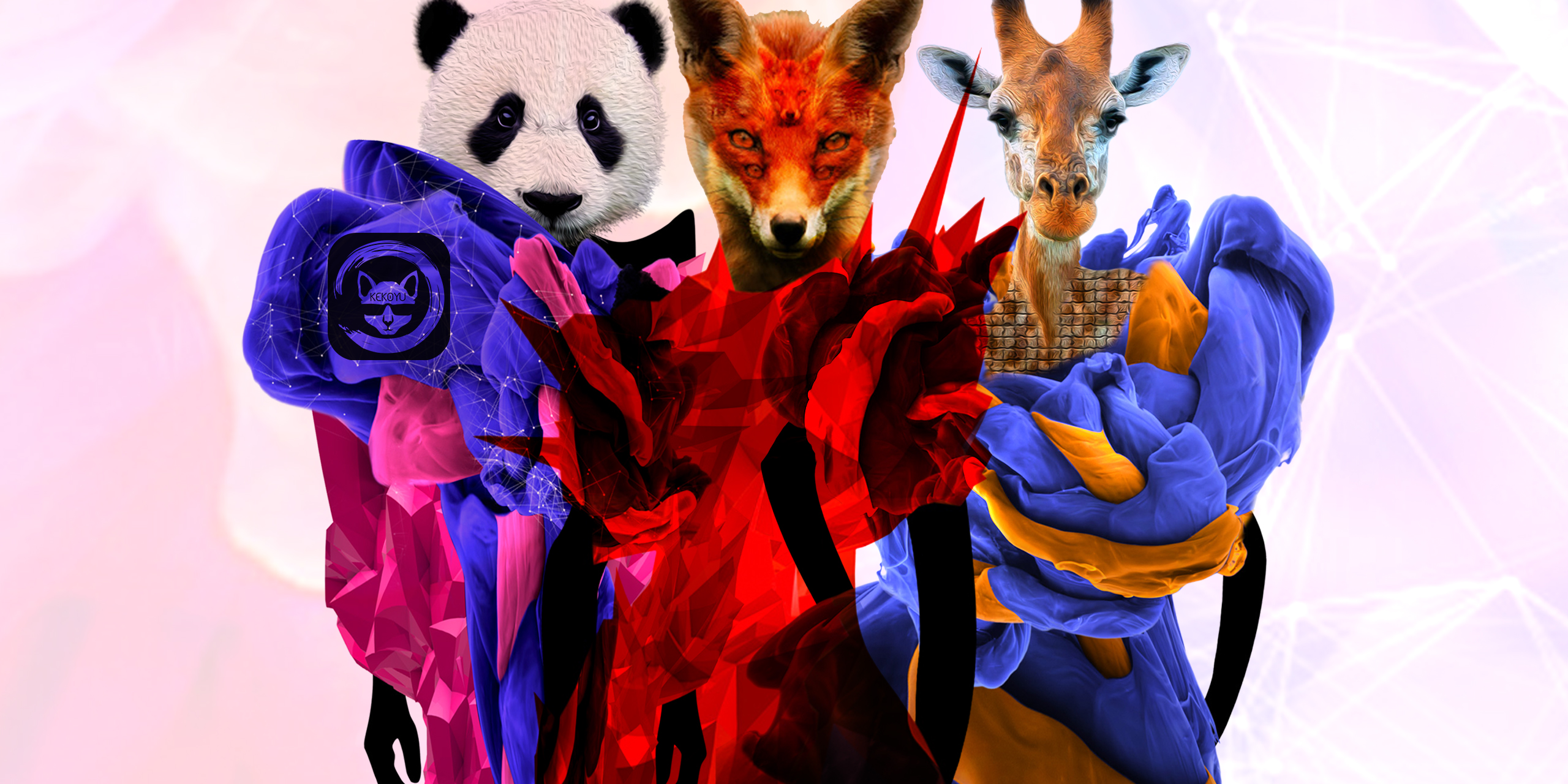 KEKOYU
Connect With Nature Spirit
The World Of Animal Friends
I studied fashion design. I love my family, soups, colors, music, drawing and innovative technology. I'm interested in people and things that have soul and expression. Things that are timeless and have a good quality. A breeze humor and cheerfulness will be there ◕‿◕
Today I move between Germany and the most versatile of the Canary Islands. The light, the intensity of the colors, the smiling mind the locals often flow as an inspiration in my ideas. Immersion in different cultures, mentalities and worlds I feel as an extension of the own horizon.

And so today I make bags that tell little stories. Bags which will make the owner proud and constantly and for long accompany. I wear them myself and i like them. I draw motifs that move me and have deeper meaning for me. Some bags are textile "drawings". They are not repeatable and very spontaneous unique. Others are blessed with a lot of color or interesting shapes. Diversity I find something beautiful, enriching. Colors, sounds, materials, shapes. Everything is beautiful when communicating with each other.

The materials from which the bags are made are ​​treasures. Found, forgotten, let loose, gathered or hunted by me. They have a very good quality. Sometimes there are only small pieces that range for a small series.