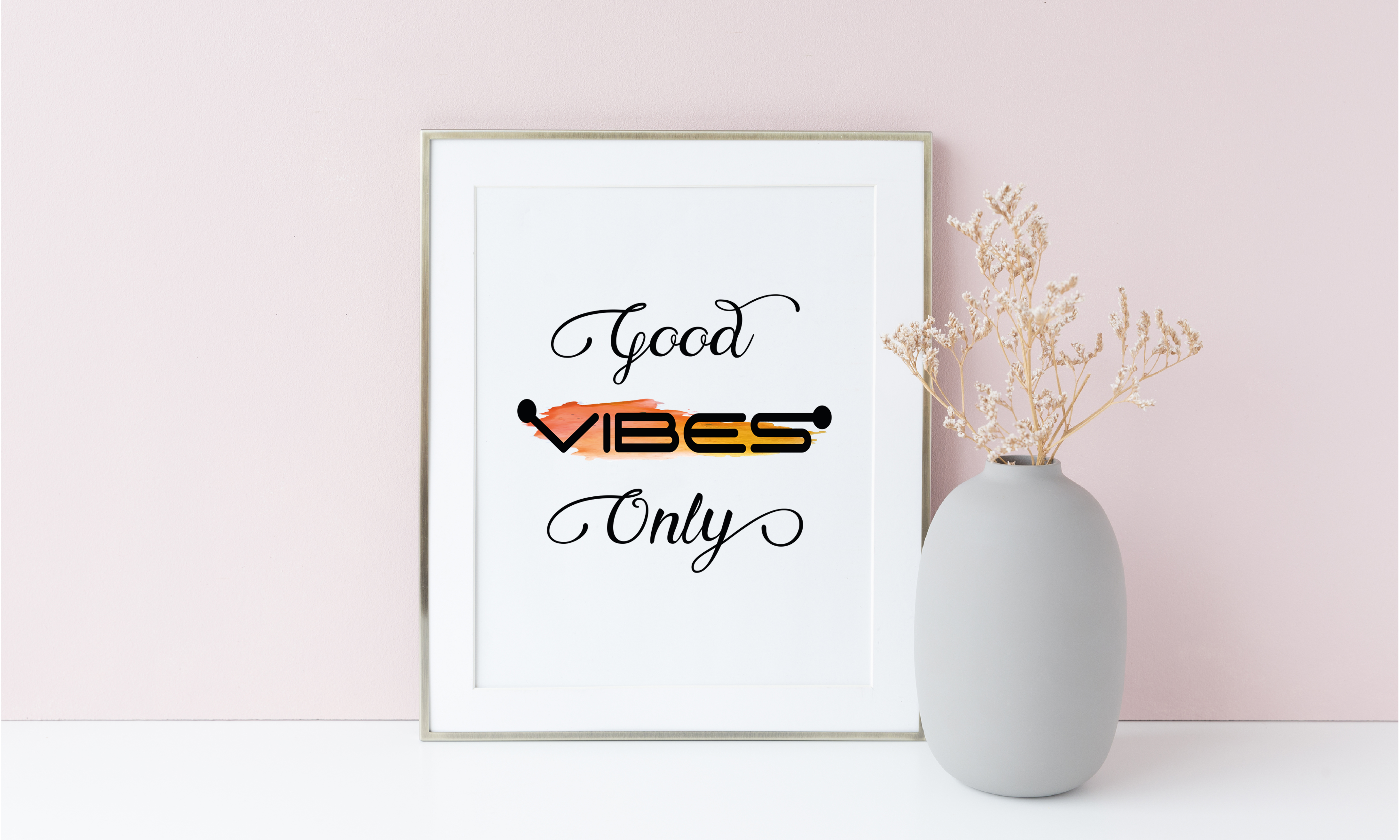 Printables
The final artwork is a print-ready typesetting file. In it, the images and texts placed in the layout are checked for printability and corrected if necessary. This includes image resolution, bleed, color management and trapping.

In larger workflows, the layout is created by a graphic designer or art director and only prepared for printing in the final phase by a final artist.

The final artwork is created at the end of the graphic design of a print product. After finalization, a PDF is created that is used directly in the print shop for plate imaging.