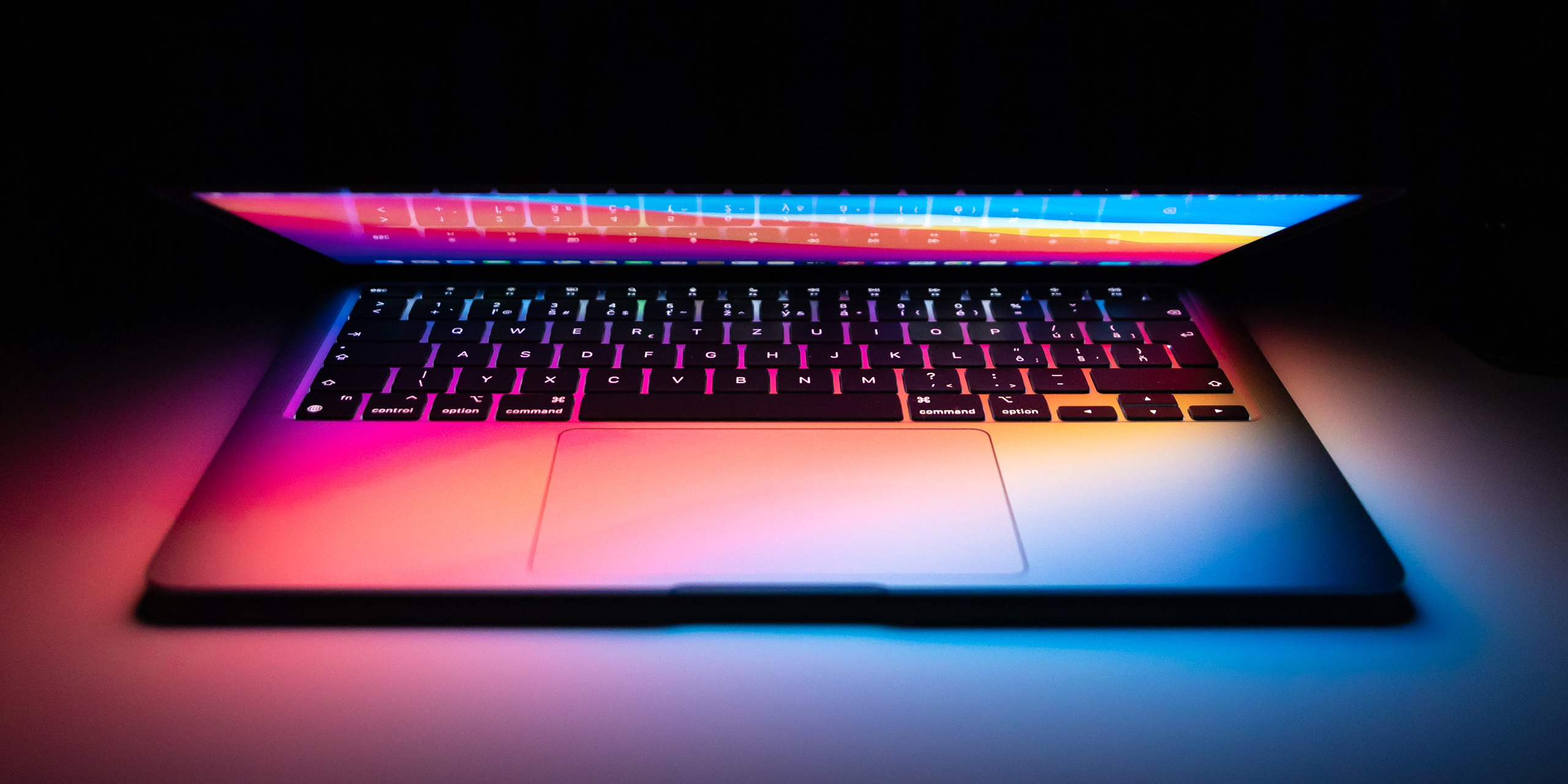 LAPTOP
A laptop (also 'notebook') 'laptop' literally for "on the lap", transferred "lap computer", rarely also folding computer, is a special design of a personal computer, which belongs to the mobile devices.

It has the following basic characteristics: A keyboard is integrated flush on the upper side in a flat rectangular housing. A similarly sized screen is movably attached to this housing, which can be folded onto the housing in such a way that, when closed, the screen surface and keyboard are on the inside, making the overall device transportable without special protection requirements. The joints hold the unfolded screen in any position by static friction the entire device always remains tilt-proof, since the weight-intensive components are arranged together with the keyboard in the base housing.

The device can be used regardless of location. The power supply is provided by rechargeable batteries.