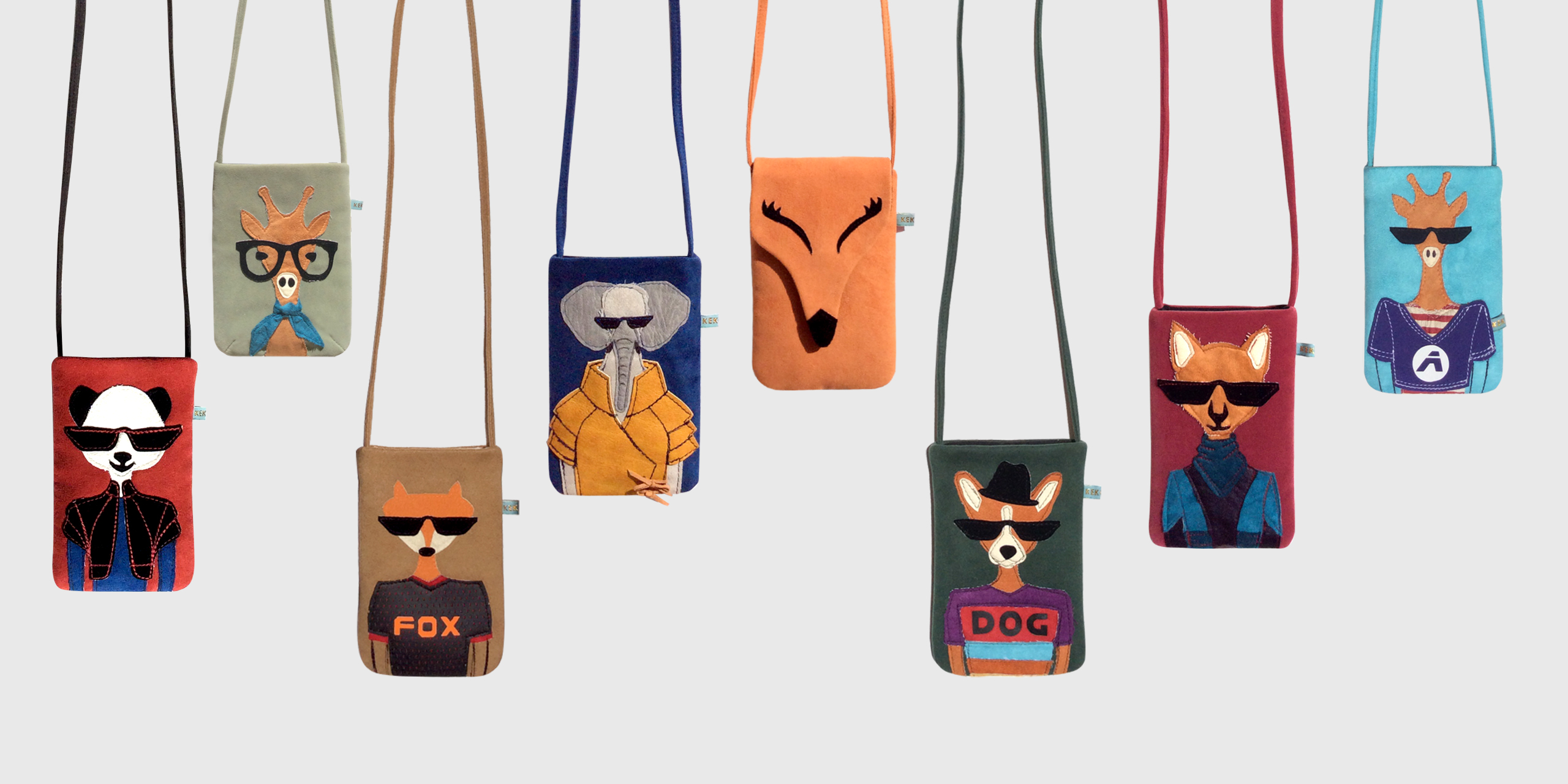 CROSSBODY
Crossbody bags these are bags with a long strap or belt so that the strap can be worn over one shoulder.
There are two carrying variants: In the first variant, the strap runs from one shoulder diagonally across the chest and back, so that the actual bag is worn on the other side of the body or in the area of the diagonal in the chest or back.

In the other variation of carrying a shoulder bag, the strap runs vertically parallel to one side of the body, so that the actual bag then usually dangles relatively loosely at about hip level (or higher or lower, depending on the strap length). Sports bags and travel bags are often offered as shoulder bags, but so are handbags and cotton shopping bags. Fanny packs are sometimes worn as shoulder bags instead of fanny packs.