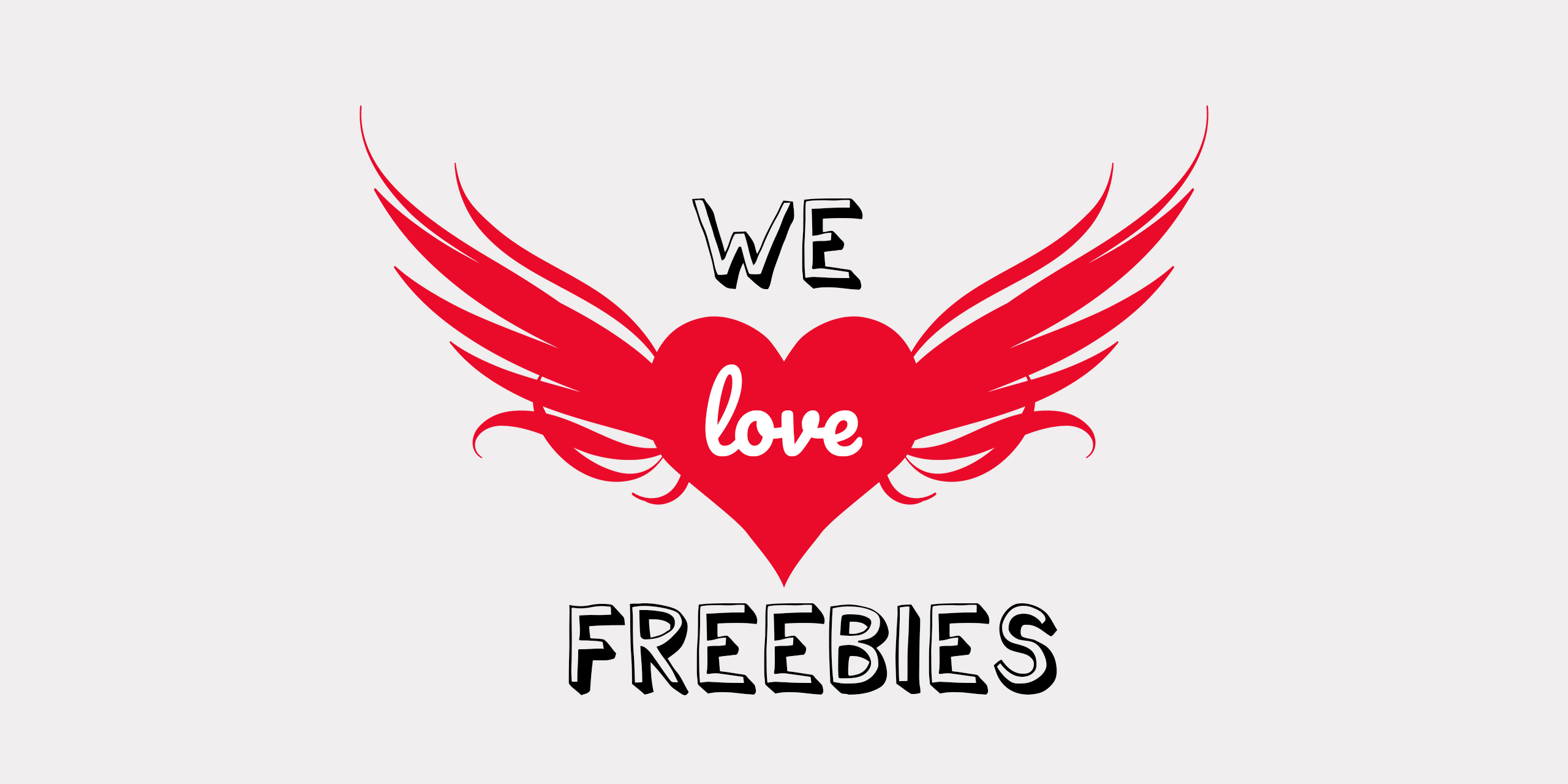 Freebies
A freebie or promotional item or promotional gift is an advertising medium that companies give away to customers and prospects for promotional purposes. Widely used classic promotional items are calendars, pens and lighters. The market ranges from inexpensive giveaways and gimmicks to high-quality branded articles.

Products often informally referred to as giveaways, promo products, swag, tchotchkes or freebies are used in marketing and sales. Promotional items are part of a company's merchandising.
When you buy a product that has a price, you can also buy Freebies. (For technical reasons Paypal does not allow a purchase with a total price of 0.00).