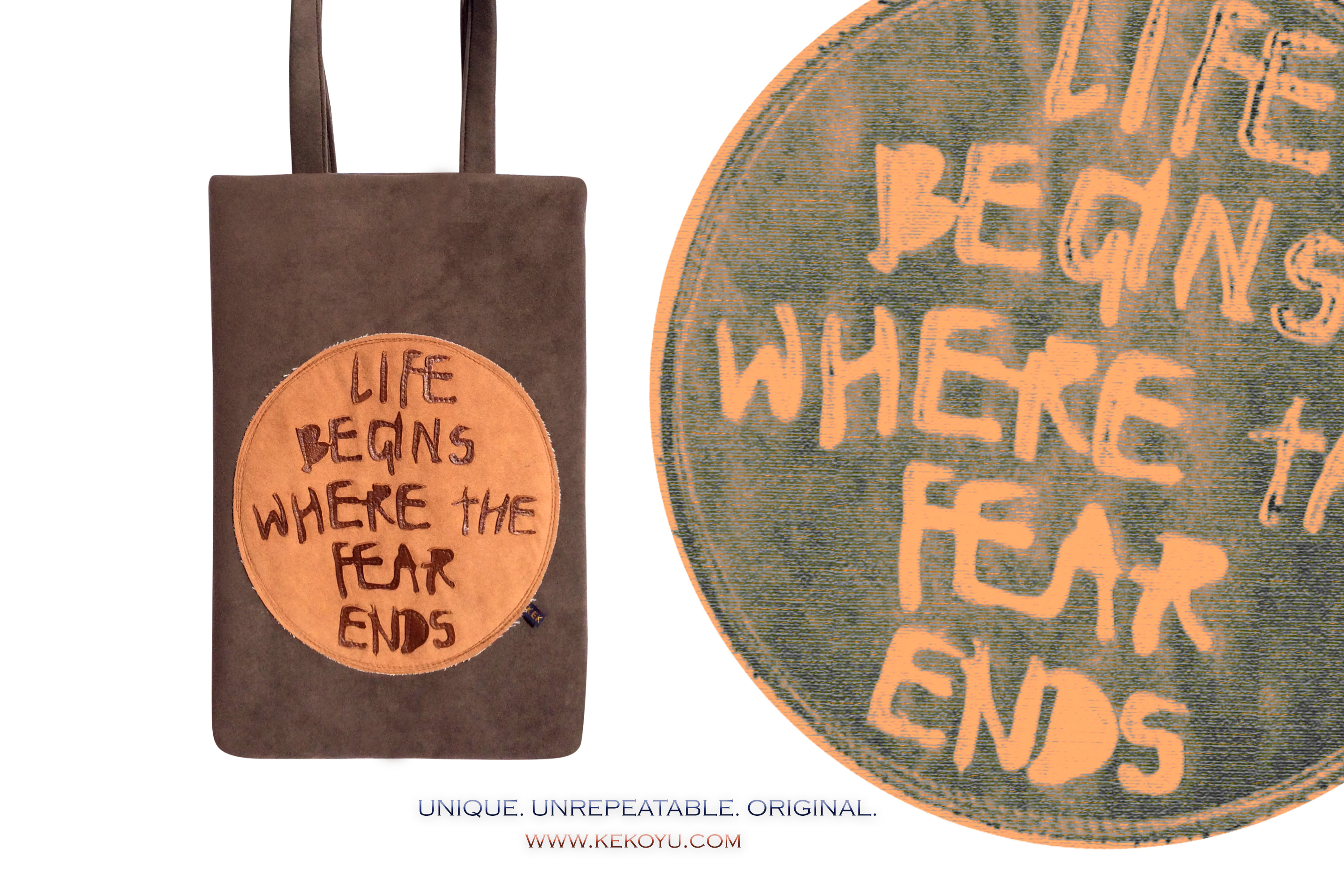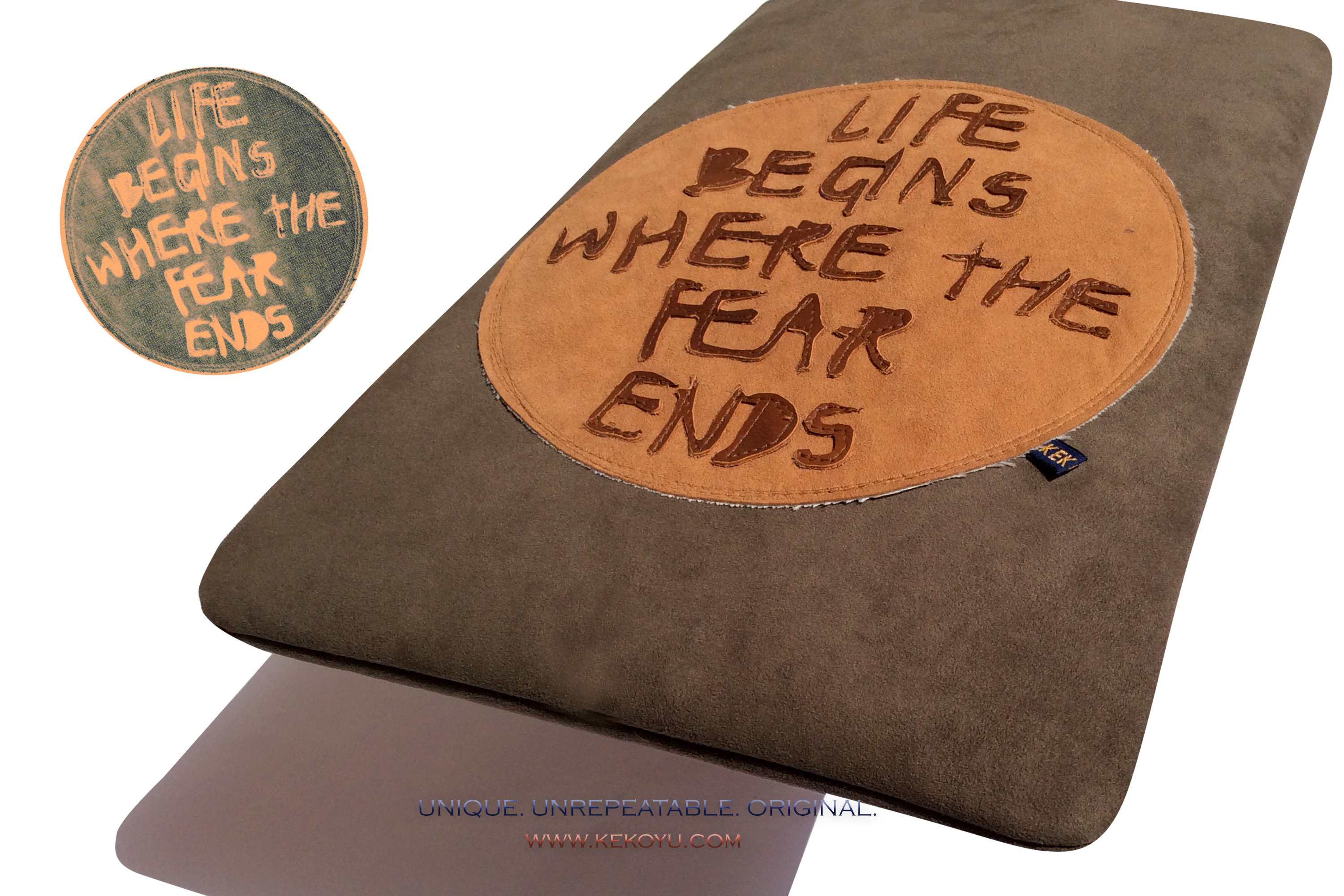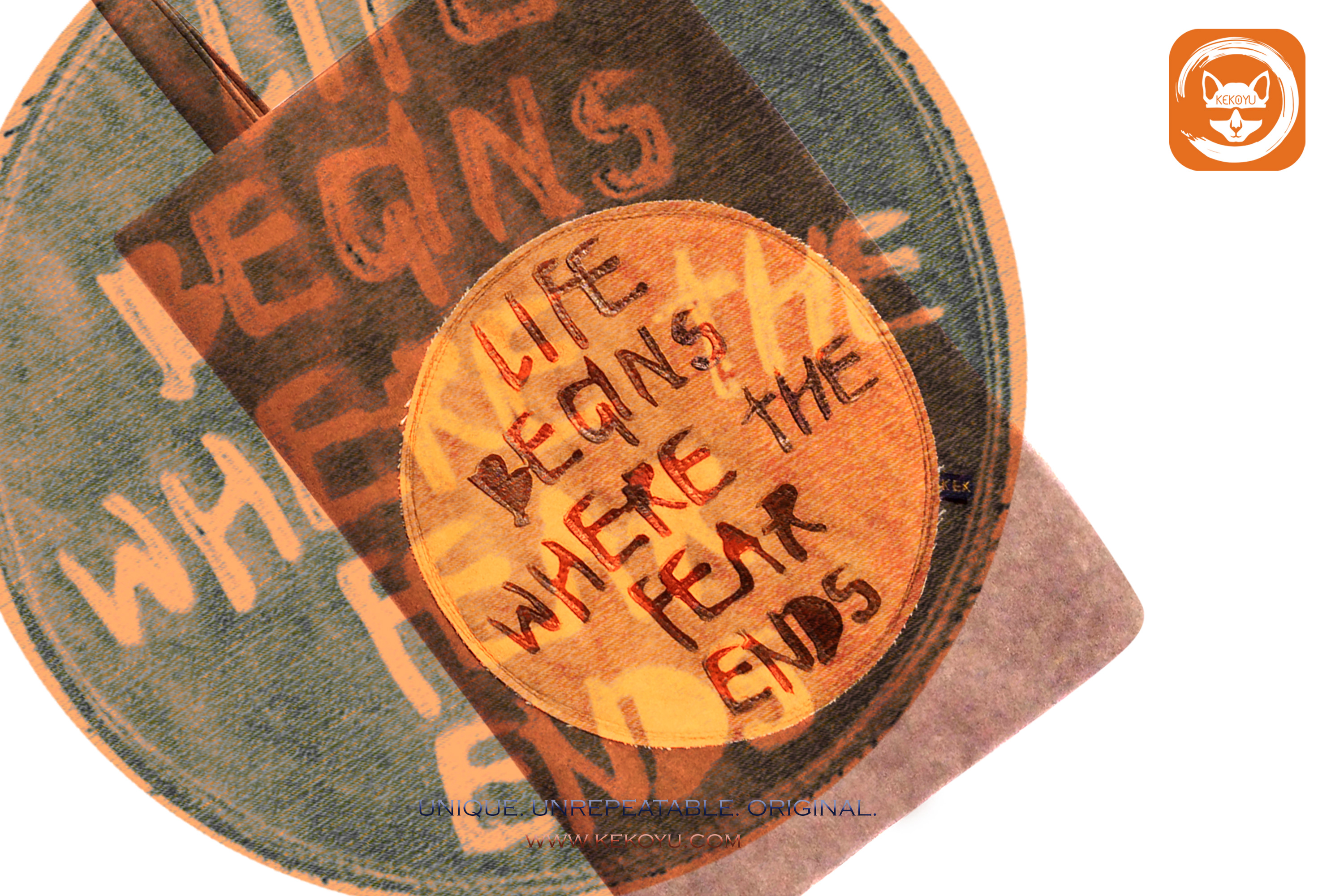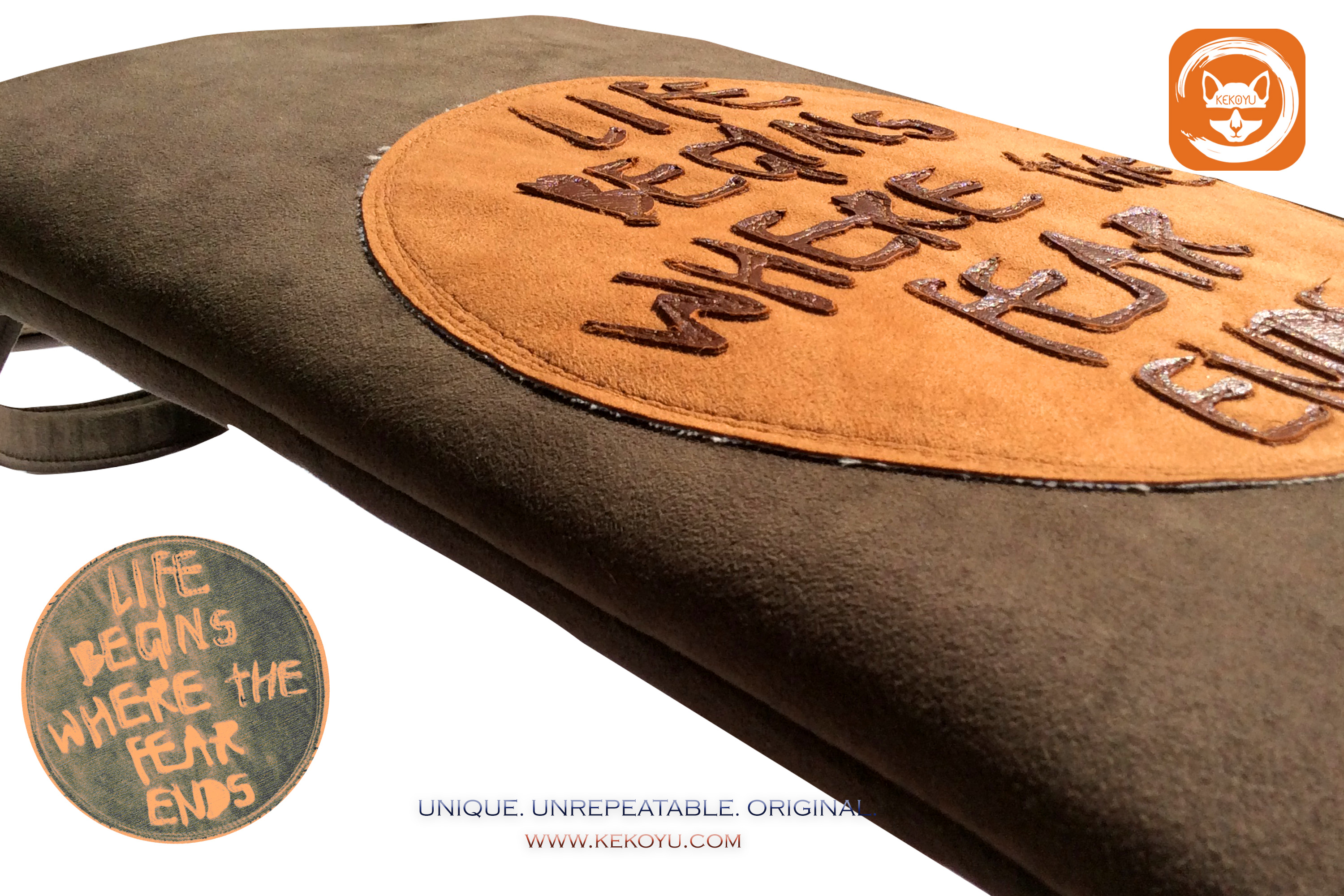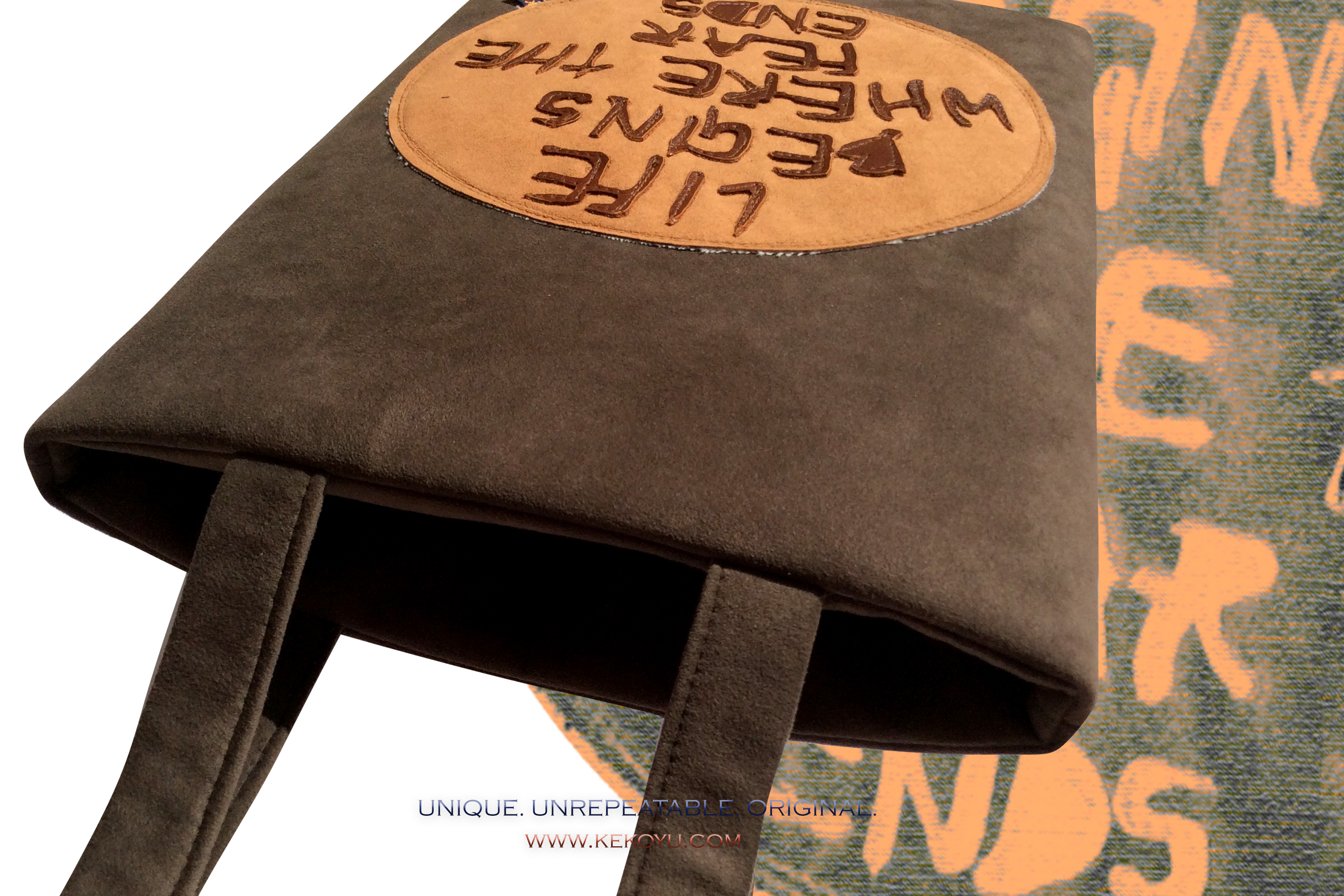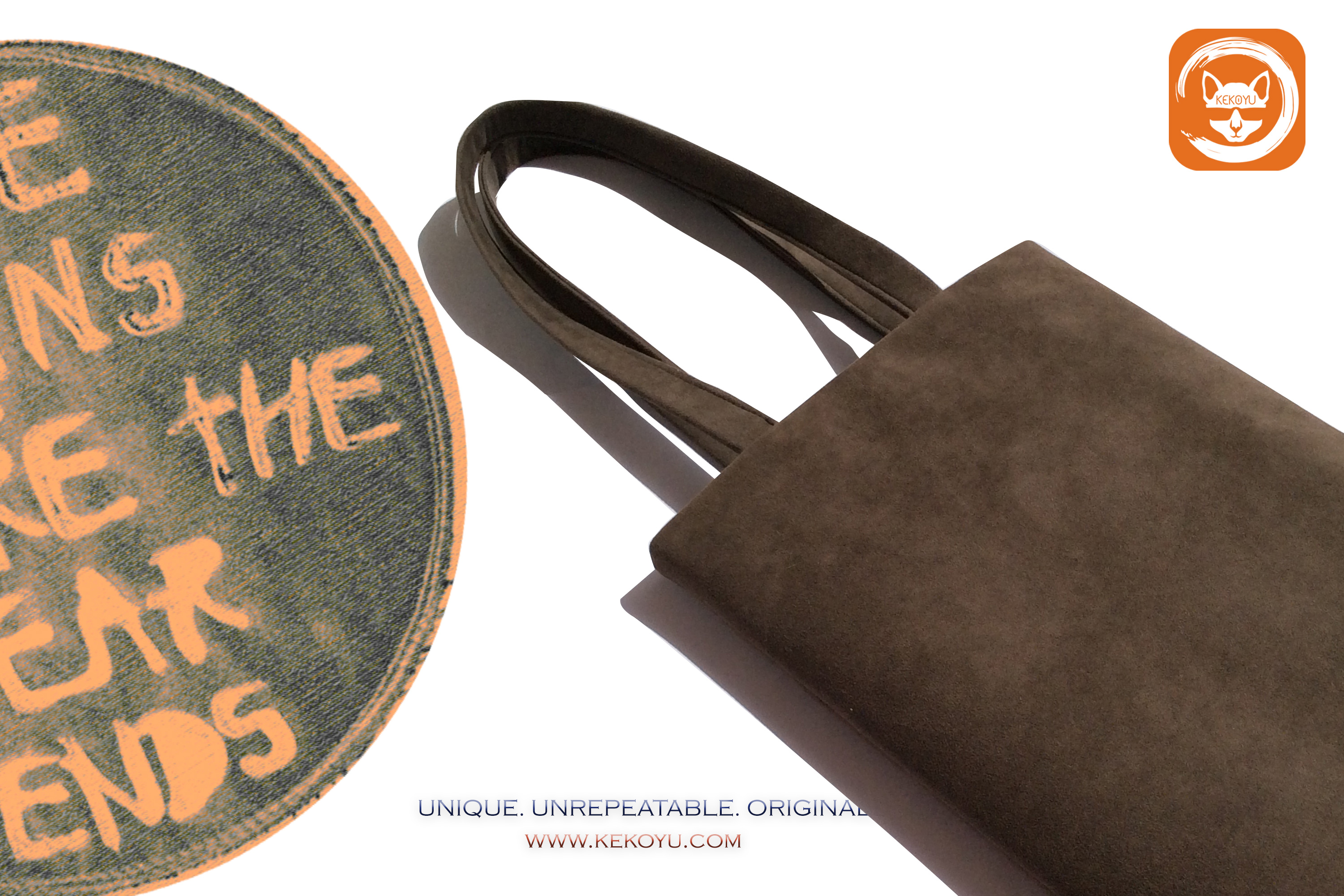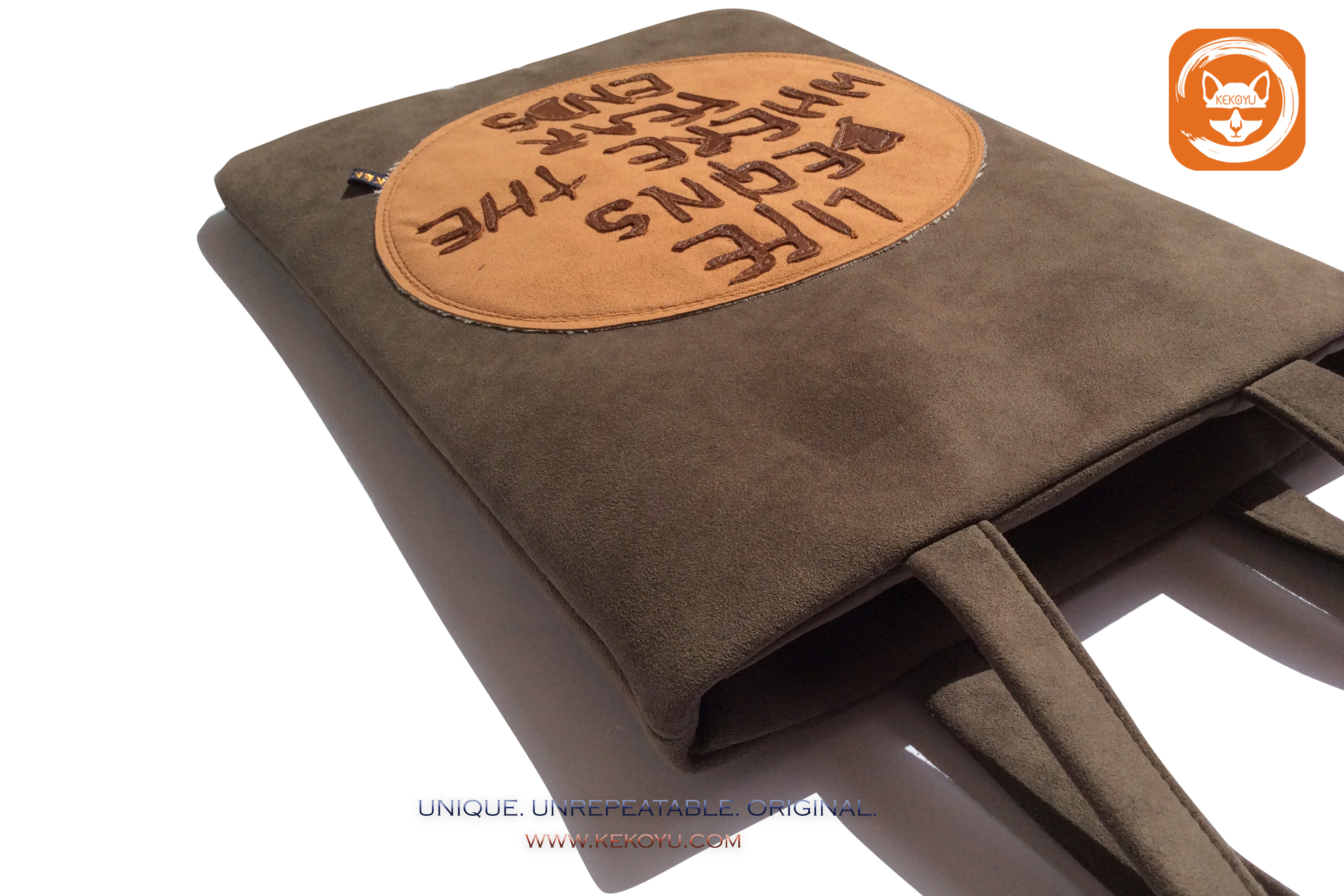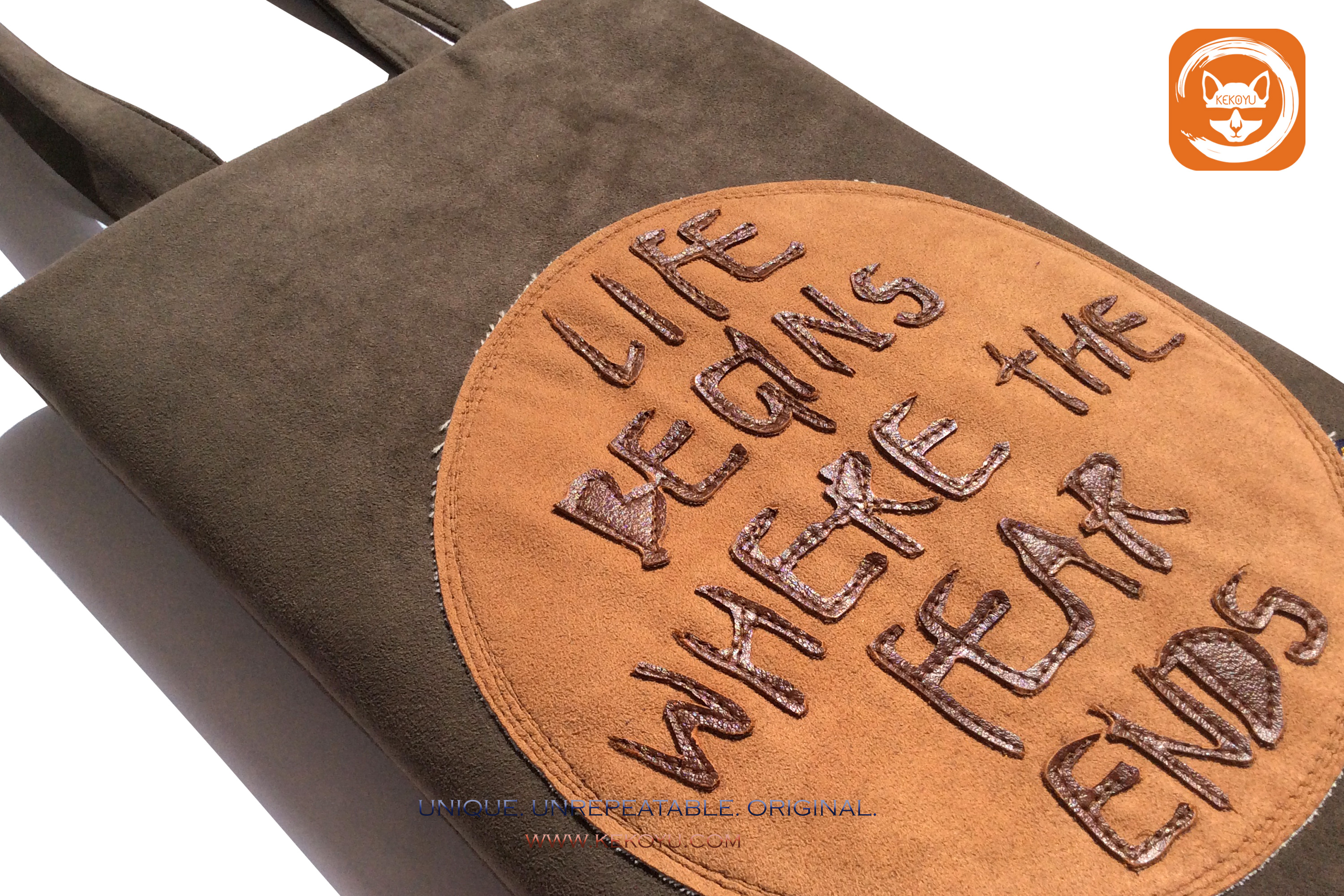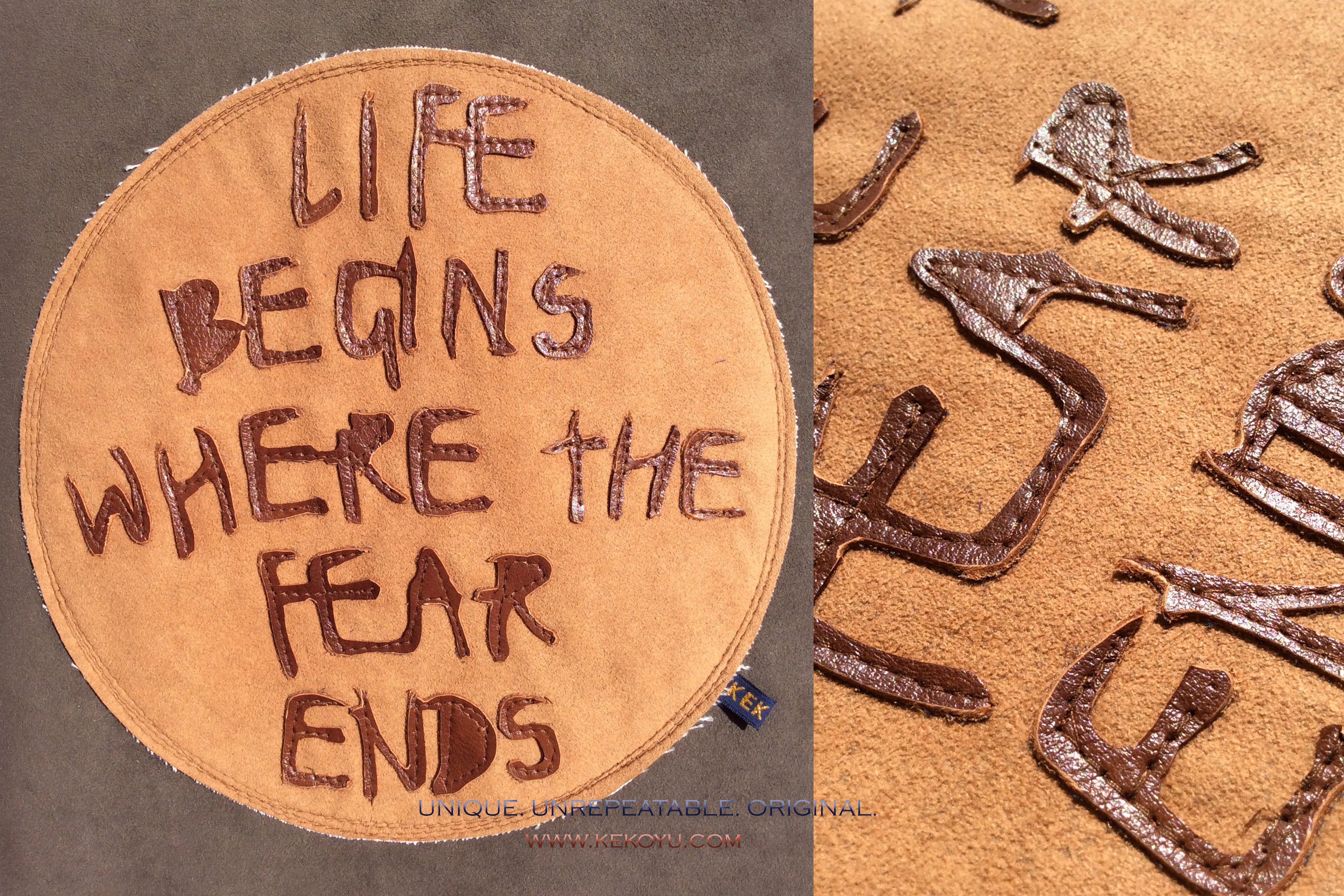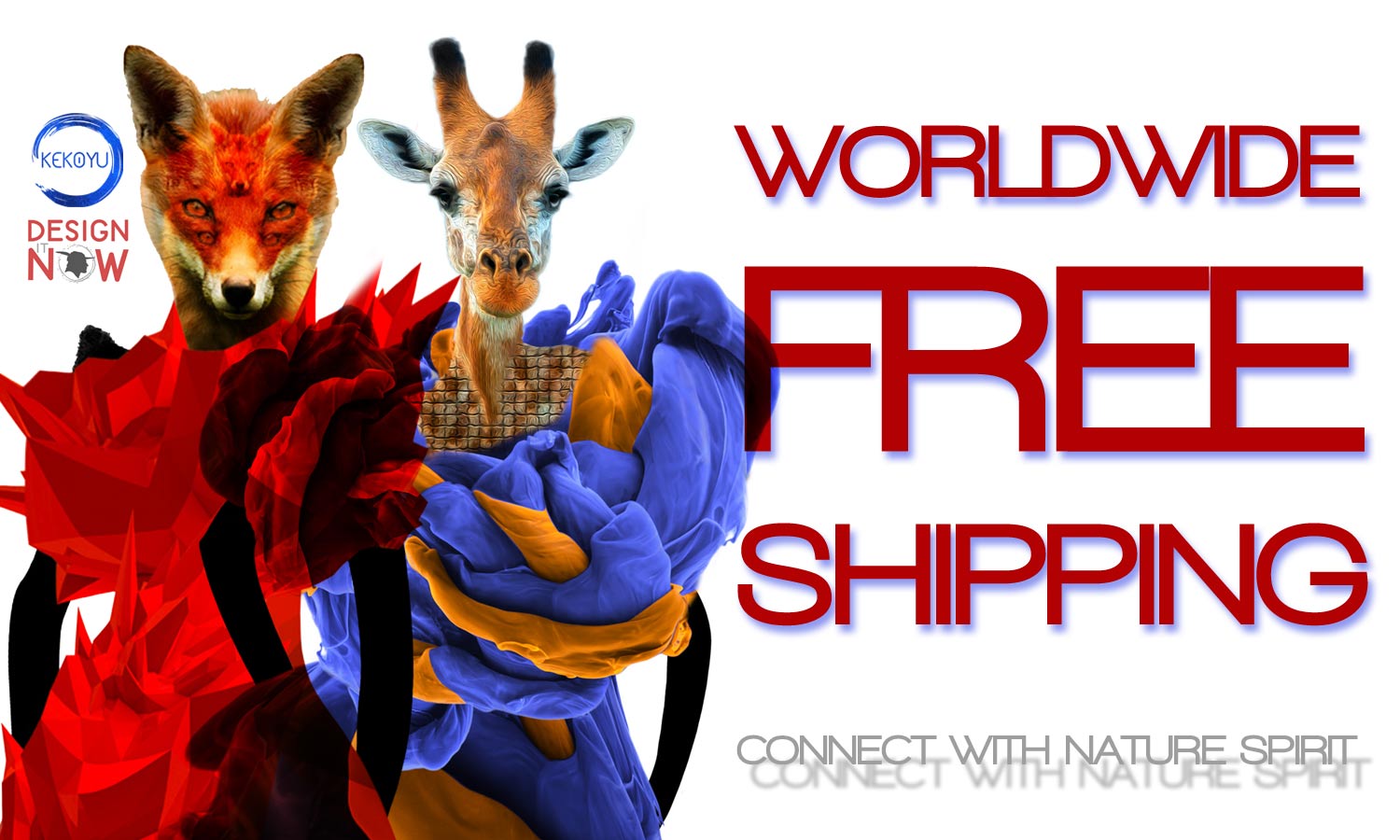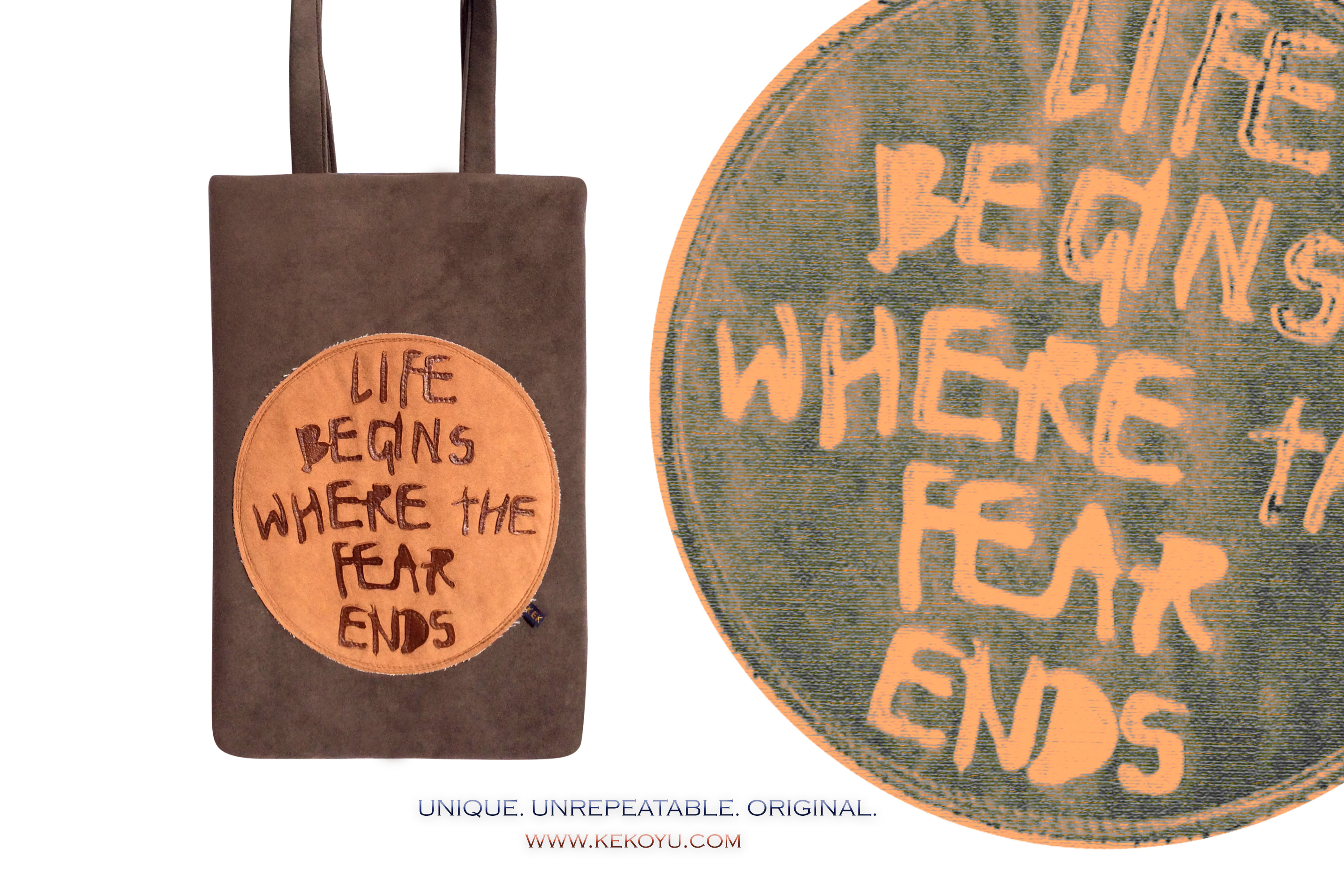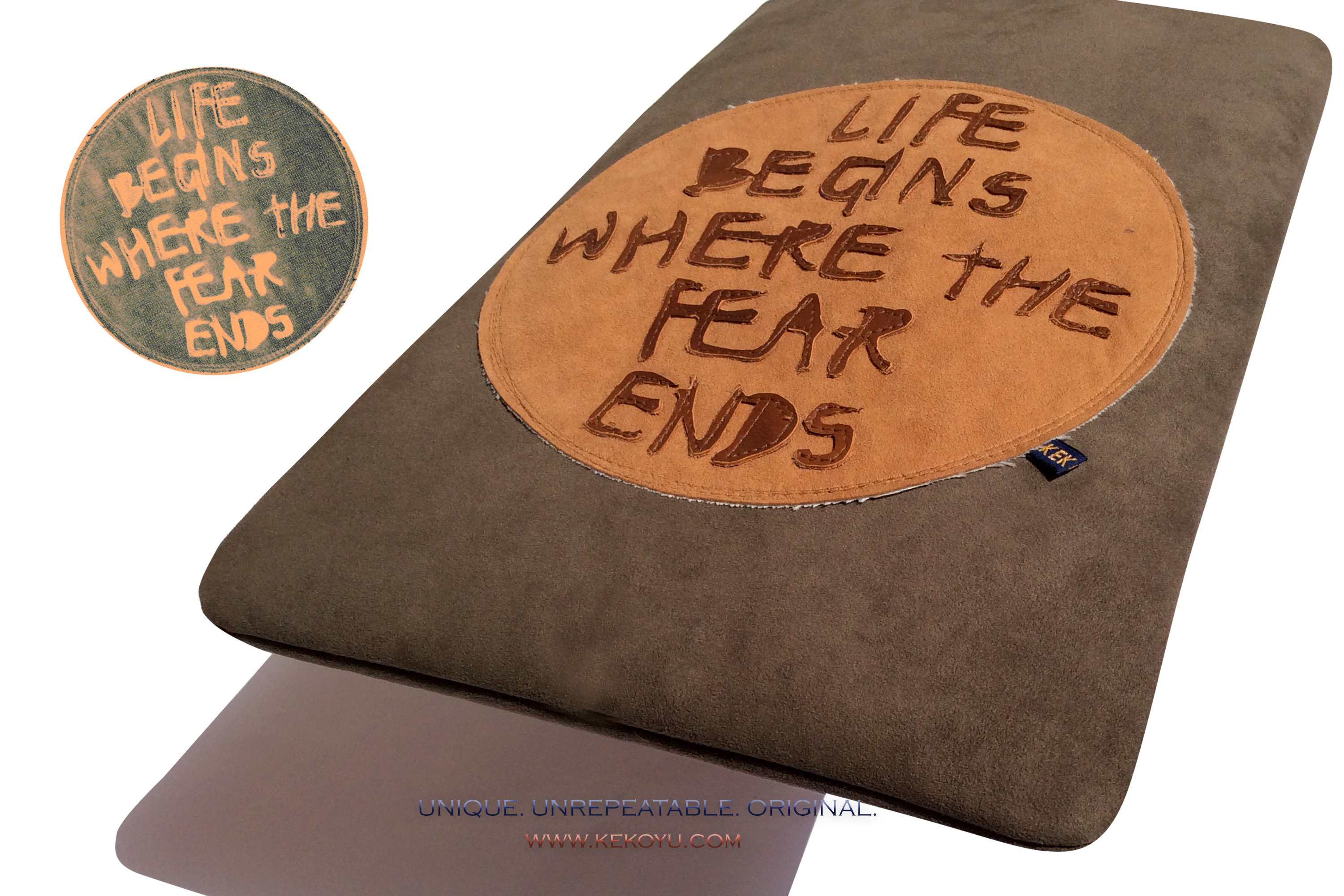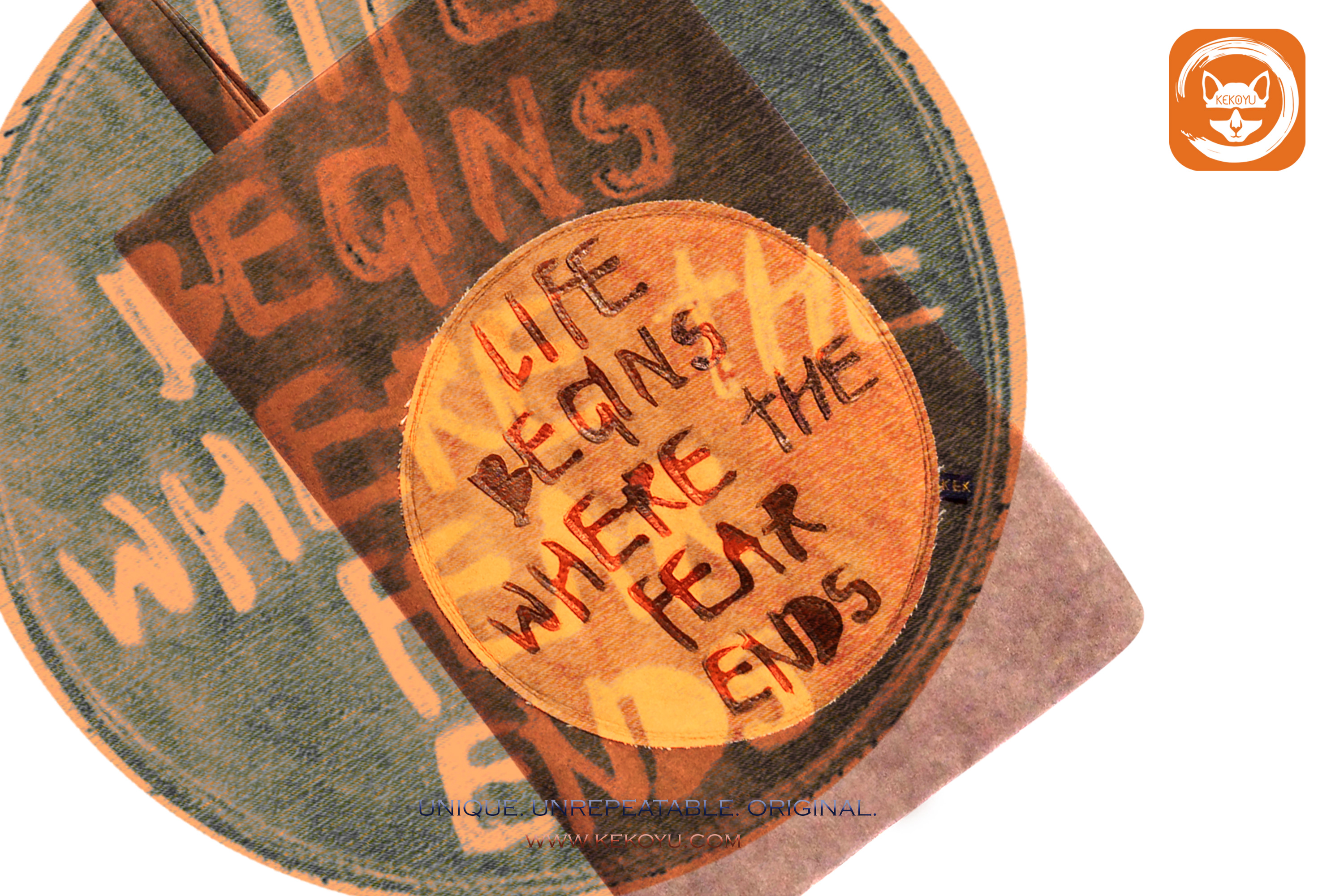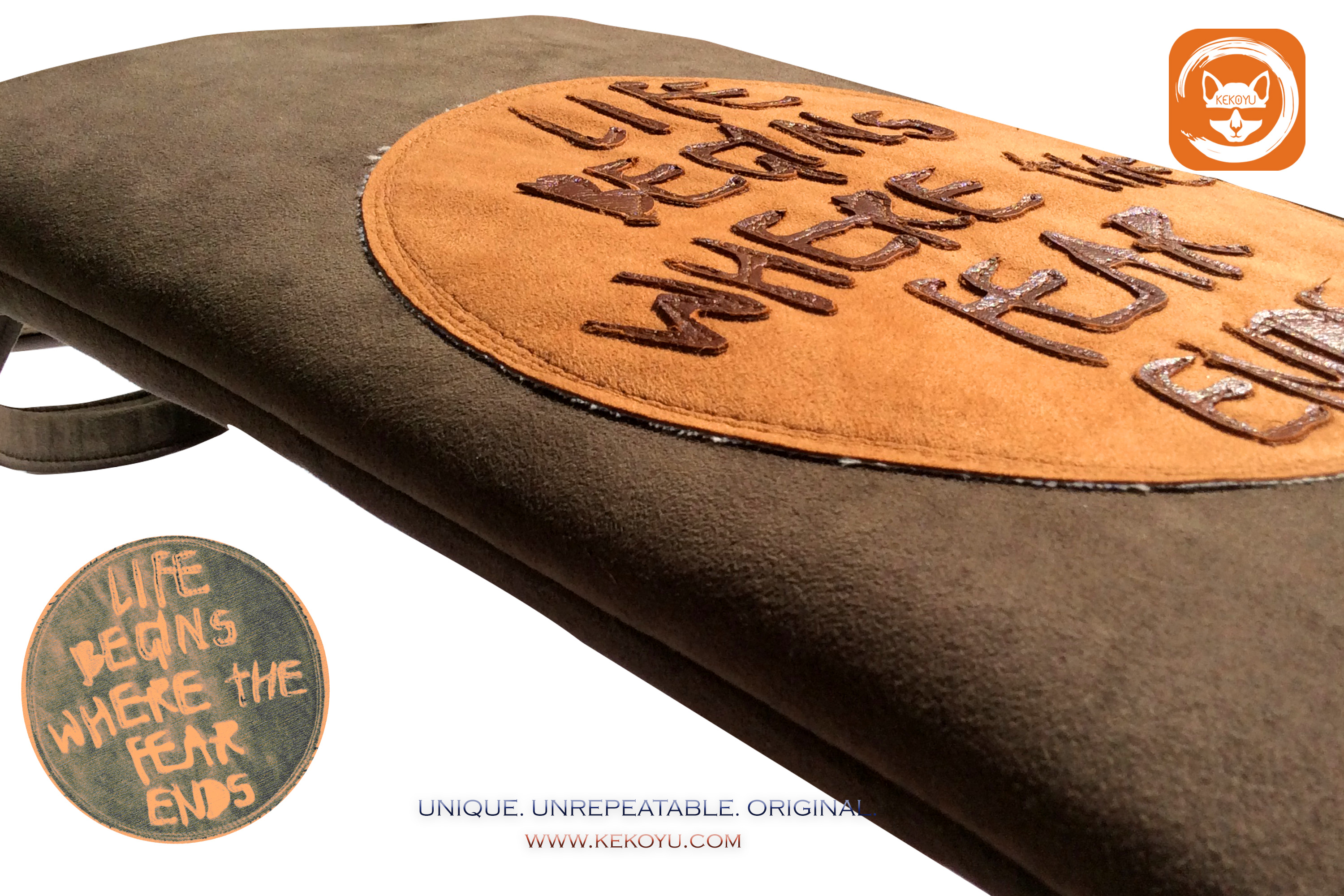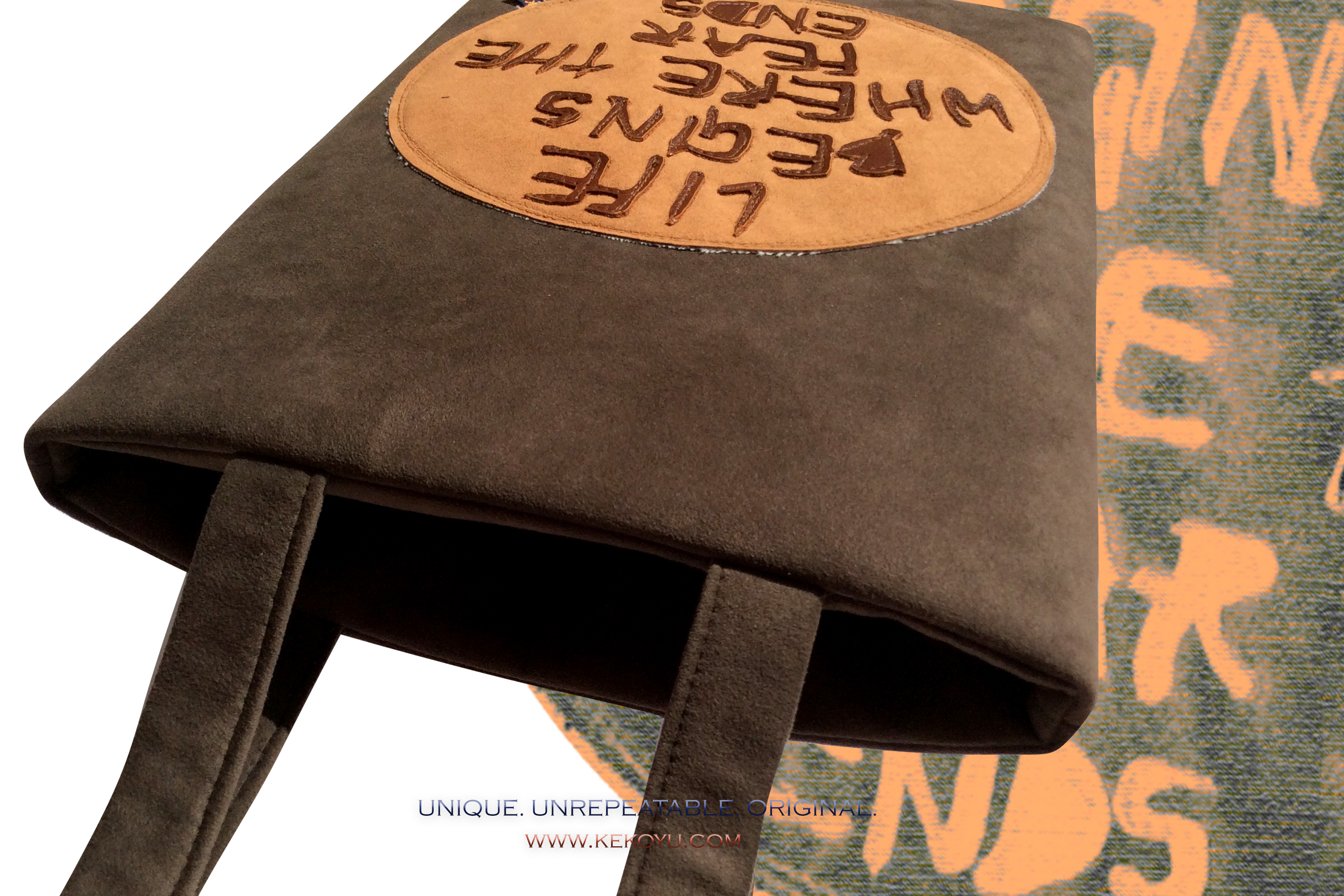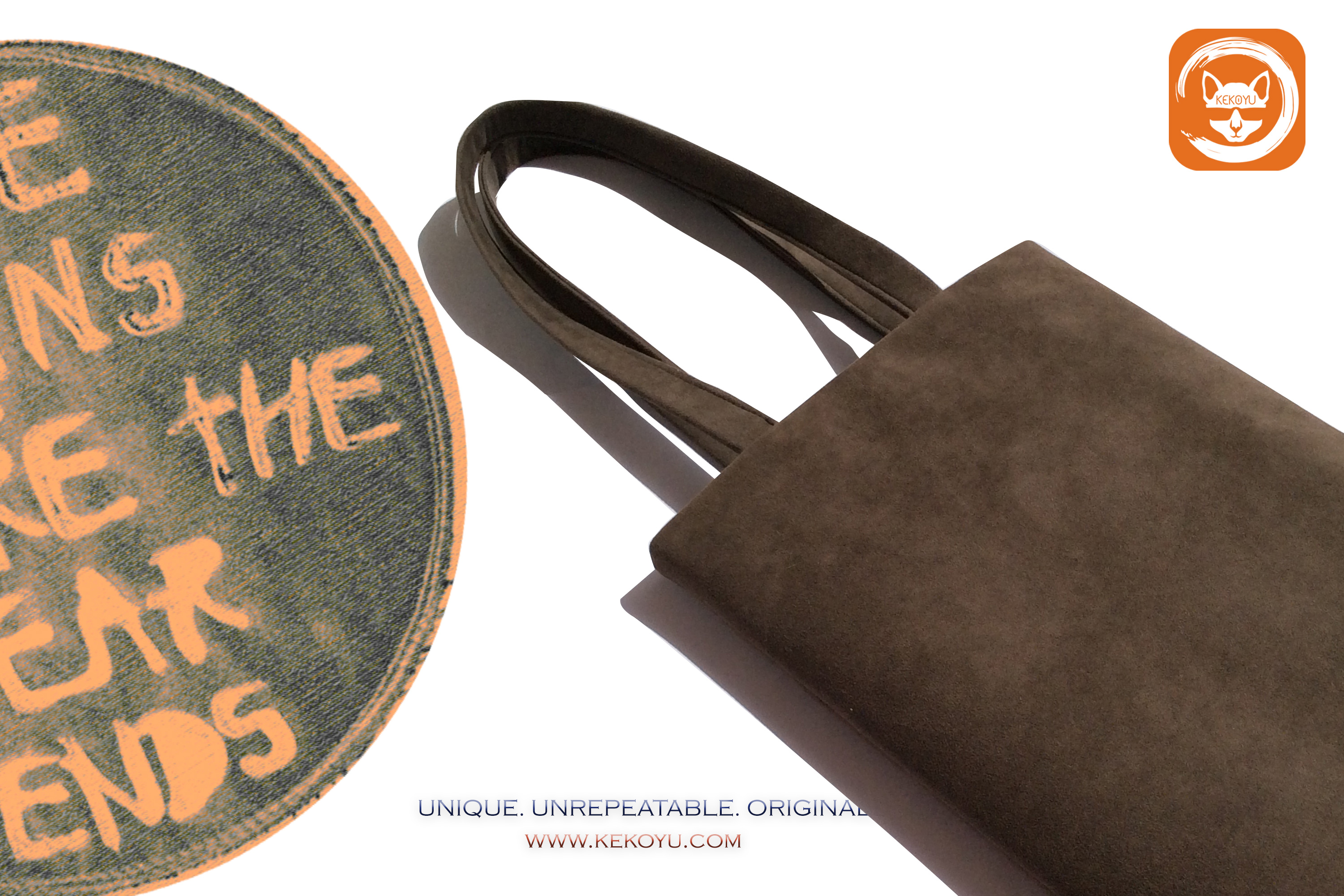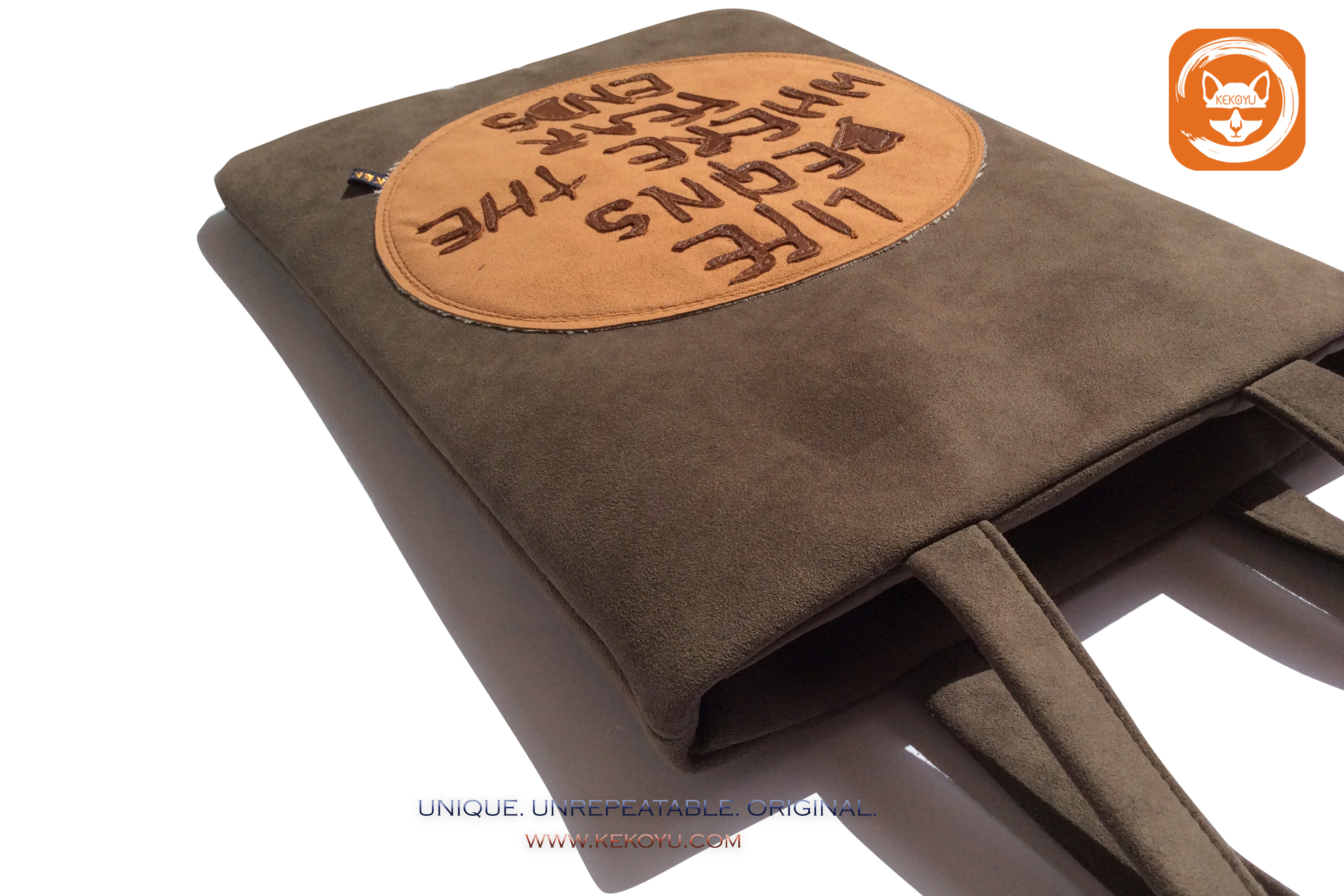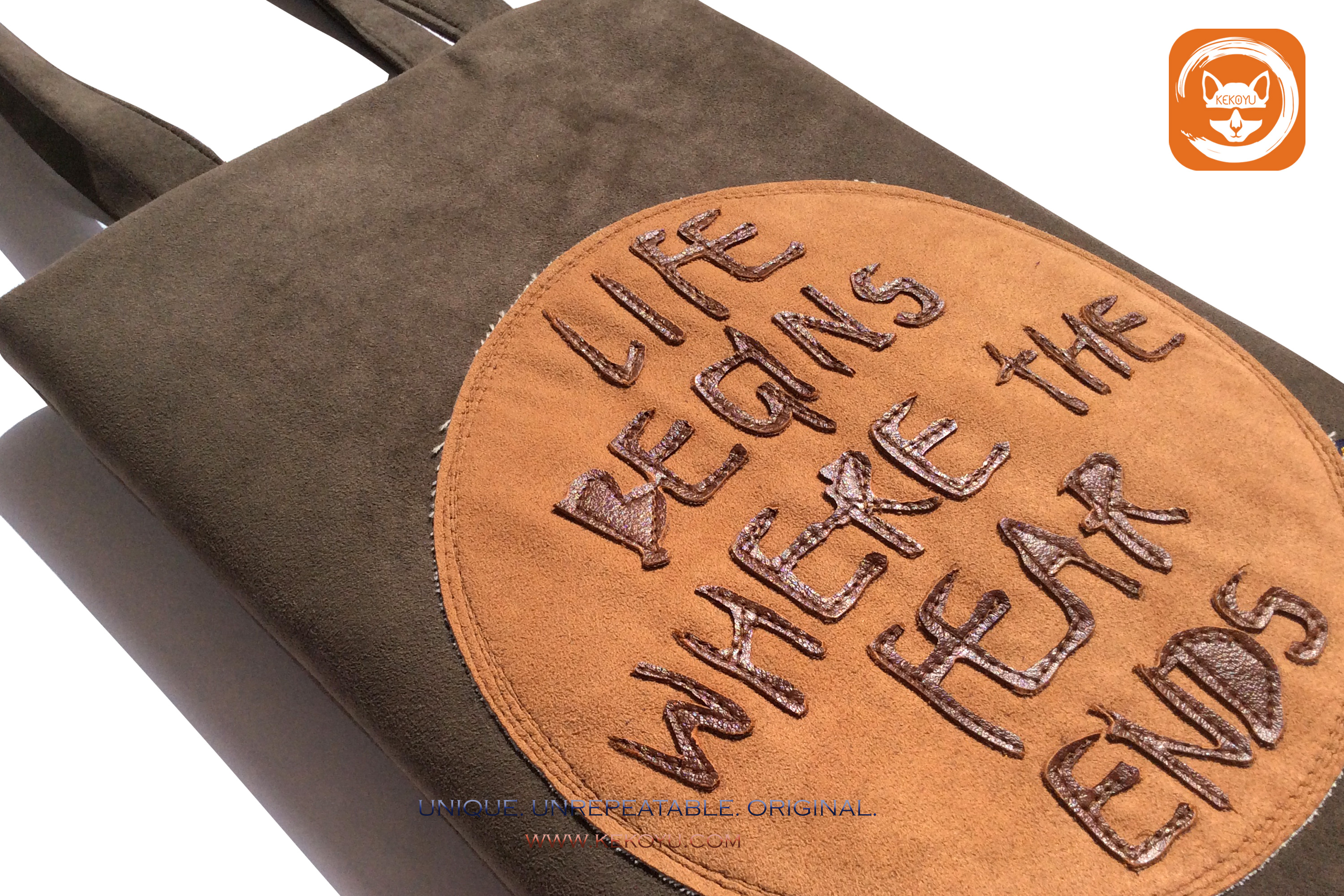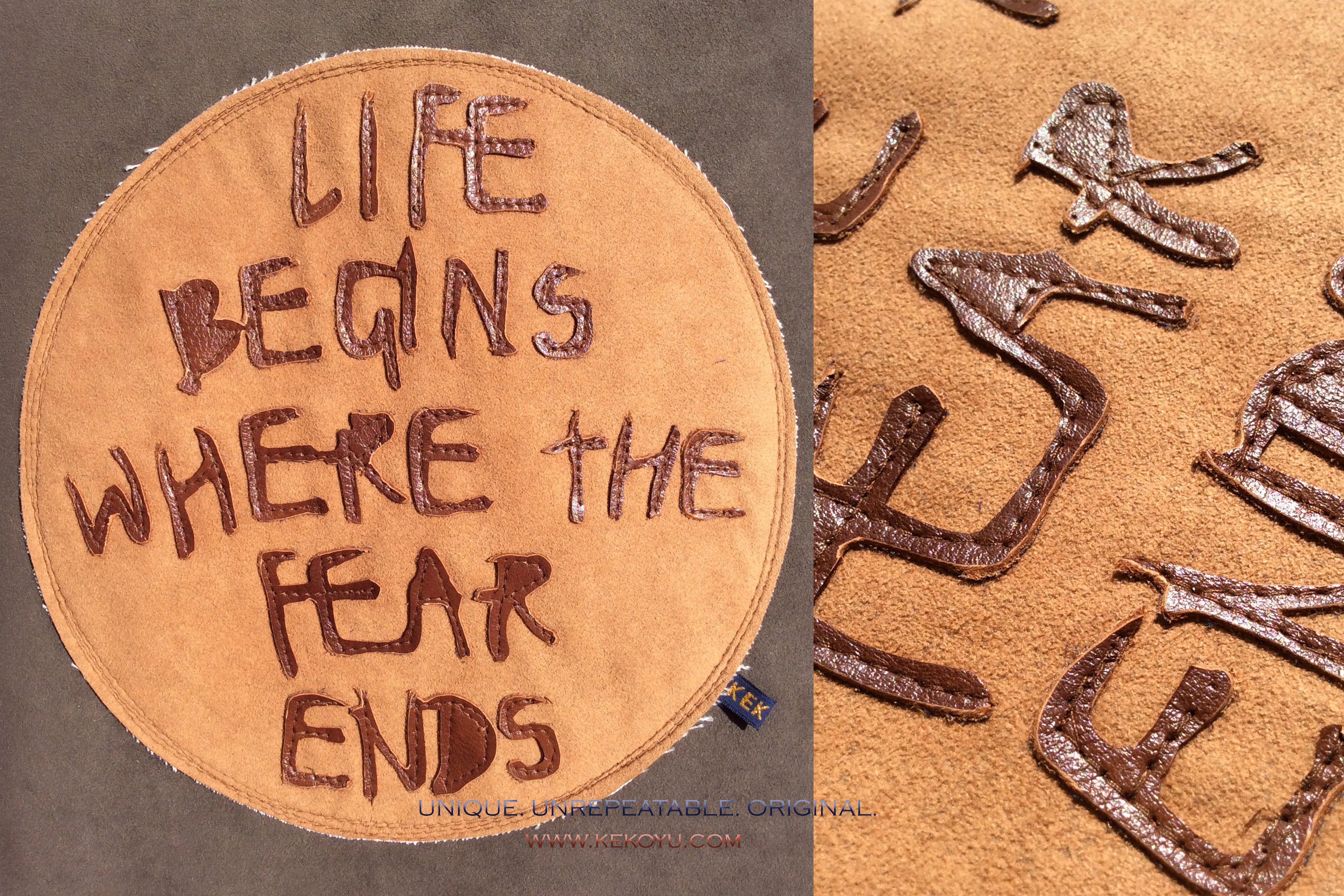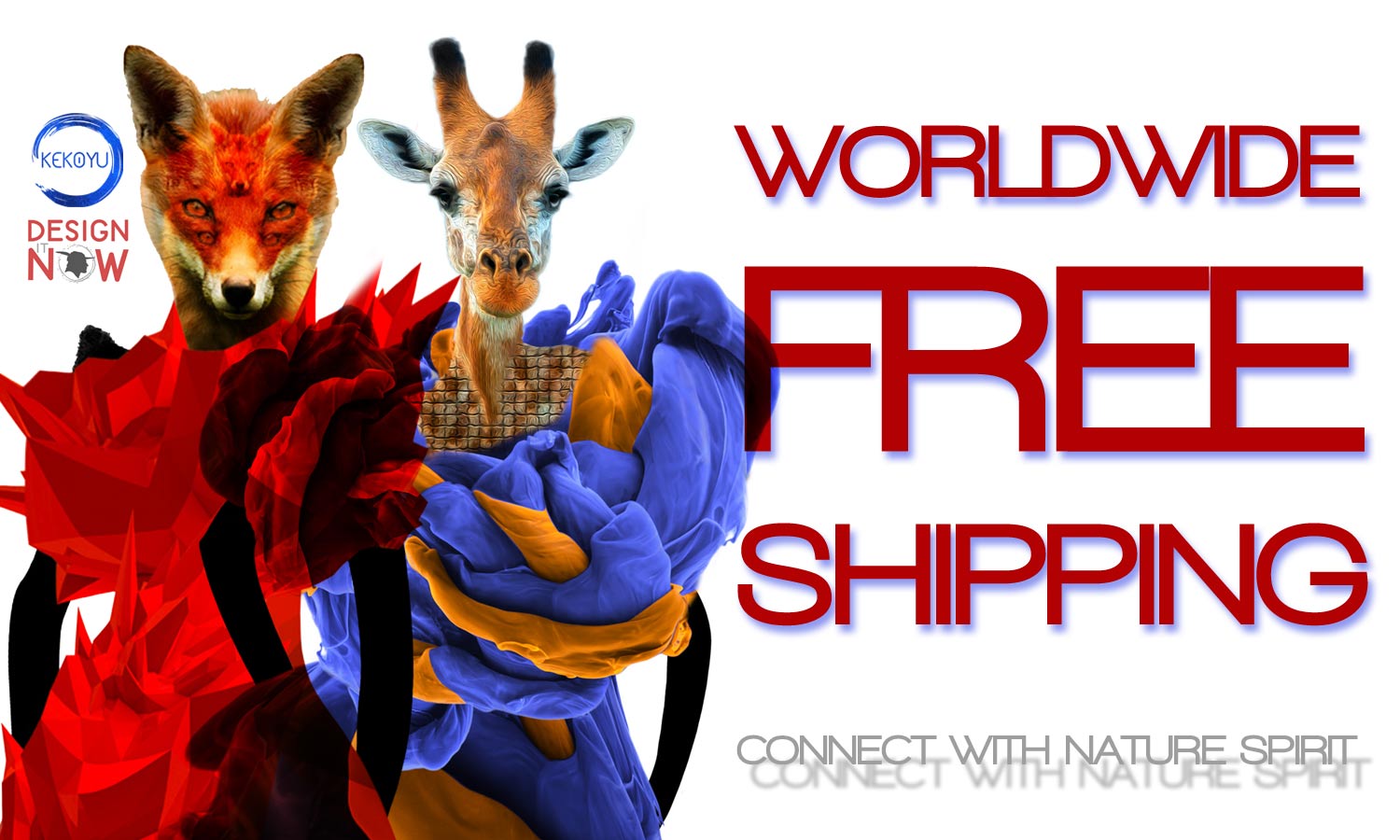 US$168.99*
%
US$675.96*
(75% saved)
Free shipping
Available, delivery time: 1-2 weeks
Product information " Life Begins Fear Ends Padded Laptop Tote Bag "
The quote (Latin citatum "quoted, summoned" to Latin citāre "to set in motion, summon", cf. "to quote someone in court") is a passage taken verbatim or in content from a text or a reference to a specific passage in the text. Content from other media can also be taken over: There are image, music and film quotations. Well-known literal quotations are often used as catchphrases. For example, many passages from the Bible are so firmly anchored in common usage that they are hardly perceived as quotes anymore. In political disputes, too, people speak of quotations when they refer to statements made by others. In journalism, a directly used quotation in literal speech is also referred to as original sound.

A tote bag is used for the combined transport of smaller goods. For carrying, there are often carrying straps or recesses through which a hand fits. The most common are tote bags made of welded plastic films, the plastic bags. These are predominantly provided with marketing imprints in the form of advertising. In addition, tote bags made of textile fabric or paper are also common, occasionally also net carrier bags. For the transport of heavy goods, bags reinforced with fibres are common.

Tote bags are mostly printed for advertising purposes. For this purpose, the offset or flexo printing process is mainly used for paper carrier bags. Plastic tote bags are printed using the flexographic printing process and tote bags made of cotton are printed using the screen printing process.

PRODUCT: Made To Order Handmade Item


PRODUCT NUMBER:
T00069


life begins fear ends tote bag consists of a sturdy velour fabric ALCANTARA with a soft surface in a leather-like pattern. Inside it is lined, padded and has a drawer made of leather to carry for example writing utensils or the like. On the front is life begins saying appliquéd by an elaborate, freehand embroidery process. The loose embroidery style emphasizes the originality of this work and makes it a unique piece of textile illustration. Foam padding and soft lining allow laptops or tablets to be transported protected in this bag. Extraordinary, smart and as always from Kekoyu: unique, unrepeatable and original.

MATERIALS: Velour Fabric, Cotton, P
ES, Leather


DIMENSIONS: Total length: about max. 70 cm / Bag without handle: about 29 cm x 40 cm x 3 cm



PLEASE NOTE: The pictures shown functions as an example. The item is made to order a unique specimen handmade. Due to the unique handmade nature, slight deviations can occur and are expressions of and signs for the uniqueness of the item and underline the originality.

Life Begins Where The Fear Ends Laptop Tablet Tote Bag, Kekoyu Sayings Handbag Collection, Wise Words, Unique Shopper Bag, Ladies Laptop Bag, Bags For Woman, Big Bags, Ladies Handbag, Handmade With Love, Shoulder Bag, Casual Tote Bag, Unique Handcrafted Manufacture Piece, Manufacturing Company, Handmade Gifts