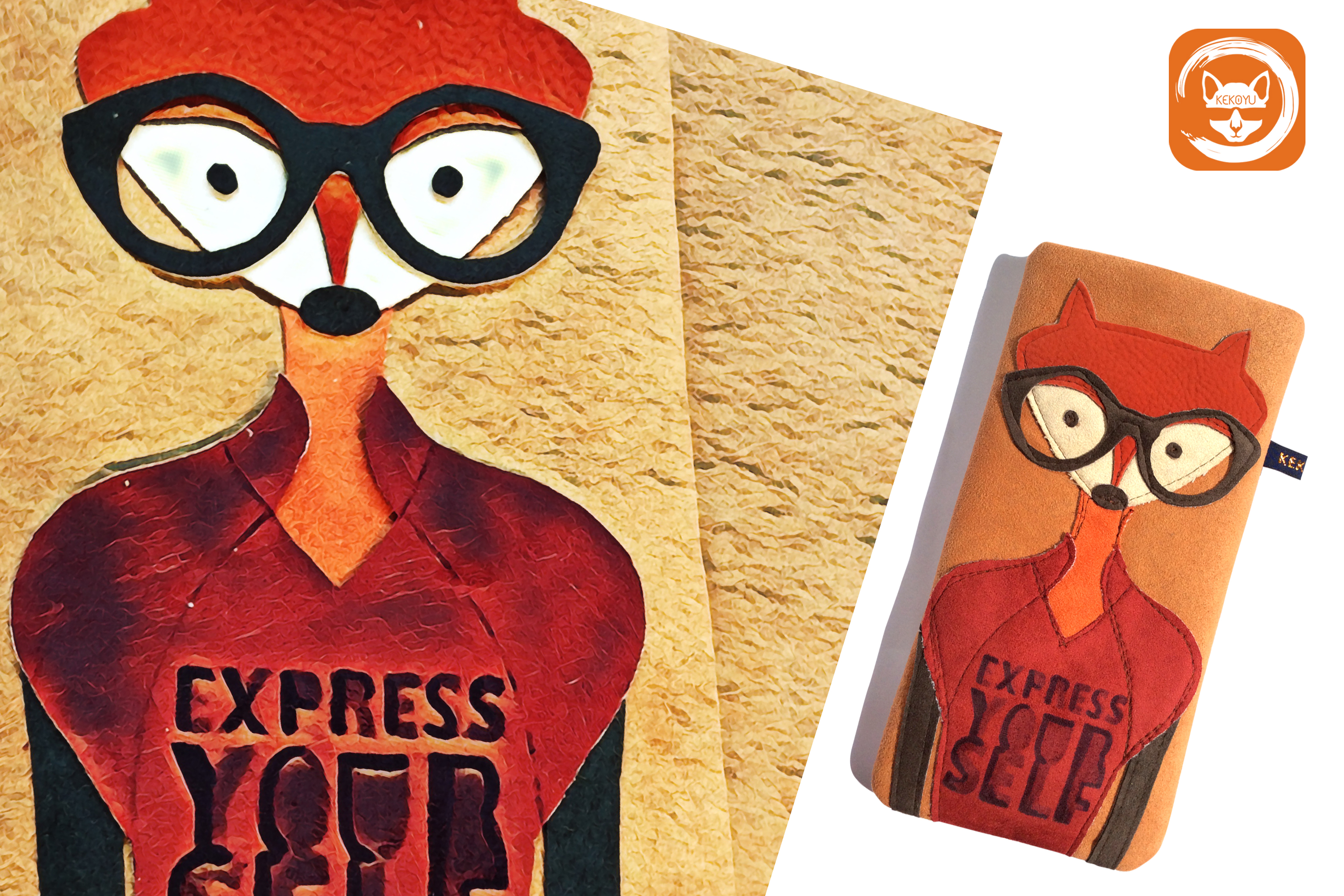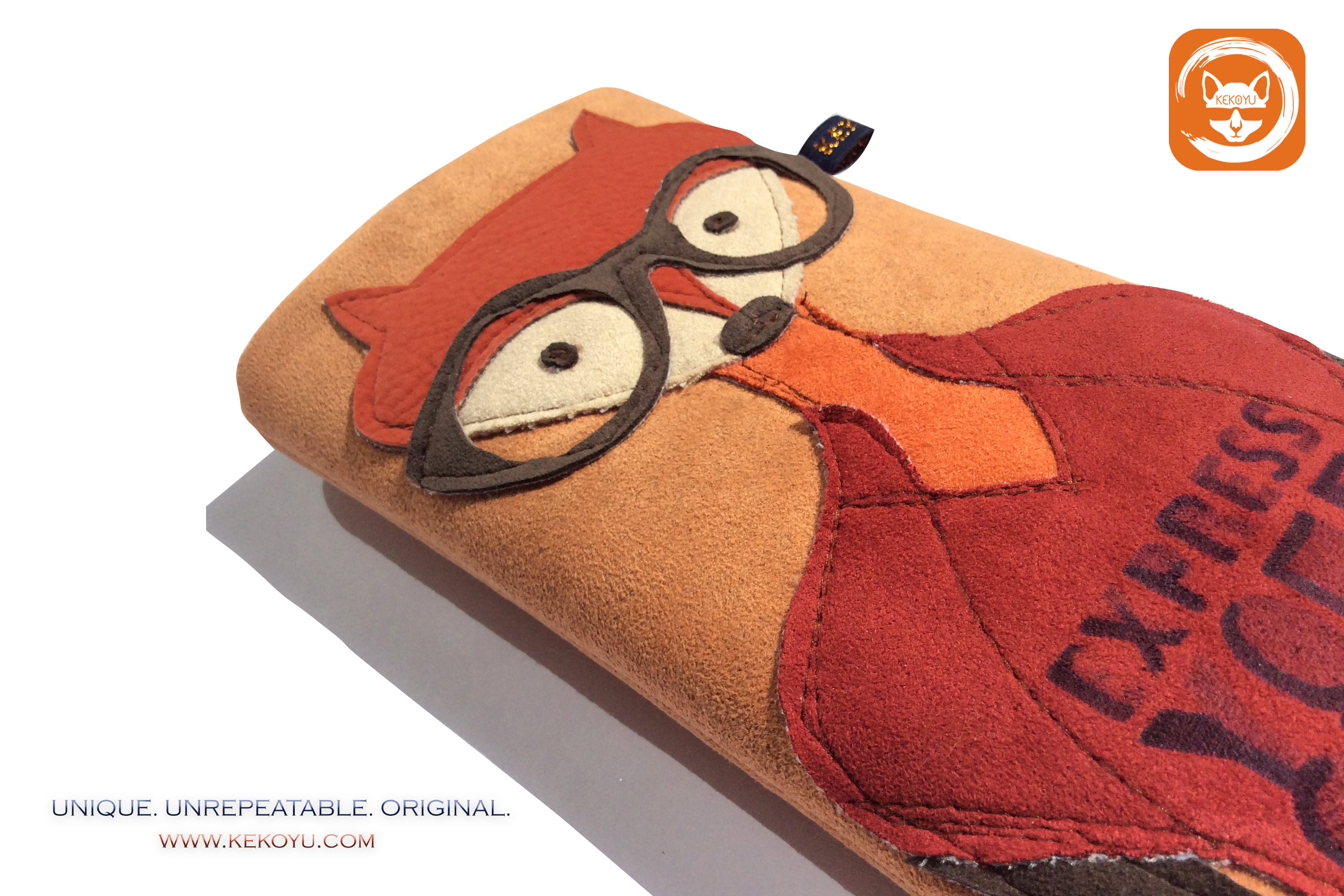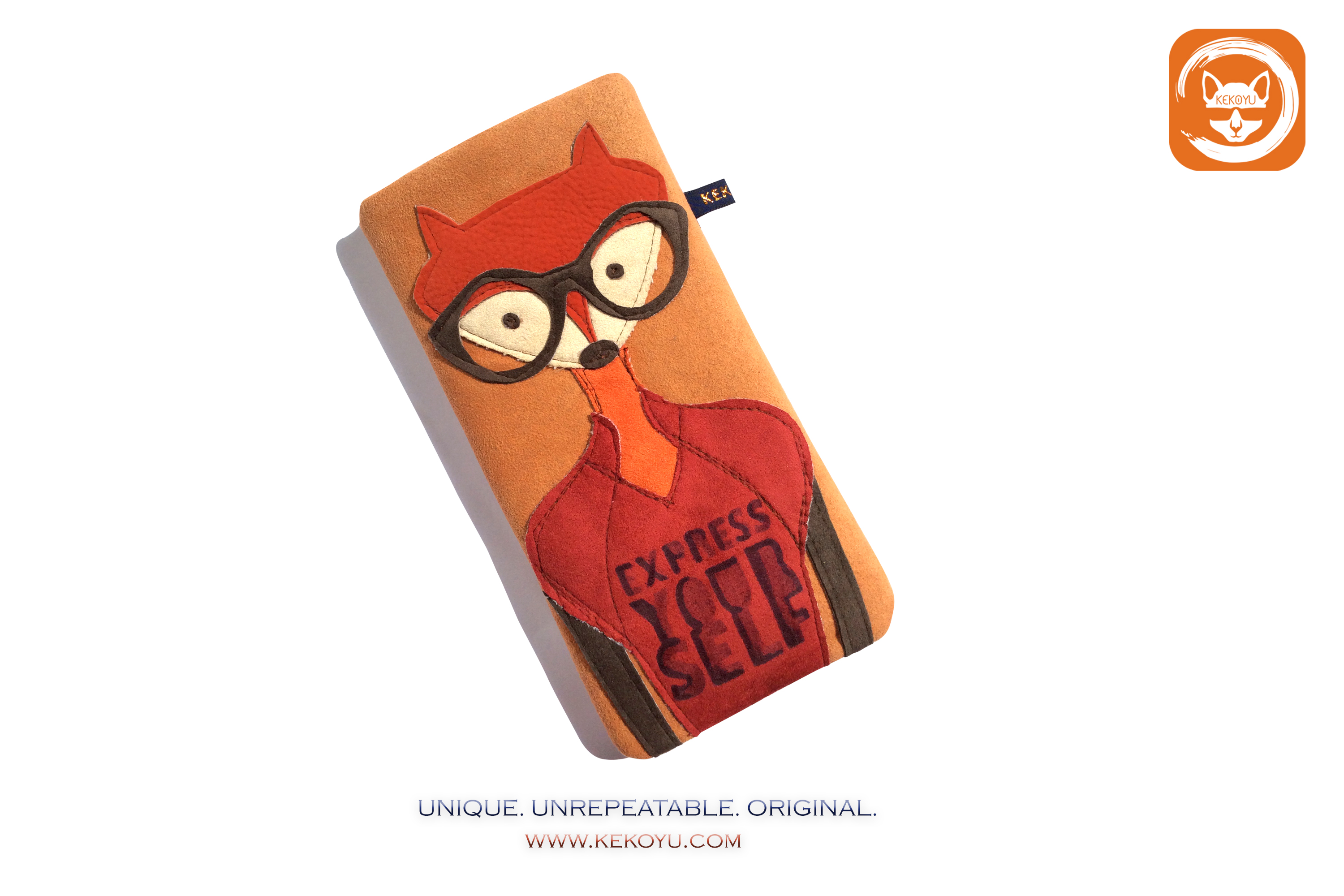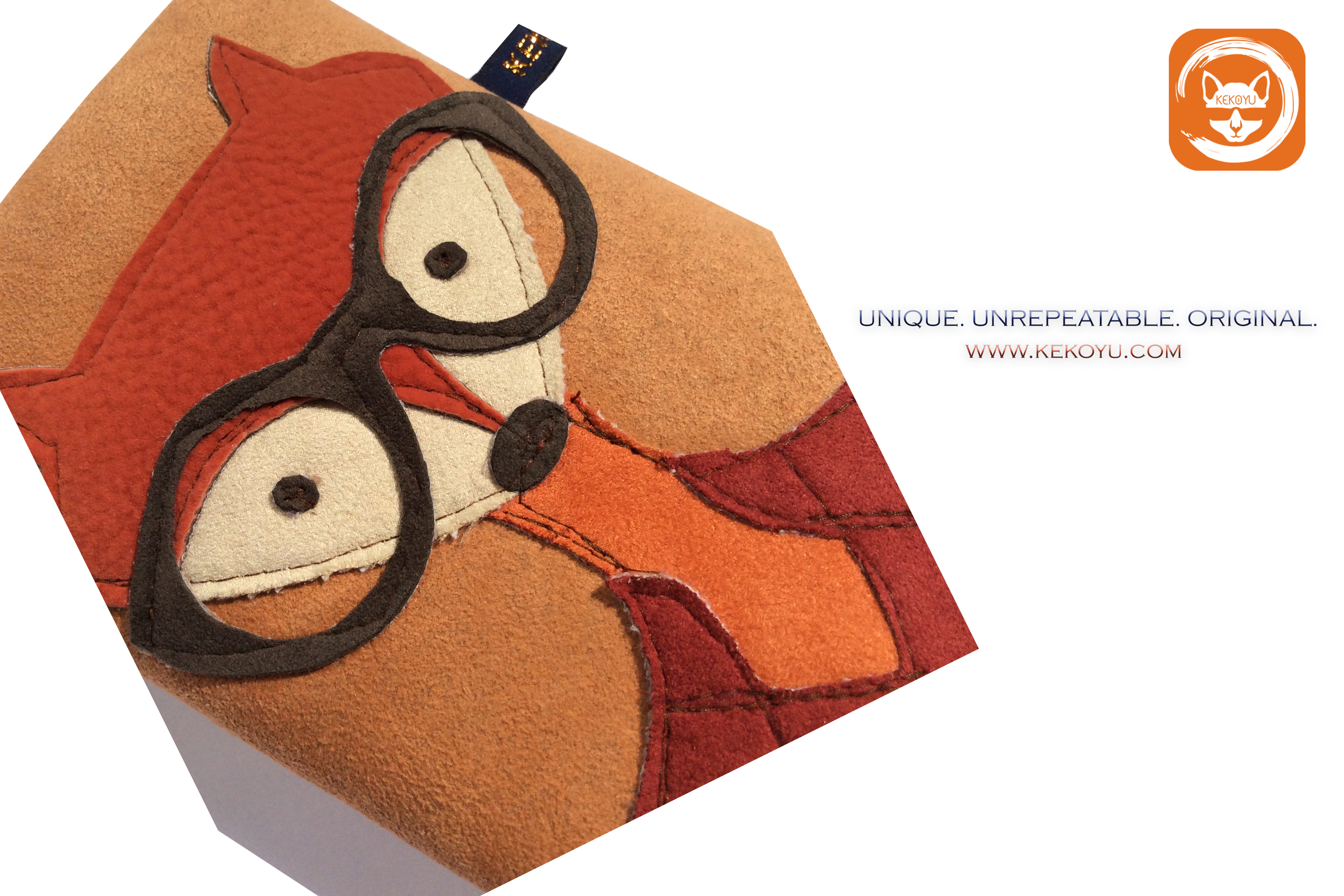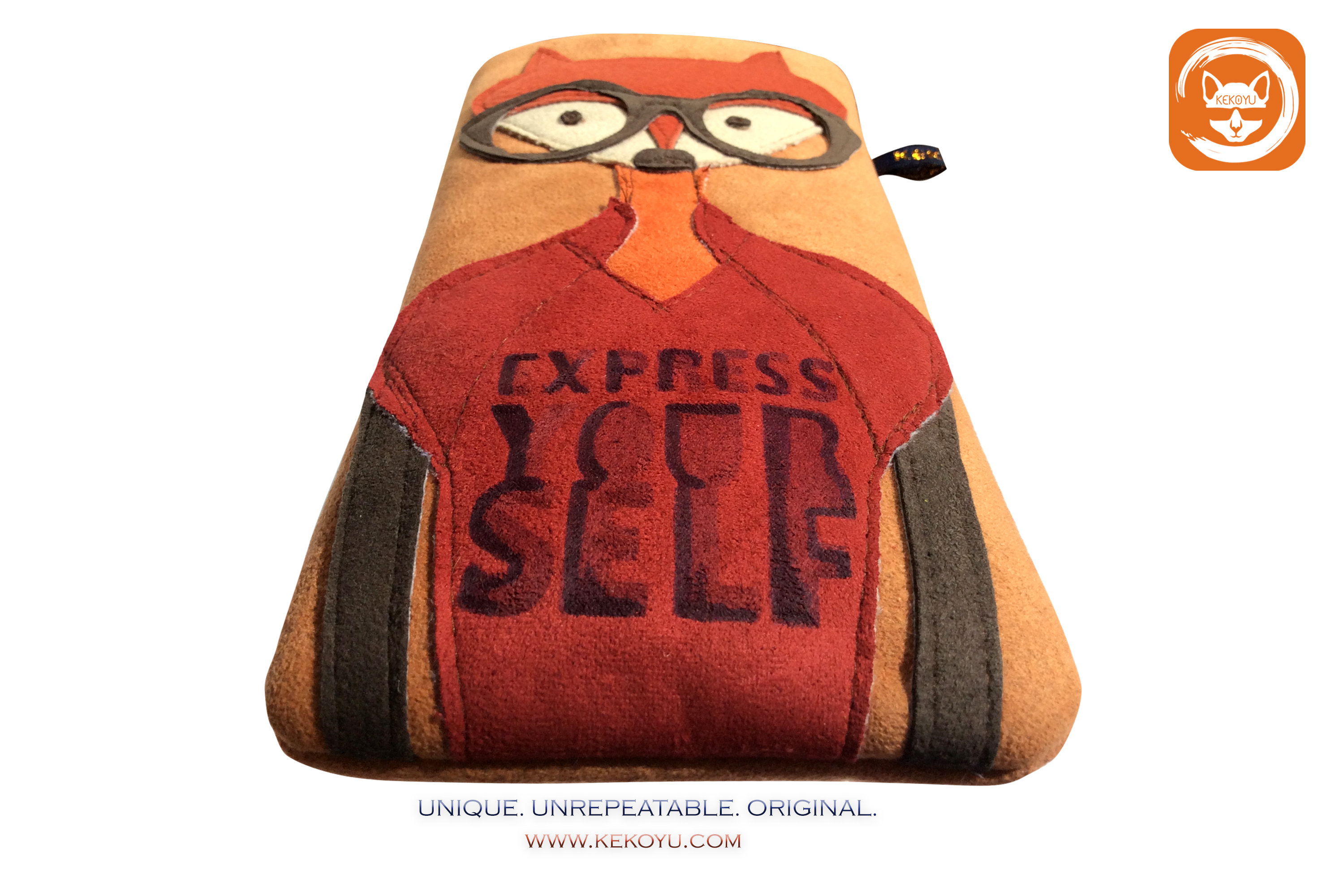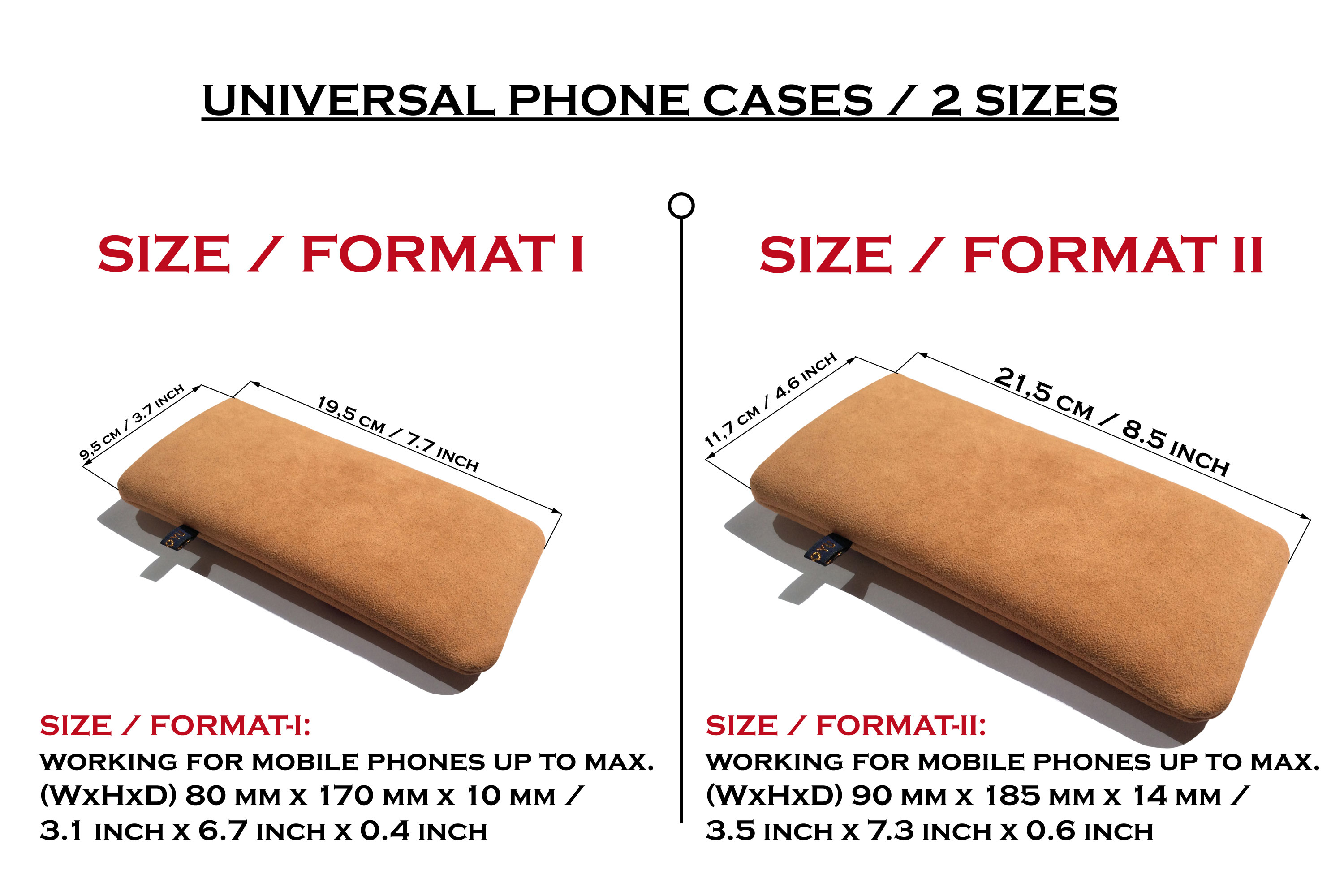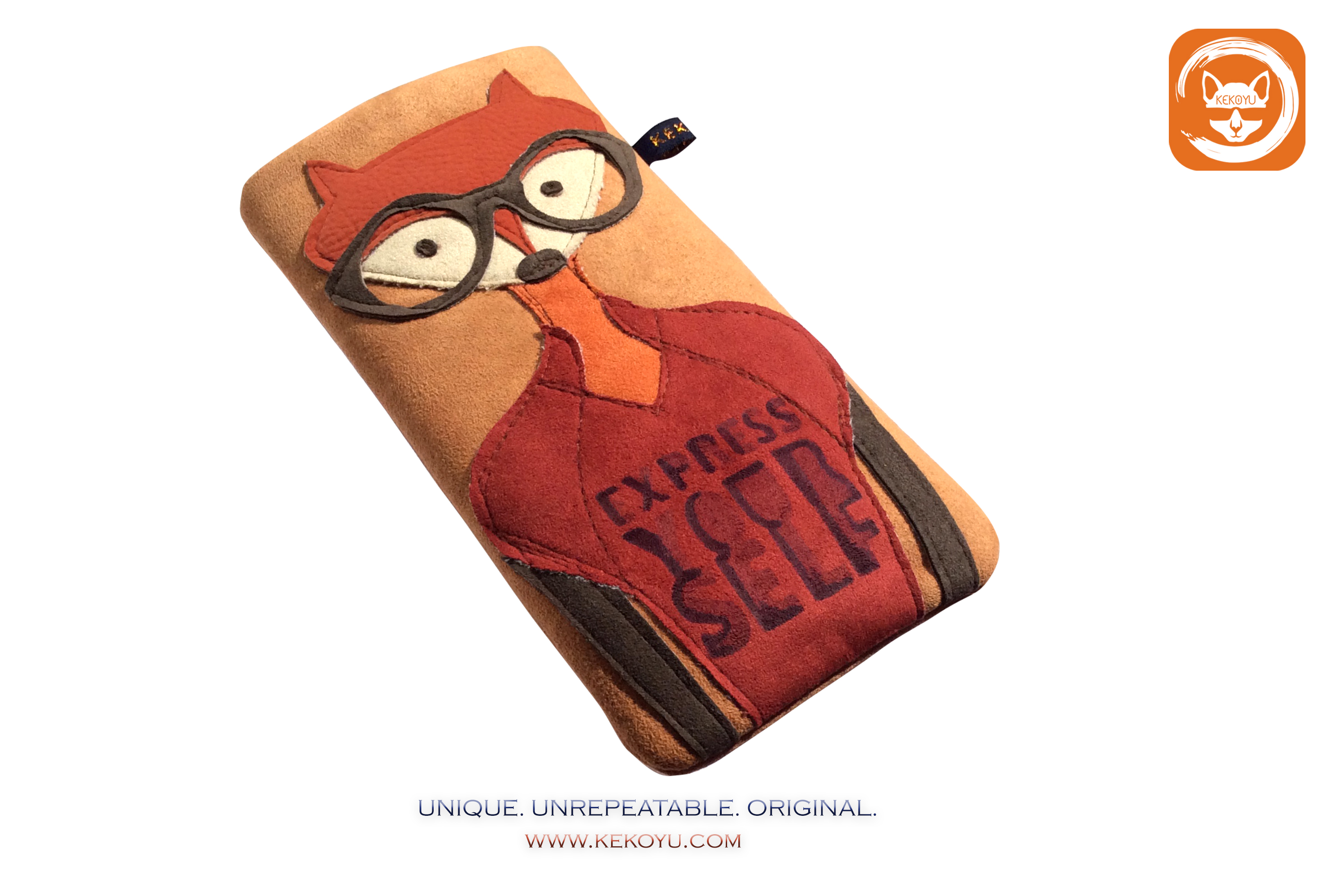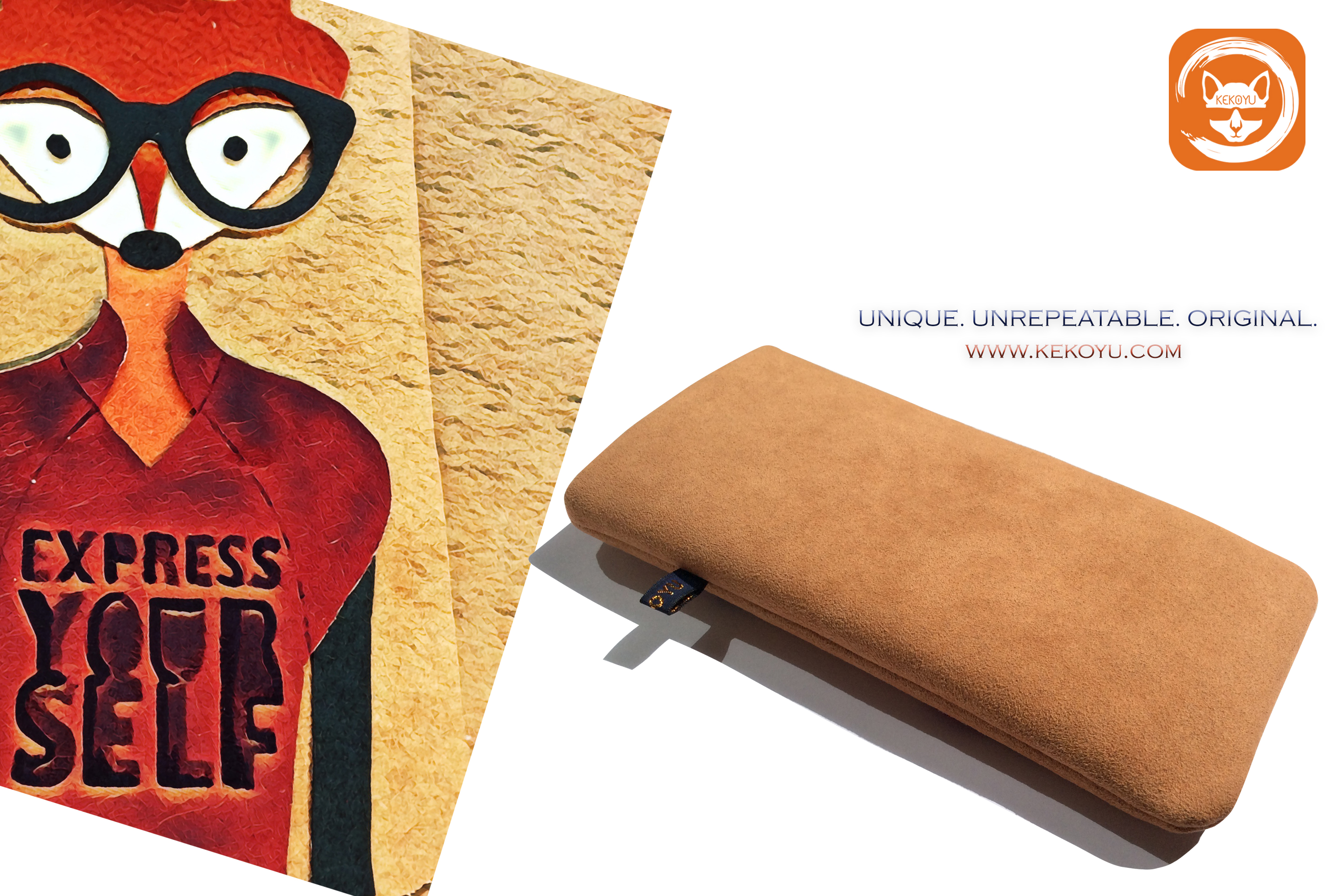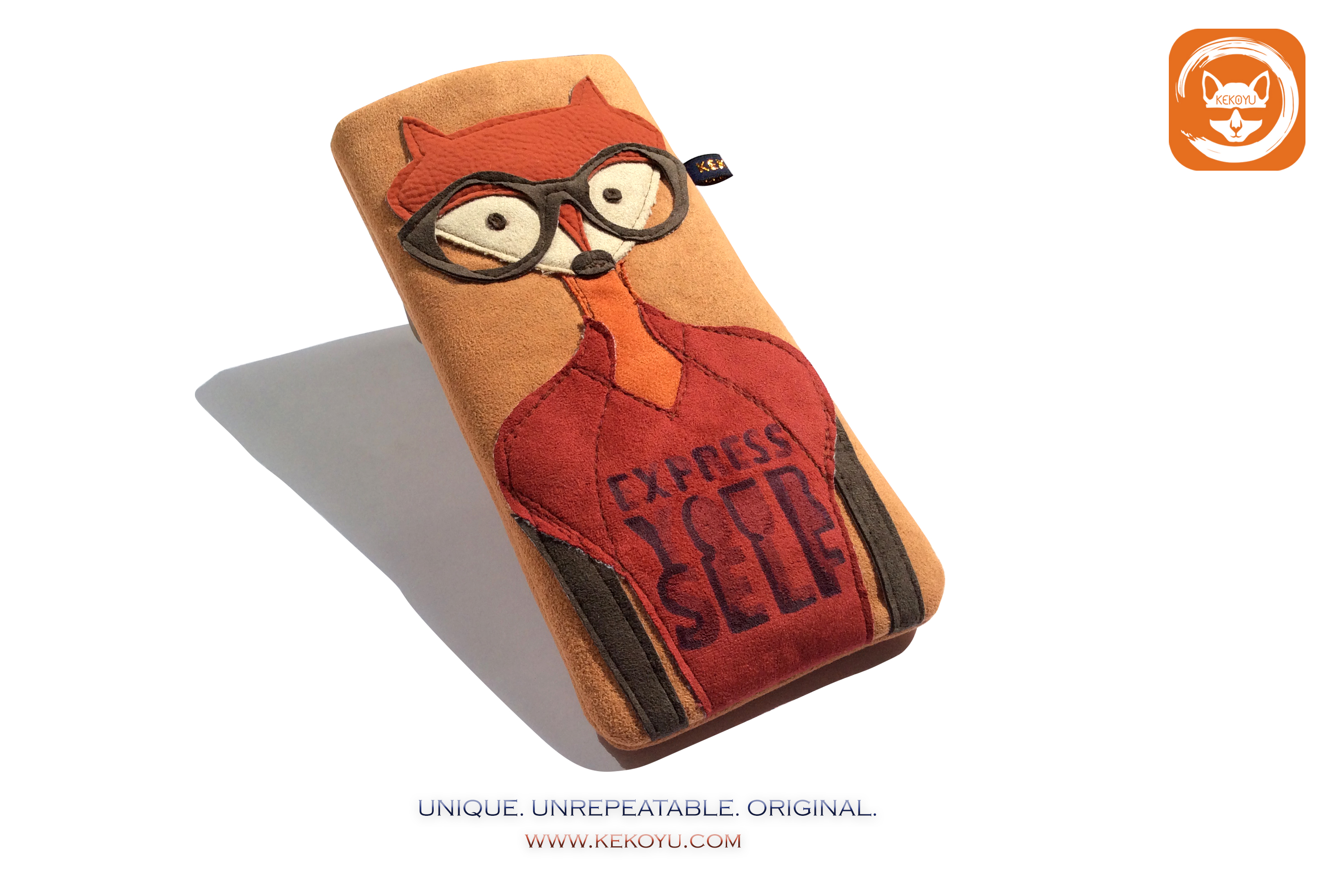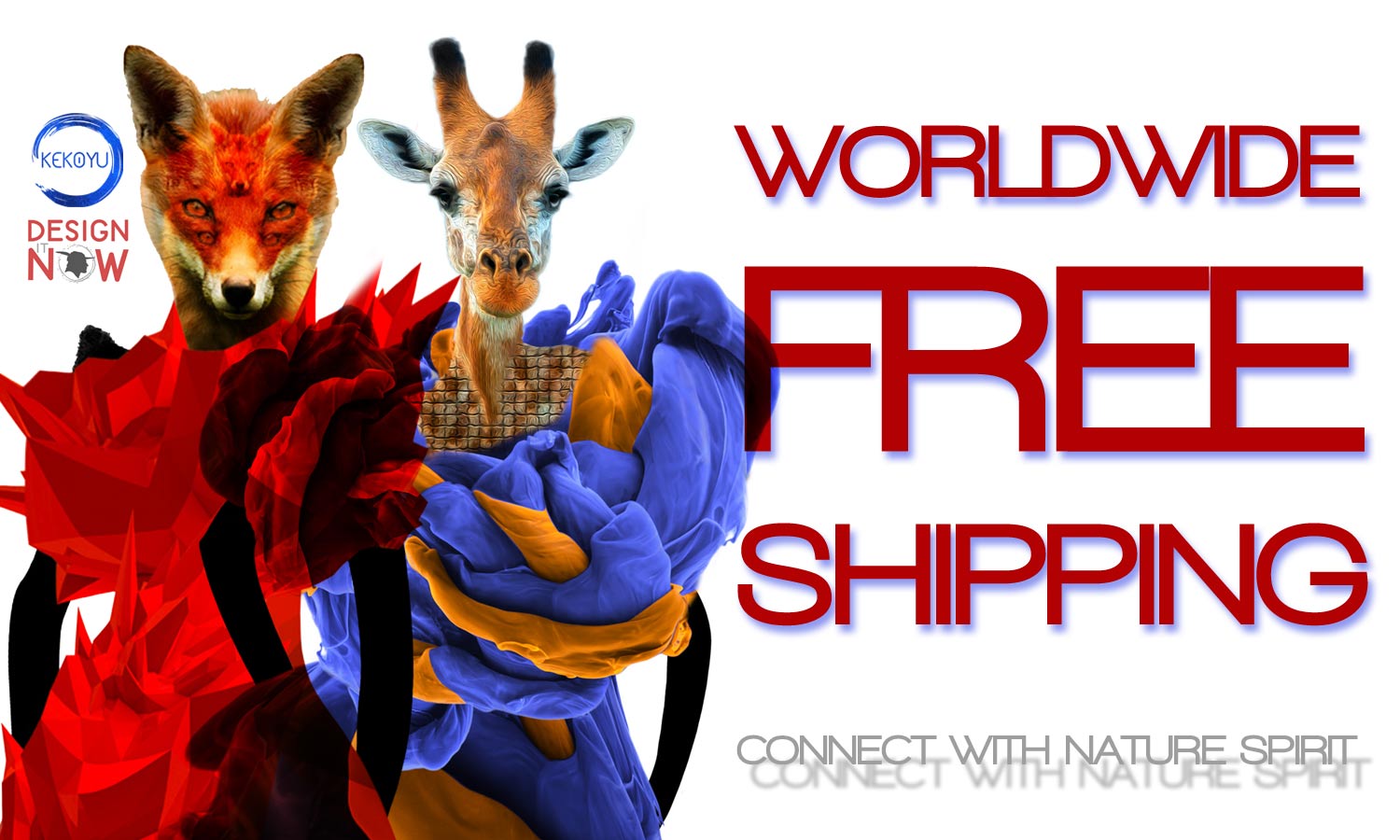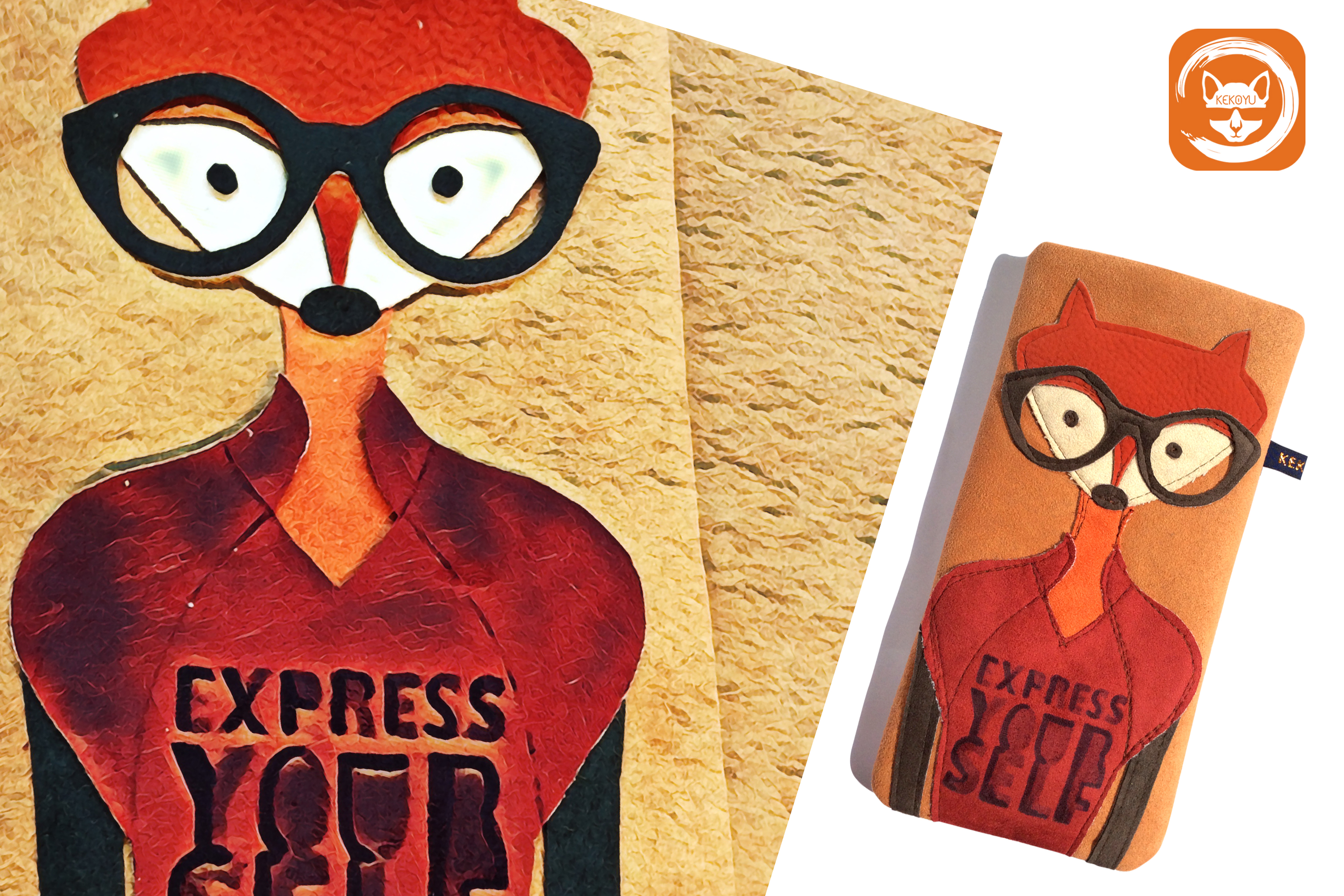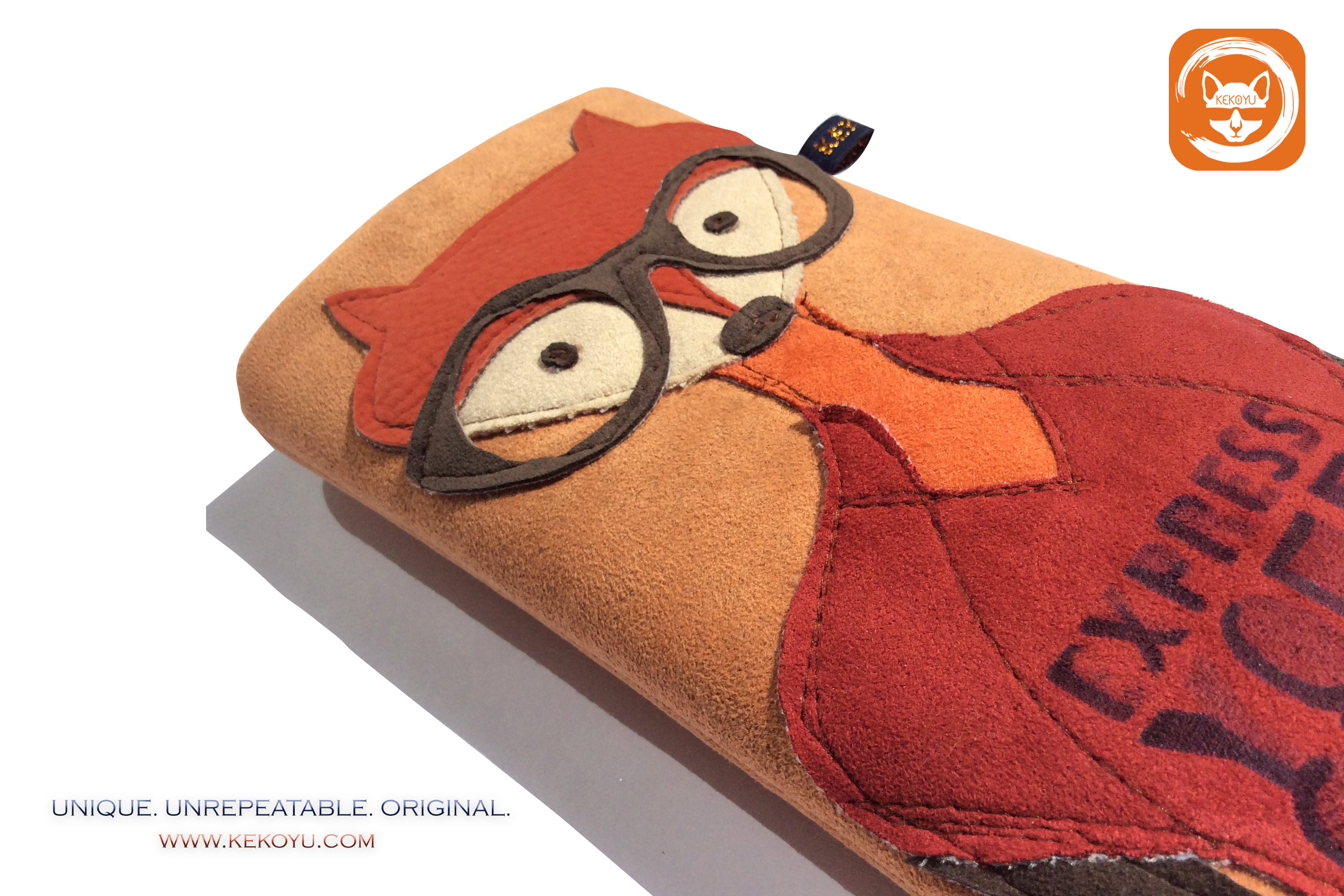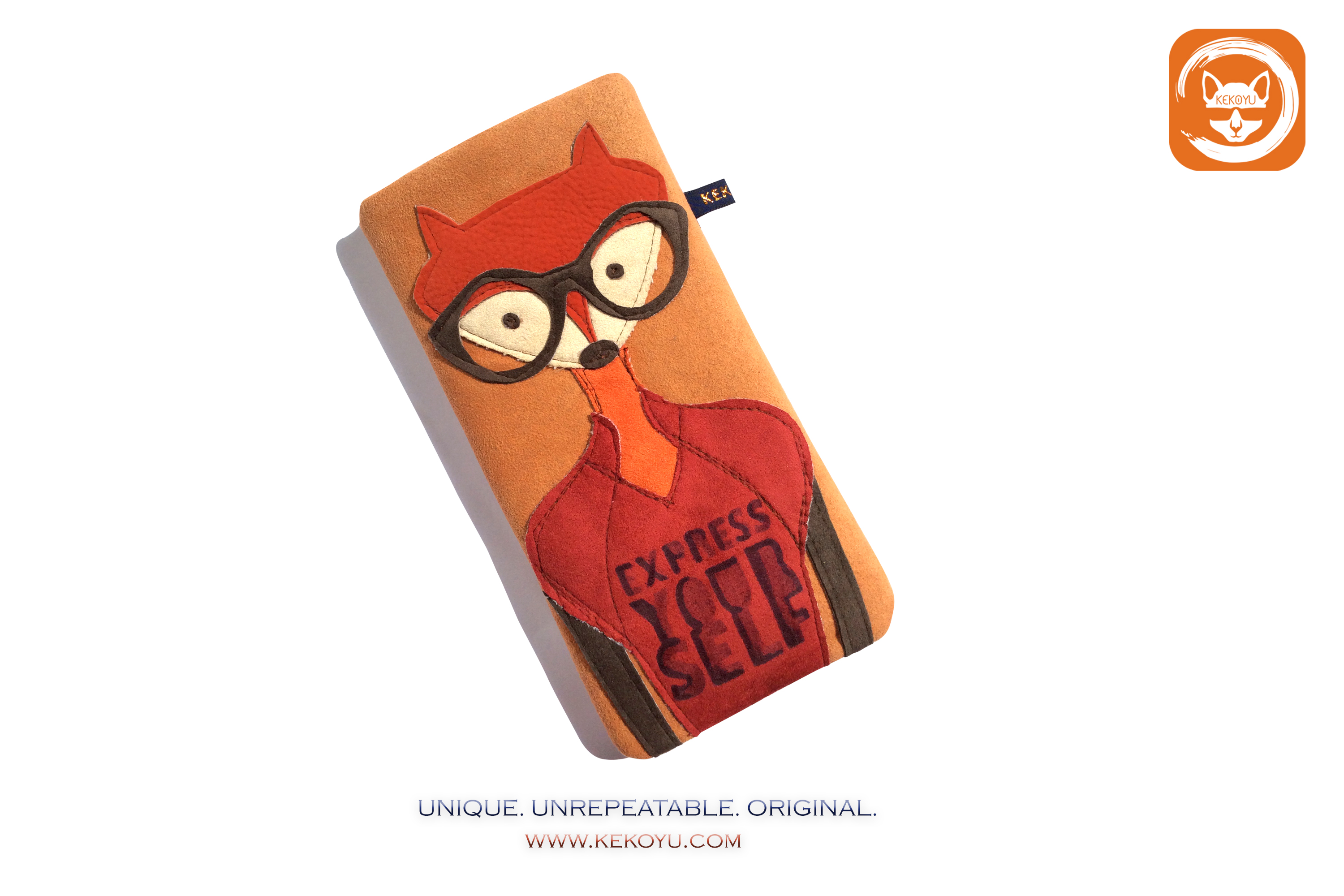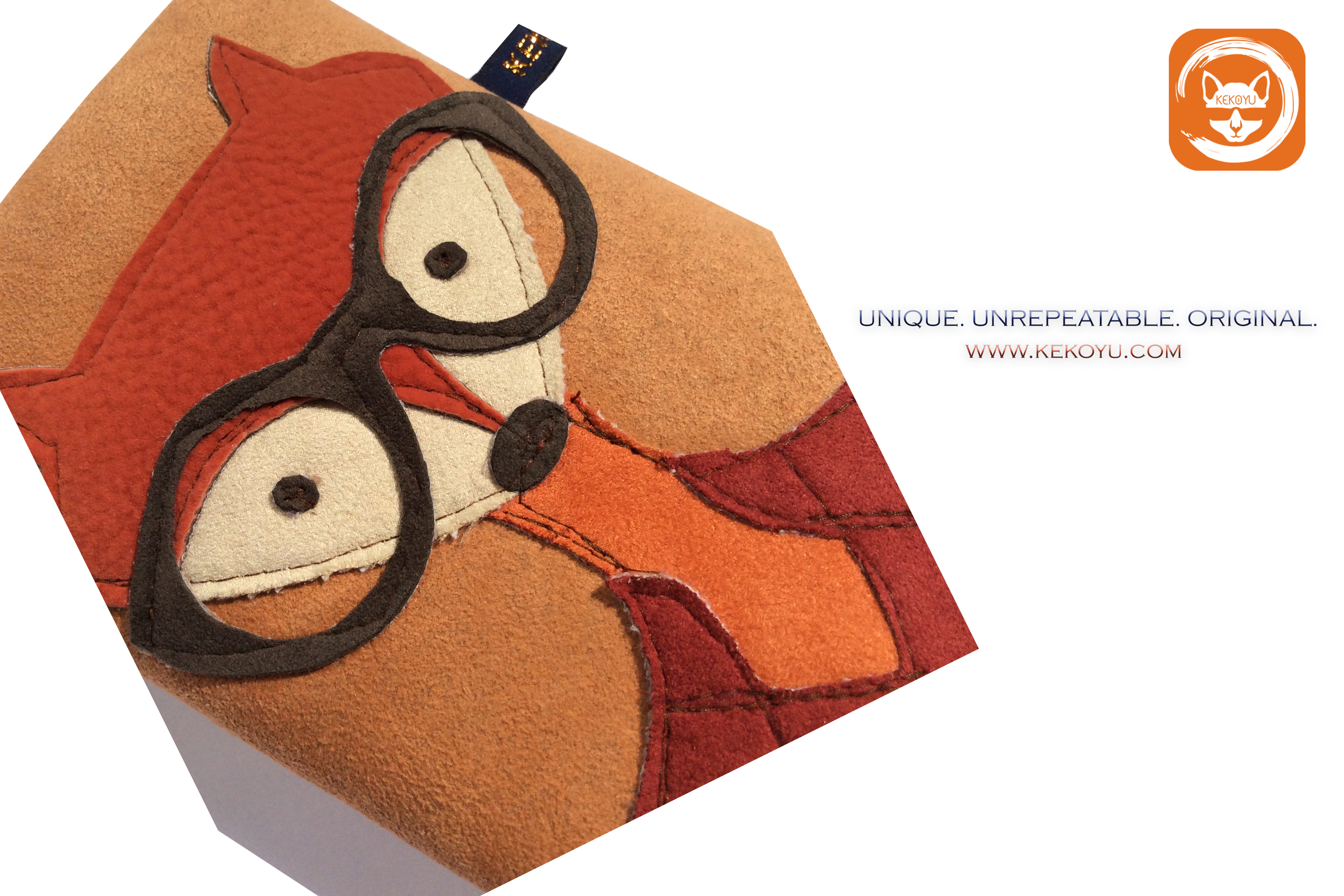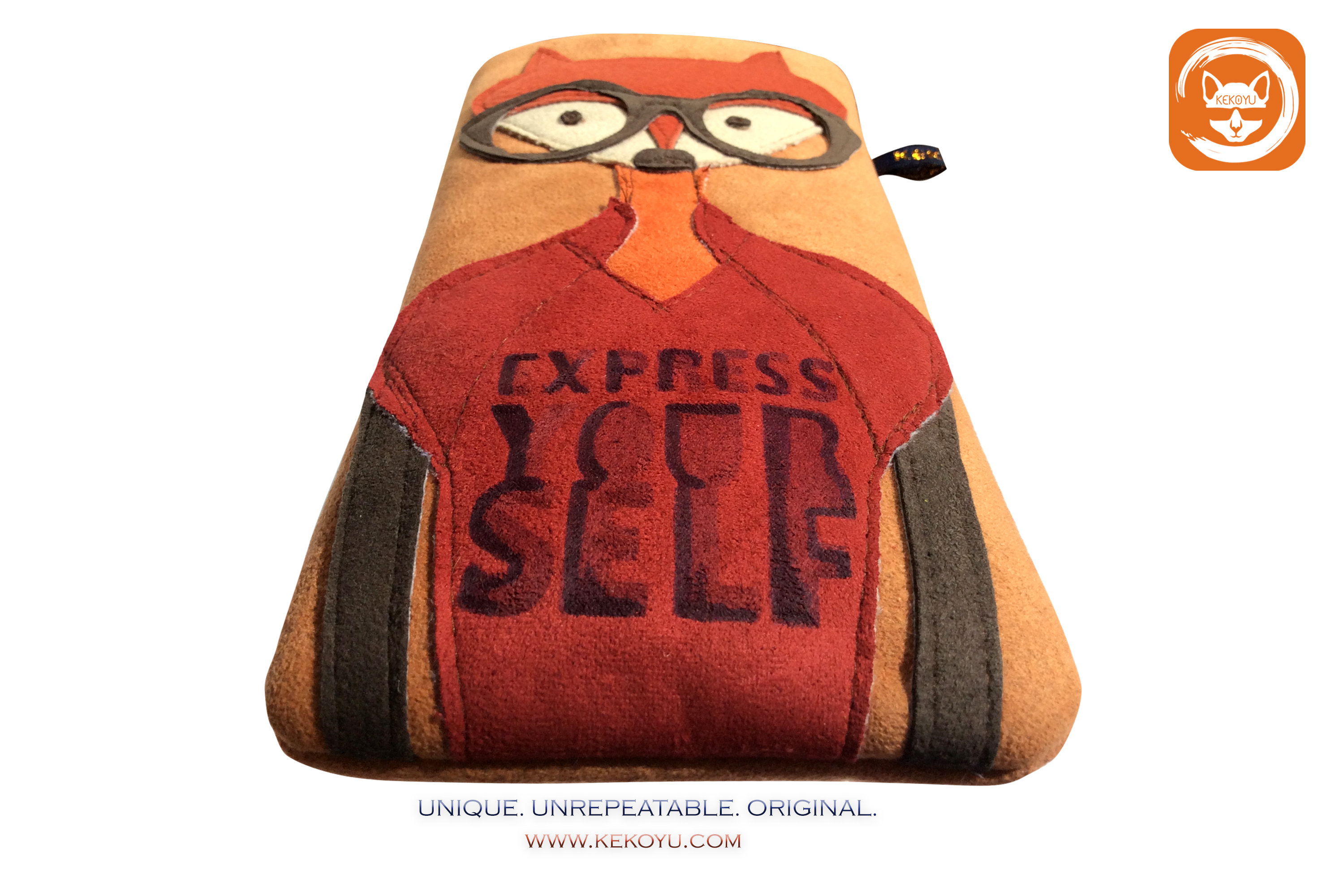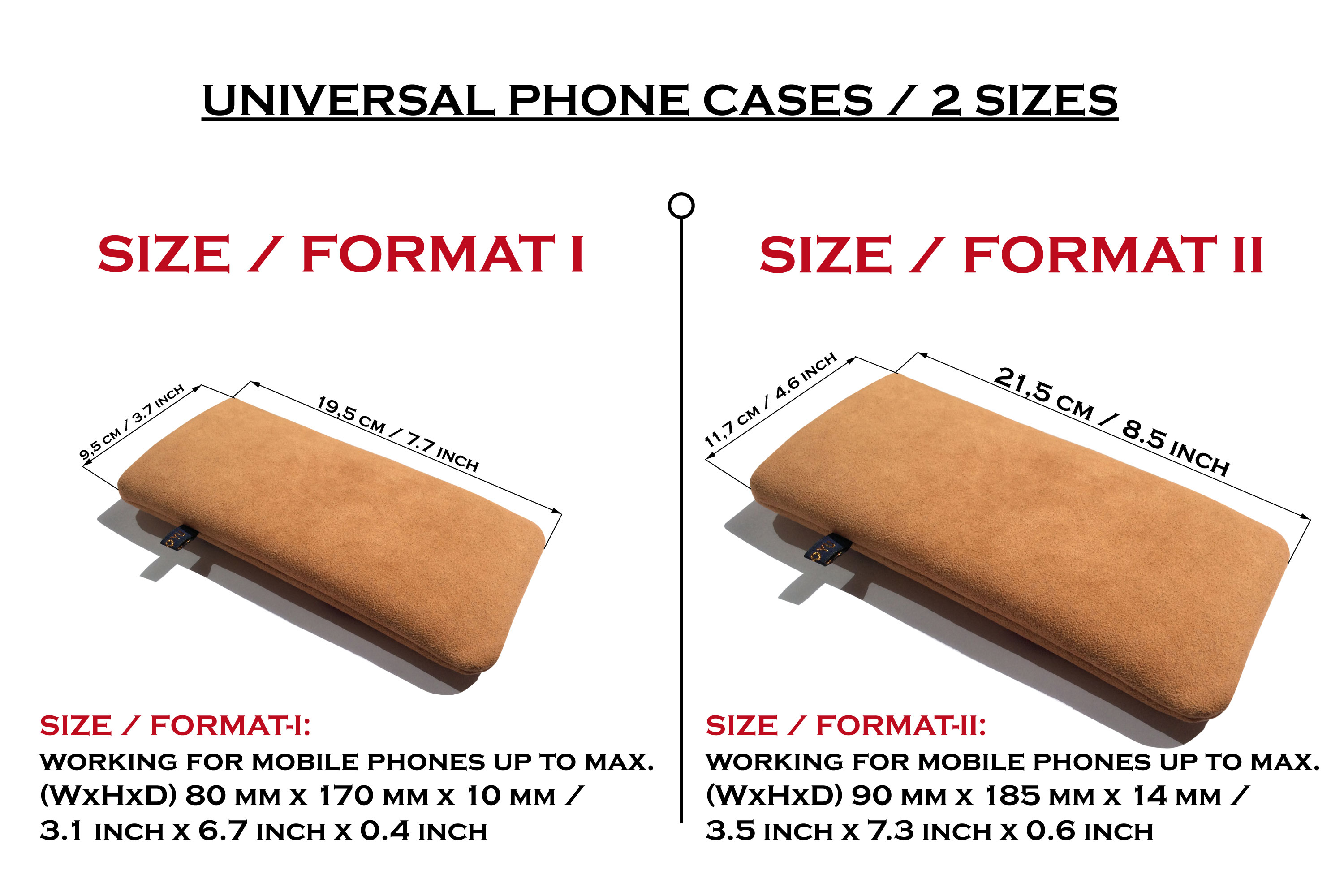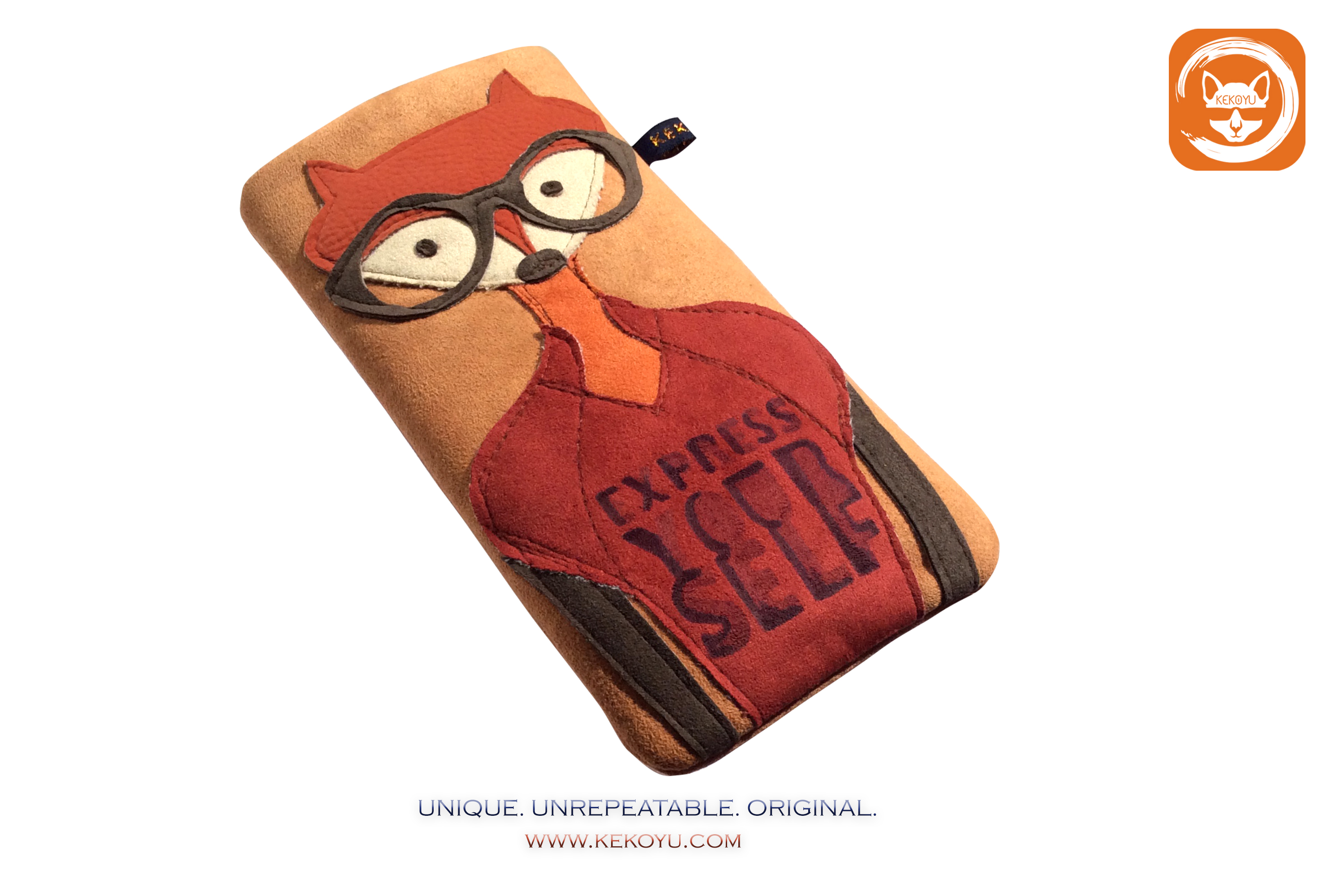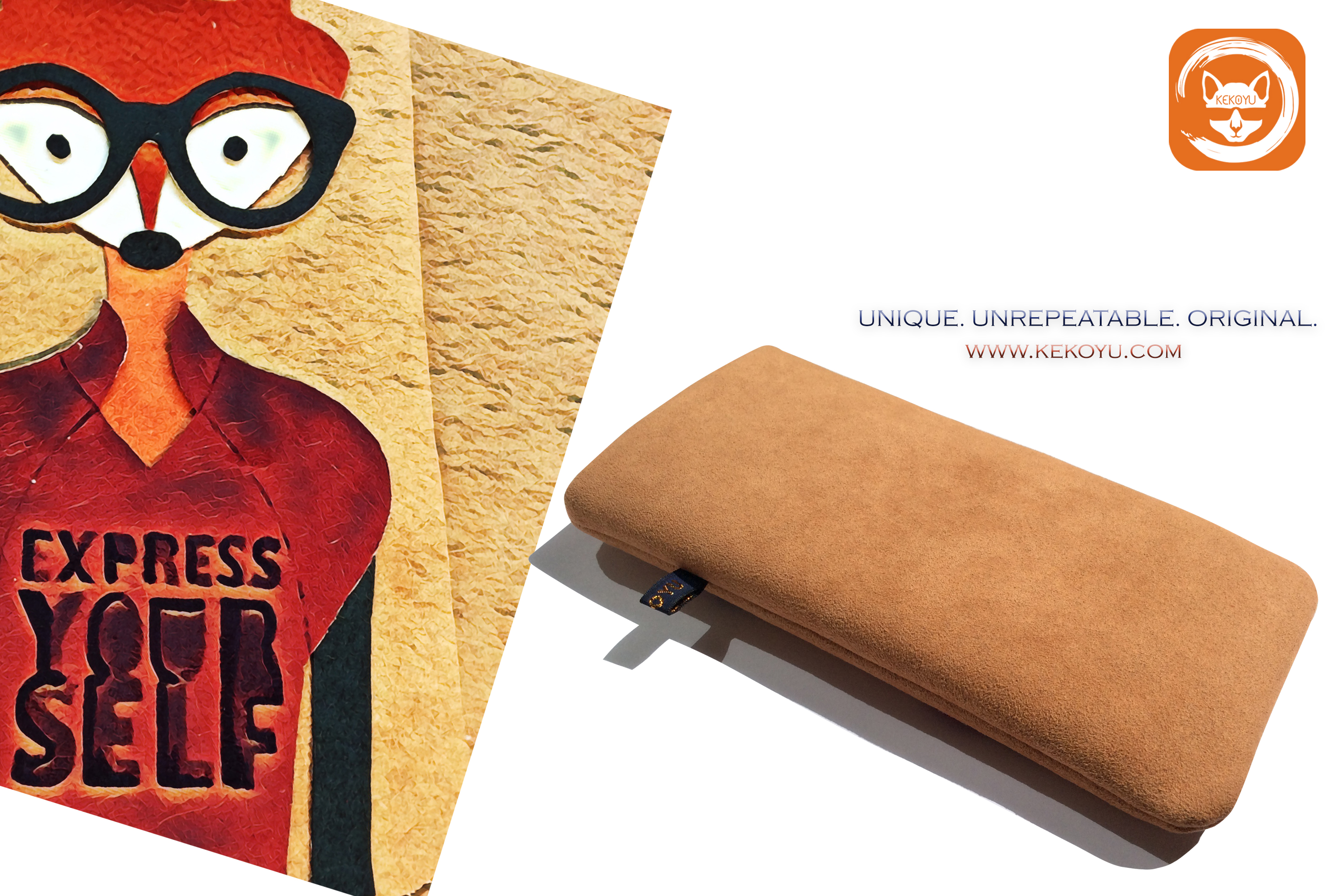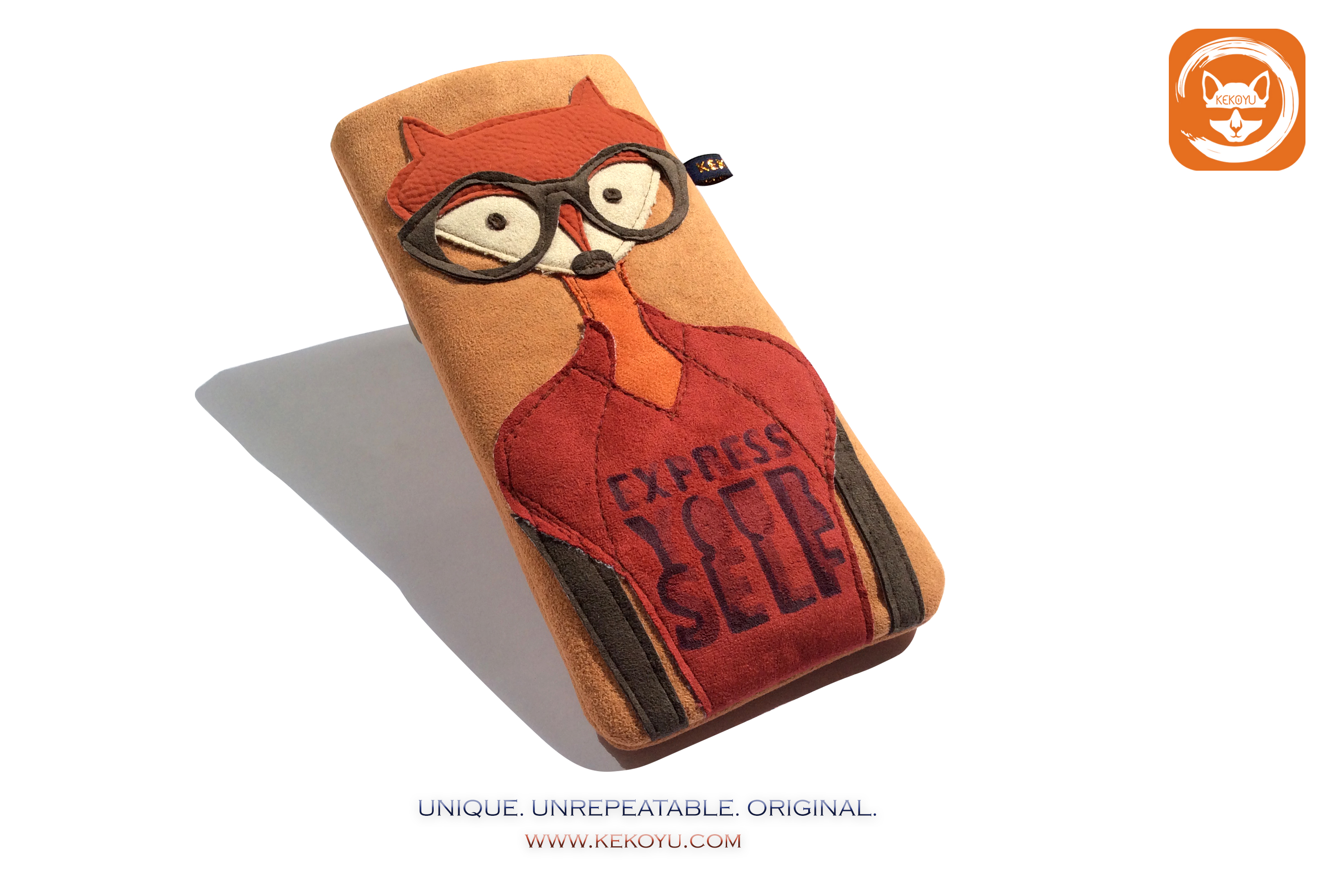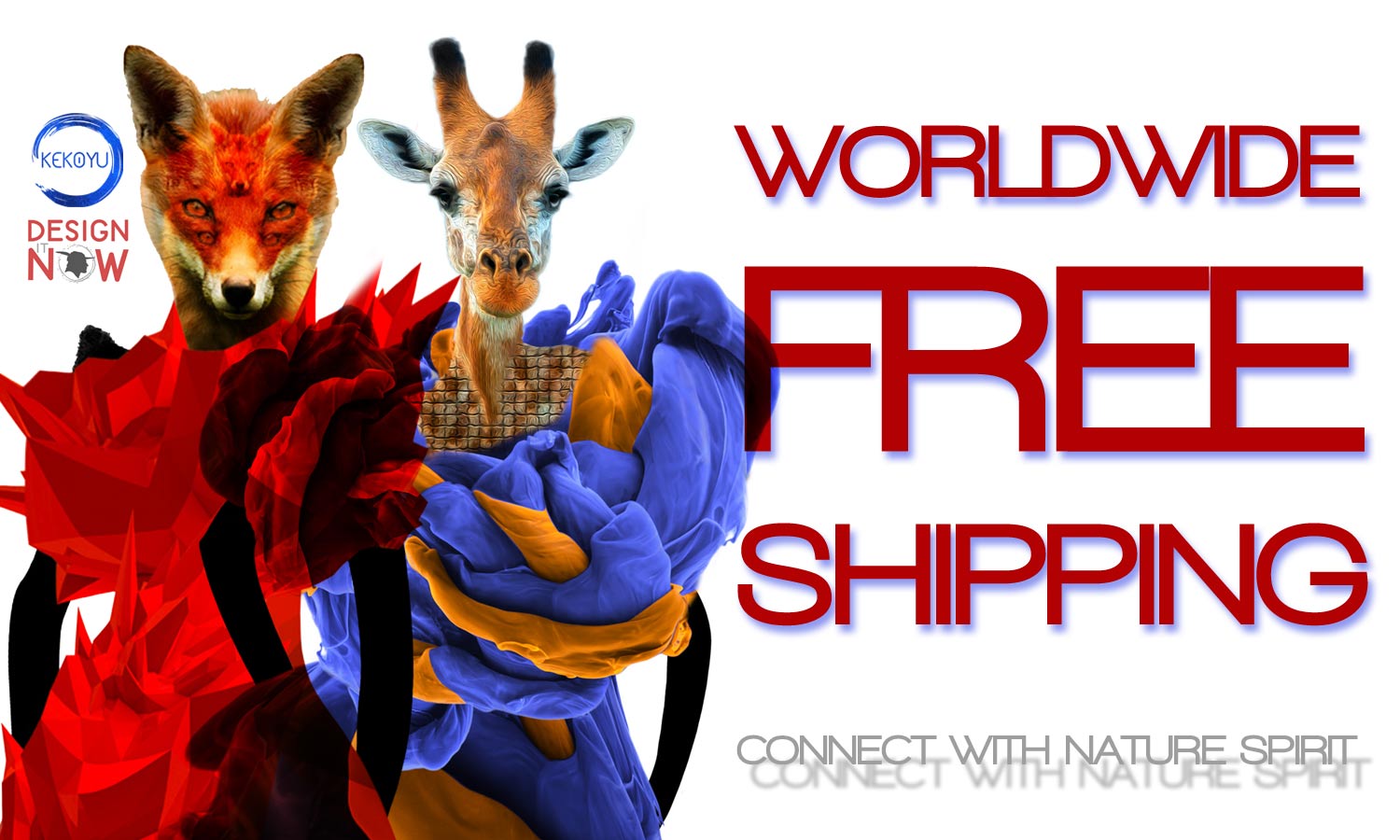 US$45.49*
%
US$181.96*
(75% saved)
Free shipping
Available, delivery time: 1-2 weeks
Product number:
SW12424.2
Product information "Phone Case Fox Express Yourself "
A fox is a representative of the dog family (Canidae). In German usage, this usually means the red fox, more generally the genus group of the true foxes. The word fox has its origin in the Middle High German term vuhs for the male red fox (Canis vulpes). The related vocabulary fuhs (Old High German), vos (Dutch) and fox (English) are synonymous. The feminine form of the word changed from Old High German voha to Middle High German vohe, Gothic faúho, and Old Icelandic foa. The word Fähe, which in hunter and biologist language refers to female red foxes in particular and female canids in general, also has its origin in the Old High German feminine form.

A mobile phone, formerly also called a cellular phone, antenna phone or GSM phone (after the GSM mobile phone standard), also called a Natel in Switzerland, is a portable telephone that communicates with the telephone network via radio and can therefore be used regardless of location. In 2013, for the first time, more internet-capable mobile phones with touch-sensitive screens (smartphones) were sold worldwide than conventional mobile phones.

Smartphone (English, roughly " intelligent phone") is the name given to a mobile phone (colloquially mobile phone) with extensive computer functionalities and connectivity. Early smartphone precursors, around the end of the 1990s, combined the functions of a personal digital assistant (PDA) or organiser, with which one could manage contacts and one's calendar, for example, with the functionality of a pure mobile phone. Later, the functions of a portable media player, a digital and video camera and a GPS navigation device were added to the compact device. Central features are touch screens for operation and computer-like operating systems. Internet access is possible either via mobile broadband connection of the mobile phone provider or WLAN.

PRODUCT: Made To Order Handmade Item


PRODUCT NUMBER: T000
68

ANIMAL FRIEND: Fox

MAGICAL TASK:

The fox helps to discover ones own wildness and causes high intelligence

This universal mobile phone case in two sizes is unique and made of Alcantara velour fabric. The fox motif is embroidered on the front in an artistic, freehand embroidery process. The free embroidery style underlines the originality of this work. Due to the strong padding, the electronic devices inside are well protected. This work is characterised by the fact that it is unique and one-of-a-kind in its kind. An expressive companion for you and your electronic device and as always from Kekoyu: genuine.

MATERIALS: Velour Fabric, Cotton, PES


DIMENSIONS:

Suitable for manufacturer: Universal
Suitable for Model: Universal

SIZE / FORMAT-I:suitable for mobile phones up to max. (WxHxD) 80 mm x 170 mm x 10 mm
SIZE / FORMAT-II: suitable for mobile phones up to max. (WxHxD) 90 mm x 185 mm x 14 mm

PLEASE NOTE: The pictures shown functions as an example. The item is made to order a unique specimen handmade. Due to the unique handmade nature, slight deviations can occur and are expressions of and signs for the uniqueness of the item and underline the originality.

Fox Express Yourself Phone Case, Animal Friends Collection Universal Phone Case, Foxy iPhone Cases, Samsung Cases, Huawei Bags, Fairphone Pouch, Apple Smartphone Sleeves Unique Collection, Universal Oppo Phone Bag, Xiaomi Phone Bags For Woman, Lenovo Motorola, Handcrafted Manufacture Piece, Sony Mobile Phone Covers, Phone Cases For Google Meizu OnePlus LG

CONNECT WITH NATURE SPIRIT
The World Of Animal Friends