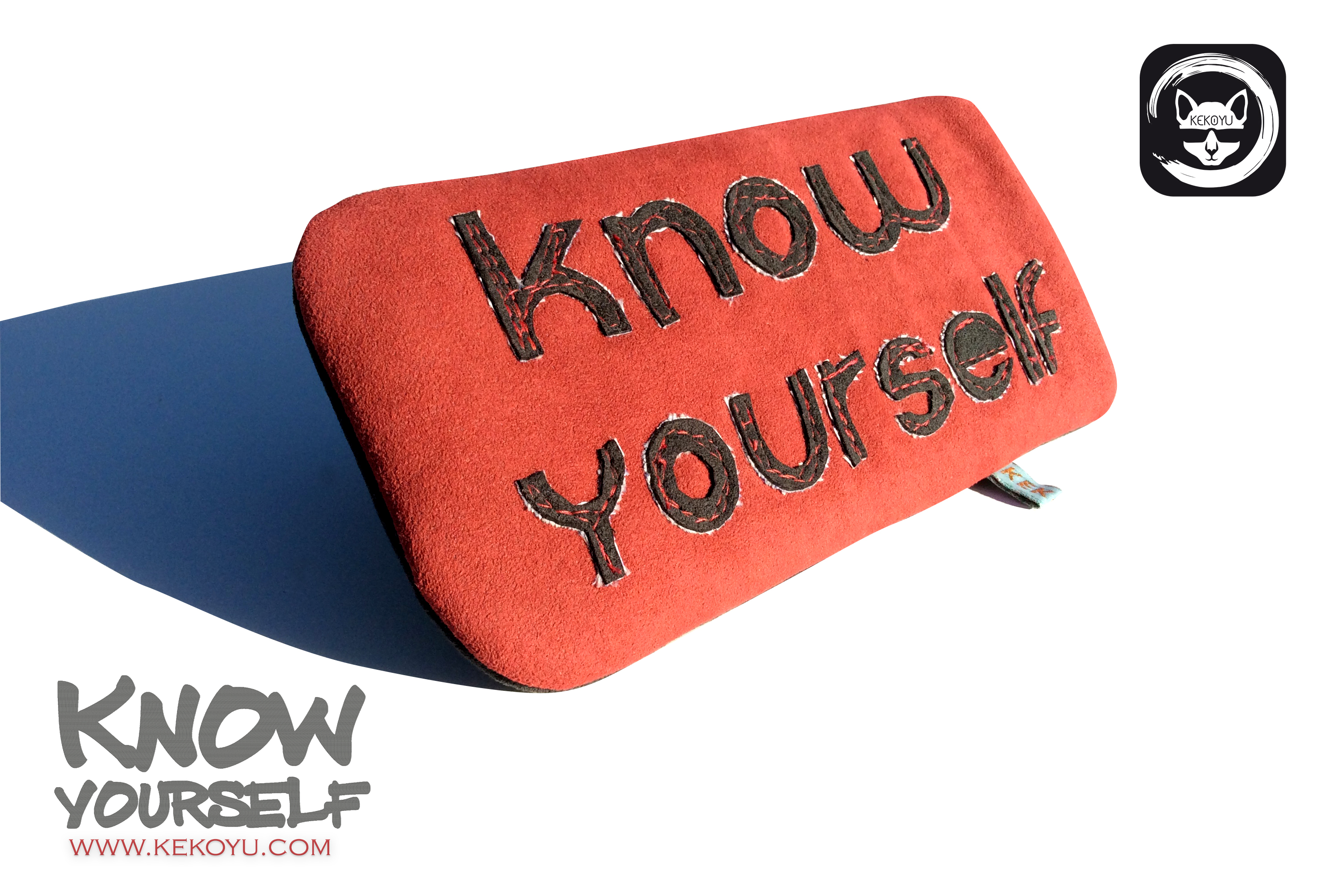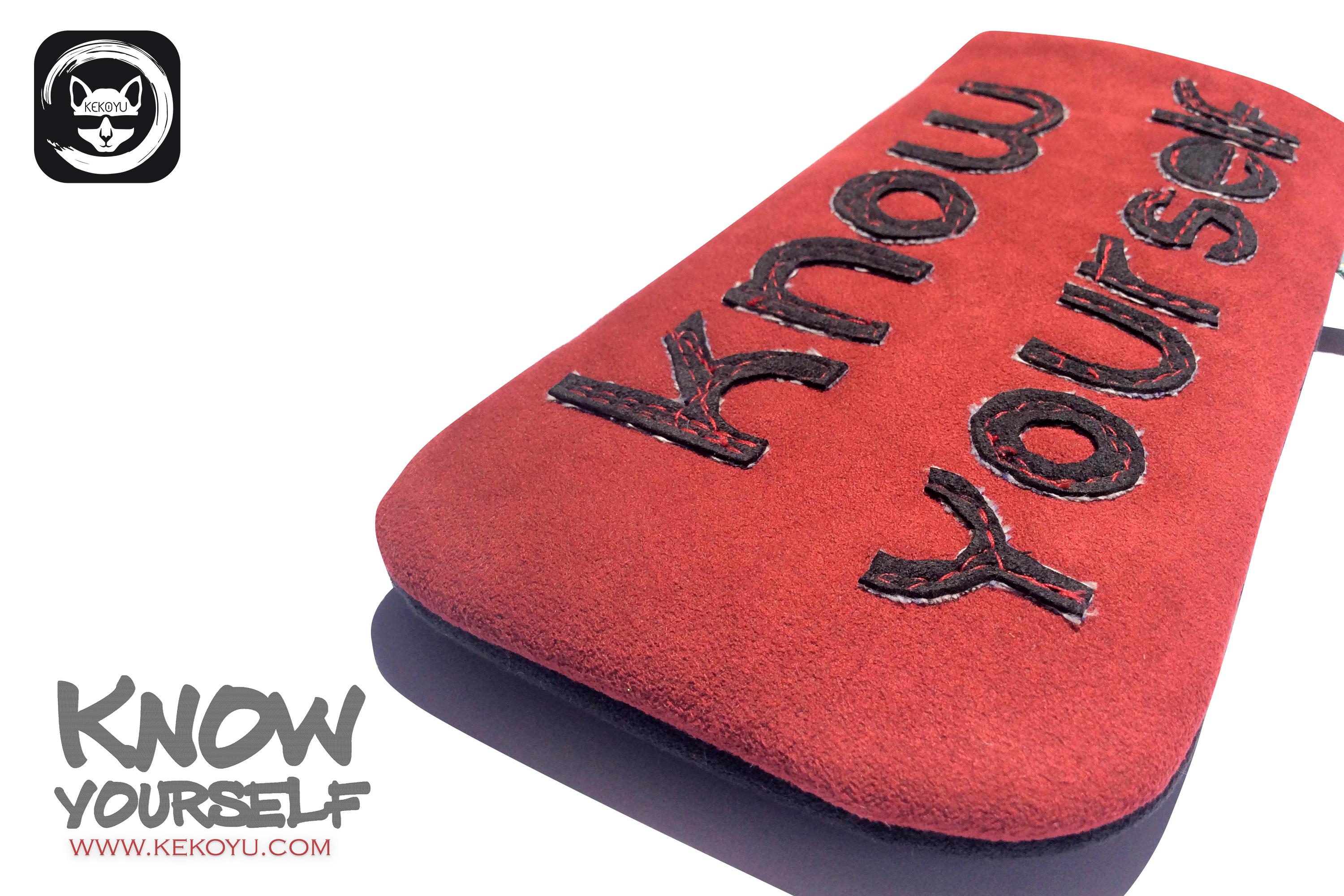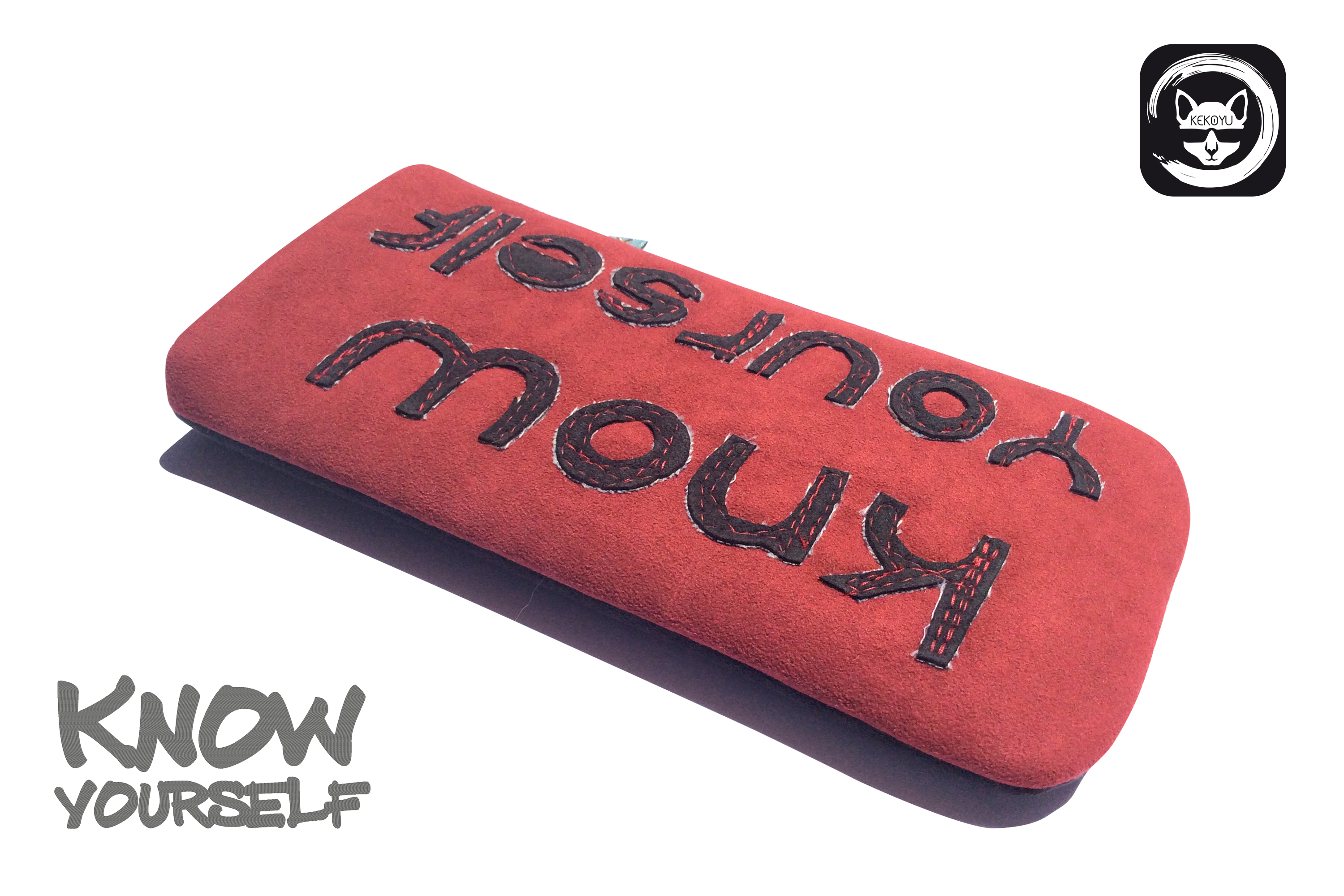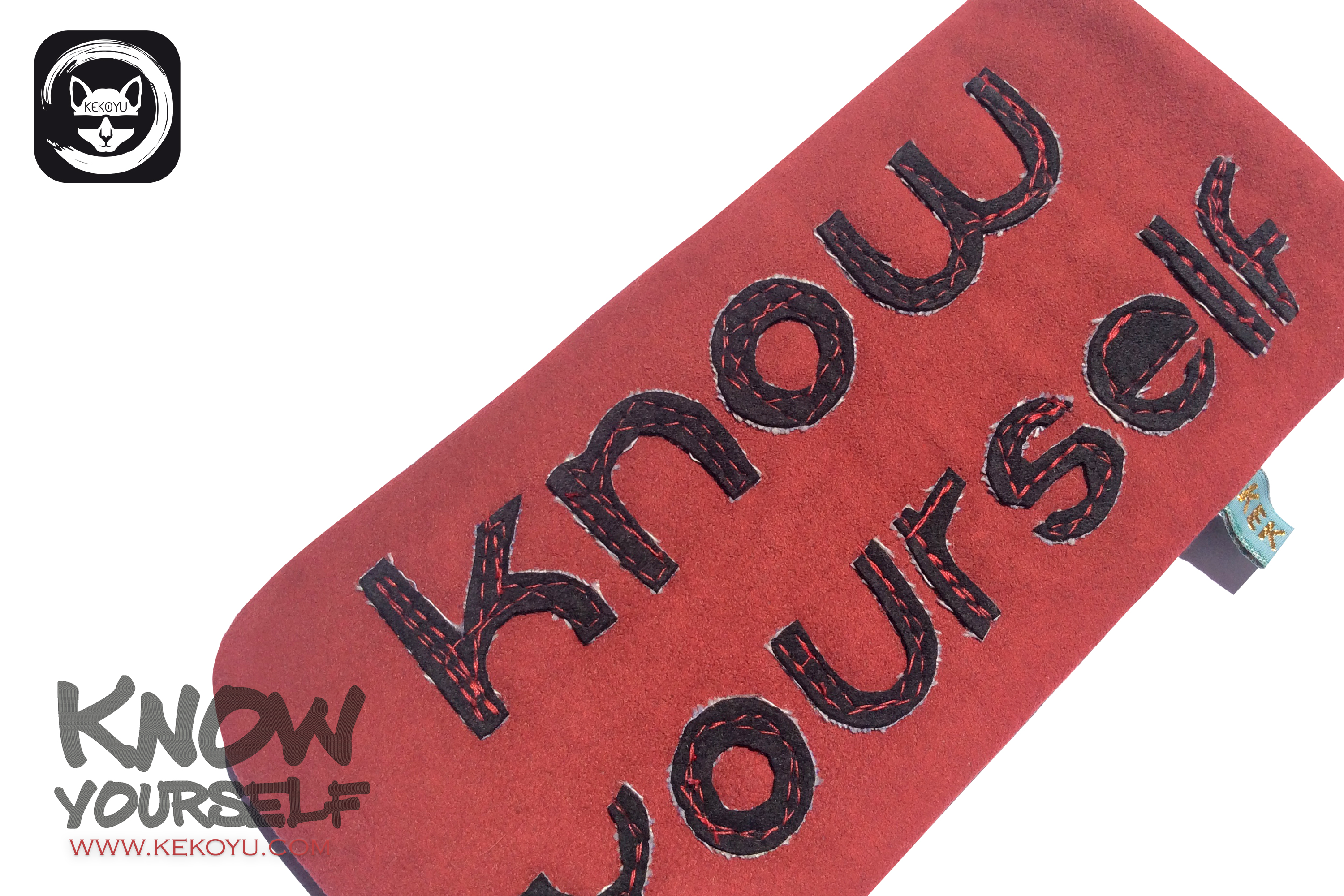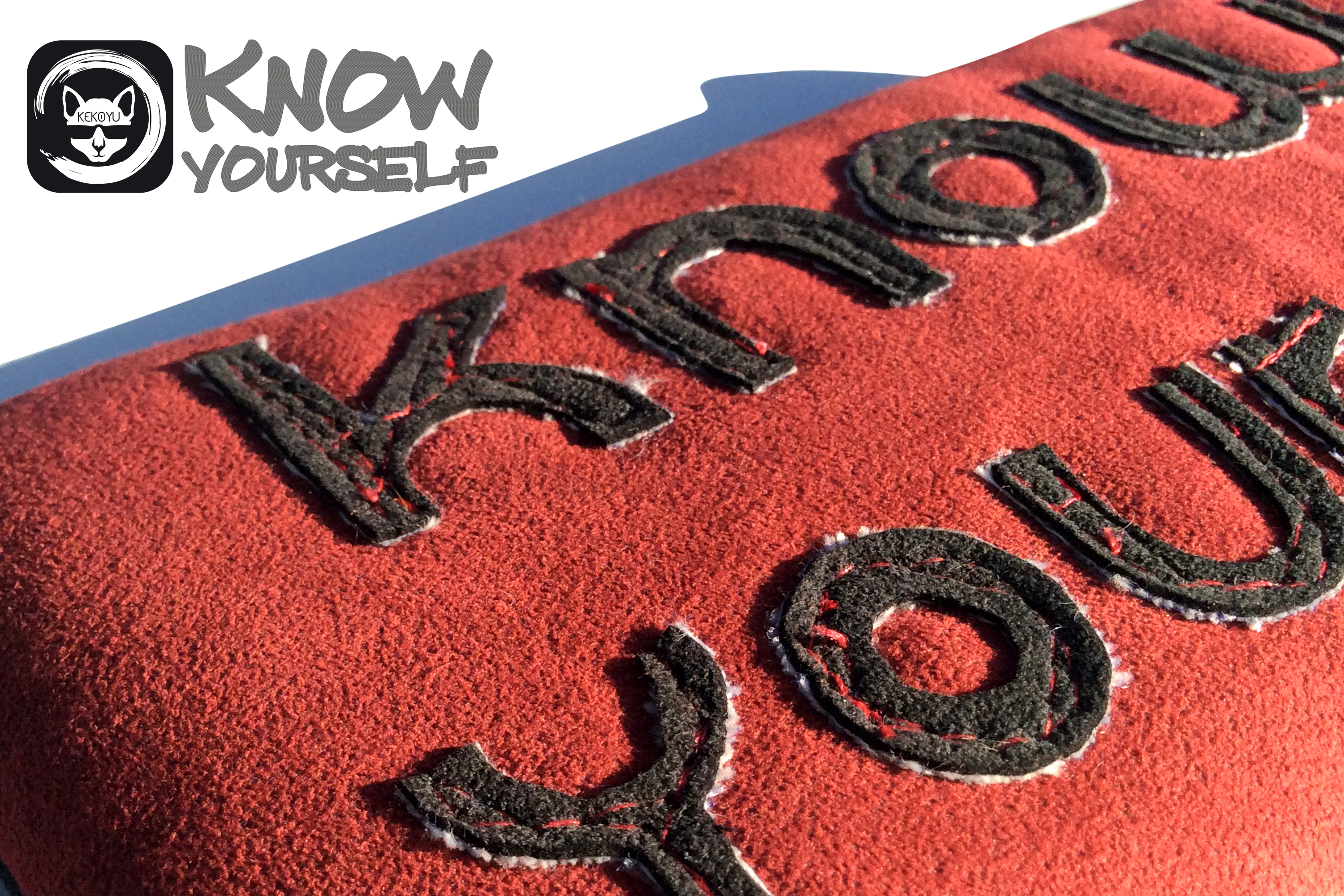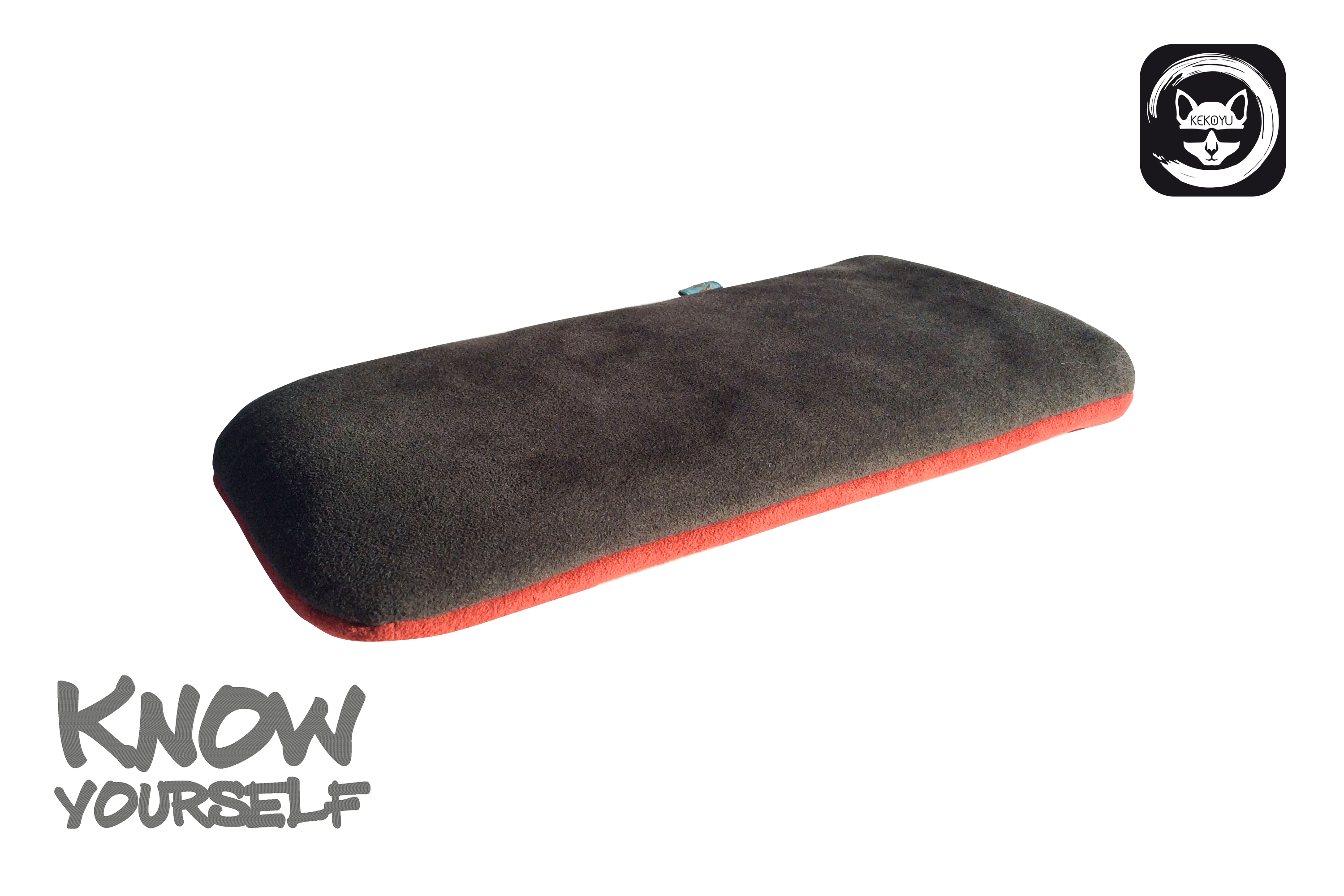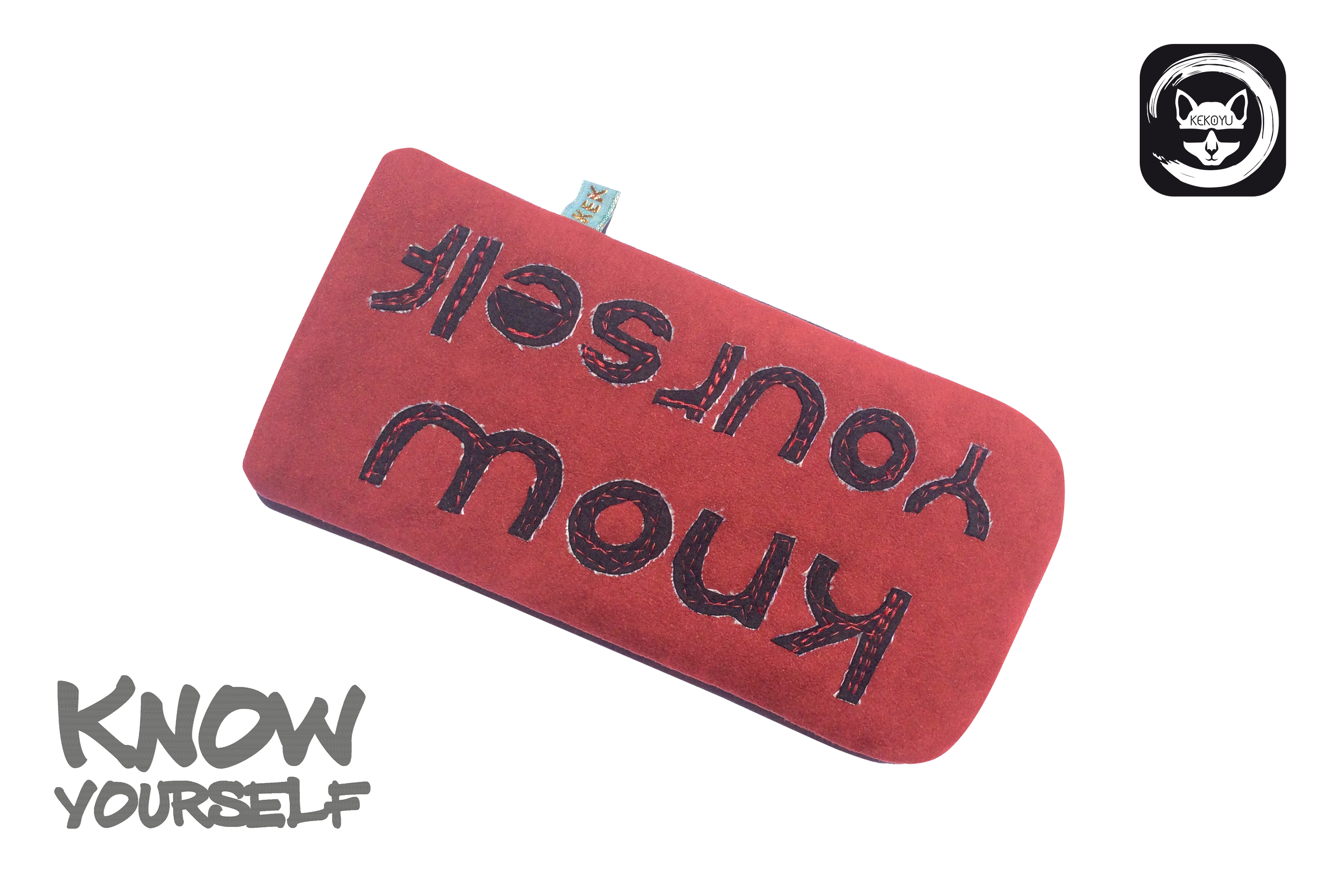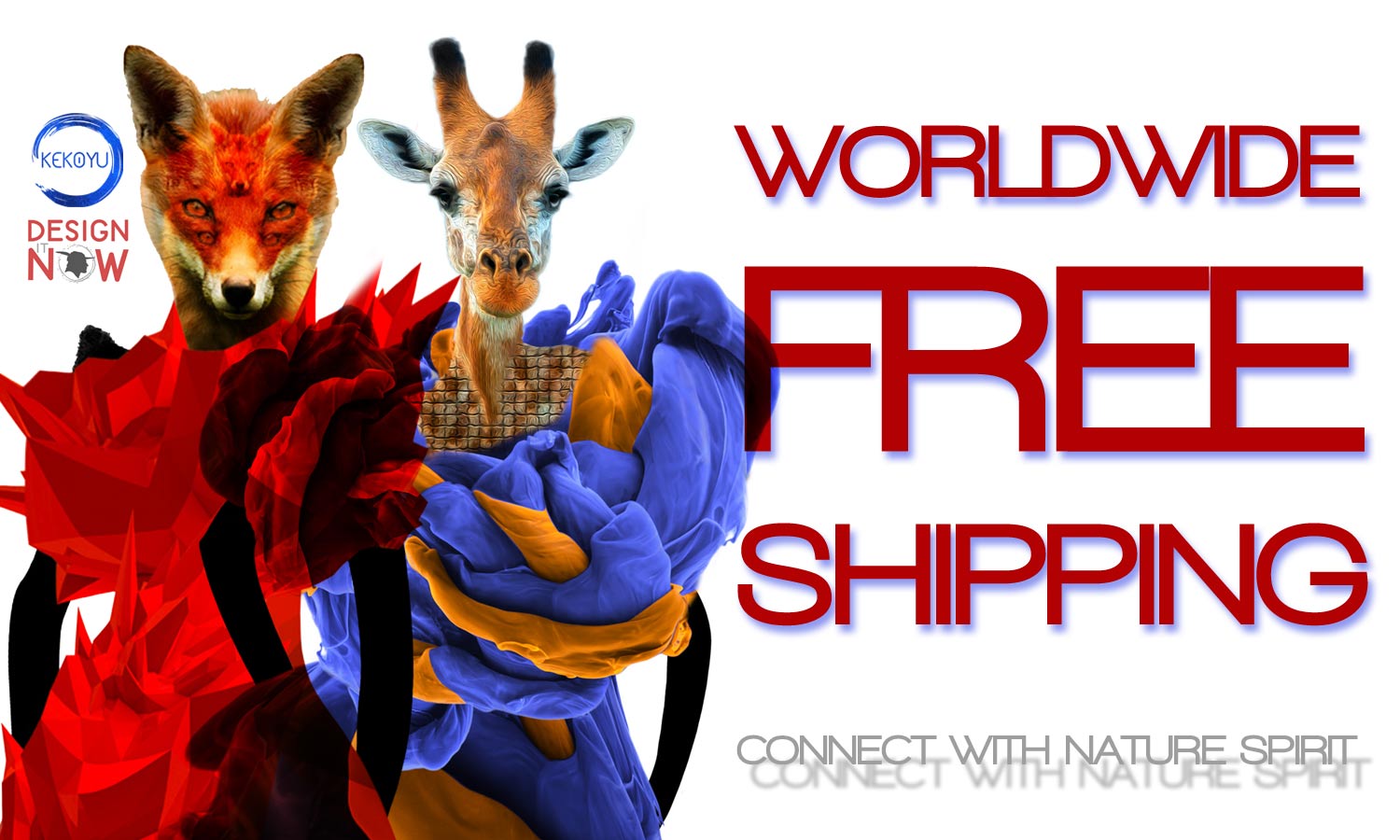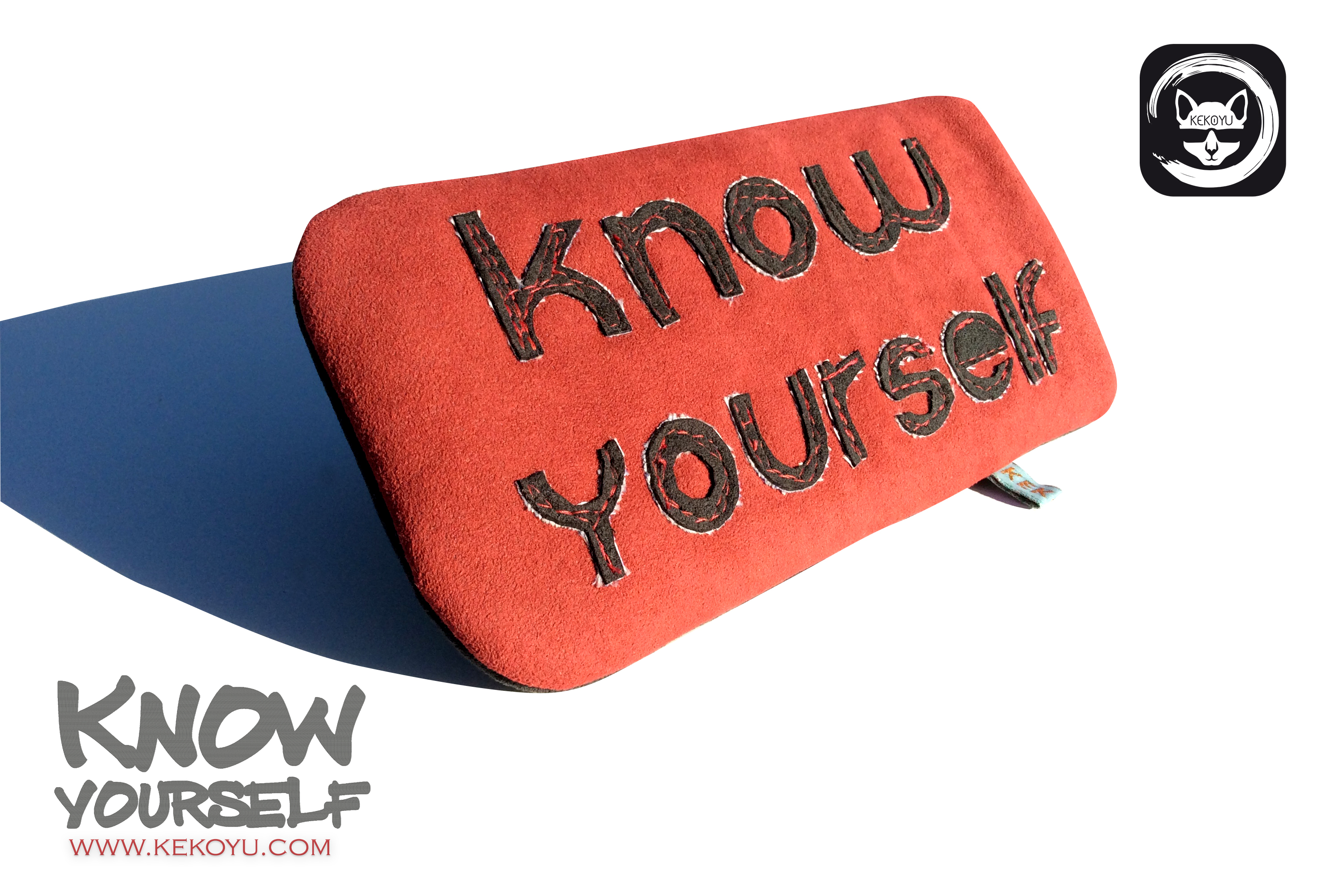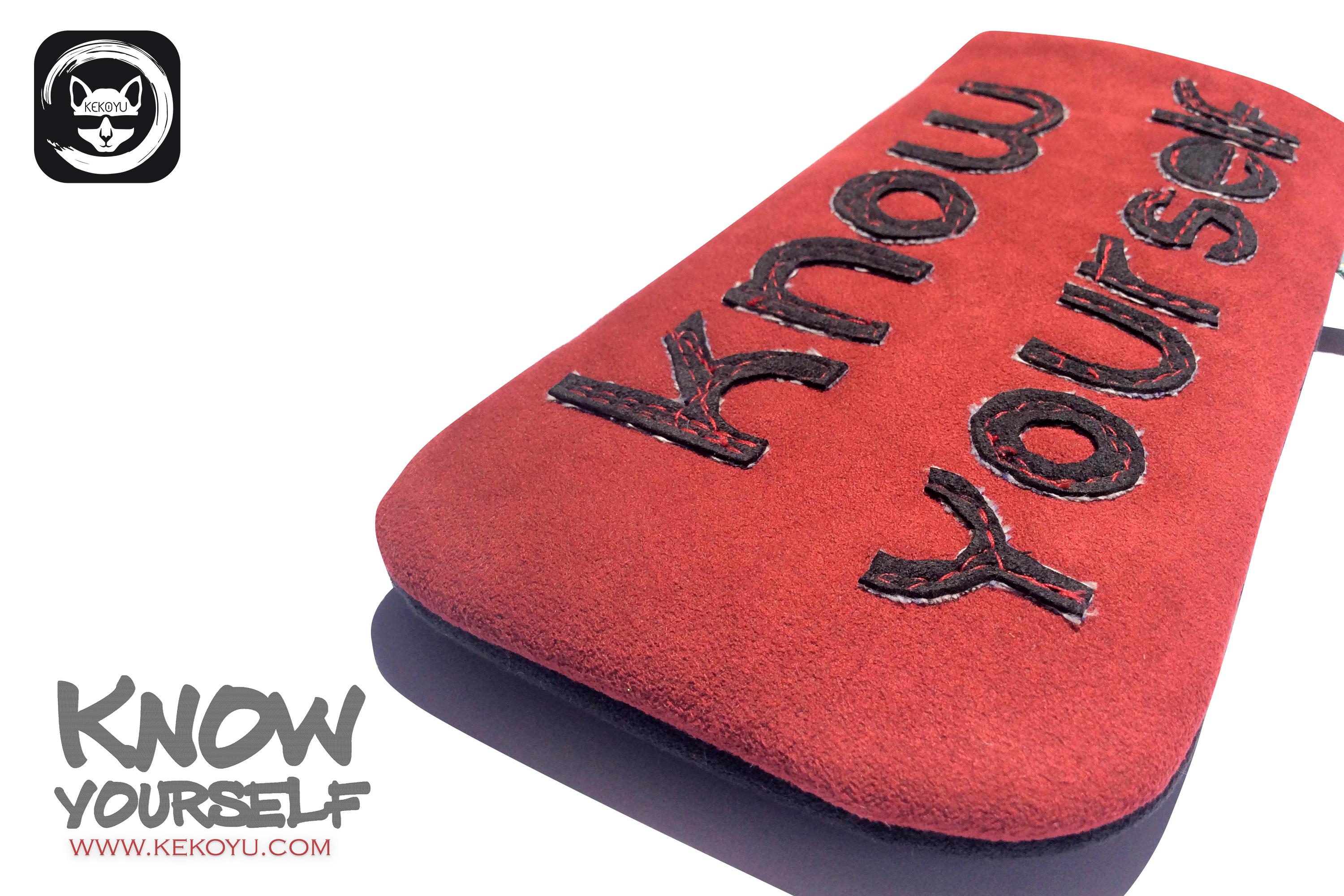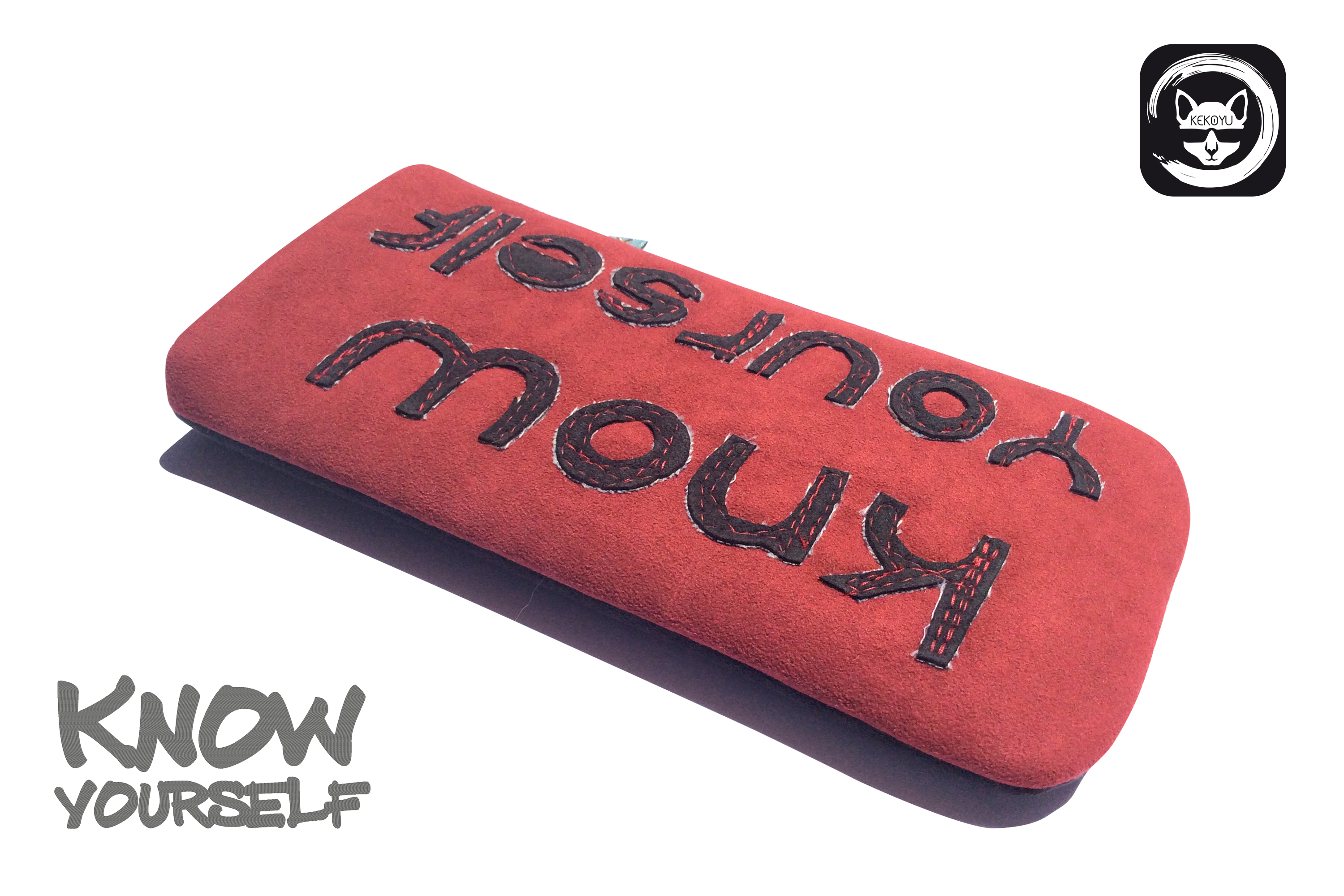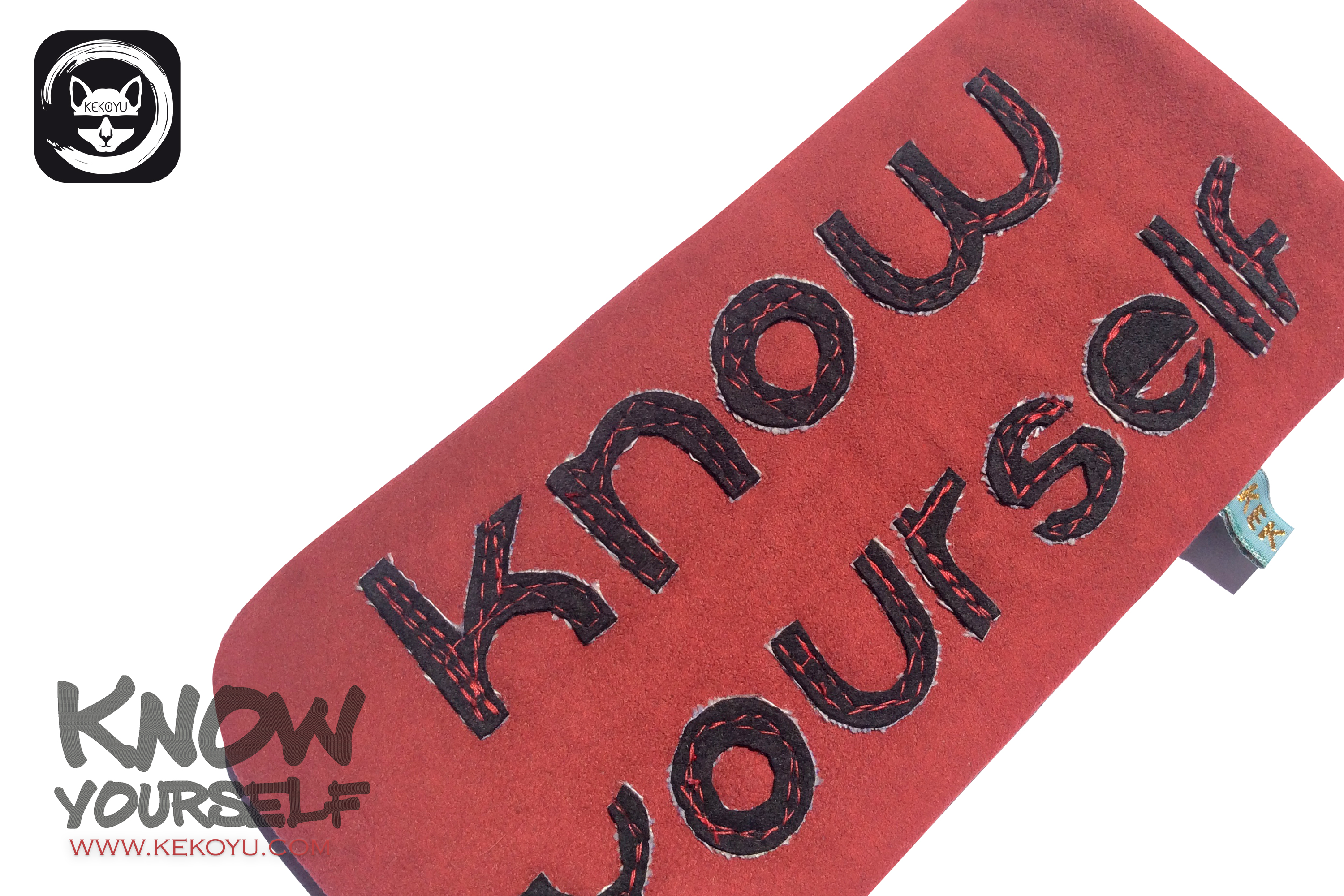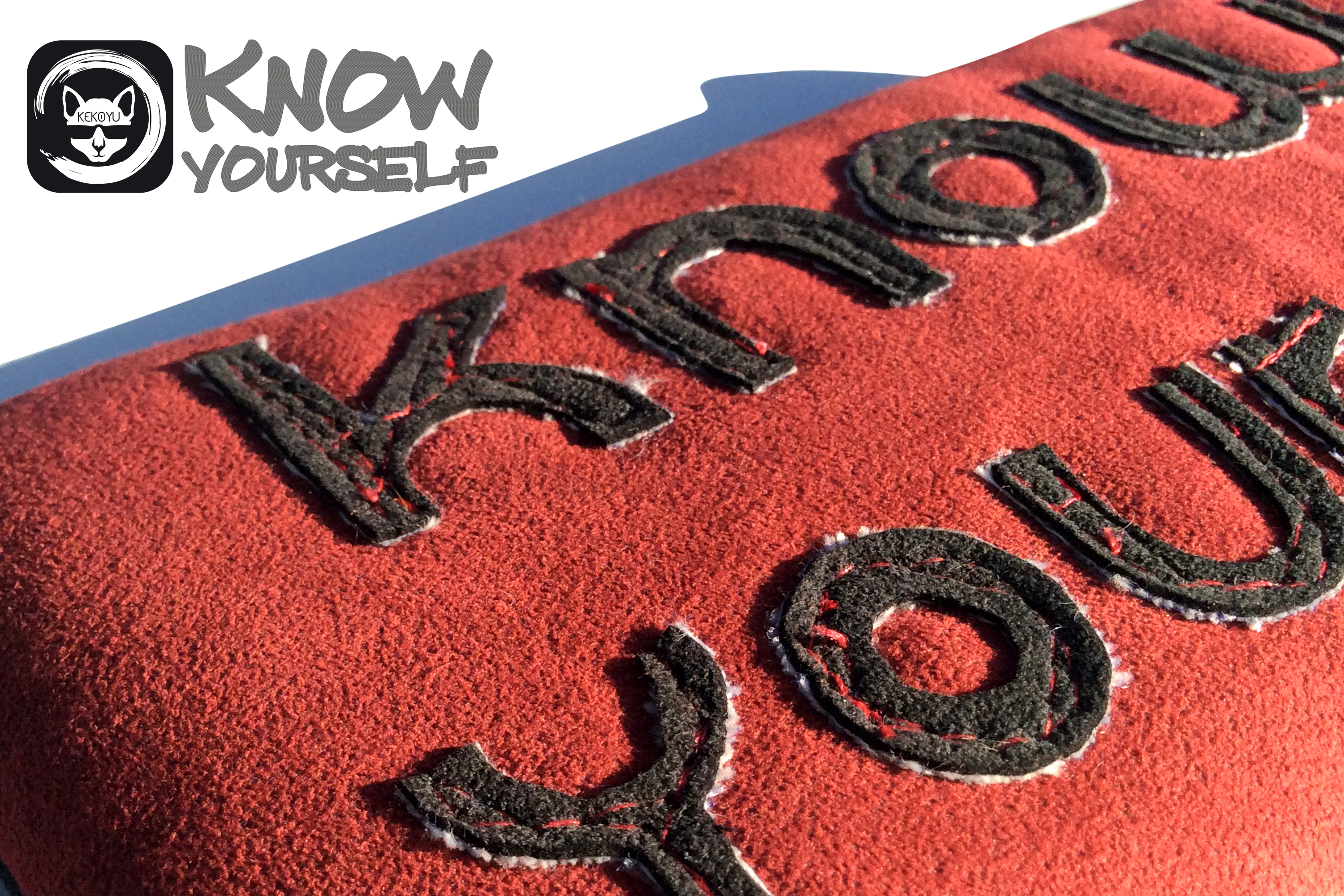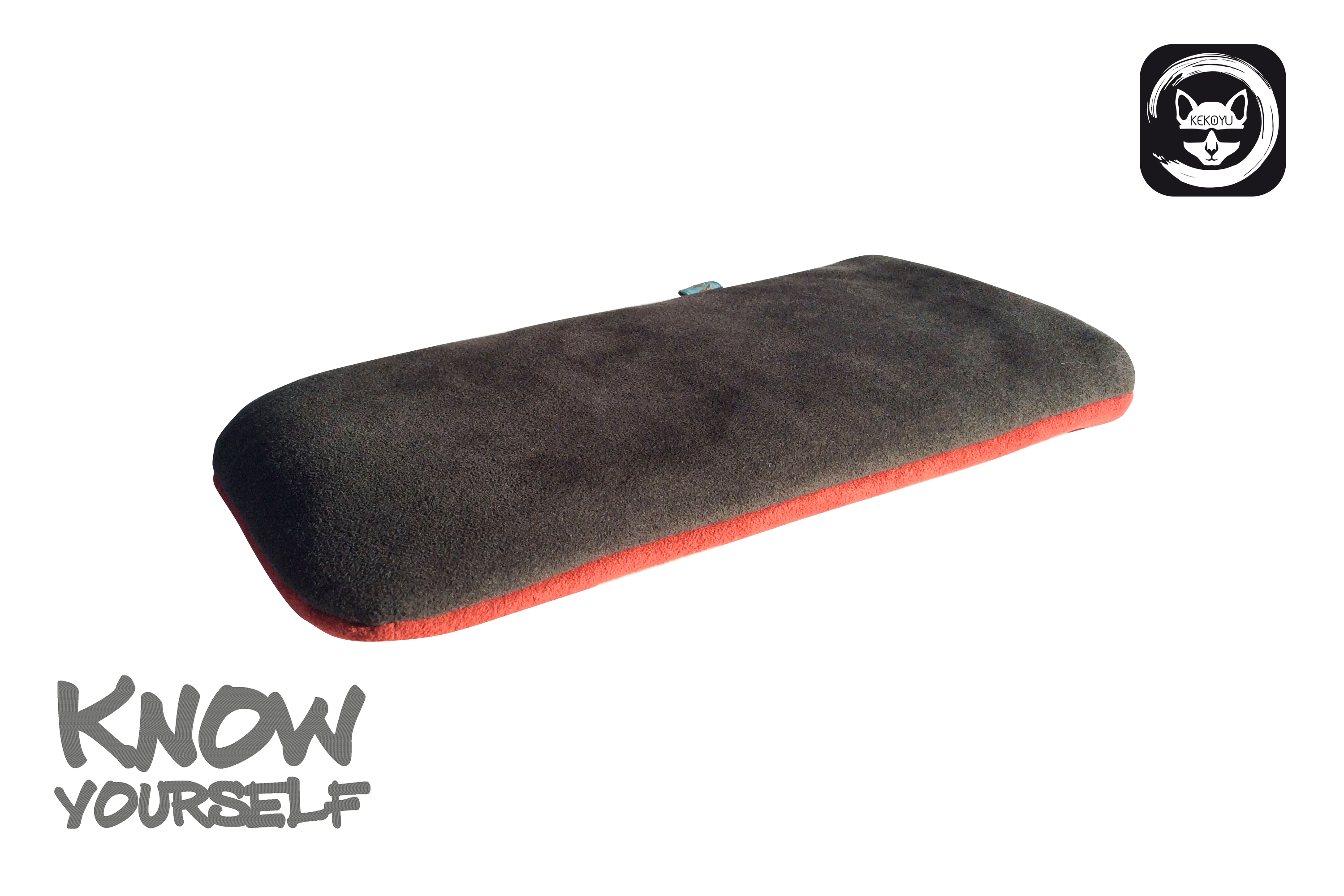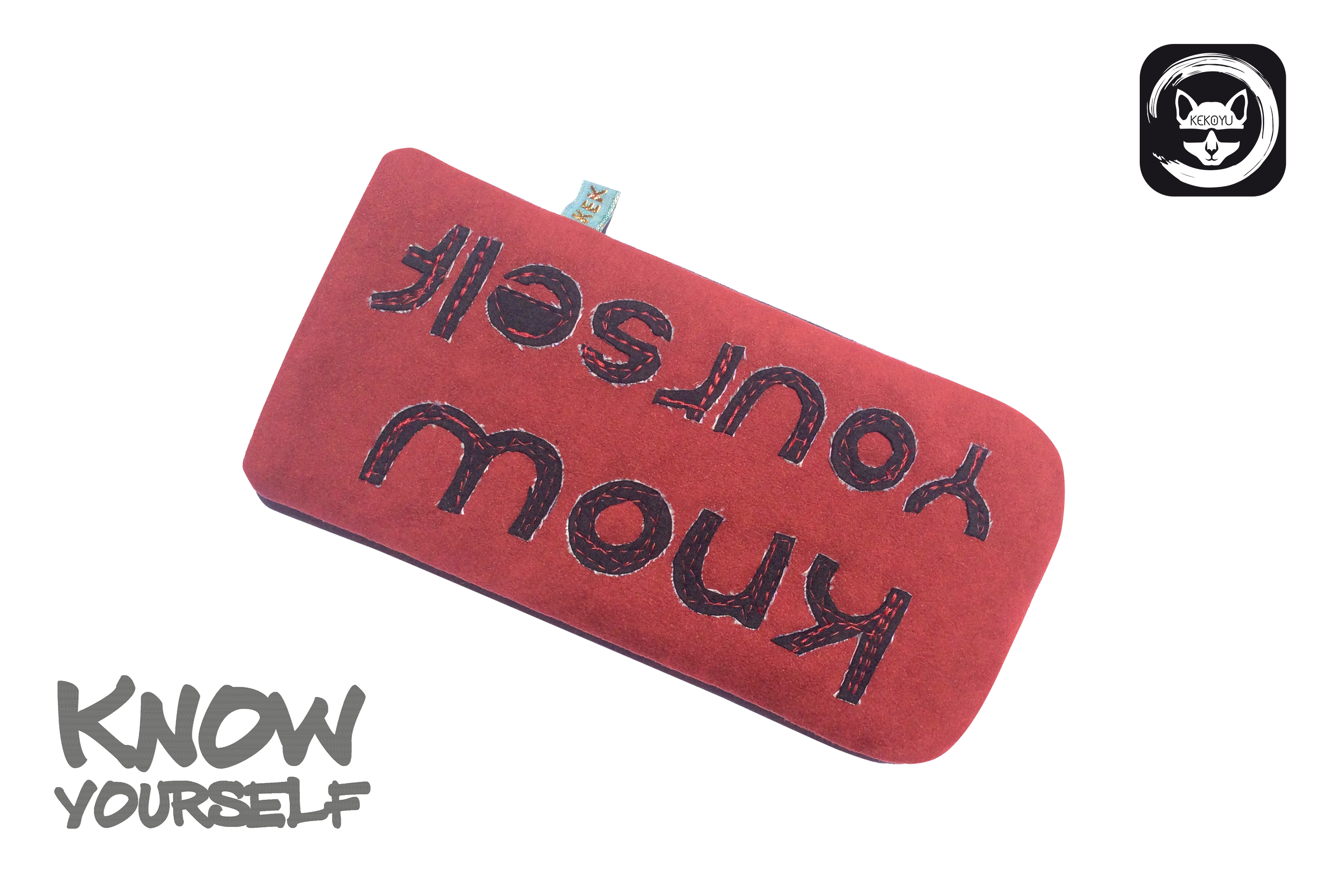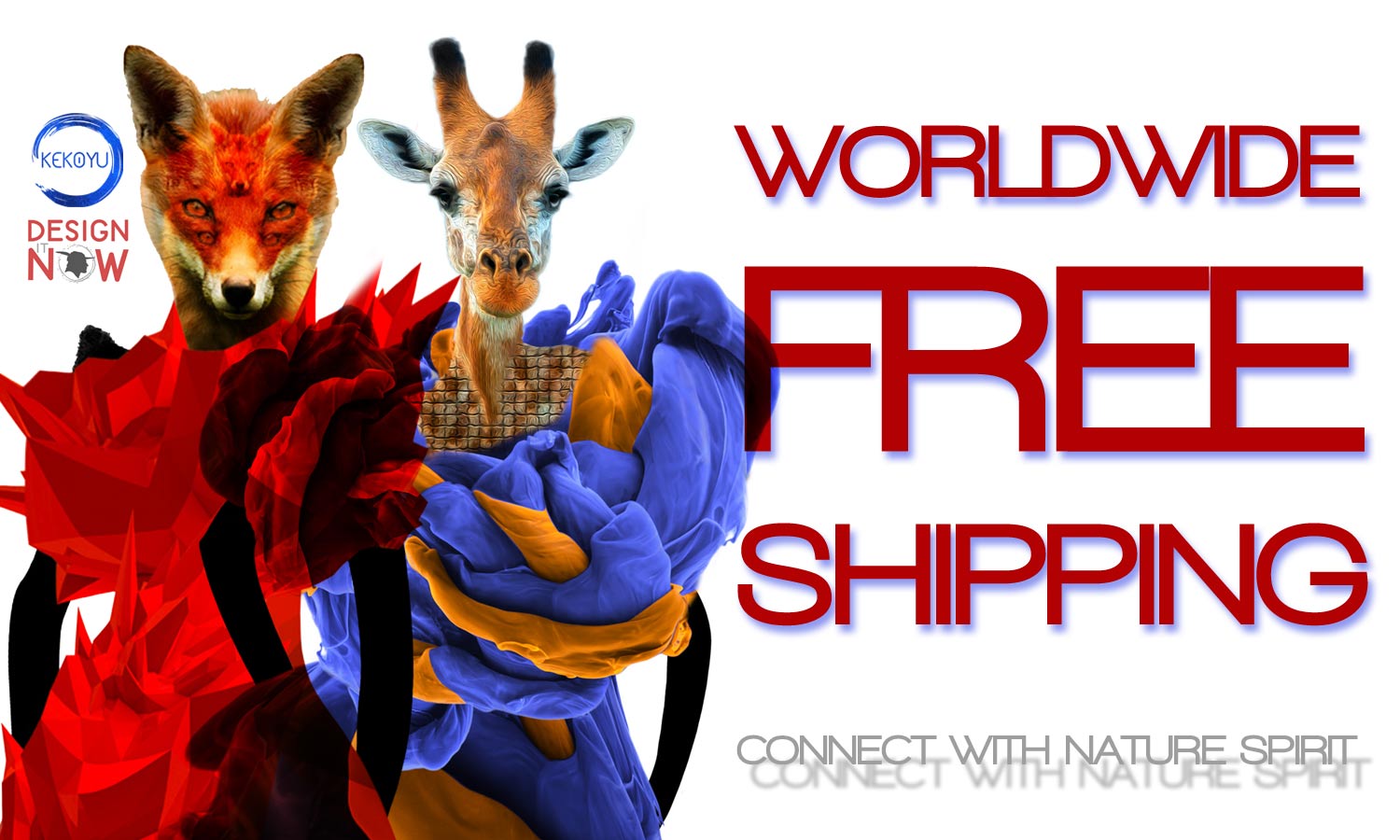 US$45.49*
%
US$181.96*
(75% saved)
Free shipping
Available, delivery time: 1-2 weeks
Product information "Know Universal Phone Case "
The quote is a passage taken verbatim or in content from a text or a reference to a specific passage in the text. Content from other media can also be taken over: There are image, music and film quotations. Well-known literal quotations are often used as catchphrases.

A mobile phone, formerly also called a cellular phone, antenna phone or GSM phone (after the GSM mobile phone standard), also called a Natel in Switzerland, is a portable telephone that communicates with the telephone network via radio and can therefore be used regardless of location. In 2013, for the first time, more internet-capable mobile phones with touch-sensitive screens (smartphones) were sold worldwide than conventional mobile phones.

PRODUCT: Made To Order Handmade Item

PRODUCT NUMBER: T00066

"know yourself" phone case is made of Alcantara and it is lined and padded inside. The words "know yourself" are appliqued on the front in an artistic, freehand embroidery process. The free embroidery style emphasizes the originality of this work. Meaningful companion for you and your electronic device and as always of Kekoyu: genuine and unique.

MATERIALS: Alcantara Velour Fabric, Cotton, PES

DIMENSIONS:
Suitable for manufacturer: Universal
Suitable for Model: Universal

FORMAT-I:suitable for mobile phones up to max. (WxHxD) 80 mm x 170 mm x 10 mm
FORMAT-II: suitable for mobile phones up to max. (WxHxD) 90 mm x 185 mm x 14 mm

PLEASE NOTE: The pictures shown functions as an example. The item is made to order a unique specimen handmade. Due to the unique handmade nature, slight deviations can occur and are expressions of and signs for the uniqueness of the item and underline the originality.

Know Universal Phone Case, Kekoyu Timeless Sayings Smartphone Sleeves Collection, Universal Phone Bag, Bags For Woman, Handmade With Love, Handcrafted Manufacture Piece, Mobile Phone Sleeve