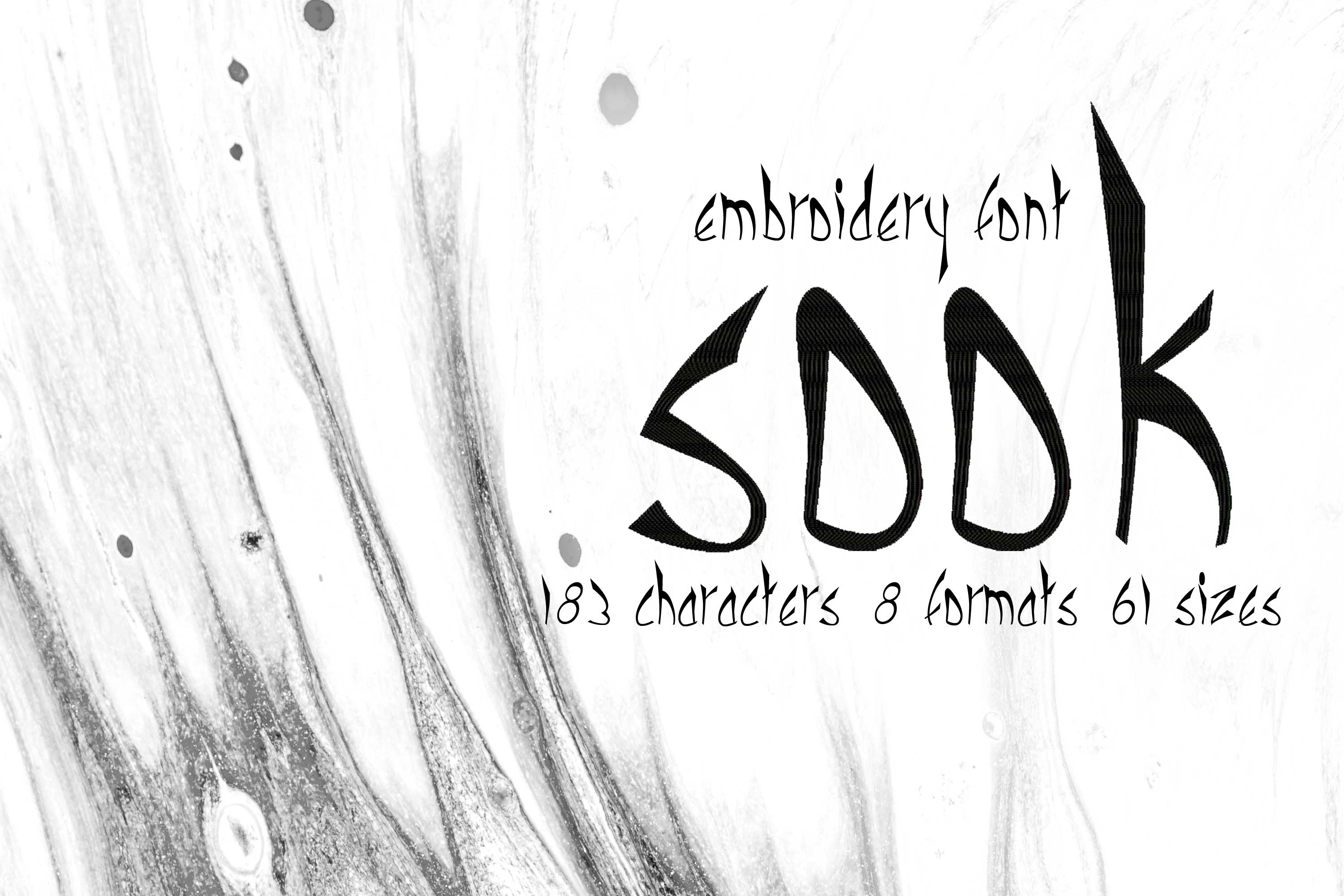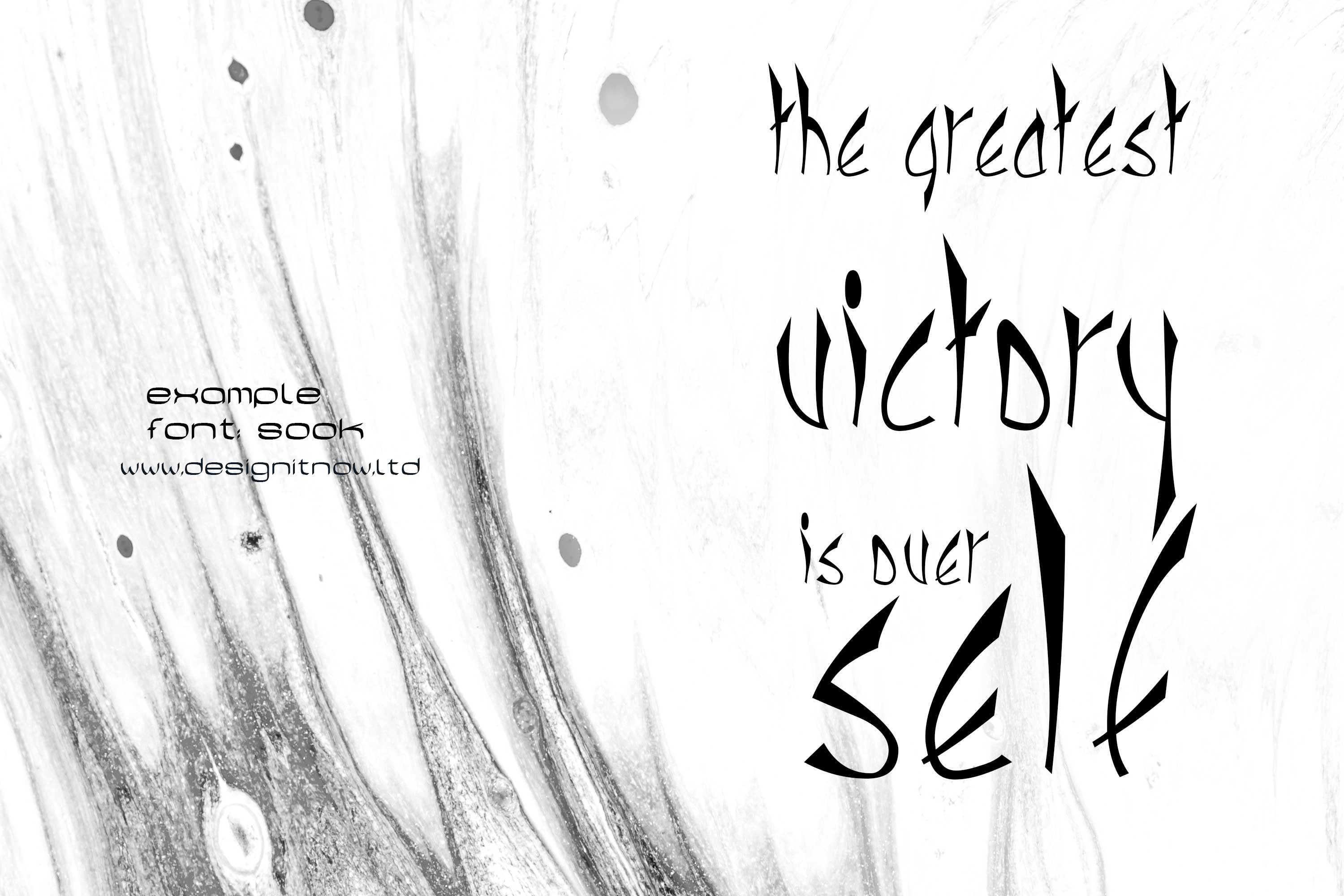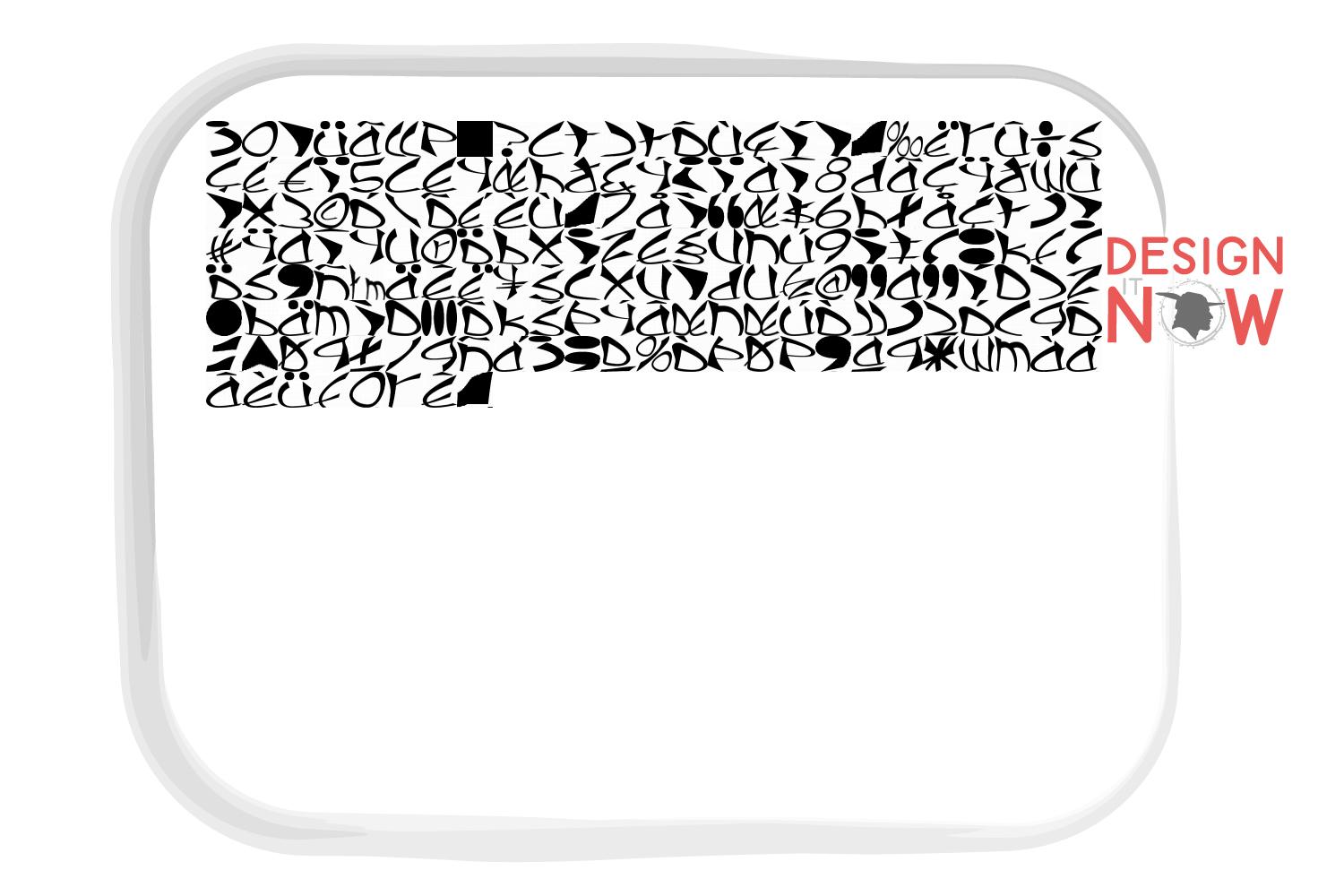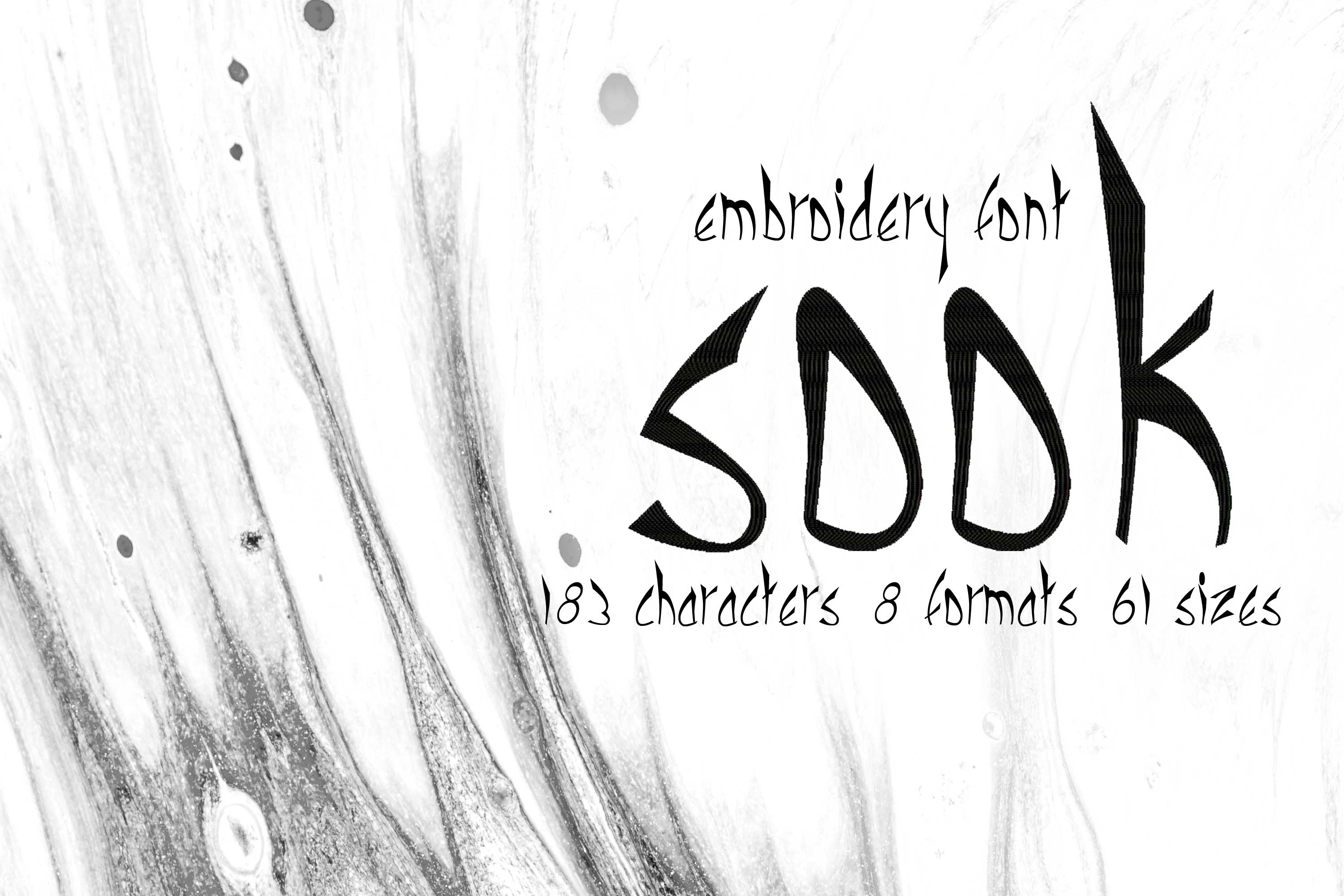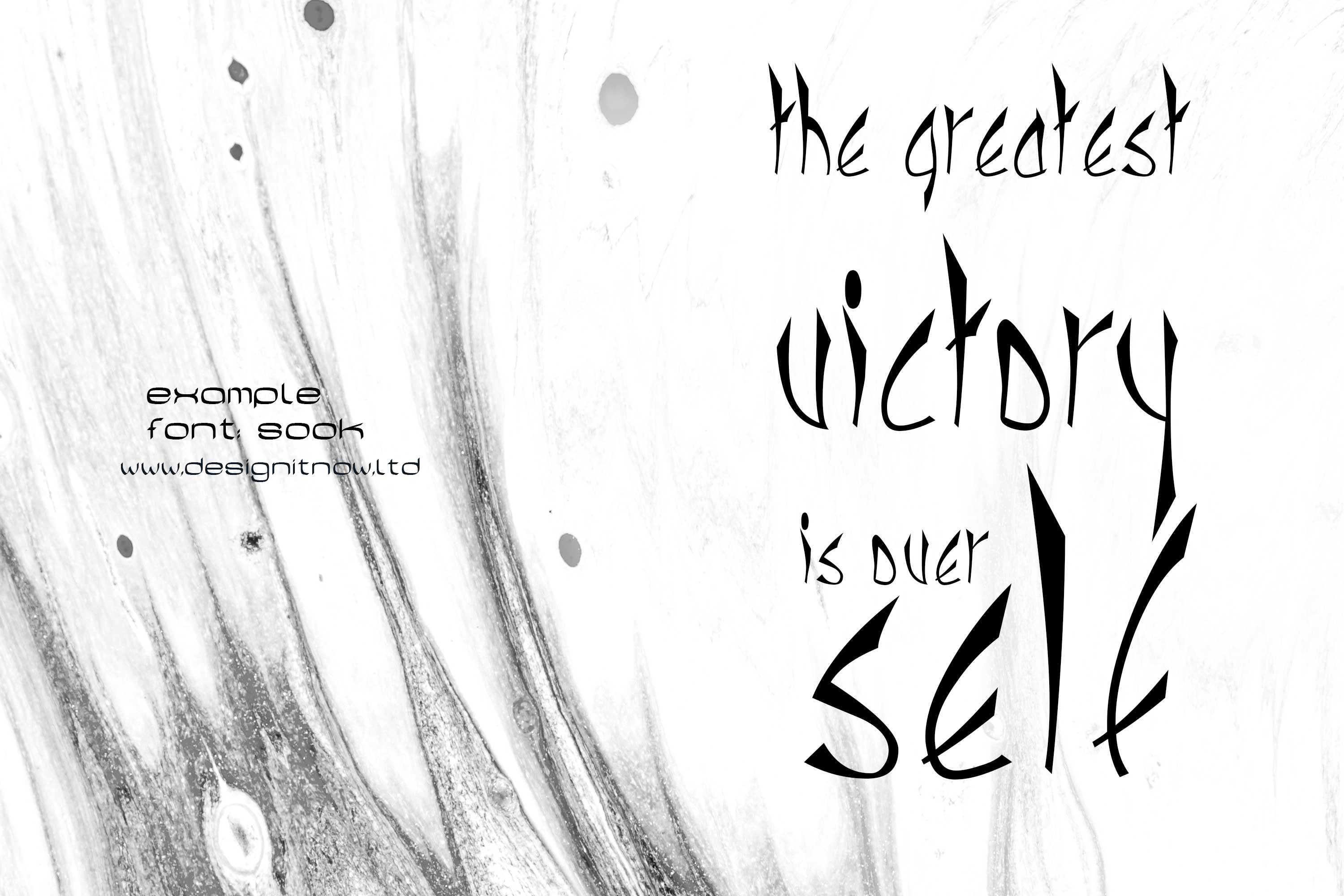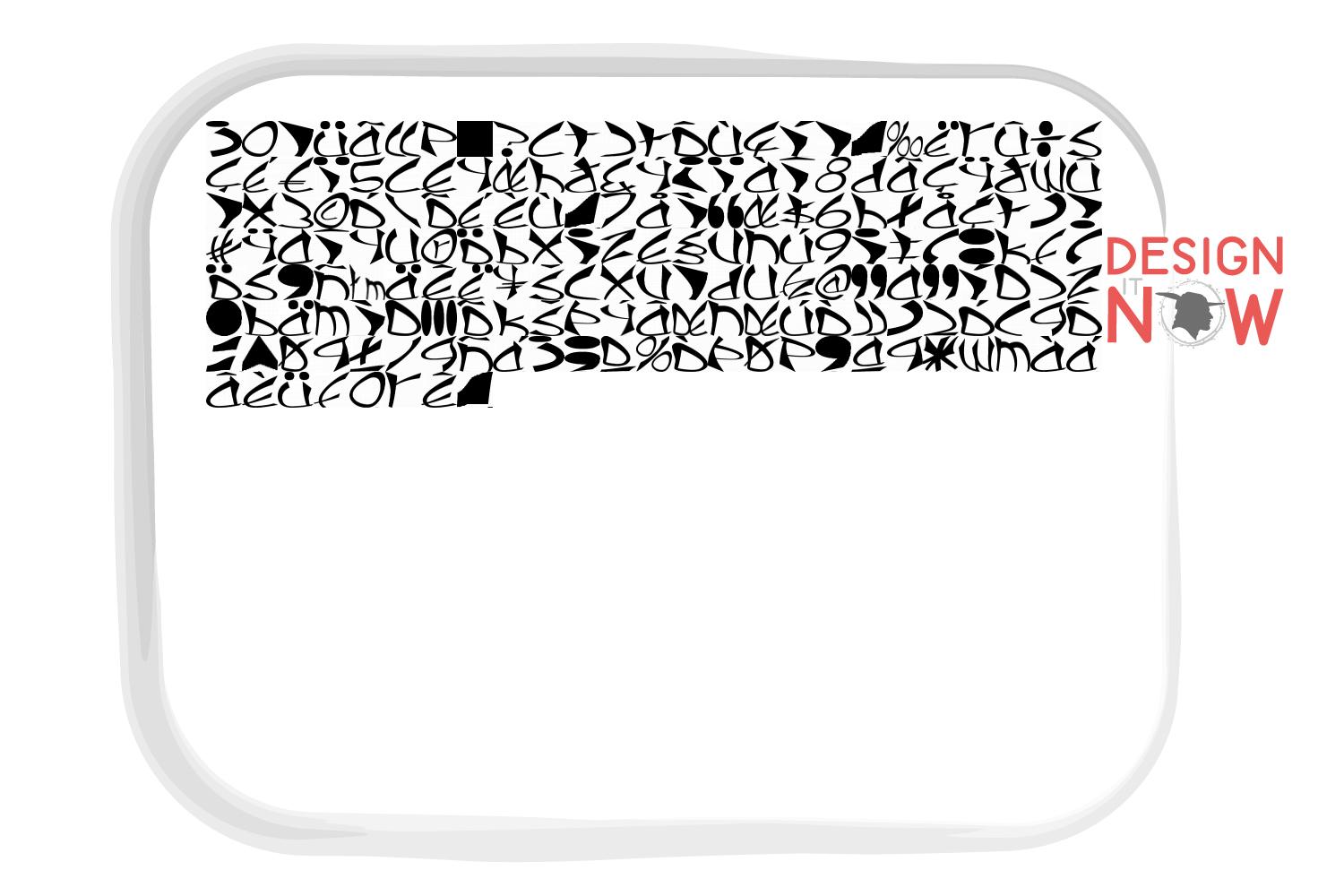 This is a downloadable product

Unlimited access
US$1.10*
%
US$4.40*
(75% saved)
Product information "Sook Ink Pen "
Calligraphy, also calligraphy (Greek kalligraphia, from kallos, German 'beauty', and -grafie), is the "art of beautiful writing" by hand (chirography) using quill pens, brushes, felt-tip pens, or other writing tools. Calligraphy is distinct from typography (setting type from pre-made letterforms) and lettering (constructive drawing of lettering). Calligraphy is not taught as a school subject, but legible writing is. The prestige of calligraphy is given in cultural history wherever the copying of sacred texts is itself classified as a sacred process: For example, traditionally in Christianity when copying the Bible or in Islam, where the basmala is the most common calligraphic form.

Even today, calligraphy is important and inspiring for Chinese and Japanese writing culture. More important than legibility is achieving perfect aesthetic balance and making emotions visible. Many calligraphers refer to the almost meditative nature of their work. Since Talmudic times, sofer refers to a scribe of Hebrew texts. The profession of sofer requires years of training and is highly respected within Judaism. In Asia, mainly in the Chinese region, Korea and Japan, calligraphy still has a high status in social and artistic life.

The most commonly used tools are the brush, ink stick and ink stone, as well as the paper as an essential part of the writing process. Before the actual writing, ink is rubbed from the ink stick in the rubbing stone with water or wine. Due to the prohibition of images in Islam, the cursive Arabic script was used in calligraphic works of art like lines, creating images of letters called calligrams. Since calligraphy was the only permitted art form in most countries of the Islamic world, it forms the main decorative element in architecture in the Islamic world.

A typeface is a set of characters designed in a specific font and realized according to the respective technical conditions. It is used for text creation and processing, typesetting and printing, and forms the basis of typography. A typeface consists of individual characters, the glyphs: usually lowercase letters, uppercase letters, umlauts, accented characters, numerals, ligatures, punctuation marks, special characters and small caps.


Product Number:
F00433

Product Name:
Sook

This design comes with the following sizes:
from 0.5" to 8" in steps of 0.125"

183 Characters

61 Sizes


8 Formats
The following formats are included in the file you will receive: .DST .EXP .JEF .PES .VP3 .XXX .PEC .U01
You MUST have an embroidery machine and the software needed to transfer it from your computer to the machine to use this file. This listing is for the machine file only - not a finished item.

Sook Ink Pen Calligraphy Machine Embroidery Font Design, Art Of Beautiful Writing, Handwritten Font, Handwriting Style, Embroidery Pattern, Font Design, Downloadable Fonts, Alphabet Design, Typography Design, Typeface, Letter Style, Beautiful Digital Supplies For Embroidery Machines