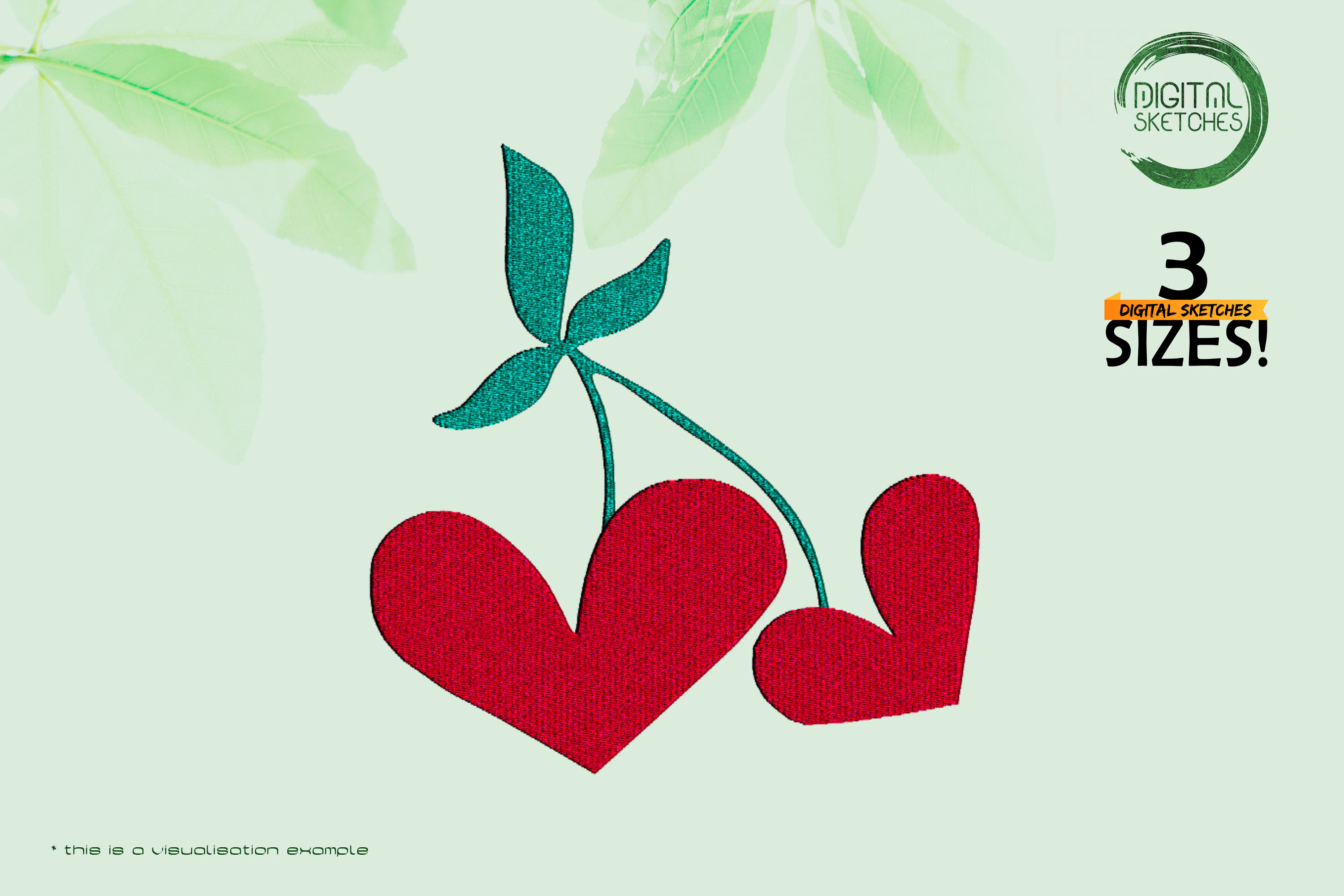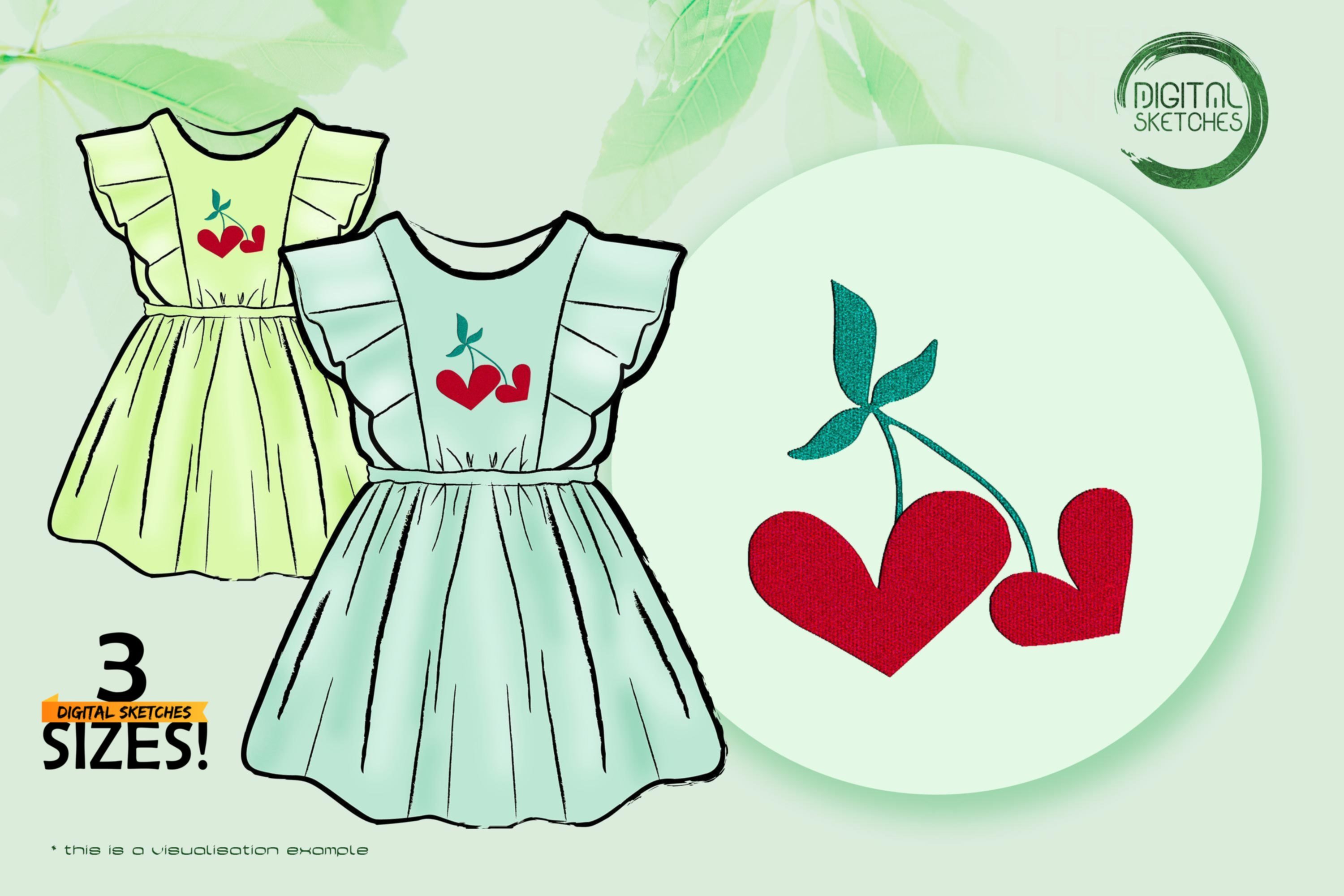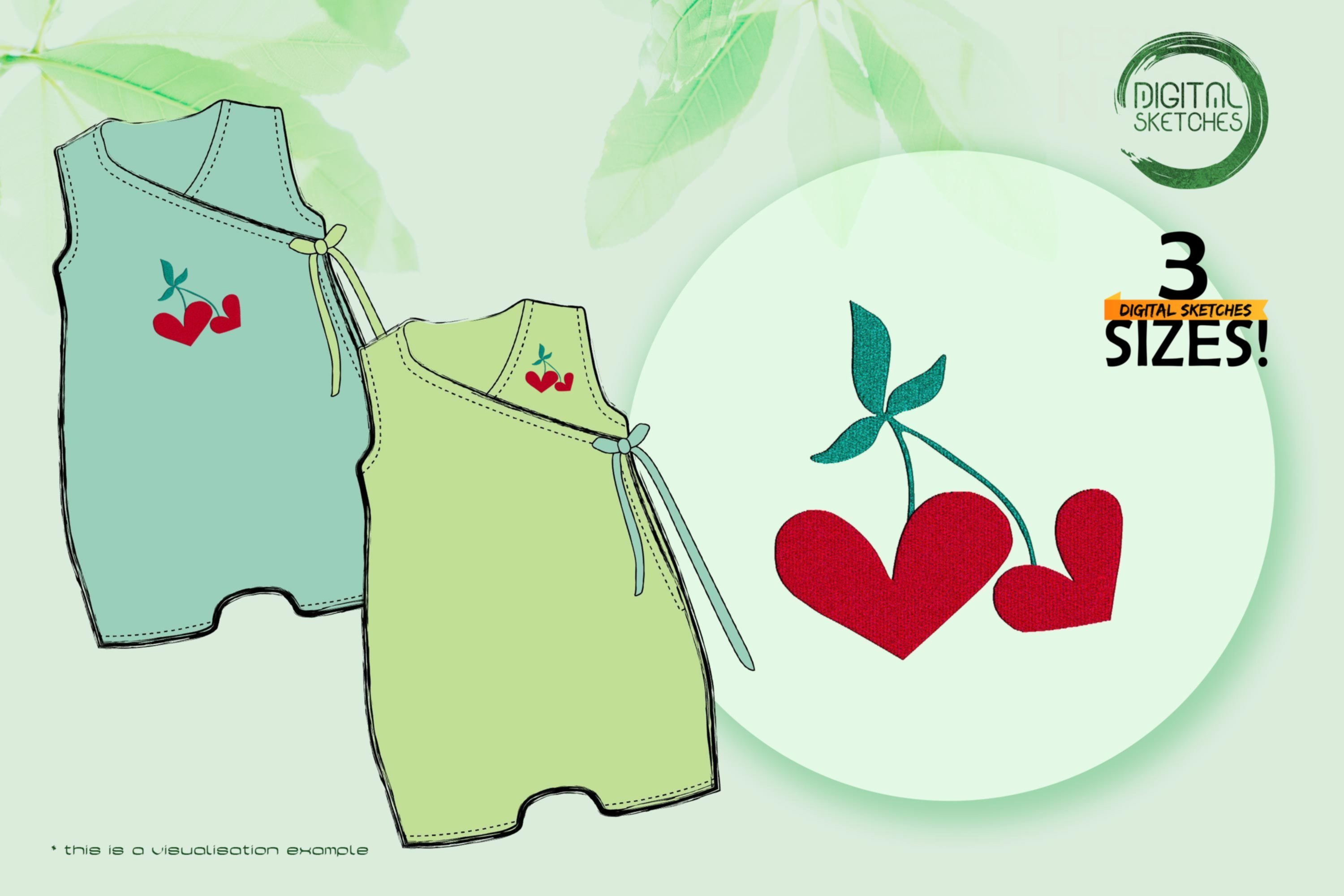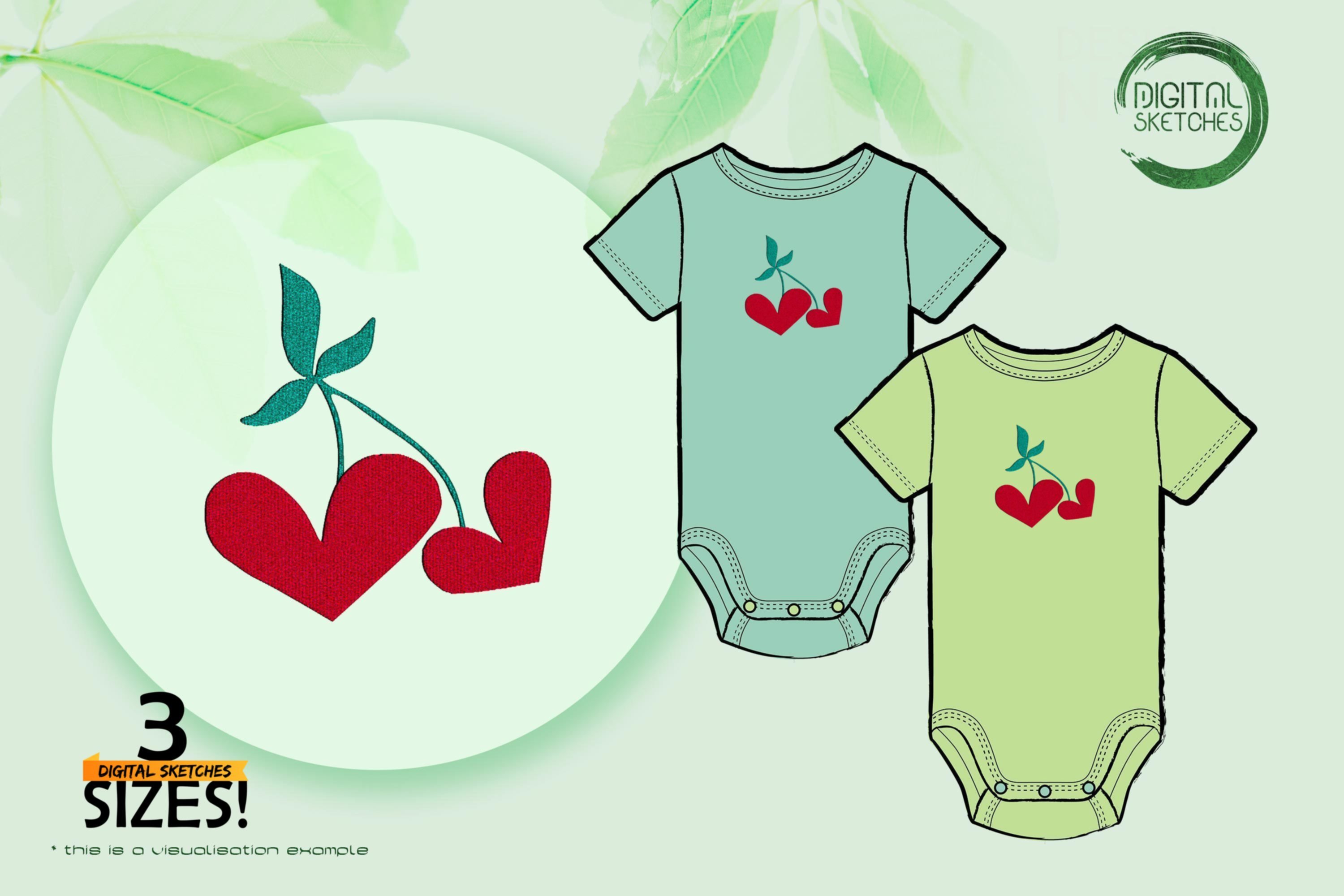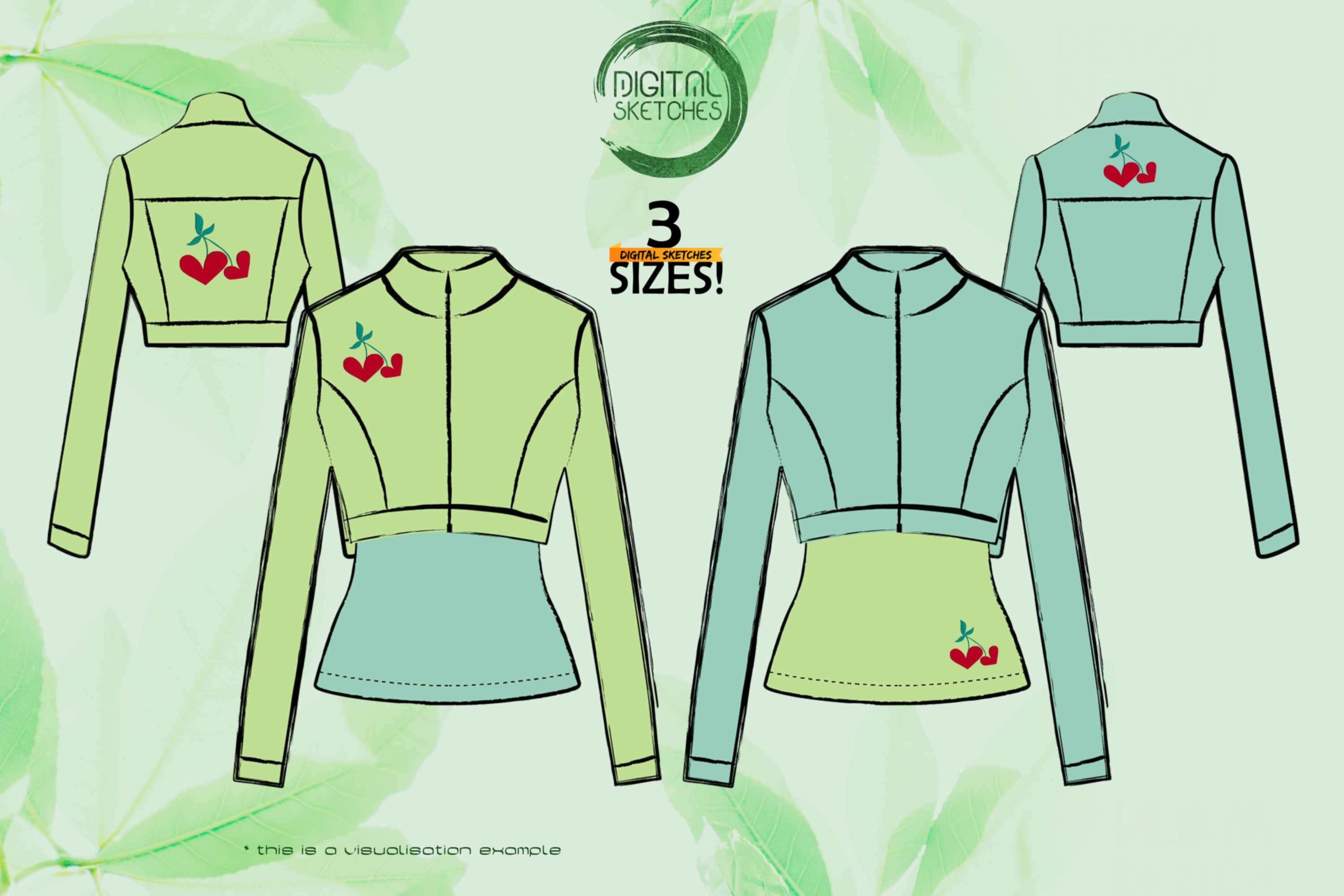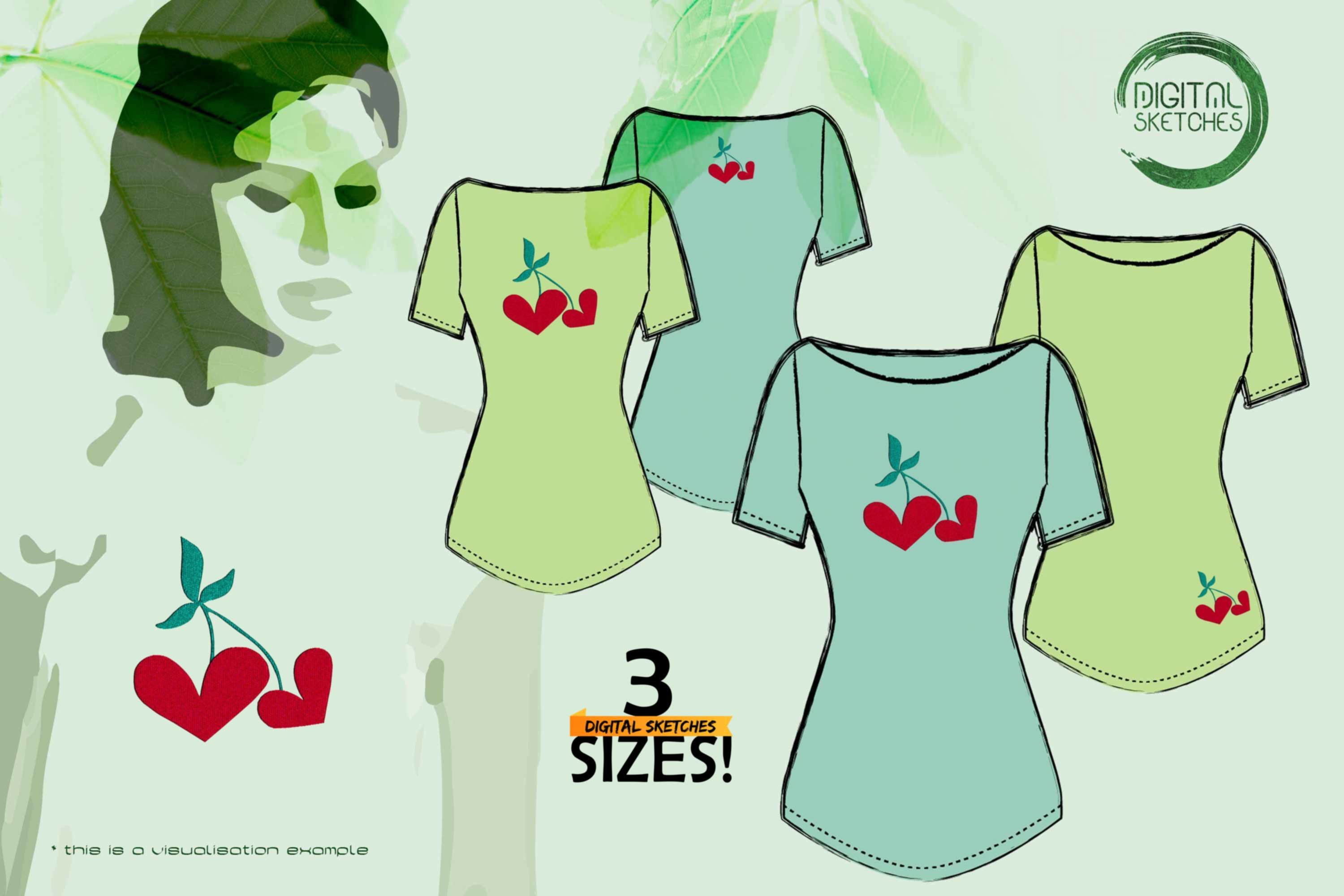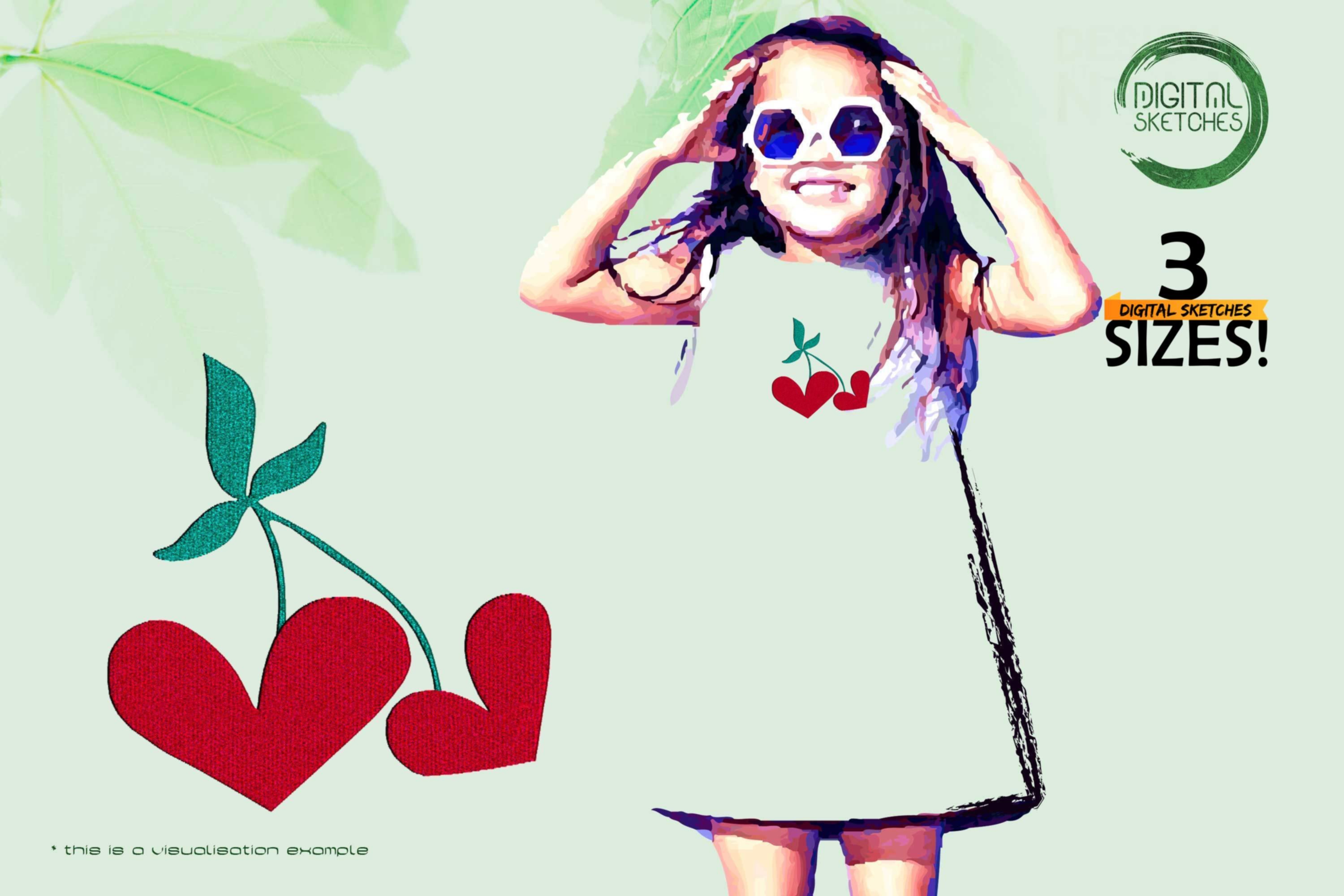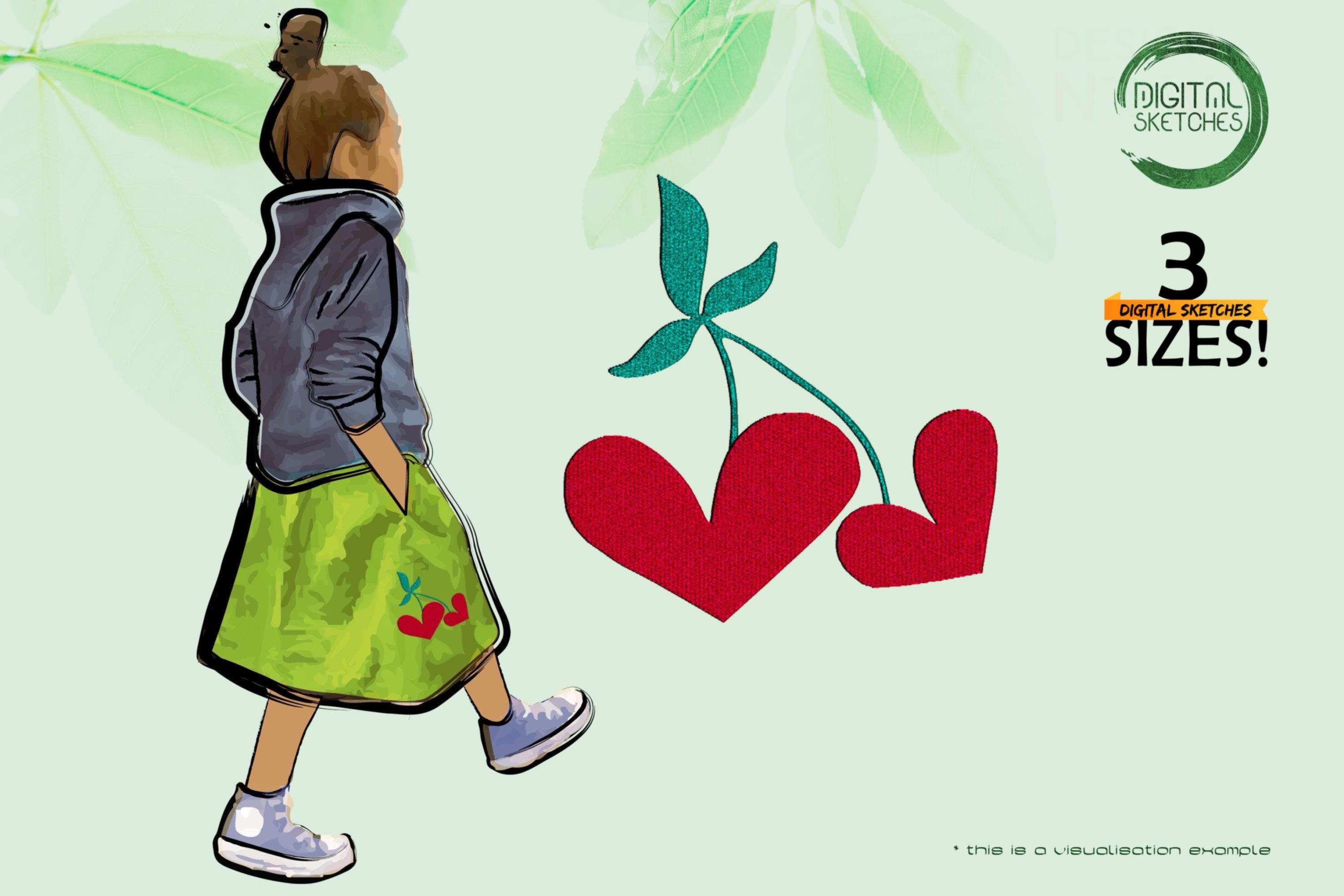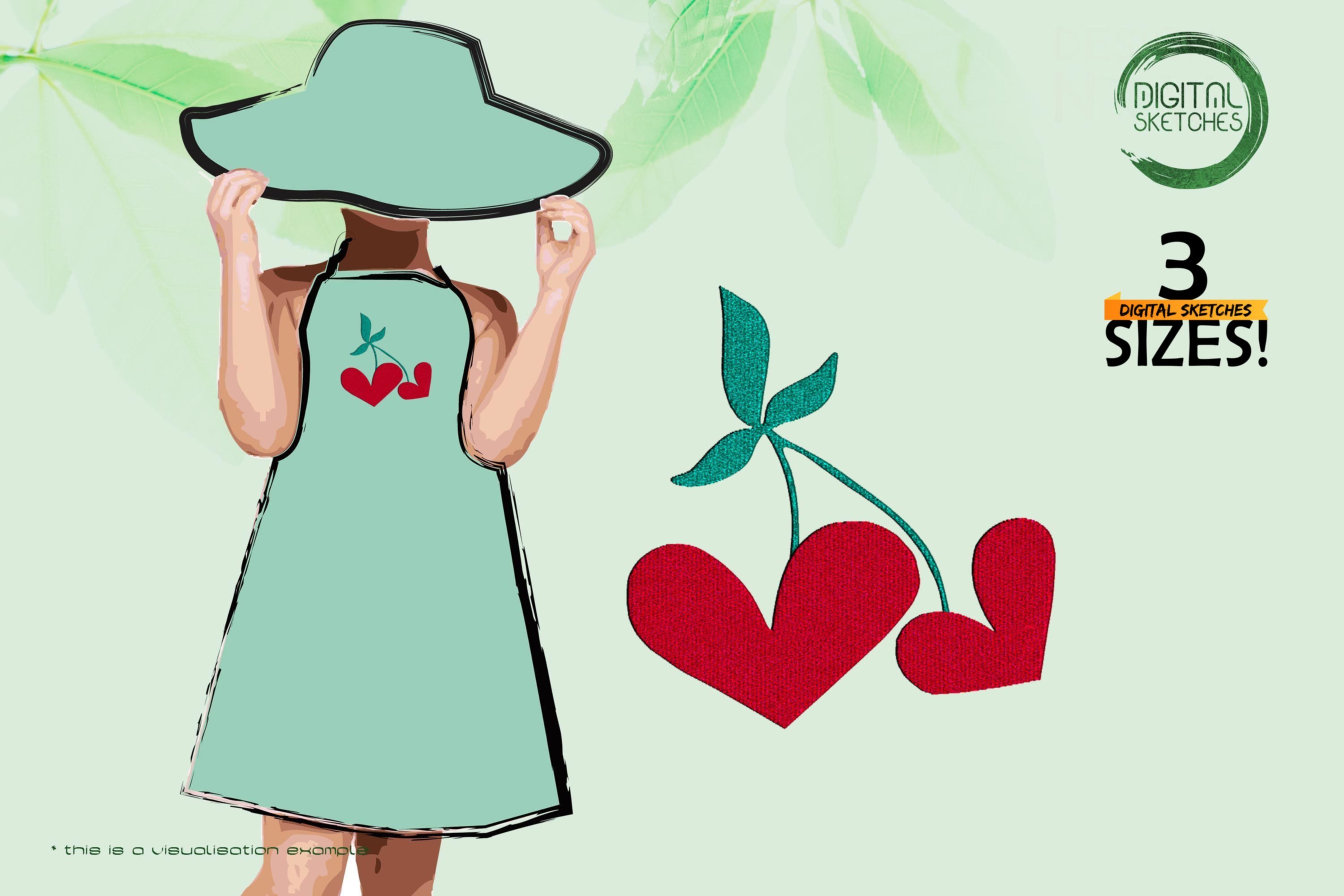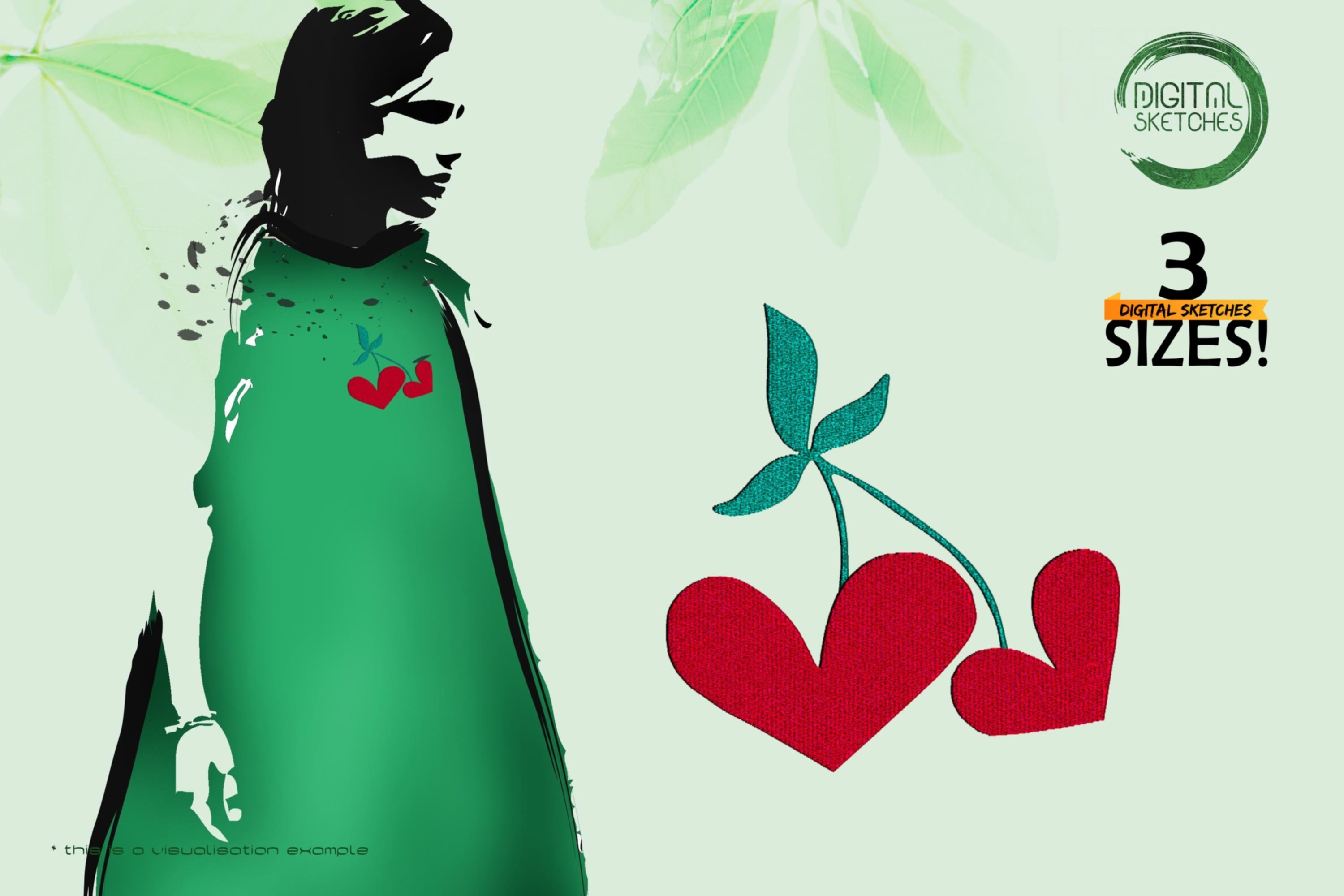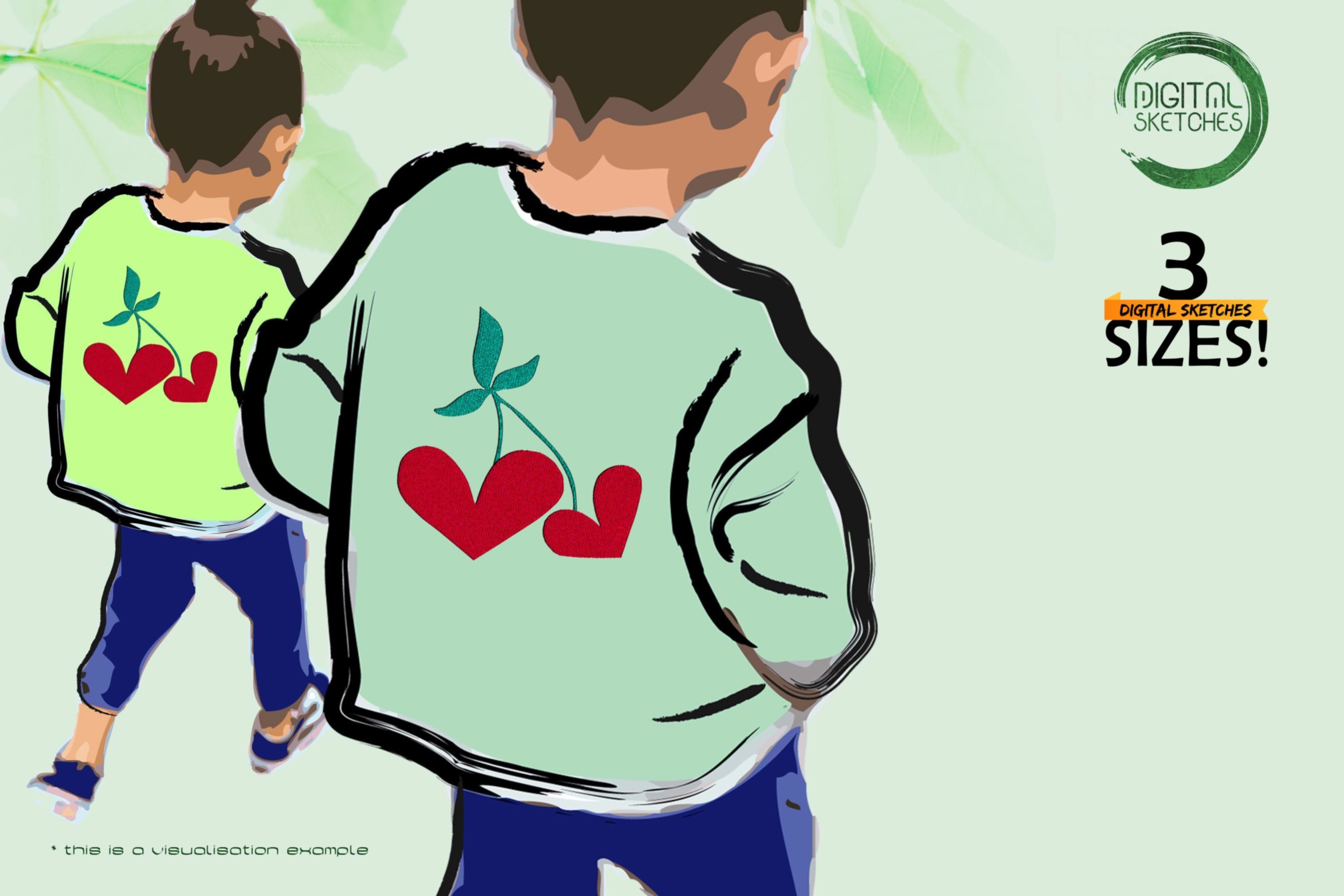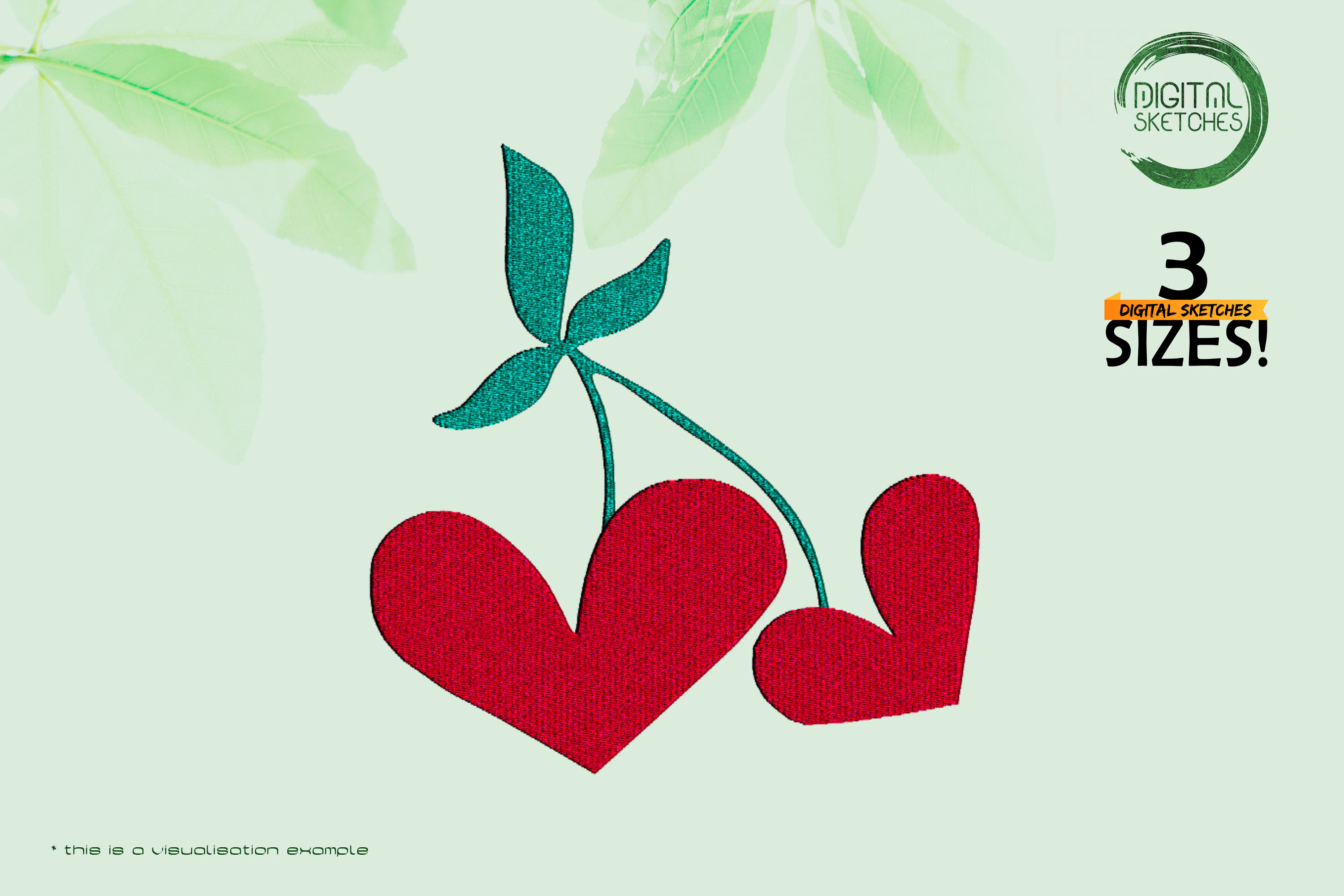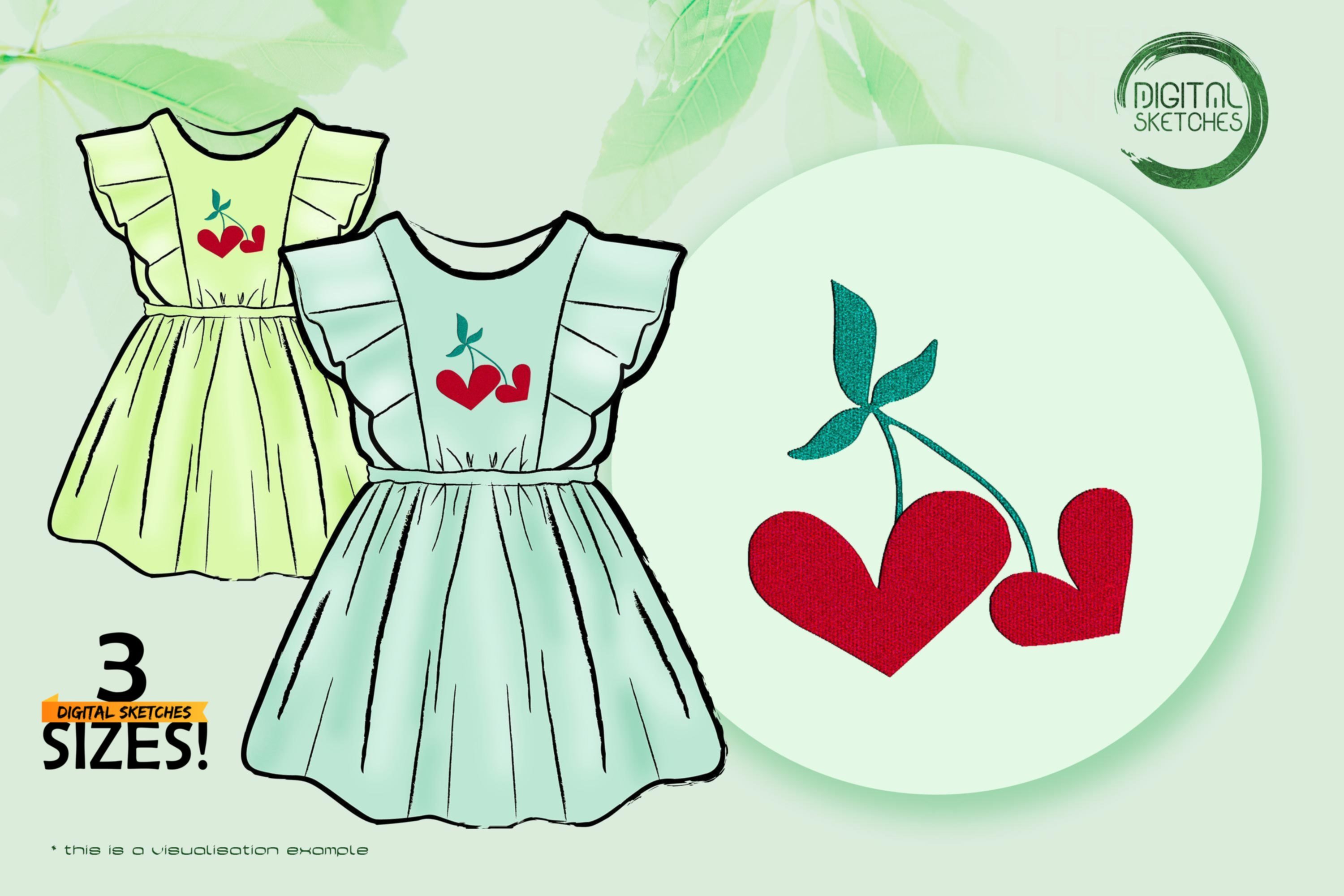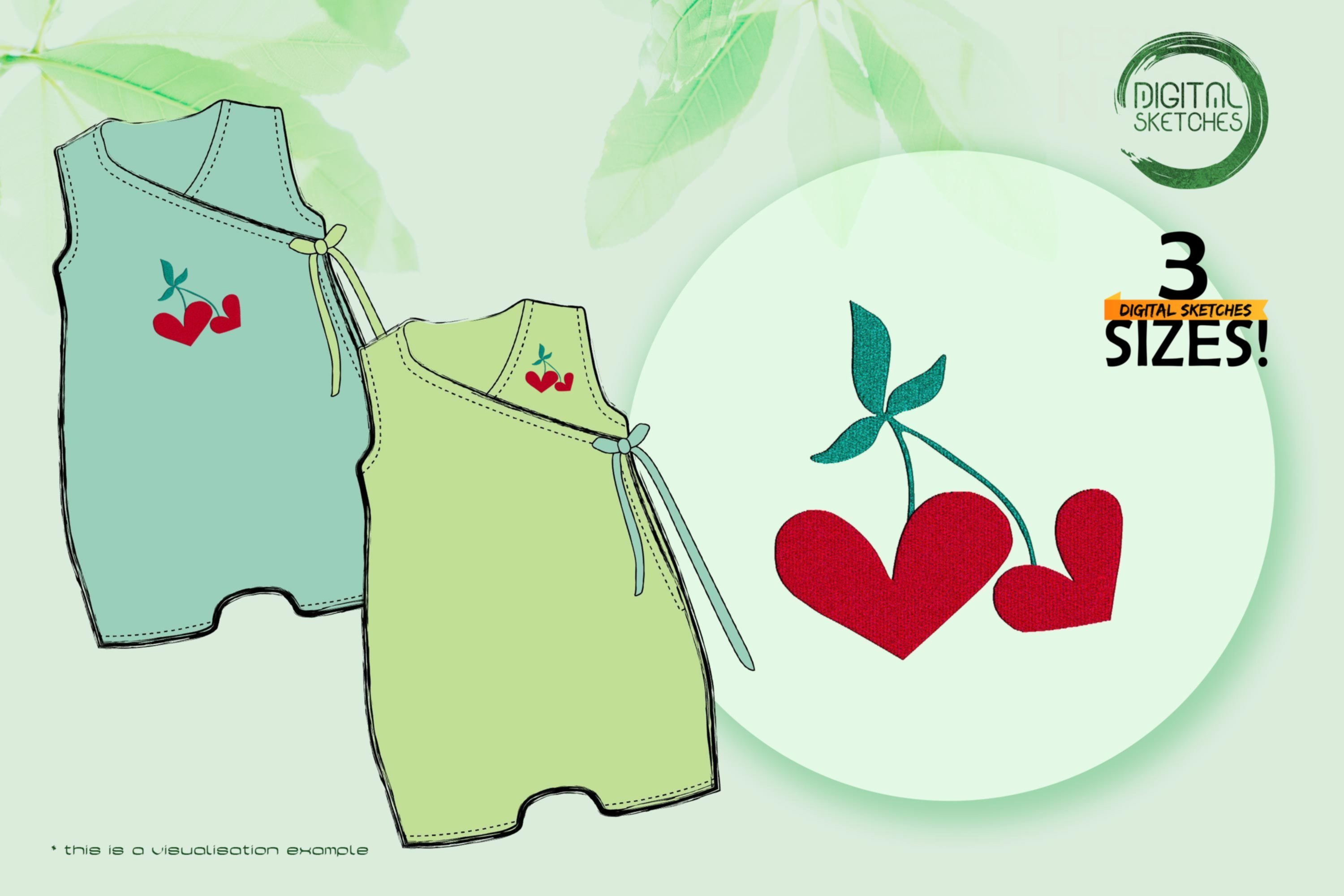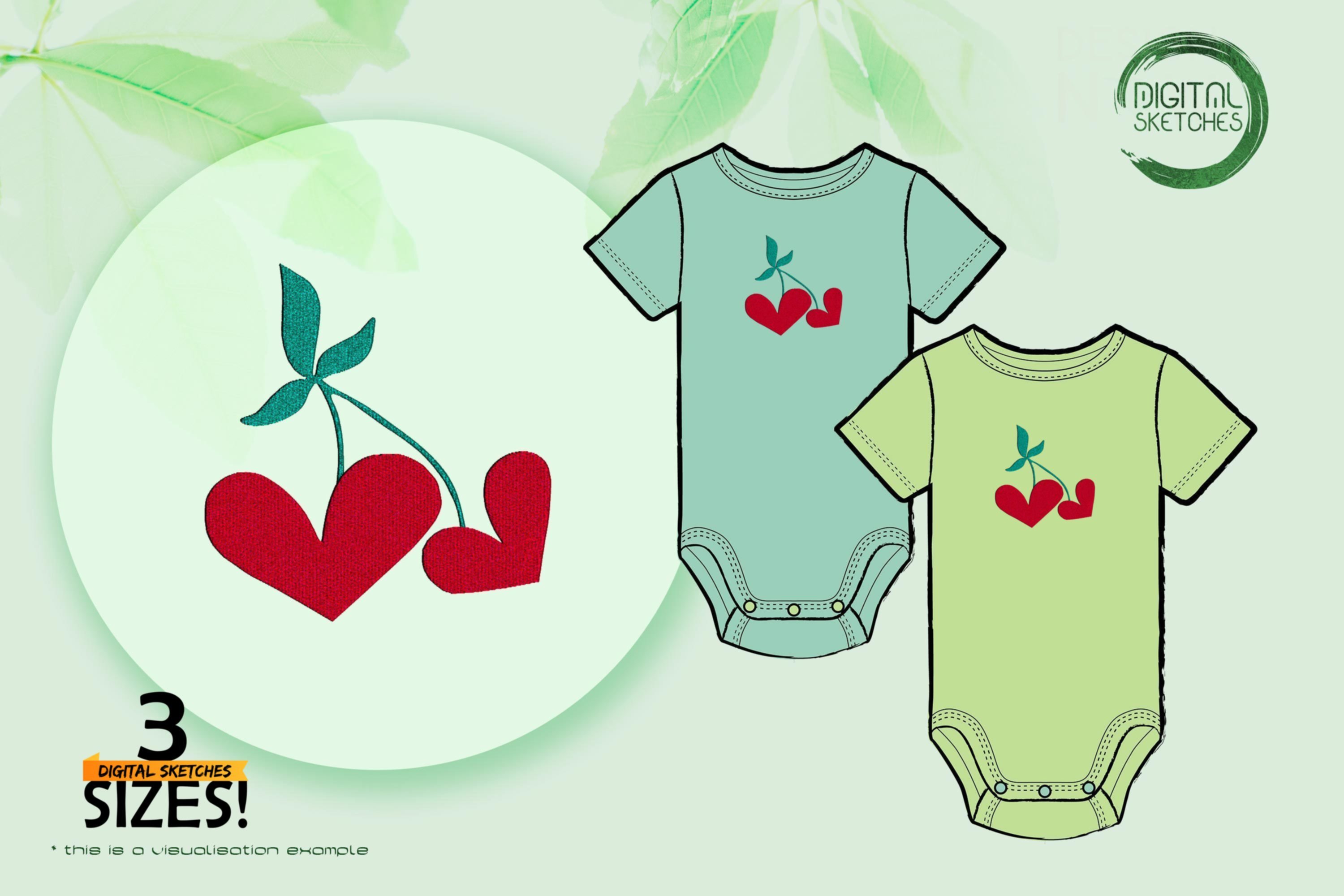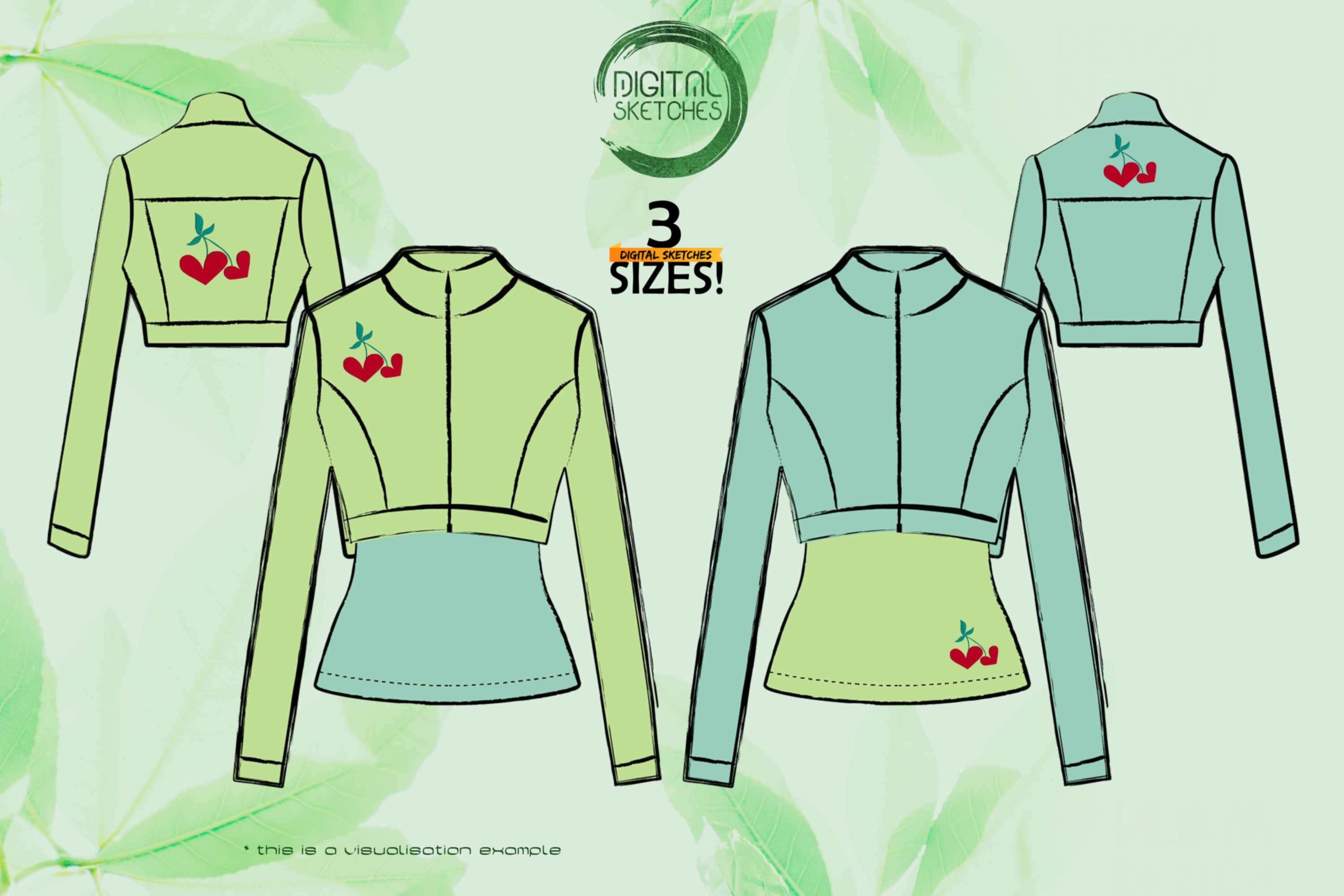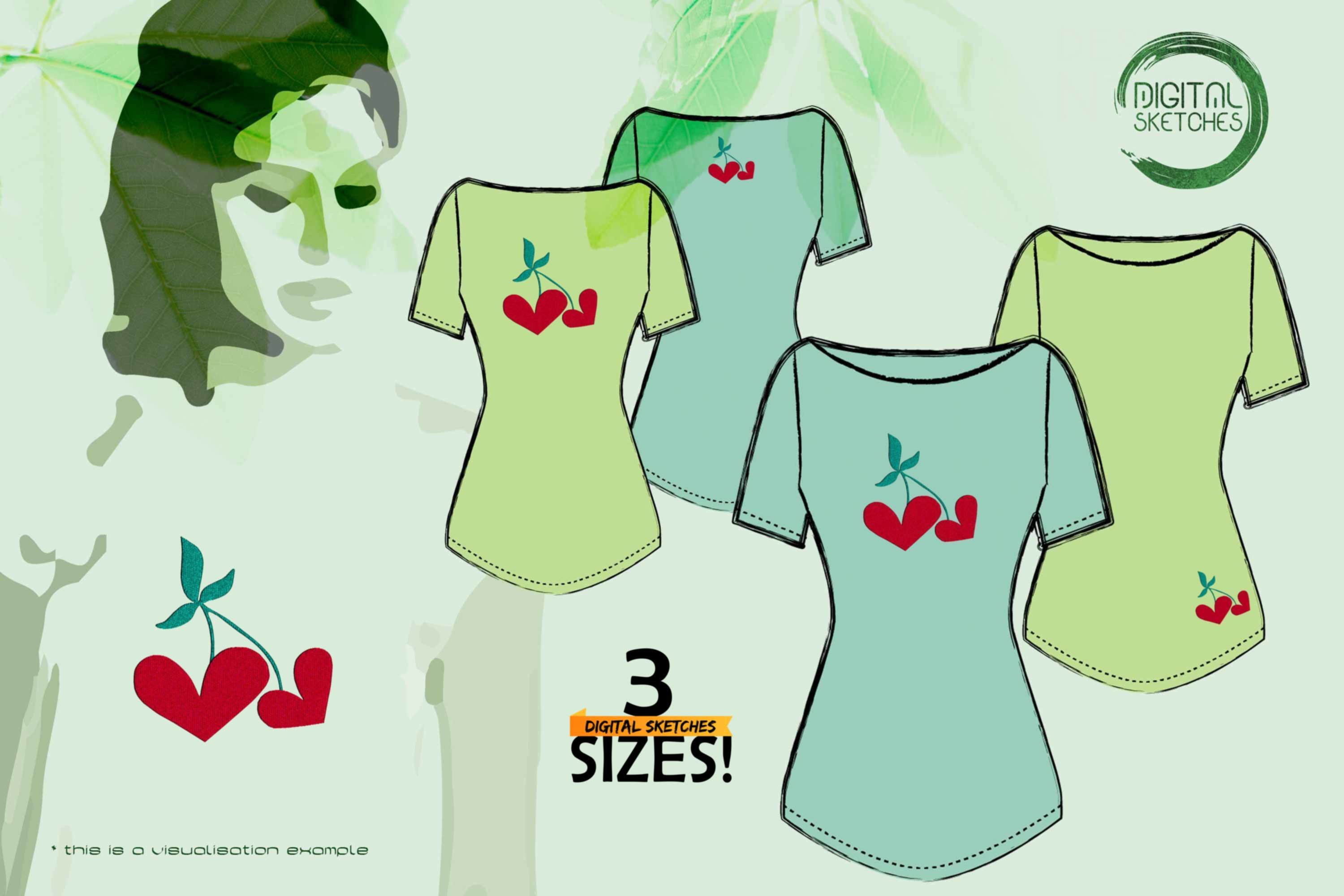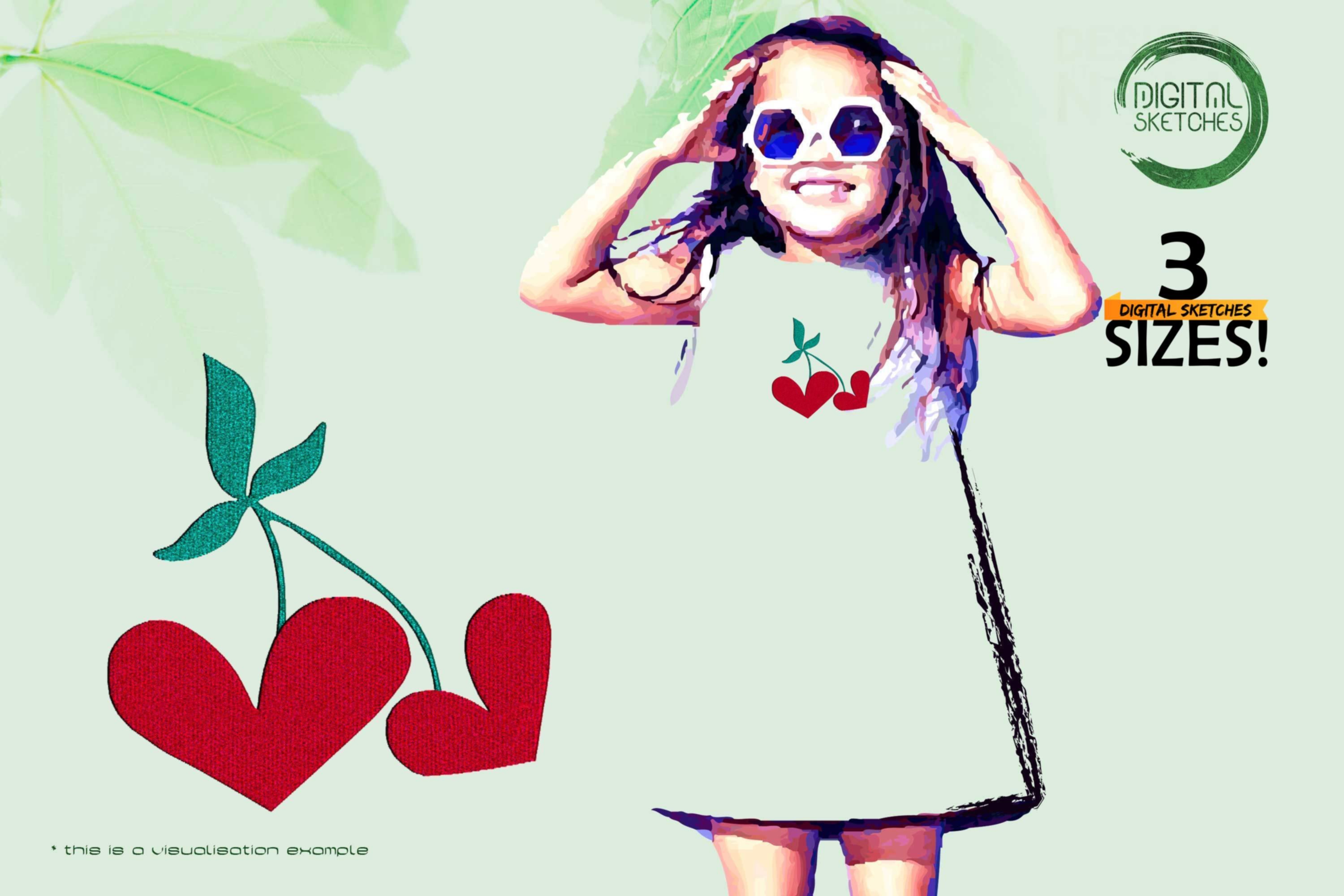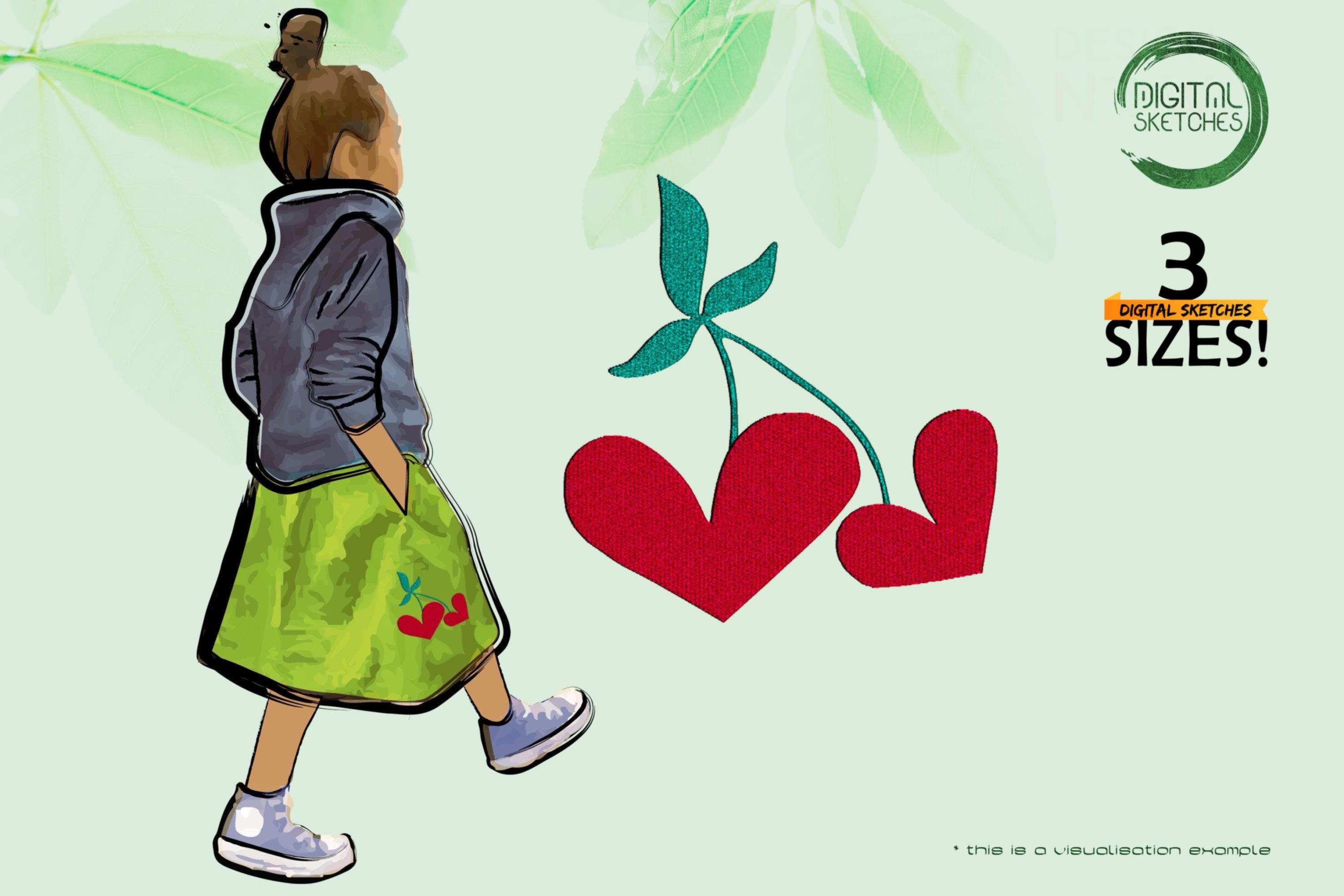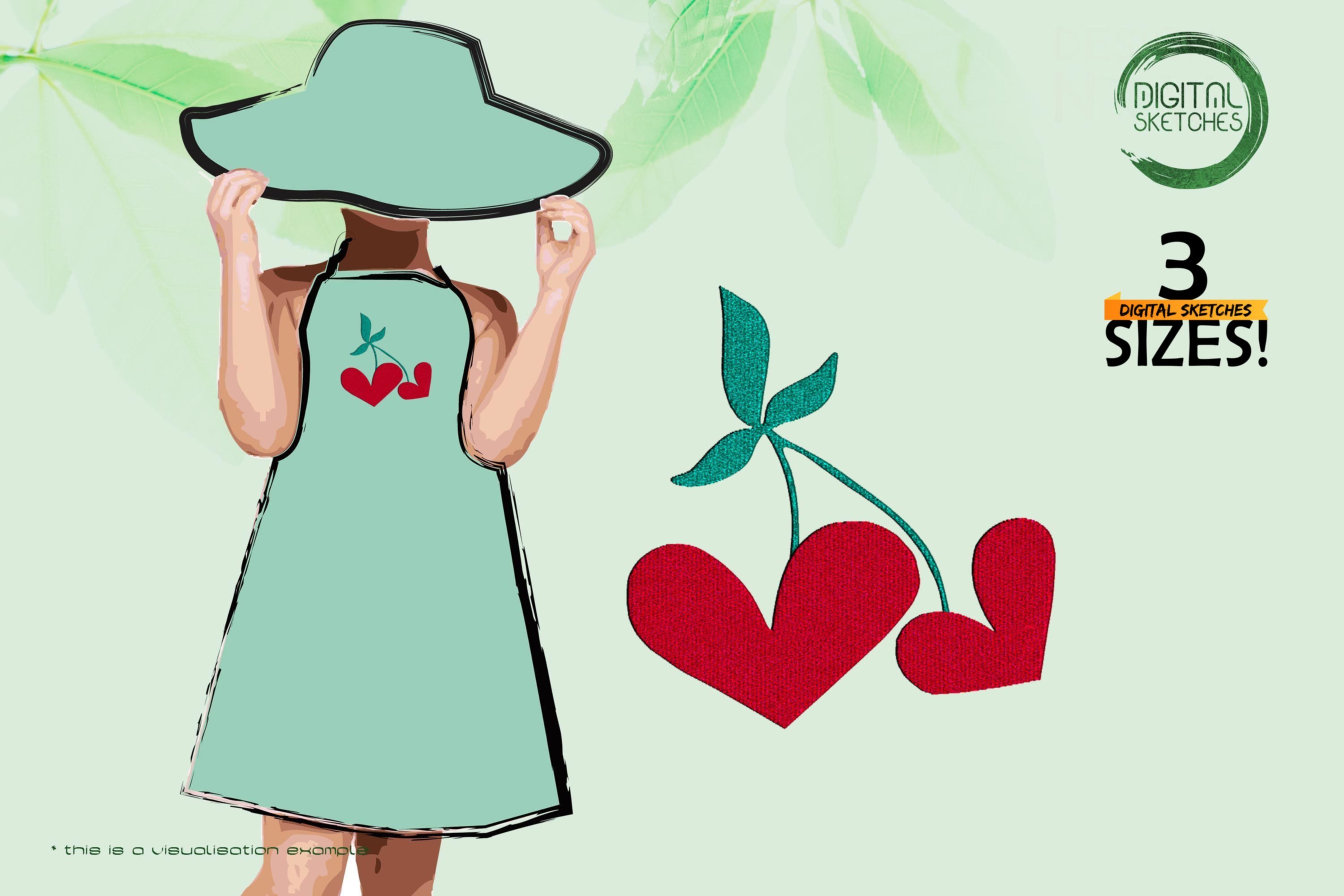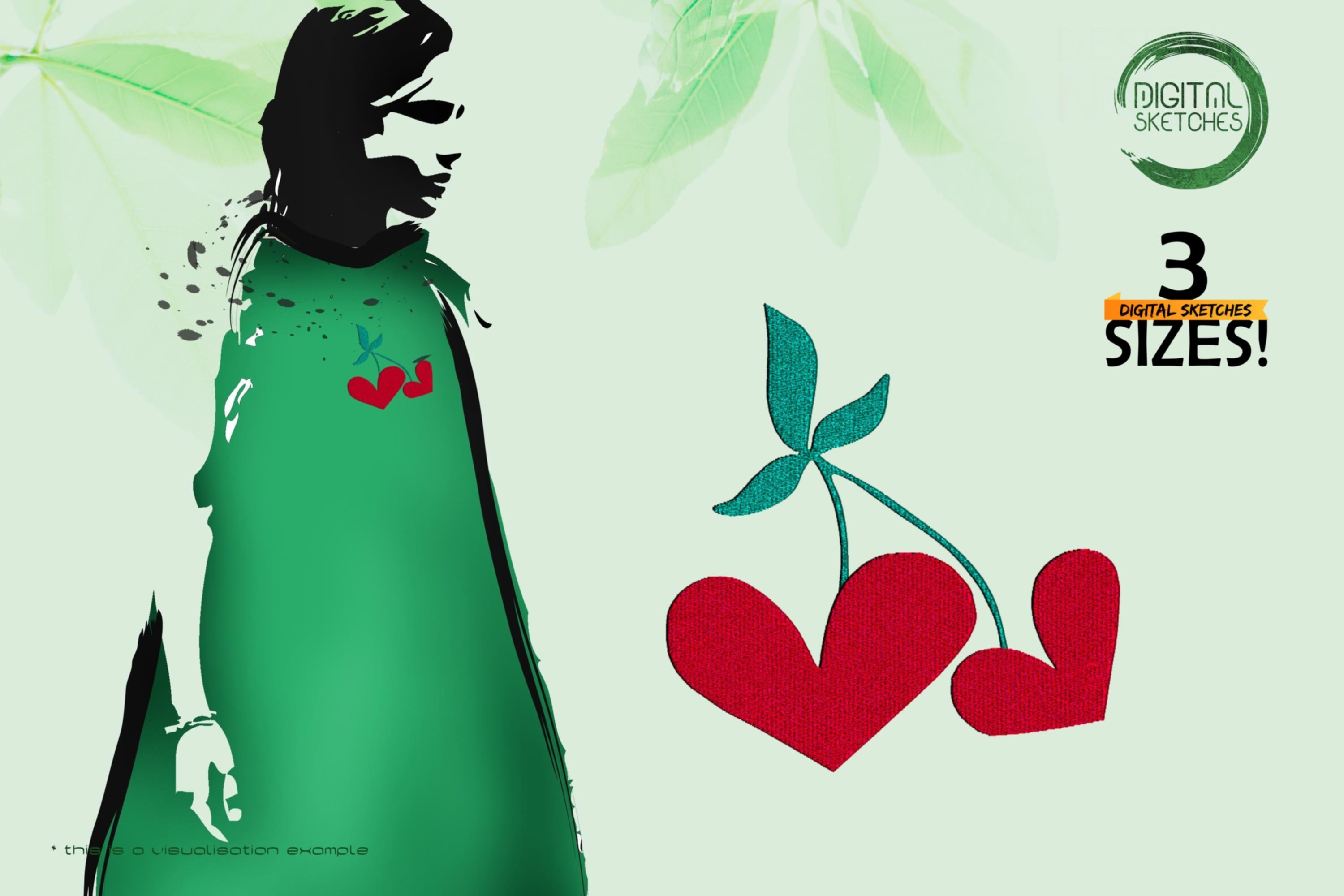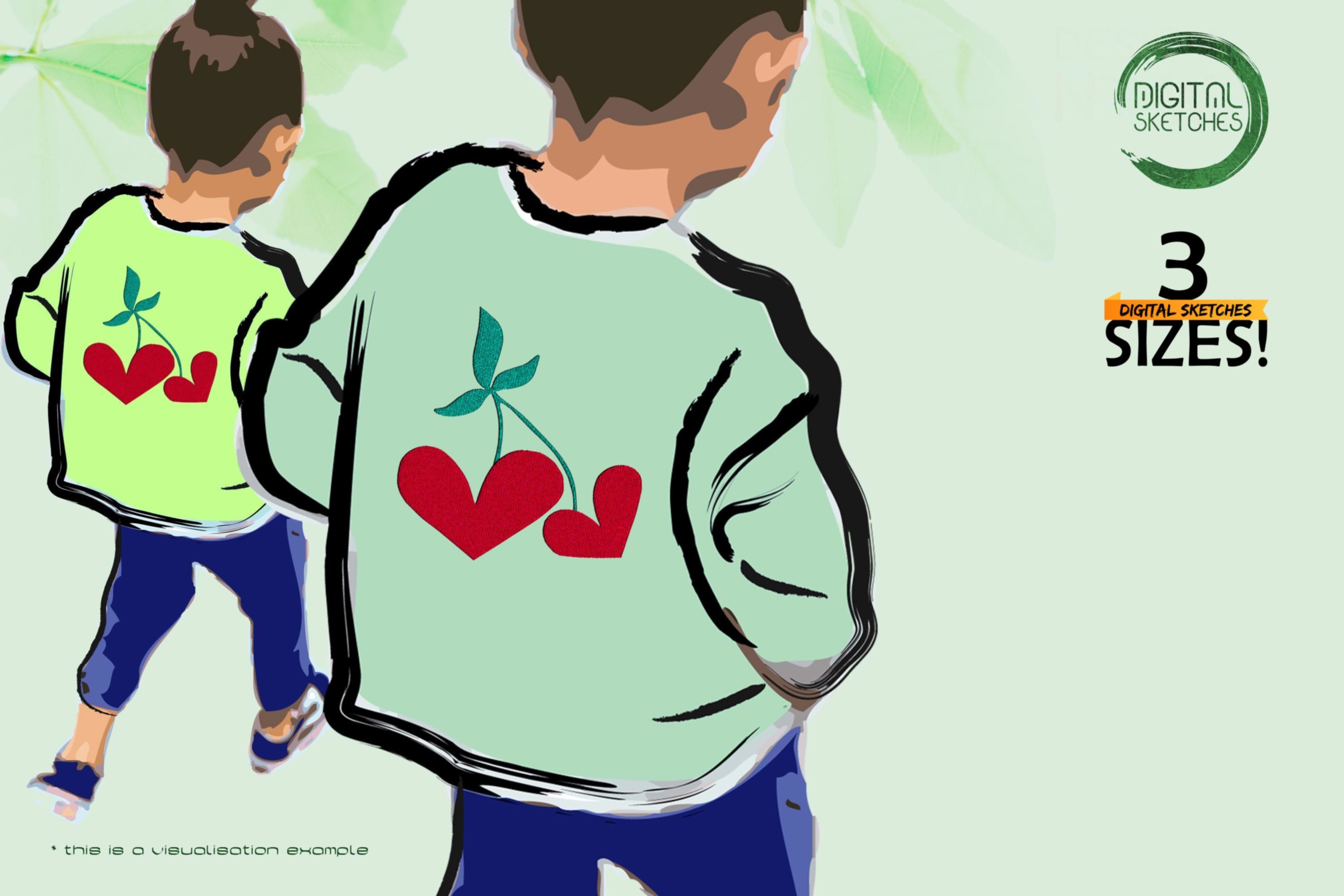 US$1.10*
%
US$4.40*
(75% saved)
Product information "Cherry Hearts"
The bird cherry (Prunus avium) is a species of plant in the genus Prunus in the rose family (Rosaceae). The name avium is derived from the Latin word avis for bird and refers to the fruits that birds like to eat. However, humans also like to eat the fruits of the bird cherry, especially those of cultivated forms. From the wild form Wild Bird Cherry (Prunus avium subsp. avium) are derived the cultivated forms Cartilage Cherry (Prunus avium subsp. duracina) and Heart Cherry (Prunus avium subsp. juliana). These cultivated forms are characterized primarily by larger leaves and larger and sweeter fruits and are generally referred to as sweet cherry.

The bird cherry is a deciduous tree, reaching growth heights of 15 to 20, rarely up to 30 meters. The bark of young twigs is initially green, glabrous, smooth, leathery, shiny, and later reddish gray in color. It contains broad, rust-colored lenticels and transverse stripes are visible. The blackish bark peels off slowly horizontally and is called "ringlet bark". Probably thanks to this ringlet bark, the wild and cultivated forms have become immune to mistletoe infestation. Its crown is broadly conical. The branches are thick and abundant with short shoots. There is a terminal bud on long shoots. Winter buds are ovate ellipsoid.

Wild bird cherry grows in herb-rich mixed deciduous and coniferous forest communities such as oak-hornbeam, beech, maple-linden steep slope, or alder-alder forests. It is a character species of the Carpinion association, where its main focus is located. In other forest communities it usually occurs only admixed. However, due to its strong self-regeneration, the species can form dominantly regular bird cherry forests, which need a long time to transform into terminal oak-beech forests. As a warmth-loving semi-shade plant, the bird cherry can also be found at forest edges, in hedges, on stone ridges, in elderberry, snowball dogwood and sloe bushes, as well as at higher altitudes in the foregrowth communities of red beech forests. The preferred soils are fresh (seepage moist), medium to deep, nutrient- to base-rich loam or gauze soils. In the Alps, the bird cherry reaches altitudes of up to 1700 meters, in the Caucasus up to 2000 meters.

Product Number:
E00270

Product Name:
Cherry

This design comes with the following sizes:
Size: 3.36"(w) X 3.46"(h) (85.3 X 87.9mm)
Size: 5.09"(w) X 5.26"(h) (129.4 X 133.7mm)
Size: 6.27"(w) X 6.48"(h) (159.3 X 164.6mm)

The following formats are included in the file you will receive: .DST .EXP .JEF .PES .VP3 .XXX .VIP .HUS
You MUST have an embroidery machine and the software needed to transfer it from your computer to the machine to use this file. This listing is for the machine file only - not a finished item.

Cherry Fruits Hearts Machine Embroidery Design, Embroidery Pattern, Designs, Rosaceae Embroidery Art, DIY Project Idea, Unique Digital Supplies For Embroidery Machines