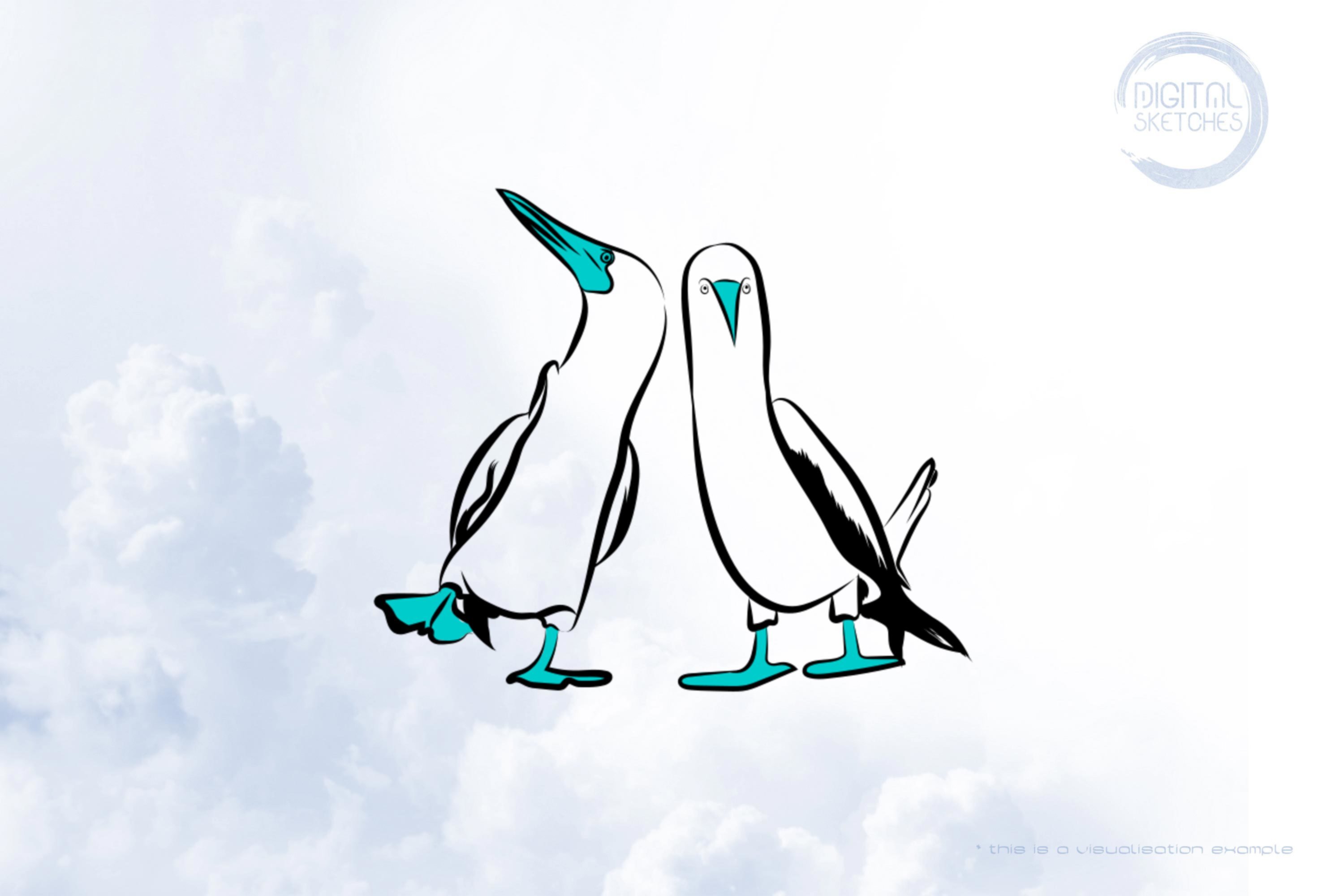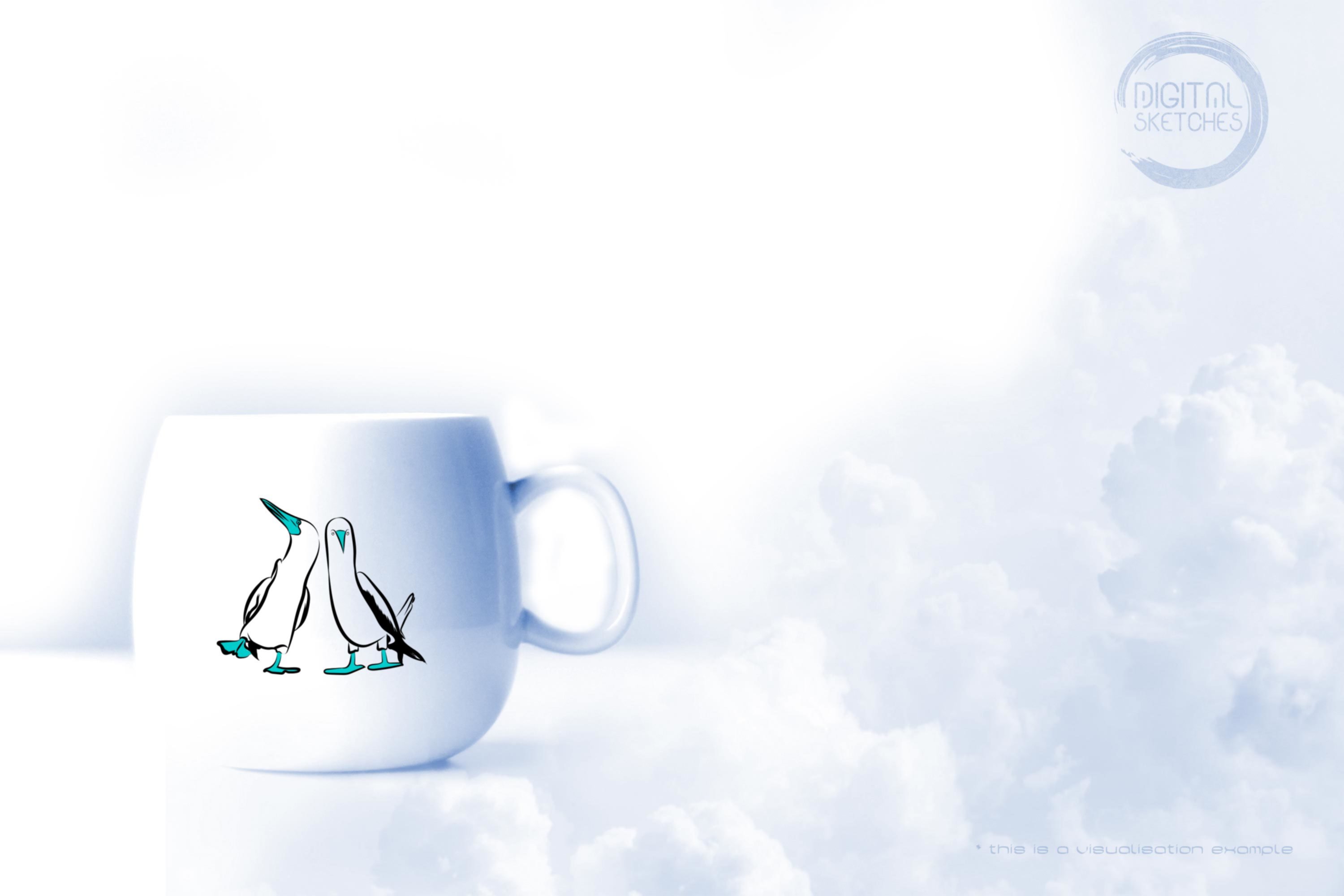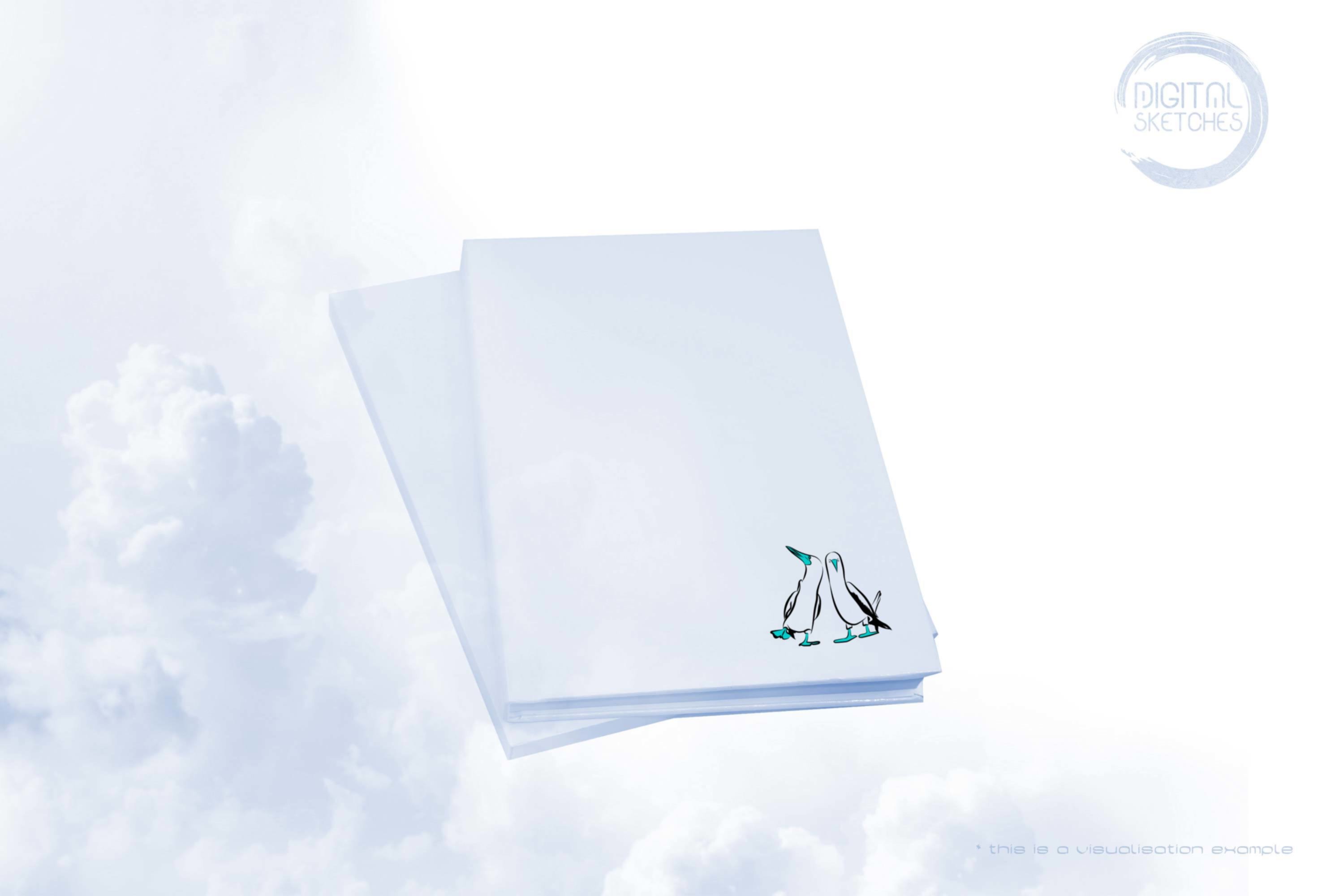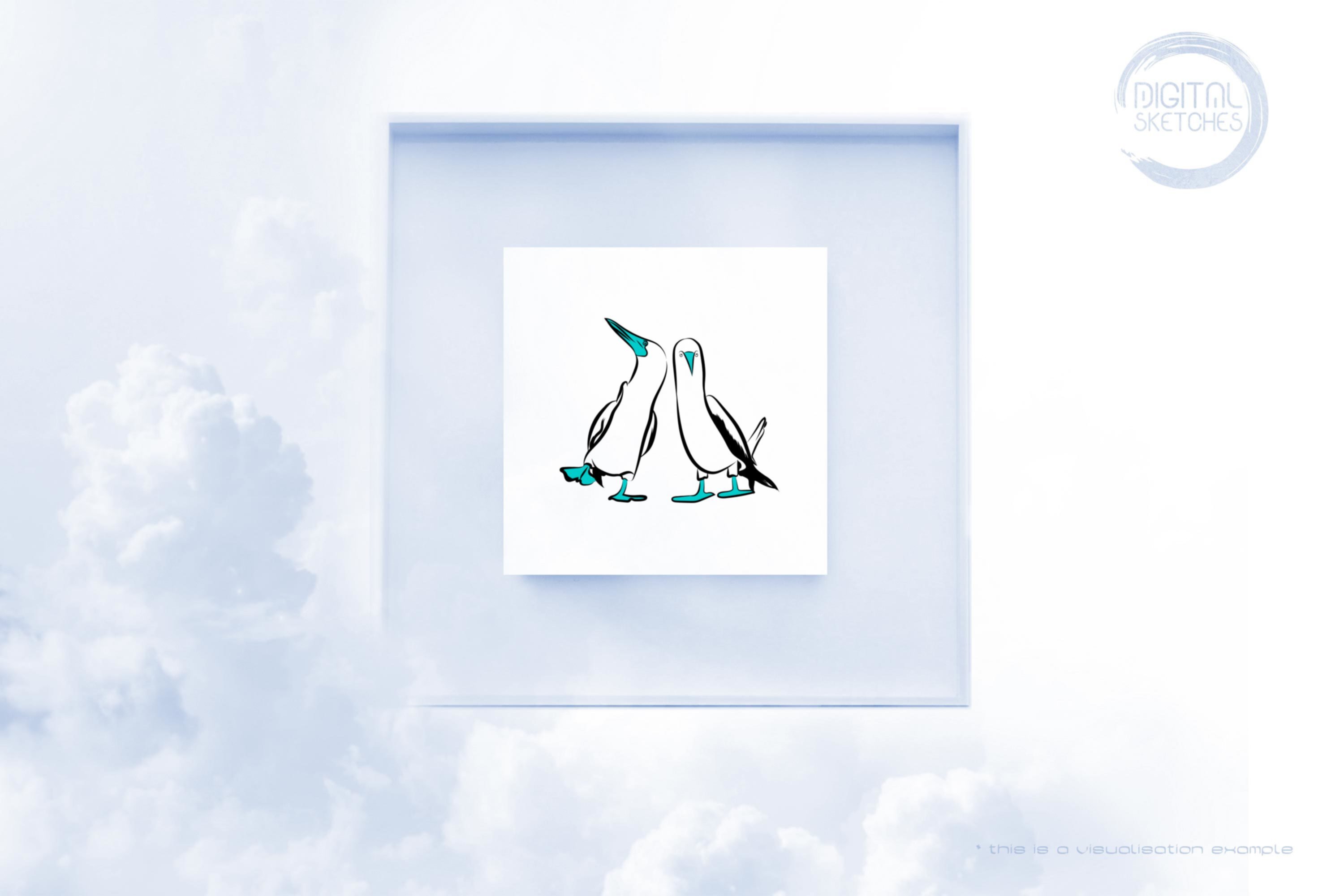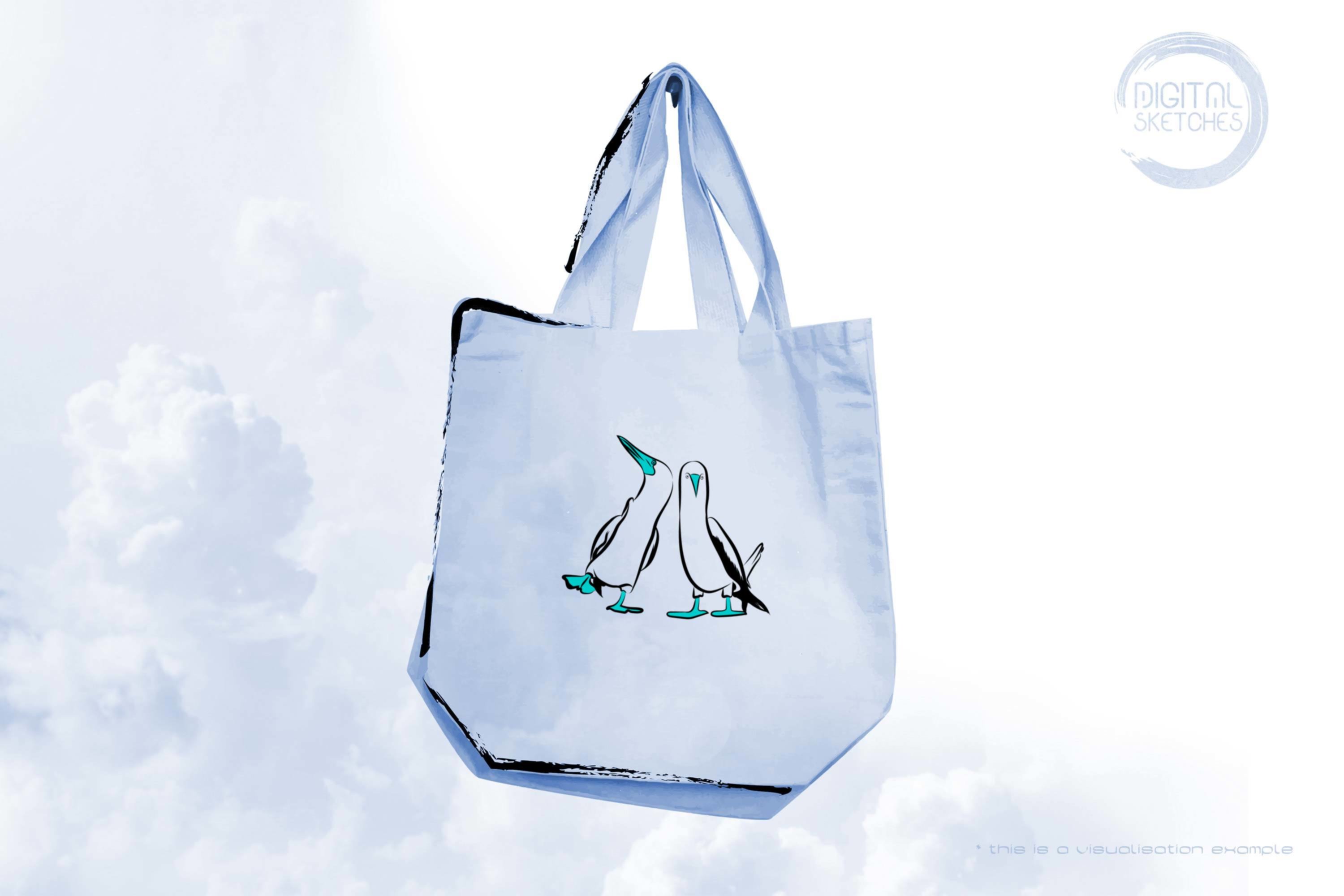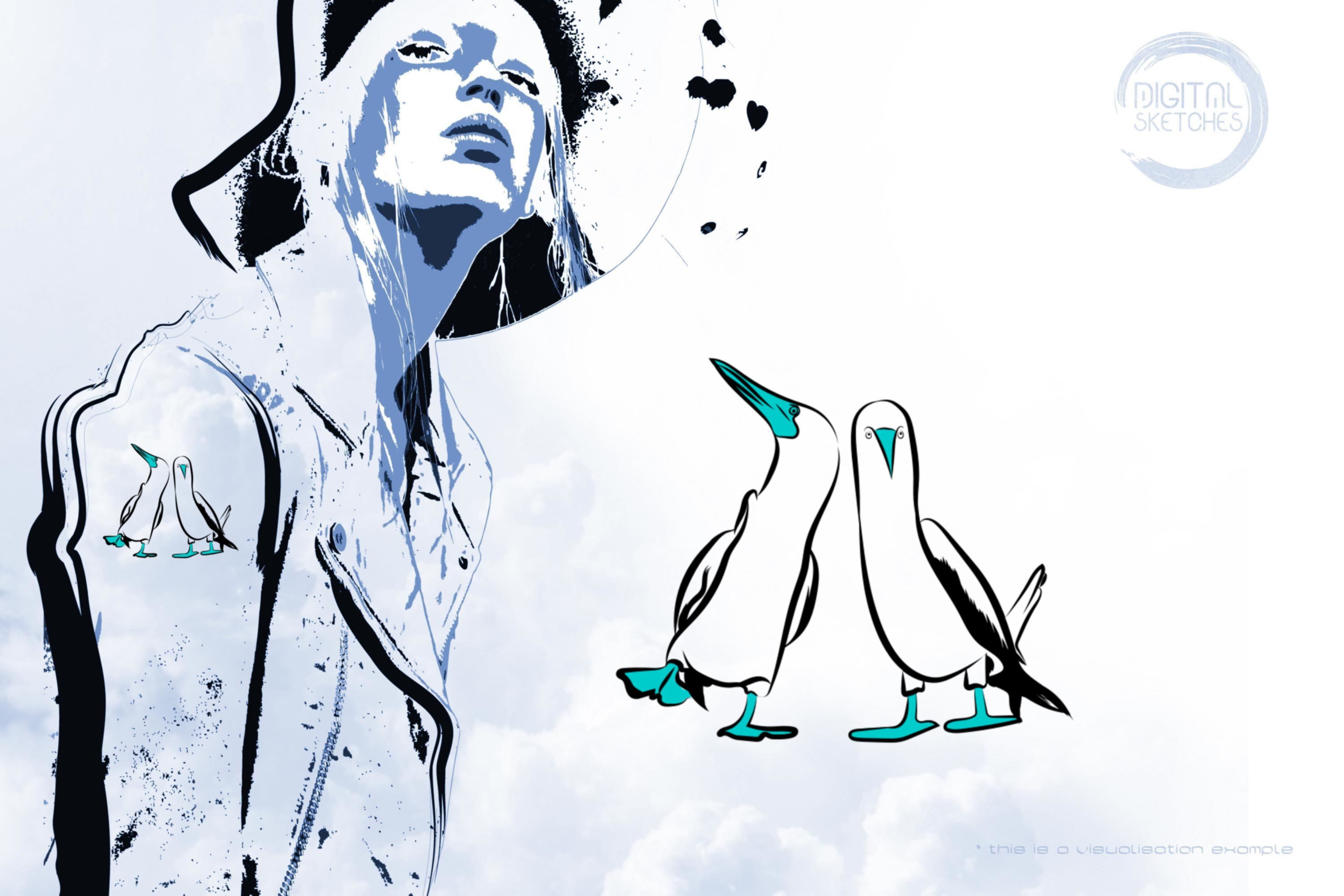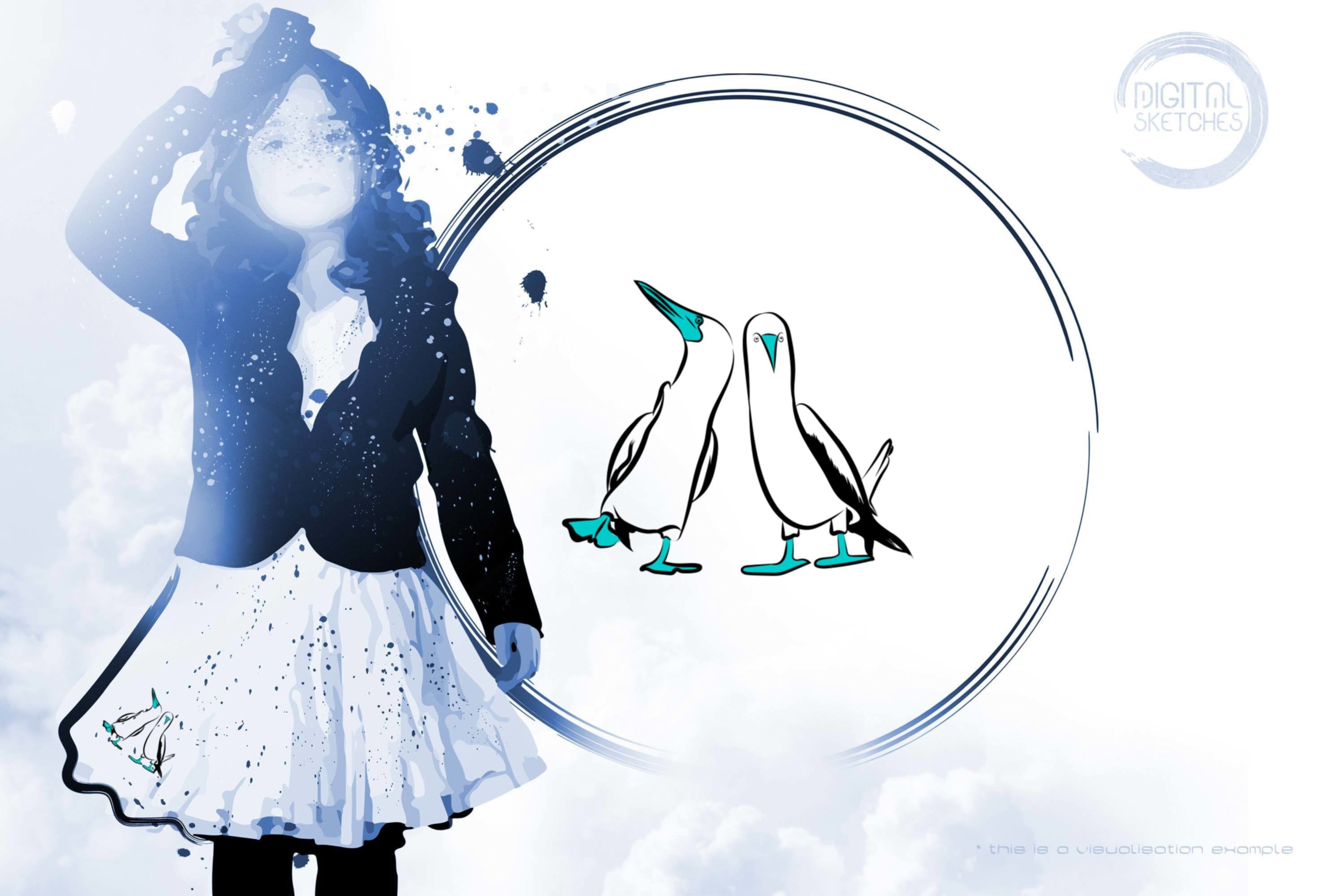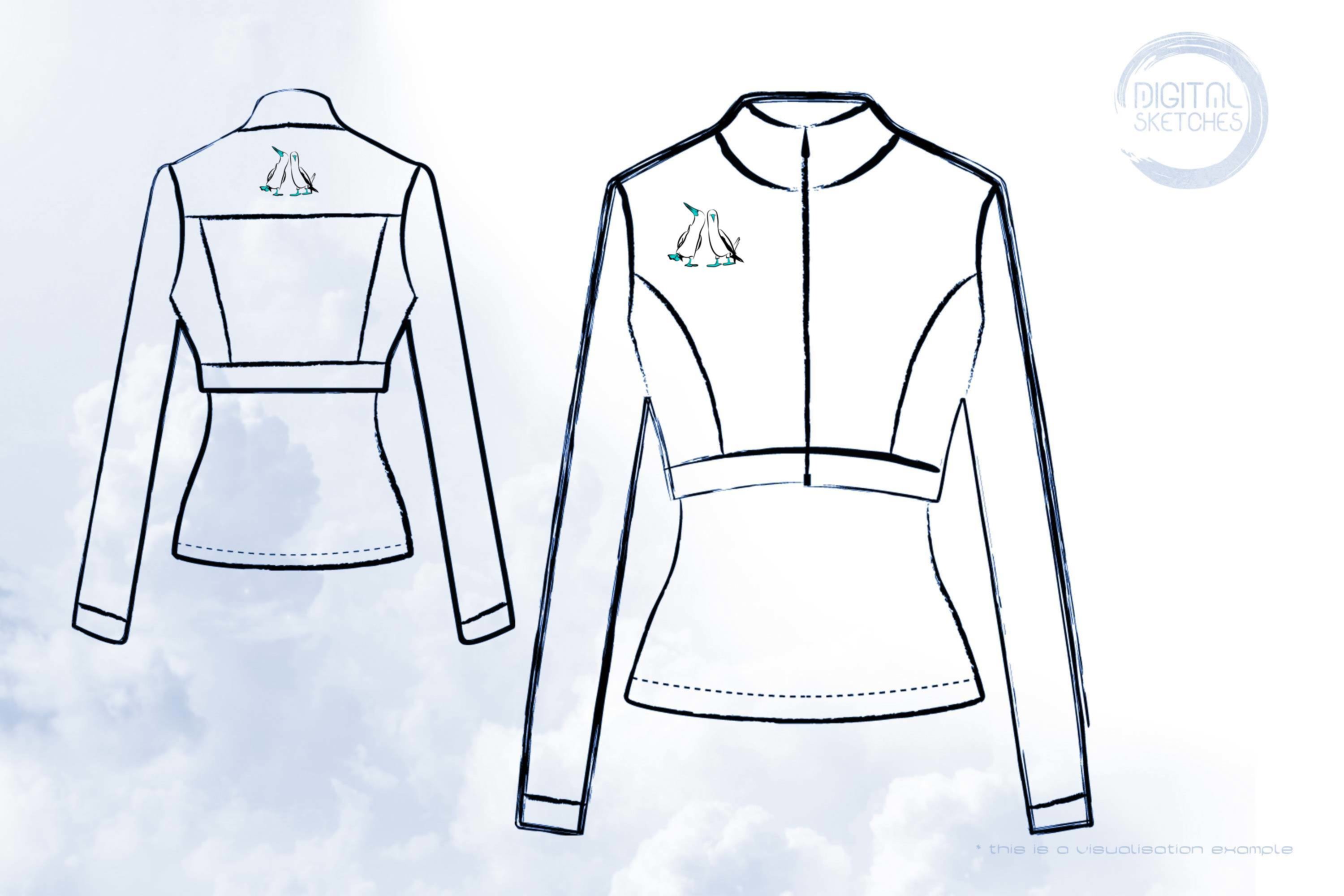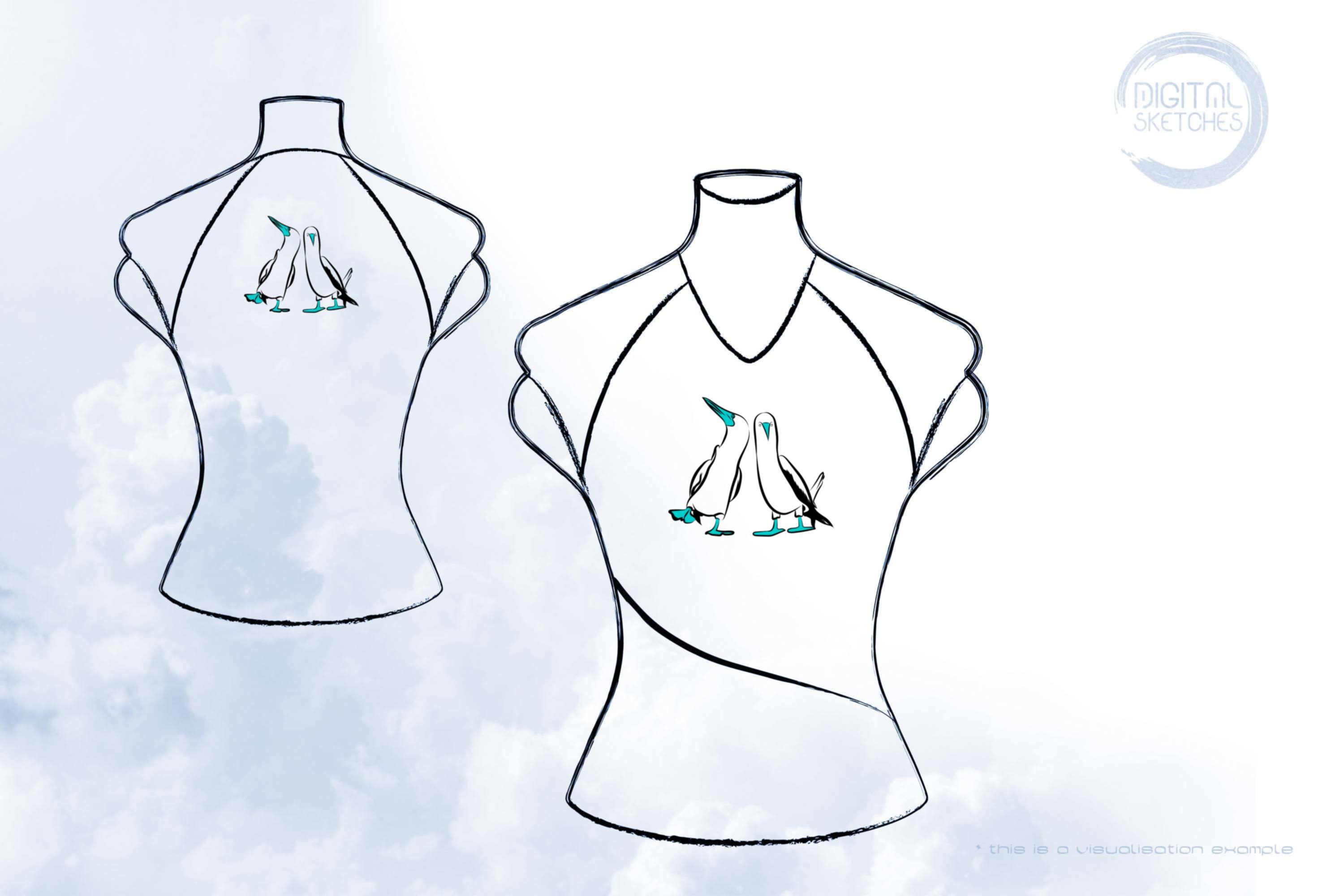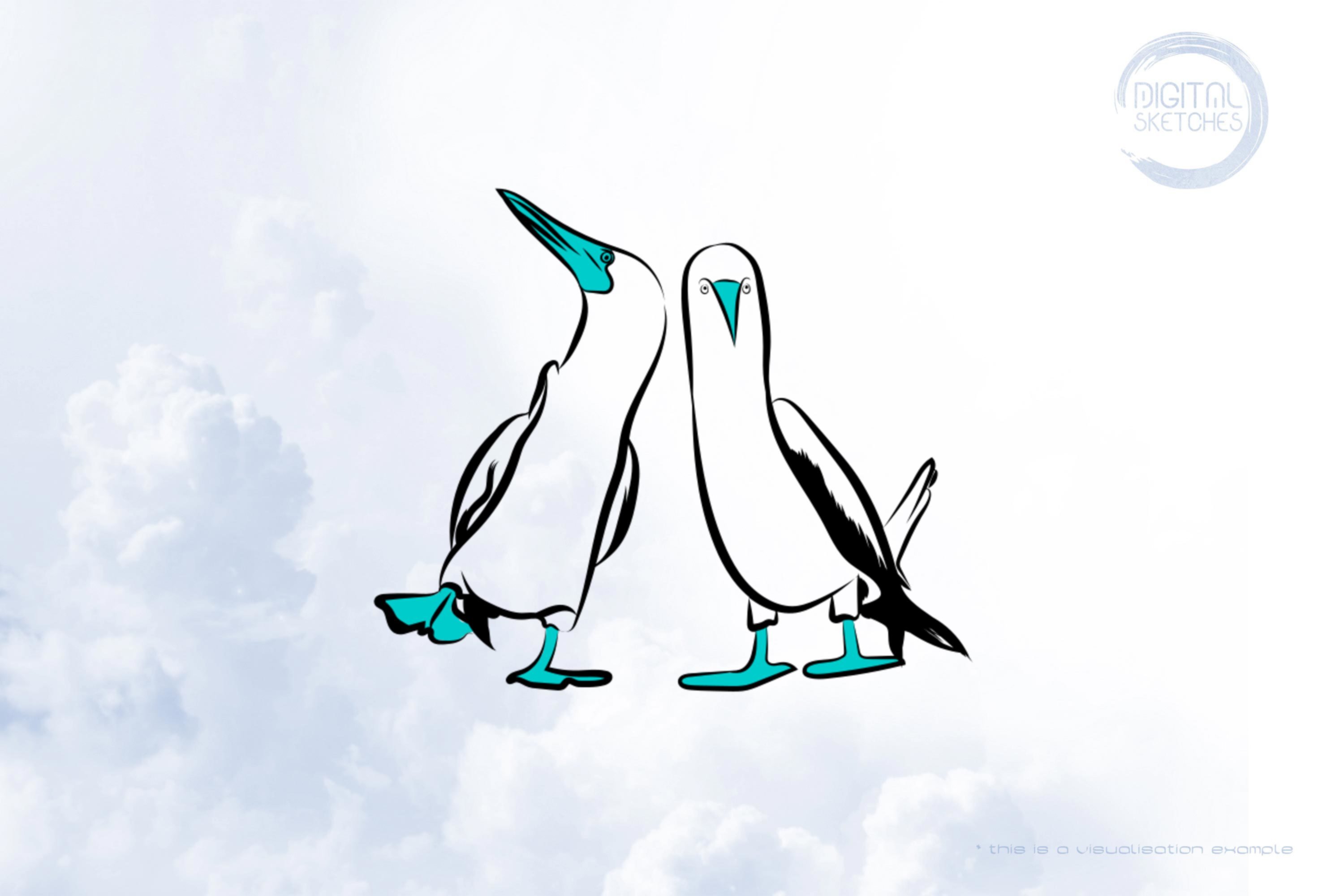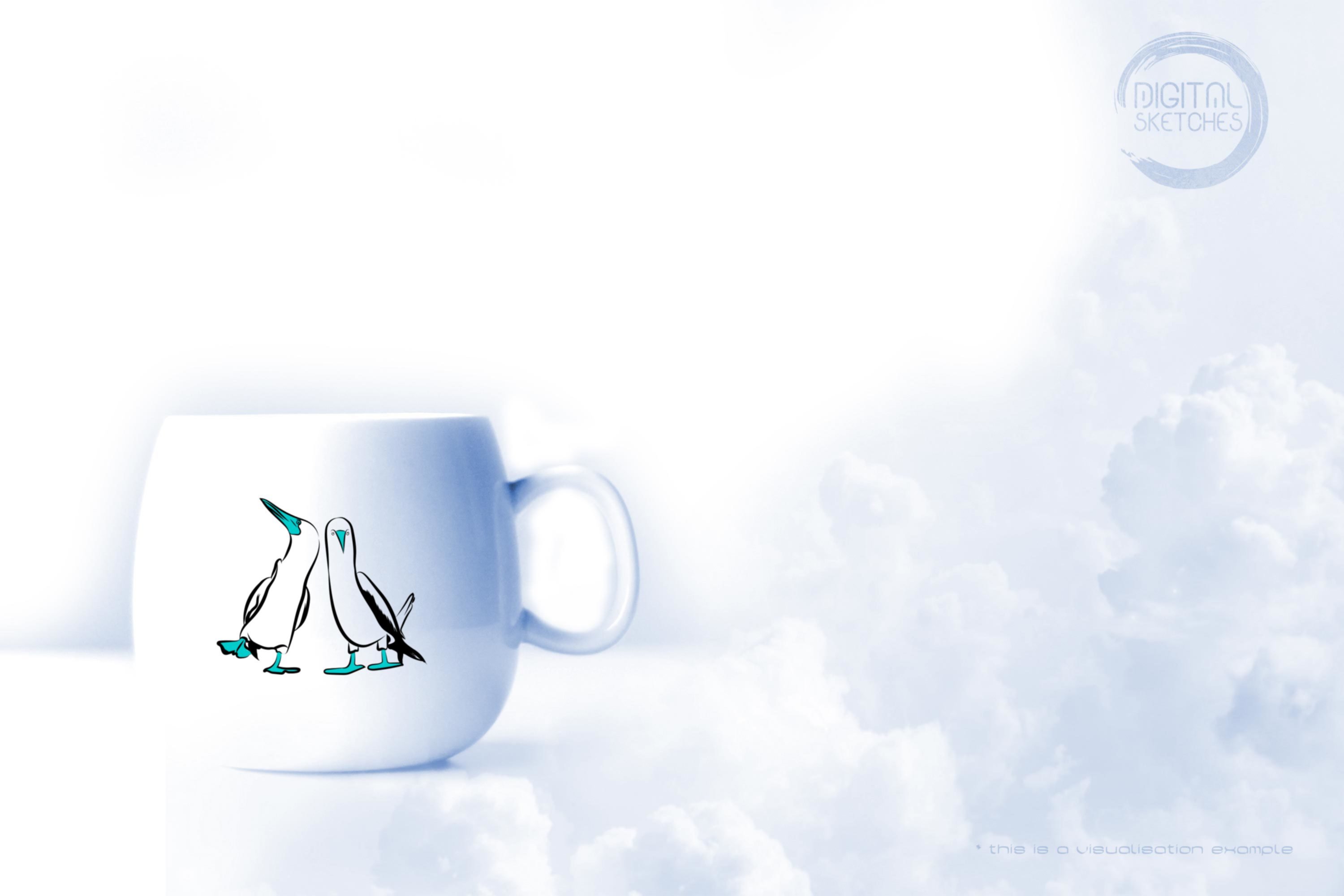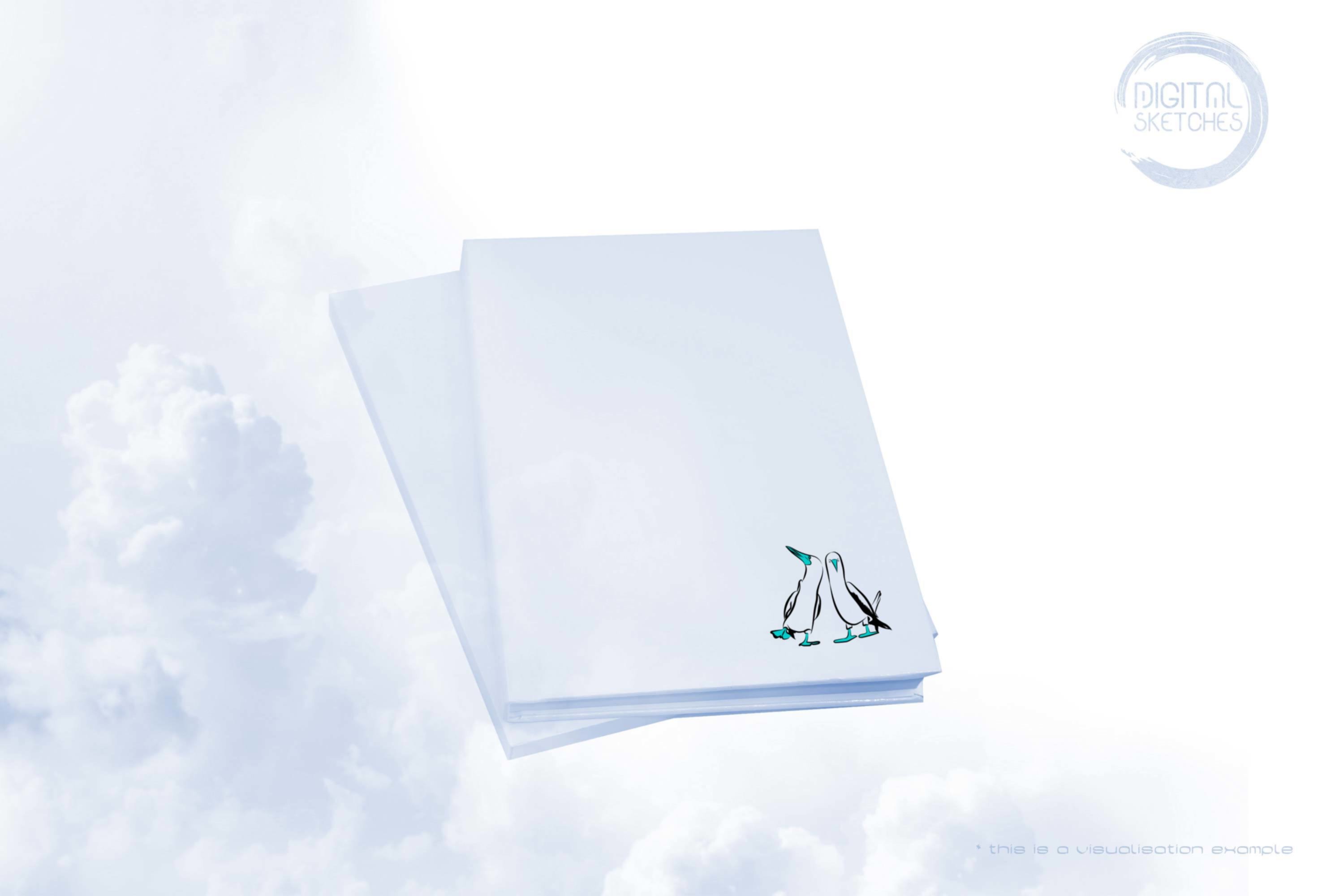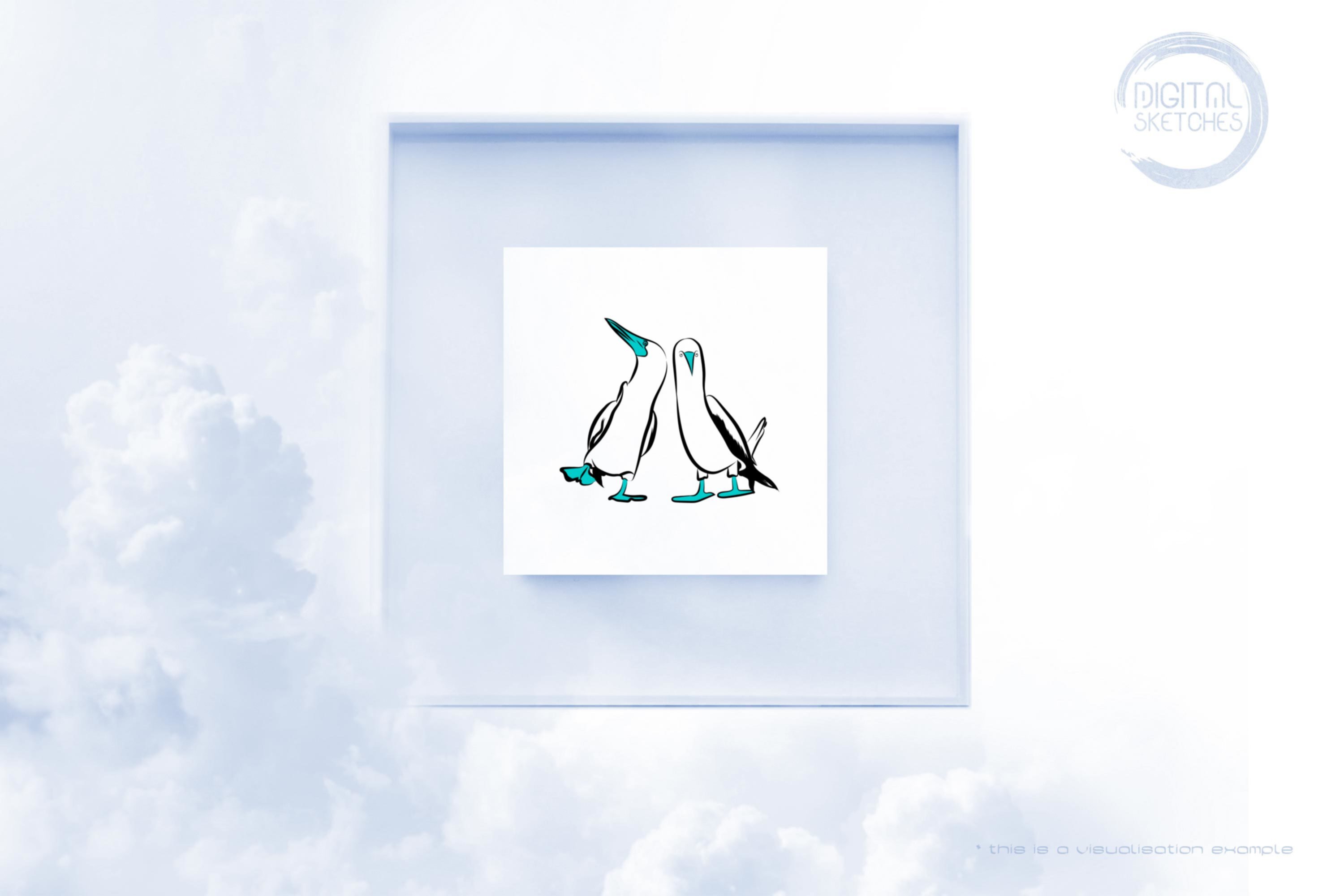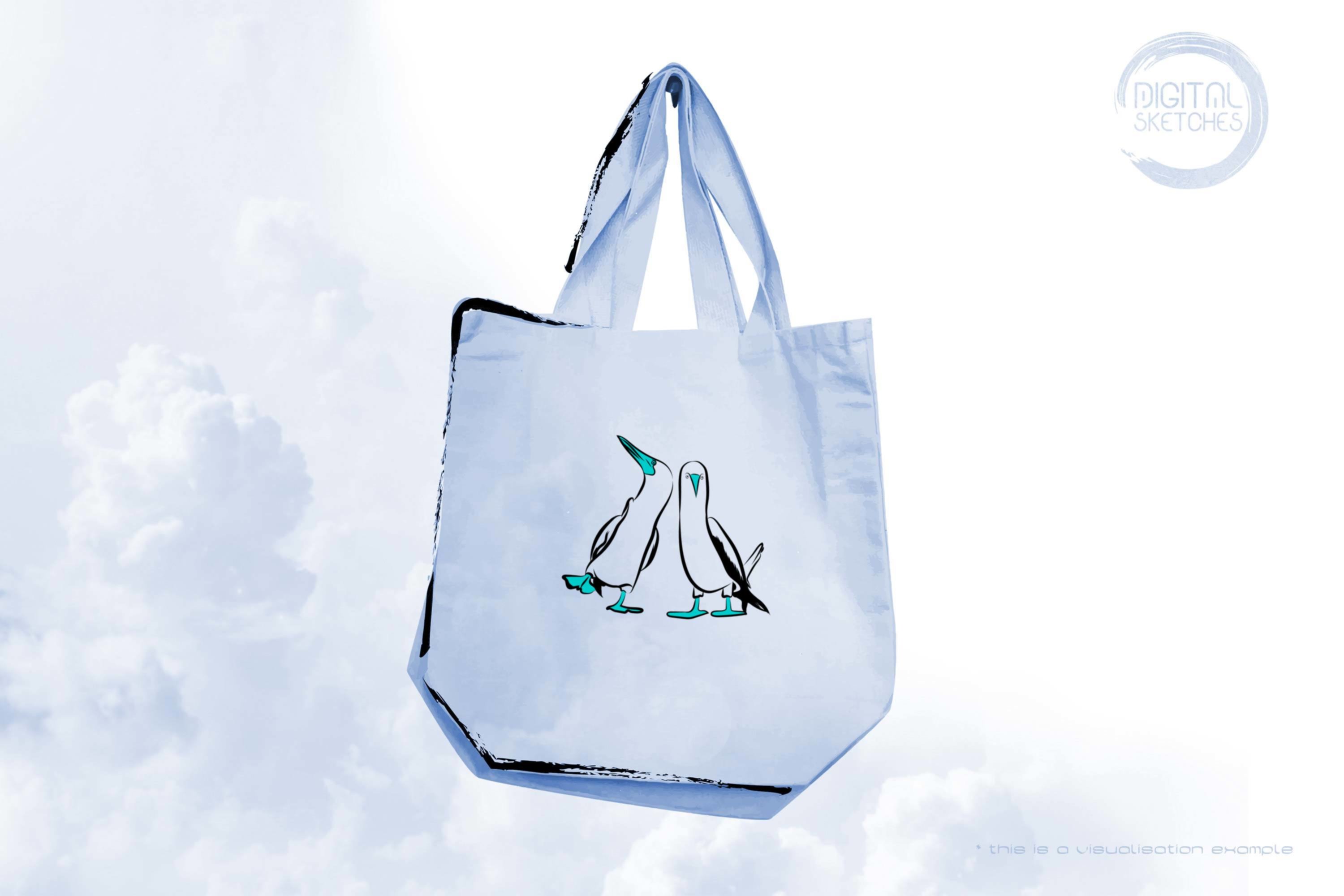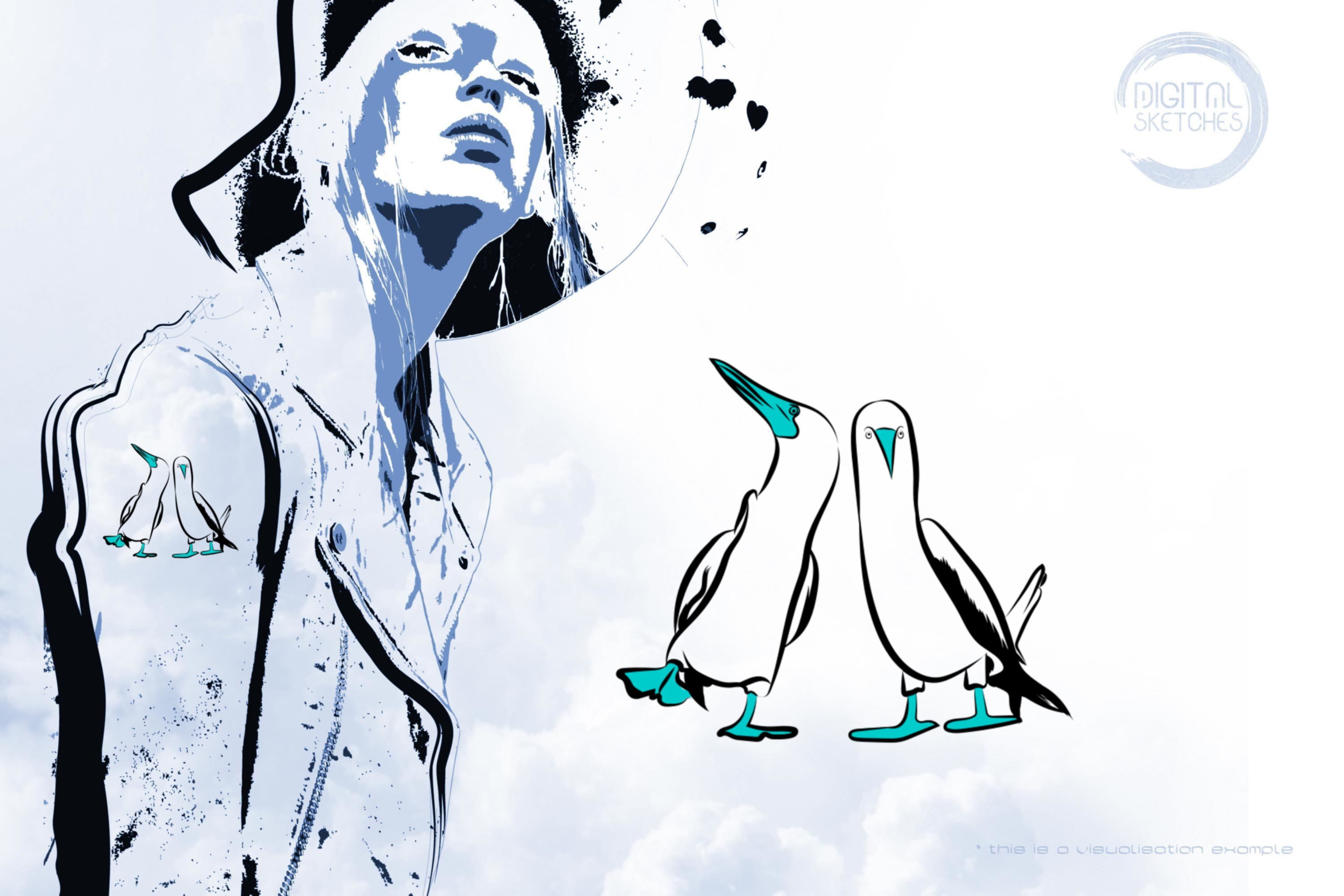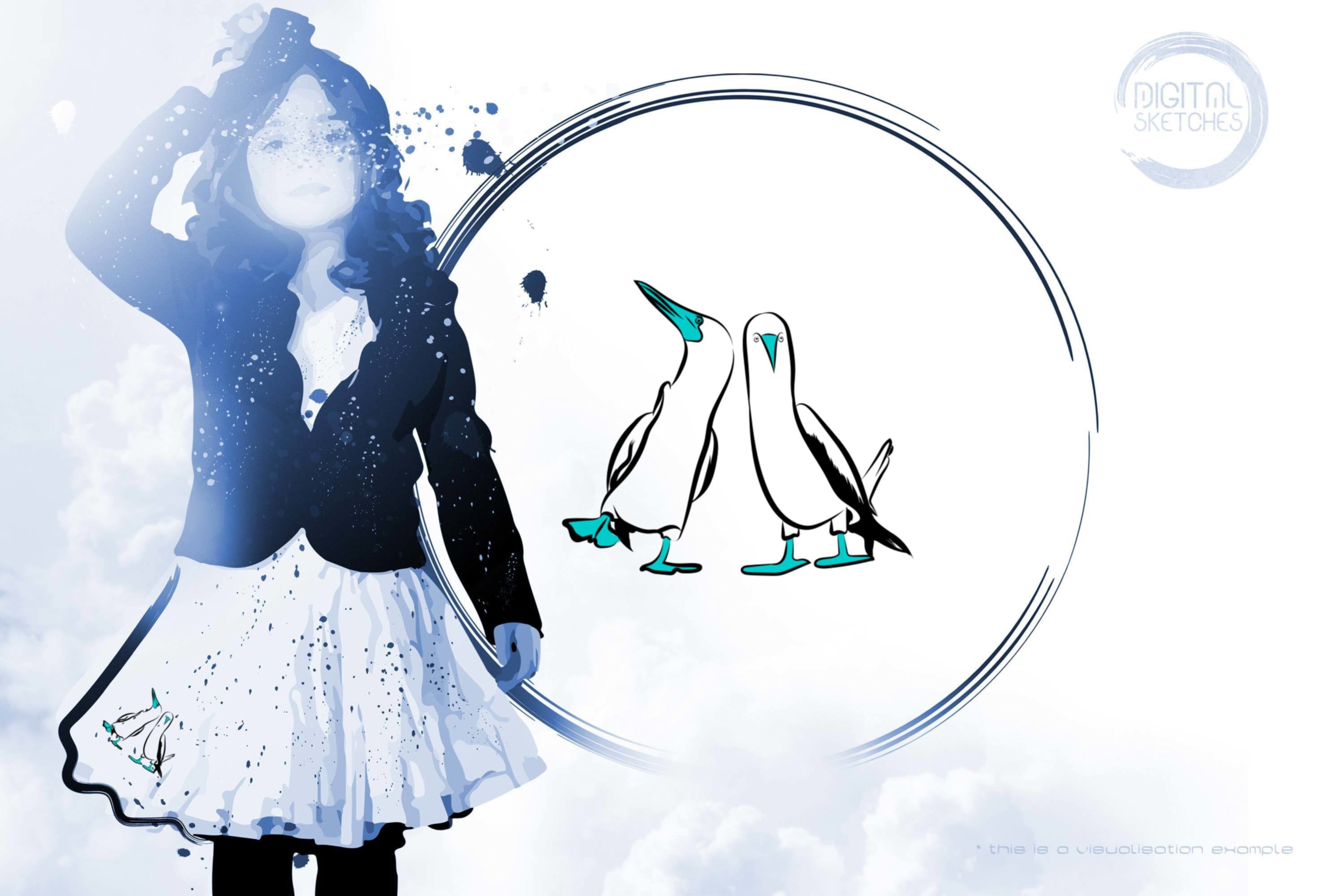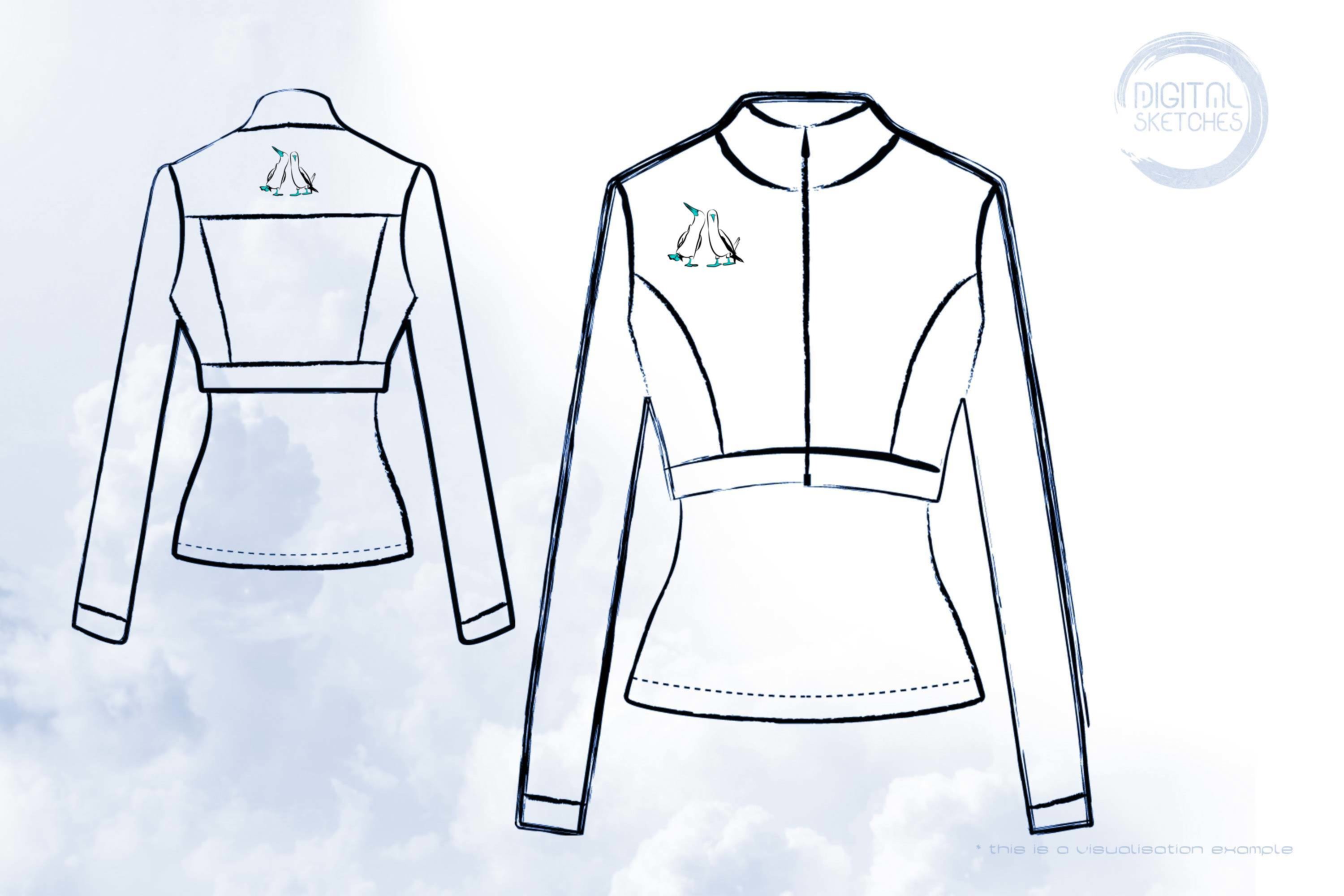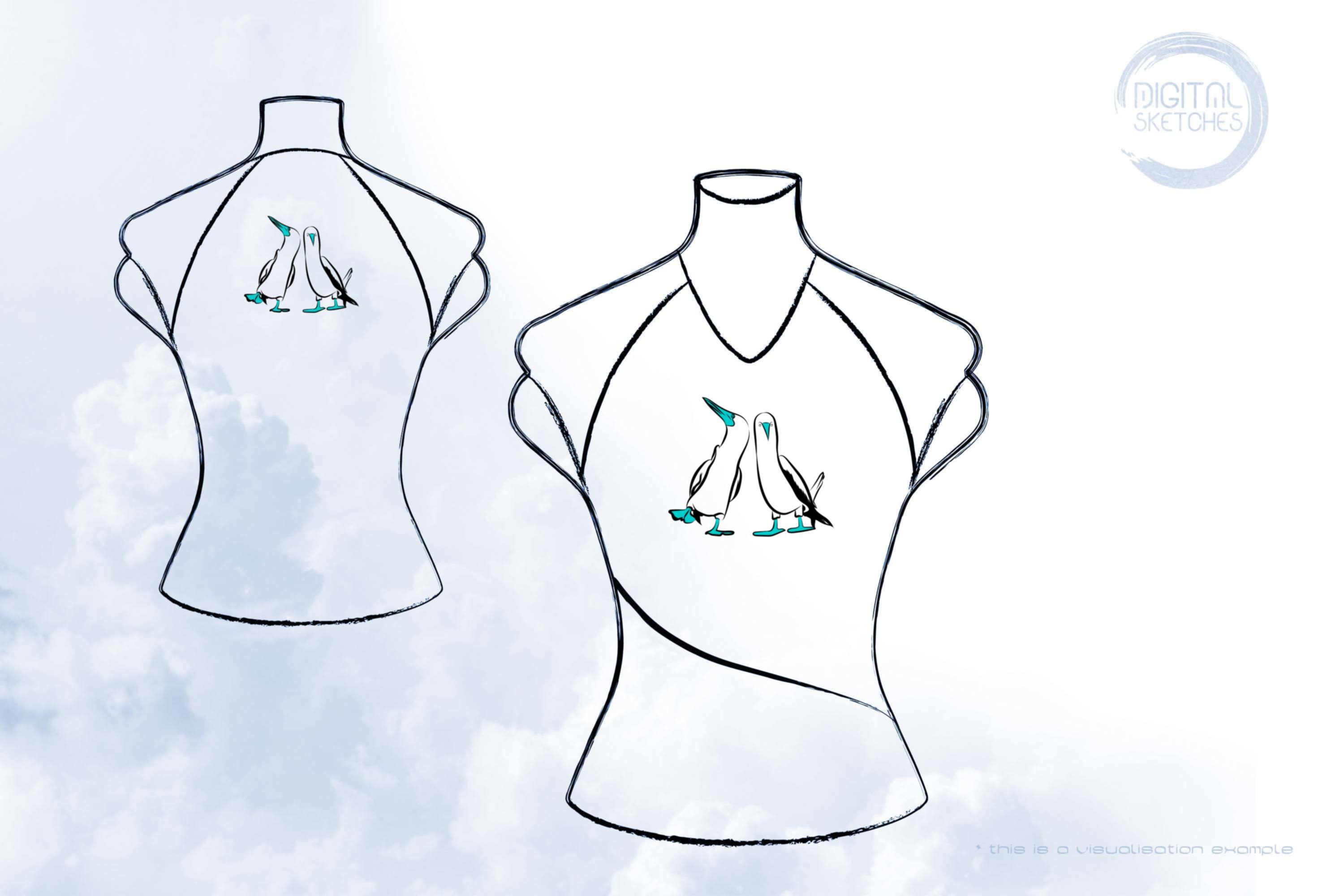 US$1.10*
%
US$4.40*
(75% saved)
Product information "Birds Blue Footed Booby"
Birds are - according to traditional taxonomy - a class of vertebrates whose representatives have as common features, among others, wings, a body covering consisting of feathers and a beak. Birds live on all continents. To date, over 10,758 extant recent bird species are known, with an additional 158 species extinct in historical times. Using the more modern phylogenetic species concept, we arrive at about 18,000 (15,845 to 20,470) bird species, and genetic data also suggest a roughly doubled number of bird species. The science of birds is ornithology.

Birds, like all terrestrial vertebrates (Tetrapoda), have two pairs of extremities, the front ones of which are transformed into wings in birds. The plumage essentially determines the external overall appearance of birds: the body is covered with feathers. These structures made of keratin serve as a wing and control surface when flying, an aerodynamically favorable covering of the body and as insulation, which can even be changed, usually depending on temperature and wind.

Furthermore, the plumage has colors and often serves as sexual advertisement. In waterfowl, it is water repellent and provides buoyancy. The plumage is changed at certain times (molt). Furthermore, in all birds the legs are covered by skin scales. All recent birds have a beak without real teeth. Some extinct species, on the other hand, were toothed. In birds, the beak consists of bone substance with a horny sheath; only in pigeon (Columbiformes) and goose

(Anseriformes) birds is the bone mass of the beak covered by a soft skin. All known bird species have a relatively high, constant body temperature (endothermy), which is higher than in all other animals living today and is about 42 °C. Some bird species, such as hummingbirds and great tits, lower their body temperature by about 10 °C when they rest at night.


Product Number: CS00768

Product Name:
Blue-Footed-Booby

The following formats are included in the file you will receive: .AI .SVG .DXF .EPS .PNG
Birds Blue Footed Booby SVG Design, Birdie CAD File, Wings SVG File For Cricut, Arts And Crafts, Feathers Laser Cut FIles, Vinyl Cutter Images, Cricut File Format, Cuttable Designs, SVG Shirts Design, Silhouette Files, Vector Graphics, Clip Art