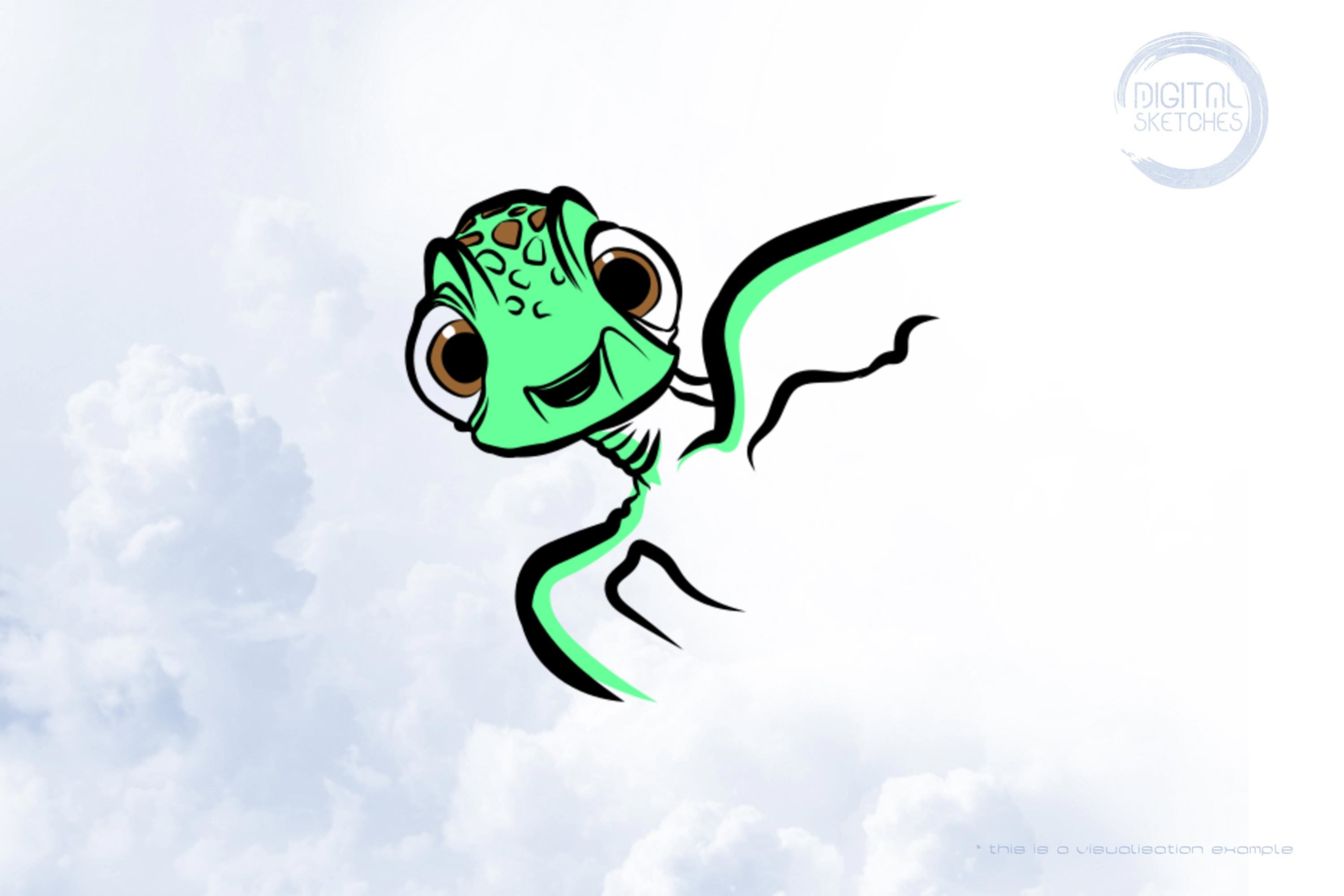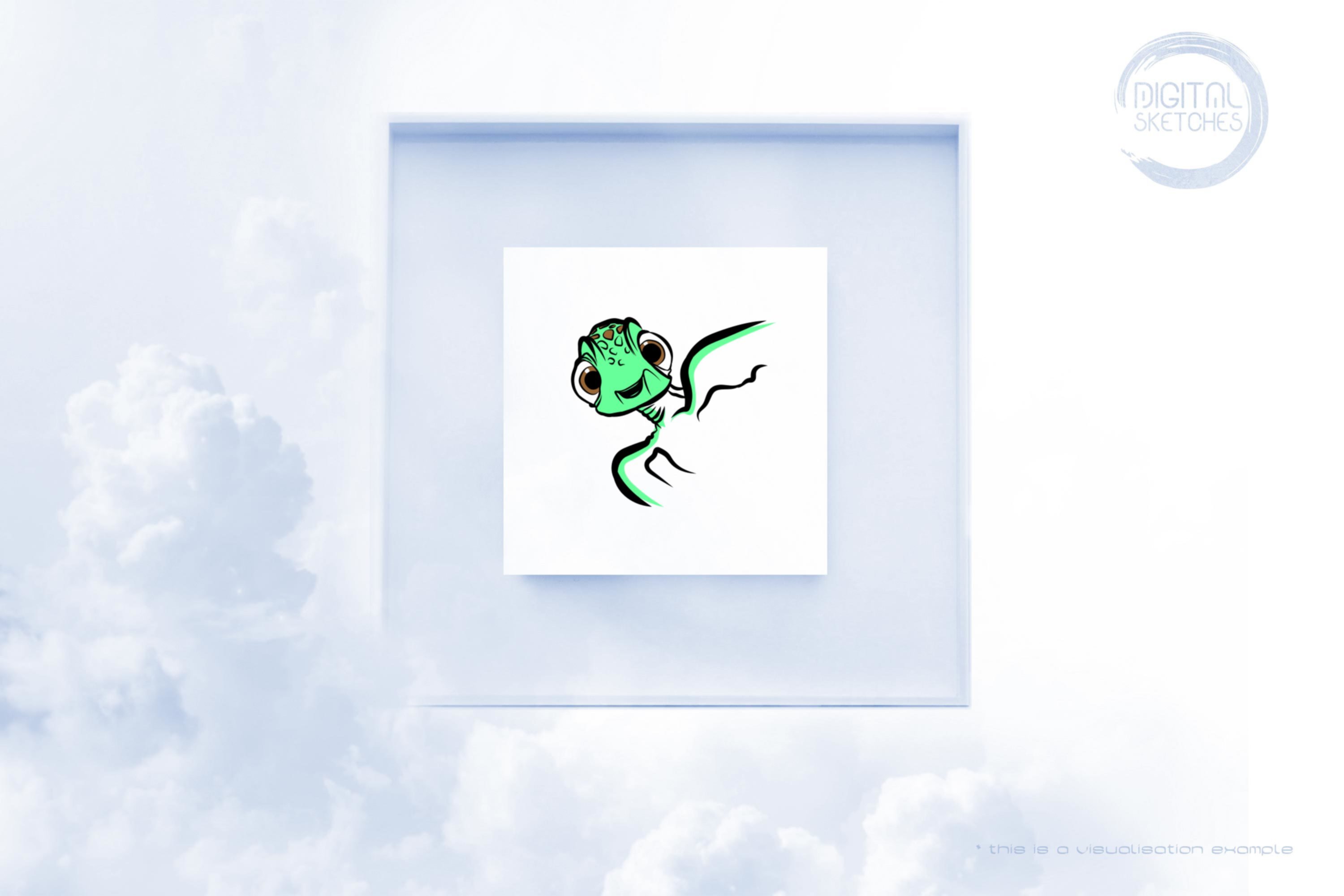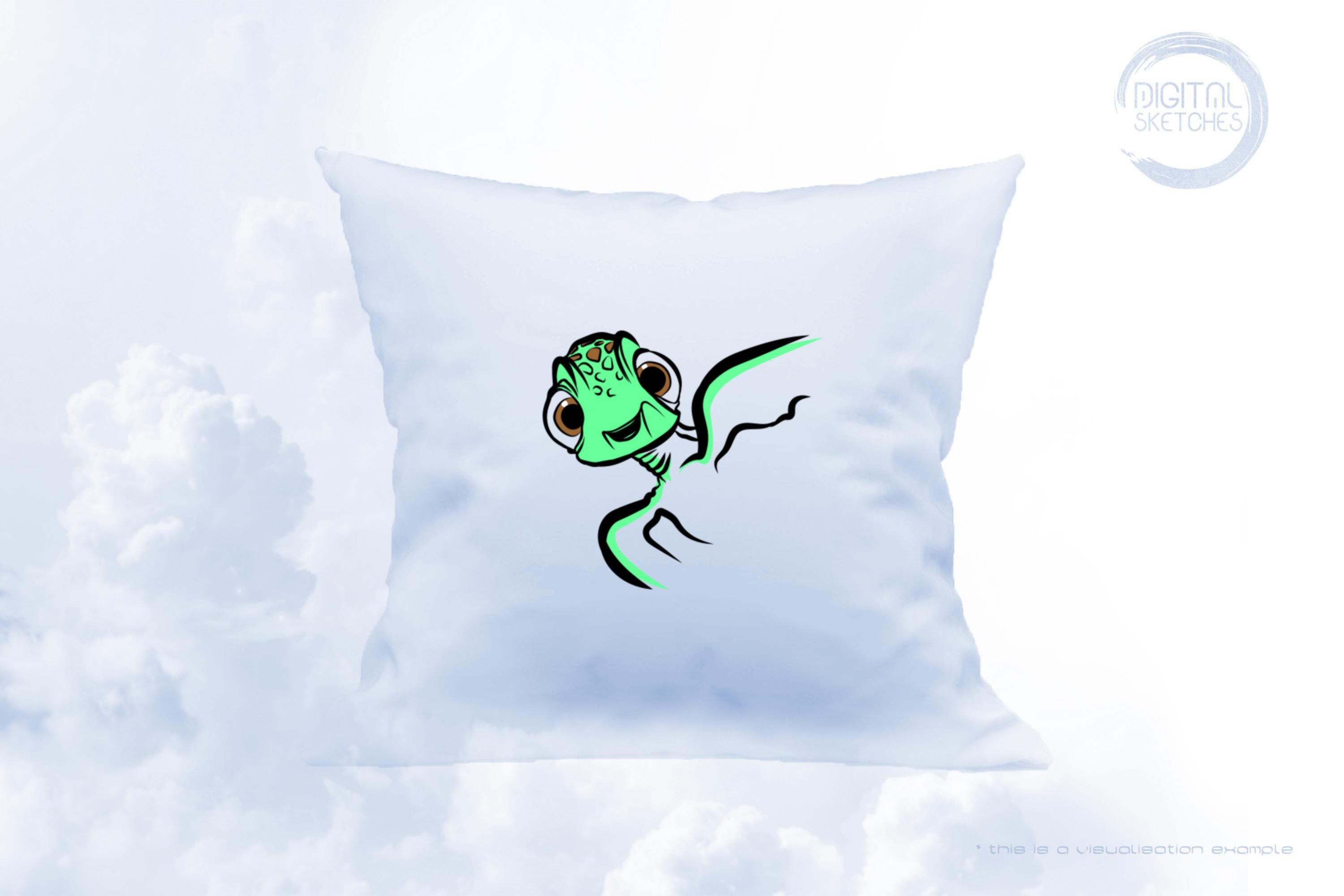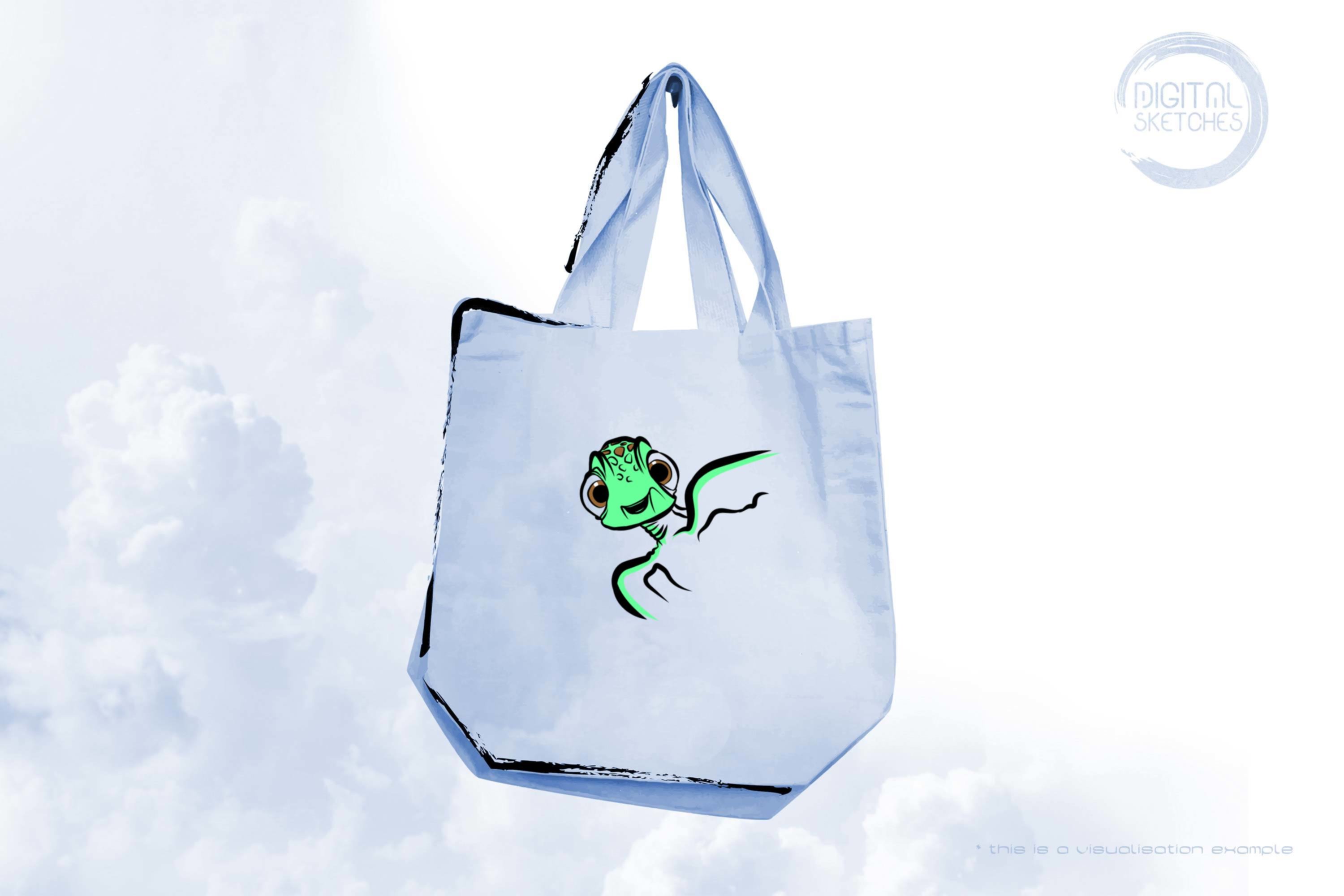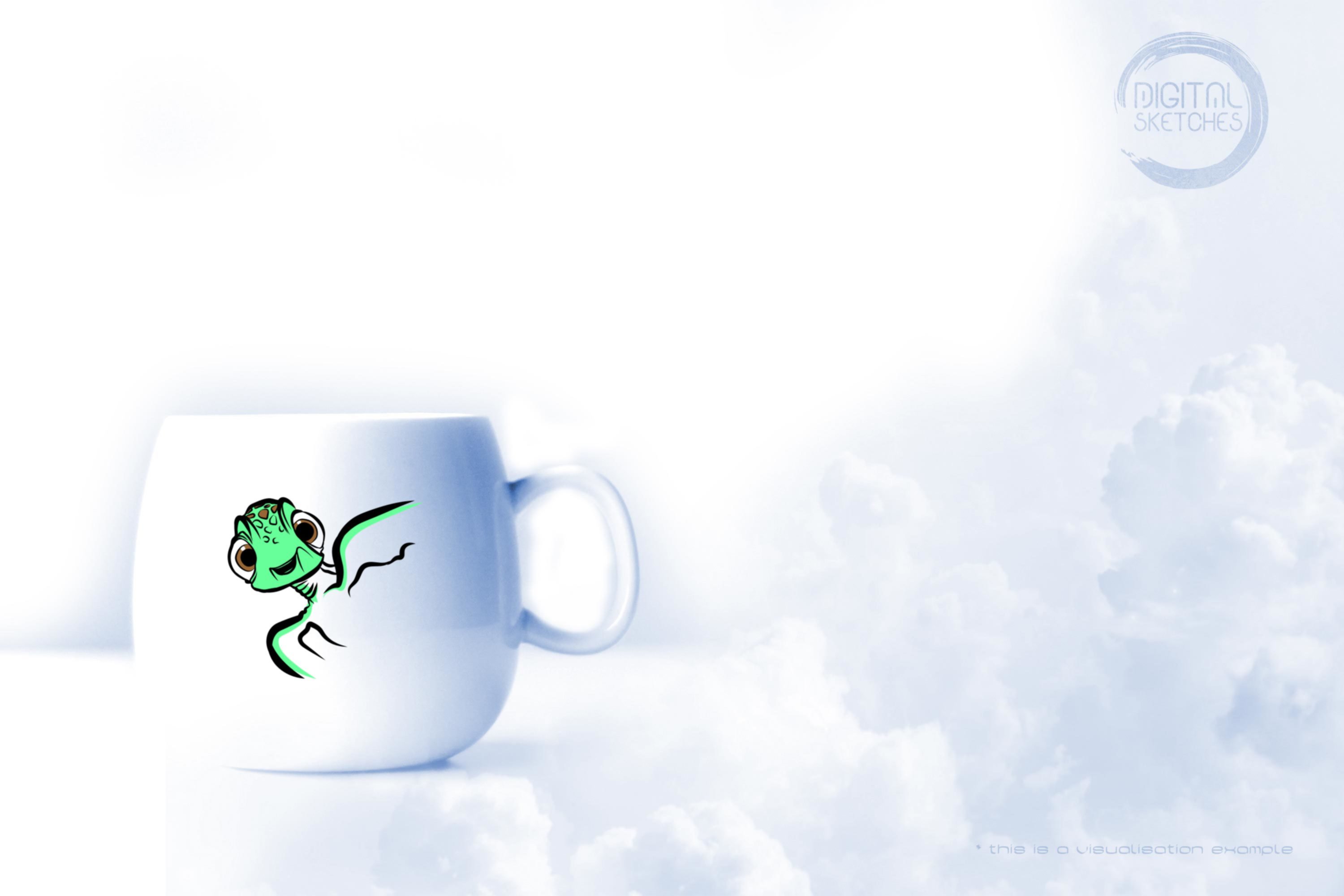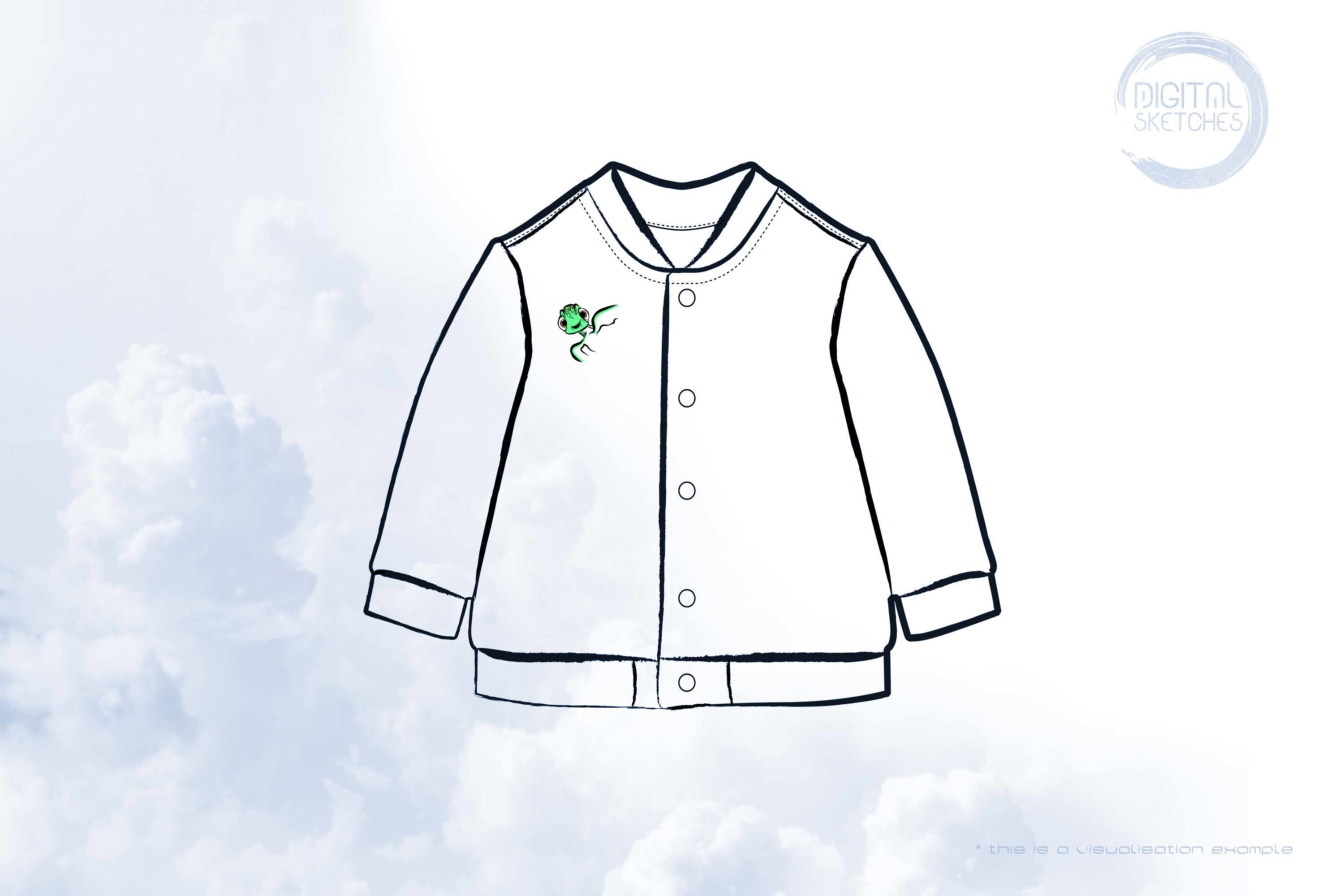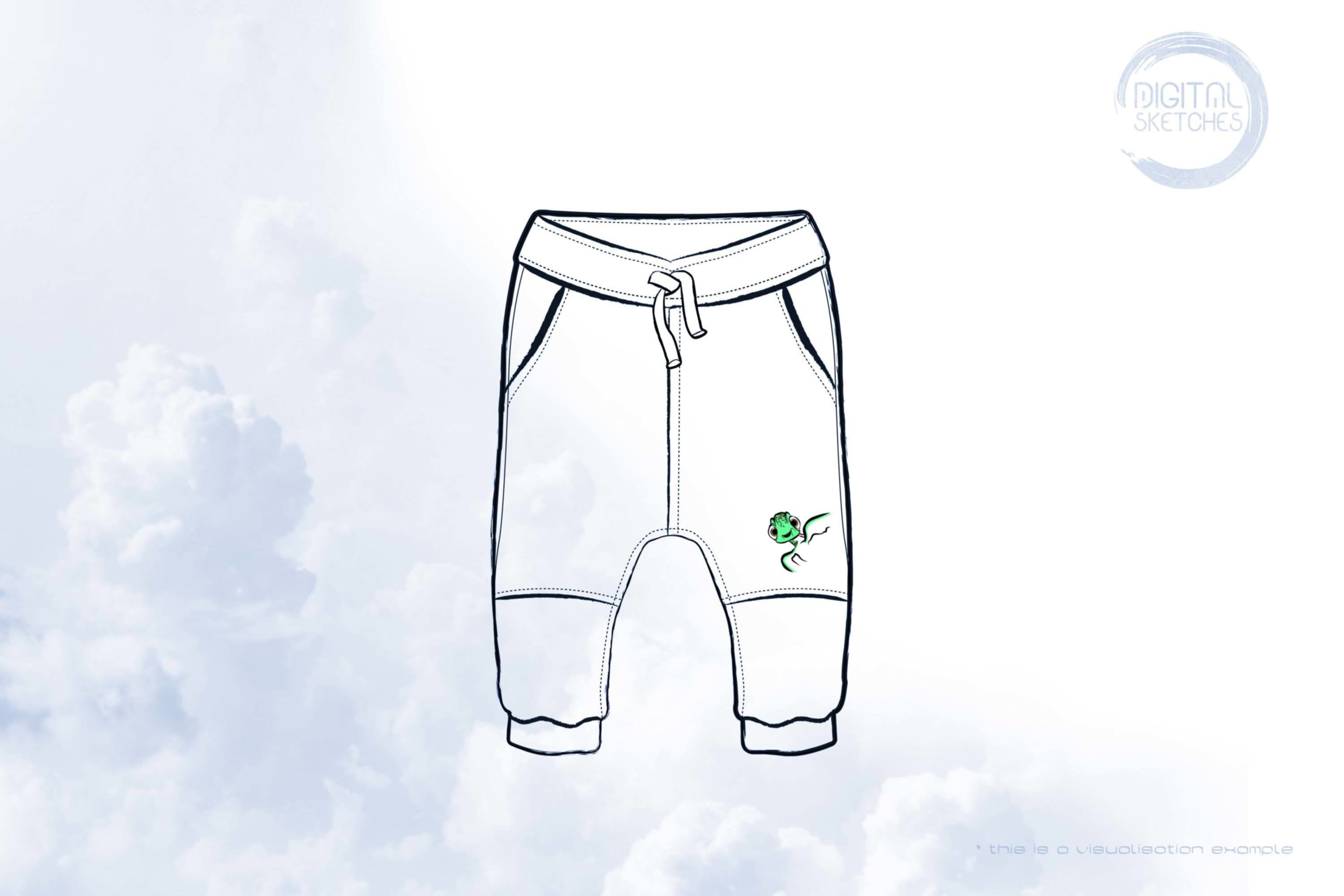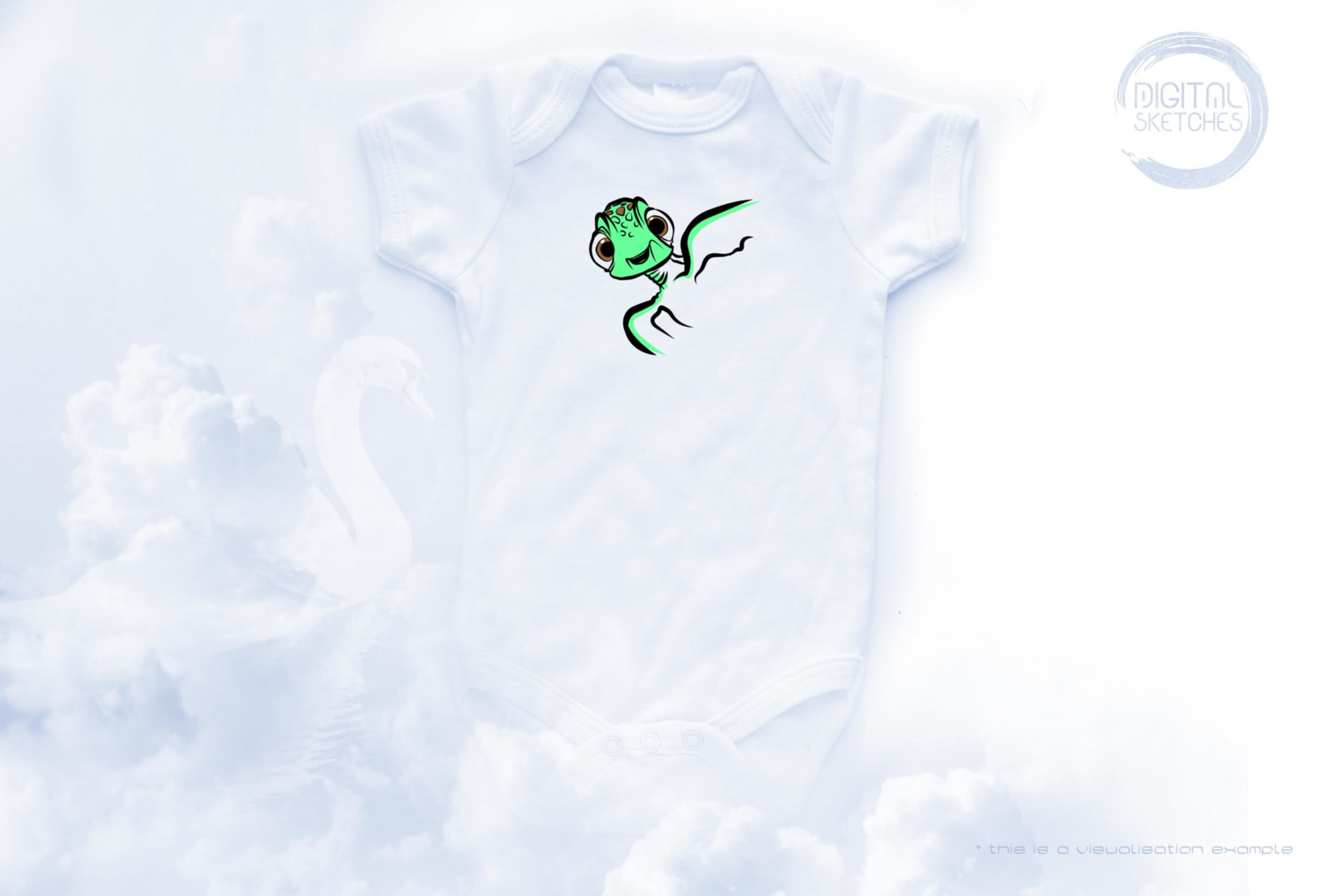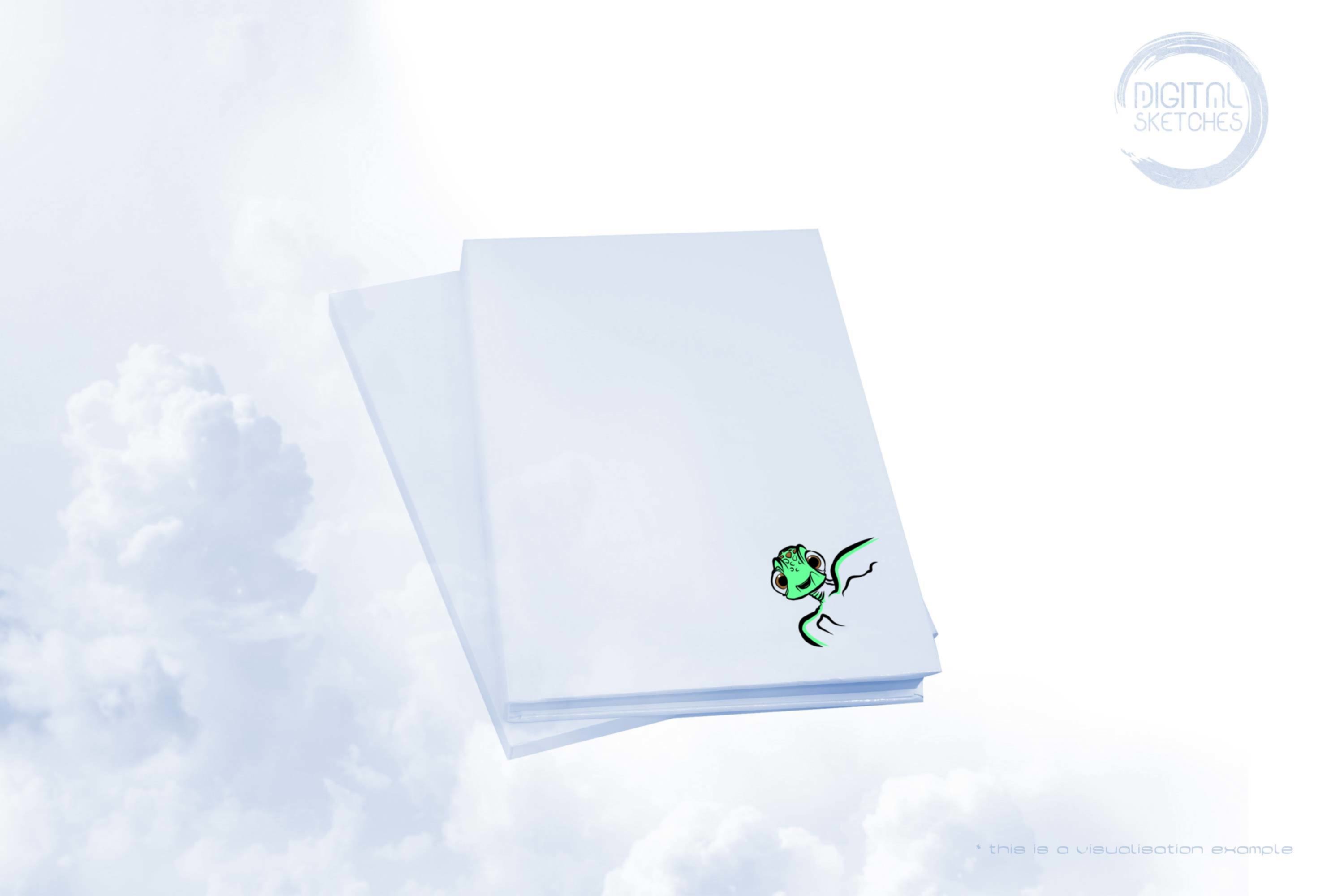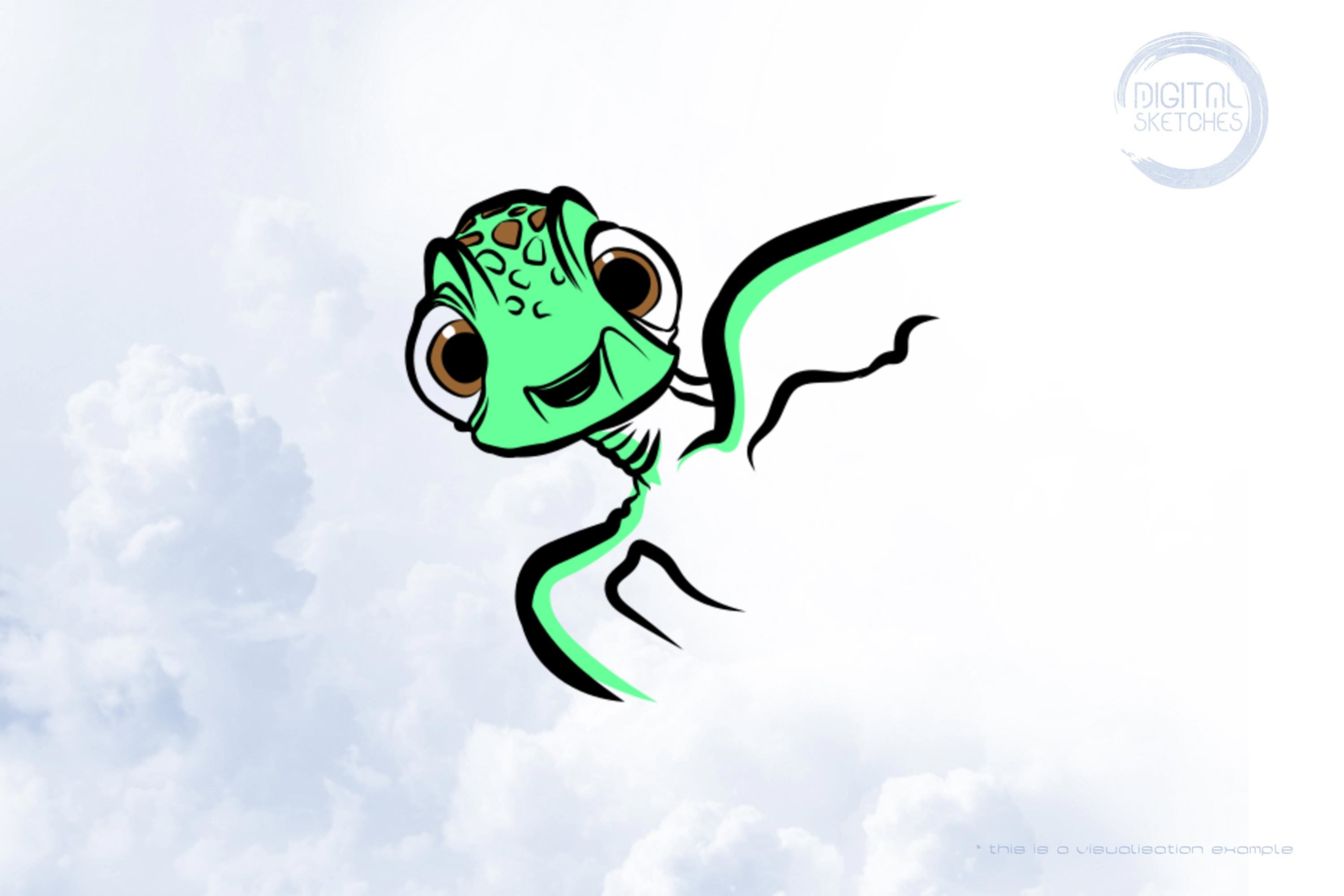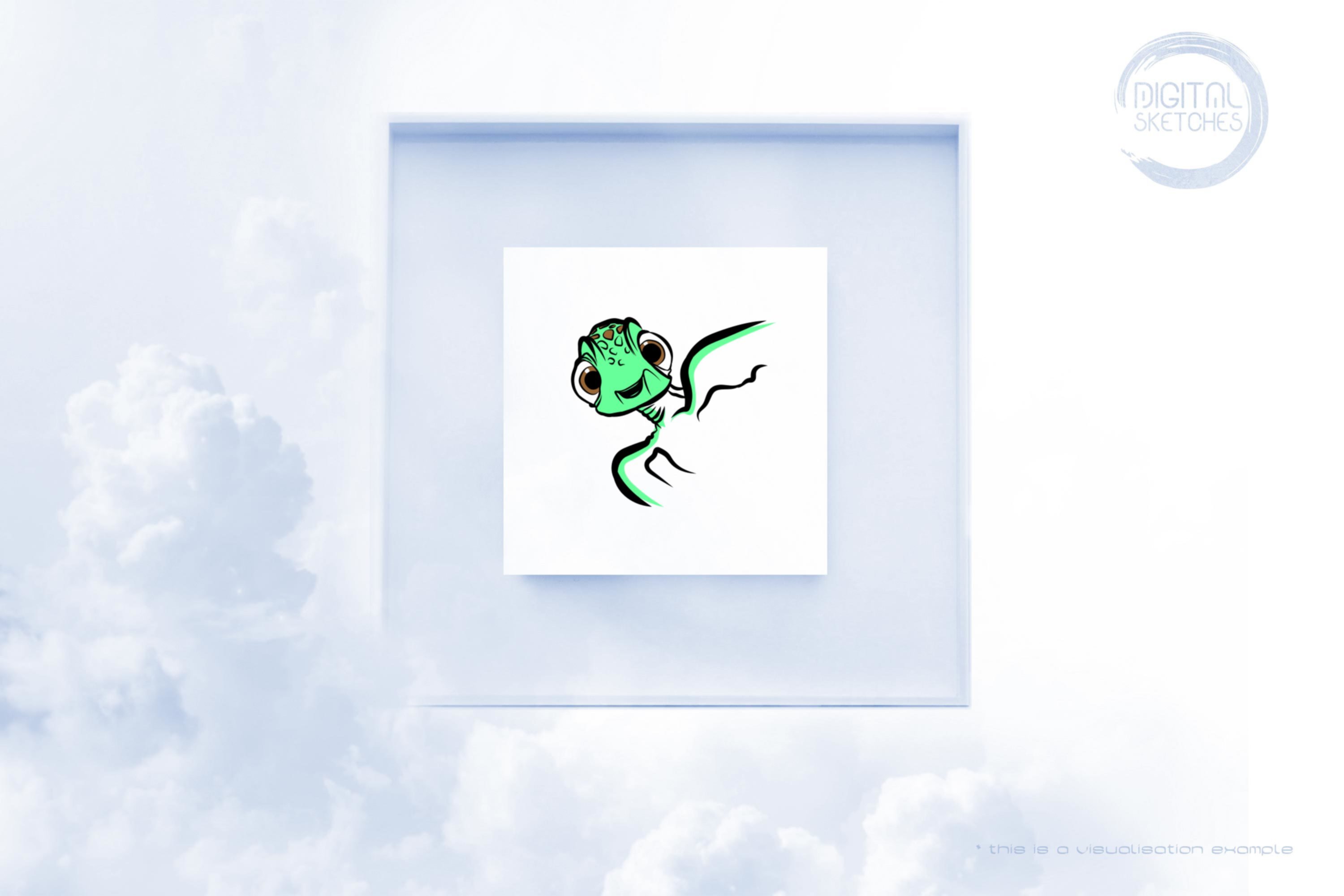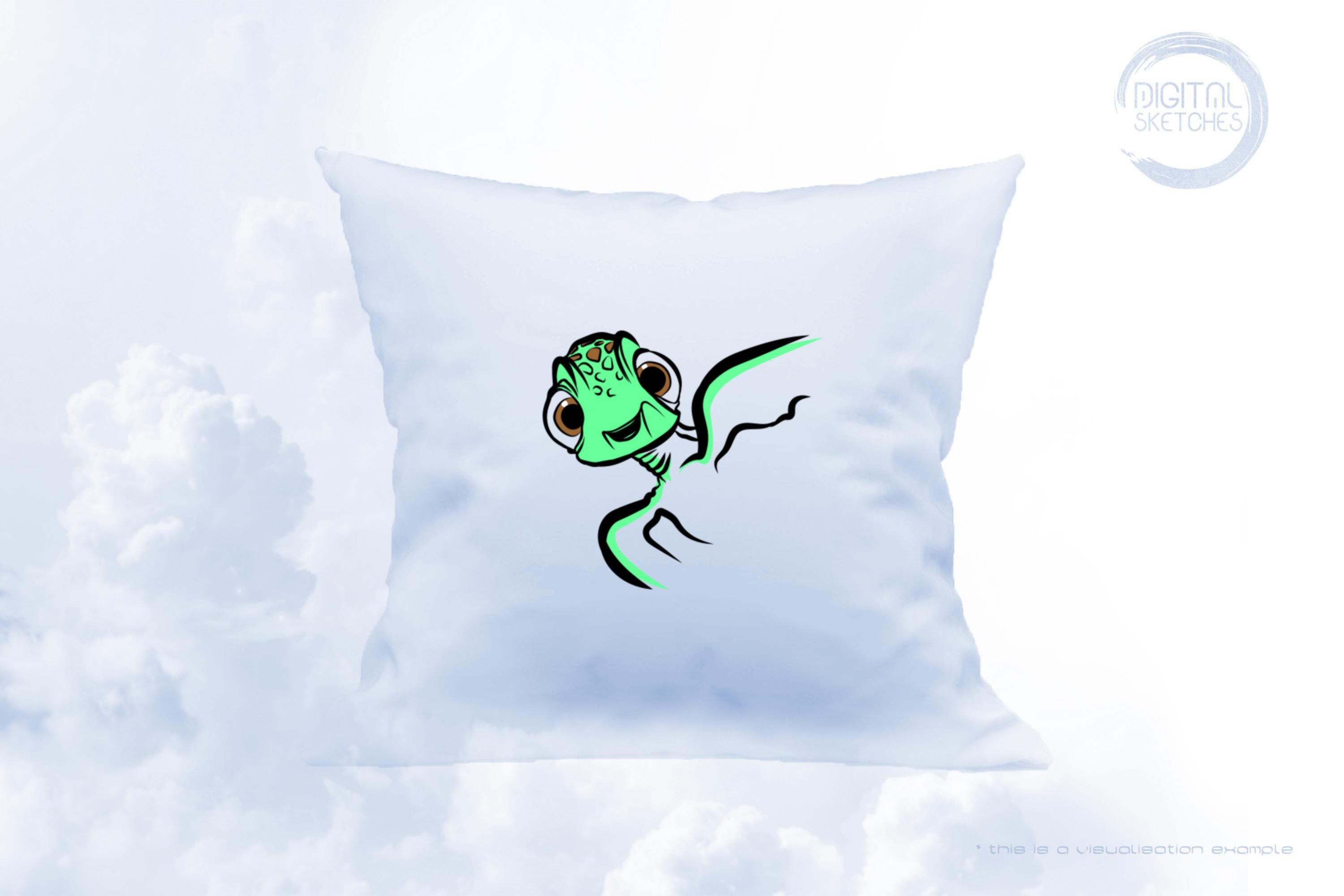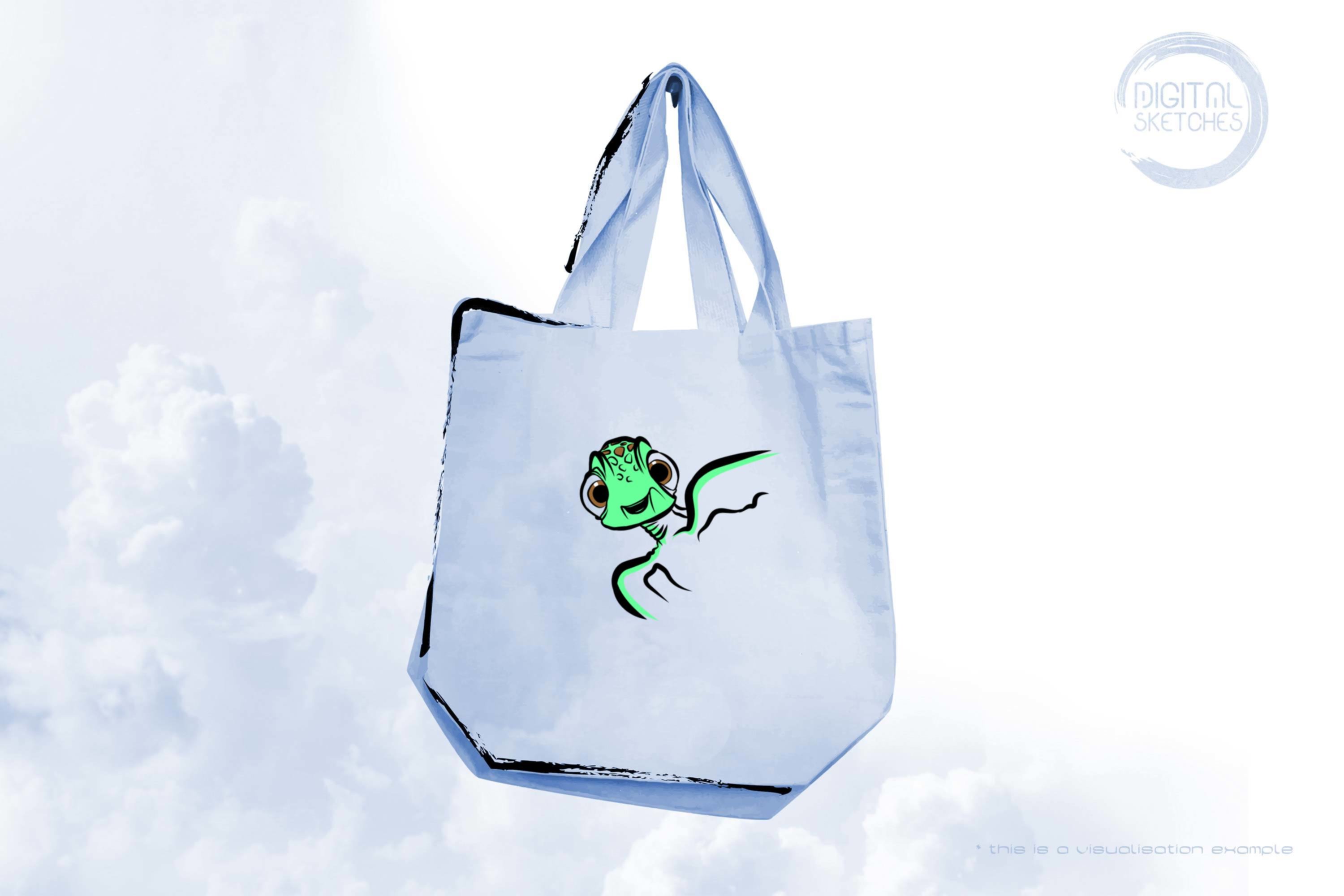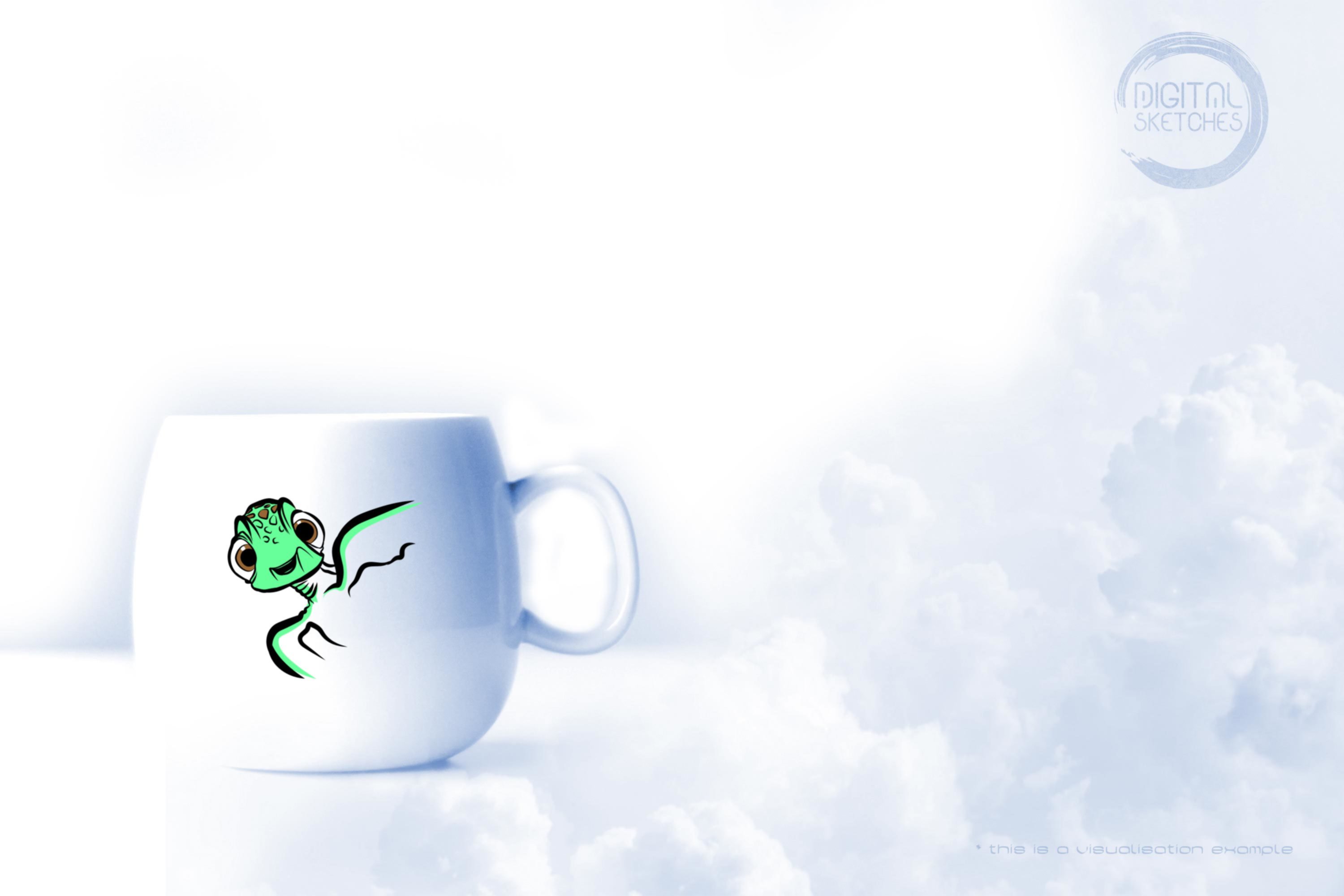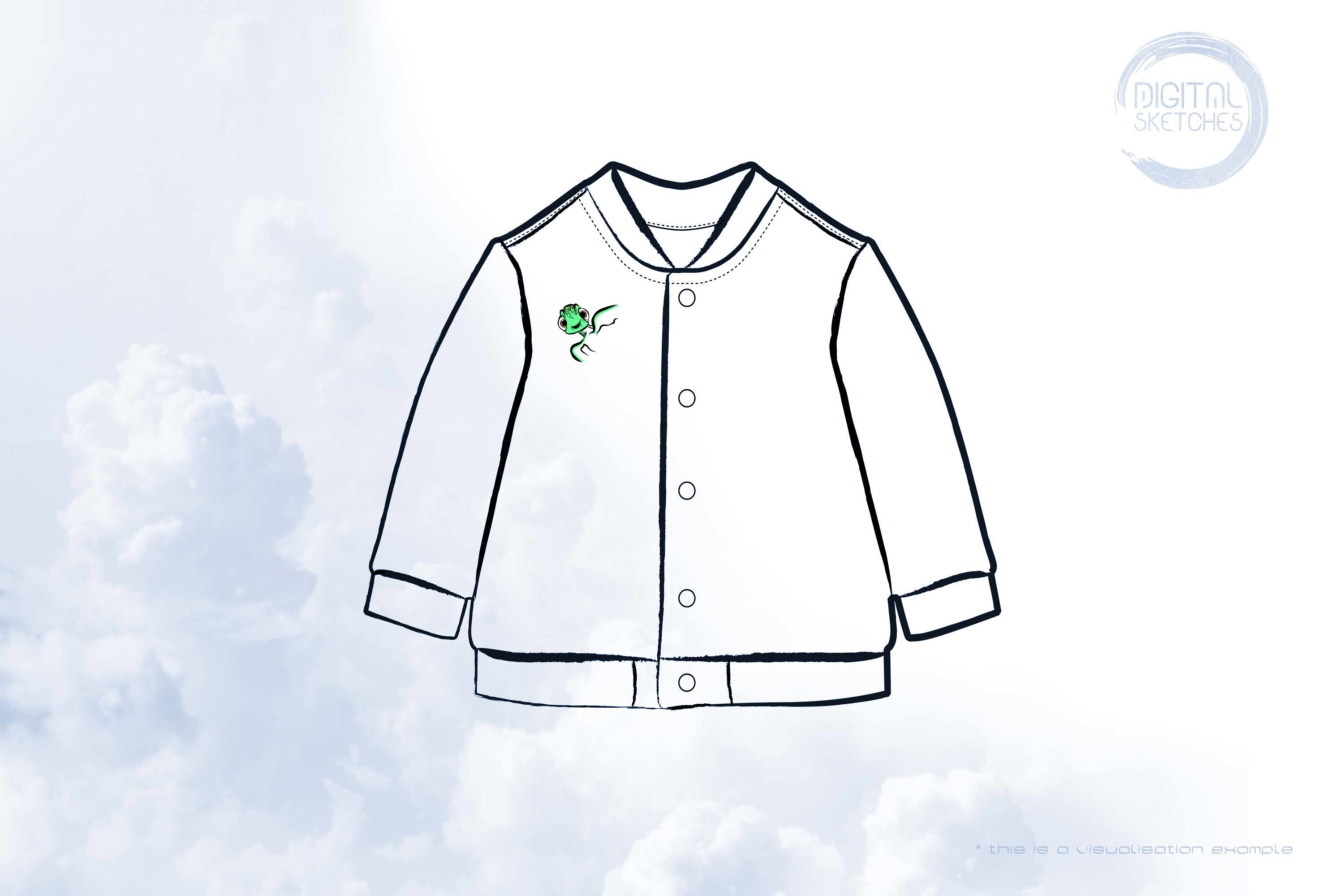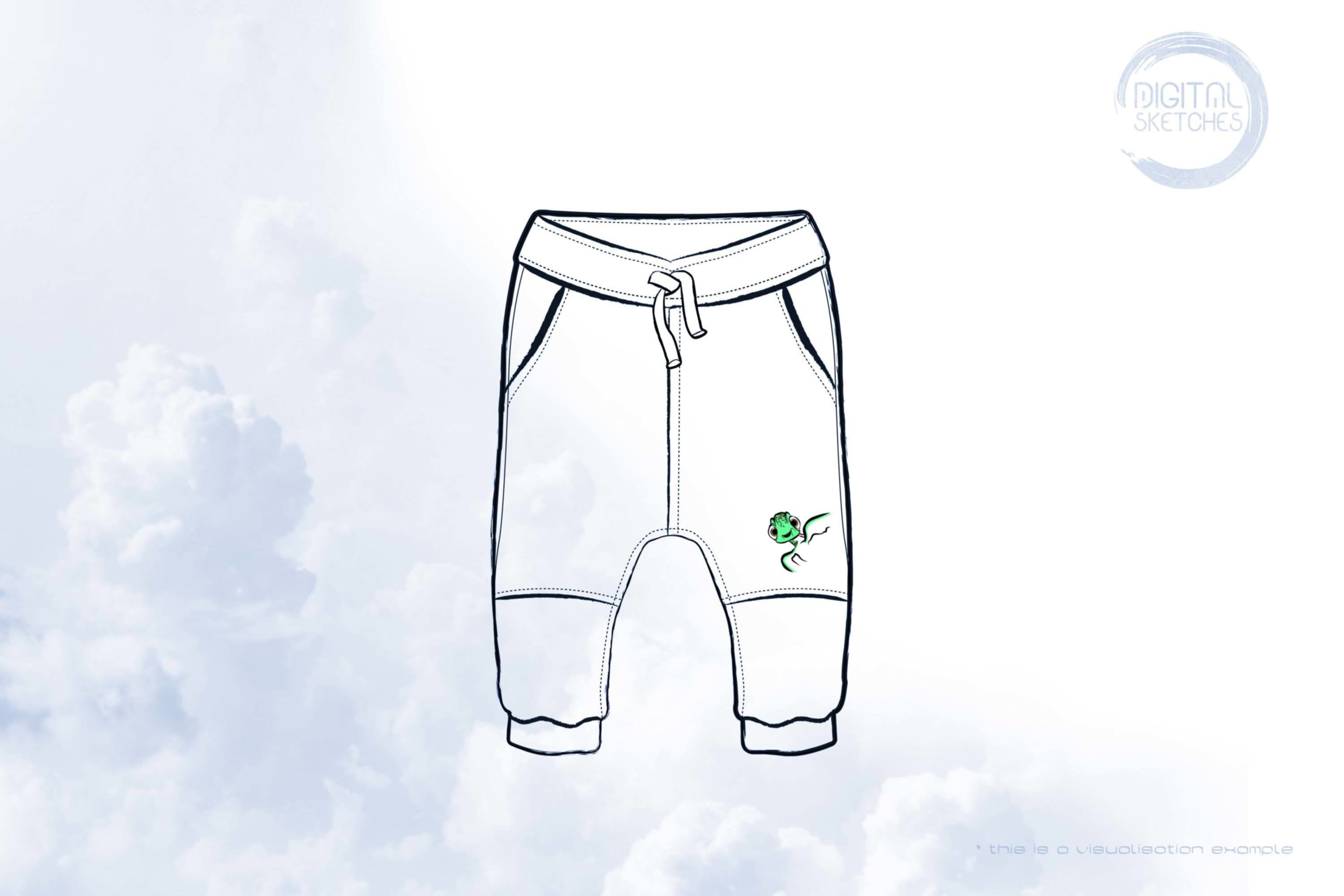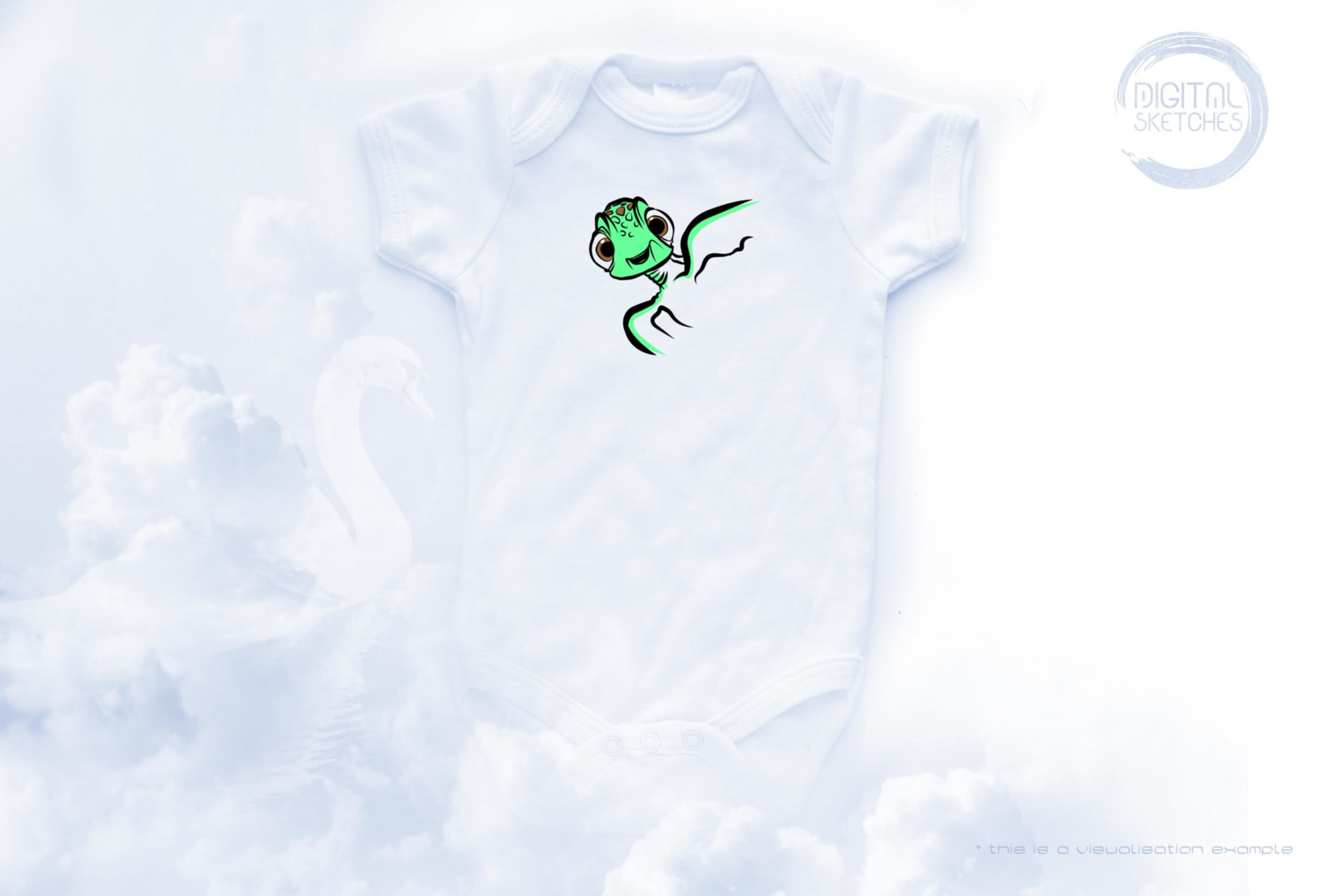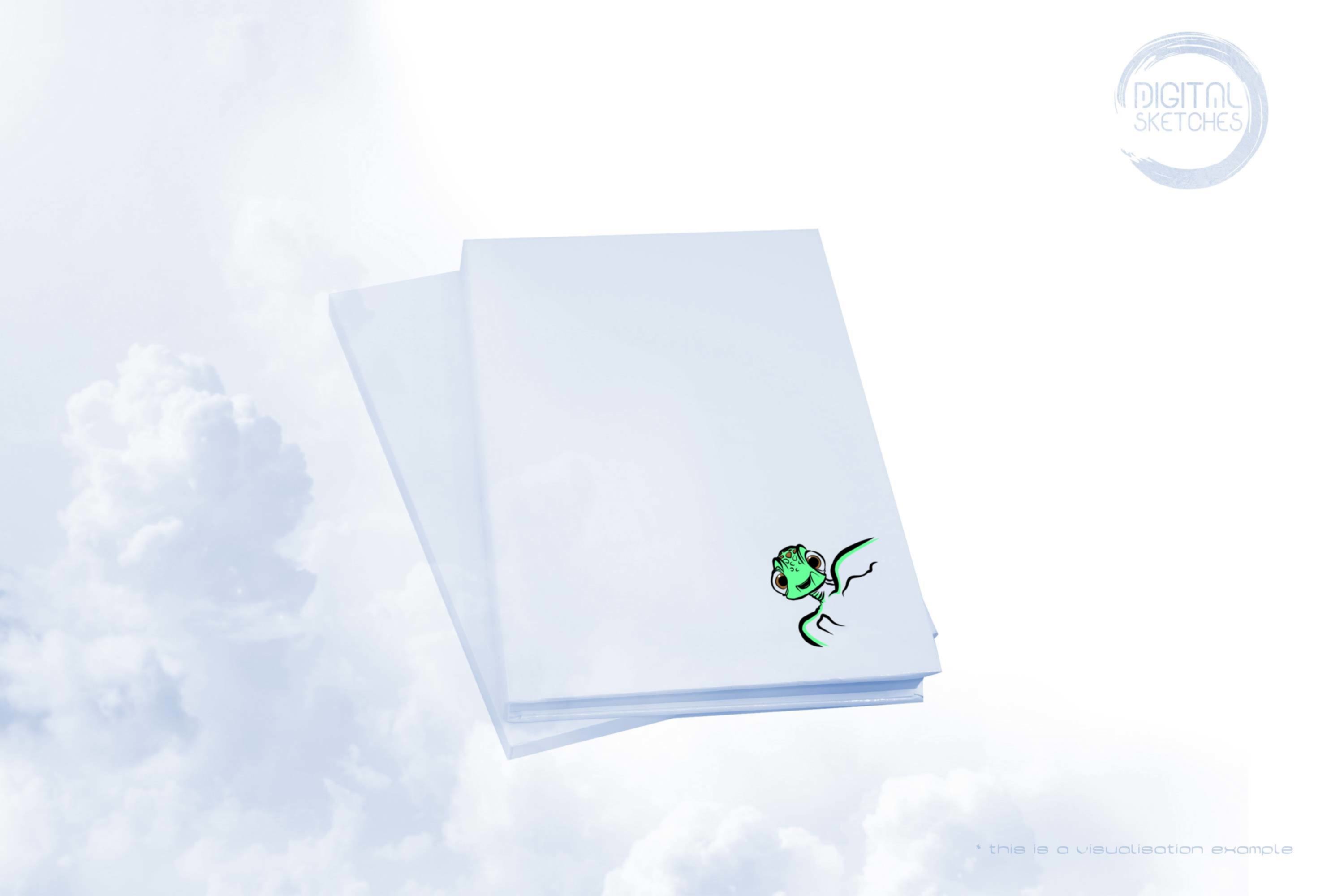 US$1.10*
%
US$4.40*
(75% saved)
Product information "Smiling Turtle Sketch"
The turtles (Testudinata, or Testudines, if the crown group is meant; formerly also Chelonia from Old Greek "turtle") are an order of the Sauropsida and first appeared more than 220 million years ago in the Carnian (Upper Triassic). In classical systematics, they are included in the creepy-crawlies and reptiles, respectively; these designations represent a taxon that is paraphyletic in its traditional range and therefore are now only informal collective terms.

There are 341 species with over 200 subspecies. The turtles have adapted to a wide variety of biotopes and ecological niches. They range from Mediterranean land turtle species, gopher or desert tortoises and the particularly numerous, smaller aquatic turtle species in North America and Southeast Asia, to large river turtles in South America, giant tortoises on some island groups, soft-shelled turtles in Asia and snake-necked turtles in Australia, to the largest, the leatherback turtles, which form a separate family alongside the sea turtles. Turtles are cold-blooded, egg-laying reptiles. phylogenetically, they are close to basal diapsids such as Odontochelys semitestacea and Sinosaurosphargis yunguiensis. The adaptability of turtles has ensured their persistence into modern times. Due to human influences, however, many species are acutely endangered.


Product Number:
CS00822

Product Name:
smiling-turtle

The following formats are included in the file you will receive: .AI .SVG .DXF .EPS .PNG
Smiling Turtle Sketch SVG Design, CAD File, Testudinata Reptiles SVG File For Cricut, Animals Arts And Crafts, Laser Cut FIles, Vinyl Cutter Images, Cricut File Format, Cuttable Designs, SVG Shirts Design, Silhouette Files, Vector Graphics, Clip Art Images, Beautiful Designs For Cutting Machines