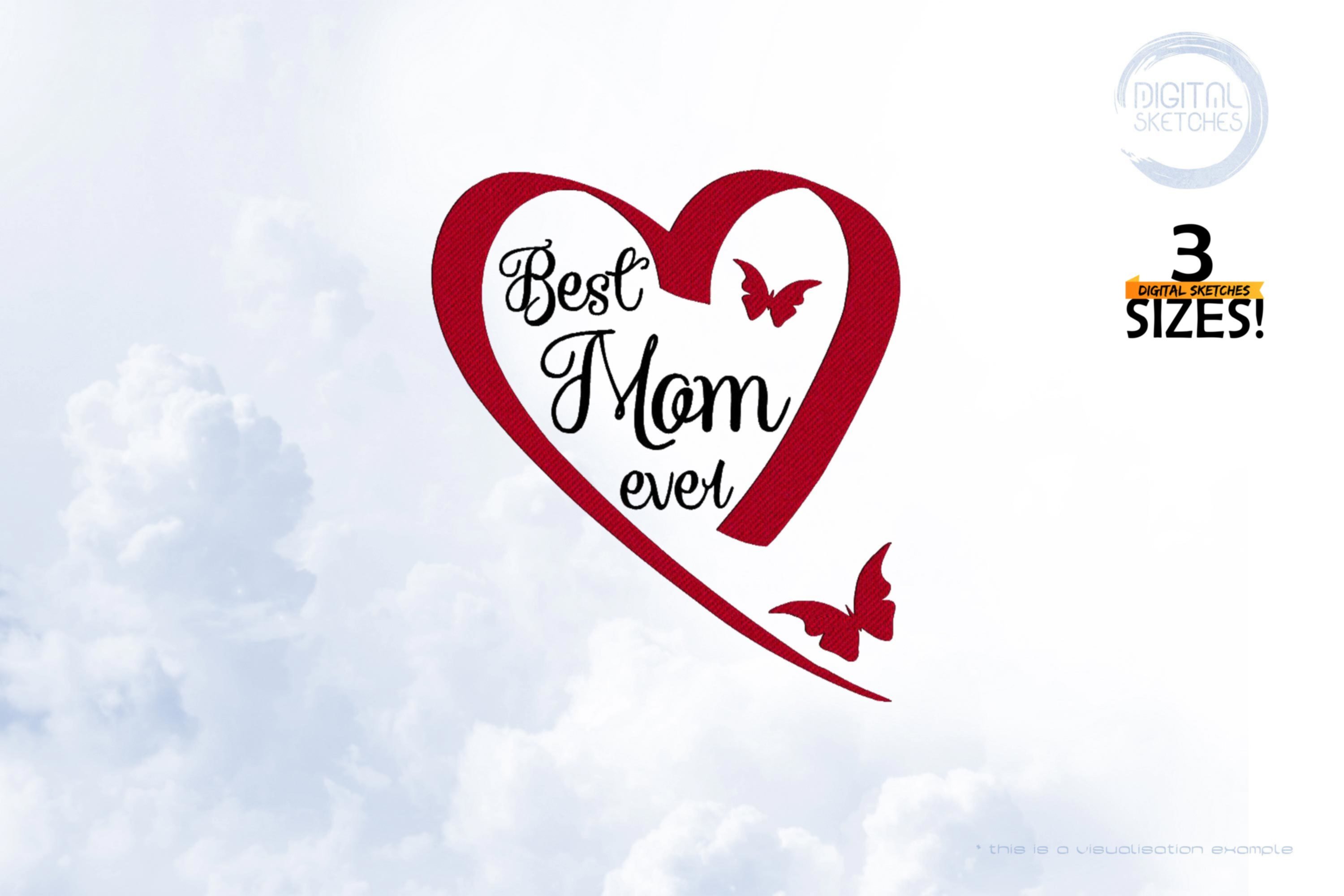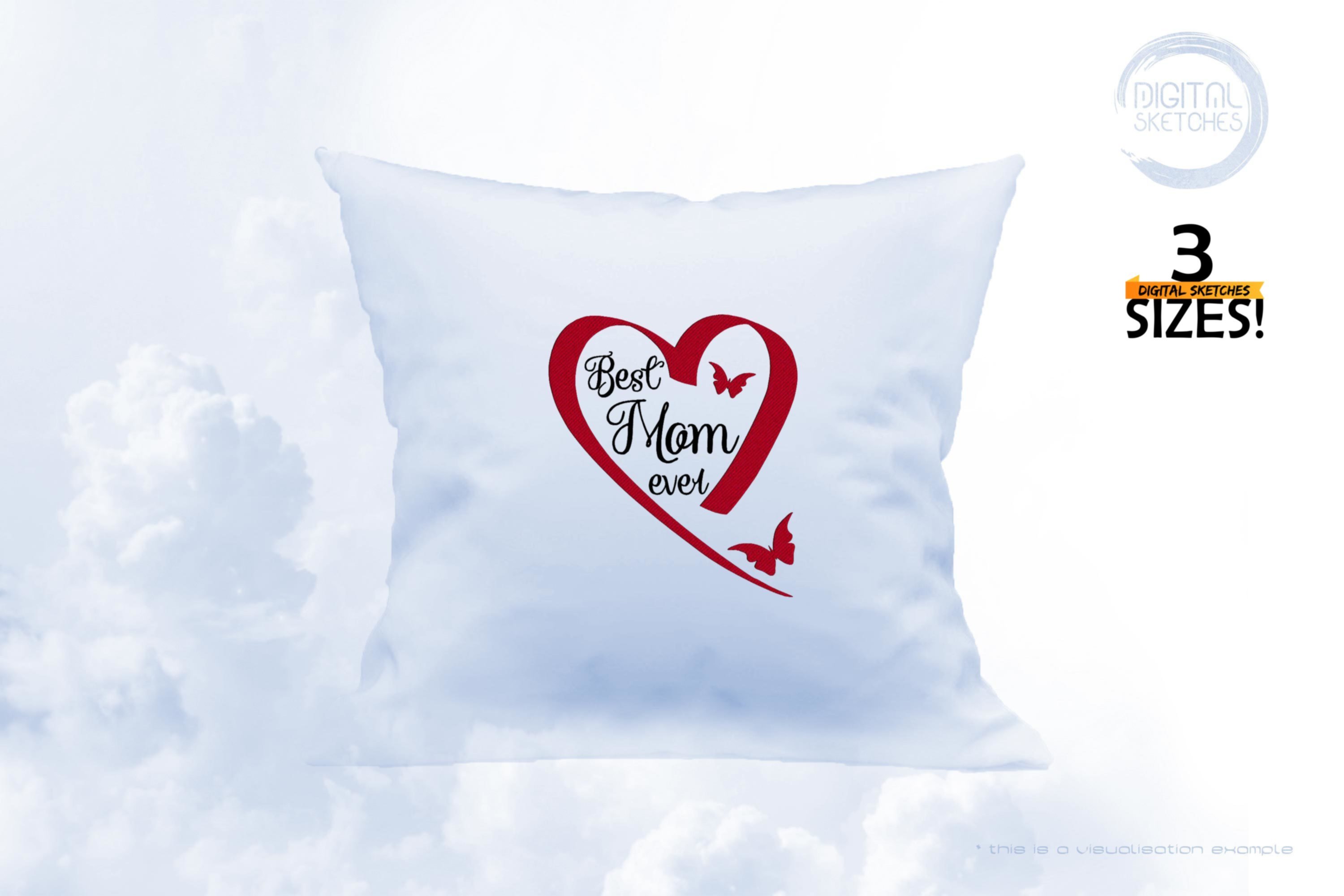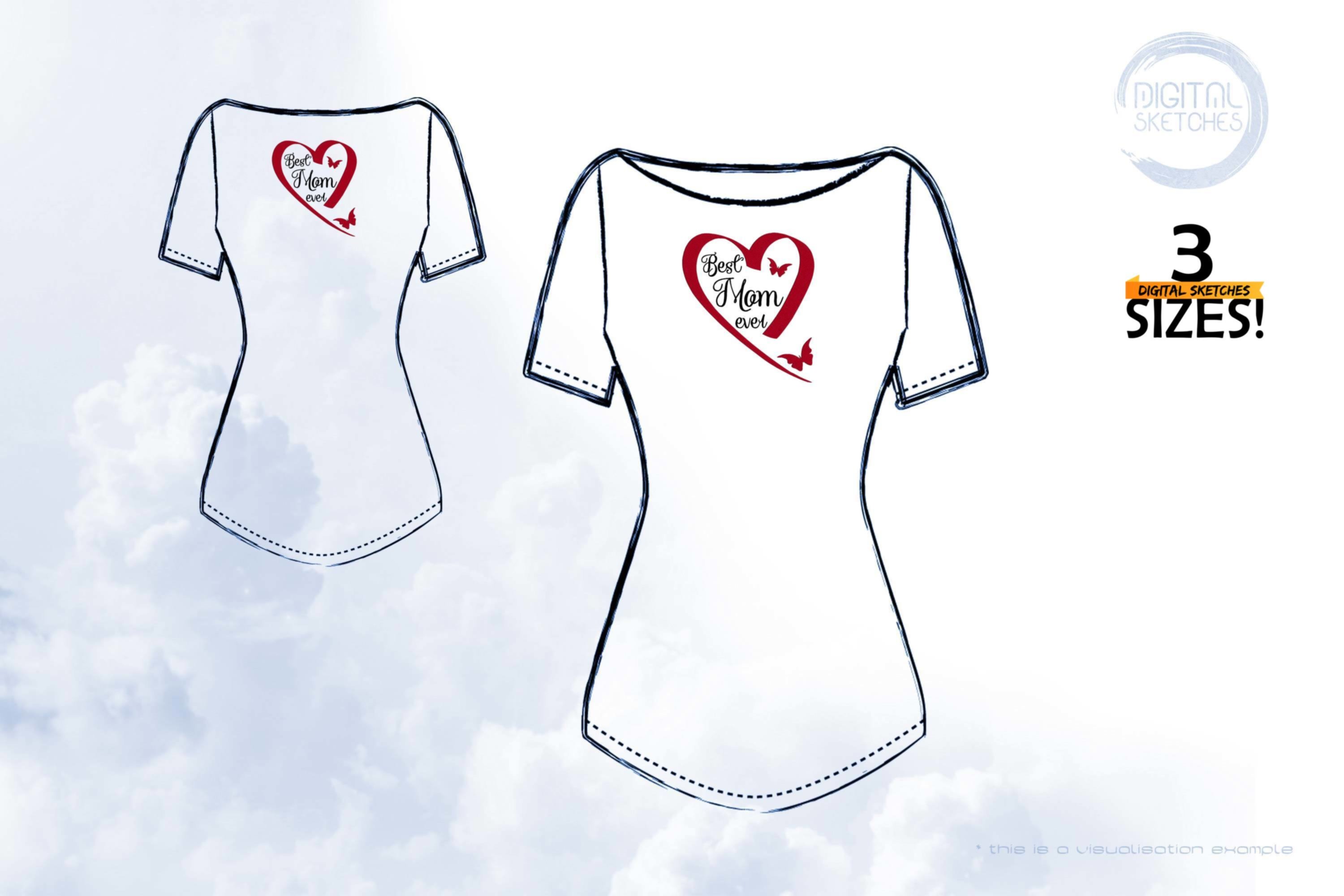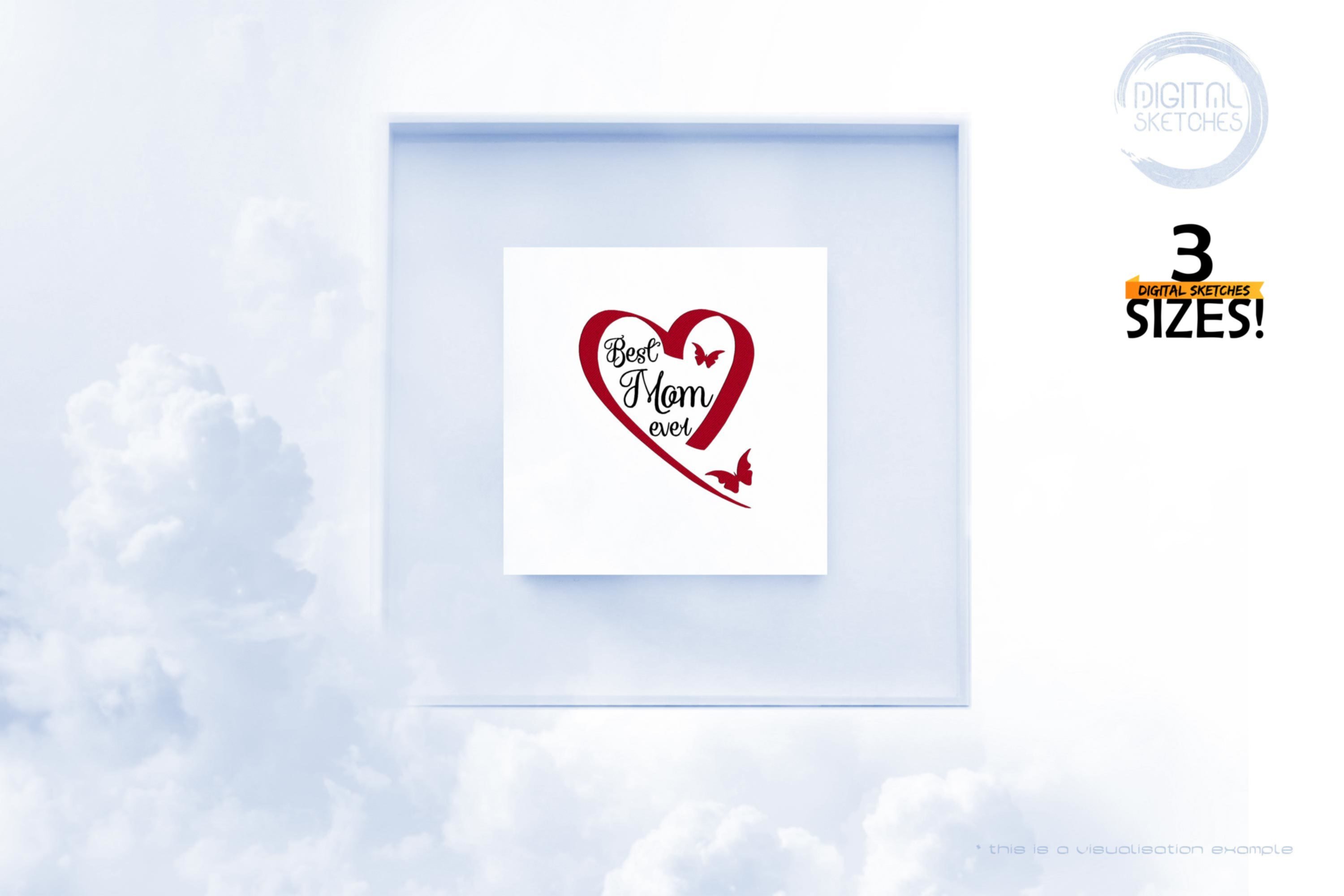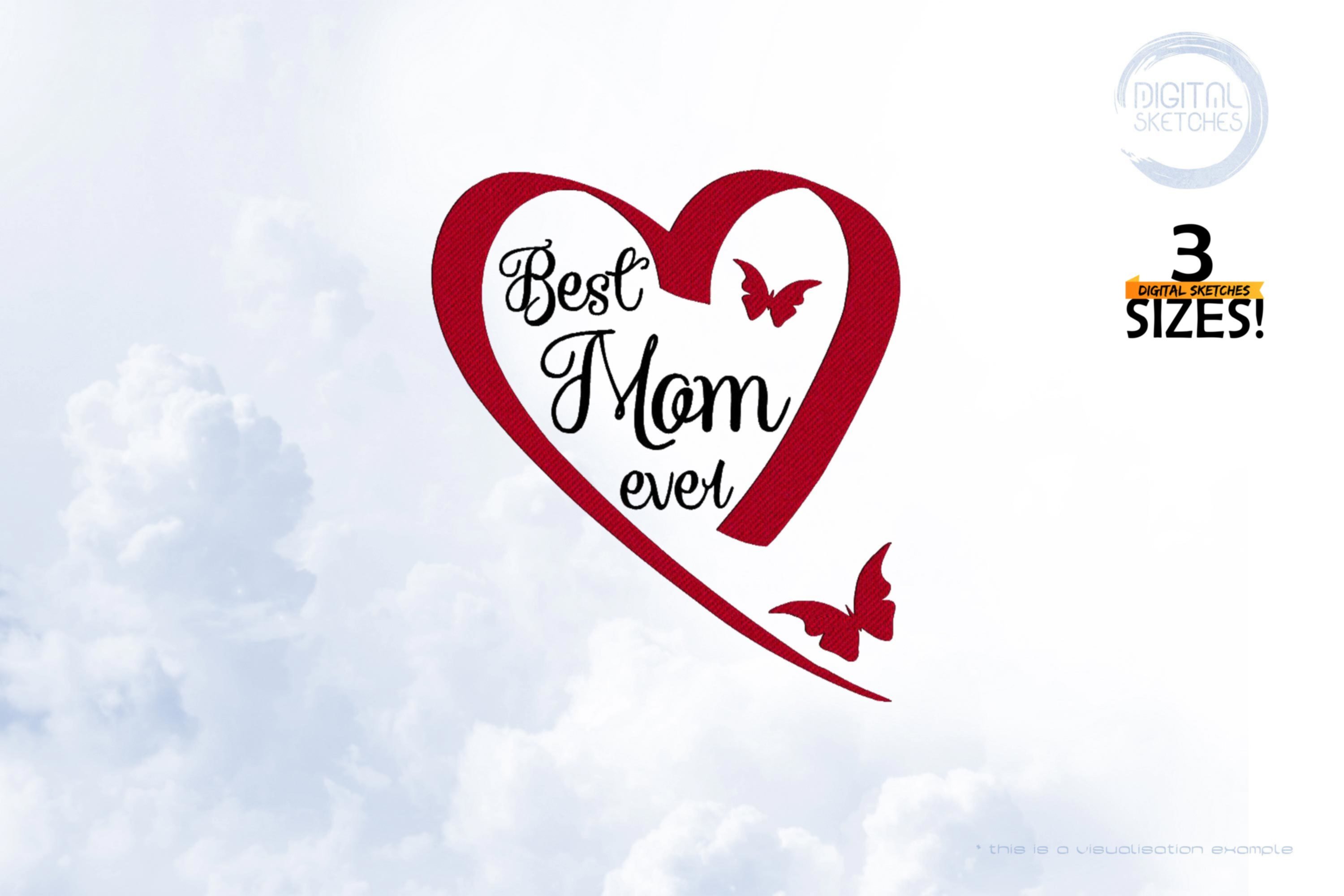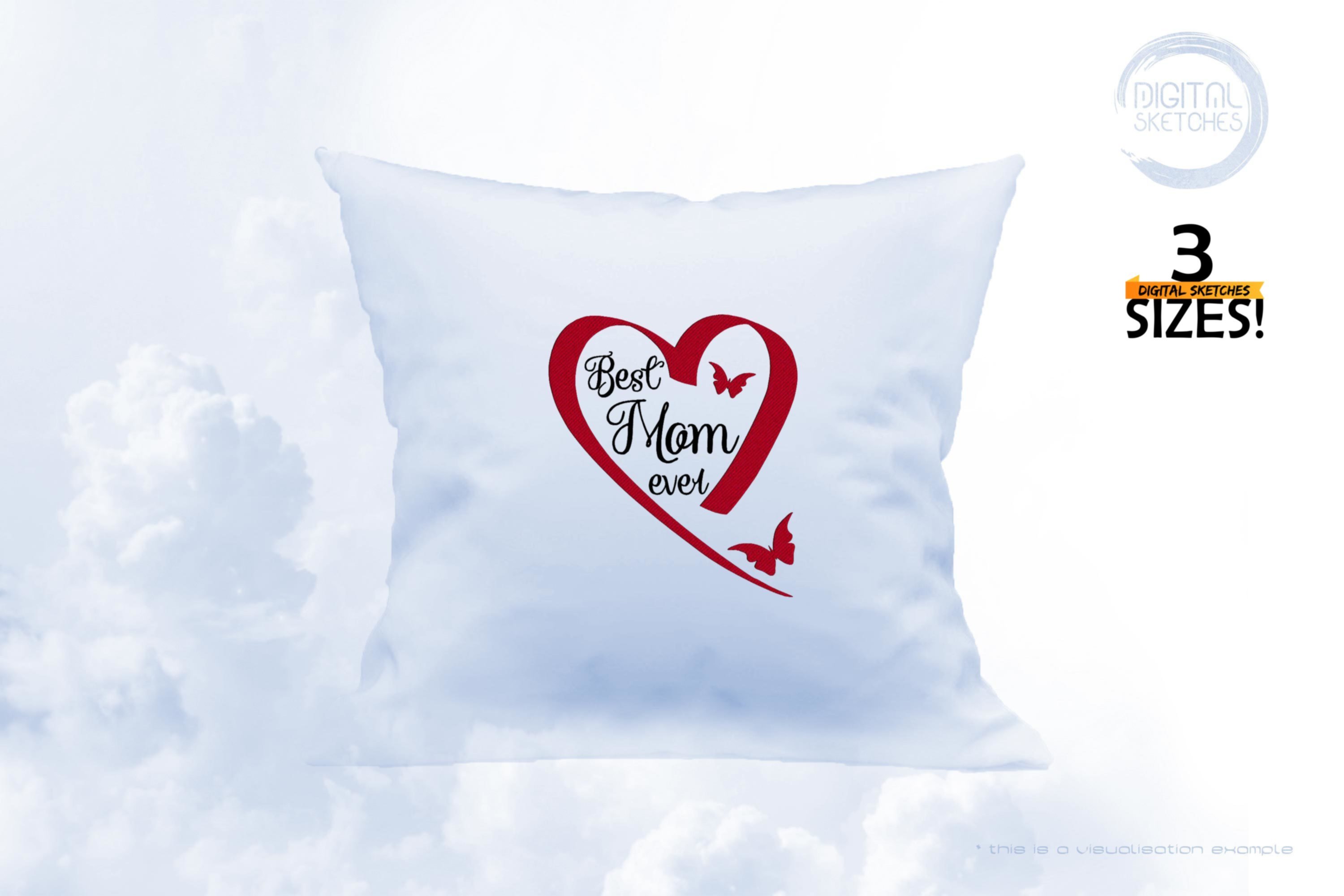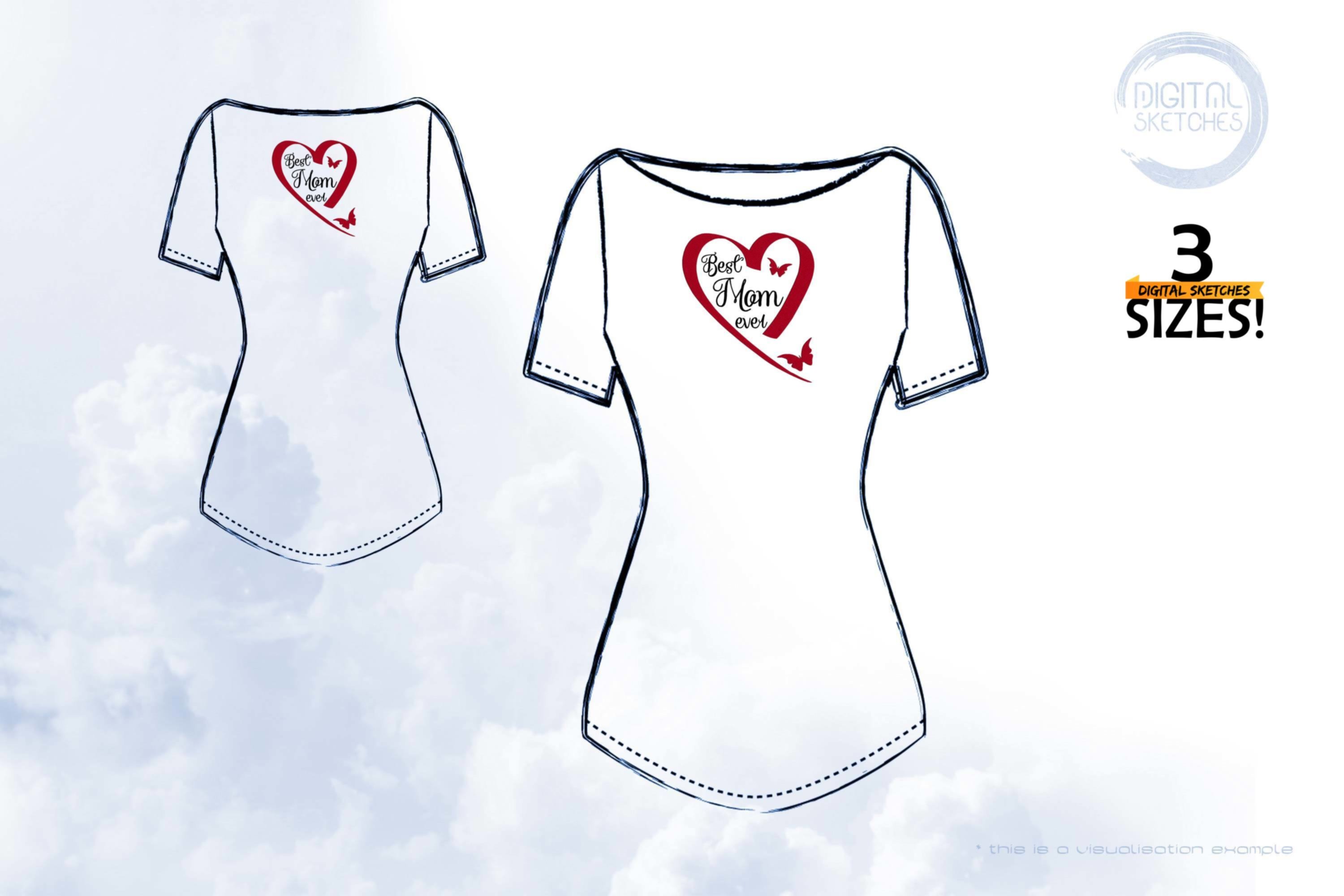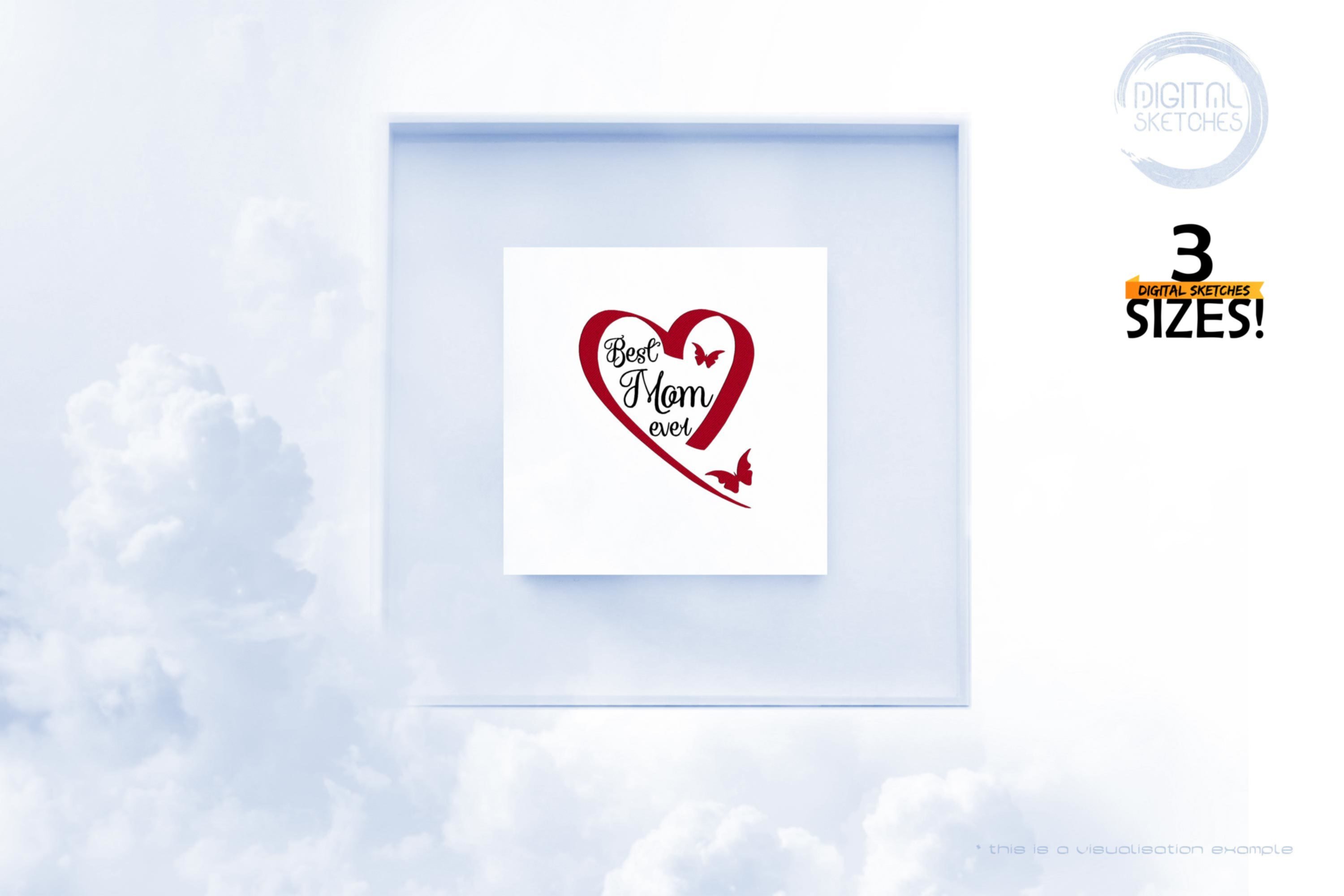 This is a downloadable product

Unlimited access
US$1.10*
%
US$4.40*
(75% saved)
Product information "Heart Best Mom Ever"
The heart (Latin Cor, Greek Kardia, καρδία, or Latinized Cardia) is a muscular hollow organ (hollow muscle) found in various animal groups, which pumps blood or hemolymph through the body with contractions and thus ensures the supply of all organs. Higher developed hearts, for example in the vertebrates, work like a positive displacement pump, in that fluid (blood) is drawn in valve-controlled from blood vessels (in mammals hollow or pulmonary veins) and is expelled through other blood vessels (in mammals truncus pulmonalis or aorta).

The study of the structure, function and diseases of the heart is cardiology. Life without a heart is not possible for higher animals and humans, but artificial hearts can now compensate for the loss of natural functions within certain limits. The heart is one of the first organs created during embryonic development.

Human and mammalian hearts have four cardiac cavities: two atria (atria) and two ventricles (ventricles). In Roman architecture, the atrium was the inner court or anteroom of a dwelling house. A ventricle in Latin (ventriculus) is a "little belly"; venter is the stomach or abdomen. It is linguistically incorrect for cardiologists to speak of the four-chamber view, the four-chamber plane, and the three-chamber view or the three-chamber pacemaker. In English, however, a four-chambered heart has two ventricles; a ventricle is one of two large chambers. Thus, when translated, chamber (= chamber, Latin camera) is either a ventricle or a cavity of the heart (Latin cavum cordis). A dual-chamber pacemaker stimulates one atrium and the associated chamber, but not both ventricles.

Product Number:
E00239

Product Name:
Best Mom

This design comes with the following sizes:
Size: 4.13"(w) X 4.68"(h) (105.0 X 118.8mm)
Size: 4.73"(w) X 5.36"(h) (120.1 X 136.1mm)
Size: 7.27"(w) X 8.25"(h) (184.7 X 209.5mm)

The following formats are included in the file you will receive: .DST .EXP .JEF .PES .VP3 .XXX .VIP .HUS
You MUST have an embroidery machine and the software needed to transfer it from your computer to the machine to use this file. This listing is for the machine file only - not a finished item.

Best Mom Ever Heart With Butterflies Machine Embroidery Design, Love Symbol Embroidery Pattern, Cardiology Hollow Organ Muscle Herat, Embroidery Art, DIY Project Idea, Original Digital Supplies For Embroidery Machines, Artsupplies For Handmade Embroidery Projects, Quality Embroidery Digitizing