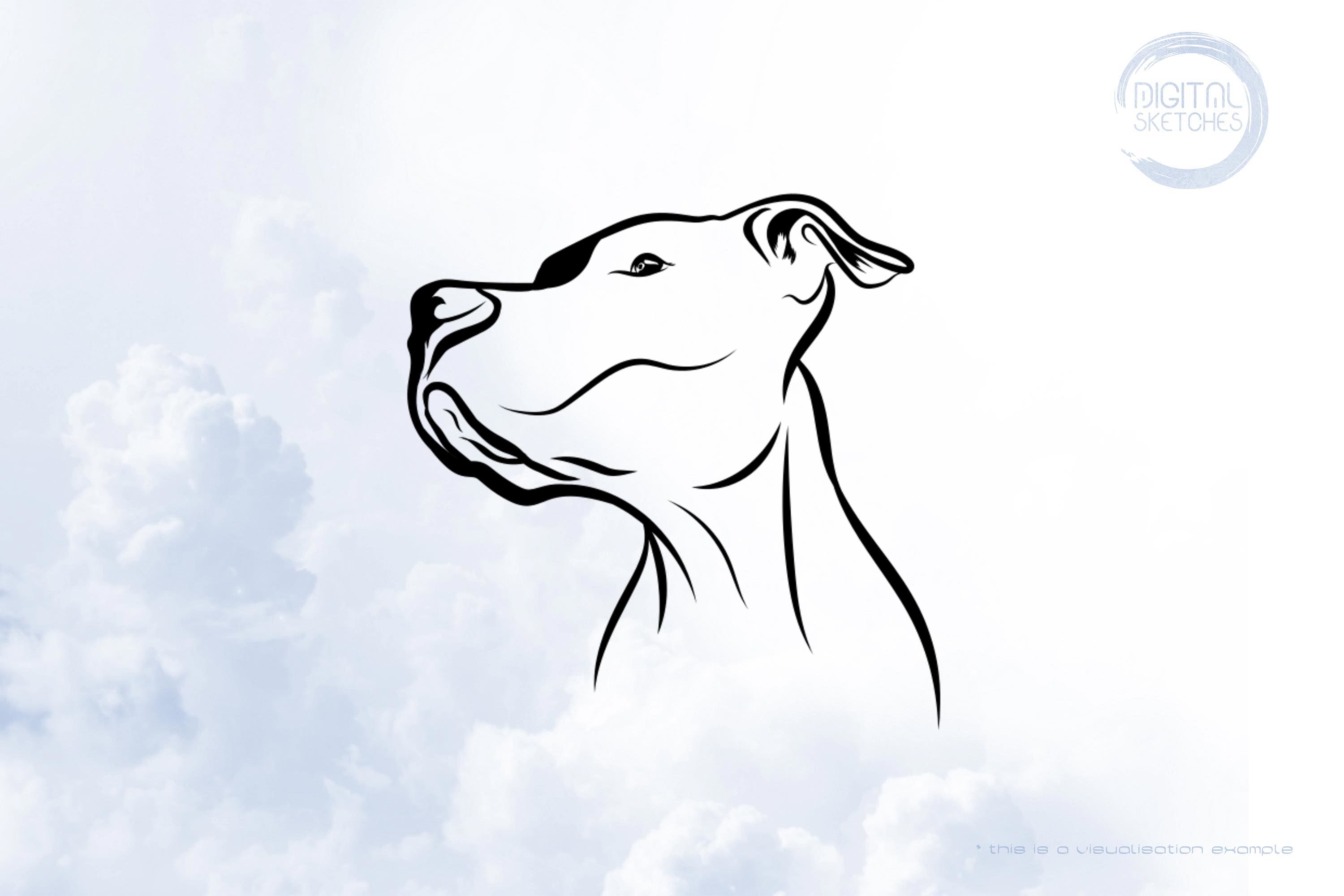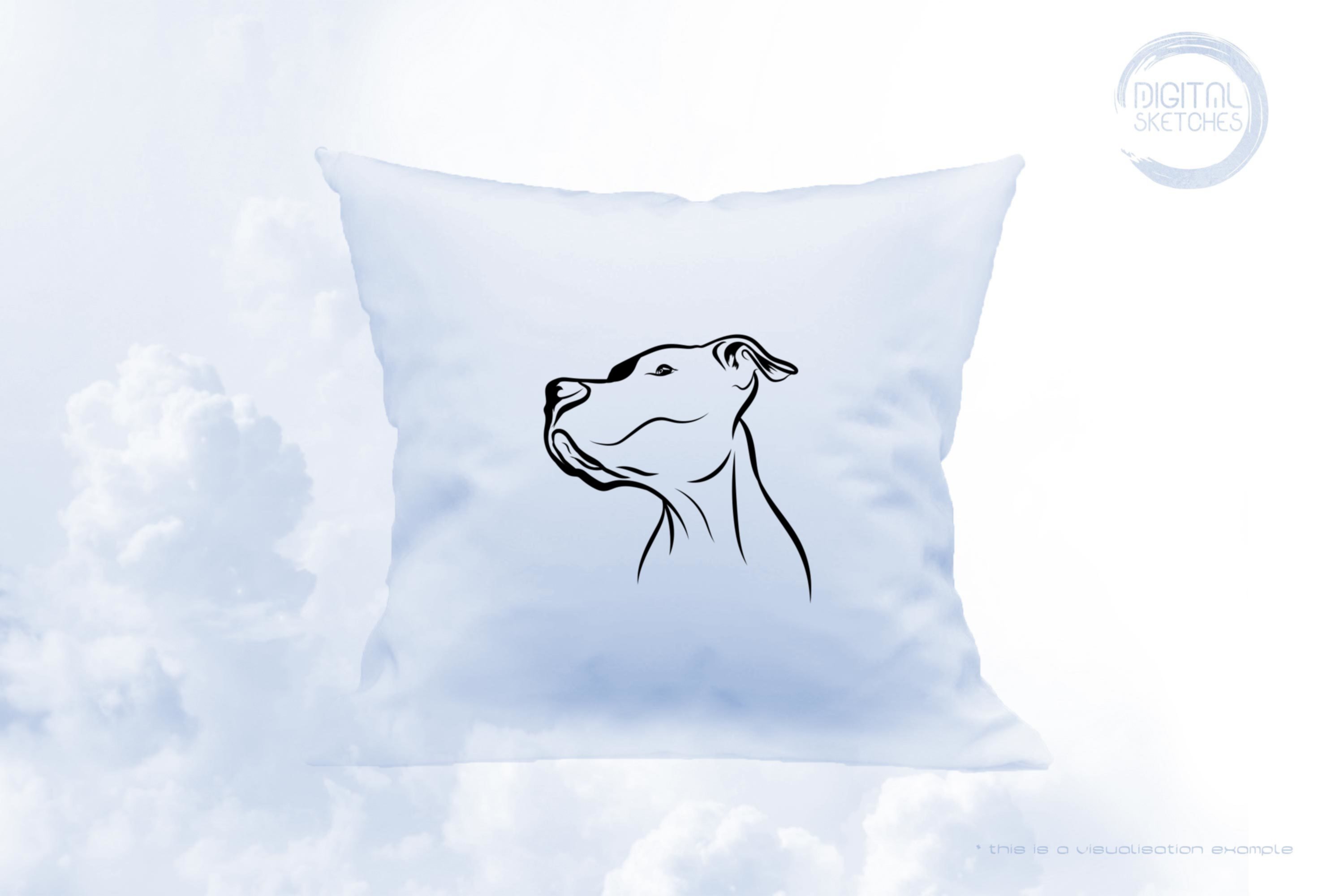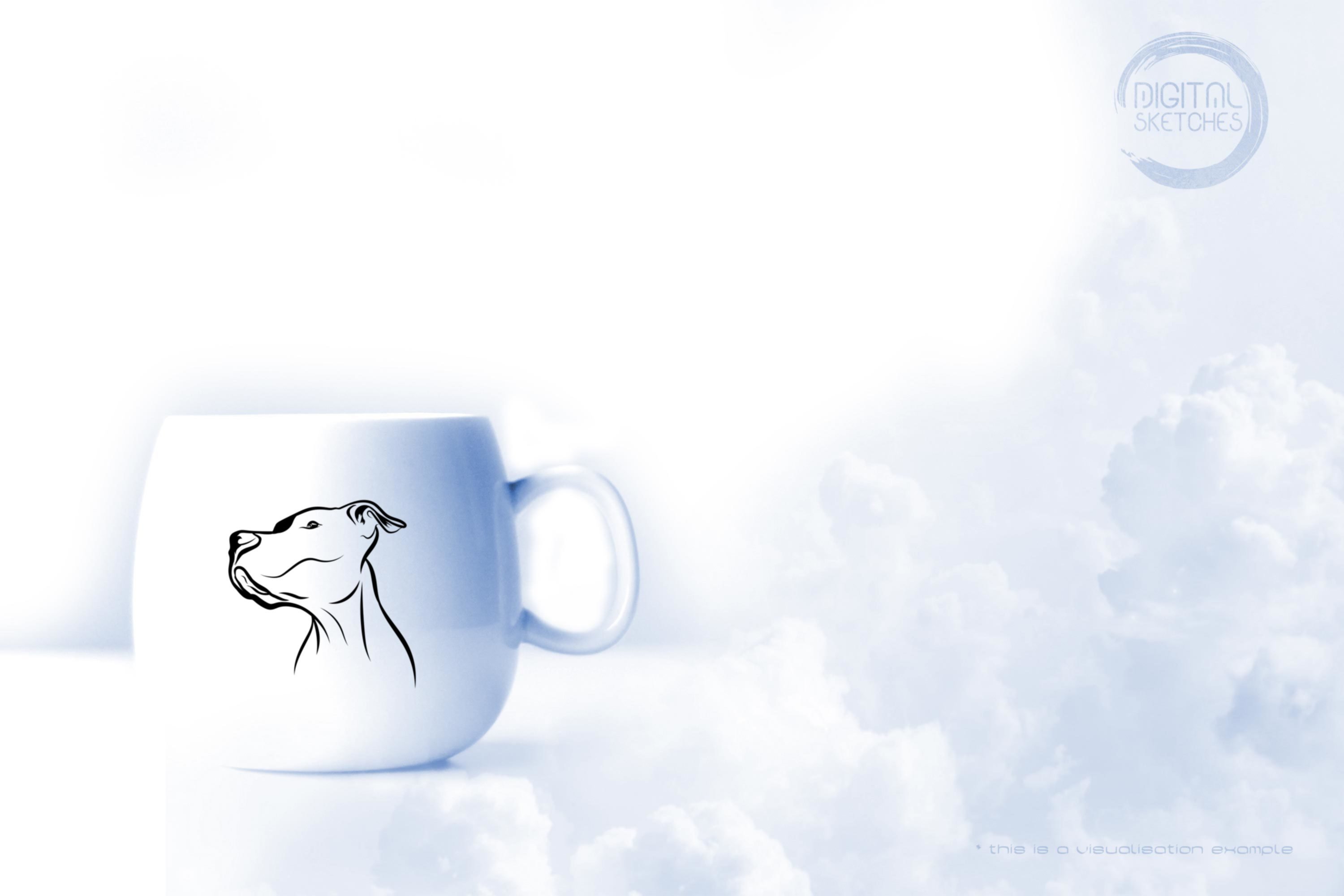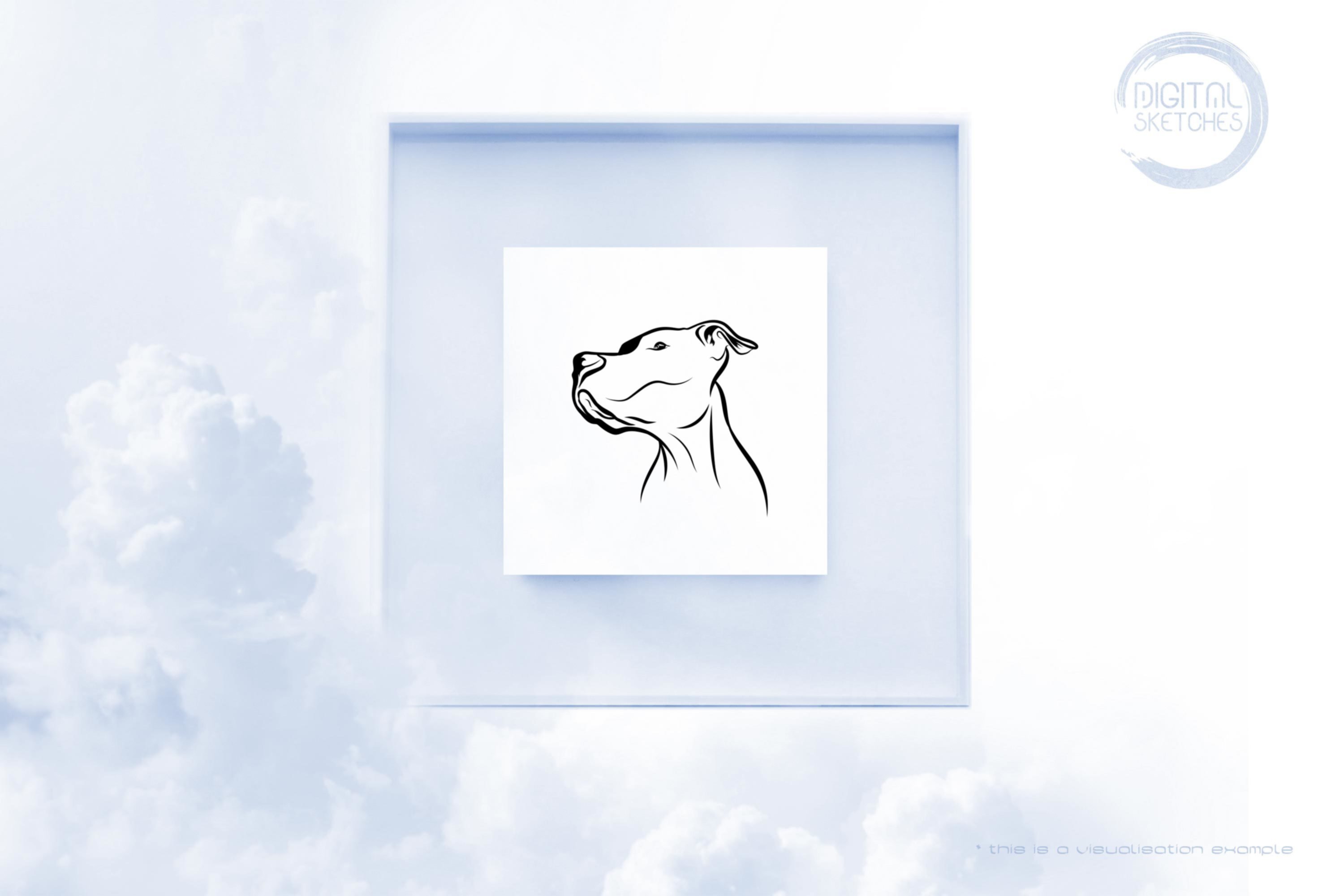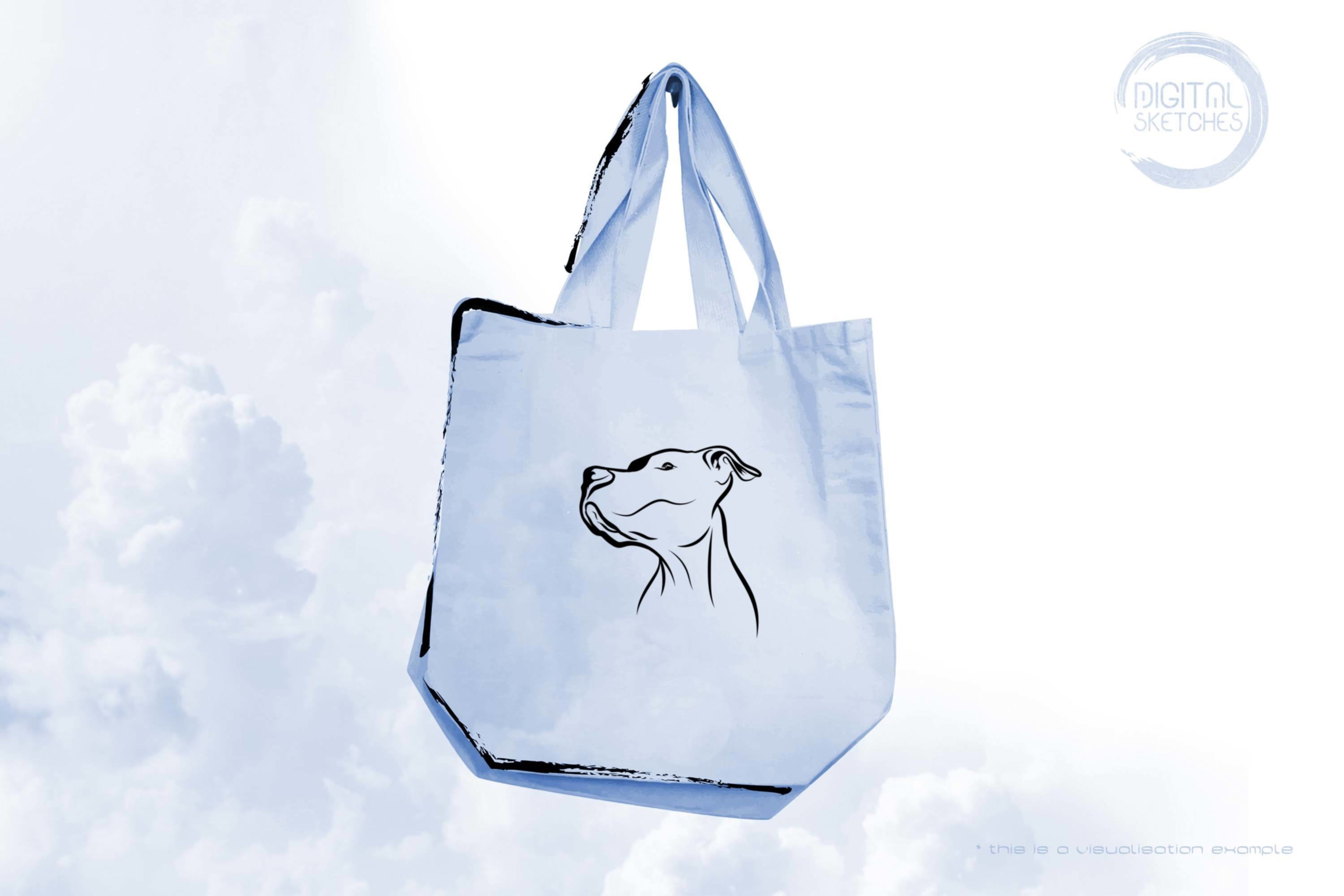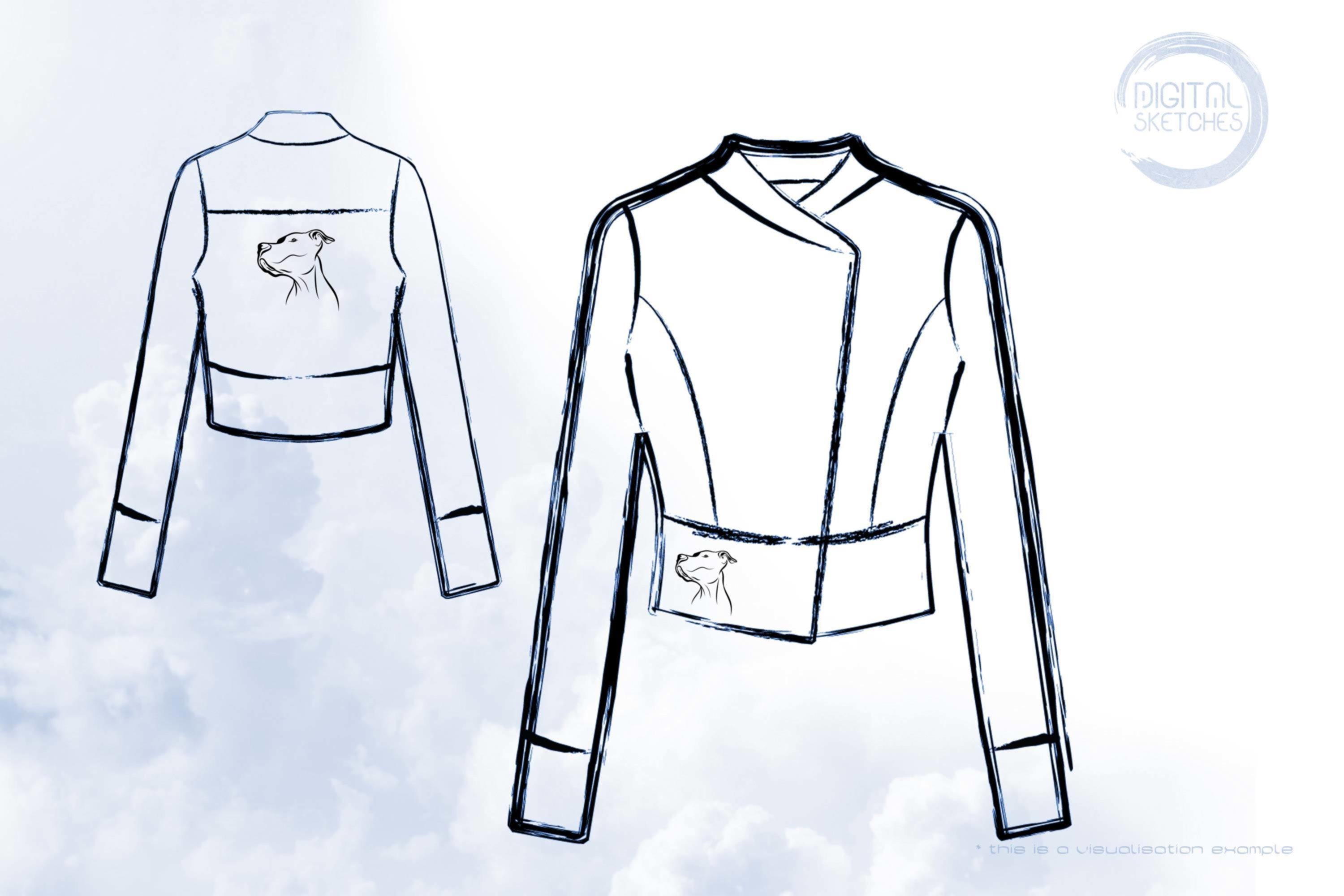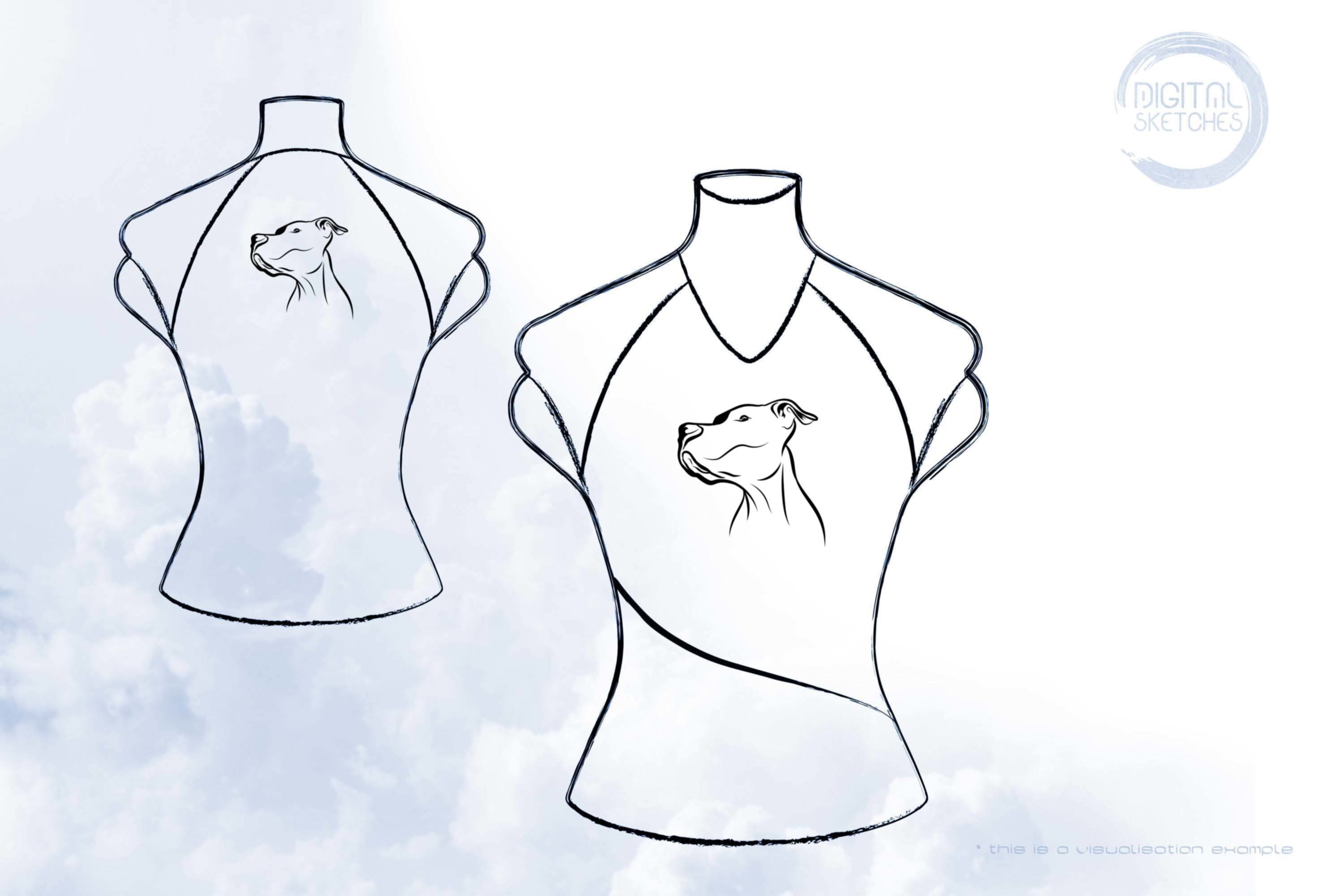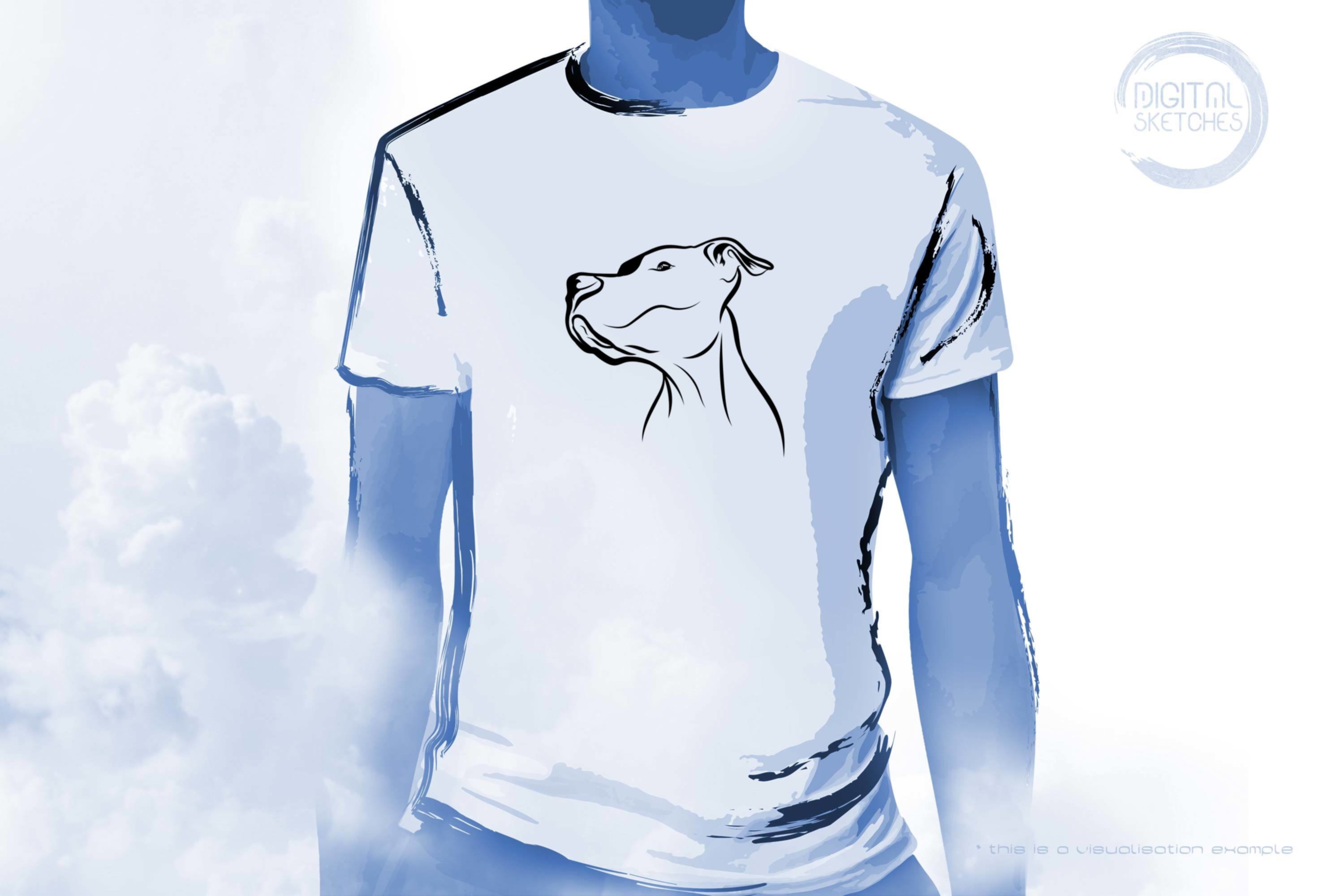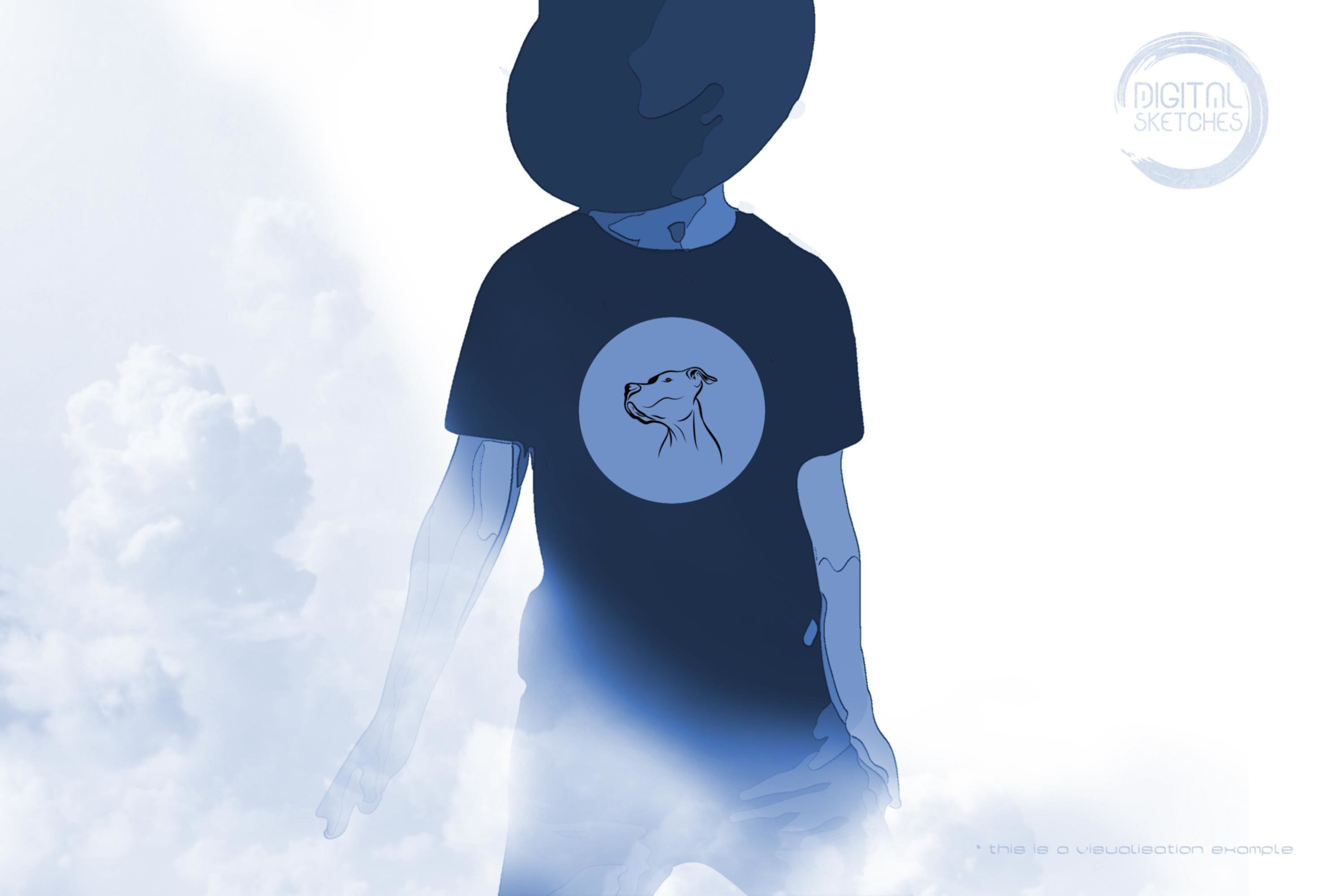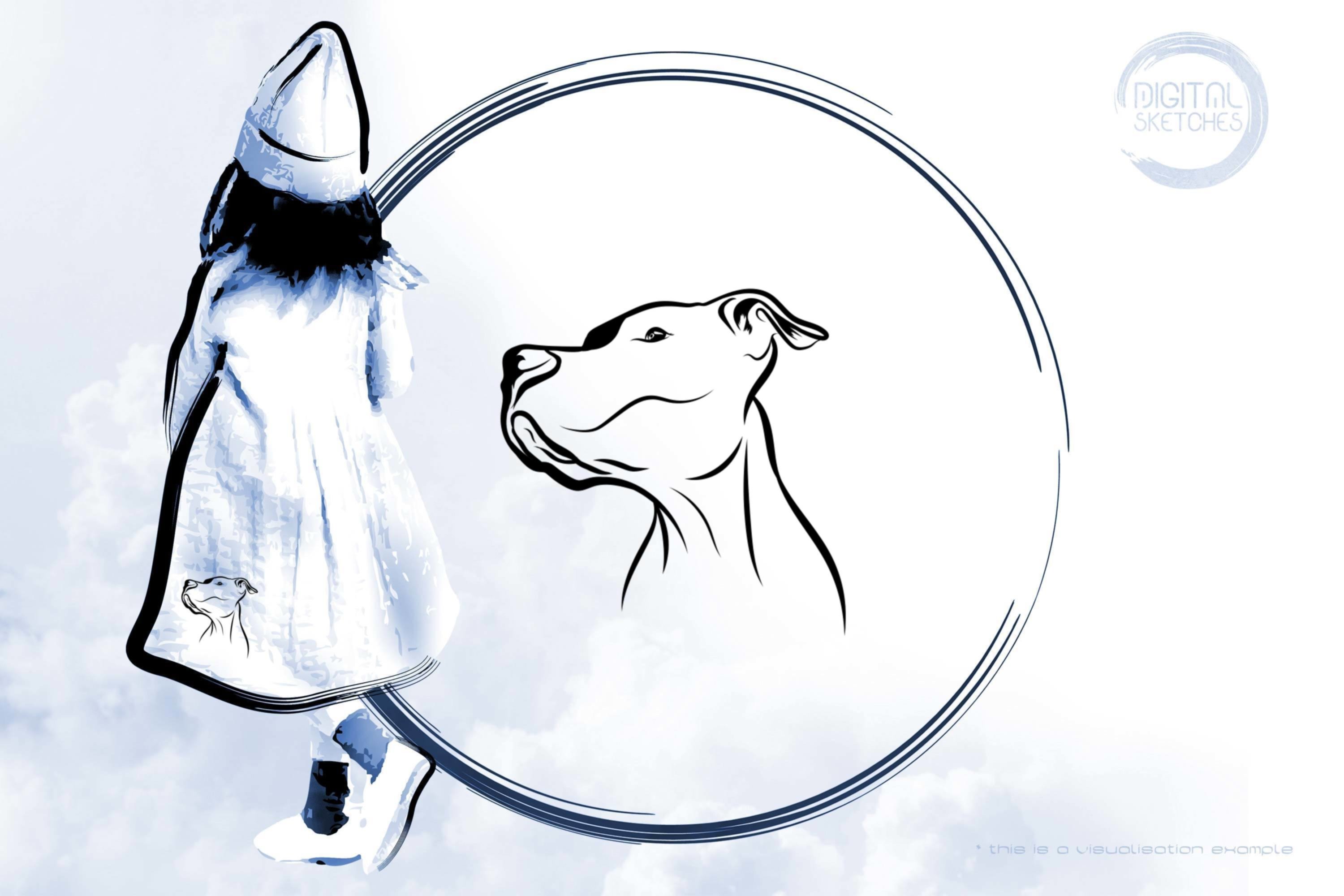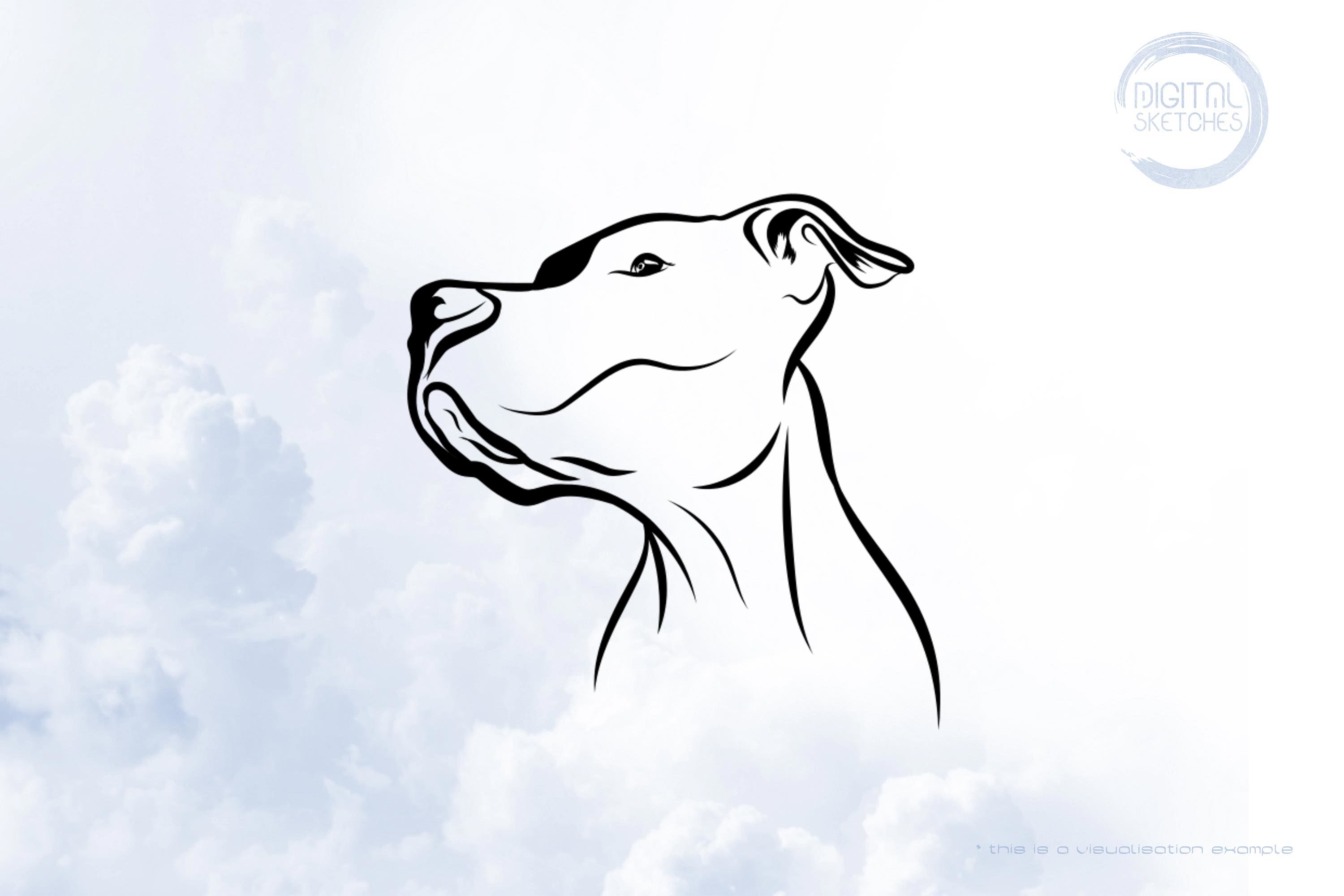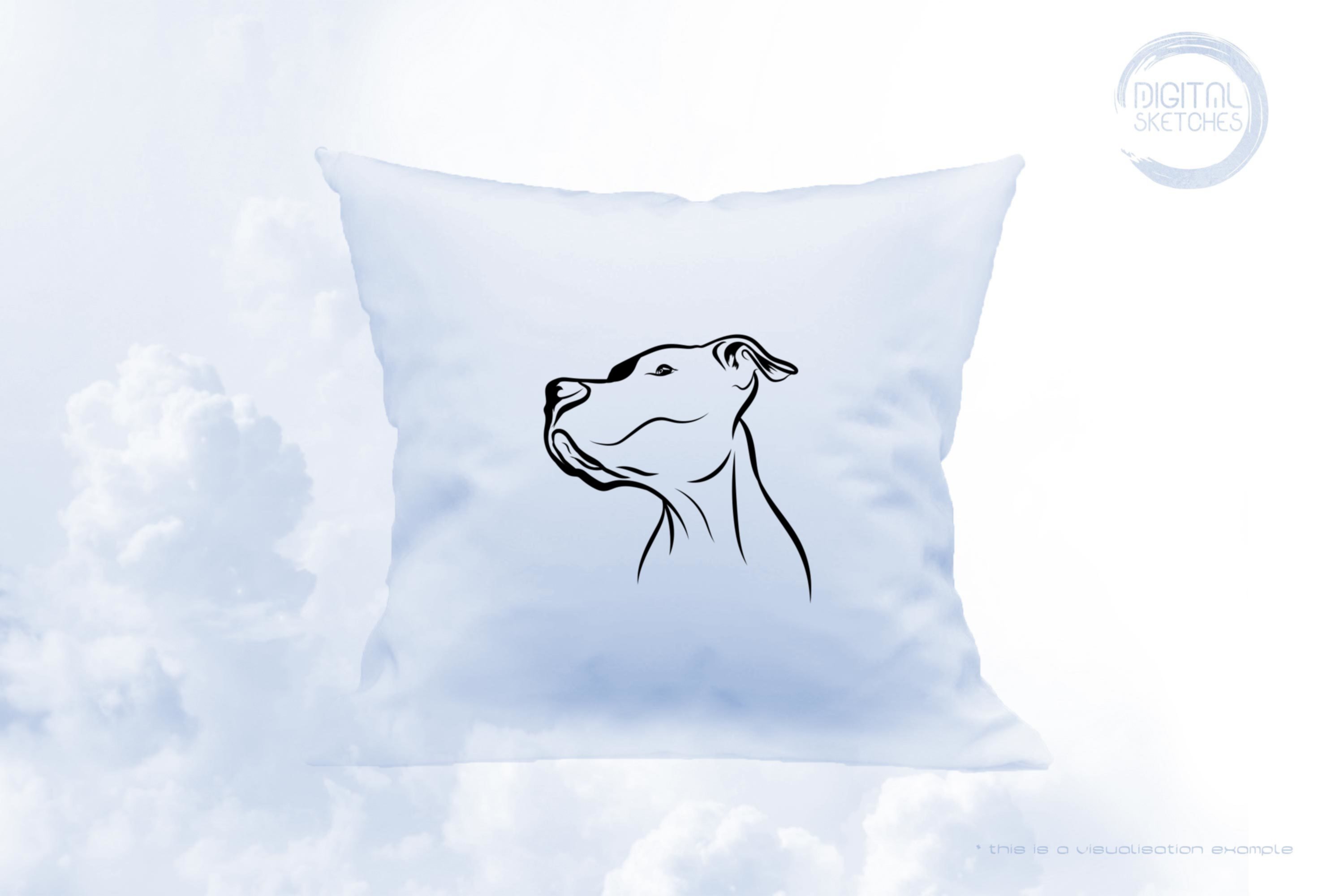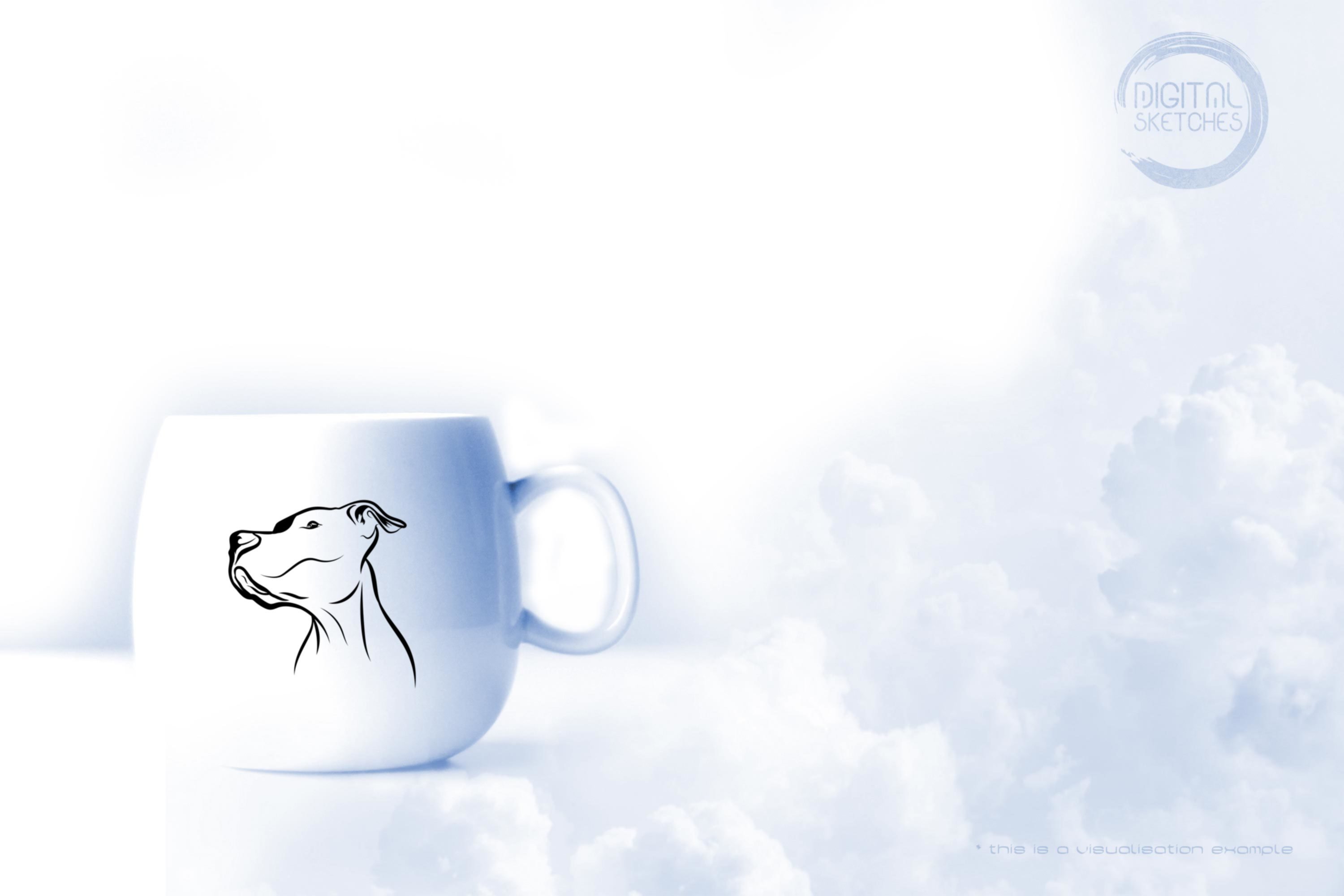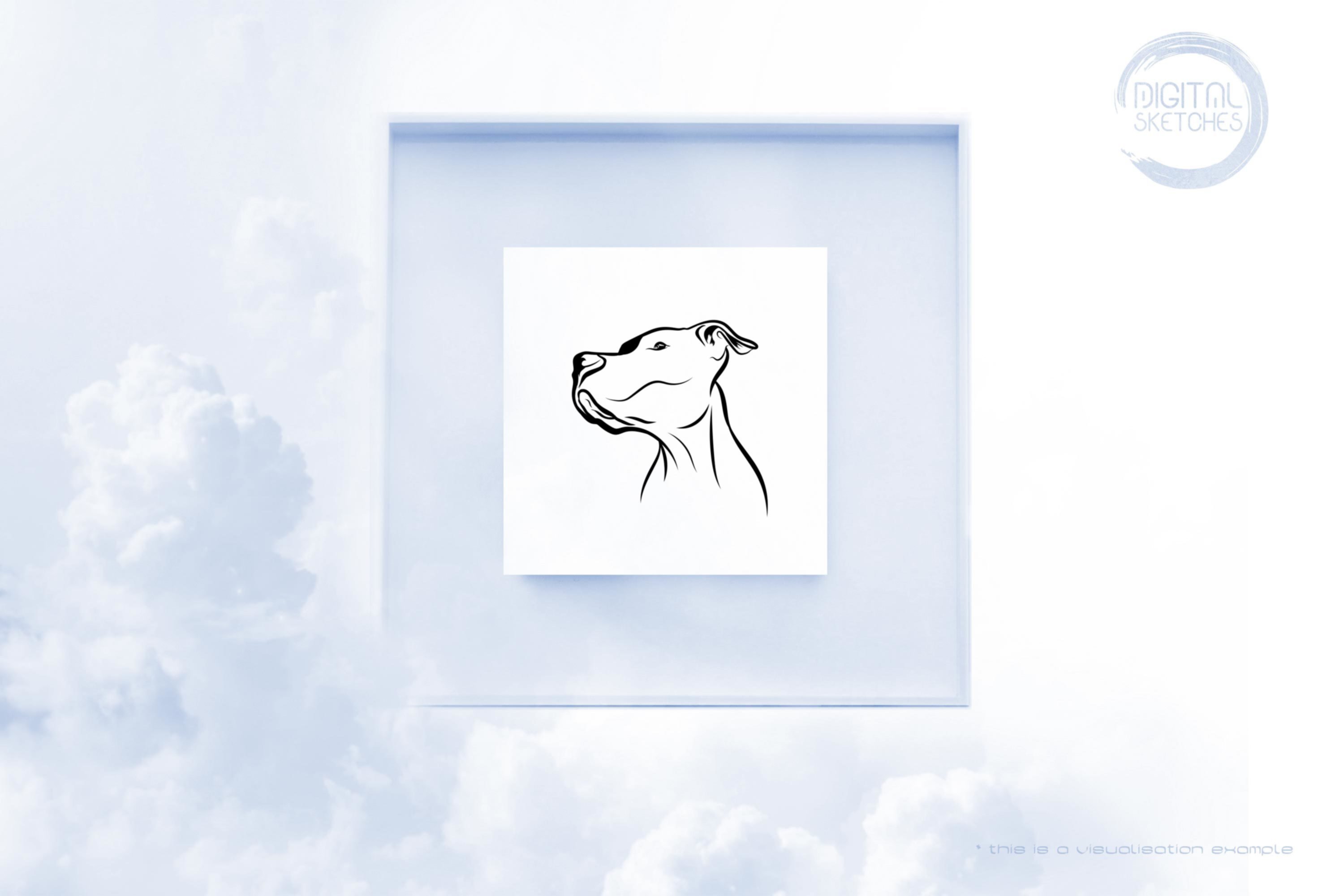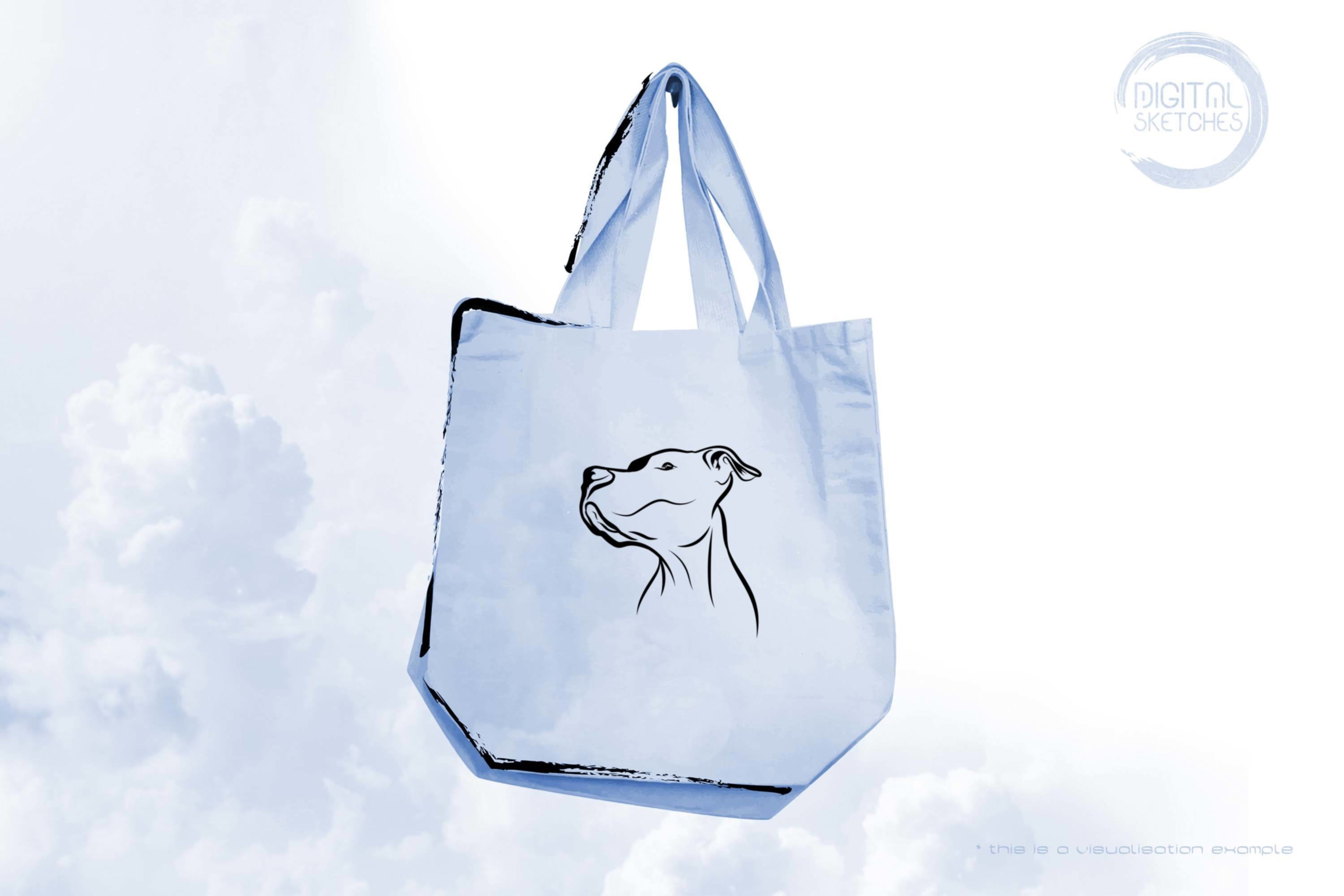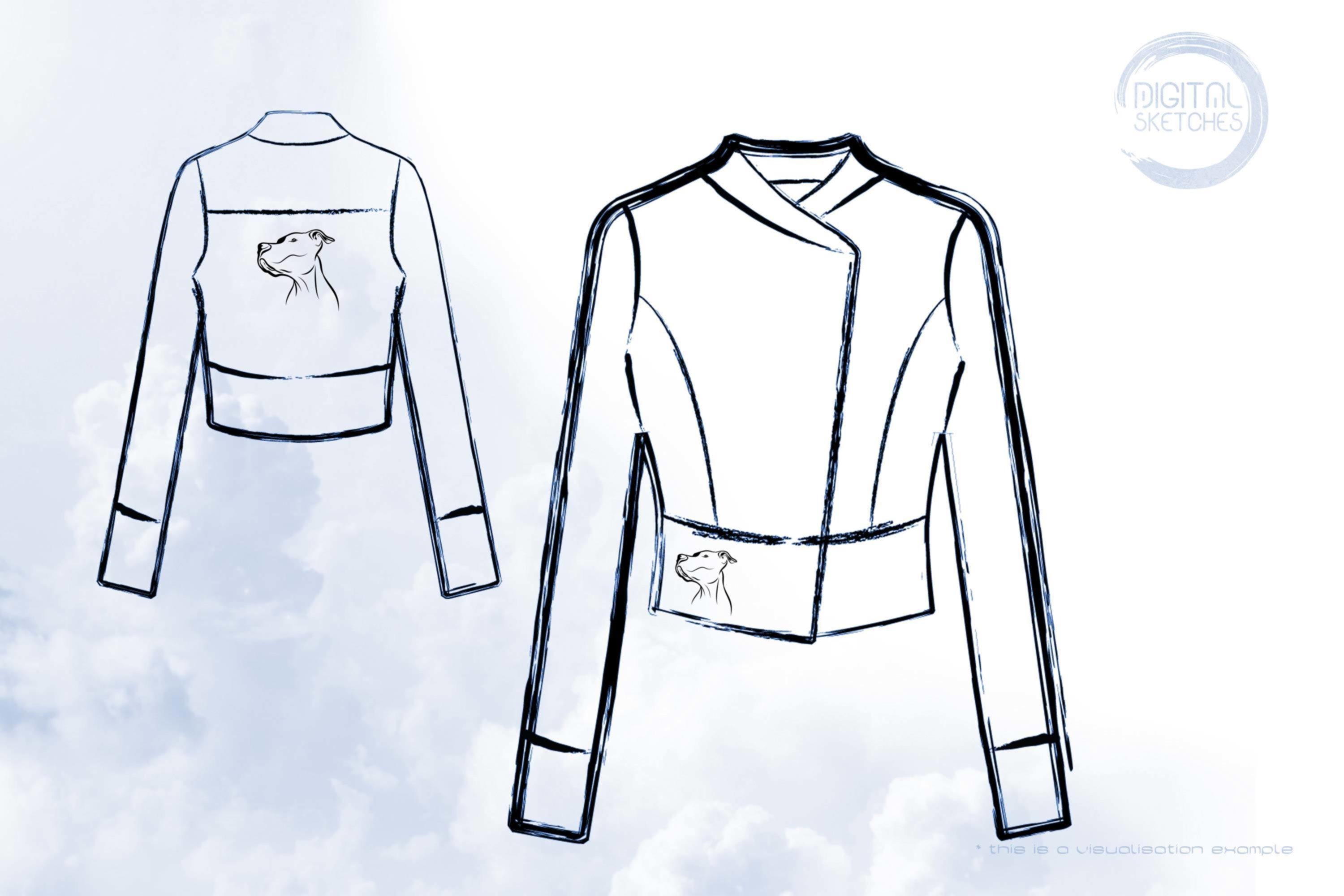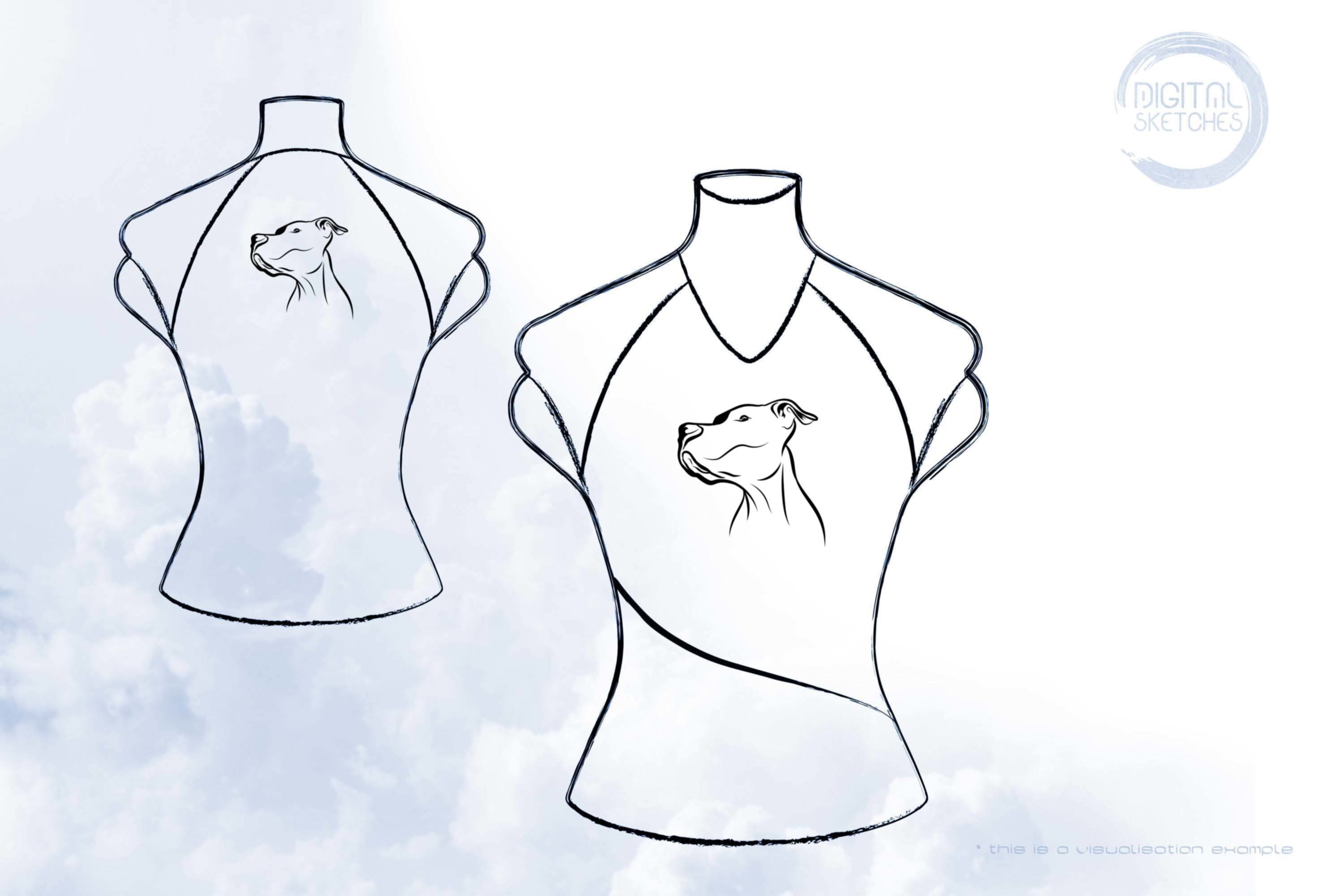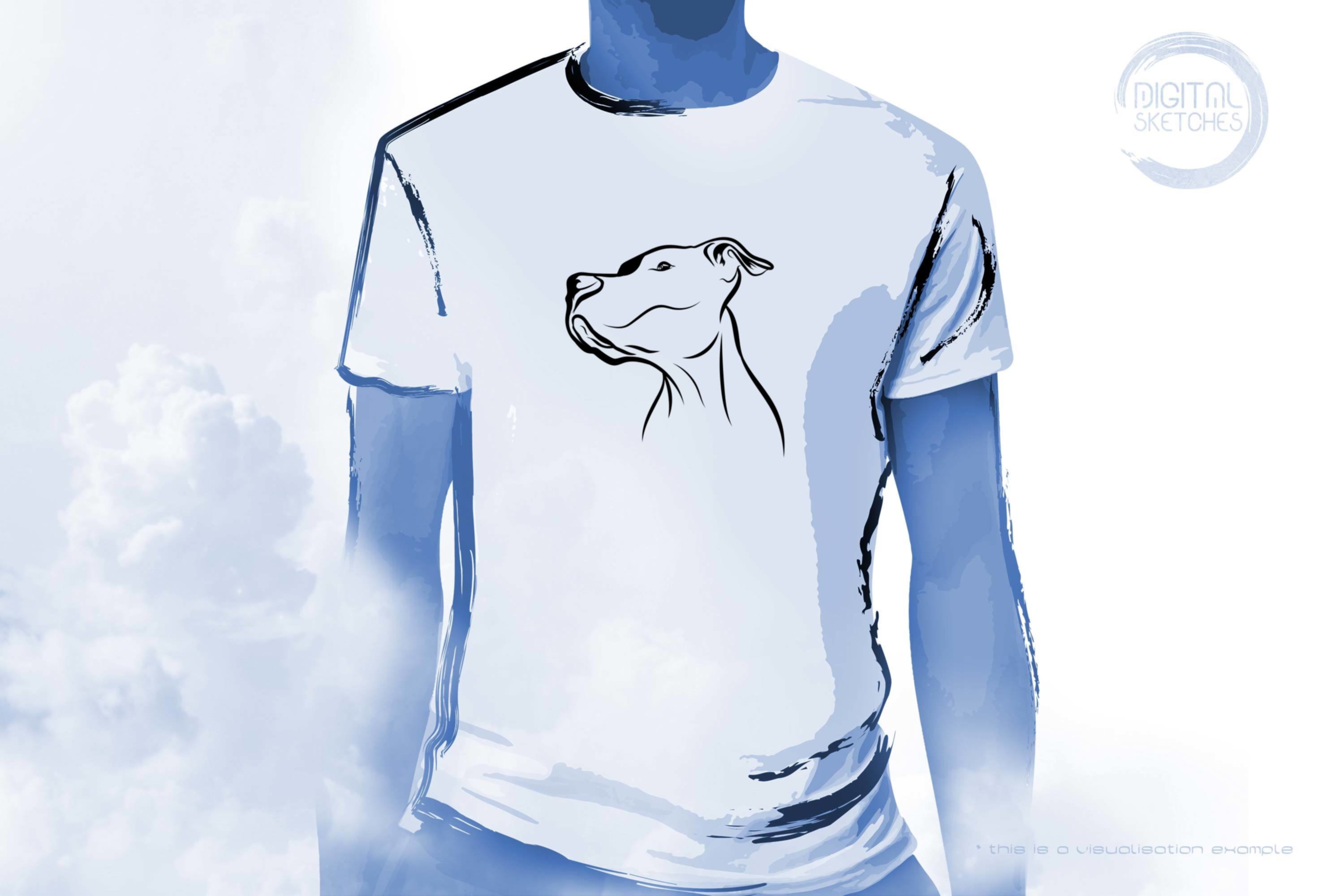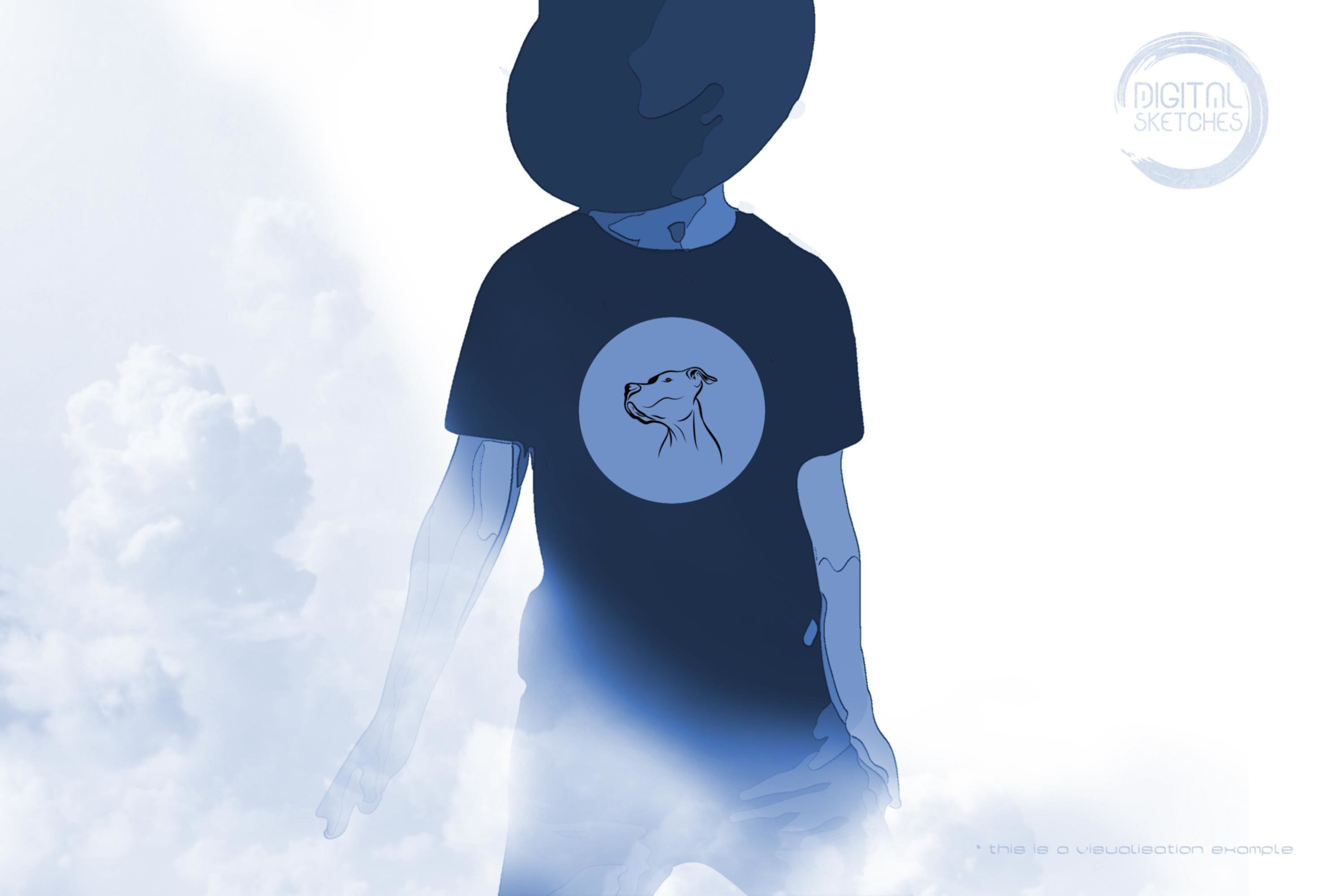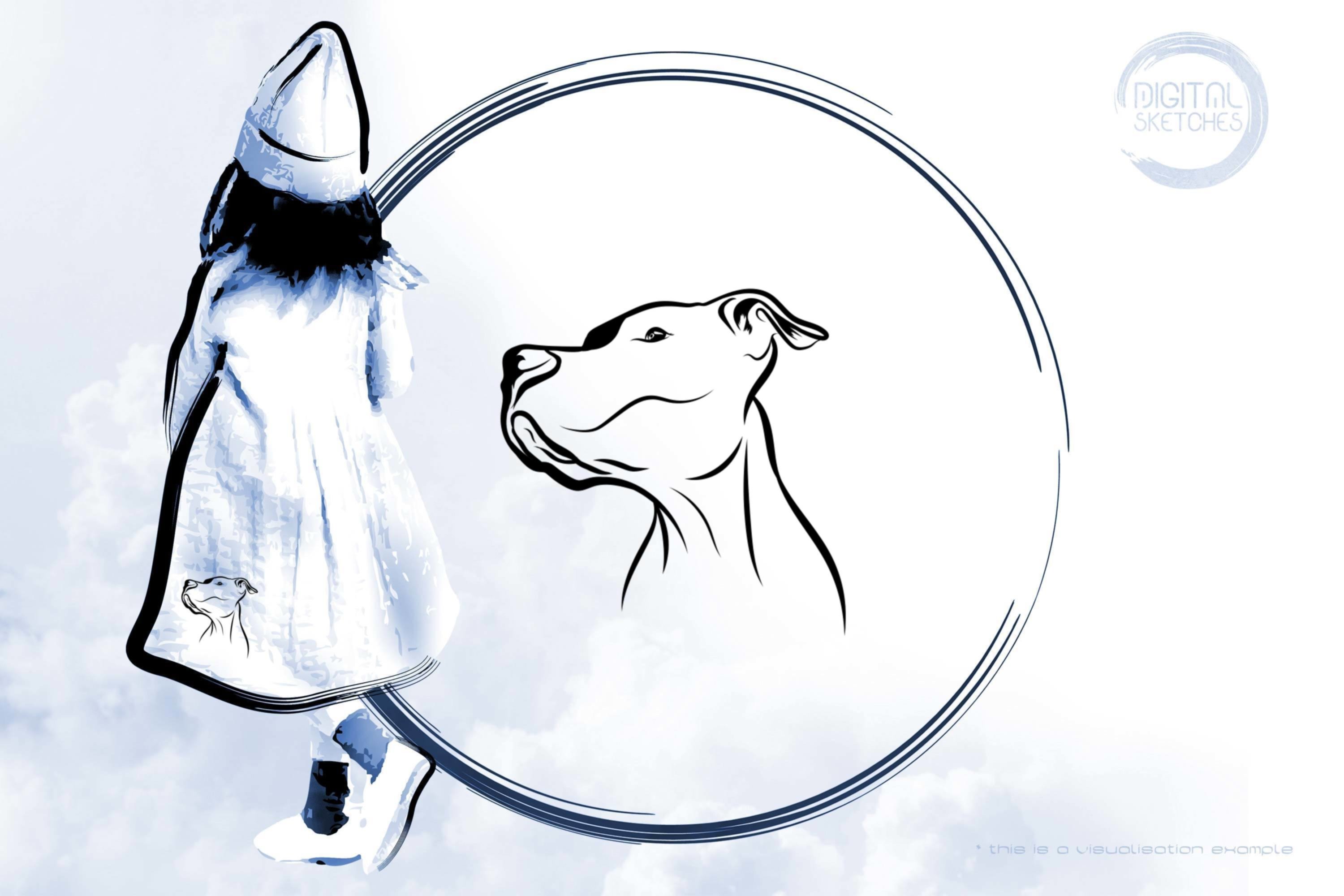 US$1.10*
%
US$4.40*
(75% saved)
Product information "Dog "
The domestic dog (Canis lupus familiaris) is a domestic animal and is kept as a pet and farm animal. Its wild ancestral form is the wolf, to which it is assigned as a subspecies. When domestication occurred is disputed; scientific estimates vary from about 15,000 BCE to 100,000 years ago. In a narrower sense, a domestic dog is one that is kept predominantly indoors, and thus denotes a type of husbandry.

Historically, a dog kept to guard the house was called a domestic dog. Another use of the term is to restrict it to socialized (domestic) dogs, that is, dogs that are accustomed to and adapted to living with people in human society. This differentiates the domestic dog from wild, feral, or stray dogs, which are also domesticated but not socialized. The dingo is also a domestic dog, but is provisionally listed as an independent subspecies of the wolf. The common Germanic. Pet name *hunða- (mhd., ahd. hunt) goes back to idg. k̑úu̯ō(n), gen. k̑unós "dog" and is thus related to synonymous Latin canis.


Product Number:
CS00751

Product Name:
FunnyDog-4

The following formats are included in the file you will receive: .AI .SVG .DXF .EPS .PNG
Dog Drawing Art SVG Design, CAD File, Animals SVG File For Cricut, Farm Animals Arts And Crafts, Canis Lupus Familiaris, Puppy Laser Cut FIles, Pets Vinyl Cutter Images, Cricut File Format, Cuttable Designs, SVG Shirts Design, Silhouette Files, Vector Graphics, Clip Art