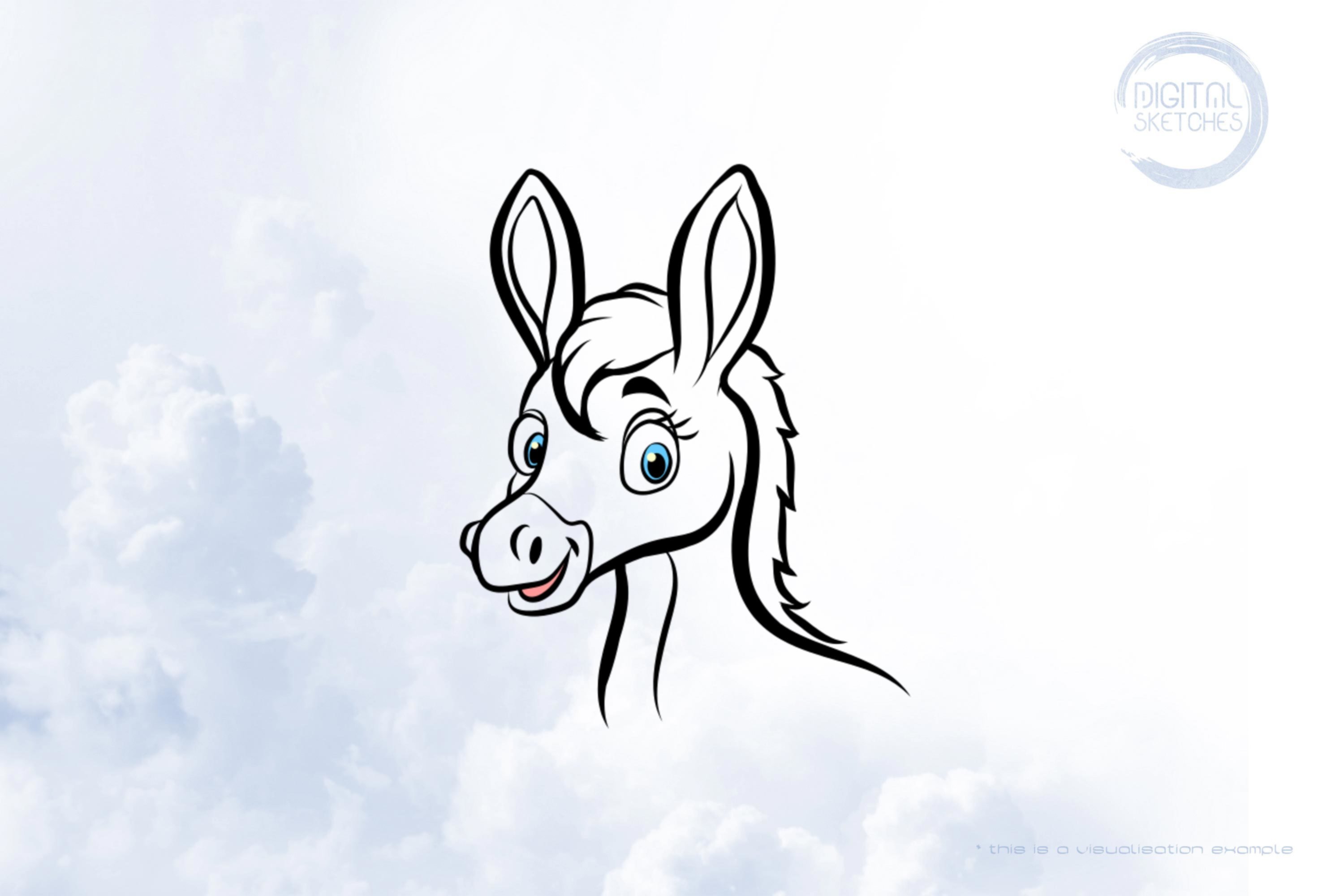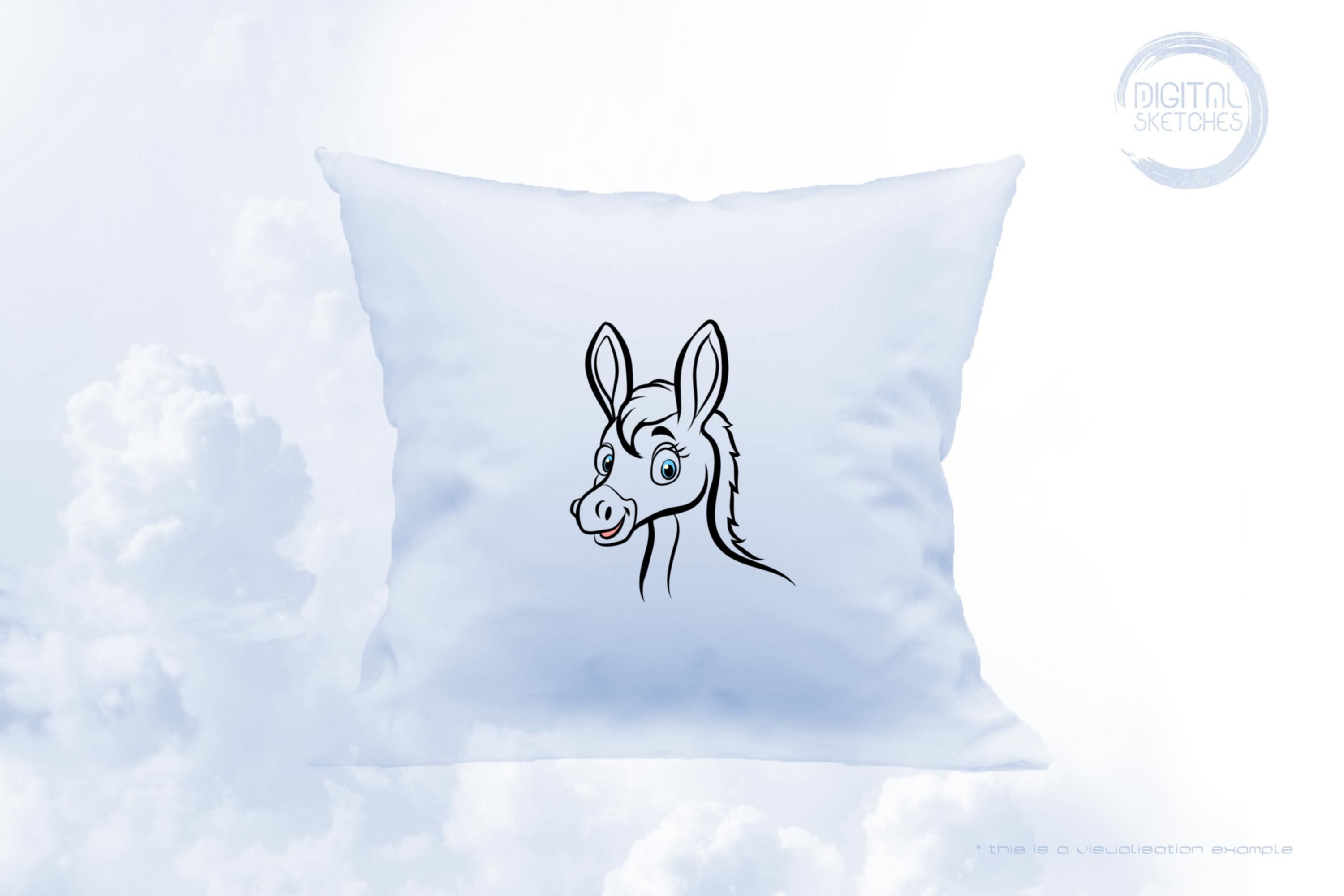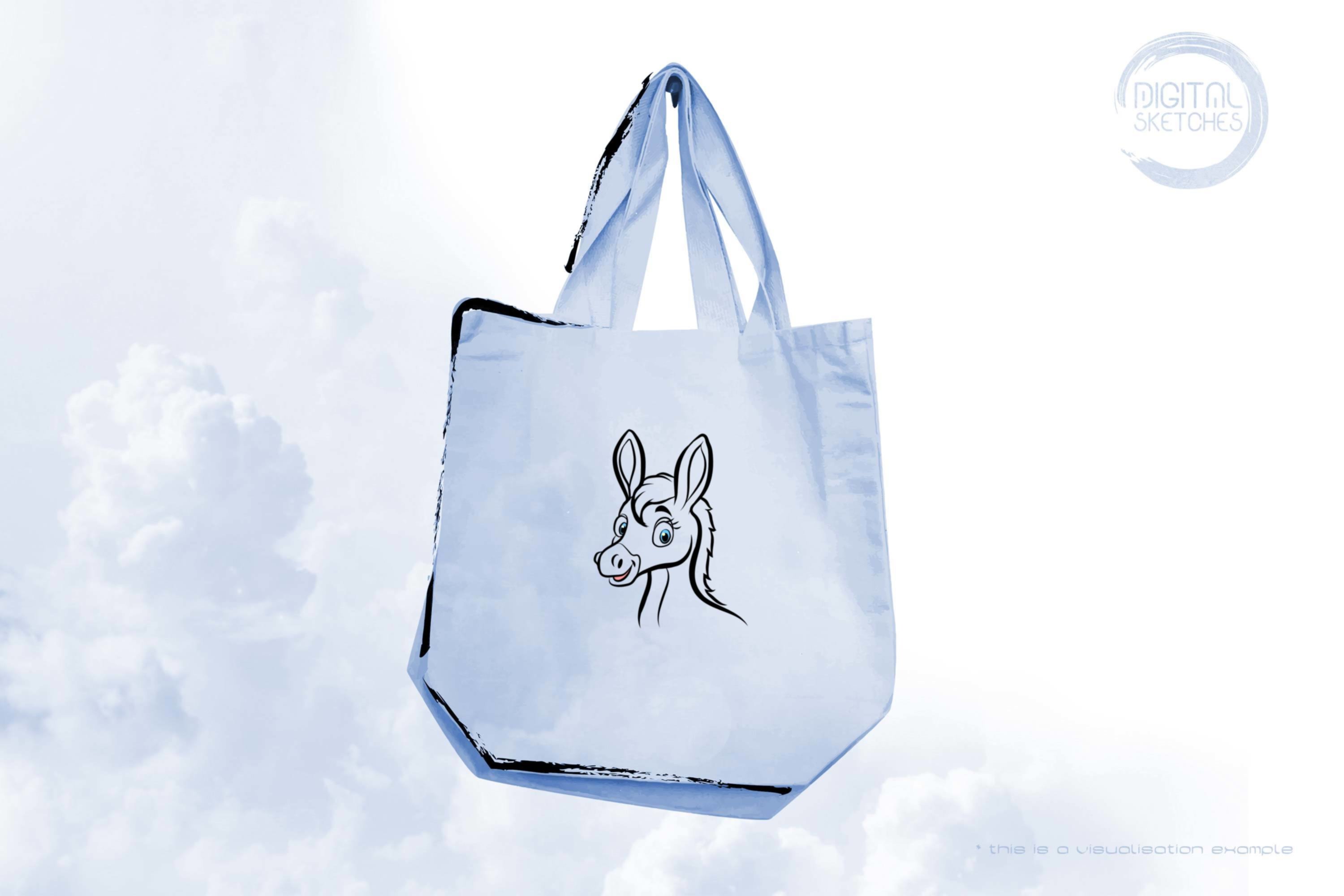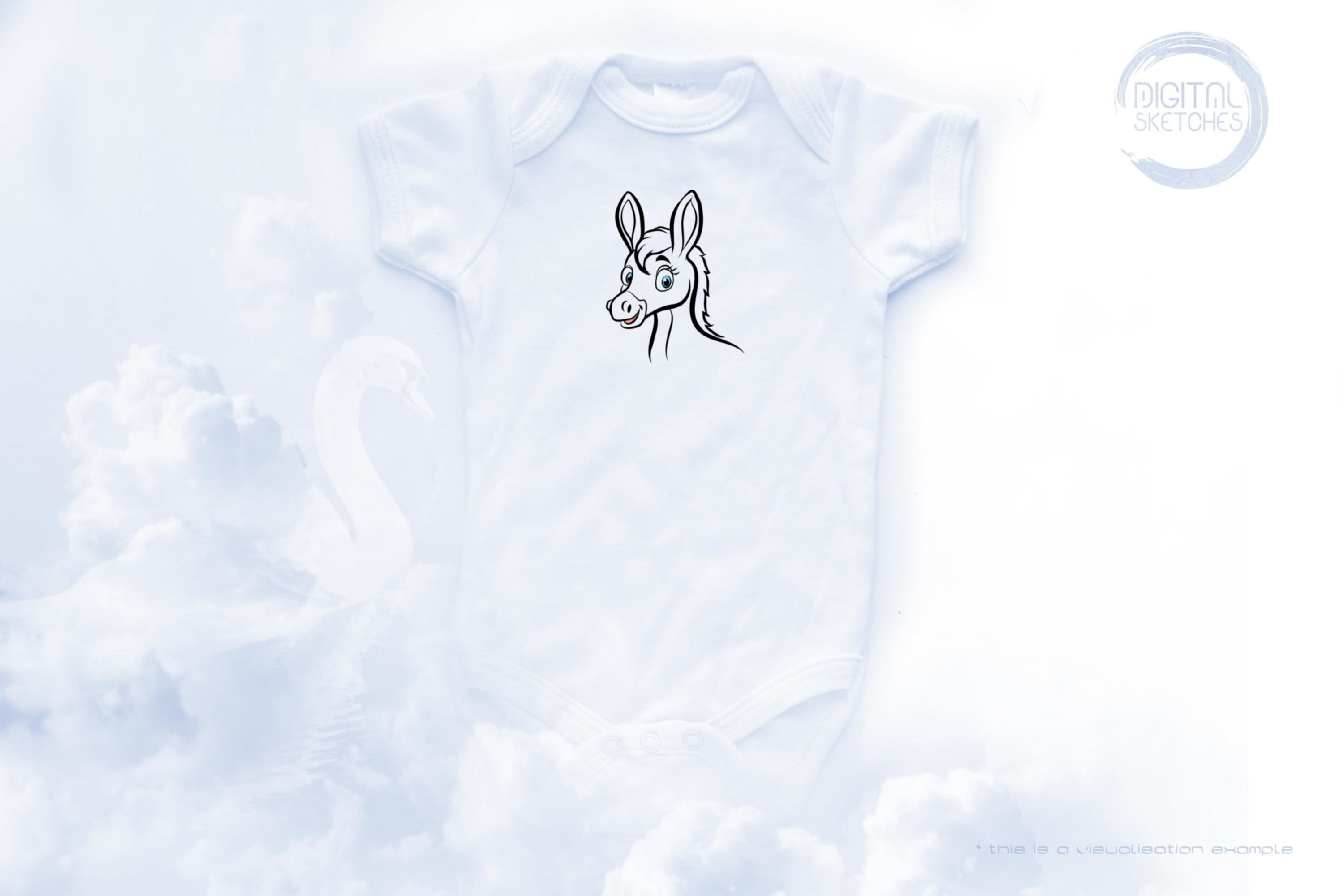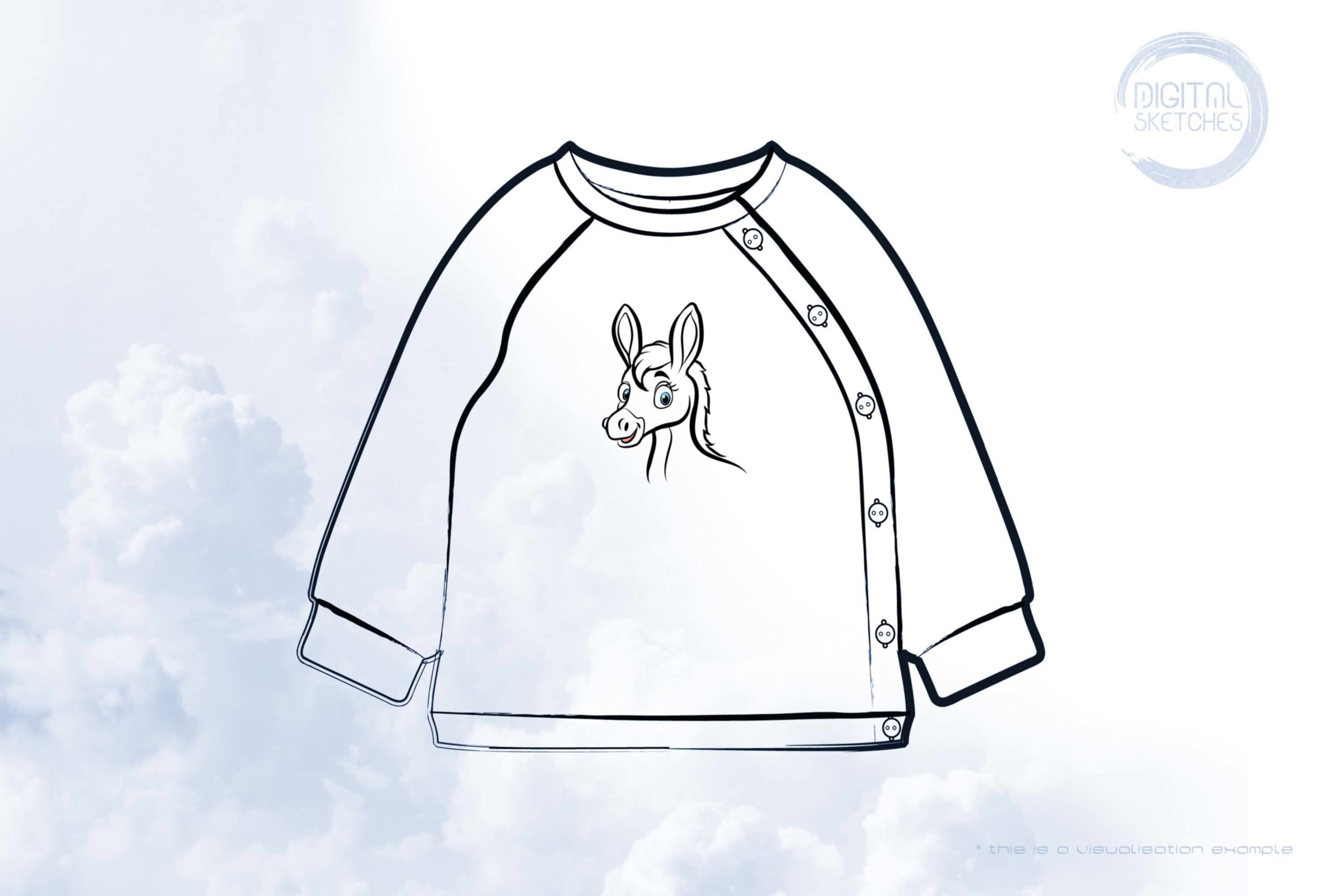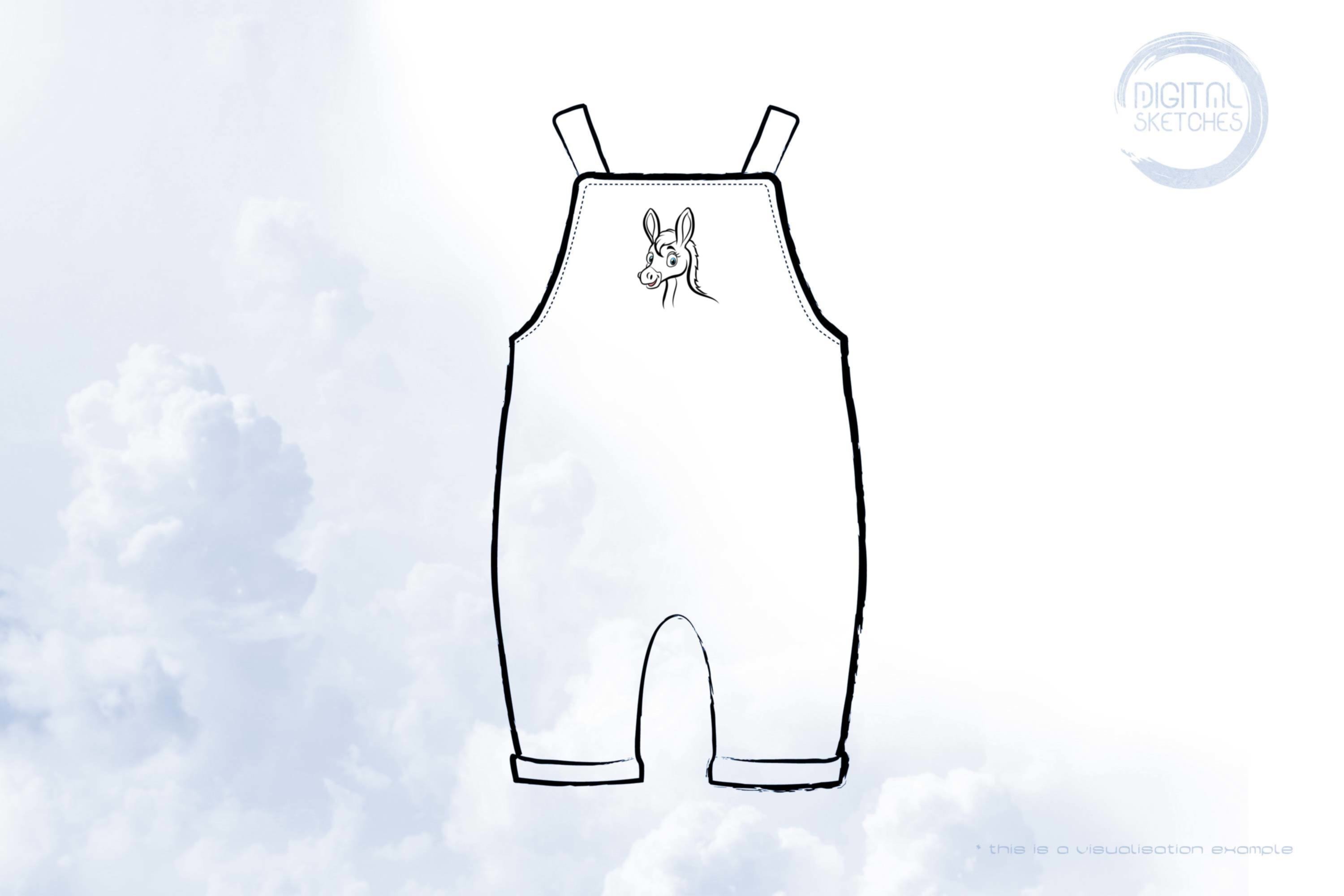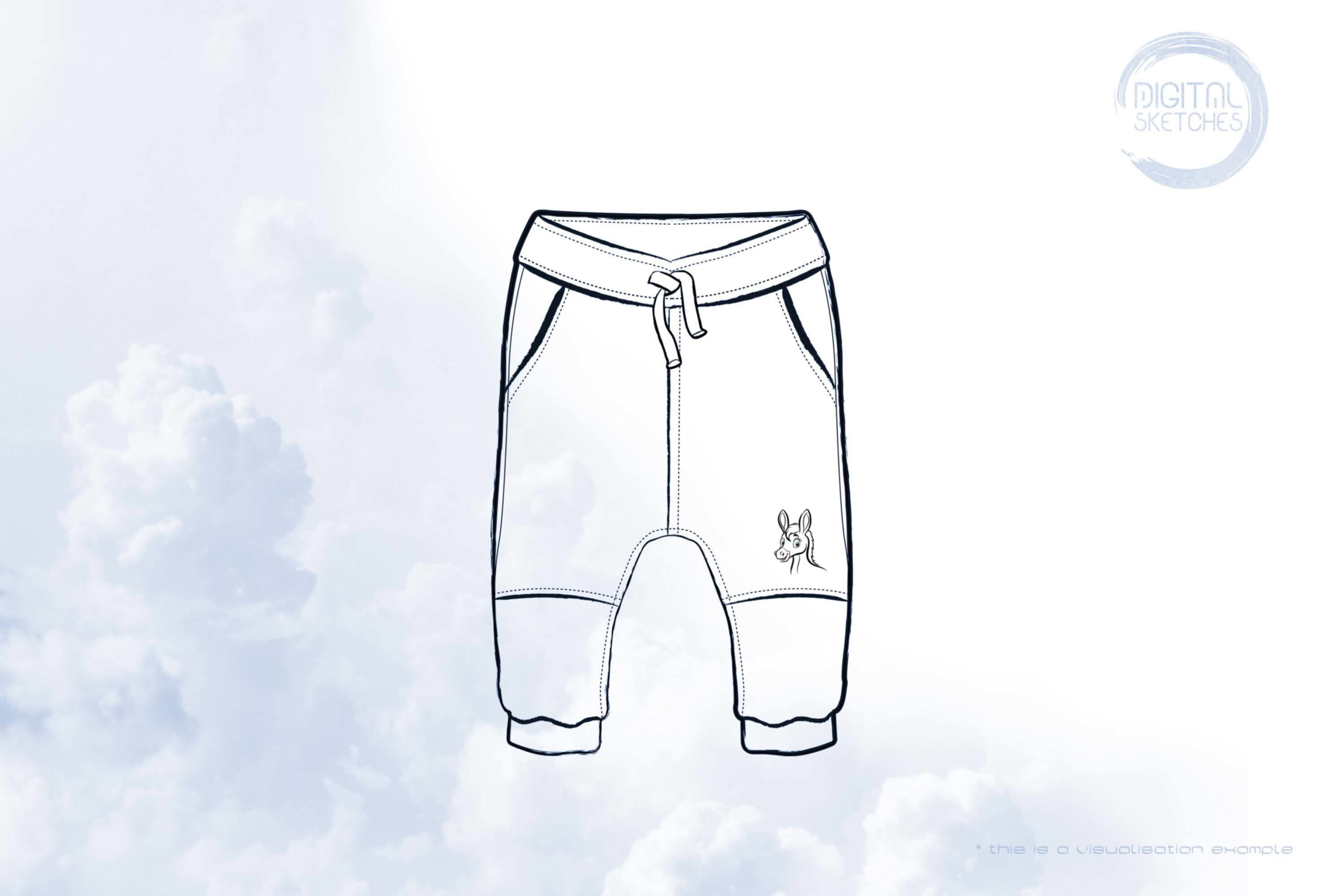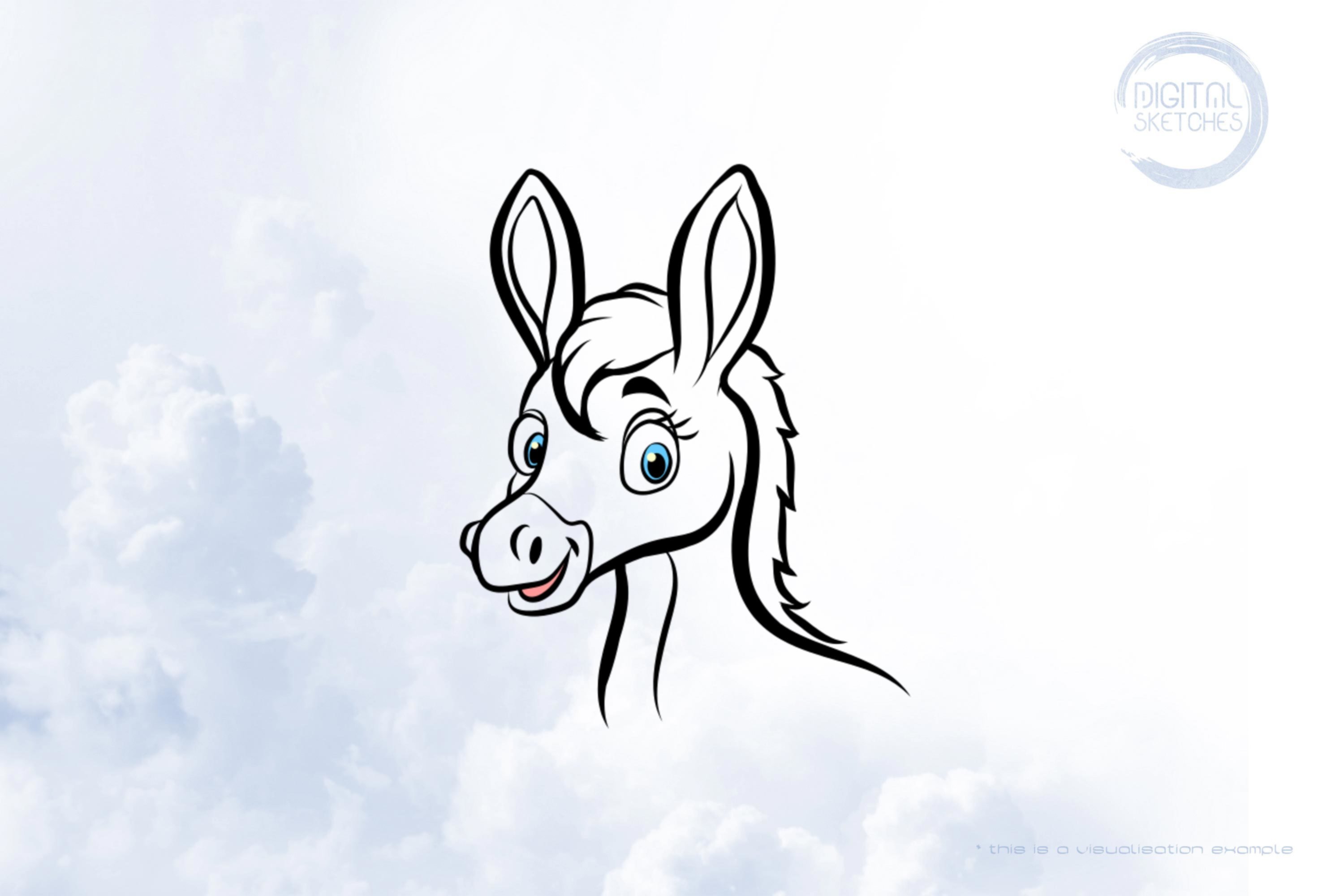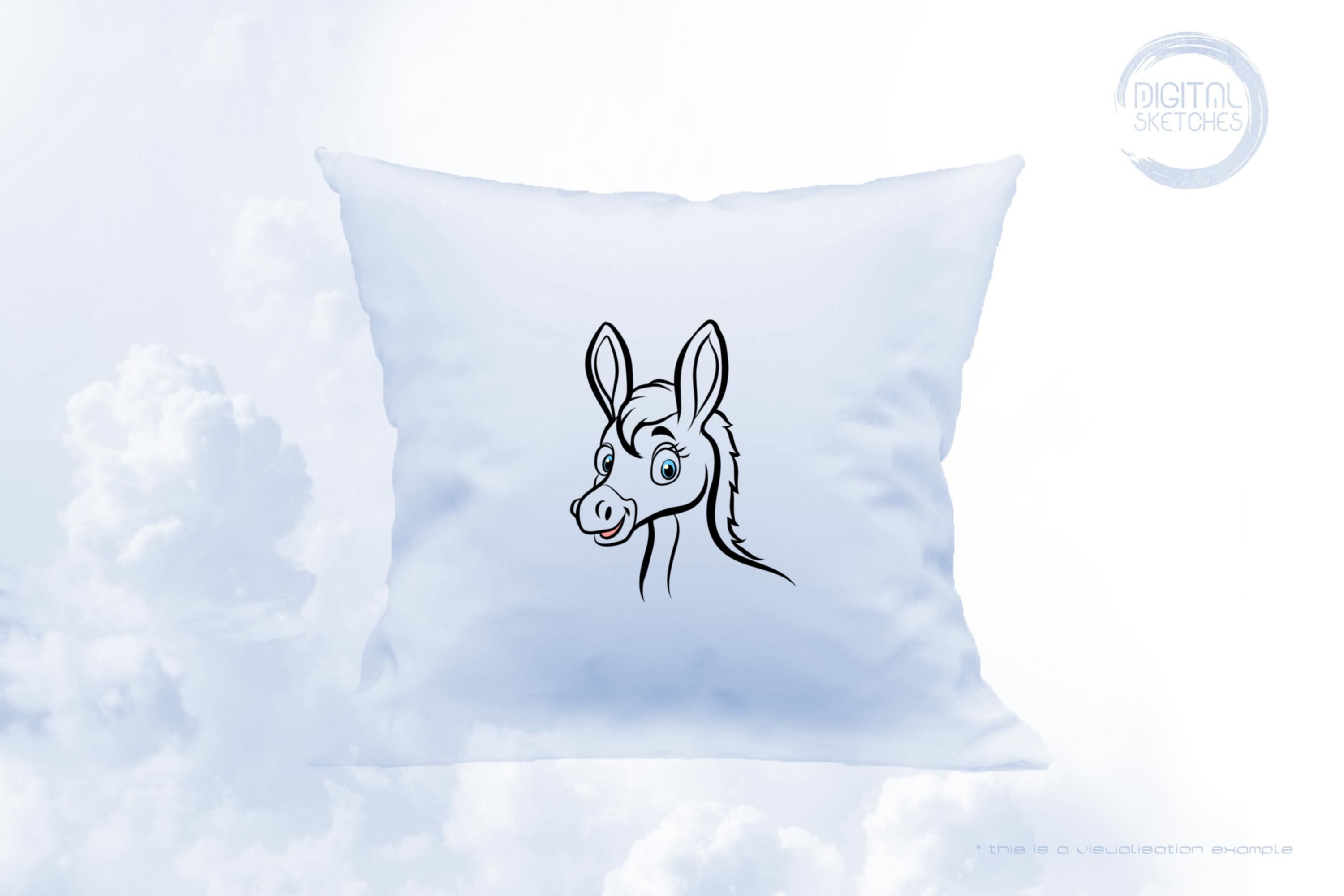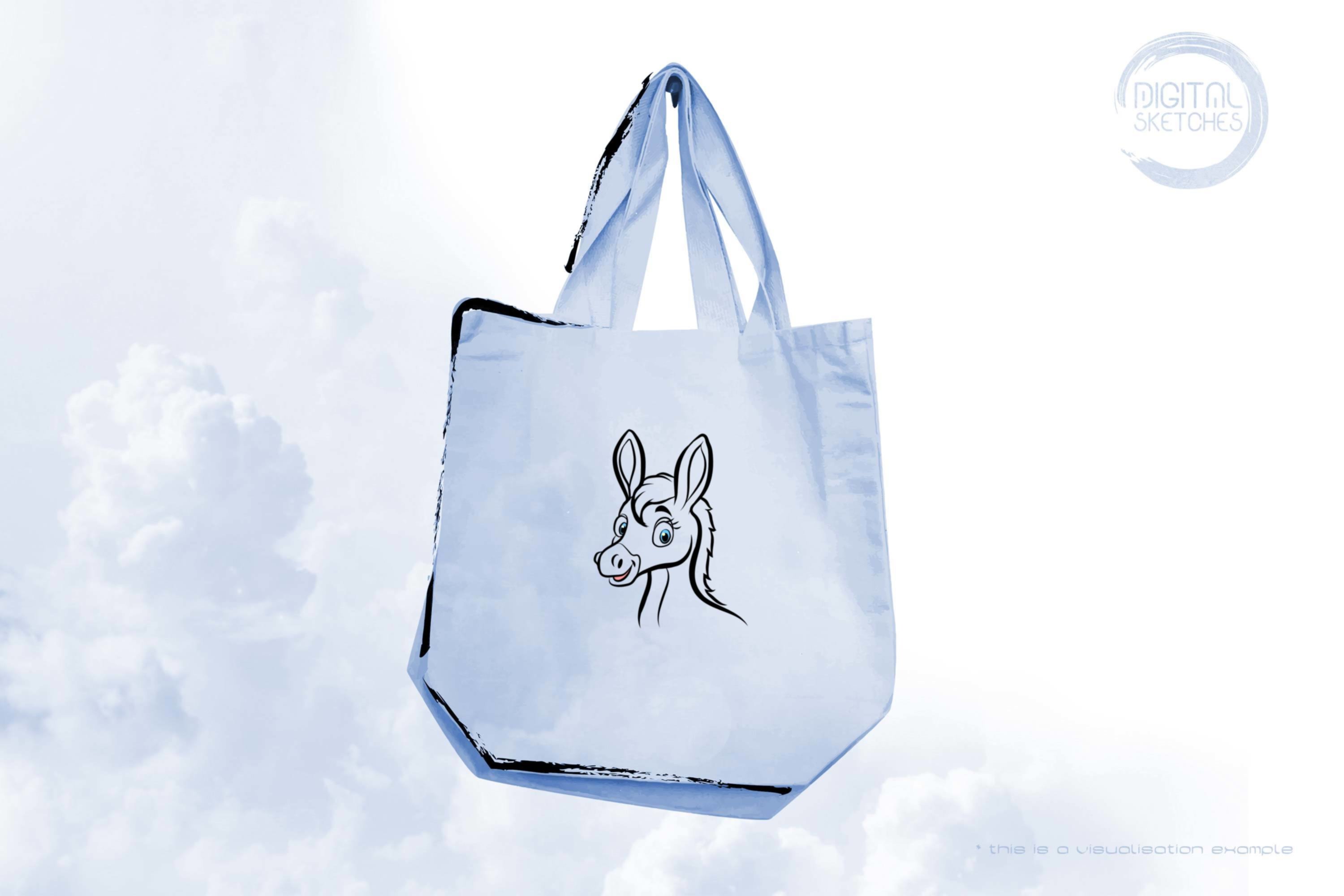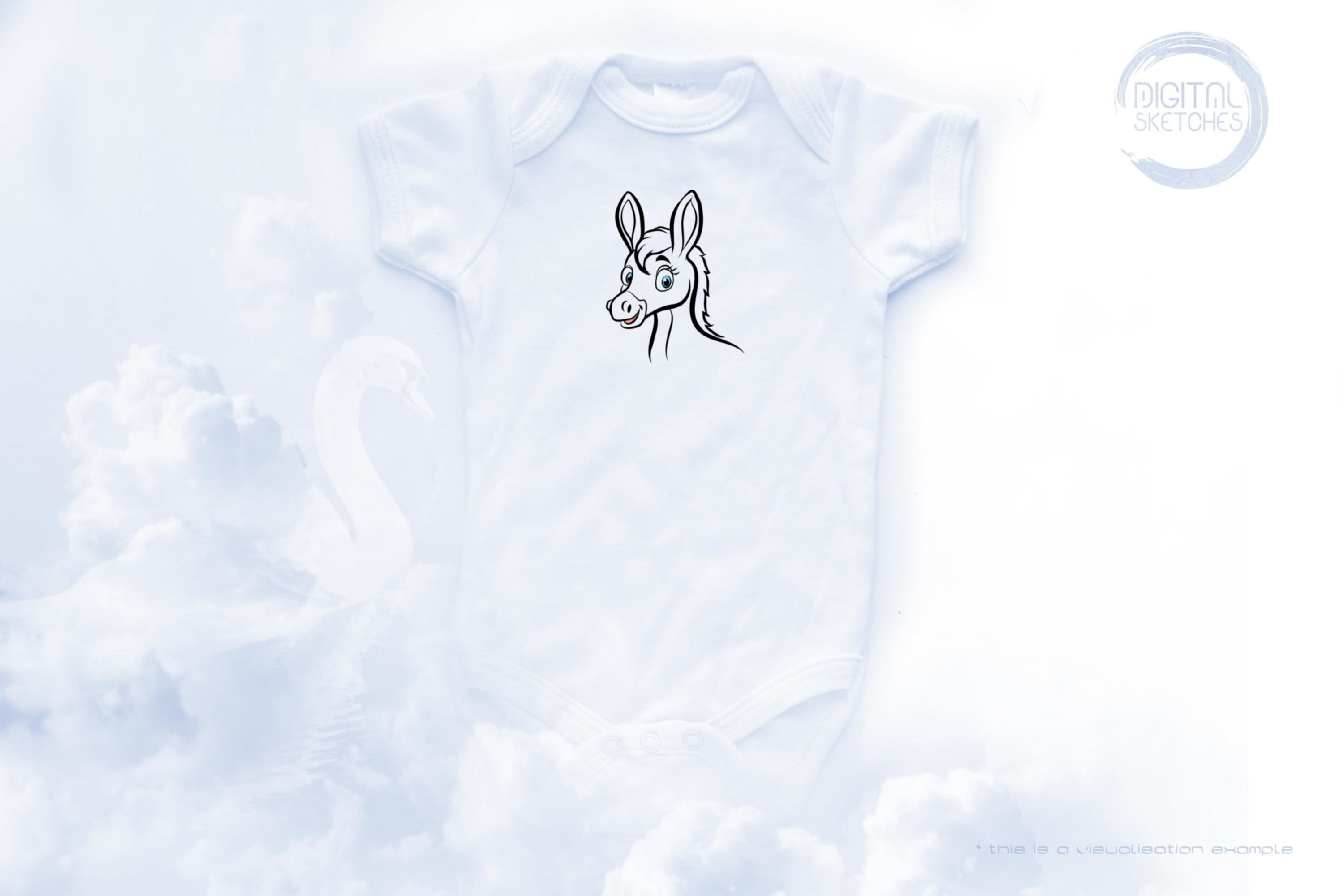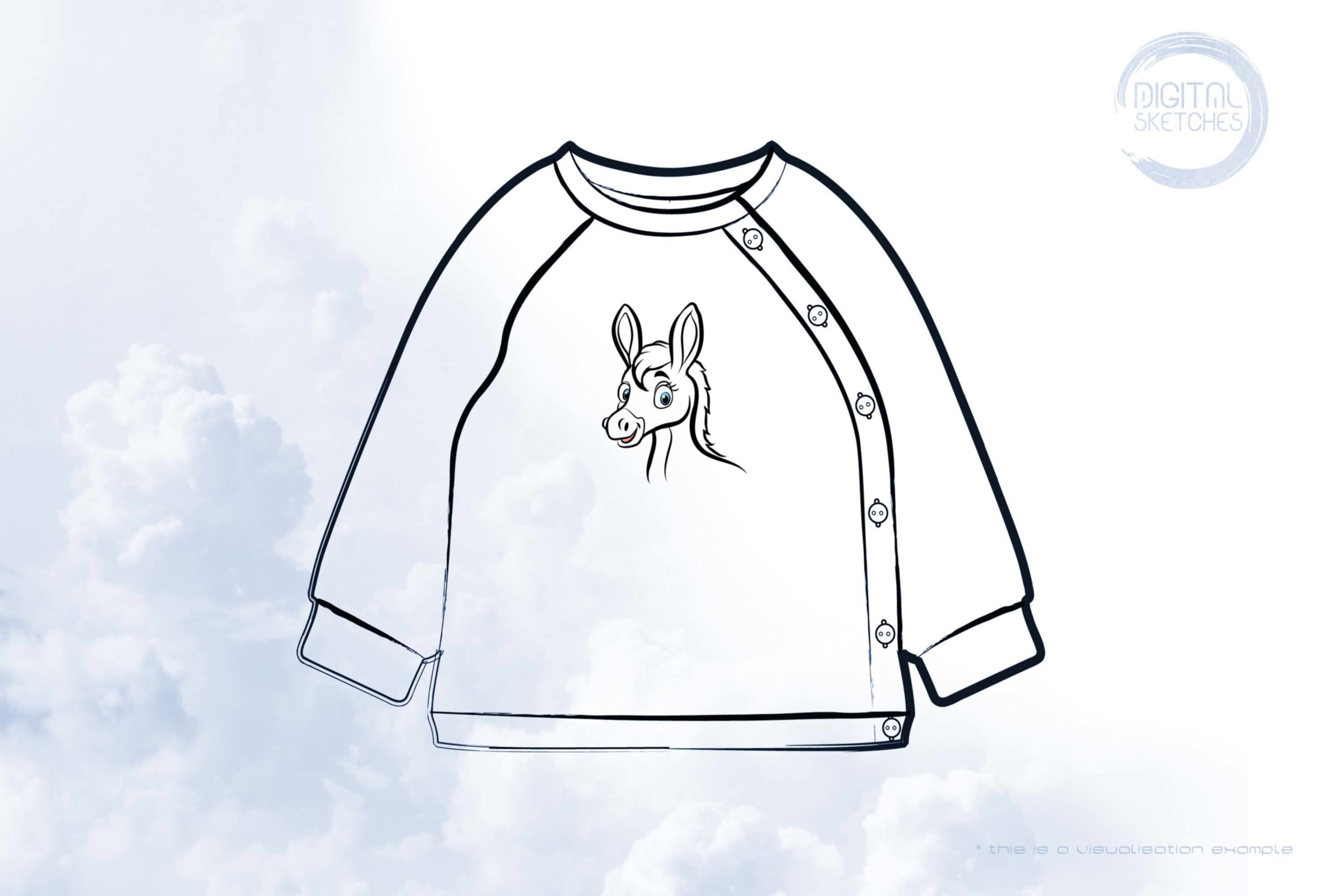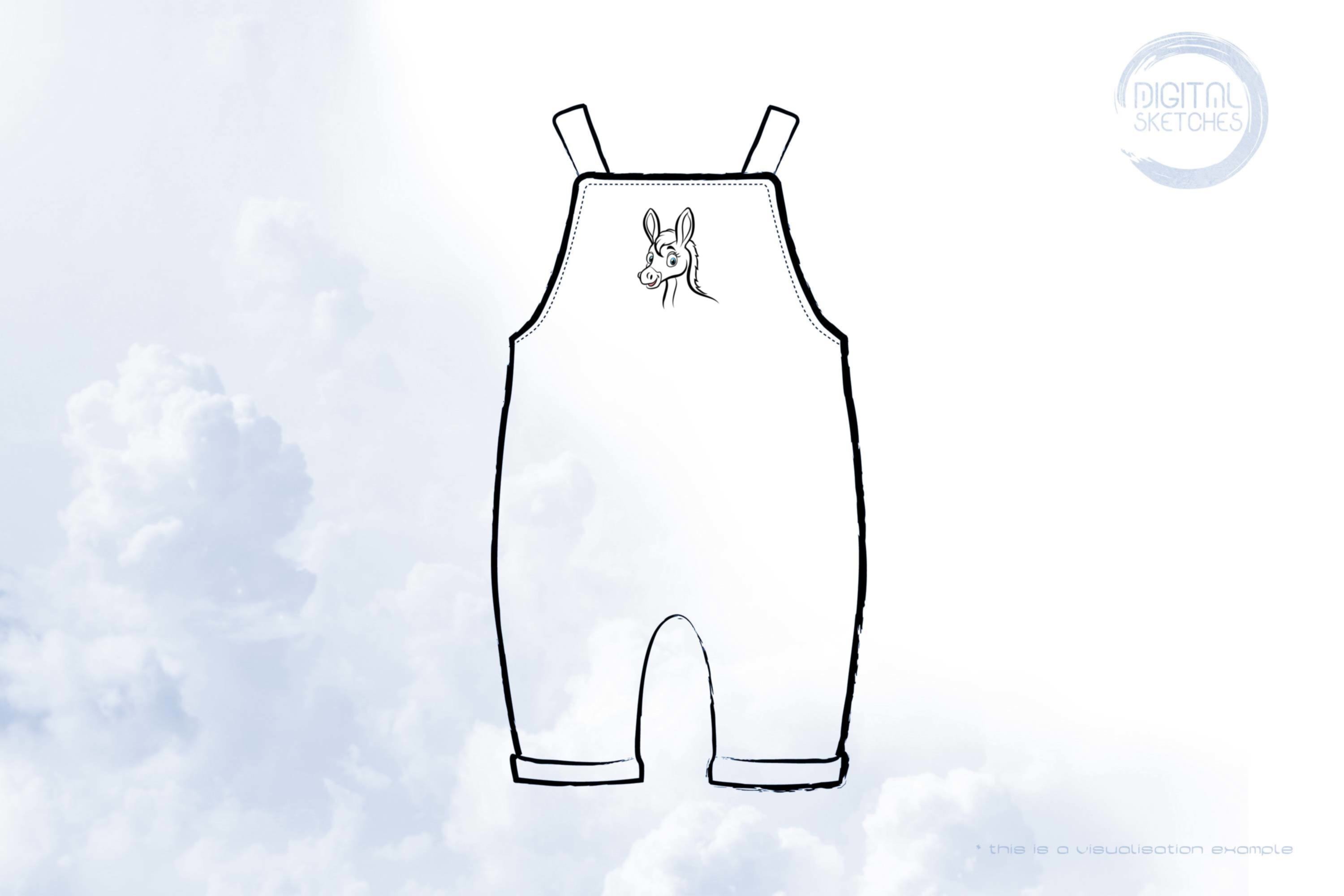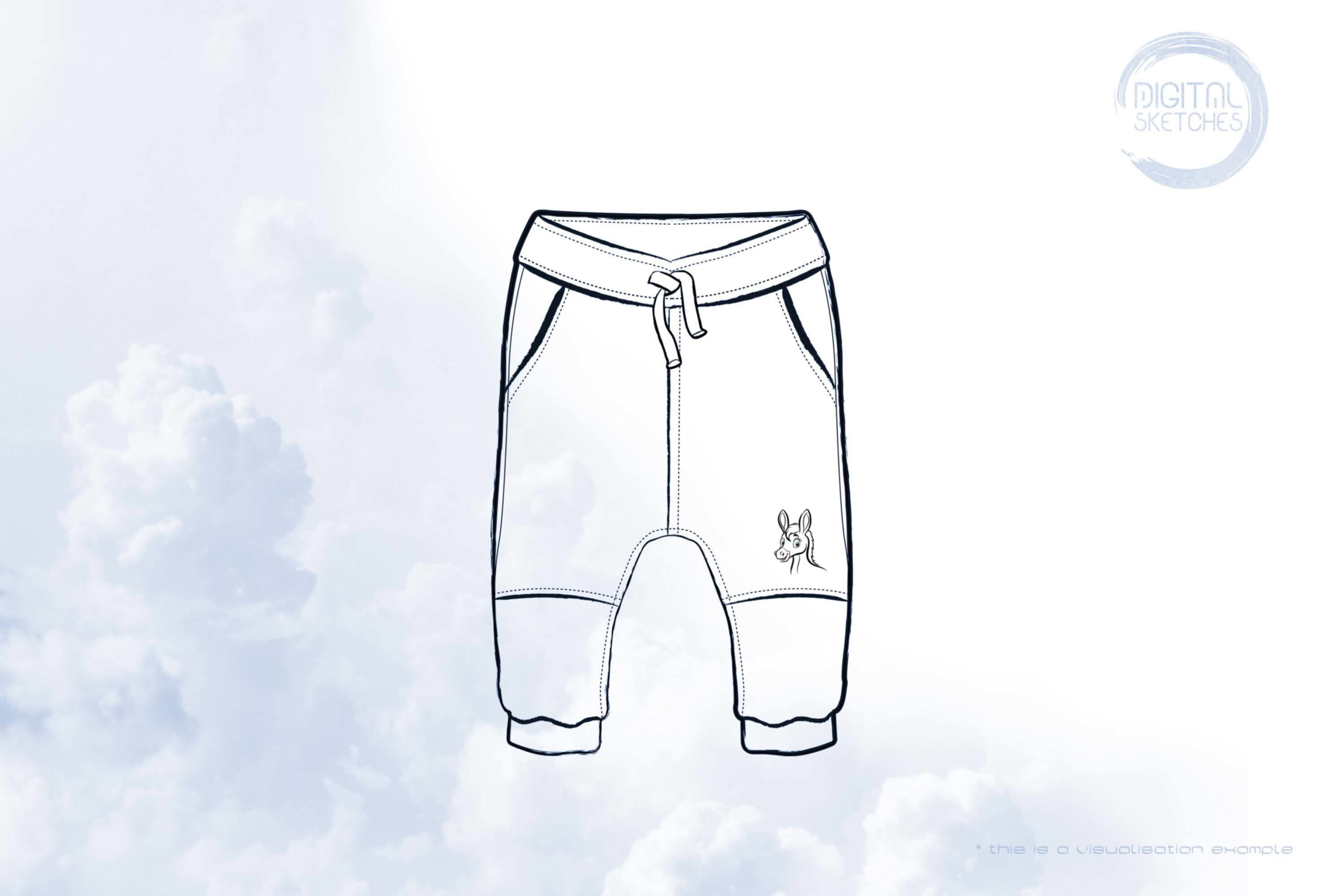 This is a downloadable product

Unlimited access
US$1.10*
%
US$4.40*
(75% saved)
Product information "Donkey Head Sketch"
The domestic donkey is a common pet all over the world. Its ancestral form is the African donkey. Donkeys are pony-sized members of the horse family with very long ears, a standing mane and a tail with an end tassel. The coat colour is grey or brown to black, sometimes reddish. There are also pied donkeys. Pure white donkeys are very rare. There is usually an eel line across the back, a cross line (shoulder cross) across the shoulders and the legs are often zebra-striped. The belly is white, as is the area around the mouth and the eyes.

Unlike the domestic horse, the donkey's hooves are adapted to a dry surface. The hoof wall of the donkey's hooves can absorb more water than those of horses and is more resistant to abrasion. This is an advantage in dry environments, but a disadvantage in humid climates. Donkeys therefore need a husbandry adapted to this, which enables them to avoid wetness.

Donkeys have a shoulder height of 90 to 160 cm, depending on the breed, and are sexually mature at 2 to 2 ½ years of age. In principle, mating is possible all year round, but usually takes place in spring. After a gestation period of 12 to 14 months, one young is usually born, sometimes two. It takes about six to nine months until they become independent.



Product Number:
CS00825

Product Name:
donkey-sketch

The following formats are included in the file you will receive: .AI .SVG .DXF .EPS .PNG
Donkey Sketch SVG Design, Horse Family Animals CAD File, Pony SVG File For Cricut, Arts And Crafts, Laser Cut FIles, Vinyl Cutter Images, Cricut File Format, Cuttable Designs, SVG Shirts Design, Silhouette Files, Vector Graphics, Clip Art Images, Beautiful Designs For Cutting Machines