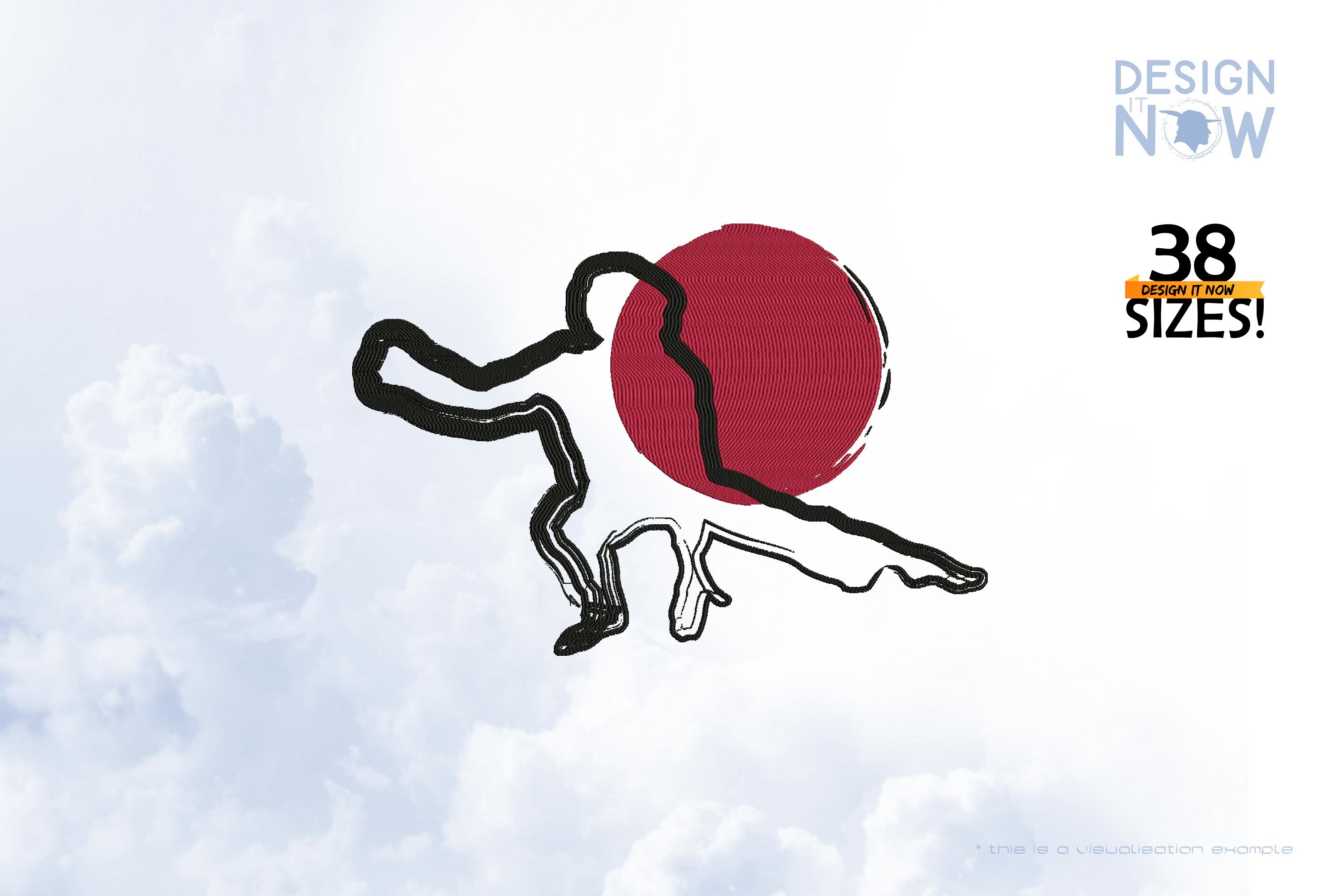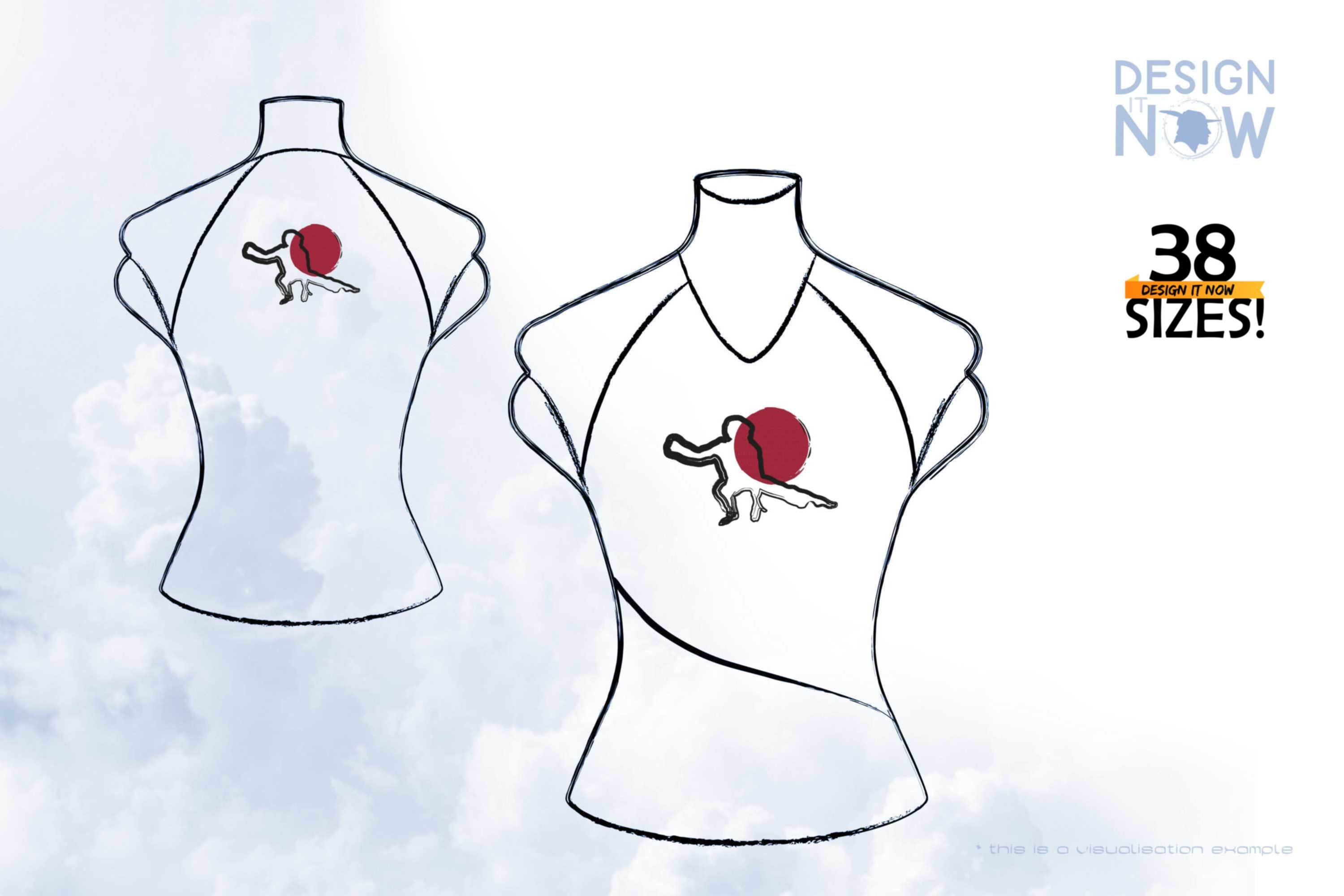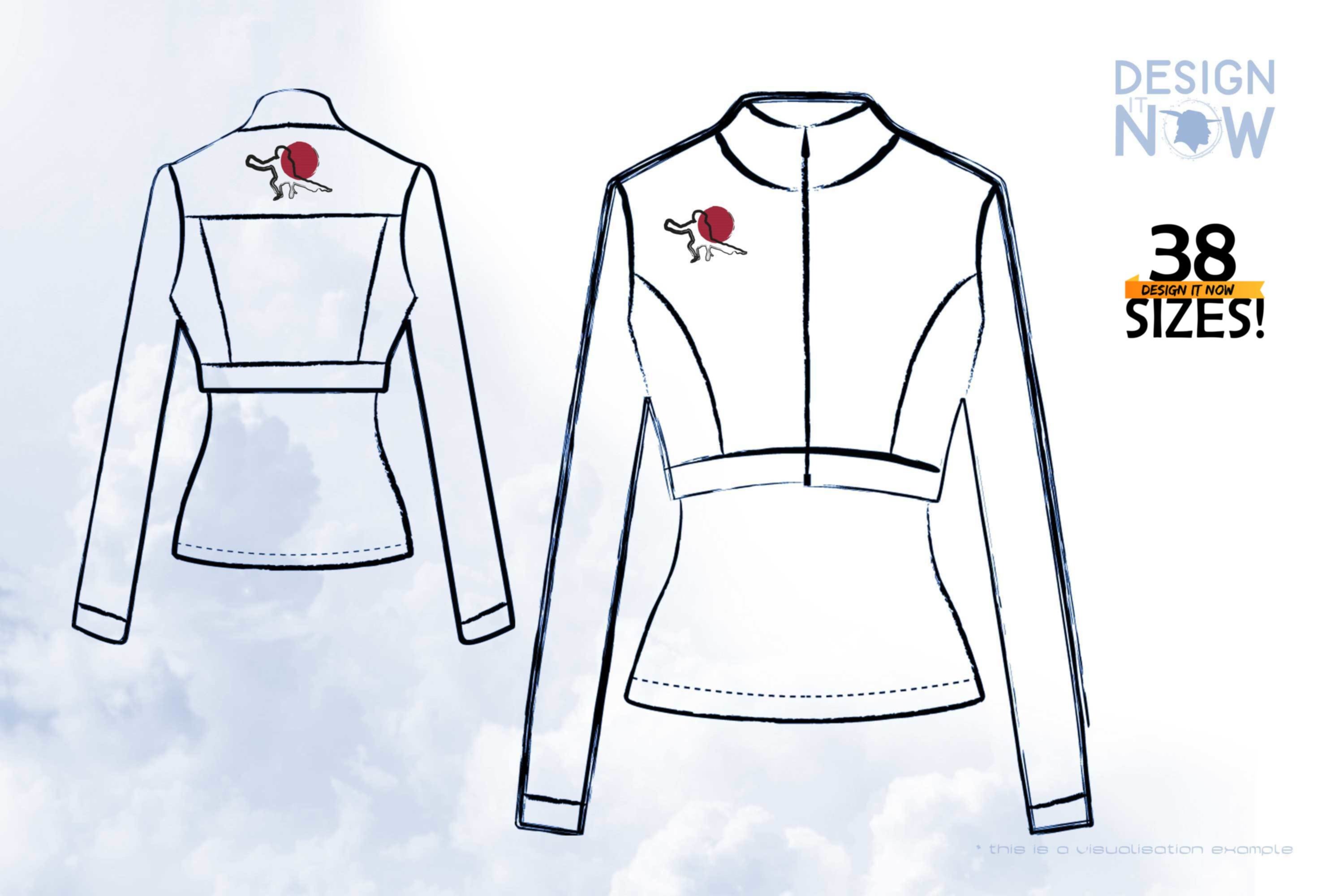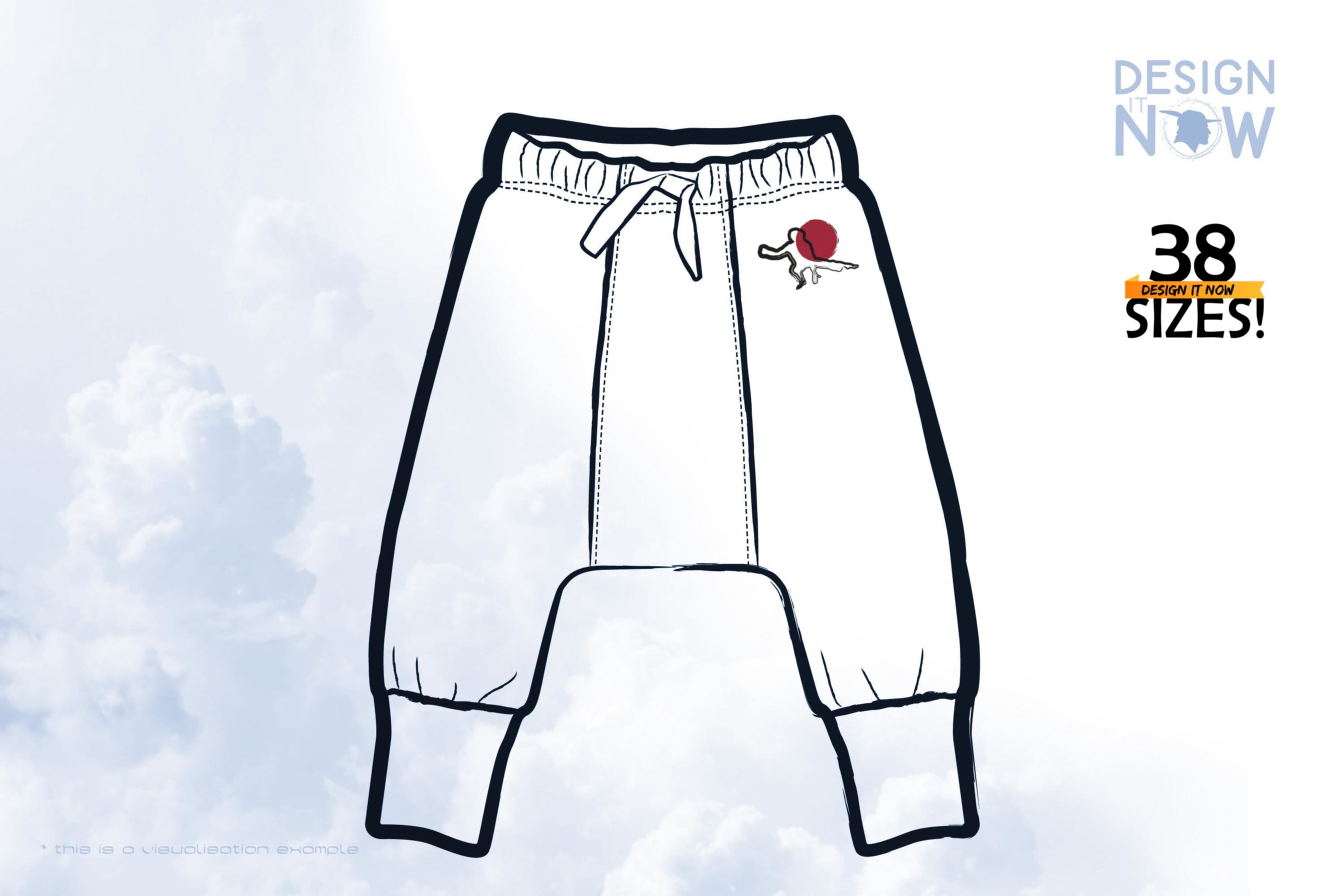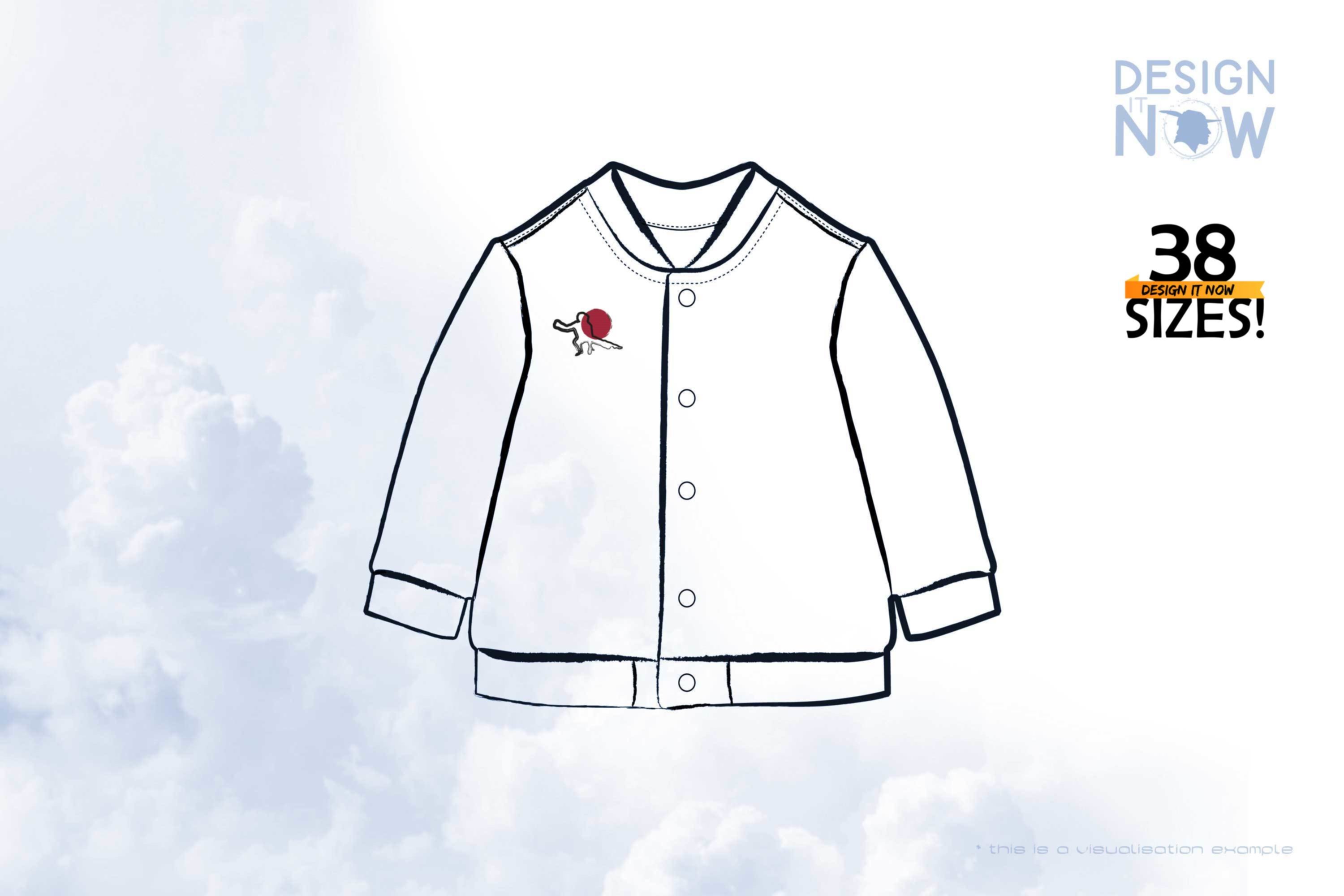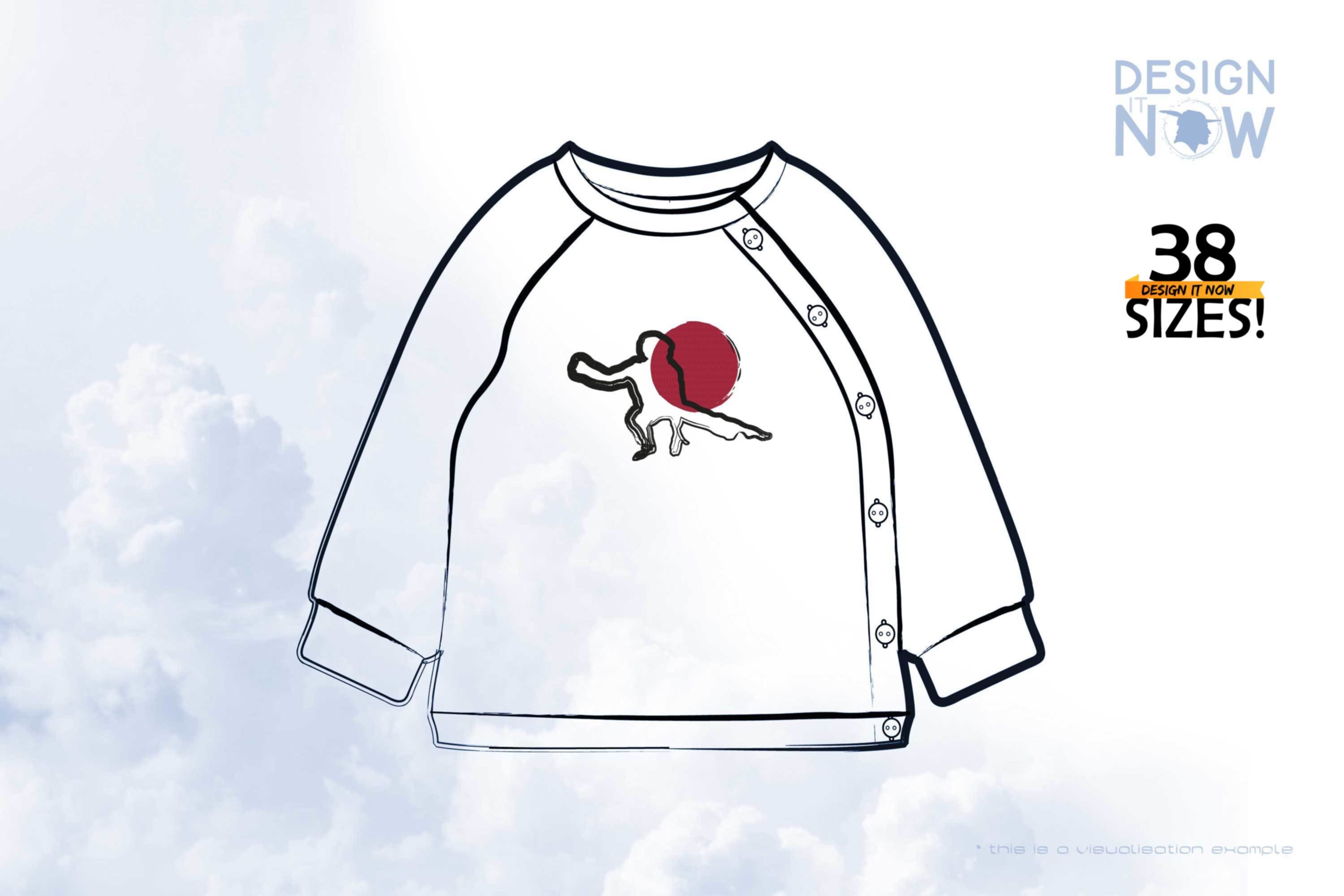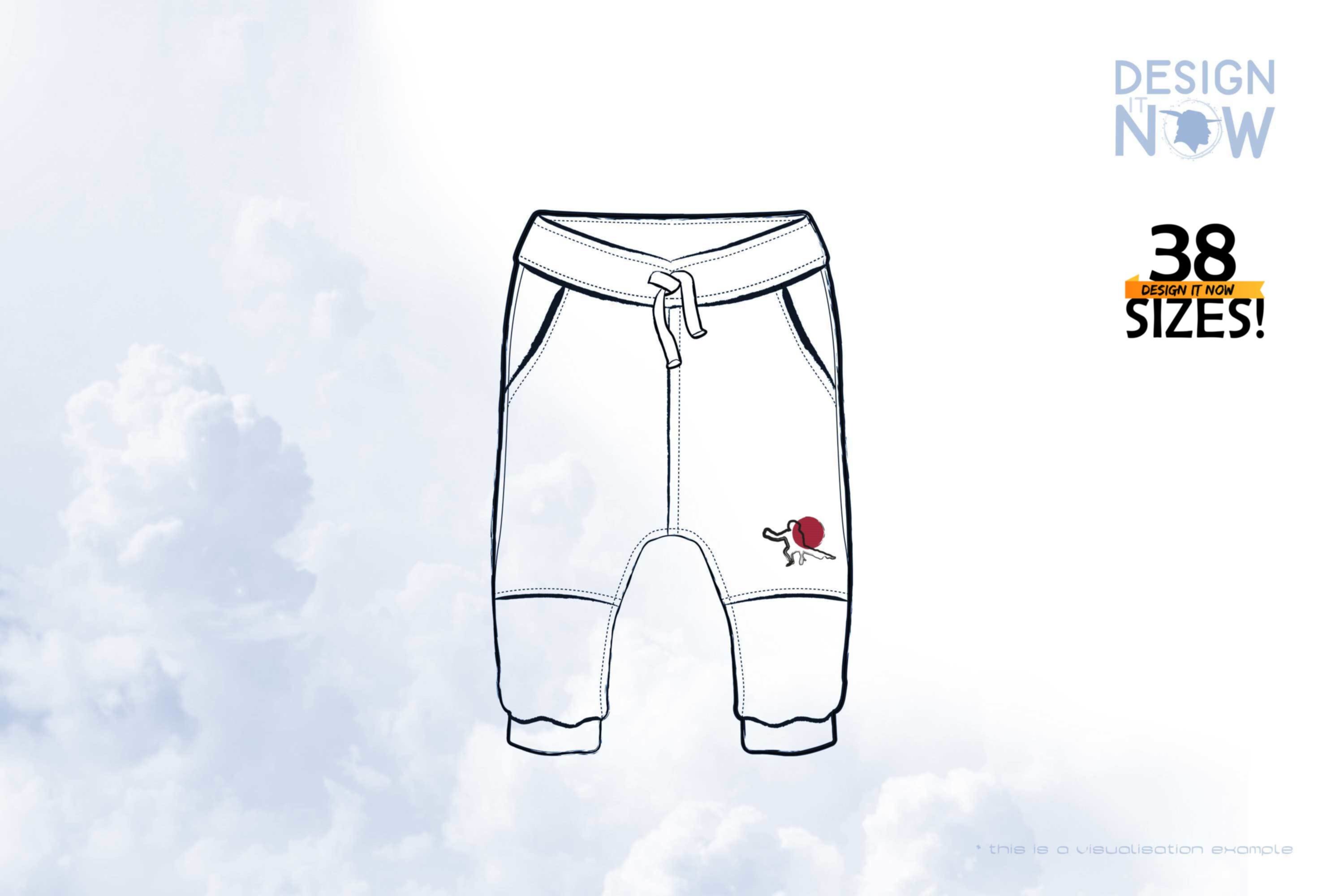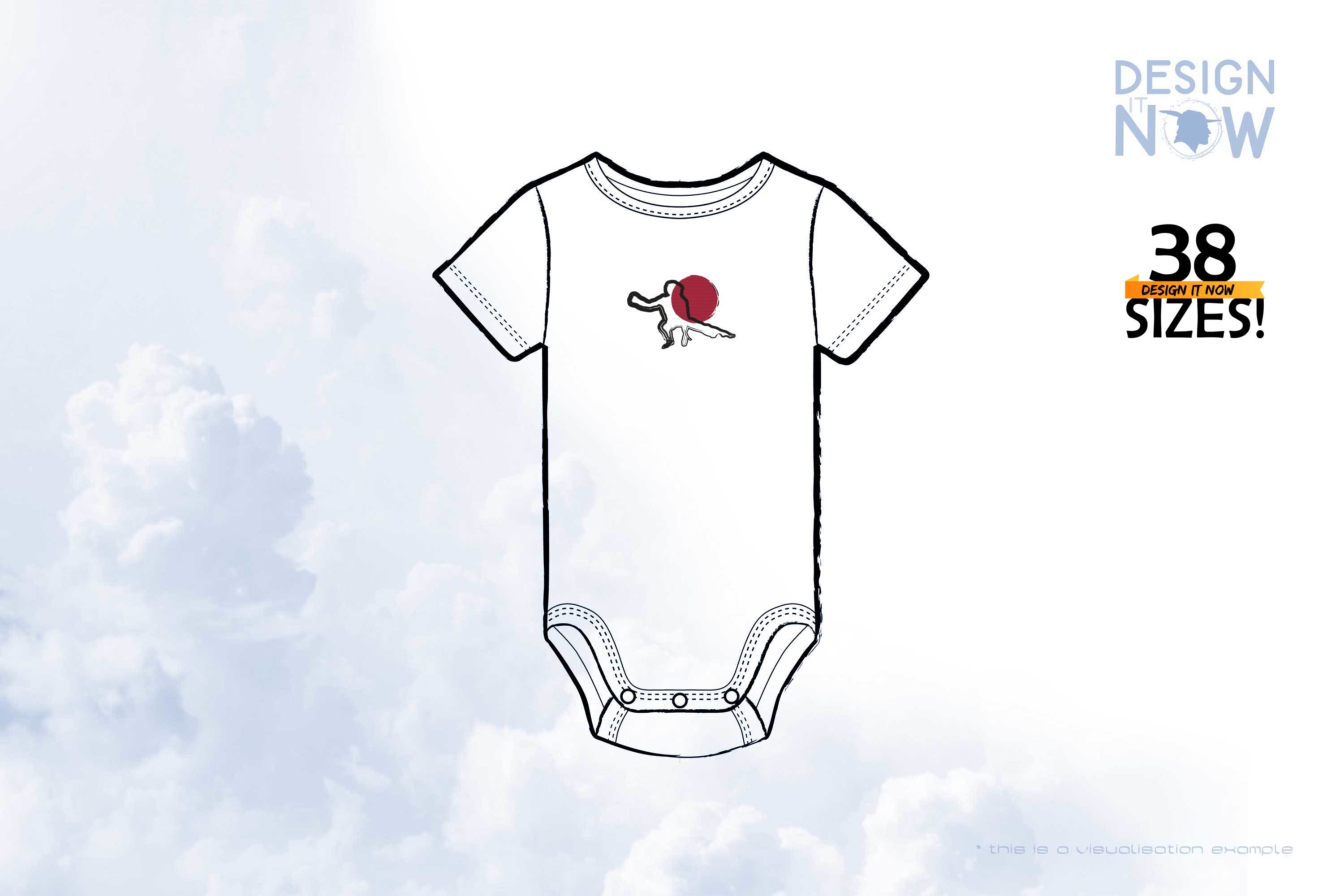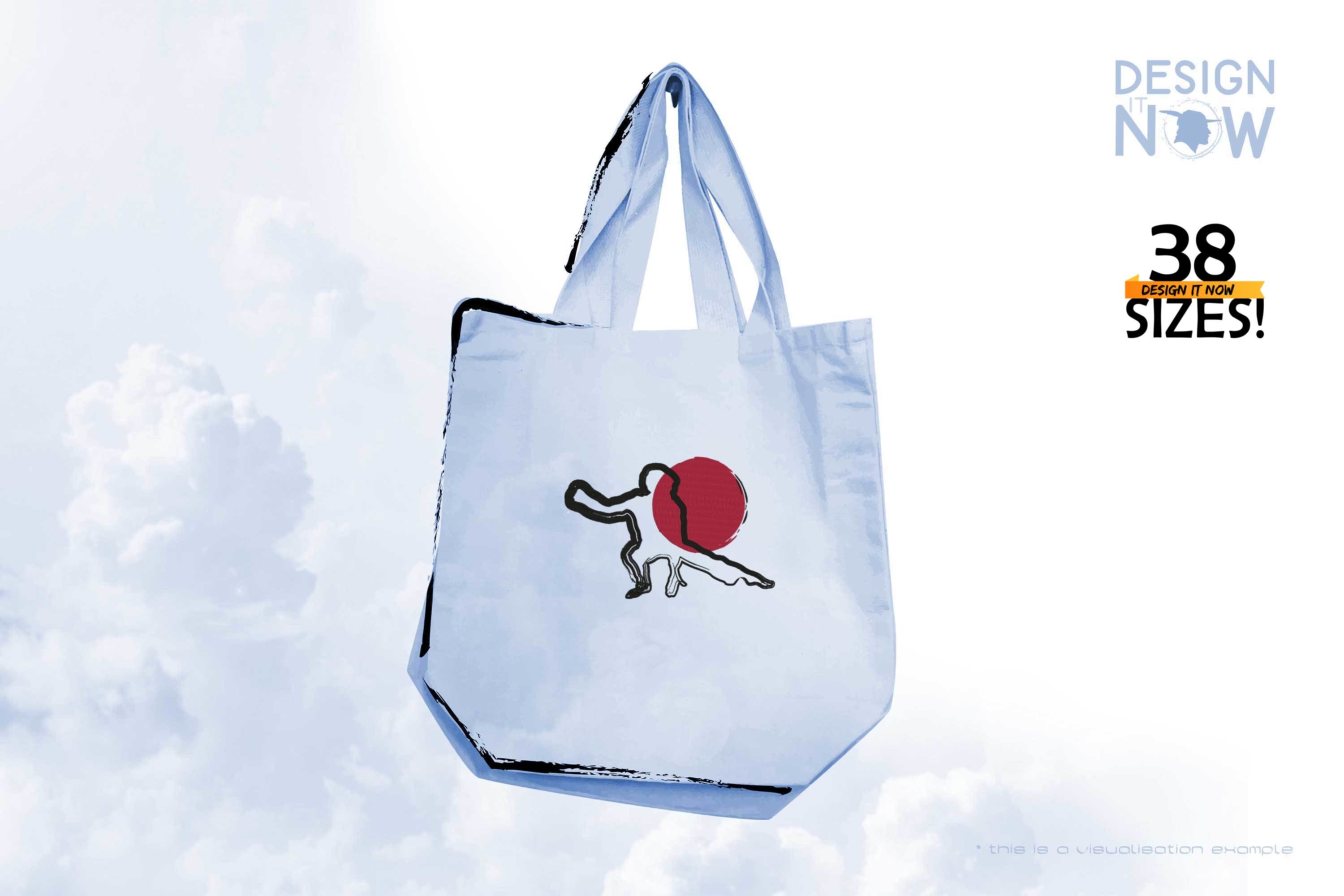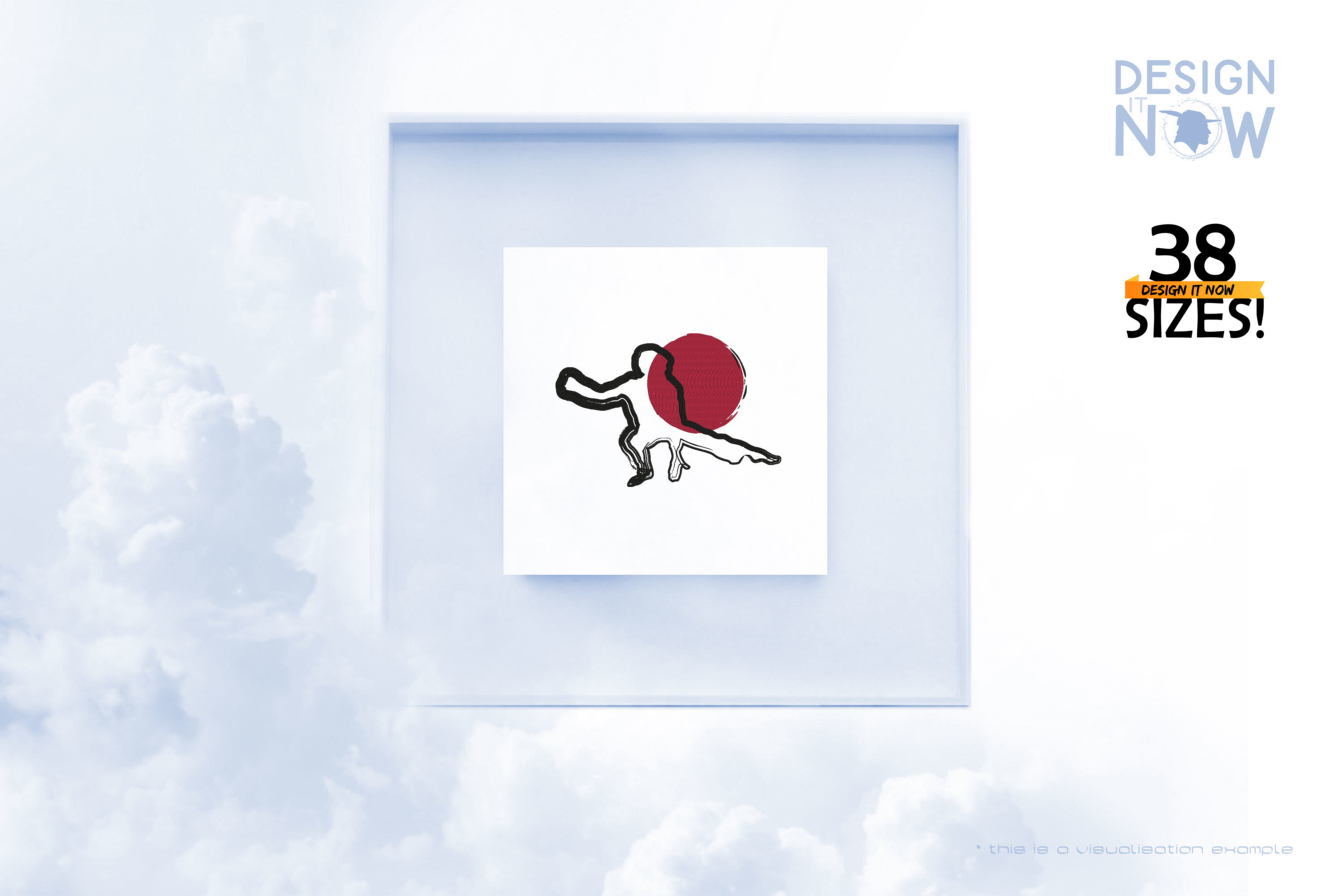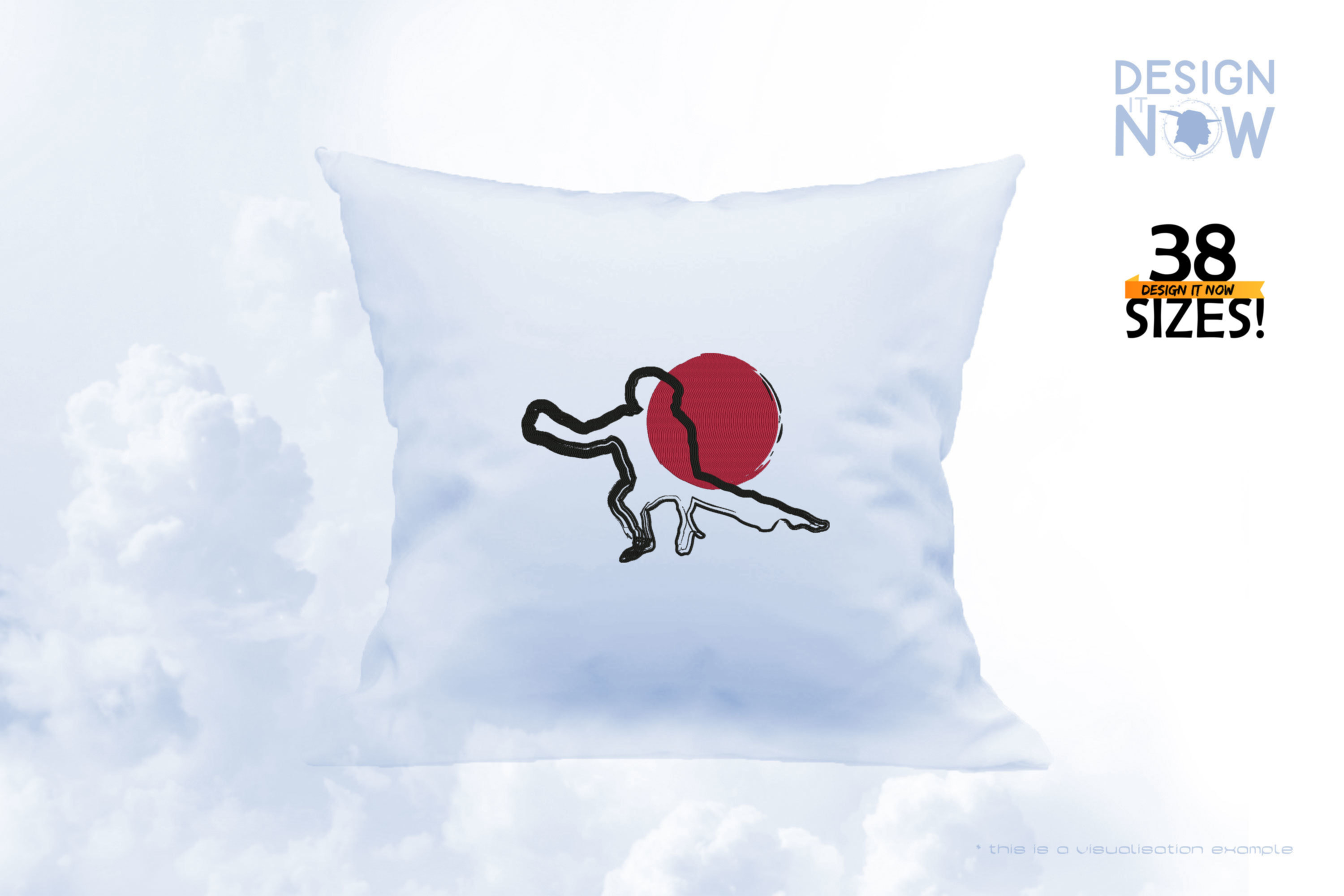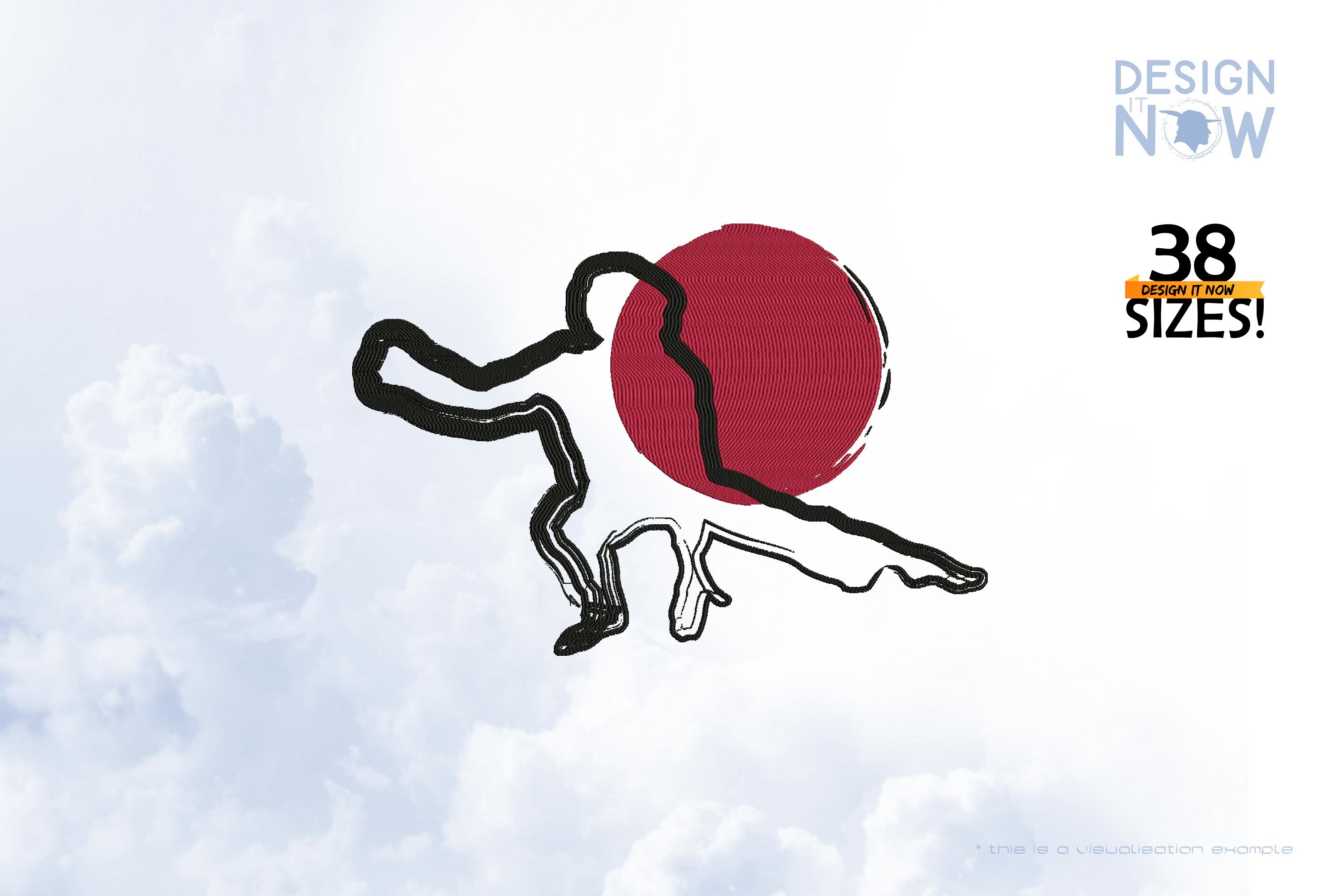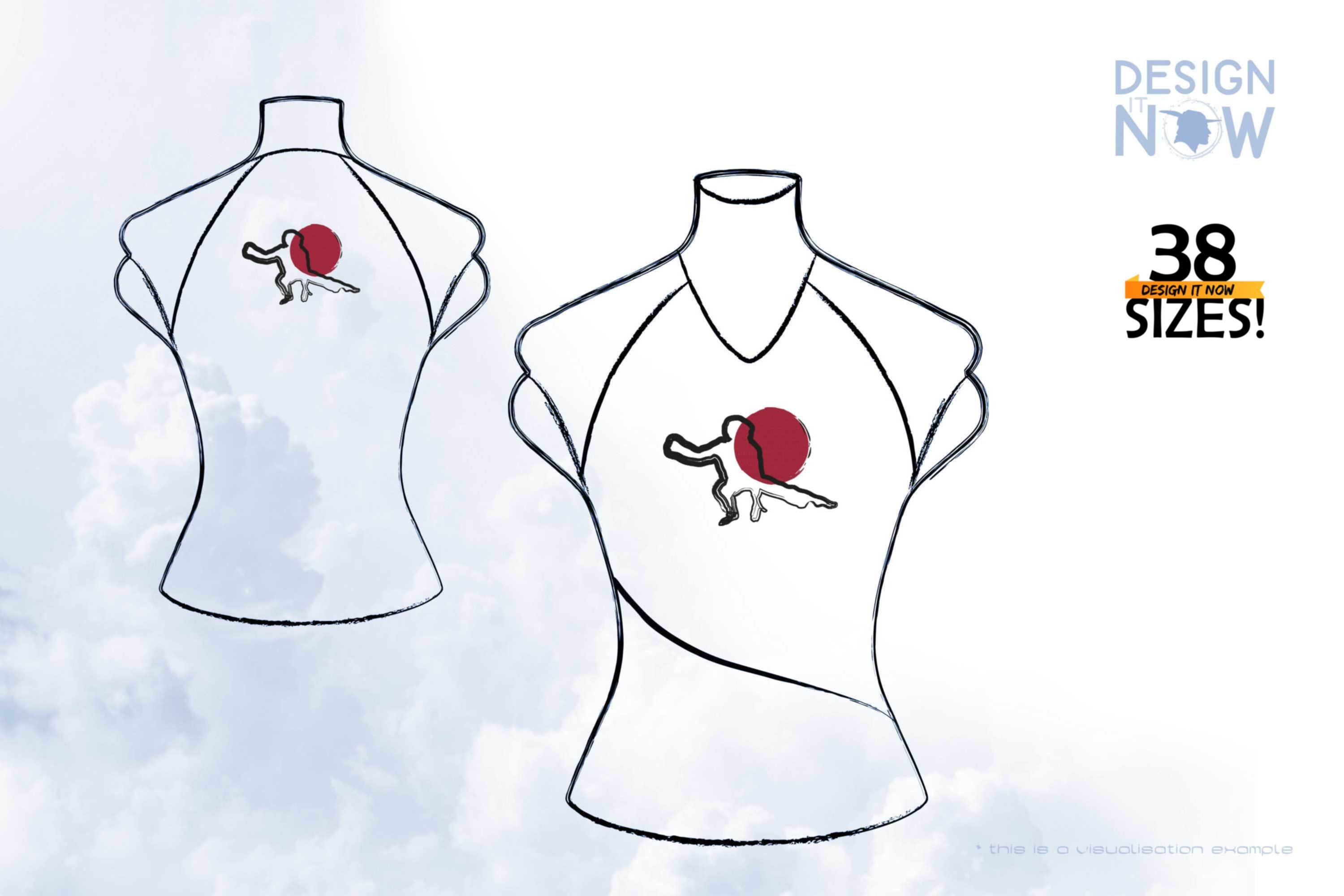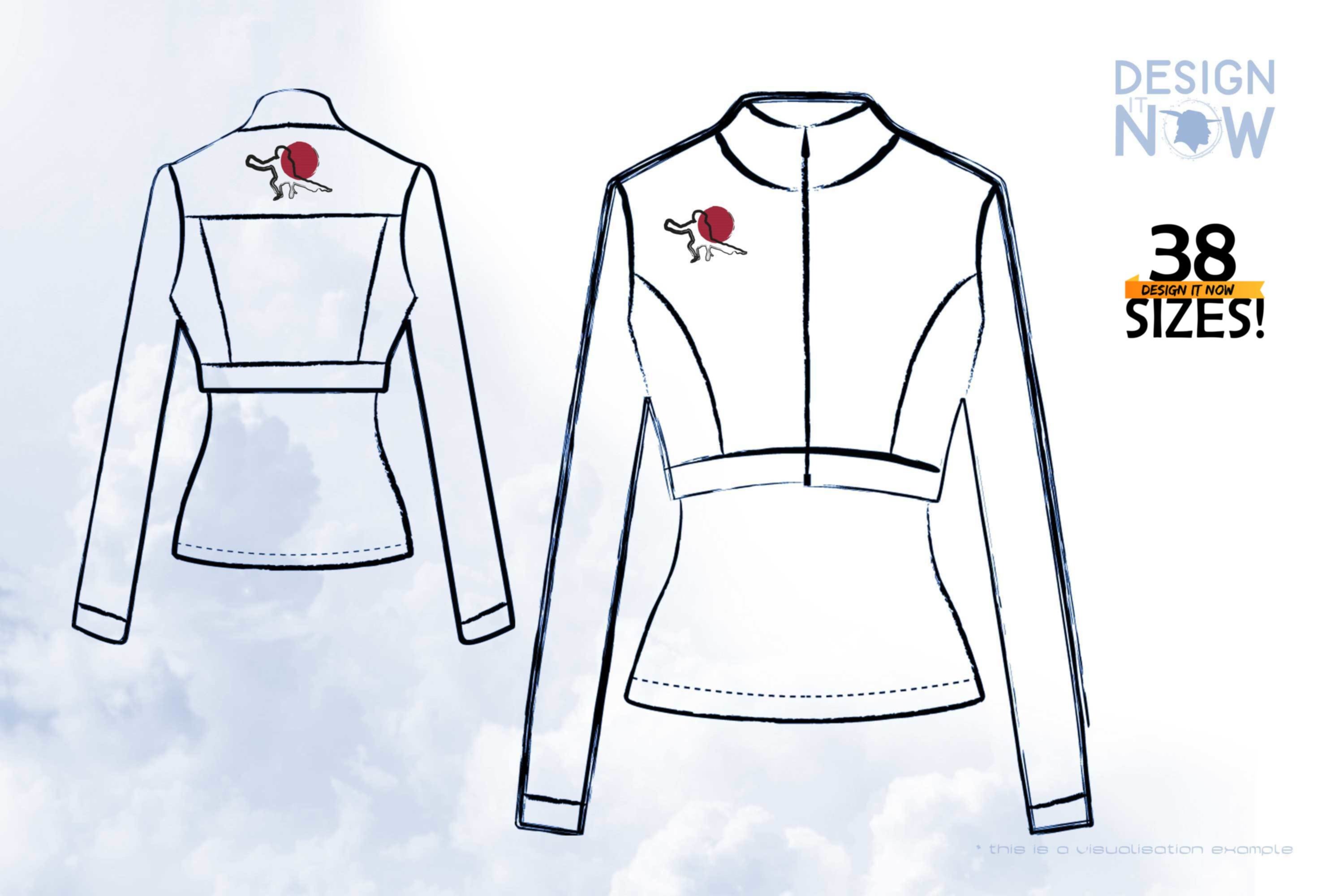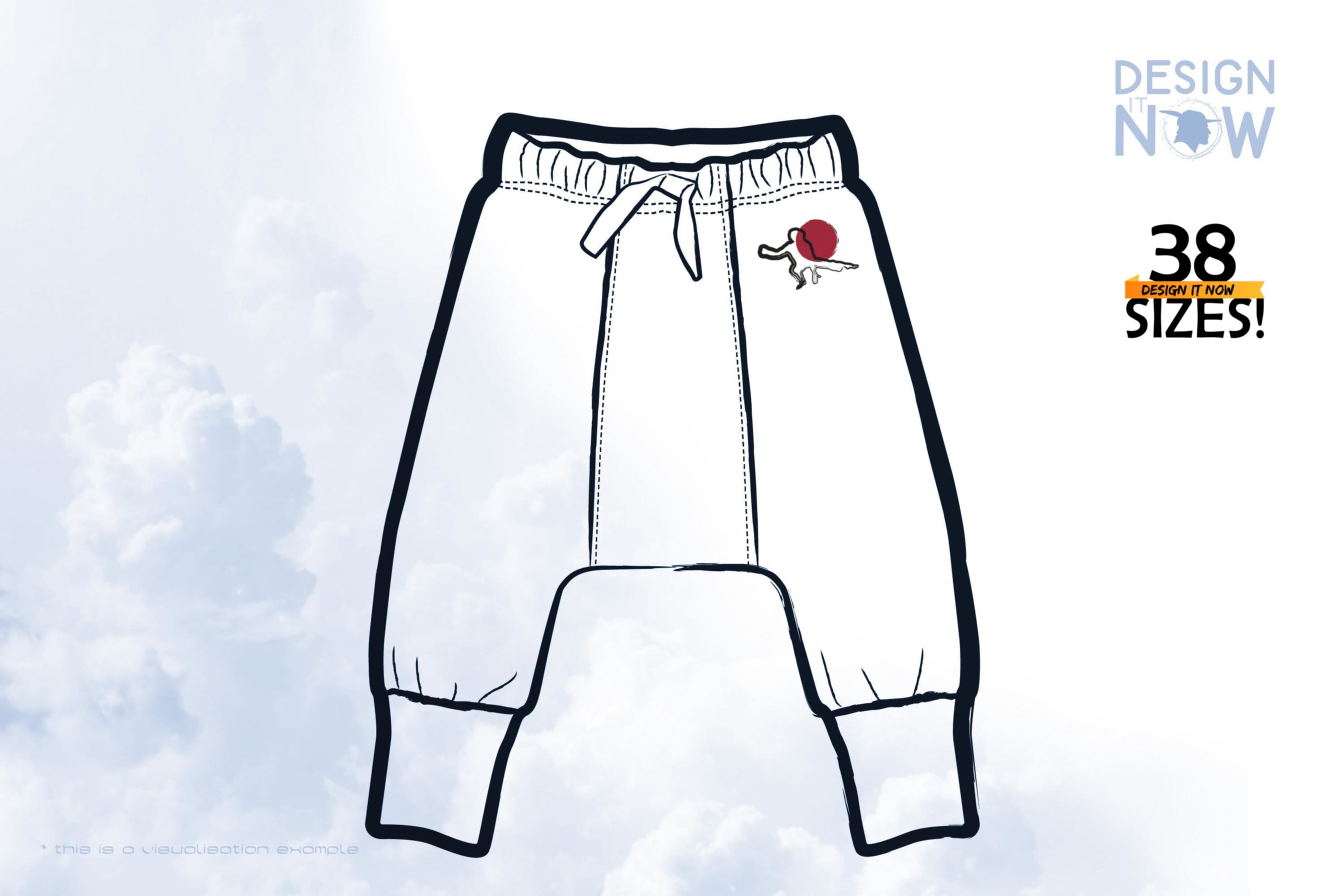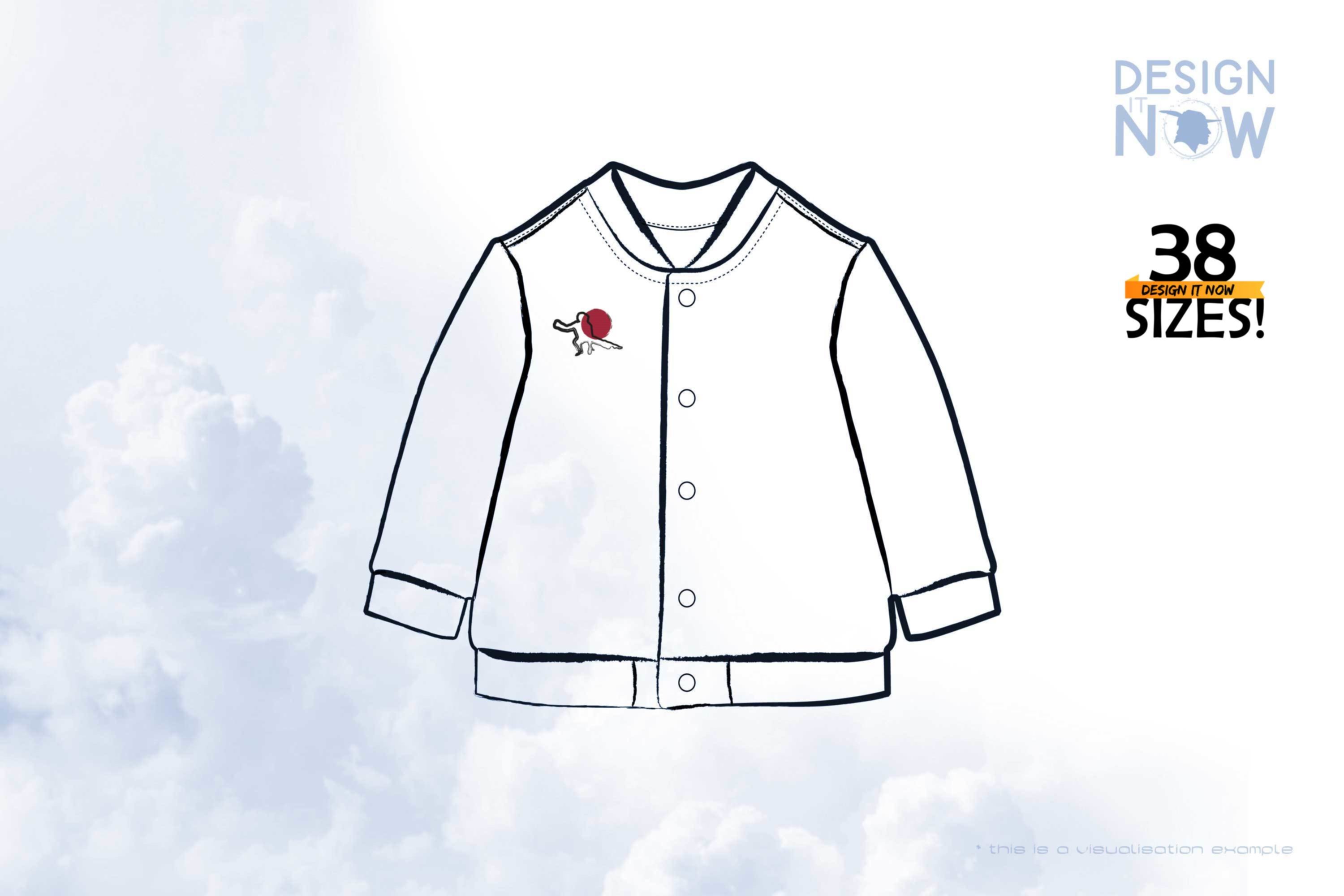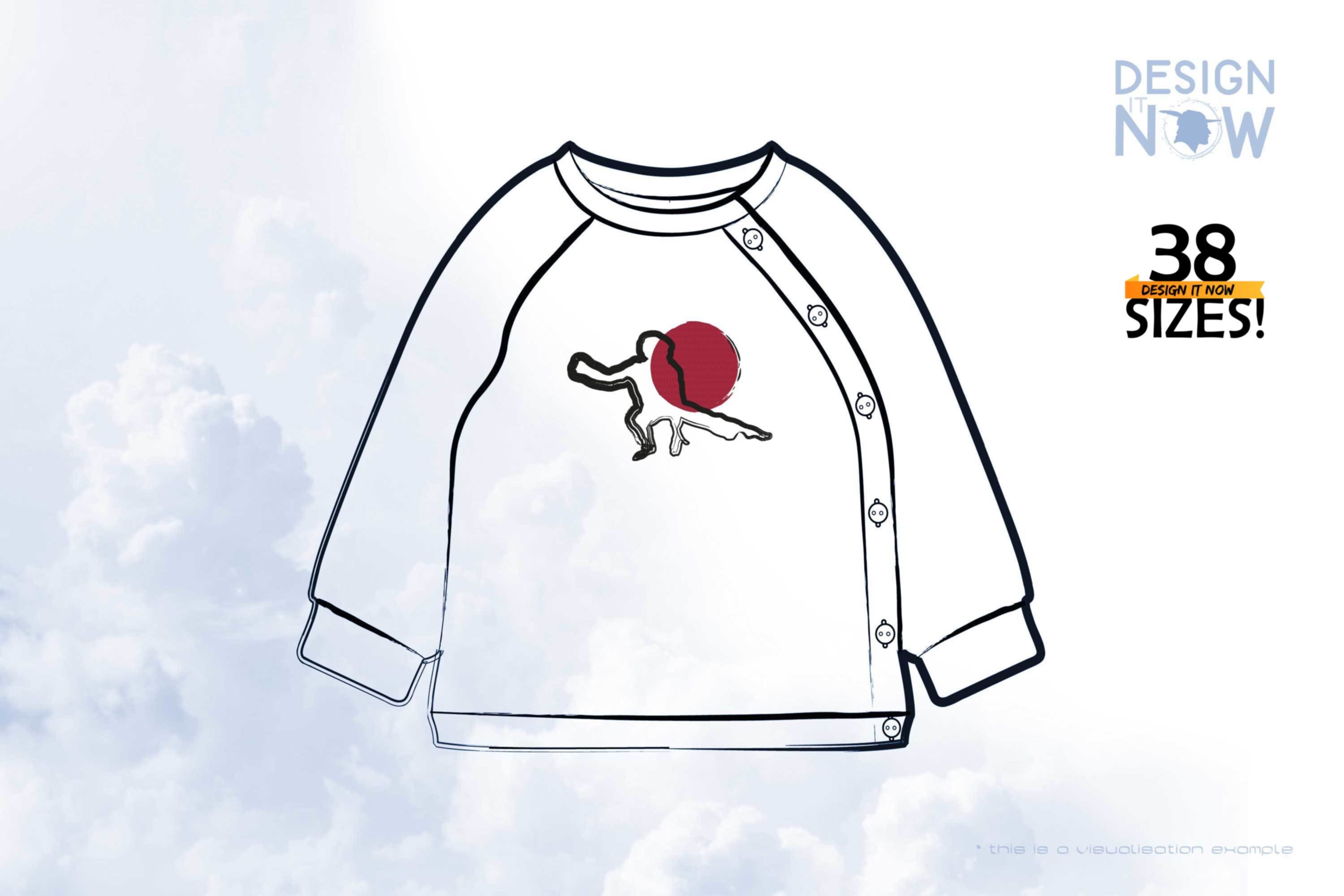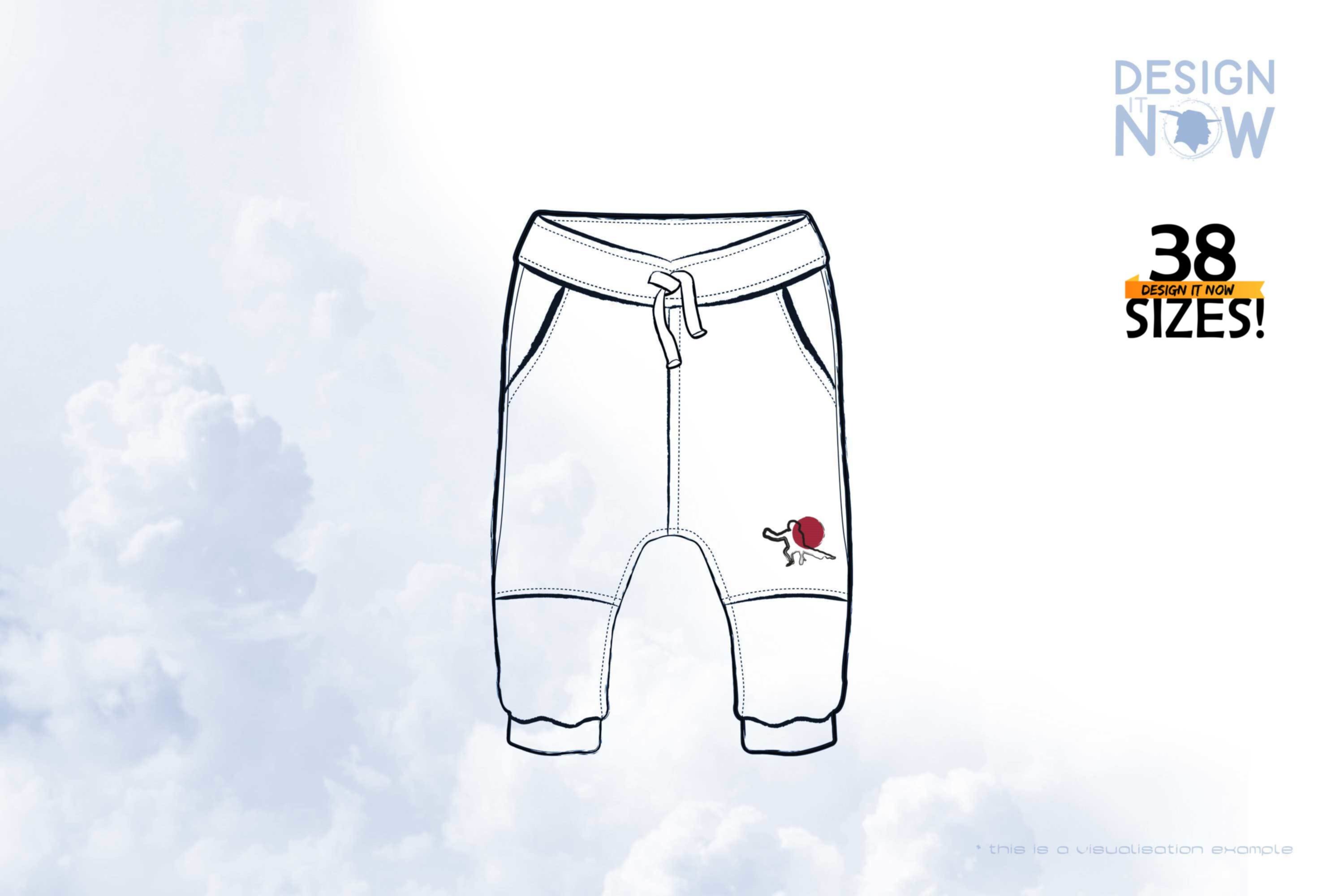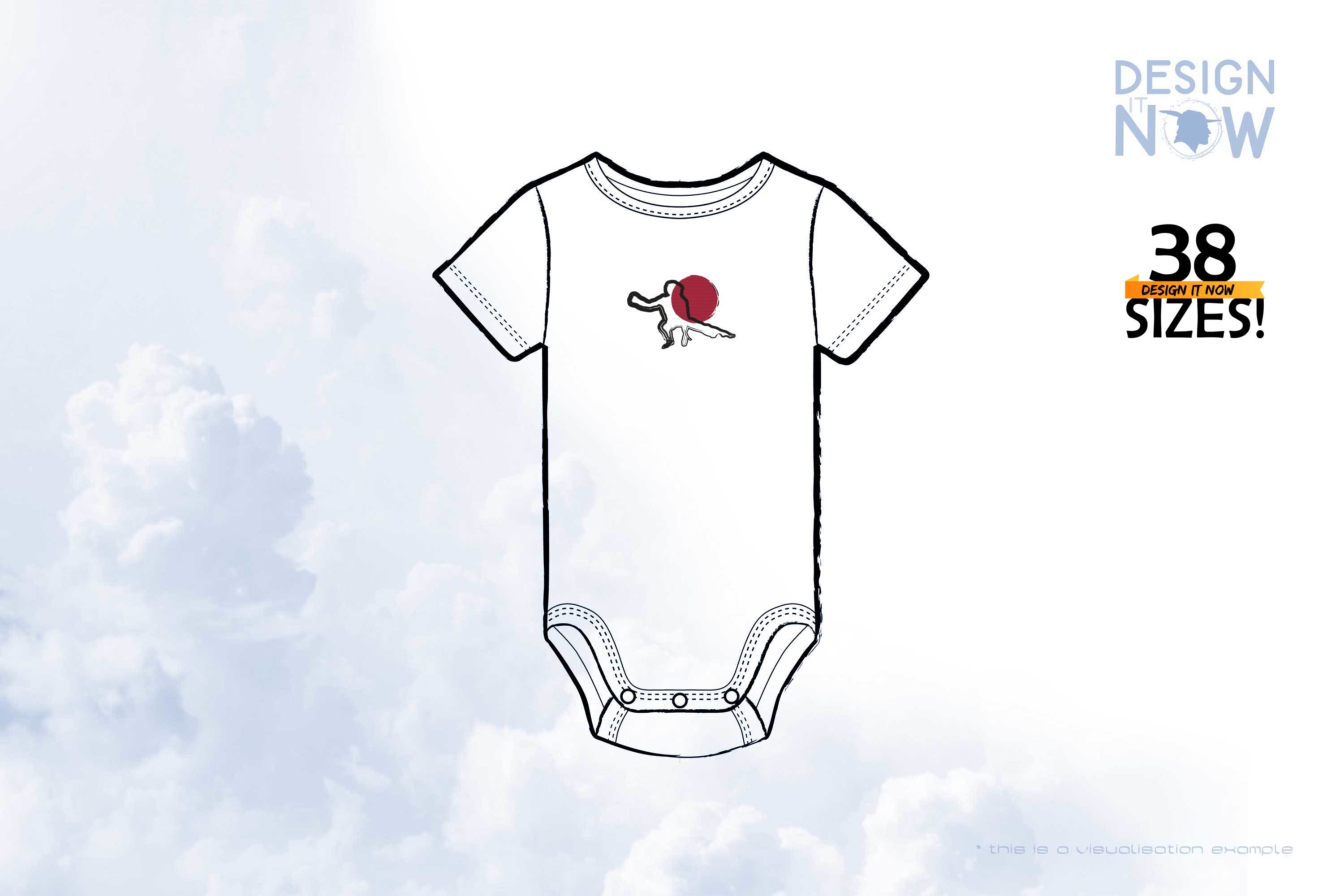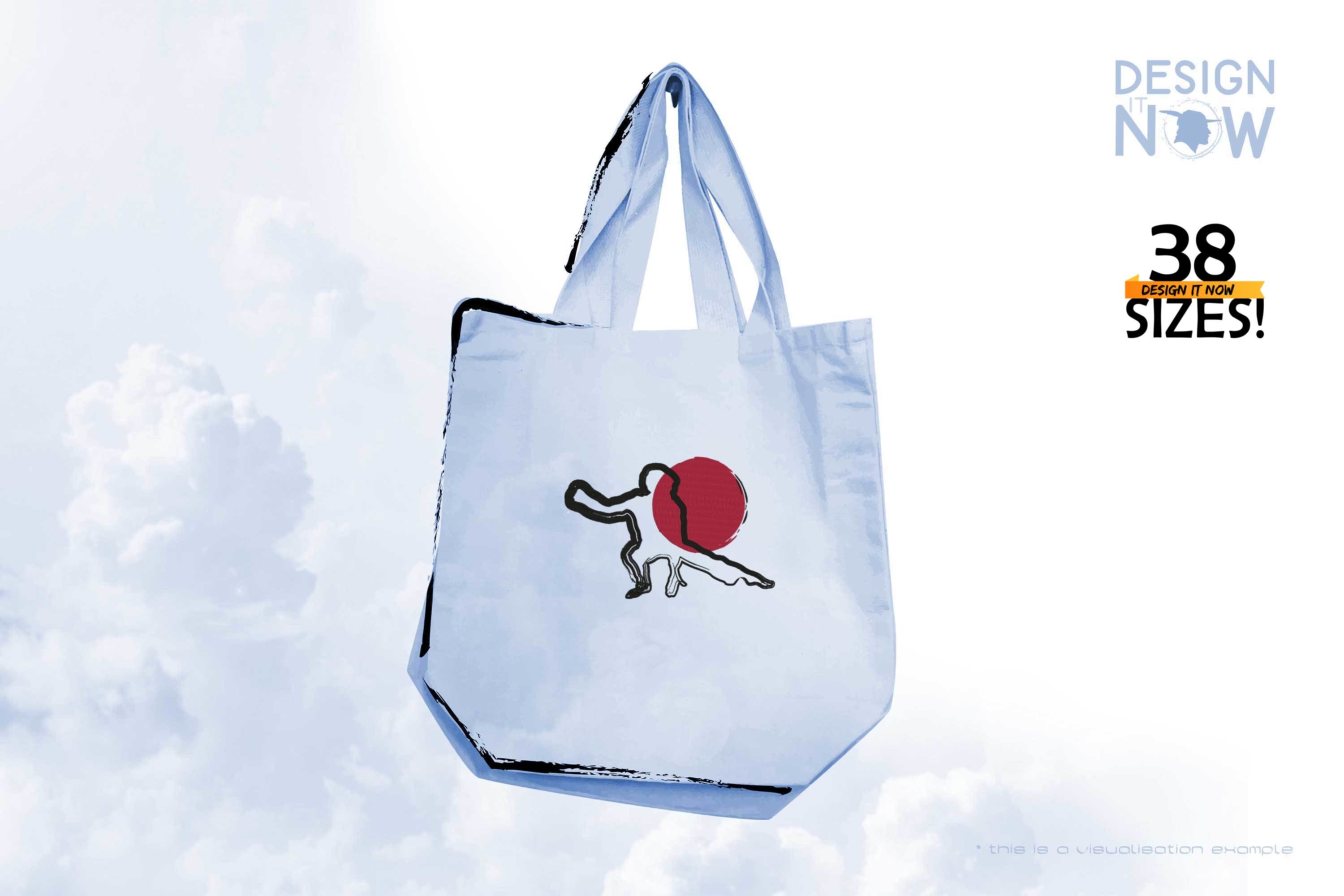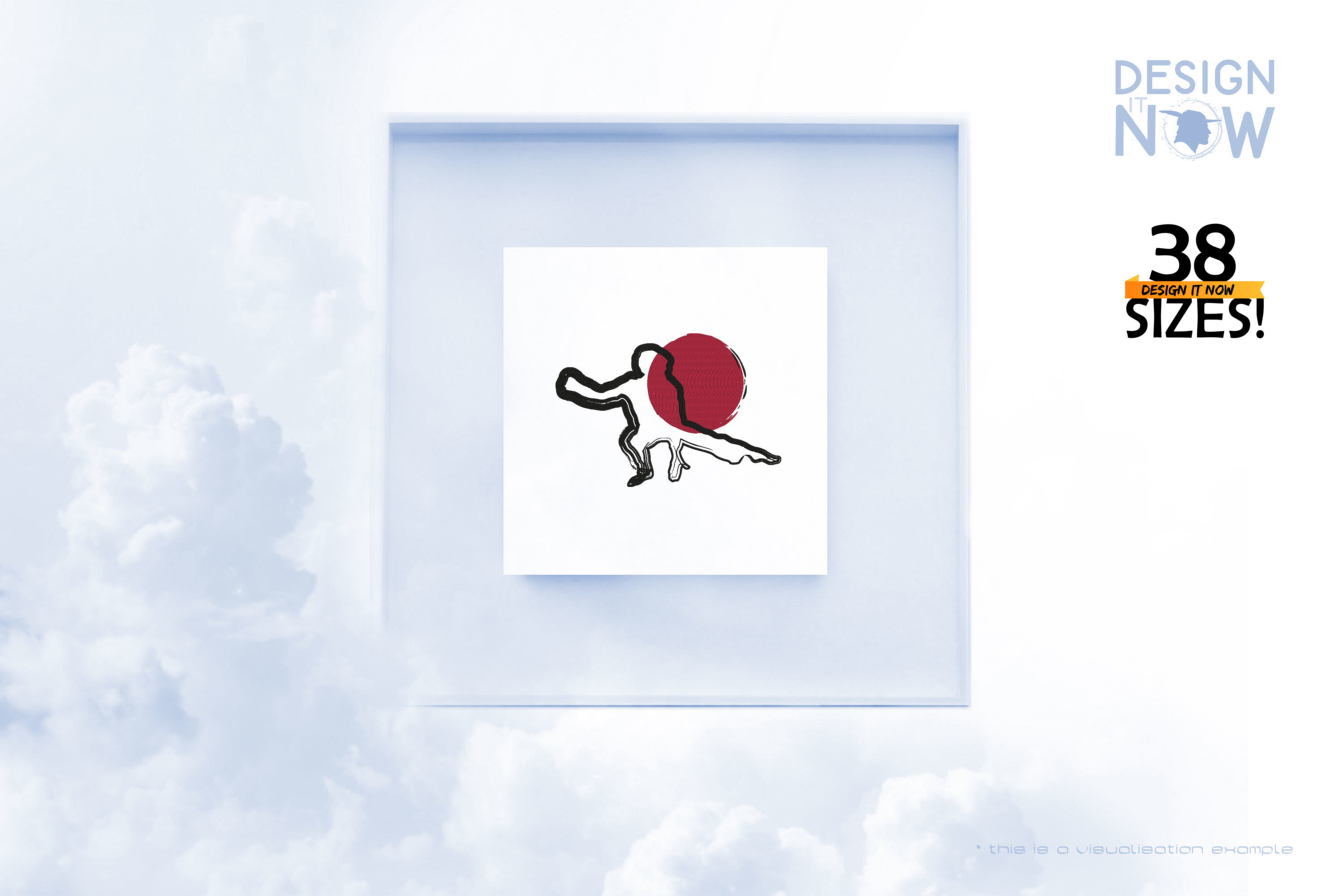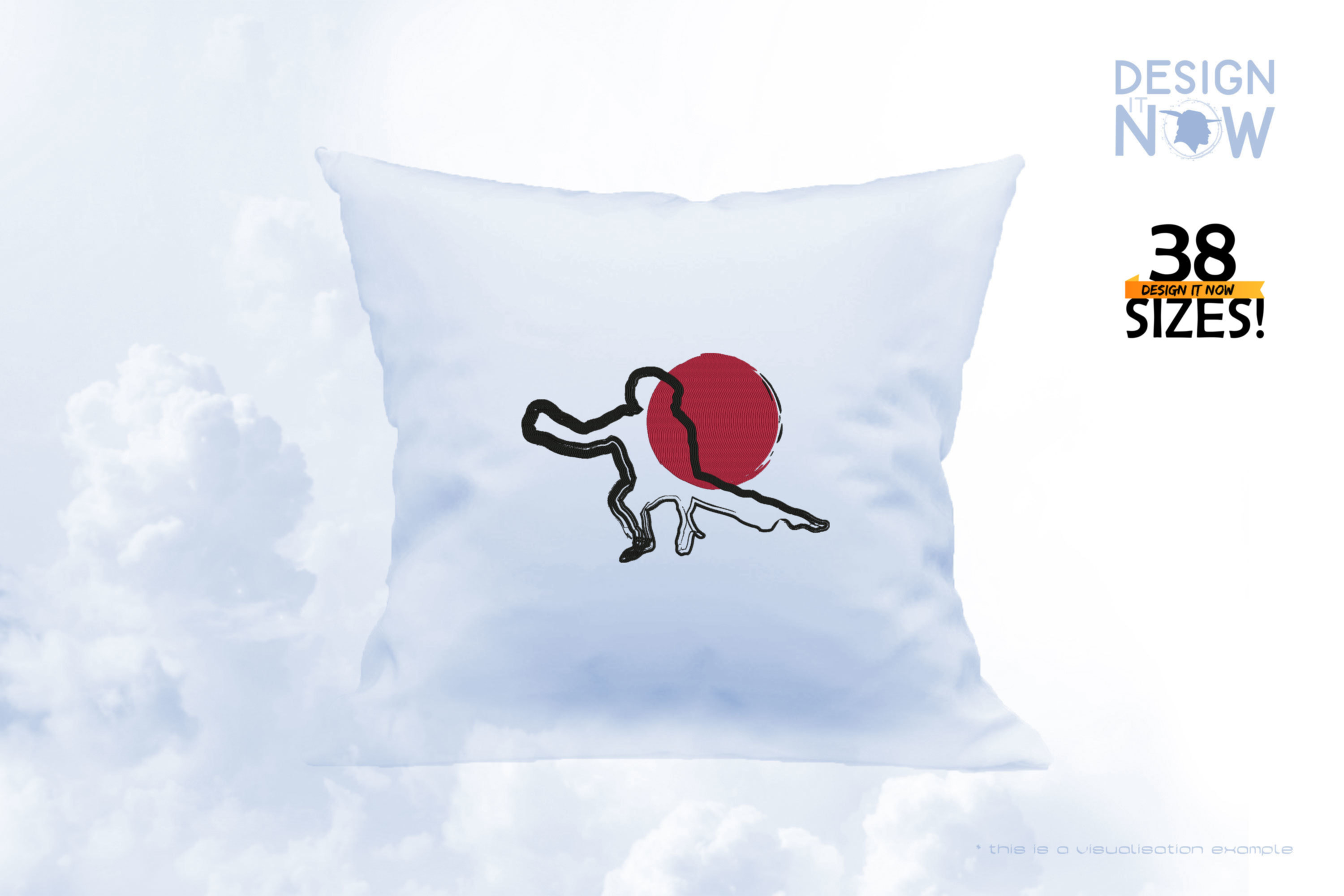 This is a downloadable product

Unlimited access
US$1.10*
%
US$4.40*
(75% saved)
Product information "Tai Chi Martial Art VIII"
Taijiquan, called Tai Chi (Chuan), Tai Chi Chuan or shadow boxing, is a martial art developed in Imperial China. Taijiquan belongs to the family of so-called internal martial arts for armed or unarmed close combat. Especially in recent times, it is often considered as a system of movement teaching or gymnastics that can serve health (to improve the flow of Qi, obsoletely Ch'i flow, according to the concept of Traditional Chinese Medicine), personality development and meditation. Taijiquan is thus practiced by several million people worldwide.

Because of its close connection to philosophical Daoism, the concept of Qì (W.G. ch'i, jap. ki, kor. ki or gi) is of great importance in Taijiquan as in all internal martial arts. During the movements "the Qi should be able to flow" by relaxing the muscles and joints as much as possible and performing the movements loosely and fluently. Through practice, "qi should increase in the body" and the practitioner should increasingly be able to perceive and eventually control qi. Many practitioners describe the sensation that occurs as a kind of energy flow that can be circulated in the body and sent to specific parts of the body. On the one hand, this is supposed to serve the maintenance of health and body control, and on the other hand, it can be used in combat.

Martial art is a technique to protect oneself from enemy attacks. The decisive factor here is not the actual practicality of the respective techniques, but their subjective conceptual utility in a specific application scenario. This can be, for example, a sports fight, a martial duel or a self-defense situation. Accordingly, overcoming the opponent can translate into, among other things, a points victory, eliminating the opponent's ability to attack, ensuring one's own physical integrity, or, in extreme cases, killing the opponent. Some fighting systems are based on or tolerate the use of weapons, particularly striking and thrusting weapons and certain projectile weapons. Commonly, systems that use weapons augmented beyond one's own physical strength (e.g., by chemicals, motors, compressed air, computer technology) do not count as martial arts/martial arts.

Martial systems are a worldwide, very old, and extremely diversified phenomenon that can be divided into myriad cultural practices, which in turn include their own sister and daughter systems. Unlike classical sports, combat systems are often influenced by cultic religious practices, ritual or modern dances, and movement theater; in some cases, conversely, they are also elements of these practices. From ancient to modern times, fighting elements were an integral part of many team and ball sports, as in hurling and knappan: fighting and playing tended to be viewed as a unit until, in the long run, the modern understanding of sport developed as a result of civilization processes, and fighting elements were outsourced to separate disciplines.

In some traditional as well as modern sports the mixing of games and fighting is still clearly visible. In most cases, the training of martial arts/combat sports takes the form of a combination of learning and practicing techniques and applying them in dynamic duels or codified fight choreographies. Elements of flexibility, strength and speed training are also common. Combat theory or philosophy discussions may also be part of the training.The degree of professionalization of combat systems varies greatly. Formal training takes place in commercial clubs, public clubs, private households, military and police institutions, schools of general education, therapeutic institutions, and even prisons. A few have a highly professional league system; many more have umbrella organizations or similar national and international organizational structures.
Product Number:
N10775

Product Name:
martial-art-taichi-II

This design comes with the following sizes:
Size: 5.50"(w) X 3.75"(h) (139.8mm X 95.2mm)
Size: 5.70"(w) X 3.88"(h) (144.8mm X 98.6mm)
Size: 5.74"(w) X 3.91"(h) (145.8mm X 99.2mm)
Size: 5.78"(w) X 3.94"(h) (146.8mm X 100.0mm)
Size: 5.82"(w) X 3.96"(h) (147.8mm X 100.6mm)
Size: 5.86"(w) X 3.98"(h) (148.8mm X 101.2mm)
Size: 5.90"(w) X 4.02"(h) (149.8mm X 102.0mm)
Size: 5.94"(w) X 4.04"(h) (150.8mm X 102.6mm)
Size: 6.06"(w) X 4.12"(h) (153.8mm X 104.6mm)
Size: 6.09"(w) X 4.15"(h) (154.8mm X 105.4mm)
Size: 6.13"(w) X 4.17"(h) (155.8mm X 106.0mm)
Size: 6.21"(w) X 4.23"(h) (157.8mm X 107.4mm)
Size: 6.25"(w) X 4.26"(h) (158.8mm X 108.2mm)
Size: 6.41"(w) X 4.36"(h) (162.8mm X 110.8mm)
Size: 6.45"(w) X 4.39"(h) (163.8mm X 111.6mm)
Size: 6.49"(w) X 4.42"(h) (164.8mm X 112.2mm)
Size: 6.53"(w) X 4.44"(h) (165.8mm X 112.8mm)
Size: 6.57"(w) X 4.47"(h) (166.8mm X 113.6mm)
Size: 6.65"(w) X 4.53"(h) (168.8mm X 115.0mm)
Size: 6.69"(w) X 4.55"(h) (169.8mm X 115.6mm)
Size: 6.72"(w) X 4.57"(h) (170.8mm X 116.2mm)
Size: 6.76"(w) X 4.61"(h) (171.8mm X 117.0mm)
Size: 6.88"(w) X 4.69"(h) (174.8mm X 119.0mm)
Size: 6.92"(w) X 4.71"(h) (175.8mm X 119.6mm)
Size: 7.08"(w) X 4.82"(h) (179.8mm X 122.4mm)
Size: 7.12"(w) X 4.84"(h) (180.8mm X 123.0mm)
Size: 7.20"(w) X 4.90"(h) (182.8mm X 124.4mm)
Size: 7.28"(w) X 4.95"(h) (184.8mm X 125.8mm)
Size: 7.31"(w) X 4.98"(h) (185.8mm X 126.4mm)
Size: 7.47"(w) X 5.09"(h) (189.8mm X 129.2mm)
Size: 7.63"(w) X 5.20"(h) (193.8mm X 132.0mm)
Size: 10.15"(w) X 6.91"(h) (257.8mm X 175.6mm)
Size: 10.23"(w) X 6.96"(h) (259.8mm X 176.8mm)
Size: 10.35"(w) X 7.05"(h) (262.8mm X 179.0mm)
Size: 11.33"(w) X 7.72"(h) (287.8mm X 196.0mm)
Size: 11.41"(w) X 7.77"(h) (289.8mm X 197.4mm)
Size: 12.75"(w) X 8.68"(h) (323.8mm X 220.4mm)
Size: 13.02"(w) X 8.87"(h) (330.8mm X 225.2mm)


The following formats are included in the file you will receive: .DST .EXP .JEF .PES .VP3 .XXX .PEC .U01
You MUST have an embroidery machine and the software needed to transfer it from your computer to the machine to use this file. This listing is for the machine file only - not a finished item.

Tai Chi Martial Artist Drawing Art Machine Embroidery Design, Taijiquan Sport Sketch Embroidery Pattern, Shadow Boxing Fighting System Embroidery Art, Movement Teaching, Self-Defense Martial Art, Personality Development, Meditation DIY Project Ideas, Beautiful Digital Supplies For Embroidery Machines