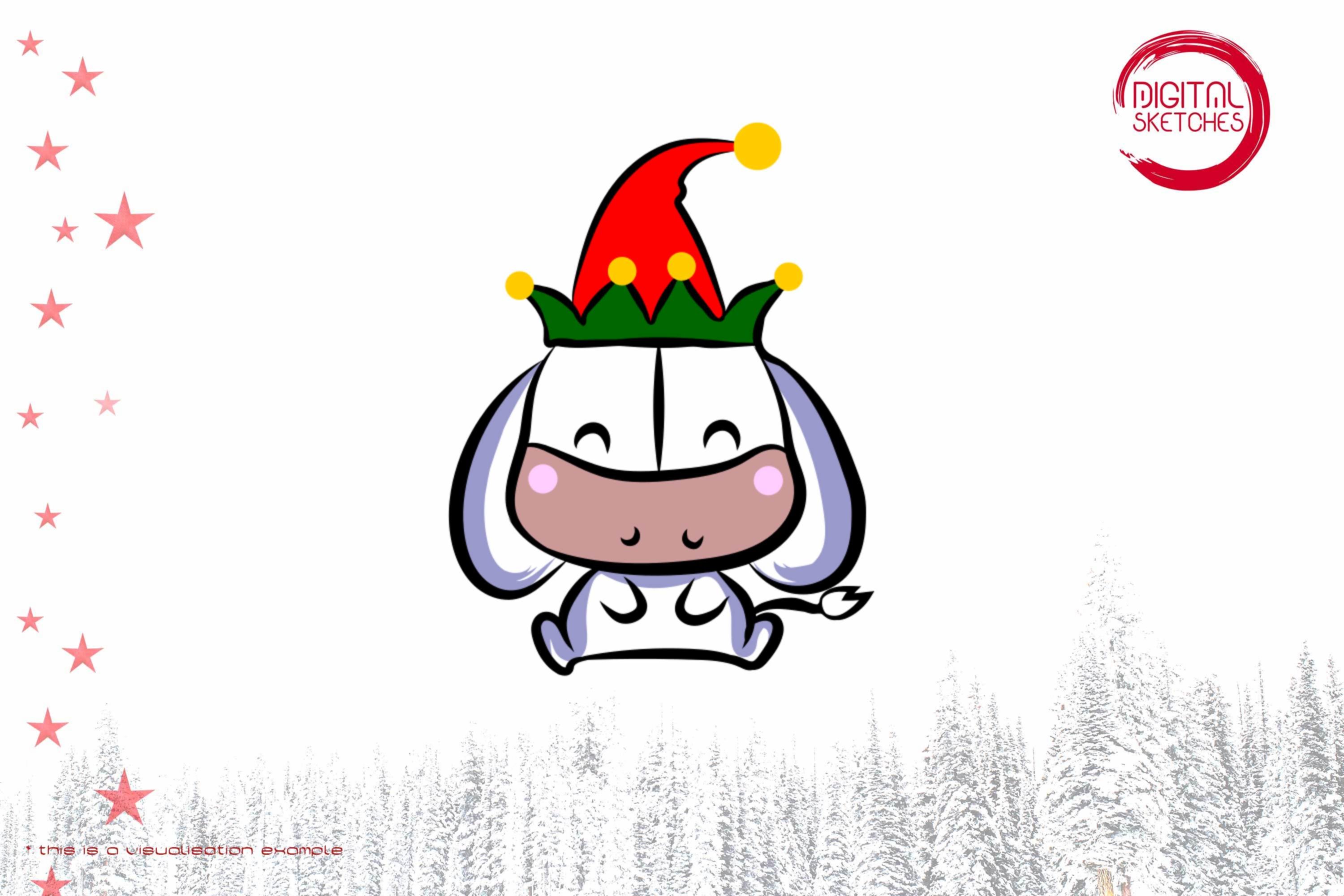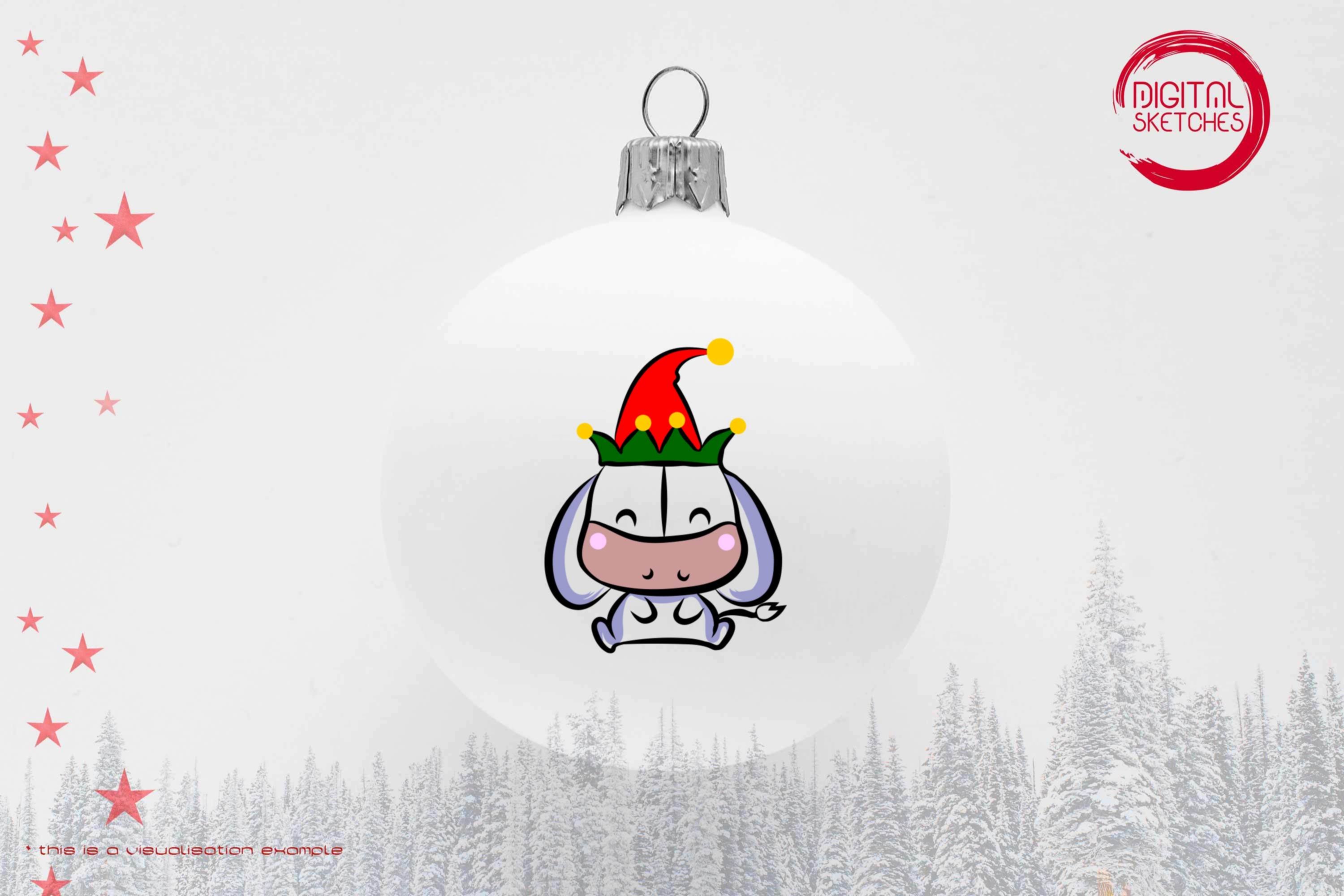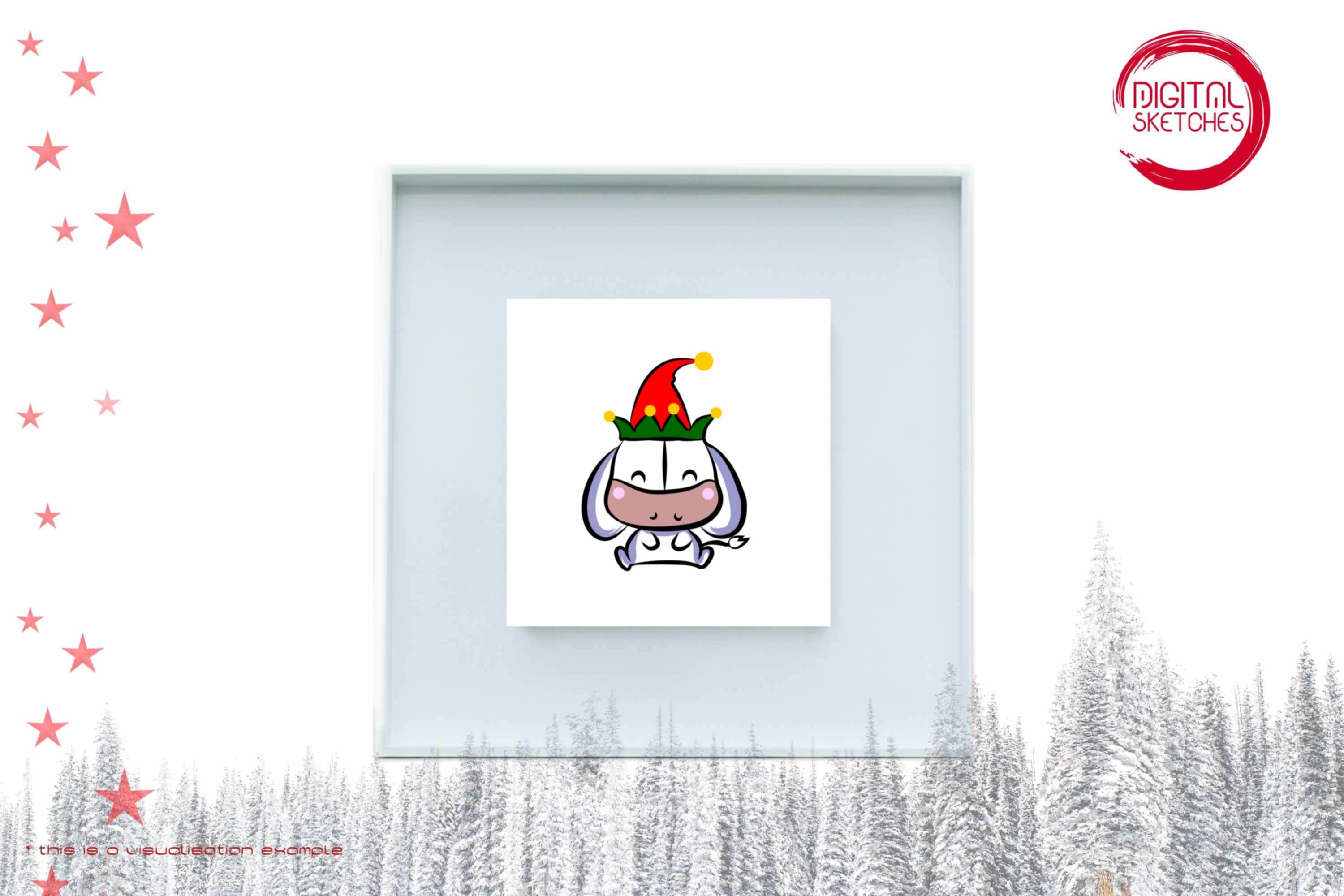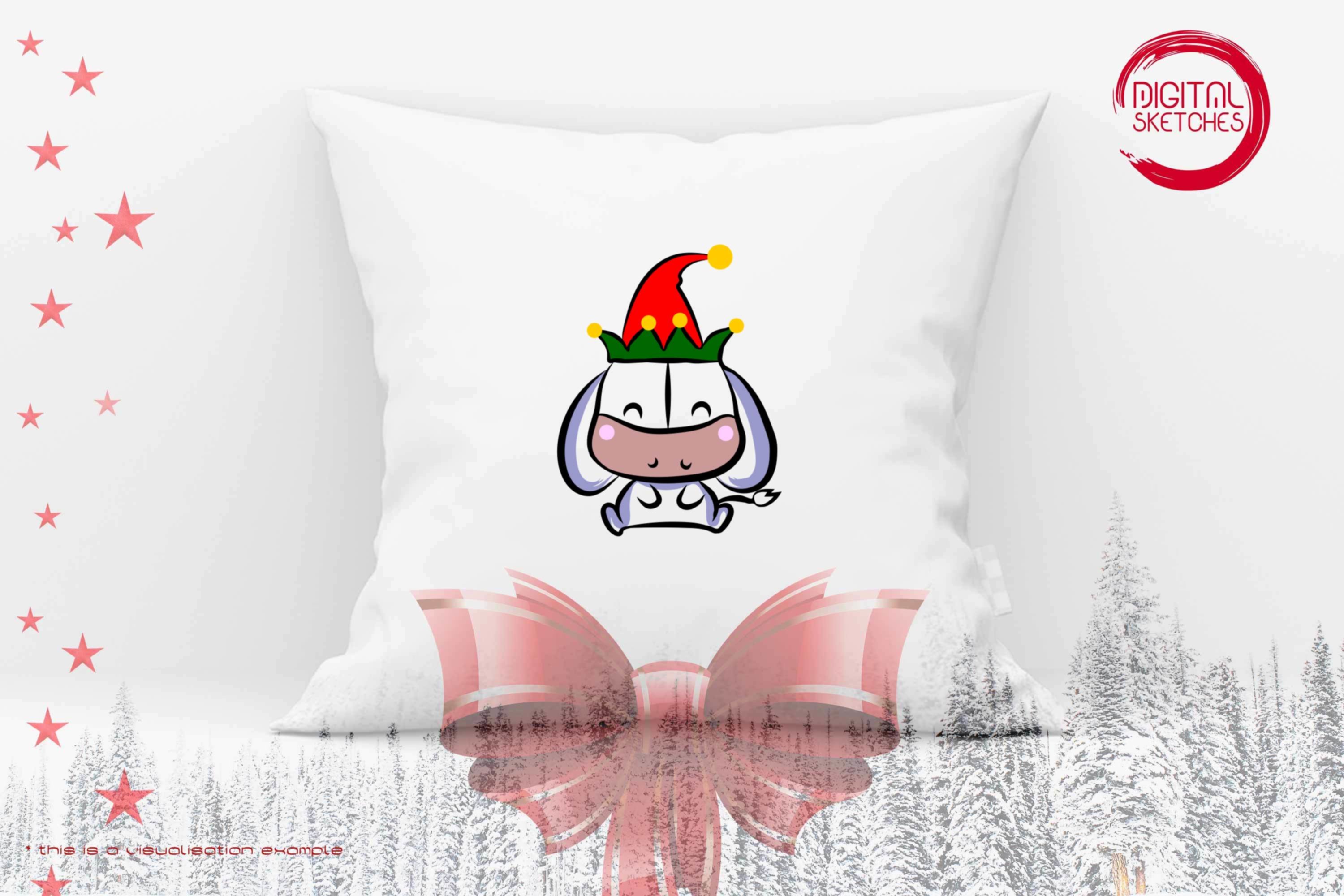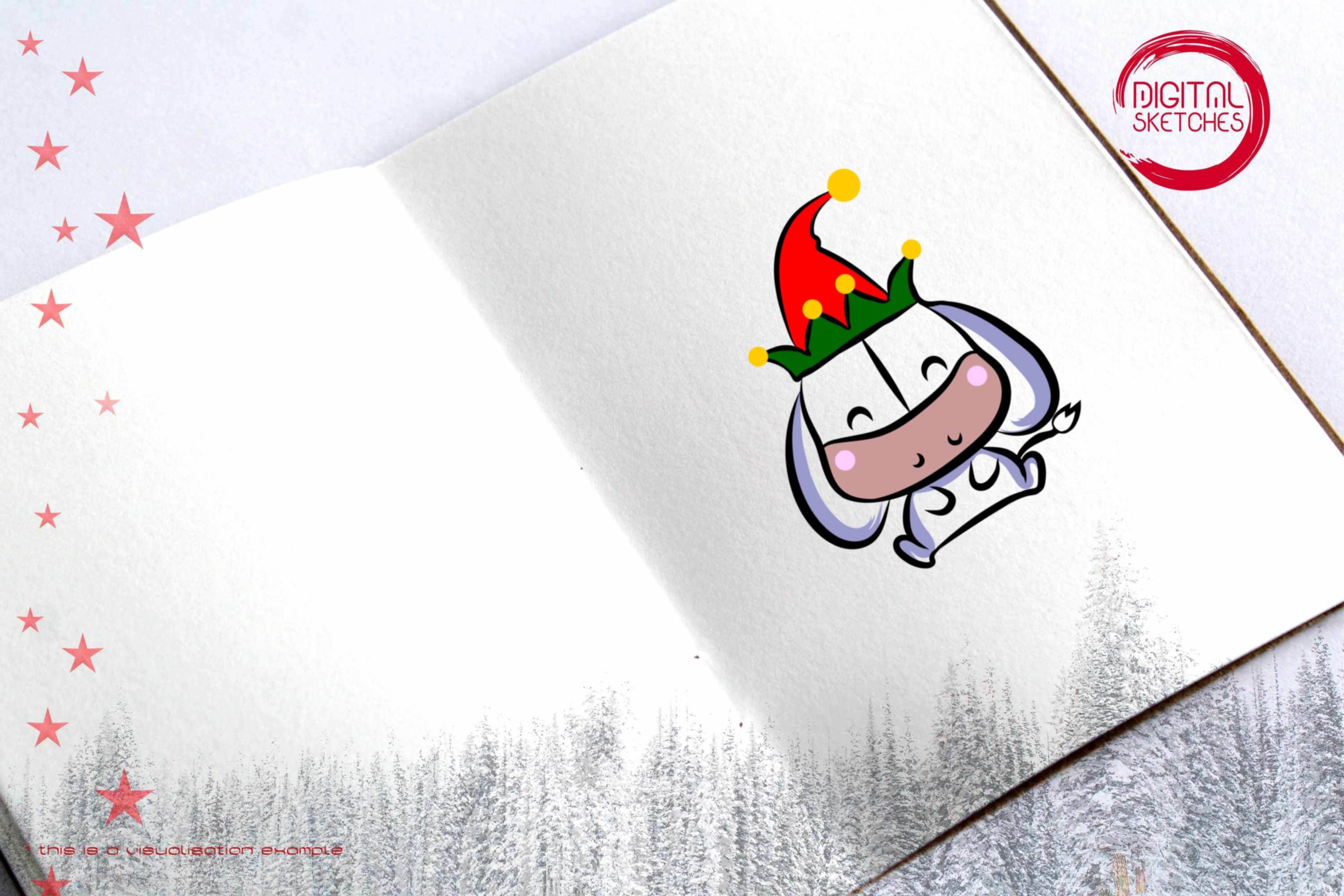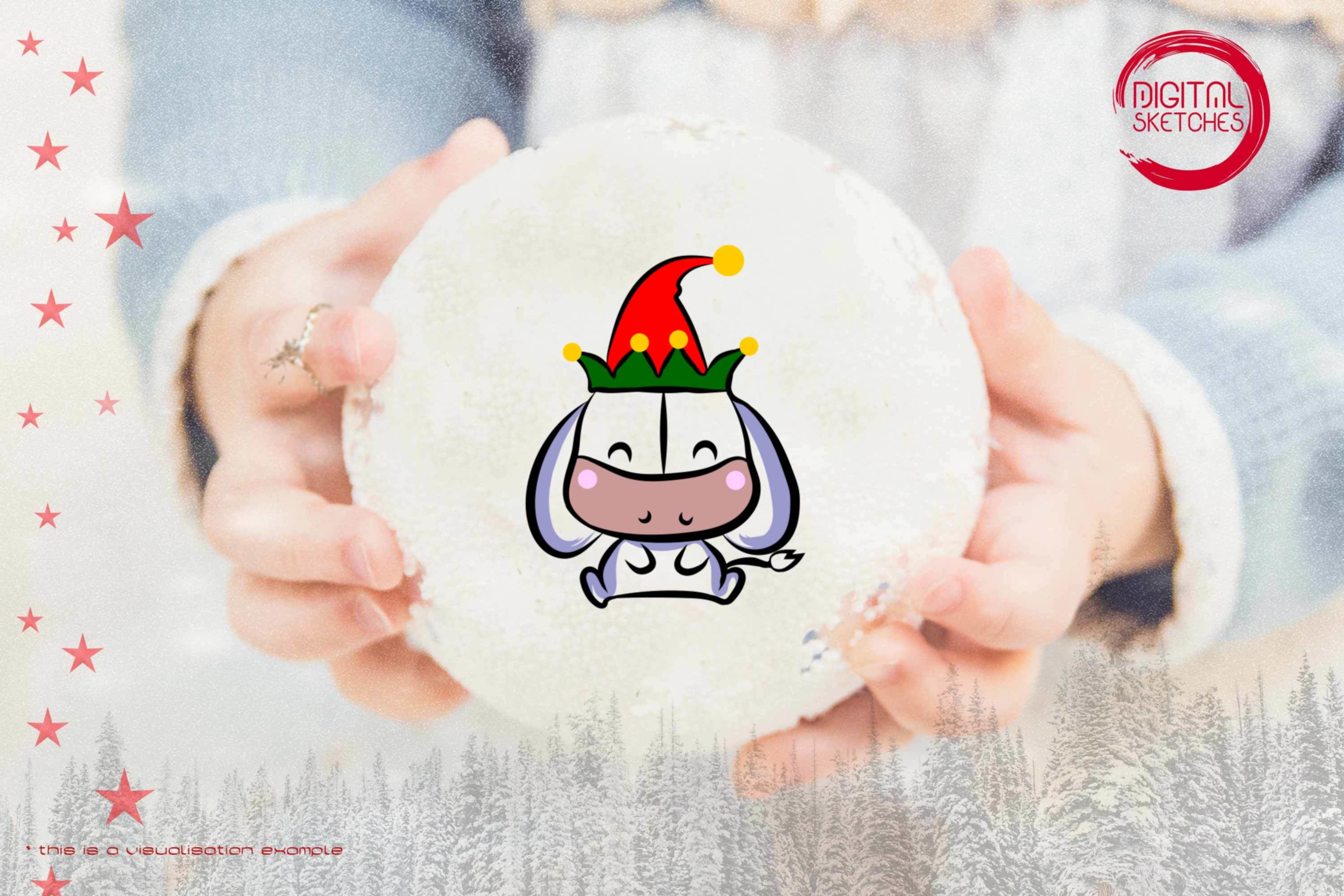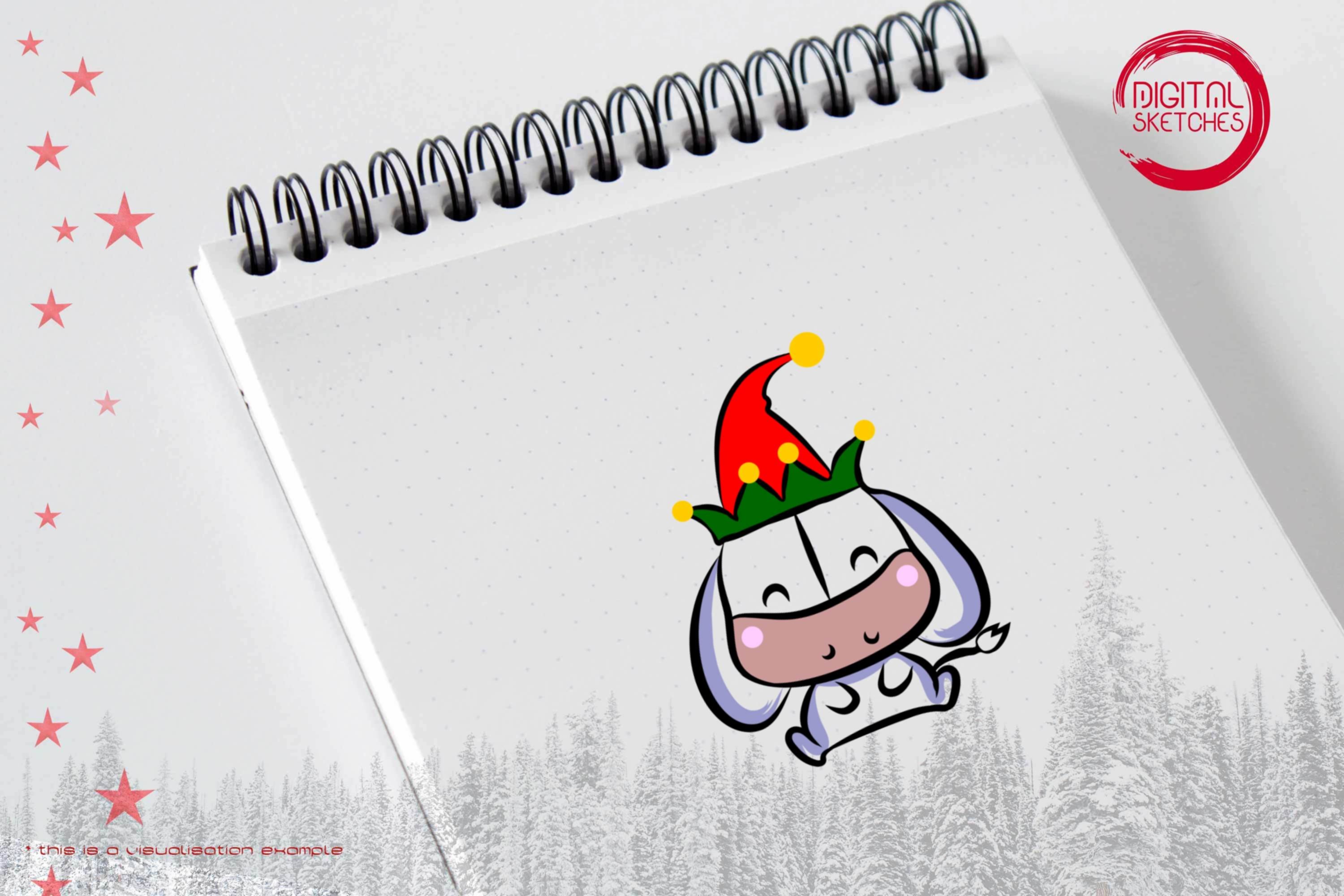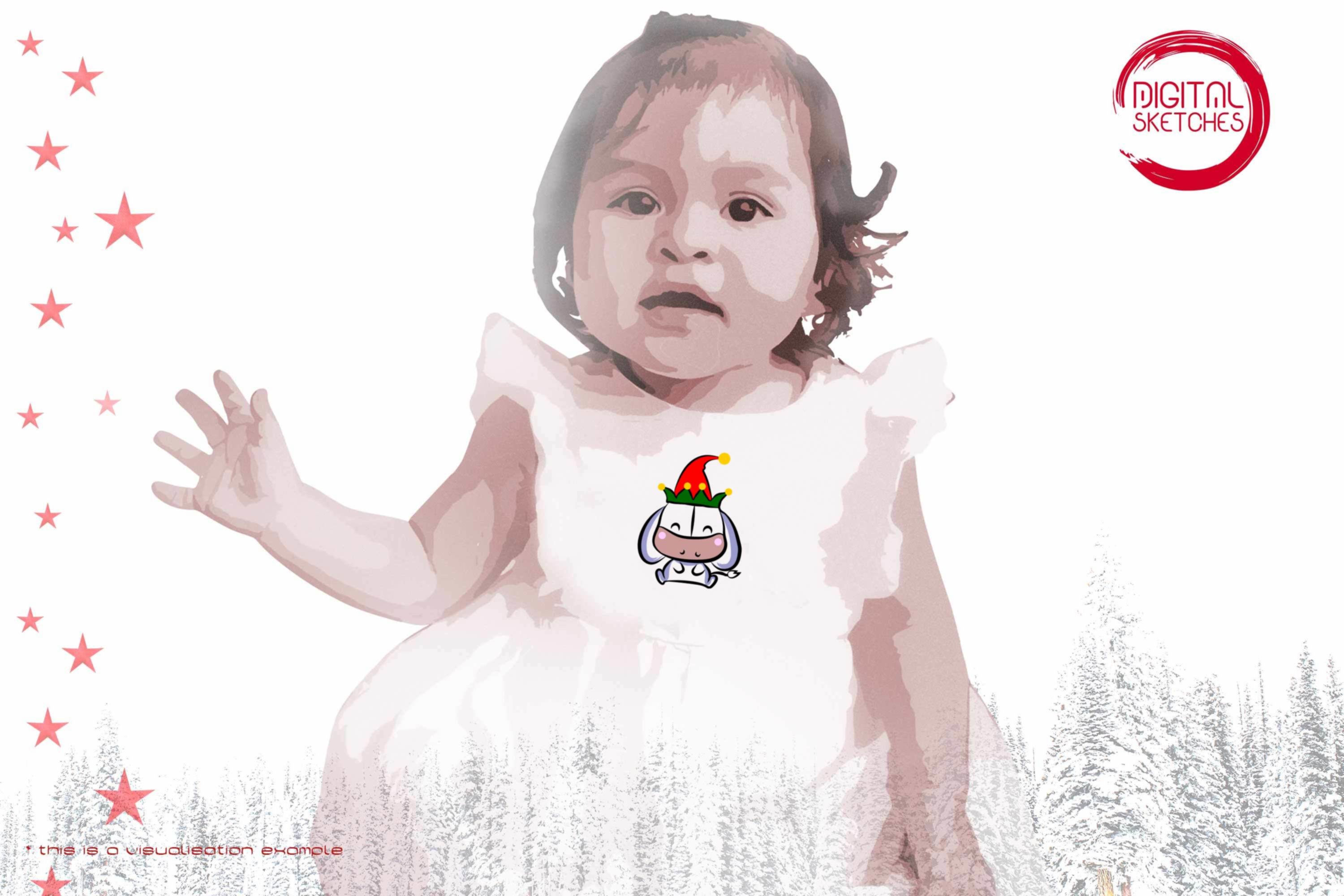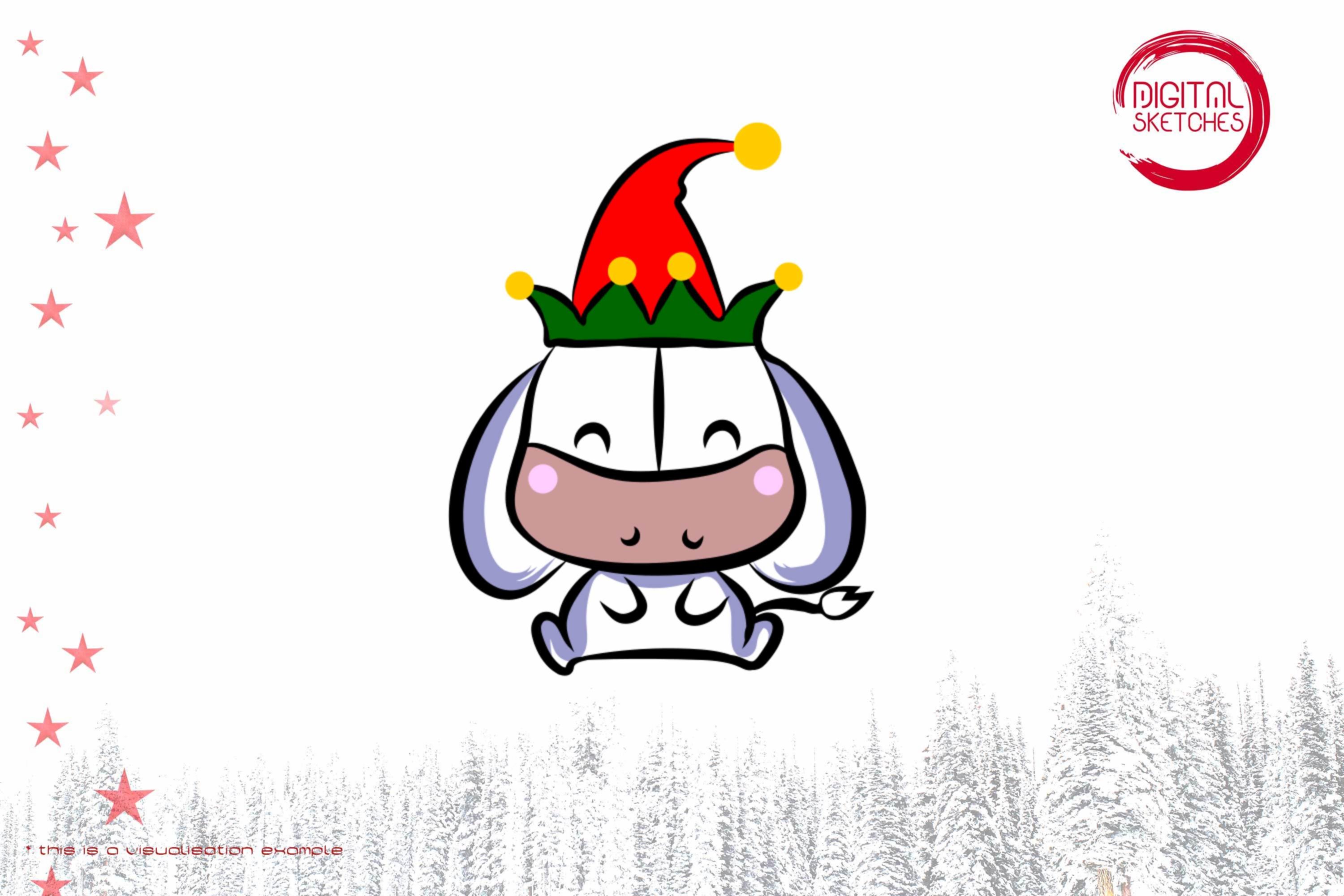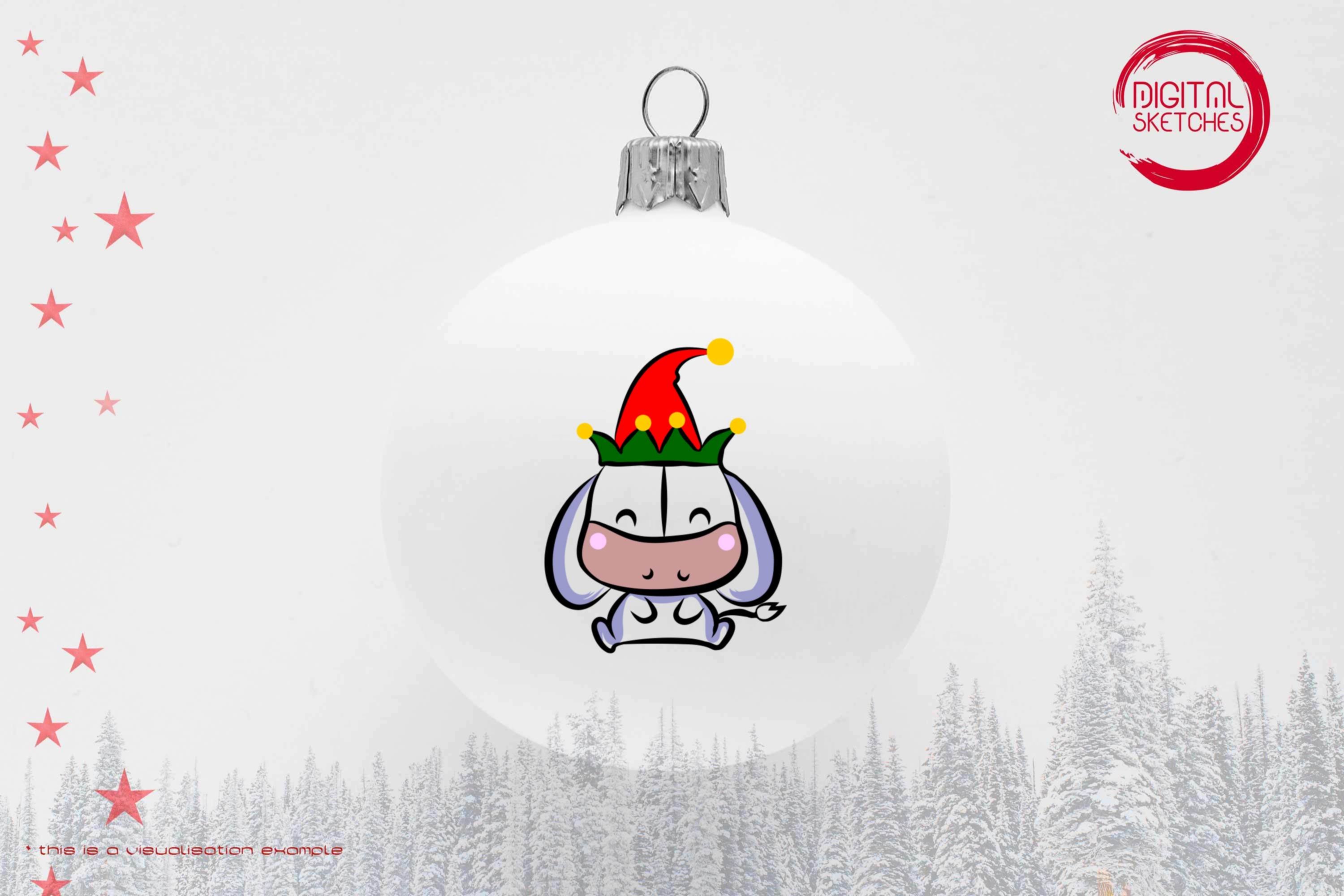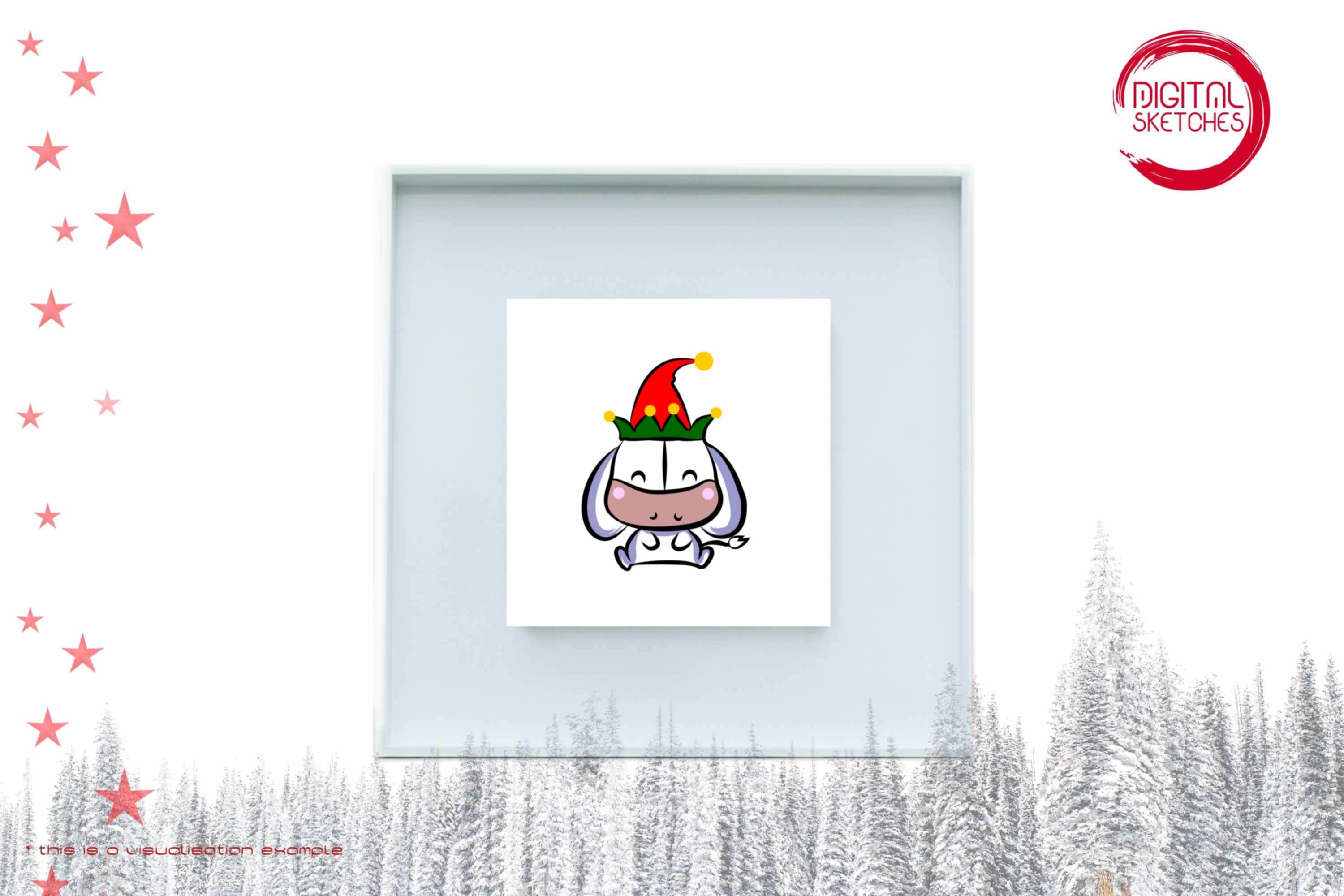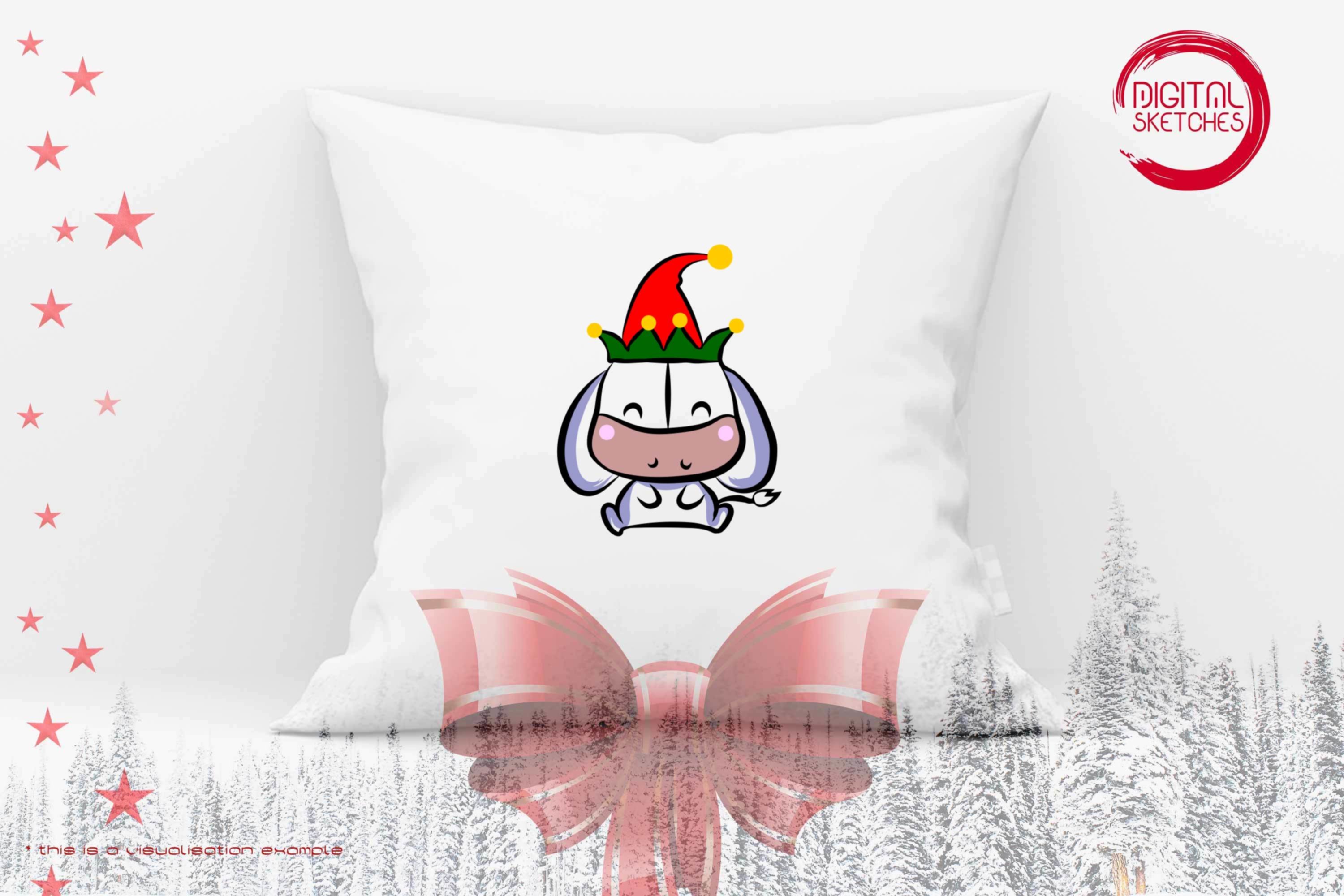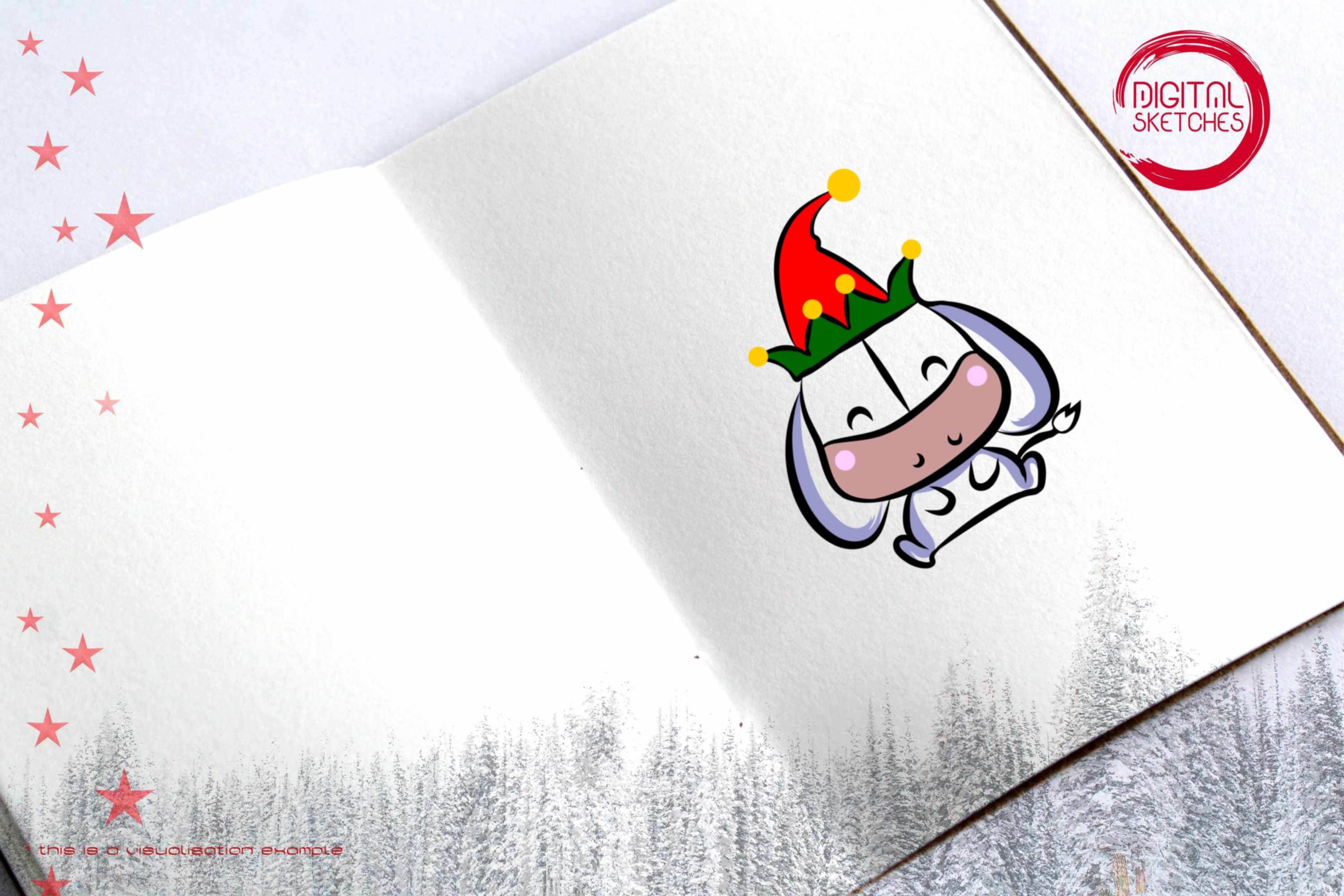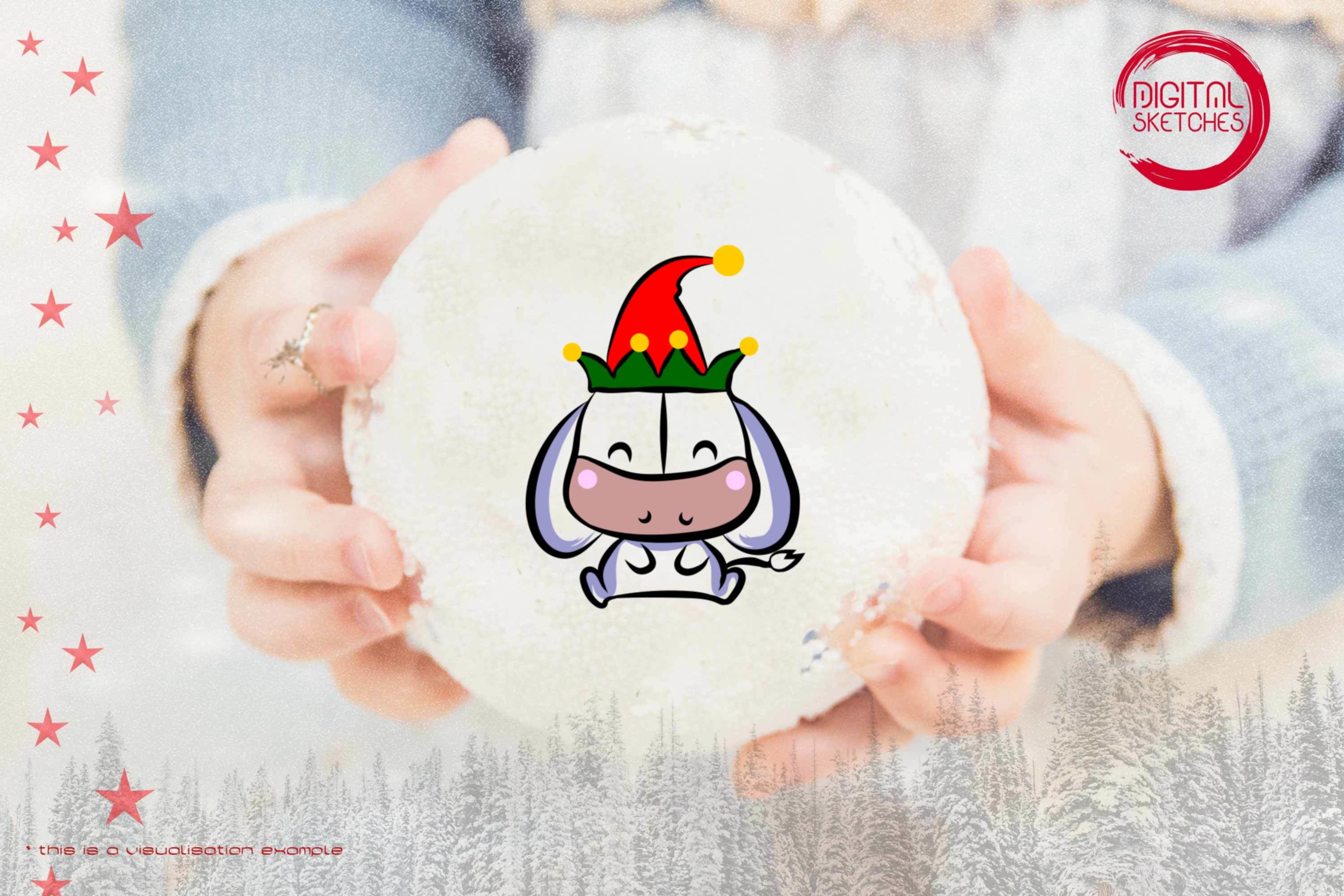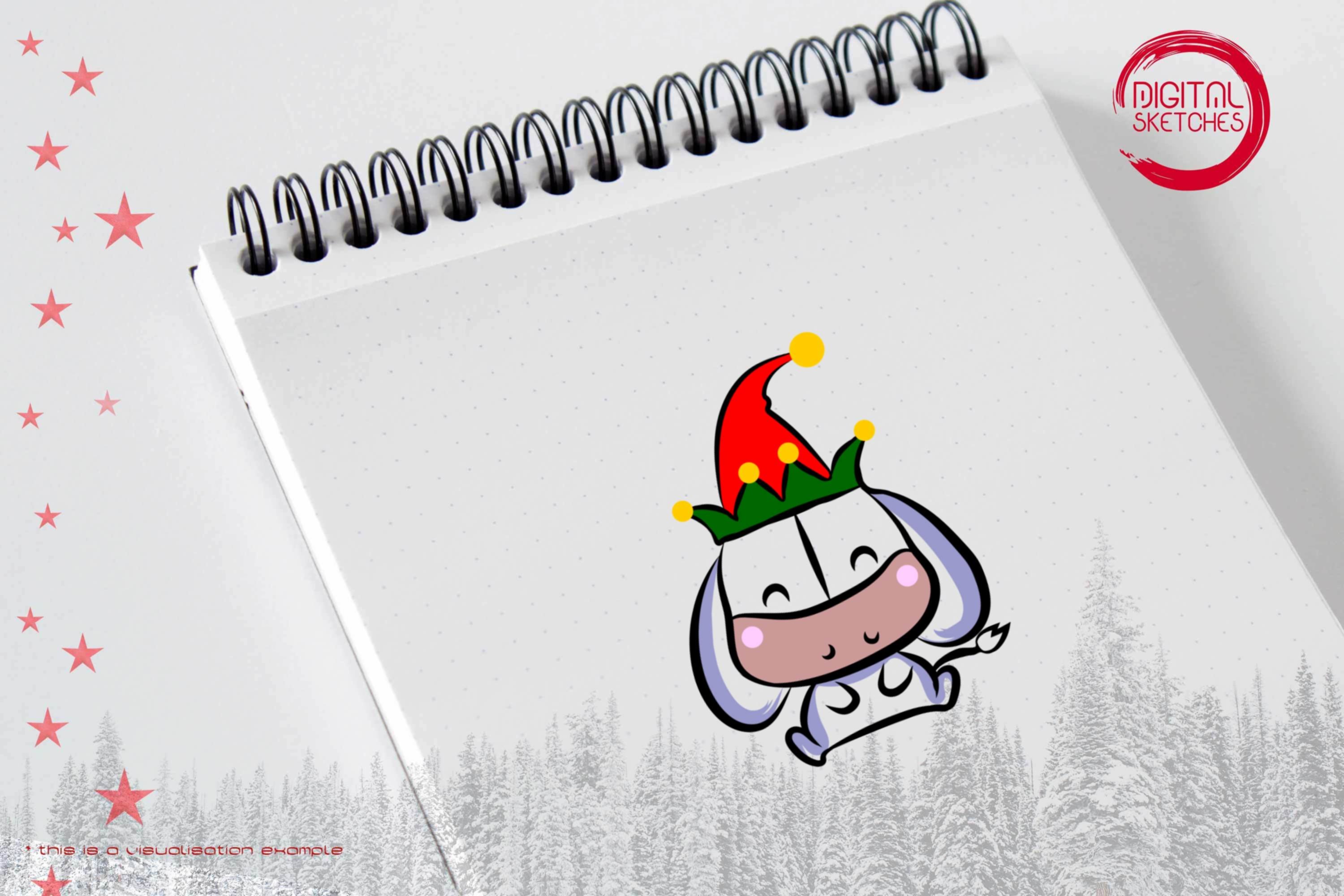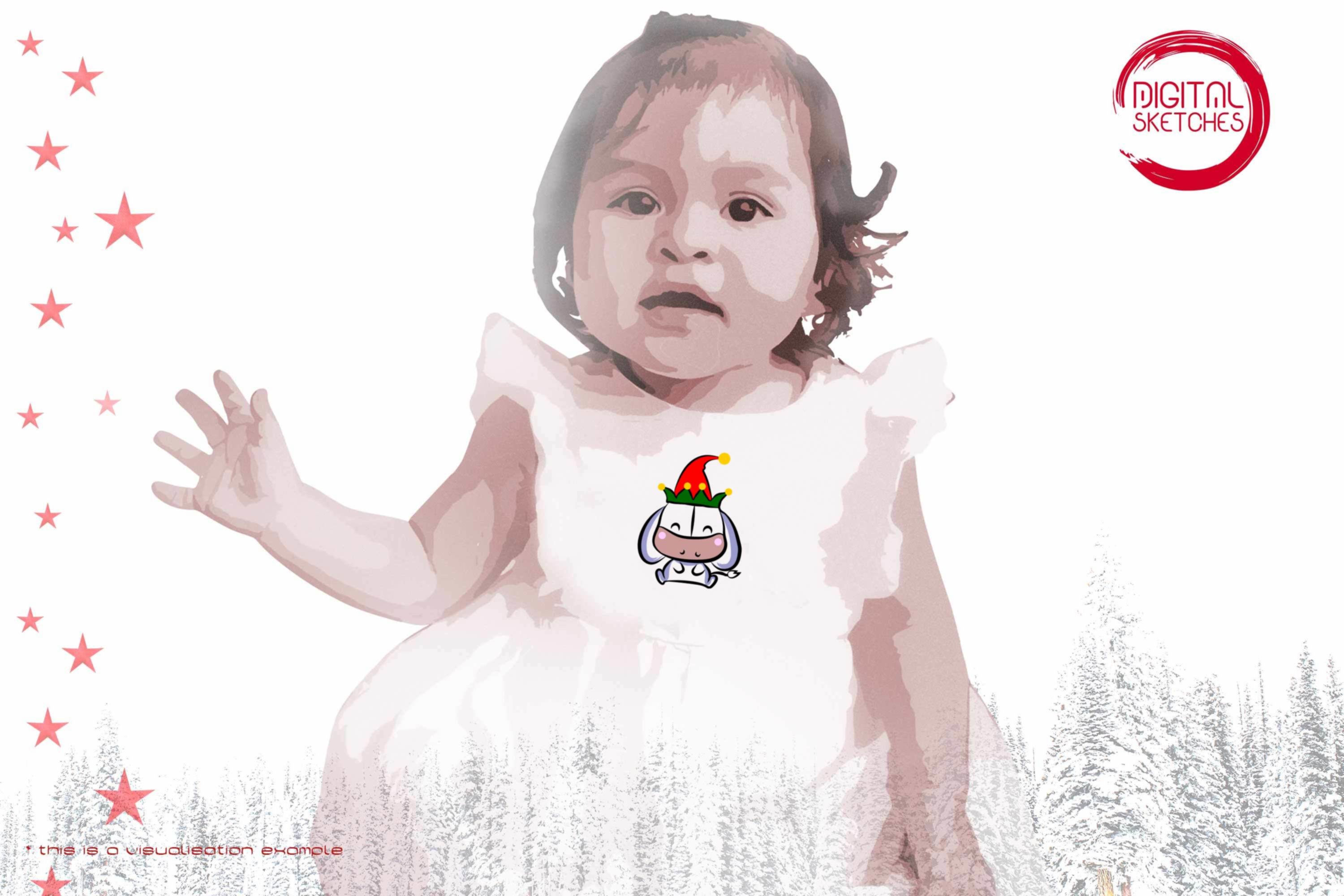 This is a downloadable product

Unlimited access
US$1.10*
%
US$4.40*
(75% saved)
Product information "Hippopotamus Elf Sketch"
The hippopotamus (Hippopotamus amphibius), also called the large hippopotamus, is a species of mammal in the hippopotamus family and the order of even-toed ungulates. Within the genus Hippopotamus, it is now considered the only member. After the elephants and next to some representatives of the rhinoceroses and the giraffes, it is one of the largest land-dwelling animals.

Special characteristics are the large, barrel-shaped and largely hairless body, the short limbs and the massive head with a wide mouth, in which the incisors and especially the lower canine teeth are enlarged. As an adaptation to a partially aquatic lifestyle, the ears, eyes, and nostrils are located very high on the head. The range of the hippopotamus includes sub-Saharan Africa and is highly fragmented in places. The main habitats are open landscapes and forested areas, but it is largely absent from tropical rainforests.


Product Number:
CS00827

Product Name:
hippopotamus-elves

The following formats are included in the file you will receive: .AI .SVG .DXF .EPS .PNG
Hippopotamus Elf Sketch SVG Design, Gnome CAD File, SVG File For Cricut, Arts And Crafts, Laser Cut FIles, Vinyl Cutter Images, Cricut File Format, Cuttable Designs, SVG Shirts Design, Silhouette Files, Vector Graphics, Clip Art Images, Beautiful Designs For Cutting Machines