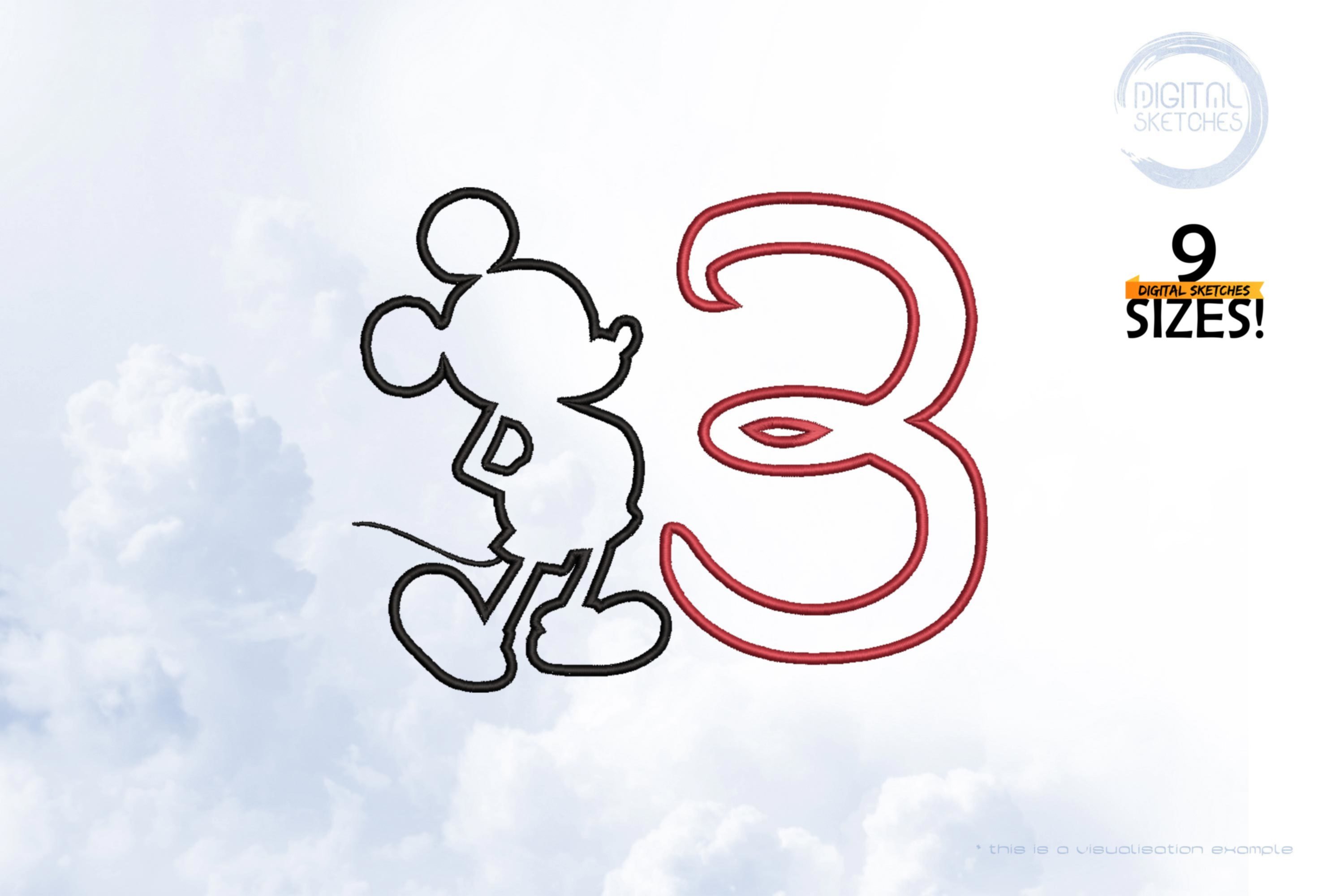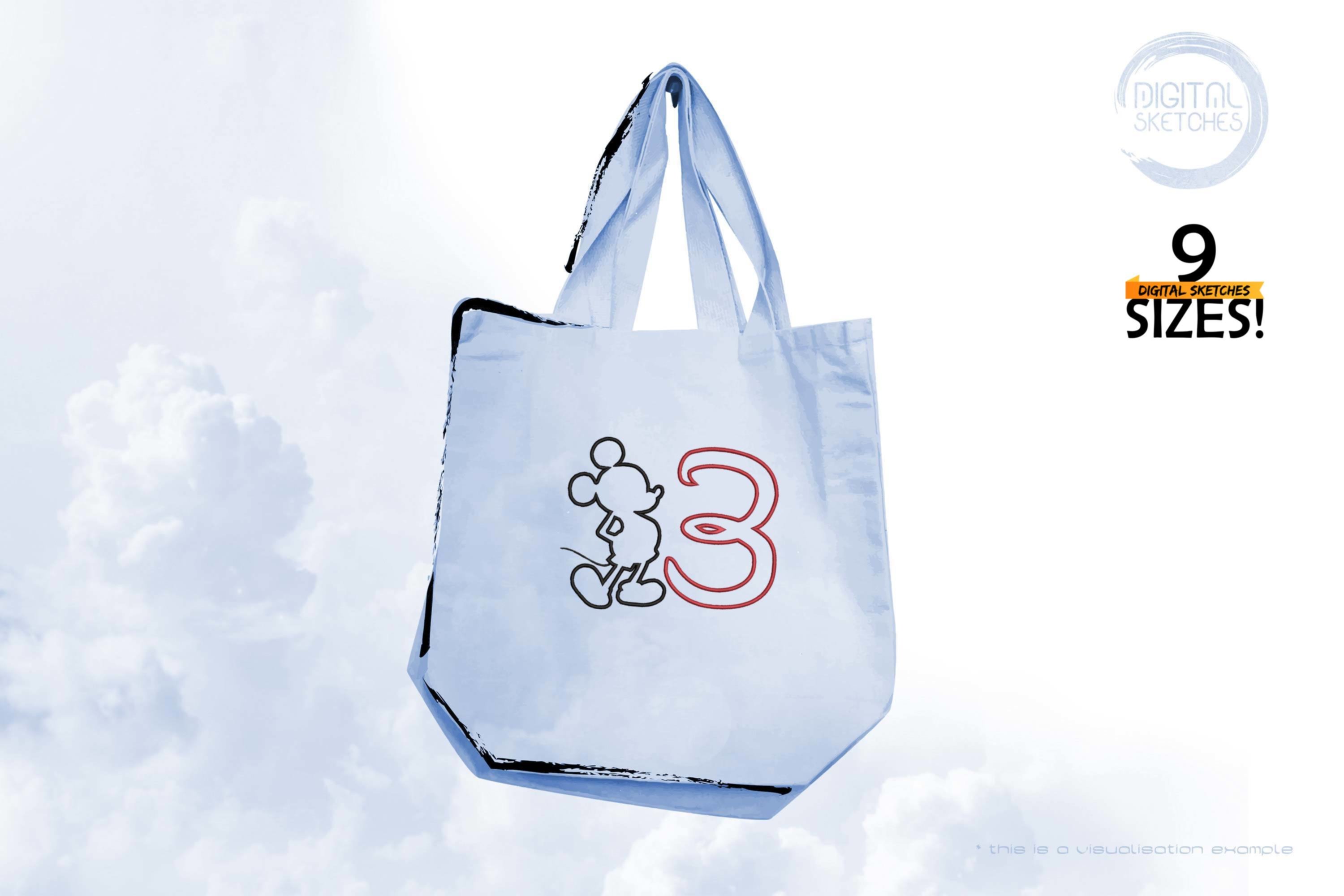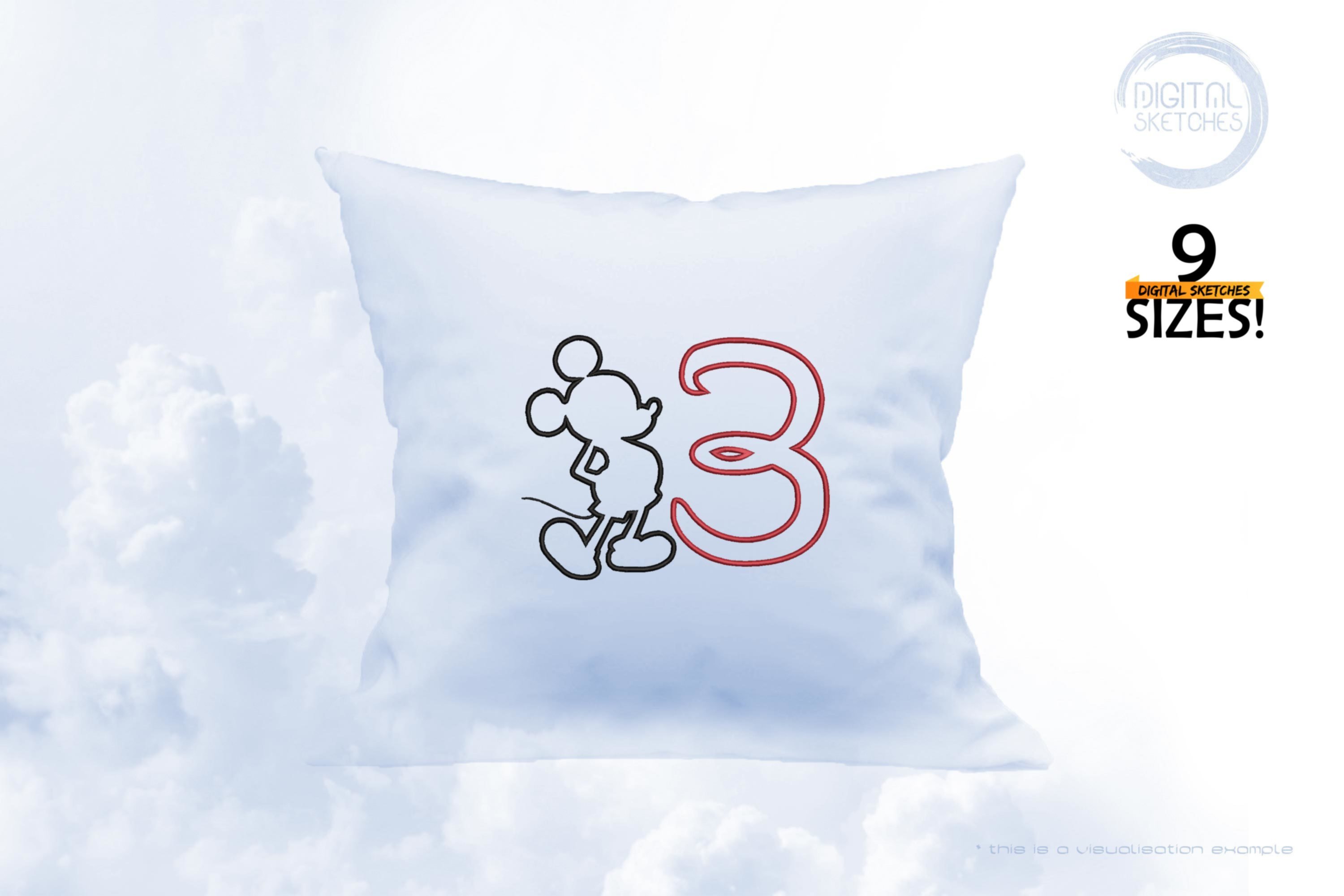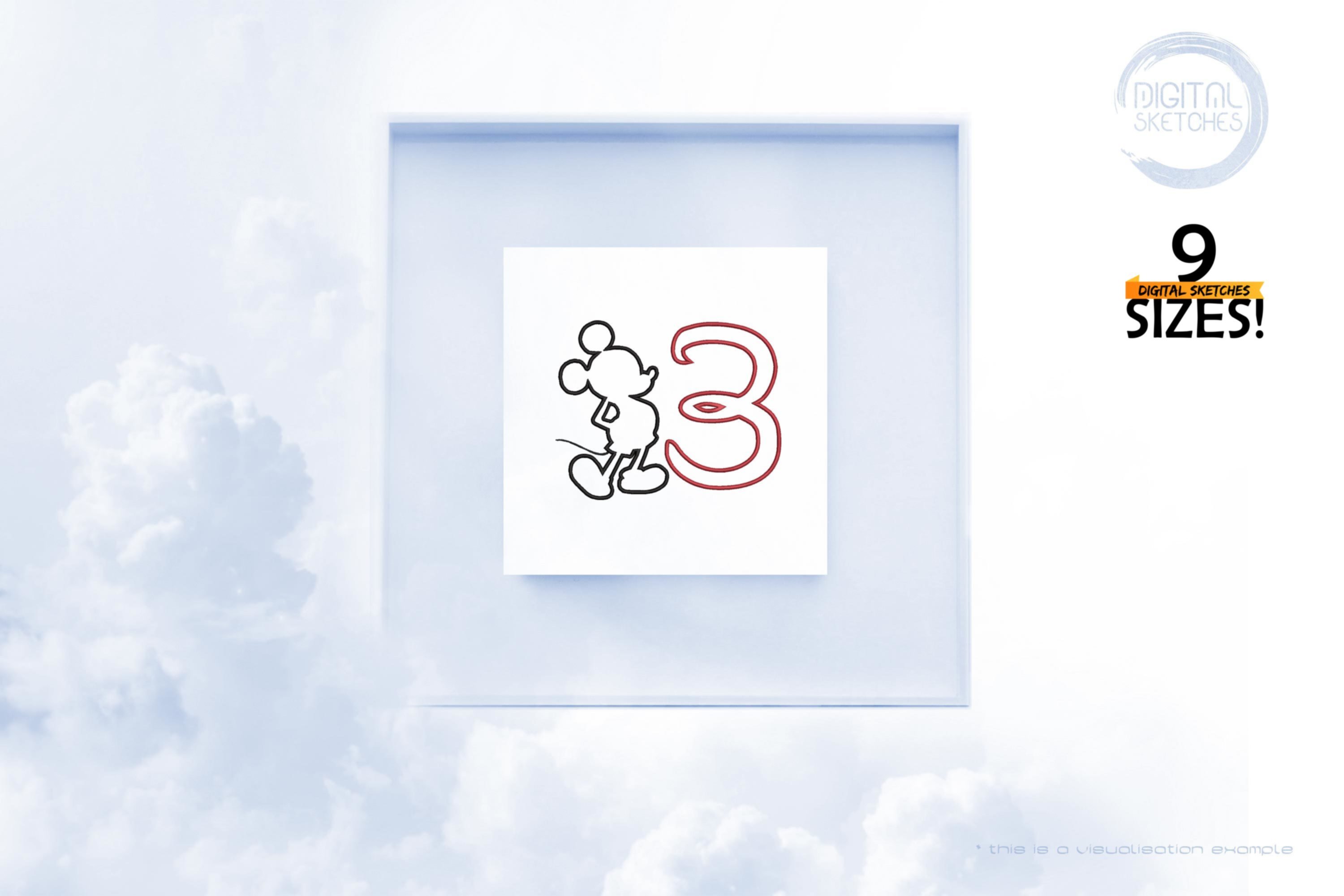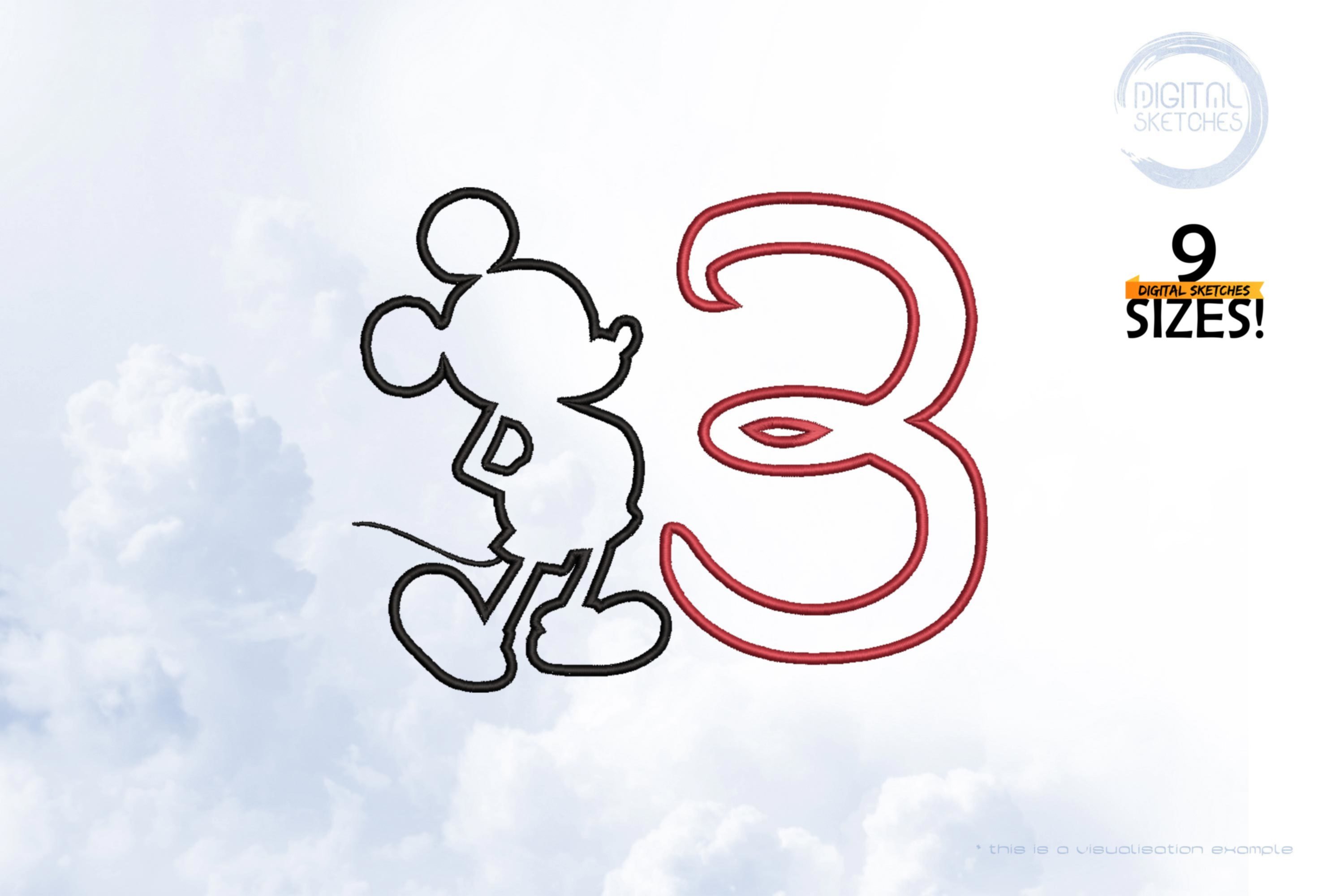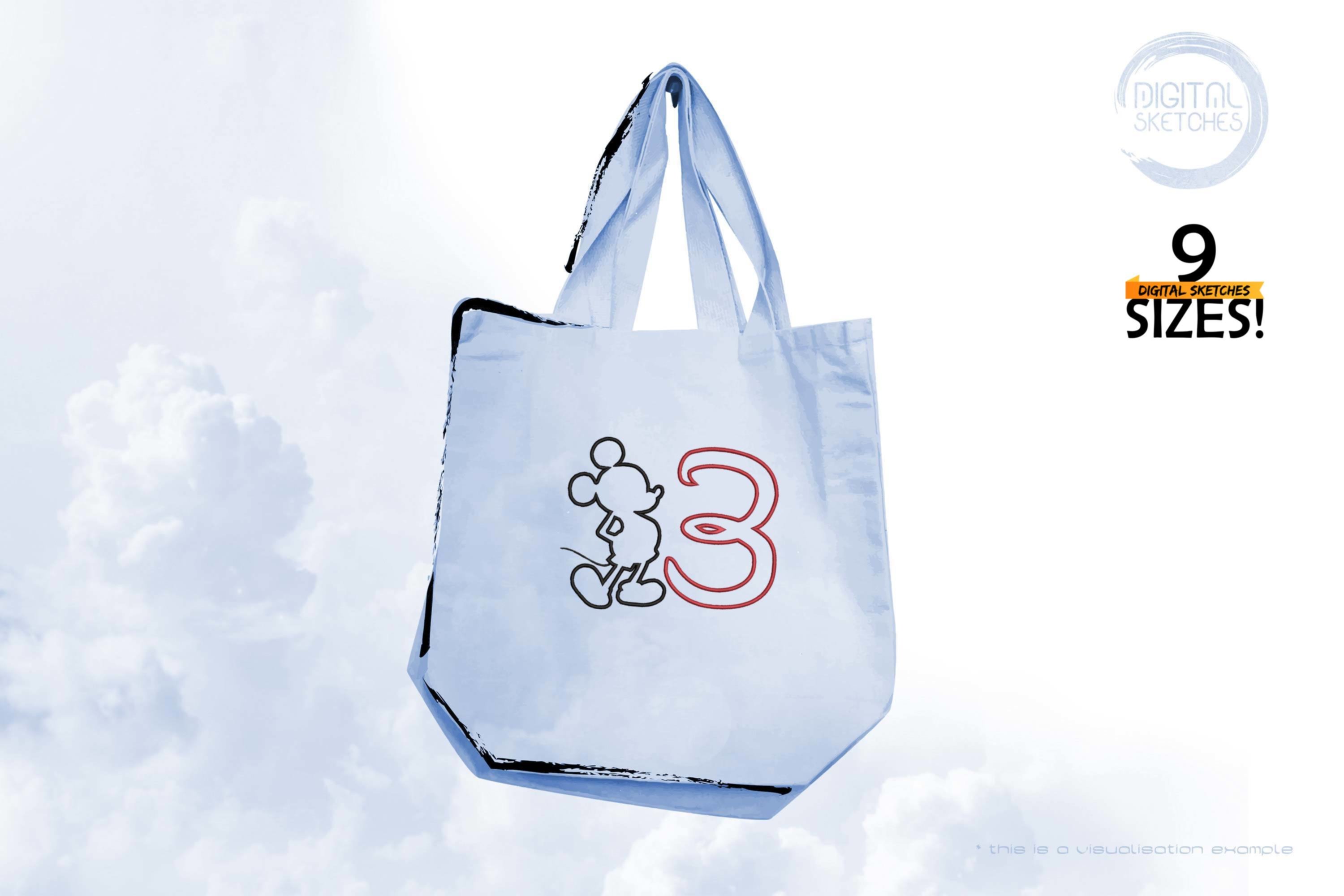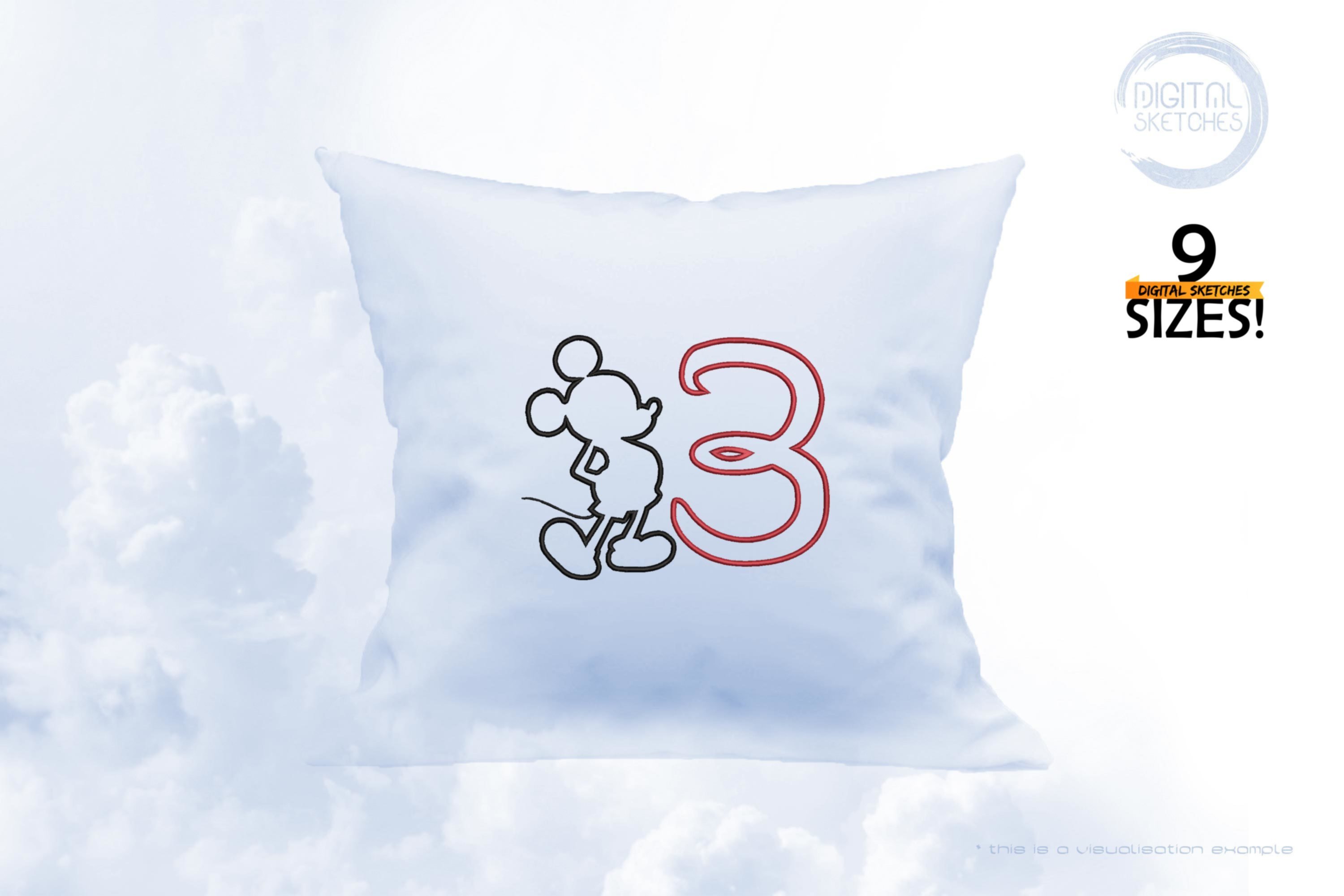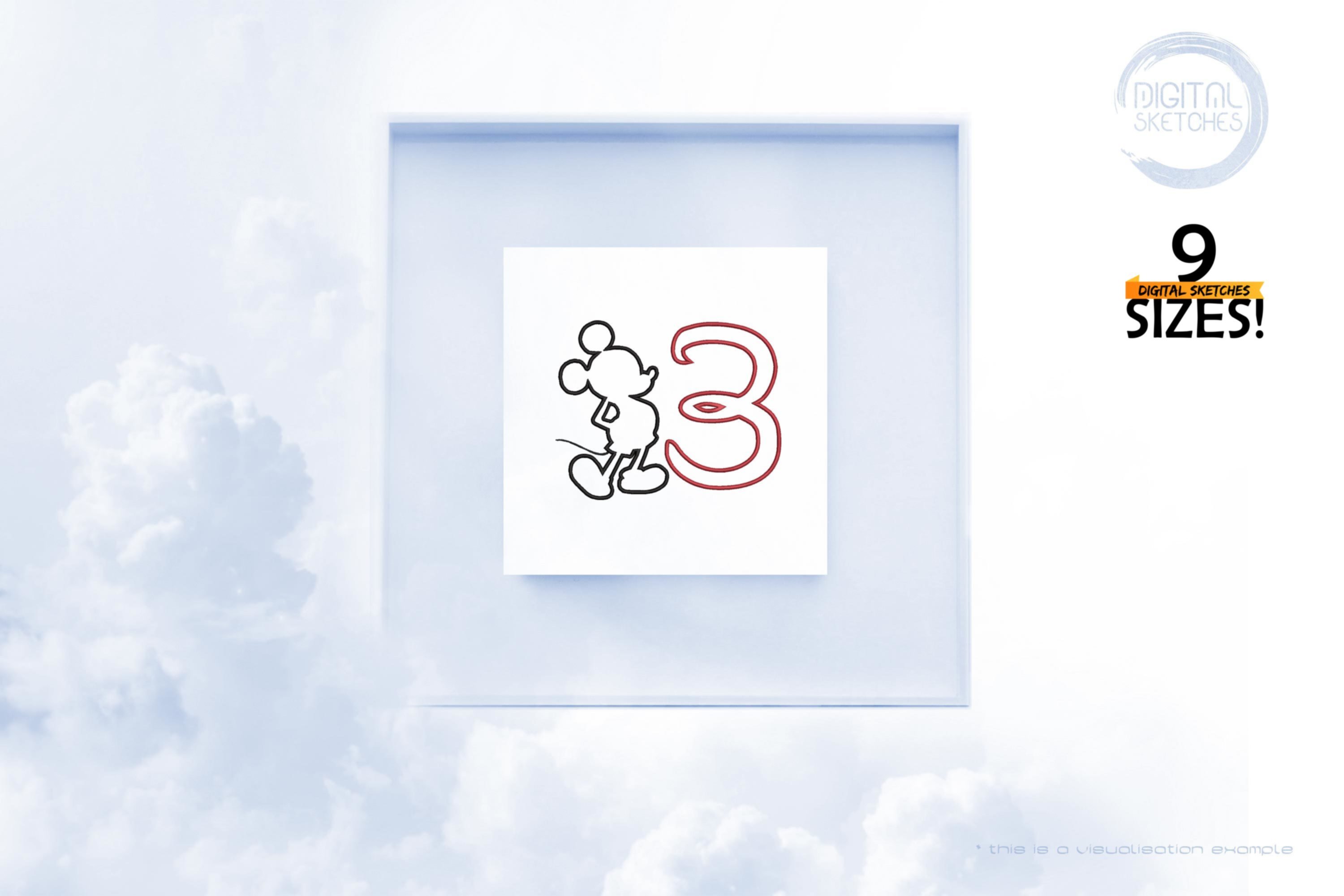 This is a downloadable product

Unlimited access
US$1.10*
%
US$4.40*
(75% saved)
Product information "Mouse Number 3 Applique Design "
The mouse (Mus) is a rodent genus from the group of Old World mice (Murinae). The genus comprises just under 40 species, of which the house mouse is the best known and most widespread. Most of the other species live in Africa and in South and Southeast Asia. Mouse length ranges from 4.5 to 12.5 centimetres, with a tail of 3 to 11 centimetres. The weight, as far as is known, is between 12 and 35 grams. The coat is soft, rough or spiky, depending on the species, its colouration ranges from light grey to various shades of grey and brown to blackish brown on the upper side, the underside is lighter. The tail appears hairless but is covered with fine hairs.

The original range apparently included Africa, southern Europe and large parts of southern and south-eastern Asia. In the wake of humans, the house mouse has gained a worldwide distribution and is the only species to also live in America and Australia. Mice occur in a variety of habitats, including forests, savannas, grasslands and rocky areas. However, some species have become so specialised in their role as cultural predators that they are usually found near human dwellings. In addition to the house mouse, this is true for the African dwarf mouse, and to a limited extent also for the rice field mouse and the dunnock.

The wild species are predominantly nocturnal, whereas the cultivated species can be active at any time of the day or night. They are mainly ground dwellers, but can climb well and - at least in the case of the house mouse - also swim. Their resting places are crevices in rocks, burrows they have dug themselves or man-made shelters. Mice feed on a variety of plant materials, such as seeds, roots, leaves and stems. Some species also eat insects and other small animals when available. The culture-following species eat any available human food.




Product Number:
E00391

Product Name:
mousenumber3

This design comes with the following sizes:
Size: 2.90"(w) X 2.20"(h) (73.7 X 56.0mm)
Size: 3.16"(w) X 2.52"(h) (80.3 X 63.9mm)
Size: 4.15"(w) X 3.30"(h) (105.3 X 83.8mm)
Size: 4.93"(w) X 3.92"(h) (125.3 X 99.6mm)
Size: 5.72"(w) X 4.55"(h) (145.3 X 115.6mm)
Size: 6.51"(w) X 5.17"(h) (165.3 X 131.4mm)
Size: 7.30"(w) X 5.80"(h) (185.3 X 147.4mm)
Size: 8.08"(w) X 6.43"(h) (205.3 X 163.3mm)
Size: 8.75"(w) X 6.96"(h) (222.2 X 176.7mm)

The following formats are included in the file you will receive: .DST .EXP .JEF .PES .VP3 .XXX .VIP .HUS
You MUST have an embroidery machine and the software needed to transfer it from your computer to the machine to use this file. This listing is for the machine file only - not a finished item.

Mouse Number 3 Applique Design, Mouse Machine Embroidery Design, Mouse Mice Embroidery Pattern, Rodent Genus Designs, Small Animals Embroidery Art, DIY Project Idea, Unique Digital Supplies For Embroidery Machines