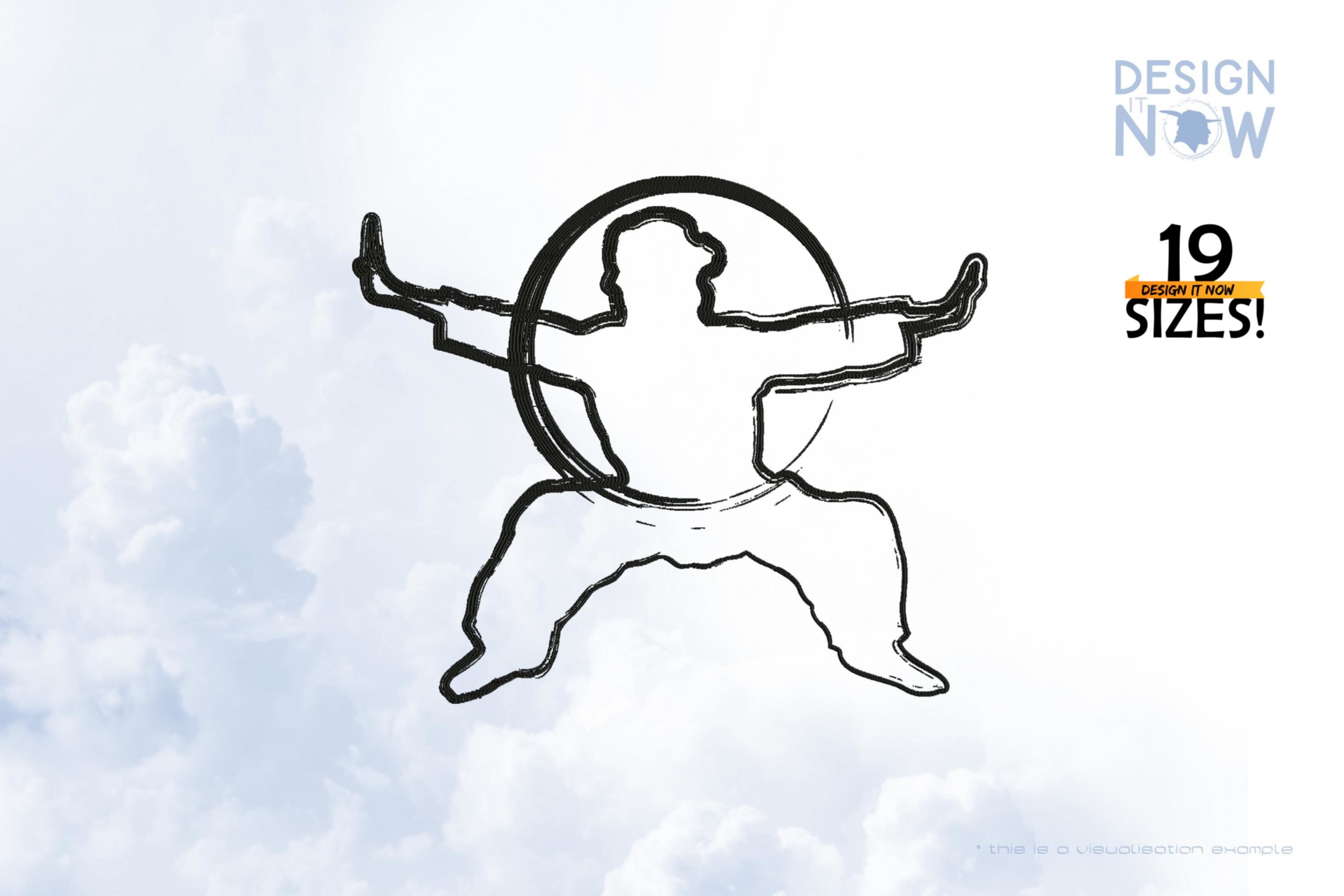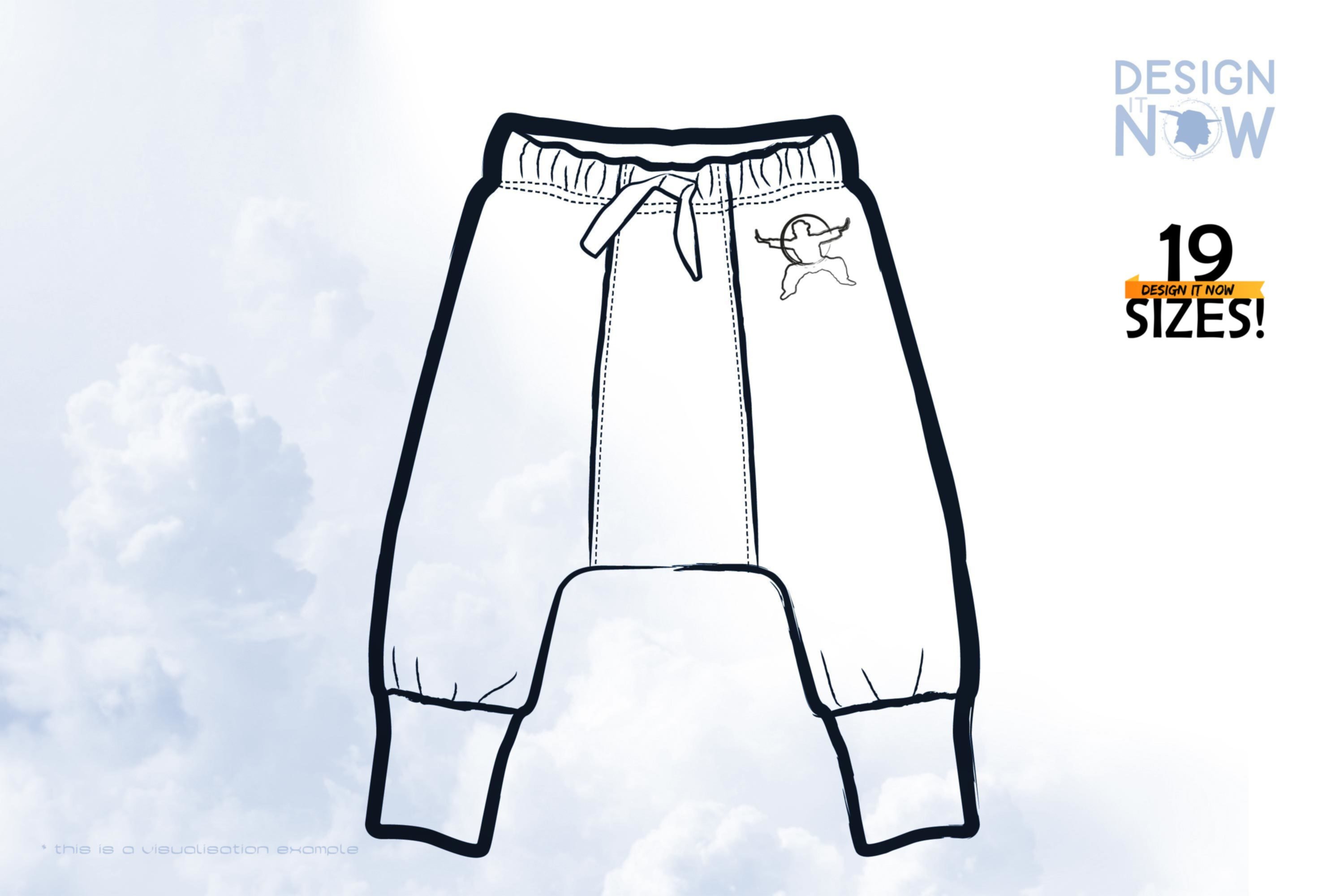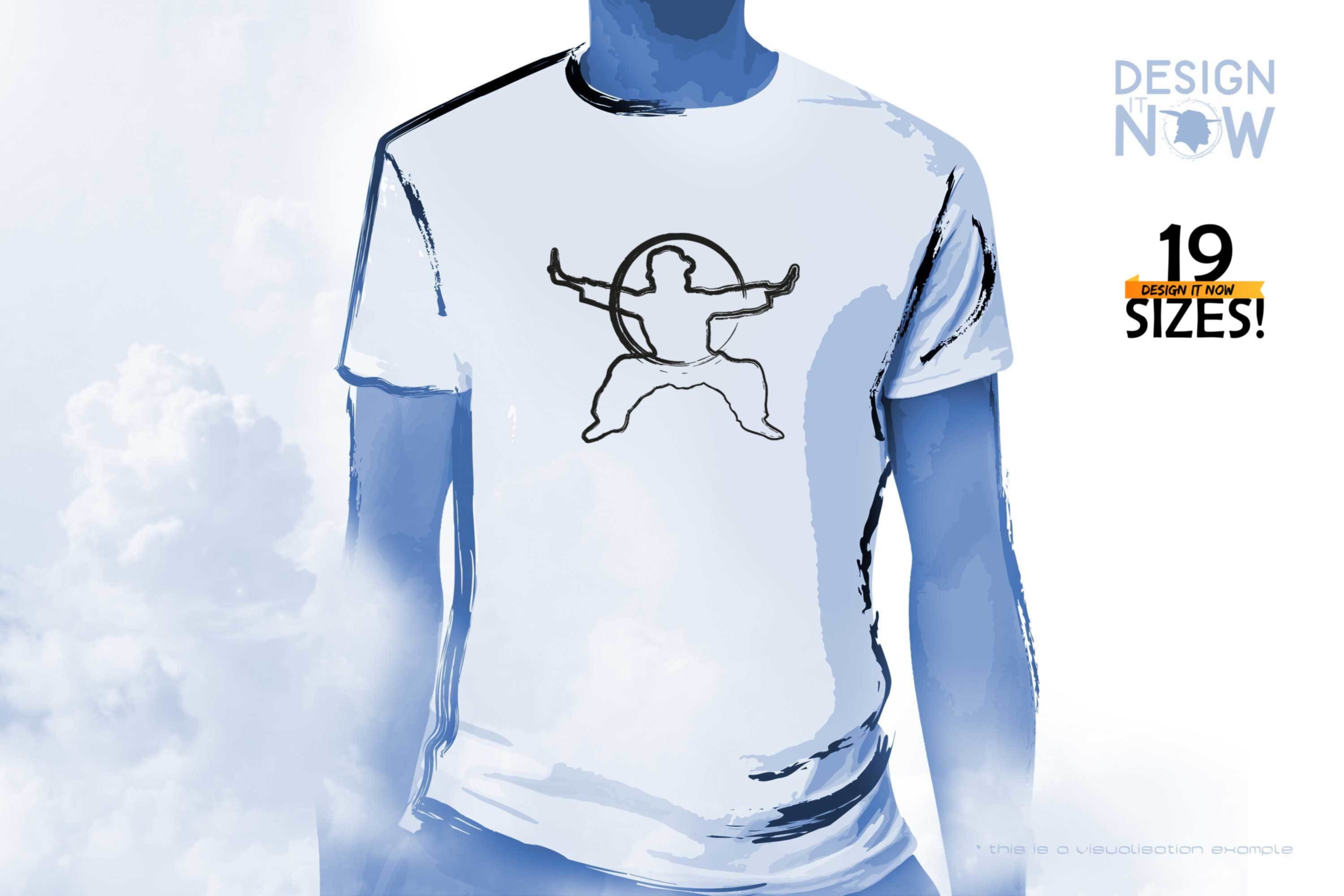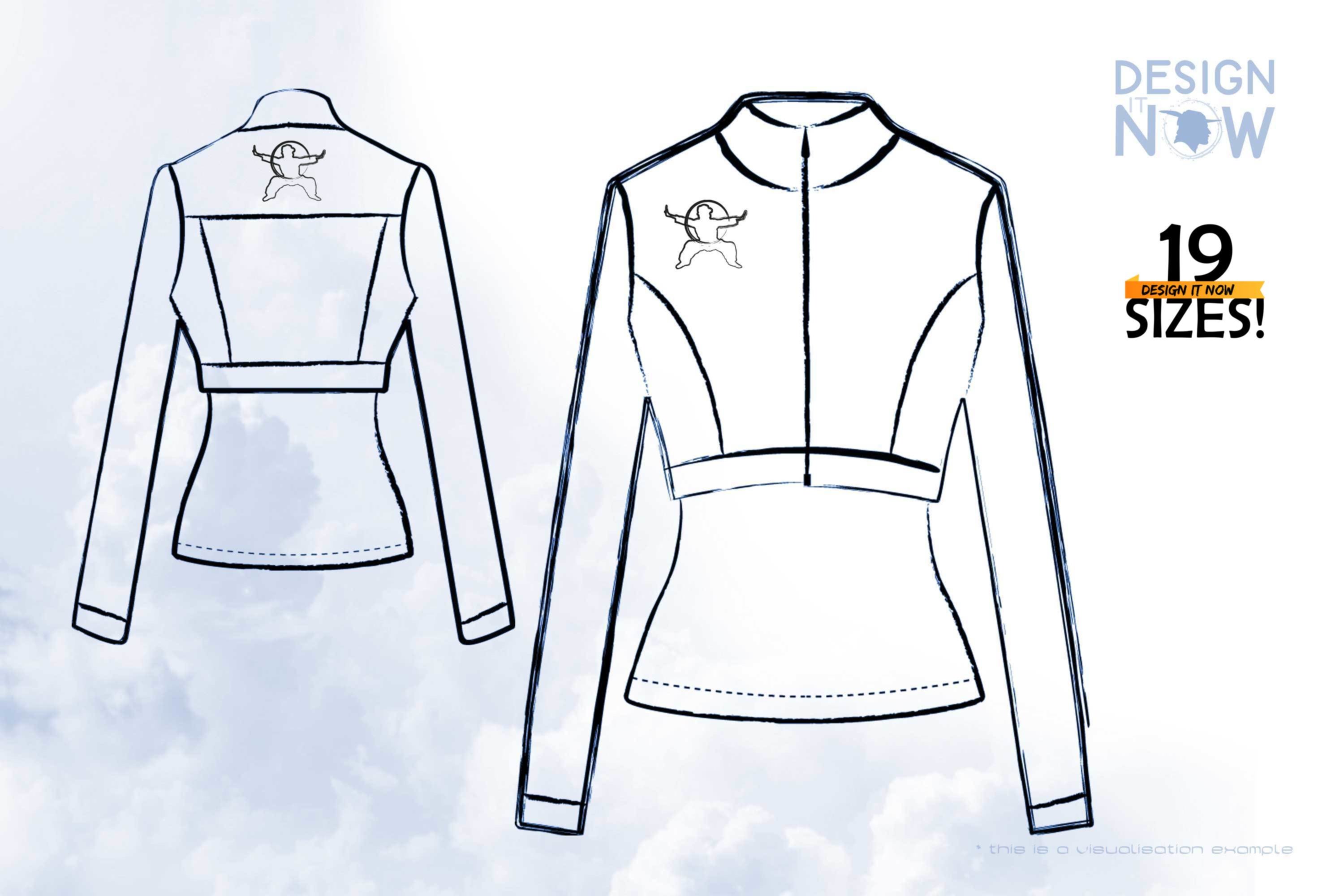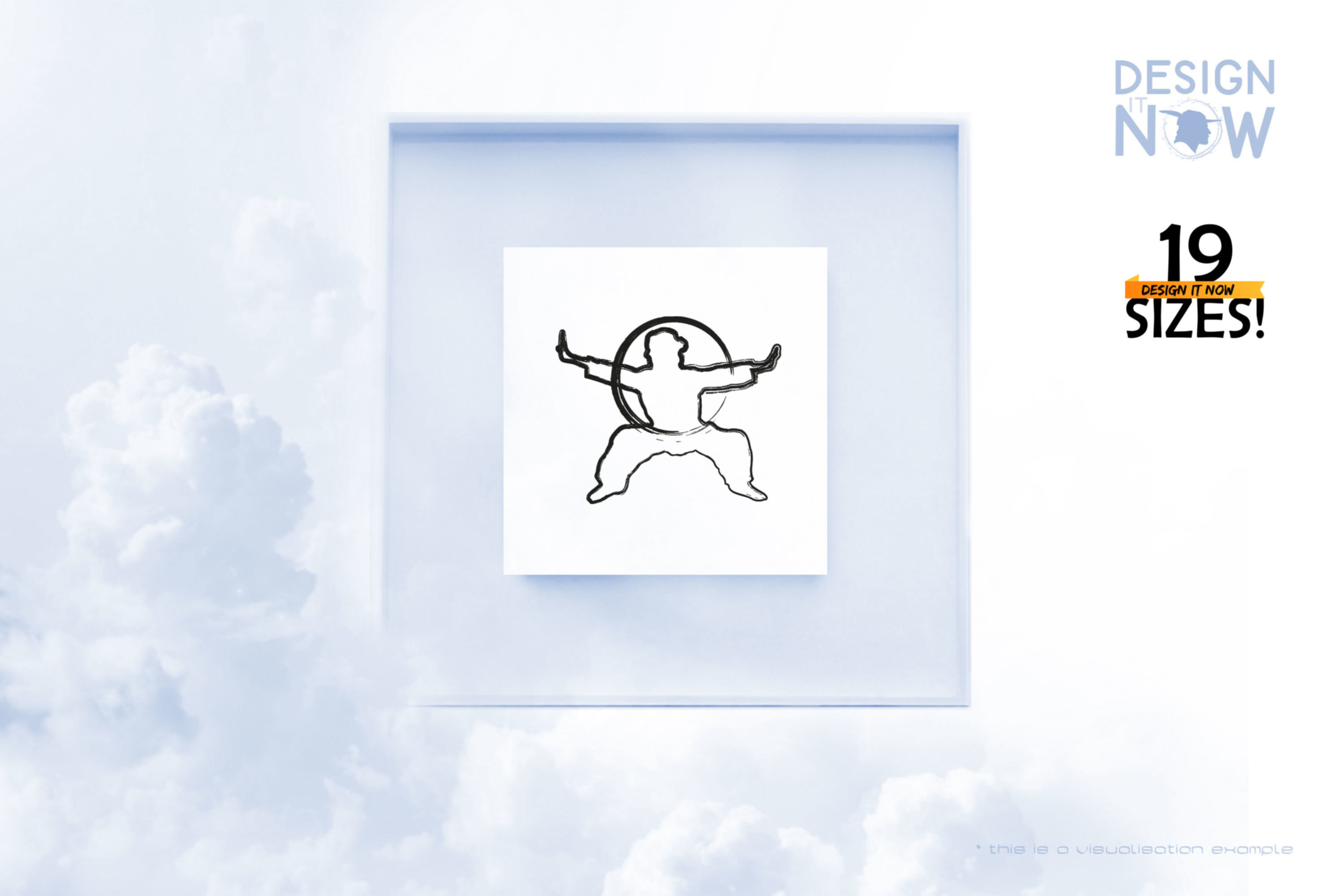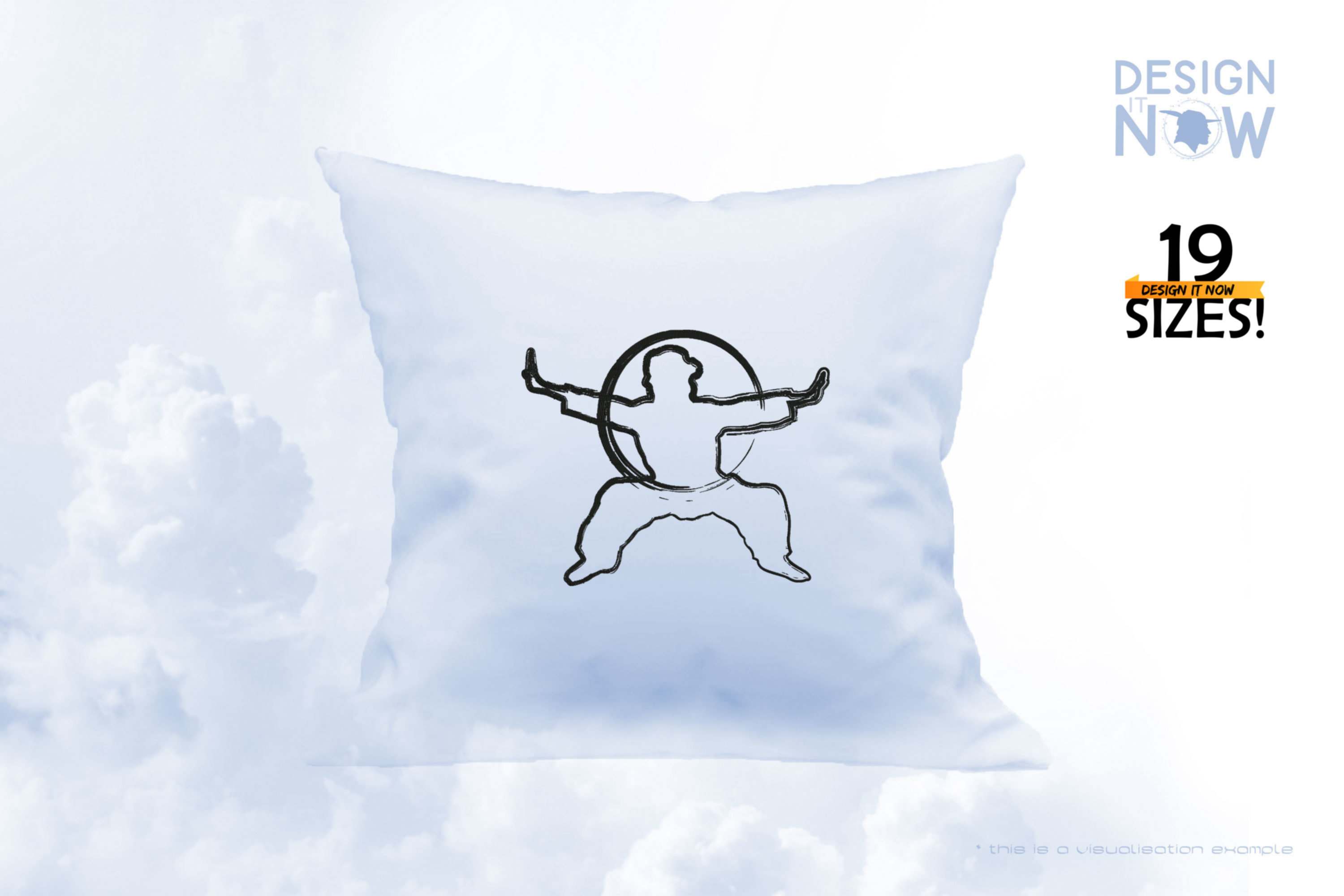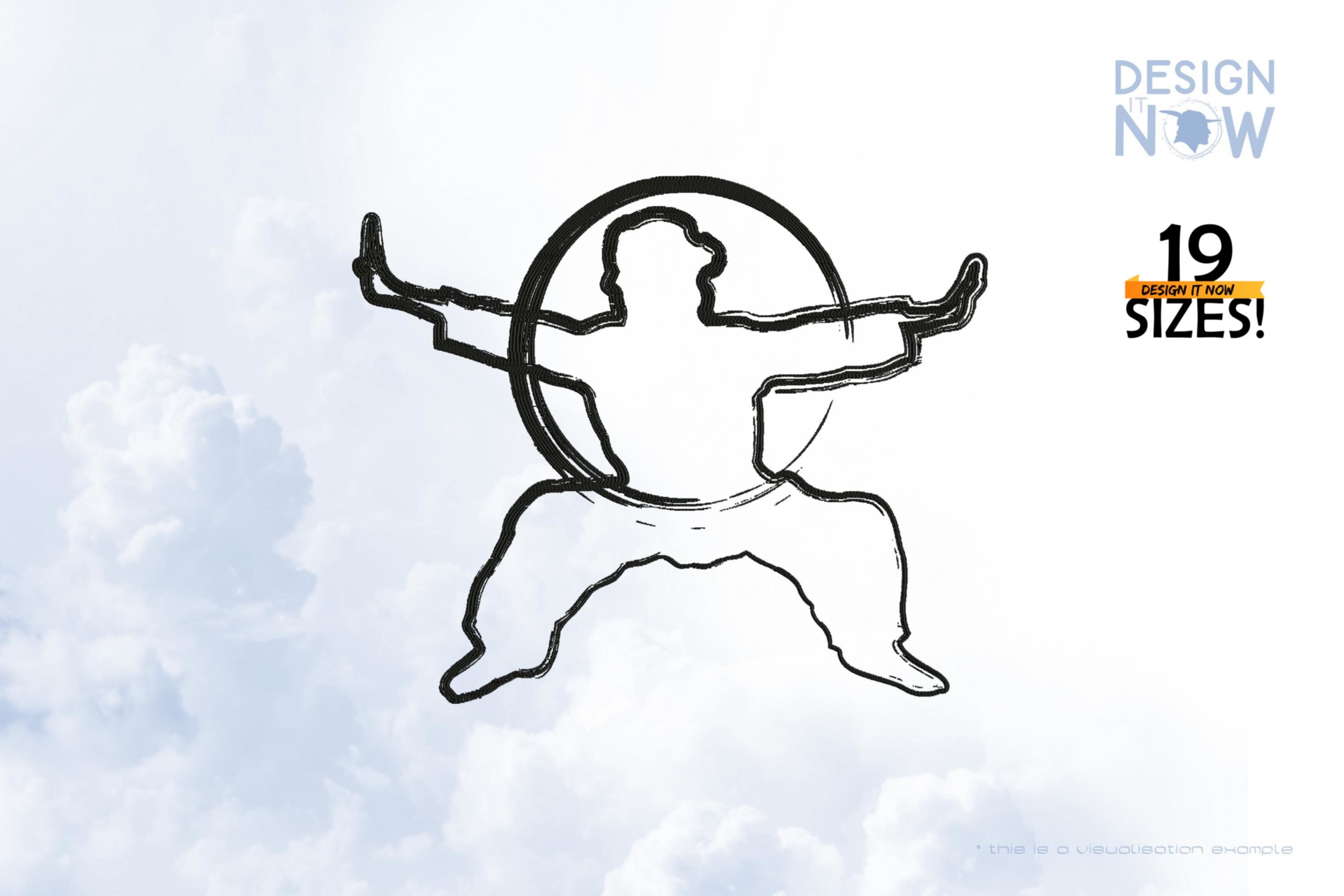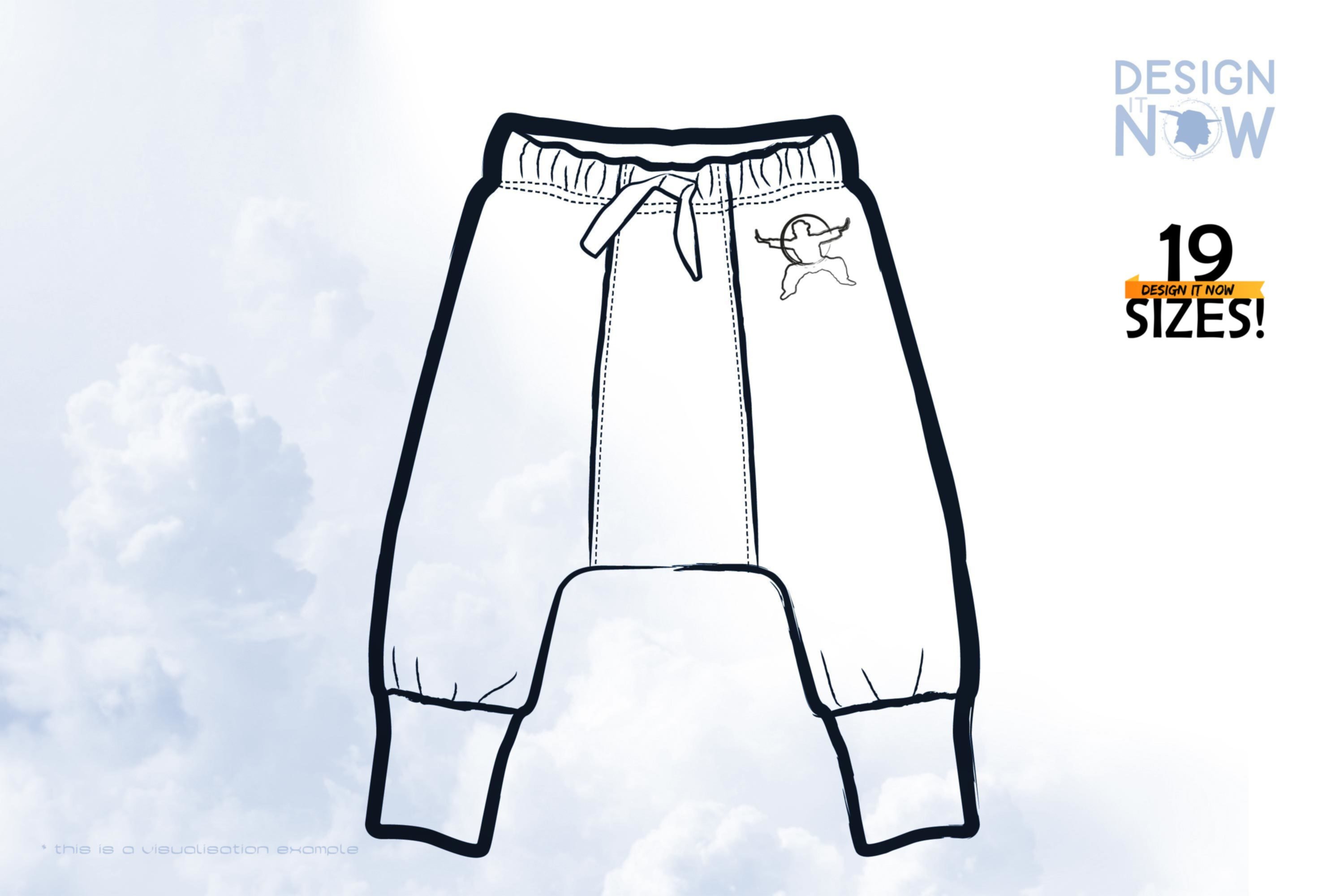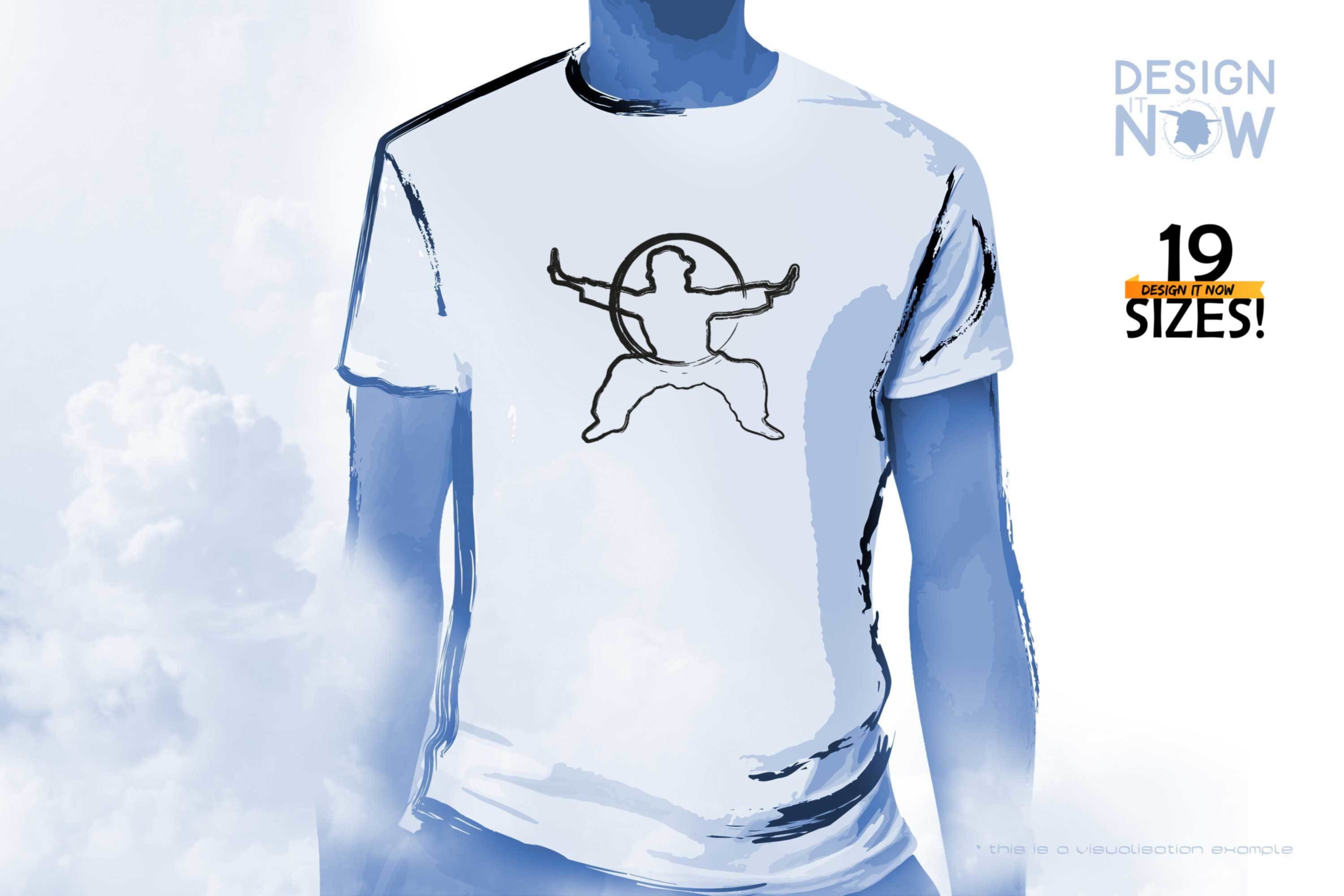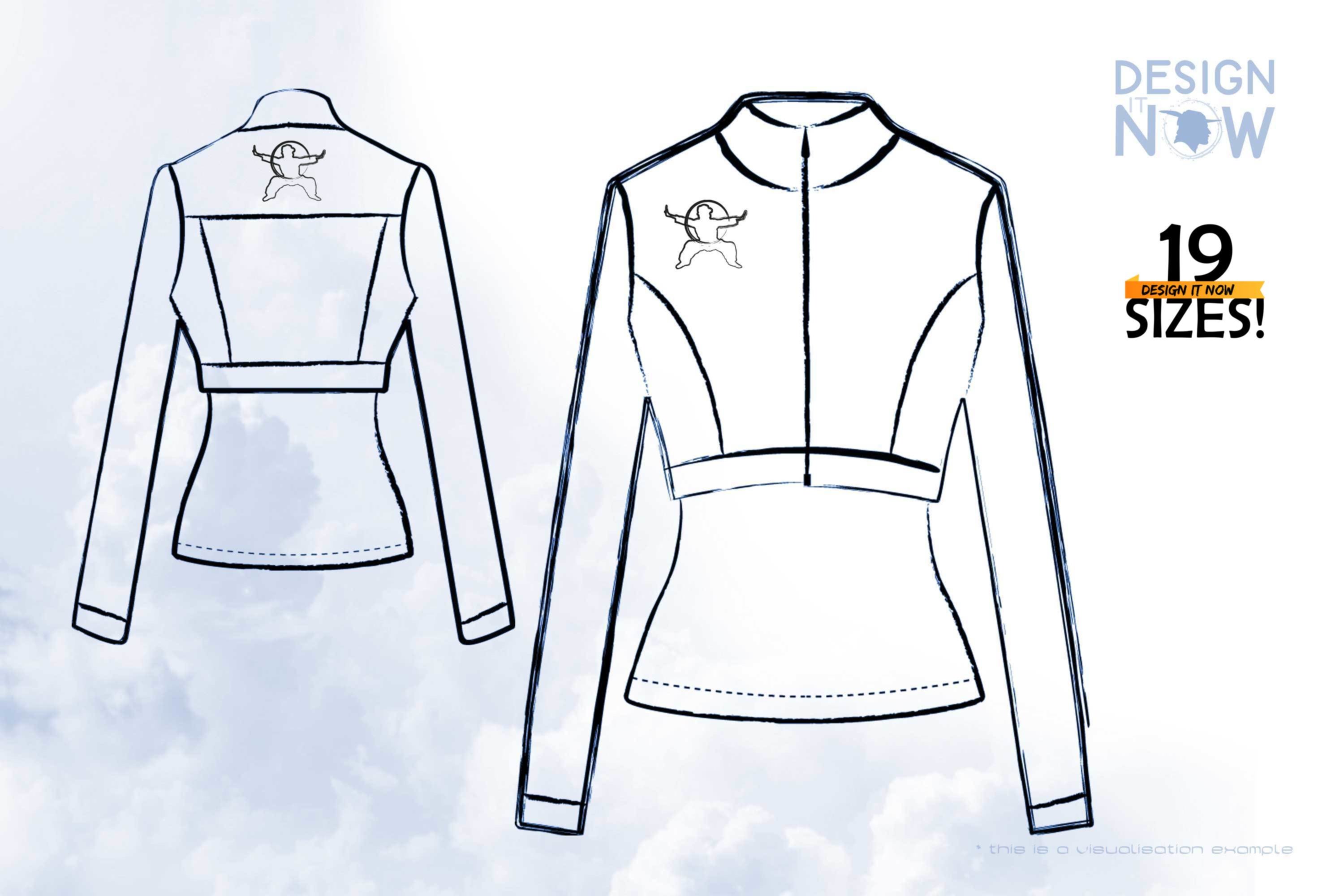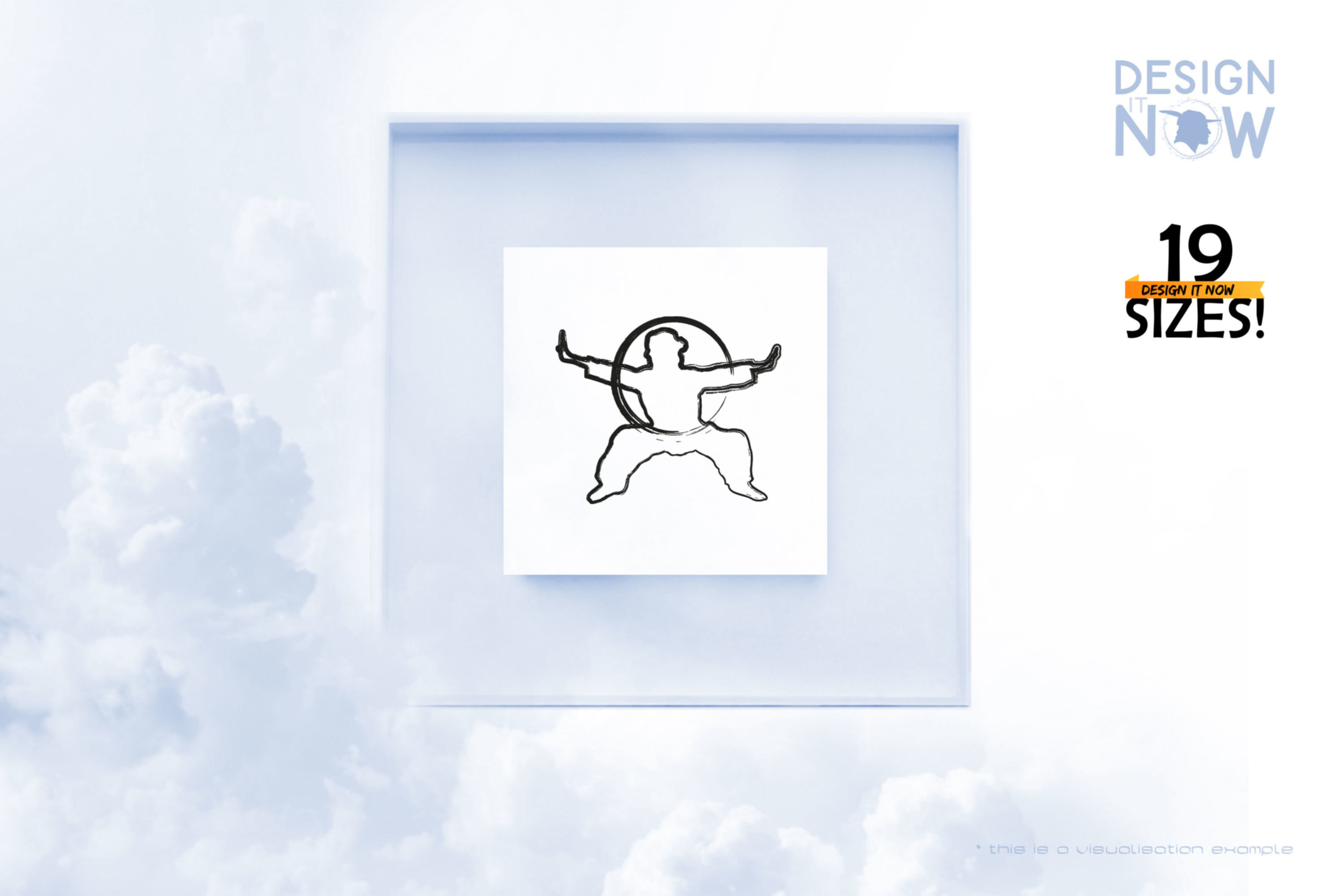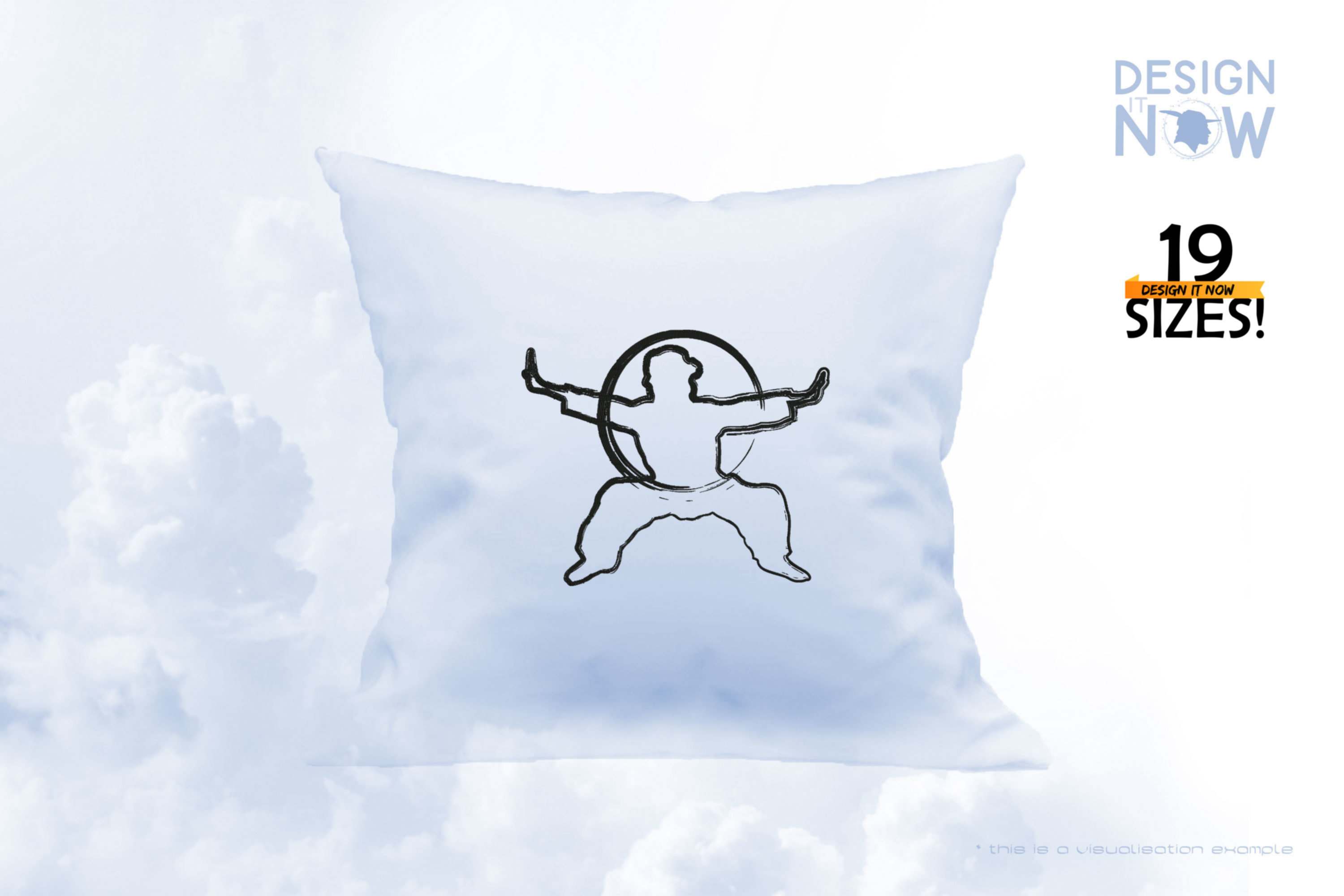 This is a downloadable product

Unlimited access
US$1.10*
%
US$4.40*
(75% saved)
Product information "Tai Chi Martial Art VI"
Tai Chi is a Chinese martial art that is also referred to as meditation in movement. The term Tai Chi can be translated as "highest expression", while Chuan means "fist" or "martial art". Tai Chi Chuan and Taijiquan are synonyms and mean the same thing. It is a millennia-old practice that is becoming increasingly popular in Europe and offers numerous health benefits.

Product Number:
N10772

Product Name:
martial-art-taichi-I

This design comes with the following sizes:
SSize: 6.45"(w) X 5.36"(h) (163.8mm X 136.2mm)
Size: 6.57"(w) X 5.46"(h) (166.8mm X 138.8mm)
Size: 6.65"(w) X 5.53"(h) (168.8mm X 140.4mm)
Size: 6.69"(w) X 5.56"(h) (169.8mm X 141.2mm)
Size: 6.87"(w) X 5.72"(h) (174.6mm X 145.4mm)
Size: 7.28"(w) X 6.06"(h) (184.8mm X 153.8mm)
Size: 7.46"(w) X 6.21"(h) (189.6mm X 157.8mm)
Size: 7.82"(w) X 6.51"(h) (198.6mm X 165.4mm)
Size: 7.87"(w) X 6.54"(h) (199.8mm X 166.2mm)
Size: 8.21"(w) X 6.83"(h) (208.6mm X 173.6mm)
Size: 8.25"(w) X 6.87"(h) (209.6mm X 174.6mm)
Size: 8.50"(w) X 7.07"(h) (215.8mm X 179.6mm)
Size: 8.65"(w) X 7.20"(h) (219.6mm X 182.8mm)
Size: 9.39"(w) X 7.82"(h) (238.6mm X 198.6mm)
Size: 9.43"(w) X 7.85"(h) (239.6mm X 199.4mm)
Size: 10.42"(w) X 8.67"(h) (264.6mm X 220.2mm)
Size: 11.80"(w) X 9.82"(h) (299.6mm X 249.4mm)
Size: 12.15"(w) X 10.11"(h) (308.6mm X 256.8mm)
Size: 14.16"(w) X 11.79"(h) (359.6mm X 299.4mm)


The following formats are included in the file you will receive: .DST .EXP .JEF .PES .VP3 .XXX .PEC .U01
You MUST have an embroidery machine and the software needed to transfer it from your computer to the machine to use this file. This listing is for the machine file only - not a finished item.

Tai Chi Martial Art Machine Embroidery Design, Mental Focus Sport Embroidery Pattern, Shadow Boxing Fighting System Embroidery Art, Movement Teaching, Self-Defense Martial Art, Personality Development, Meditation DIY Project Ideas, Beautiful Digital Supplies For Embroidery Machines