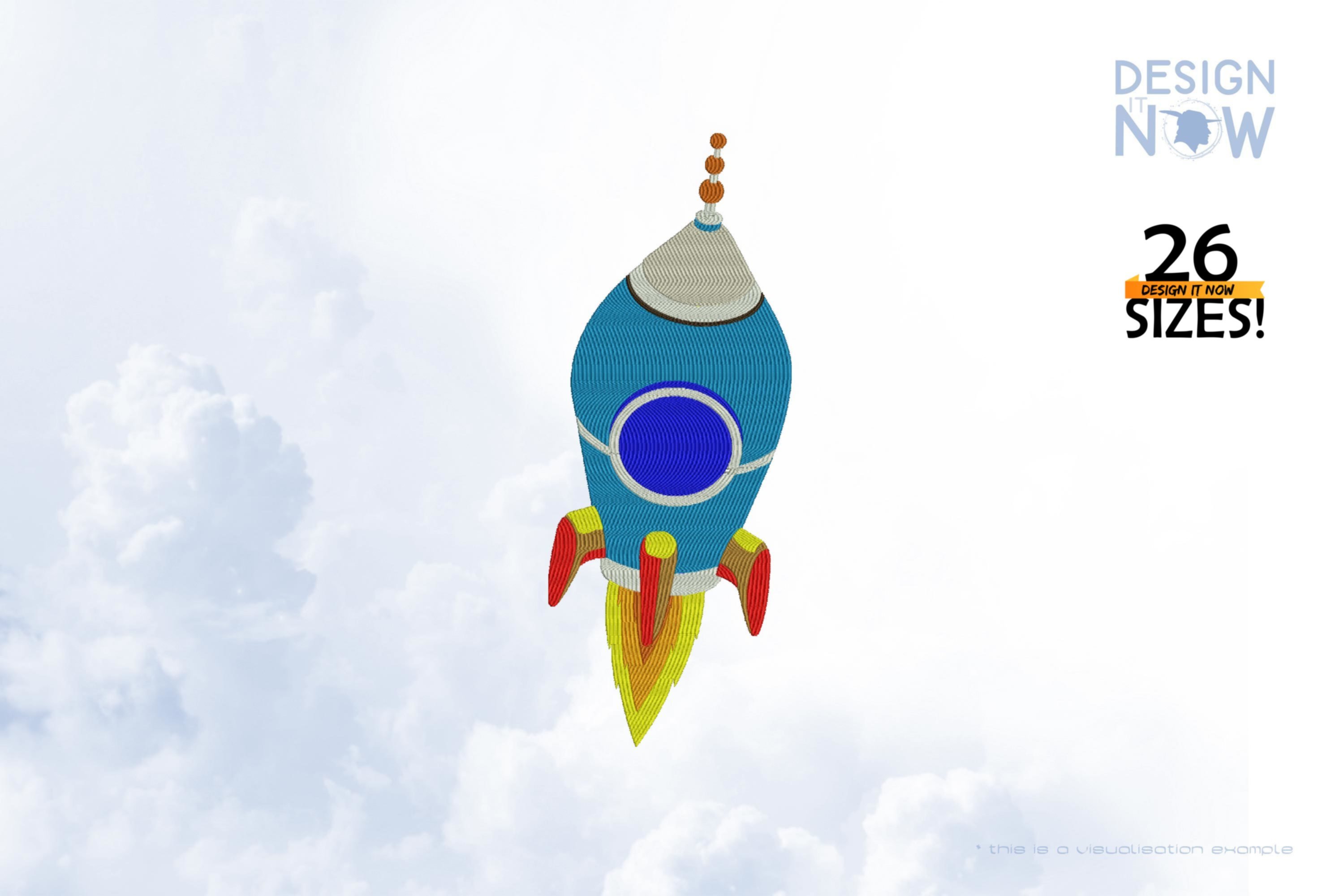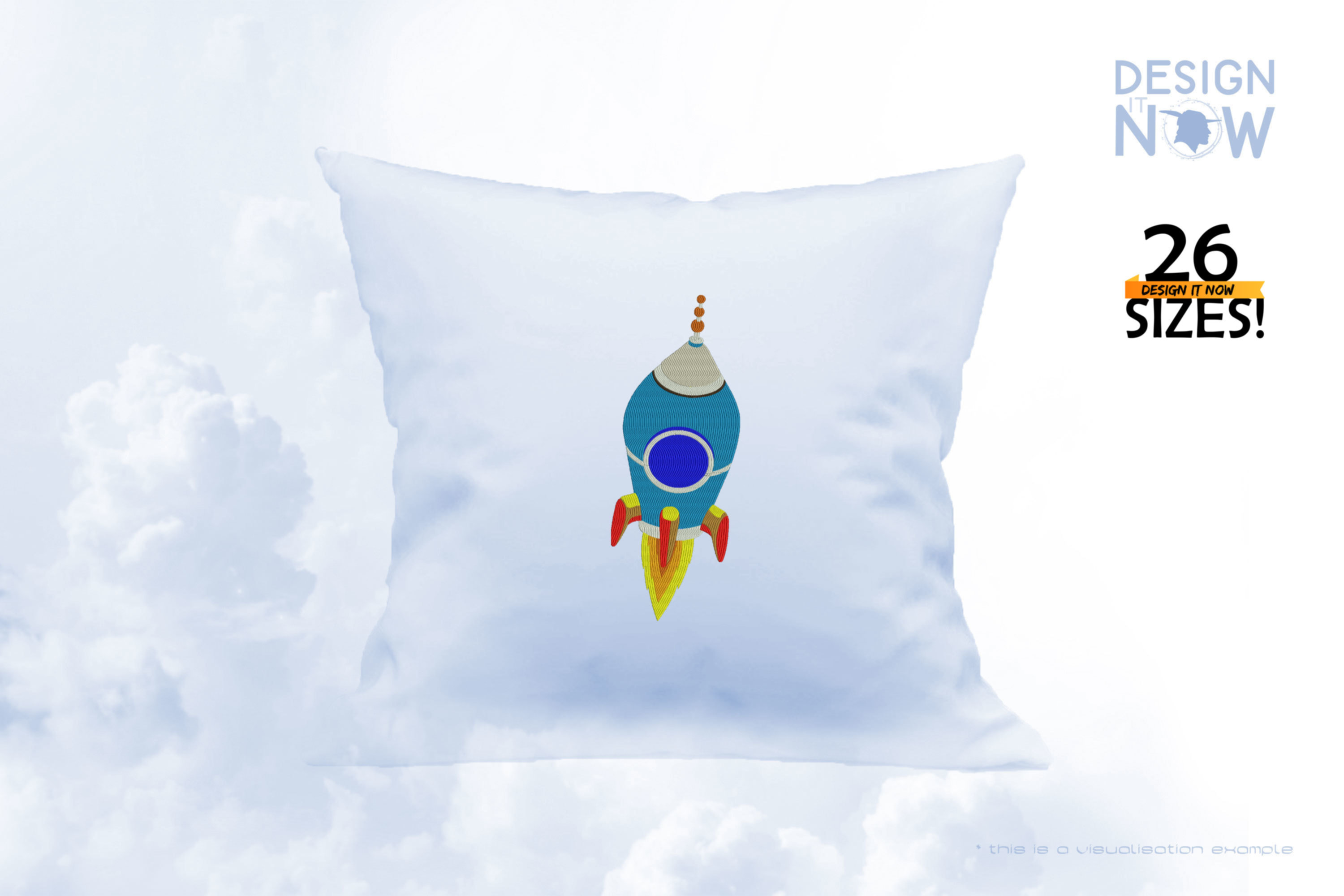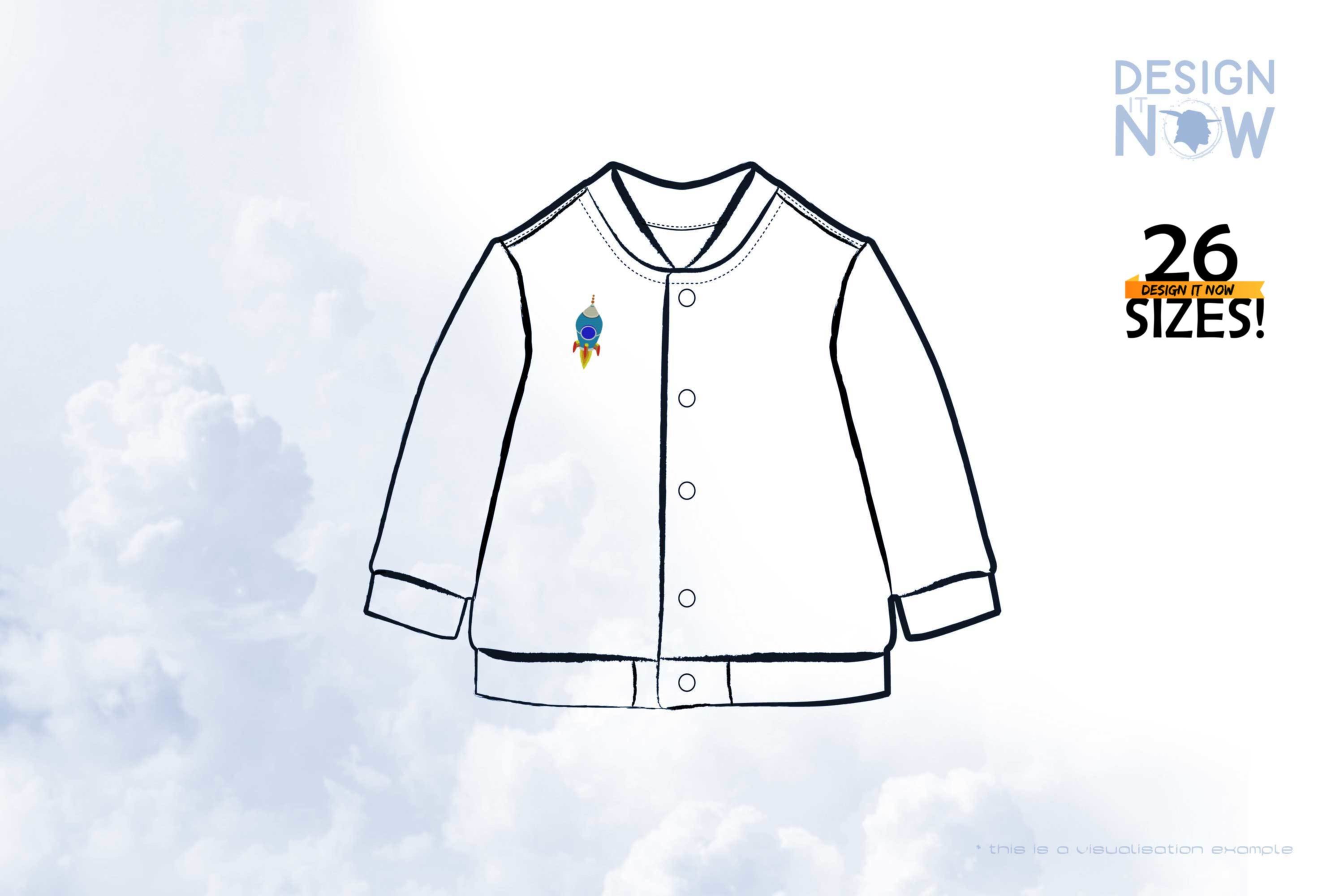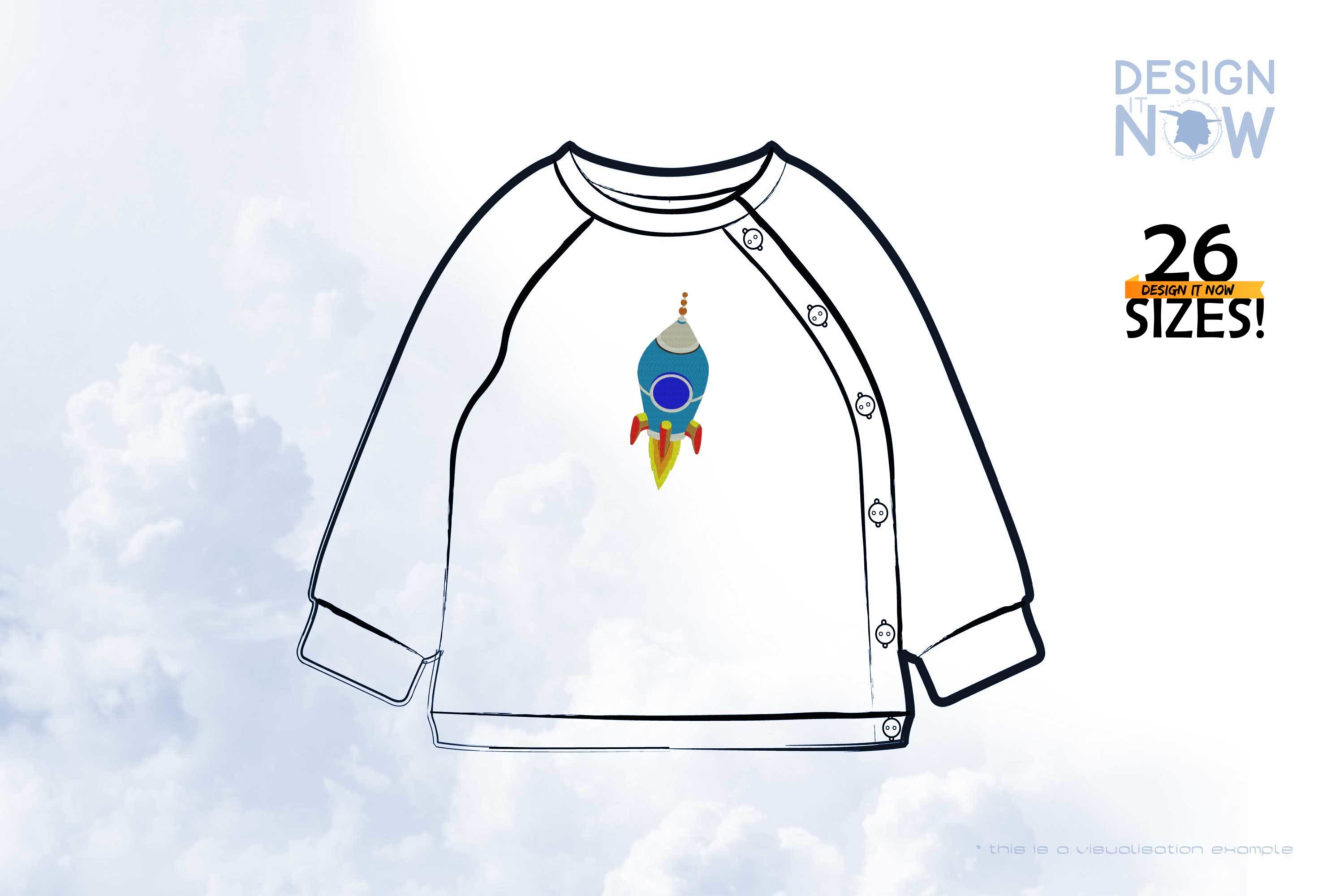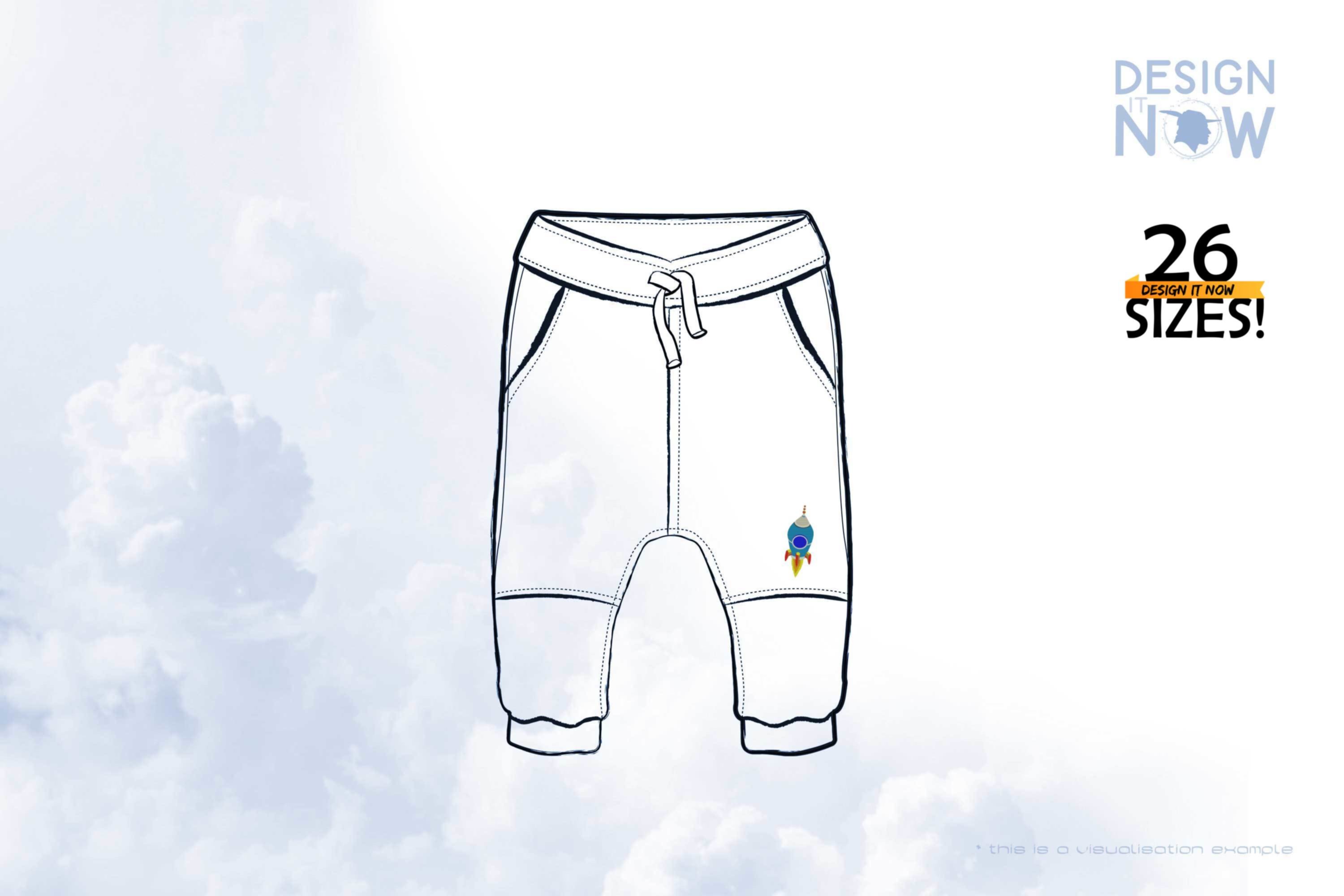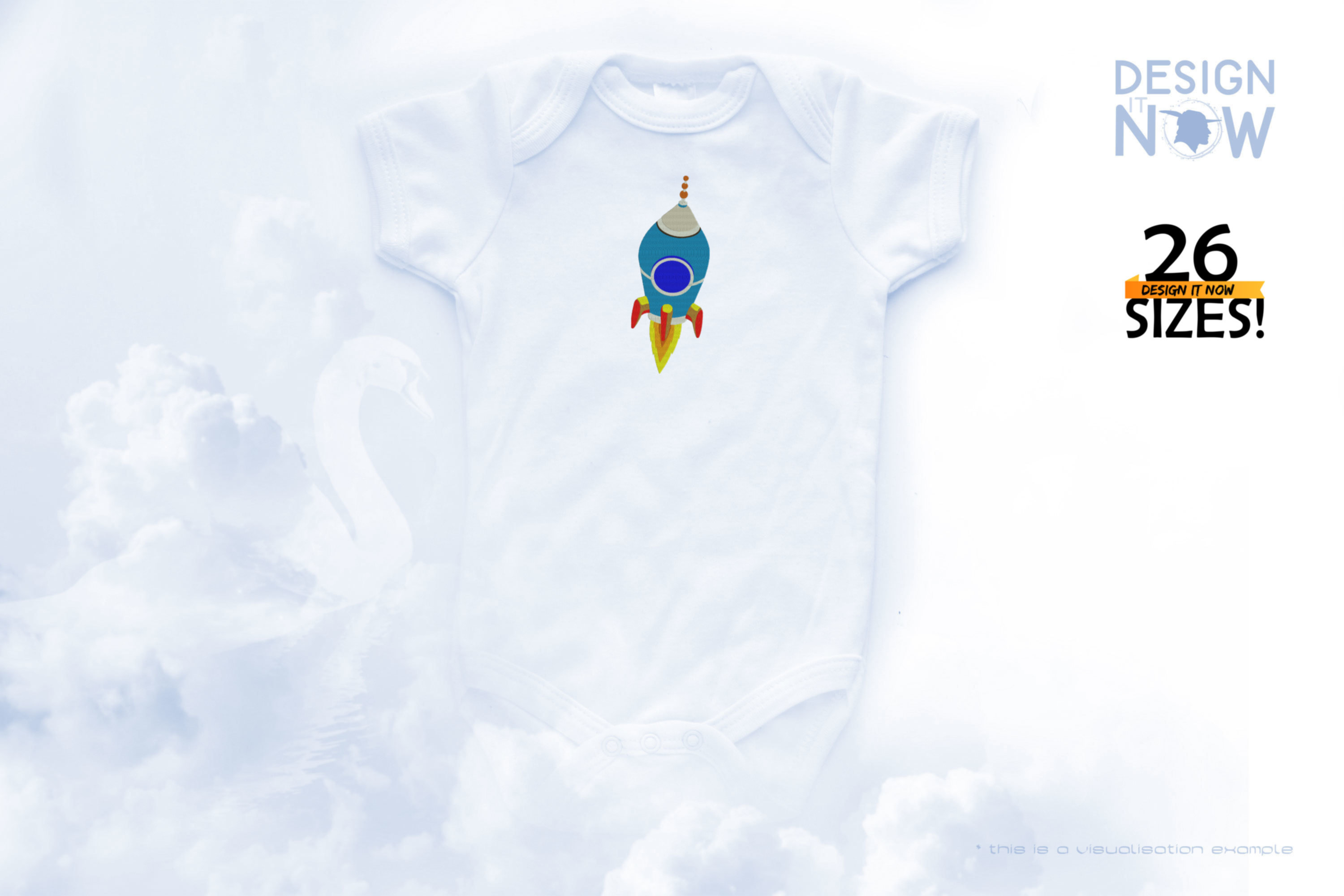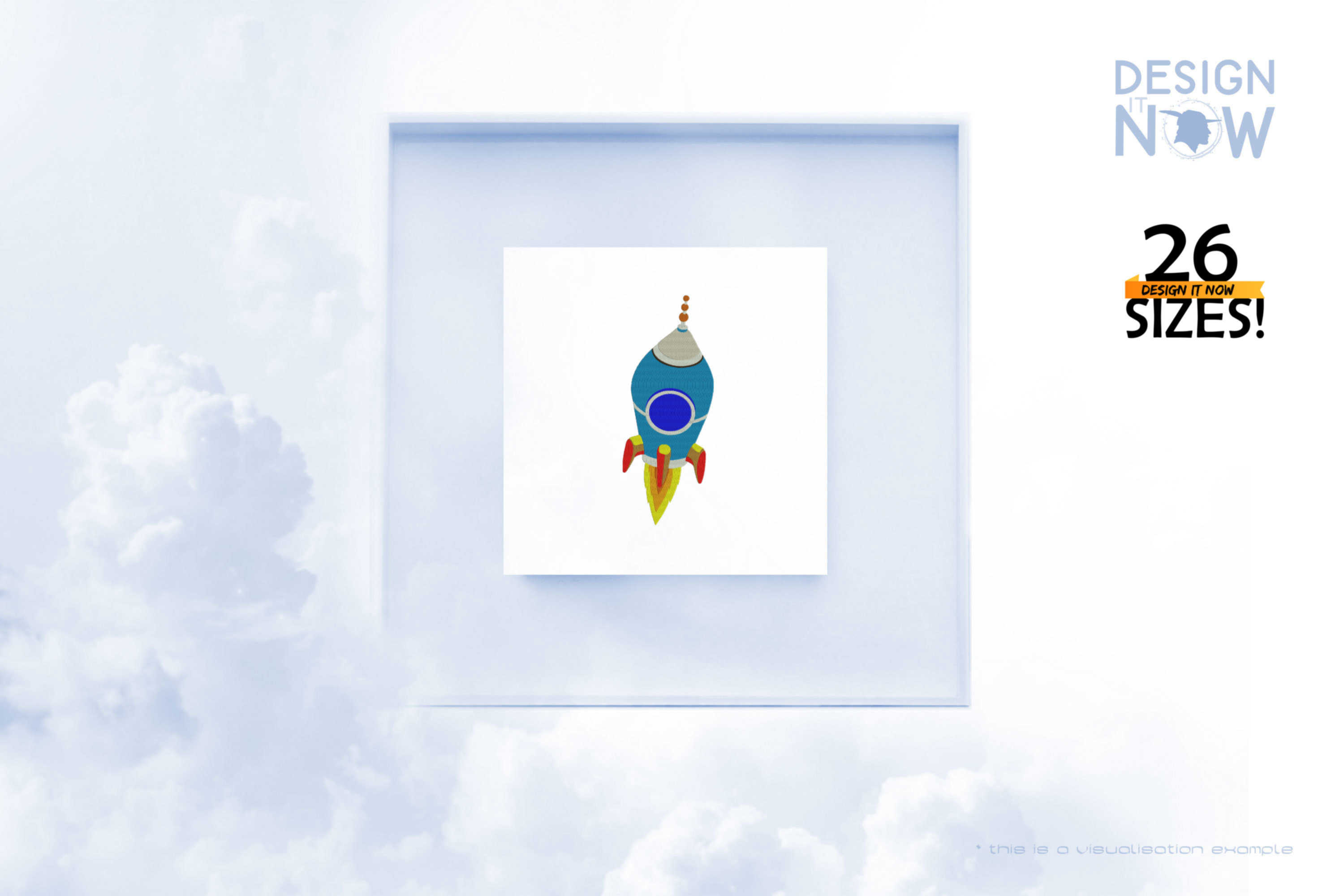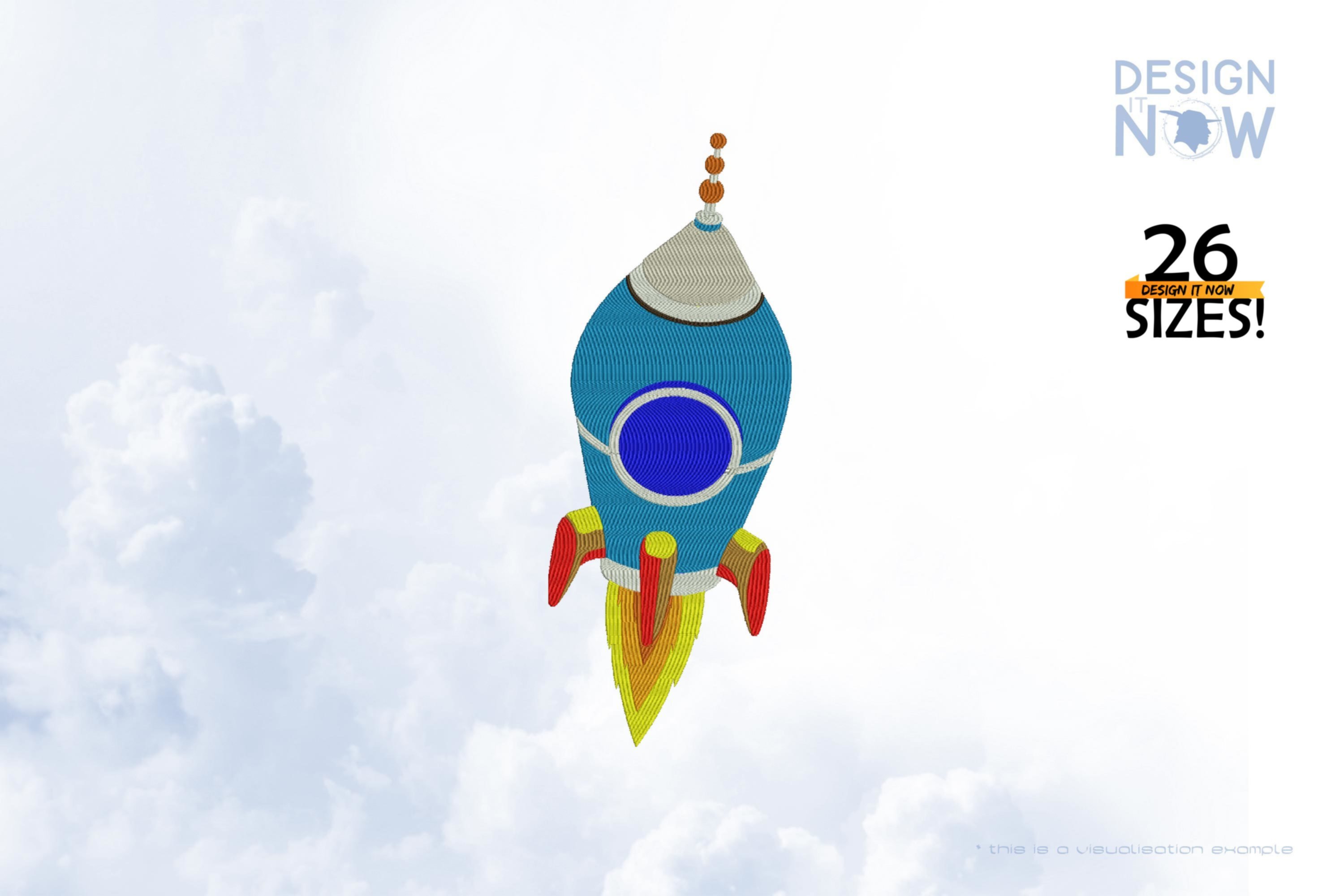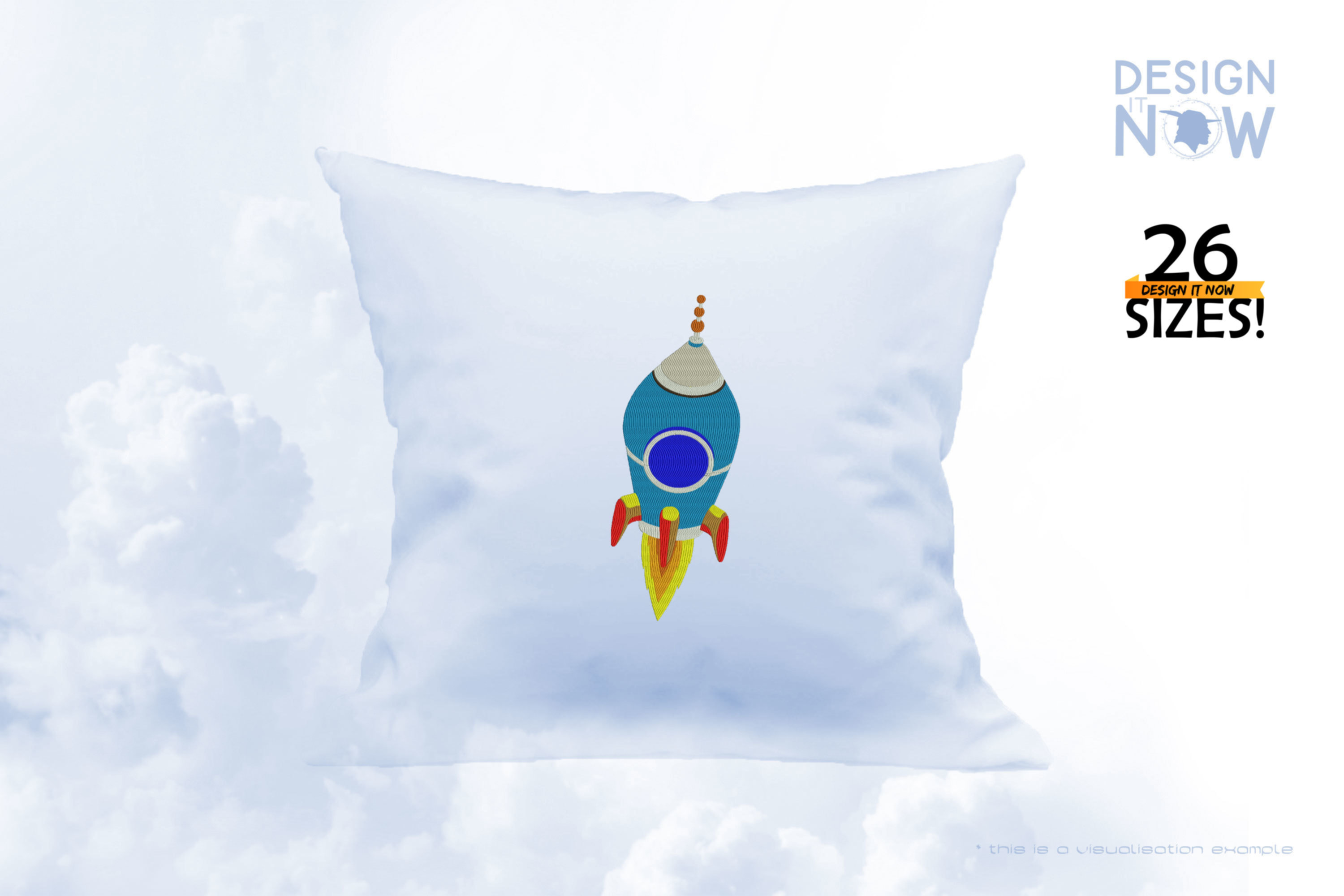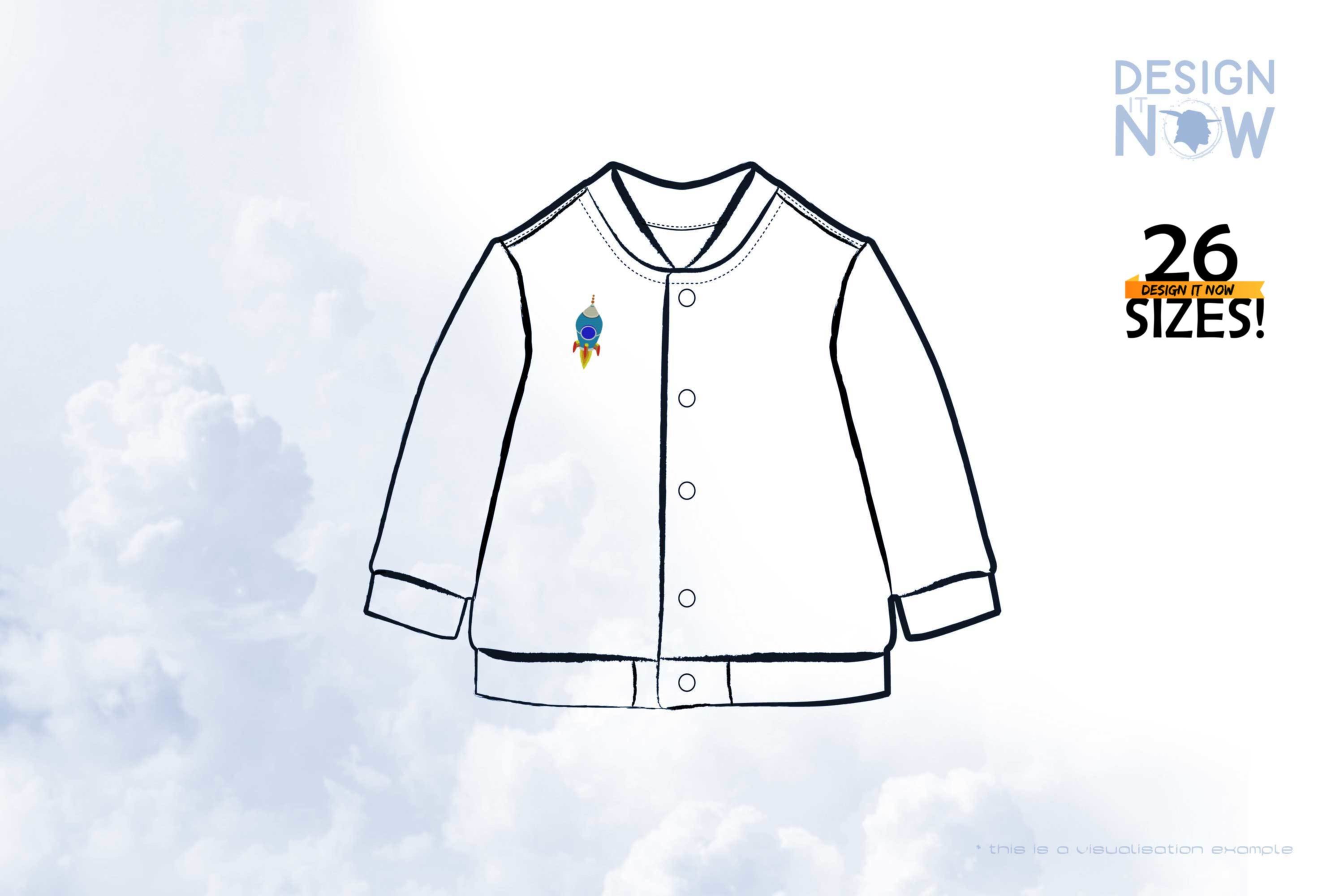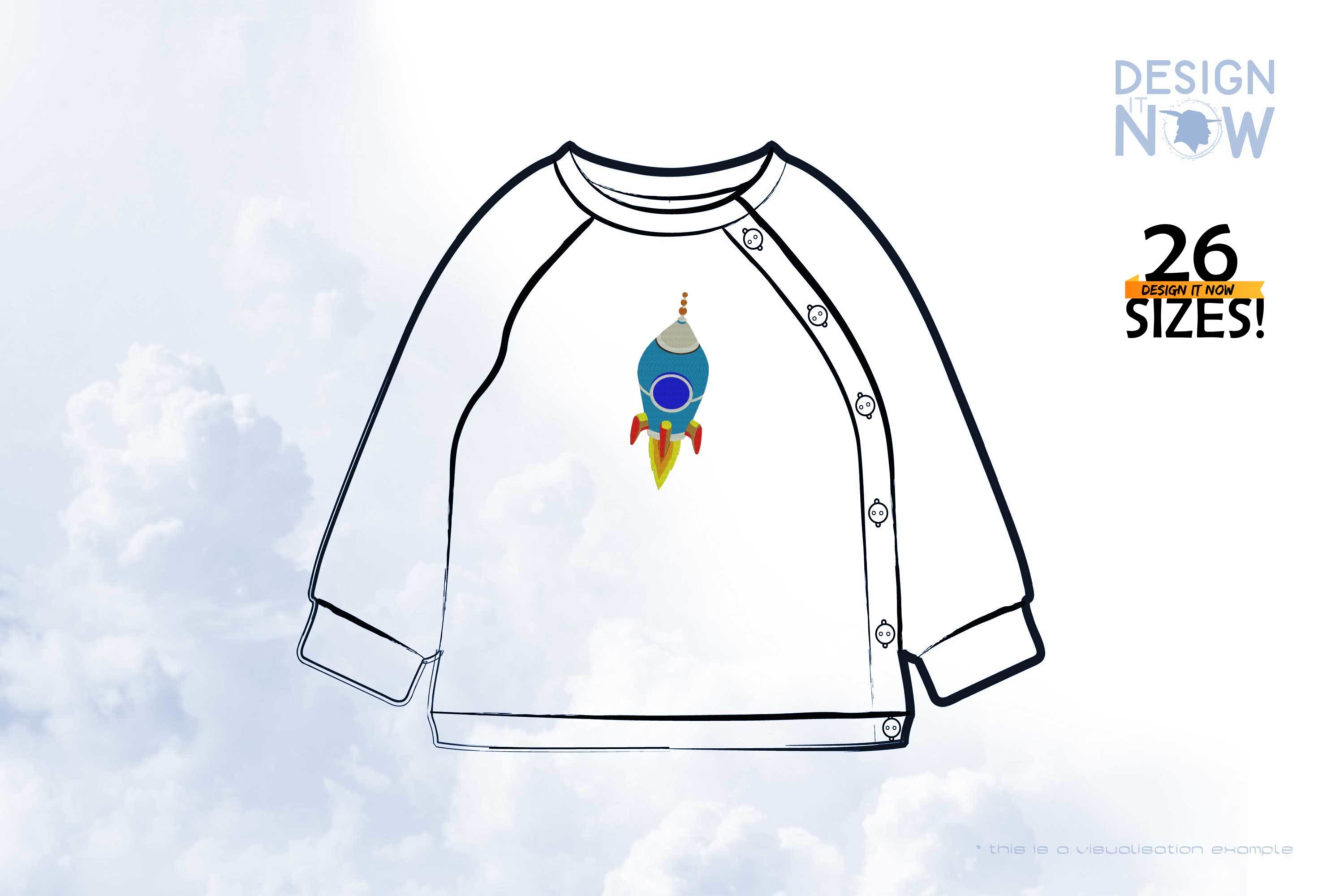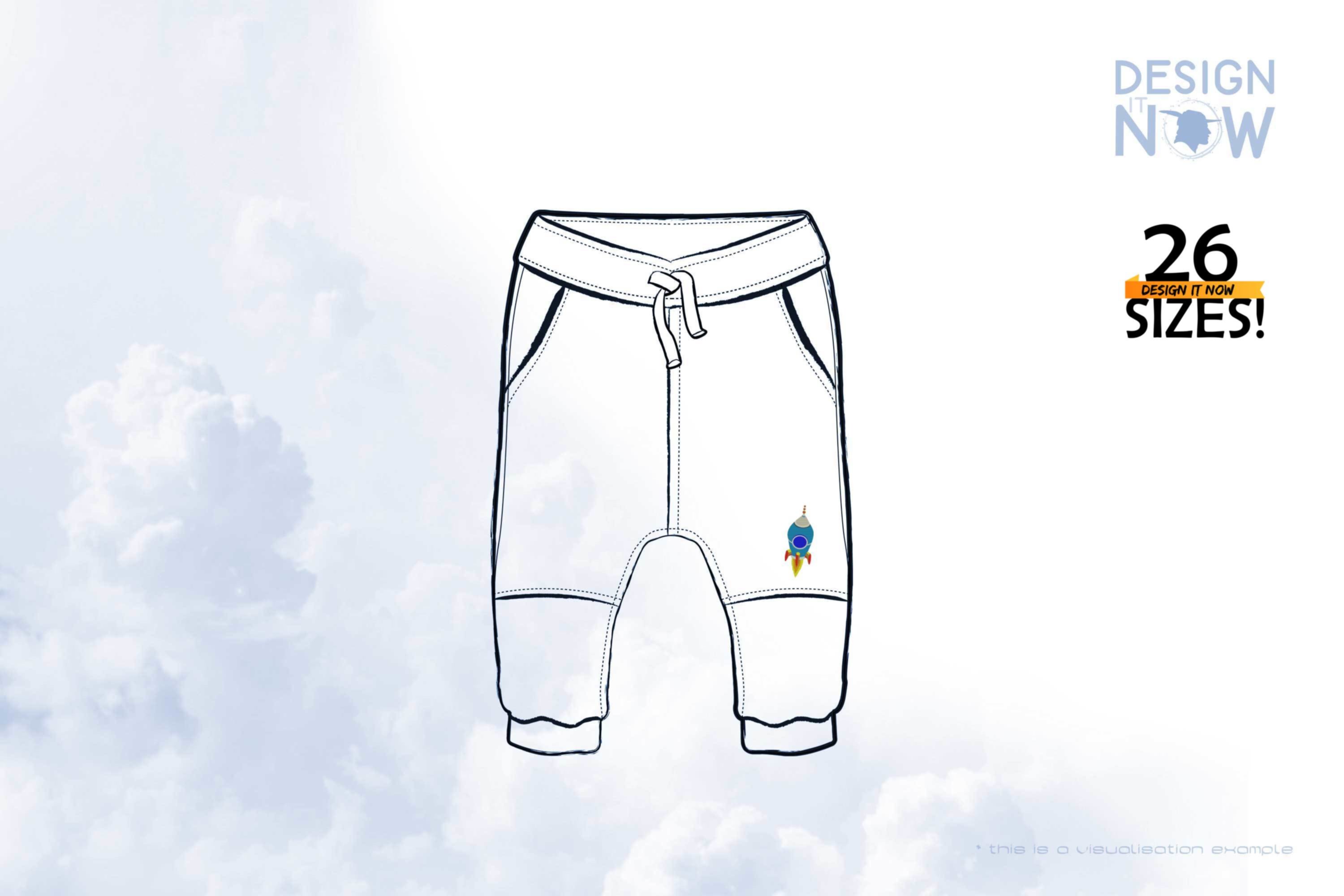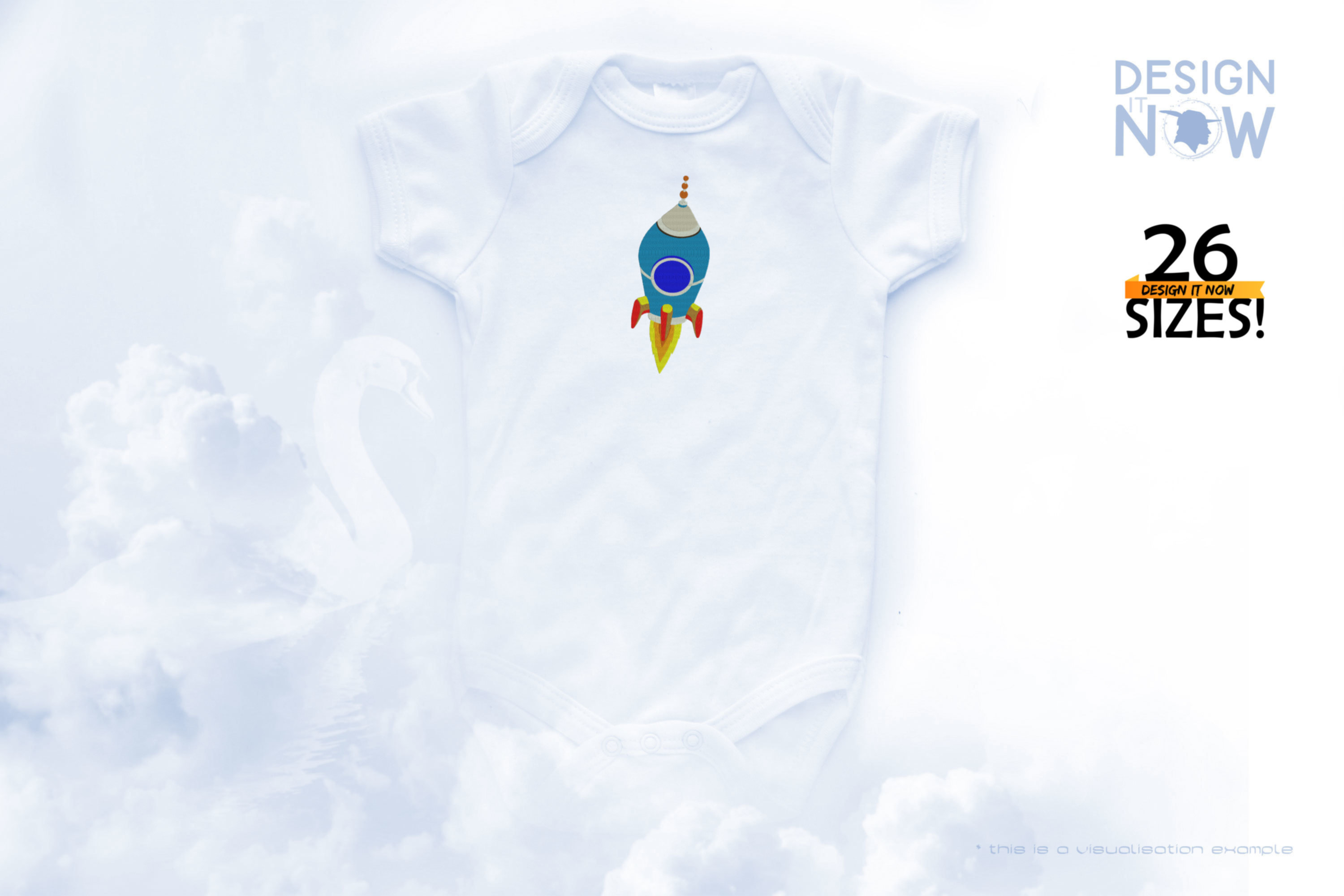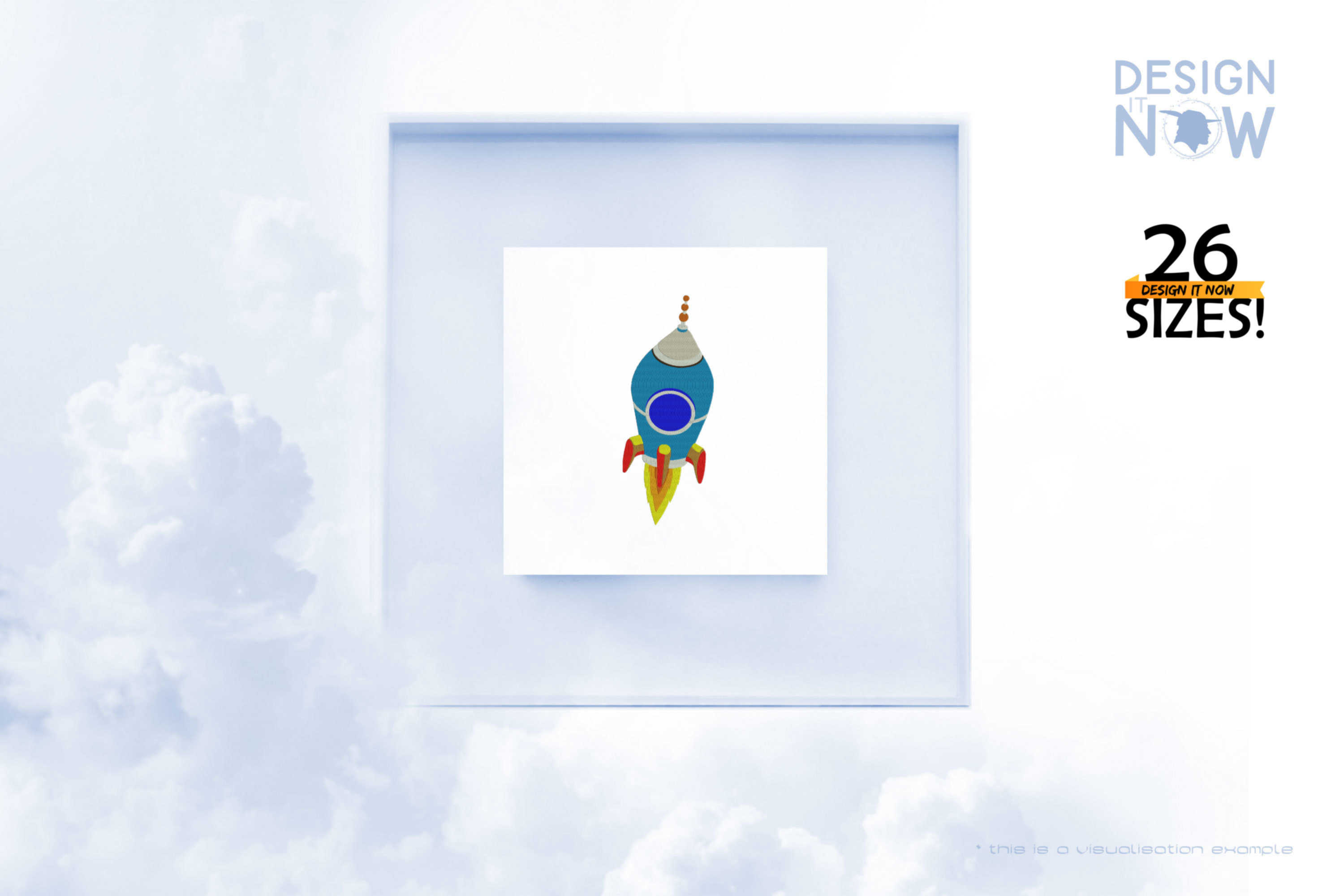 This is a downloadable product

Unlimited access
US$1.10*
%
US$4.40*
(75% saved)
Product information "Rocket"
A rocket (Italian rocchetta: spindle, which gave rise to the term rackette by Conrad Haas) is a missile with recoil propulsion (rocket engine). The propulsion system can also work independently of external material supply (for example oxidizer) during operation and therefore accelerate the rocket even in airless space. Unlike projectiles, rockets have (comparatively) long acceleration phases. The resulting much lower load enables a correspondingly lighter structure. Rockets come in sizes ranging from handy firework rockets to the huge rockets used in space travel, such as the Energija or the Saturn V, which was used in the Apollo program, the manned flight to the moon.

Rockets are used especially as military weapons, in space travel, as signal rockets or as fireworks. If a rocket has very extensive self-control and can follow moving targets, for example, then it belongs to the guided missiles. The first surviving rocket launch took place in 1232 in the Chinese Empire. In the war against the Mongols, the Chinese used a type of missile in the Battle of Kaifeng: They fired a variety of simple missiles propelled by black powder at the attackers. The missiles were intended not so much to injure the enemy as to frighten the enemy's horses.

In Europe, the first documented launch of a rocket took place in 1555 in Hermannstadt, Transylvania. The missile already had a three-stage propulsion system. In the 17th century, according to the report of Evliya Çelebi, Lâgari Hasan Çelebi is said to have flown a homemade rocket for about 20 seconds on the coast of the Bosphorus below the Topkapı Palace (today: Istanbul) and then landed with wings in the water. In India in early times, so-called mysoric rockets were used against British troops in the Mysore Wars (1766-1799). Their success caught the British off guard, especially at the Battle of Pollilur/Perambani (1780), where rockets detonated a powder cart and turned the battle.

Product Number:
N10444

Product Name:
SpaceShip-I

This design comes with the following sizes:
Size: 3.03"(w) X 7.65"(h) (77.0mm X 194.2mm)
Size: 3.06"(w) X 7.72"(h) (77.8mm X 196.2mm)
Size: 3.25"(w) X 8.19"(h) (82.6mm X 208.0mm)
Size: 3.31"(w) X 8.35"(h) (84.2mm X 212.2mm)
Size: 3.50"(w) X 8.83"(h) (89.0mm X 224.2mm)
Size: 3.61"(w) X 9.09"(h) (91.6mm X 231.0mm)
Size: 3.62"(w) X 9.13"(h) (92.0mm X 231.8mm)
Size: 3.64"(w) X 9.17"(h) (92.4mm X 233.0mm)
Size: 3.69"(w) X 9.29"(h) (93.6mm X 236.0mm)
Size: 3.73"(w) X 9.41"(h) (94.8mm X 239.0mm)
Size: 3.83"(w) X 9.65"(h) (97.2mm X 245.2mm)
Size: 3.87"(w) X 9.78"(h) (98.4mm X 248.4mm)
Size: 3.94"(w) X 9.92"(h) (100.0mm X 252.0mm)
Size: 3.95"(w) X 9.95"(h) (100.4mm X 252.8mm)
Size: 3.97"(w) X 10.00"(h) (100.8mm X 254.0mm)
Size: 4.09"(w) X 10.31"(h) (104.0mm X 262.0mm)
Size: 4.13"(w) X 10.39"(h) (104.8mm X 264.0mm)
Size: 4.20"(w) X 10.59"(h) (106.8mm X 269.0mm)
Size: 4.22"(w) X 10.63"(h) (107.2mm X 270.0mm)
Size: 4.28"(w) X 10.79"(h) (108.8mm X 274.0mm)
Size: 4.43"(w) X 11.18"(h) (112.6mm X 284.0mm)
Size: 4.65"(w) X 11.73"(h) (118.2mm X 298.0mm)
Size: 4.67"(w) X 11.77"(h) (118.6mm X 299.0mm)
Size: 4.72"(w) X 11.88"(h) (119.8mm X 301.8mm)
Size: 4.81"(w) X 12.13"(h) (122.2mm X 308.0mm)
Size: 4.92"(w) X 12.40"(h) (125.0mm X 315.0mm)

The following formats are included in the file you will receive: .DST .EXP .JEF .PES .VP3 .XXX .PEC .U01
You MUST have an embroidery machine and the software needed to transfer it from your computer to the machine to use this file. This listing is for the machine file only - not a finished item.

Rocket Machine Embroidery Design, Spacecraft Embroidery Pattern, Spaceship Embroidery Art, Space Travel DIY Project Idea, Original Digital Supplies For Embroidery Machines, Artsupplies For Handmade Embroidery Projects, Quality Embroidery Digitizing