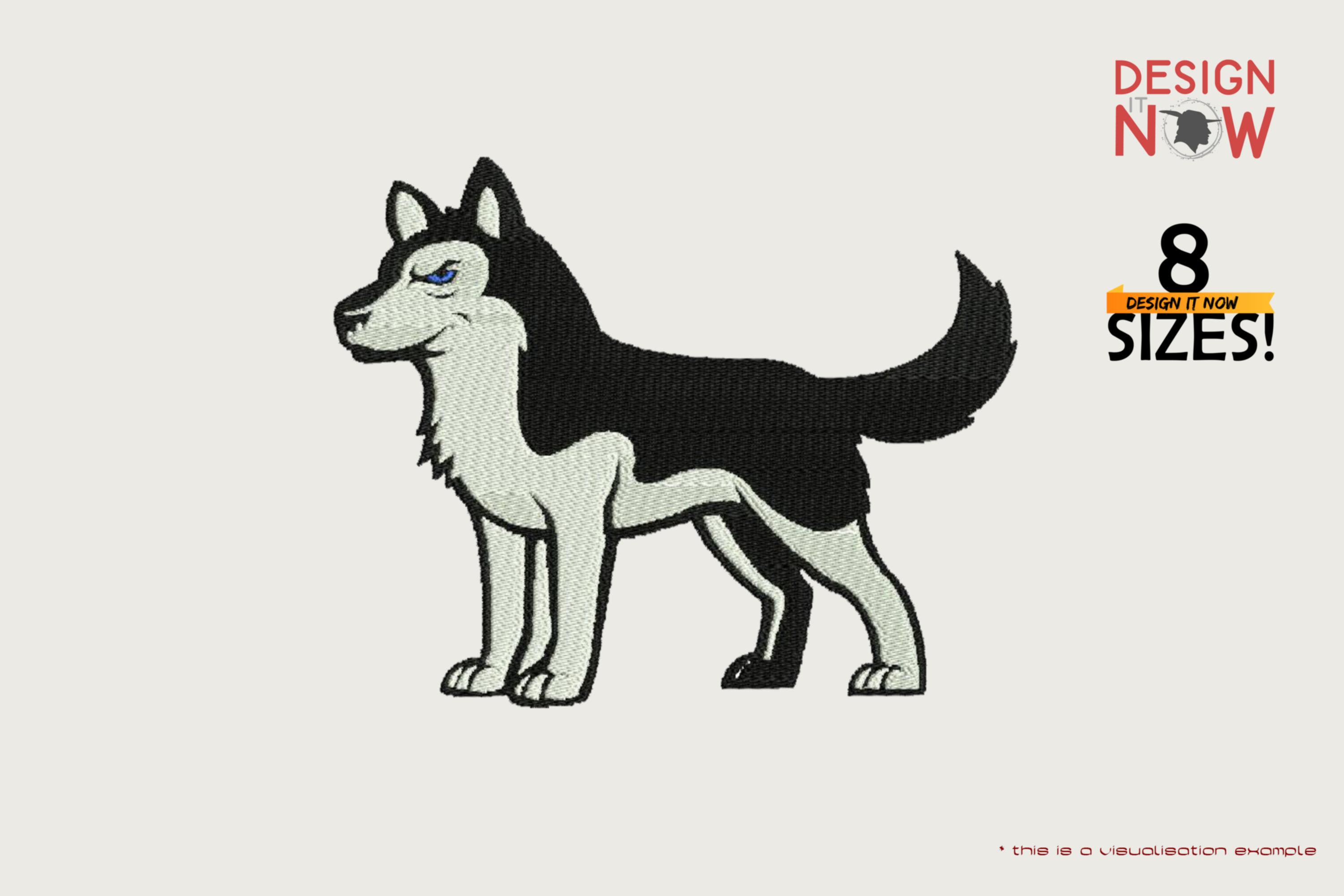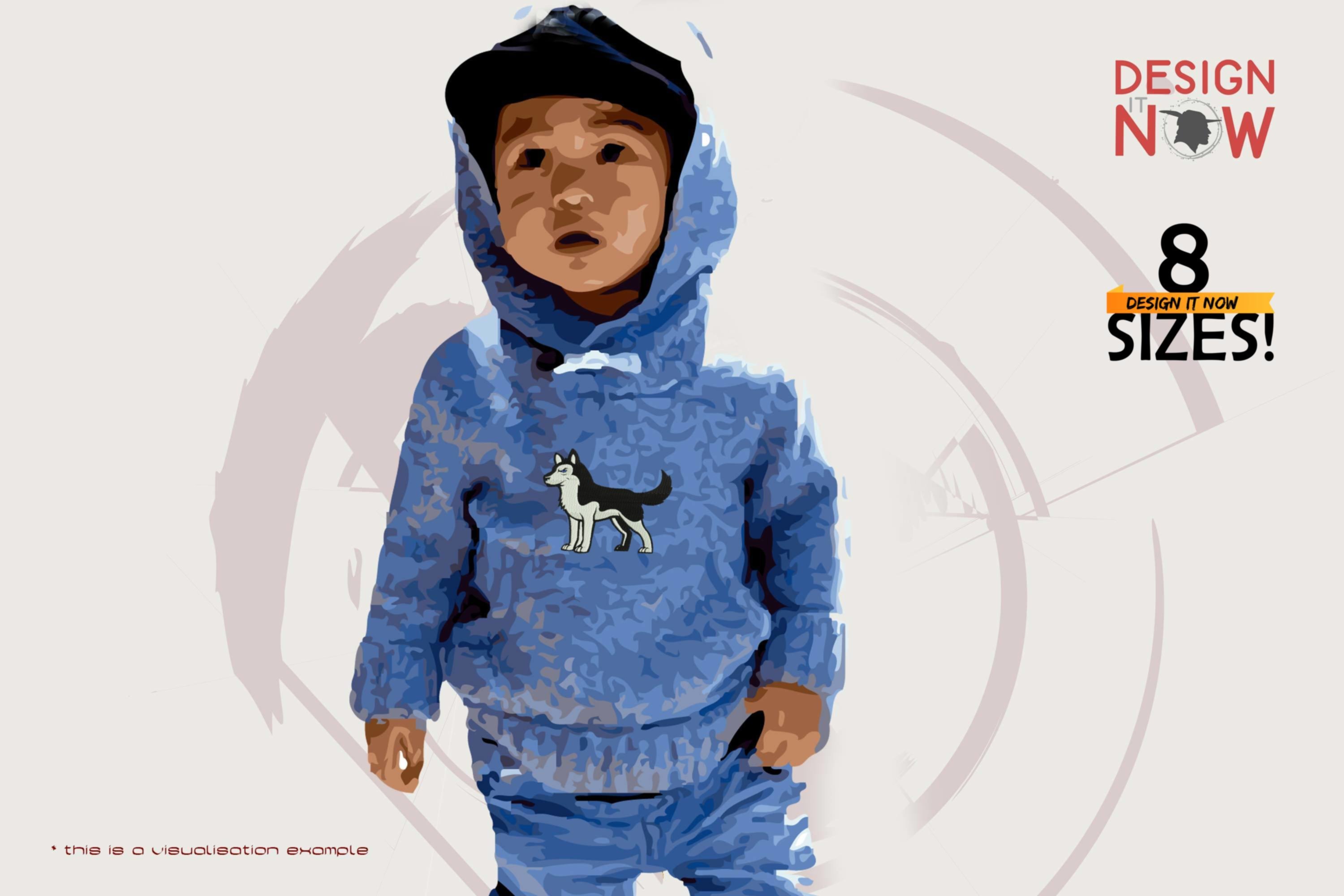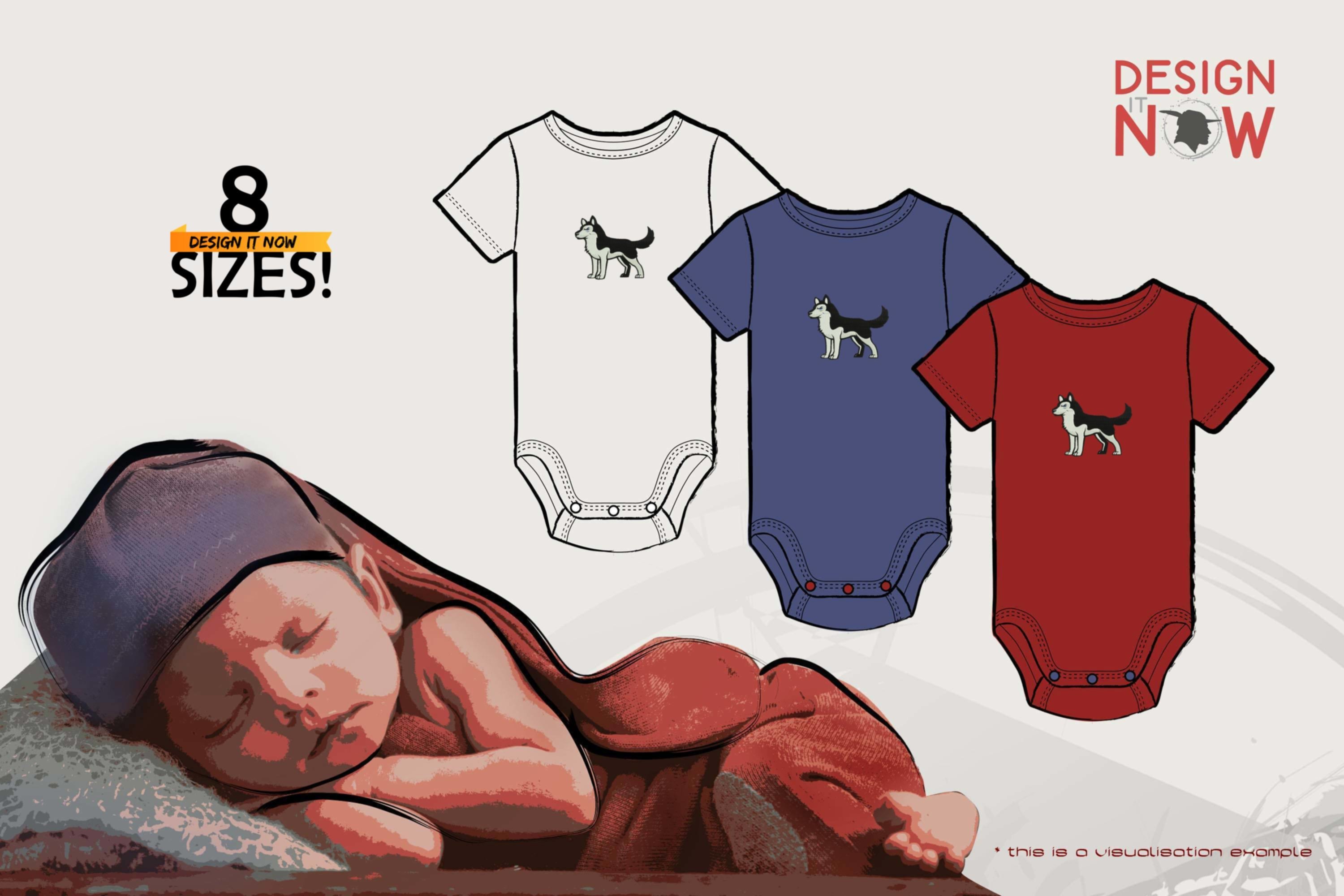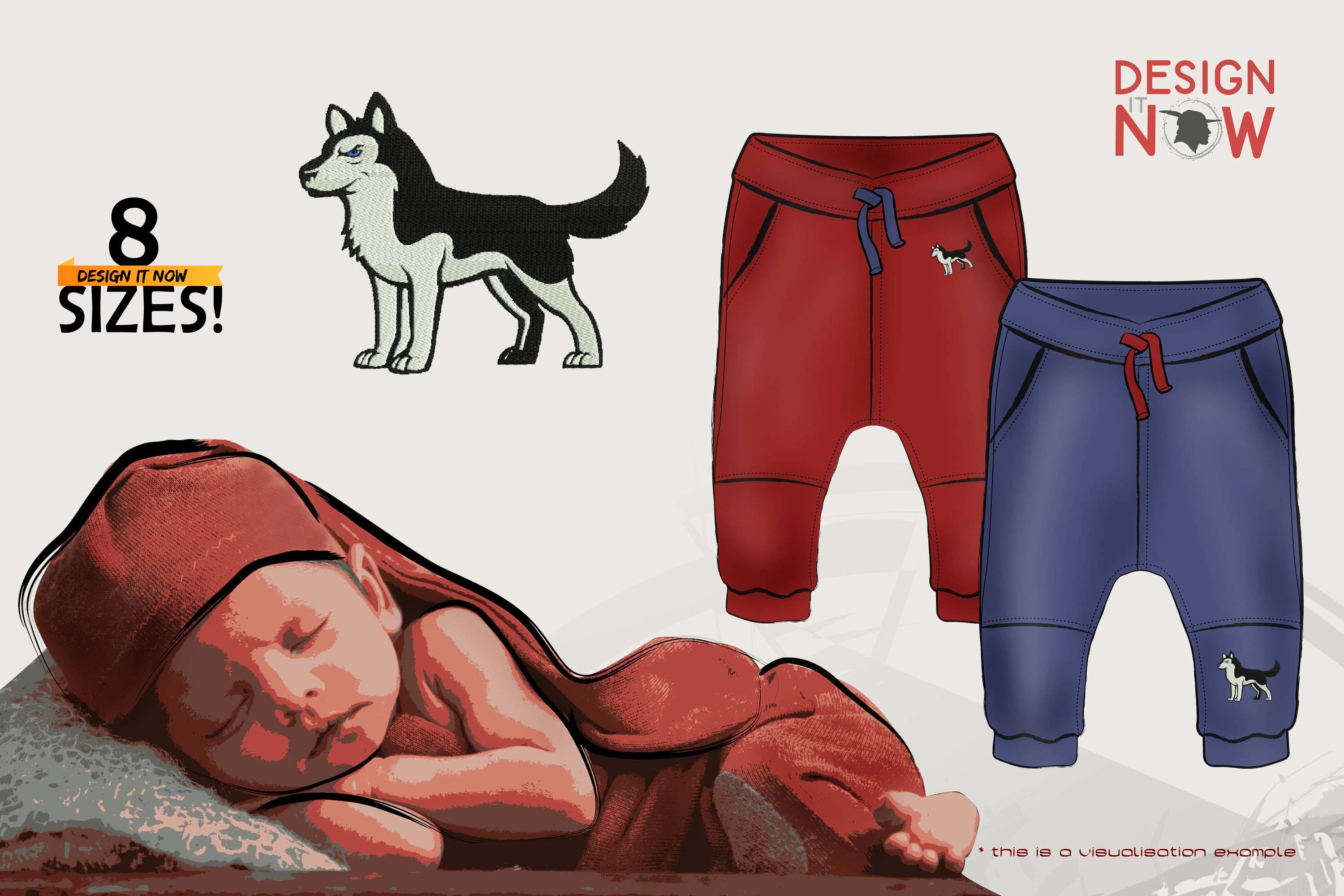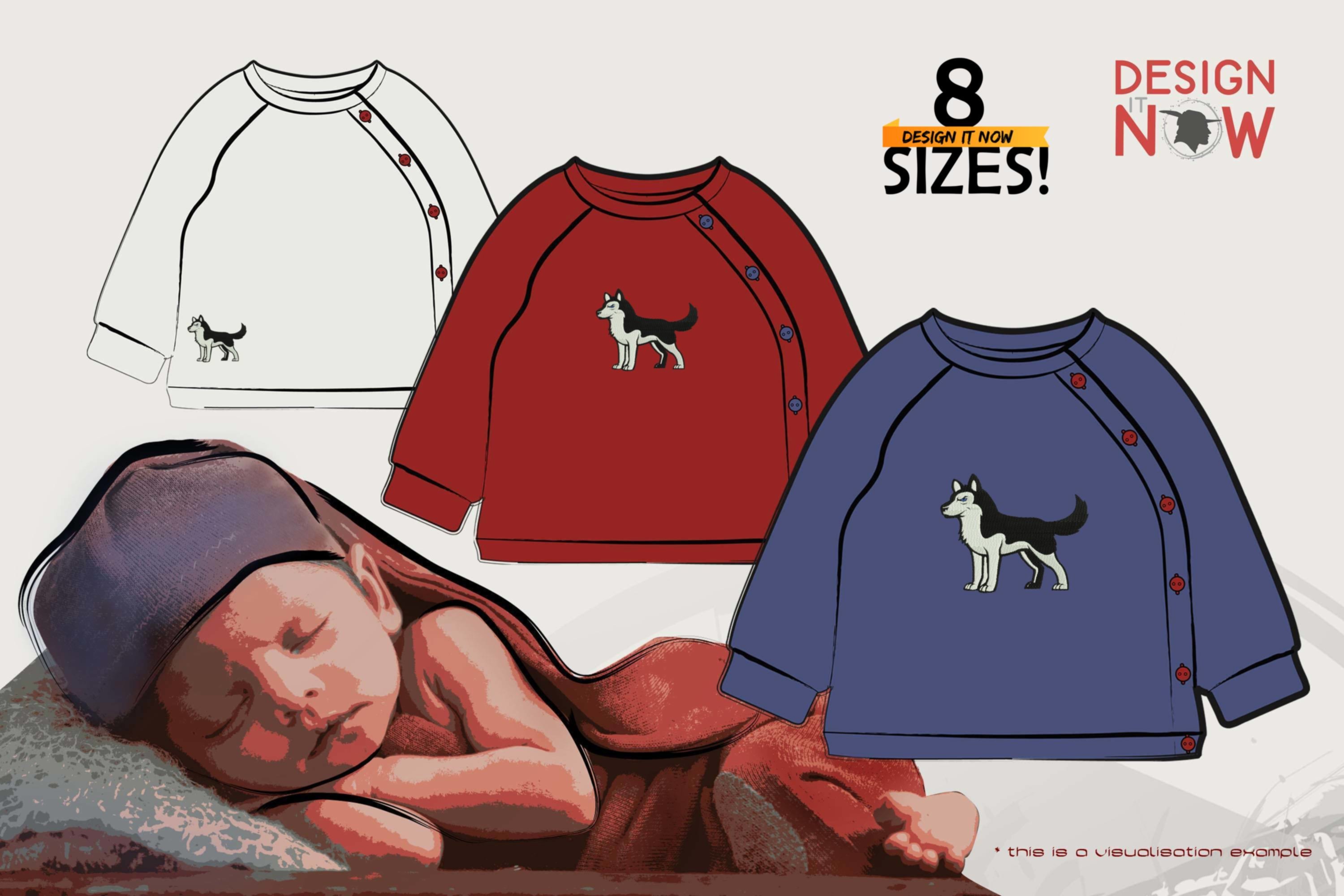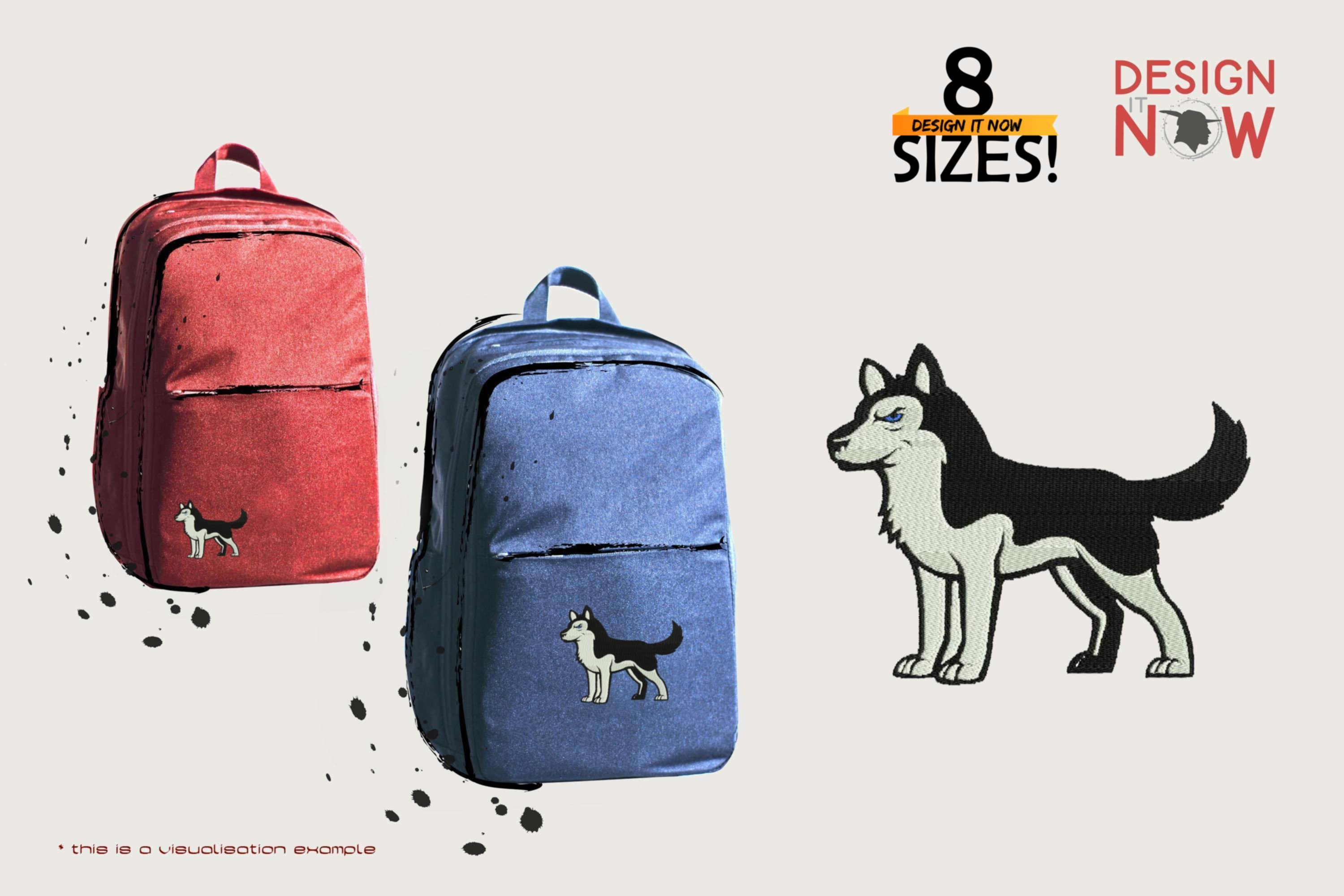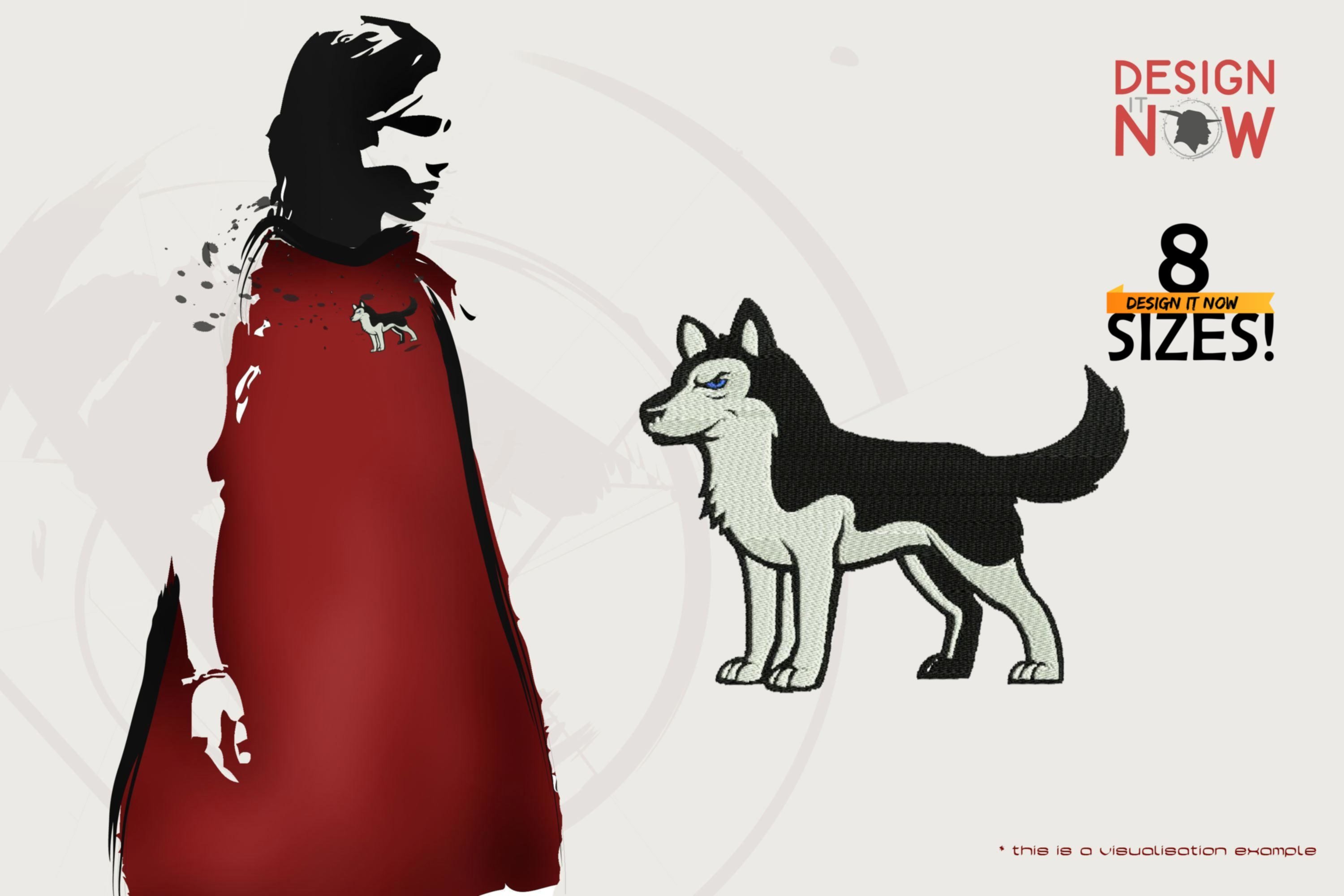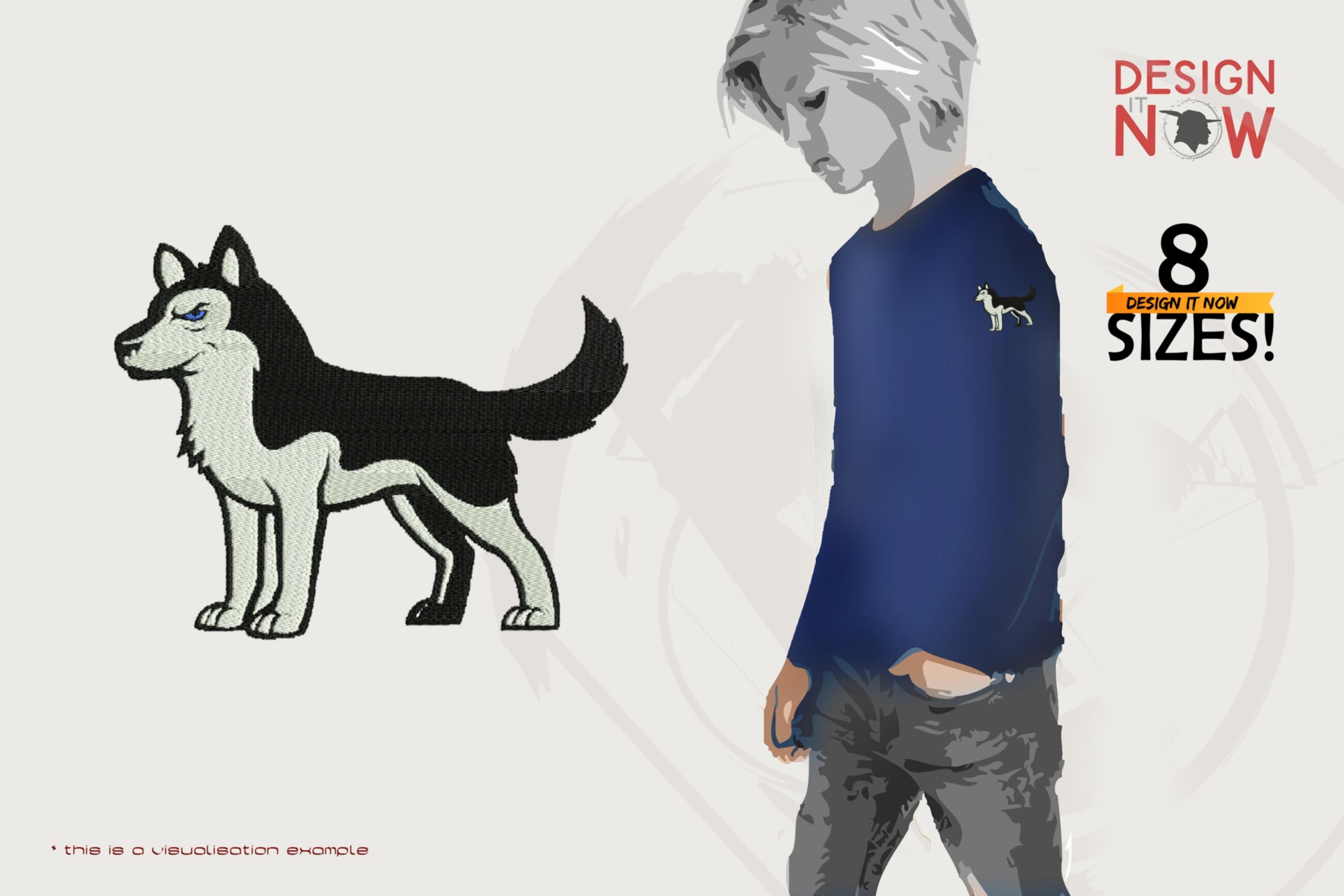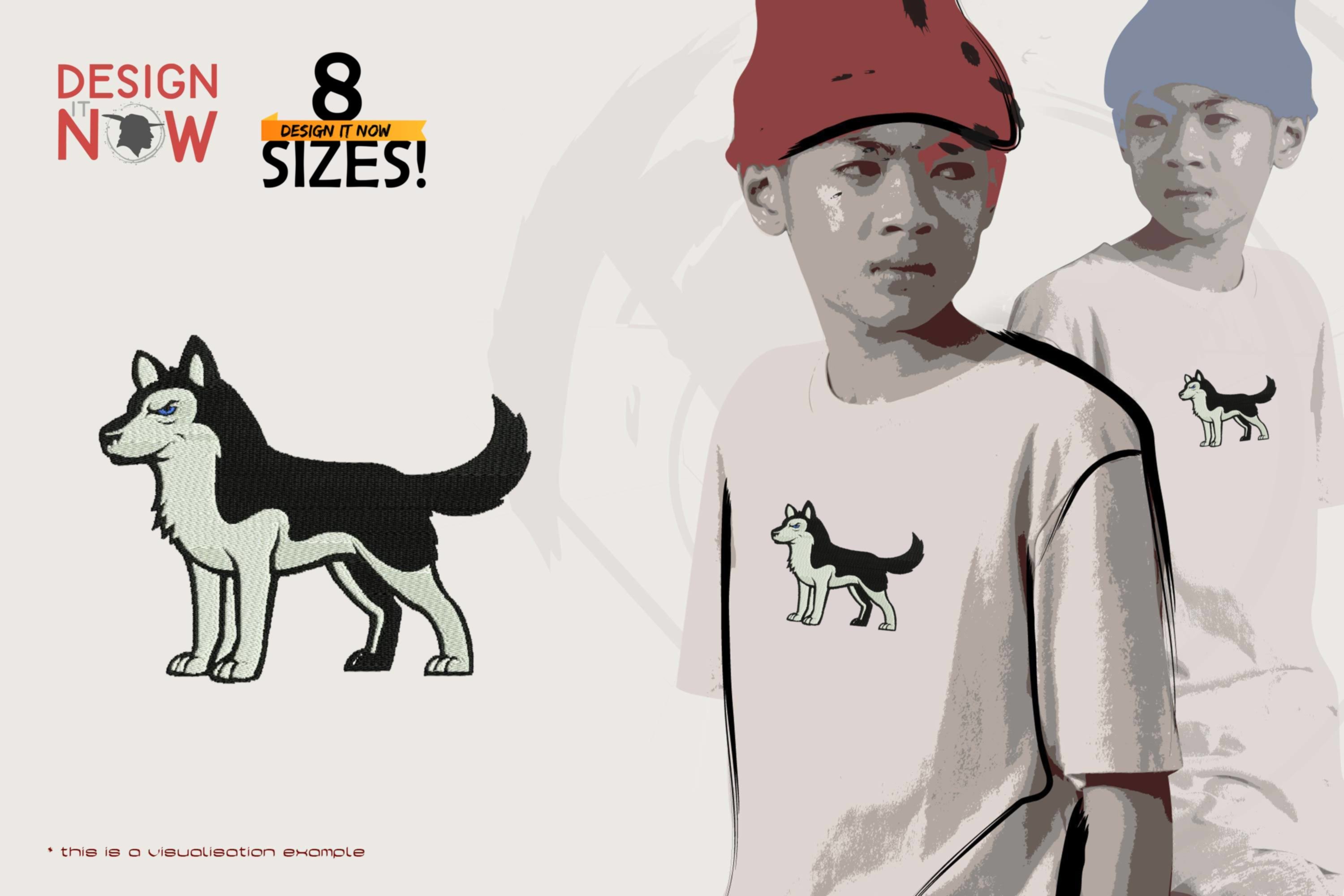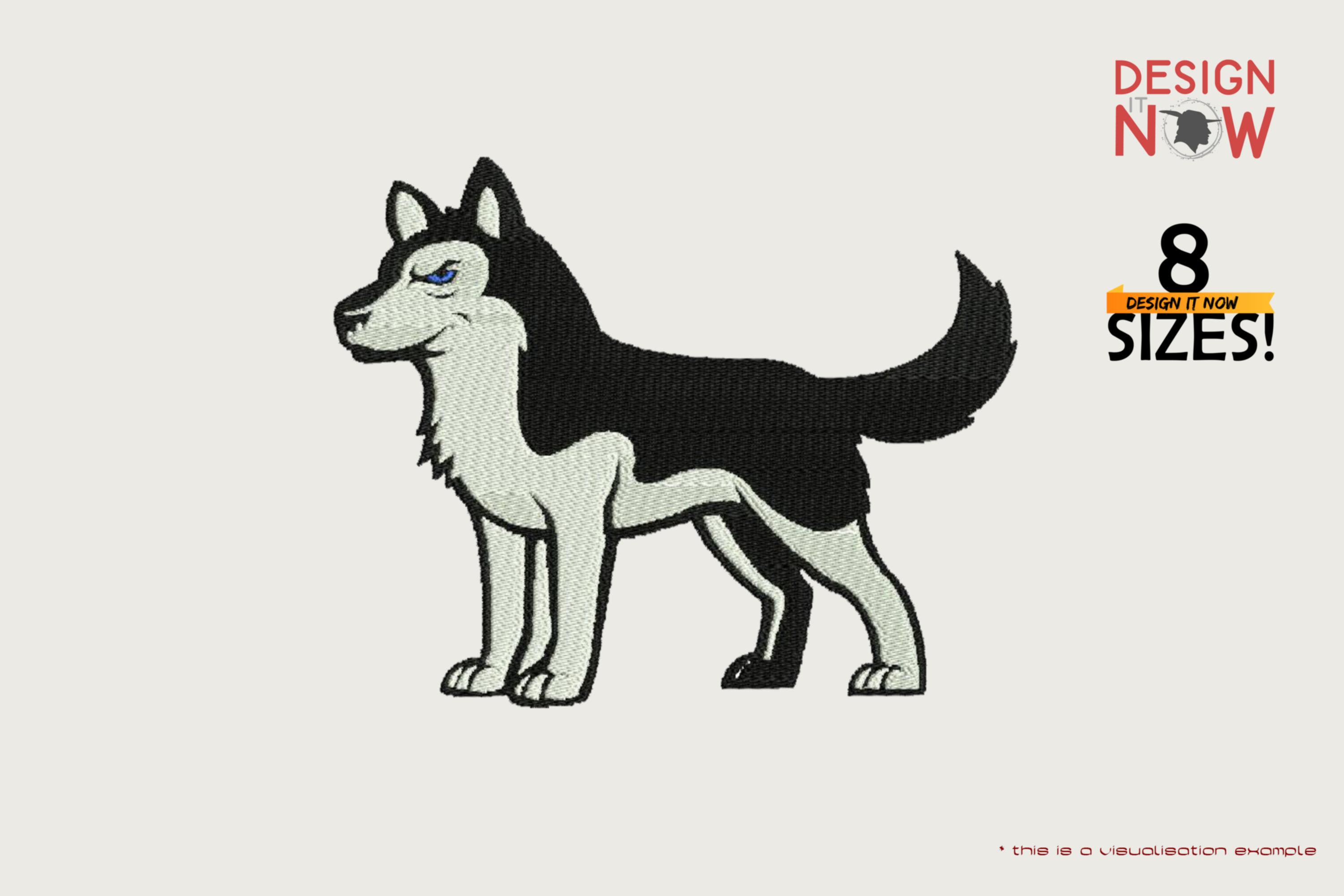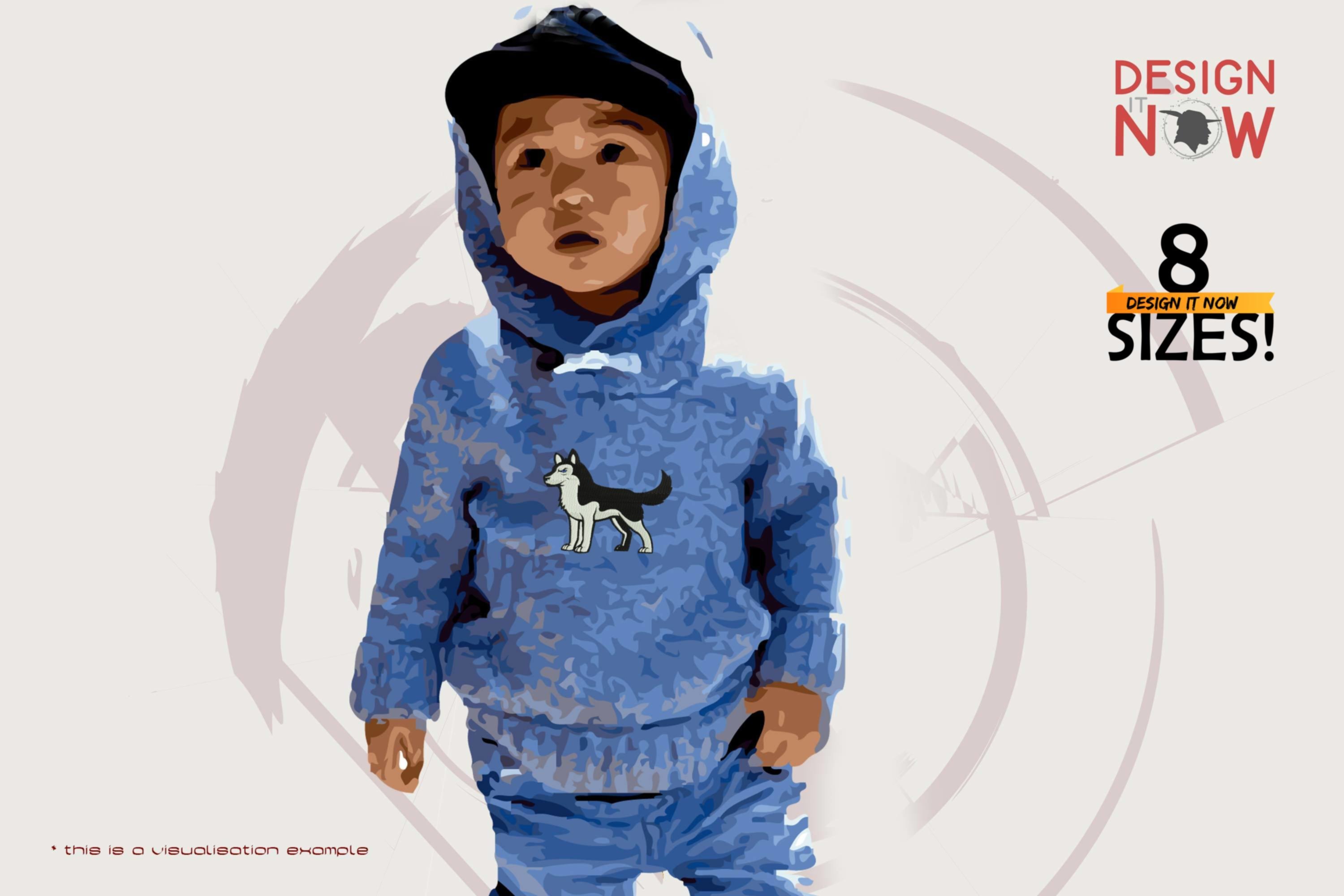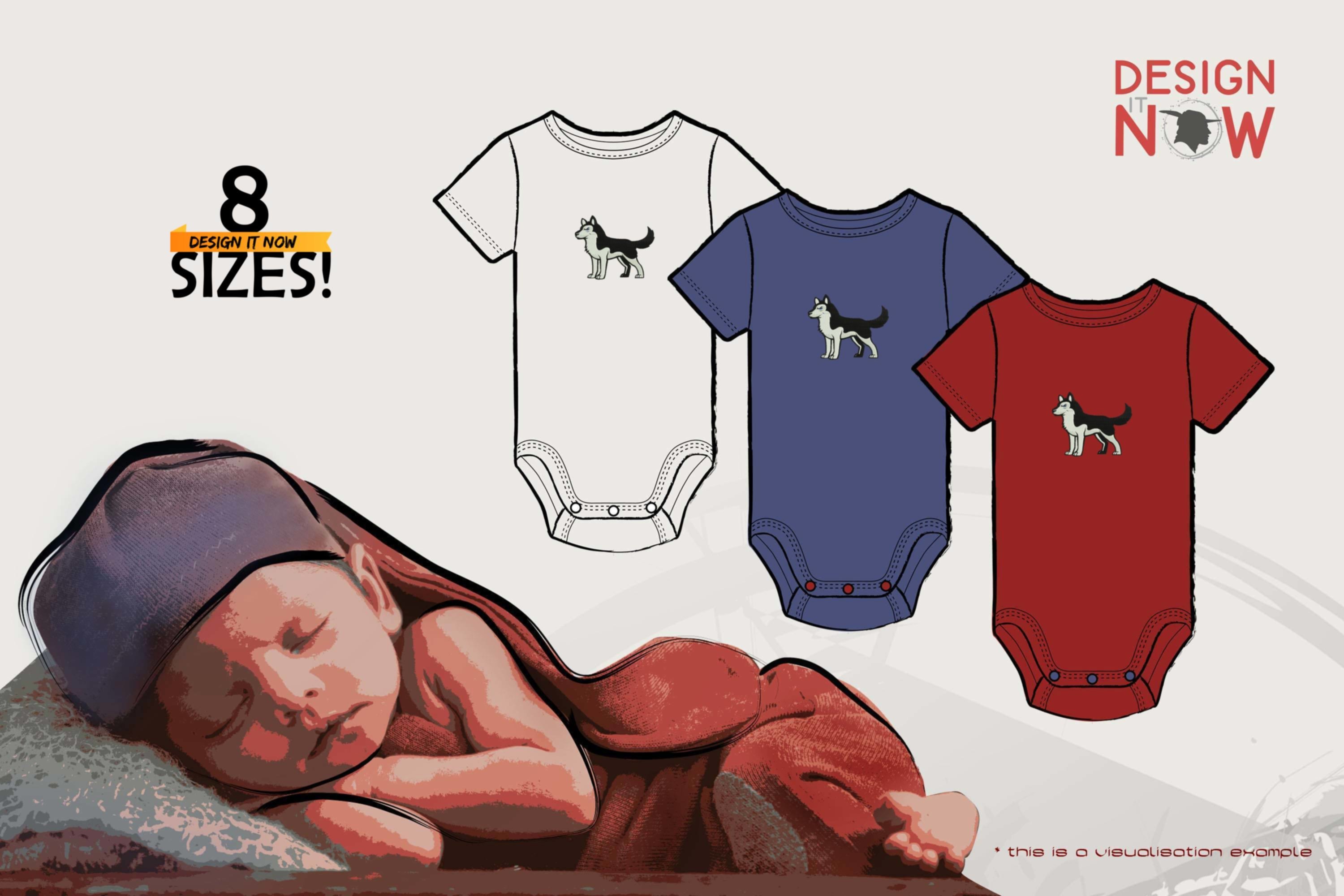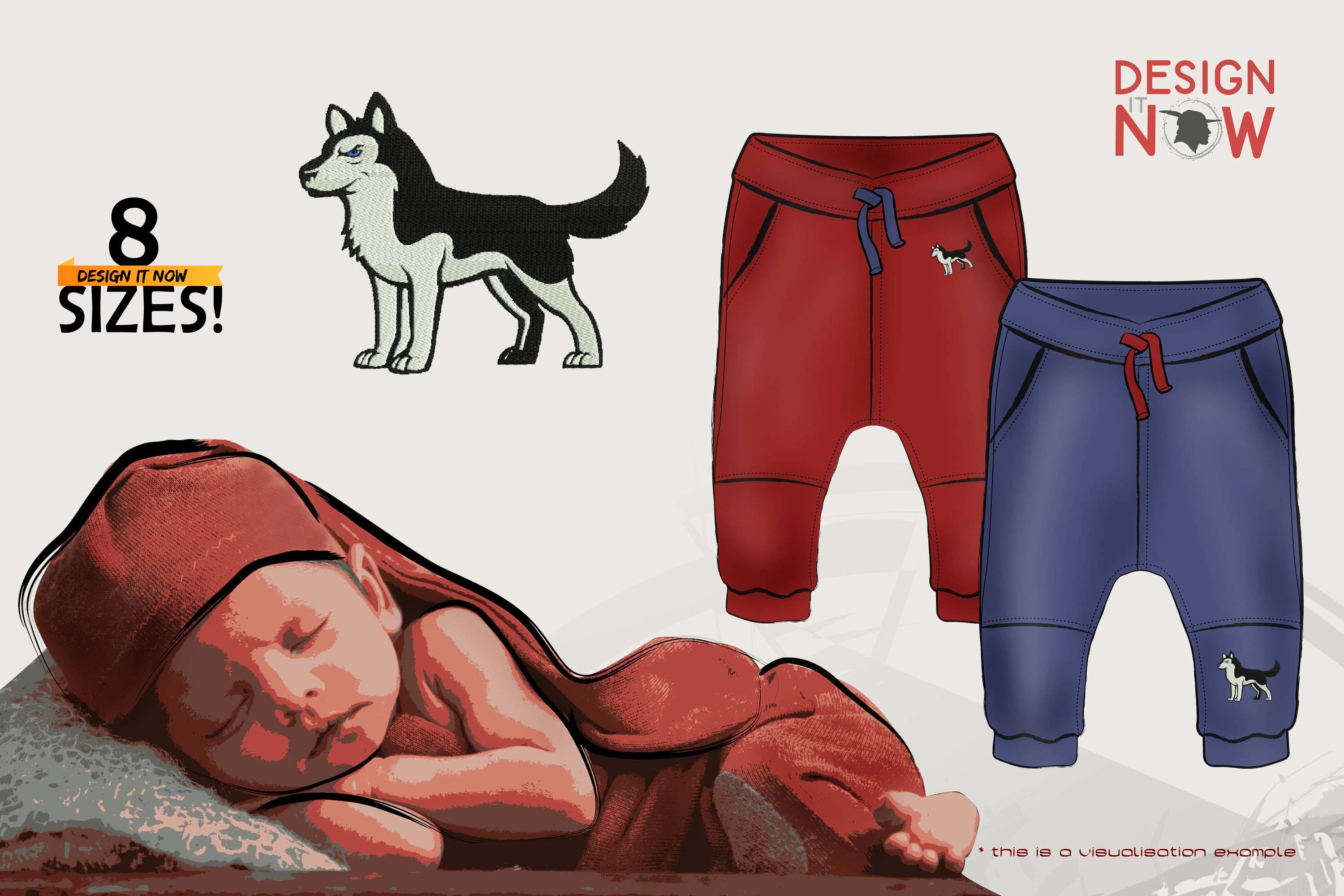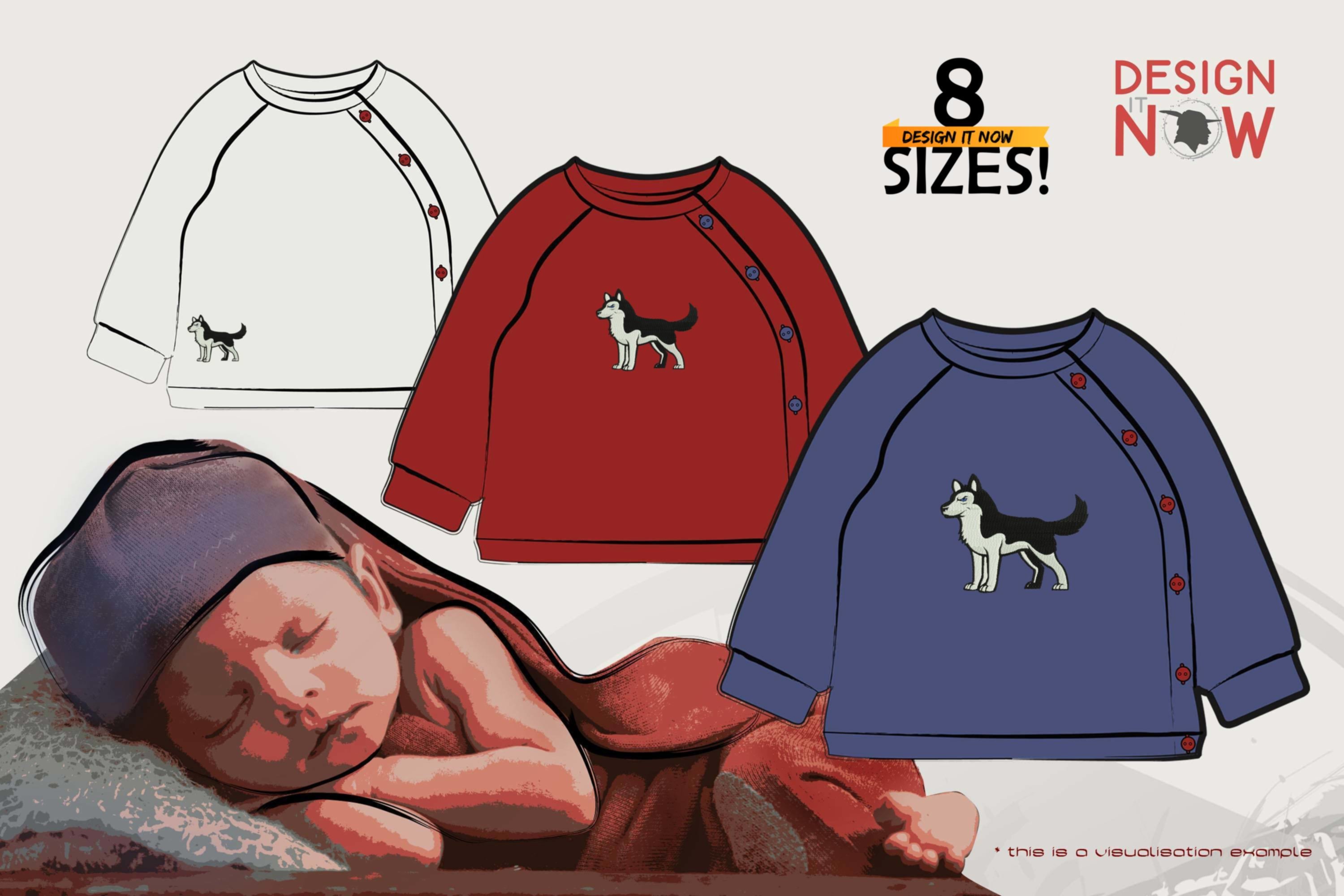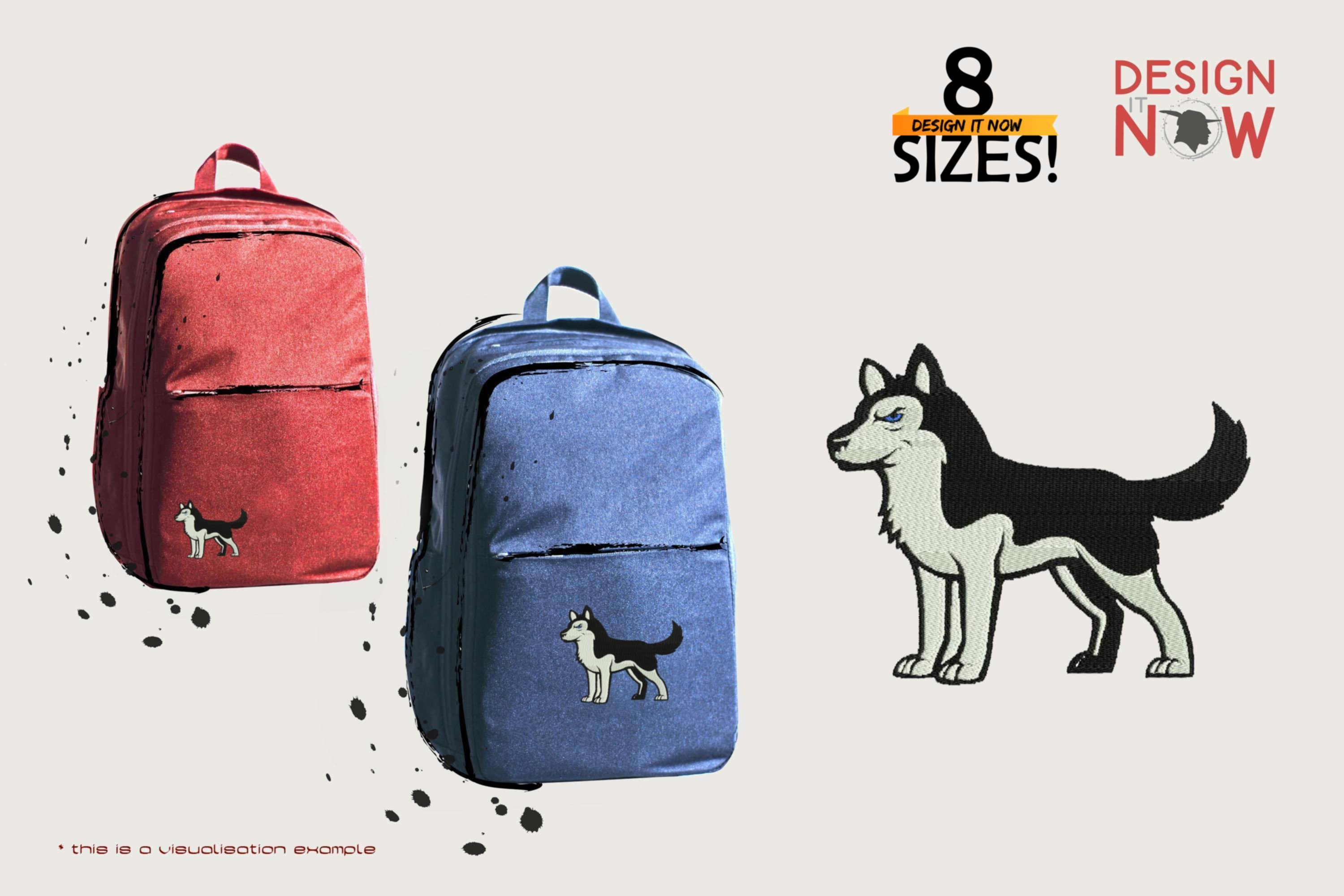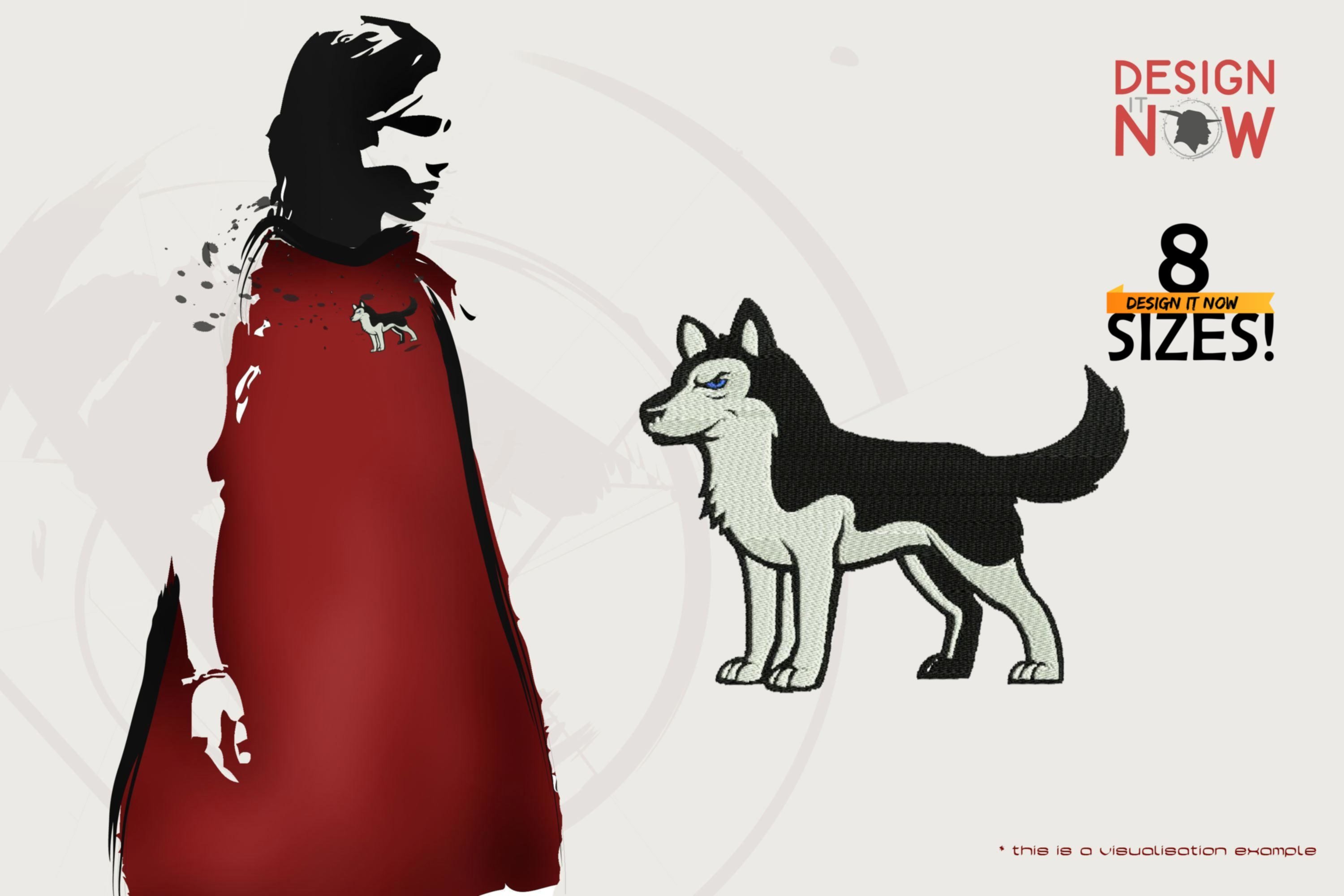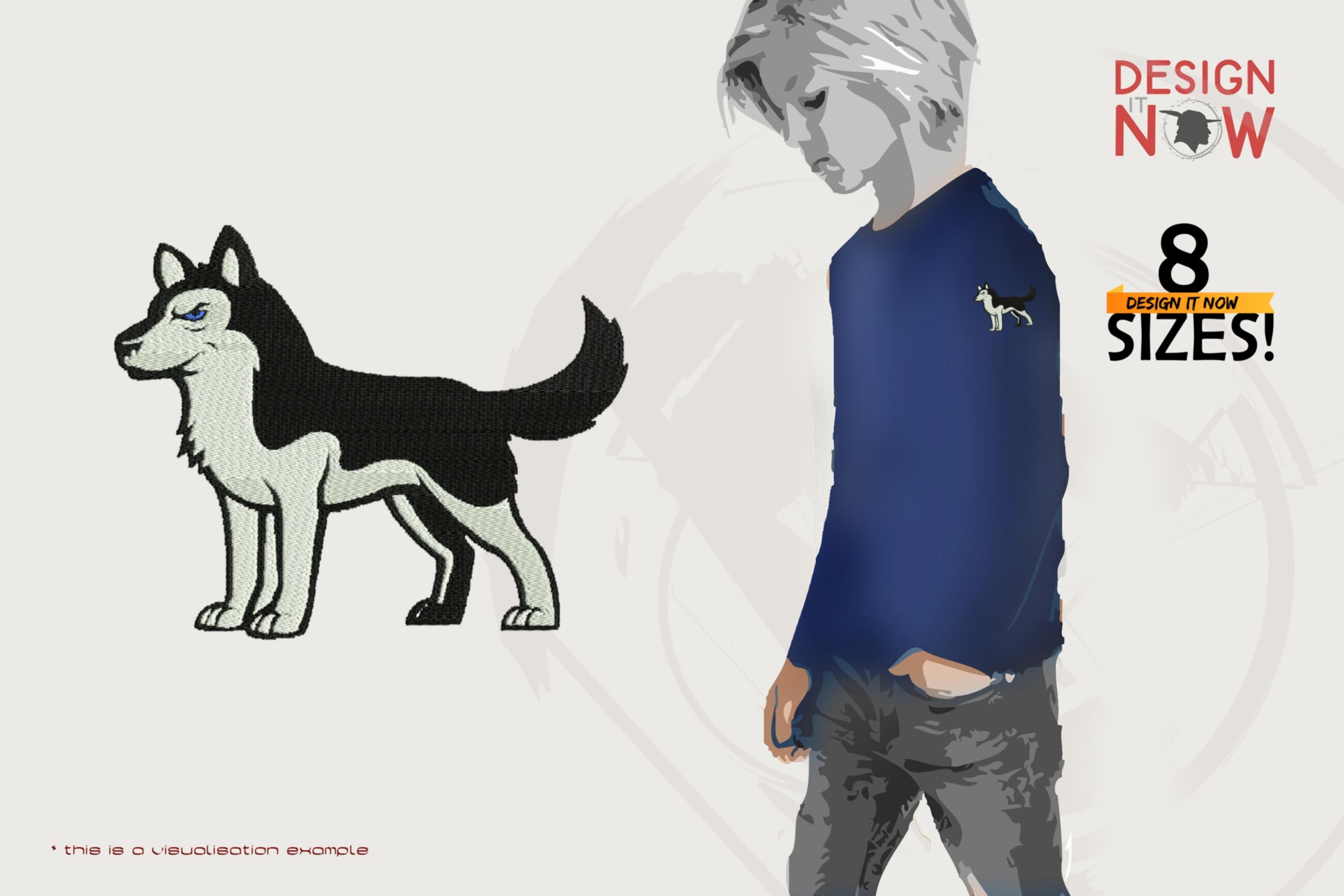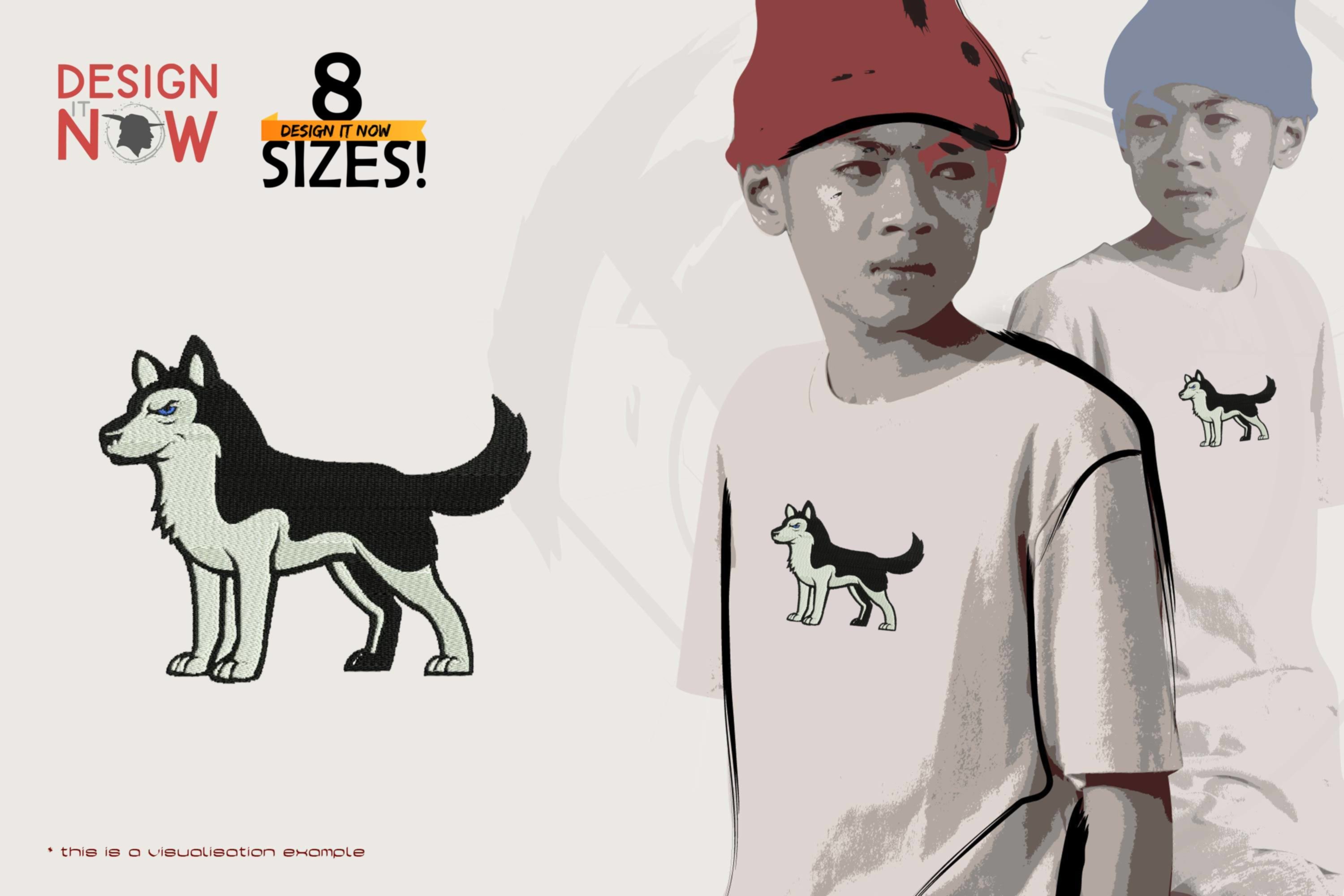 This is a downloadable product

Unlimited access
US$1.10*
%
US$4.40*
(75% saved)
Product information "Huskie Dog"
Huskie is a Nordic dog breed with characteristic appearance and strong physique. Huskies are known for their suitability as sled dogs, their endurance and energy. They often have a dense, double-layered coat in various colors such as gray, black or white.

The domestic dog (Canis lupus familiaris) is a domestic animal and is kept as a pet and farm animal. Its wild ancestral form is the wolf, to which it is assigned as a subspecies. When domestication occurred is disputed; scientific estimates vary from about 15,000 BCE to 100,000 years ago. In a narrower sense, a domestic dog is one that is kept predominantly indoors, and thus denotes a type of husbandry.

Historically, a dog kept to guard the house was called a domestic dog. Another use of the term is to restrict it to socialized (domestic) dogs, that is, dogs that are accustomed to and adapted to living with people in human society. This differentiates the domestic dog from wild, feral, or stray dogs, which are also domesticated but not socialized. The dingo is also a domestic dog, but is provisionally listed as an independent subspecies of the wolf. The common Germanic. Pet name *hunða- (mhd., ahd. hunt) goes back to idg. k̑úu̯ō(n), gen. k̑unós "dog" and is thus related to synonymous Latin canis.
Product Number:
N03646

Product Name:
HuskieDog

This design comes with the following sizes:
Size: 1.96"(w) X 1.56"(h) (49.9 X 39.6mm)
Size: 2.76"(w) X 2.21"(h) (70.0 X 56.1mm)
Size: 3.34"(w) X 2.68"(h) (84.8 X 68.1mm)
Size: 3.93"(w) X 3.14"(h) (99.7 X 79.8mm)
Size: 3.80"(w) X 4.72"(h) (96.5 X 119.8mm)
Size: 4.43"(w) X 5.50"(h) (112.5 X 139.7mm)
Size: 5.41"(w) X 6.67"(h) (137.5 X 169.5mm)
Size: 6.34"(w) X 7.85"(h) (161.1 X 199.4mm)

The following formats are included in the file you will receive: .DST .EXP .JEF .PES .VP3 .XXX .VIP .HUS
You MUST have an embroidery machine and the software needed to transfer it from your computer to the machine to use this file. This listing is for the machine file only - not a finished item.

Huskie Nordic Dog Breed Machine Embroidery Design, Animal Embroidery Pattern, Dogs Designs, Pet Embroidery Art, DIY Project Idea, Unique Digital Supplies For Embroidery Machines