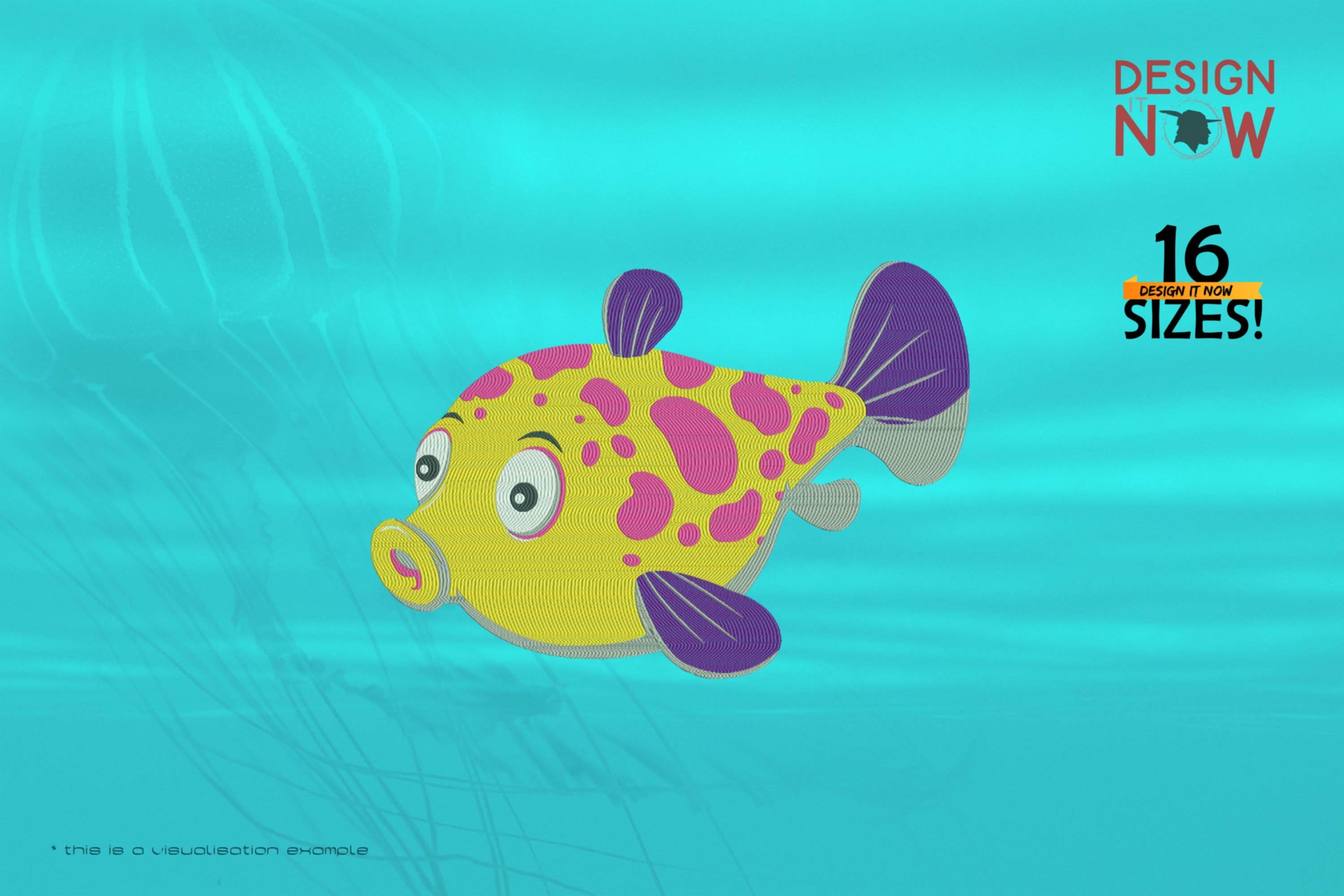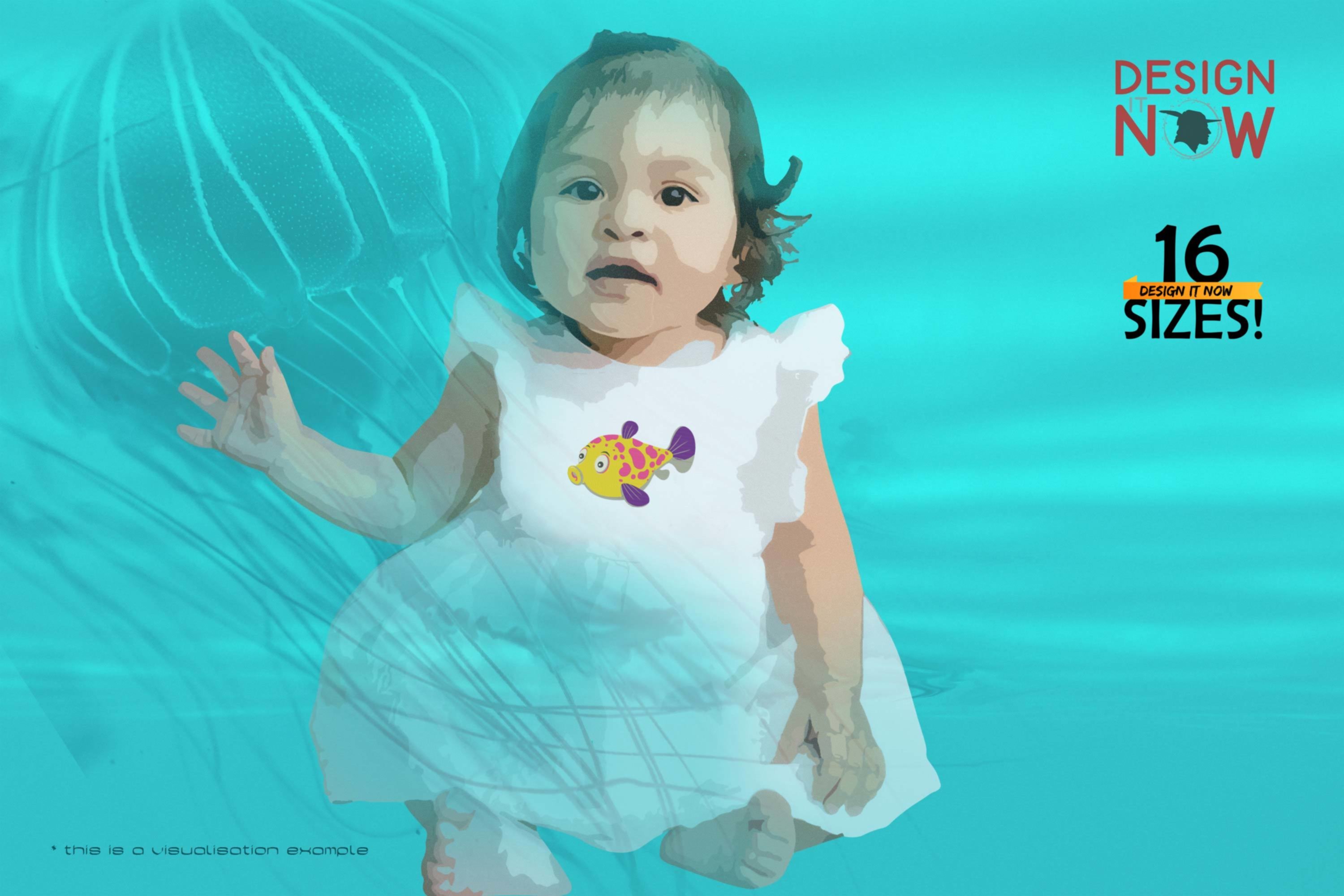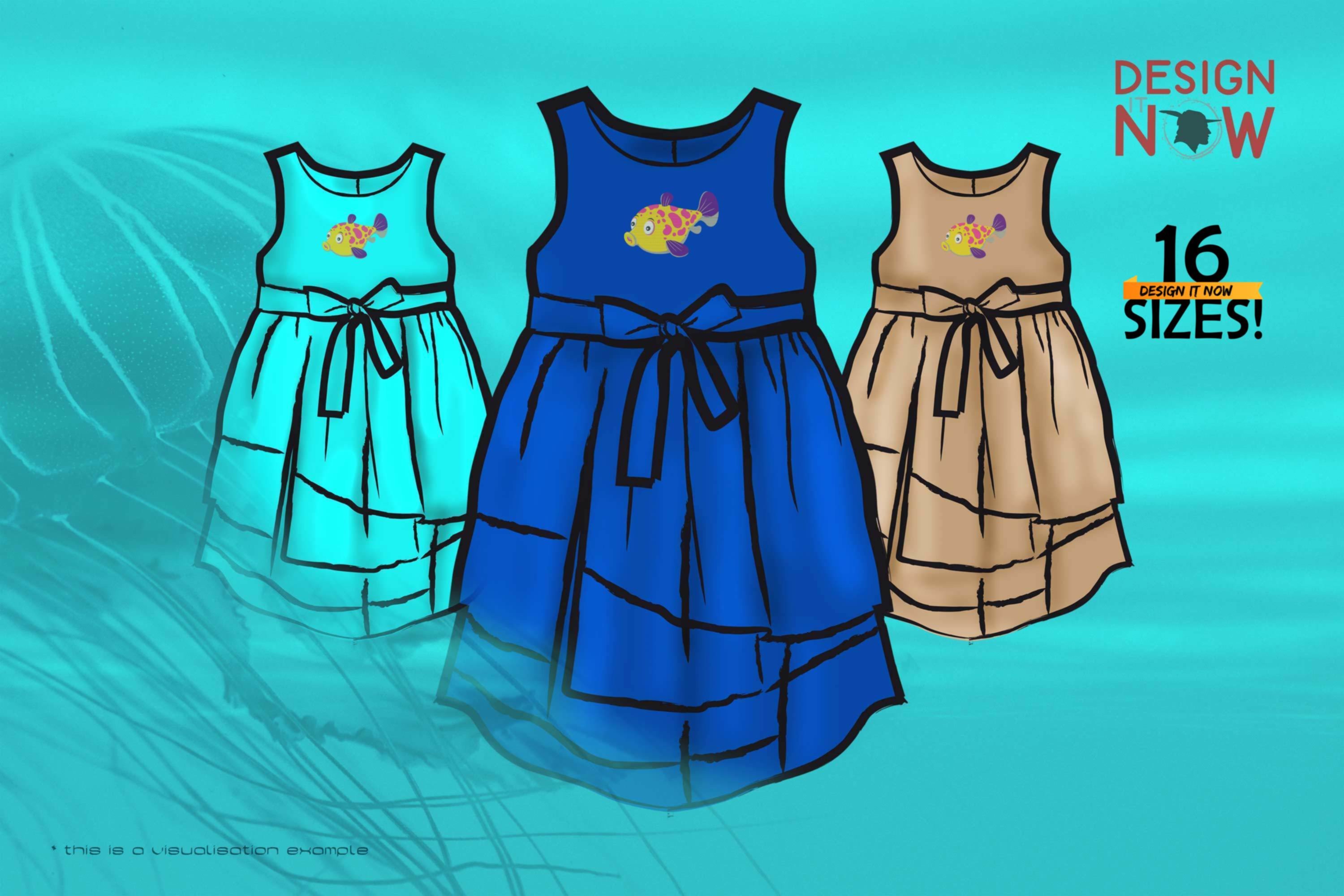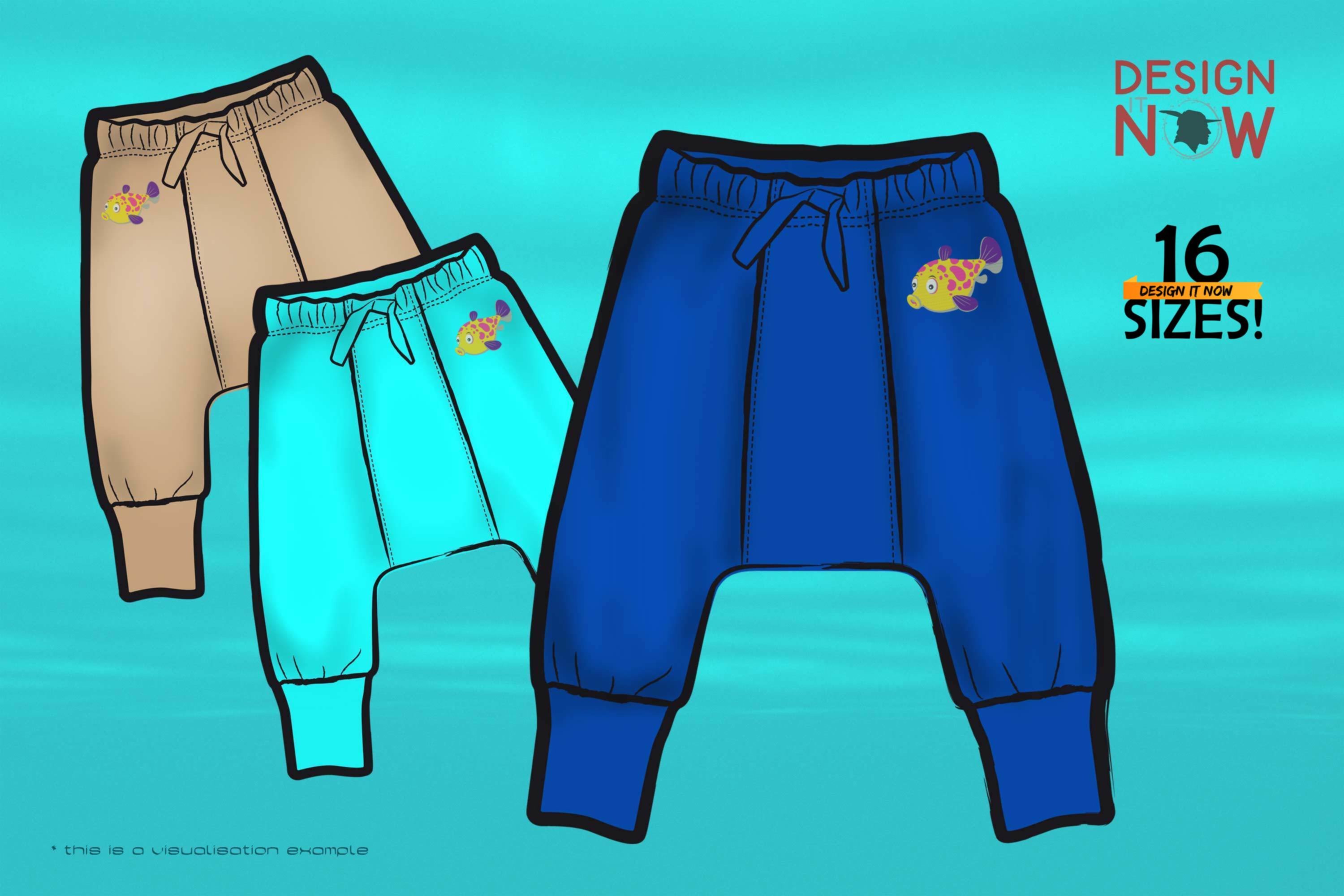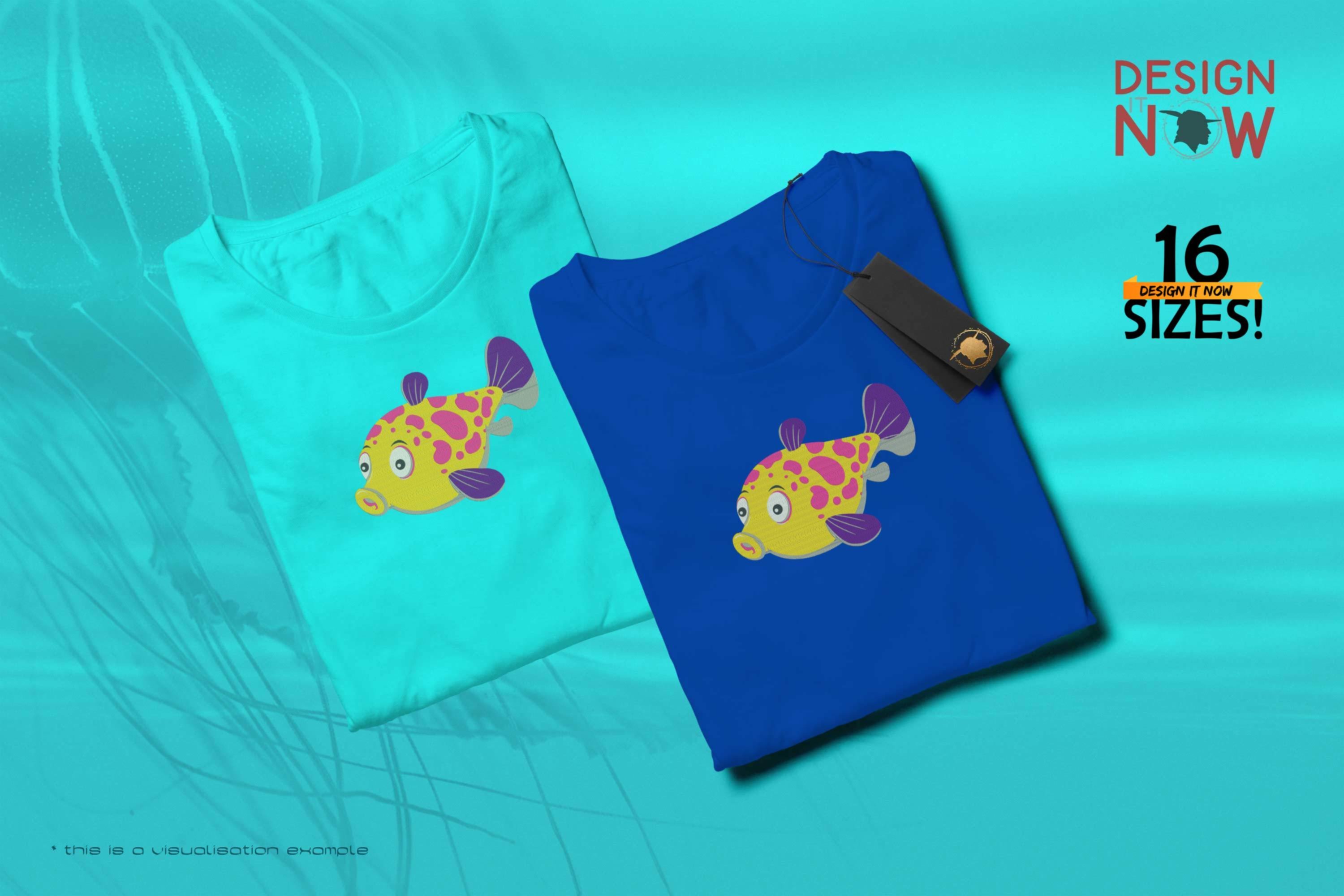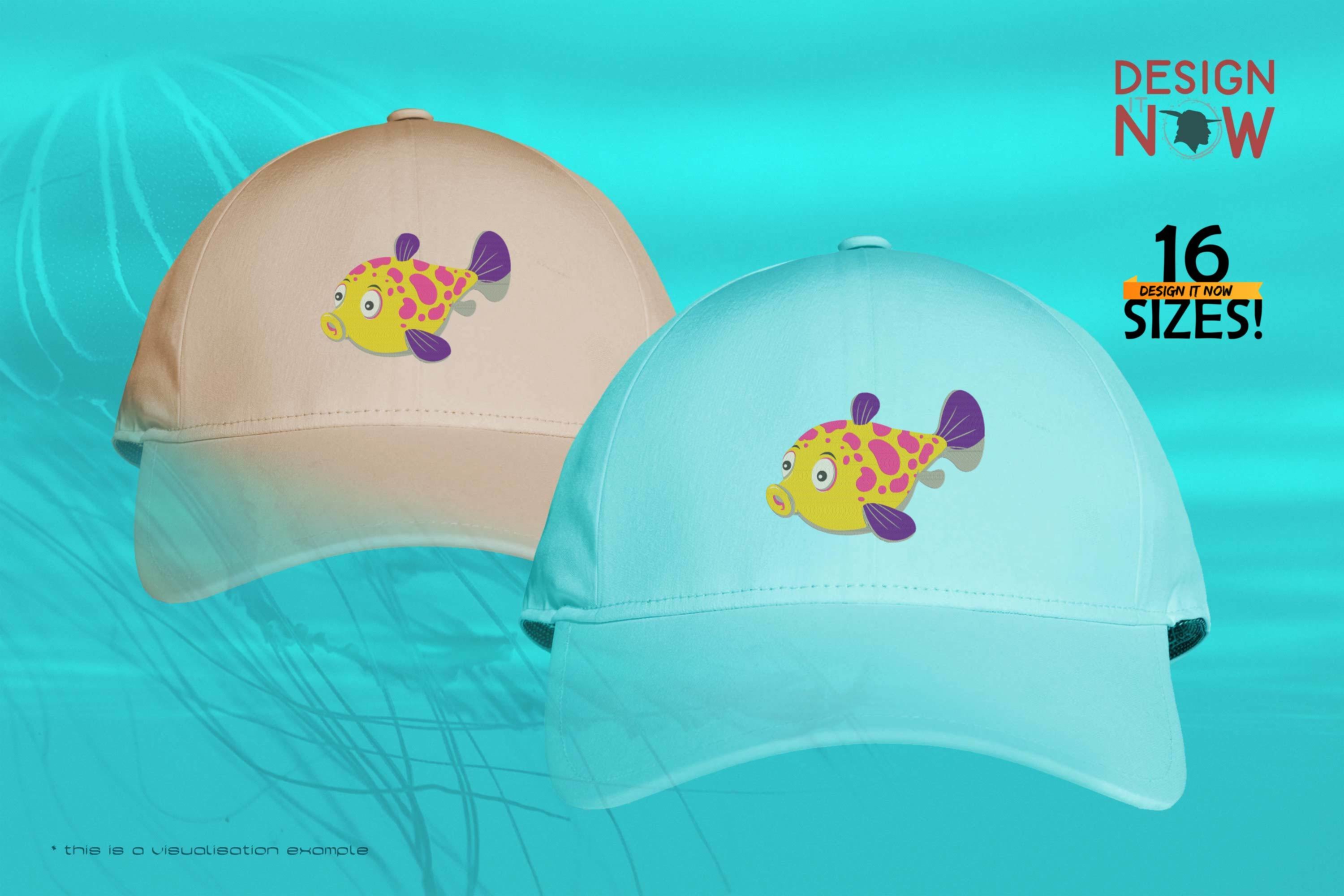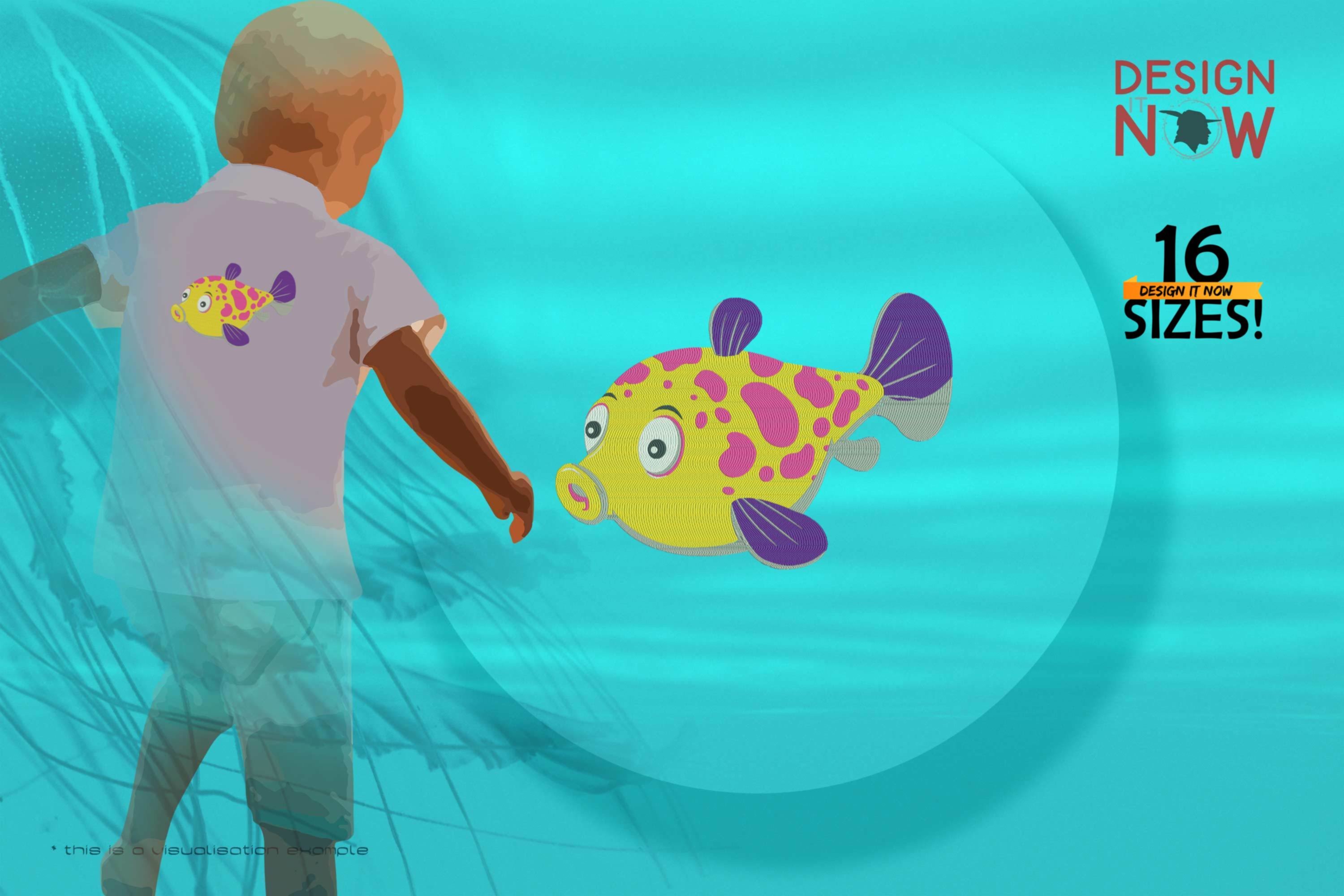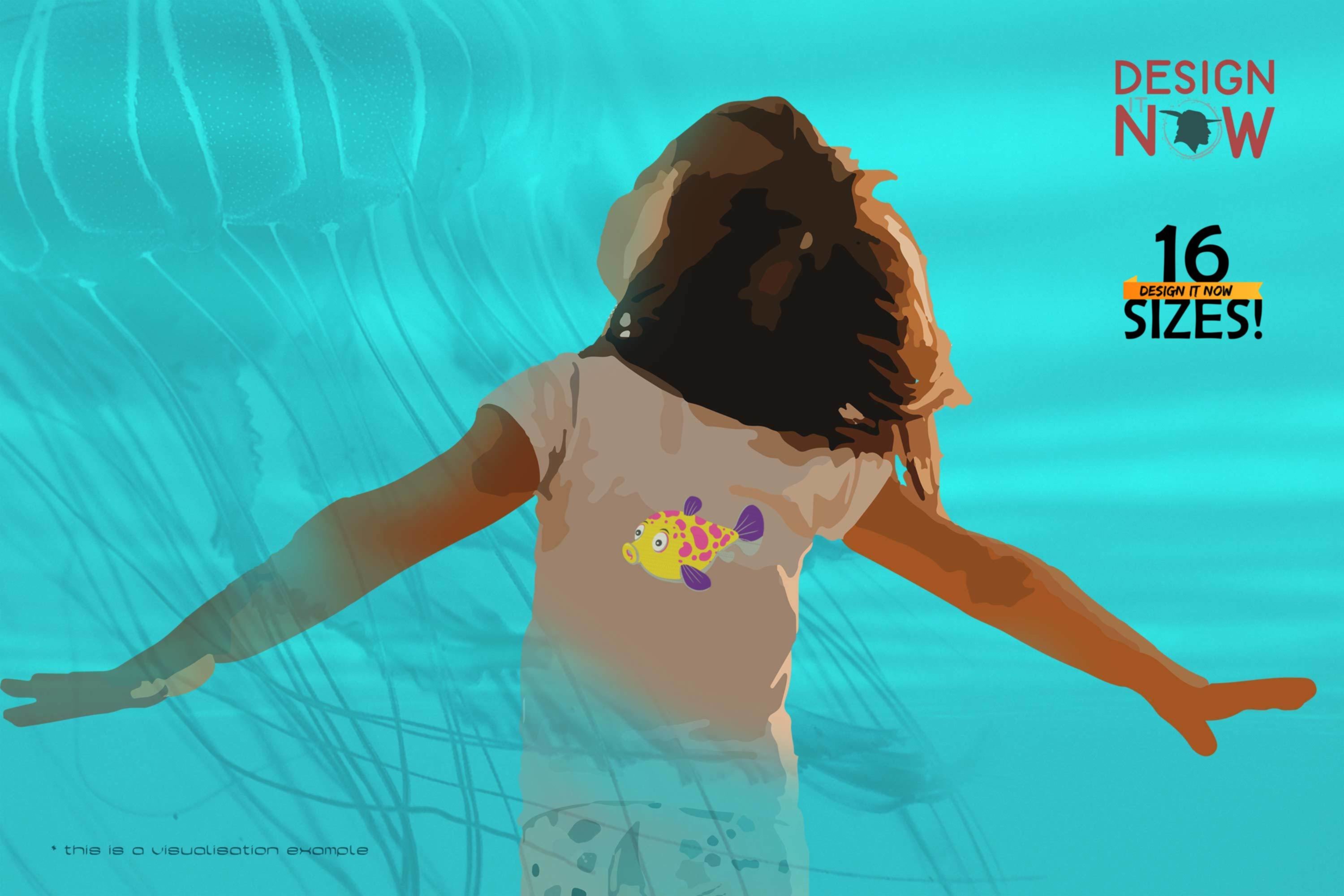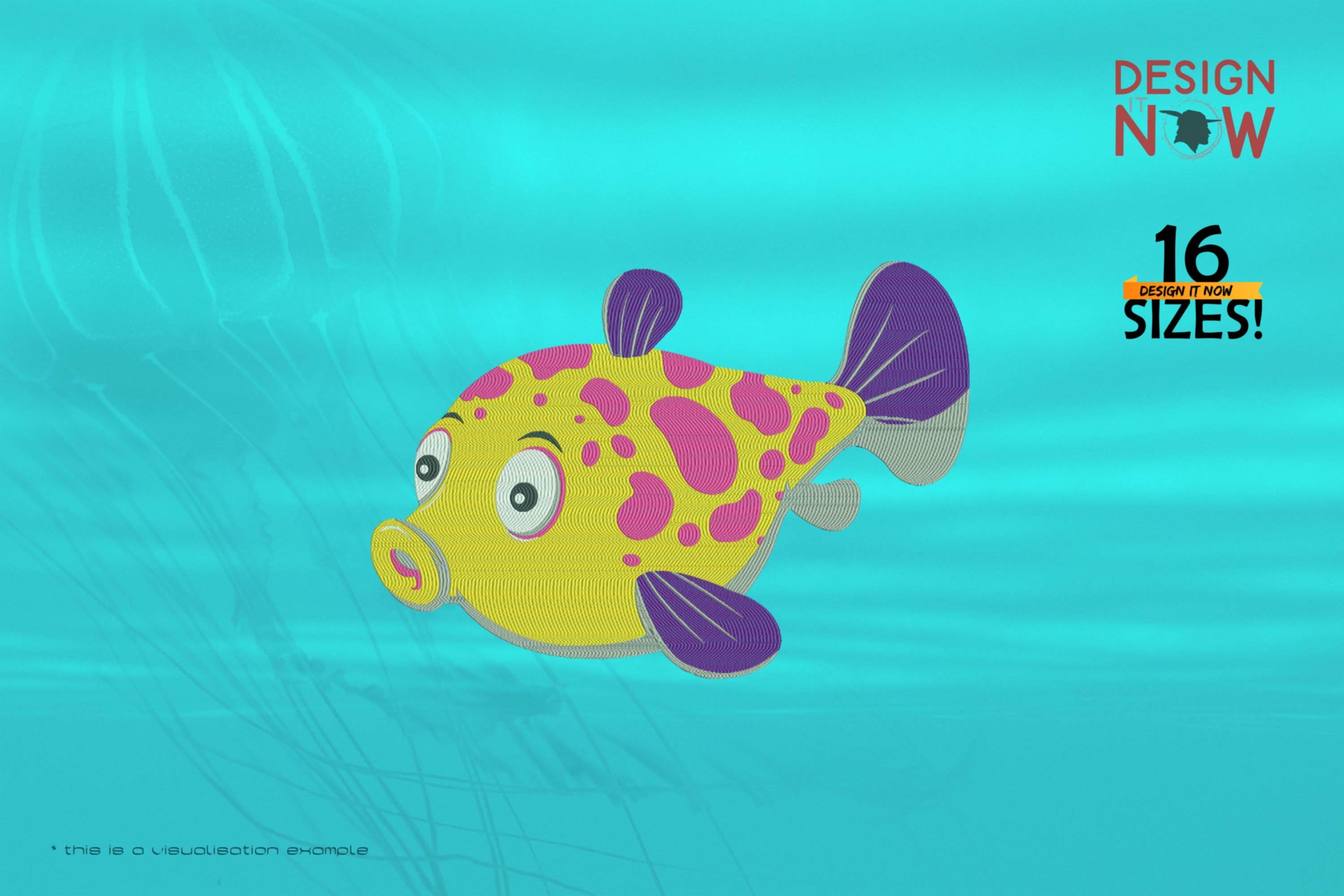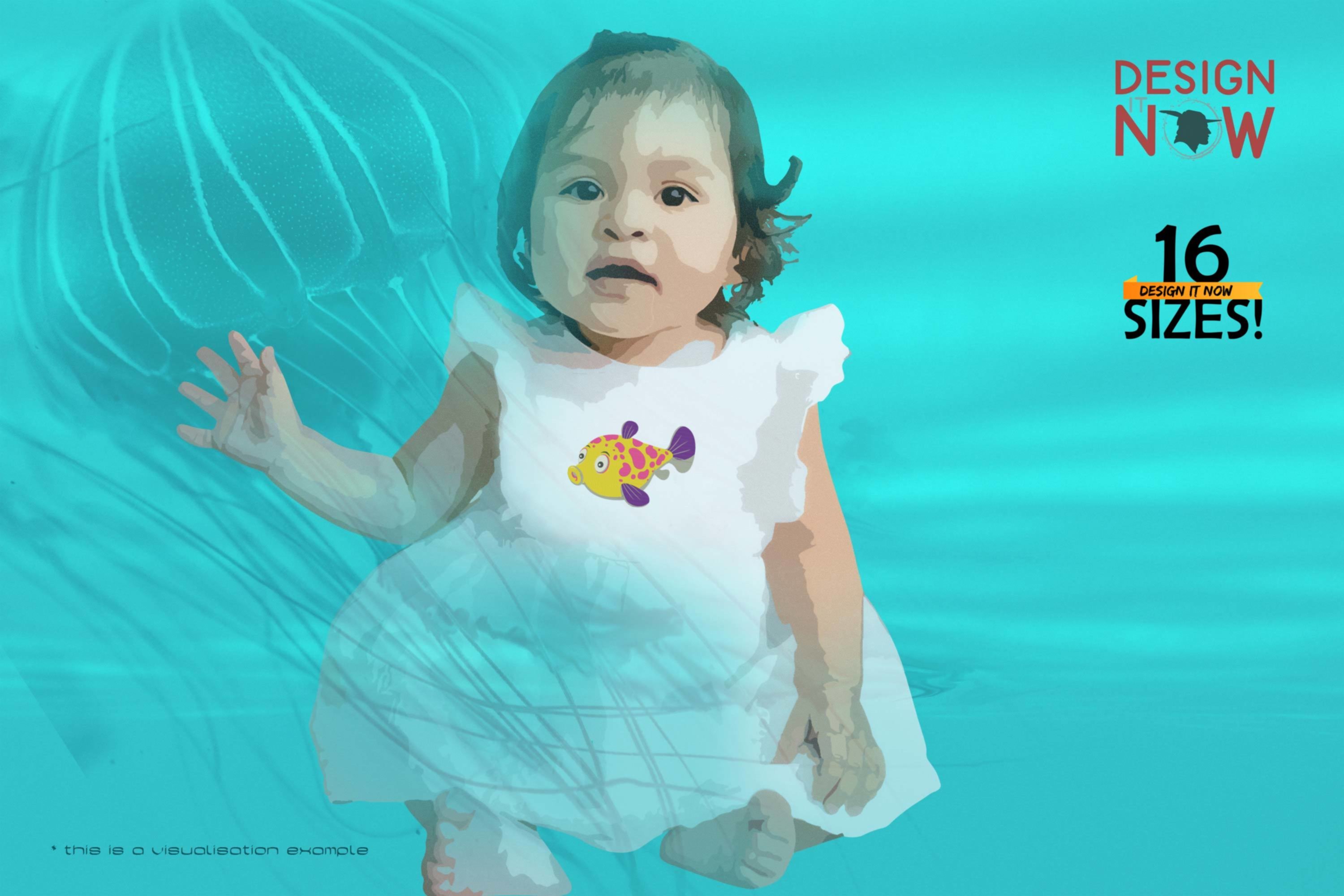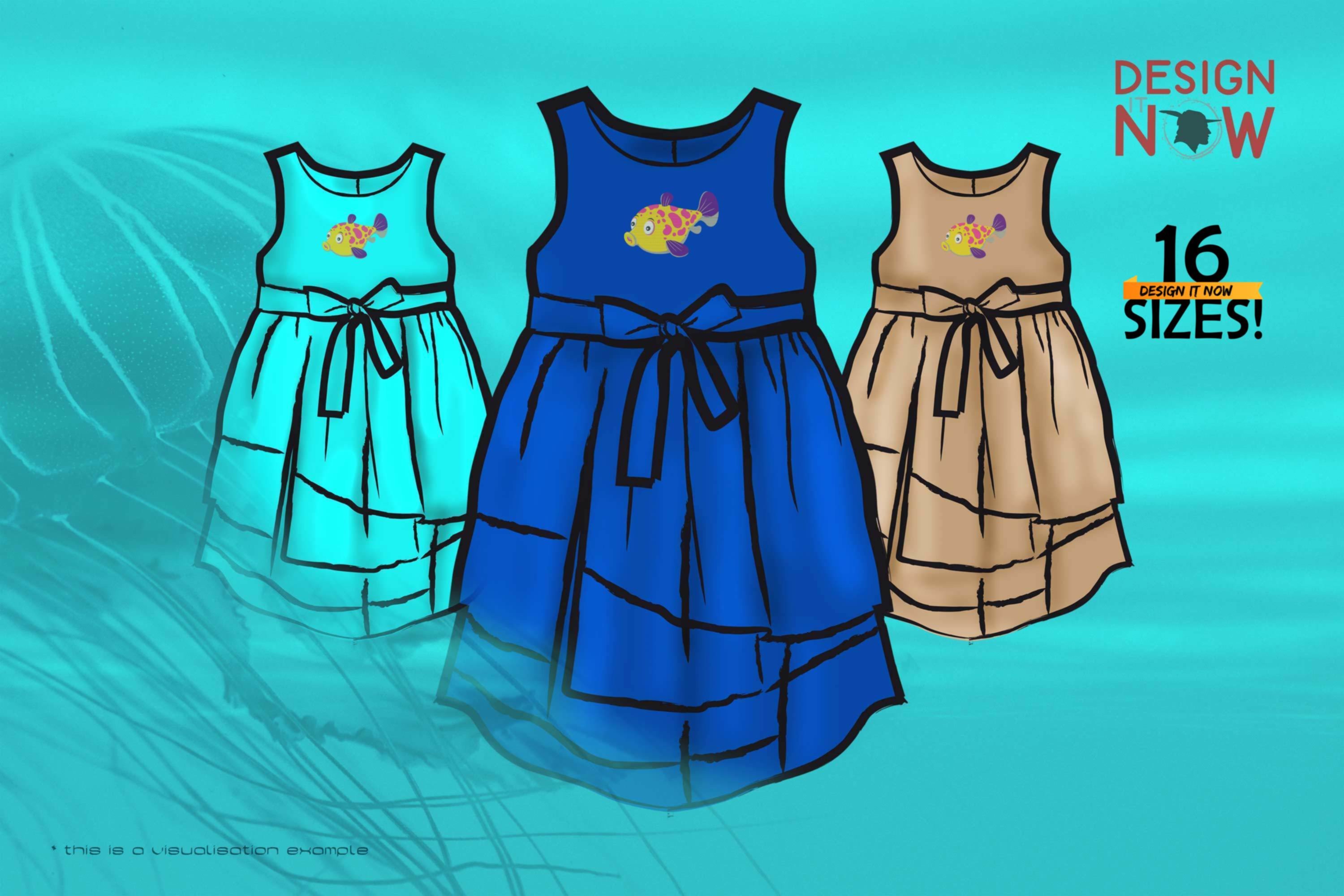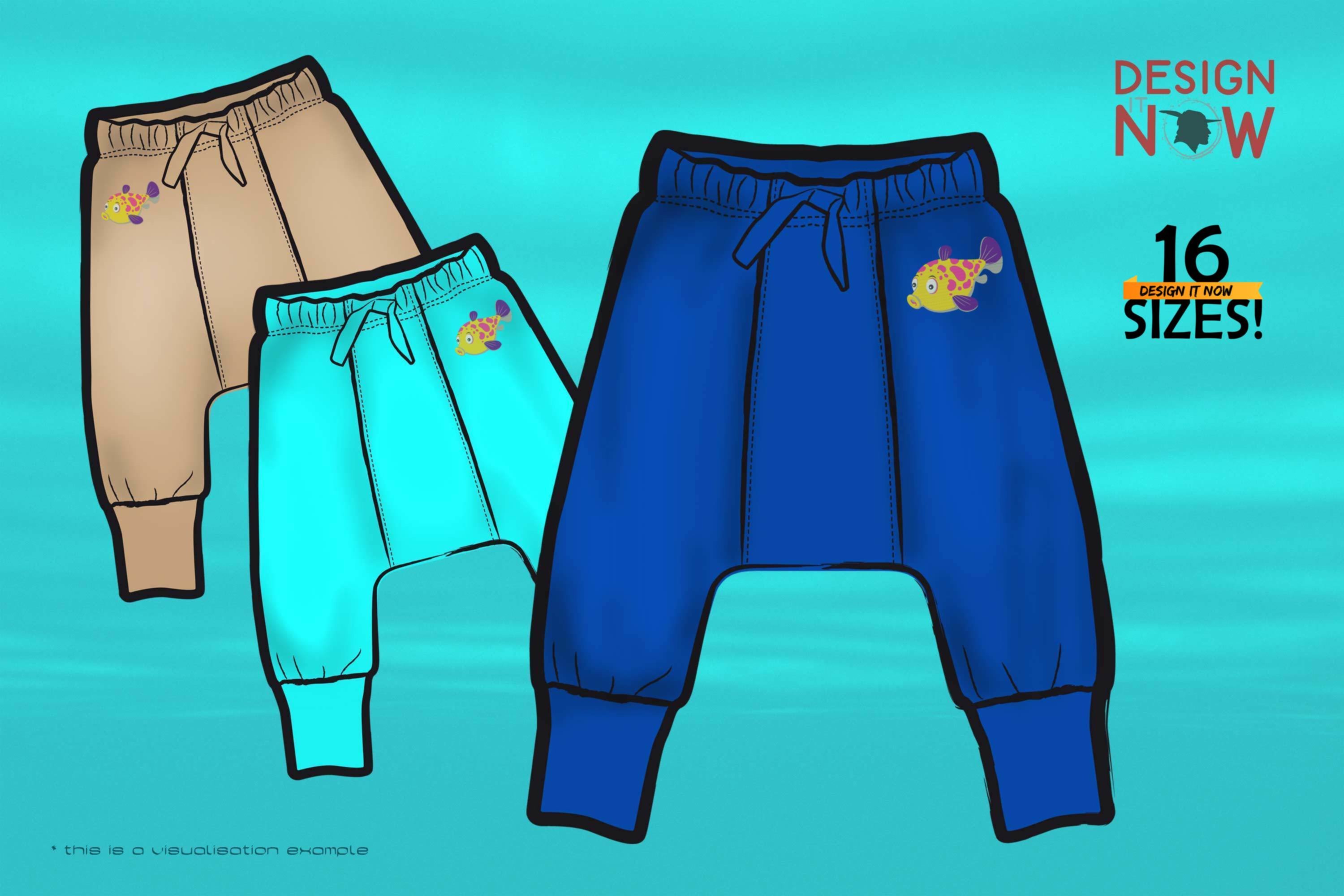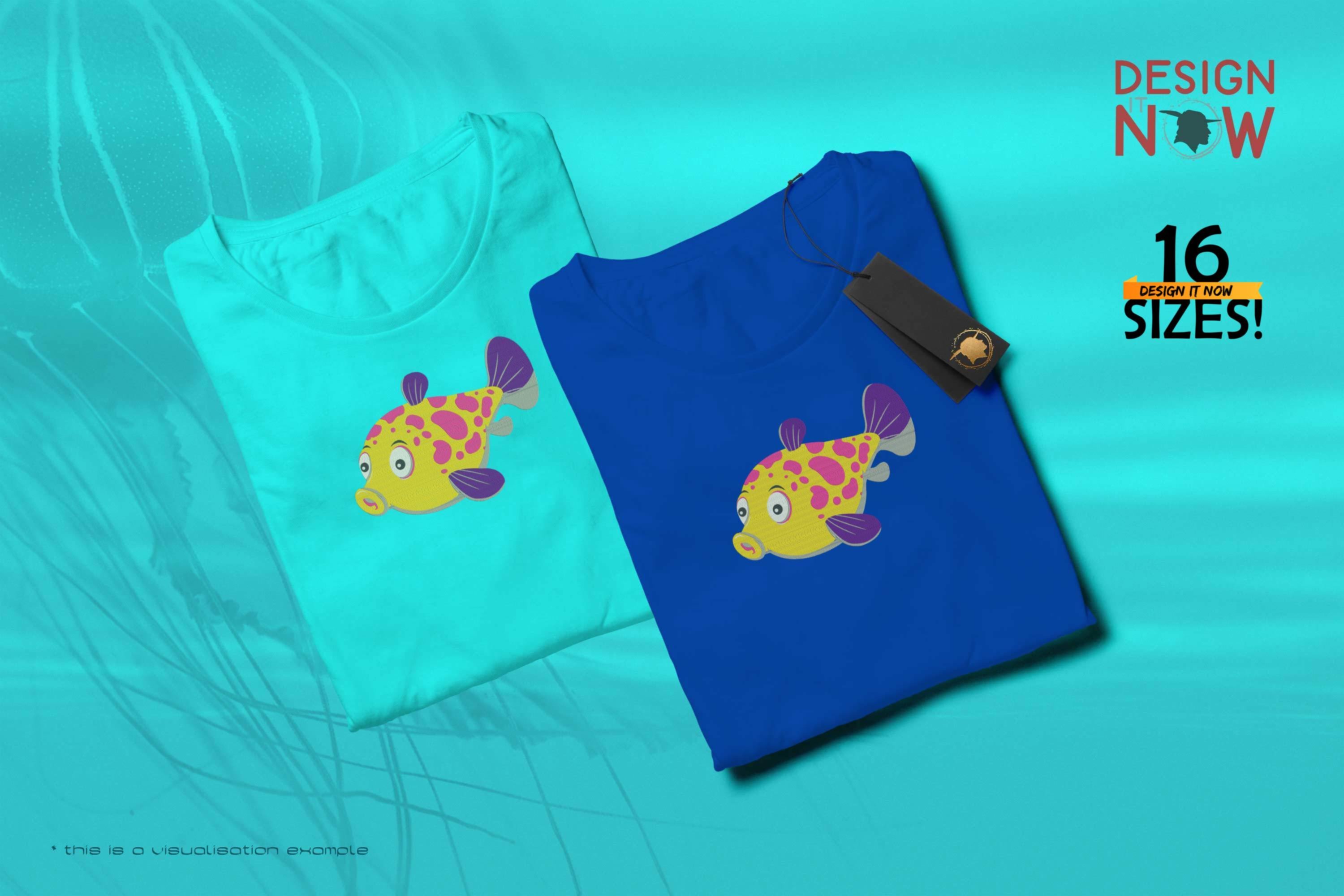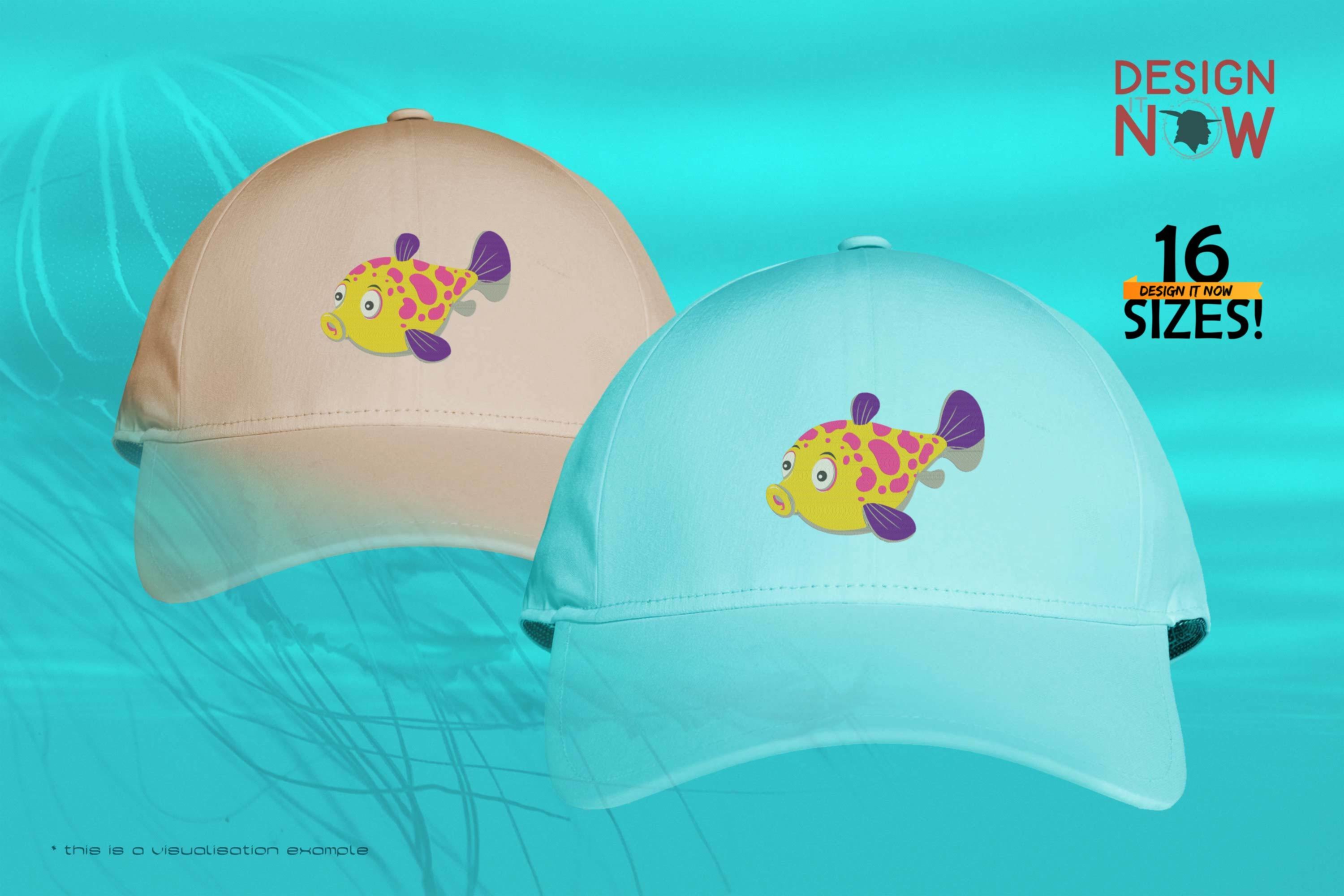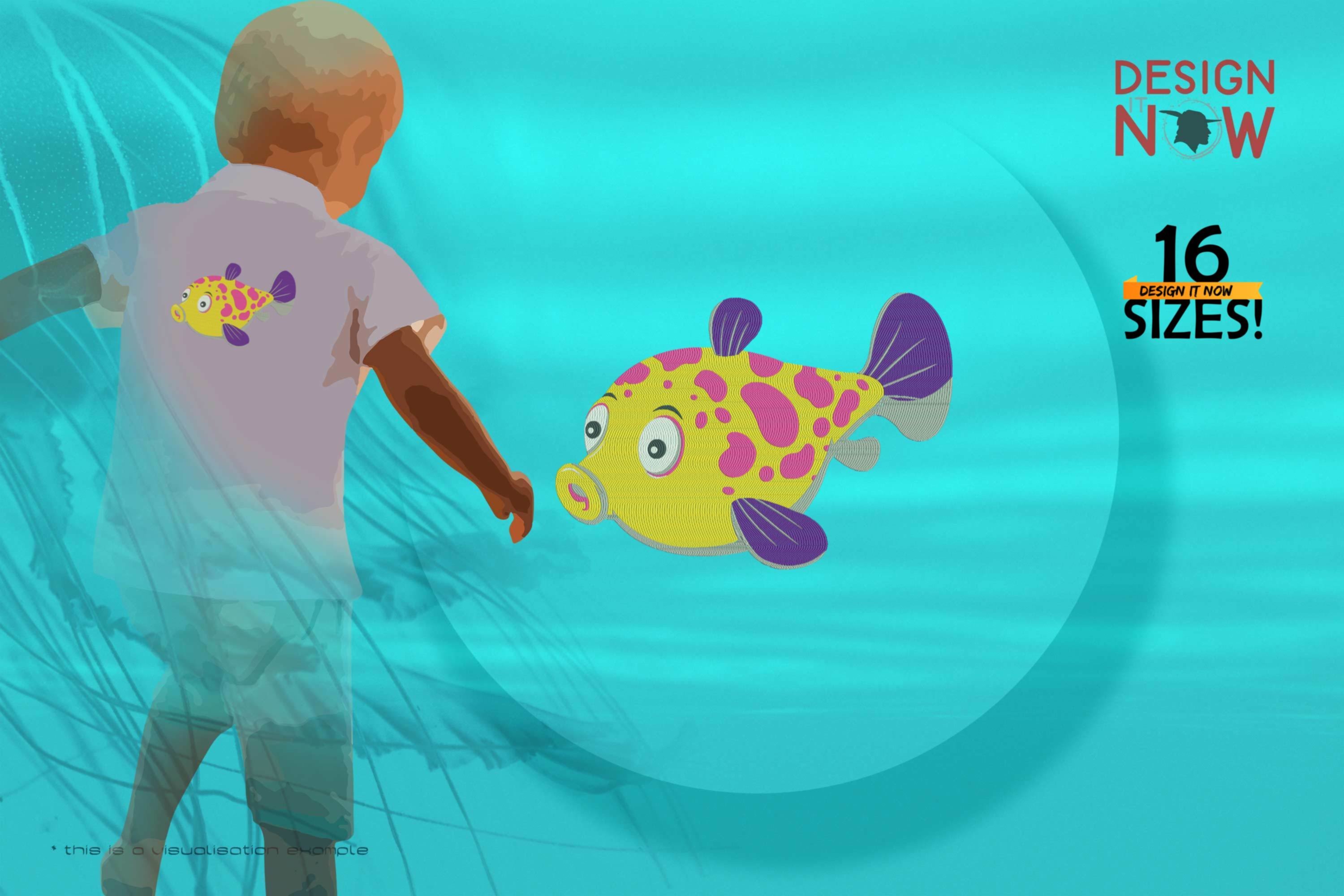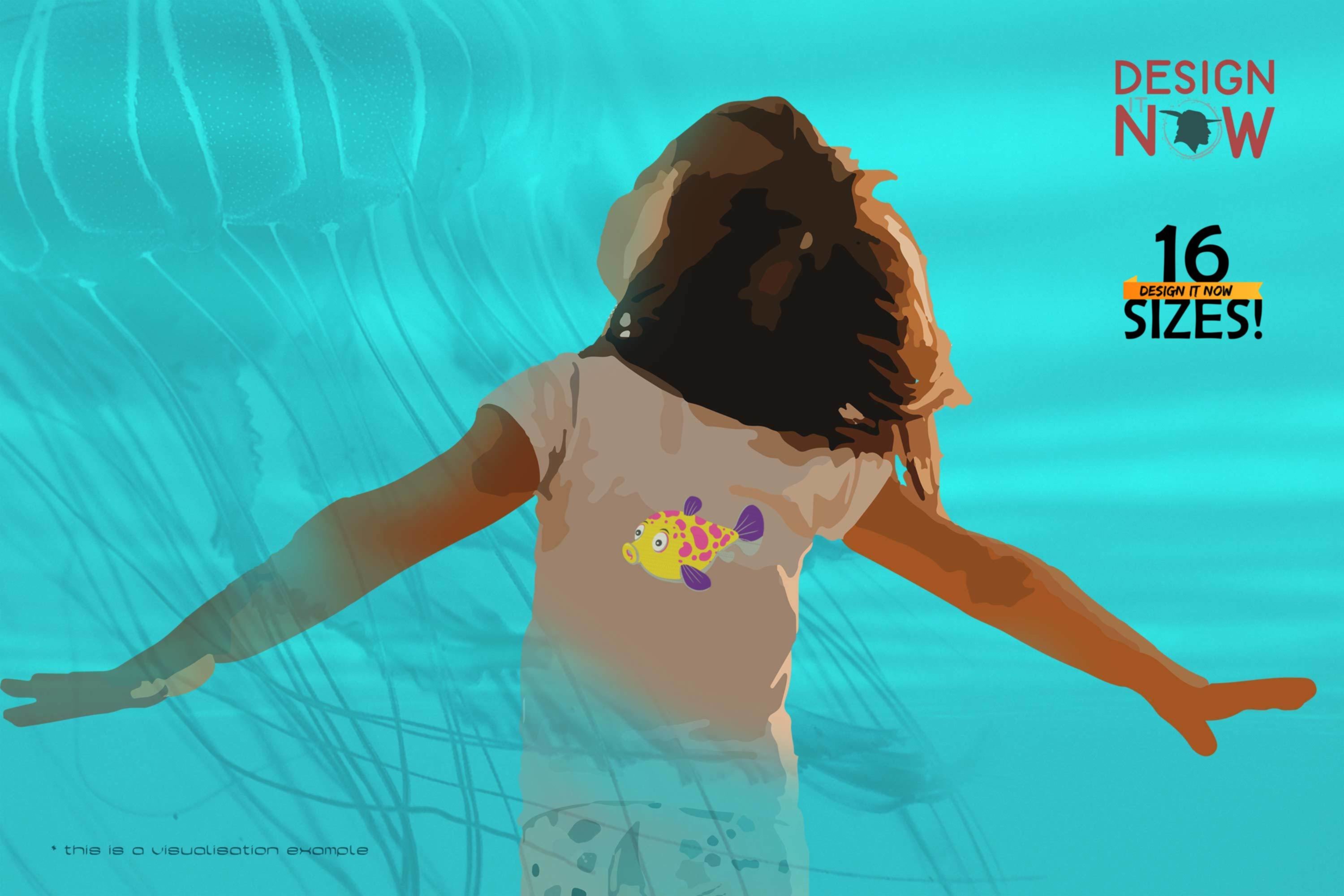 This is a downloadable product

Unlimited access
US$1.10*
%
US$4.40*
(75% saved)
Product information "Colorful Fish IX"
Fish or pisces (plural to Latin piscis "fish") are aquatic vertebrates with gills. In a narrower sense, the term fish is restricted to aquatic animals with jaws. In a broader sense, it also includes the jawless, which are still represented among recent species by the roundmouths.

In both cases, at least one descendant of fish (namely terrestrial vertebrates) is missing from their ancestral community. Therefore, fishes do not form a closed descent community in biological systematics, but a paraphyletic taxon. They are merely an incomplete descent community, consisting of a recent ancestor and the aquatic part of its descendants.

The study of fish biology is ichthyology (from the ancient Greek ἰχθύς ichthýs "fish" and -logy) or piscology.

Product Number:
N10848

Product Name:
Abstract-Animals-Aqua-Live-Fish-00001009

This design comes with the following sizes:
Size: 6.96"(w) X 4.86"(h) (176.8mm X 123.4mm)
Size: 7.08"(w) X 4.94"(h) (179.8mm X 125.6mm)
Size: 7.24"(w) X 5.06"(h) (183.8mm X 128.4mm)
Size: 7.43"(w) X 5.19"(h) (188.8mm X 131.8mm)
Size: 7.71"(w) X 5.38"(h) (195.8mm X 136.6mm)
Size: 7.87"(w) X 5.49"(h) (199.8mm X 139.4mm)
Size: 8.06"(w) X 5.63"(h) (204.8mm X 143.0mm)
Size: 8.42"(w) X 5.87"(h) (213.8mm X 149.2mm)
Size: 8.46"(w) X 5.91"(h) (214.8mm X 150.0mm)
Size: 8.97"(w) X 6.26"(h) (227.8mm X 159.0mm)
Size: 9.32"(w) X 6.51"(h) (236.8mm X 165.4mm)
Size: 9.40"(w) X 6.57"(h) (238.8mm X 166.8mm)
Size: 10.23"(w) X 7.14"(h) (259.8mm X 181.4mm)
Size: 10.46"(w) X 7.31"(h) (265.8mm X 185.6mm)
Size: 13.22"(w) X 9.23"(h) (335.8mm X 234.4mm)
Size: 14.87"(w) X 10.38"(h) (377.8mm X 263.6mm)


The following formats are included in the file you will receive: .DST .EXP .JEF .PES .VP3 .XXX .PEC .U01
You MUST have an embroidery machine and the software needed to transfer it from your computer to the machine to use this file. This listing is for the machine file only - not a finished item.

Colorful Funny Fish Machine Embroidery Design, Pisces Embroidery Pattern, Embroidery Art, Aquatic Vertebrates, Aquatic Animals, Piscology, Ichthyology, DIY Project Idea, Original Digital Supplies For Embroidery Machines, Artsupplies For Handmade Embroidery Projects, Quality Embroidery Digitizing