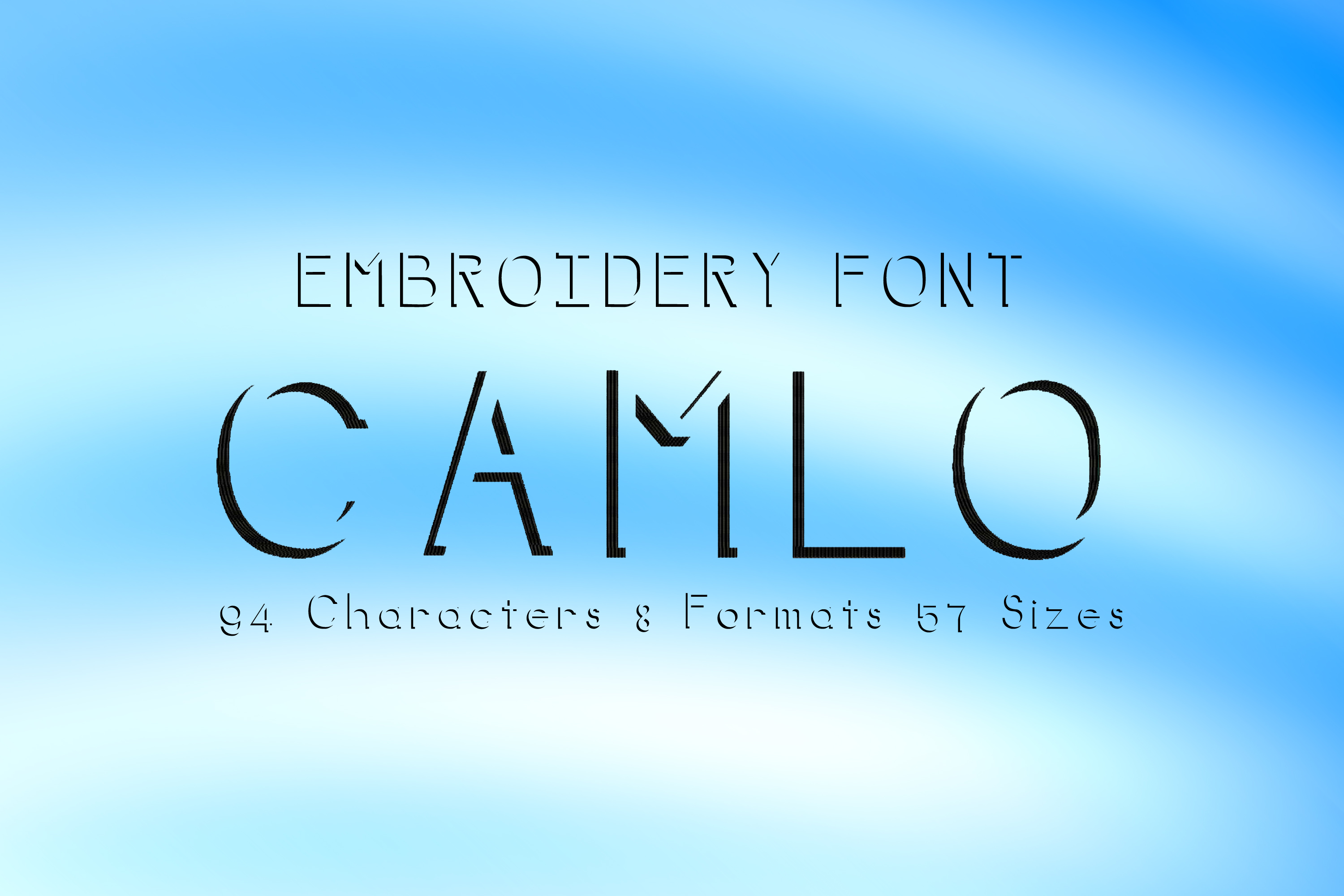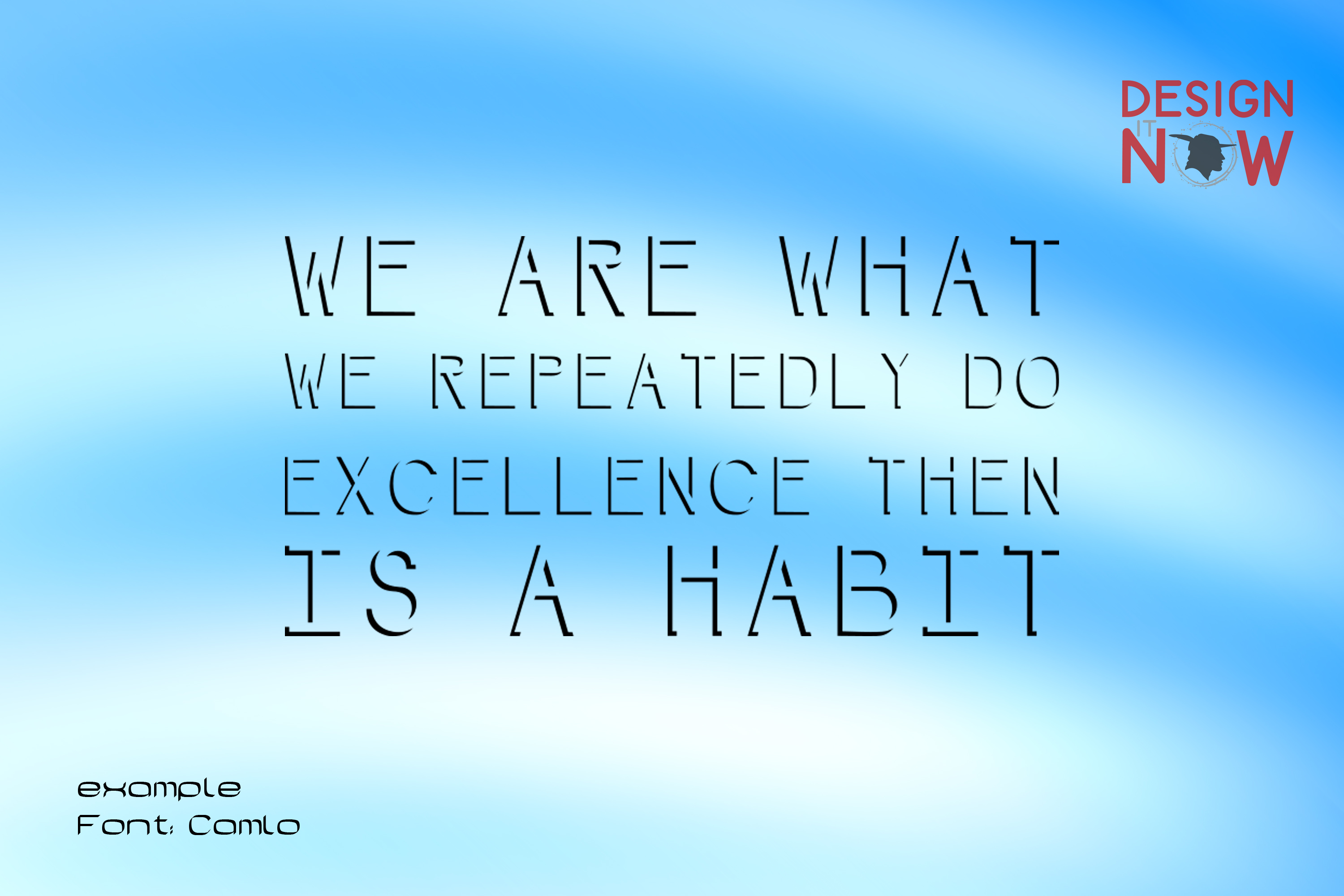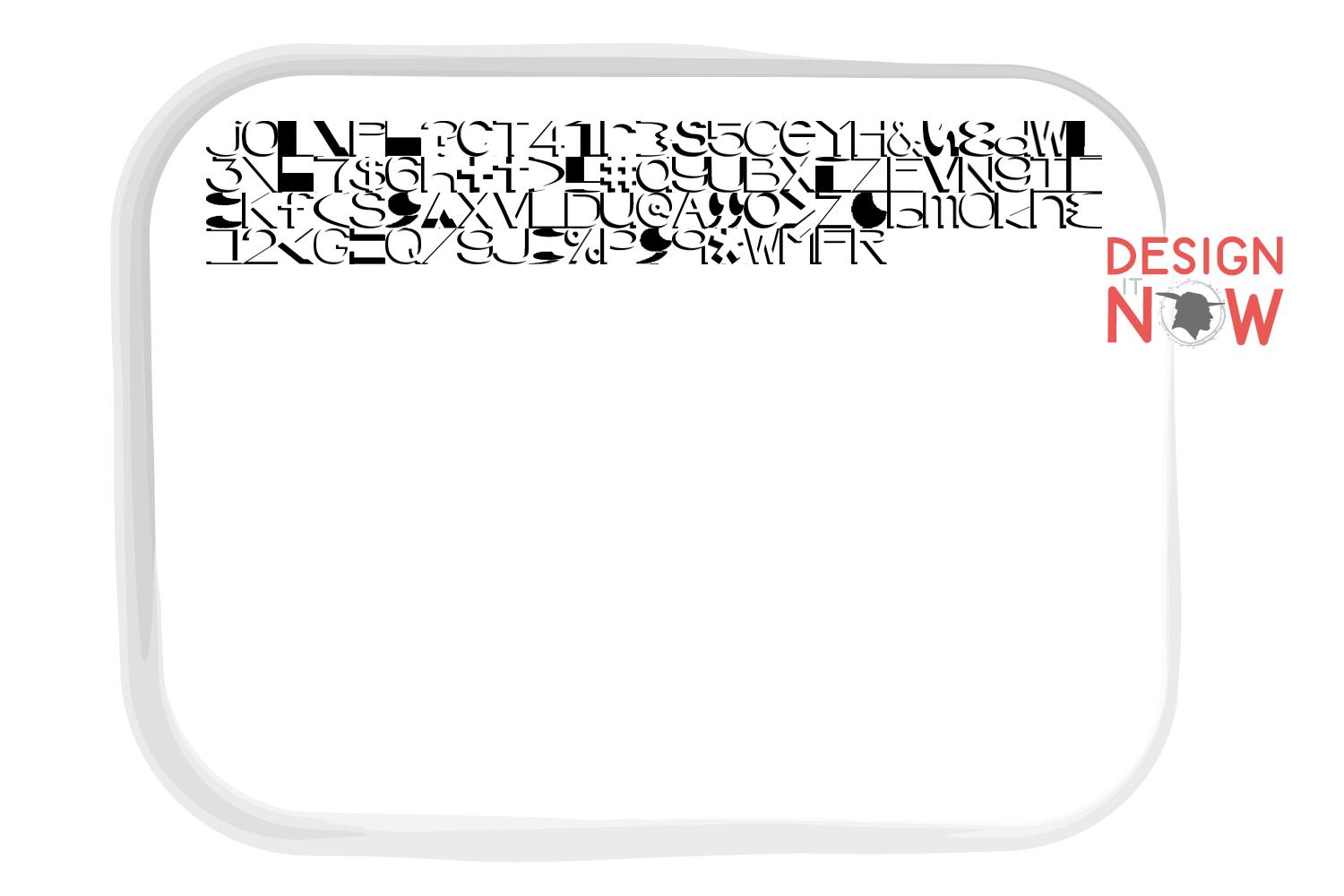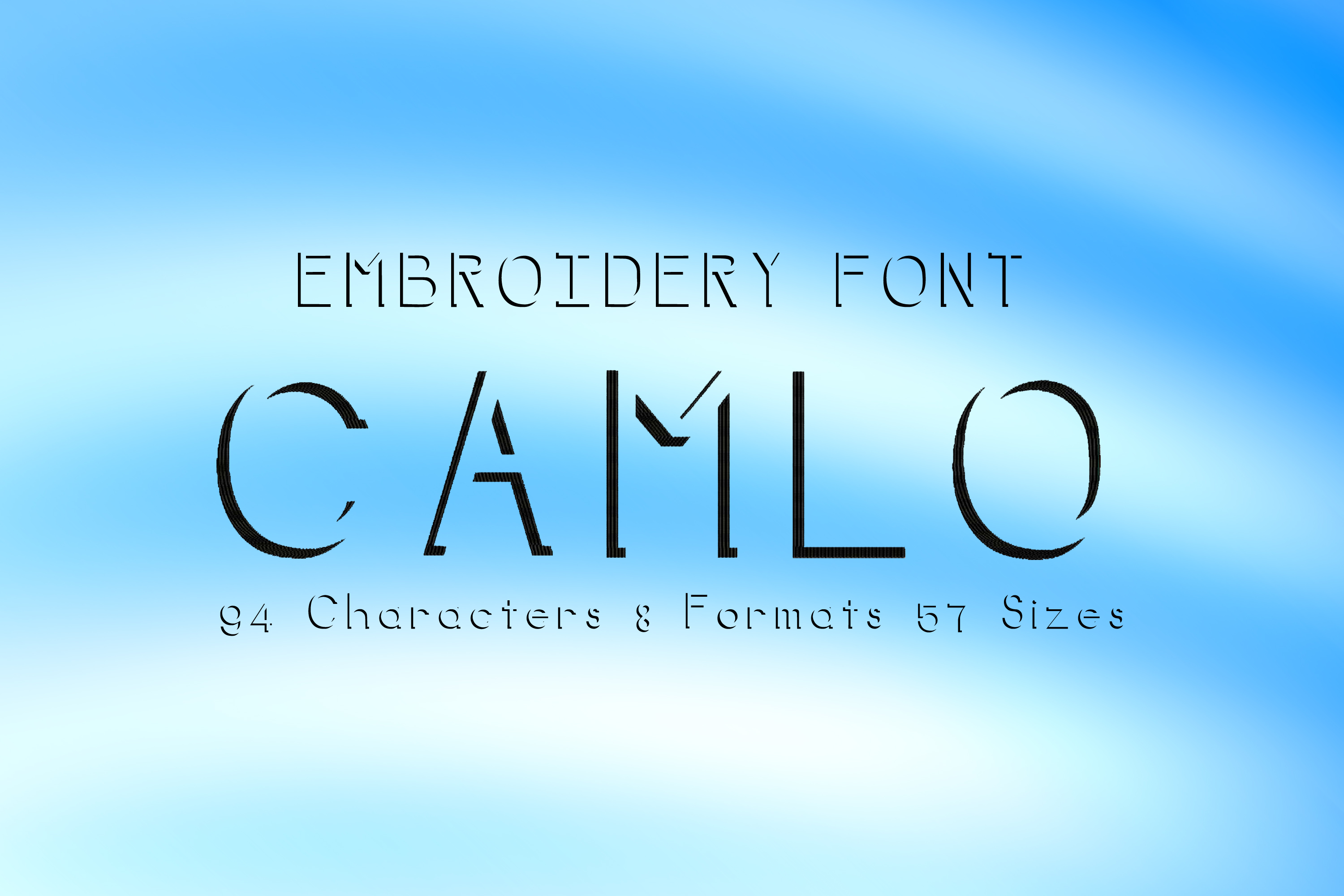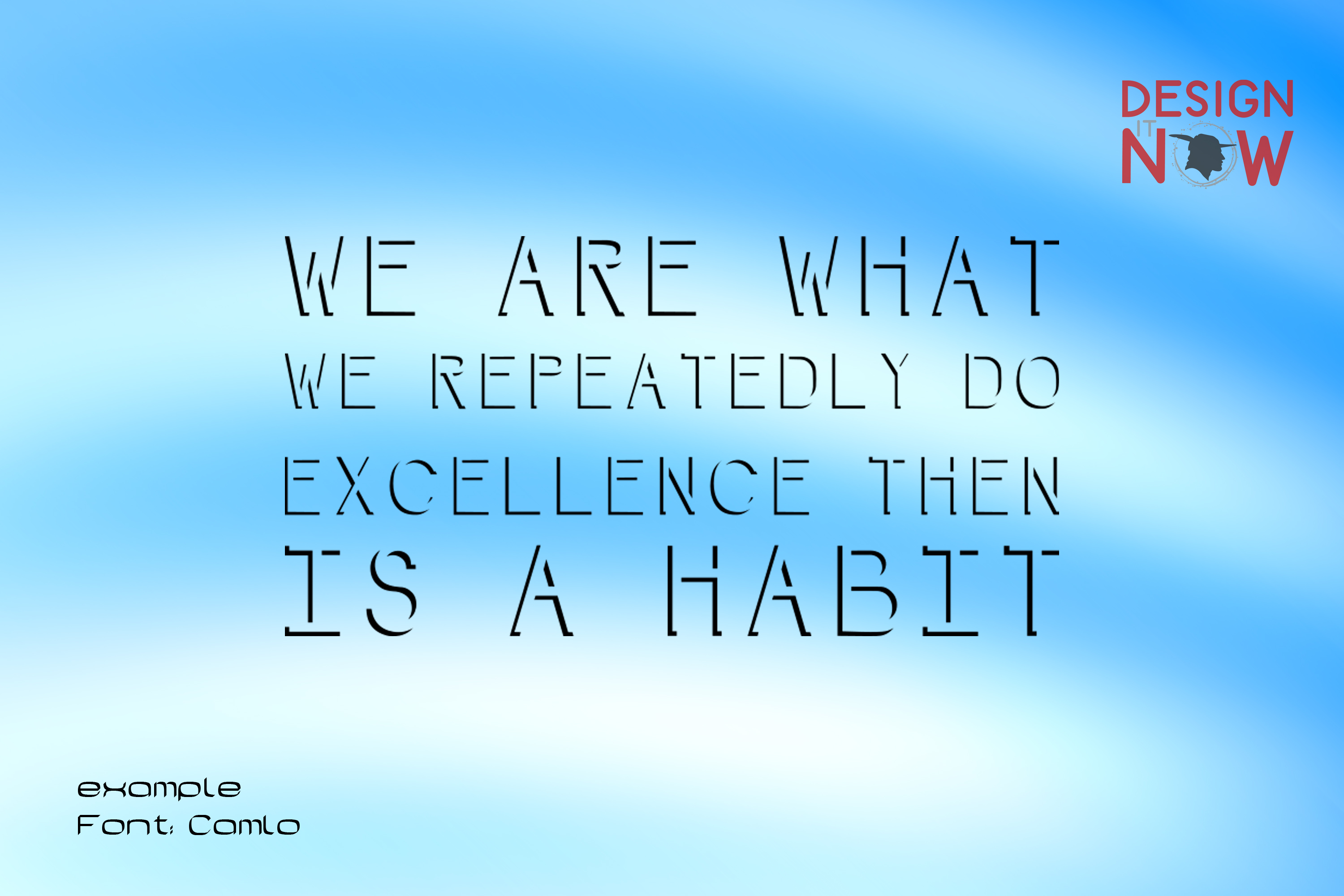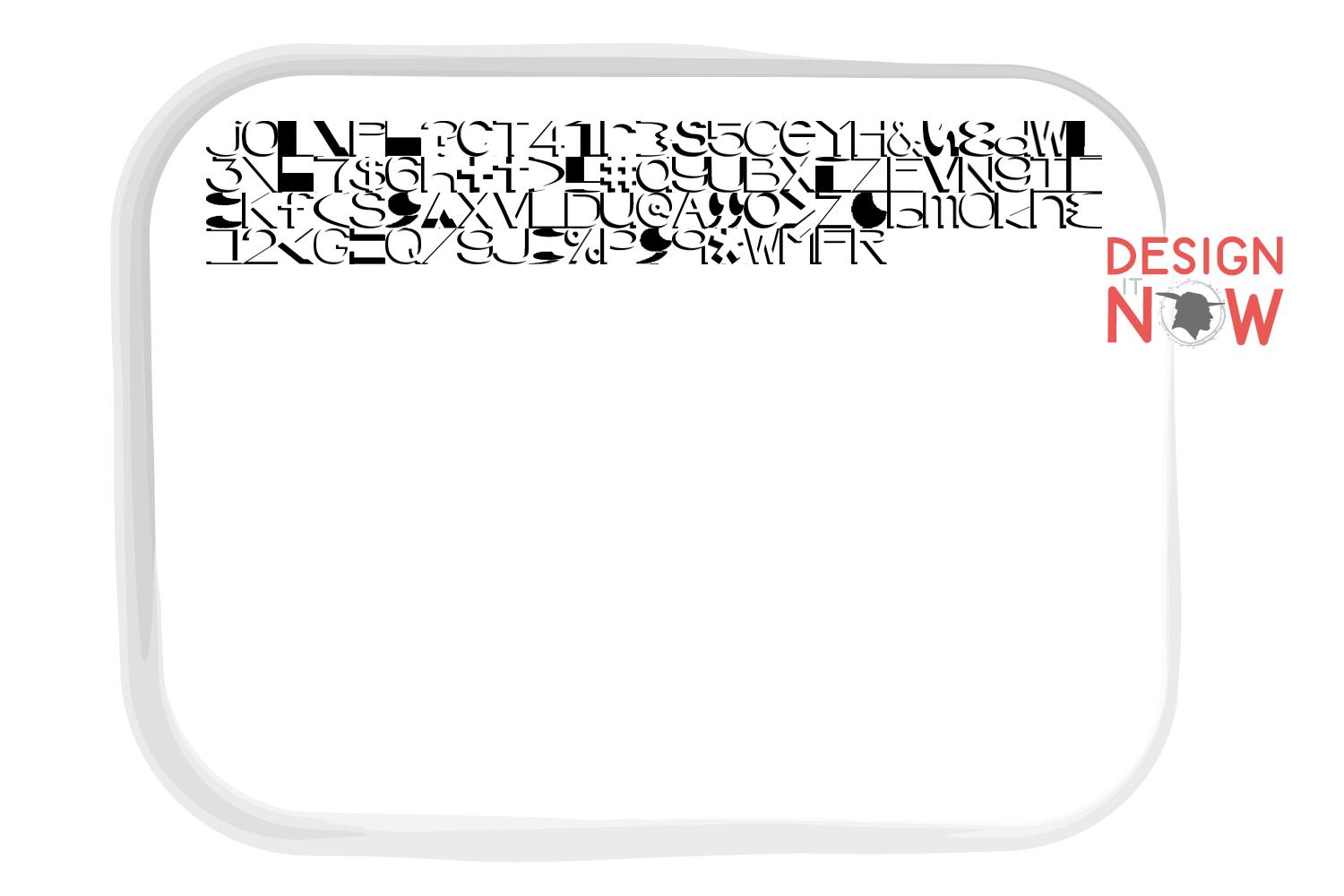 This is a downloadable product

Unlimited access
US$1.10*
%
US$4.40*
(75% saved)
Product information "Camlo Beautiful Thin Letters Font"
The outline (in art and photography, the contour or silhouette) of an object is, for an observer, a curve that delineates the object from its surroundings. The word component crack (from "ritzen", "tear") has the meaning "drawing", as in elevation, ground plan or oblique section. The outline of an object depends not only on the shape of the object, but also on the direction from which an observer observes the object. In descriptive geometry, one represents curved surfaces by constructing their outlines.

In art, a silhouette draws a viewer's attention to the outline of an object or person that is important to the artist. This is also called a silhouette. In photography, backlighting is used to emphasize the silhouettes of objects. In image processing, outlines of objects play an essential role in tracking moving objects. In graphic representation, simplified outlines of objects appear in pictograms.

The inner contours differentiate the inner space of a larger outer contour of an object or figure. For example, the silhouette of an apple may serve as an outer contour, with a worm drawn inside it in an inner contour. In drawings with pure outer and inner contours, however, there are no hatchings or lines in general to represent the visible volume of the bodies. Therefore, drawings of this kind usually appear relatively flat, although overlaps and differences in size and height (= simple spatial means) can already create a pictorial space.

Font is a set of characters designed in a specific typeface and realized according to the respective technical conditions. It is used for text creation and processing, typesetting and printing, and forms the basis of typography. A typesetting font consists of individual characters, the glyphs: usually lowercase letters, uppercase letters, umlauts, accented characters, numerals, ligatures, punctuation marks, special characters and small caps. These are assembled manually, by machine or electronically to form words, lines and more complex orders.

Product Number:
F00382

Product Name:
Camlo

This design comes with the following sizes:
from 1" to 8" in steps of 0.125"

94 Characters

57 Sizes


8 Formats
The following formats are included in the file you will receive: .DST .EXP .JEF .PES .VP3 .XXX .PEC .U01
You MUST have an embroidery machine and the software needed to transfer it from your computer to the machine to use this file. This listing is for the machine file only - not a finished item.

Camlo Beautiful Thin Letters Outlined Machine Embroidery Font Design, Contour Font, Outer Contour Letters Embroidery Pattern, Font Design, Downloadable Fonts, Alphabet Design, Typography Design, Typeface, Letter Style, Unique Digital Supplies For Embroidery Machines