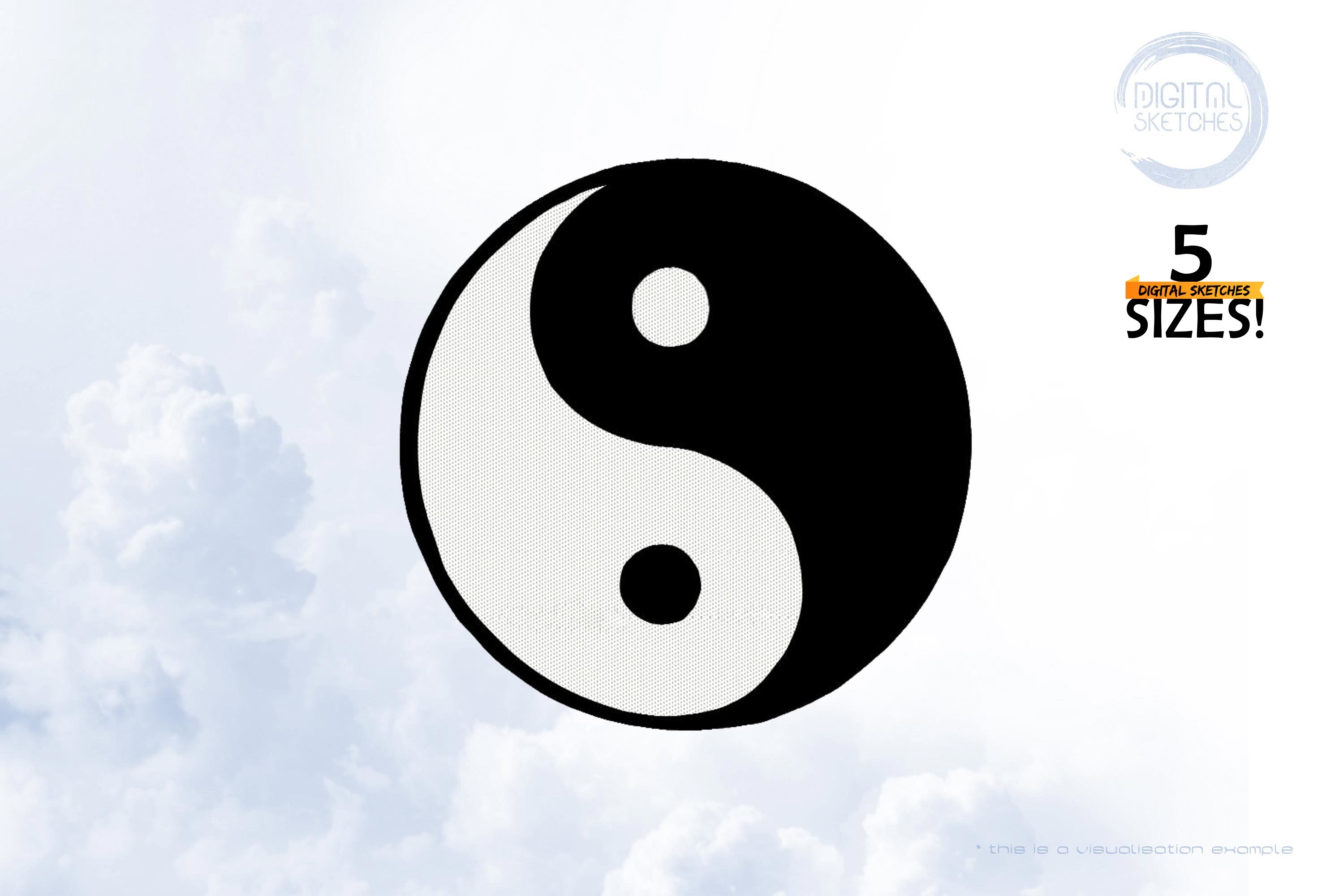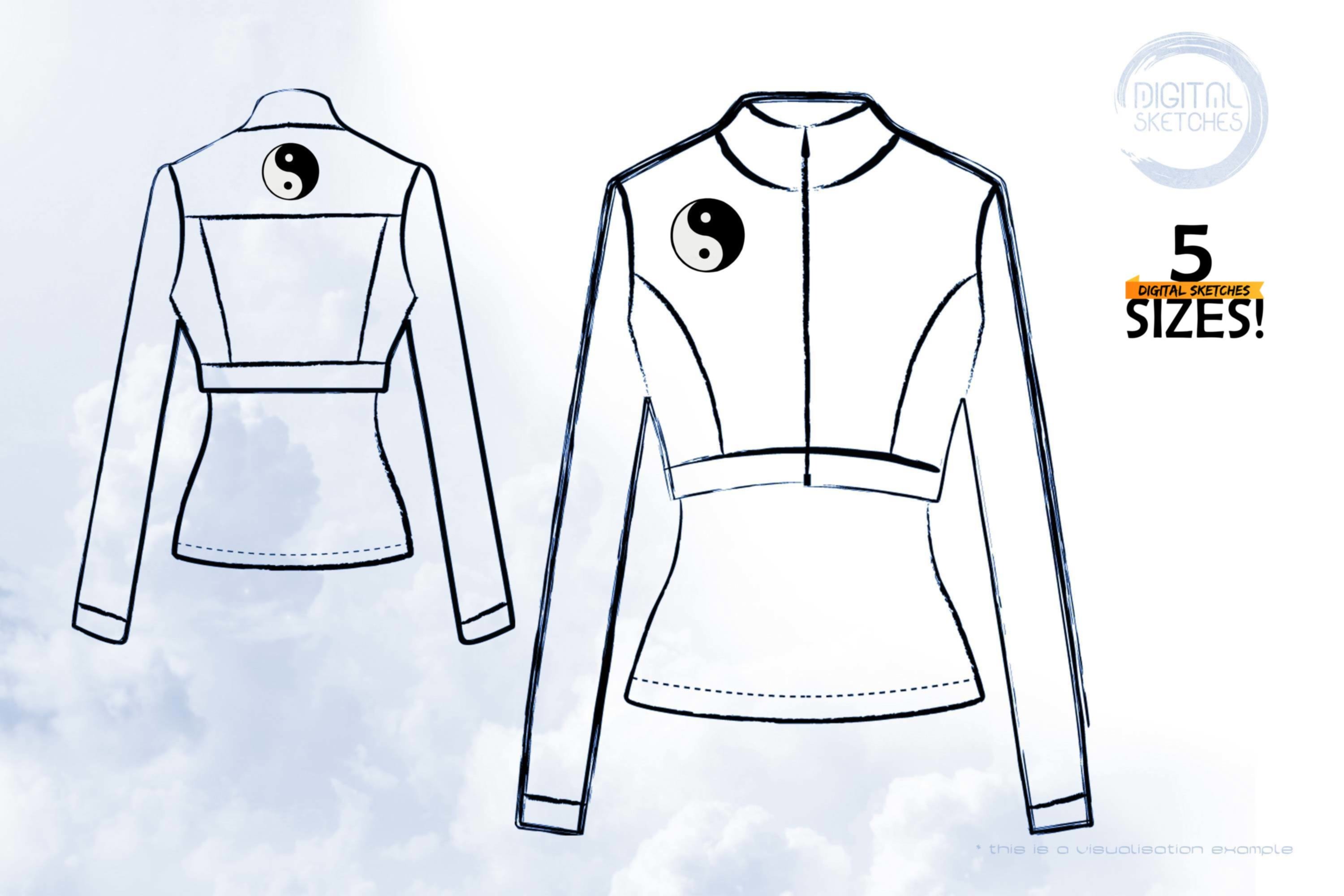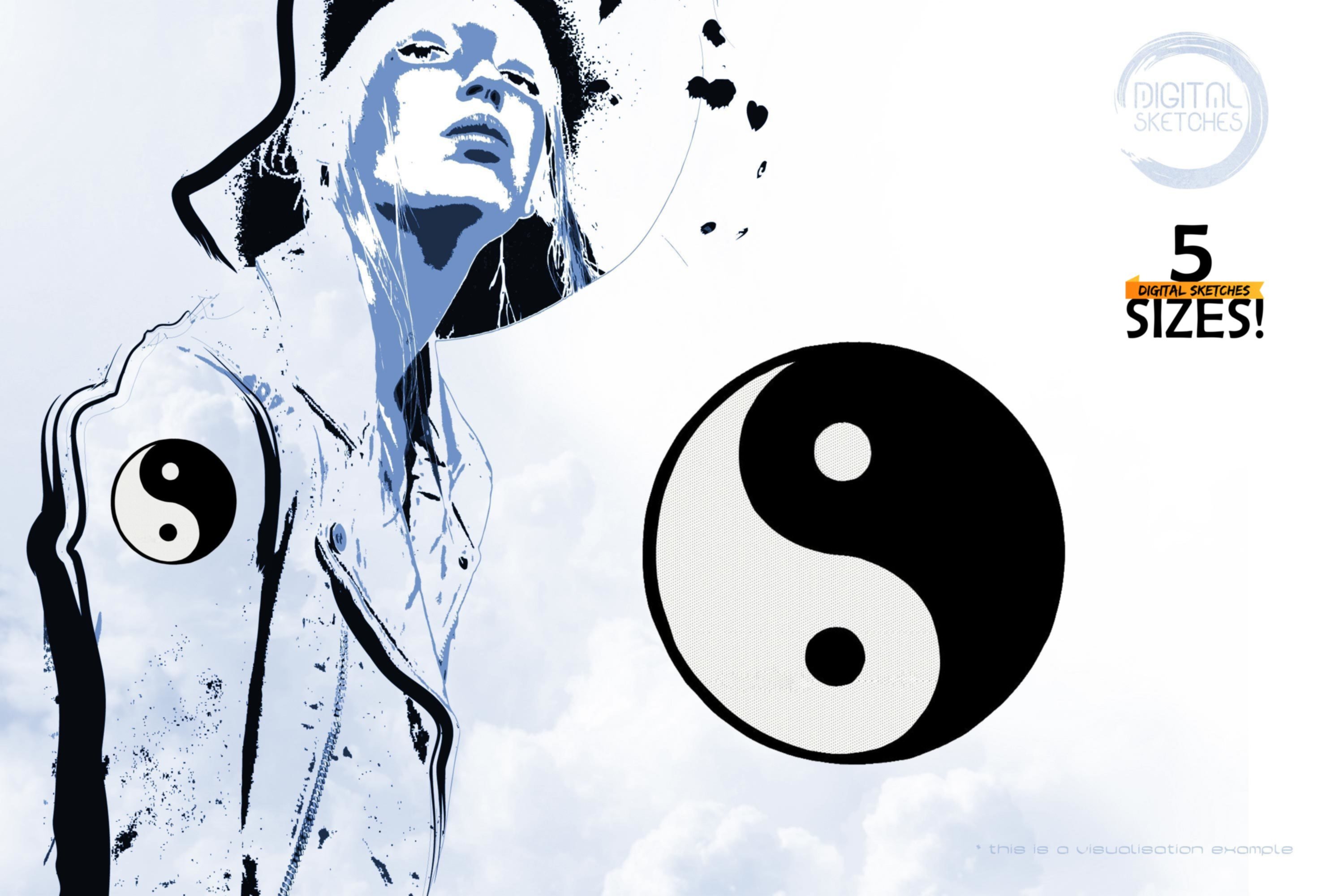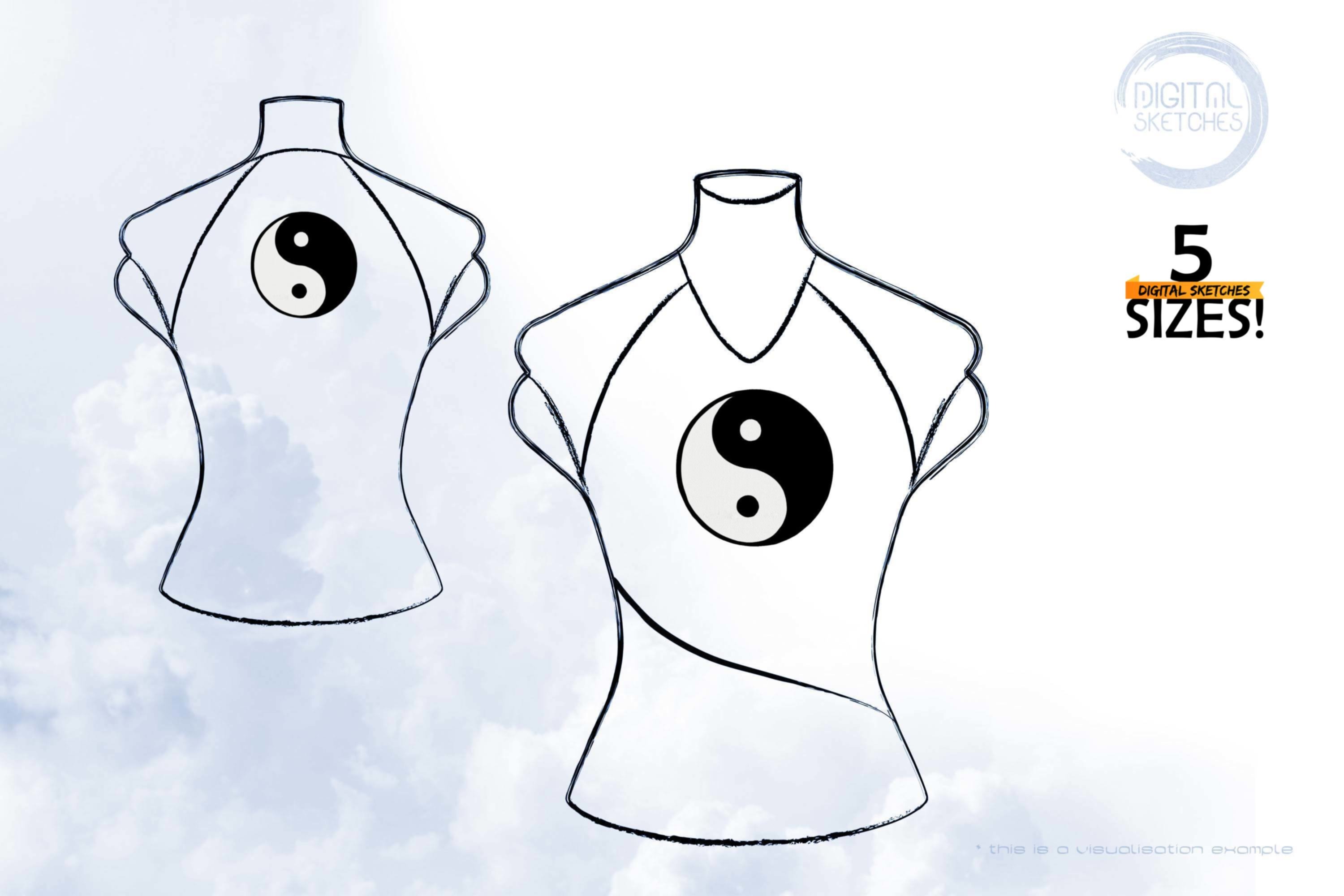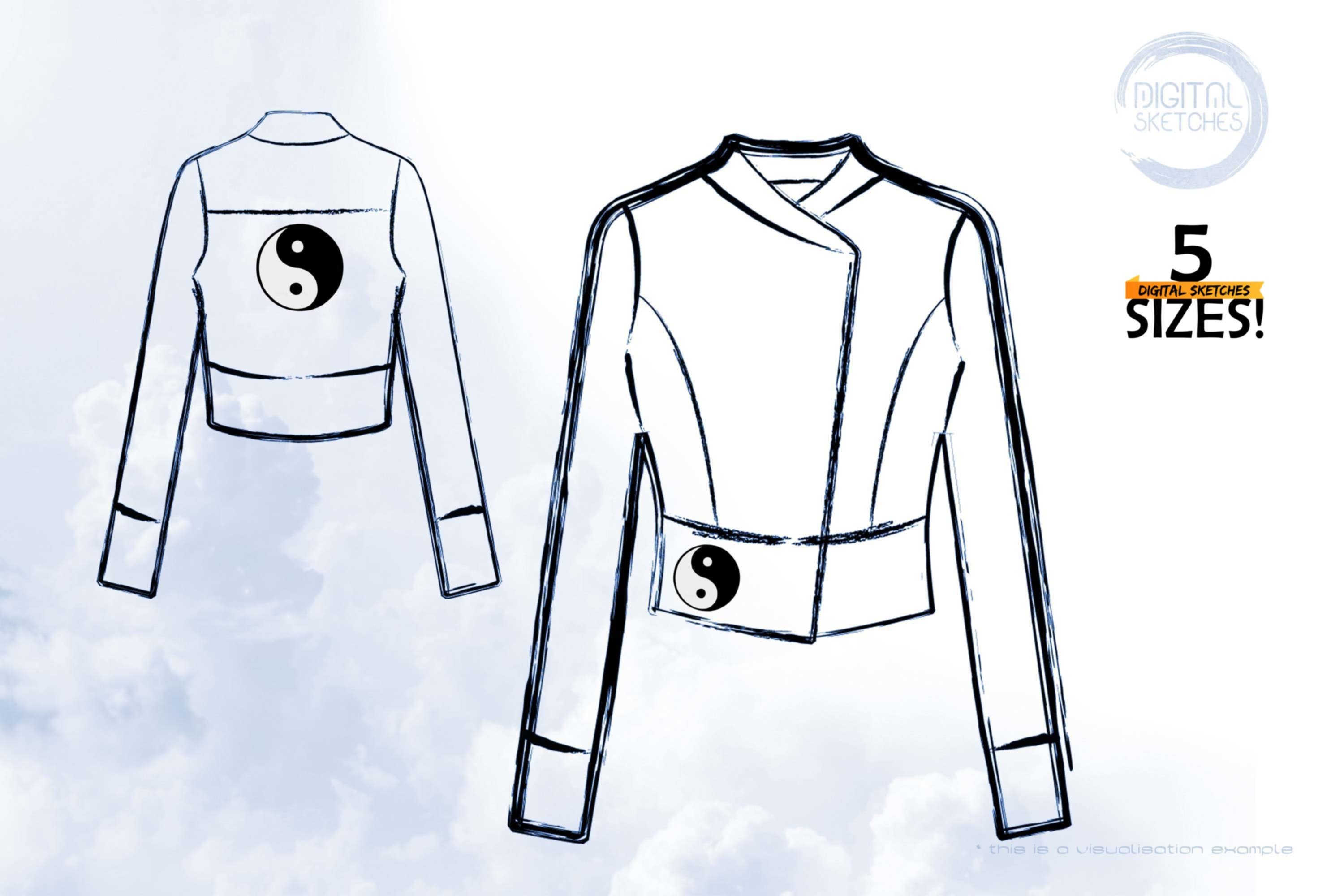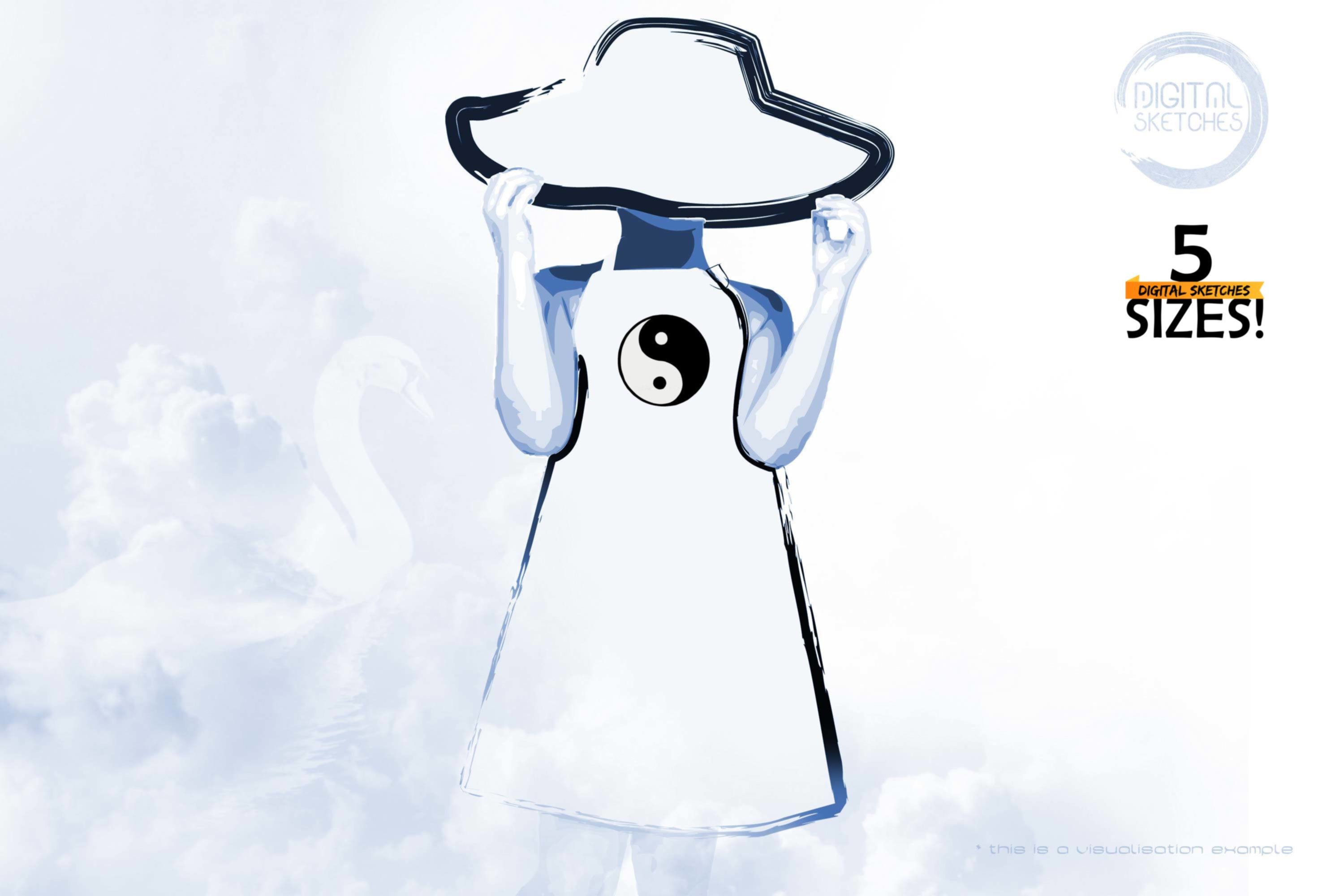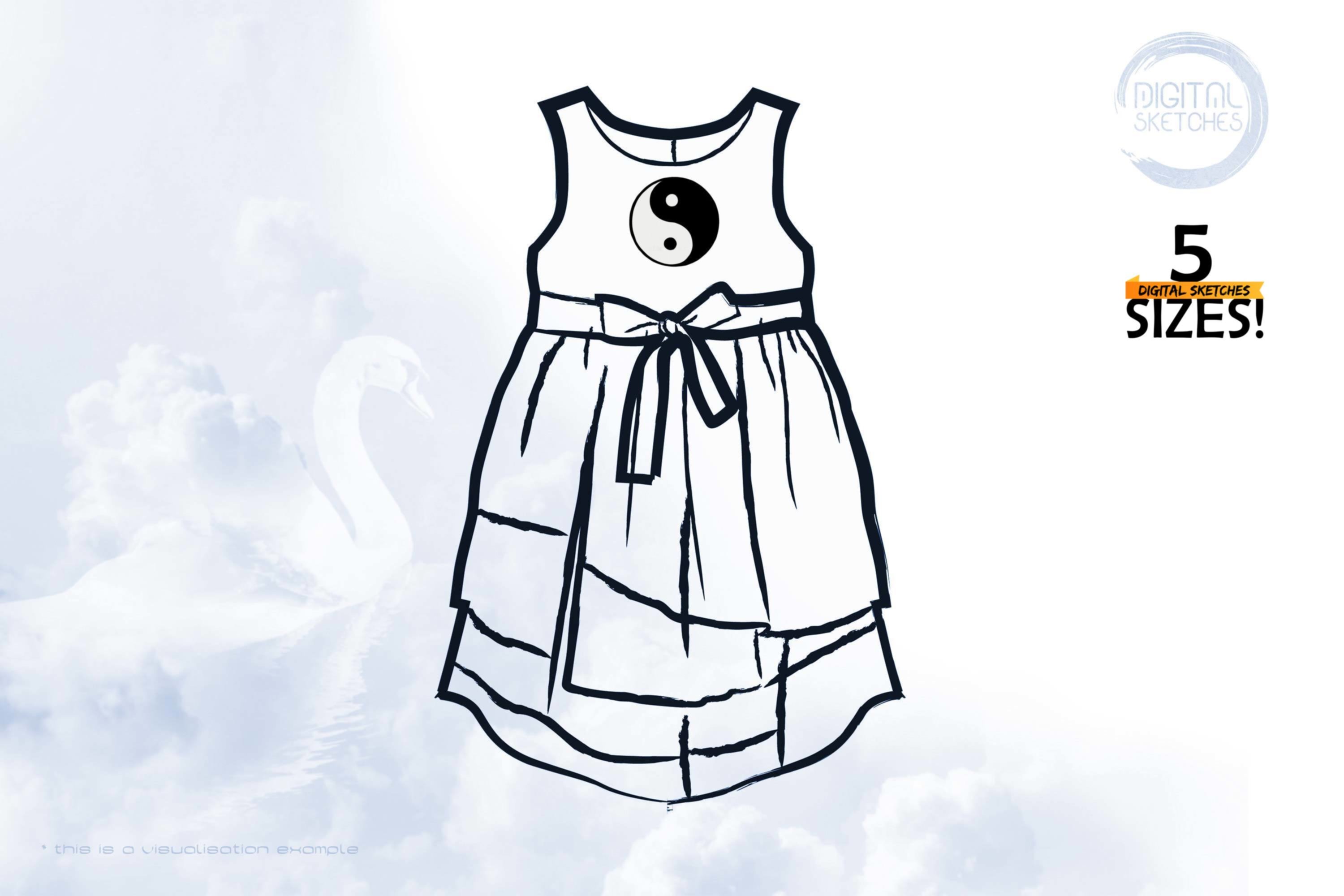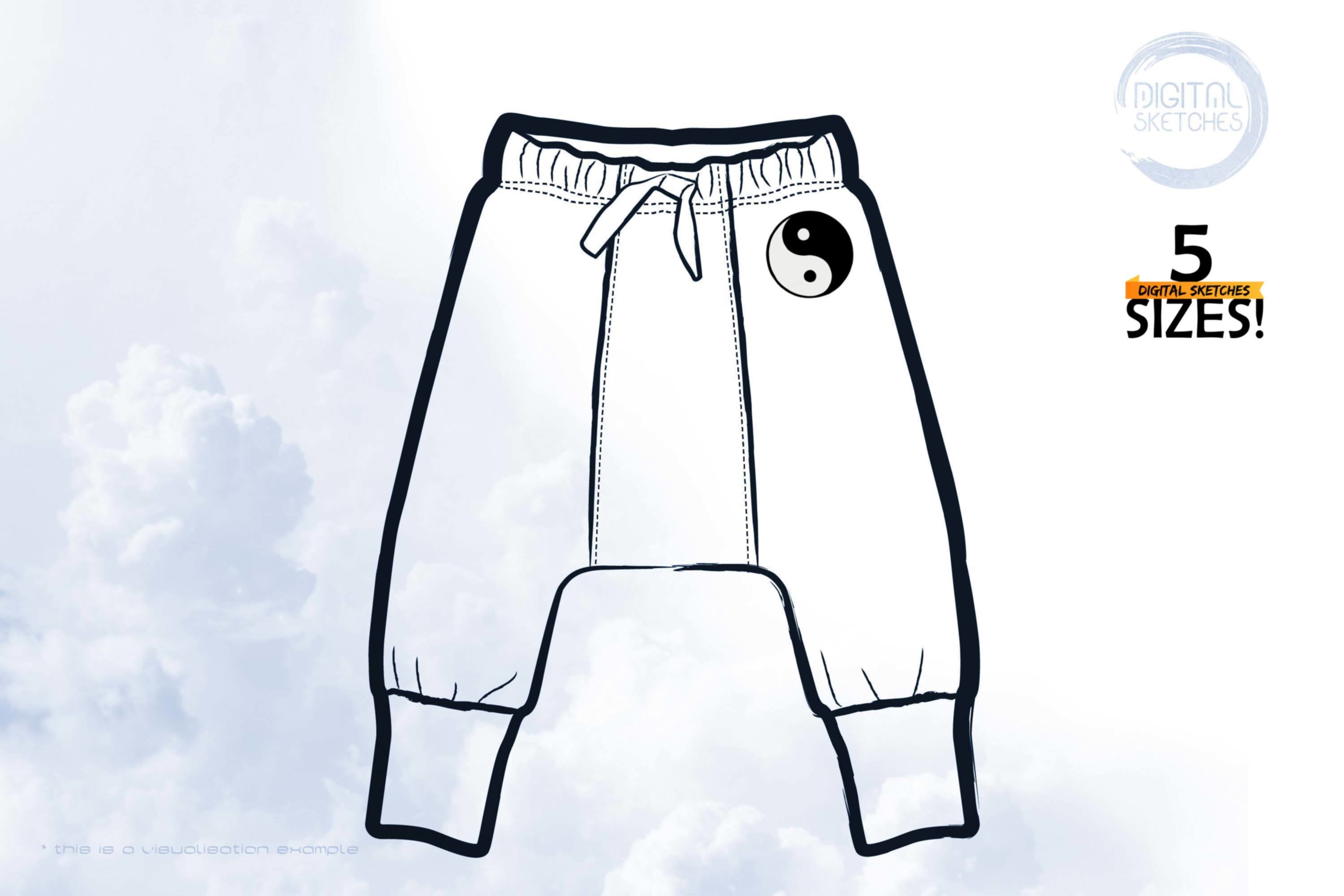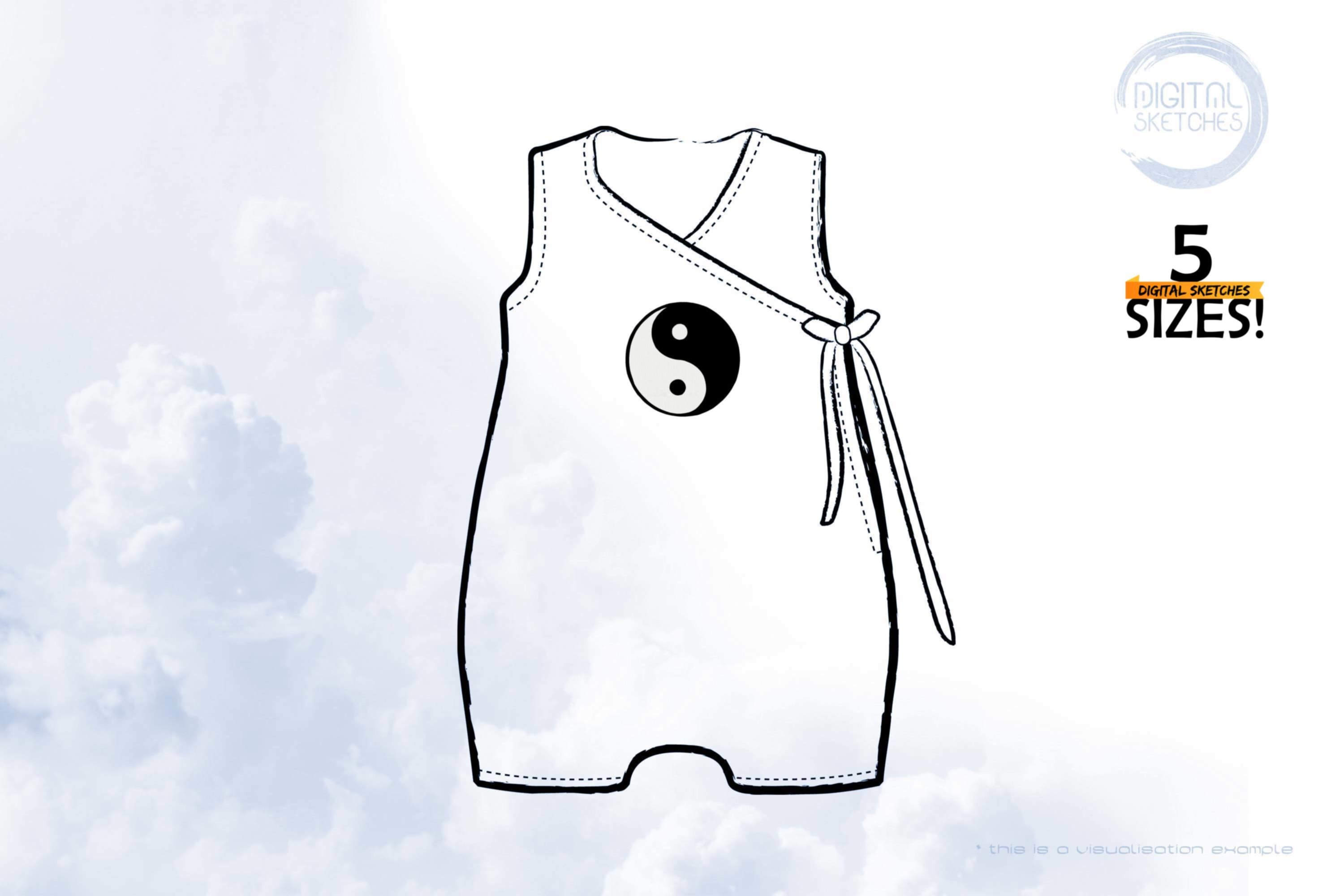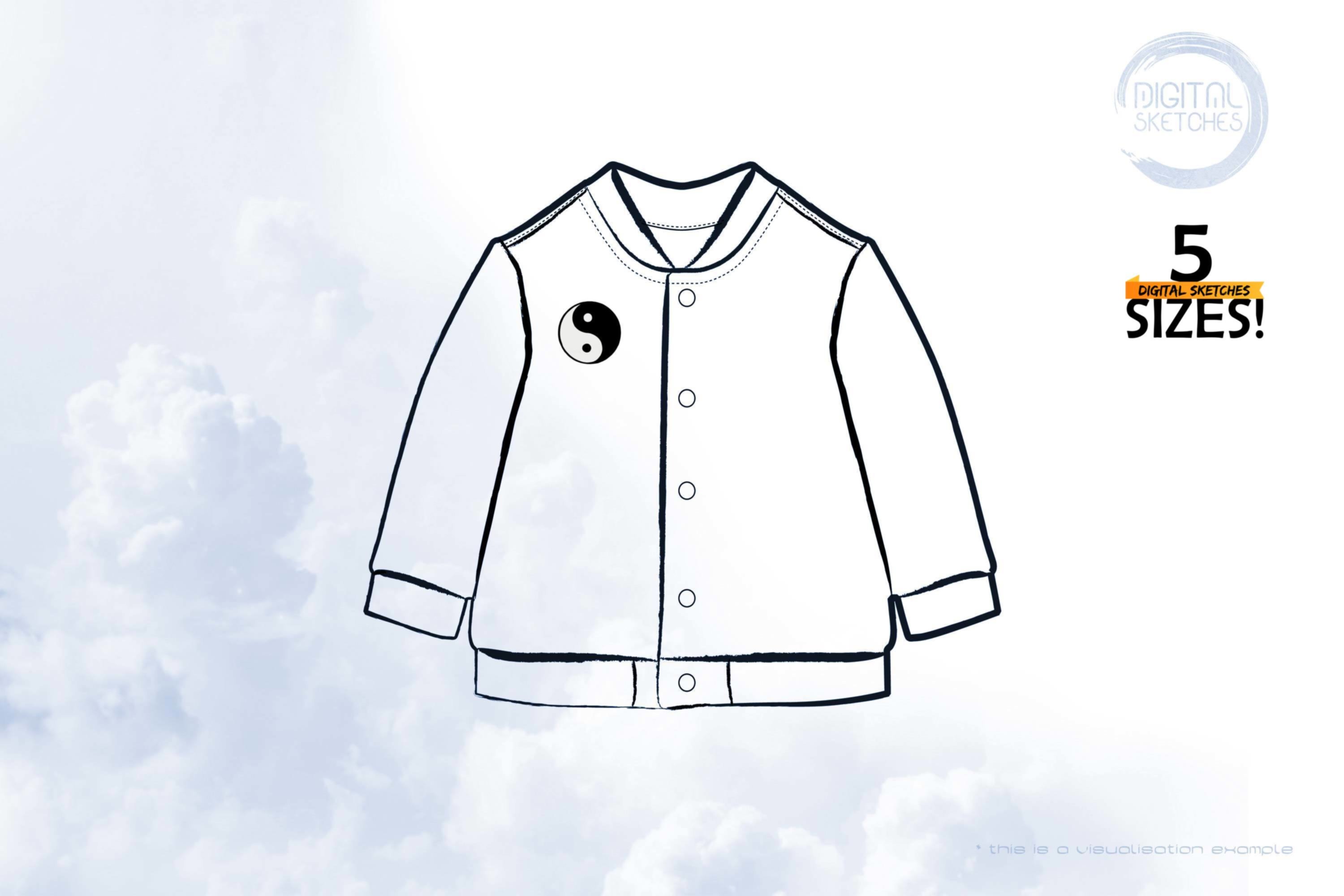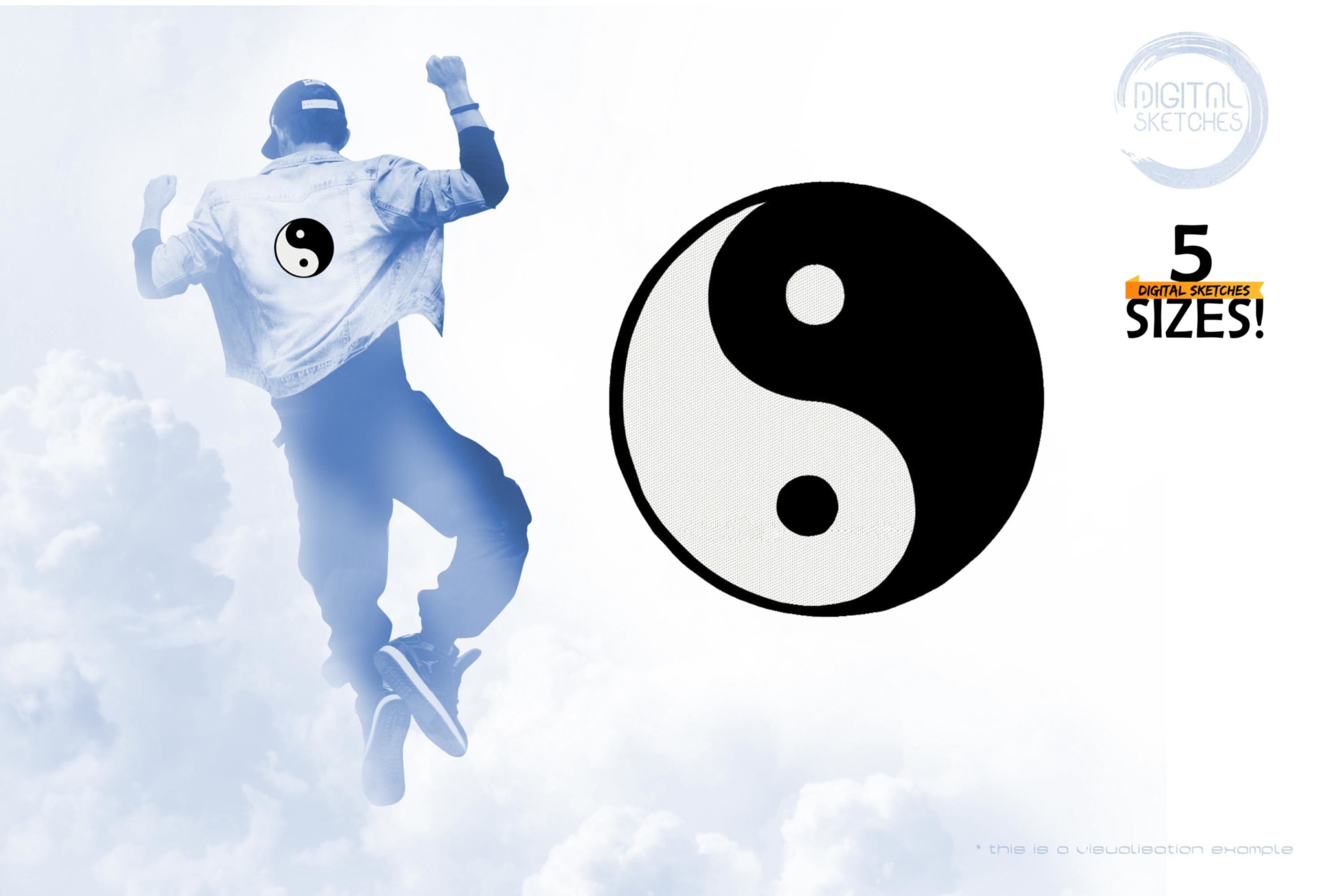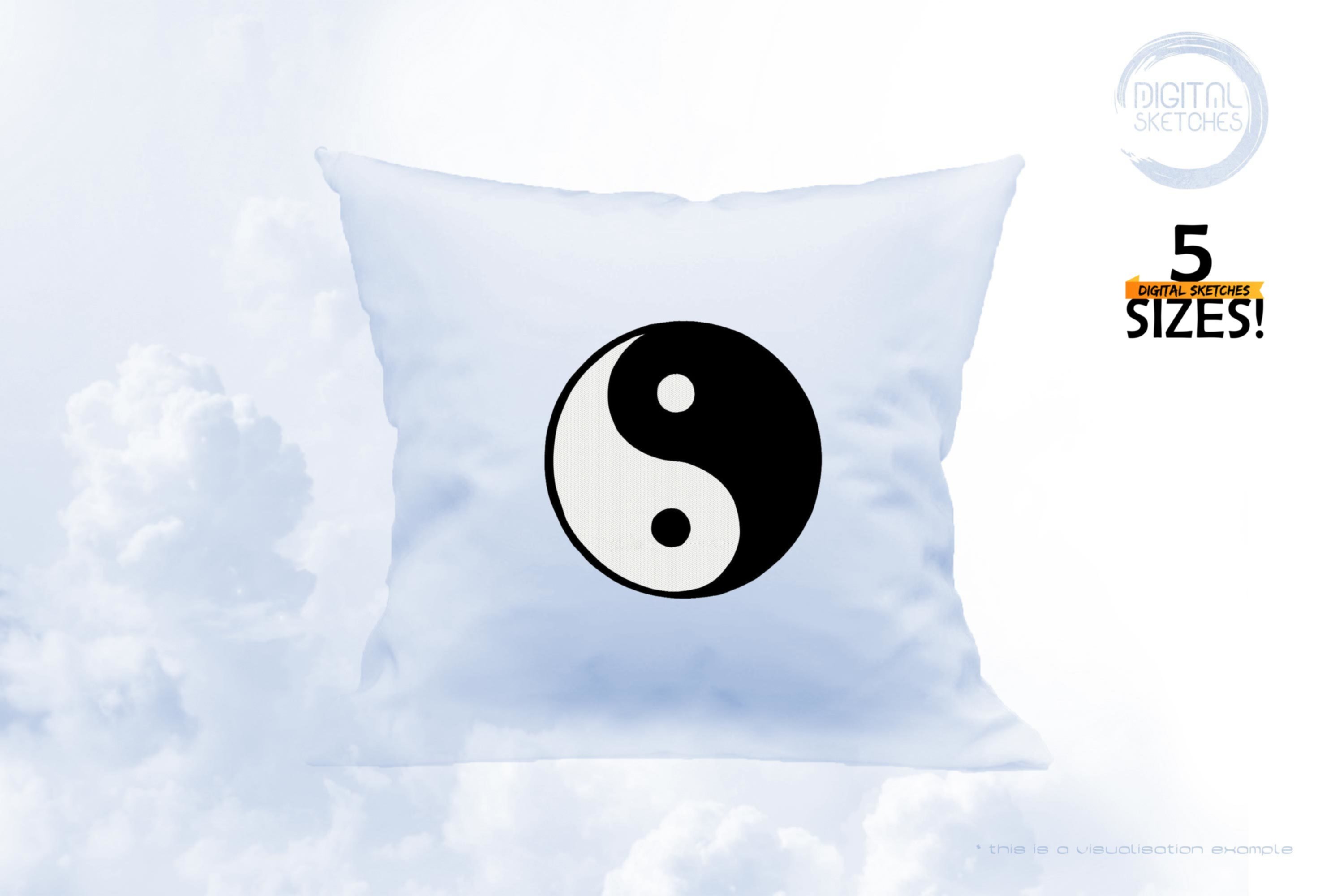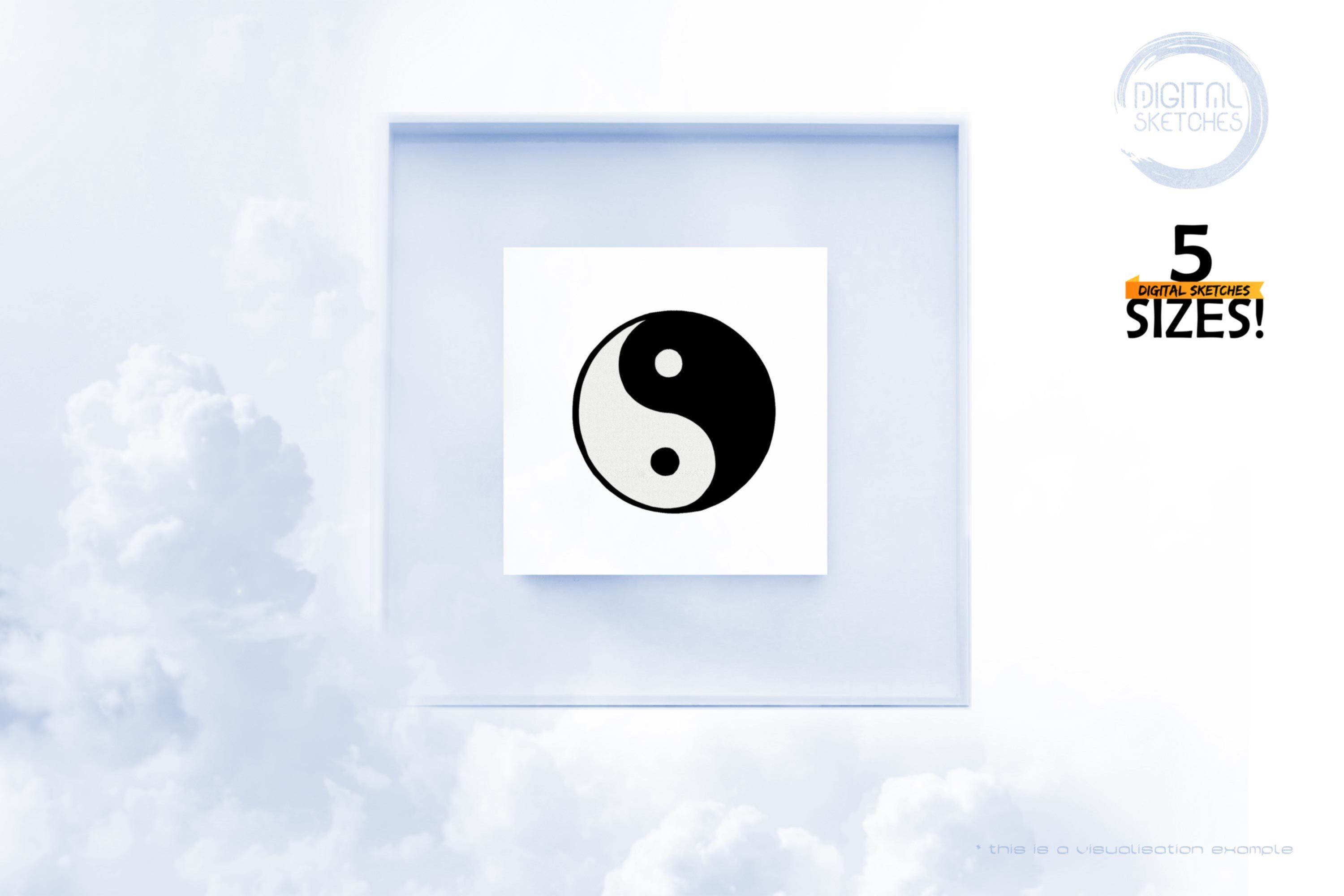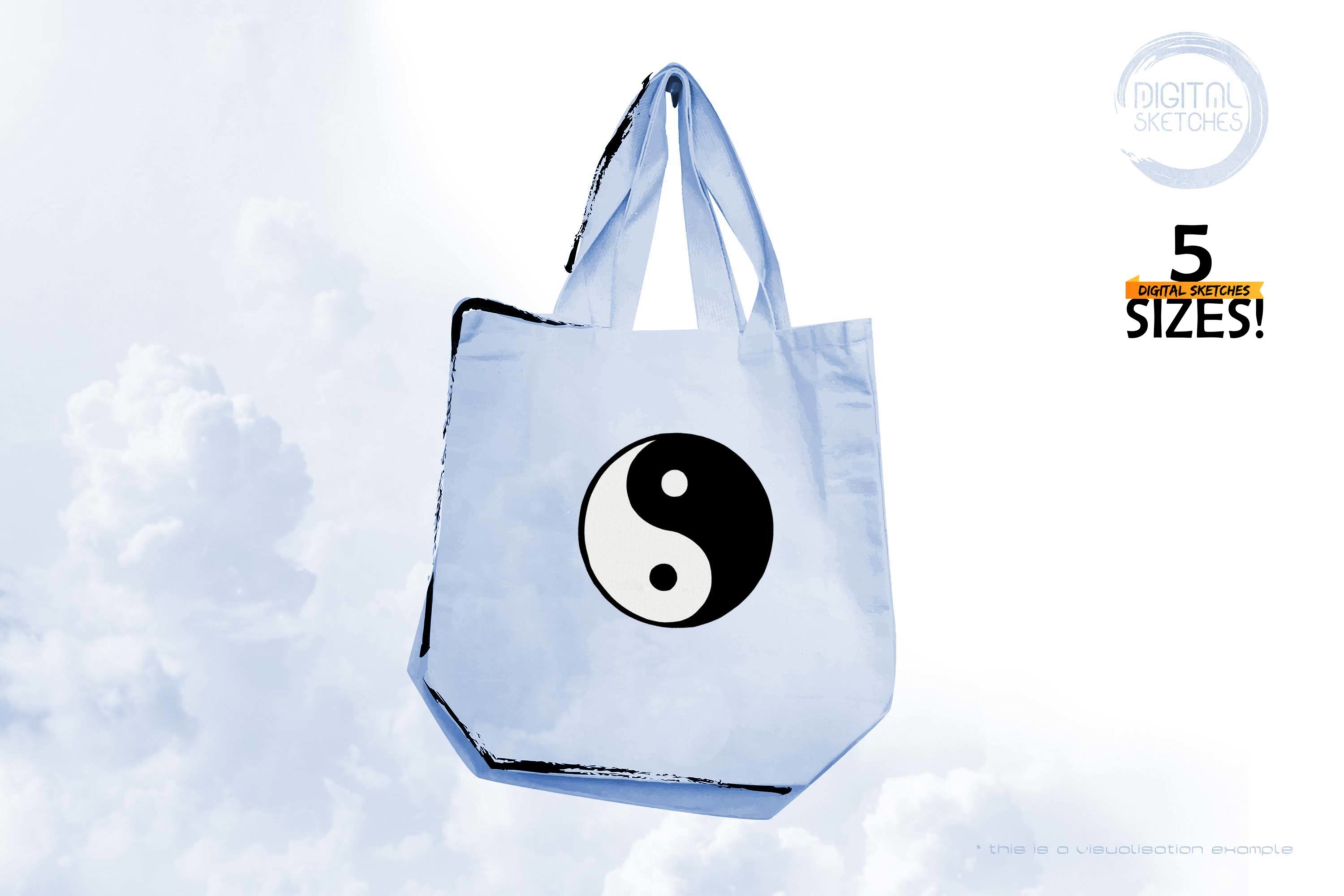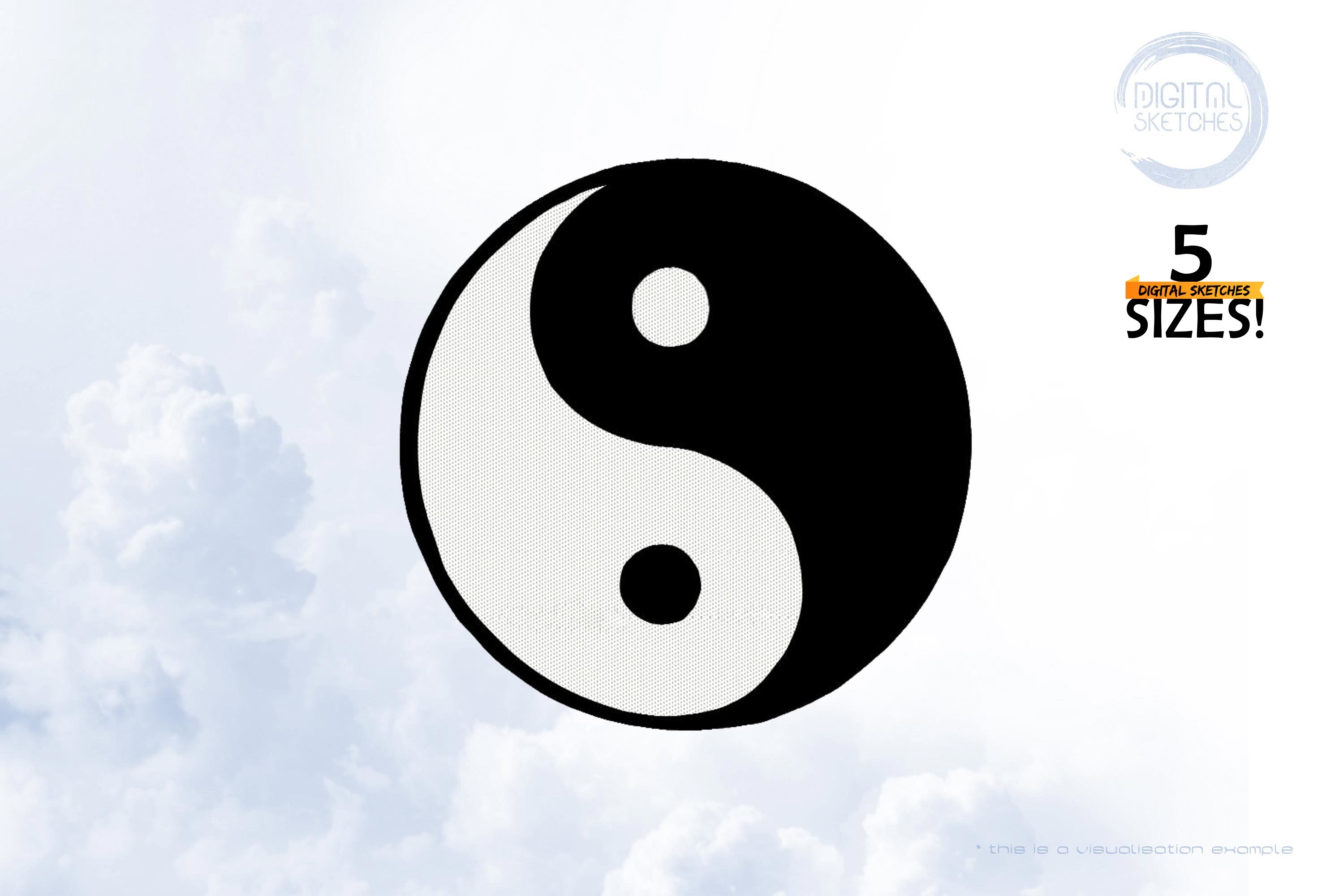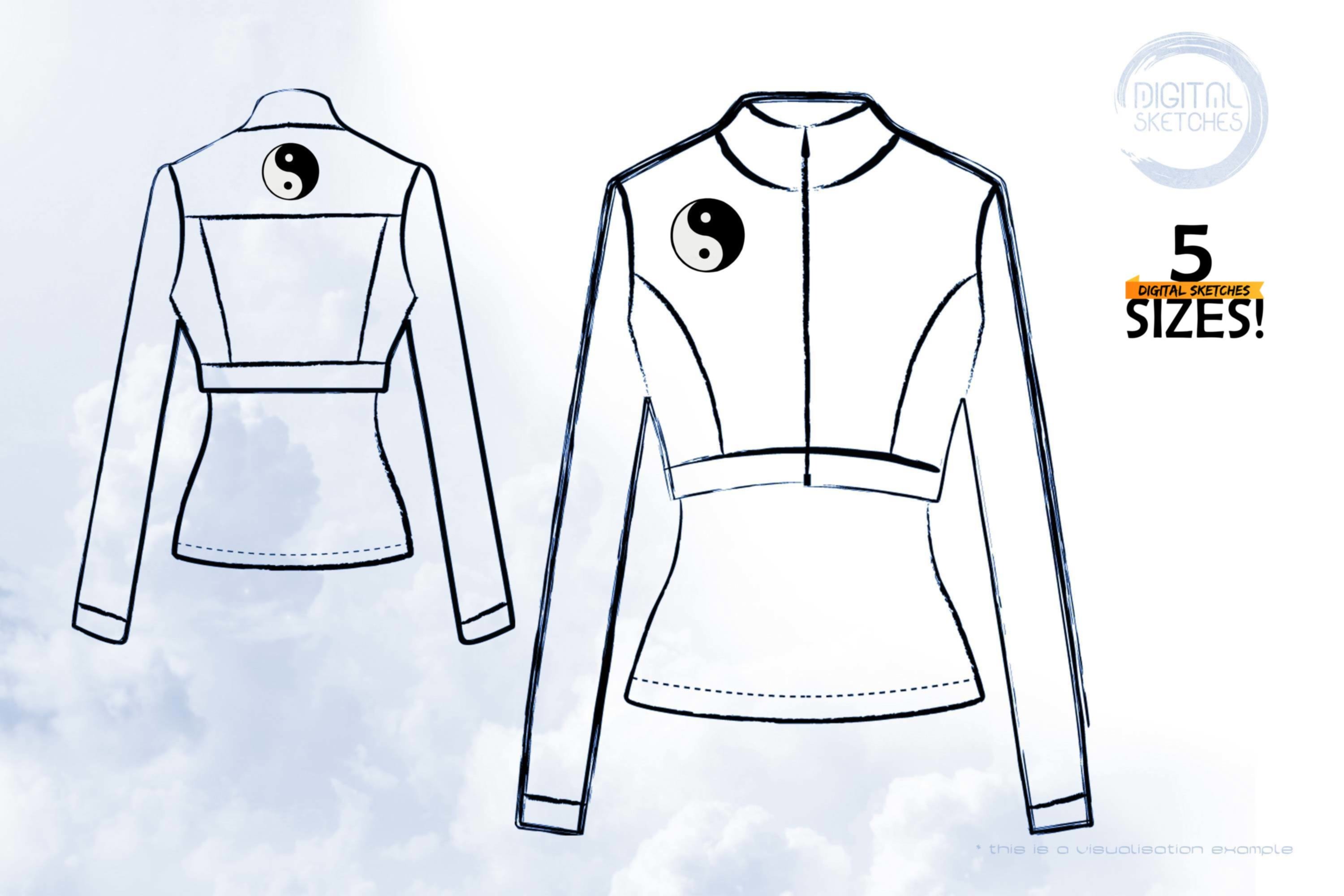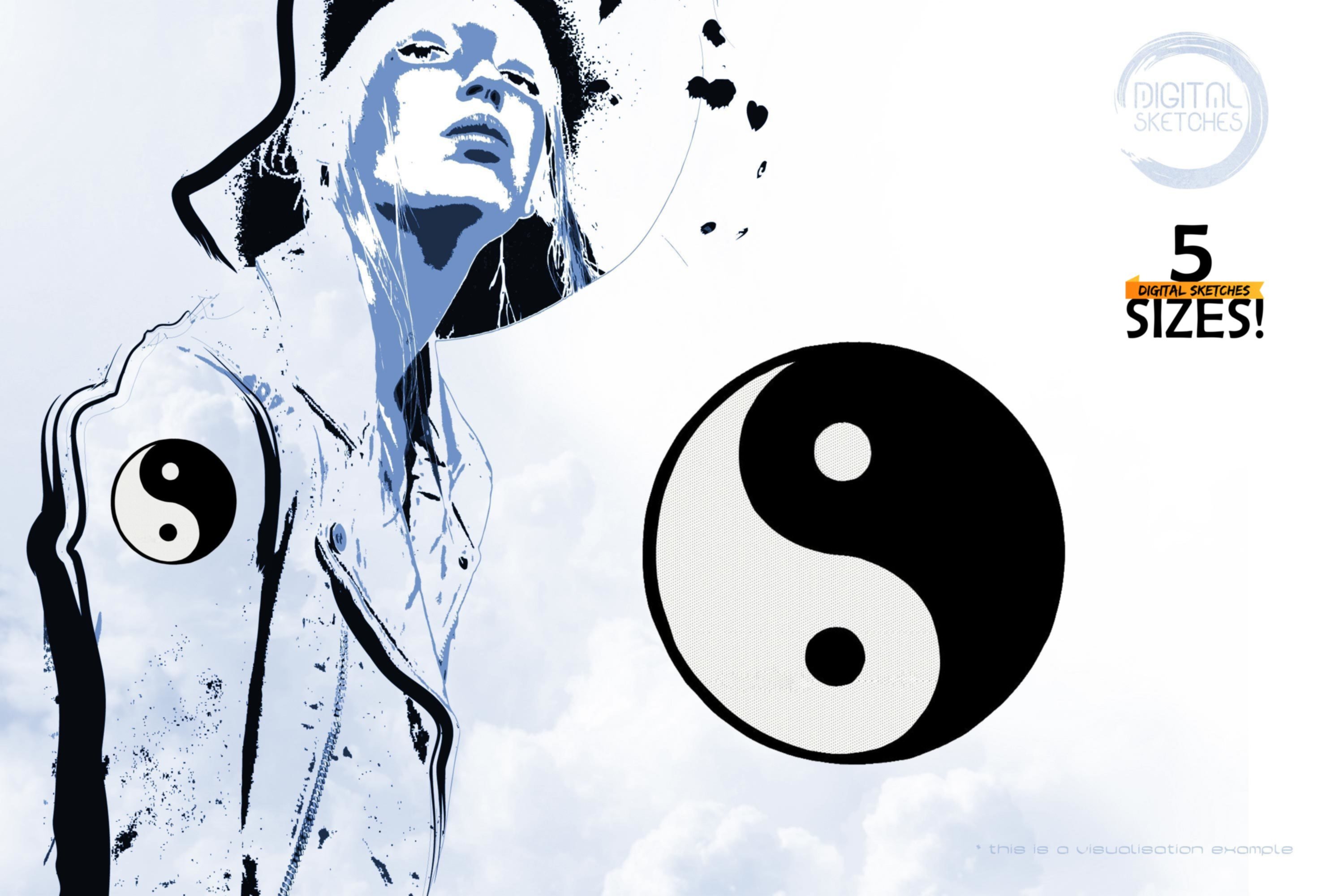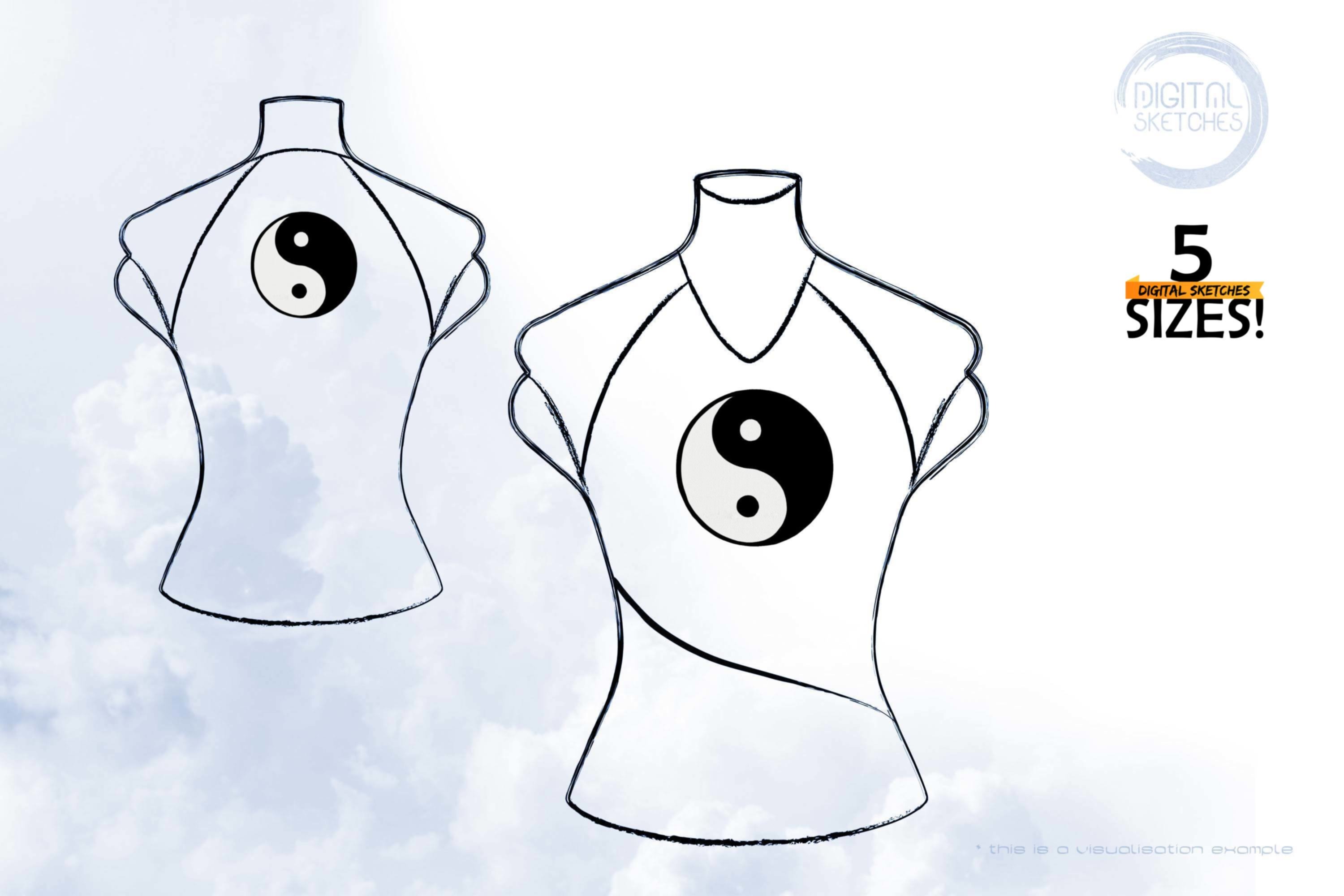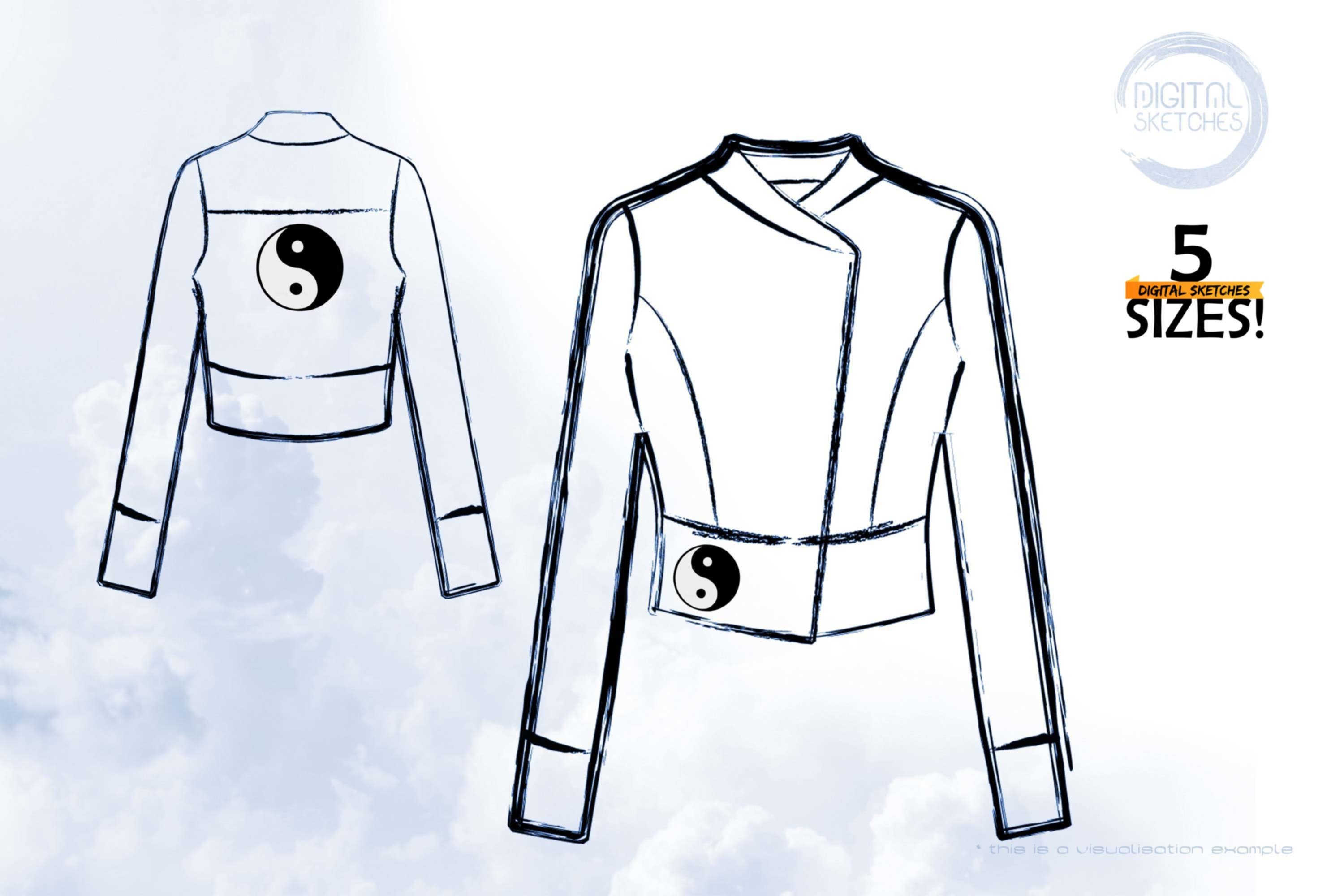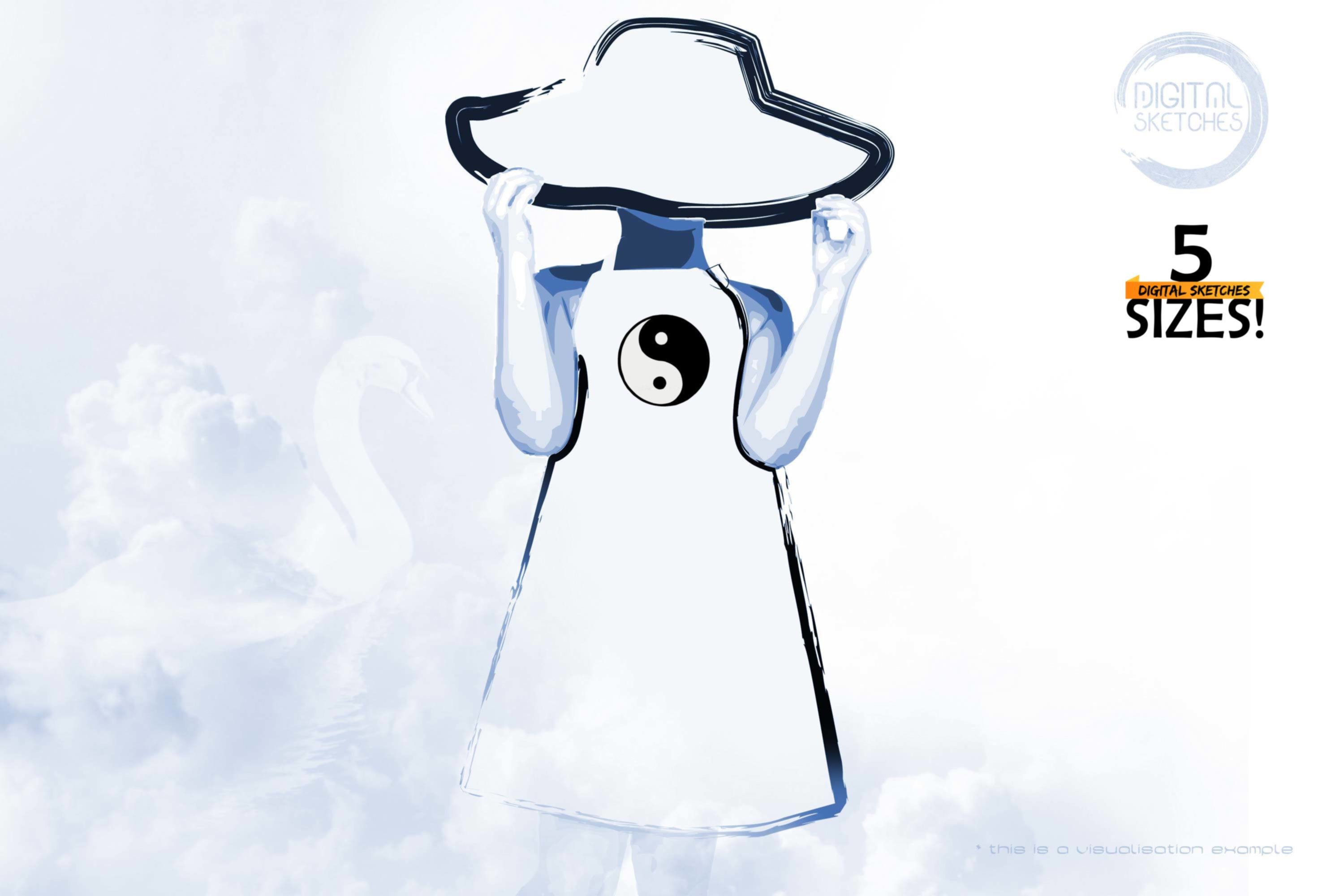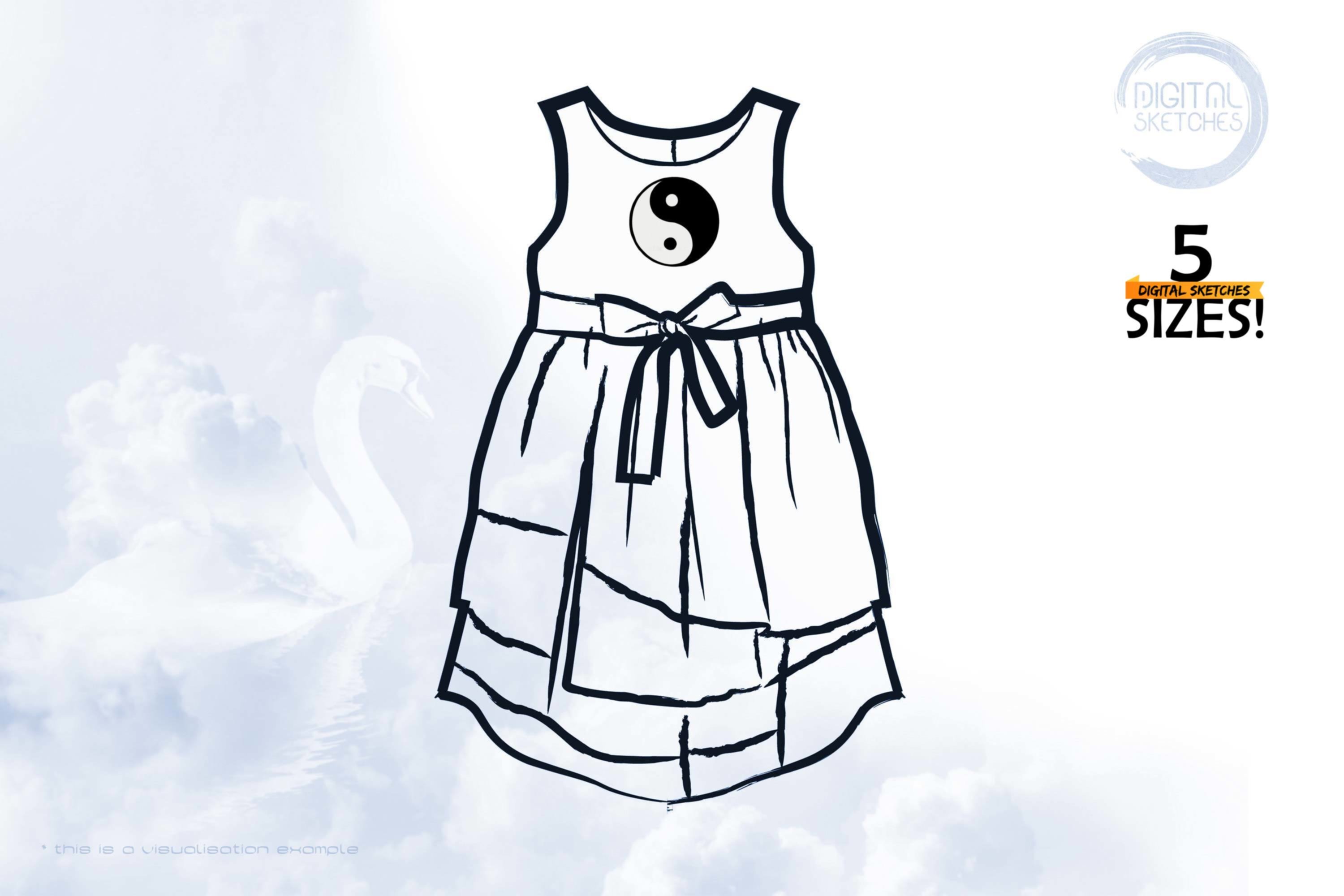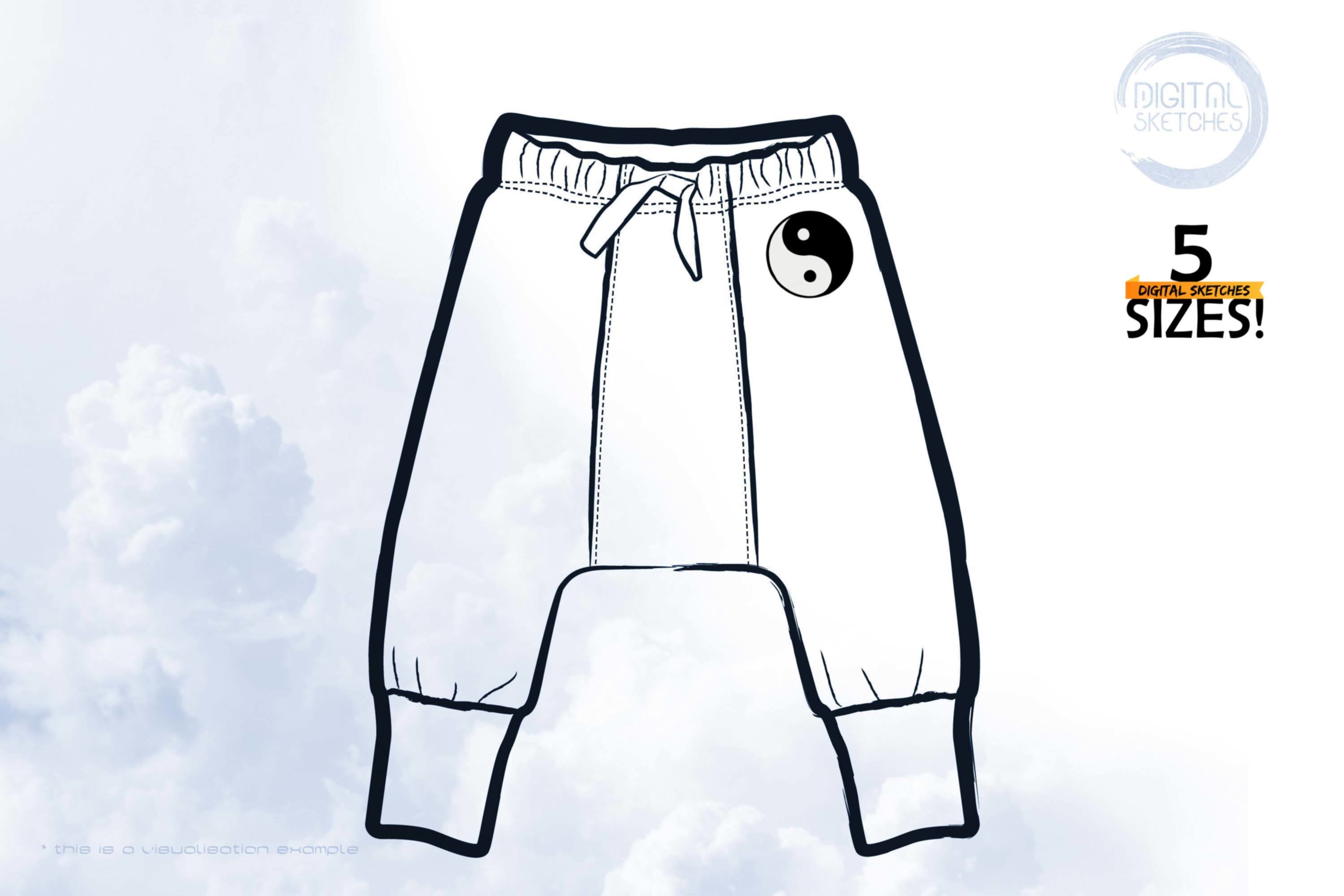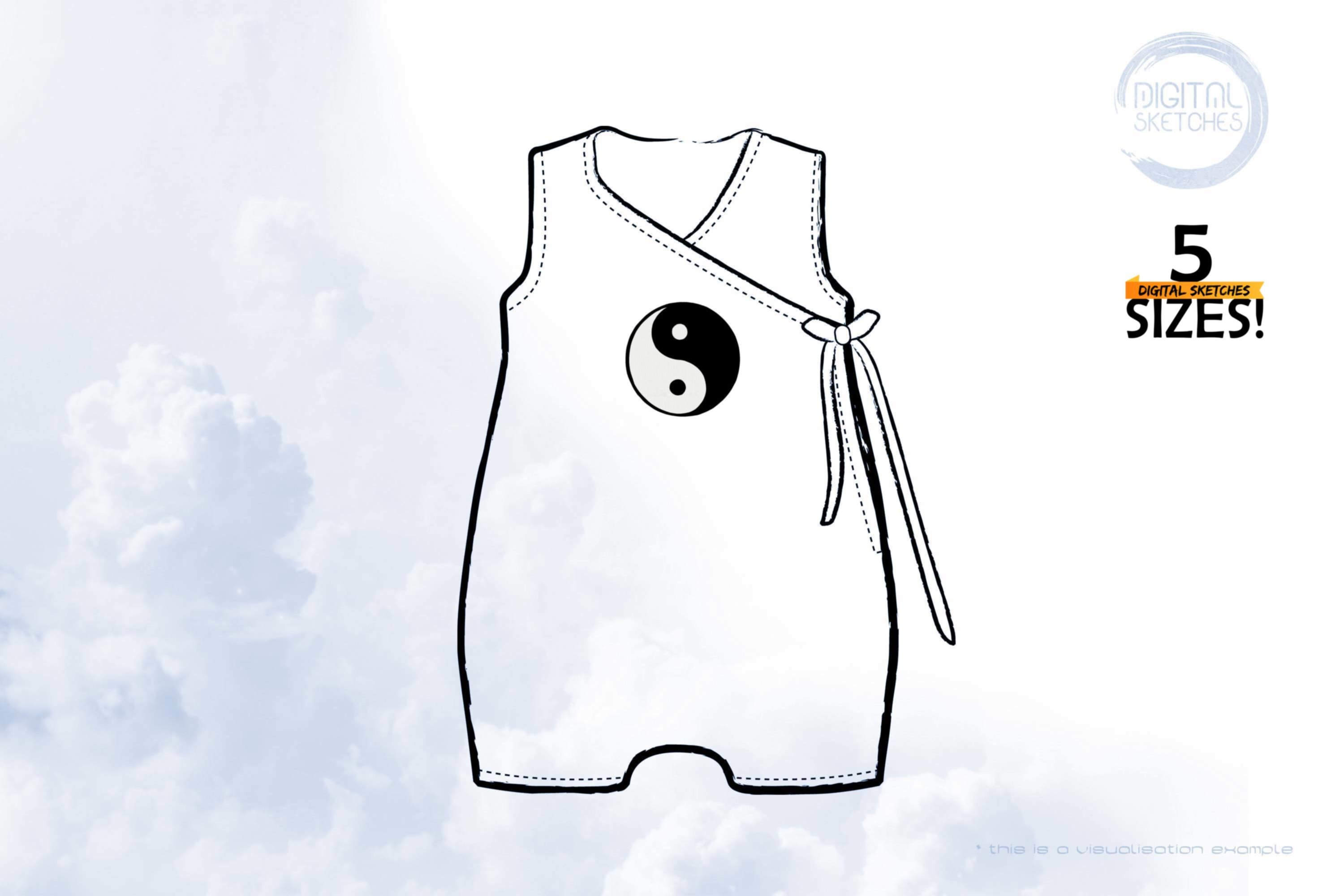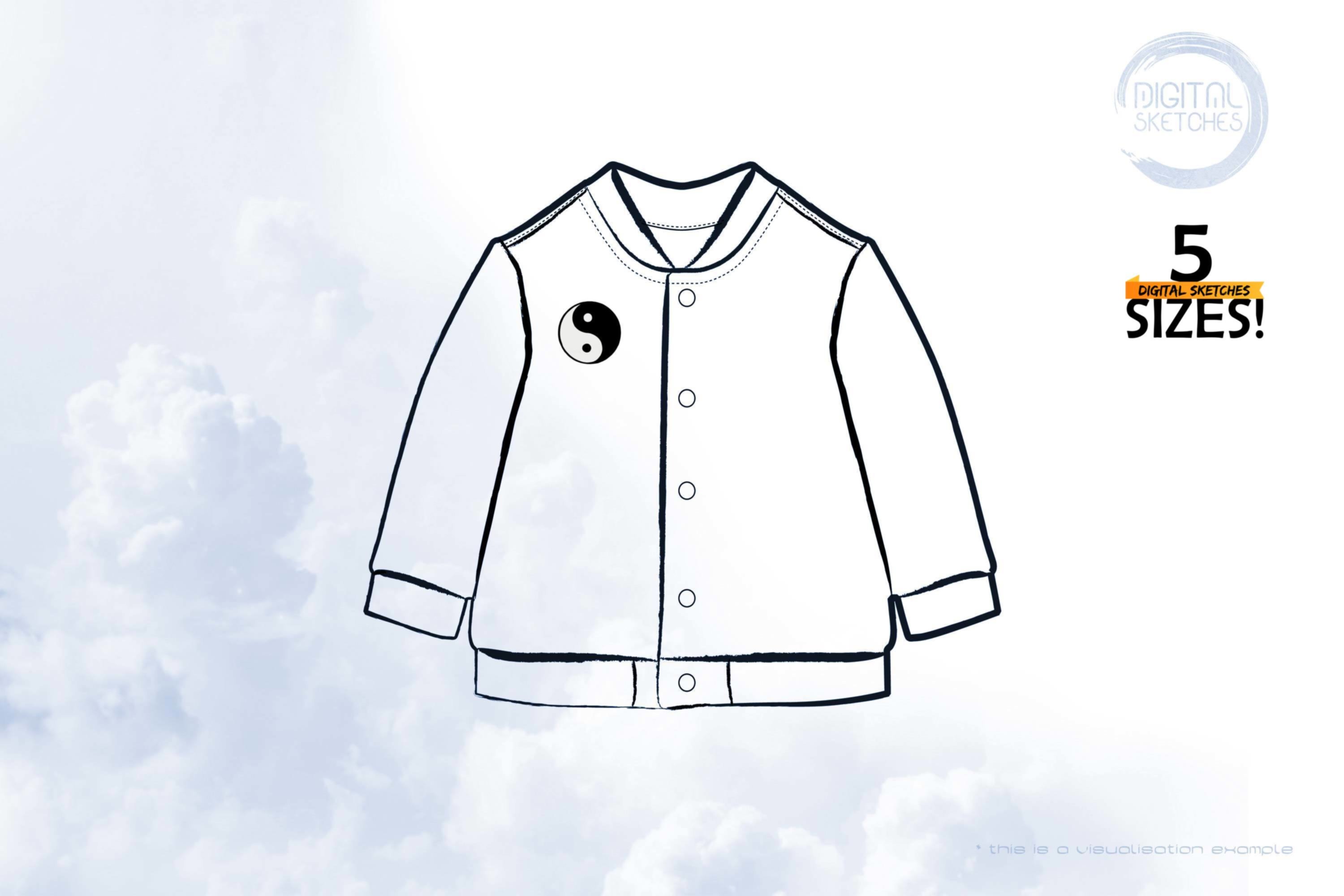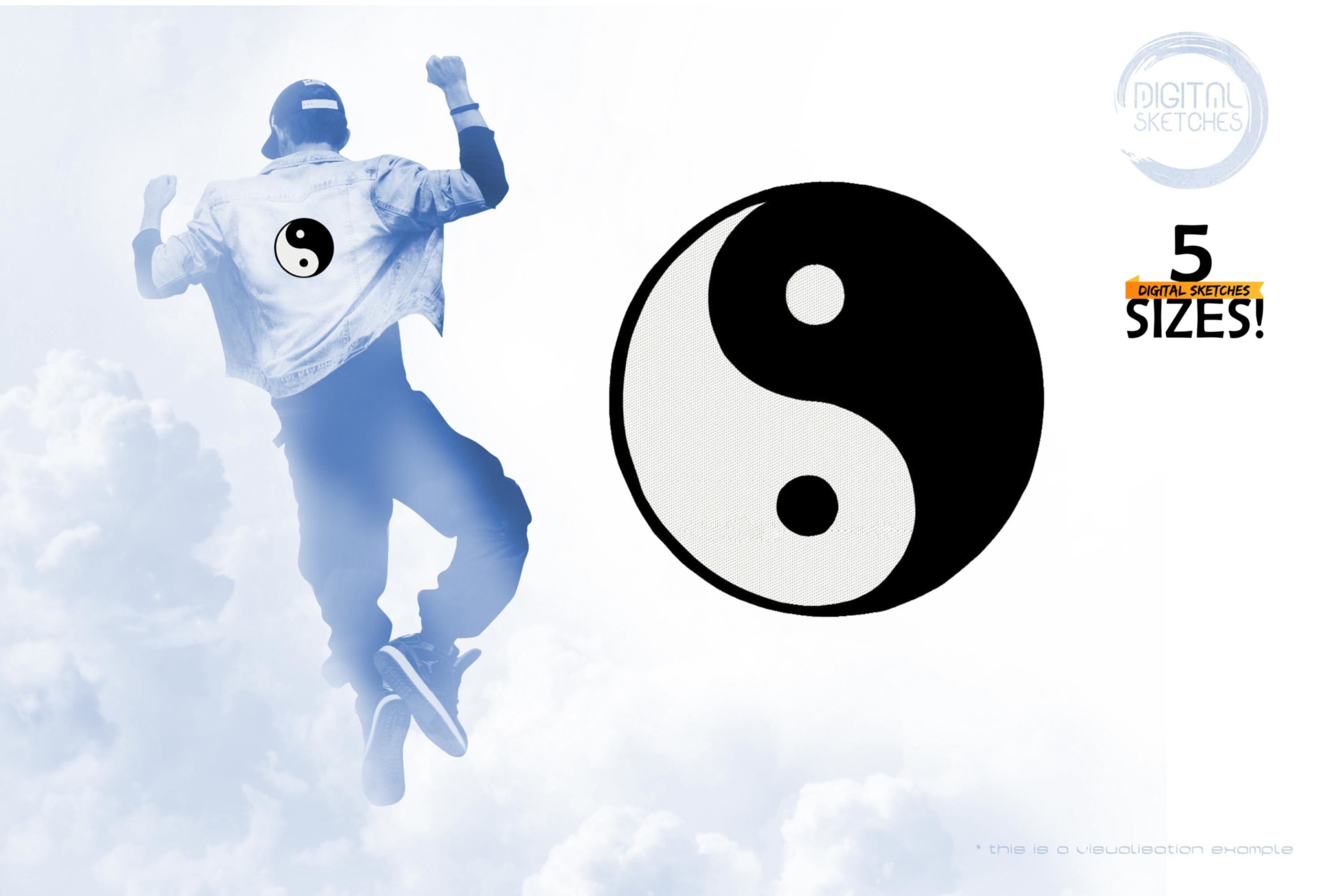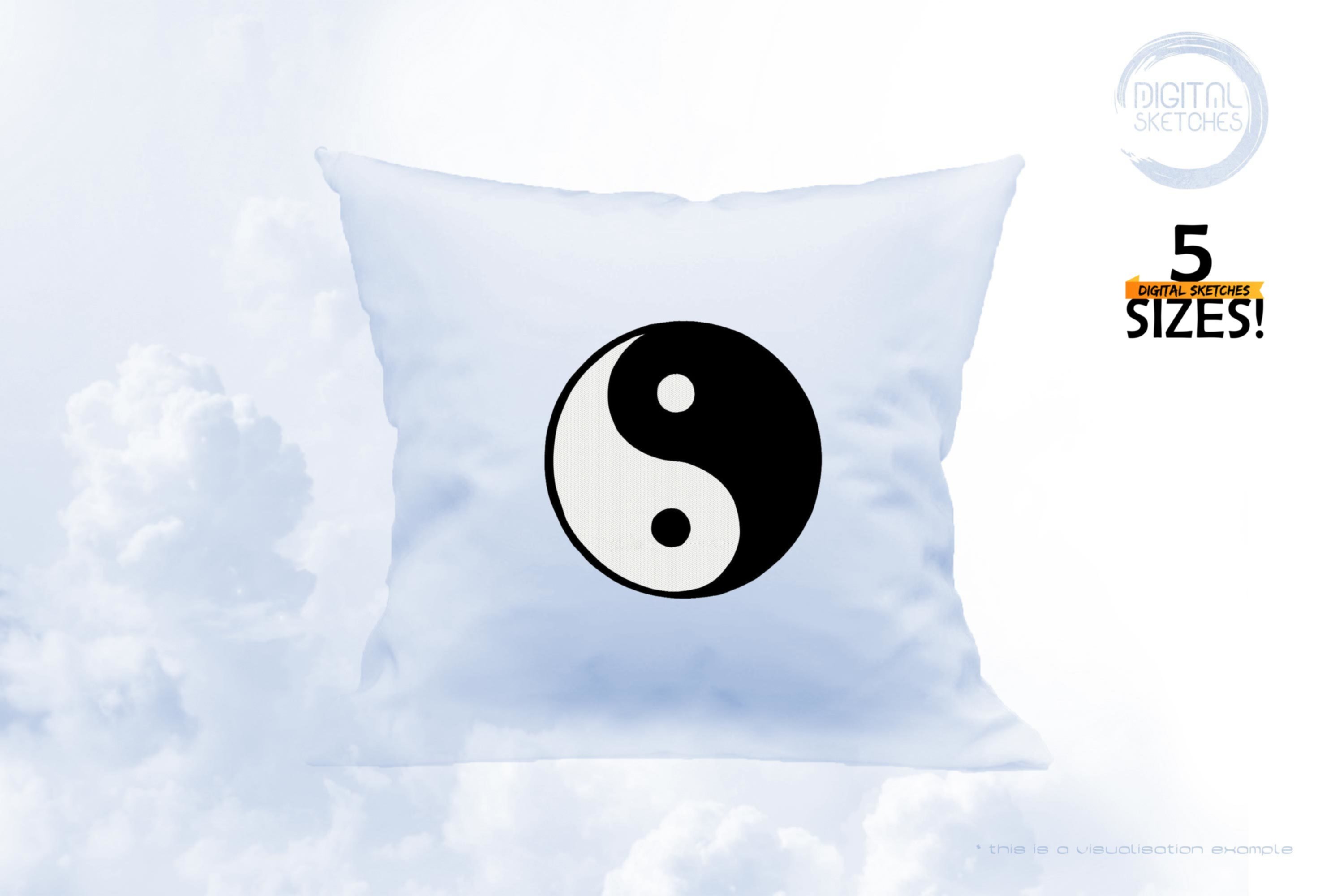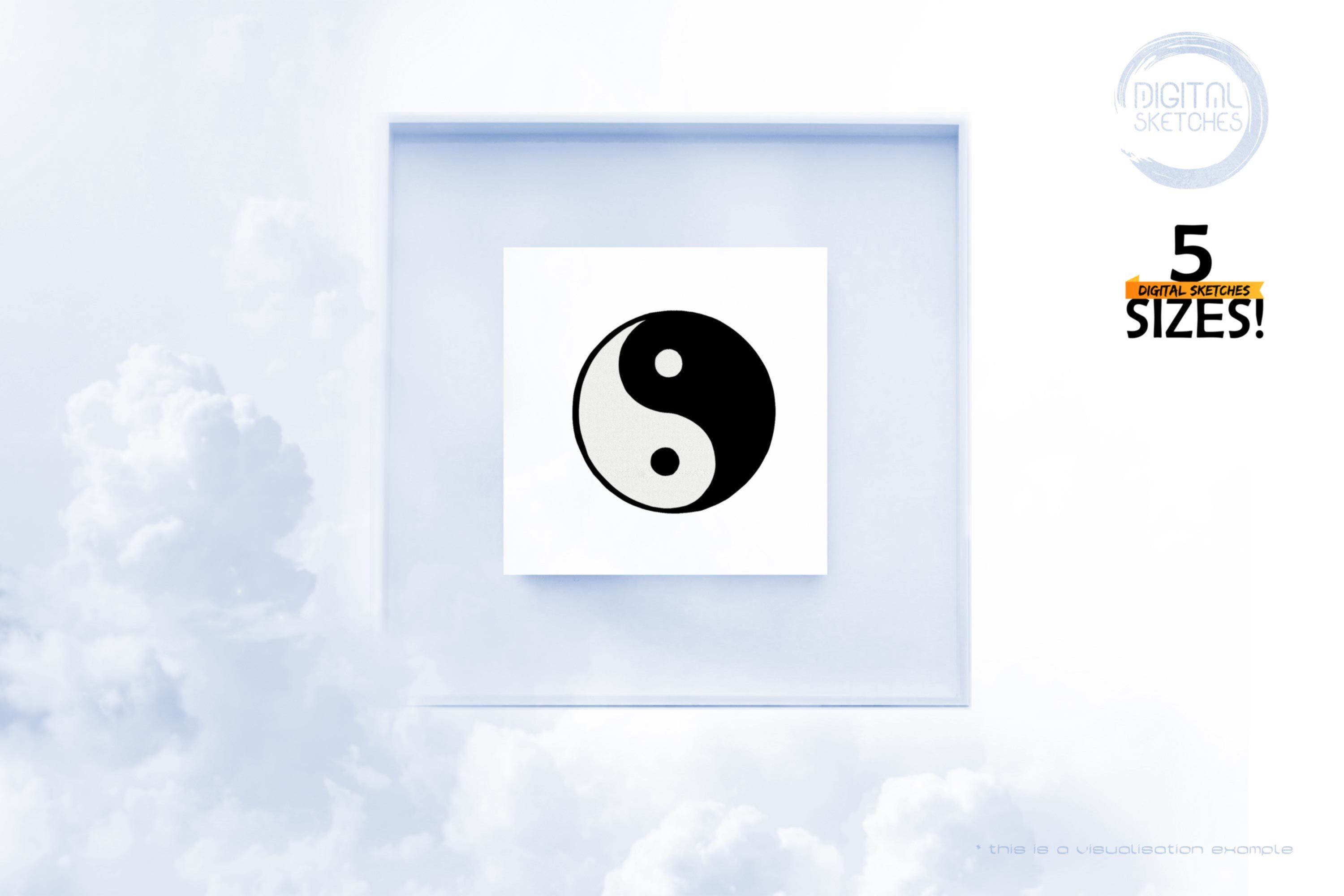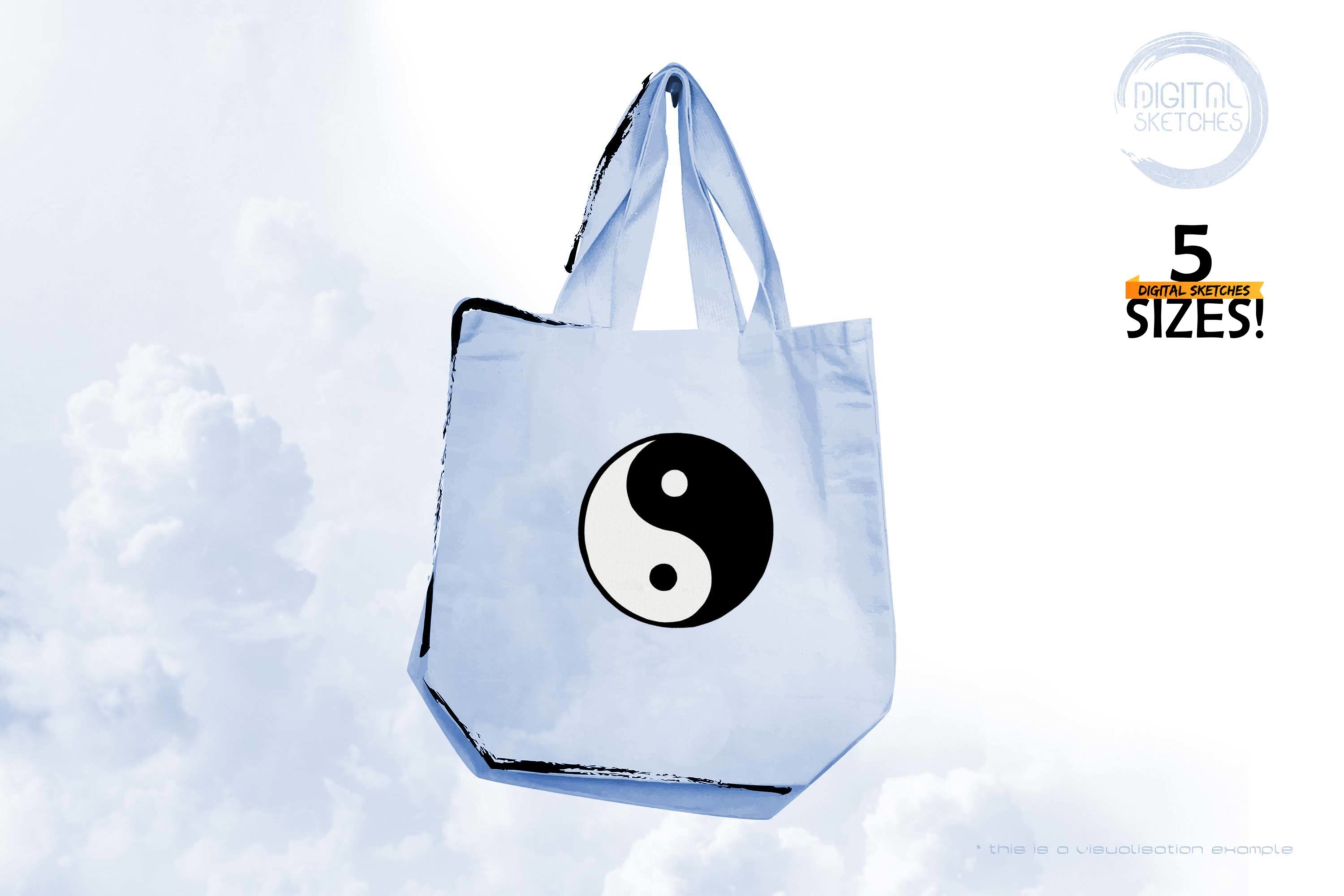 This is a downloadable product

Unlimited access
US$1.10*
%
US$4.40*
(75% saved)
Product information "Yin Yang Daoism Symbol"
Yin and Yang (Pinyin yīn yáng) are two terms of Chinese philosophy, especially Daoism. They stand for polar opposites, yet related dual forces or principles that complement rather than oppose each other. A widespread symbol of the cosmic principle is the taijitu, in which the white yang (light, high, hard, hot, positive, active, moving, male) and the black yin (dark, soft, moist, cold, negative, passive, calm, female) are depicted facing each other. The original meaning of the two characters is not certain.

In Shuowen jiezi, (yīn) means "dark," "south bank of a river" or "south side of valleys," and "north slope of a mountain" (The character is composed of the characters for "hill" and "shadow"); all usages point to the basic meaning of "shady, shadowy place." Yang means "sunny hill", "south side of the mountains" or "north side of the valleys" (the character is composed of the characters for "hill" and "rays of the sun"). These meanings are also to be assumed for the oldest known occurrences of the characters Yin and Yang on oracle bones (about 16th-11th century B.C.). The characters are also found in the Yijing ("Book of Changes"), which dates to the Western Zhou Dynasty (c. 1045-770 BC).

They have there only the everyday meaning. The interpretation of the "Book of Changes" with the help of a developed yin-yang doctrine is much younger than the Yijing. In the Daoist Zhuangzi, the development of the two words from everyday use to a more comprehensive understanding as polar forces of nature to yin and yang as the origin of all things can be read. In addition, there are also attempts to understand the basic meaning of the signs as "the masculine" and "the feminine." For the popular, non-philosophical use of signs, the Shijing ("Book of Songs") offers evidence.

Product Number:
E00219

Product Name:
Yin Yang

This design comes with the following sizes:
Size: 1.78"(w) X 1.77"(h) (45.3 X 45.0mm)
Size: 2.85"(w) X 2.84"(h) (72.4 X 72.2mm)
Size: 3.56"(w) X 3.55"(h) (90.4 X 90.2mm)
Size: 4.63"(w) X 4.61"(h) (117.5 X 117.2mm)
Size: 7.11"(w) X 7.10"(h) (180.7 X 180.4mm)

The following formats are included in the file you will receive: .DST .EXP .JEF .PES .VP3 .XXX .VIP .HUS
You MUST have an embroidery machine and the software needed to transfer it from your computer to the machine to use this file. This listing is for the machine file only - not a finished item.

Yin Yang Daoism Symbol Machine Embroidery Design, Pinyin Chinese Philosophy Embroidery Pattern, Daoism Embroidery Art, DIY Project Idea, Polar Forces Original Digital Supplies For Embroidery Machines, Artsupplies For Handmade Embroidery Projects, Quality Embroidery Digitizing