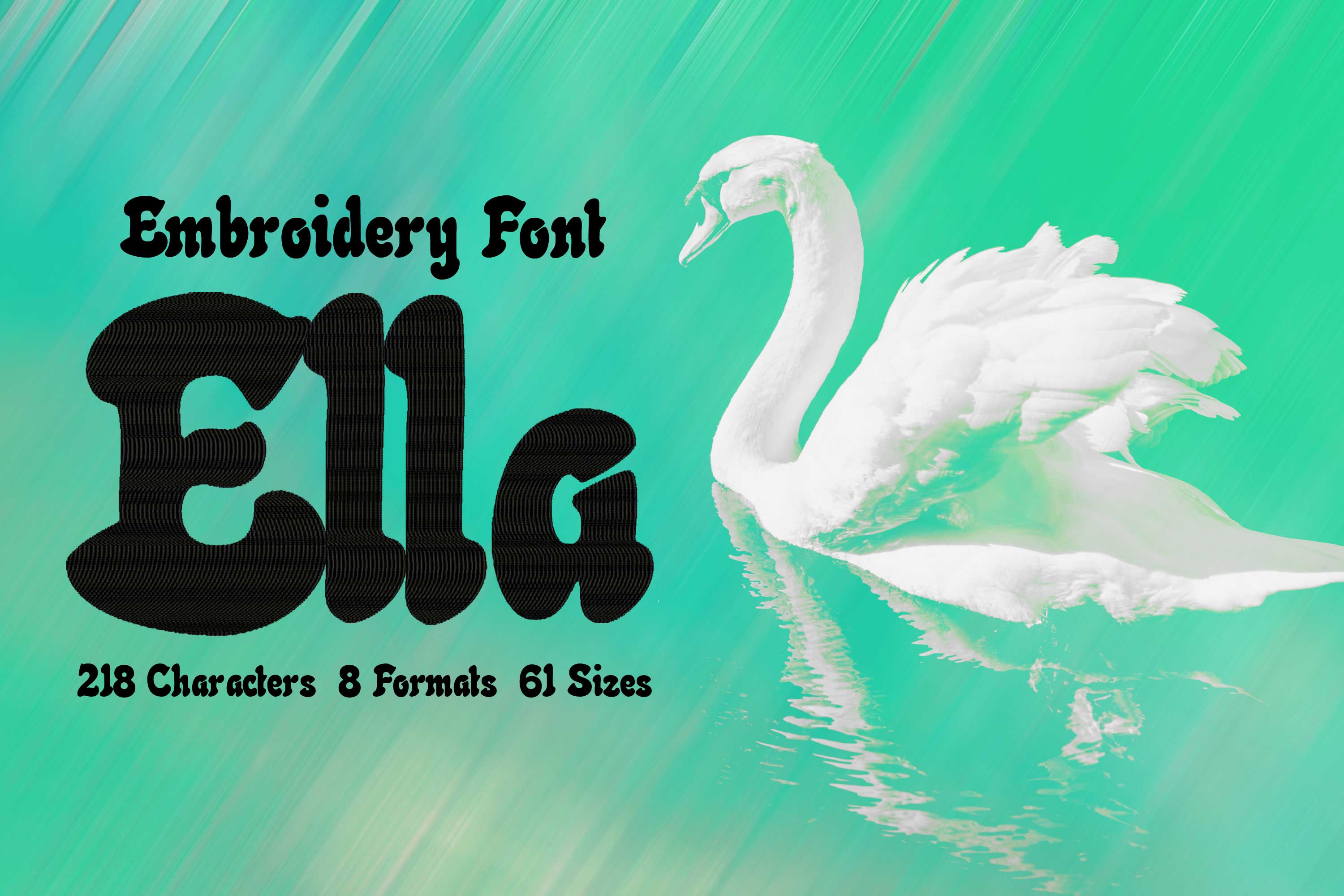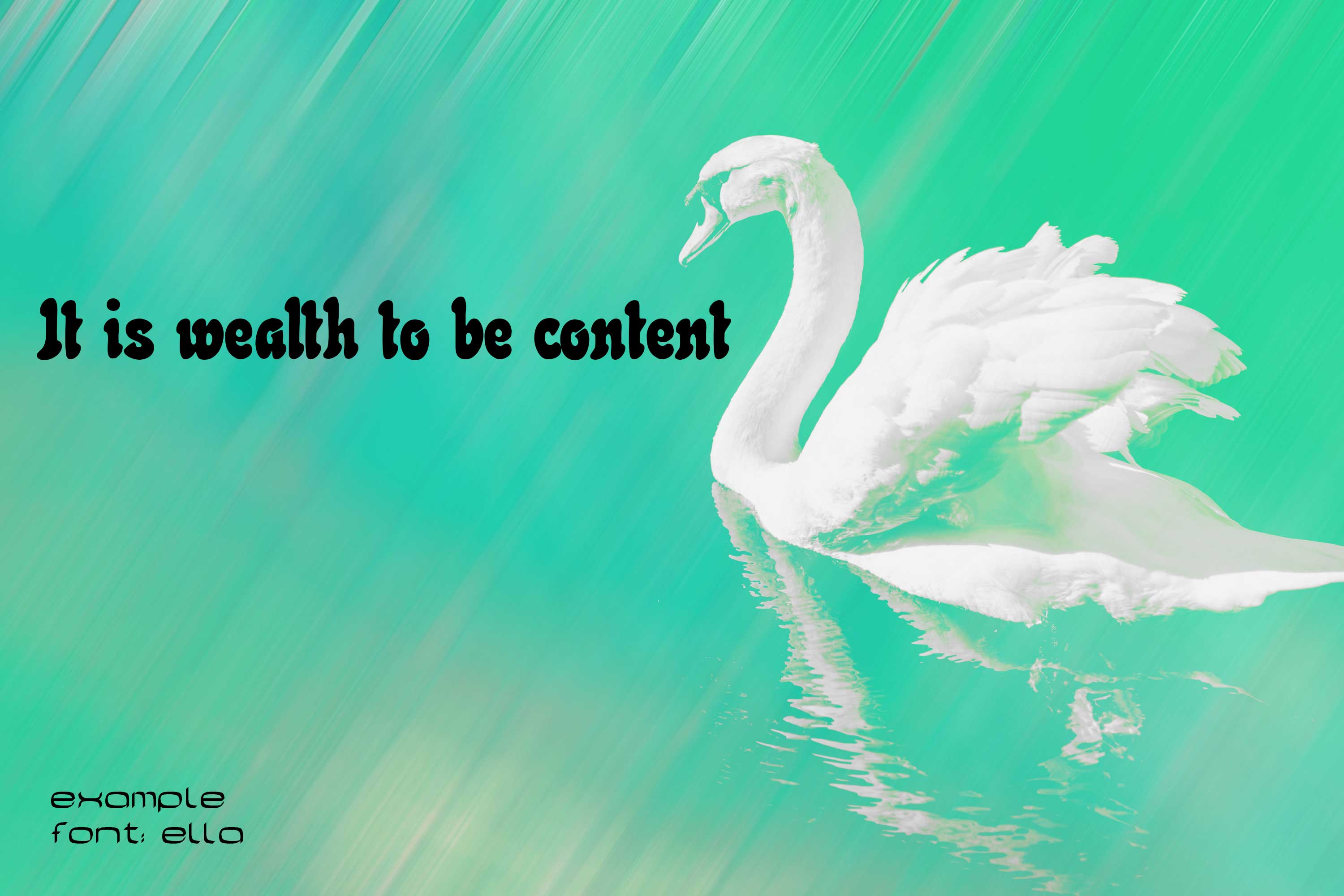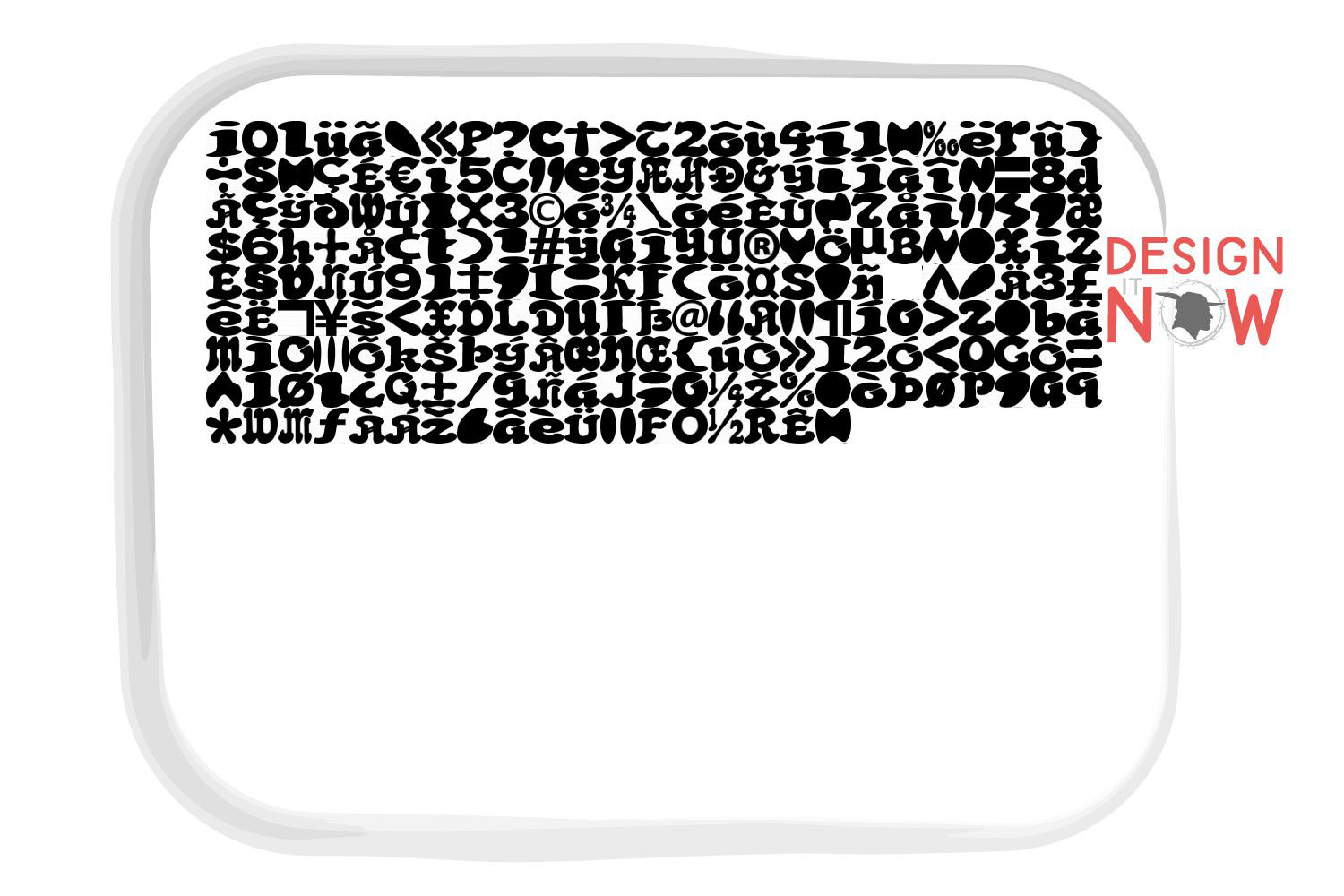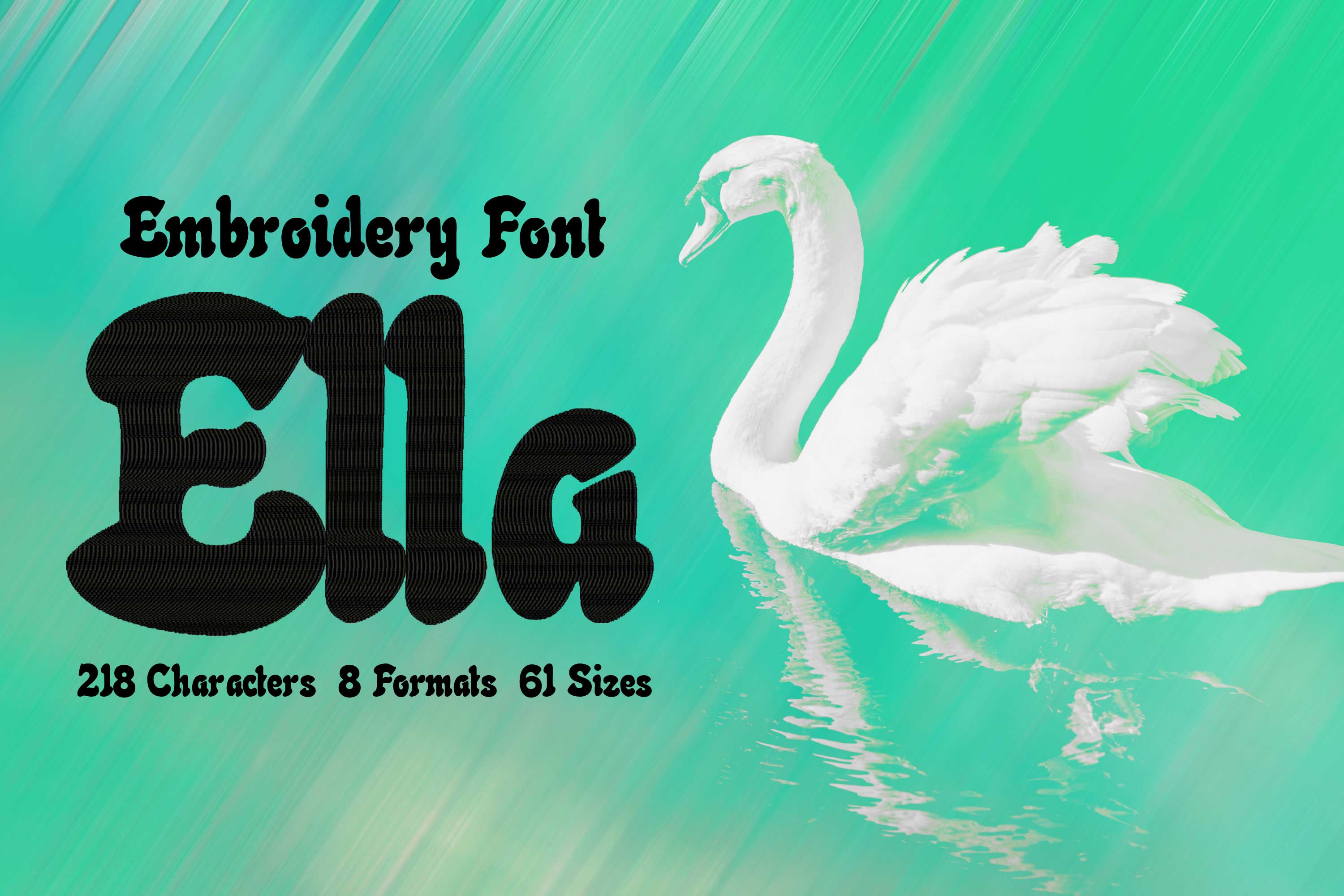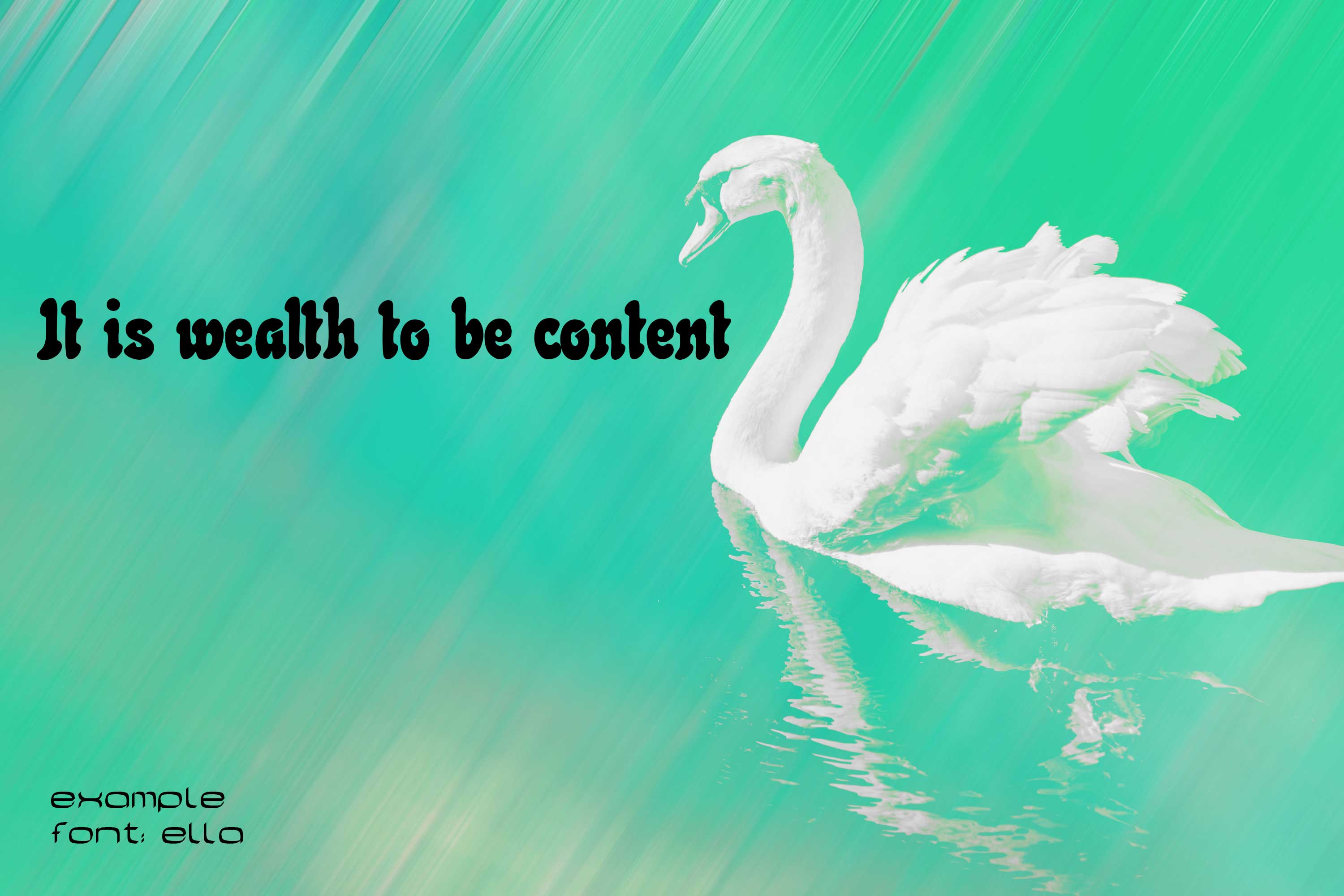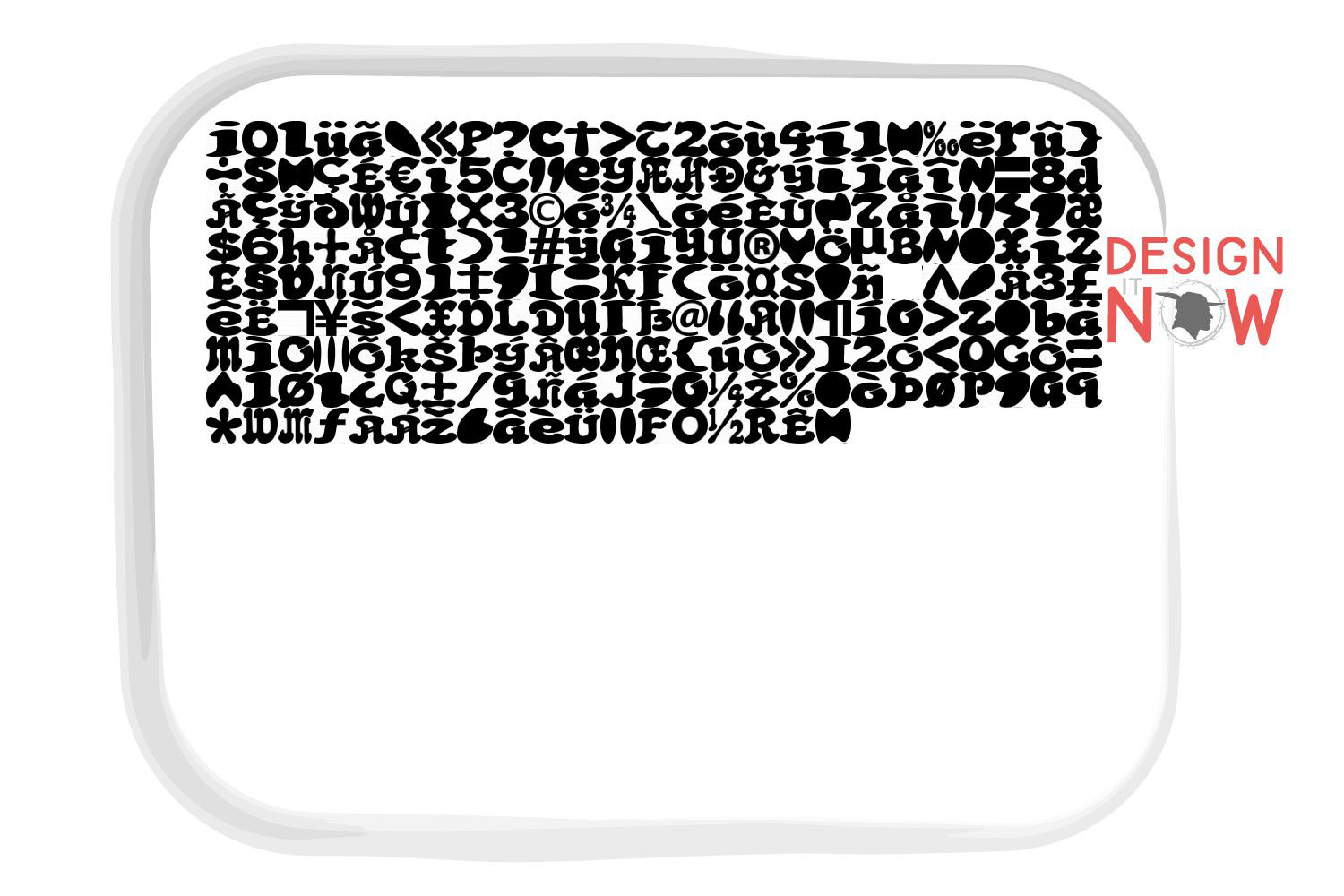 US$1.10*
%
US$4.40*
(75% saved)
Product information "Ella Handwritten Letters Font"
Handwritten describe something that has been written by hand, rather than typed or printed.
In typography, script fonts are a designation for a font class according to DIN 16518. Script fonts belong to the ornamental fonts. In the course of time, typefaces that simulate the character of a cursive script (italic), mostly a Latin cursive script, have been developed. The letters of a word do not necessarily have to be connected, it is sufficient if the character of handwriting is given by inner ligatures.

In English, scripts are further subdivided into formal scripts and casual scripts. Despite the efforts, the letters have been very regular so far. The variation in letterforms that a cursive script inevitably entails was difficult to implement. Moreover, in connected script fonts, the shapes had to be carefully revised so as not to interrupt the writing line at the letter entrances and exits. What used to be tedious is now made much easier thanks to OpenType technology, with automatic variation and shape matching during application. However, this necessitates increased effort in the design and preparation of the fonts.
Font is a set of characters designed in a specific typeface and realized according to the respective technical conditions. It is used for text creation and processing, typesetting and printing, and forms the basis of typography. A typesetting font consists of individual characters, the glyphs: usually lowercase letters, uppercase letters, umlauts, accented characters, numerals, ligatures, punctuation marks, special characters and small caps. These are assembled manually, by machine or electronically to form words, lines and more complex orders.
Product Number:
F00421

Product Name:
Ella

This design comes with the following sizes:
from 0.5" to 8" in steps of 0.125"

218 Characters

61 Sizes


8 Formats
The following formats are included in the file you will receive: .DST .EXP .JEF .PES .VP3 .XXX .PEC .U01
You MUST have an embroidery machine and the software needed to transfer it from your computer to the machine to use this file. This listing is for the machine file only - not a finished item.

Ella Handwritten Letters Embroidery Font, Script Machine Embroidery Font Design, Handwritten Embroidery Pattern, Cursive Script Font Design, Downloadable Fonts, Handwriting Alphabet Design, Typography Design, Typeface, Letter Style, Unique Digital Supplies For Embroidery Machines