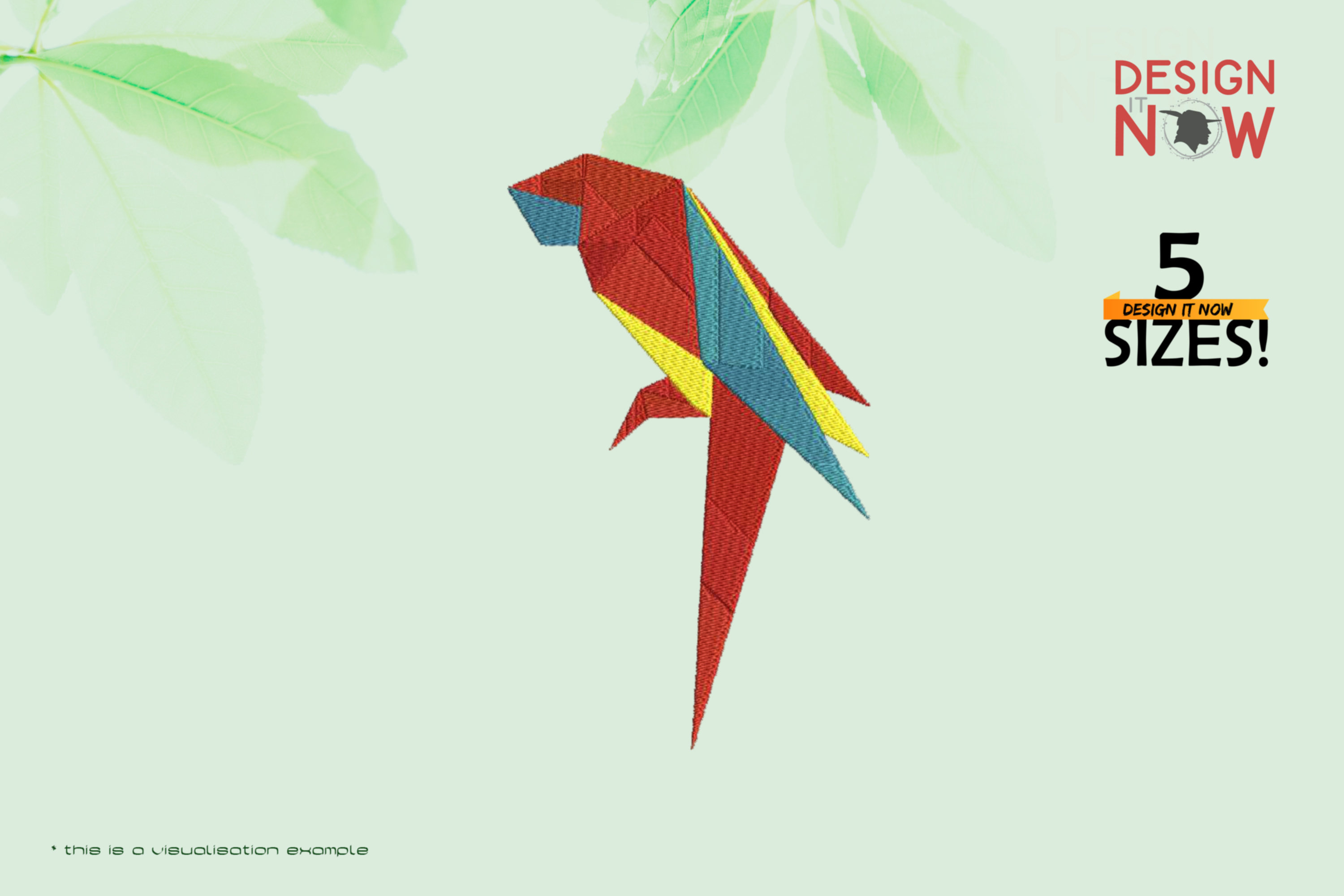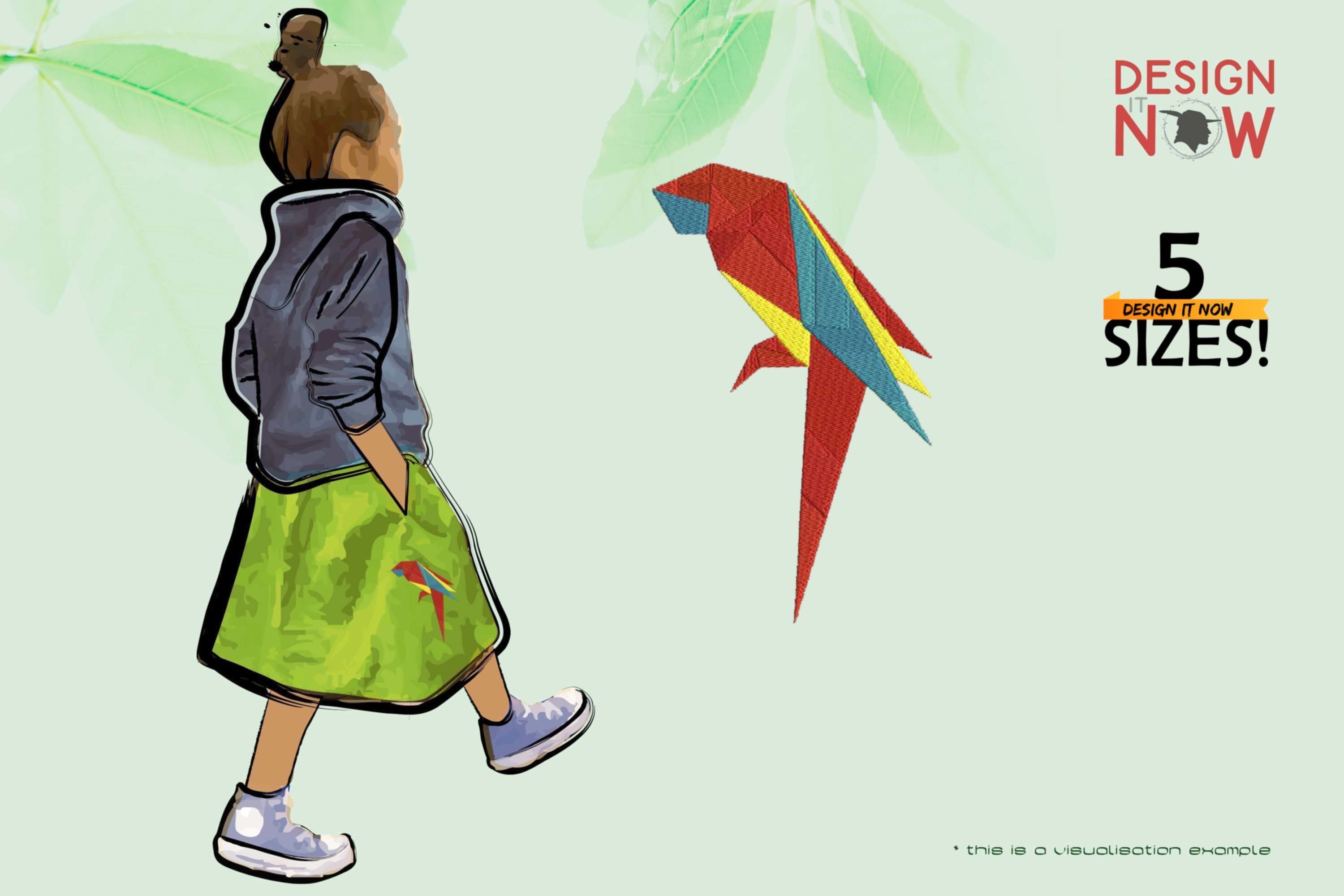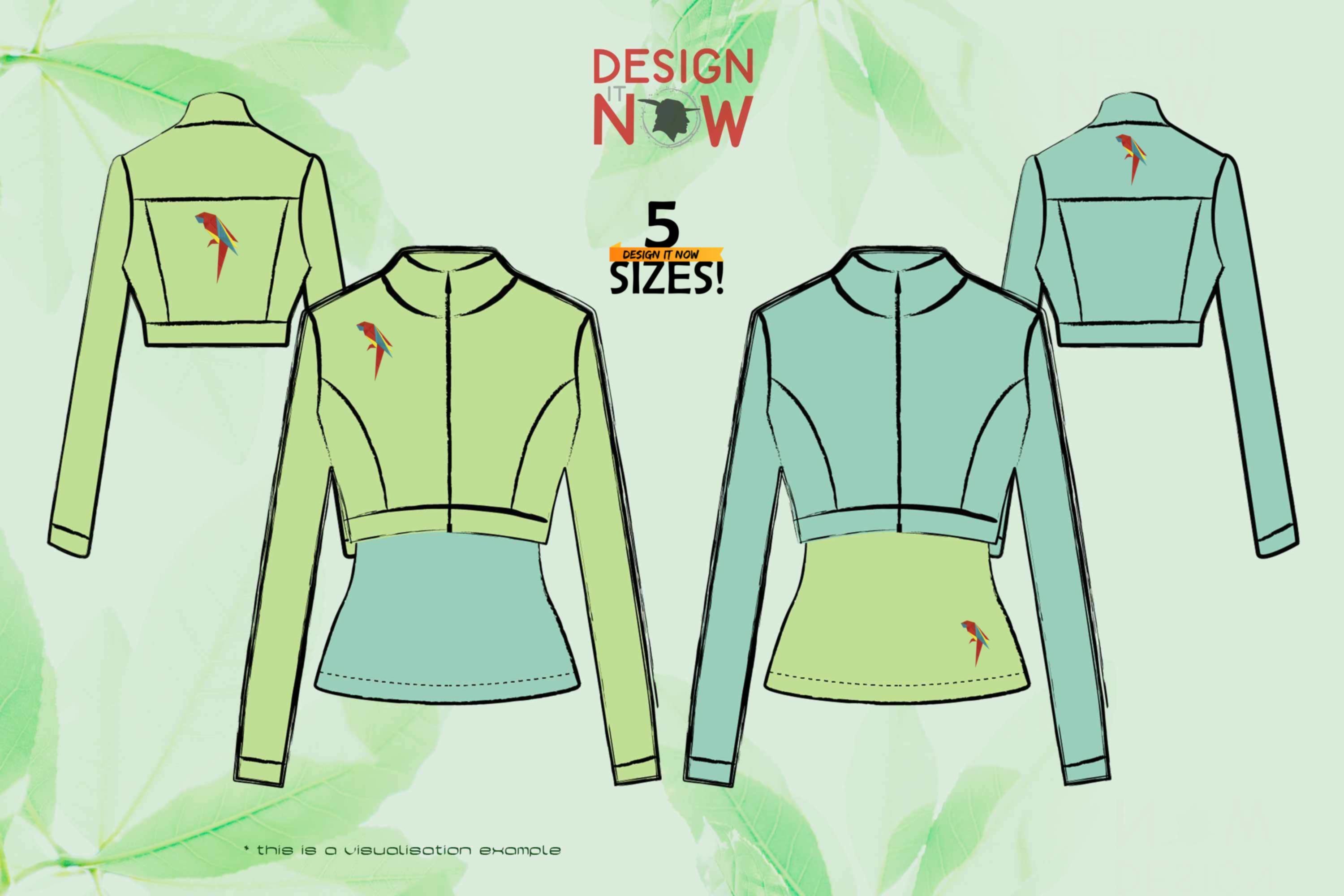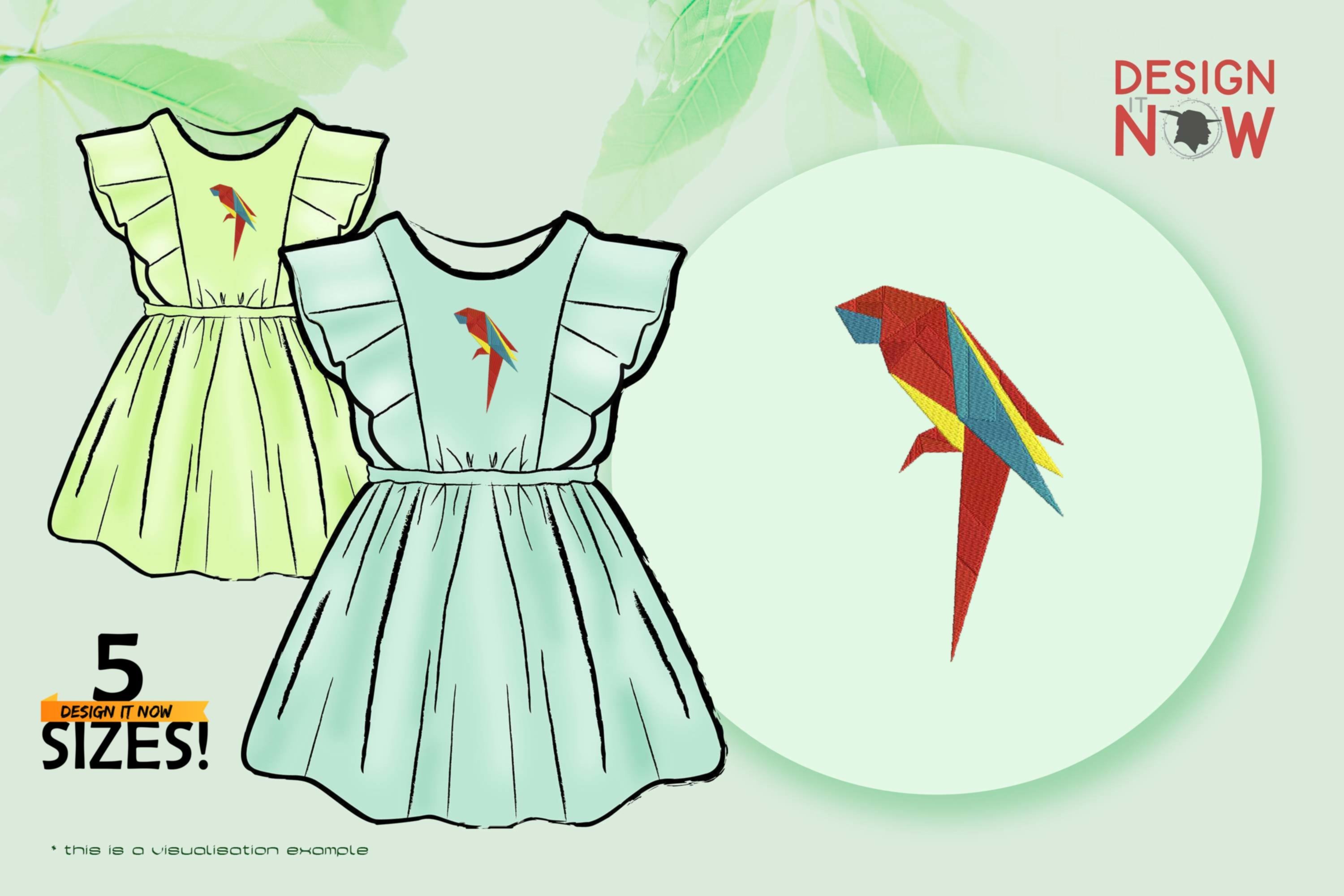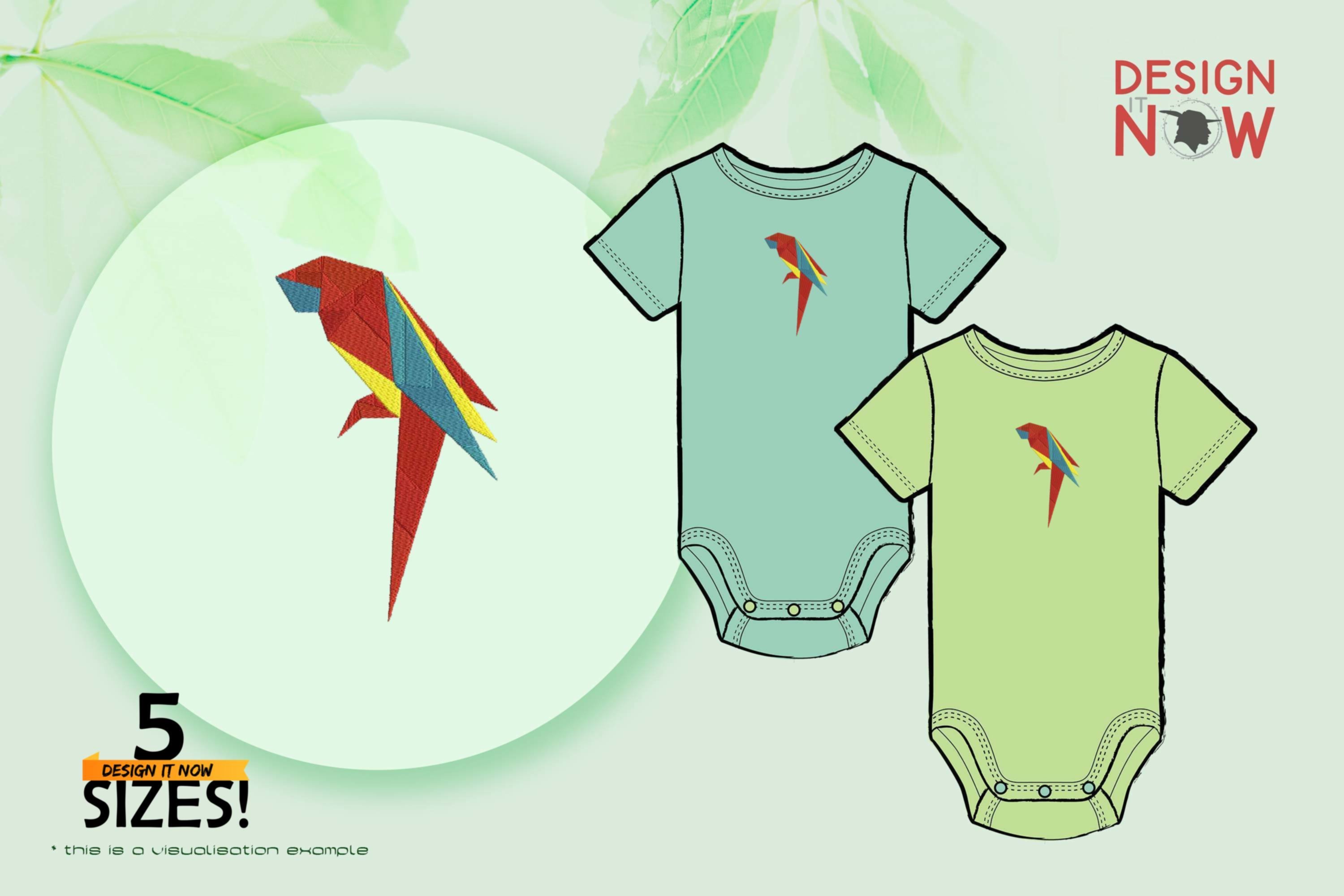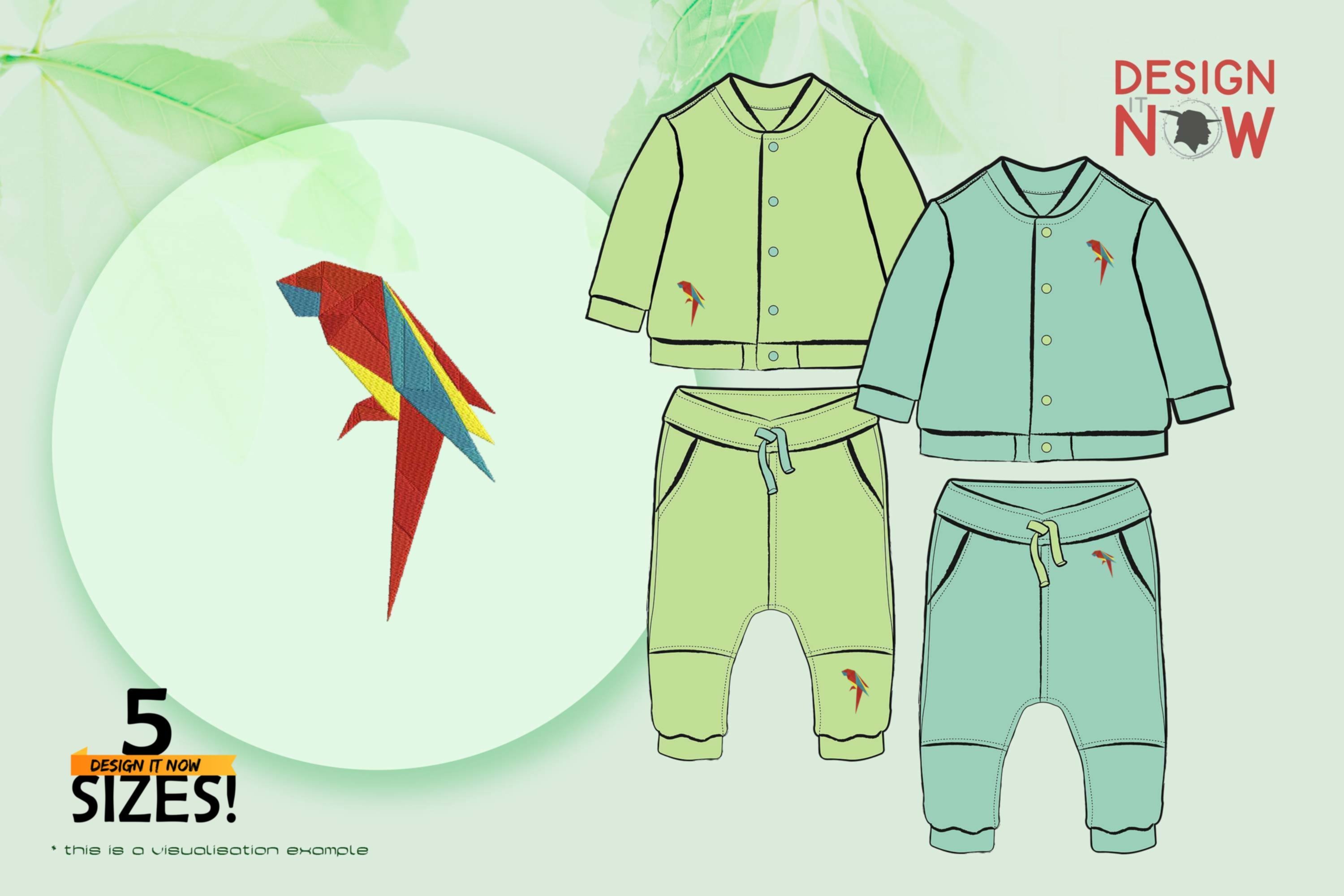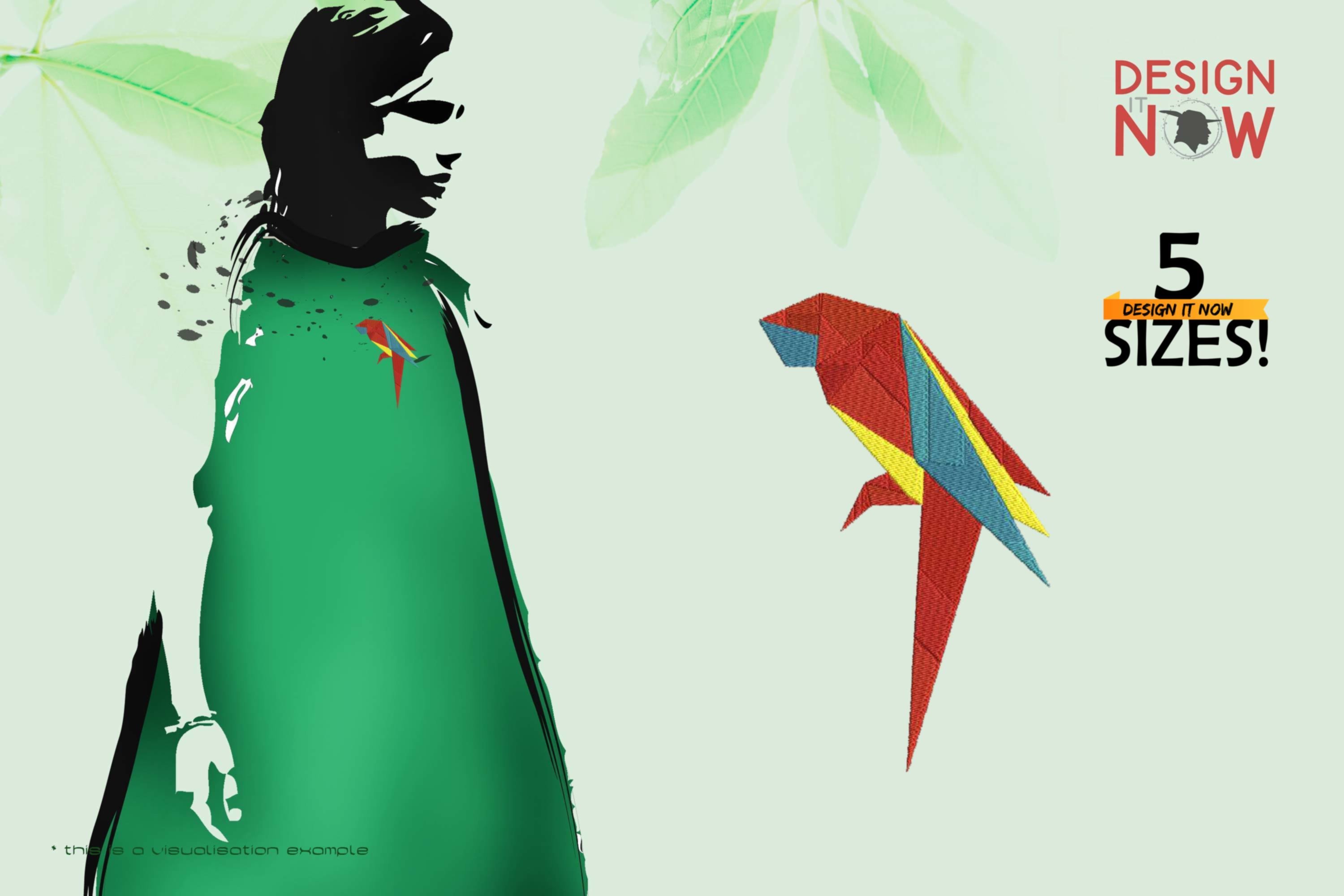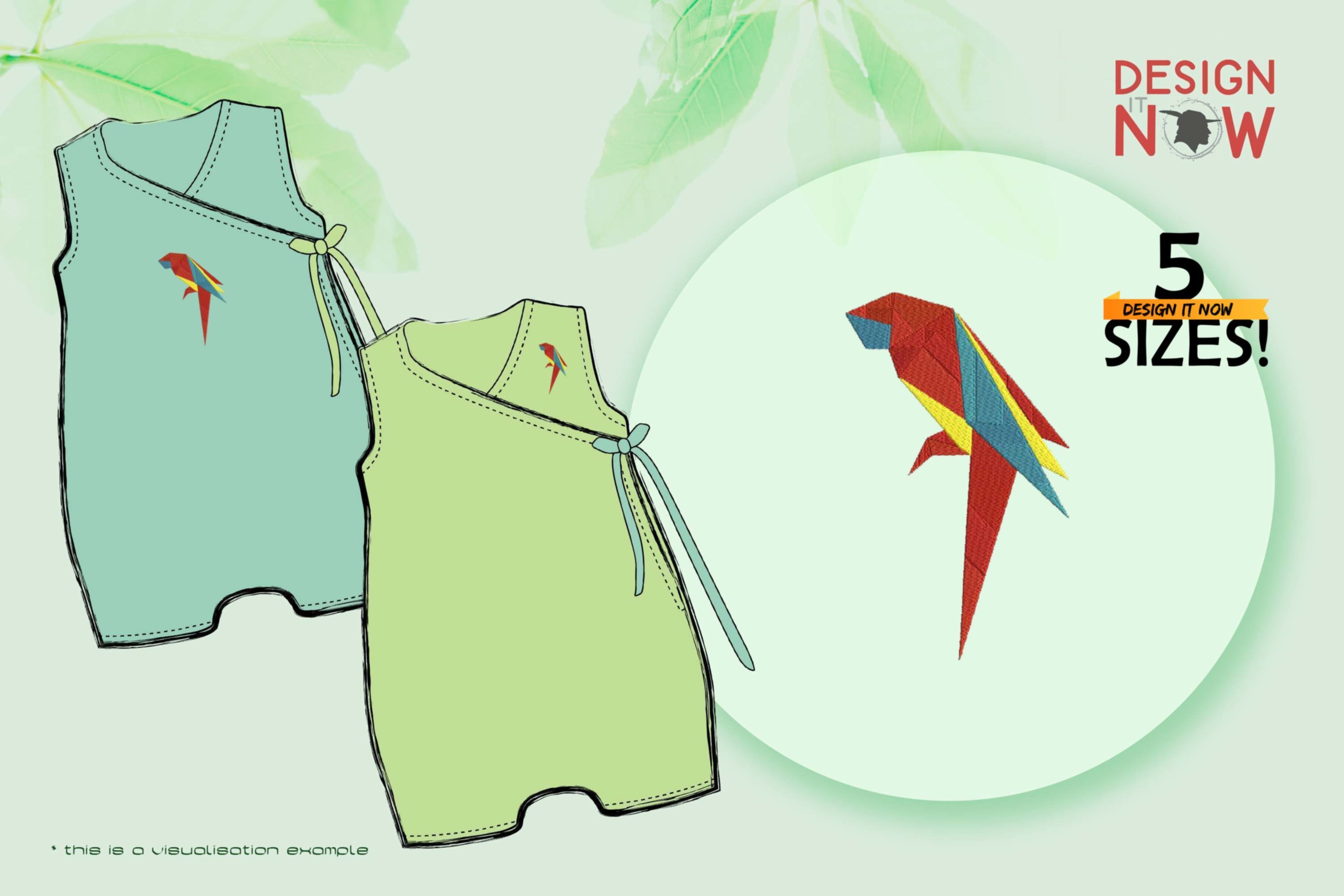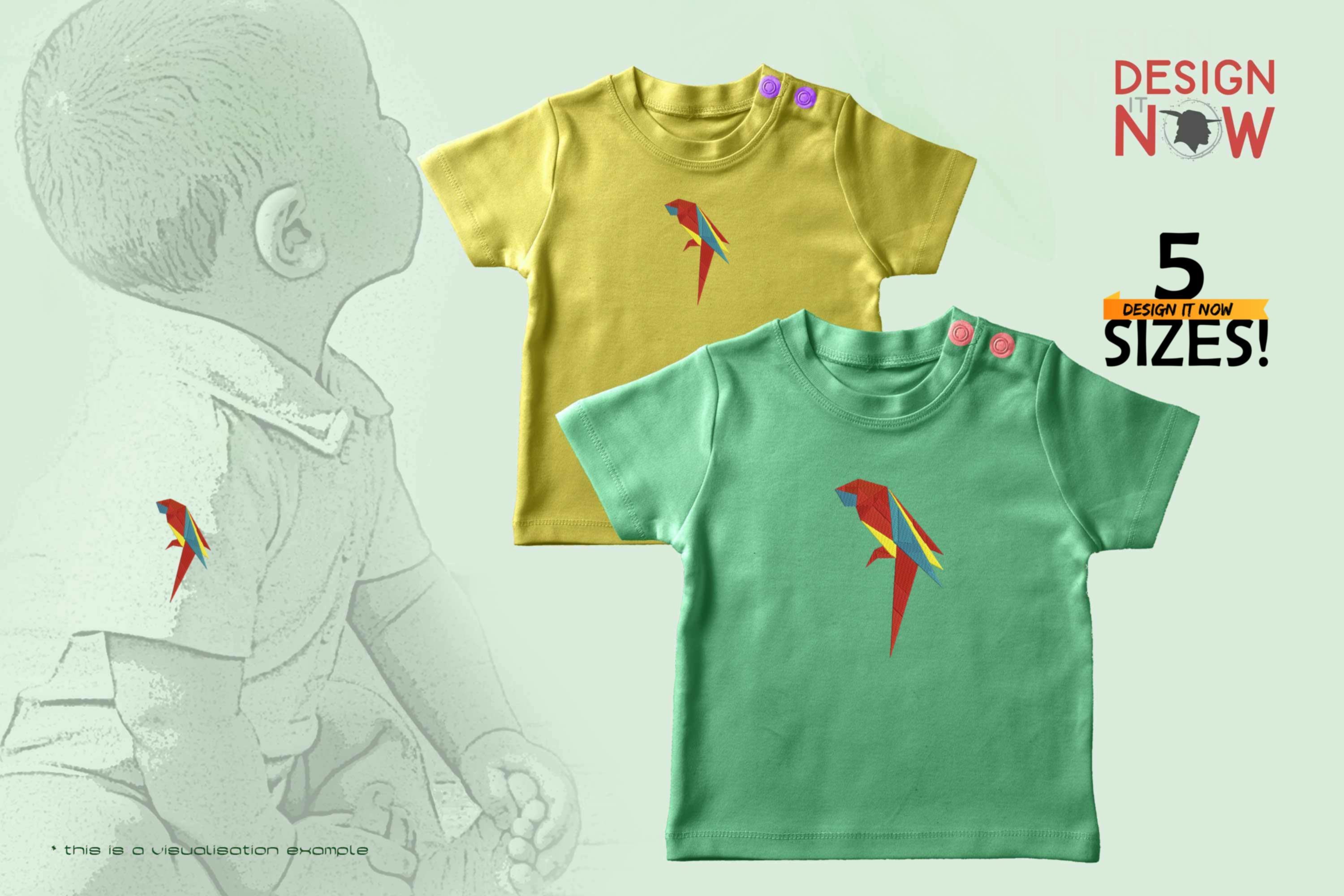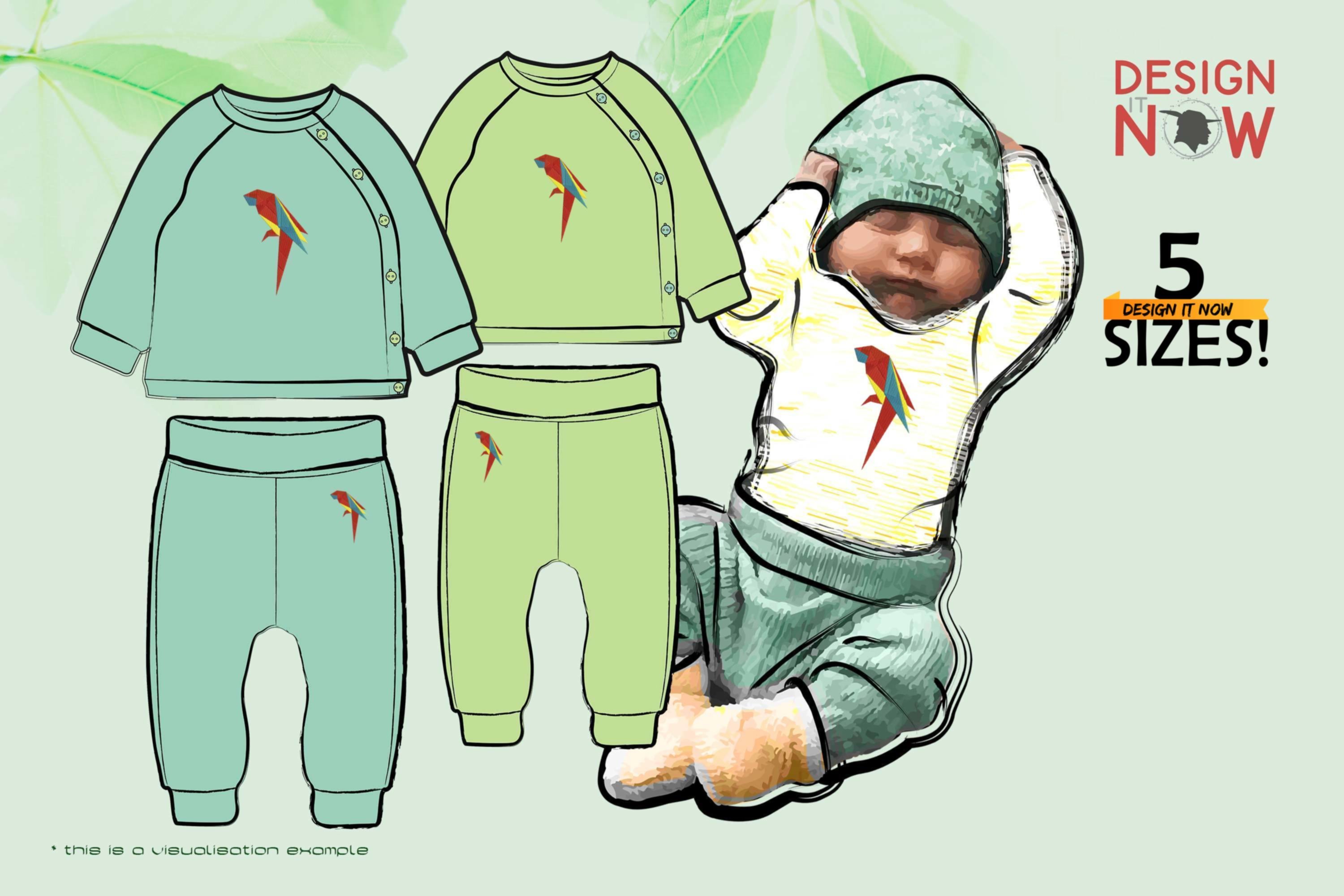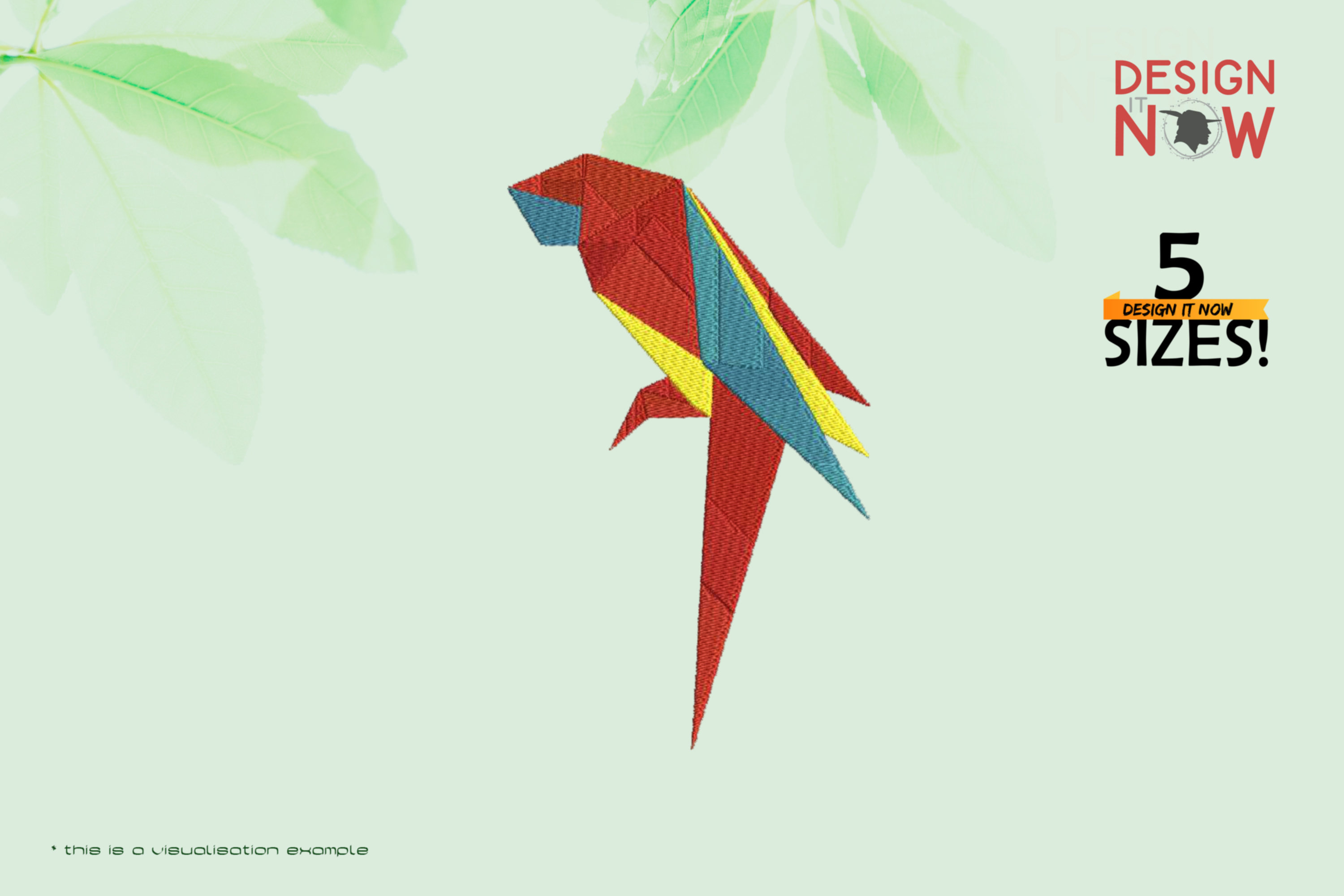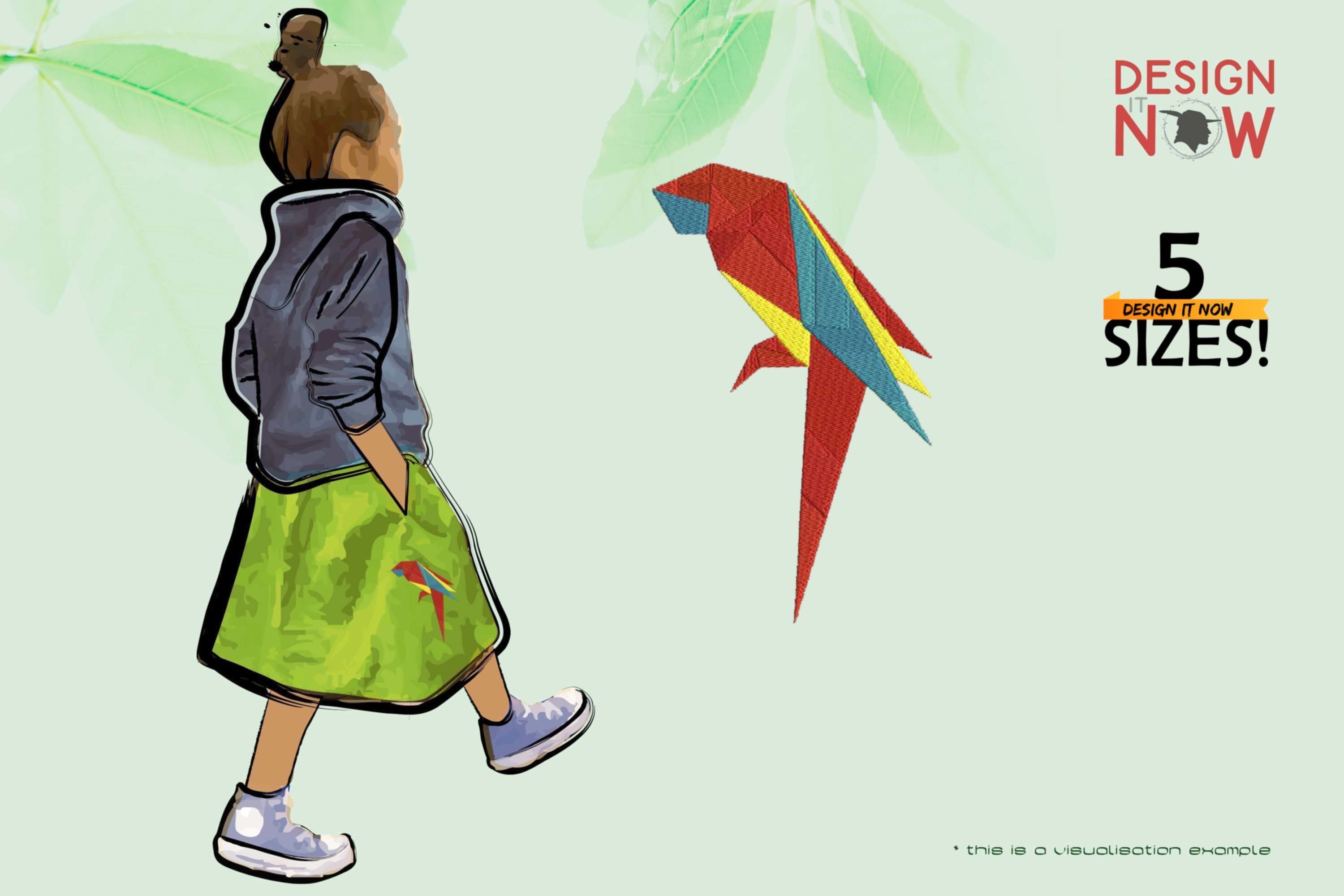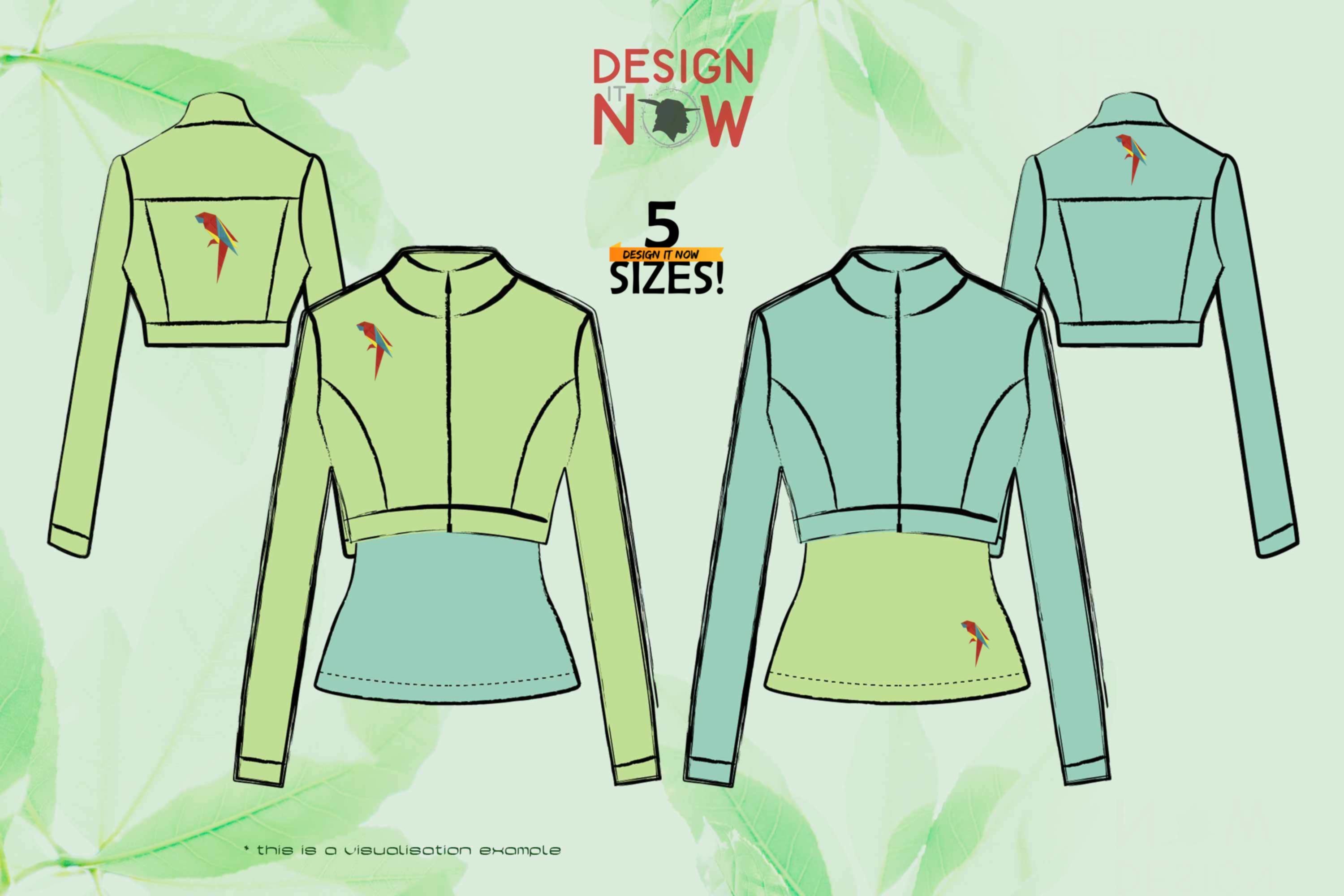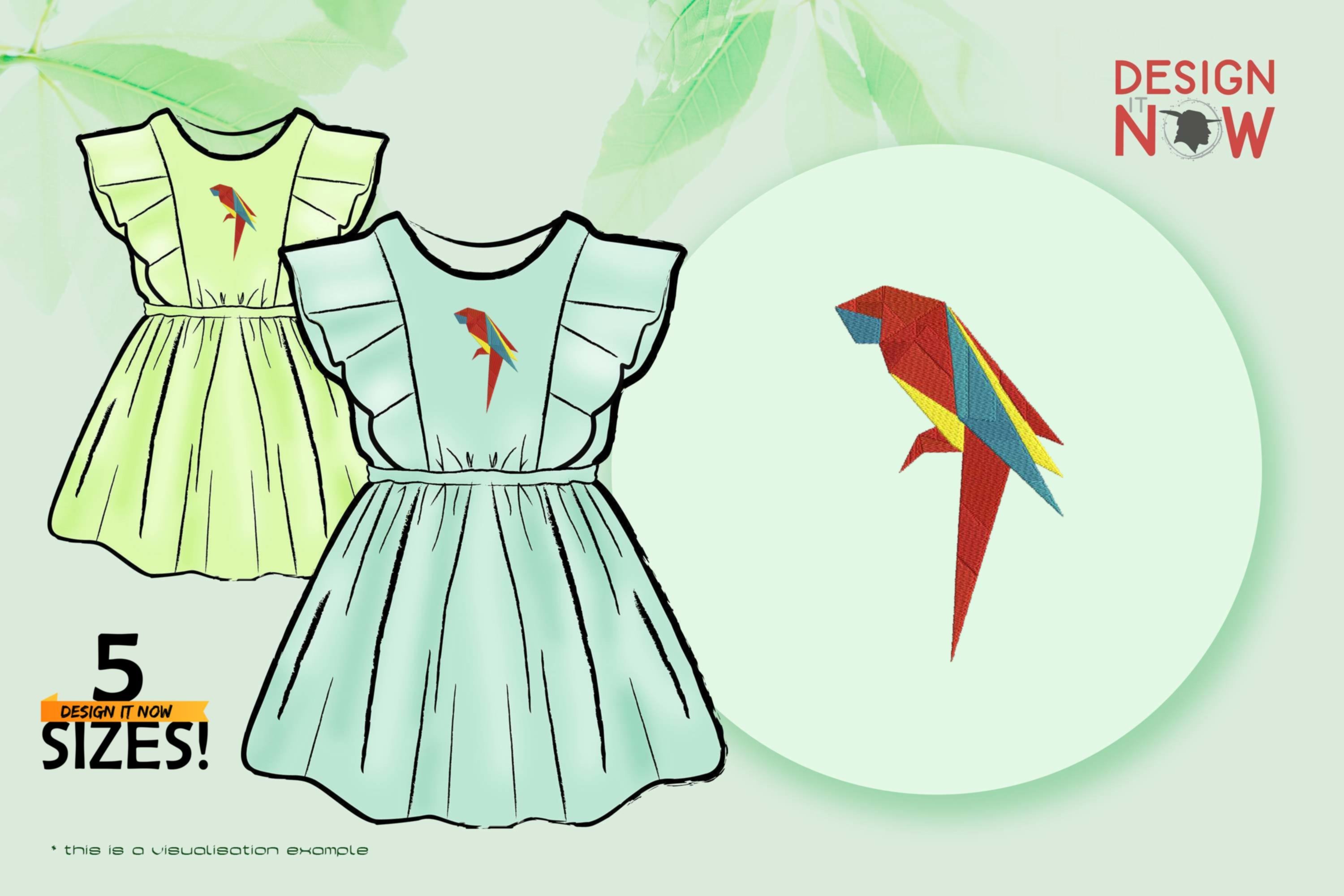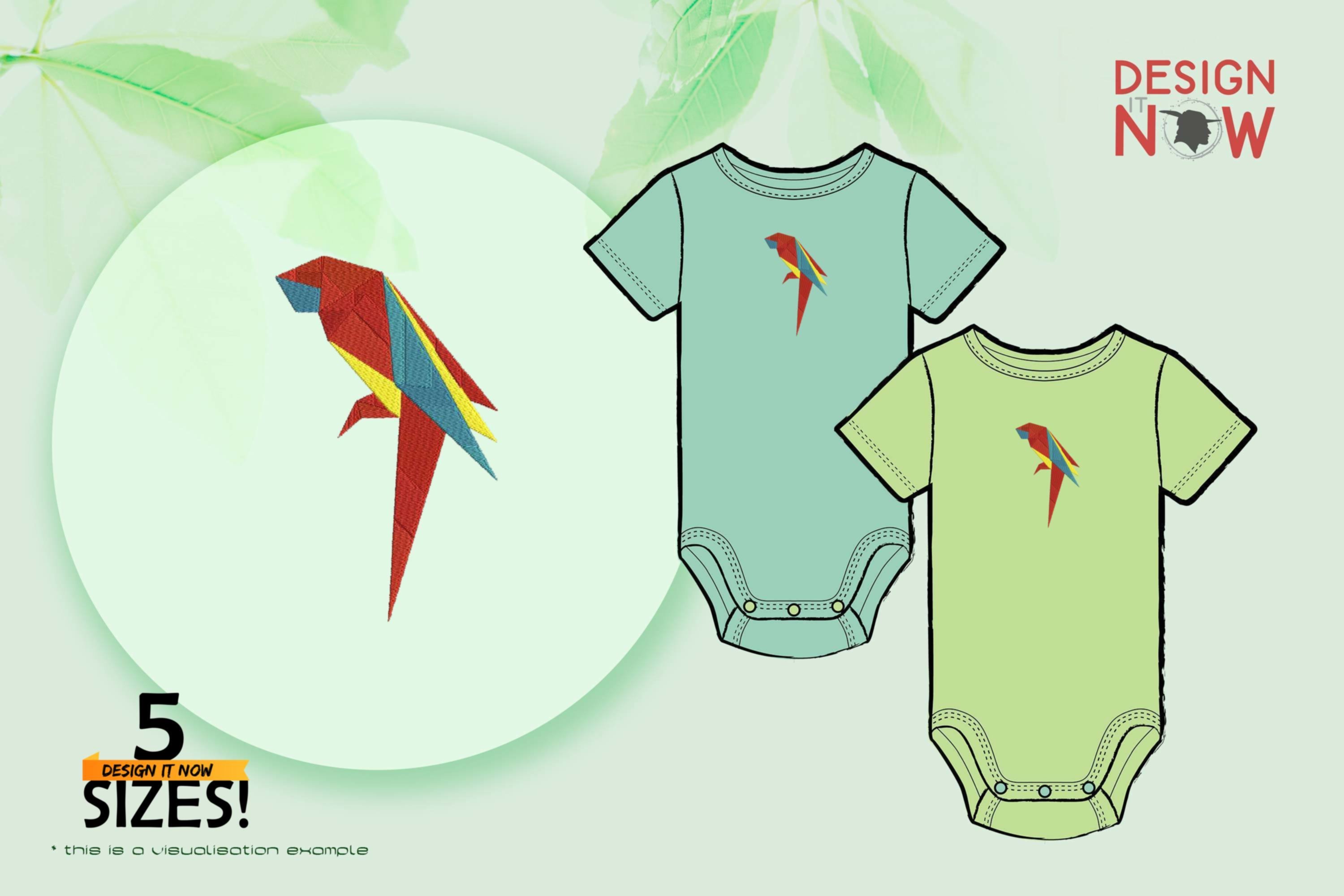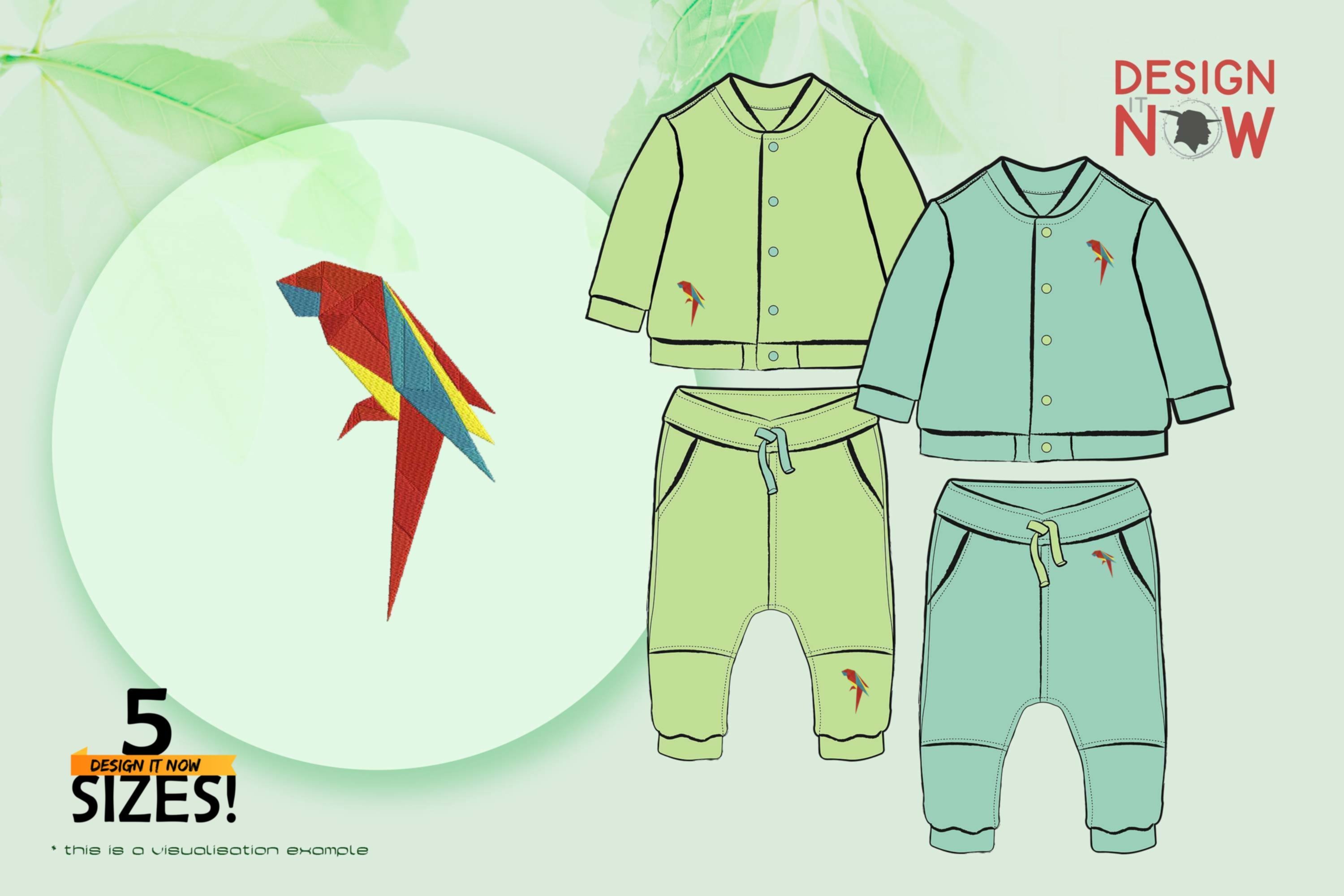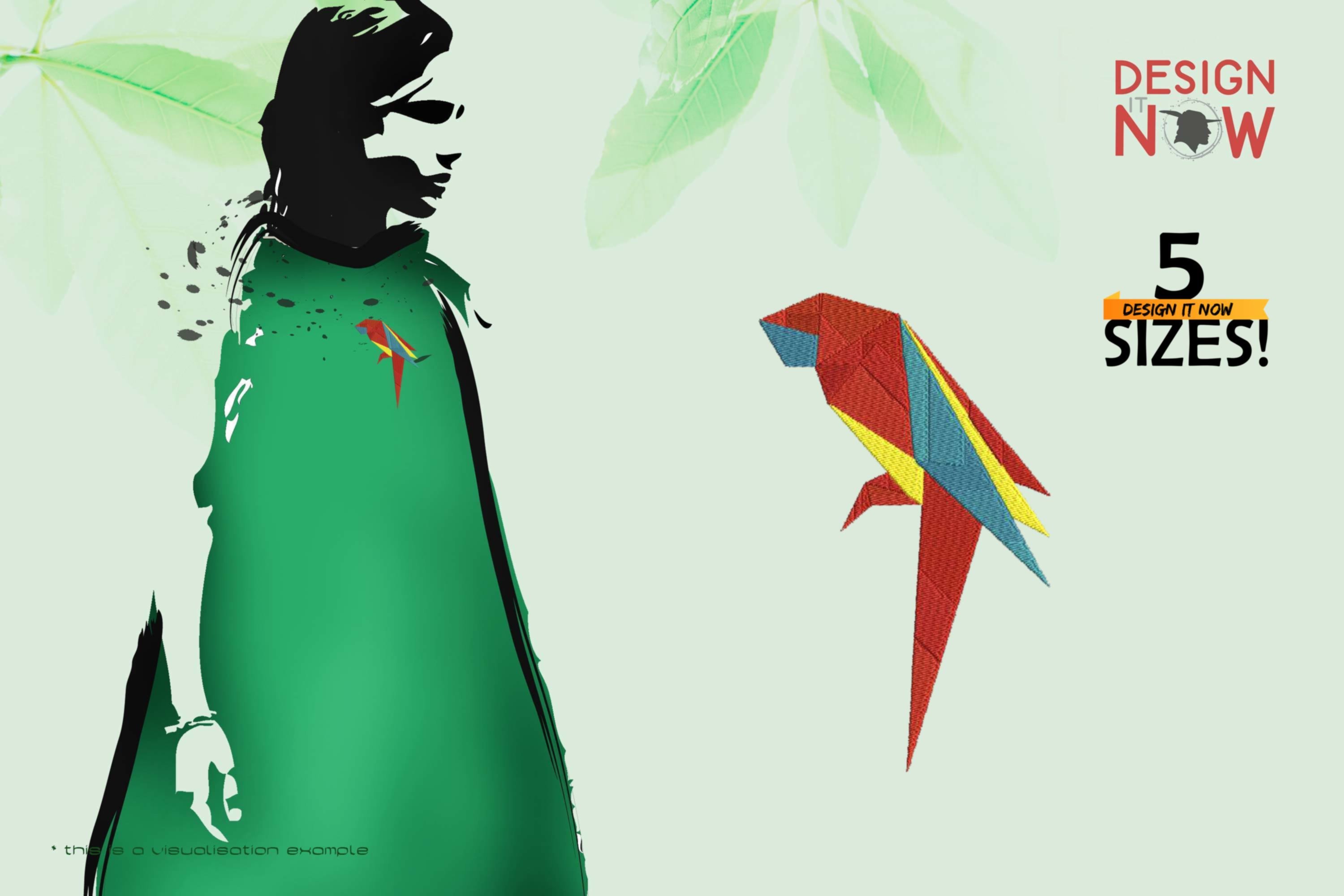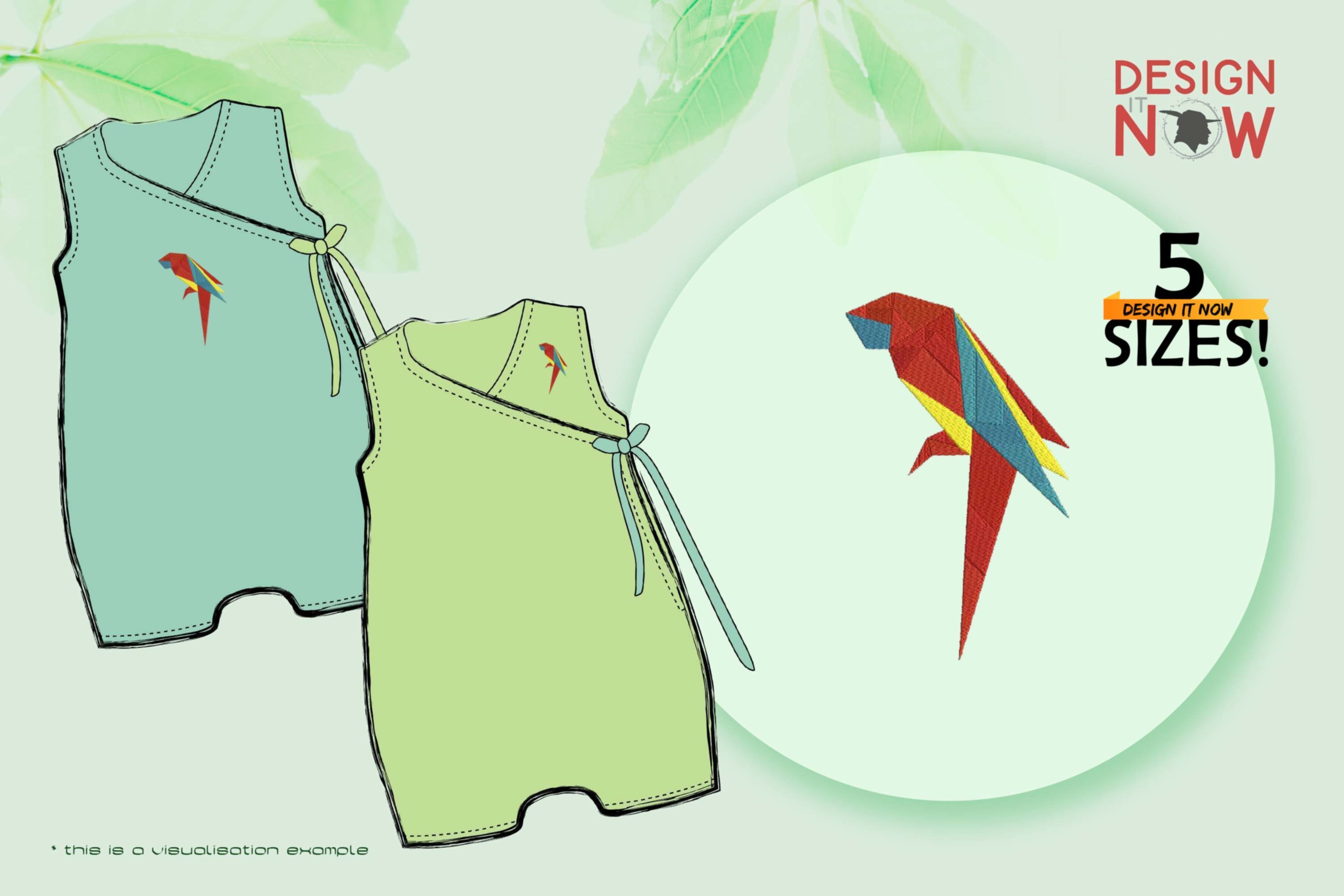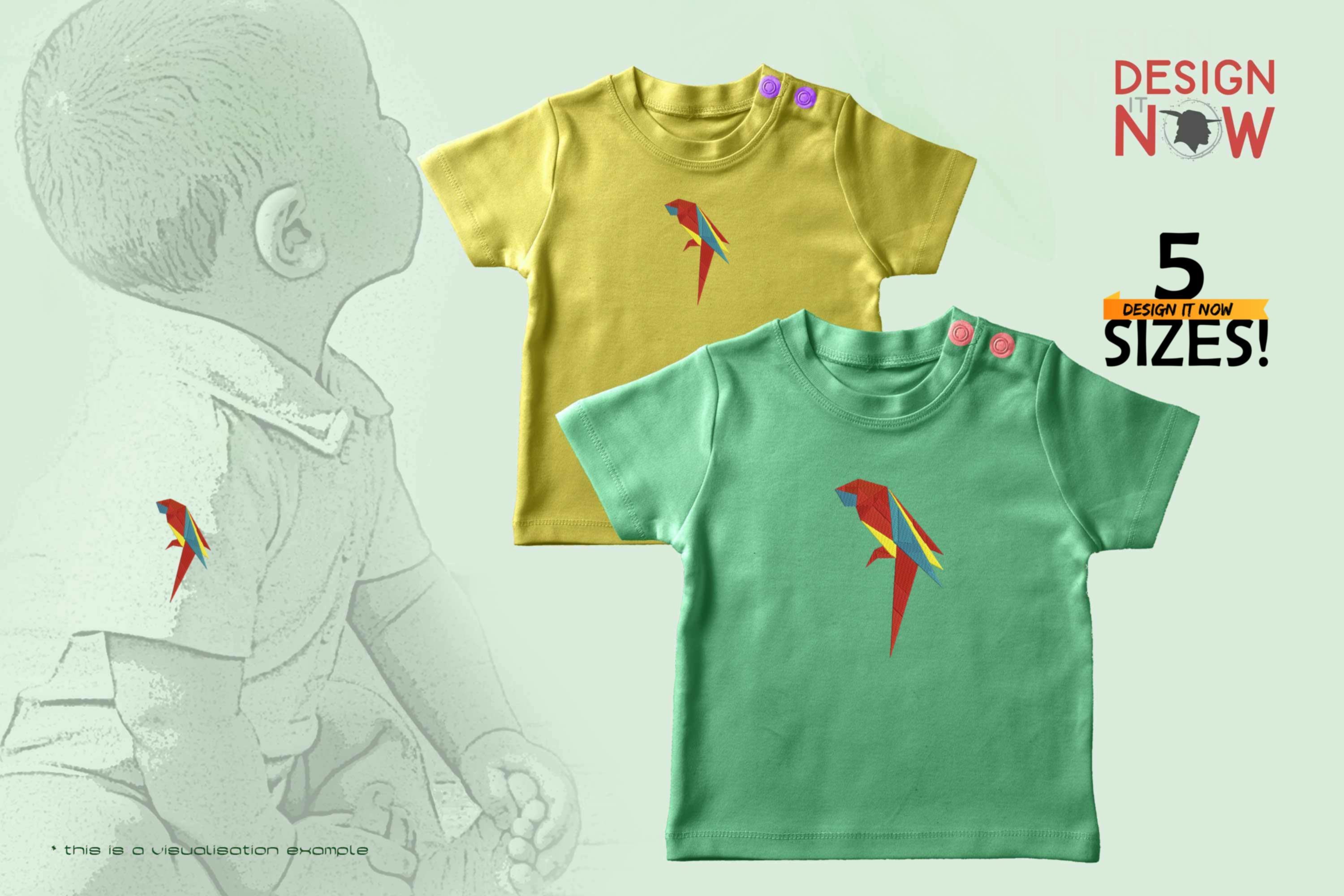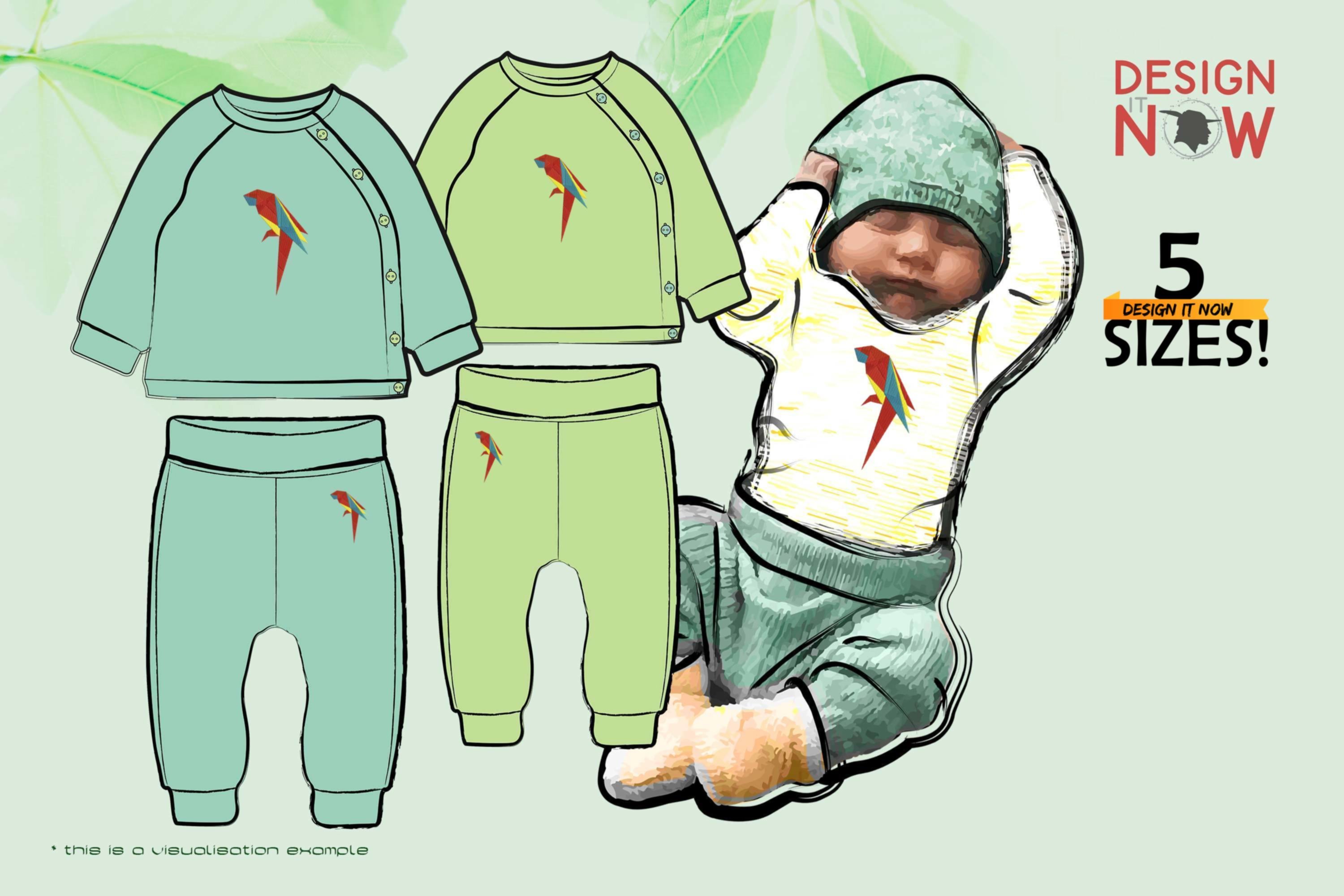 This is a downloadable product

Unlimited access
US$1.10*
%
US$4.40*
(75% saved)
Product information "Parrot Geometric Bird"
In the systematics of birds, parrots correspond to the order Psittaciformes (parrots). The systematics of parrots is undergoing major changes due to new phylogenetic studies. Traditionally, however, parrots are divided into two families, namely the cockatoos and the parrots proper. Common to all parrots is the upright posture and the strong beak. They feed on seeds, berries, fruits, flowers and buds as well as roots. Many species also eat insects and their larvae. Some species occur in large swarms. Flocks of the Naked-eyed Cockatoo occasionally number more than 70,000 individuals. Parrots have been kept as pets for a long time. In some areas of the world they are considered pests. In Australia in particular, large flocks of Pink-crested, Yellow-crested and Bare-eyed Cockatoos sometimes cause considerable damage to agriculture. They are therefore persecuted as agricultural pests in some regions. Many parrot species live in large flocks, especially outside the breeding season. These flocks, especially if the birds' natural habitats have been heavily modified, can act as crop pests, especially on fruit, grain or millet. As parrotbirds are usually very social animals, they should be kept in captivity at least in pairs, if not in small flocks.

Parrots feed mainly on plant food such as fruits, seeds, flowers, leaves, bark, roots with varying proportions of animal food, mainly insects and insect larvae, depending on the species. The plant toxins contained in the diet are apparently tolerated without any problems. Among the parrot species with a particularly unusual diet are the lorises, which feed mainly on pollen, nectar and soft fruits. Their beak is relatively long and laterally compressed. There are elongated papillae at the tip of the tongues. This brush tongue is used to harvest pollen and nectar from flowers. Pollen serves as the lorises' main source of nitrogen, while nectar is an essential source of carbohydrates. Almost all parrot species breed in burrows, especially tree hollows, burrows in the ground, but also in termite burrows.
Product Number:
N04067

Product Name:
N04067

This design comes with the following sizes:
Size: 2.32"(w) X 3.93"(h) (59.0 X 99.9mm)
Size: 2.82"(w) X 4.72"(h) (71.6 X 119.8mm)
Size: 3.32"(w) X 5.48"(h) (84.4 X 139.3mm)
Size: 4.02"(w) X 6.64"(h) (102.1 X 168.7mm)
Size: 4.77"(w) X 7.83"(h) (121.1 X 198.9mm)

The following formats are included in the file you will receive: .DST .EXP .JEF .PES .VP3 .XXX .VIP .HUS
You MUST have an embroidery machine and the software needed to transfer it from your computer to the machine to use this file. This listing is for the machine file only - not a finished item.

Geometric Origami Parrot Machine Embroidery Design, Birds Embroidery Pattern, Nature Animals Embroidery Art, DIY Project Ideas, Beautiful Digital Supplies For Embroidery Machines