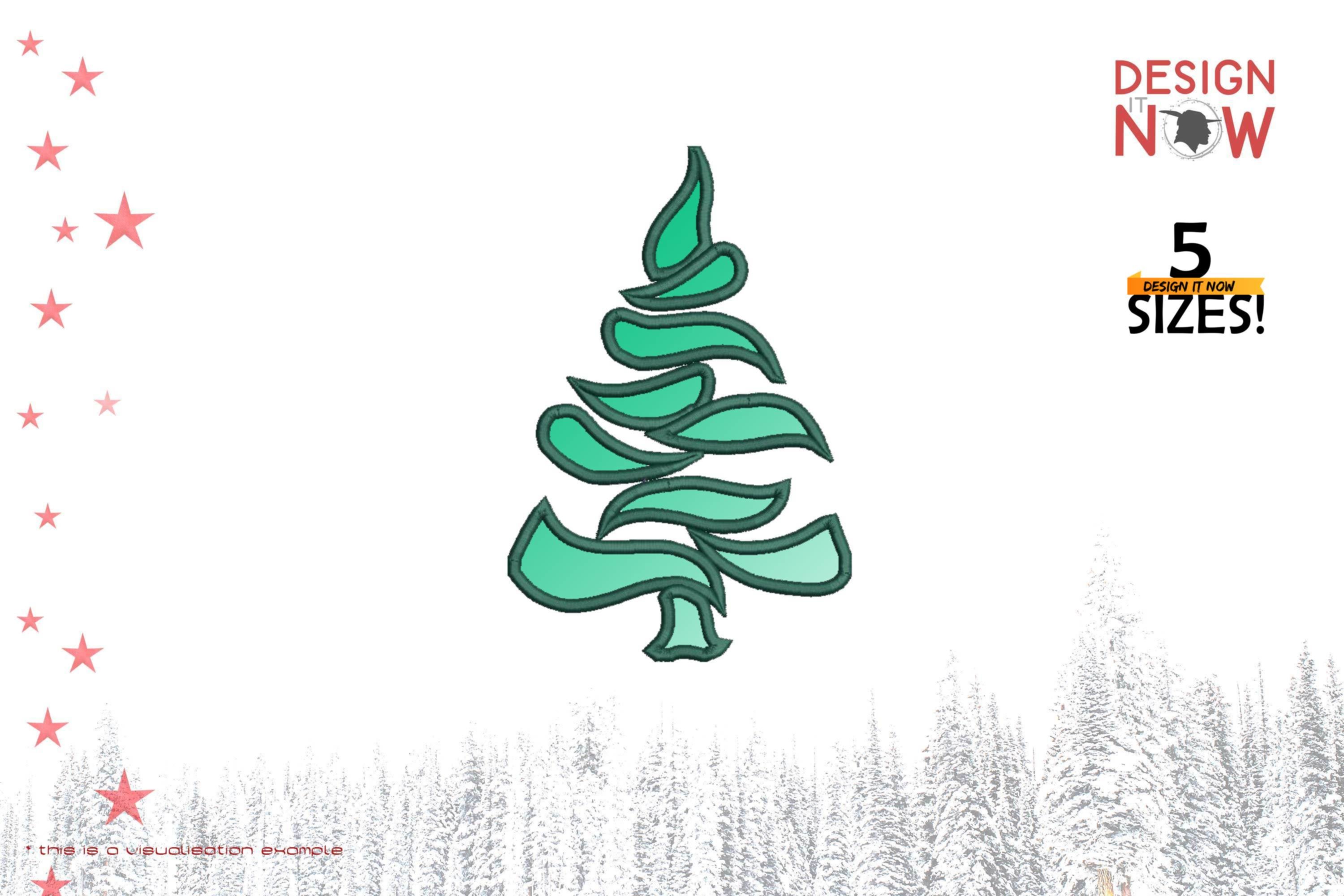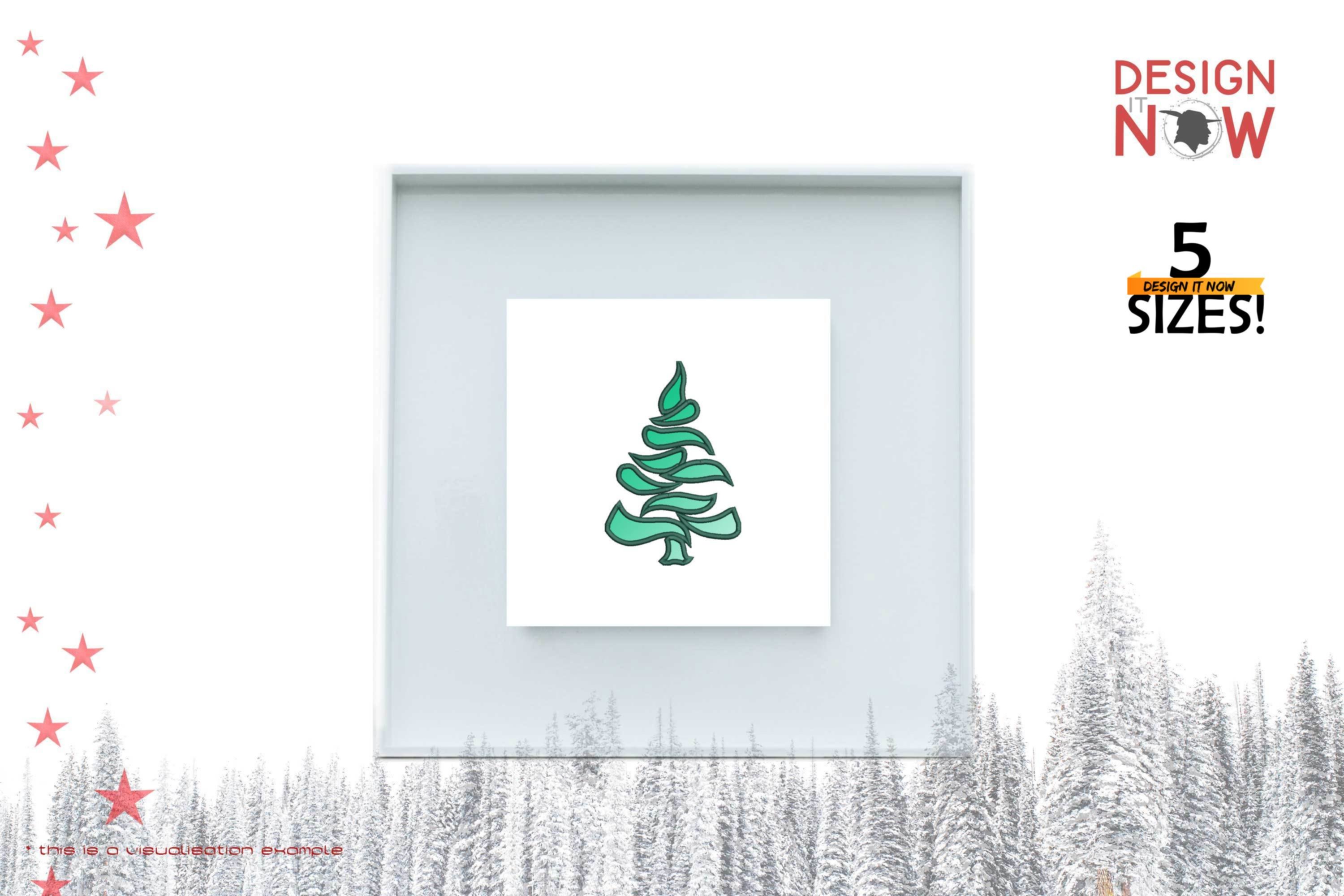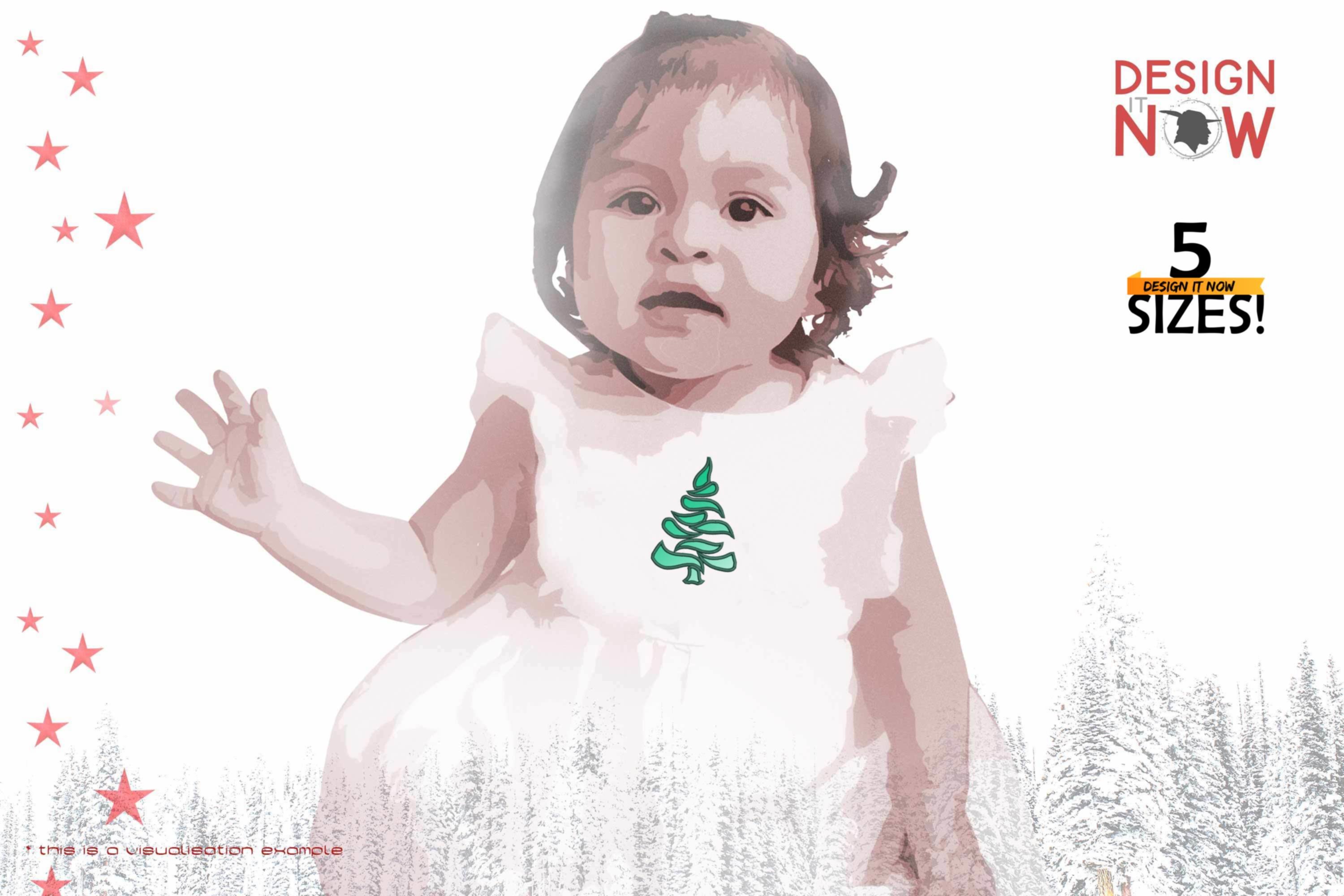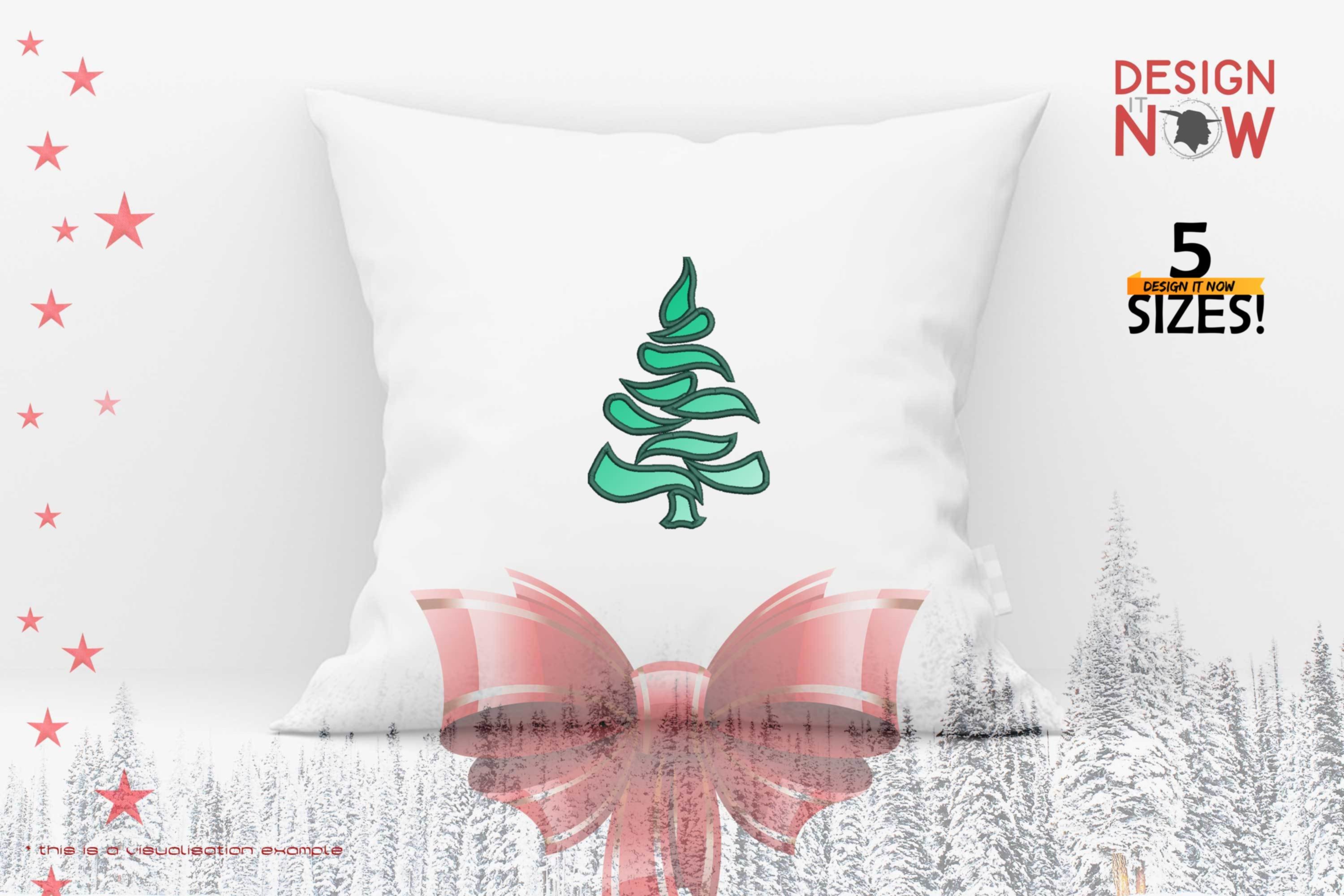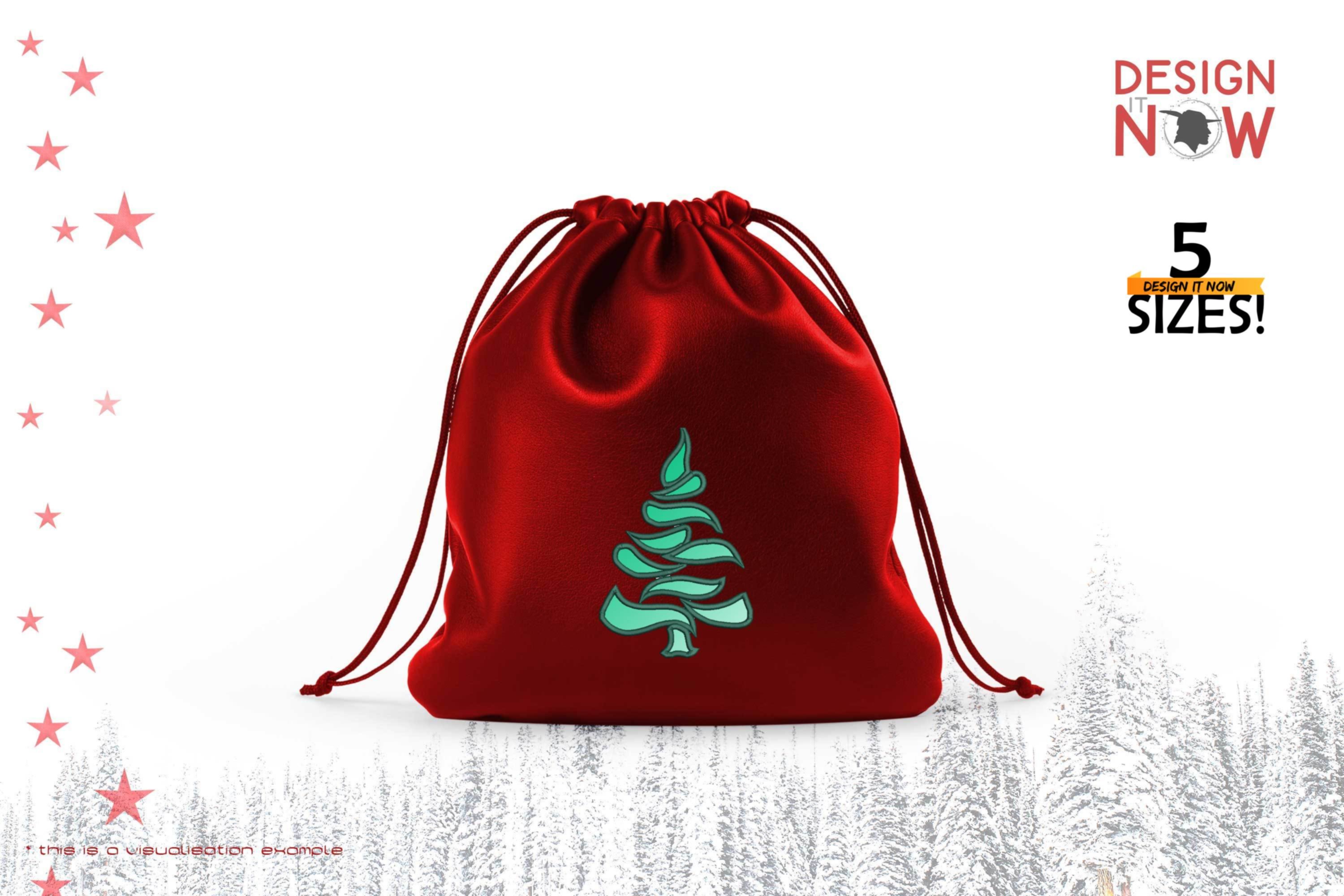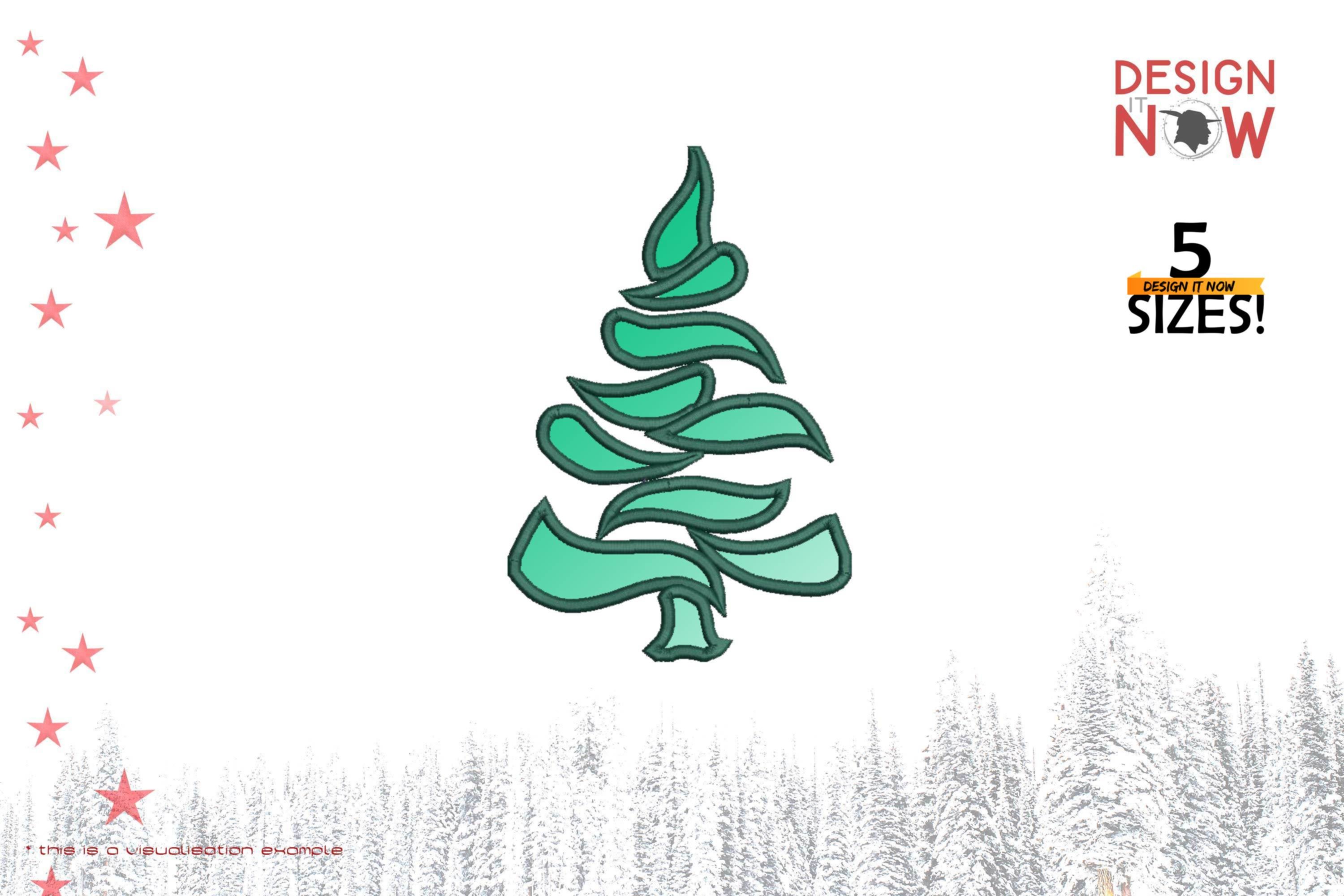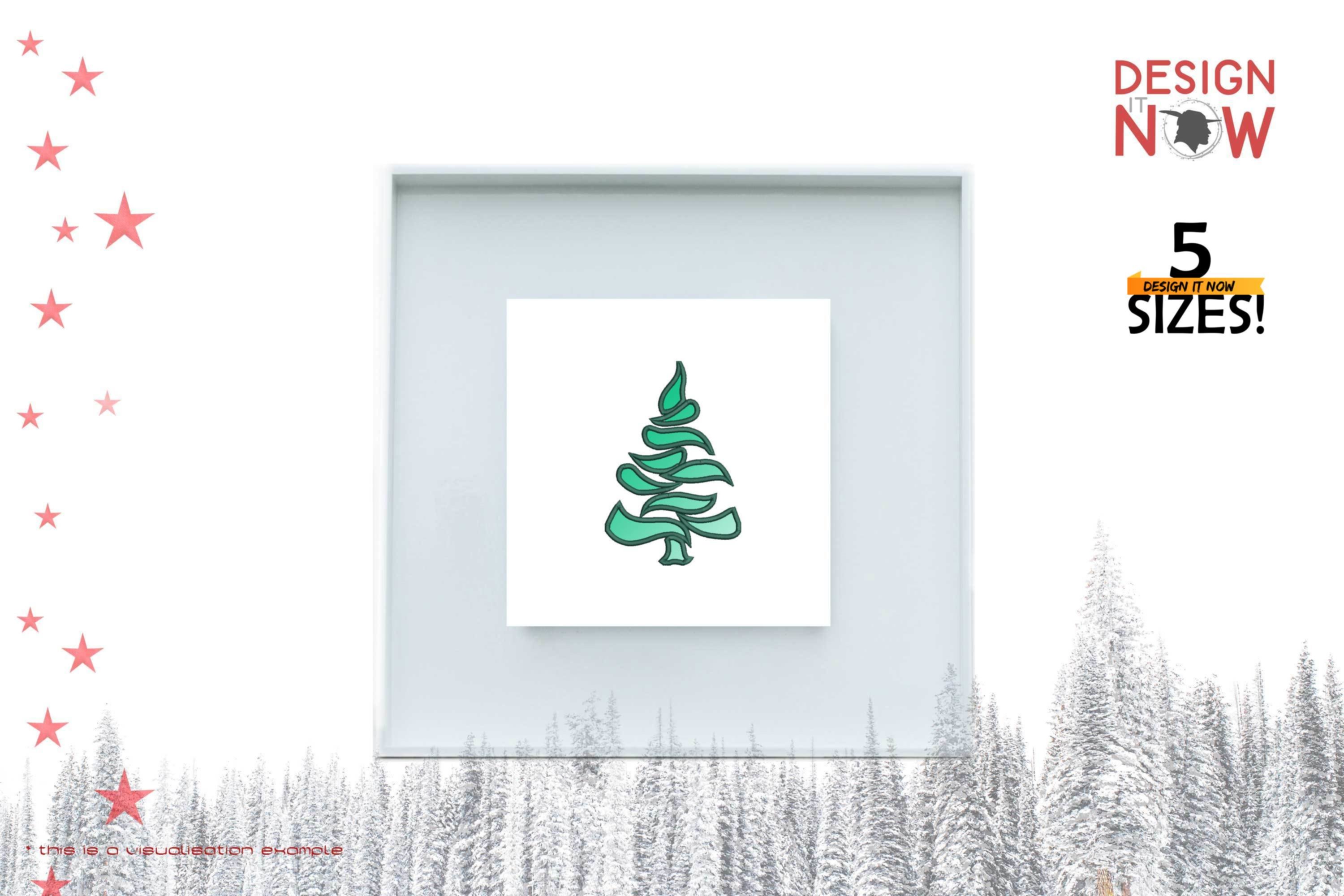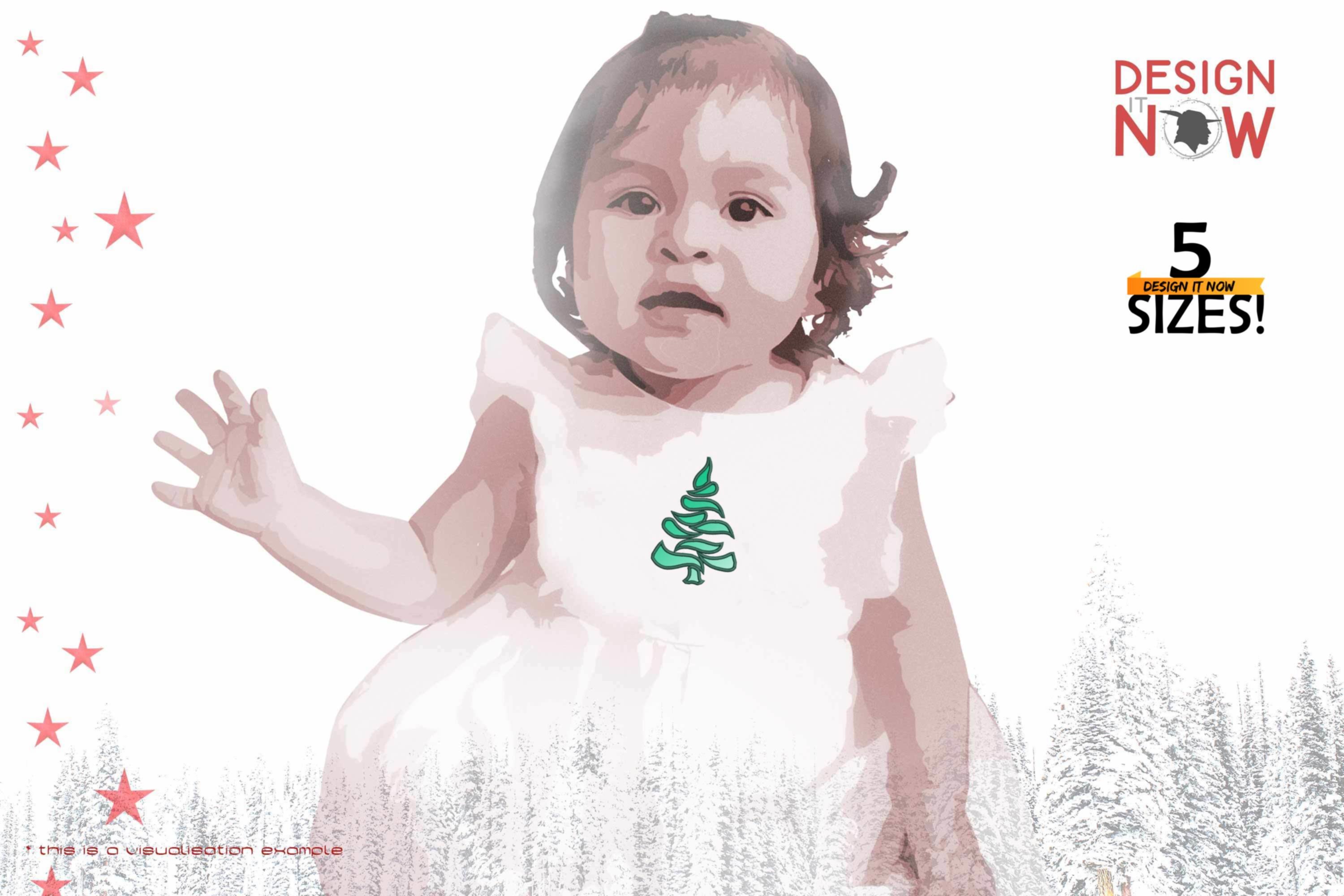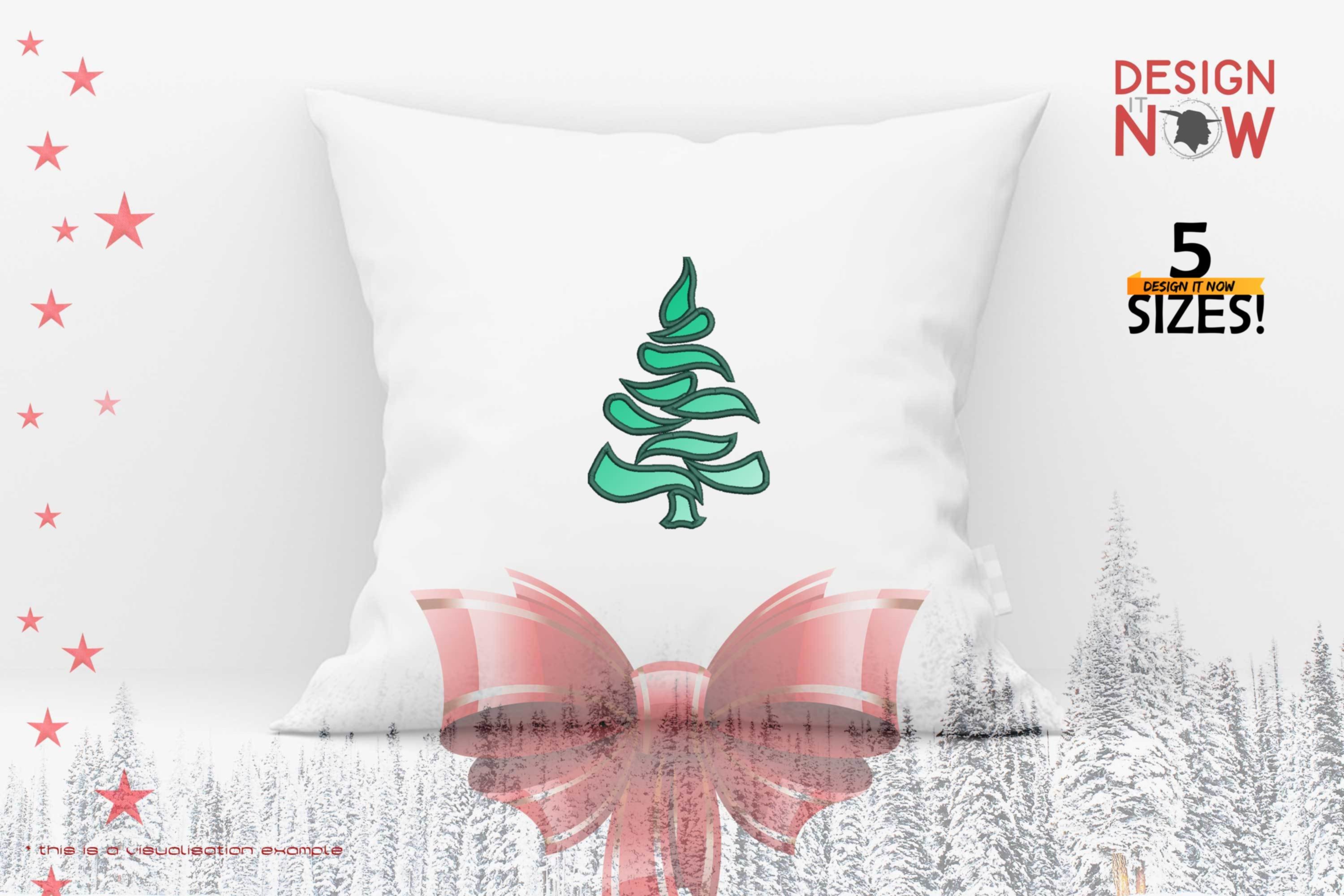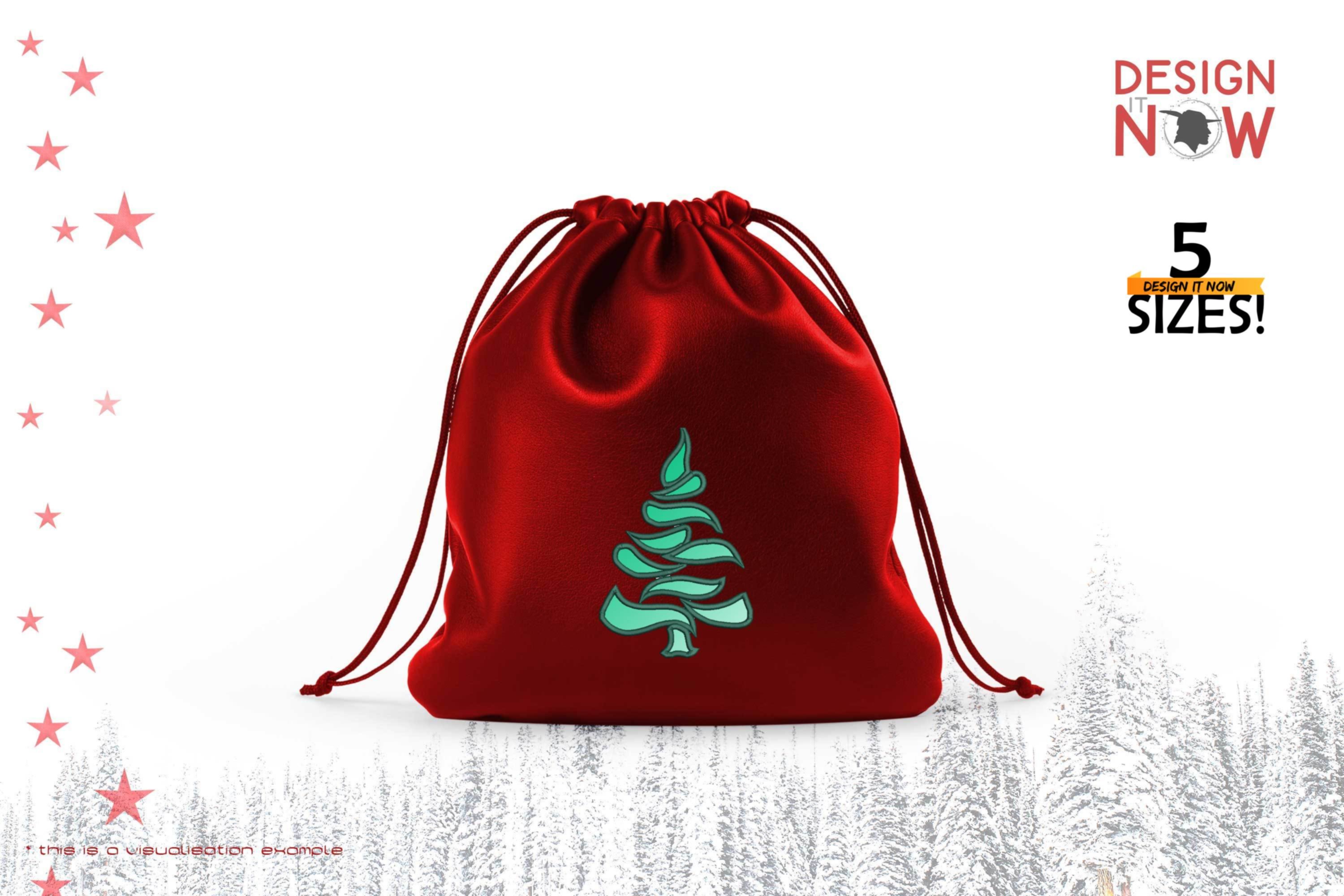 This is a downloadable product

Unlimited access
US$1.10*
%
US$4.40*
(75% saved)
Product information "Christmas Tree V "
A Christmas tree is a decorated coniferous tree that is placed indoors or outdoors at Christmas time. Traditional places of installation are churches and homes. Tree decorations are usually strings of lights, candles, Christmas tree balls, tinsel, angels or other figures.

This Christmas custom spread throughout the world from German-speaking countries in the 19th century. Actually, only evergreen plants are considered for decoration in winter, so their use in winter does not yet show a line of tradition to the Christmas tree. Evergreen plants embody life force, and that is why it is often believed that in earlier times people believed they were bringing health into their homes by decorating their homes with greenery. The Romans garlanded their houses with laurel branches at the turn of the year. By decorating a tree at the winter solstice, the cult of Mithras honored the sun god. In northern regions, too, fir branches were hung in the house early in the winter to make it difficult for evil spirits to enter and settle in, and at the same time the greenery gave hope for the return of spring.

Christmas, also called Christmastime called the Feast of Christmas or the Feast of the Holy Christ, is the feast of the birth of Jesus Christ in Christianity. The feast day is December 25, Christmas Day, also known as the Solemnity of the Nativity of the Lord (Latin: Sollemnitas in nativitate Domini), the celebrations of which begin on the evening before Christmas Eve (also Christmas Eve, Christmas Night, Chrismastime). December 25 is a public holiday in many states. In Germany, Austria, the Netherlands, Switzerland and many other countries, December 26 is added as a second Christmas holiday, which is also celebrated as St. Stephen's Day.

Christmas is usually celebrated with family or friends and with giving gifts to each other. In German-speaking and some other countries, gifts are usually given in the evening on December 24 and are considered the most prominent part of the Christmas celebration. In English-speaking countries, gifts are usually given on the morning of Christmas Day. The gift-giving ritual refers to mythical gift-bringers such as the Christ Child or Santa Claus, some of whom are also played. Such rites, like the festival as a whole, serve to strengthen family relationships. Many countries associate other customs of their own with Christmas. Attending a church service on Christmas Eve, the night or morning of December 25 is part of the festive tradition for many people.

In Western Christianity, Christmas is one of the three main festivals of the church year, along with Easter and Pentecost. As a church holiday, December 25 is documented since 336 in Rome. It is not clear how this date came about.Emperor Aurelian had set December 25, 274, as an empire-wide feast day for the Roman sun god Sol Invictus; early Christians drew parallels between this sun god and "Christ, the true sun" (Christus verus Sol). The custom of giving presents to children at Christmas in the way that is customary today dates back to the Biedermeier period and was initially restricted to upper middle-class circles, because only they had the living room, which was used like a stage, at their disposal, could afford a private Christmas tree, and could choose children's gifts from the increasingly diverse assortment of toys.


Product Number:
A00259

Product Name:
Tree

This design comes with the following sizes:
Size: 2.64"(w) X 3.95"(h) (67.1 X 100.4mm)
Size: 3.17"(w) X 4.74"(h) (80.4 X 120.4mm)
Size: 3.69"(w) X 5.53"(h) (93.8 X 140.4mm)
Size: 4.48"(w) X 6.71"(h) (113.8 X 170.4mm)
Size: 5.24"(w) X 7.85"(h) (133.0 X 199.4mm)

The following formats are included in the file you will receive: .DST .EXP .JEF .PES .VP3 .XXX .VIP .HUS
You MUST have an embroidery machine and the software needed to transfer it from your computer to the machine to use this file. This listing is for the machine file only - not a finished item.

Christmas Tree Applique Machine Embroidery Design, Decorated Needle Tree, Christmas Decoration, Christmas Tradition, Xmas Embroidery Pattern, Christmas Eve Designs, Holiday Embroidery Art, Feast Of Christmas, DIY Project Idea, Unique Digital Supplies For Embroidery Machines