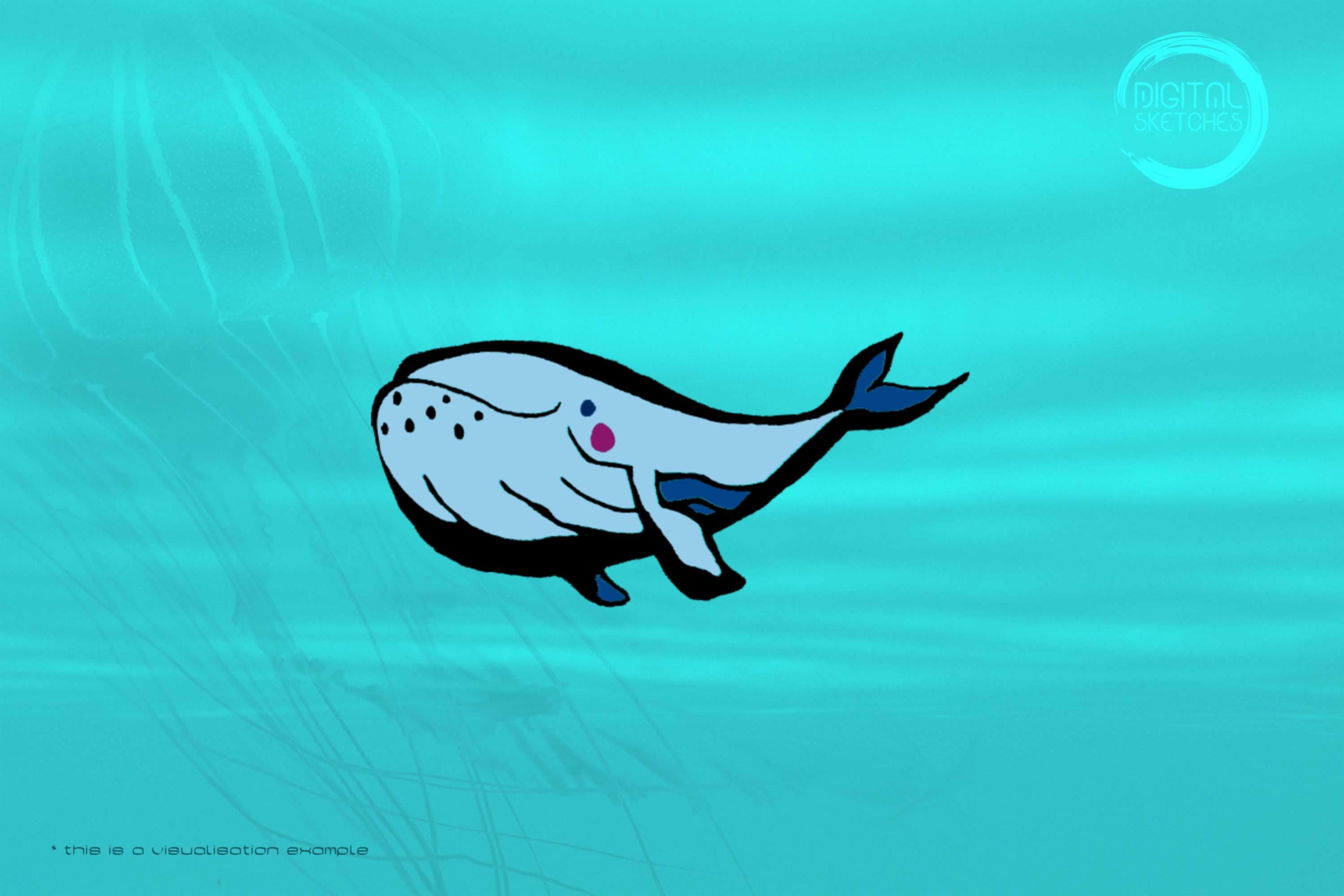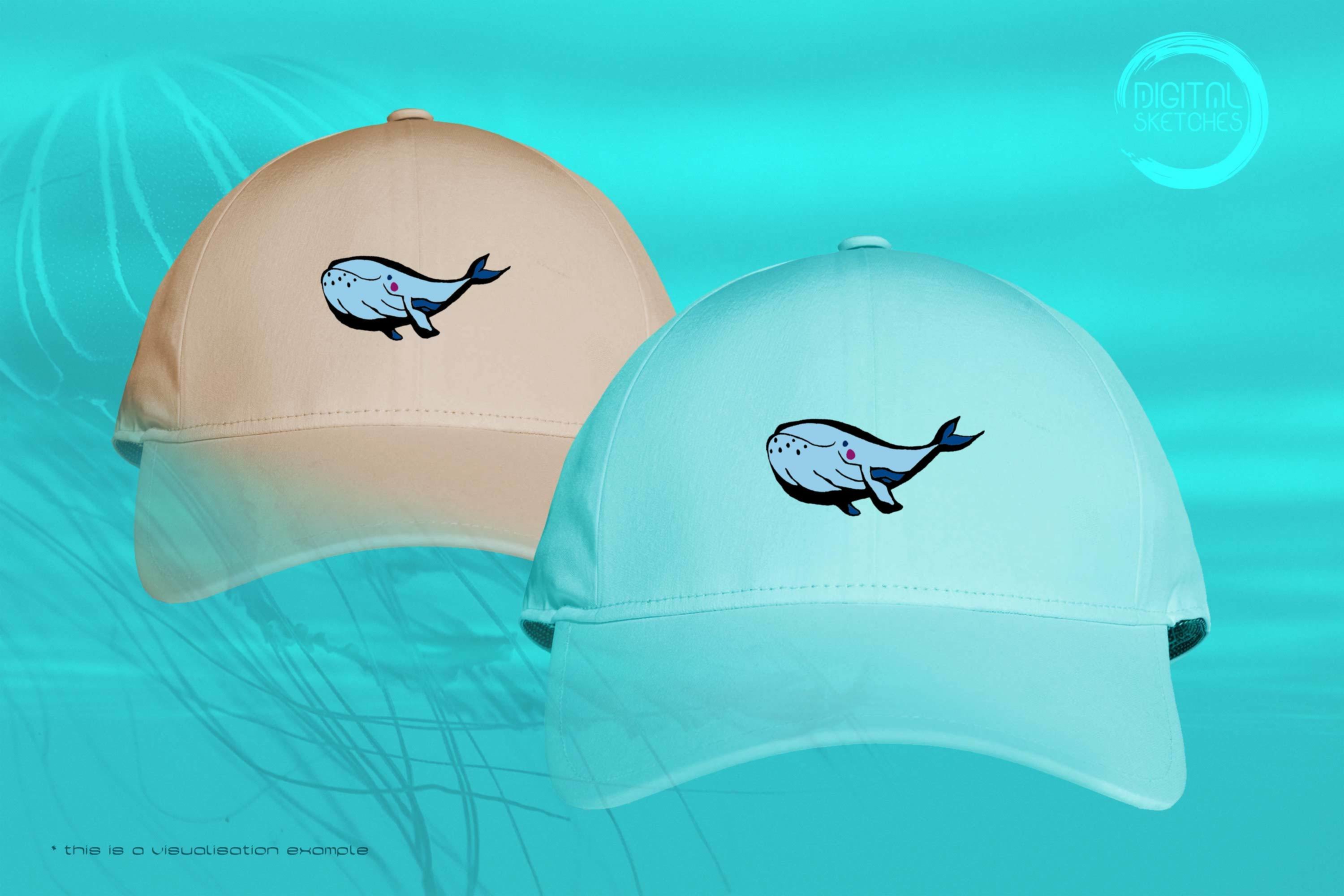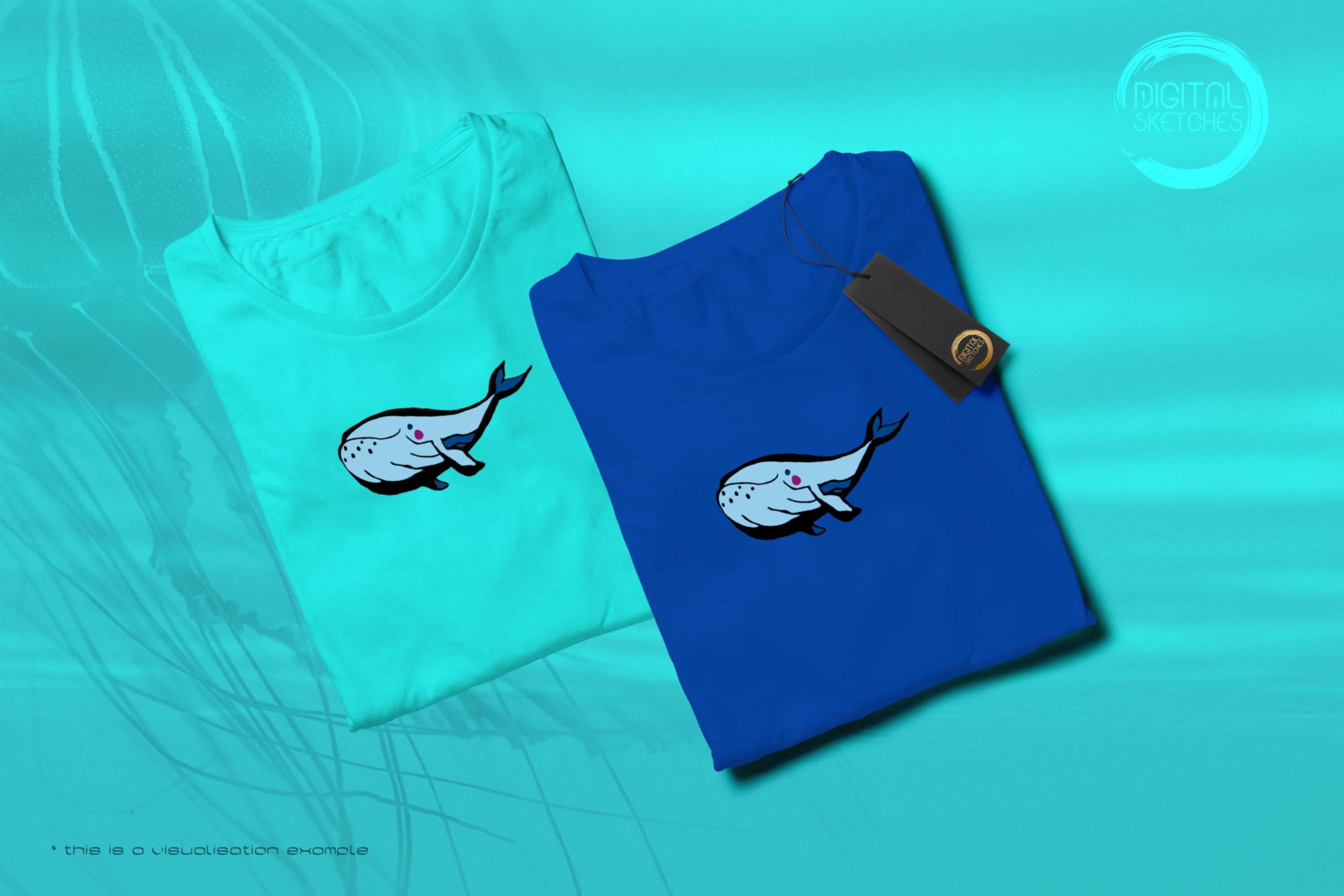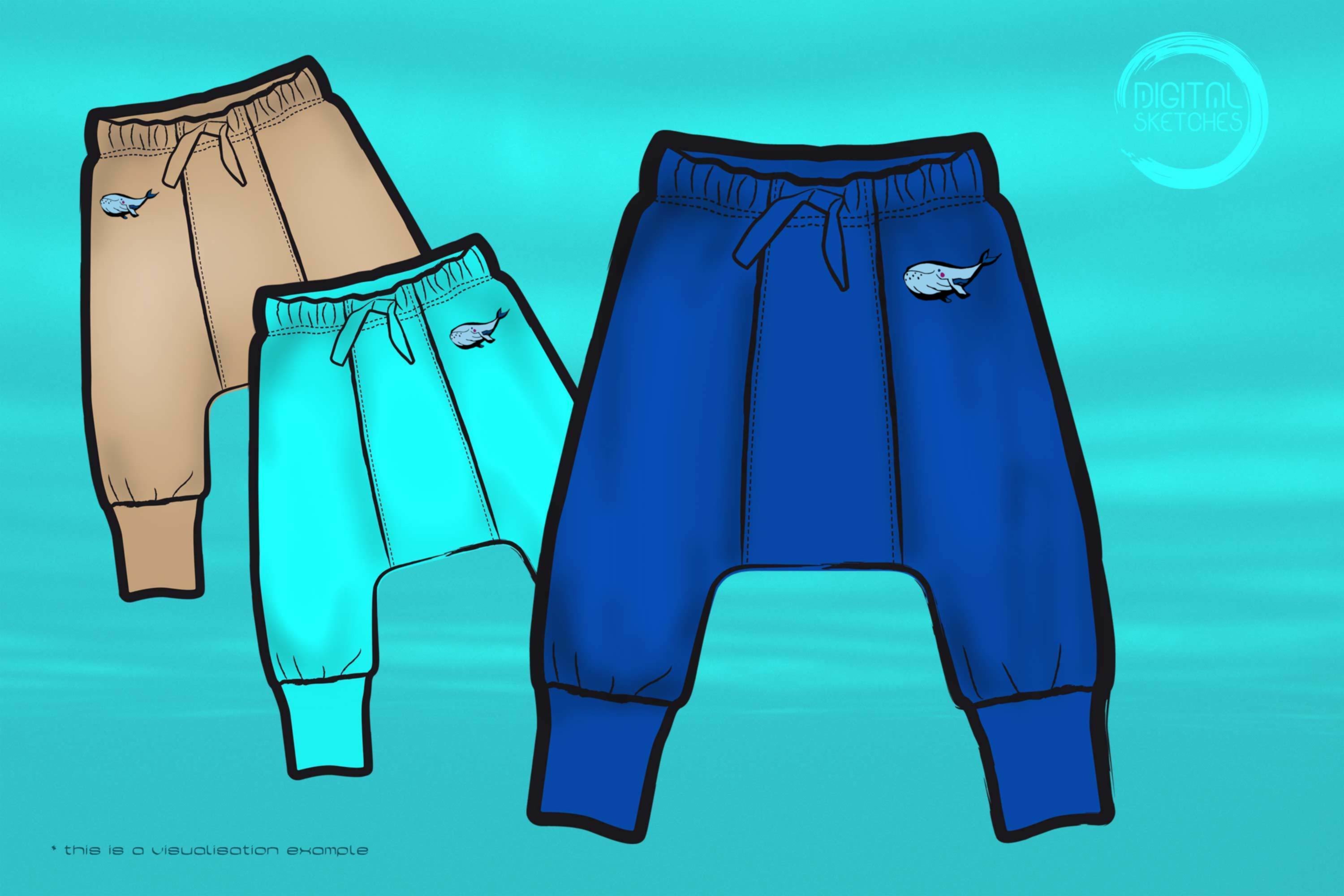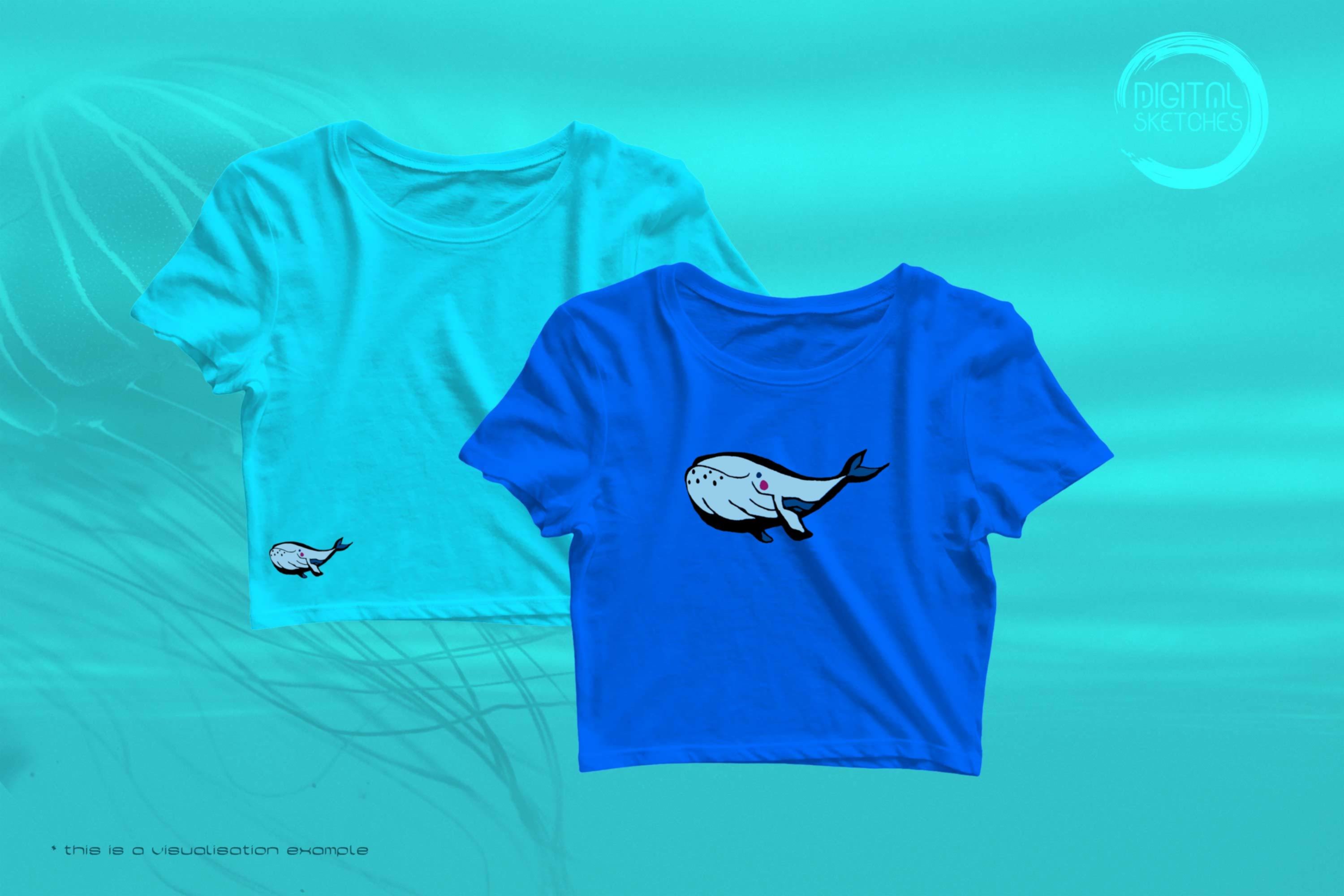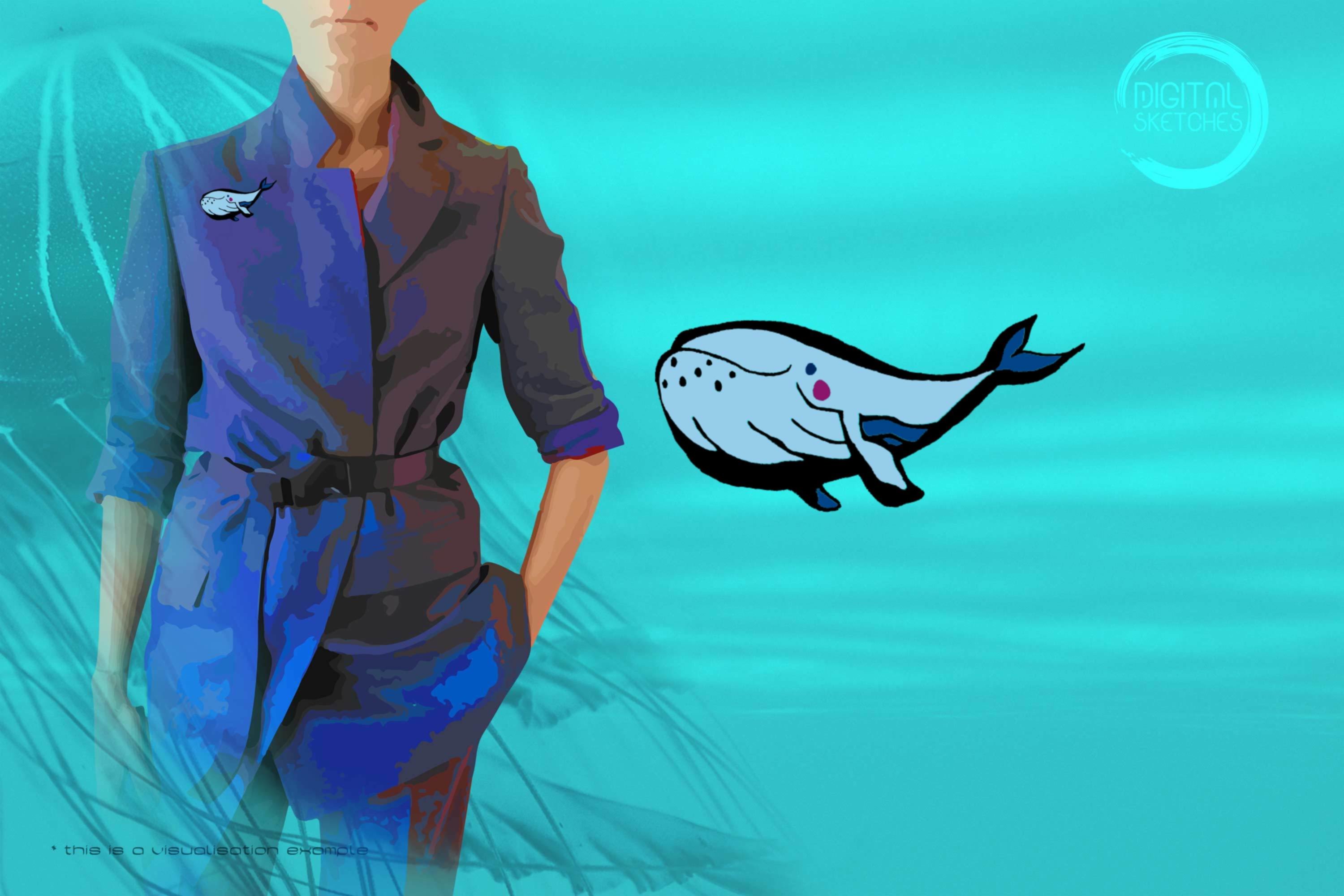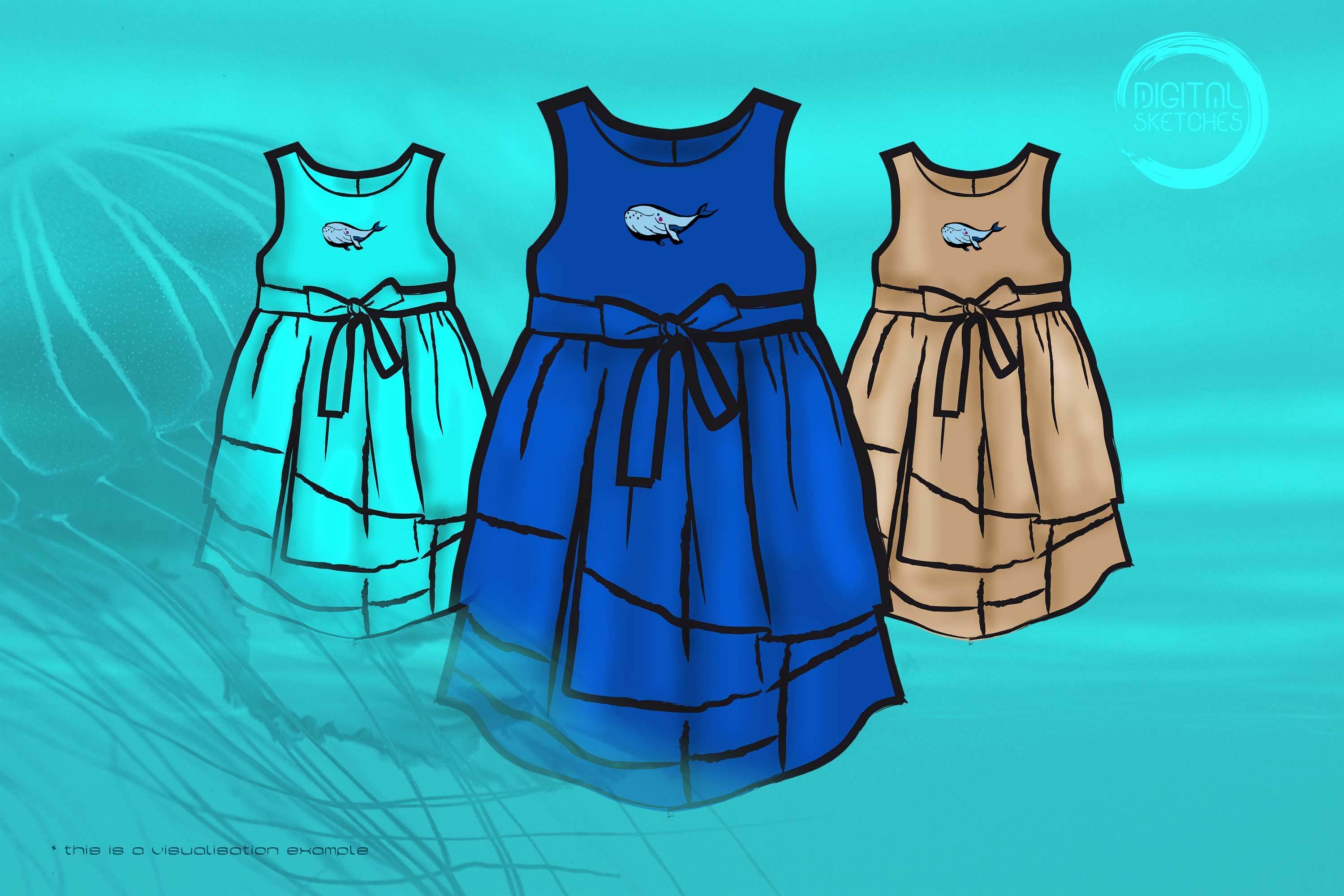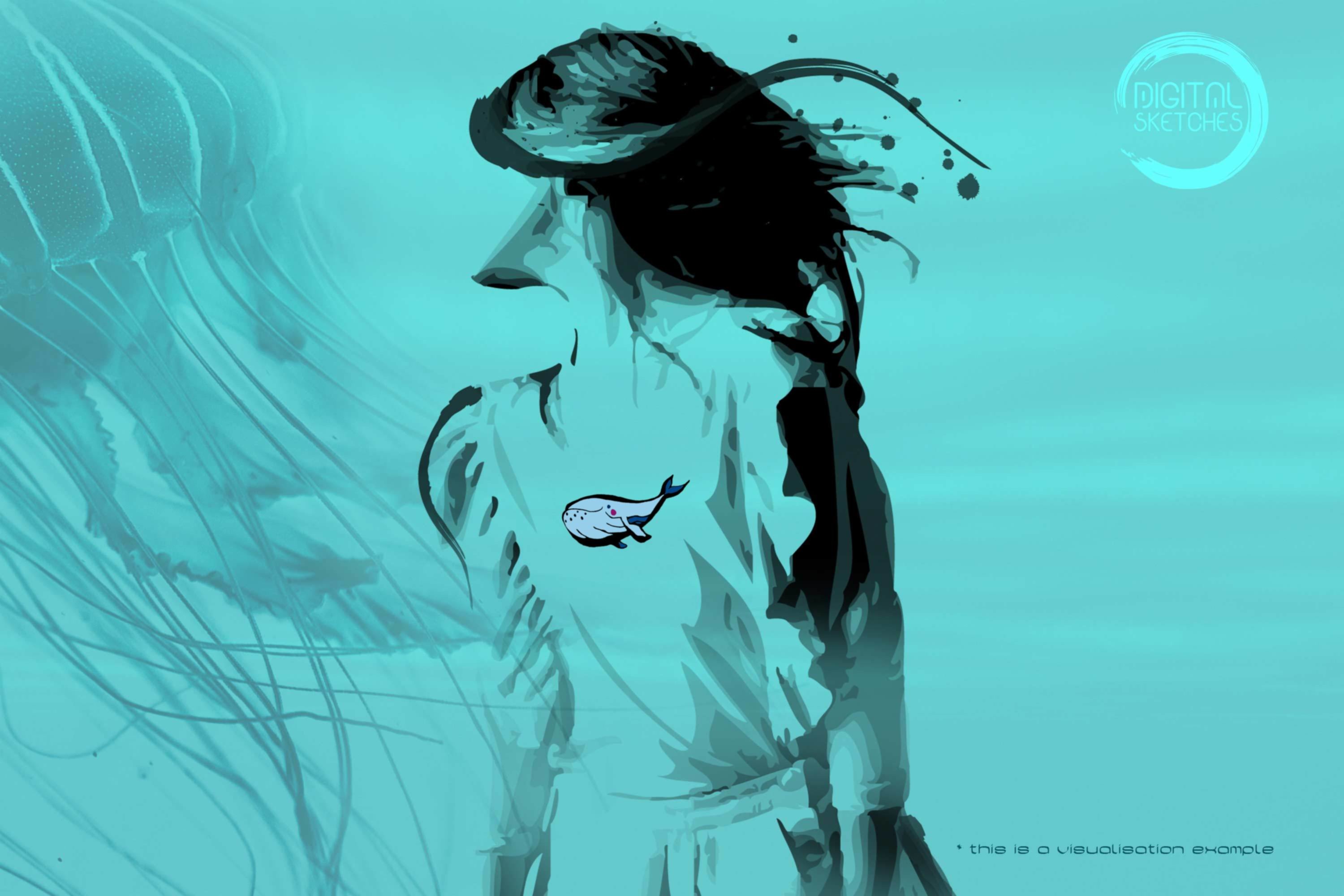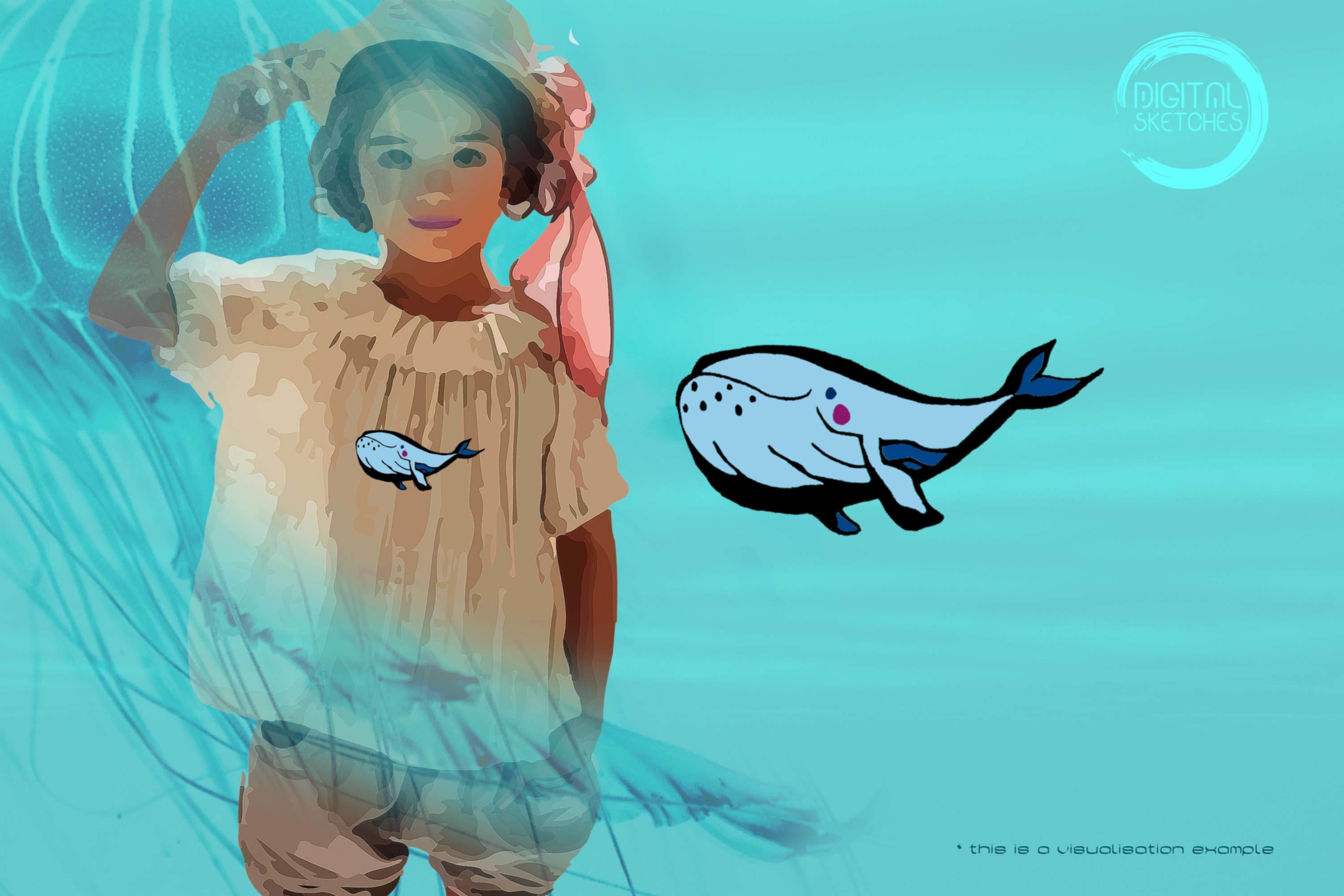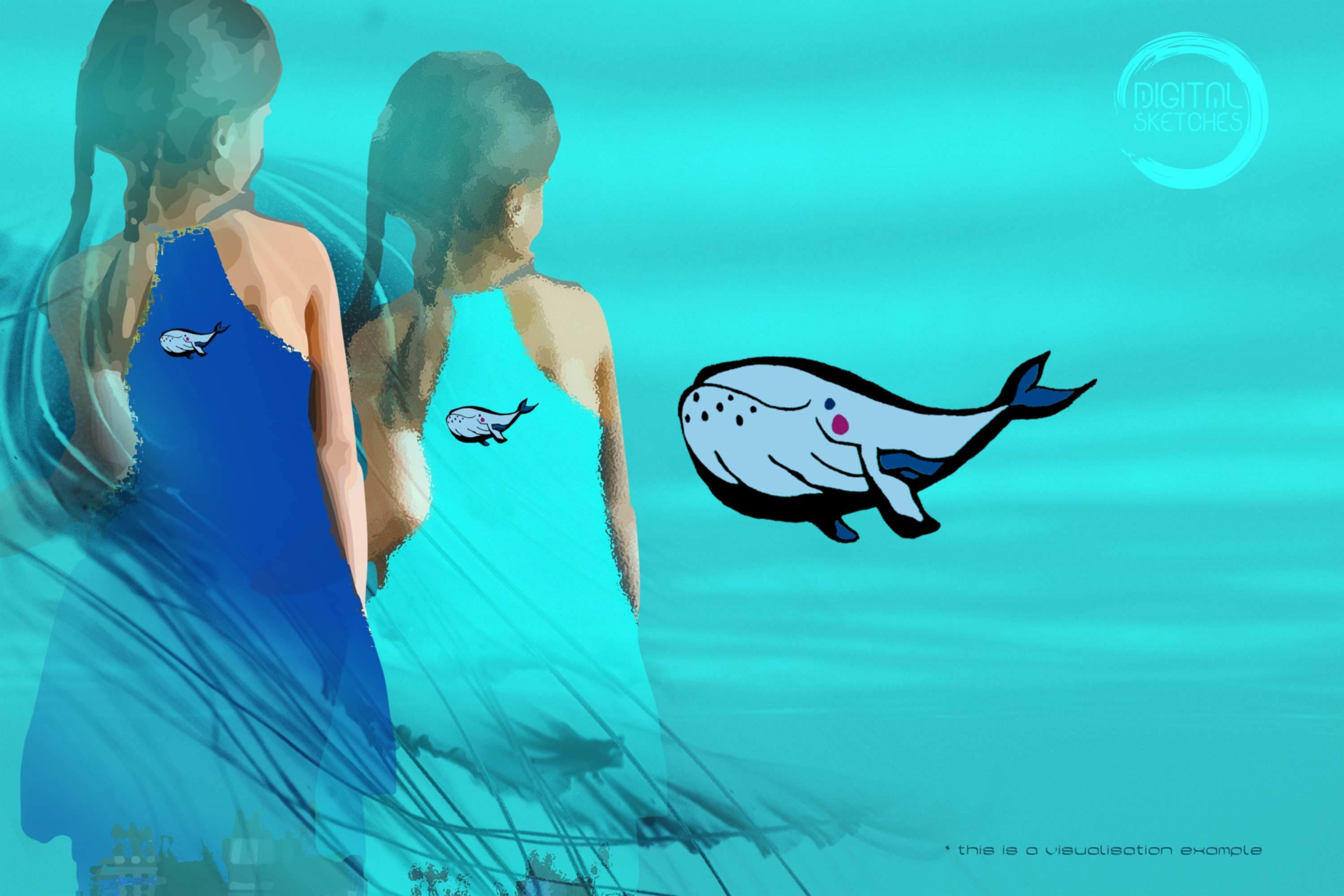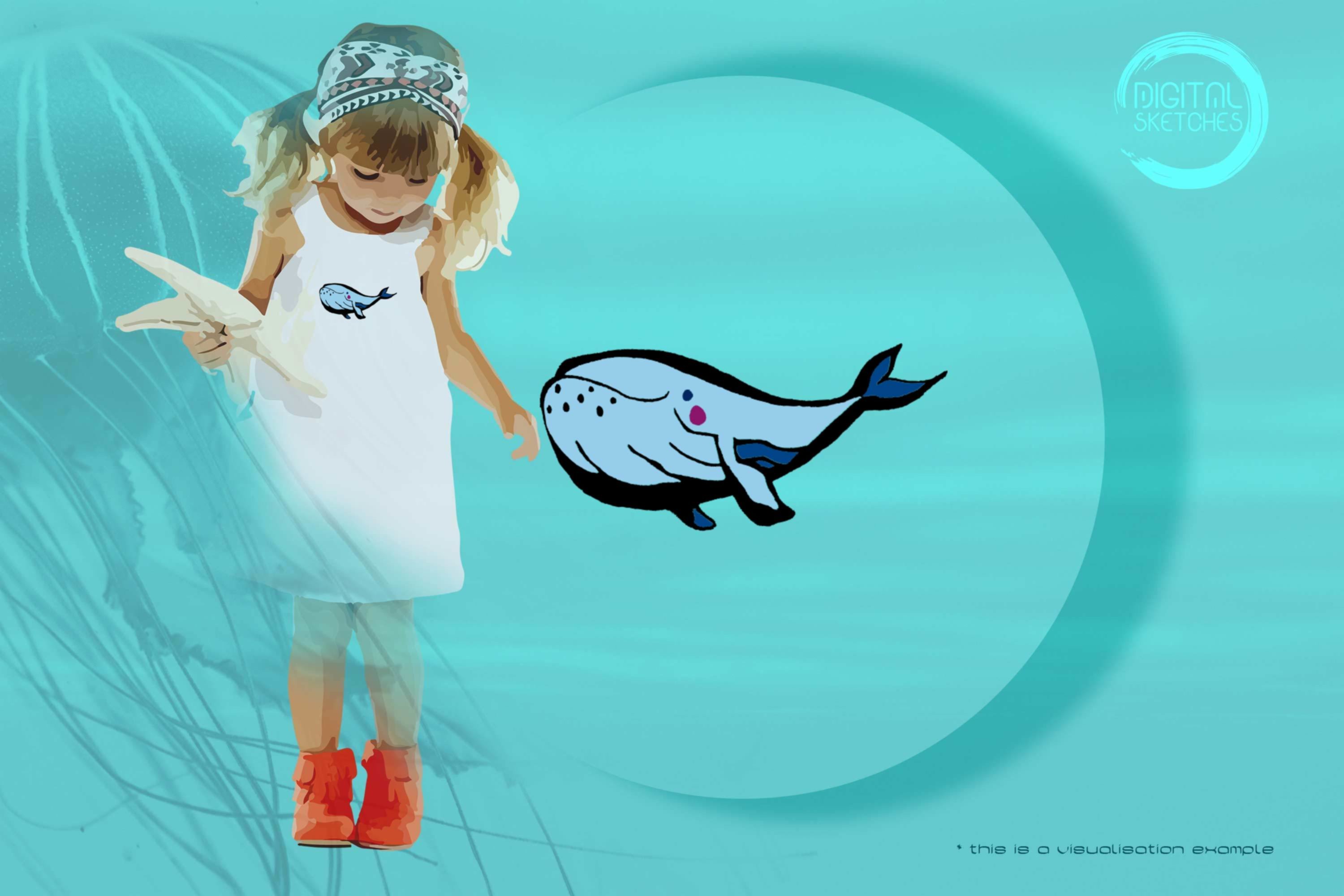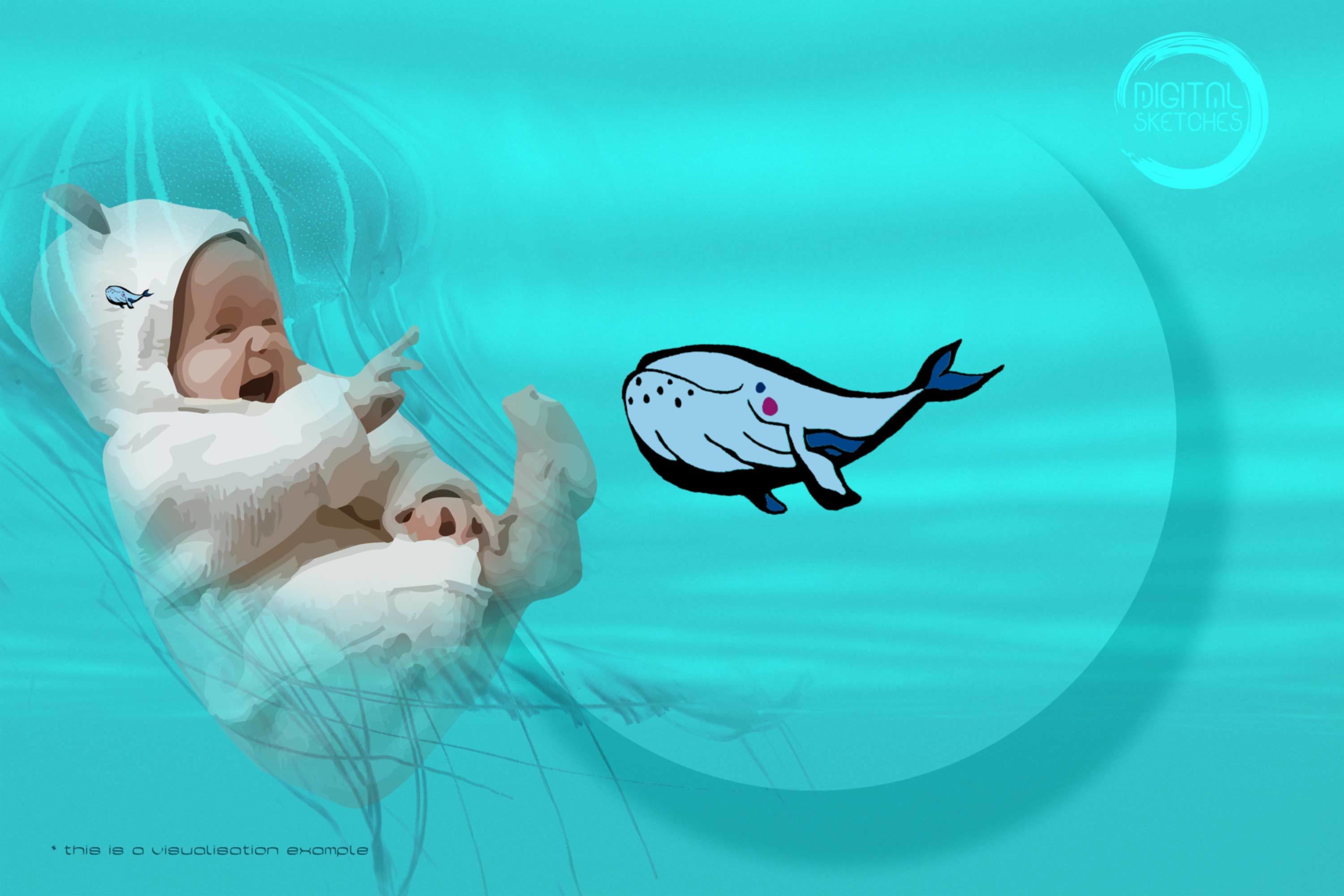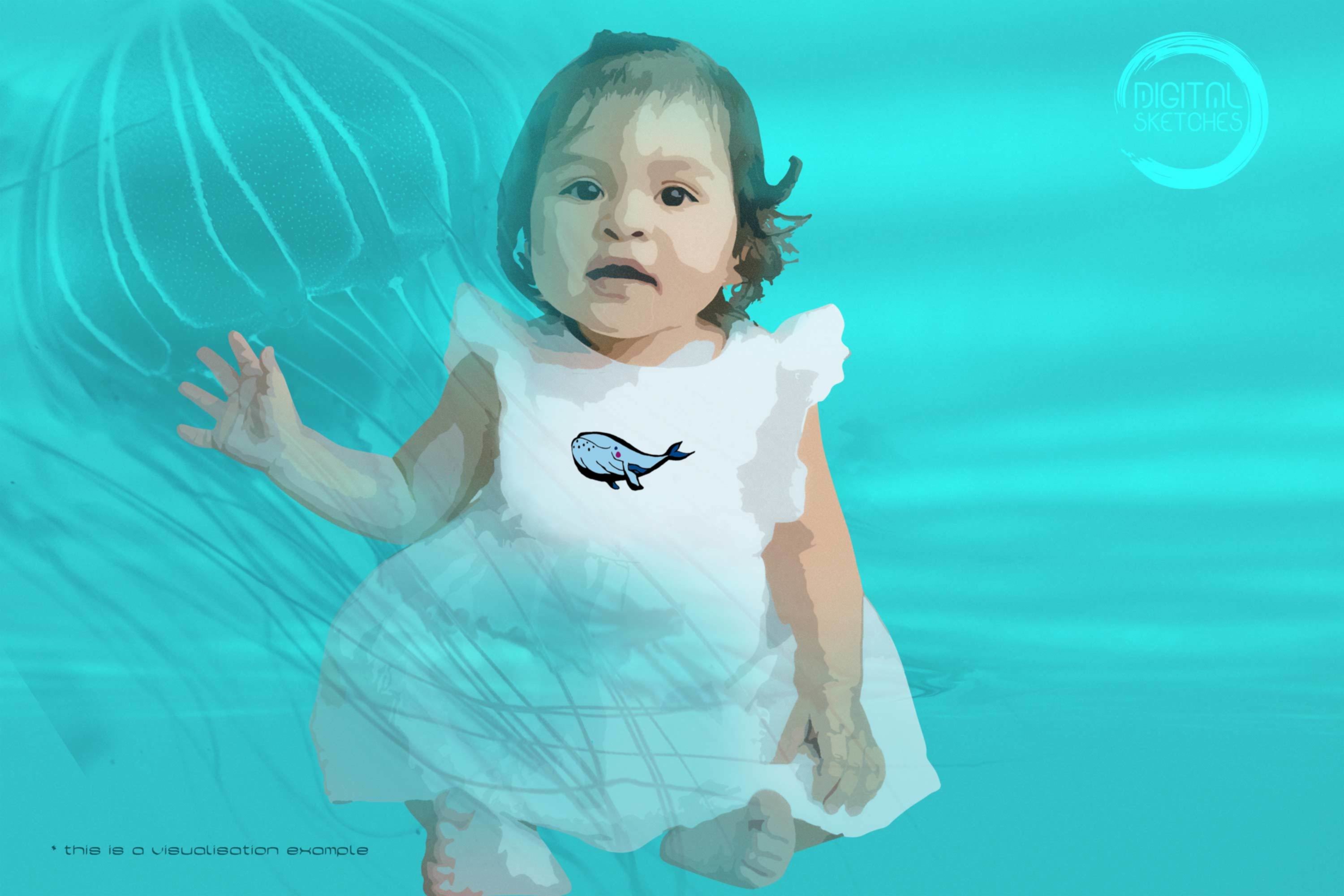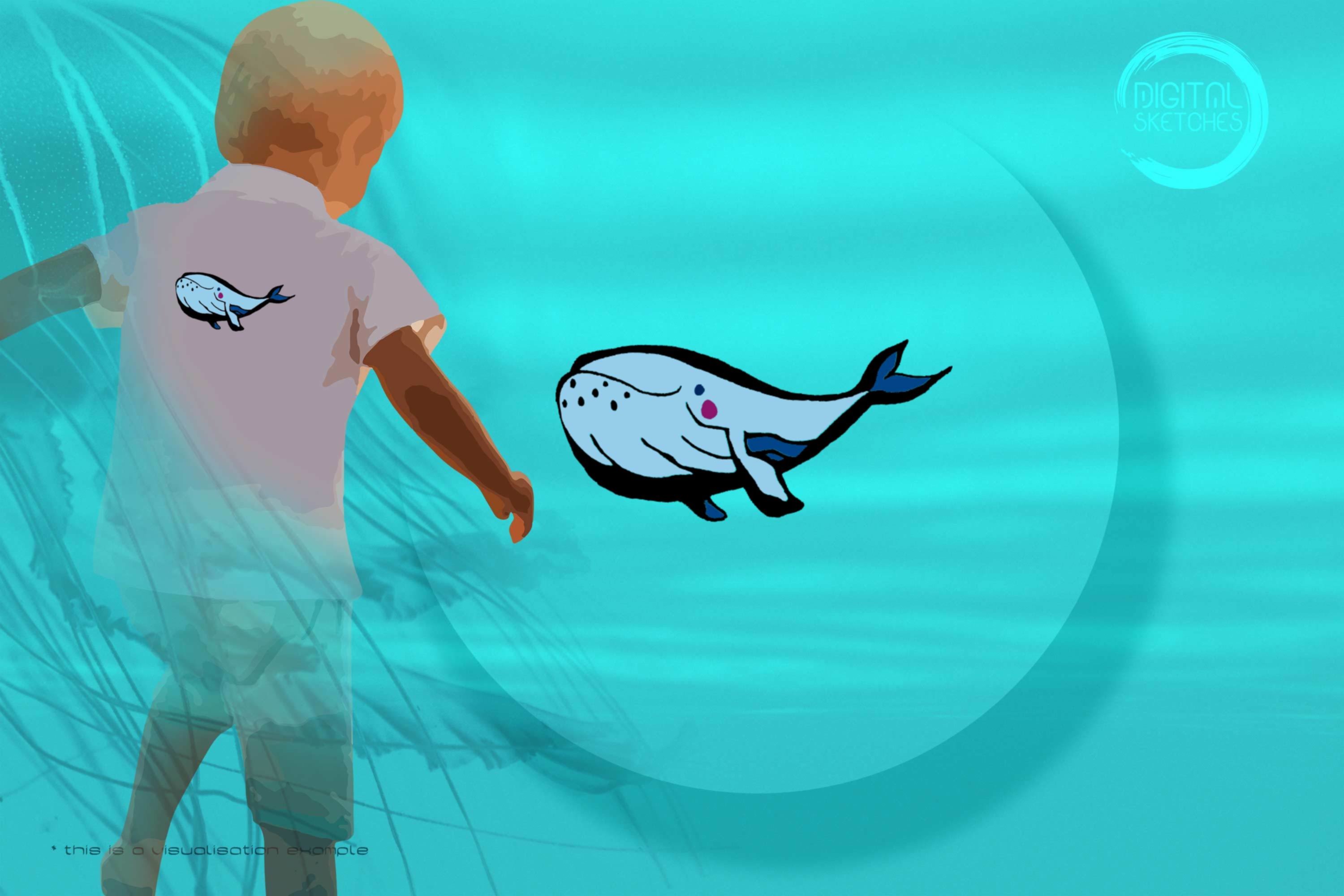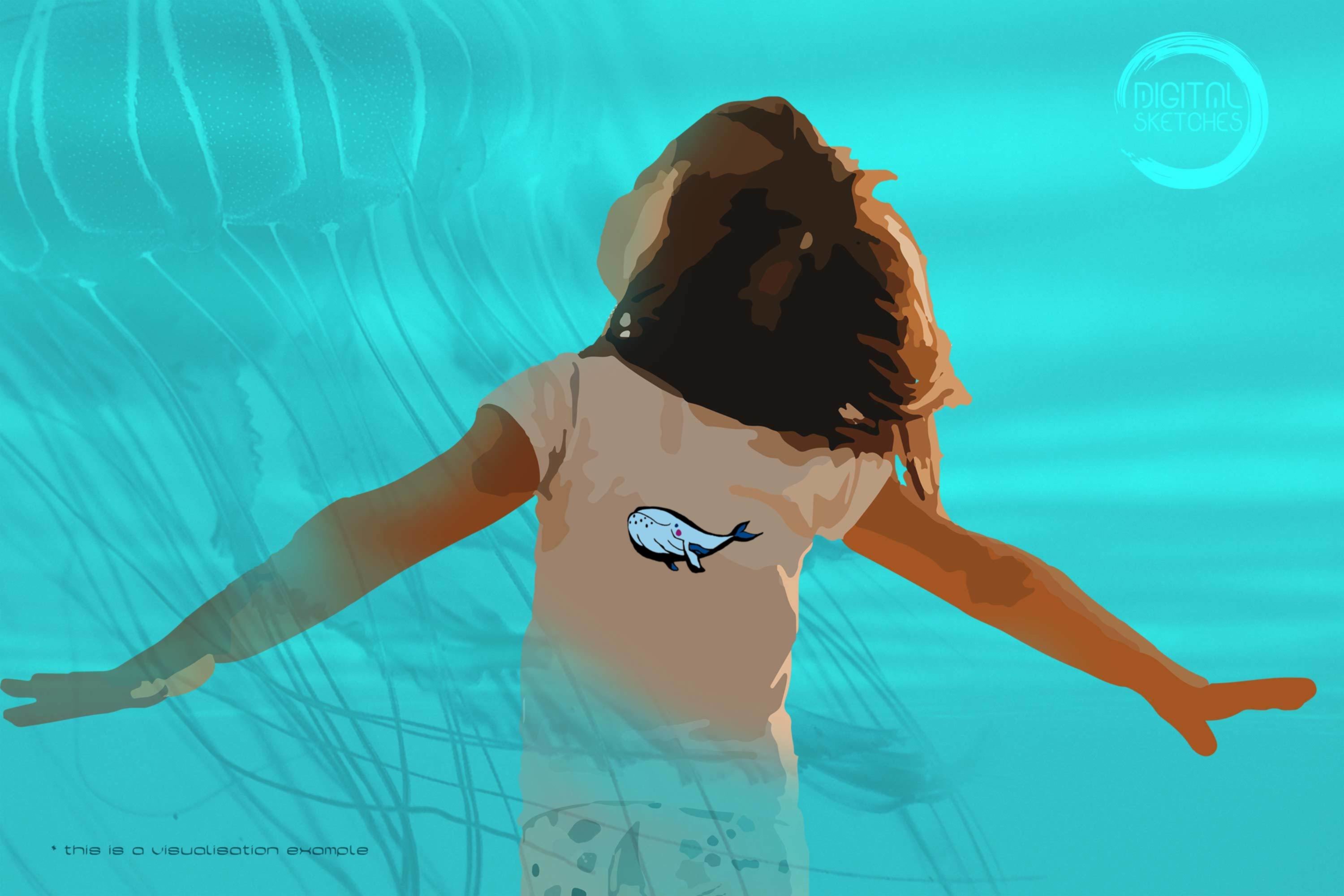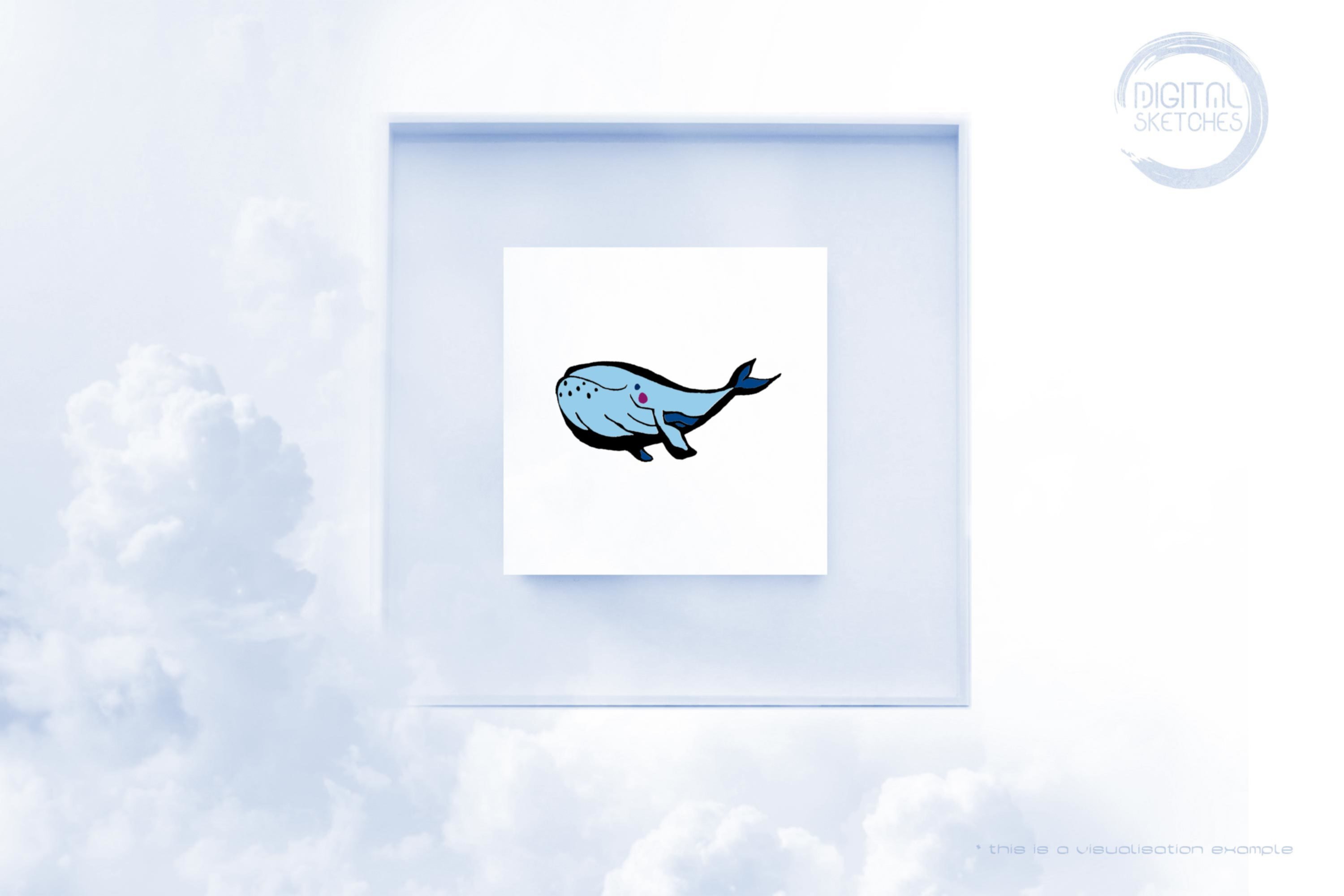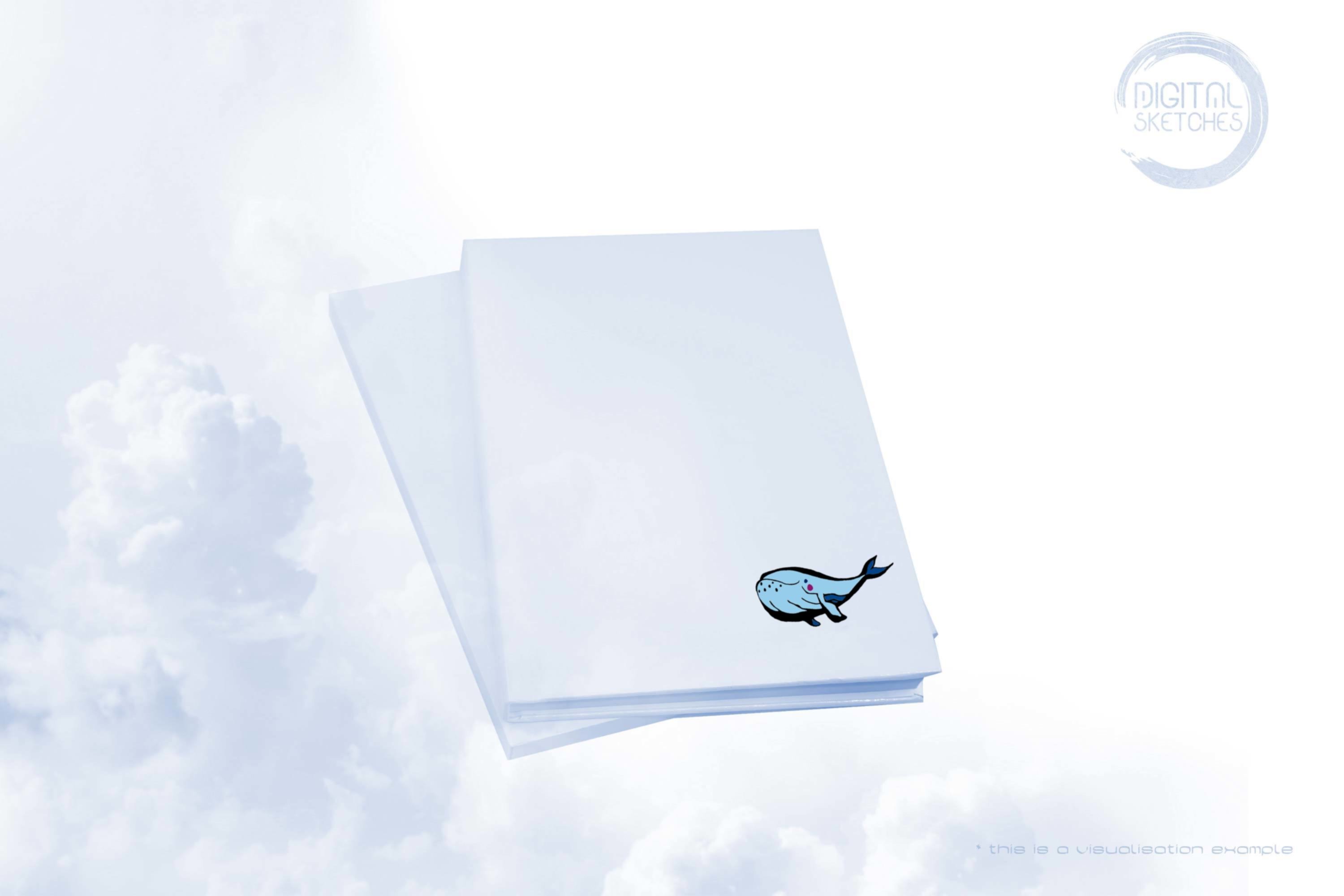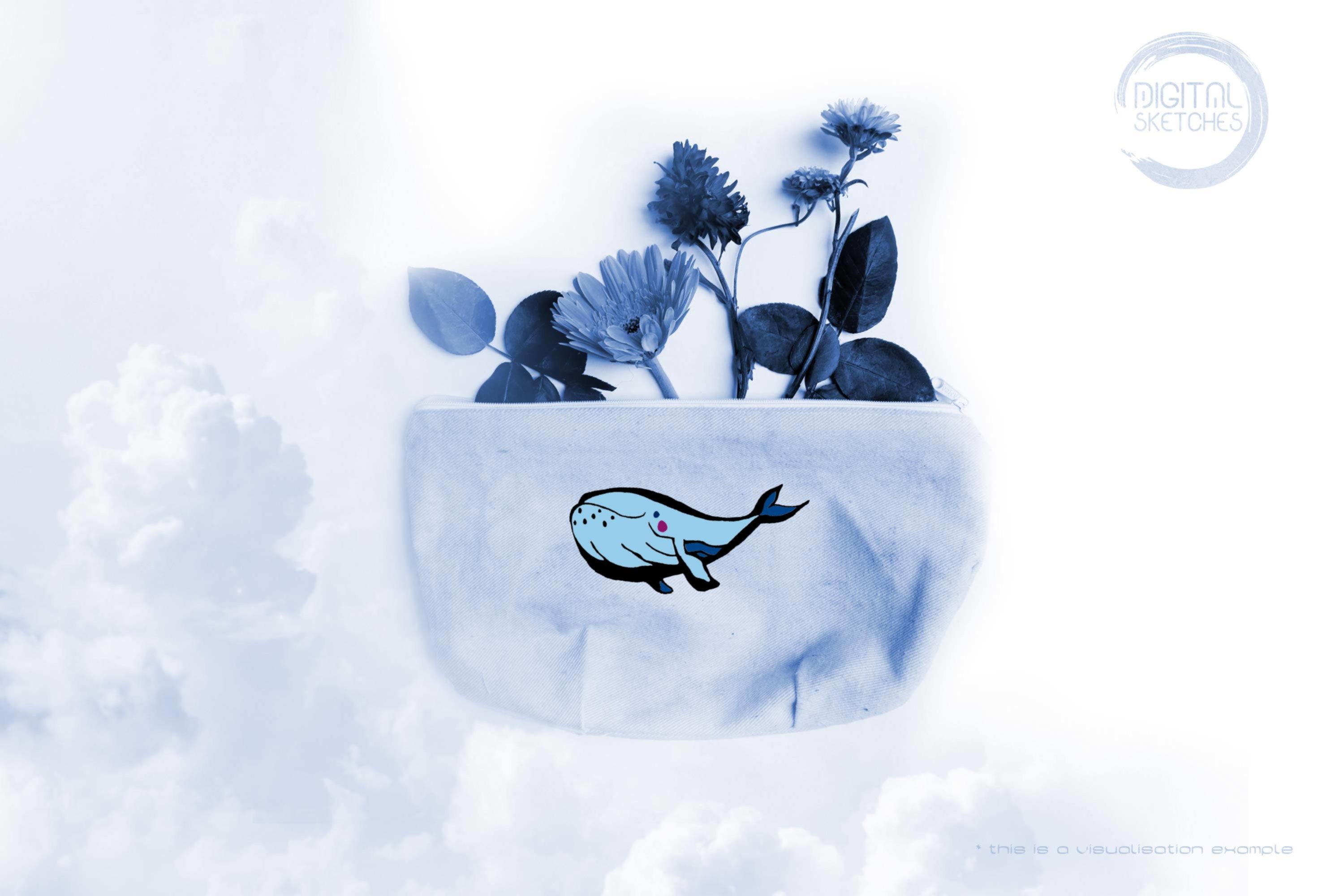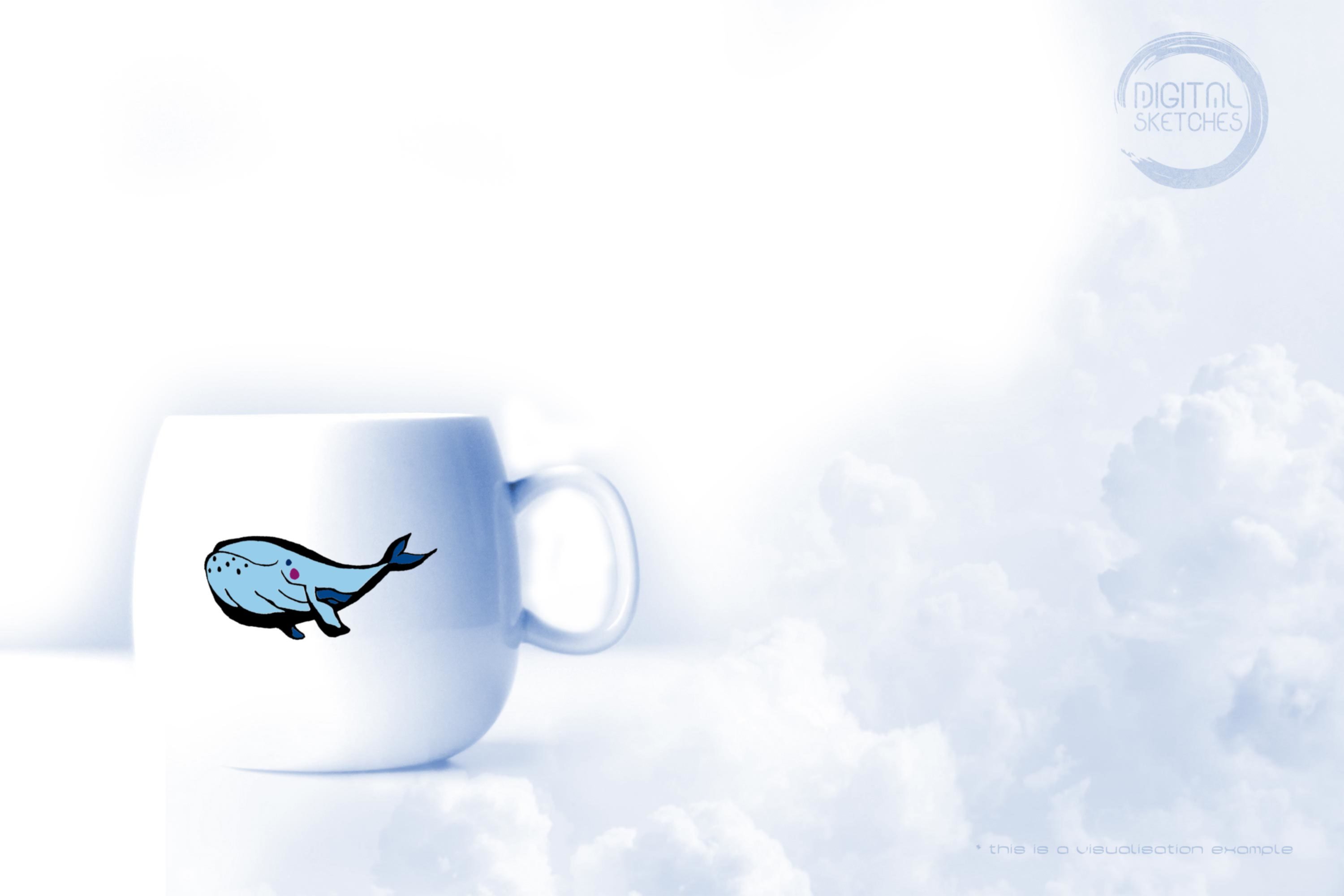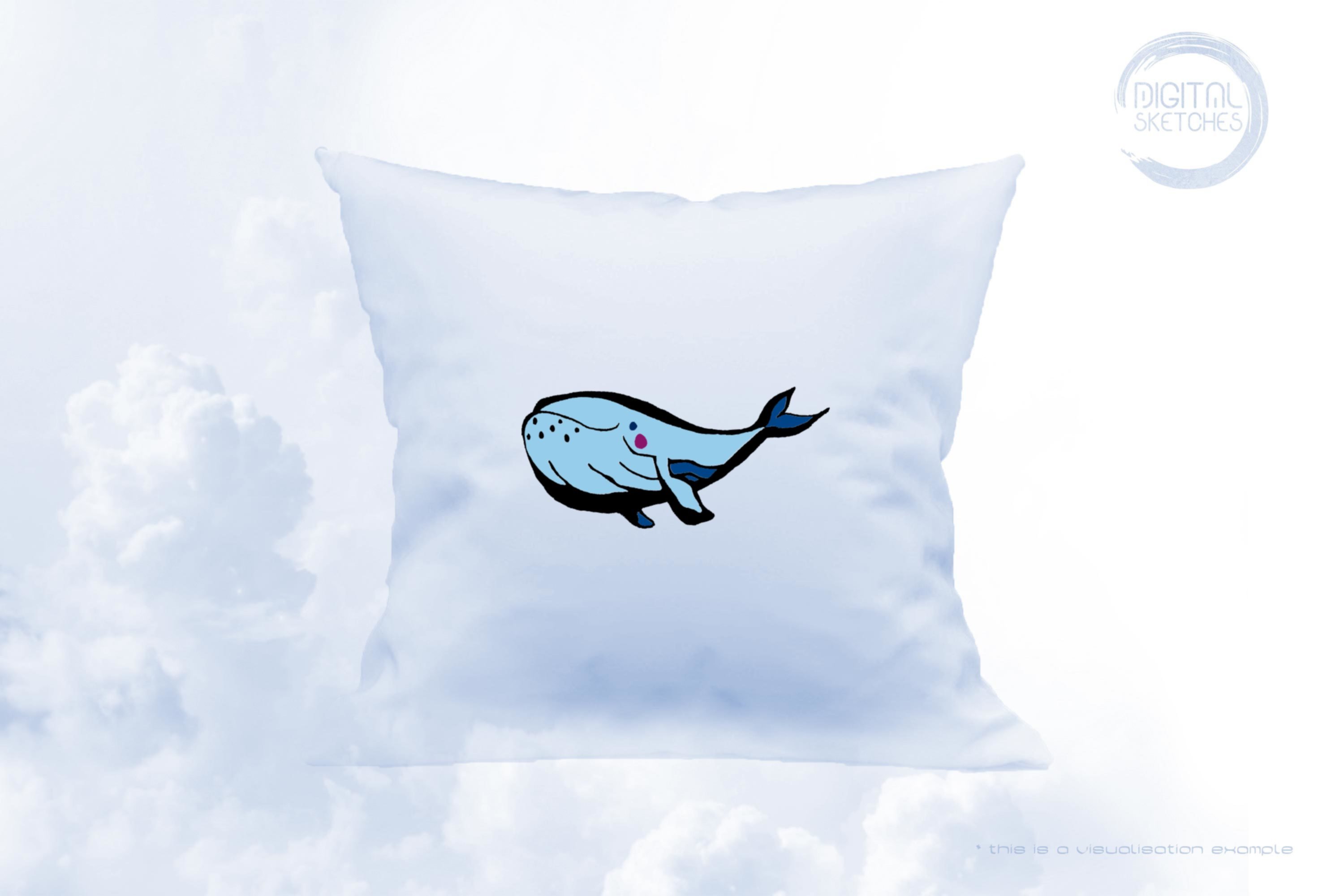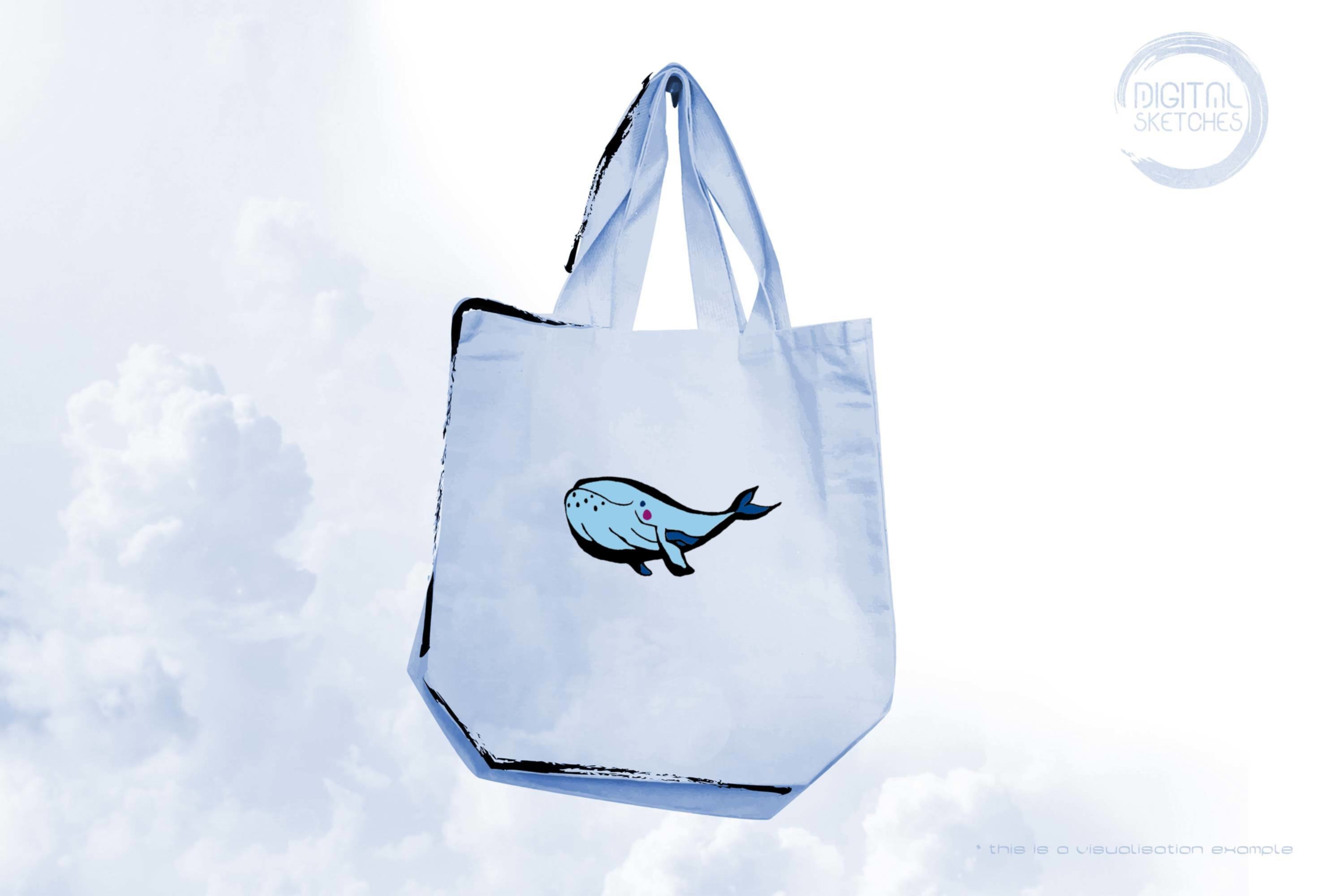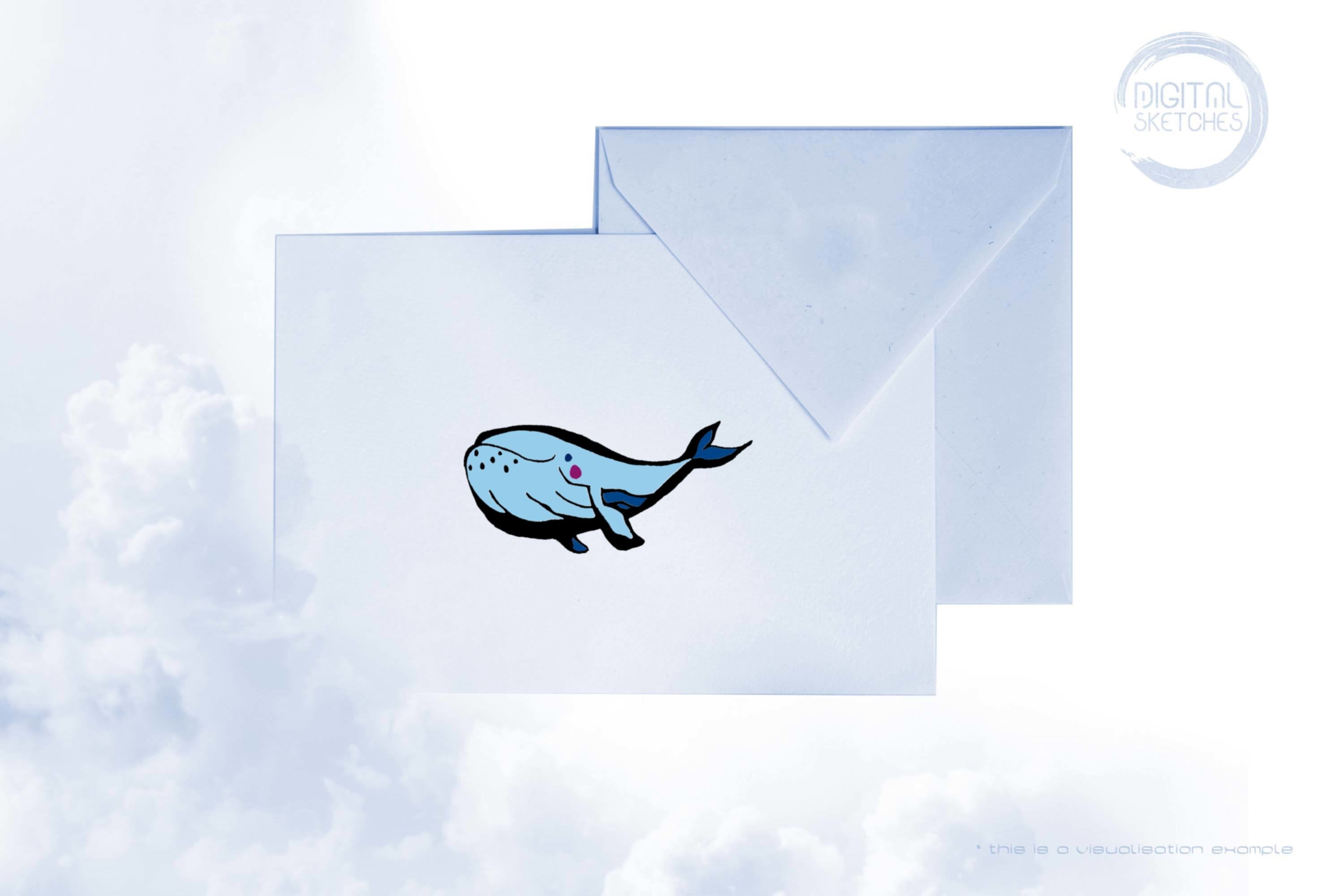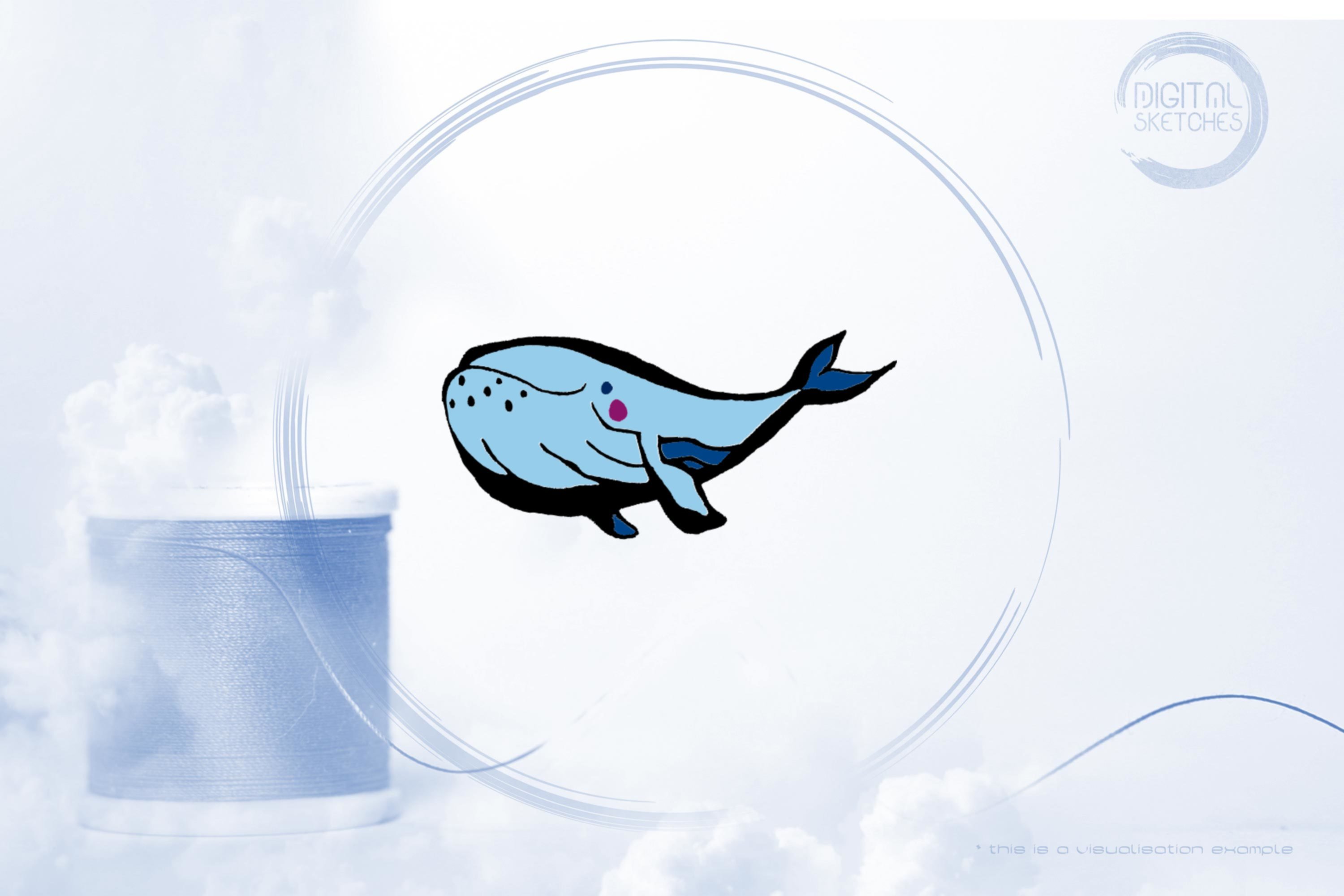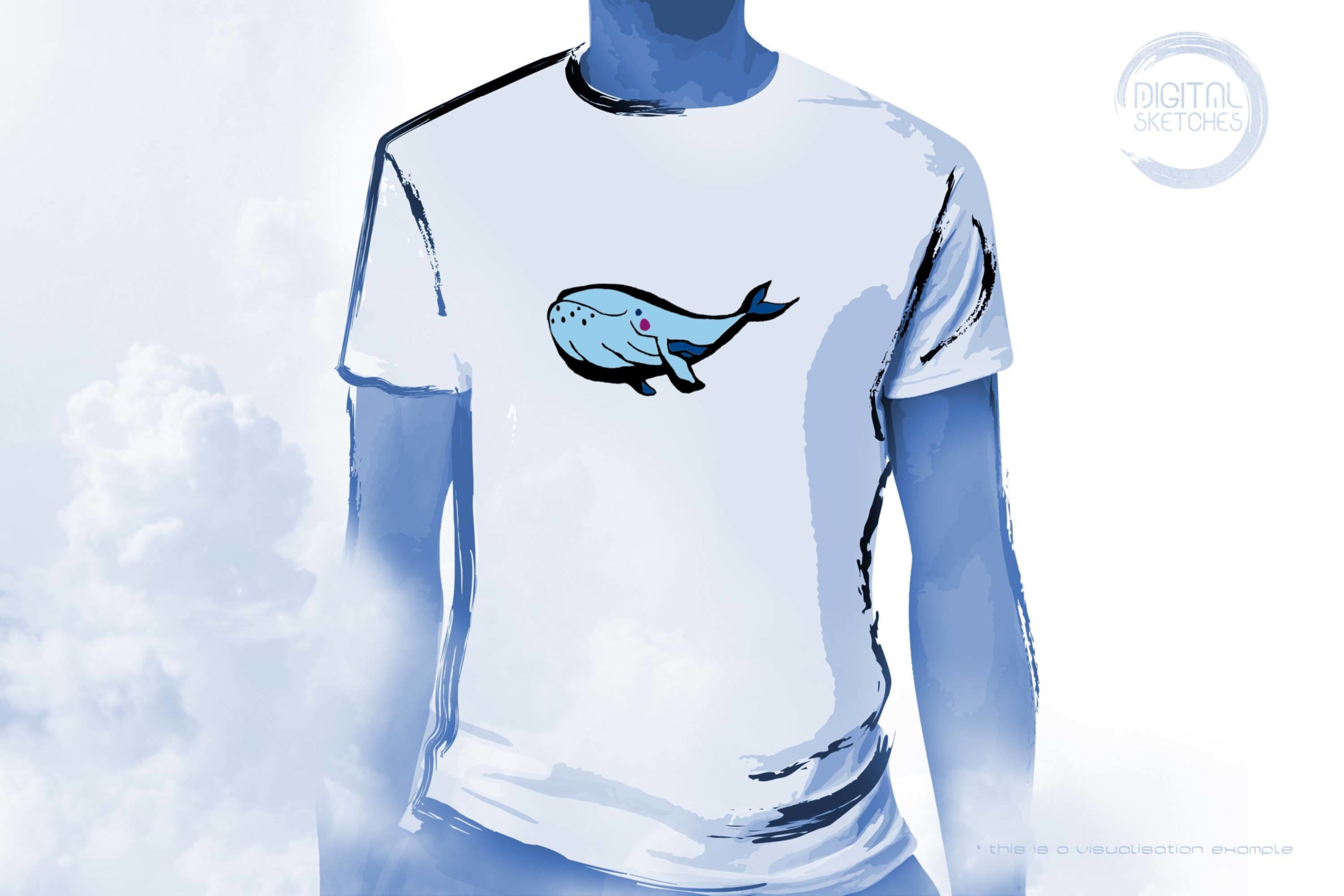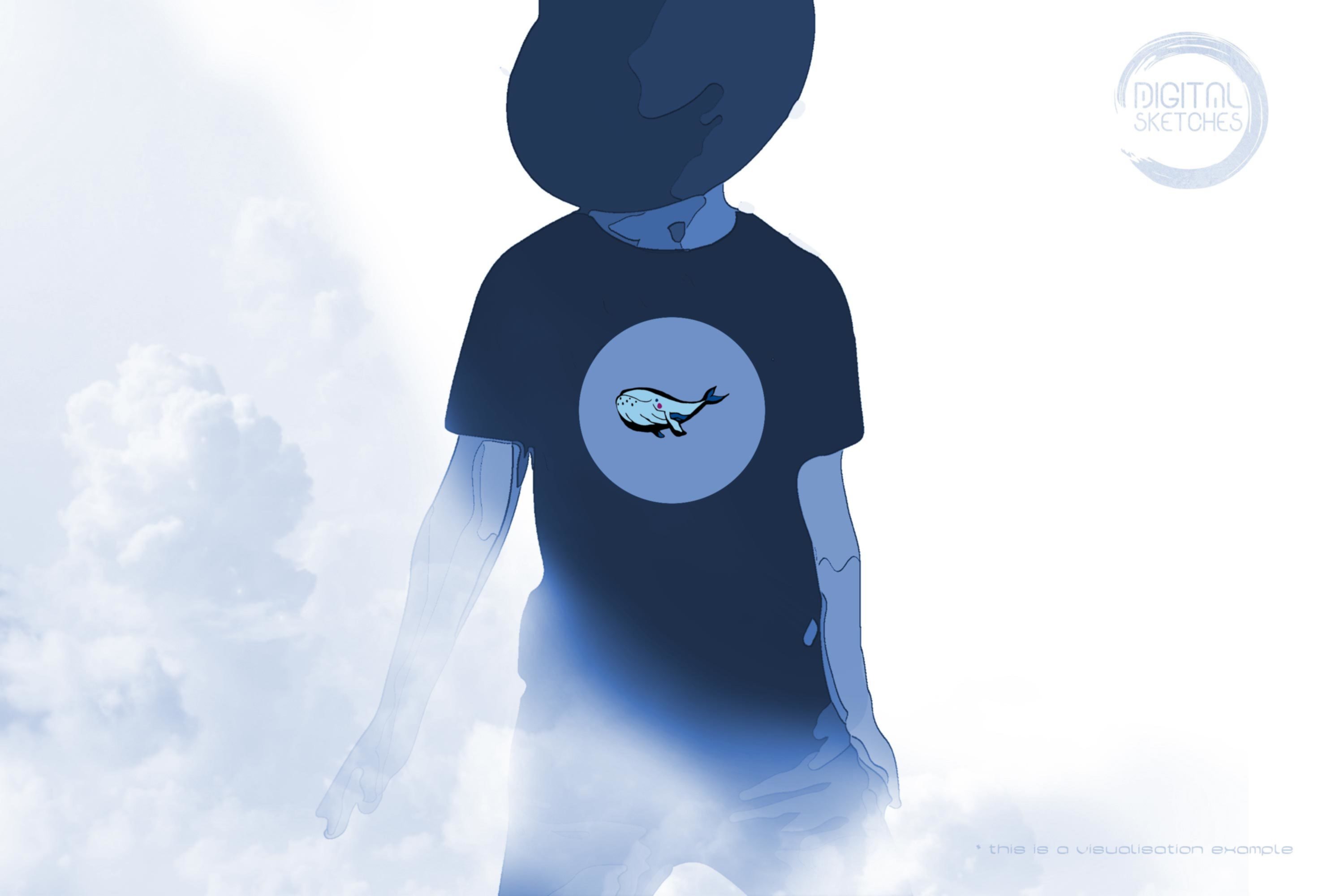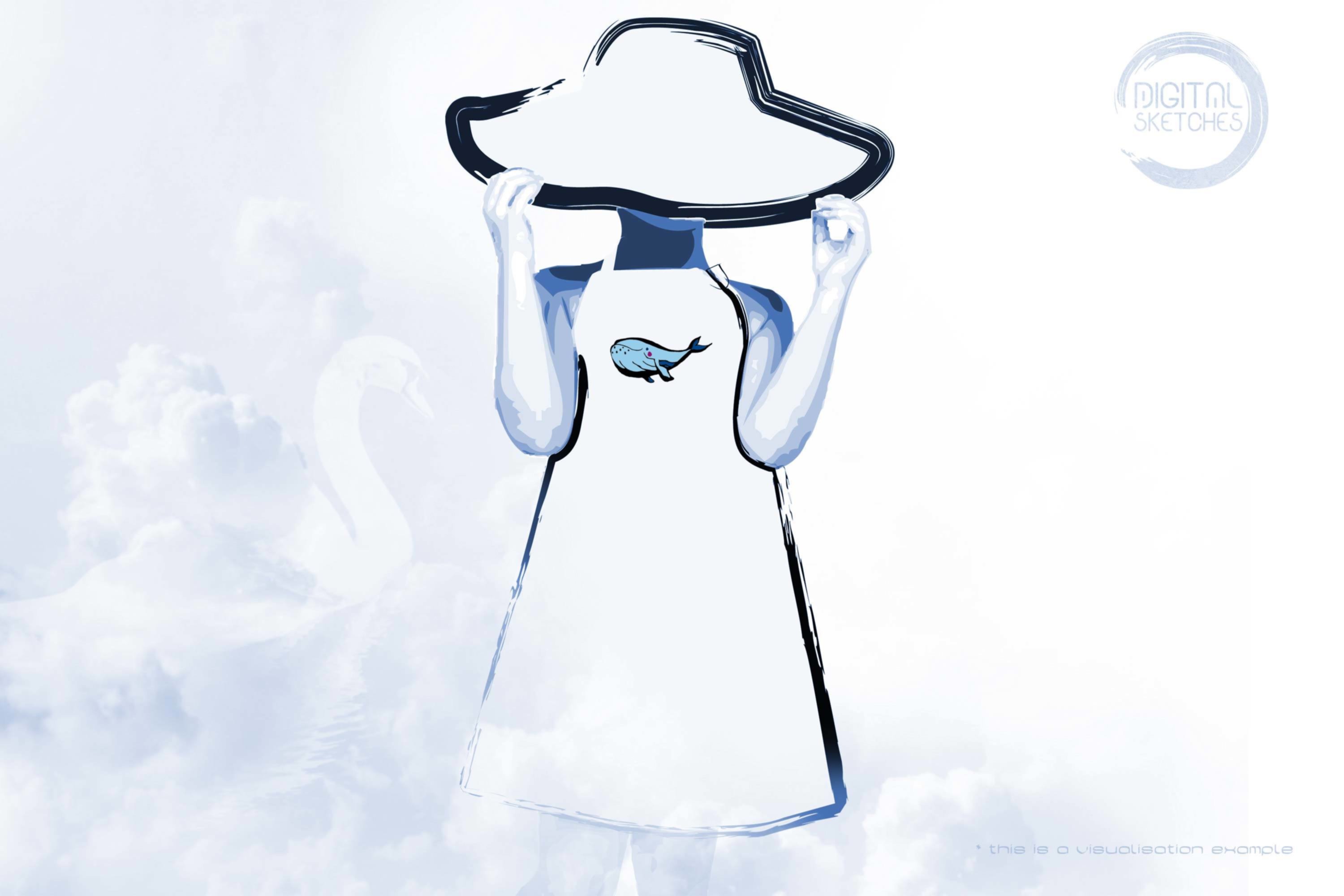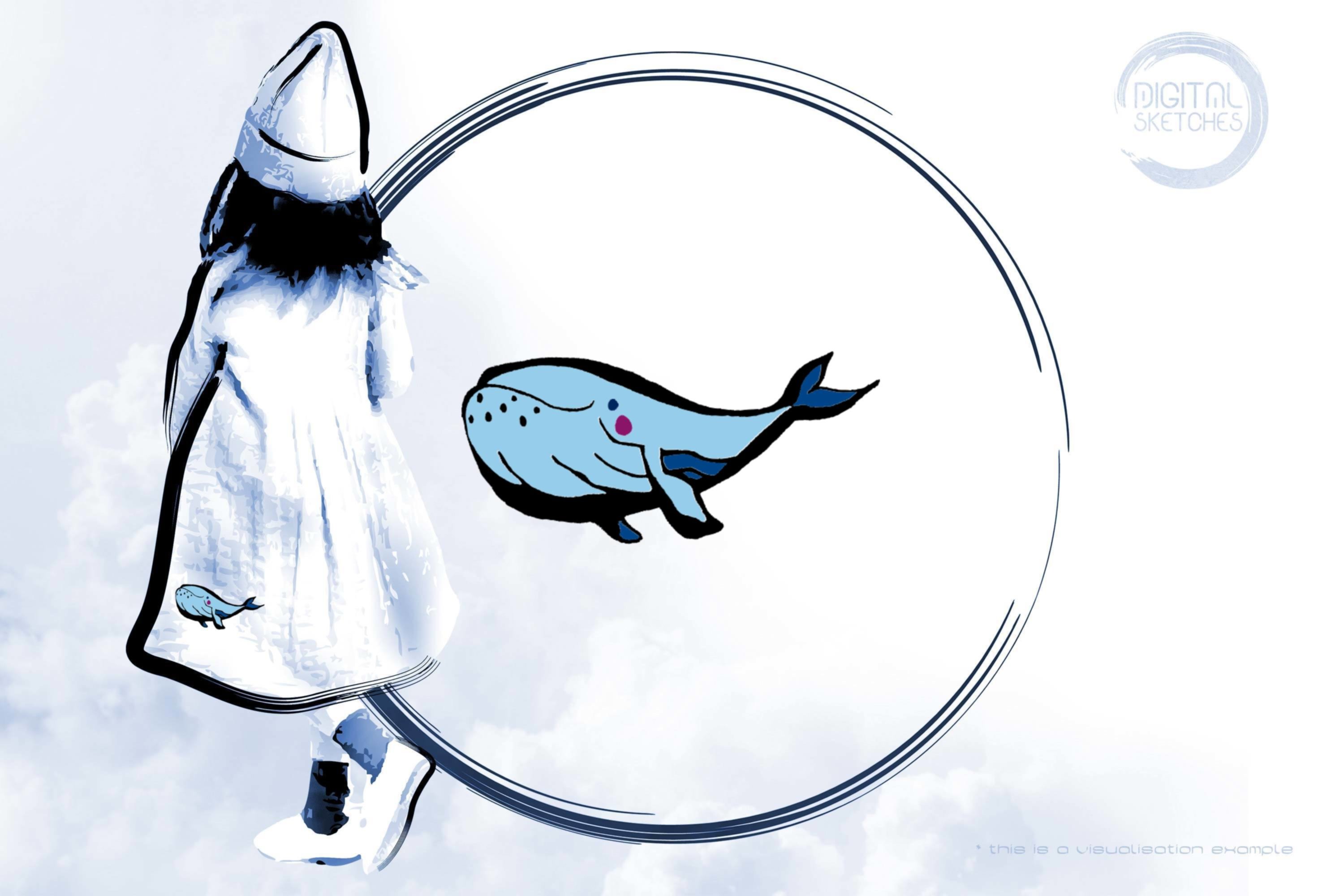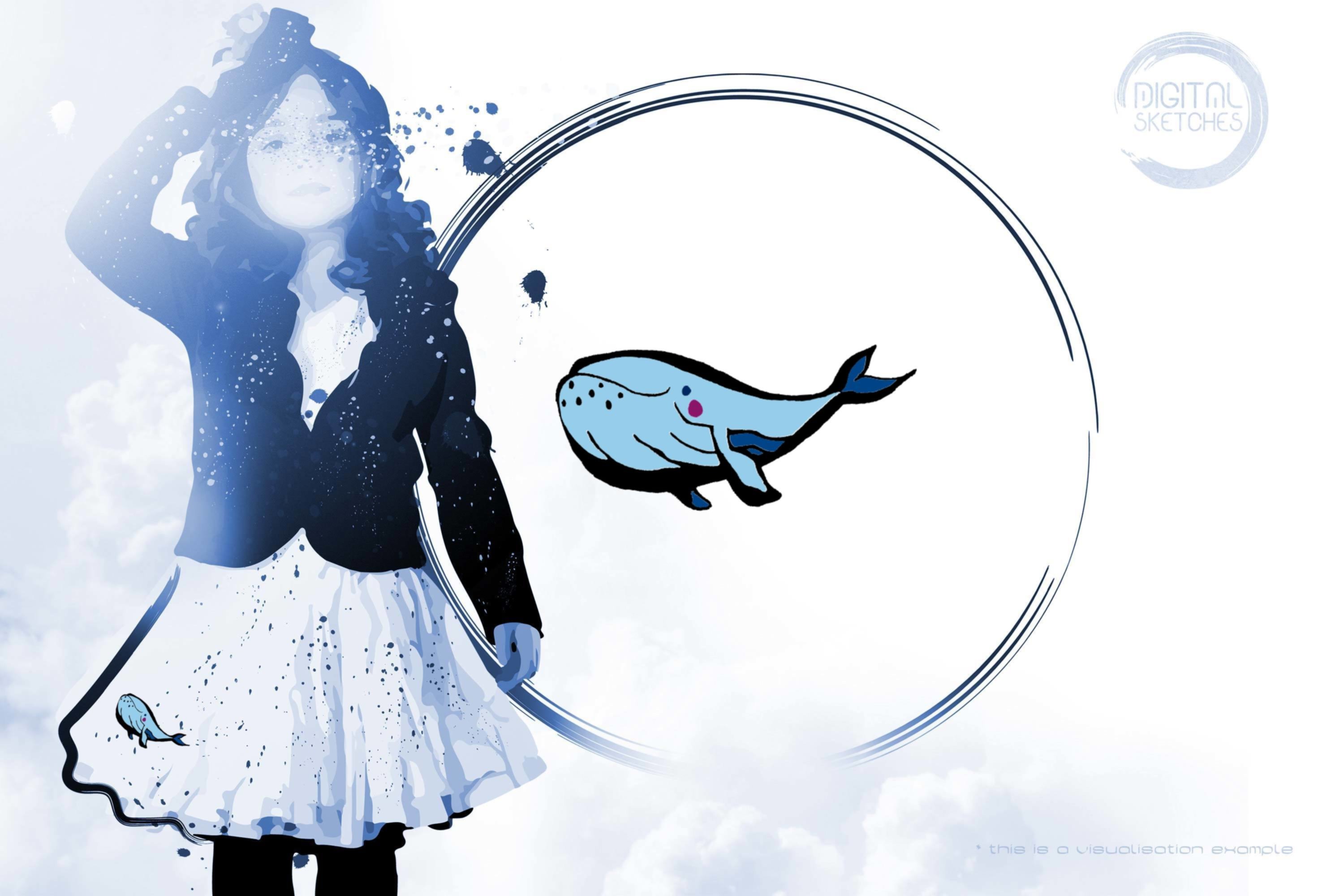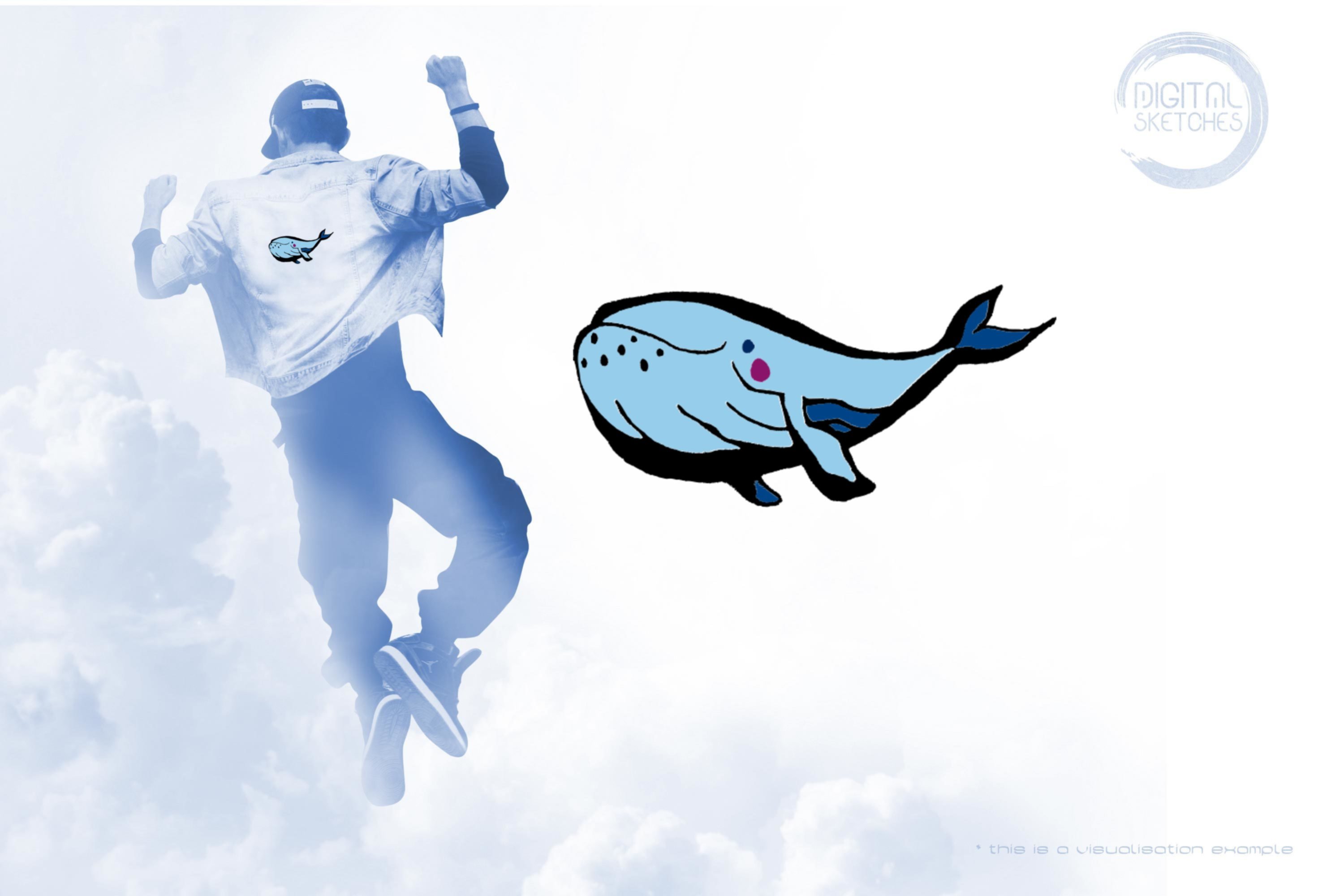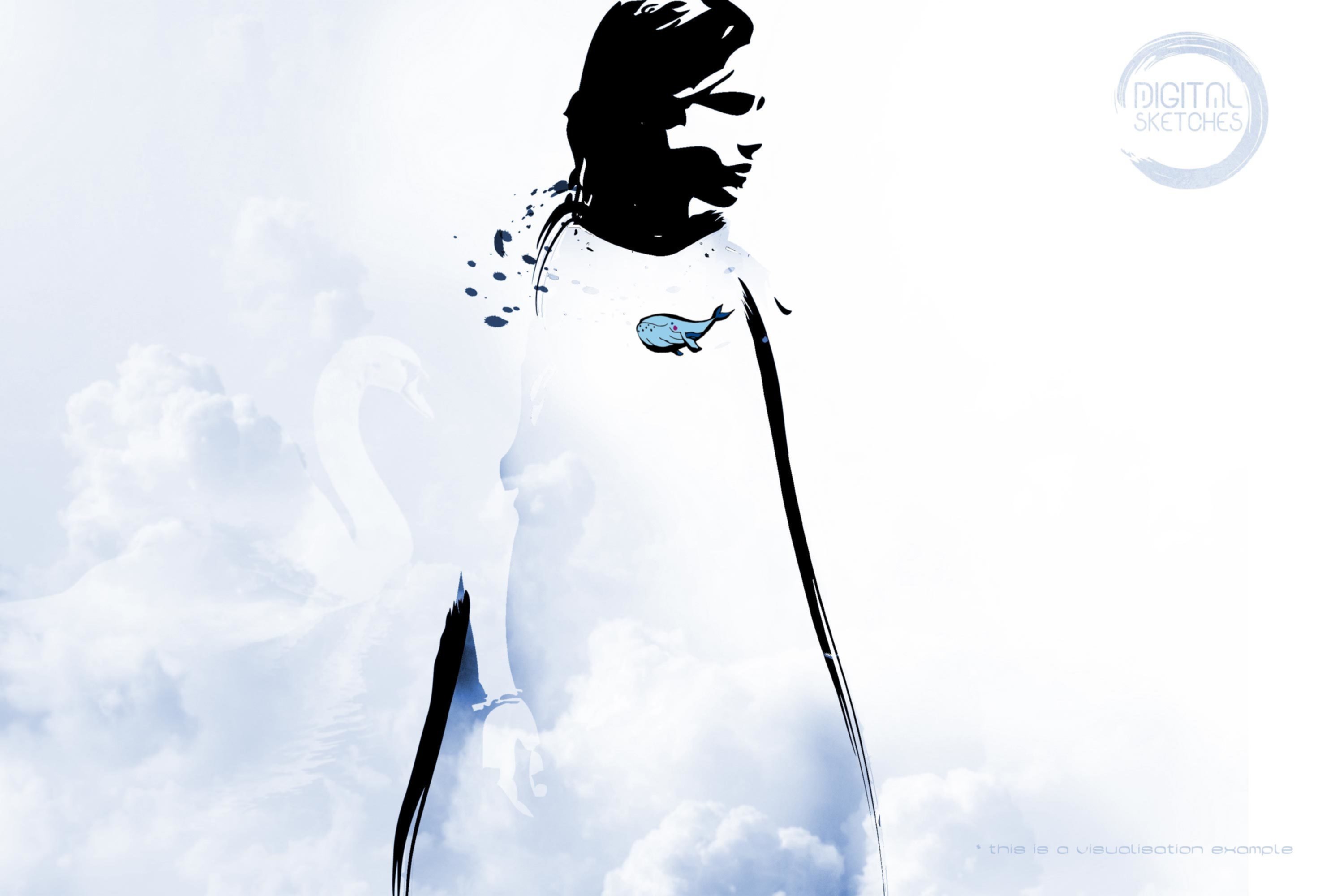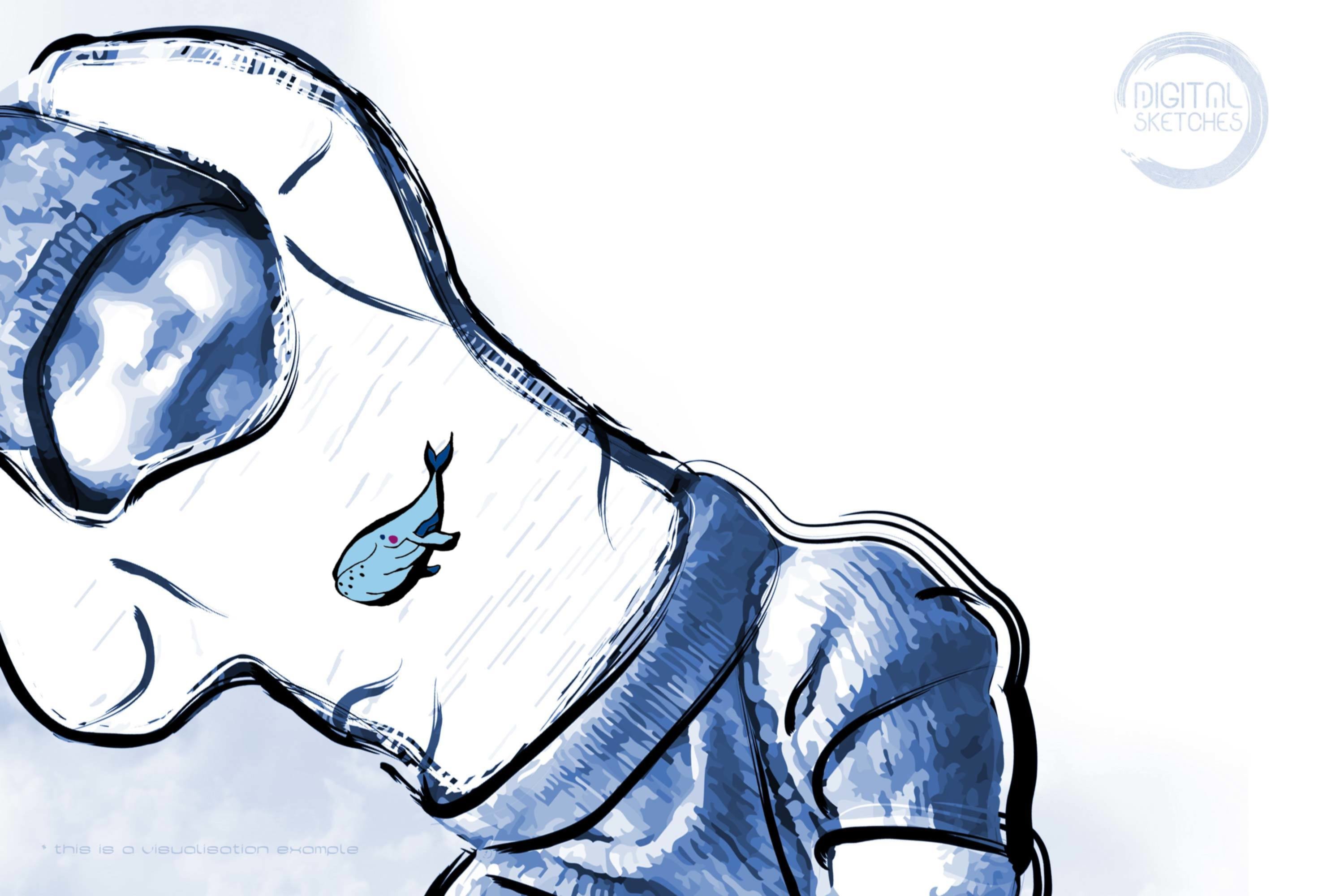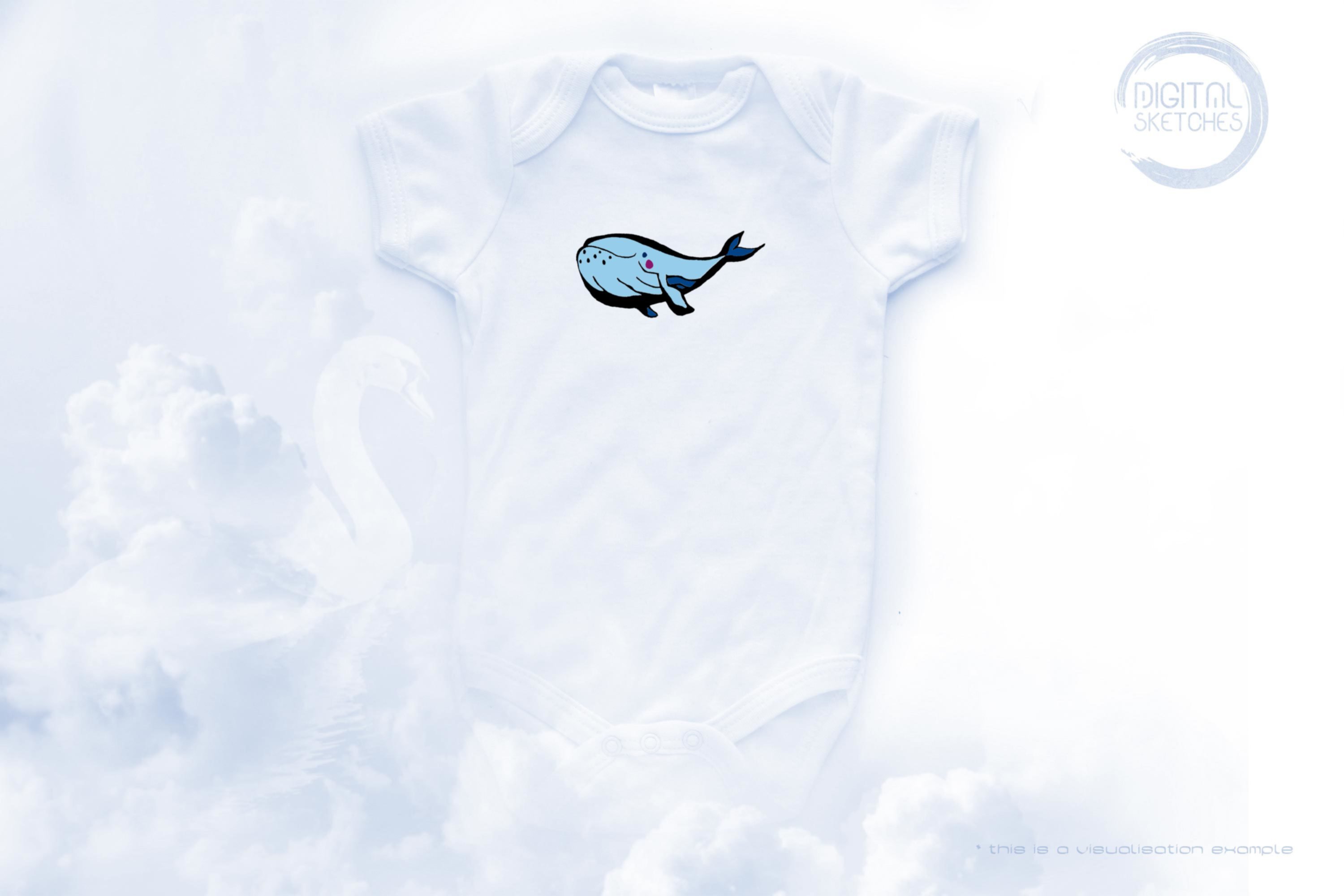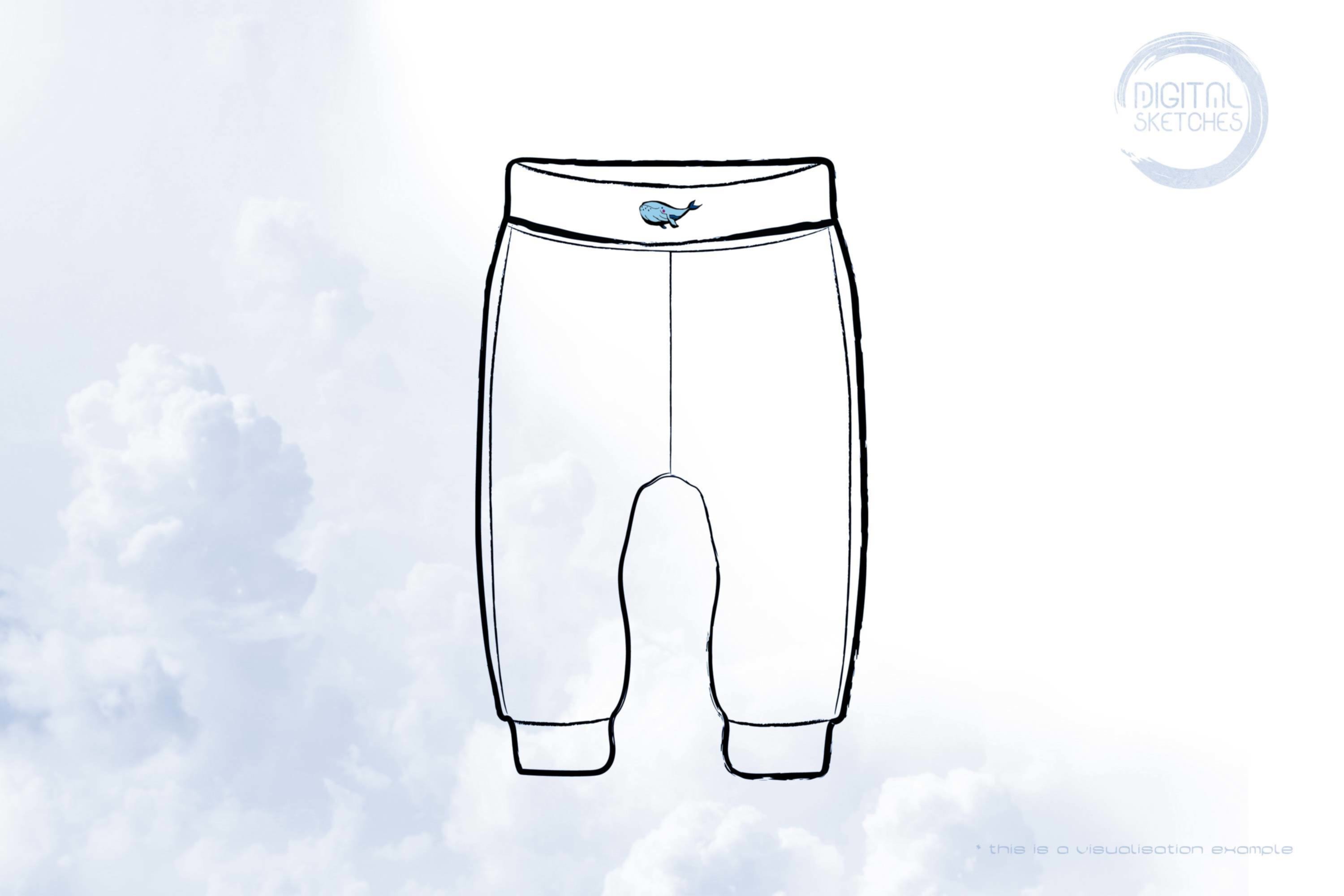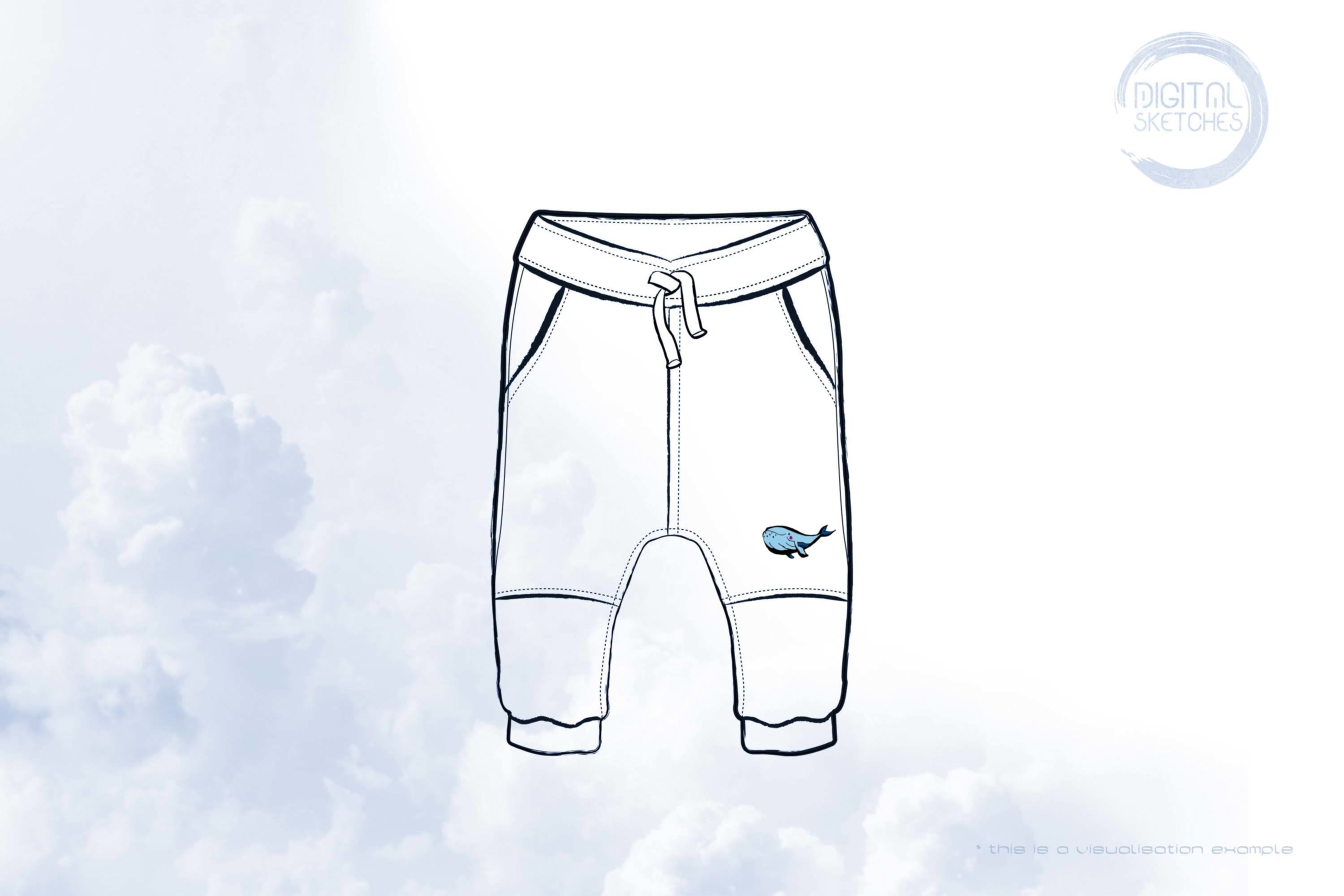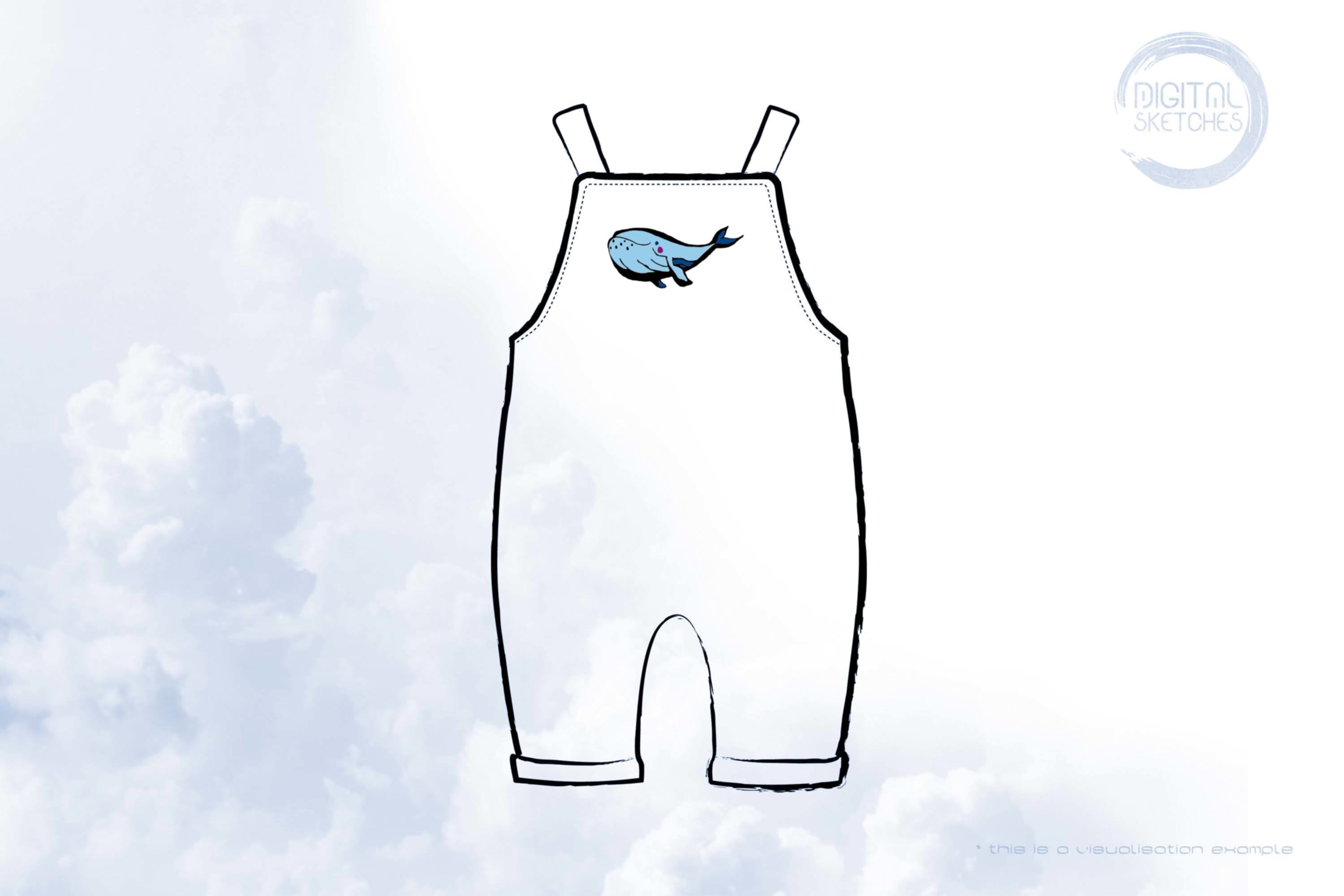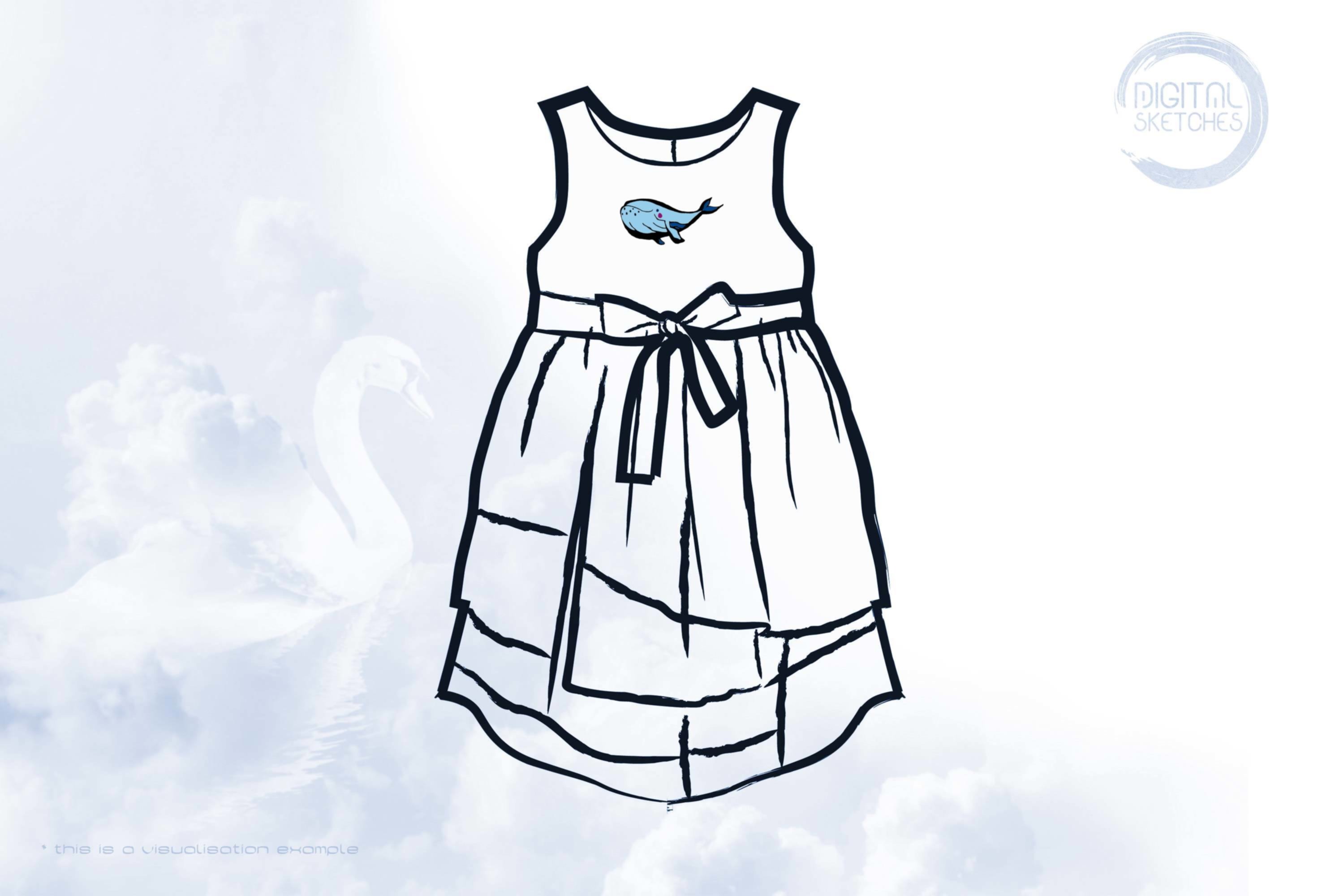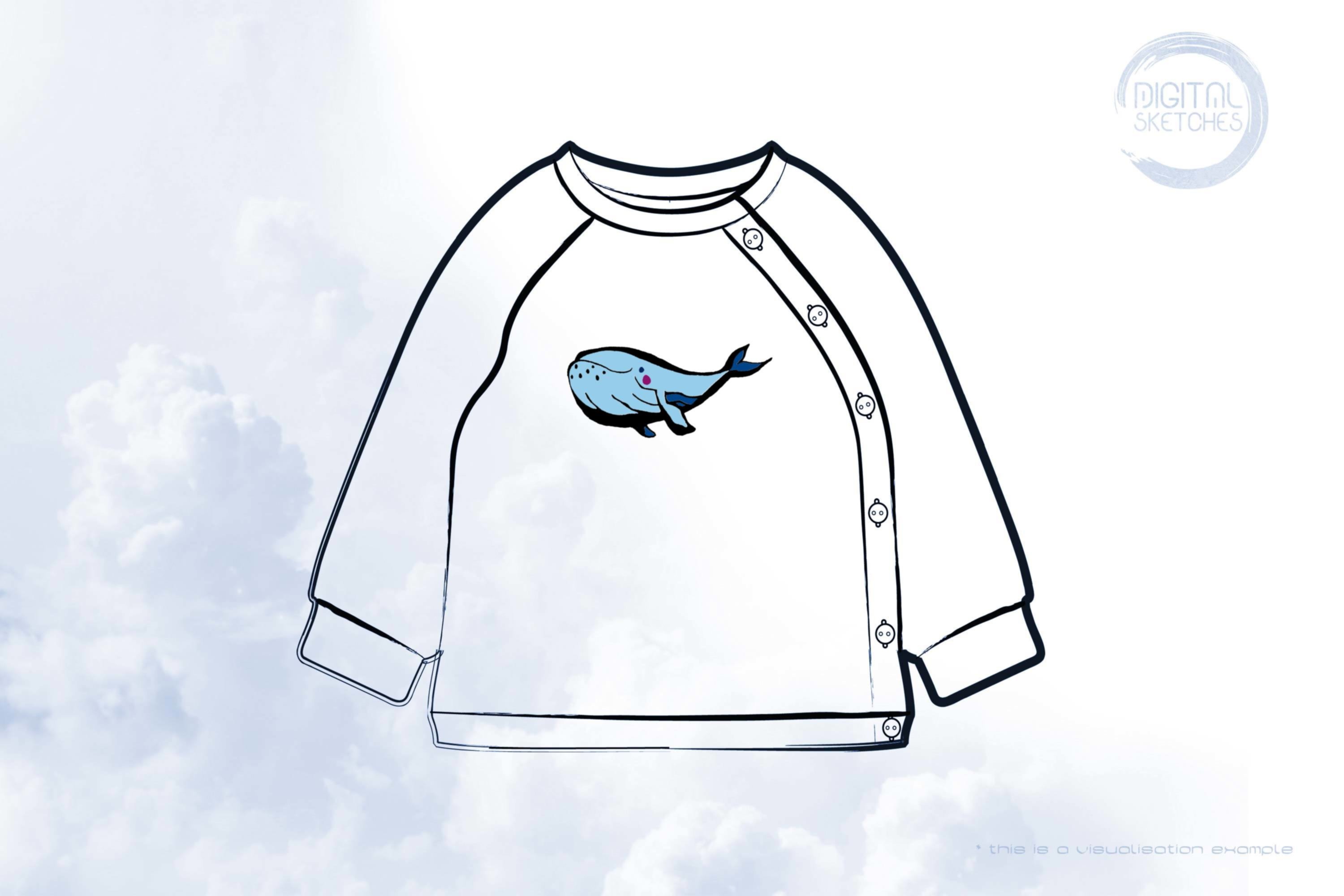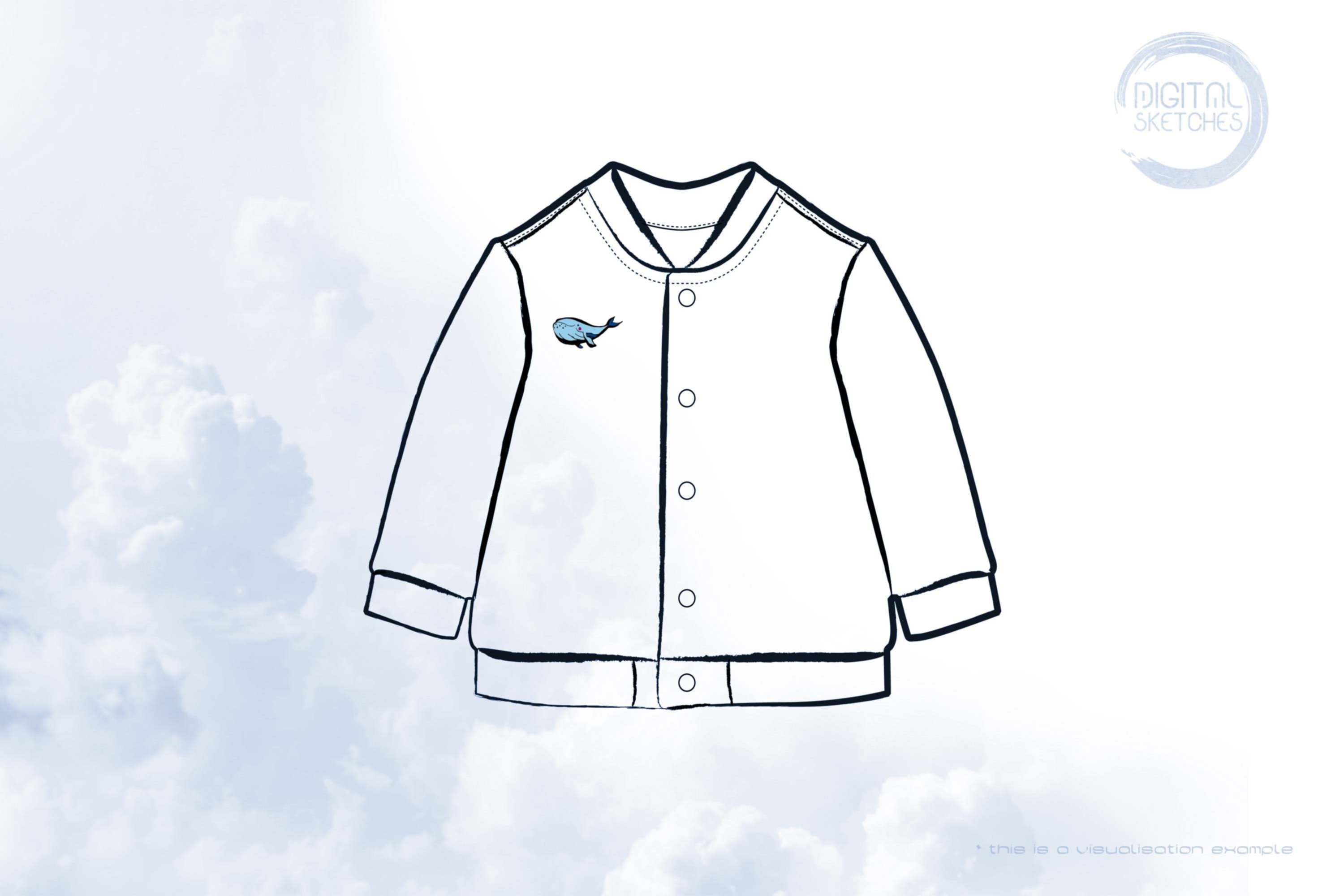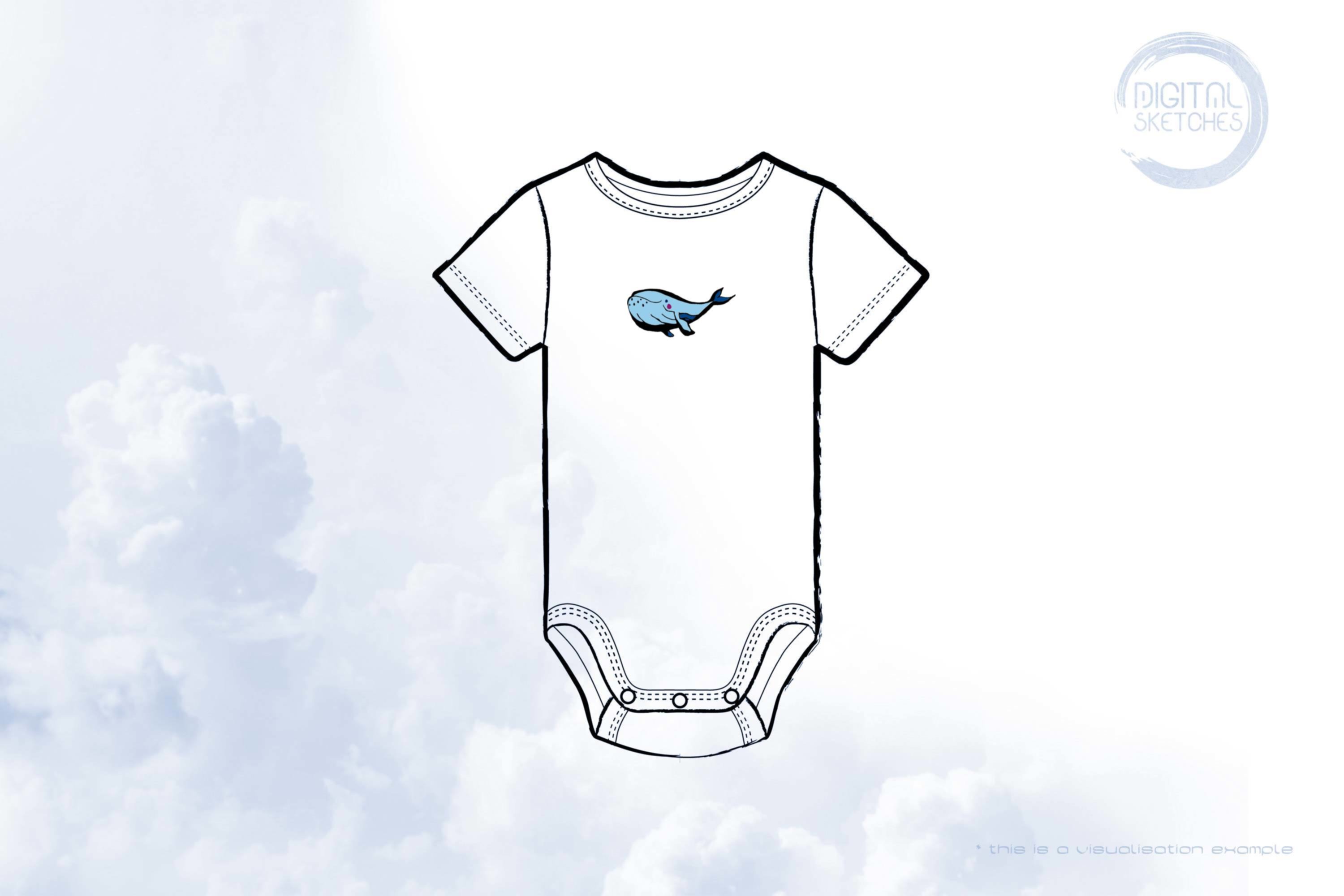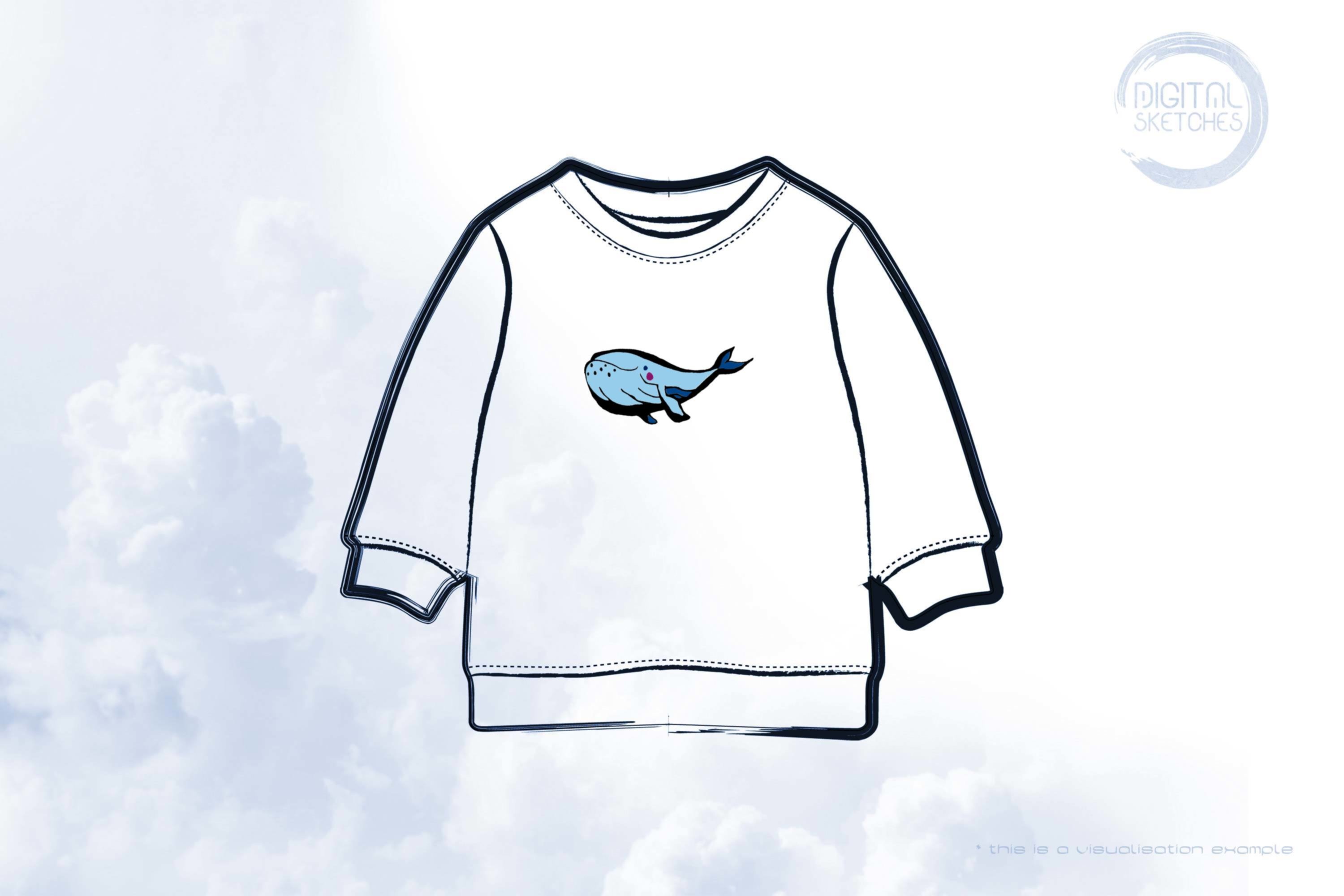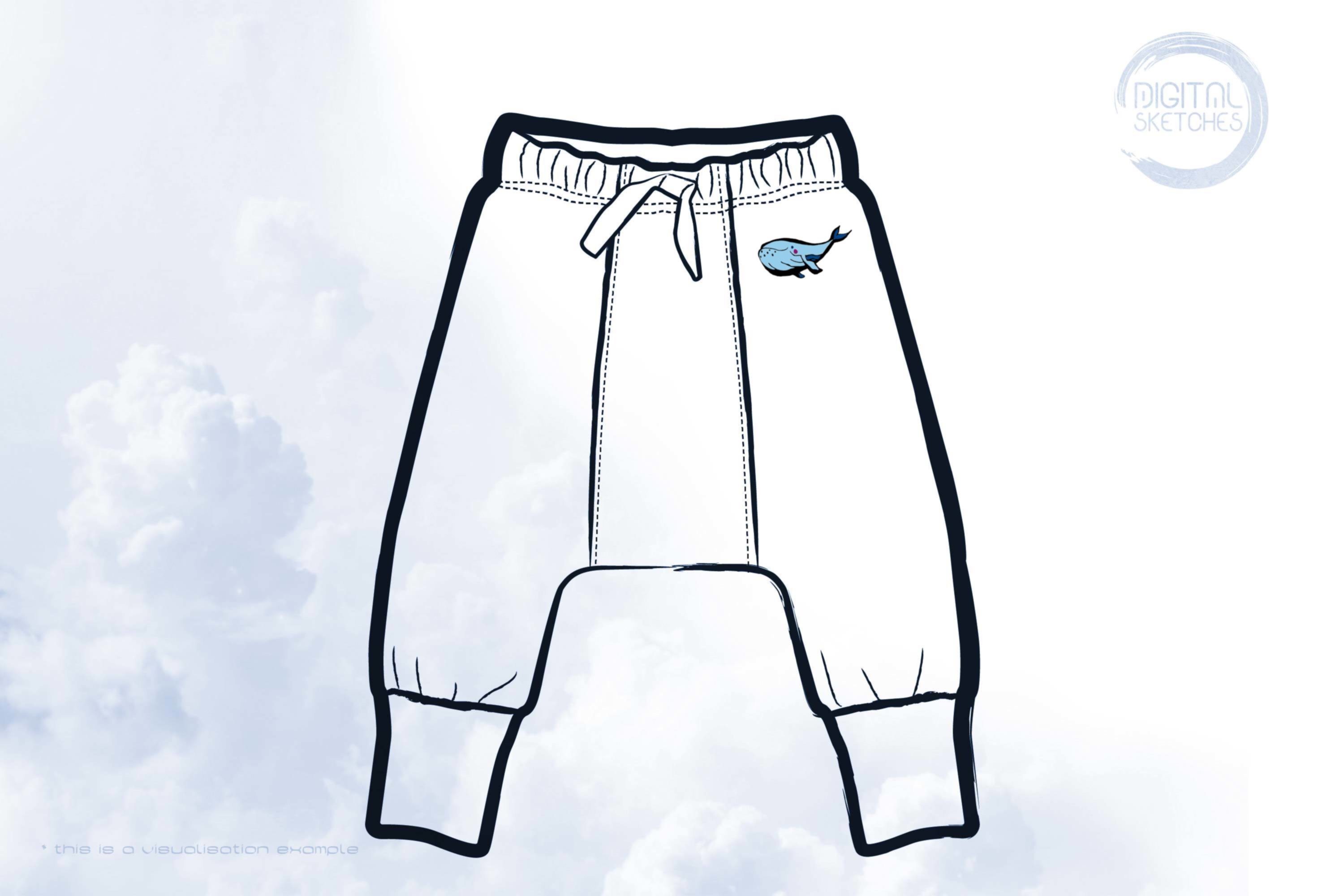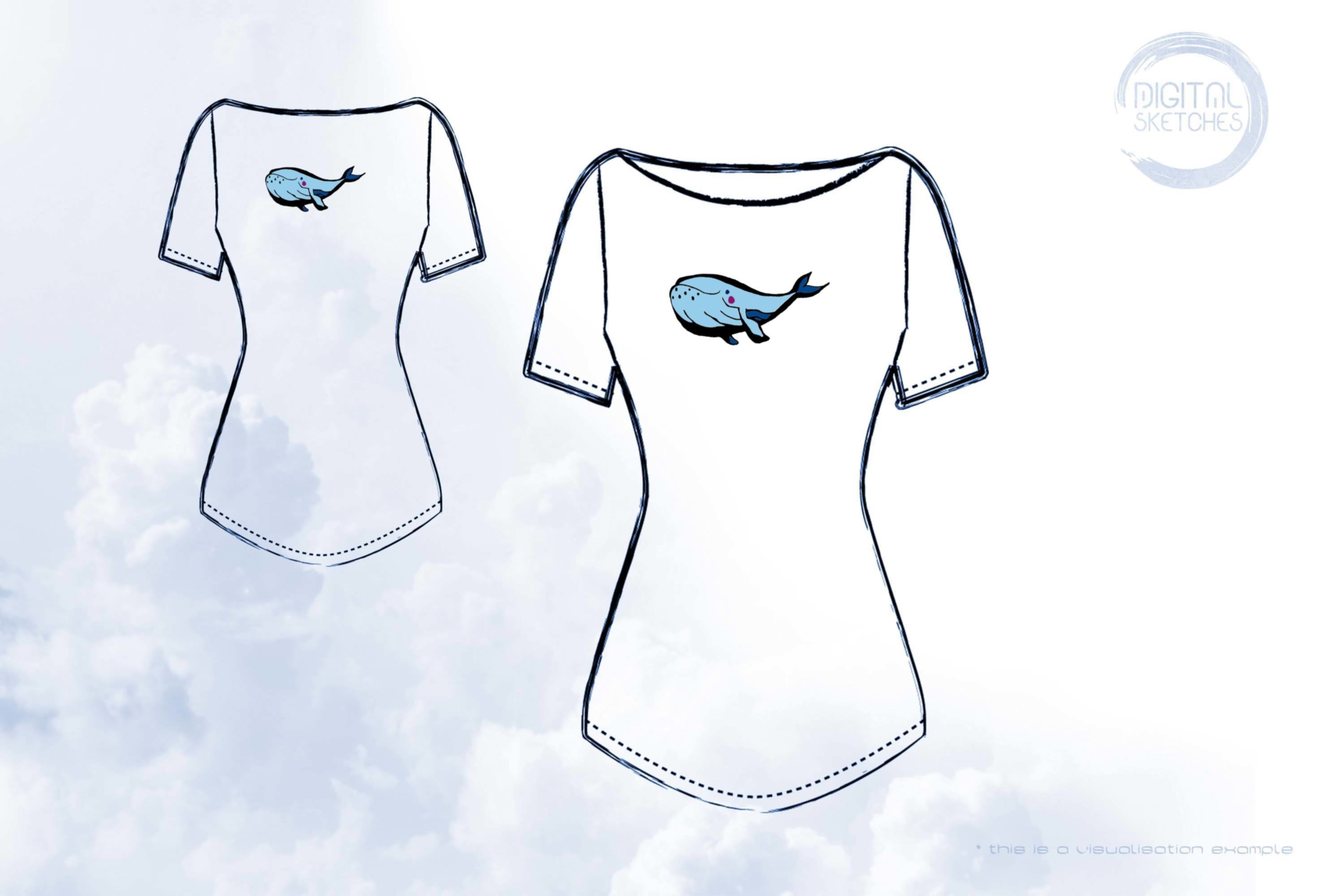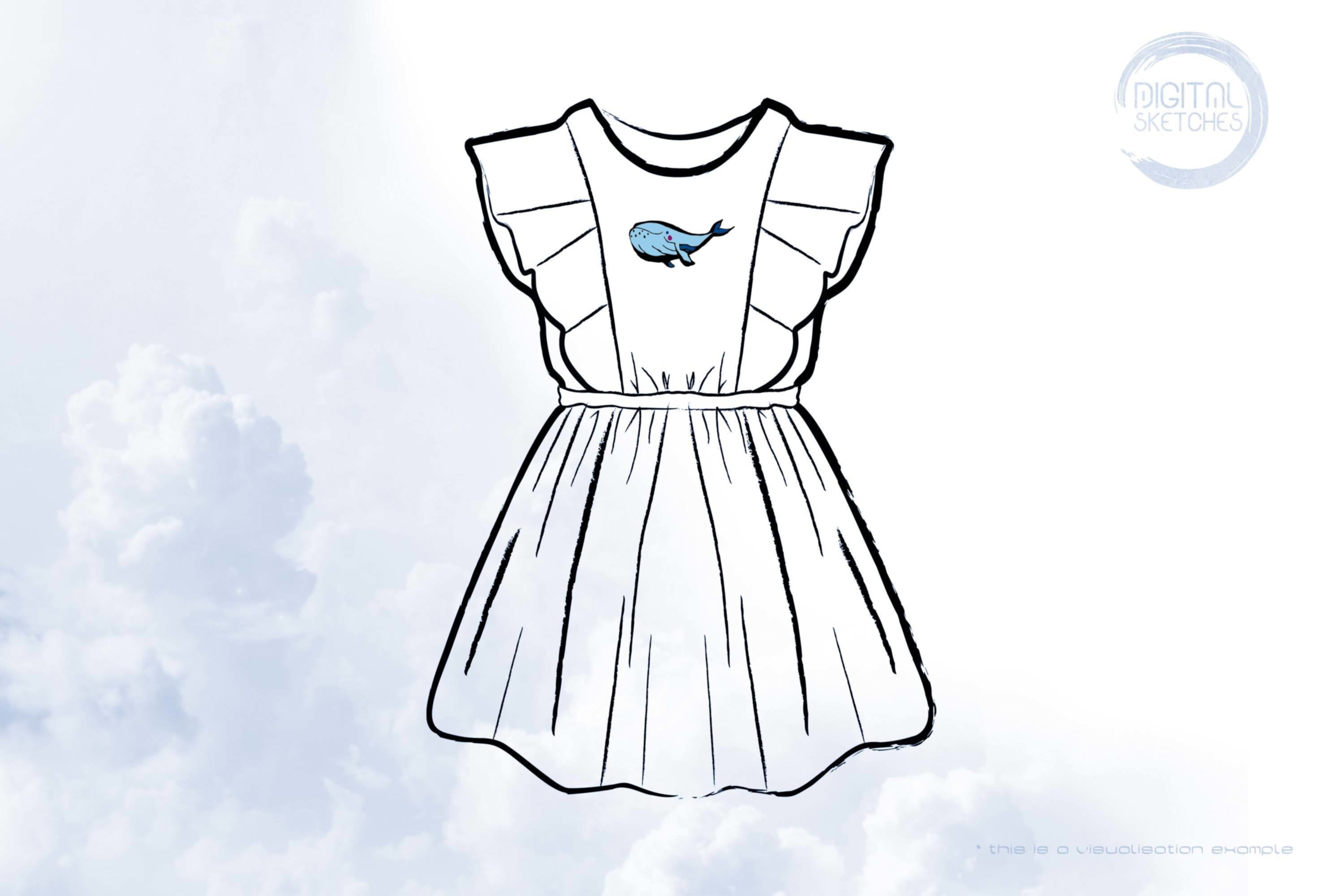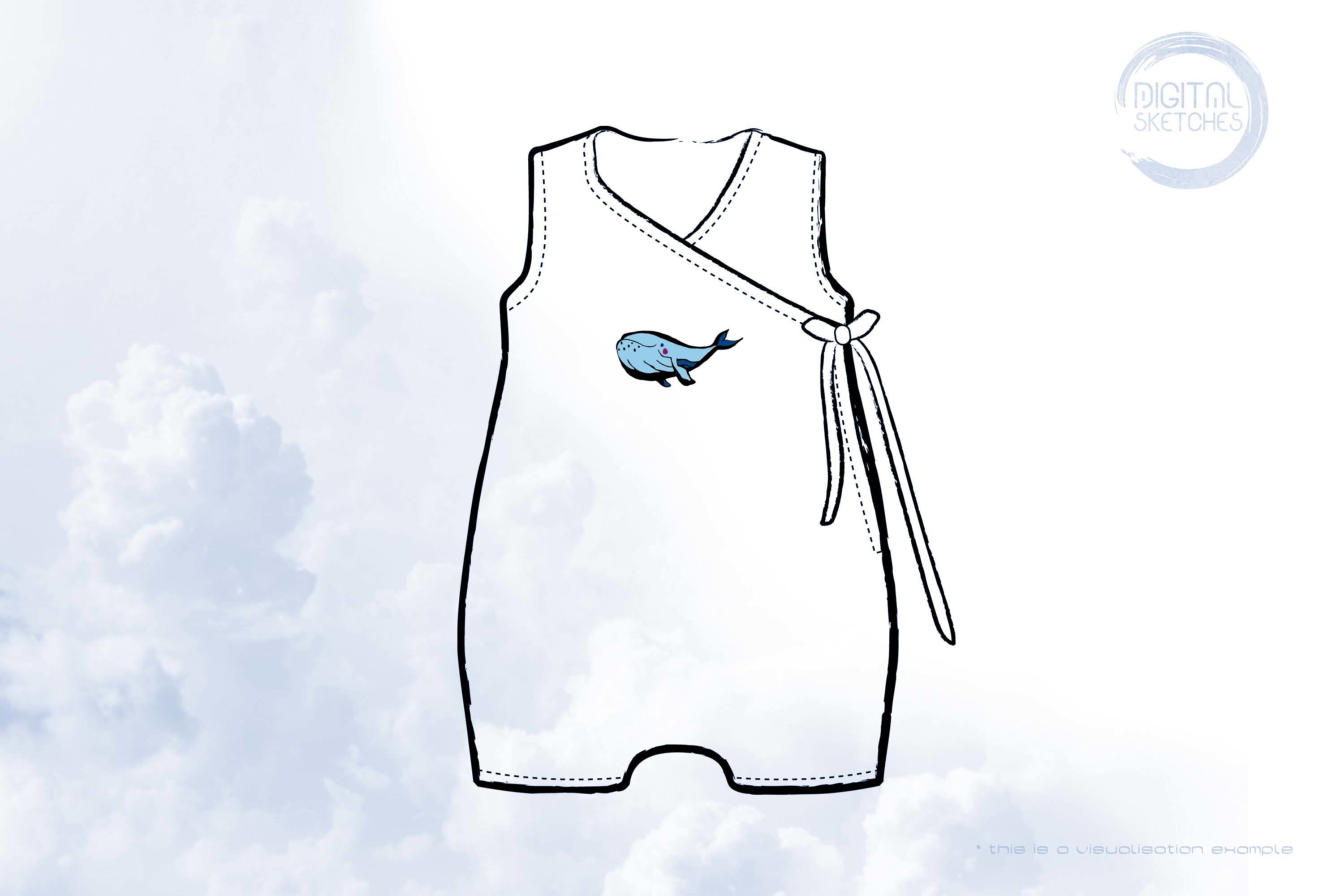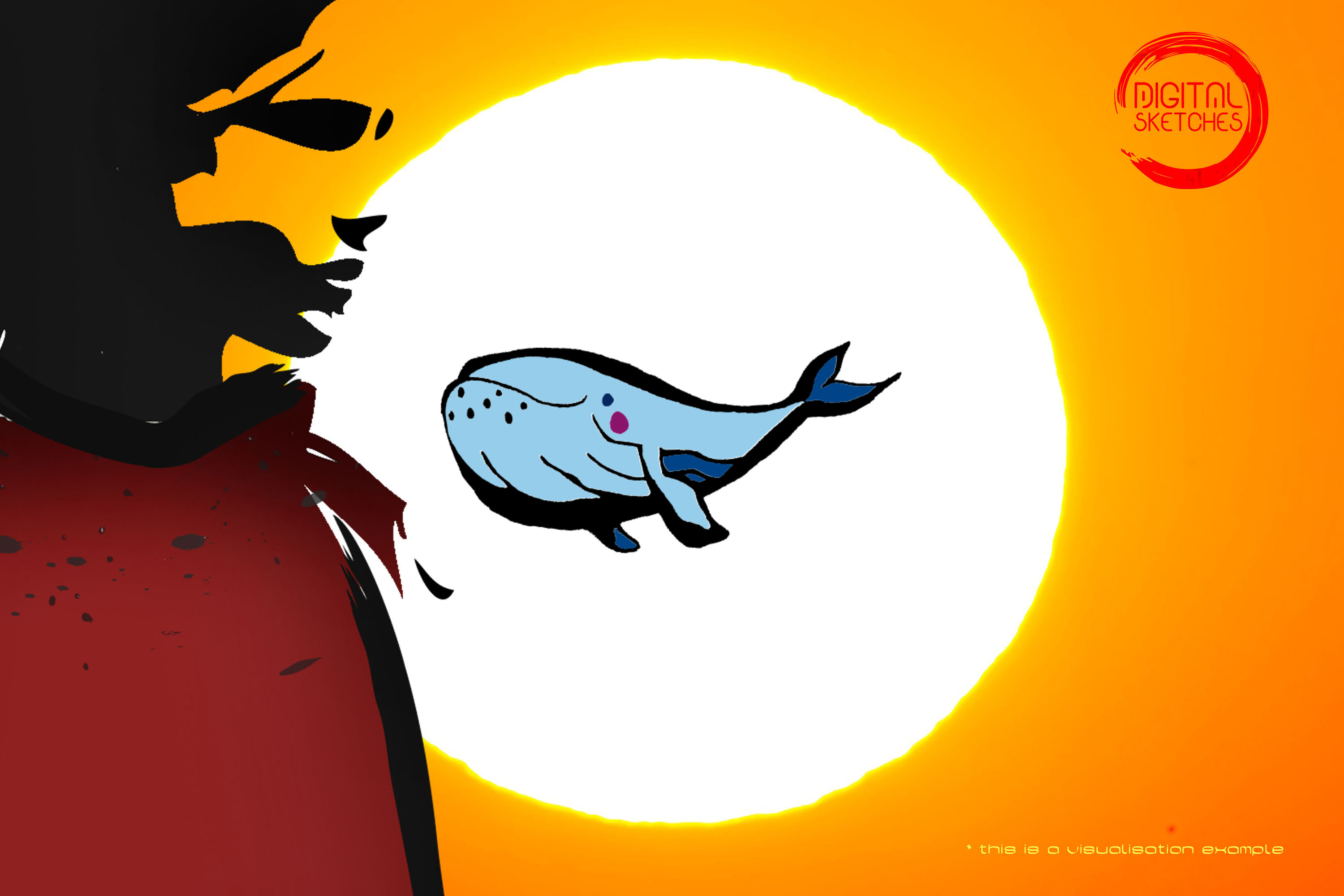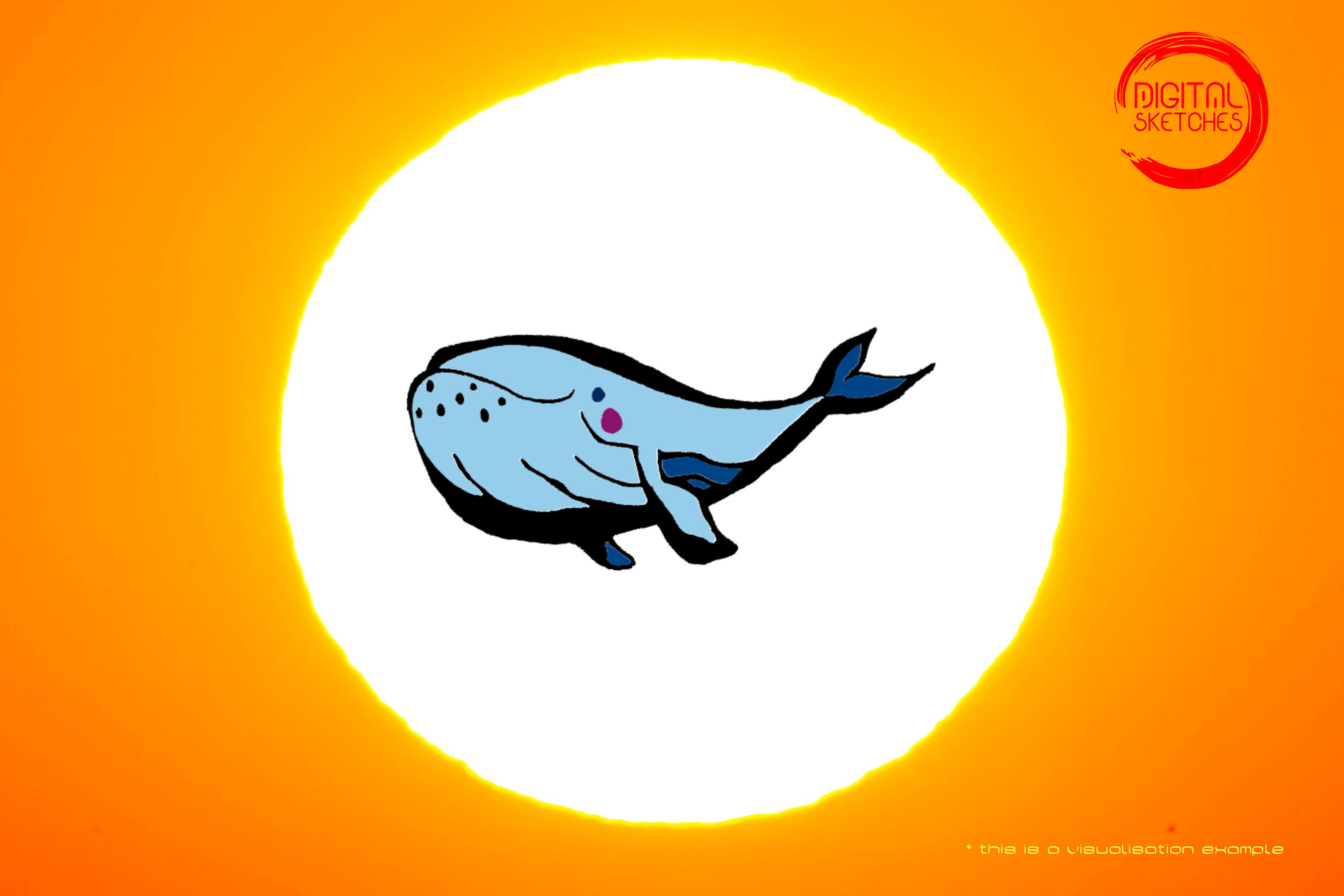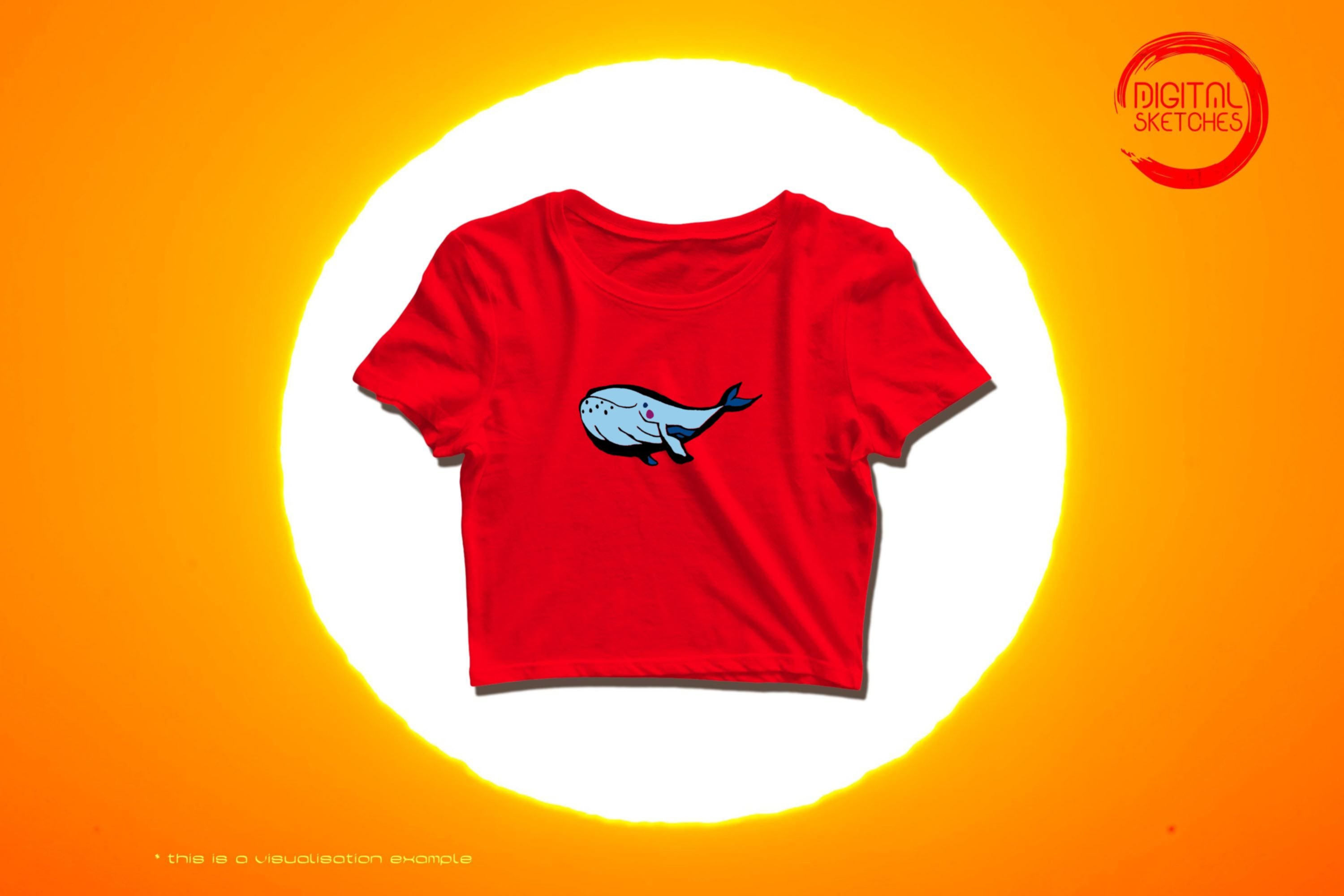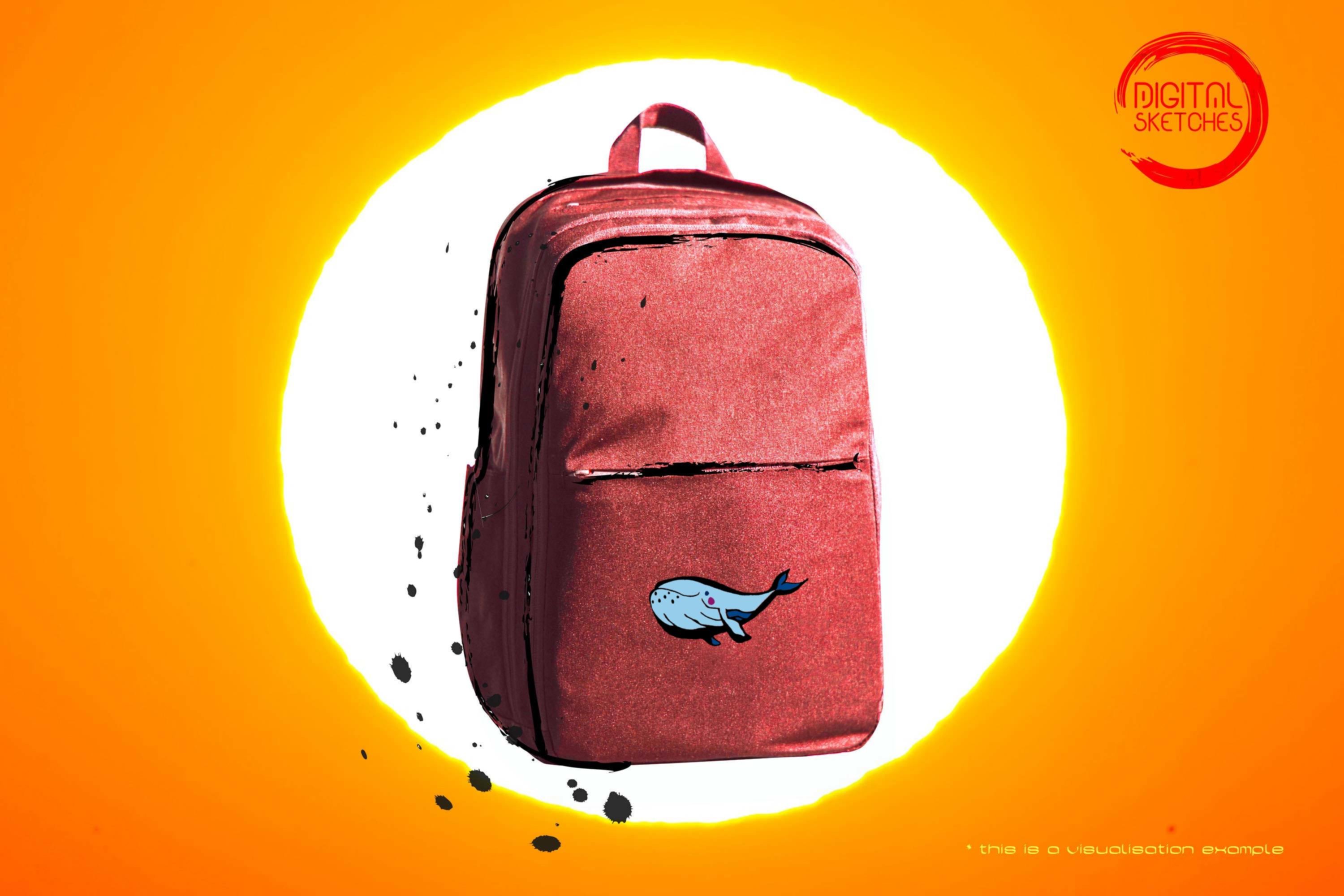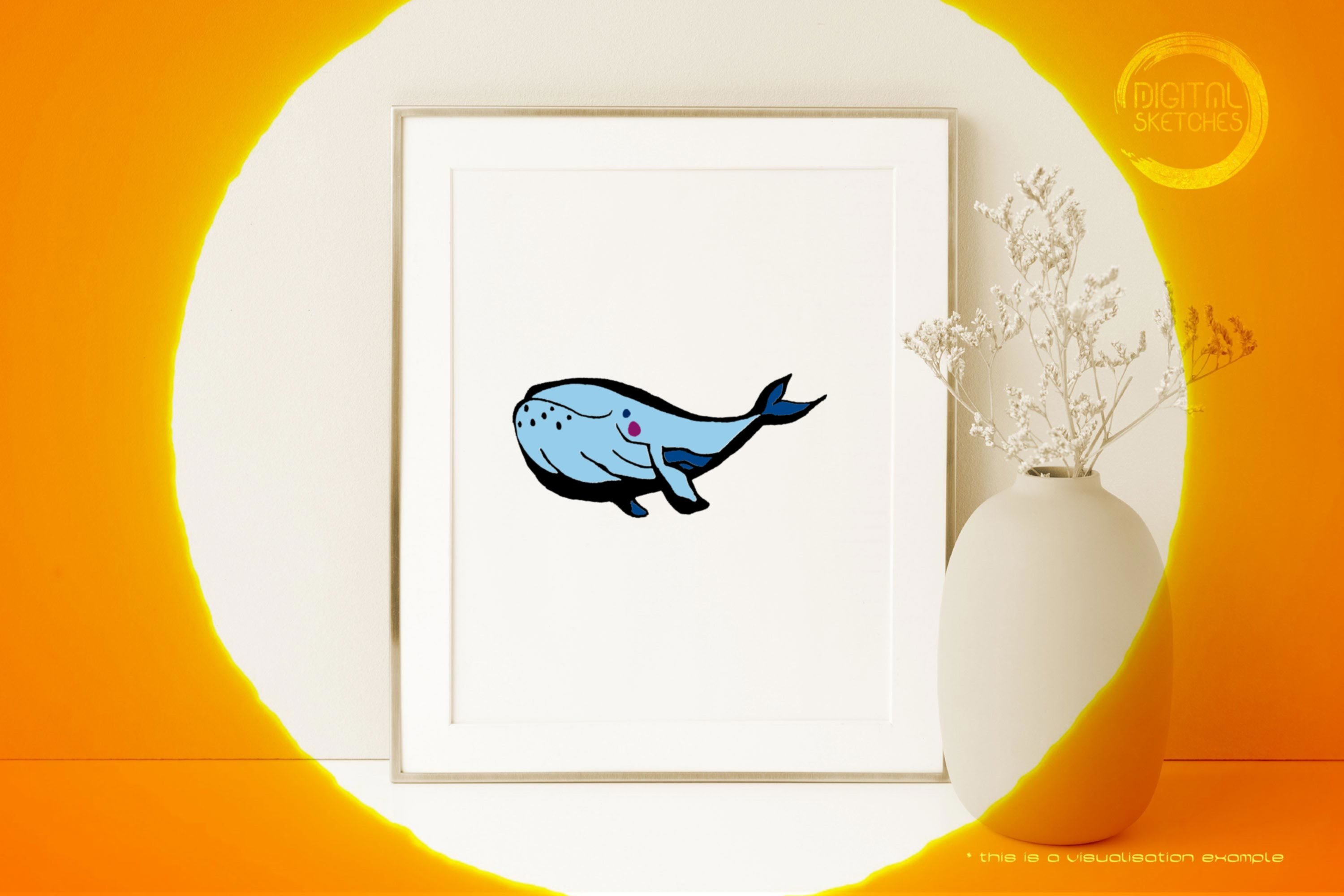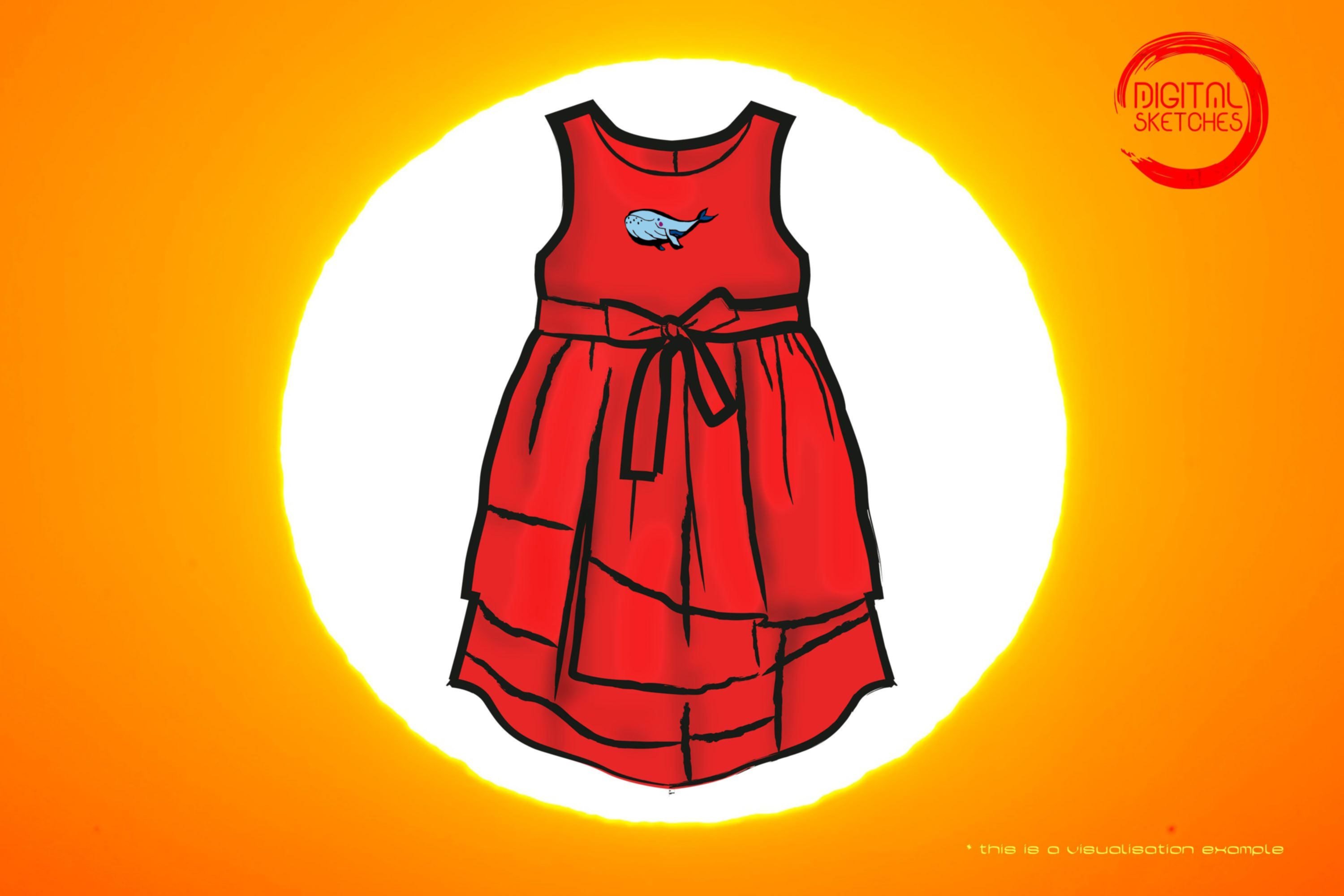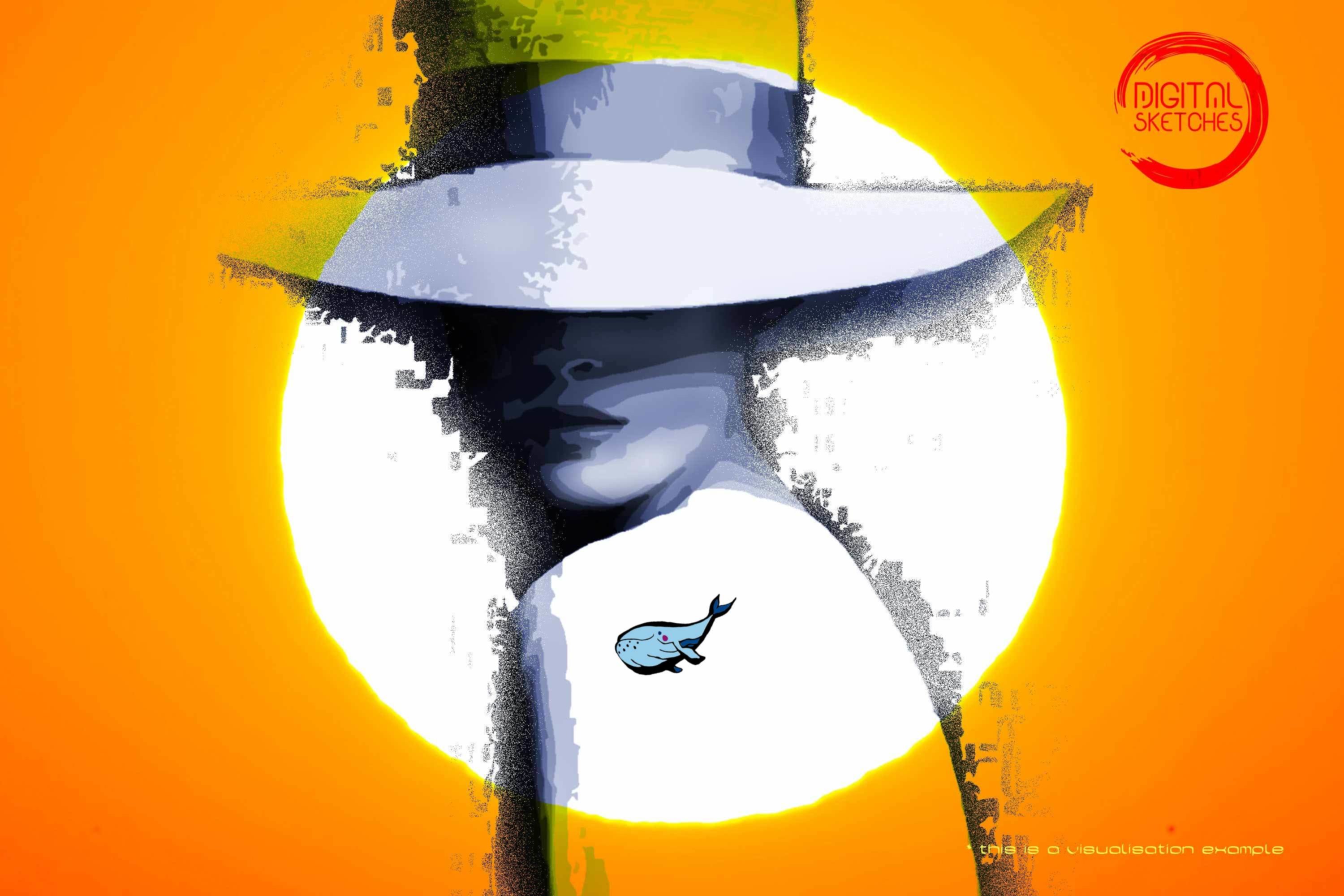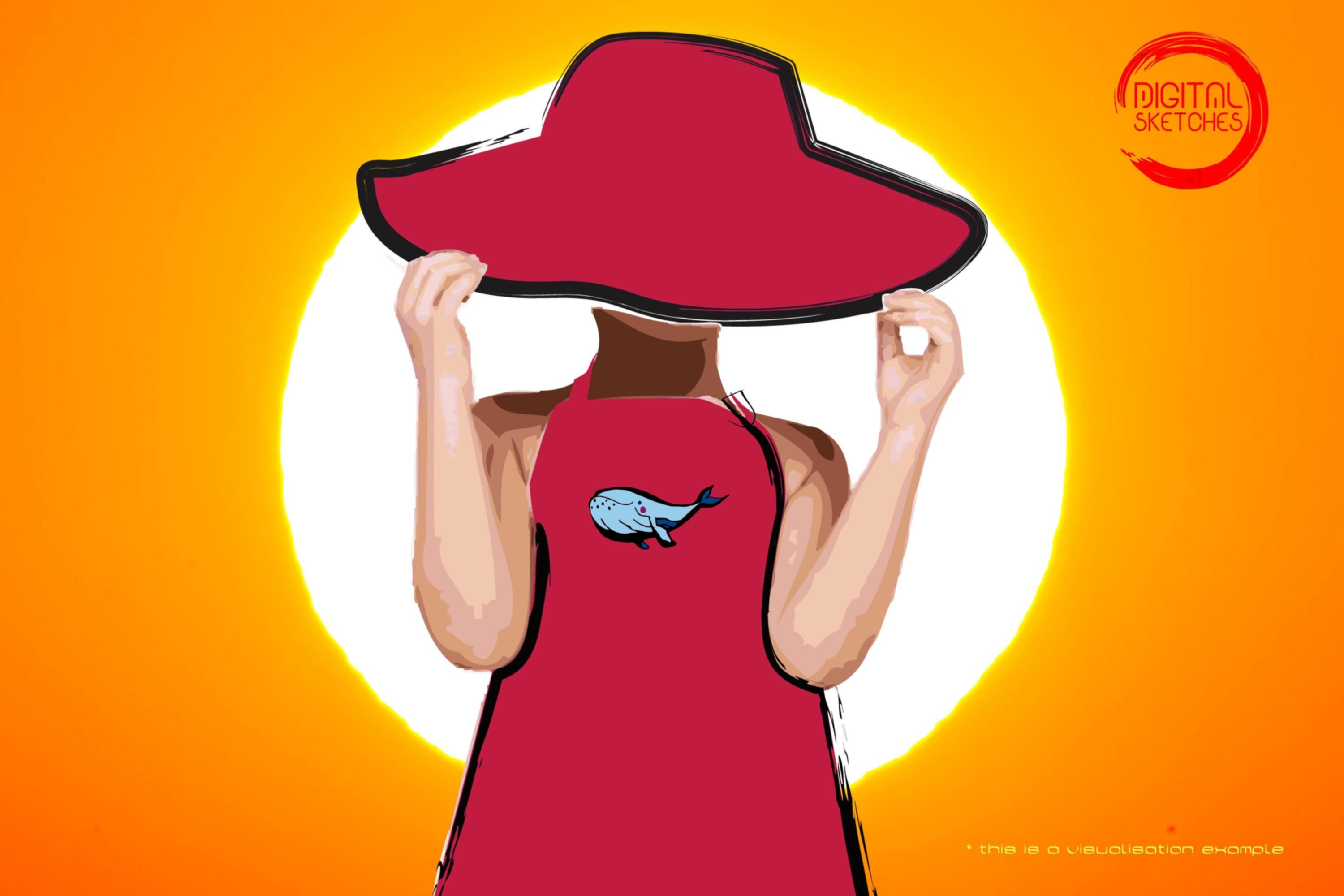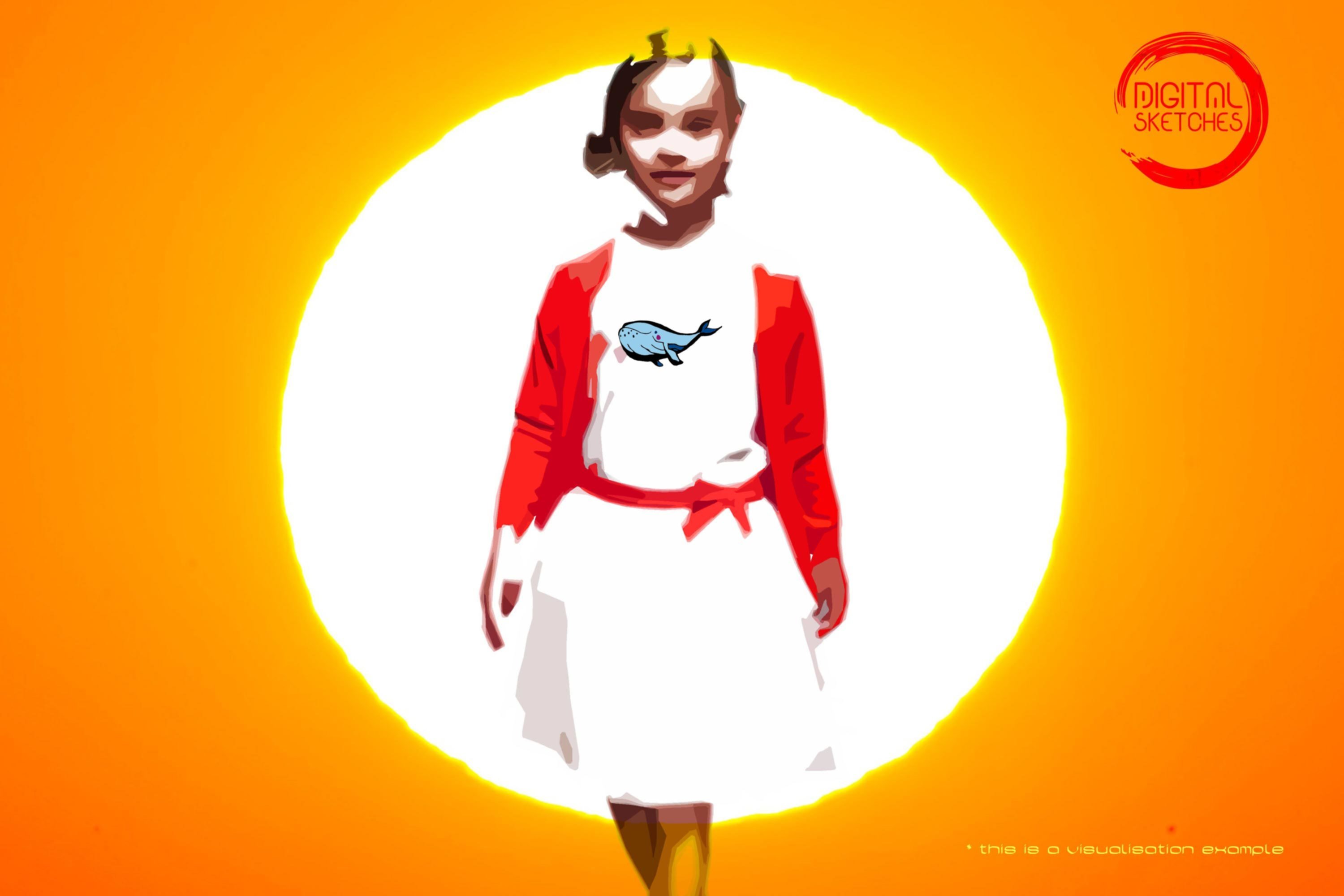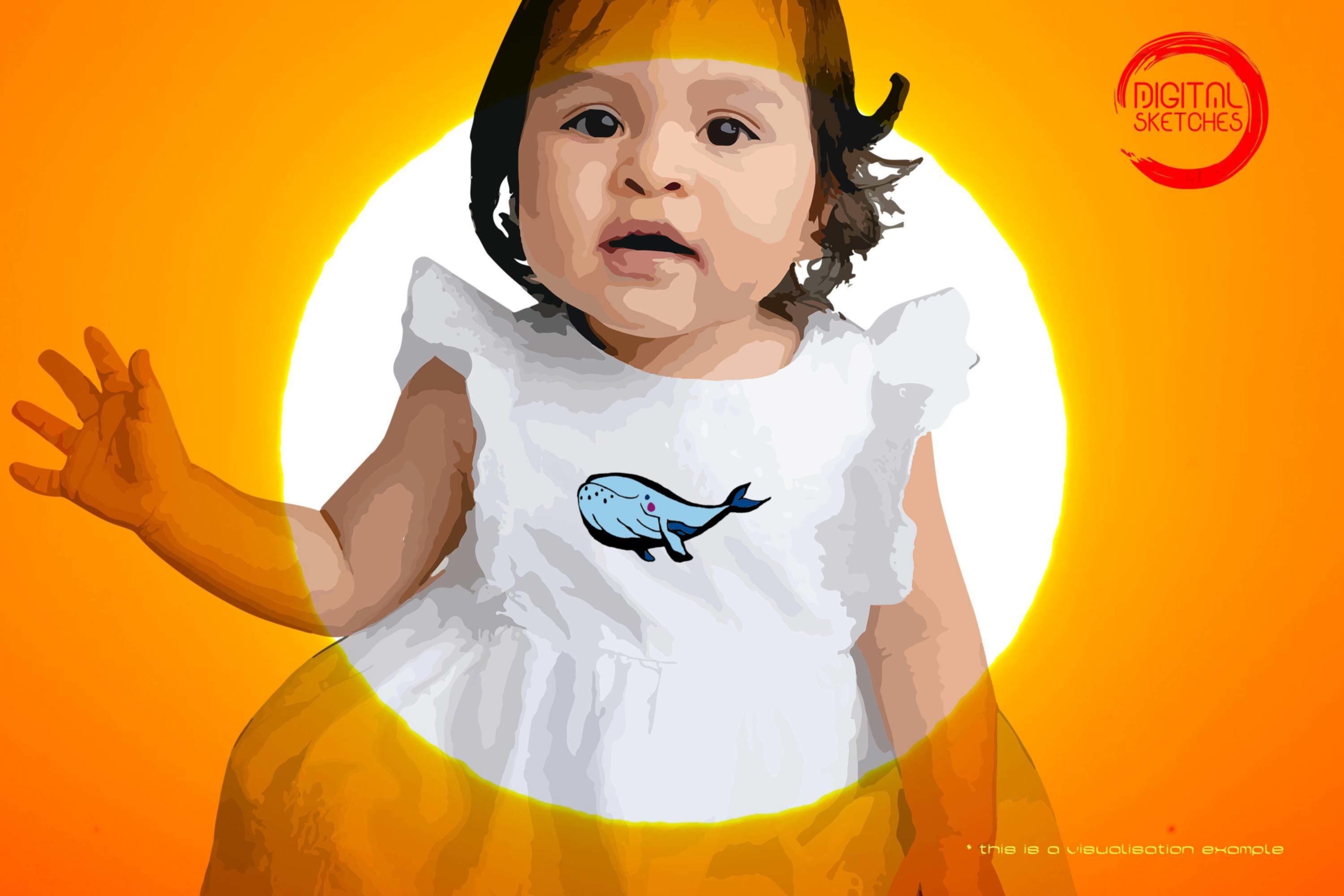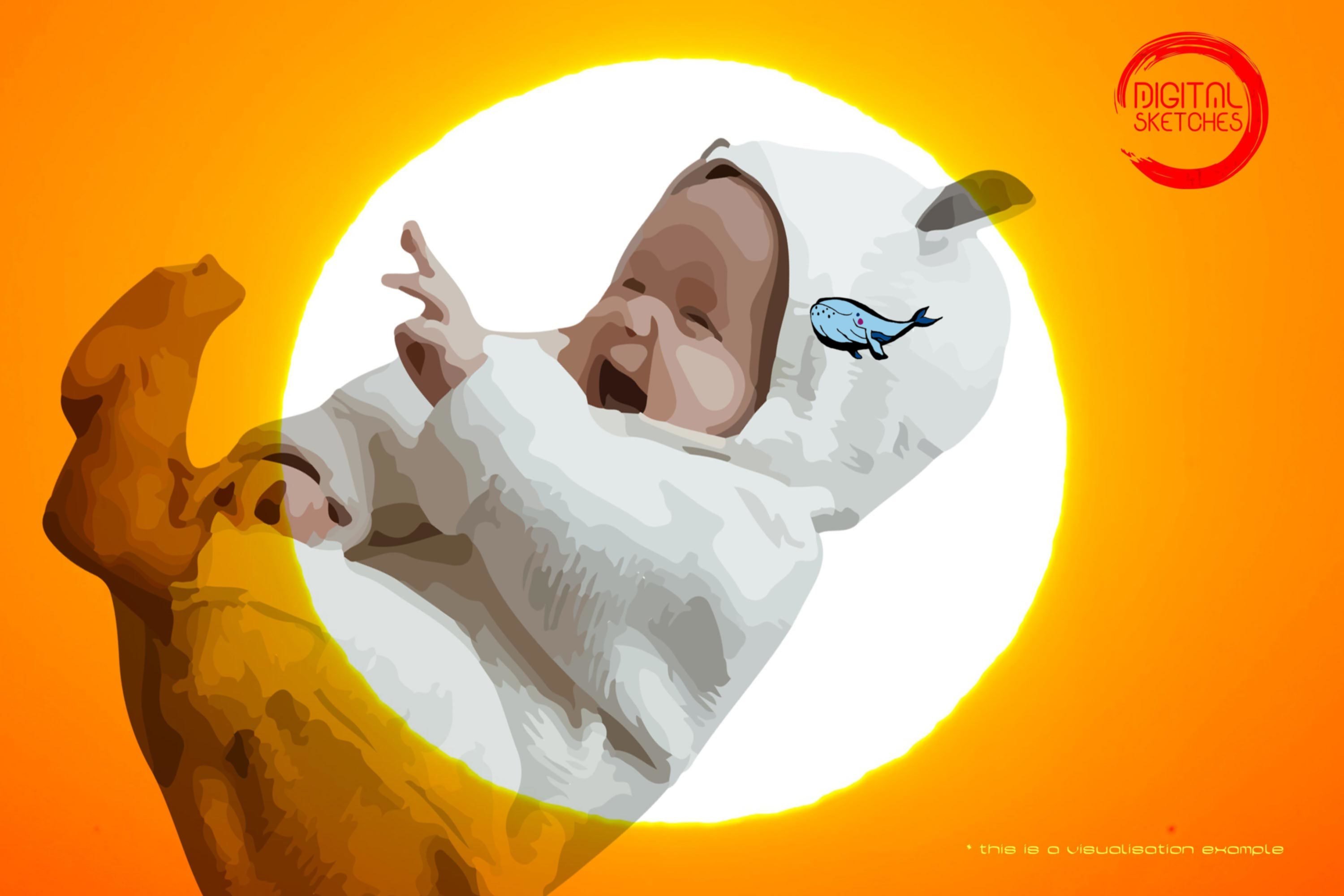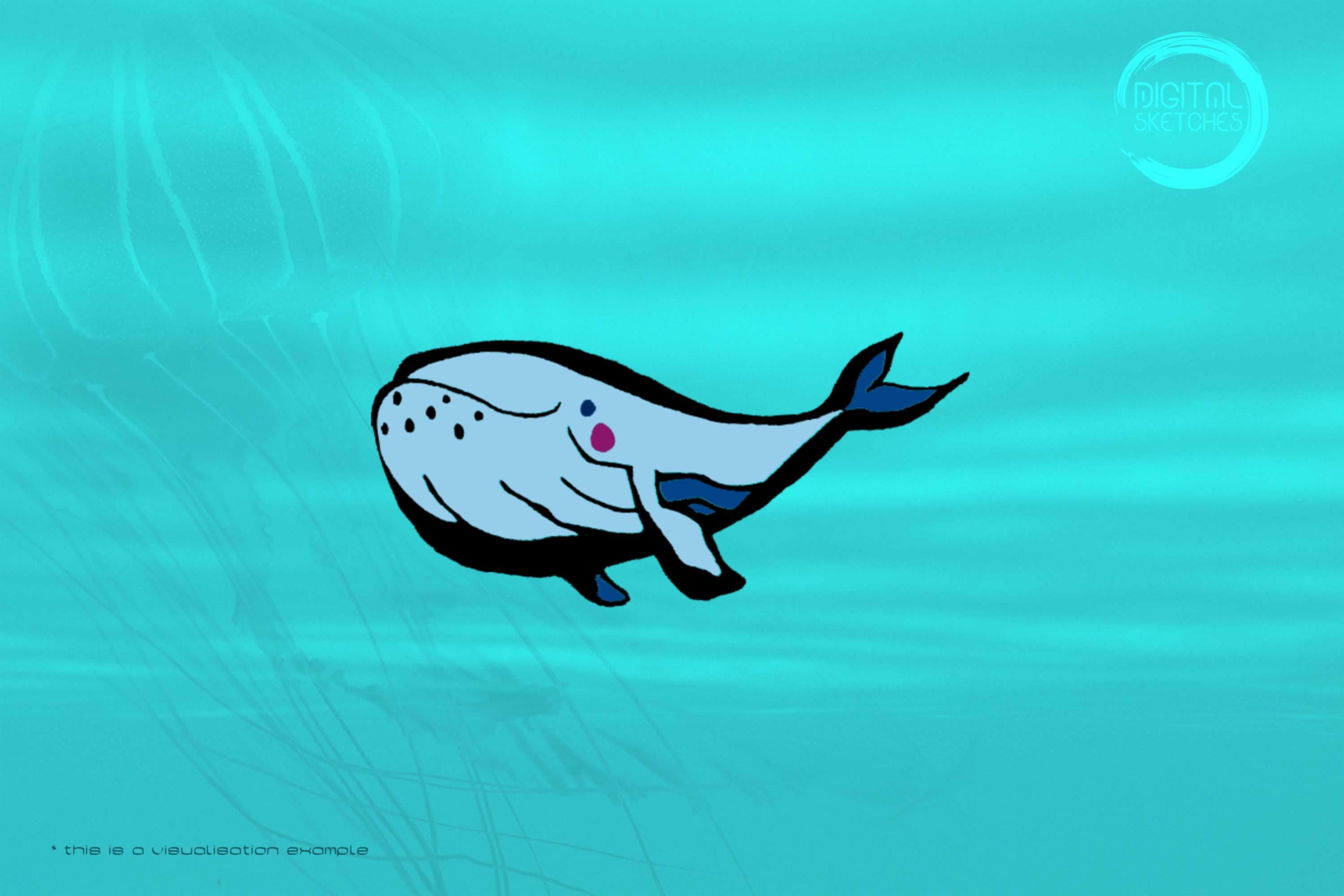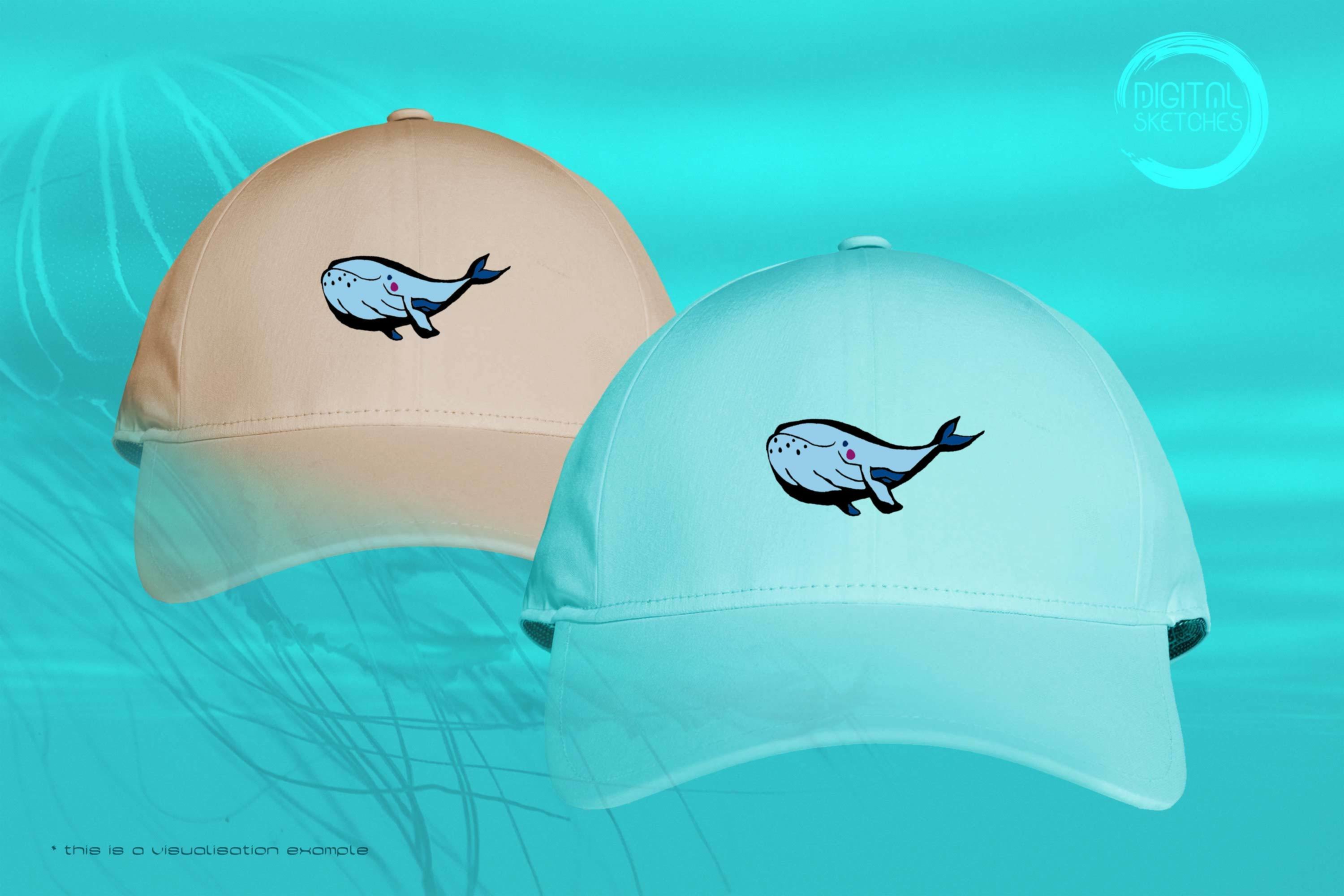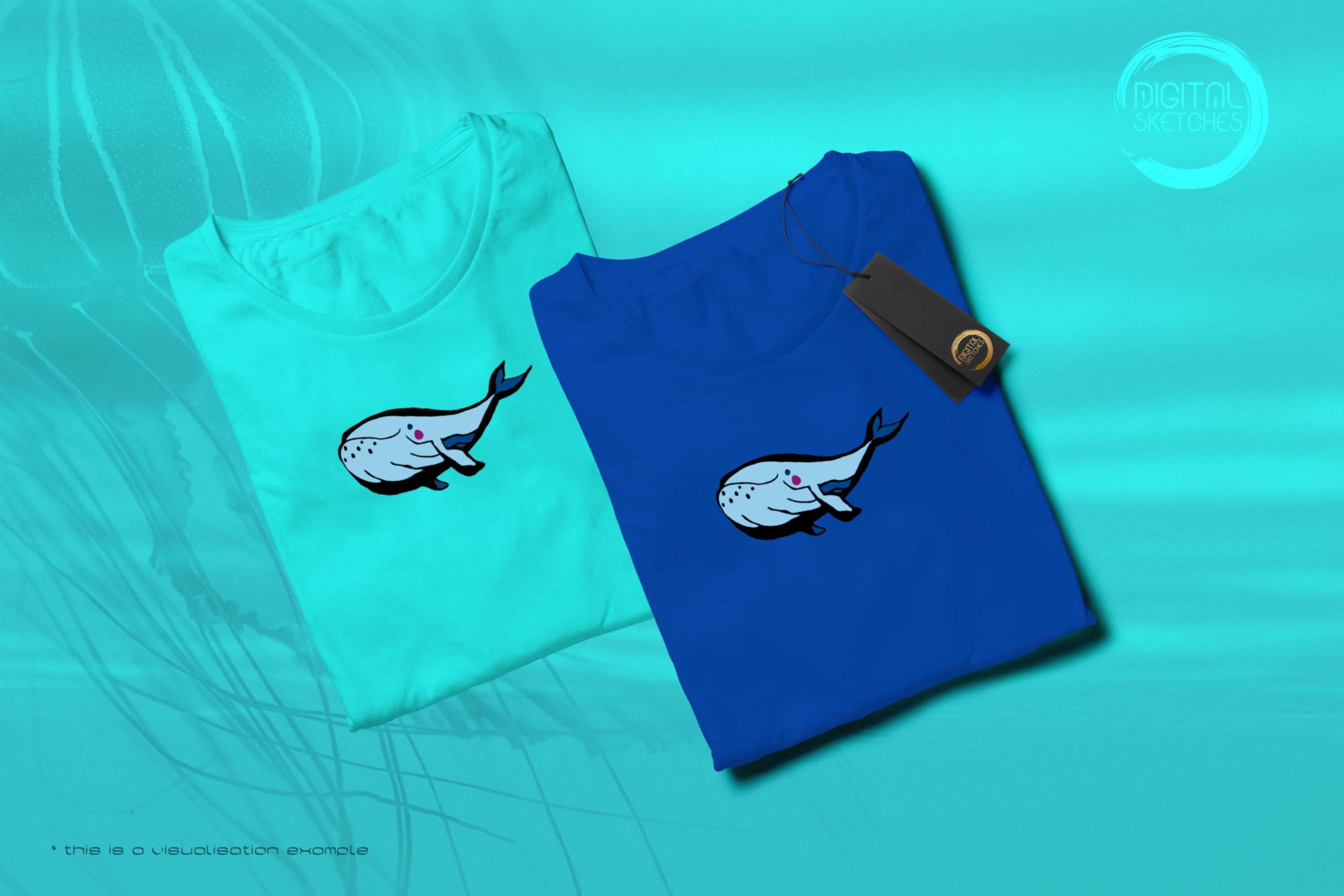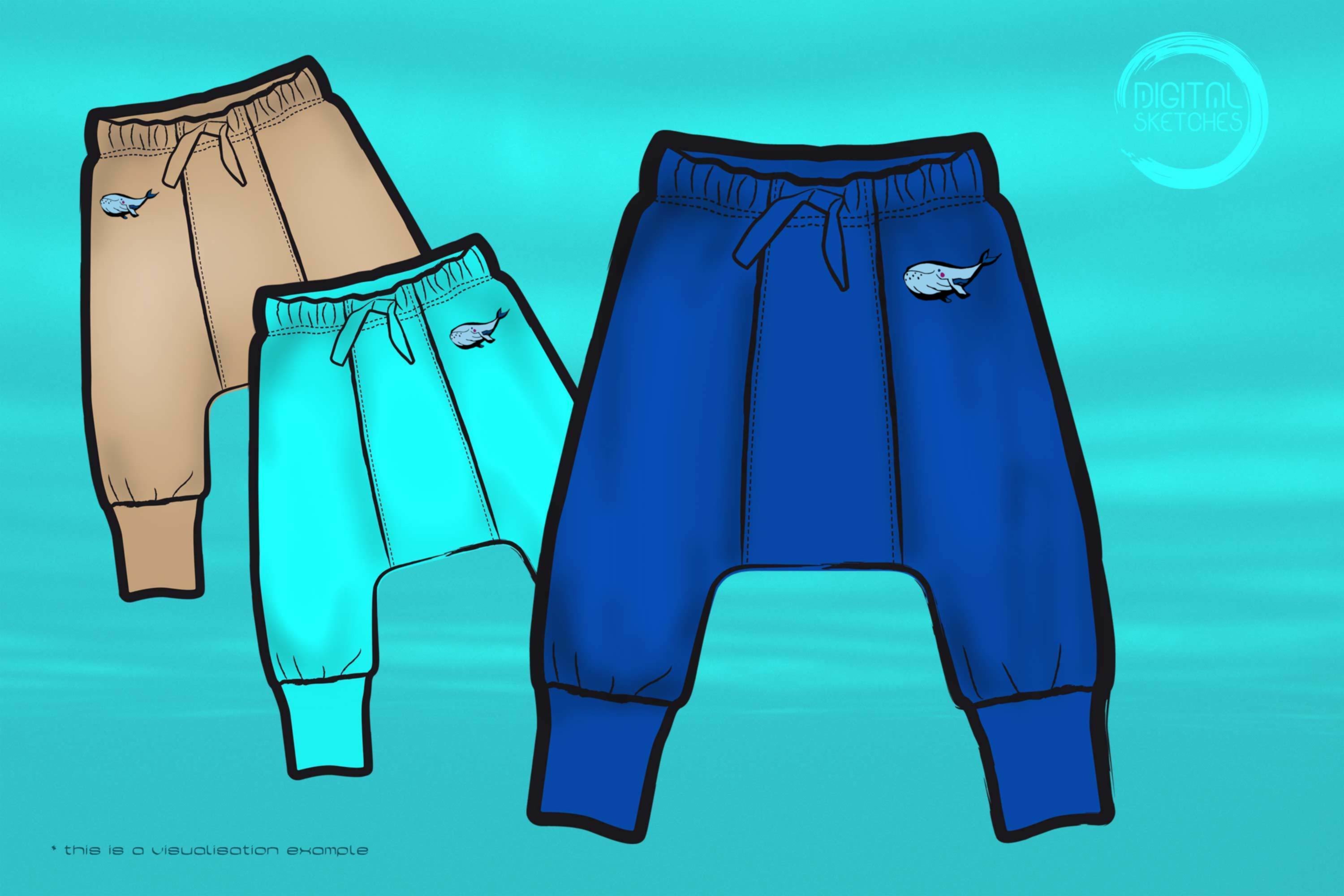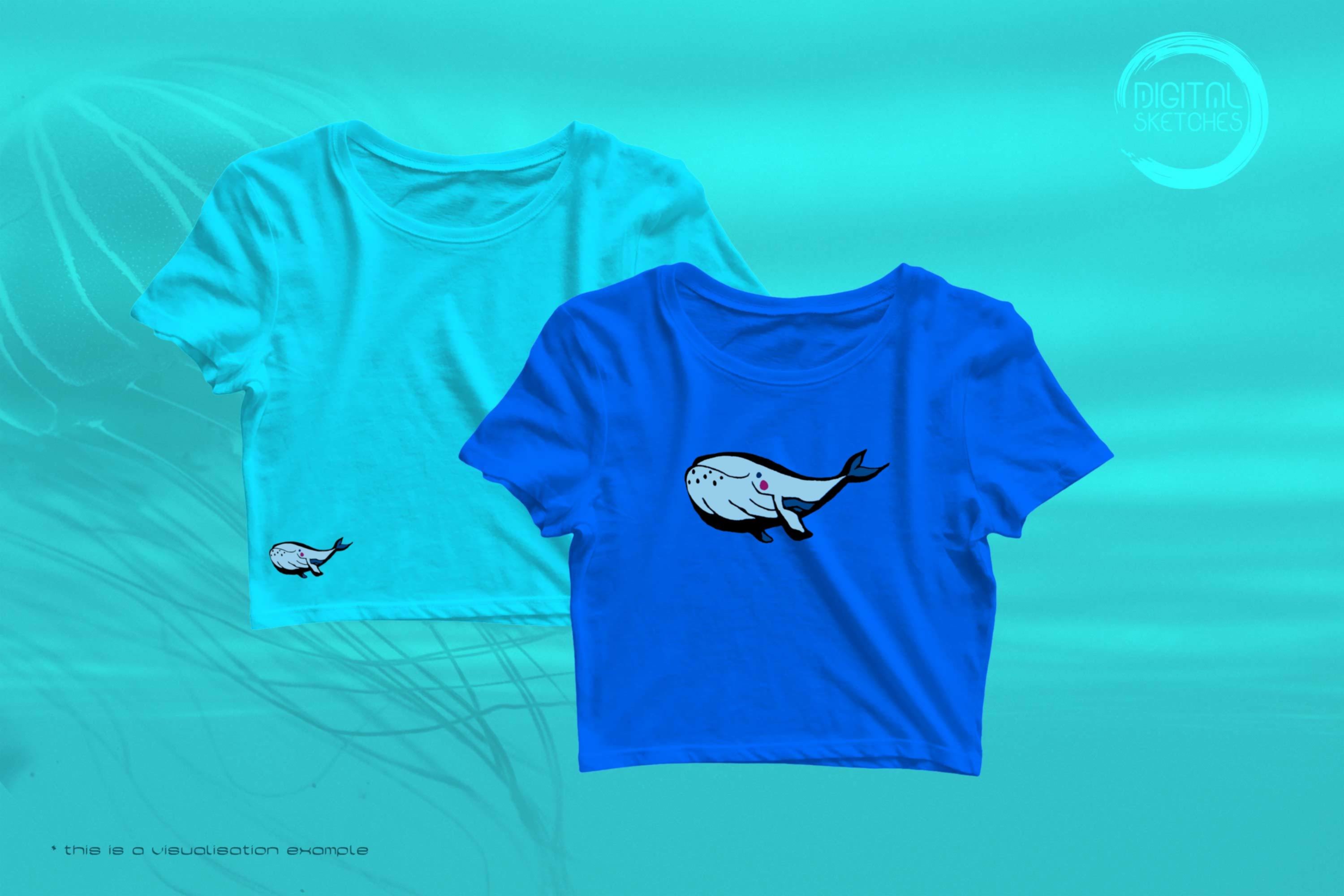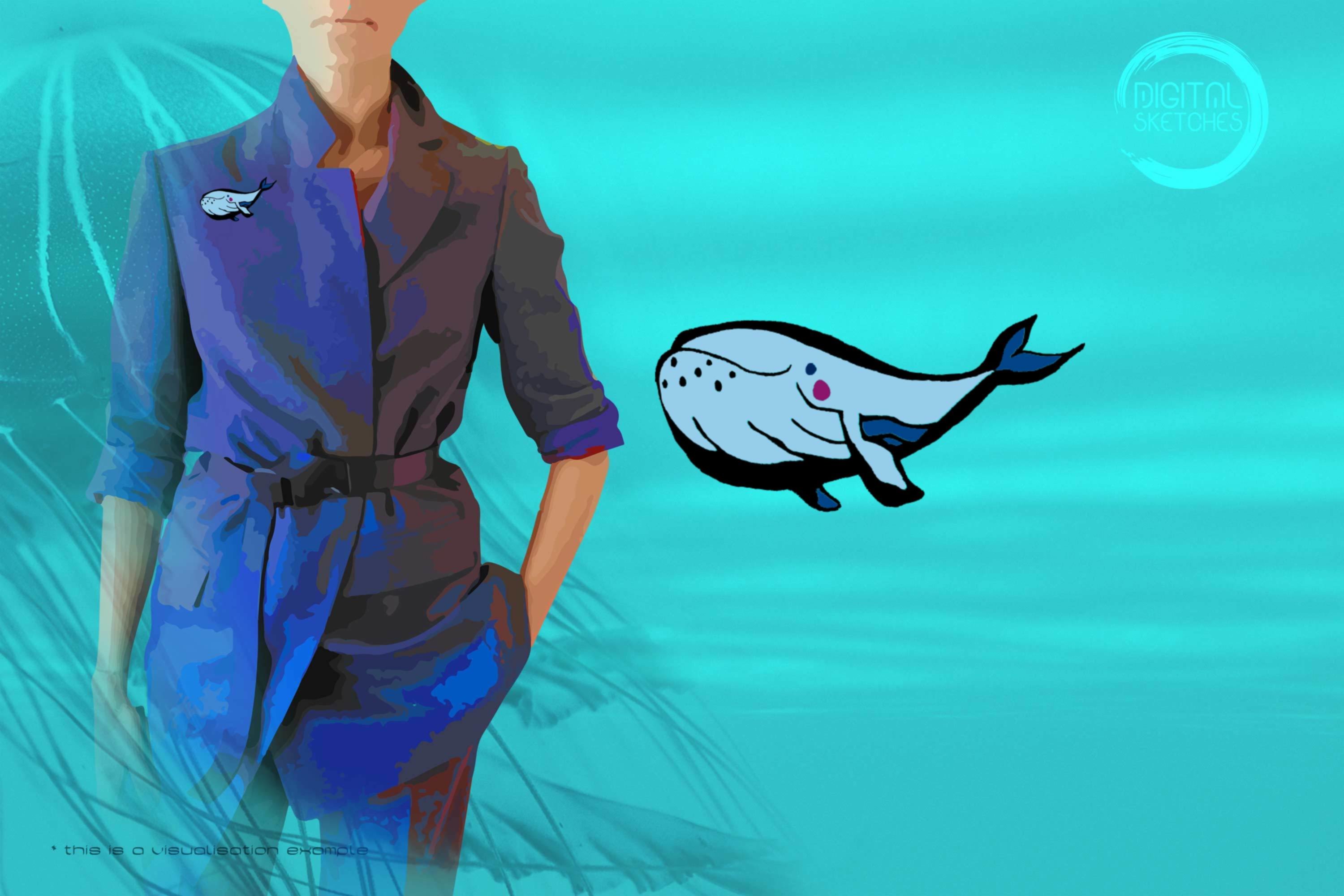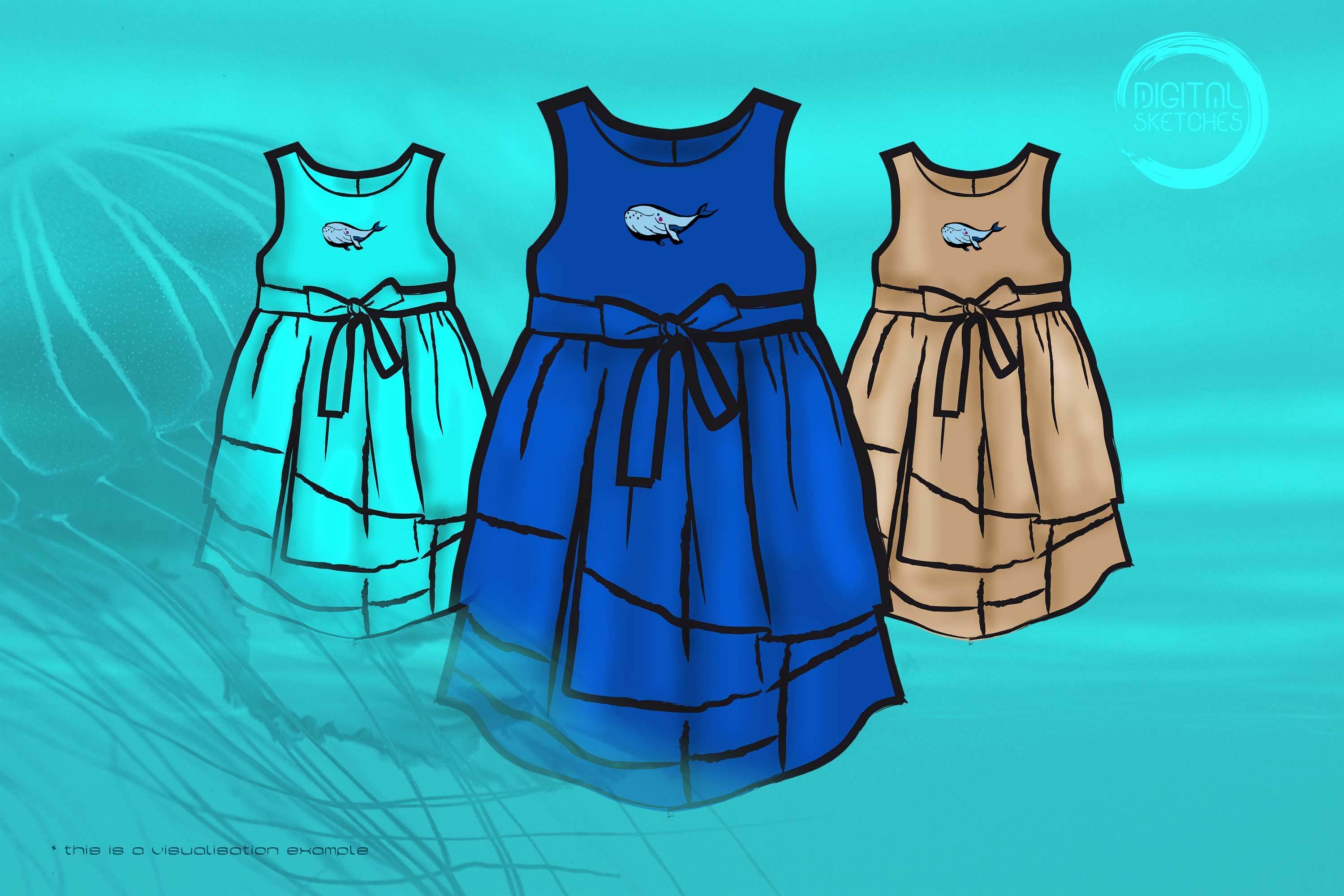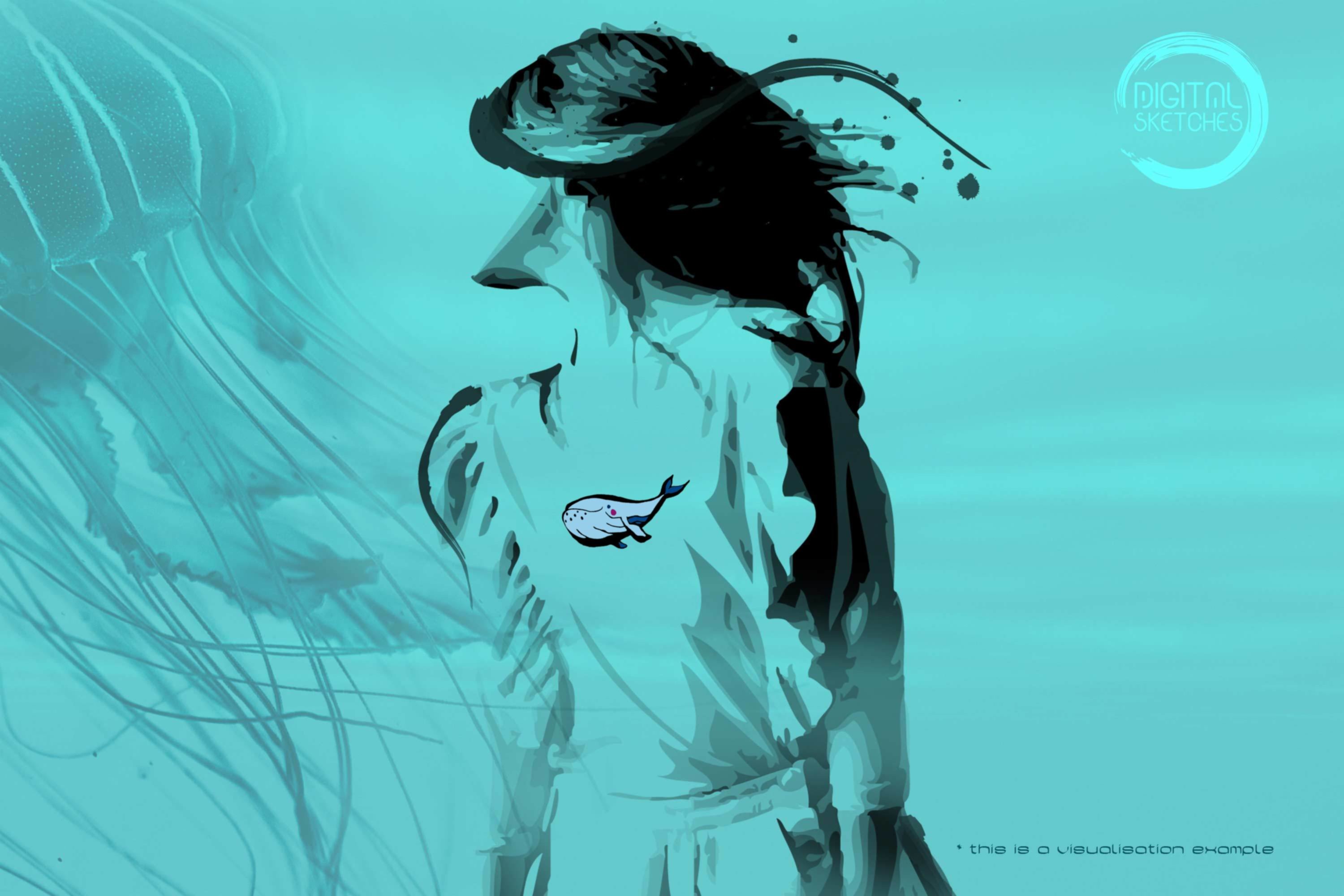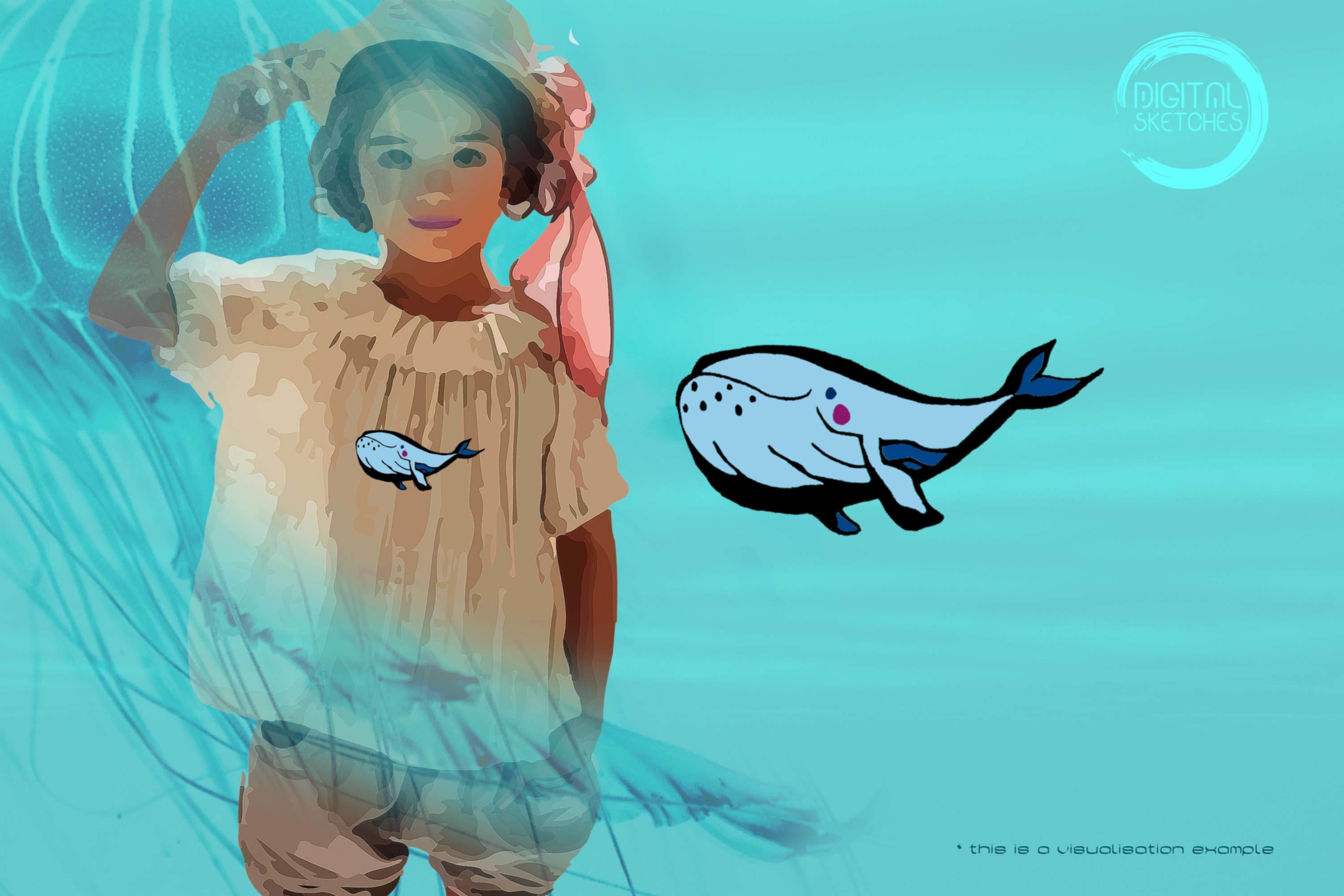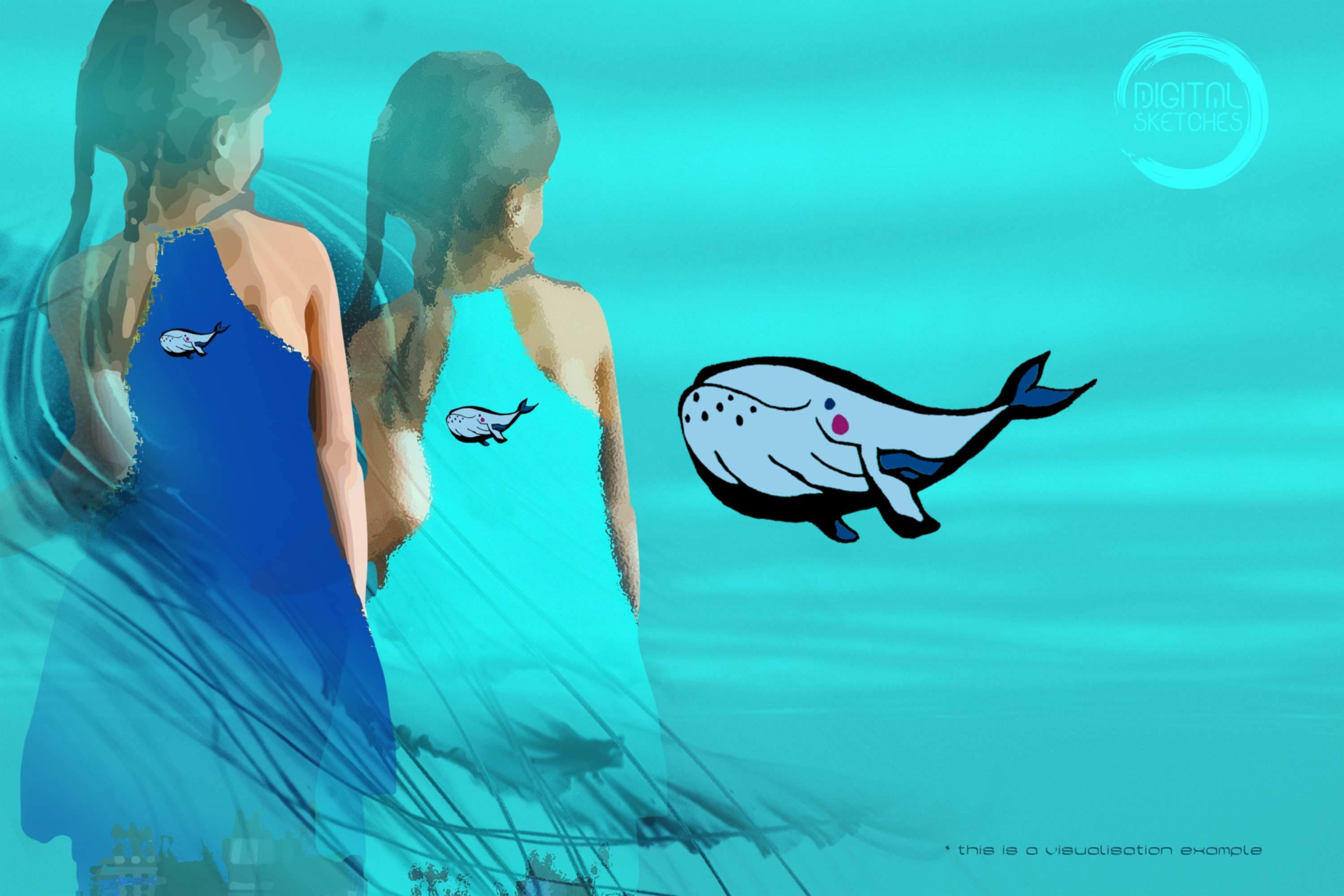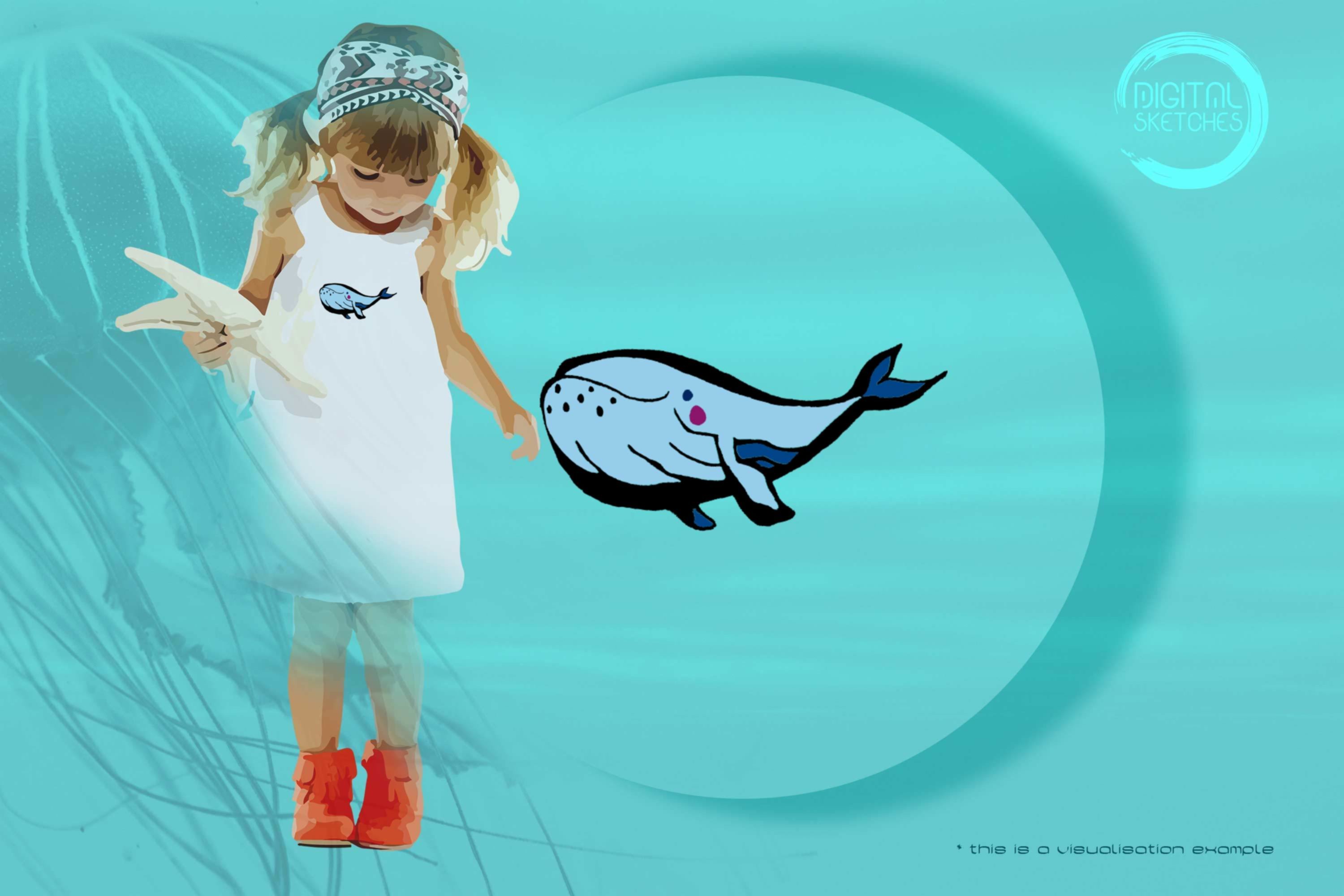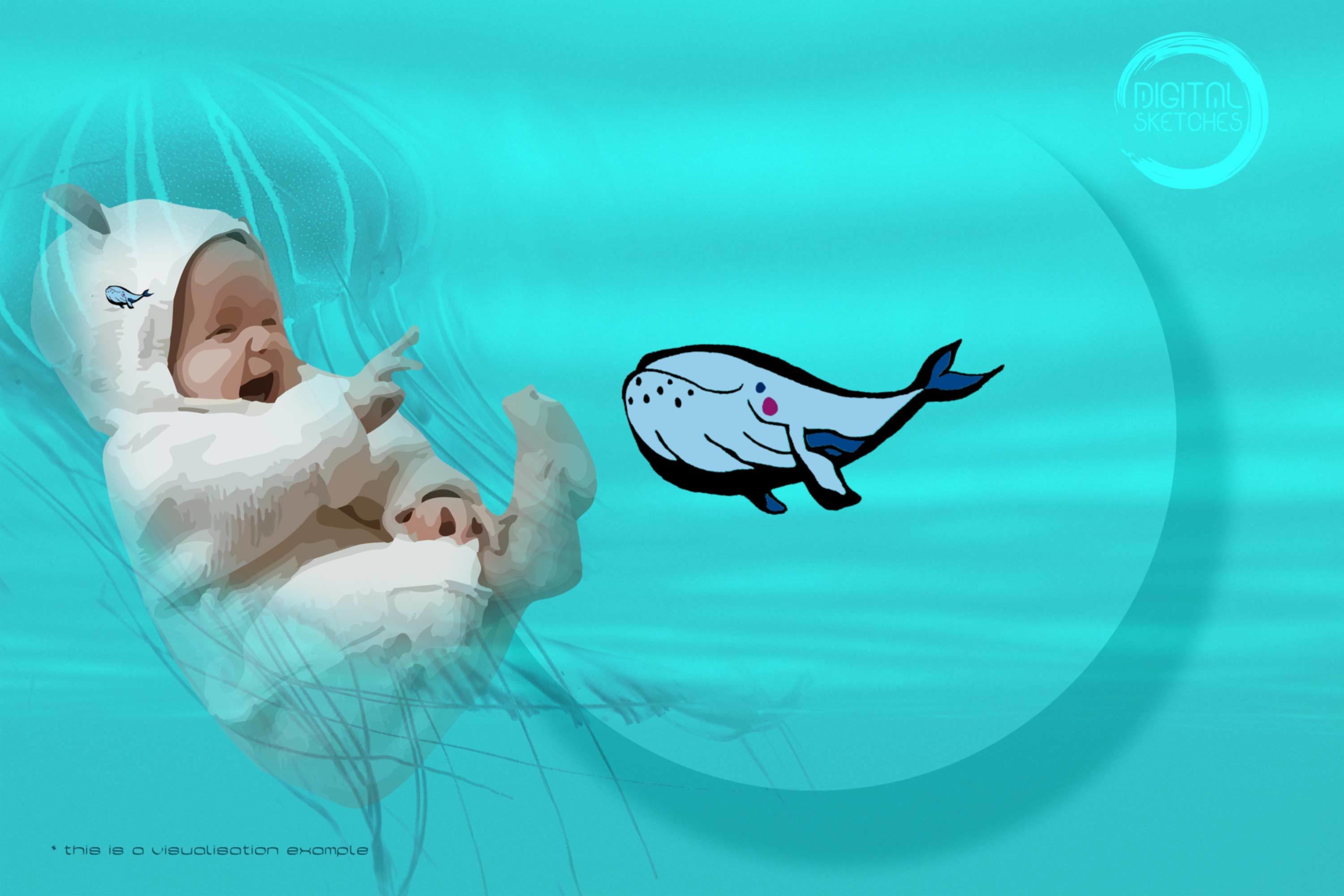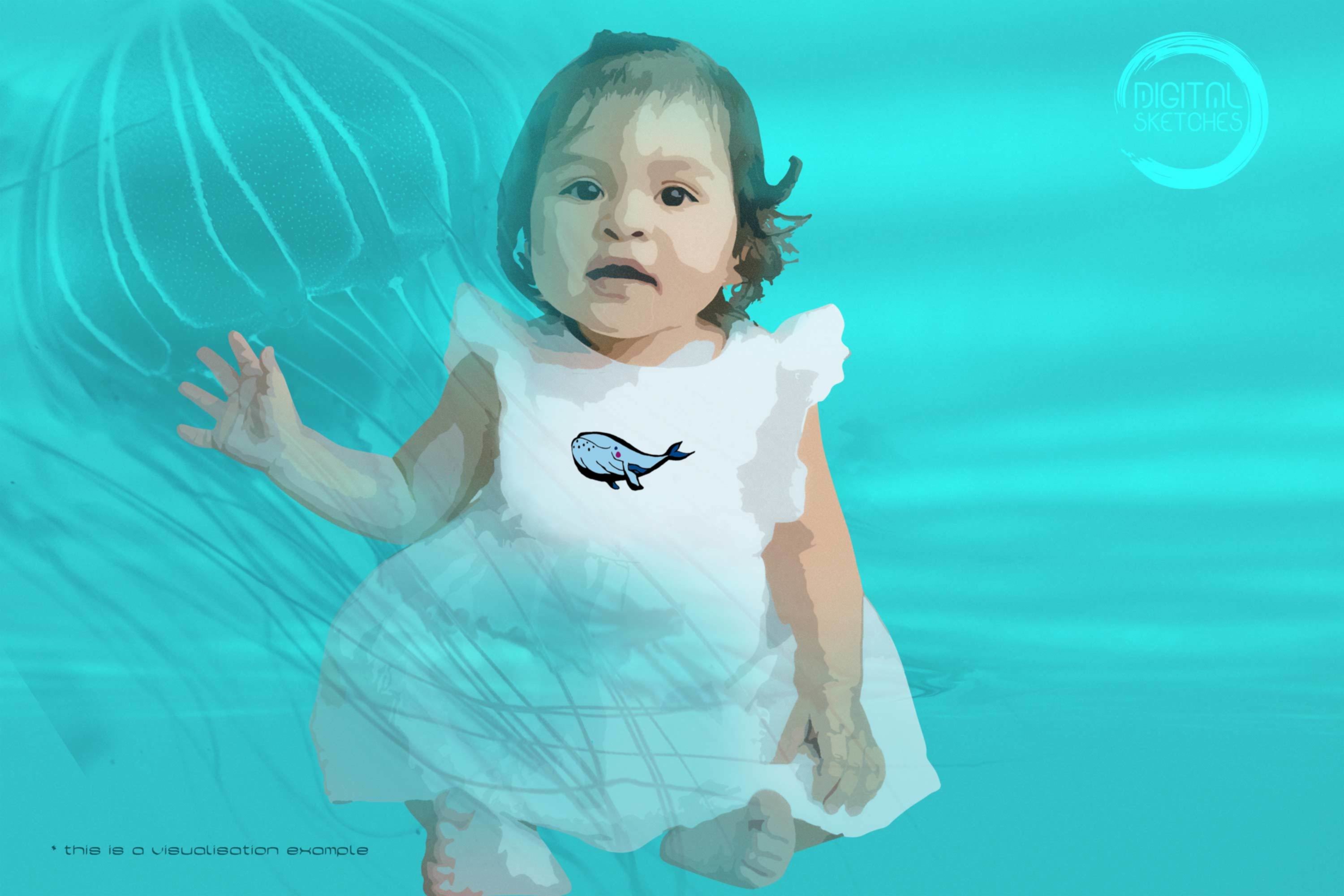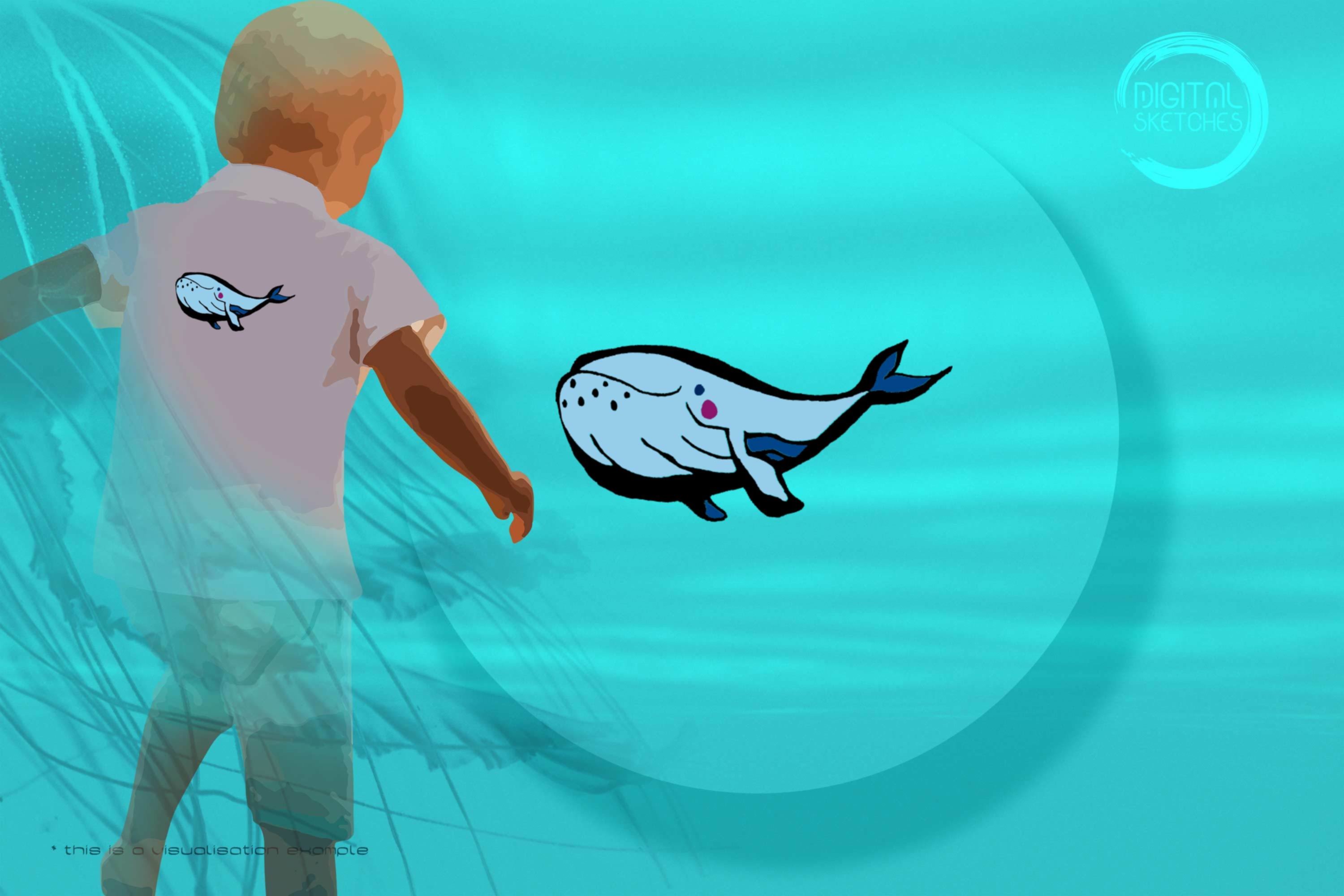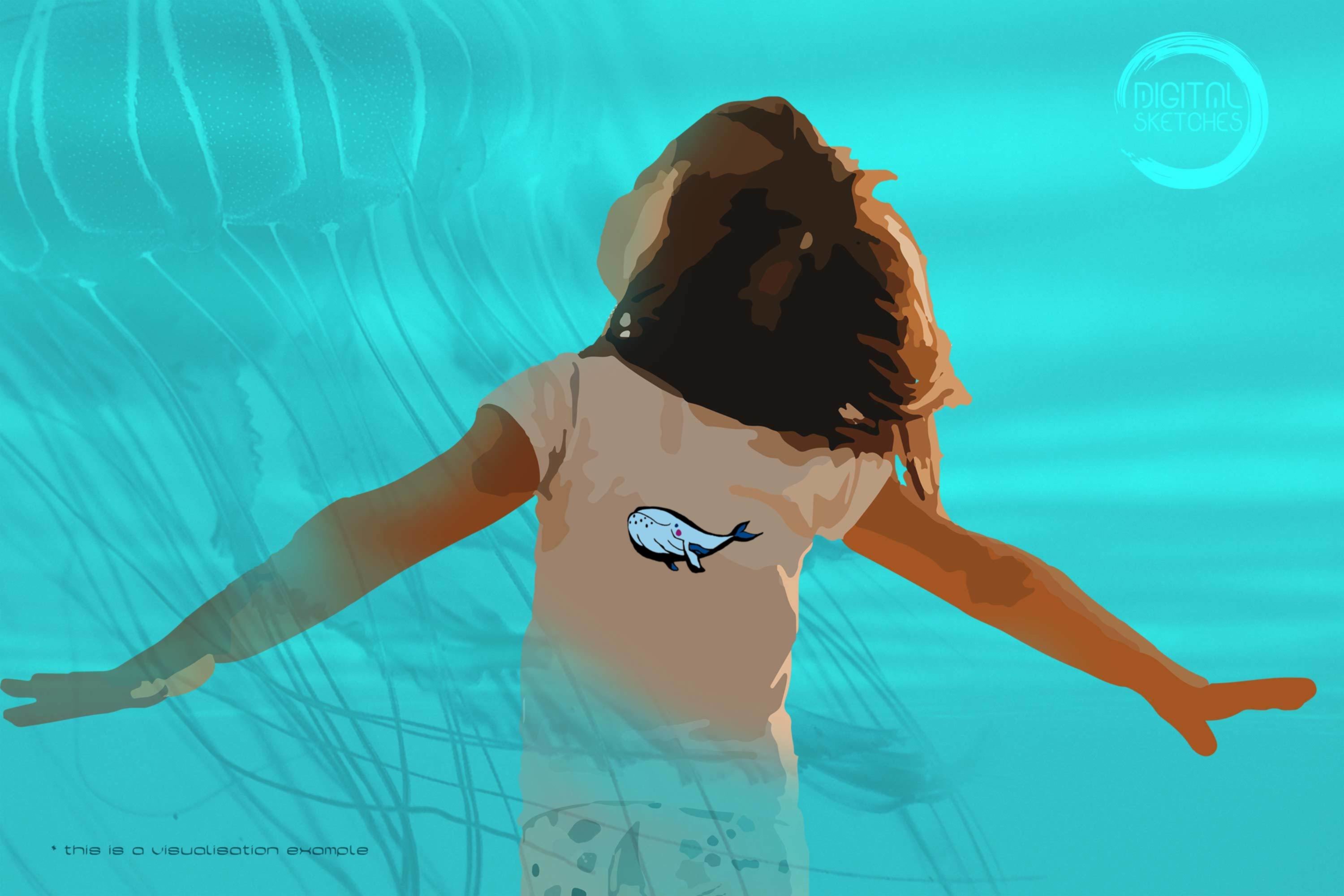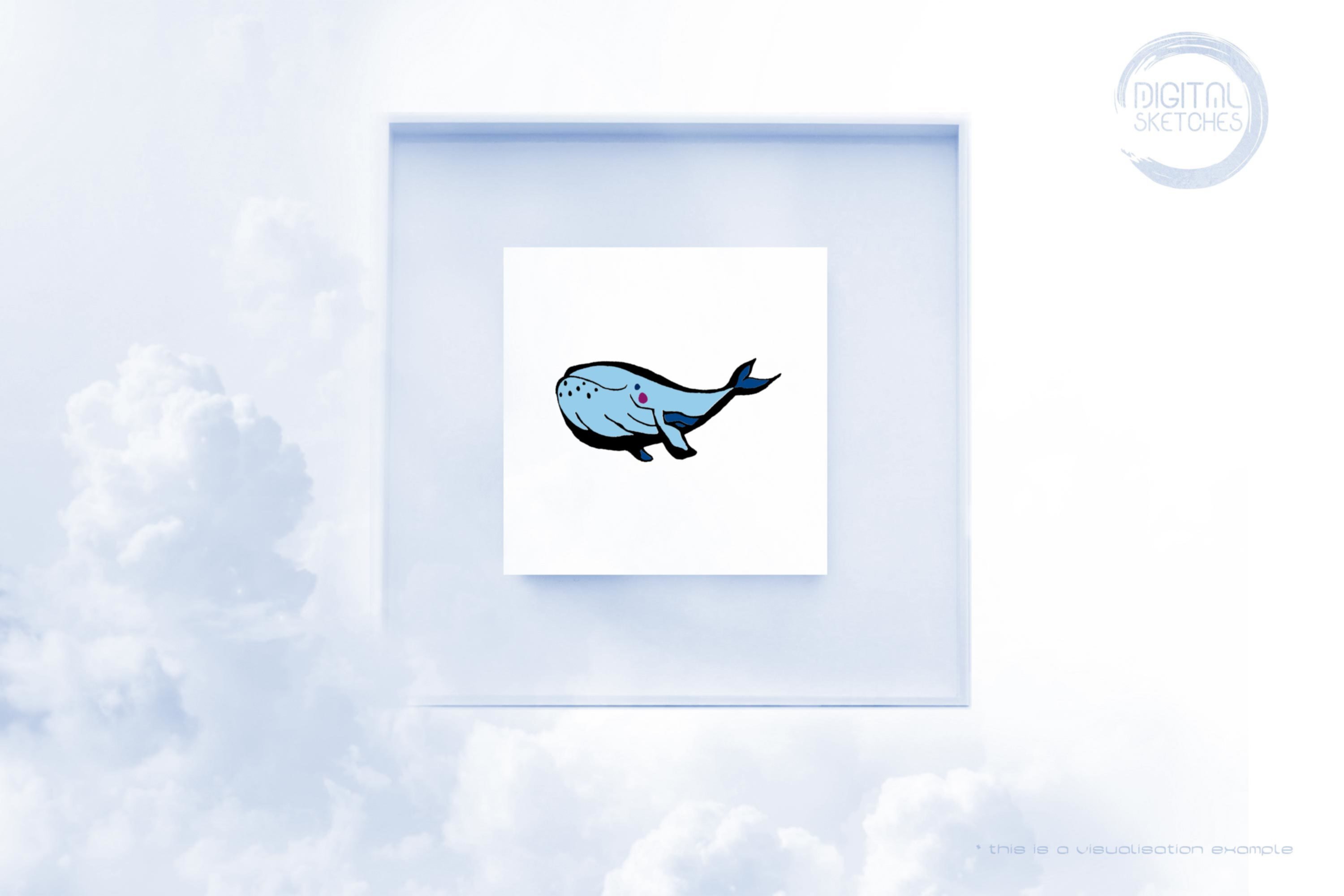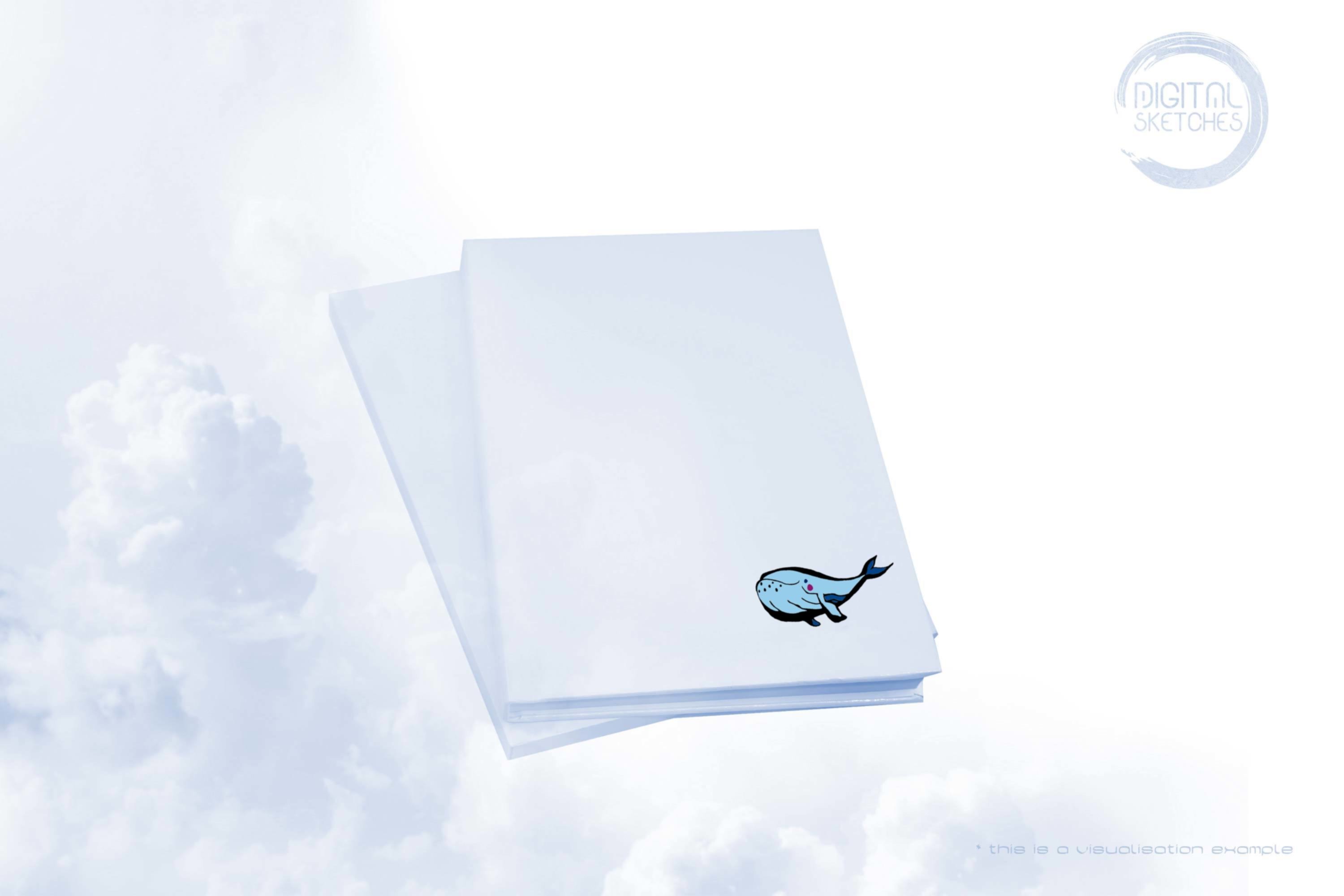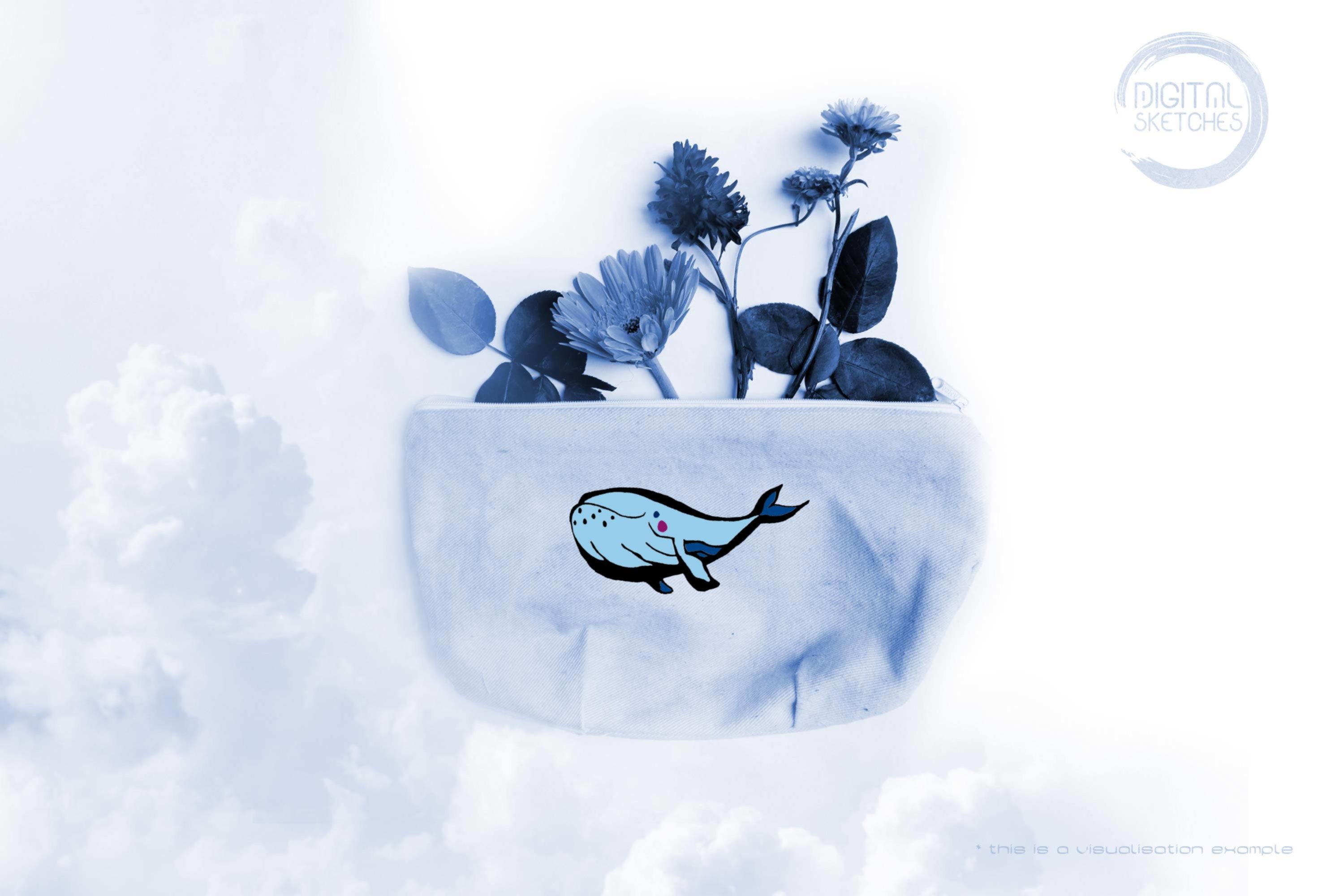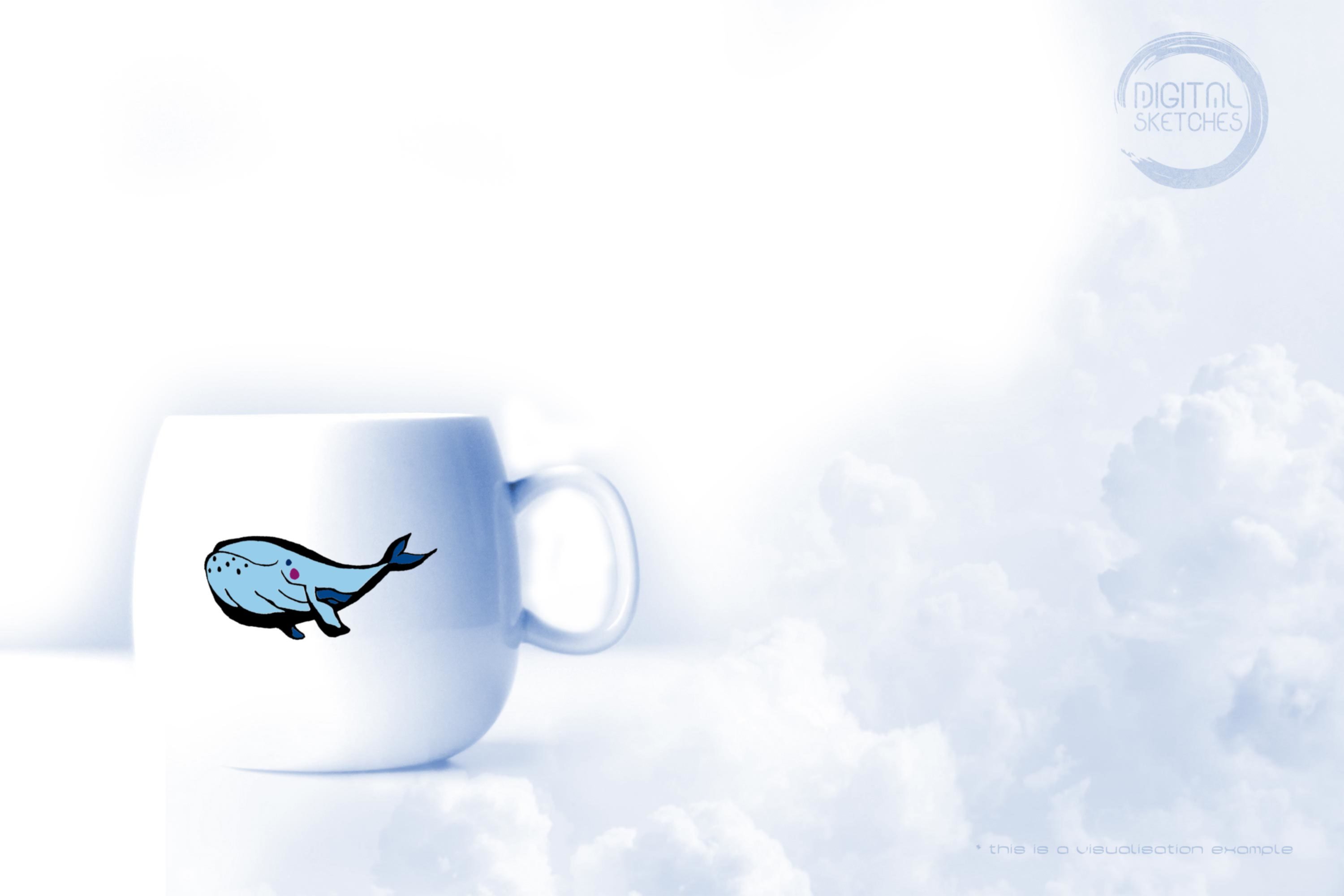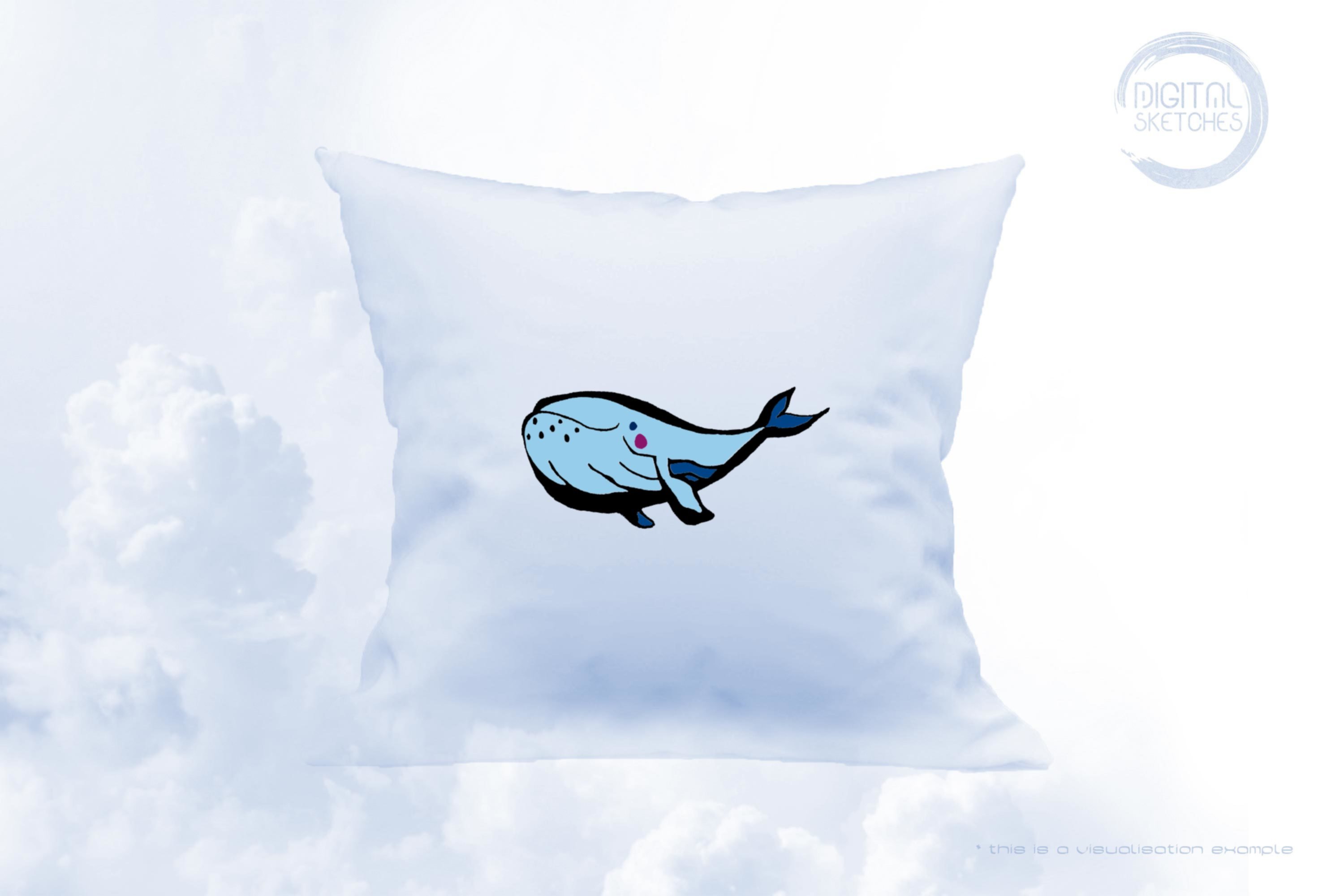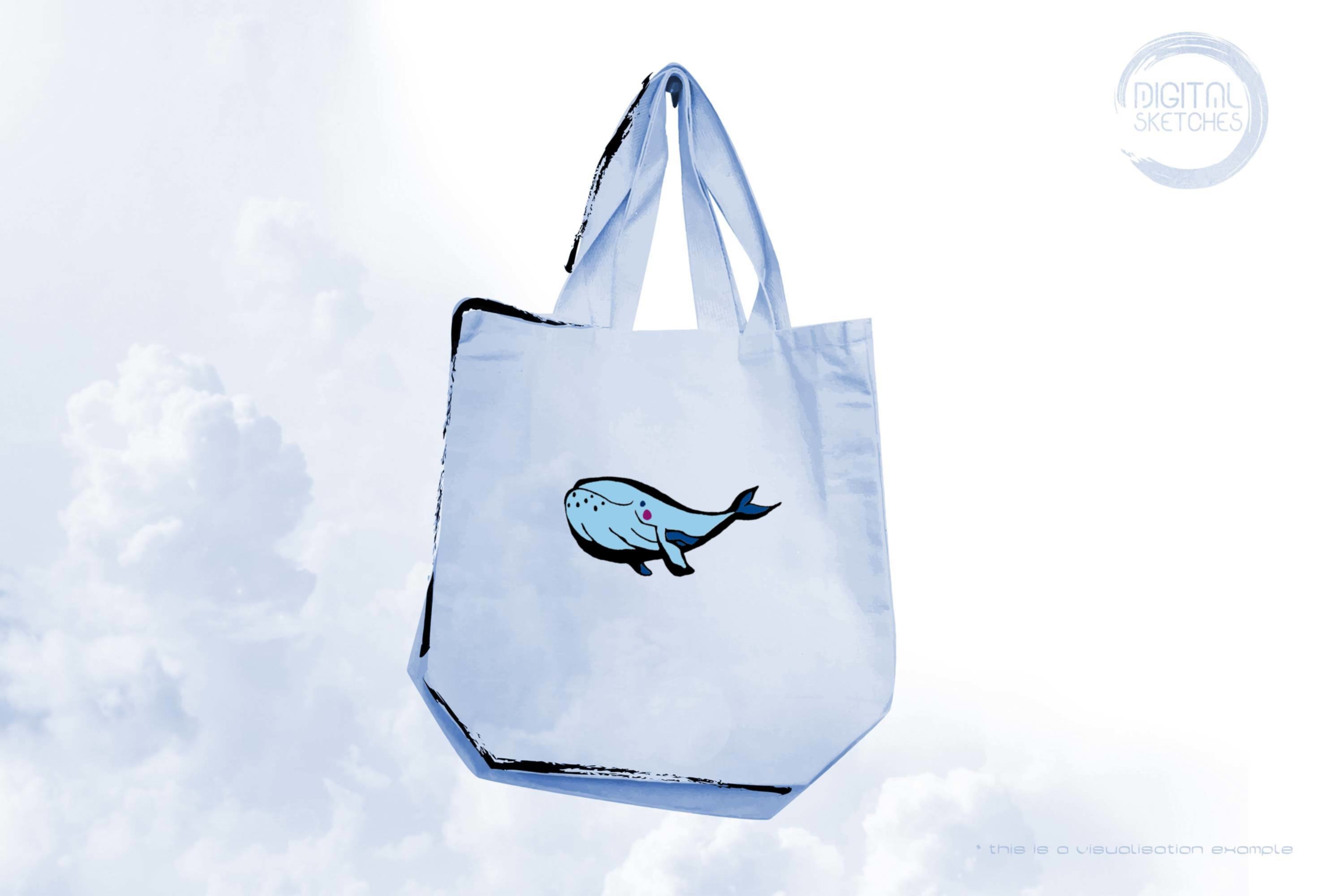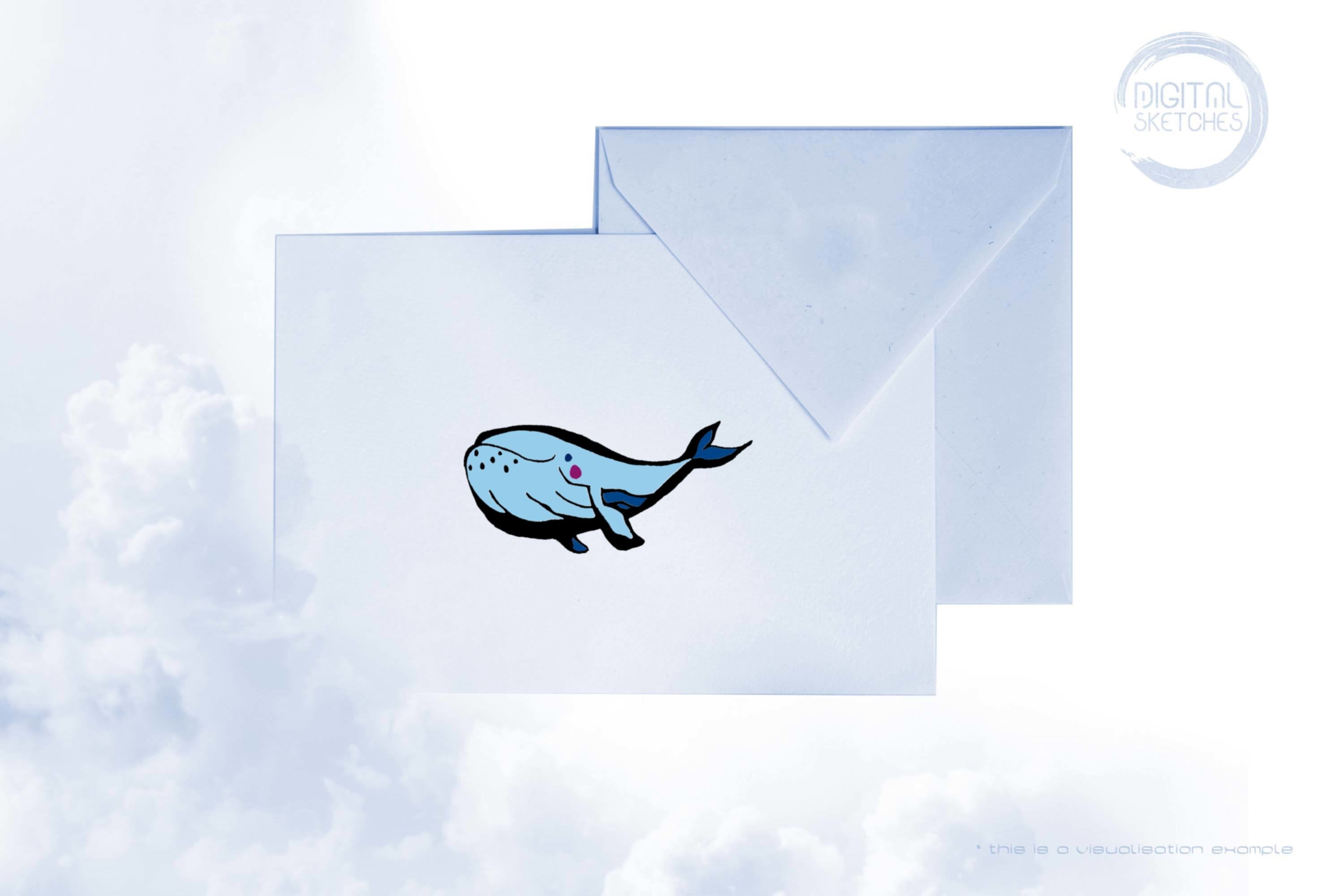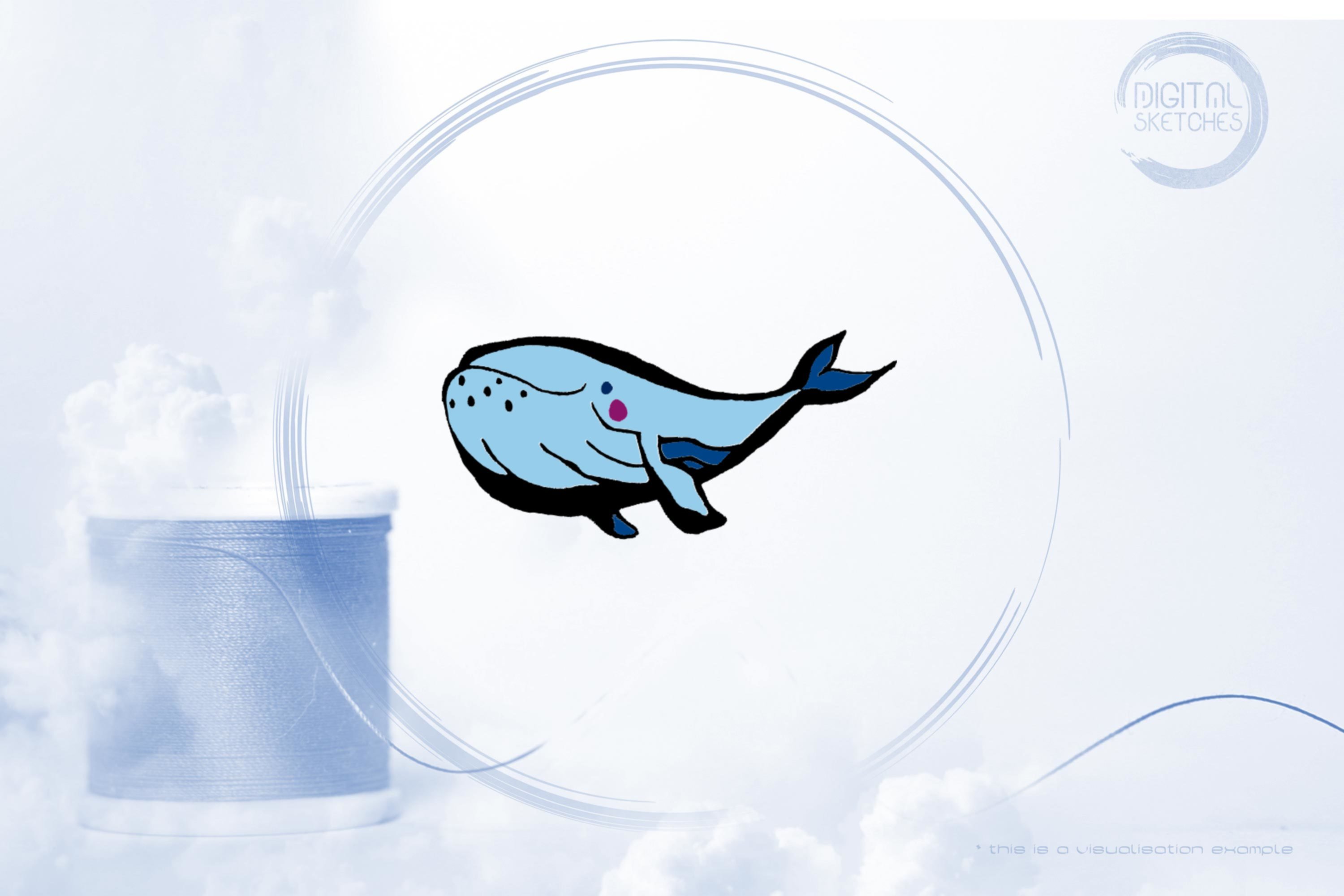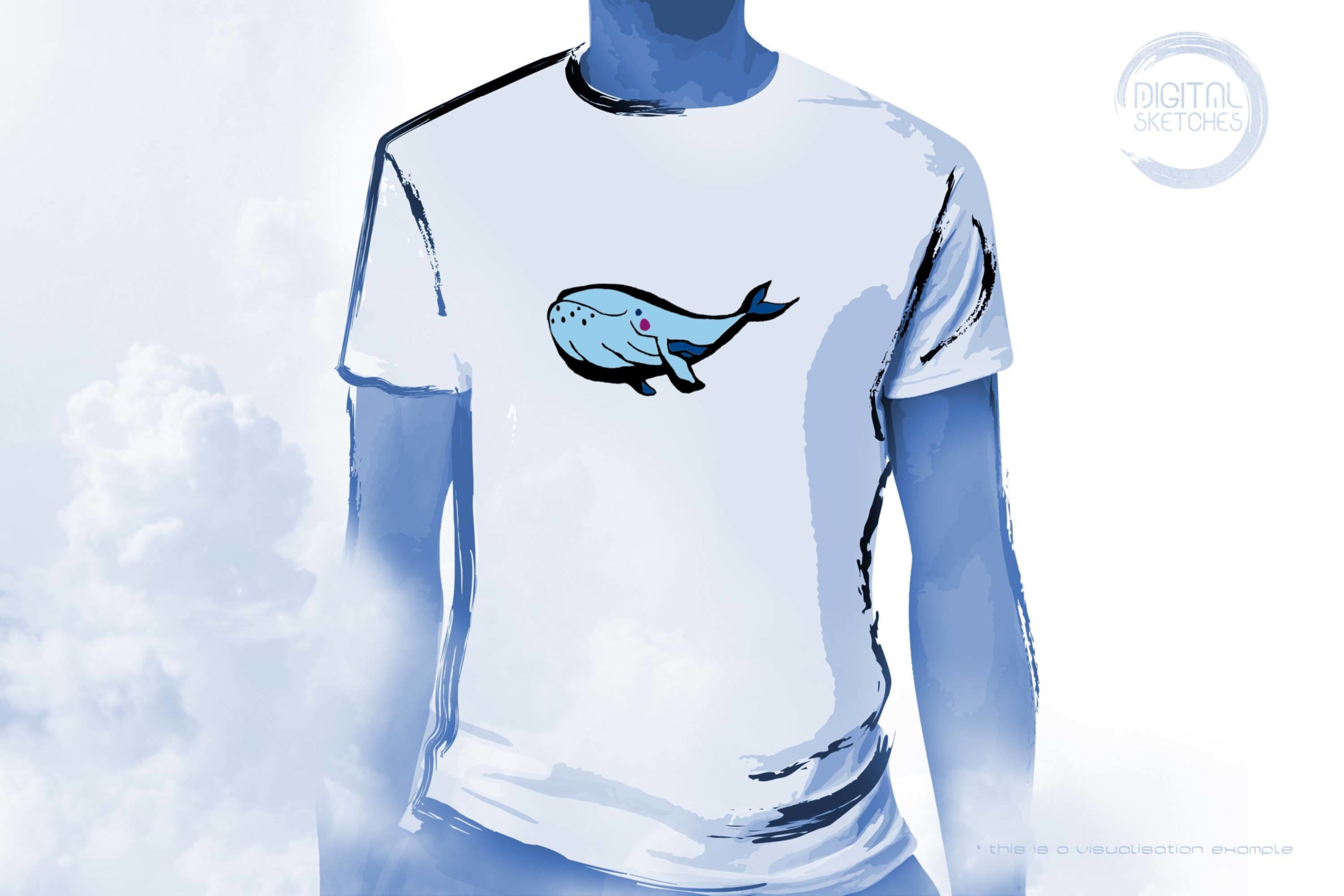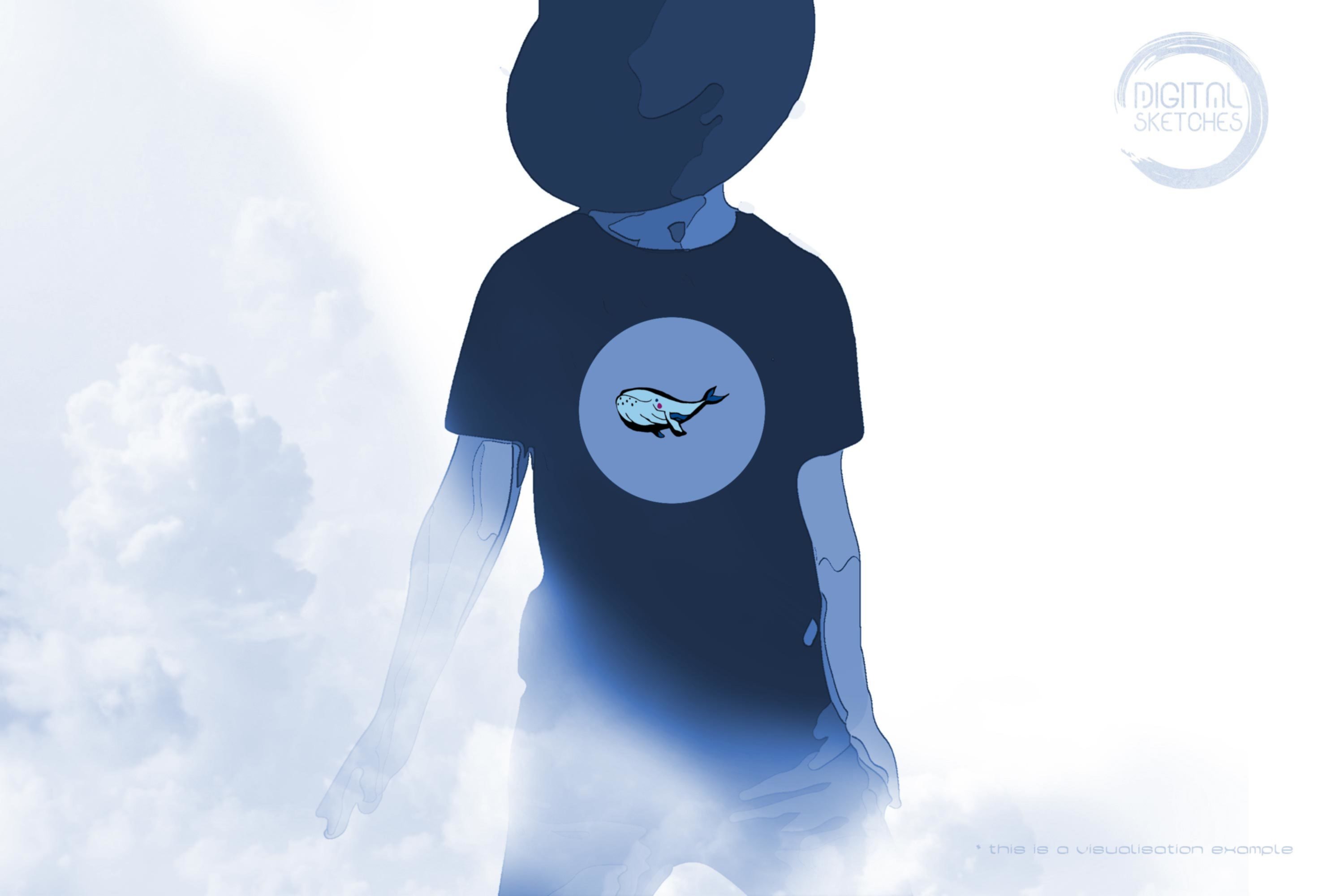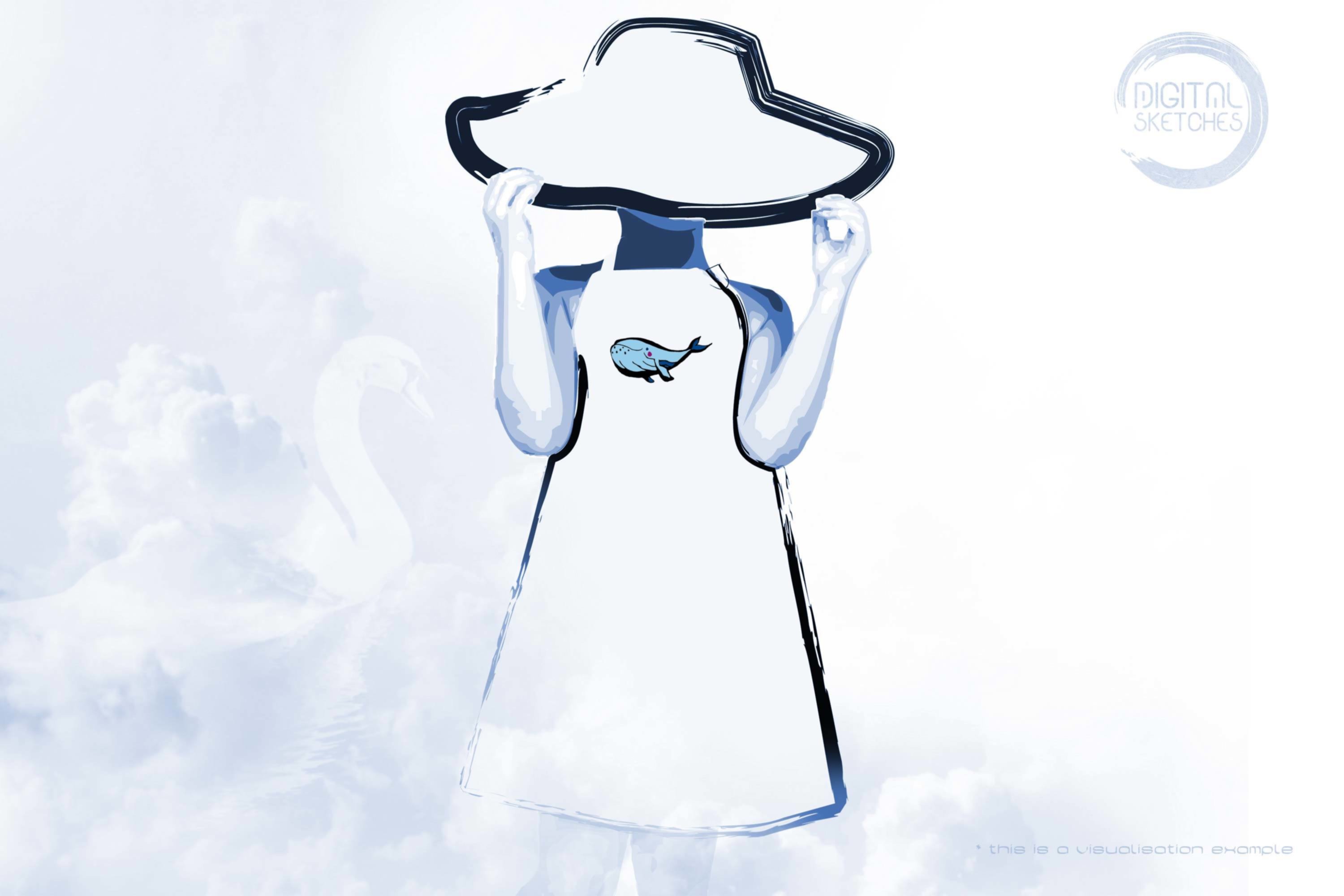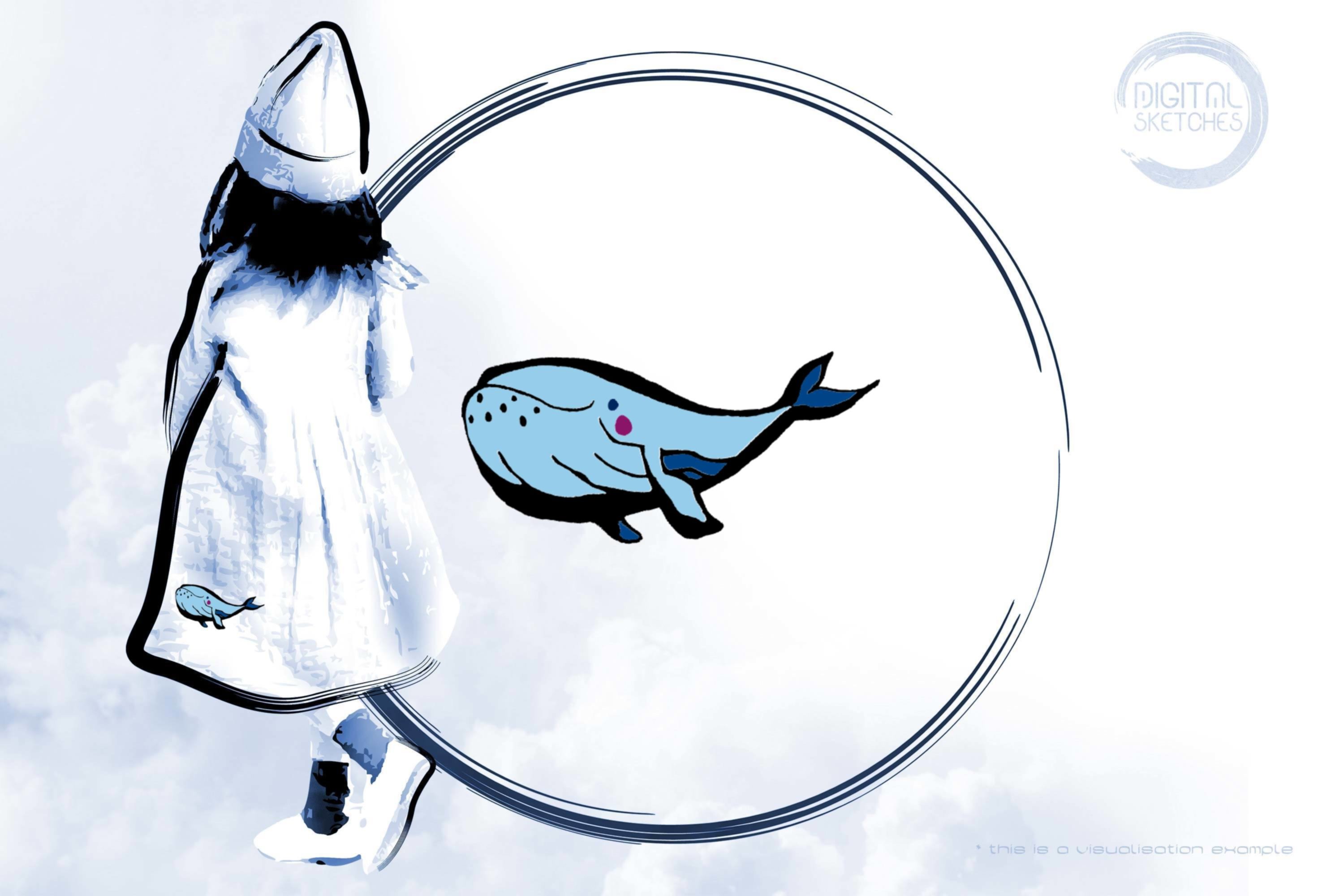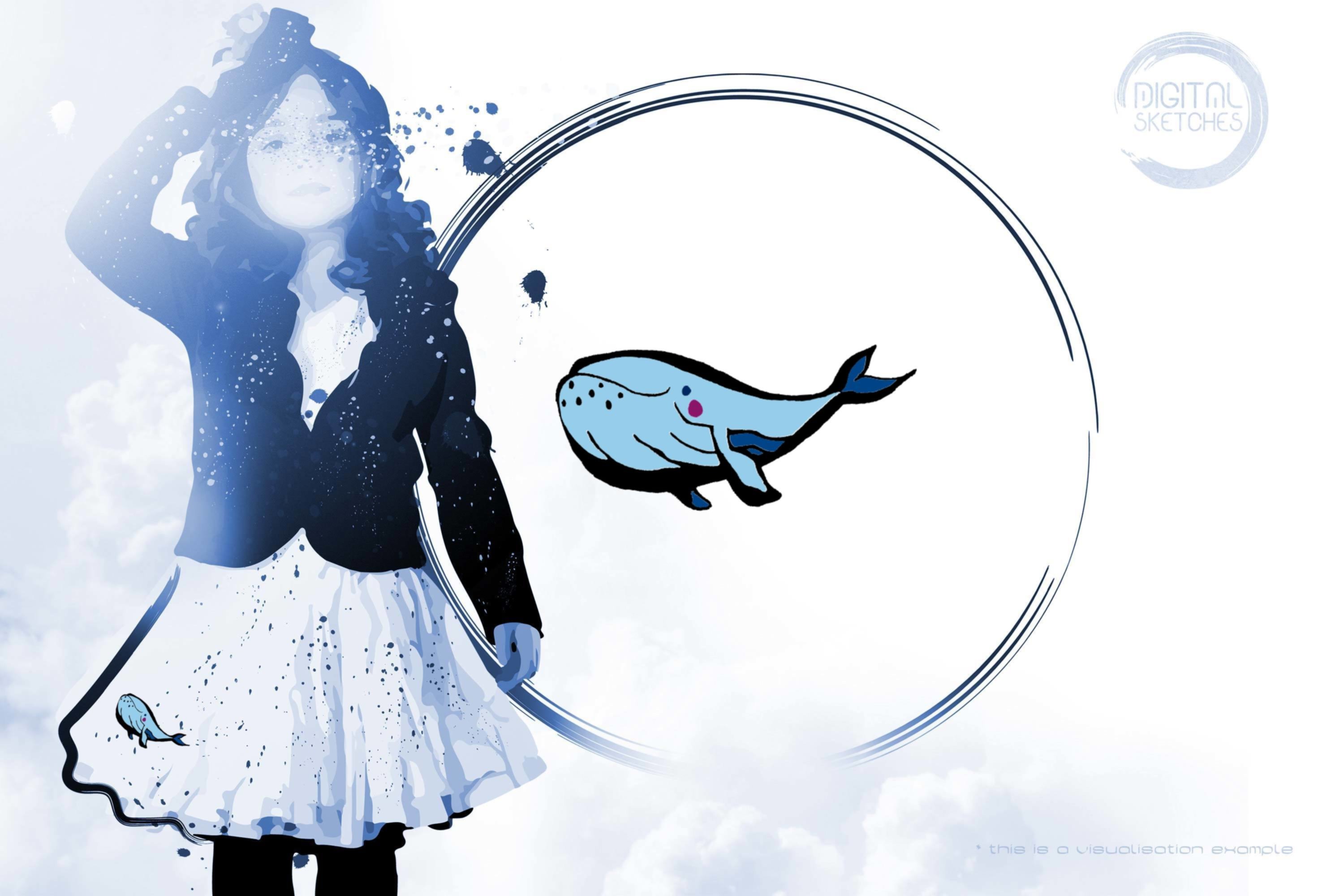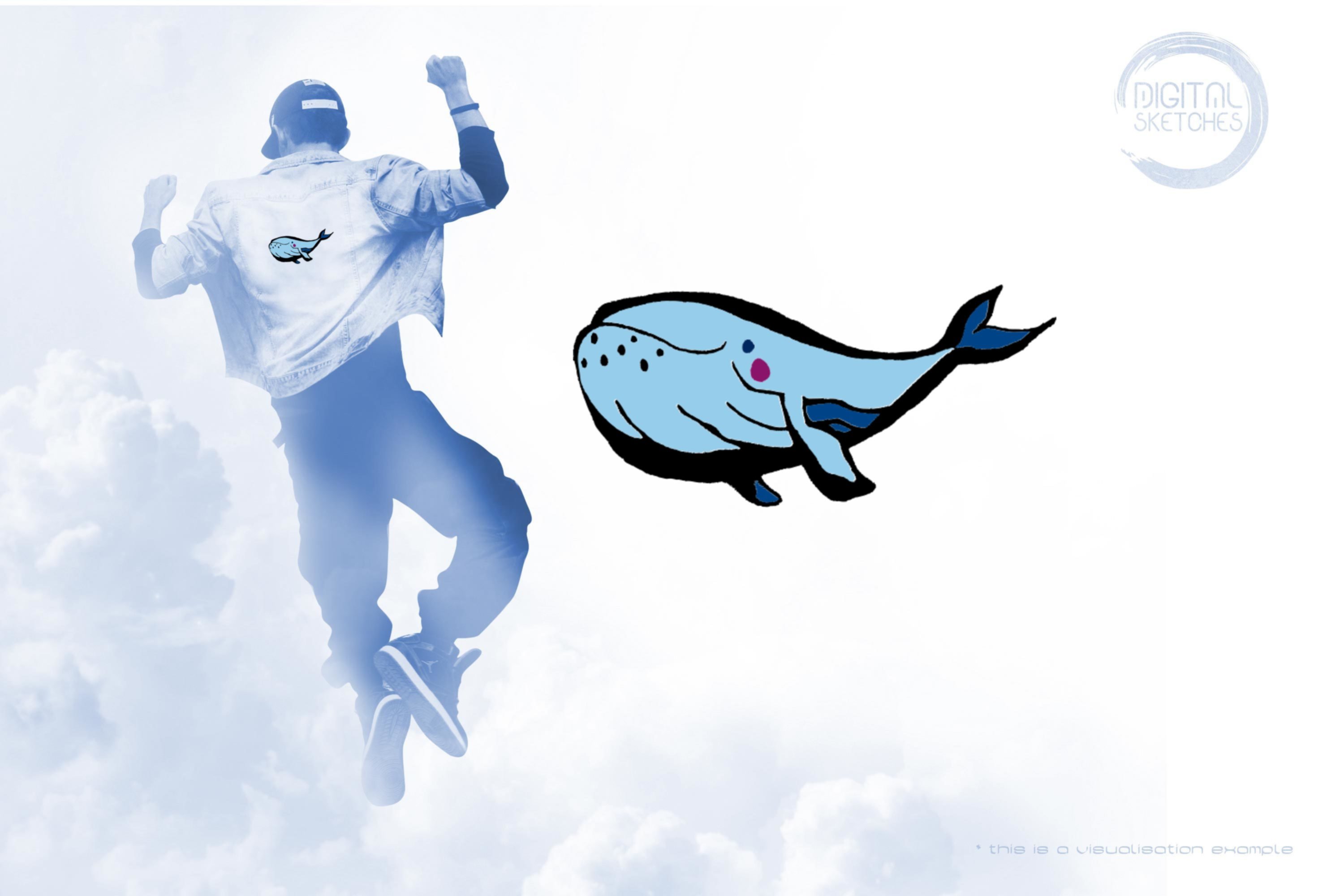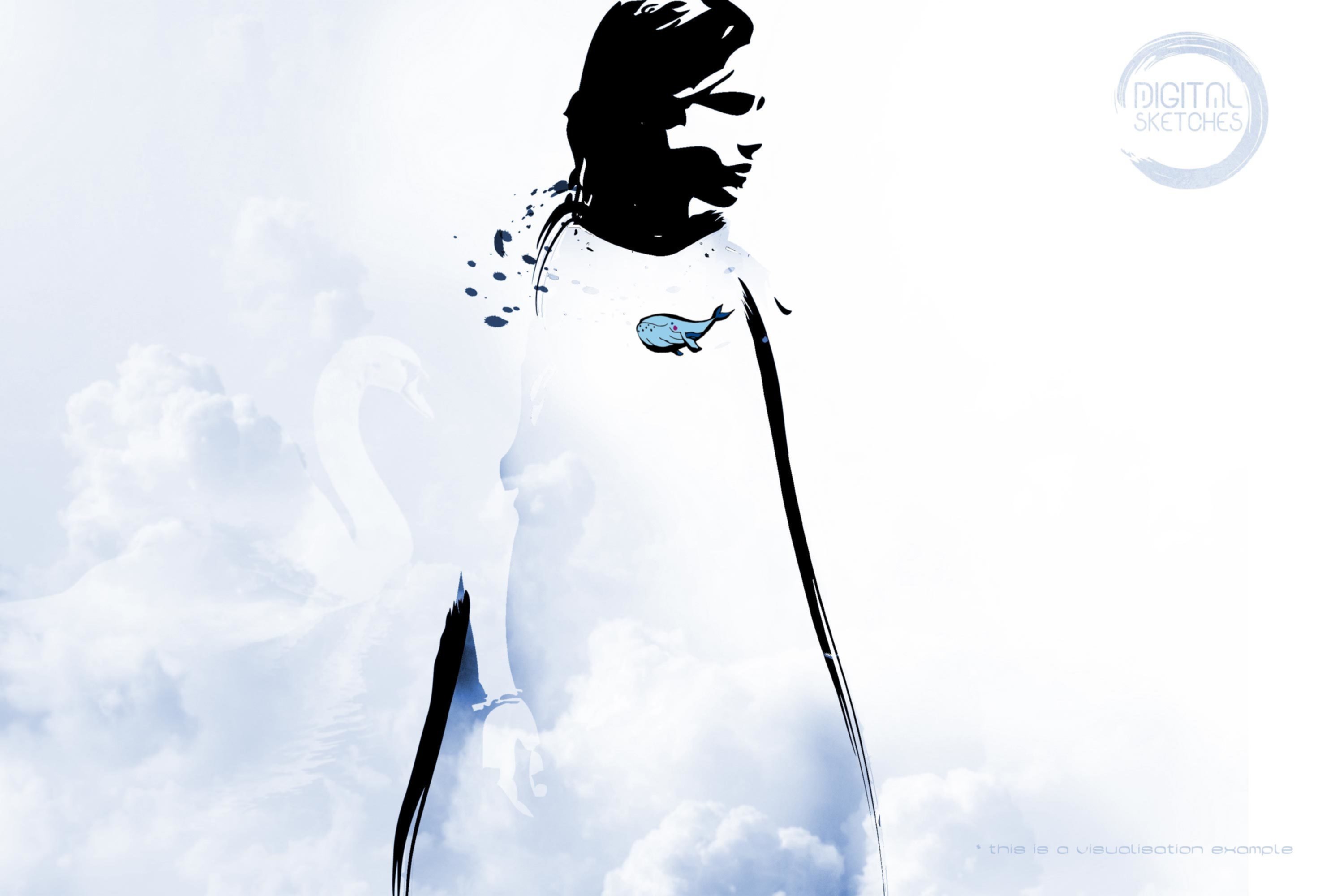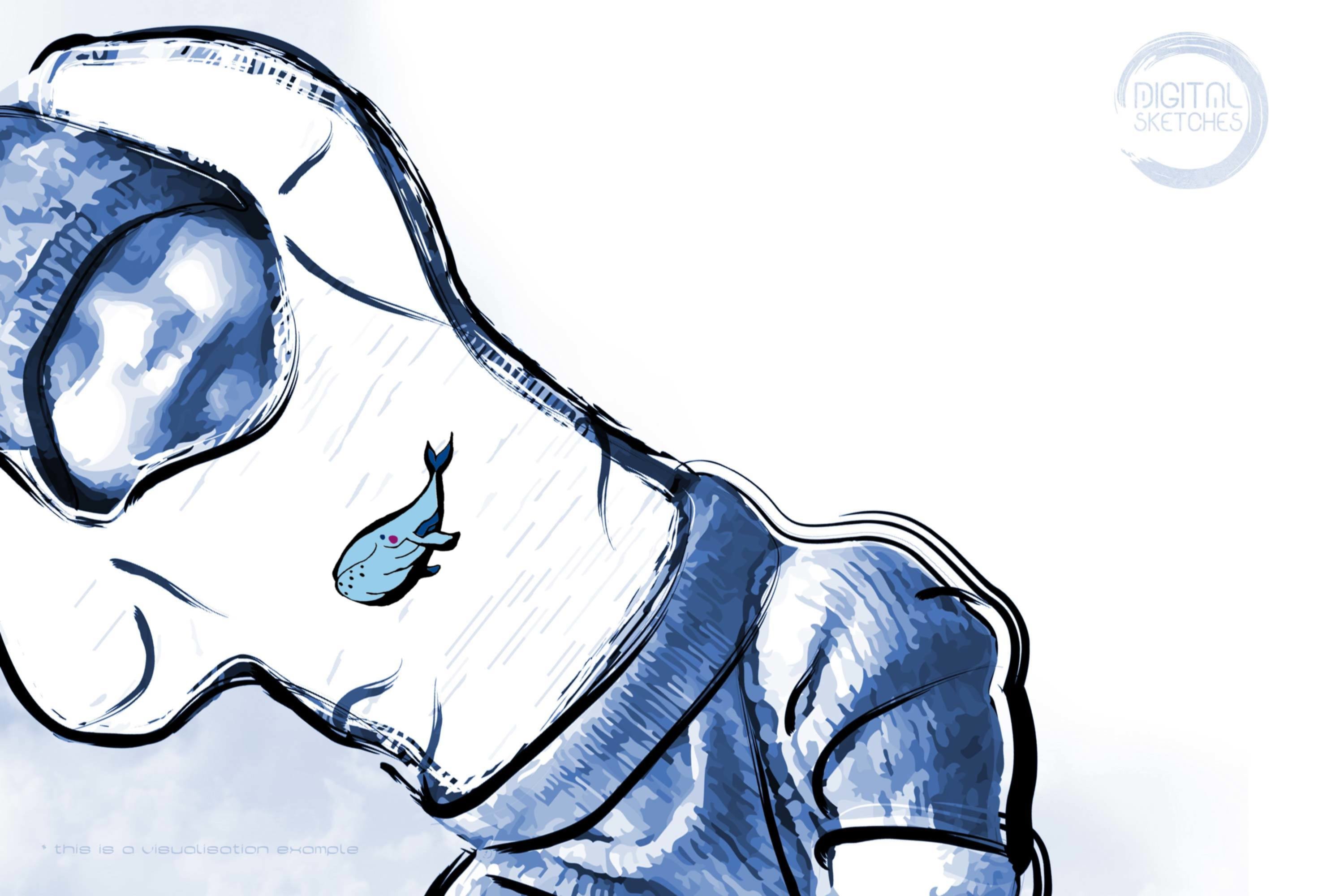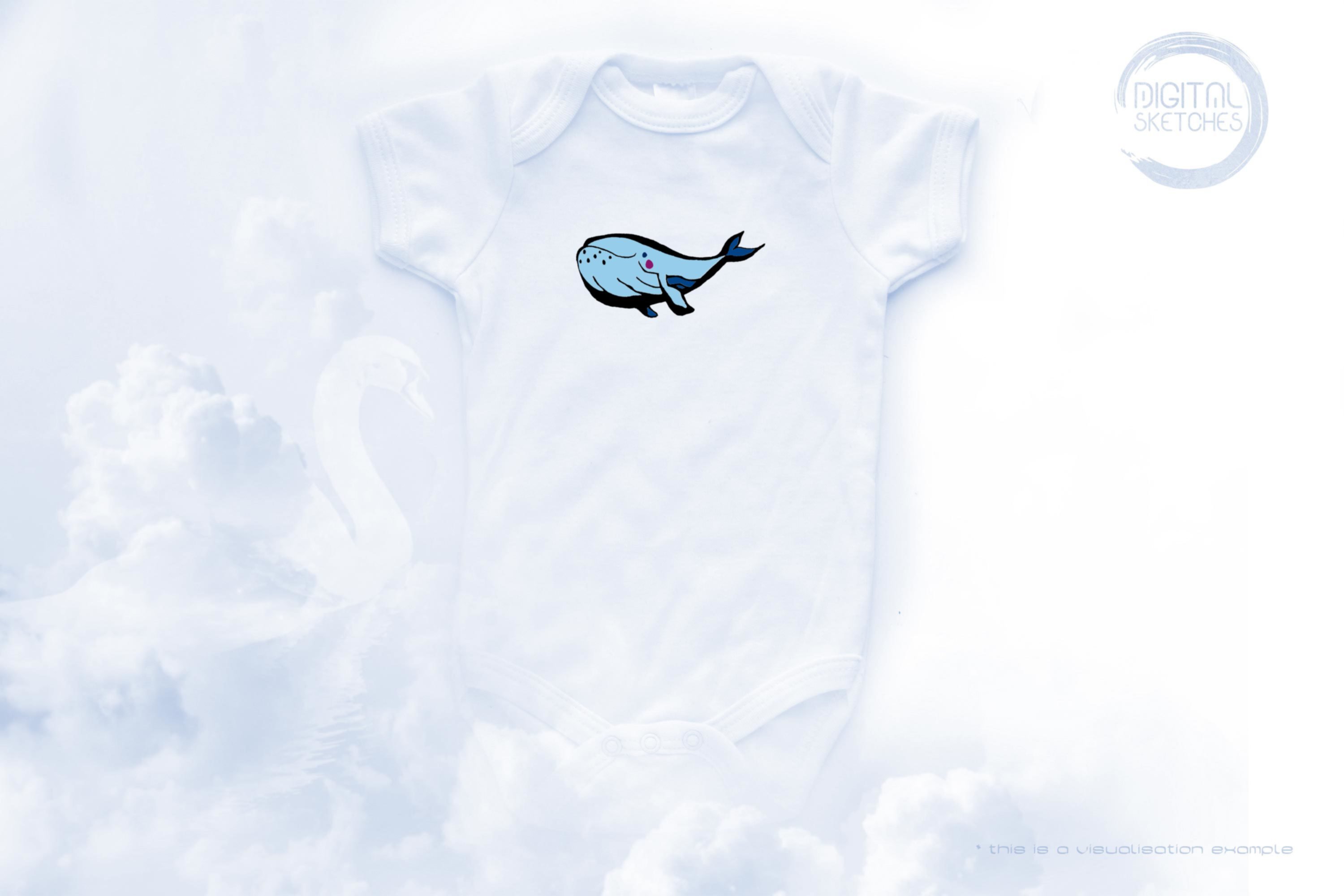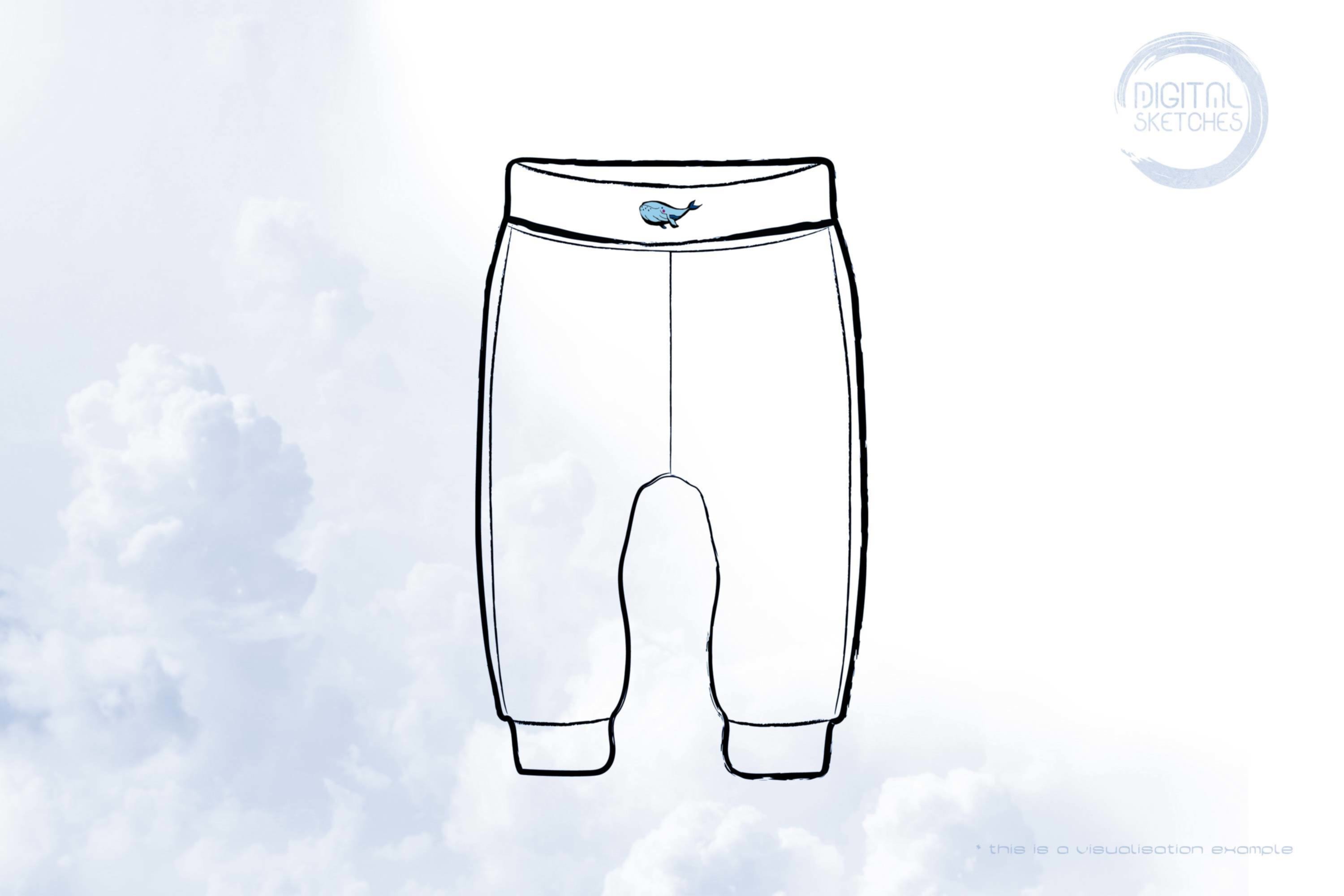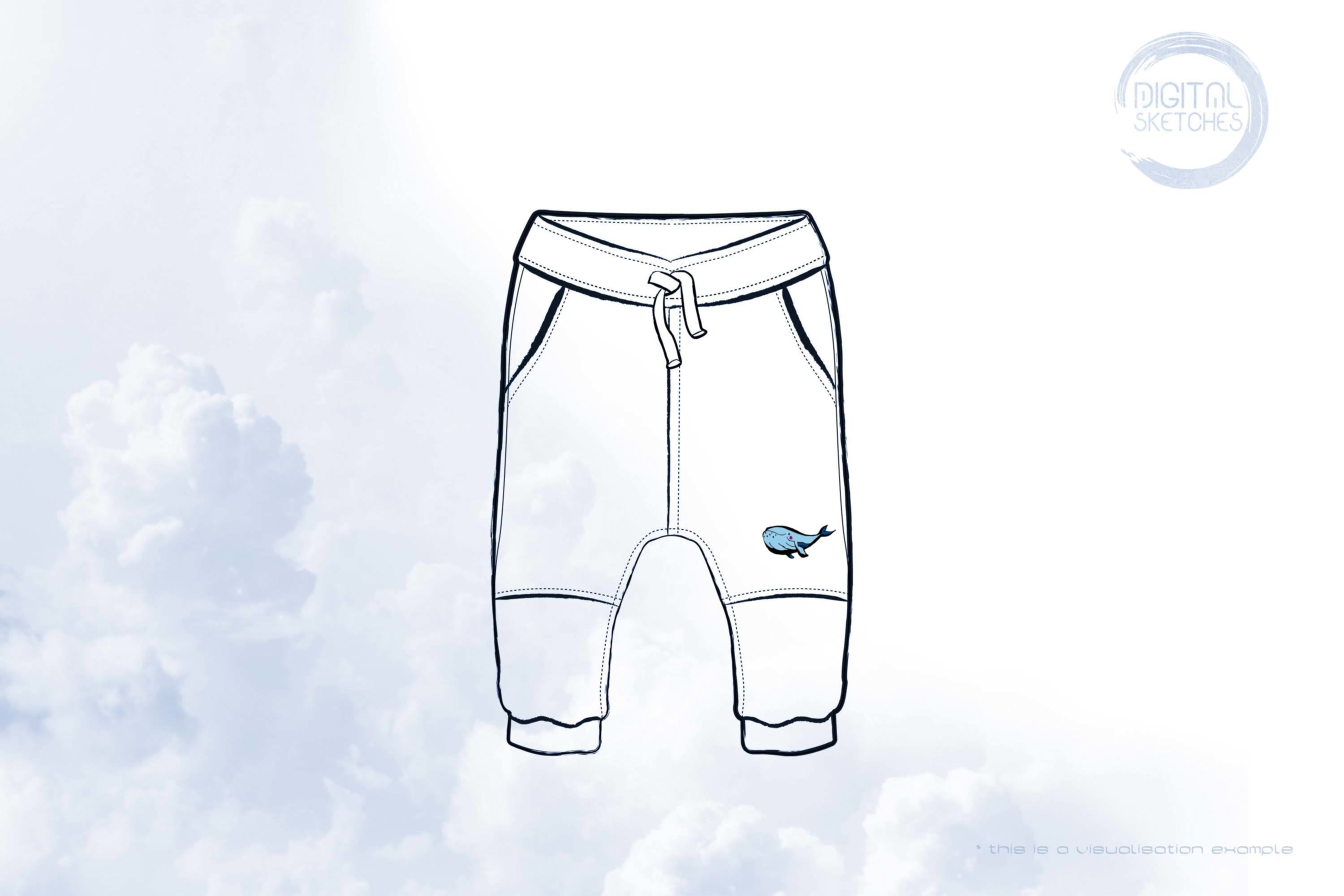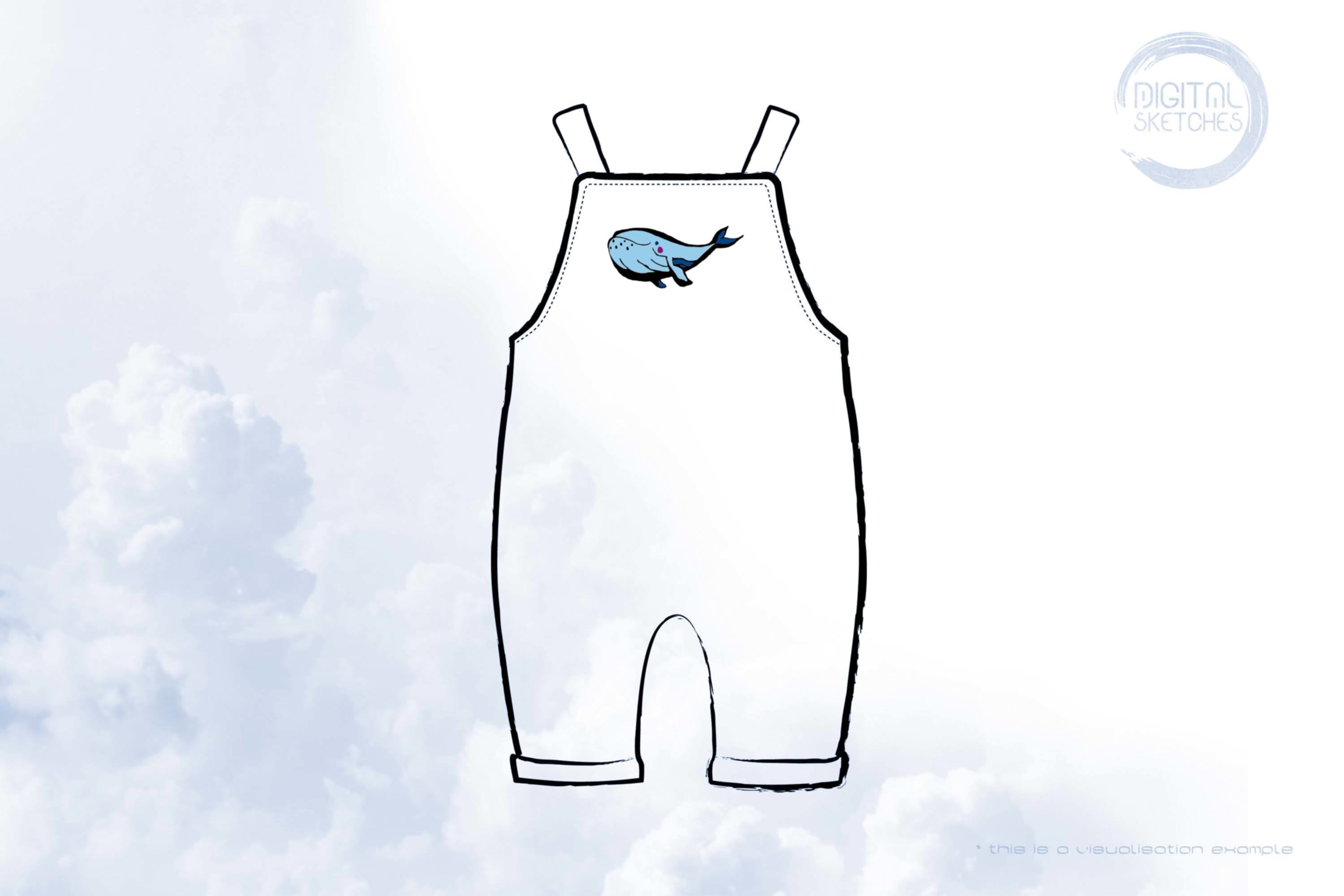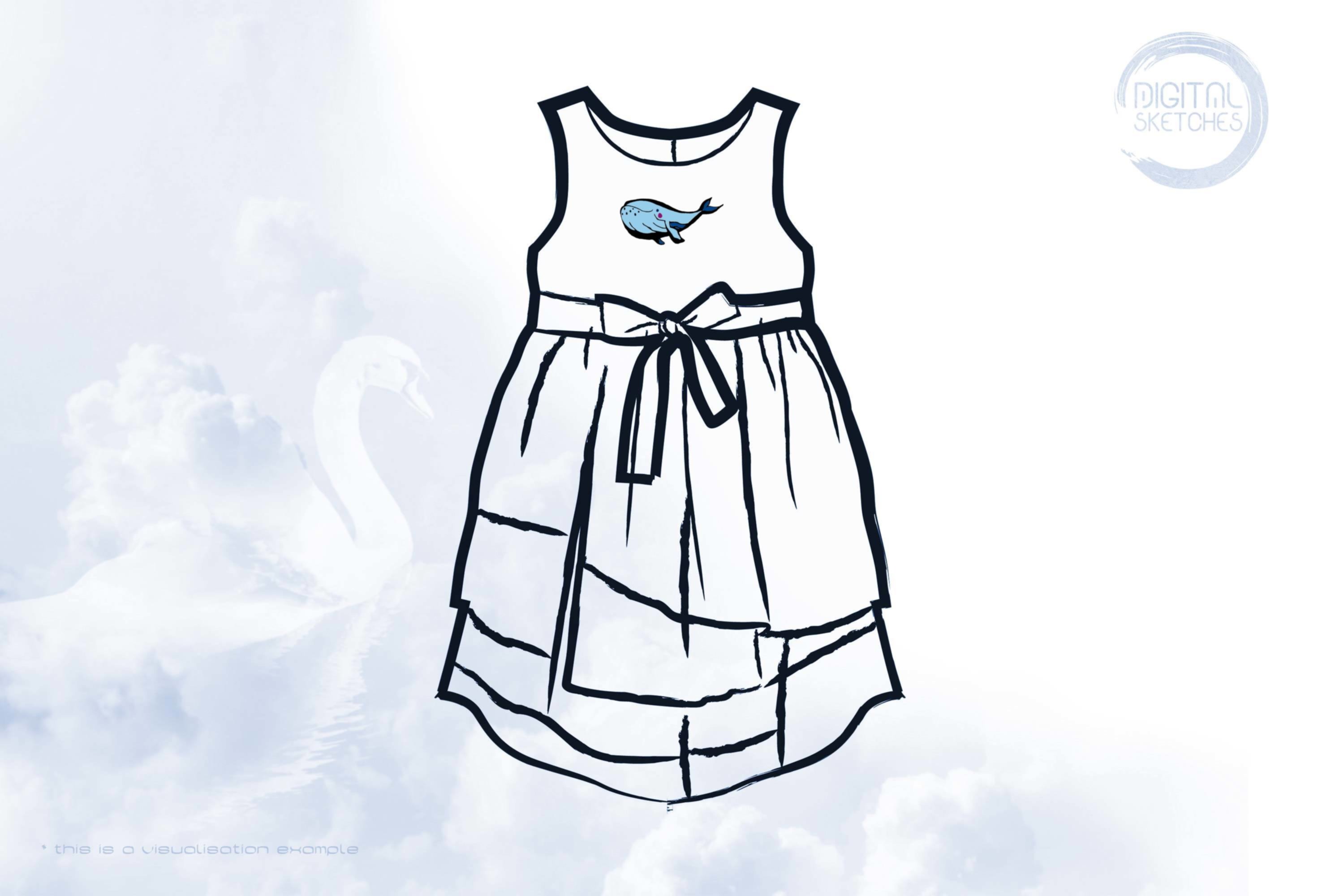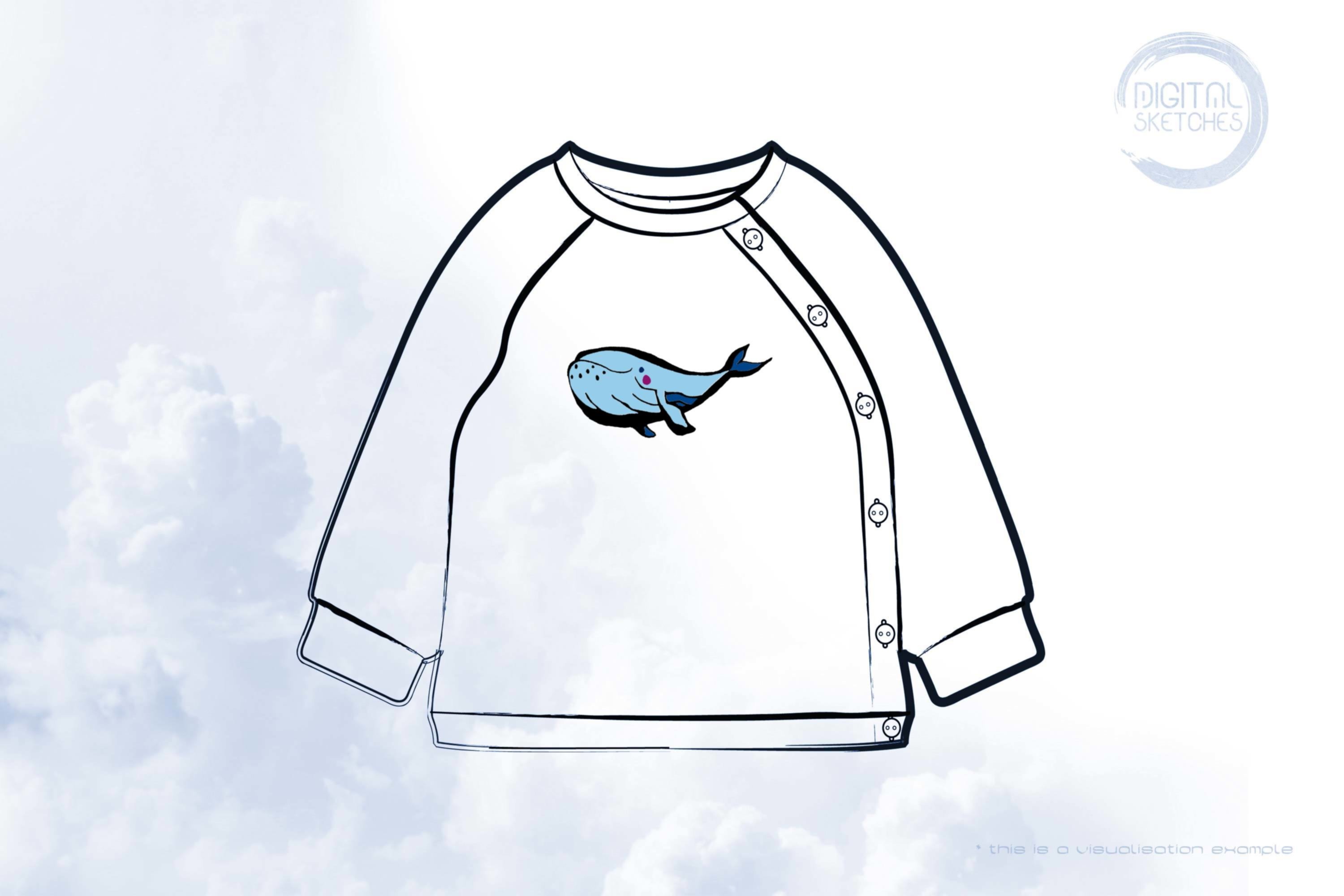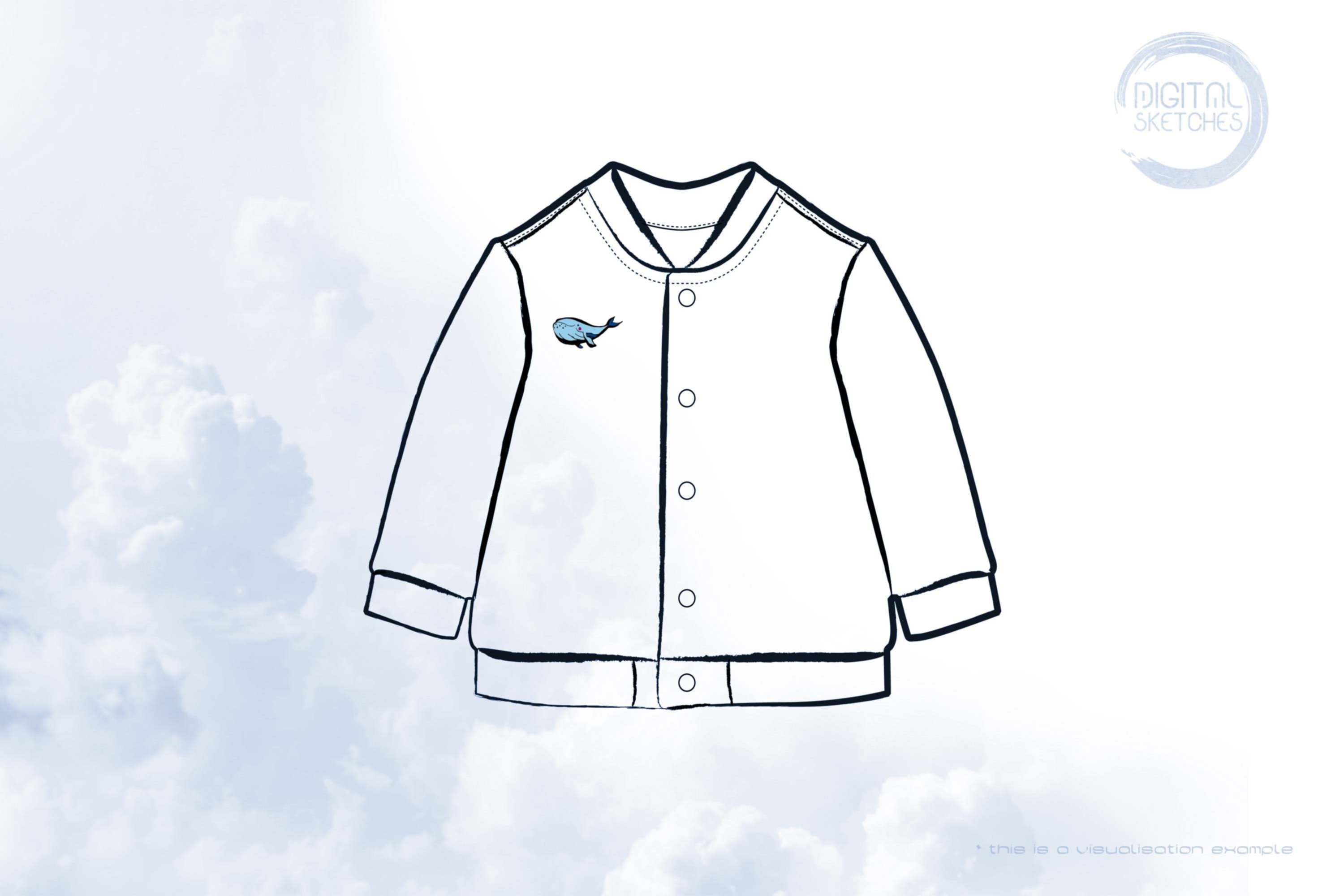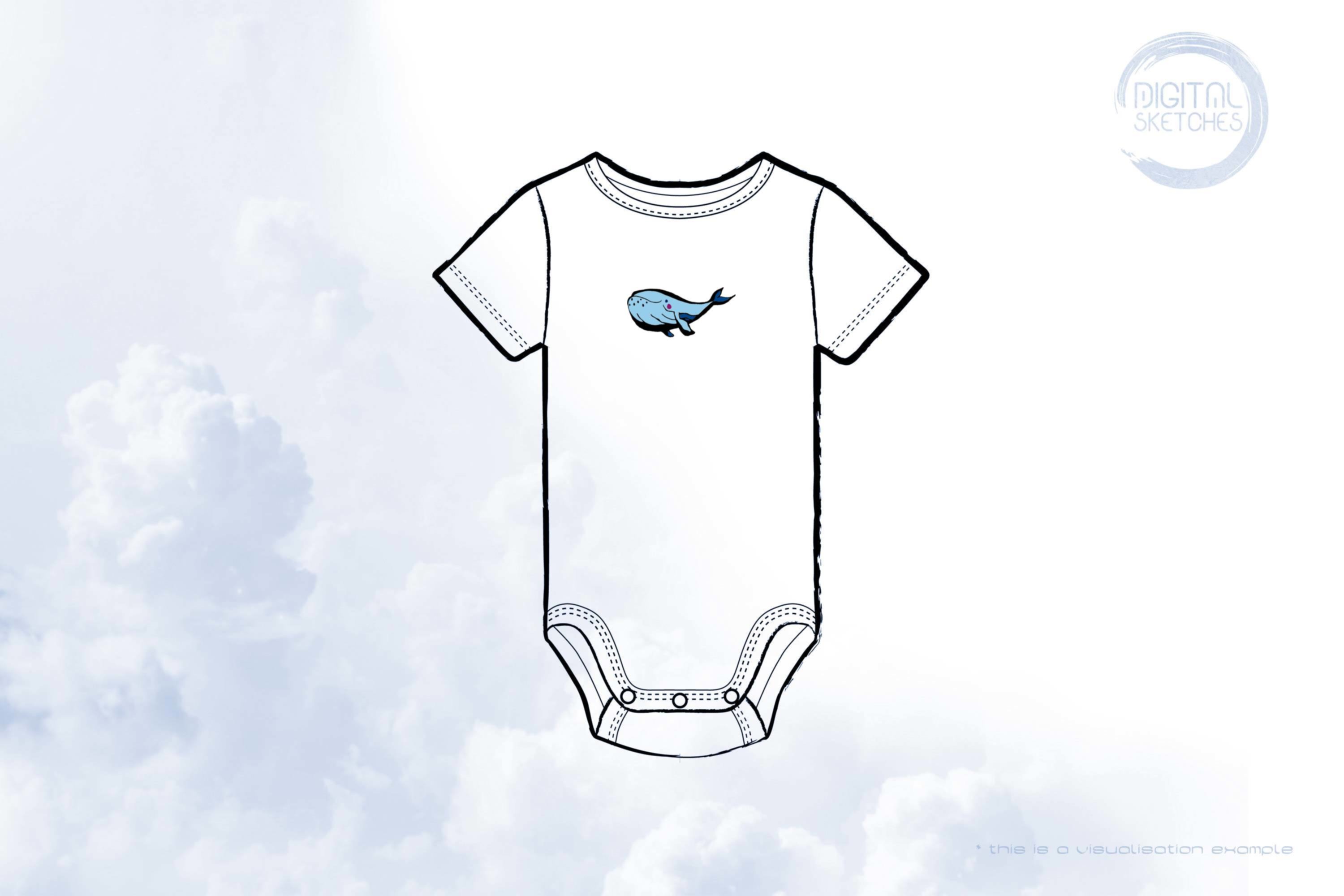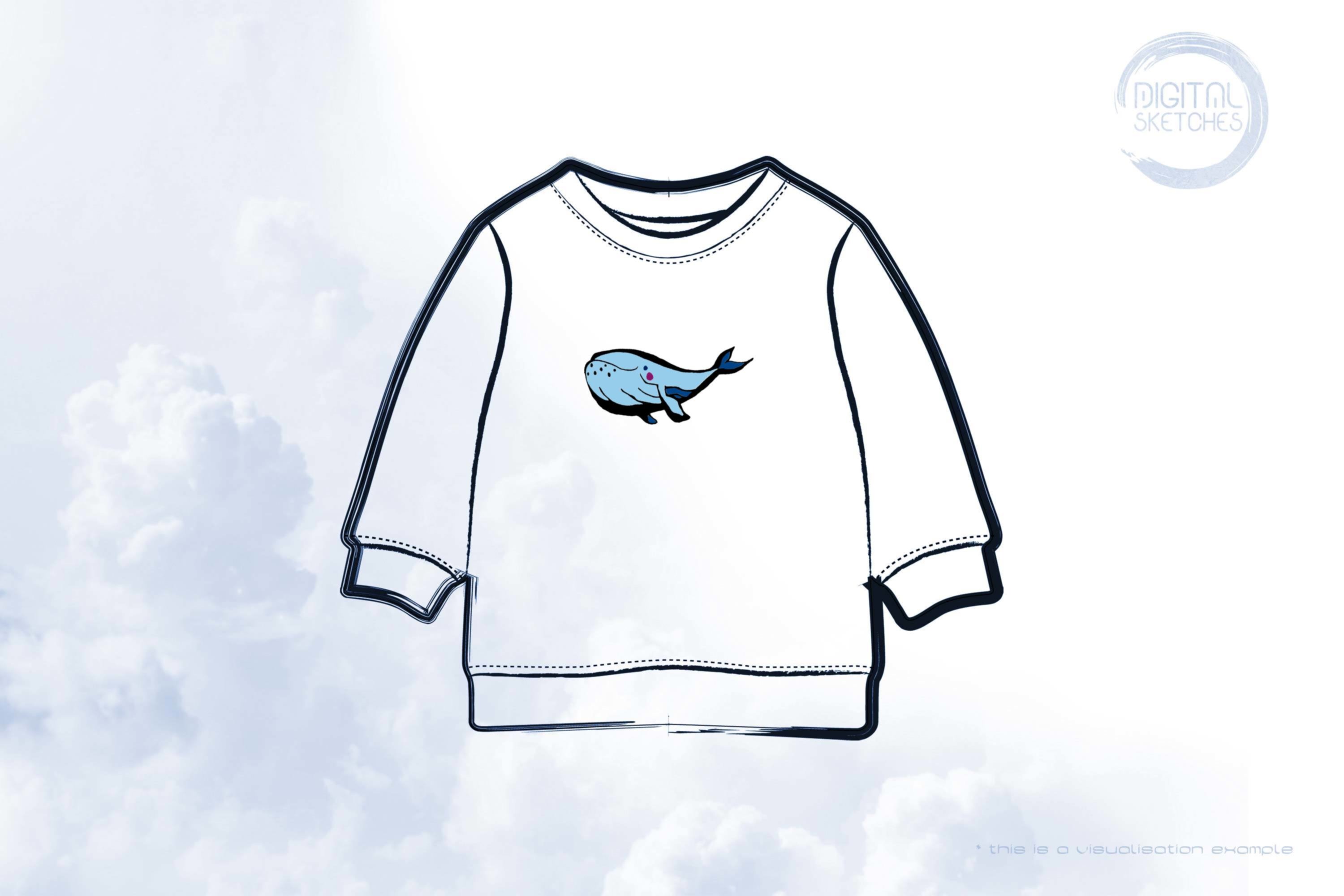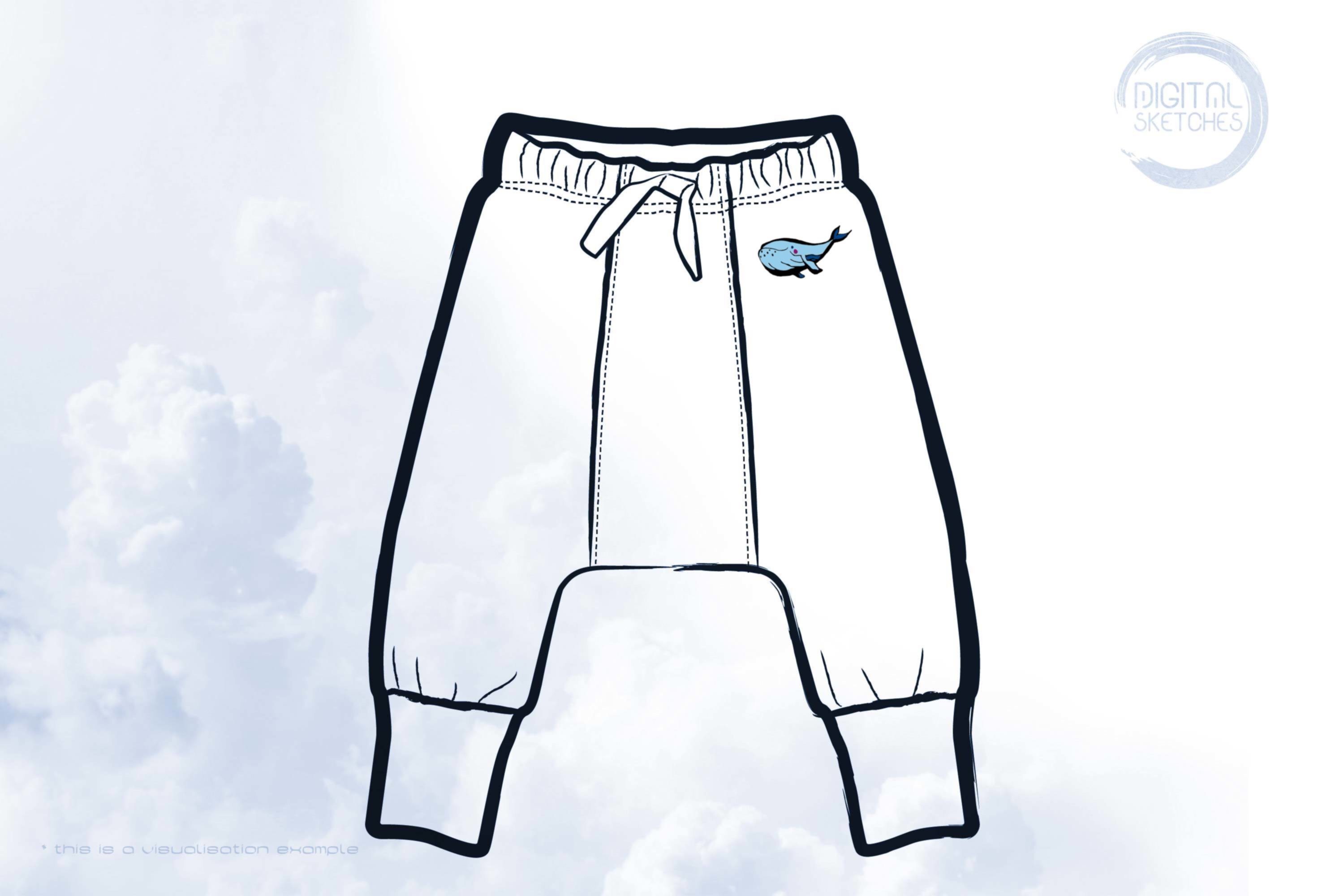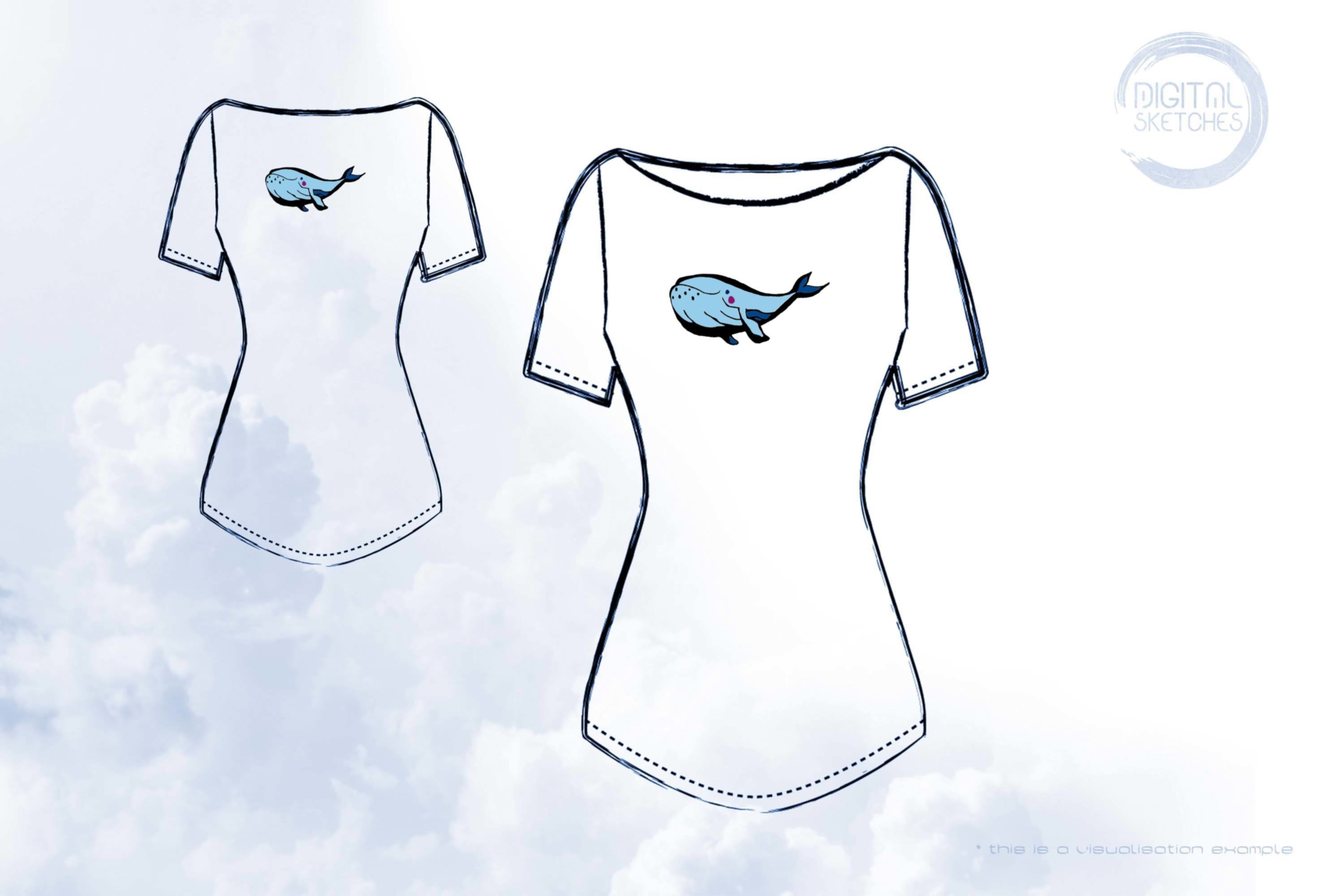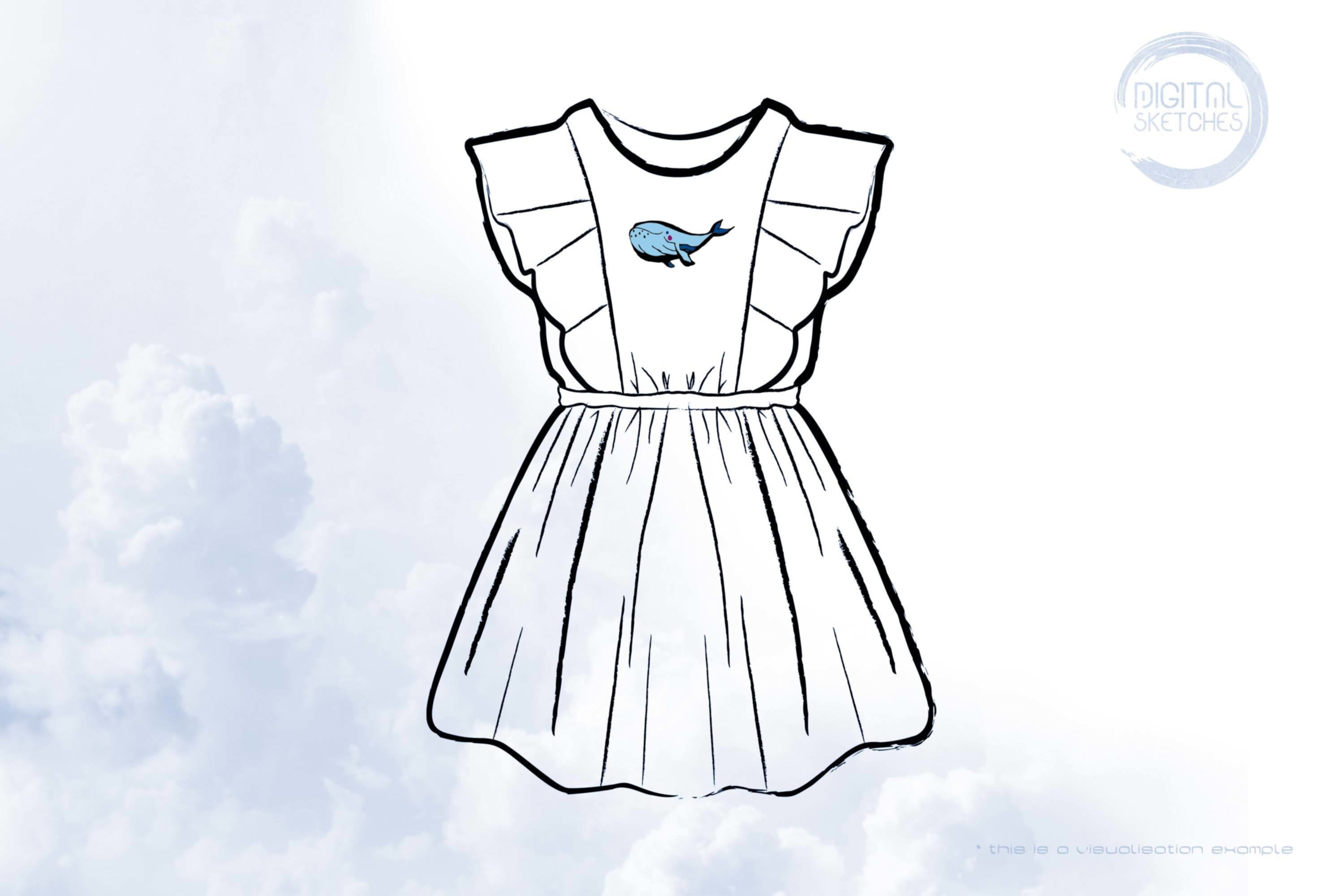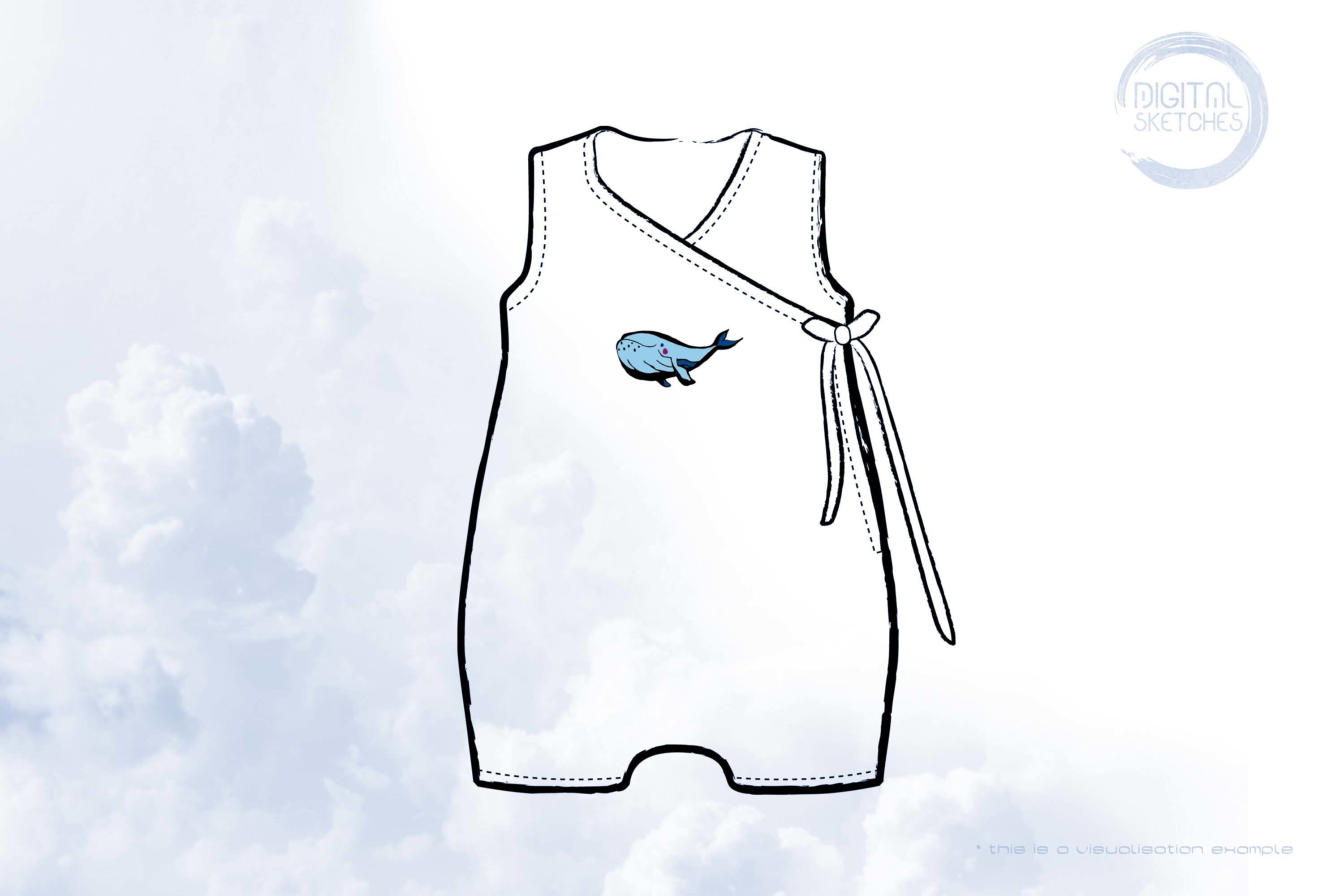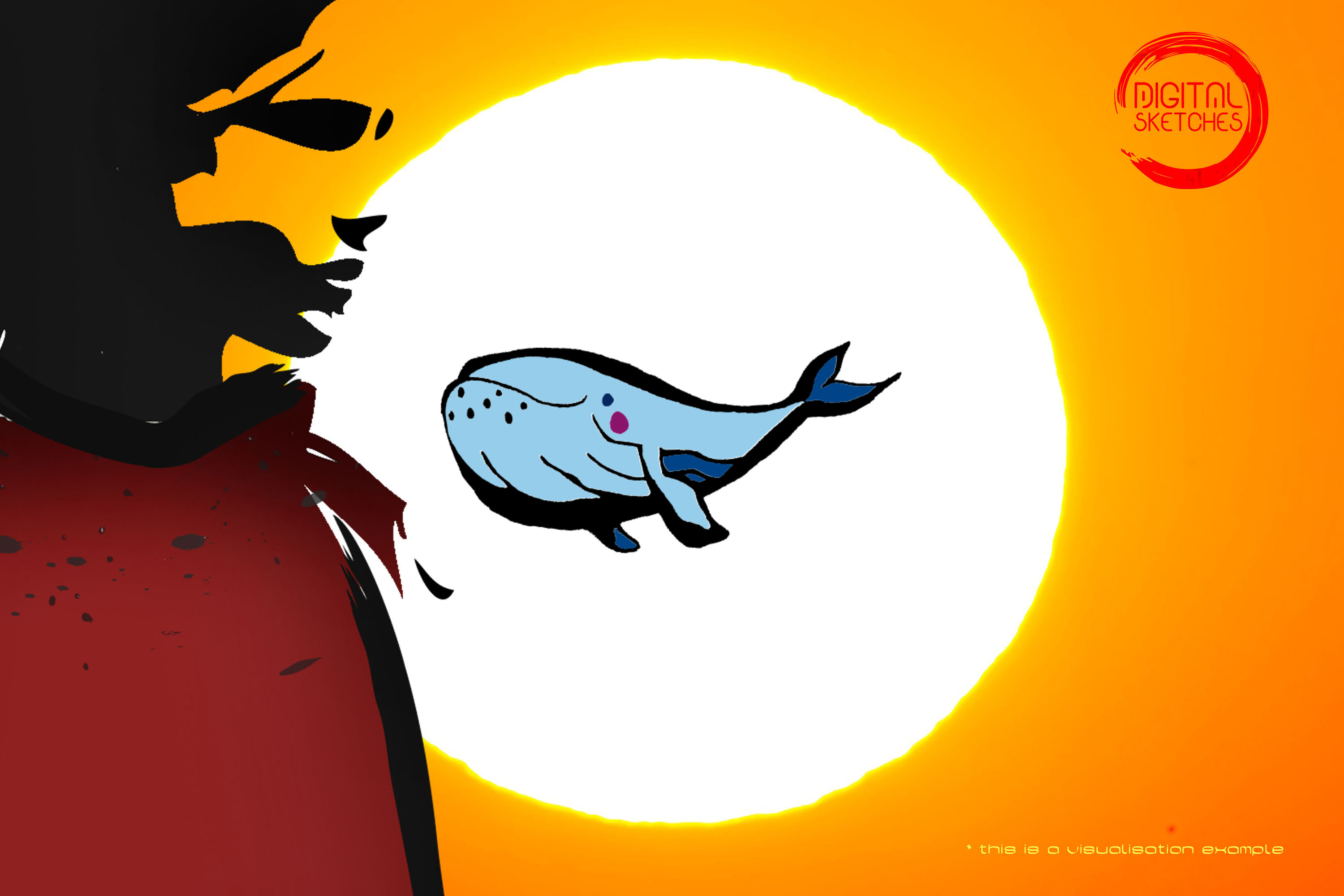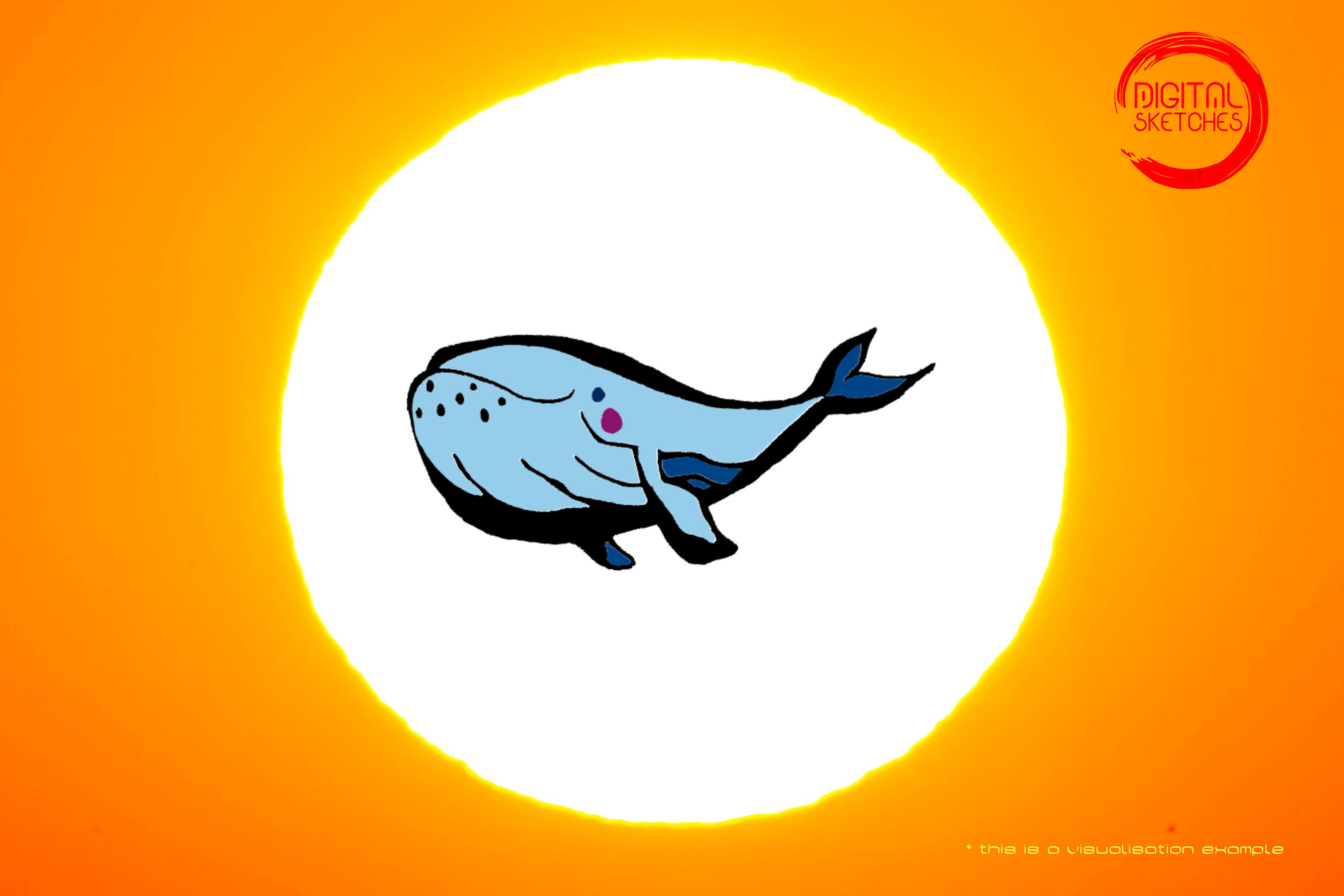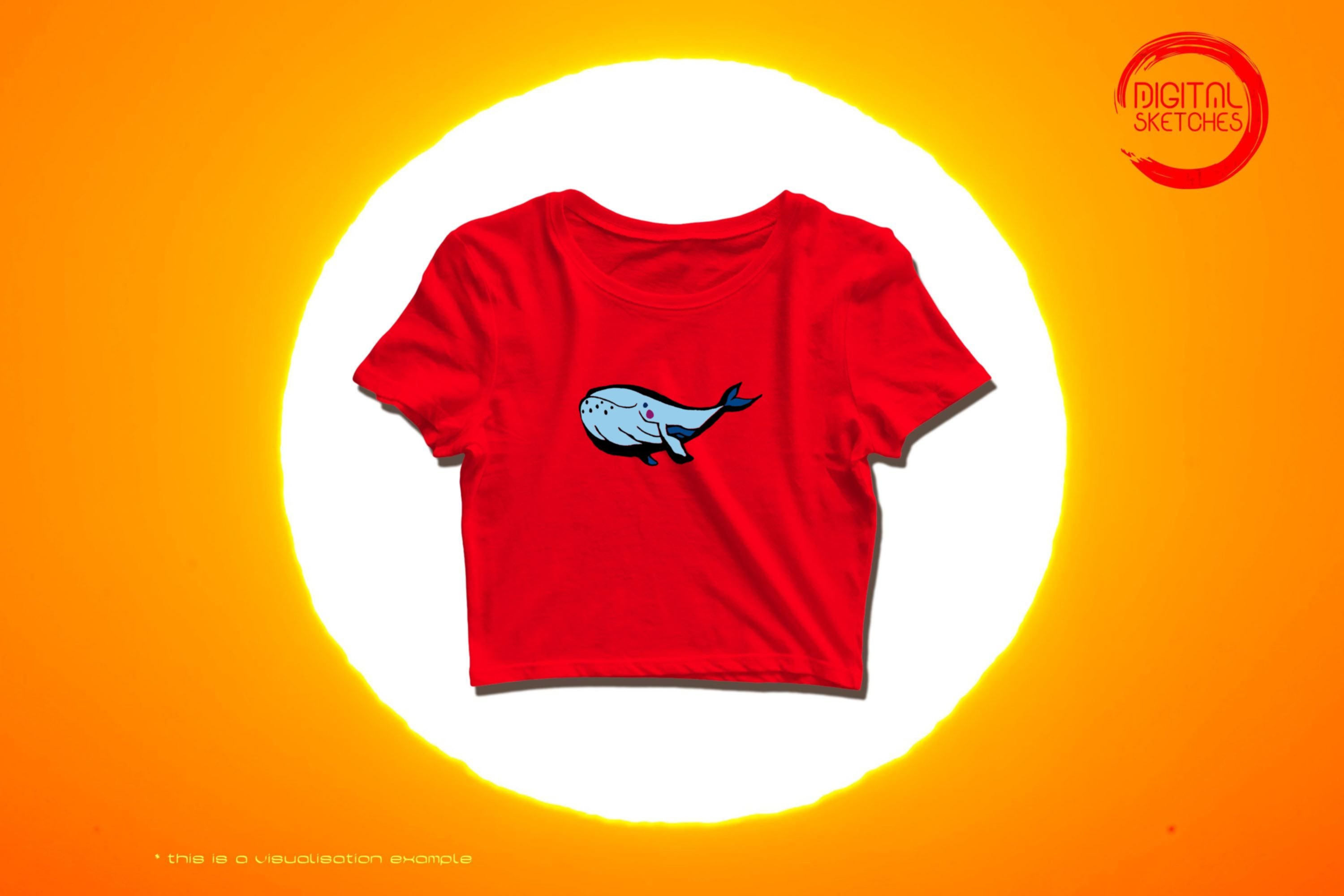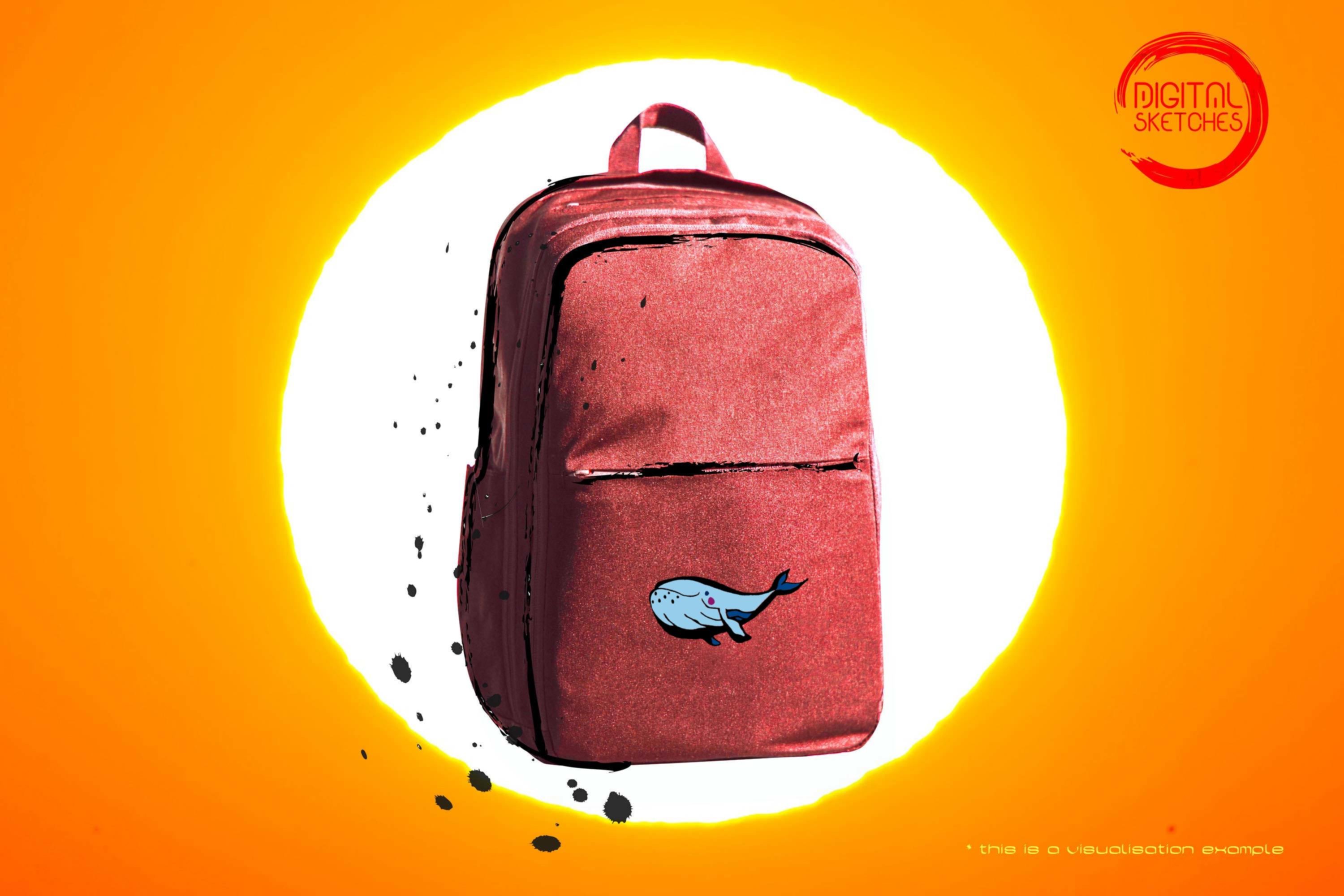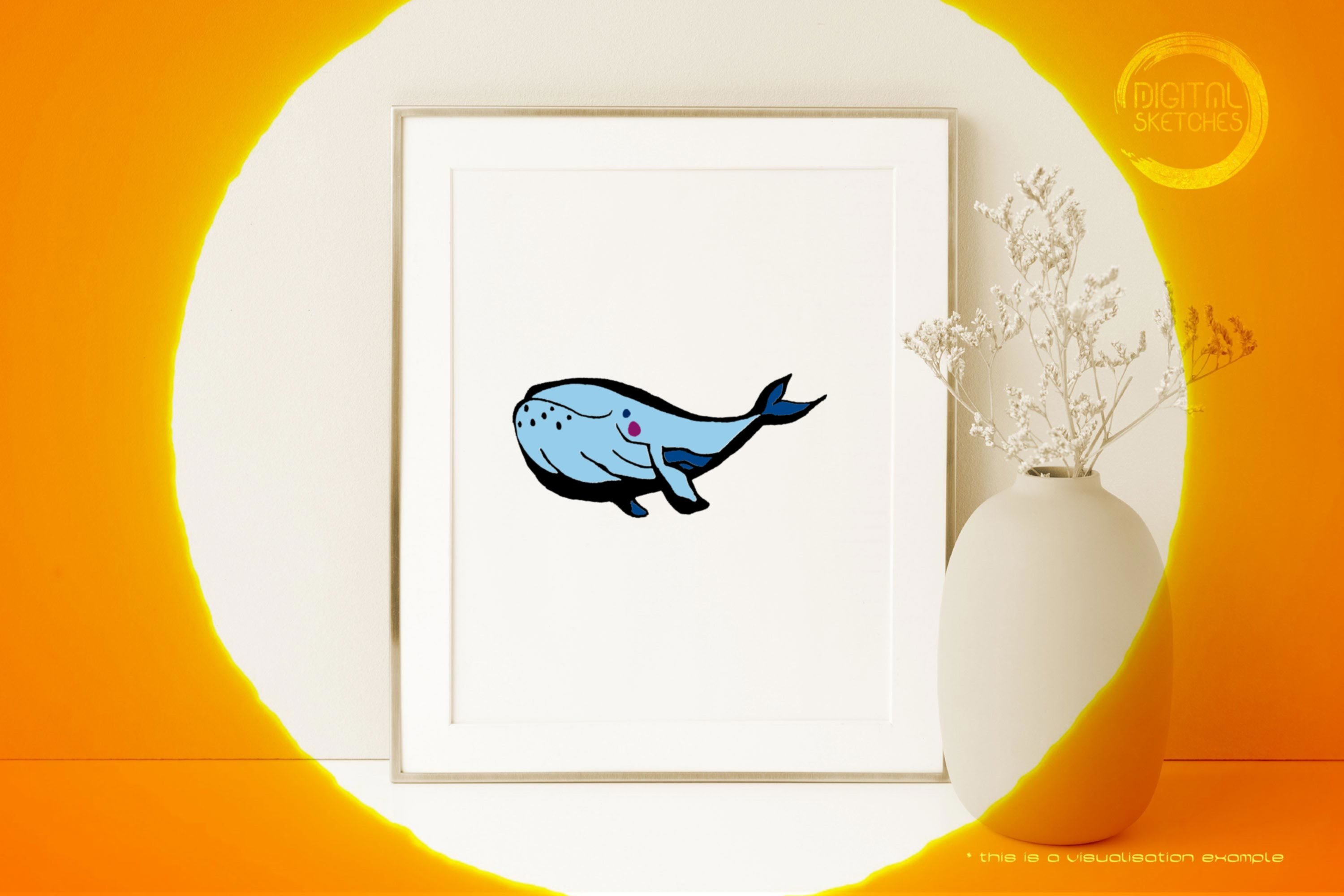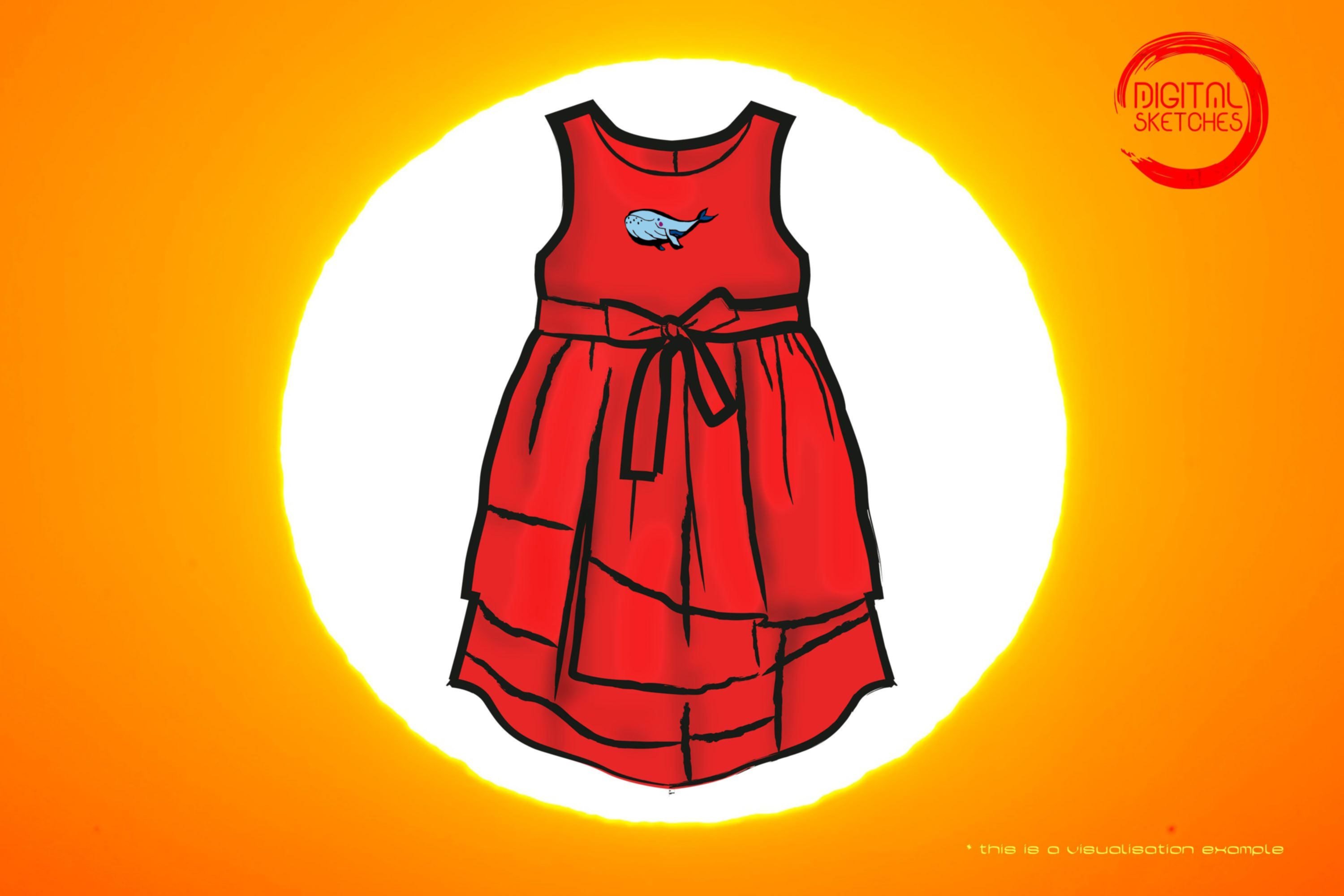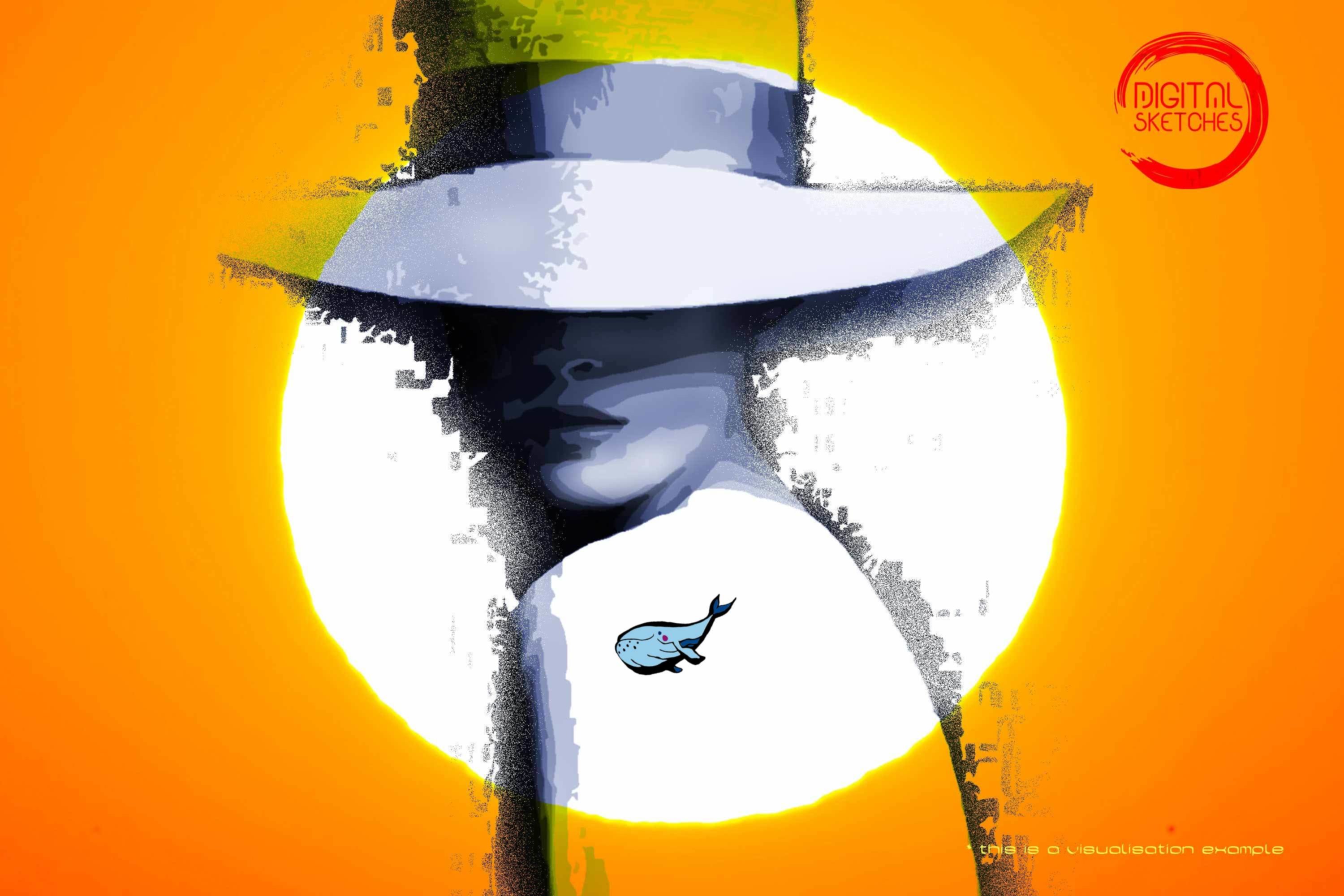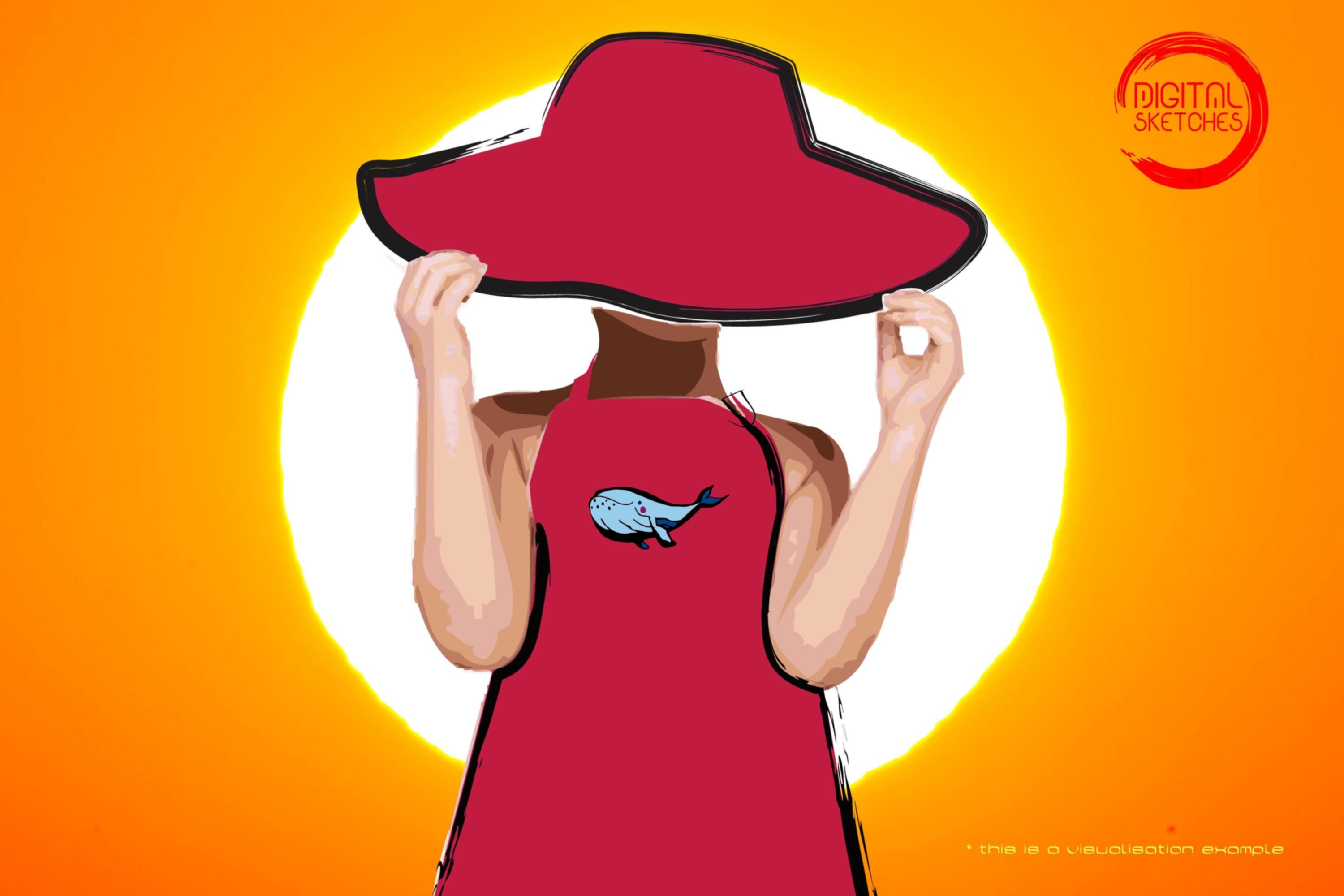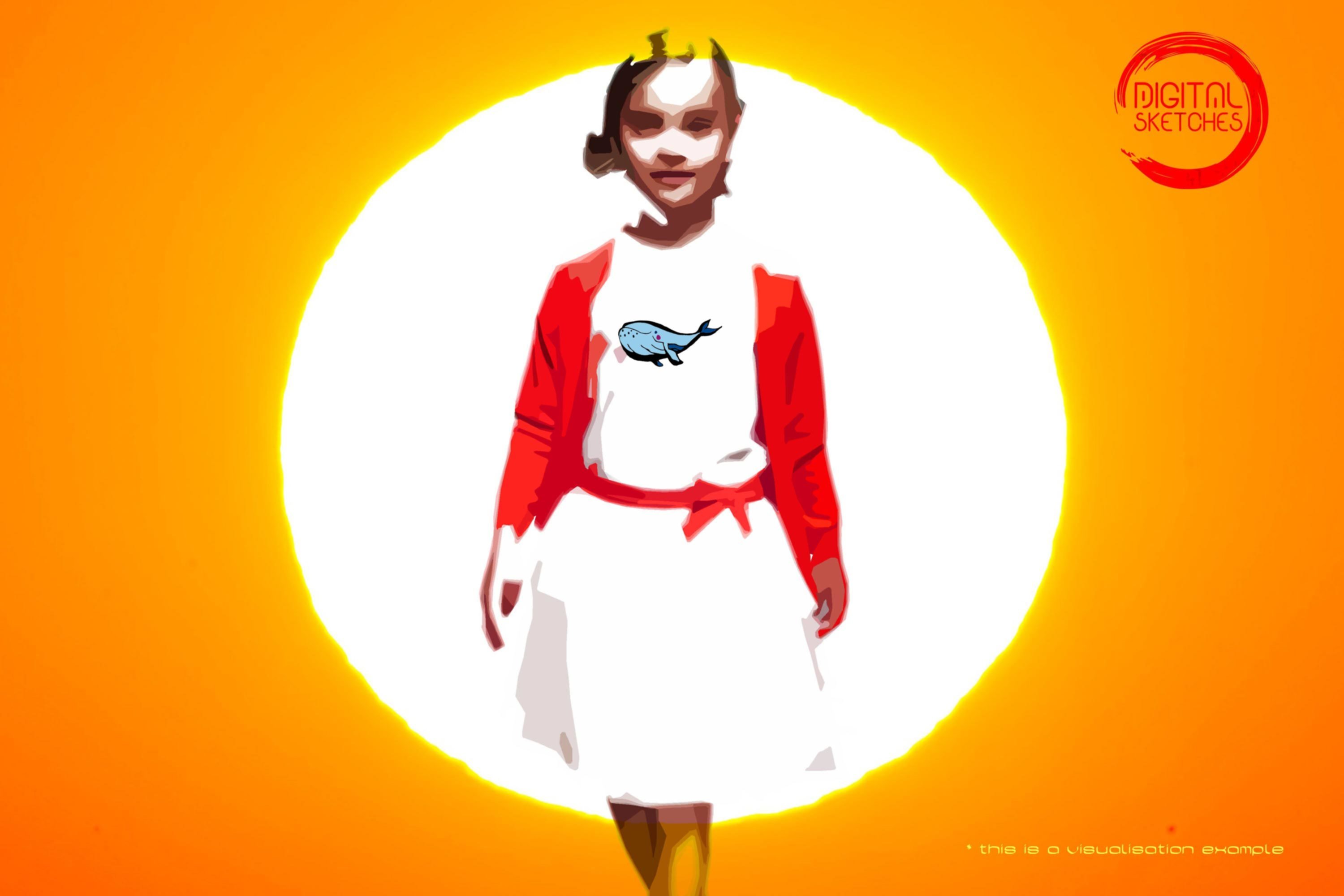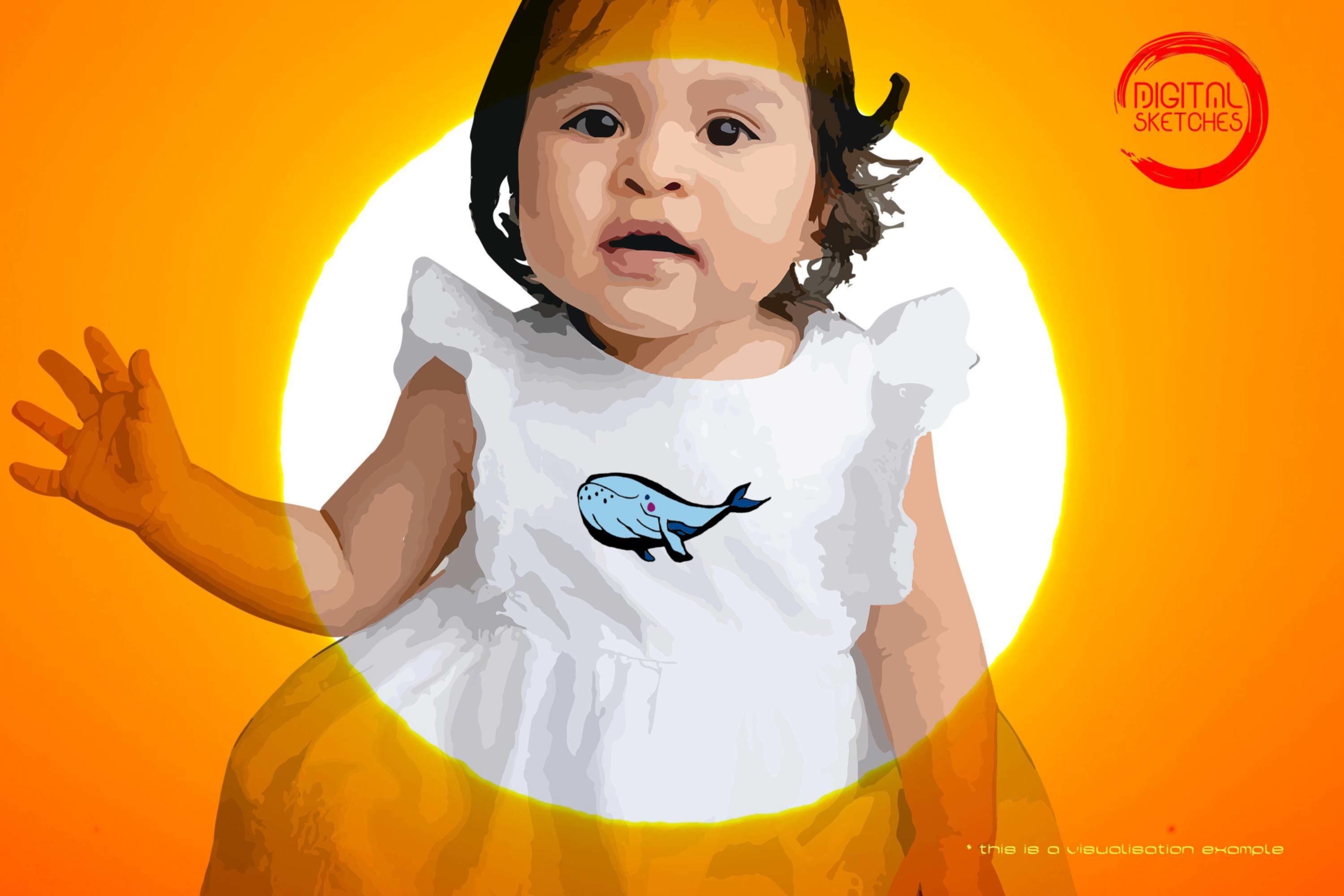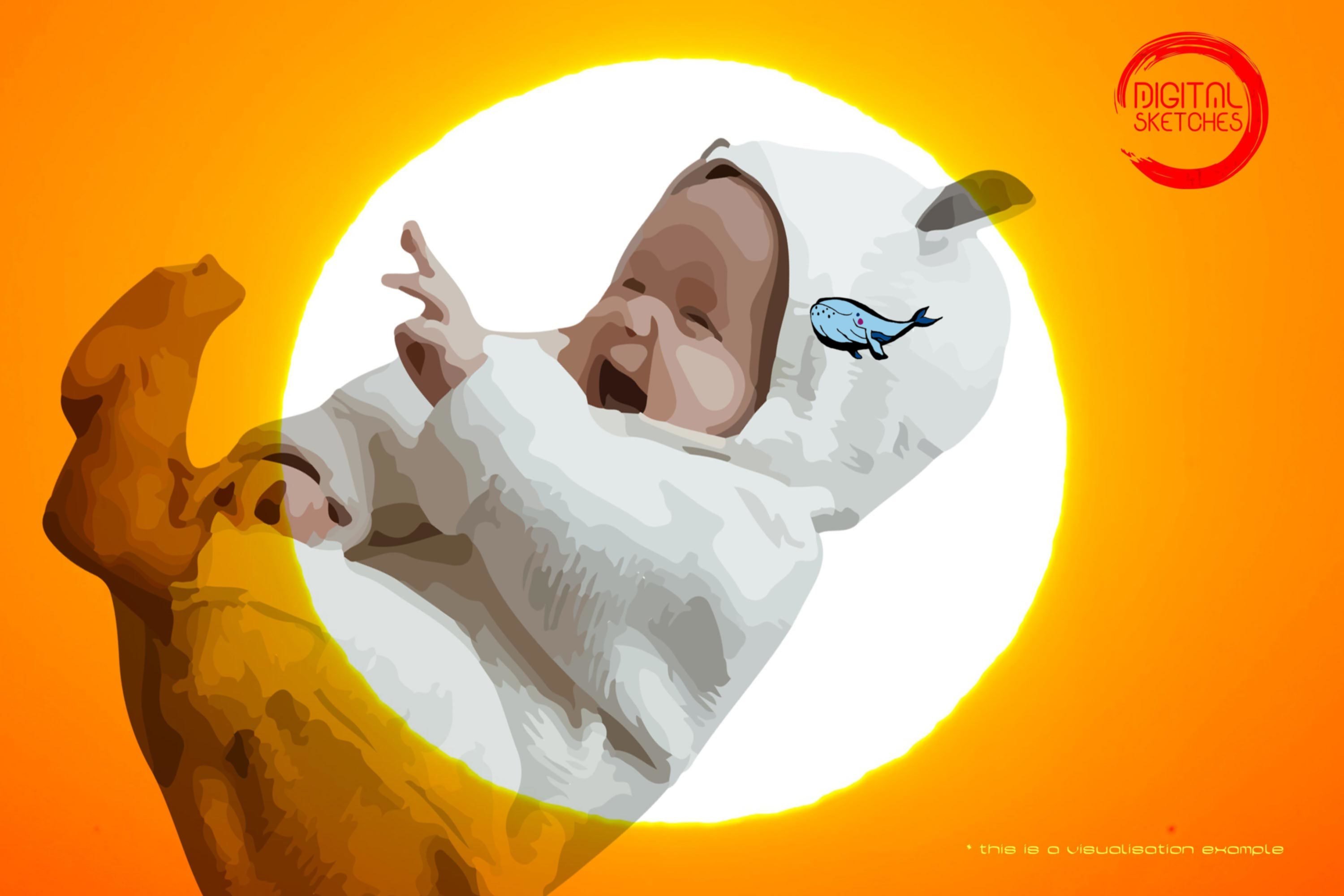 This is a downloadable product

Unlimited access
US$1.10*
%
US$4.40*
(75% saved)
Product information "Whale Hand-Drawn"
The whales (Cetacea) form an order of mammals with about 90 species that live exclusively in water. Two suborders are distinguished: the baleen whales (Mysticeti), which feed on plankton as filter feeders and include the largest animals in evolutionary history, and the predatory toothed whales (Odontoceti), which include the dolphin family (Delphinidae). The term "whale" in a linguistically narrower sense may exclude the species referred to as "dolphin" (which are not entirely congruent with the family), so that the whole order is also referred to as "whales and dolphins."

The old, in the New High German first dominating, today popular. Name "whale" does not correspond to today's scientific understanding, since whales are not fish, but aquatic (water-living) mammals (marine mammals). In the antiquity and up to the middle of the modern times they were regarded however, going back to Aristotle, as fish, although already the philosopher of the fourth B.C. had recognized various physiological similarities with the land vertebrates. Only by Carl von Linné whales were assigned 1758 to the mammals.

With the exception of individual dolphins and the various groups of river dolphins, cetaceans live in the sea. The transition to aquatic life was made by this group of mammals about 50 million years ago in the early Eocene. Cetaceans are closely related to the artiodactyla, both groups together forming the taxon Cetartiodactyla. Populations of many cetacean species have declined significantly as a result of pollution, fishing, and industrial whaling.


Product Number:
CS00596

Product Name:
Whale

The following formats are included in the file you will receive: .AI .SVG .DXF .EPS .PNG
Whale SVG Design, Walfish CAD File, Baleen Whale SVG File For Cricut, River Mamals, Arts And Crafts, Laser Cut FIles, Vinyl Cutter Images, Cricut File Format, Cuttable Designs, SVG Shirts Design, Silhouette Files, Vector Graphics, Clip Art