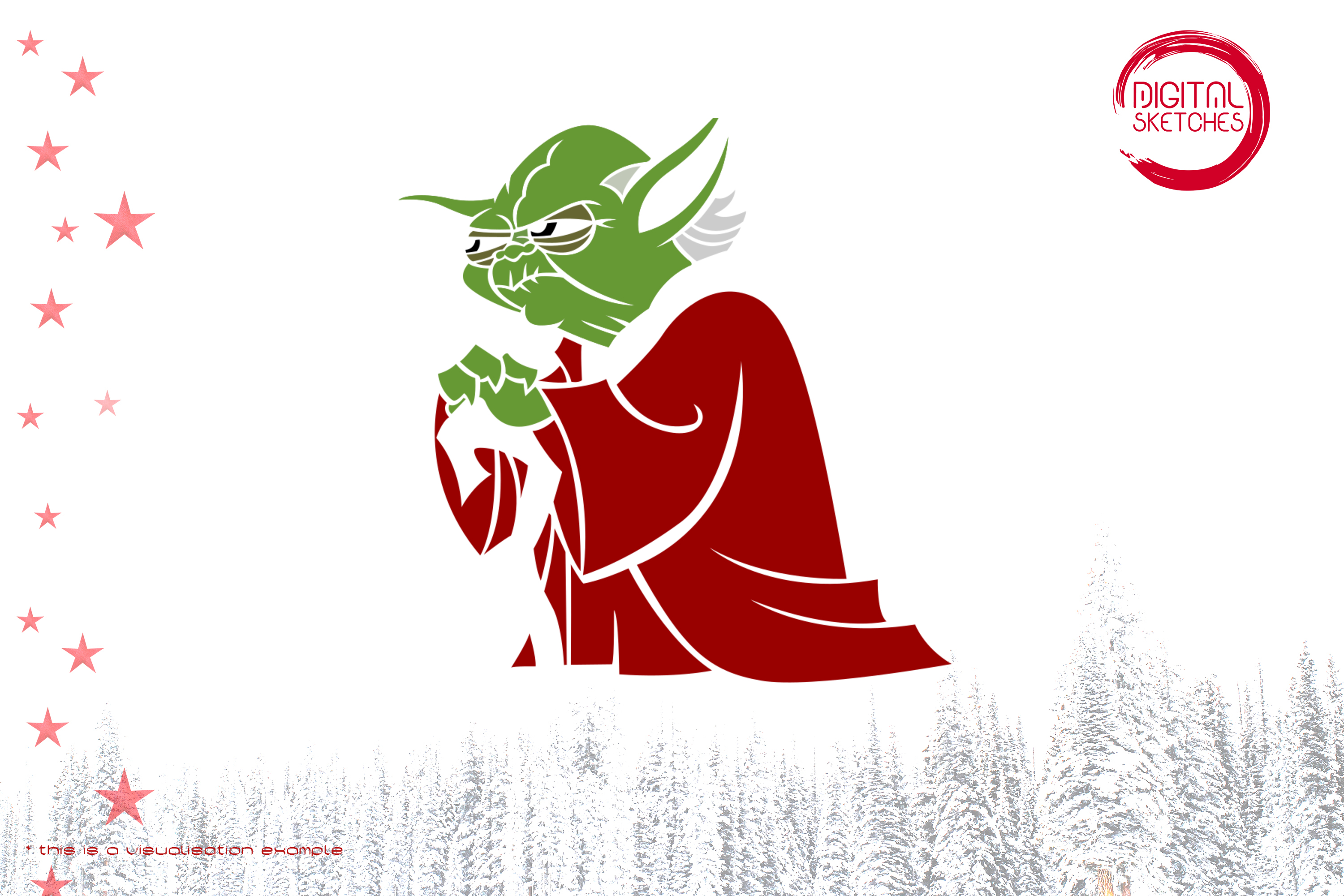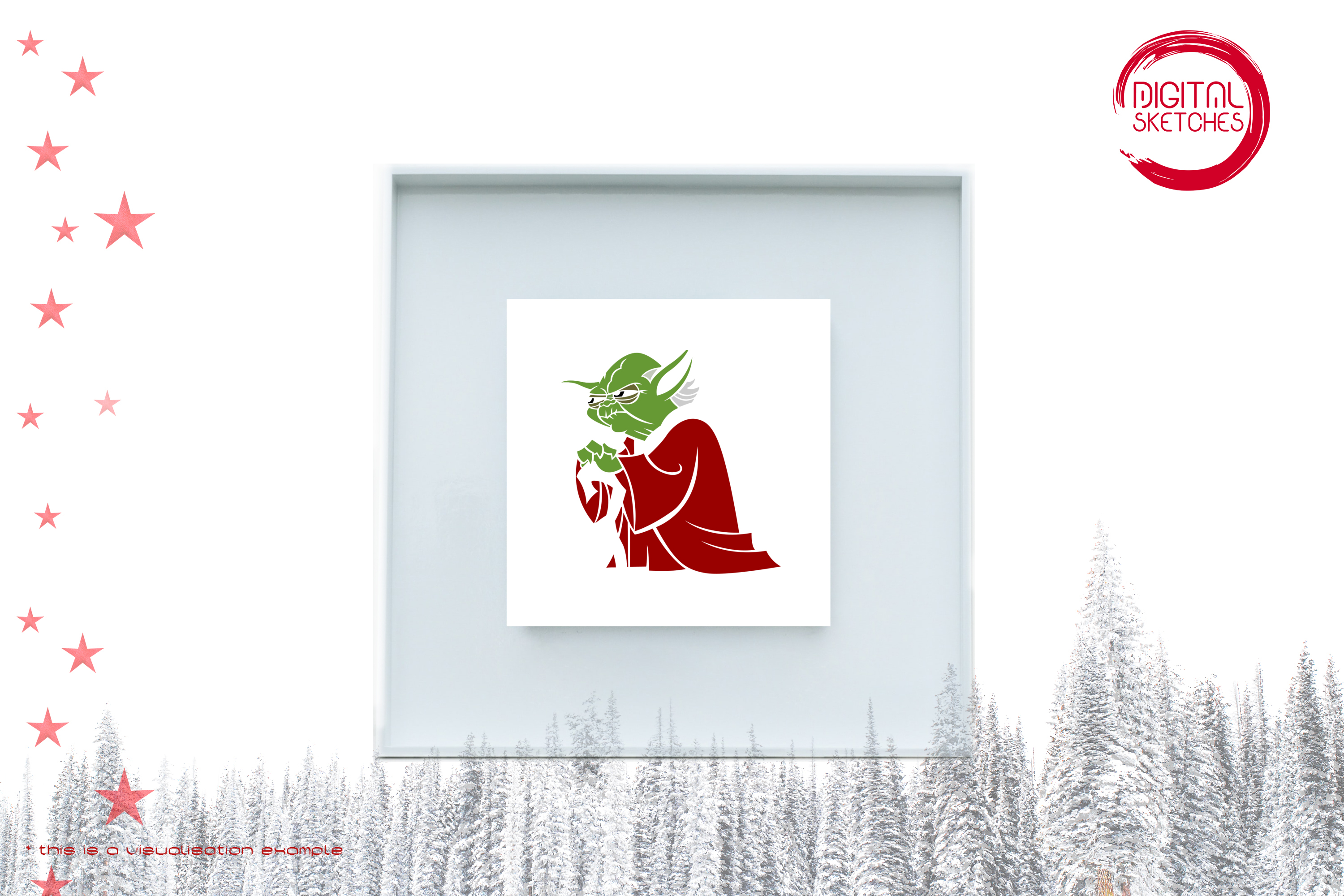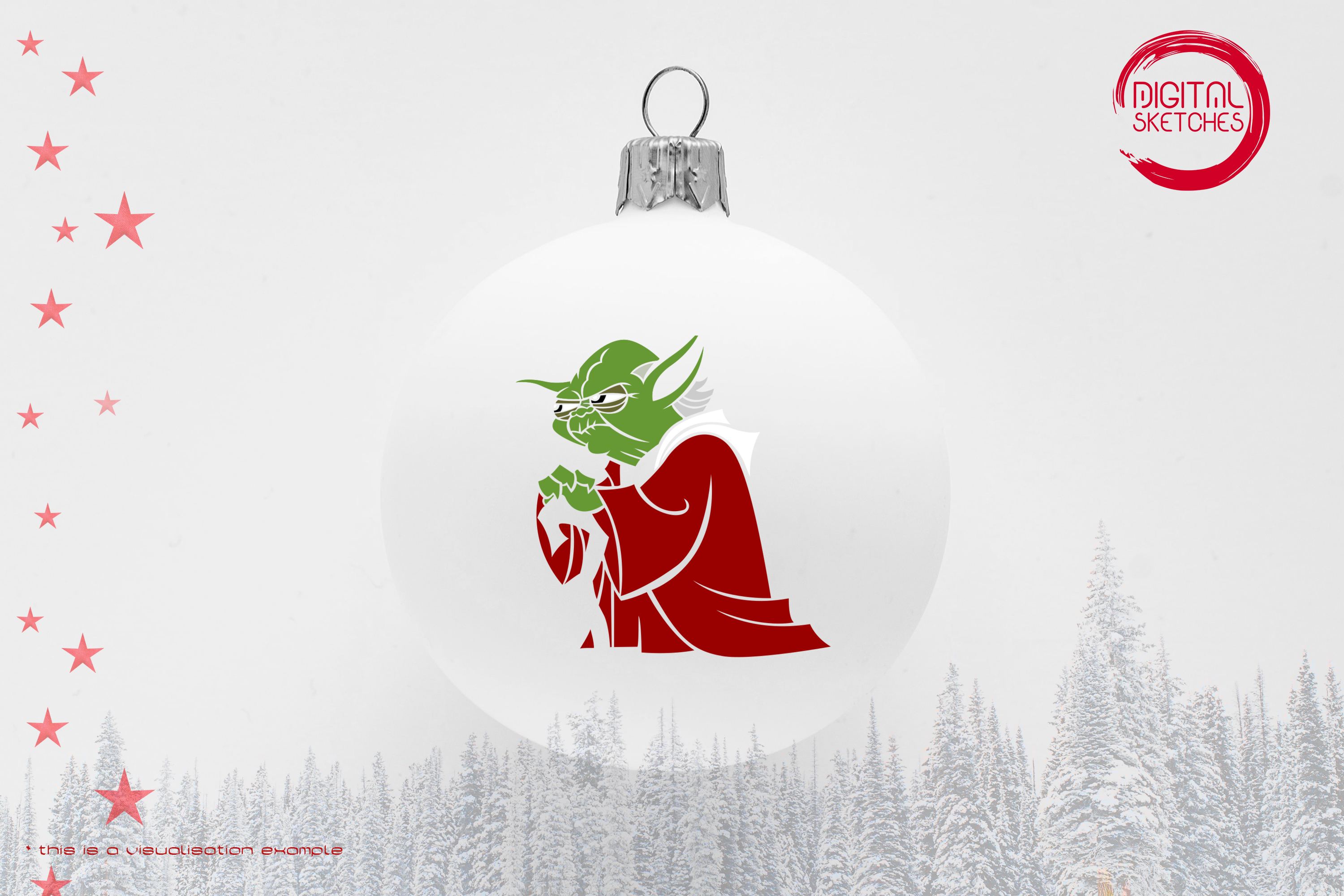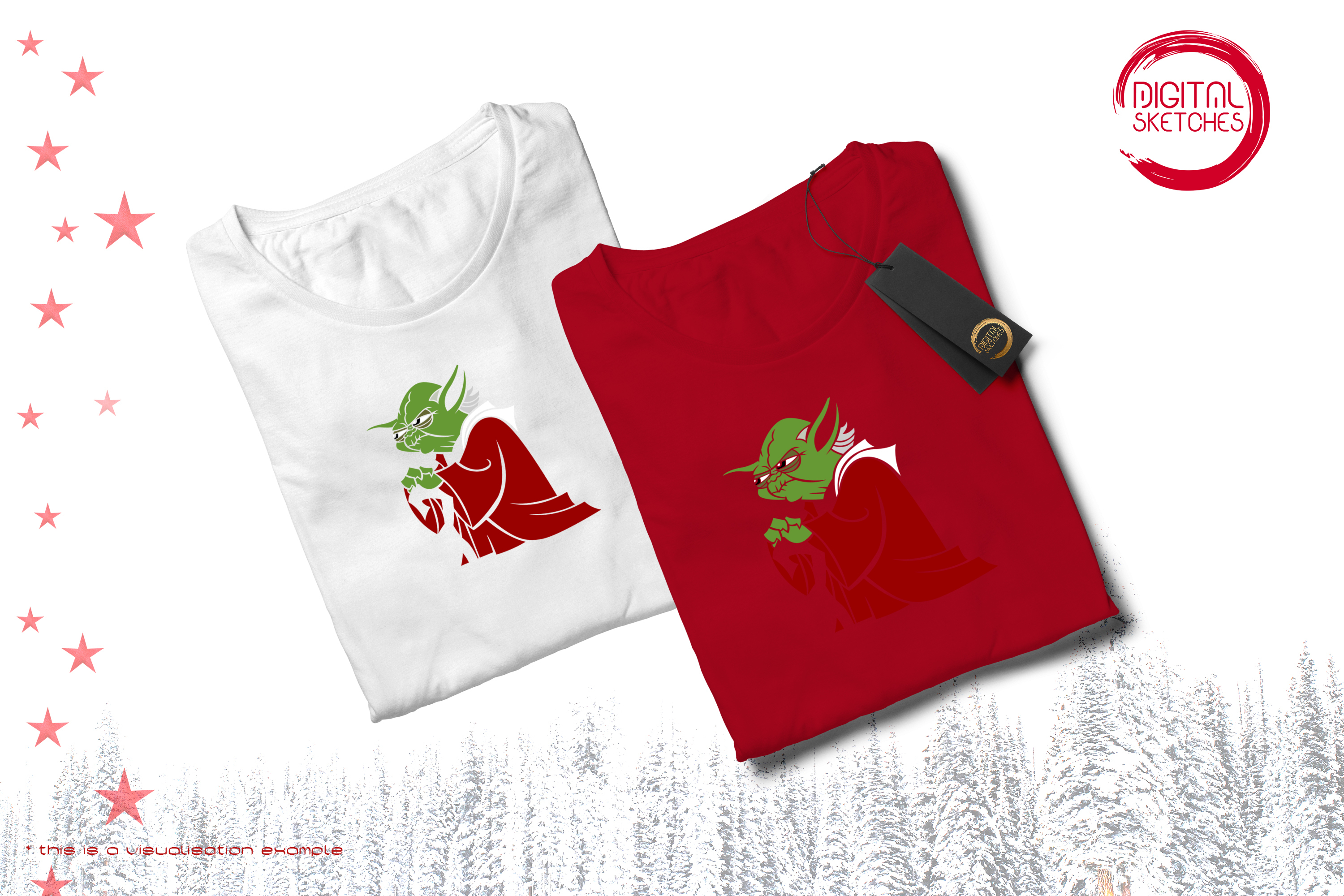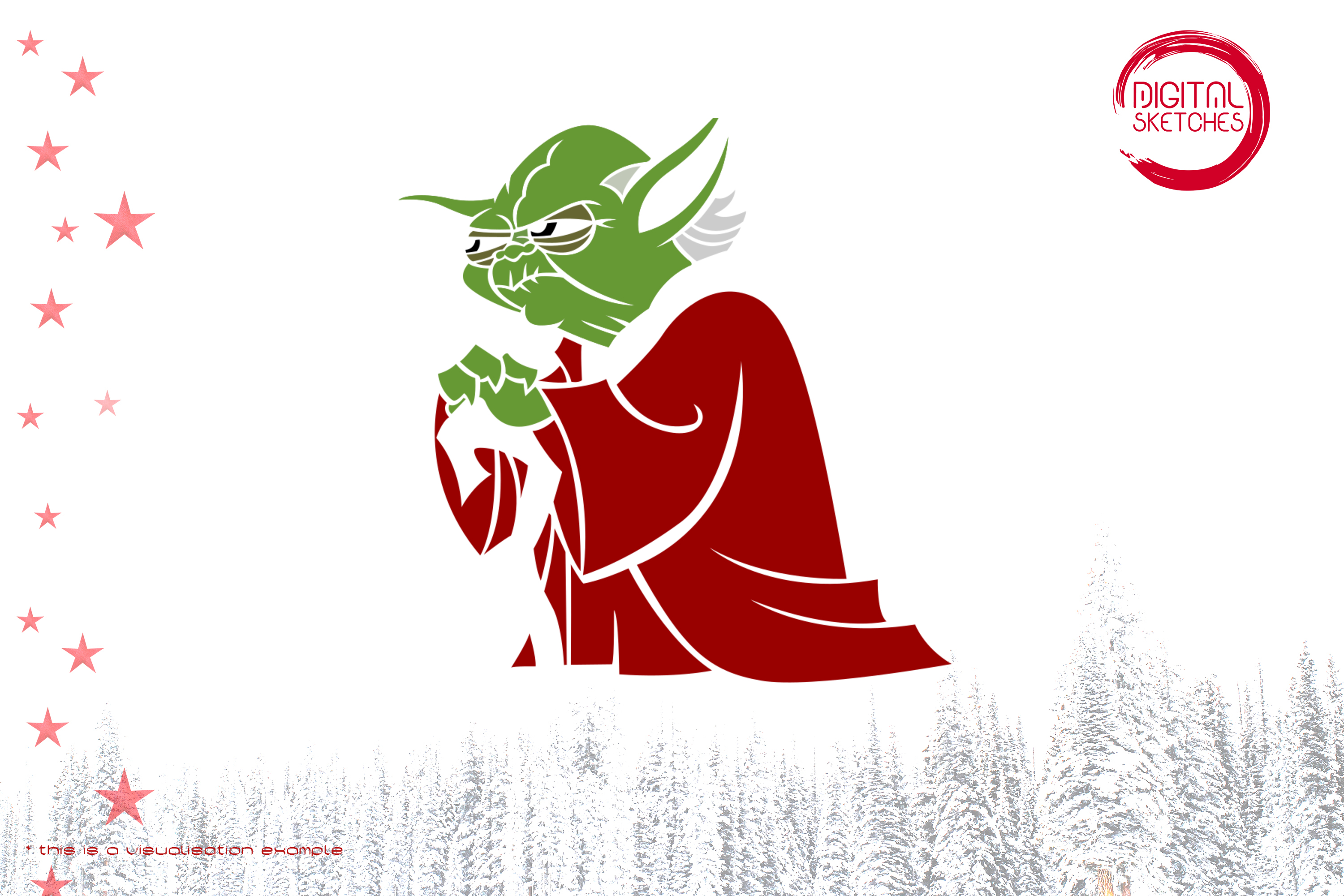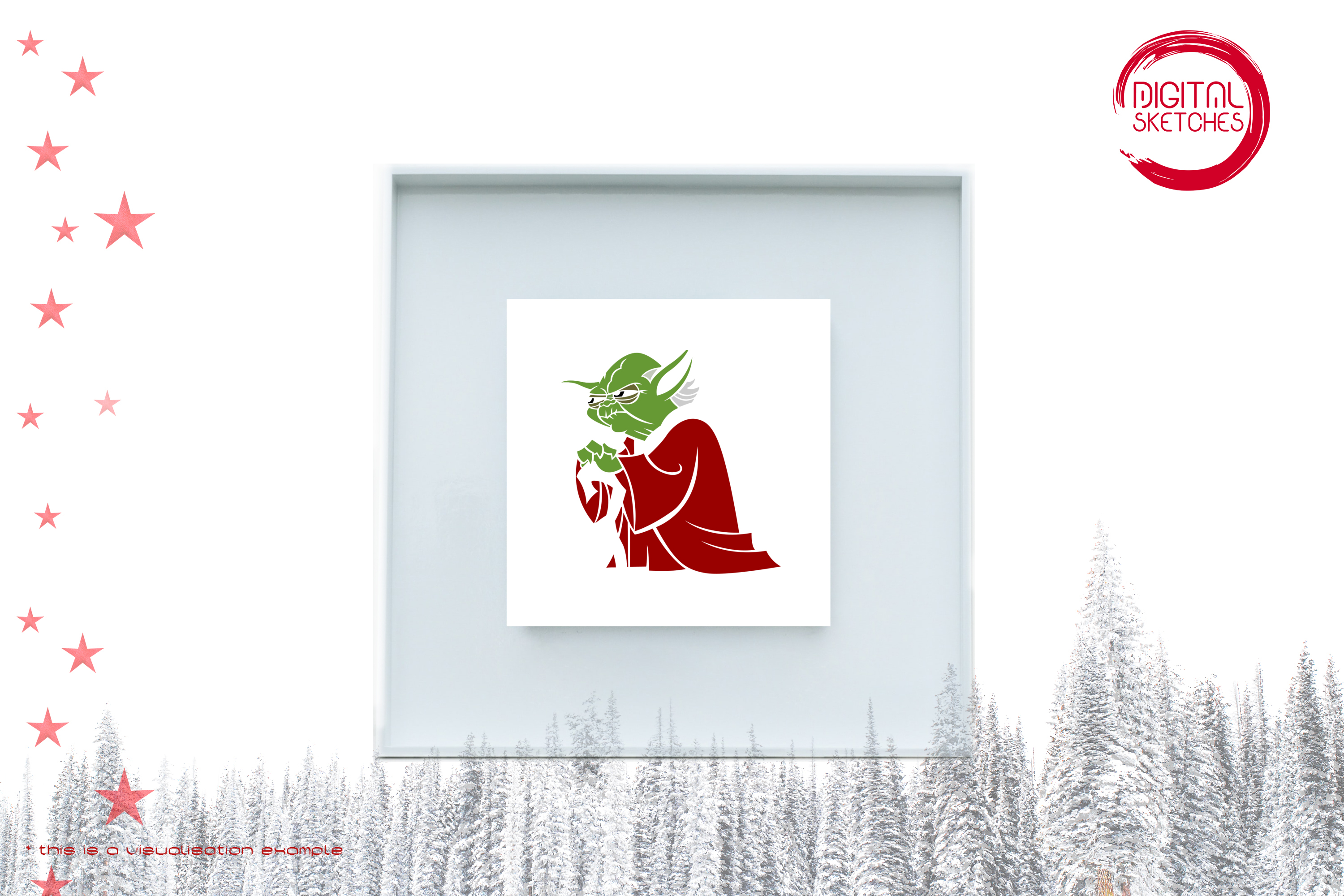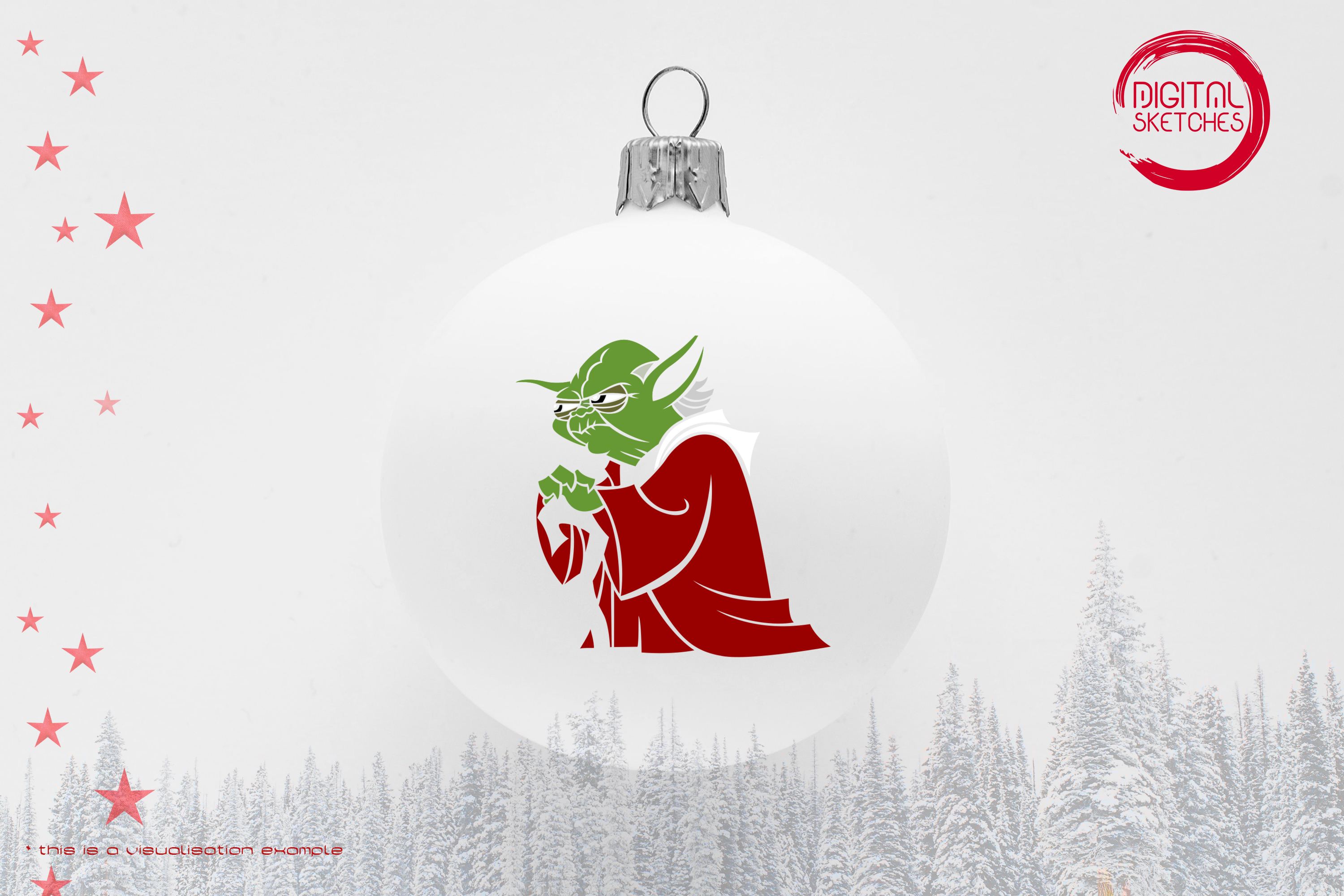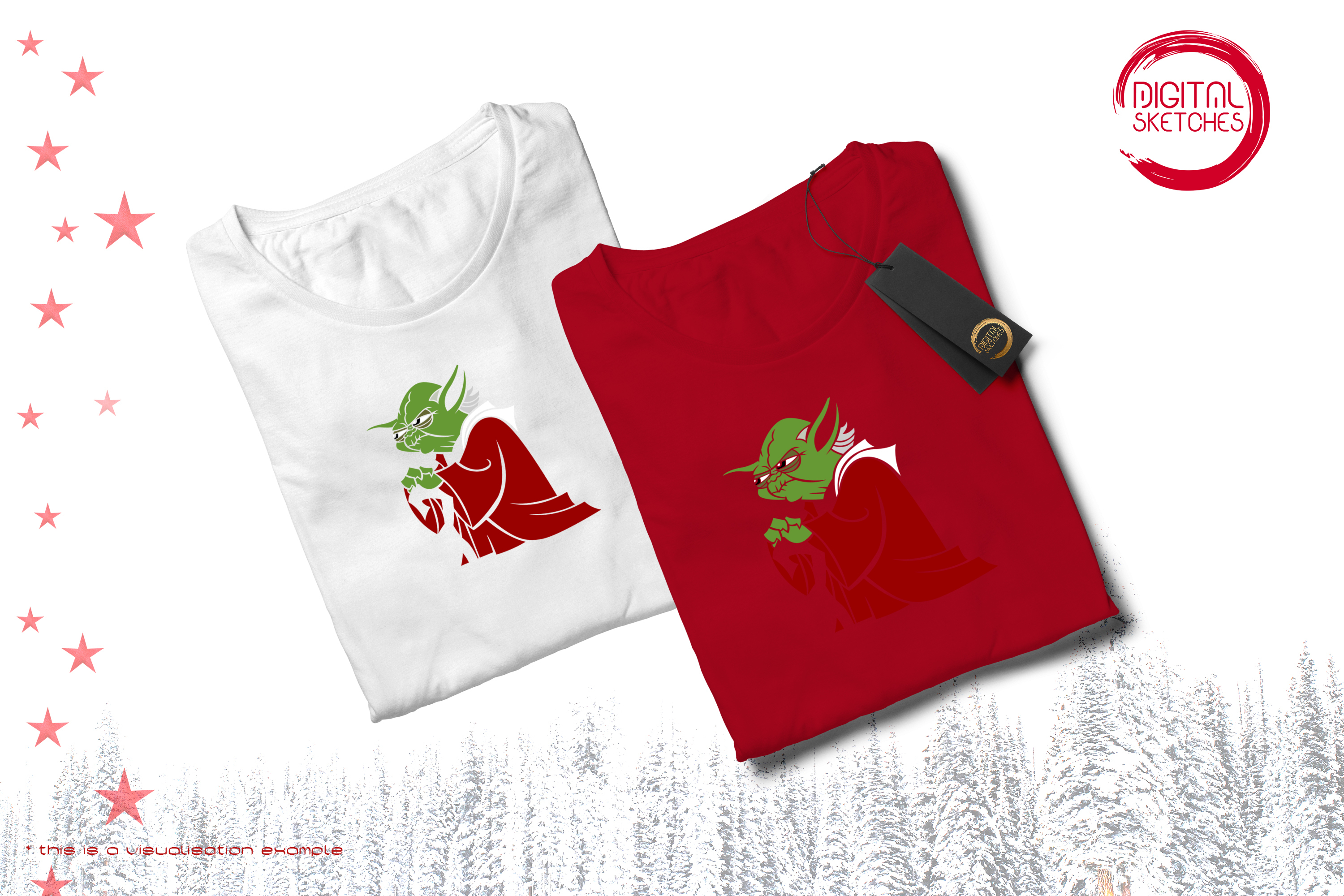 This is a downloadable product

Unlimited access
US$1.10*
%
US$4.40*
(75% saved)
Product information "Tribute To Fictional Character Minch Yoda aka Yoda (Xmas)"
Tribute to fictional character Minch Yoda aka Yoda (* 896 VSY; † 4 NSY on Dagobah) belonged to an unknown species, was 66 cm tall and was 900 years old at the end of his life. He had trained numerous students in the use of the Force over 800 years as a Jedi (Grand) Master, including Luke Skywalker and Count Dooku, among others, and was a master in the use of the lightsaber. He also had a strong connection to the Force, surpassed only by Anakin Skywalker. With Mace Windu, he was the head of the Jedi Council and one of the wisest and most powerful Jedi Masters of all time. When Emperor Palpatine sought to take control of the Galactic Republic, the corrupted Anakin Skywalker destroyed the Jedi Order on his behalf.
Tribute to fictional character Minch Yoda aka Yoda he only, Anakin's master Obi-Wan Kenobi and several other Jedi survived. He was defeated in his attempt to kill the Emperor and retreated into exile.While Kenobi hid on Tatooine, he retreated to Dagobah. Years later, Luke Skywalker went to the planet on the orders of the Force's Obi-Wan Kenobi and began training with him to become a Jedi Knight. When Luke visited Dagobah for the last time, he died of old age at exactly 900 years old. As a result, he, like Obi-Wan before him, became one with the Force and later appeared as an apparition of the Force along with Anakin Skywalker, converted by his son Luke, and Obi-Wan Kenobi.
Thirty years later, his spirit appeared to Luke Skywalker again, in his exile on Ahch-To. He reassured Skywalker that failure was an essential part of every Jedi, and was thus instrumental in convincing Luke to support the Resistance.Tribute to fictional character Minch Yoda aka Yoda was controlled as a puppet by Frank Oz and voiced in the original English; he stands out especially for his idiosyncratic grammar, the most striking feature of which is the word order often in the object-subject-verb form (example: "Much to learn you still have."). The original design for the character was by Stuart Freeborn. During the filming of The Empire Strikes Back, makeup artist Nick Maley was most notably involved in the creation of the character.


Product Number:
CS00664

Product Name:
SantaYoda

The following formats are included in the file you will receive: .AI .SVG .DXF .EPS .PNG
Tribute To Fictional Character Minch Yoda aka Yoda Jedi Master SVG Design, Christmas CAD File, Santa Claus SVG File For Cricut, Arts And Crafts, Laser Cut FIles, Vinyl Cutter Images, Cricut File Format, Cuttable Designs, SVG Shirts Design, Silhouette Files, Vector Graphics, Clip Art