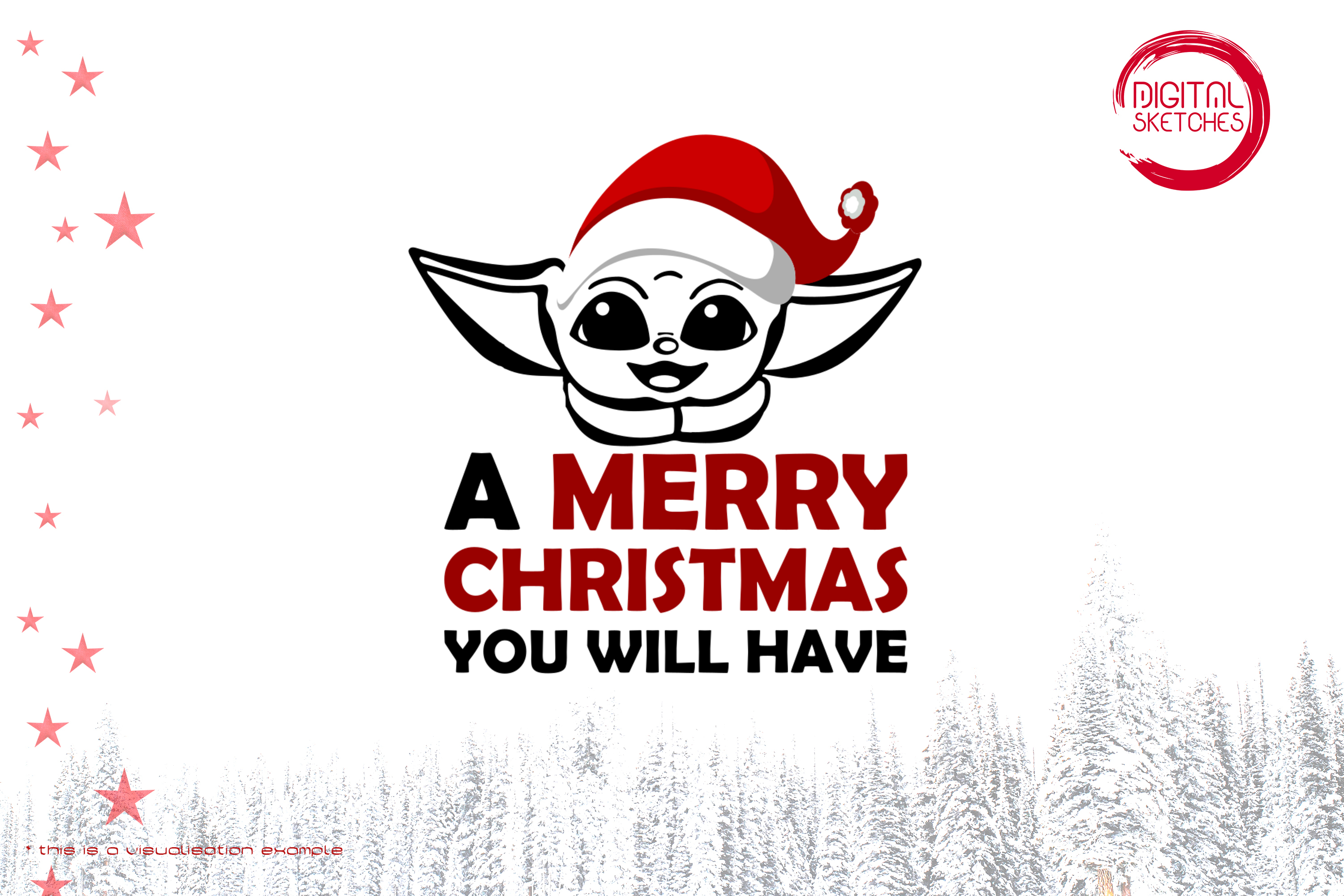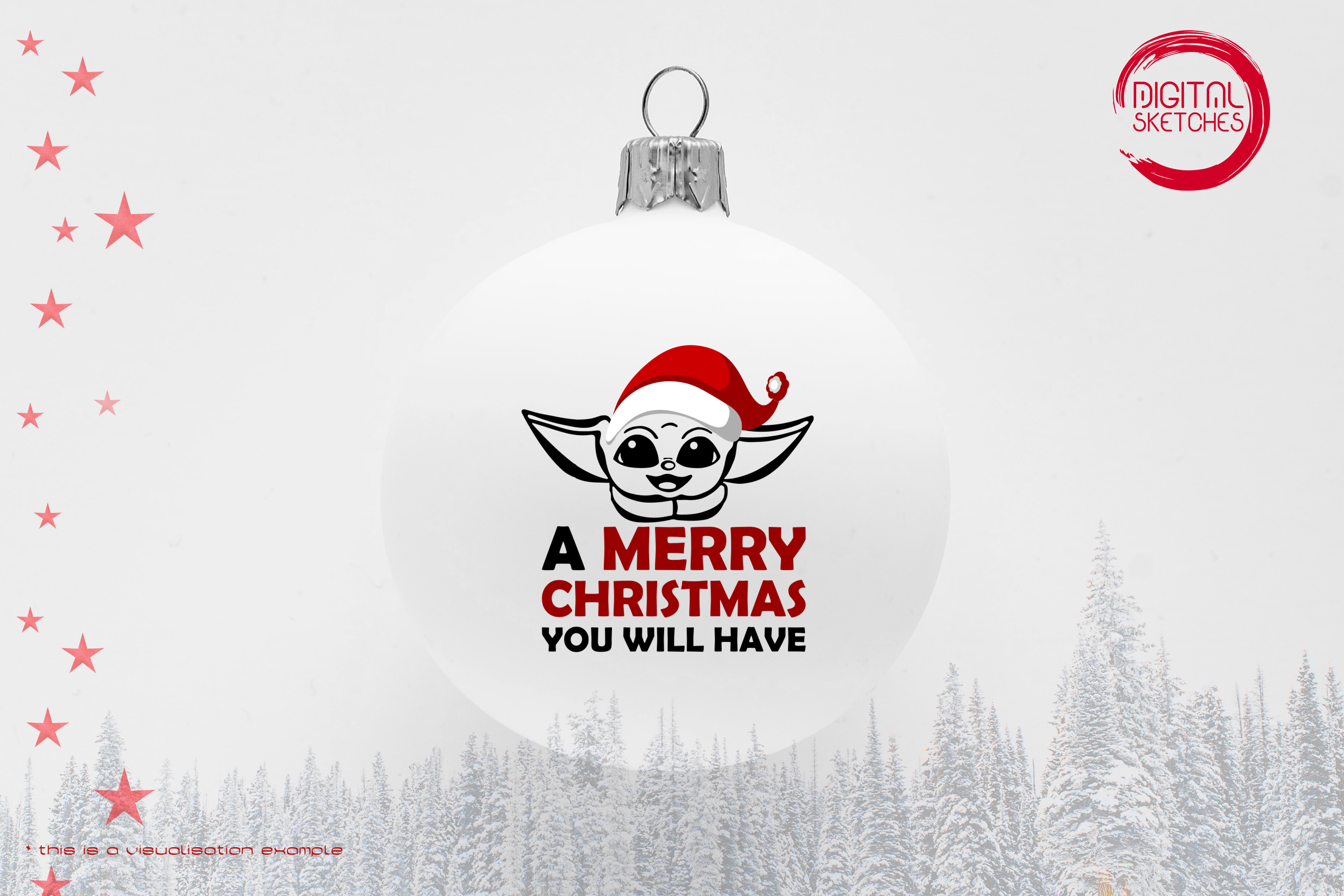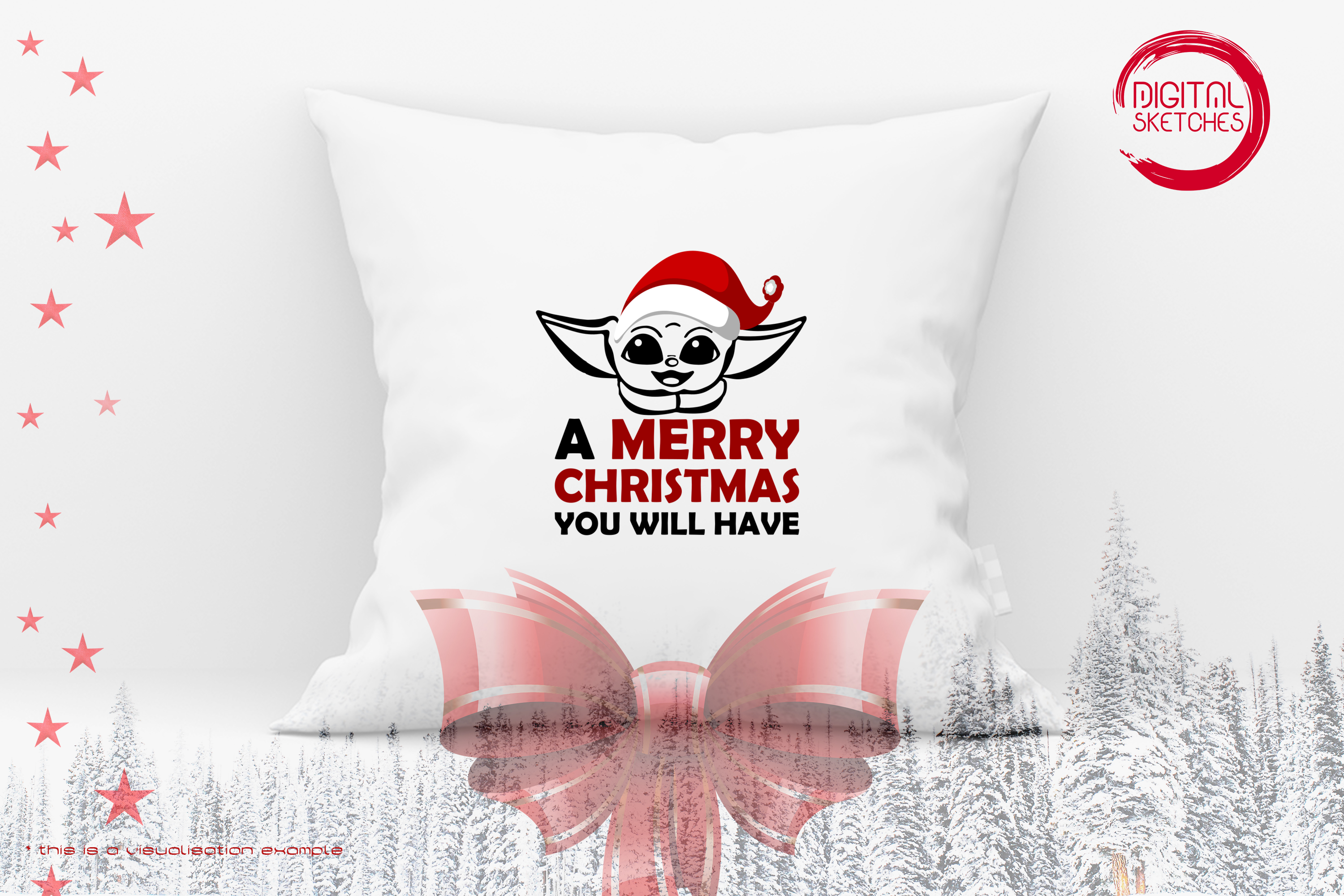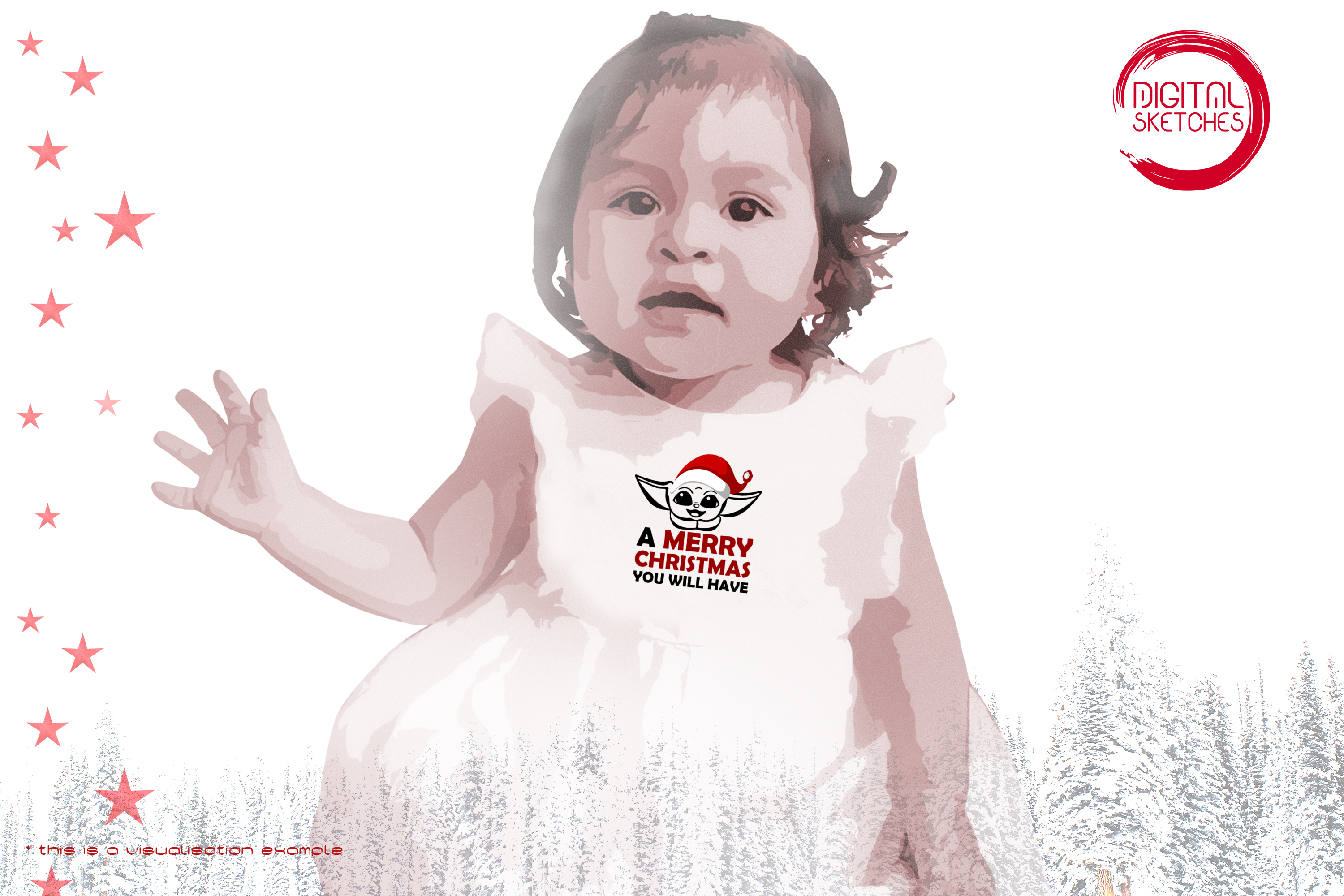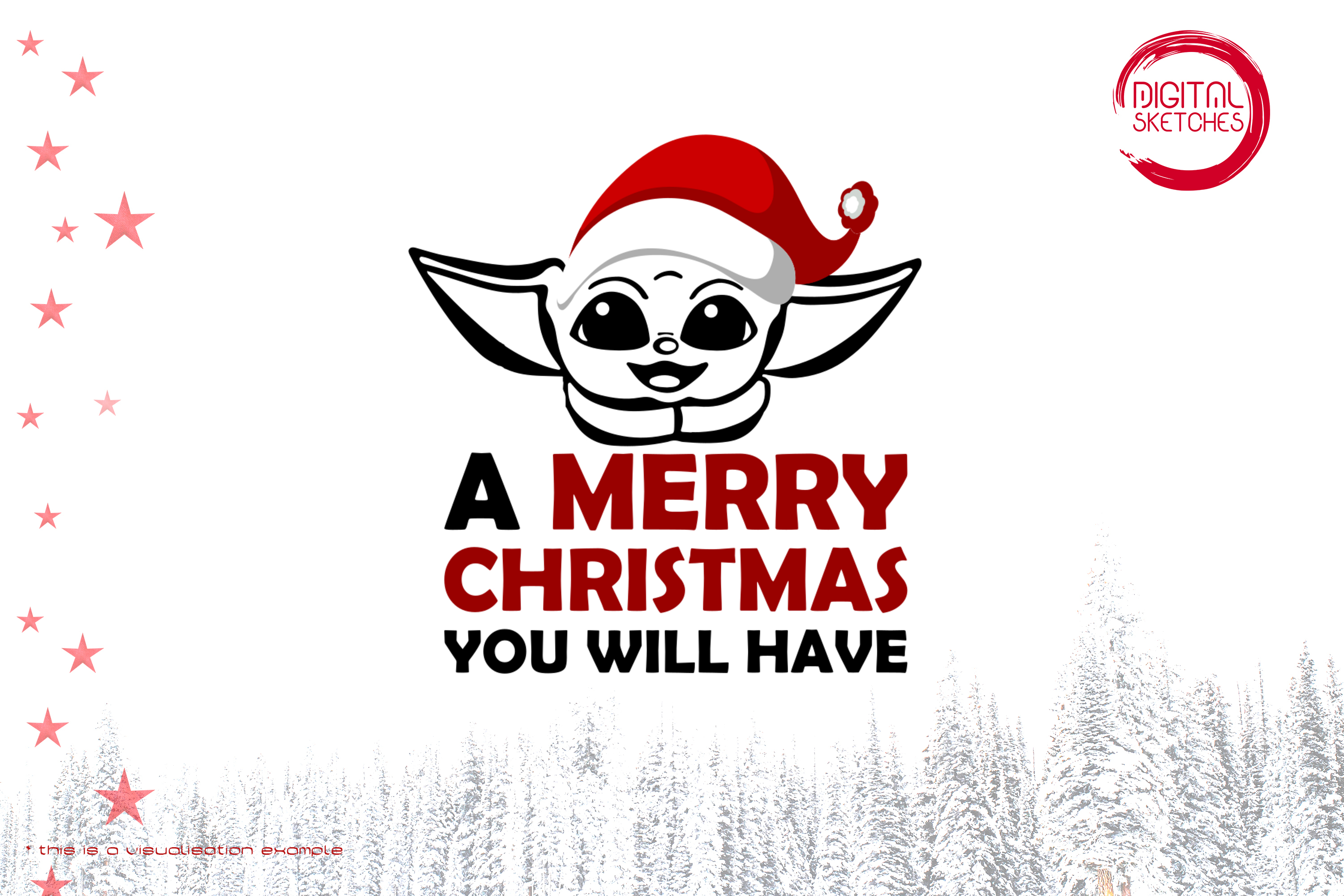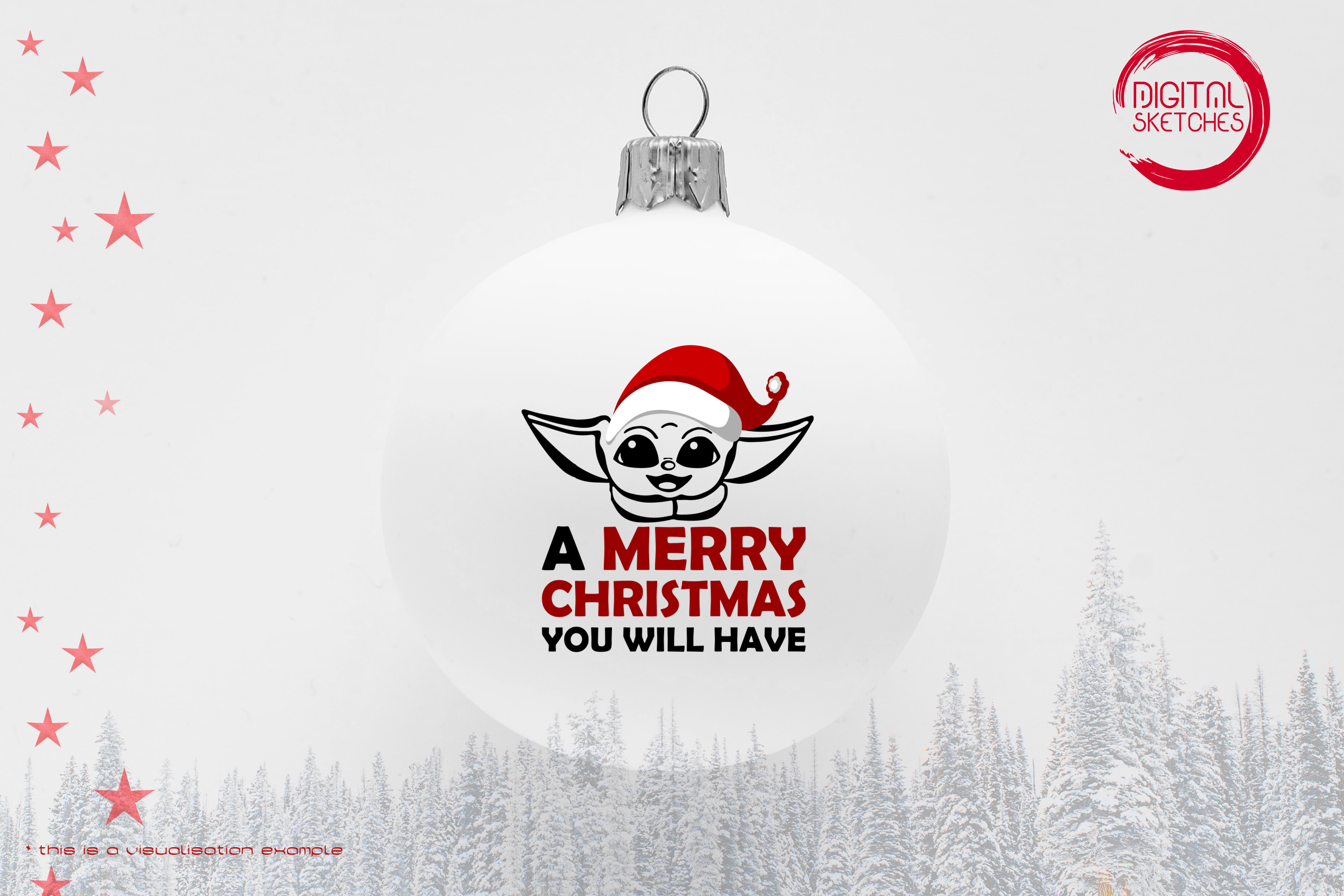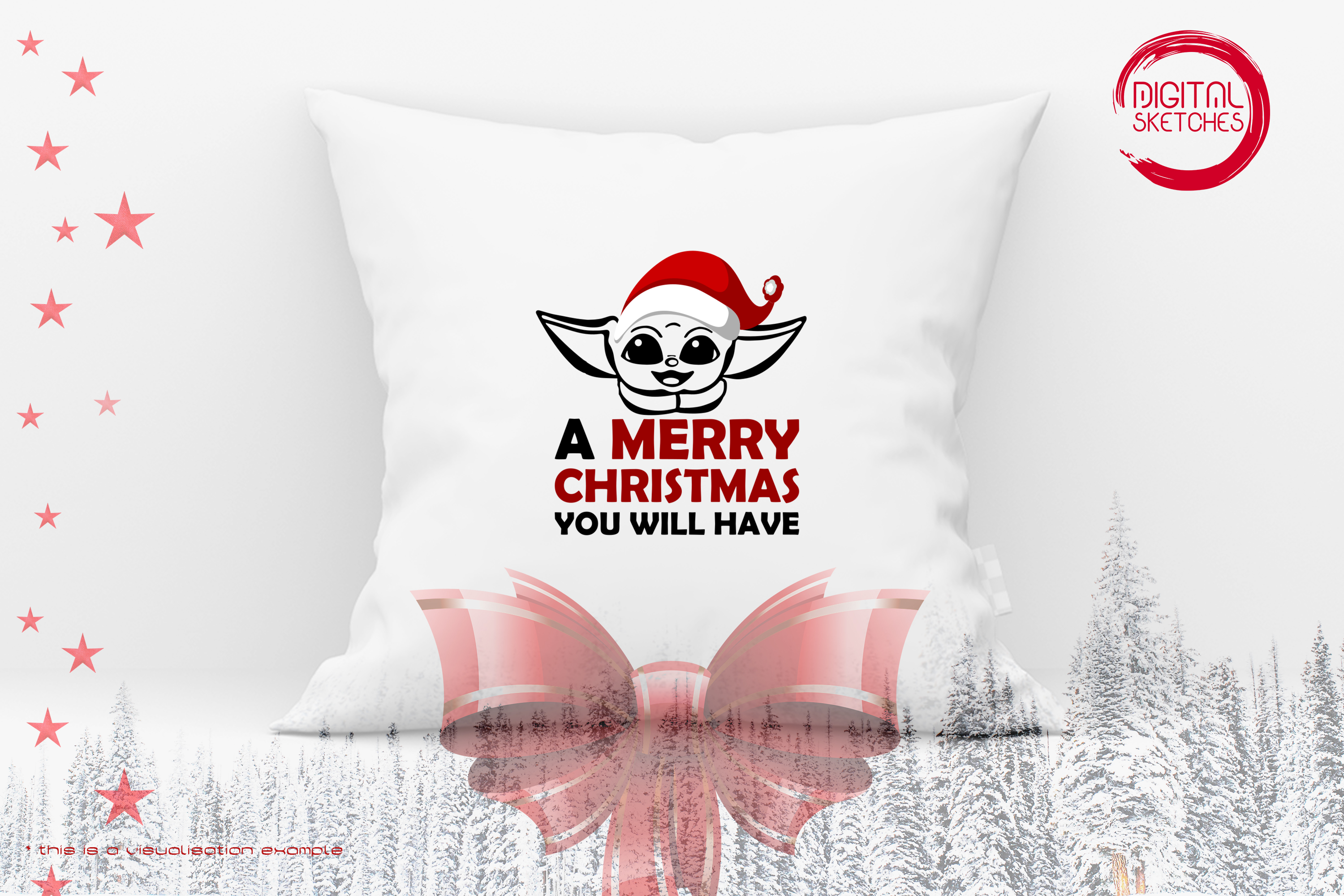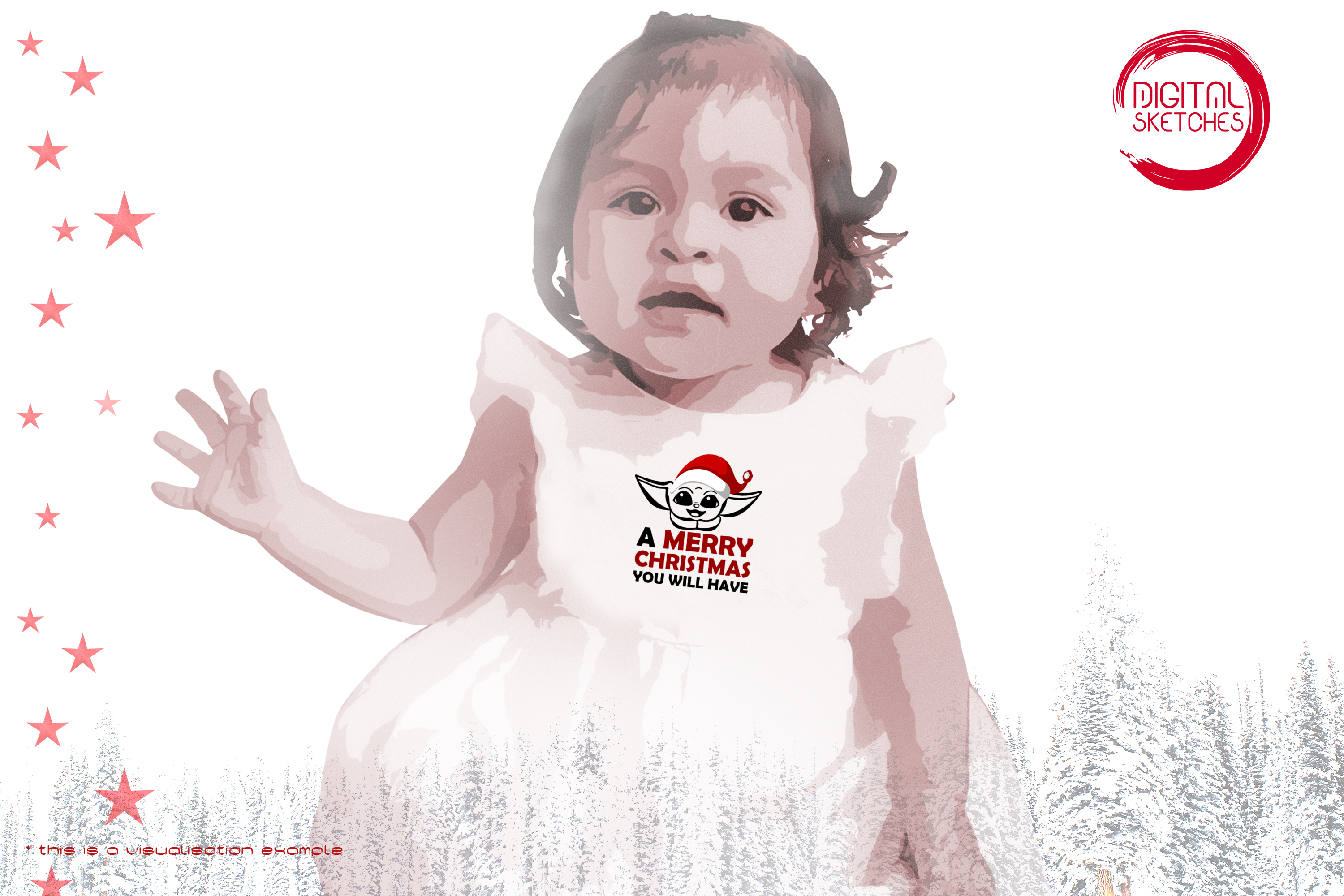 This is a downloadable product

Unlimited access
US$1.10*
%
US$4.40*
(75% saved)
Product information "Tribute To Fictional Character Grogu aka Baby Yoda (Merry Christmas)"
Tribute to fictional character Grogu aka Baby Yoda (unofficially: "Baby Yoda") was a Force-sensitive being of an unknown species. He grew up in the Jedi Temple on Coruscant and was trained in the Jedi teachings there for years. Shortly before the end of the Clone Wars, he was taken to safety from Order 66.

After the fall of the Galactic Empire, the roughly 50-year-old tribute to fictional character Grogu aka Baby Yoda became a target of the remnant Imperials. The Imperials placed a large bounty on his head.The bounty hunter Din Djarin found him and delivered him to the Empire for the time being, where he had to undergo several medical examinations. Din Djarin got a guilty conscience and freed the little one from the clutches of the Empire. From then on, he constantly accompanied the bounty hunter on his journeys across the galaxy. In many situations, the little one was able to avert danger through the Force.

Former Jedi Knight Ahsoka Tano refused to instruct the little one, fearing he would fall to the dark side due to his now close bond with Djarin. On the planet Tython - an ancient Jedi site - Din Djarin placed him on the "Seeing Stone," from which he began an intense meditation to reach out to surviving Jedi anywhere in the galaxy. Because Din Djarin was involved in a battle against stormtroopers alongside Boba Fett and Fennec Shand, the latter could do nothing to prevent the little one from being kidnapped by Imperial dark forces shortly thereafter and taken to Moff Gideon's ship. Shortly after, however, the Mandalorian was able to free him after a duel against Moff Gideon. Jedi Master Luke Skywalker, having heard the little one's cry of the Force on Tython, appeared on the cruiser and, after bidding farewell to Din Djarin, took him with him.

Tribute to fictional character Grogu aka Baby Yoda aka Grogu is a being belonging to the same unknown species as Jedi Master Yoda. Therefore, he is unofficially called Baby Yoda by the fans. After the release of the first episode of The Mandalorian, a real hype and meme cult developed around Baby Yoda.


Product Number:
CS00666

Product Name:
Tribut-To-Baby-Yoda-III

The following formats are included in the file you will receive: .AI .SVG .DXF .EPS .PNG

Tribute To Fictional Character Grogu aka Baby Yoda SVG Design, Merry Christmas CAD File, Christmas SVG File For Cricut, Arts And Crafts, Laser Cut FIles, Vinyl Cutter Images, Cricut File Format, Cuttable Designs, SVG Shirts Design, Silhouette Files, Vector Graphics, Clip Art