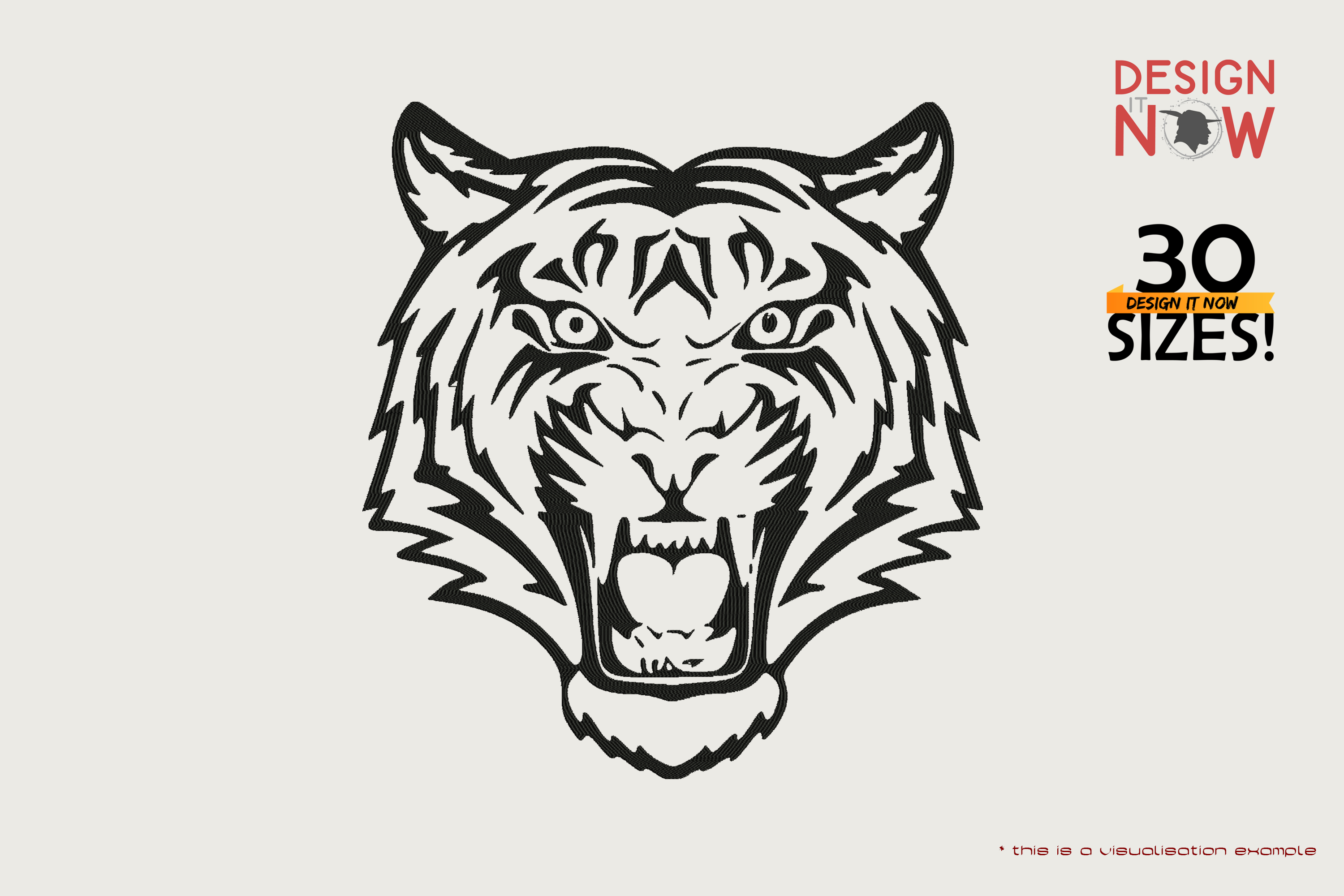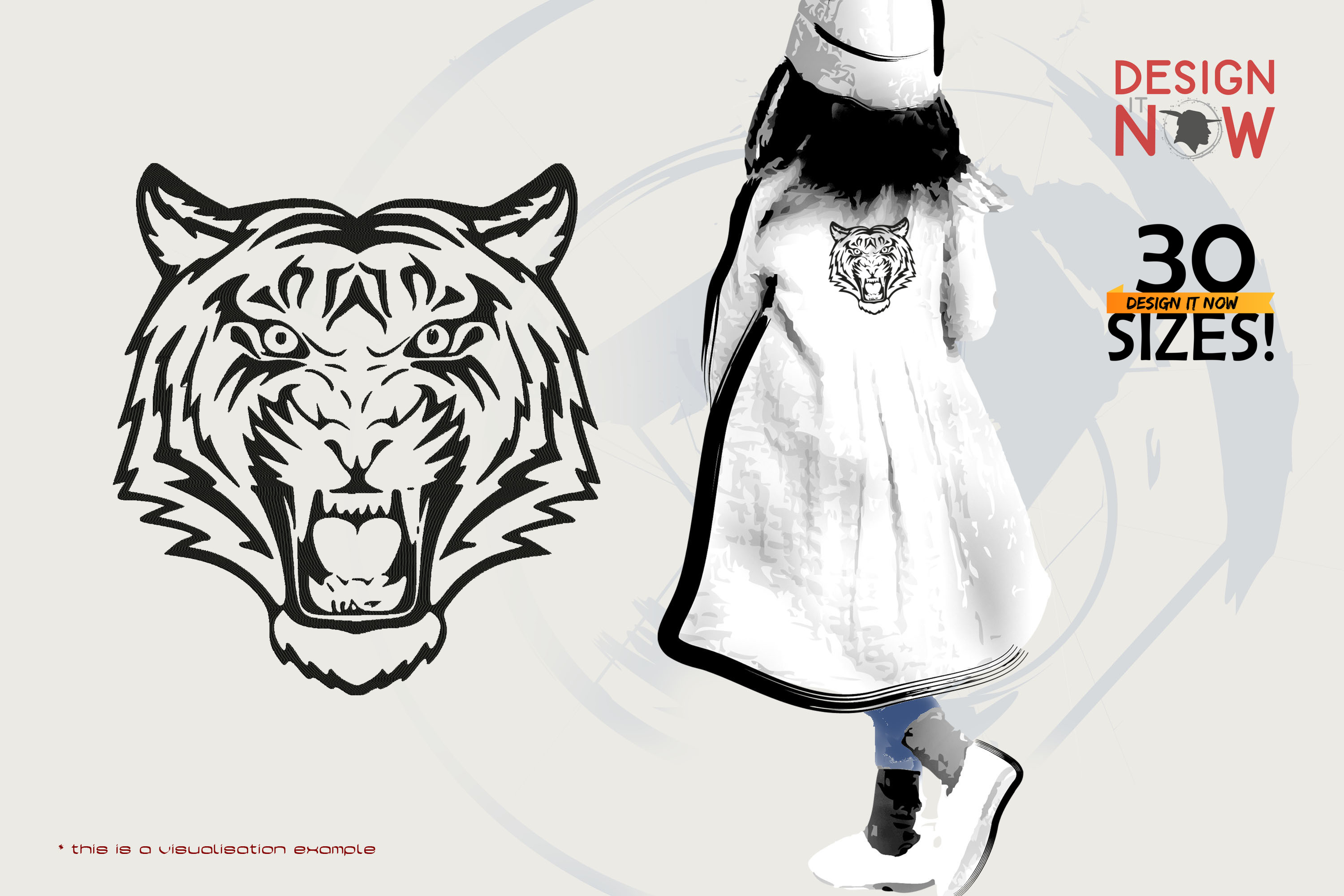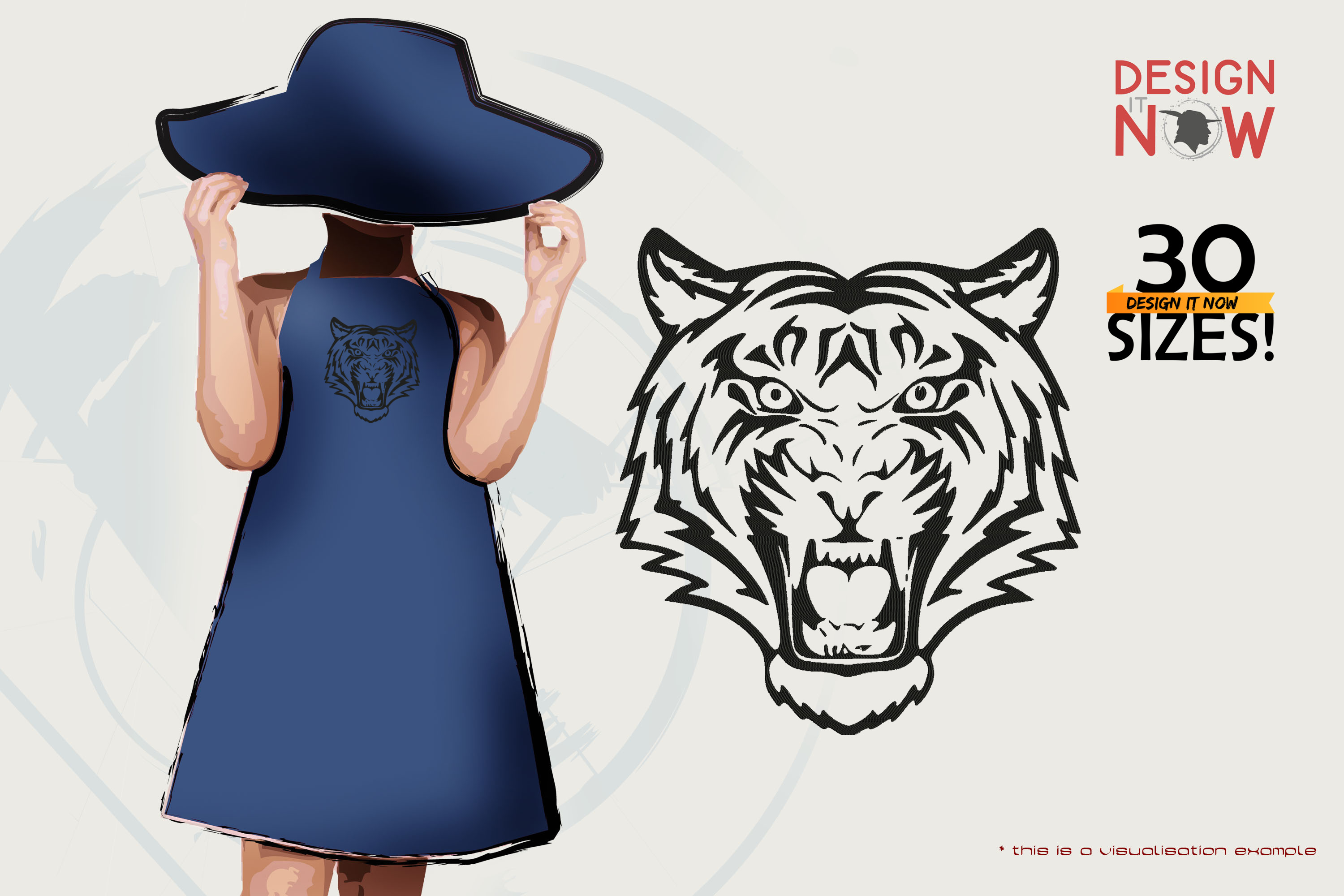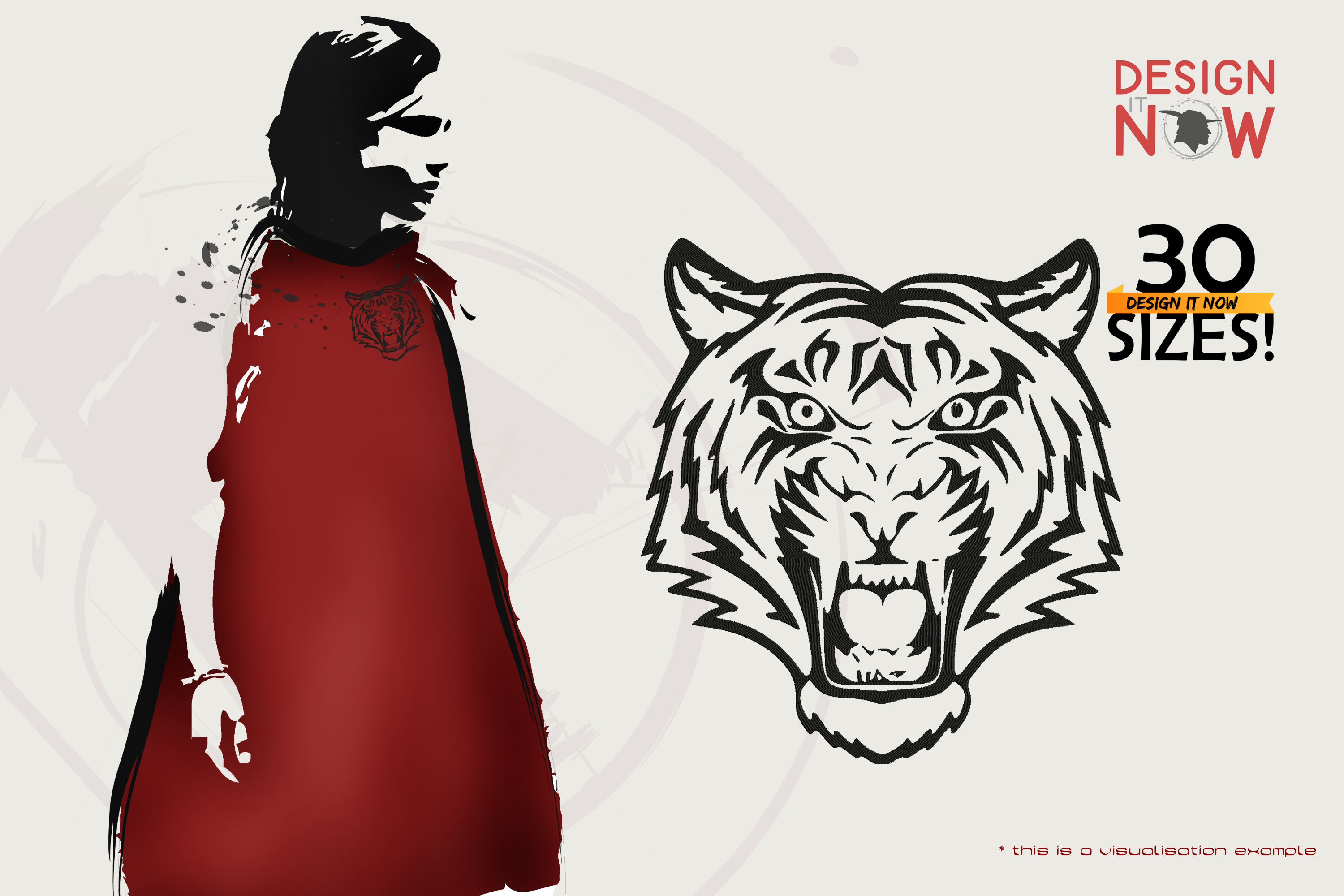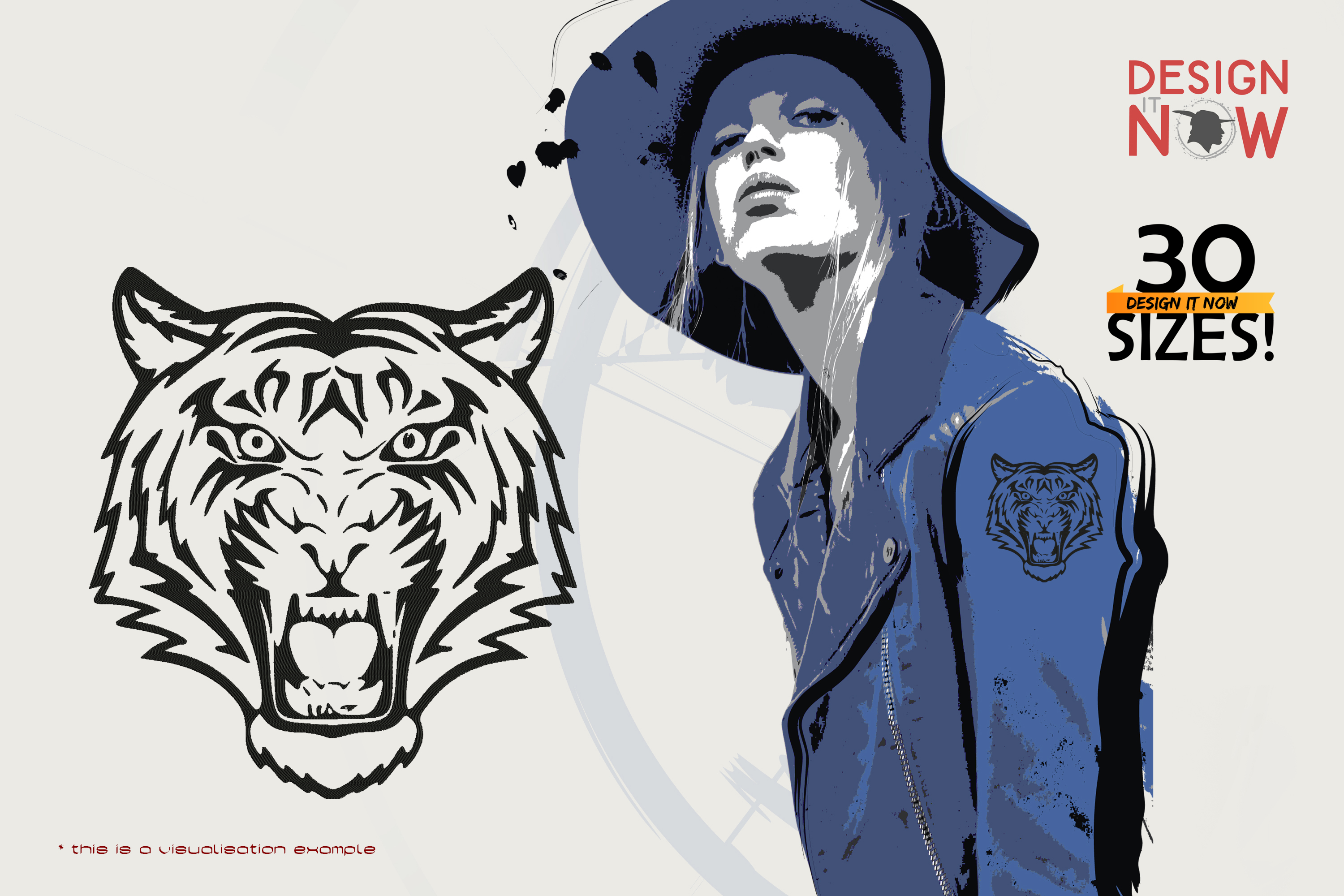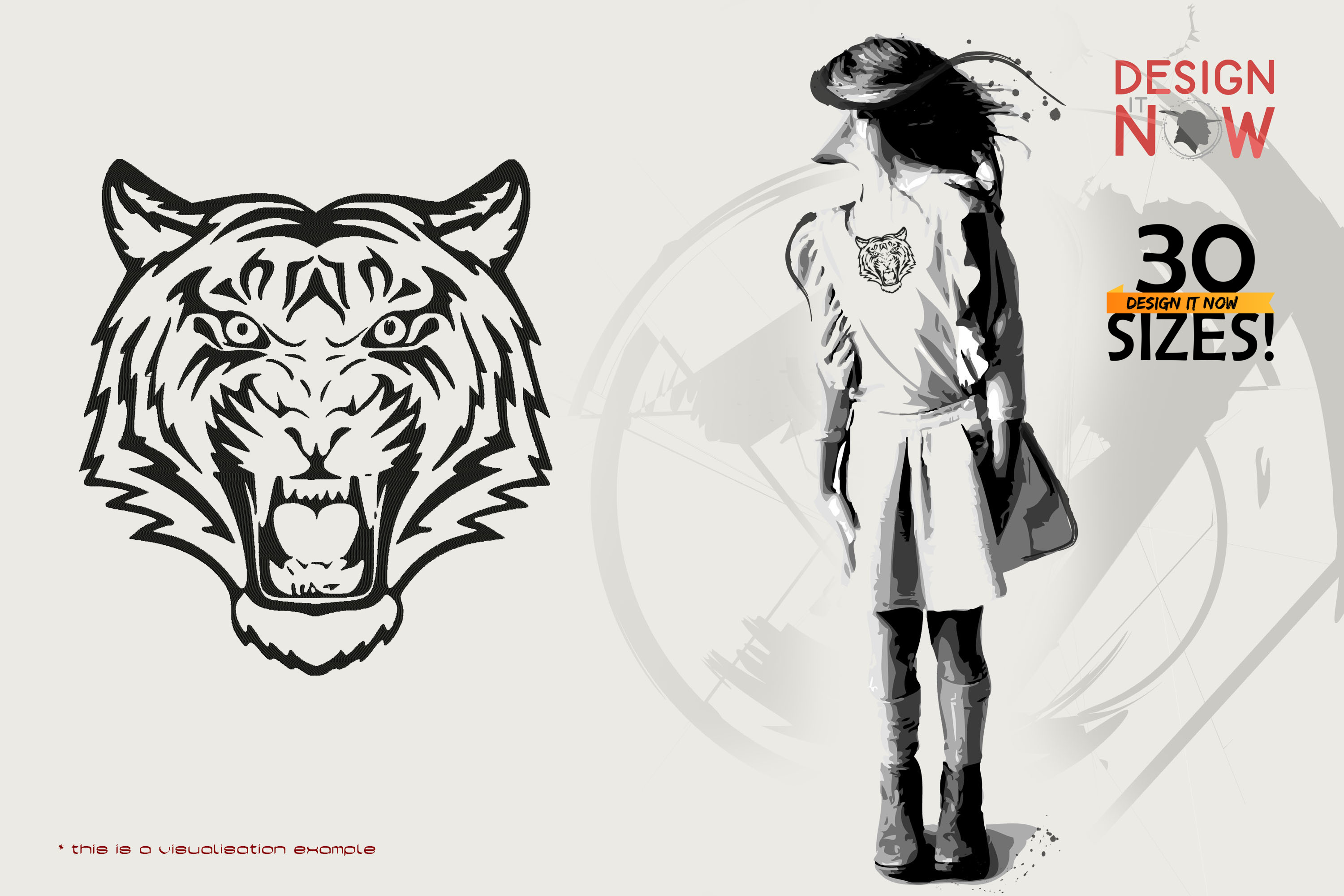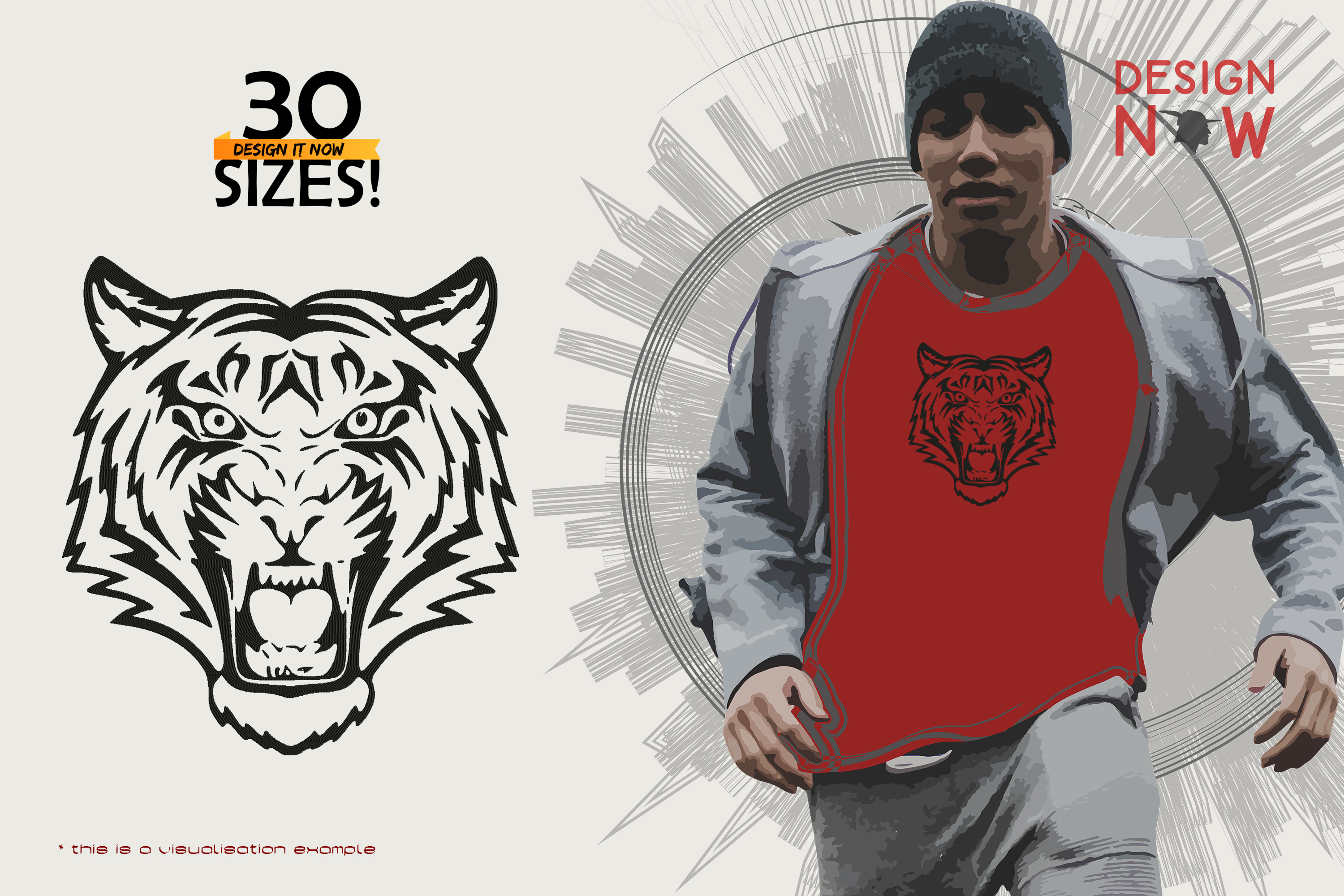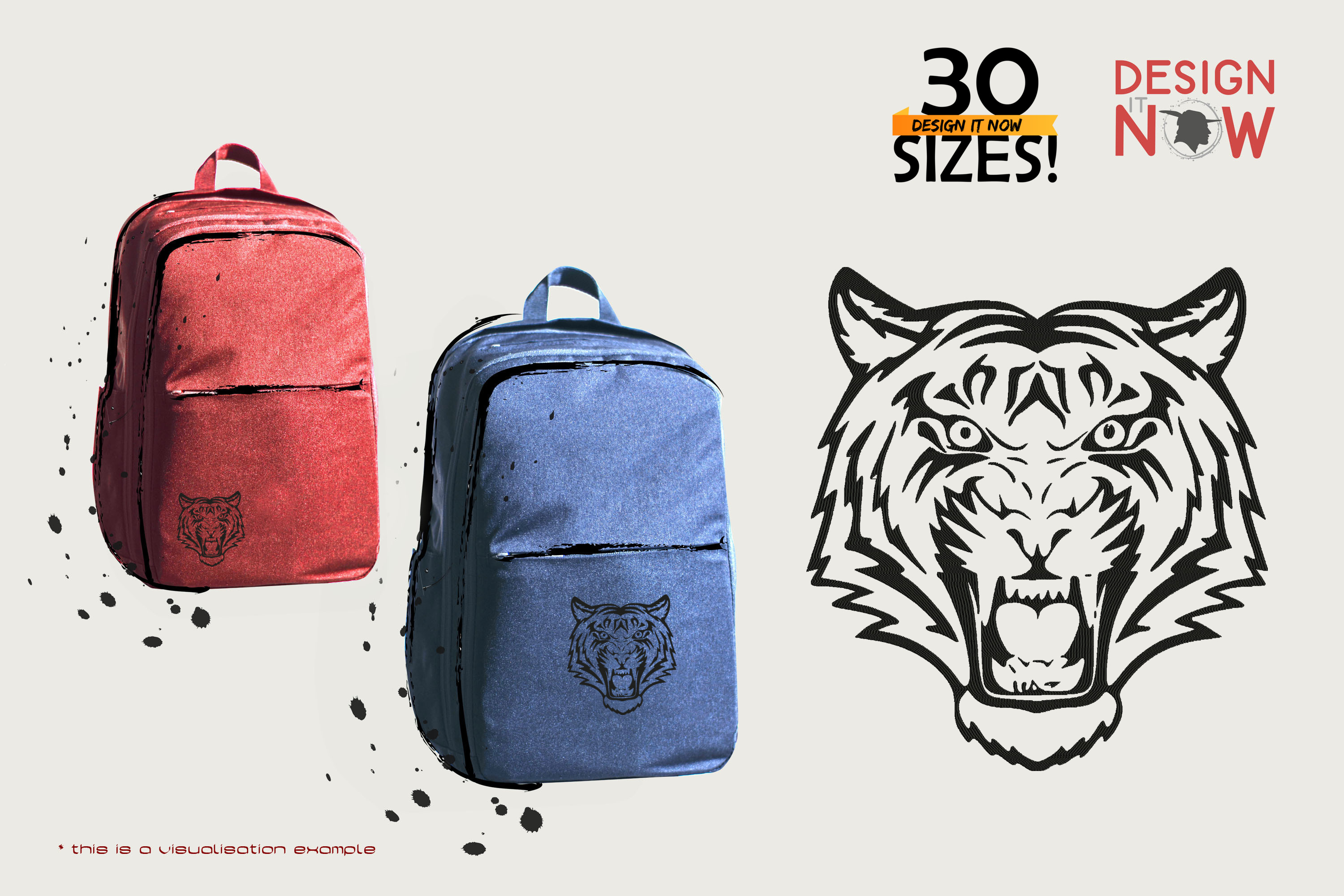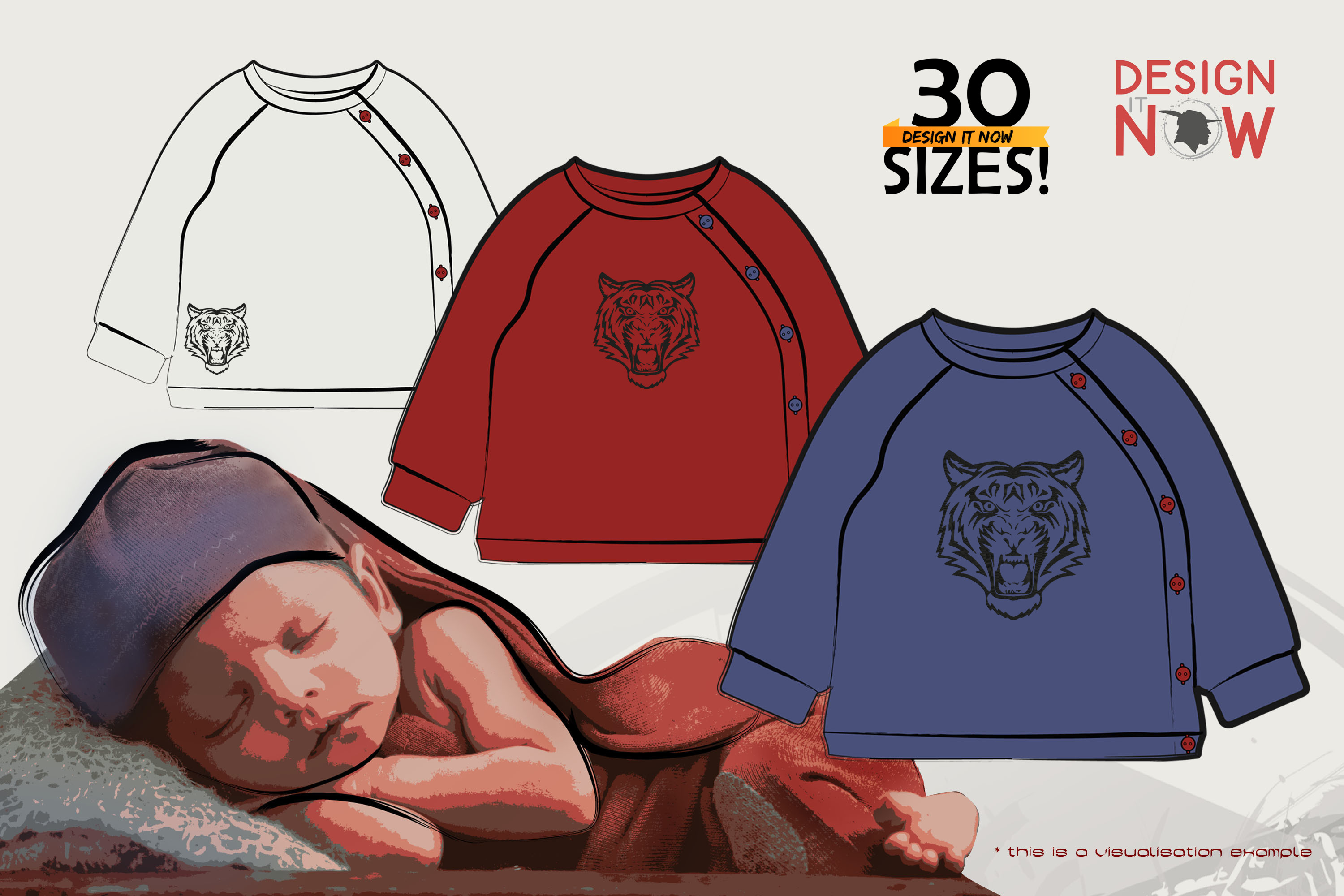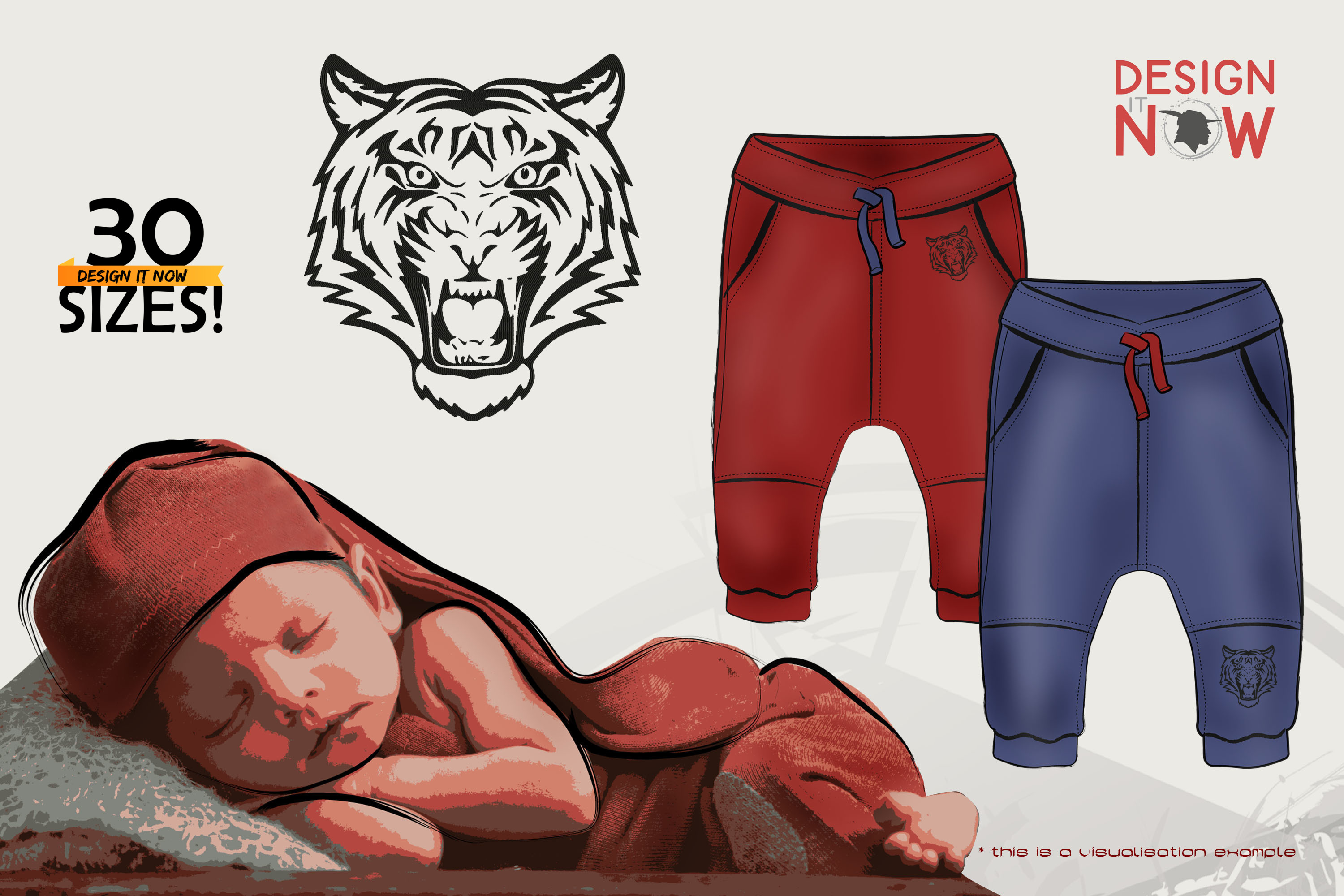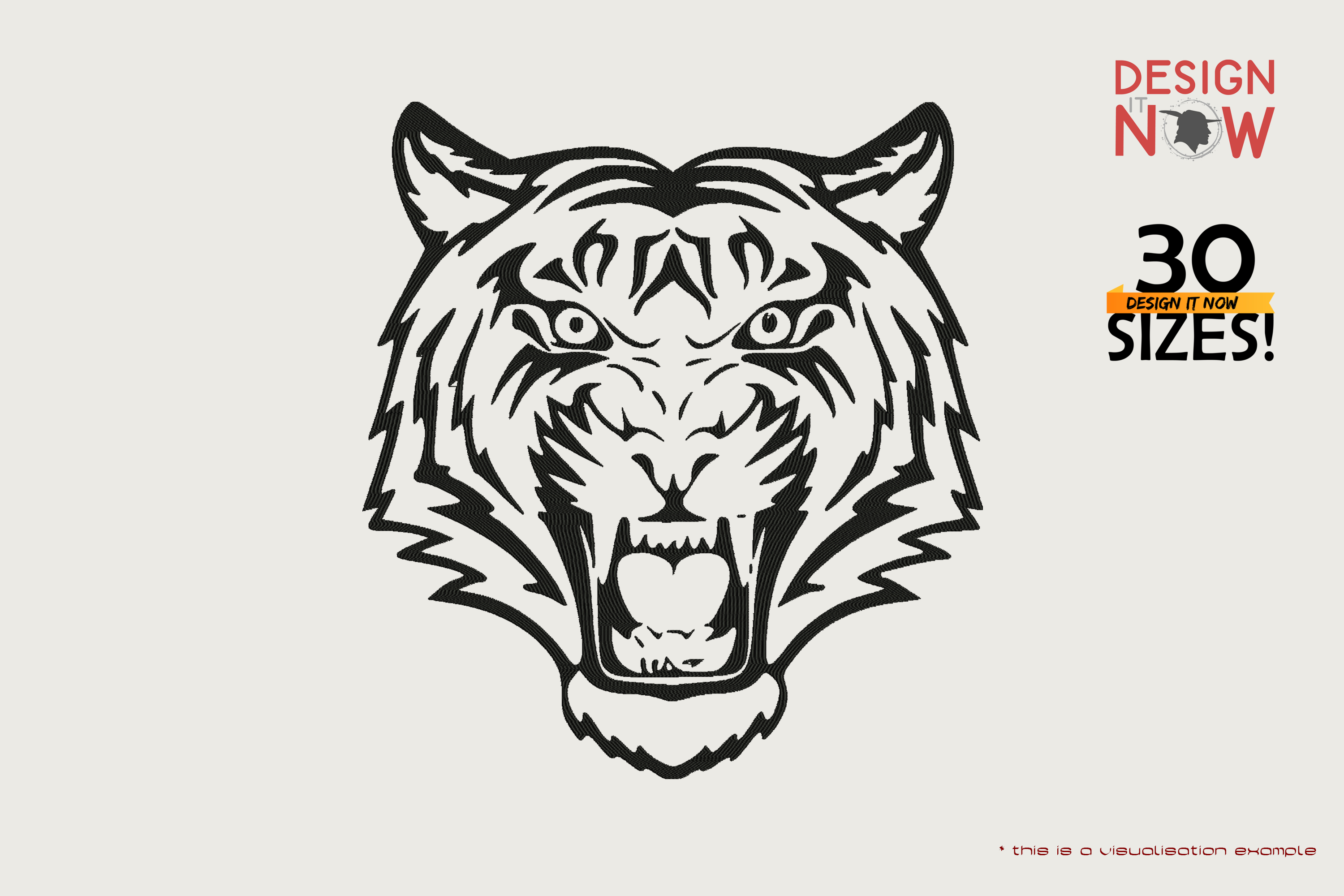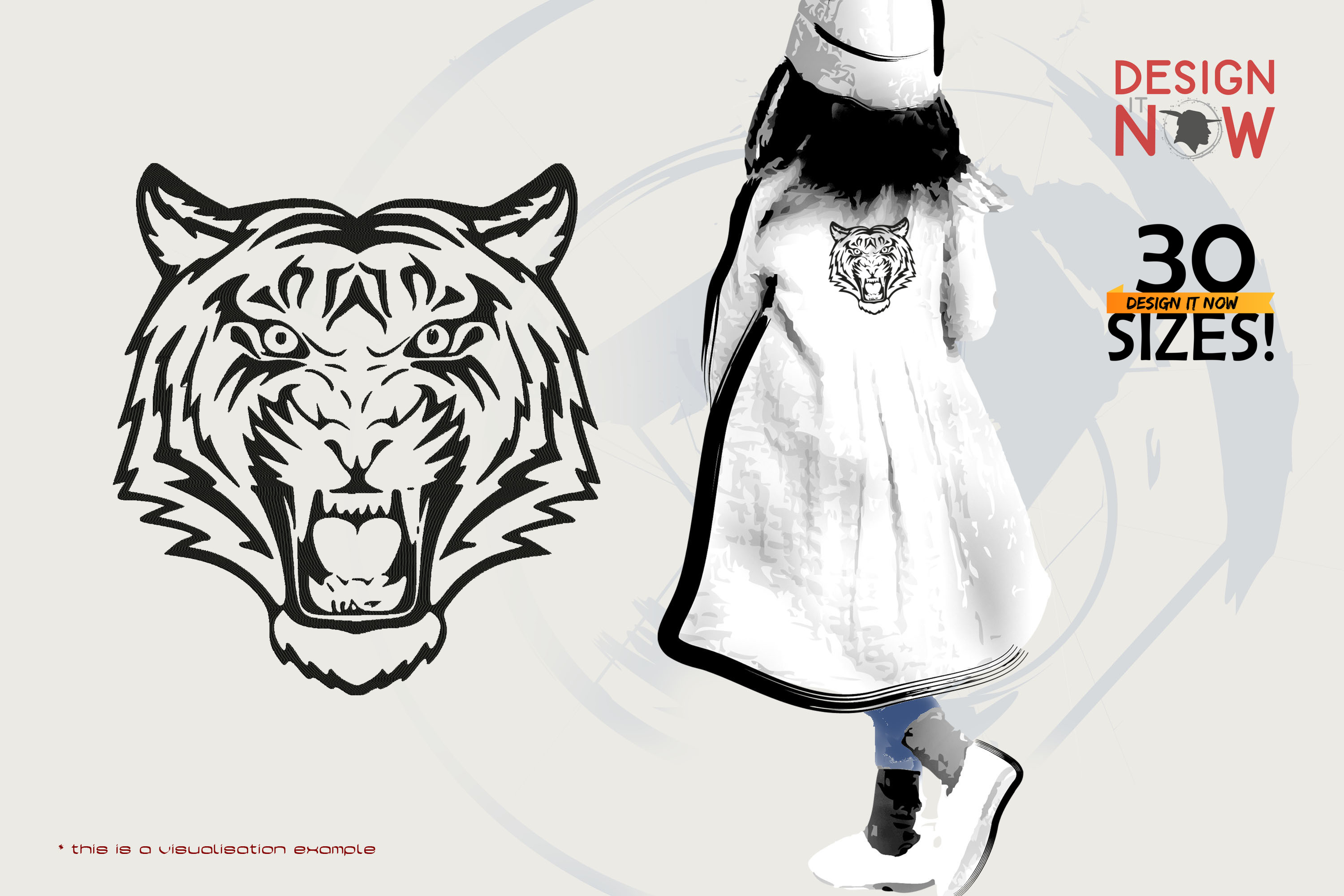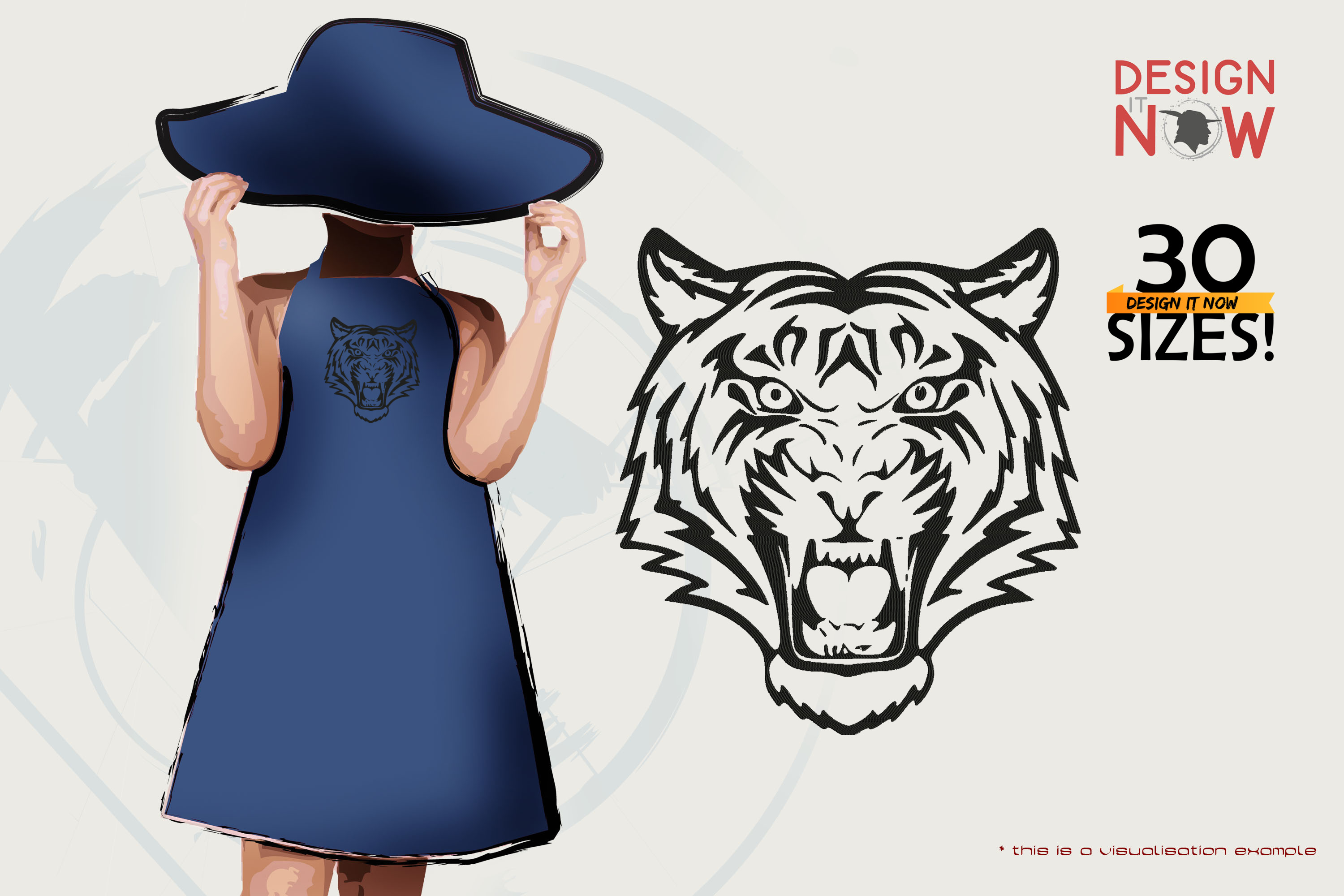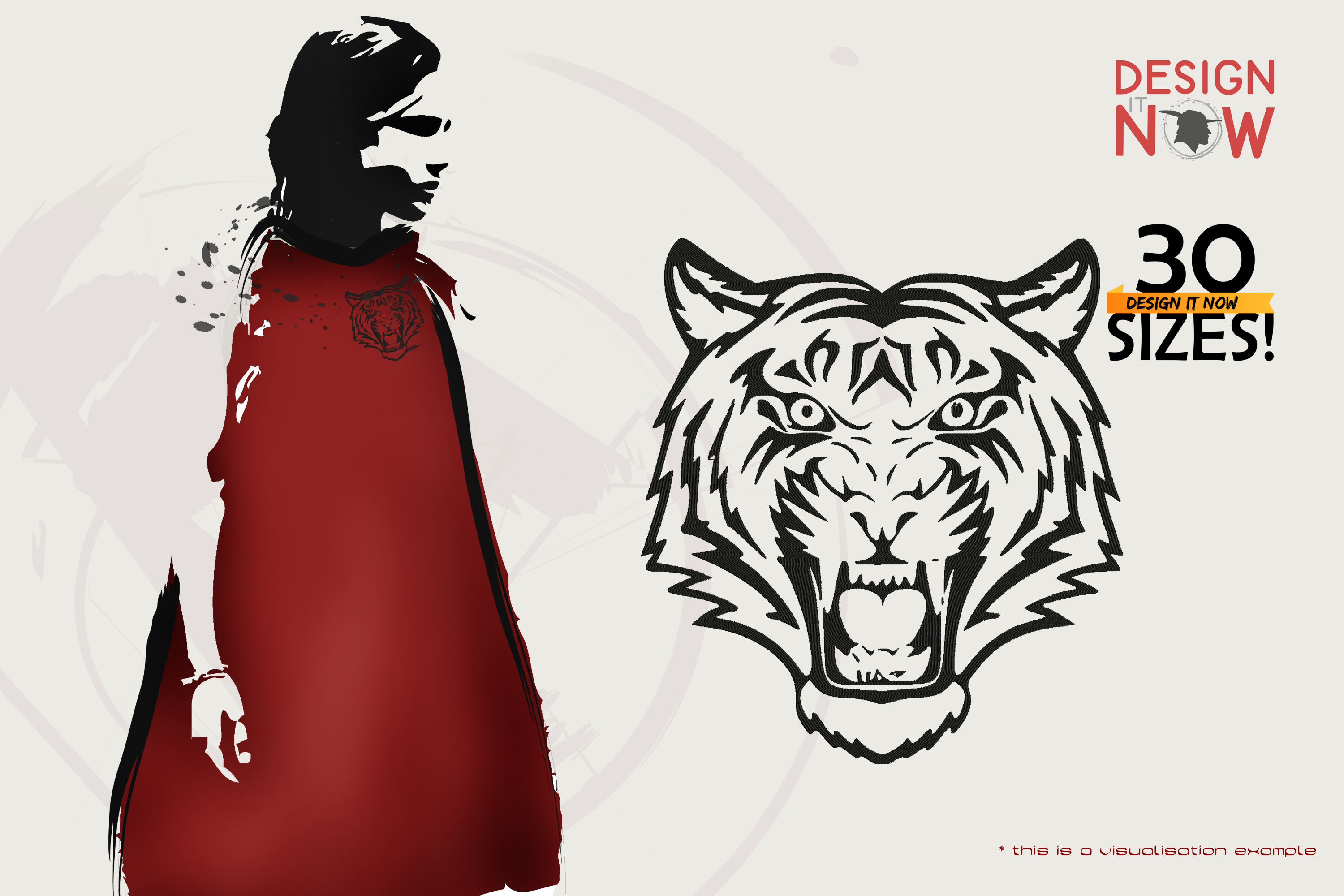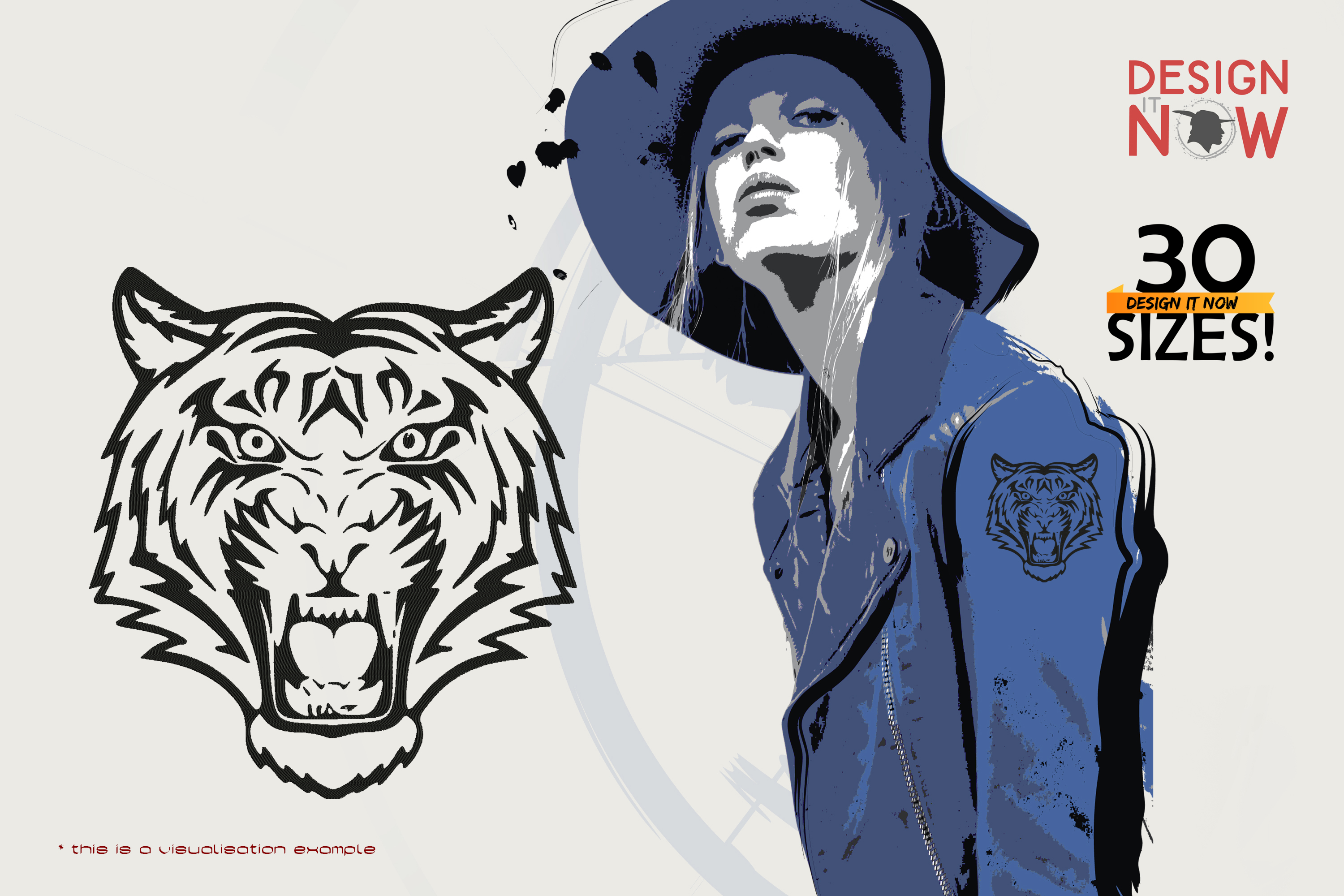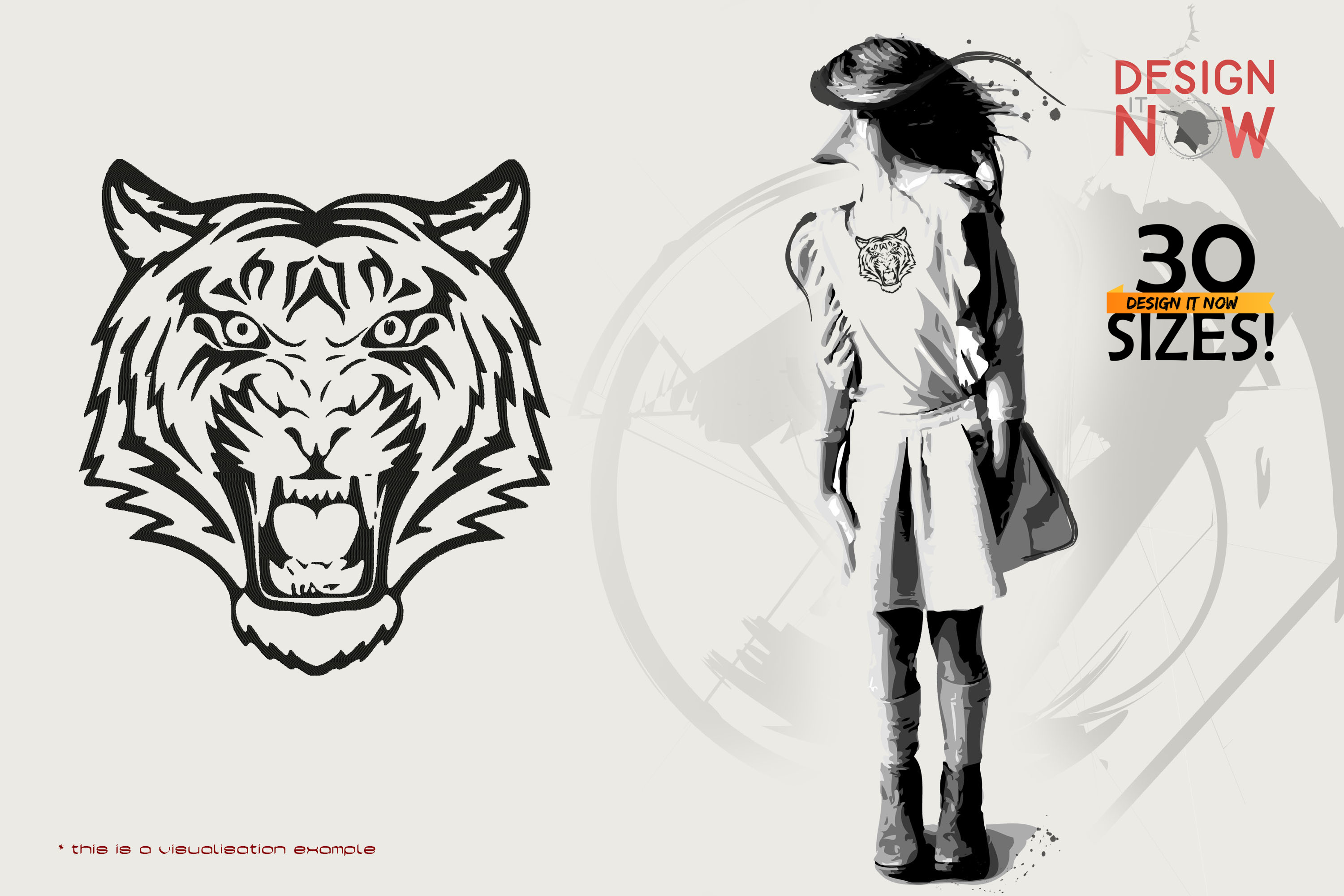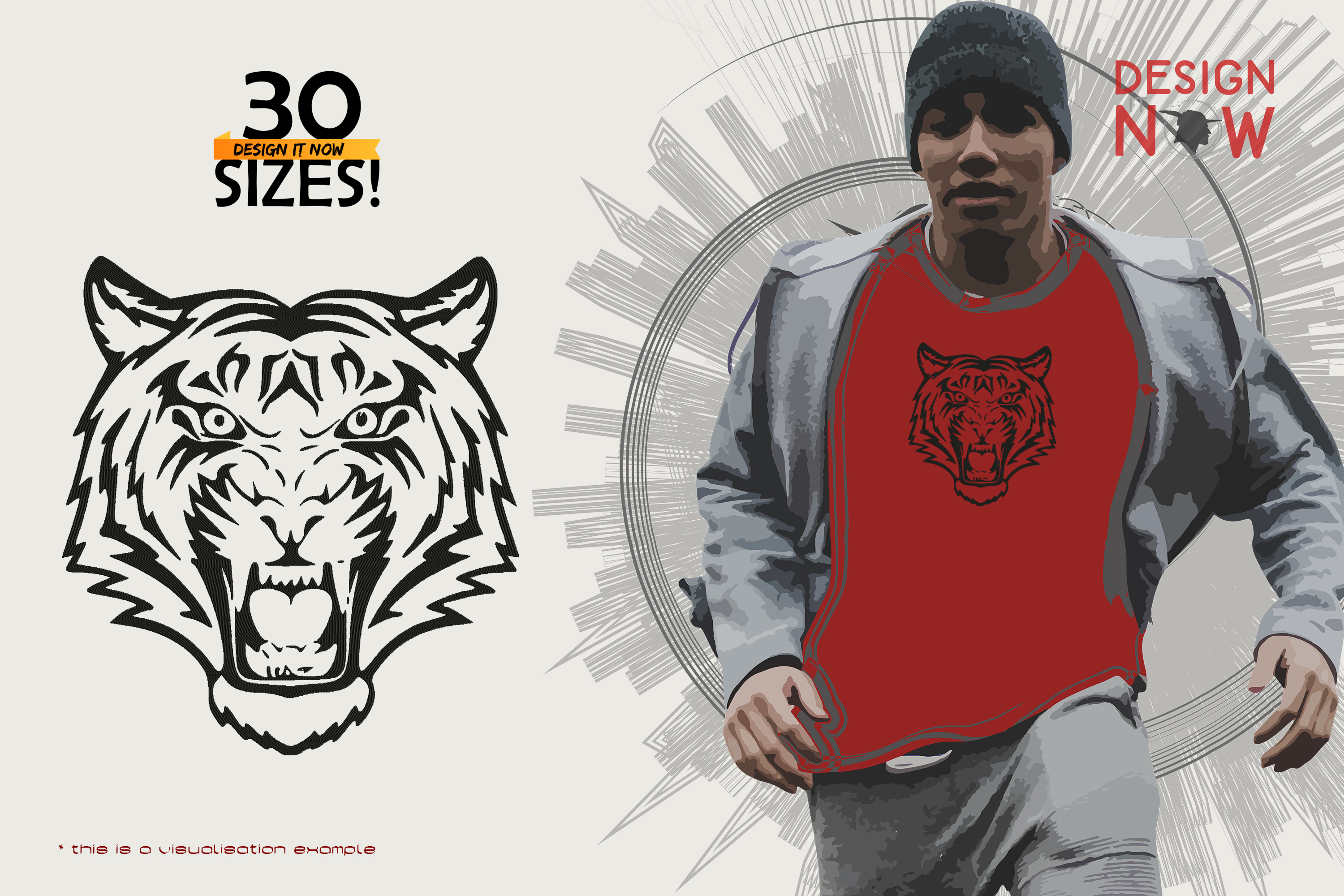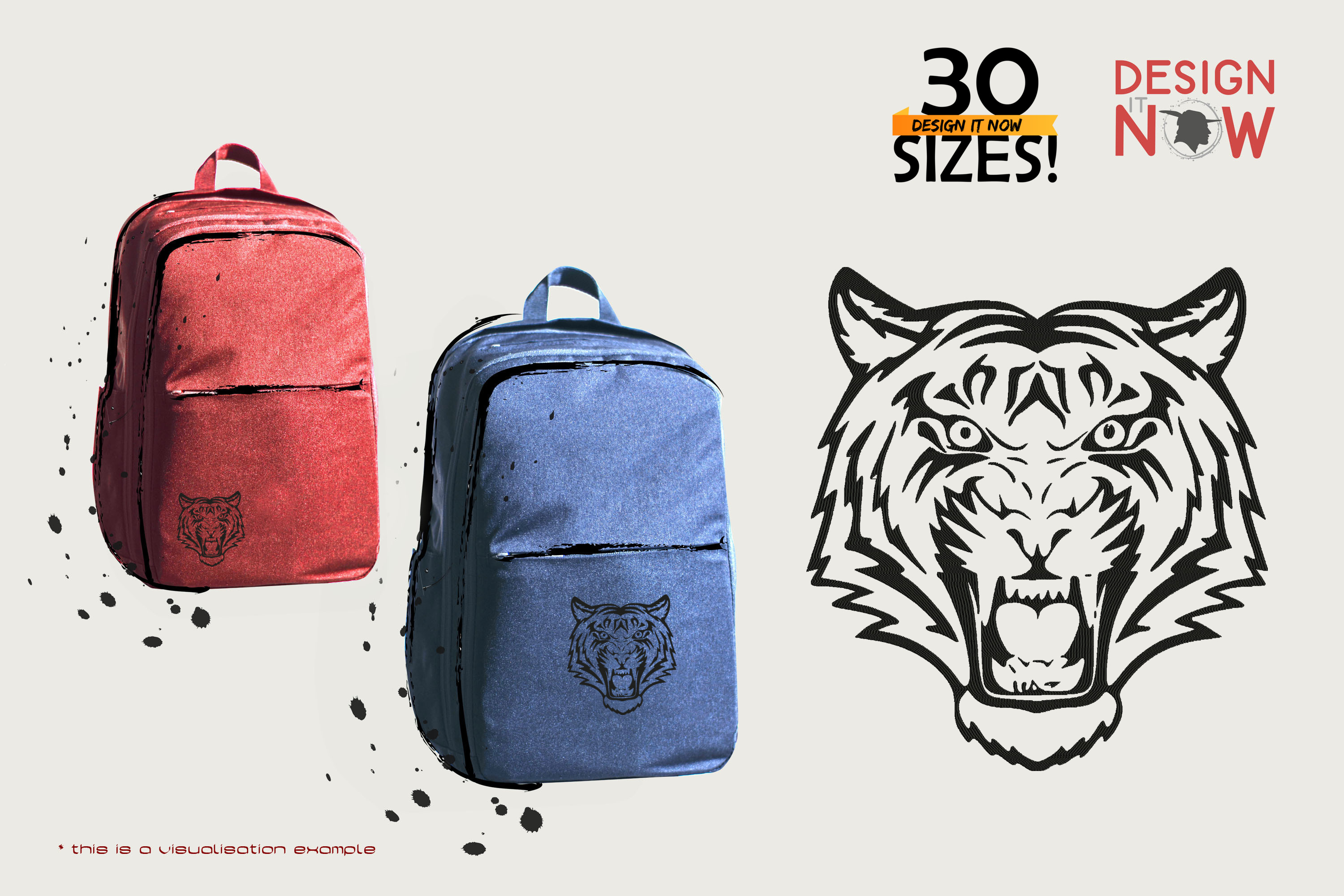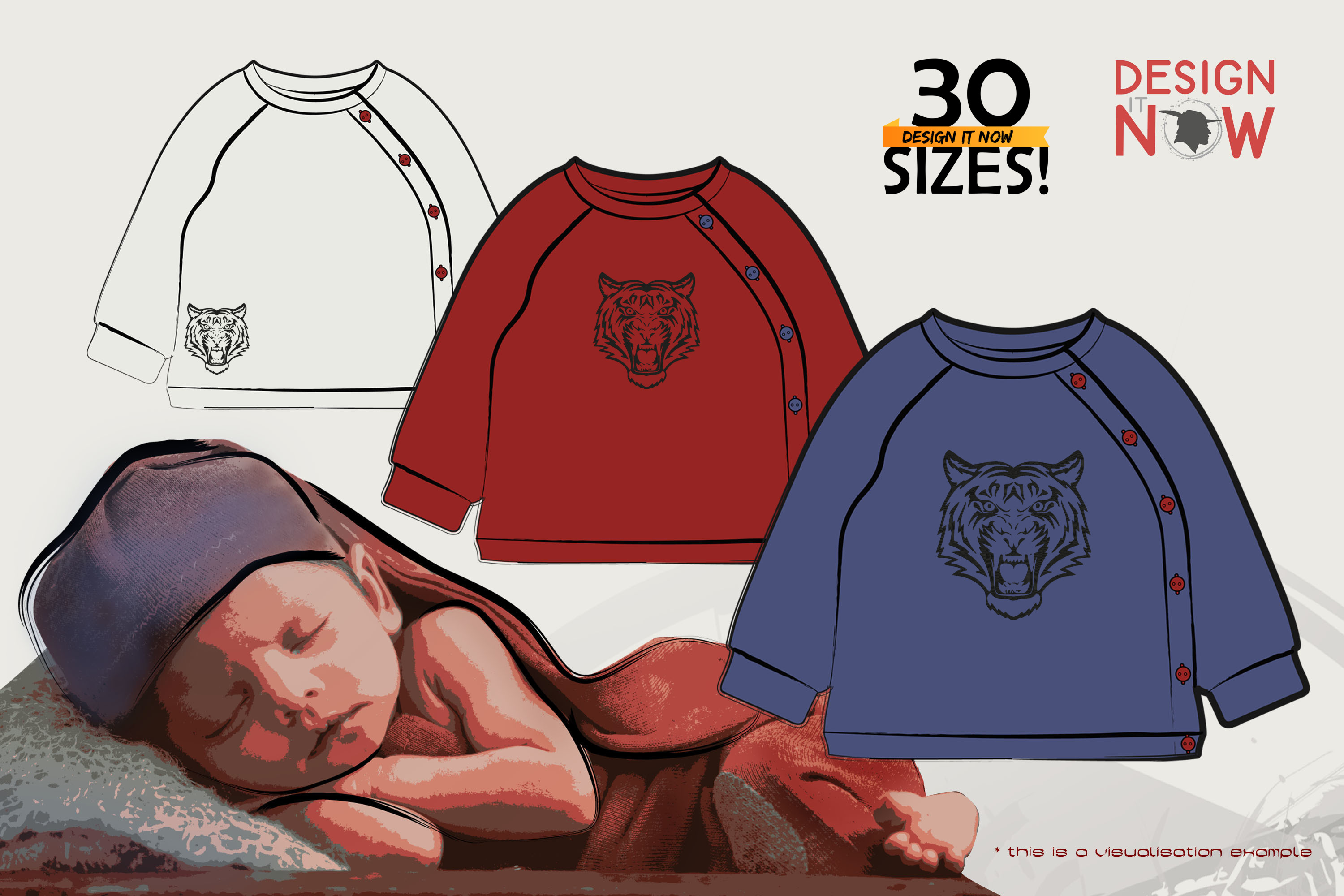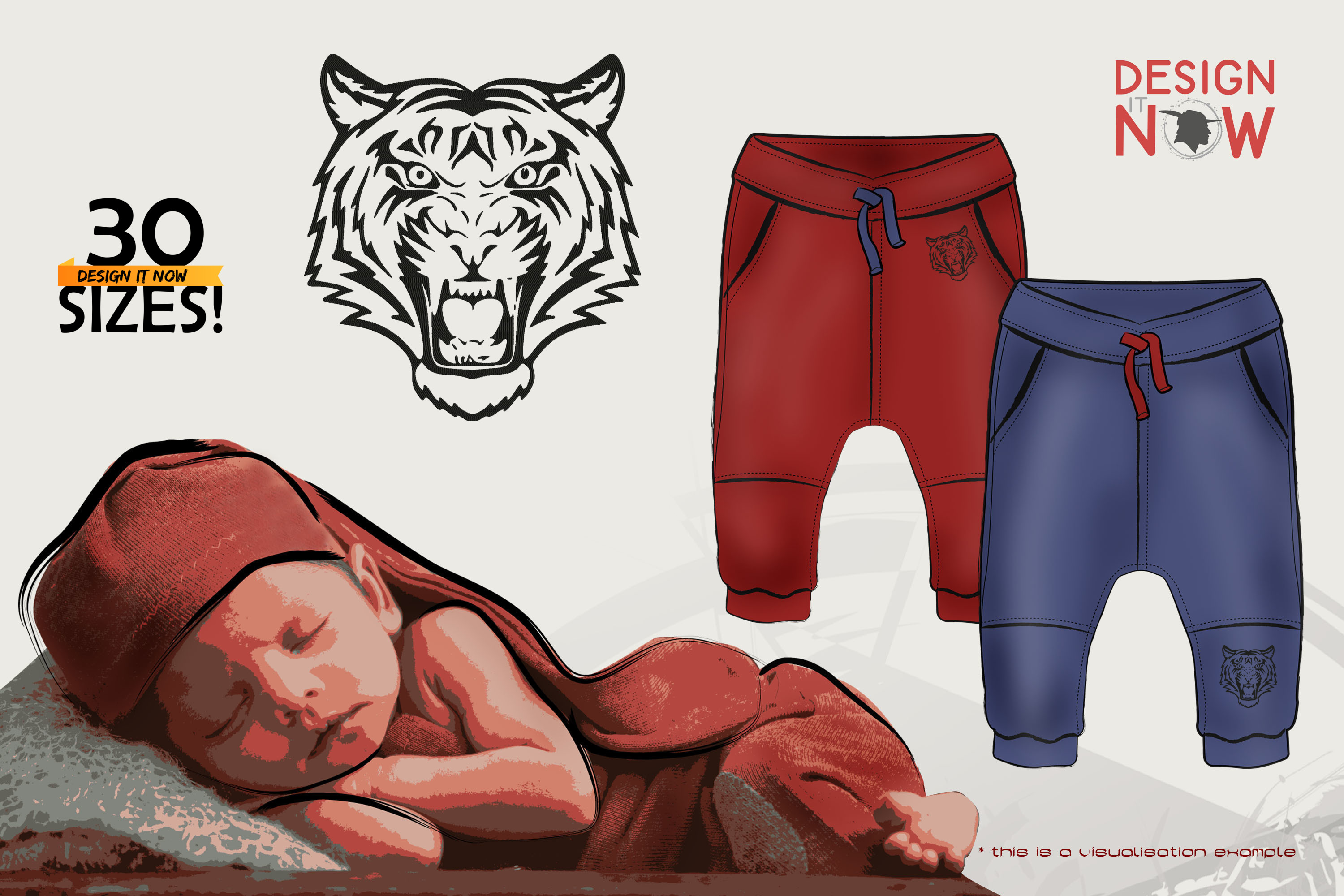 Tiger Head Line Art II
Download the file to your local hard disk of your computer. Unzip the file to your local hard disk using a suitable program, e.g. : 7Zip.org You can then use the files from the unzipped folder.
This is a downloadable product

Unlimited access
US$1.10*
%
US$4.40*
(75% saved)
Product information "Tiger Head Line Art II"
The tiger (Panthera tigris) is a big cat common in Asia. It is distinctive because of its size and characteristic dark stripe pattern on a golden yellow to reddish brown background. There are eight to nine subspecies, distinguished as mainland and island subspecies, which differ in appearance. The greatest differences are between the small, contrasting Sumatran tigers and the large, paler colored Siberian tigers, also known as Amur tigers. Typical subspecies between the two extremes are the Indian Bengal Tiger and Indochinese Tiger. The extinct Bali tiger originally represented the smallest subspecies. The Siberian subspecies is the third largest land-dwelling predator after the polar bear and brown bear.

Sumatran tigers reach an average head-torso length of about 140 cm, a tail length of about 60 cm, and a weight of about 120 kg (males) and 90 kg (females), respectively. Male Siberian tigers, on the other hand, reach a head-torso length of up to 200 cm, have a tail about 90 cm long and weigh about 250 kg. Siberian tiger females are with approximately 150 kg of body weight clearly smaller than the males.

Tigers usually live solitary and feed mainly on larger ungulates. They inhabit a wide variety of habitats, such as tropical rainforests, grasslands, swamps or boreal forests. Originally, the tiger was distributed from the Caucasus and the Far East of Russia over East China, the Indian subcontinent and rear India to Sumatra, Java and Bali. Today, the tiger has disappeared from large parts of its former range. Three subspecies are already extinct. In total, it is estimated that 3000 to 5000 wild tigers remain, most of which are now restricted to isolated protected areas. The species is classified as "critically endangered" (Endangered) by the IUCN.
Product Number:
N09377

Product Name:
Tiger-II

This design comes with the following sizes:
Size: 4.61"(w) X 5.03"(h) (117.0mm X 127.8mm)
Size: 4.64"(w) X 5.07"(h) (117.8mm X 128.8mm)
Size: 4.68"(w) X 5.11"(h) (118.8mm X 129.8mm)
Size: 4.71"(w) X 5.15"(h) (119.6mm X 130.8mm)
Size: 4.96"(w) X 5.43"(h) (126.0mm X 137.8mm)
Size: 5.04"(w) X 5.50"(h) (128.0mm X 139.8mm)
Size: 5.11"(w) X 5.58"(h) (129.8mm X 141.8mm)
Size: 5.39"(w) X 5.90"(h) (137.0mm X 149.8mm)
Size: 5.43"(w) X 5.94"(h) (138.0mm X 150.8mm)
Size: 5.54"(w) X 6.06"(h) (140.8mm X 153.8mm)
Size: 5.57"(w) X 6.09"(h) (141.6mm X 154.8mm)
Size: 5.65"(w) X 6.17"(h) (143.4mm X 156.8mm)
Size: 5.69"(w) X 6.21"(h) (144.4mm X 157.8mm)
Size: 5.90"(w) X 6.45"(h) (149.8mm X 163.8mm)
Size: 5.94"(w) X 6.49"(h) (150.8mm X 164.8mm)
Size: 6.05"(w) X 6.61"(h) (153.6mm X 167.8mm)
Size: 6.08"(w) X 6.65"(h) (154.4mm X 168.8mm)
Size: 6.48"(w) X 7.08"(h) (164.6mm X 179.8mm)
Size: 6.51"(w) X 7.12"(h) (165.4mm X 180.8mm)
Size: 6.62"(w) X 7.24"(h) (168.2mm X 183.8mm)
Size: 7.02"(w) X 7.67"(h) (178.2mm X 194.8mm)
Size: 7.20"(w) X 7.87"(h) (182.8mm X 199.8mm)
Size: 7.38"(w) X 8.06"(h) (187.4mm X 204.8mm)
Size: 7.70"(w) X 8.42"(h) (195.6mm X 213.8mm)
Size: 7.81"(w) X 8.54"(h) (198.4mm X 216.8mm)
Size: 9.18"(w) X 10.03"(h) (233.2mm X 254.8mm)
Size: 10.01"(w) X 10.94"(h) (254.2mm X 277.8mm)
Size: 10.91"(w) X 11.92"(h) (277.0mm X 302.8mm)
Size: 11.88"(w) X 12.98"(h) (301.8mm X 329.8mm)
Size: 12.96"(w) X 14.17"(h) (329.2mm X 359.8mm)

The following formats are included in the file you will receive: .DST .EXP .JEF .PES .VP3 .XXX .PEC .U01
You MUST have an embroidery machine and the software needed to transfer it from your computer to the machine to use this file. This listing is for the machine file only - not a finished item.

Line Art Tiger Head Machine Embroidery Design, Wildcat Lineart Embroidery Pattern, Big Cats Designs, Panthera Embroidery Art, Pantherinae, DIY Project Idea, Unique Digital Supplies For Embroidery Machines