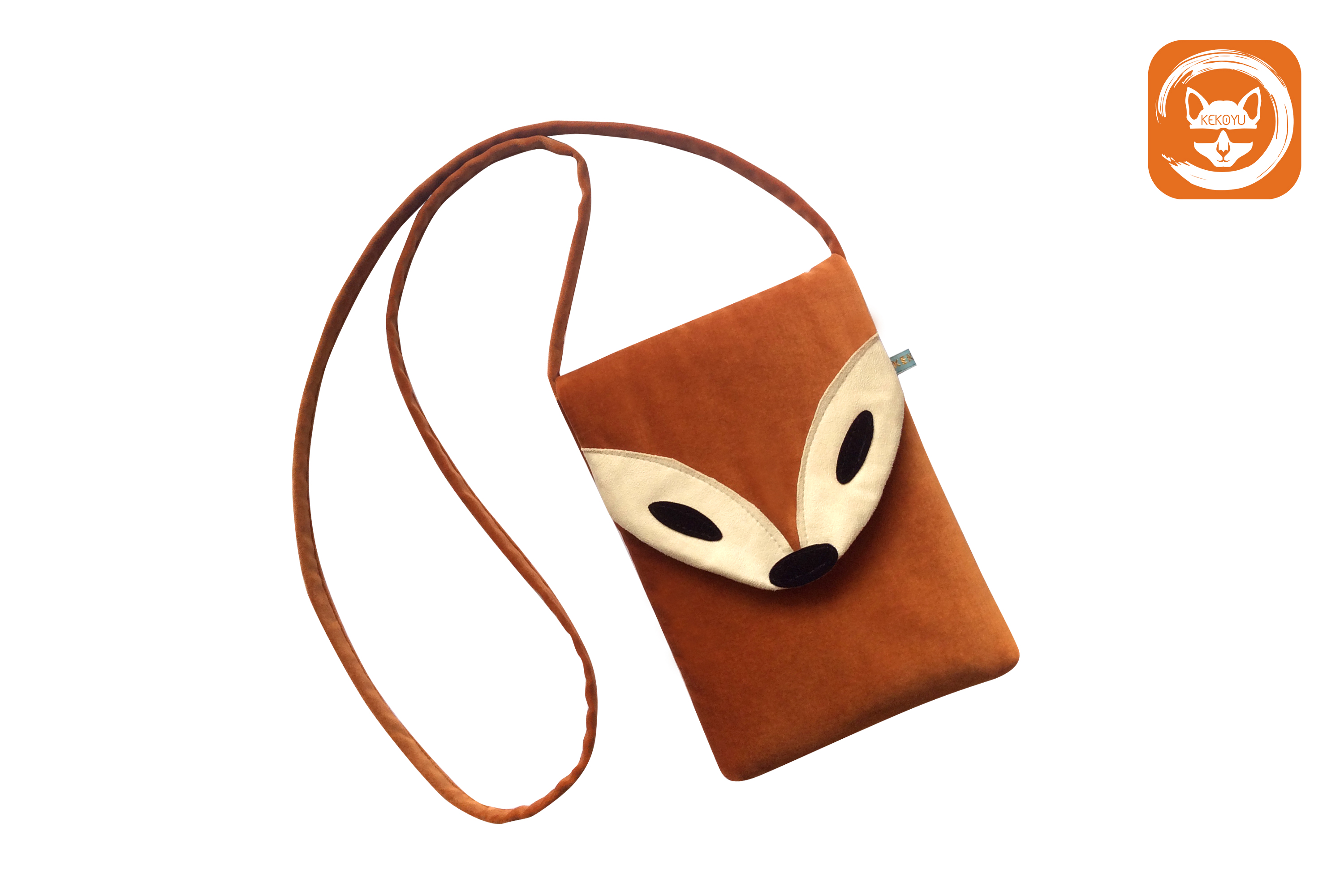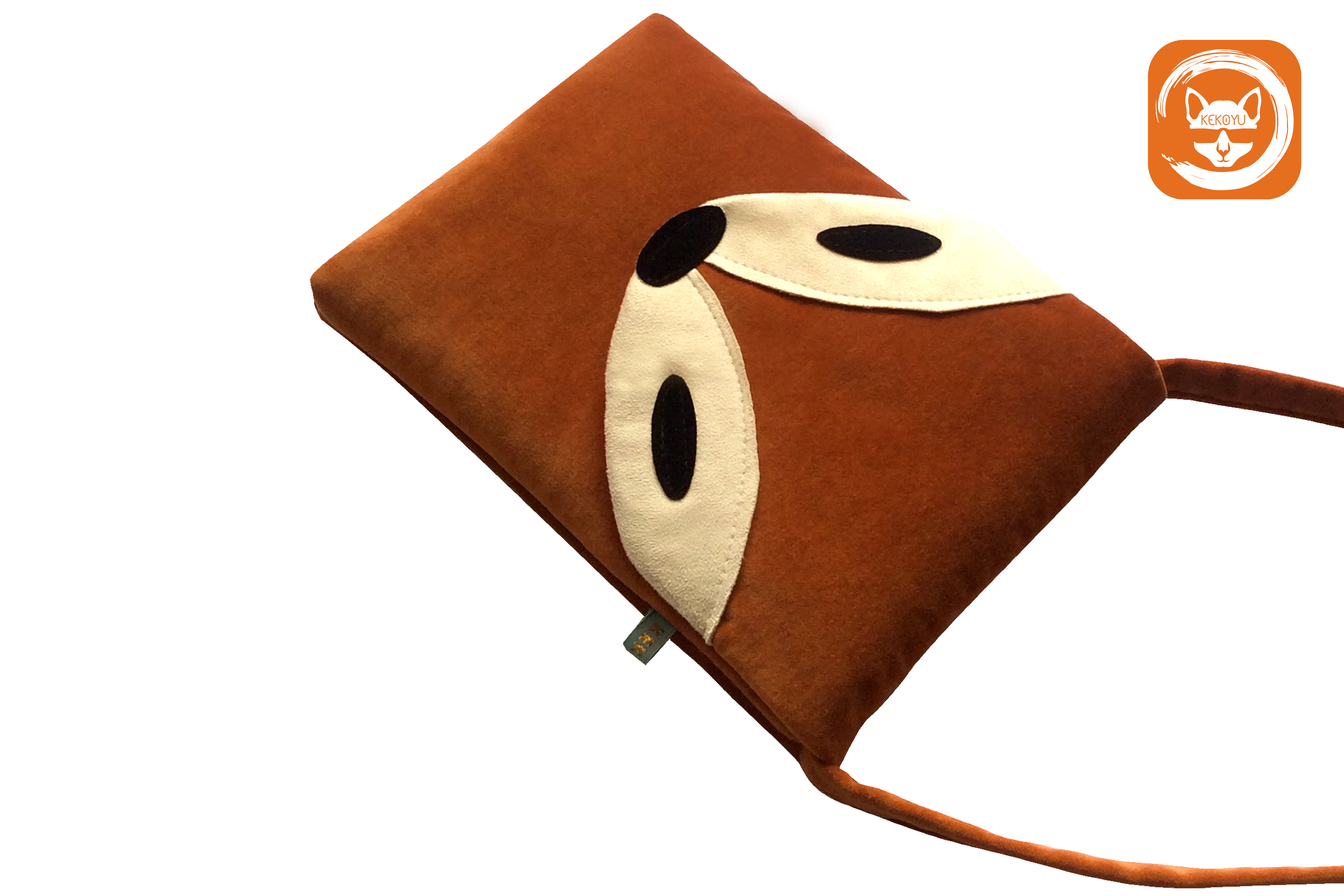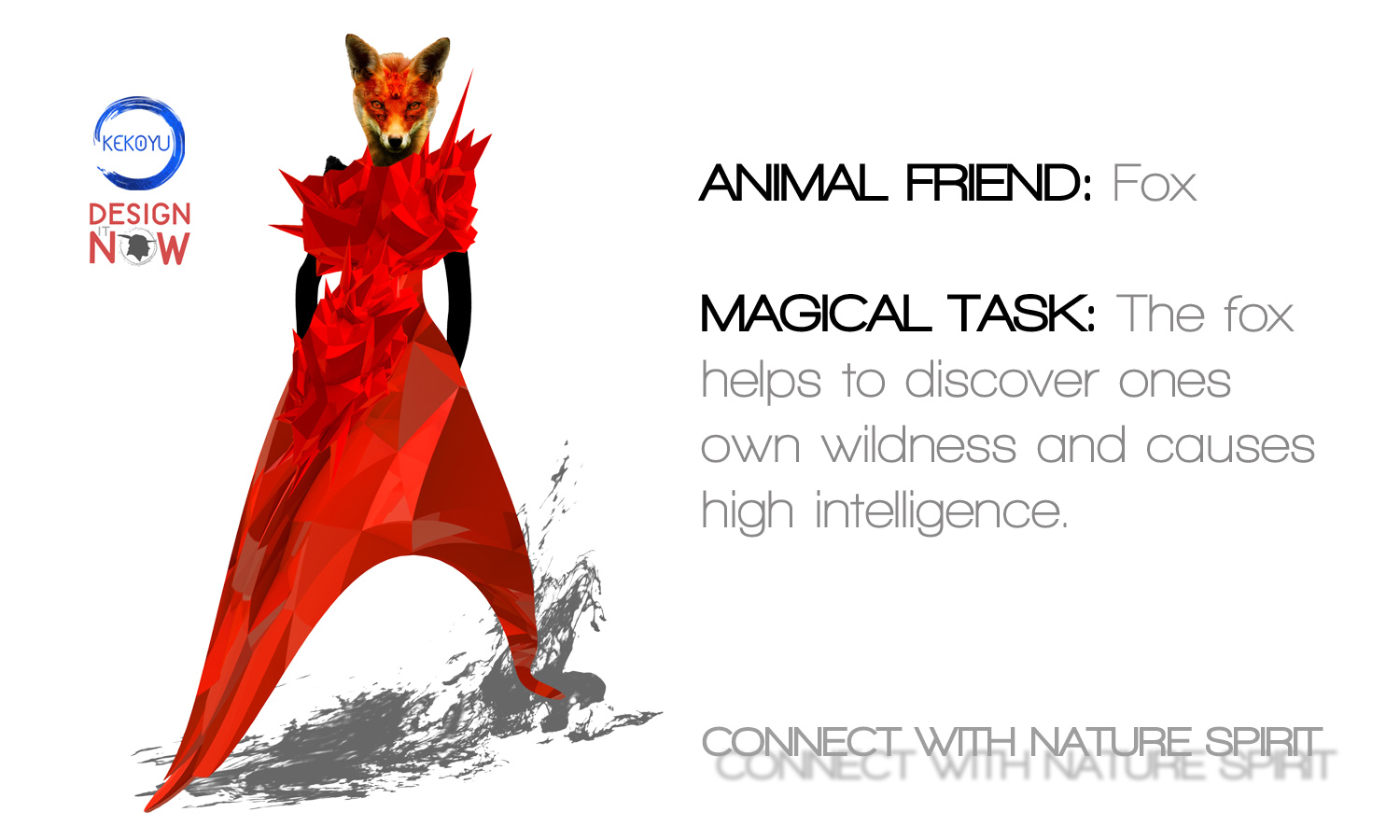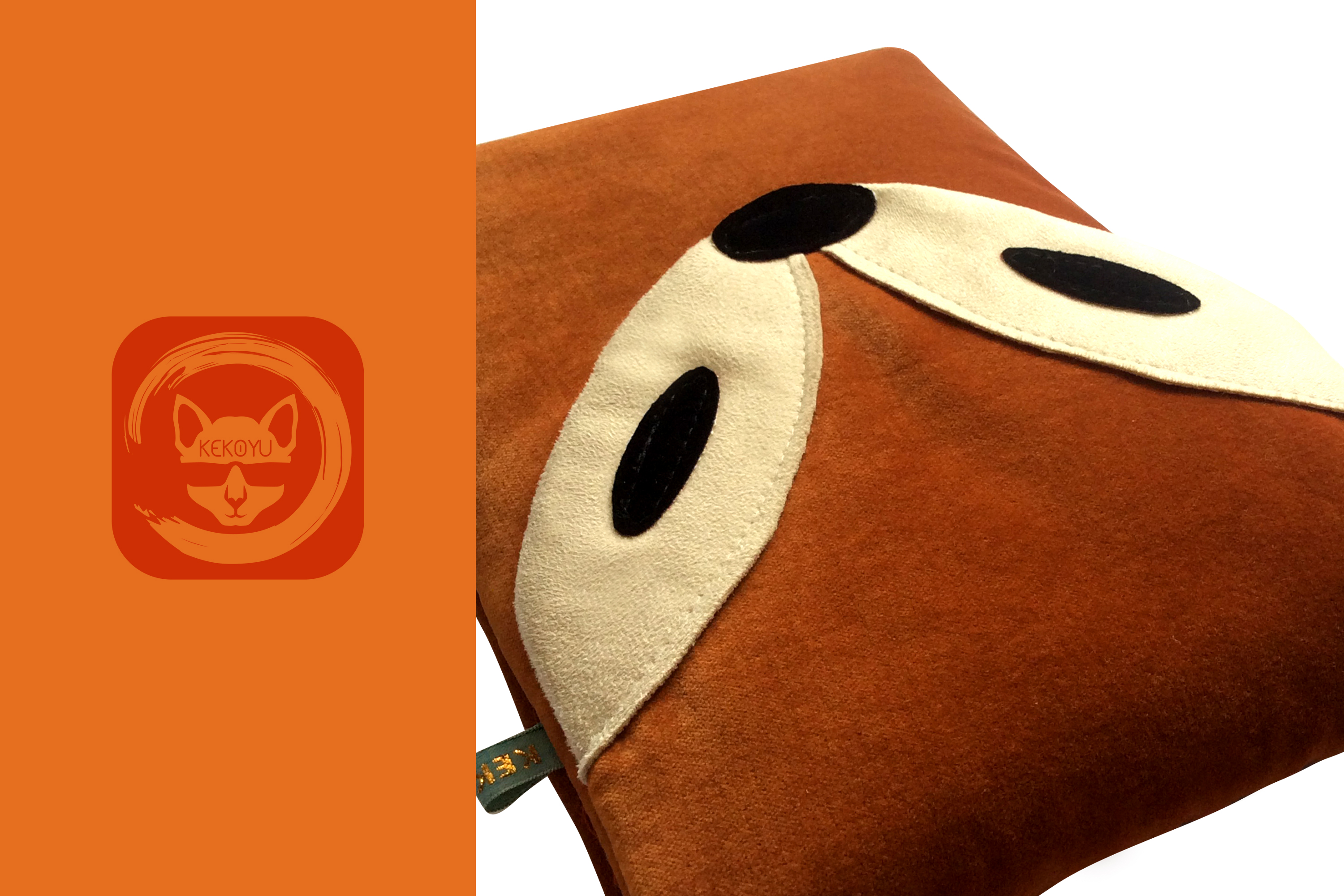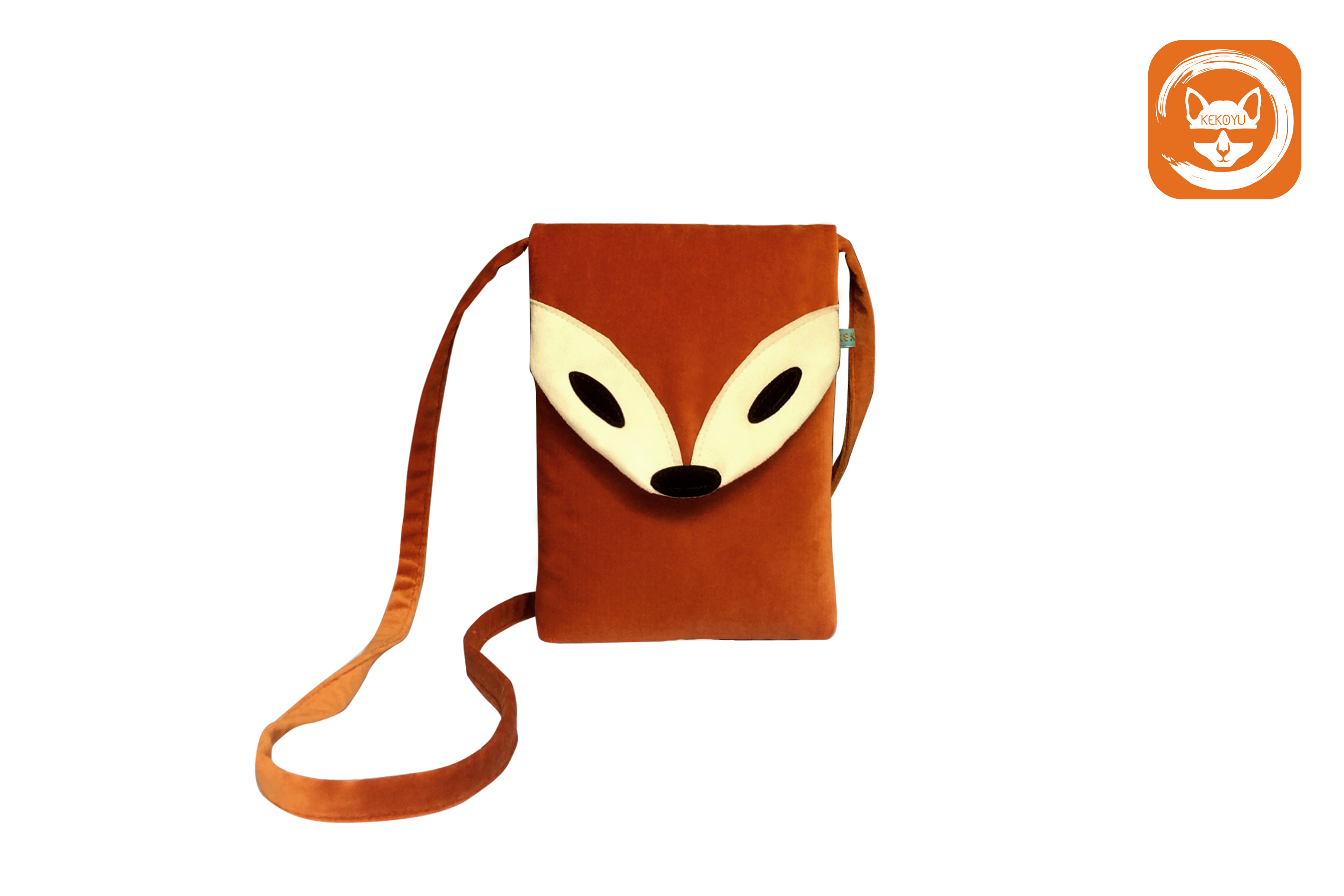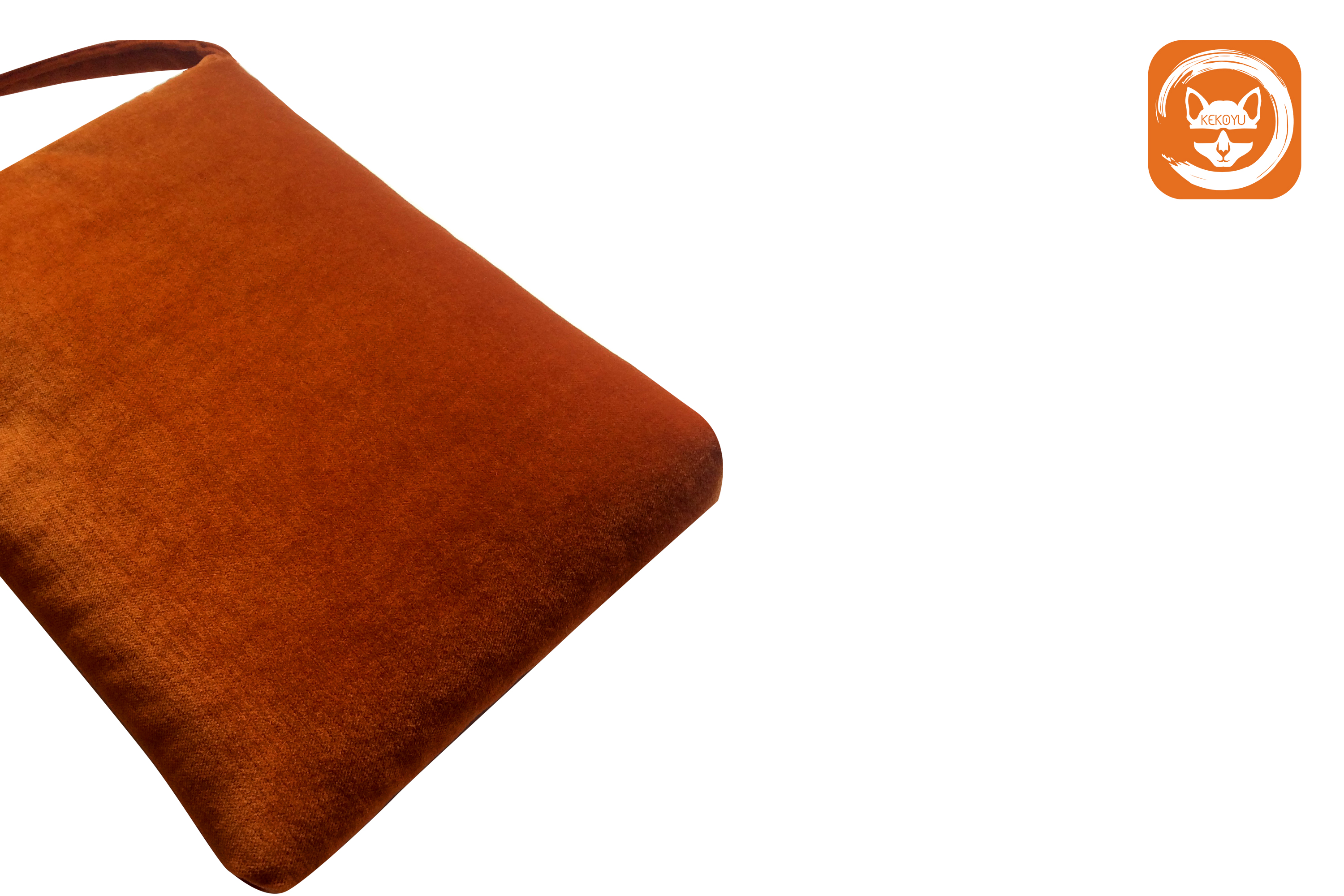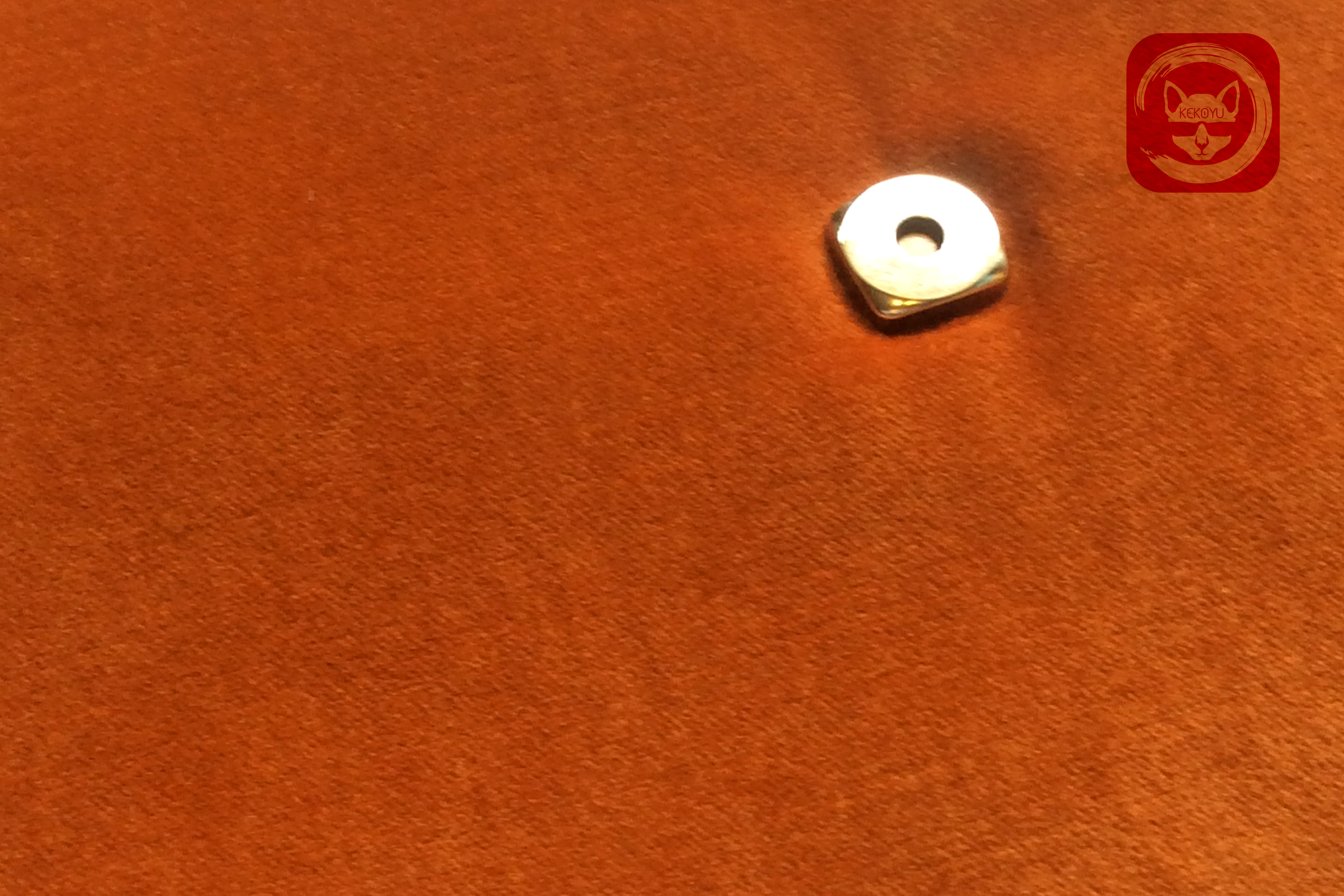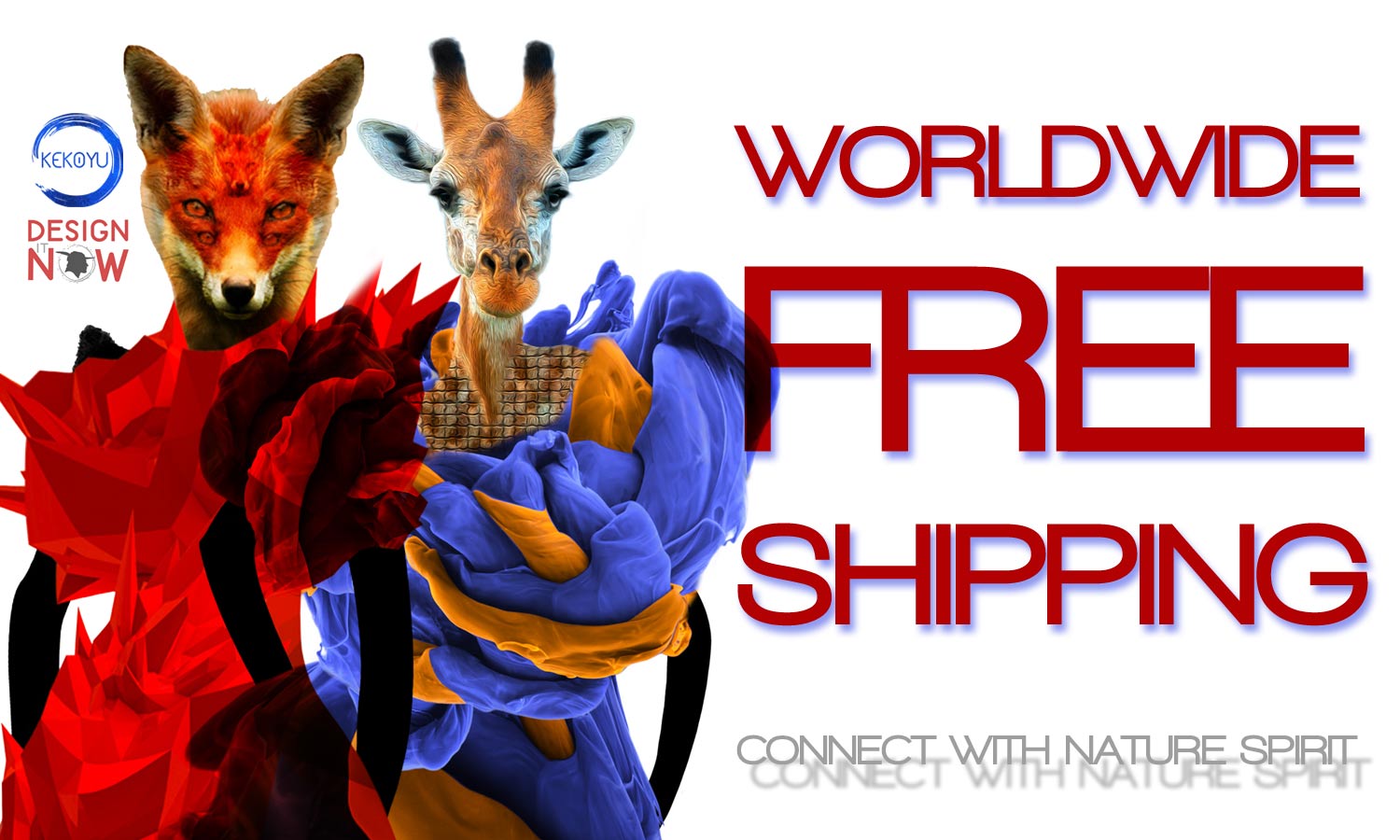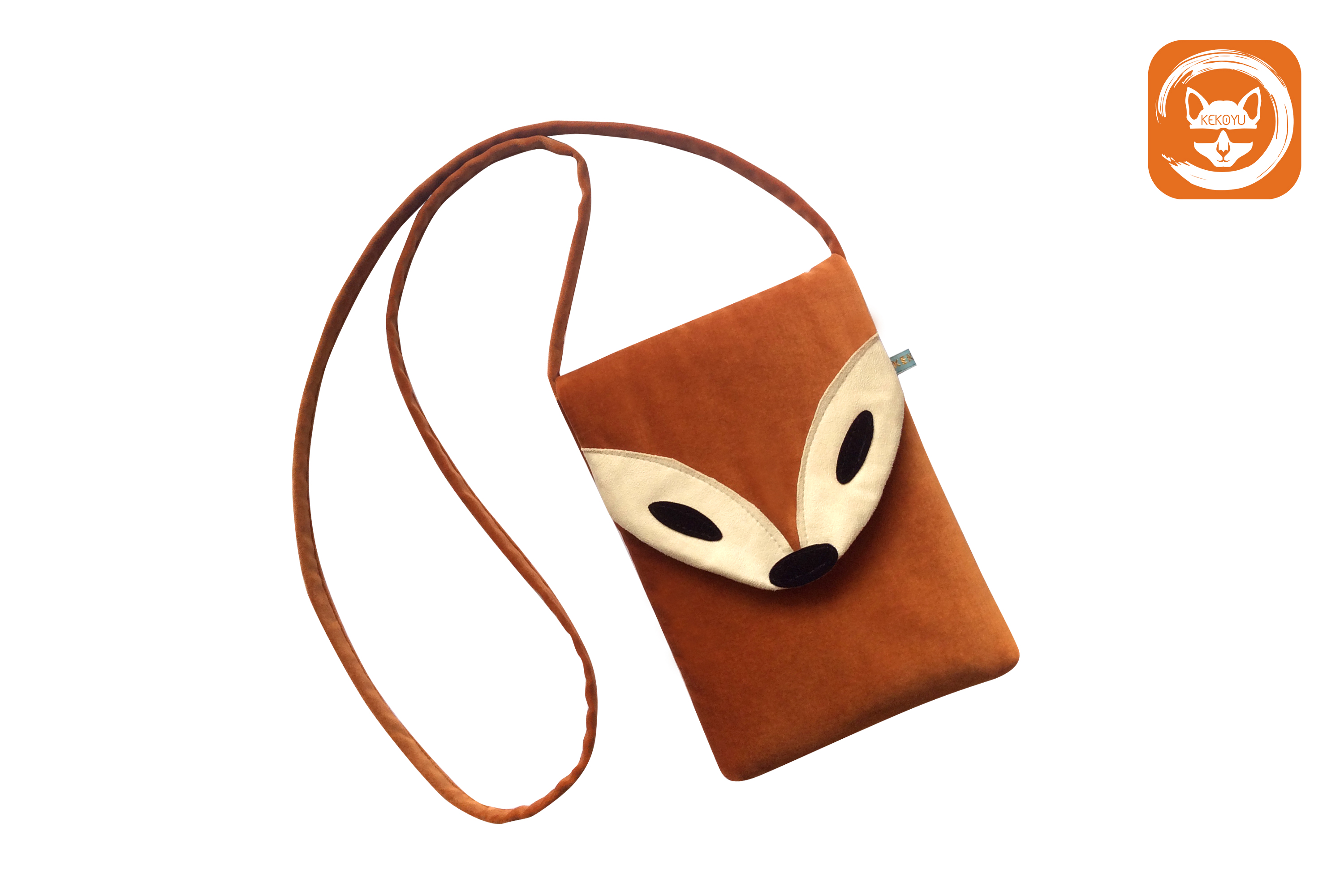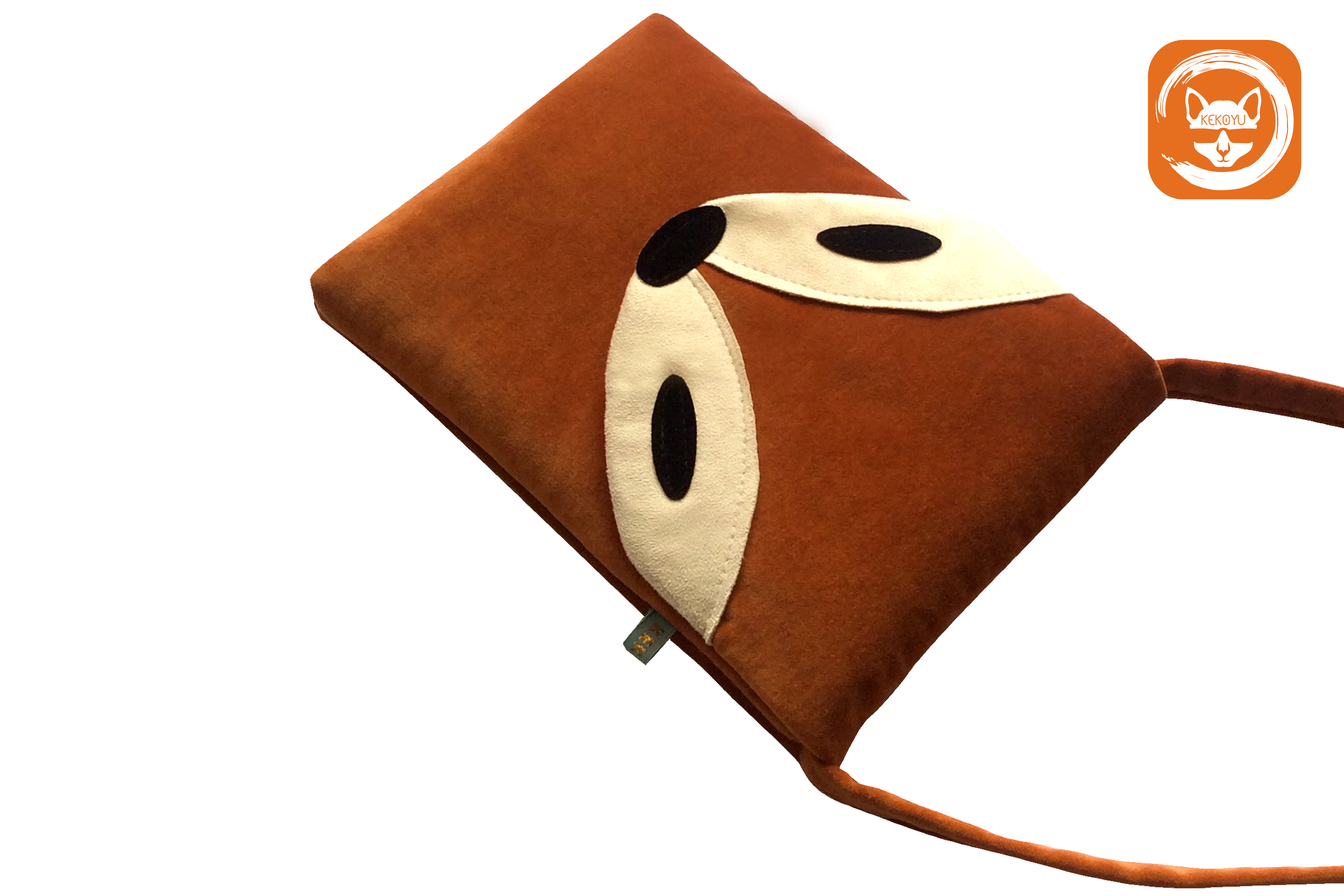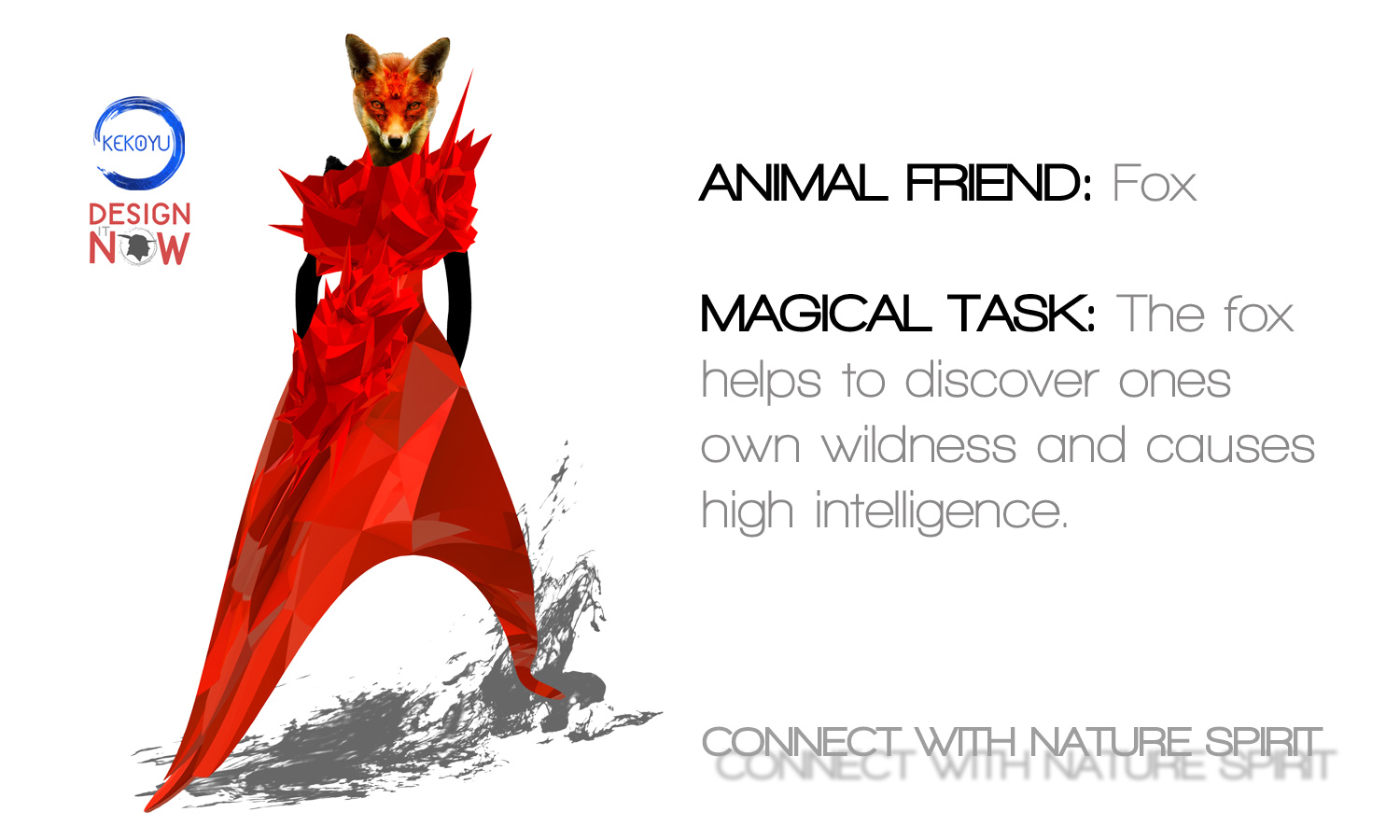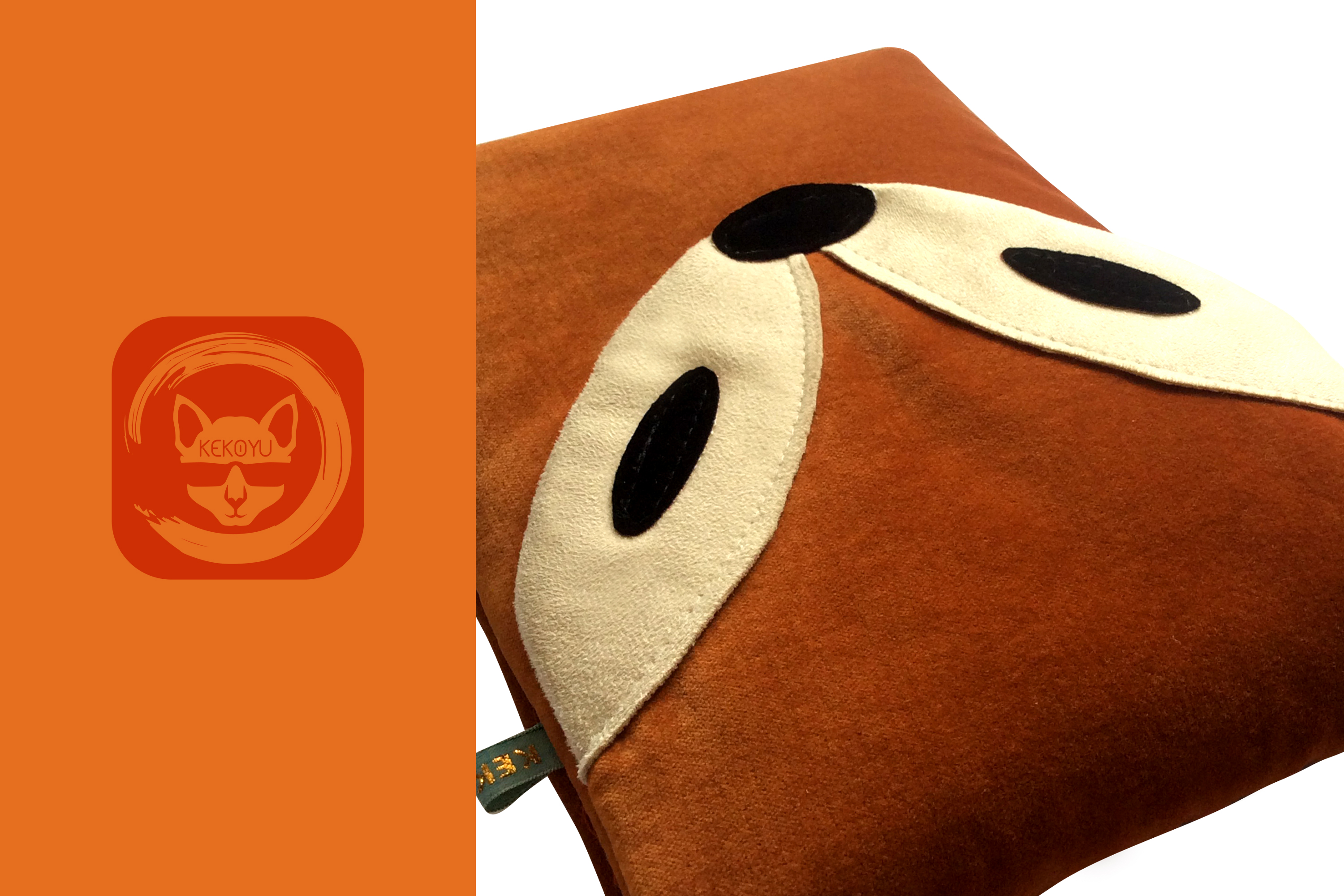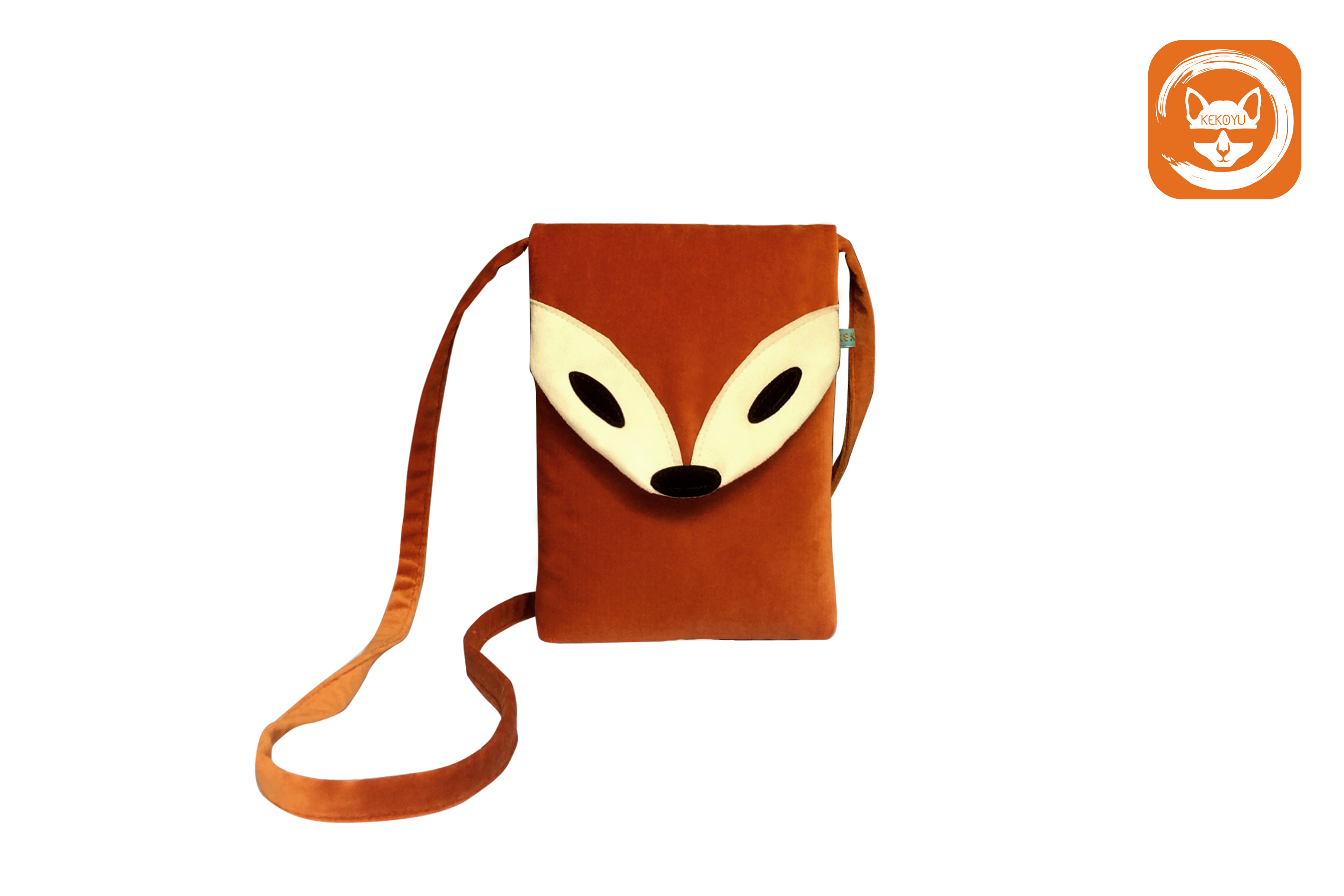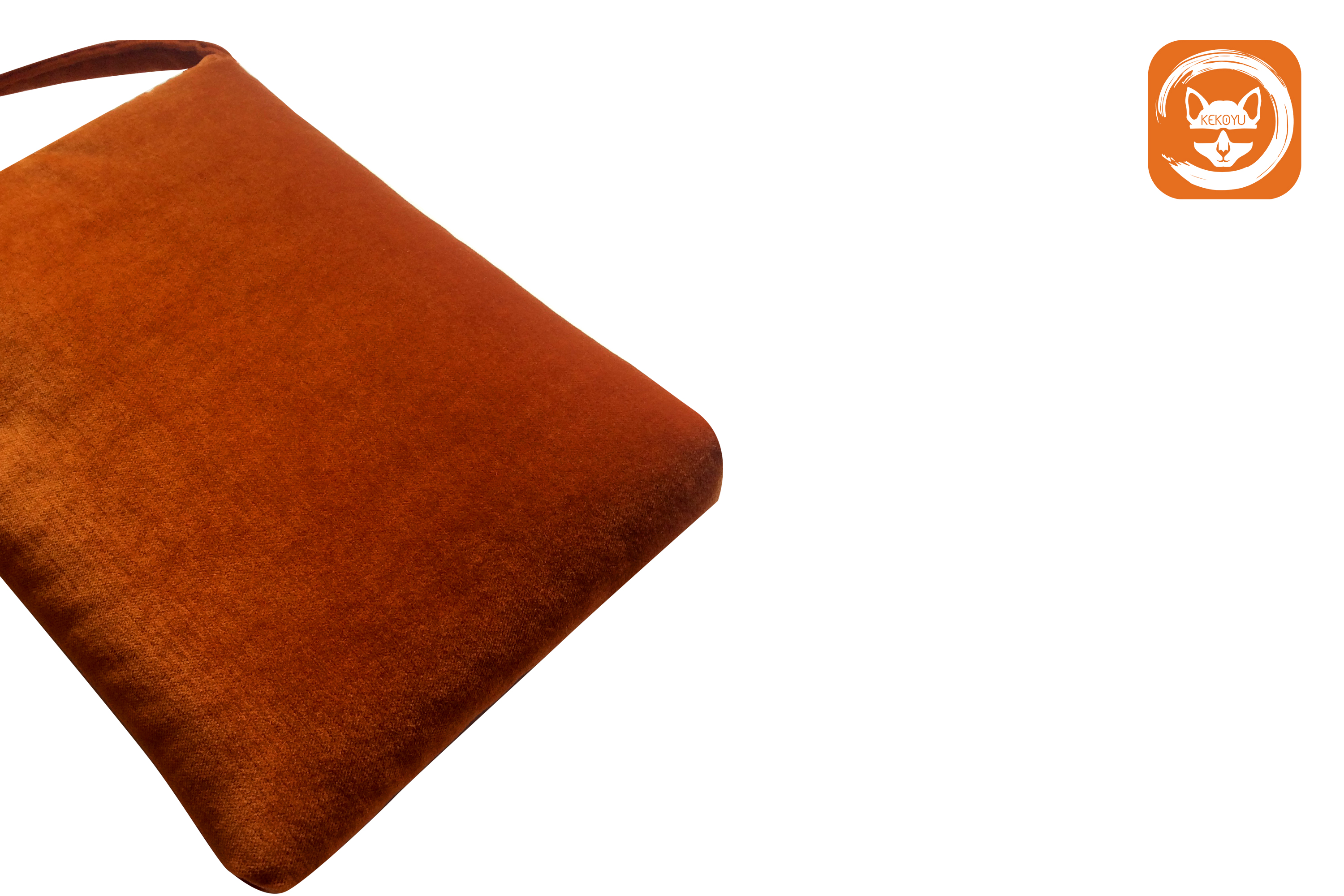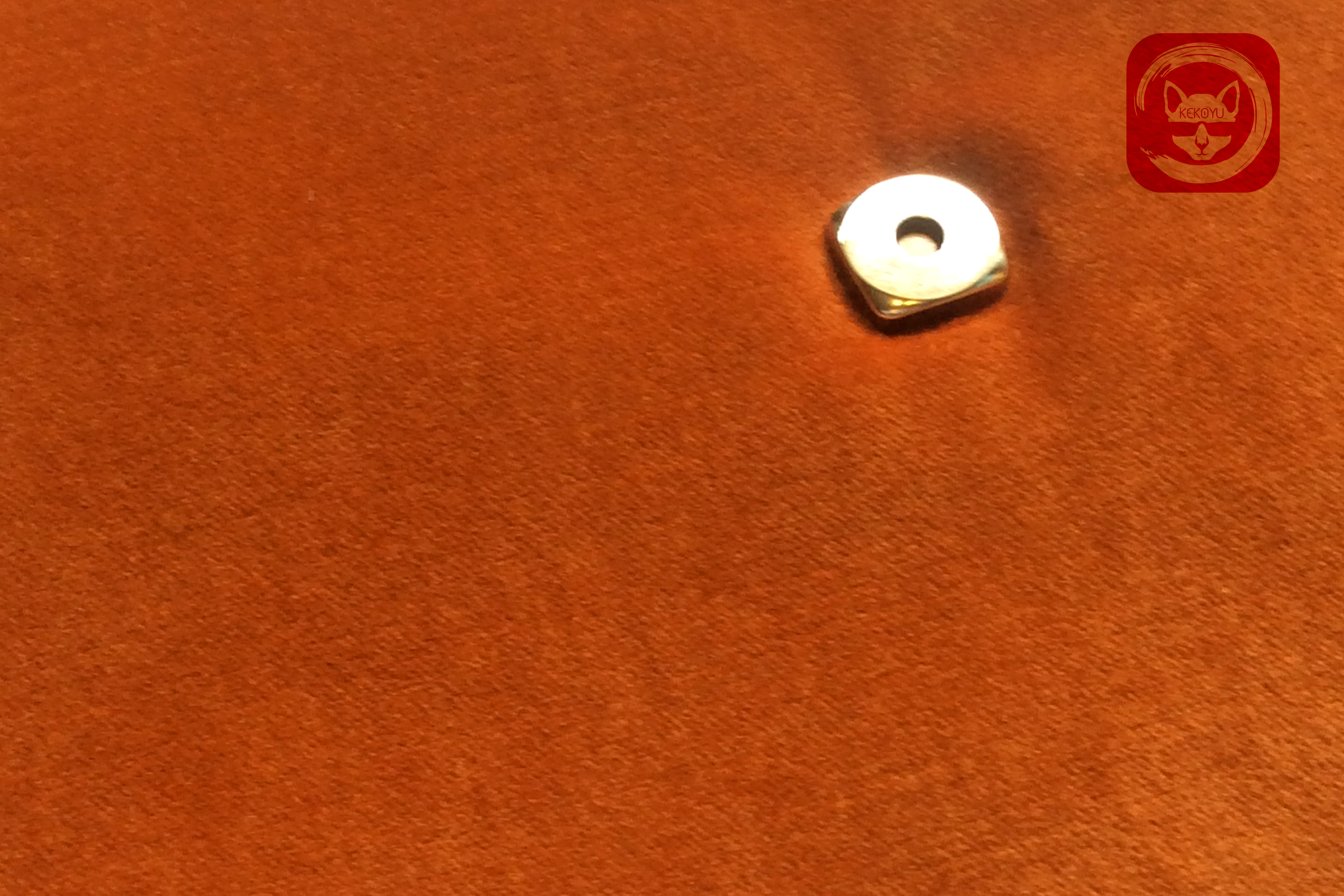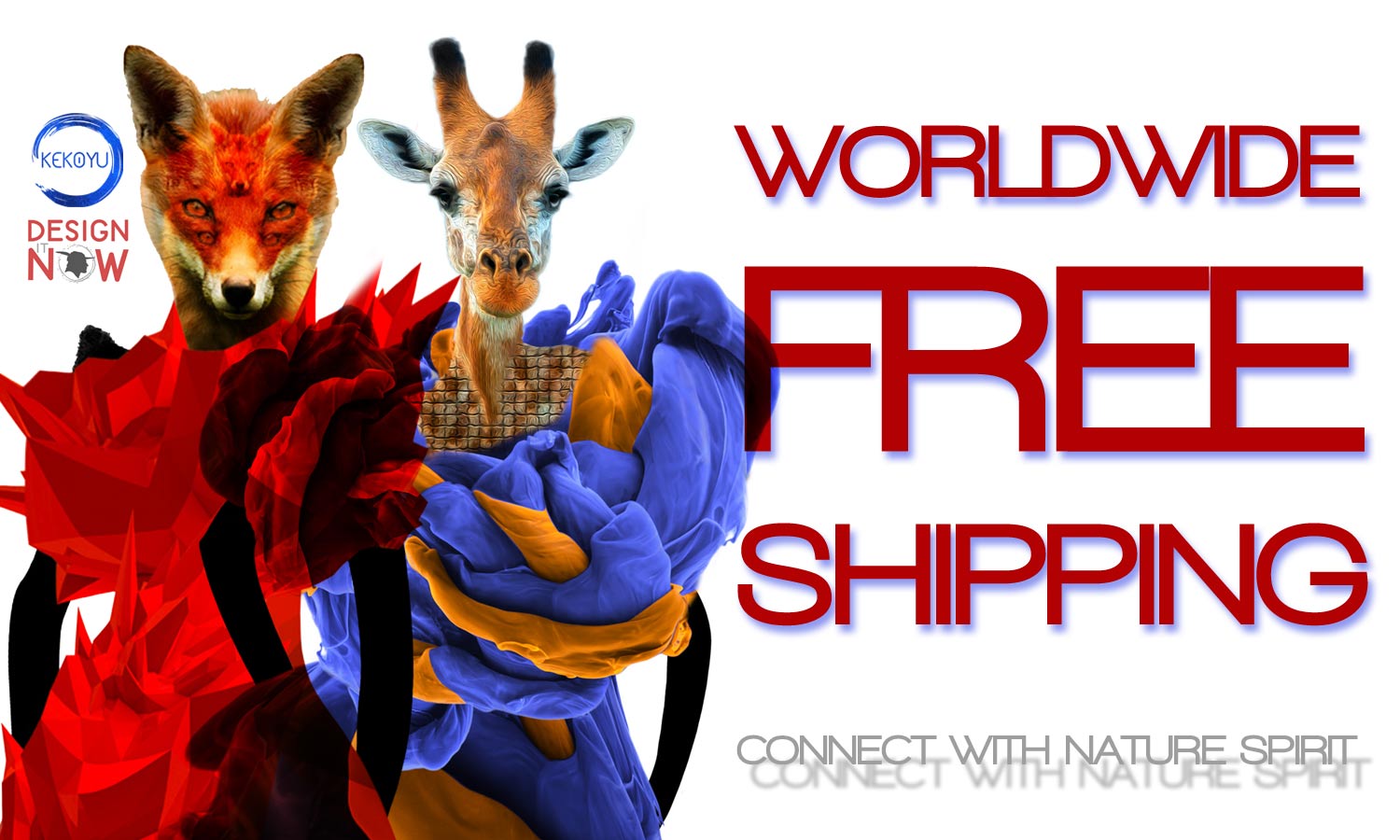 US$77.49*
%
US$309.96*
(75% saved)
Free shipping
Available, delivery time 1-2 weeks
Product information "Sir Fox Velvet Crossbody"
A fox is a representative of the dog family (Canidae). In German usage, this usually means the red fox, more generally the genus group of the true foxes. The word fox has its origin in the Middle High German term vuhs for the male red fox (Canis vulpes). The related vocabulary fuhs (Old High German), vos (Dutch) and fox (English) are synonymous. The feminine form of the word changed from Old High German voha to Middle High German vohe, Gothic faúho, and Old Icelandic foa. The word Fähe, which in hunter and biologist language refers to female red foxes in particular and female canids in general, also has its origin in the Old High German feminine form.

Crossbody bags these are bags with a long strap or belt so that the strap can be worn over one shoulder. There are two carrying variants: In the first variant, the strap runs from one shoulder diagonally across the chest and back, so that the actual bag is worn on the other side of the body or in the area of the diagonal in the chest or back.

In the other variation of carrying a shoulder bag, the strap runs vertically parallel to one side of the body, so that the actual bag then usually dangles relatively loosely at about hip level (or higher or lower, depending on the strap length). Sports bags and travel bags are often offered as shoulder bags, but so are handbags and cotton shopping bags. Fanny packs are sometimes worn as shoulder bags instead of fanny packs.
PRODUCT: Made To Order Handmade Item
PRODUCT NUMBER: T00049

ANIMAL FRIEND: Fox

MAGICAL TASK: The fox helps to discover ones own wildness and causes high intelligence

Sir Fox consists of a beautiful soft velvet surface. Due to the padding inside he has a good stability and allows the transport of for example a small tablet. The flap closes with a magnetic button. Inside is Sir Fox lined. Sporty, elegant and smart and as always from Kekoyu: real and unique.

MATERIALS: Cotton Velvet, Cotton, PES, Velour Fabric

DIMENSIONS: Total length: about 83 cm / Bag without handle: about 17 cm x 24 cm

PLEASE NOTE: The pictures shown functions as an example. The item is made to order a unique specimen handmade. Due to the unique handmade nature, slight deviations can occur and are expressions of and signs for the uniqueness of the item and underline the originality.

Beautiful Velvet Sir Fox Crossbody Bag For Women, Kekoyu Animal Friends Collection, Crossbody Purse, Cross Body Handbag, Ladies Cross Body Bag, Crossbody Wallet Purse, Crossbody Cell Phone Purse, Shoulder Crossbody Pouch, Cross Bags For Women, Phone Bag, Casual Crossbody Bag, Unique Handcrafted Manufacture Piece

CONNECT
WITH
NATURE SPIRIT
The World Of Animal Friends