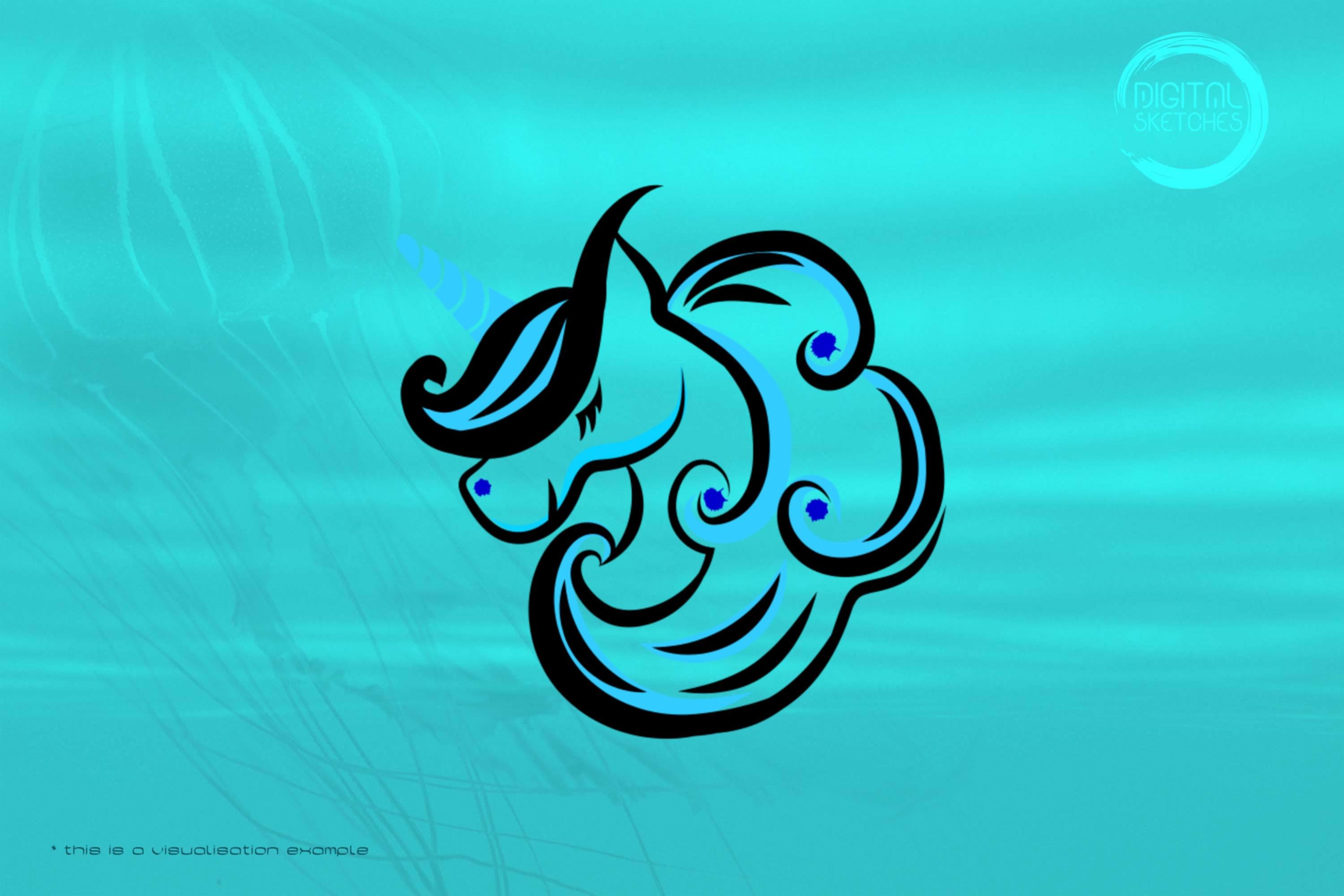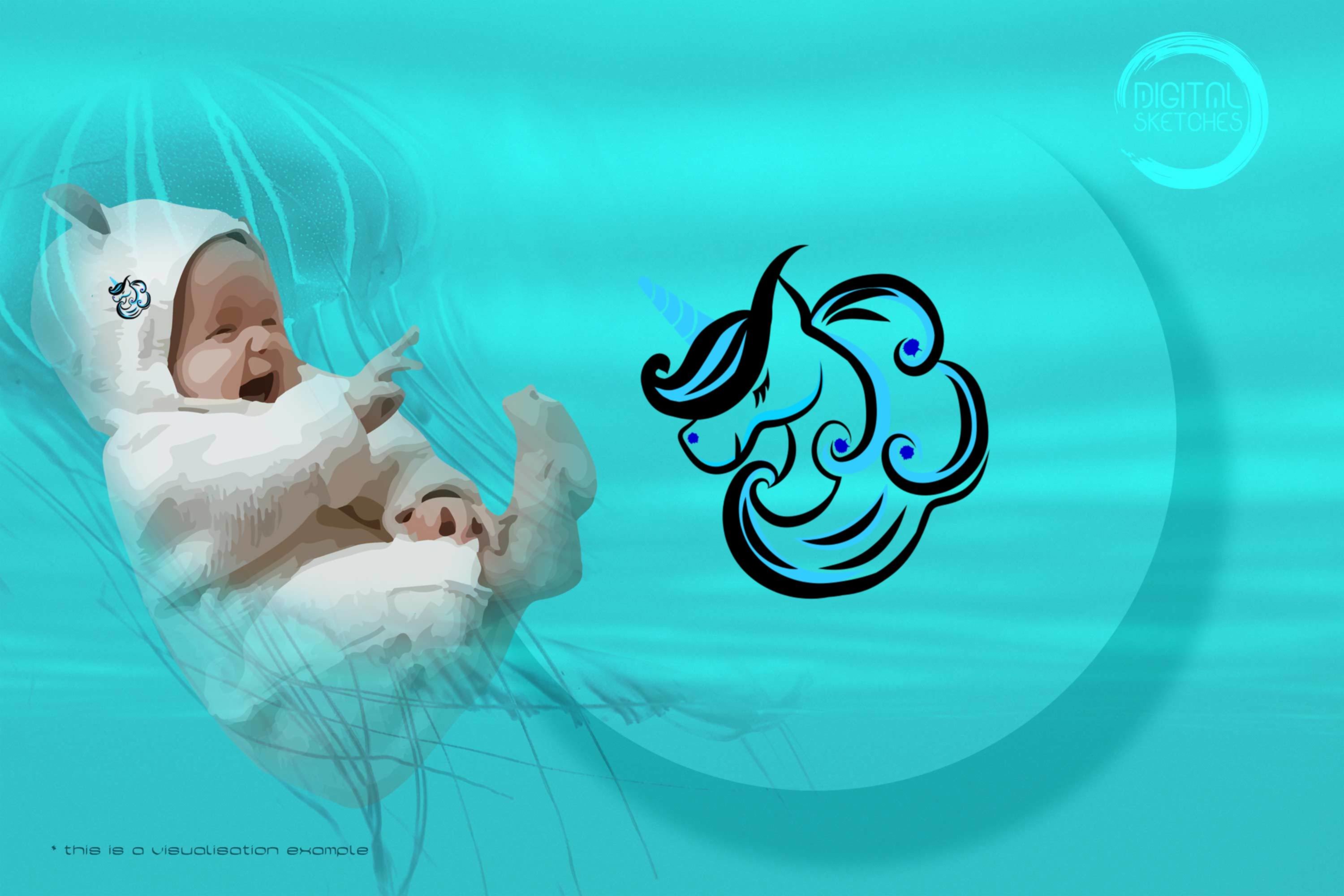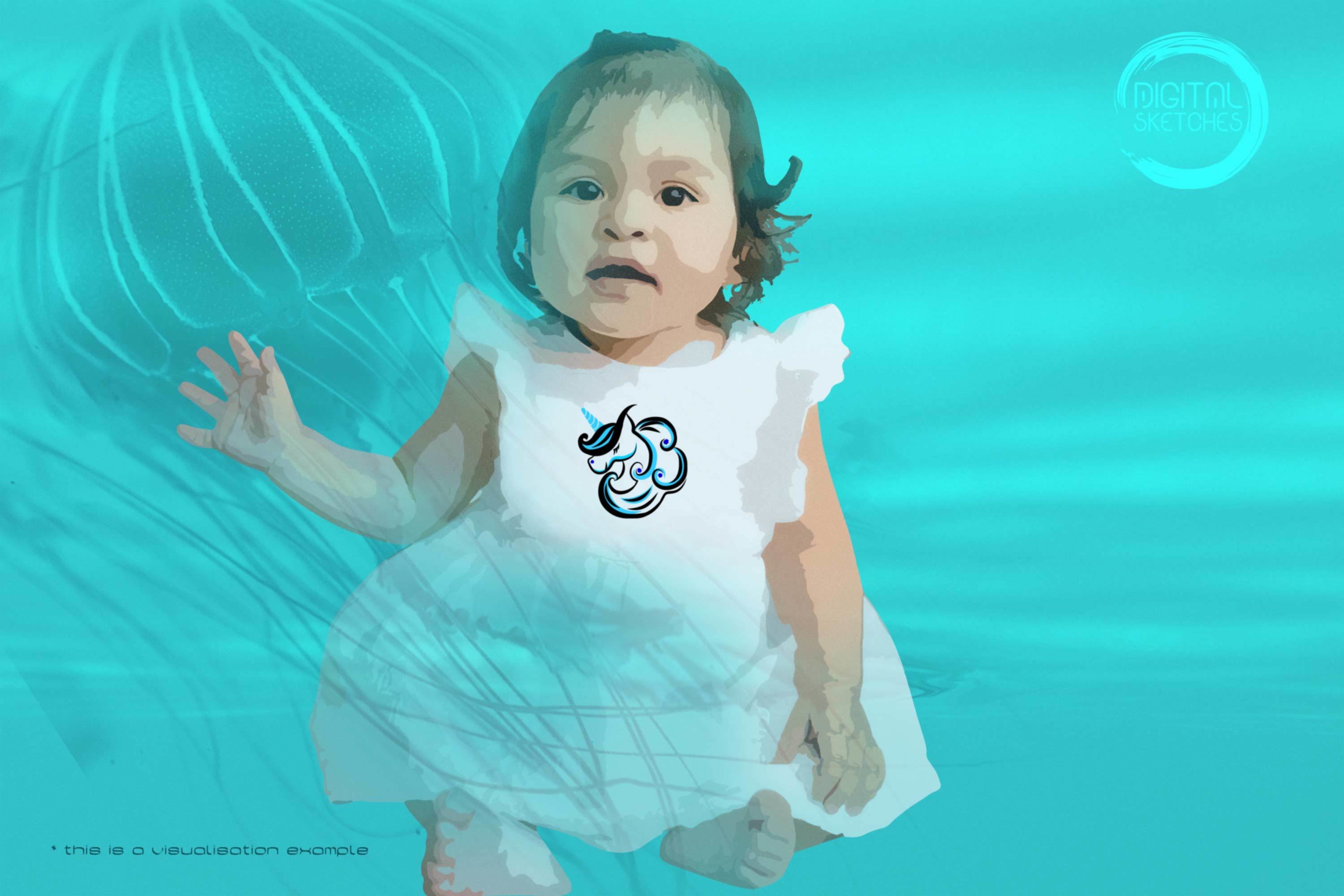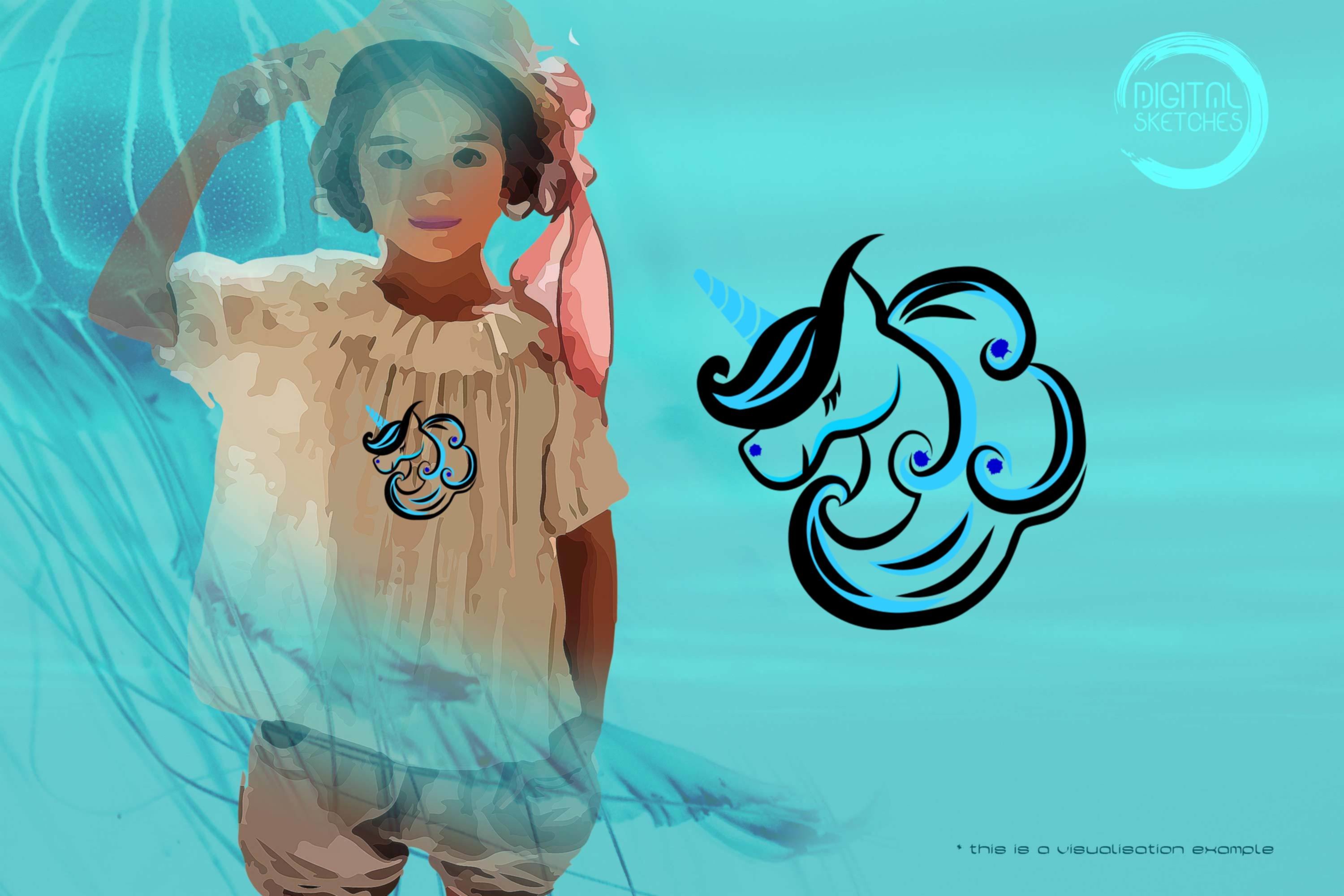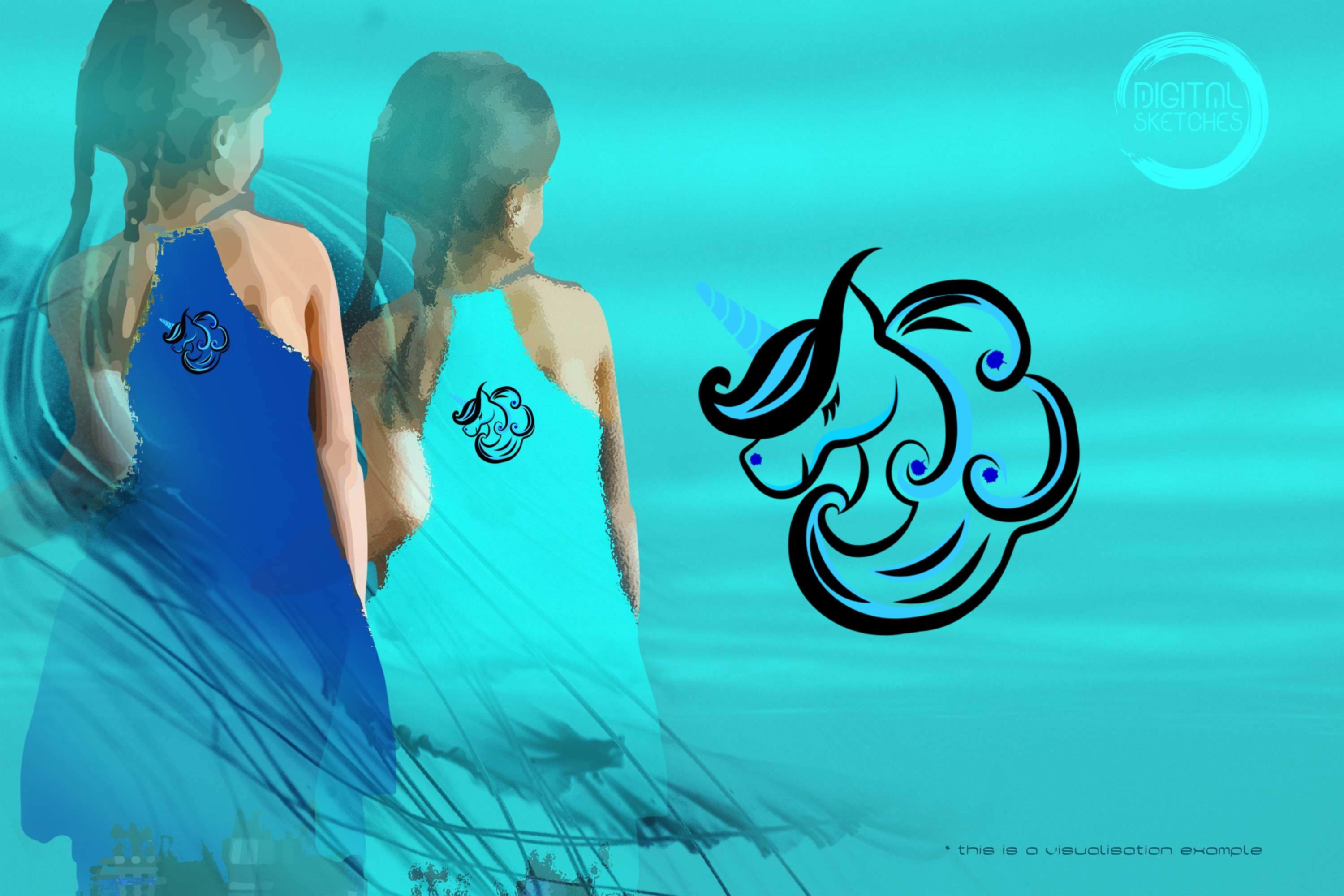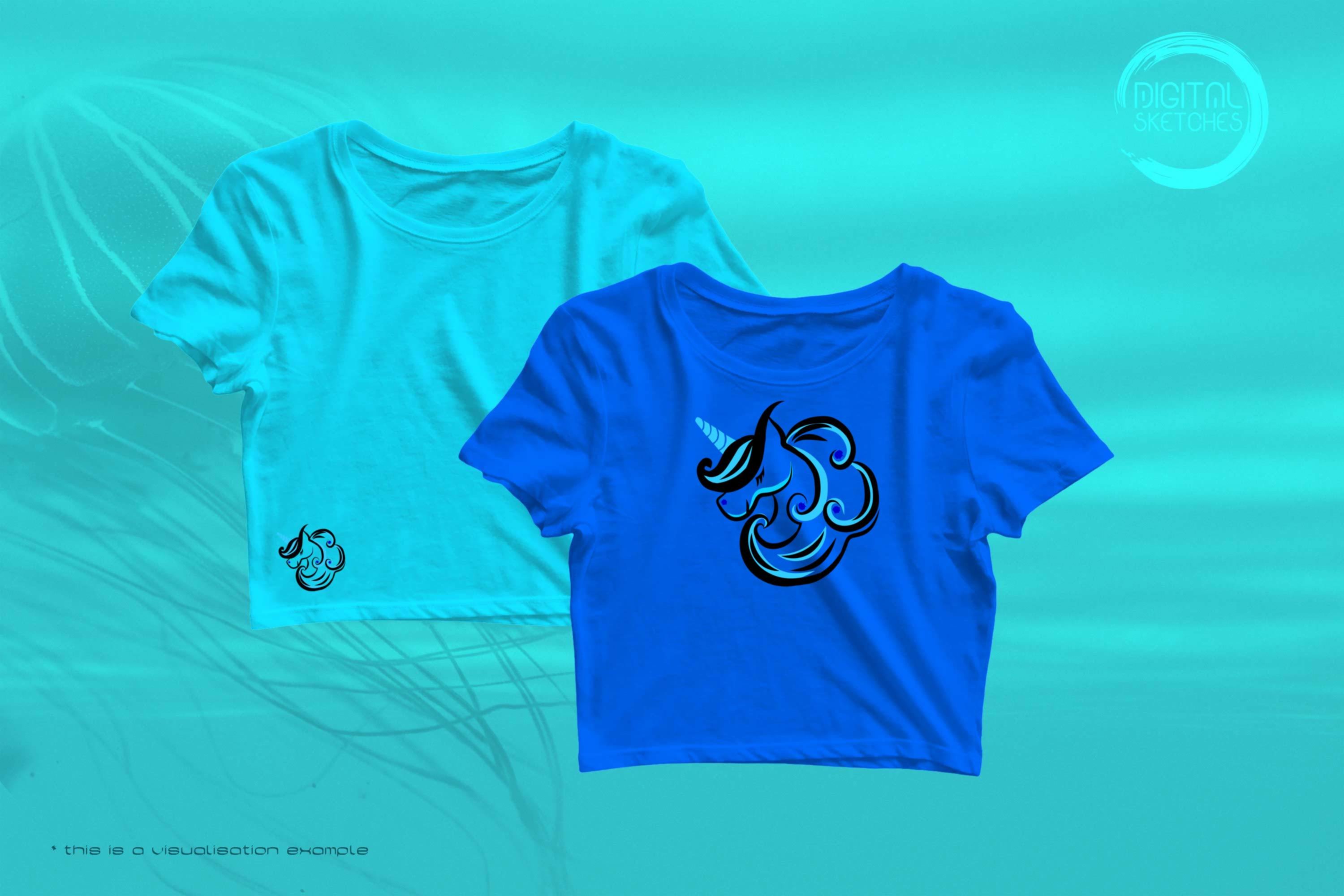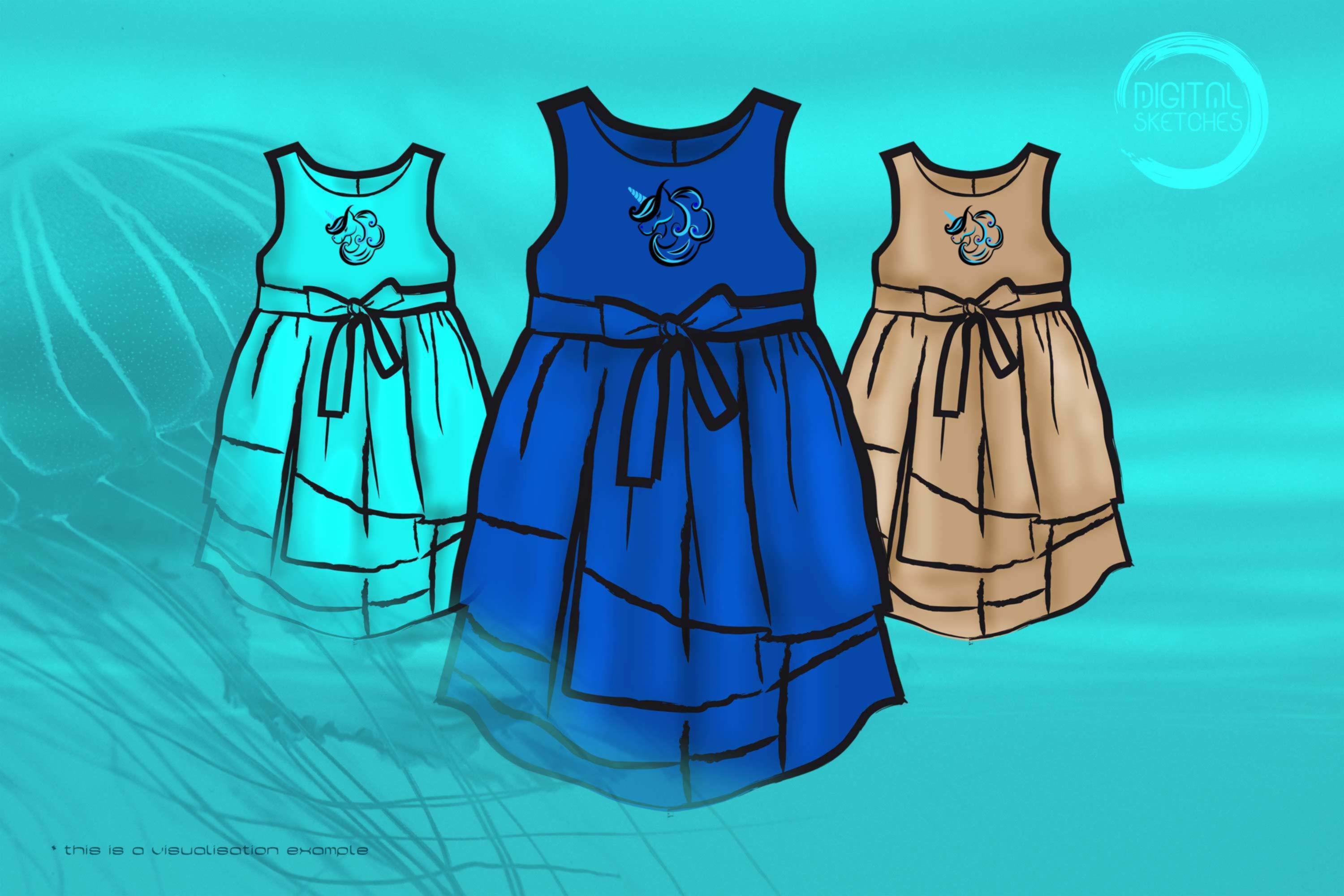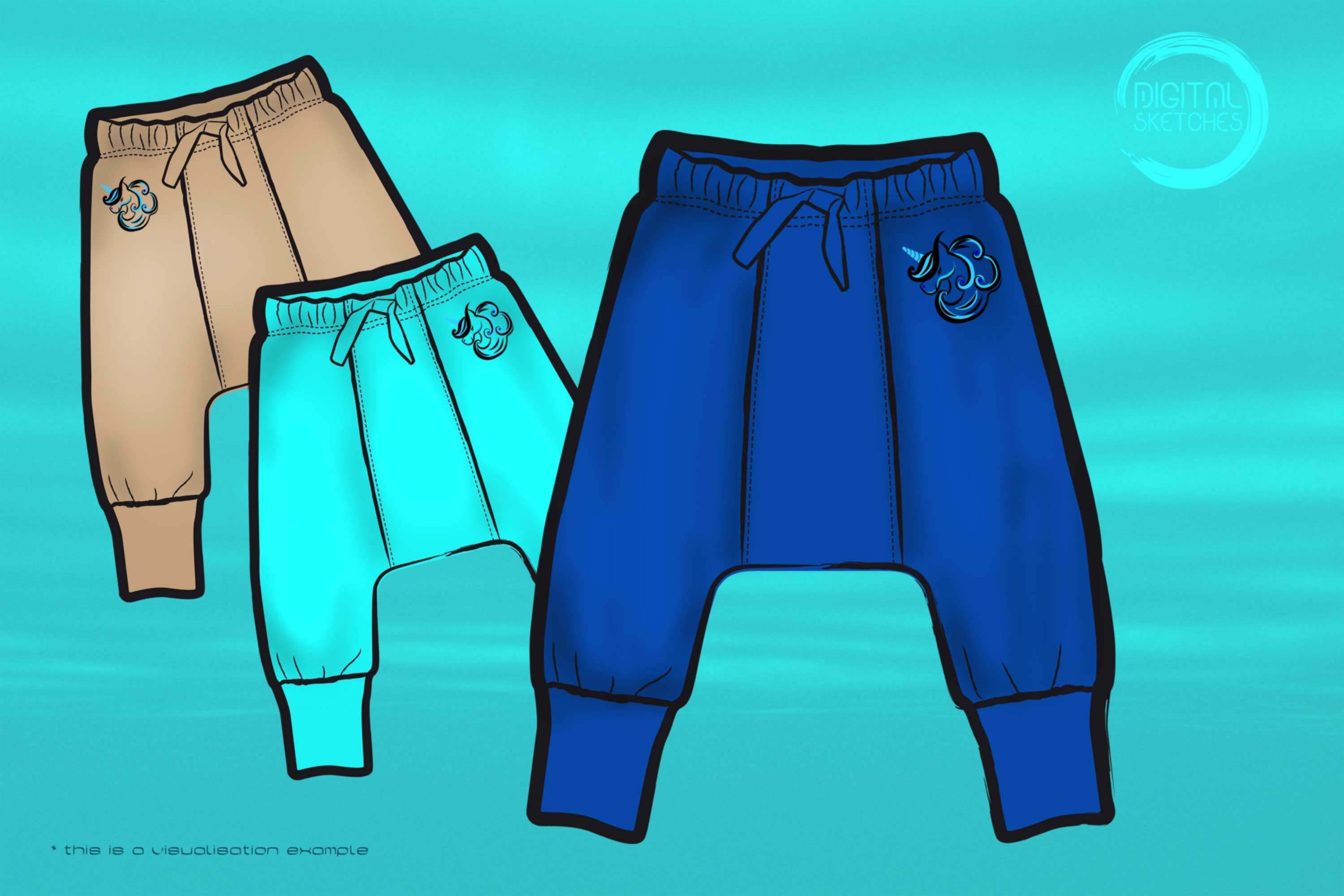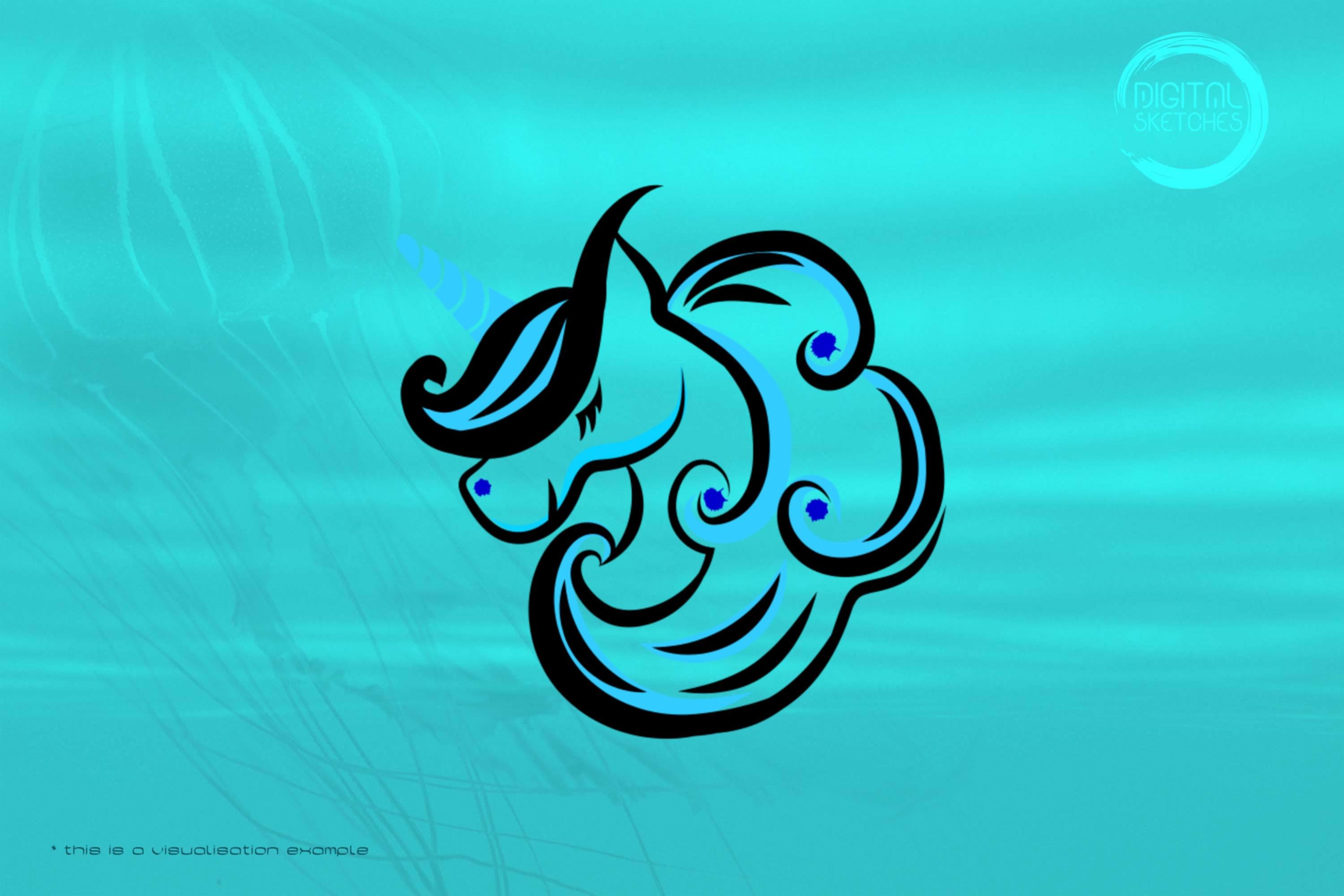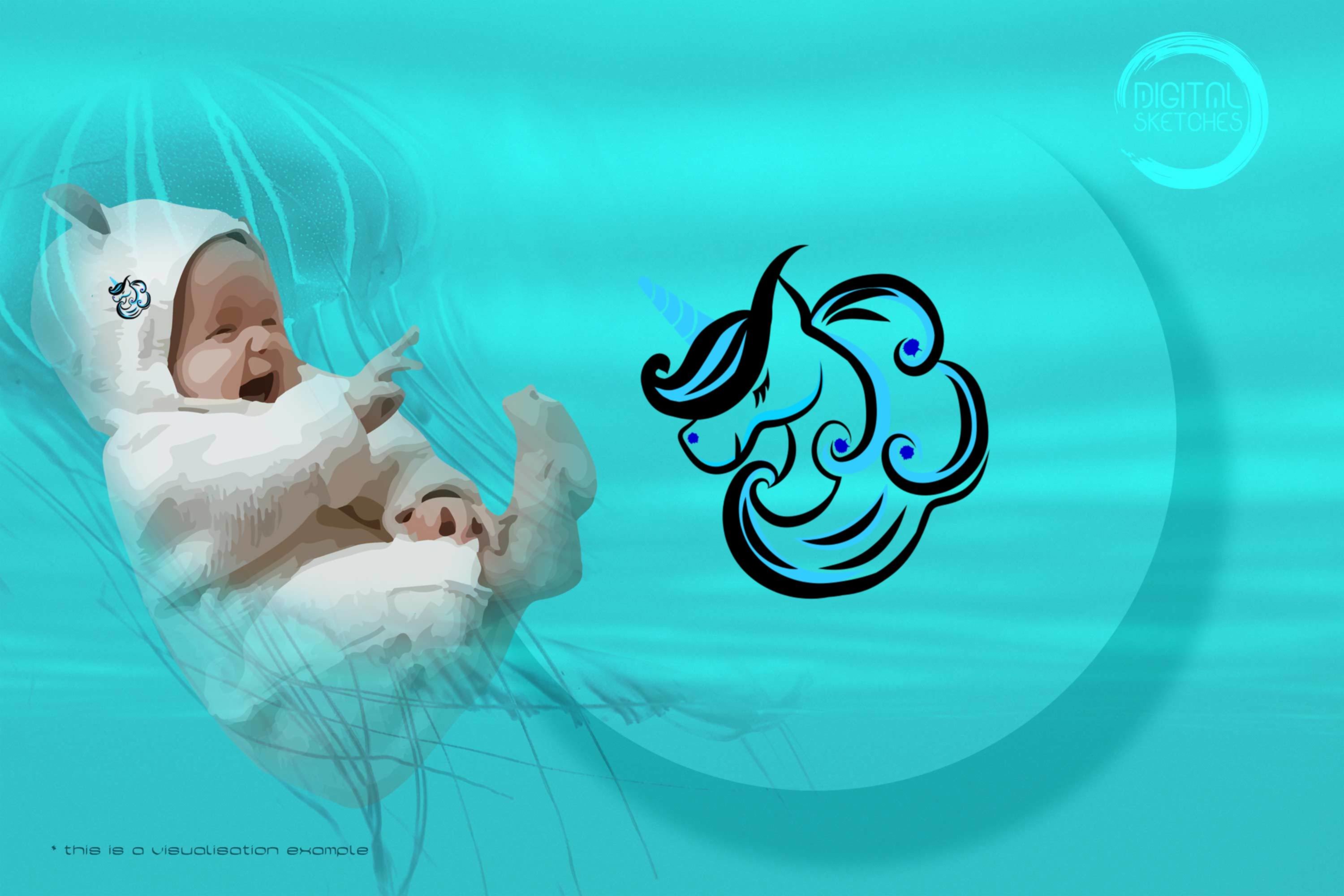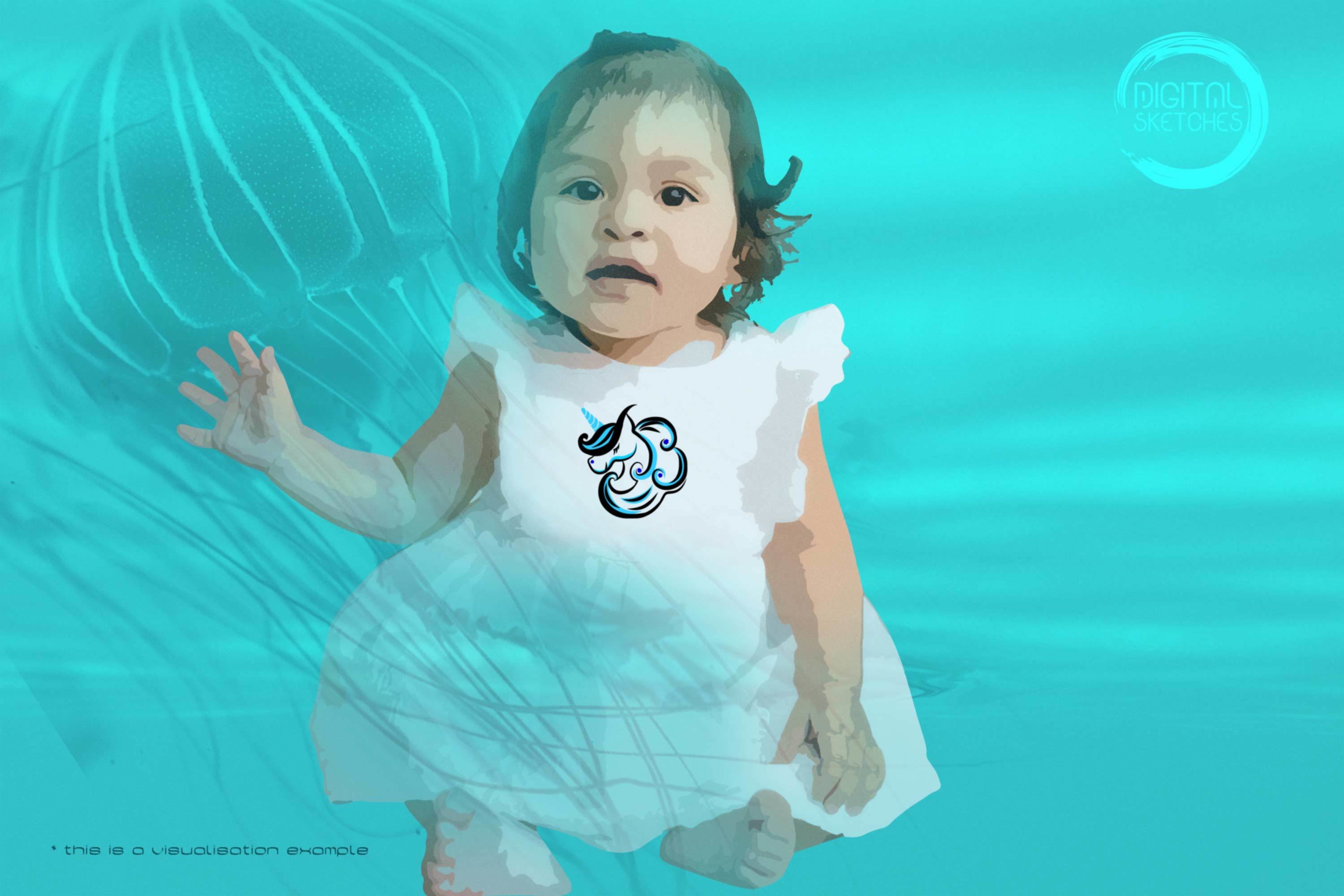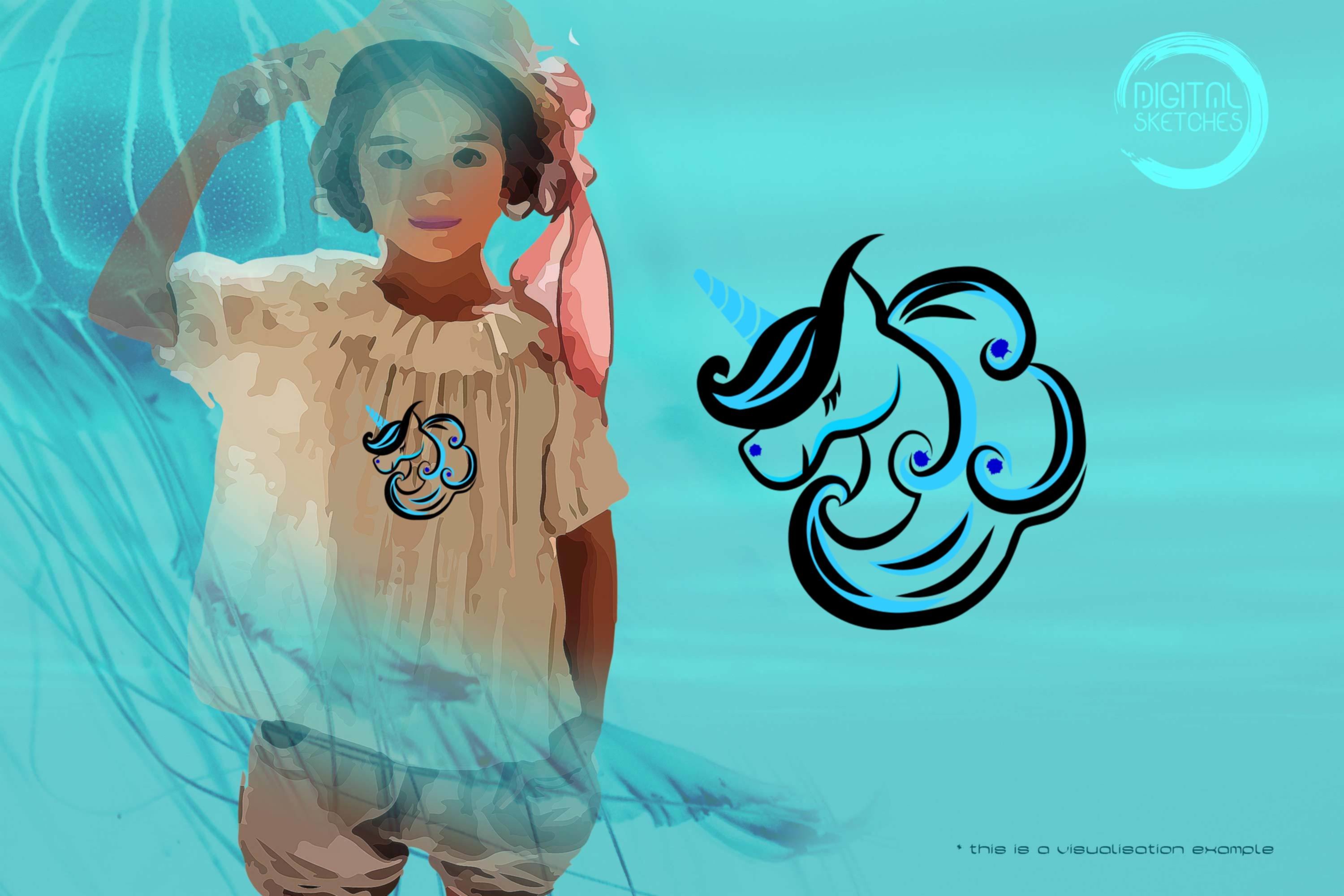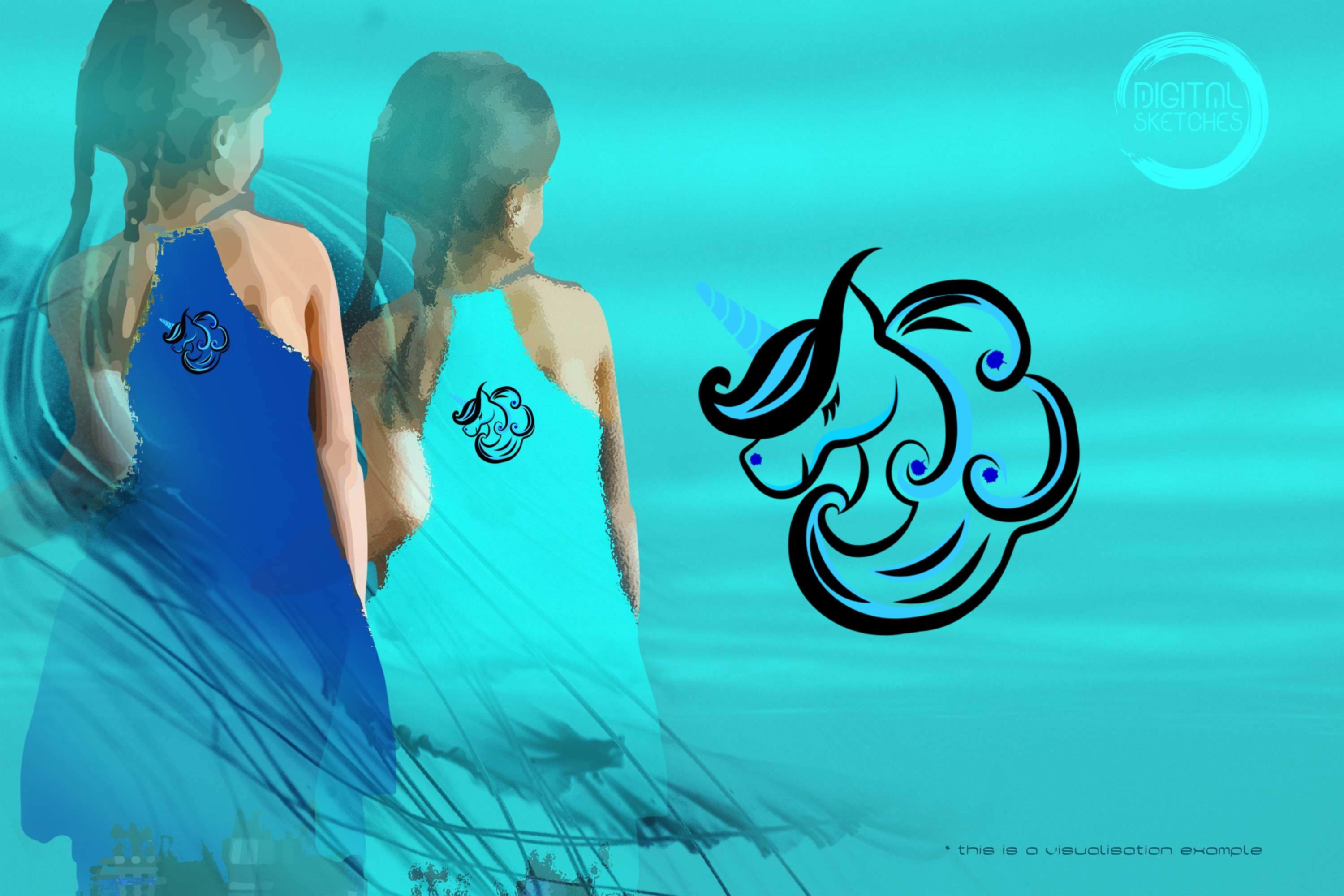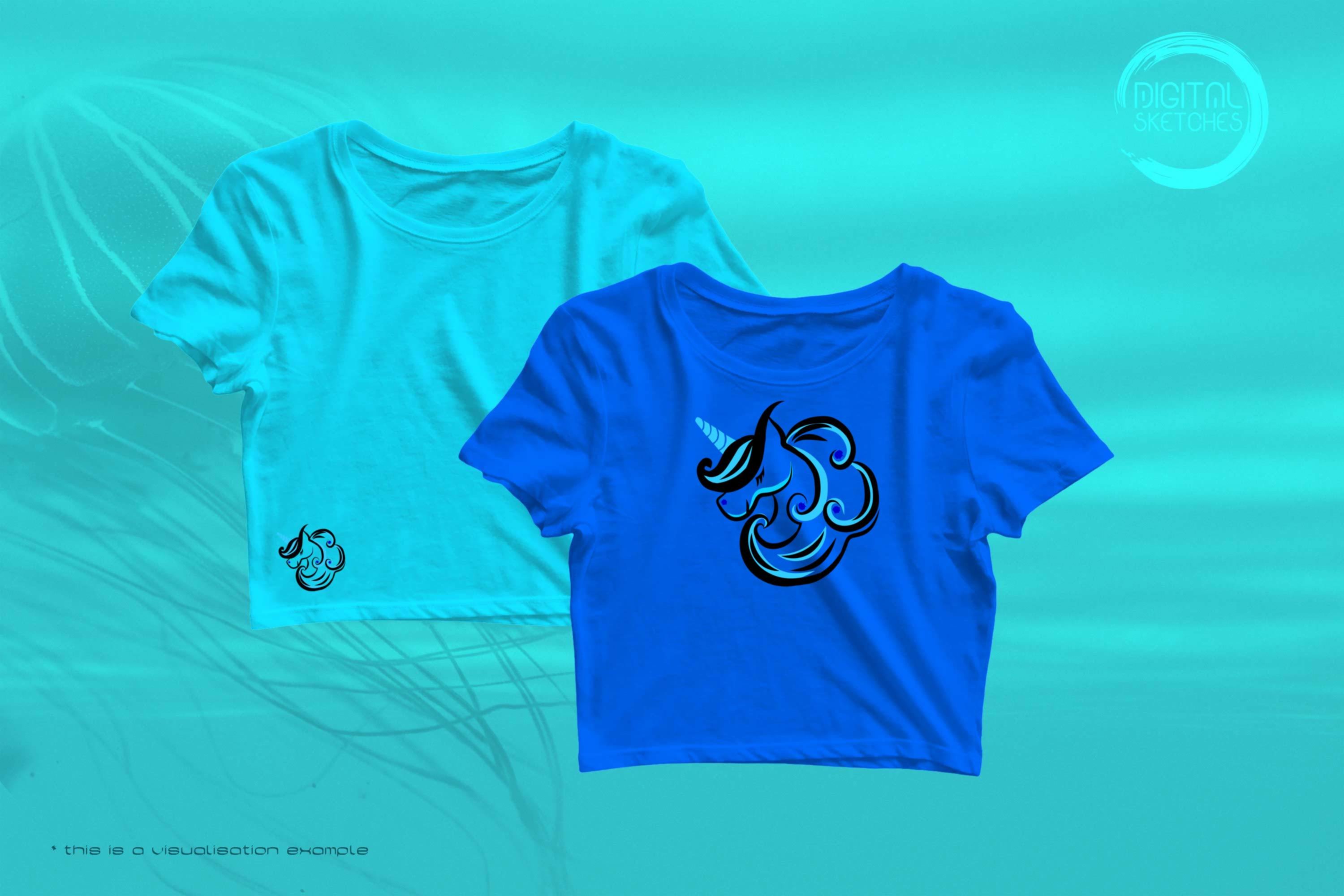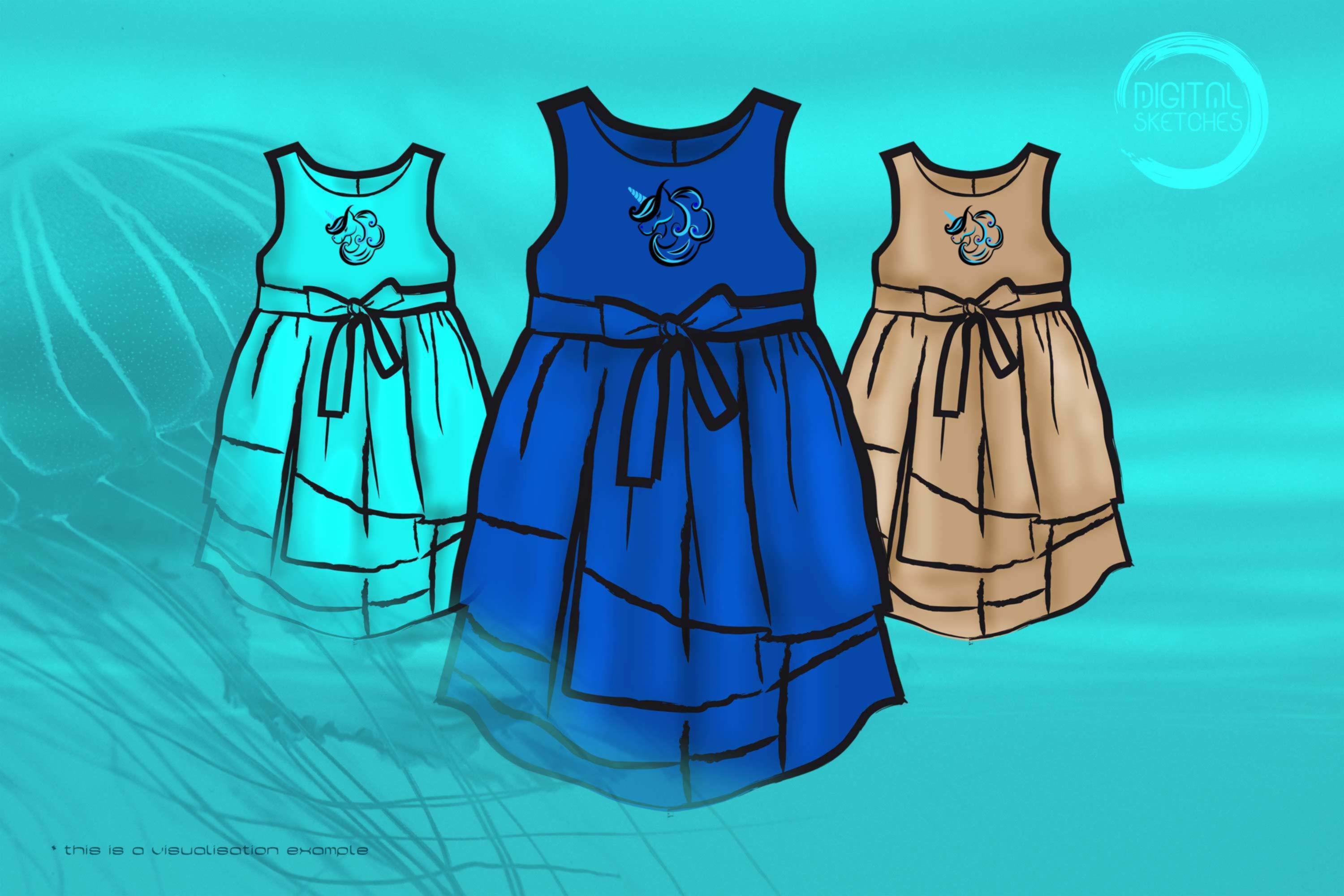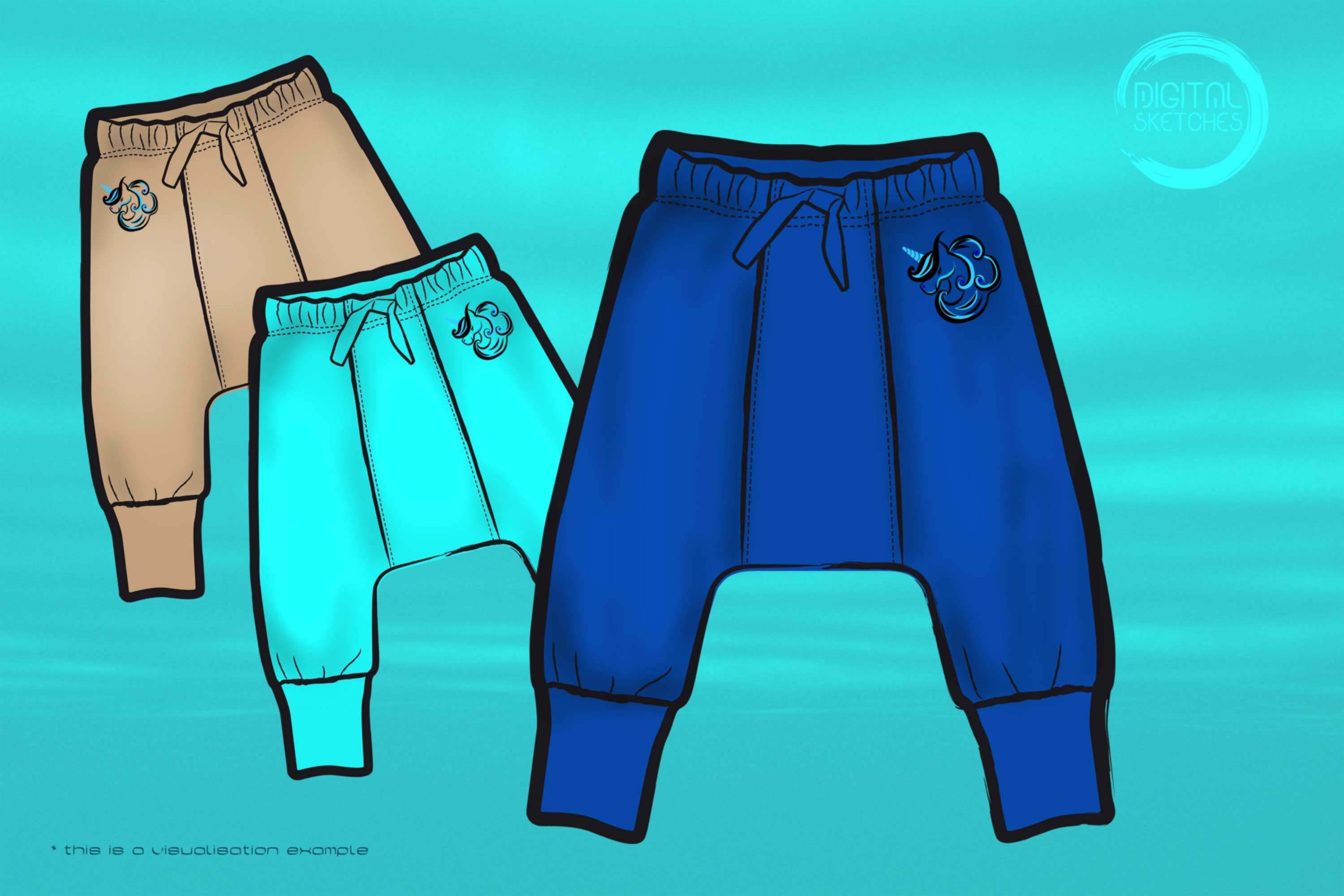 This is a downloadable product

Unlimited access
US$1.10*
%
US$4.40*
(75% saved)
Product information "Sea Unicorn"
The unicorn (Latin unicornis, ancient Greek monókeros) is a mythical creature of horse or goat shape with a straight horn on the middle of the forehead. It became known in the Middle Ages especially through the Physiologus, is considered the noblest of all fabulous animals and stands as a symbol of good.

Probably the oldest depiction of a unicorn in Christian art is found in an antiphonal from the 12th century in the monastery of Einsiedeln. The miniature painting shows an Annunciation scene with Mary protecting the unicorn in her womb. In front of her kneels the archangel Gabriel. As here, the unicorn is often depicted in art in connection with virginity. This allegorical motif goes back to the Physiologus. In the Middle Ages, therefore, the unicorn was the sign of the Virgin Mary, and also of Christ himself. In coats of arms, the unicorn is a common figure. The shield of the British national coat of arms is held by a lion and a unicorn, with the unicorn symbolizing Scotland. At the Palio di Siena (horse race in Siena) there is a Contrada (neighborhood community) with the coat of arms of the unicorn (Contrada del Leocorno).


Product Number:
CS00771

Product Name:
unicorn-sketch

The following formats are included in the file you will receive: .AI .SVG .DXF .EPS .PNG
Sea Unicorn Sketch SVG Design, Unicornis CAD File, Mythical Creature SVG File For Cricut, Fabulous Animals, Symbol Of Good, Allegorical Motif, Arts And Crafts, Horse Laser Cut FIles, Vinyl Cutter Images, Cricut File Format, Cuttable Designs, SVG Shirts Design, Silhouette Files, Vector Graphics, Clip Art Images, Beautiful Designs For Cutting Machines