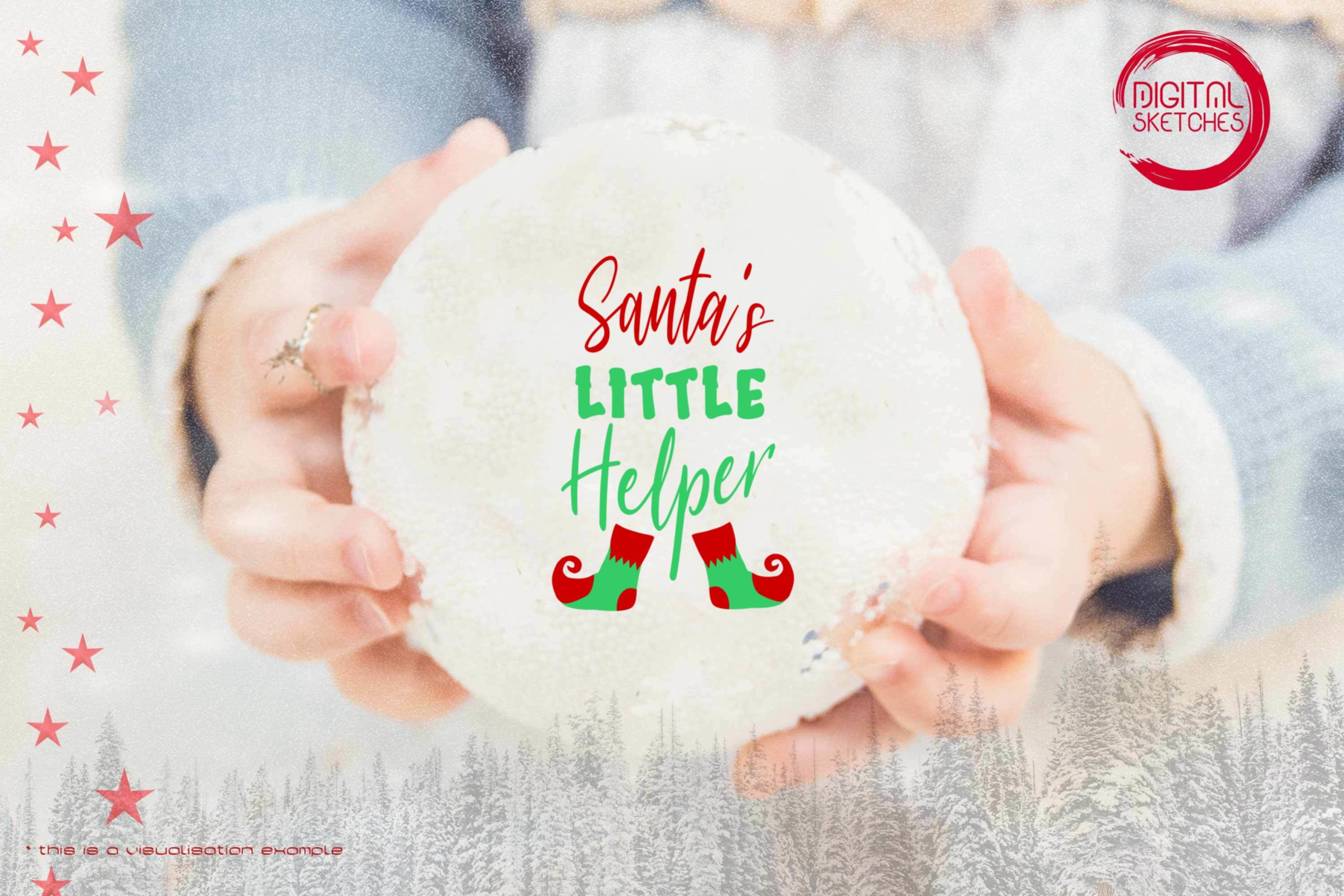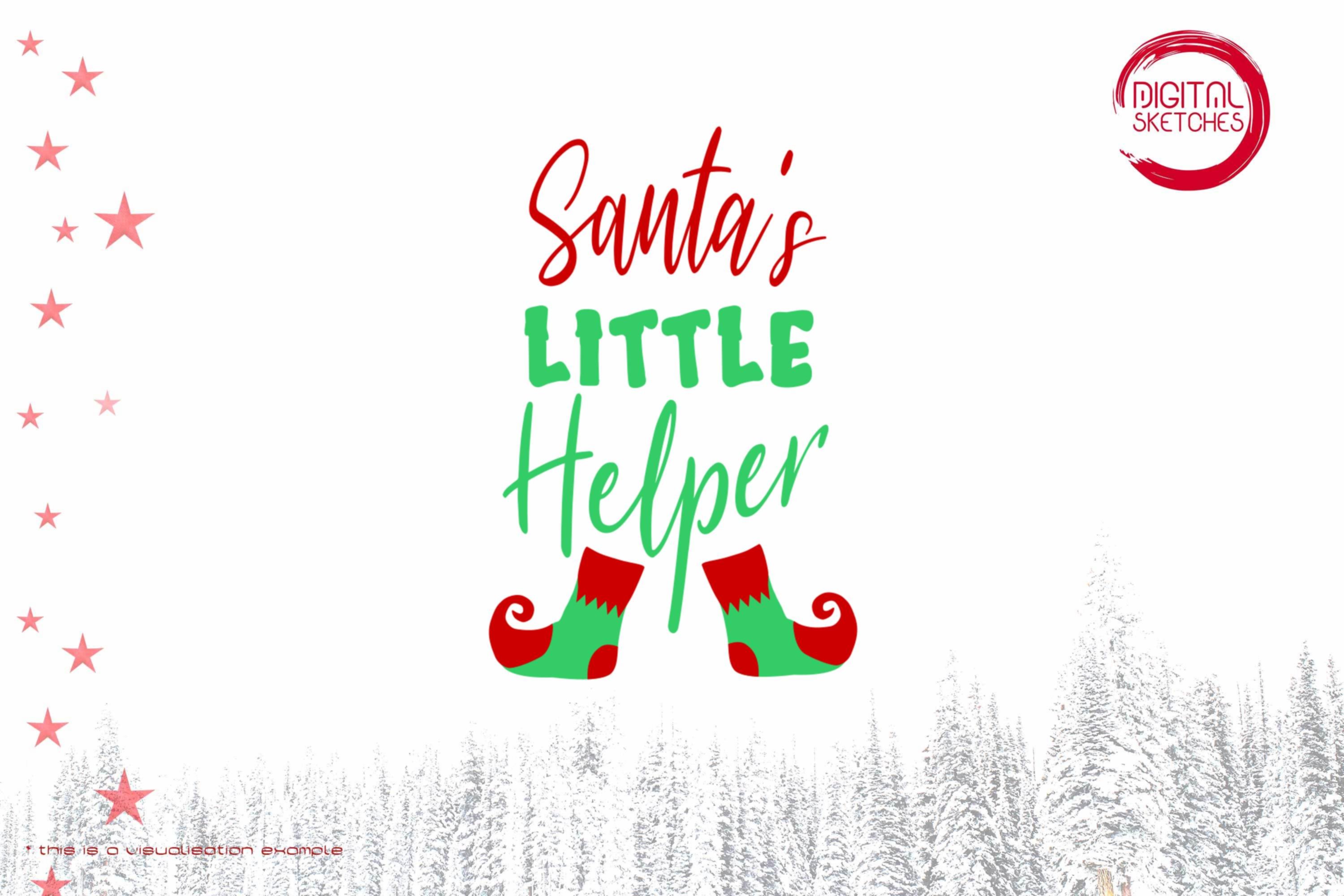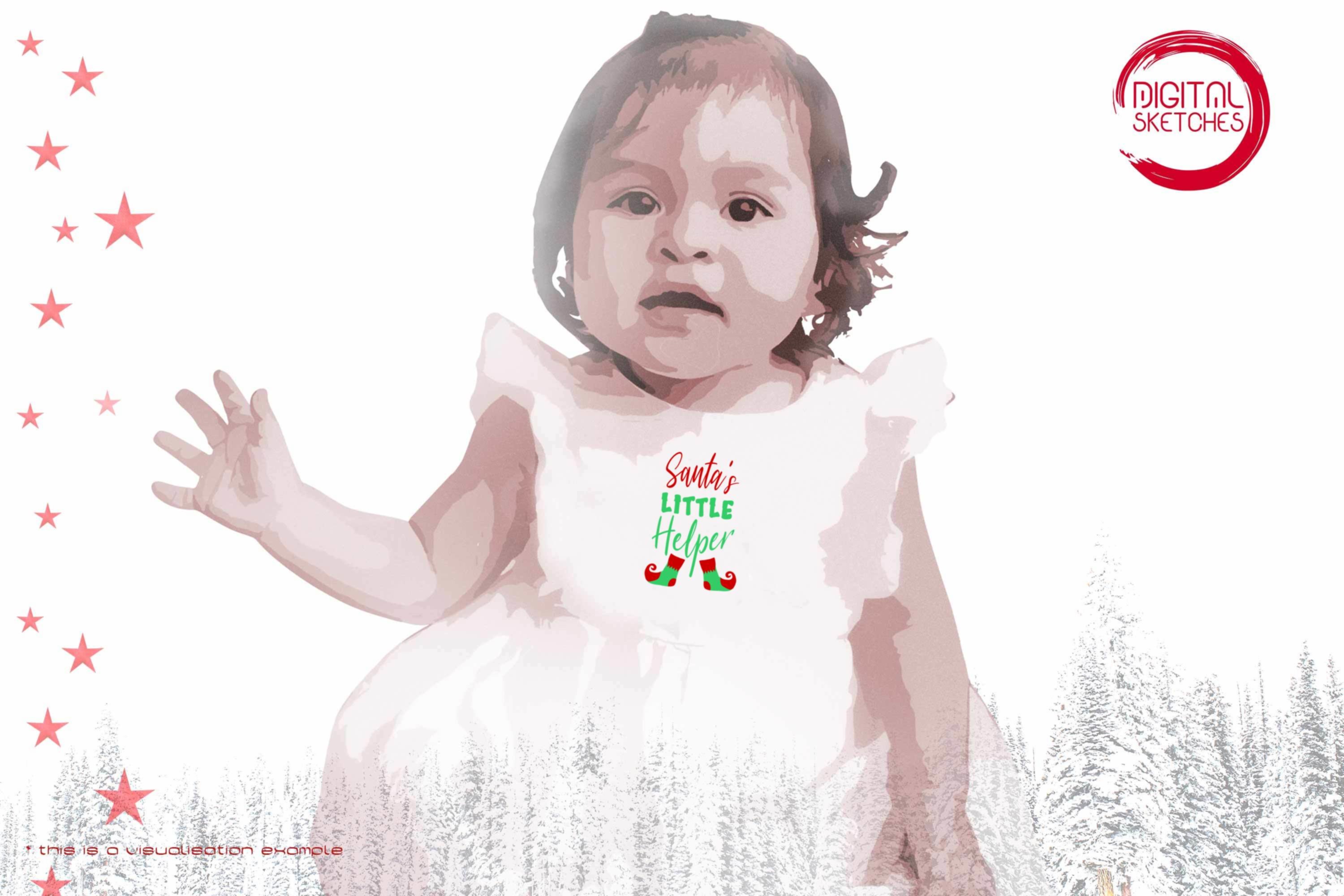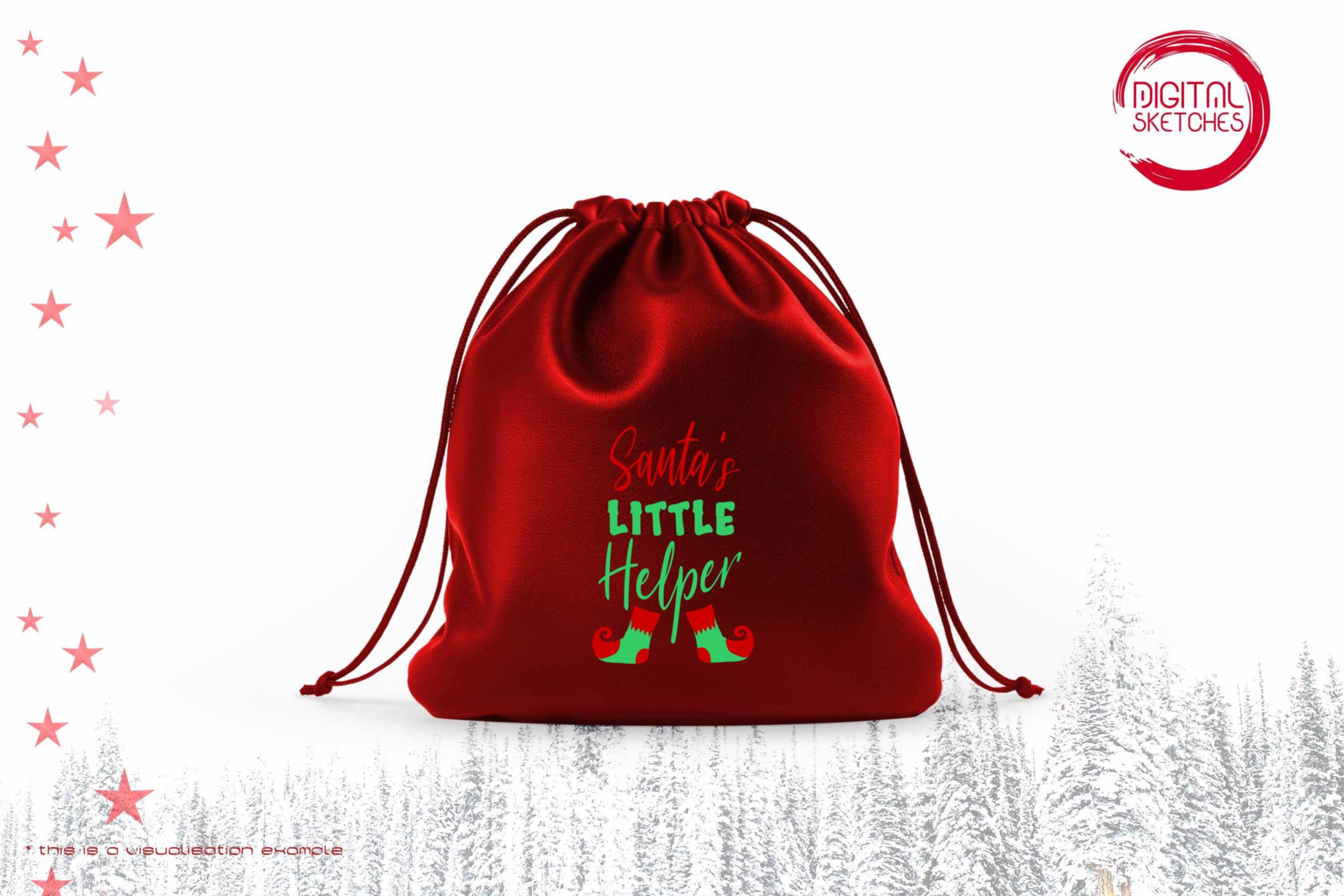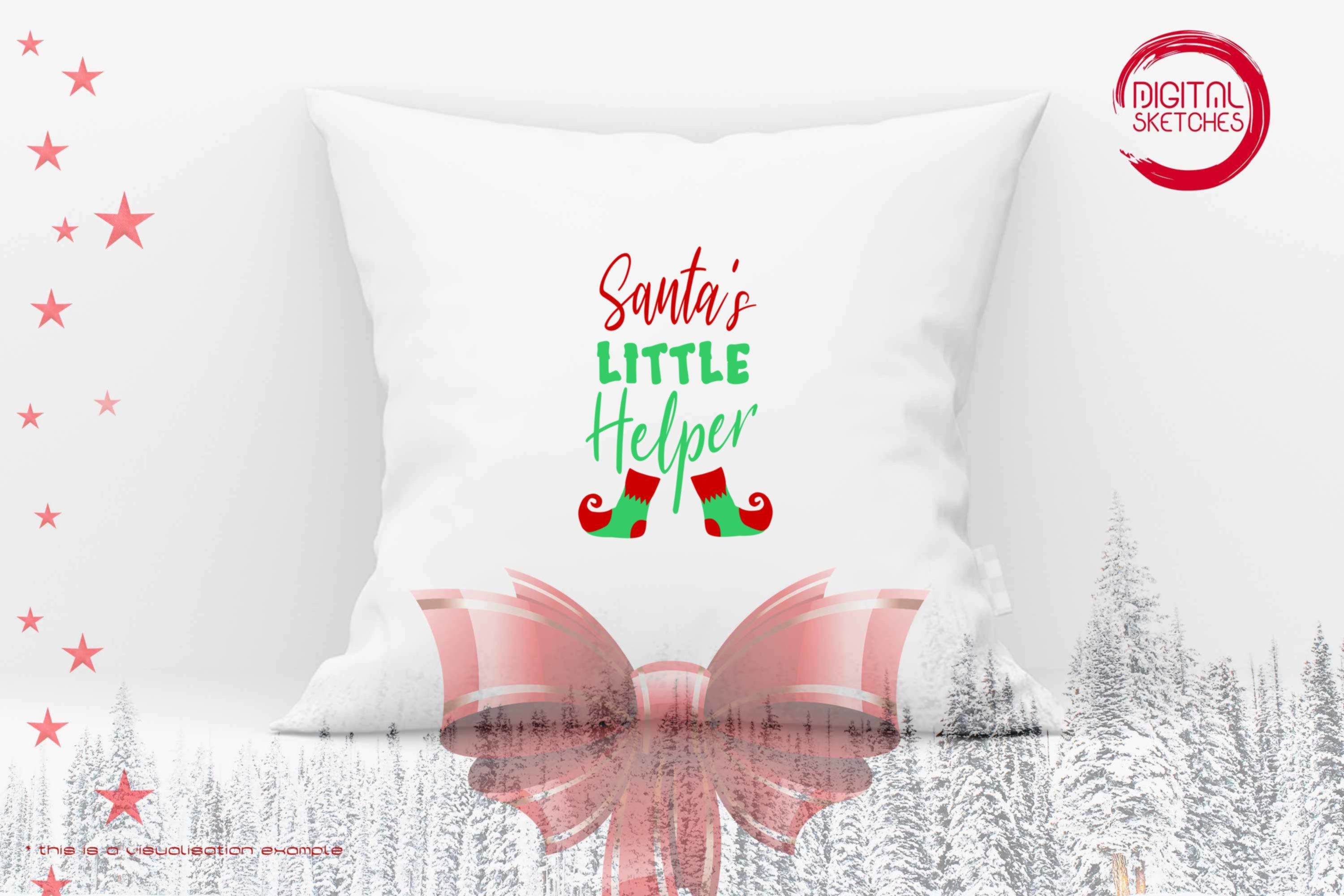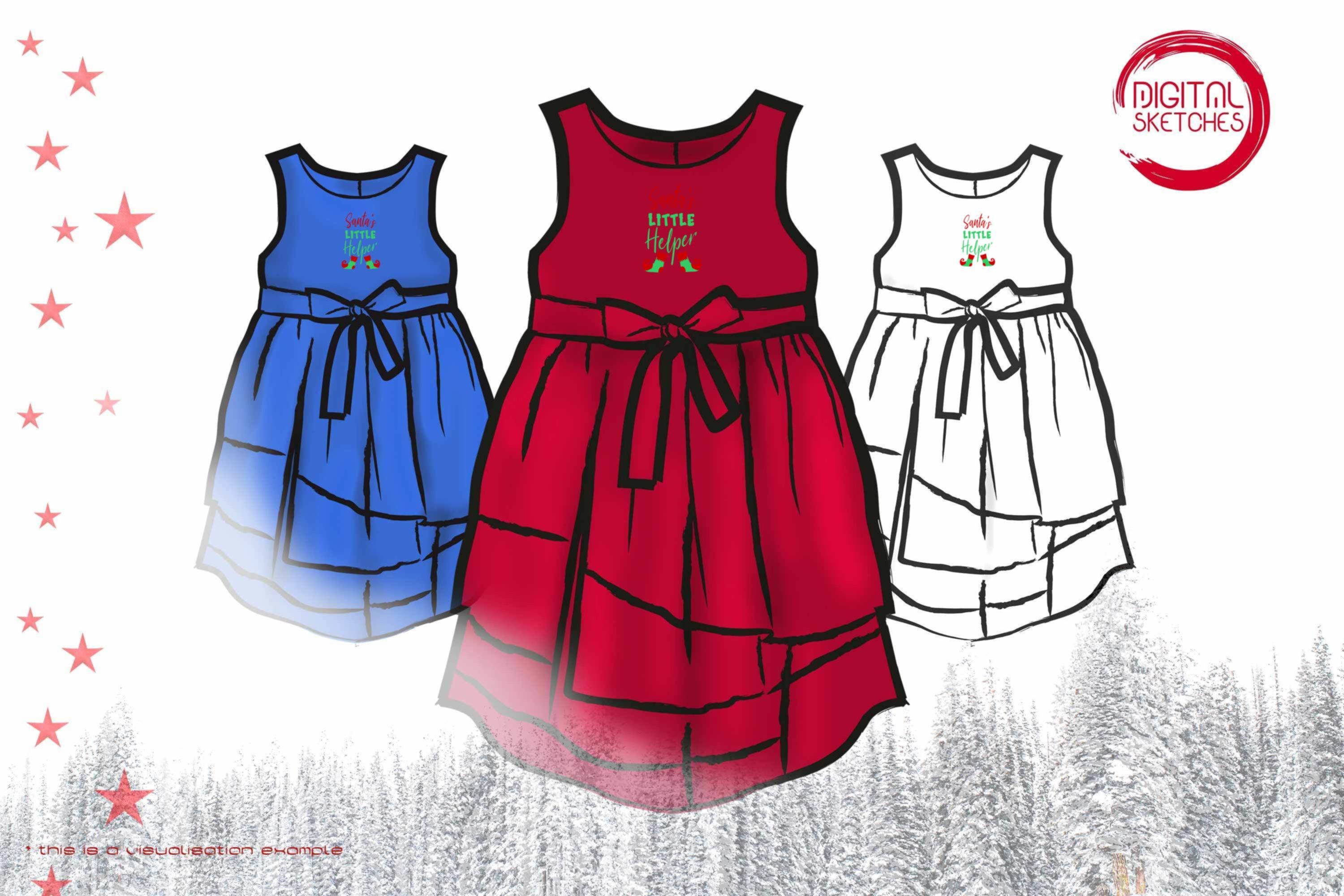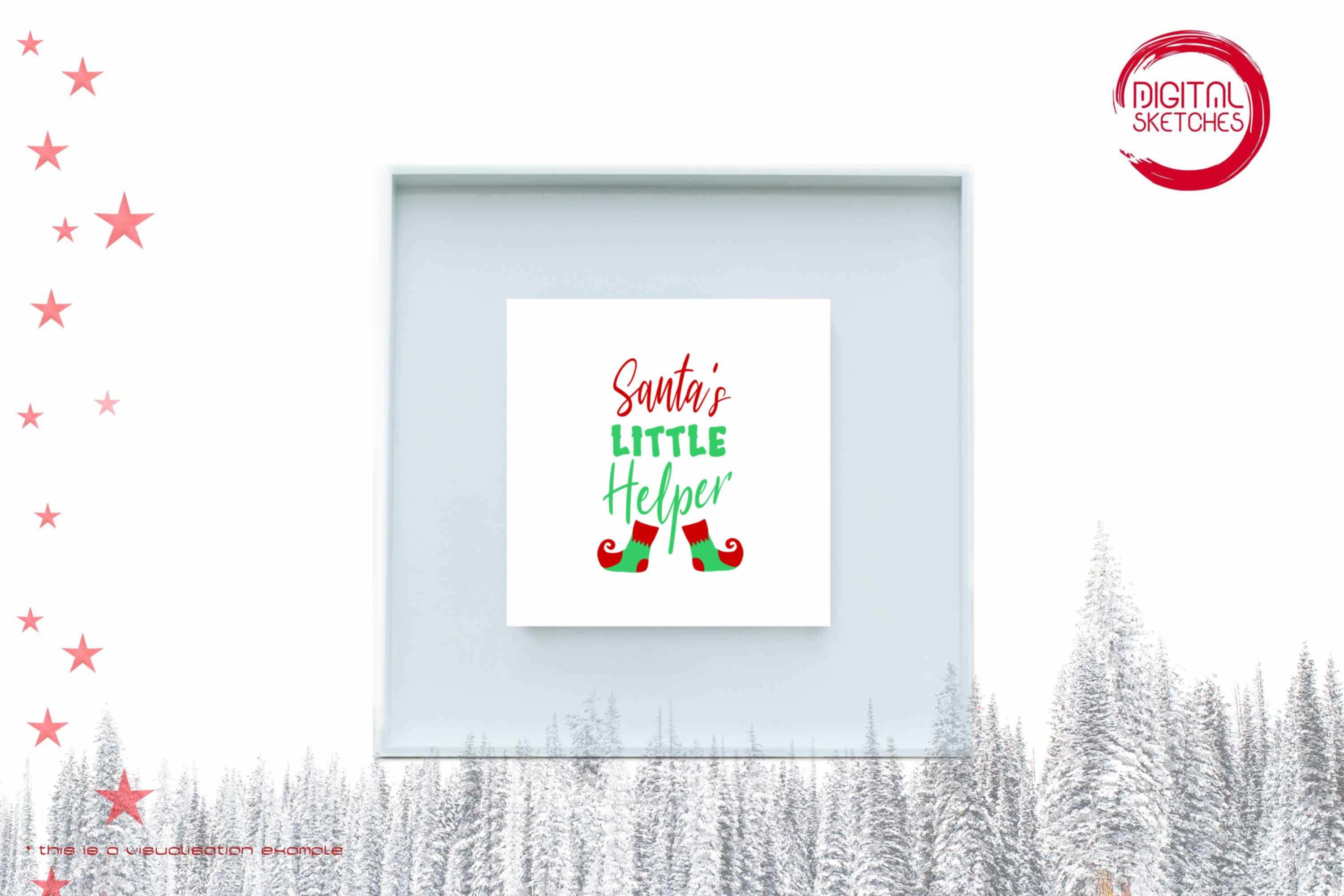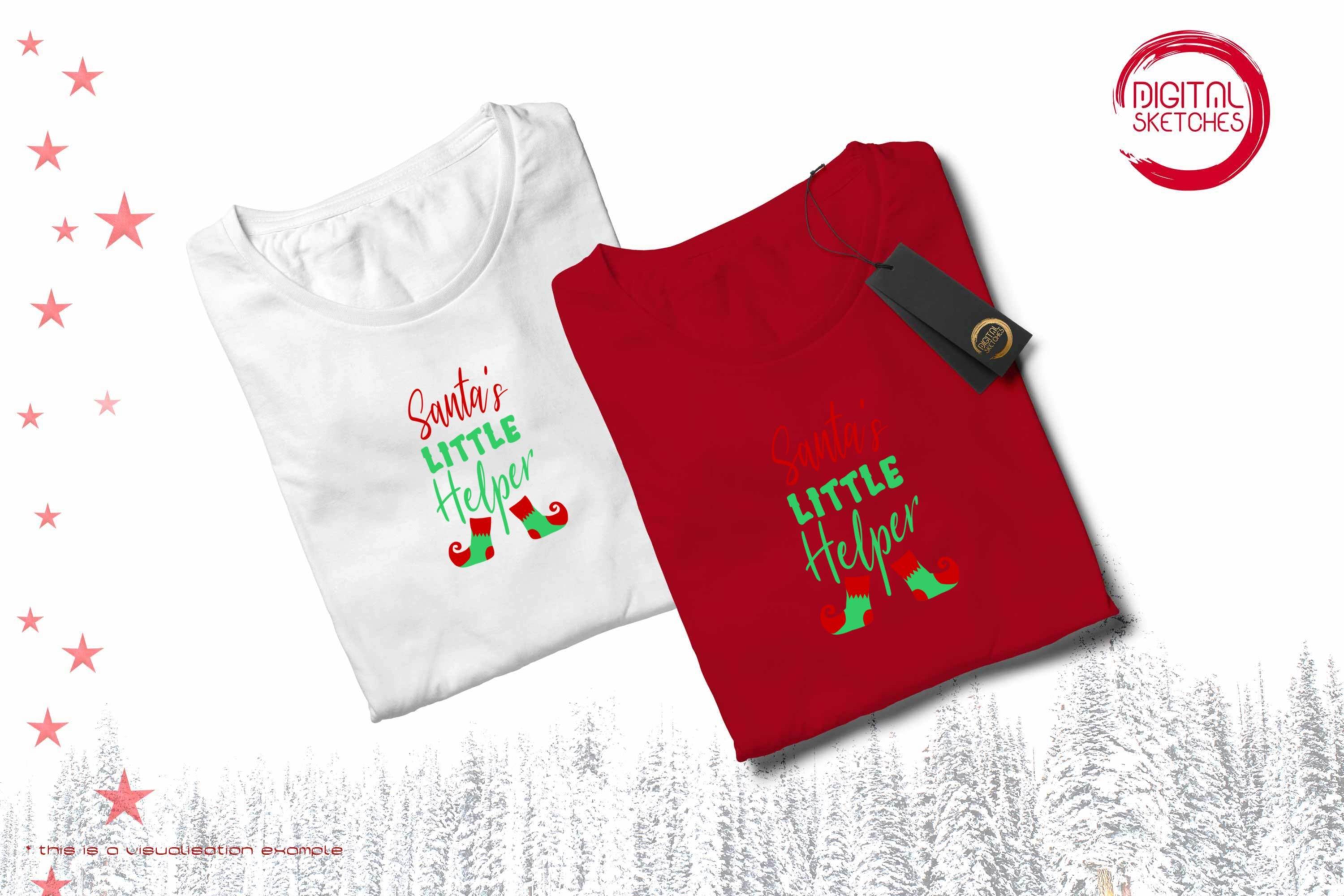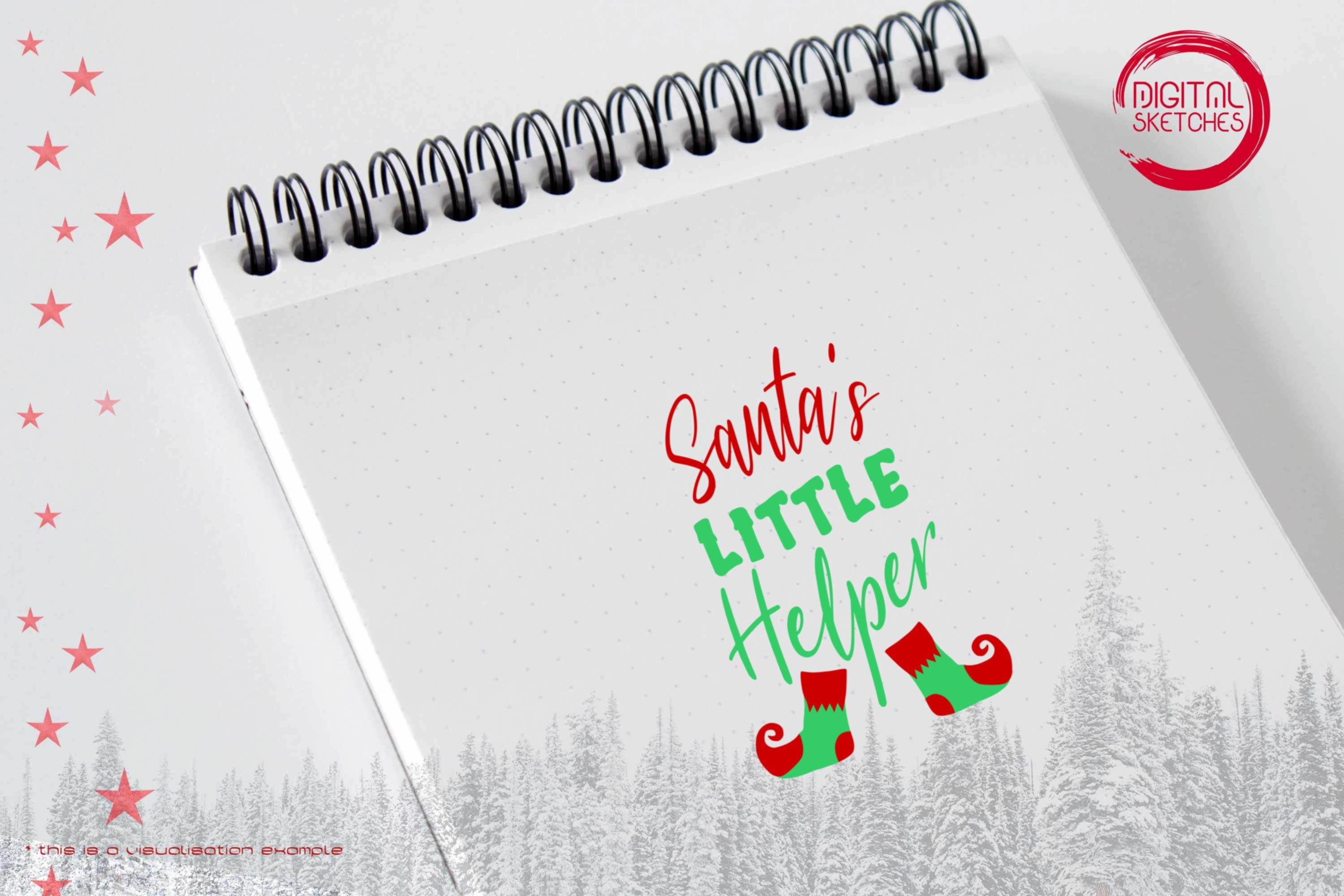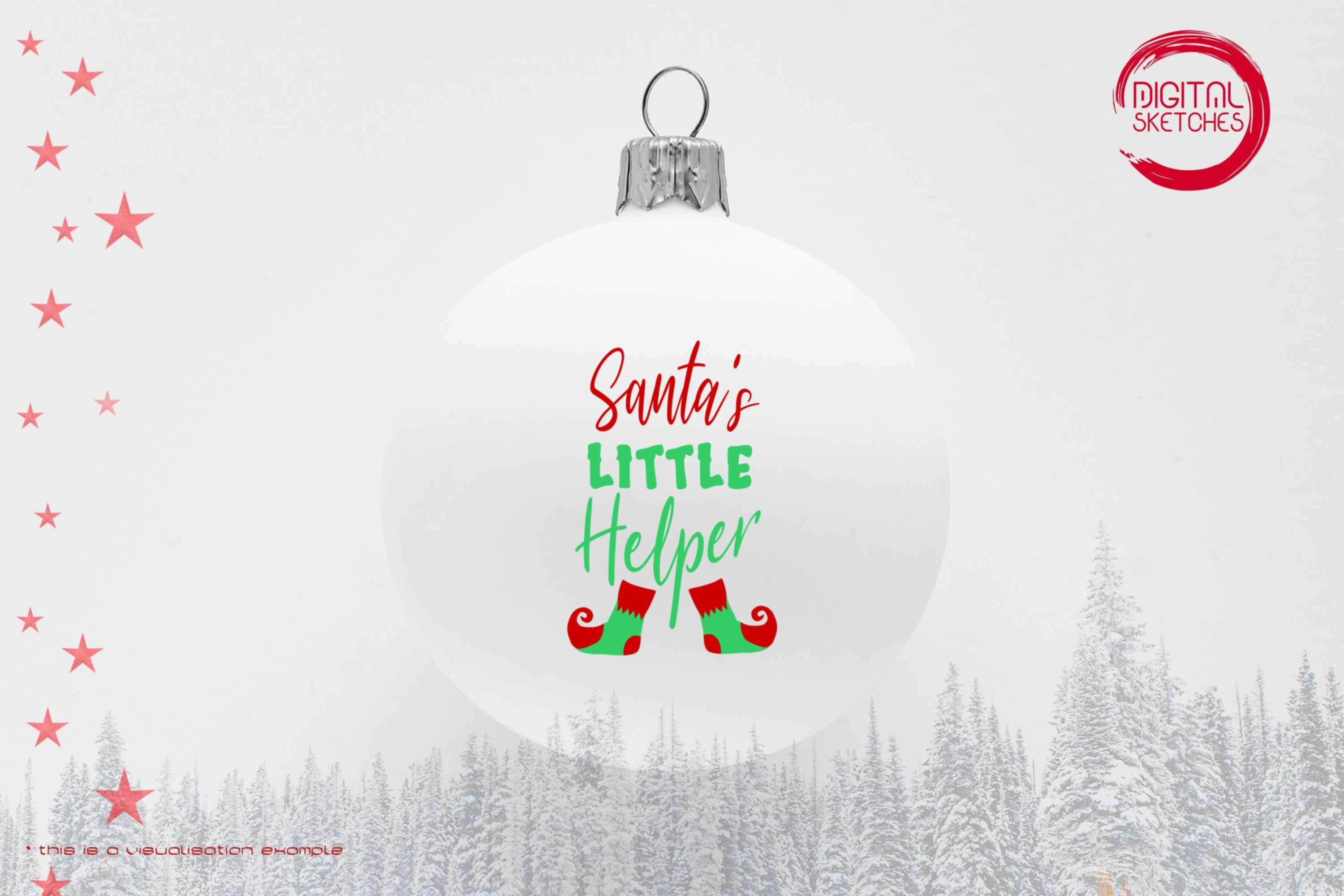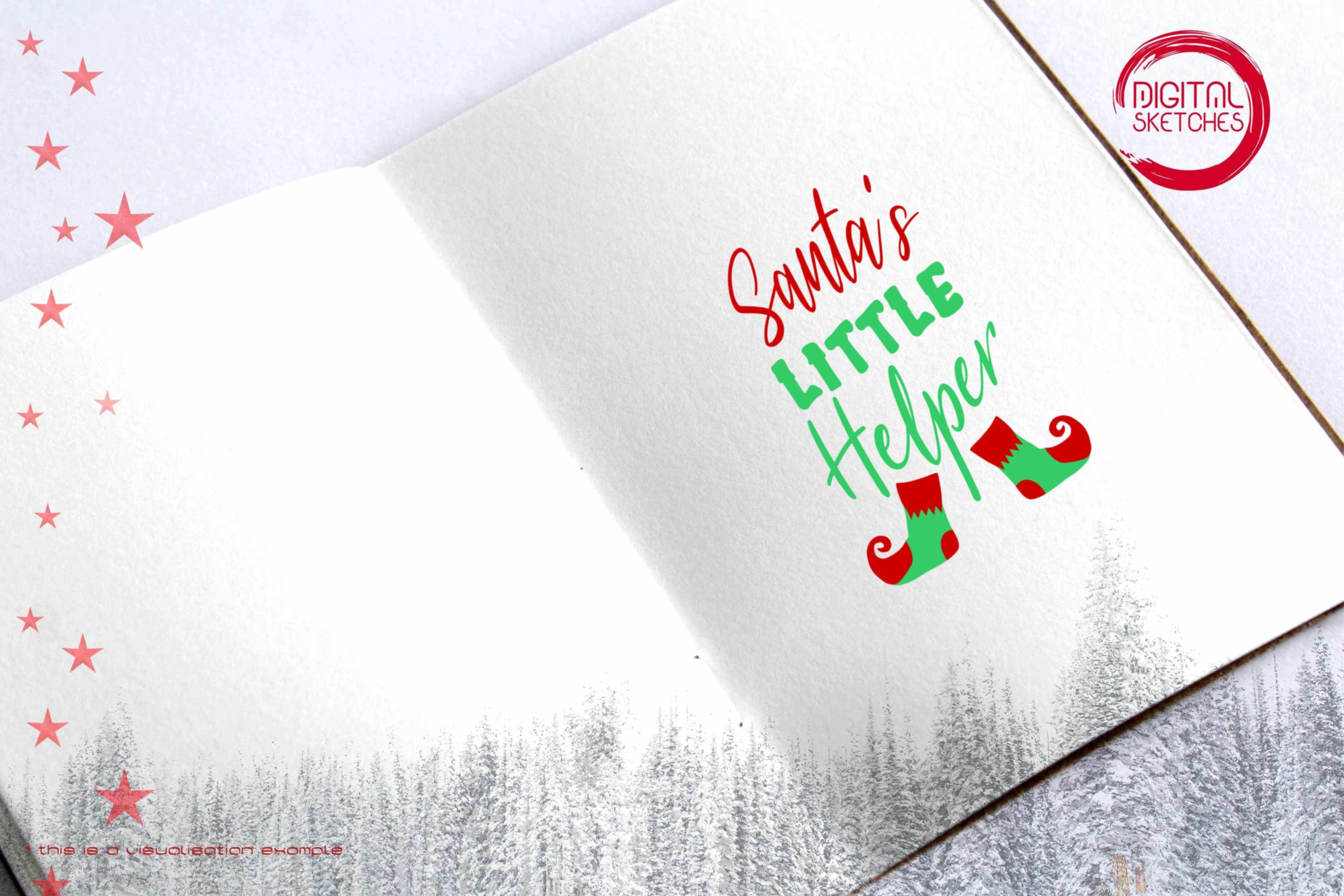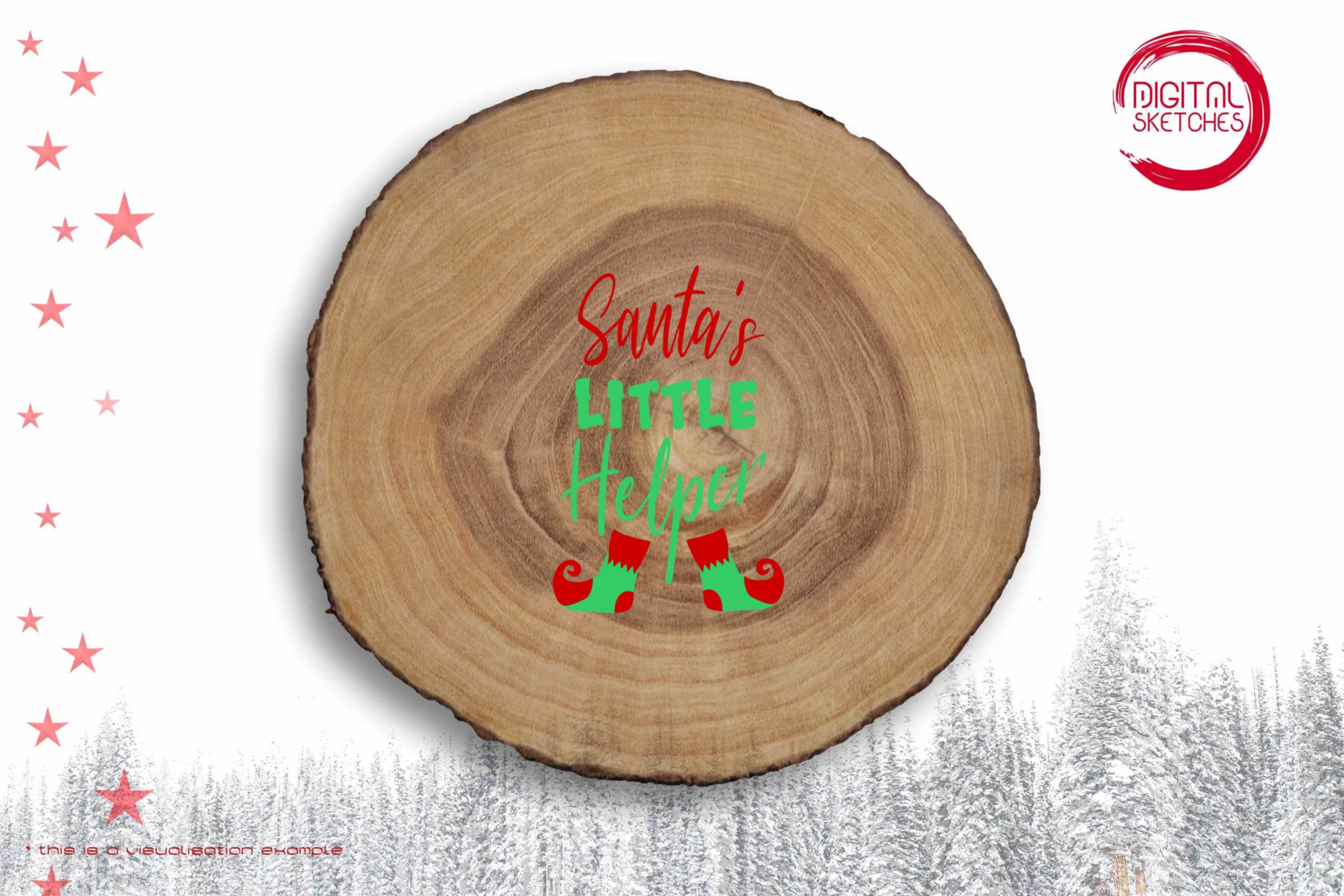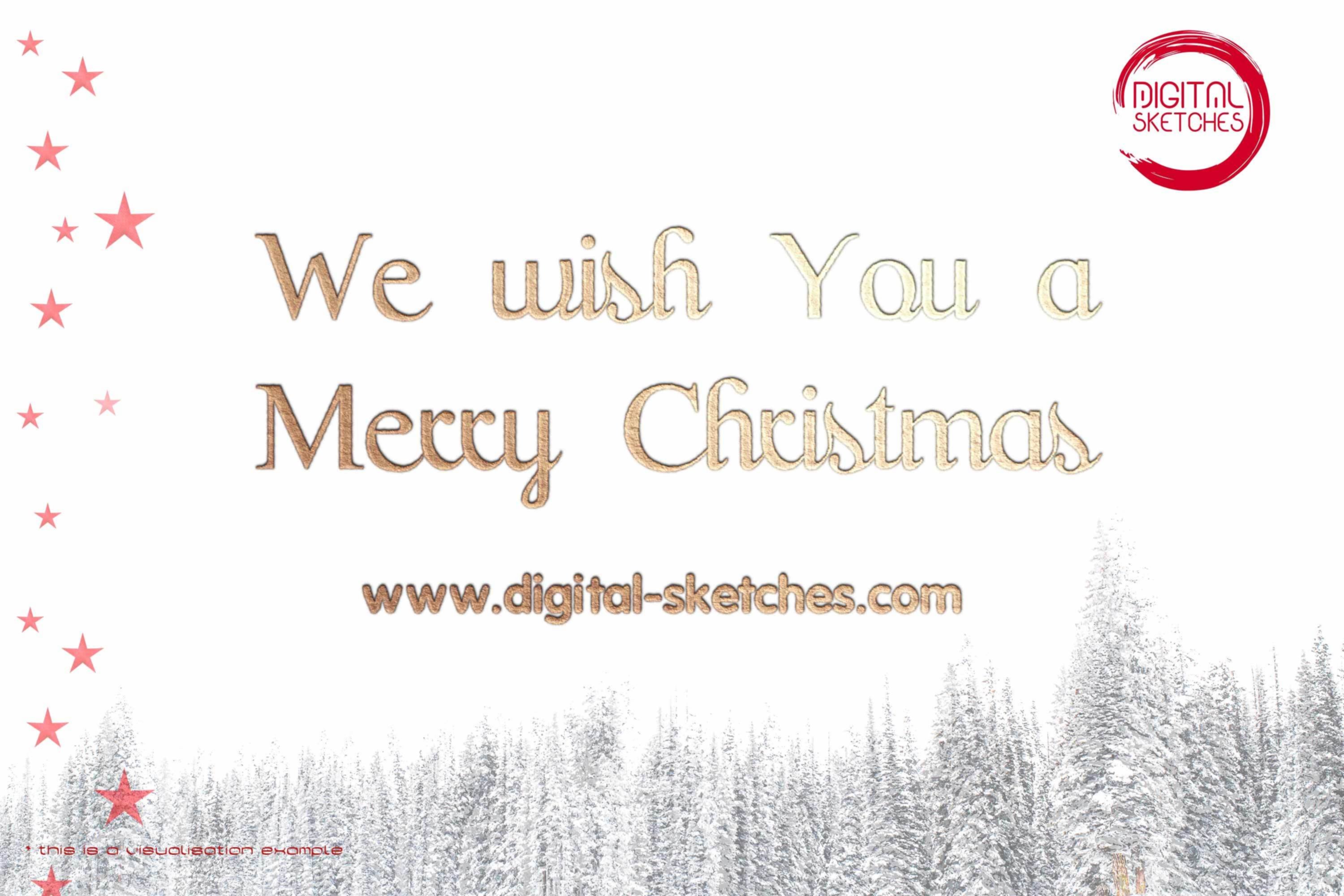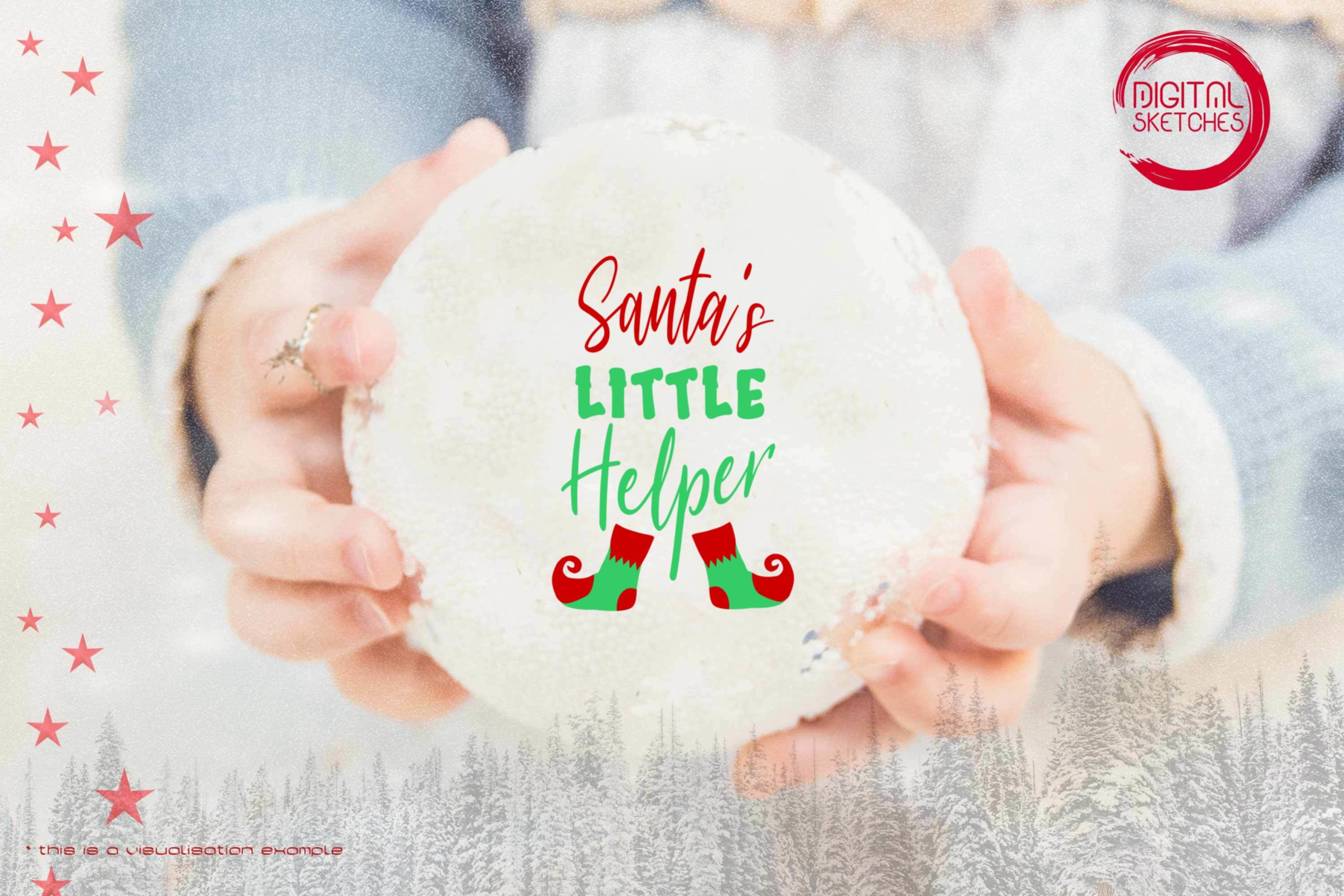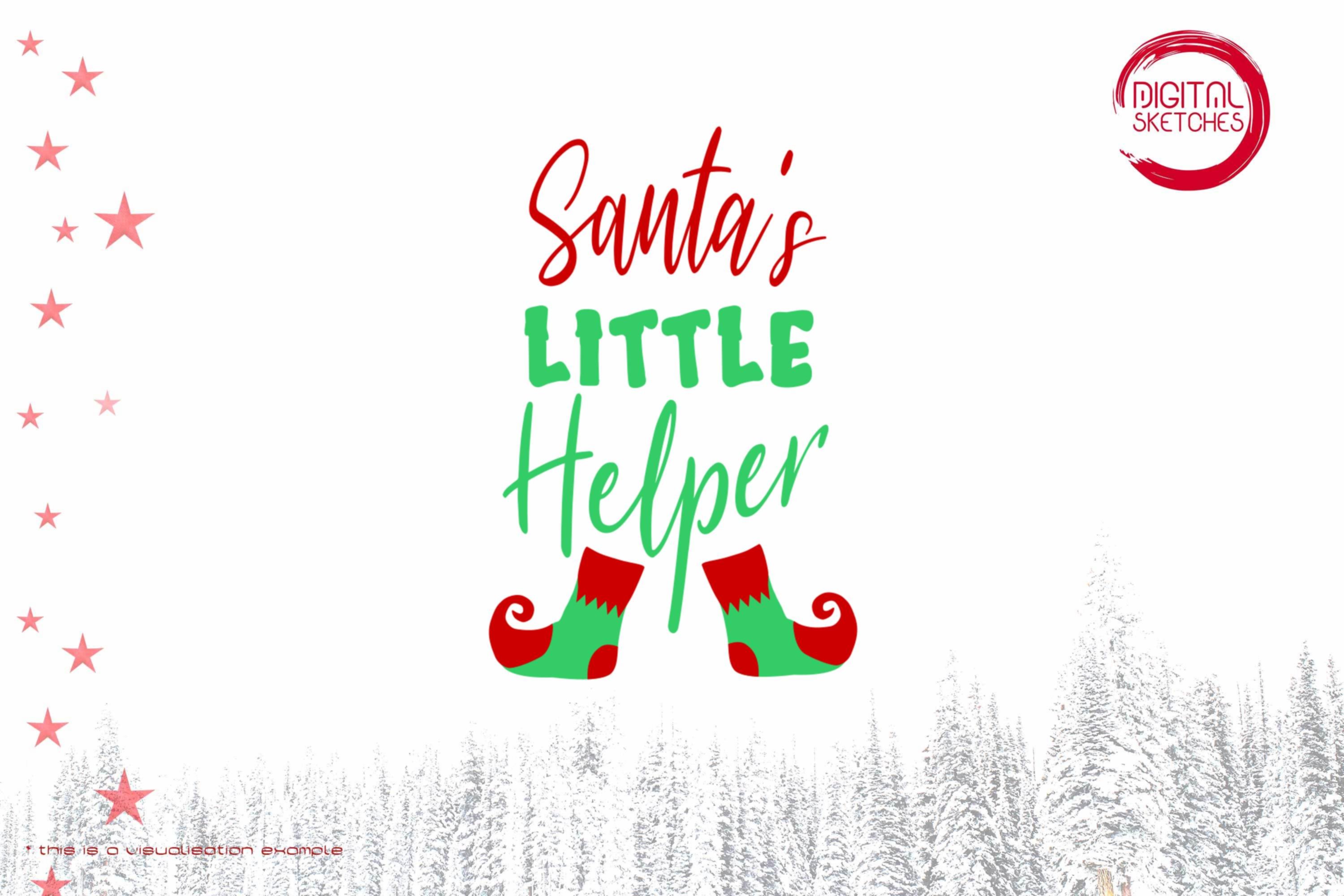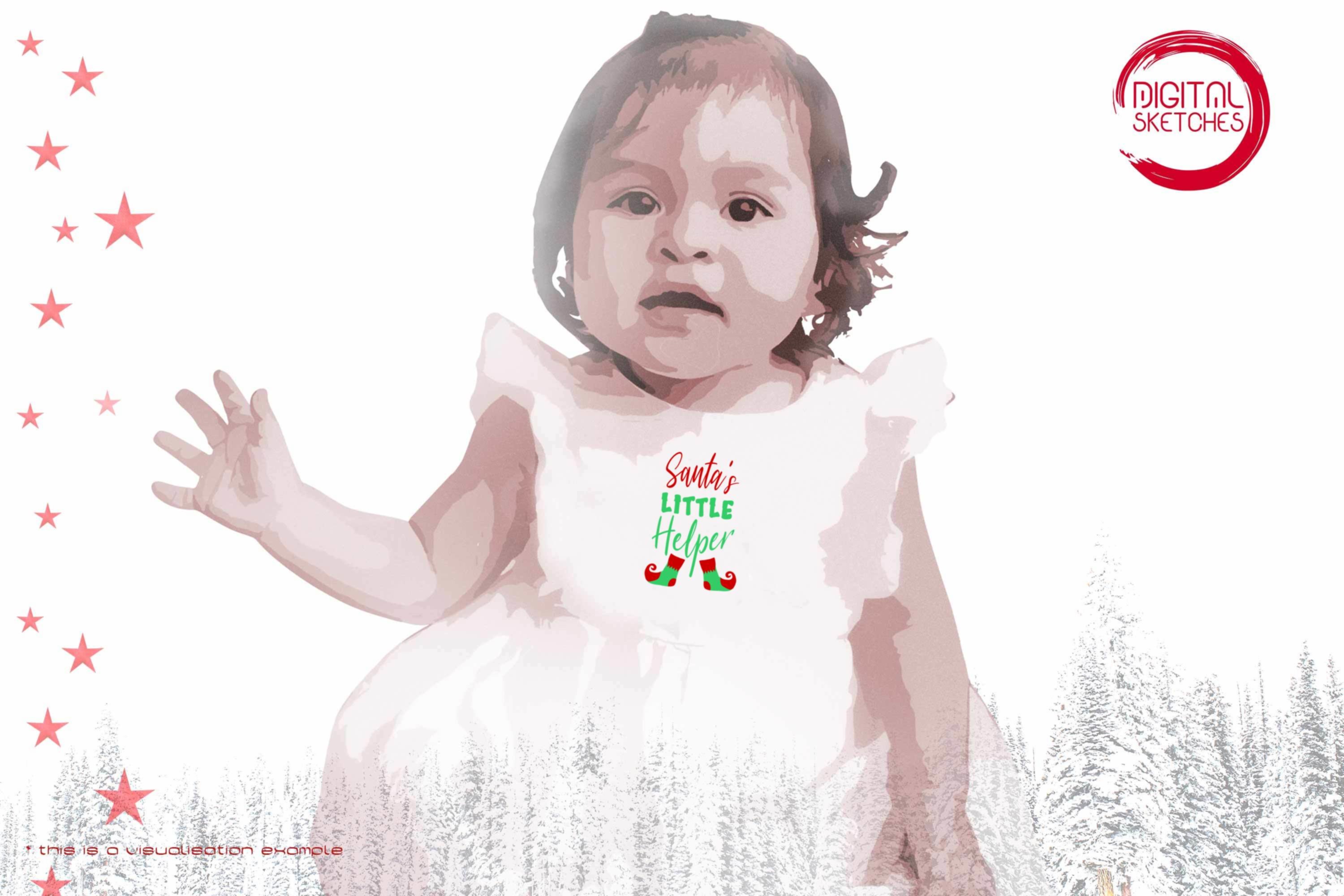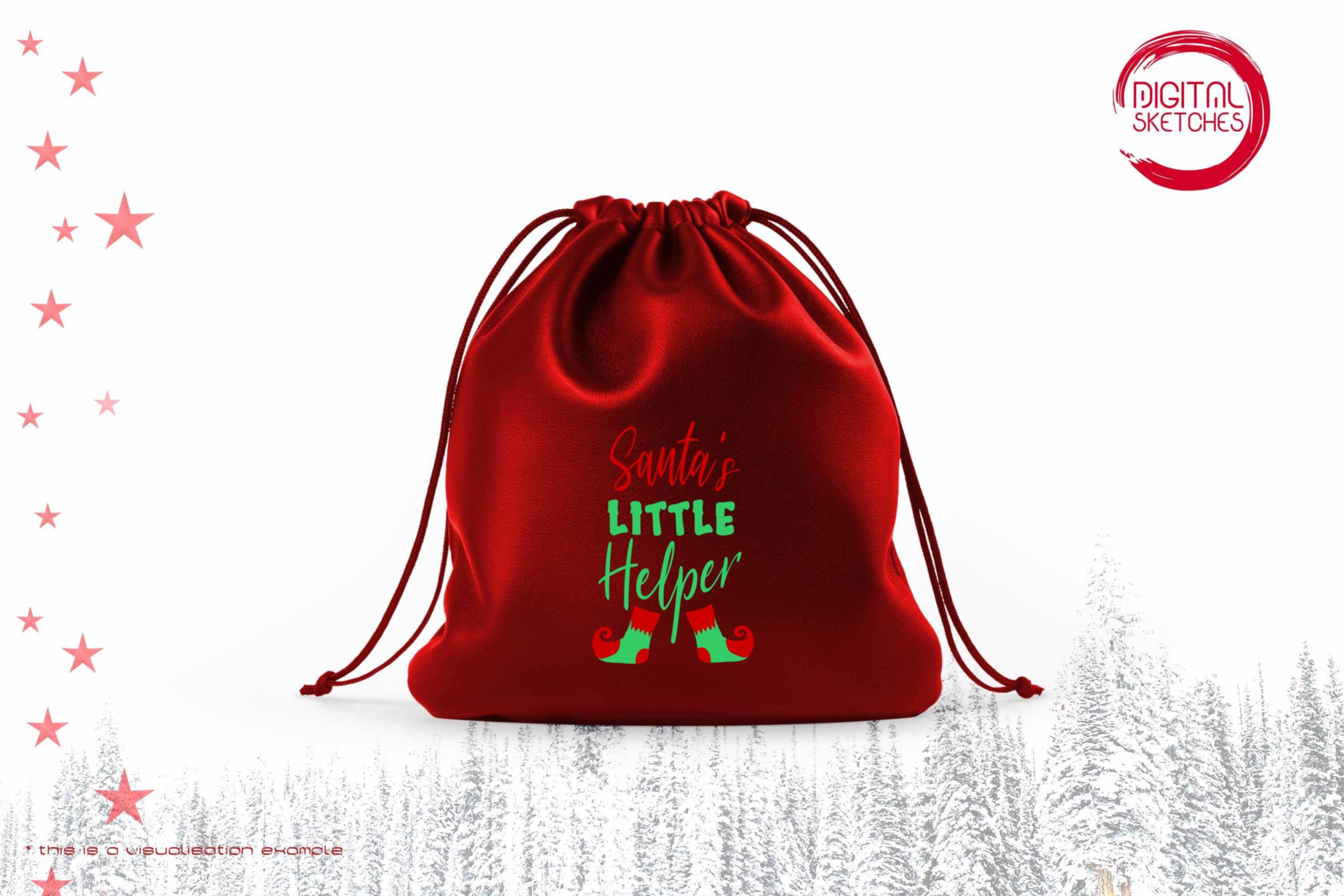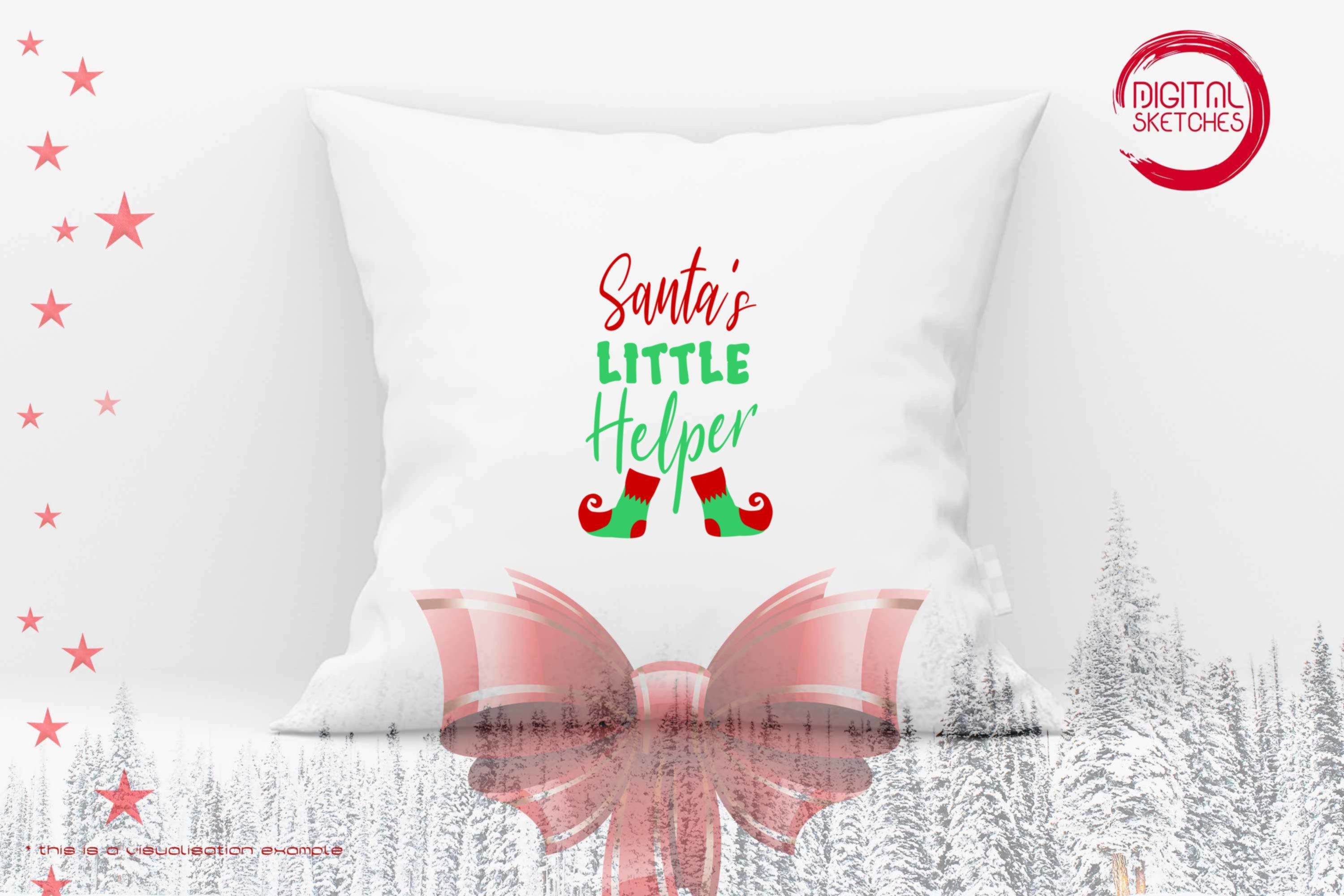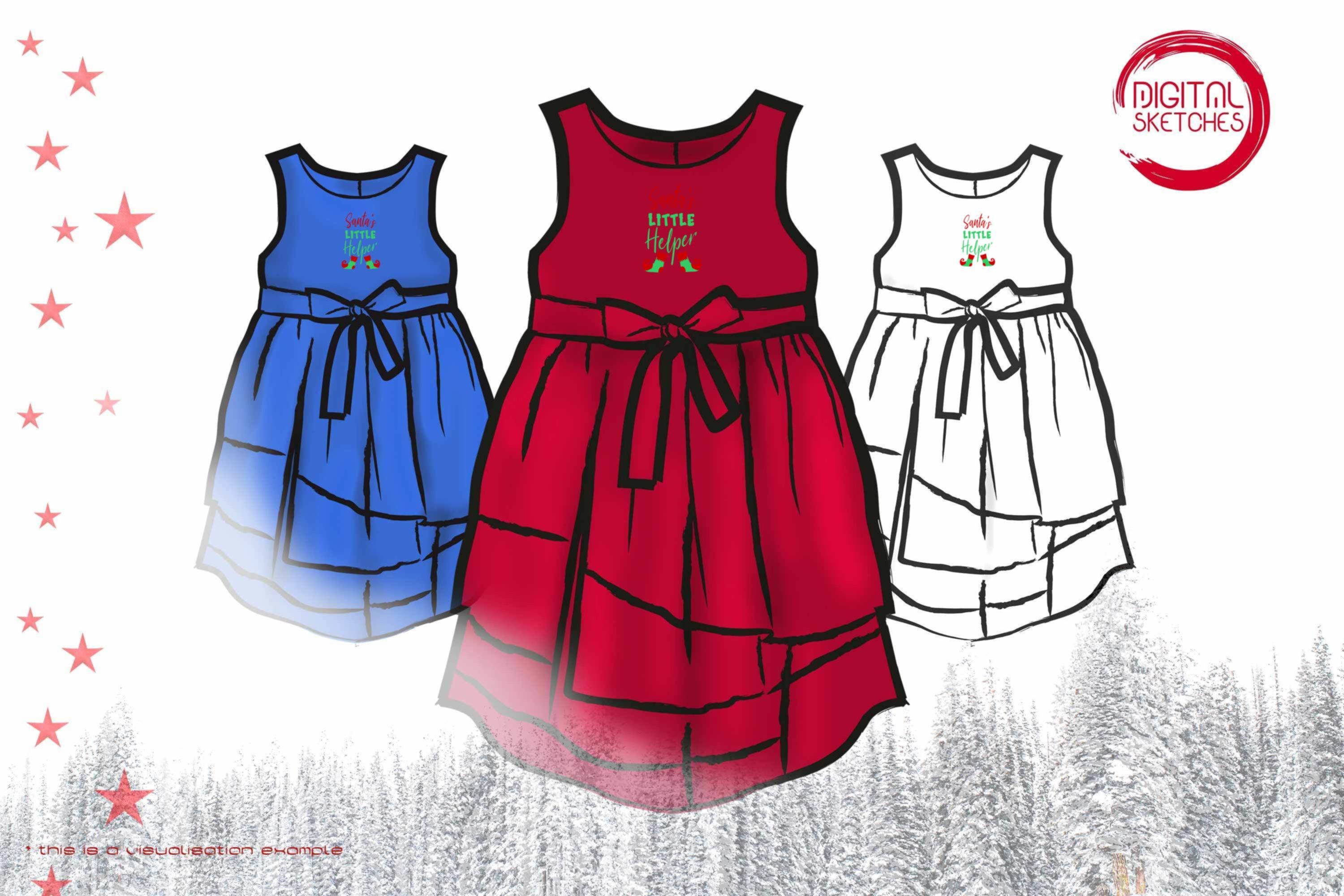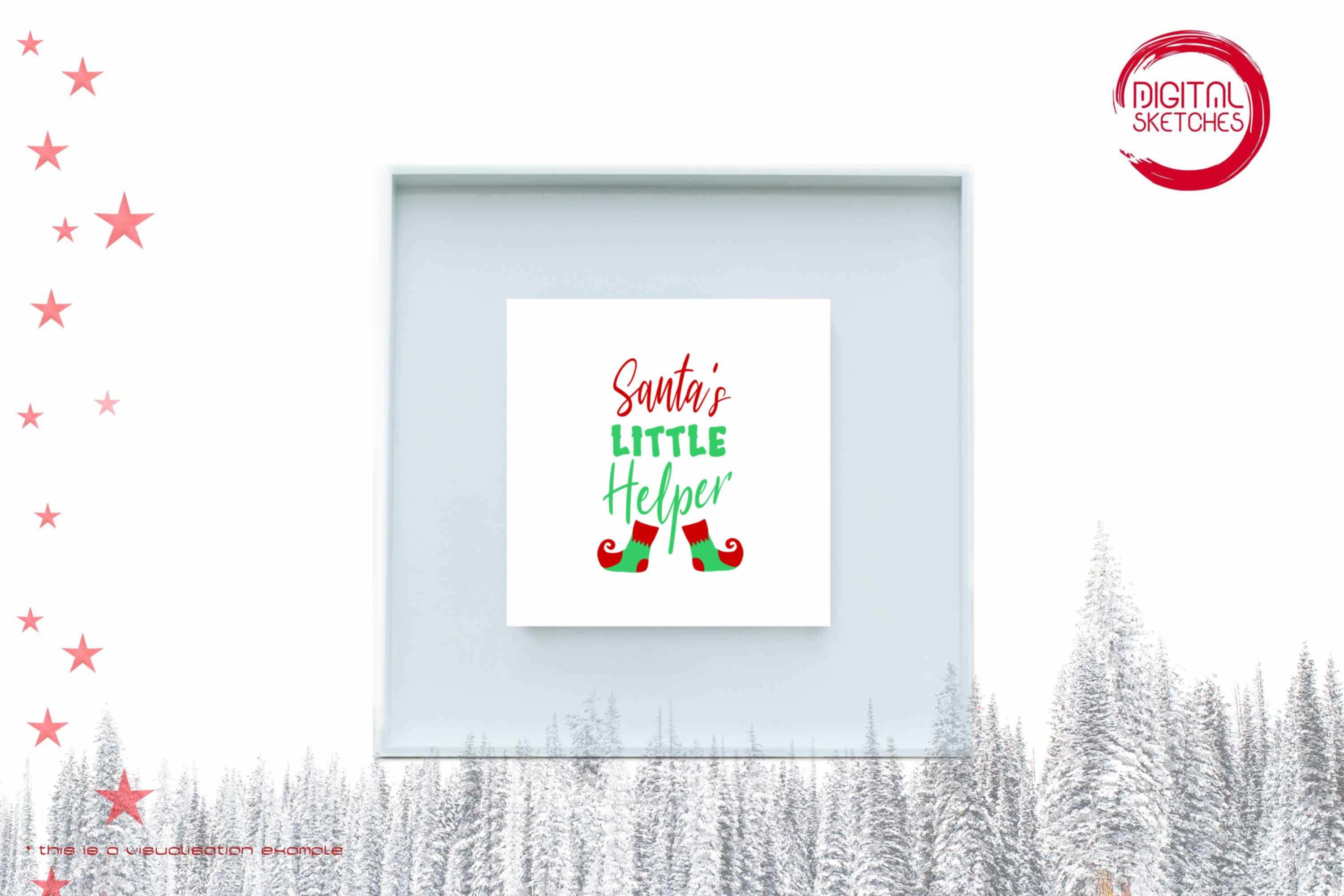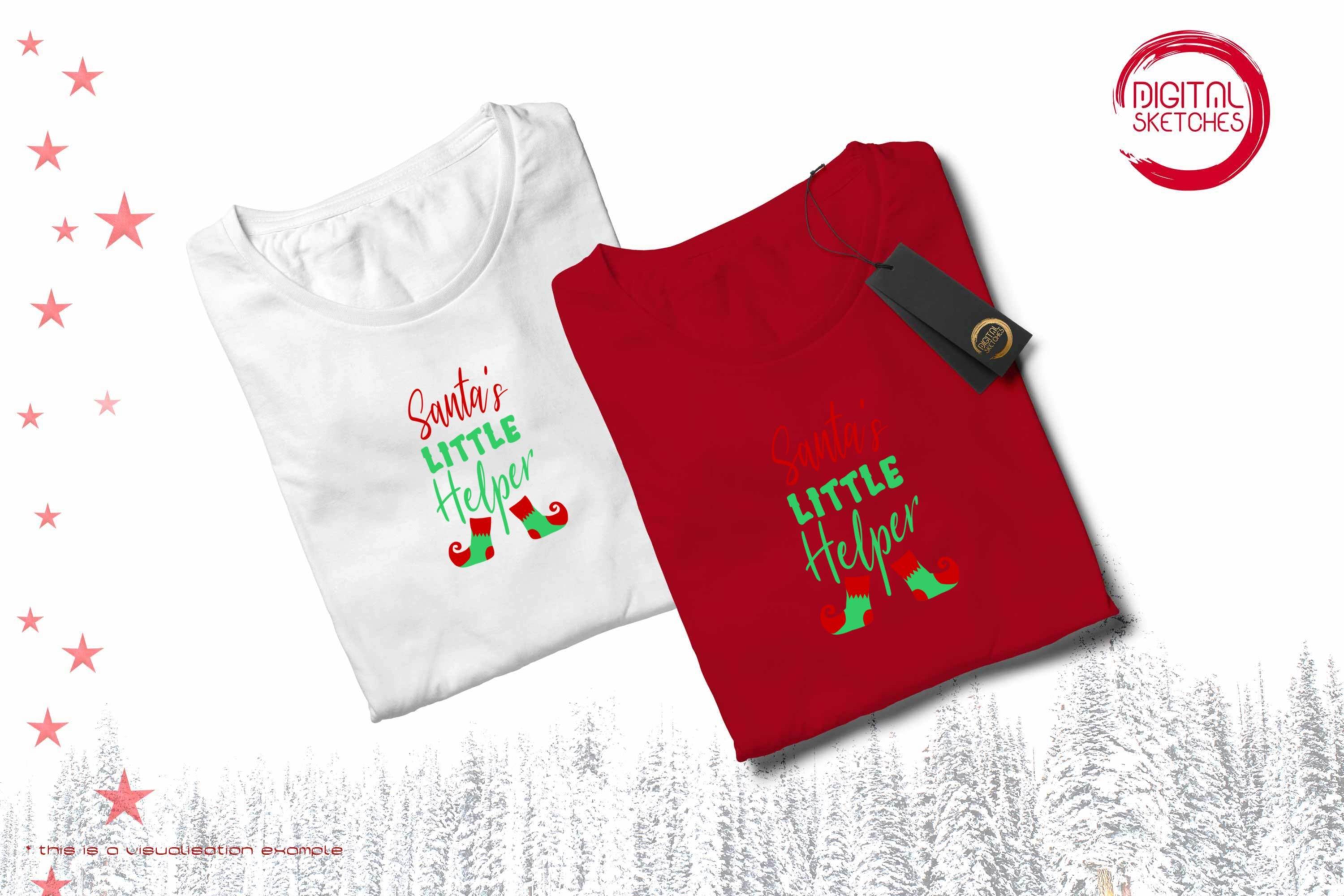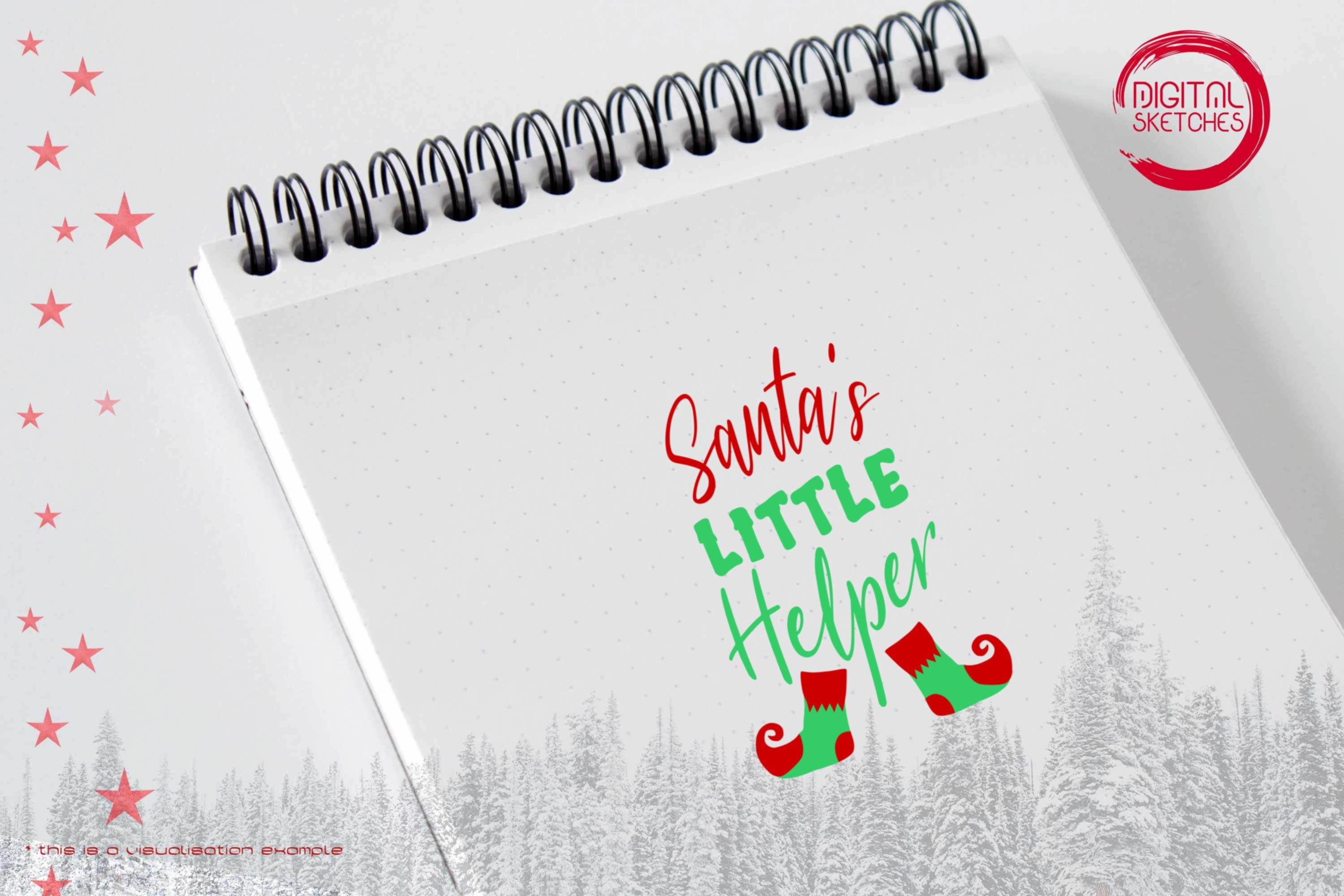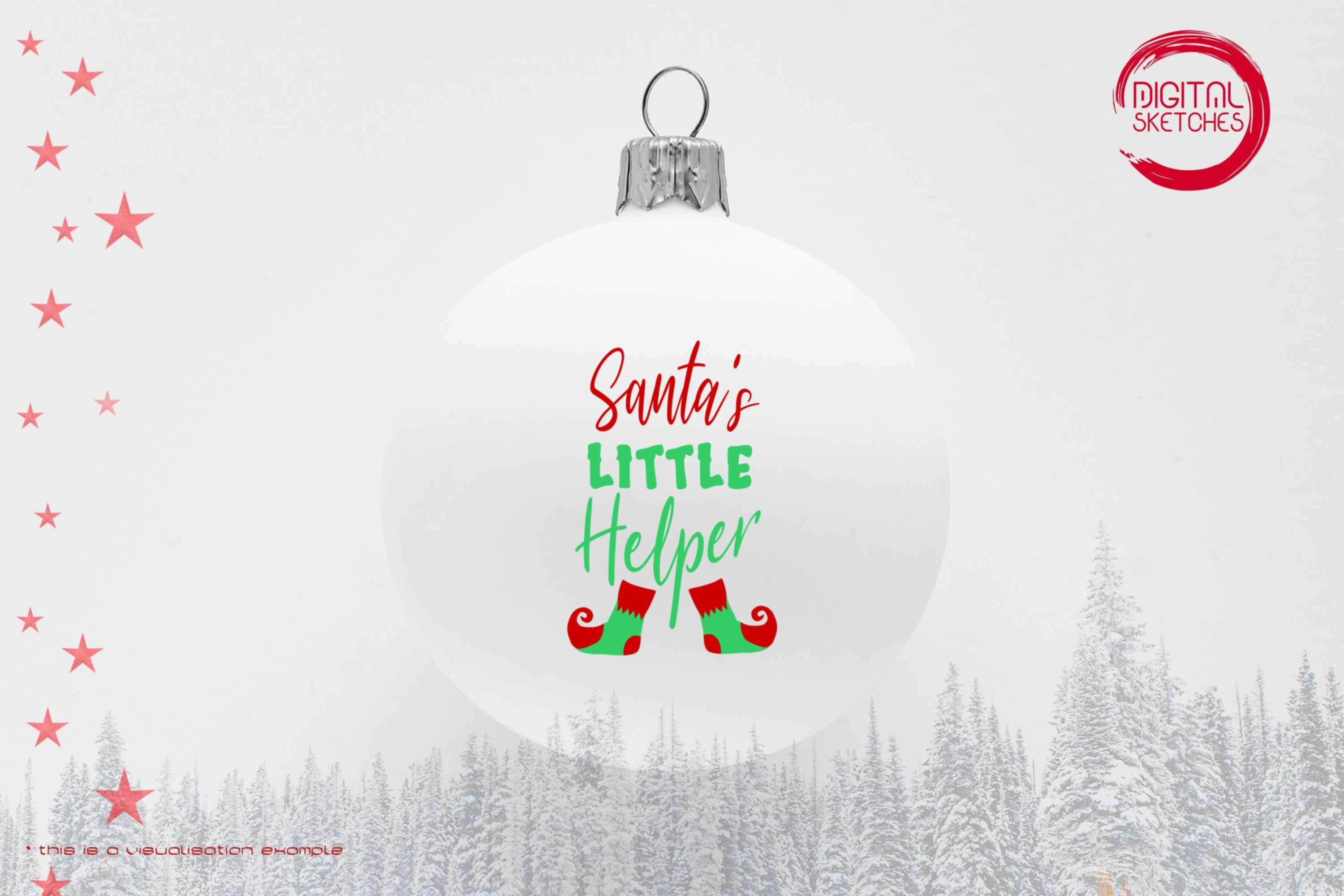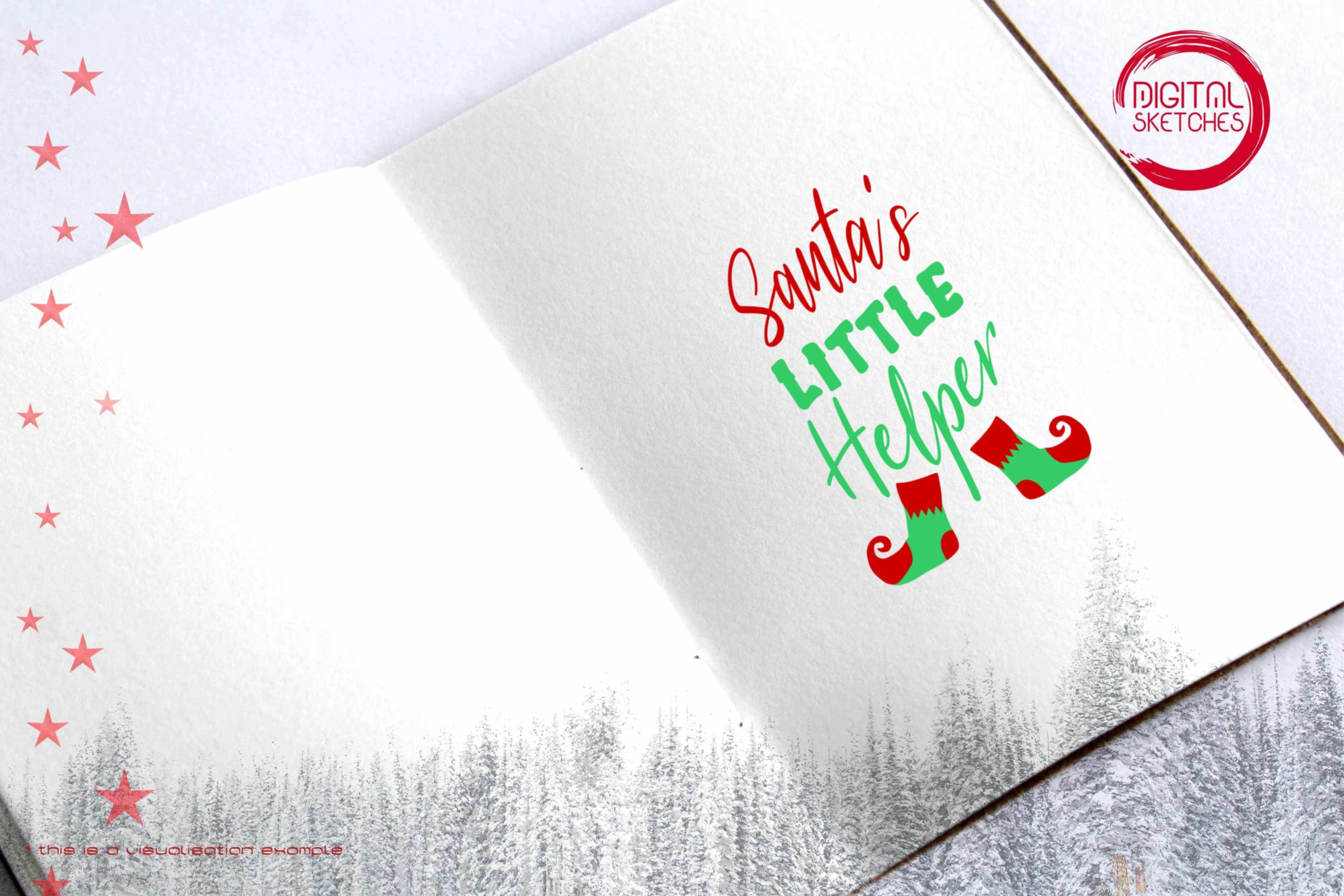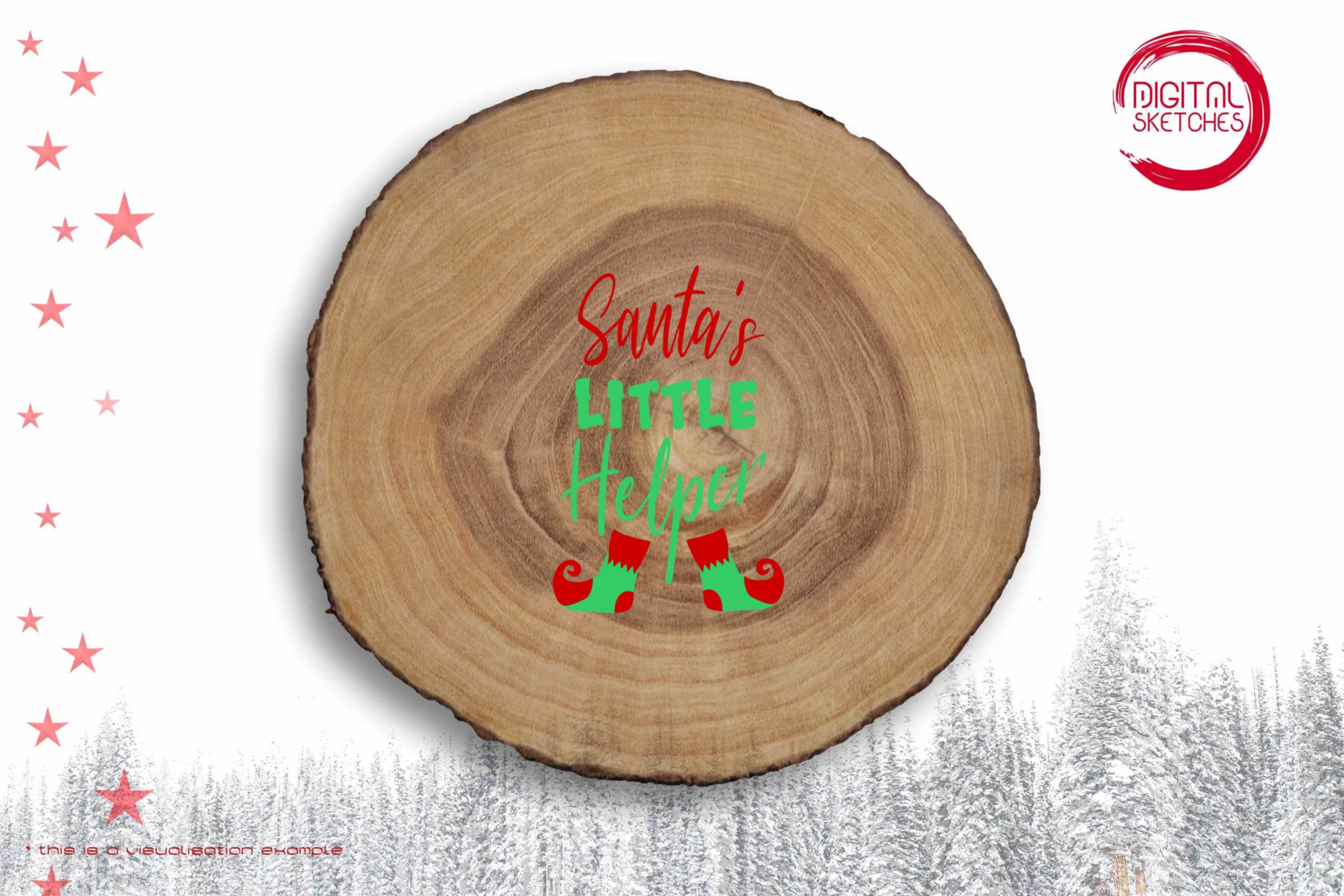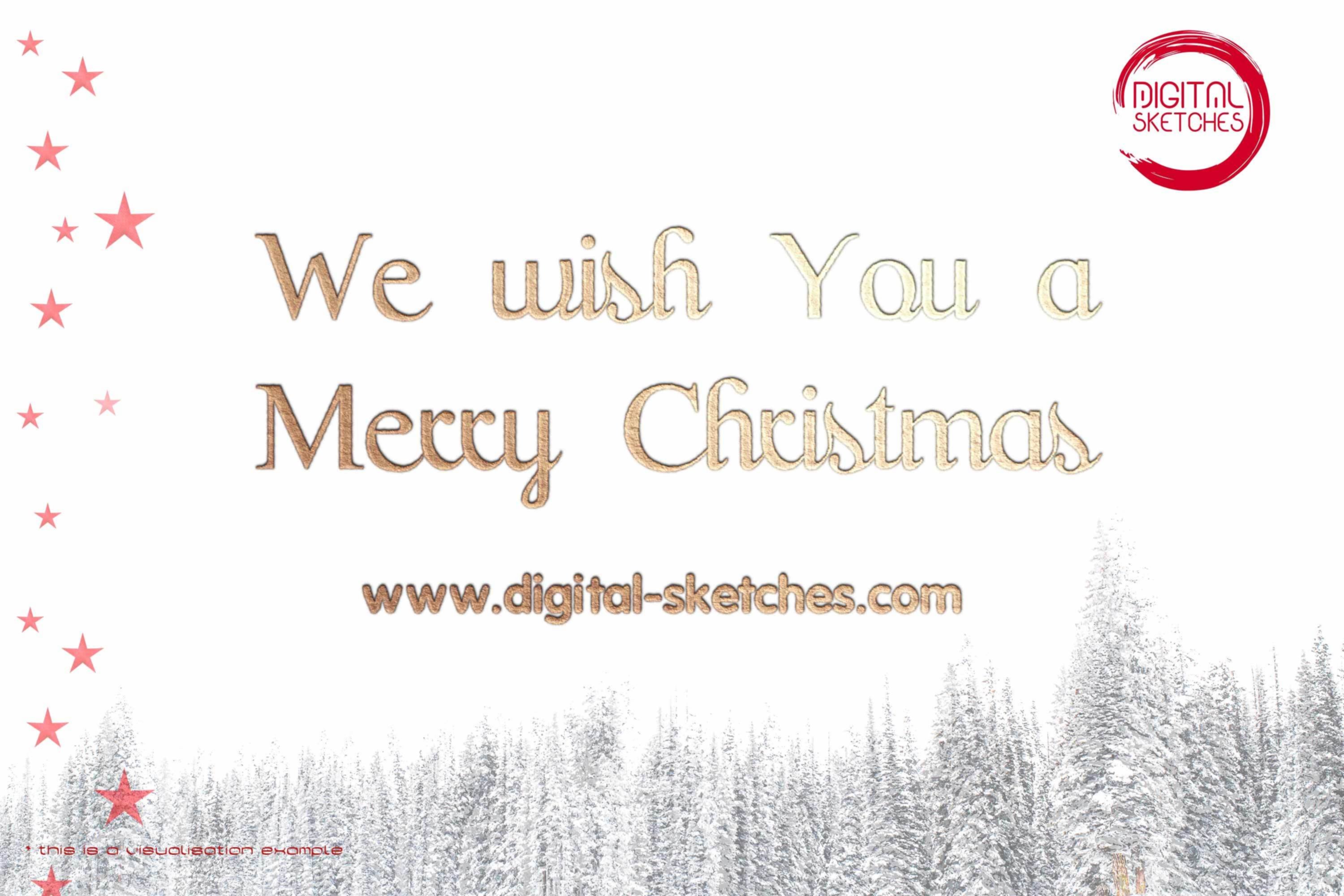 US$1.10*
%
US$4.40*
(75% saved)
Product information "Santas Little Helper "
Christmas, also called Feast of Christ or Holy Christ, is in Christianity the feast of the birth of Jesus Christ. The feast day is December 25, Christmas Day, also known as the Solemnity of the Nativity of the Lord (Latin: Sollemnitas in nativitate Domini), the celebrations of which begin on the evening before Christmas Eve (also Christmas Eve, Christmas Night). December 25 is a public holiday in many states. In Germany, Austria, the Netherlands, Switzerland and many other countries, December 26 is added as a second Christmas holiday, which is also celebrated as St. Stephen's Day.

Christmas is usually celebrated with family or friends and with giving gifts to each other. In German-speaking and some other countries, giving Christmas presents usually takes place in the evening on December 24 and is considered the most prominent part of the Christmas celebration. In English-speaking countries, giving Christmas presents usually takes place on the morning of Christmas Day. Giving Christmas presents makes reference to mythical gift-bringers such as the Christ Child or Santa Claus, some of whom are also played. Such rites, like the festival as a whole, serve to strengthen family relationships. Many countries associate other customs of their own with Christmas.

Attending a church service on Christmas Eve, the night or morning of December 25 is part of the festive tradition for many people.


The custom of giving presents to children at Christmas in the way that is customary today dates back to the Biedermeier period and was initially restricted to upper middle-class circles, because only they had the living room, which was used like a stage, at their disposal, could afford a private Christmas tree, and could choose children's gifts from the increasingly diverse assortment of toys.


The Christmas church music has its origin in the arrangement of the three holy masses, which may be celebrated on this day; own hymns and responsories are already known from early Christian times. In addition, the "Gloria in excelsis Deo" sung by the angels to the shepherds in the field, which is reported in Luke's Gospel Lk 2:14 EU, played a role.


Product Number:
CS00645

Product Name:
M

The following formats are included in the file you will receive: .AI .SVG .DXF .EPS .PNG
Santas Little Helper Saying SVG Design, Christmas CAD File, Holiday SVG File For Cricut, Christianity Arts And Crafts, Merry Christmas Time, Public Holiday, Christmas Eve, Christmas Night, Laser Cut FIles, Vinyl Cutter Images, Cricut File Format, Cuttable Designs, SVG Shirts Design, Silhouette Files, Vector Graphics, Clip Art