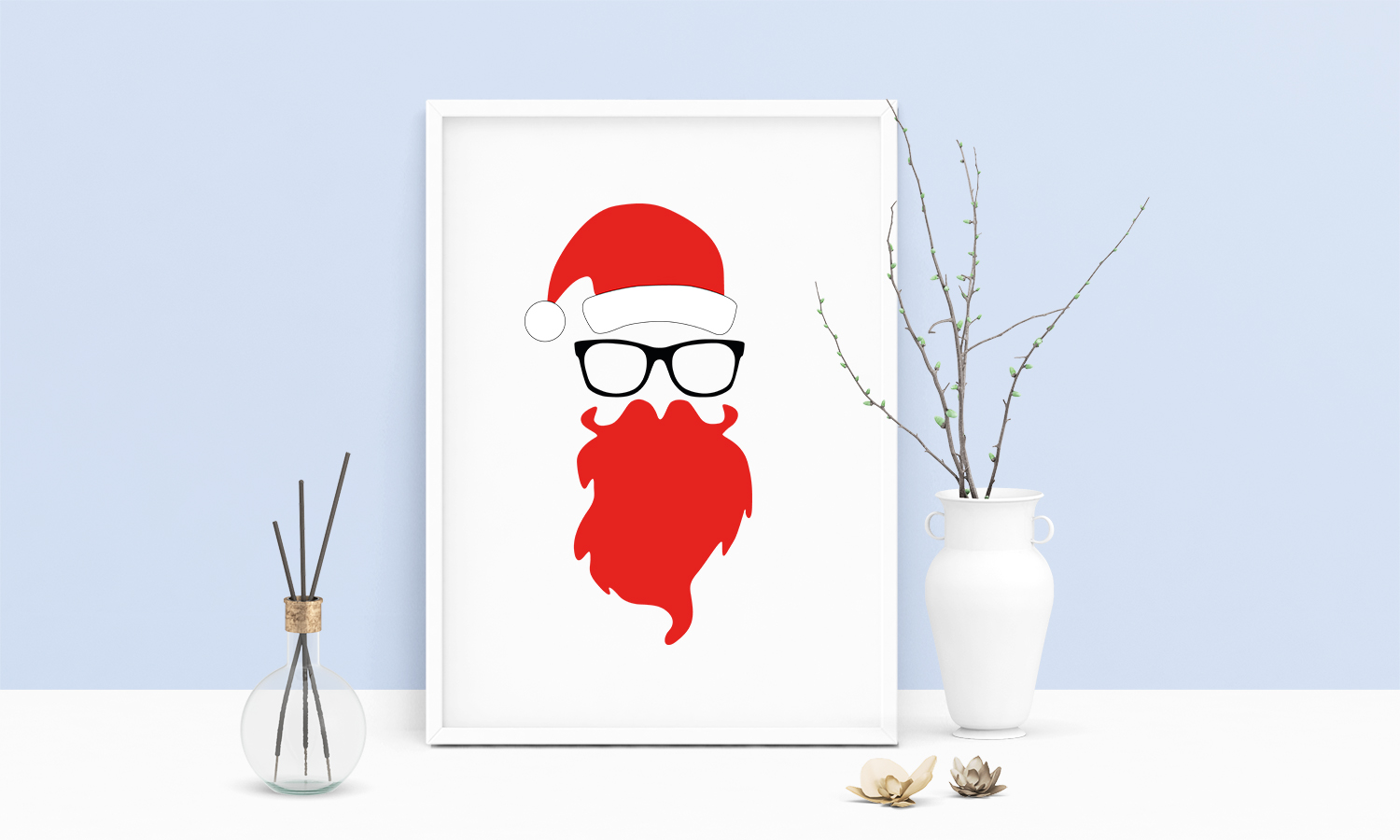 This is a downloadable product

Unlimited access
Product information "Santa Claus"
Santa Claus is a symbolic figure of Christmas gift-giving that is popular in Germany, especially in northern, central and eastern Germany, and in the rest of the world, especially in Protestant regions such as French-speaking western Switzerland (Père Noël), the Netherlands, Scandinavia, Estonia, Latvia, the United Kingdom, Australia, Canada and the United States.


He is depicted as a rotund, kindly old man with a long white ruffled beard, red robe trimmed with white fur; attributes include his gift sack and (in the past also) a rod. Contemporary postcards prove that this depiction already existed in the 19th century.

The following formats are included in the file you will receive: .PDF

DPI: 300DPI

Dimensions: 8 x 10 inch / 203 x 254 mm

Santa Claus Printable Wall Art, Christmas Printable Artwork, Wall Printables, Motivational Wall Art, Wall Posters, Santa Claus Digital Posters, Printable Wall Decor, Digital Download Art Prints, Christmas Home Decoration