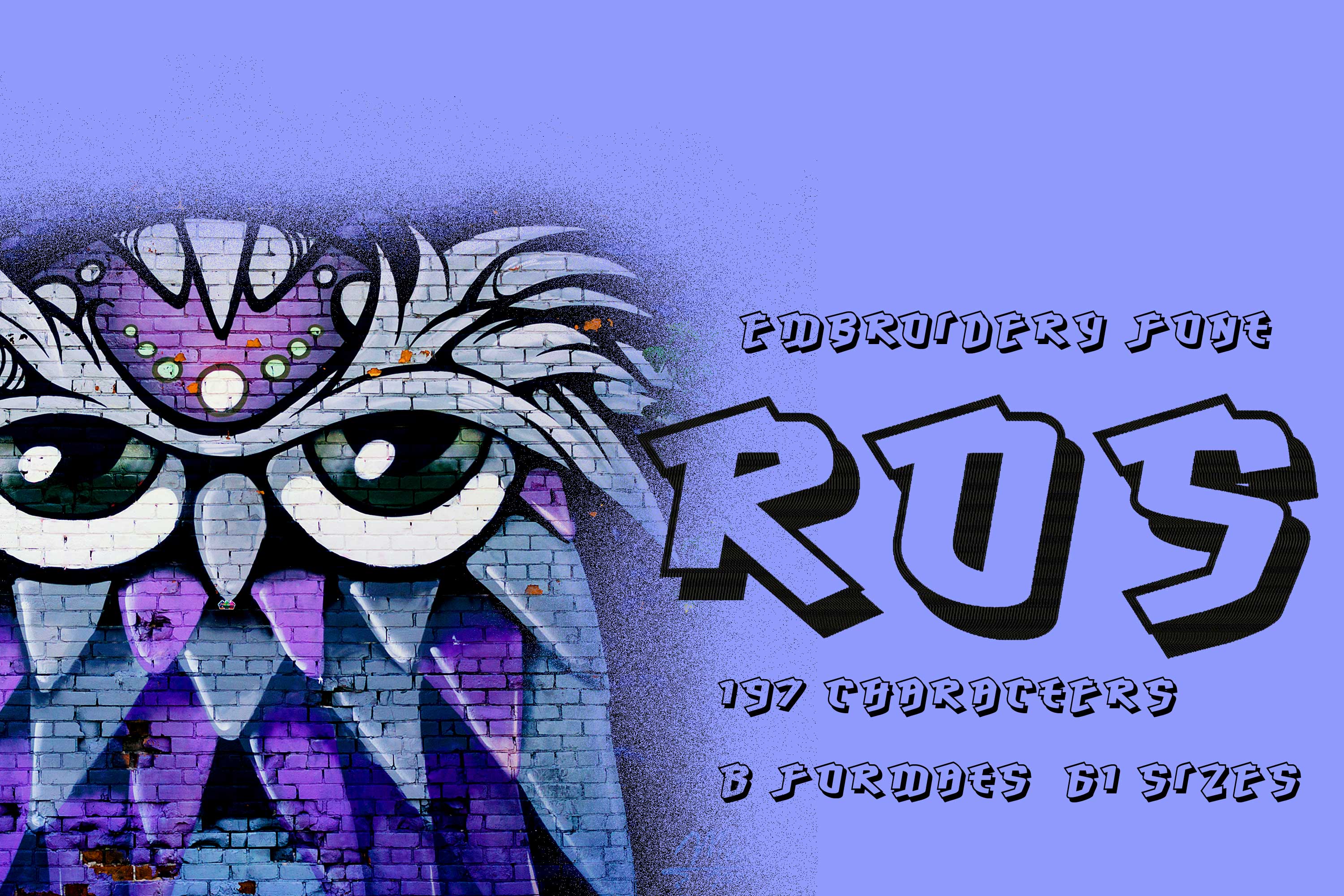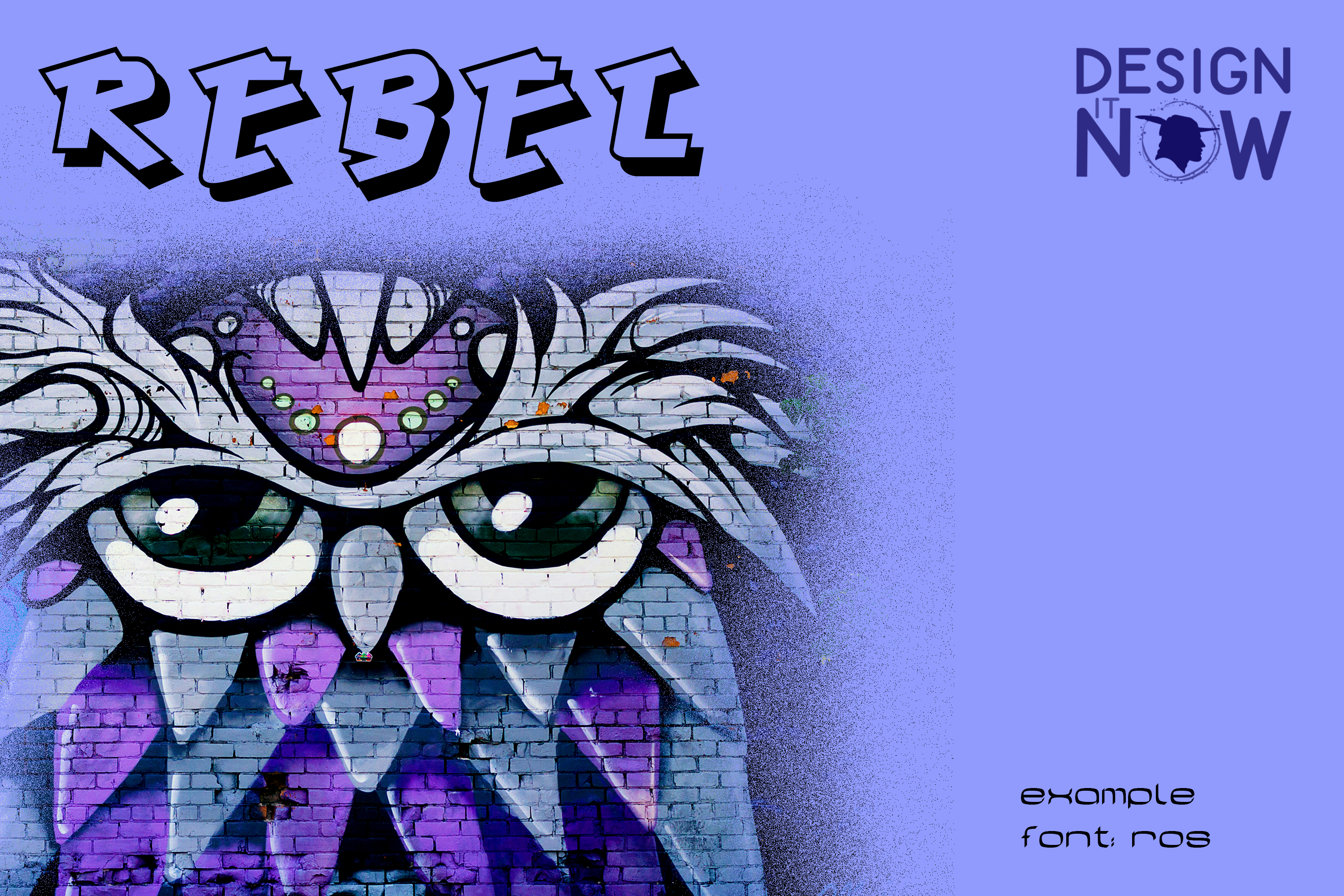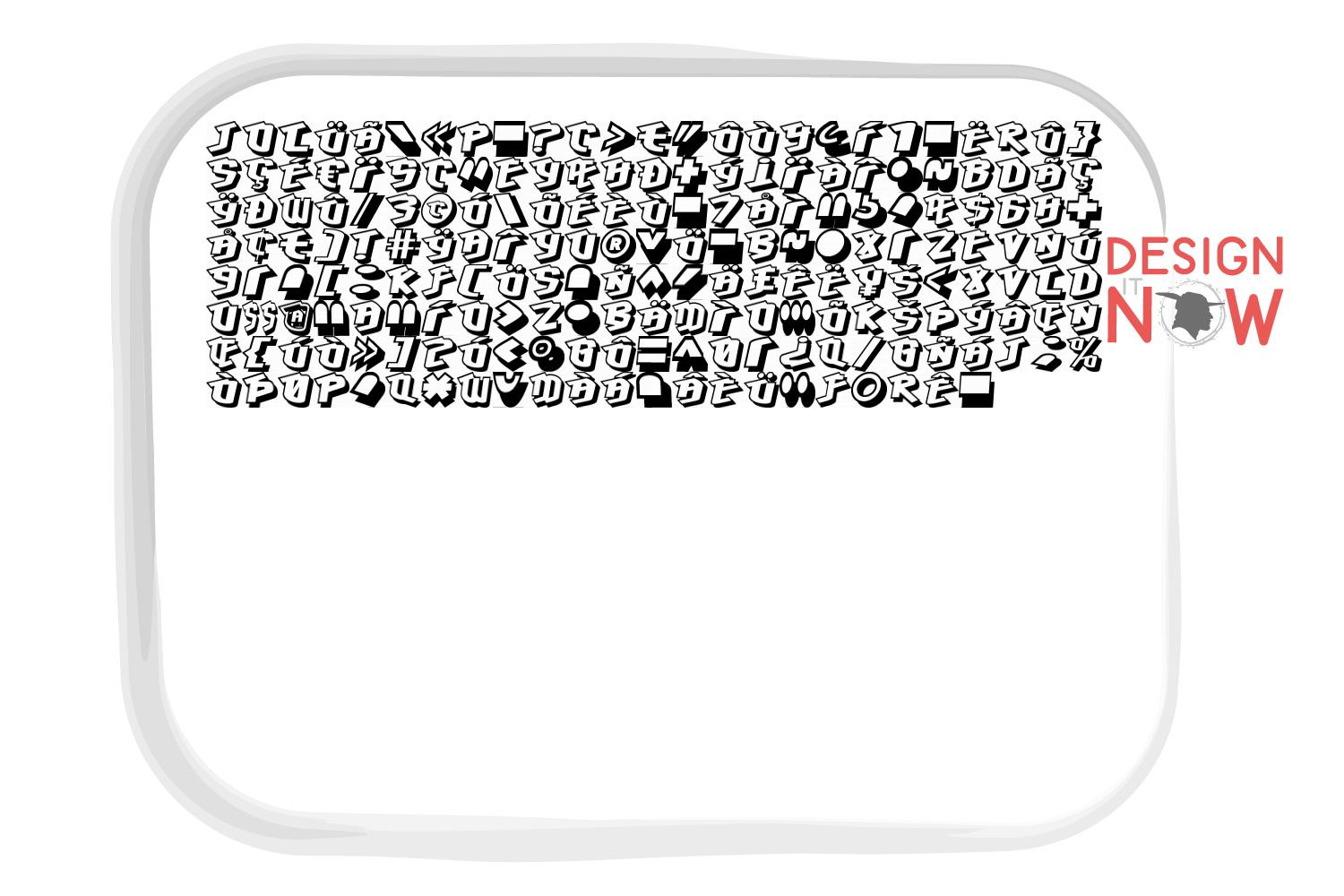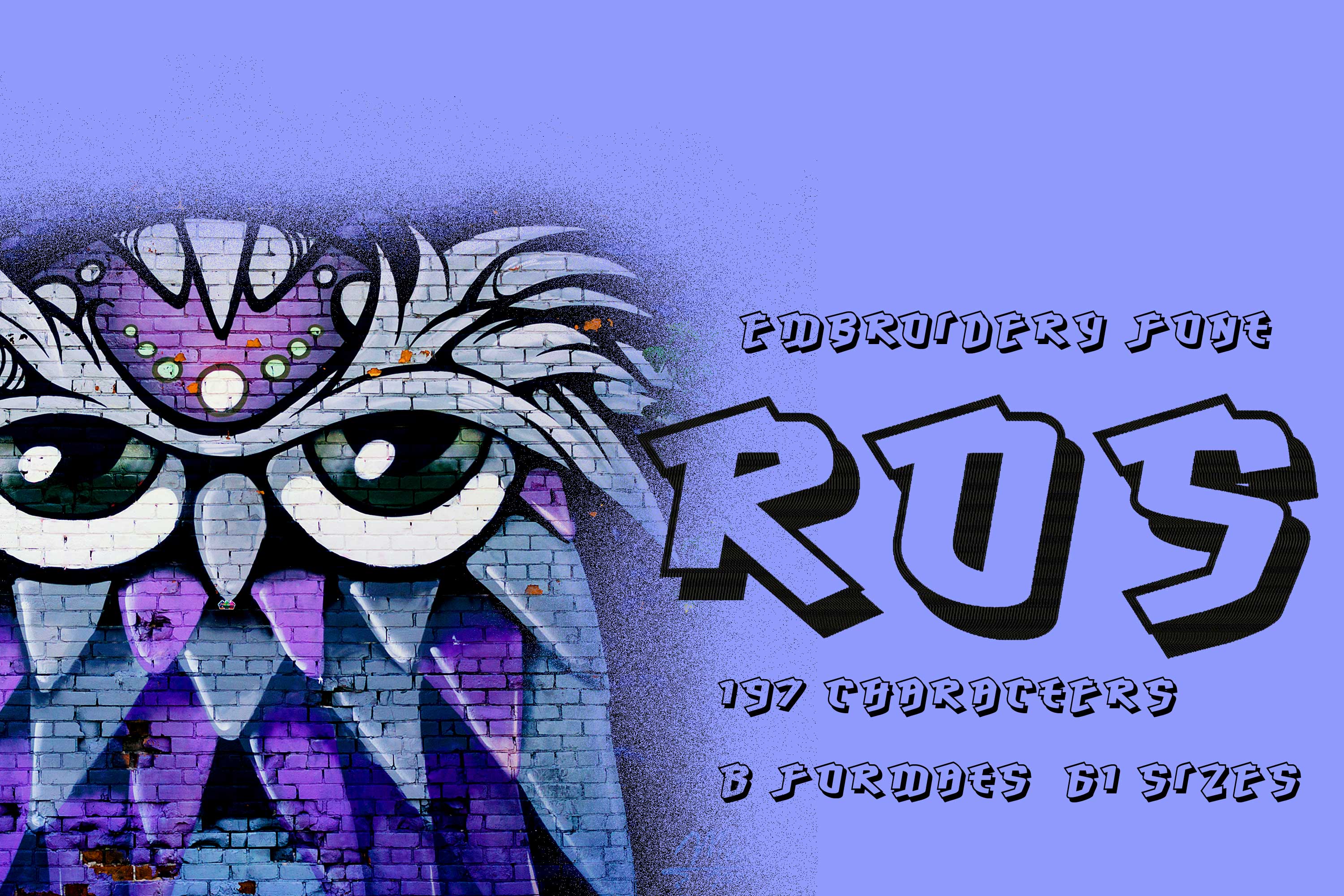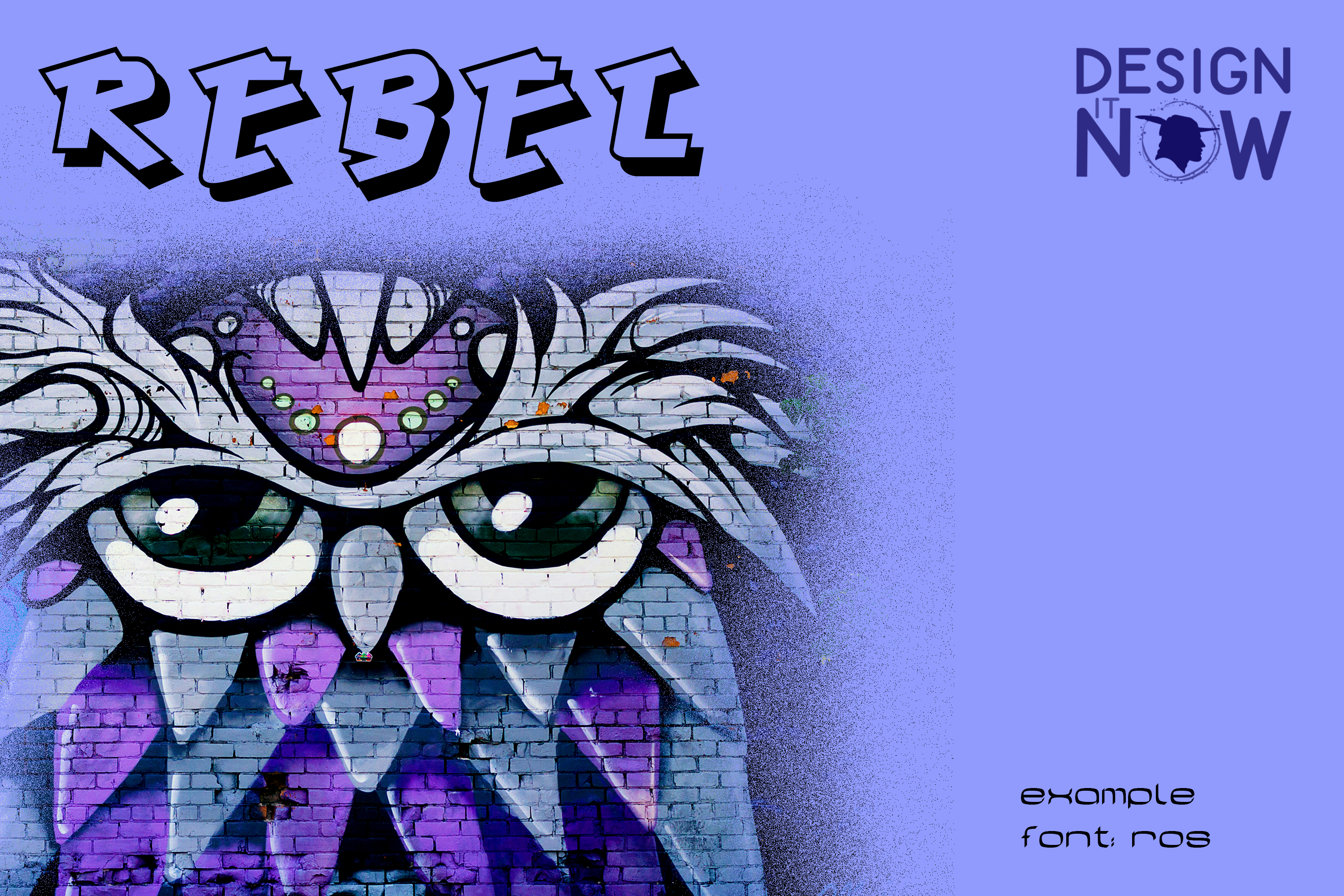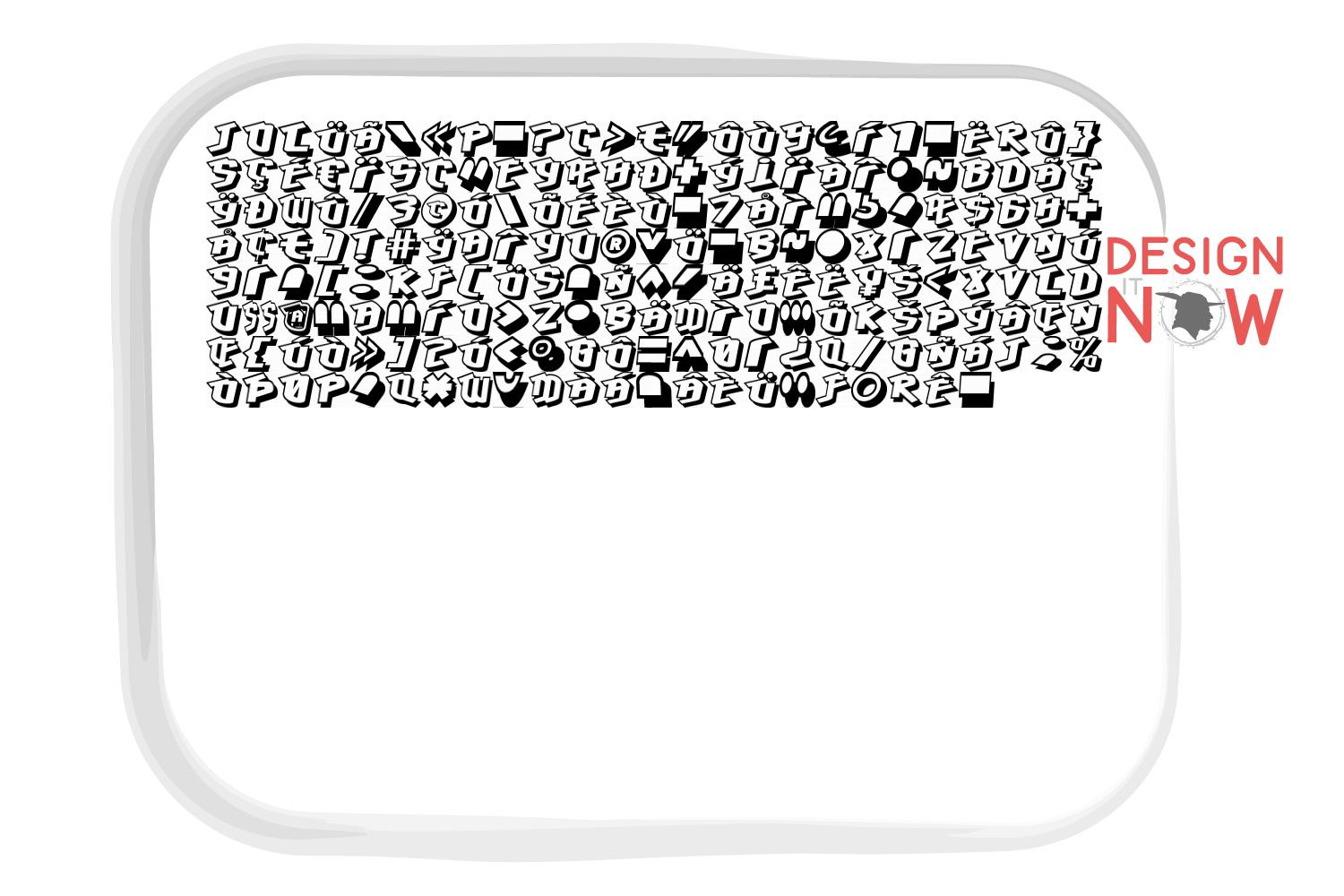 US$1.10*
%
US$4.40*
(75% saved)
Product information "Ros Outlined Urban Graffiti"
Graffiti is a collective term for thematically and creatively different visible elements, for example pictures, lettering or signs, which were created with various techniques on surfaces or by changing them in private and public space. The graffiti are mostly made under a pseudonym. Creators of graffiti, especially when they use spray cans, are often called sprayers.


The acceptance and definition of graffiti is characterized differently. If unauthorized graffiti is mostly considered a form of vandalism in the public perception, especially in the Western world, it is also recognized as a form of art by others. However, the two are not mutually exclusive.


Graffiti is the plural of the word graffito, which comes from Italian. It is etymologically derived from the Greek (graphein), which means to write and draw.


There are many different types of graffiti, the demarcation of which is often not clearly possible. For example, Klograffiti can also have political content or a Writer paints a lettering with the name of his favorite football team. Especially the distinction between writing and street art is difficult, because the techniques often overlap.


A typeface is a set of characters designed in a specific font and realized according to the respective technical conditions. It is used for text creation and processing, typesetting and printing, and forms the basis of typography.

A typeface consists of individual characters, the glyphs: usually lowercase letters, uppercase letters, umlauts, accented characters, numerals, ligatures, punctuation marks, special characters and small caps. These are assembled manually, by machine or electronically to form words, lines and more complex orders. The scope of such a character set depends on the technology and the intended application radius of a typeface.

The functional efficiency of the characters of a typeface script requires, in the case of Western European alphabetic scripts, that they are arranged horizontally, in neighborhood with other characters of the inventory, according to a uniform rhythmic and stylistic principle. Only then can they be combined into a coherent, graphically balanced typeface.

Product Number:
F00391

Product Name:
Ros

This design comes with the following sizes:
from 0.5" to 8" in steps of 0.125"

197 Characters

61 Sizes


8 Formats
The following formats are included in the file you will receive: .DST .EXP .JEF .PES .VP3 .XXX .PEC .U01
You MUST have an embroidery machine and the software needed to transfer it from your computer to the machine to use this file. This listing is for the machine file only - not a finished item.

Ros Street Art Graffiti Machine Embroidery Font Design, Urban Embroidery Pattern, Font Design, Downloadable Fonts, Alphabet Design, Typography Design, Typeface, Letter Style, Unique Digital Supplies For Embroidery Machines