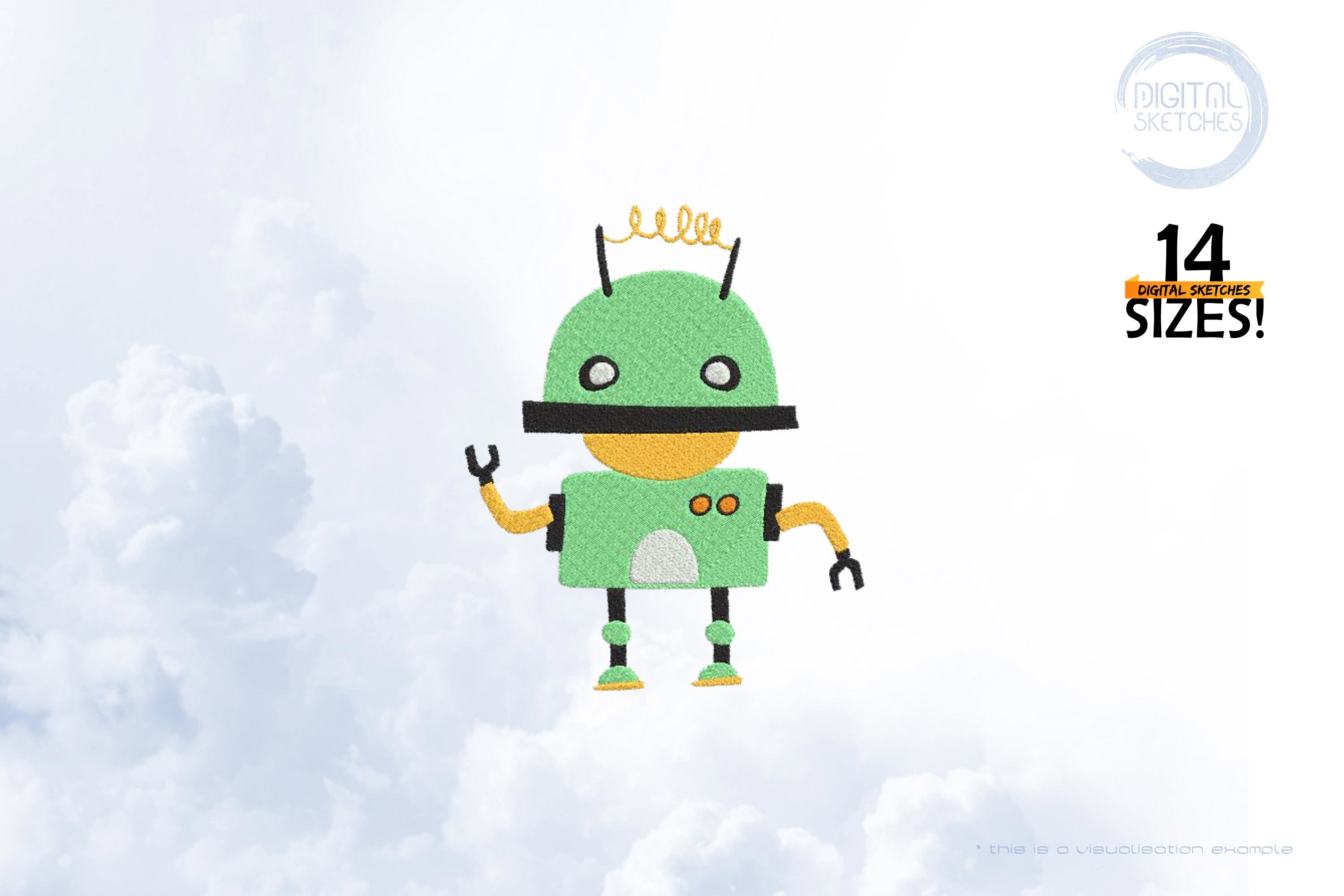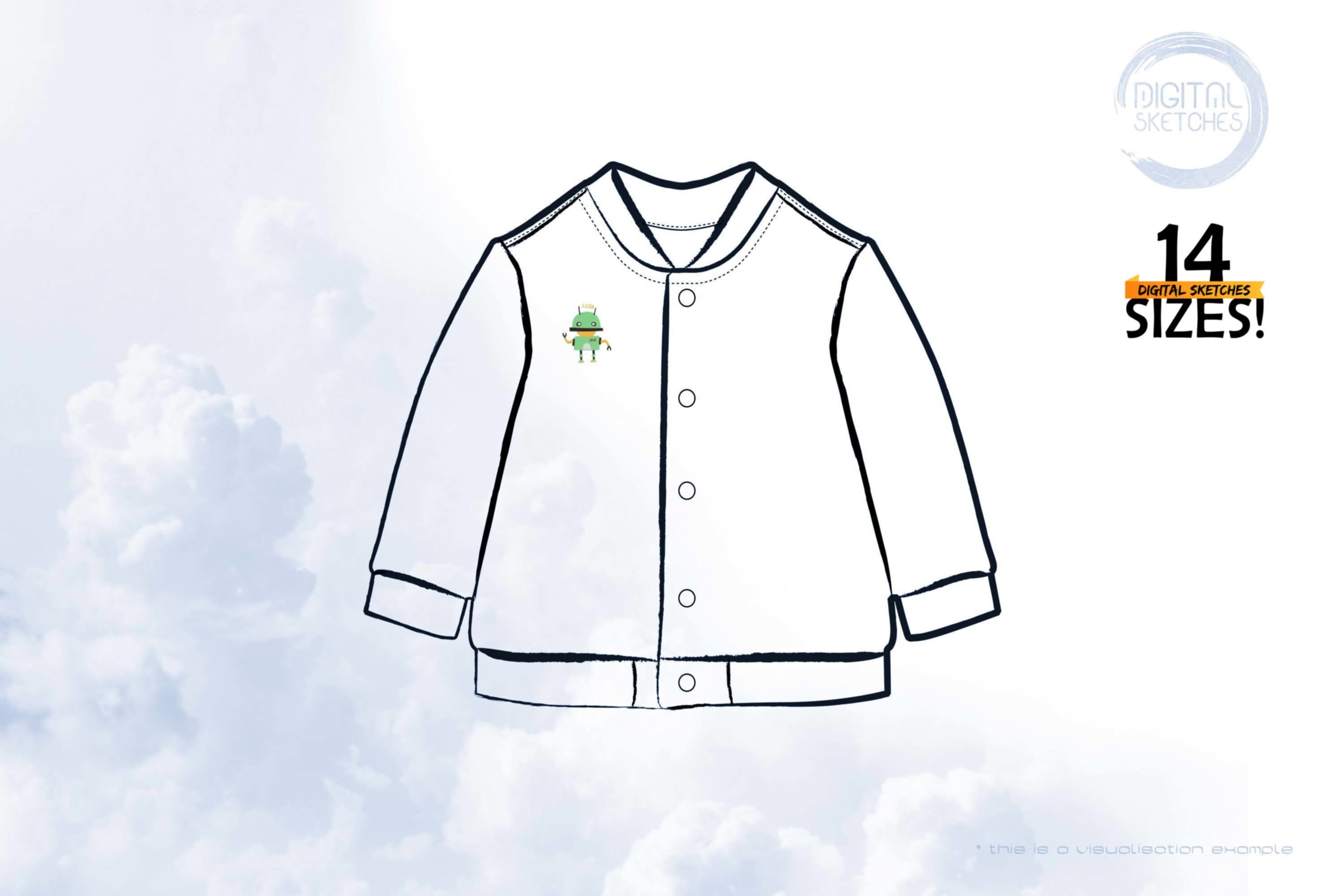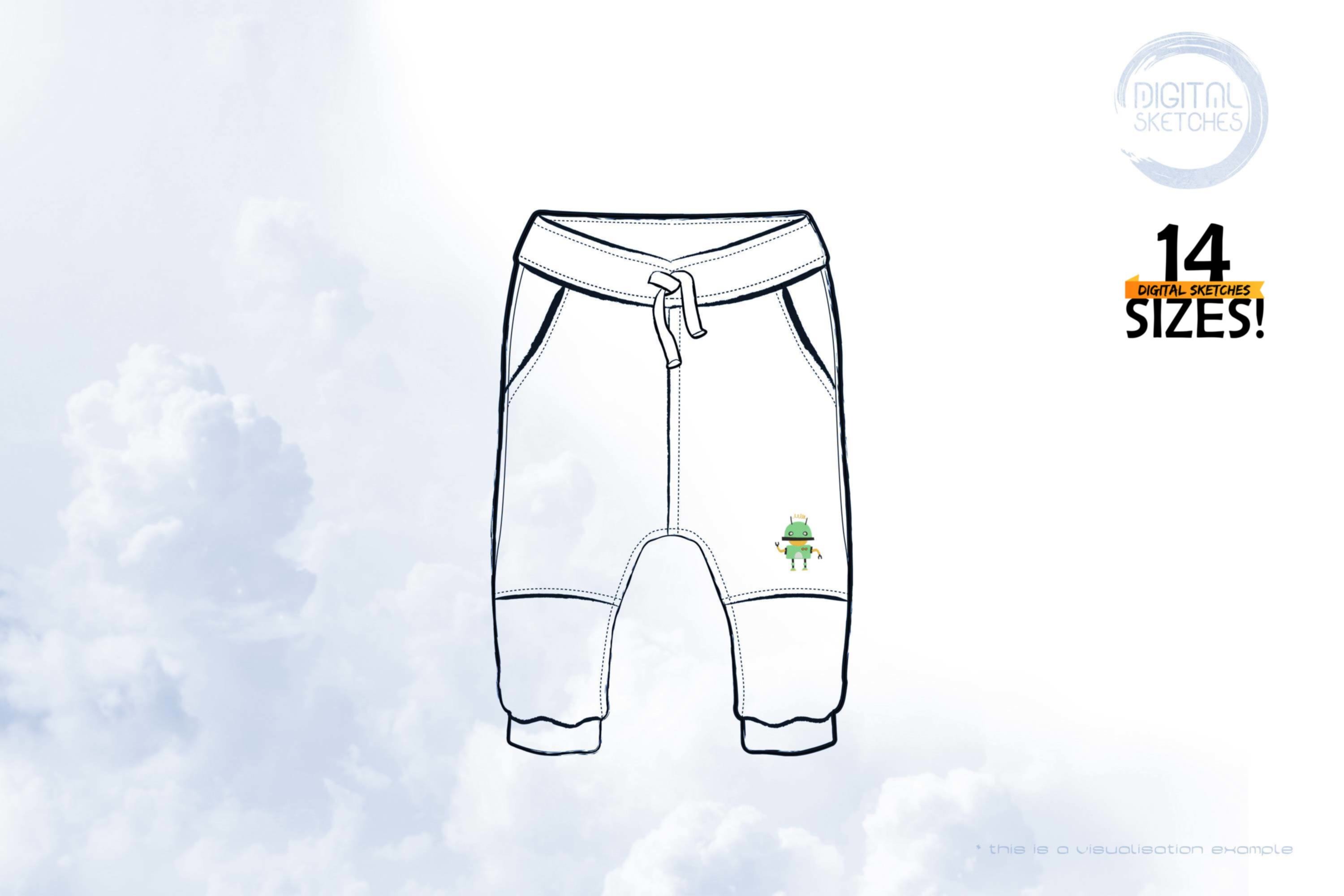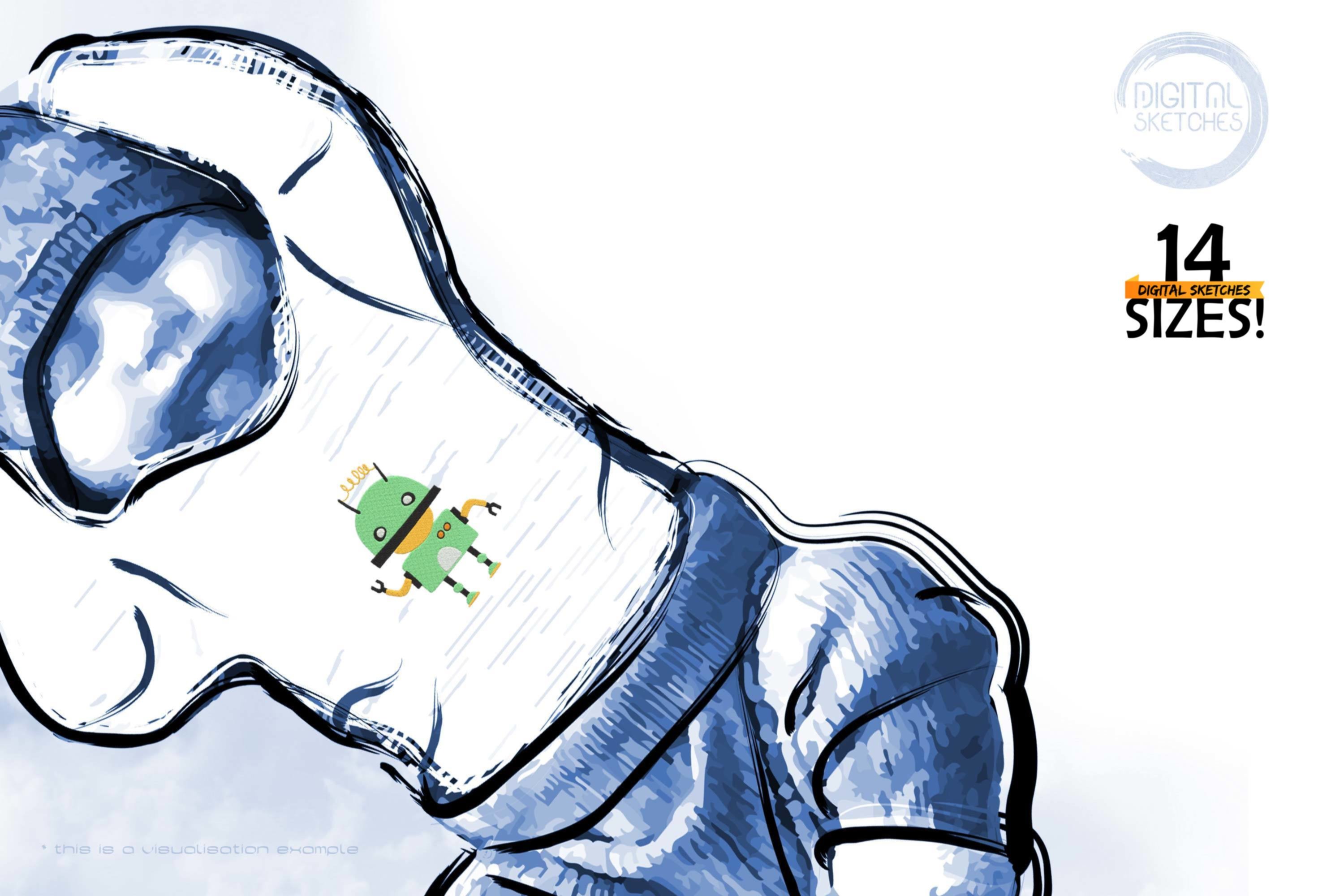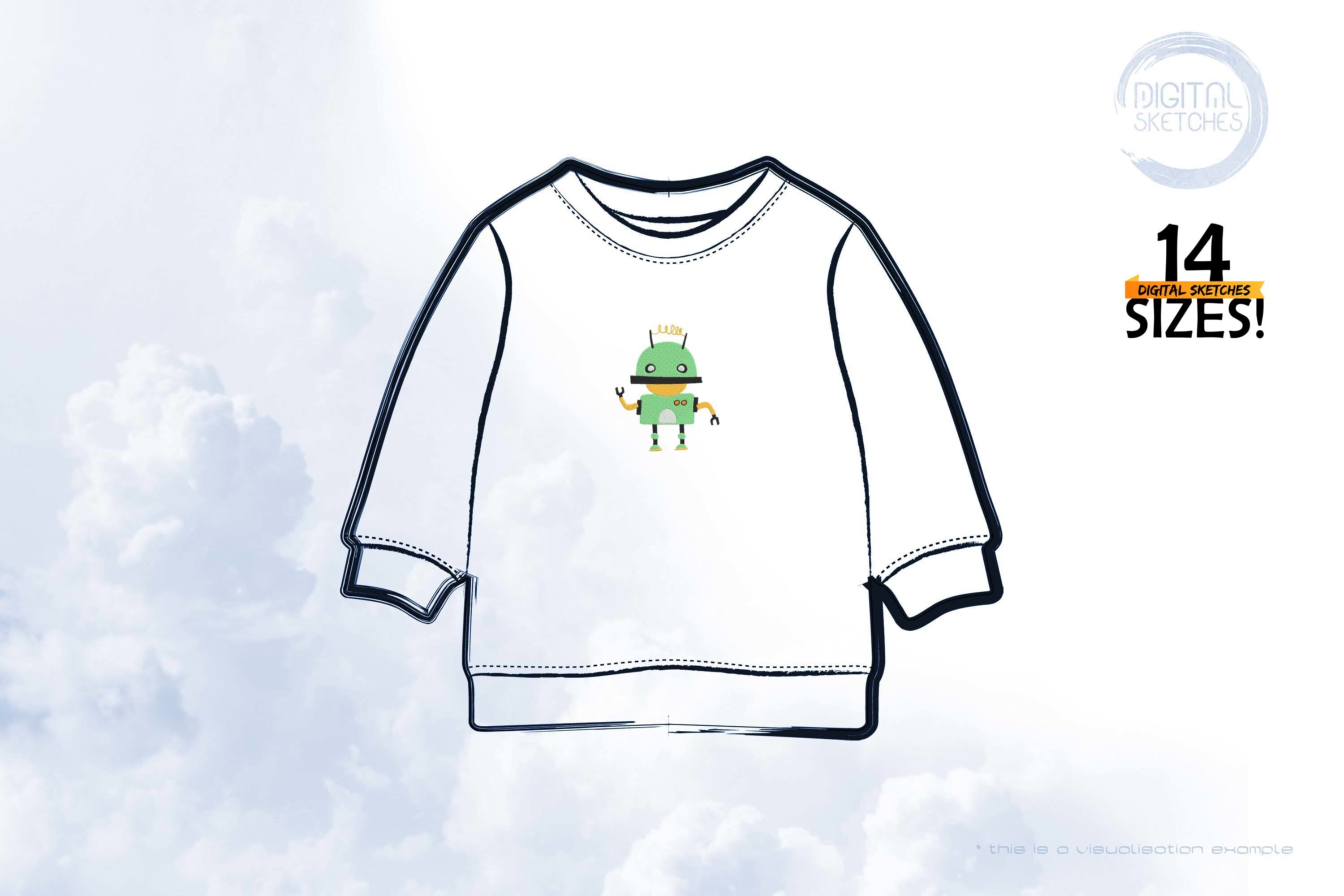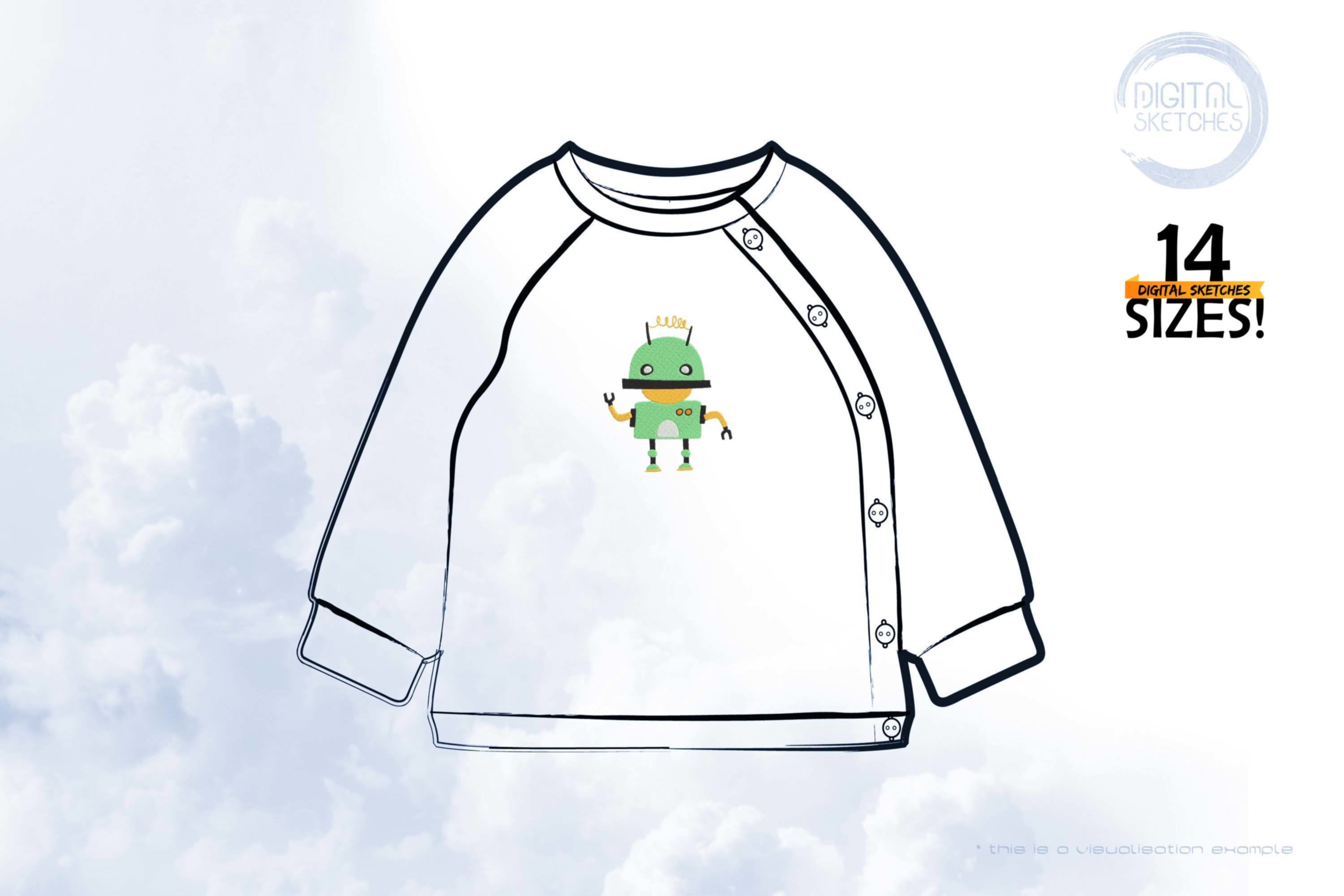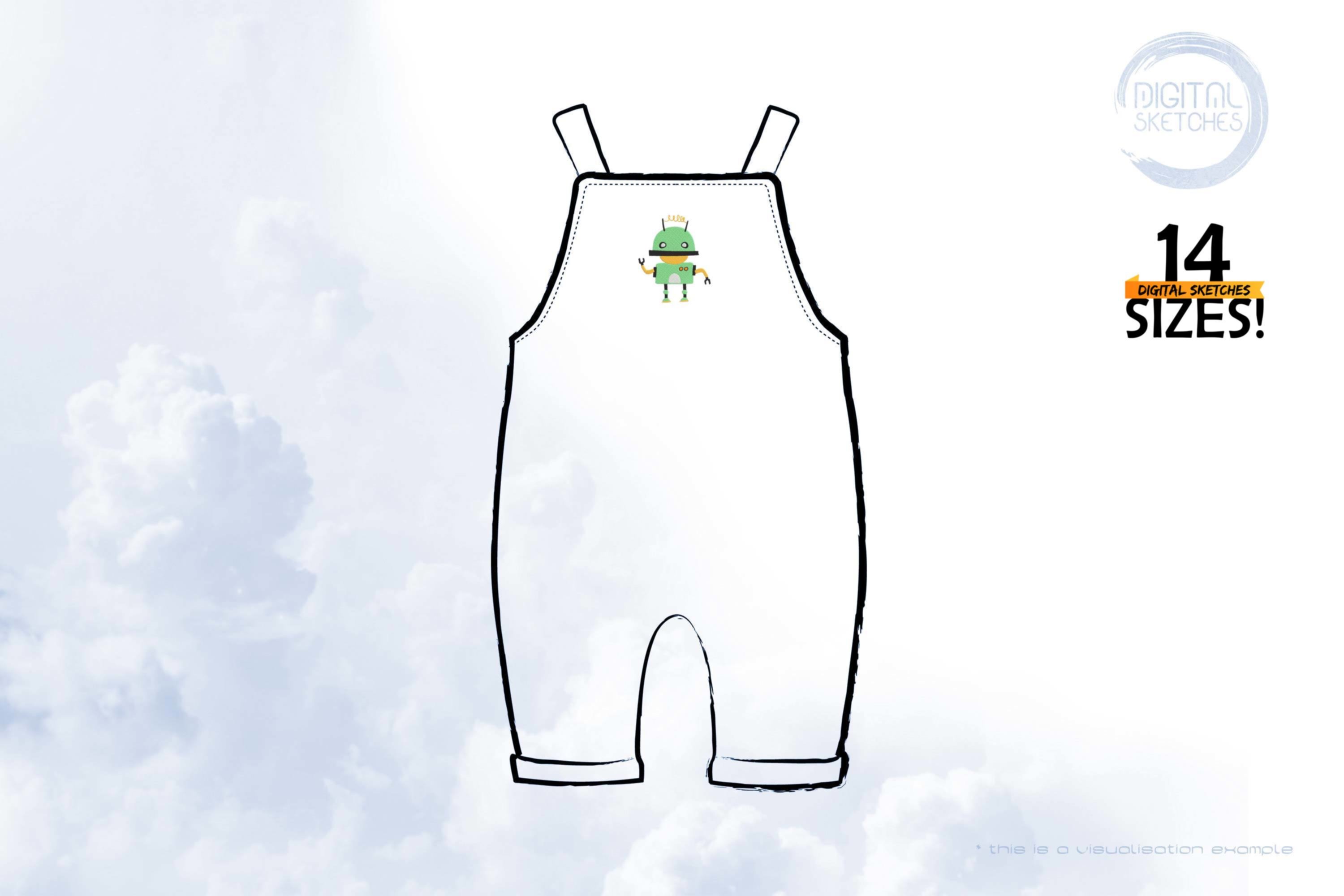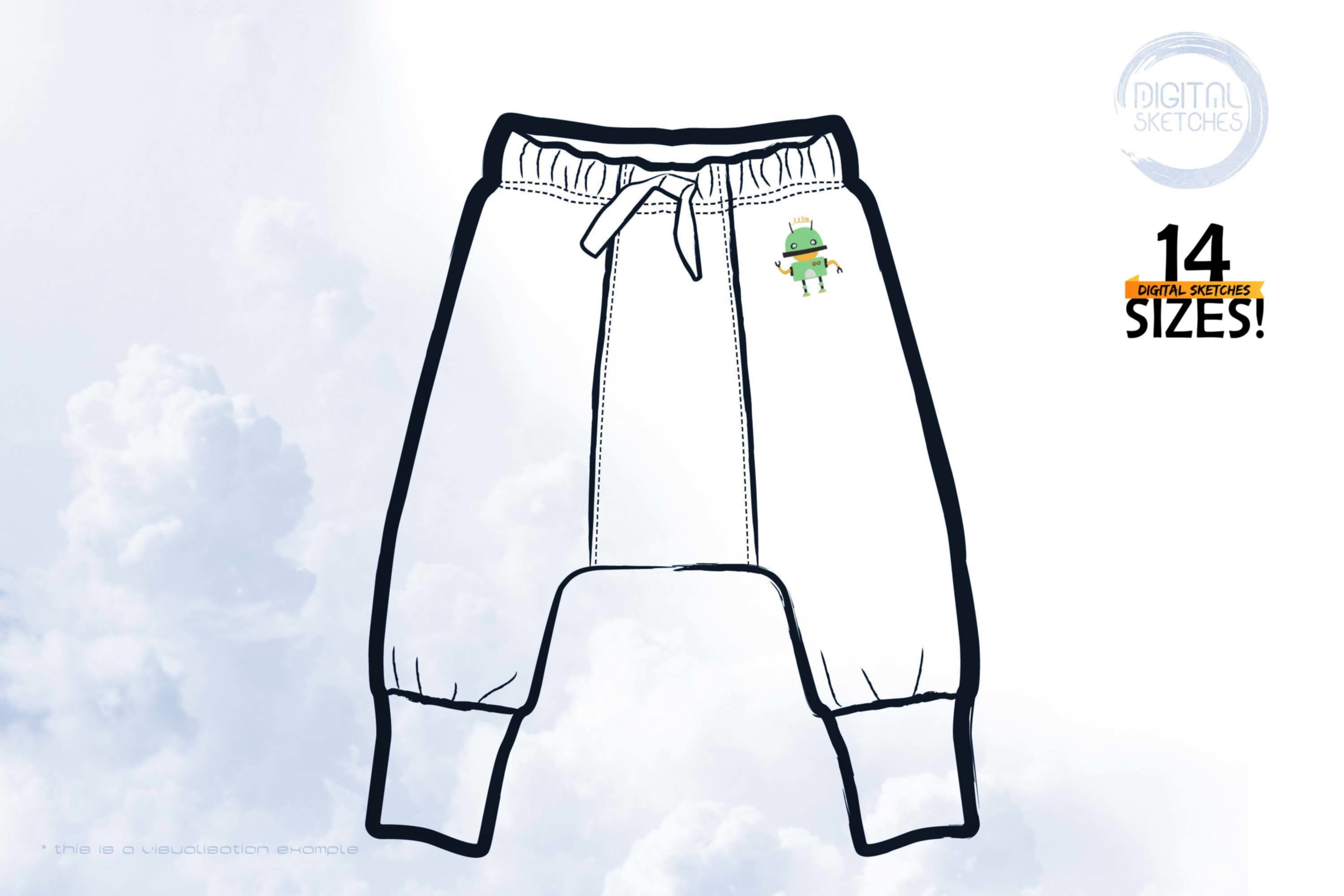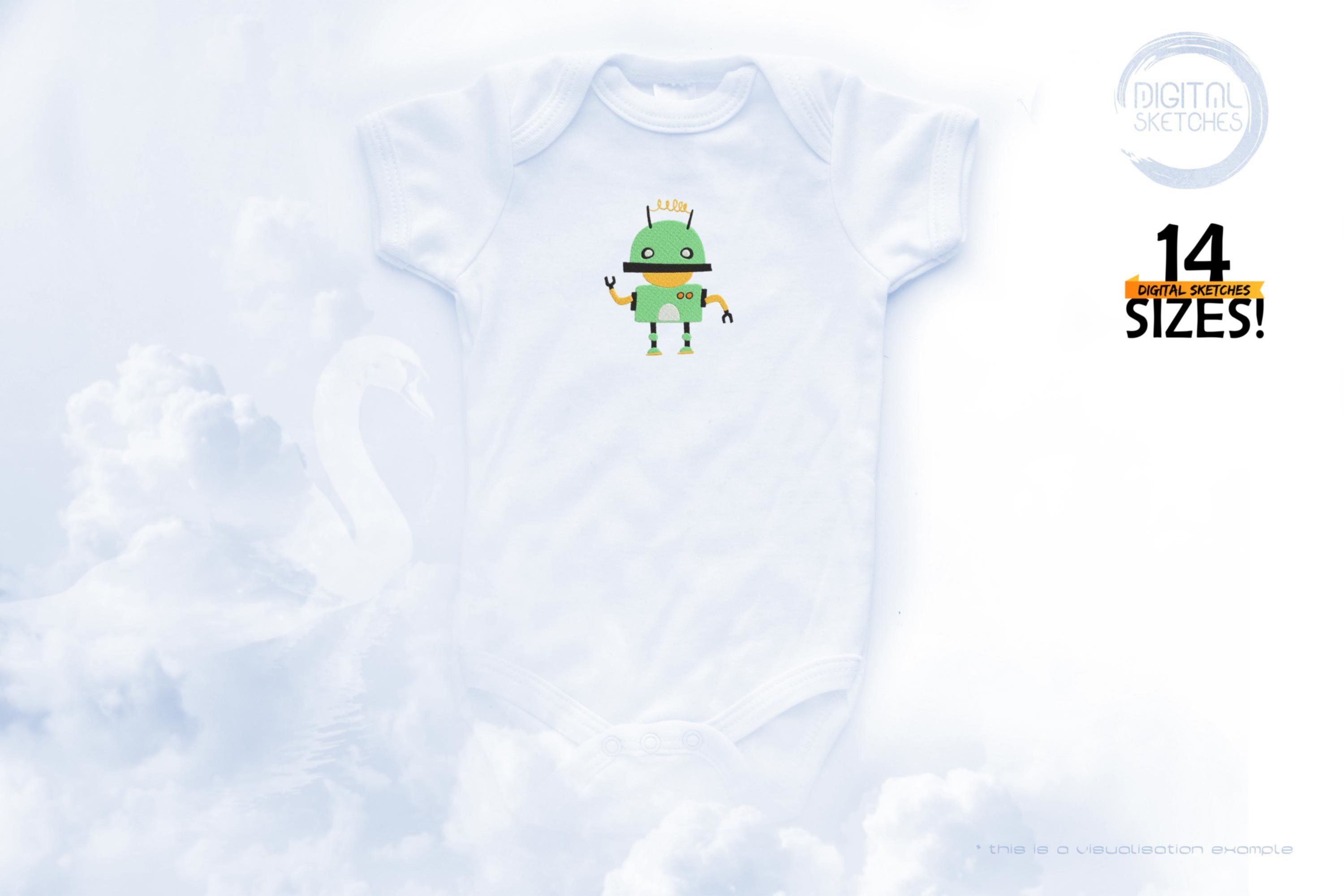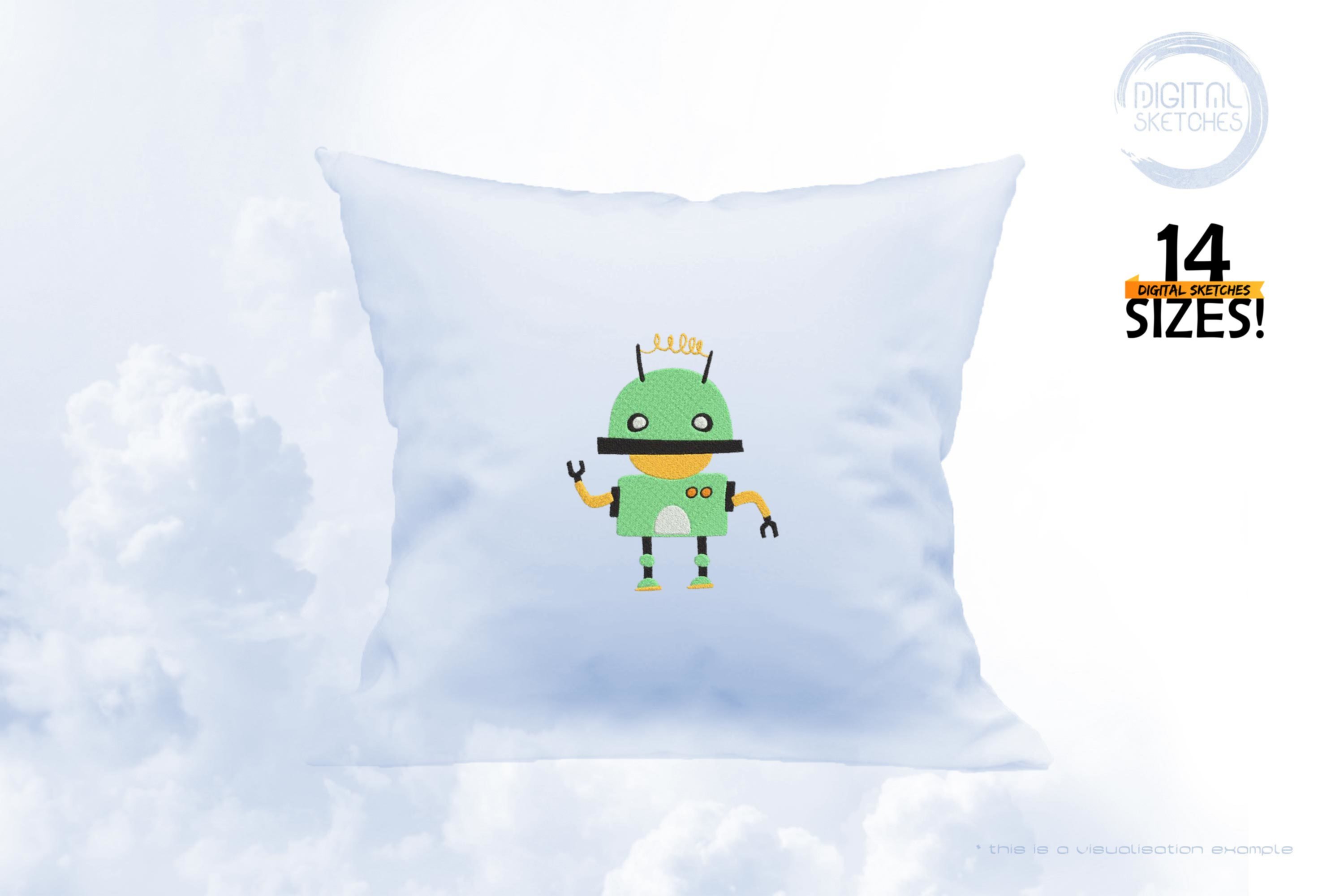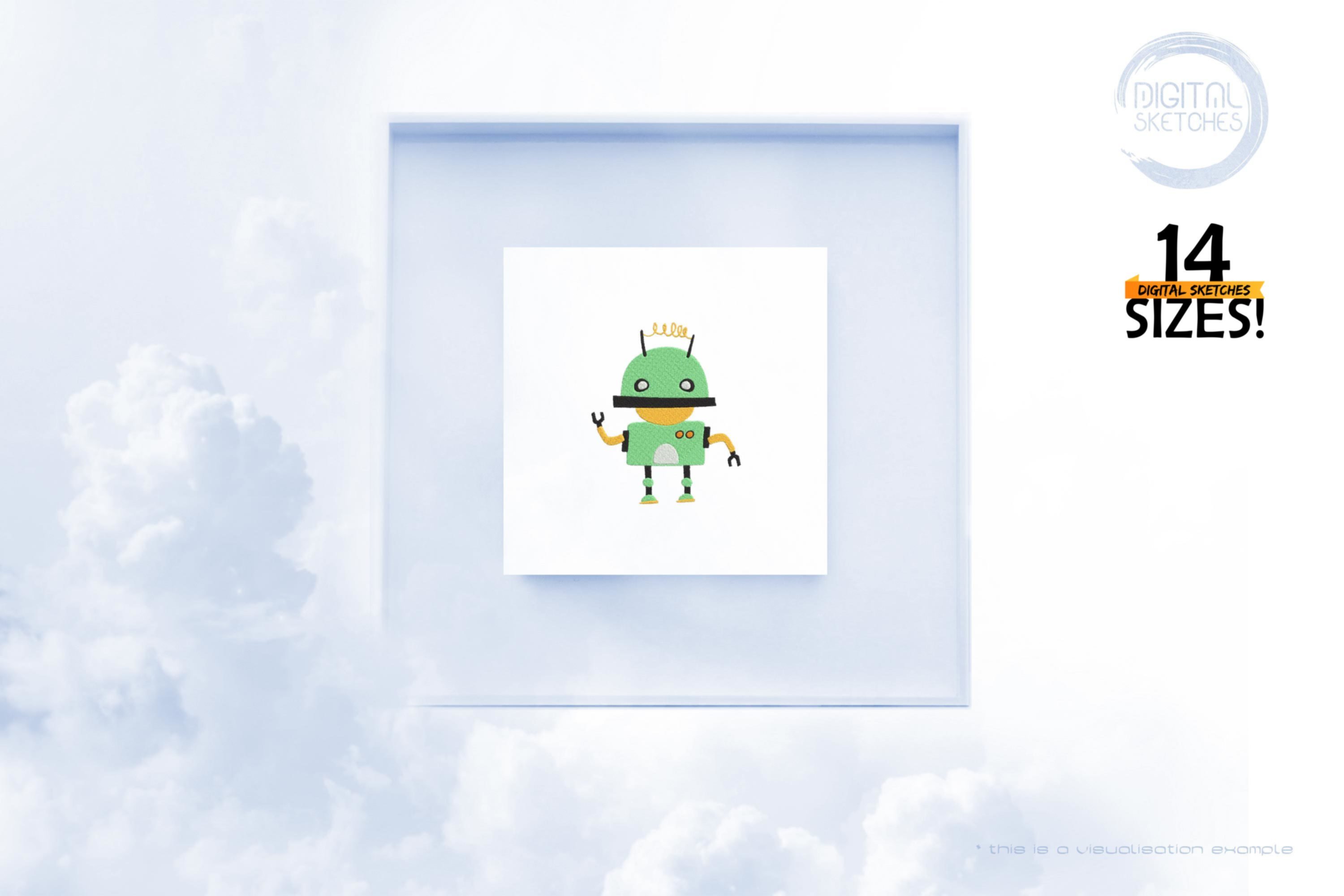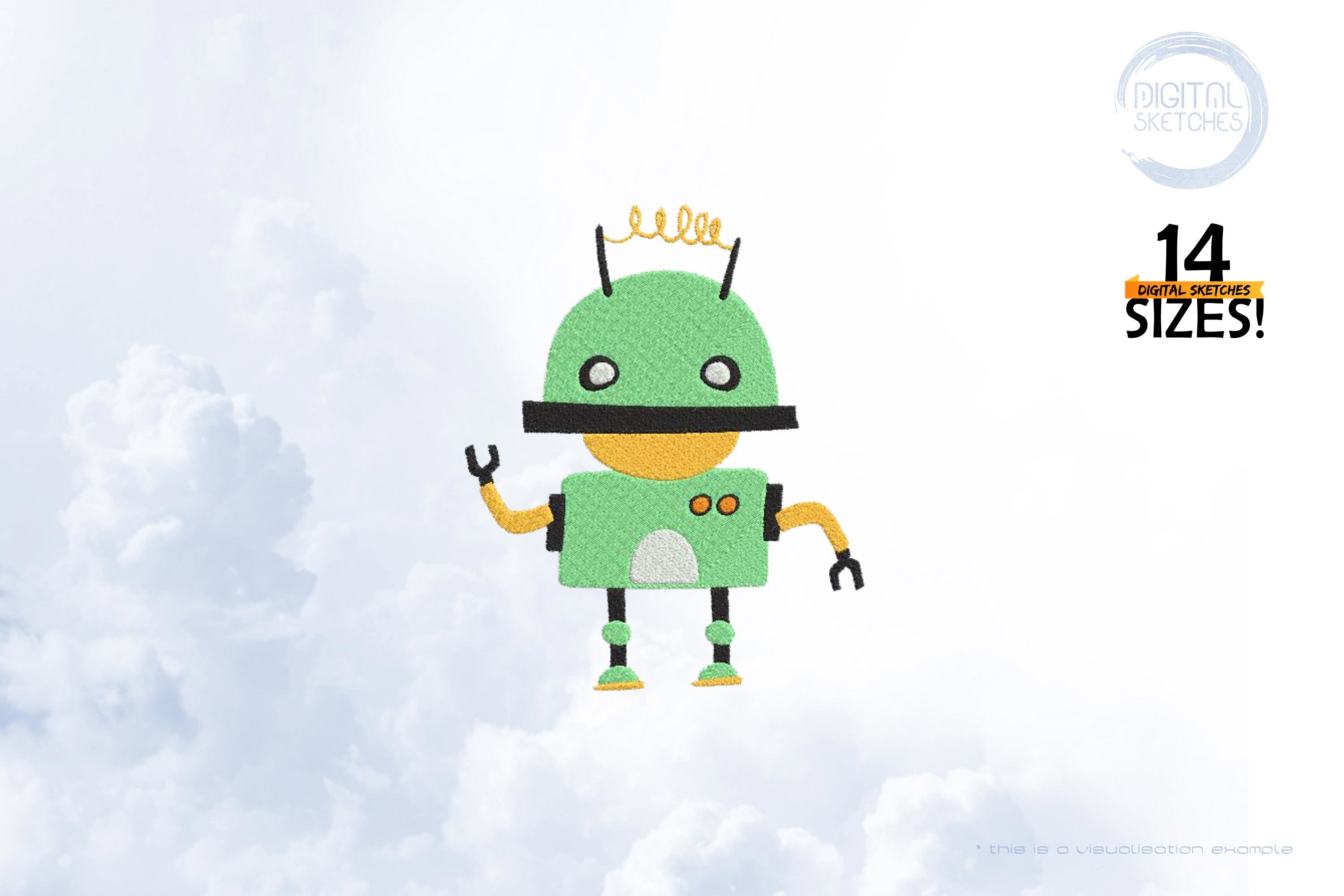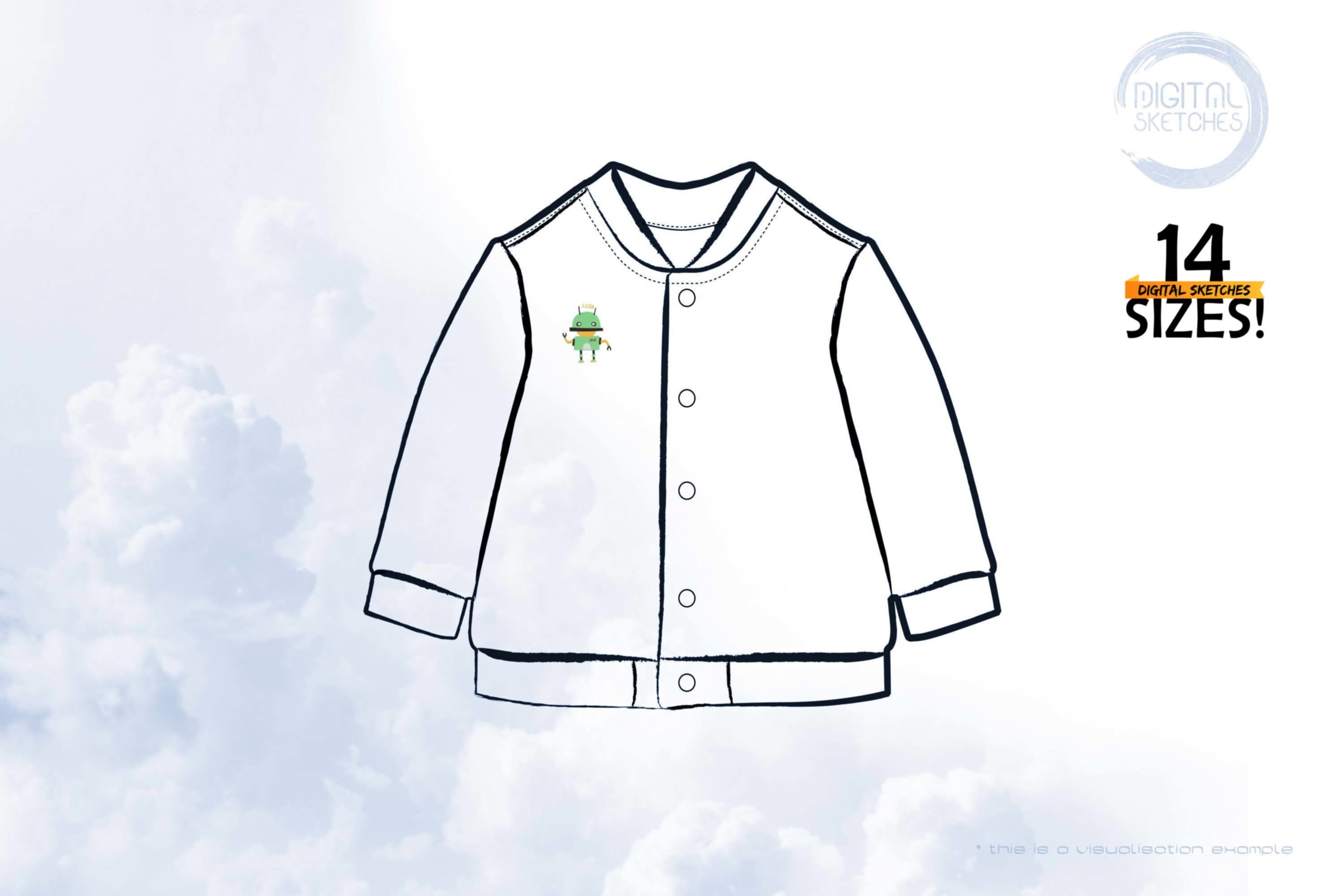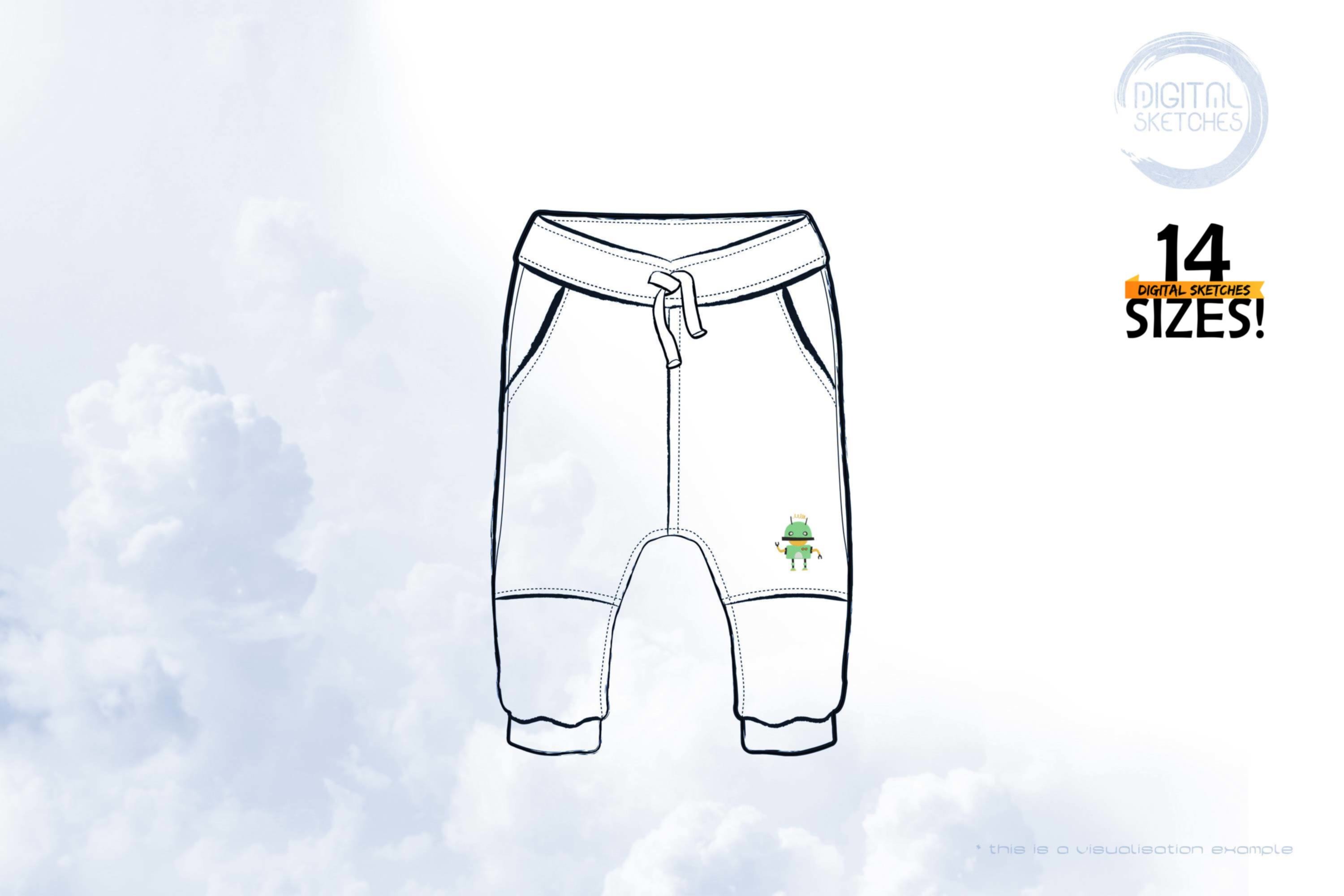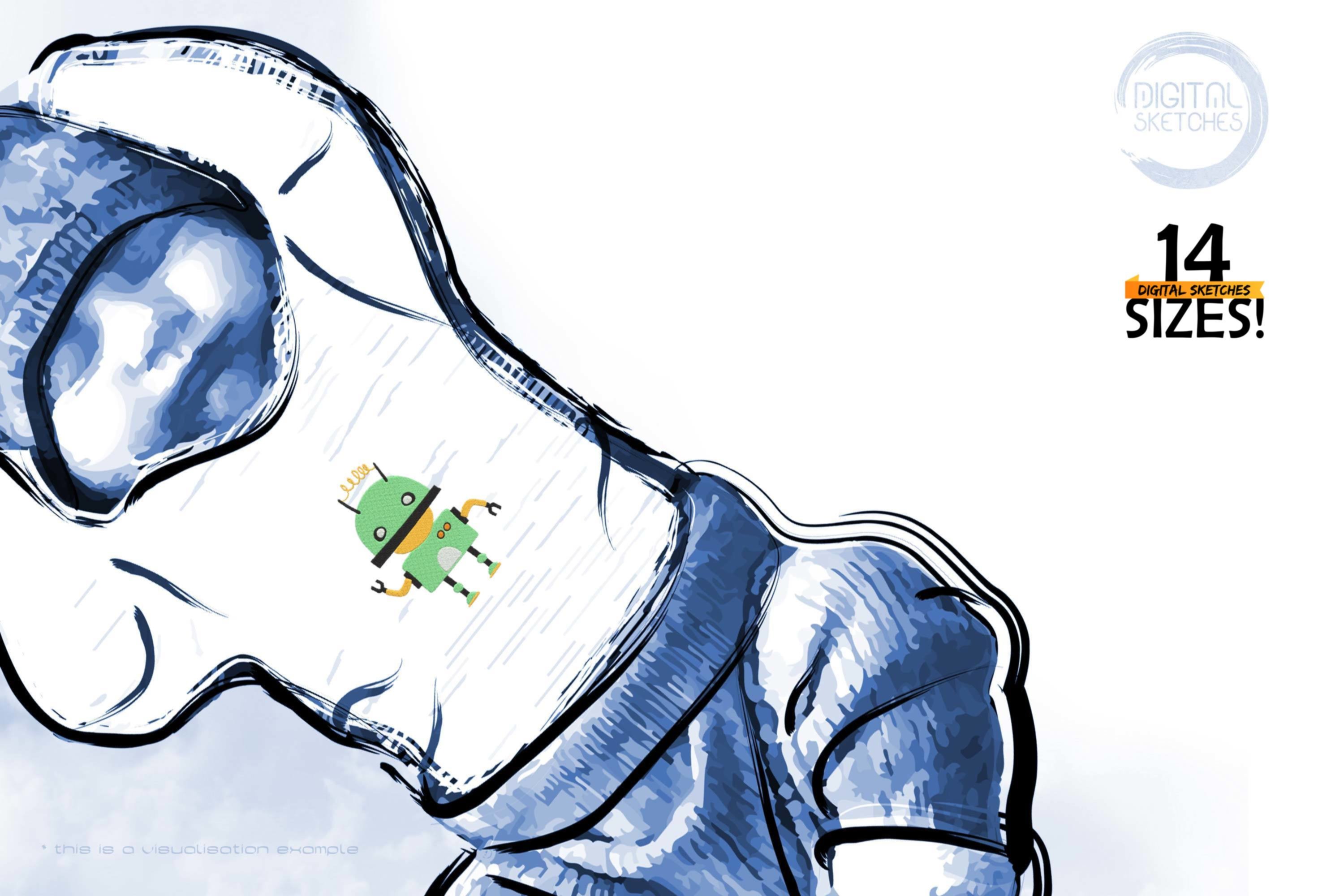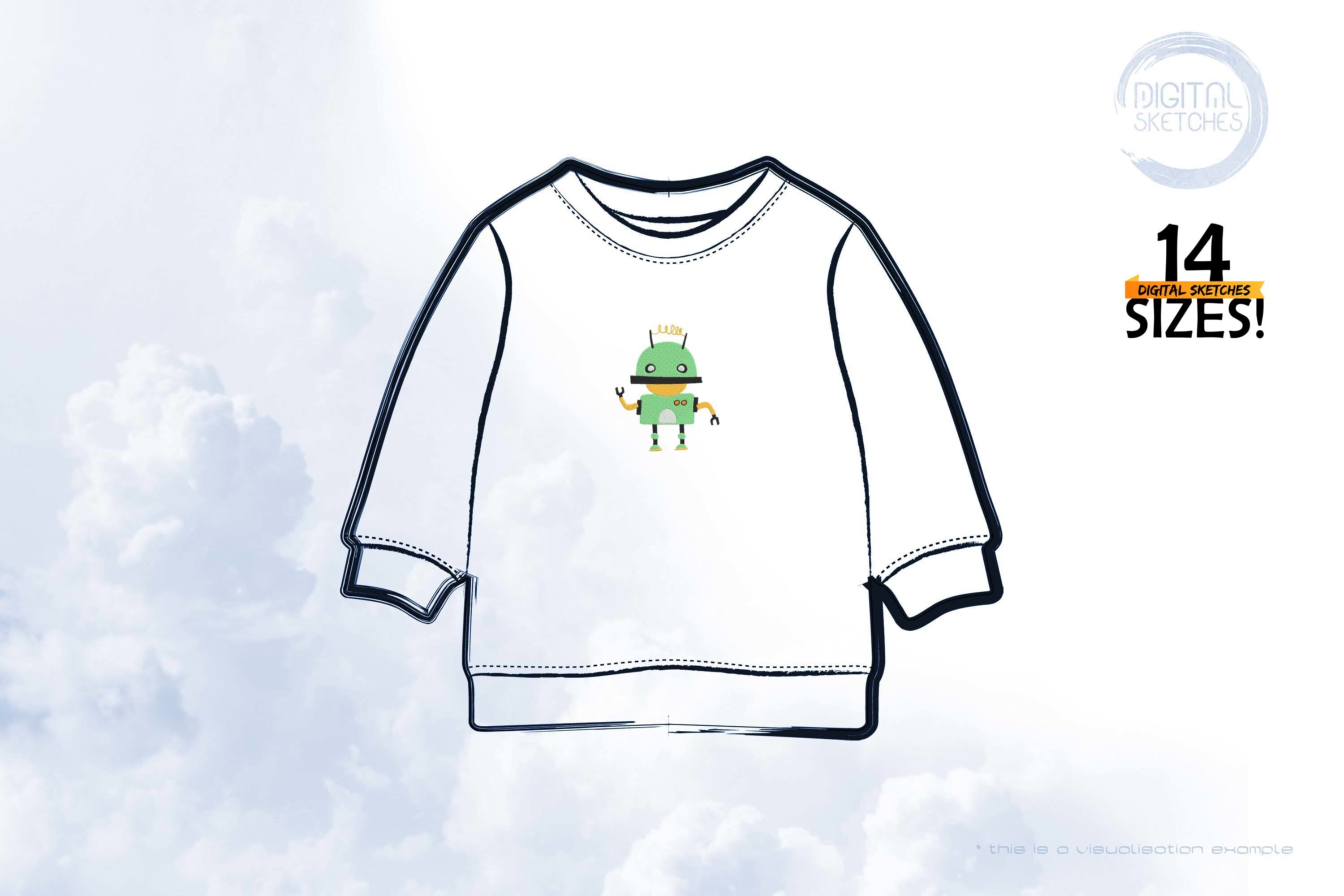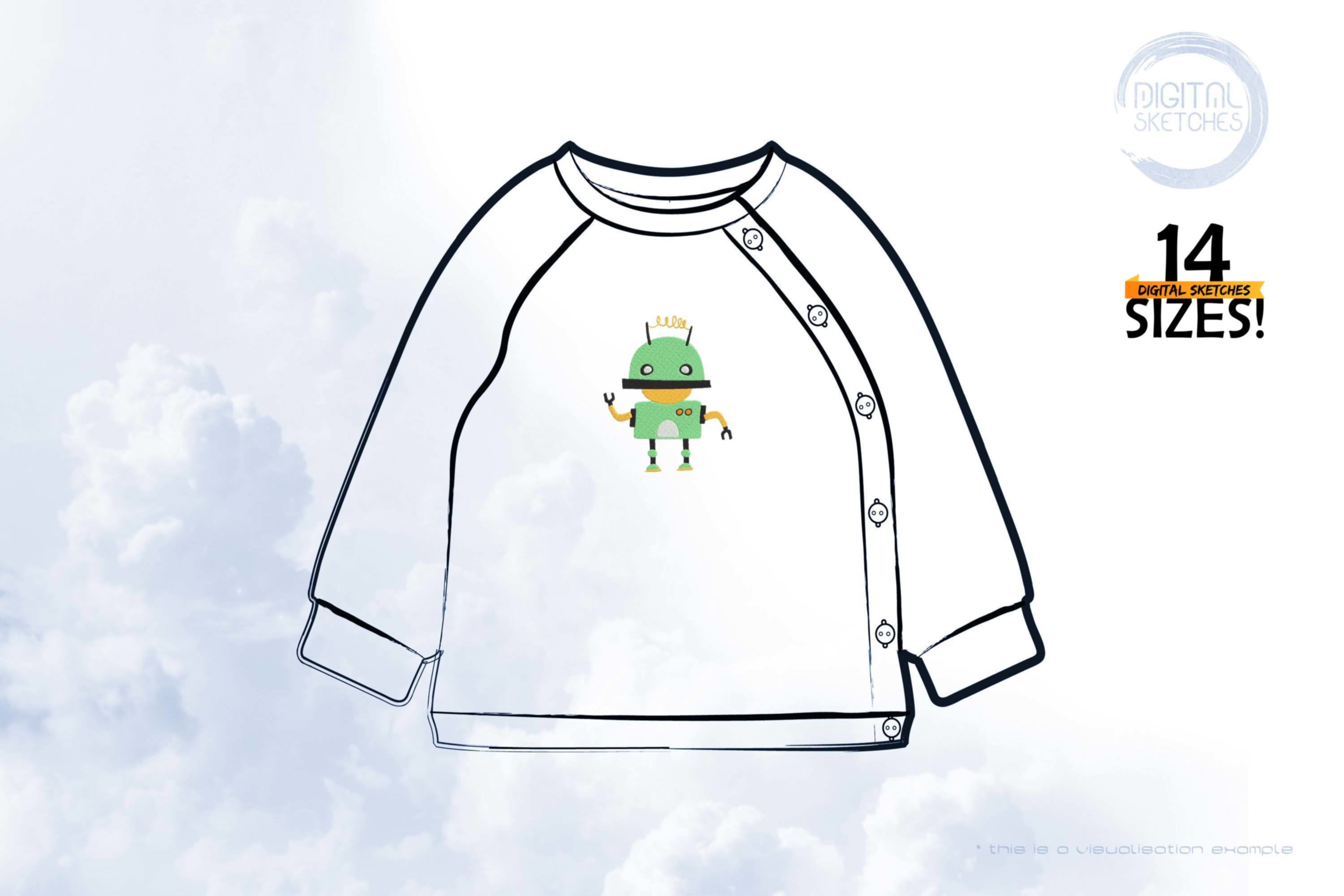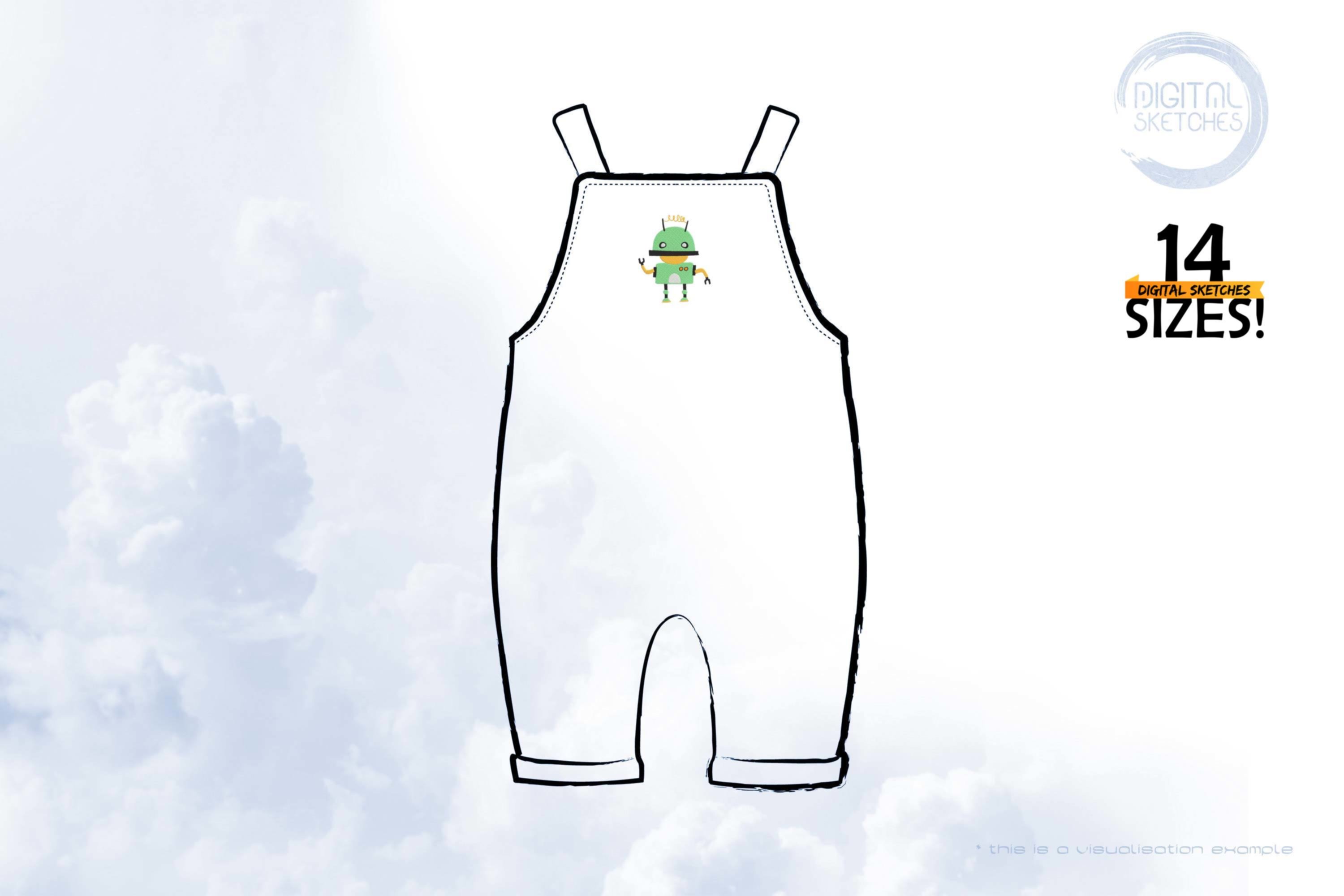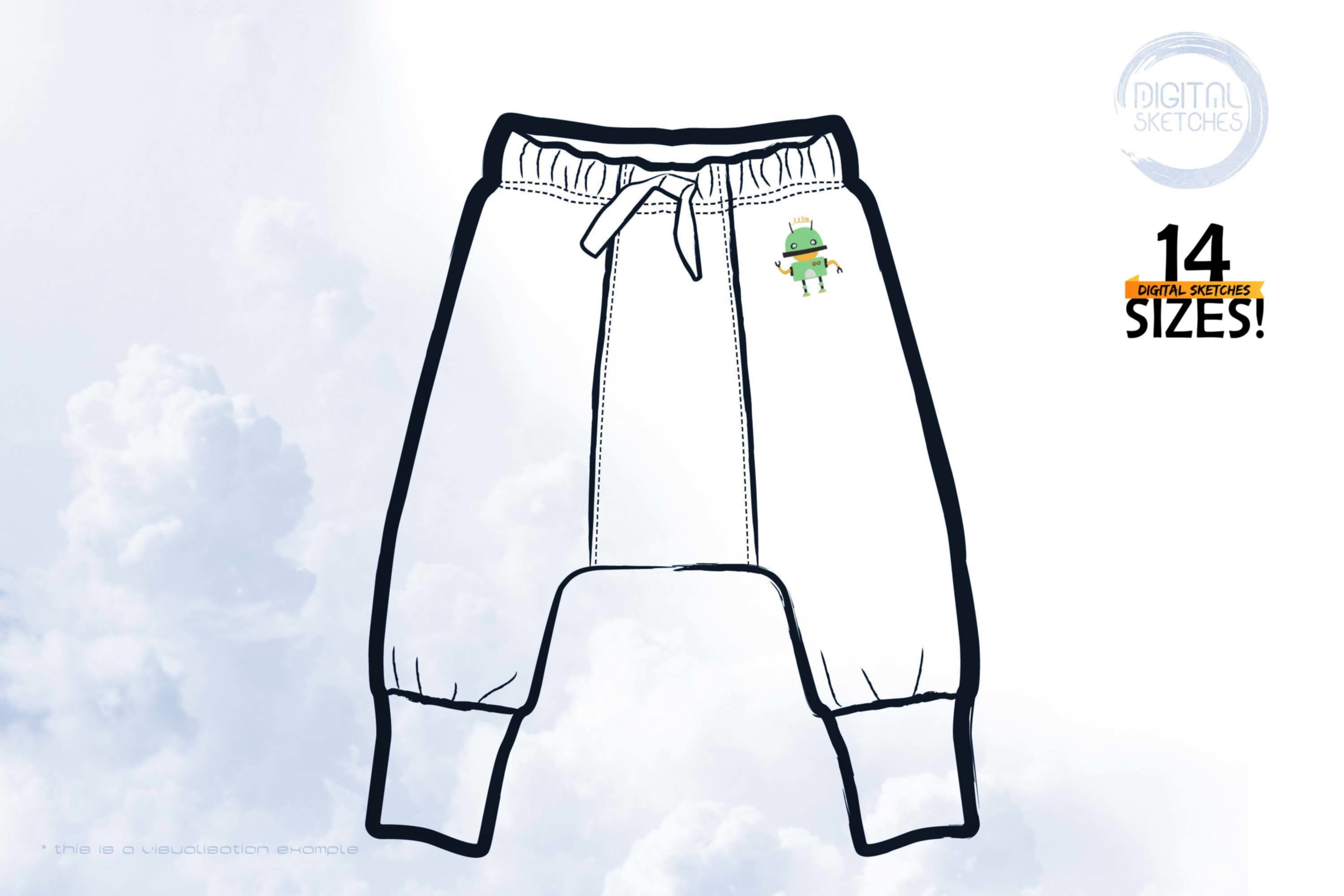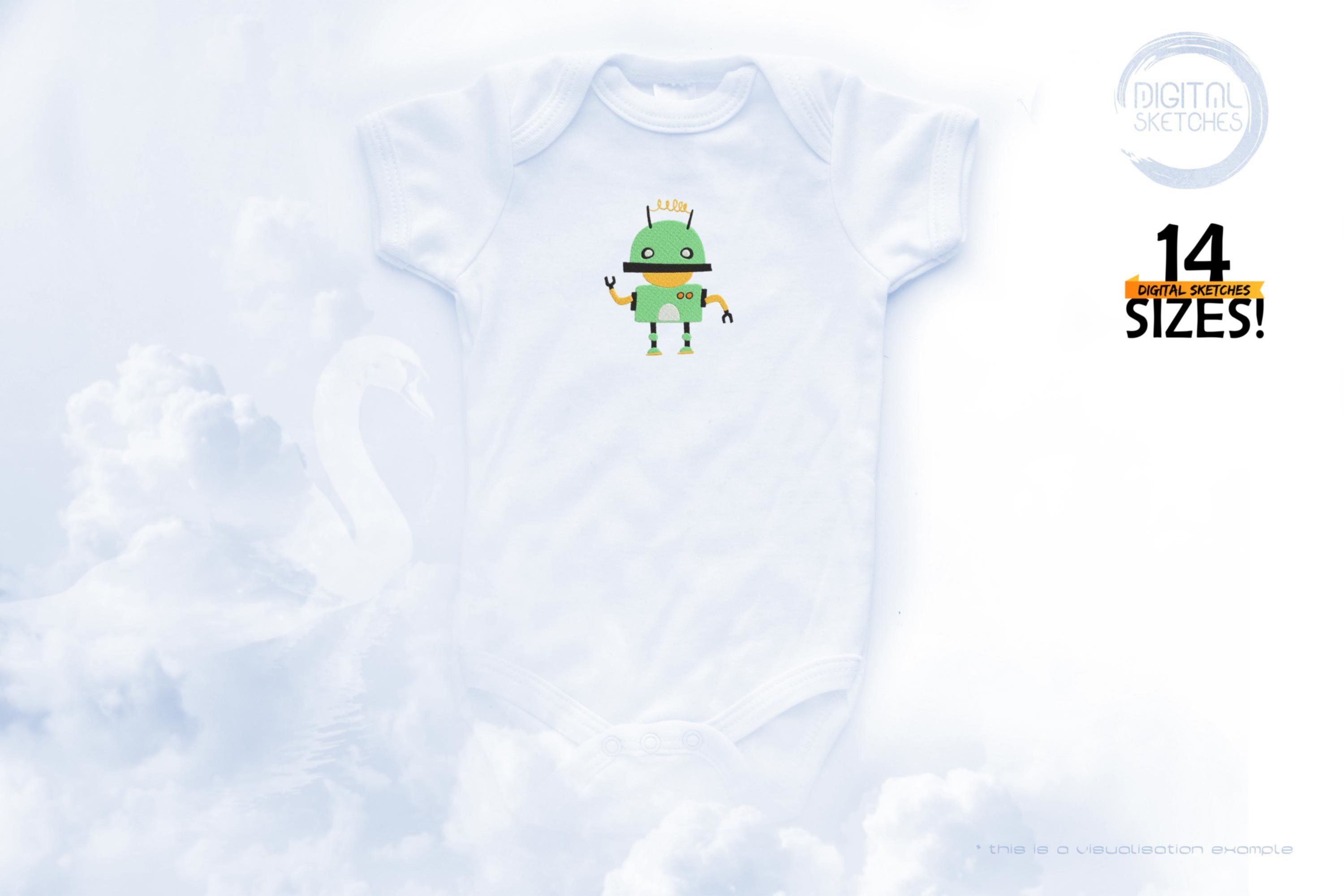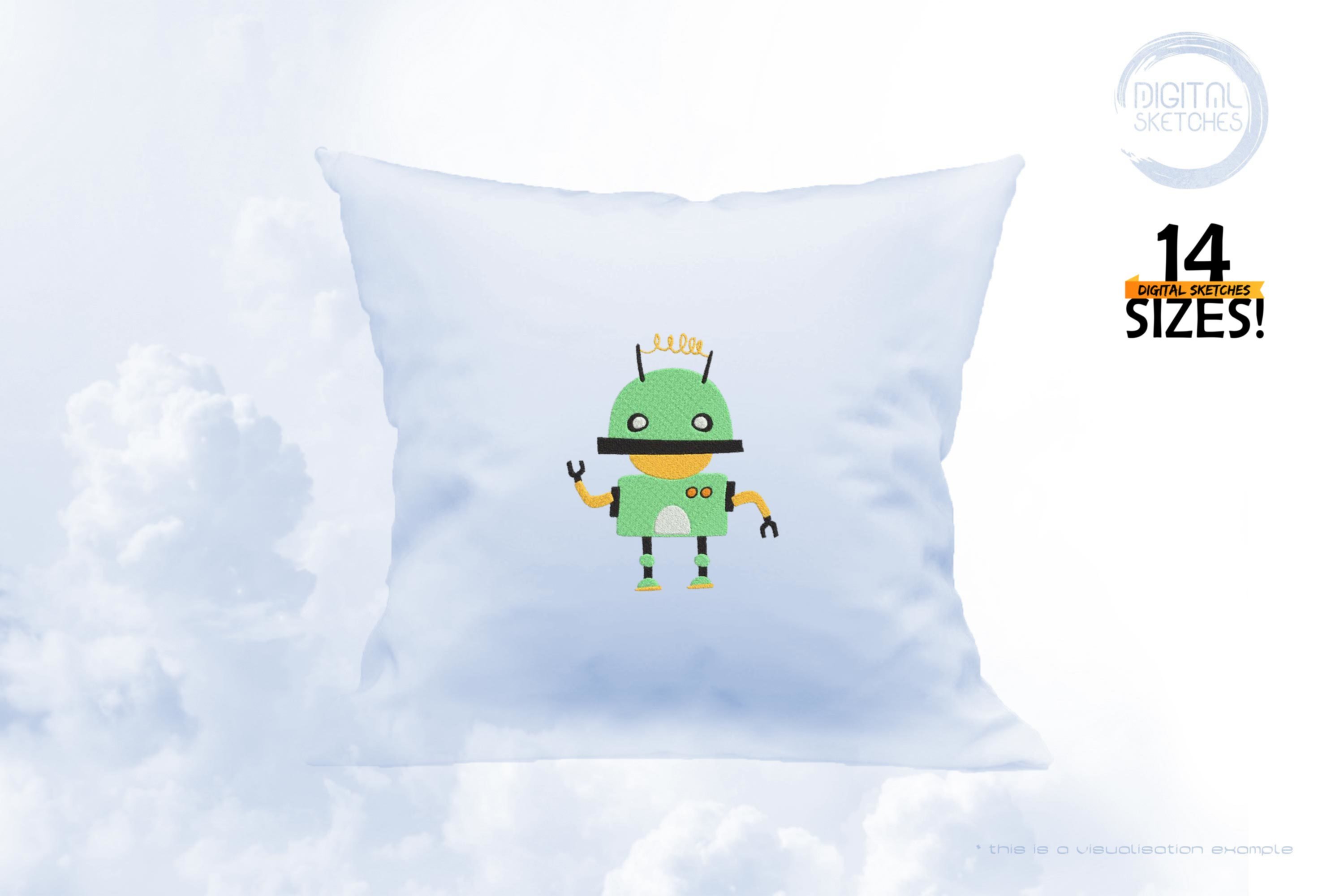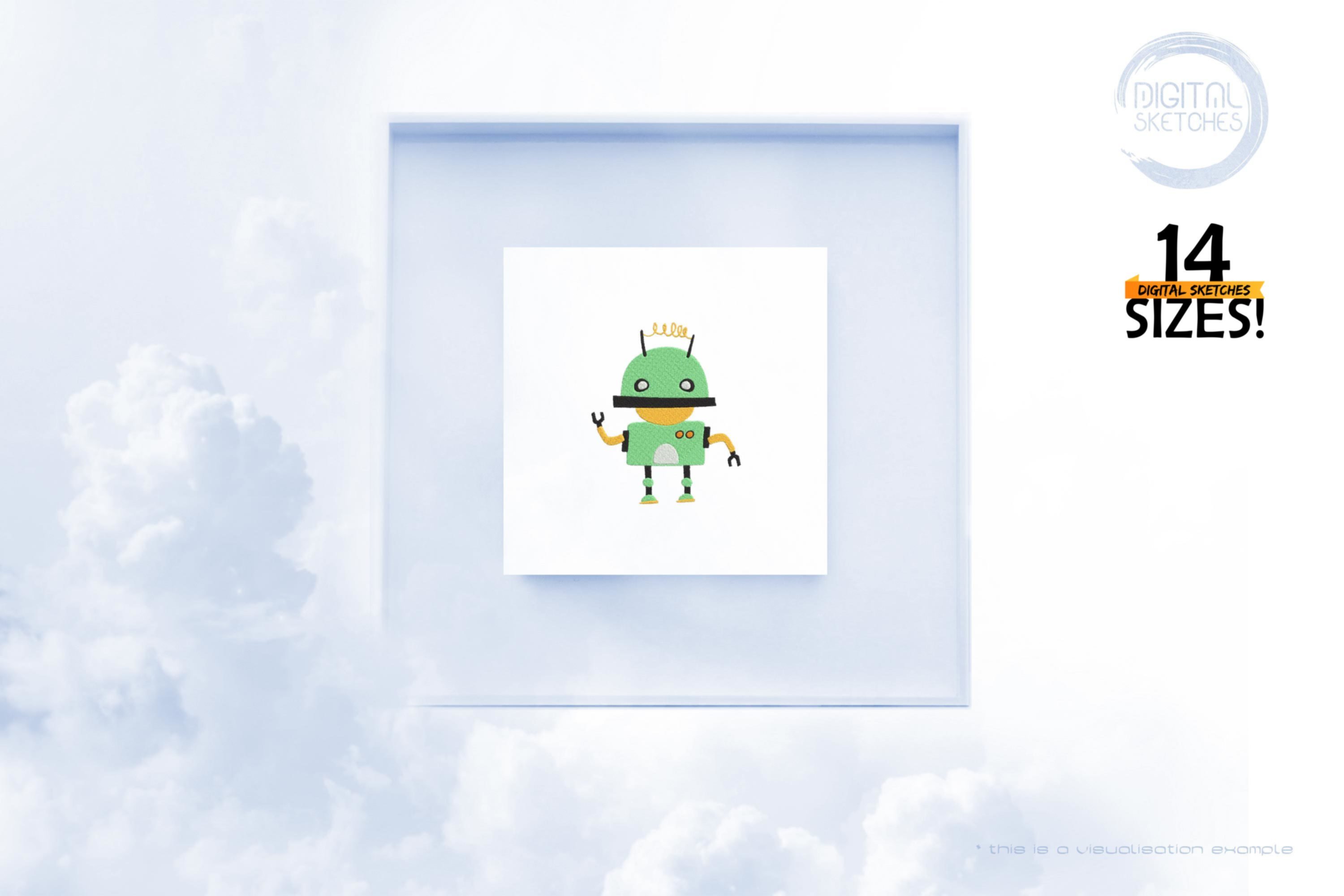 US$1.10*
%
US$4.40*
(75% saved)
Product information "Robot Toy"
A robot is a technical apparatus that is usually used to relieve humans of frequently recurring mechanical work. Robots can be both stationary and mobile machines and are controlled by computer programs. The word was coined by the writer Karel Čapek in 1920, but its meaning has changed over time. The origin of the word robot lies in the Czech word robota, robot, which can be translated as 'indentured servitude' or 'forced labor'. It in turn traces back to Proto-Indo-European *orbh- via Old Church Slavonic rabota 'servitude' and is thus related to German 'Arbeit'. Similarly, in Late Middle High German there was the term robāter, robatter for a 'worker in bondage'.

The term robot was coined in 1920 by Josef Čapek, an important man of literature, whose brother Karel Čapek had originally used the name labori when he had human-like artificial workers appear in his play R.U.R., bred in tanks, created to take over human labor and revolting against it. With his work, Čapek took up the classical motif of the golem, also common in the Prague literature of Jewish mysticism. Today, Čapek's art creatures would be called androids. Before the coining of the word robot, such machines were called automata or semi-automata.

Due to the frequent thematization of robots in film and literature, science also became aware of this type of machines. The scientific field that deals with the construction of robots is called robotics. The term was first mentioned in 1942 by Isaac Asimov in his short story Runaround. There is no general theoretical scientific field dealing with robots. They are mostly subfields of electrical engineering, computer science, mechatronics or mechanical engineering. In computer science, computer programs that perform repetitive tasks largely automatically are called bot (short for robot).

Product Number:
E00525

Product Name:
Robot

This design comes with the following sizes:
Size: 2.28"(w) X 2.78"(h) (58.0 X 70.6mm)
Size: 2.54"(w) X 3.09"(h) (64.4 X 78.4mm)
Size: 2.82"(w) X 3.43"(h) (71.6 X 87.0mm)
Size: 3.13"(w) X 3.81"(h) (79.5 X 96.8mm)
Size: 3.48"(w) X 4.23"(h) (88.3 X 107.4mm)
Size: 3.87"(w) X 4.70"(h) (98.2 X 119.4mm)
Size: 4.30"(w) X 5.23"(h) (109.1 X 132.8mm)
Size: 4.77"(w) X 5.80"(h) (121.2 X 147.3mm)
Size: 5.30"(w) X 6.44"(h) (134.6 X 163.7mm)
Size: 5.89"(w) X 7.17"(h) (149.6 X 182.0mm)
Size: 6.54"(w) X 7.96"(h) (166.2 X 202.2mm)
Size: 7.27"(w) X 8.84"(h) (184.6 X 224.6mm)
Size: 8.07"(w) X 9.82"(h) (205.0 X 249.4mm)
Size: 8.97"(w) X 10.91"(h) (227.8 X 277.2mm)

The following formats are included in the file you will receive: .DST .EXP .JEF .PES .VP3 .XXX .VIP .HUS
You MUST have an embroidery machine and the software needed to transfer it from your computer to the machine to use this file. This listing is for the machine file only - not a finished item.

Little Robot Machine Embroidery Design, Children Androids Embroidery Pattern, Mobile Robots Machines Designs, Robot Embroidery Art, Bots, DIY Project Idea, Unique Digital Supplies For Embroidery Machines