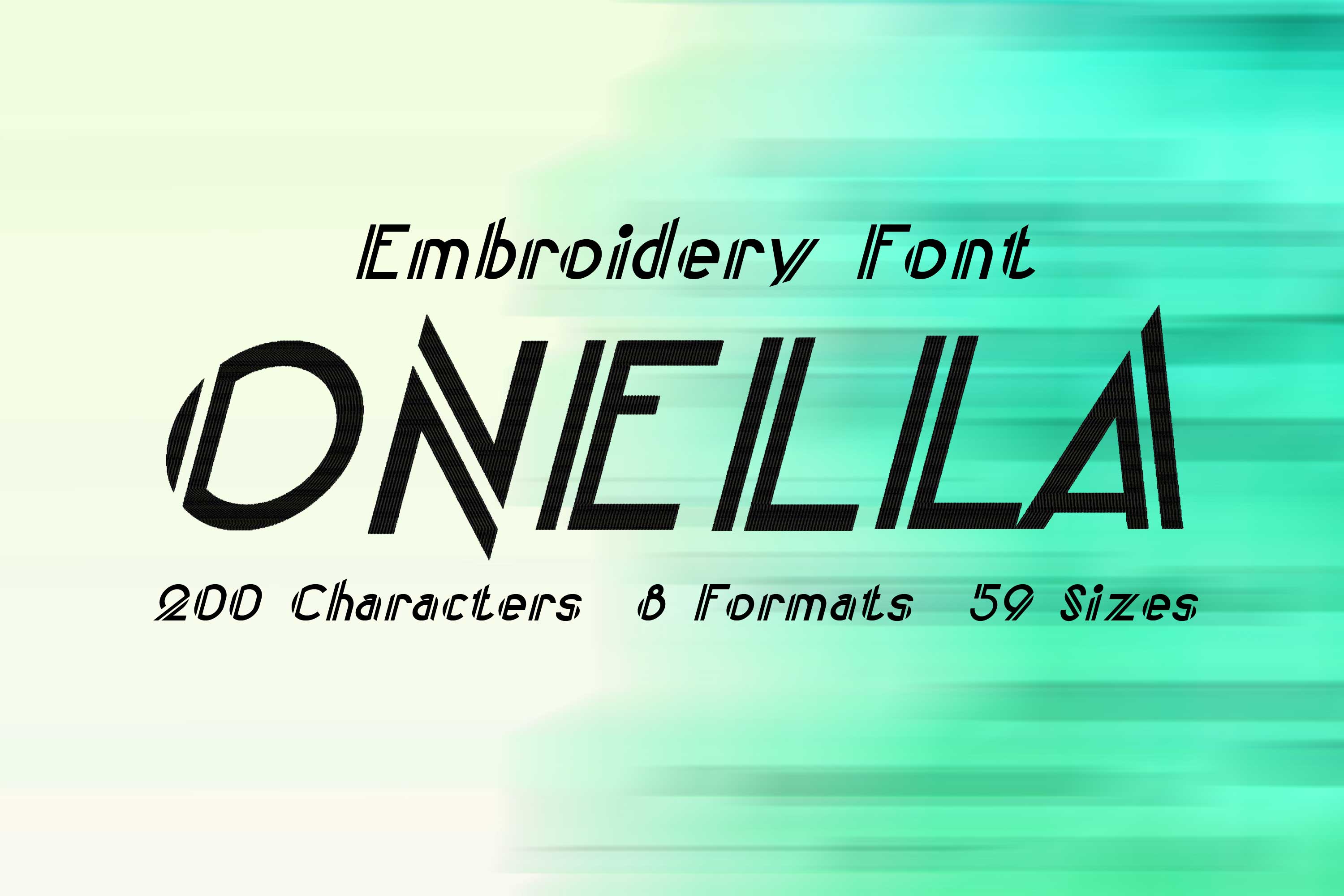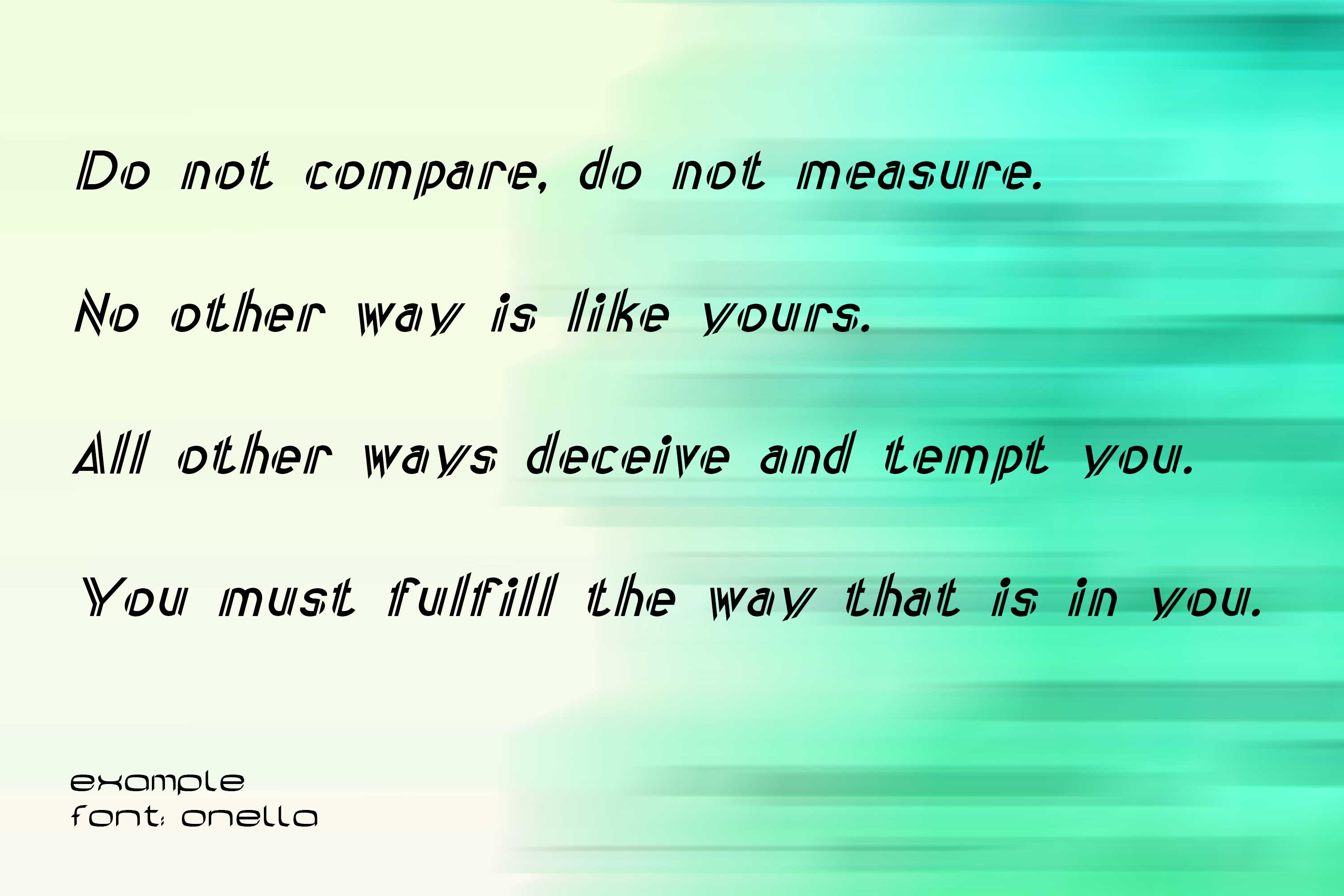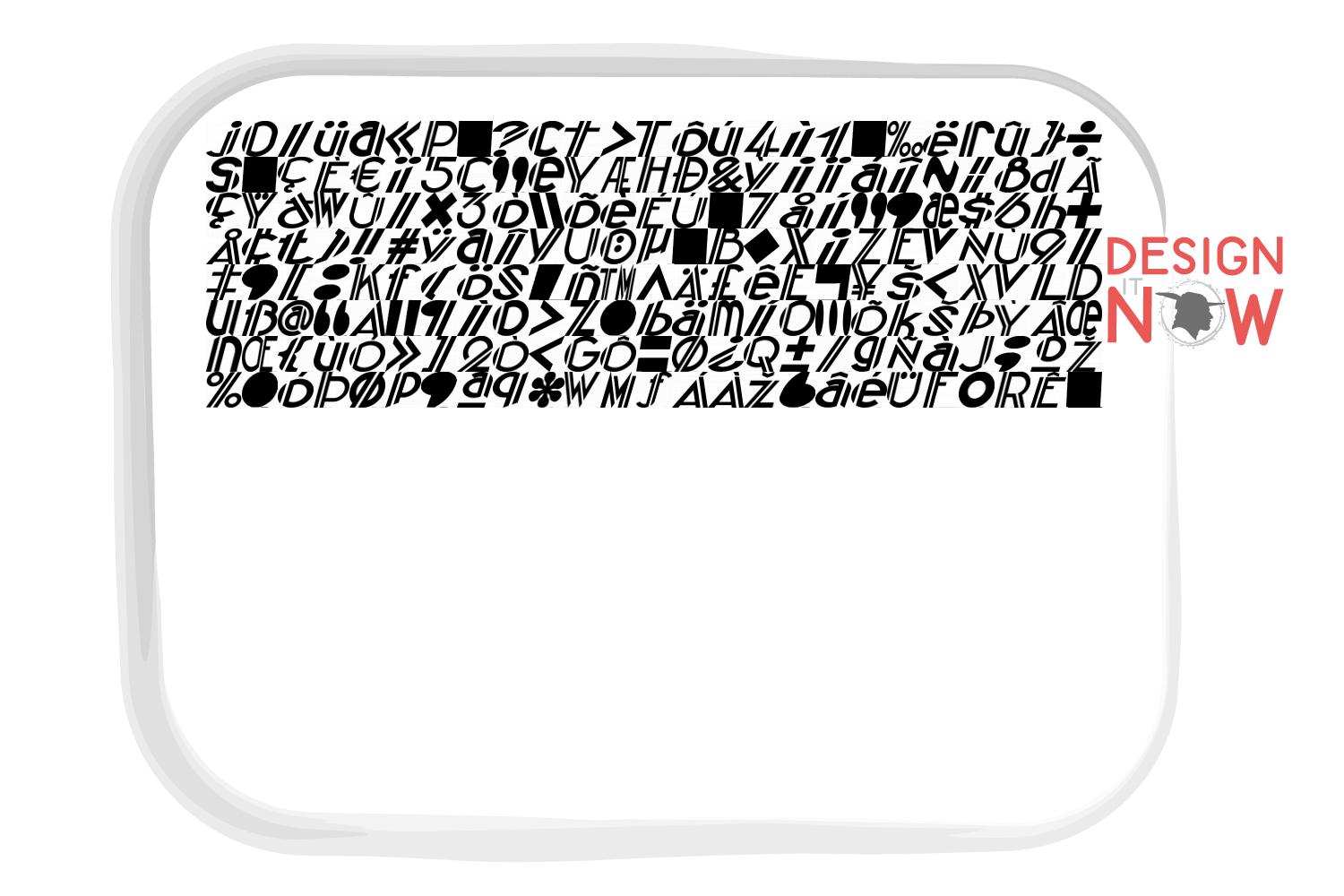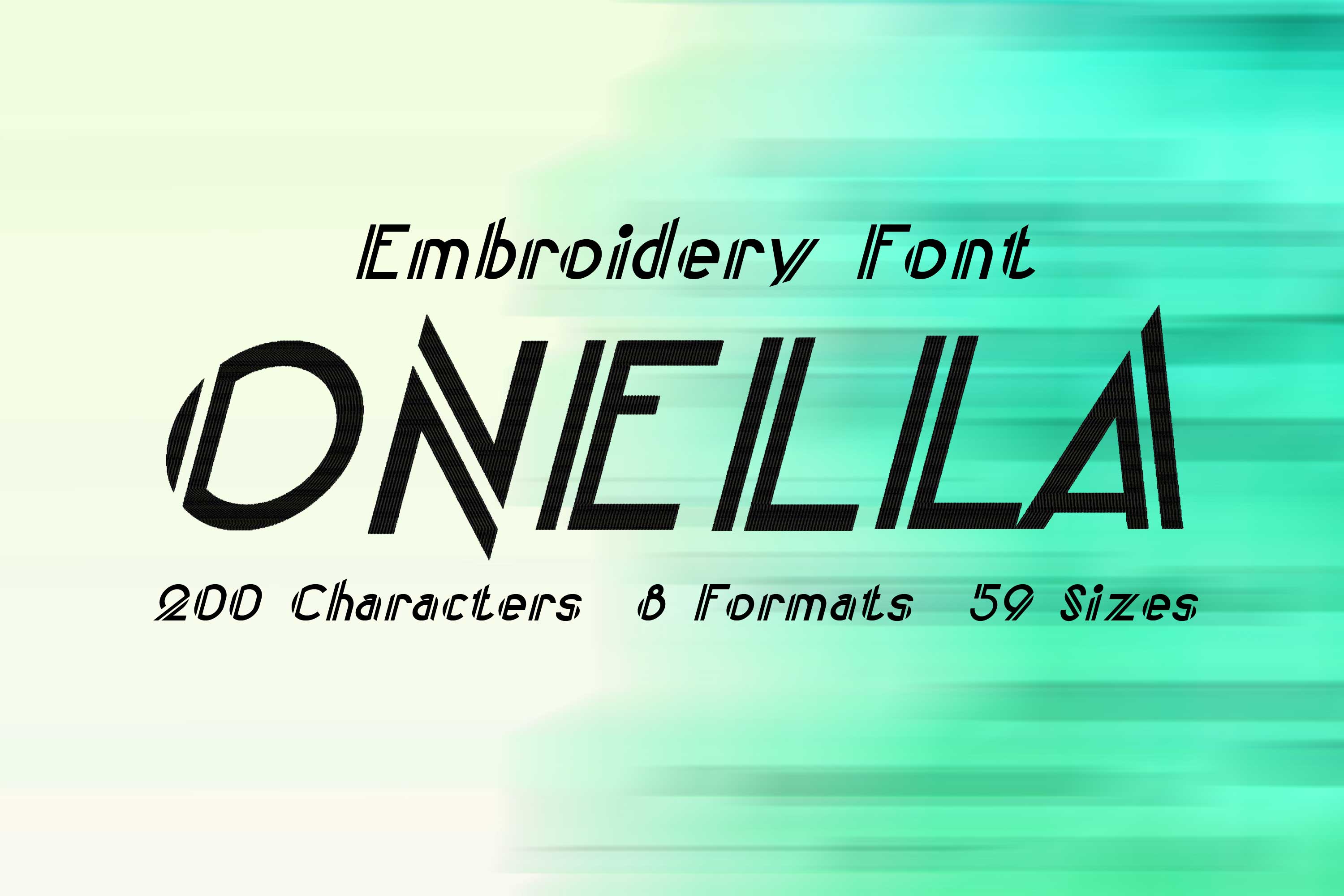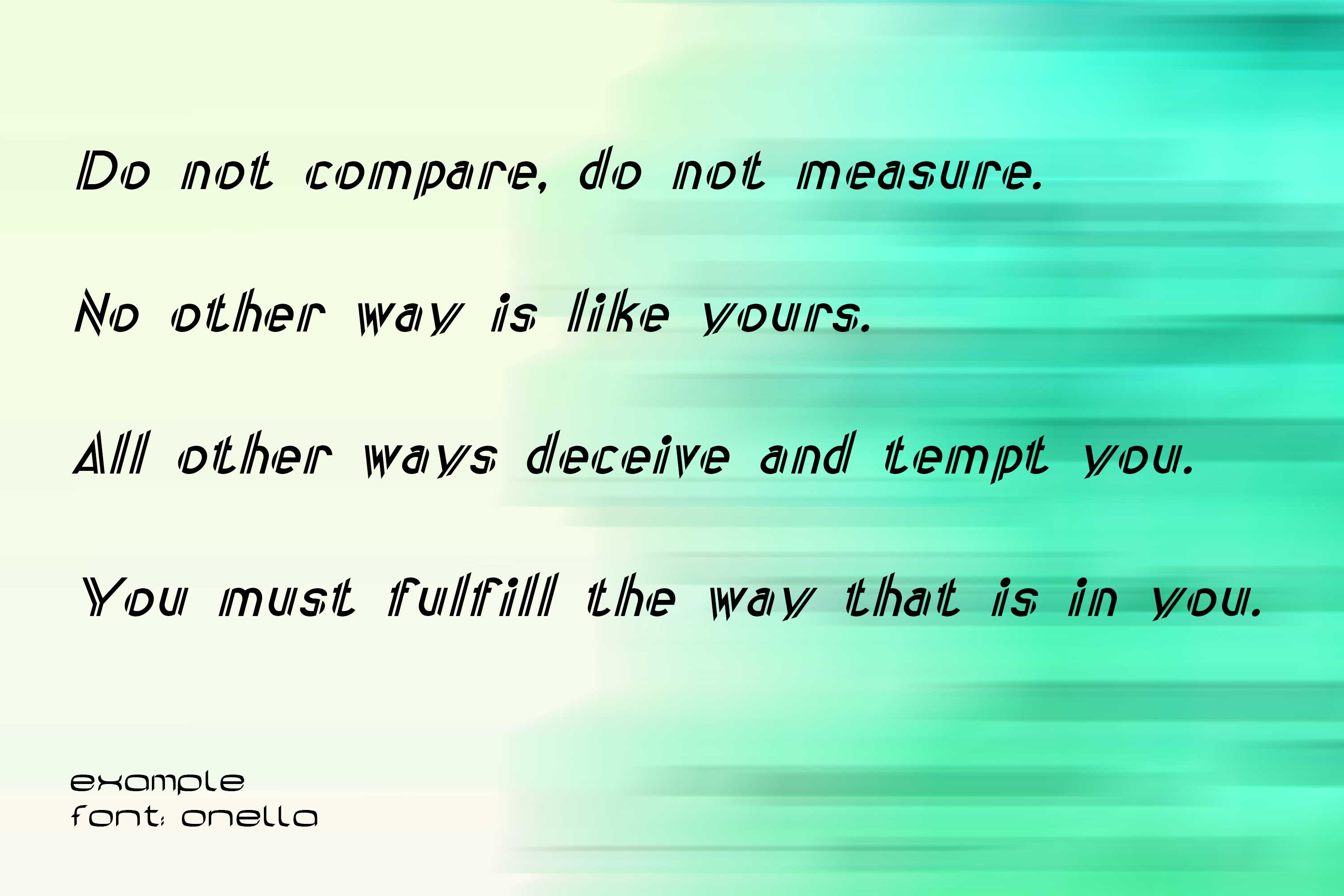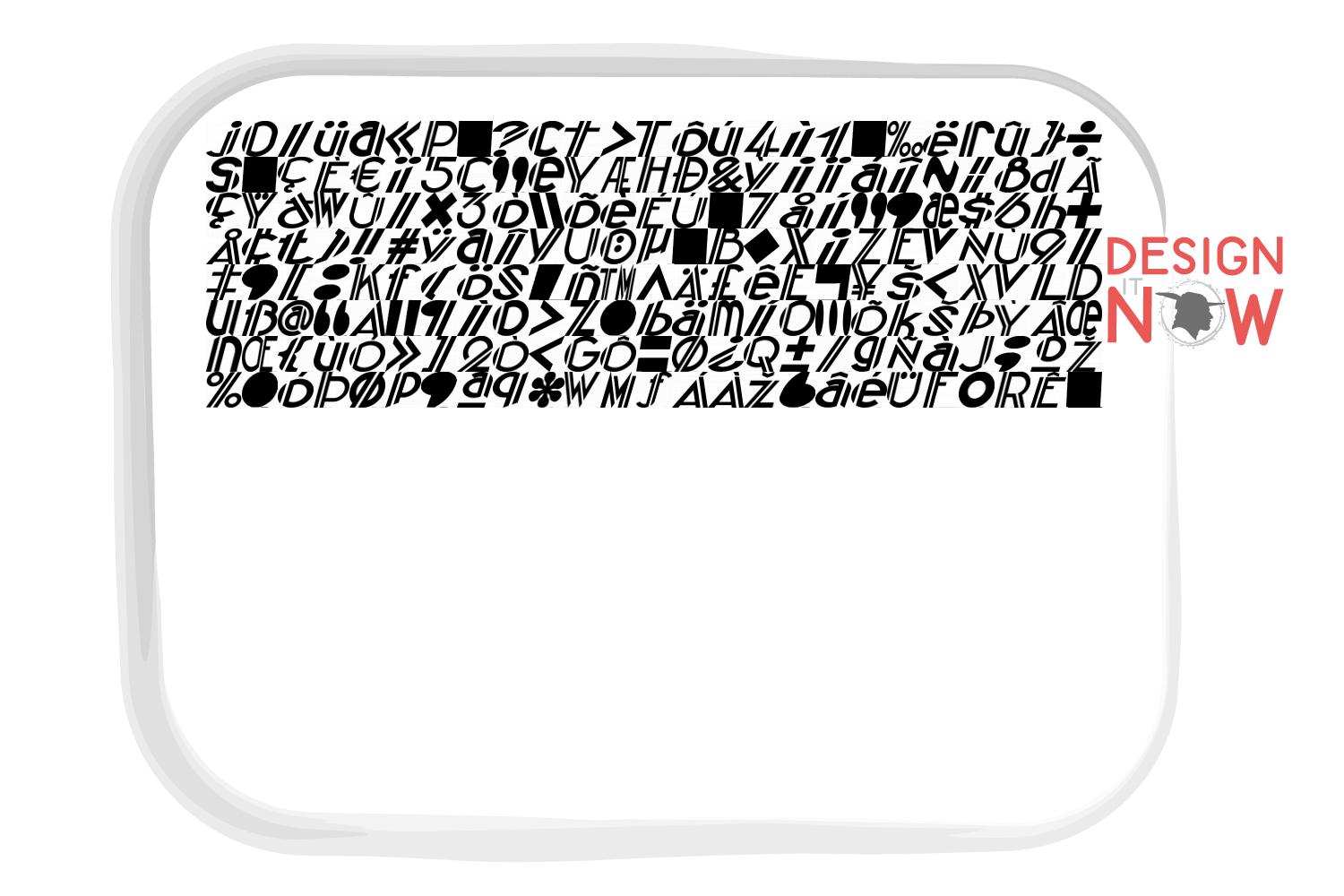 Onella Lined Italic Typeface
Download the file to your local hard disk of your computer. Unzip the file to your local hard disk using a suitable program, e.g. : 7Zip.org You can then use the files from the unzipped folder.
This is a downloadable product

Unlimited access
US$1.49*
%
US$5.96*
(75% saved)
Product information "Onella Lined Italic Typeface"
The italic typeface or font (italic printing) or italicized text (from the Middle Latin cursivus 'flowing, common', formed into Latin cursare 'to run on and on', which in turn was formed into Latin currere 'to hurry, to run') is a typeface designation in typography for typesetting in which the characters are slanted in the direction of writing. It is used primarily to emphasize text passages. The English term is italics or italic (adjective), last is often used in software.

For this type of font emphasis, a specially designed font style is usually used. In a font family, the italic style is coordinated with the normal style, so that a harmonious typeface is created when the two styles are mixed in a text. While in normal Antiqua, which is perpendicular (recte) to the line, the glyphs are vertical, in an italic typeface they appear to be running, racing - they are slanted, tilted to the right, and may form ligatures. They can also be different in shape from the corresponding non-italic glyphs. Examples of this are the "one-story" form ɑ of the lowercase letter a or the descender in the lowercase letter f (see example at right). Italics do not only exist in the Latin alphabet. Cyrillic script also distinguishes between cursive and upright forms. For fractional typefaces, cursive, as well as bold, type styles are traditionally uncommon. In fracture typesetting, therefore, the blocking type dominates for distinction.

Font is a set of characters designed in a specific typeface and realized according to the respective technical conditions. It is used for text creation and processing, typesetting and printing, and forms the basis of typography. A typesetting font consists of individual characters, the glyphs: usually lowercase letters, uppercase letters, umlauts, accented characters, numerals, ligatures, punctuation marks, special characters and small caps. These are assembled manually, by machine or electronically to form words, lines and more complex orders.

The scope of such a character set depends on the technology and the intended application radius of a typesetting font. The functional efficiency of the characters of a typesetting script requires, in the case of Western European alphabetic scripts, that they are arranged horizontally, in neighborhood with other characters of the inventory, according to a uniform rhythmic and stylistic principle. Only then can they be combined into a coherent, graphically balanced typeface.

The form of typefaces in general, and that of typesetting in particular, is characterized by two different modes of access: Reading and seeing (in the sense of looking). These are due to the "double character of writing." Writing is both abstract (semantic level) and sensuously concrete (semiotic level). In routine reading, attention is focused on the abstract side of writing. Records in alphabetical writing are not deciphered letter by letter, but word and line outlines are grasped holistically by means of eye jumps (saccades). In the process, details of the form of the written image escape attention, recede into the background, and are not registered or are invisible.

Product Number:
F00399

Product Name:
Onella

This design comes with the following sizes:
from 0.750" to 8" in steps of 0.125"

200 Characters

59 Sizes


8 Formats
The following formats are included in the file you will receive: .DST .EXP .JEF .PES .VP3 .XXX .PEC .U01
You MUST have an embroidery machine and the software needed to transfer it from your computer to the machine to use this file. This listing is for the machine file only - not a finished item.

Onella Lined Italic Typeface Machine Embroidery Font Design, Embroidery Pattern, Font Design, Downloadable Fonts, Alphabet Design, Typography Design, Typeface, Letter Style, Unique Digital Supplies For Embroidery Machines