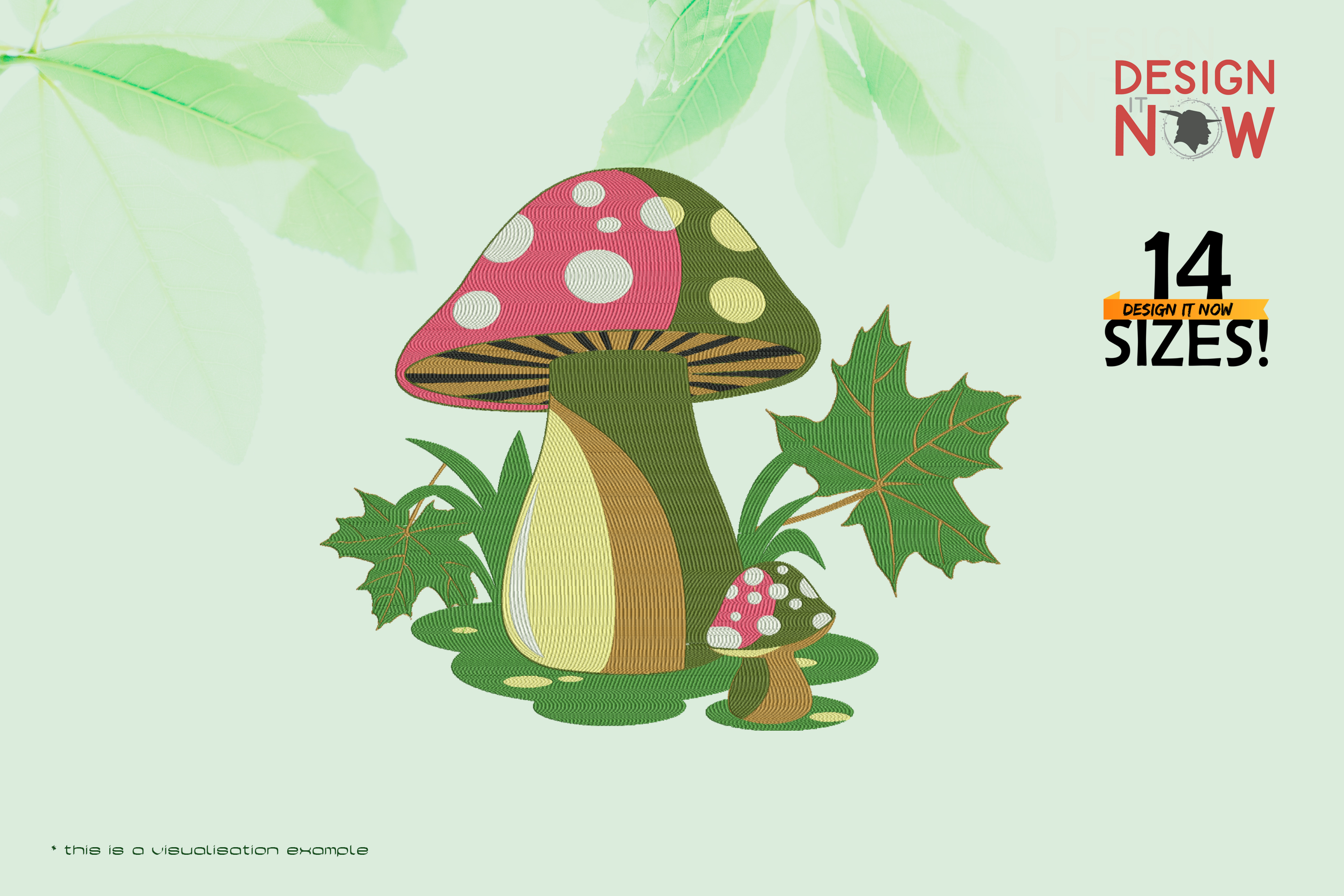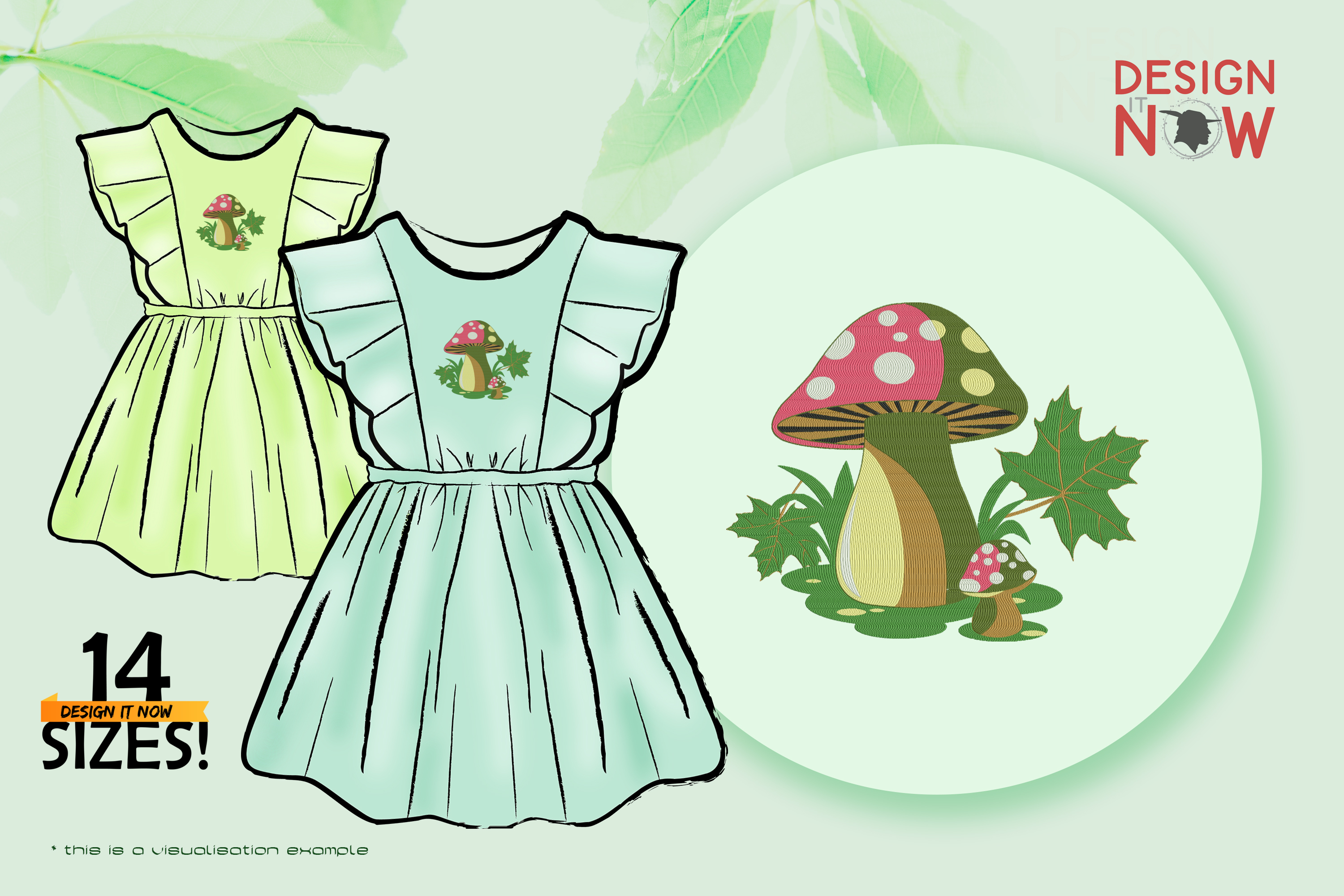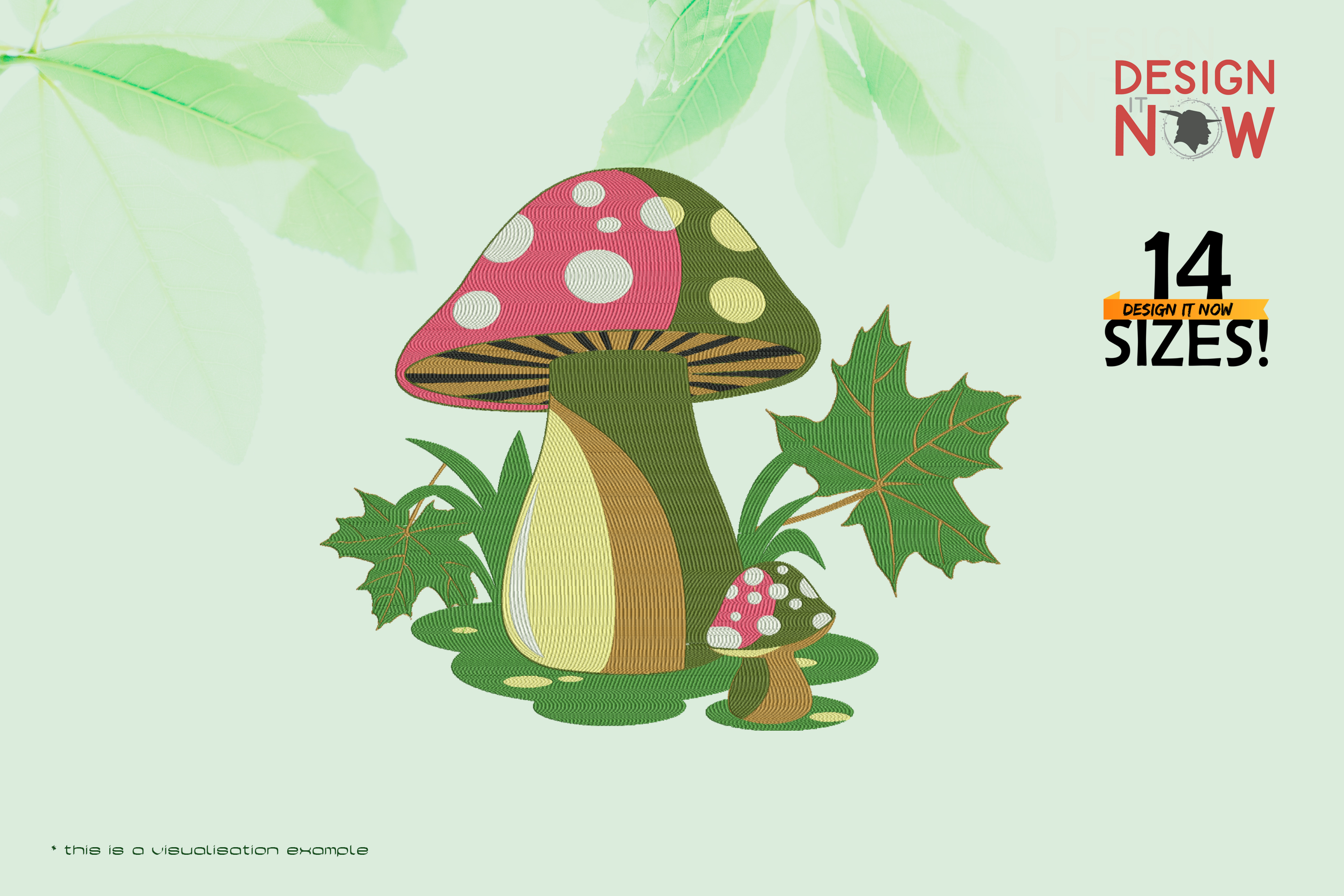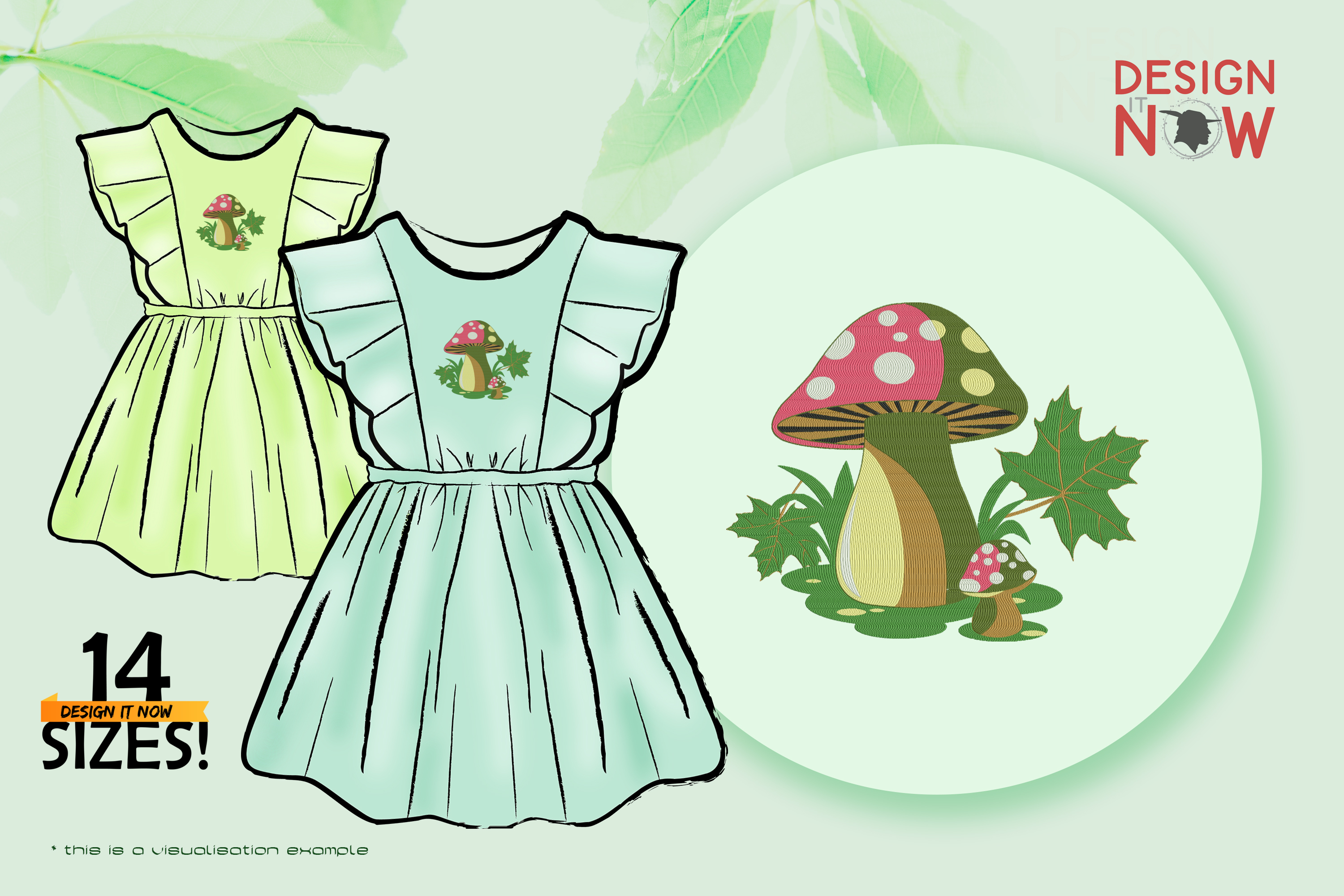 US$1.10*
%
US$4.40*
(75% saved)
Product information "Mushroom Toadstool"
The fungi (Fungi) form the third major kingdom of eukaryotic organisms along with the animals (Animalia) and the plants (Plantae). Like plants, to which they have long been classified, they are sedentary, but they cannot photosynthesize. Therefore, like animals, they must feed by ingesting organic substances (heterotrophy), but they absorb them in dissolved form from the environment.

According to current knowledge, fungi are more closely related to animals than to plants. They include mainly multicellular organisms such as the stander fungi, but also unicellular organisms such as baker's yeast, as well as coenocytic forms with many cell nuclei but without cellular subdivision. The science that deals with fungi is called mycology.

Product Number:
N08156

Product Name:
mushroom

This design comes with the following sizes:
Size: 6.76"(w) X 5.43"(h) (171.8mm X 138.0mm)
Size: 6.84"(w) X 5.50"(h) (173.8mm X 139.6mm)
Size: 6.88"(w) X 5.53"(h) (174.8mm X 140.4mm)
Size: 7.20"(w) X 5.78"(h) (182.8mm X 146.8mm)
Size: 7.39"(w) X 5.94"(h) (187.8mm X 150.8mm)
Size: 7.98"(w) X 6.41"(h) (202.8mm X 162.8mm)
Size: 8.22"(w) X 6.60"(h) (208.8mm X 167.6mm)
Size: 8.46"(w) X 6.79"(h) (214.8mm X 172.4mm)
Size: 8.85"(w) X 7.10"(h) (224.8mm X 180.4mm)
Size: 8.97"(w) X 7.20"(h) (227.8mm X 183.0mm)
Size: 9.80"(w) X 7.87"(h) (248.8mm X 199.8mm)
Size: 9.83"(w) X 7.90"(h) (249.8mm X 200.6mm)
Size: 11.80"(w) X 9.48"(h) (299.8mm X 240.8mm)
Size: 14.17"(w) X 11.38"(h) (359.8mm X 289.0mm)

The following formats are included in the file you will receive: .DST .EXP .JEF .PES .VP3 .XXX .PEC .U01
You MUST have an embroidery machine and the software needed to transfer it from your computer to the machine to use this file. This listing is for the machine file only - not a finished item.

Mushroom Toadstool Machine Embroidery Design, Forest Life Embroidery Pattern, Nature Designs, Embroidery Art, DIY Project Idea, Unique Digital Supplies For Embroidery Machines