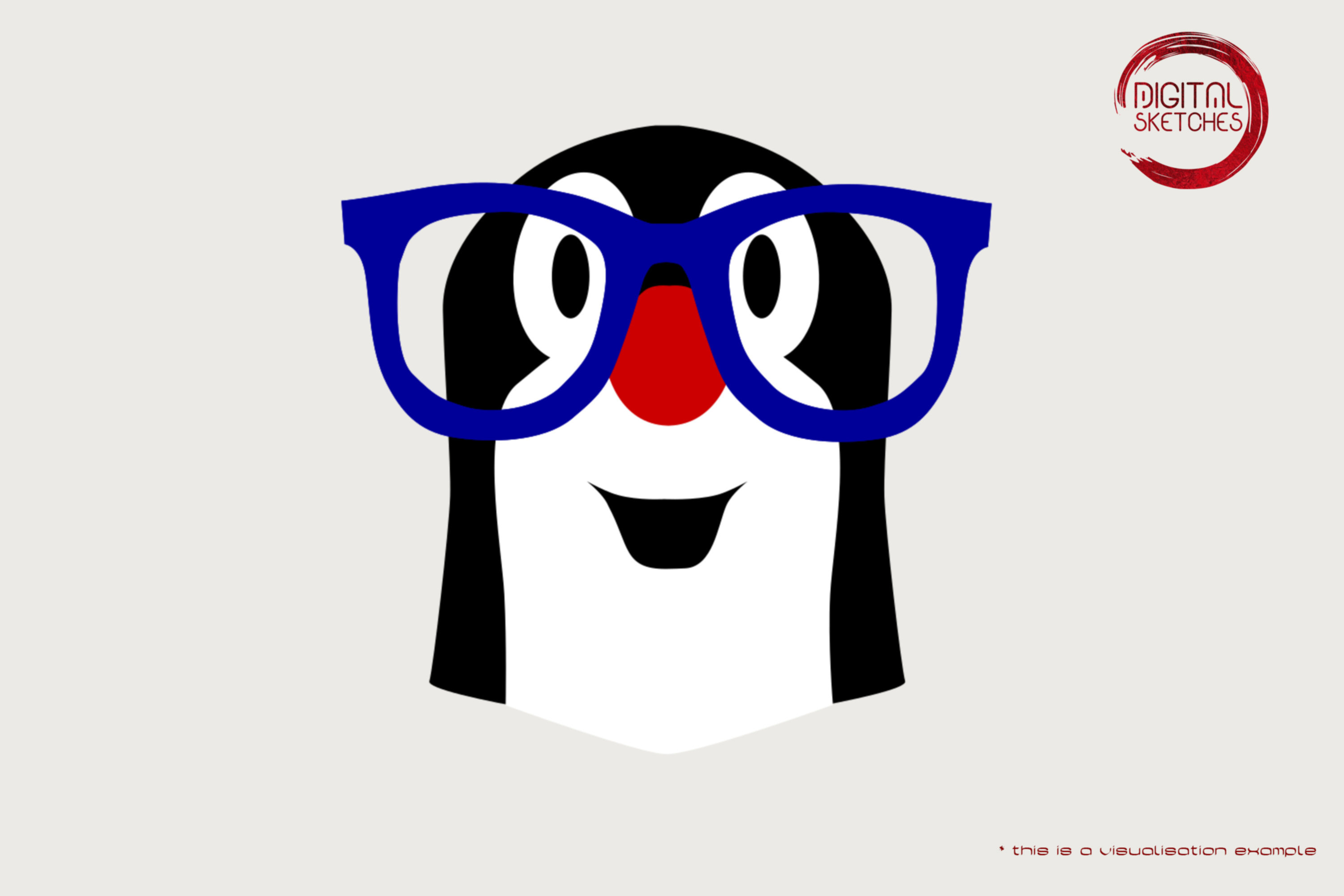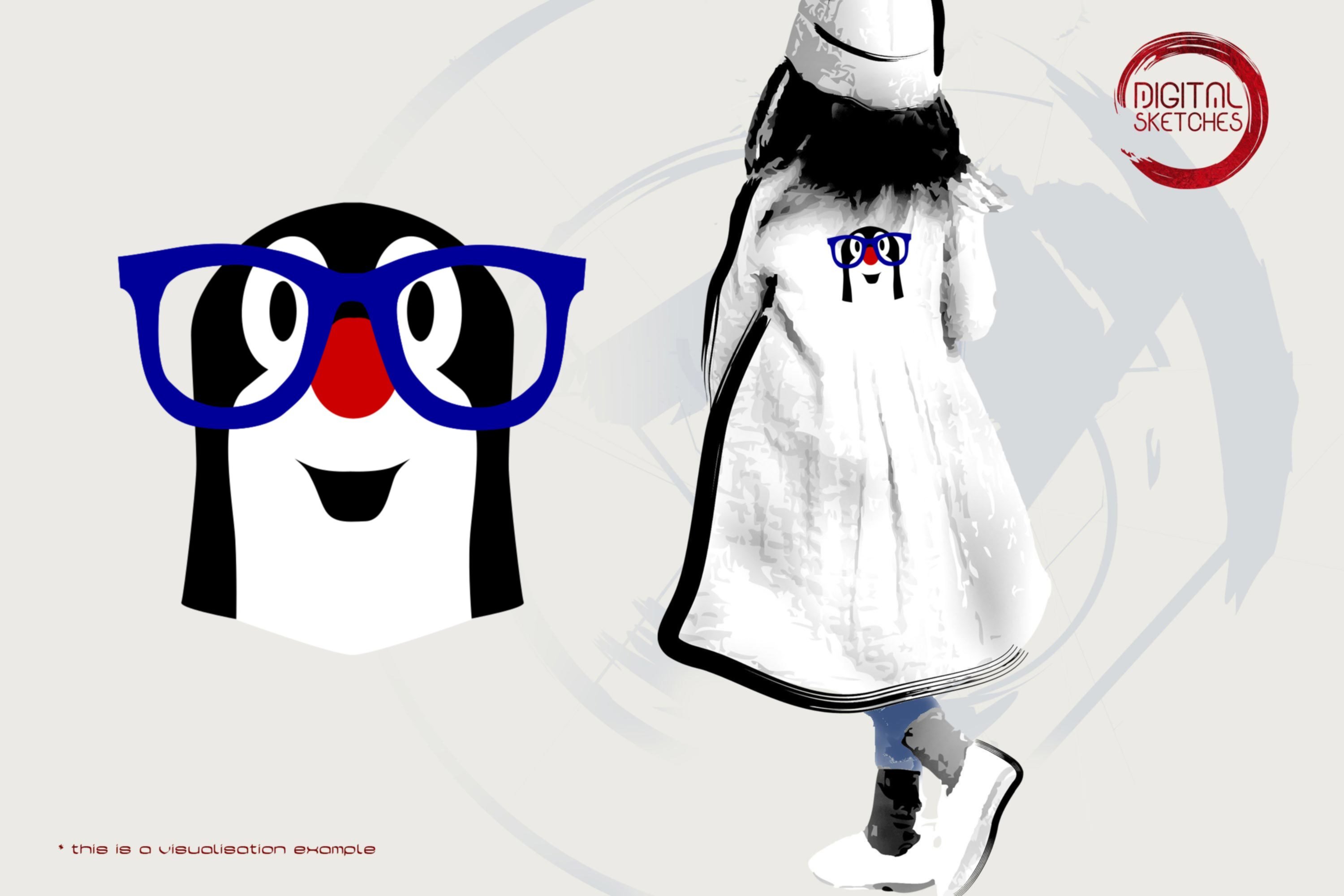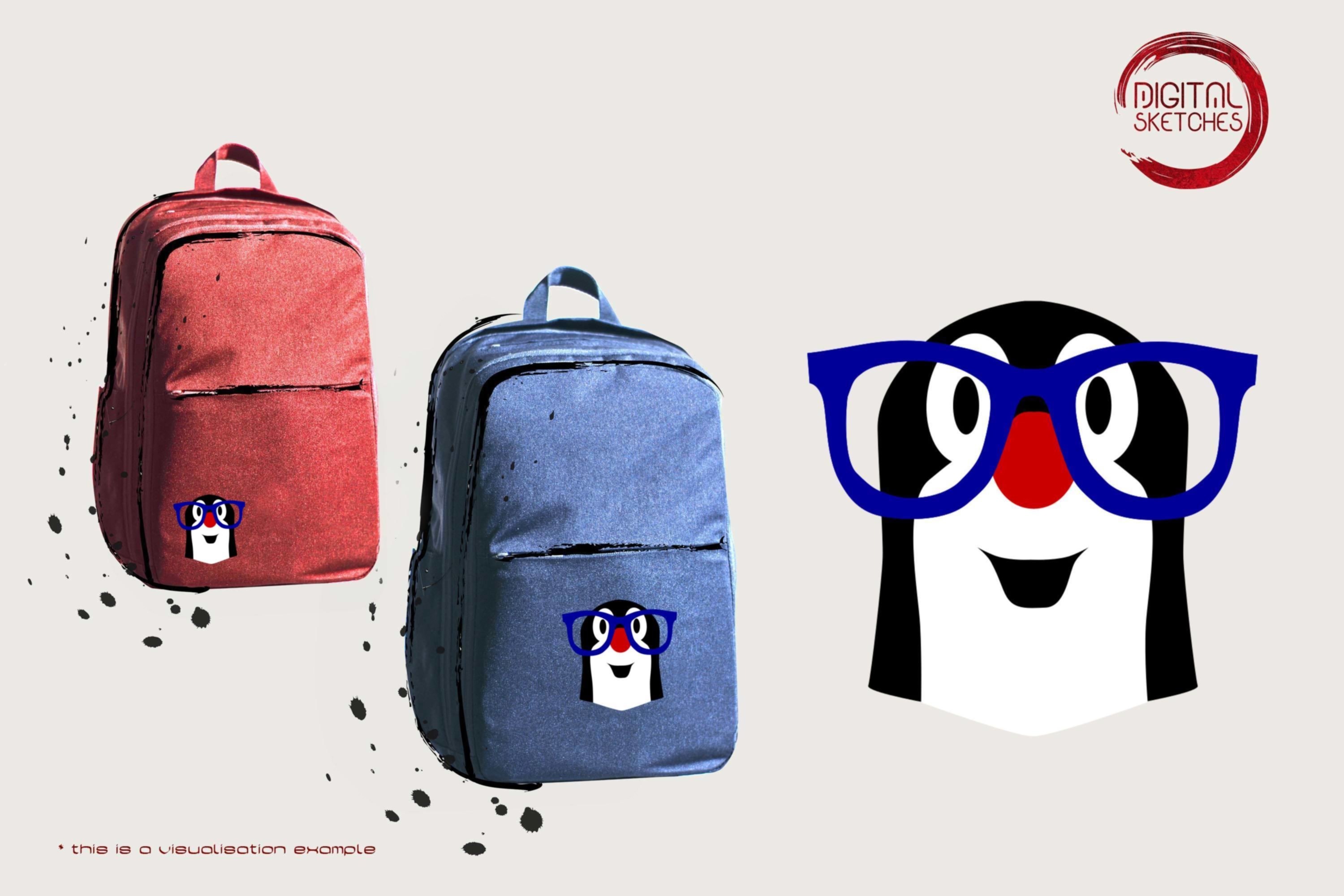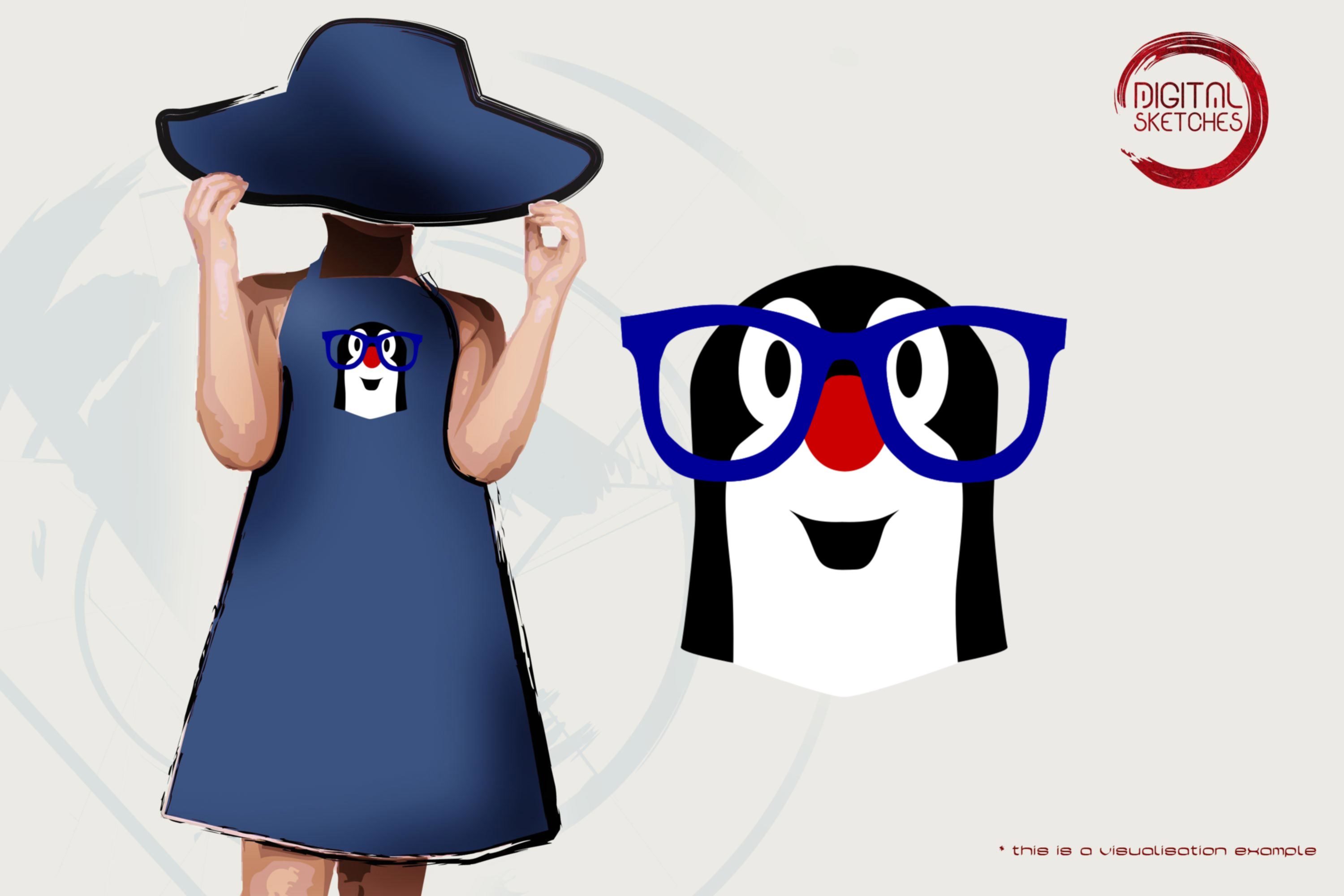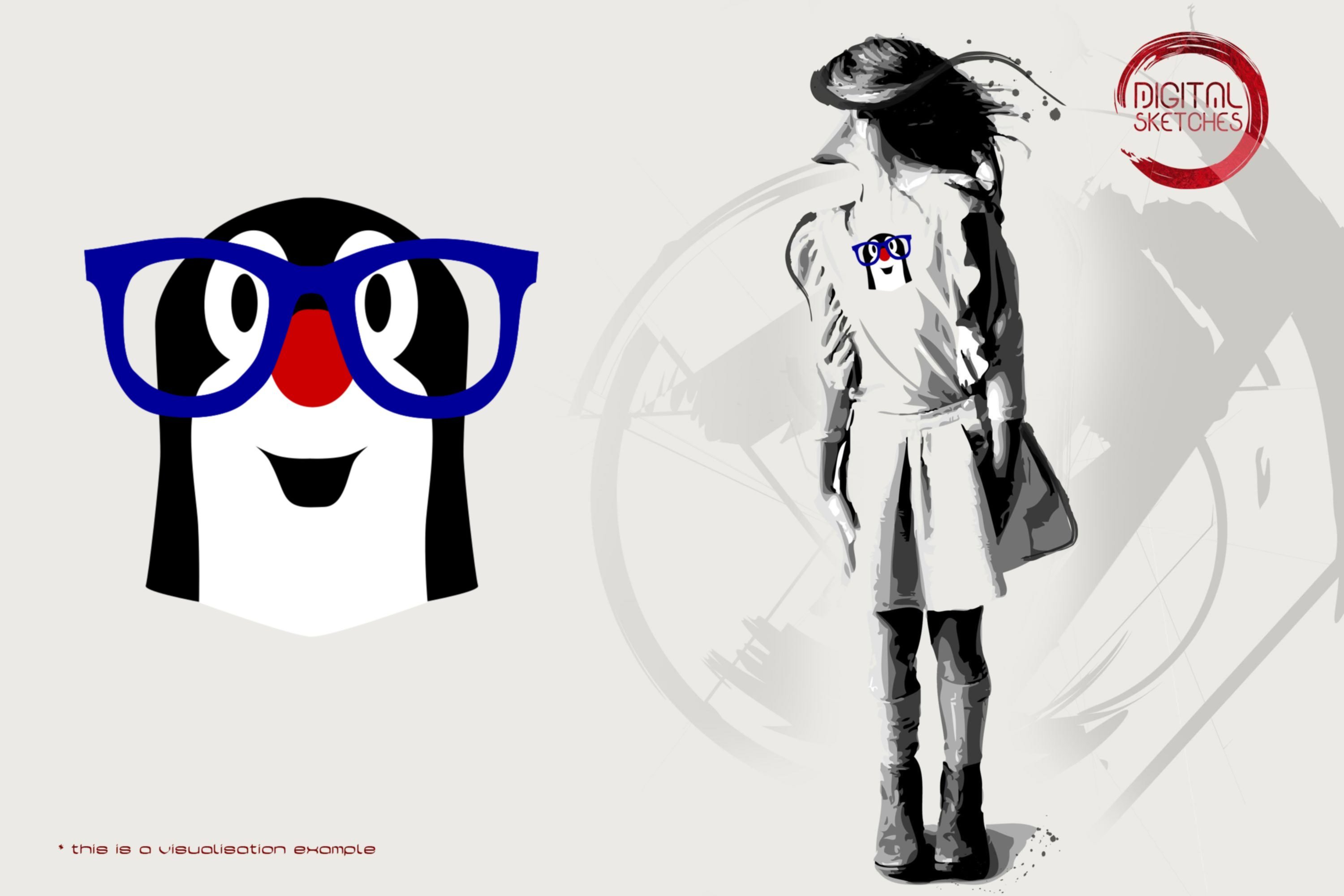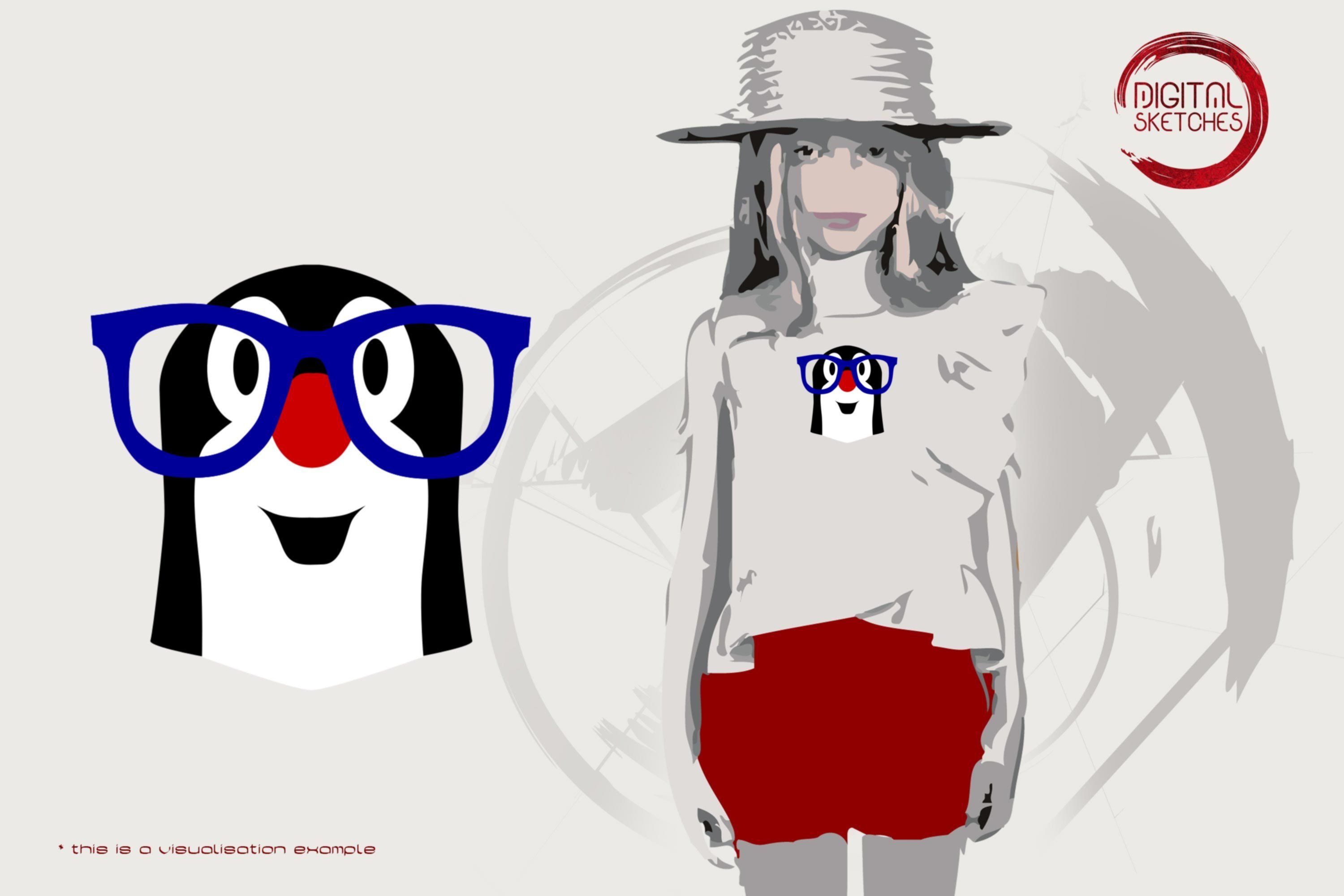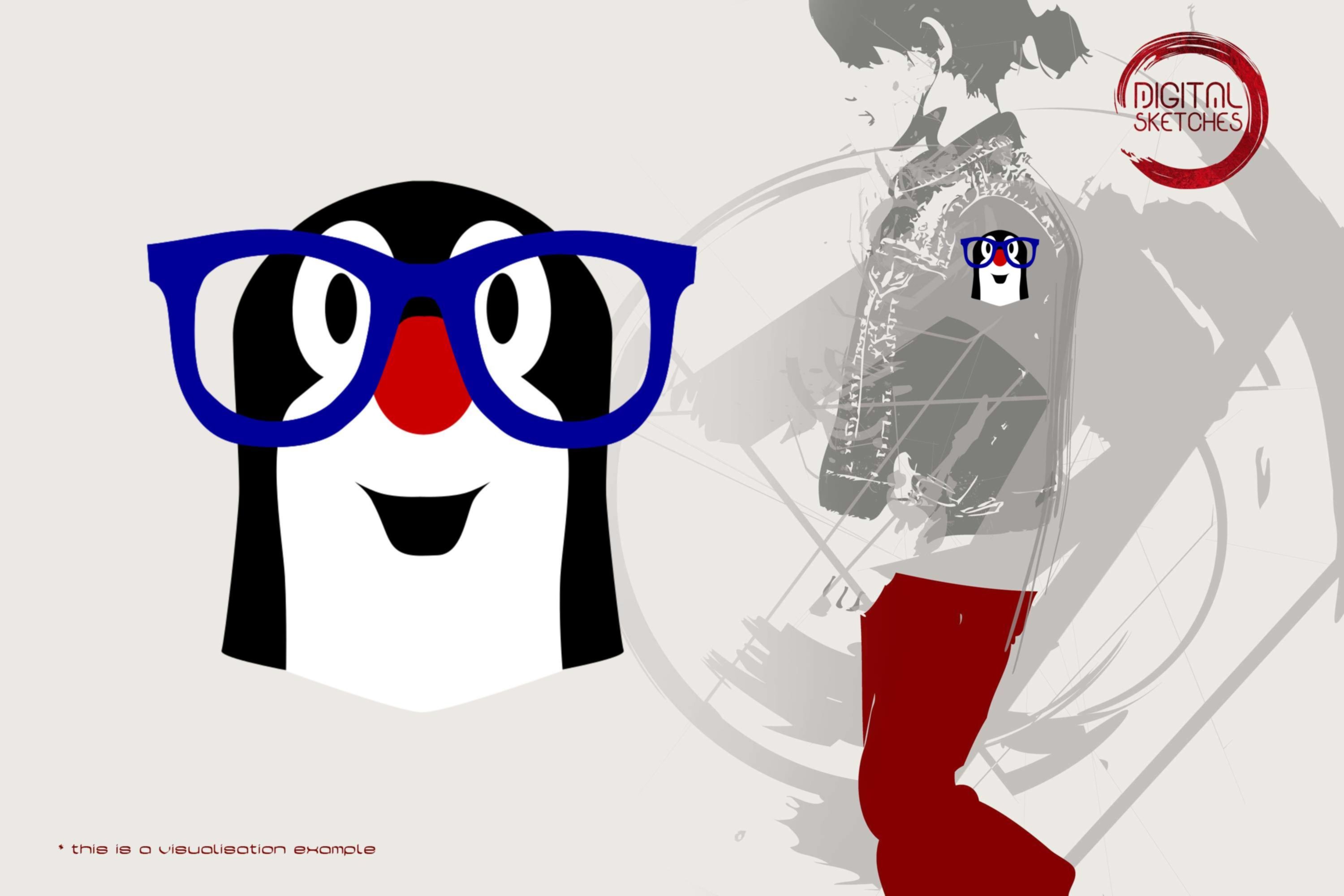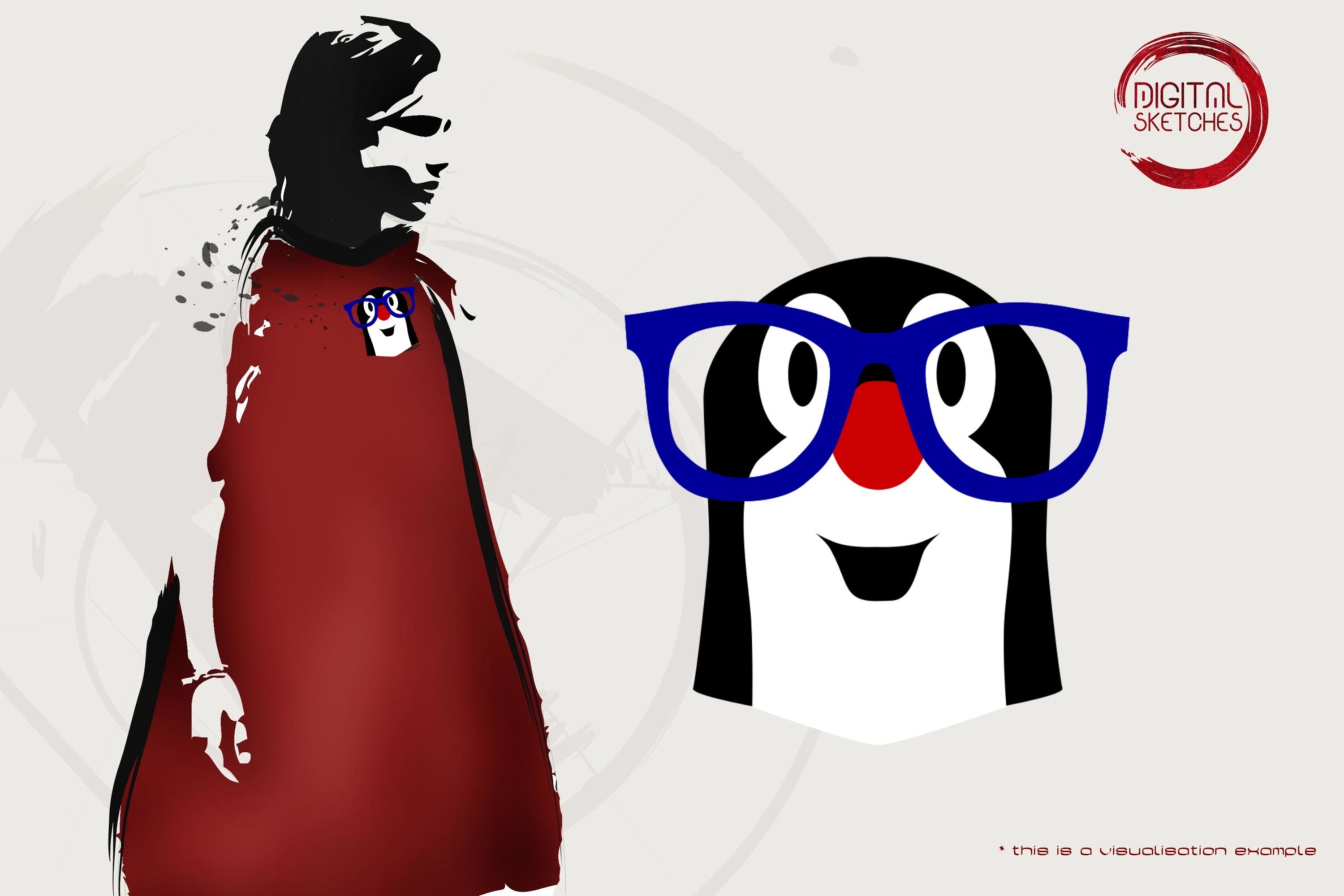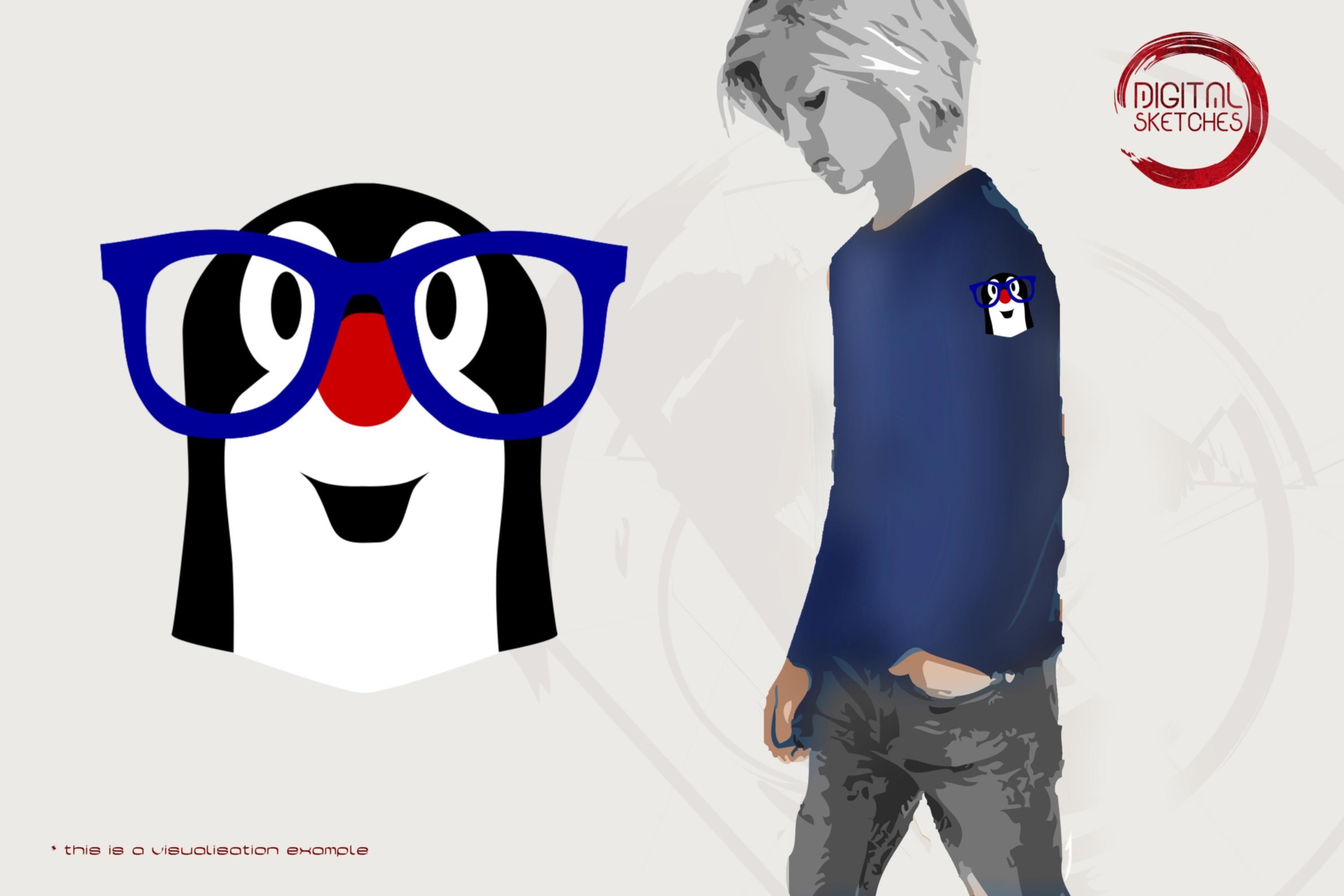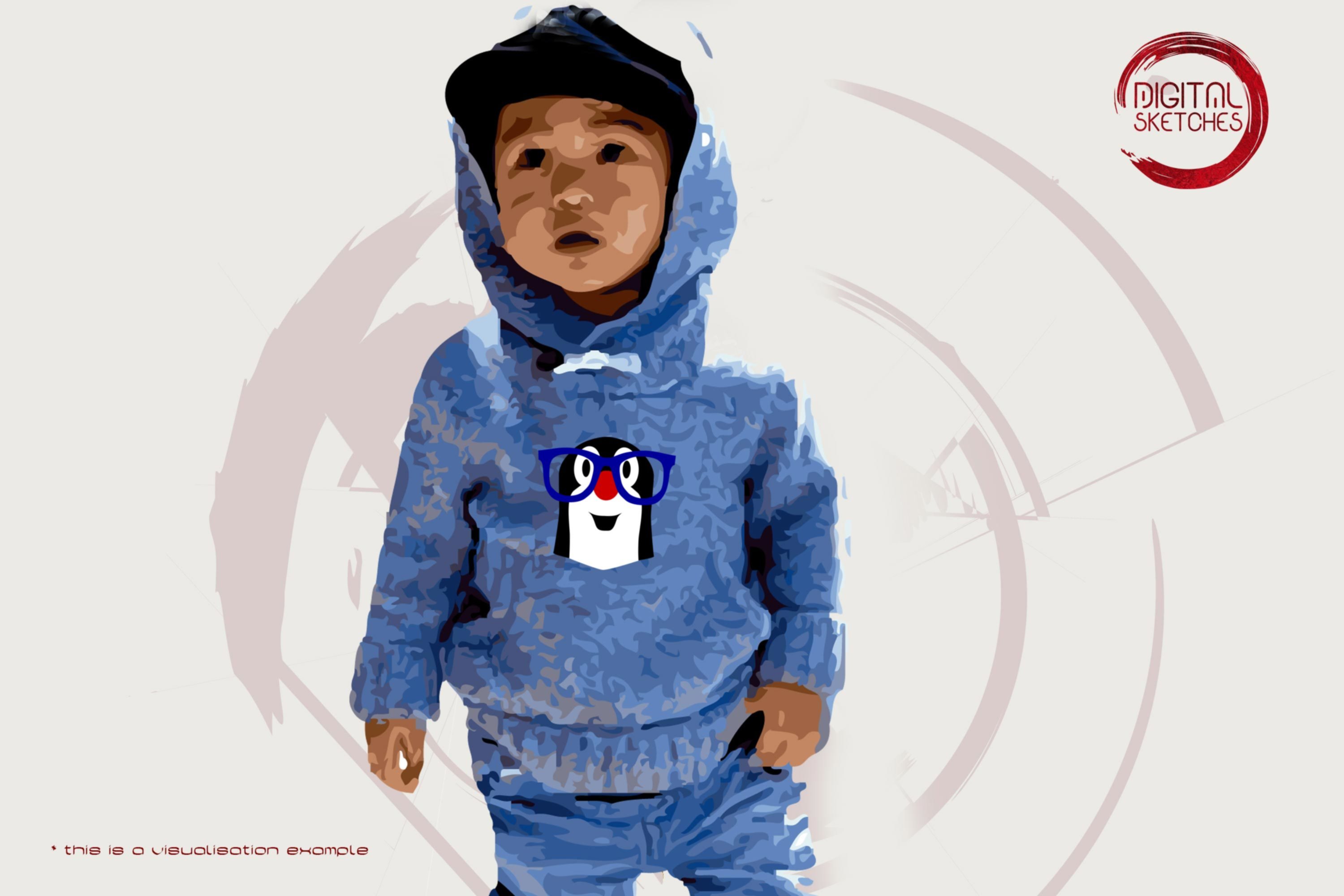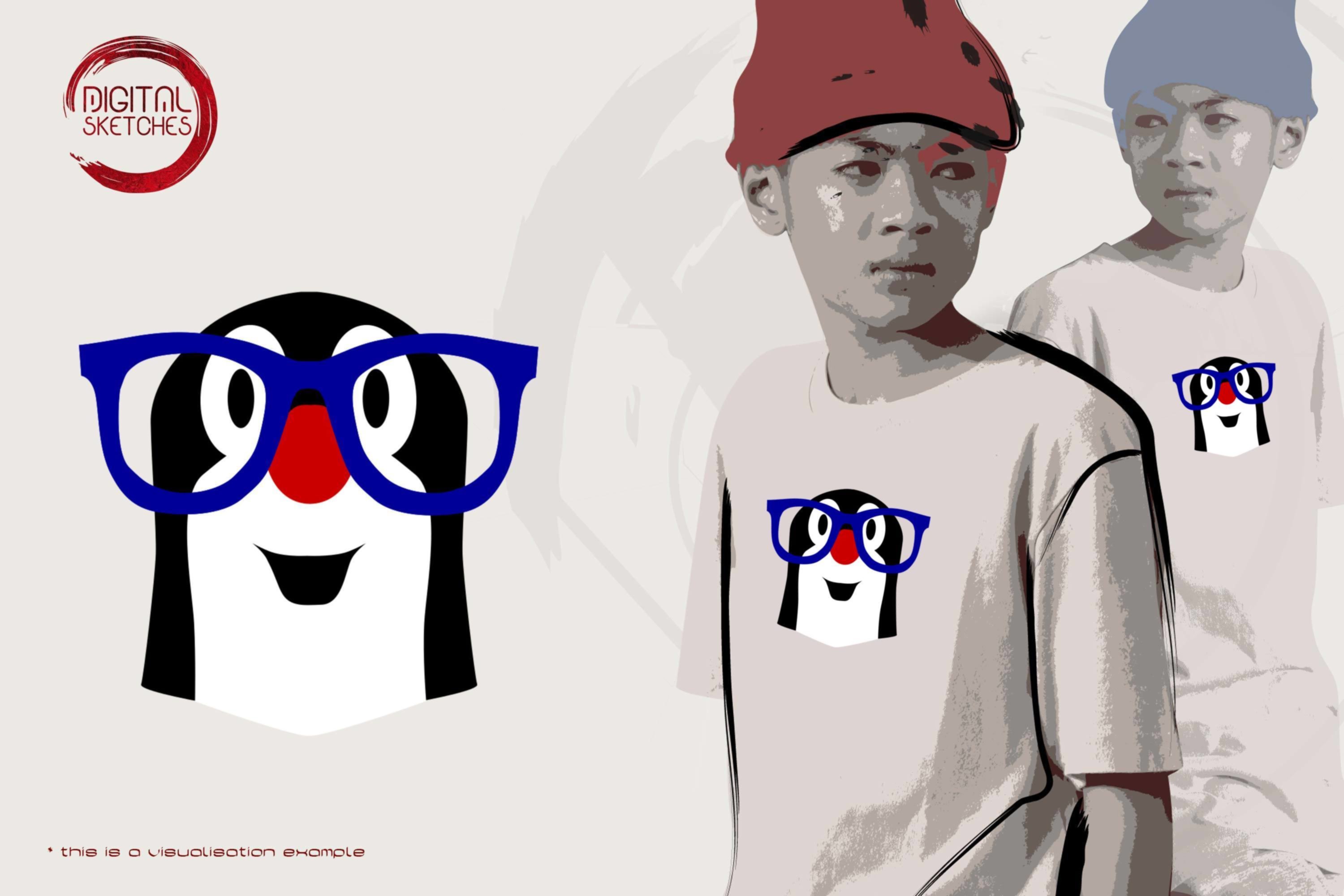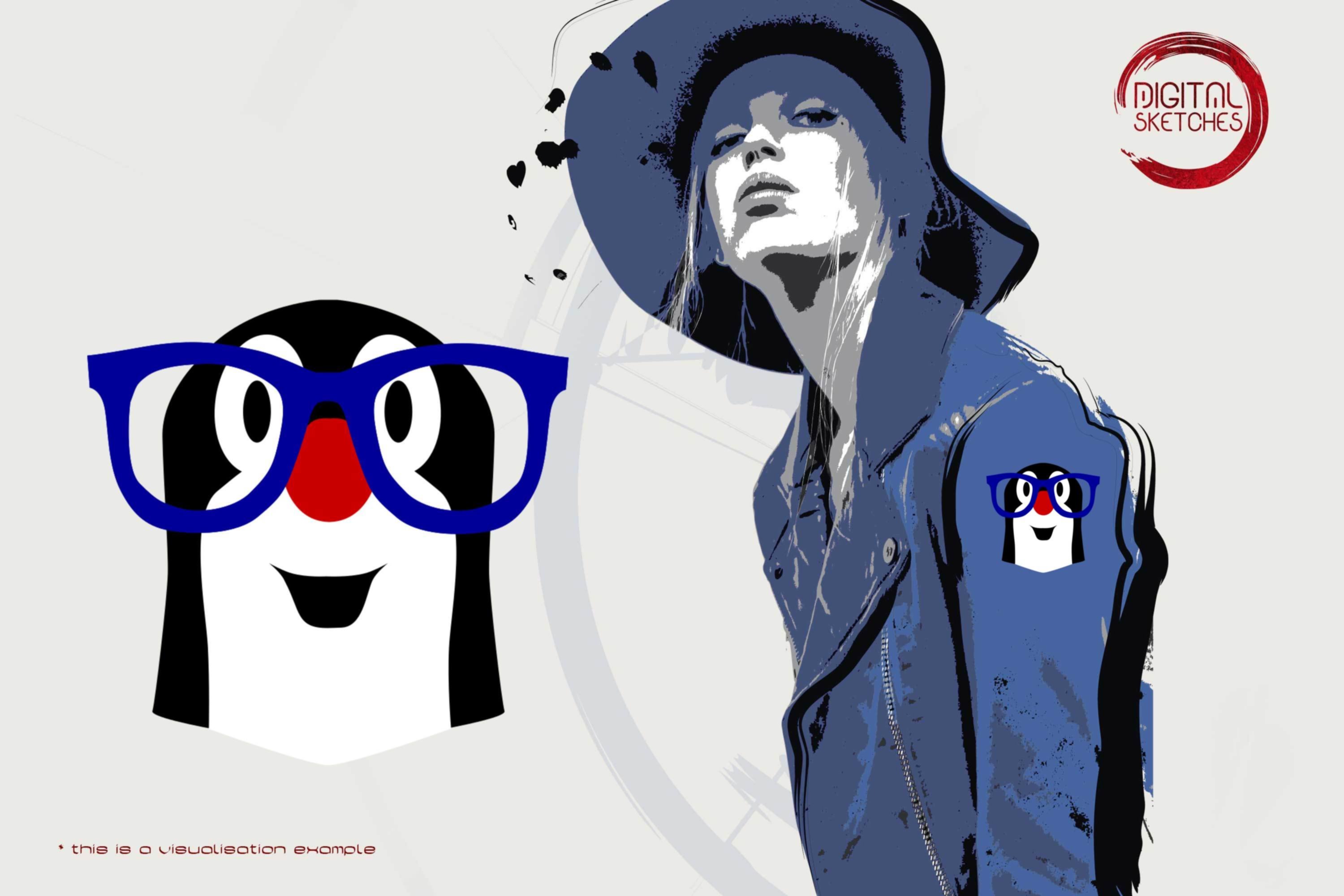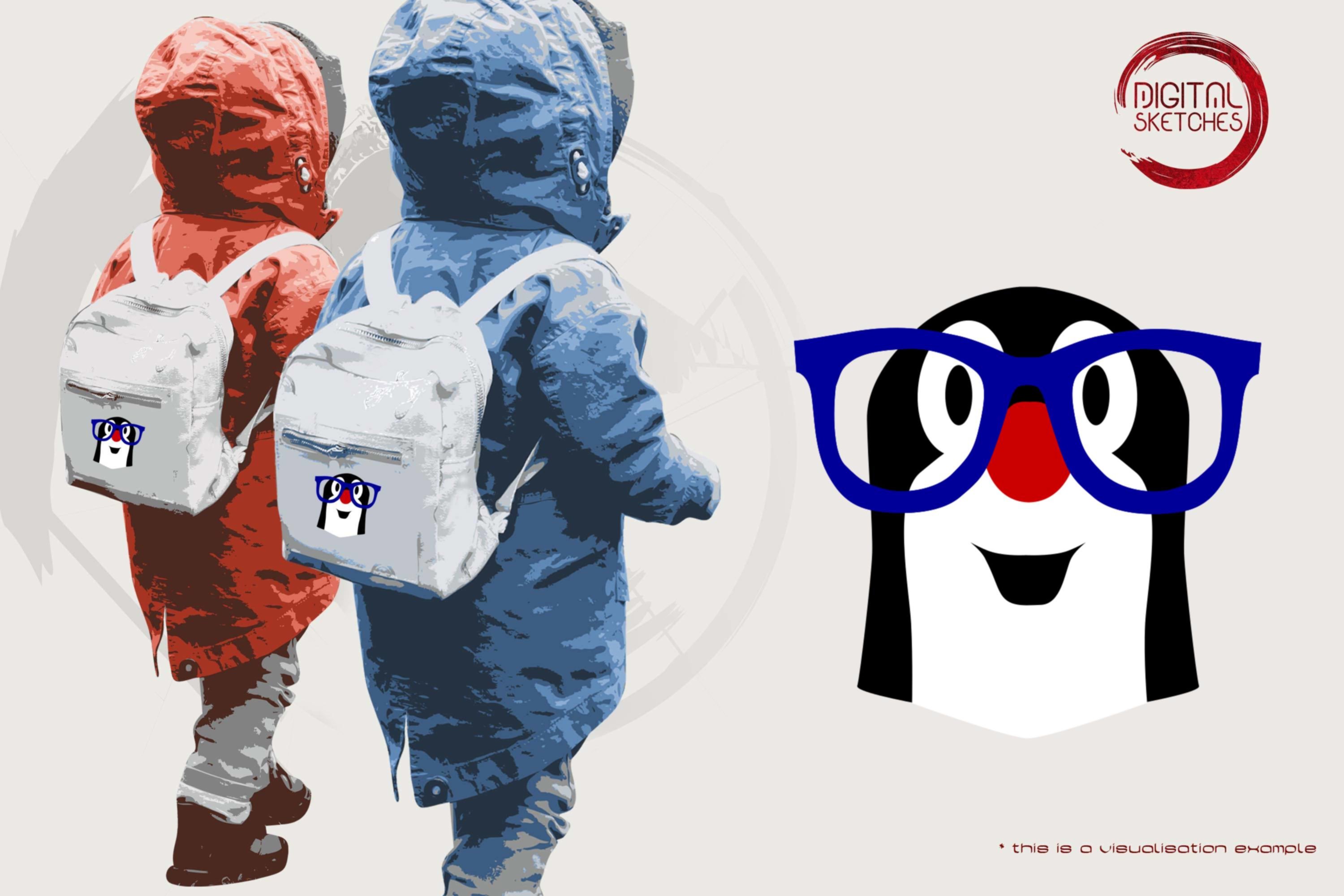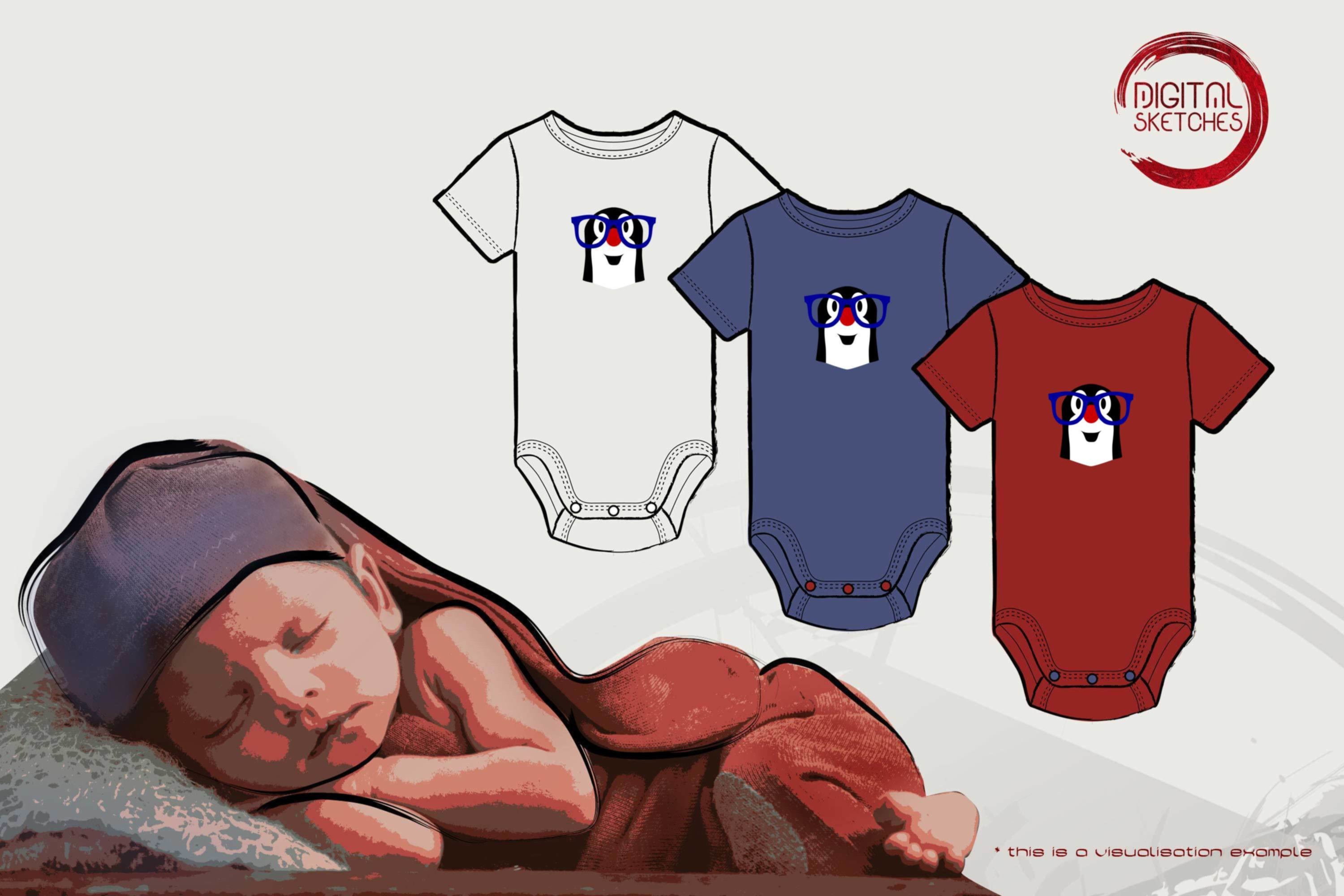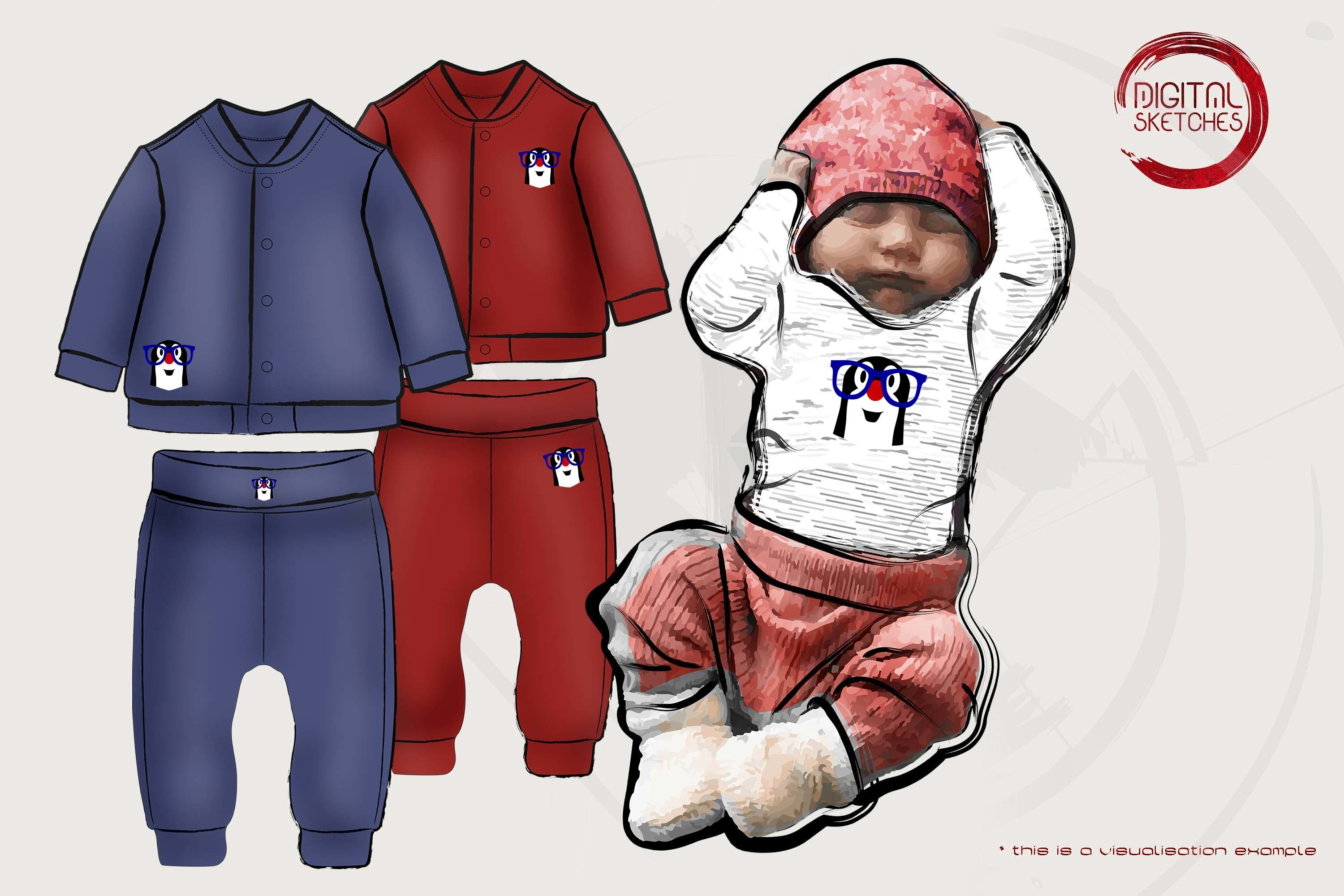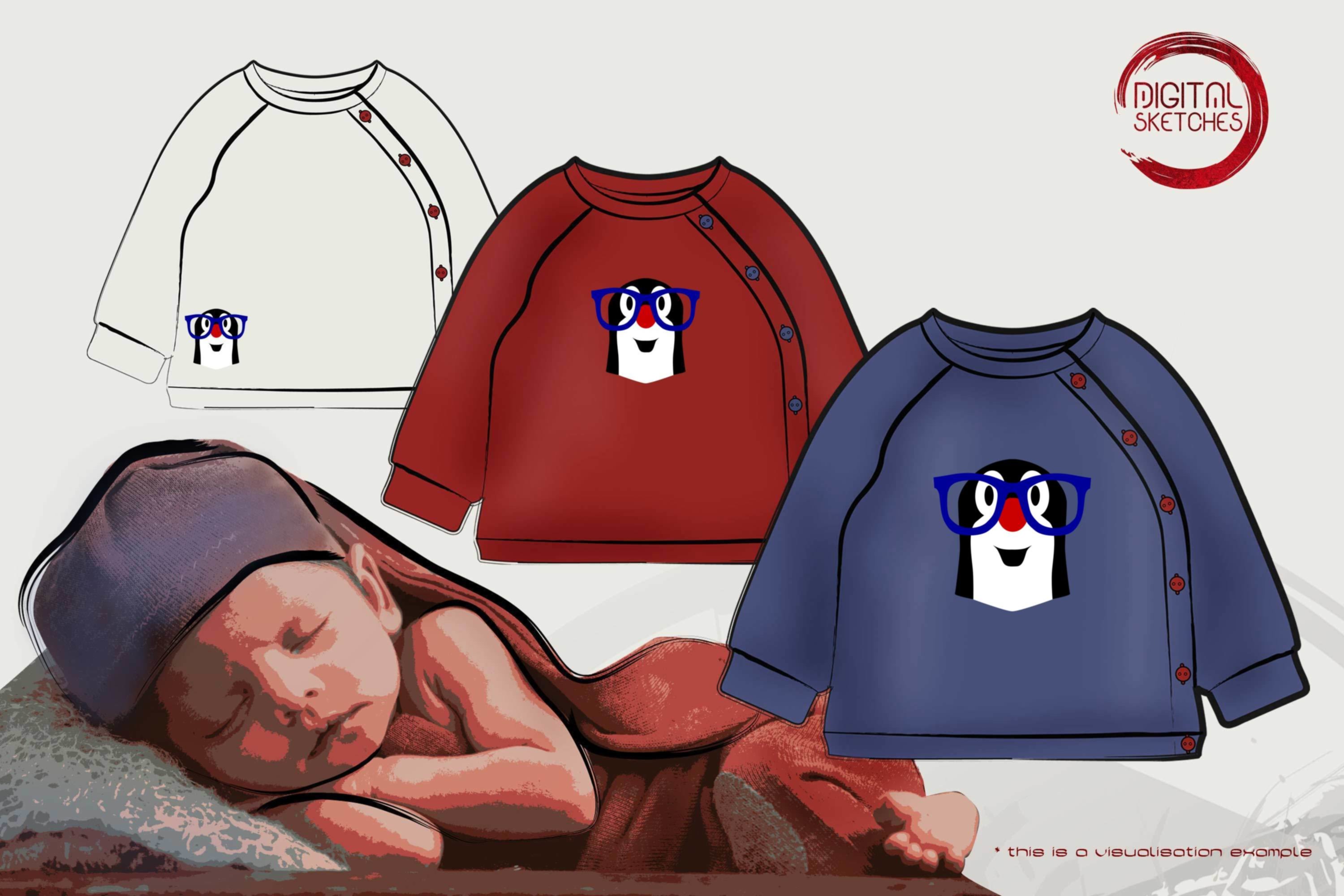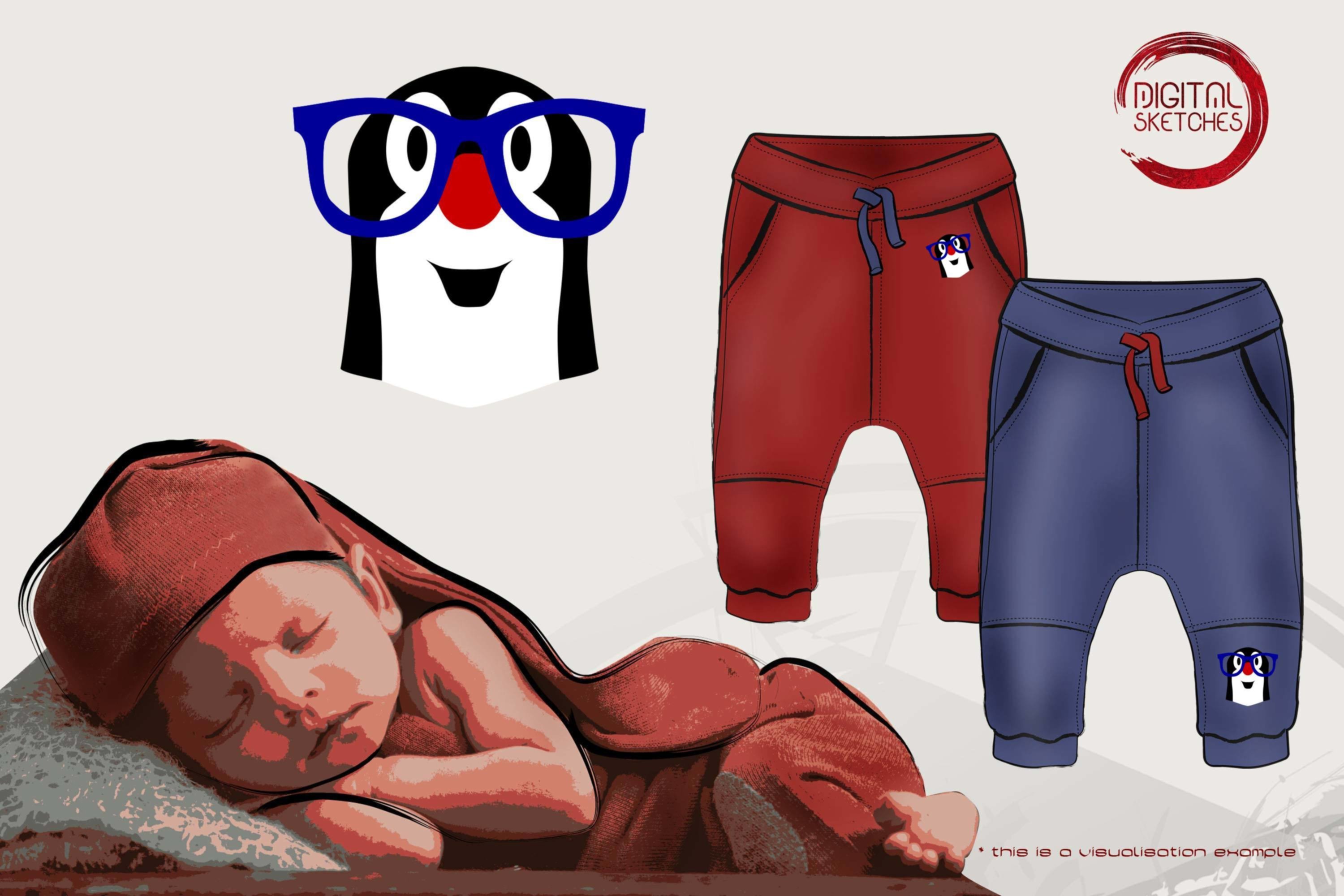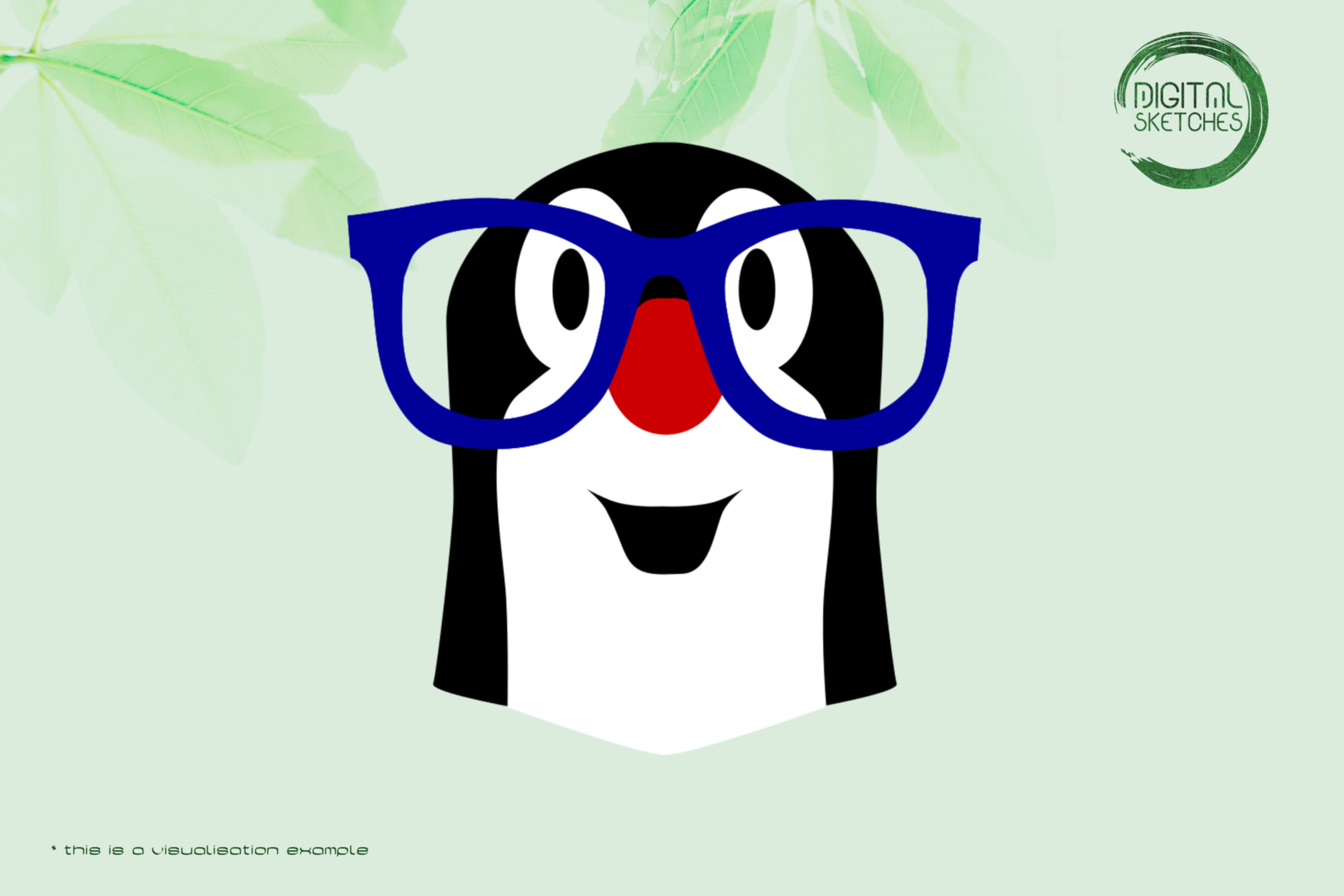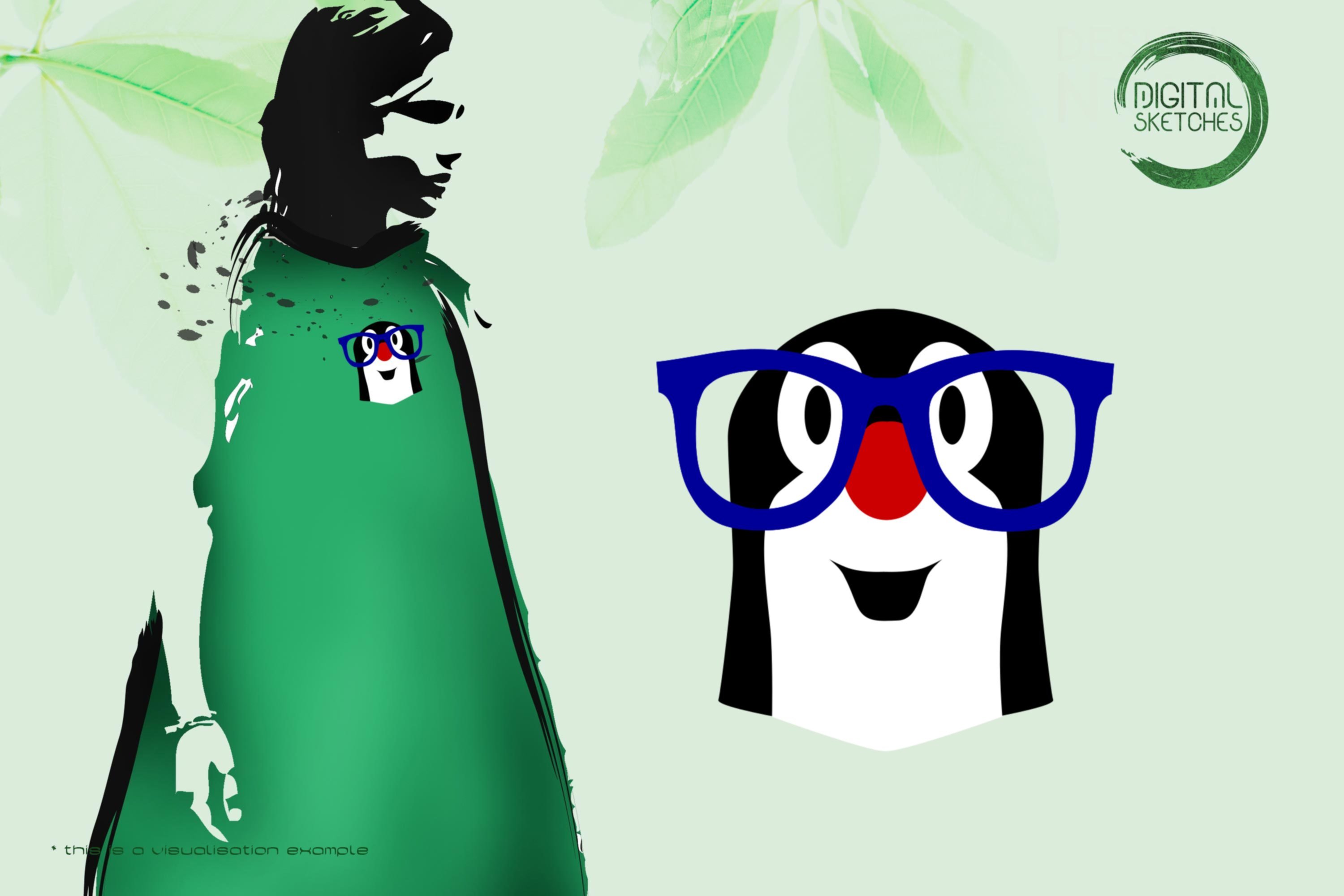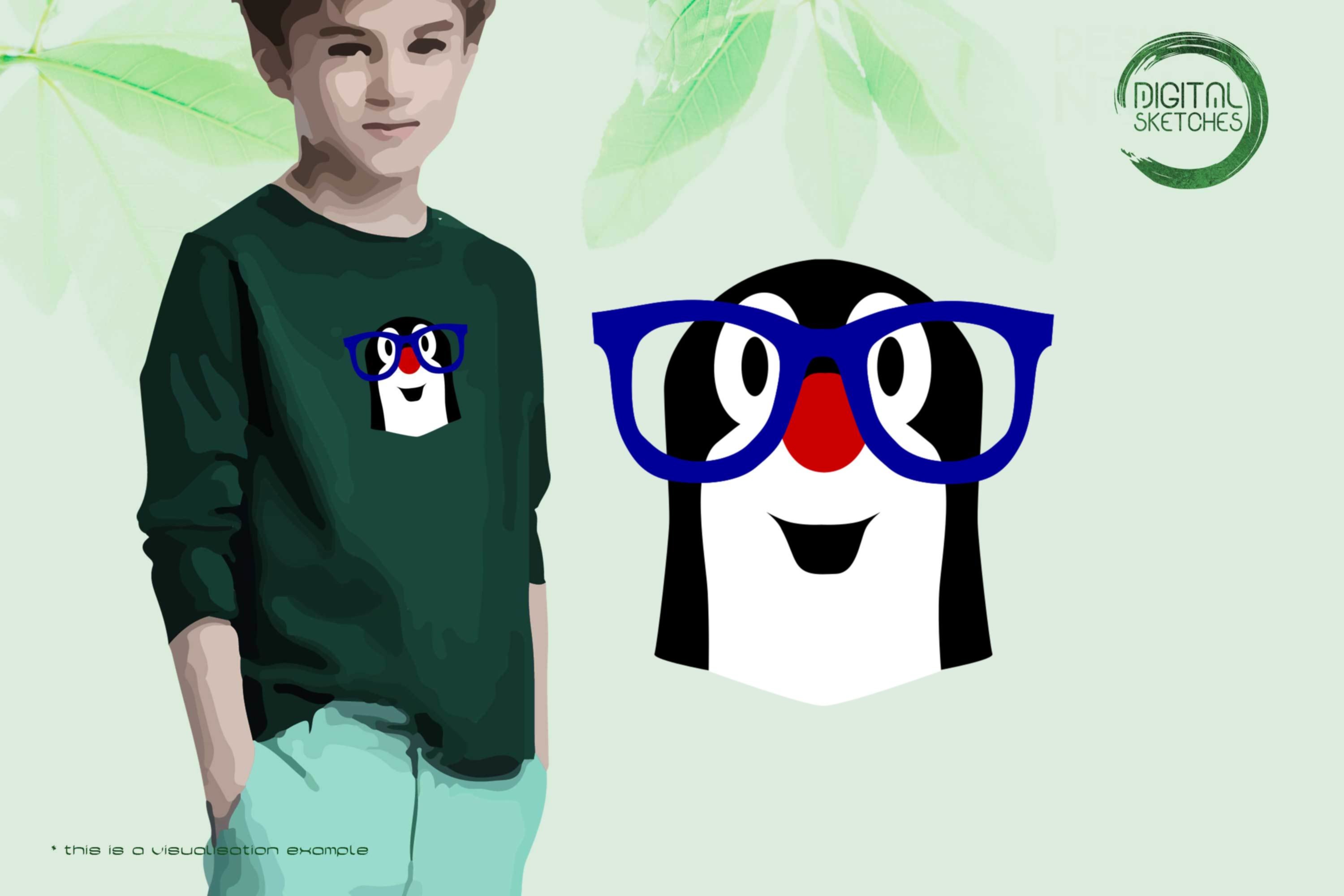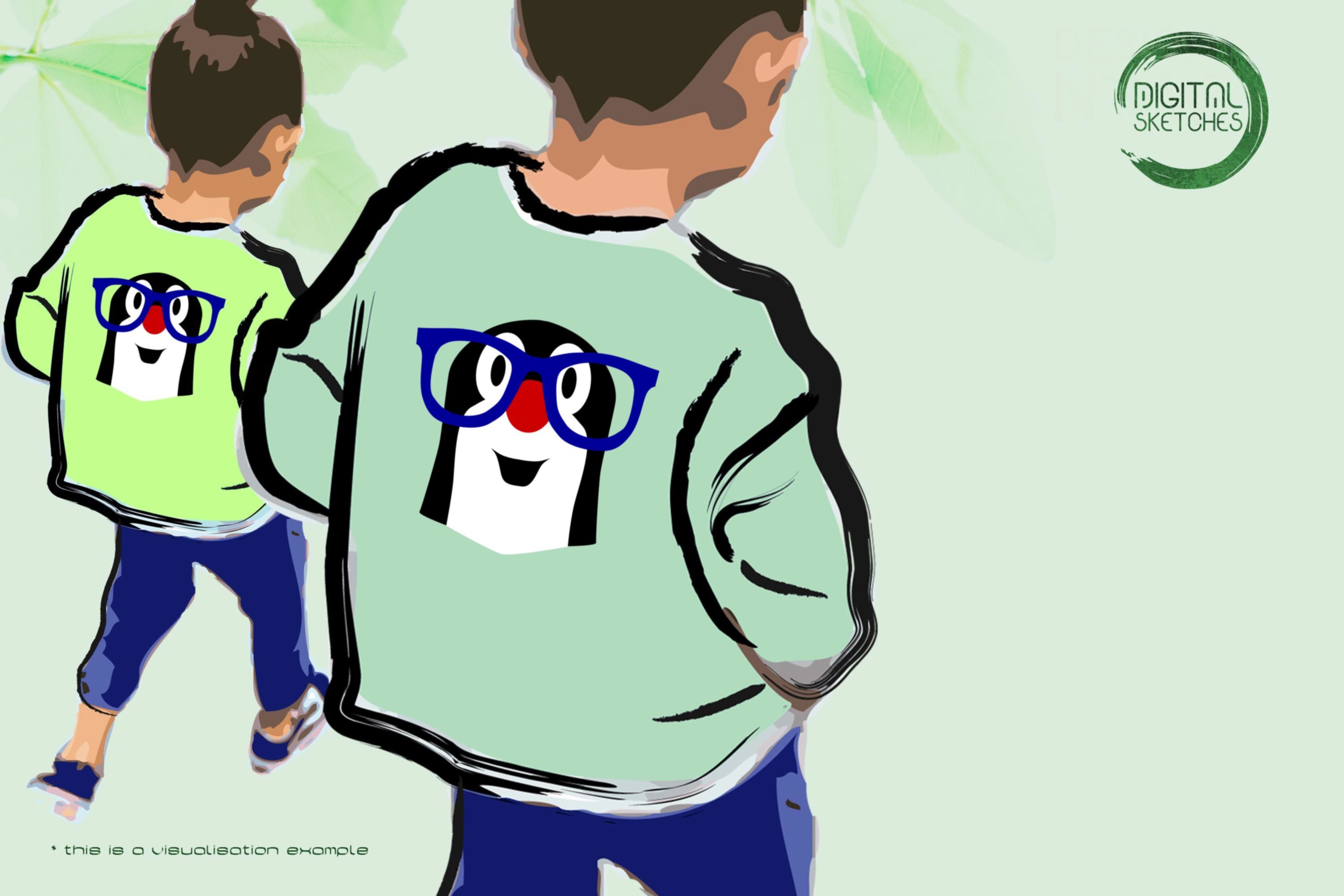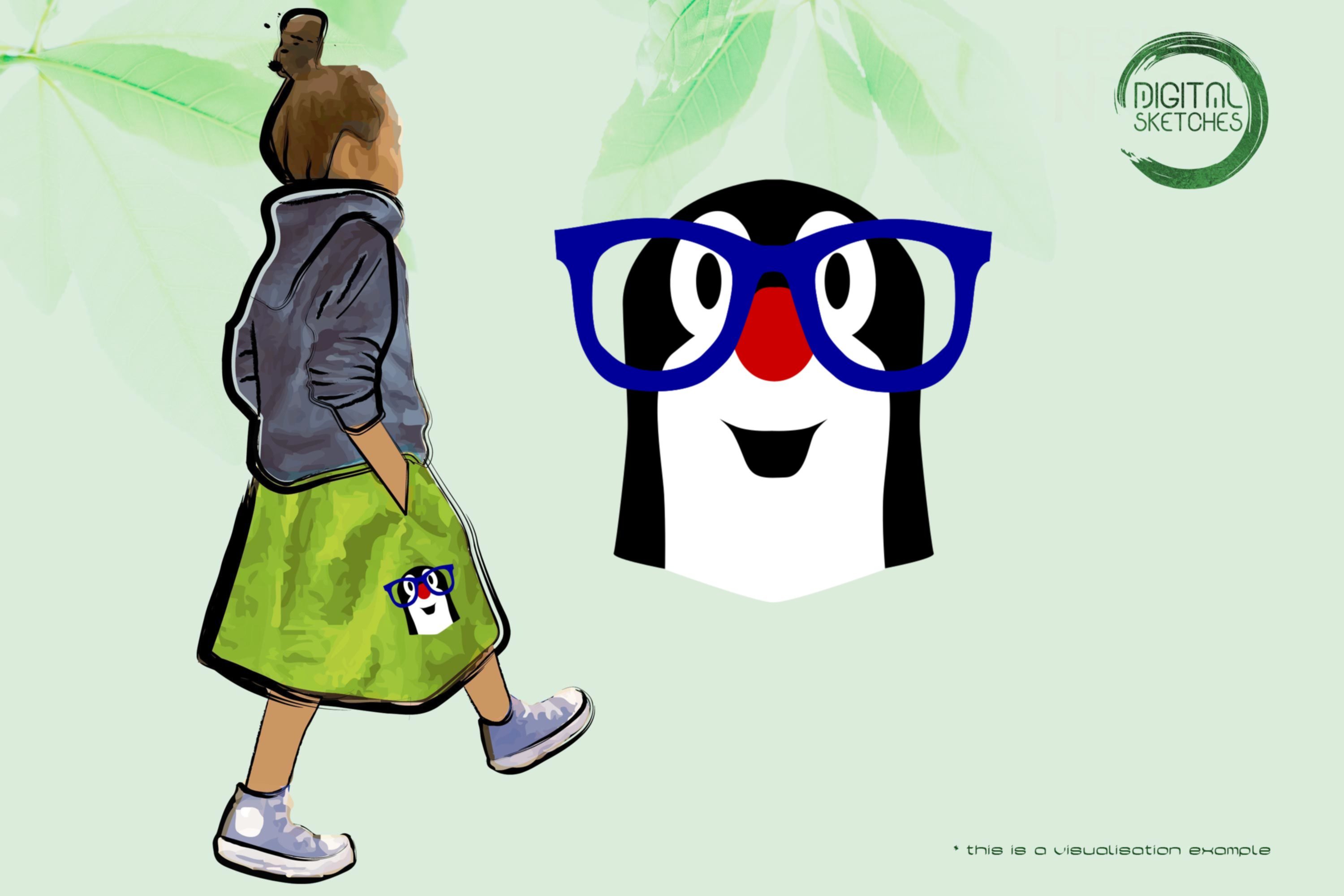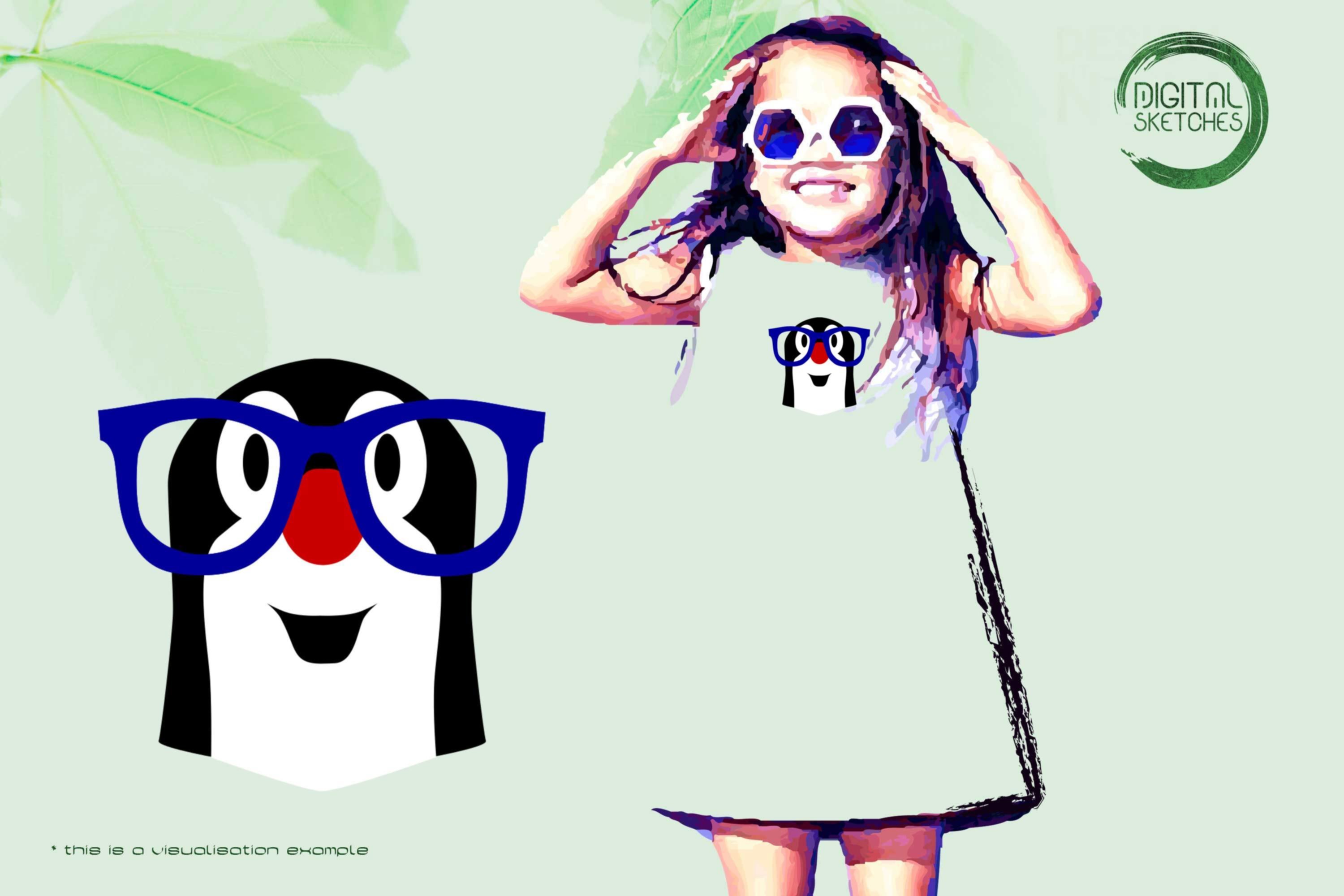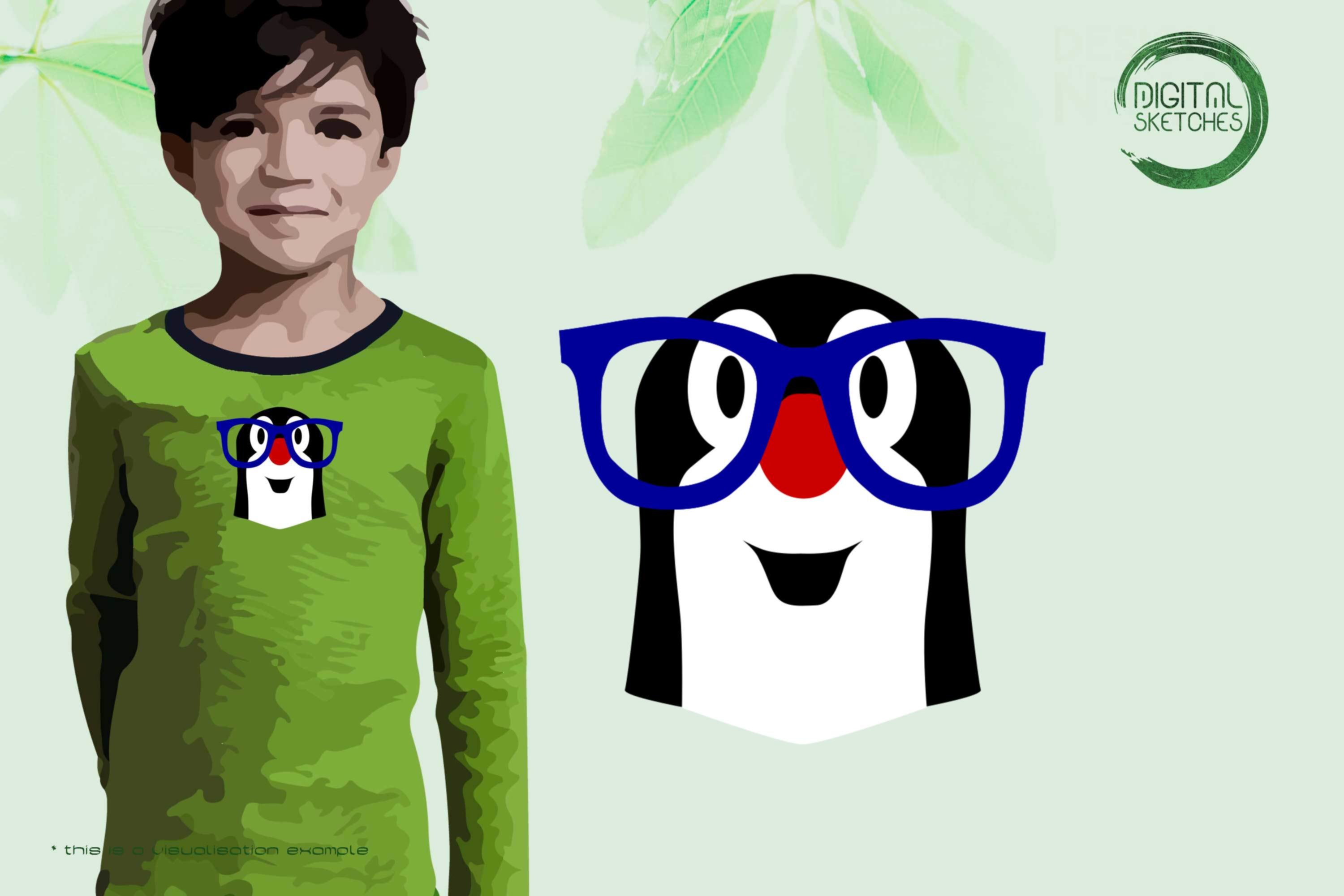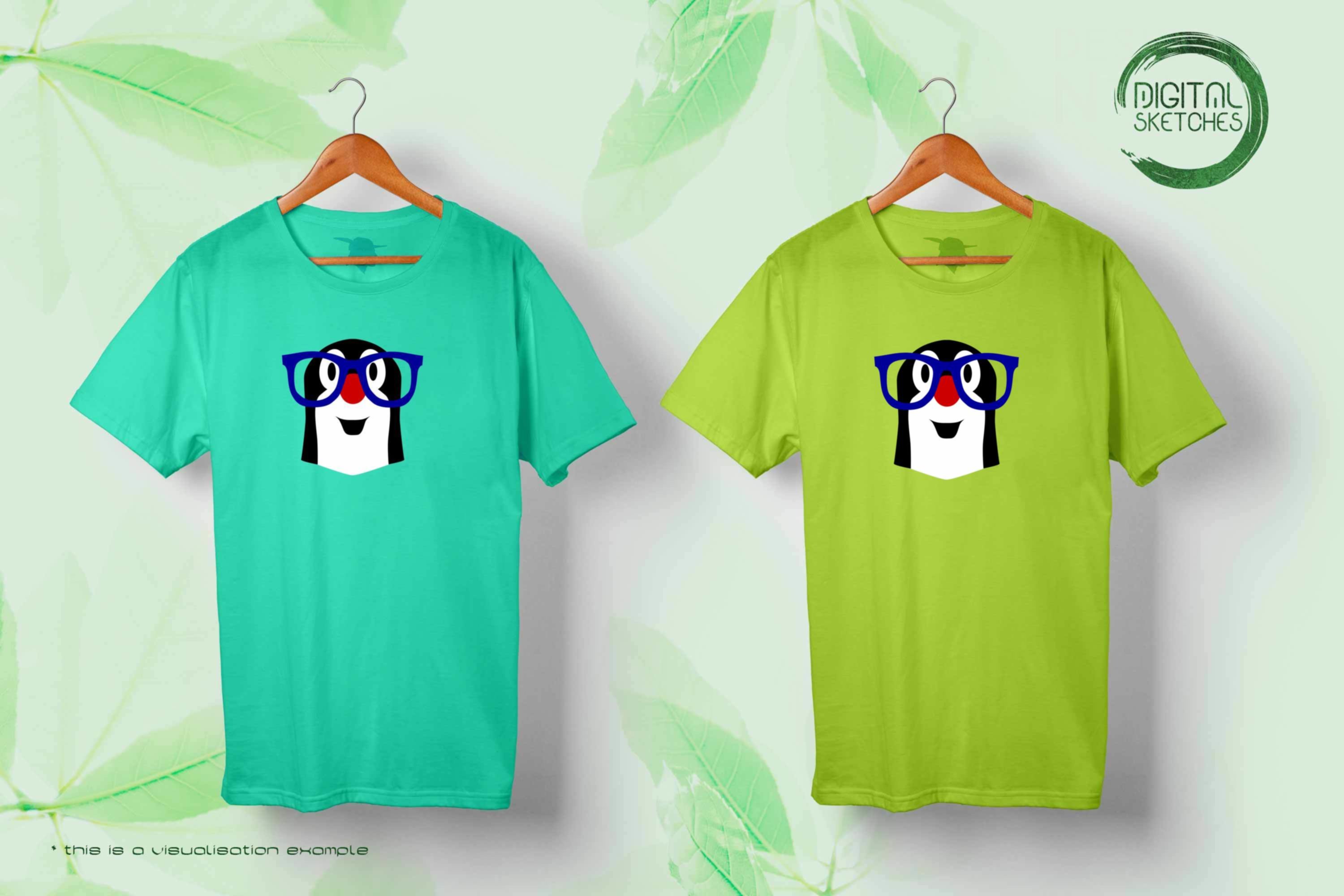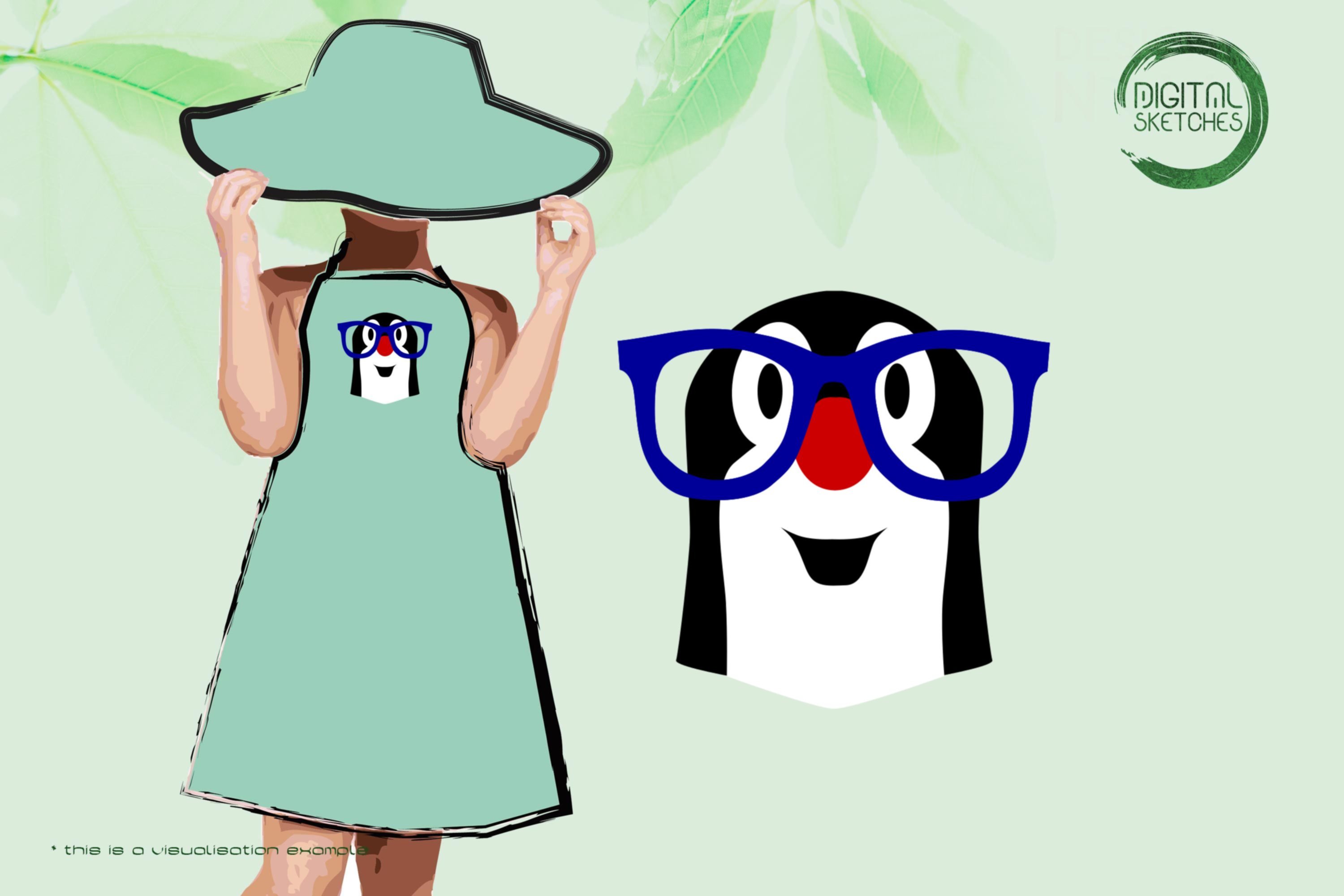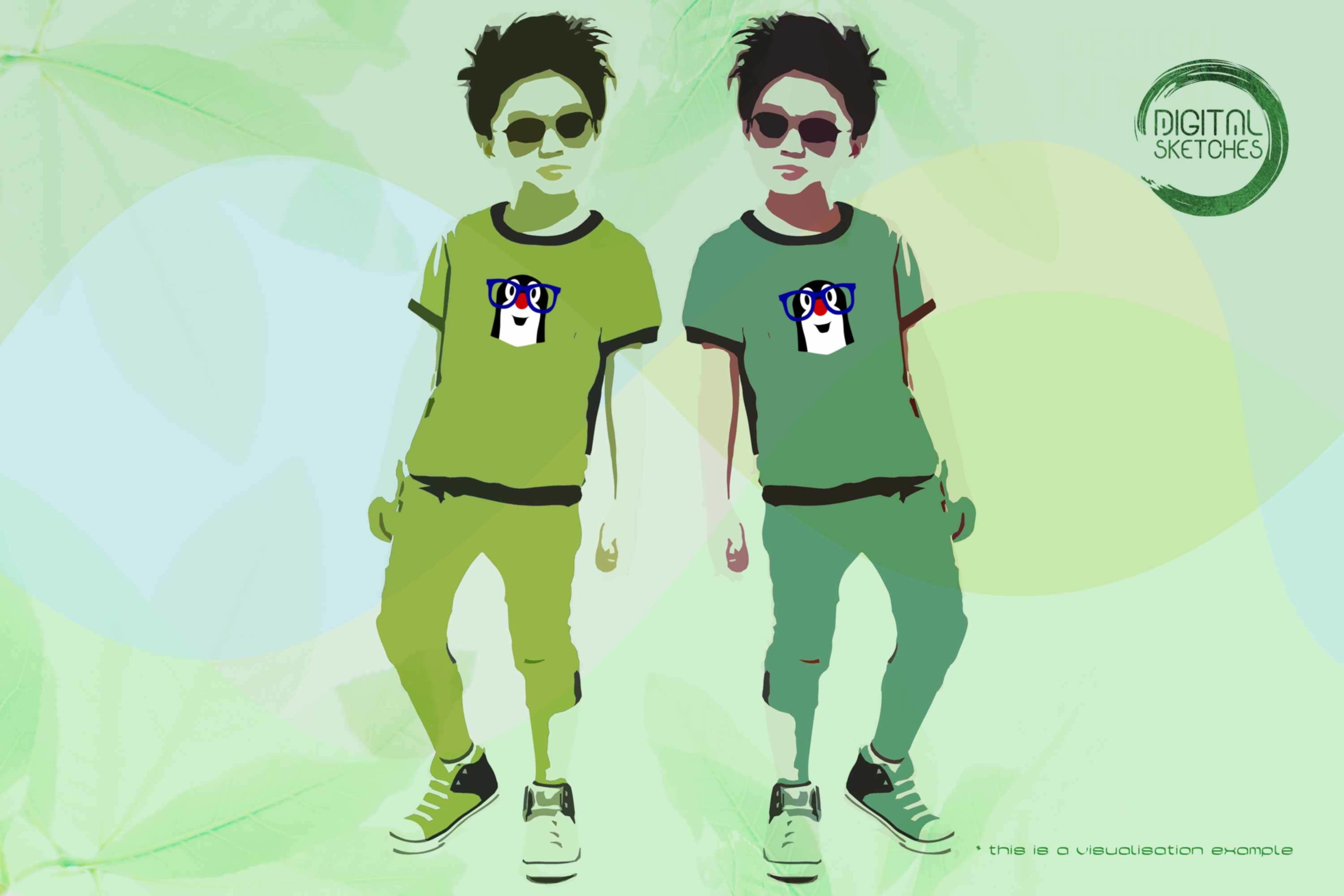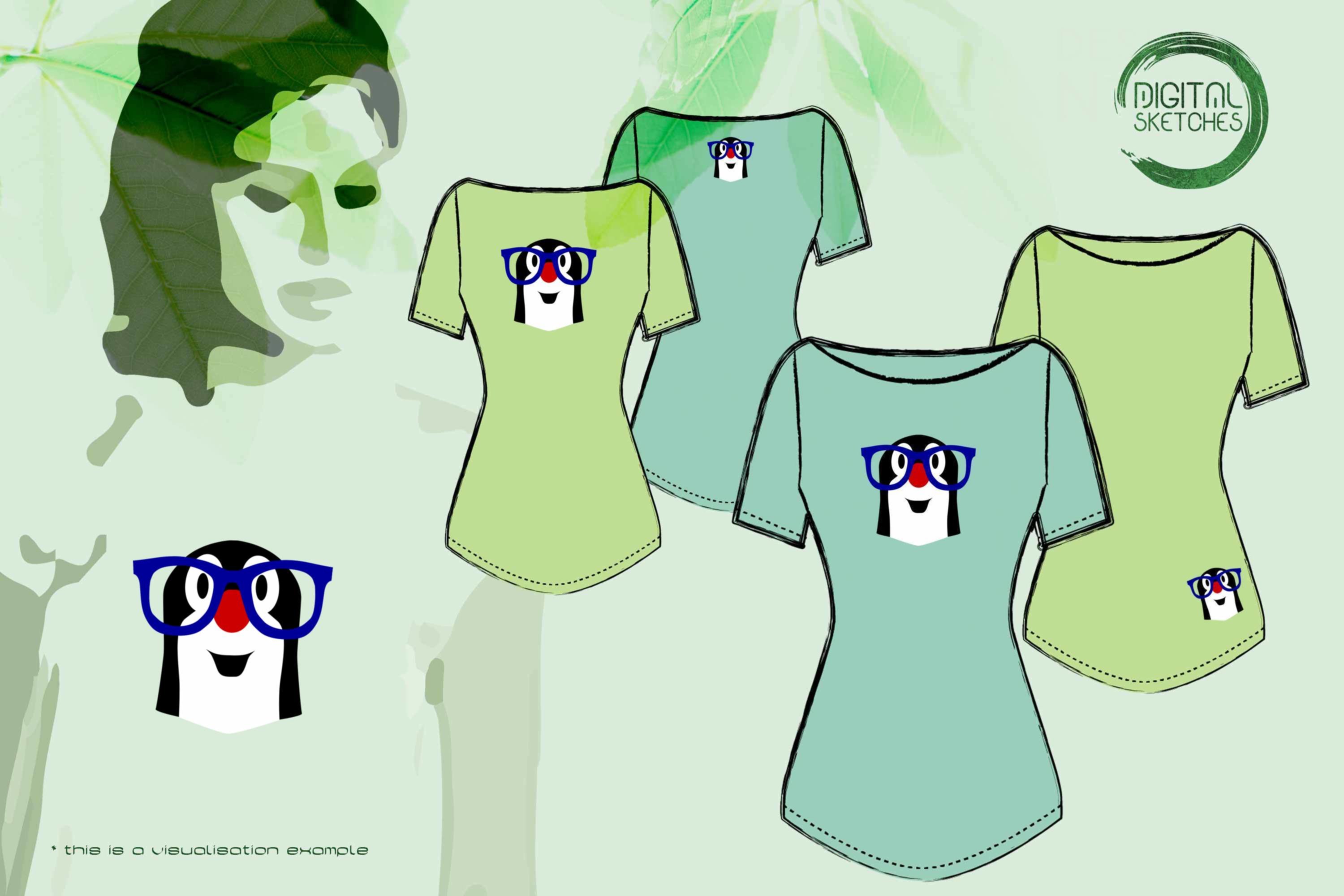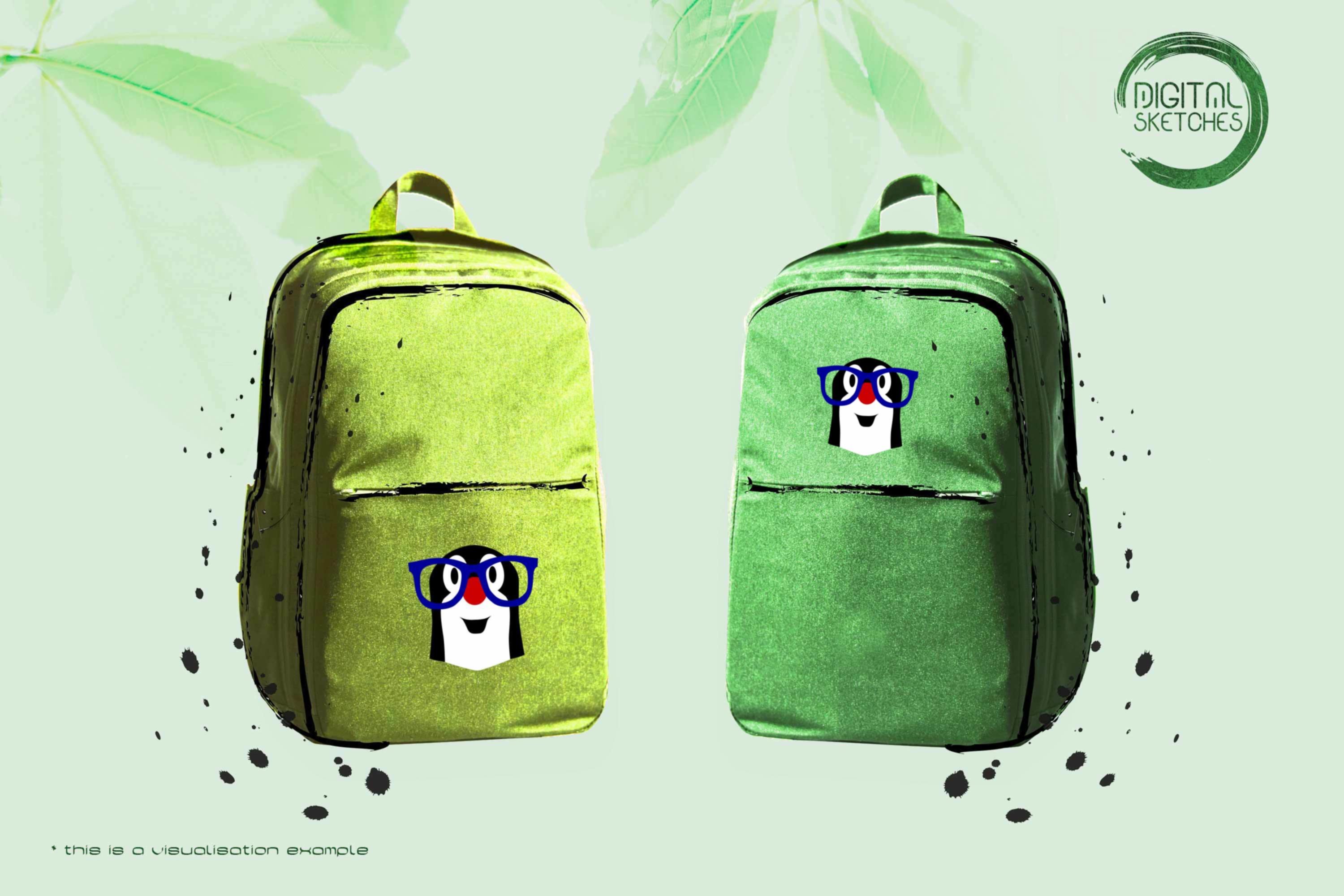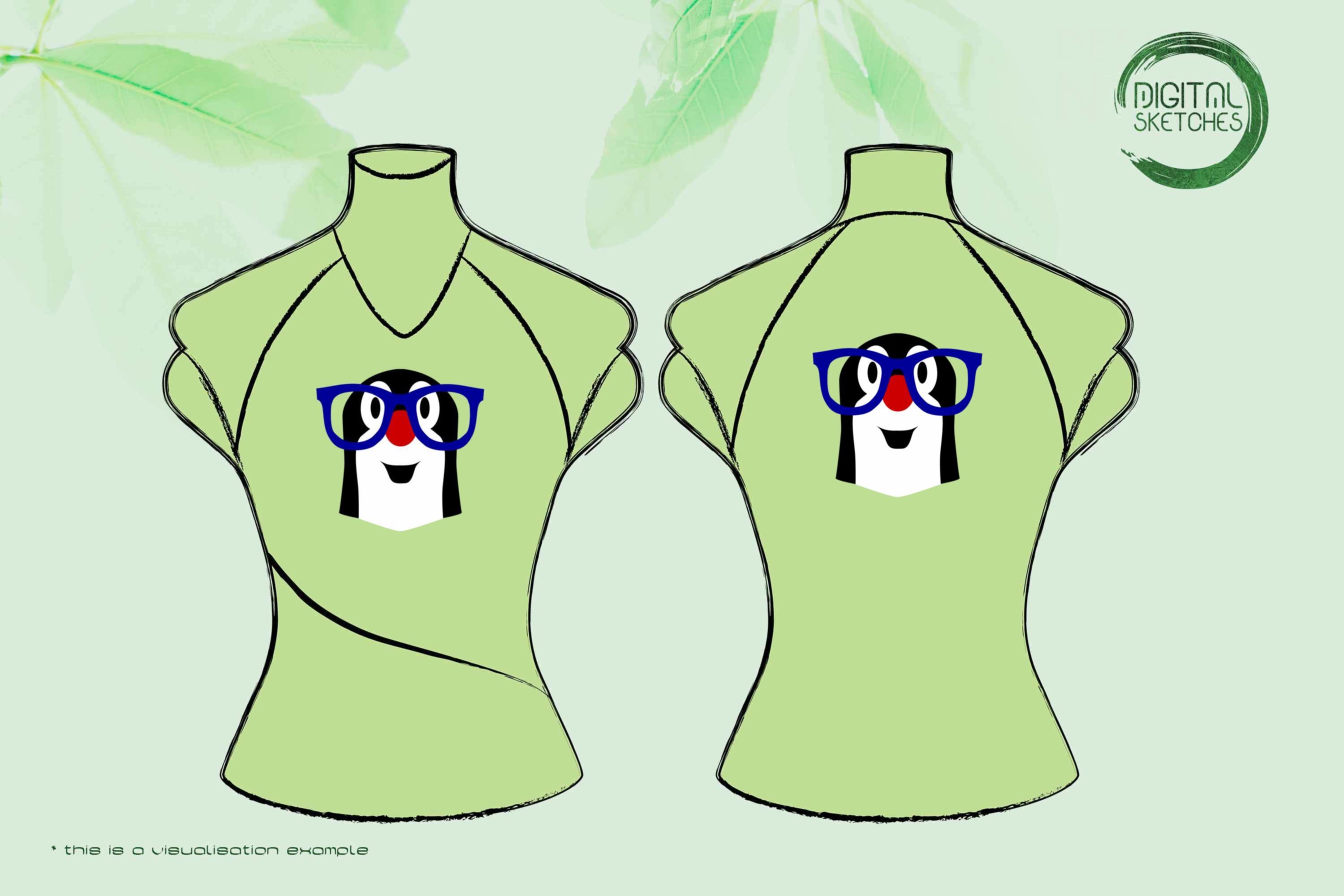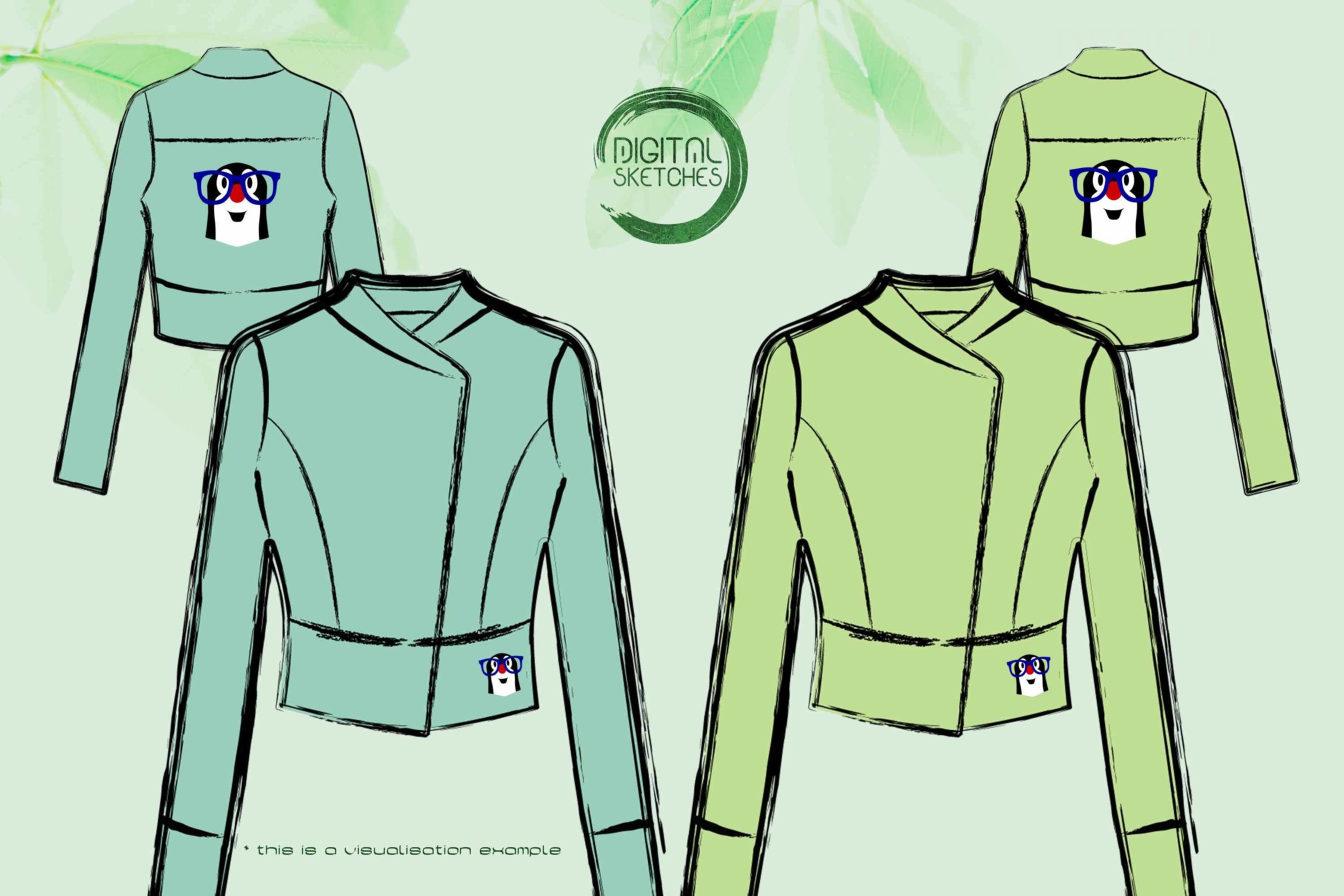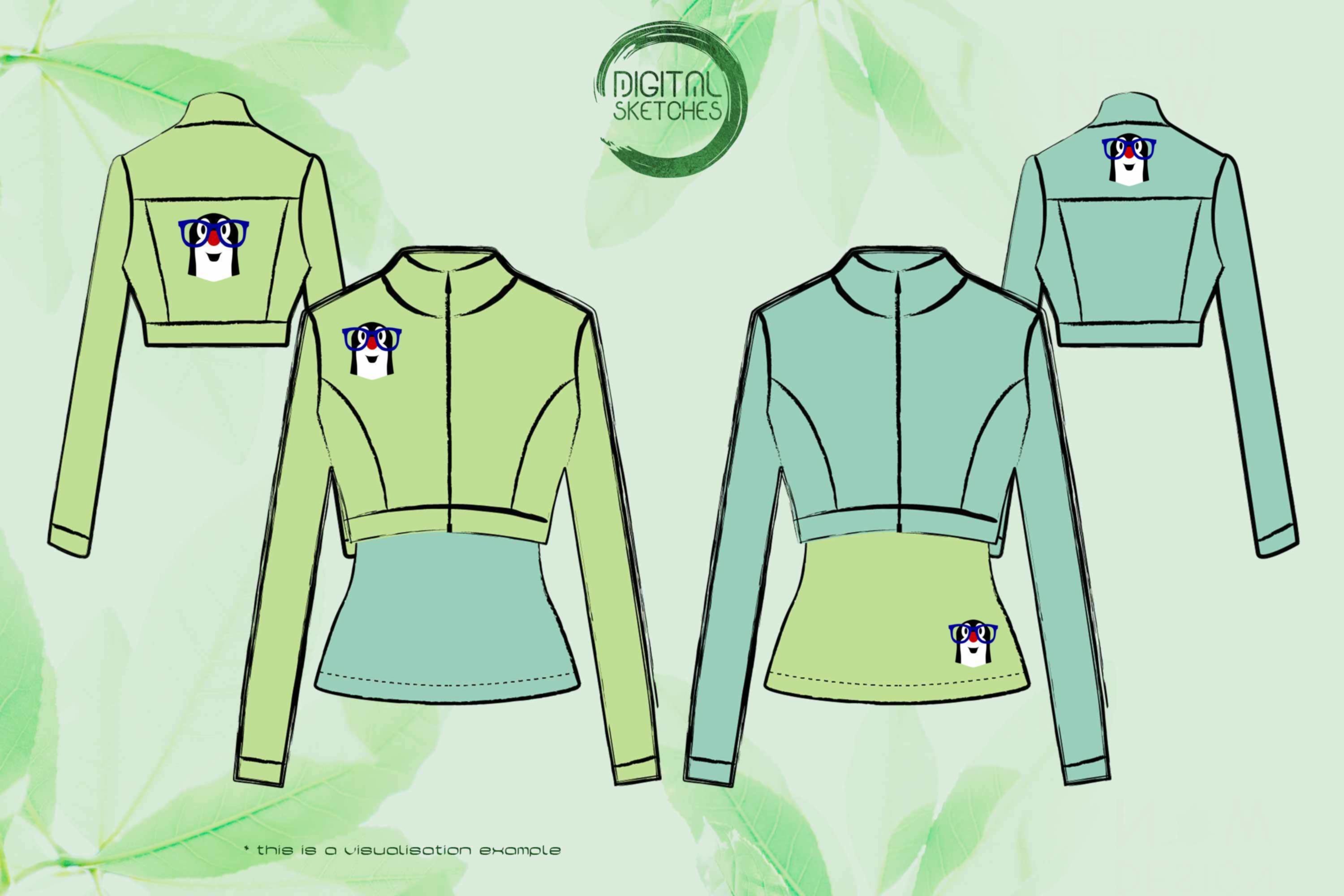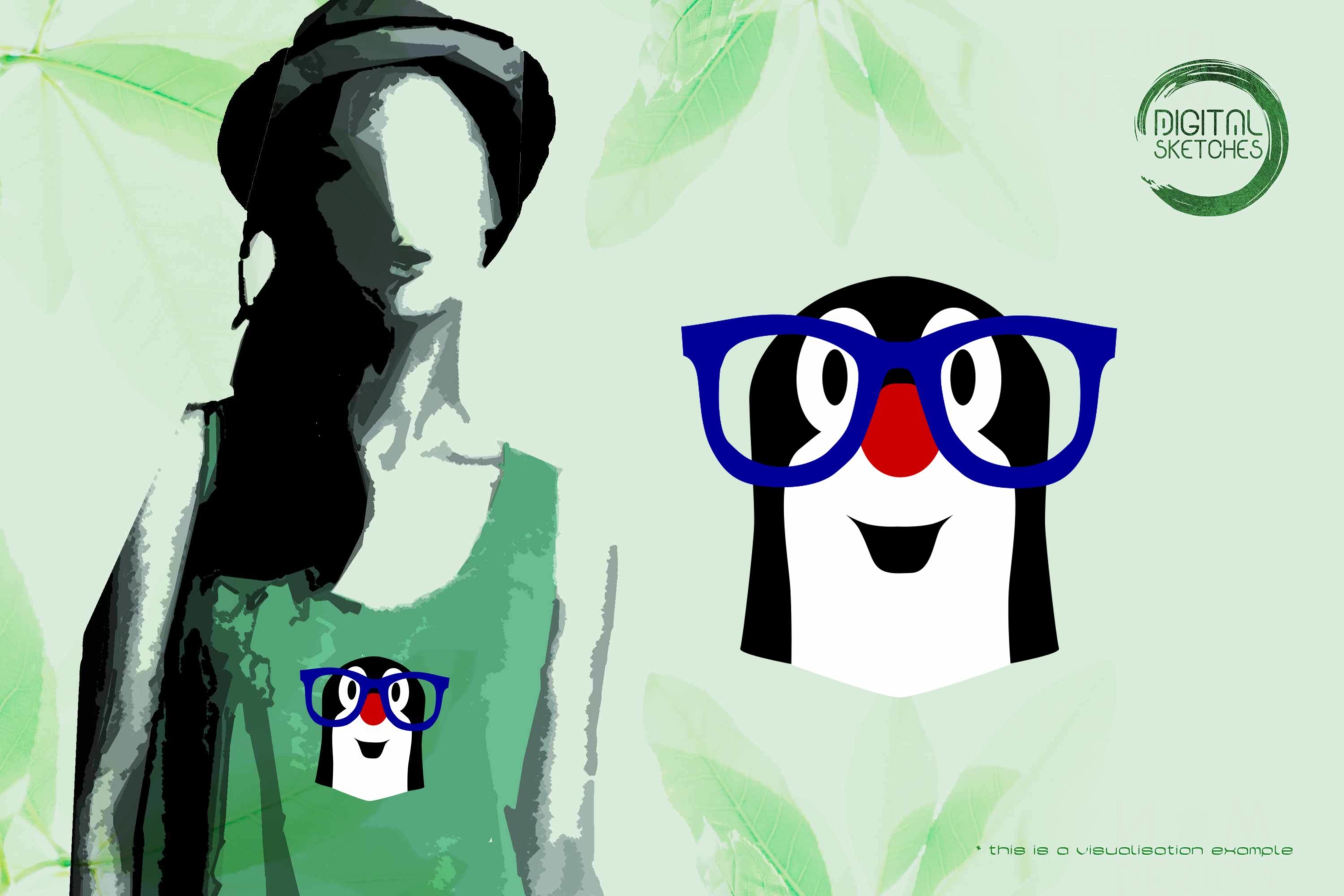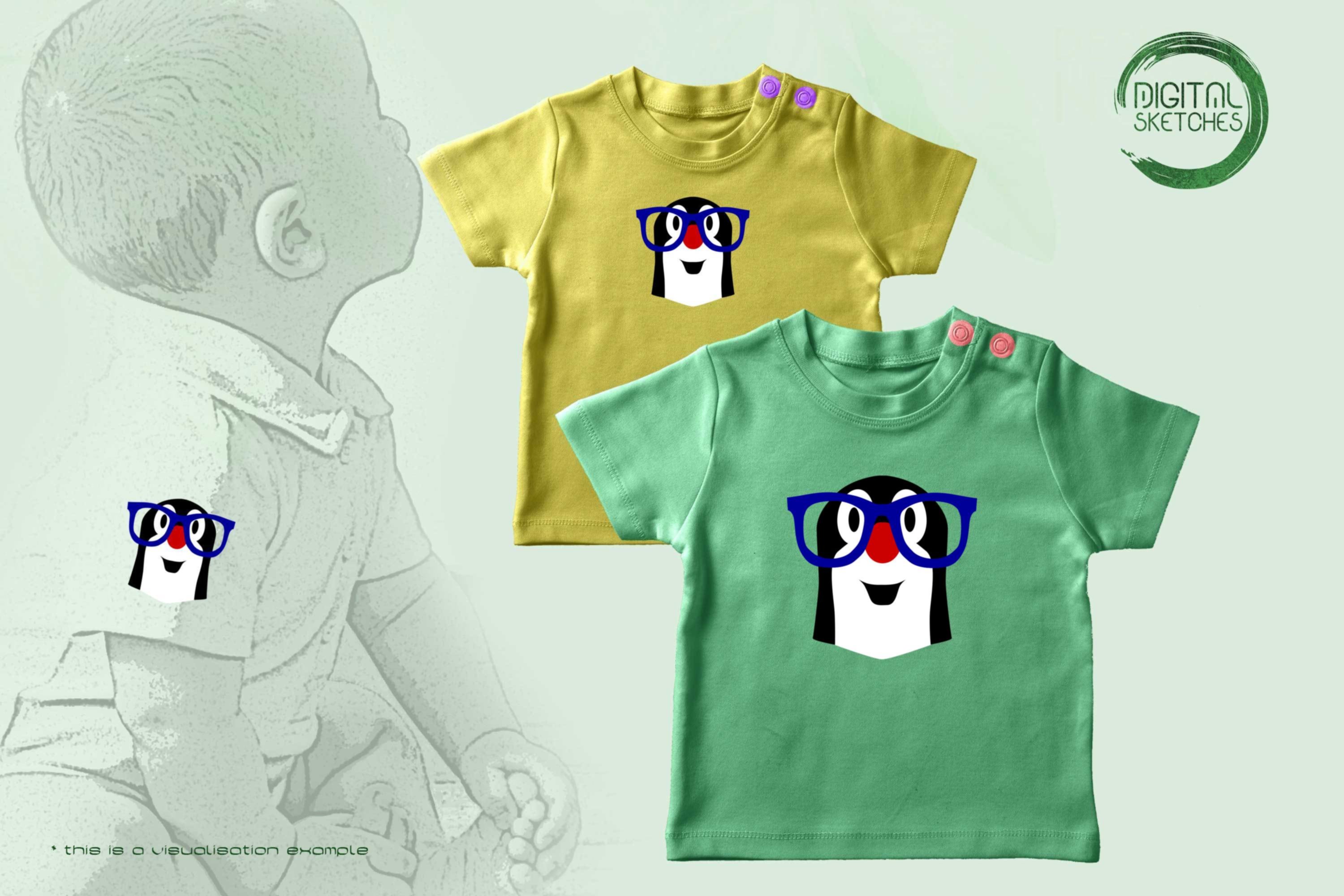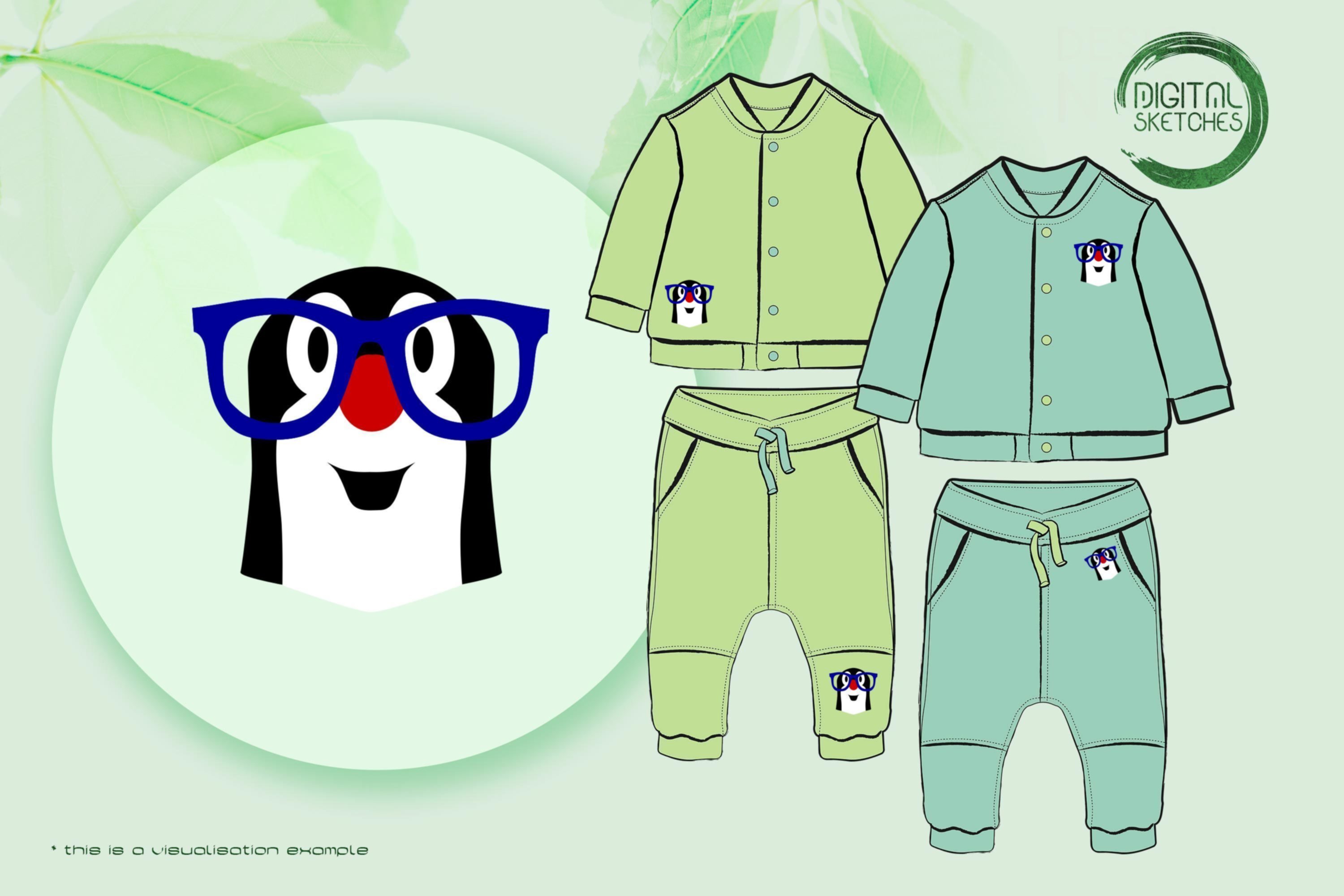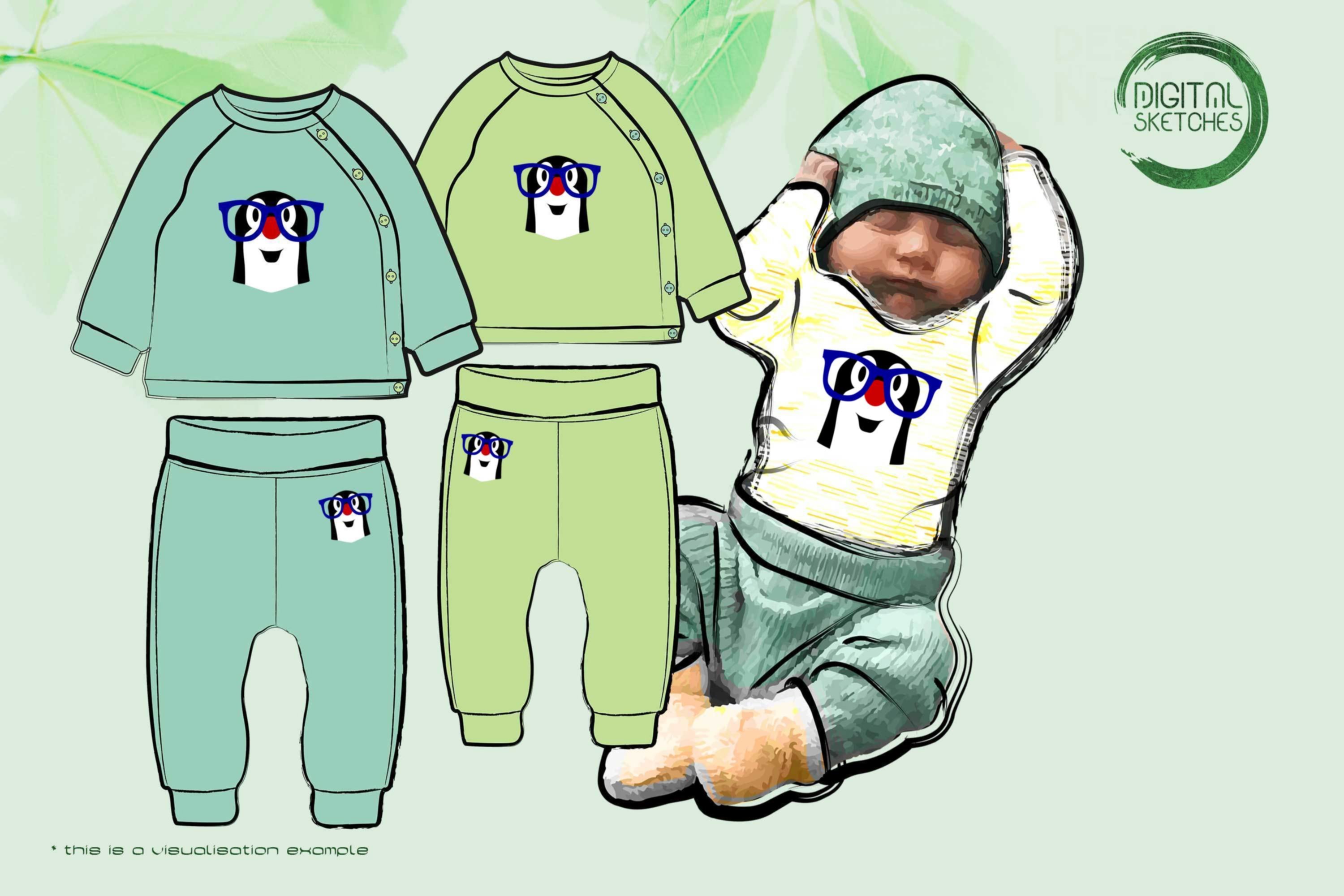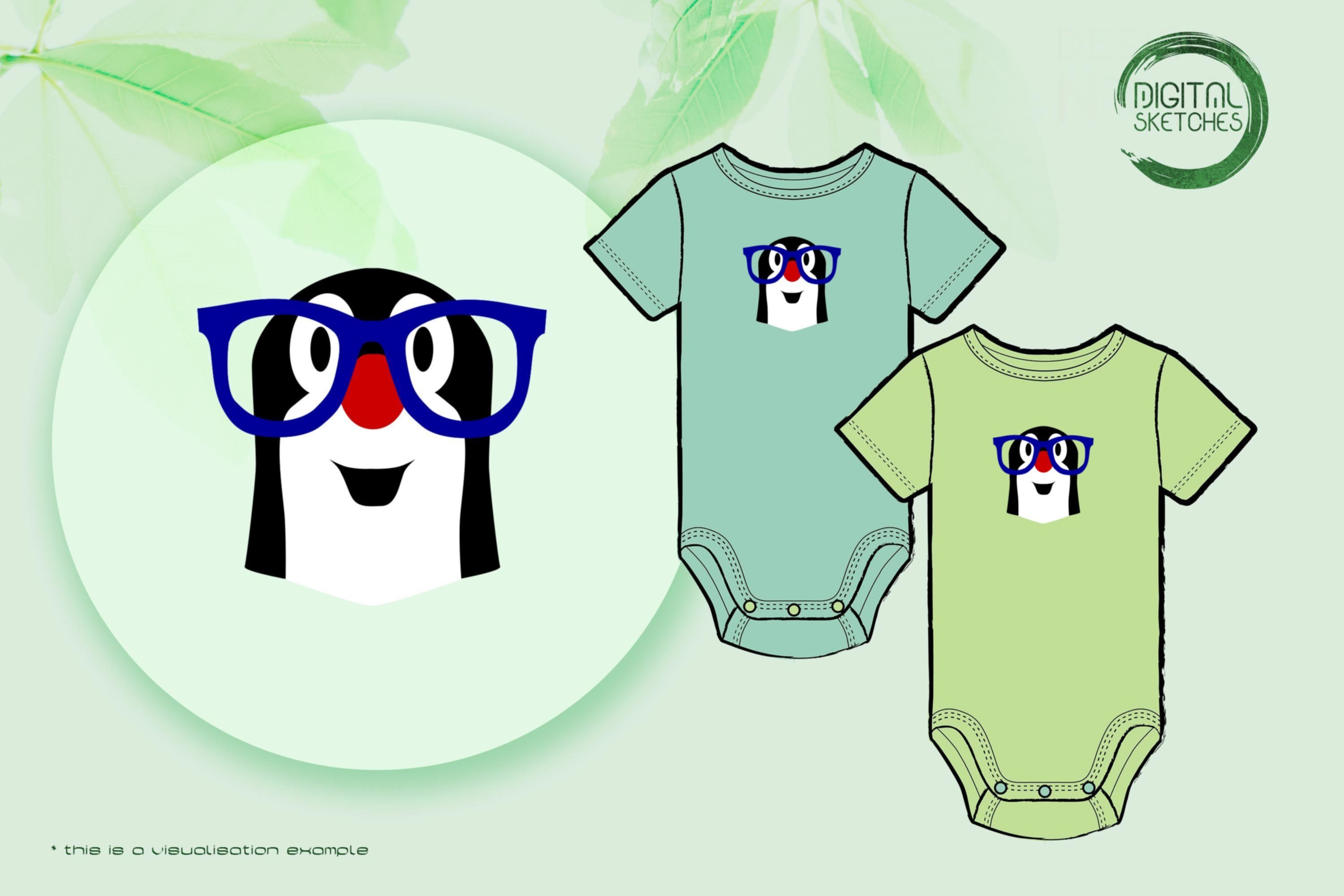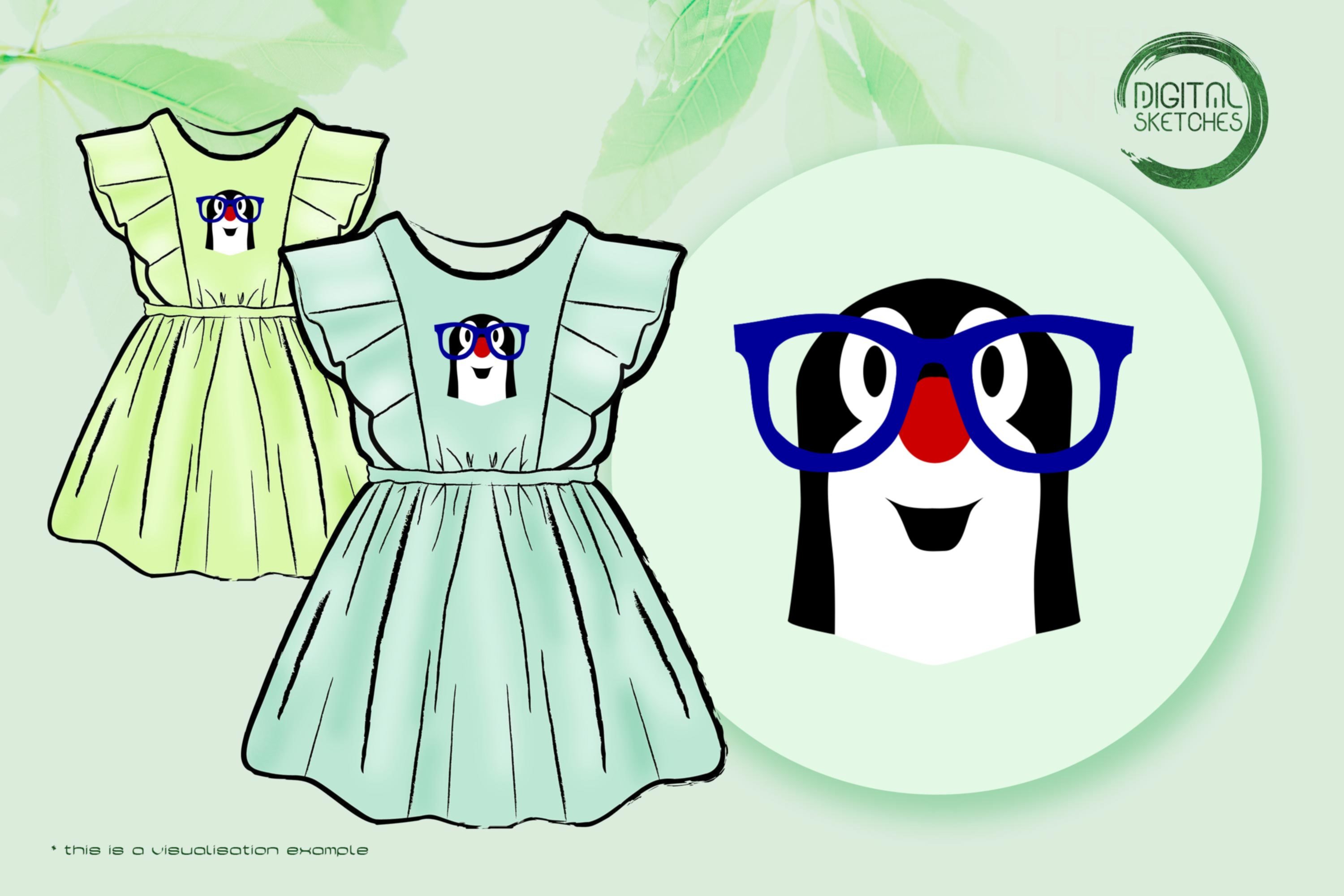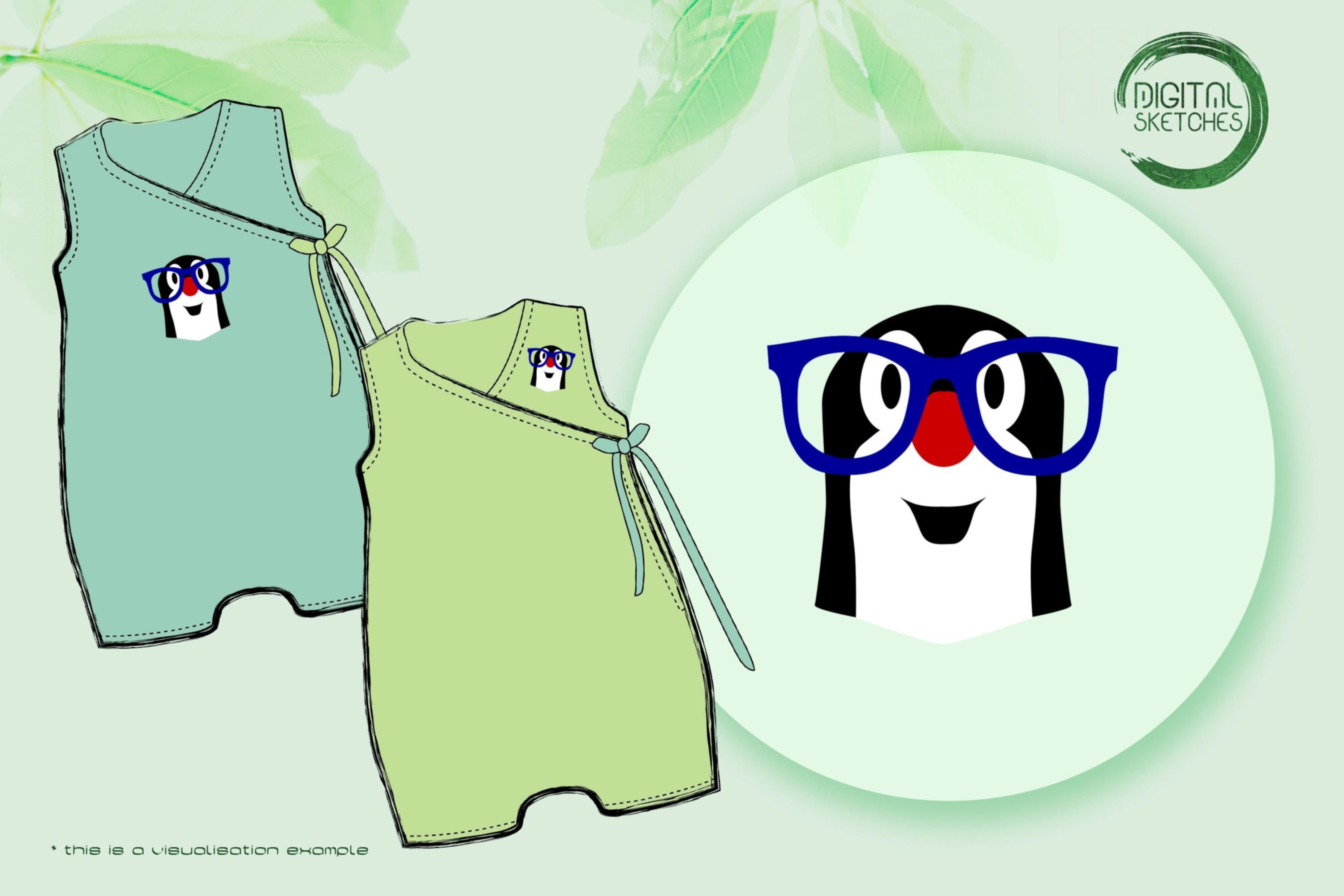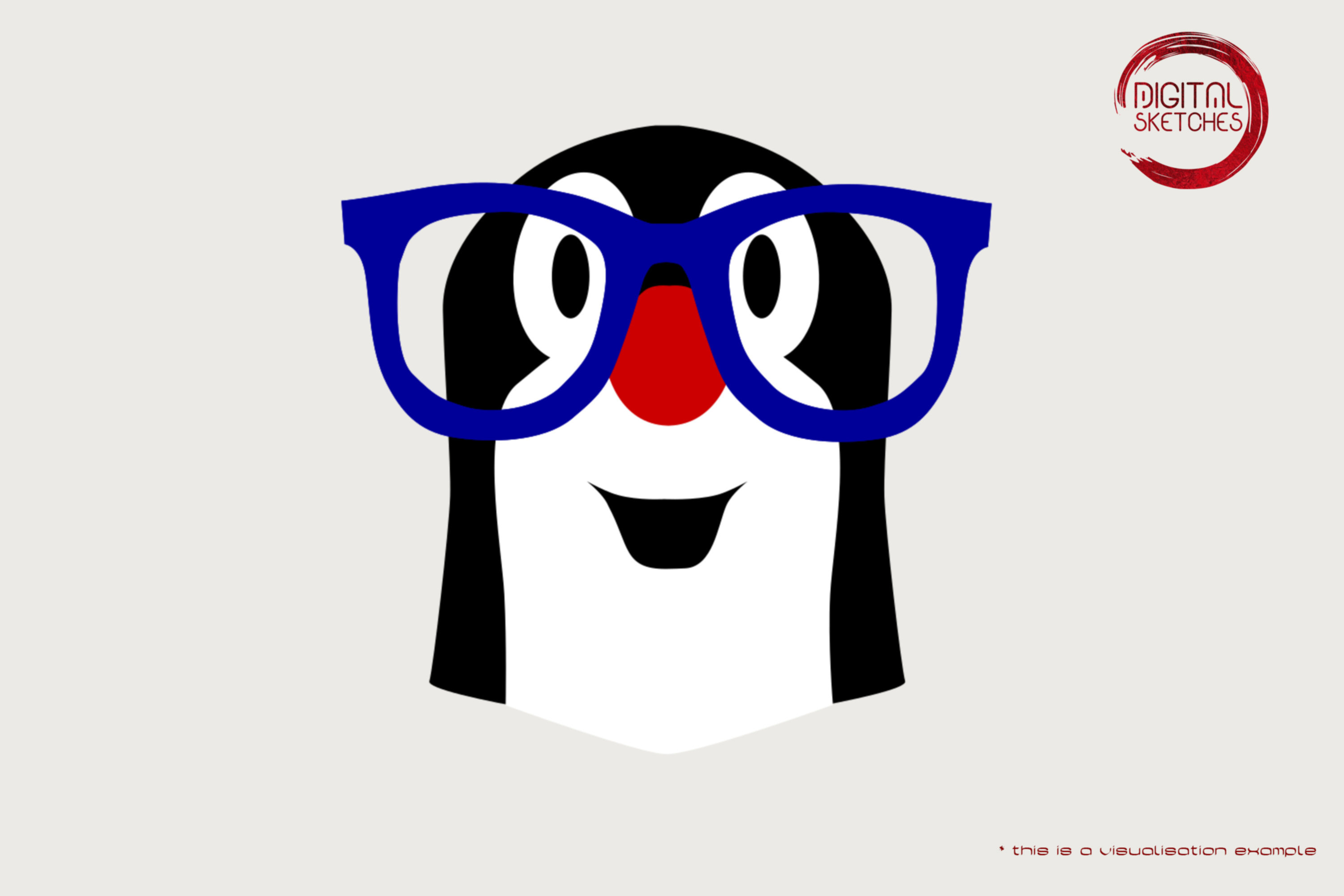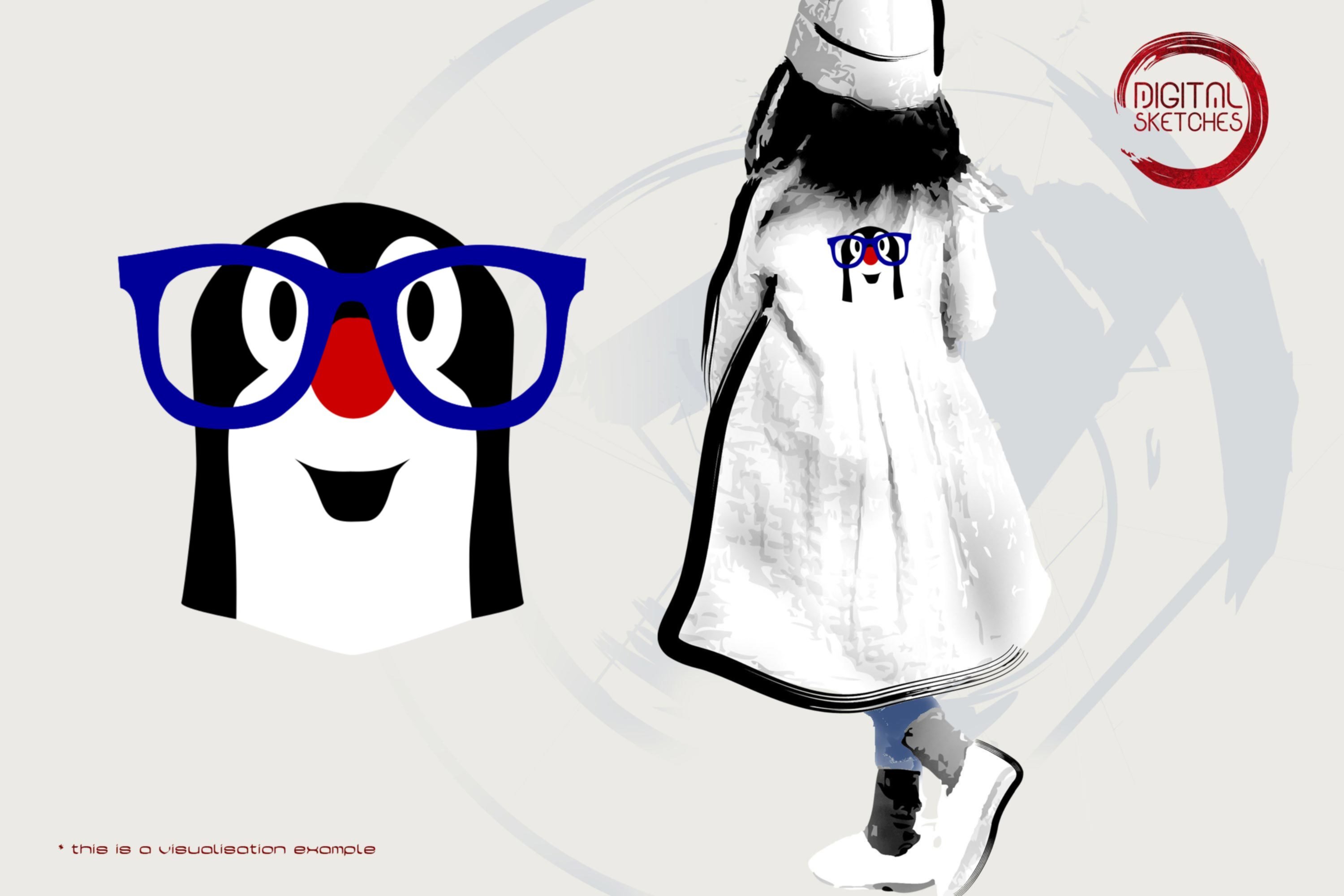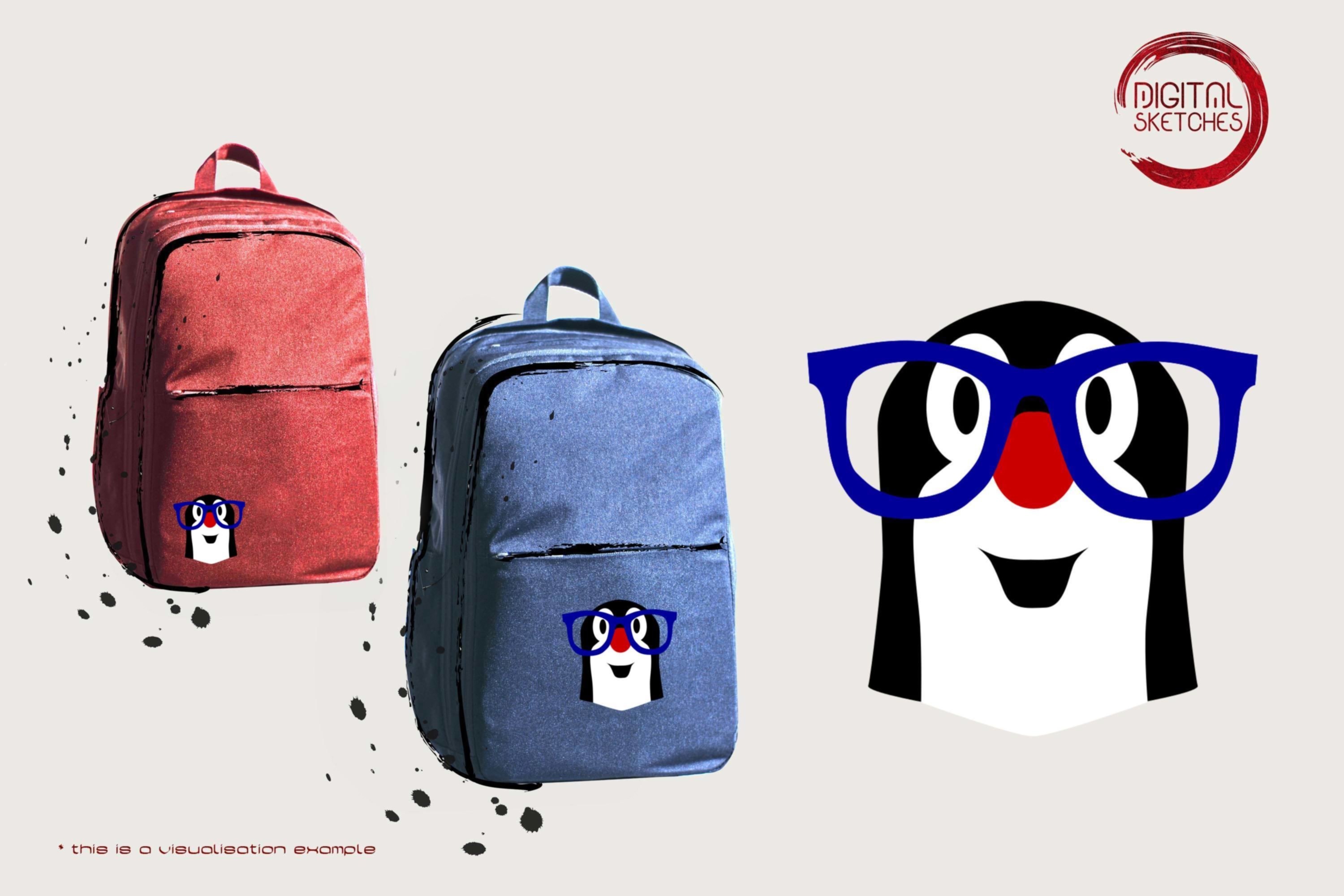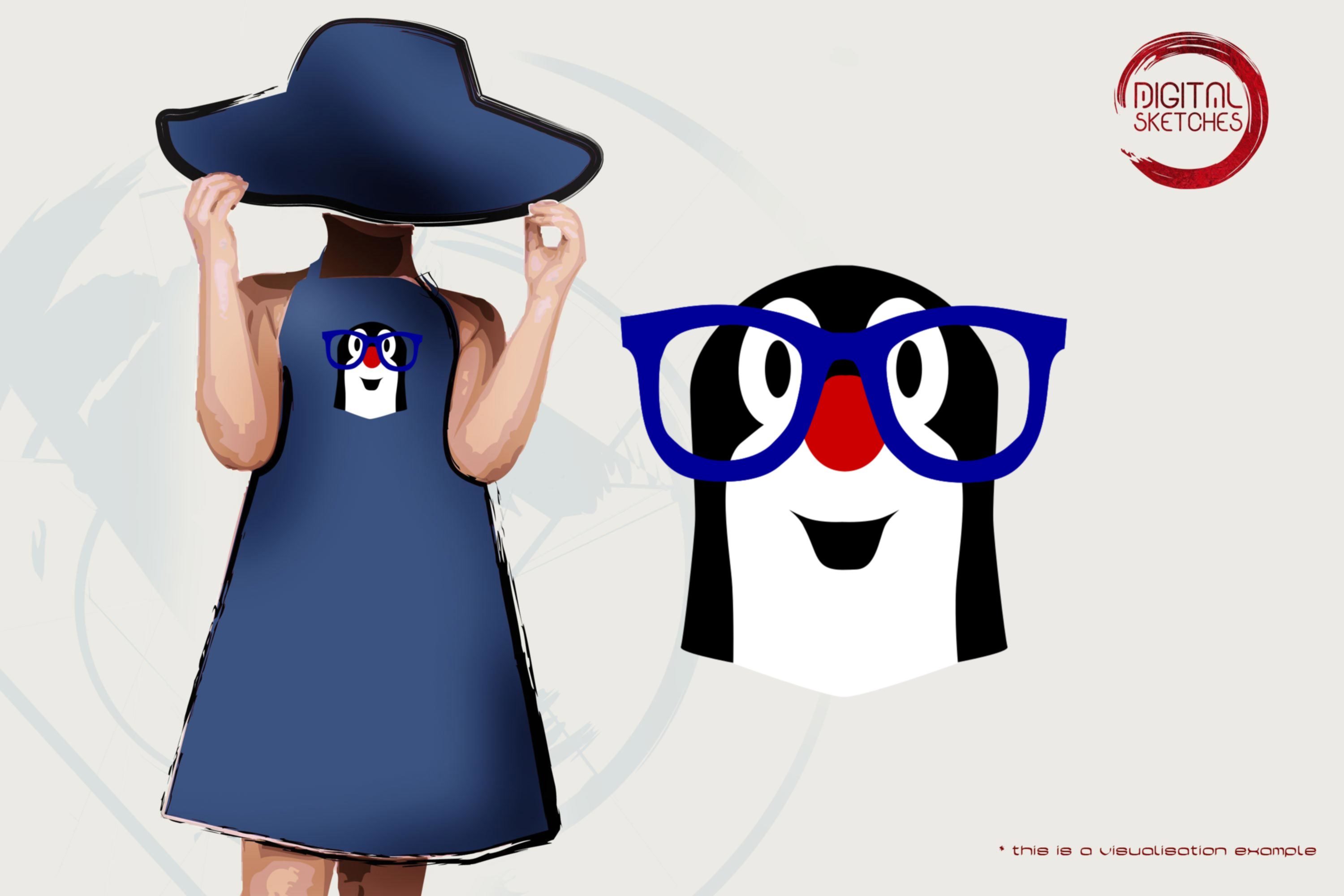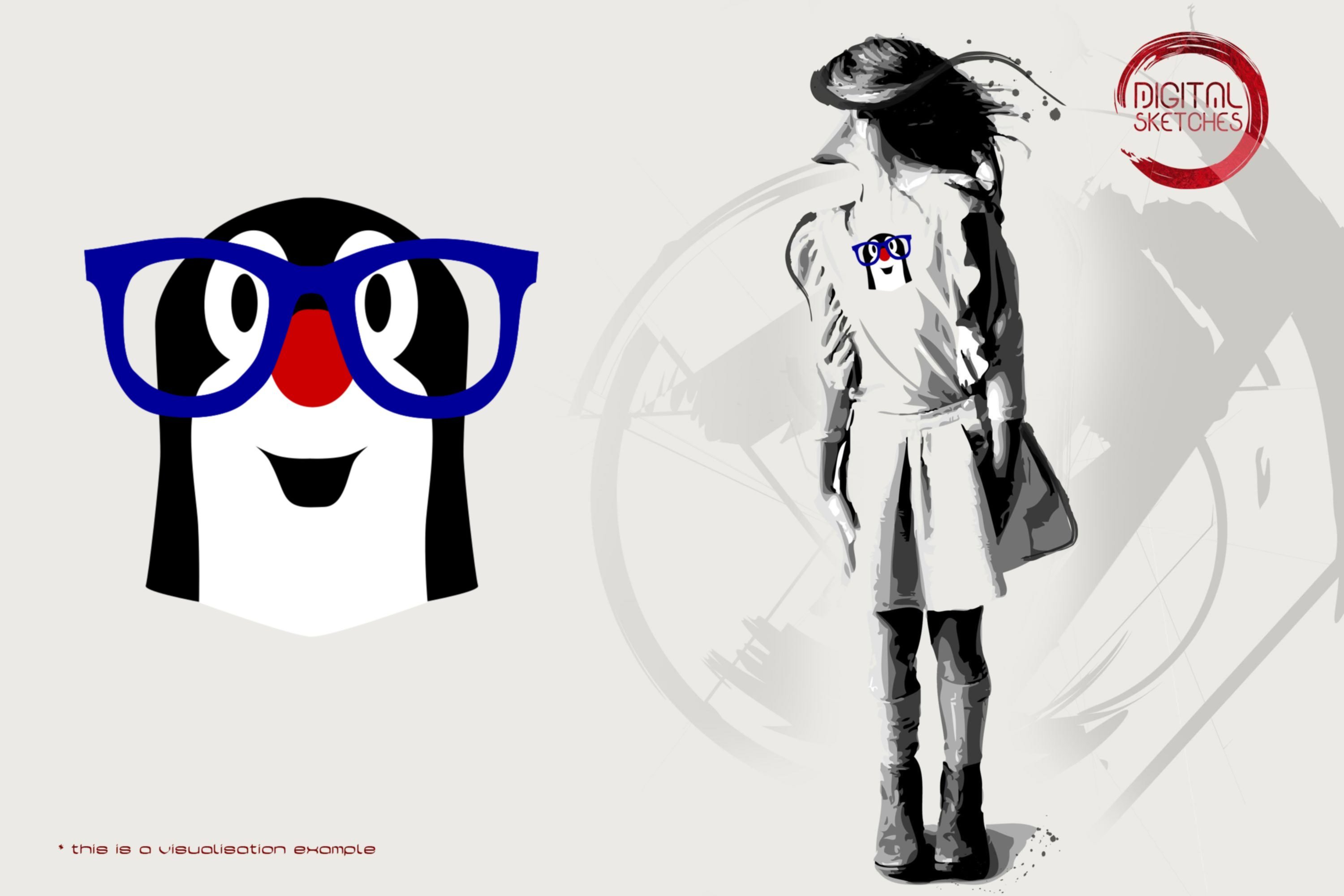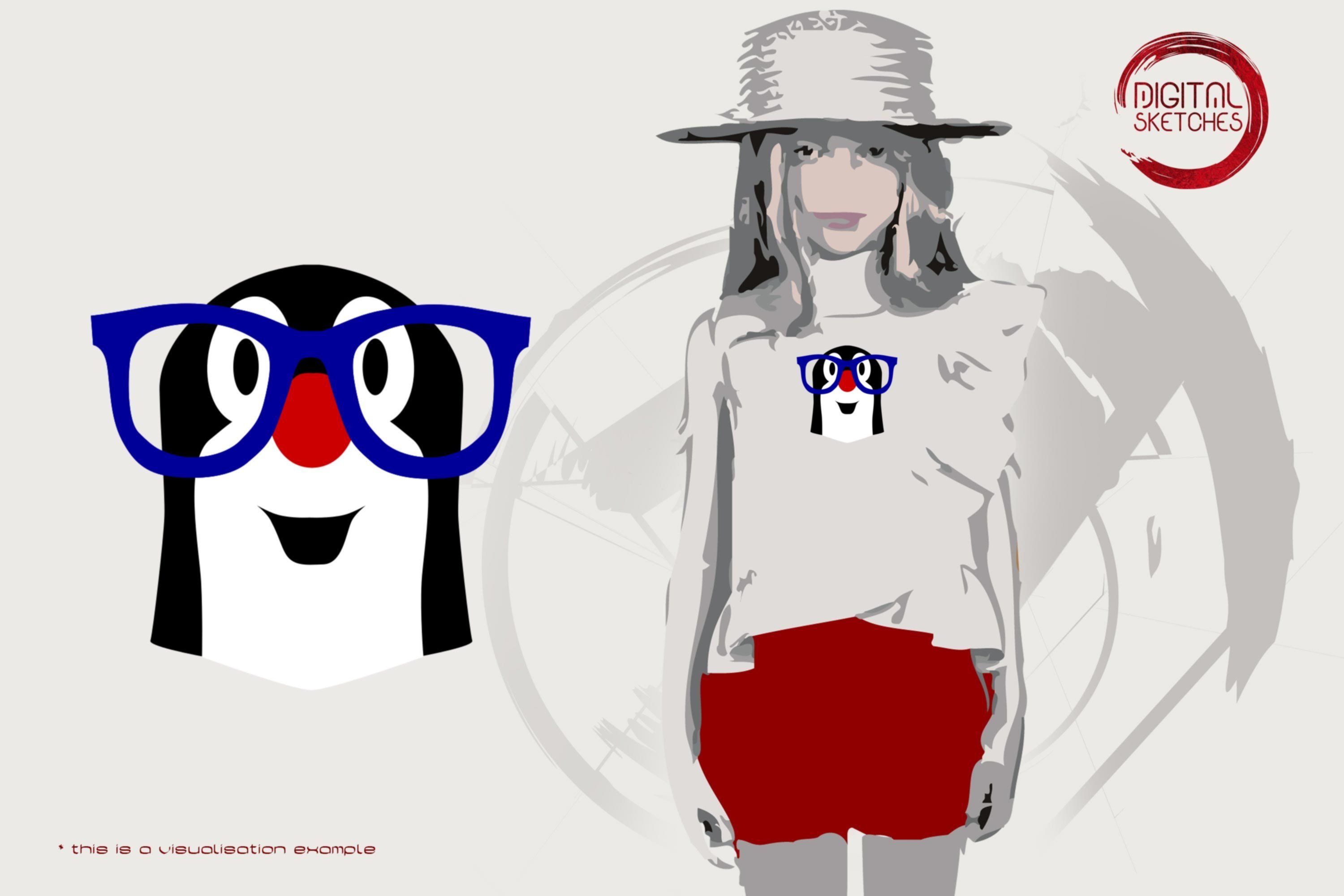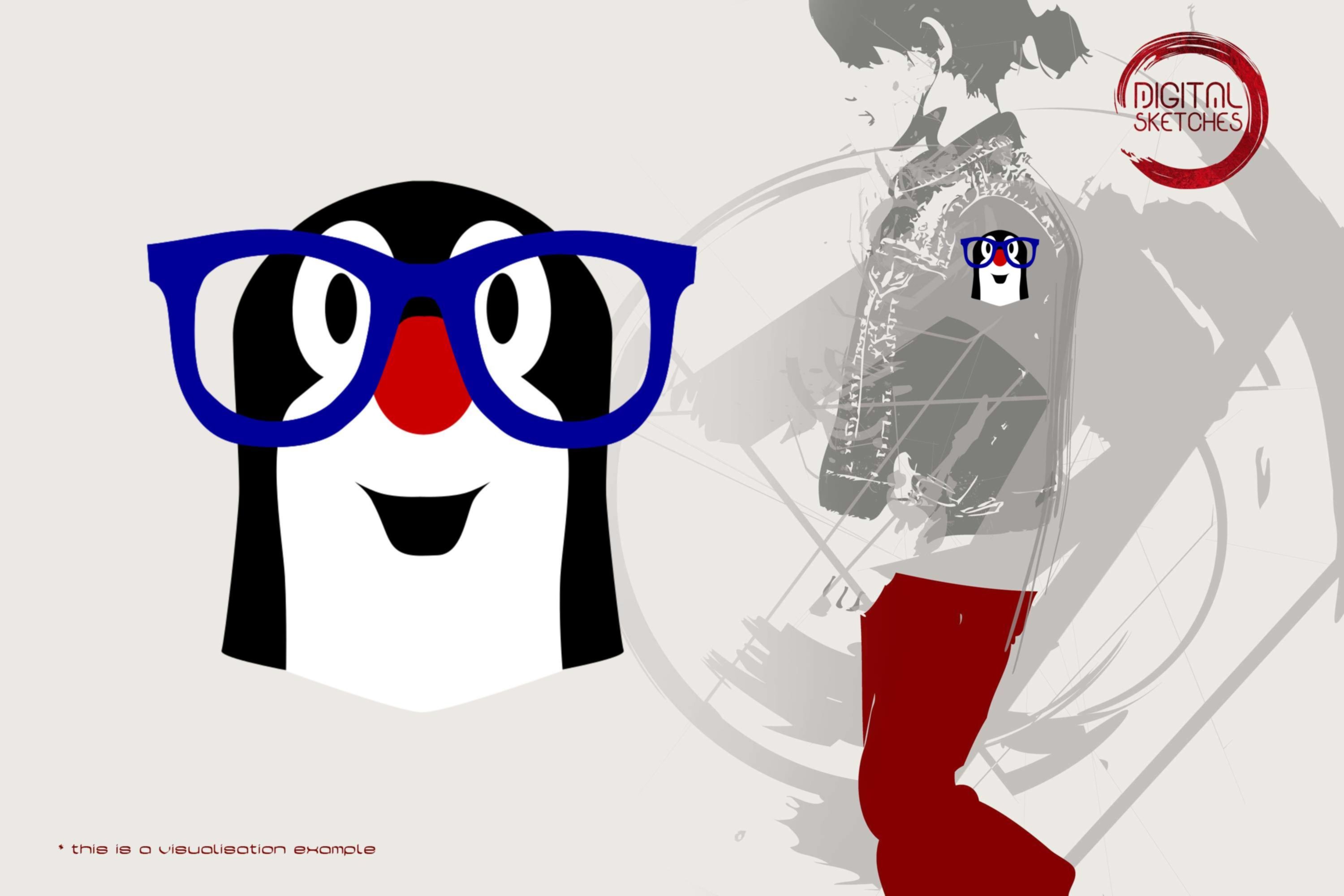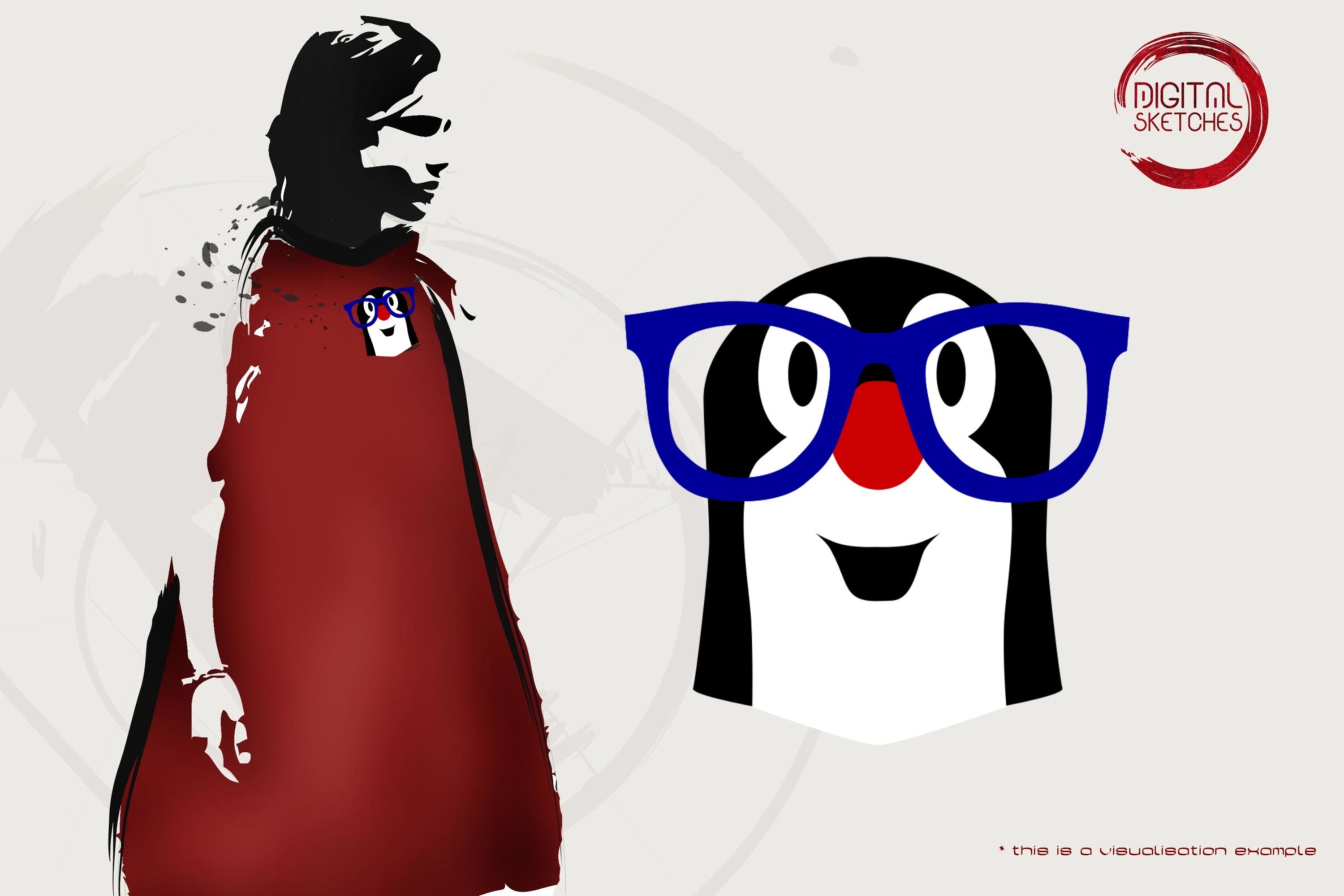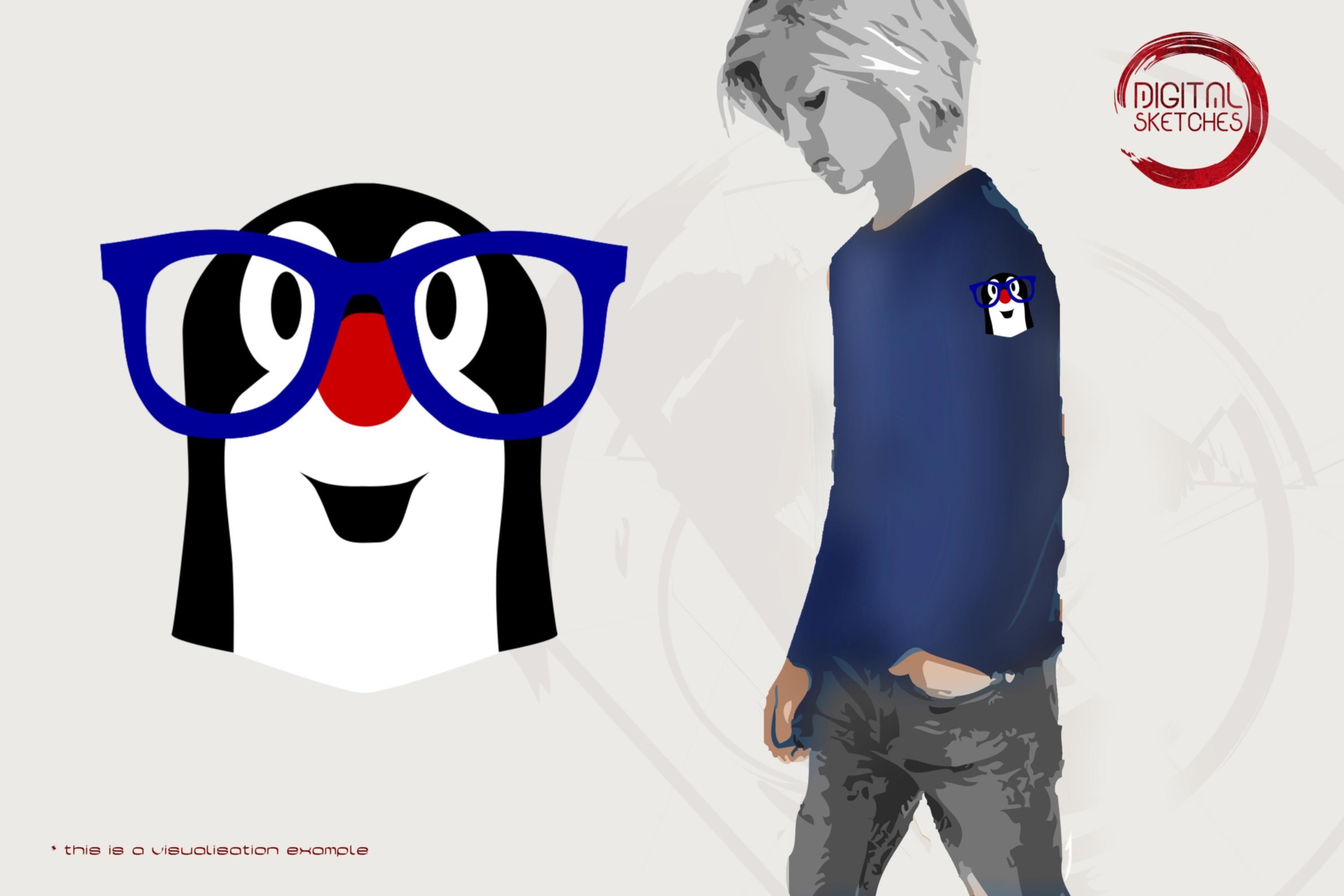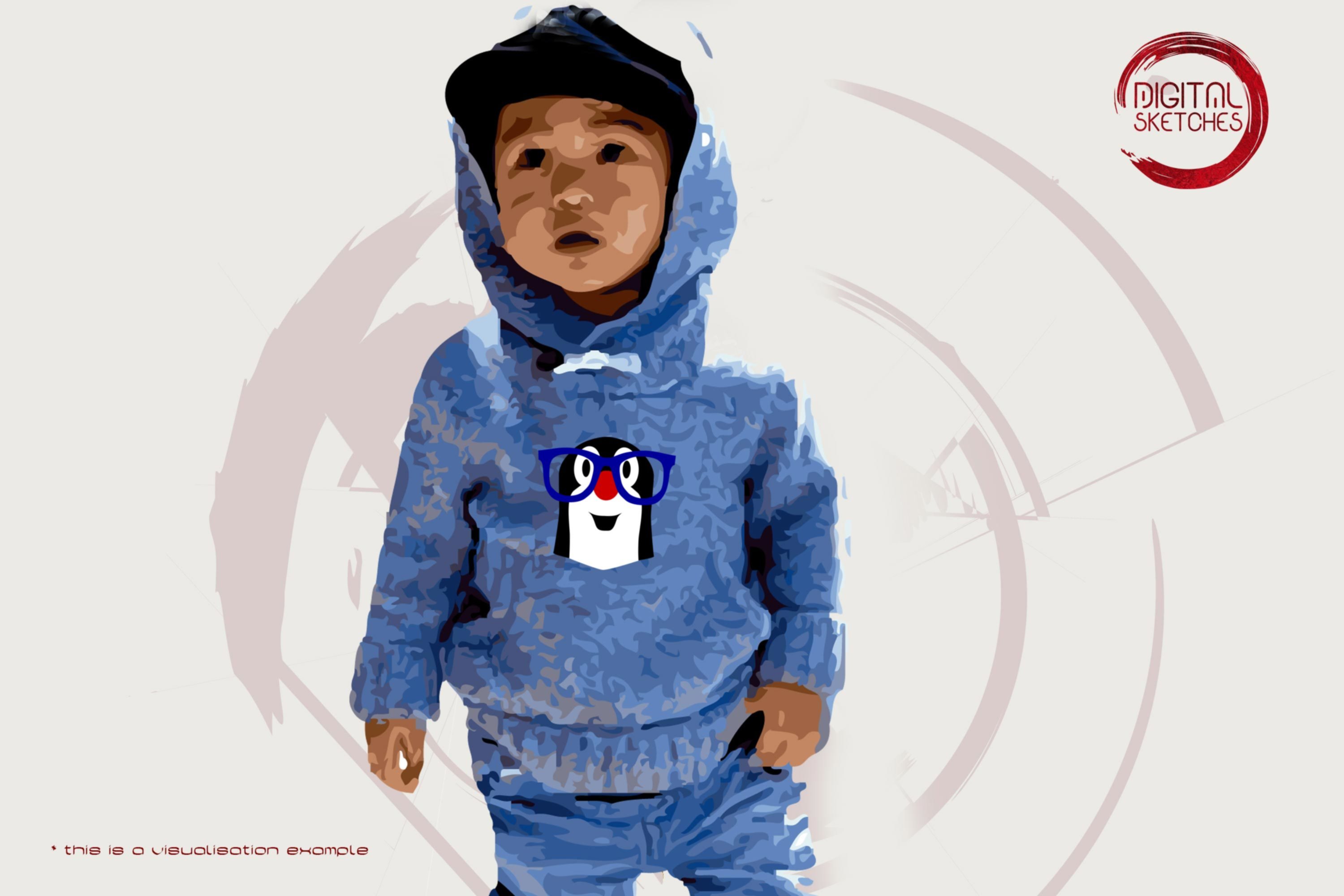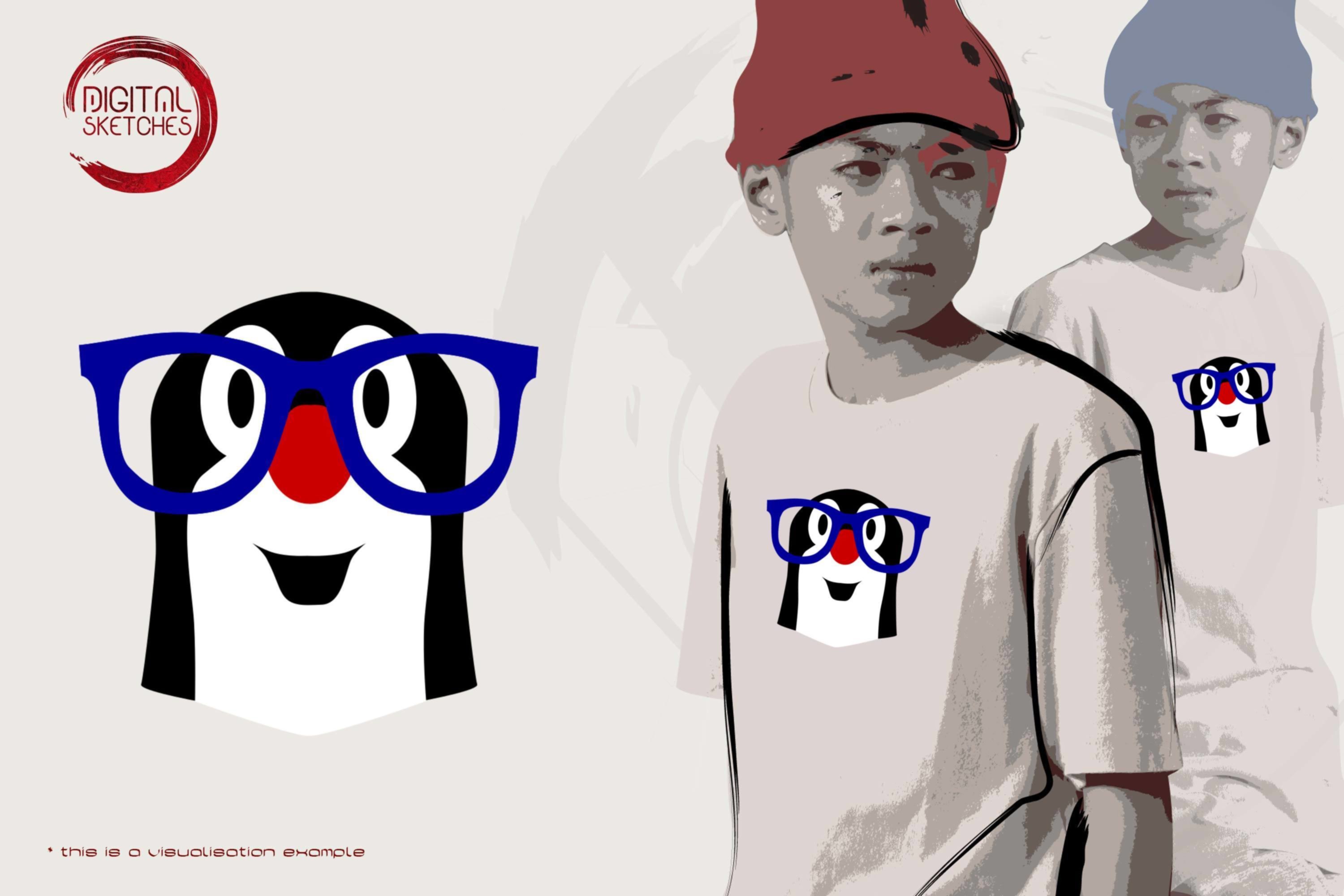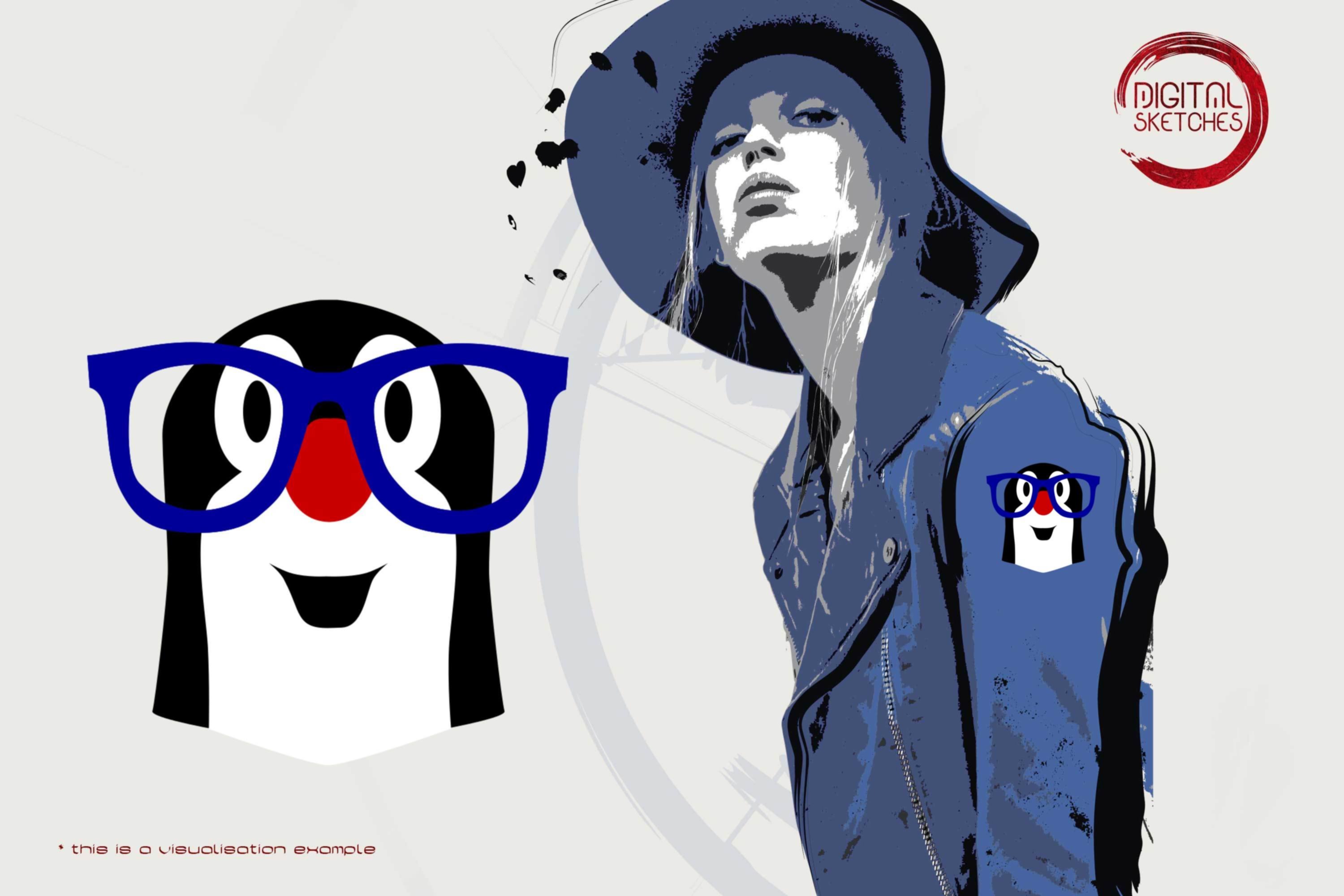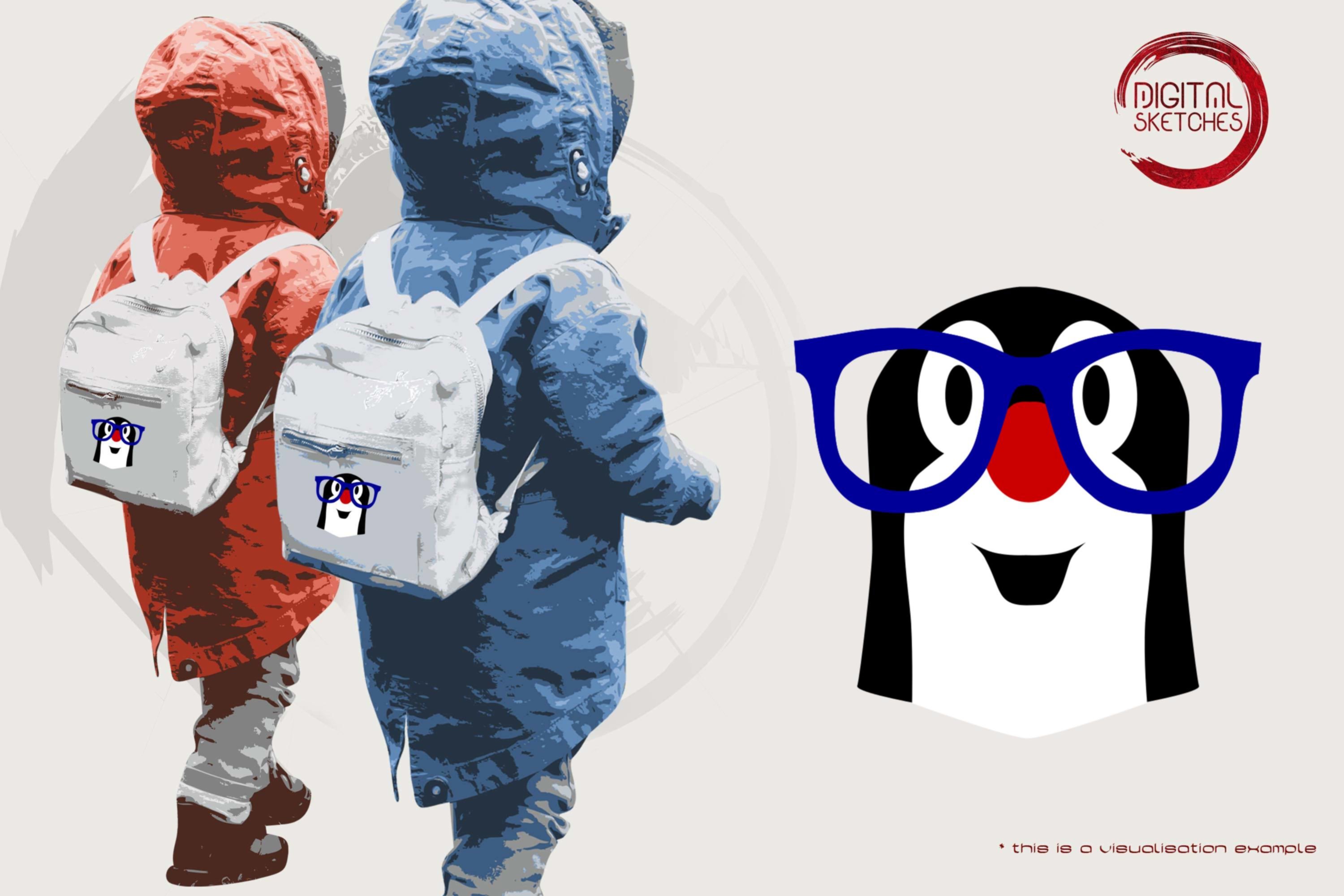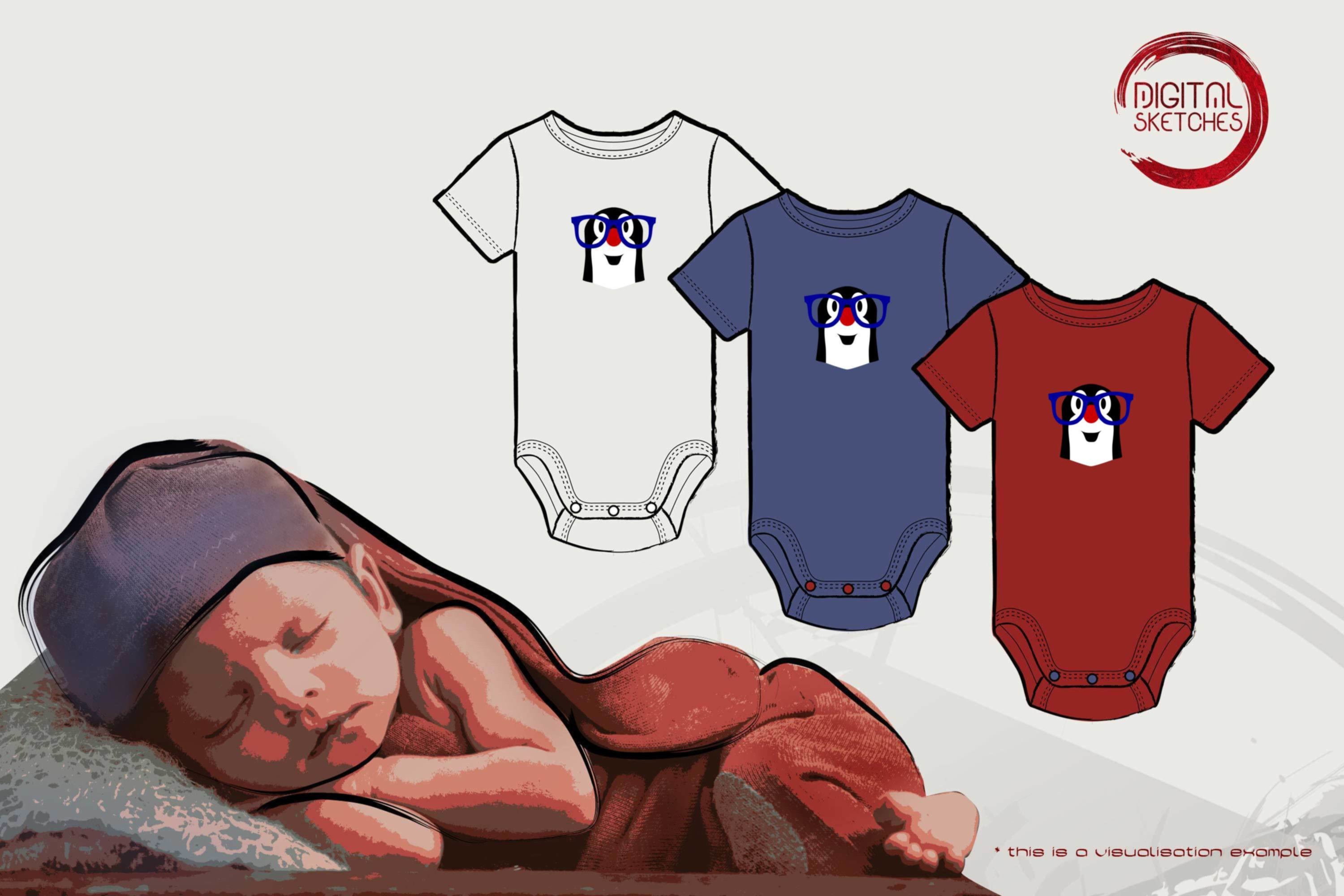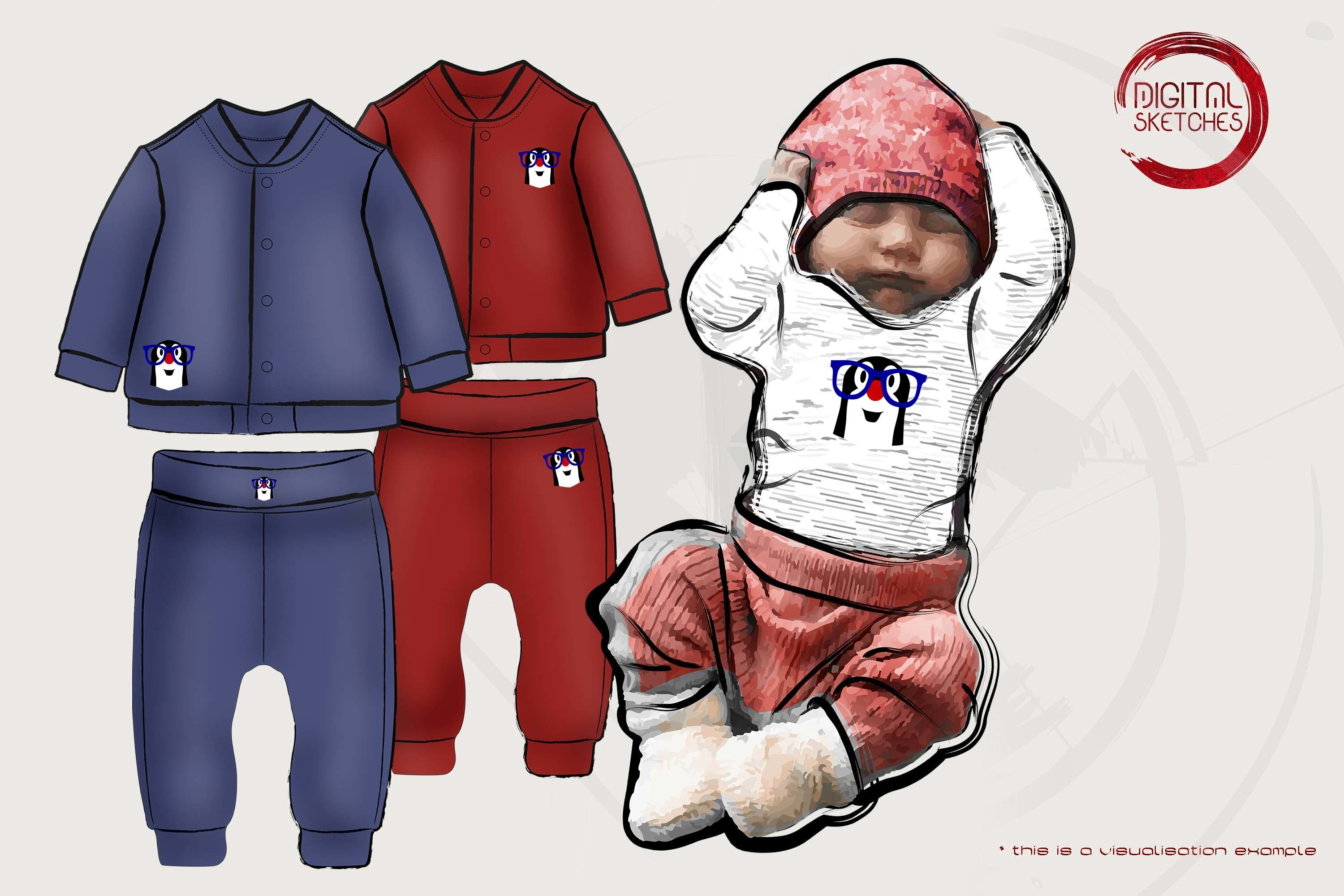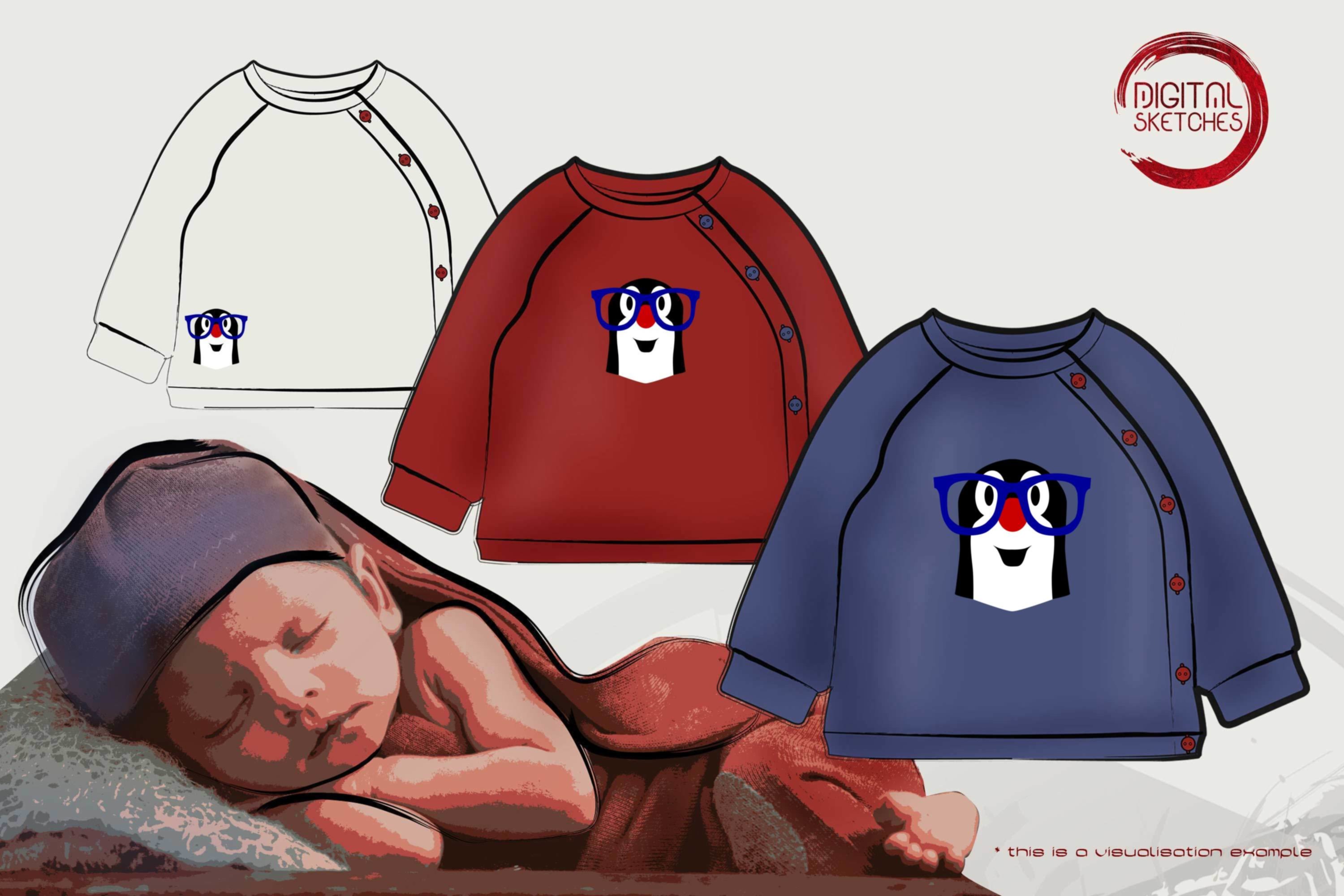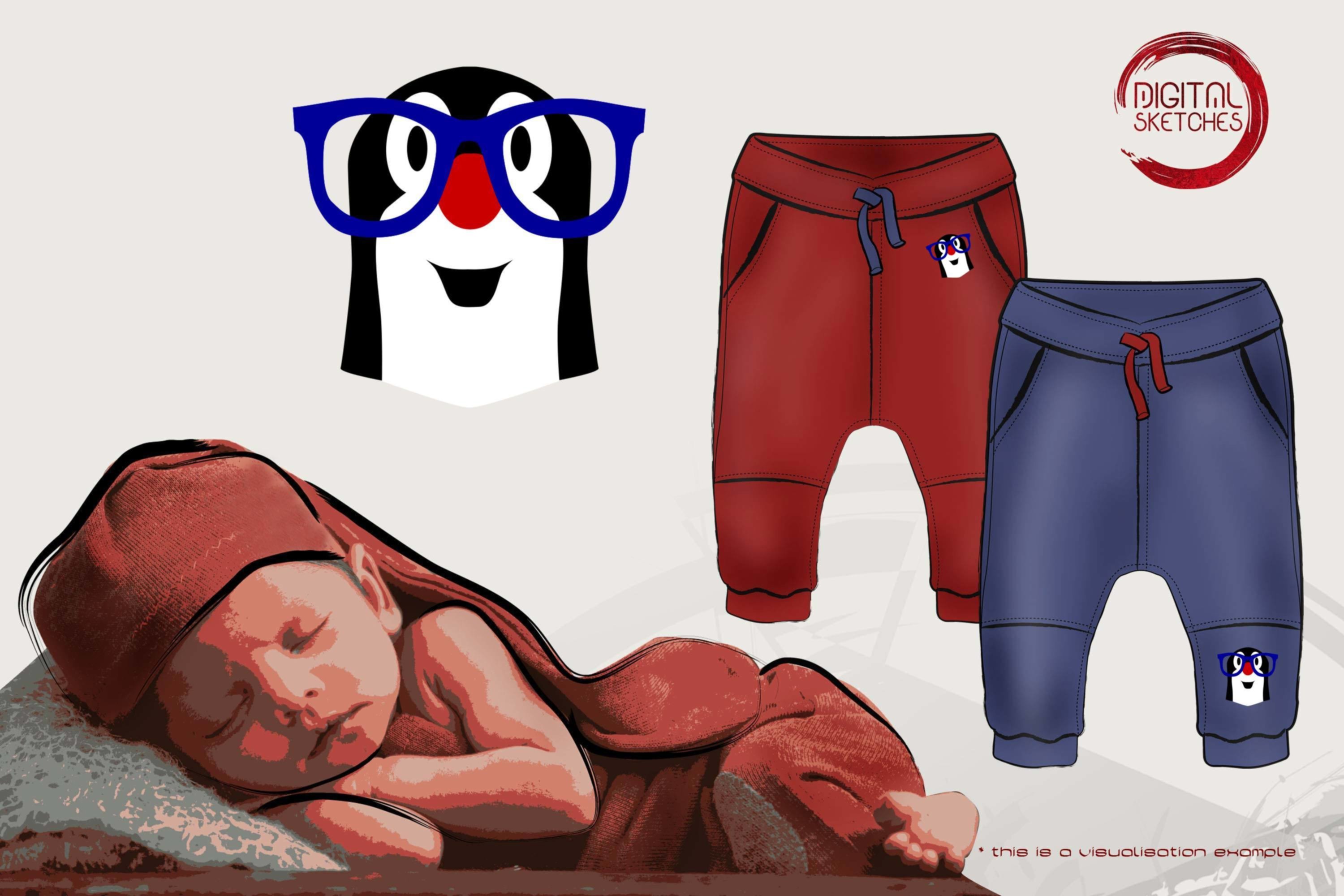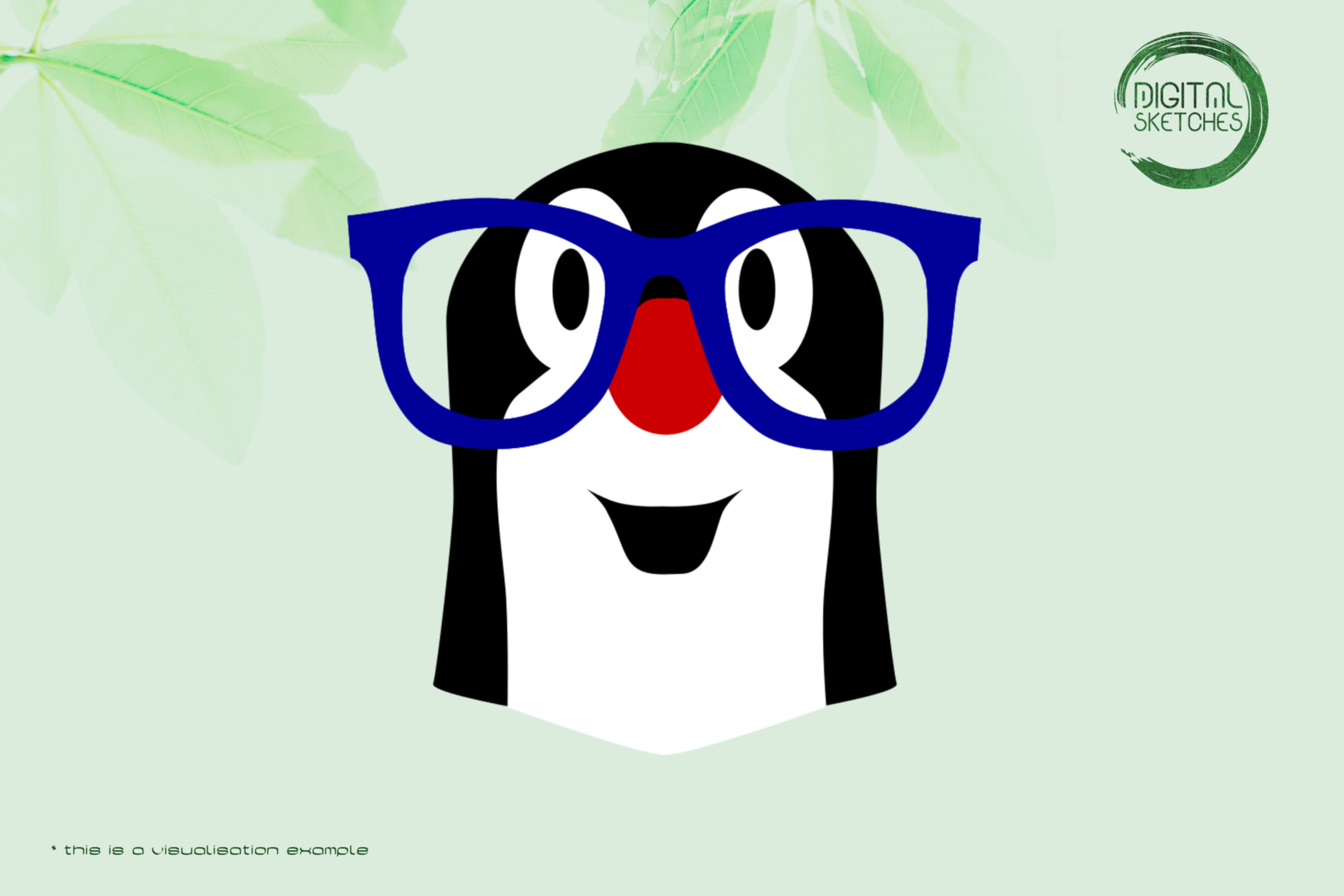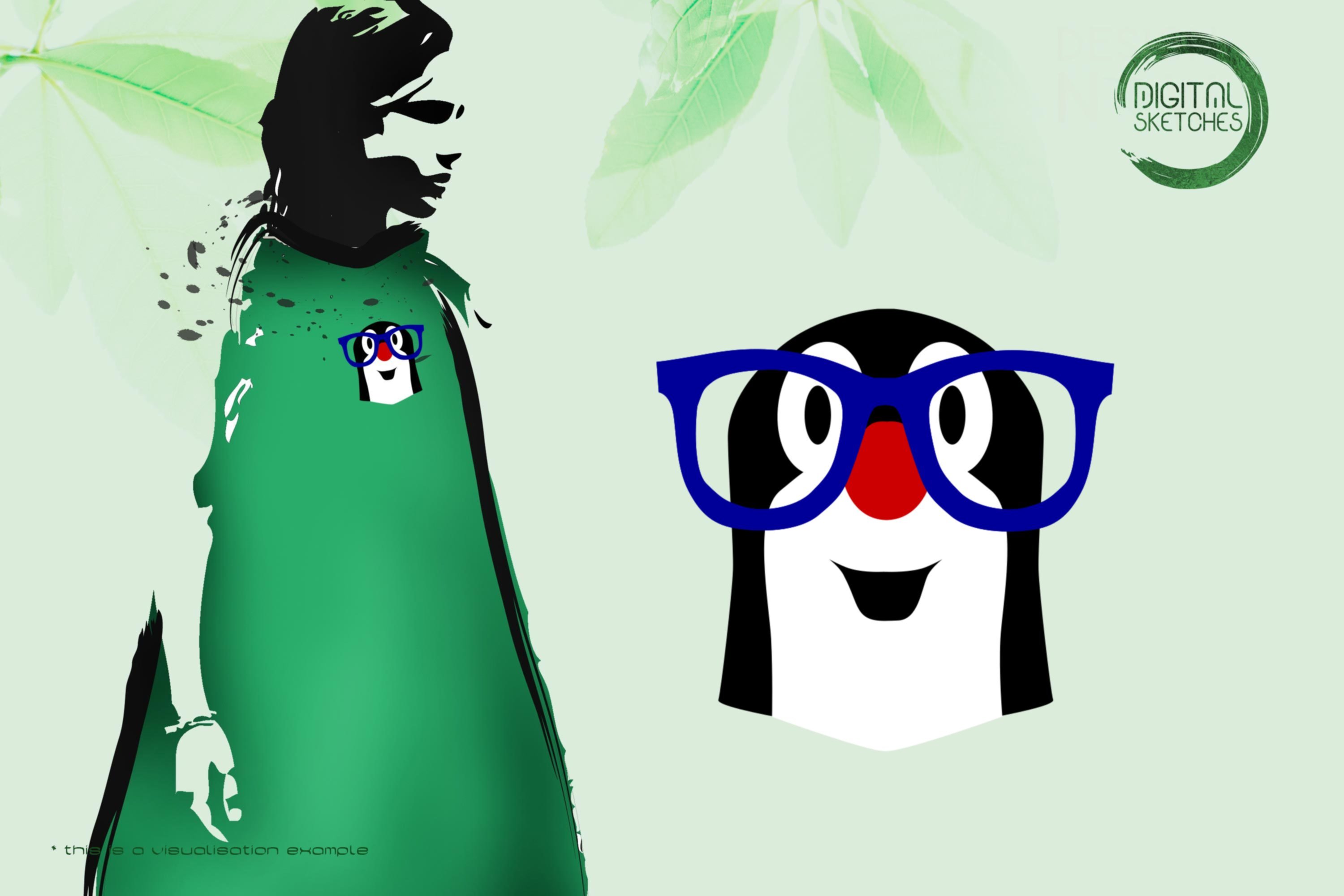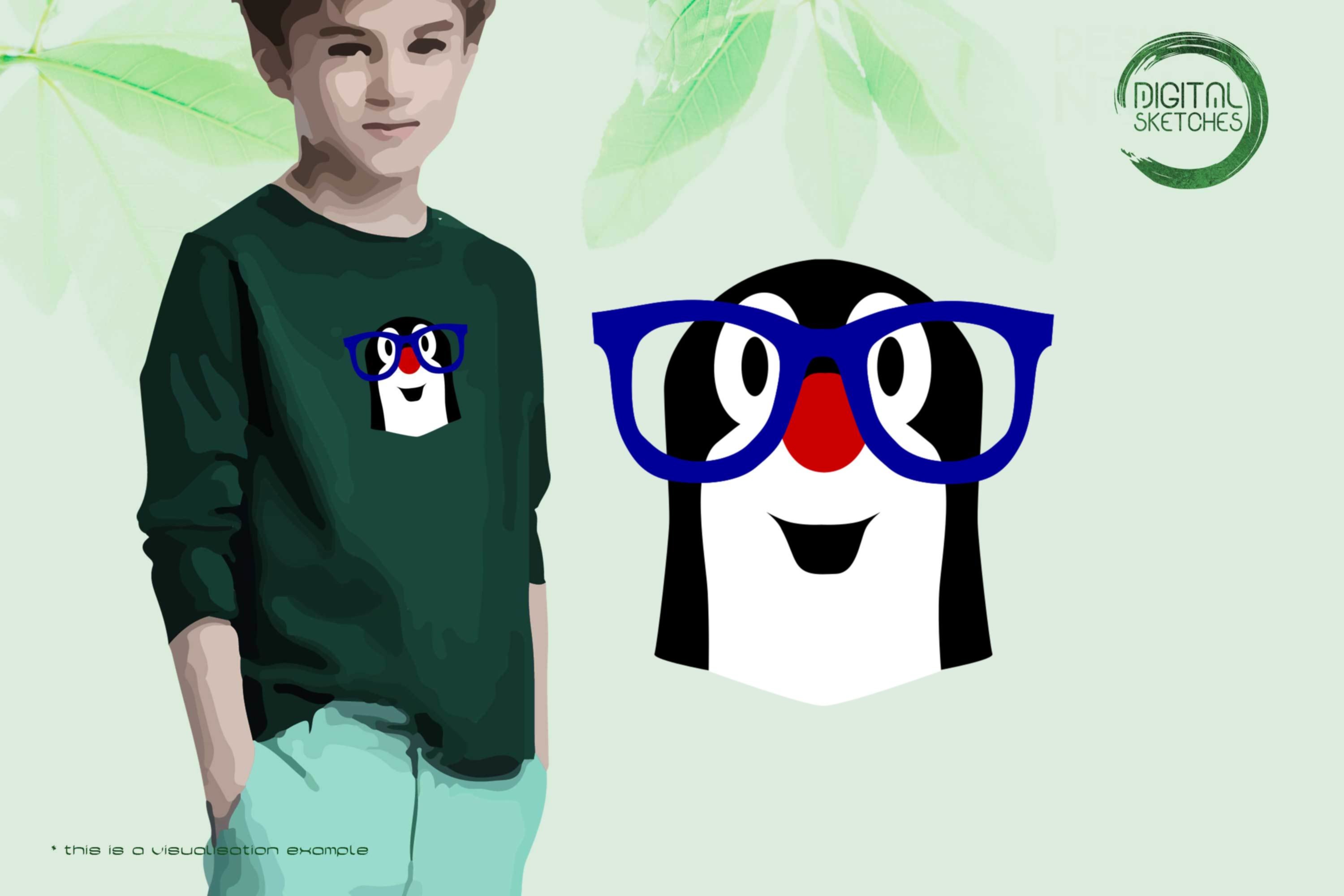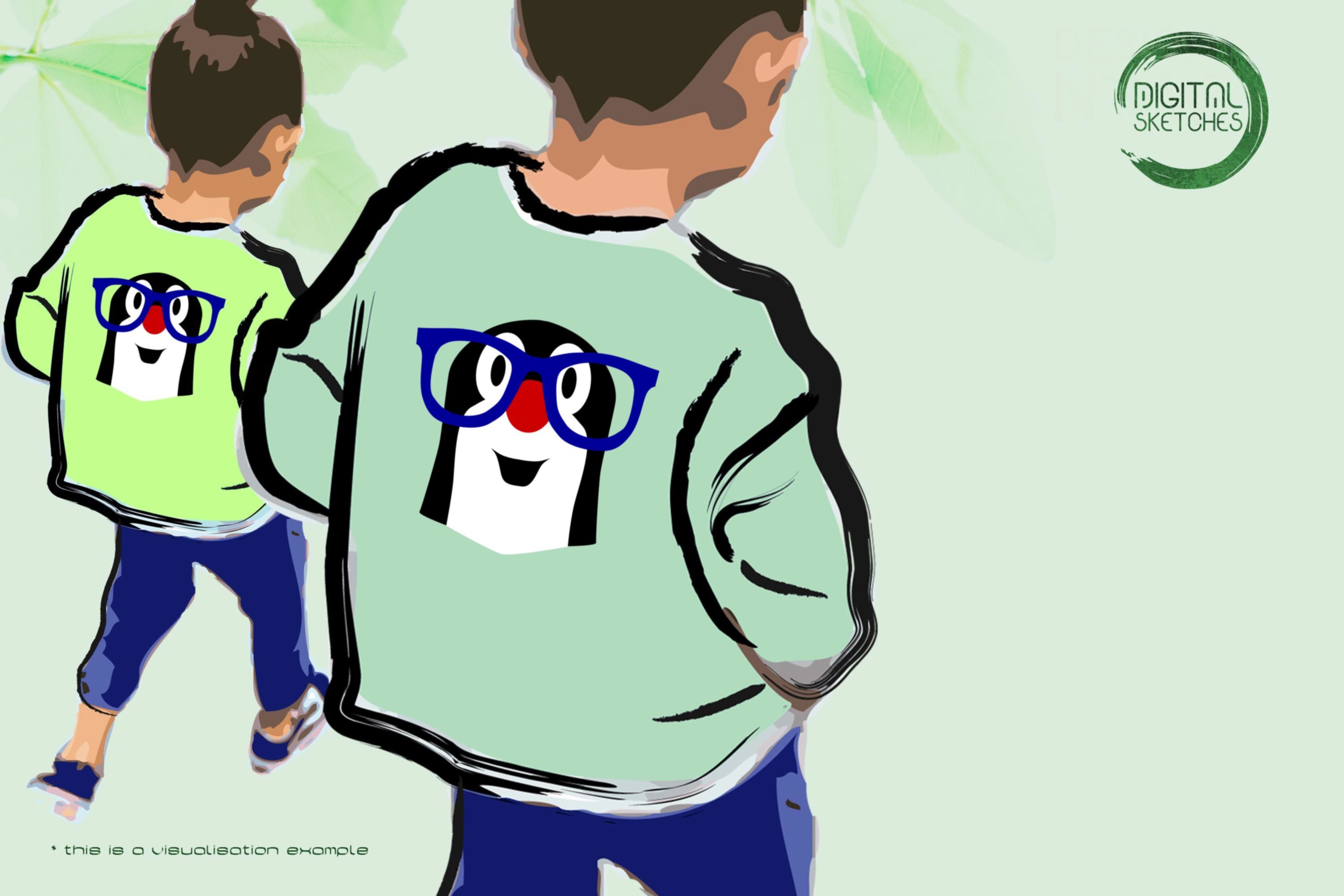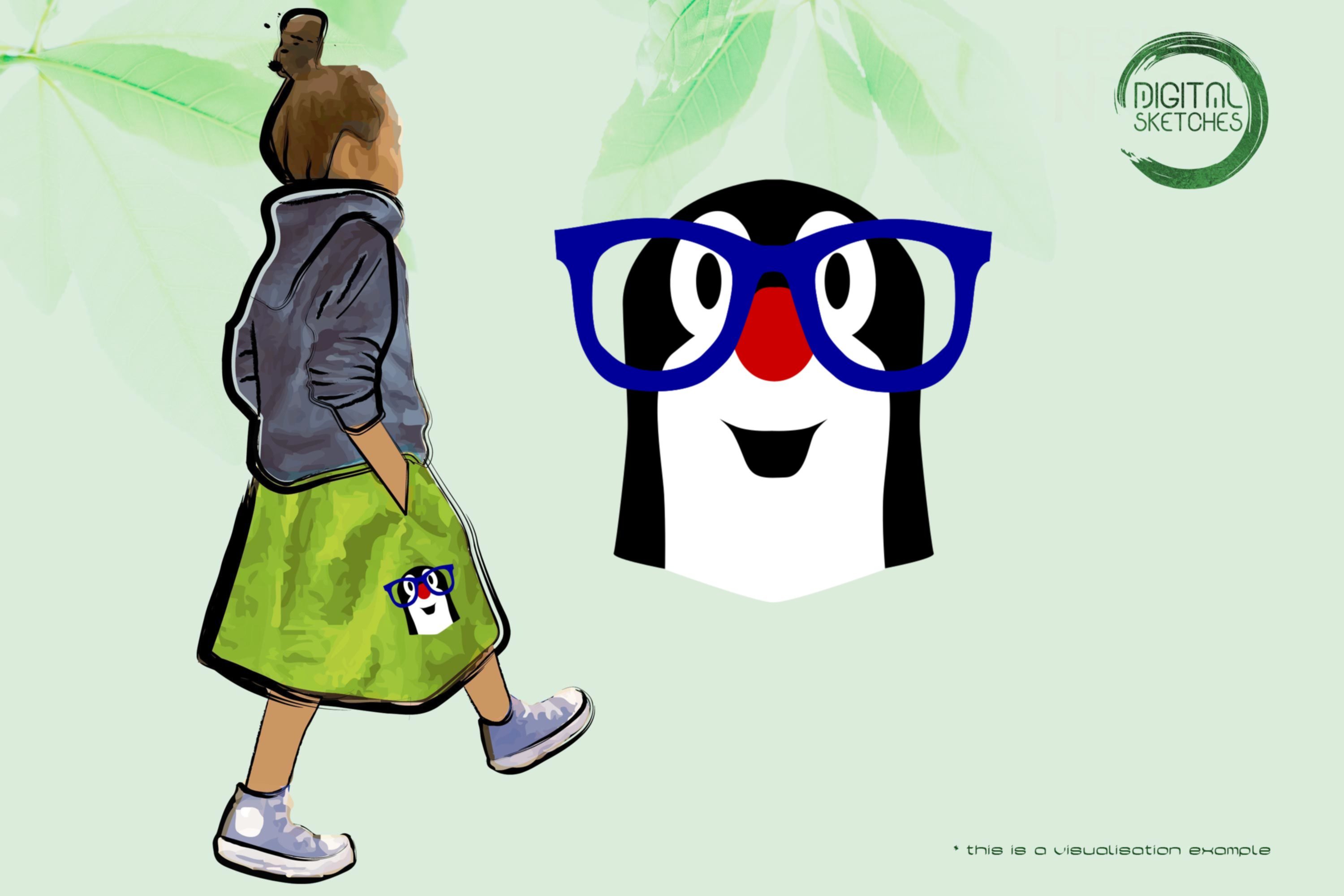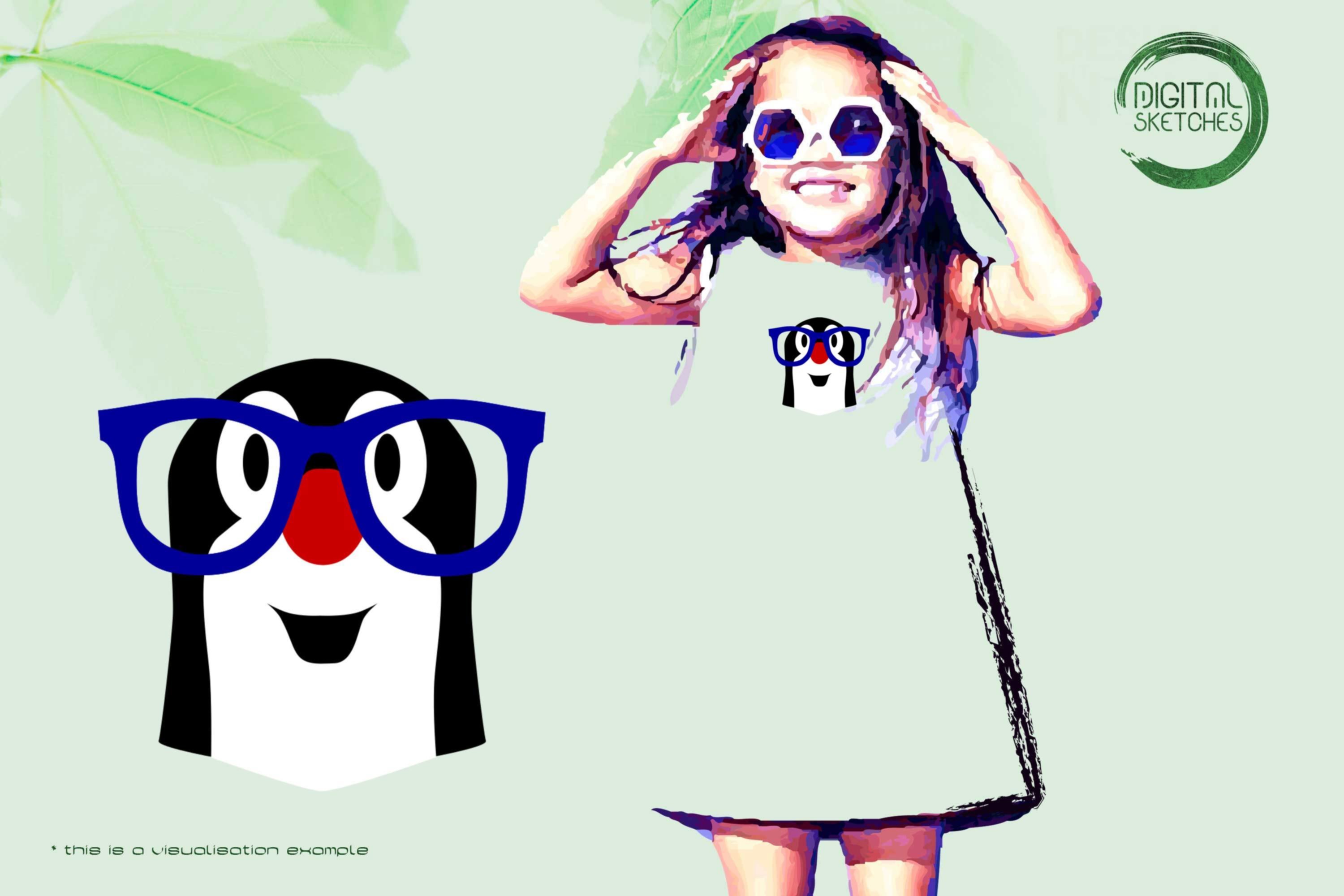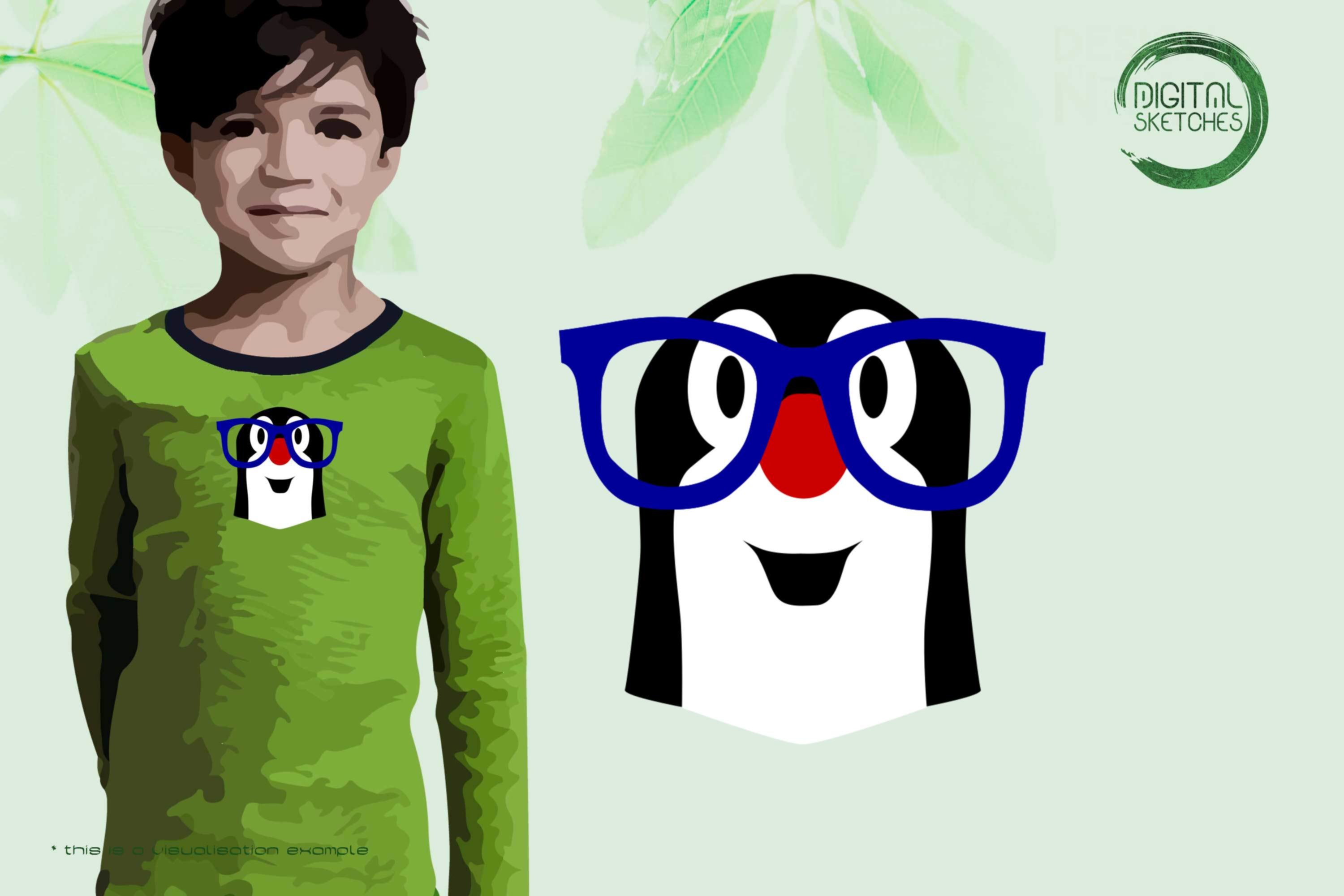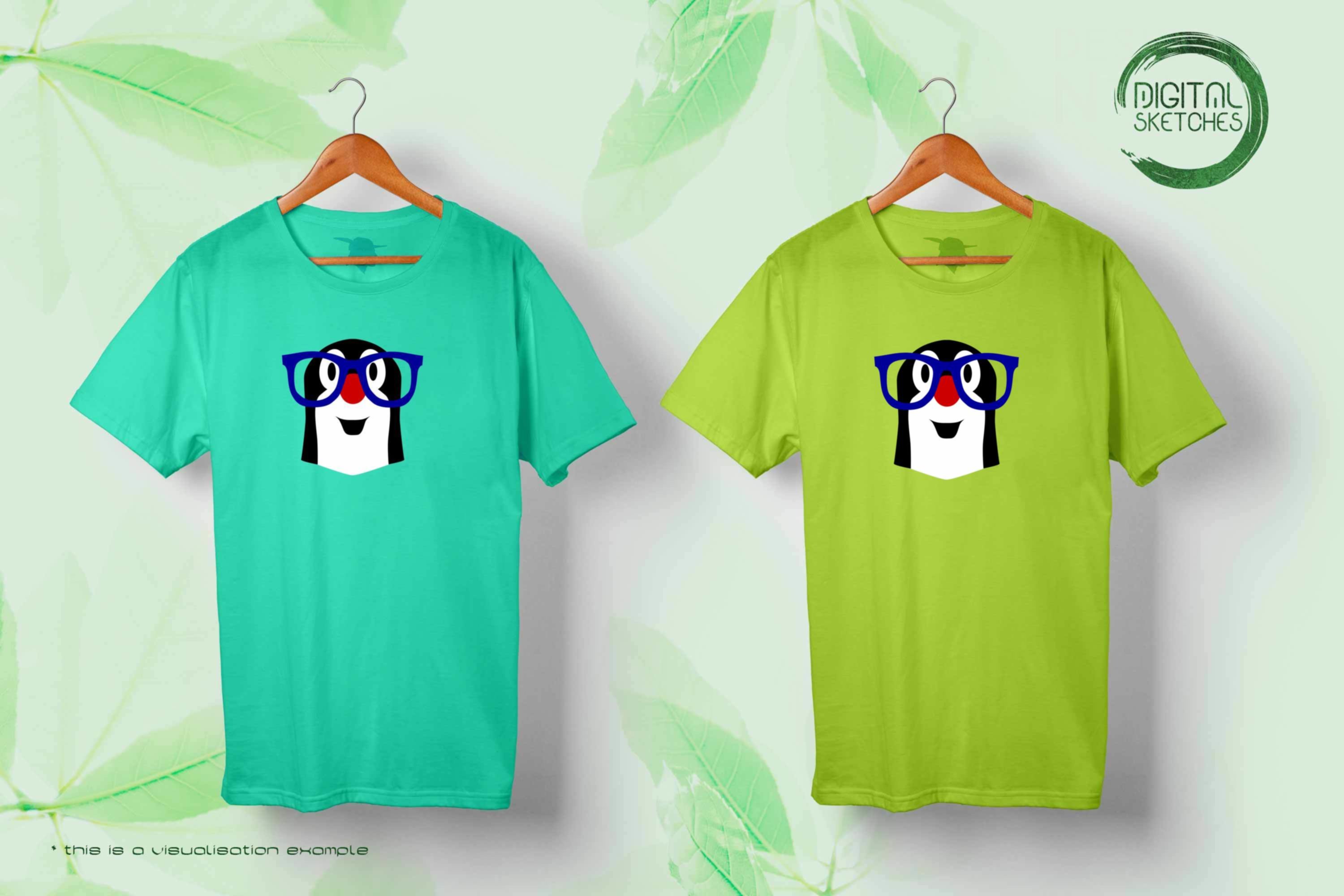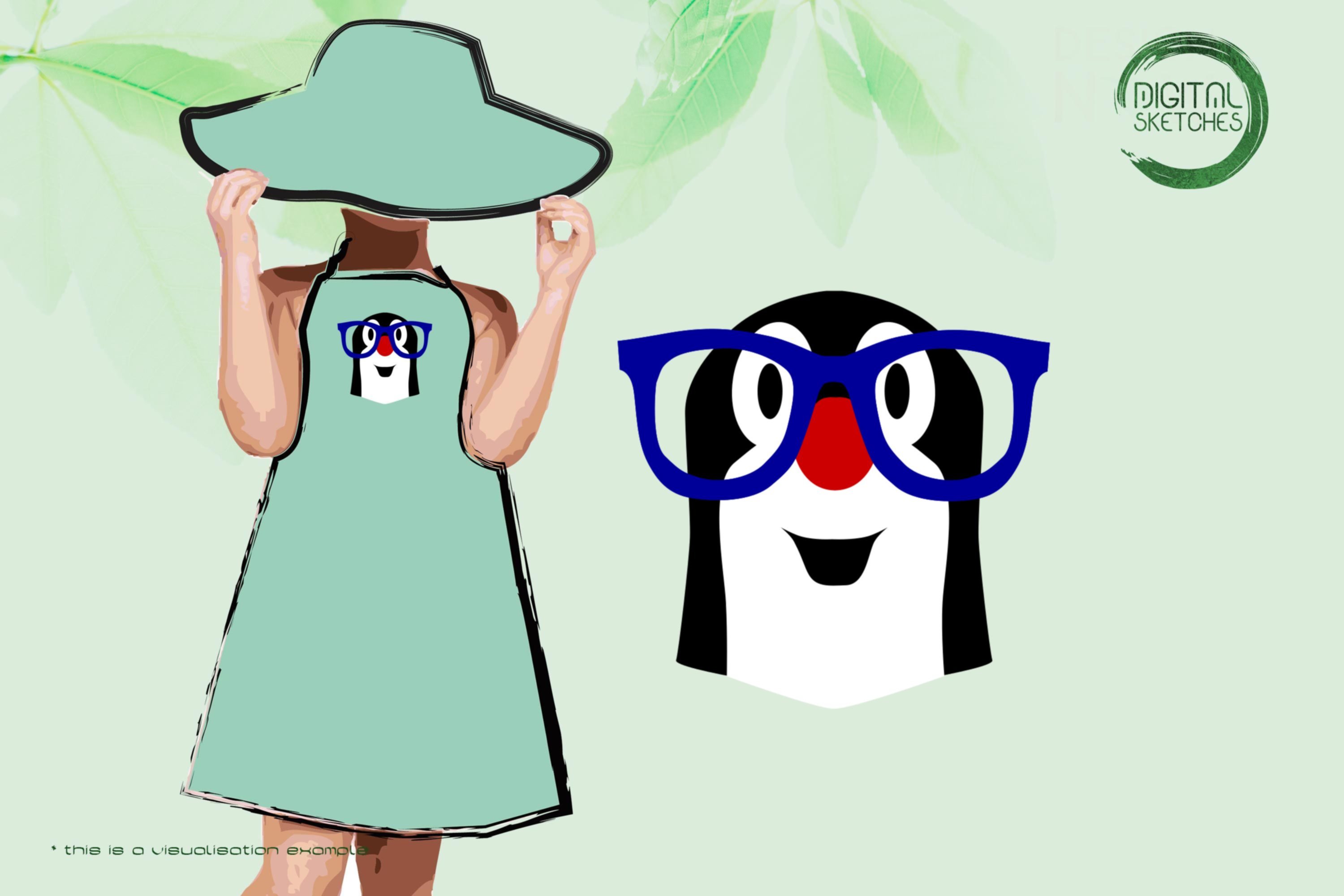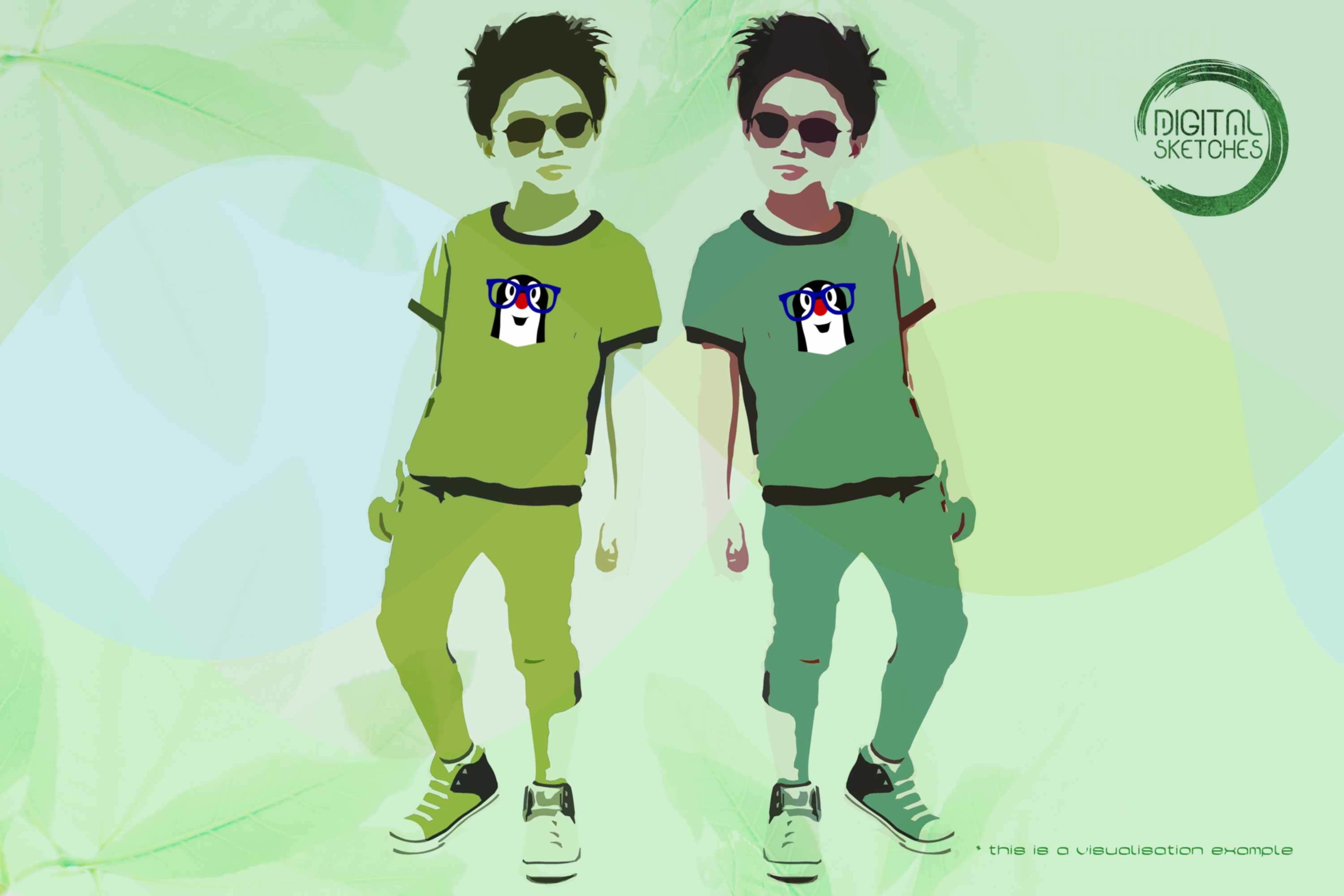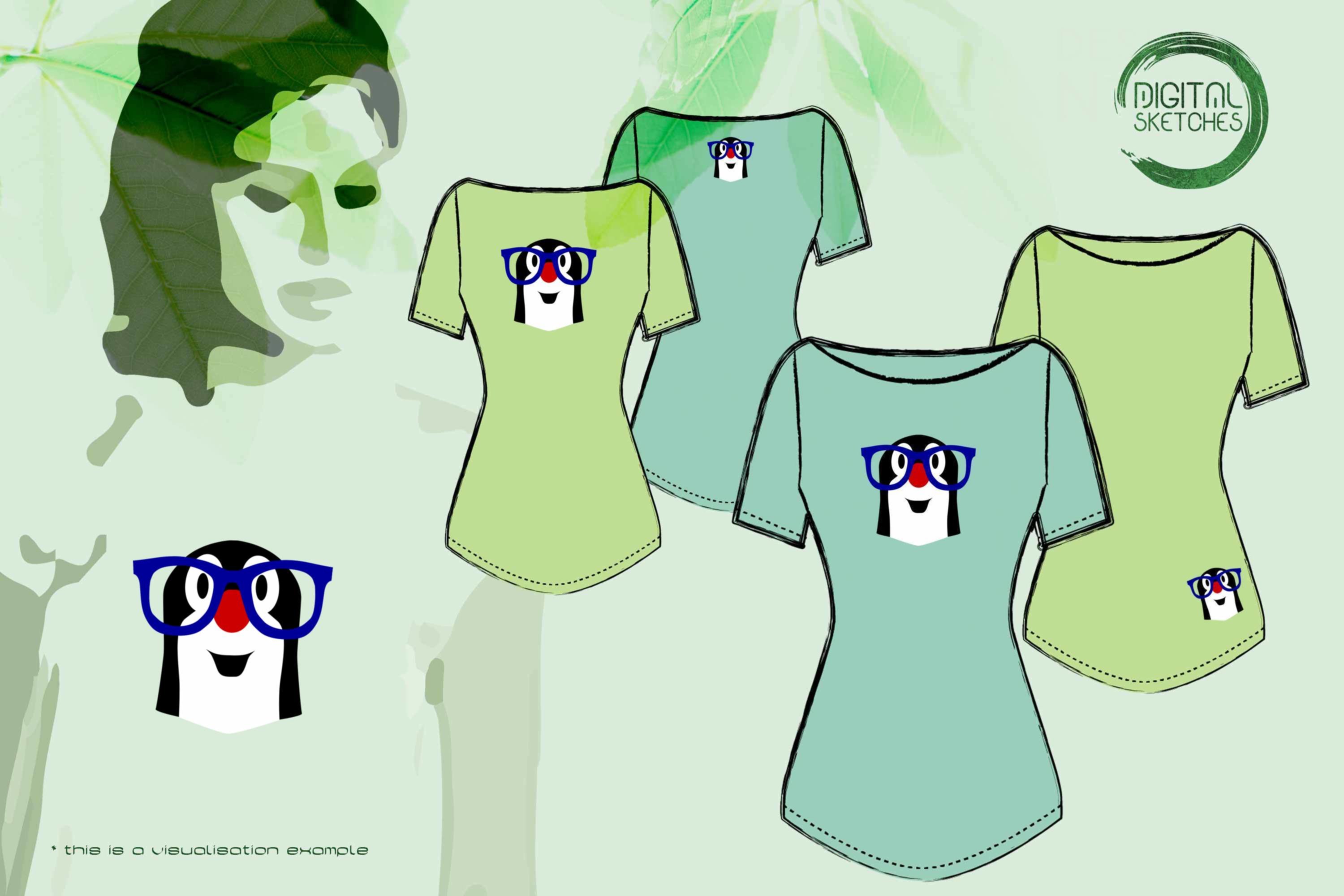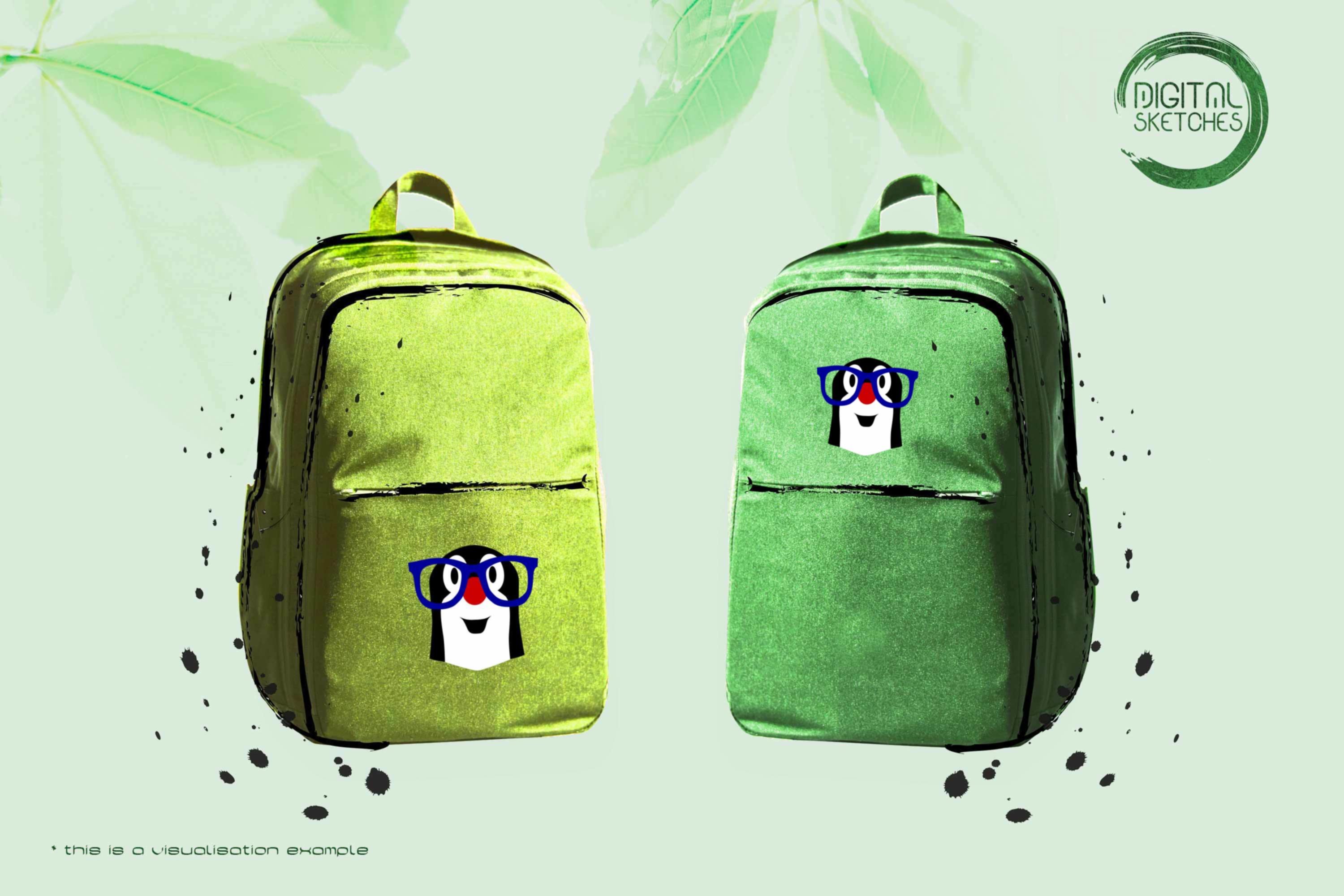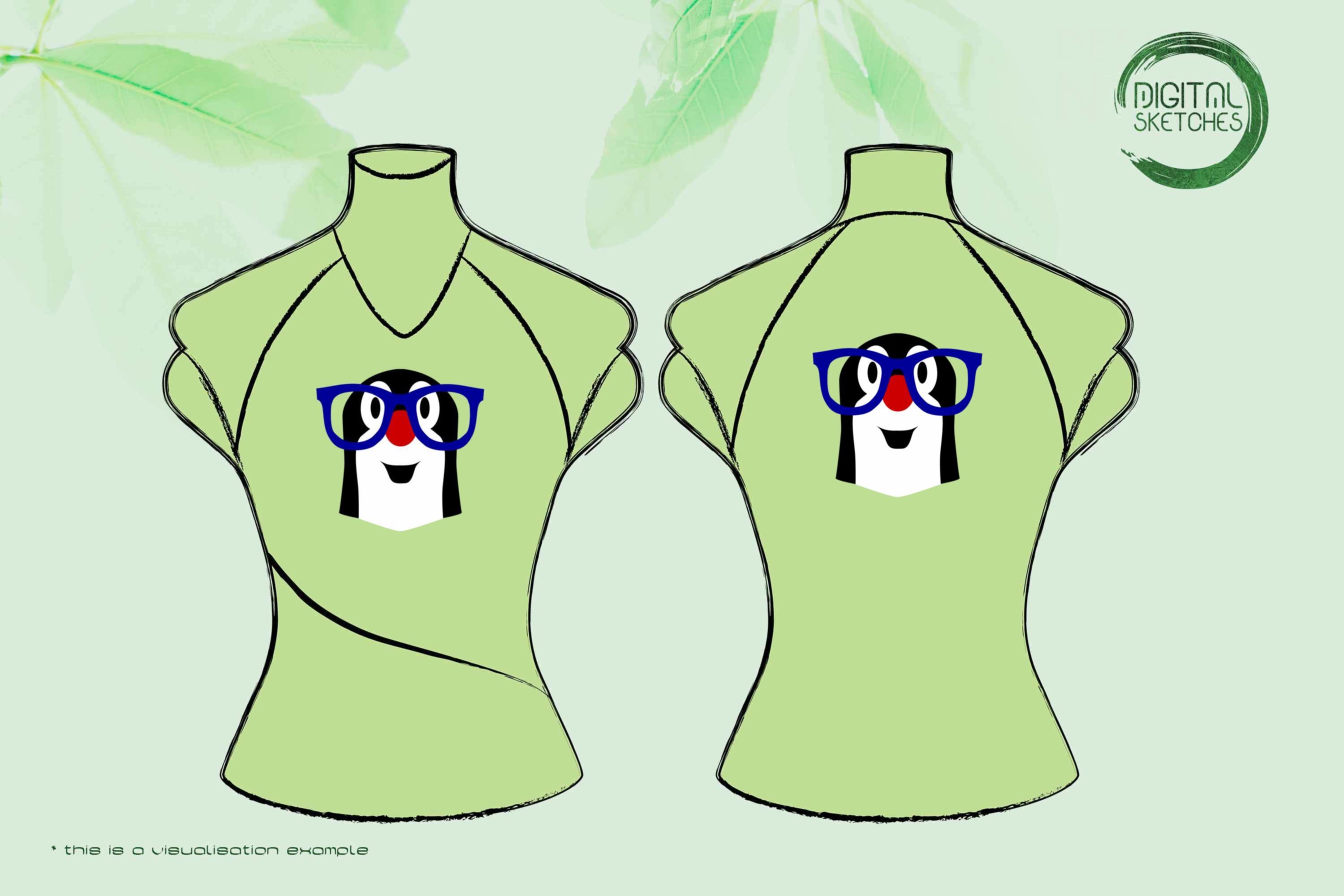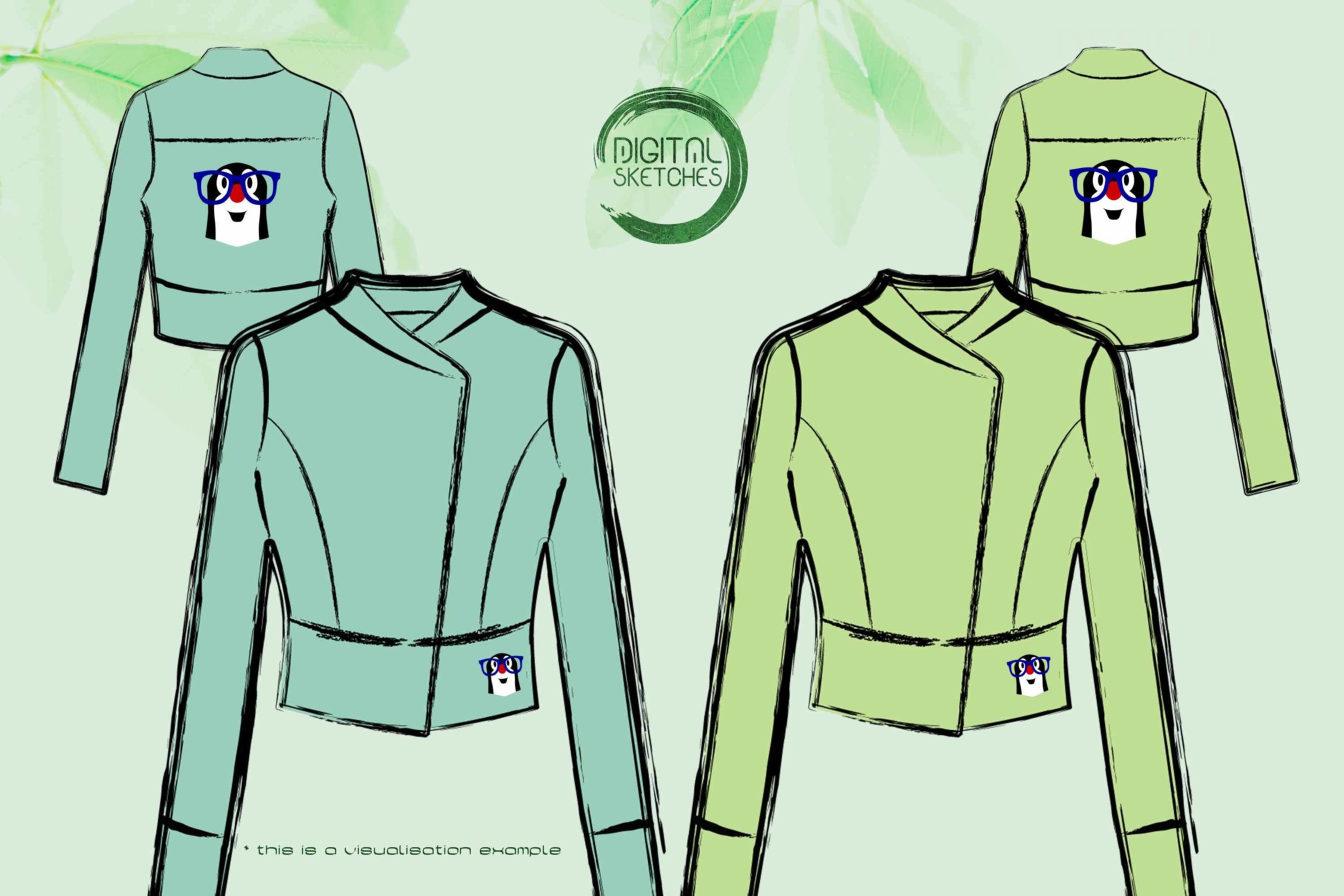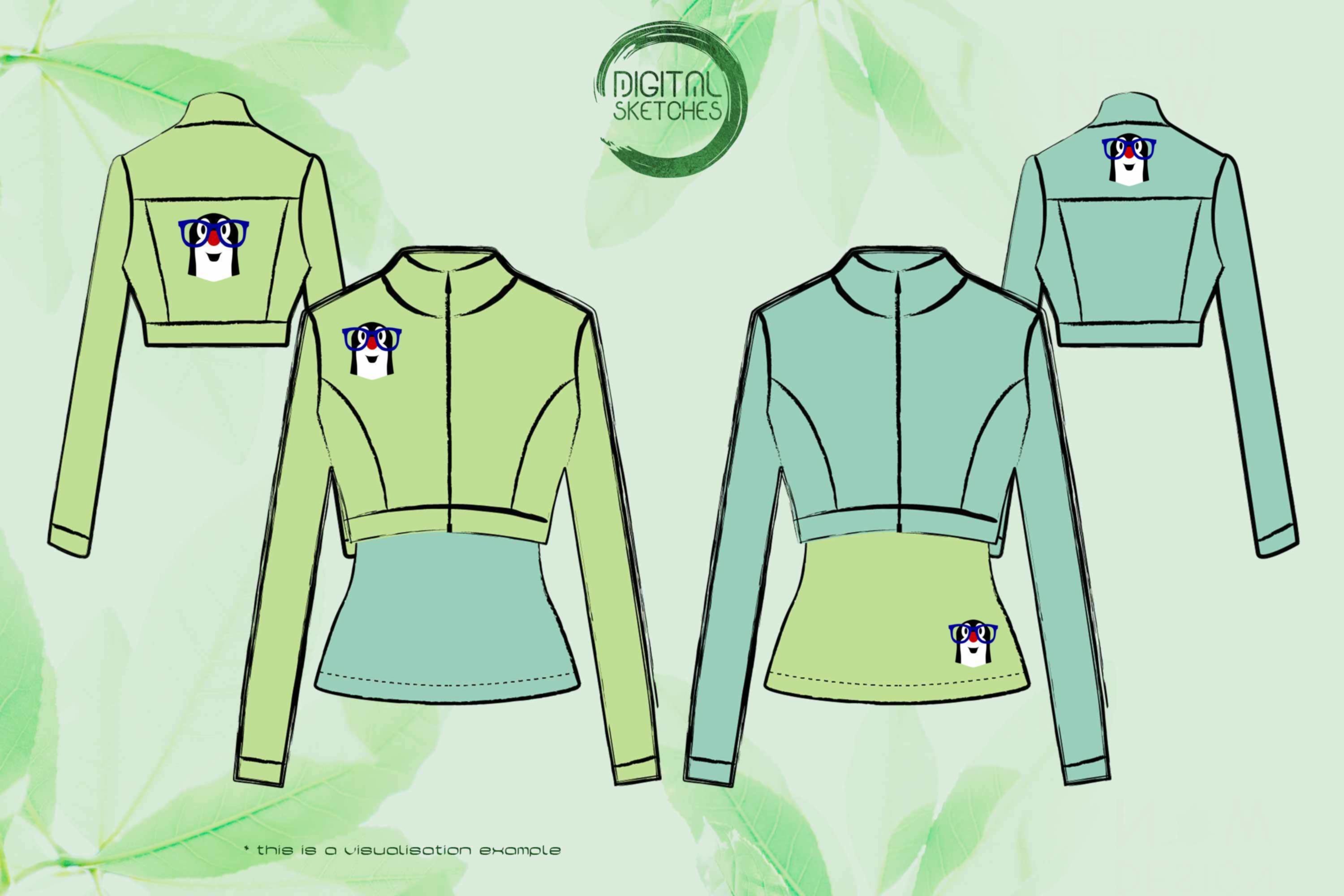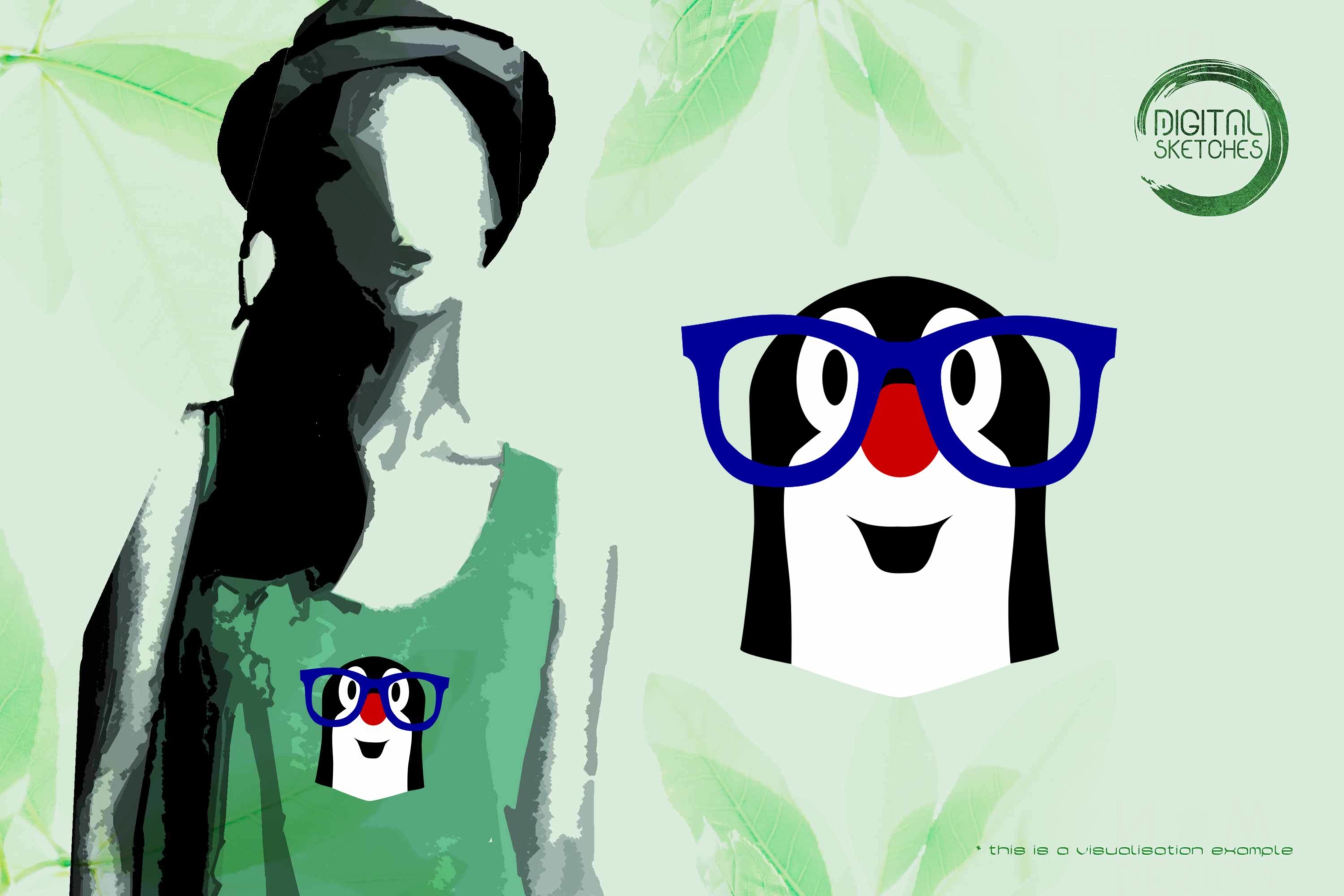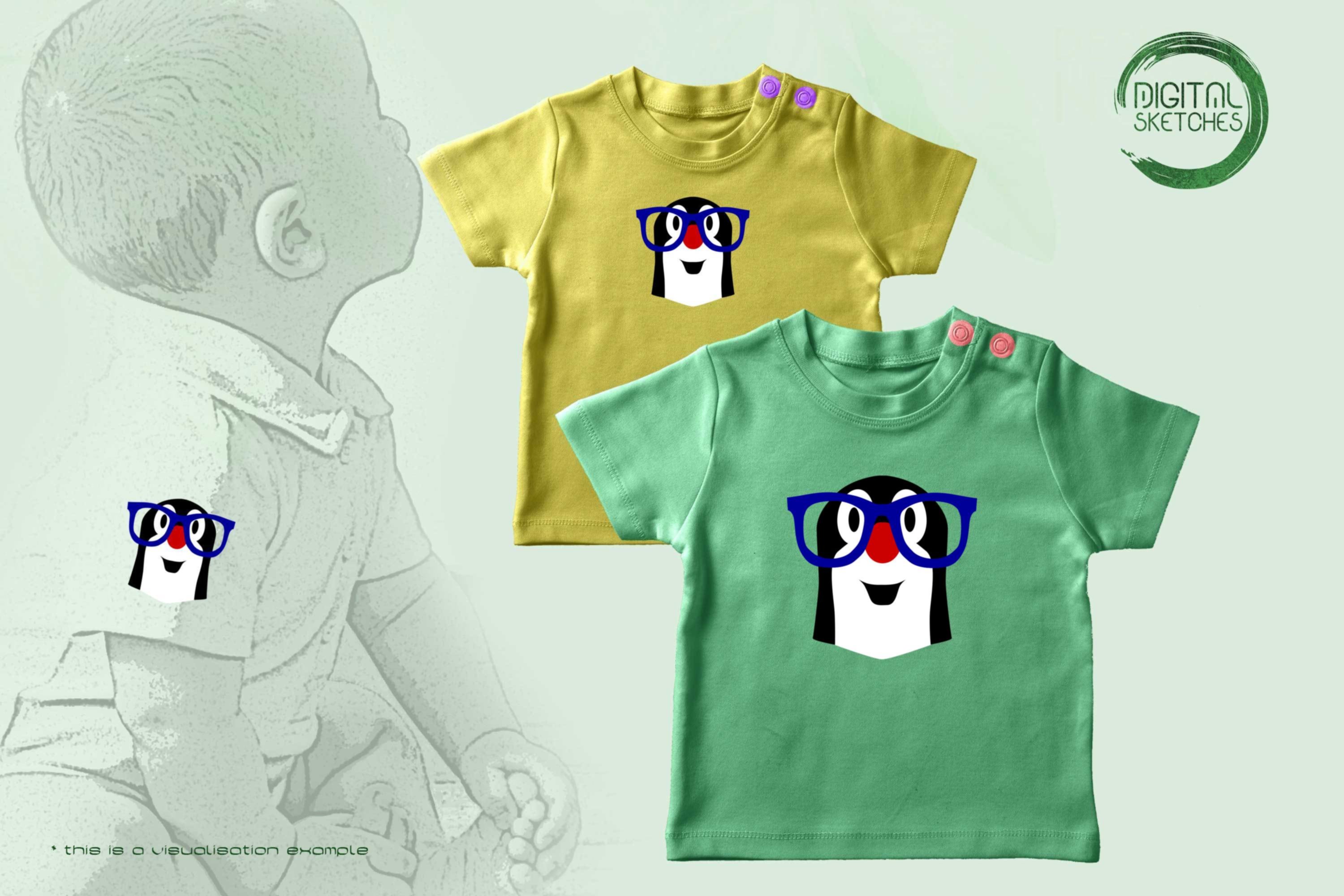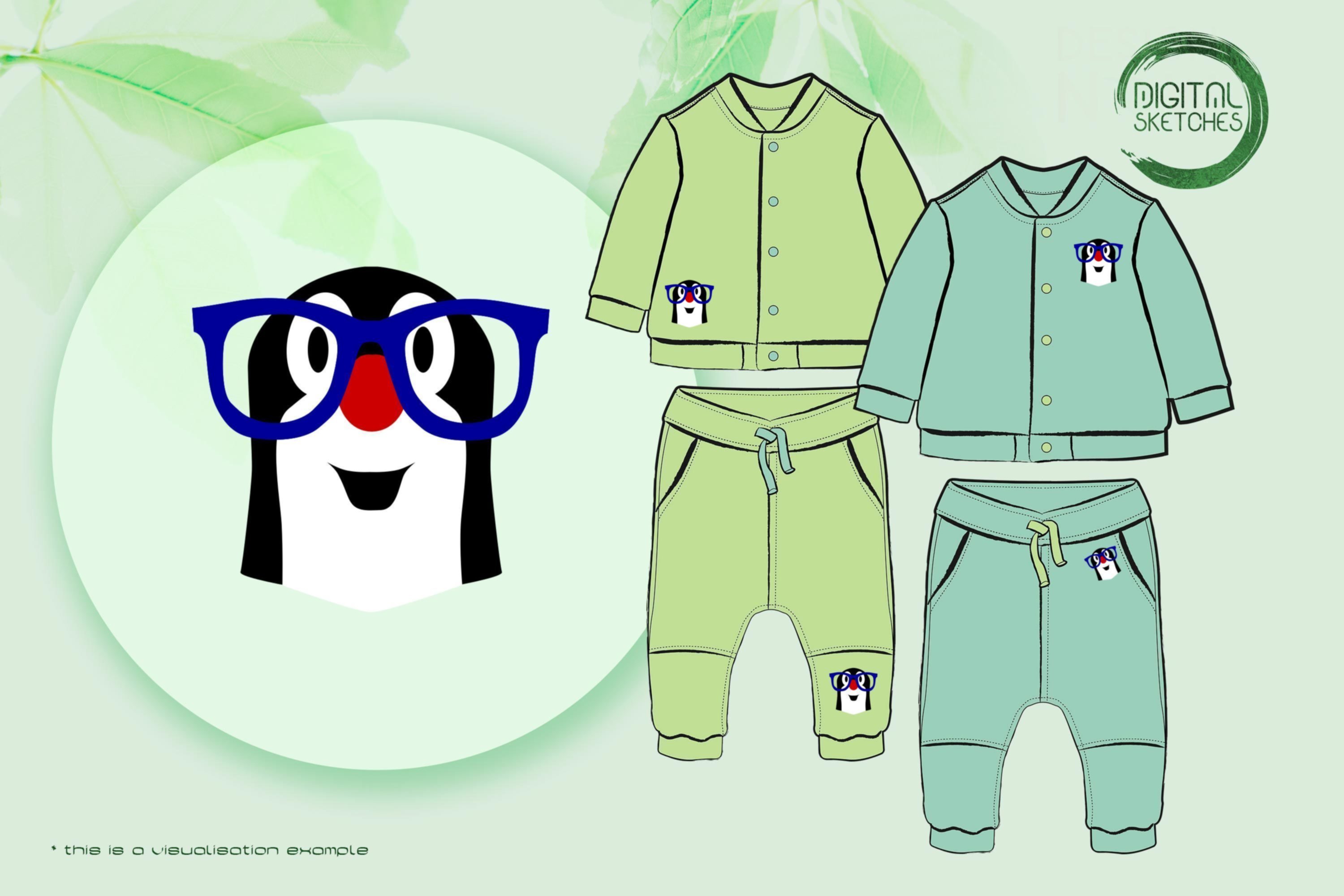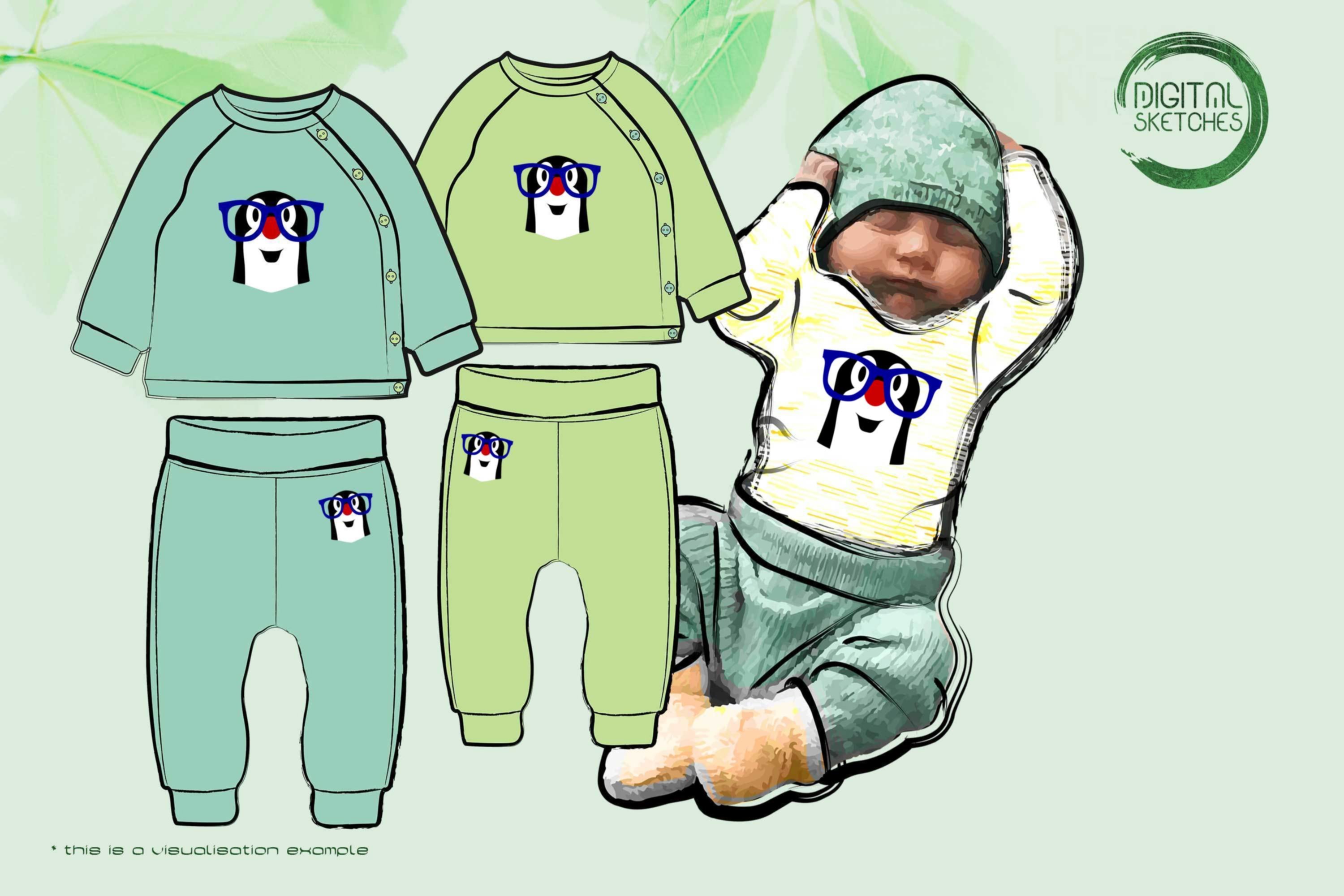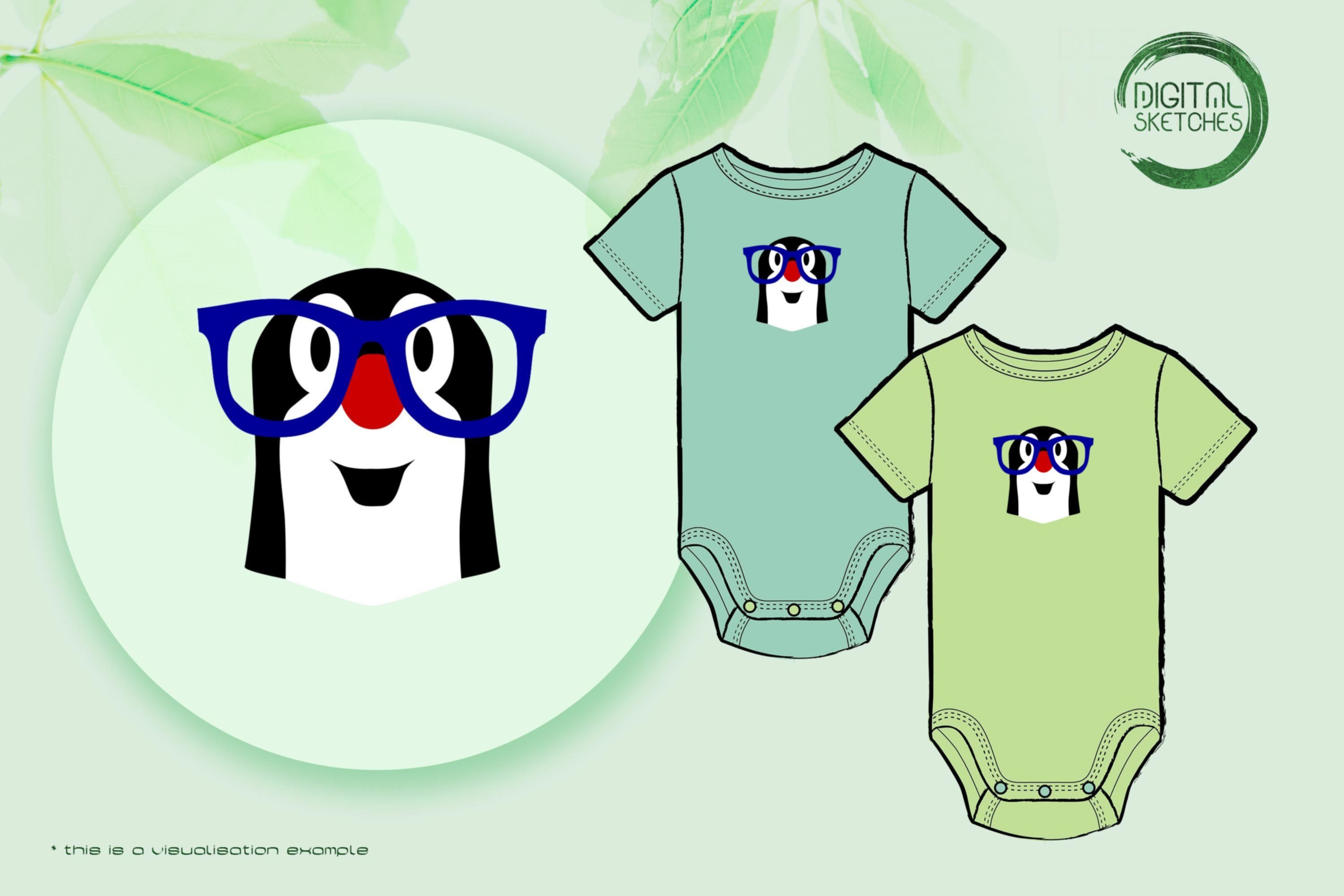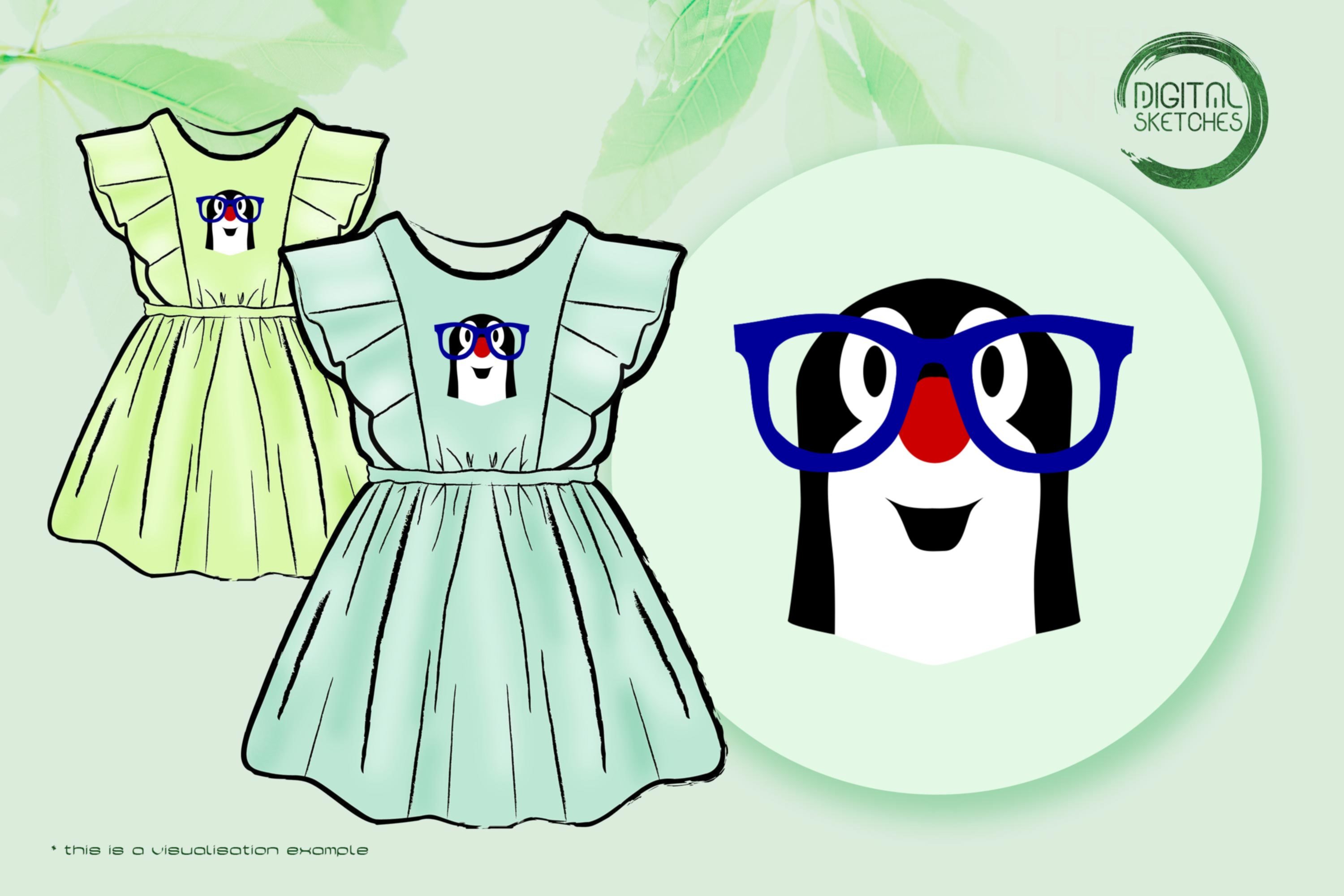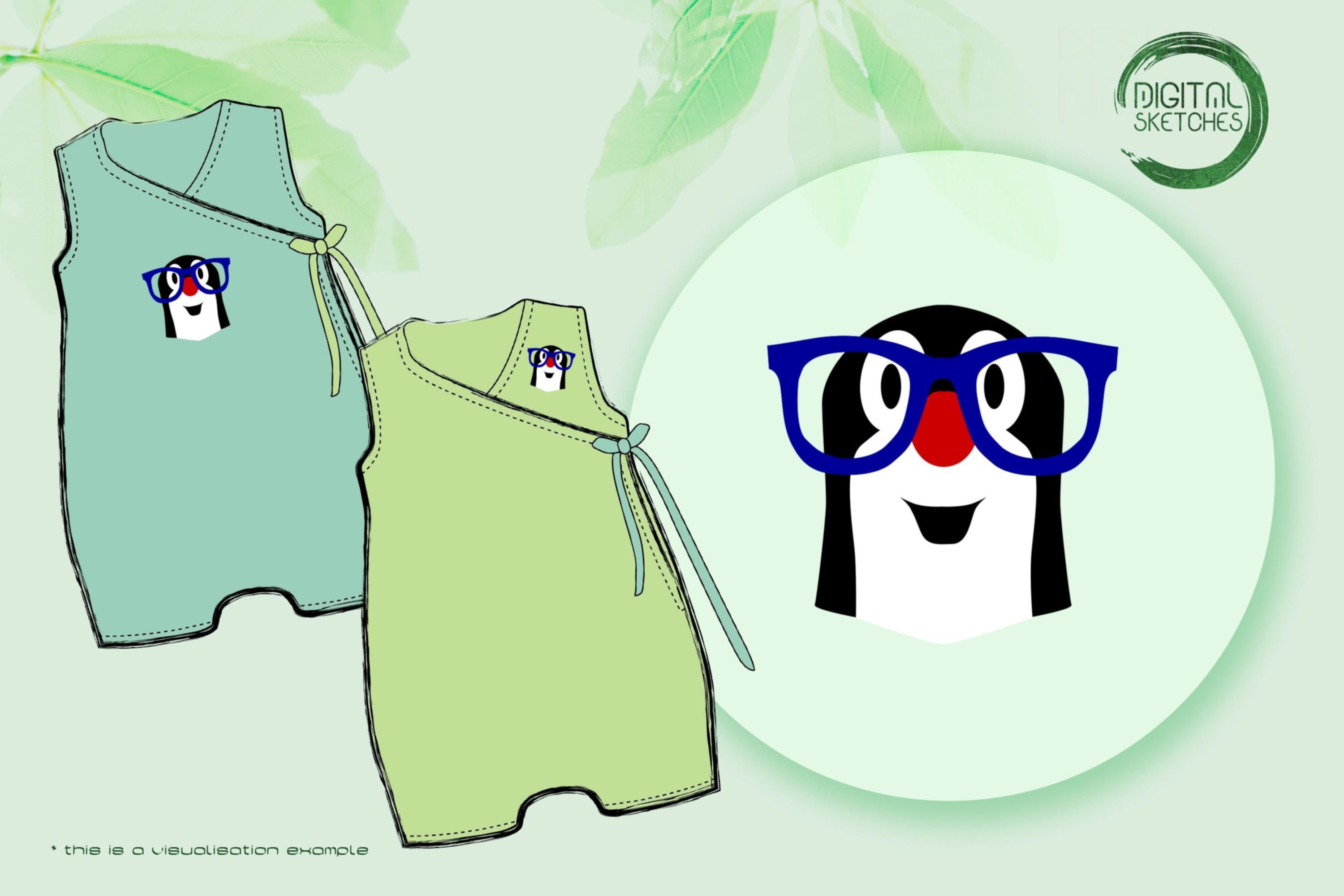 Mole With Glasses
Download the file to your local hard disk of your computer. Unzip the file to your local hard disk using a suitable program, e.g. : 7Zip.org You can then use the files from the unzipped folder.
This is a downloadable product

Unlimited access
US$1.49*
%
US$5.96*
(75% saved)
Product information "Mole With Glasses"
The moles (Talpidae) are a family of mammals from the order of insectivores (Eulipotyphla). They comprise about 50 species distributed in Eurasia and North America, with the European mole being the only species living in Central Europe. Many, but not all moles lead a subterranean burrowing lifestyle. In addition, the water-dwelling desmanes and some mostly above-ground, shrew-like species (the shrew moles, the Japanese and the American shrew moles) also belong to this group.

The subterranean burrowing moles spend most of their lives in a self-dug, underground tunnel system. The excavated material is usually brought to the surface in the form of molehills. Depending on the species and habitat, these burrows can extend just below the surface or to greater depths. In cooler regions, moles often stay at greater depths in winter than during the warmer months. These animals create one or more nest chambers, which are padded with plant material and are usually deeper than the burrows.

Moles, like most insectivores, are usually solitary and react aggressively to conspecifics. Only a few species share tunnel systems with conspecifics, which they only tolerate in their vicinity when food is plentiful. Species that sometimes live in small groups include, for example, the desmane and the star mole rat.

Like many other subterranean animals, moles do not have a distinct day-night rhythm. In the European mole, for example, the activity time is divided into three waking and sleeping phases, with the waking phases usually in the morning, afternoon and around midnight, each lasting about 4 to 5 hours. Moles living above ground can also be active during the day as well as during the night, although the nocturnal activity is more often predominant.

Product Number:
CS00667

Product Name:
funny-mole

The following formats are included in the file you will receive: .AI .SVG .DXF .EPS .PNG
Hipster Mole With Glasses SVG Design, Mole CAD File, SVG File For Cricut, Animals Arts And Crafts, Laser Cut FIles, Vinyl Cutter Images, Cricut File Format, Cuttable Designs, SVG Shirts Design, Silhouette Files, Vector Graphics, Clip Art