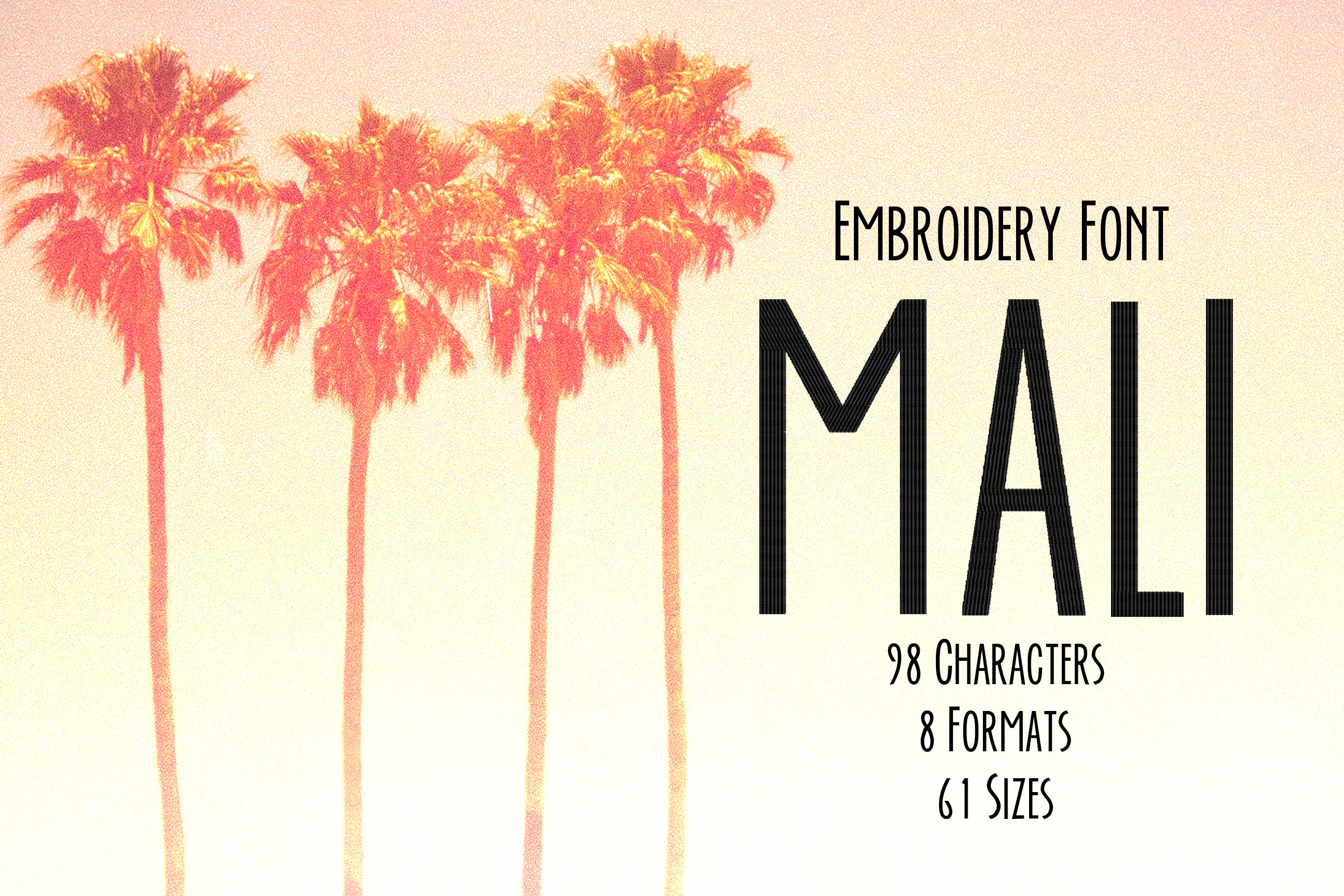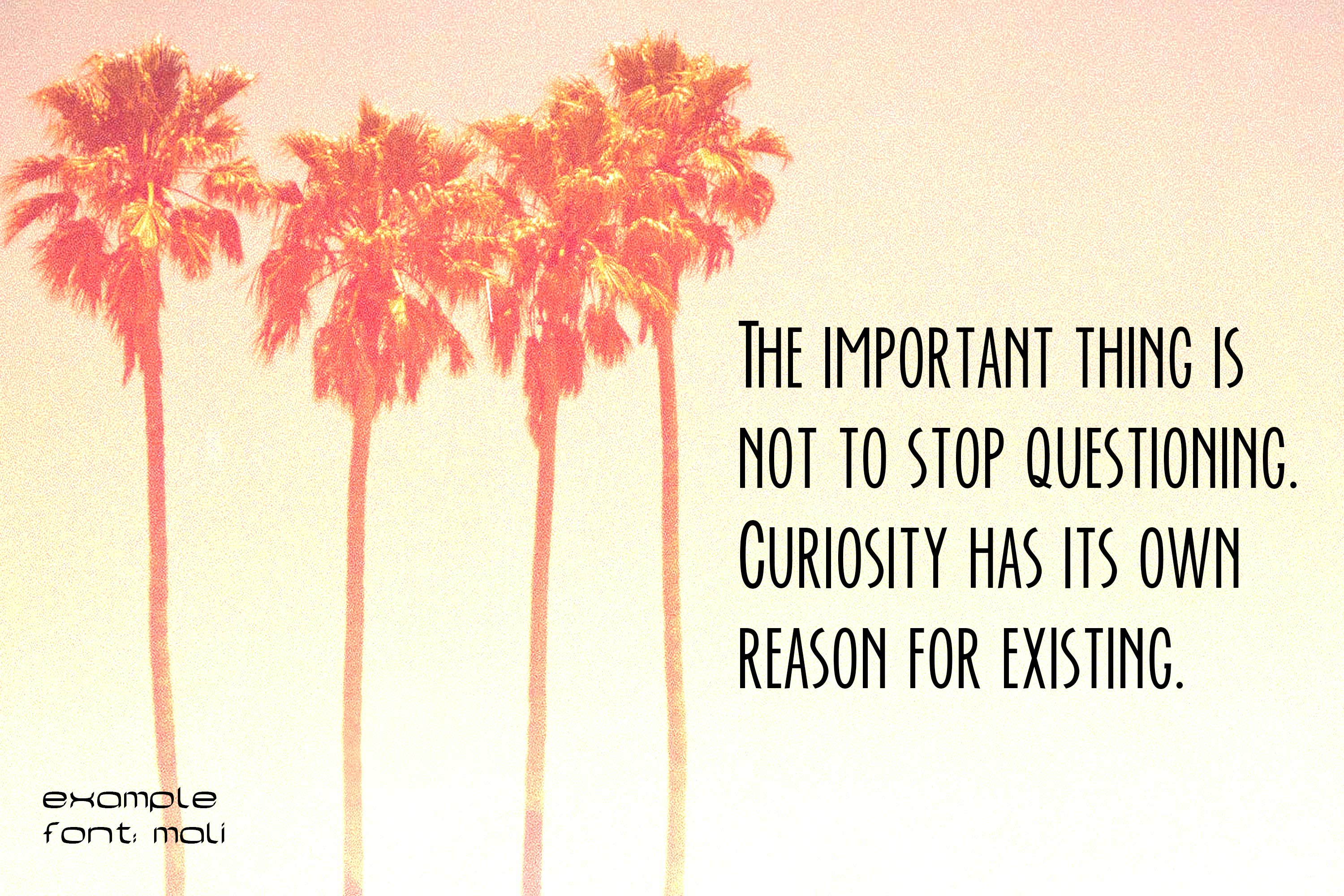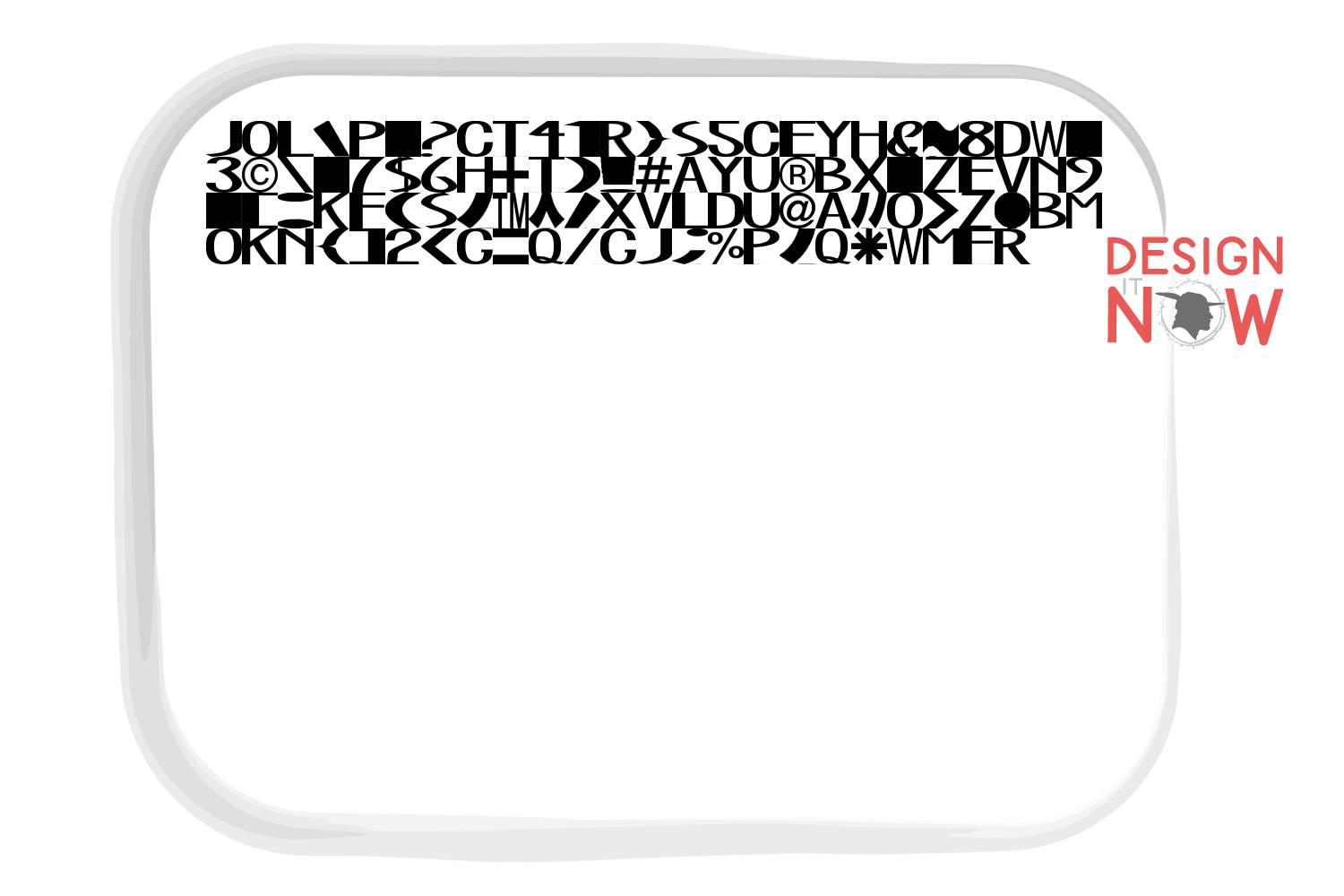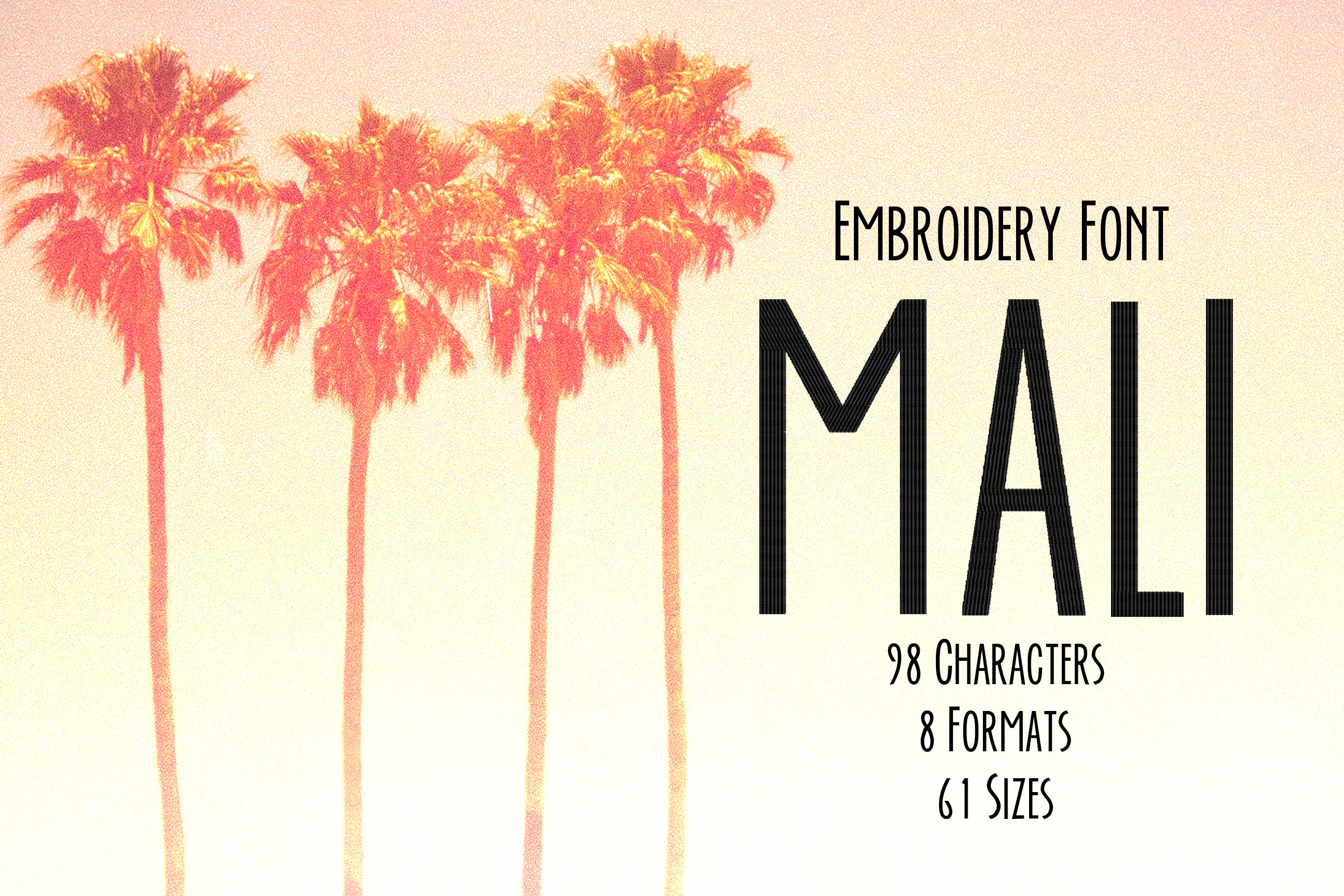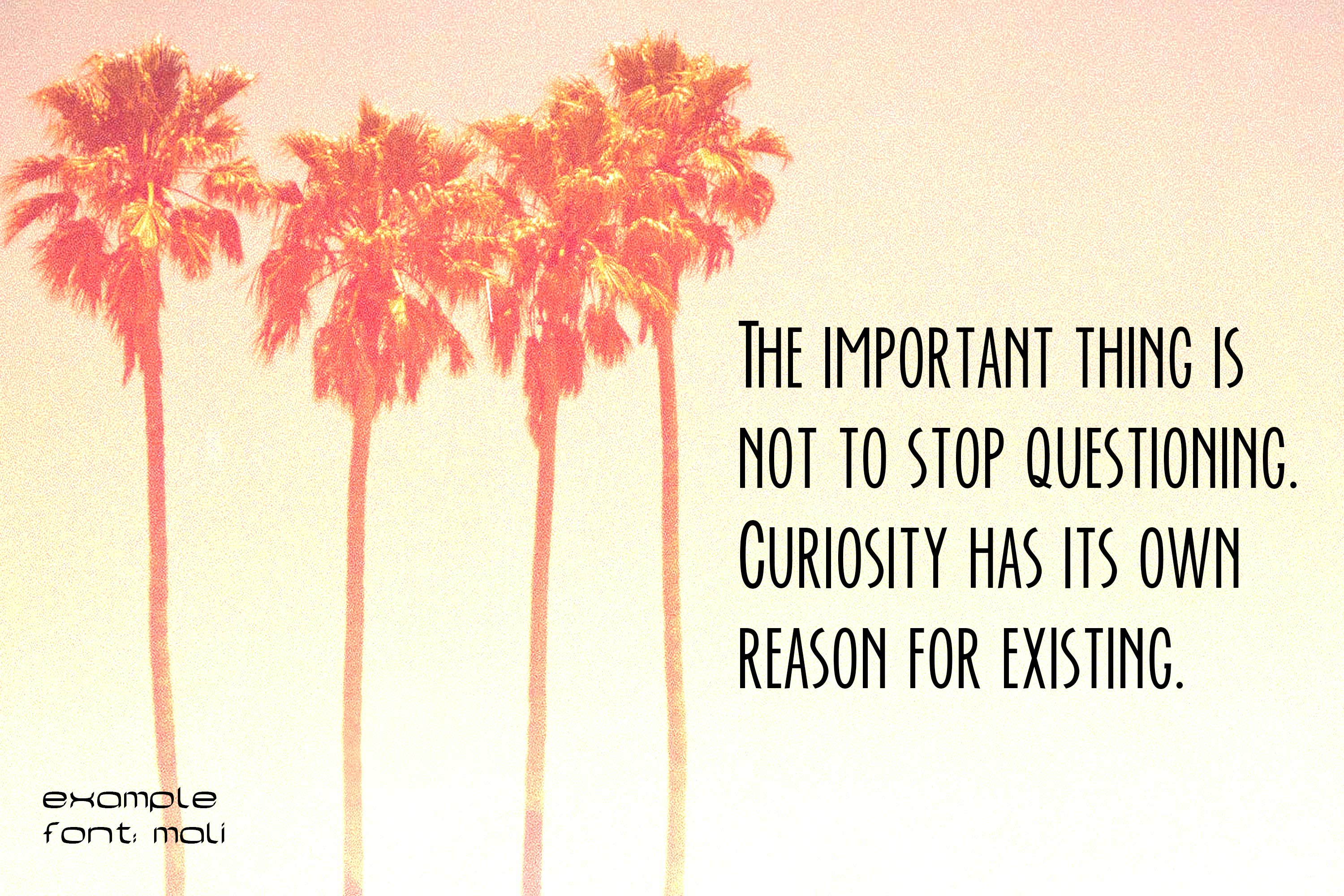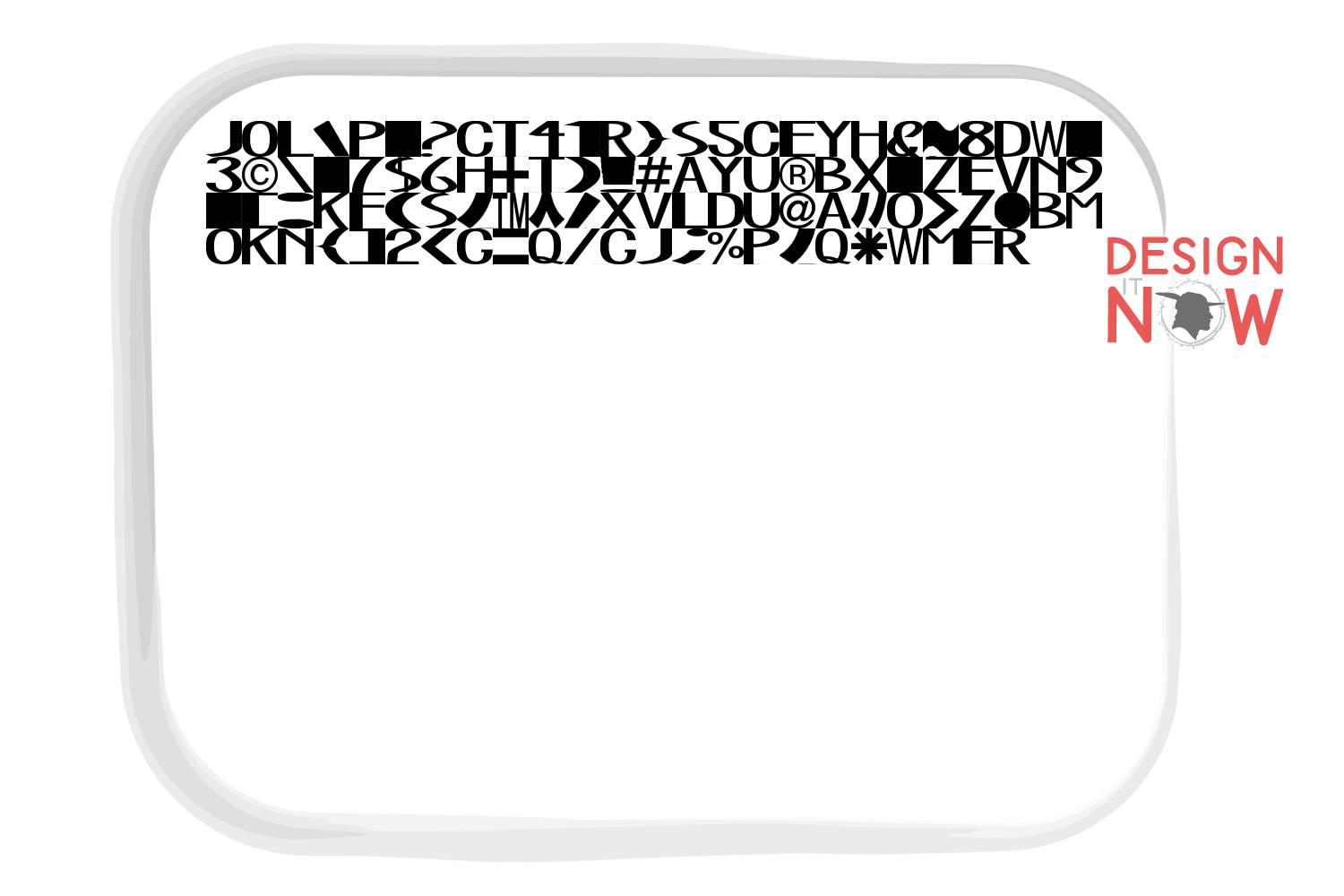 US$1.10*
%
US$4.40*
(75% saved)
Product information "Mali Sans Serif "
A sans serif (DIN 16518) or grotesque (French for "without serif", "sans serif") is a font family derived from antiqua, which is characterized by the fact that it has no serifs. In addition, in grotesque fonts, the stroke width of the letters is (almost) uniform, so stroke contrast is absent or very slight. The absence of serifs distinguishes grotesque fonts from serifed linear antiqua. The term grotesque is very common among experts.

It refers to the fact that the first typefaces of this type were considered grotesque, i.e. a strange but quite charming distortion, because the non-variation of stroke width and the omission of serifs contradicted all reading habits of the time. Grotesque fonts feature simply shaped glyphs that can be easily displayed on screens, among other things. They are therefore standard on computer systems today. Since the widespread use of grotesque fonts, the term Grotesk seems strange, which is why the terms sans serif or Sans Serif are commonly used in the desktop publishing industry.

Like Egyptienne, Grotesk originated in England in the early 19th century in response to the increased need for eye-catching advertising typefaces. In 1803, Robert Thorne showed a sans serif for the first time. The first Grotesk was published in 1816 by William Caslon IV, the great-grandson of the type founder William Caslon. At first glance, grotesque fonts have a uniform stroke width. However, this only appears to be the case, because in reality the weights almost always differ in order to create a visually uniform image.


Product Number:
F00210

Product Name:
Mali

This design comes with the following sizes:
from 0.5" to 8" in steps of 0.125"

98 Characters

61 Sizes


8 Formats
The following formats are included in the file you will receive: .DST .EXP .JEF .PES .VP3 .XXX .PEC .U01
You MUST have an embroidery machine and the software needed to transfer it from your computer to the machine to use this file. This listing is for the machine file only - not a finished item.

Mali Sans Serif Font, Elegant Thin Letters Machine Embroidery Font Design, Embroidery Pattern, Font Design, Downloadable Fonts, Alphabet Design, Typography Design, Typeface, Letter Style, Unique Digital Supplies For Embroidery Machines