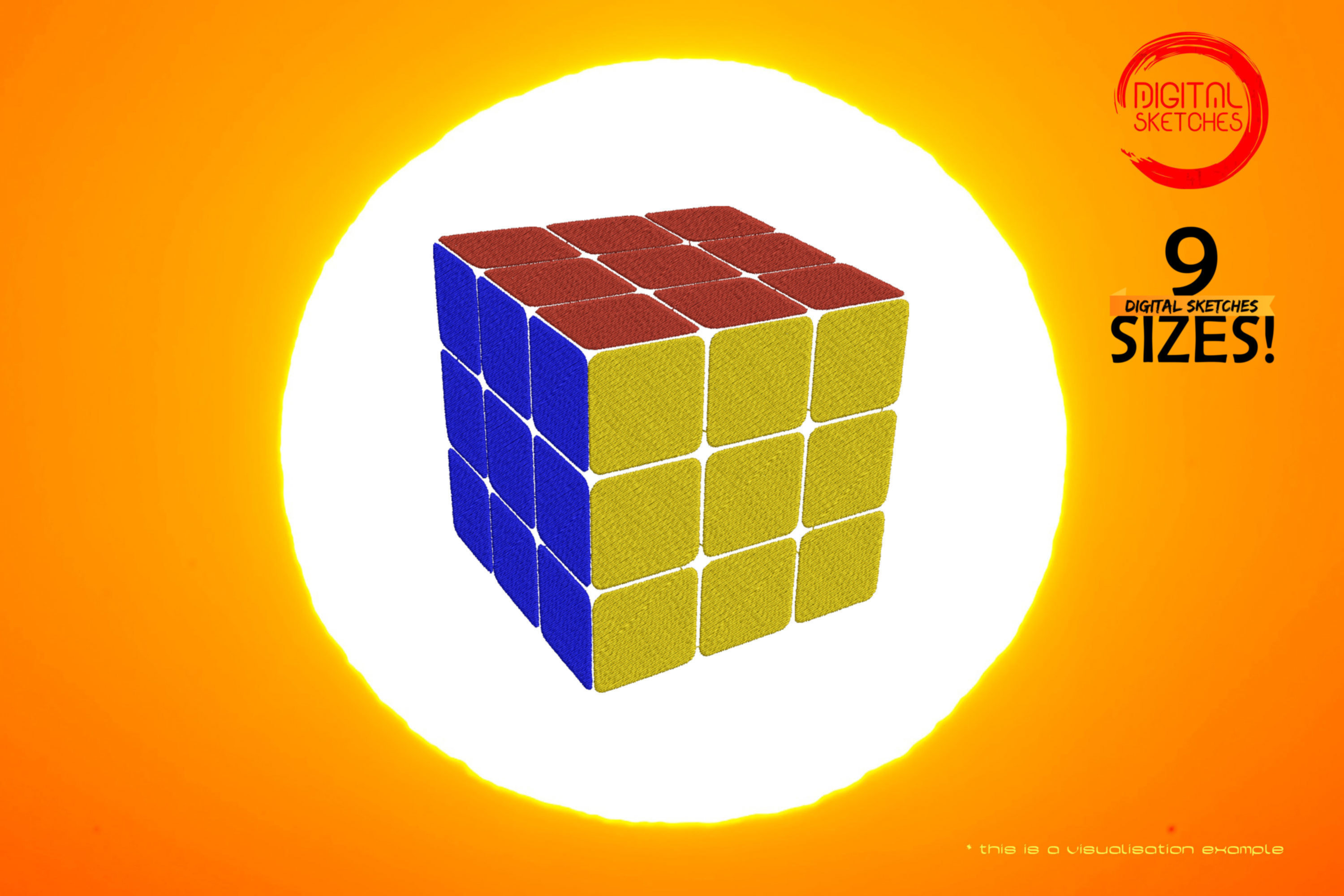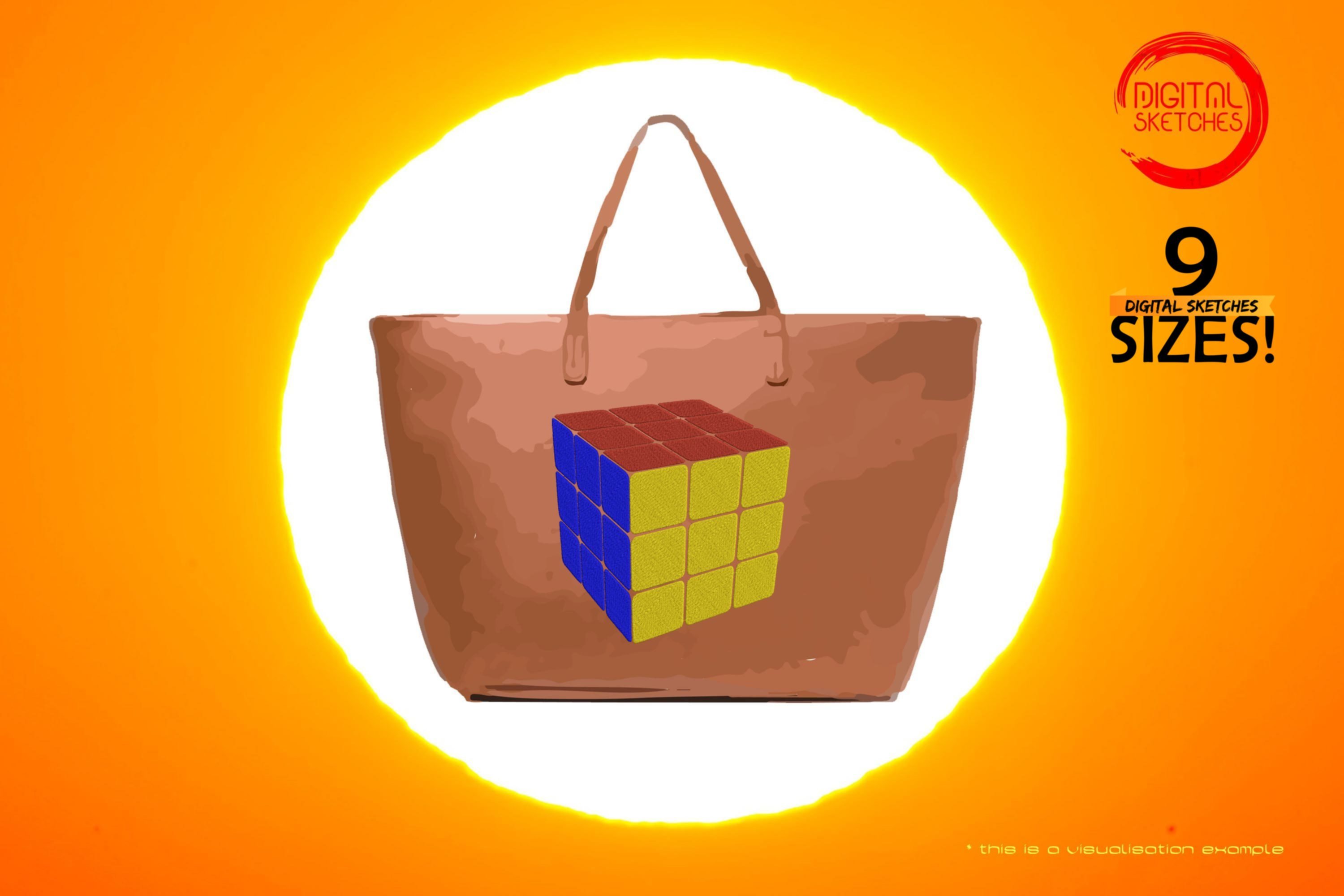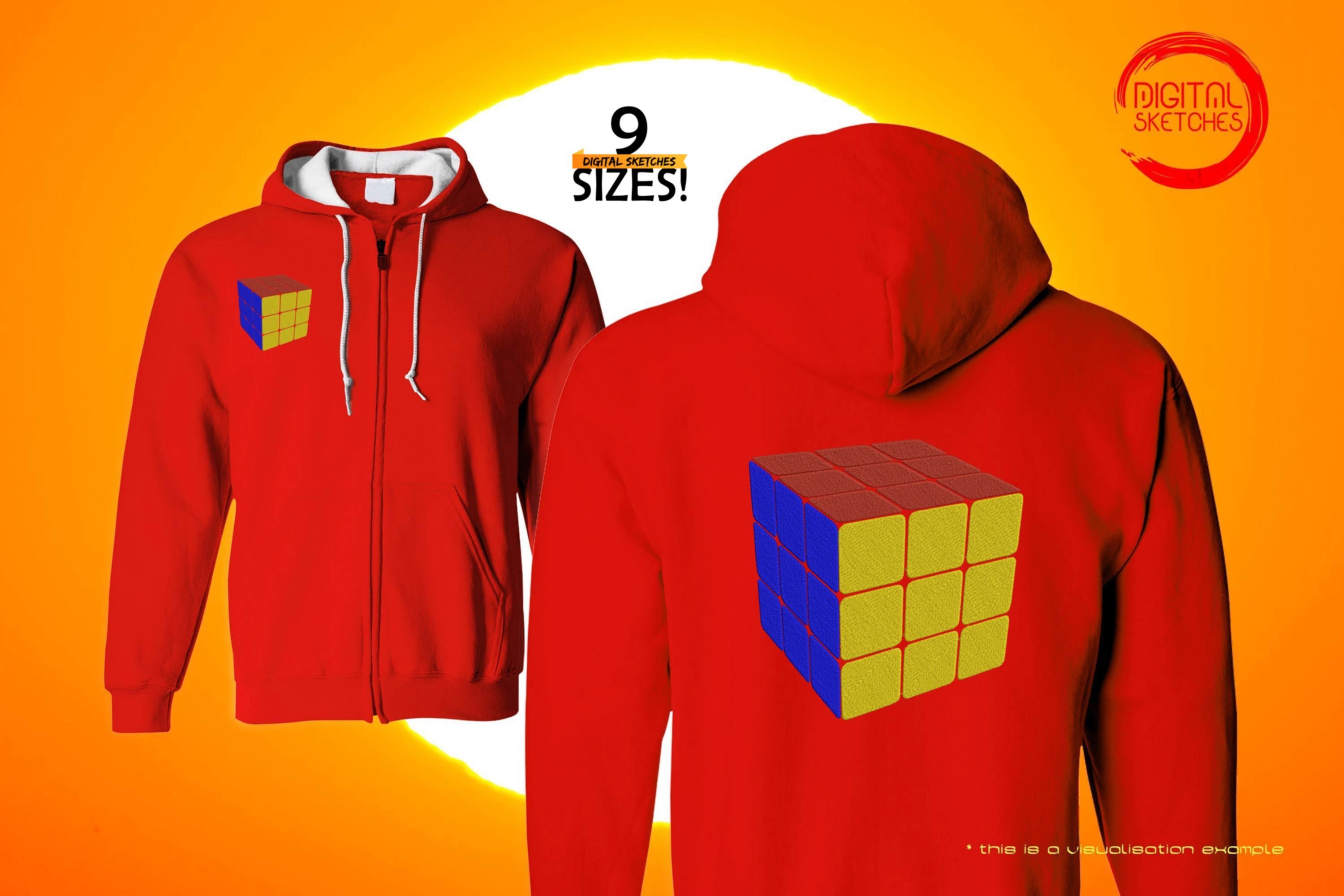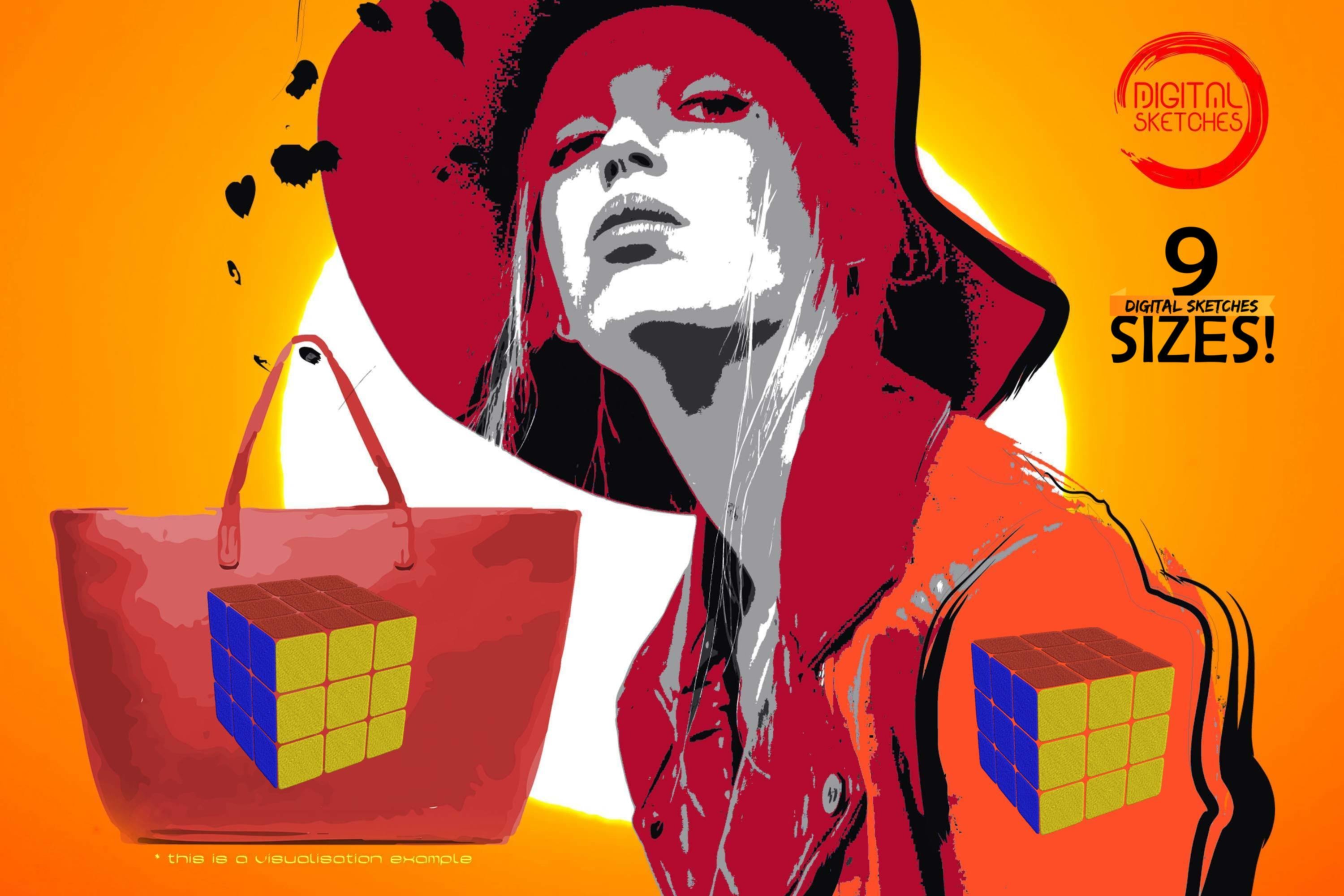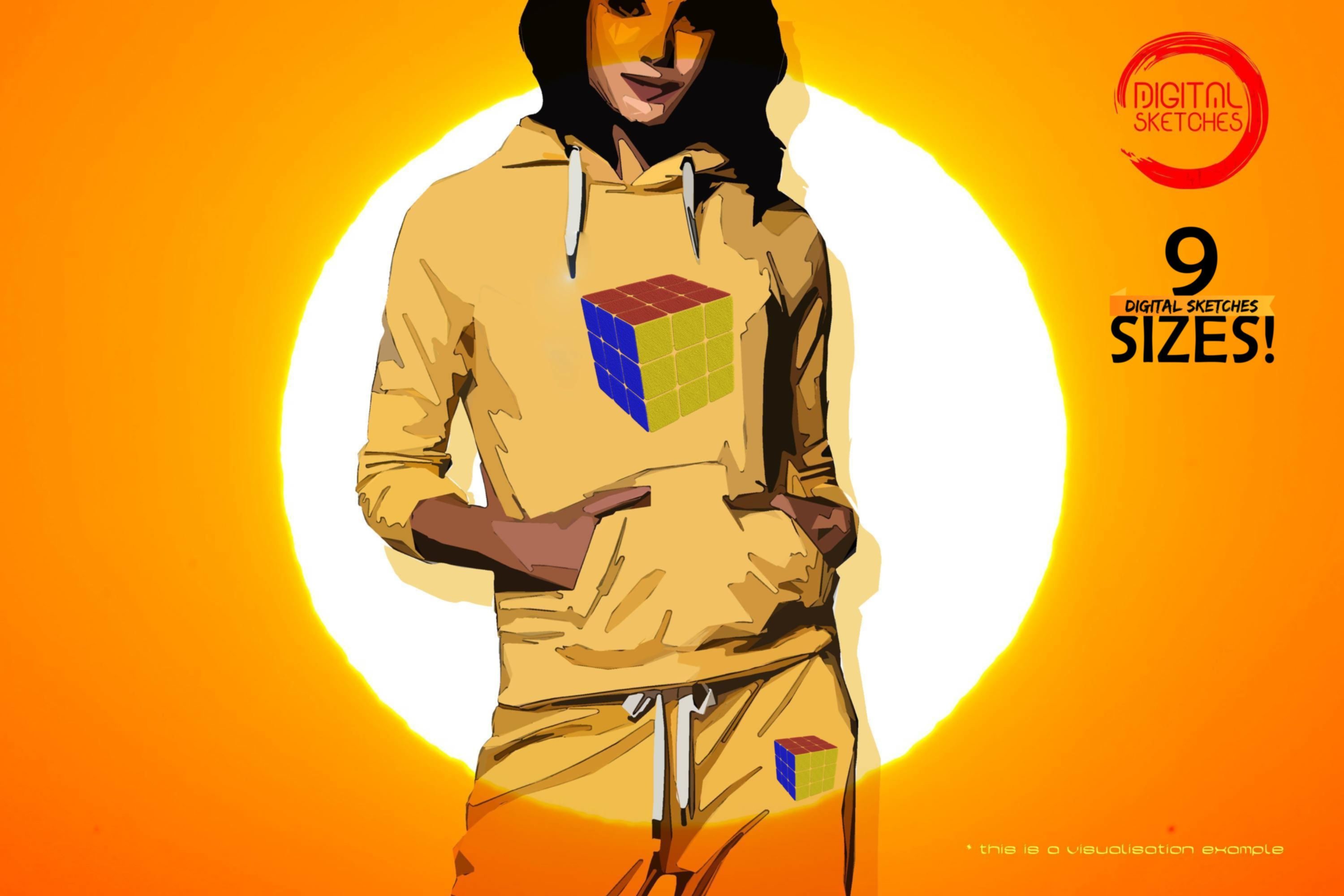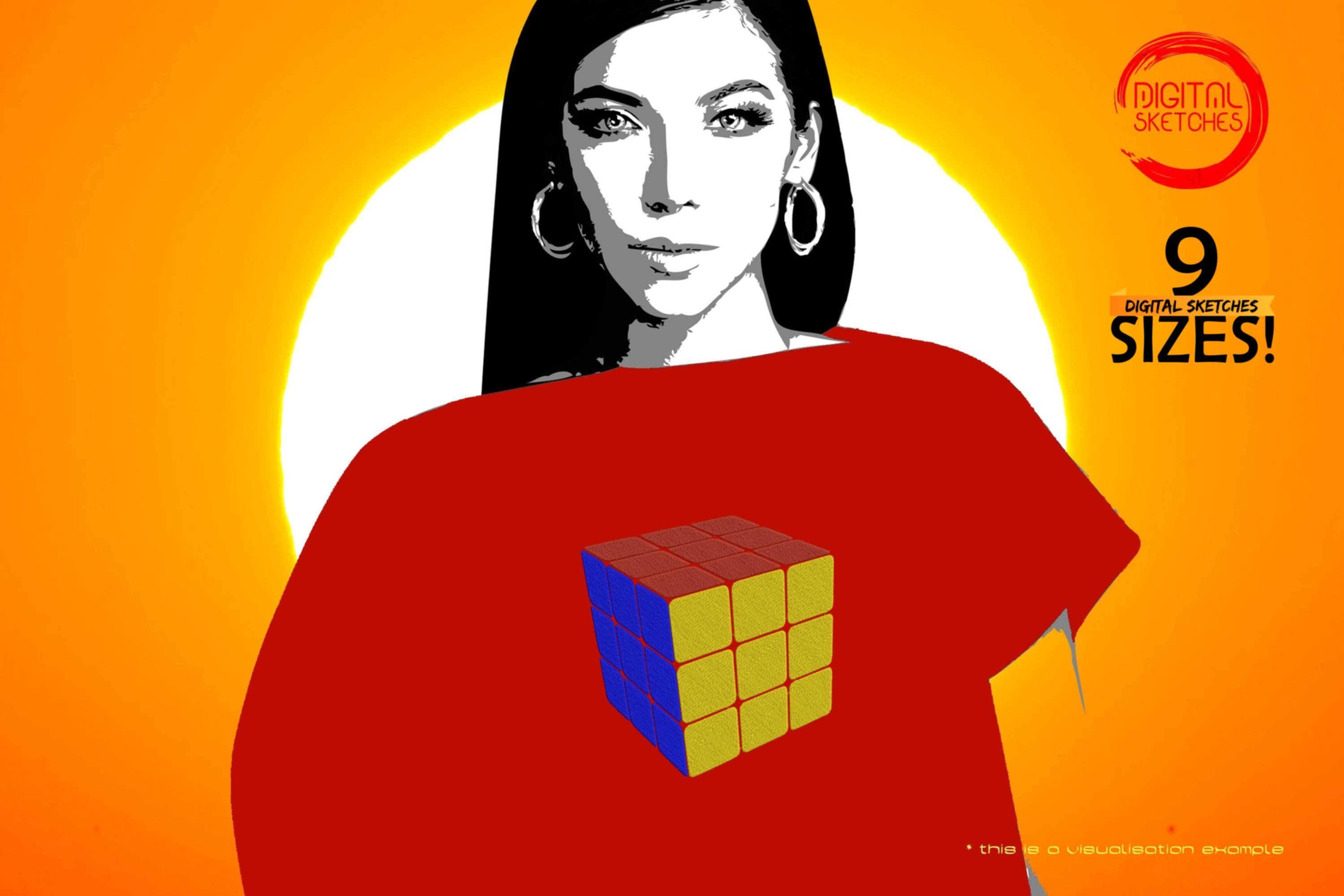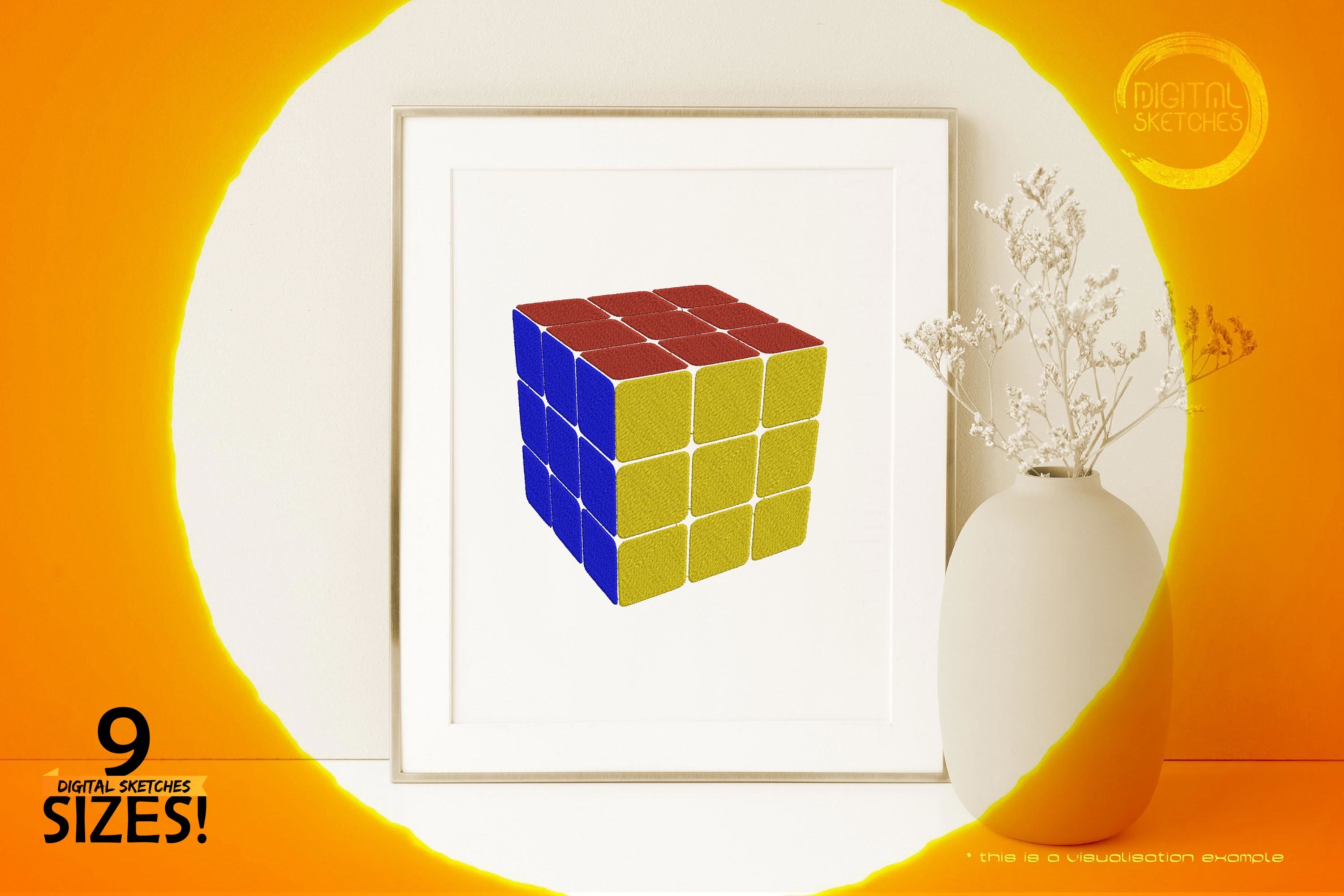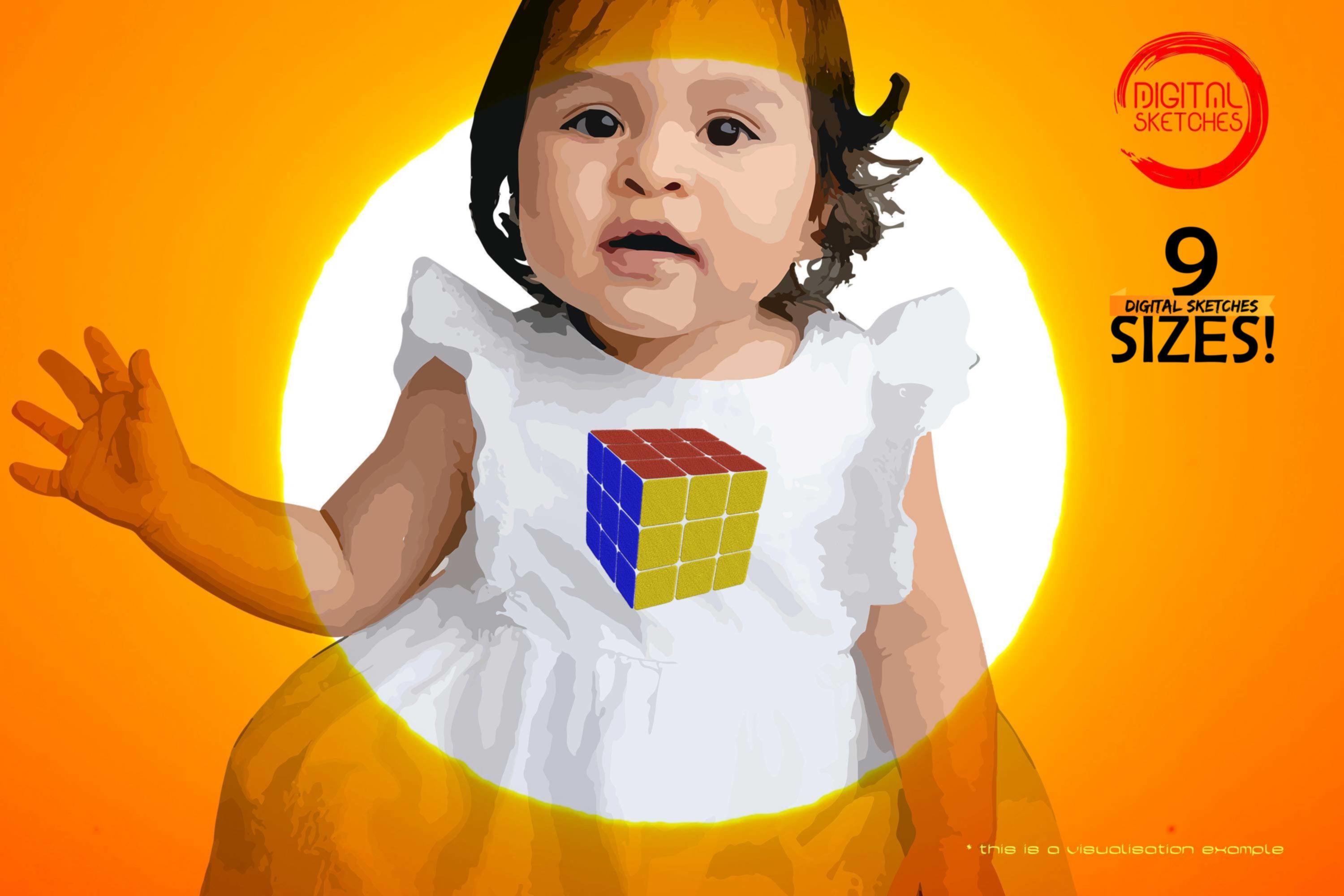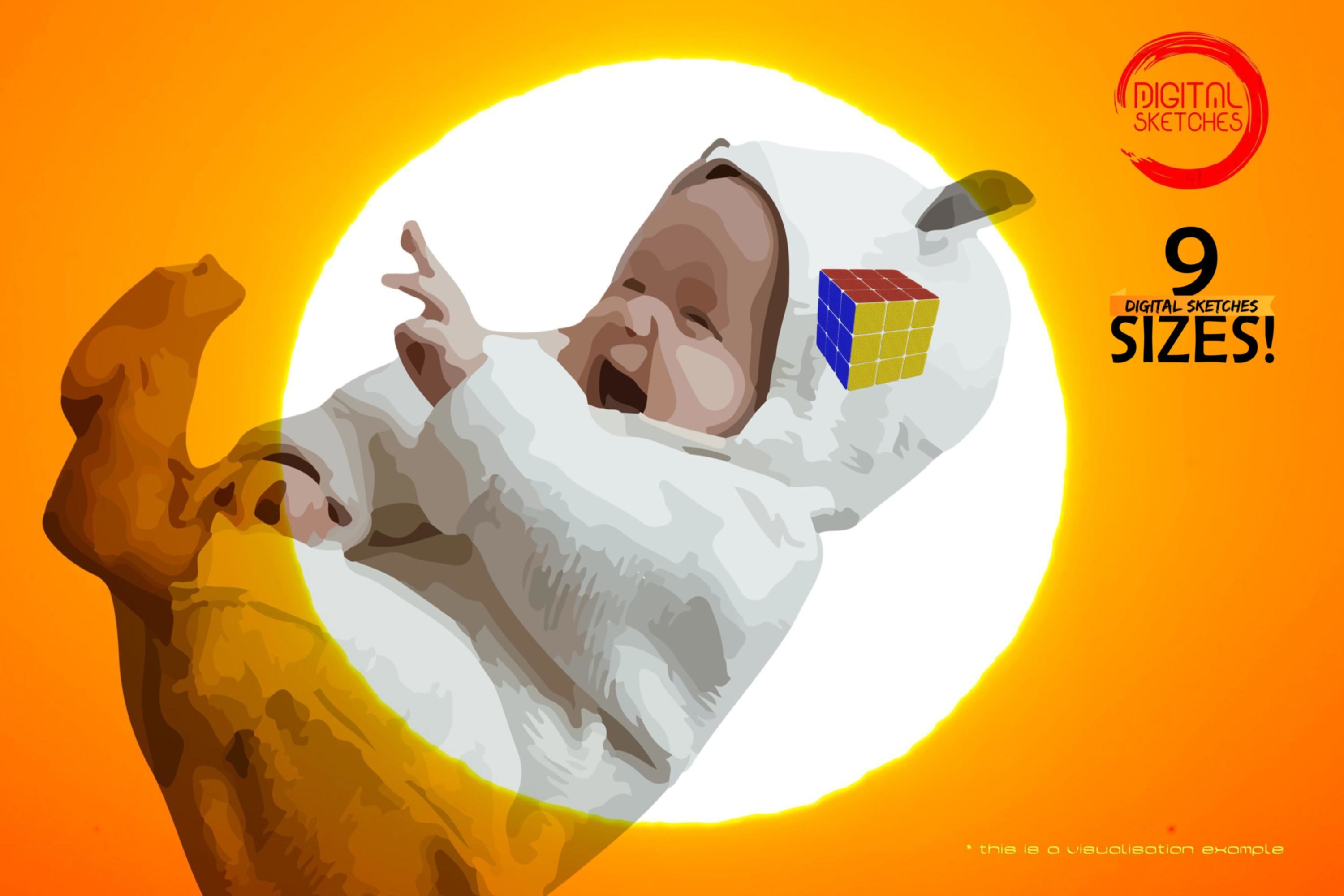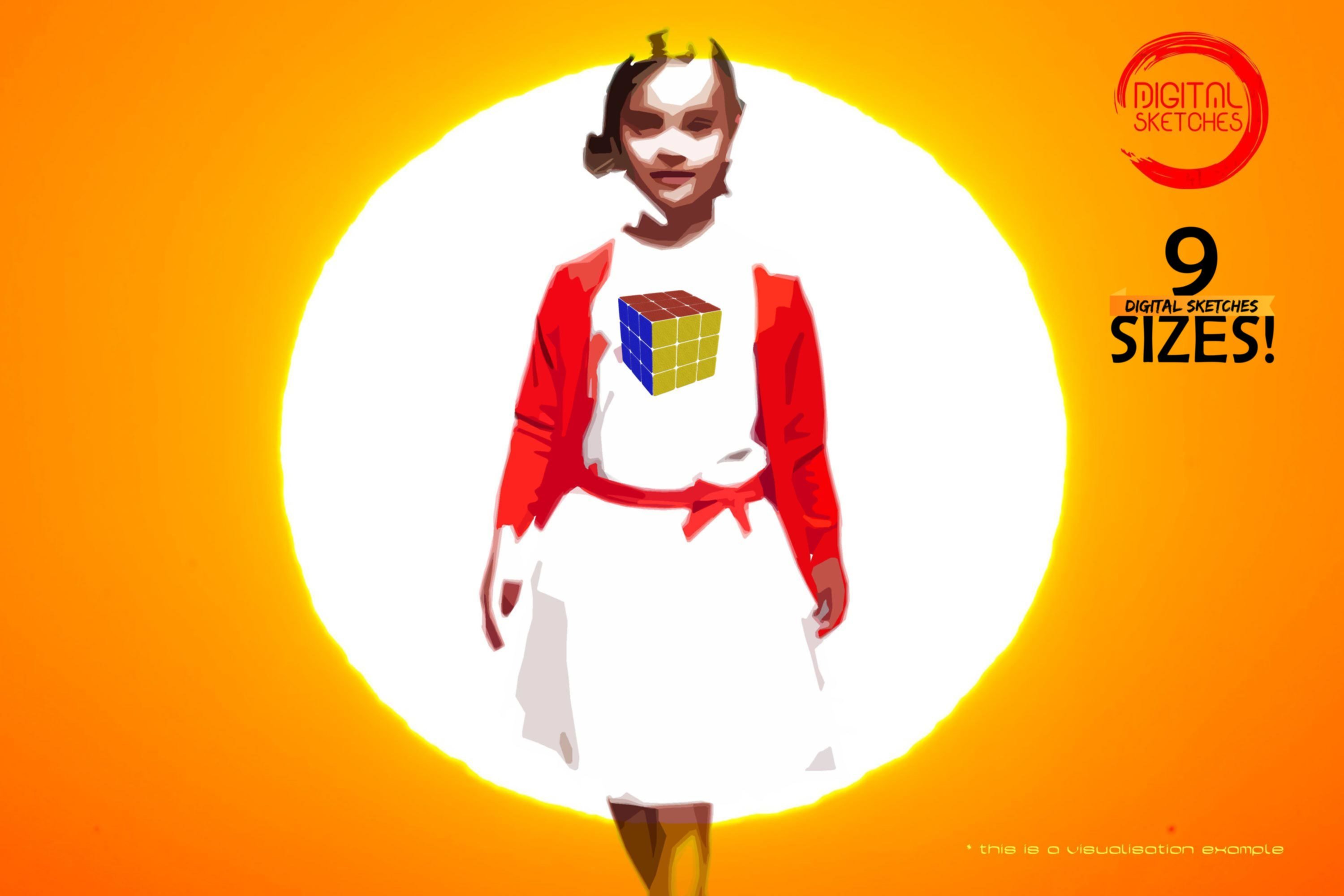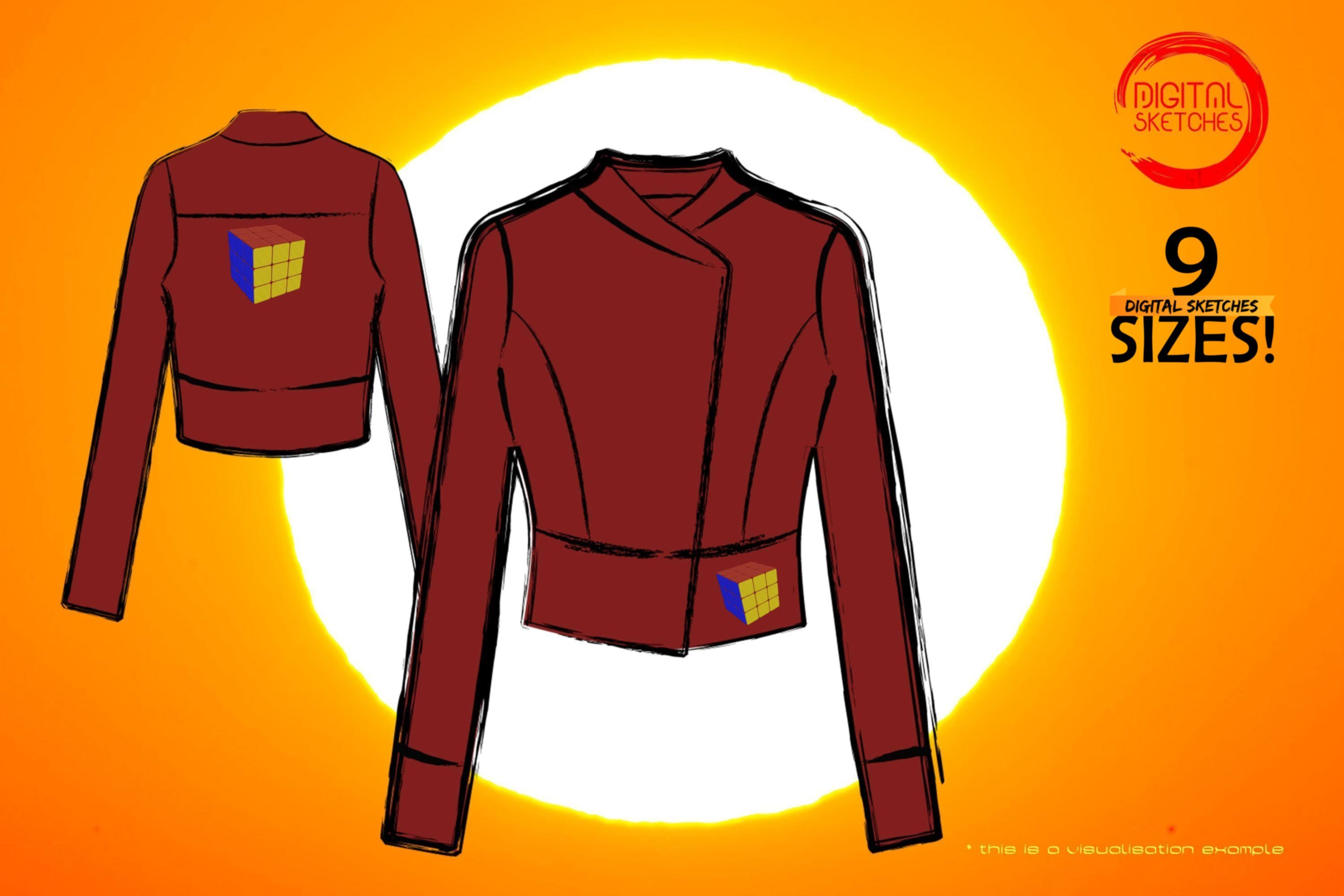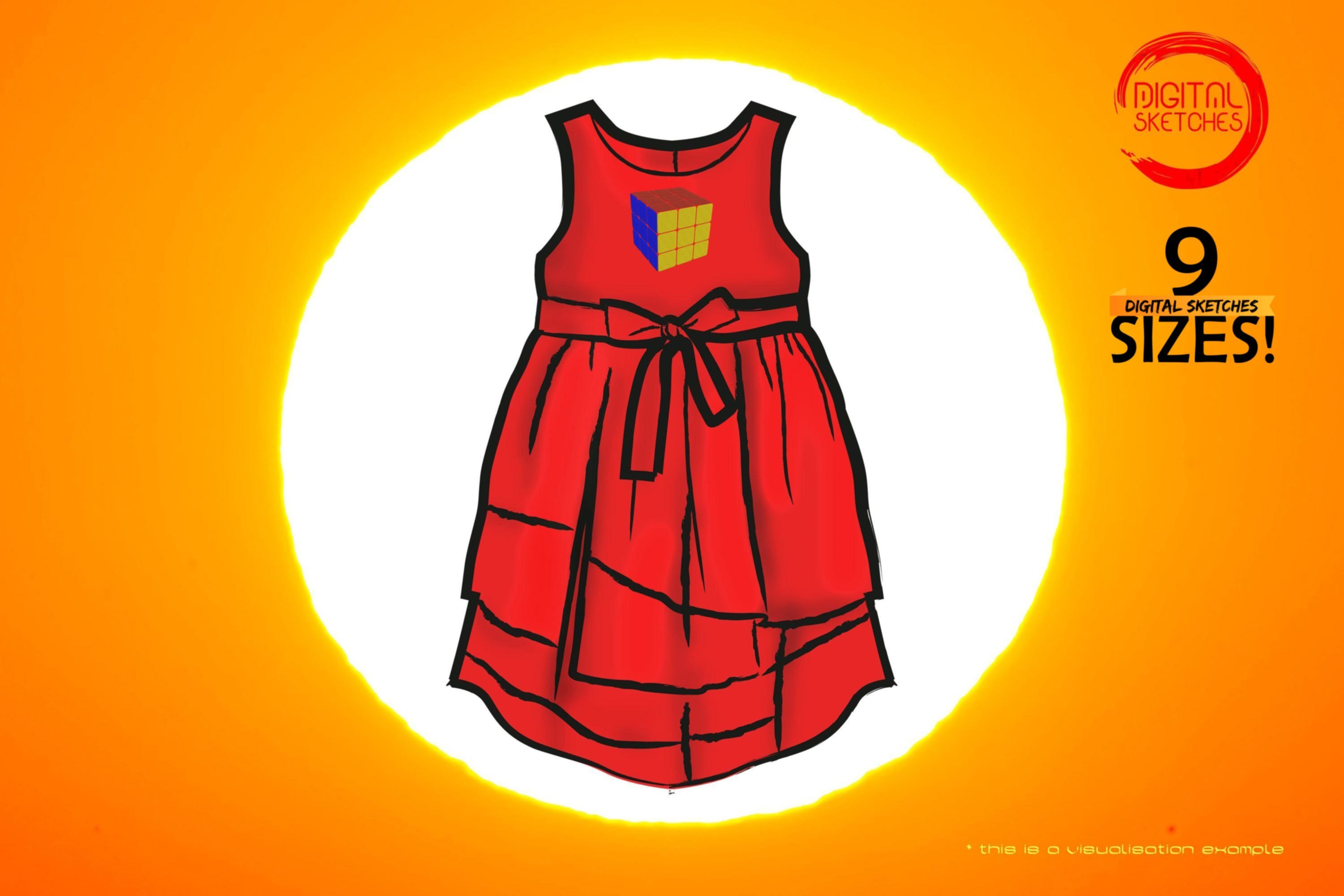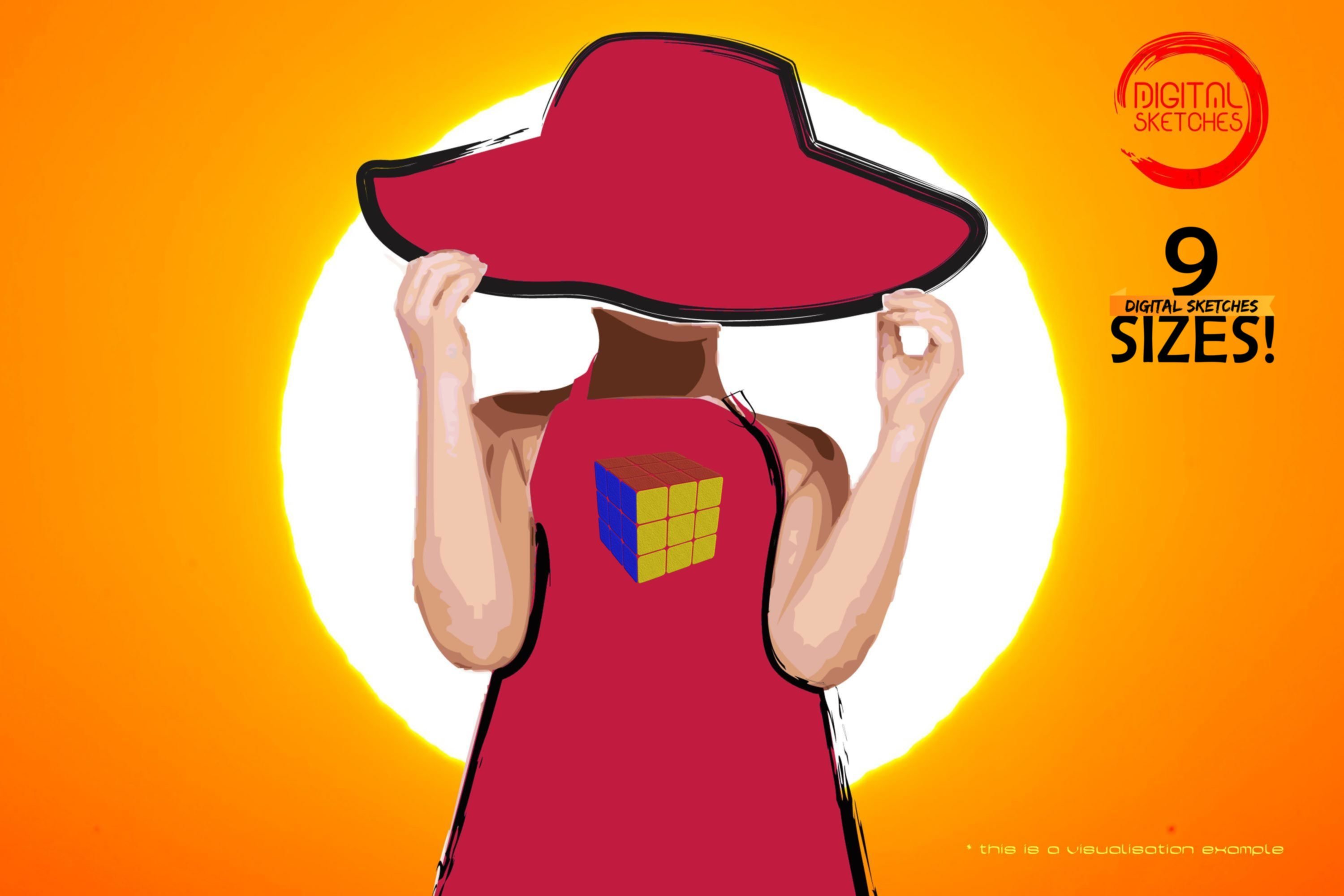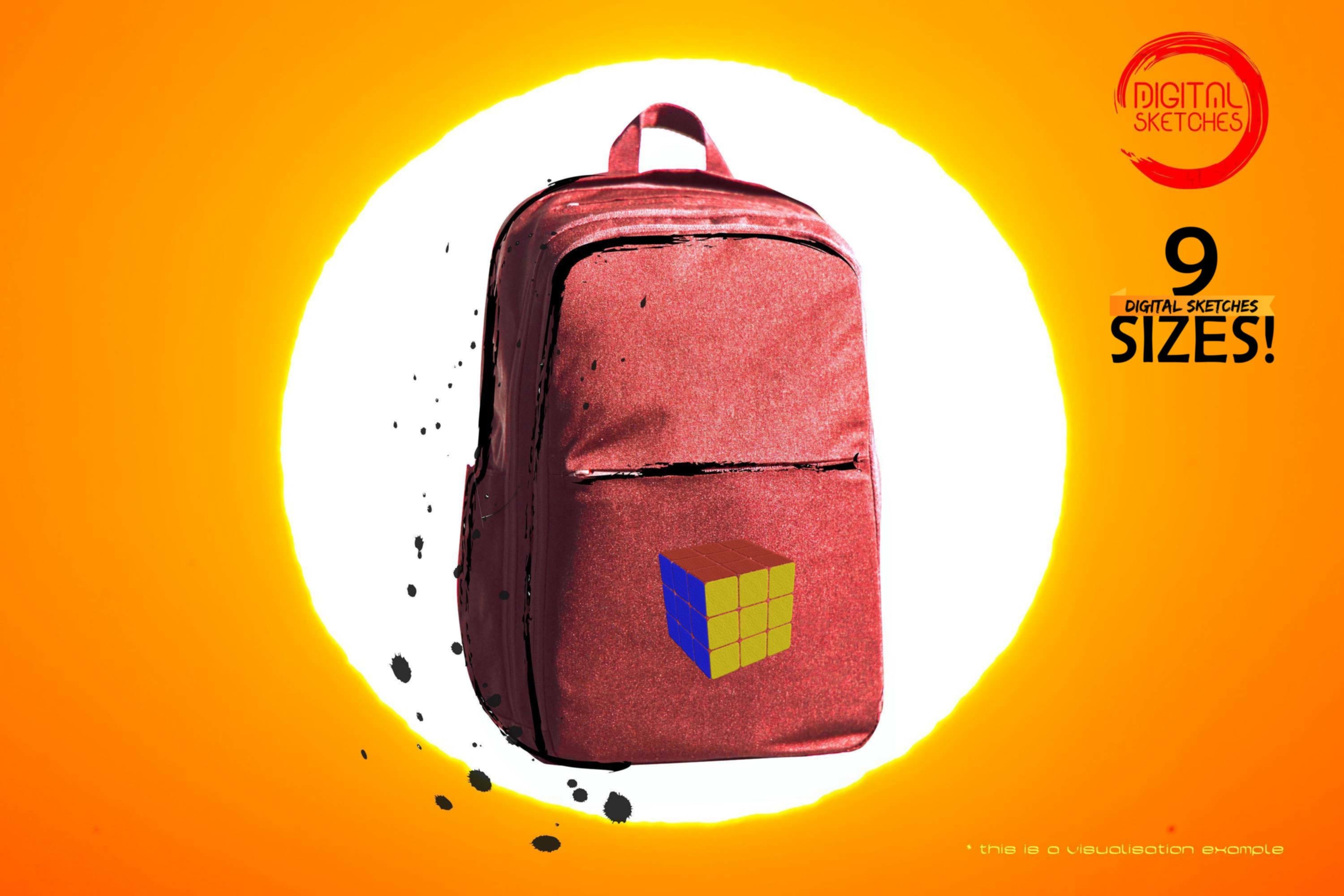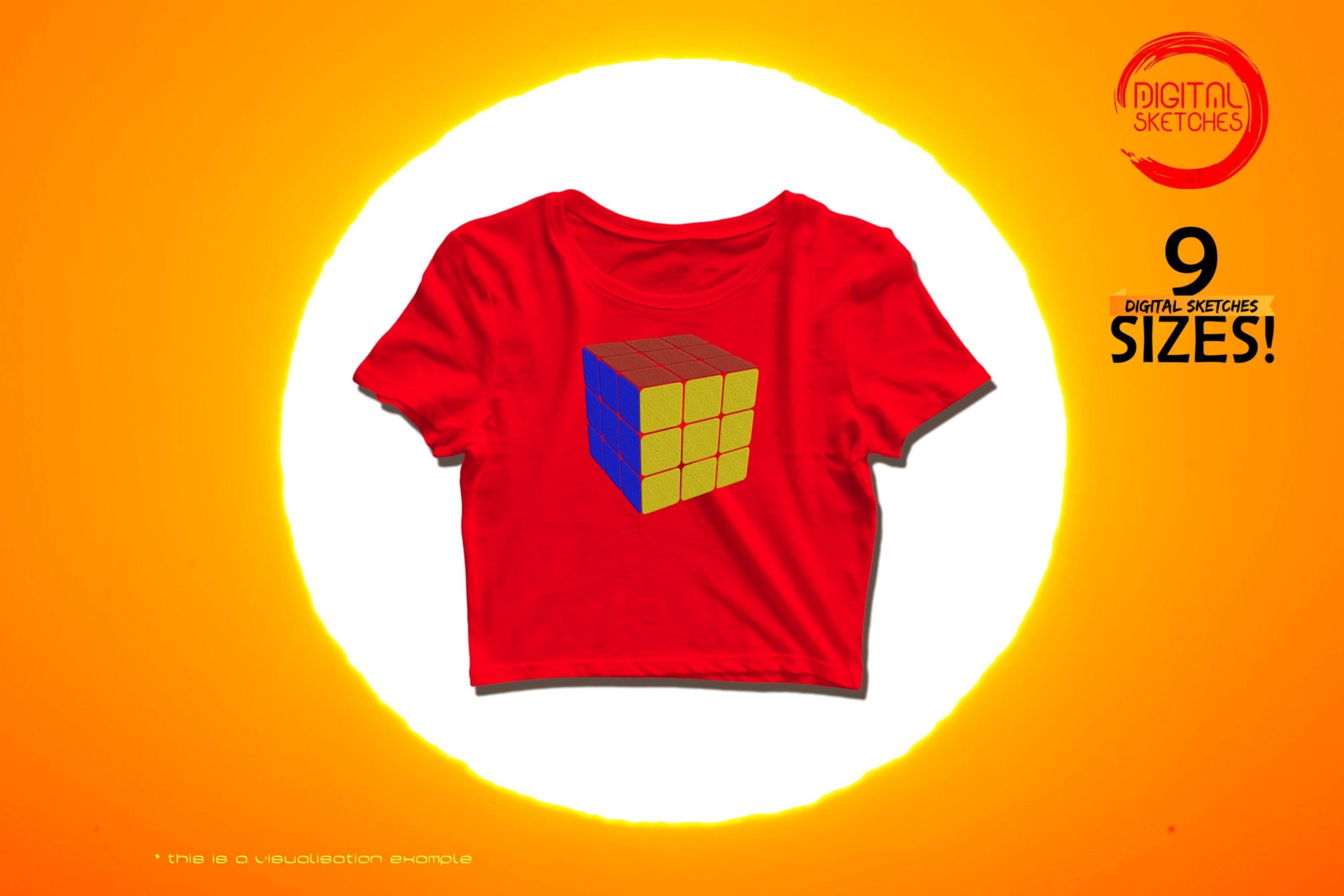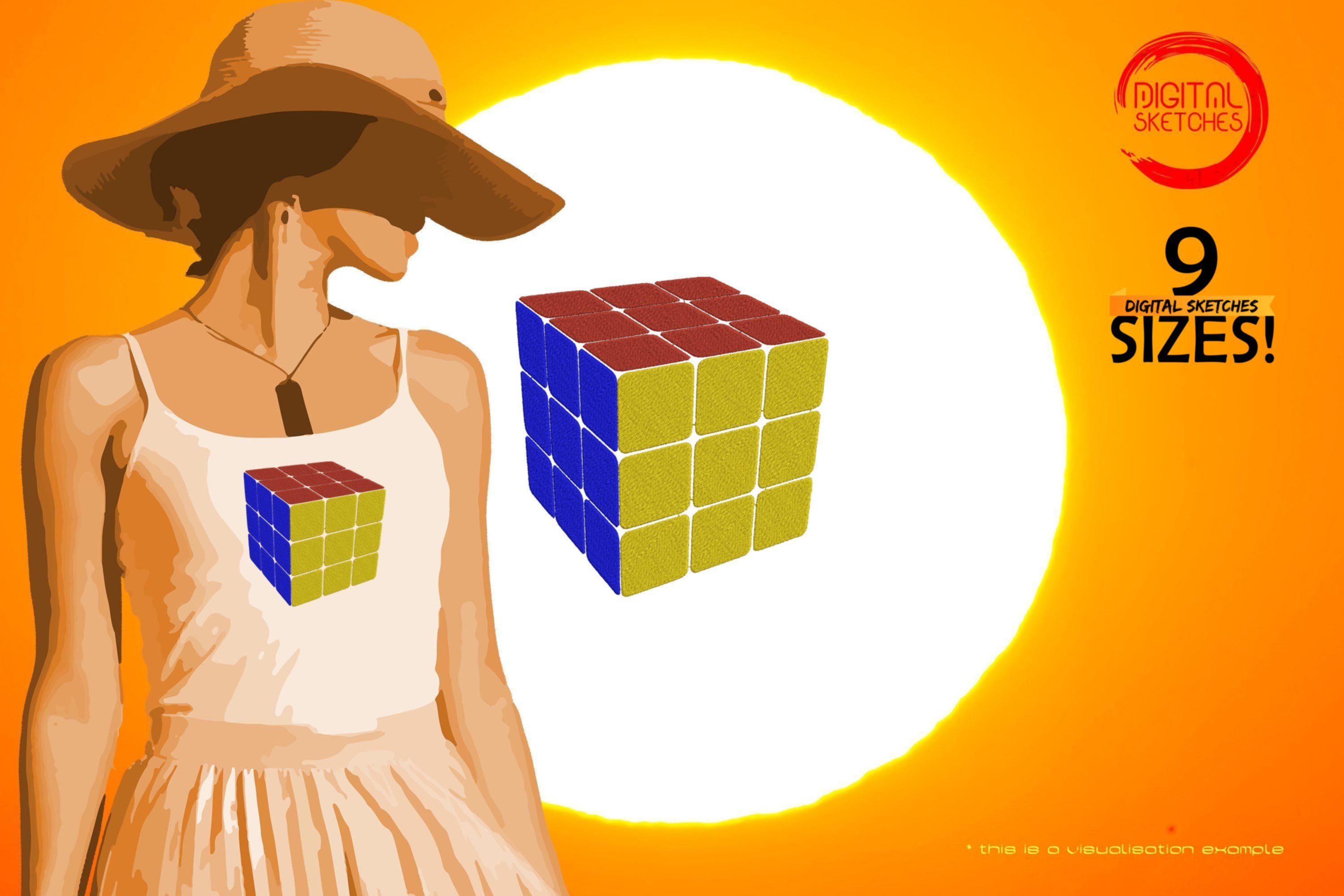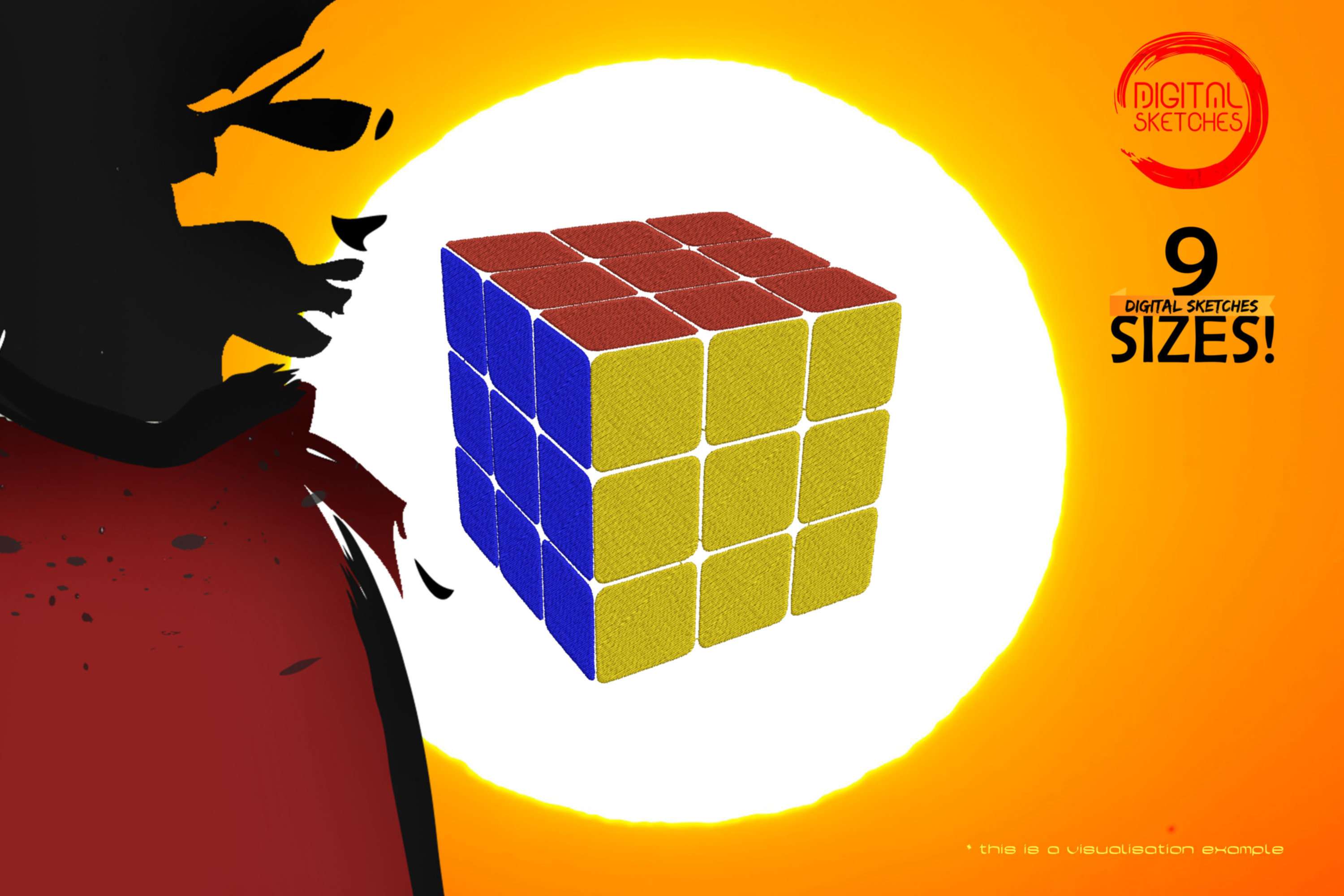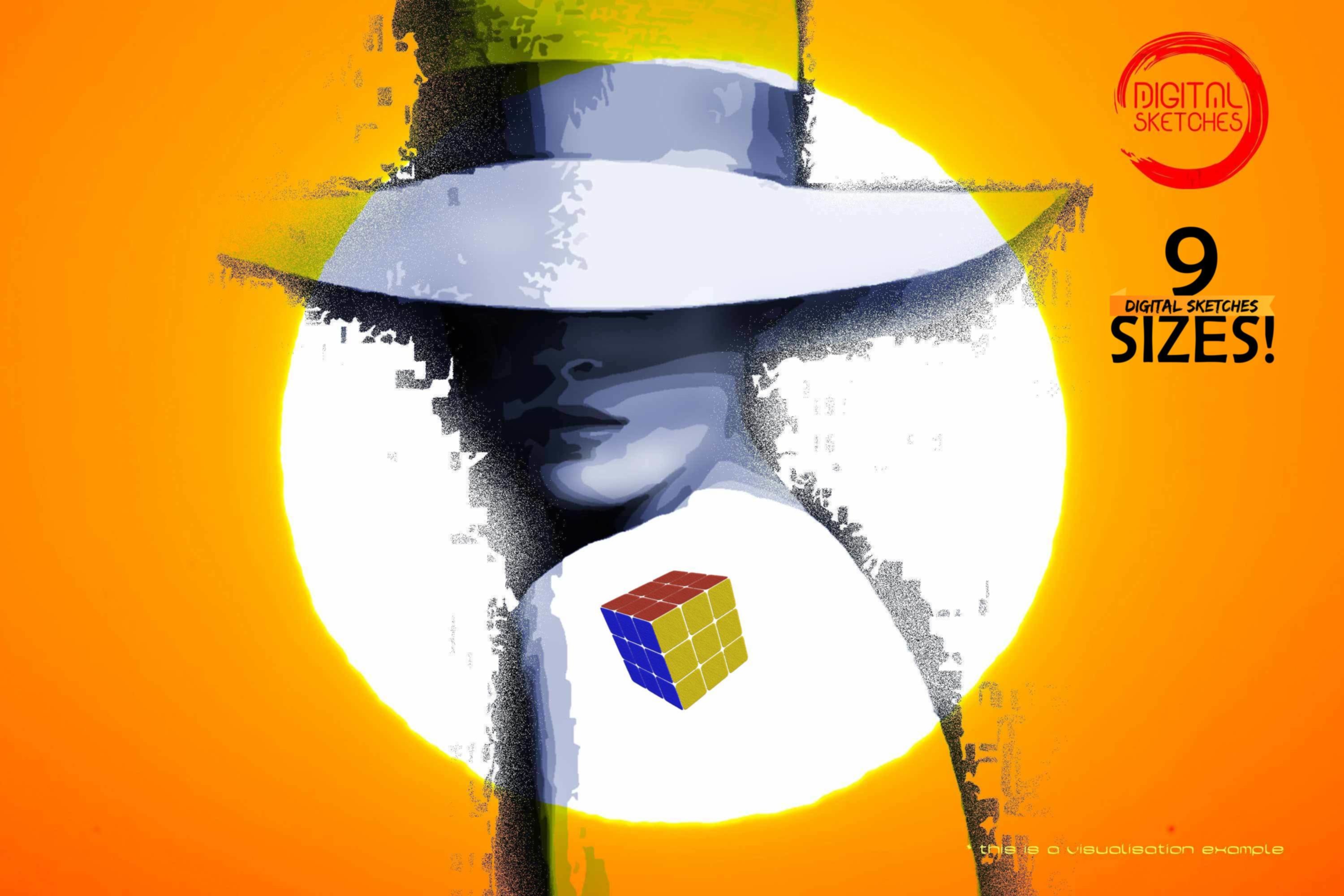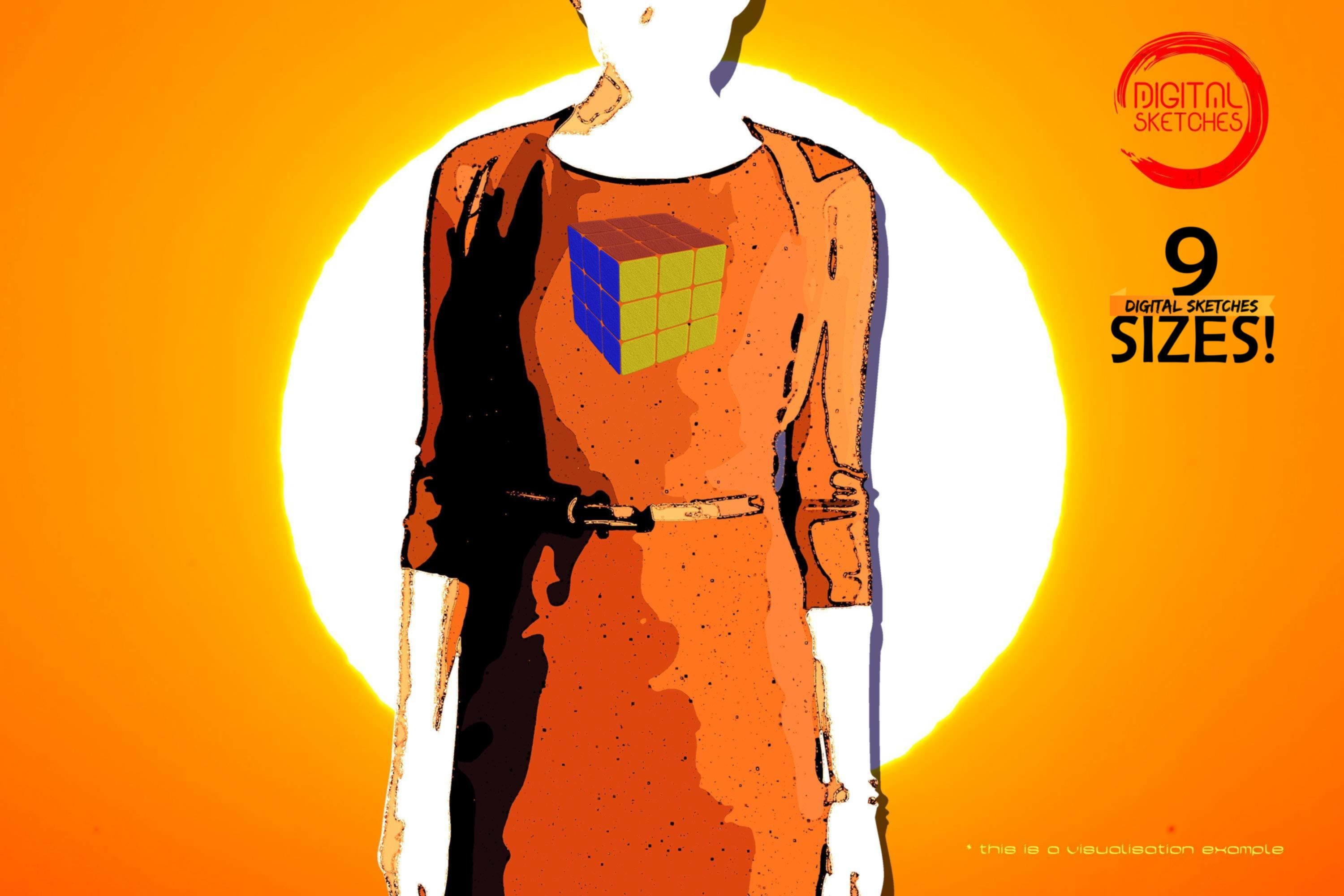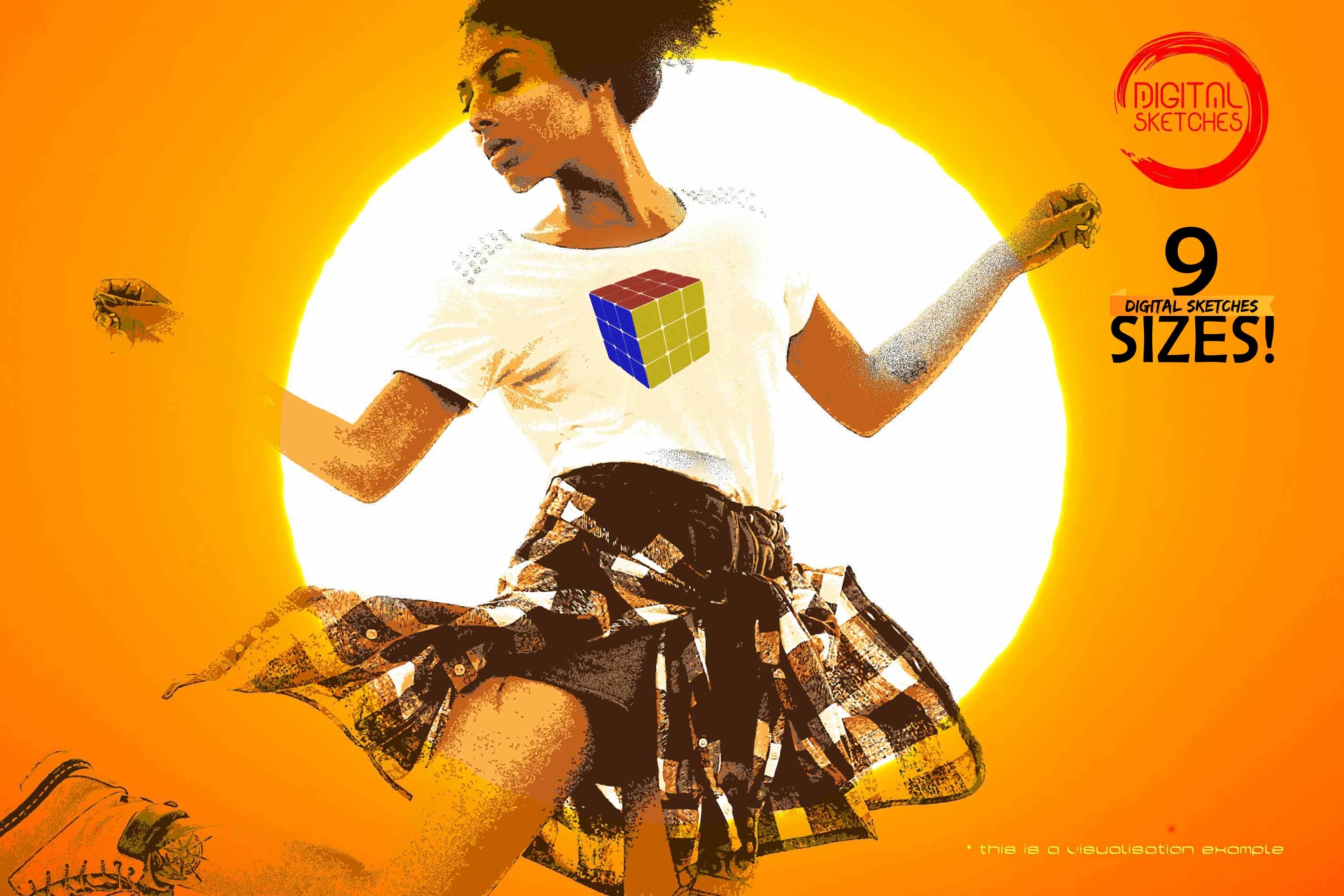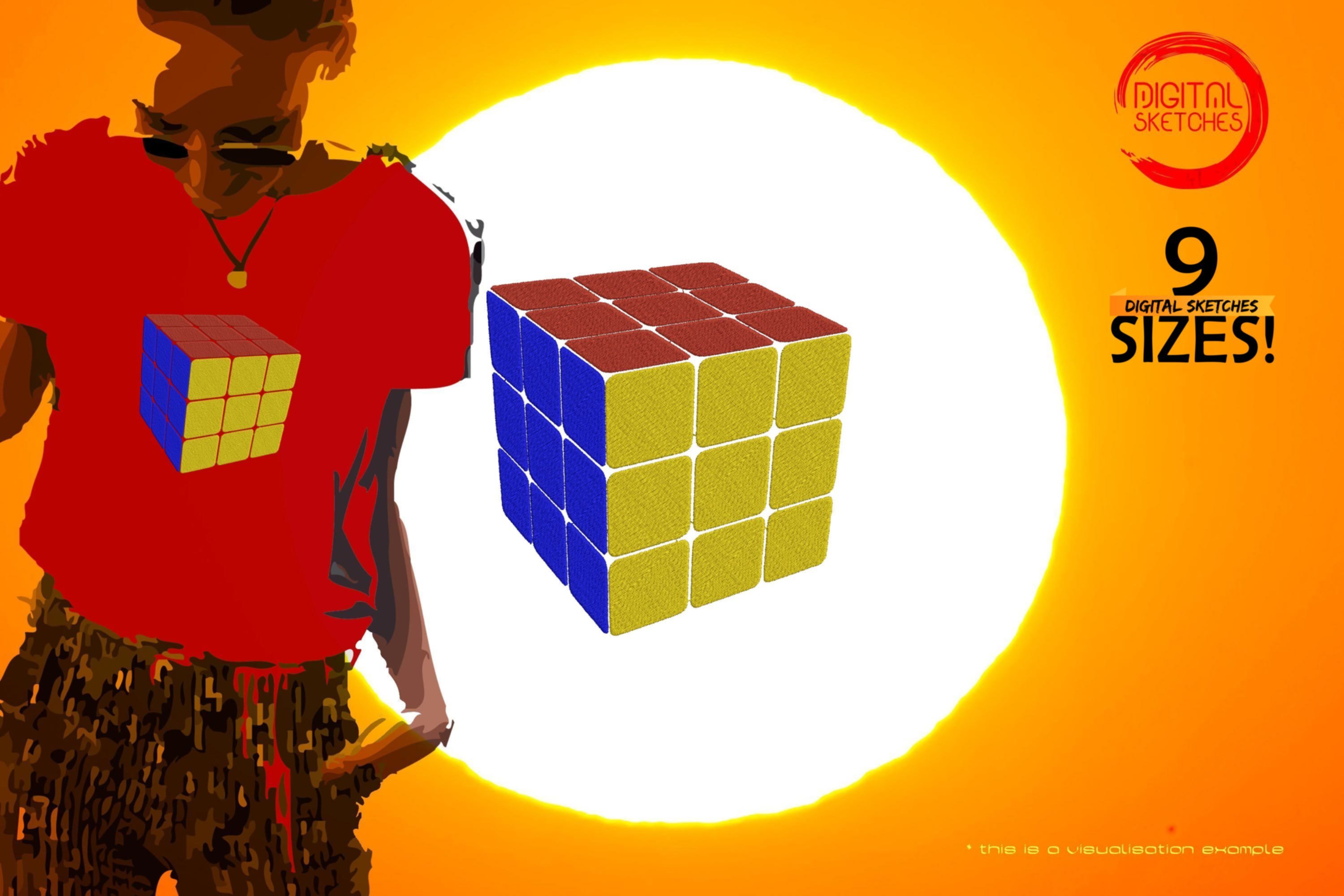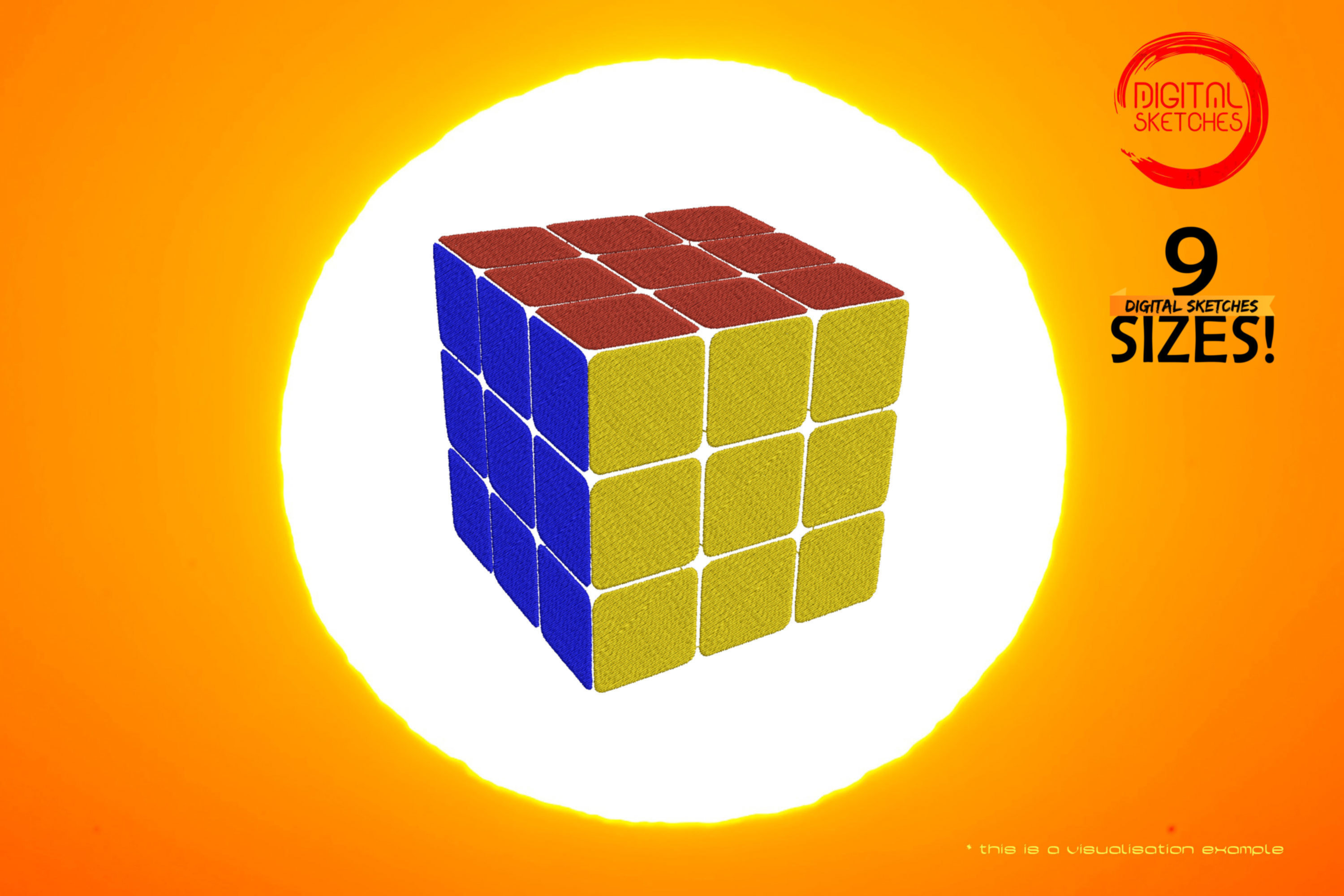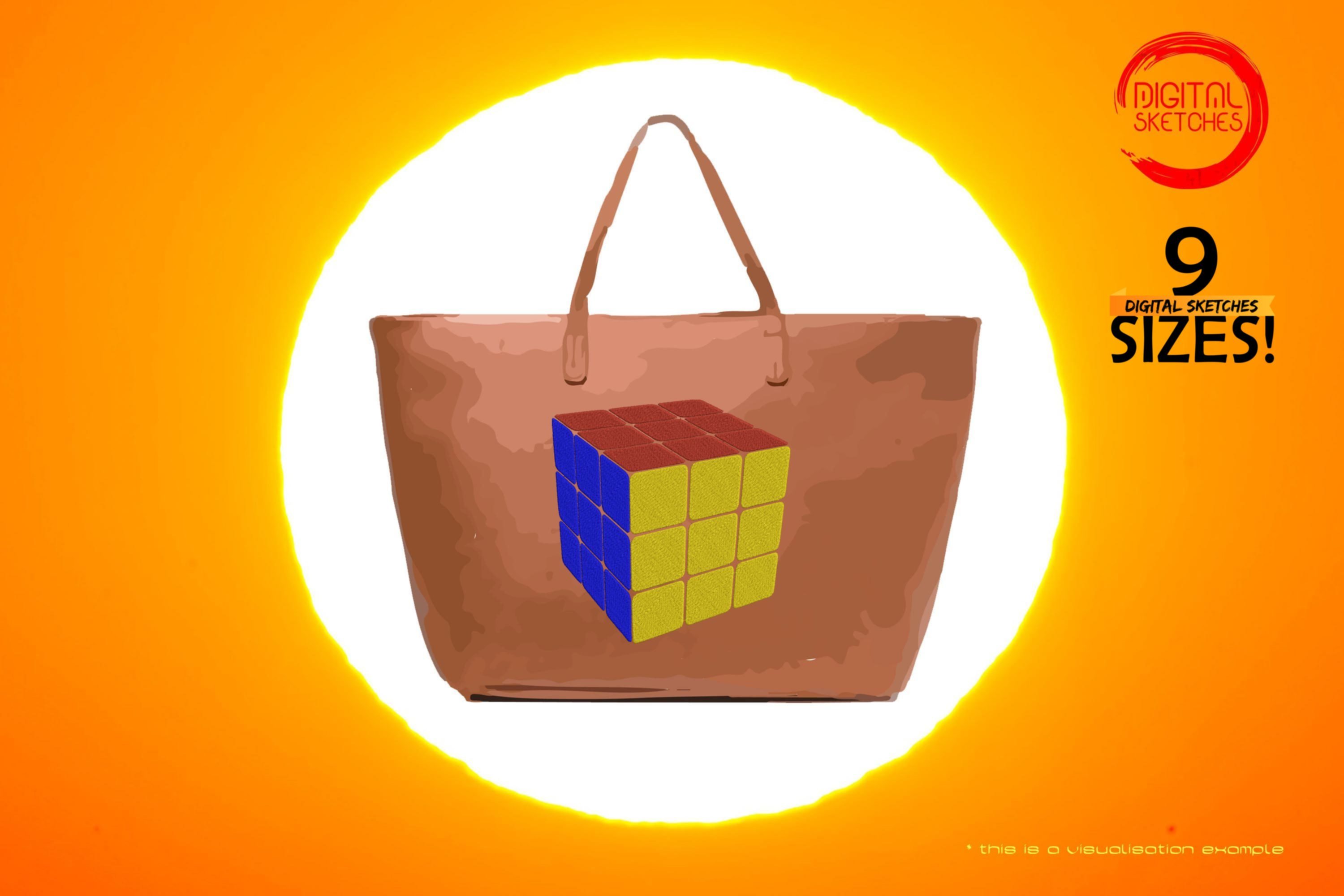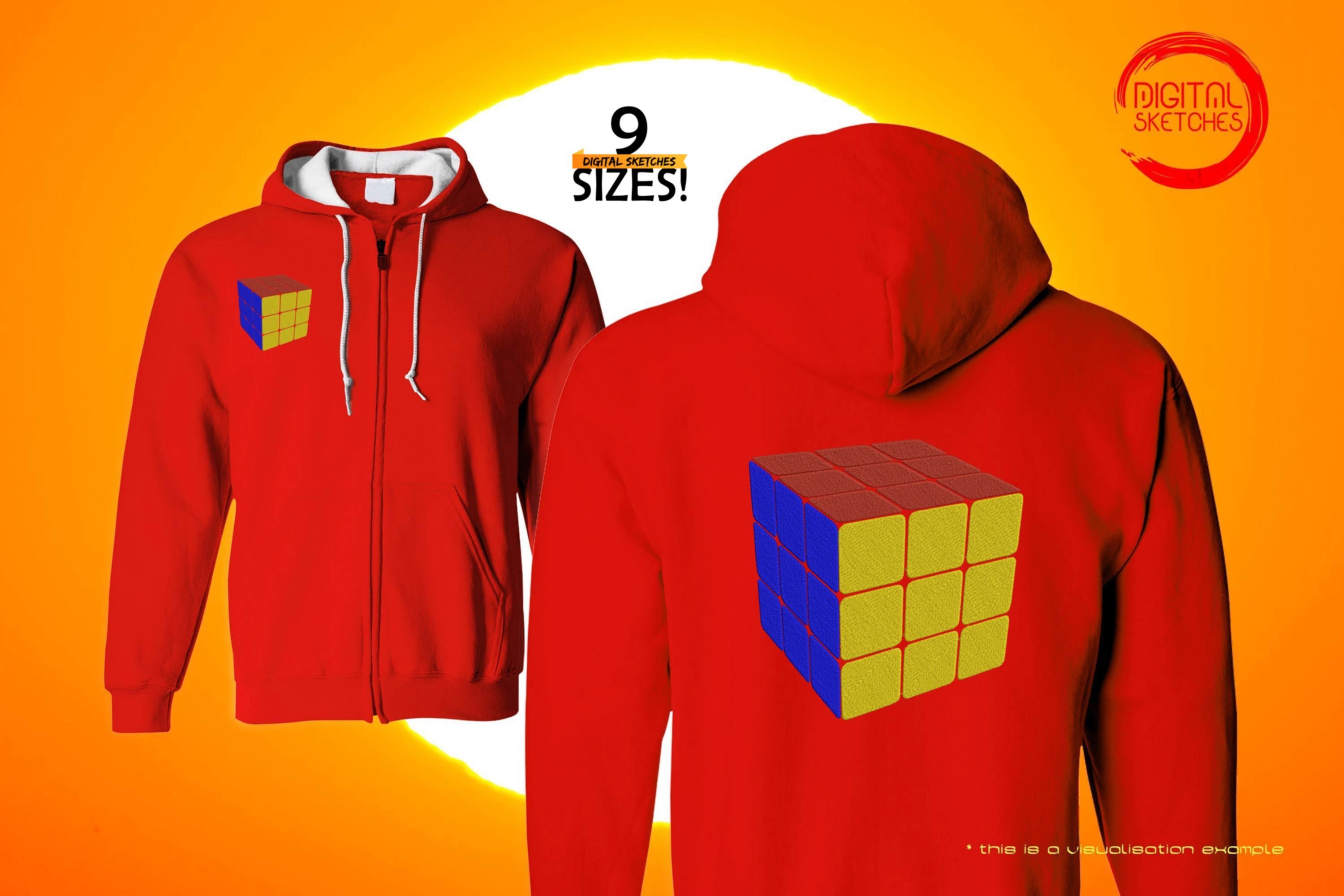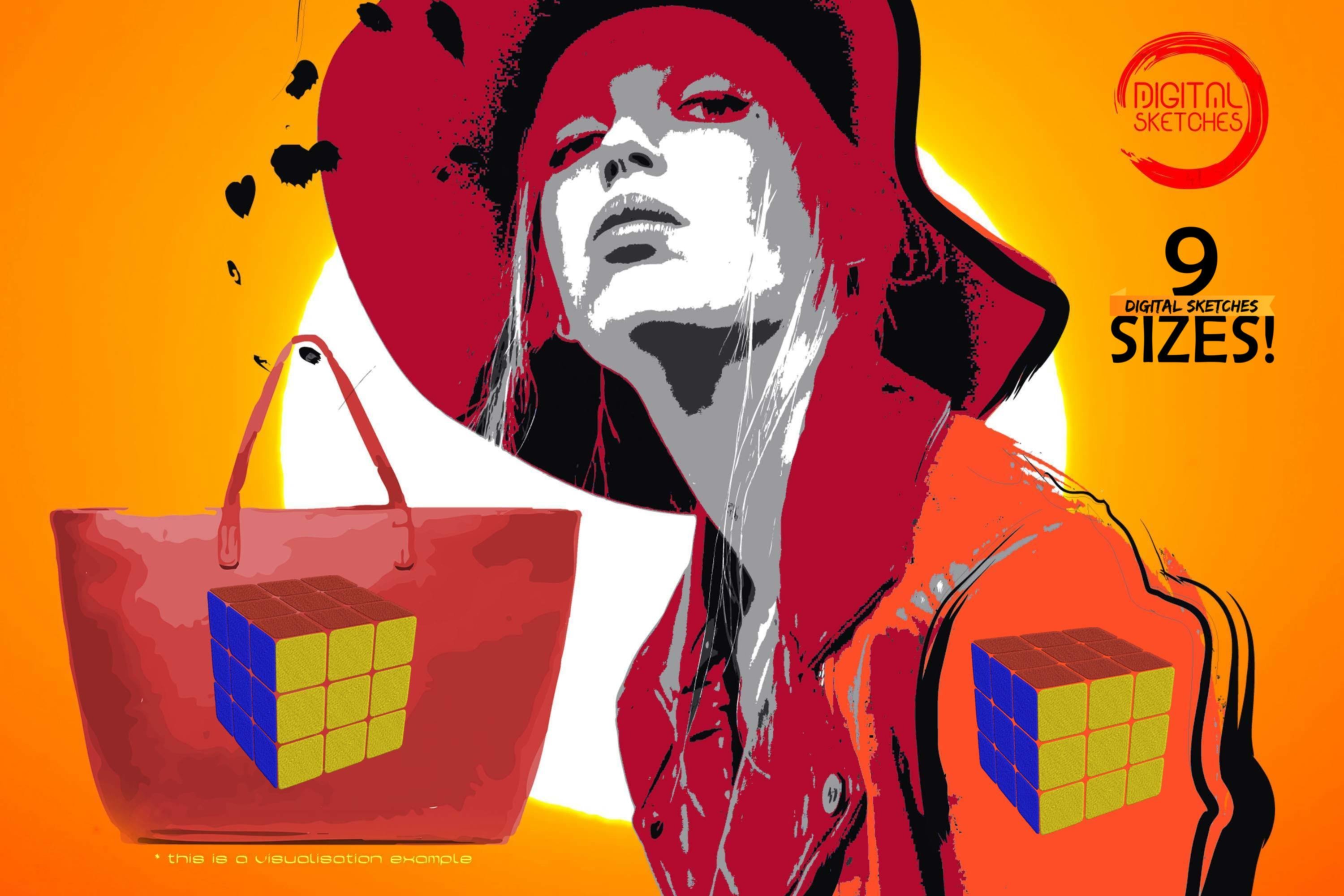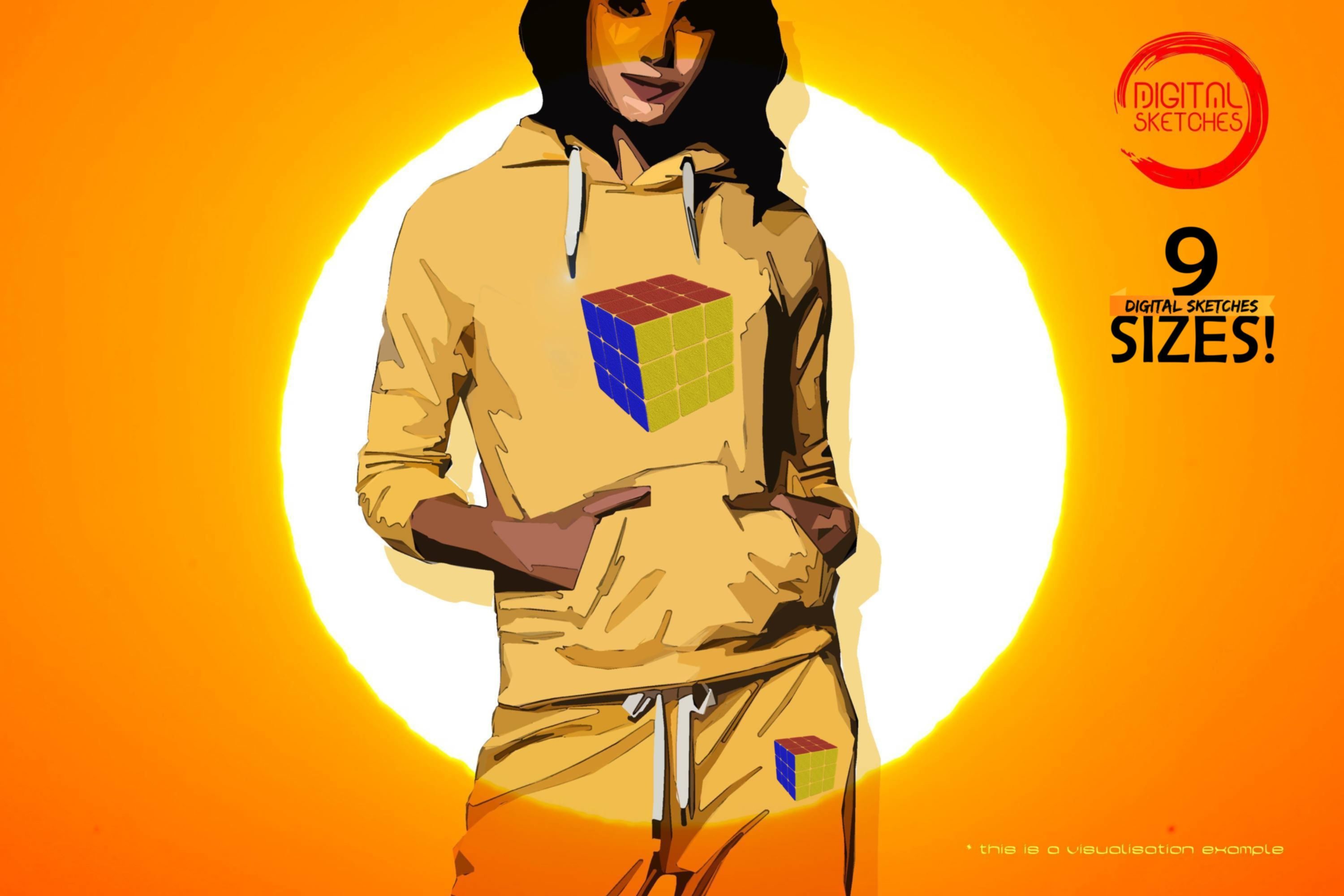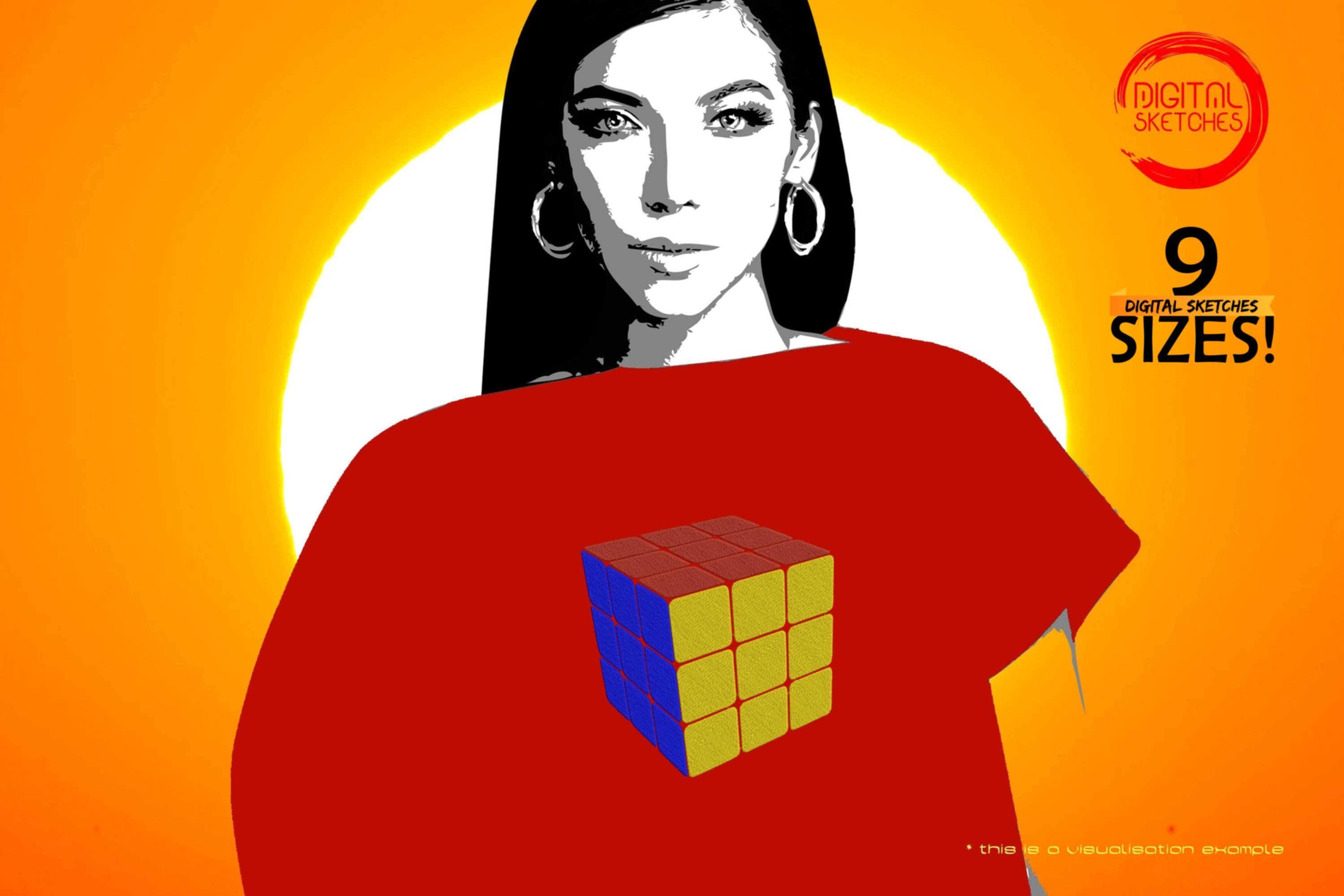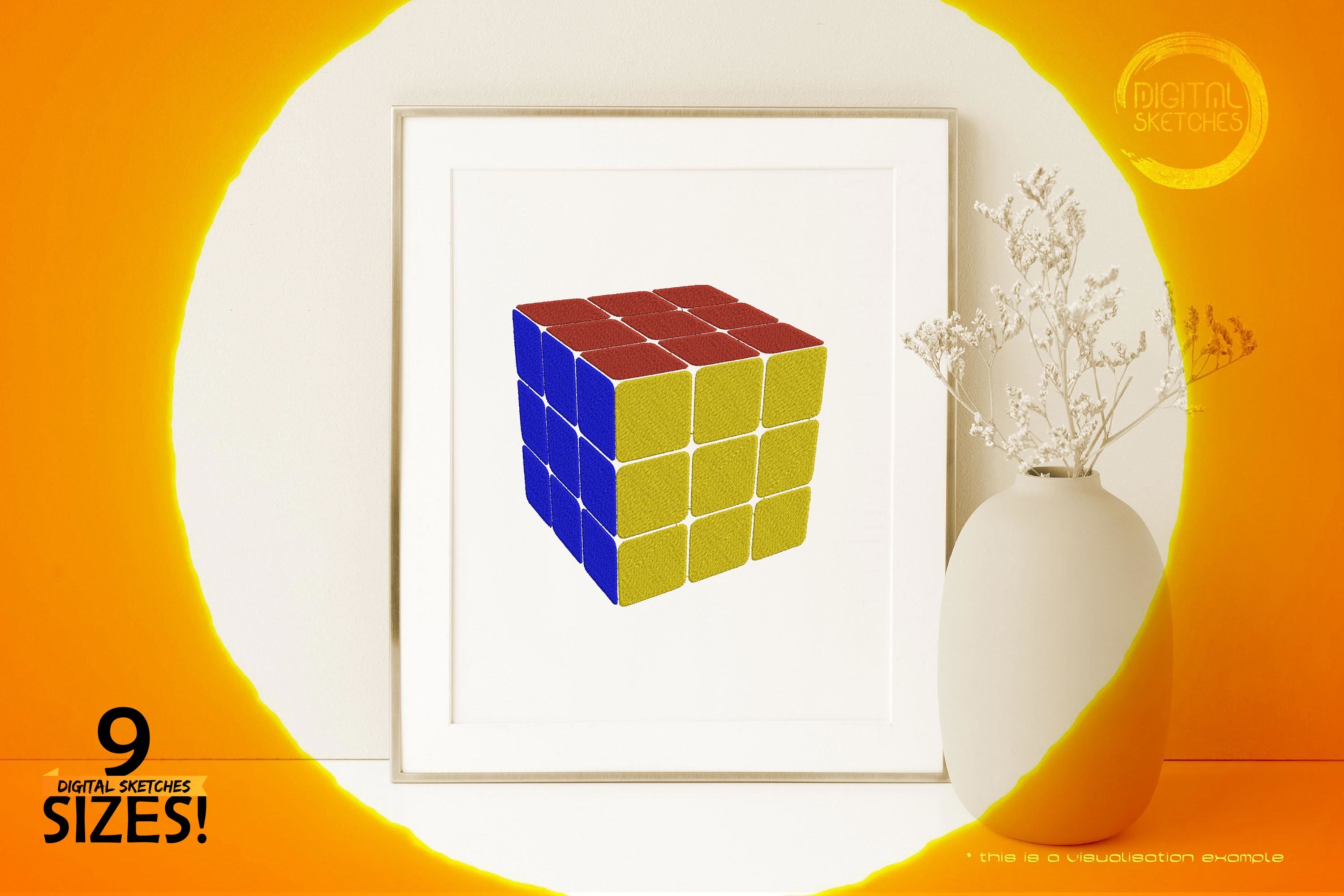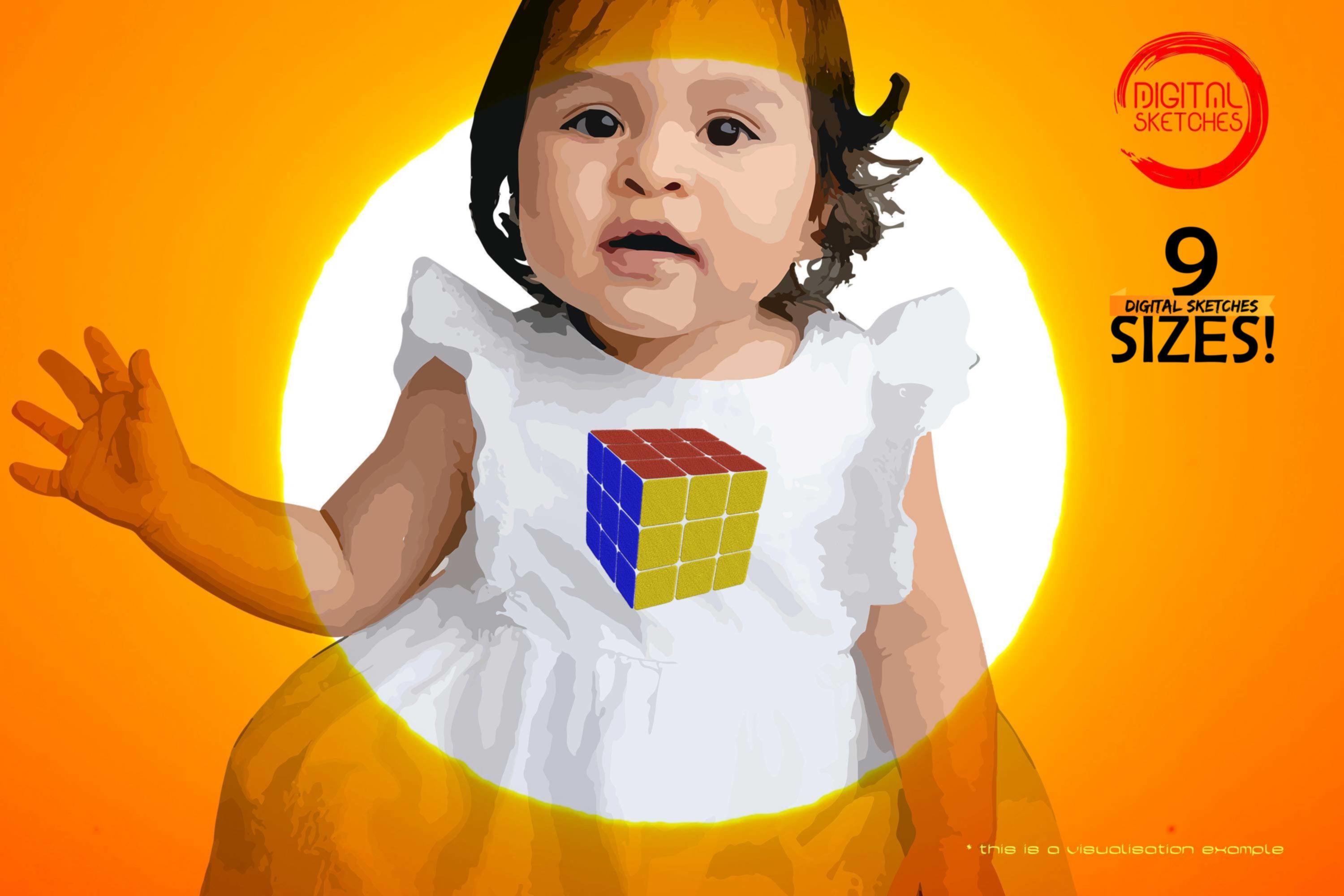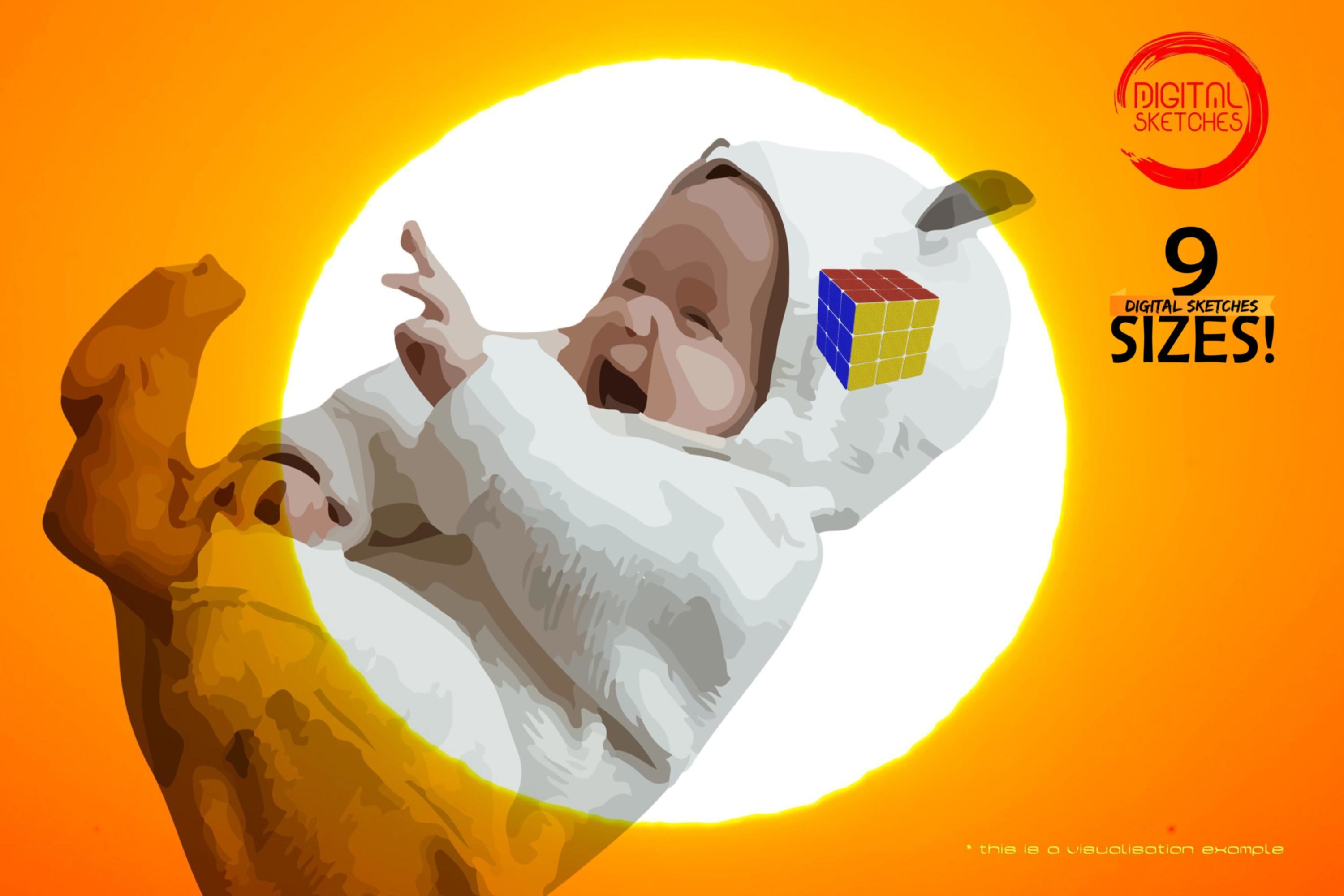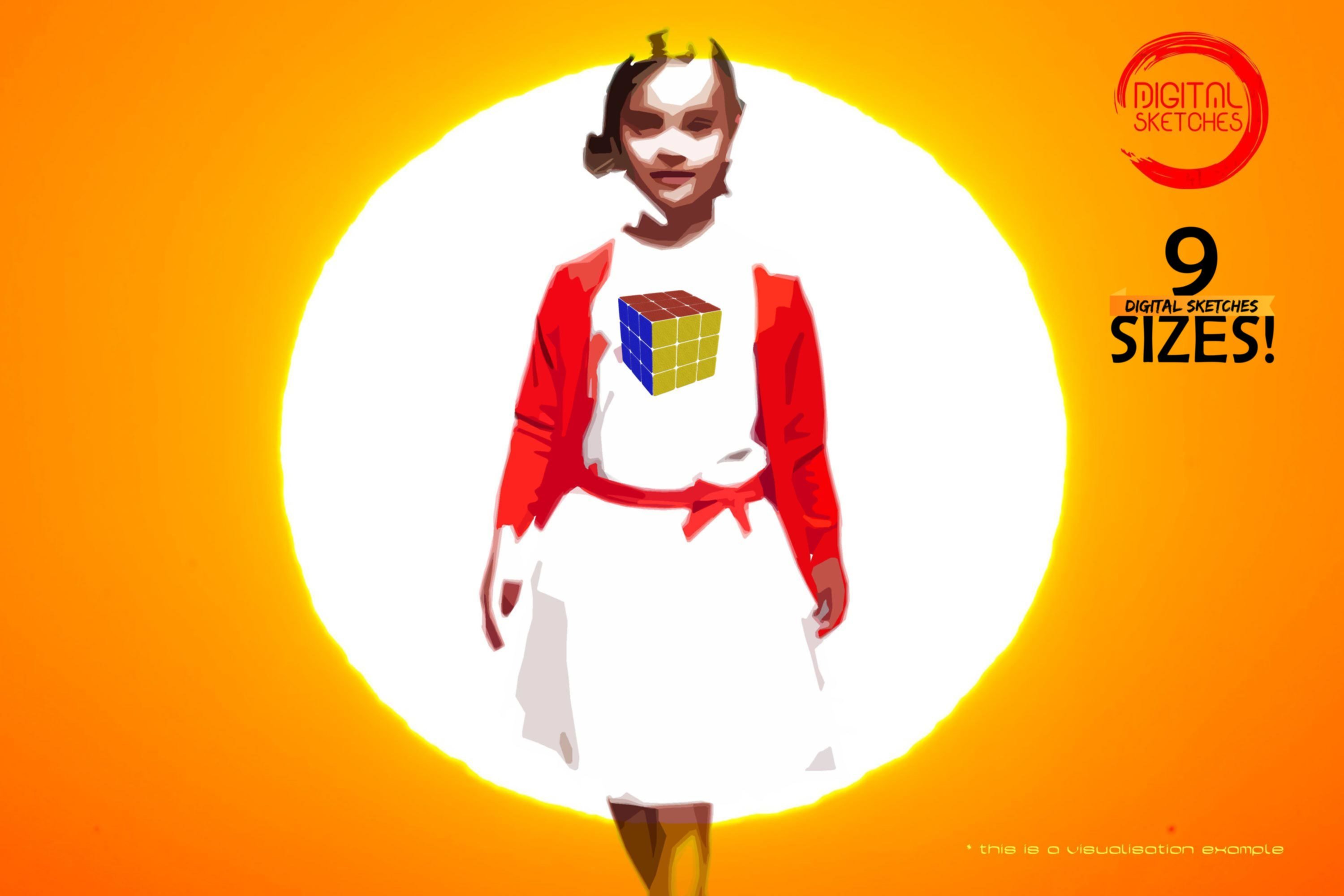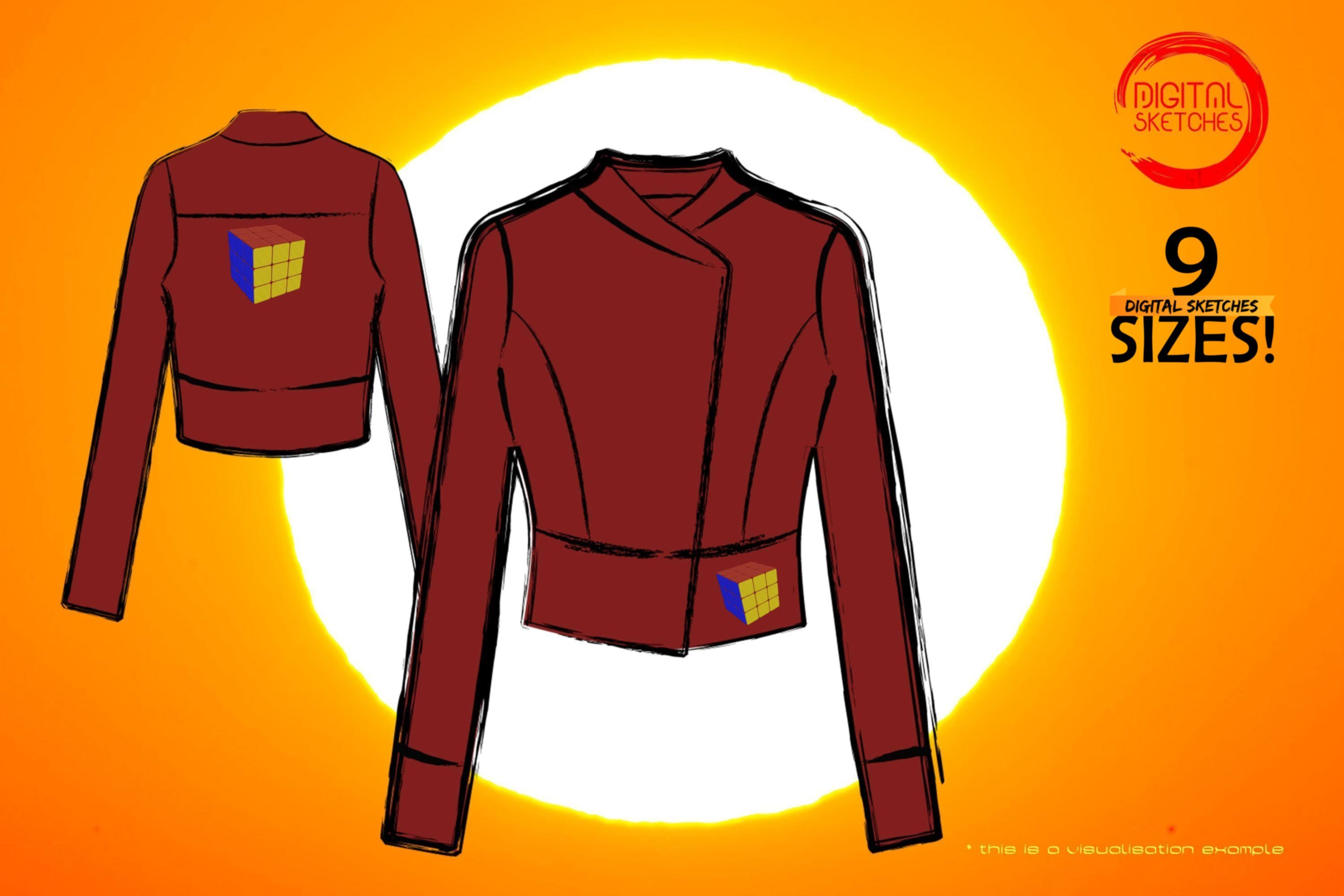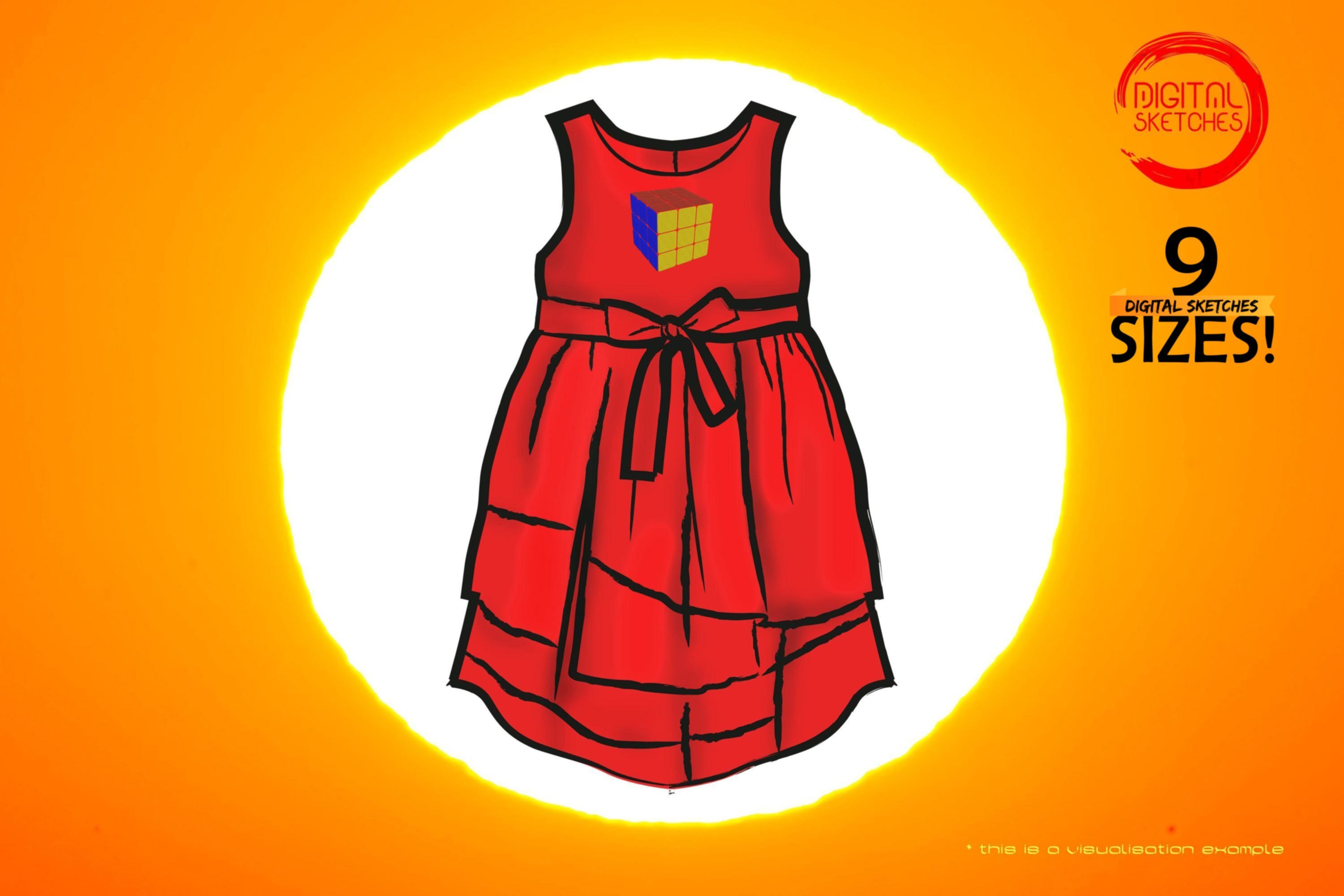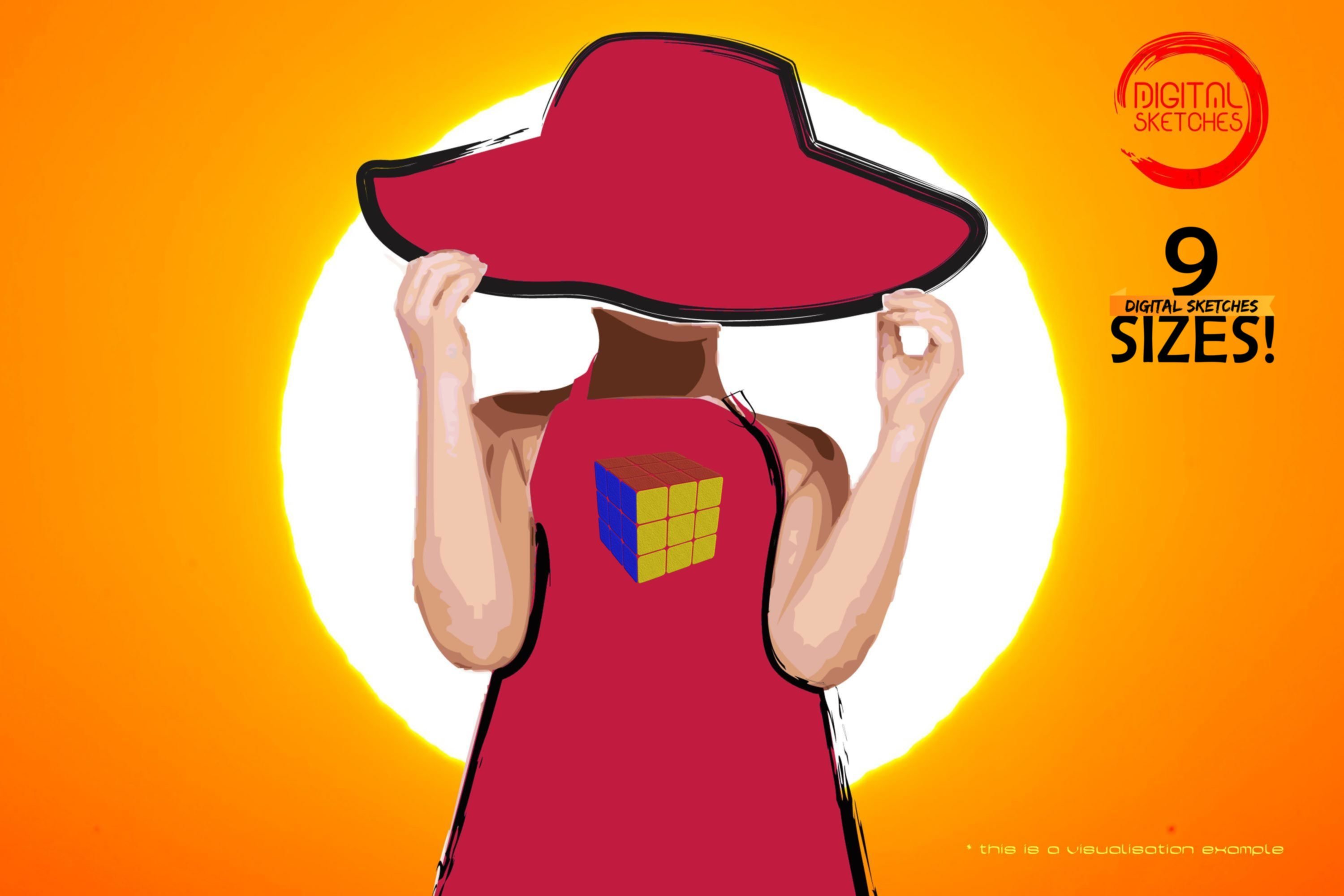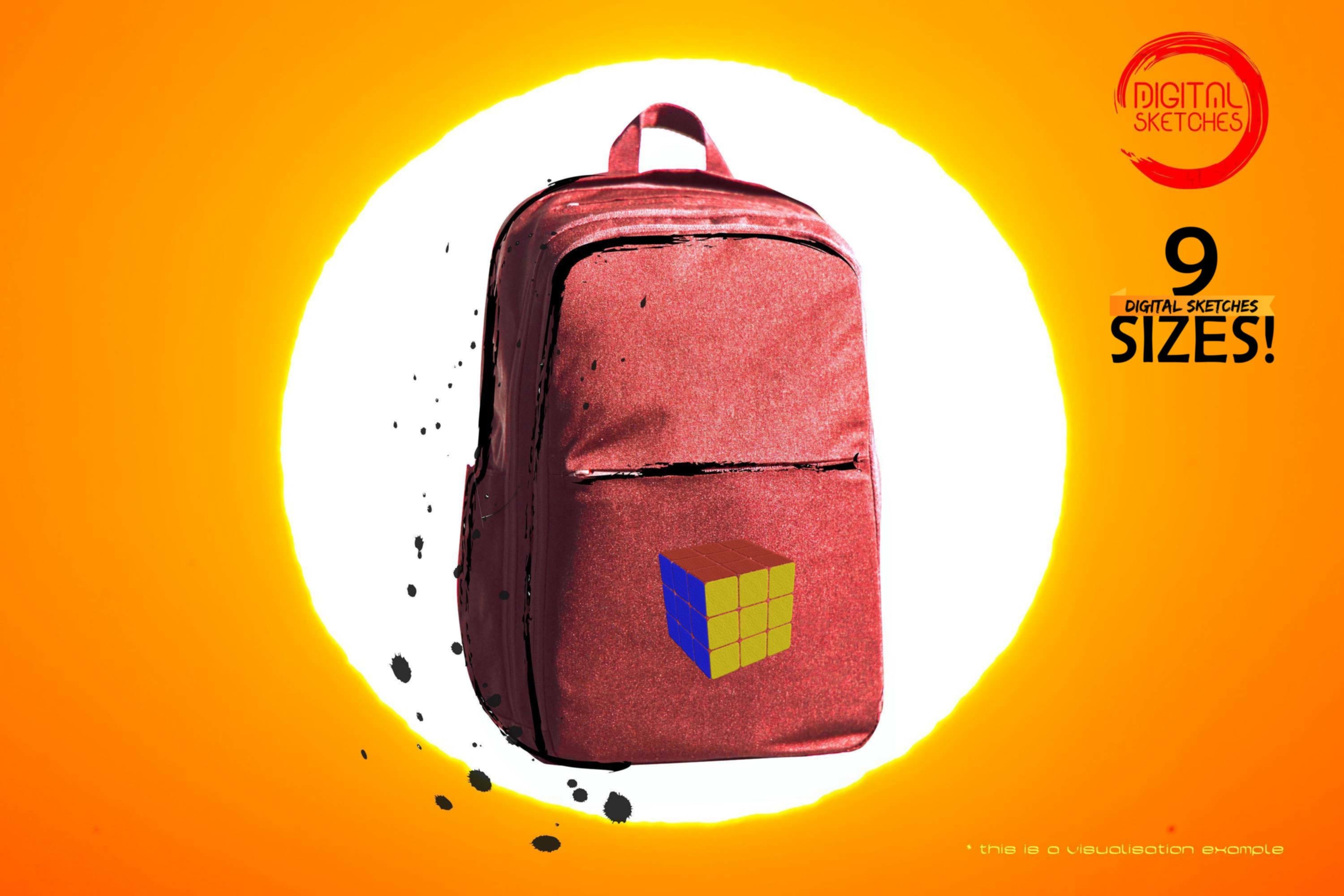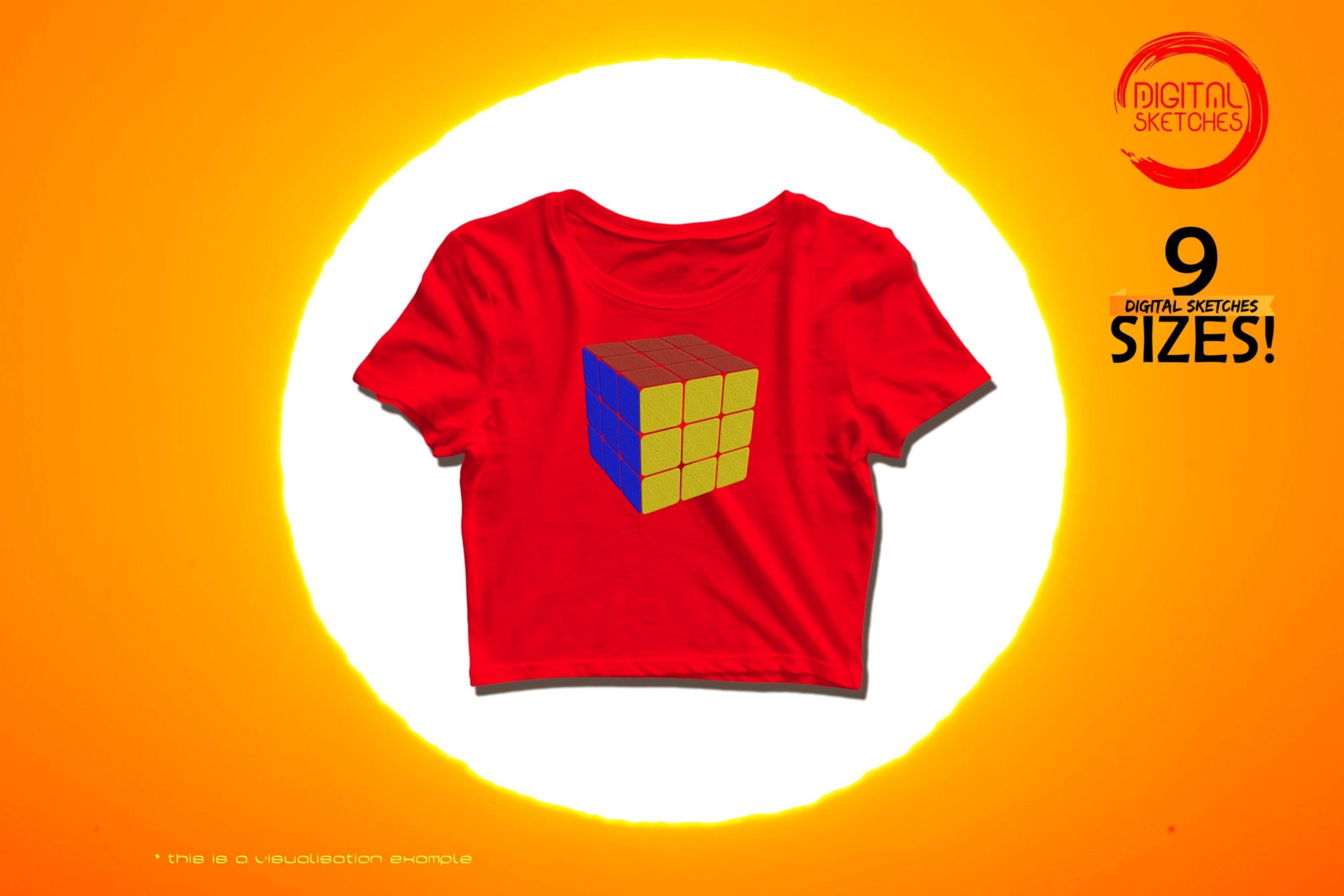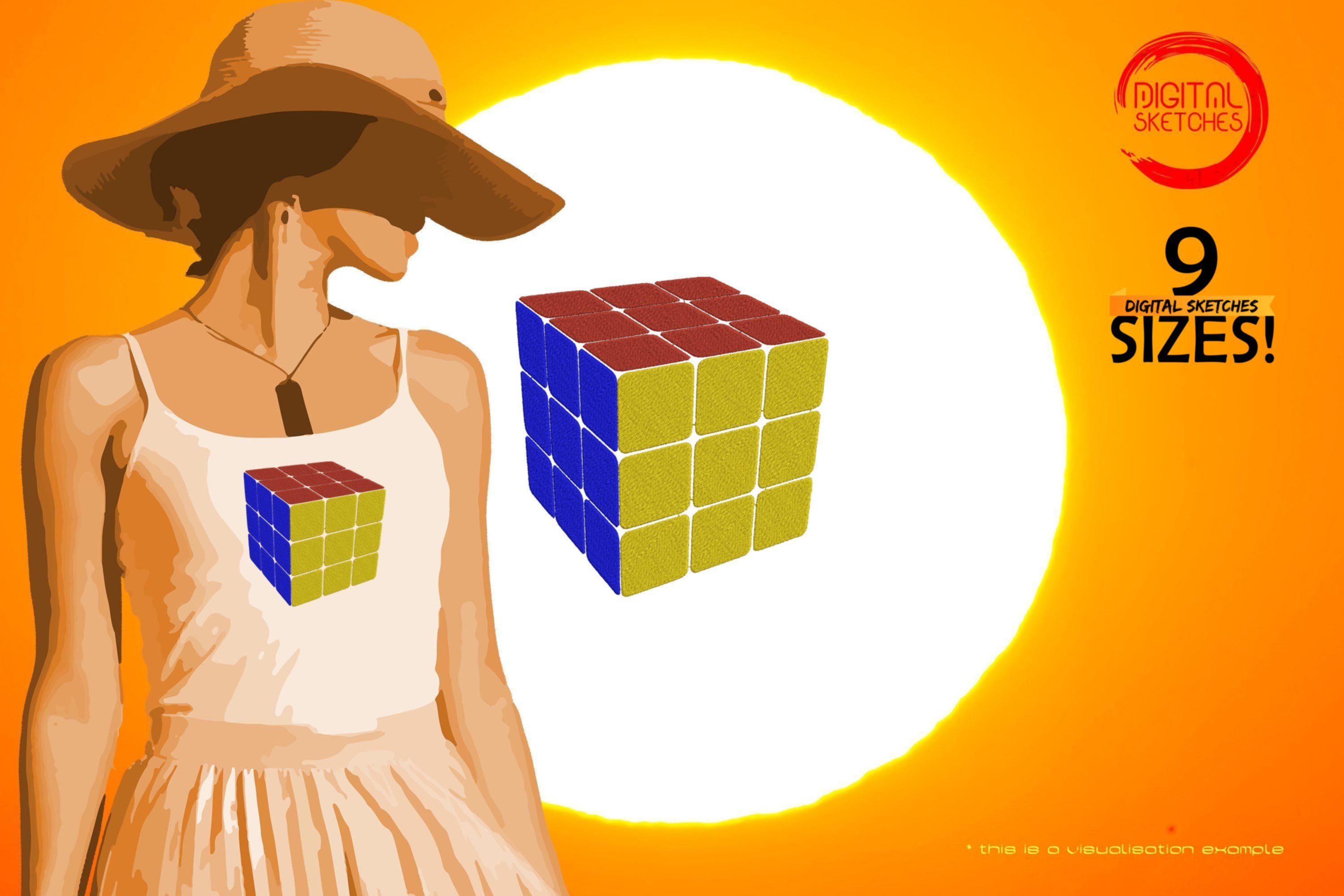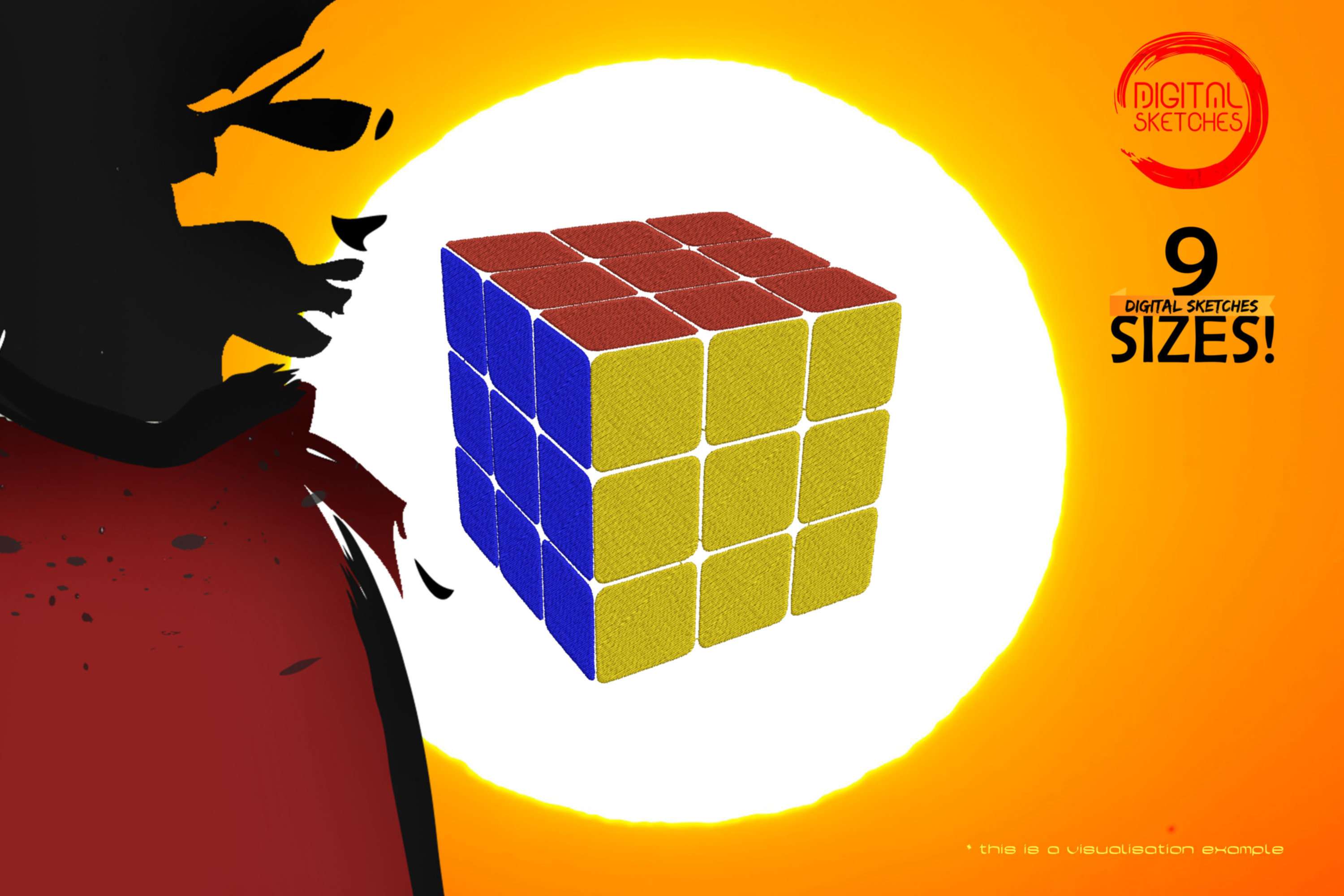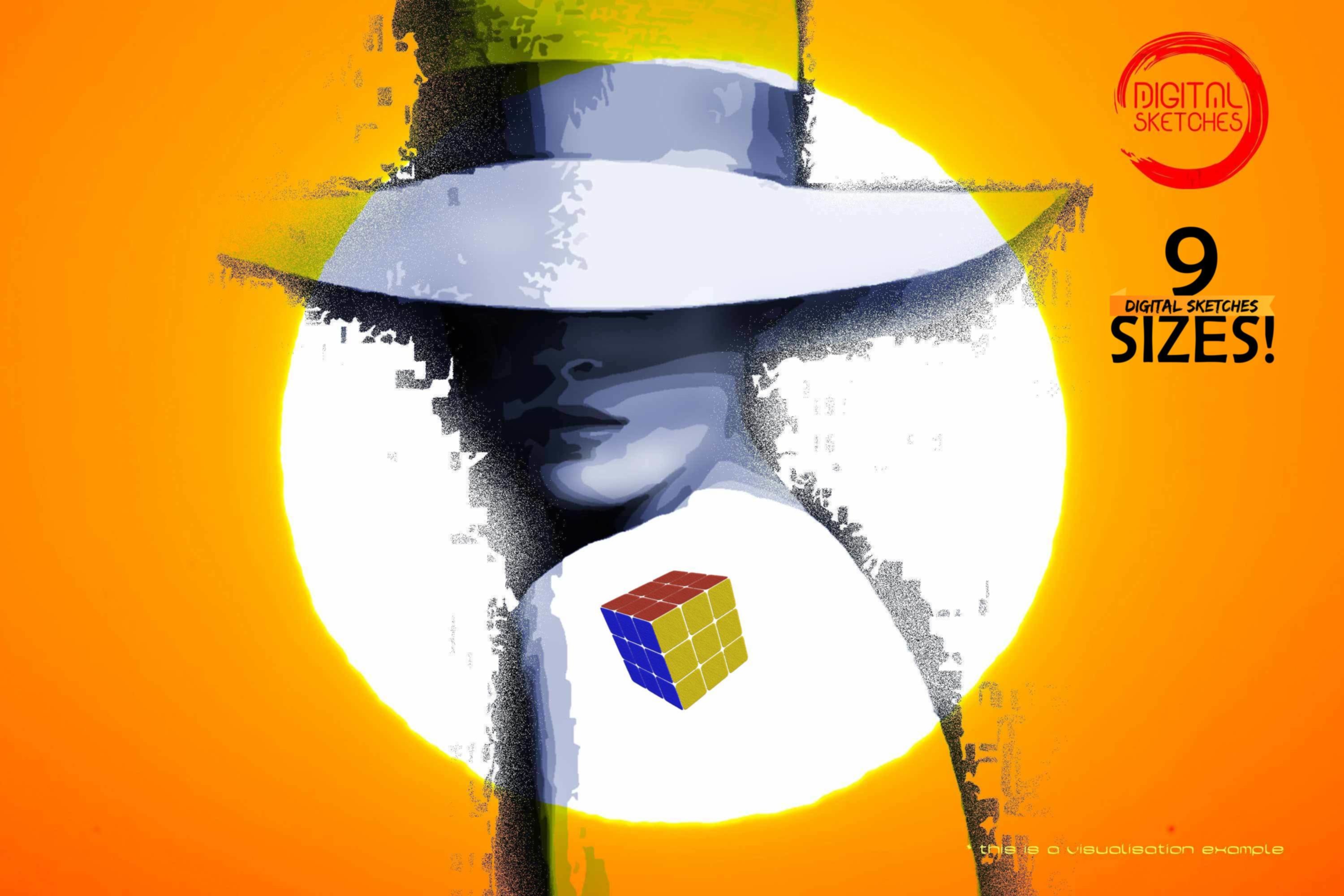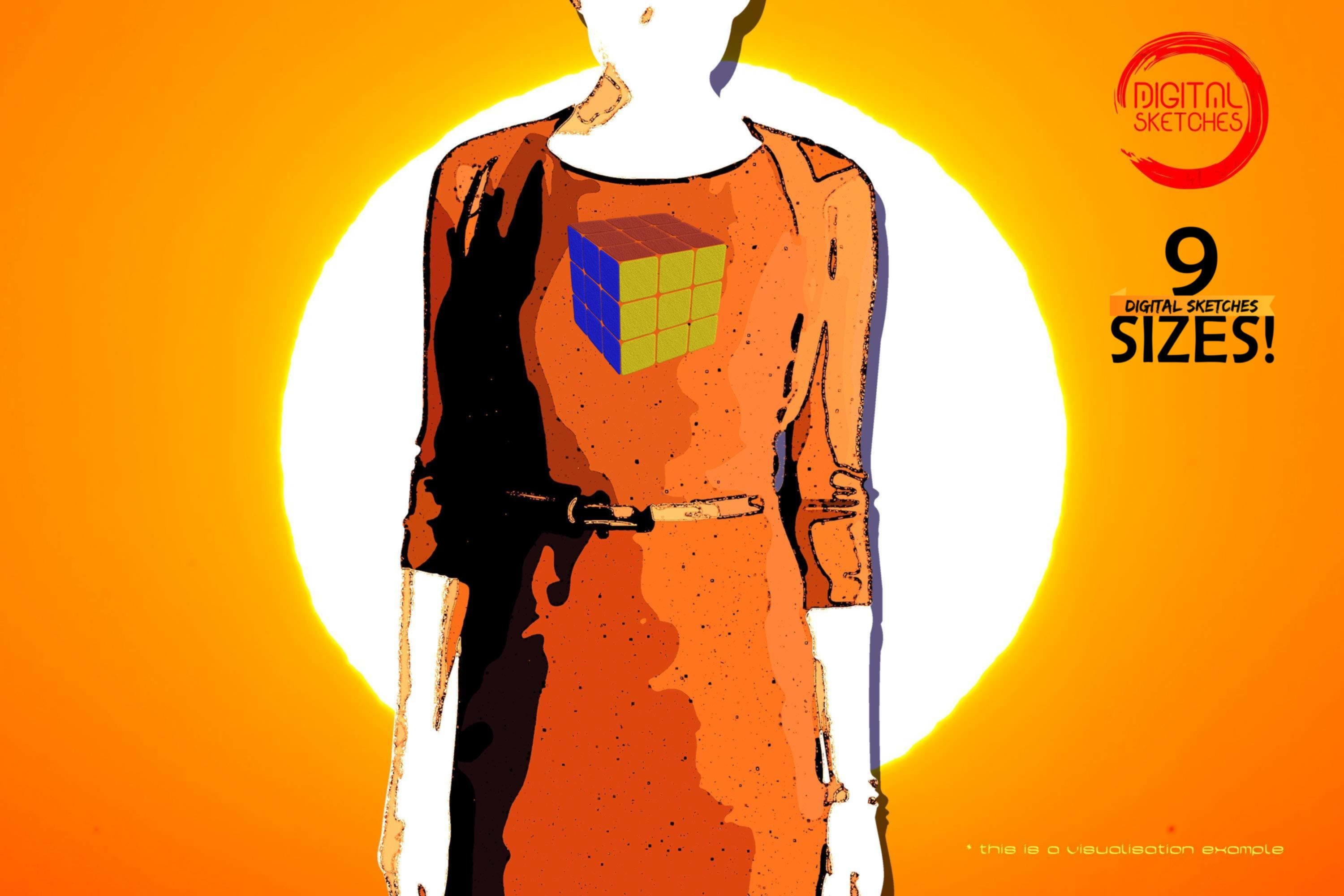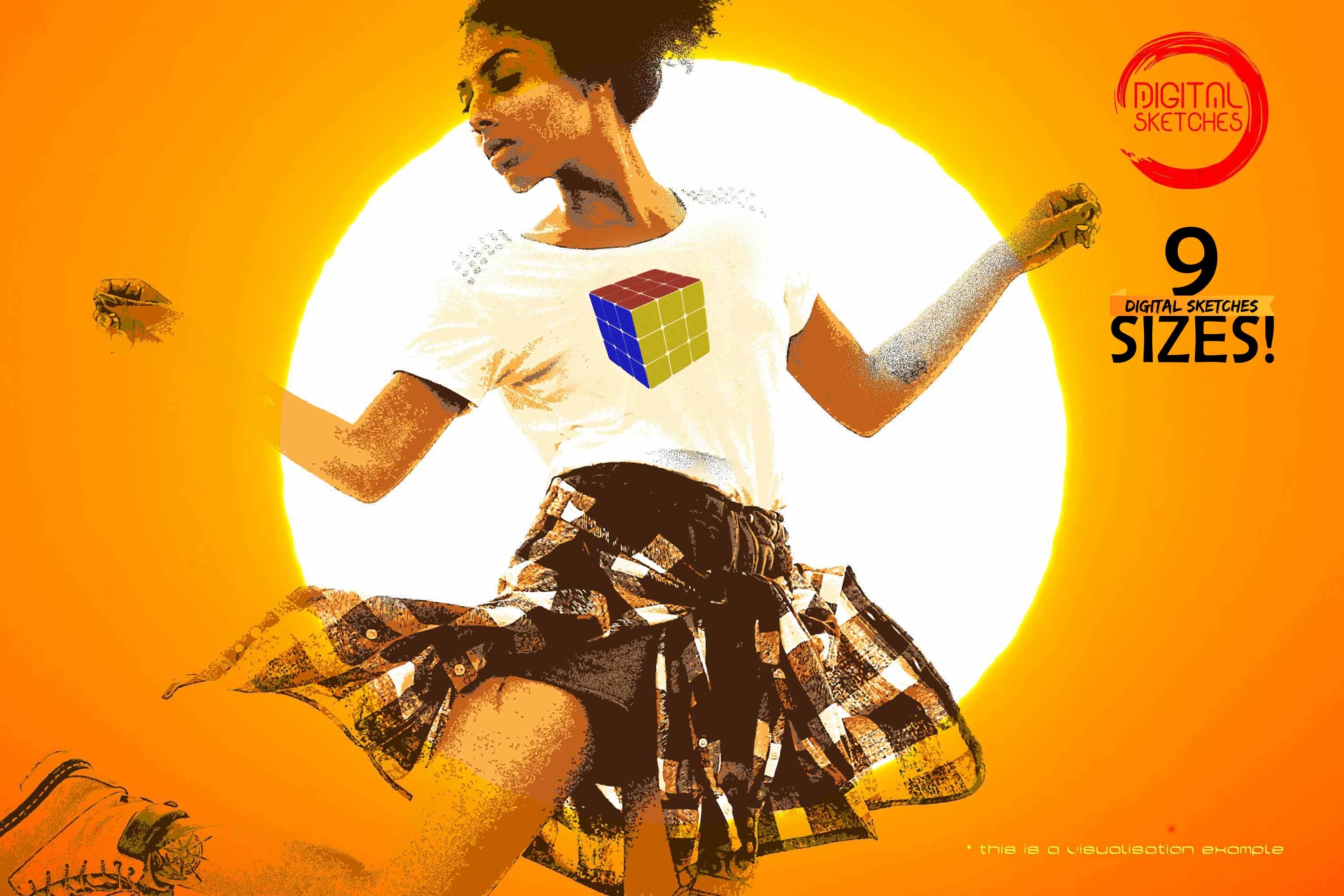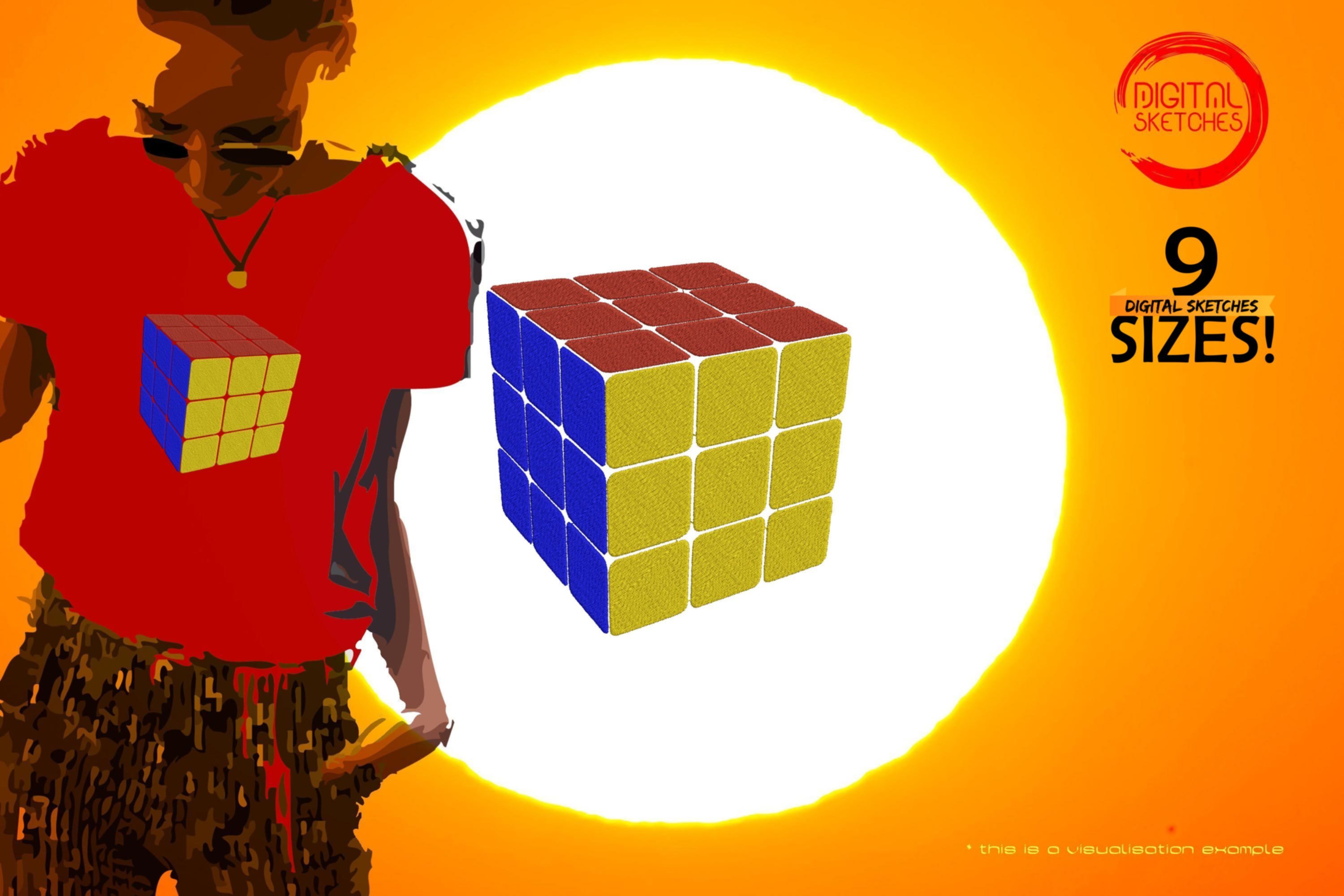 This is a downloadable product

Unlimited access
US$1.10*
%
US$4.40*
(75% saved)
Product information "Magic Cube"
The Rubik's Cube is a rotating puzzle invented in 1974 by the Hungarian engineer and architect Ernő Rubik. In 1980 it was awarded the special prize Best Solitaire Game of the Critics' Game of the Year Award. It enjoyed great popularity, especially in the early 1980s.

A standard size Rubik's Cube is a cube with an edge length of 57 mm, measured at the center axes. However, there are also larger or smaller variants such as with an edge length of 54.4 mm. The cube is divided into three layers in height, width and depth, each of which can be rotated around its respective spatial axis by 90-degree turns. This means that the position and orientation of 20 of the total of 26 bricks (the center bricks are fixed) can be changed almost at will. Small colored areas are glued onto the outwardly visible surfaces of the stones, or the stones themselves are colored. In the basic position the stones are arranged in such a way that each side of the cube has a uniform, but from side to side different color. The basic color of the standard cube is black, and the coloring of the faces corresponds to white opposite yellow, blue opposite green, and red opposite orange. The orientation of the colors when looking at the white-blue-red cornerstone corresponds to white on top, blue on the right and red on the left. In the case of a cube with the basic color white, the white face is often exchanged for a black one.

The goal is usually to move the cube back to its base position after the sides have been rotated to a random position. At first glance, this task seems extraordinarily difficult, but strategies were developed early on whose knowledge allows a relatively easy solution. The inventor explained that he wanted to give his students an opportunity to train their spatial thinking skills by means of a three-dimensional patience game. Earlier, Rubik combined his interests in sculpture, design and geometry and made imaginative, three-dimensional wooden figures.
Product Number:
E00481

Product Name:
RubiksCube

This design comes with the following sizes:
Size: 3.05"(w) X 3.12"(h) (77.4 X 79.2mm)
Size: 3.39"(w) X 3.47"(h) (86.0 X 88.2mm)
Size: 3.76"(w) X 3.85"(h) (95.6 X 97.8mm)
Size: 4.18"(w) X 4.28"(h) (106.2 X 108.8mm)
Size: 4.65"(w) X 4.76"(h) (118.0 X 120.8mm)
Size: 5.80"(w) X 5.93"(h) (147.2 X 150.6mm)
Size: 7.29"(w) X 7.46"(h) (185.2 X 189.6mm)
Size: 8.02"(w) X 8.21"(h) (203.8 X 208.6mm)
Size: 8.82"(w) X 9.03"(h) (224.1 X 229.4mm)

The following formats are included in the file you will receive: .DST .EXP .JEF .PES .VP3 .XXX .PEC .U01 .VIP .HUS

You MUST have an embroidery machine and the software needed to transfer it from your computer to the machine to use this file. This listing is for the machine file only - not a finished item.

Magic Cube Machine Embroidery Design, Speed Cube Embroidery Pattern, Rubiks Cube Embroidery Art, Rotating Puzzle DIY Project Ideas, Beautiful Digital Supplies For Embroidery Machines