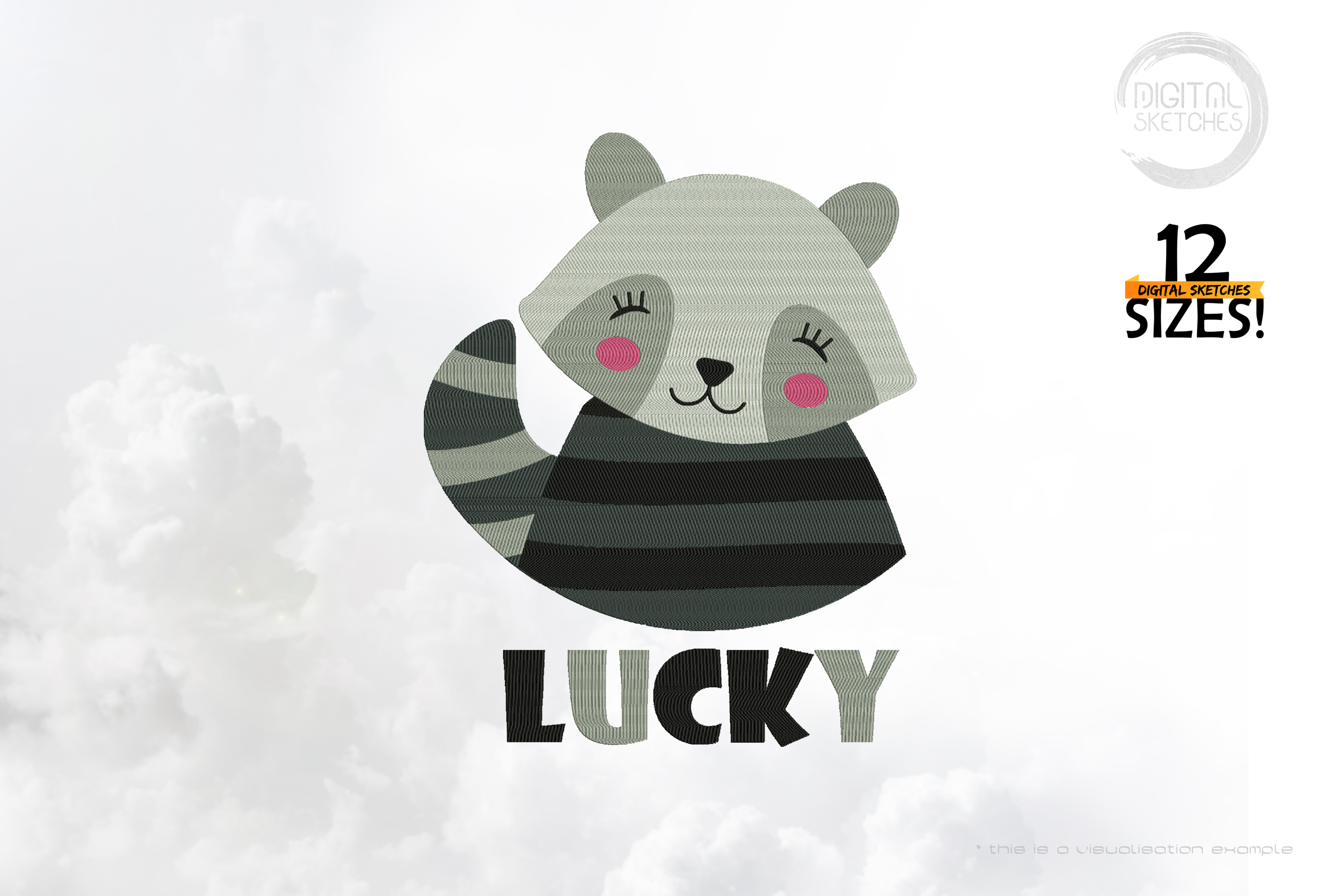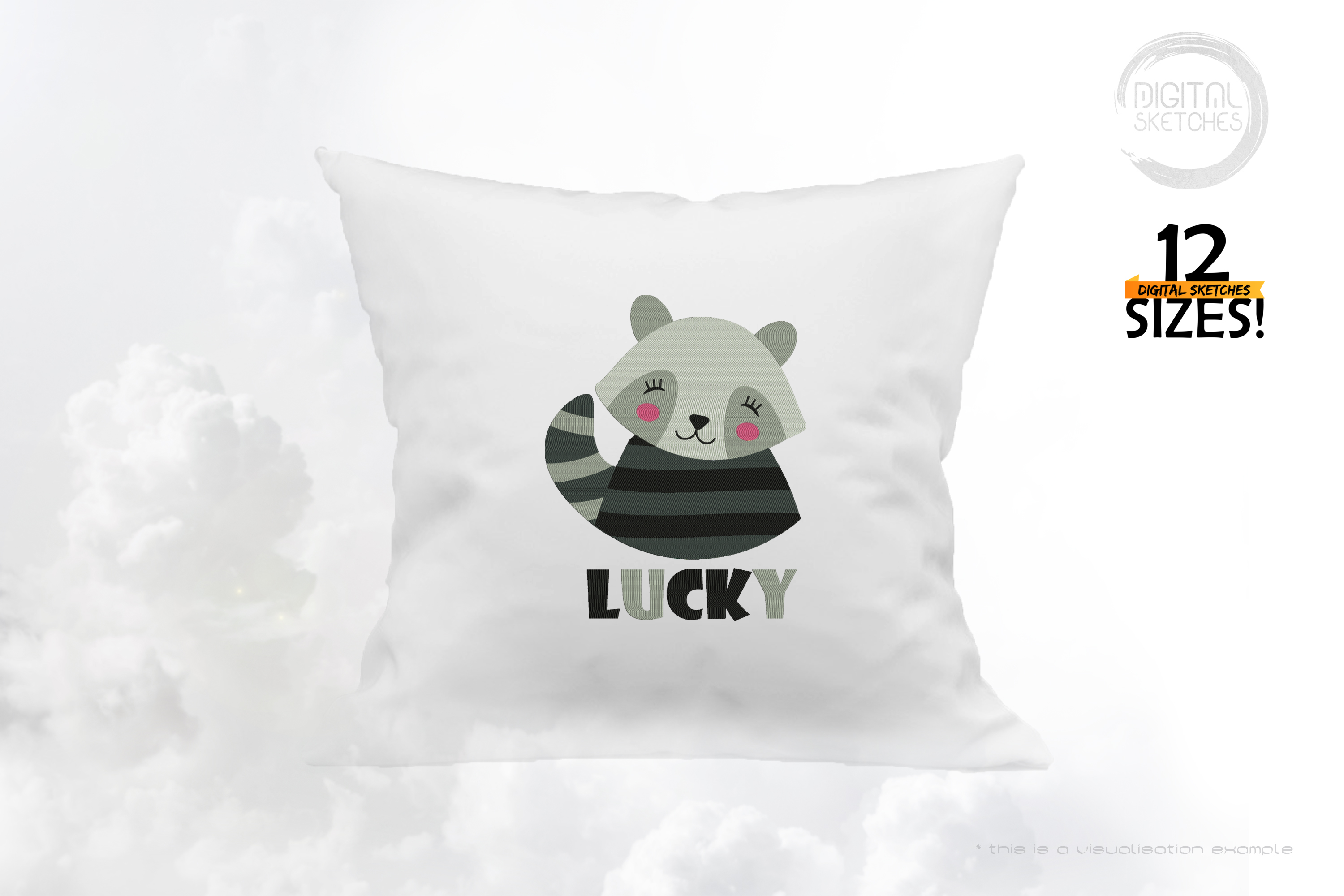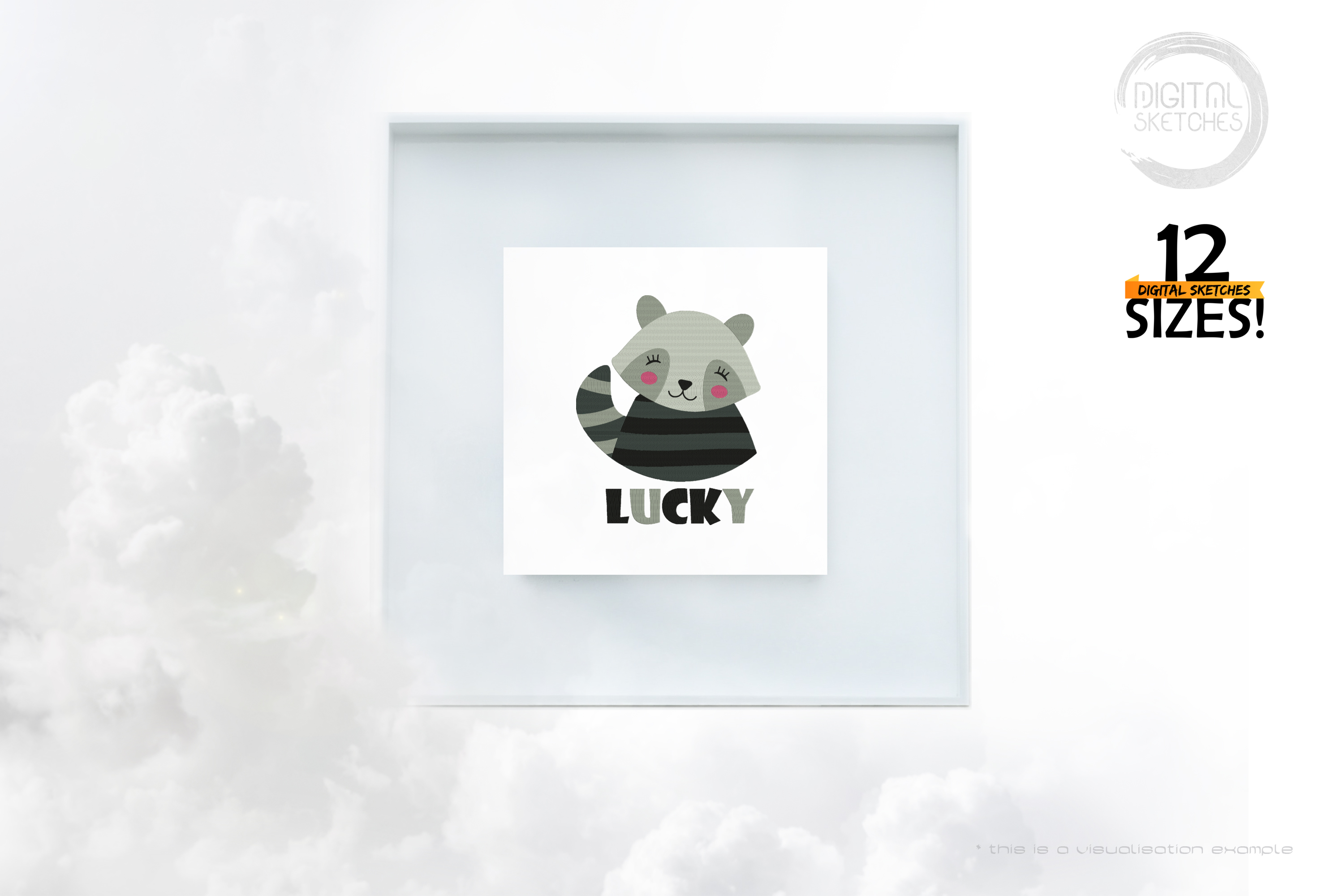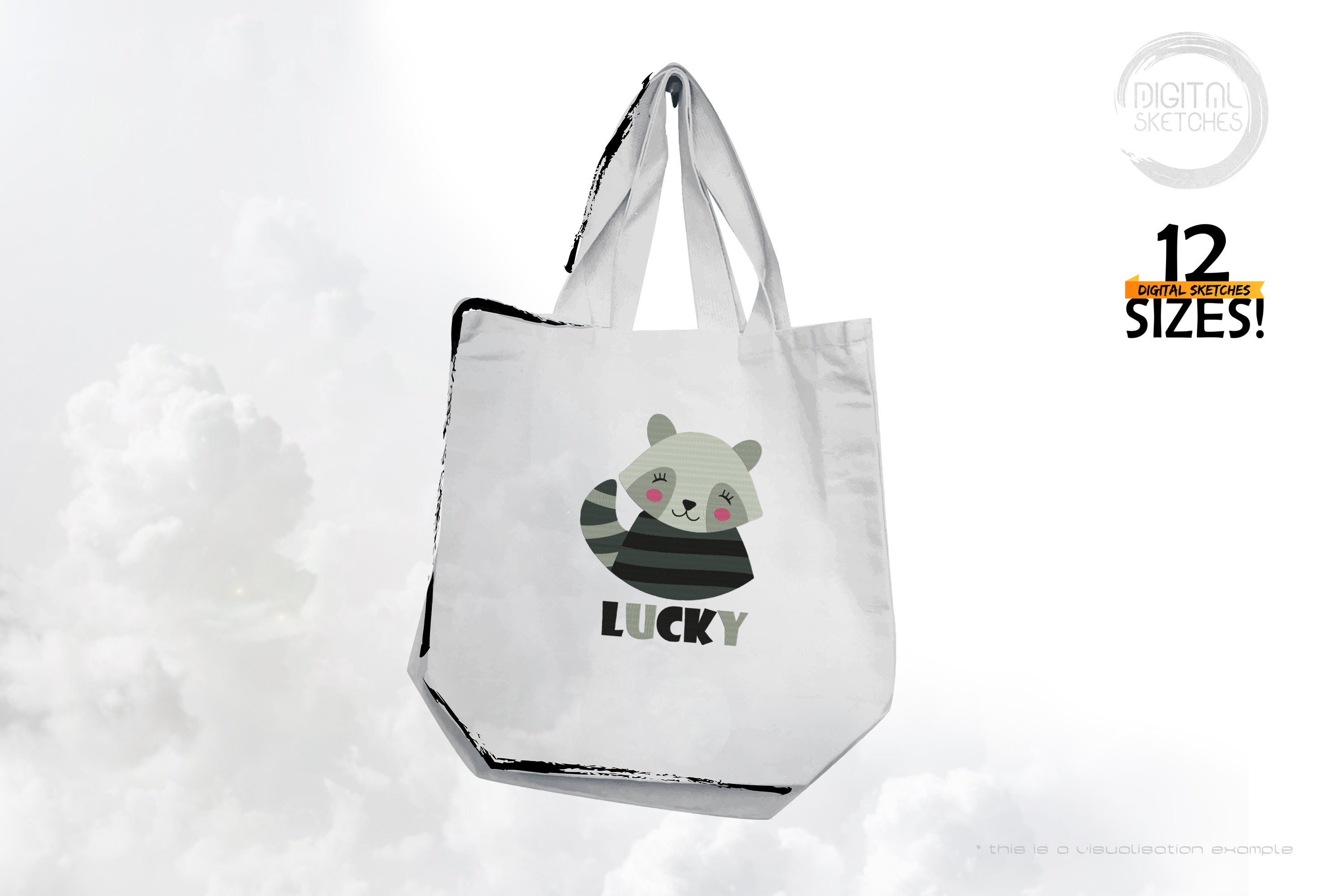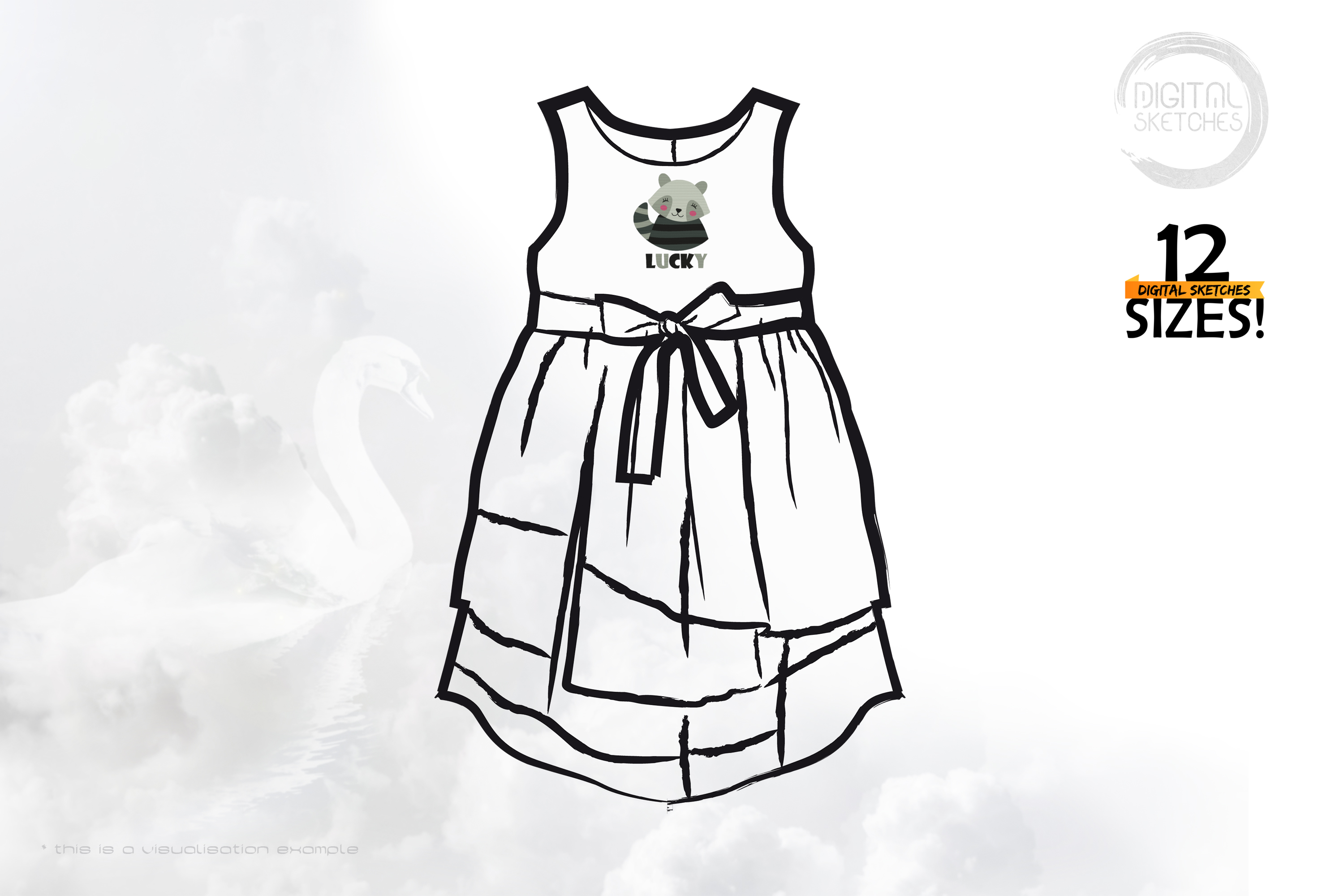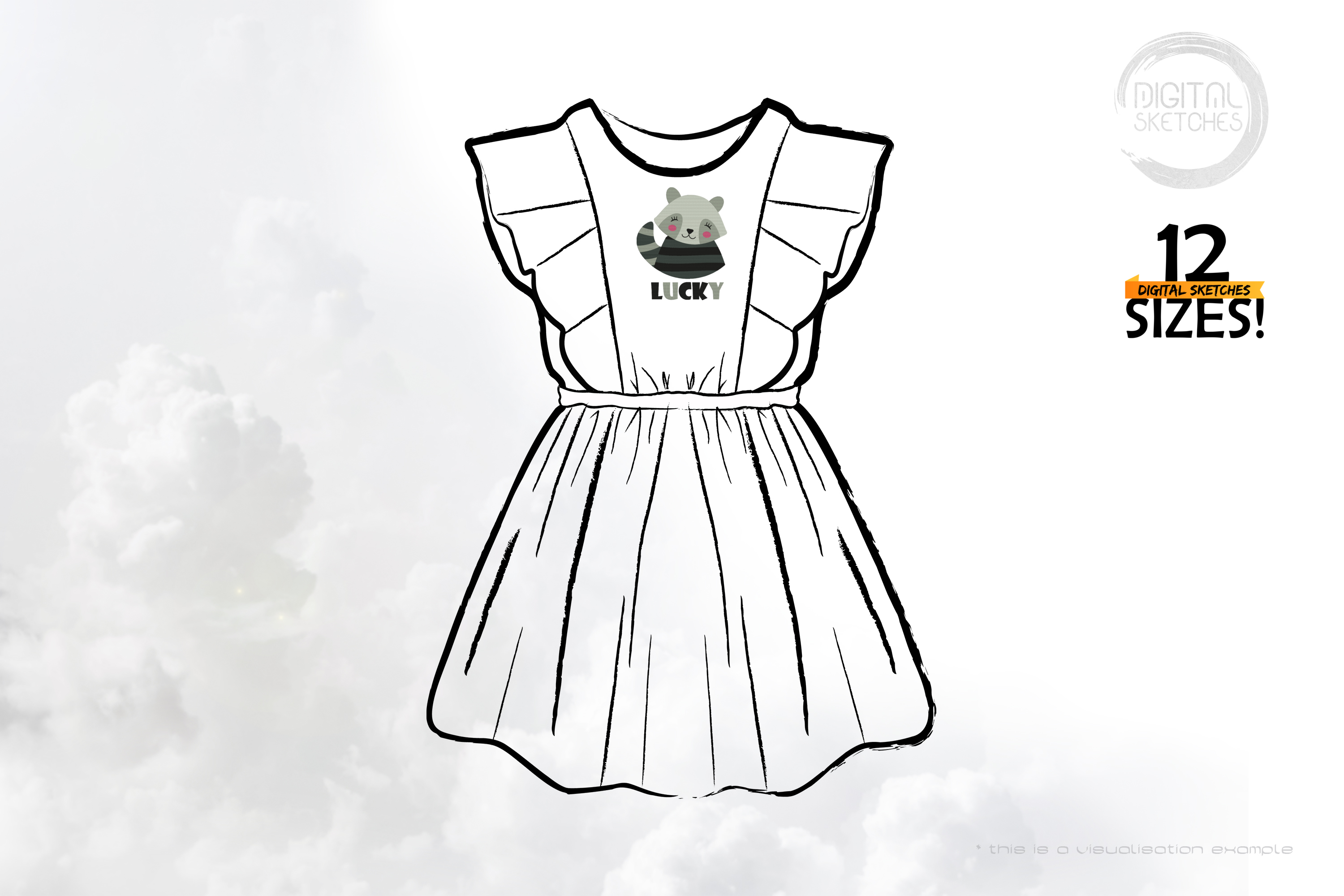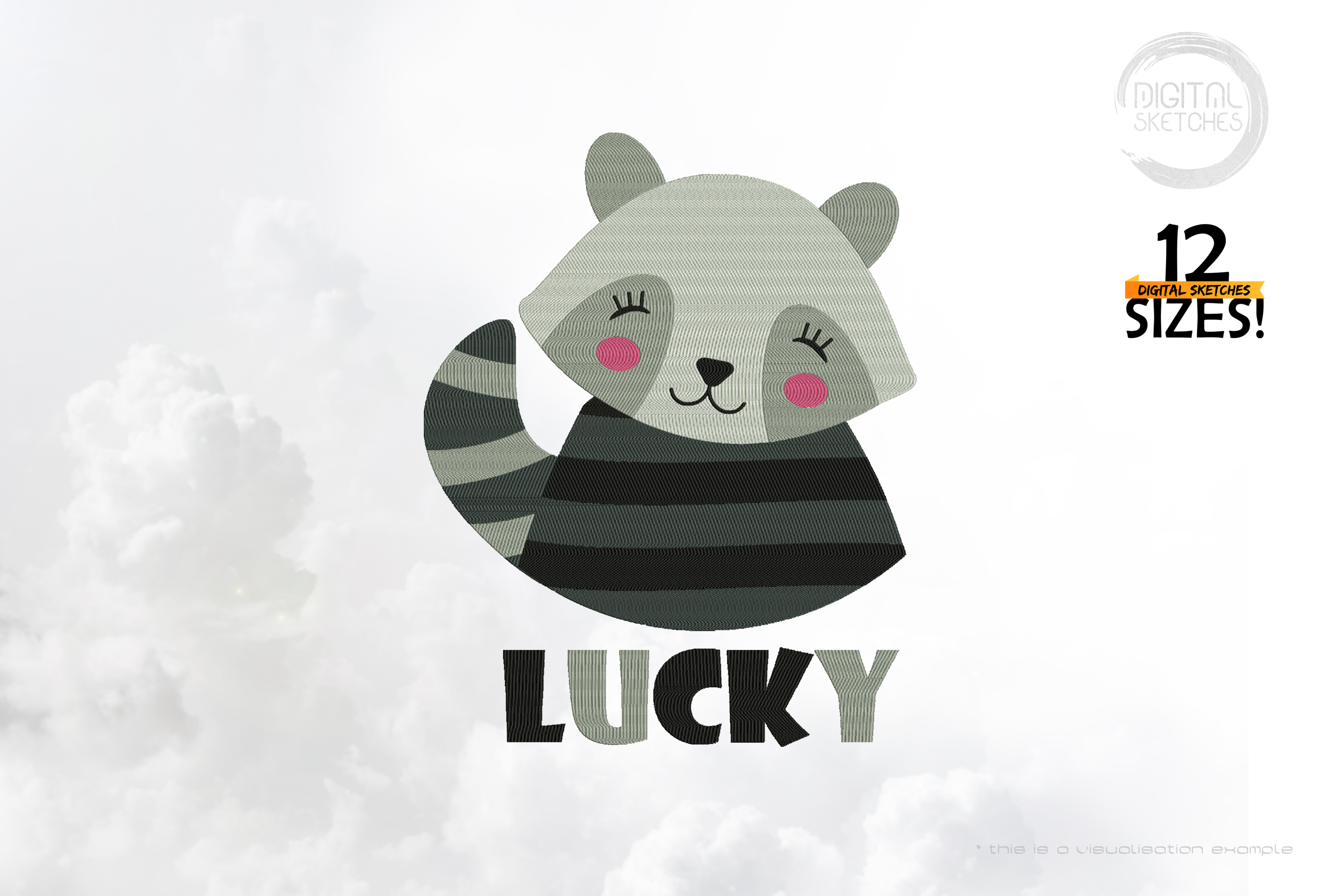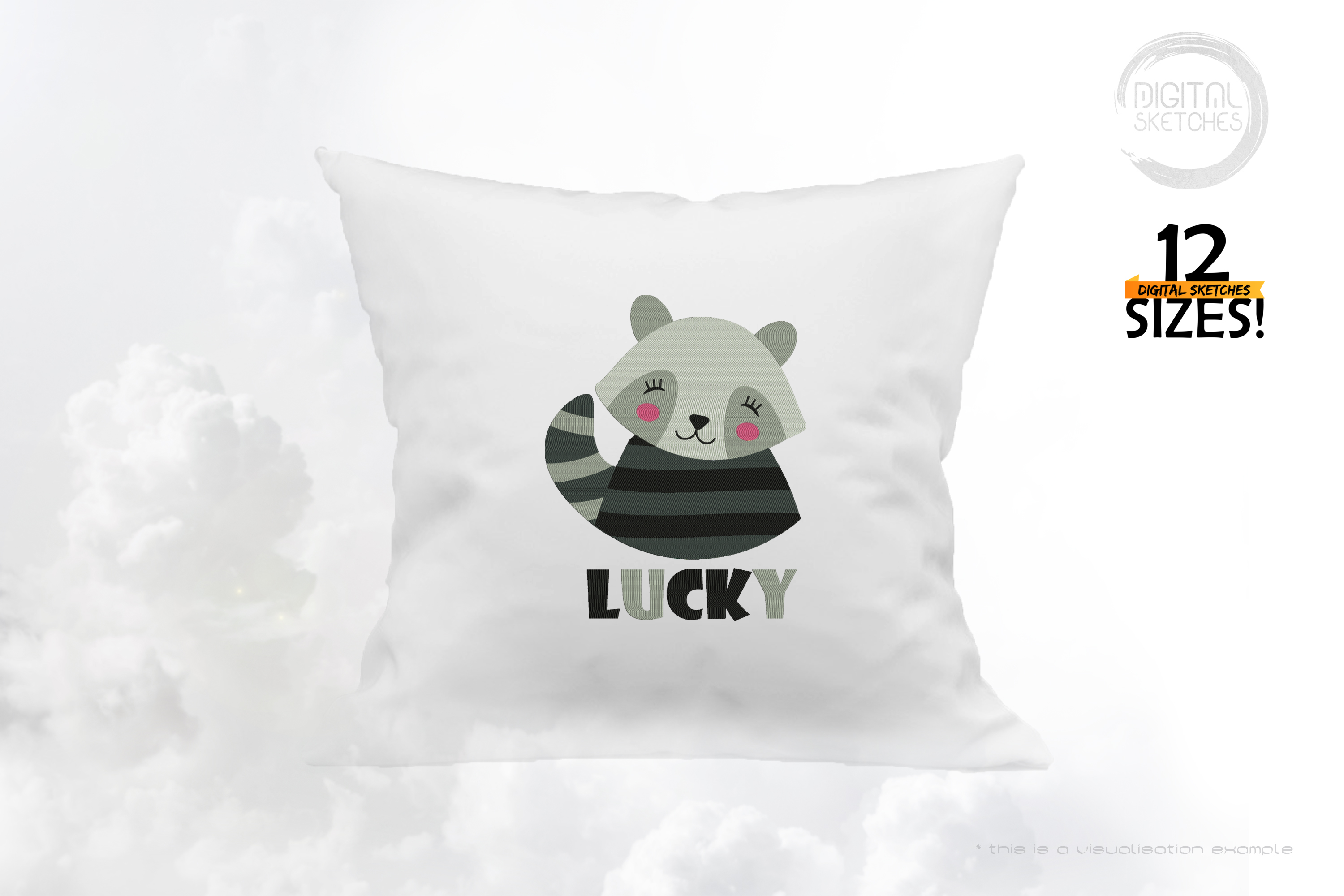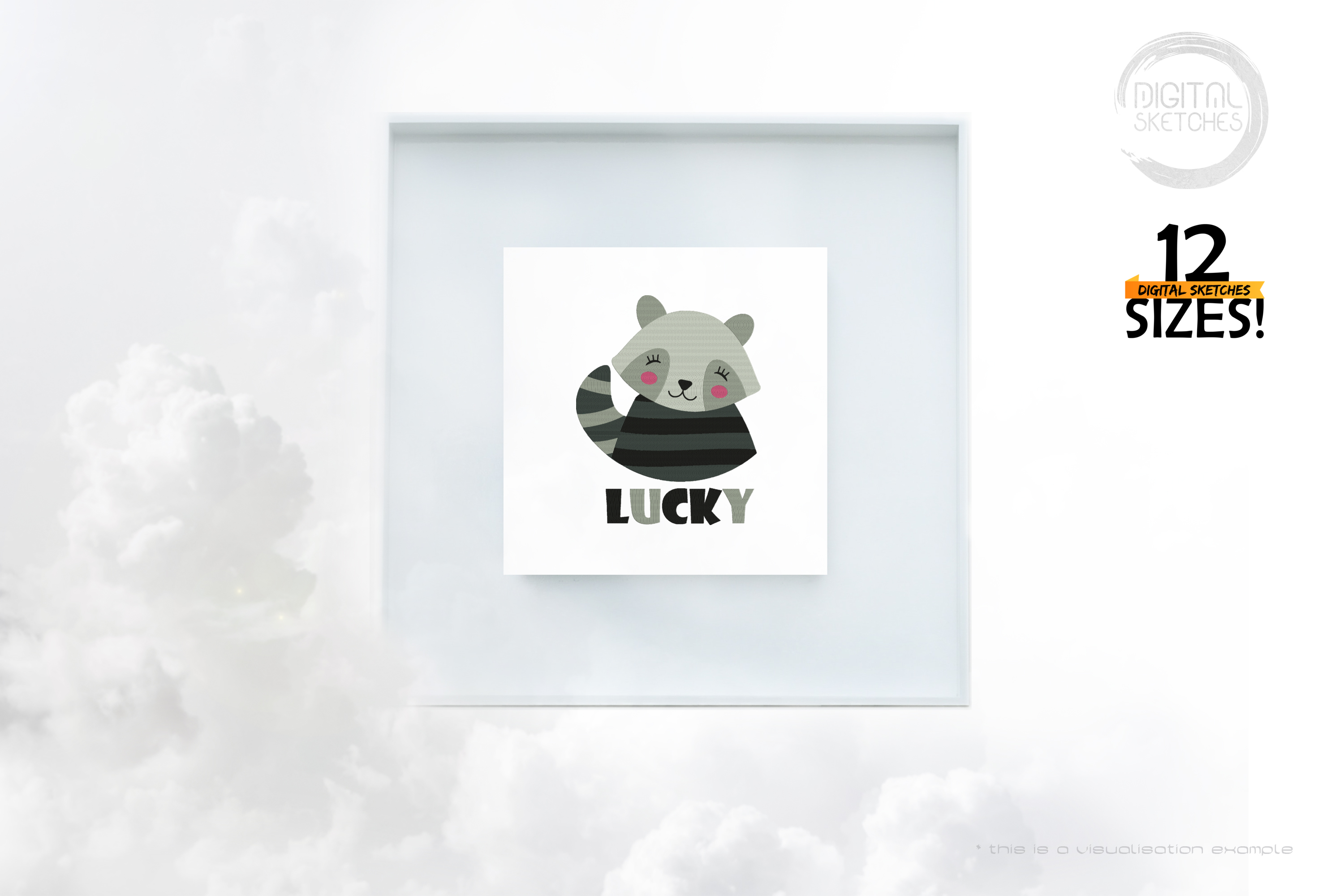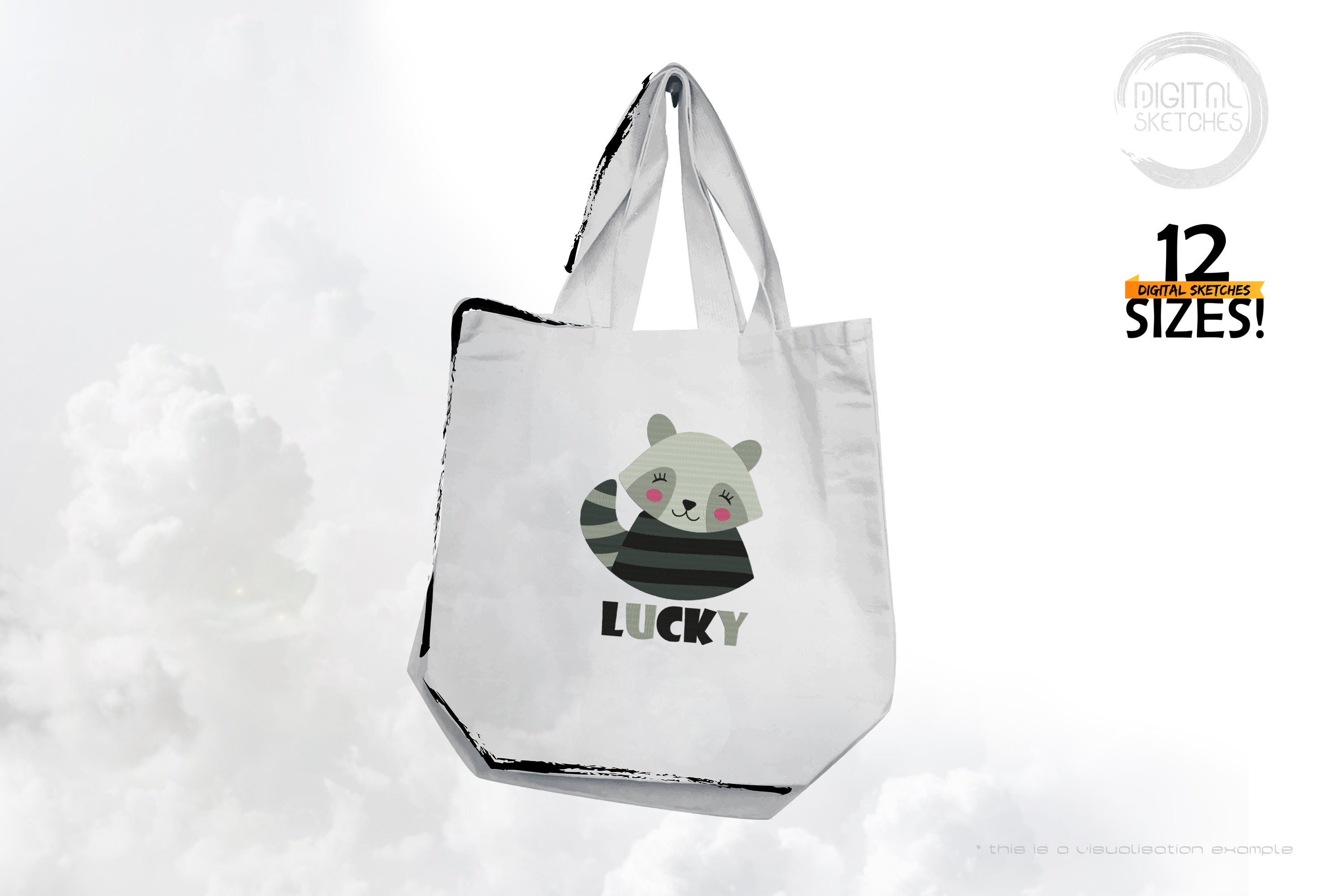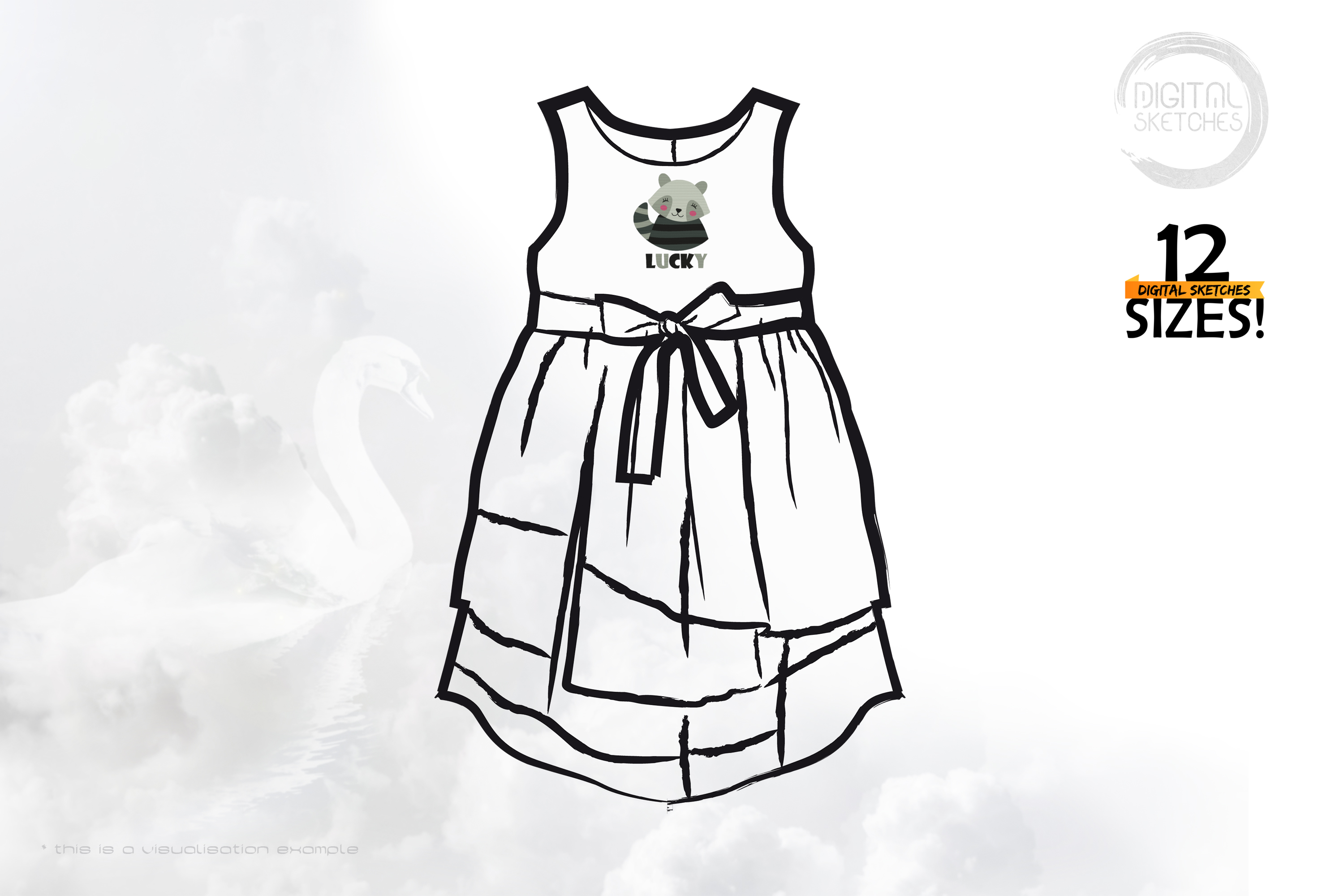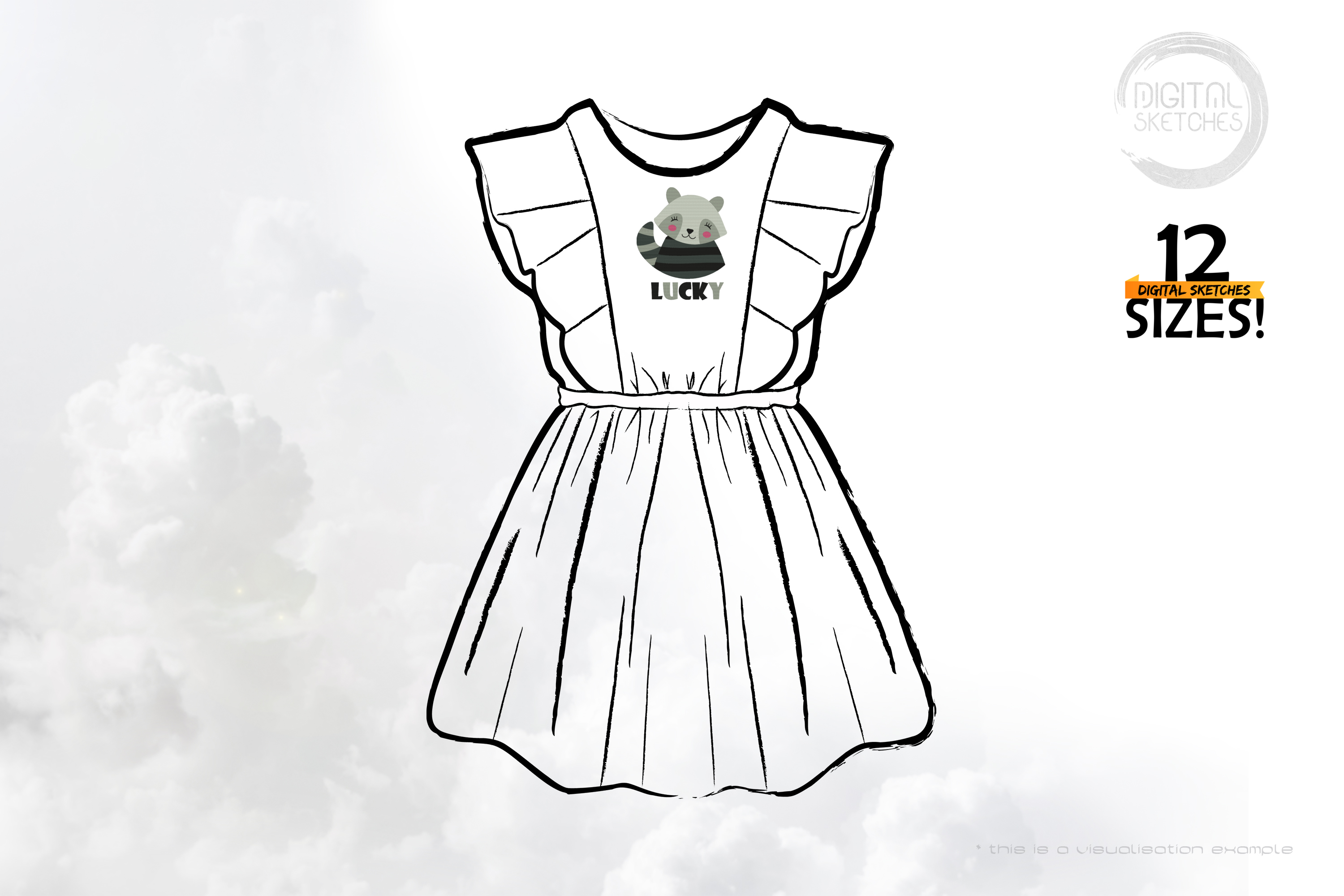 US$1.10*
%
US$4.40*
(75% saved)
Product information "Lucky Raccoon"
The raccoon (Procyon lotor), also known as the North American raccoon, once also called the scaled raccoon, is a medium-sized mammal native to North America. Since the mid-20th century, it has also been present as a neozoon in mainland Europe, the Caucasus, and Japan after escaping from enclosures there or being released. Raccoons are predominantly nocturnal predators and prefer to live in water-rich deciduous and mixed forests. Because of their adaptability, they increasingly live in mountain forests, salt marshes, and urban areas.

With a body length between 41 and 71 centimeters and a weight between 3.6 and 9.0 kilograms, the raccoon is the largest representative of the small bear family. Typical for the raccoon are the distinctive haptic perception of the front paws and the black face mask. Furthermore, the good memory of the animals is to be emphasized, which were able to remember the solution of an earlier task in experiments even after three years. Raccoons are omnivores and feed on about 40 percent plant food, 33 percent mollusks and 27 percent vertebrates.

While the raccoon was once considered a solitary animal, there is now evidence that it exhibits sex-specific social behavior. Related females often share a common territory; unrelated males, on the other hand, live together in loose small groups of up to four animals. Thus, during the mating season, they are in a better position to assert themselves against unrelated males and against potential attackers in general.

Product Number:
N09188

Product Name:
lucky

This design comes with the following sizes:
Size: 6.24"(w) X 7.79"(h) (158.6mm X 197.8mm)
Size: 6.40"(w) X 7.98"(h) (162.6mm X 202.8mm)
Size: 6.59"(w) X 8.22"(h) (167.4mm X 208.8mm)
Size: 6.78"(w) X 8.46"(h) (172.2mm X 214.8mm)
Size: 7.09"(w) X 8.85"(h) (180.2mm X 224.8mm)
Size: 7.19"(w) X 8.97"(h) (182.6mm X 227.8mm)
Size: 7.72"(w) X 9.64"(h) (196.2mm X 244.8mm)
Size: 7.85"(w) X 9.80"(h) (199.4mm X 248.8mm)
Size: 7.88"(w) X 9.83"(h) (200.2mm X 249.8mm)
Size: 9.09"(w) X 11.33"(h) (230.8mm X 287.8mm)
Size: 9.46"(w) X 11.80"(h) (240.4mm X 299.6mm)
Size: 11.36"(w) X 14.17"(h) (288.6mm X 359.8mm)

The following formats are included in the file you will receive: .DST .EXP .JEF .PES .VP3 .XXX .PEC .U01
You MUST have an embroidery machine and the software needed to transfer it from your computer to the machine to use this file. This listing is for the machine file only - not a finished item.

Lucky Raccoon Saying Machine Embroidery Design, Scaled Raccoon Embroidery Pattern, Small Bear Family Animals Designs, Embroidery Art, DIY Project Idea, Unique Digital Supplies For Embroidery Machines