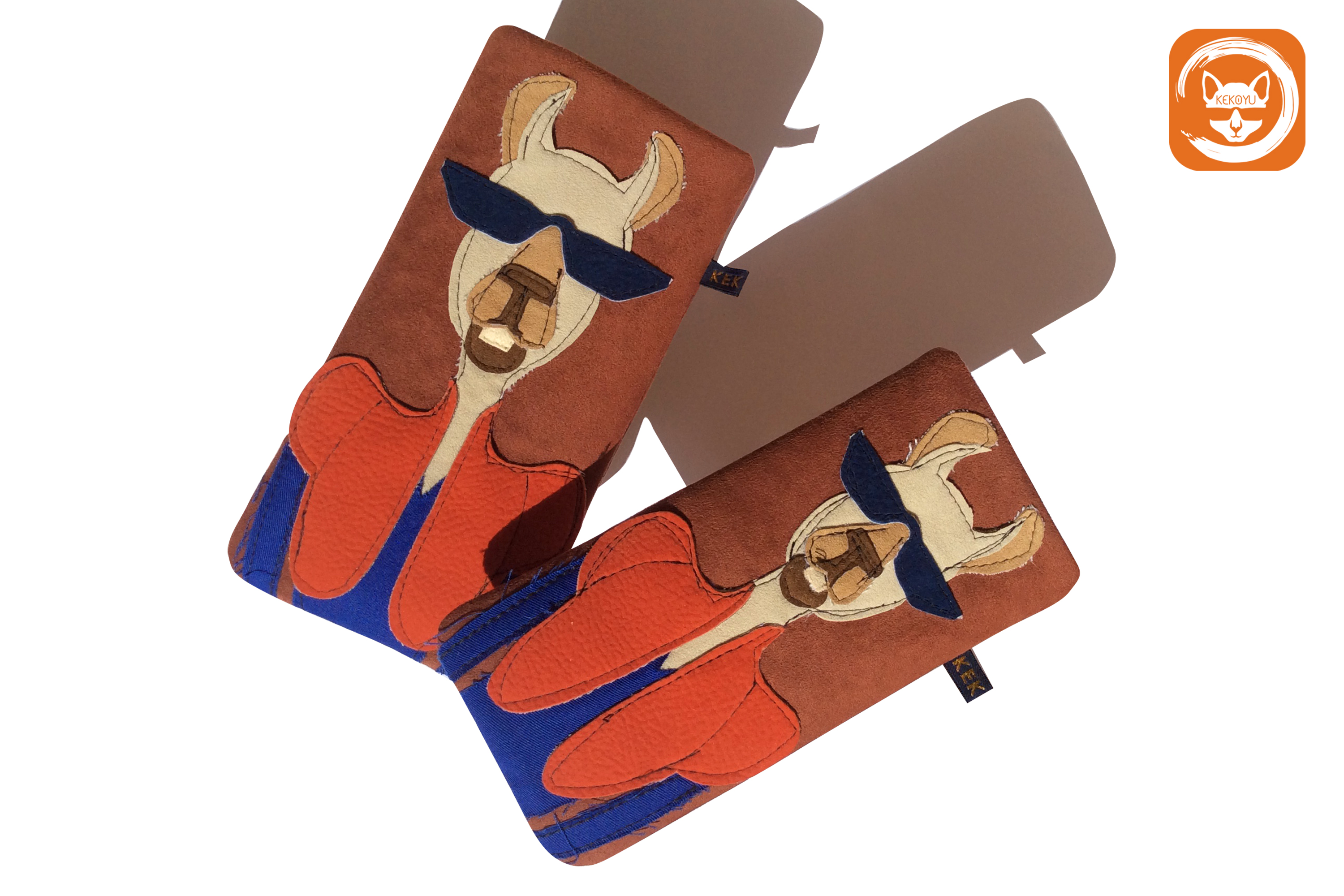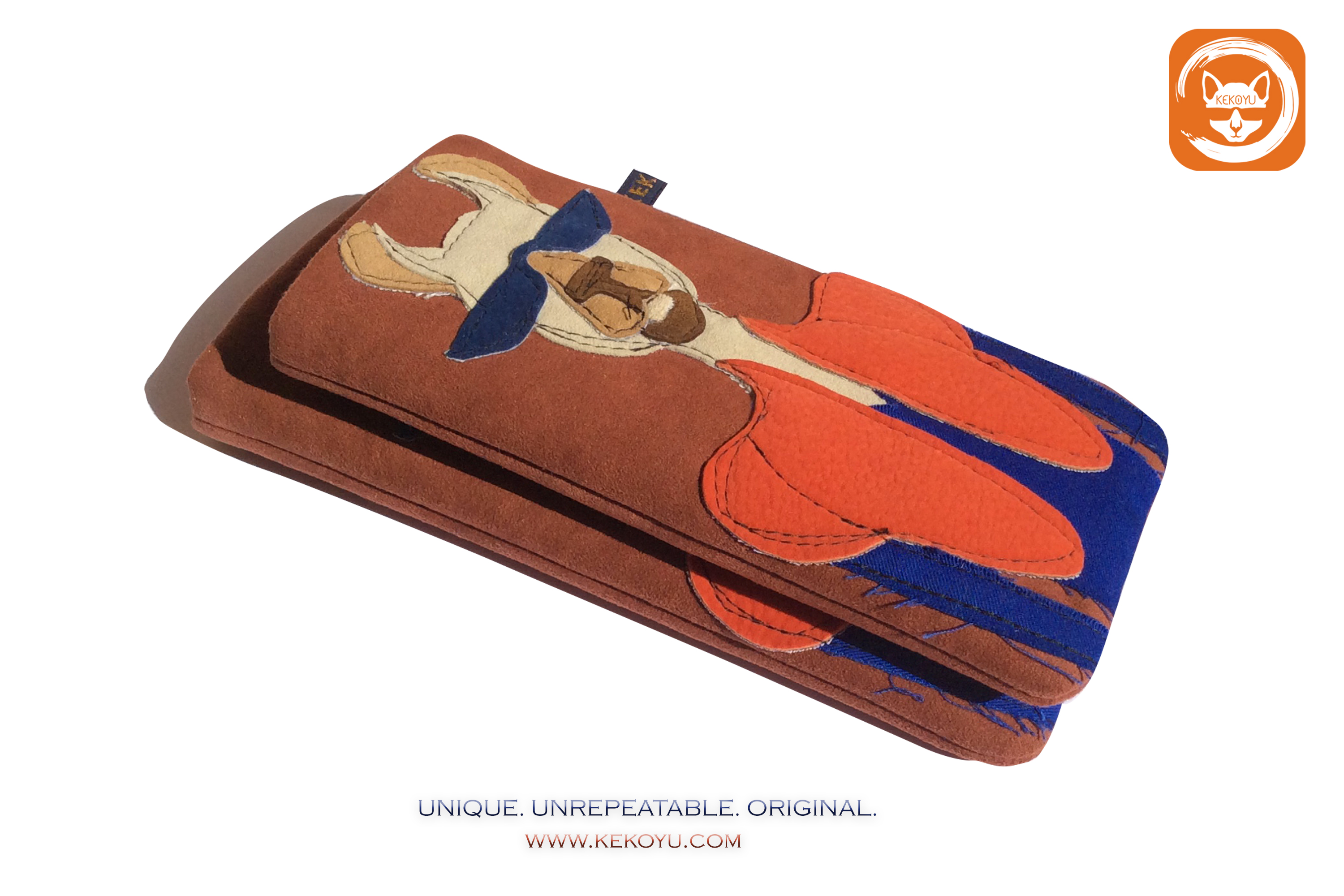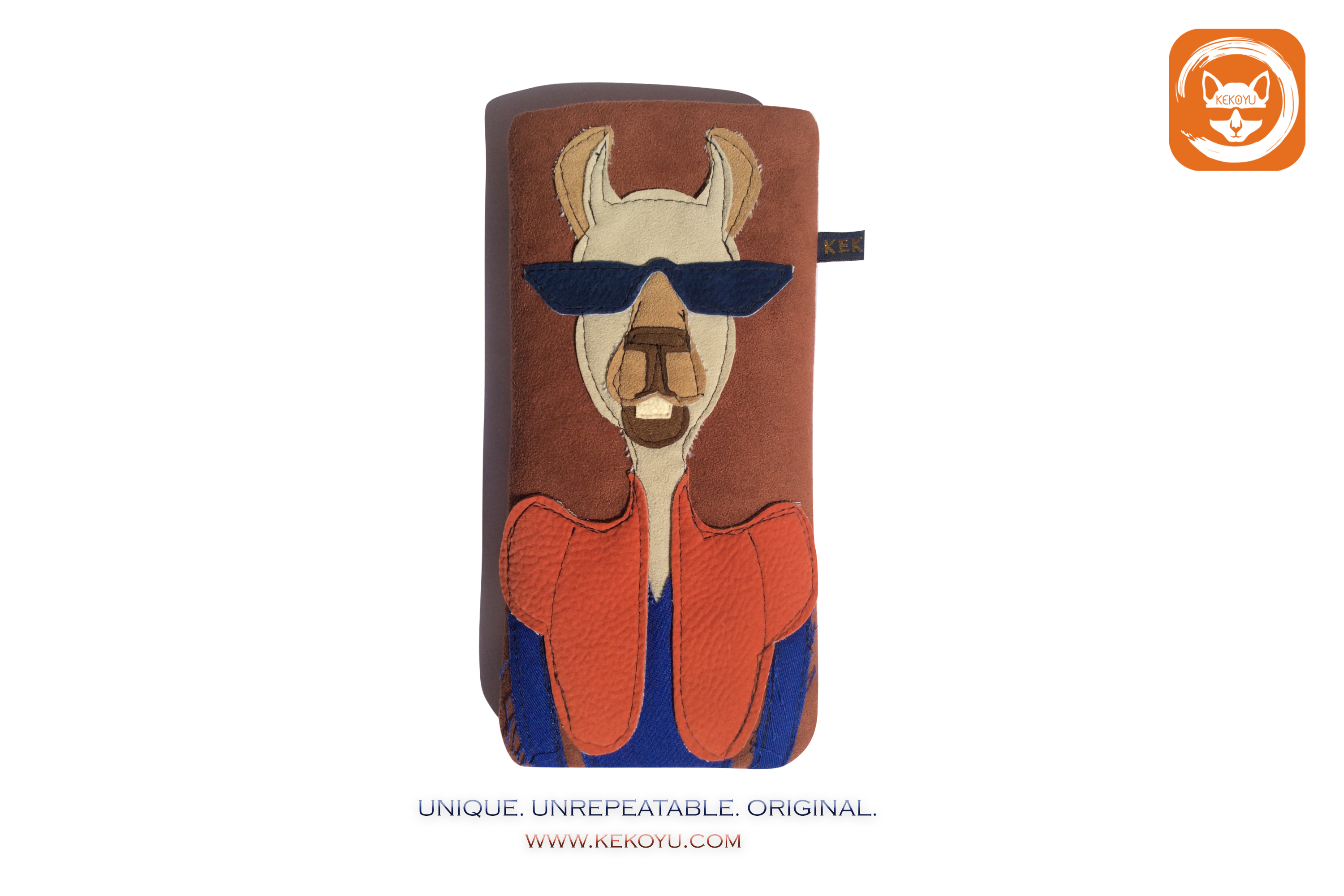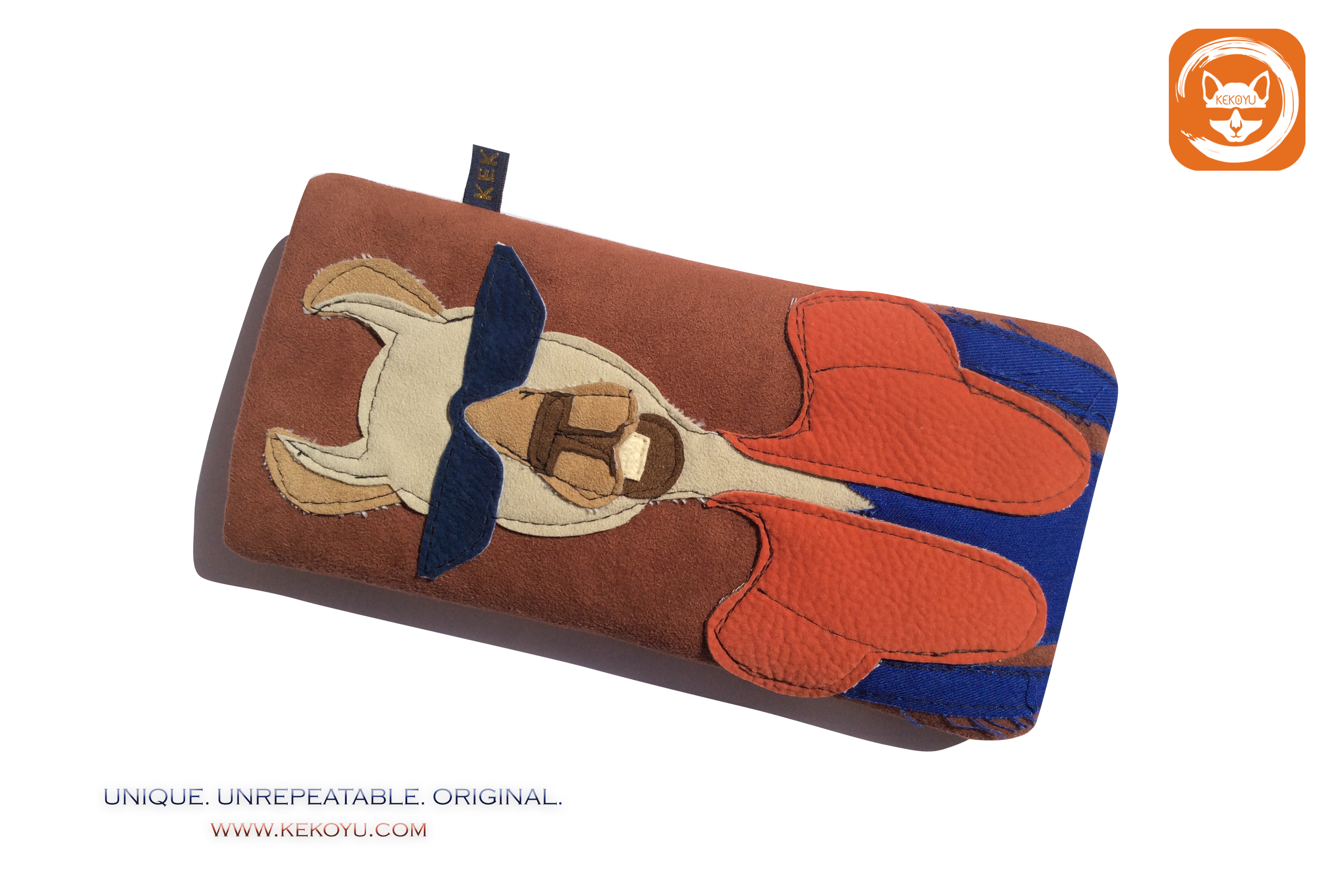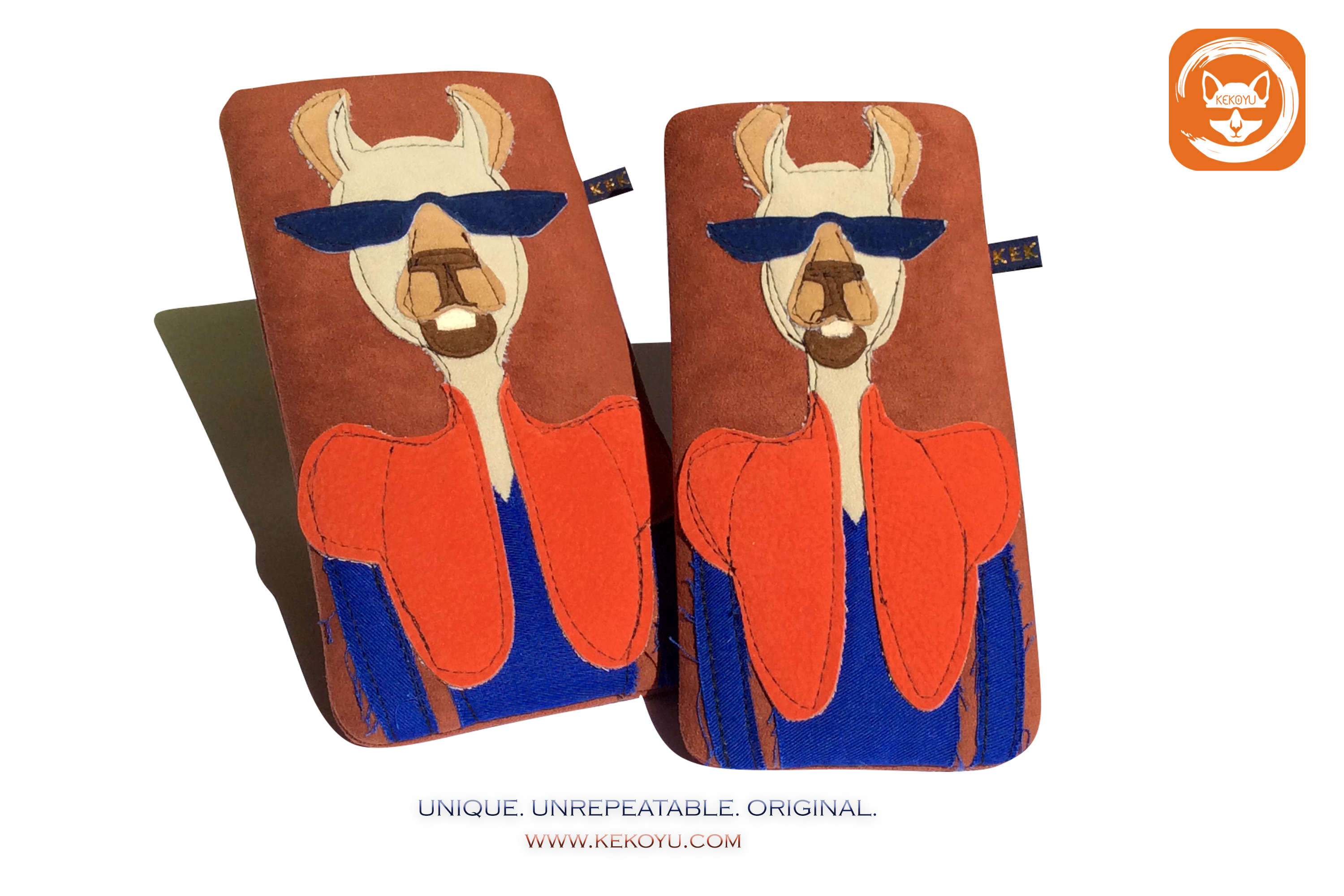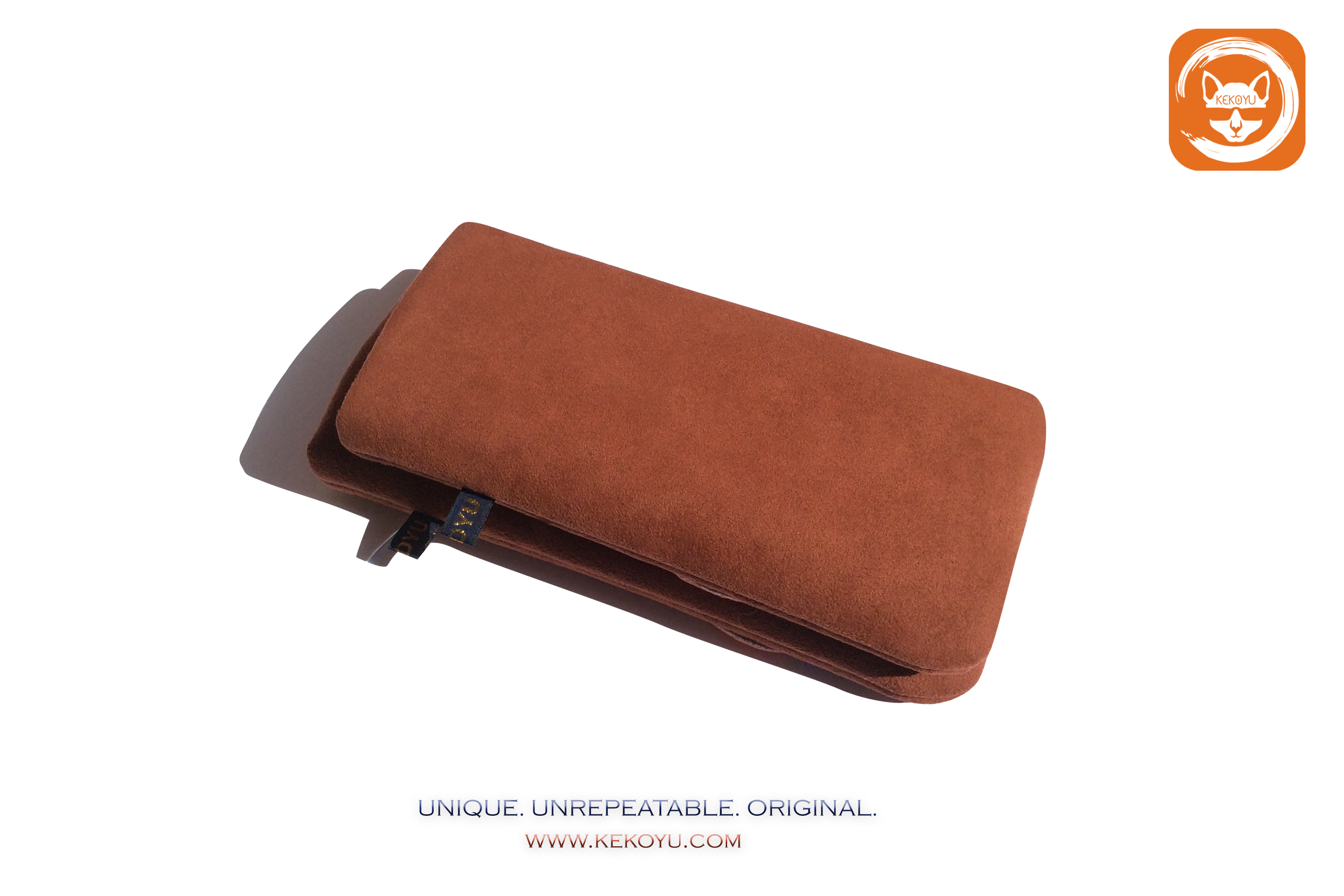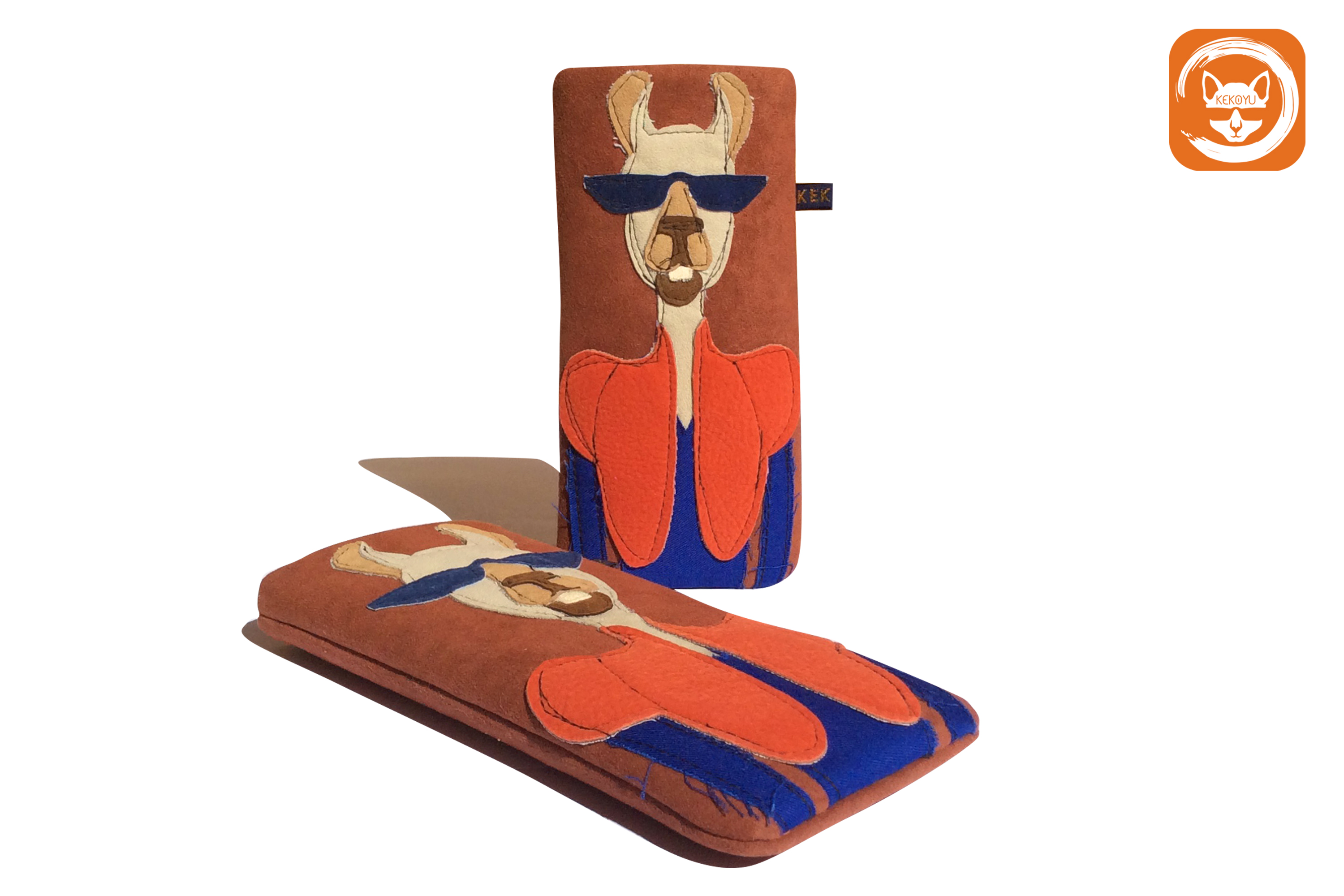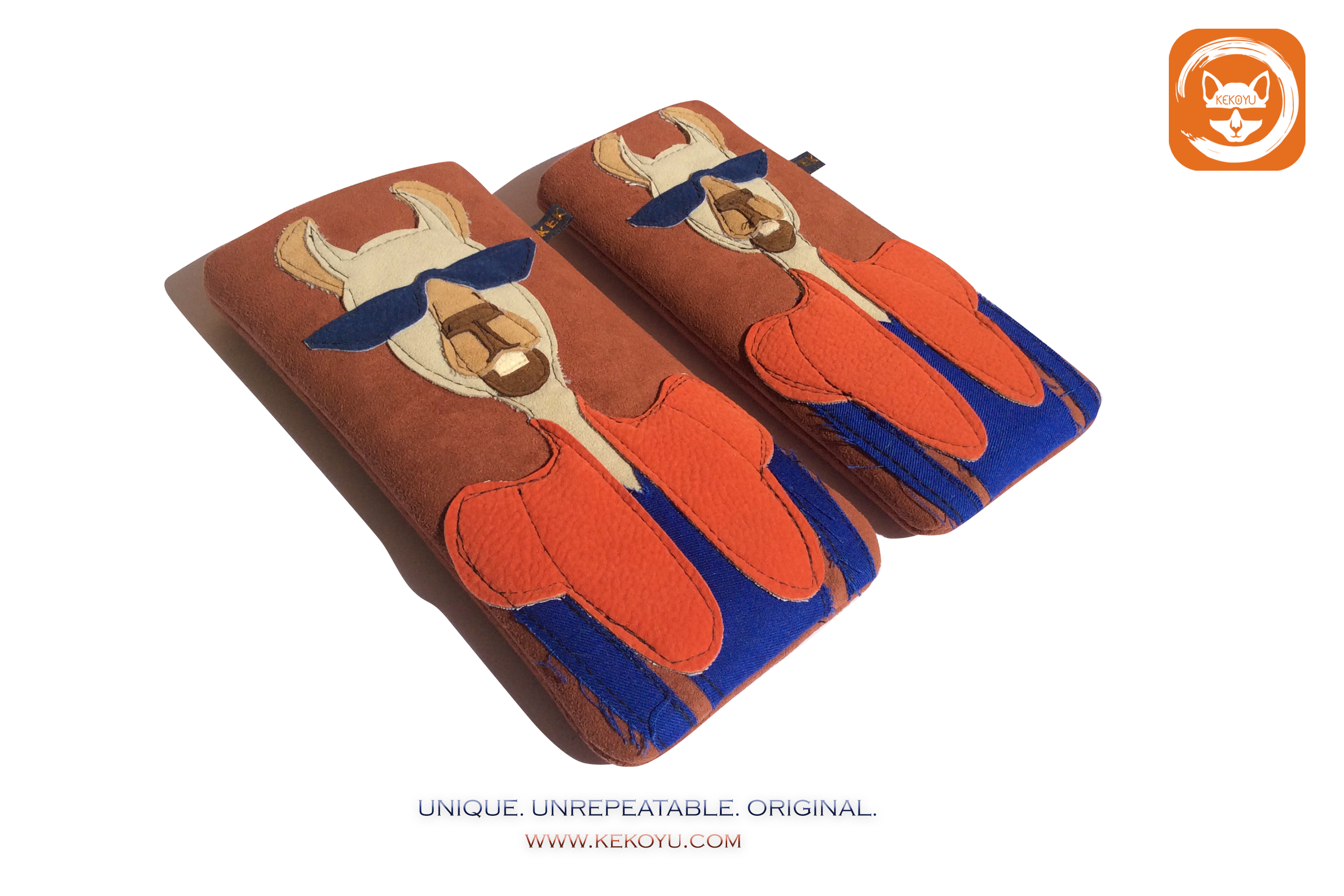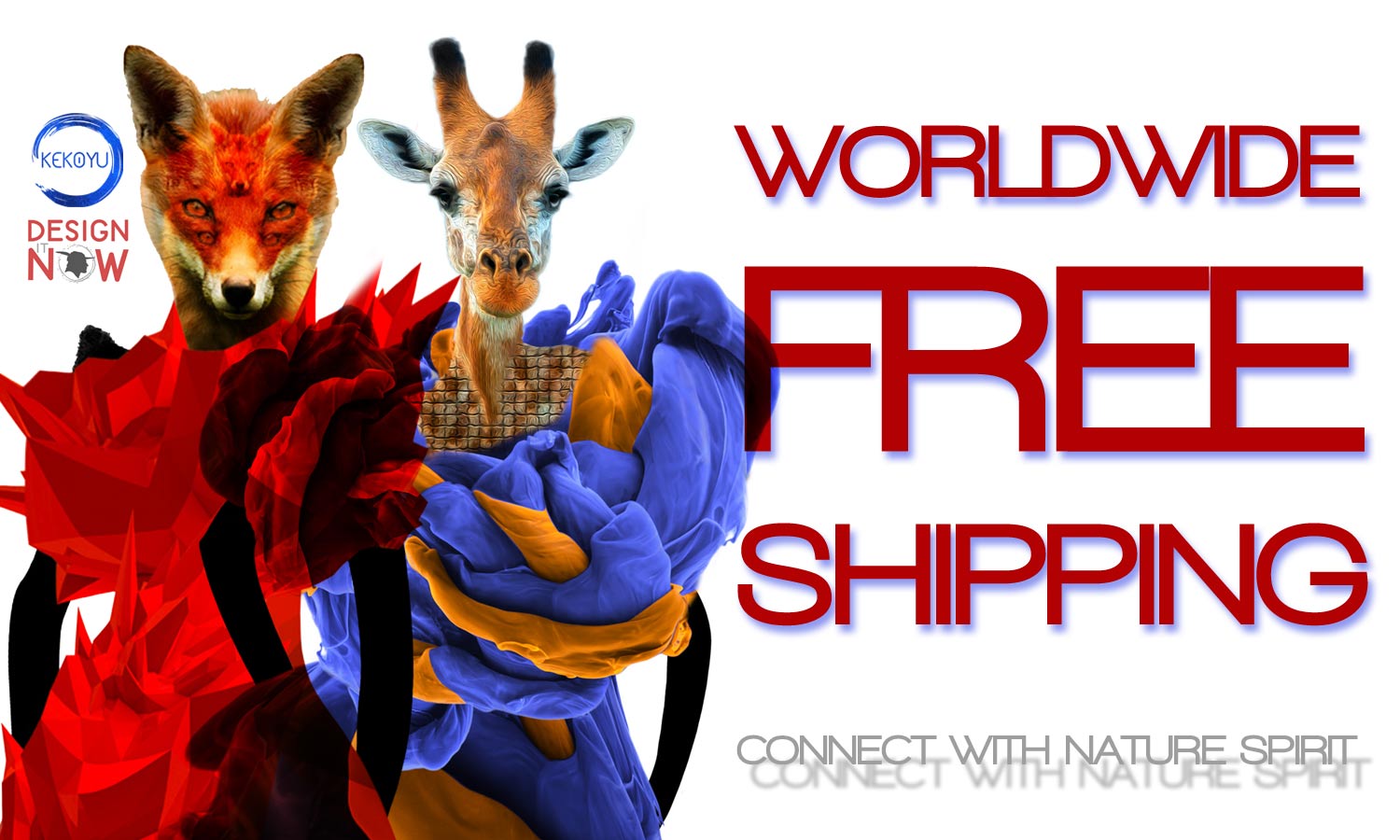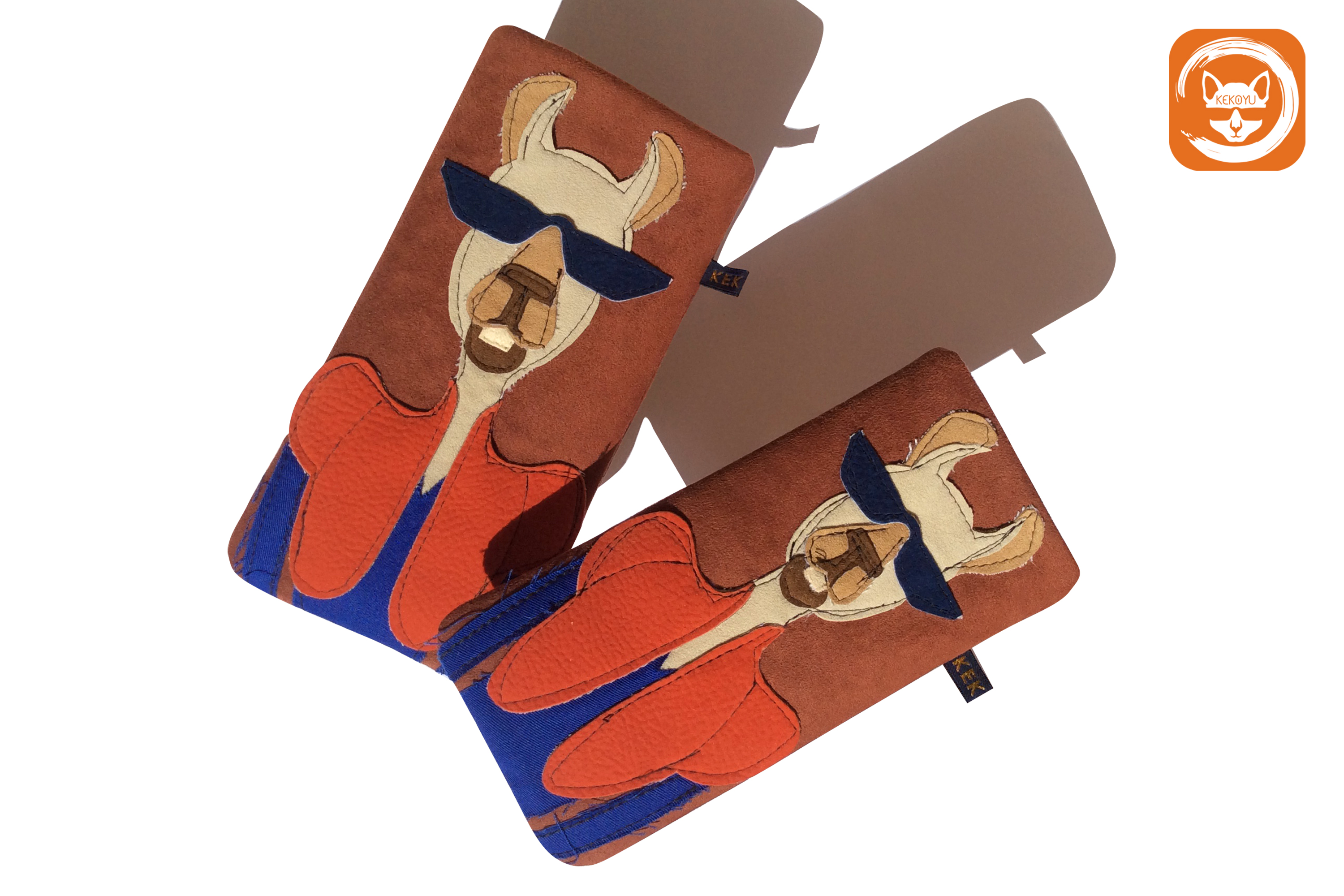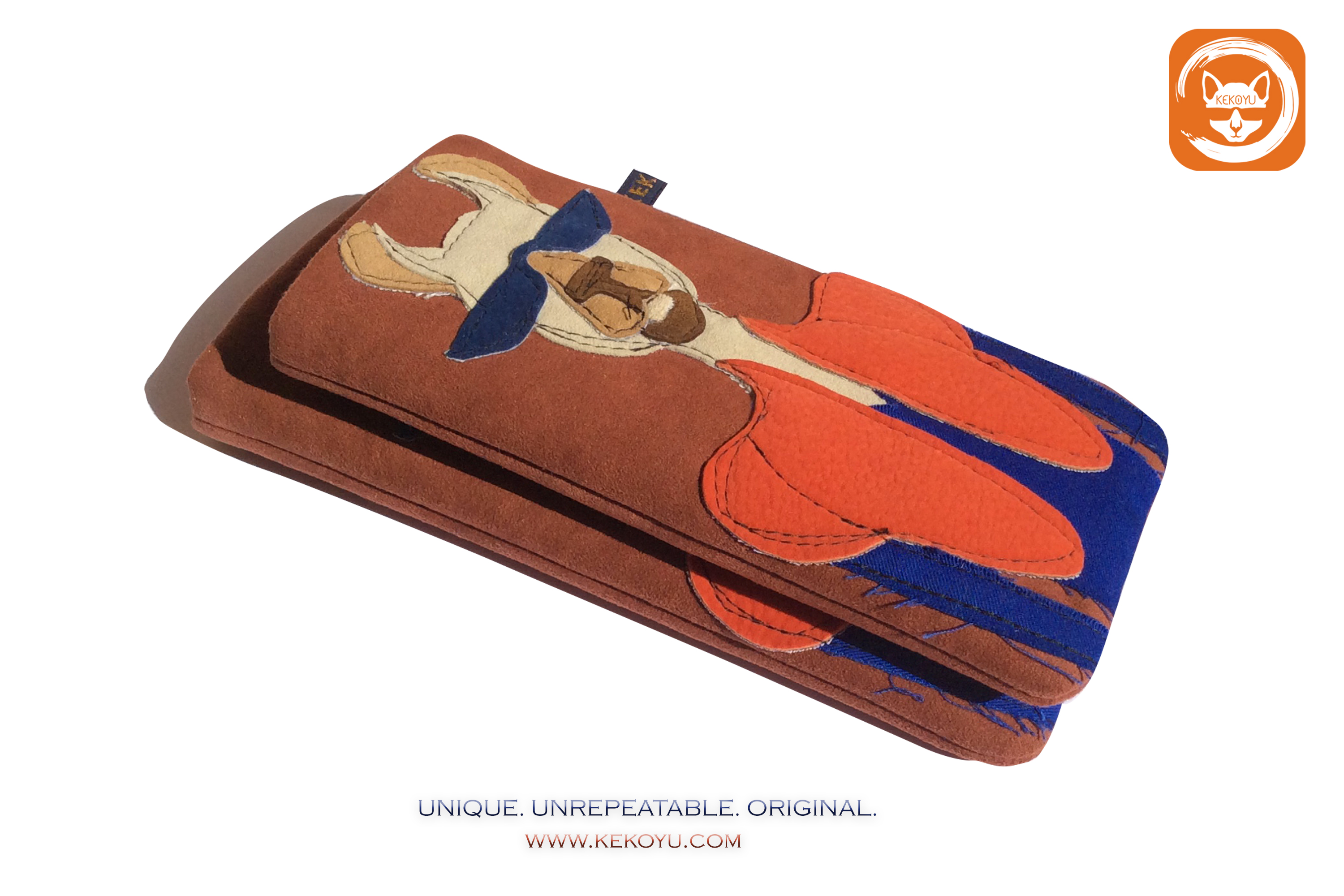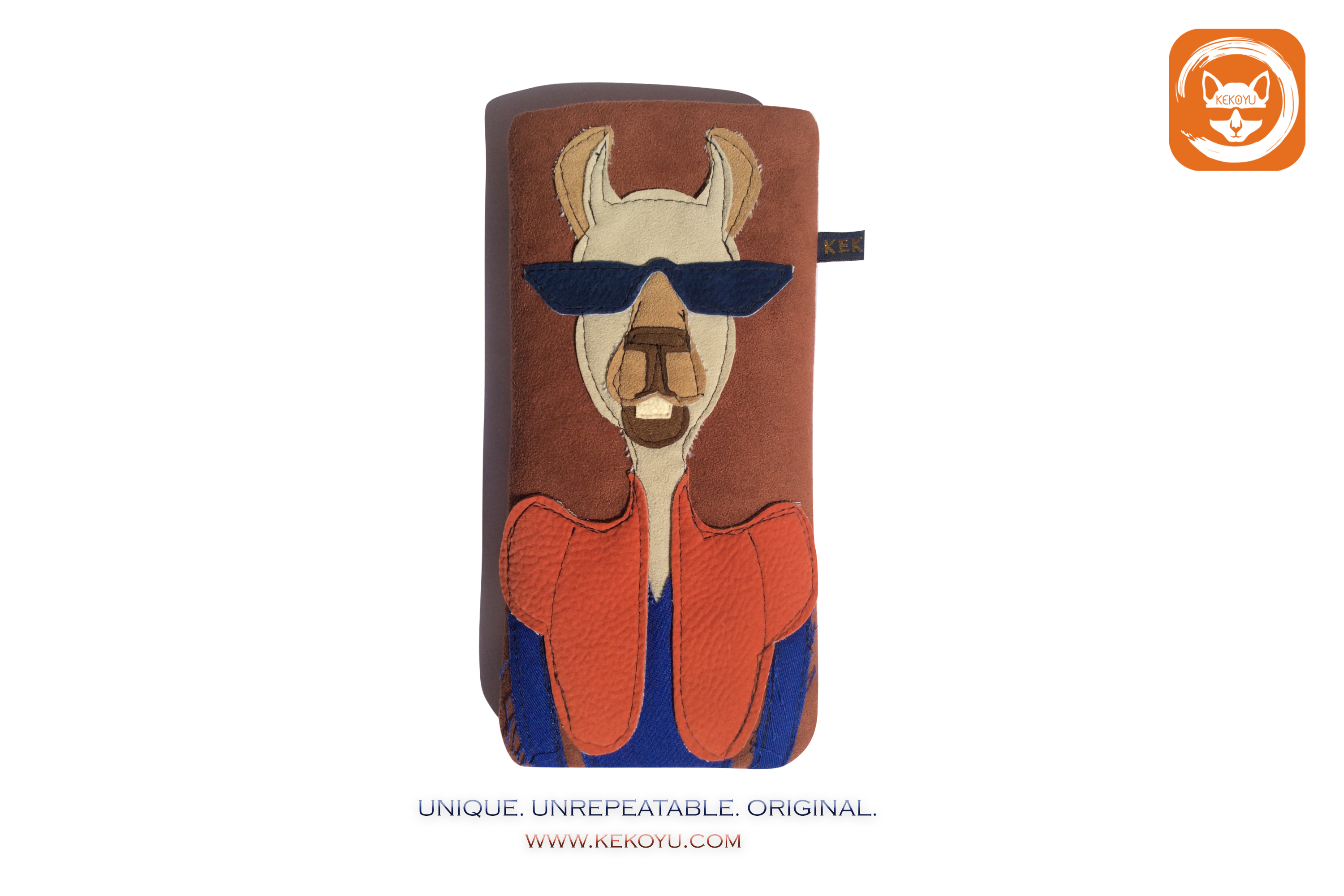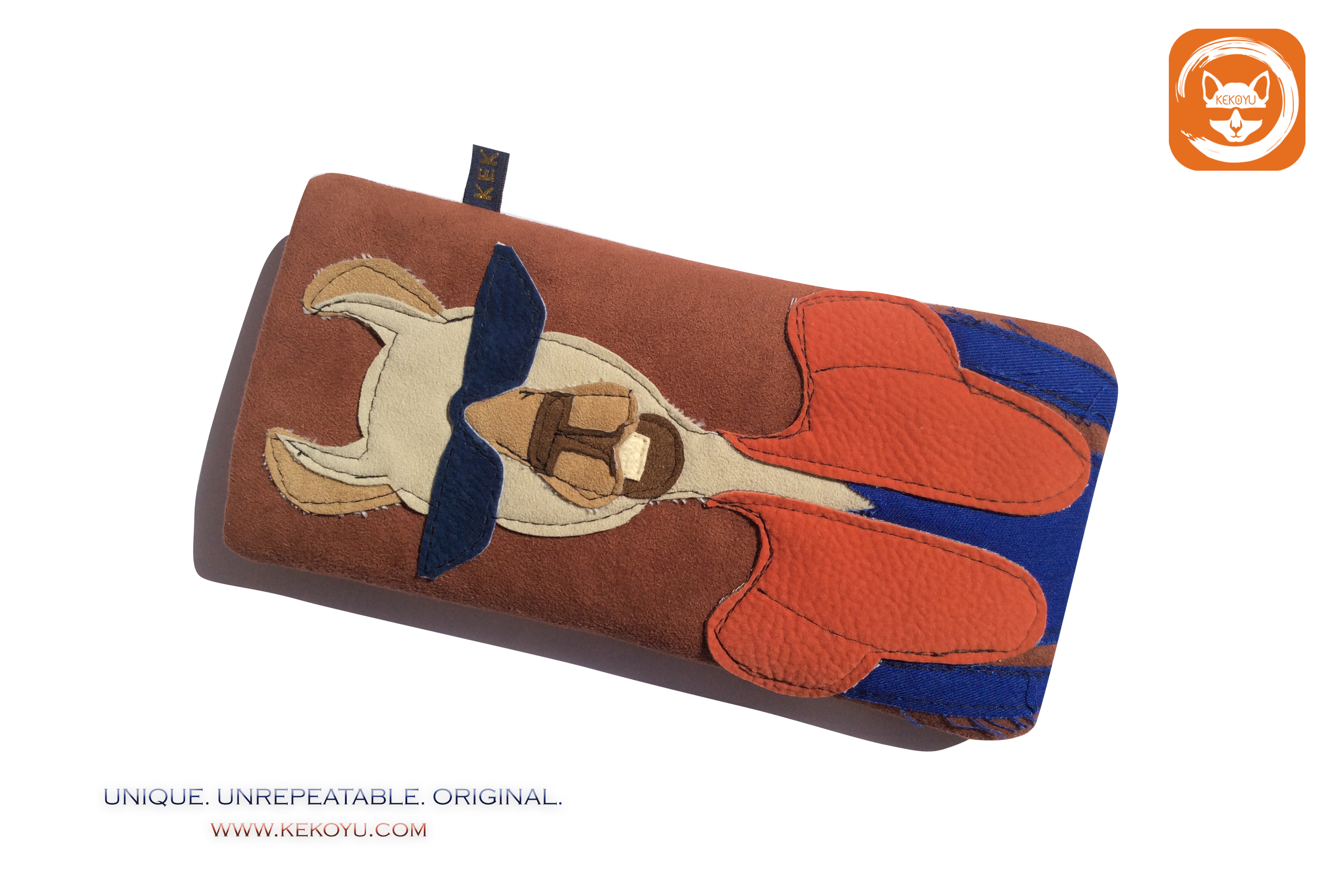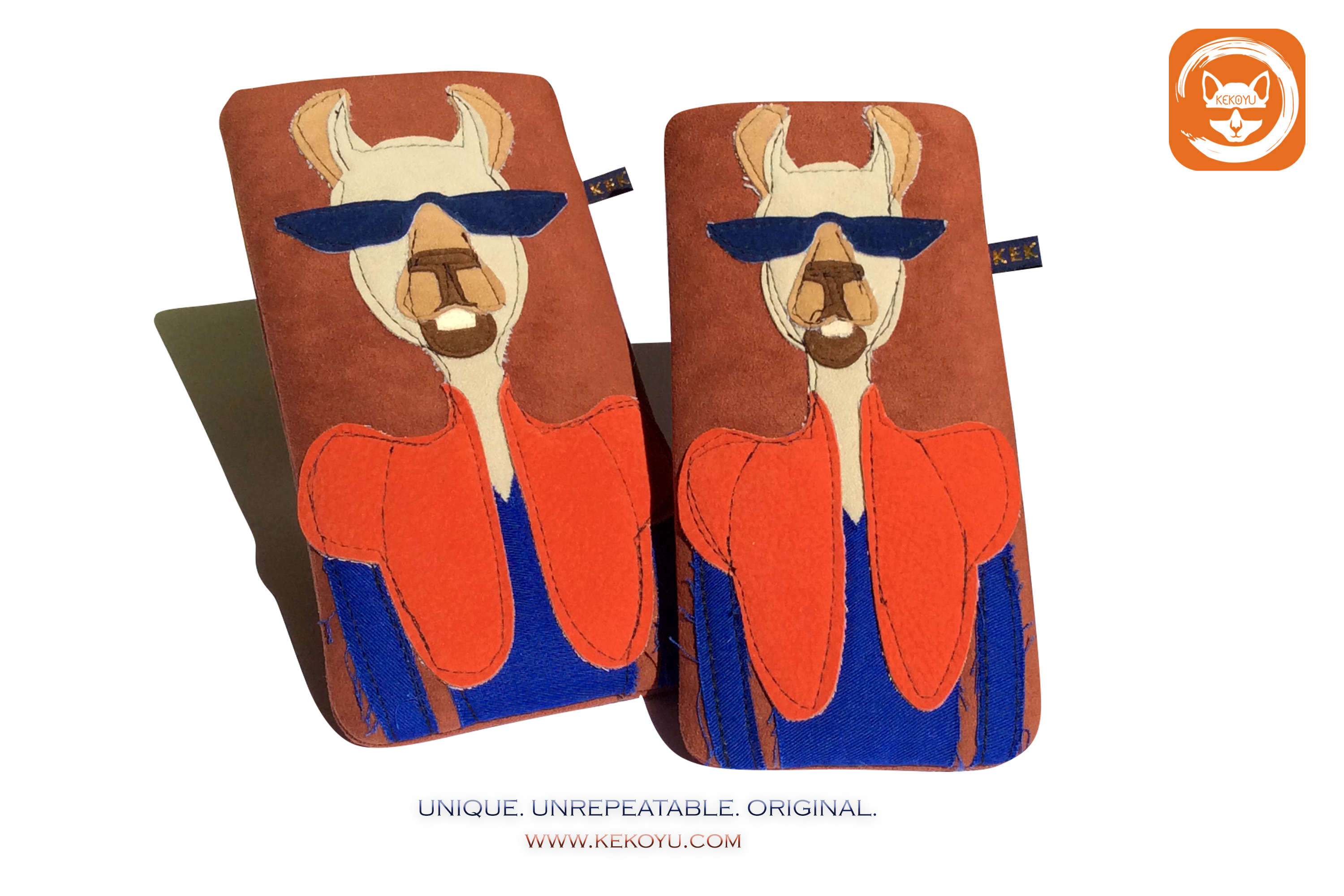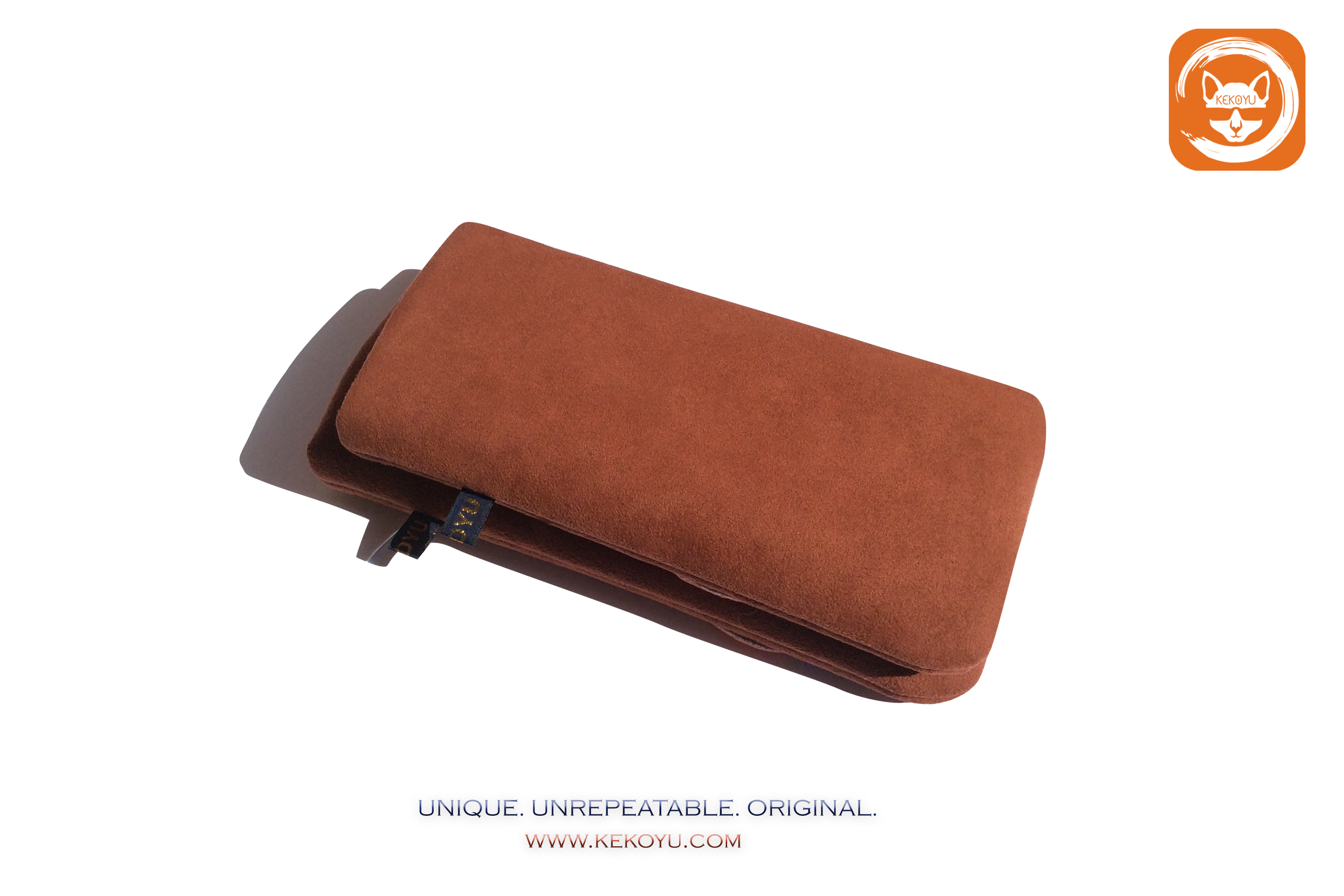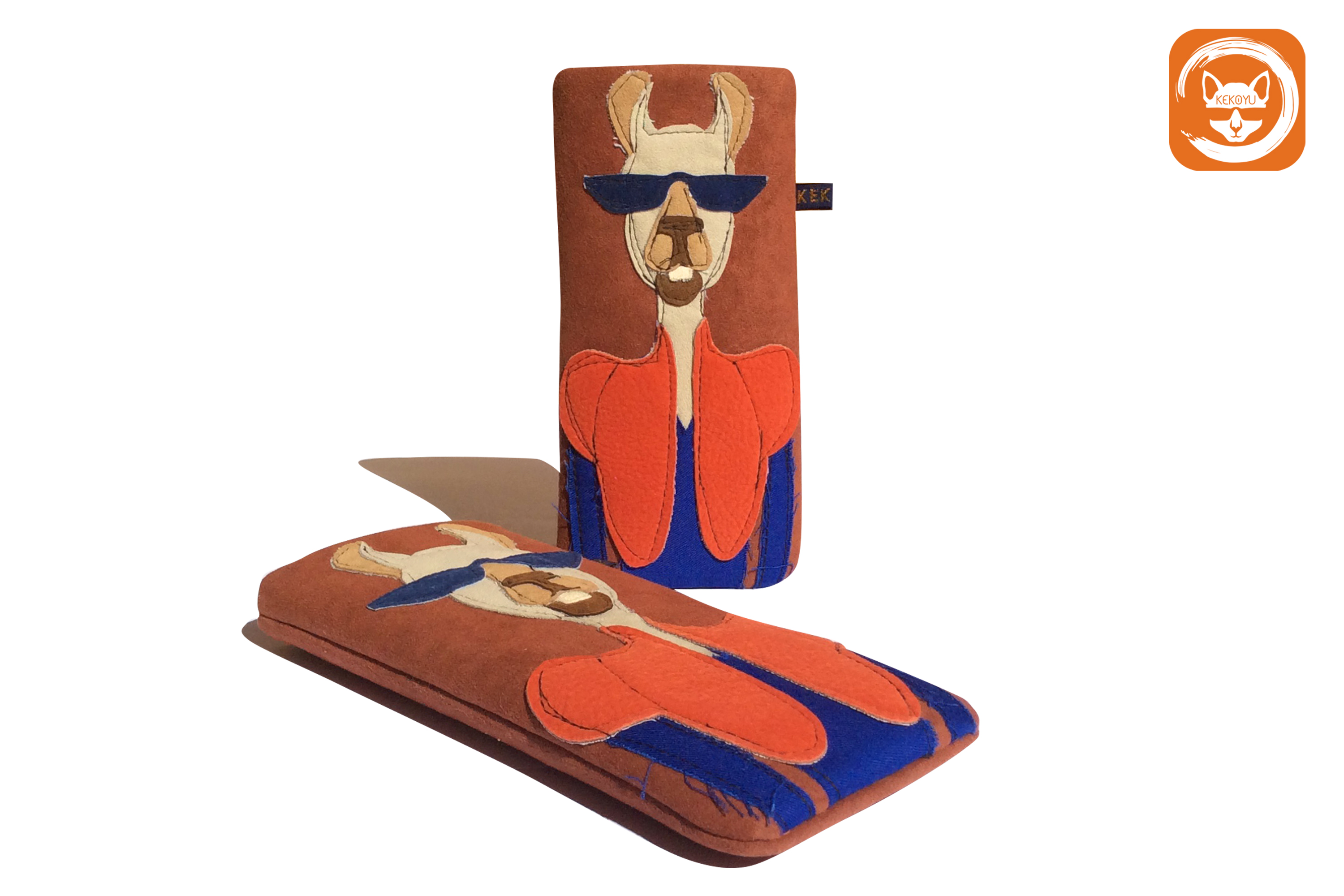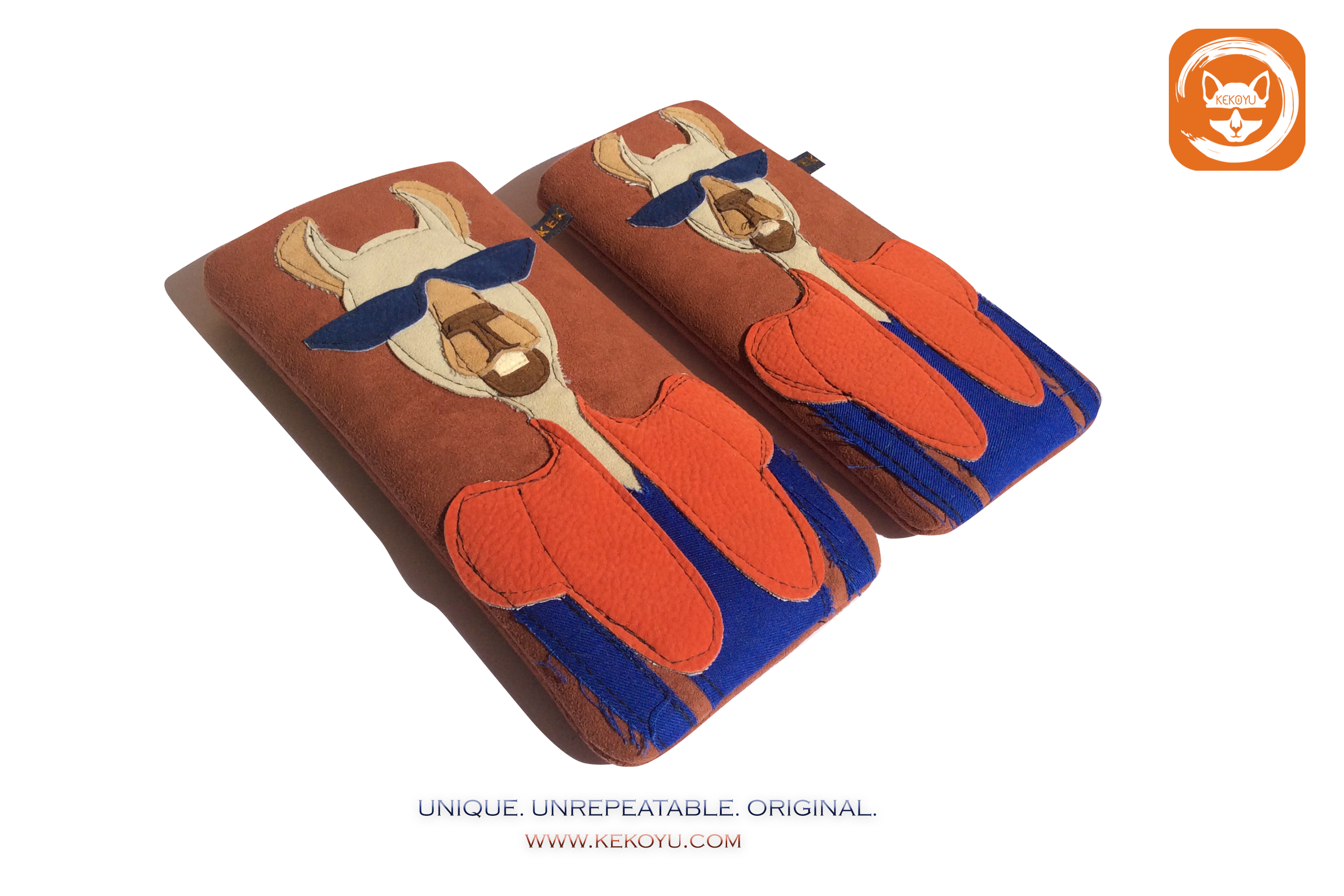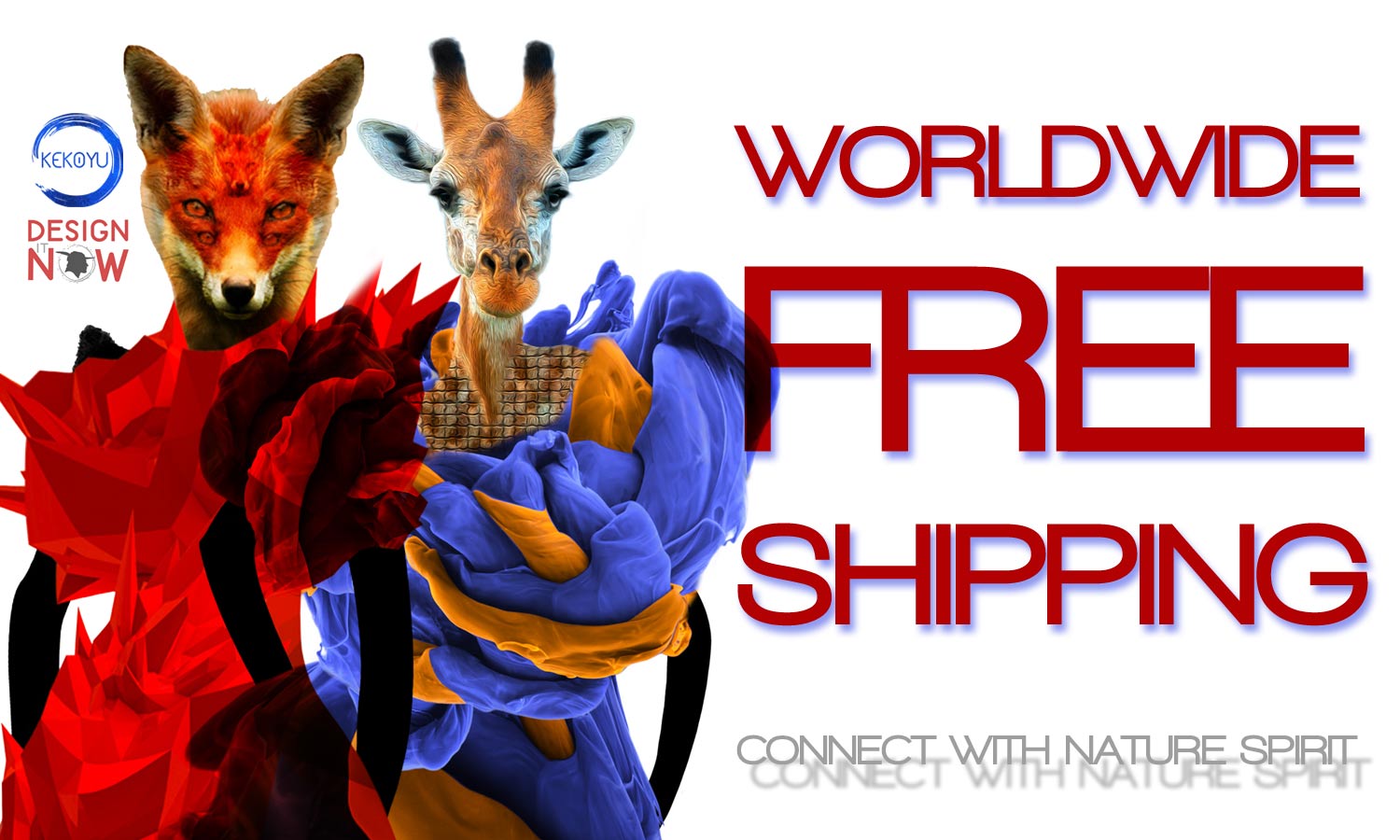 US$45.49*
%
US$181.96*
(75% saved)
Free shipping
Available, delivery time: 1-2 weeks
Product information "Llama Phone Case Universal"
Llamas (llamas) are a genus of mammal that, together with the vicuña, form the genus group of New World camels (Lamini) within the camel family (Camelidae). Llamas occur naturally only in South America. New World camels differ externally from Old World camels by the absence of a hump and smaller size. The animals of the llama genus reach a head-torso length of 120 to 220 centimeters and a weight of 55 to 150 kilograms. Traditionally, the genus of llamas is divided into two species: Guanaco (Lama guanicoe) and Llama (Lama glama).

The guanaco represents the wild species of this genus, while the llama is the domesticated form, whose keeping and breeding began 4000 to 5000 years ago. Previously, the alpaca represented another species, but this is no longer the case, as DNA studies showed that it is not descended from the llama, but from the vicuña. Since the four species of New World camels can be interbred without restriction and the lineages have always intermingled, it is probably difficult to determine the exact ancestry. The two domesticated forms are often counted as species of their own, but this can hardly be maintained if the modern concept of species is applied. Accordingly, more recent systematics combine all three representatives into a single species.
PRODUCT: Made To Order Handmade Item

PRODUCT NUMBER: T00064

ANIMAL FRIEND: Llama

MAGICAL TASK: The Llama is characterized by his serenity, perseverance and persistence. It reminds us of the power that is in everyone of us.

"Llama" is a portrait size phone case. The textile llama illustration on the front is freehand embroidered. This case is made of a high quality alcantara velour fabric with a soft surface texture. It is padded and lined on the inside. The padding and lining keeps the electronic device well protected. Unique original companion for you and your electronic device and as always from Kekoyu: genuine and unrepeatable.

MATERIALS: Velour Fabric Alcantara, Cotton, PES

DIMENSIONS:
Suitable for manufacturer: Universal
Suitable for Model: Universal

FORMAT-I:suitable for mobile phones up to max. (WxHxD) 80 mm x 170 mm x 10 mm
FORMAT-II: suitable for mobile phones up to max. (WxHxD) 90 mm x 185 mm x 14 mm

PLEASE NOTE: The pictures shown functions as an example. The item is made to order a unique specimen handmade. Due to the unique handmade nature, slight deviations can occur and are expressions of and signs for the uniqueness of the item and underline the originality.

Llama Animal Friends Collection Universal Phone Case, iPhone Cases, Samsung Cases, Huawei Bags, Fairphone Pouch, Apple Smartphone Sleeves Unique Collection, Universal Oppo Phone Bag, Xiaomi Phone Bags For Woman, Lenovo Motorola, Handcrafted Manufacture Piece, Sony Mobile Phone Covers, Phone Cases For Google Meizu OnePlus LG

CONNECT WITH NATURE SPIRIT
The World Of Animal Friends