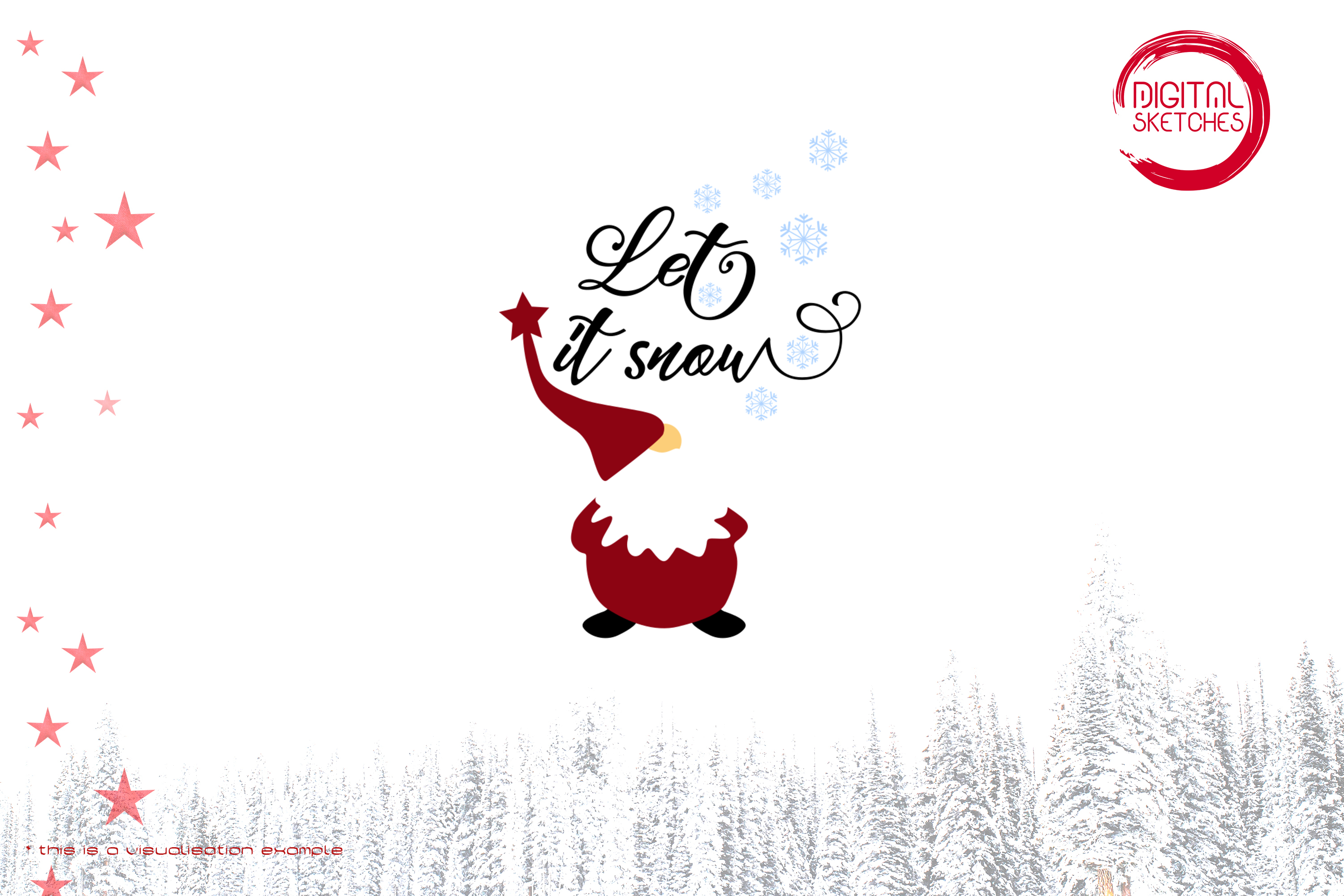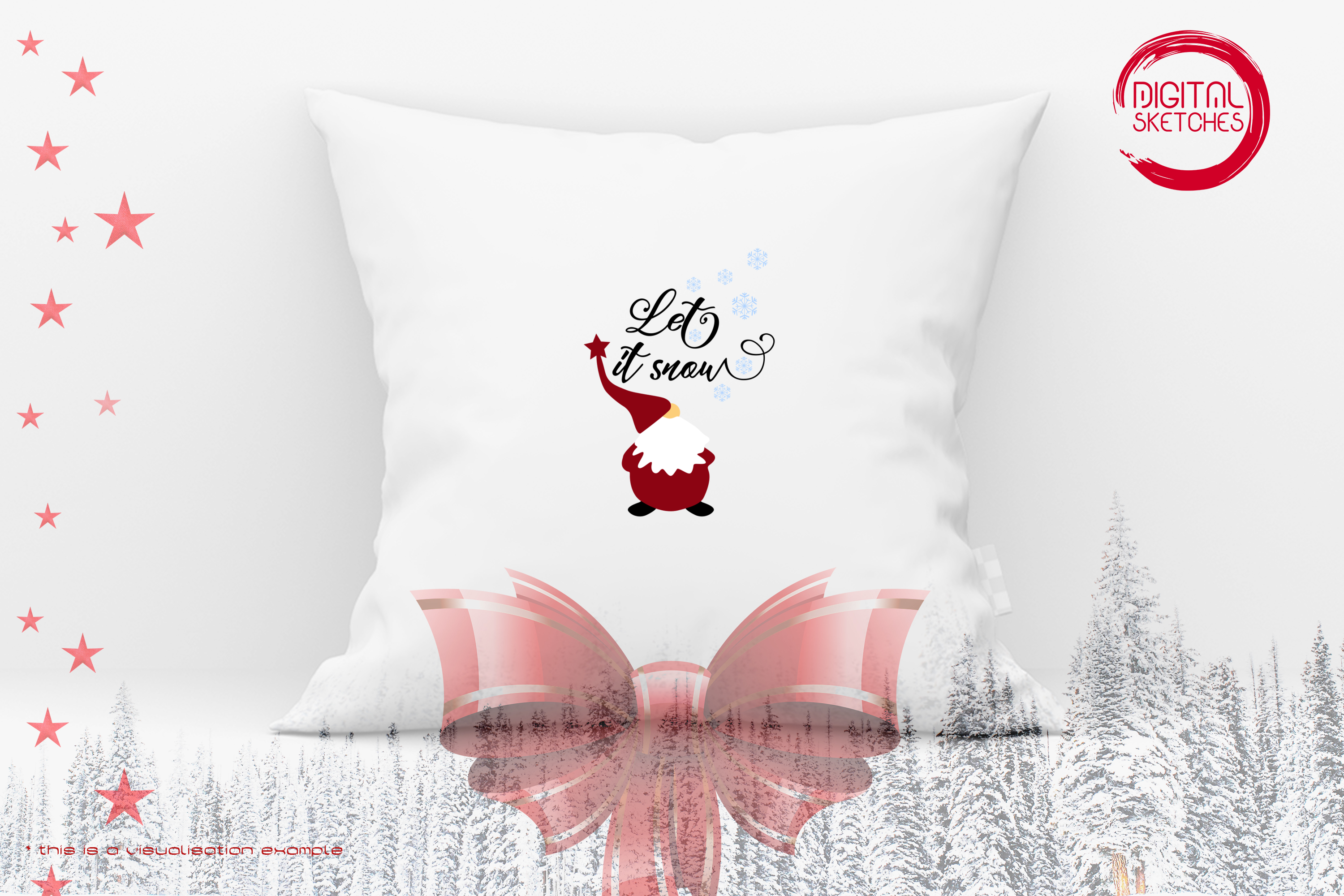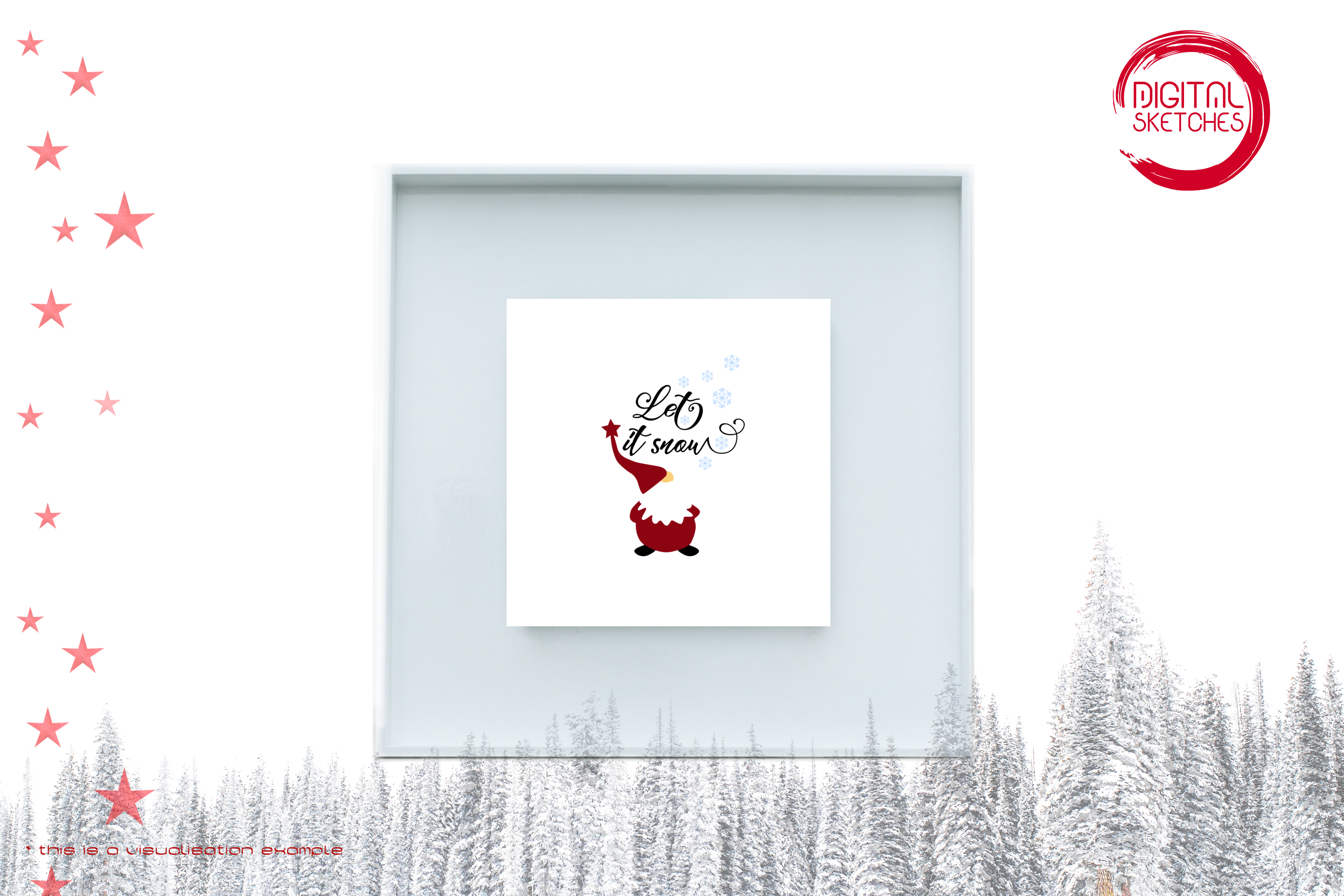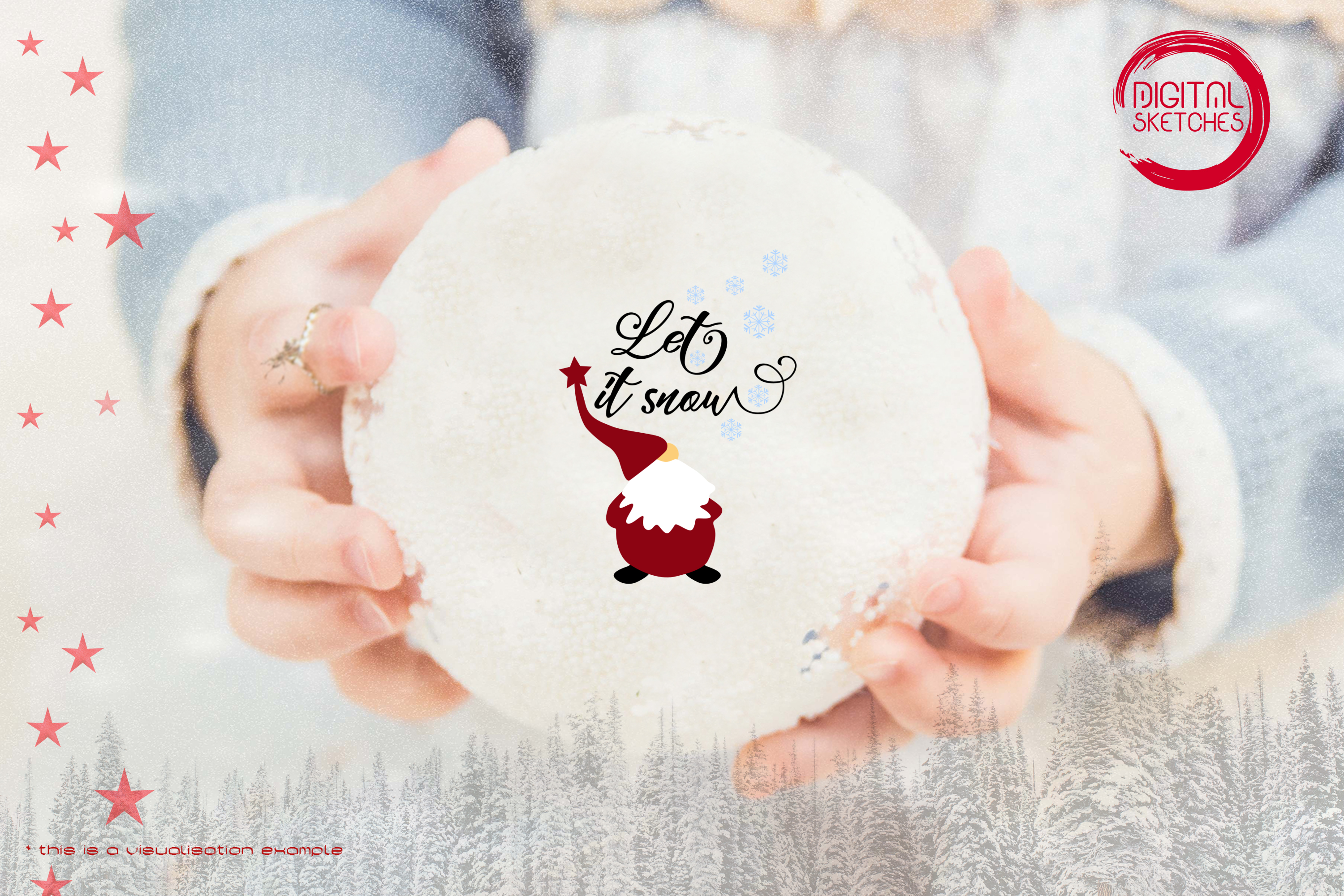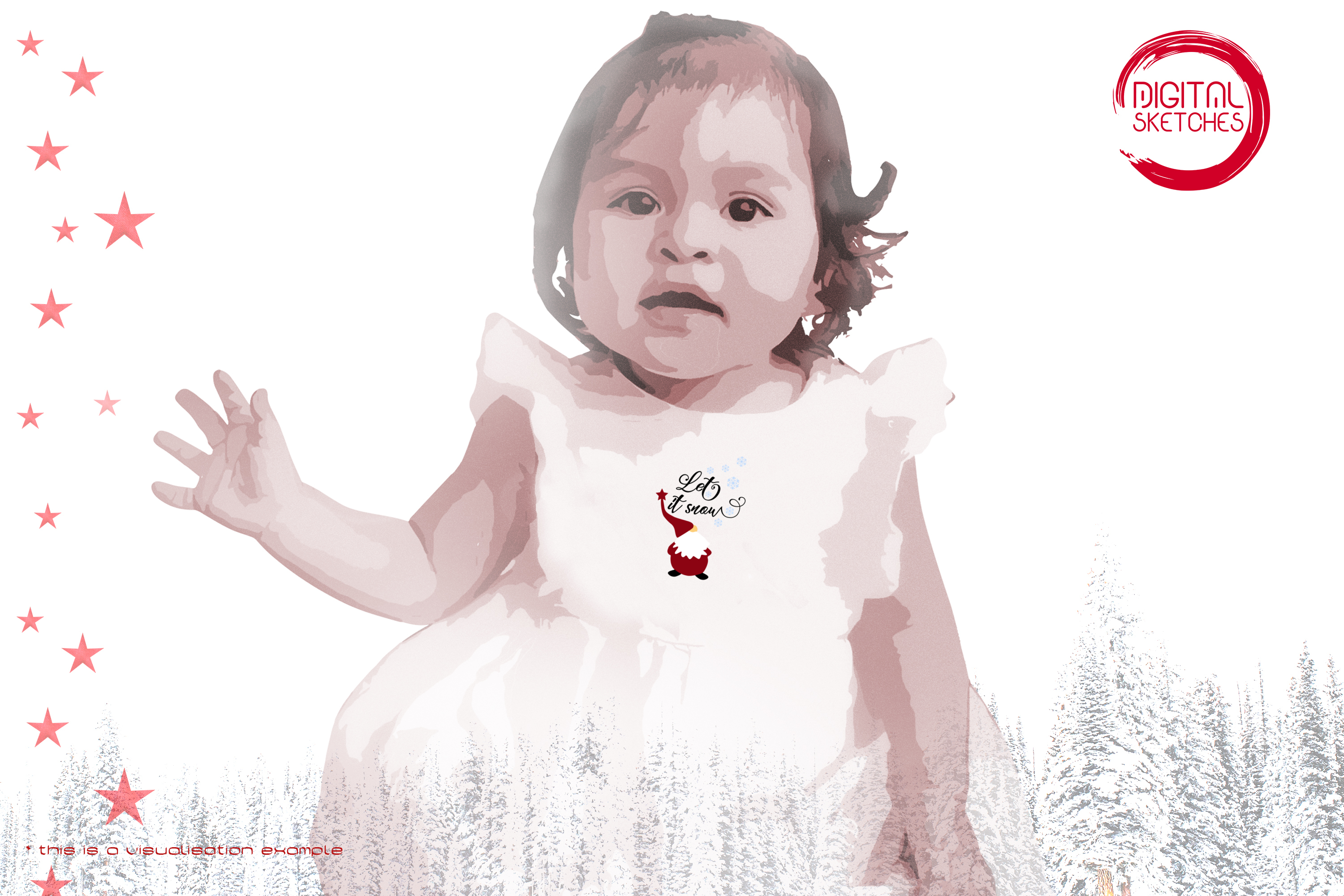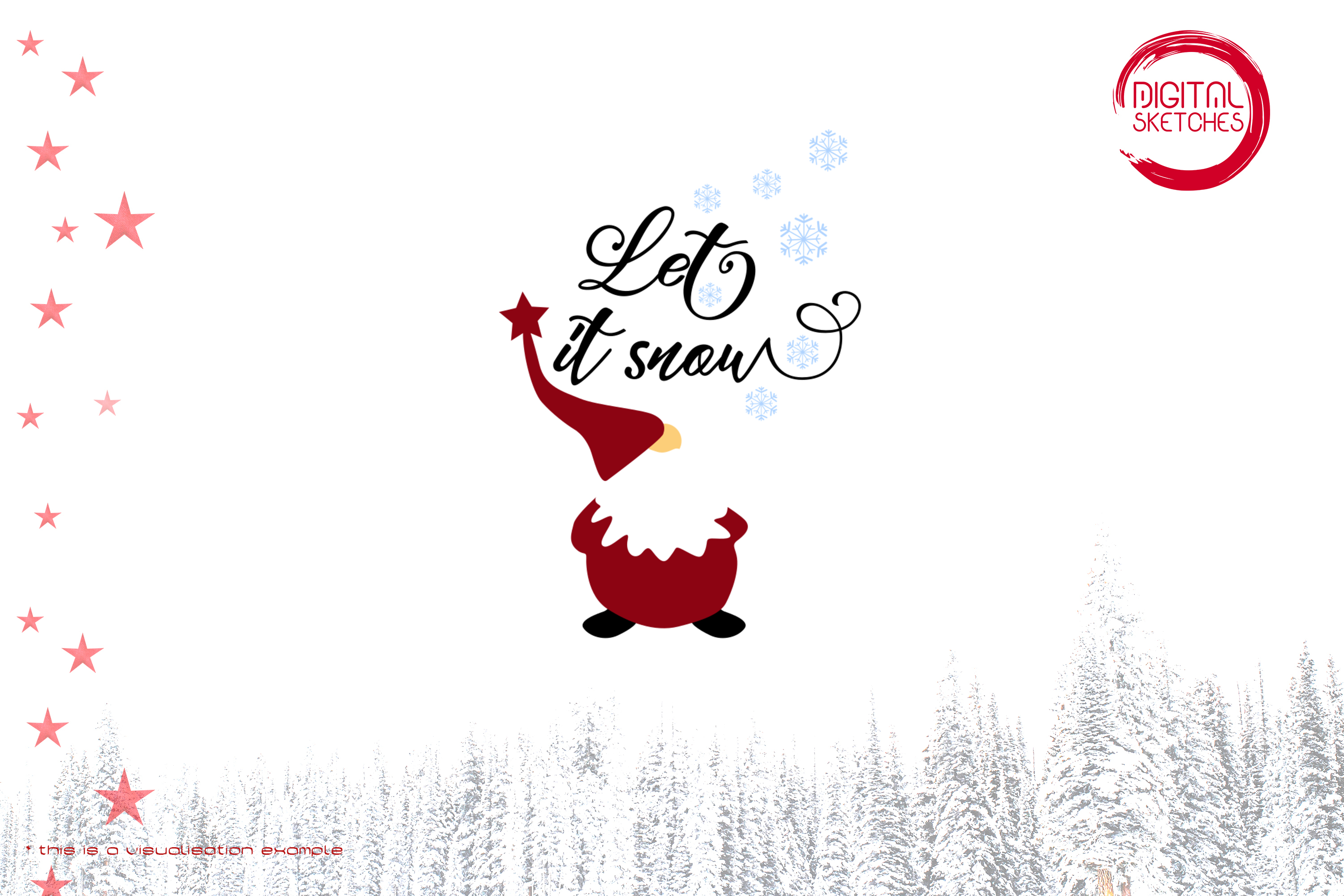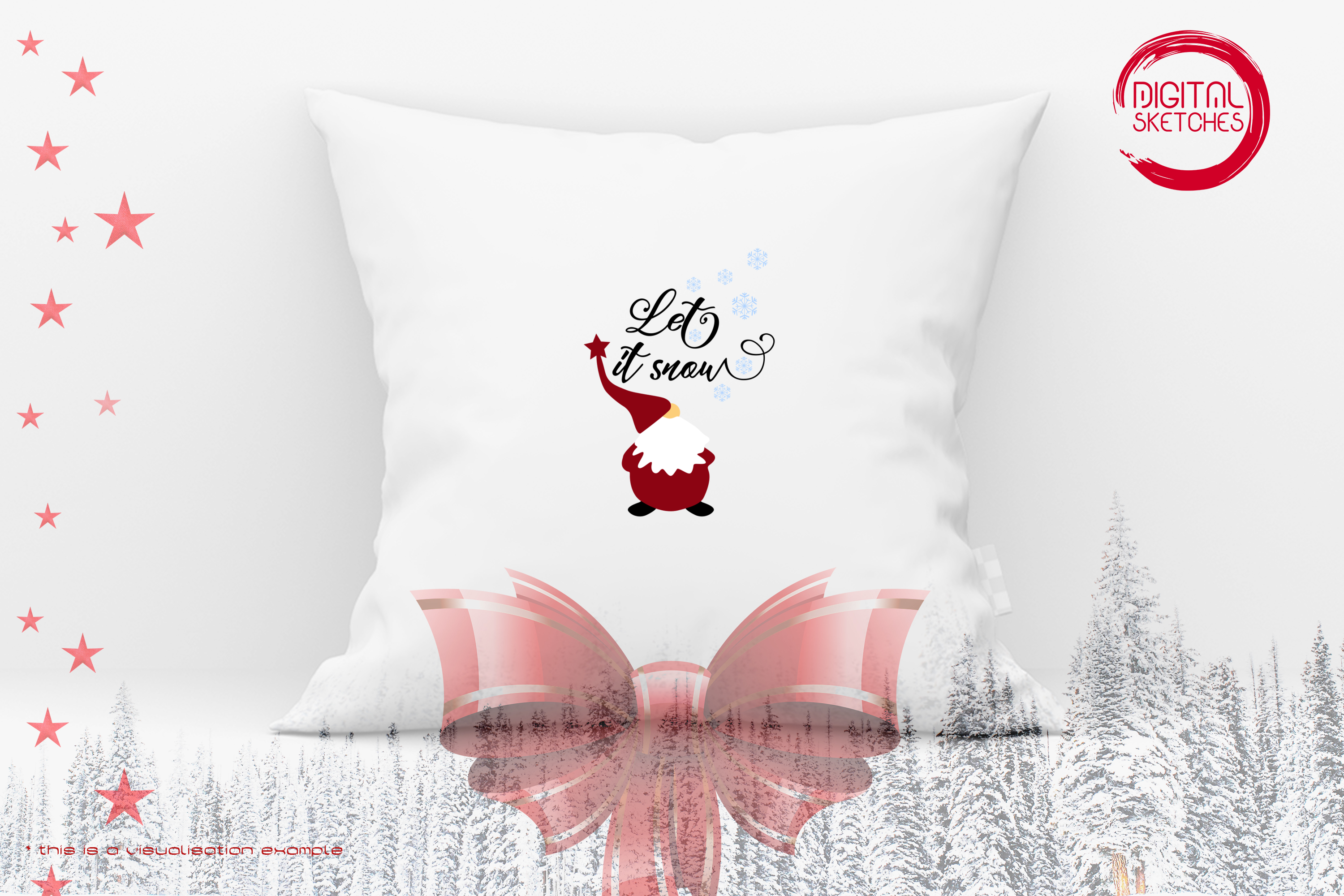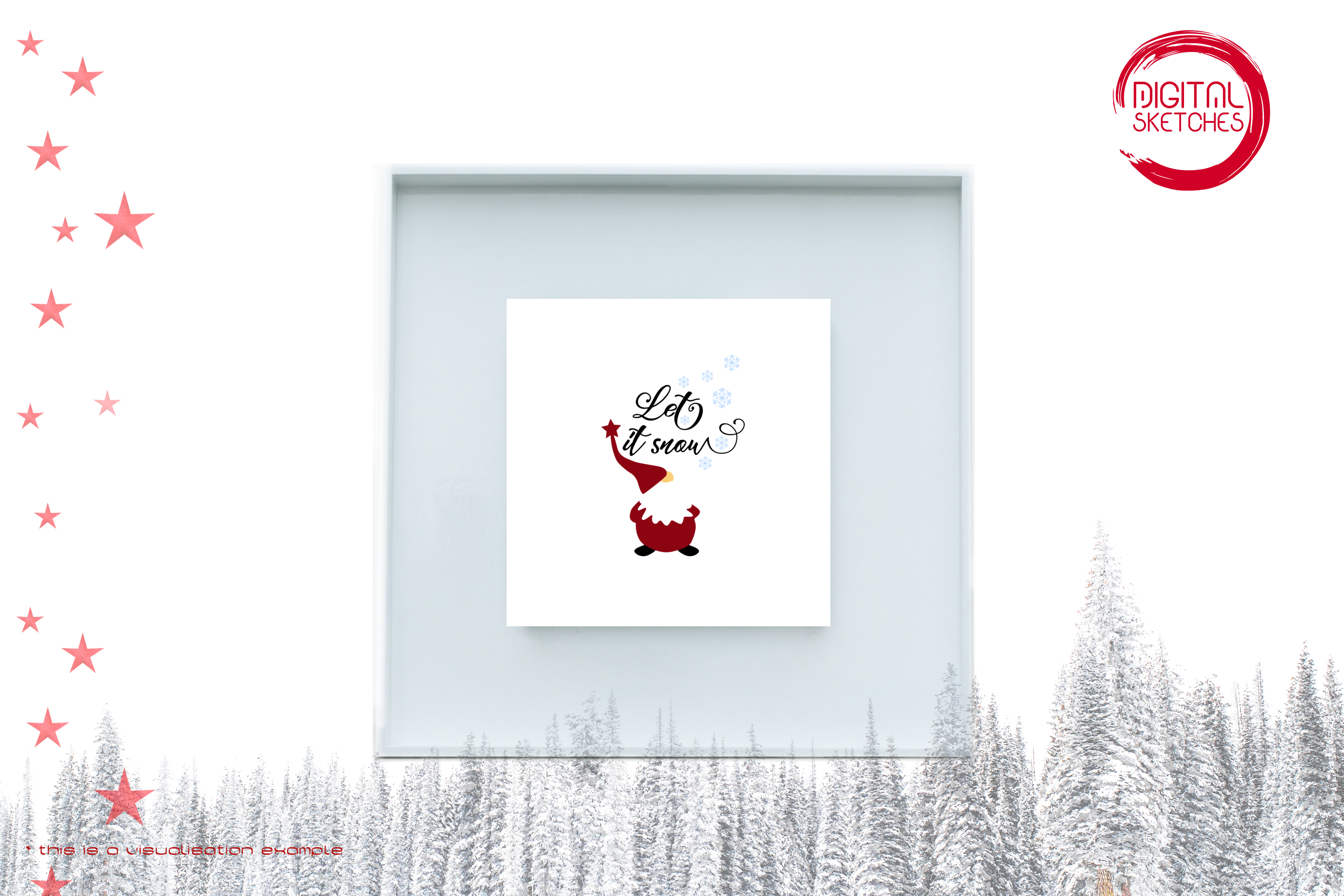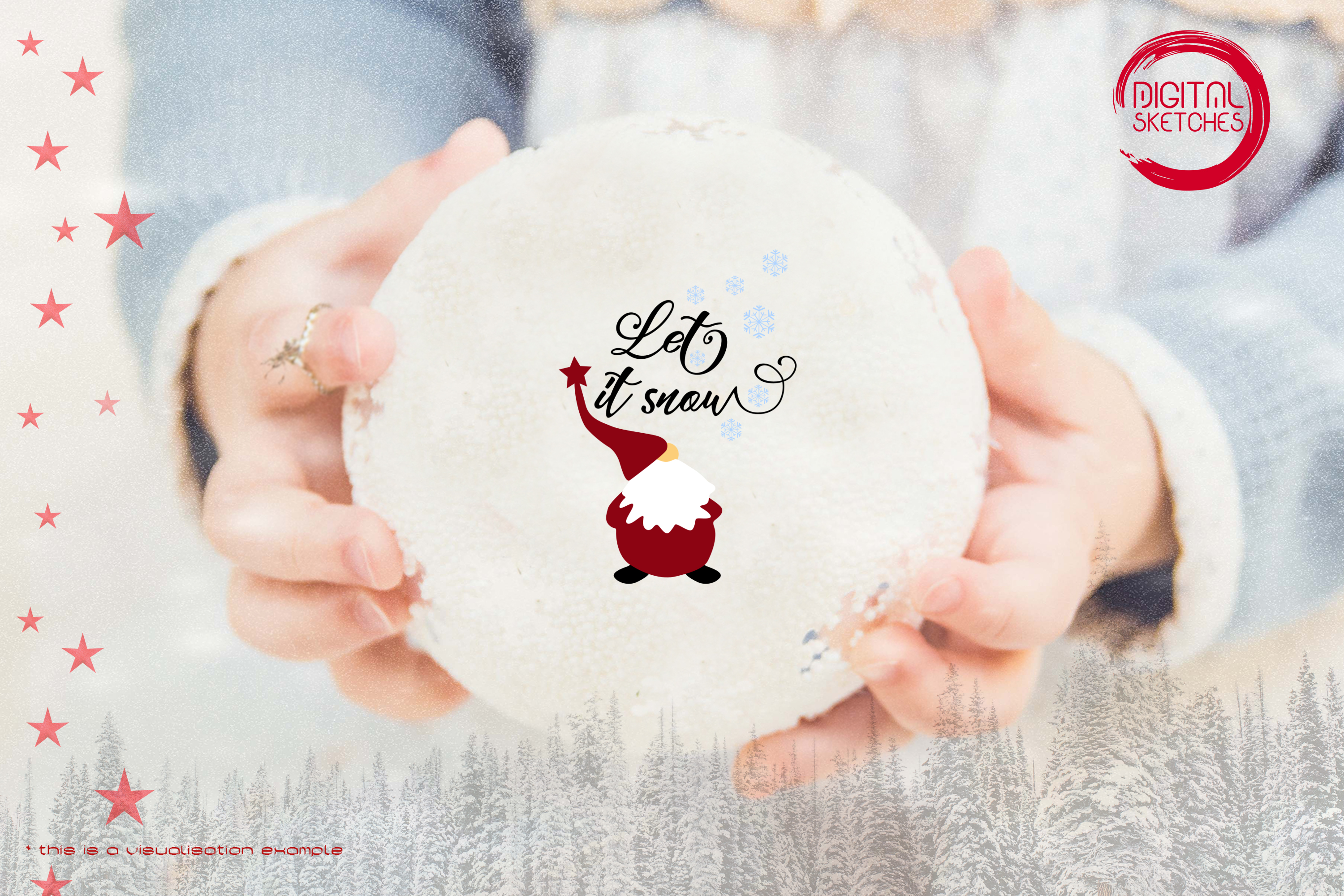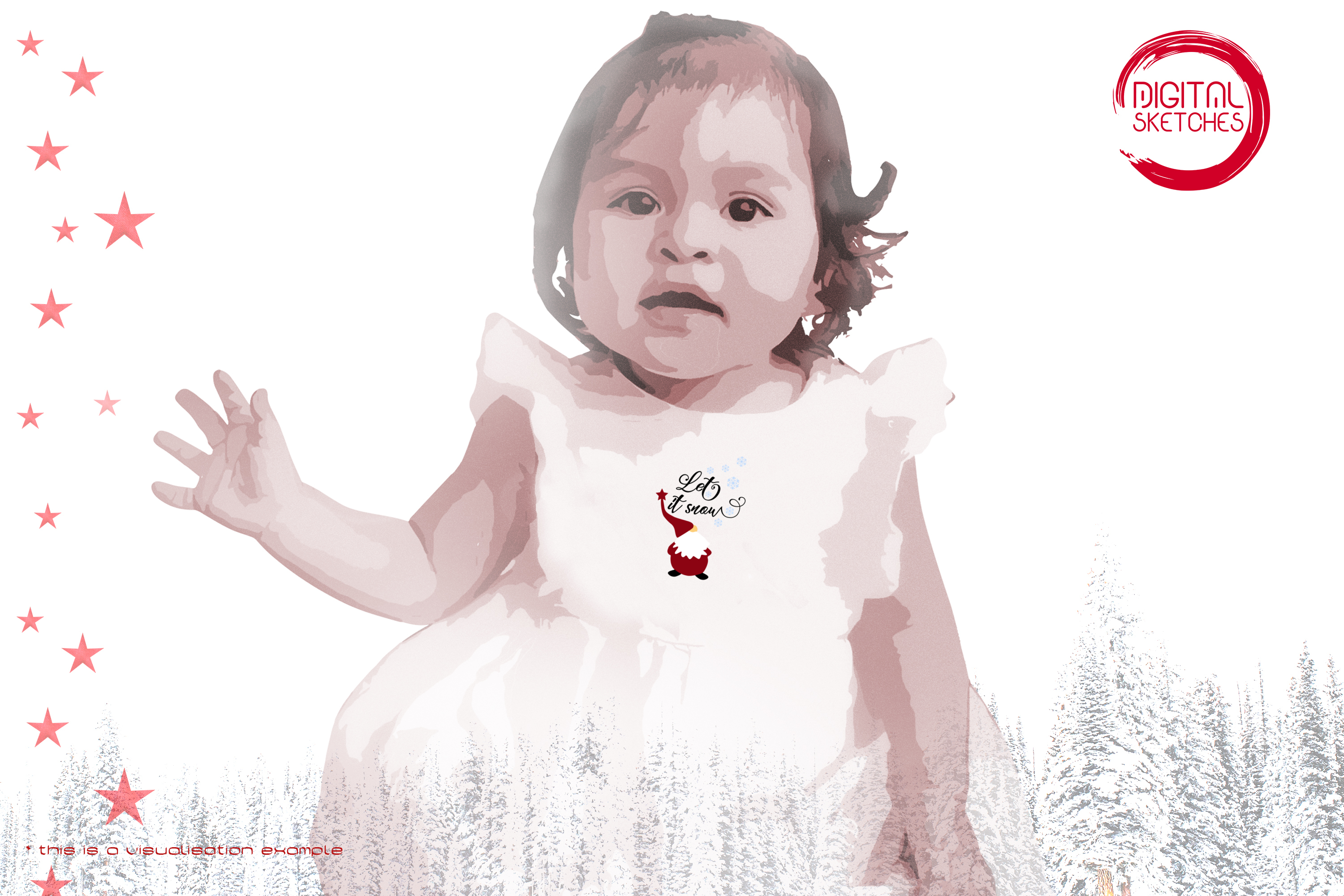 This is a downloadable product

Unlimited access
US$1.10*
%
US$4.40*
(75% saved)
Product information "Let It Snow Dwarf"
Dwarves is a collective name for human-shaped, small-sized mythical creatures of folklore, who usually live underground in caves or in the mountains. They have their origin in the Nordic mythology. Dwarves are often said to have superhuman strength and power. They are considered cunning and magical, sometimes cunning, miserly and treacherous, but mostly helpful, and especially in later times, in fairy tales and legends, they are depicted as bearded males with pointed hats. They appear above all as skillful blacksmiths, whereby the term "blacksmith" originally meant a craftsman who knew how to handle both wood and metals, generally an artisan, in a figurative sense an artist, creator.



In times of low division of labor, blacksmiths often mined and smelted the required ores themselves. Thus, the dwarves were also considered to be capable miners and metallurgists. Later, they also practiced all kinds of agricultural and domestic activities and worked in "bourgeois" trades, such as tailors, bakers and shoemakers. Unlike goblins, who are single individuals tied to a particular house, place, or family, dwarves live in the company of their own kind, much like humans: In archaic times they lived in clans under leaders (e.g., Dvalin's band), in the Middle Ages they had kings (e.g., Laurin), and later they also lived in cities (e.g., the Heinzelmännchen in Cologne).
To this day, the collection of folk tales by the Brothers Grimm and the dwarf motifs depicted in them are influential worldwide. No less influential are the resulting receptions from the 20th century, such as Walt Disney's animated film adaptation of the Grimm fairy tale Snow White. Likewise, dwarves are found in modern fantasy literature, here unmistakably influenced by the conception of dwarves in J. R. R. Tolkien's works, especially in The Lord of the Rings and The Hobbit.

Product Number:
CS00655

Product Name:
LetItSnowGnome

The following formats are included in the file you will receive: .AI .SVG .DXF .EPS .PNG
Gnome CAD File, Christmas SVG Design, Let It Snow CAD File, Saying SVG File For Cricut, Winter Design, Snowflakes Clip Art, Arts And Crafts, Laser Cut FIles, Vinyl Cutter Images, Cricut File Format, Cuttable Designs, SVG Shirts Design, Silhouette Files, Vector Graphics, Clip Art