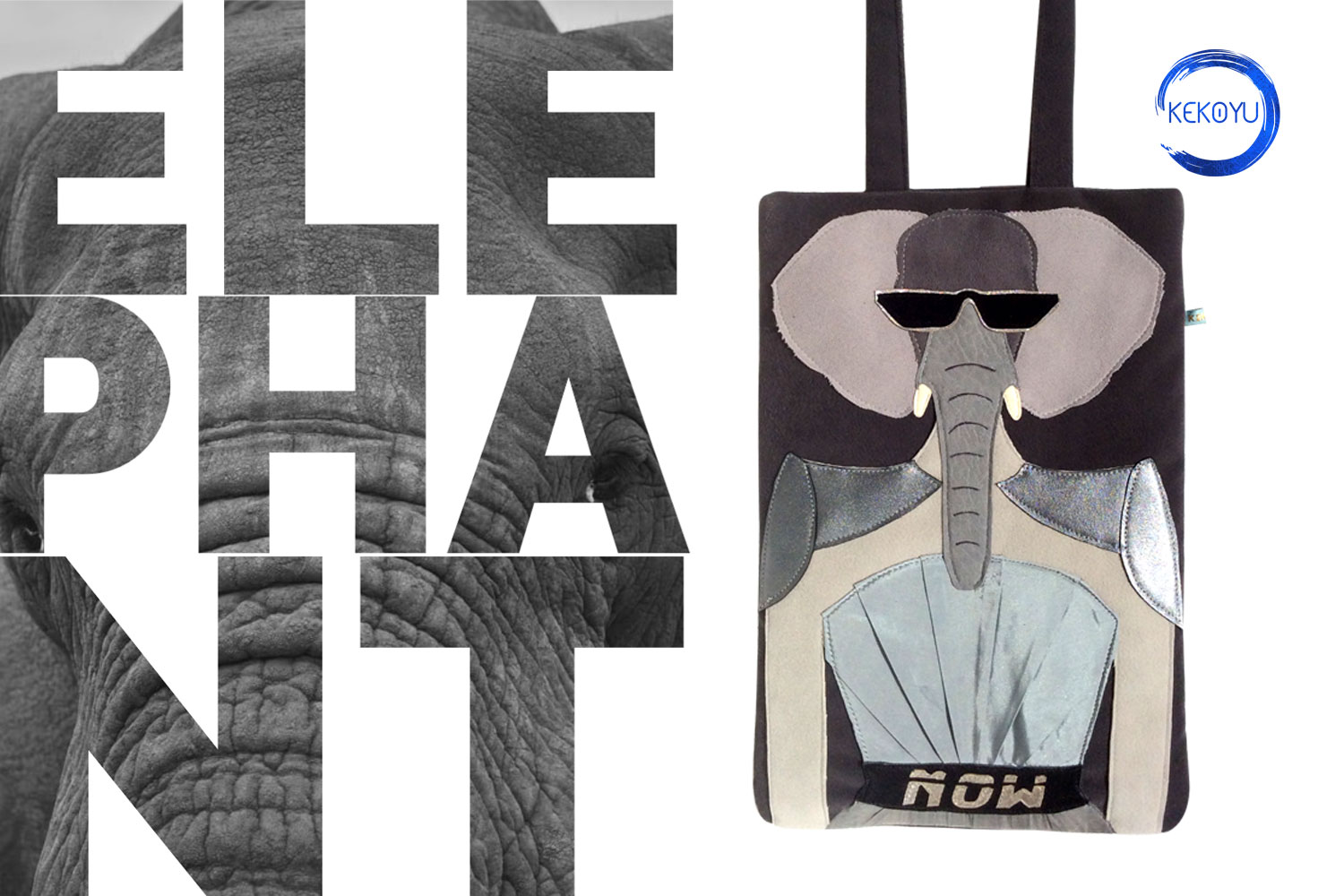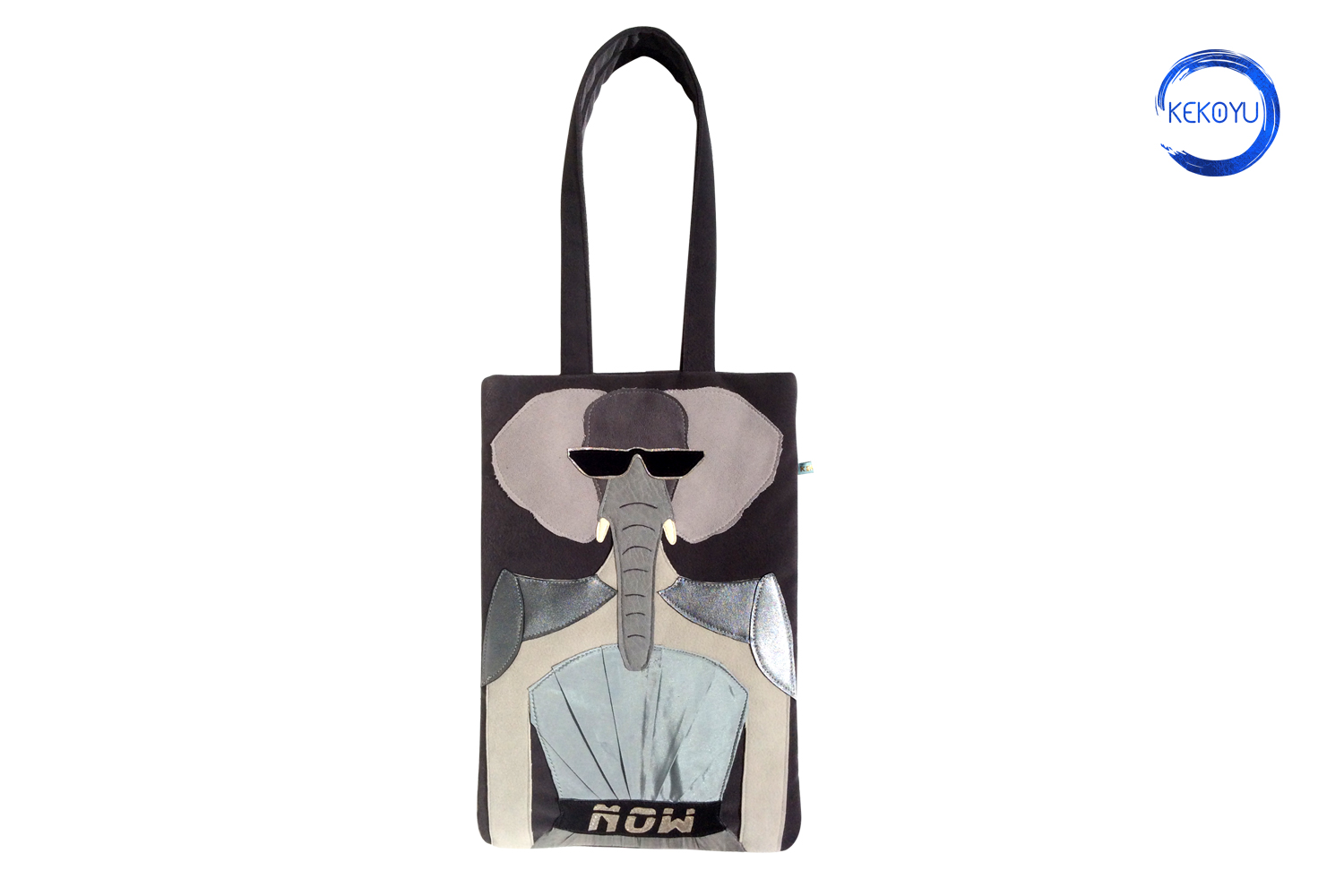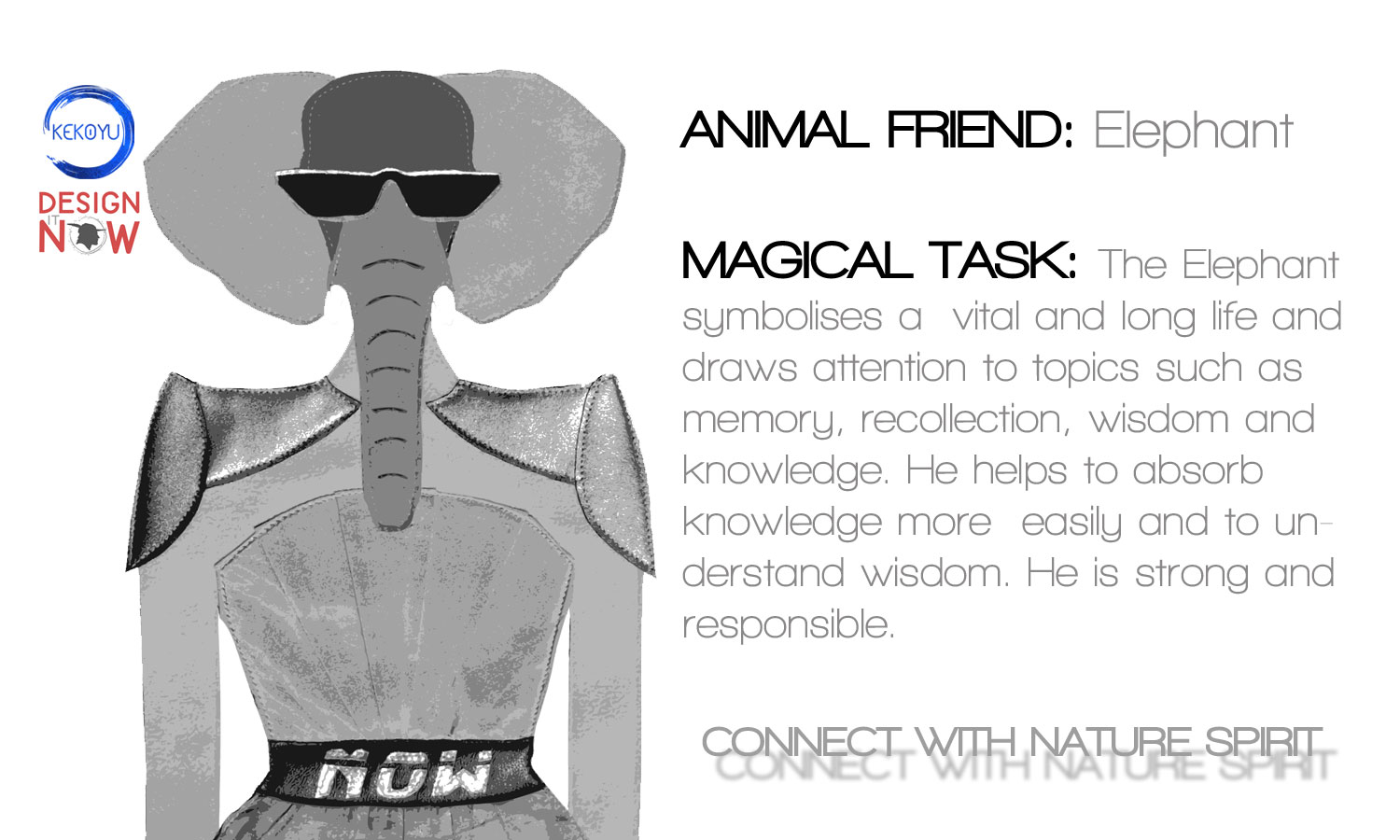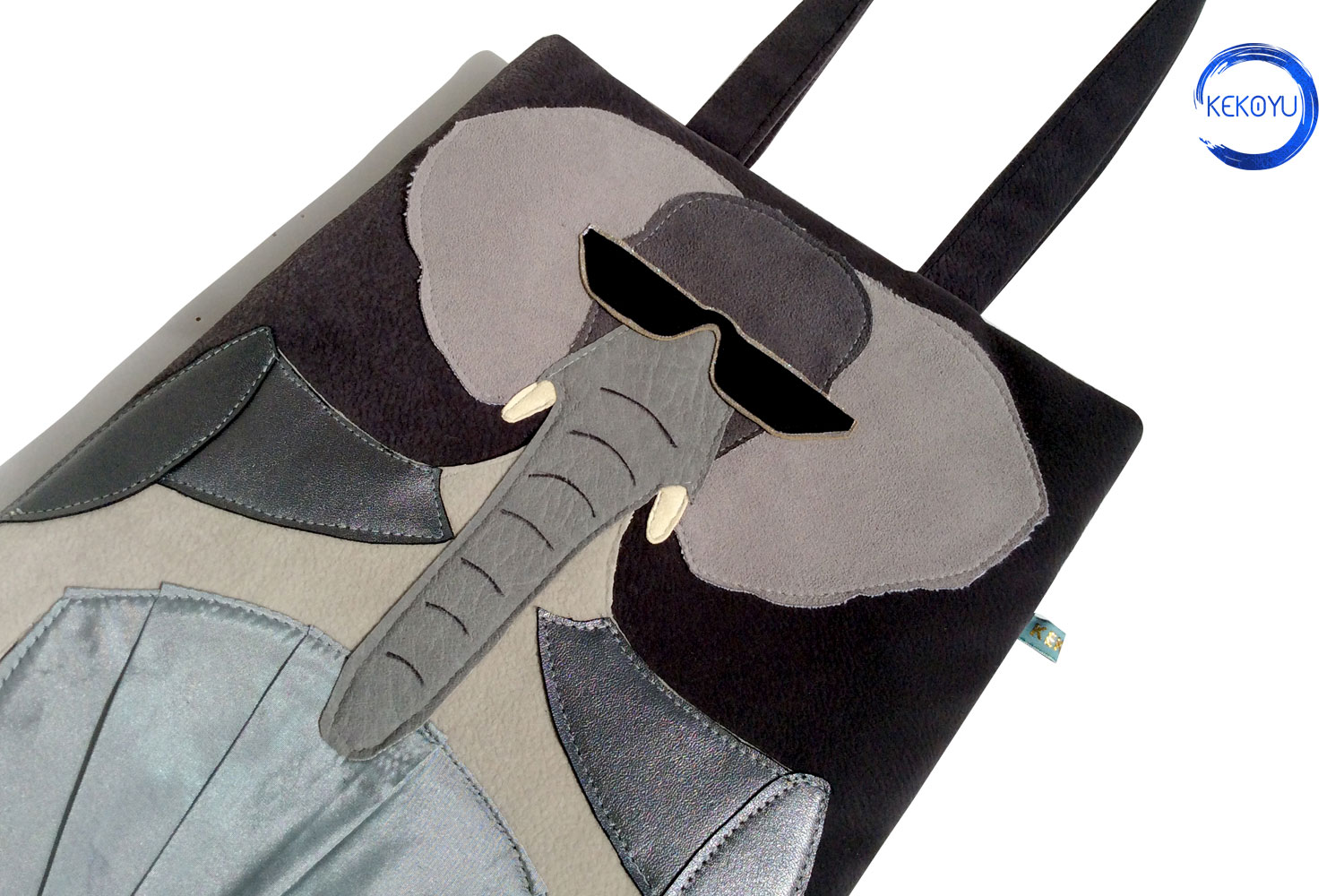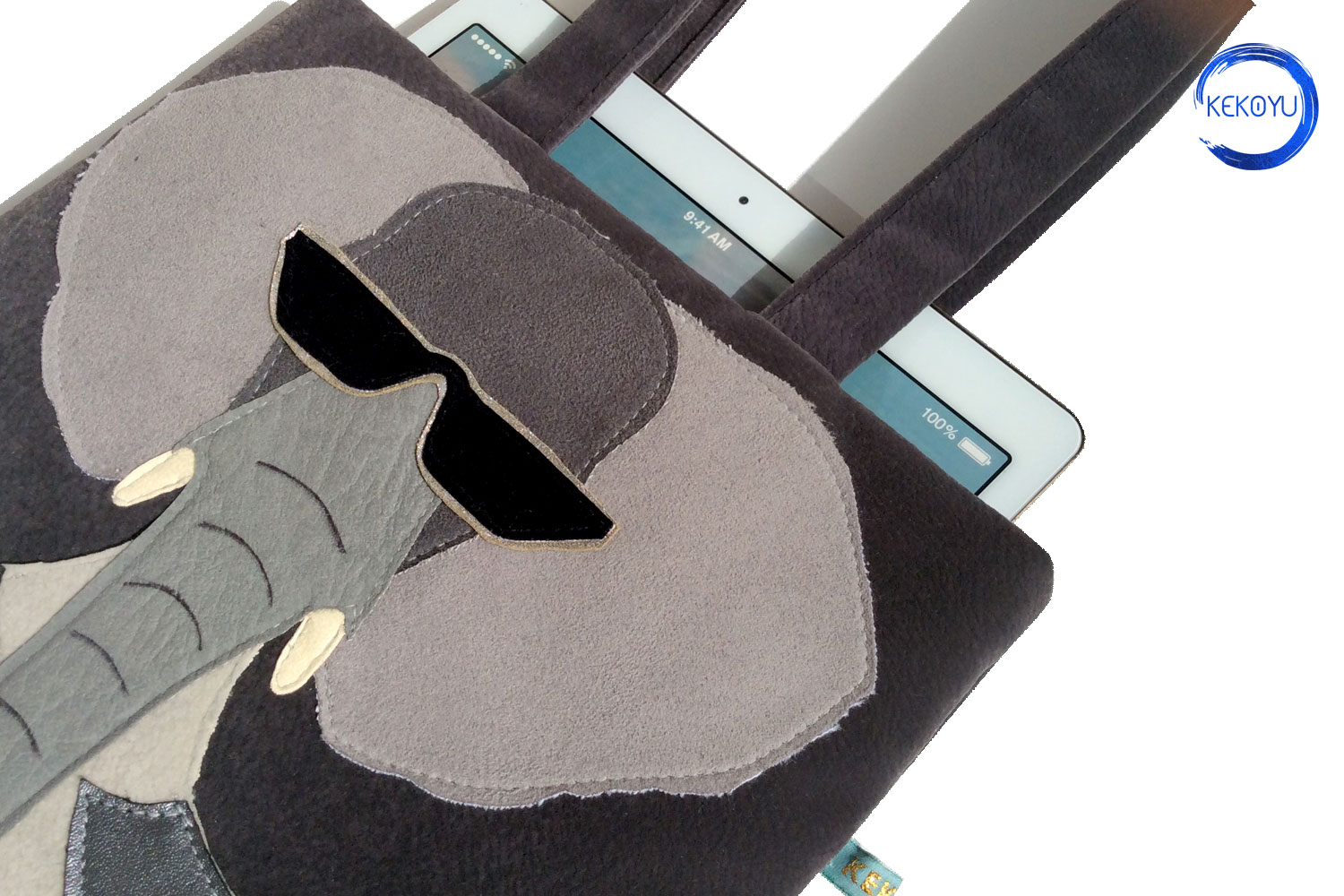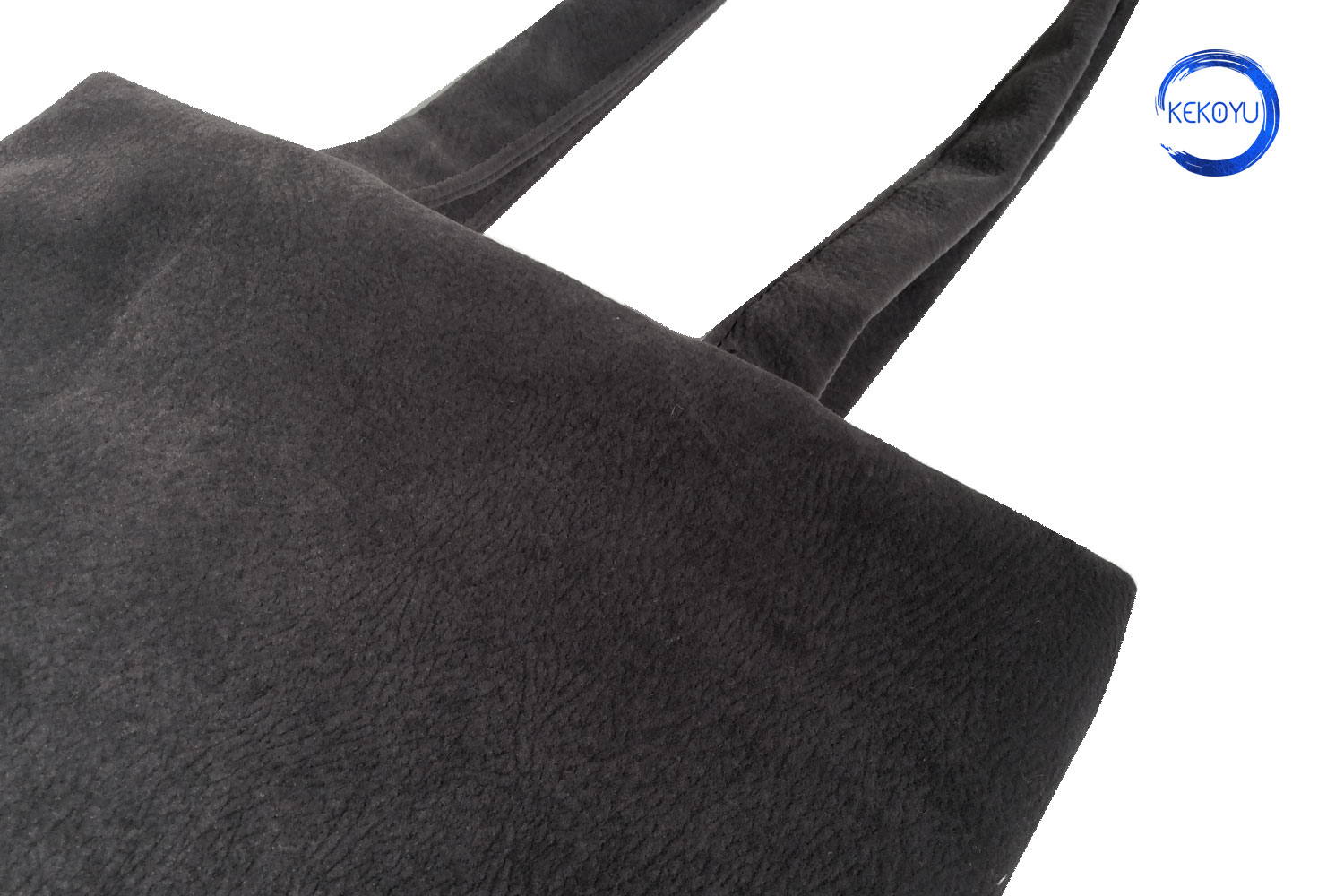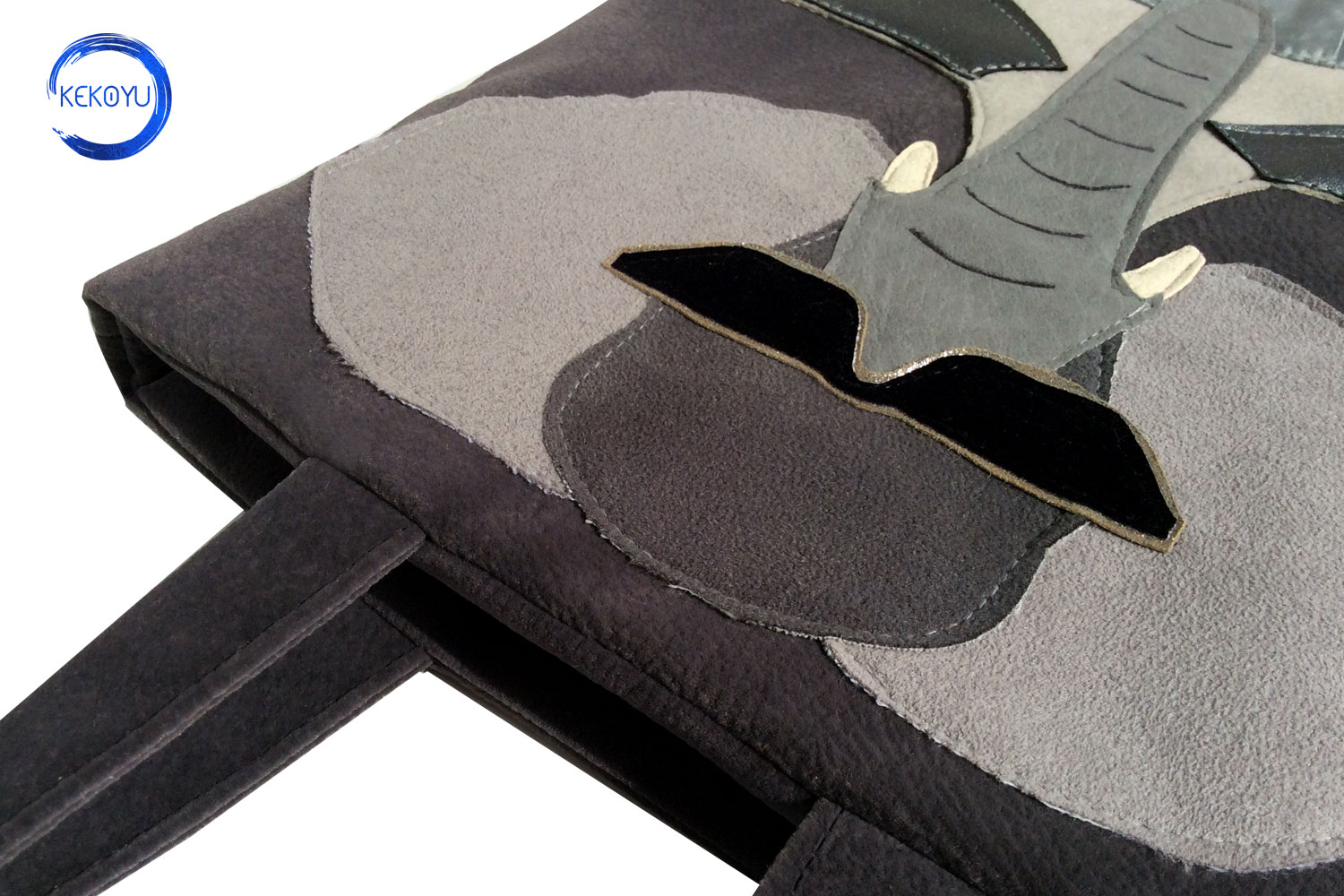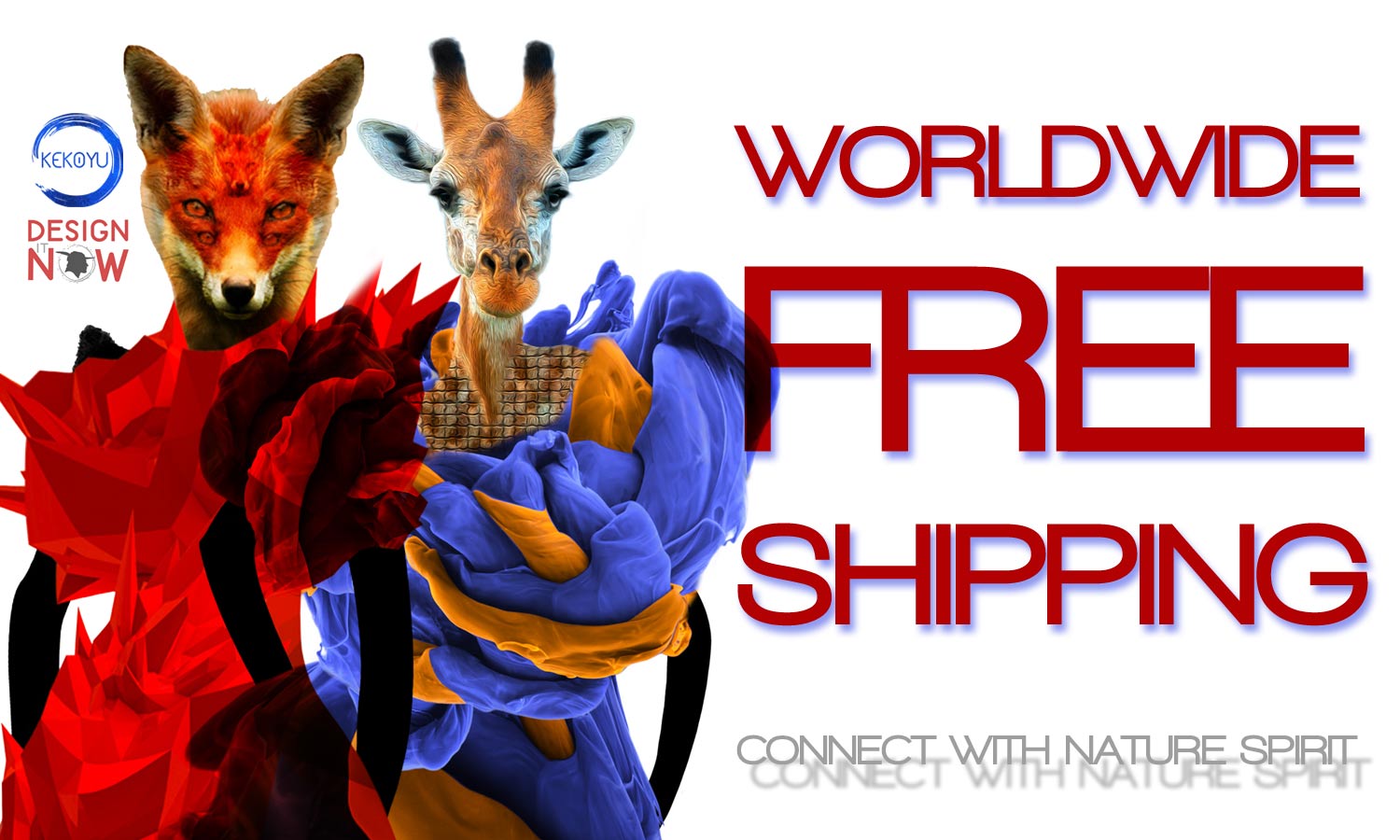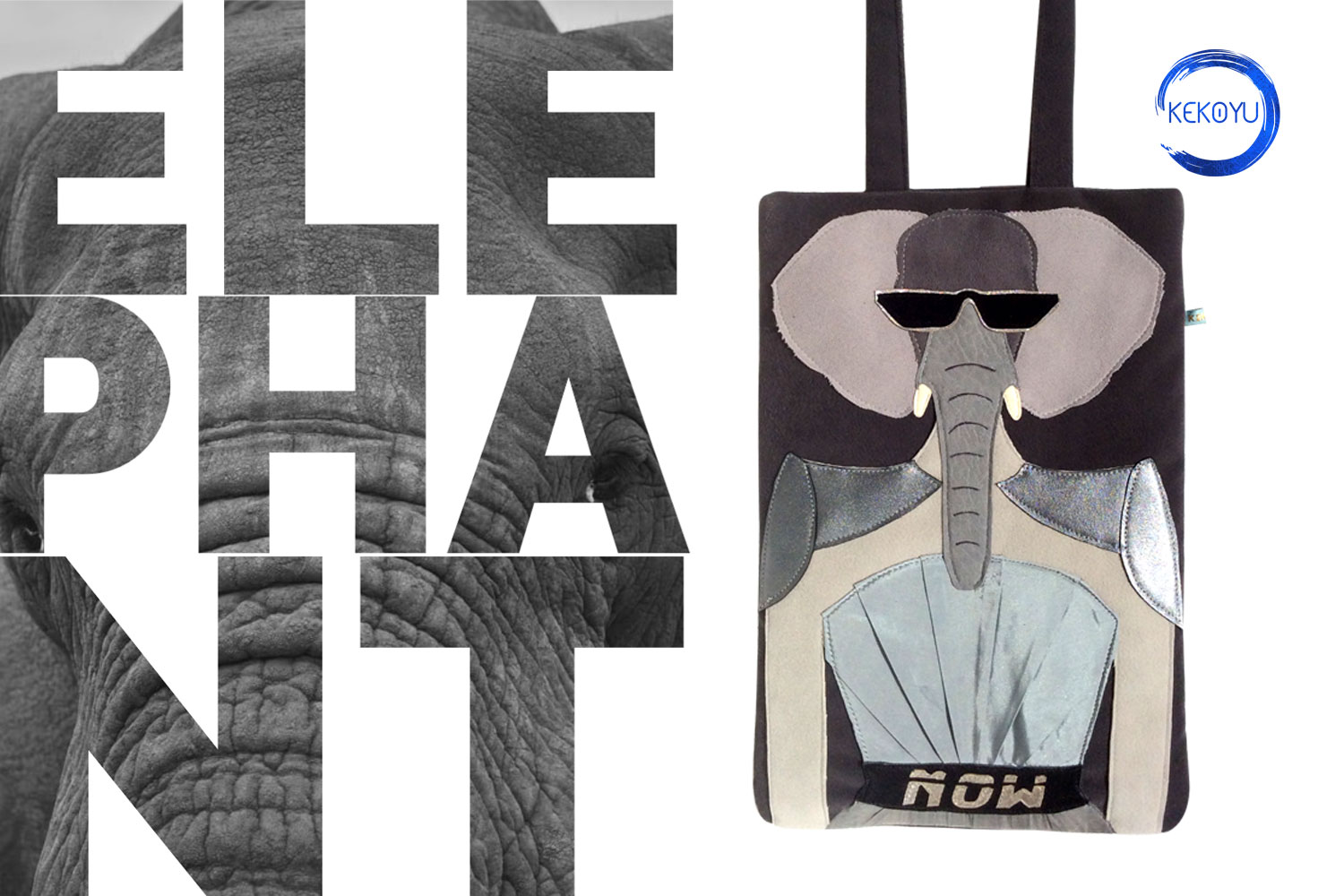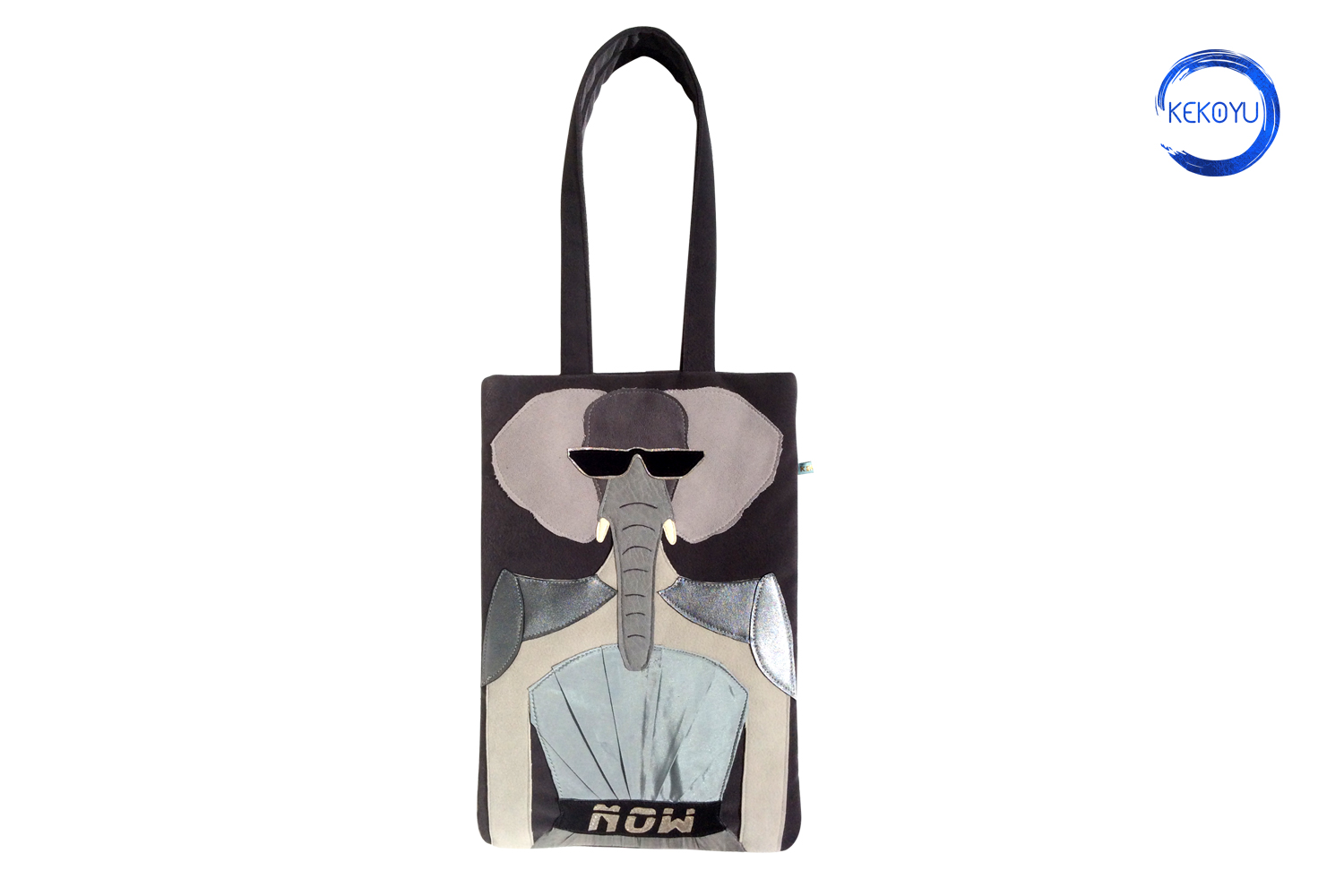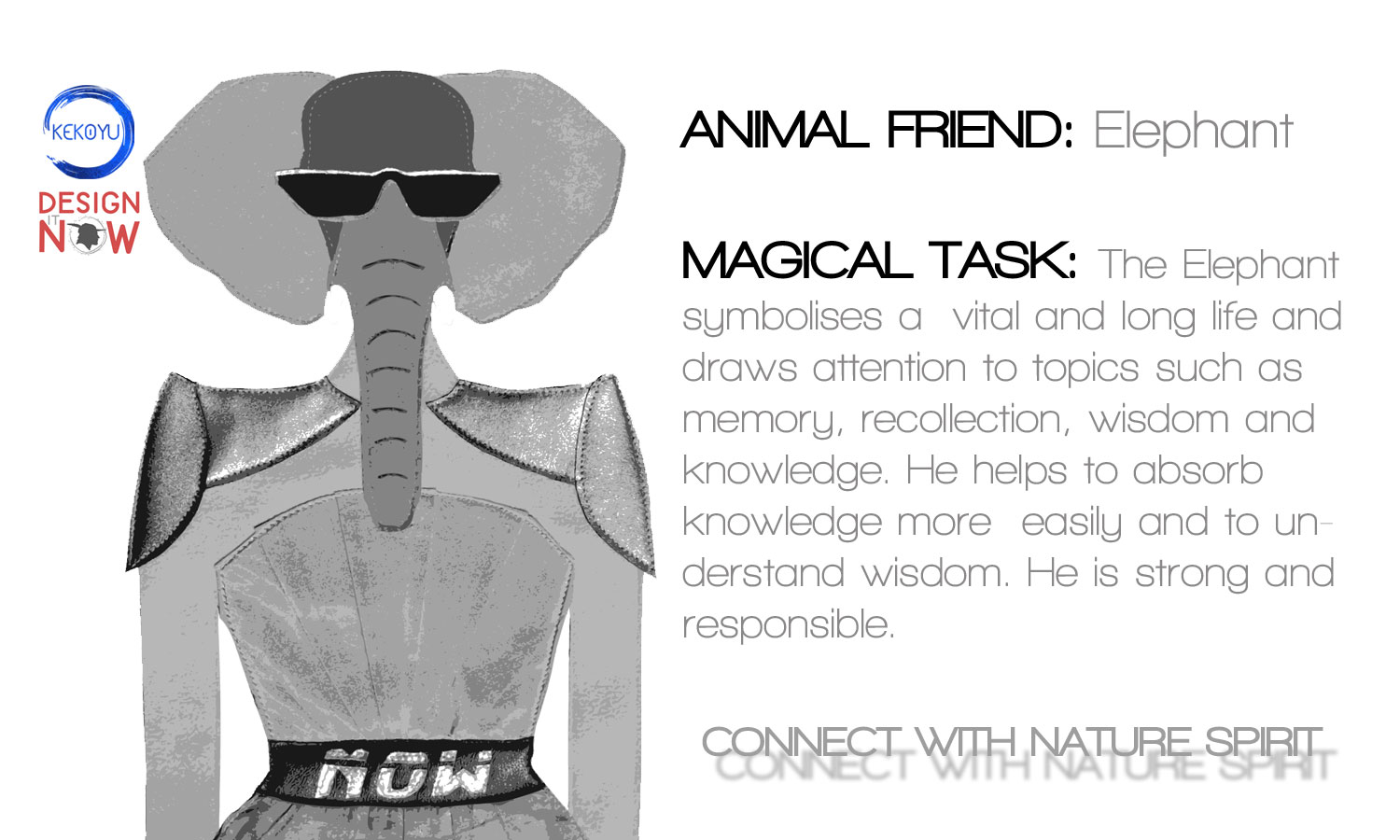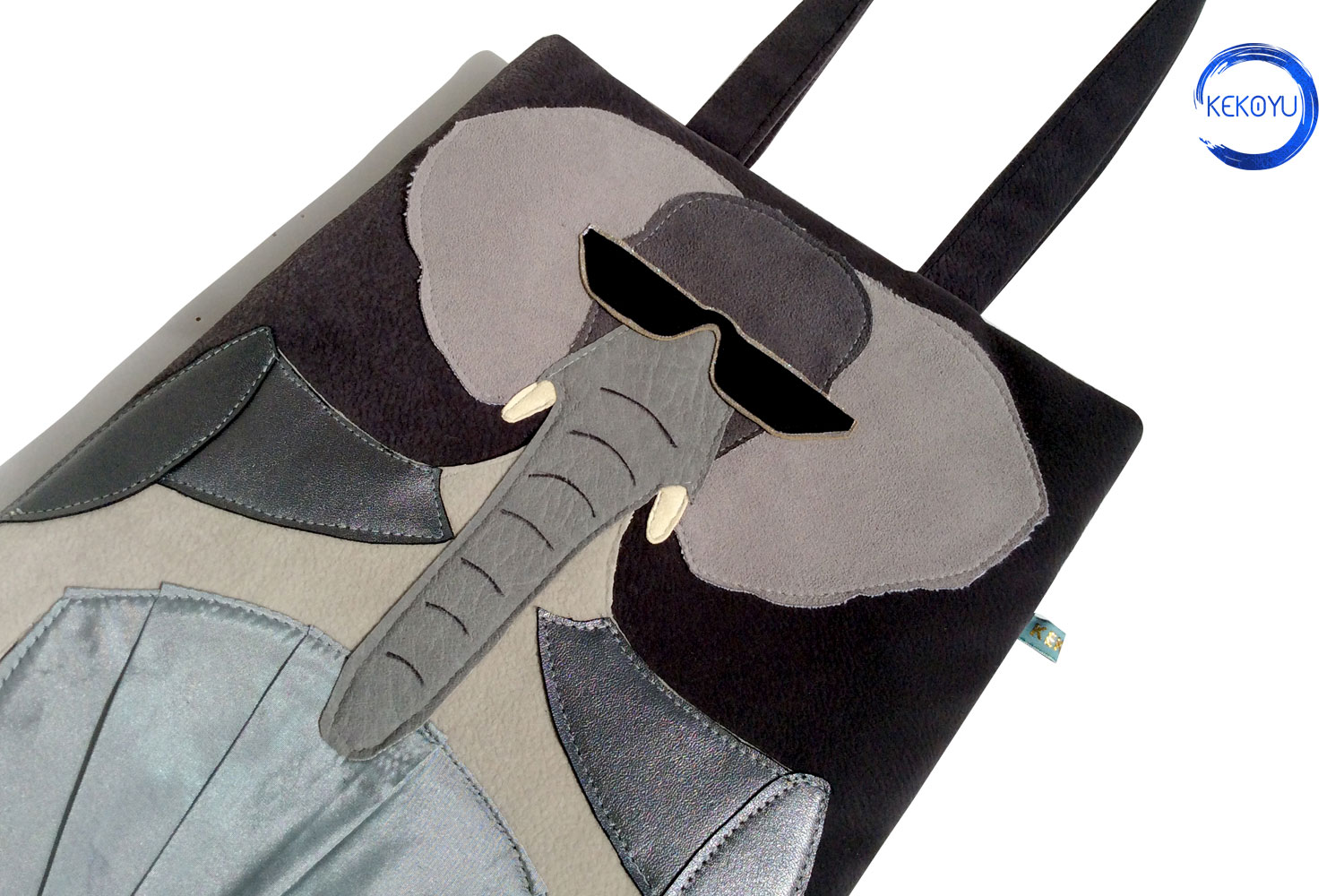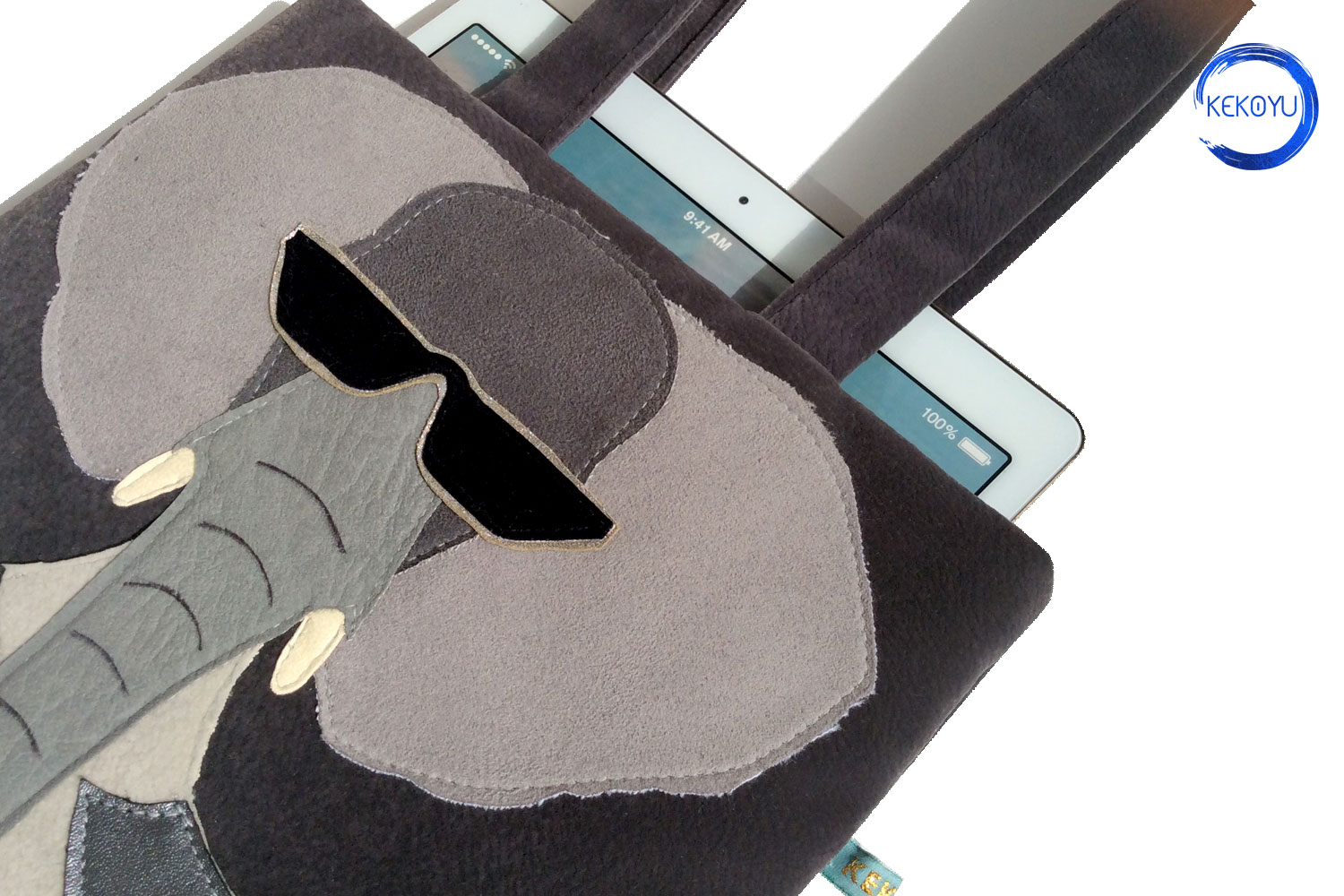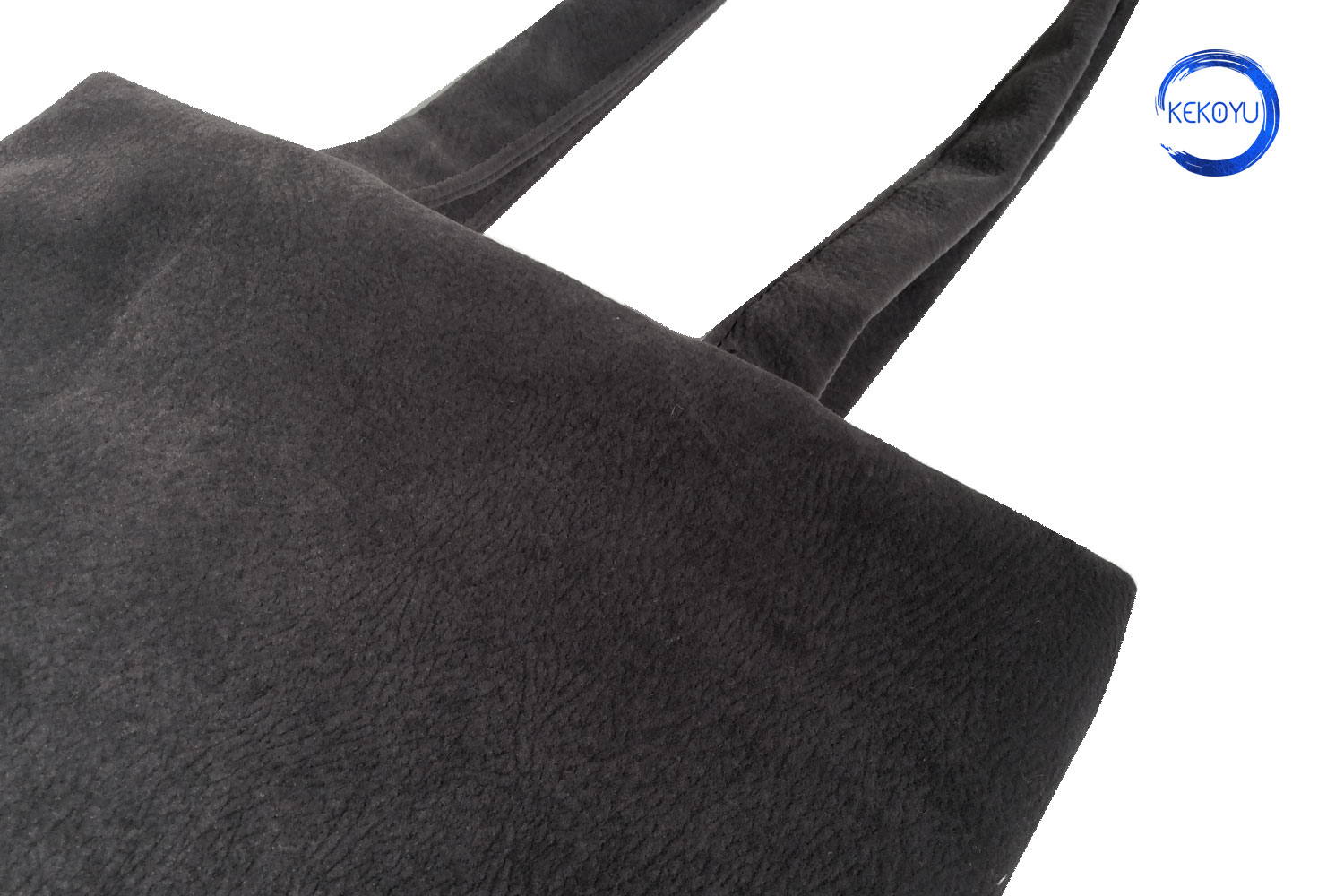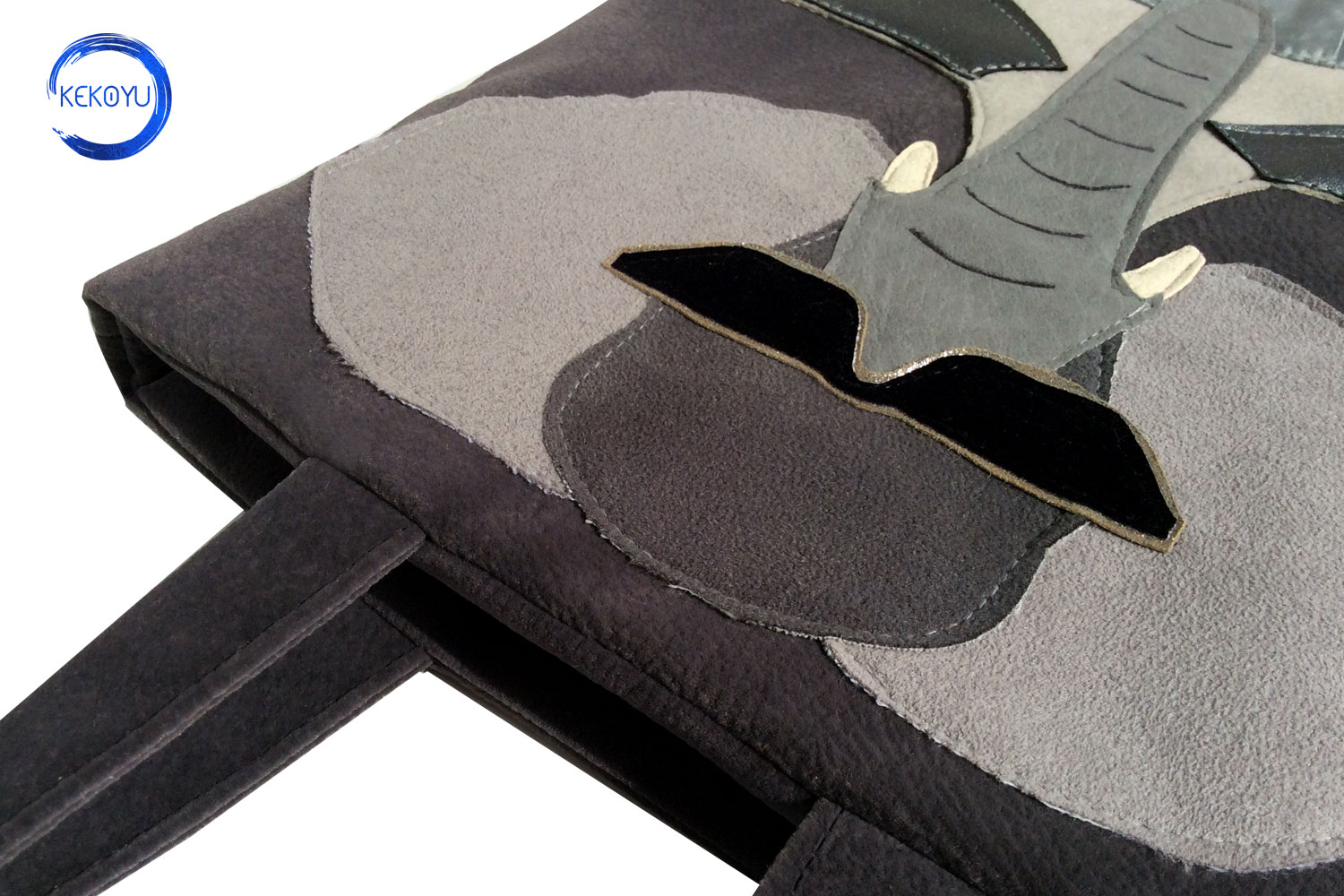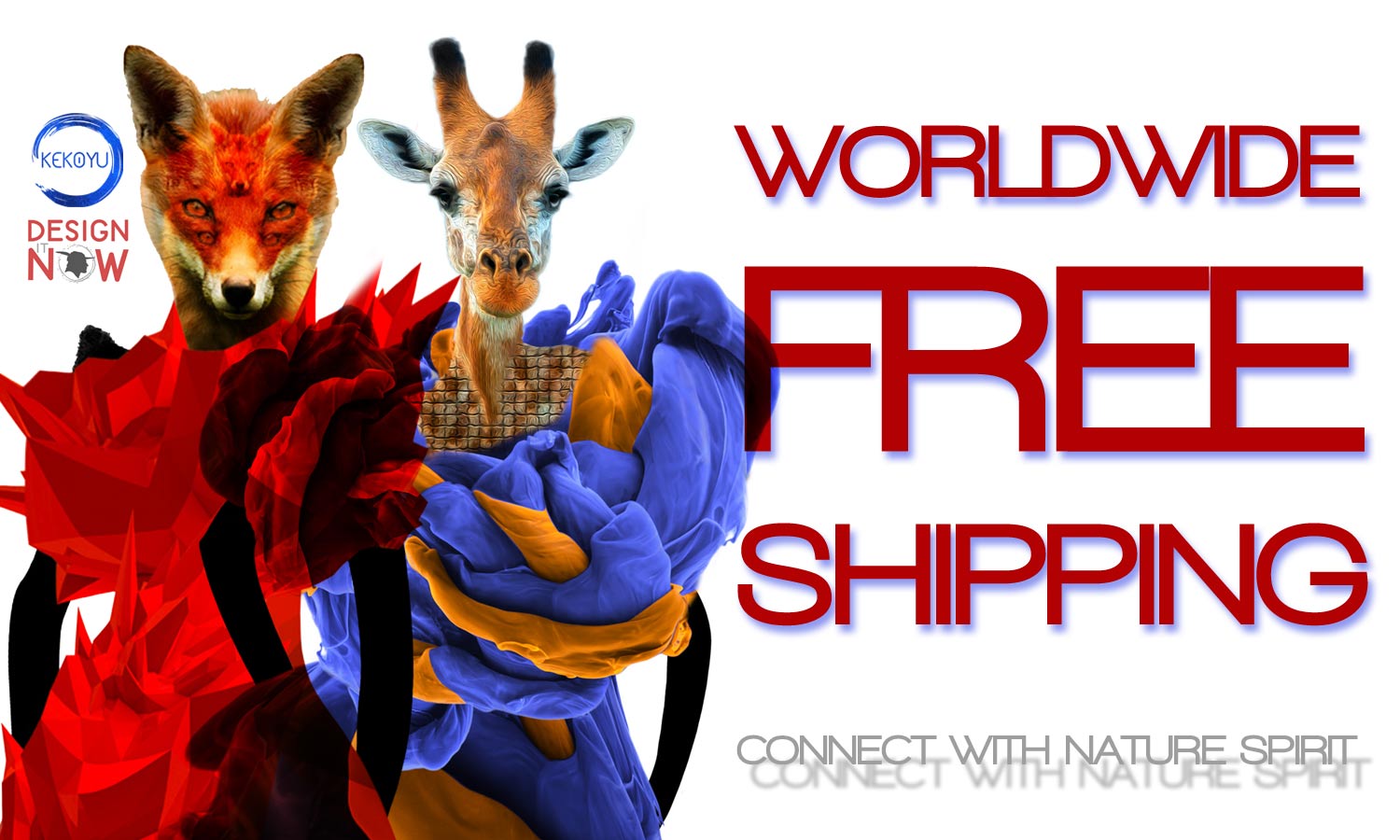 US$165.99*
%
US$663.96*
(75% saved)
Free shipping
Available, delivery time: 1-2 weeks
Product information "Lady Elephant NOW"
Elephants (Elephantidae) are a family from the order of proboscideans. The family represents the largest currently living land animals and also includes the only representatives of the order group still living today. Three recent species are distinguished: the African elephant, which inhabits the largely open landscapes of sub-Saharan Africa; the forest elephant, also native to Africa but largely restricted to tropical rainforests; and the Asian elephant, found in southern and southeastern Asia, which uses a variety of landscapes. All elephants are distinguished by their trunk, a muscular organ formed by the fusion of the nose with the upper lip, and by their tusks formed from the upper incisors. Other striking features are found in the massive physique with columnar legs and the gray, sparsely hairy skin.

Elephants are social animals, living in family groups of female individuals and their offspring. They roam more or less large action areas in search of food. The size of the action areas and the extent of the migratory movements depend on local conditions such as the landscape used and the resulting food supply. Males, on the other hand, either live solitary lives or form into bachelor groups. Communication among themselves, both within and between the various family groups, takes place in several ways. These include odors, which are conveyed via feces, urine, and glandular secretions, tactile contacts with the proboscis, among other things, various body gestures, and a rich vocalization, in which variable rumbling sounds in the low frequency range are to be emphasized.

Elephants played a significant role in human social development and history. They were initially hunted or used as a food resource and source of raw materials, found their way into art and culture more than 30,000 years ago, and also gained great importance in later times with the settling down and the emergence of various advanced civilizations. Only the Asian elephant entered as a tamed animal permanently in the service of man. It functioned at first as a beast of burden and work animal, later it was used in wars and was regarded as a sign of extraordinary size and power.


A tote bag (in Austria: Sackerl) is used for the combined transport of smaller goods. For carrying, there are often carrying straps or recesses through which a hand fits. The most common are tote bags made of welded plastic films, the plastic bags. These are predominantly provided with marketing imprints in the form of advertising. In addition, tote bags made of textile fabric or paper are also common, occasionally also net carrier bags. For the transport of heavy goods, bags reinforced with fibres are common. Tote bags are mostly printed for advertising purposes. For this purpose, the offset or flexo printing process is mainly used for paper carrier bags. Plastic tote bags are printed using the flexographic printing process and tote bags made of cotton are printed using the screen printing process.

PRODUCT: Made To Order Handmade Item

PRODUCT NUMBER: T00028

ANIMAL FRIEND: Elephant

MAGICAL TASK: The Elephant symbolises a vital and long life and draws attention to topics such as memory, recollection, wisdom and knowledge. He helps to absorb knowledge more easily and to understand wisdom. He is strong and responsible.

"Lady Elephant" as a tote bag bag in a nice format. It consists of a sturdy velour fabric with a peach soft surface. Inside is "Lady Elephant" lined, padded and has a drawer made of leather to carry for example writing utensils or the like. On the front is the "Elephant" appliquéd by an elaborate, freehand embroidery process. The loose embroidery style emphasizes the originality of this work and makes it a unique piece of textile illustration. The practical size of "Lady Elephant" allows for example, transporting an iPad Pro, MacBook 12 "or MacBook Air 13". Extraordinary, smart and as always from Kekoyu: genuine and unique.

MATERIALS: Velour Fabric, Cotton, Leather, PES

DIMENSIONS: Total length: about max. 70 cm / Bag without handle: about 29 cm x 40 cm x 3 cm

PLEASE NOTE: The pictures shown functions as an example. The item is made to order a unique specimen handmade. Due to the unique handmade nature, slight deviations can occur and are expressions of and signs for the uniqueness of the item and underline the originality.

Lady Elephant NOW Tote Bag, Kekoyu Animal Friends Handbag Collection, Unique Shopper Bag, Ladies Laptop Bag, Bags For Woman, Big Bags, Ladies Handbag, Handmade With Love, Shoulder Bag, Casual Tote Bag, Unique Handcrafted Manufacture Piece, Manufacturing Company, Handmade Gifts

CONNECT
WITH
NATURE SPIRIT
The World Of Animal Friends