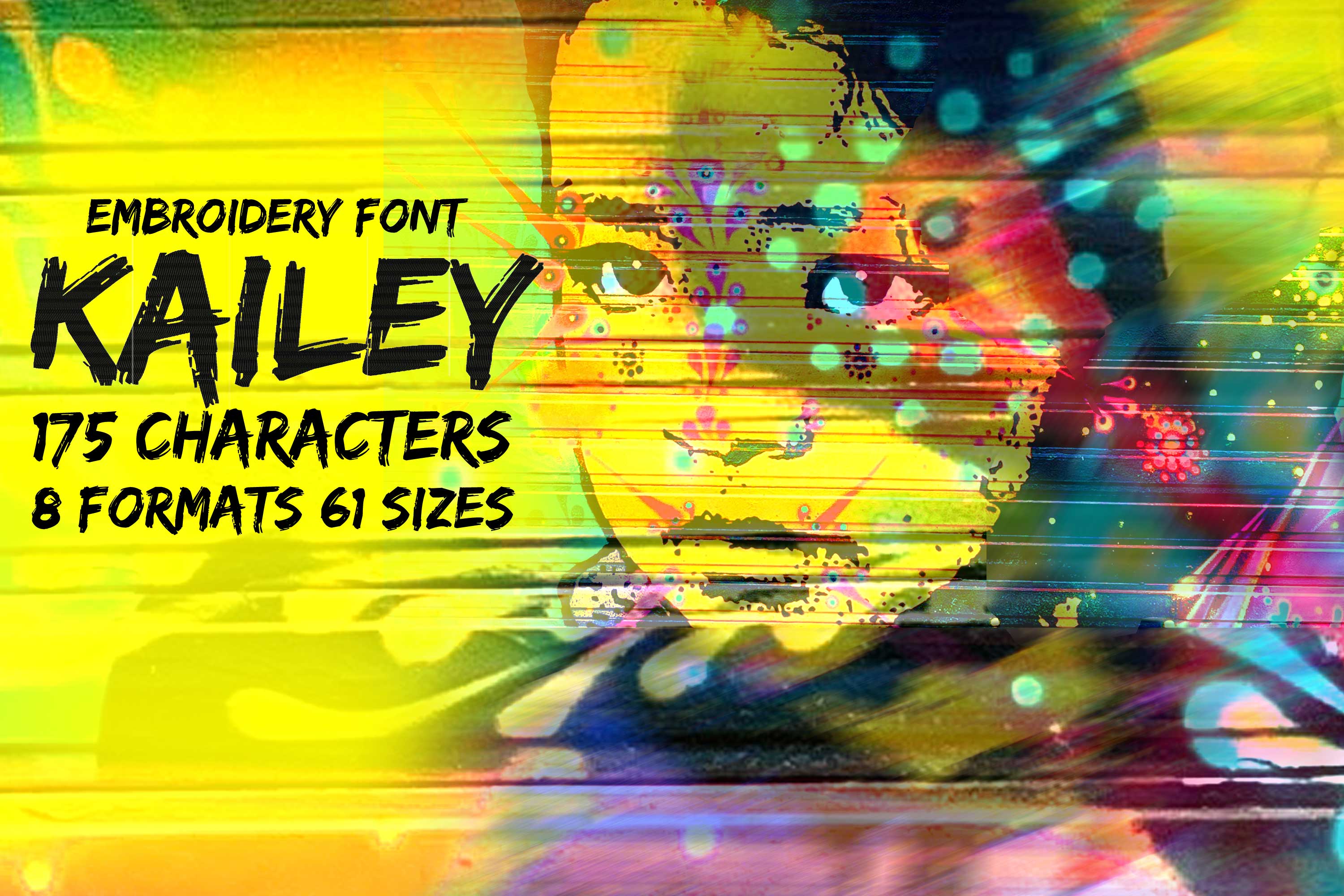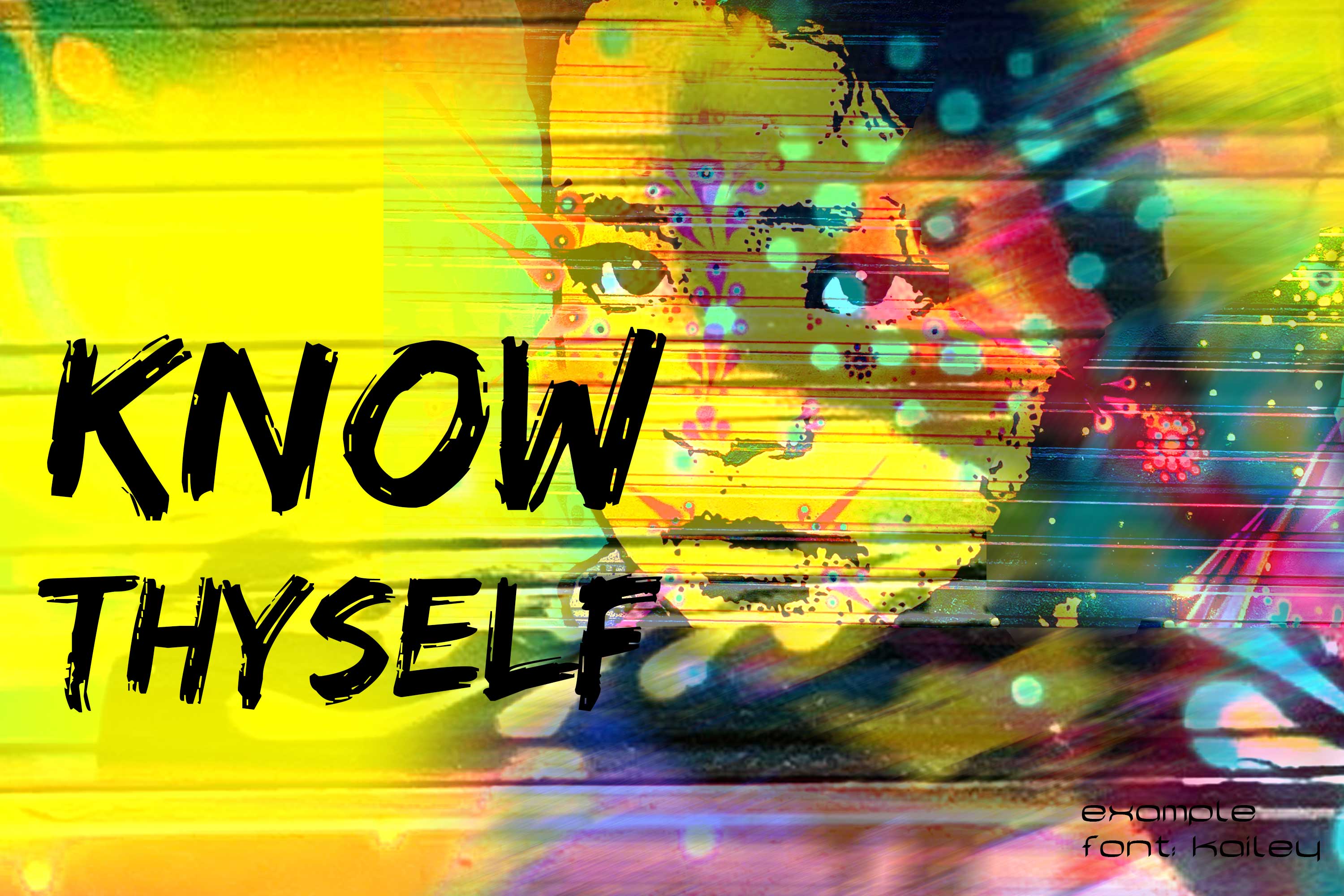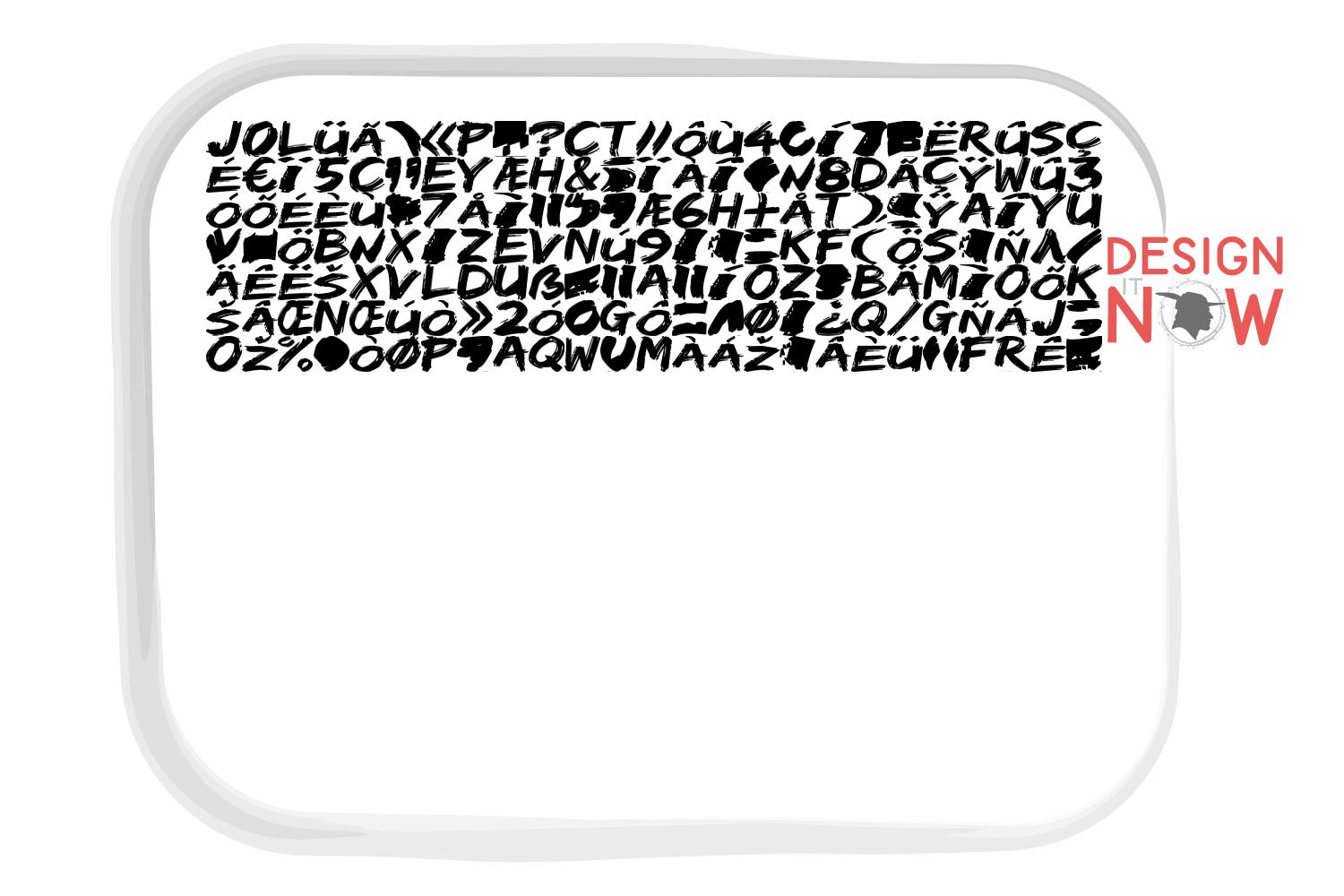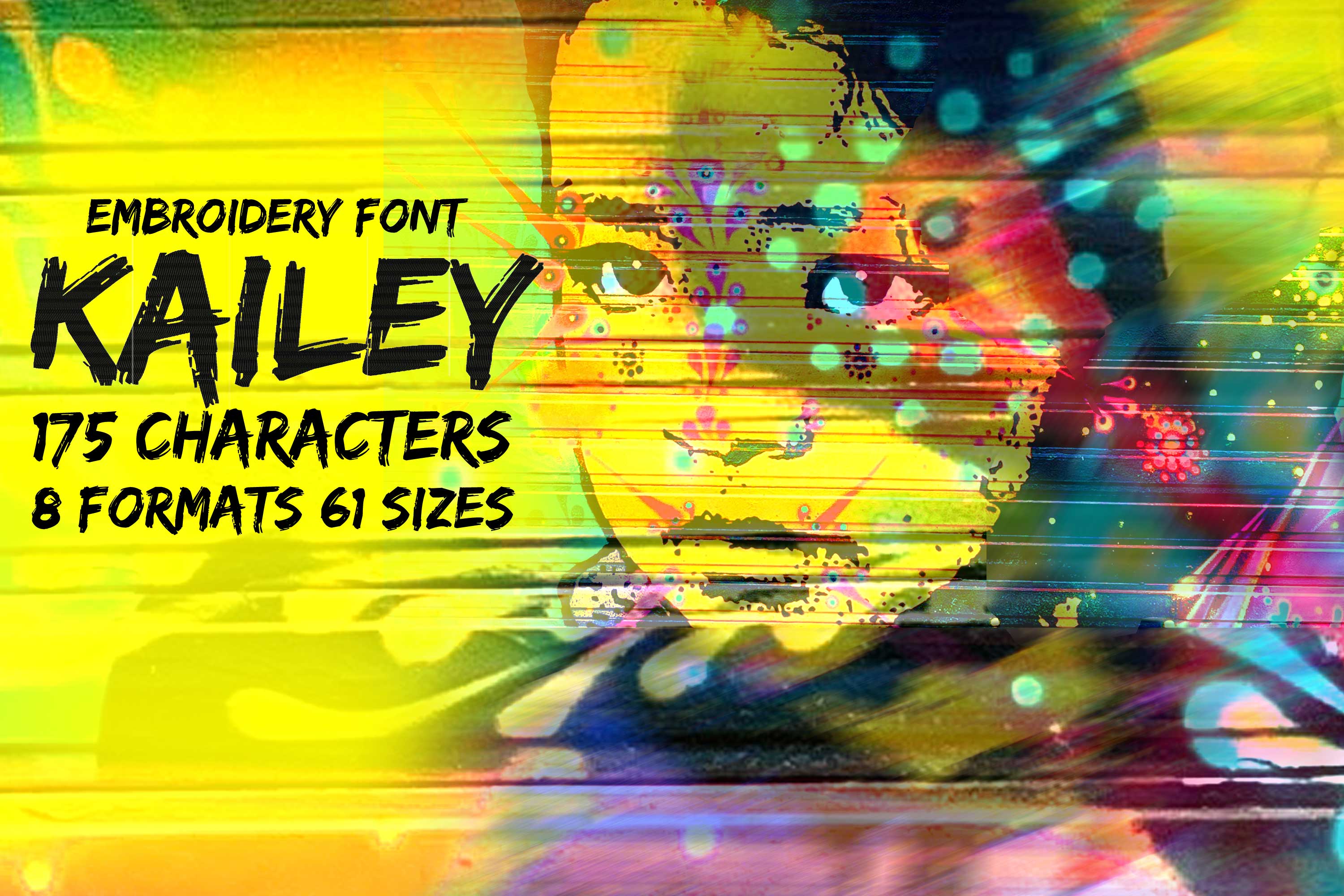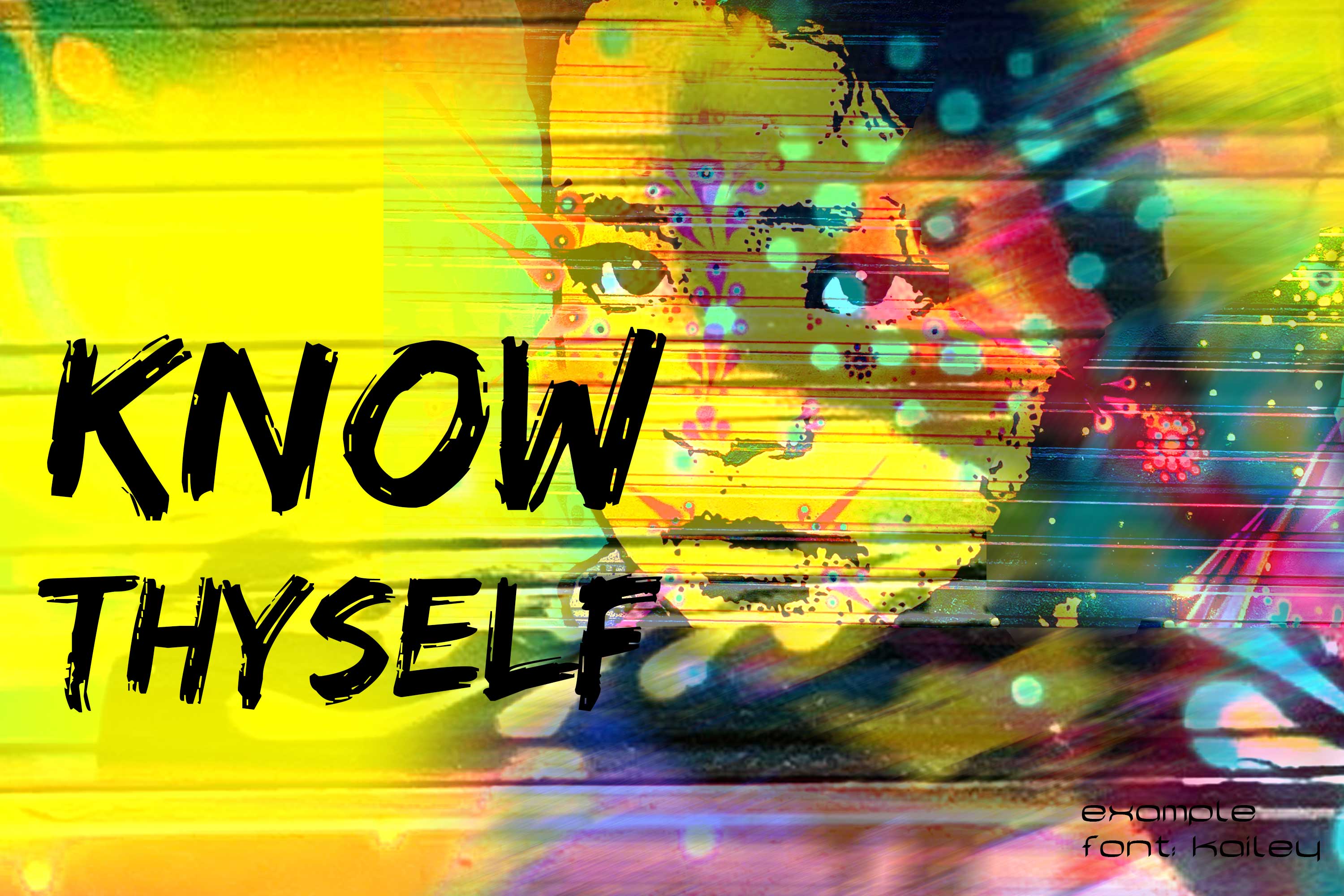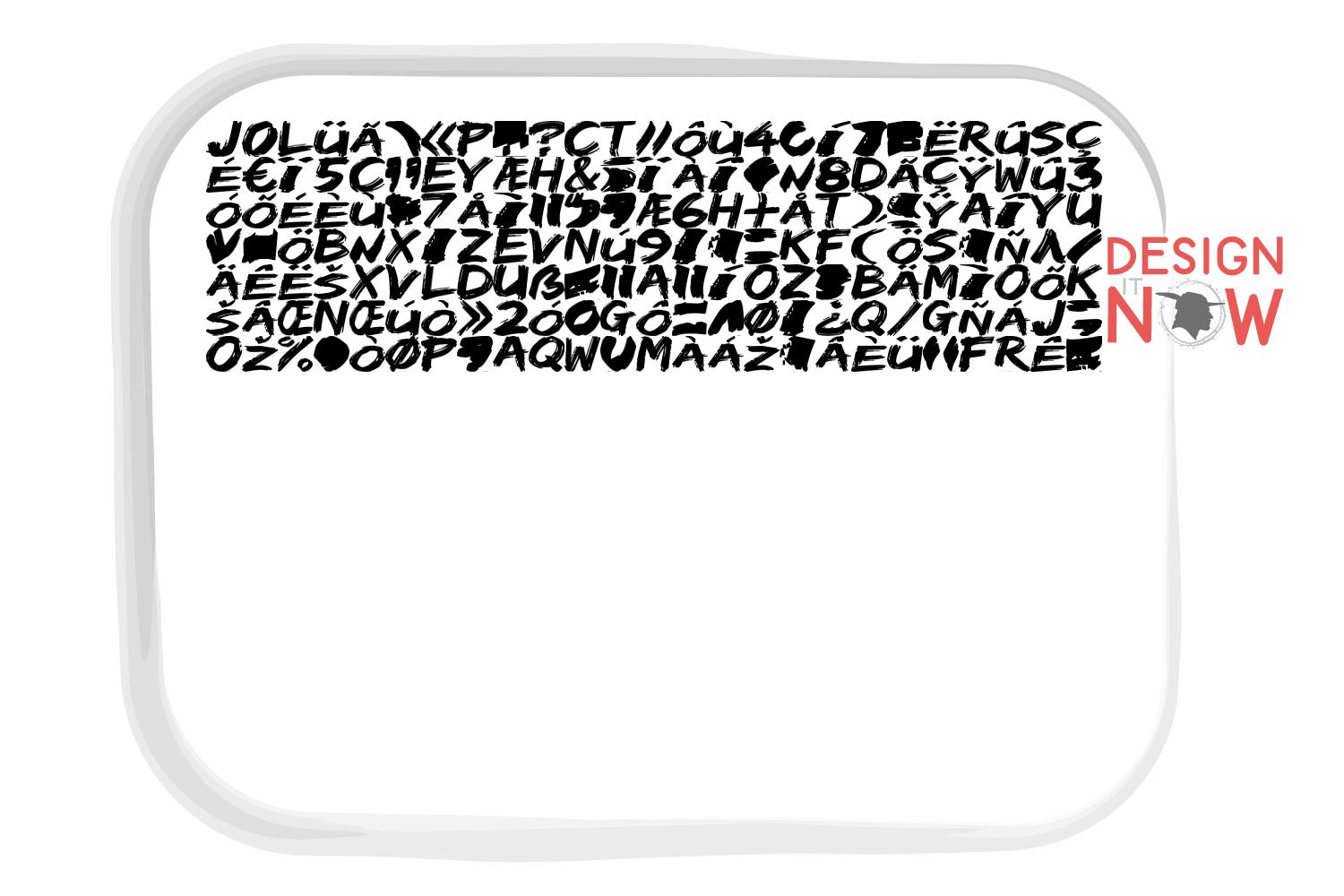 Kailey Paint Brush
Download the file to your local hard disk of your computer. Unzip the file to your local hard disk using a suitable program, e.g. : 7Zip.org You can then use the files from the unzipped folder.
This is a downloadable product

Unlimited access
US$1.10*
%
US$4.40*
(75% saved)
Product information "Kailey Paint Brush"
A brush is a tool for applying liquids, such as ink or paint. In digital image editing (e.g., digital painting or Photoshop, GIMP, etc.), we also speak of brushes, which are used to draw on the screen. Brushes are also used for hair care and in cosmetics. Fiberglass brushes and some other types of brushes are used to clean surfaces. Brushes are either manufactured by machine in industry or still handcrafted by brush and paintbrush makers. The latter is especially true for brushes that have to meet special requirements, such as in porcelain painting.

Johann Caspar Bühler is considered to be the founder of the German fine-hair brush trade. Around 1790, he entered his name in the church register of Königshofen, today a district of the market town of Bechhofen, as a master carpenter and brush maker. As early as the middle of the 19th century, fine hair brushes from Bechhofen were offered directly on the world market. Even today, a state vocational school for the brush-making trade and the German Brush and Paintbrush Museum are located there.

In artisan brush making, the brush maker takes a suitable amount of animal or synthetic hair or bristles cut to the right length, depending on the size of the brush, and inserts them into a suitable metal cylinder sealed at the bottom, which he taps on the work table until all the hair or bristles touch the floor. The tuft is removed from the cylinder and fed into a thread loop. By tightening the loop and twisting the tuft between his fingers, the brush maker achieves that the tuft forms a point. The tuft is tightly wrapped with another loop of thread and then inserted into the ferrule, which is later used to attach the tuft to the brush handle.


Product Number:
F00231

Product Name:
Kailey

This design comes with the following sizes:
from 0.5" to 8" in steps of 0.125"

175 Characters

61 Sizes


8 Formats
The following formats are included in the file you will receive: .DST .EXP .JEF .PES .VP3 .XXX .PEC .U01
You MUST have an embroidery machine and the software needed to transfer it from your computer to the machine to use this file. This listing is for the machine file only - not a finished item.

Kailey Paint Brush Machine Embroidery Font Design, Painting Letters Embroidery Pattern, Paintbrush Font Design, Artisan Brush, Downloadable Fonts, Alphabet Design, Typography Design, Typeface, Letter Style, Unique Digital Supplies For Embroidery Machines