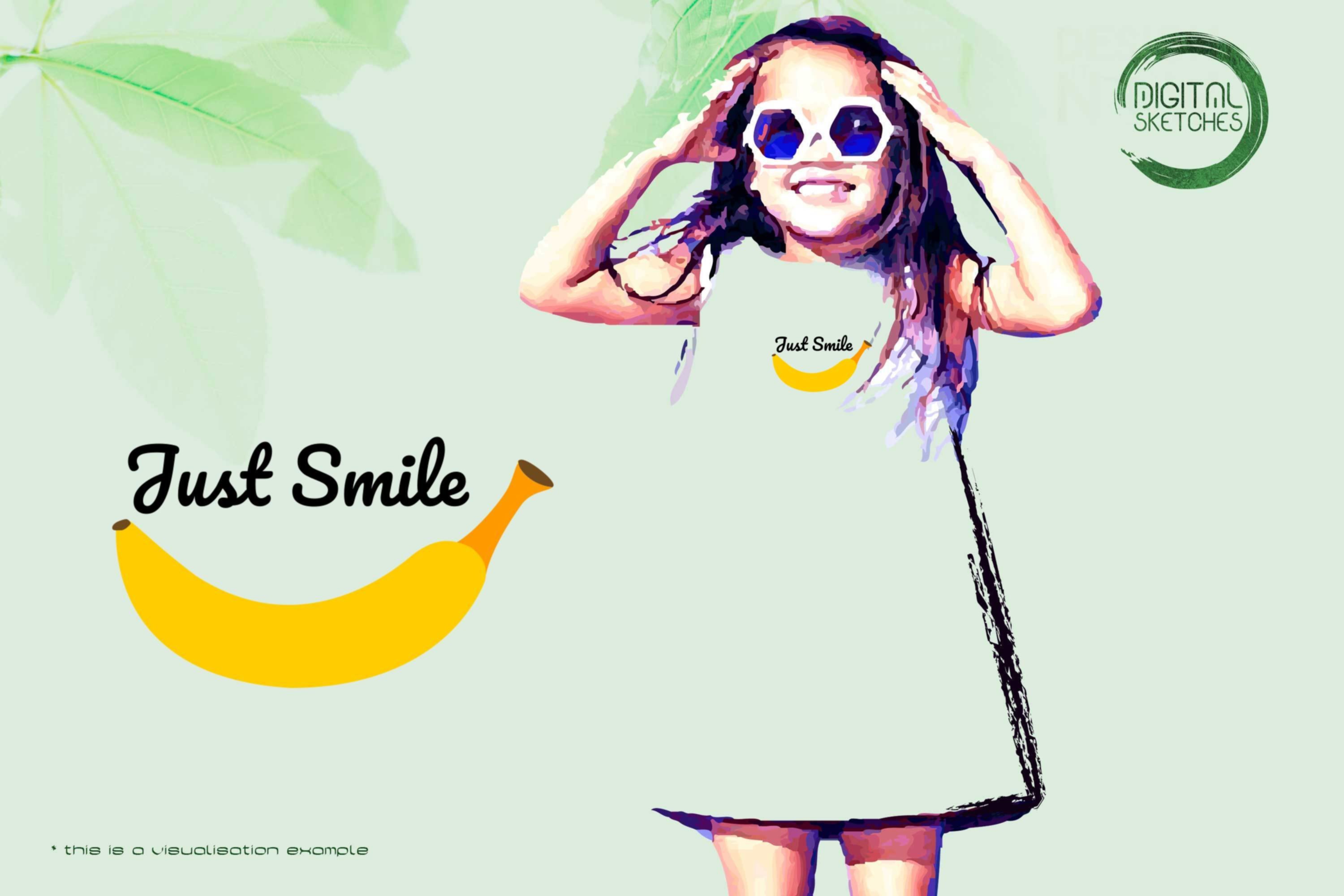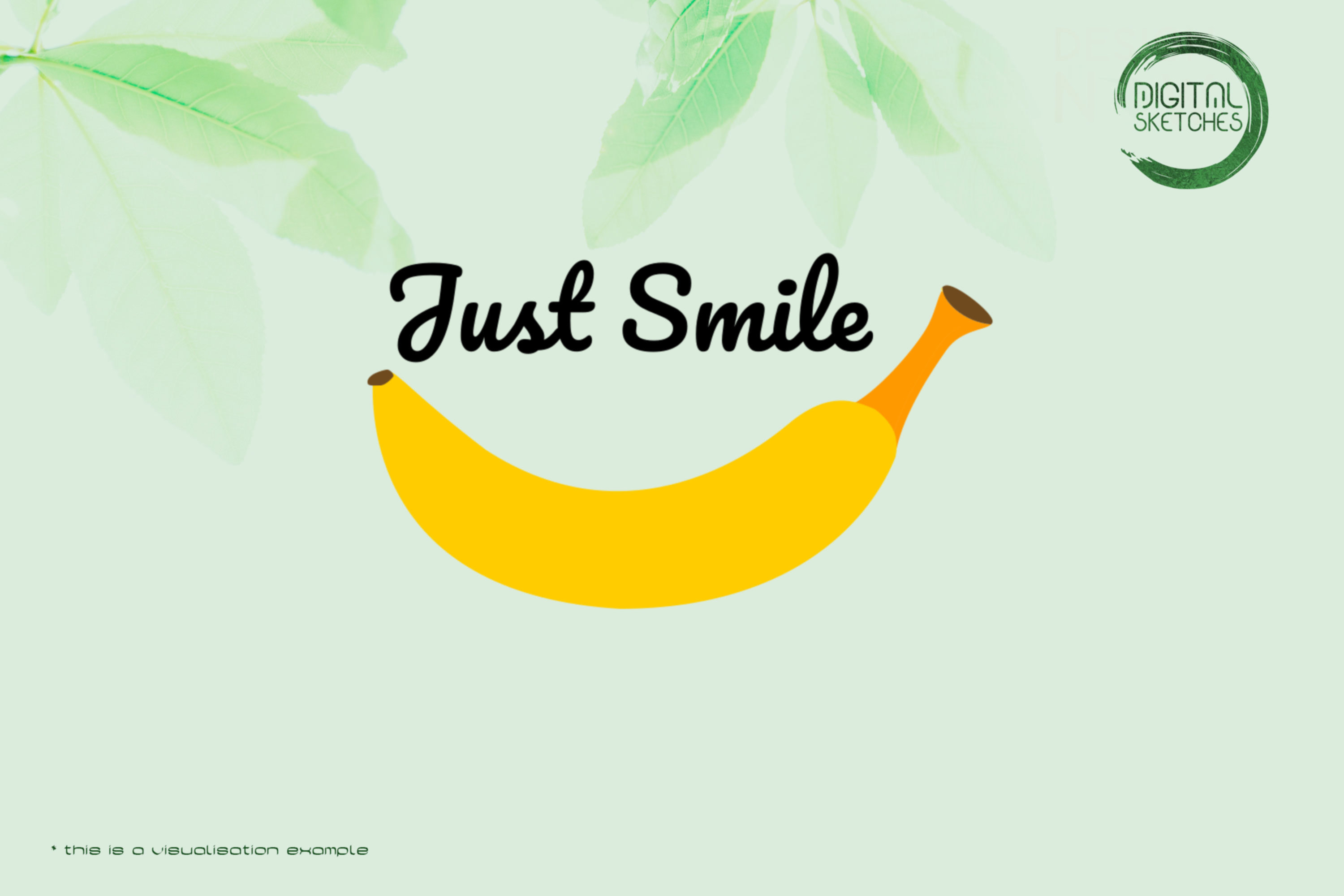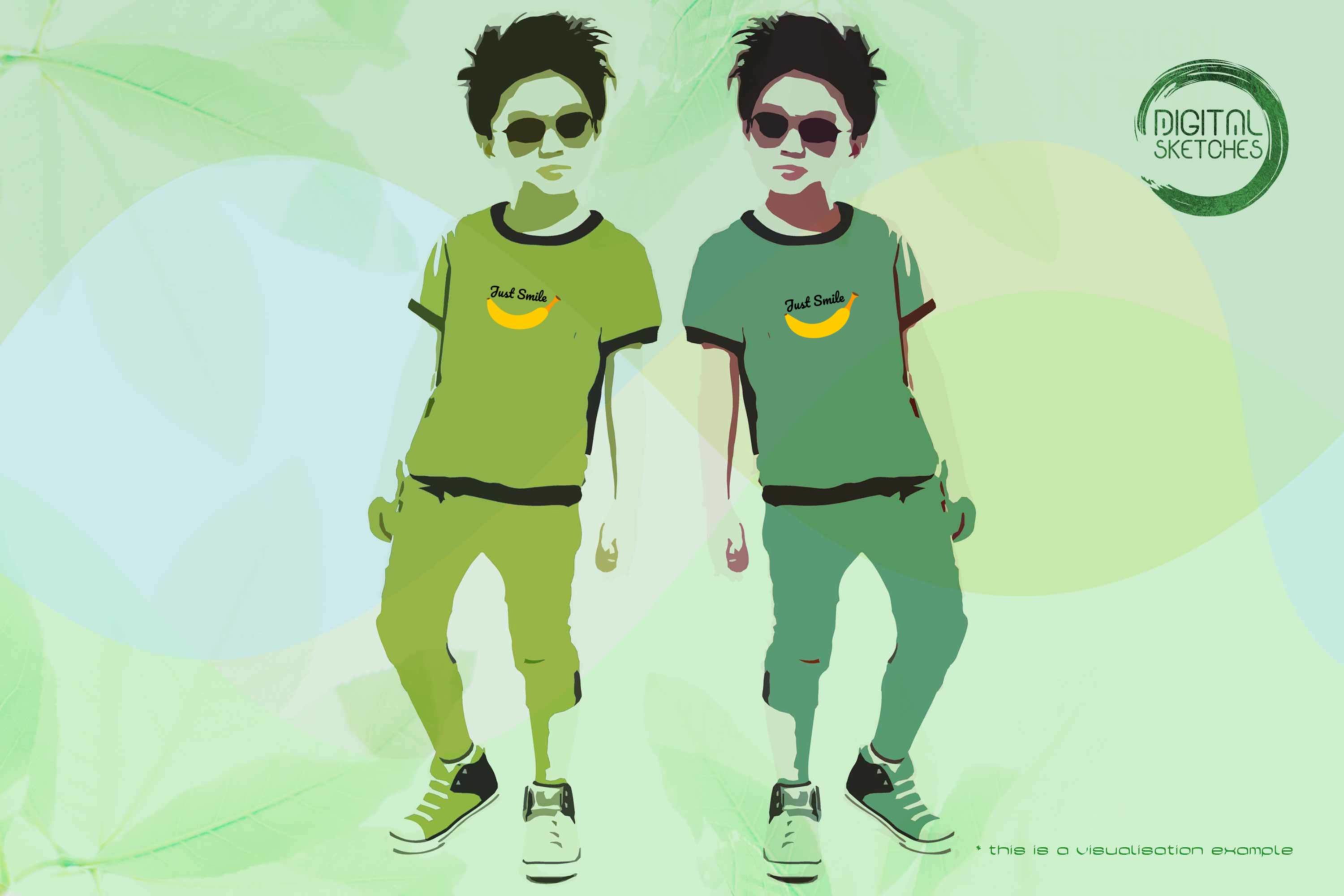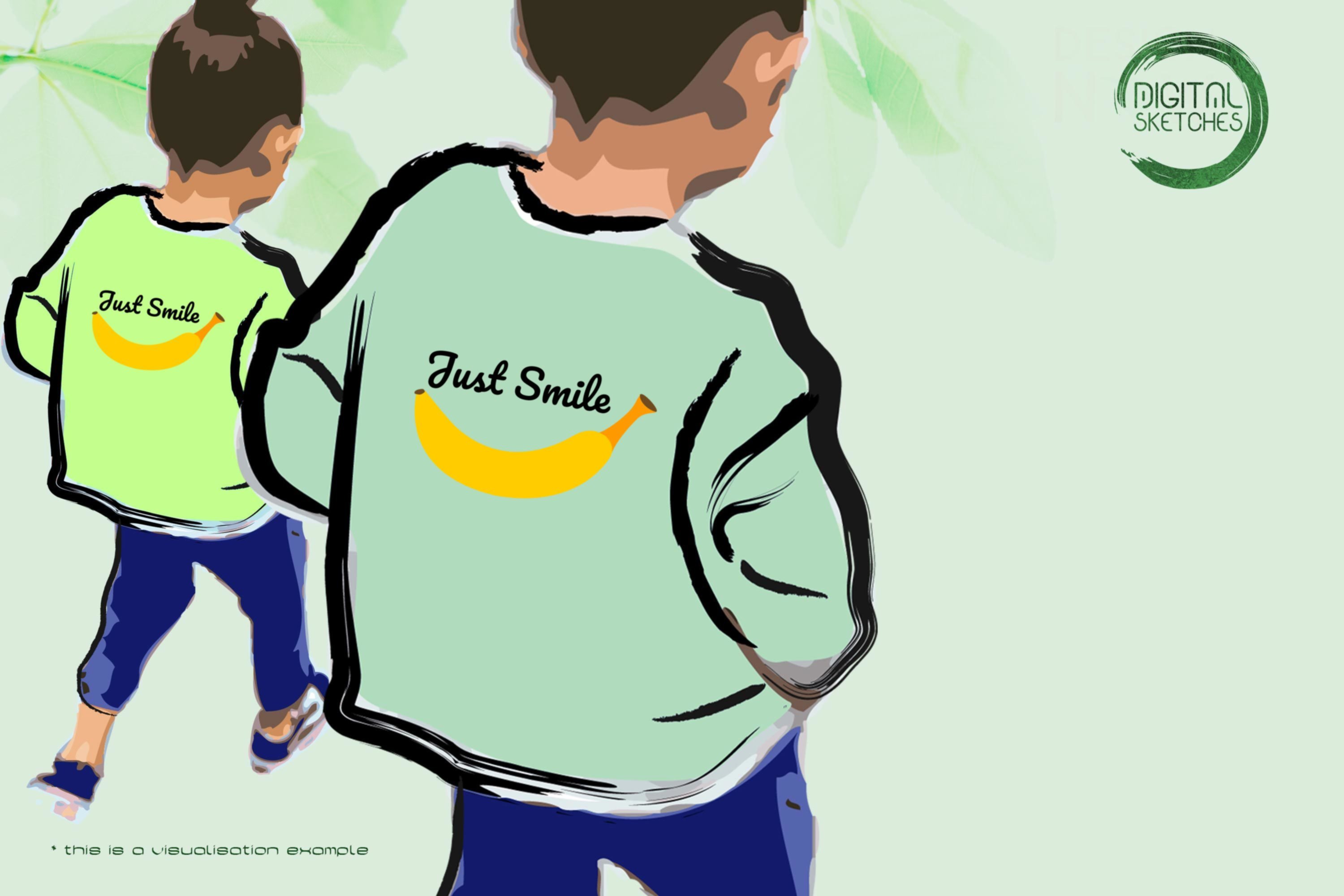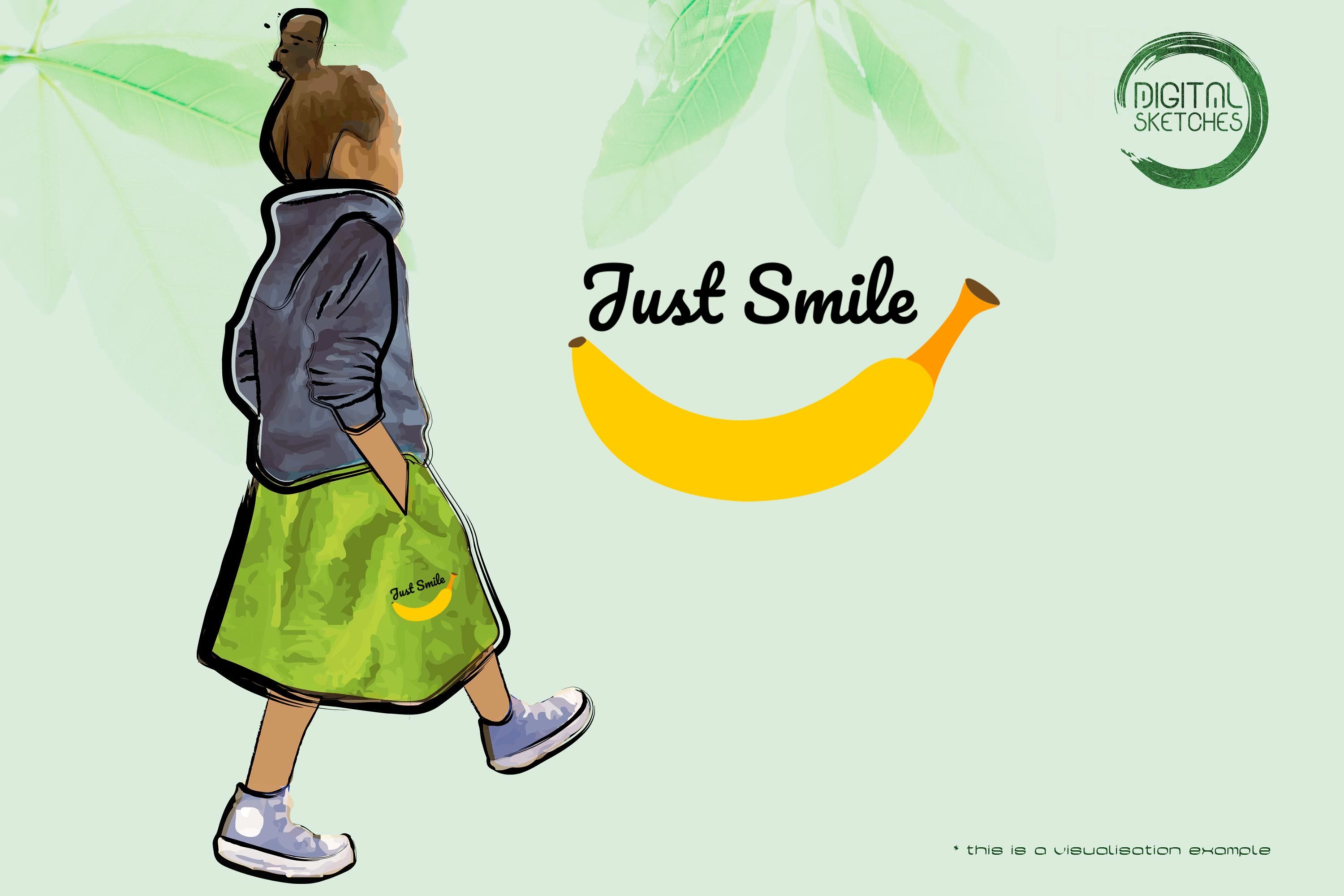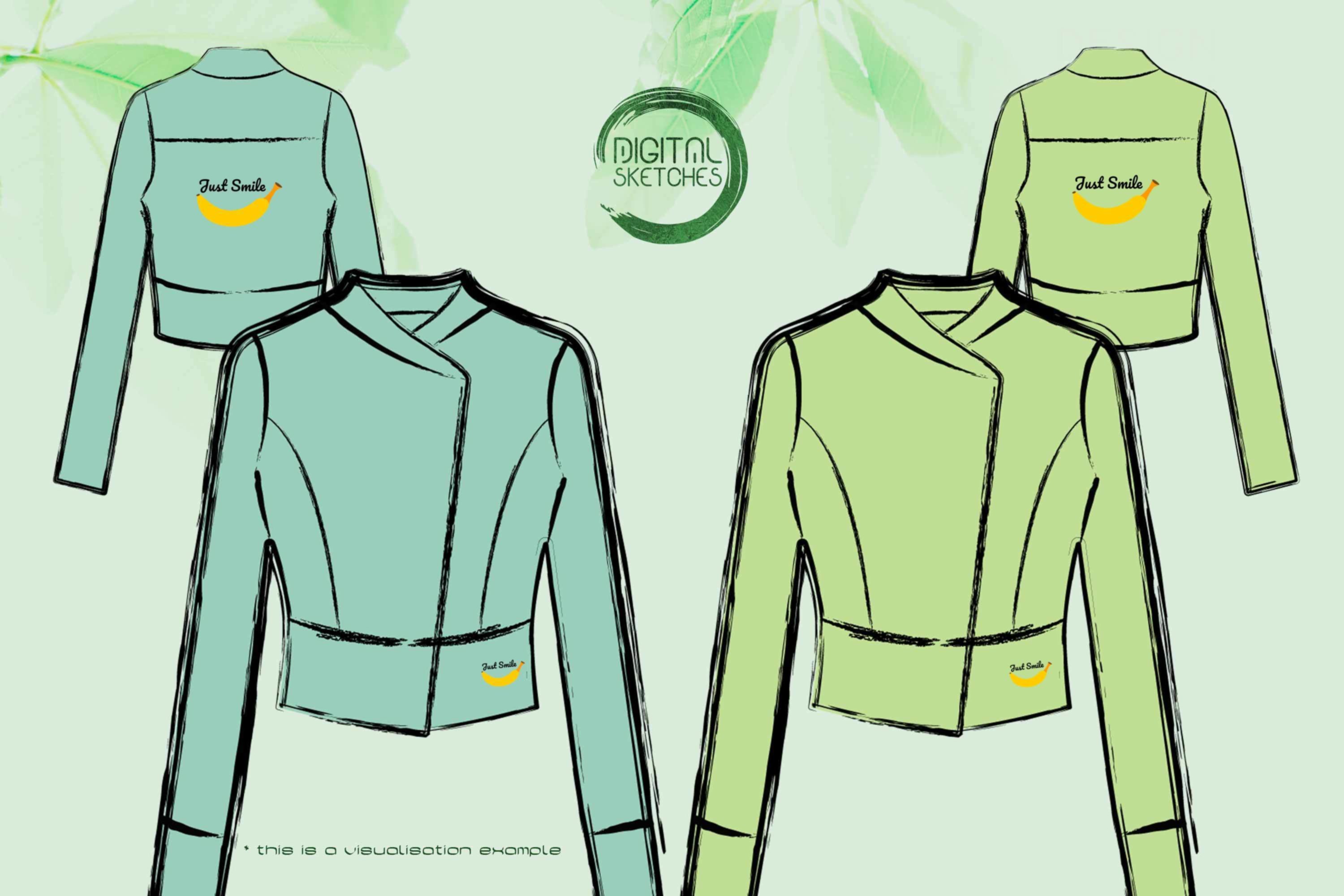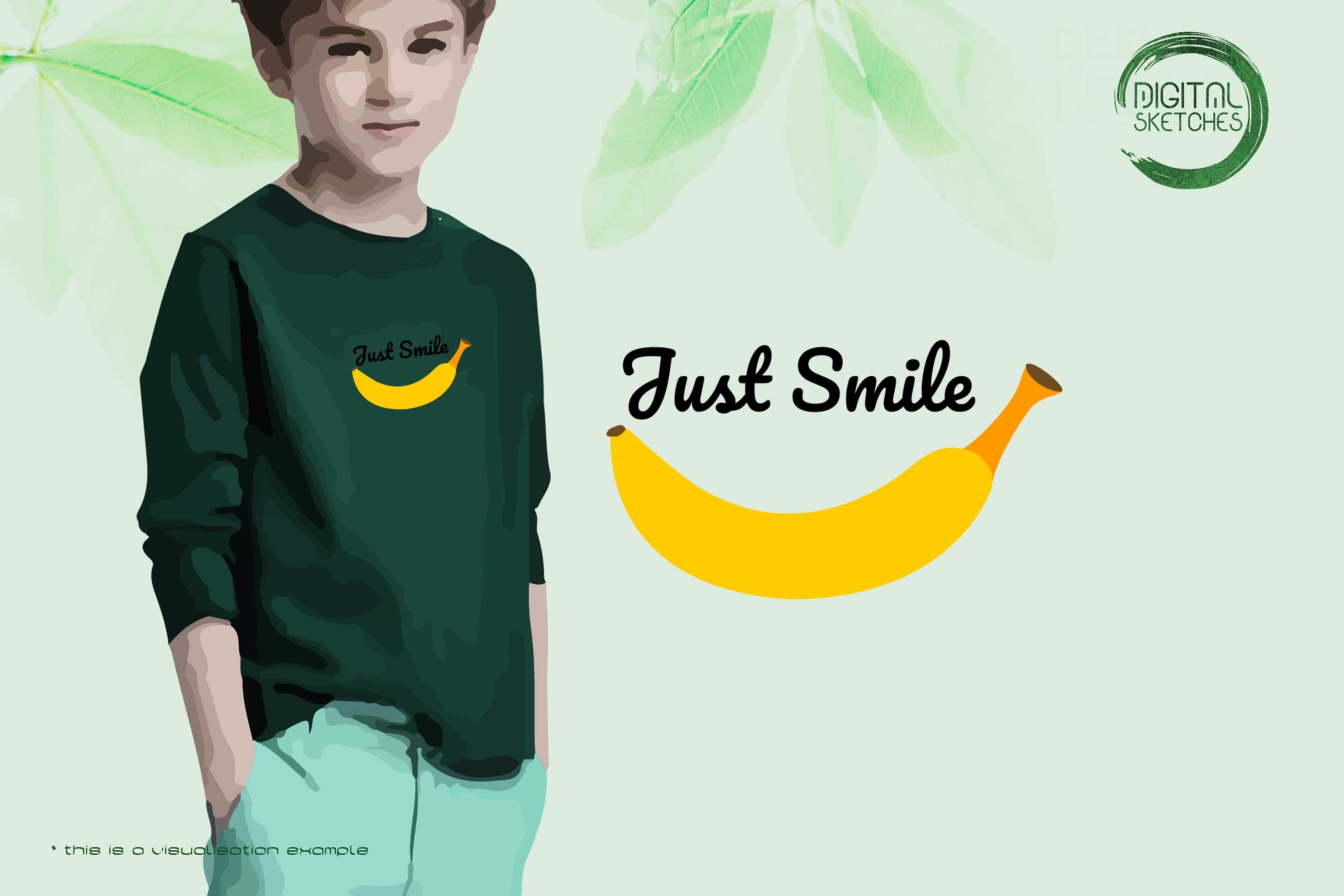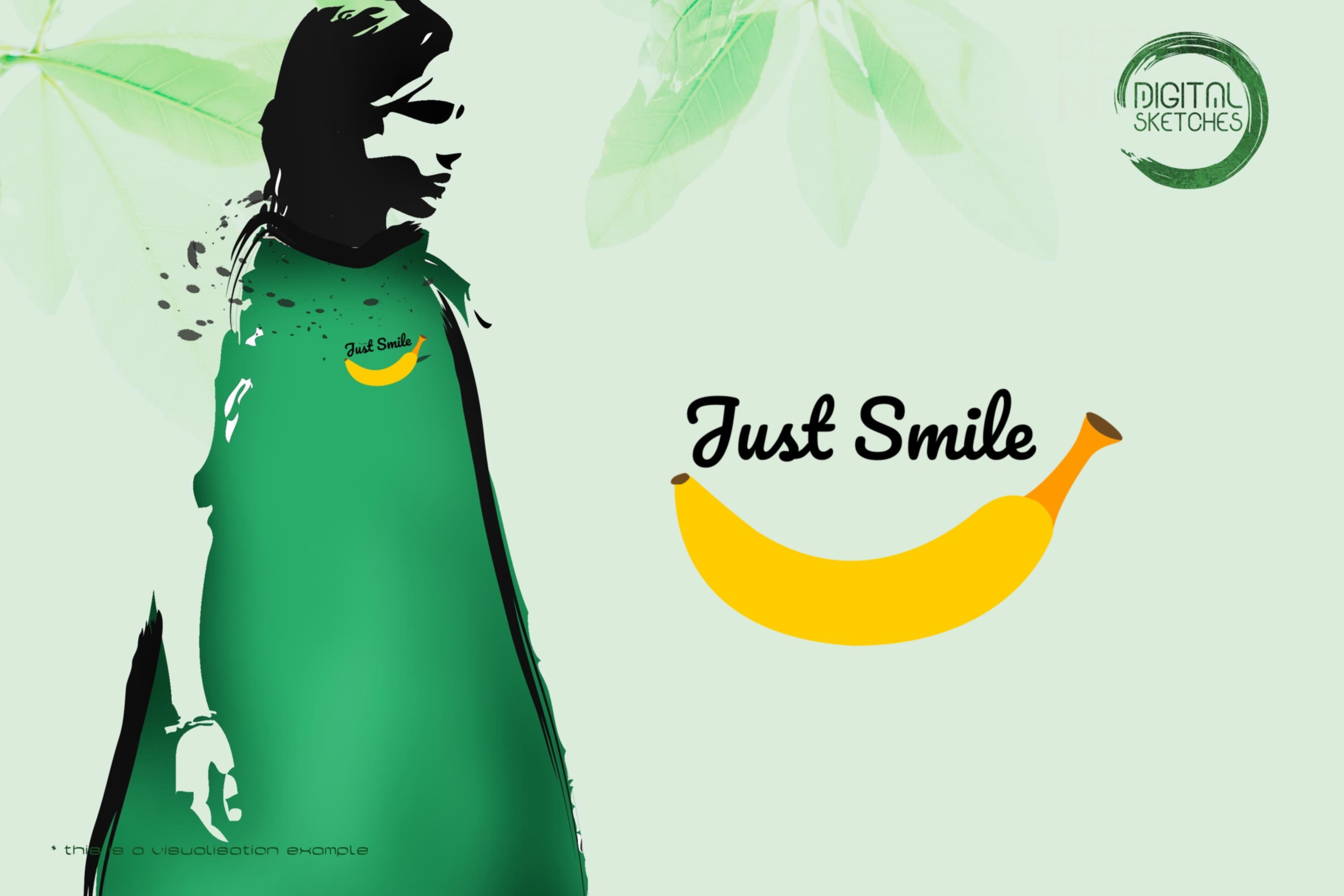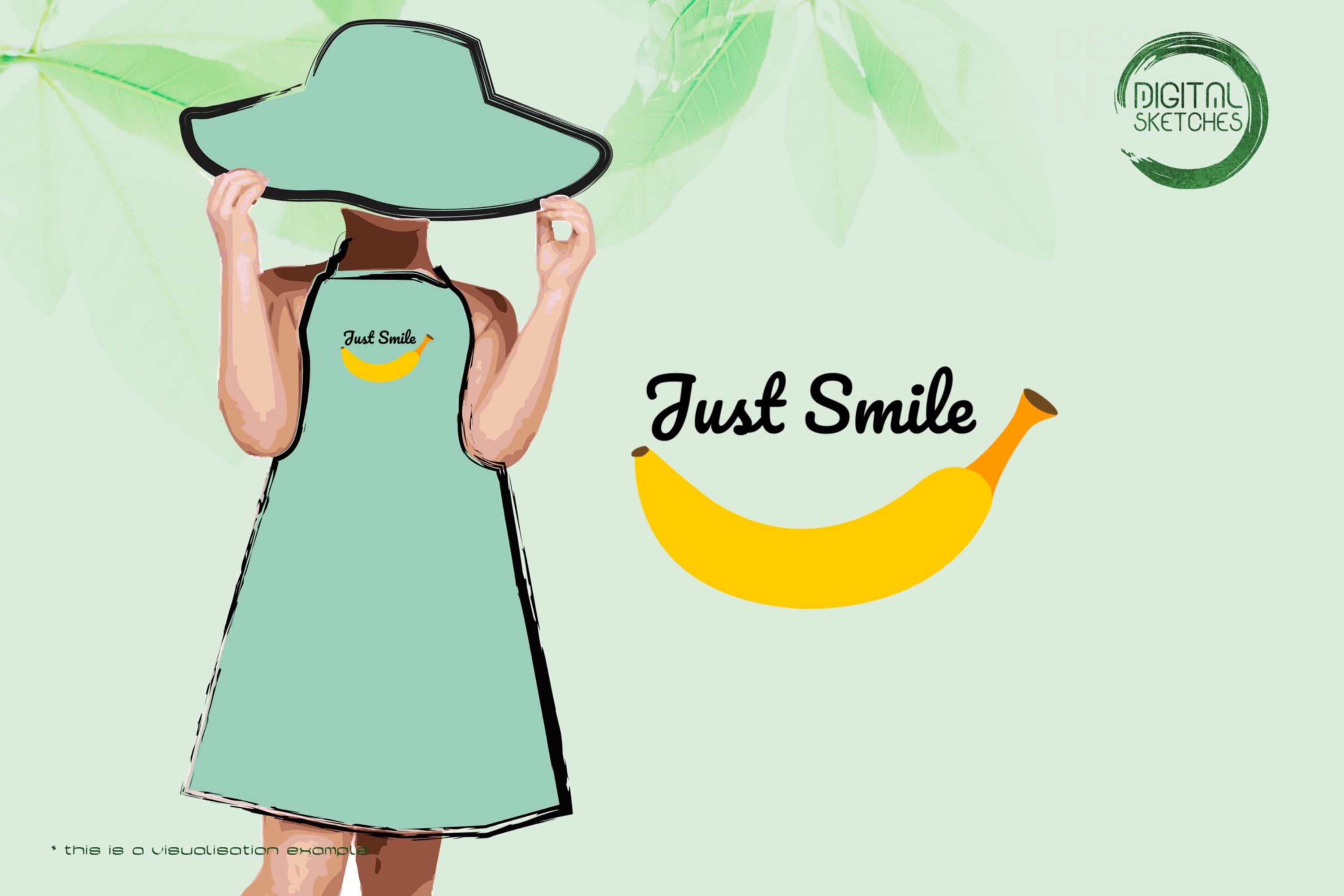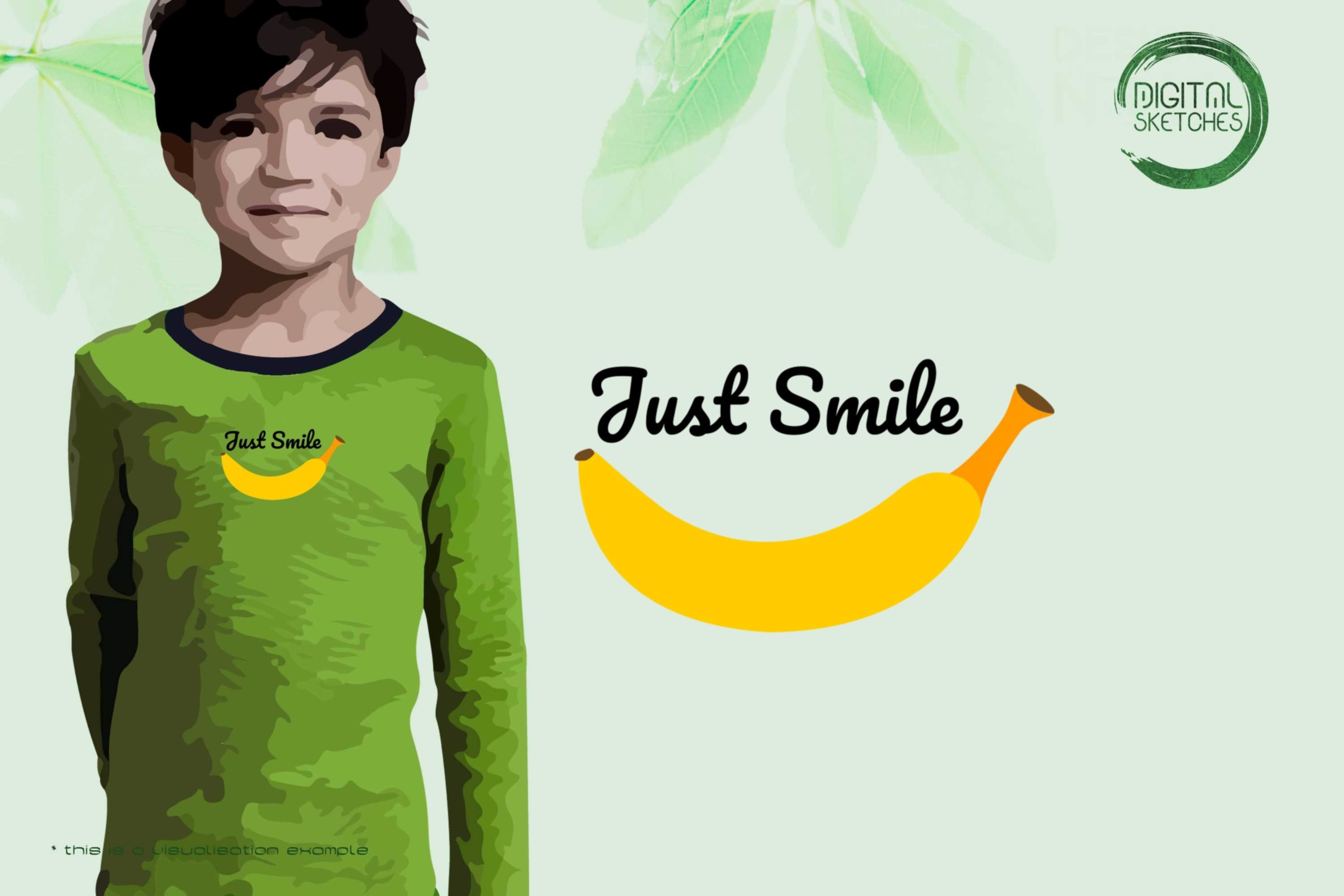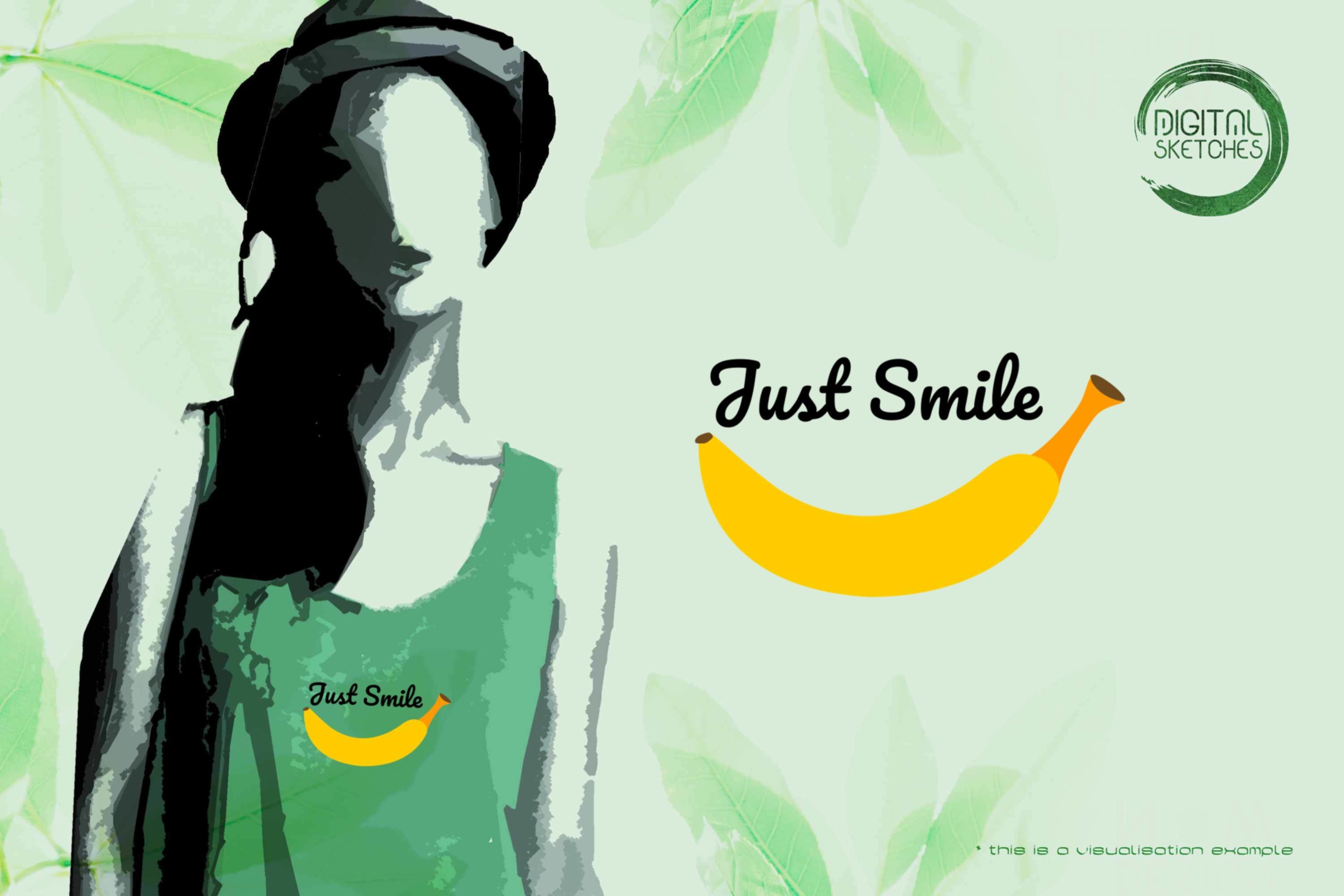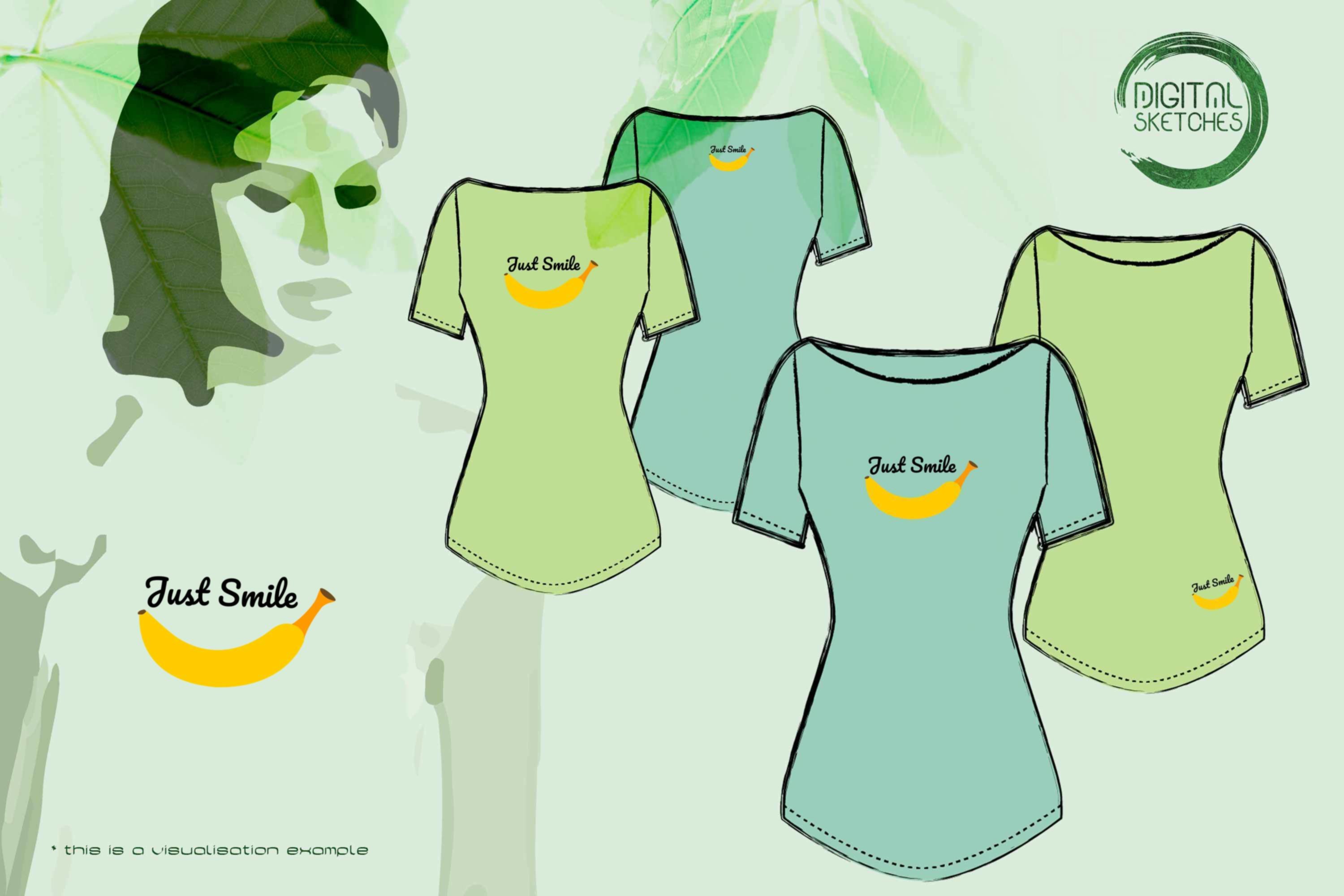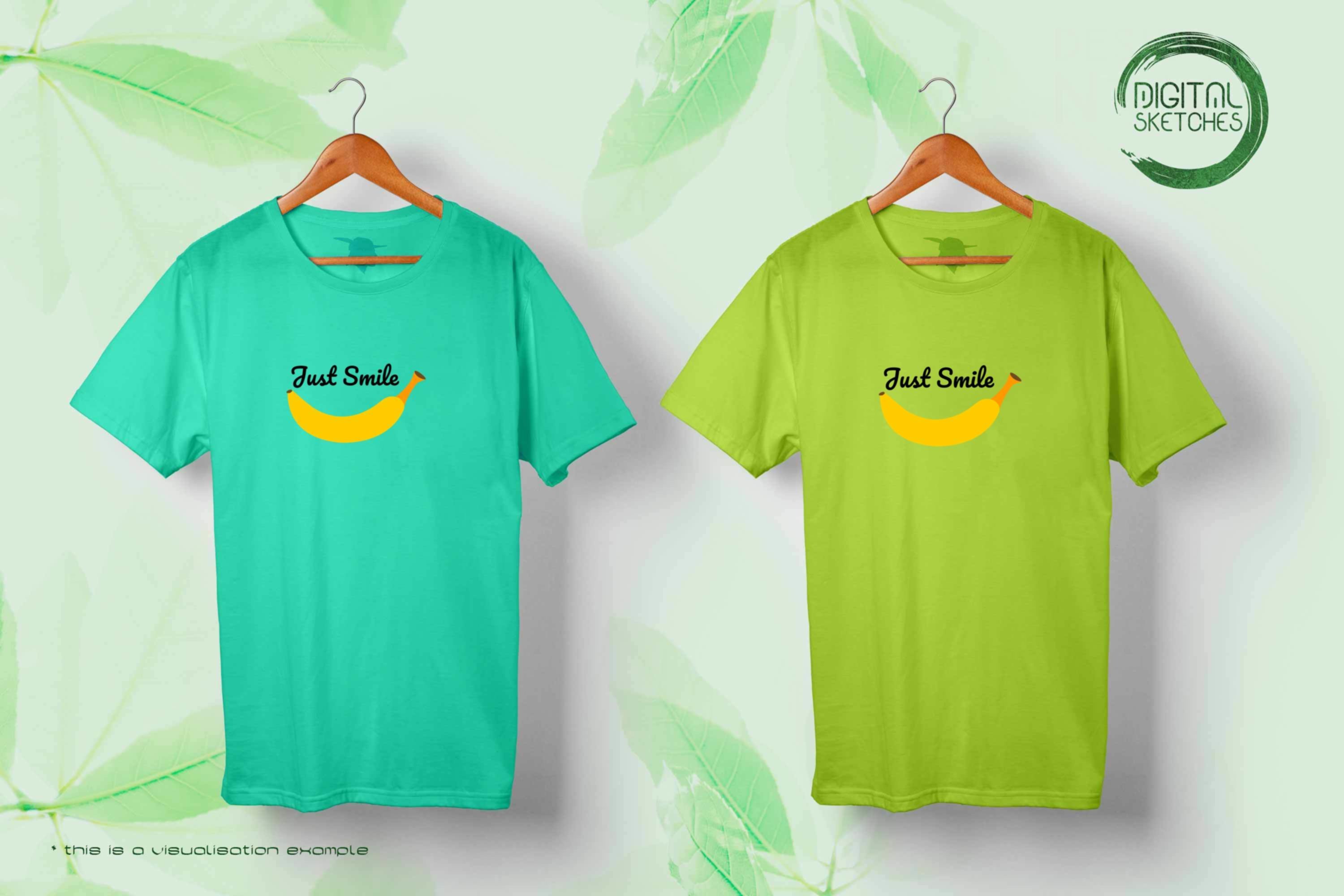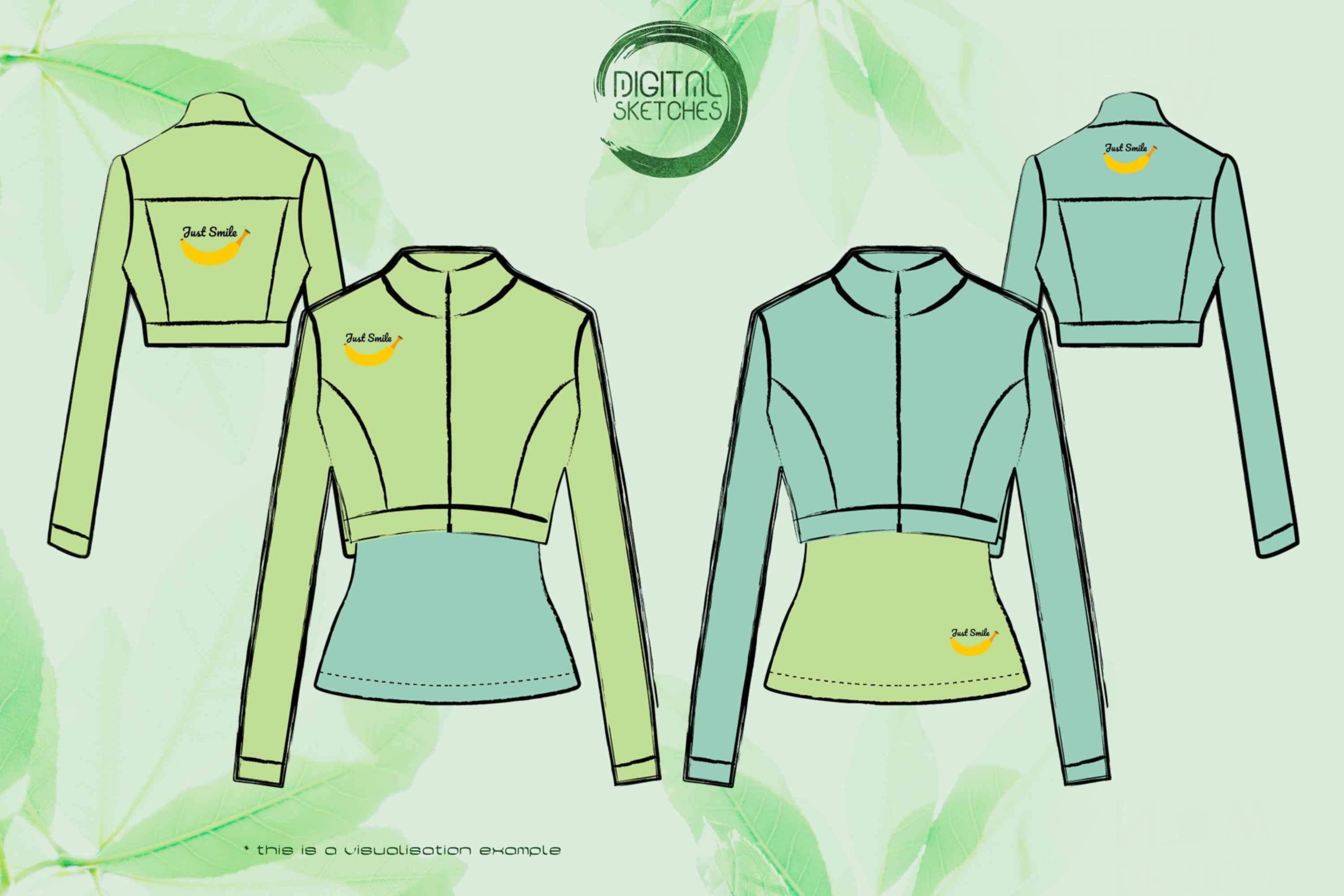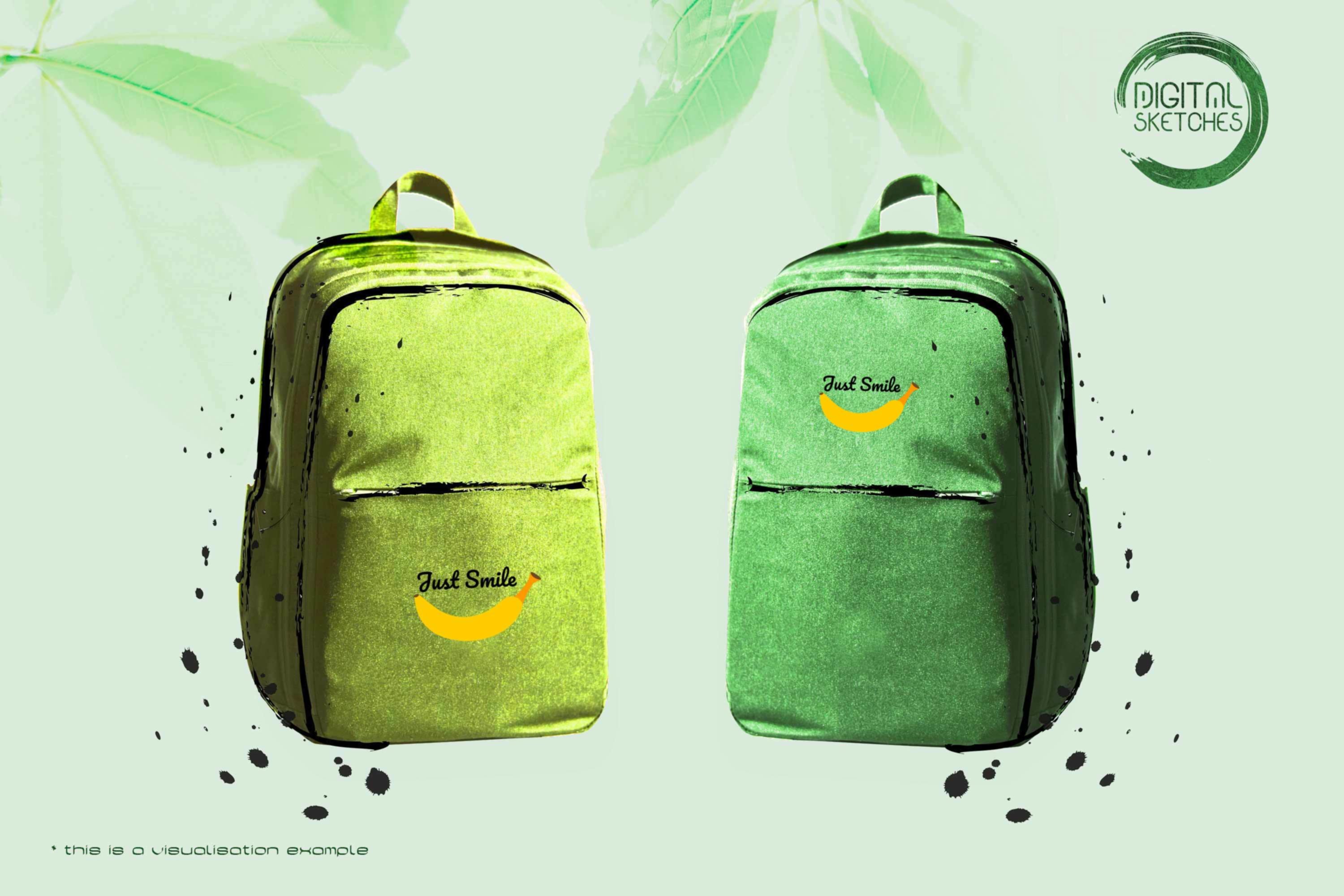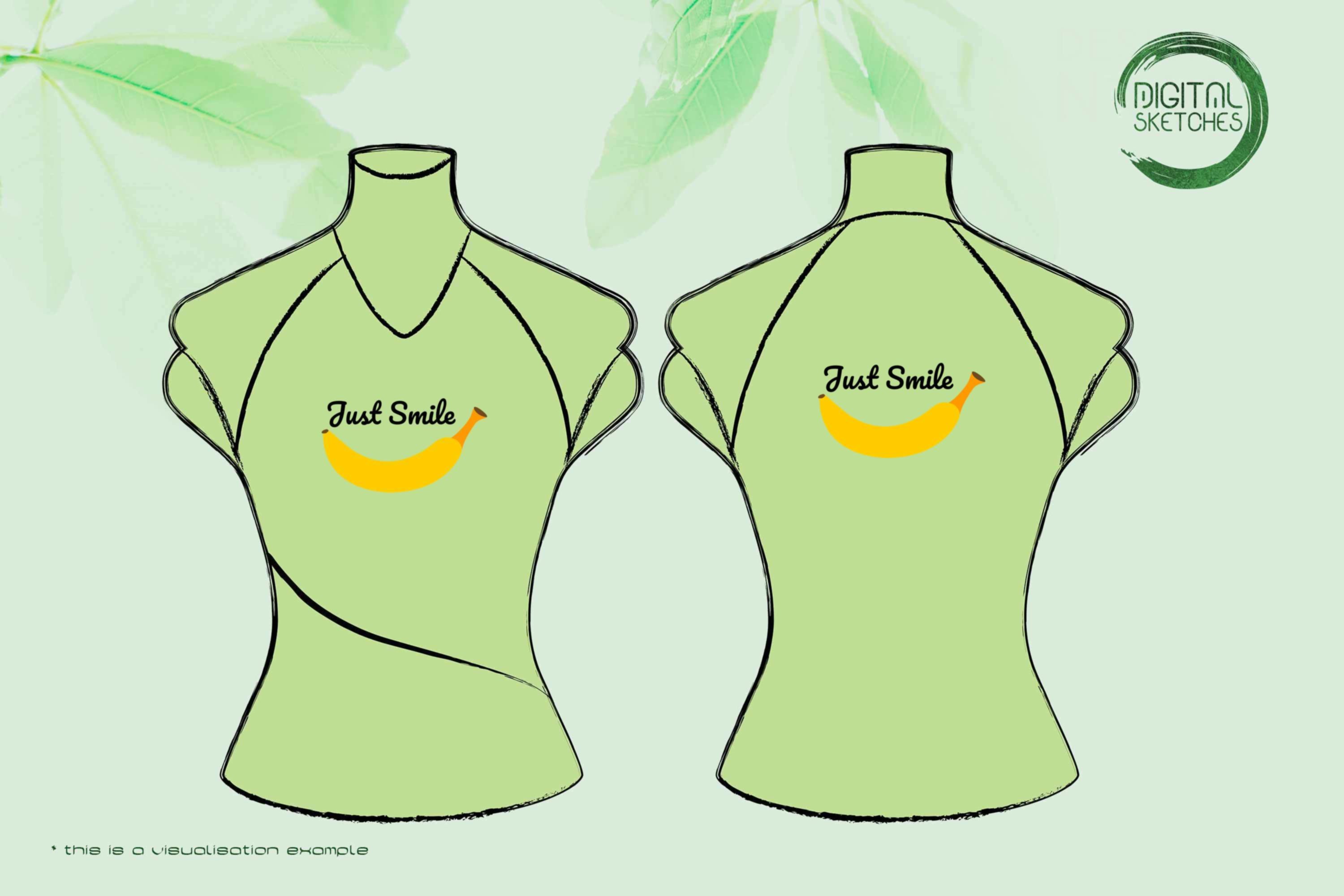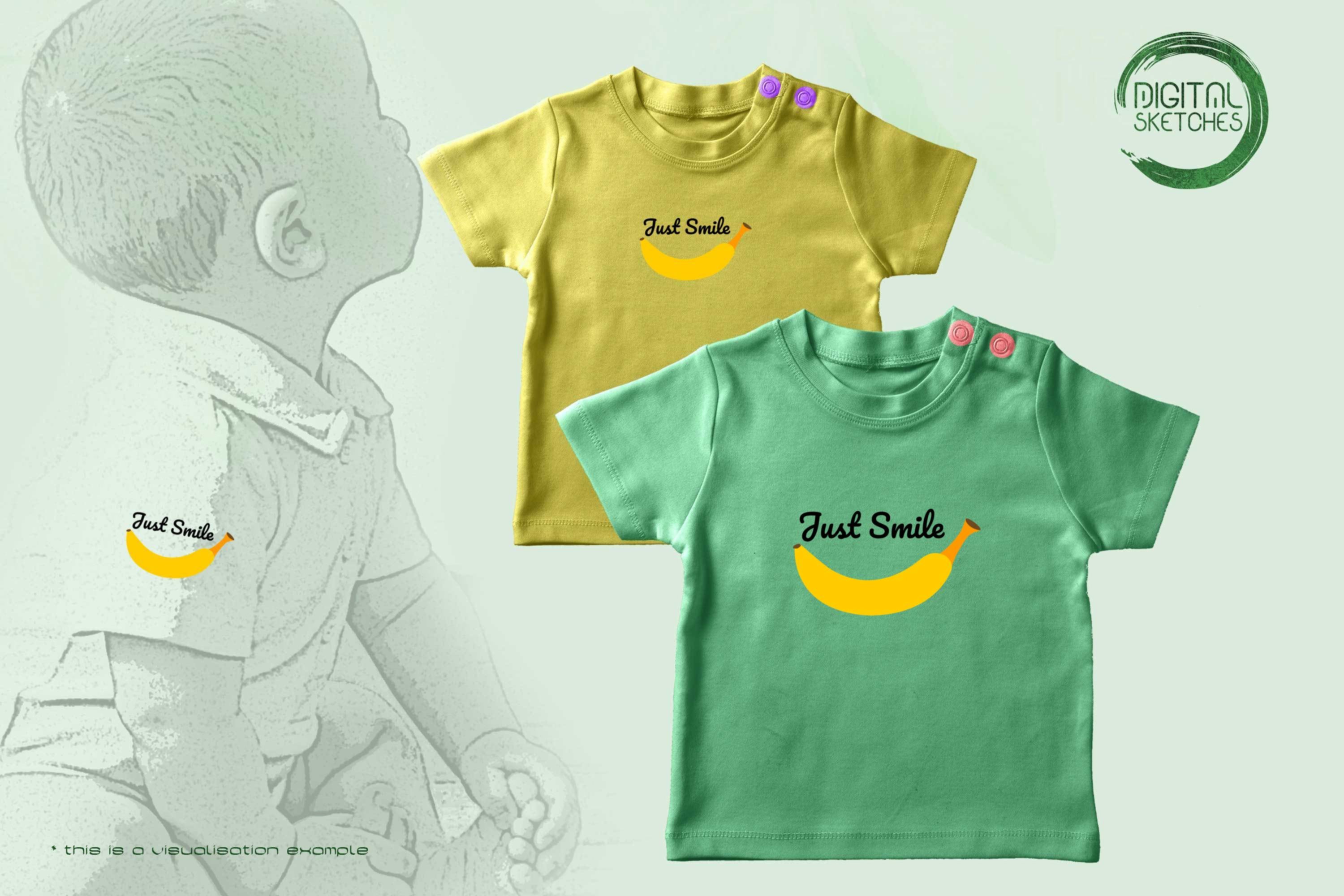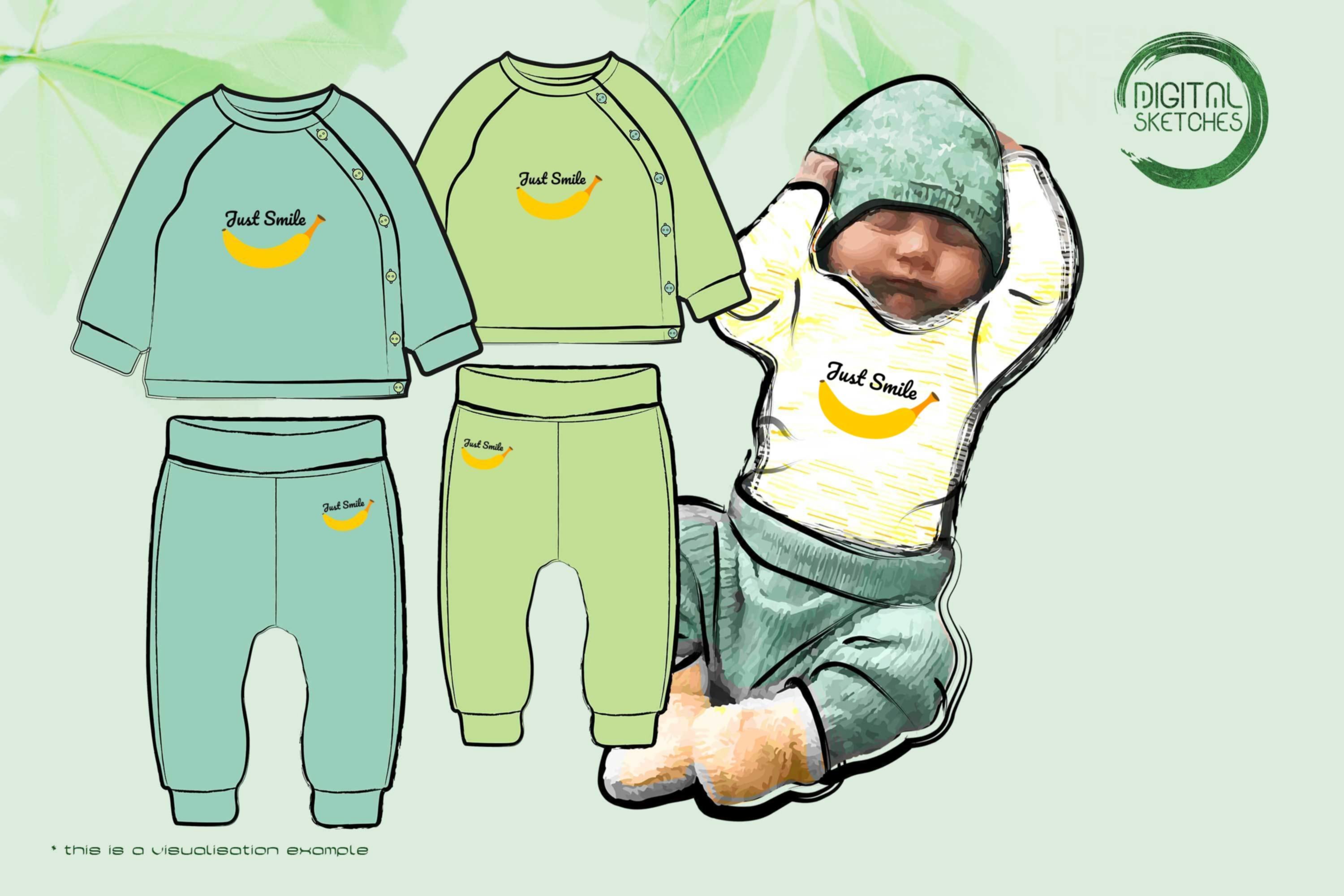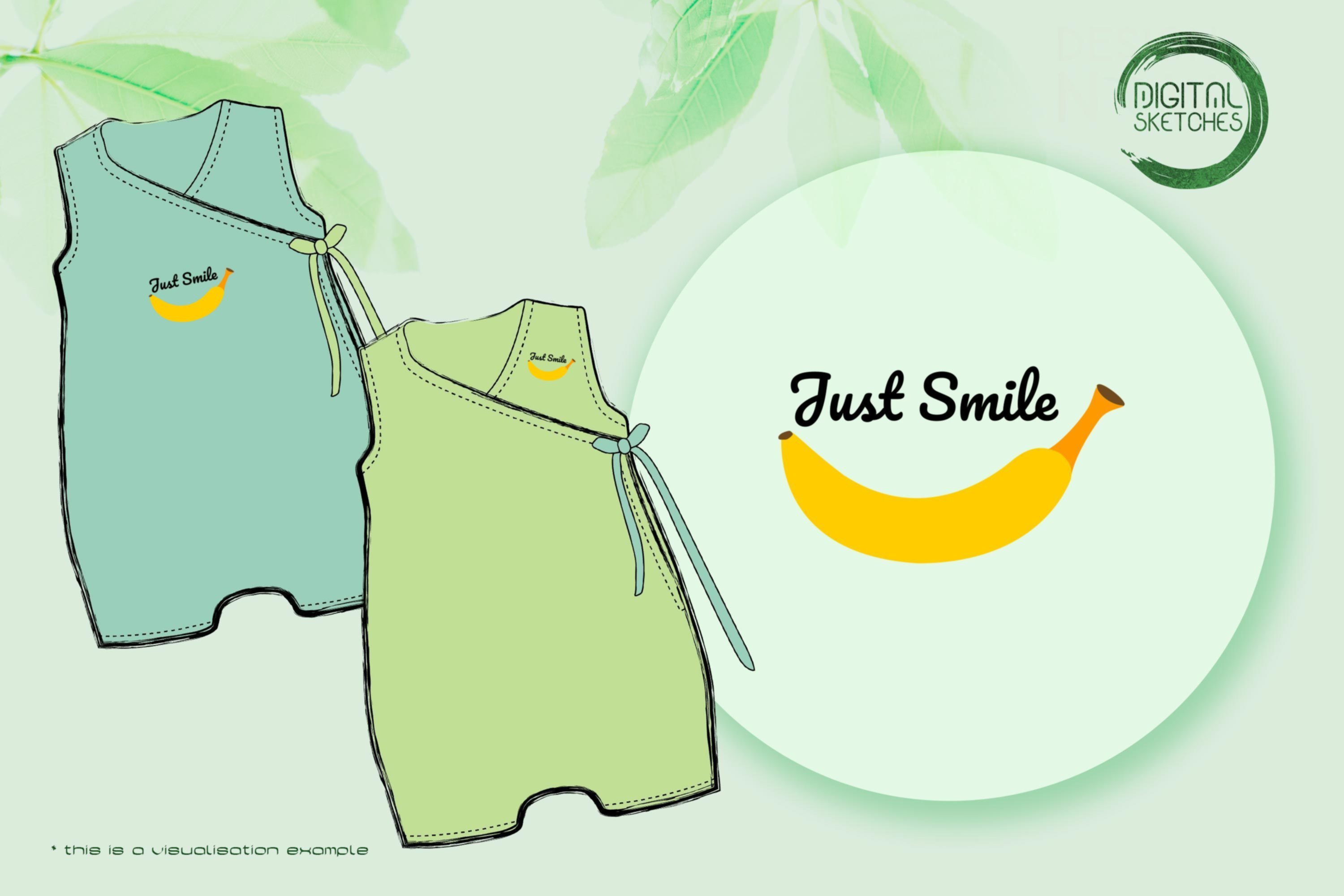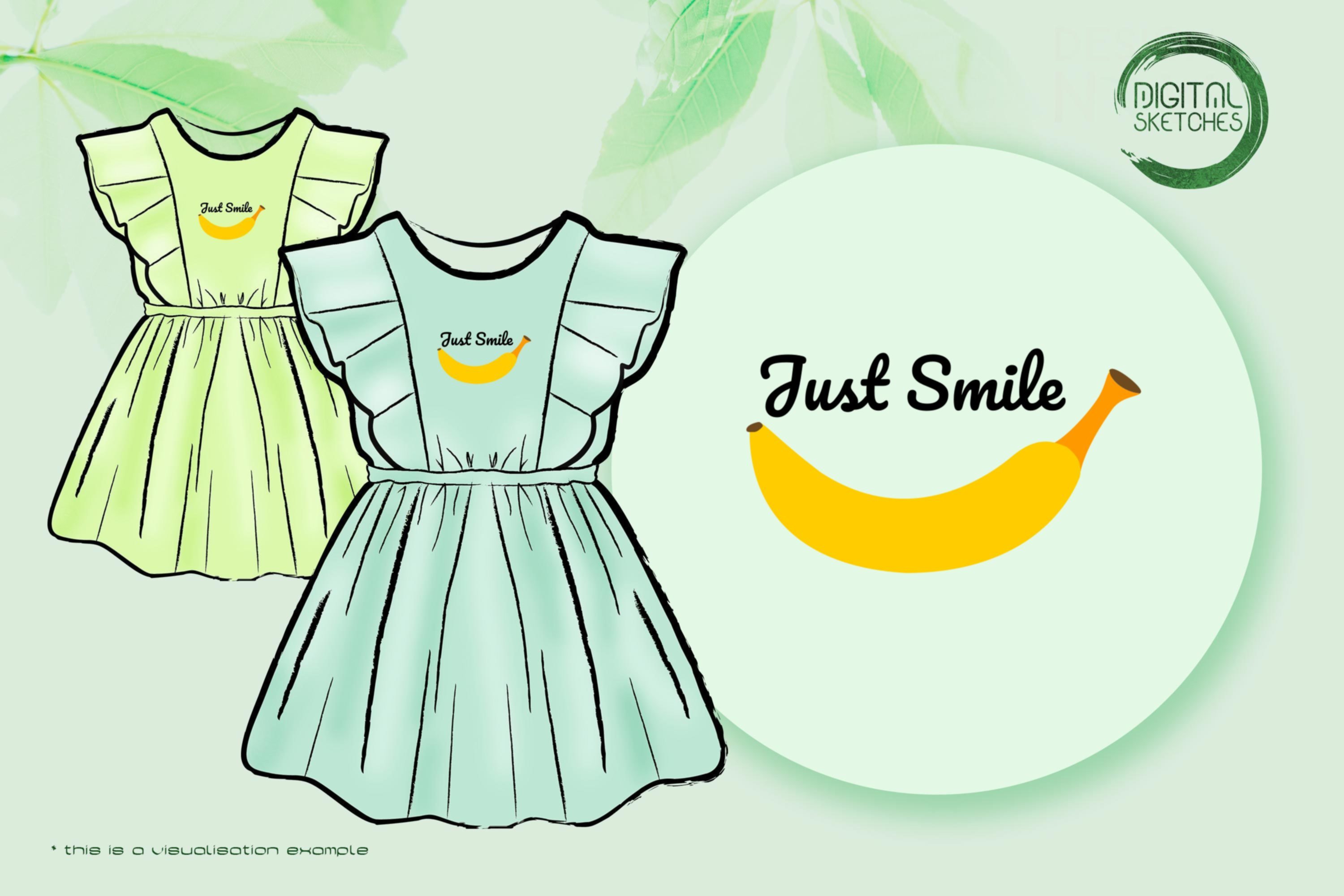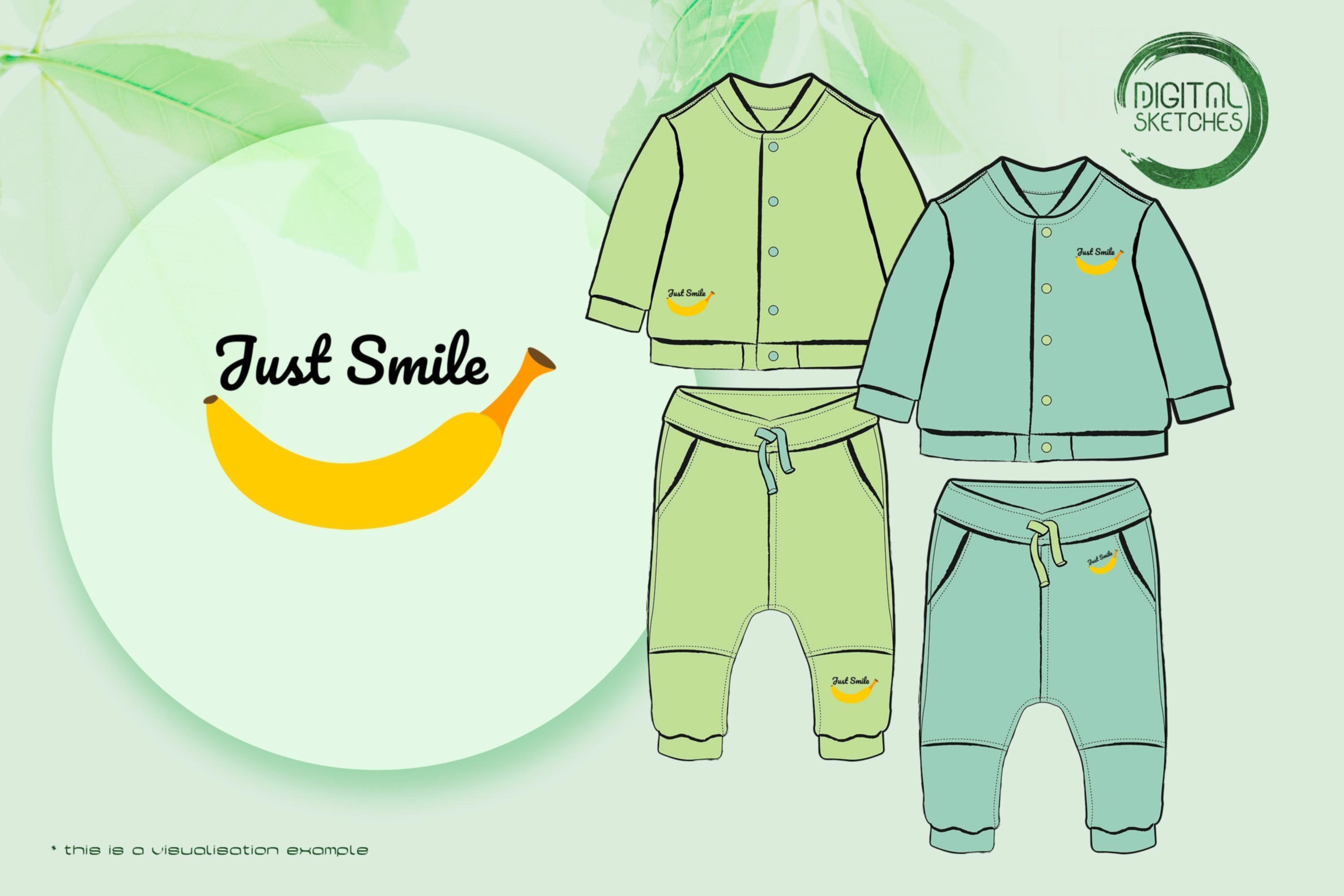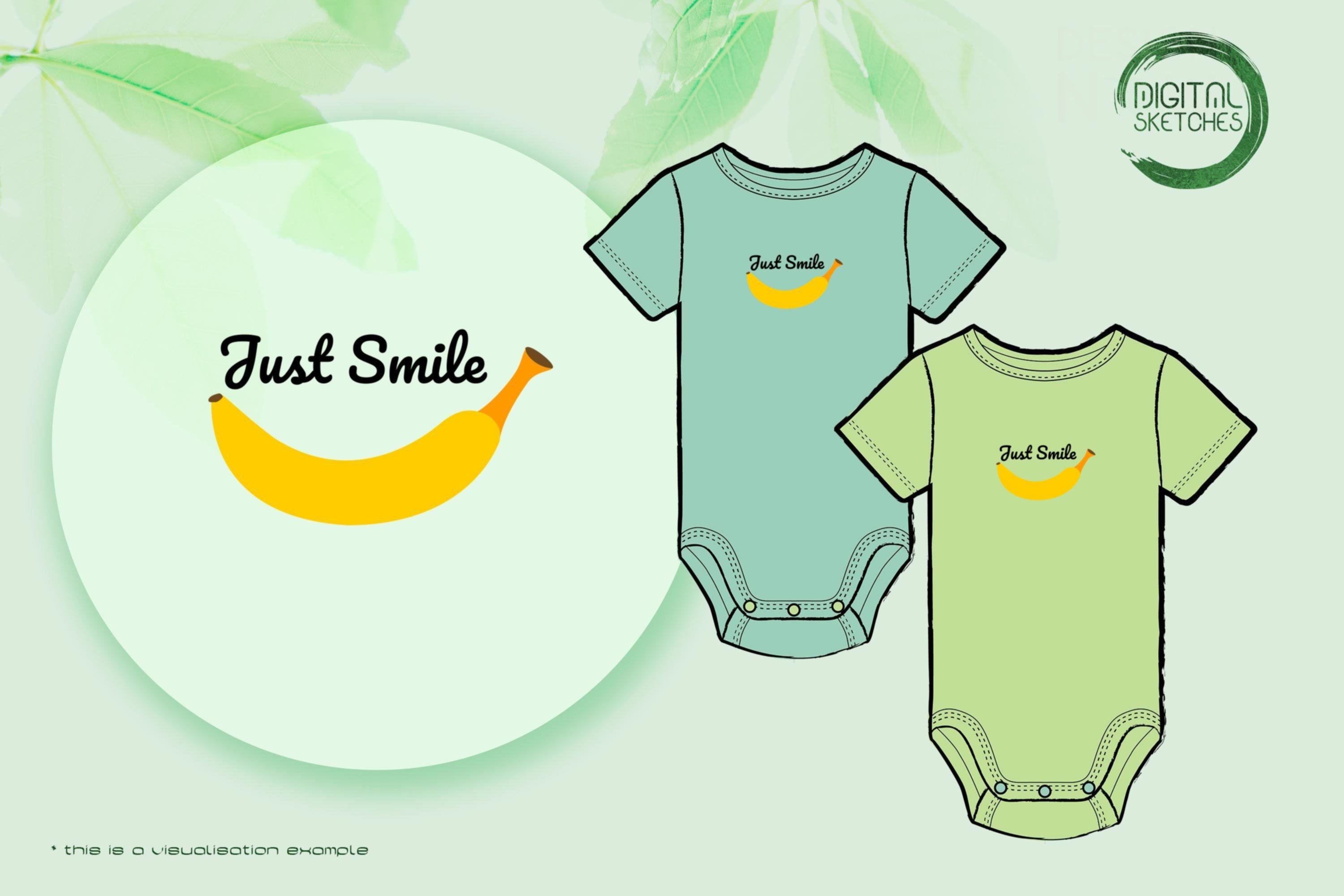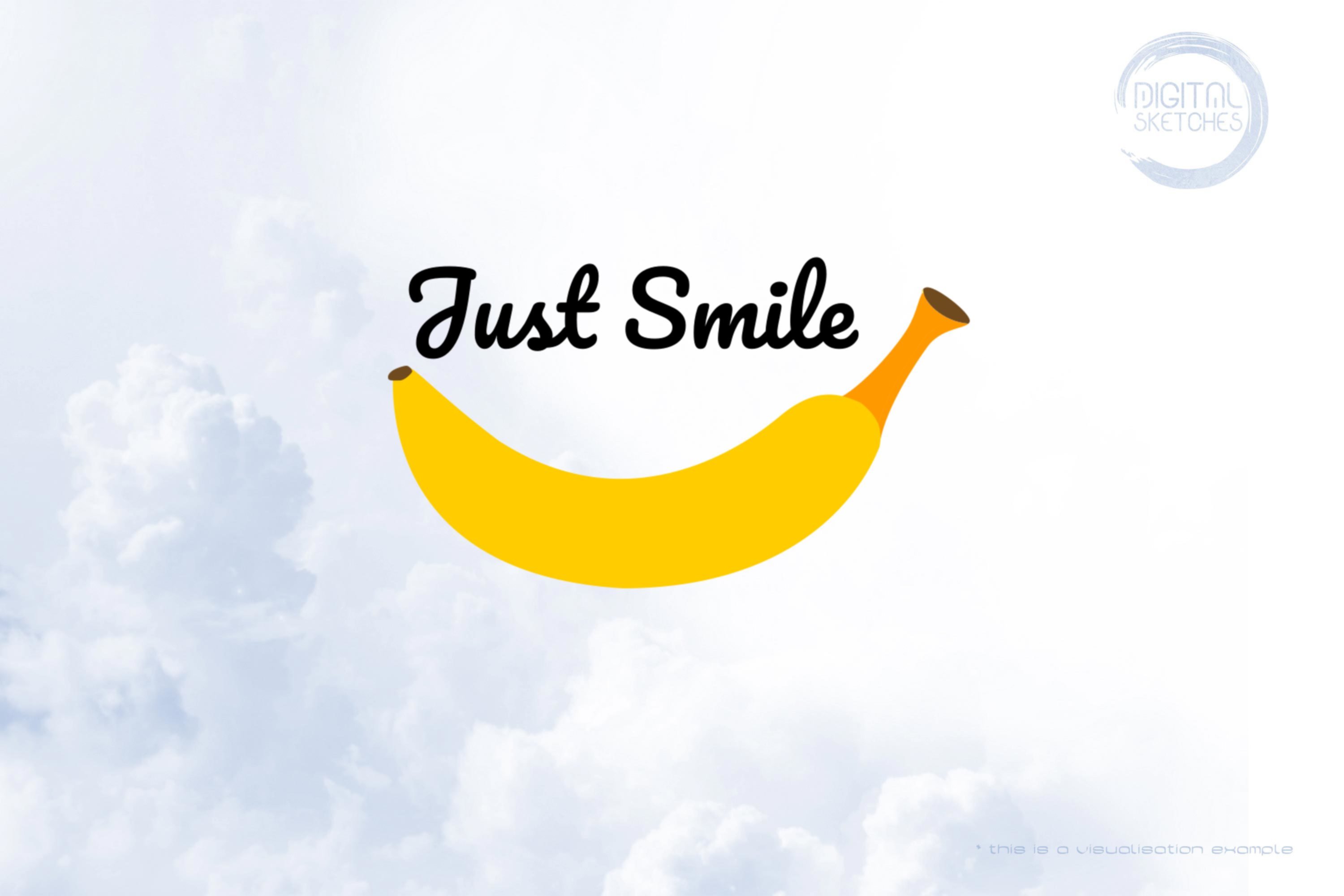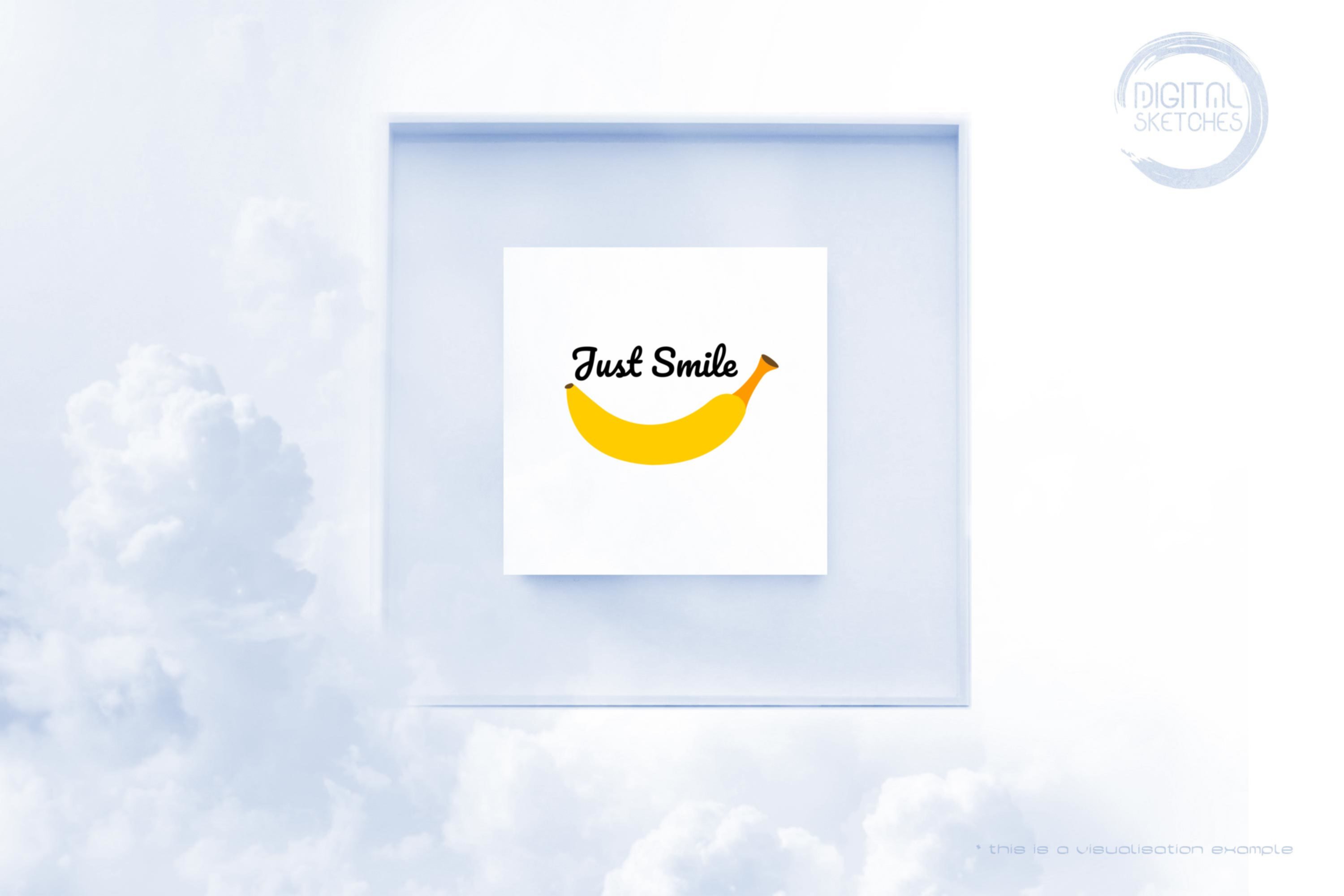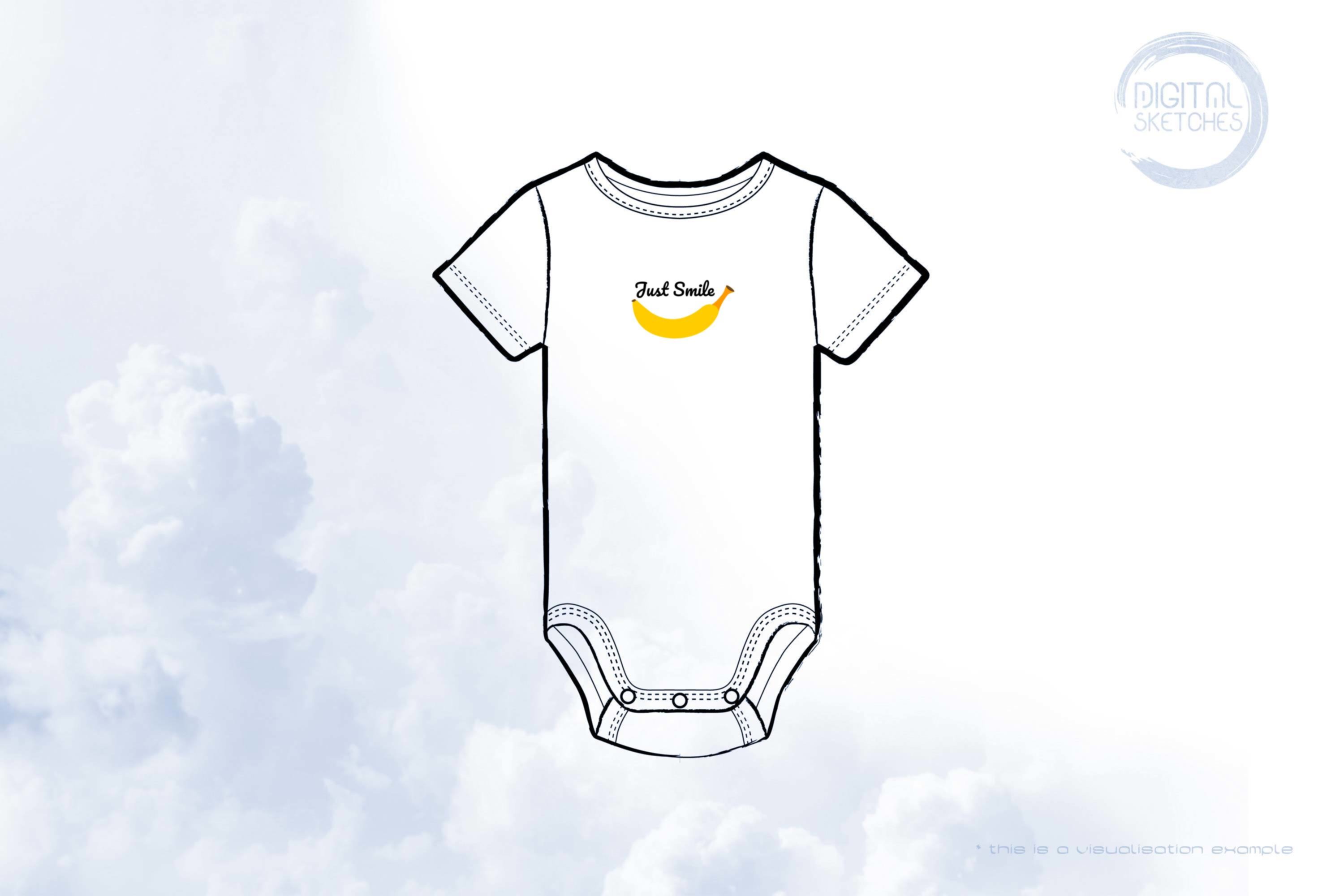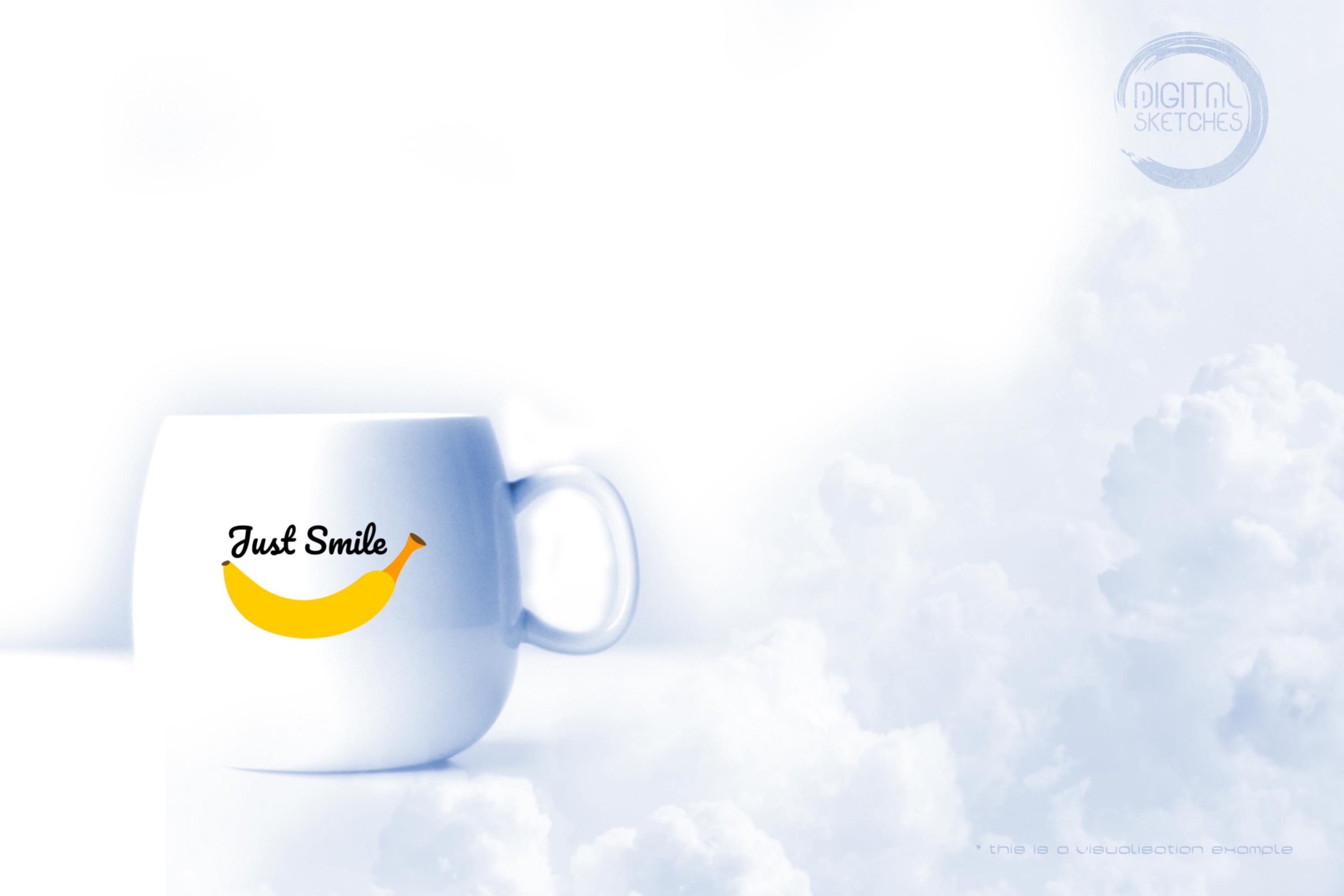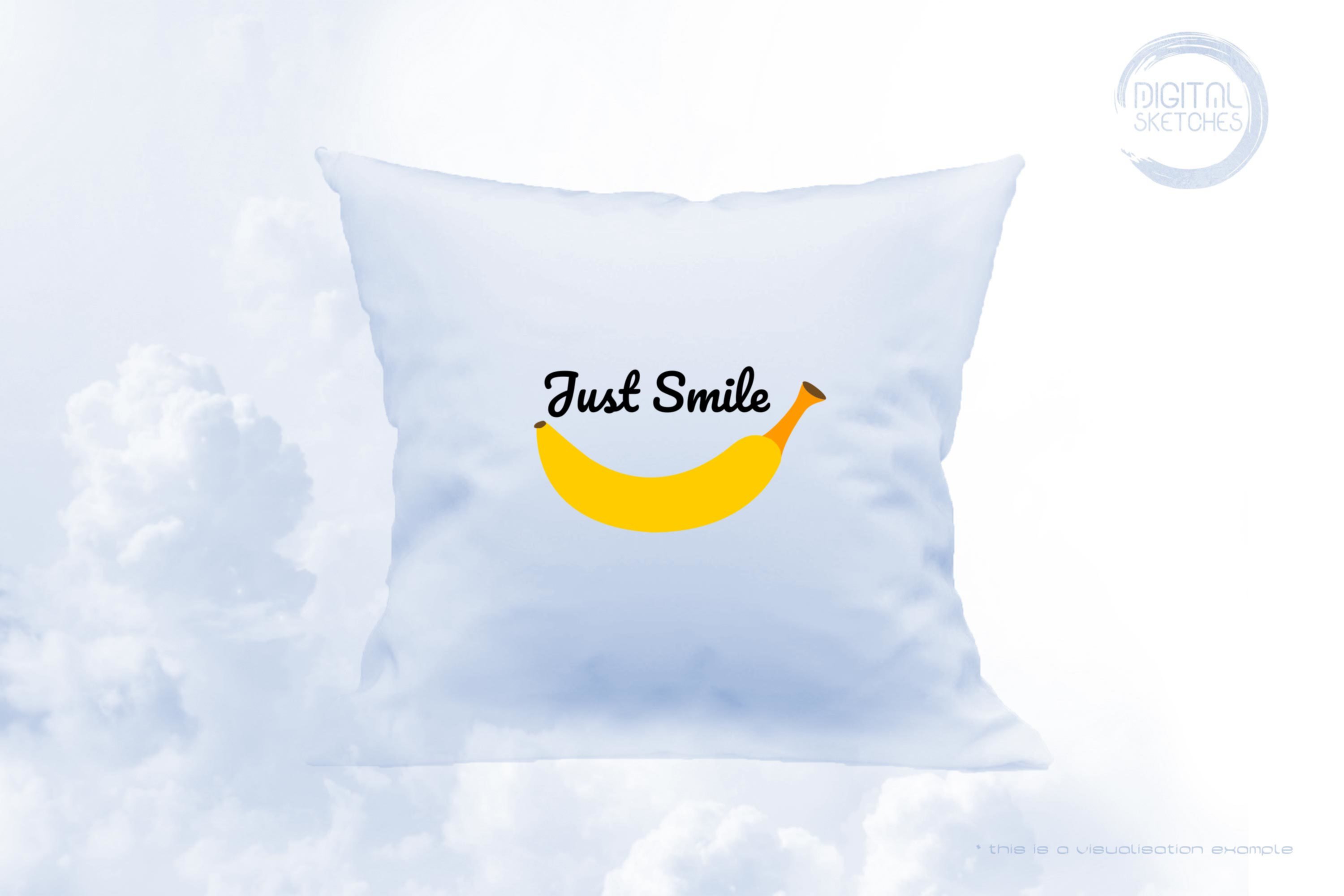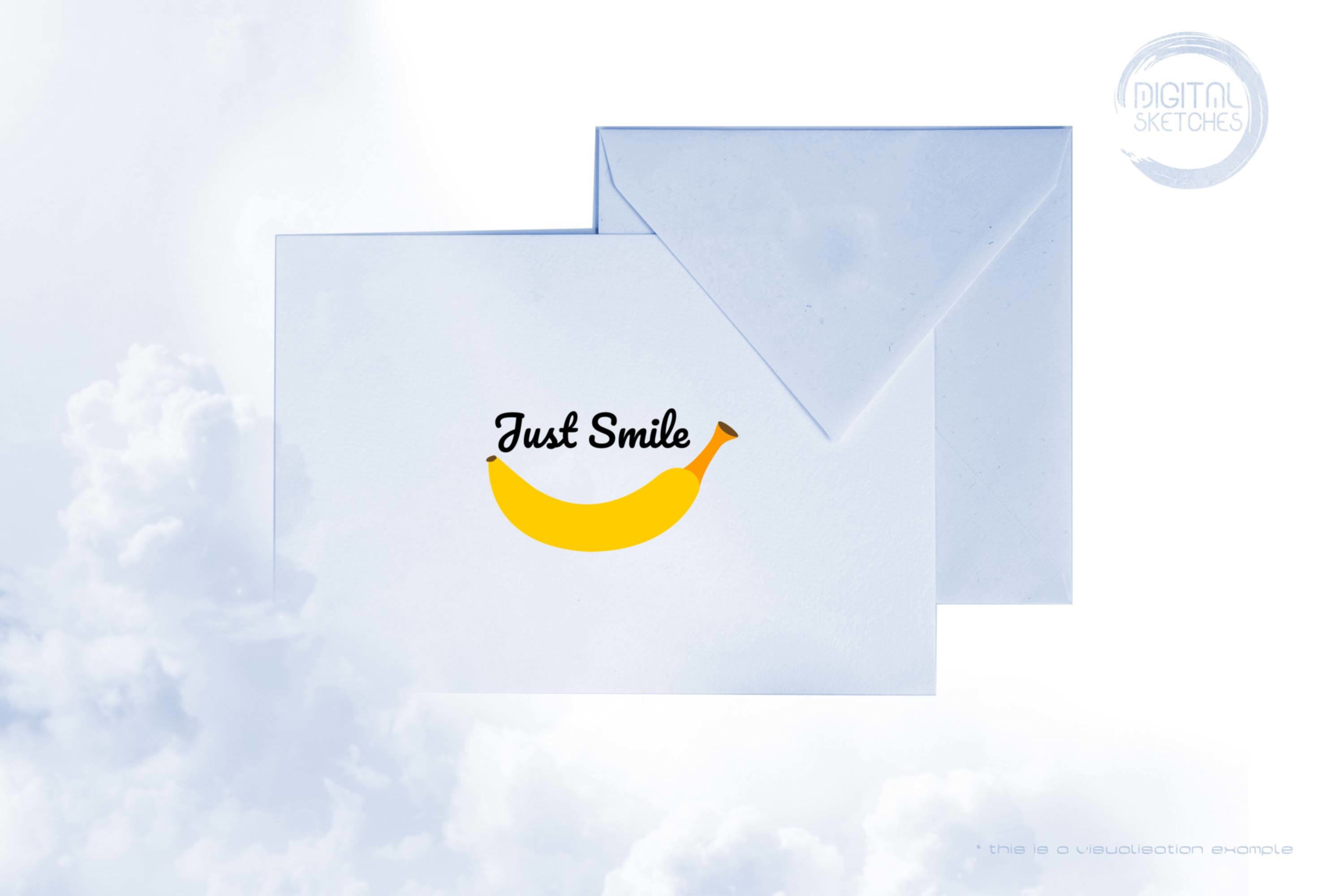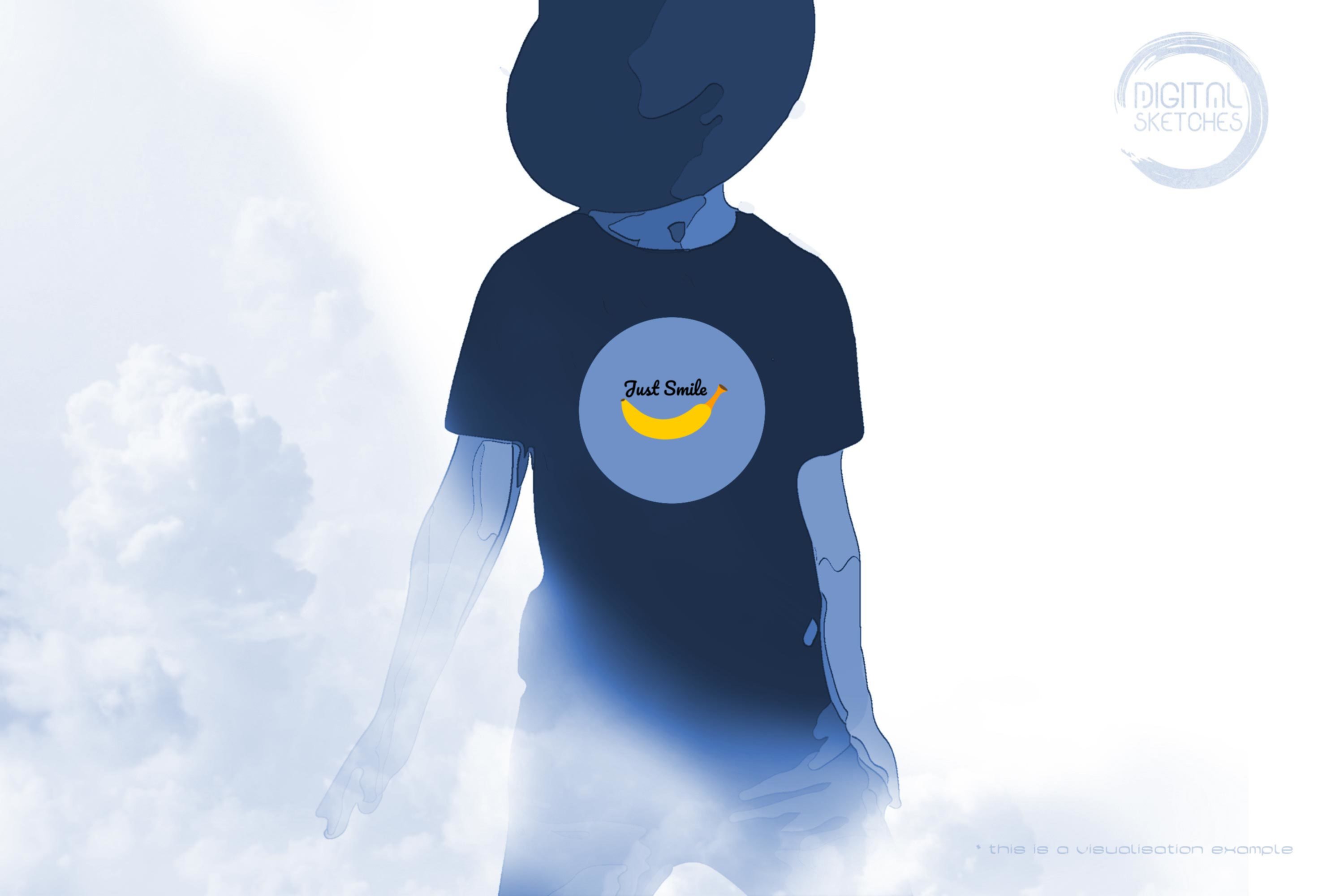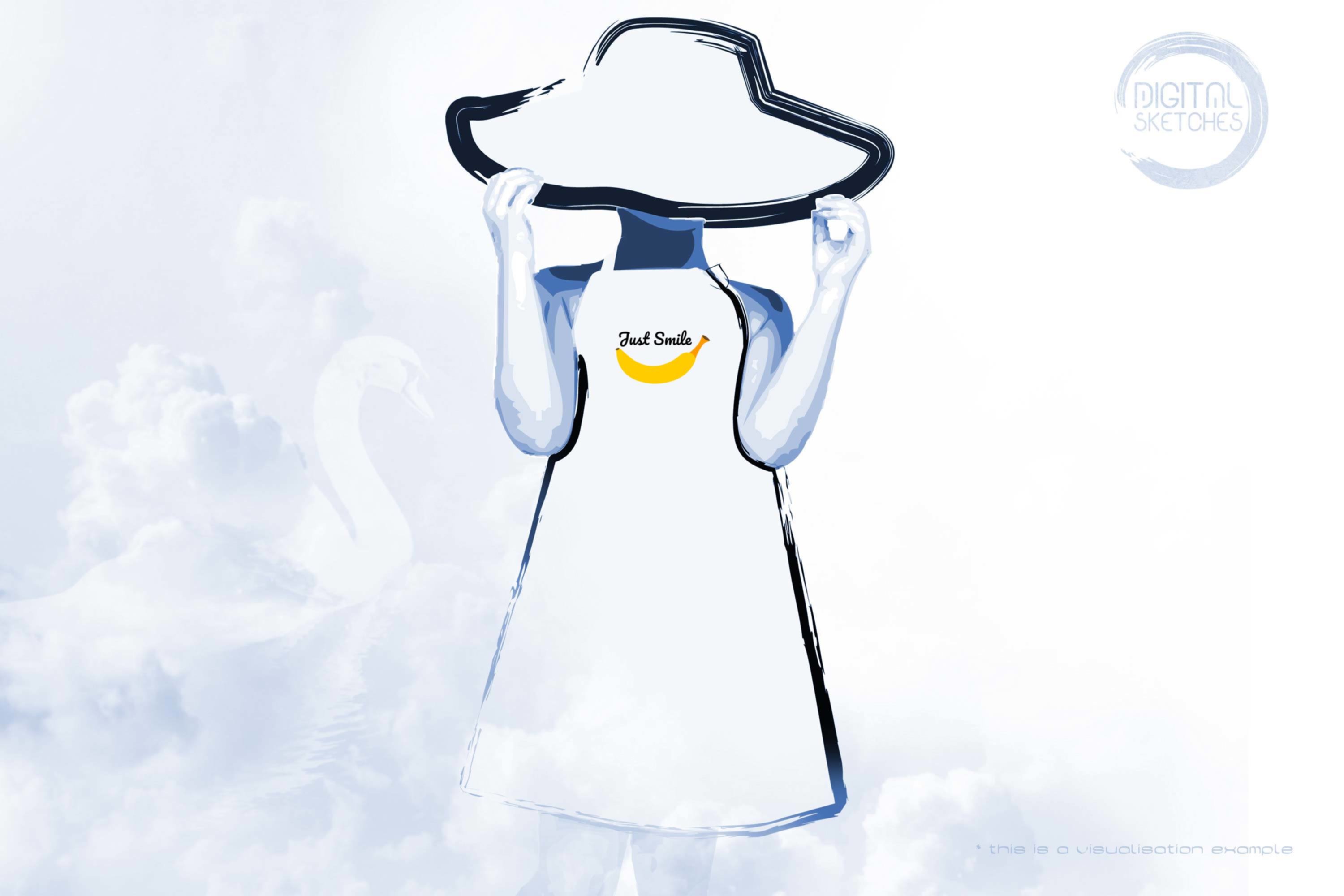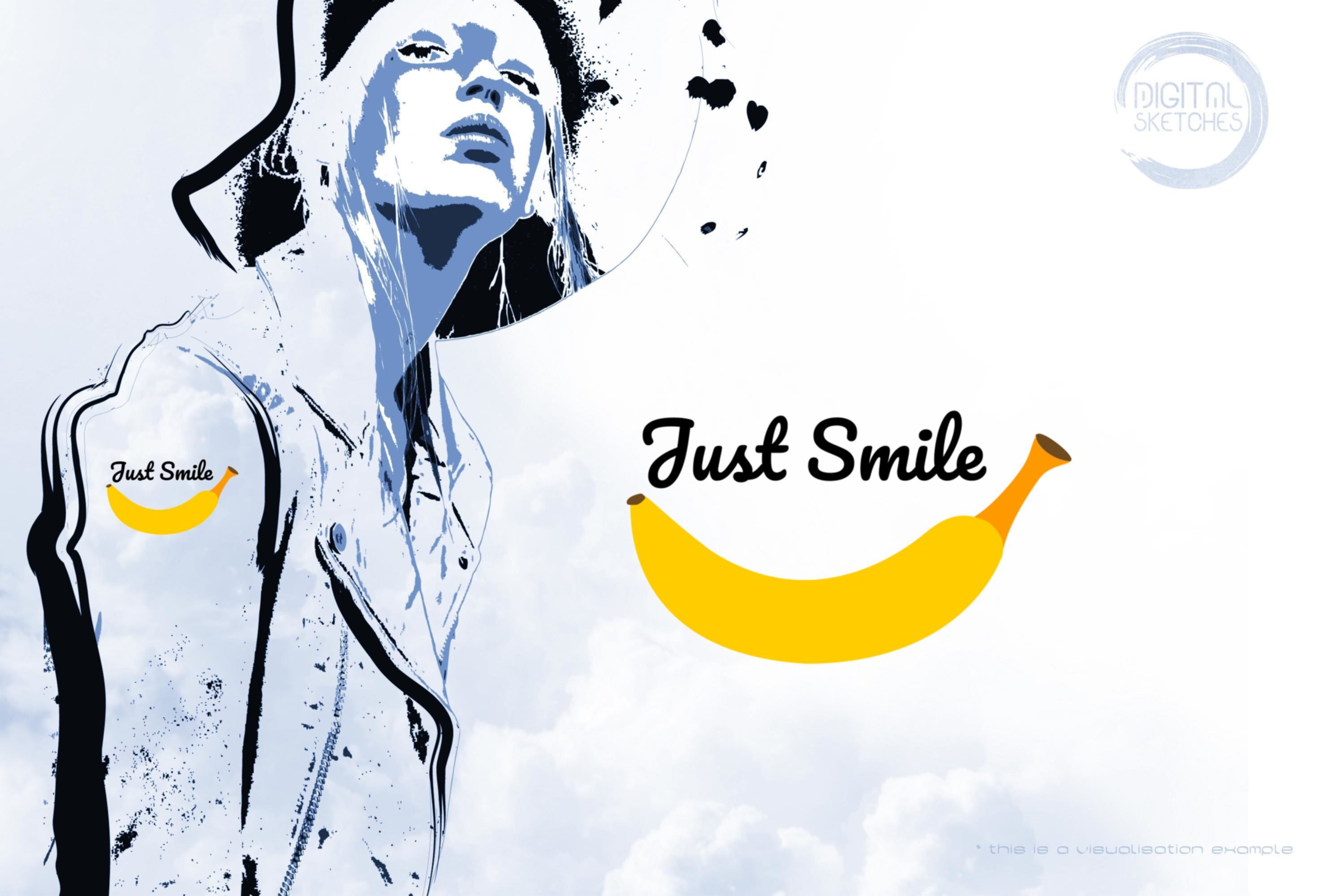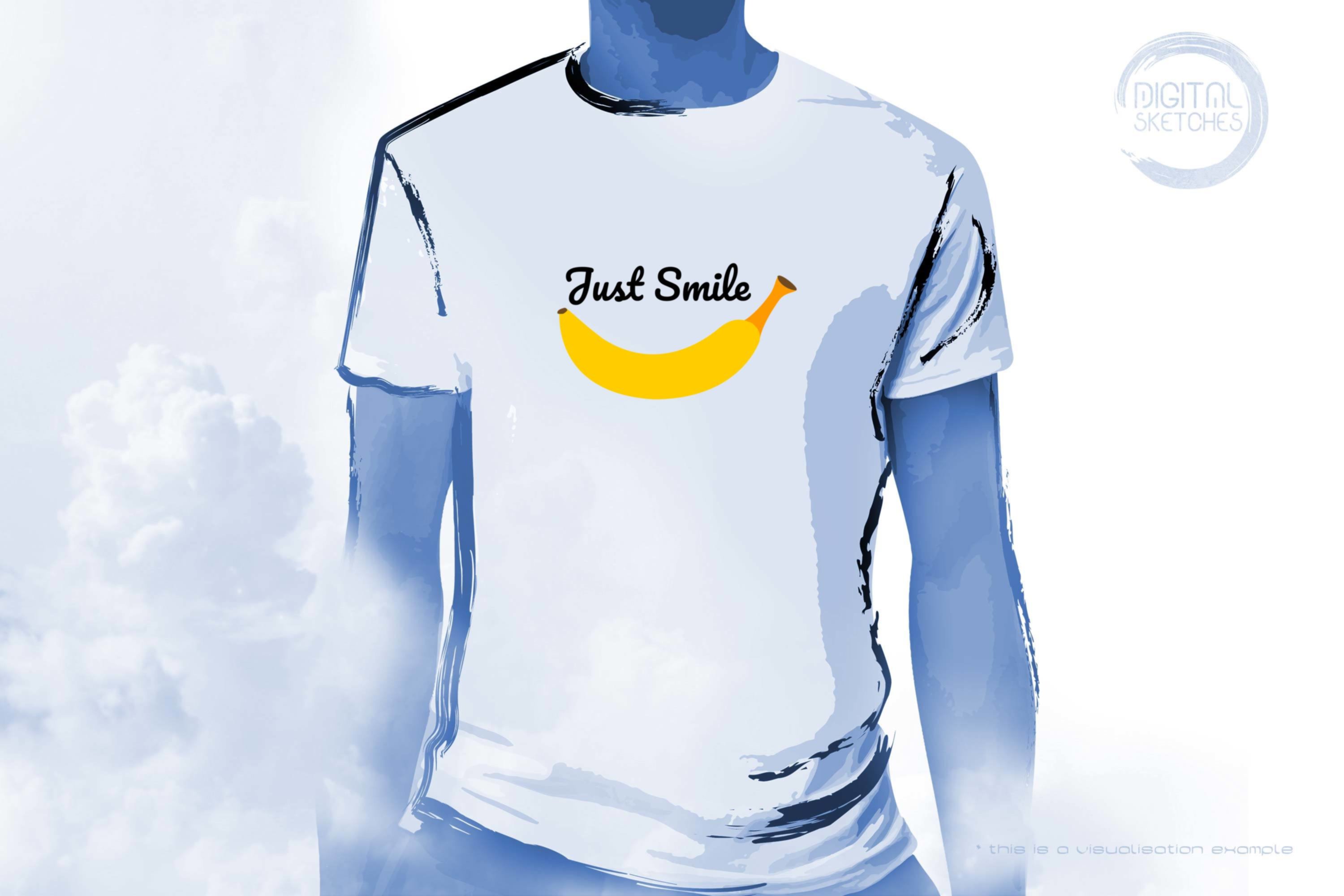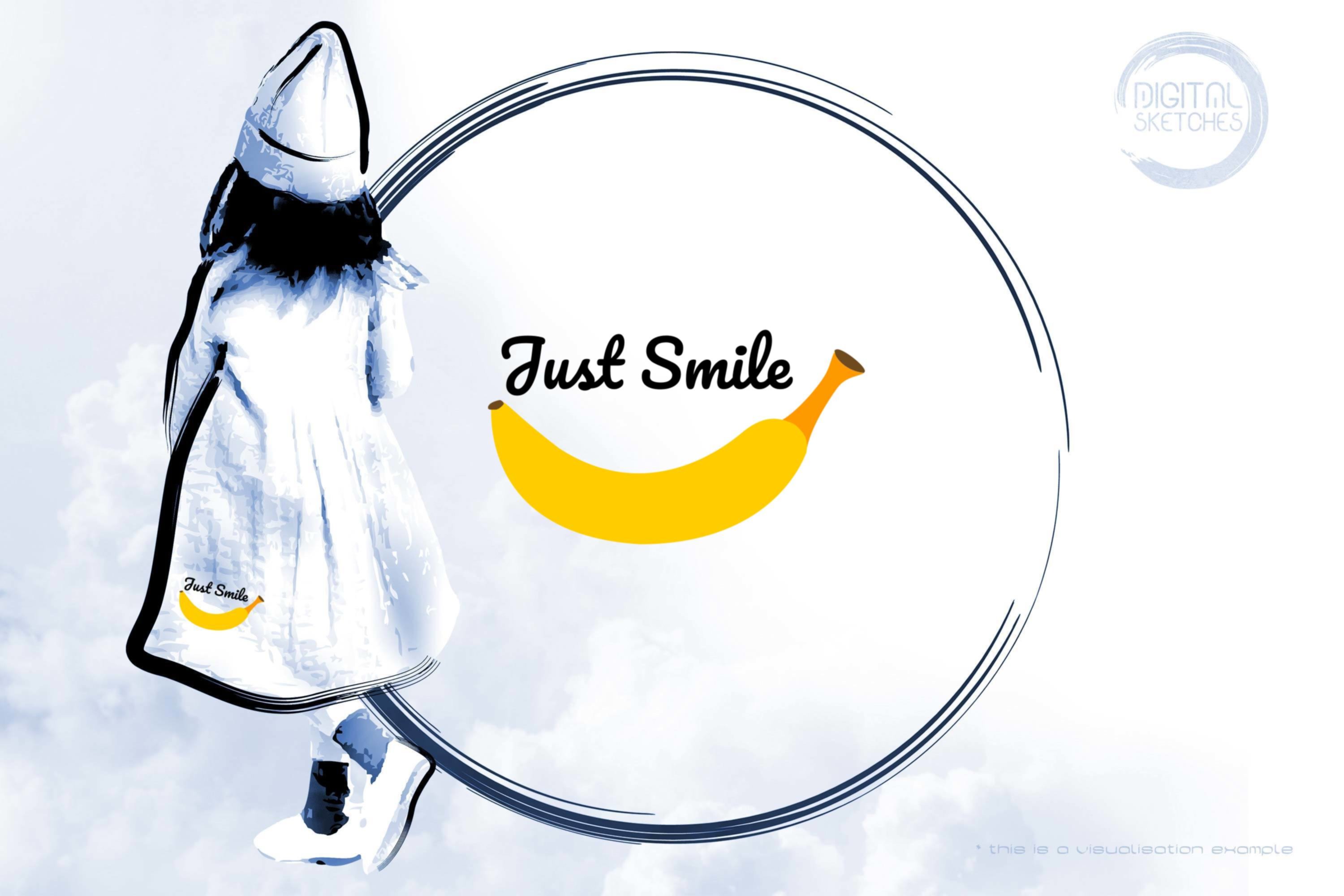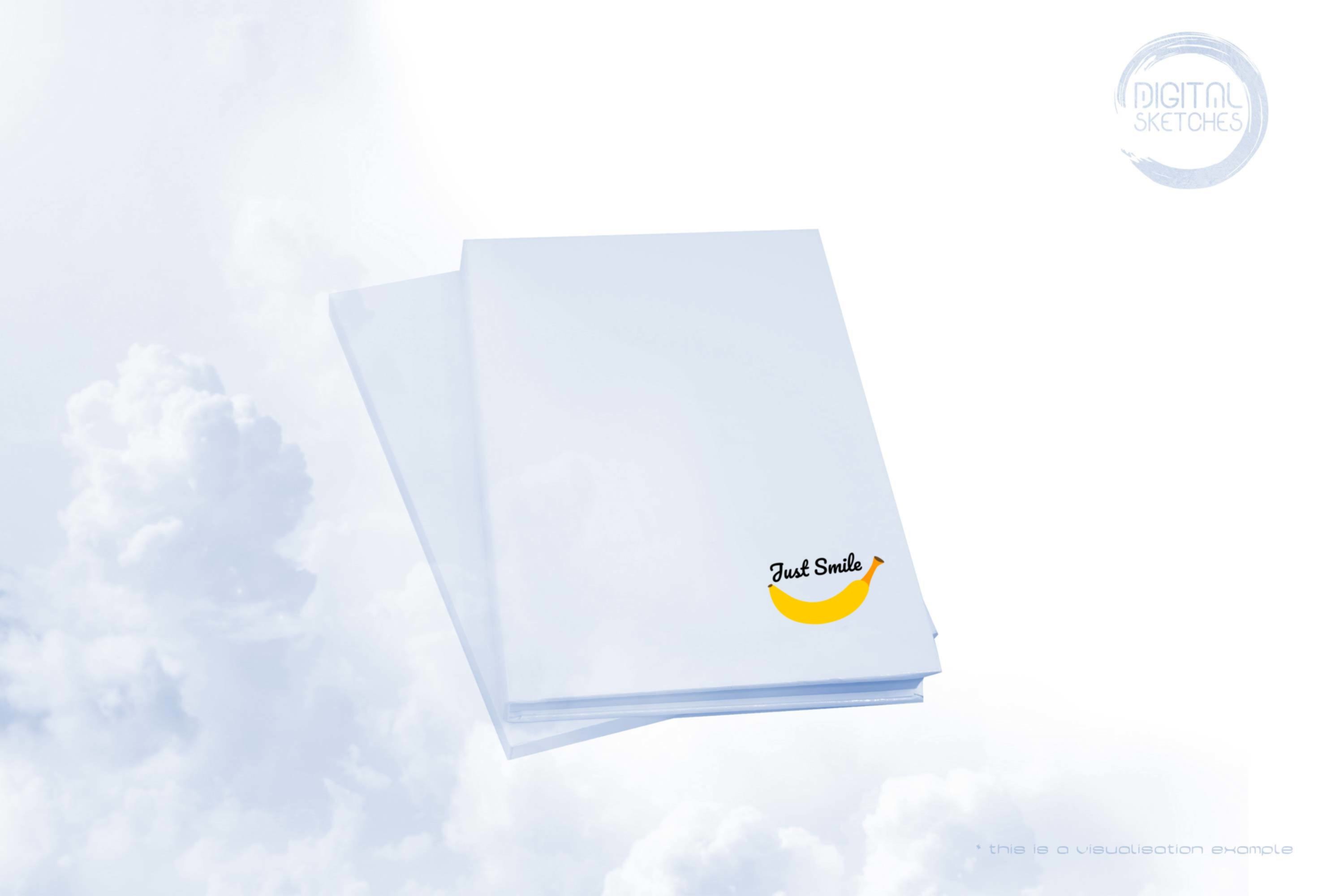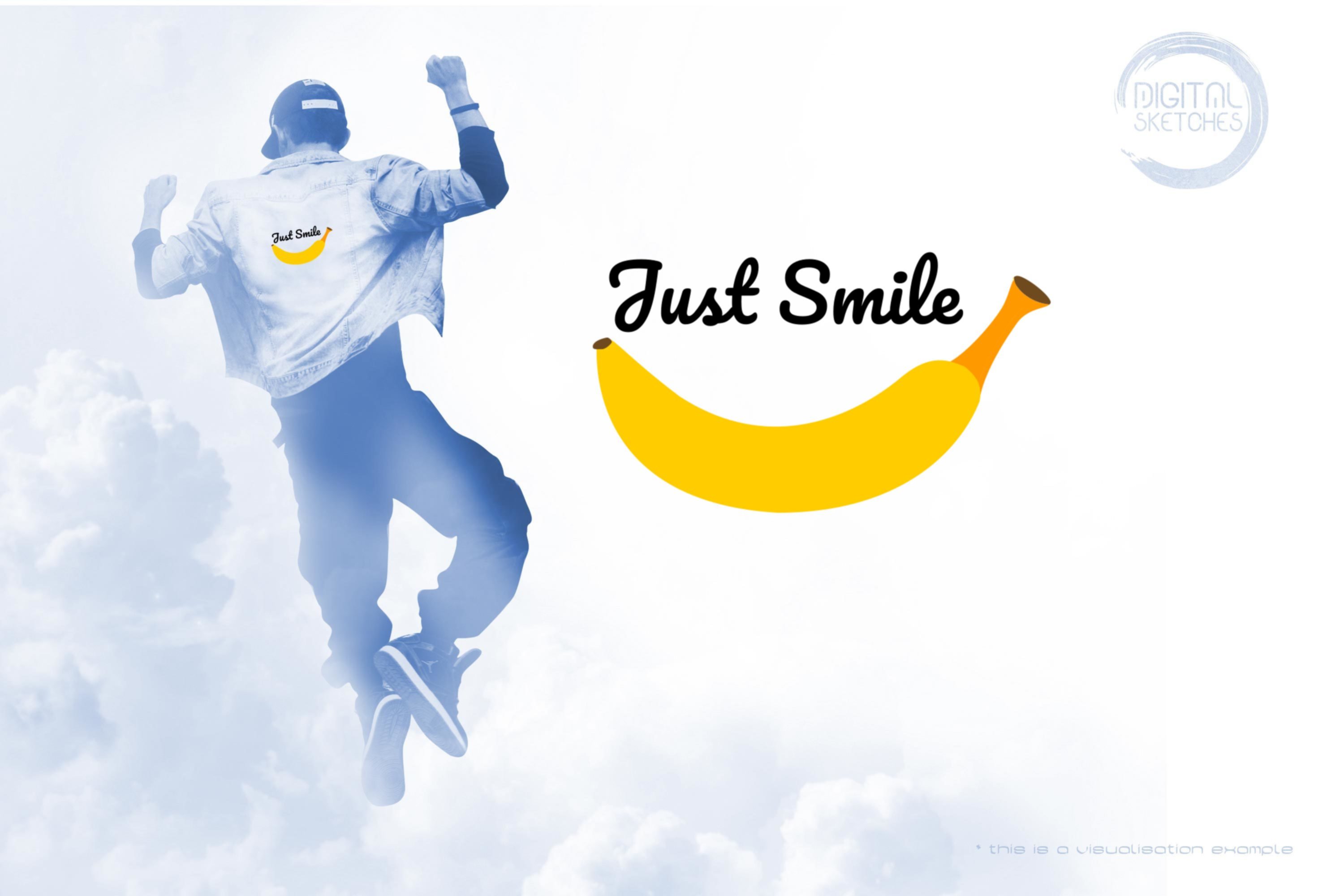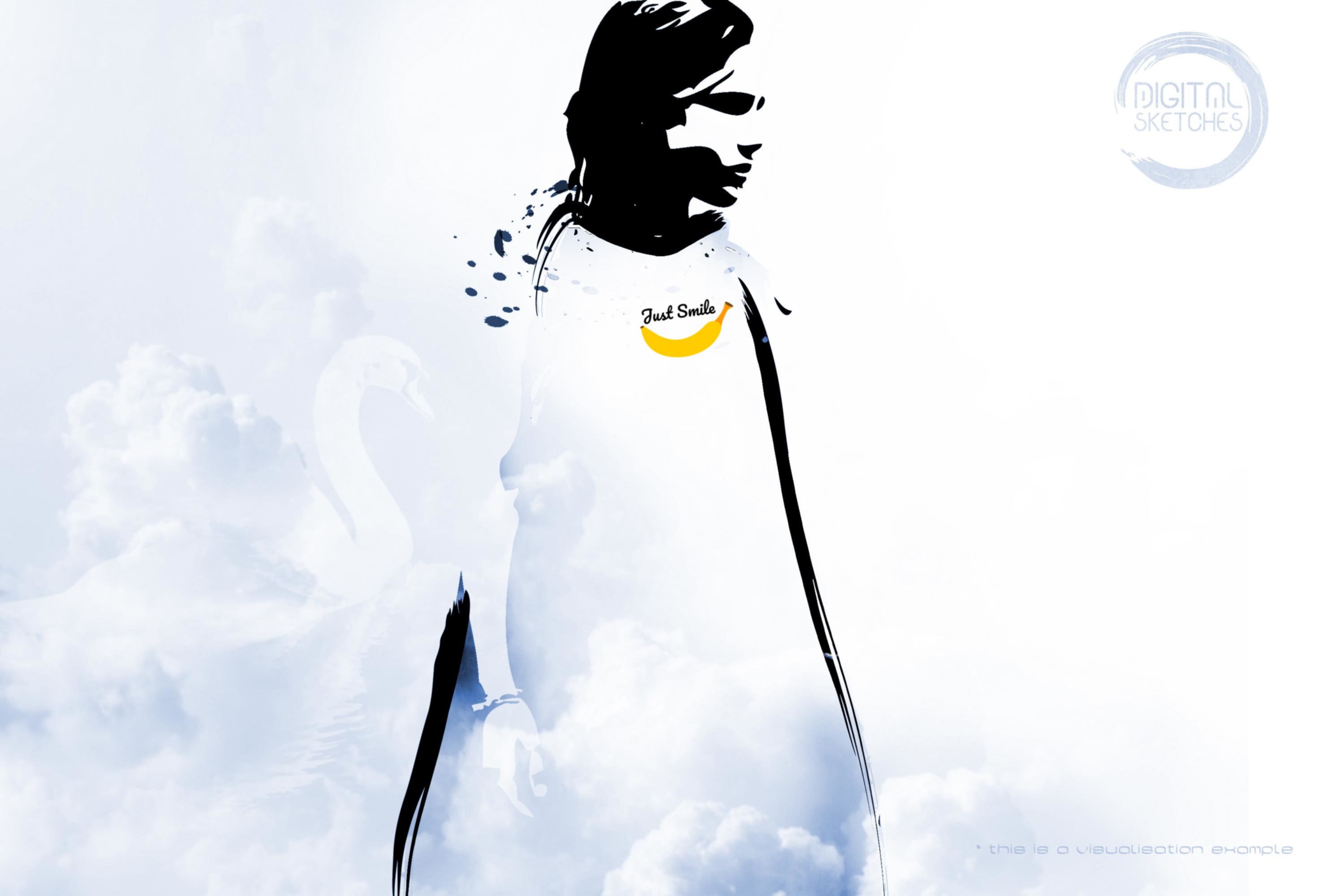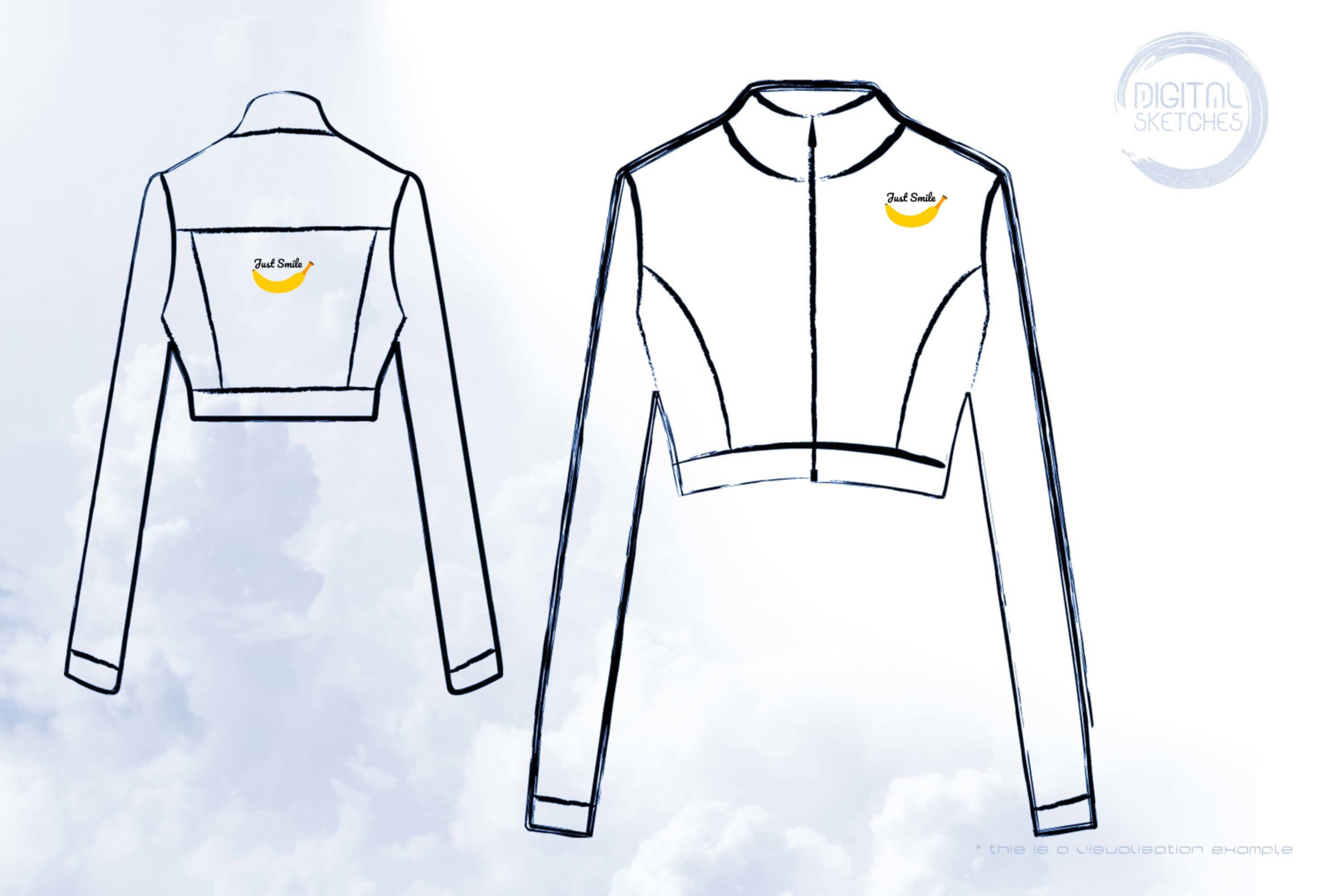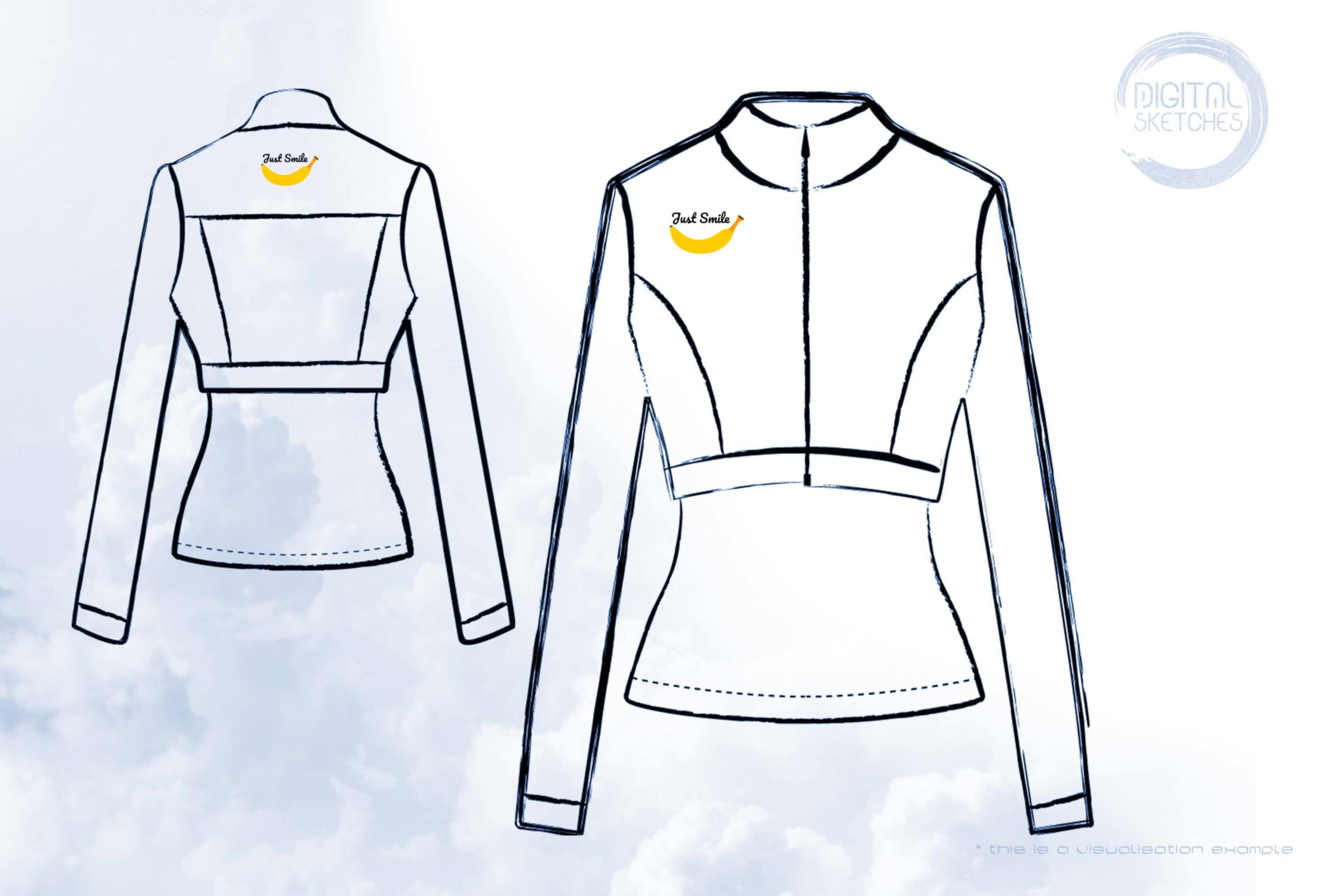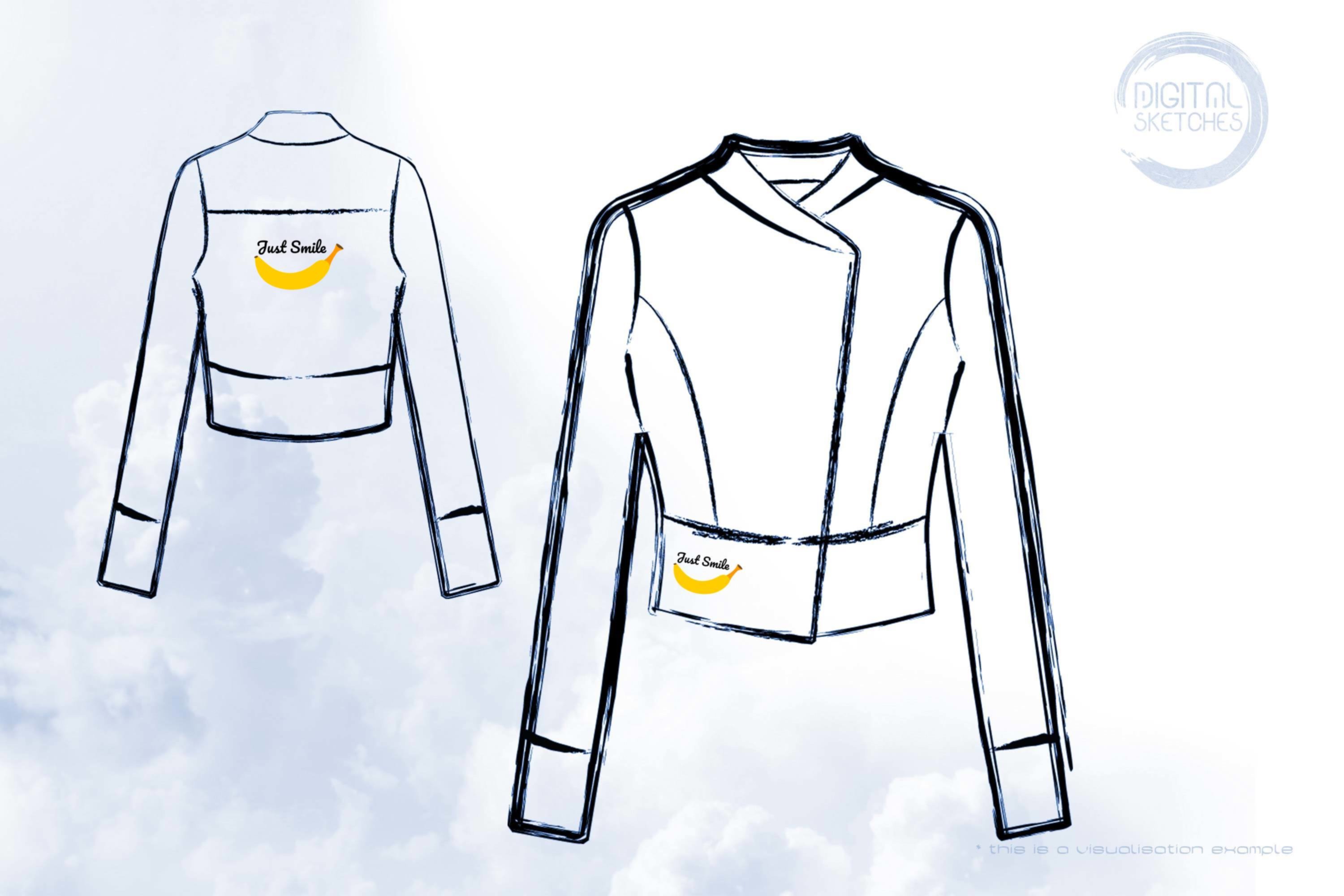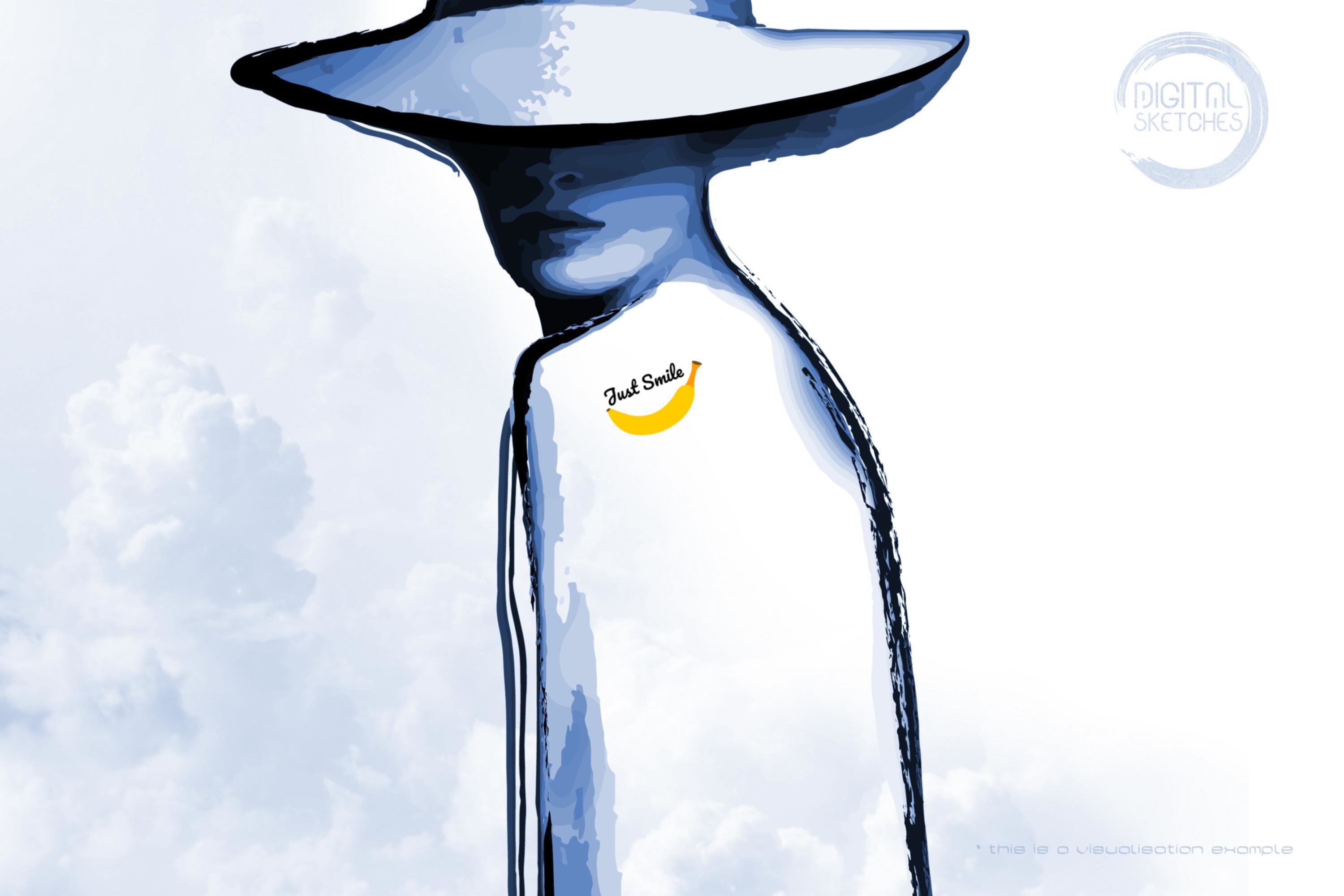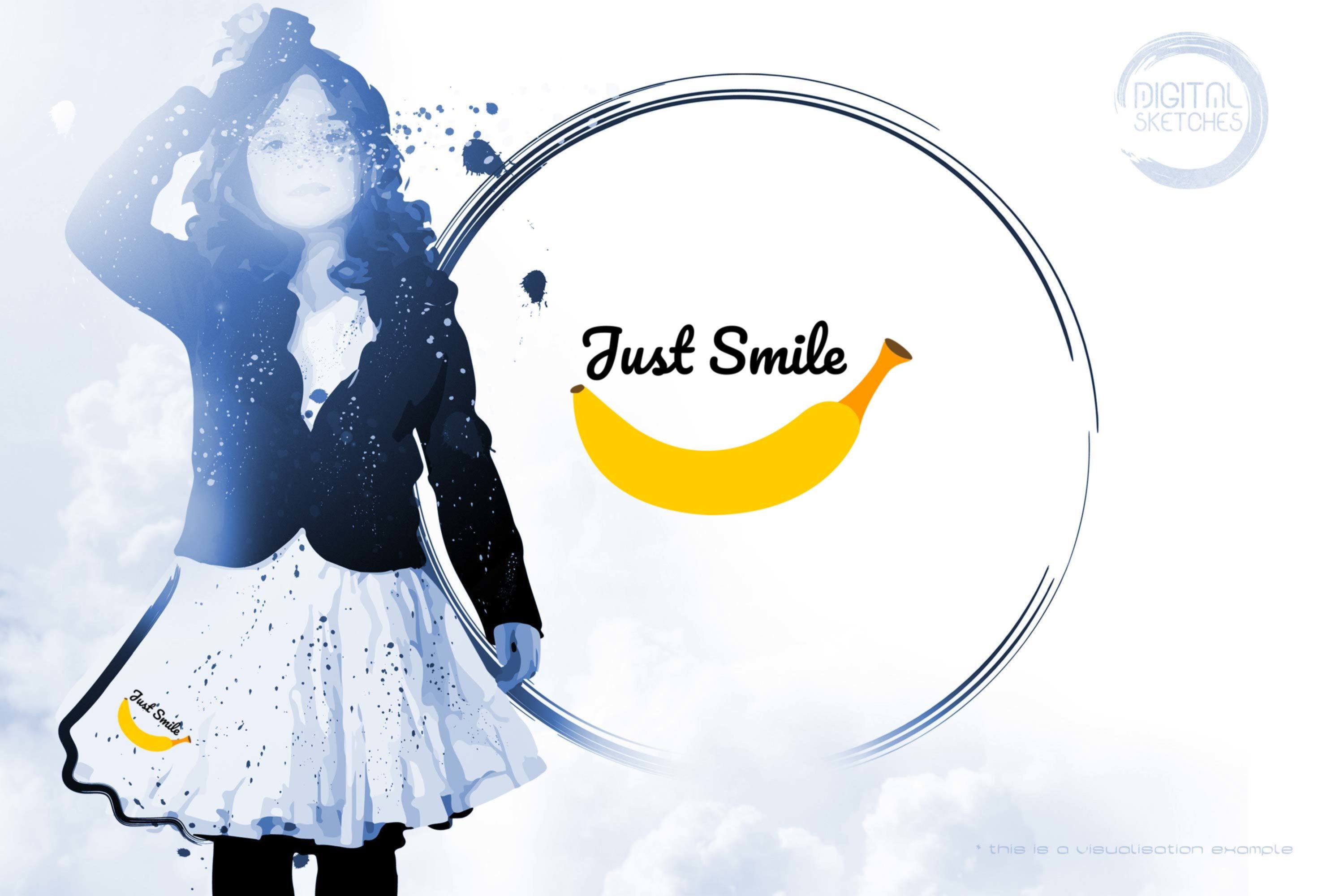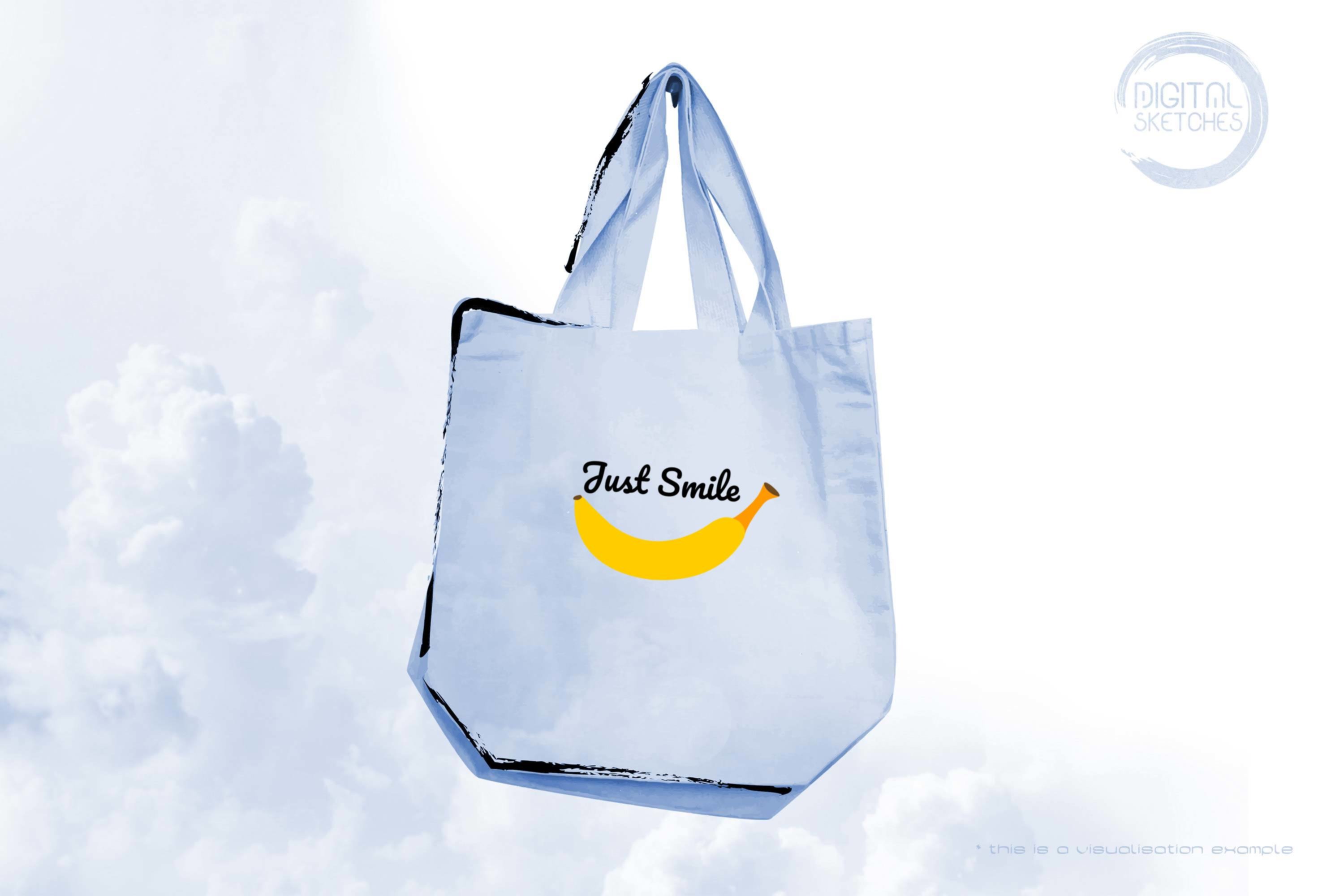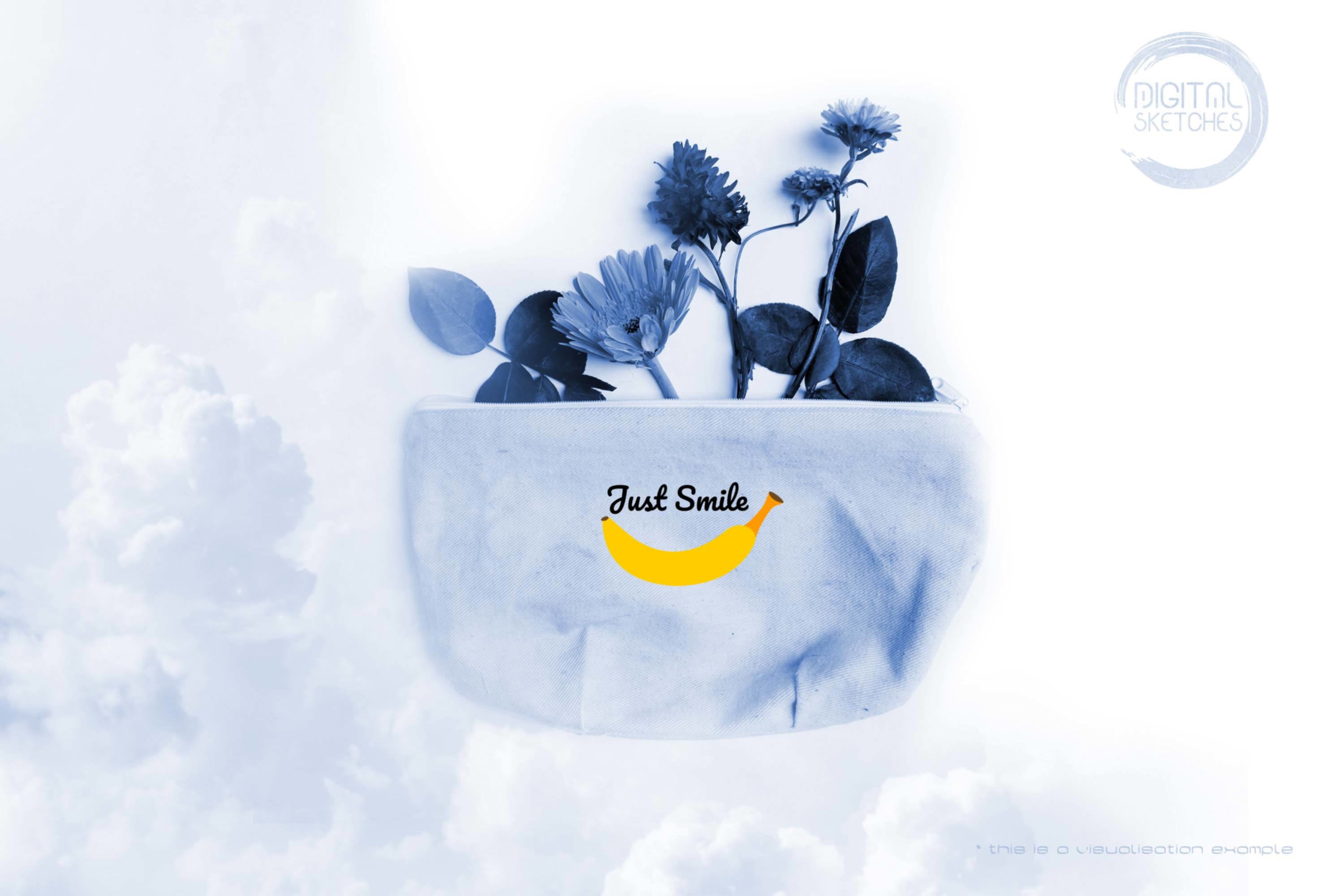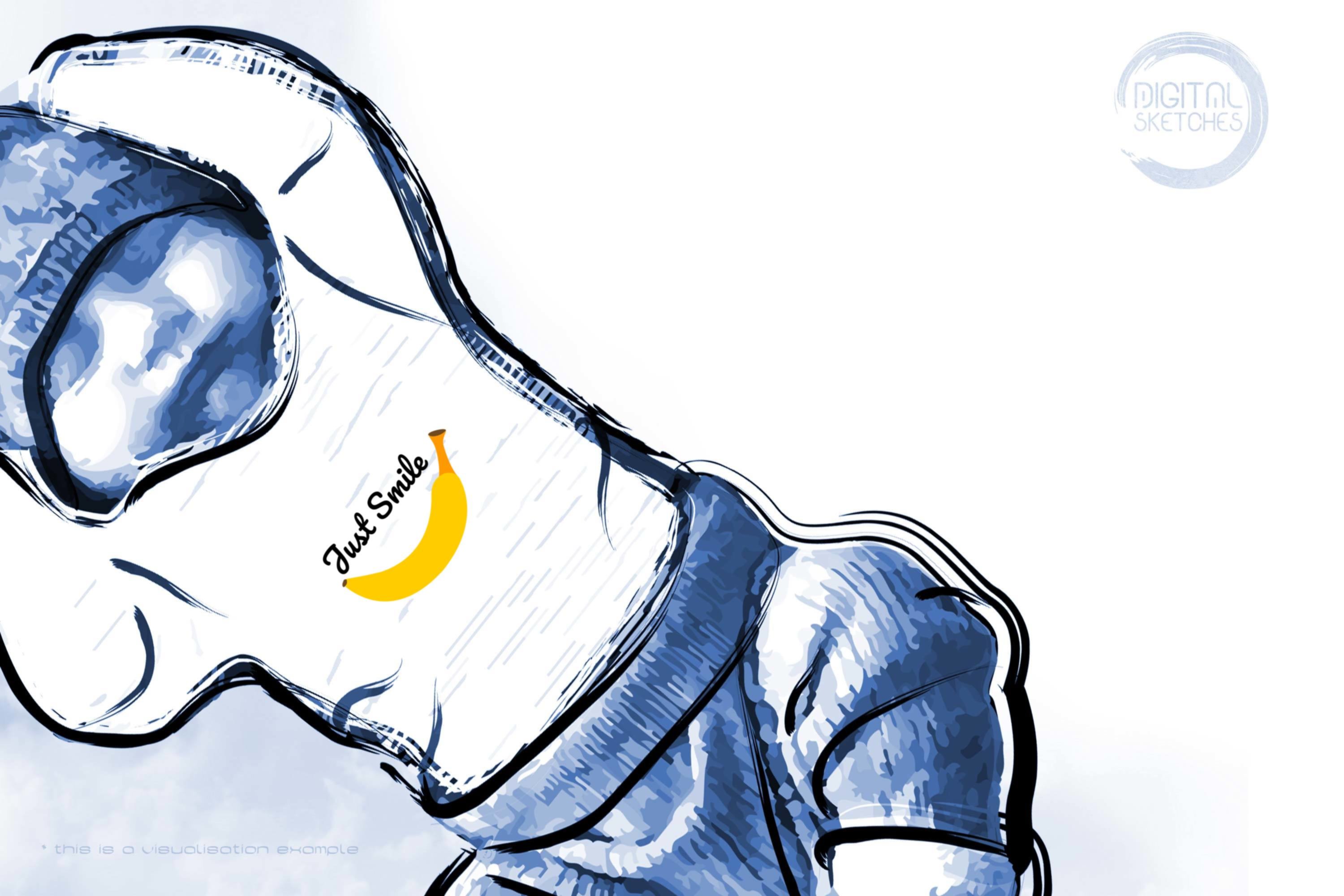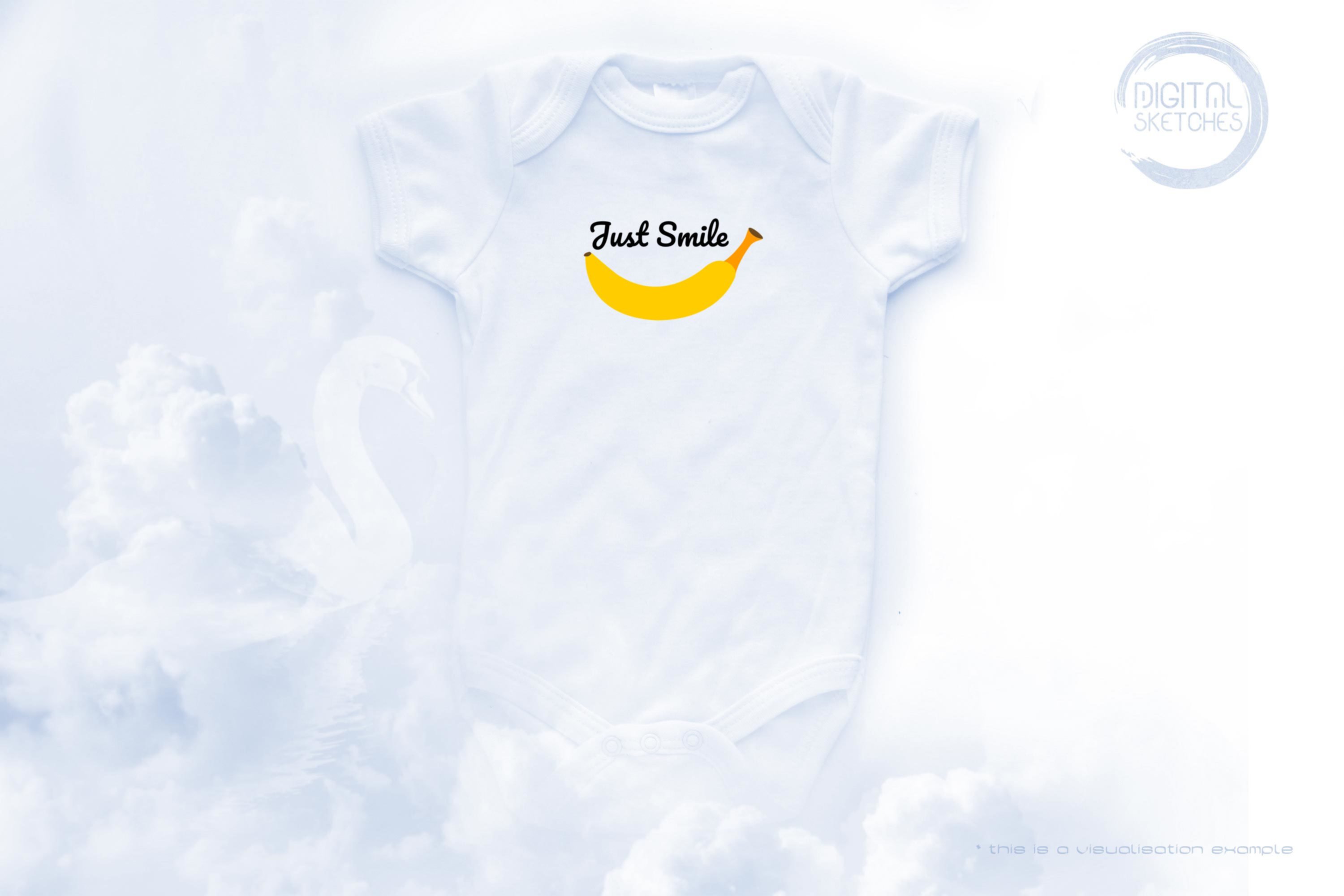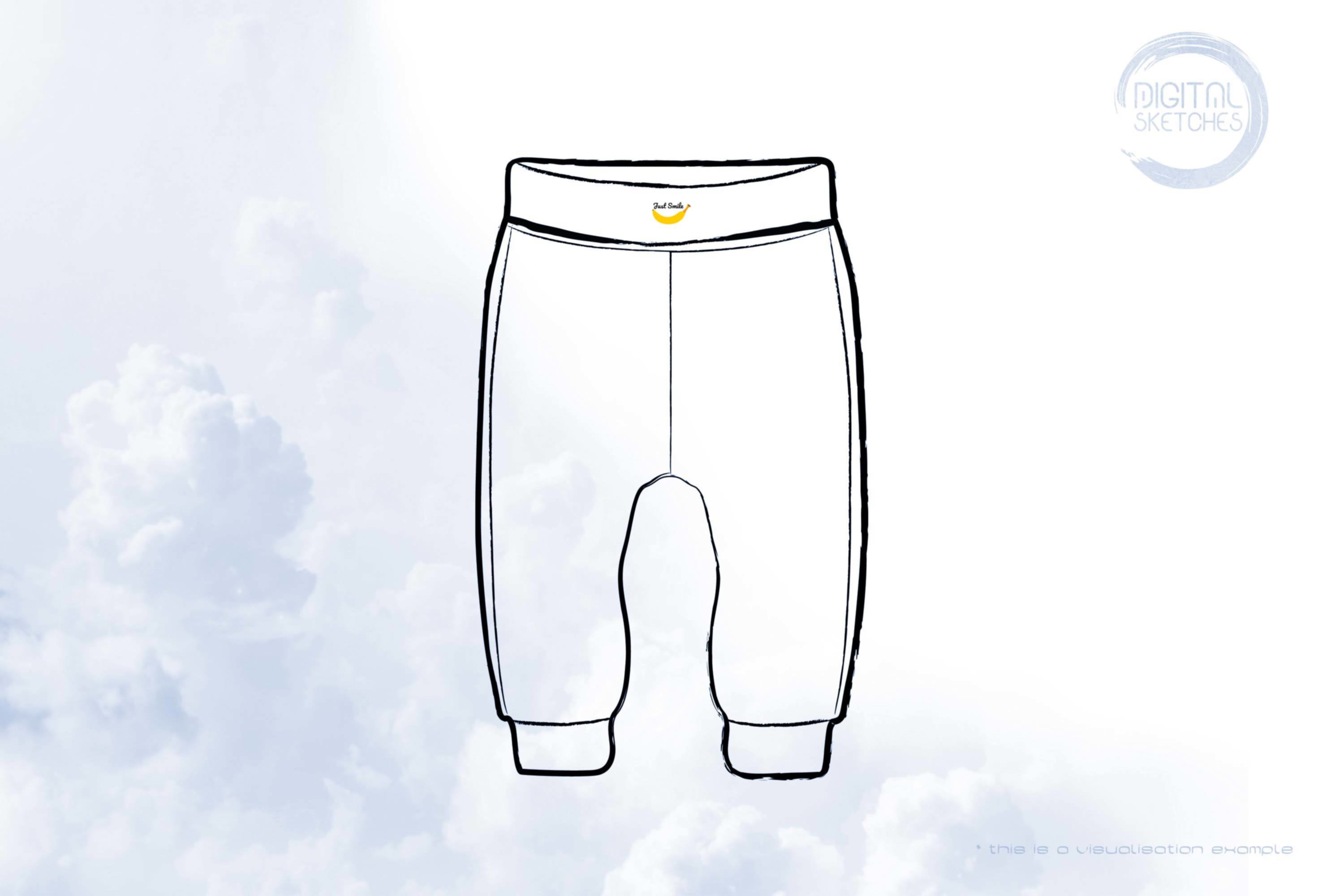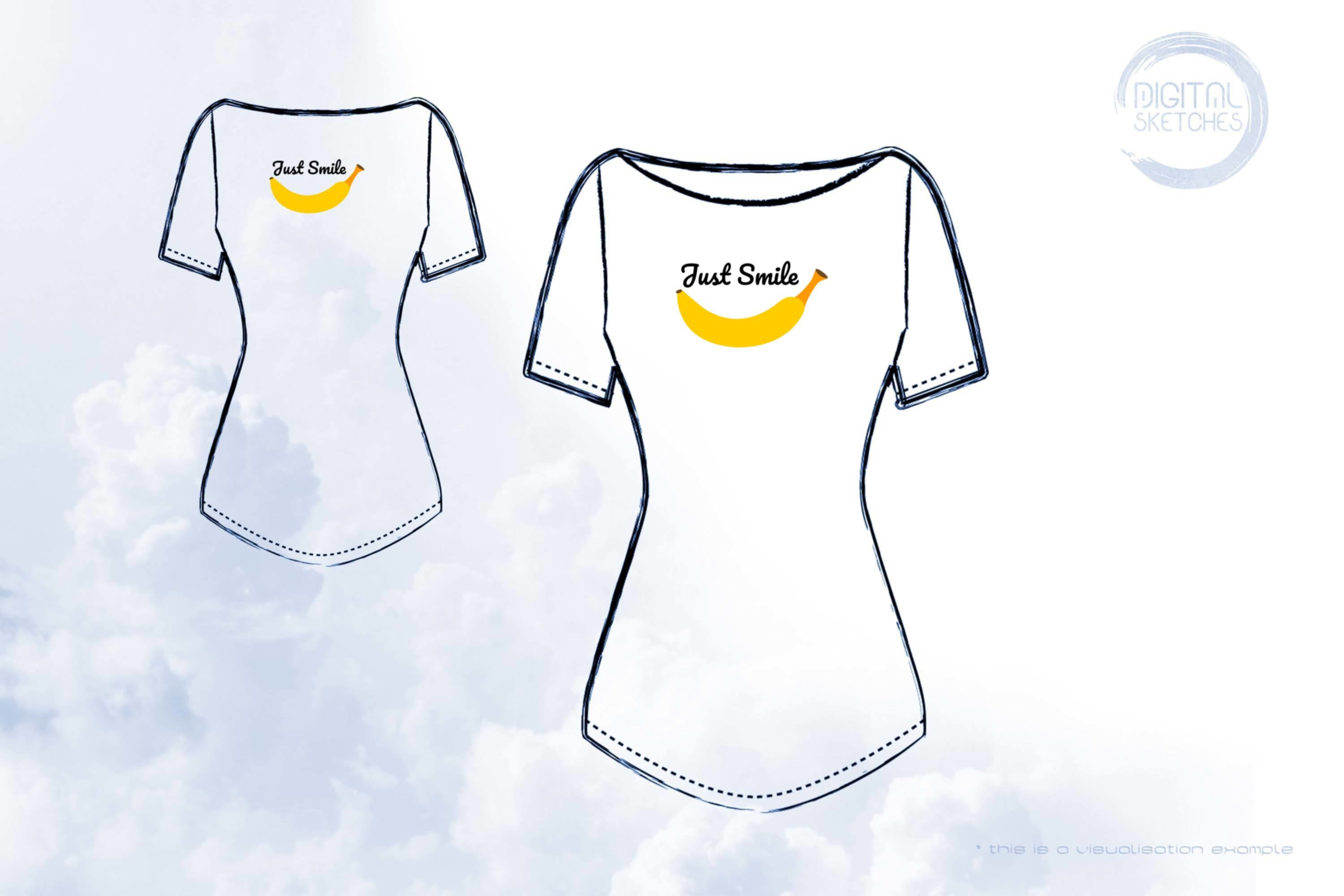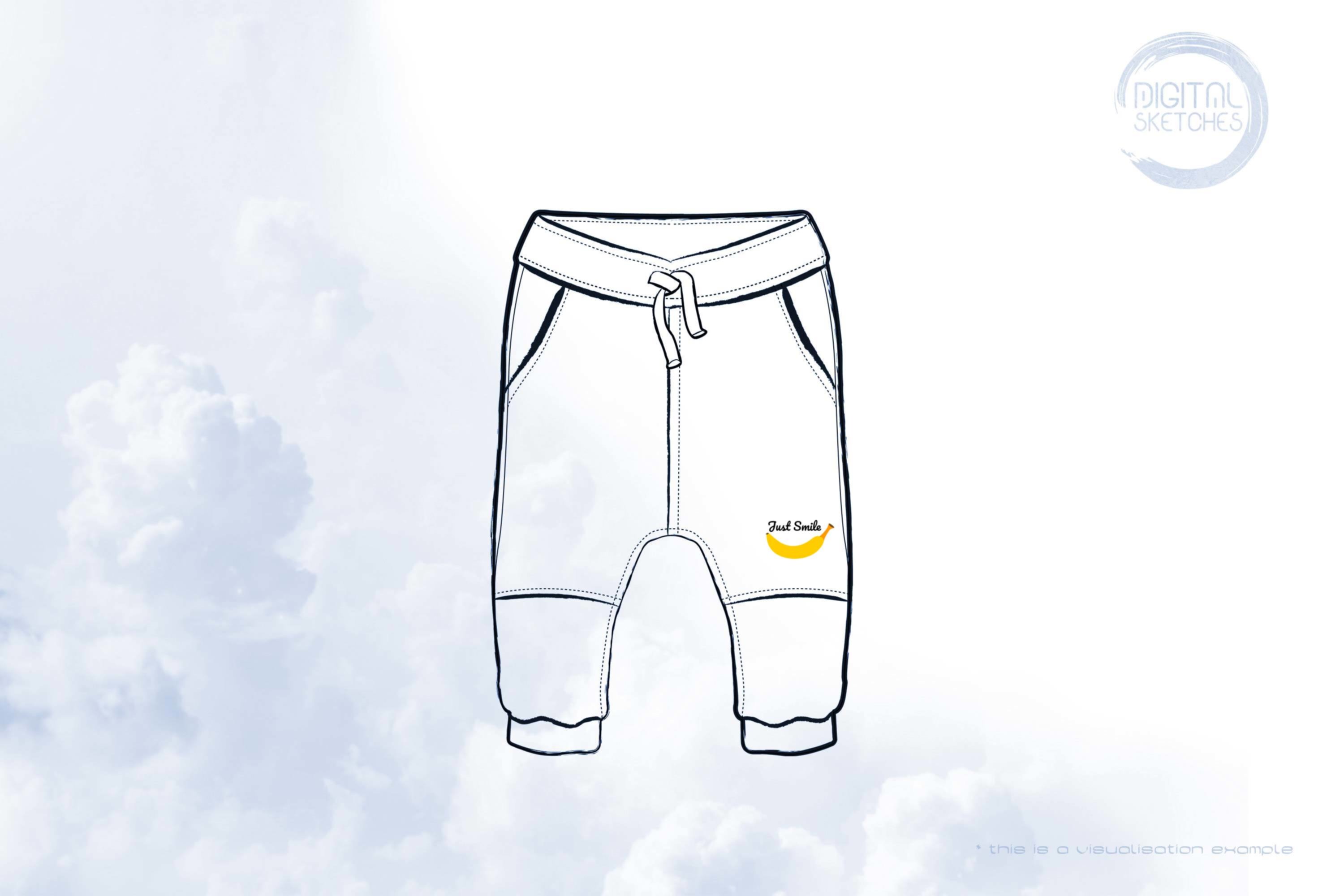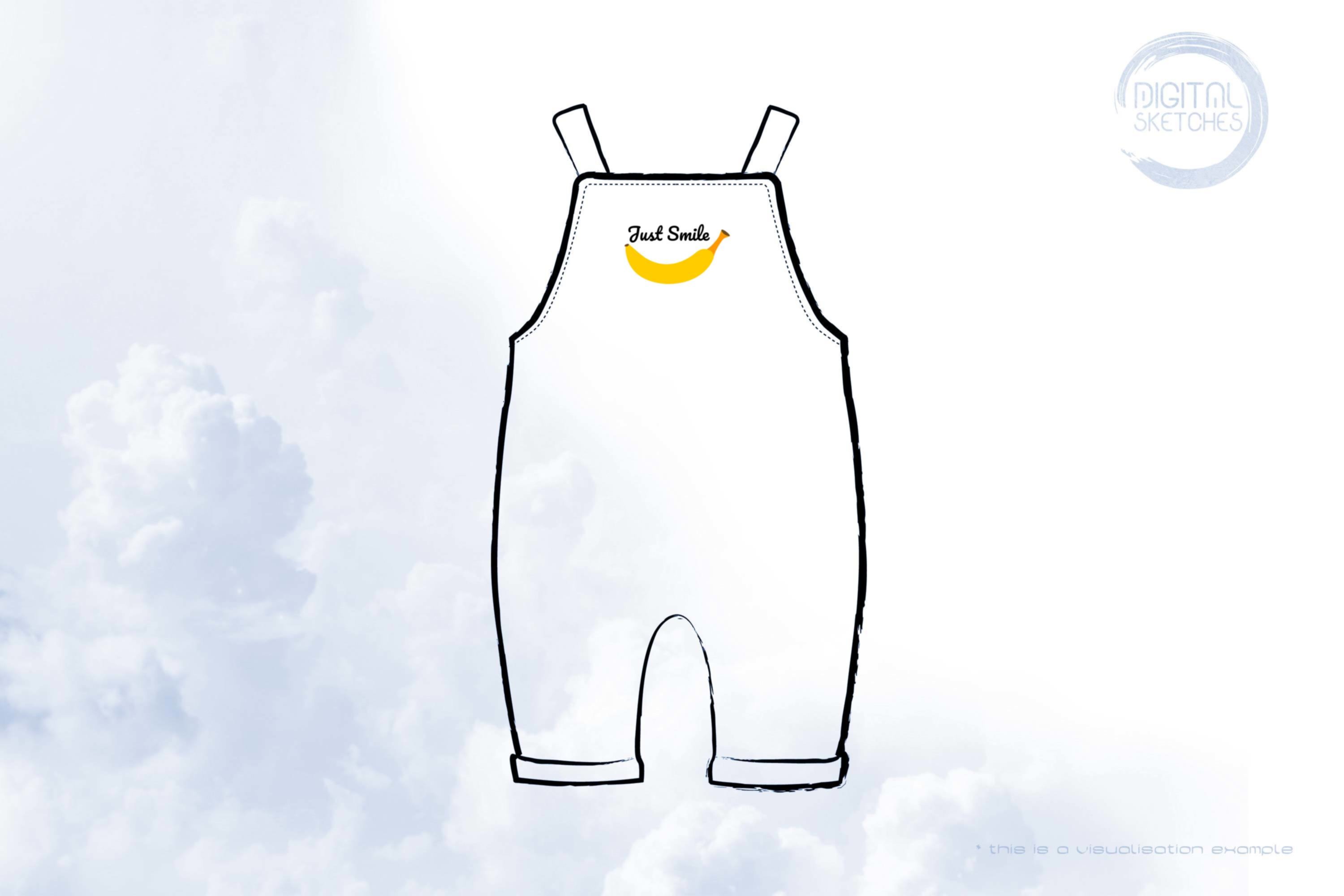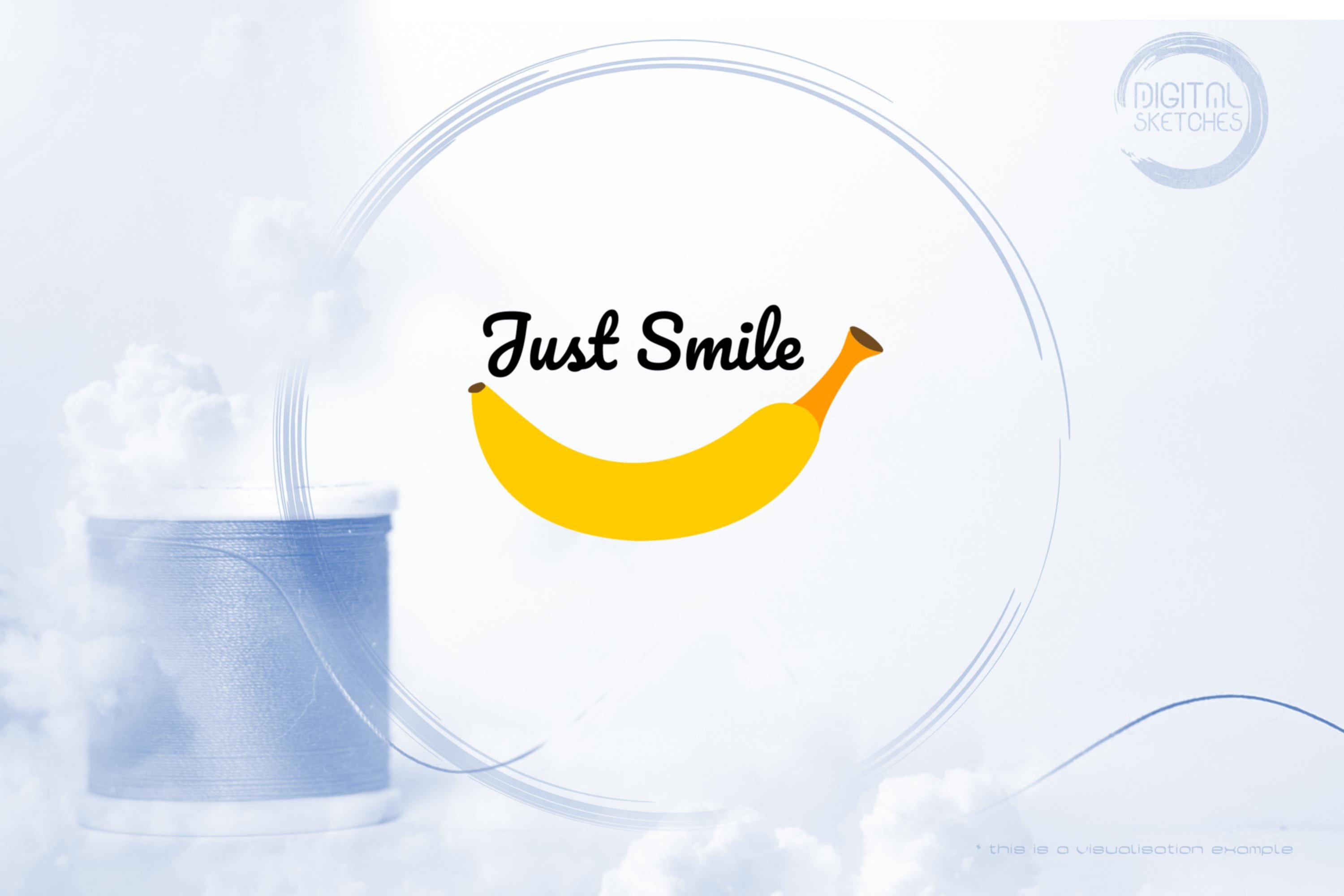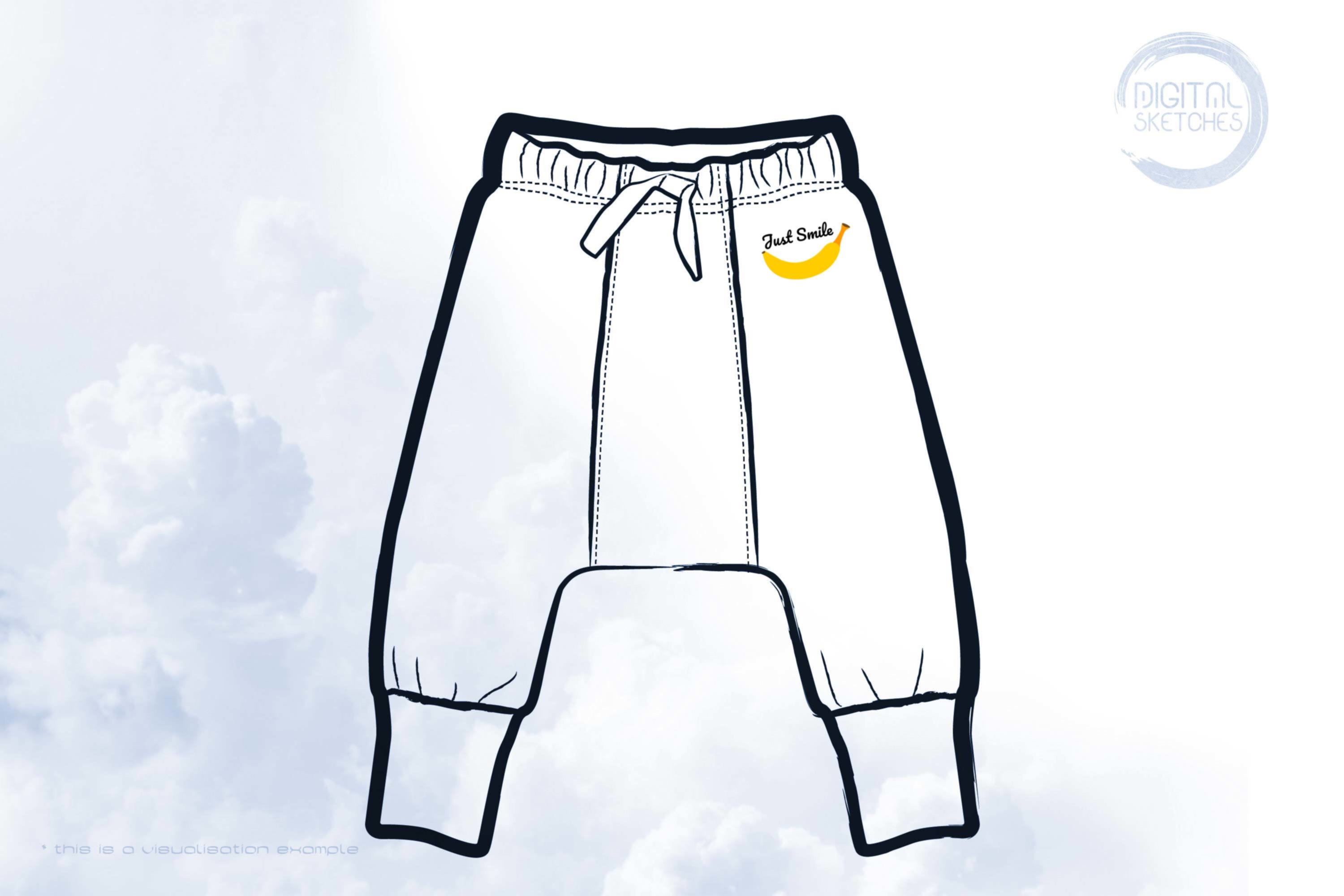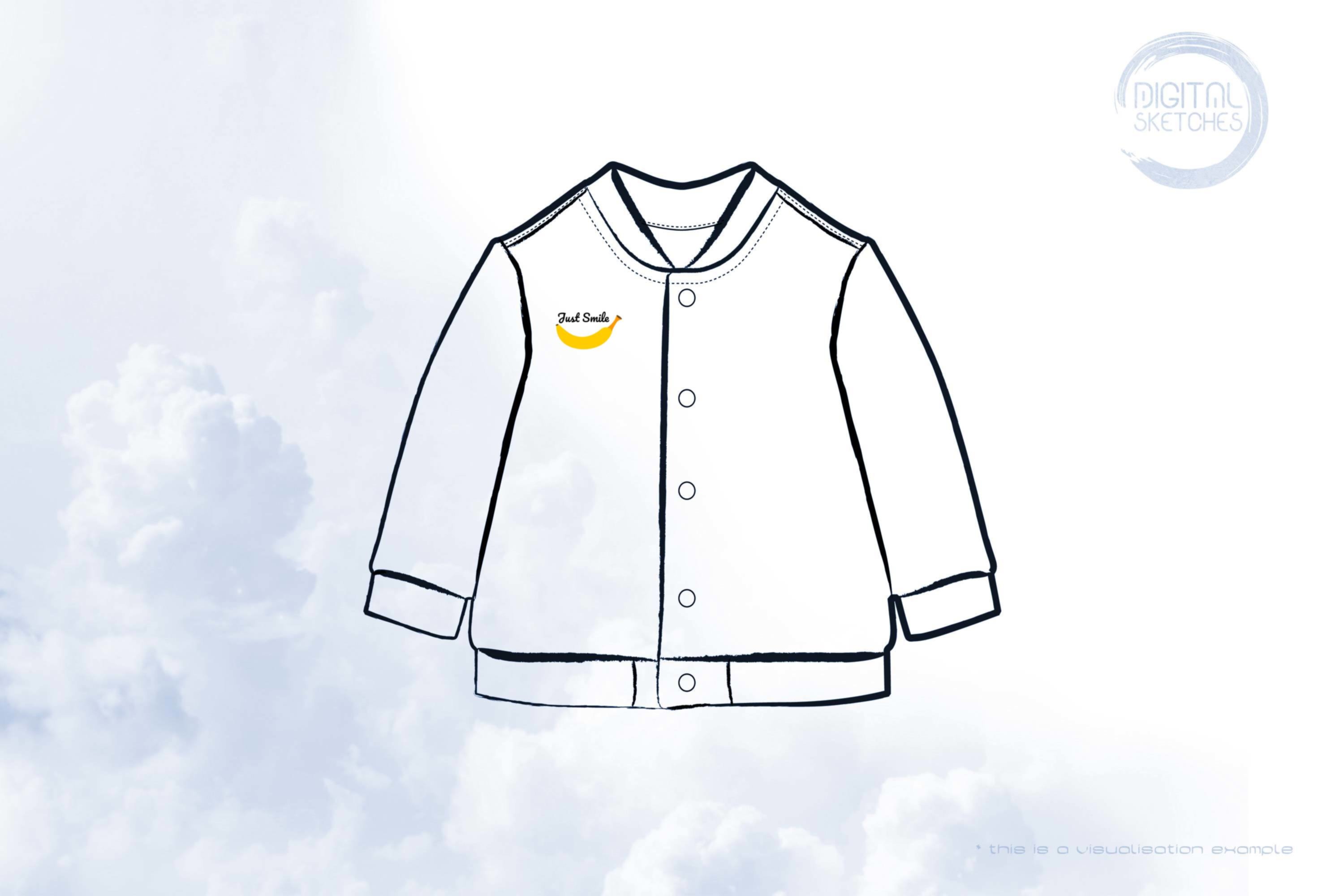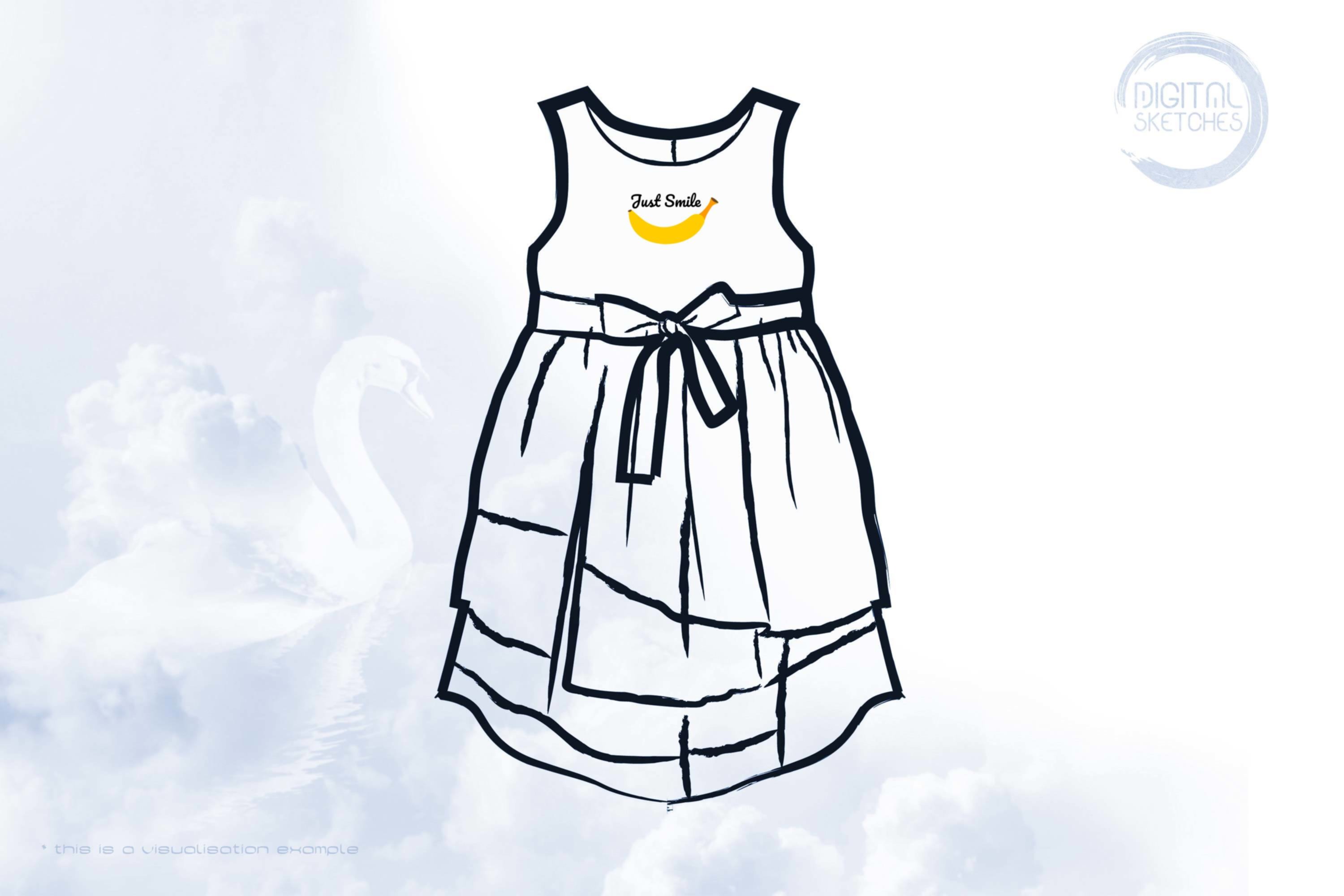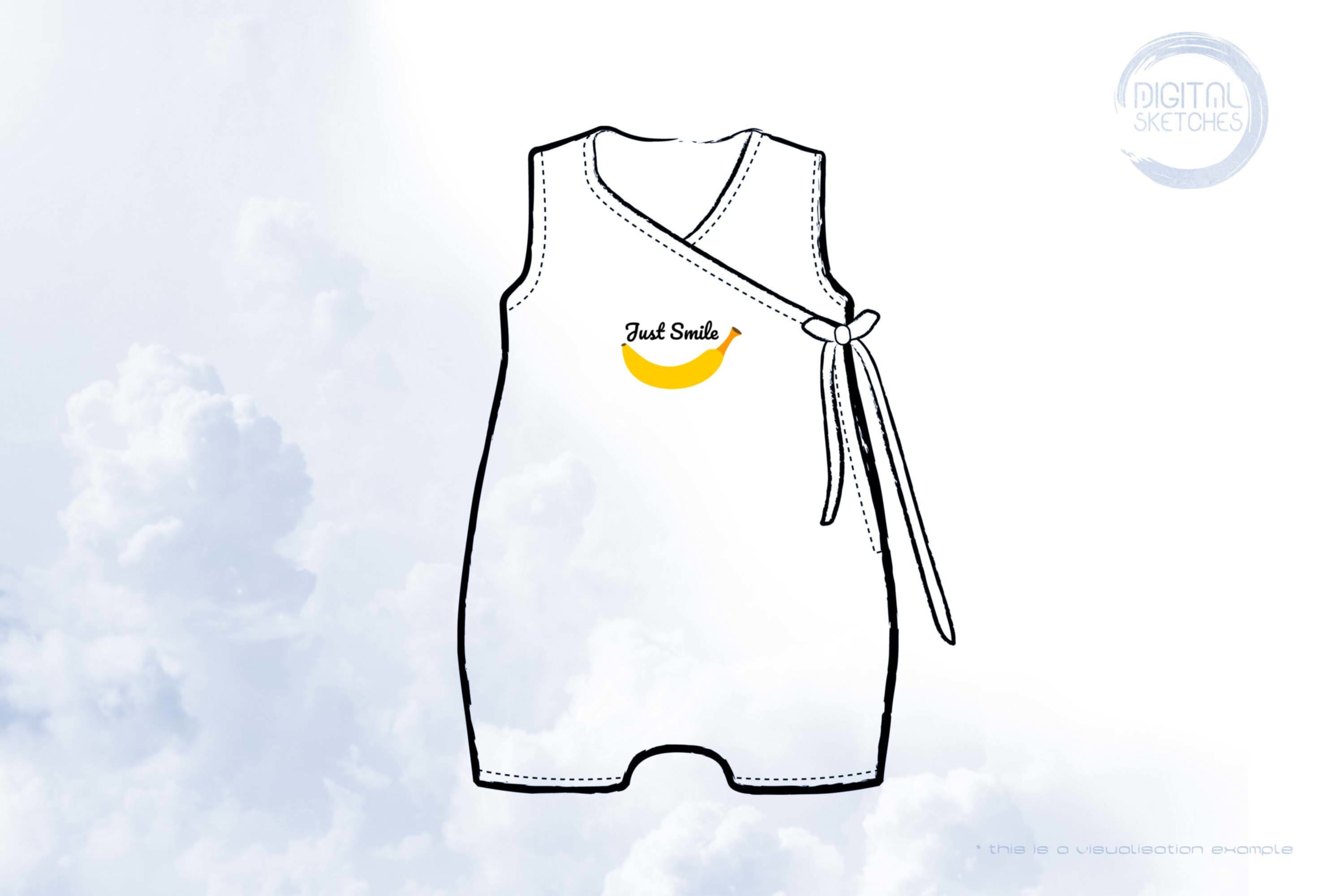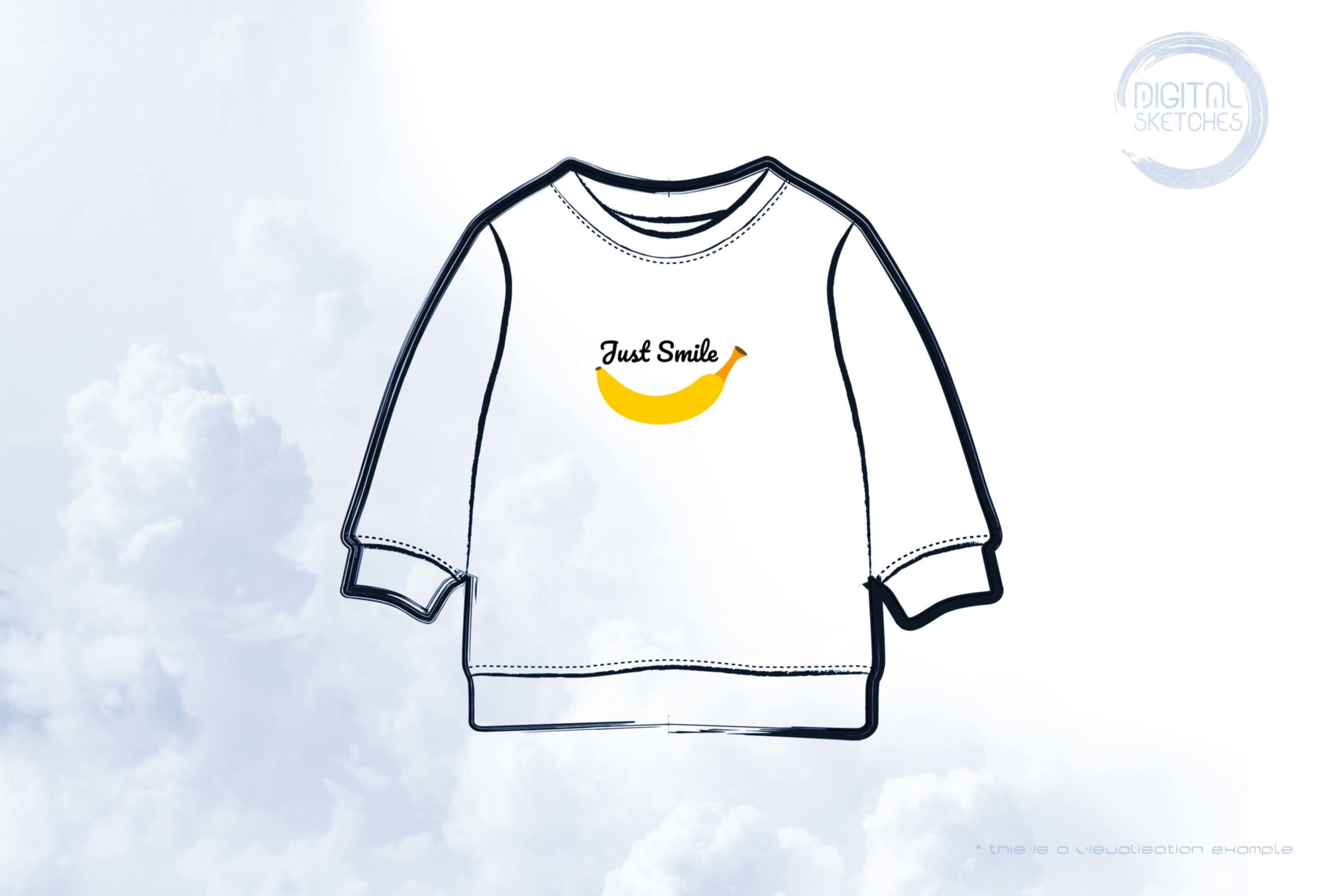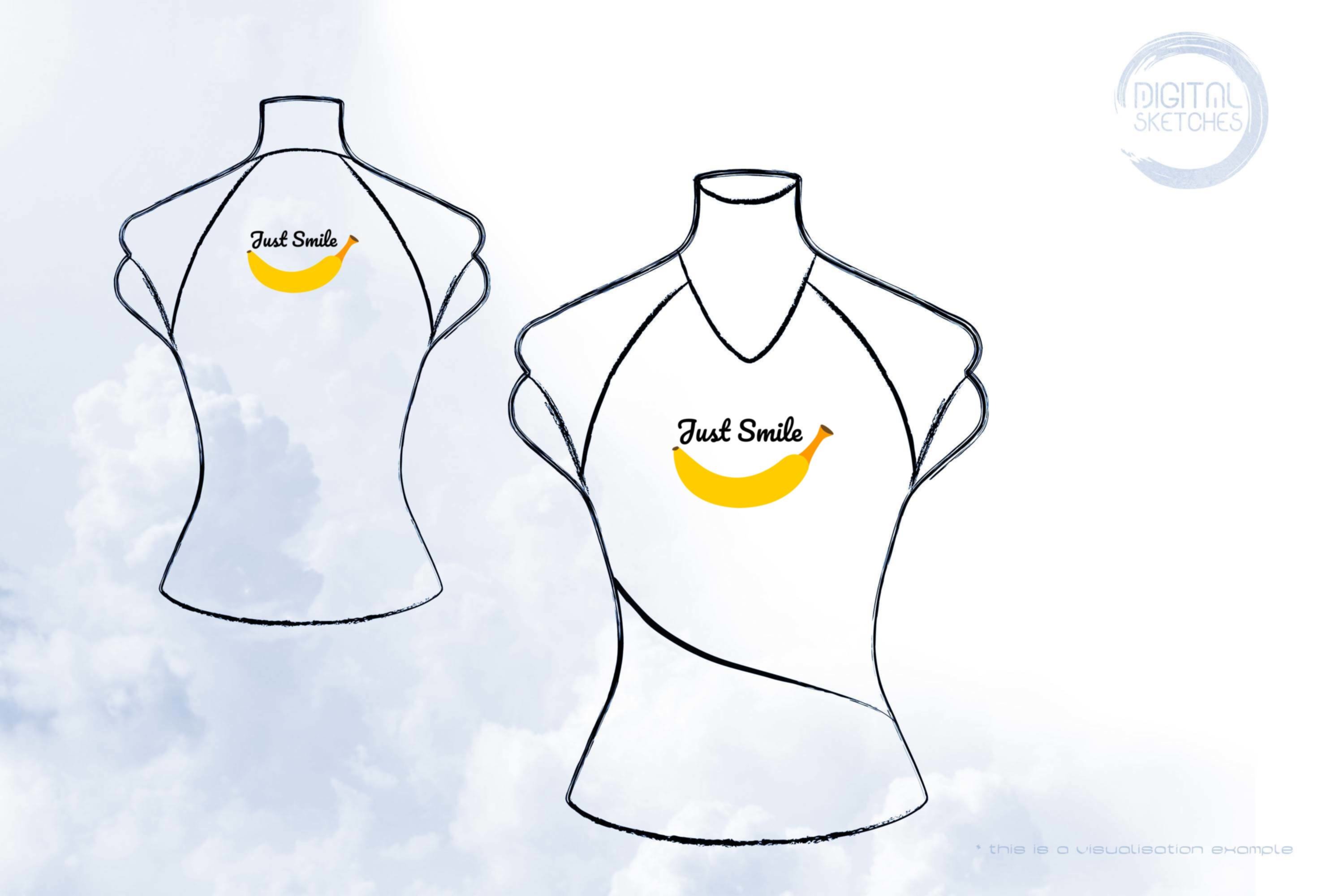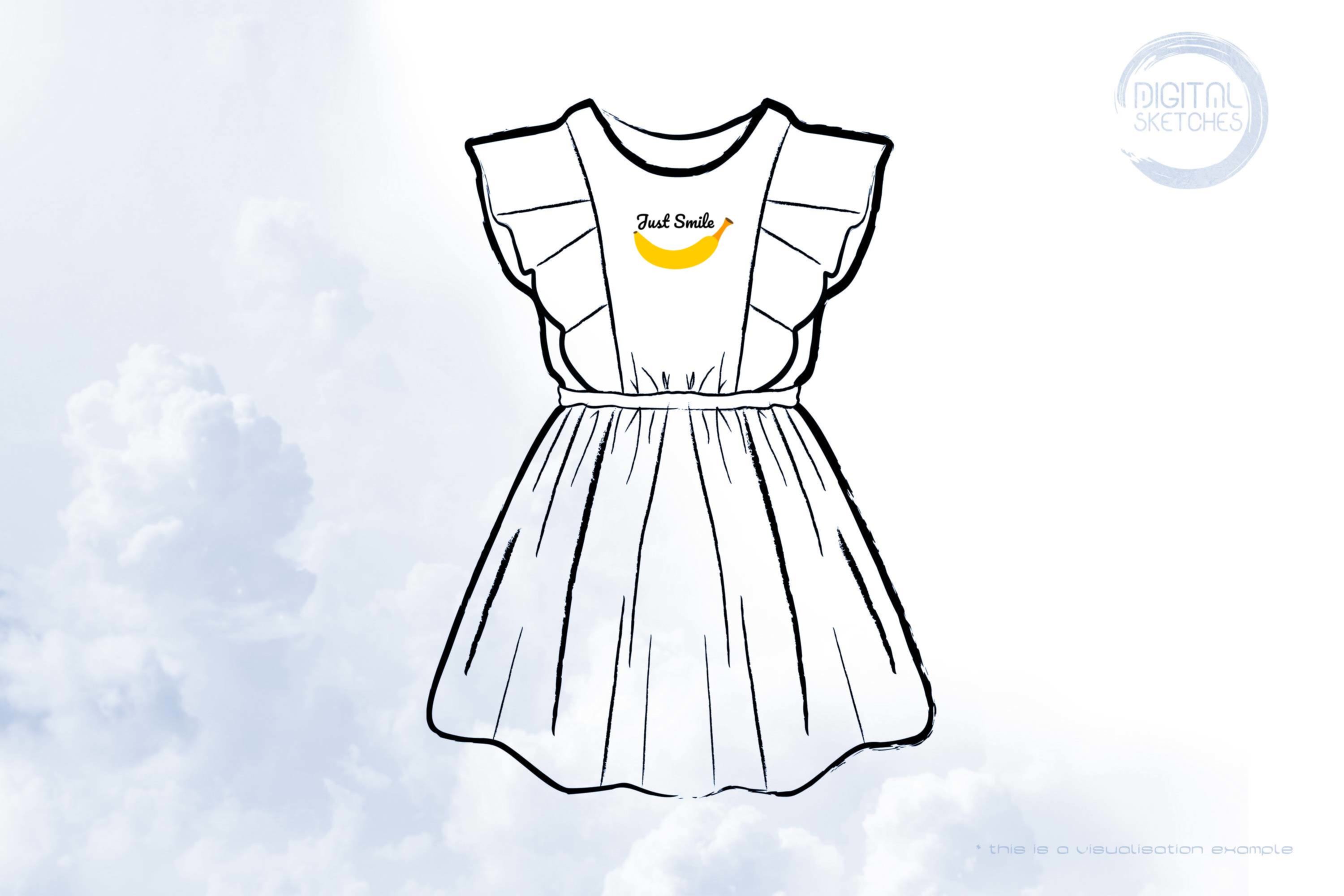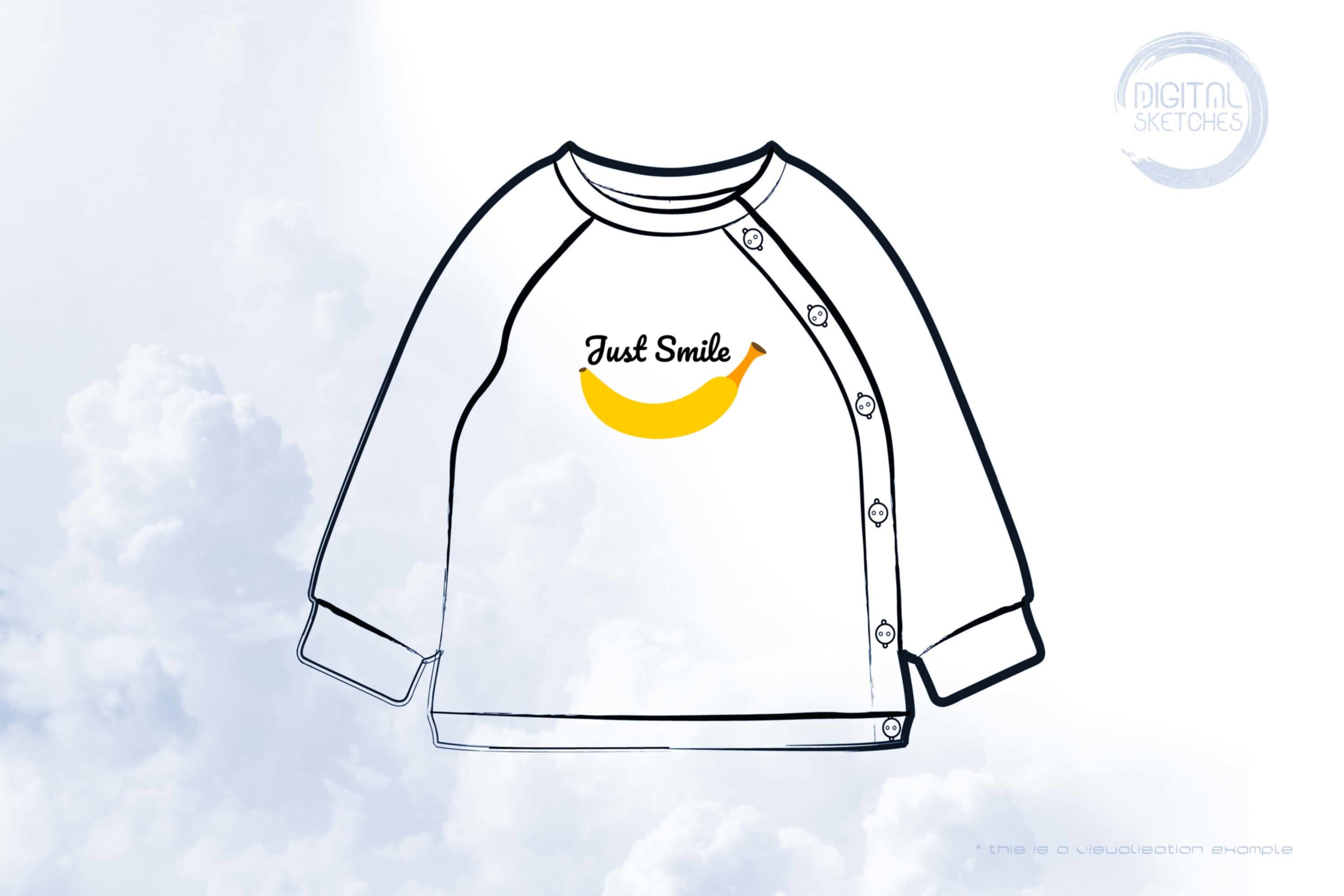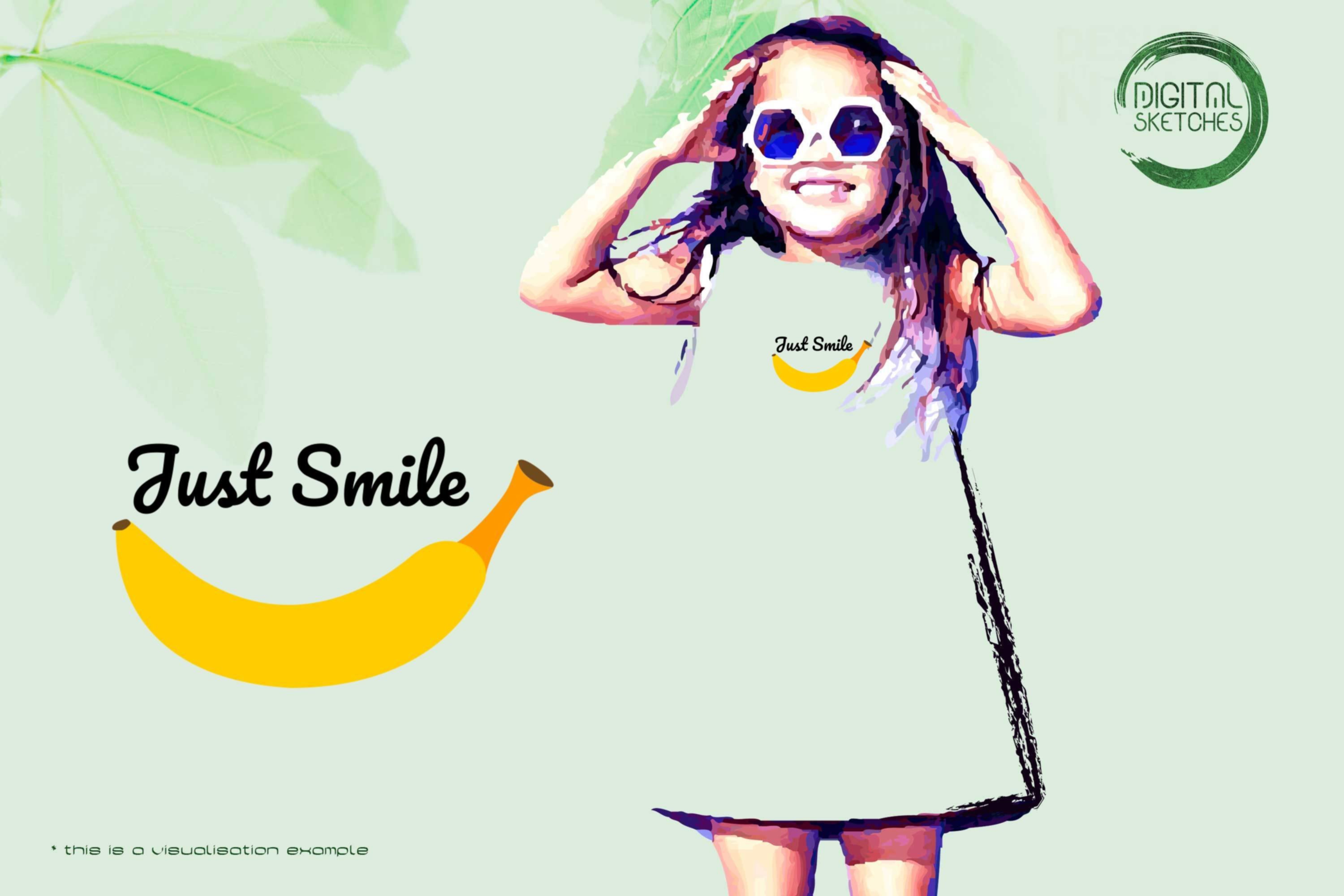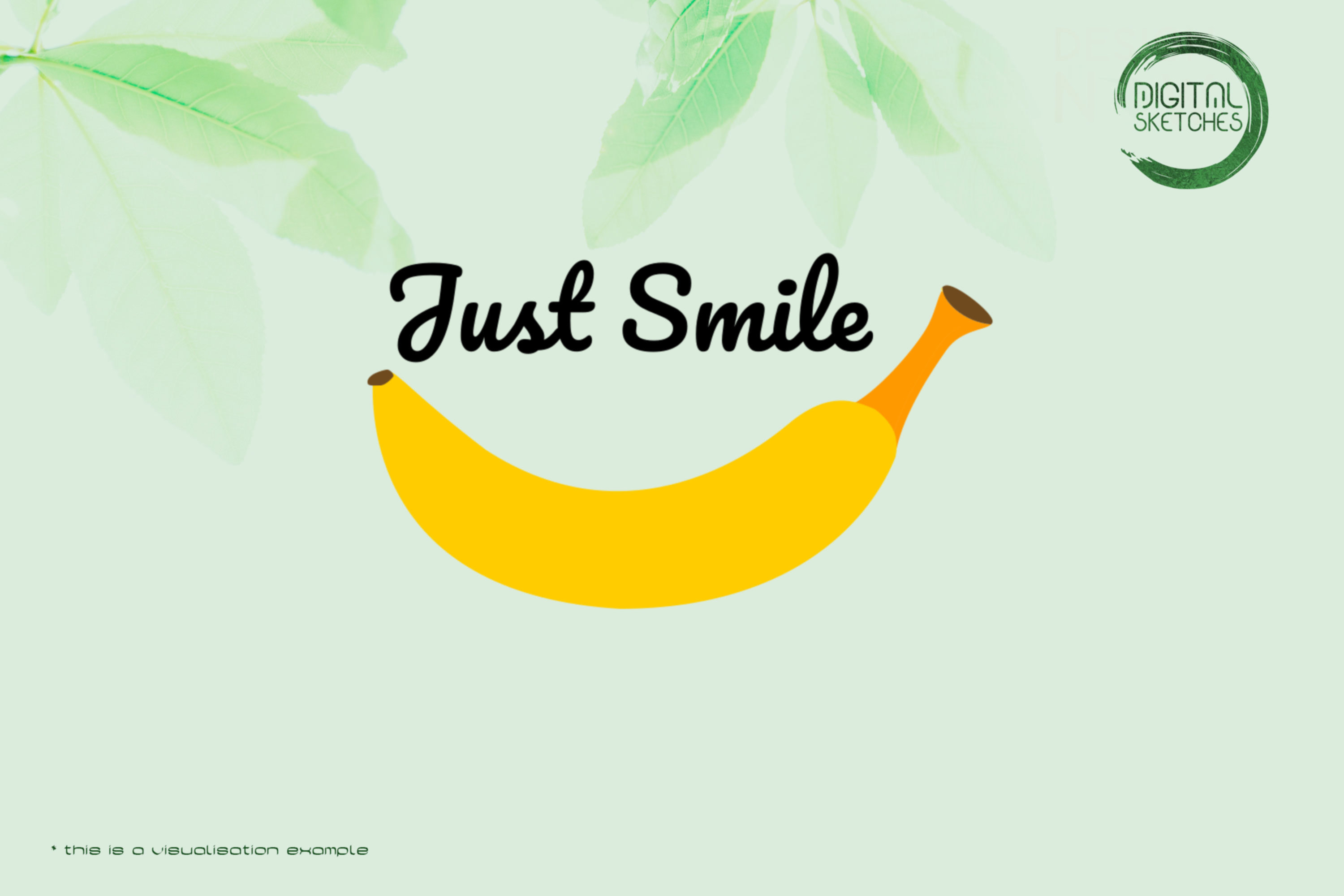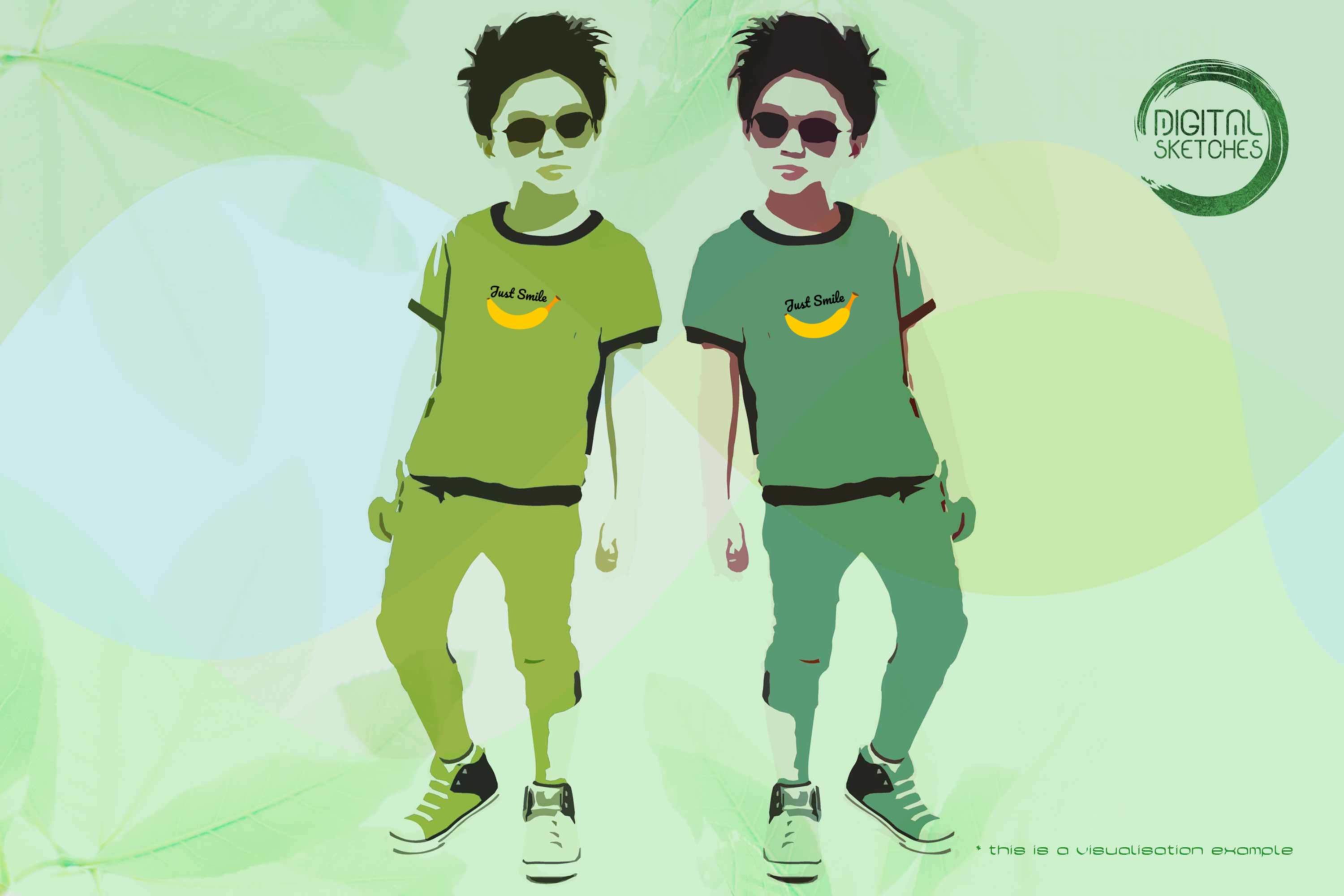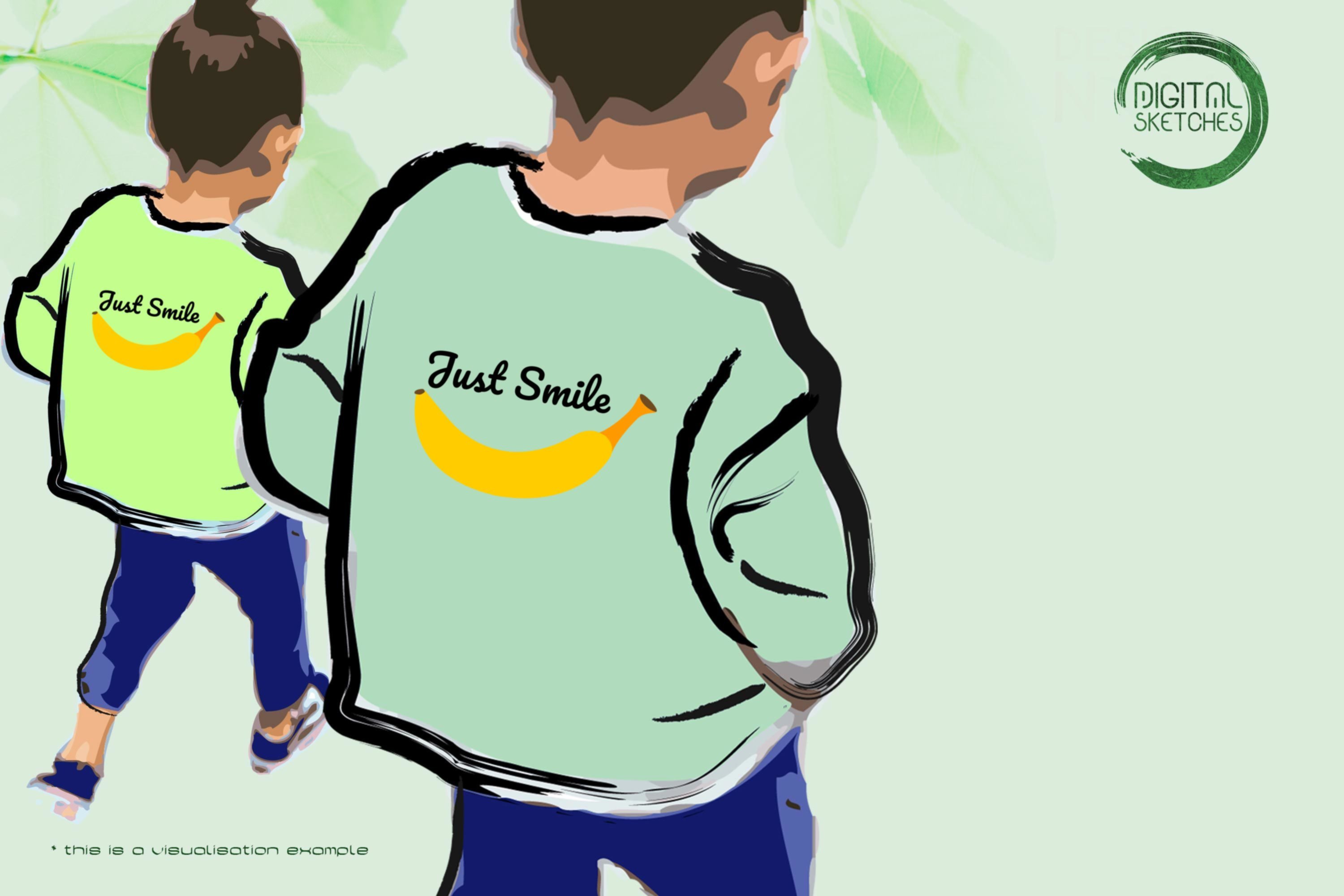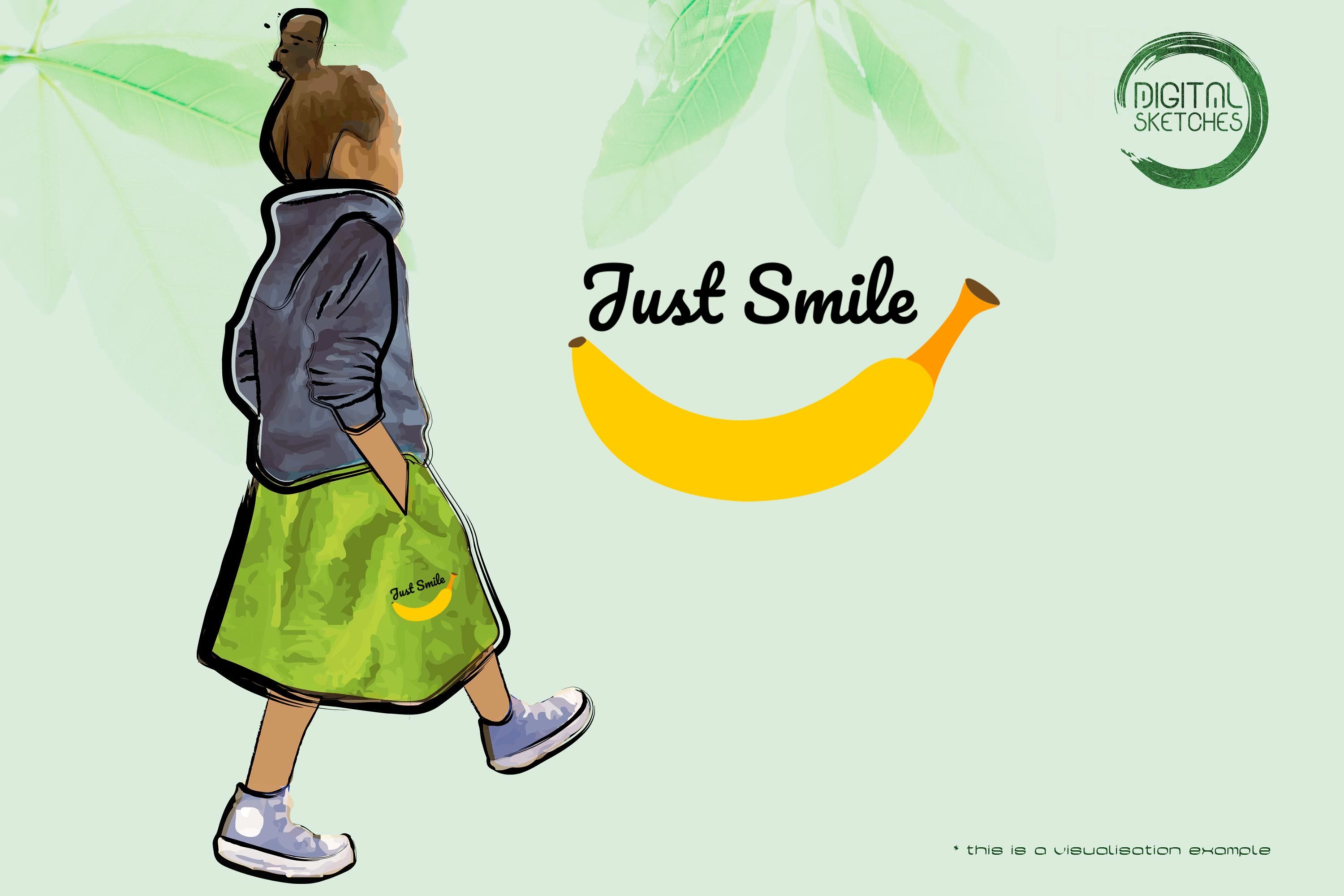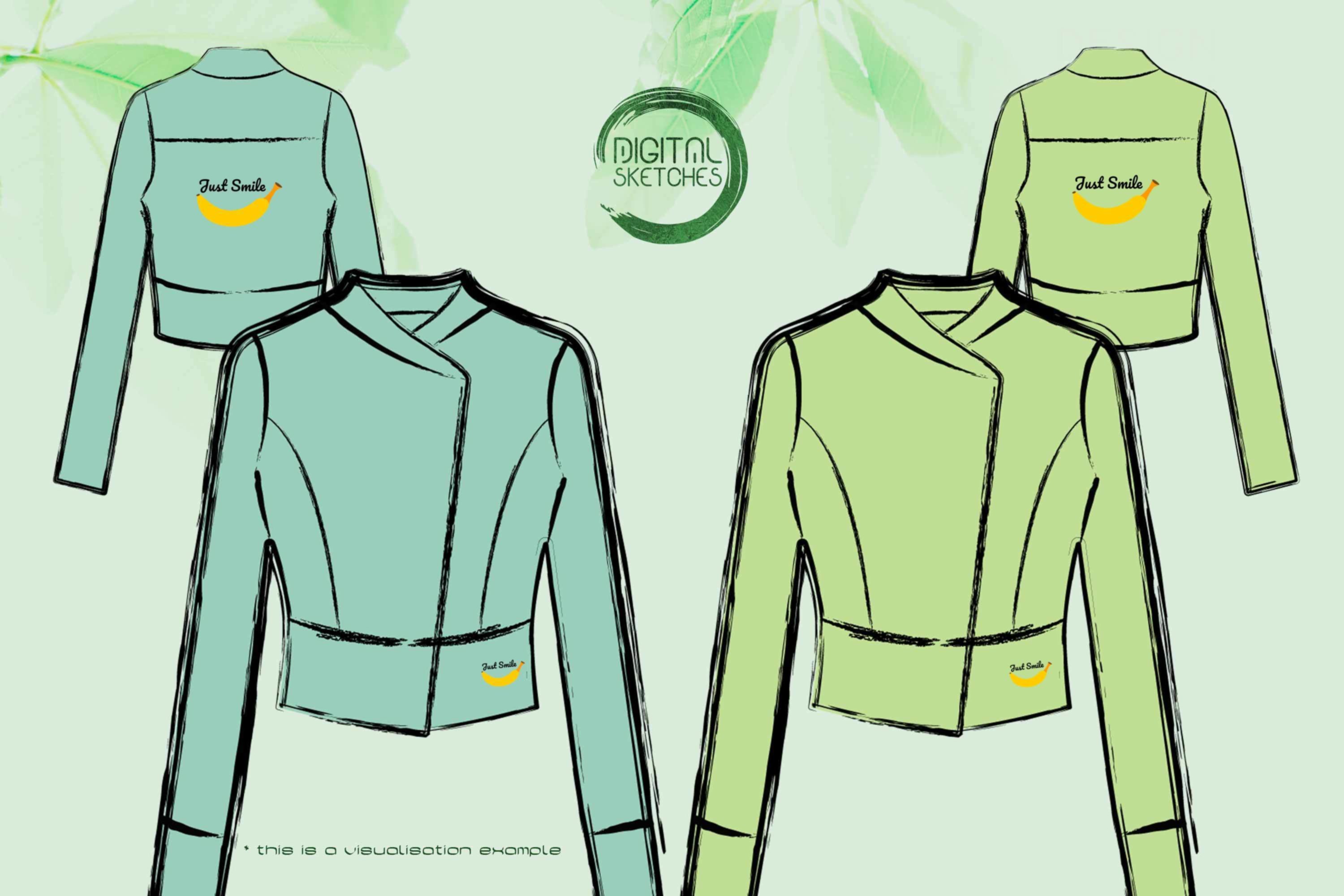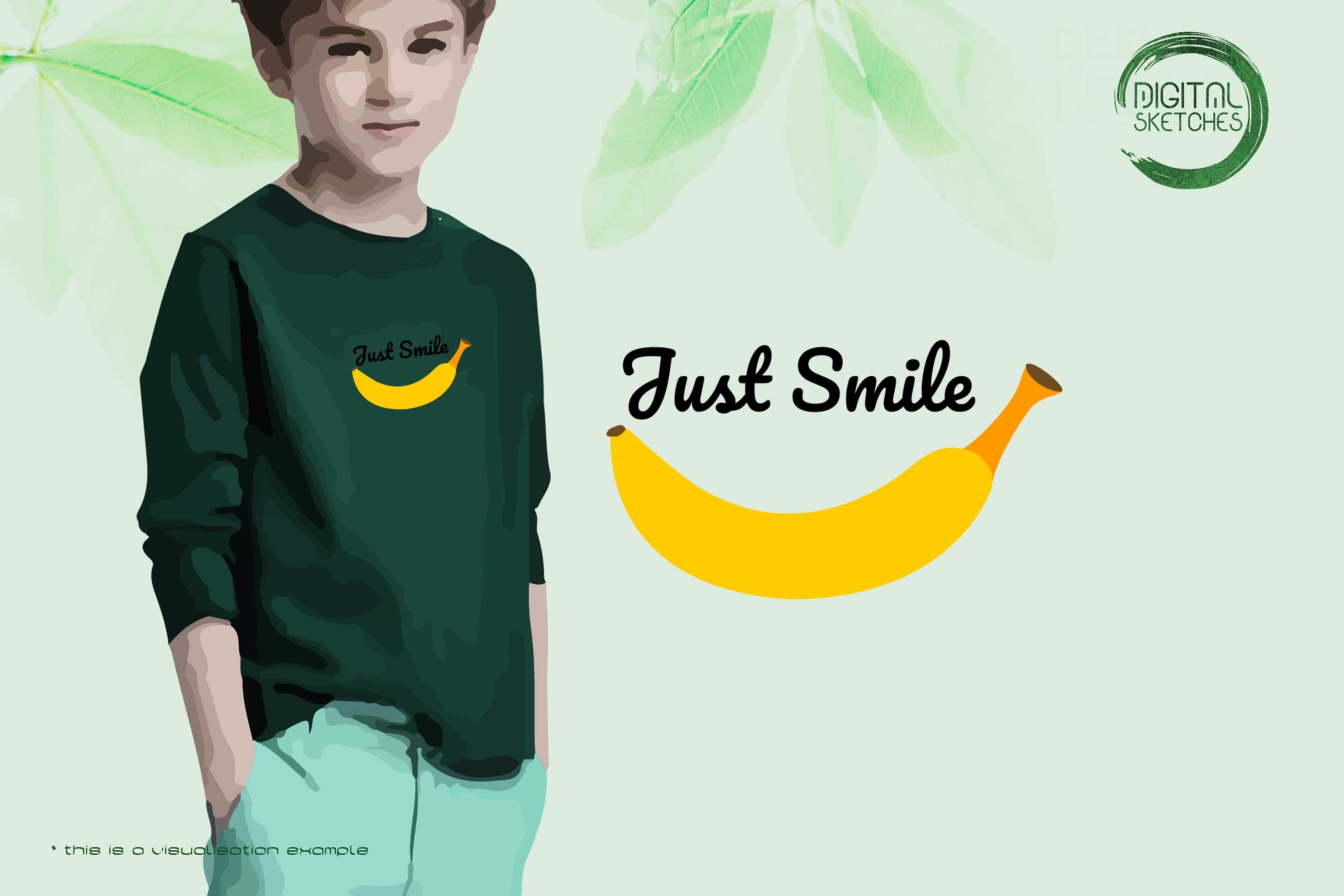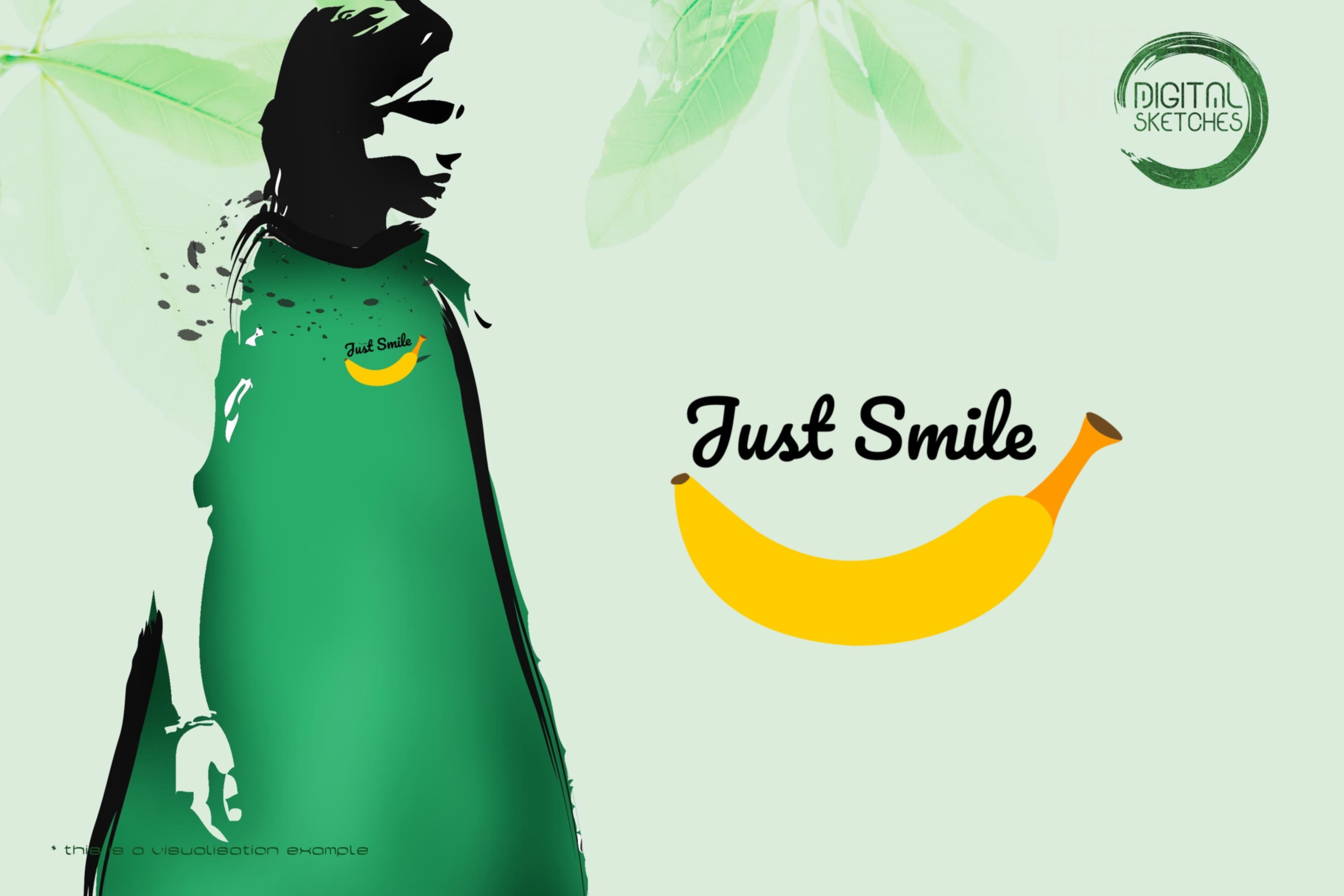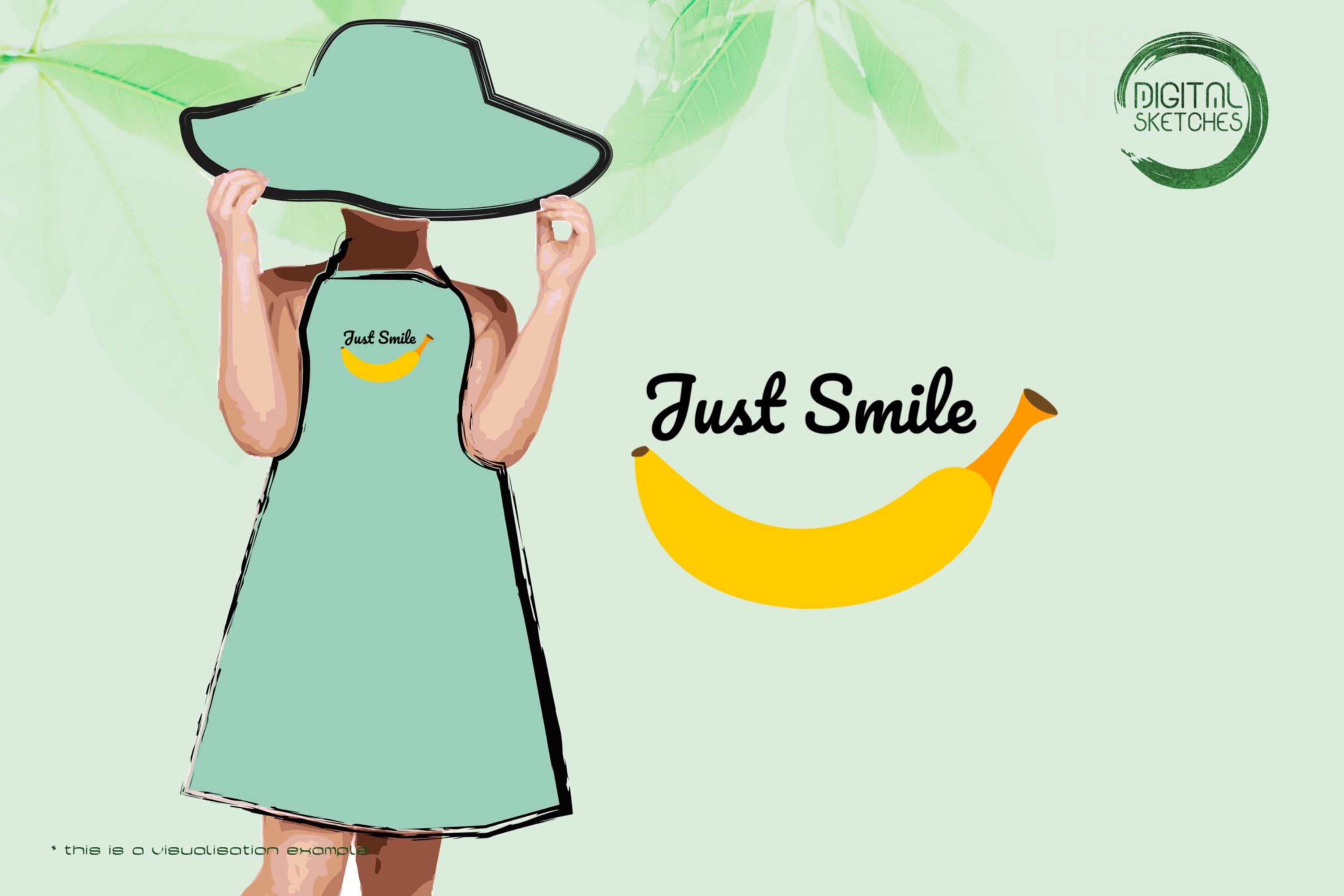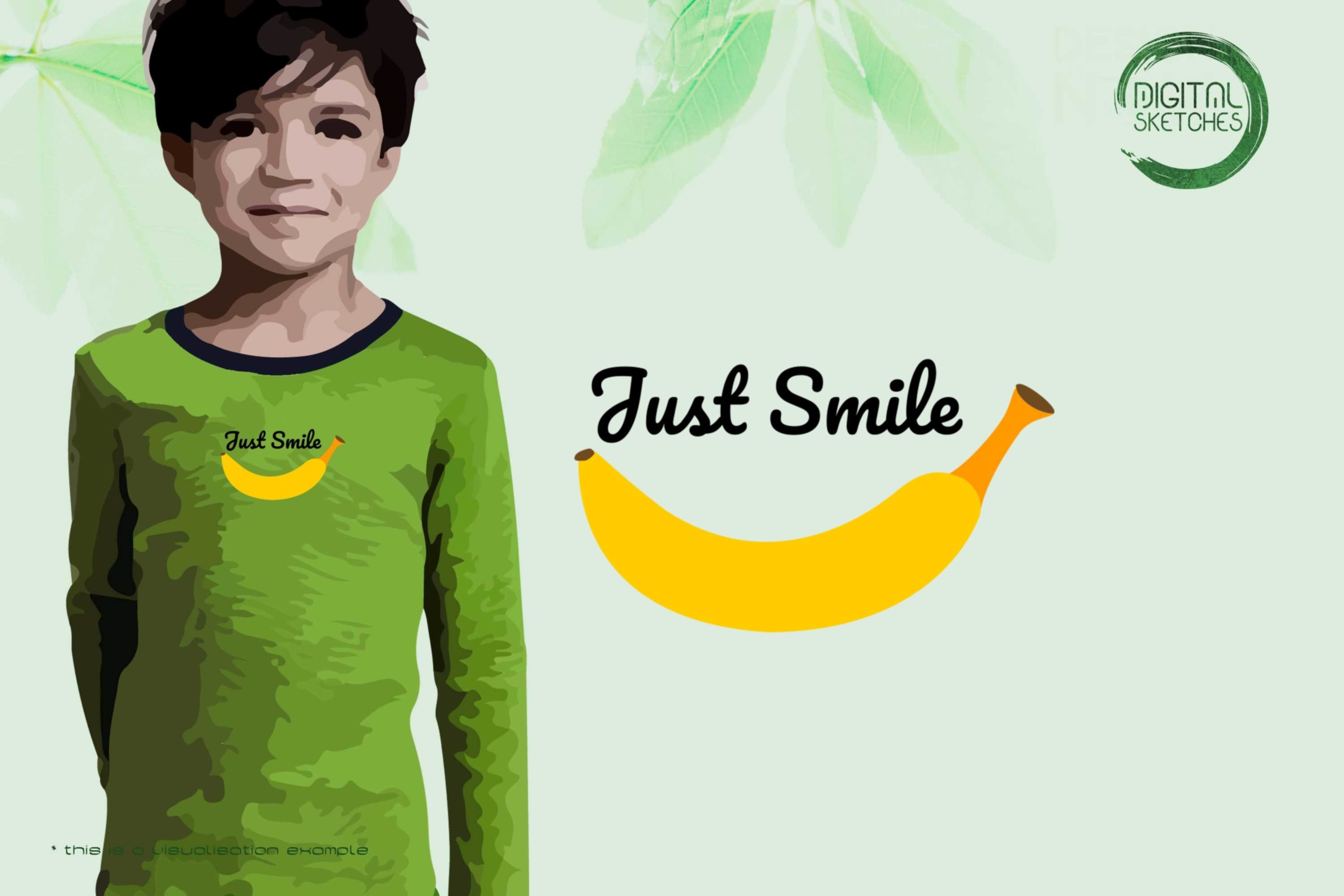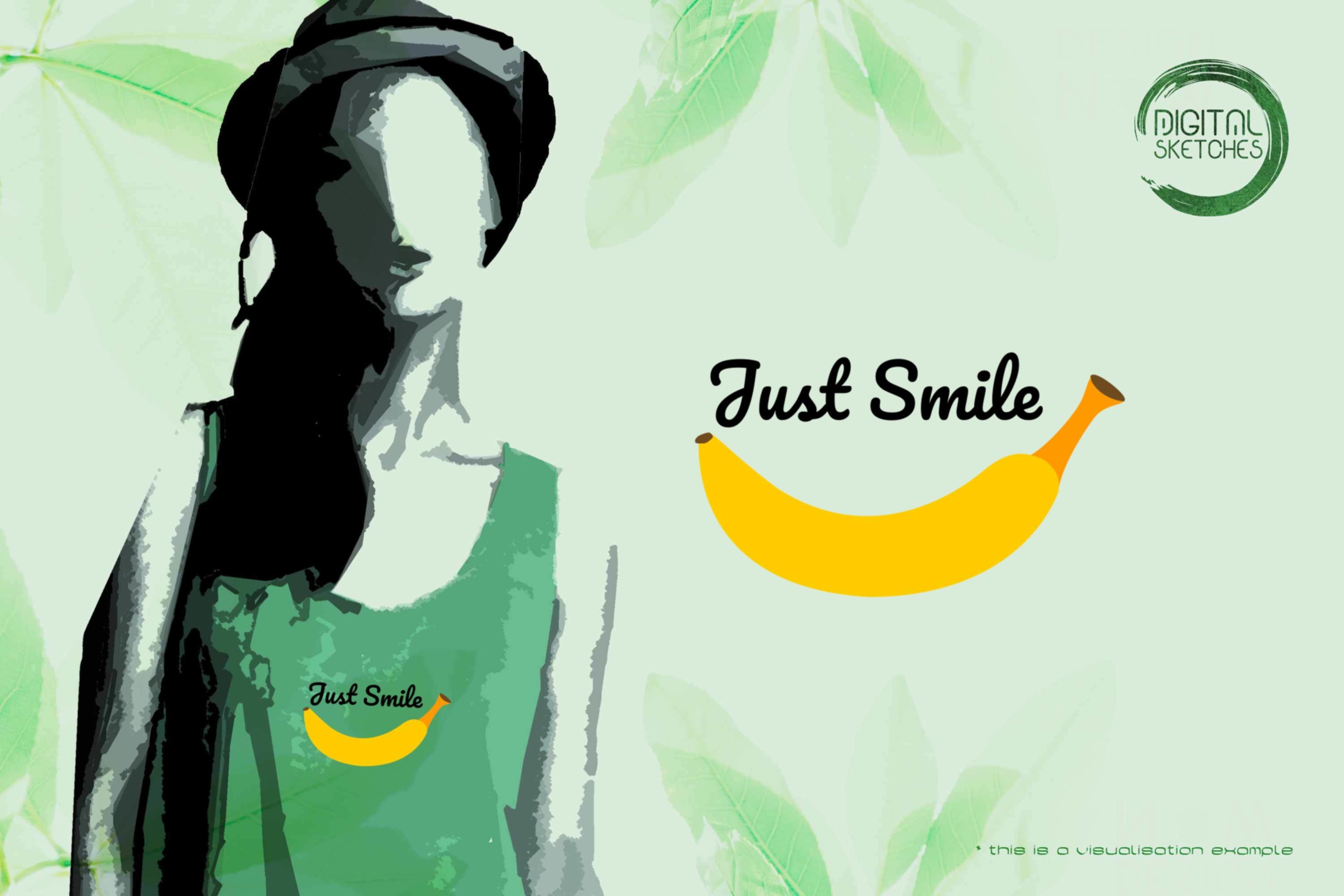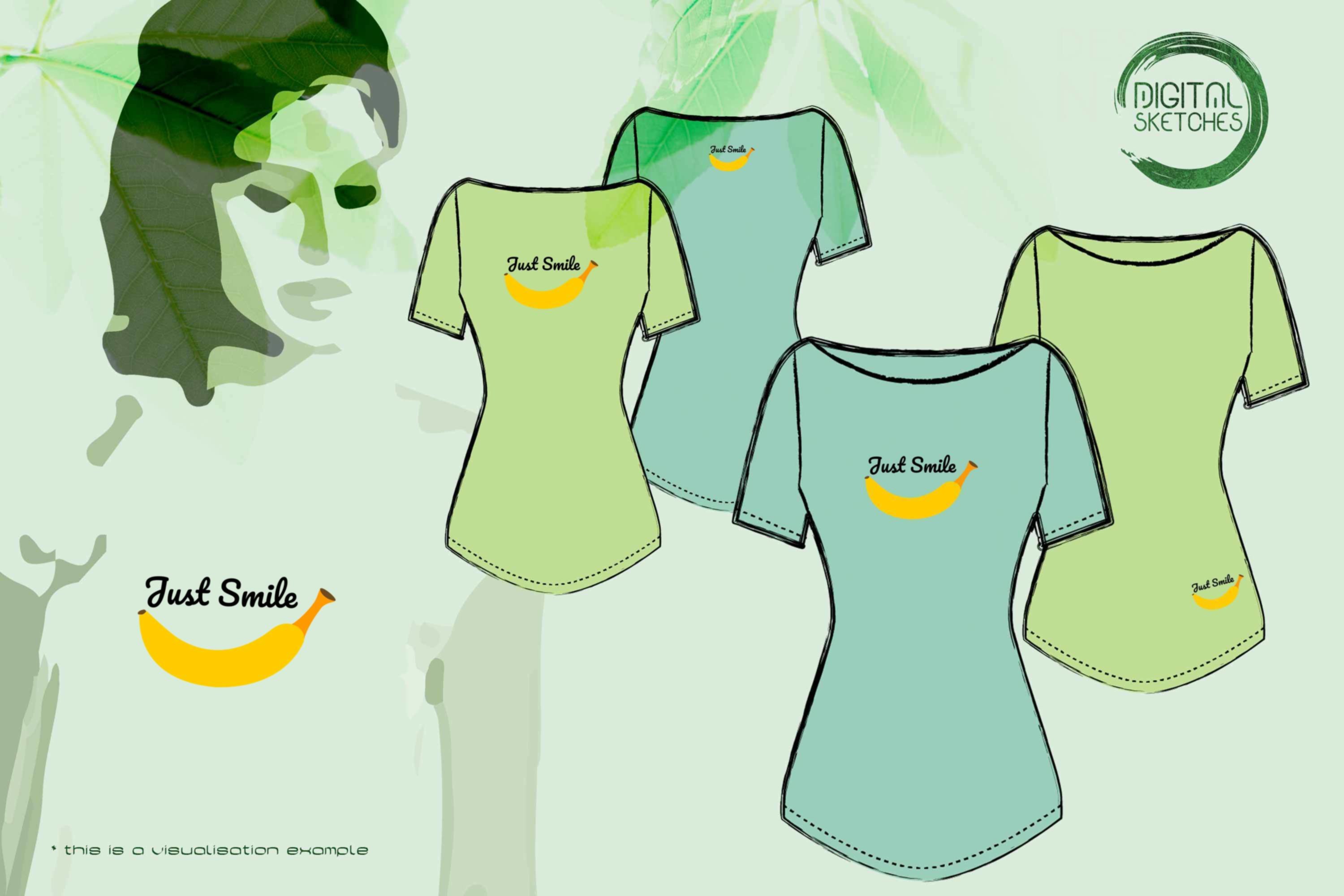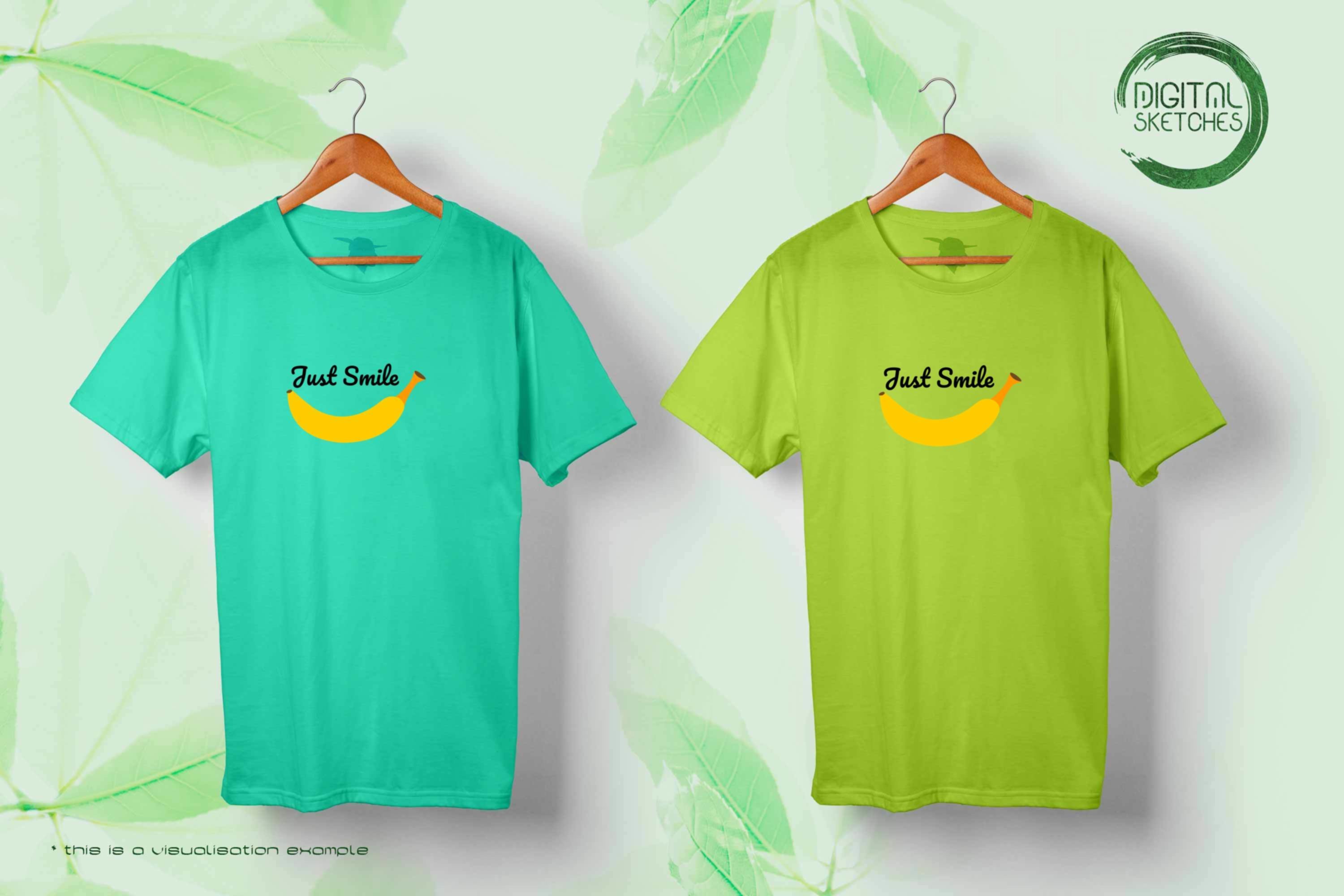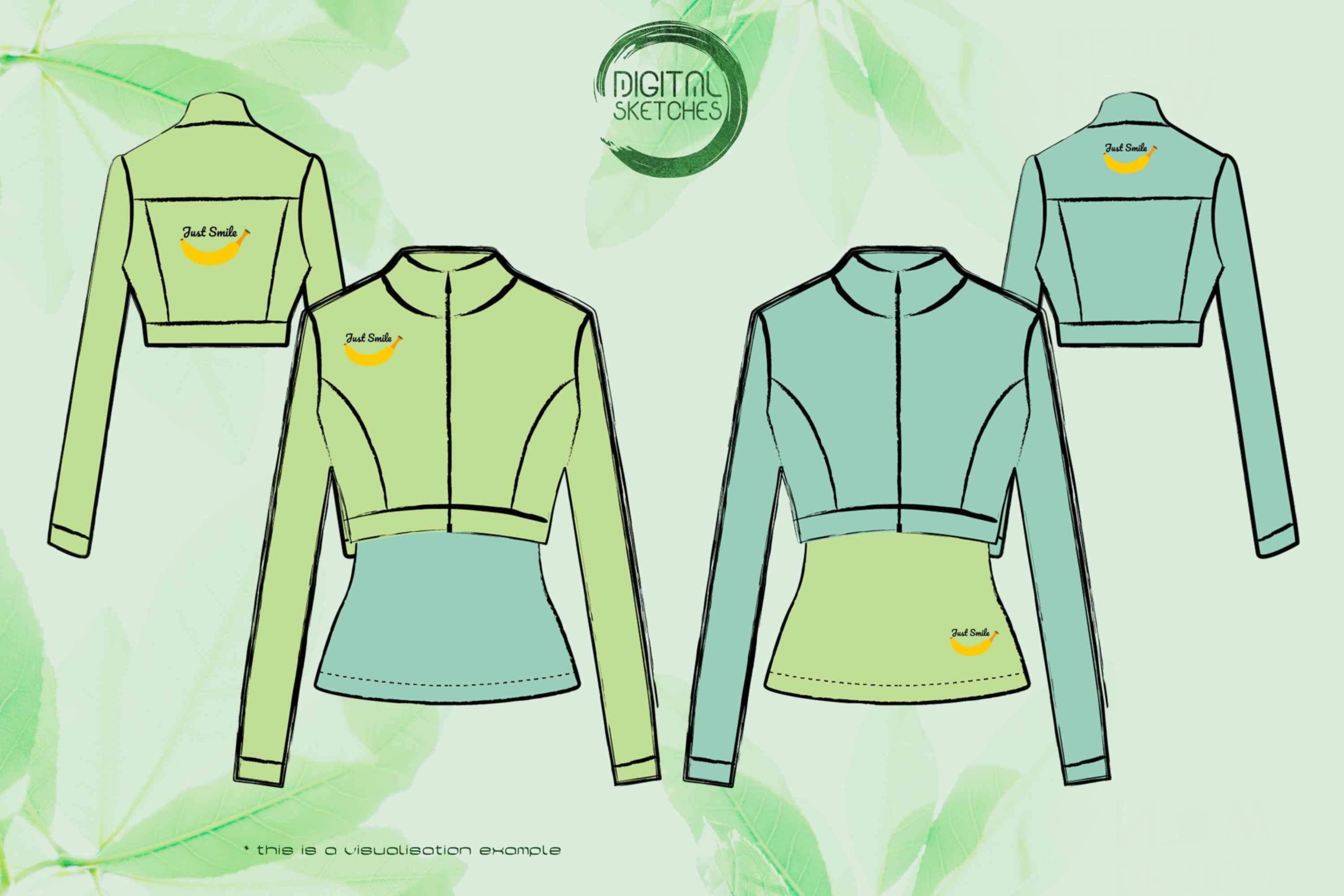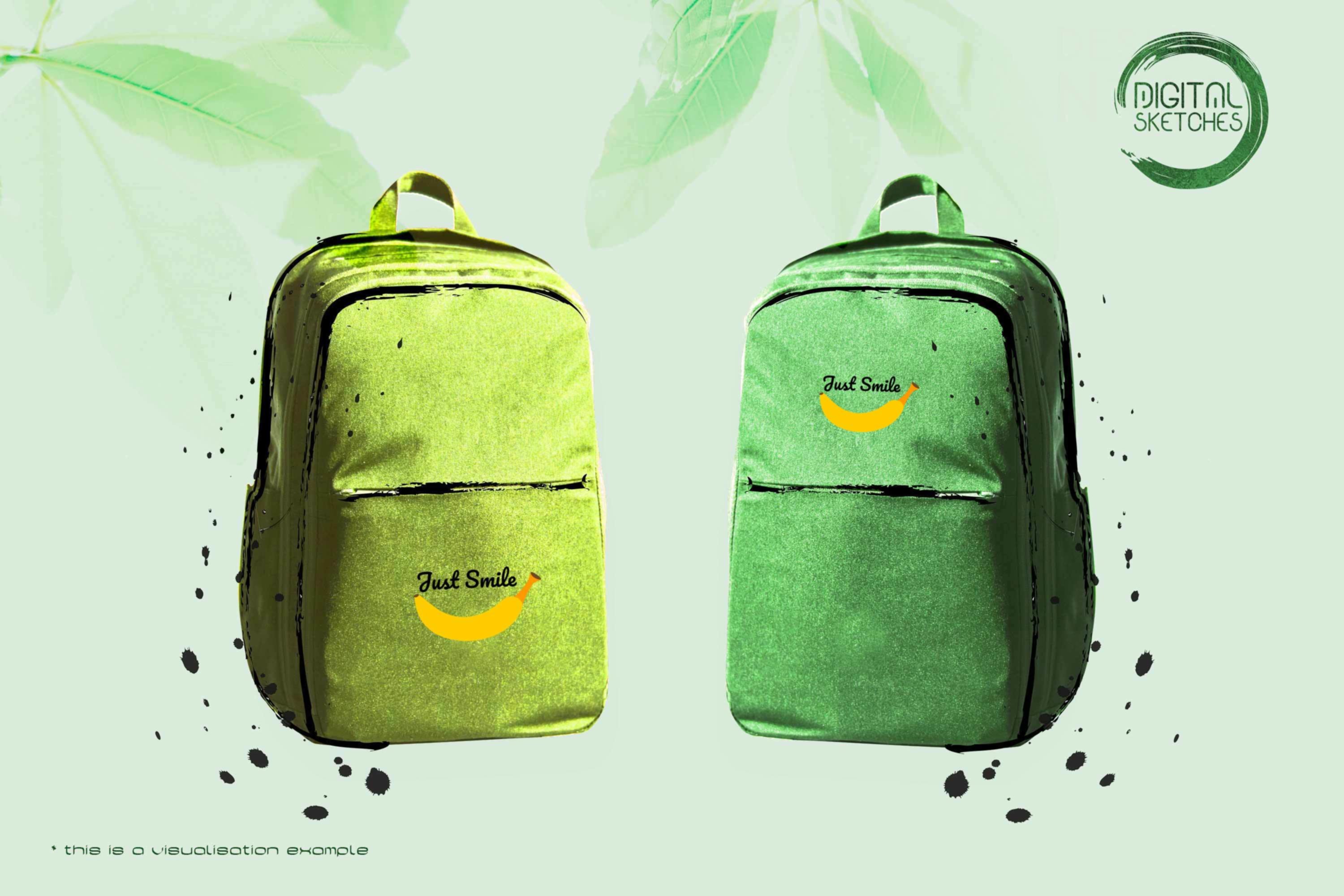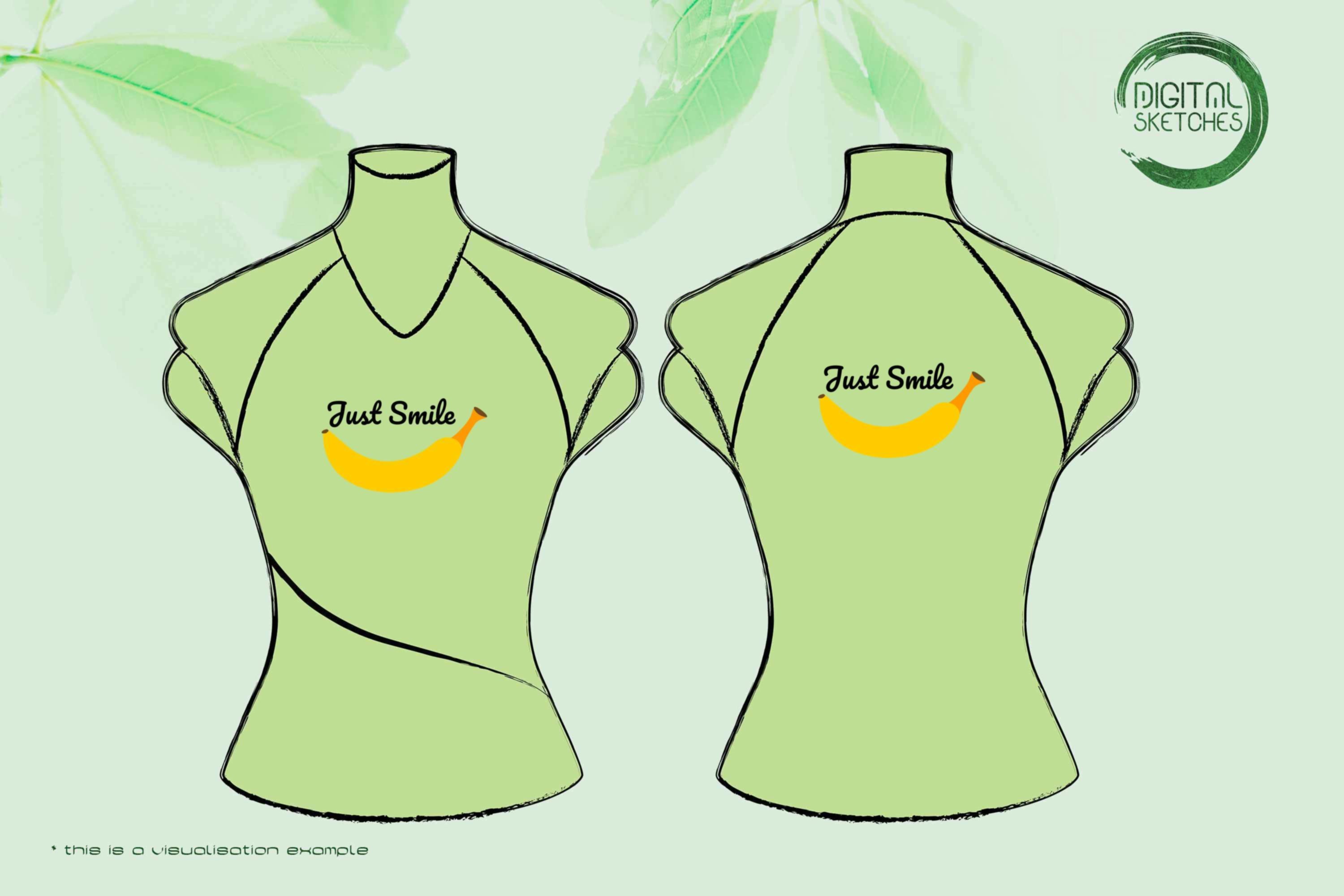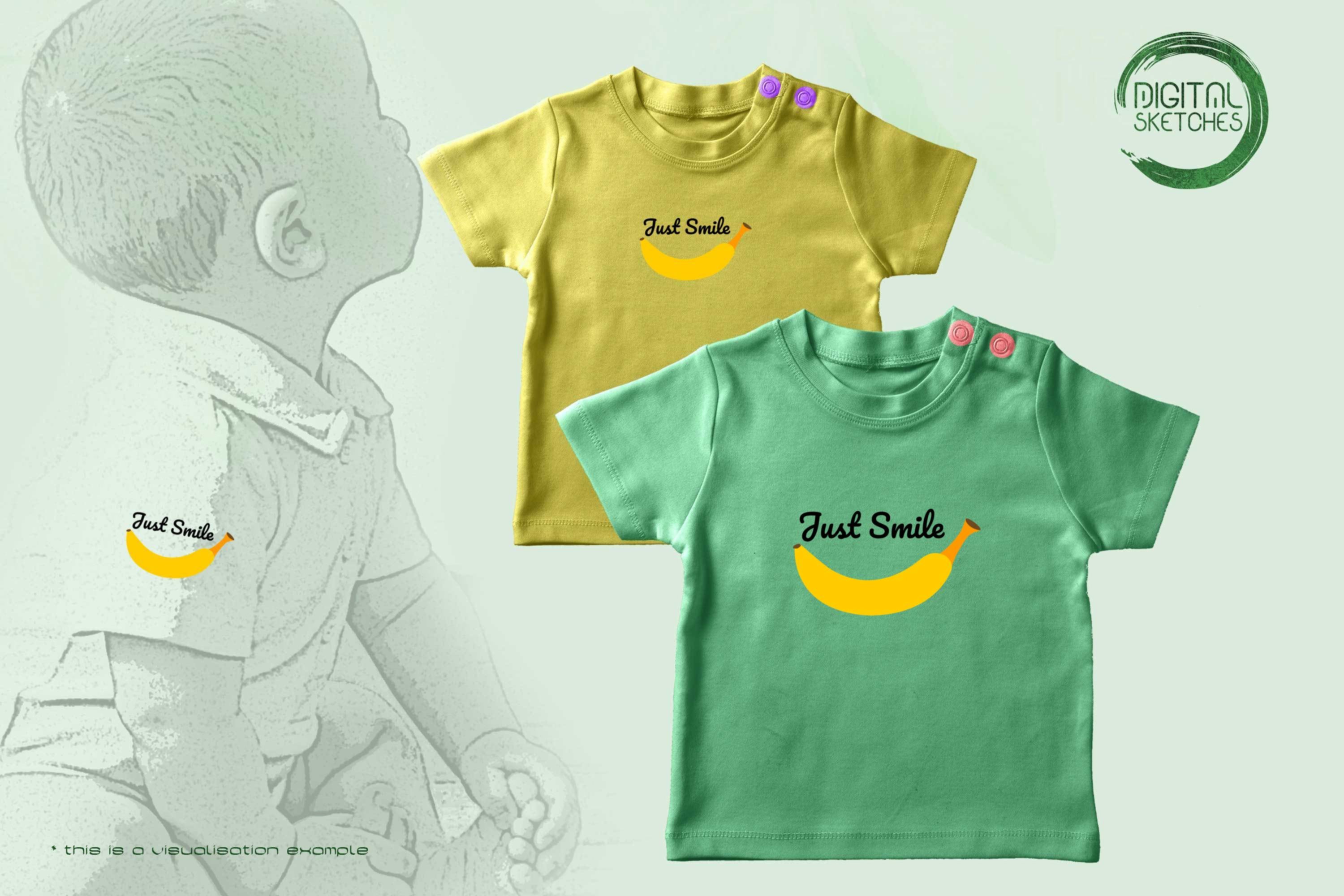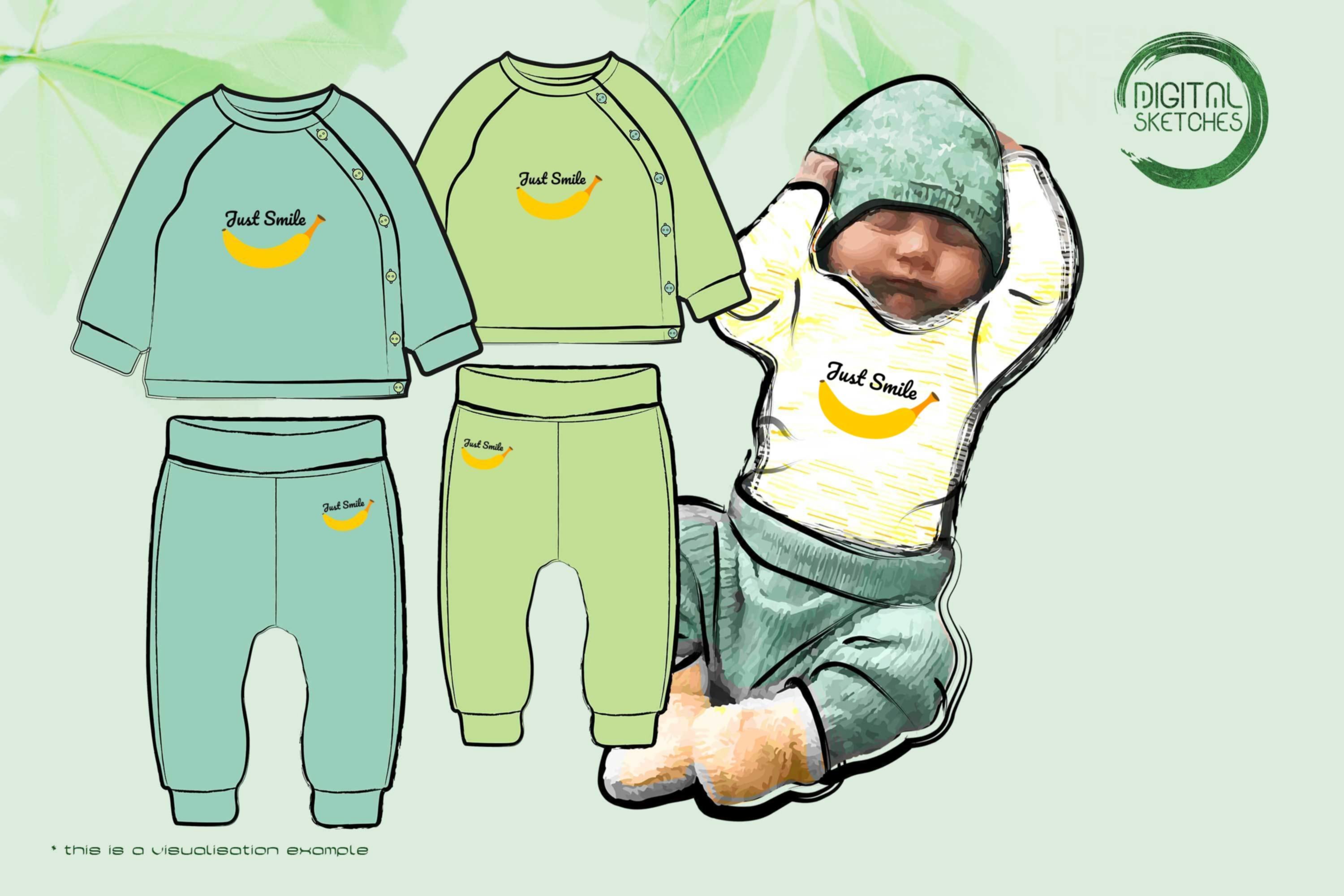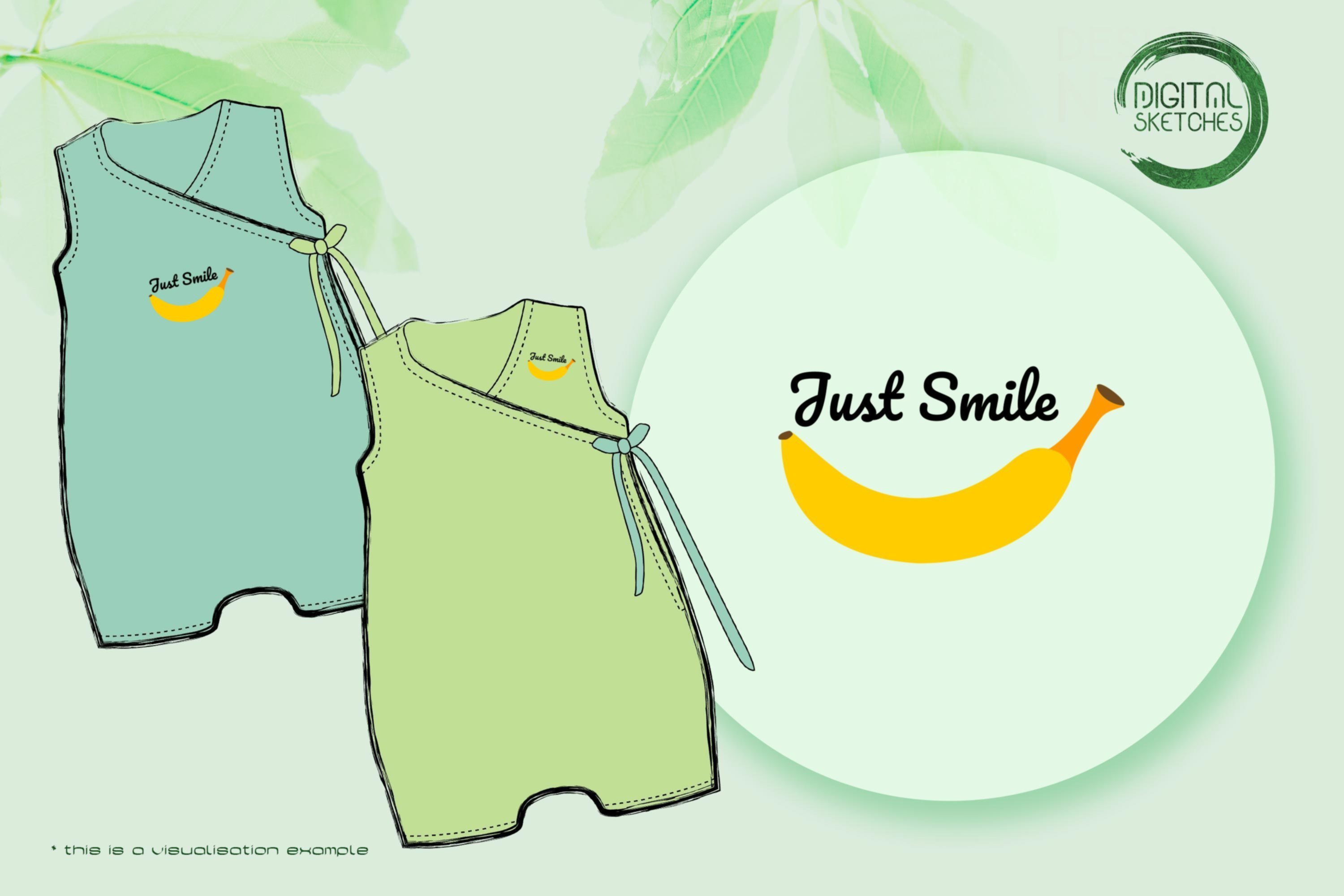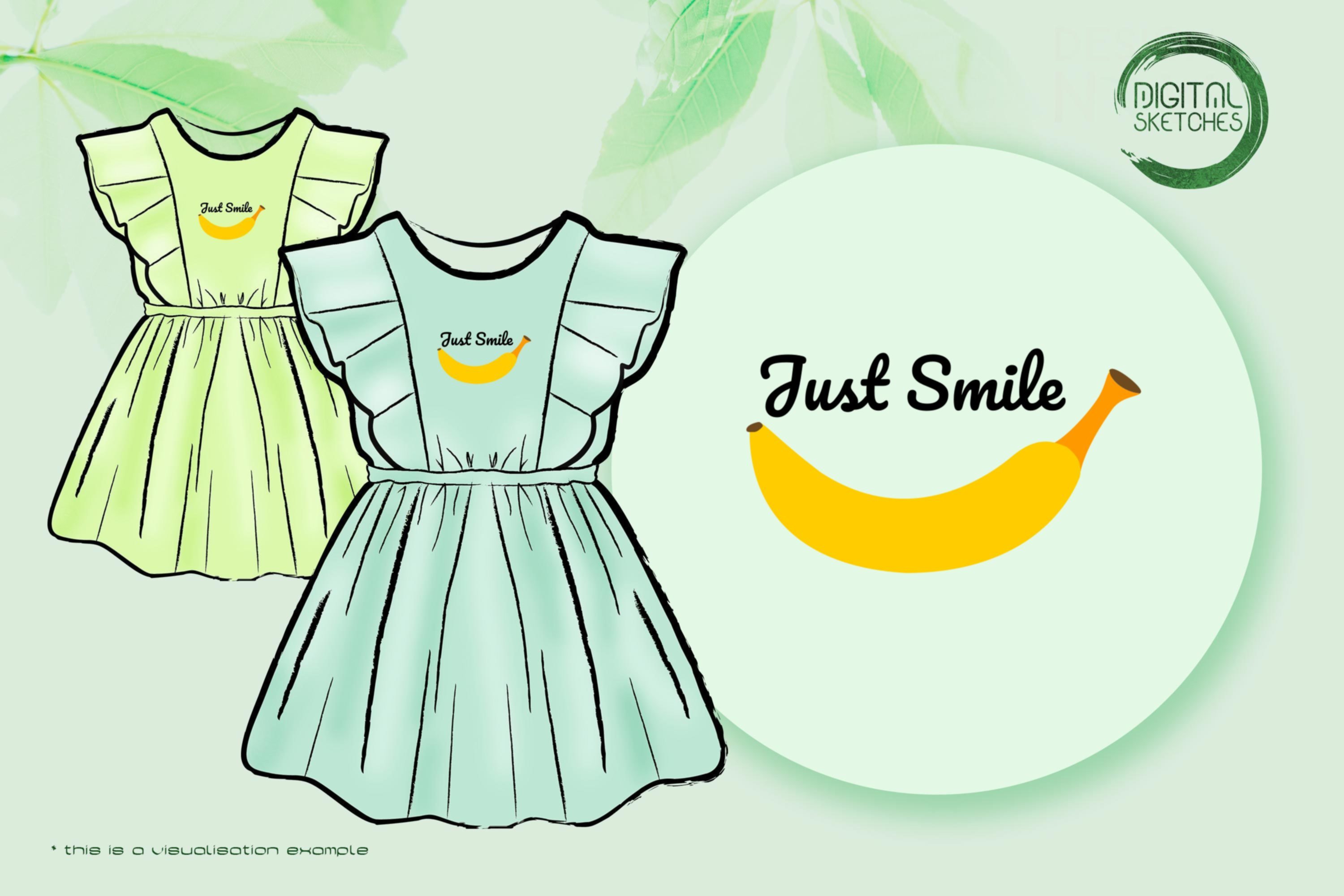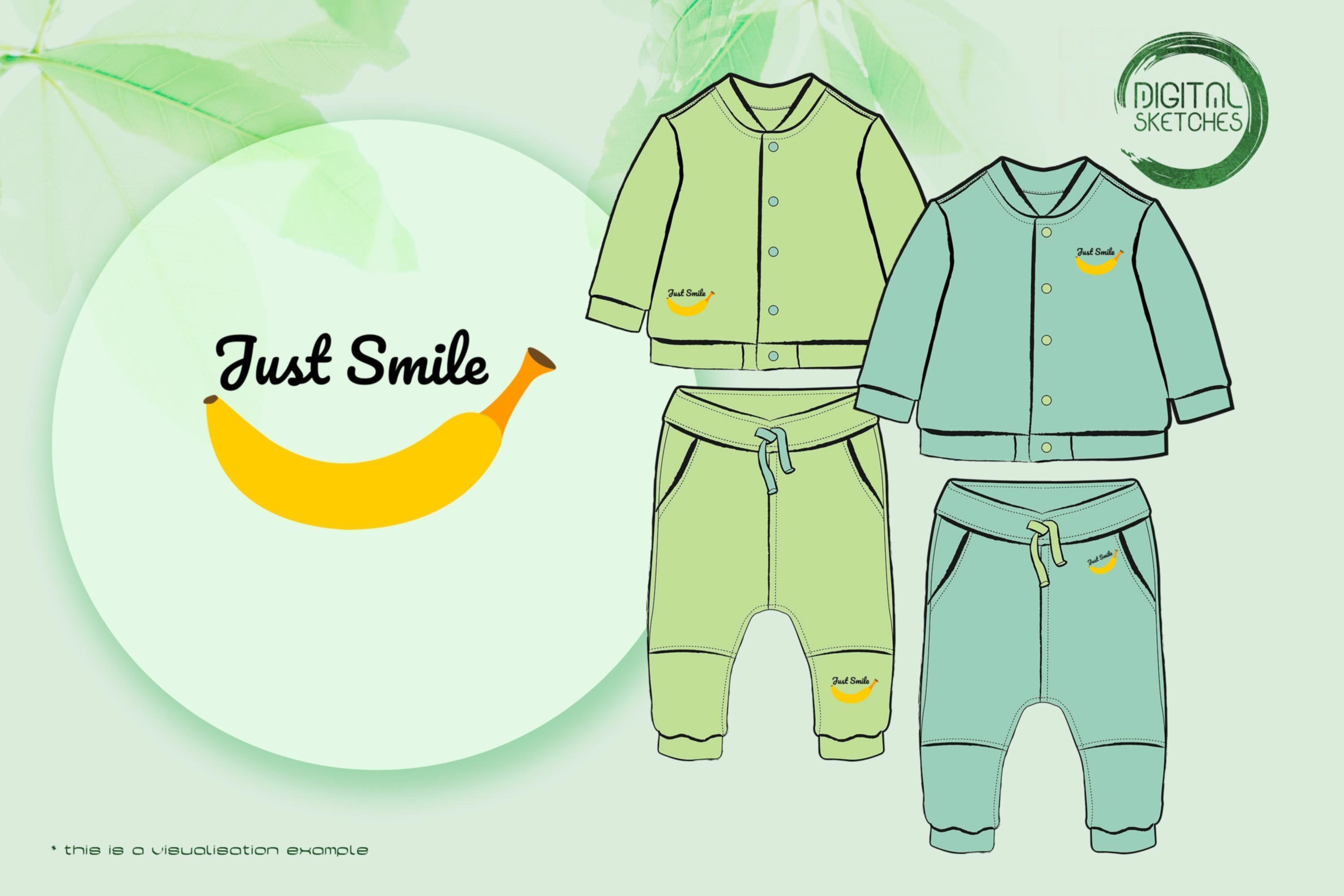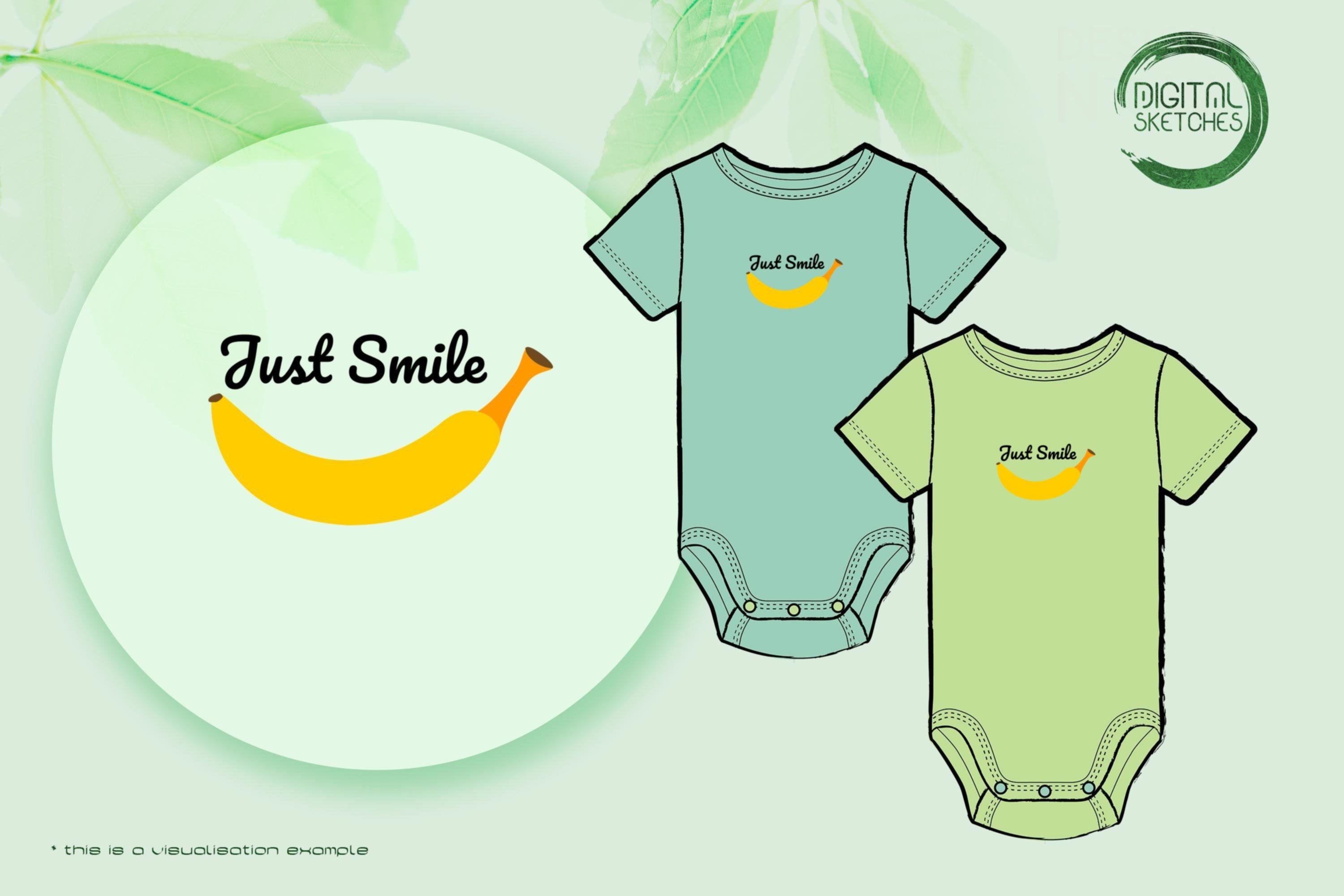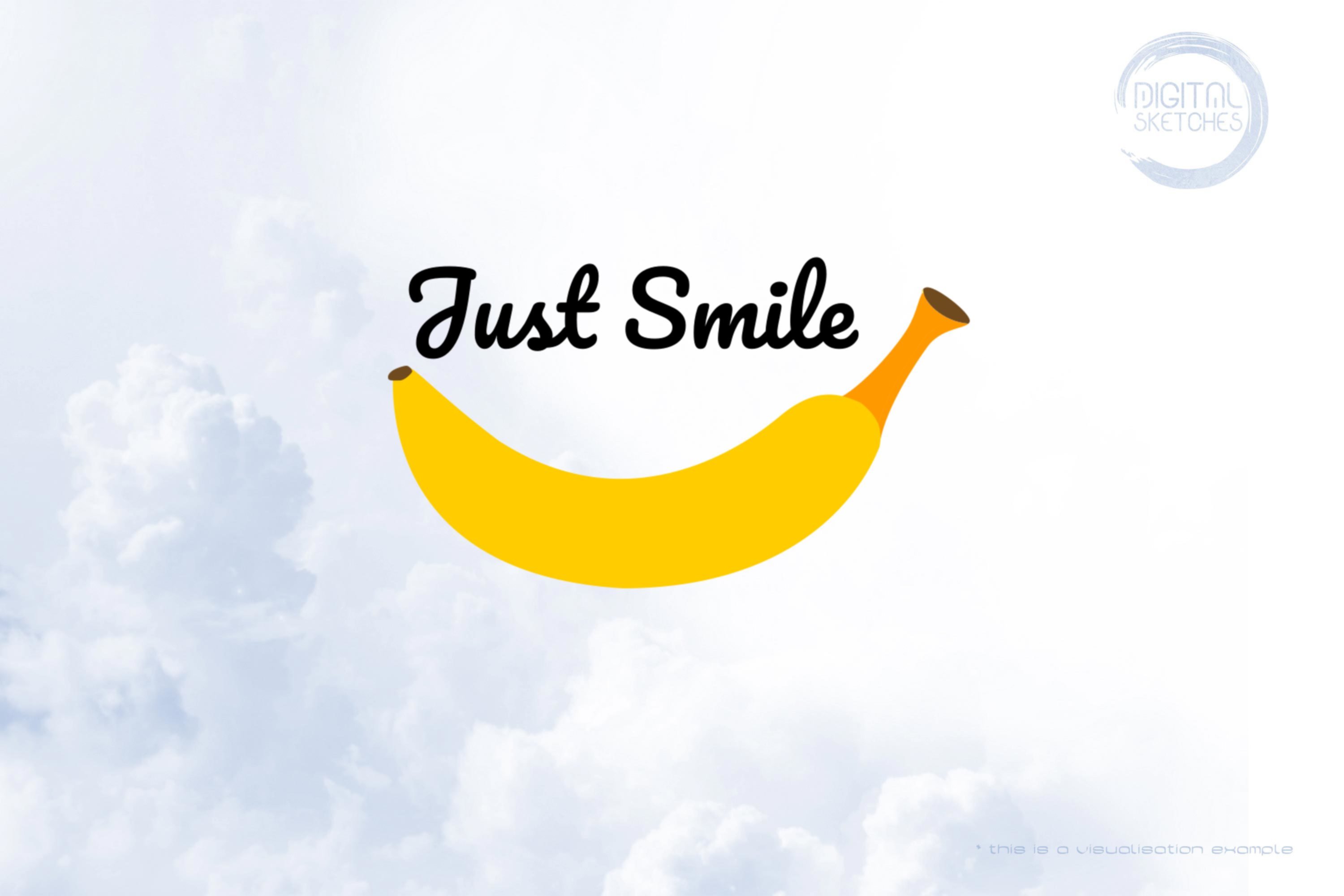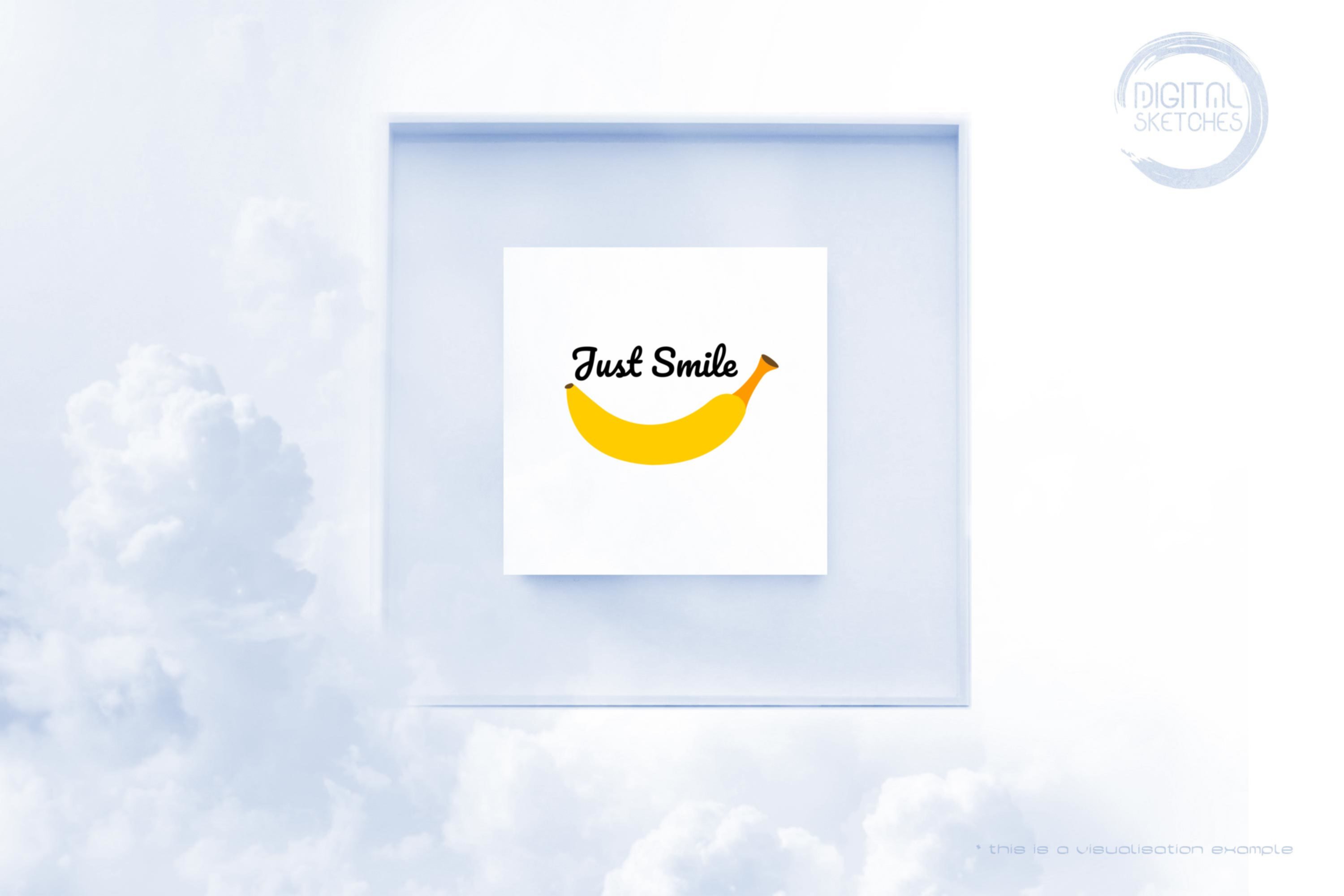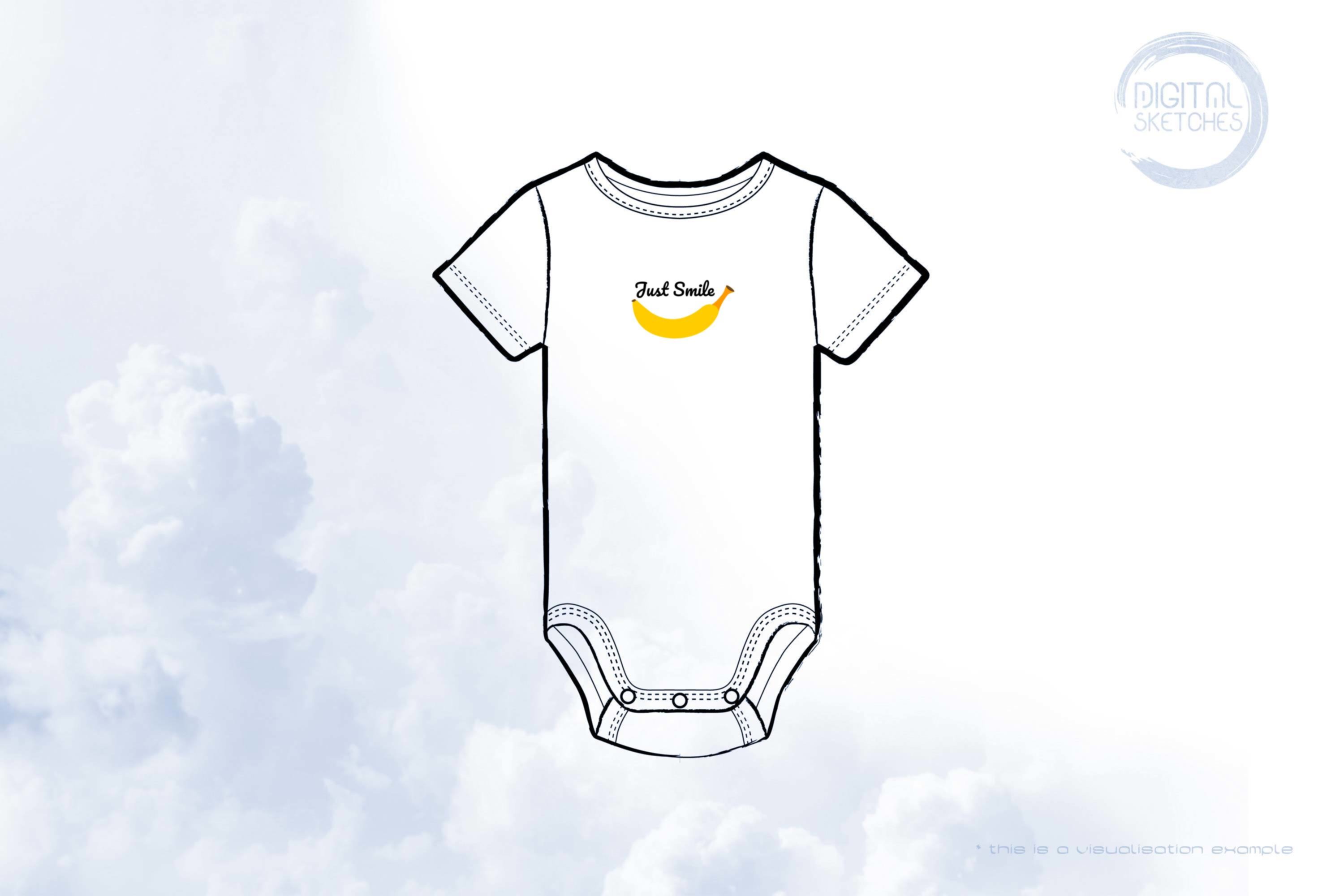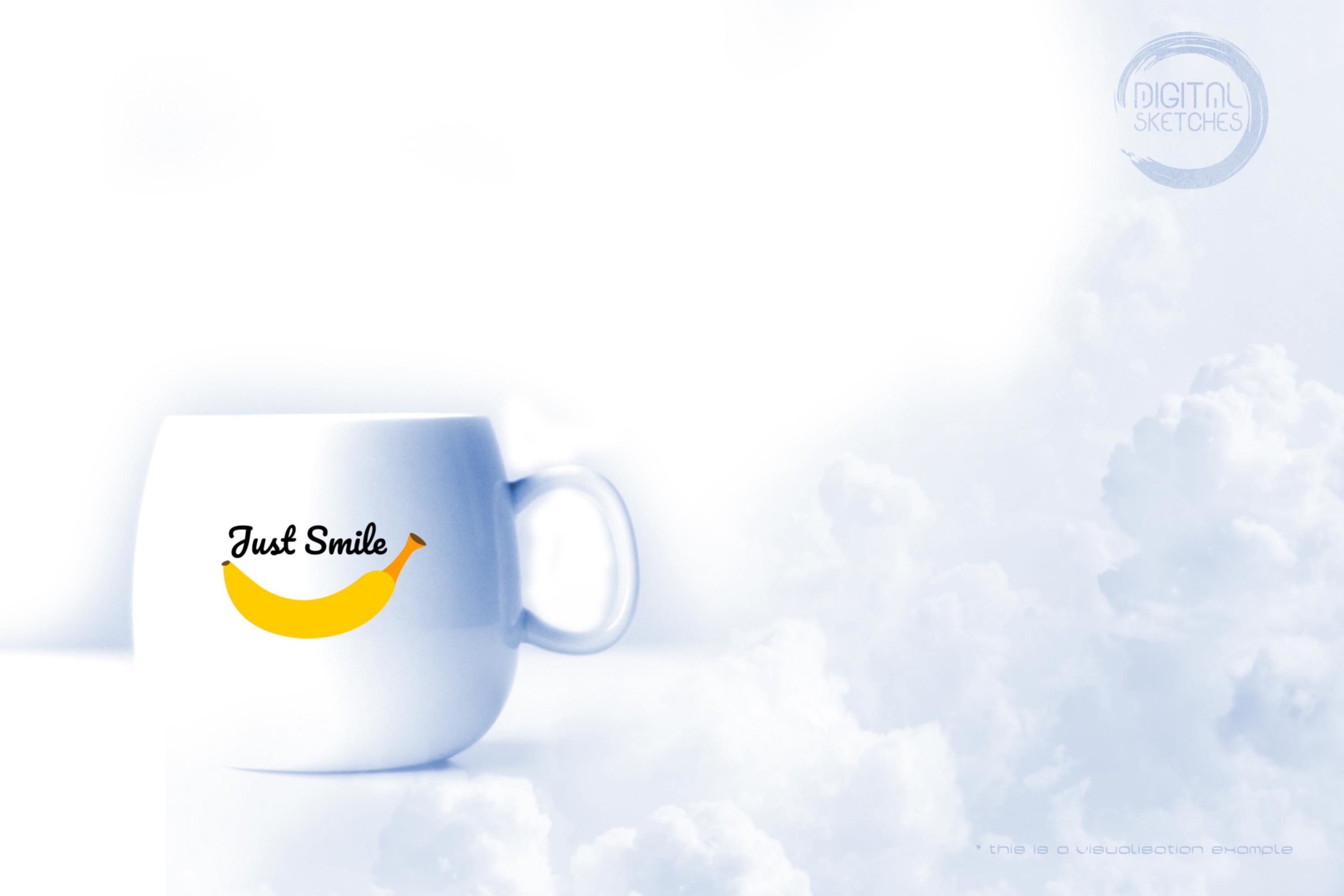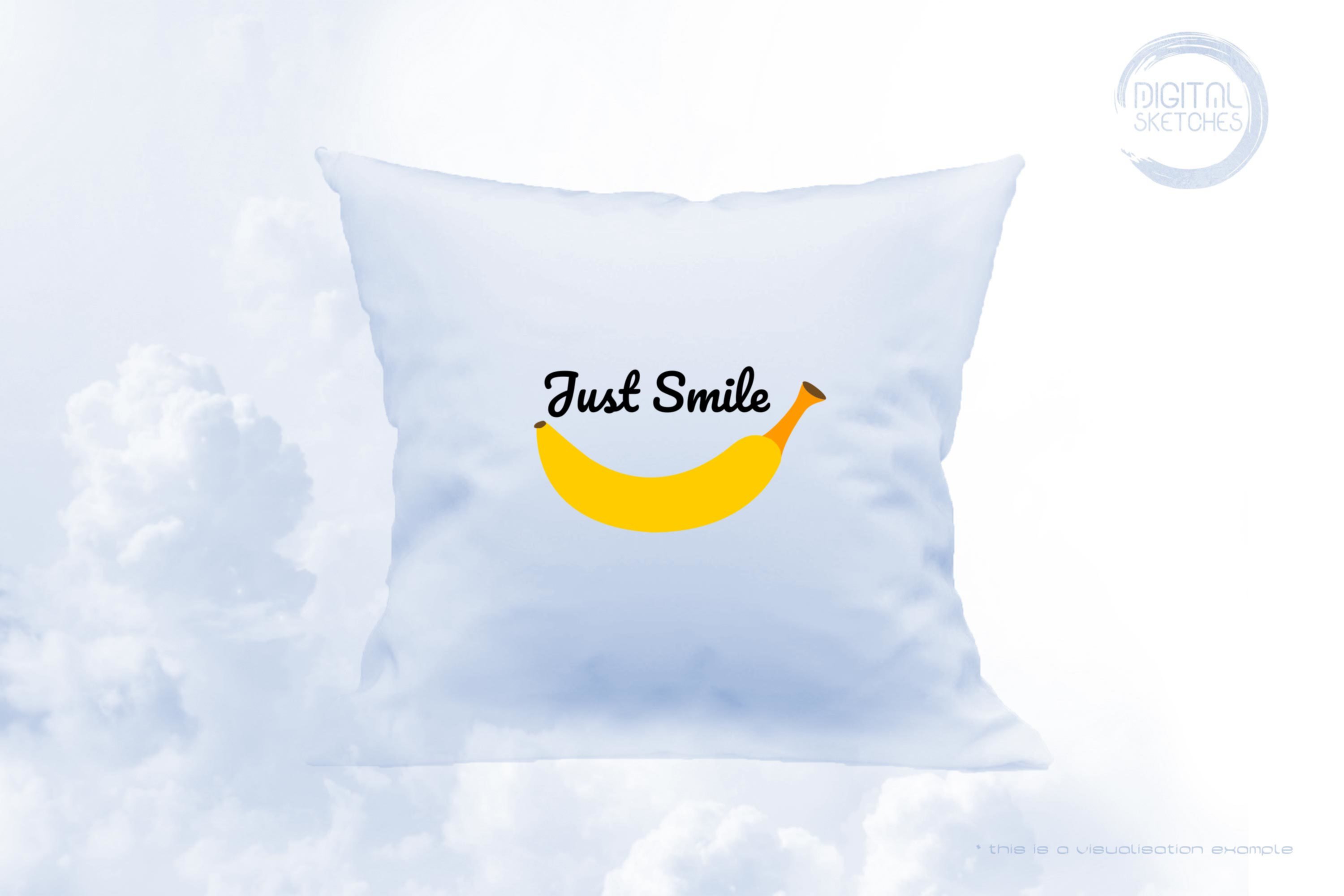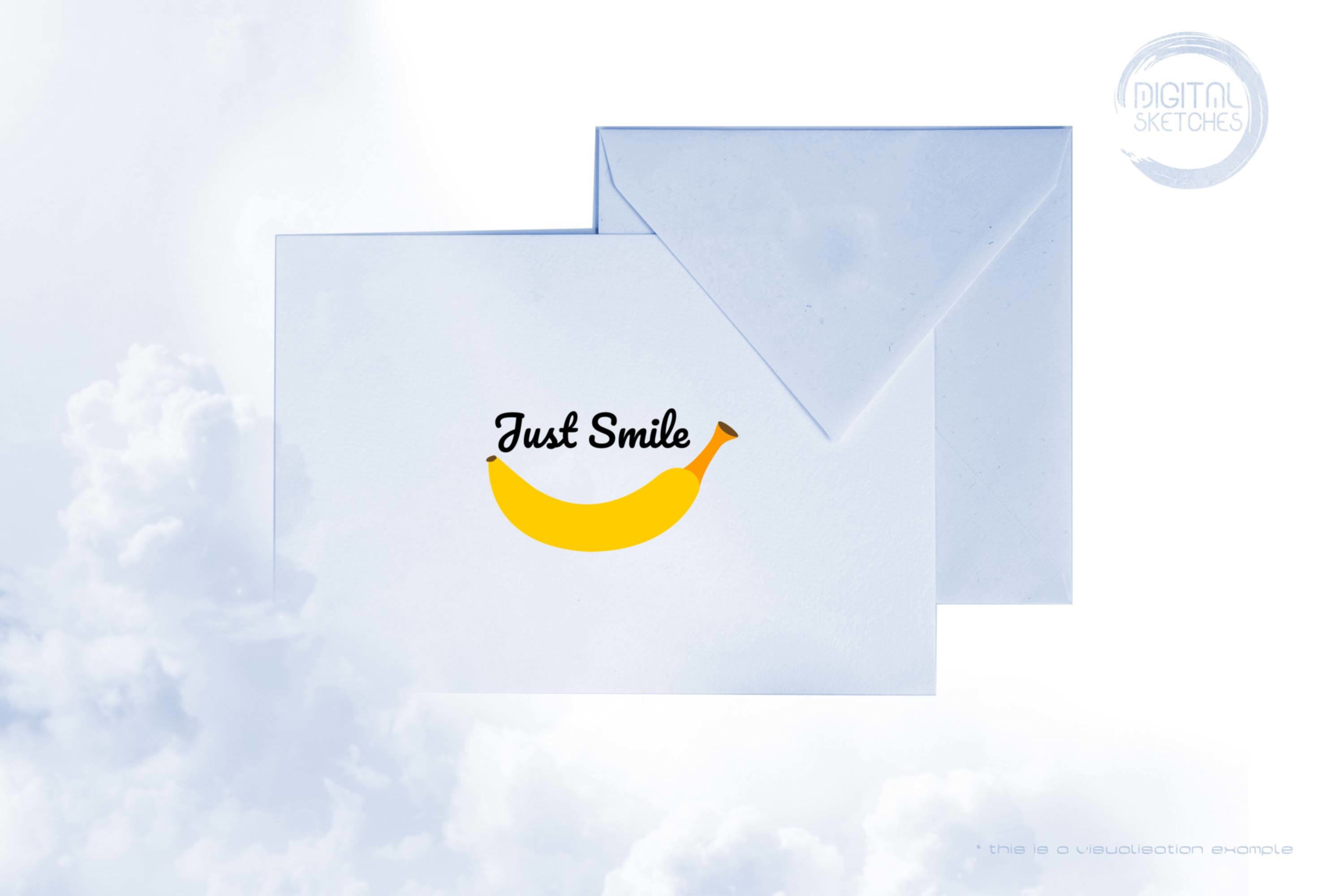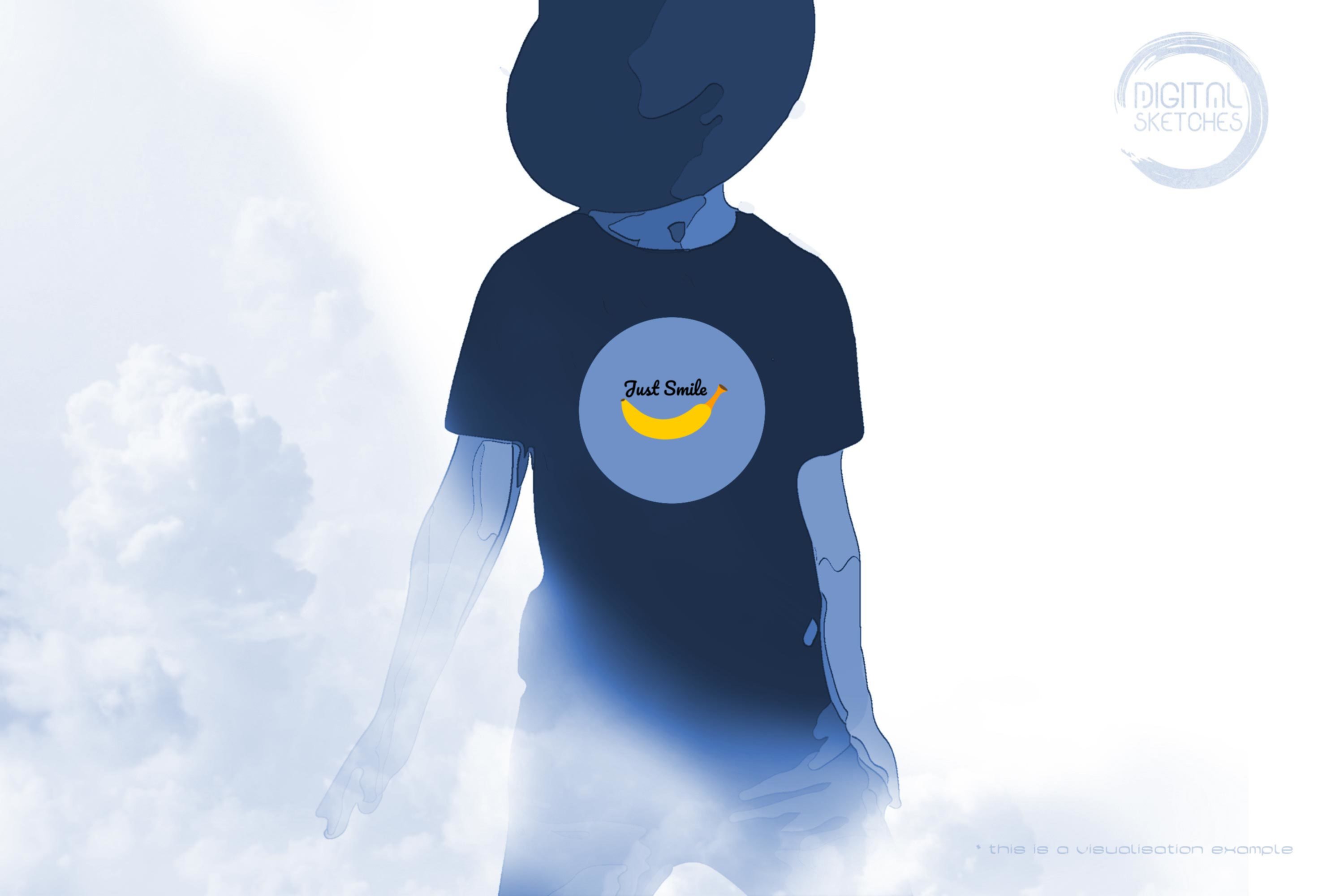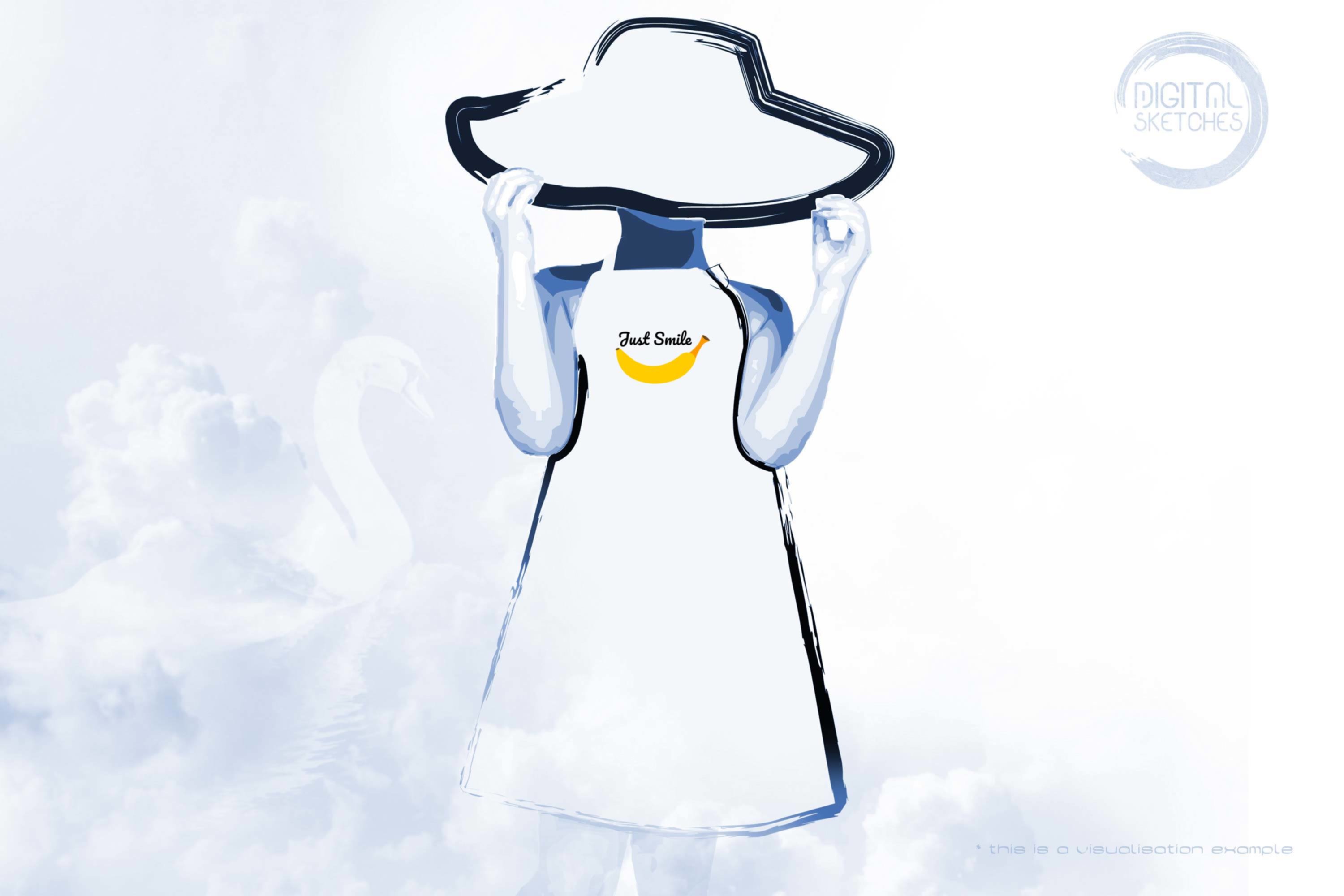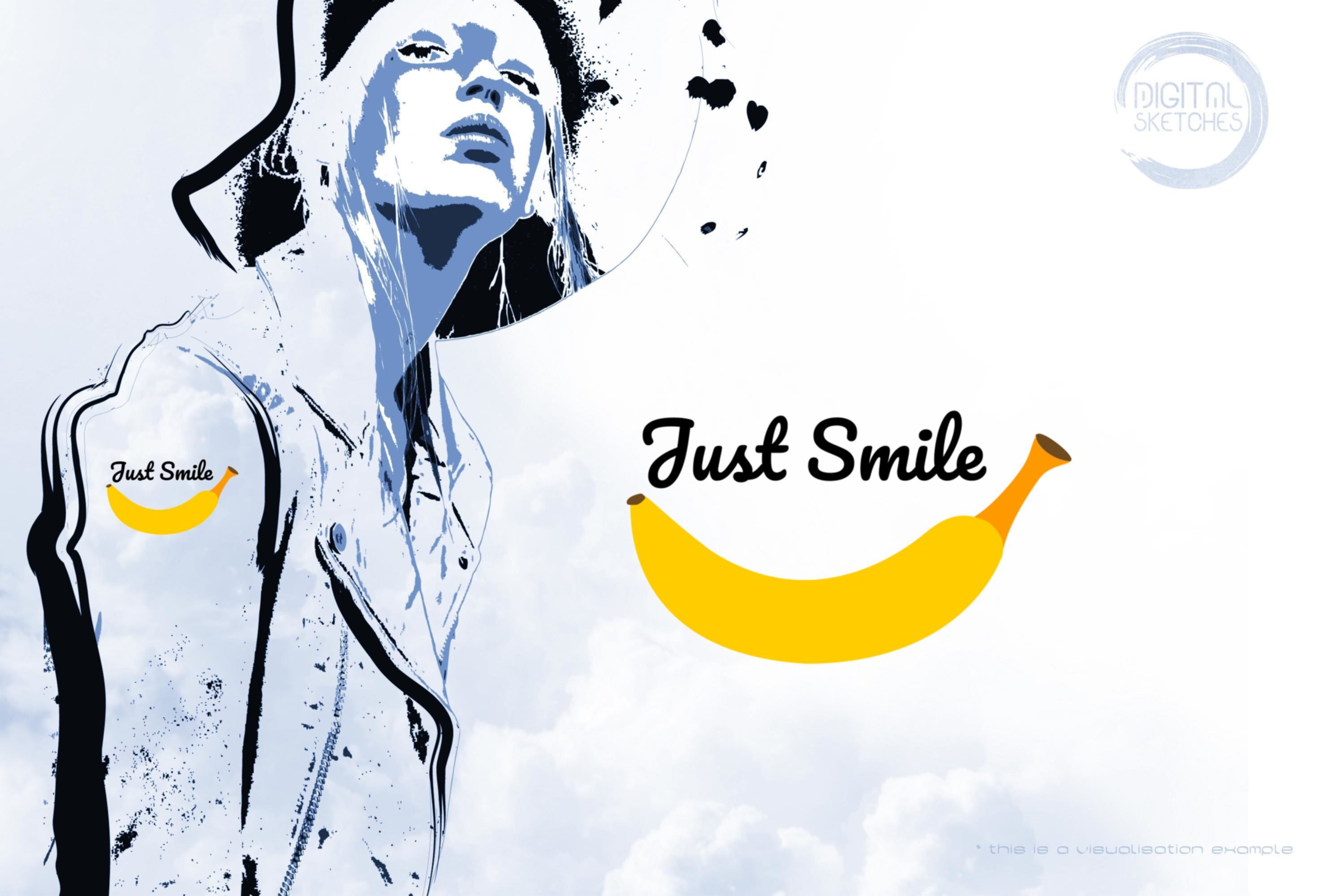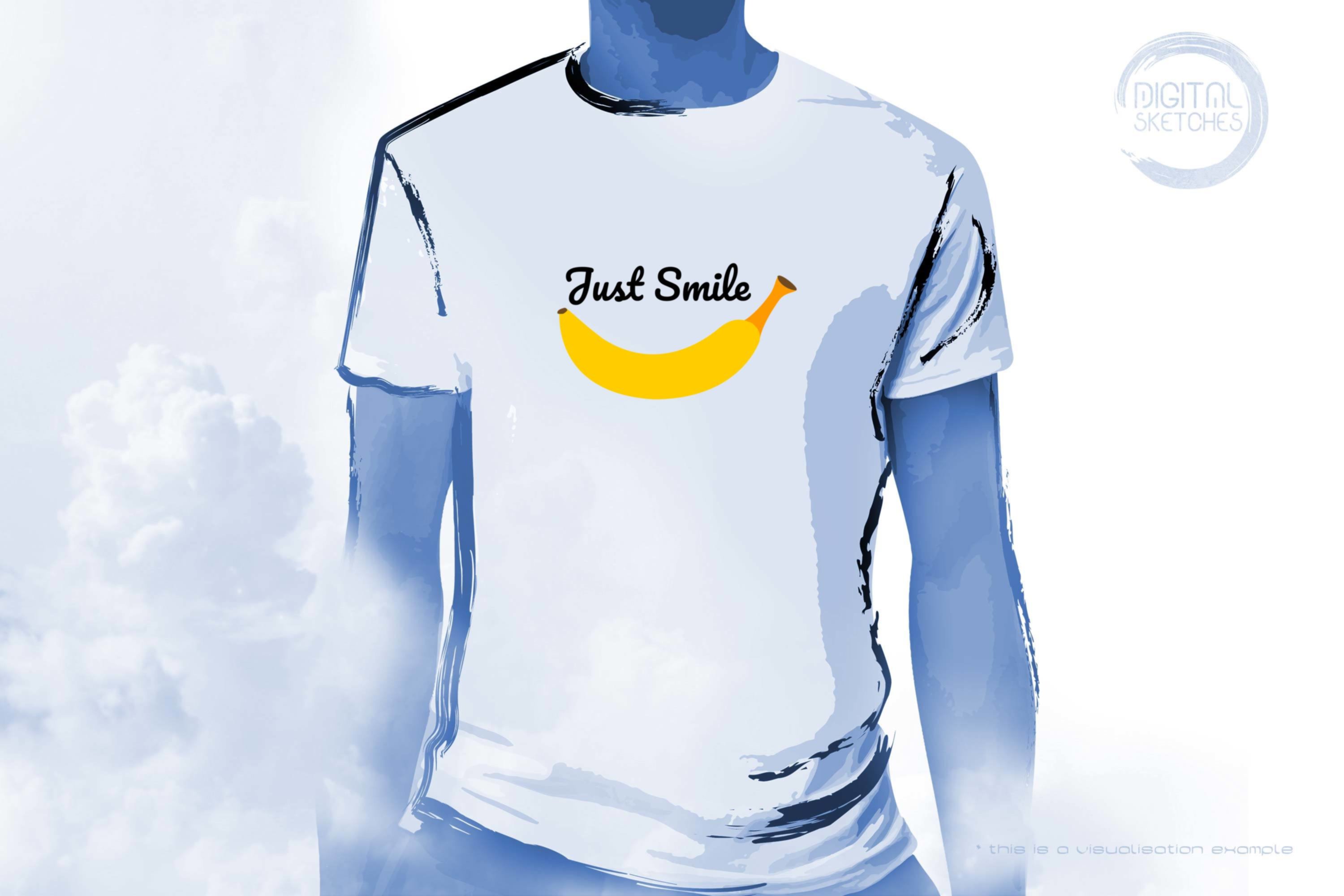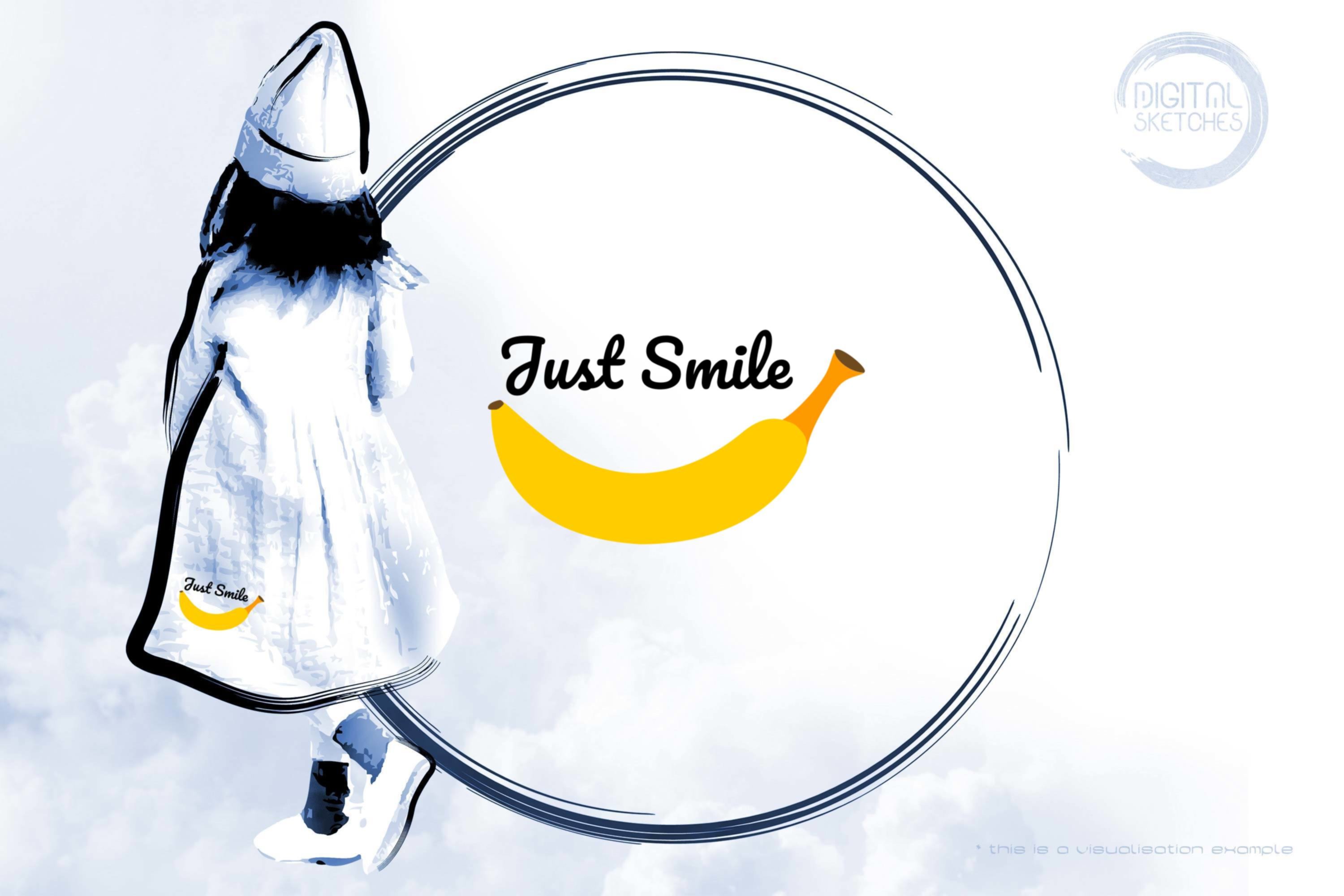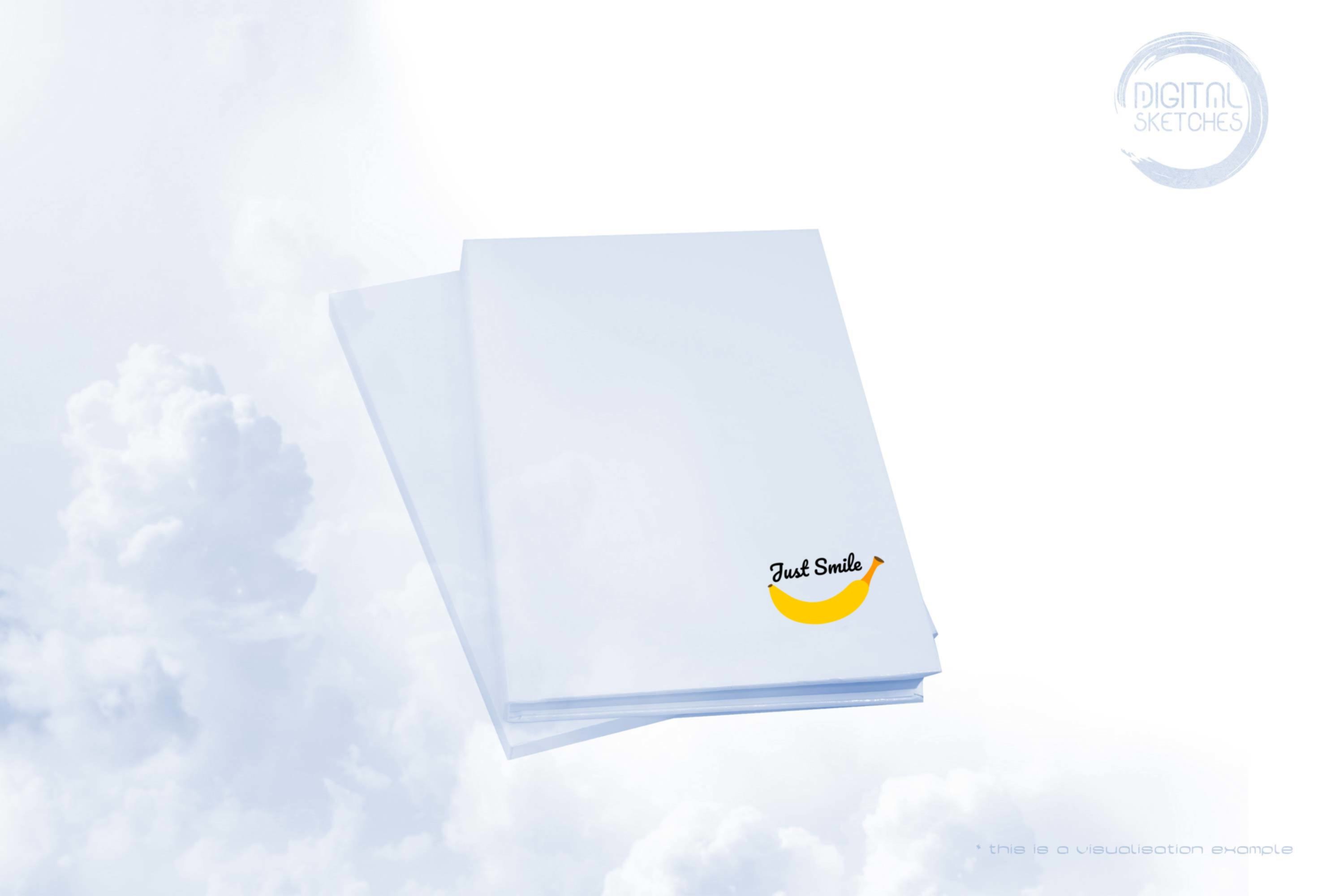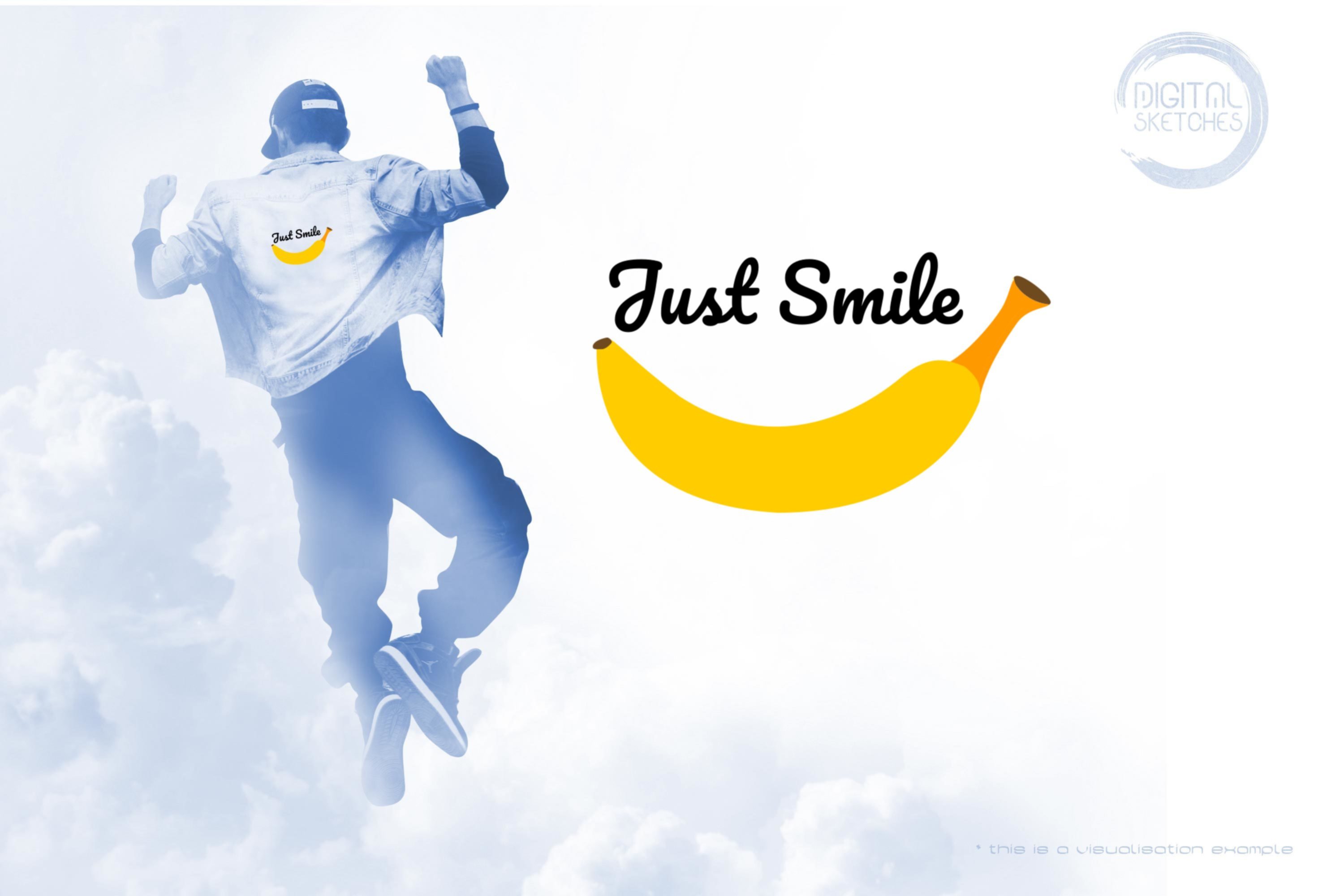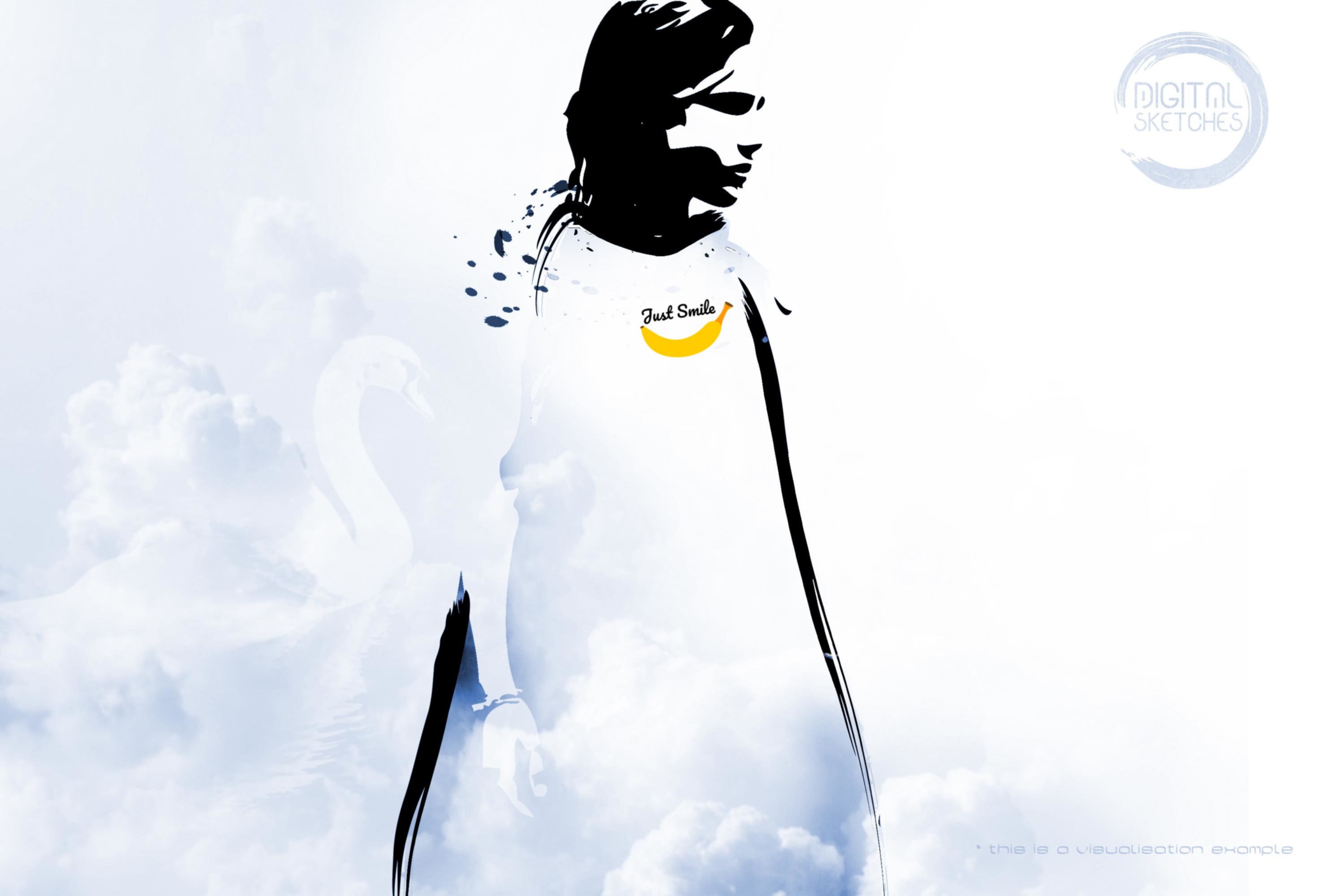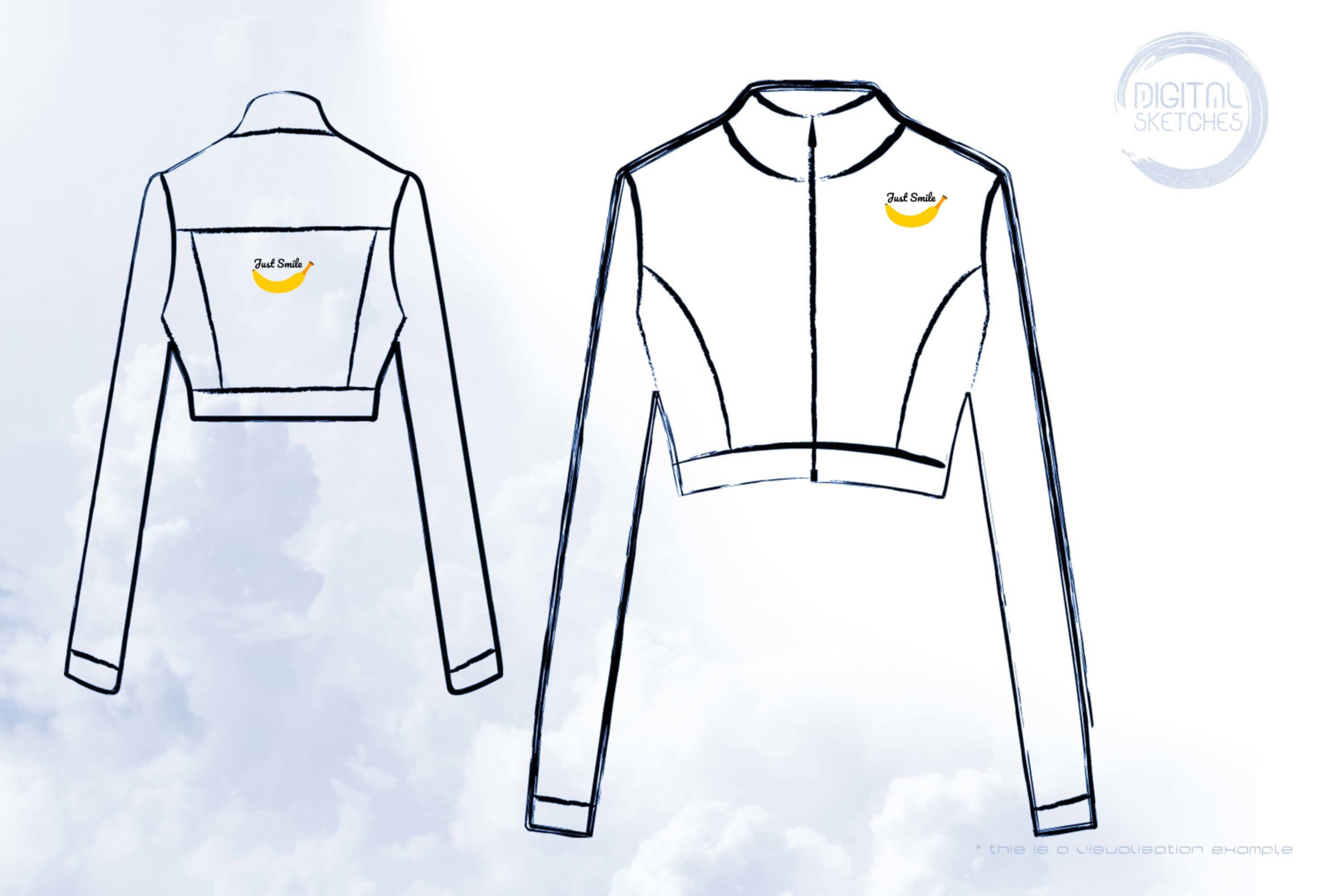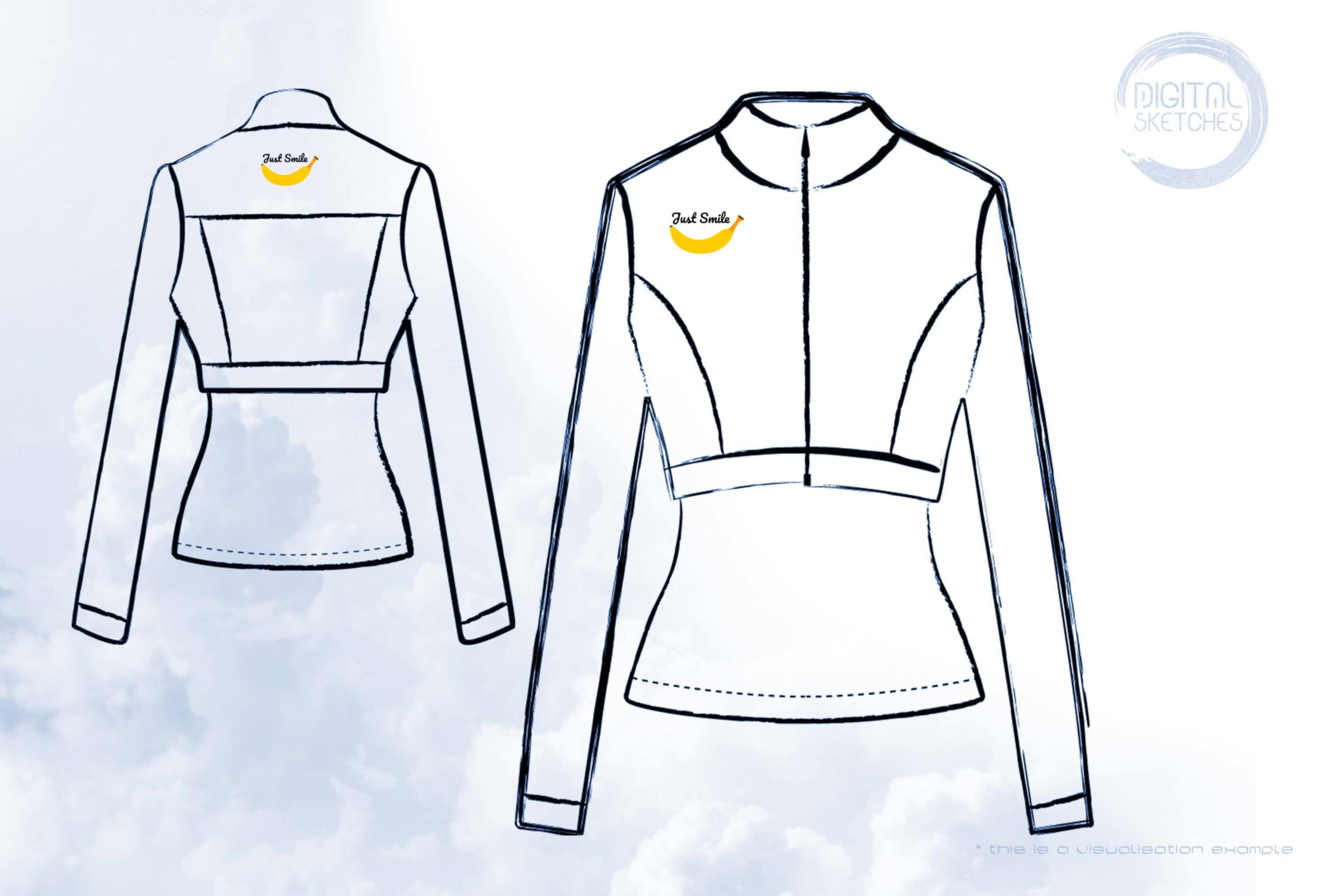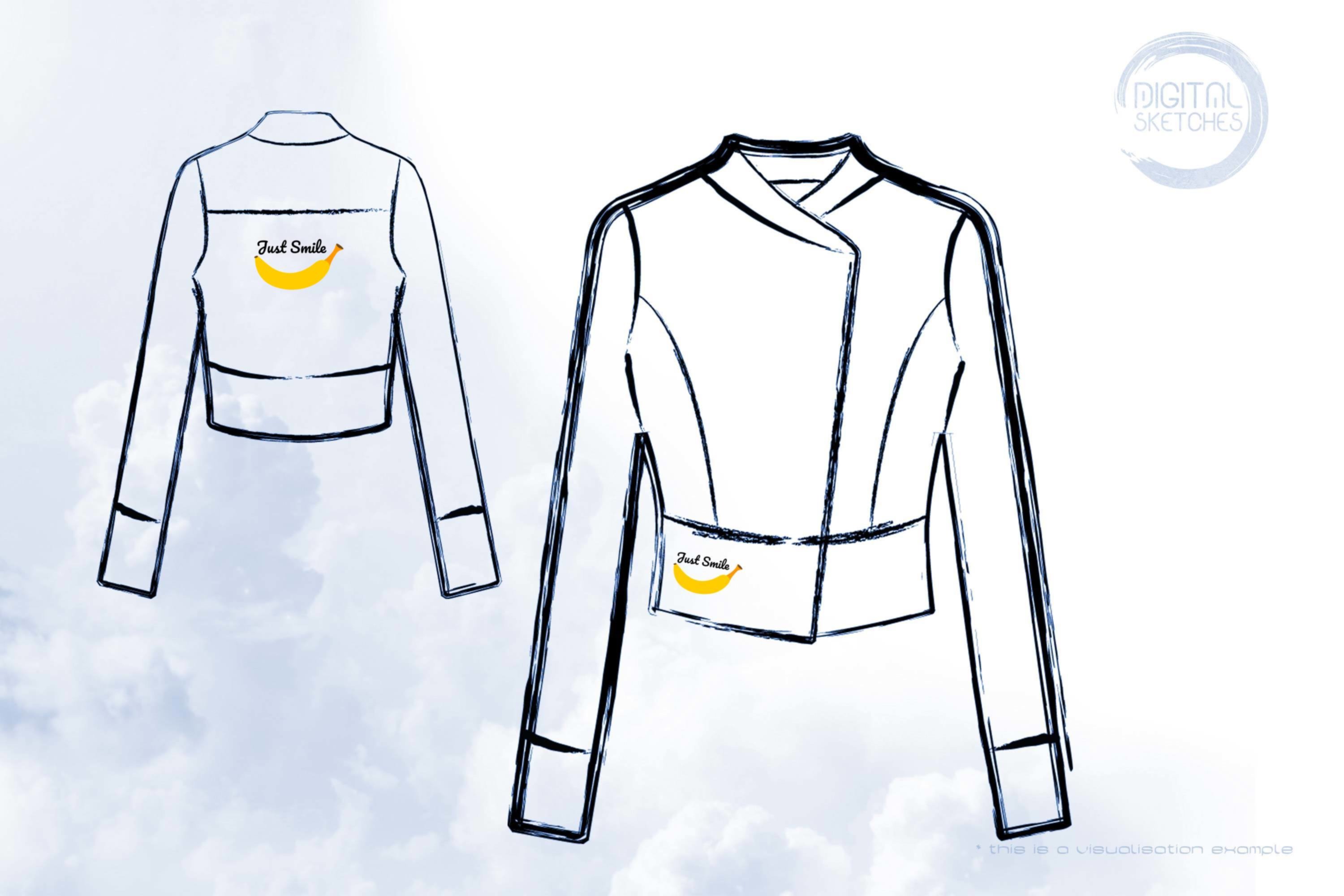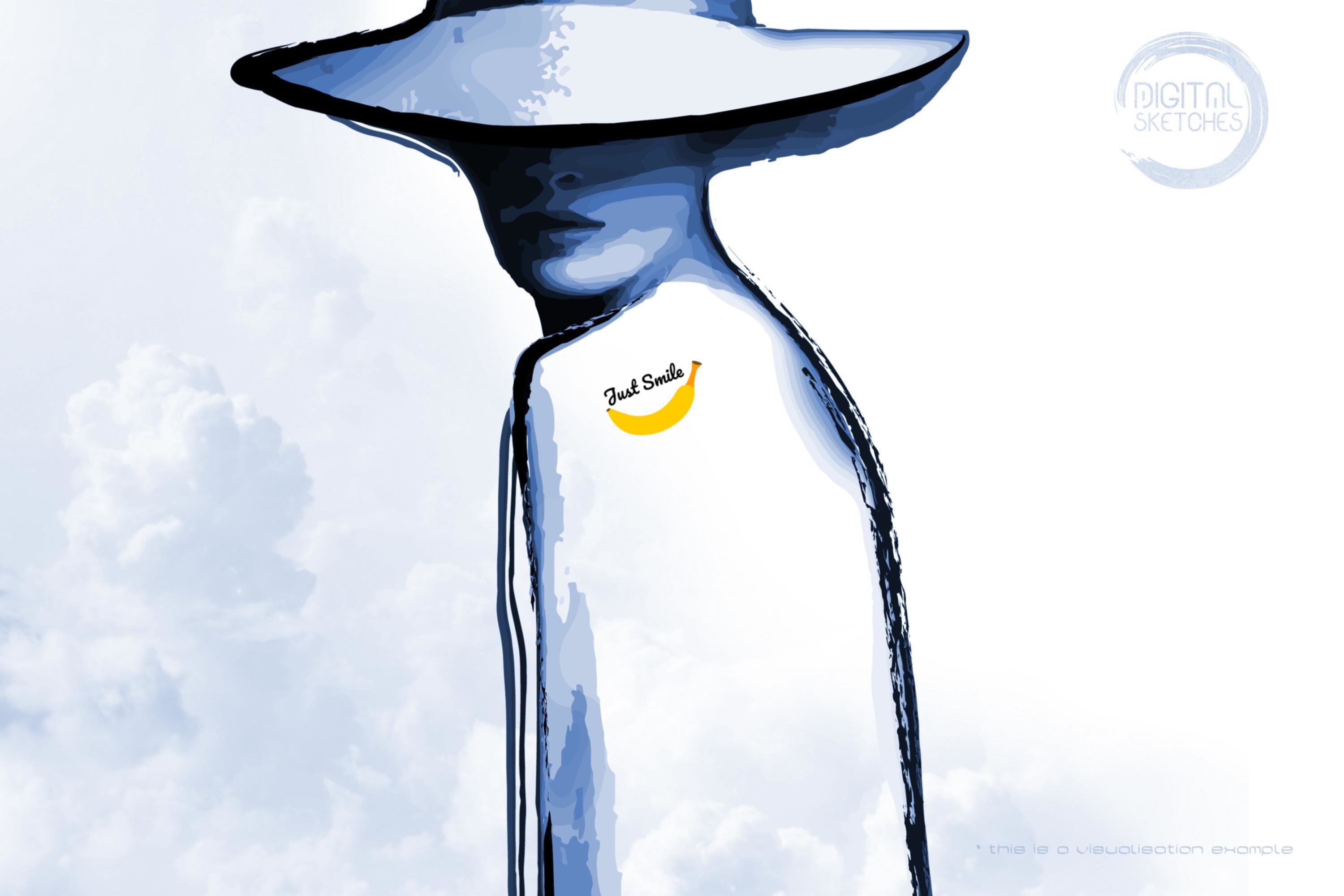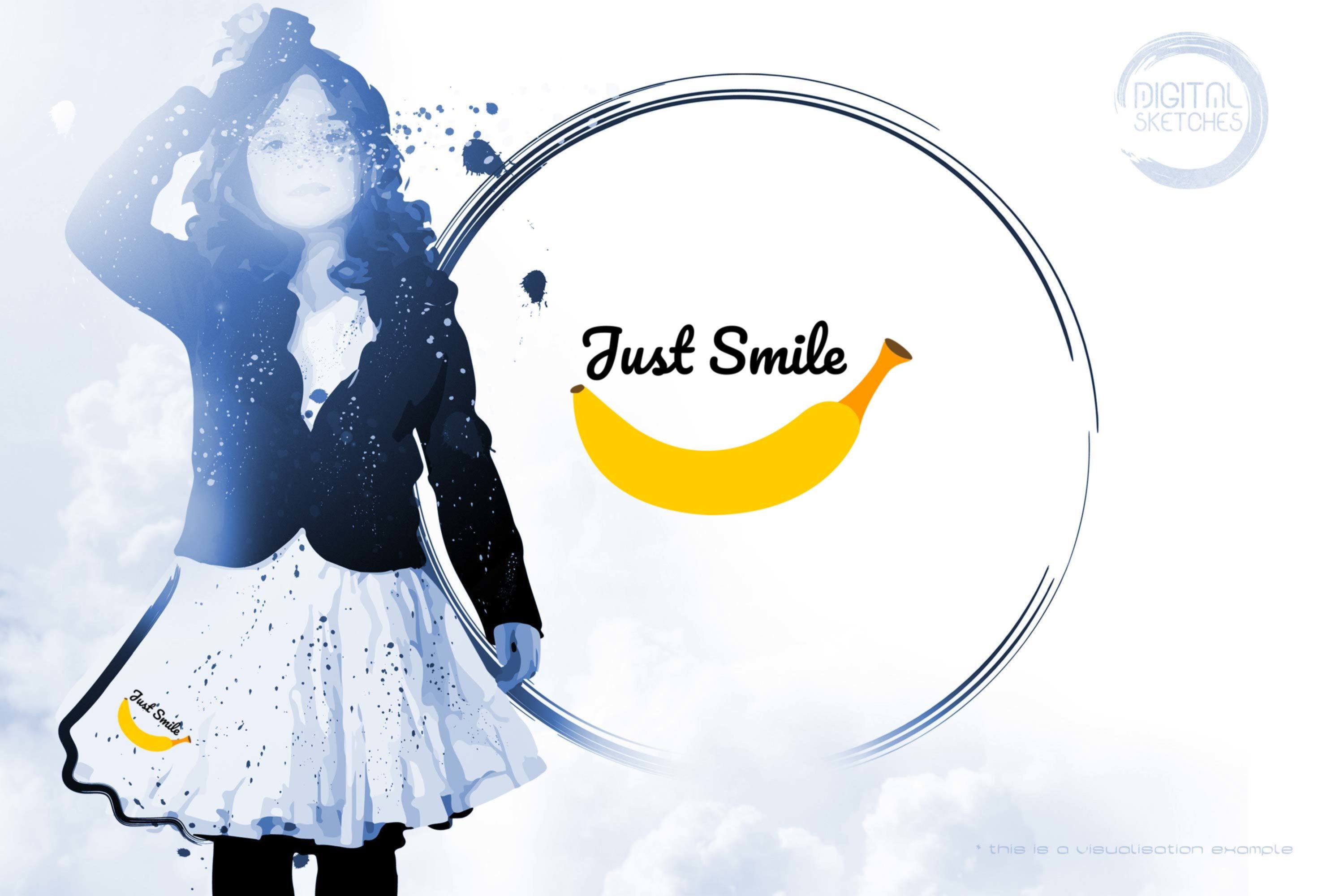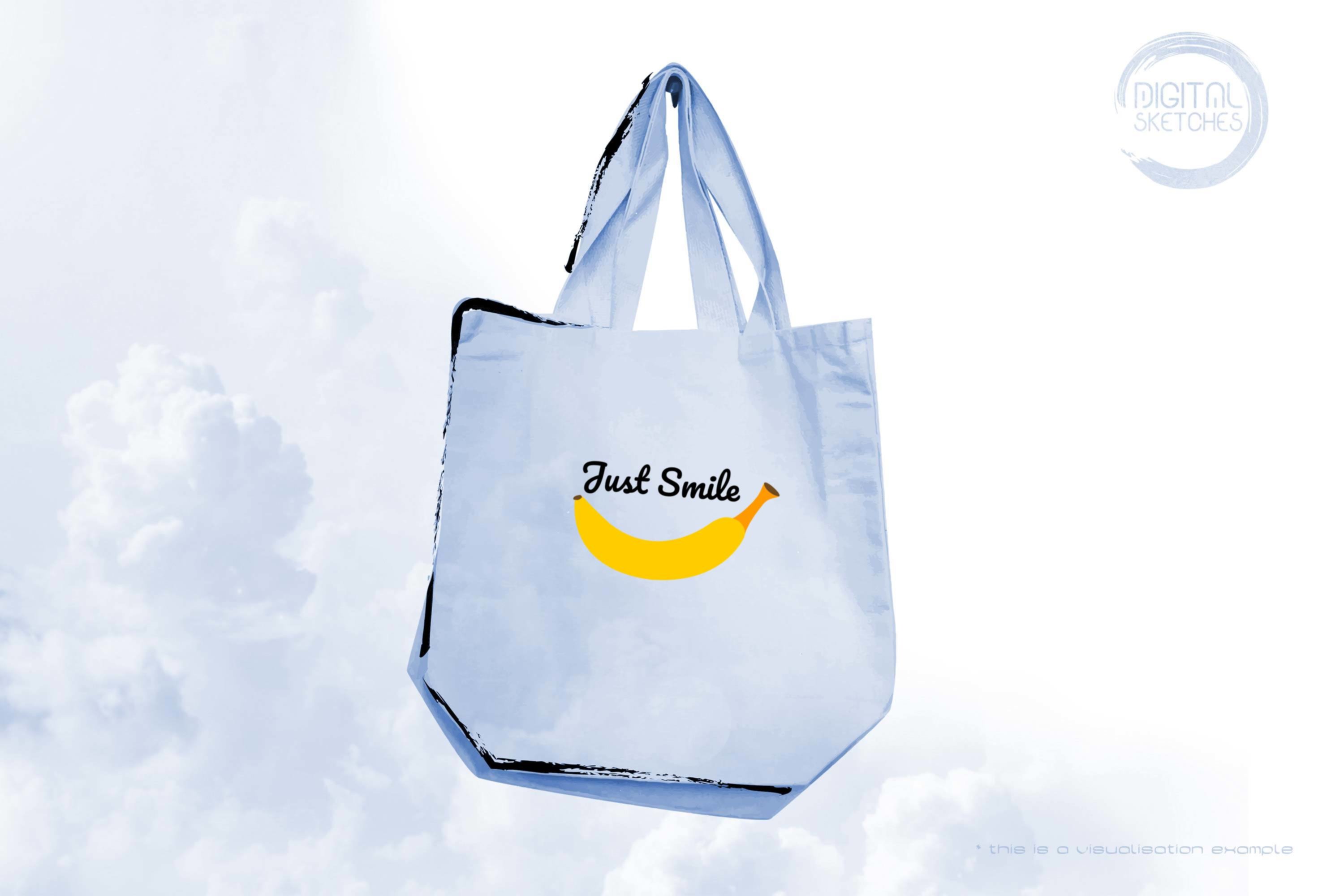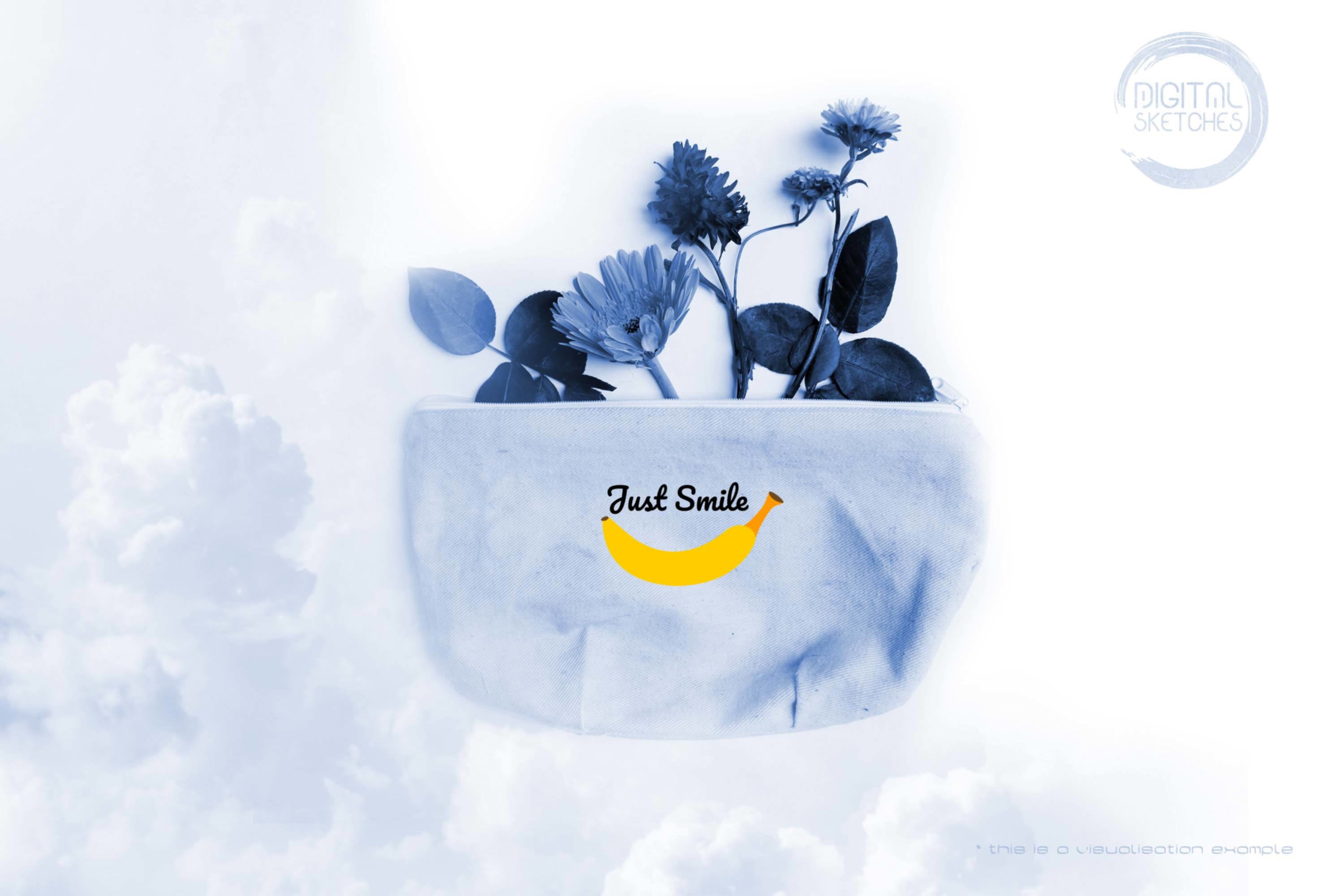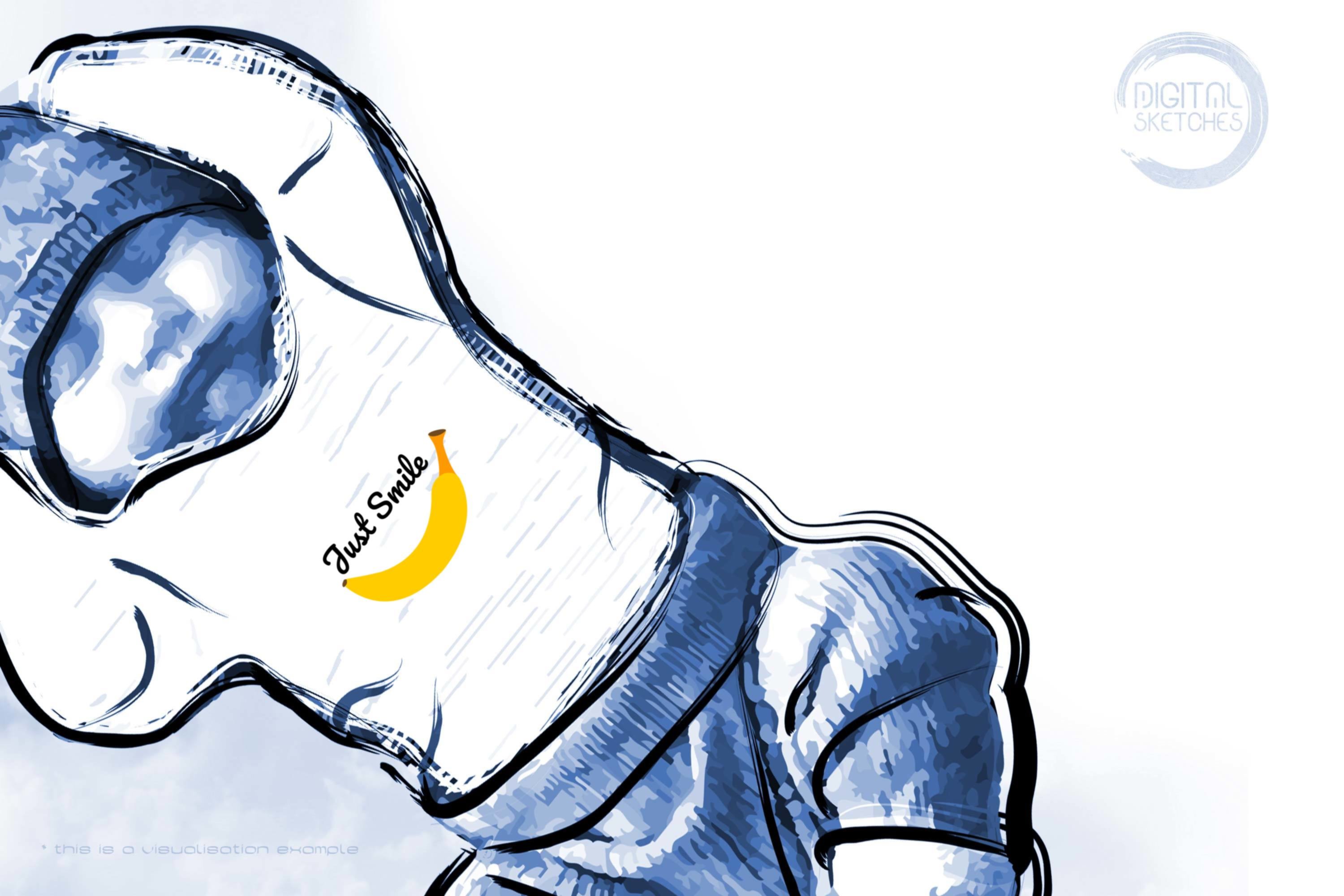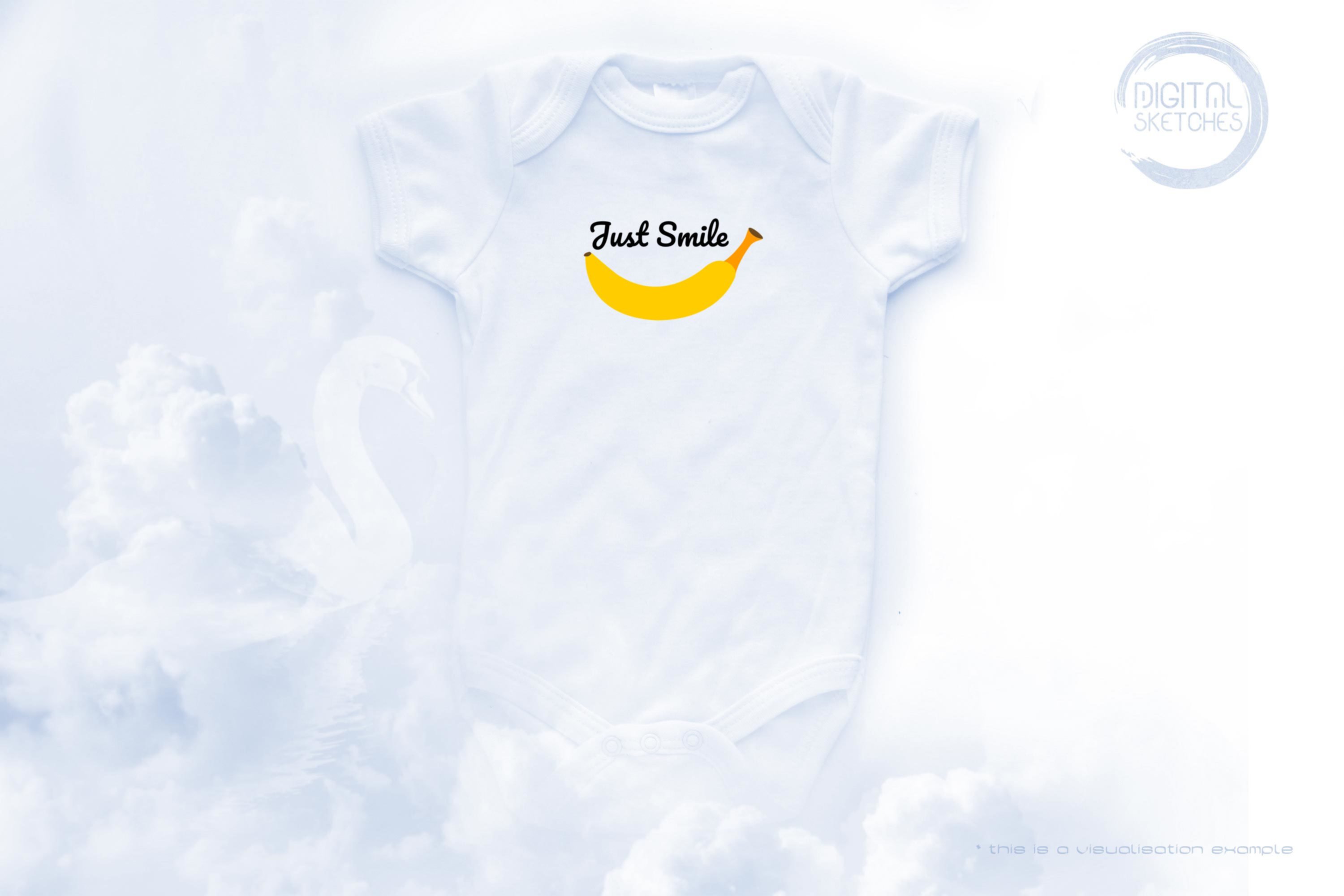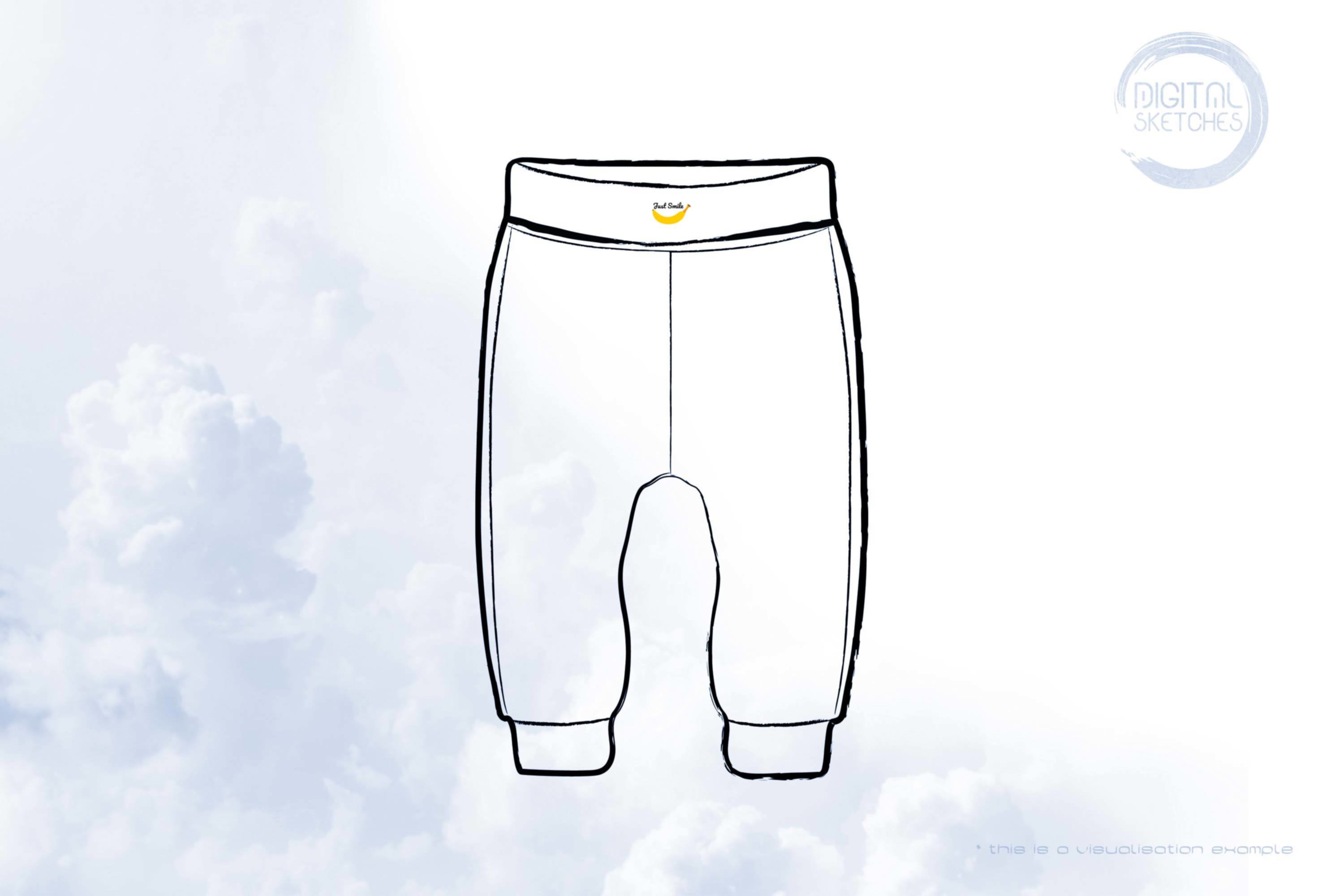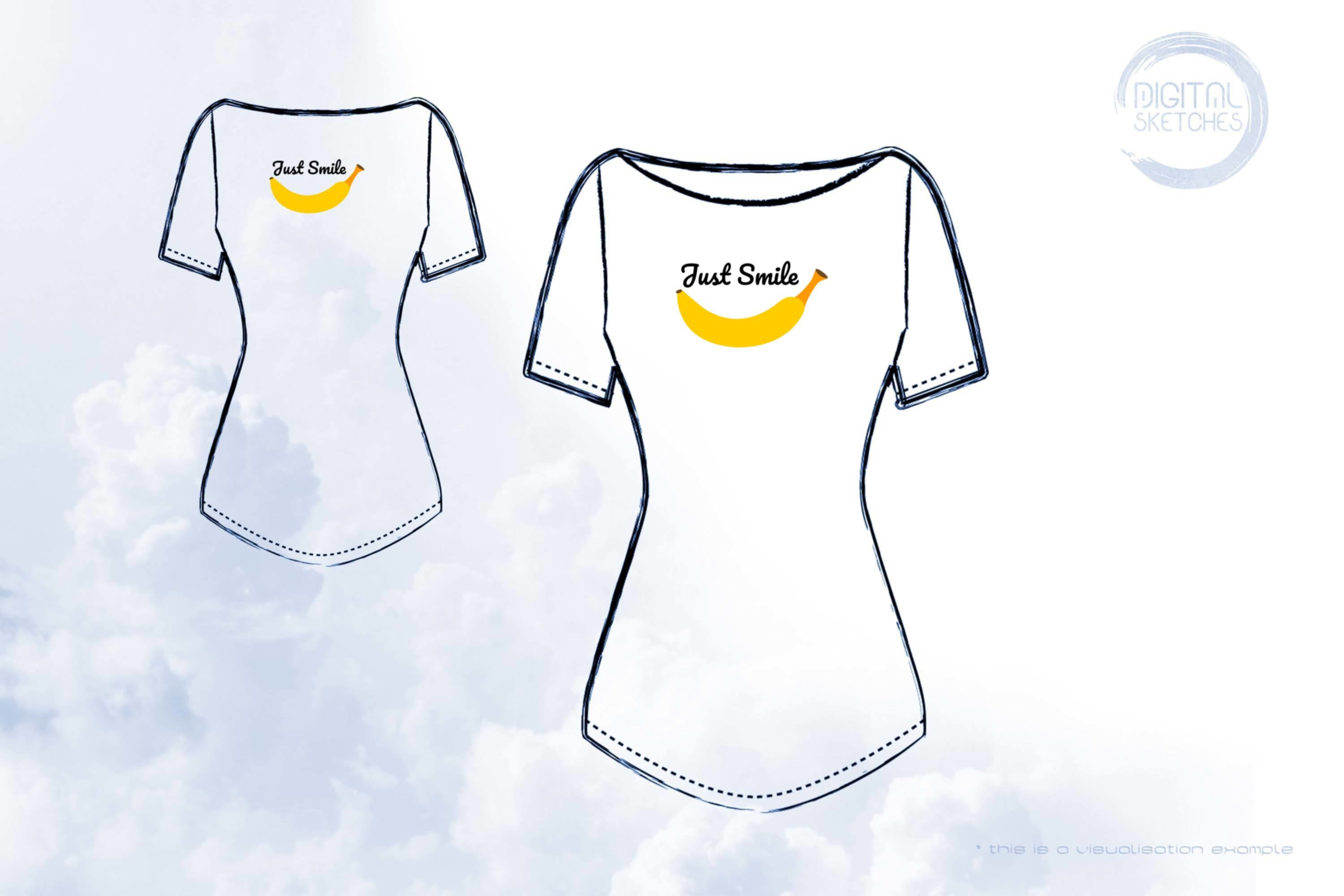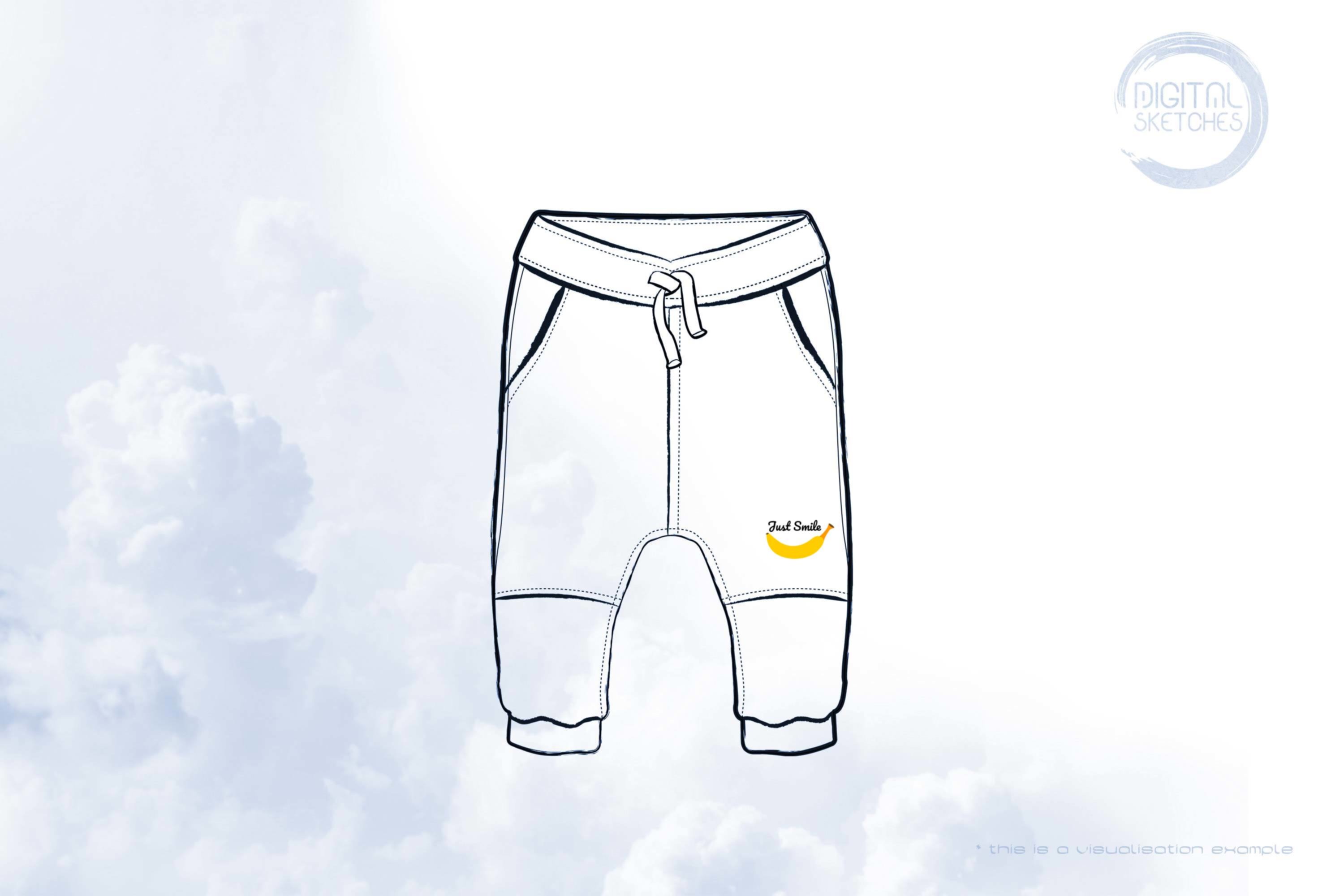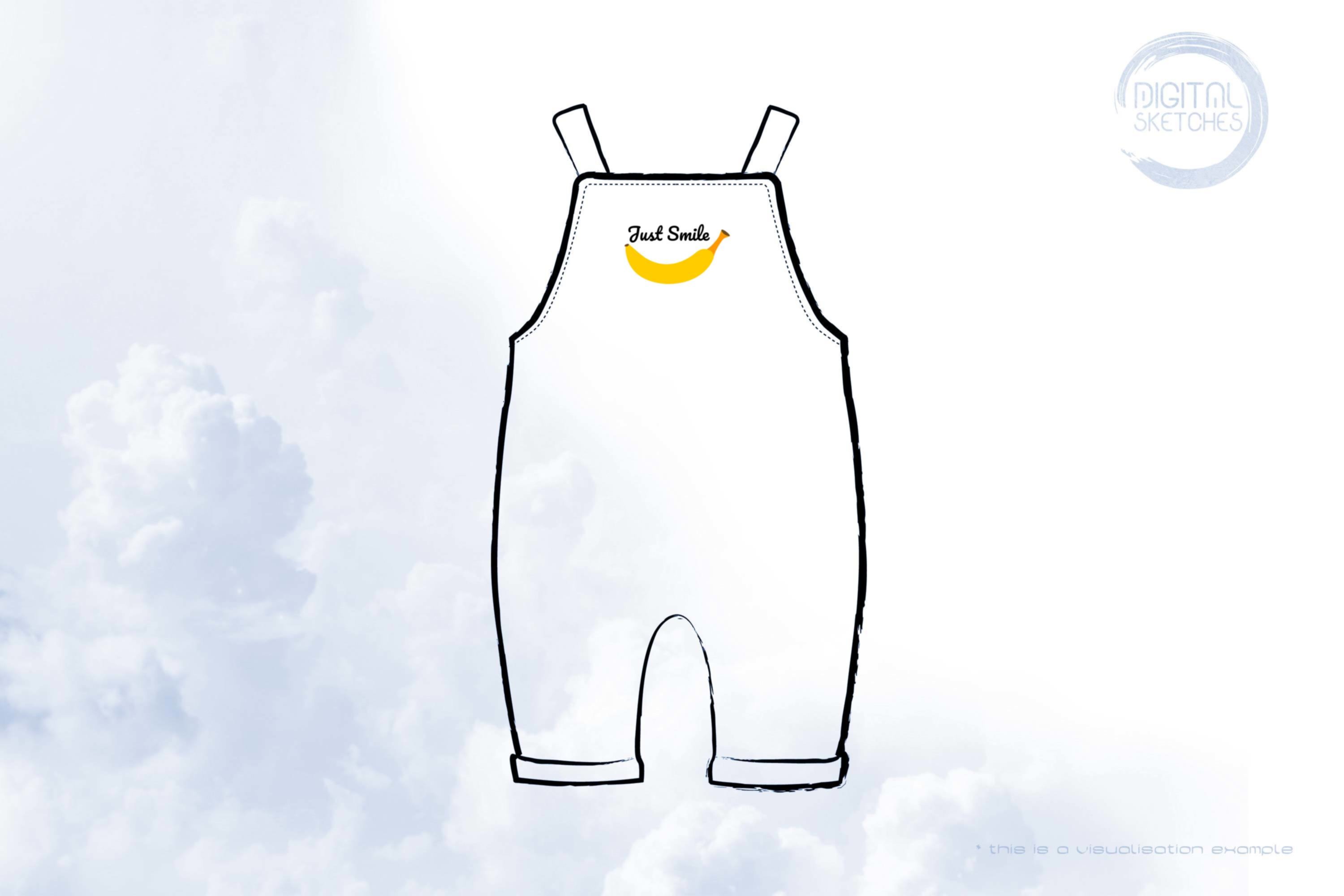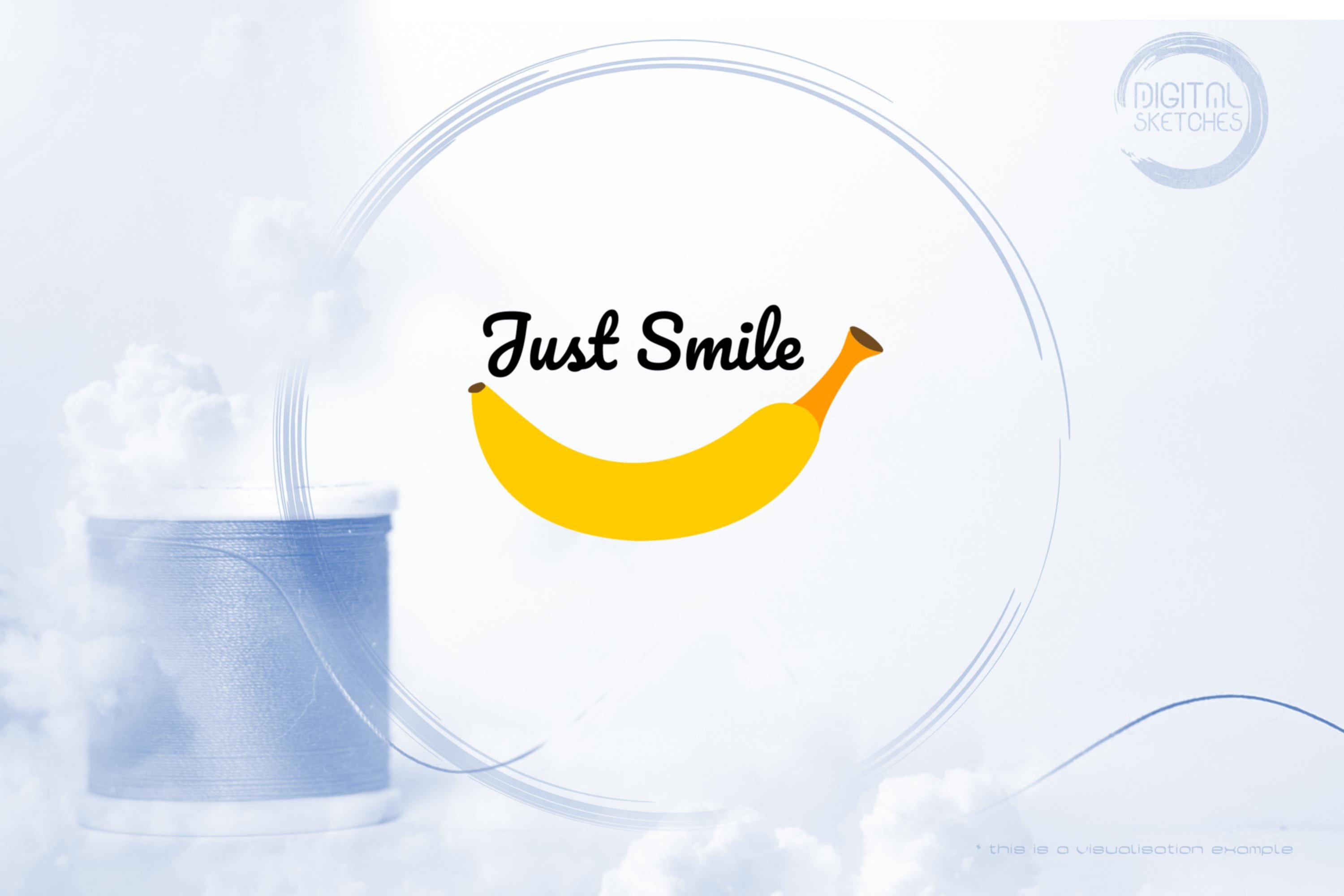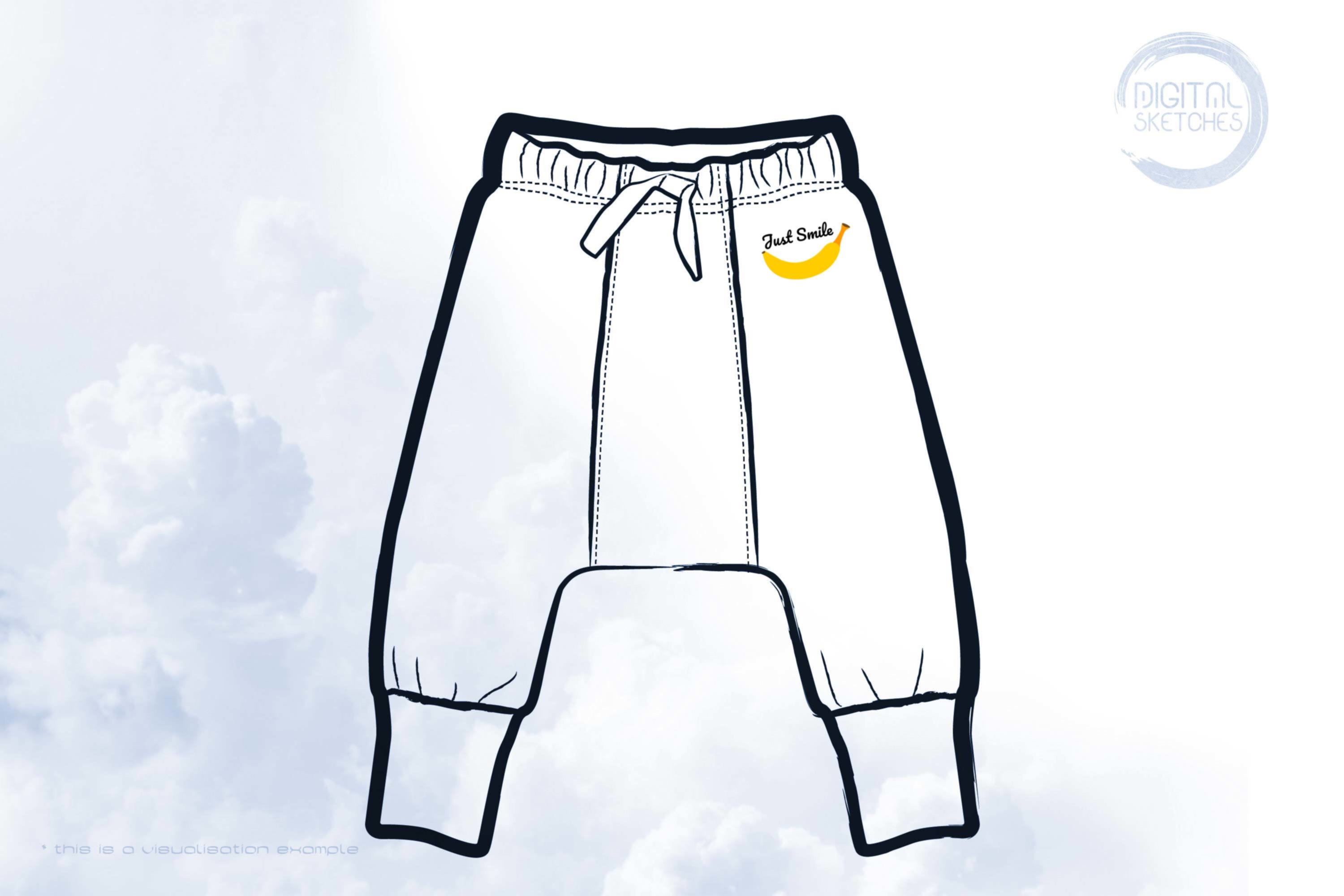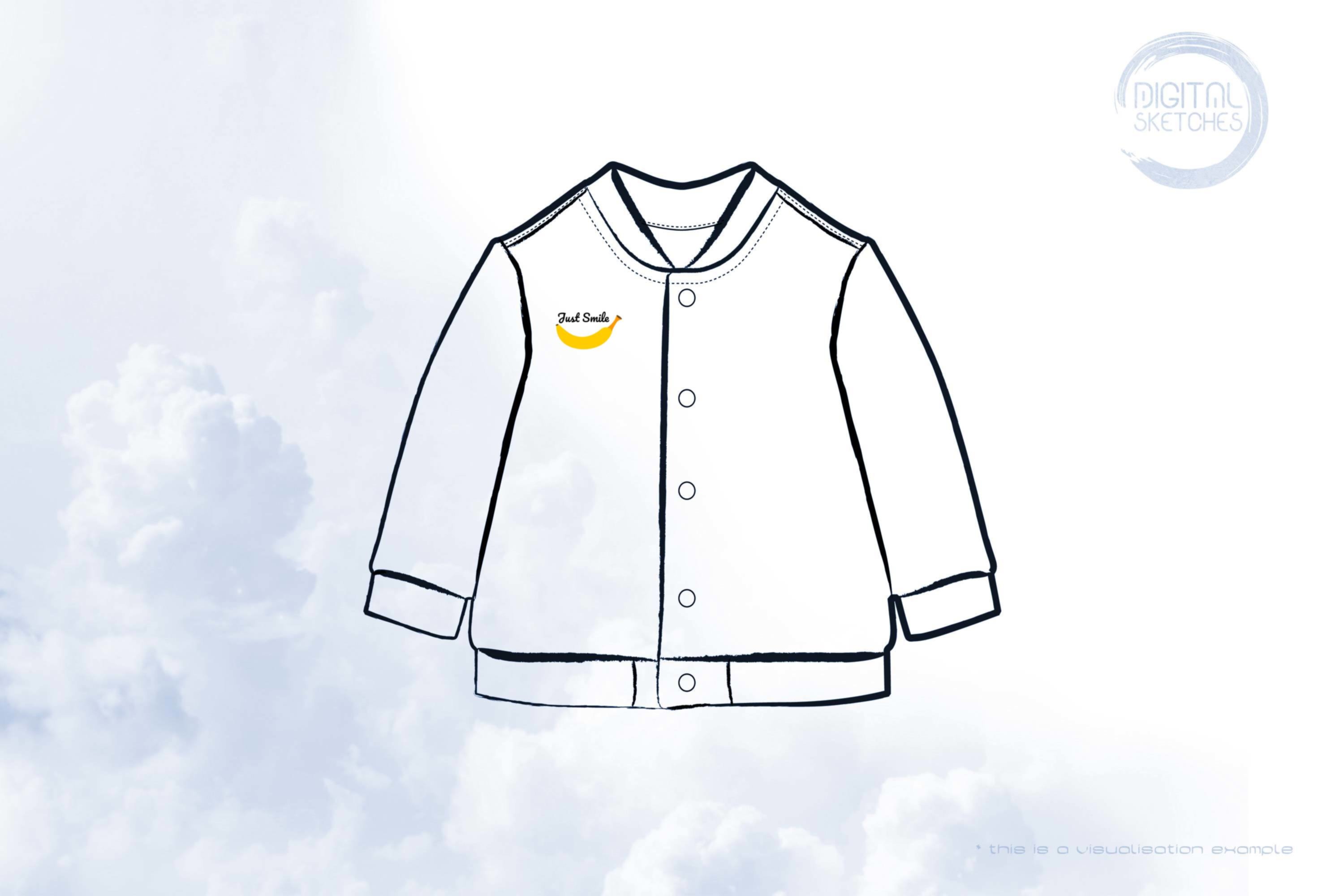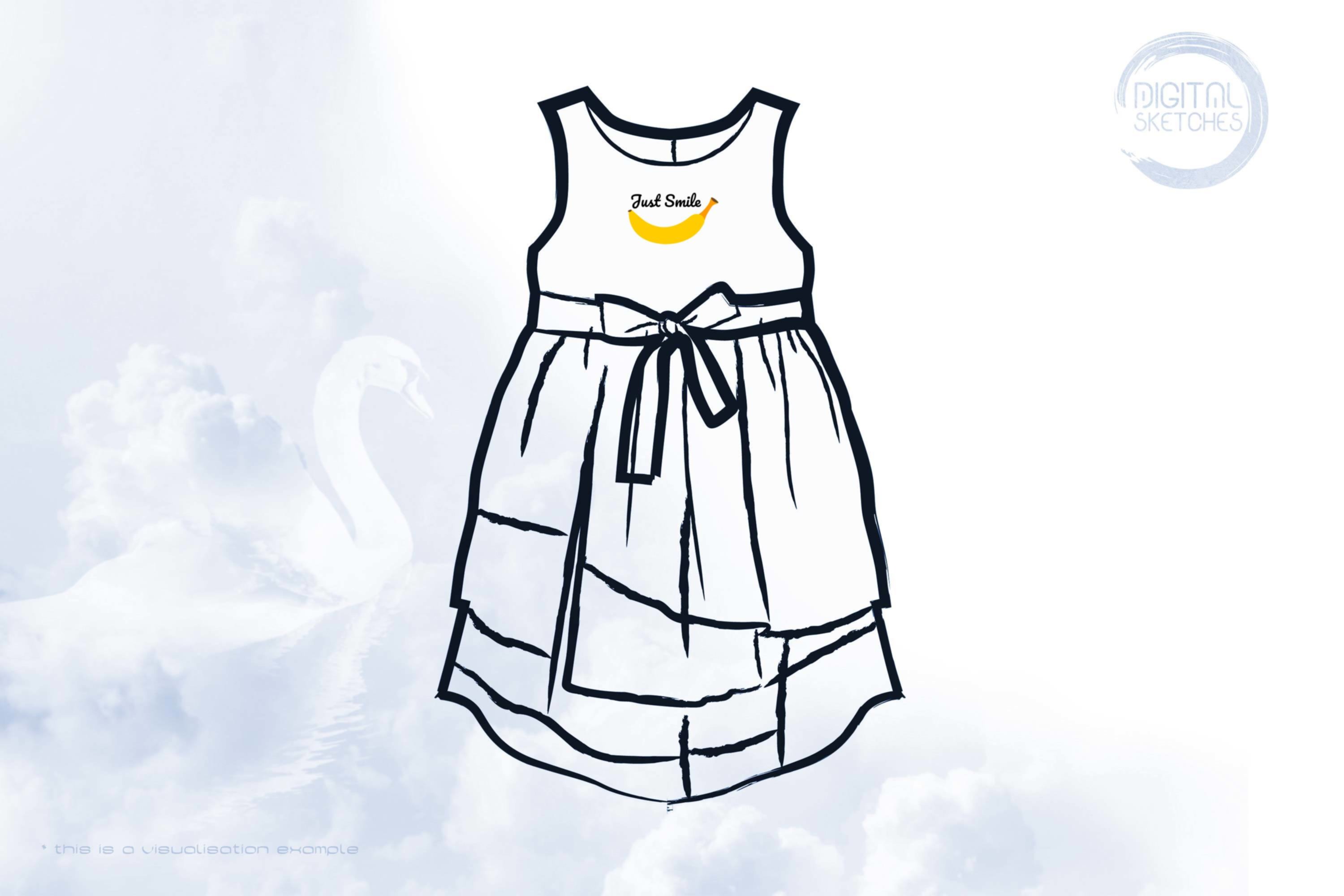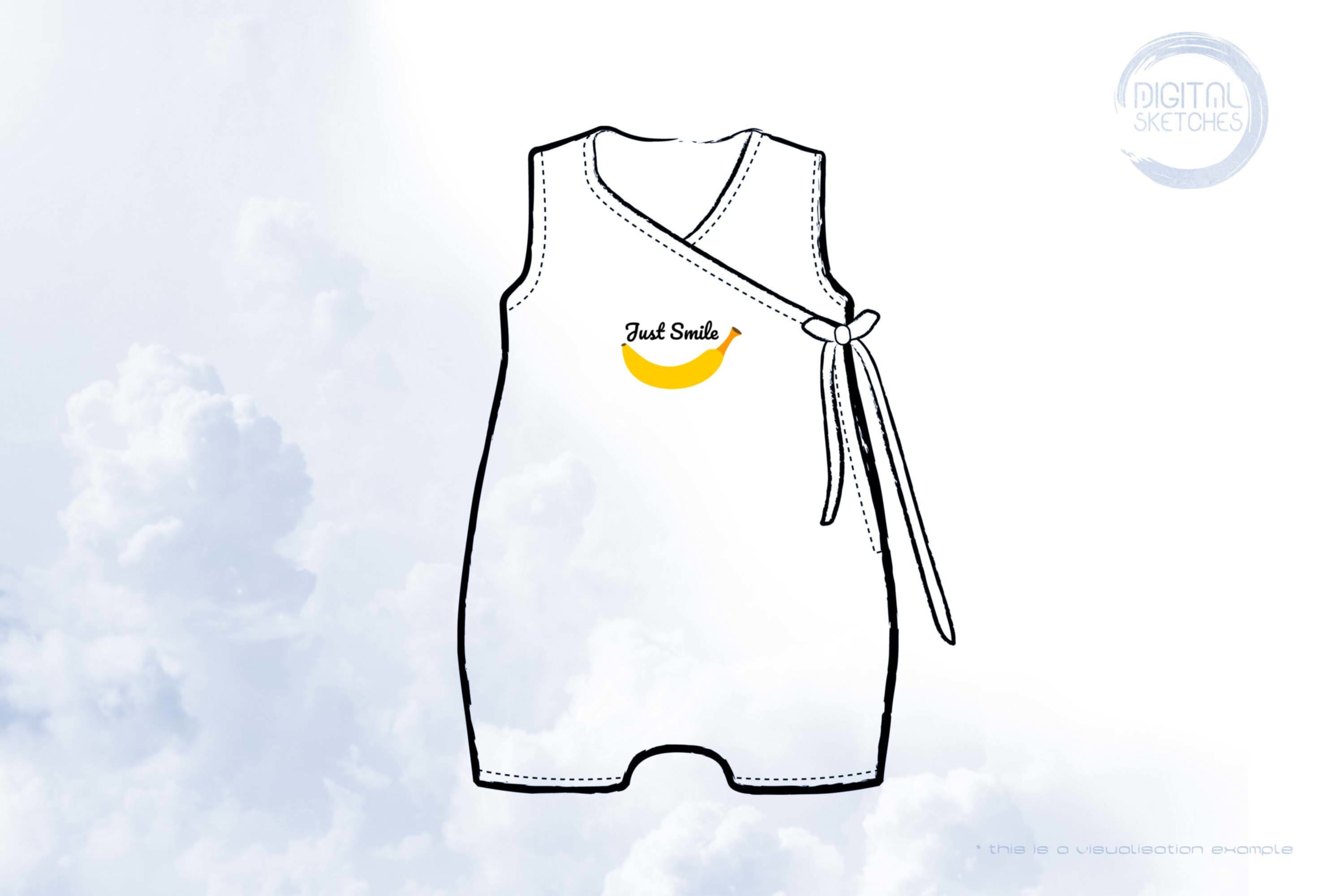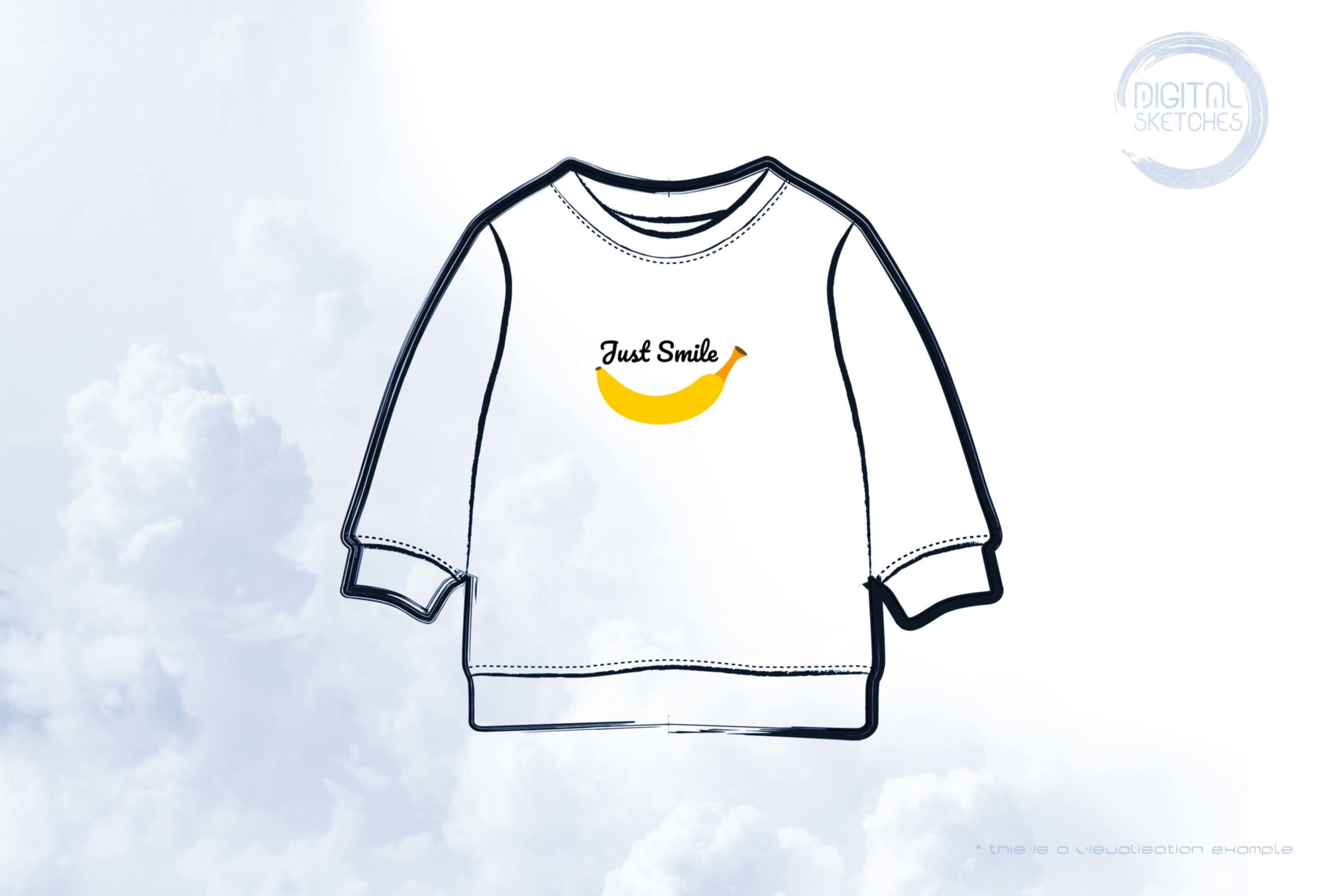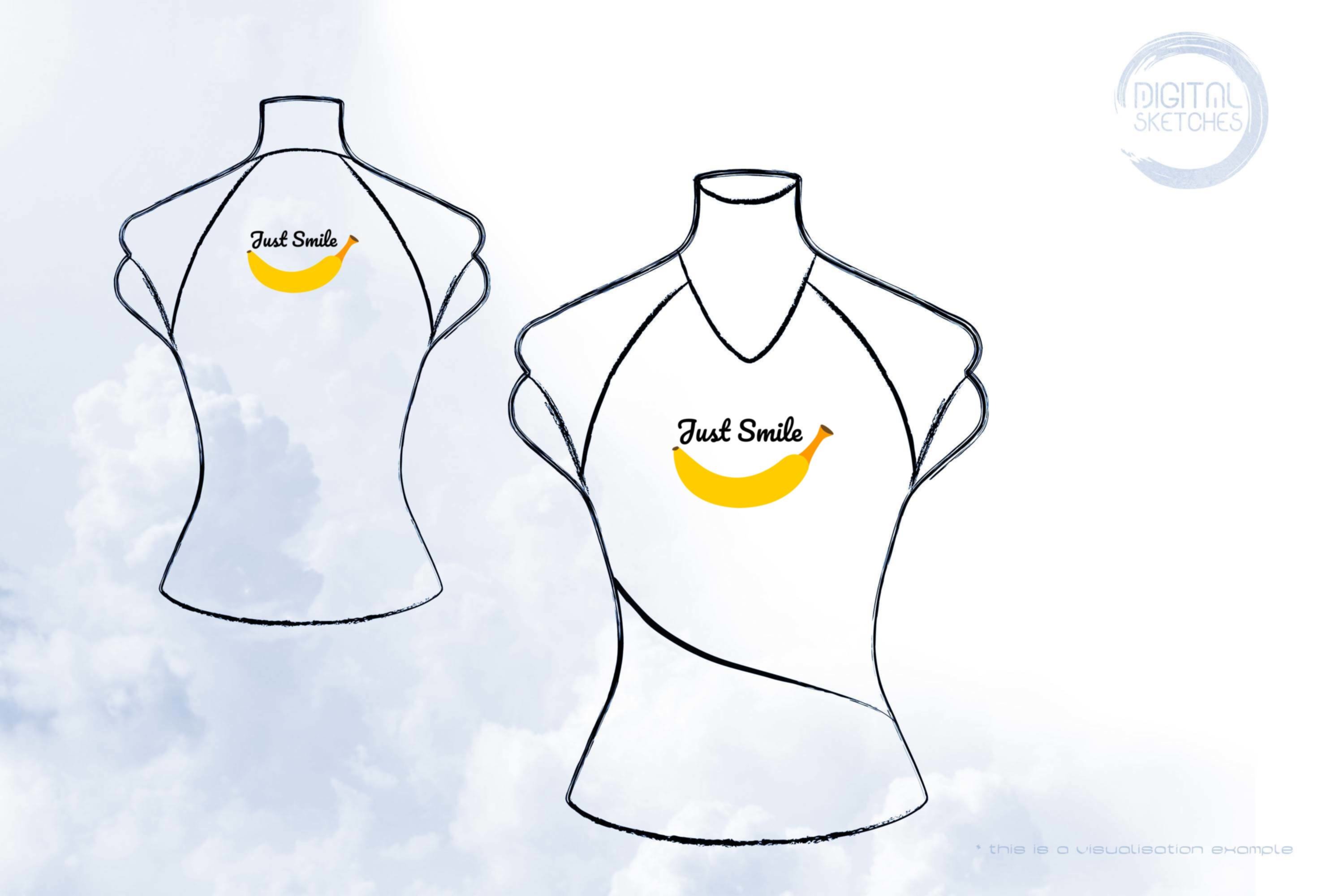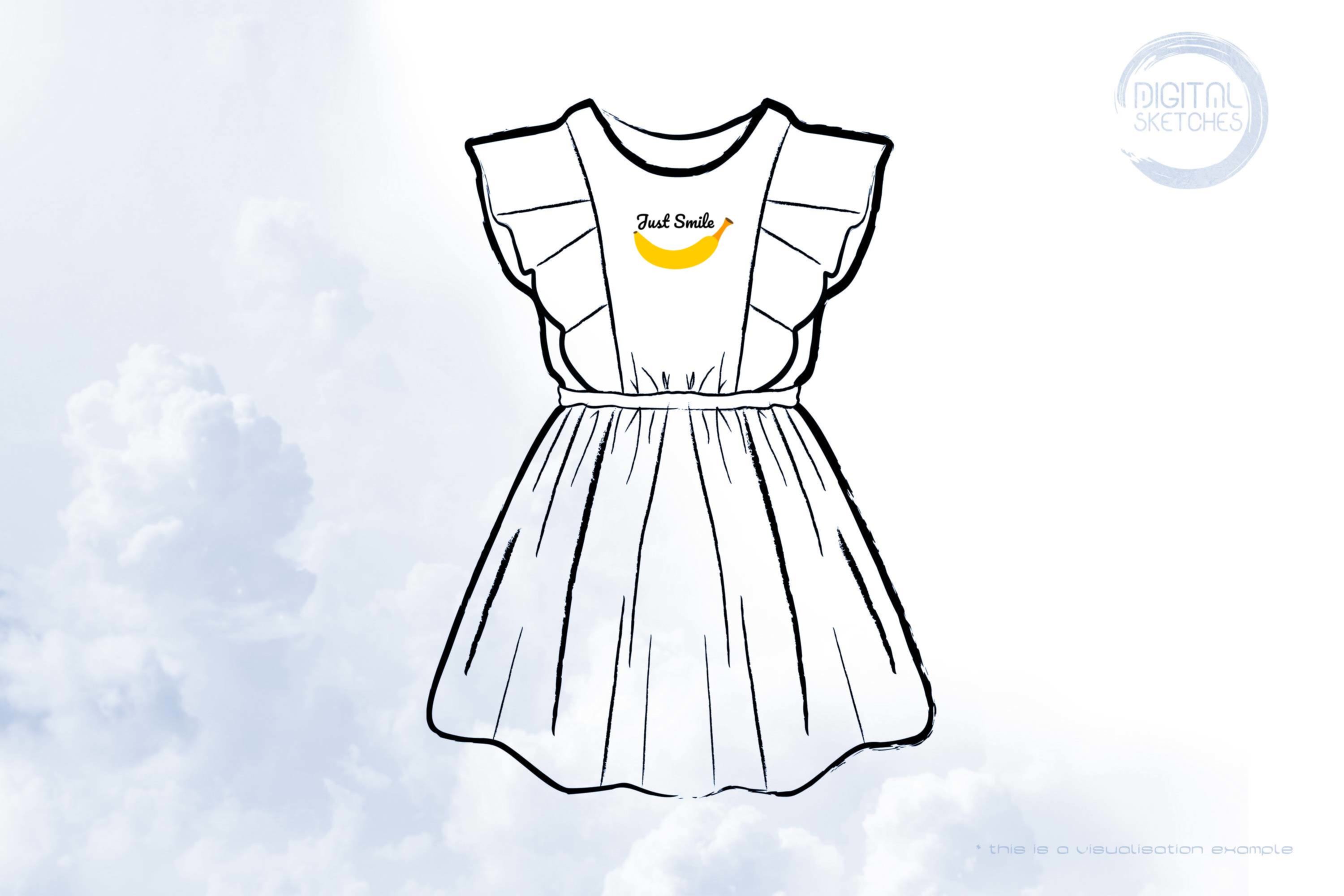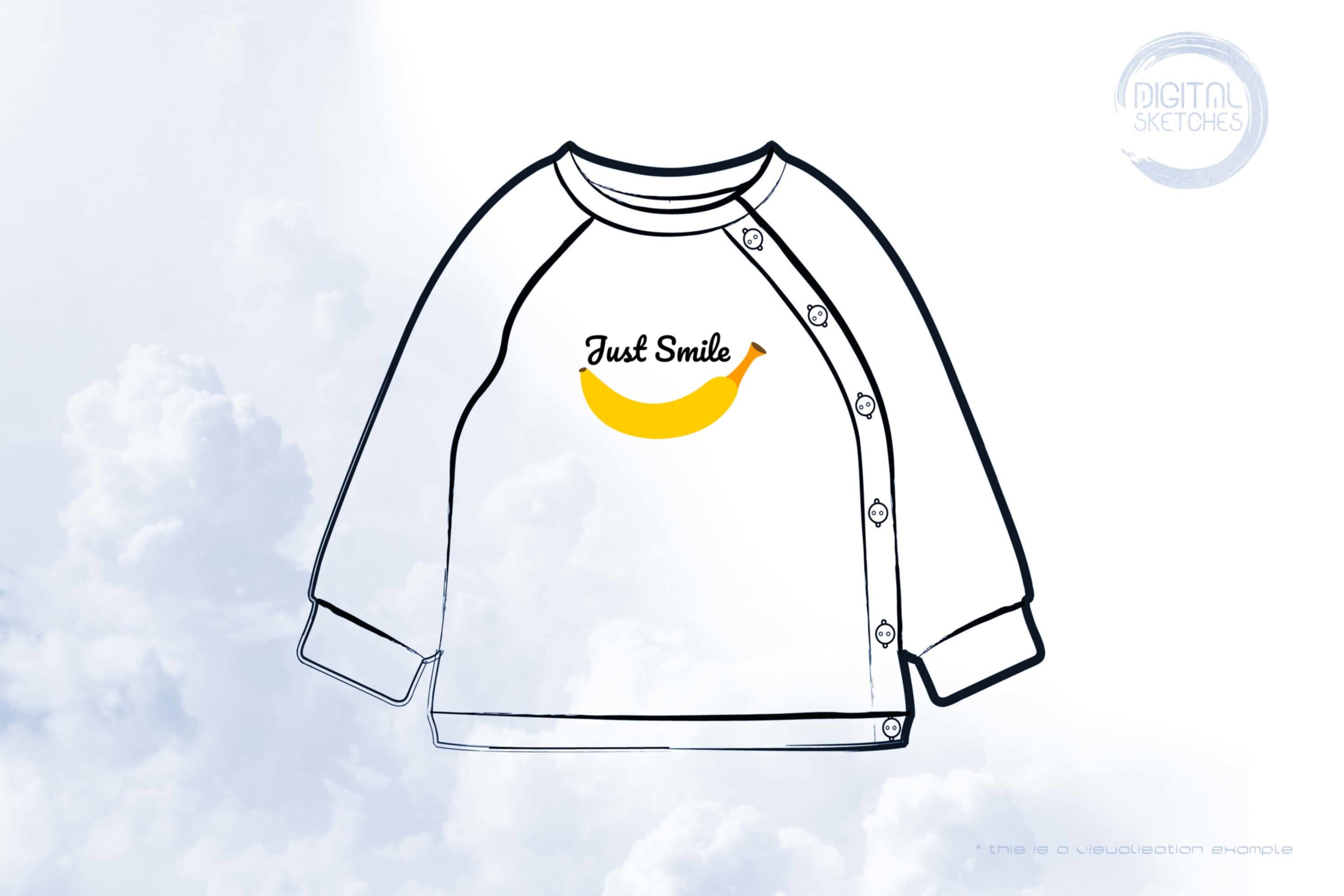 Just Smile
Download the file to your local hard disk of your computer. Unzip the file to your local hard disk using a suitable program, e.g. : 7Zip.org You can then use the files from the unzipped folder.
This is a downloadable product

Unlimited access
US$1.49*
%
US$5.96*
(75% saved)
Product information "Just Smile"
The bananas (Musa), obsolete paradise figs, are a plant genus in the banana family (Musaceae) within the monocotyledons. With the exception of one species in Tanzania, the approximately 70 species are all native to tropical to subtropical Asia and the western Pacific. Some species and hybrids form edible fruits, of which those of the dessert banana (Musa × paradisiaca) are cultivated for food production.

The flesh of many varieties of Musa × paradisiaca and other hybrids is edible. Today, the cultivated bananas together bring it to over 1000 crosses and varieties. Compared with other fruit varieties, conventional cultivated bananas contain a lot of fructose and thus many carbohydrates and also many calories. However, despite the high proportion of the simple sugar fructose (monosaccharide), it is still undisputed in nutrition science that the hybrids of Musa x paradisica are healthy. The high content of calcium, antioxidants and vitamins favors muscle functions, inhibits inflammation and regulates metabolic processes.

Worldwide, bananas provide a large part of the basic calorie and vitamin intake, especially in emerging countries. In addition to the mealy-sweet dessert bananas, plantains are also an important source of nutrition. Their whitish-yellow flesh, which is mild to slightly acidic in flavor, is not suitable for eating raw. It is both boiled and baked or grilled. Furthermore, banana flowers (also known as "banana hearts") are also used as fruit in Southeast Asian cuisine, while banana leaves often serve as a kind of serving tray or flavor-bearing baking and grilling cover. The "banana heart" is also edible, both the fleshy, whitish core (the heart) and the bracts and flowers.


Product Number:
CS00626

Product Name:
just-smile

The following formats are included in the file you will receive: .AI .SVG .DXF .EPS .PNG
Just Smile Motivational Quotes SVG Design, Banana CAD File, Saying About Smiling SVG File For Cricut, Encouraging Quotes, Success Quotes, Inspirational Quotes, Laser Cut FIles, Vinyl Cutter Images, Cricut File Format, Cuttable Designs, SVG Shirts Design, Silhouette Files, Vector Graphics, Clip Art