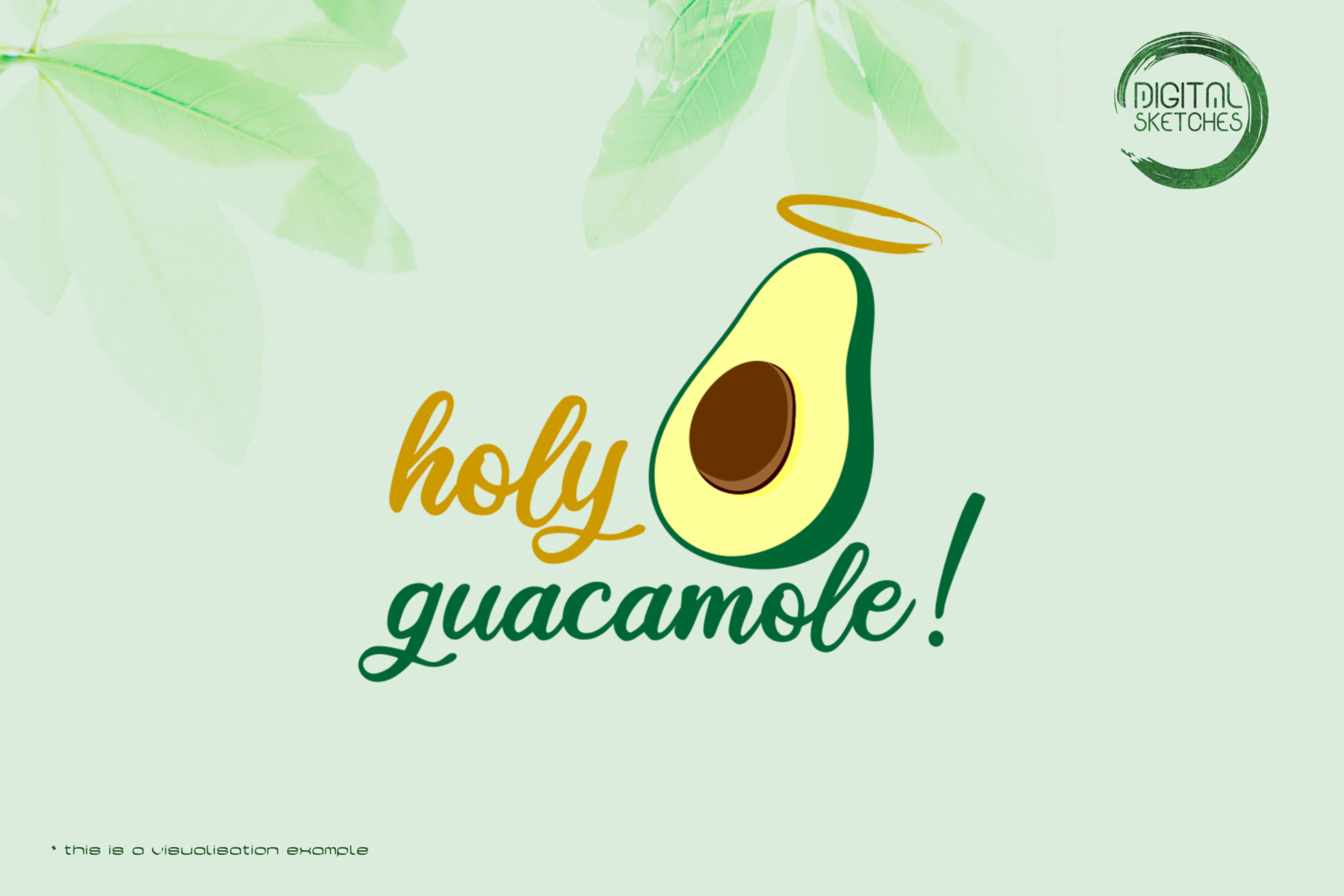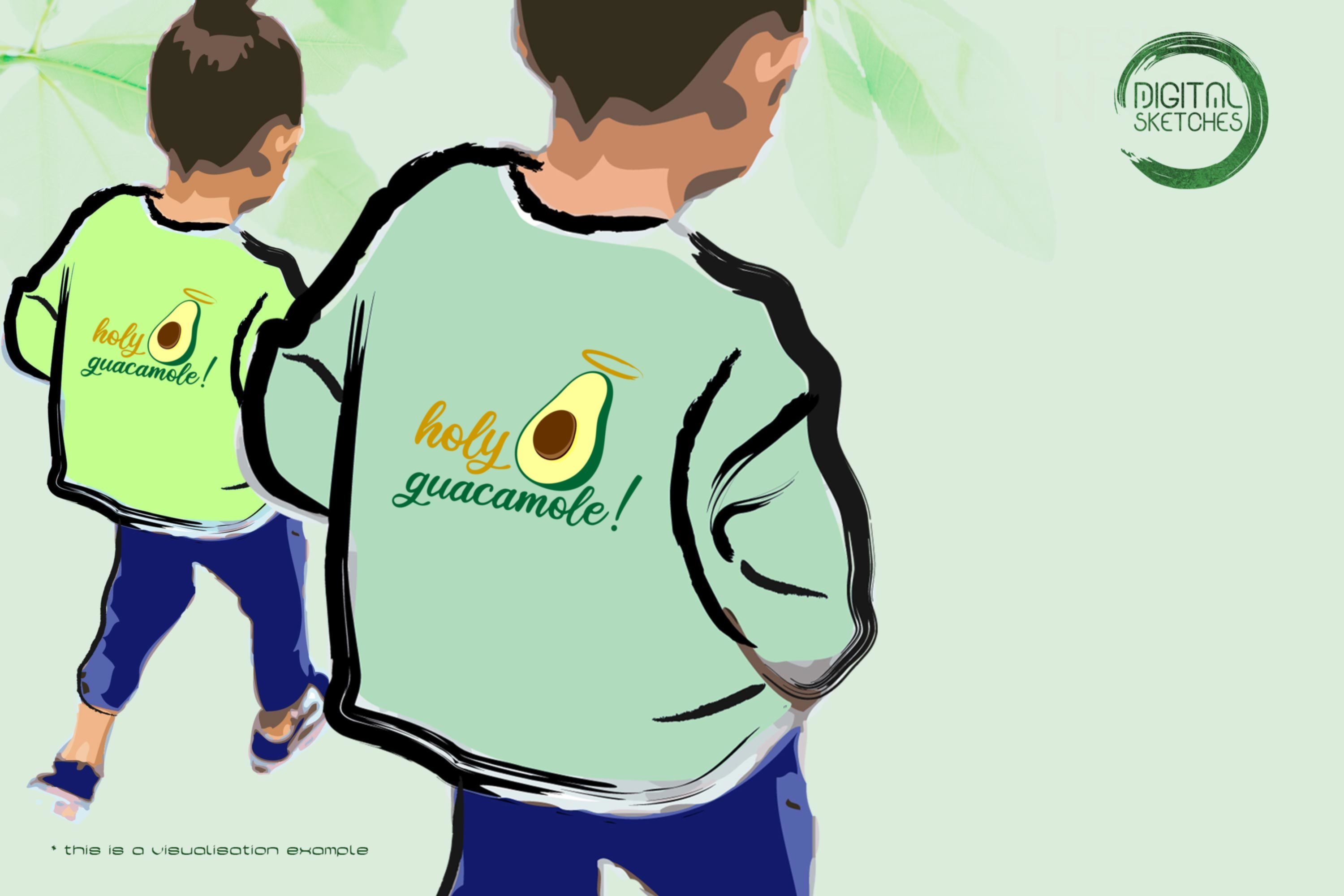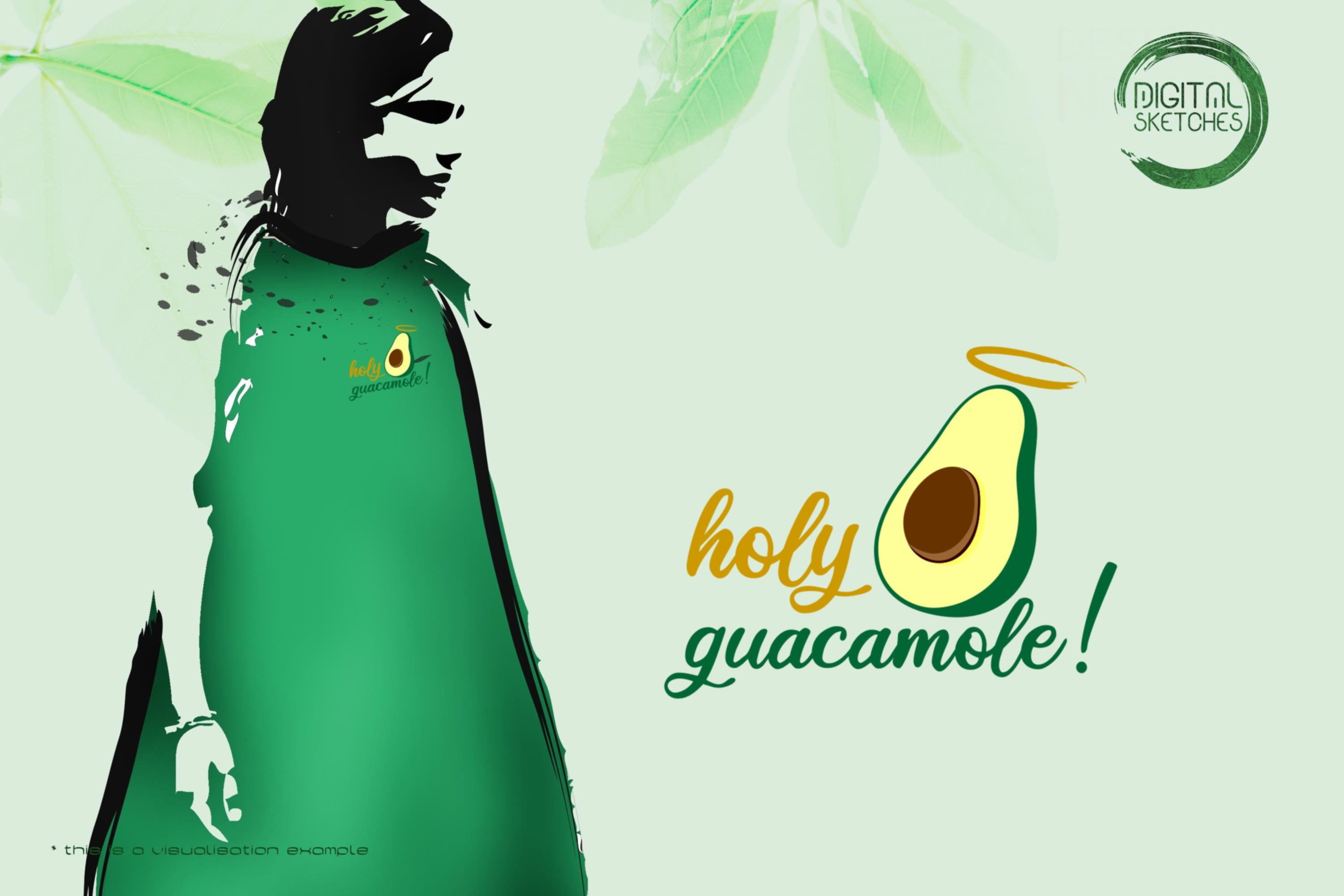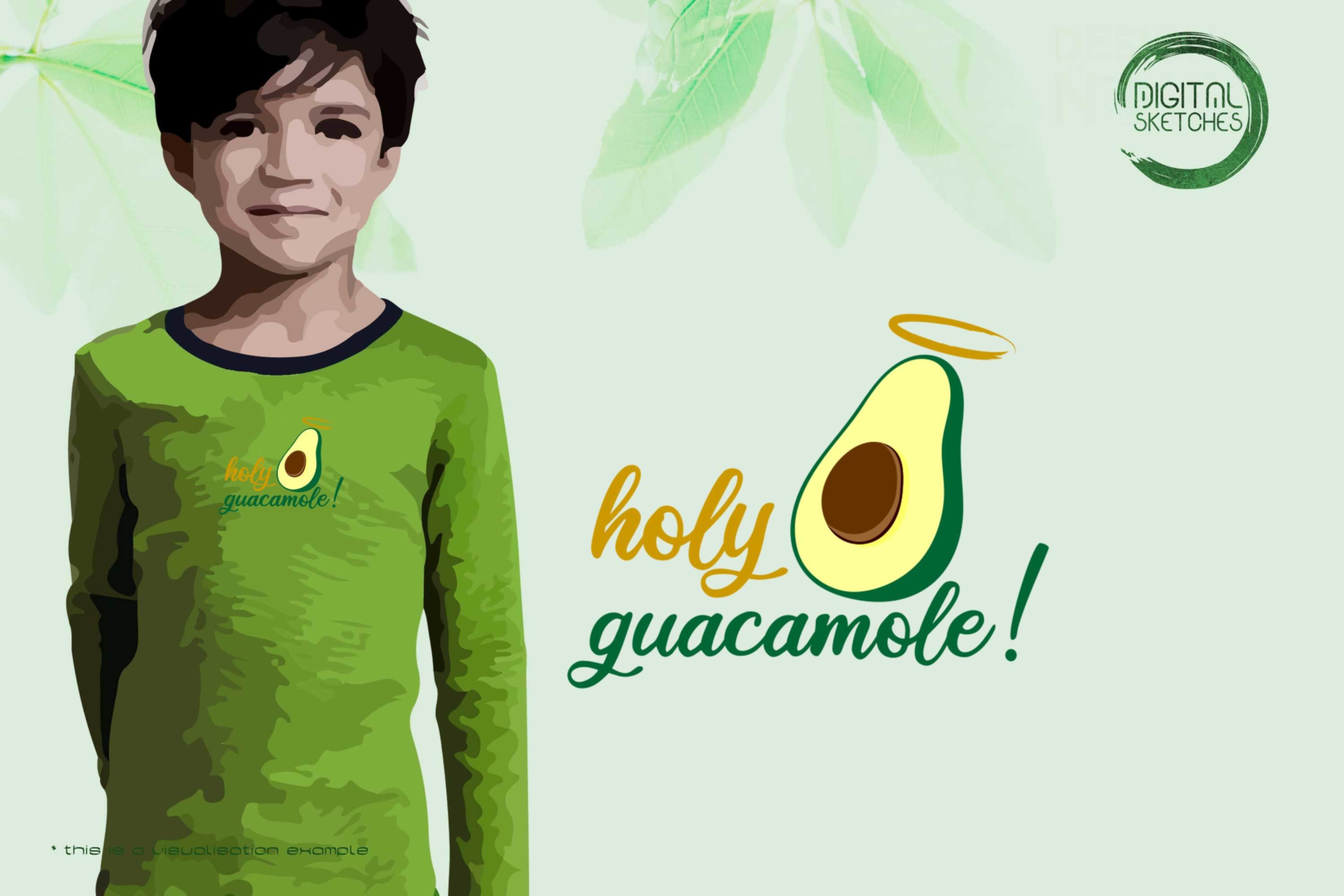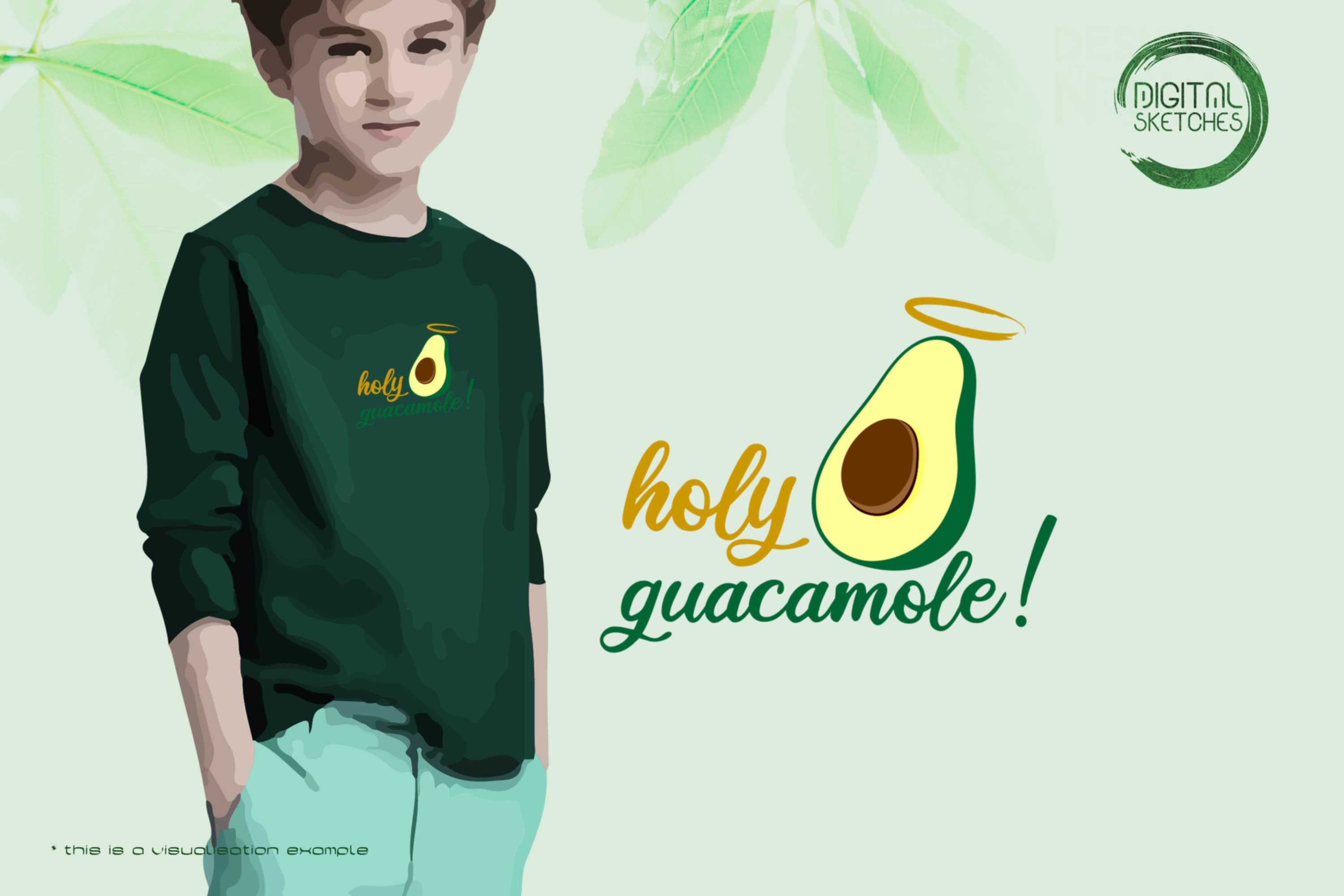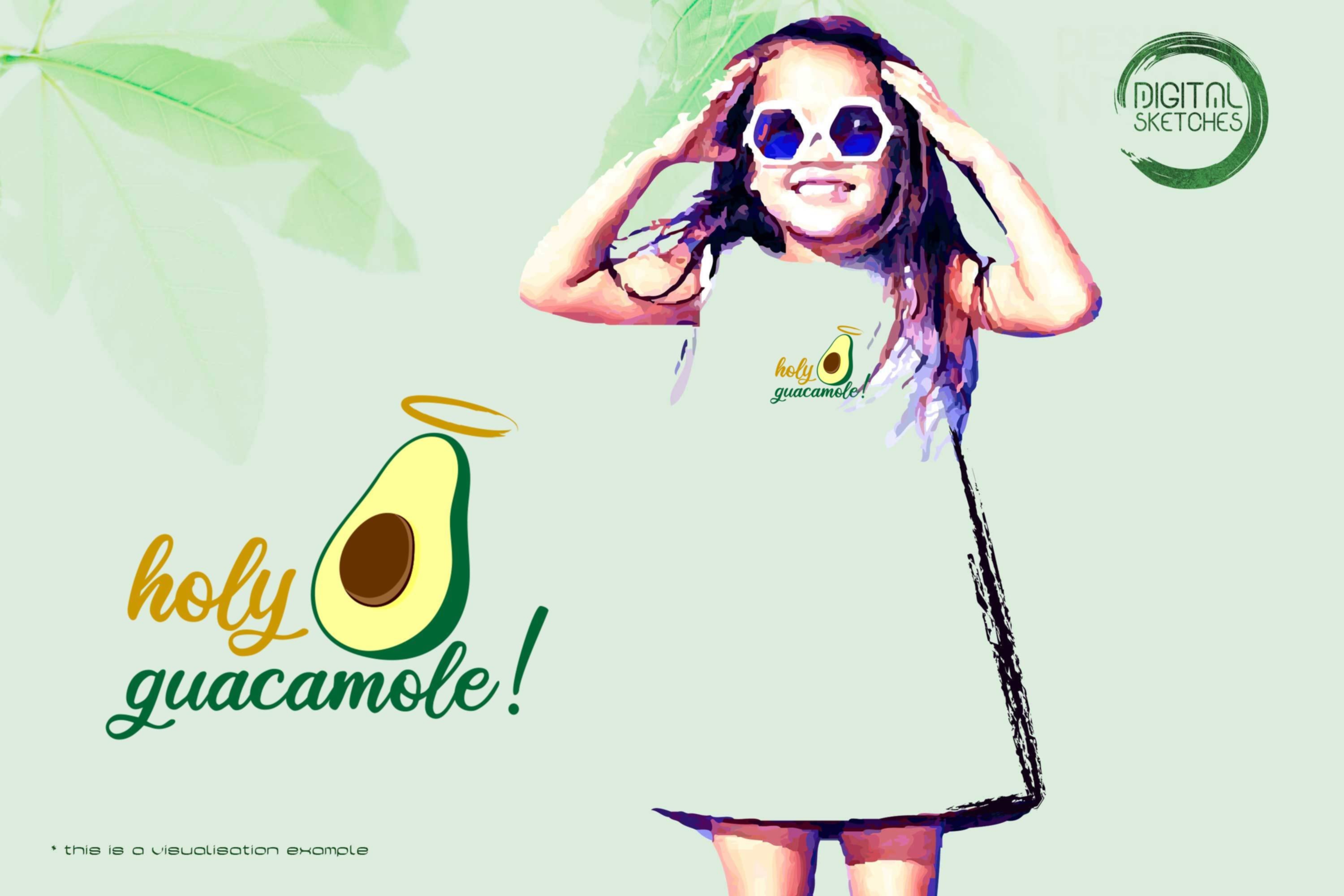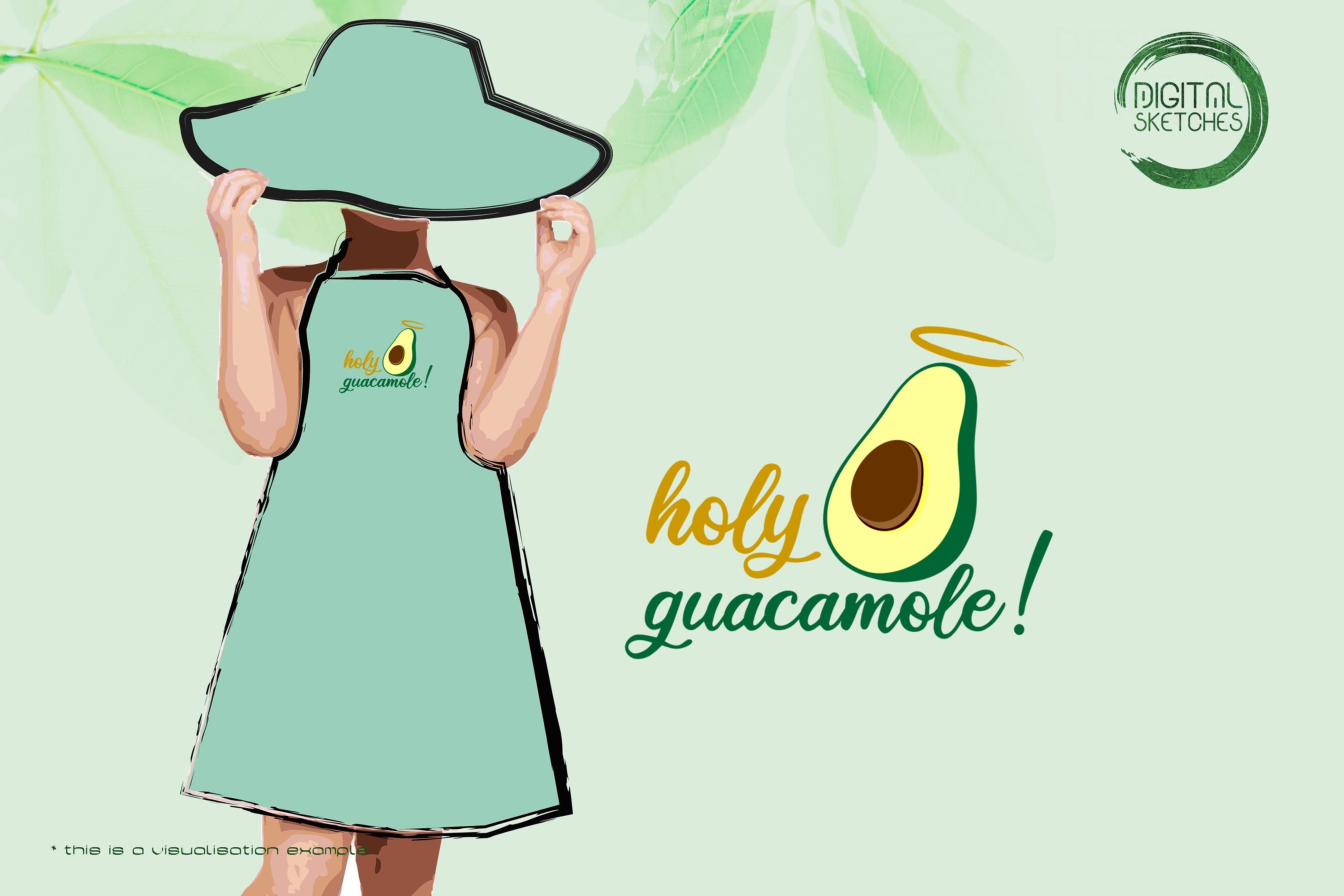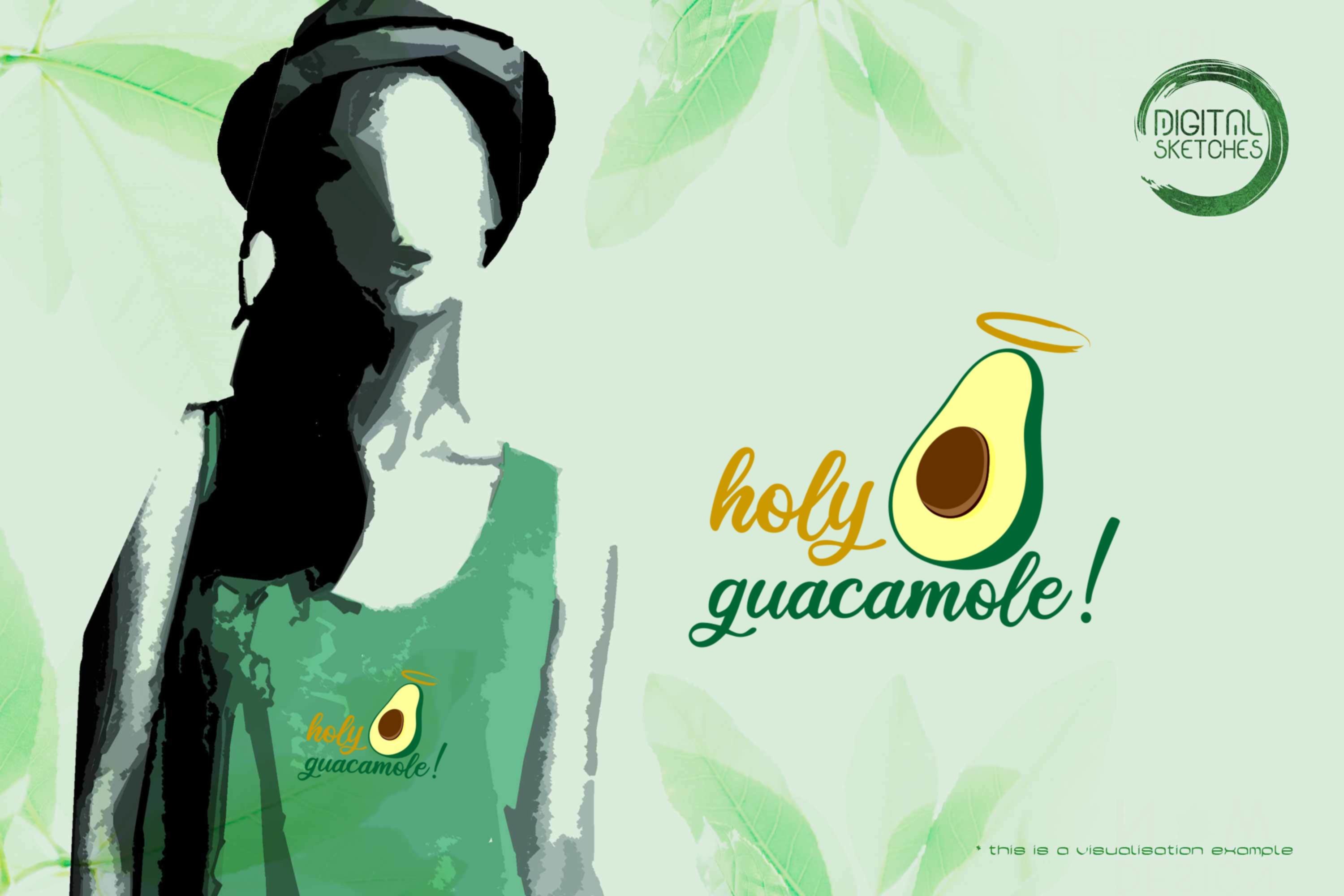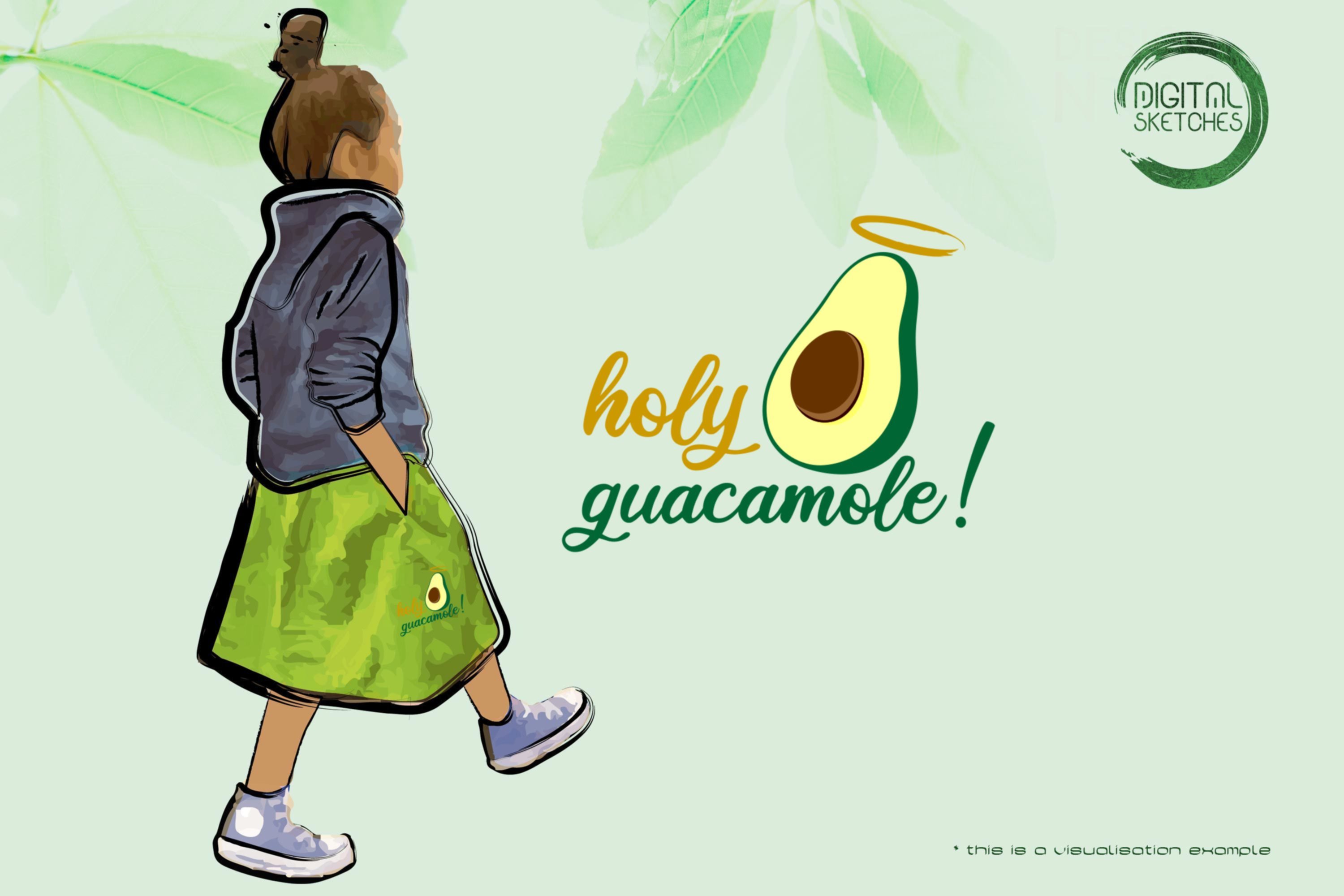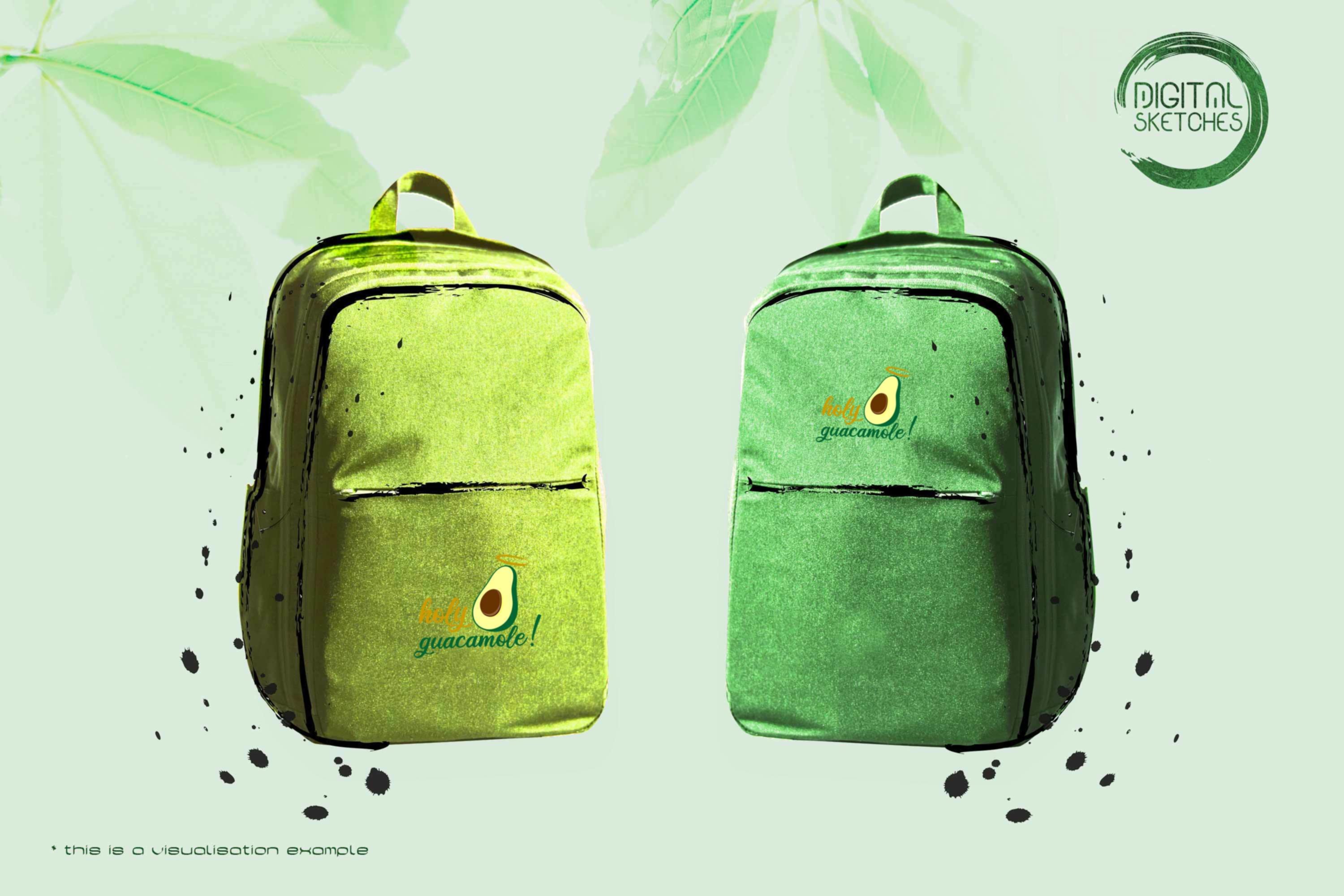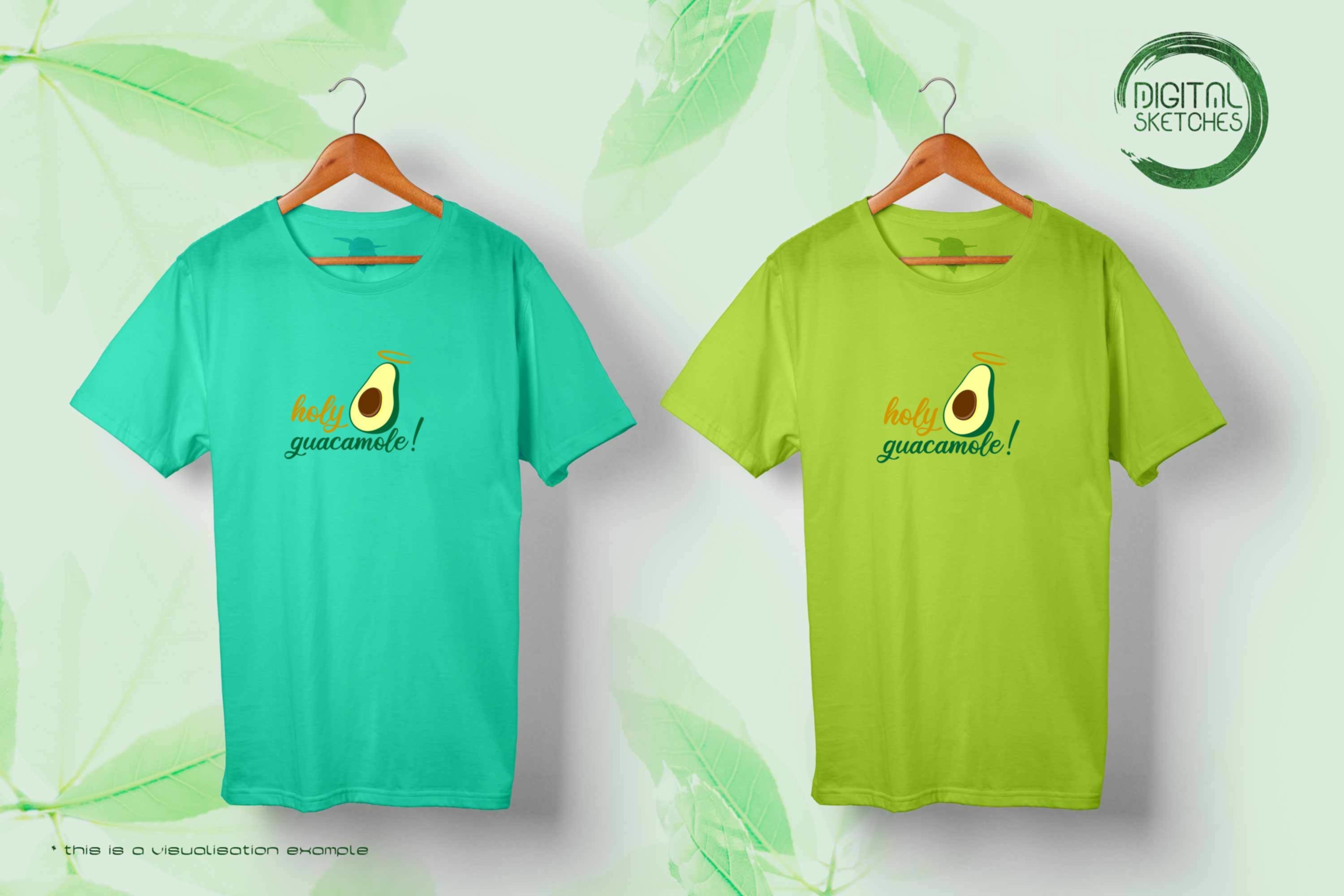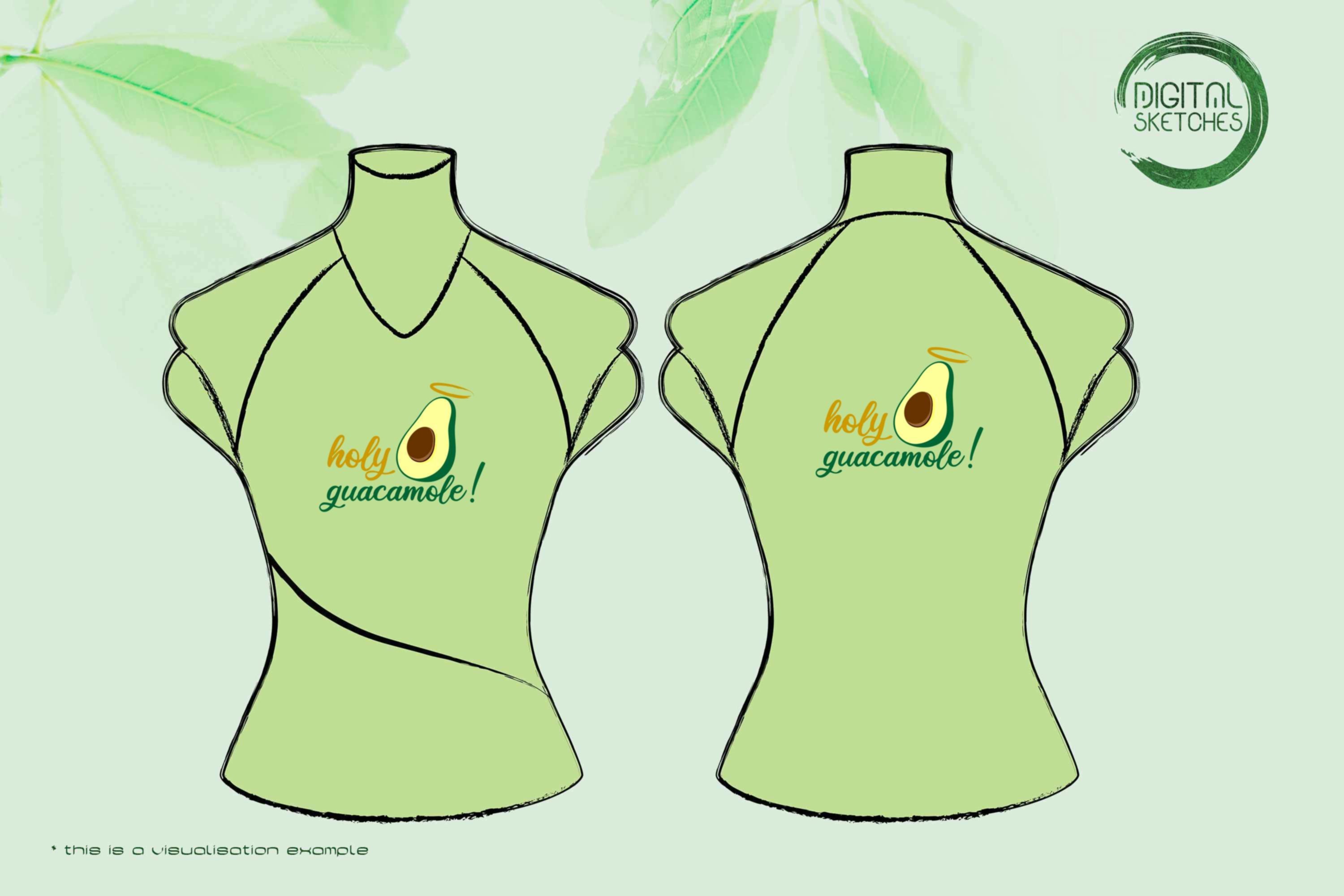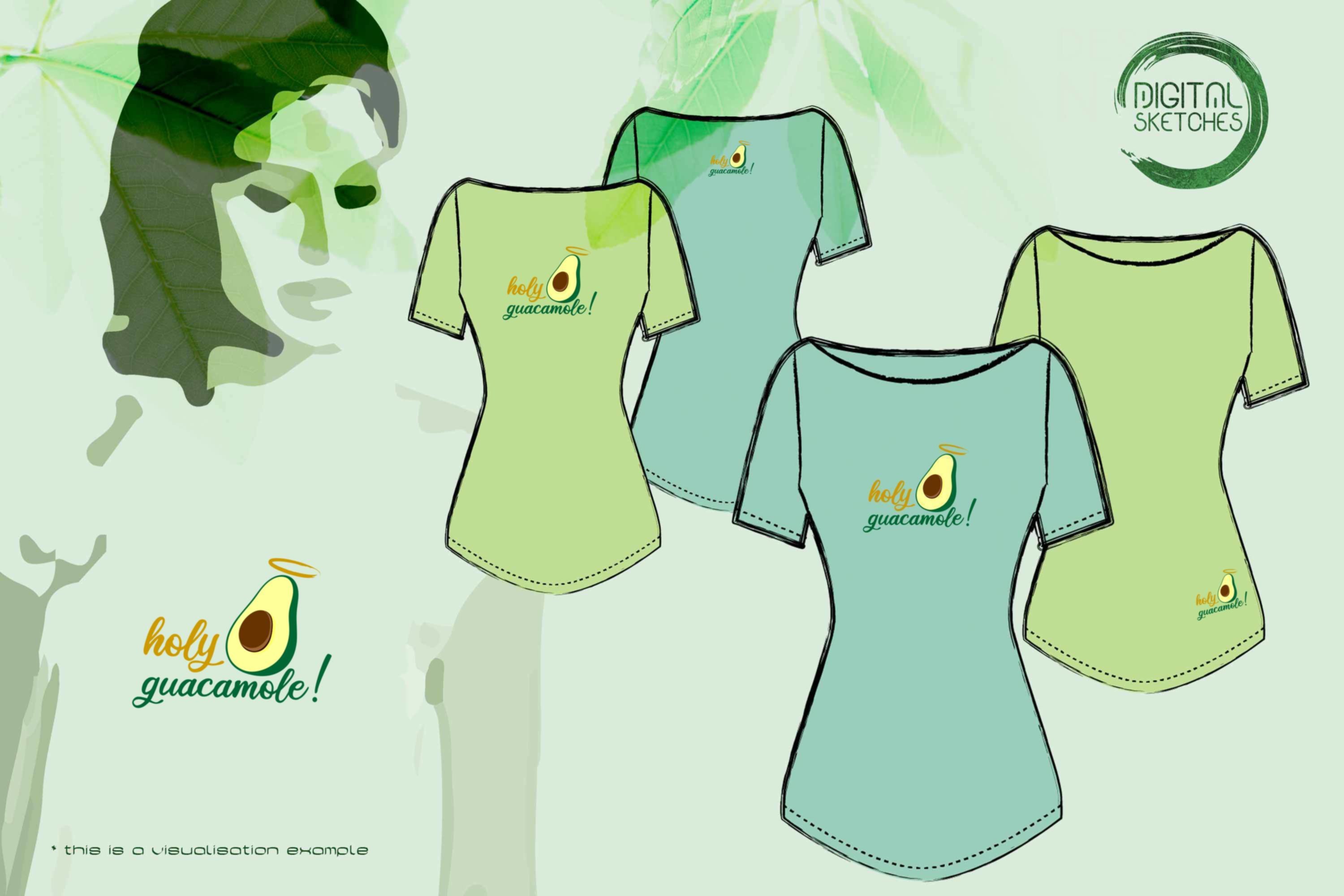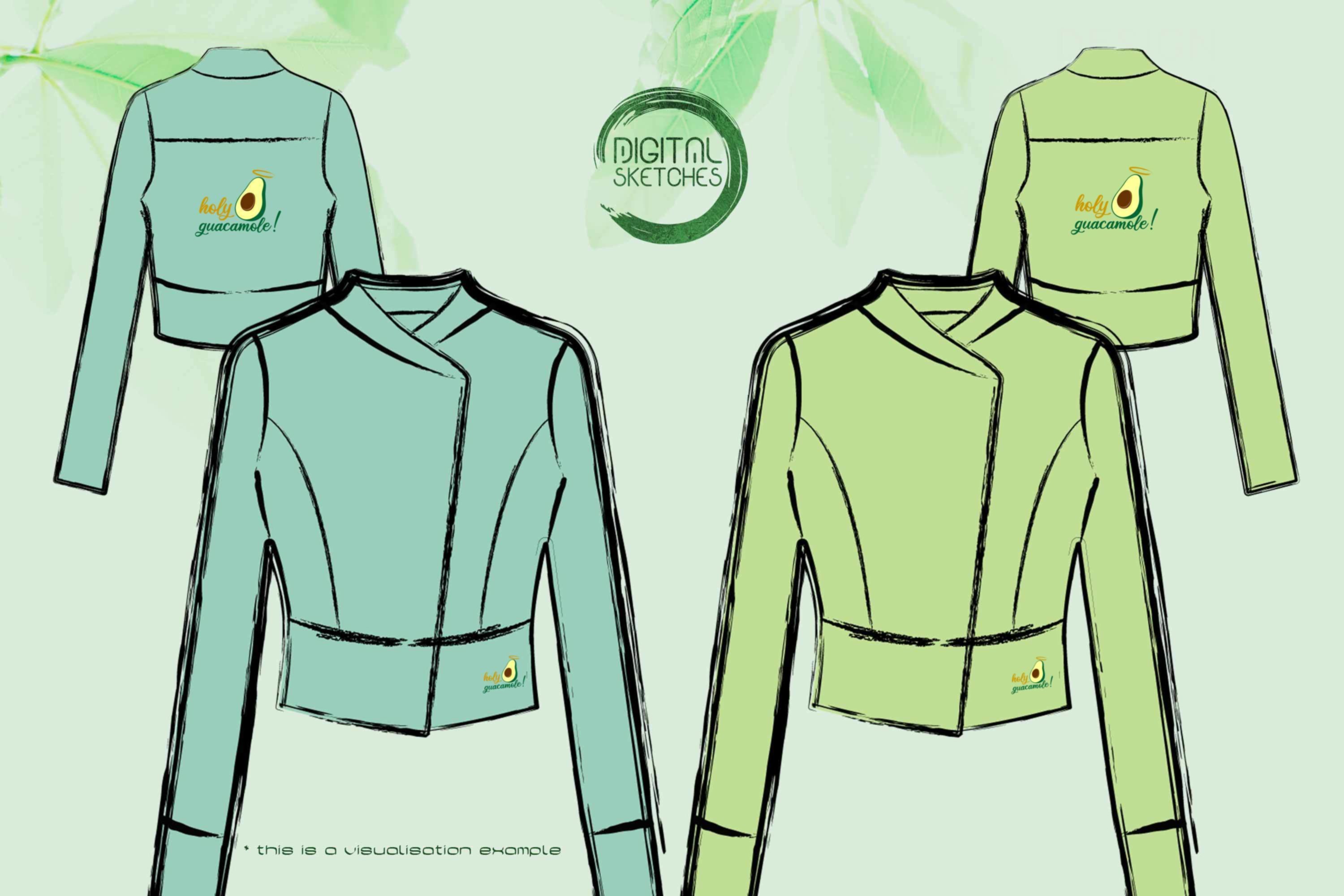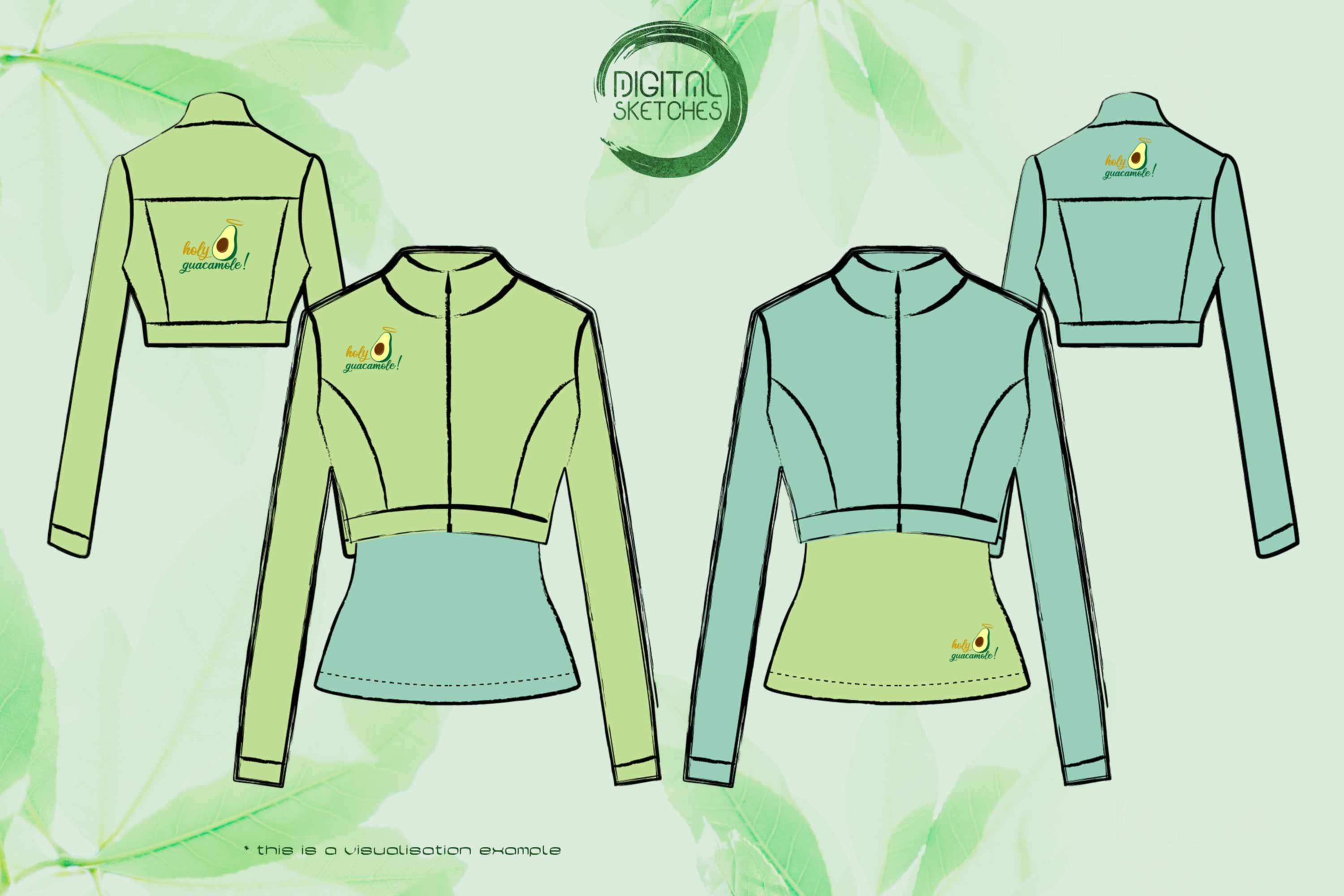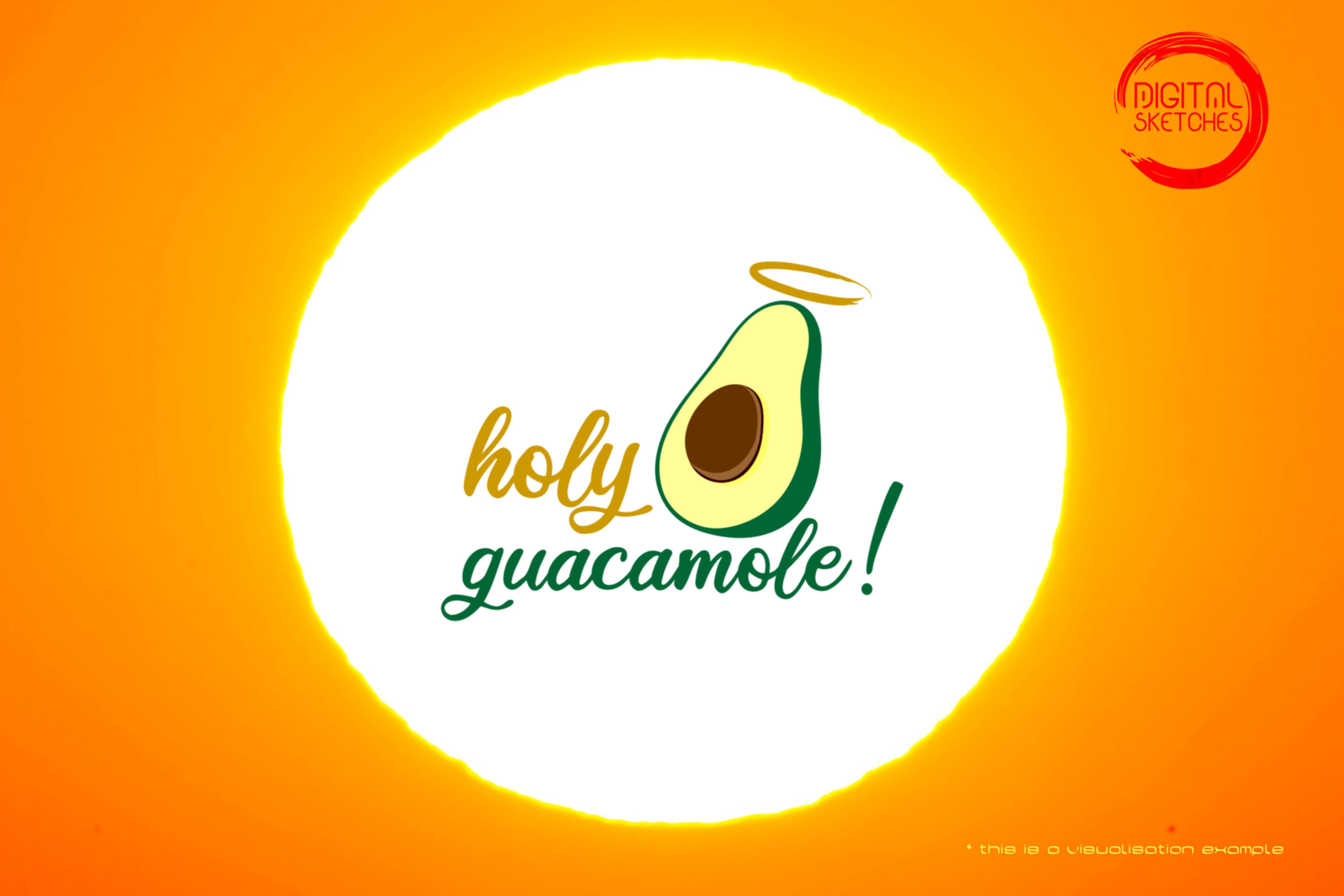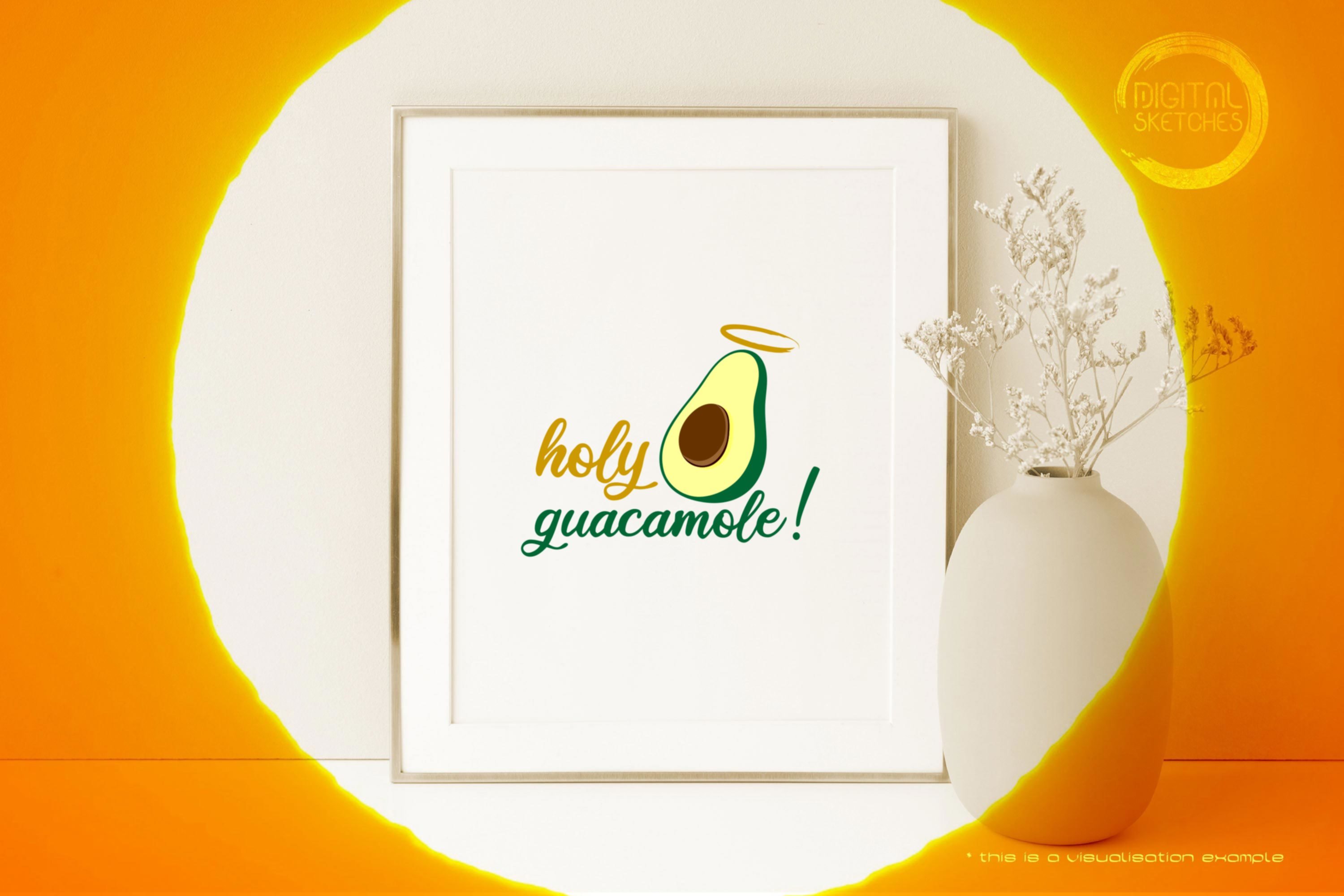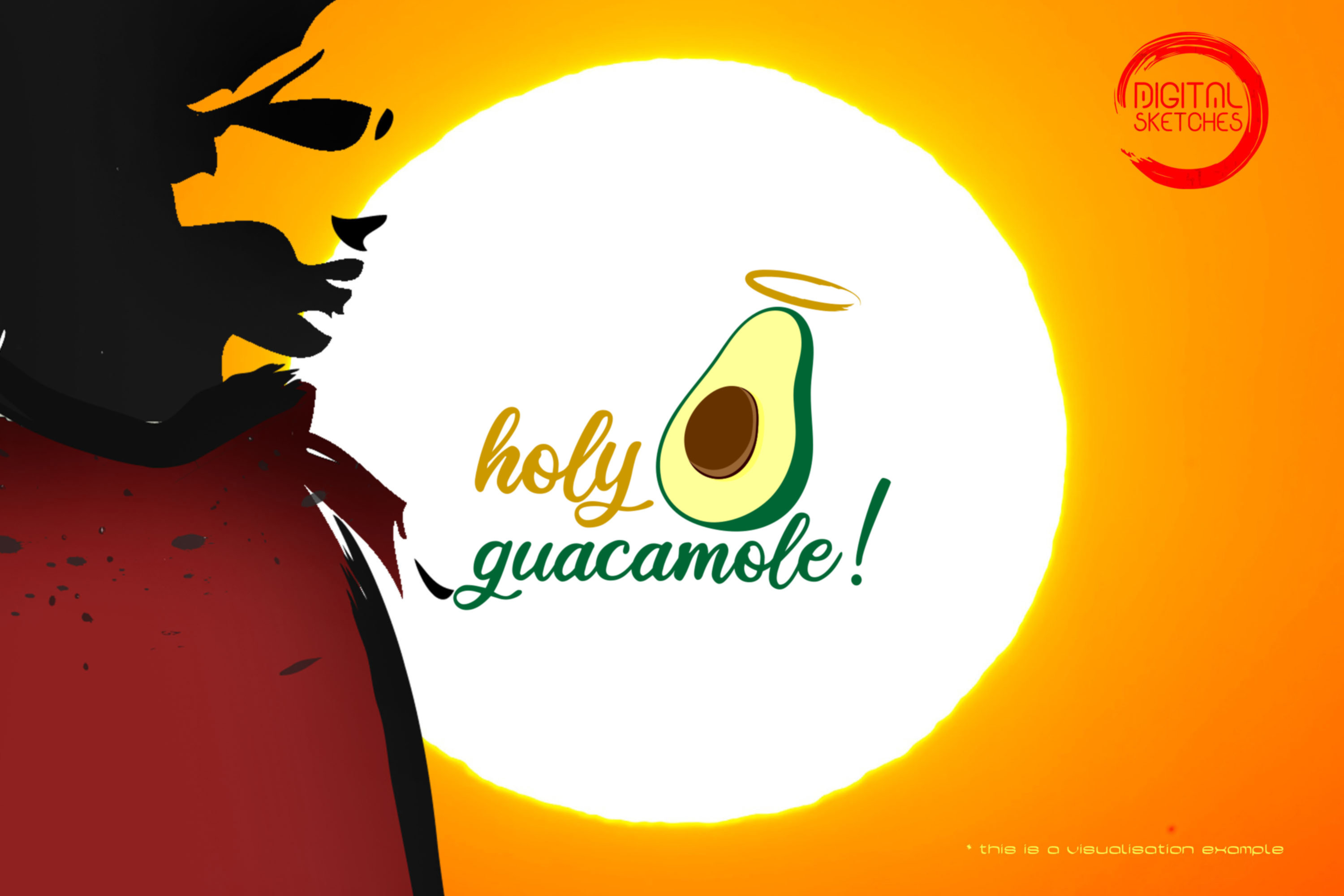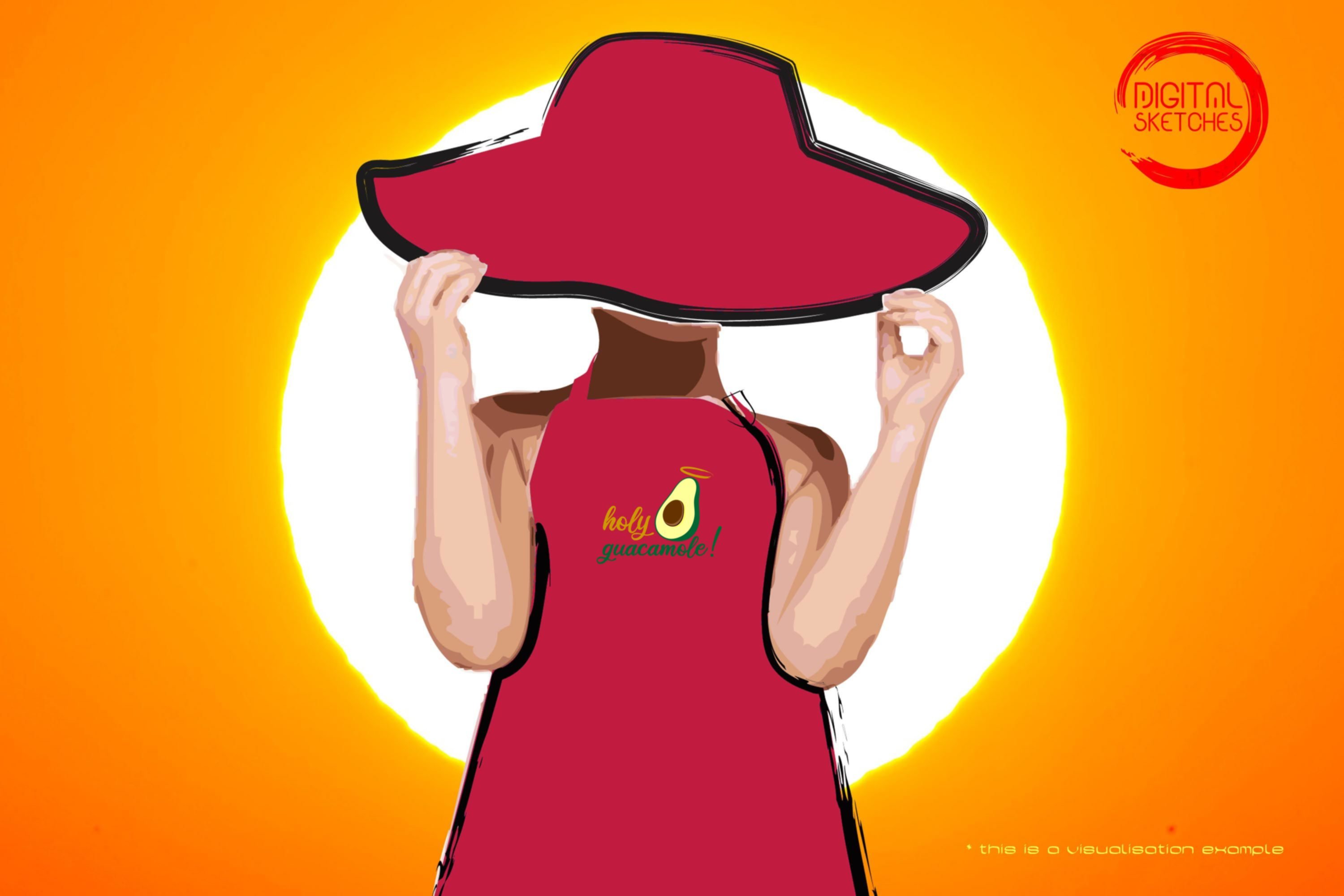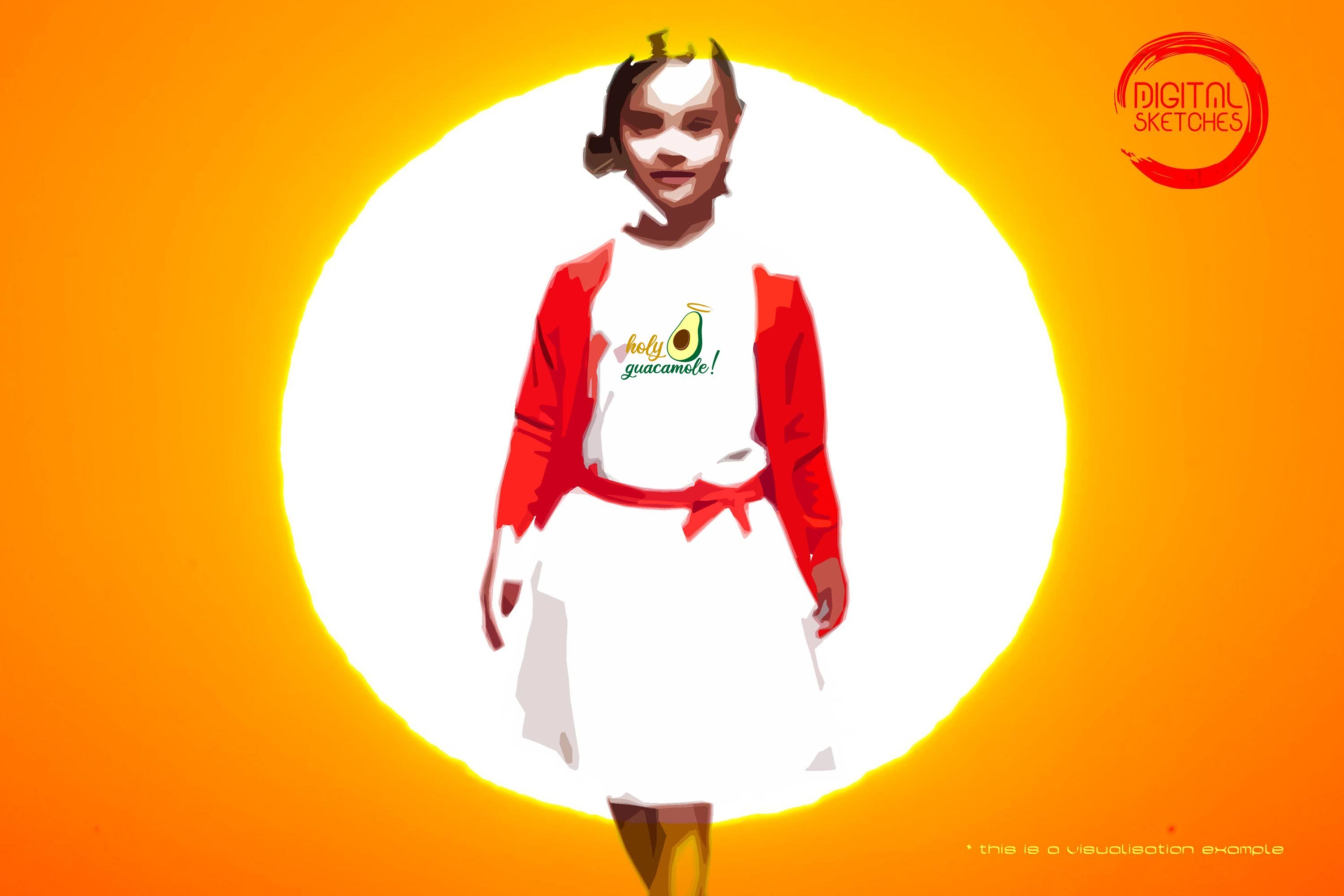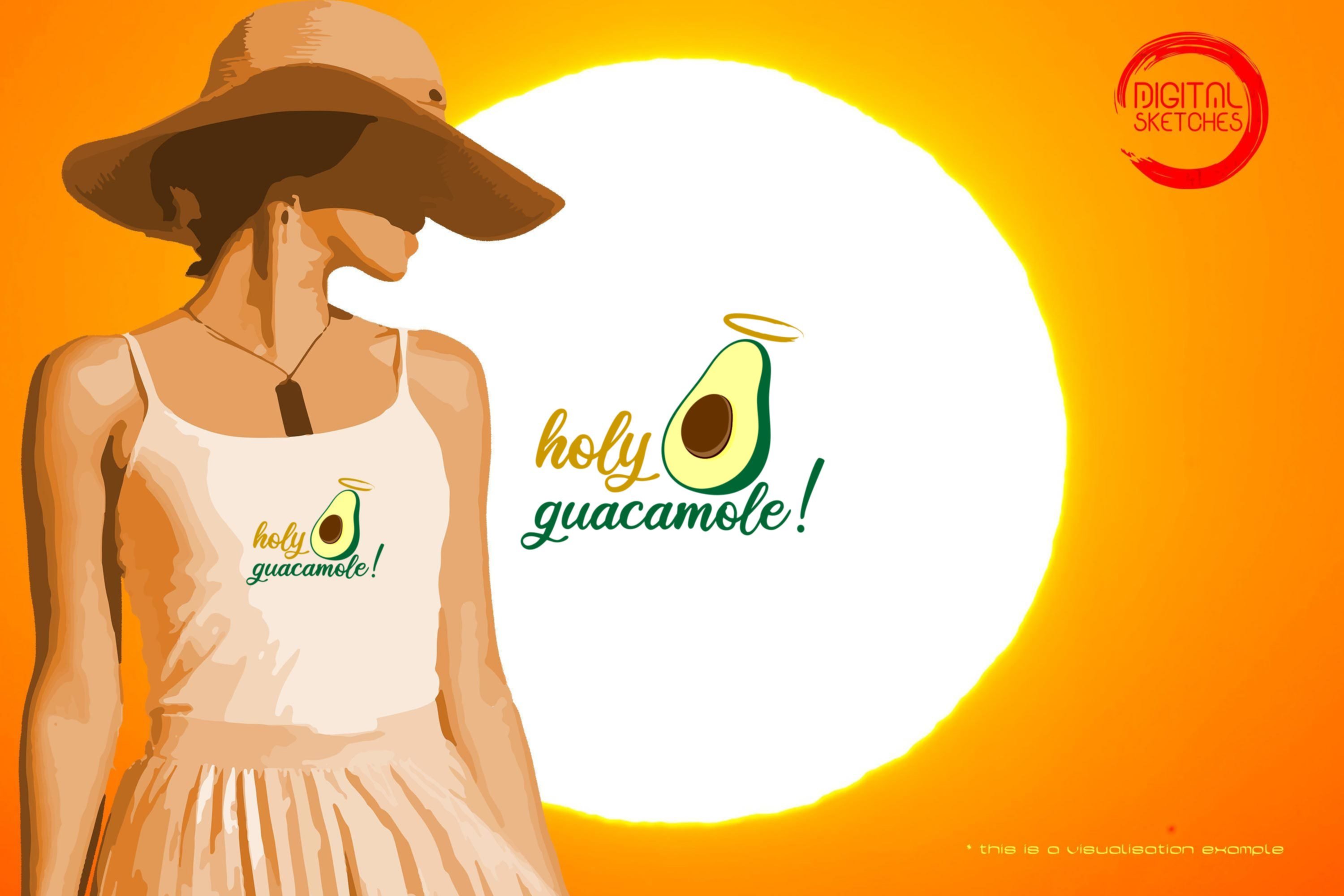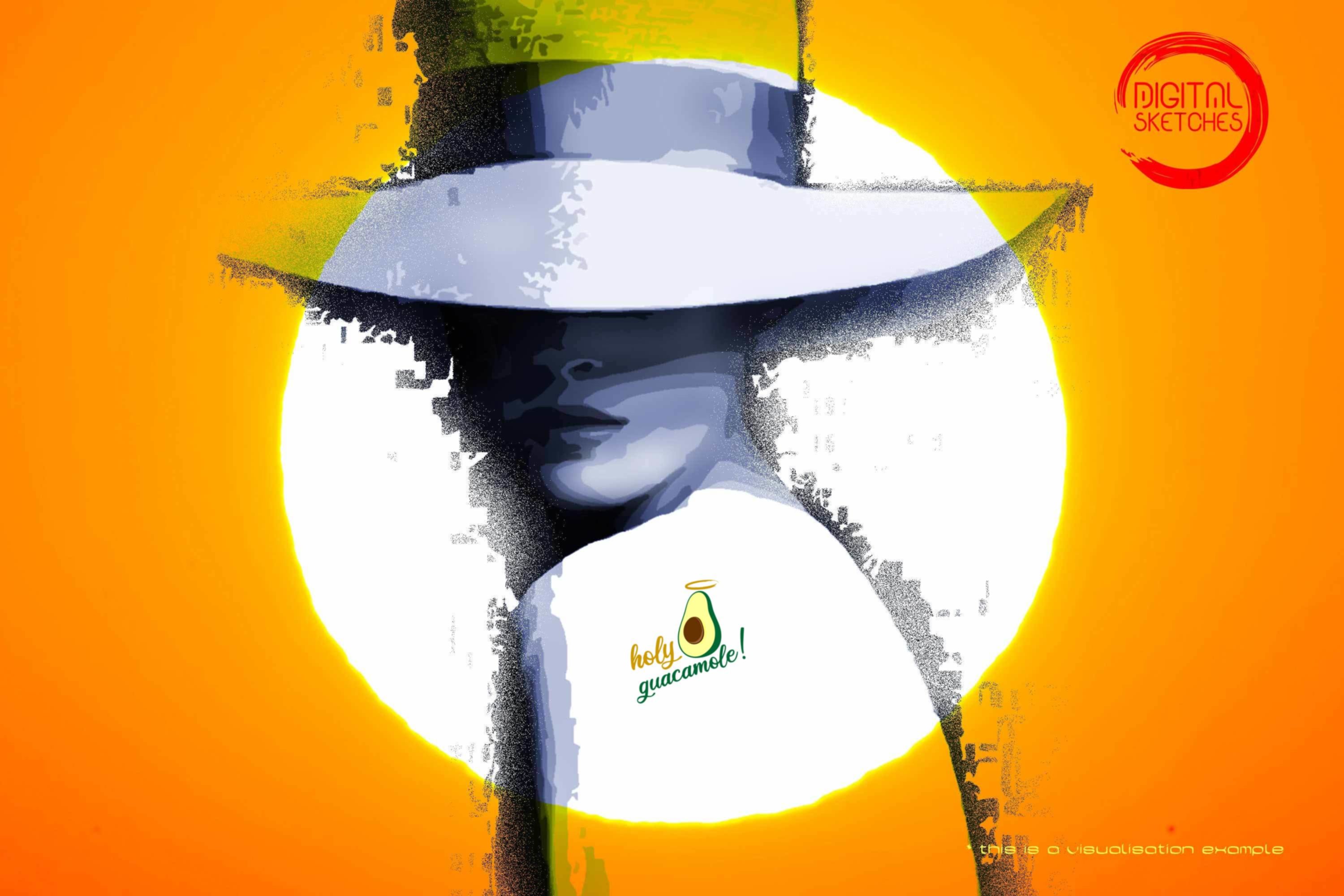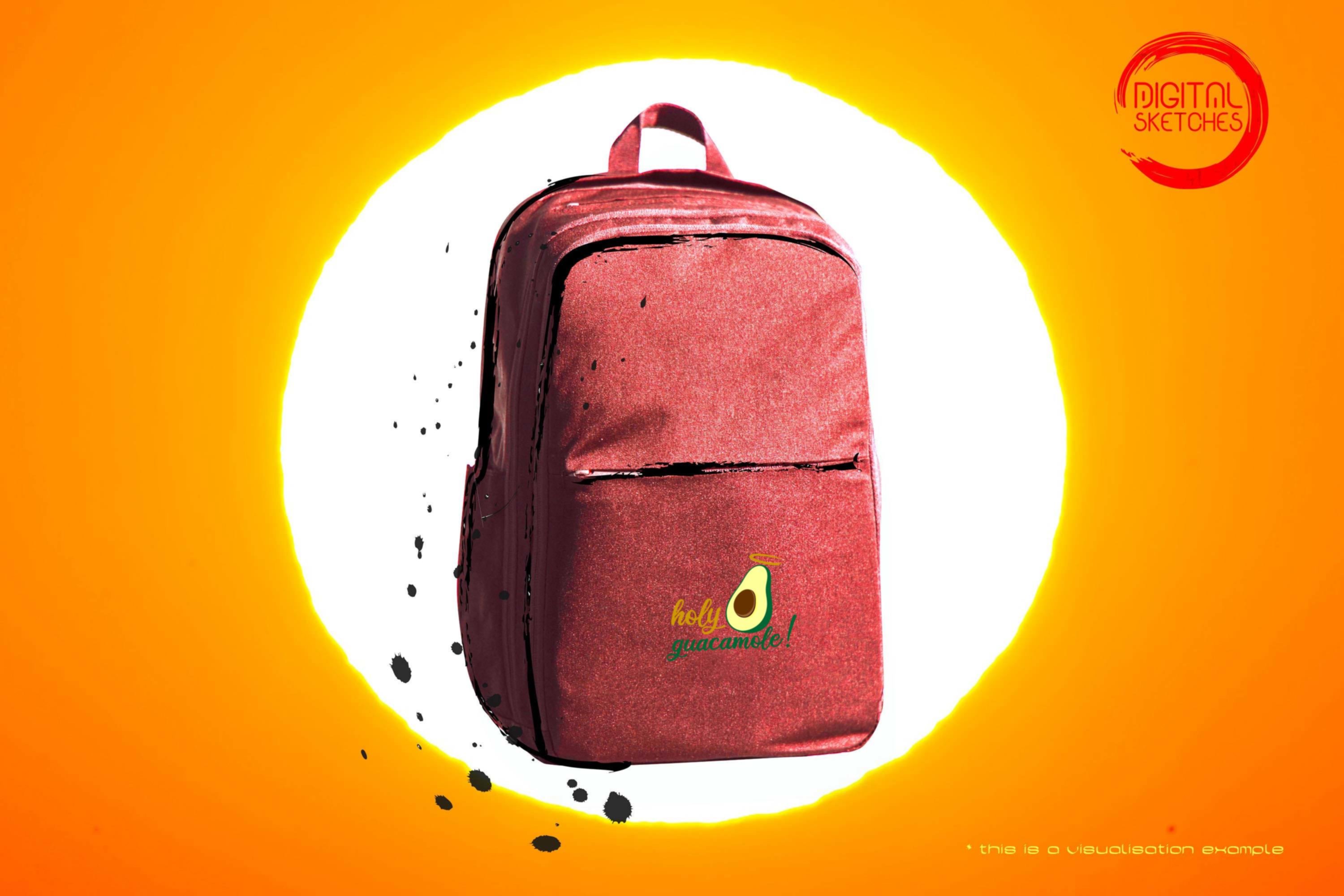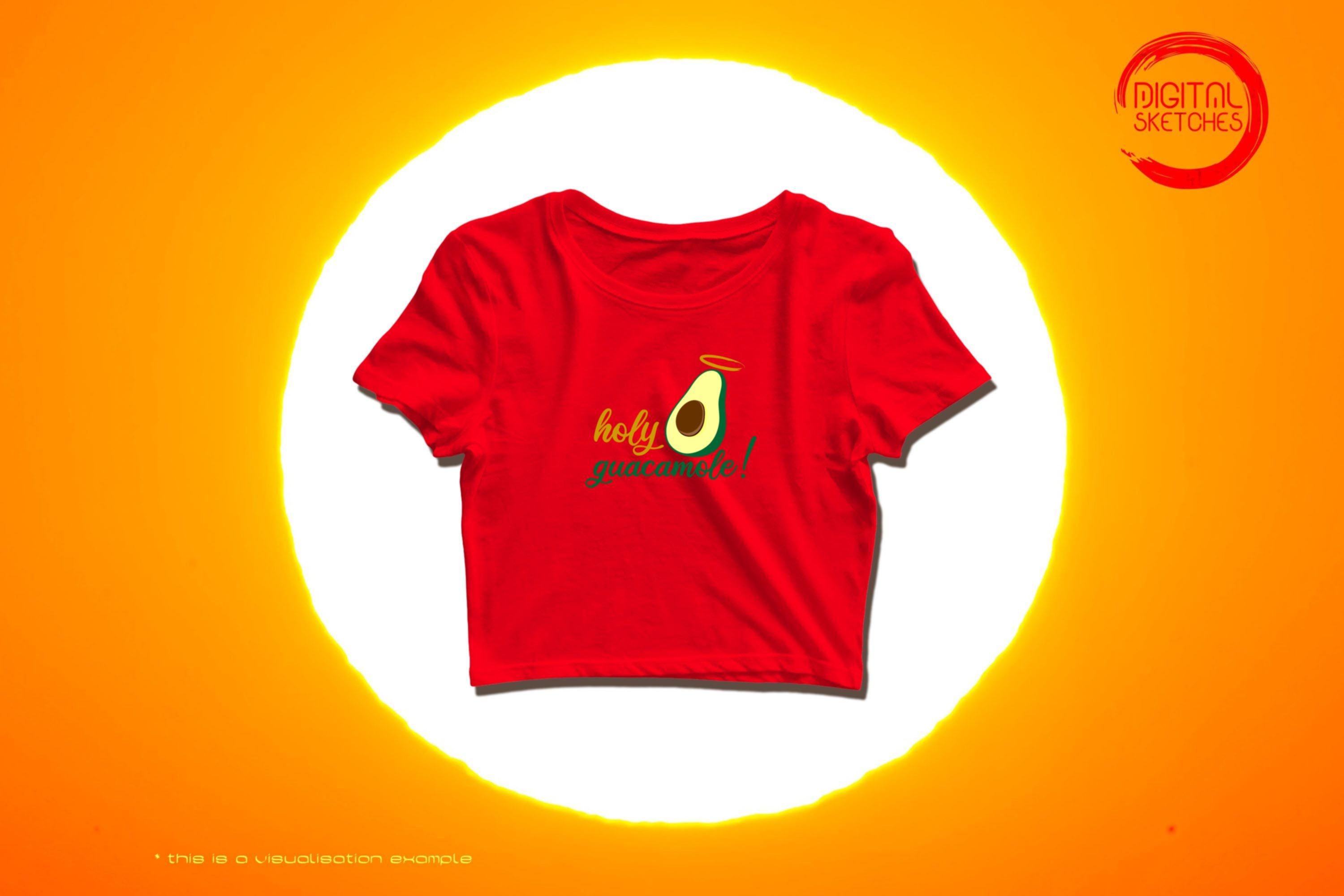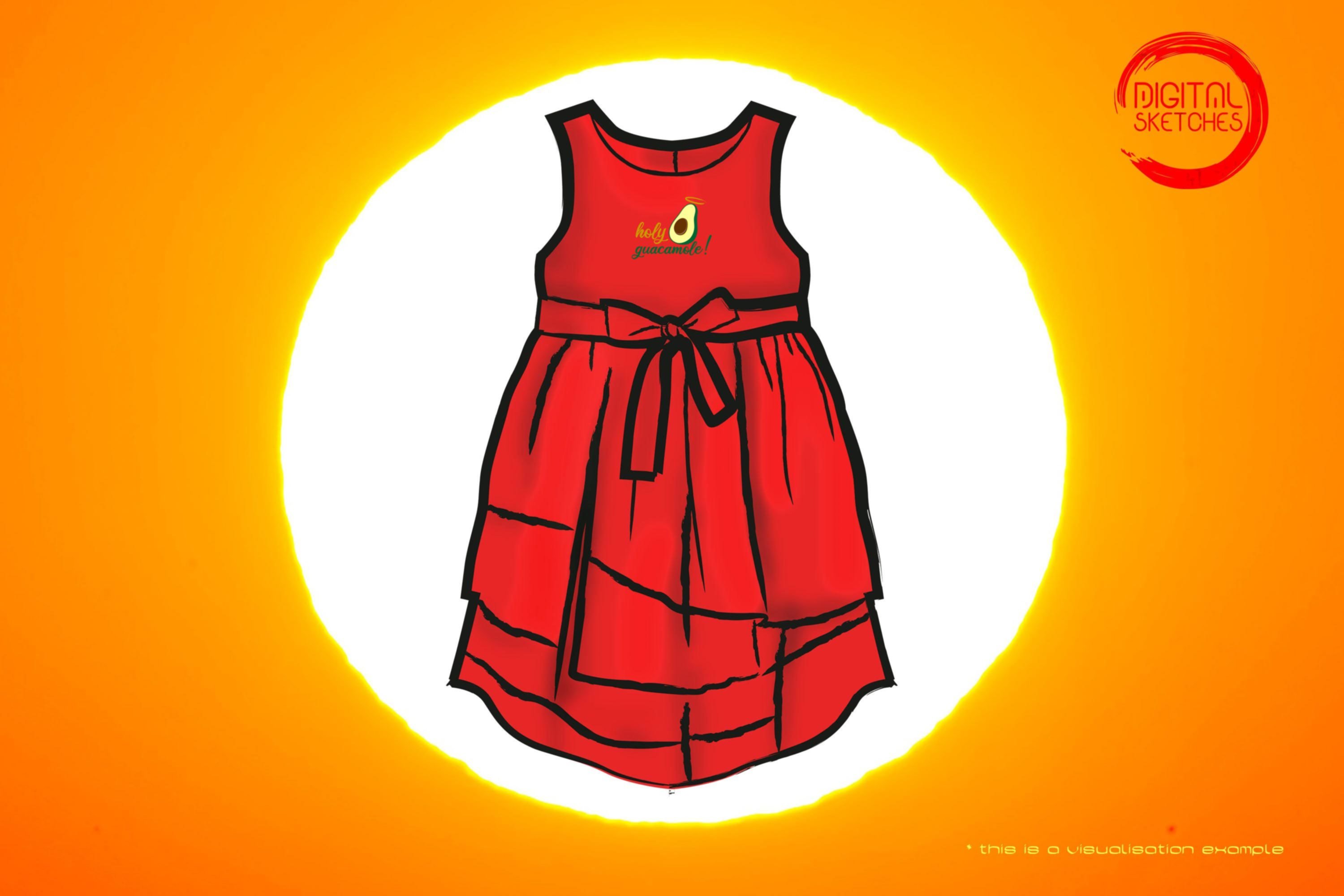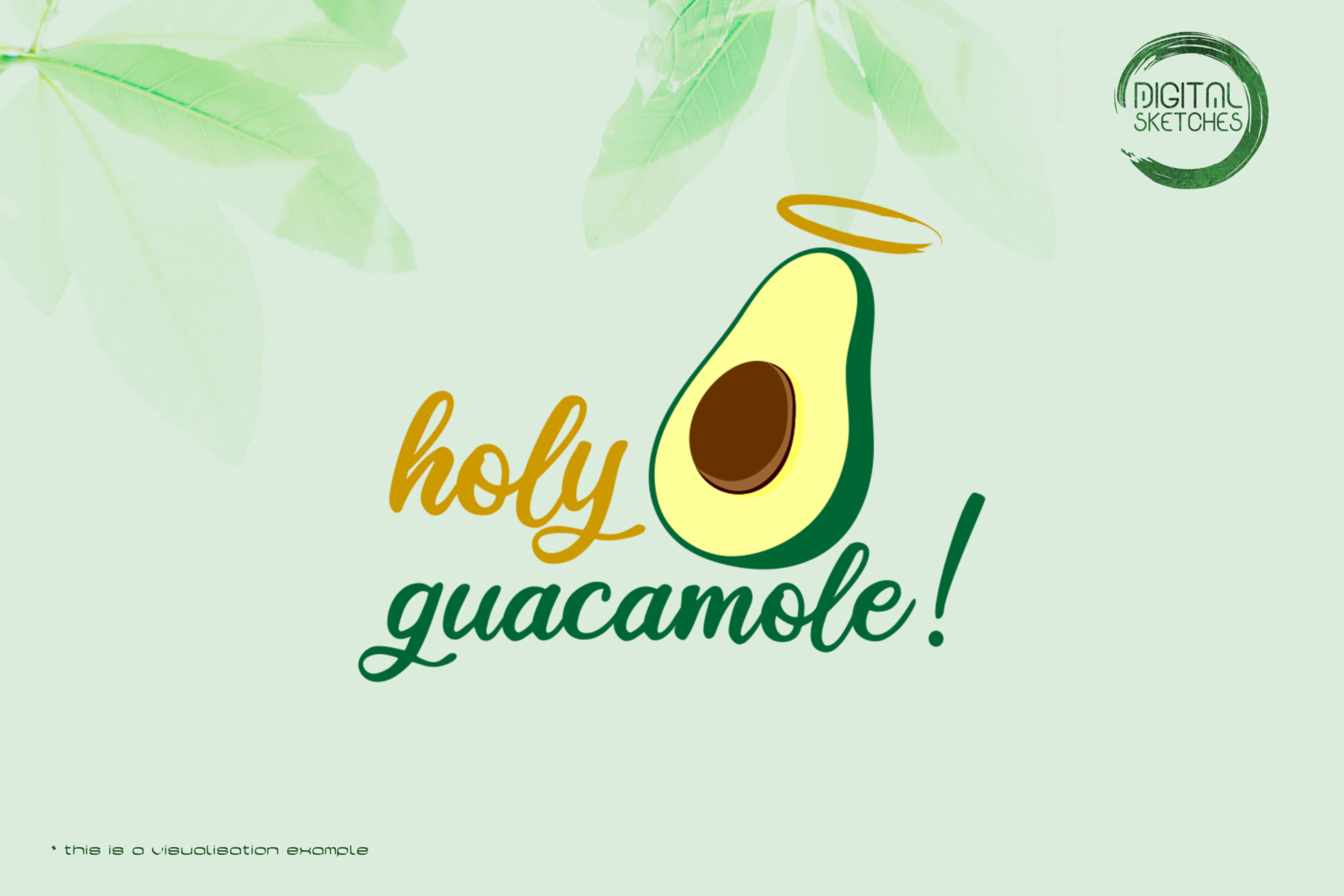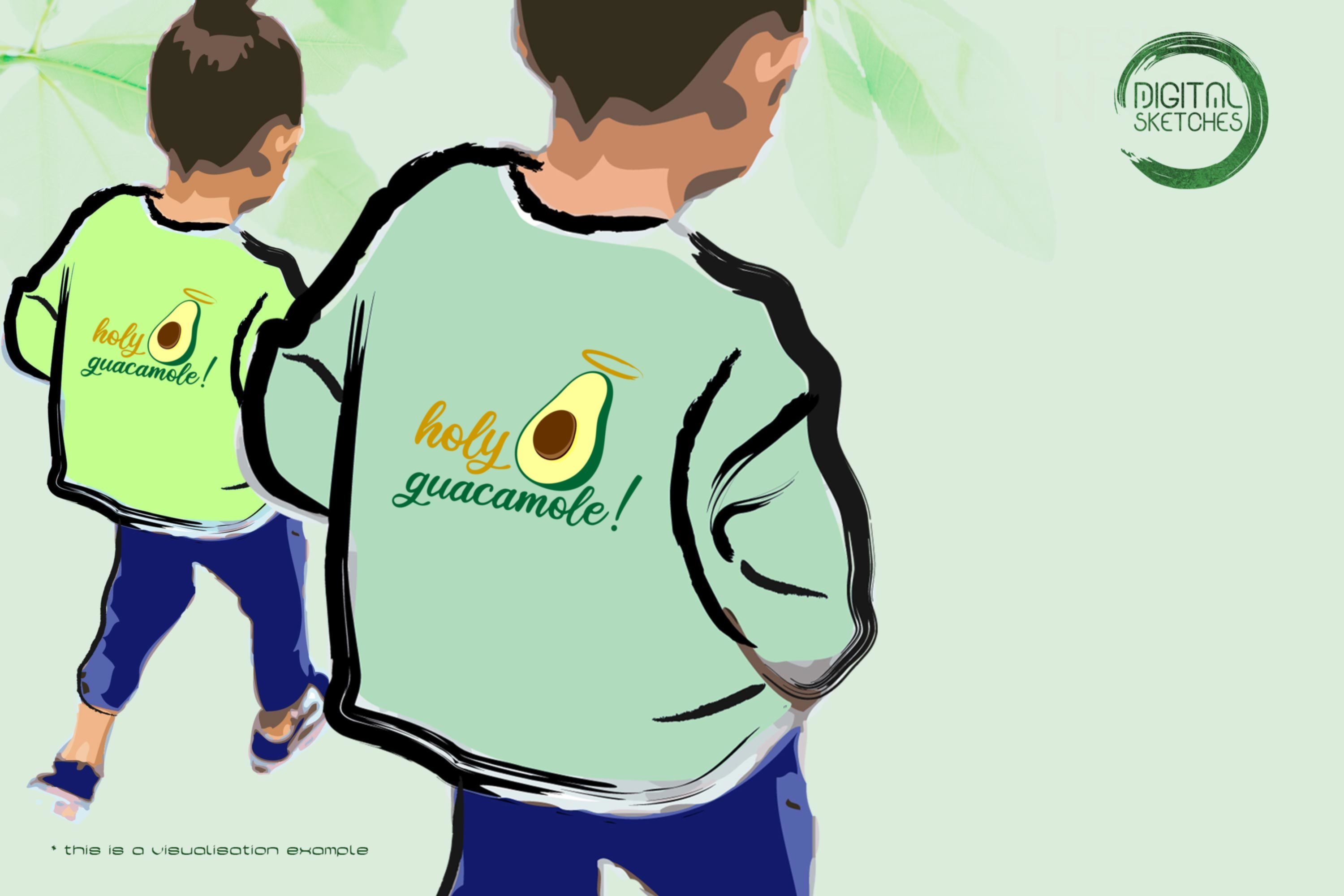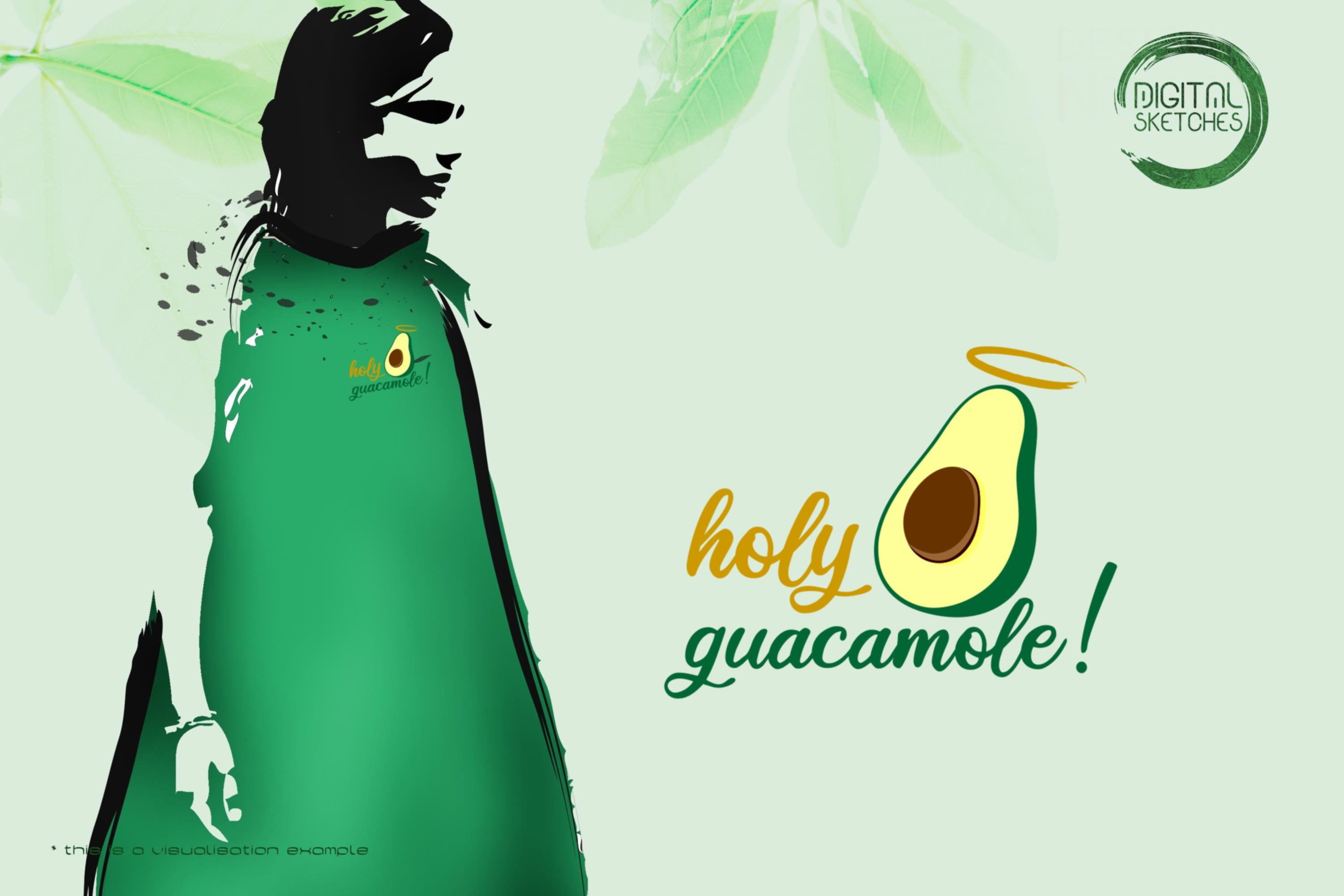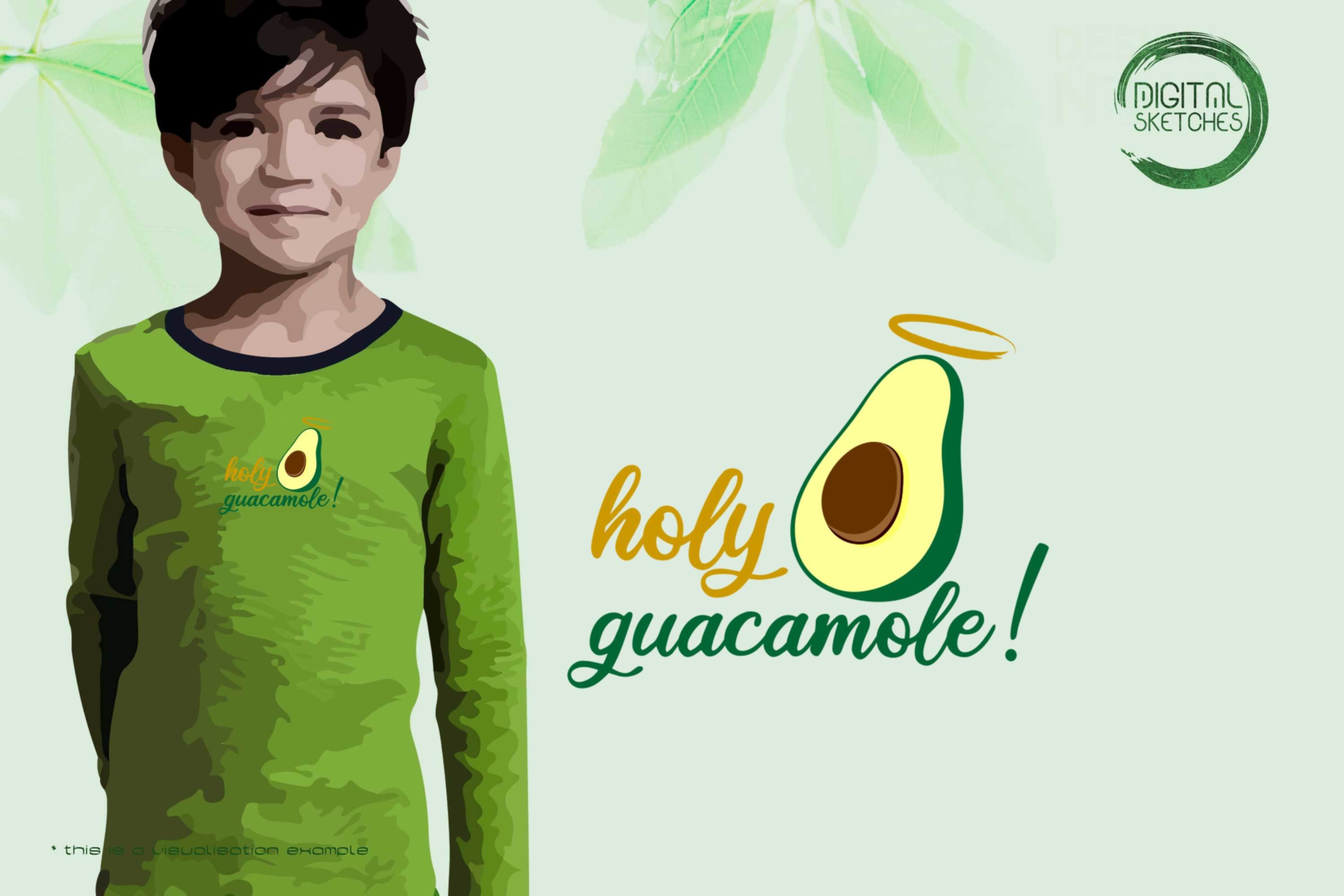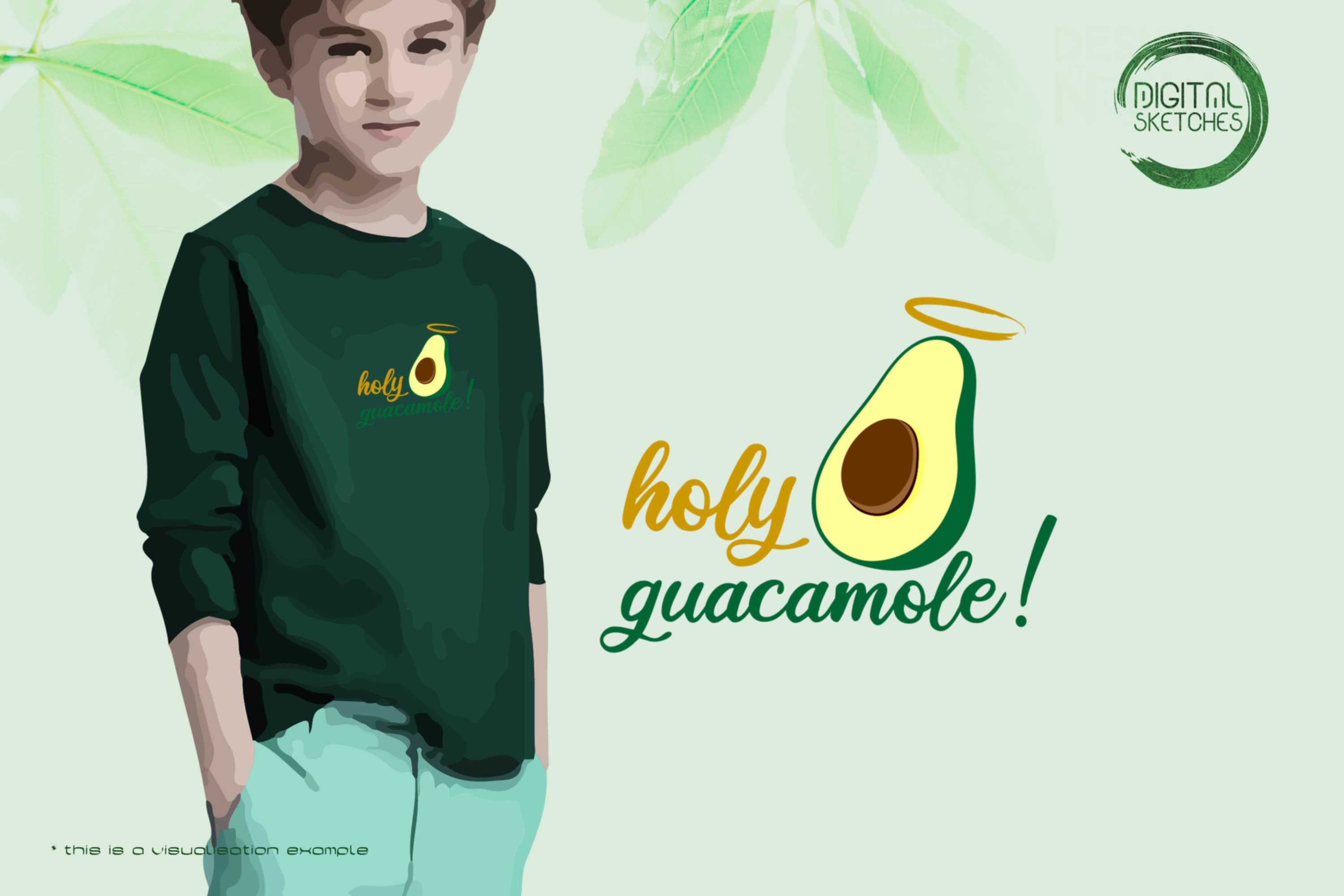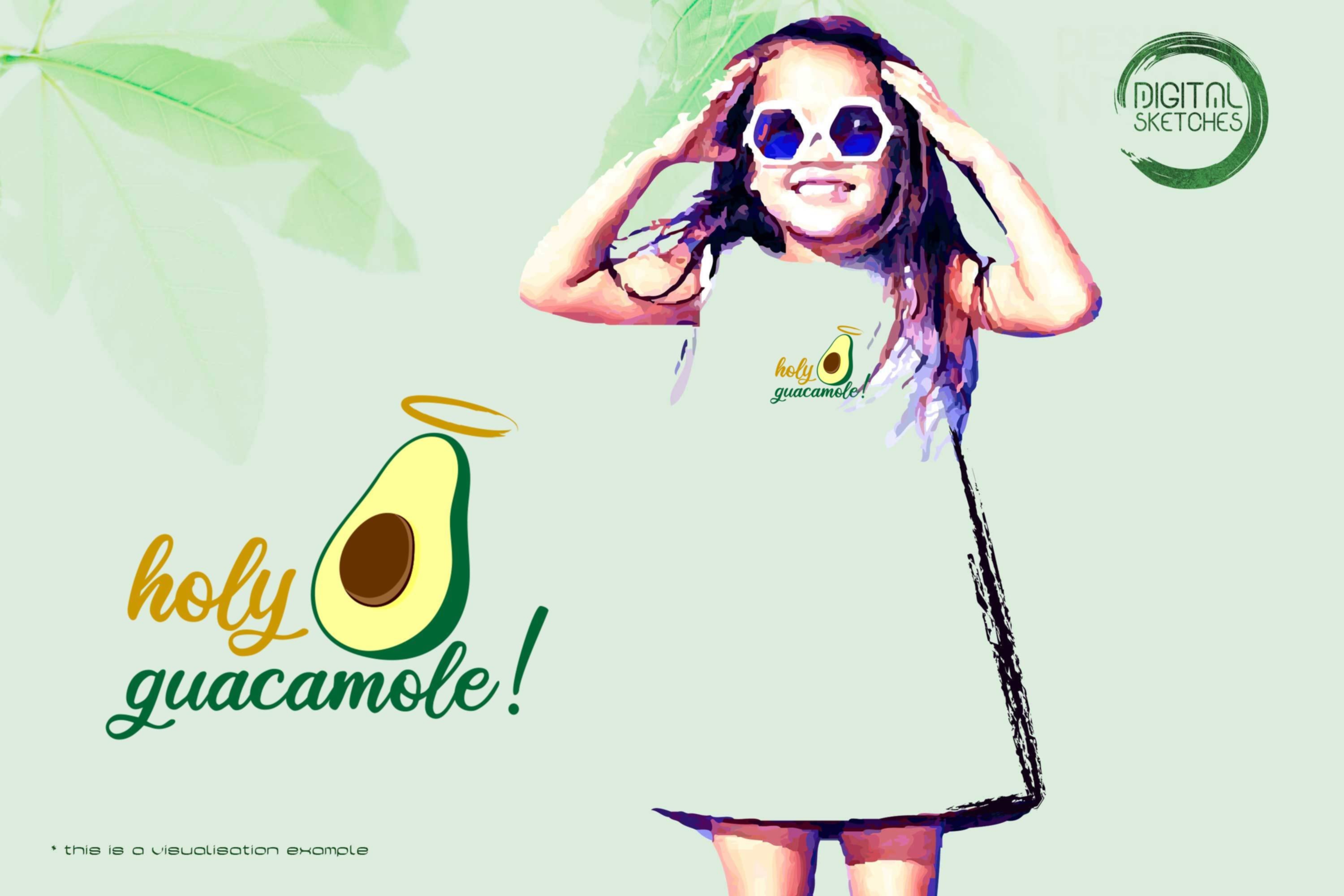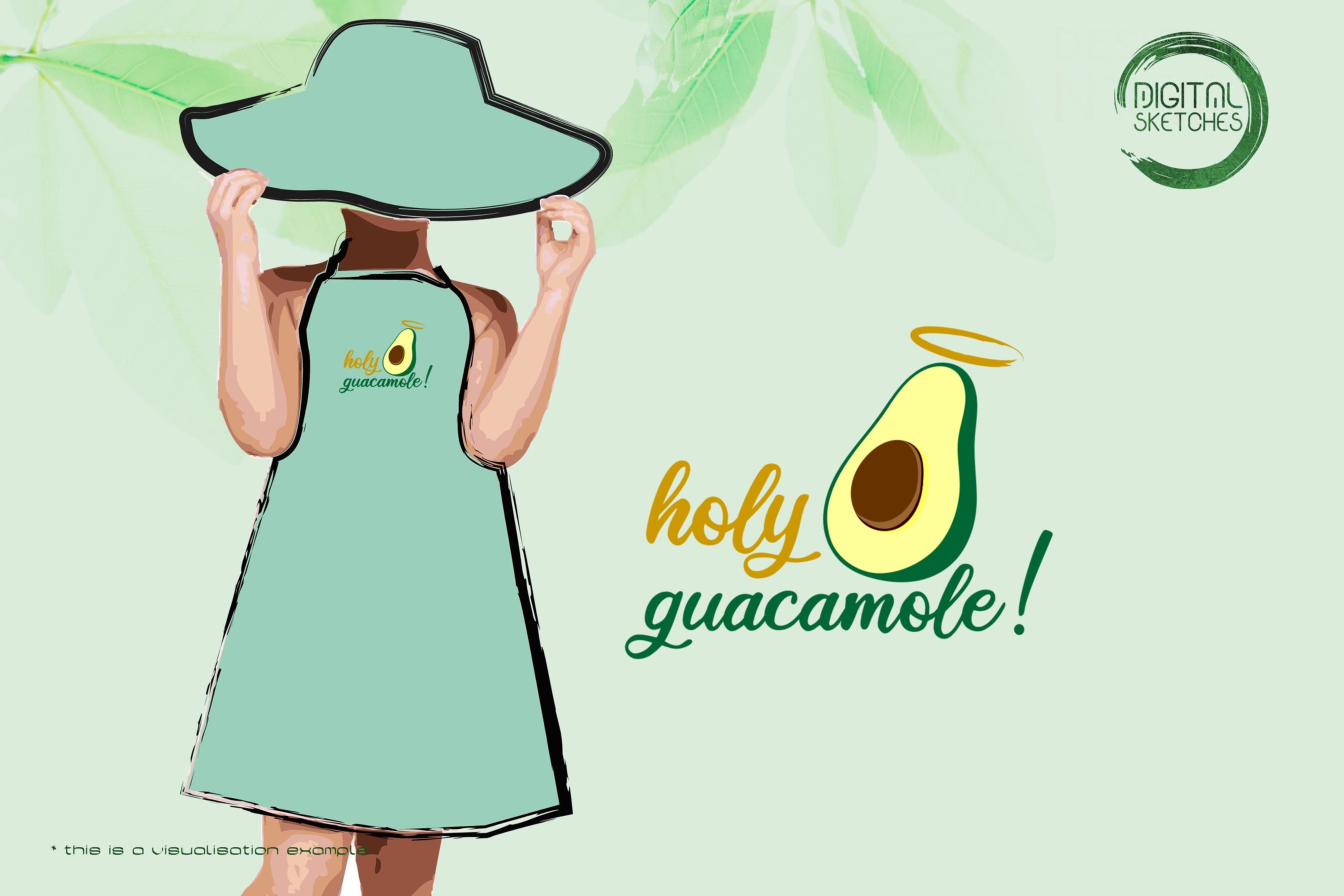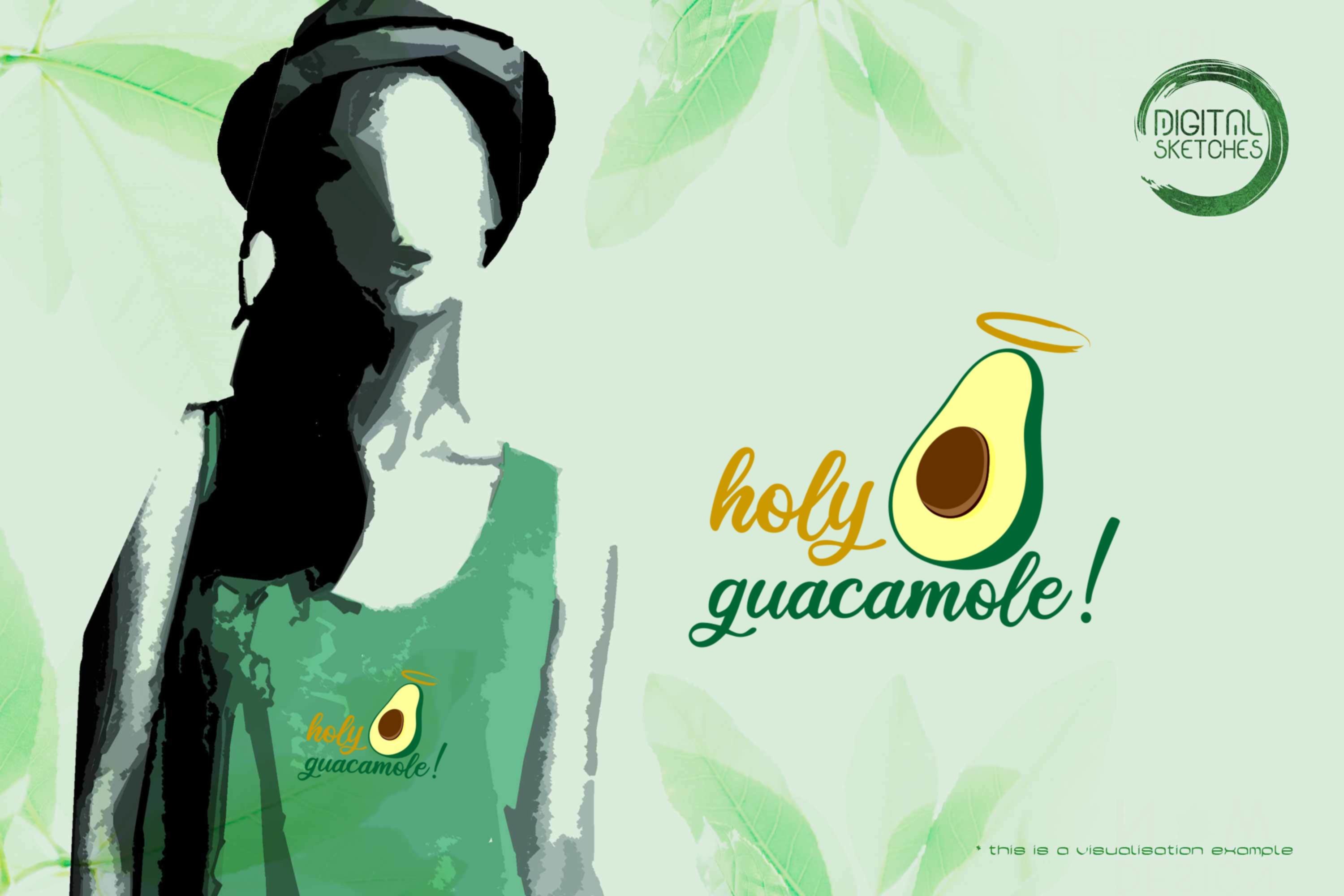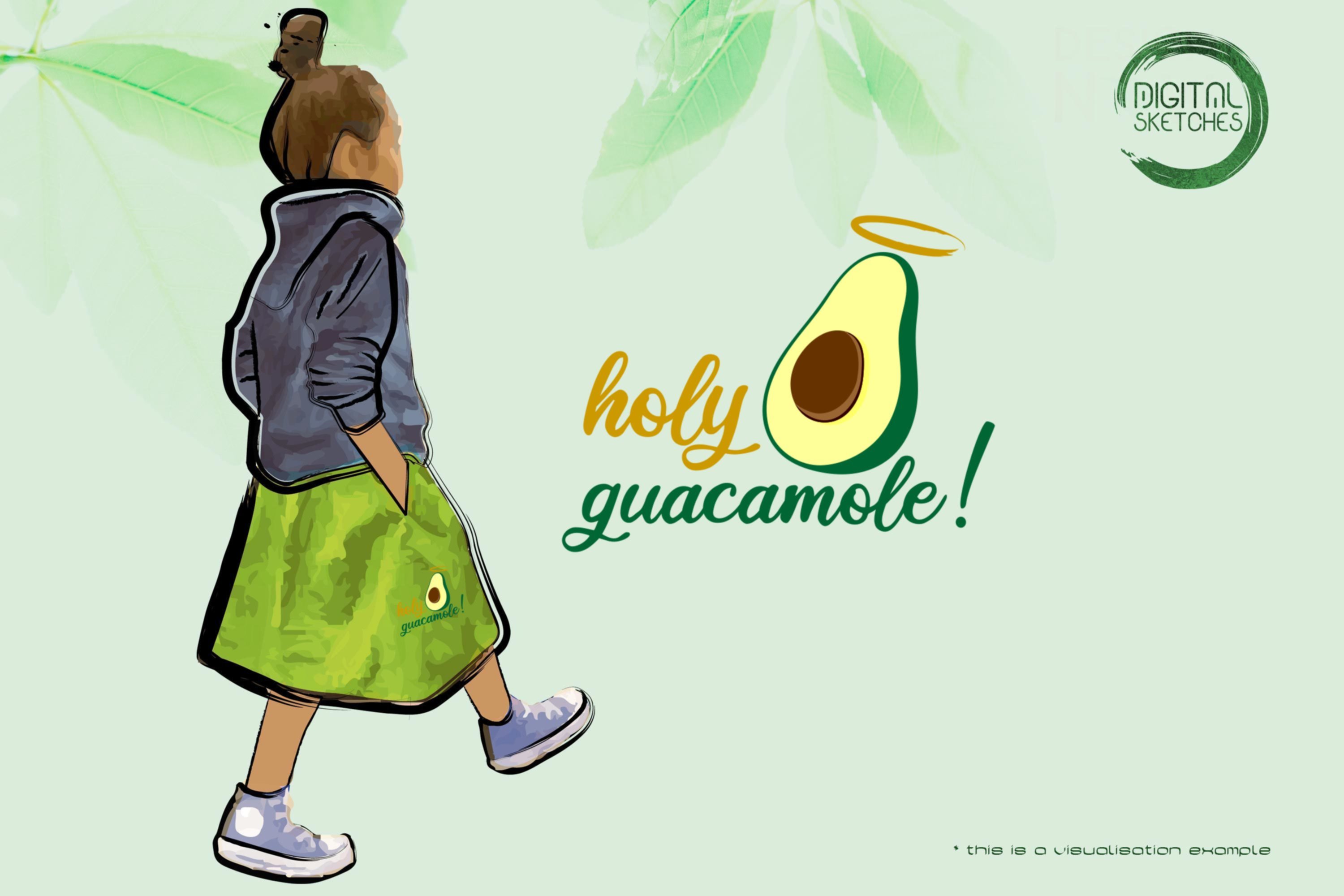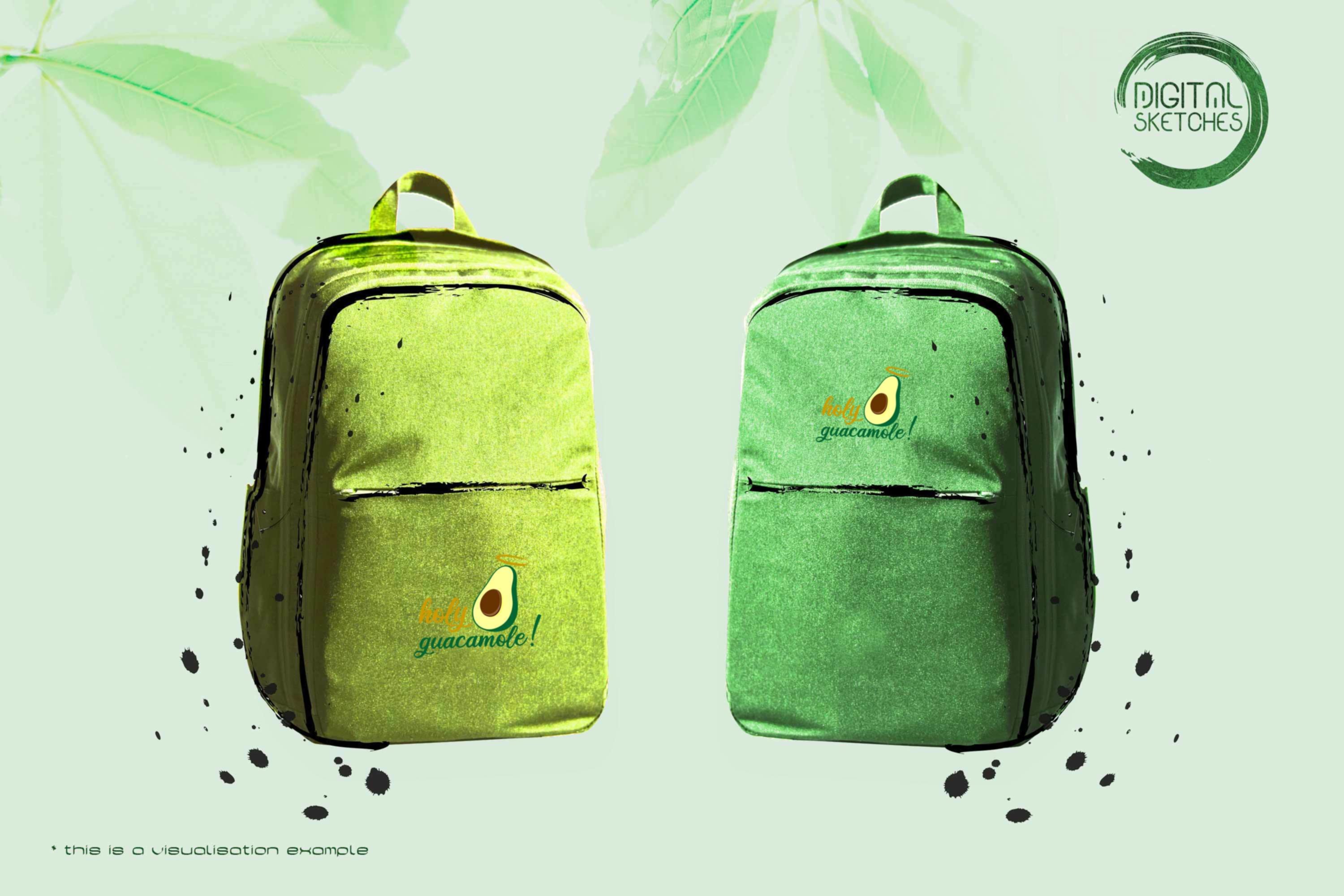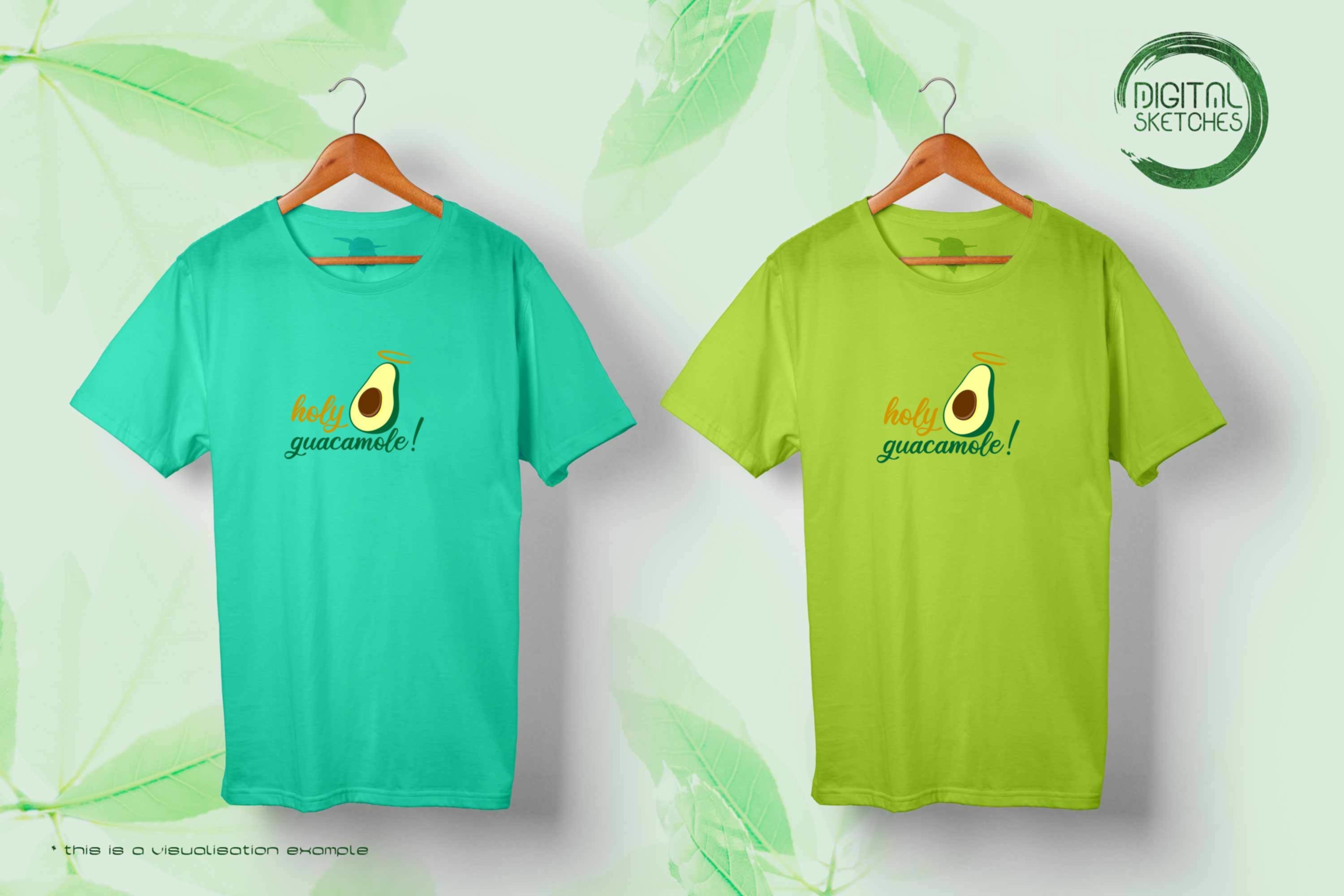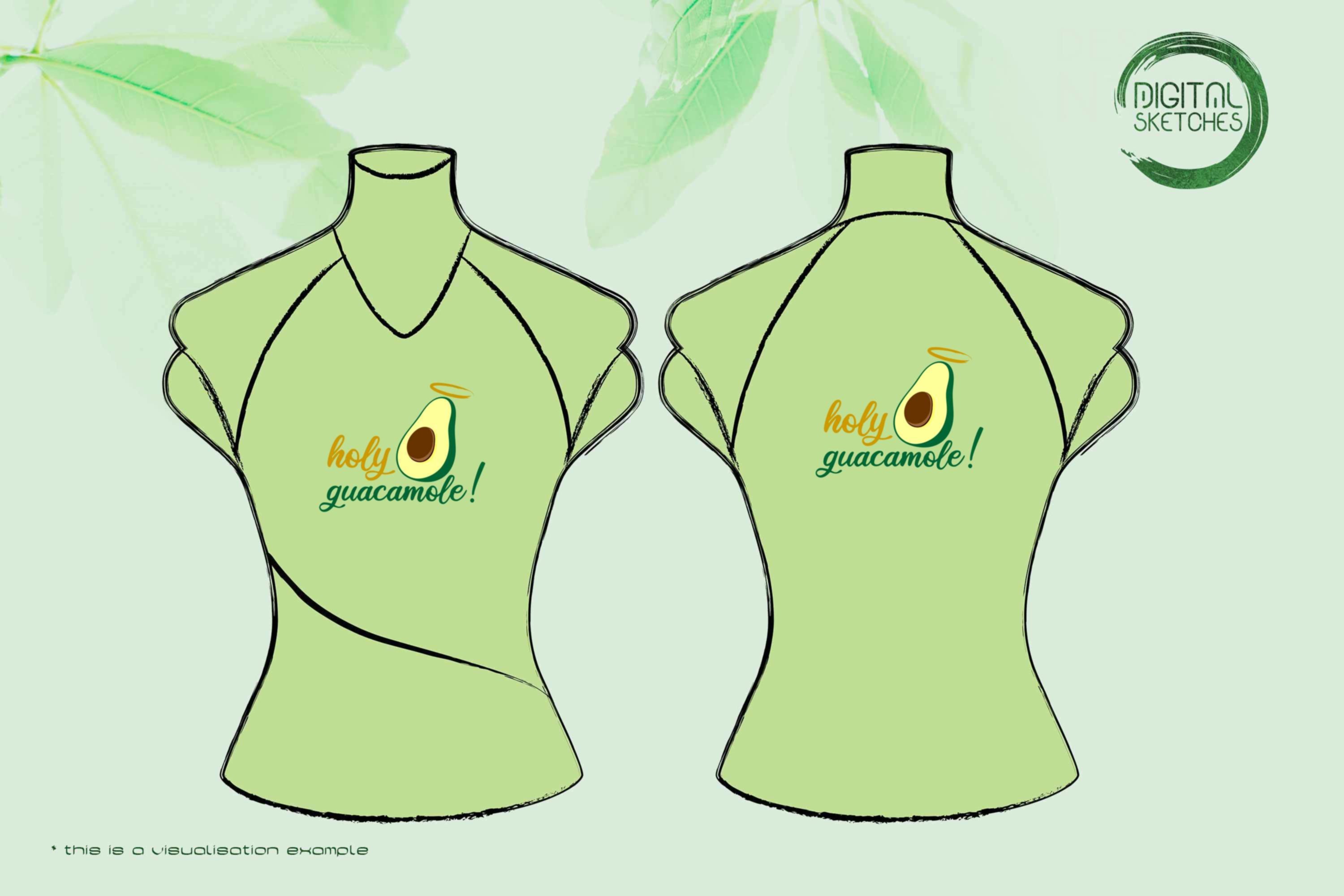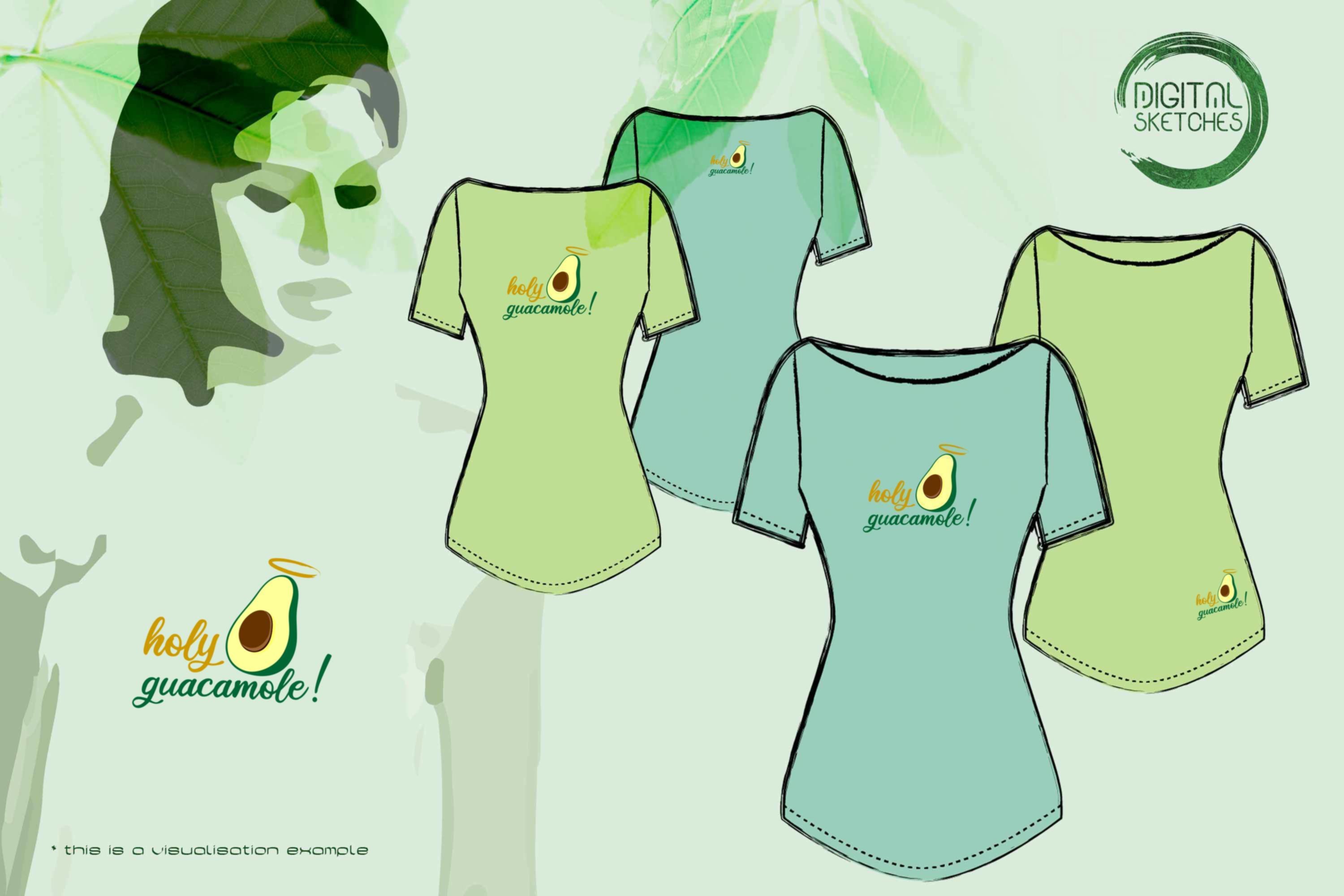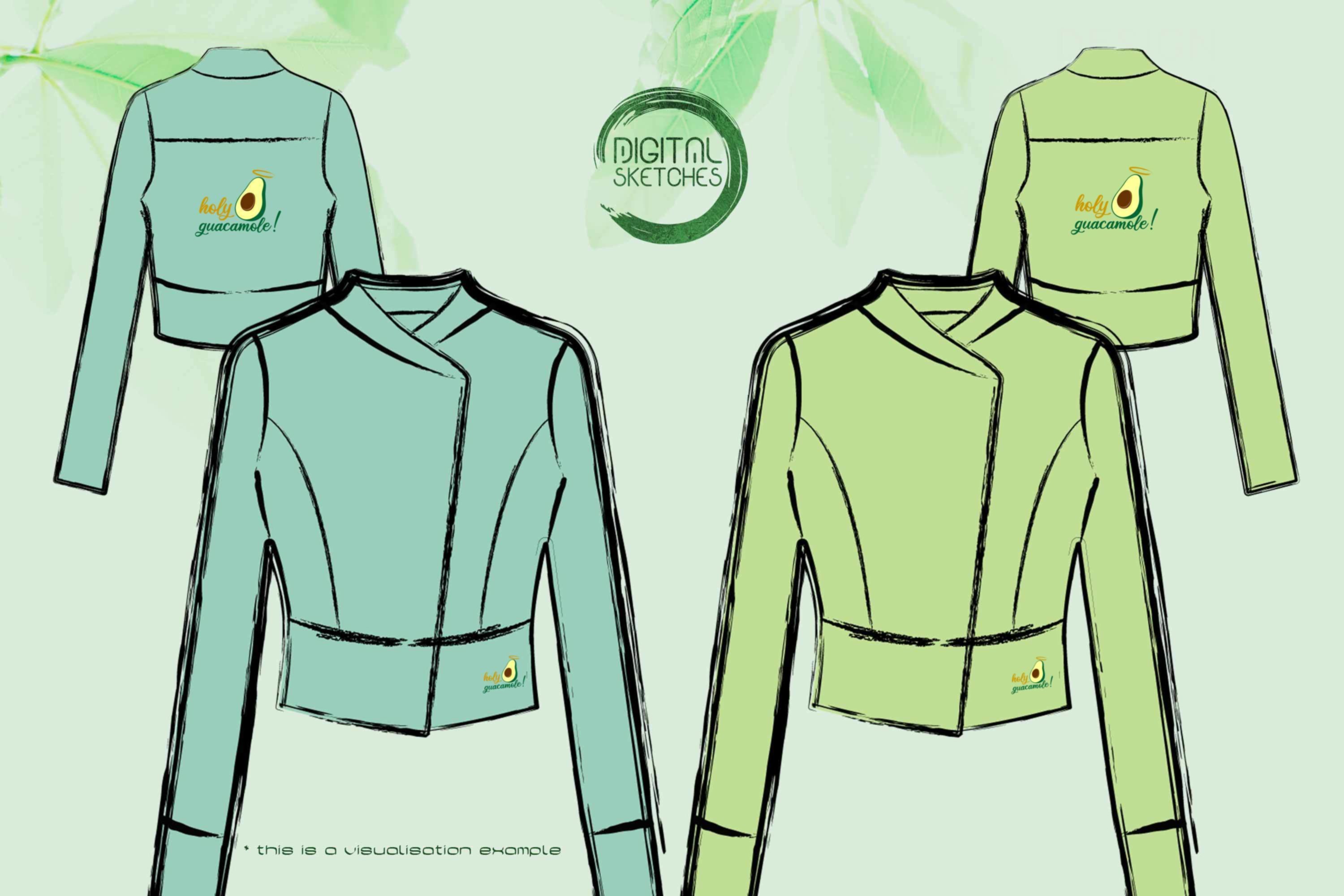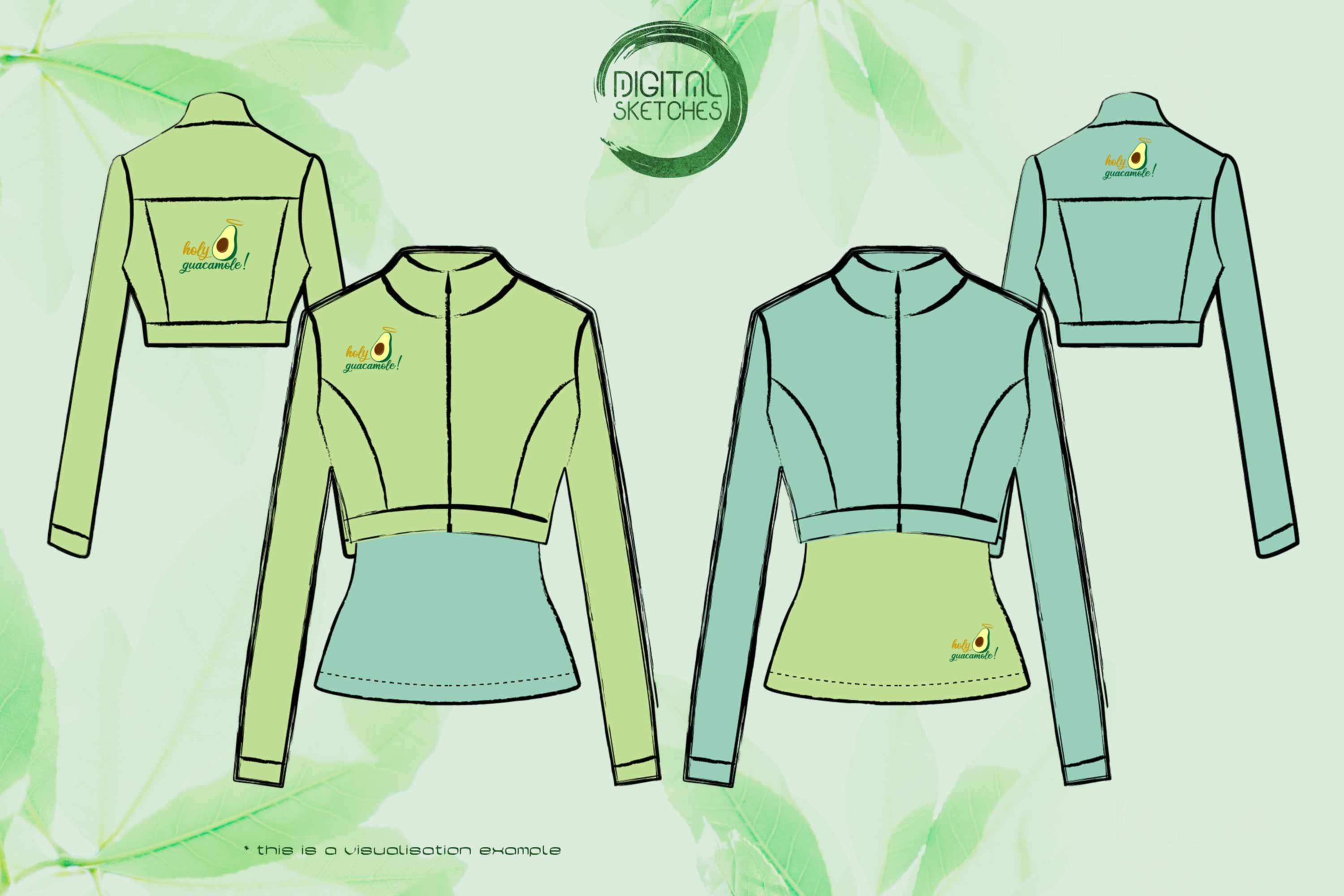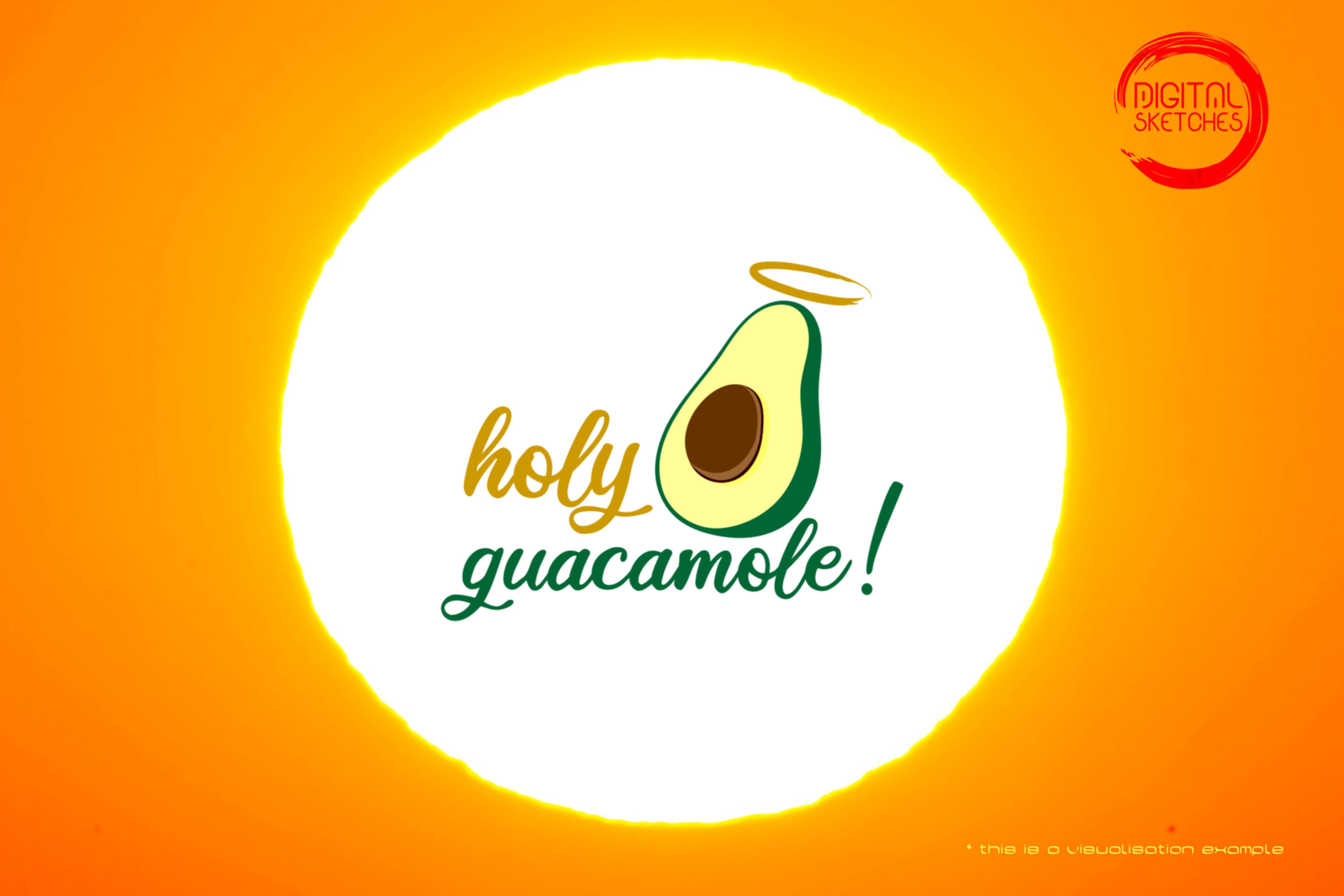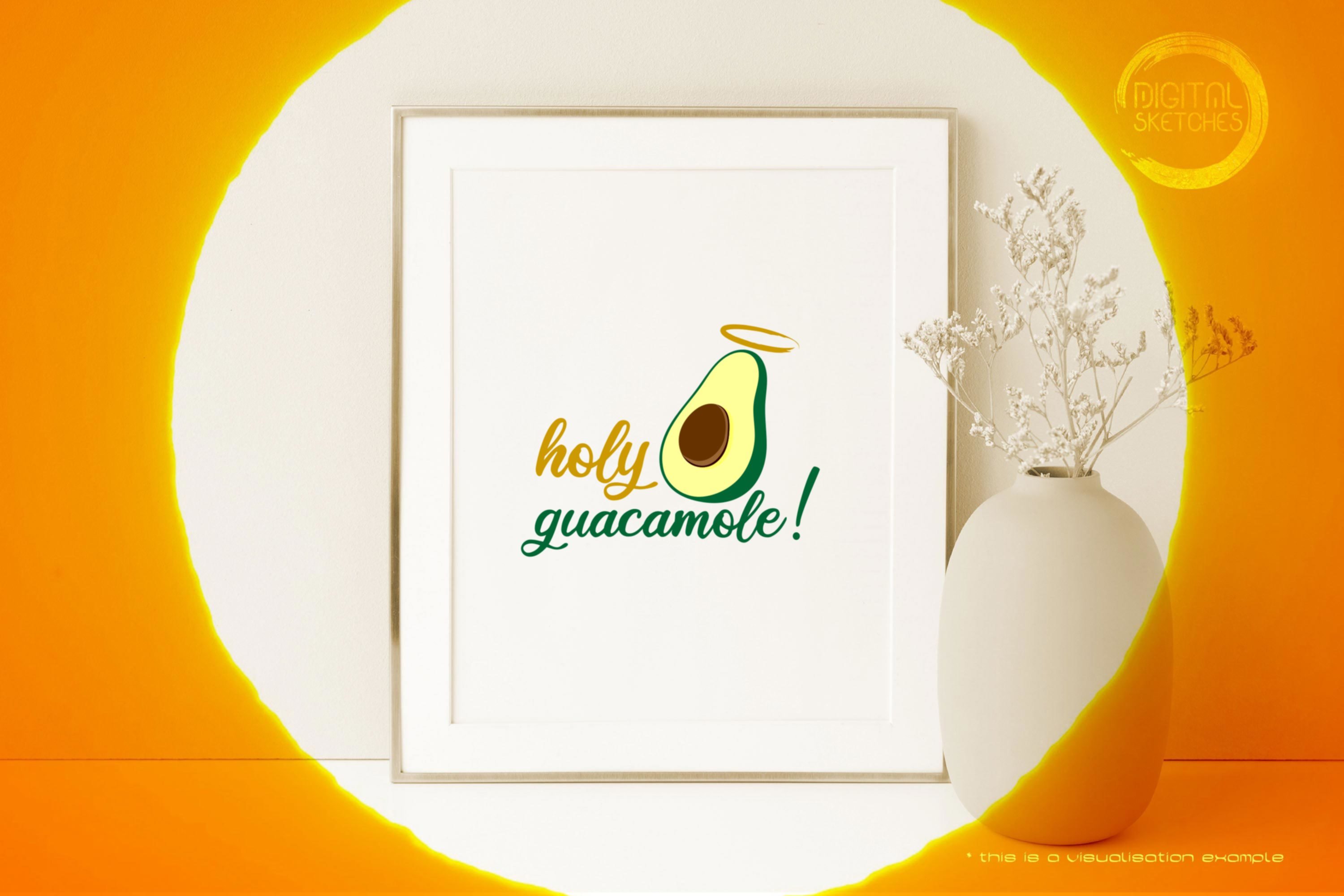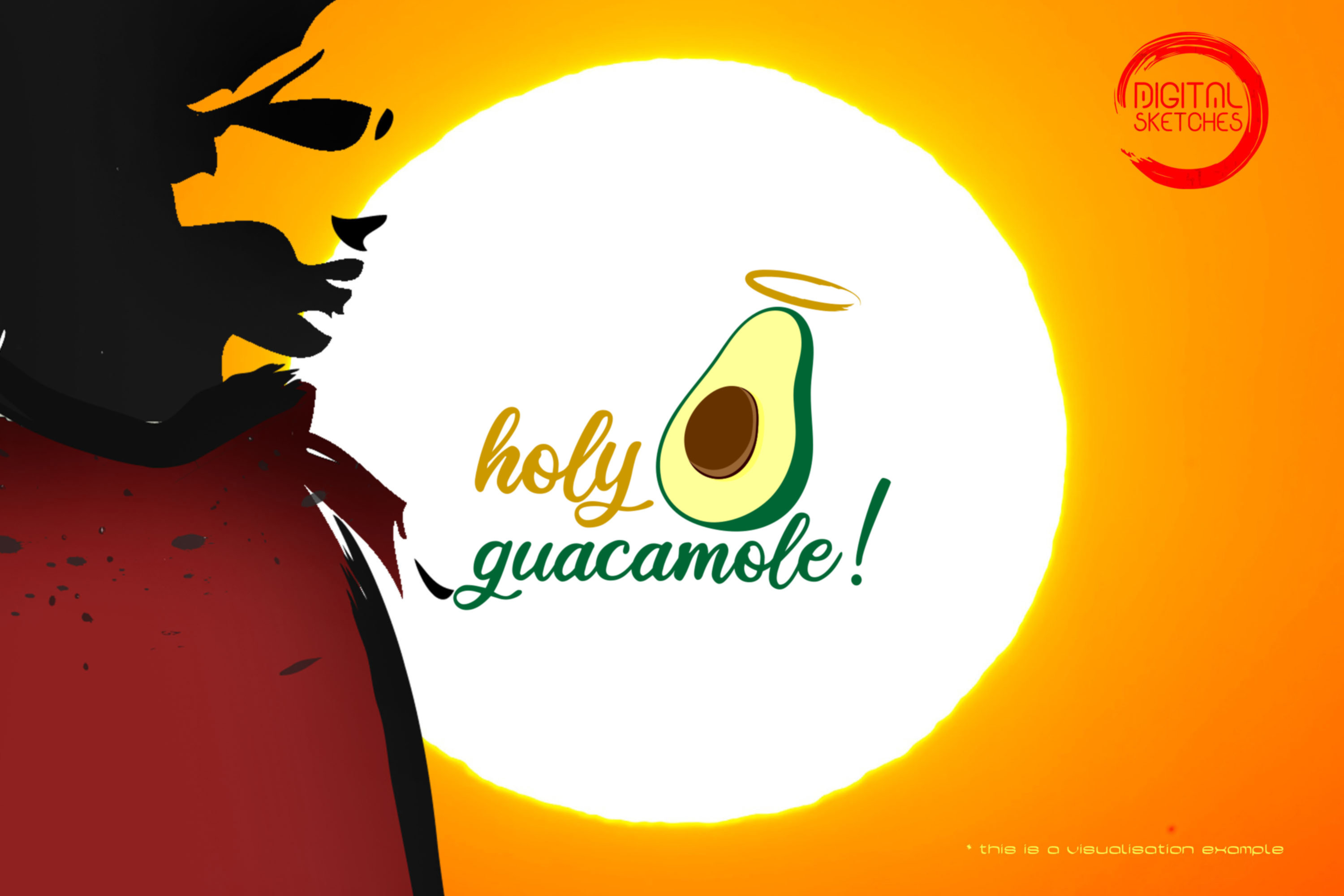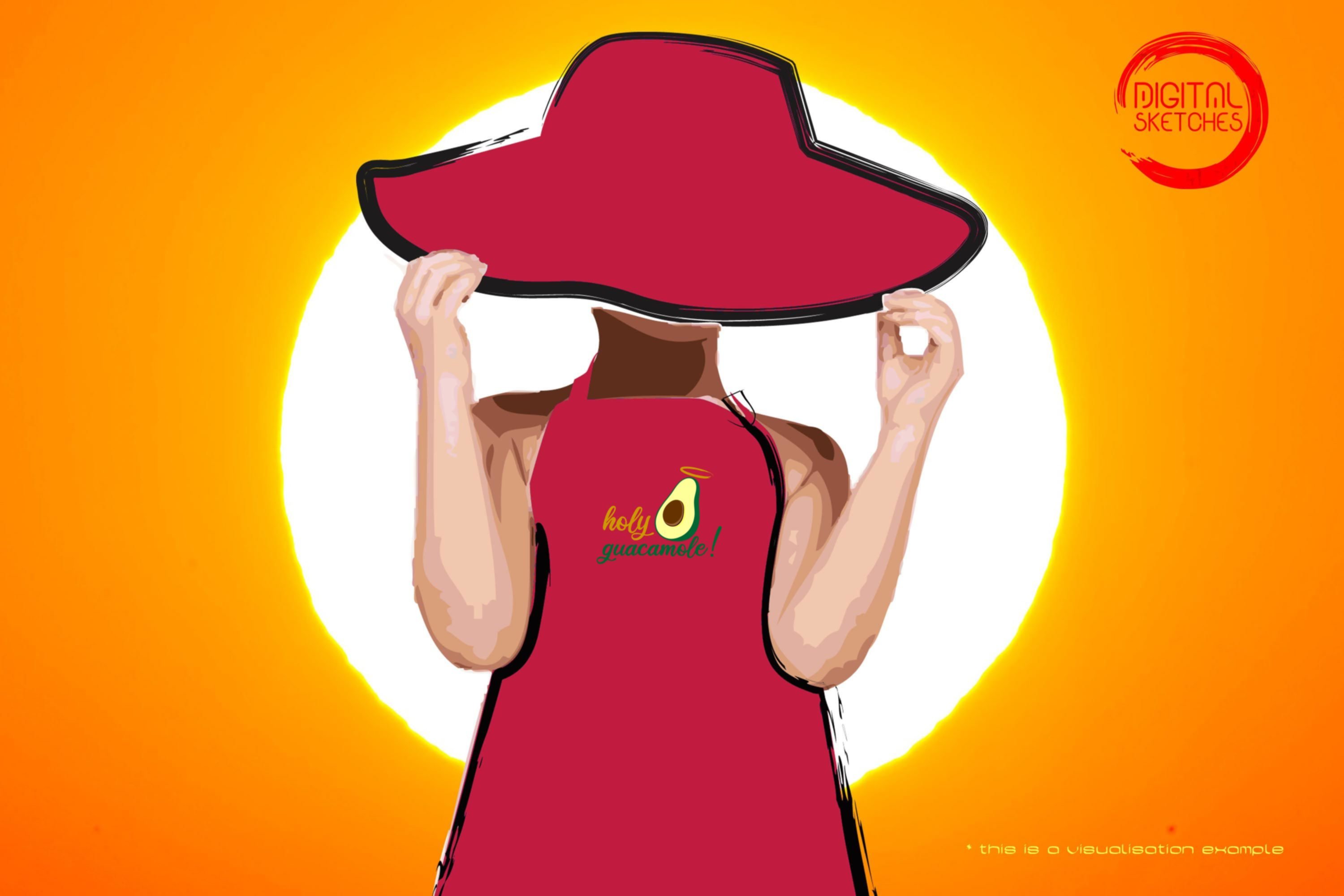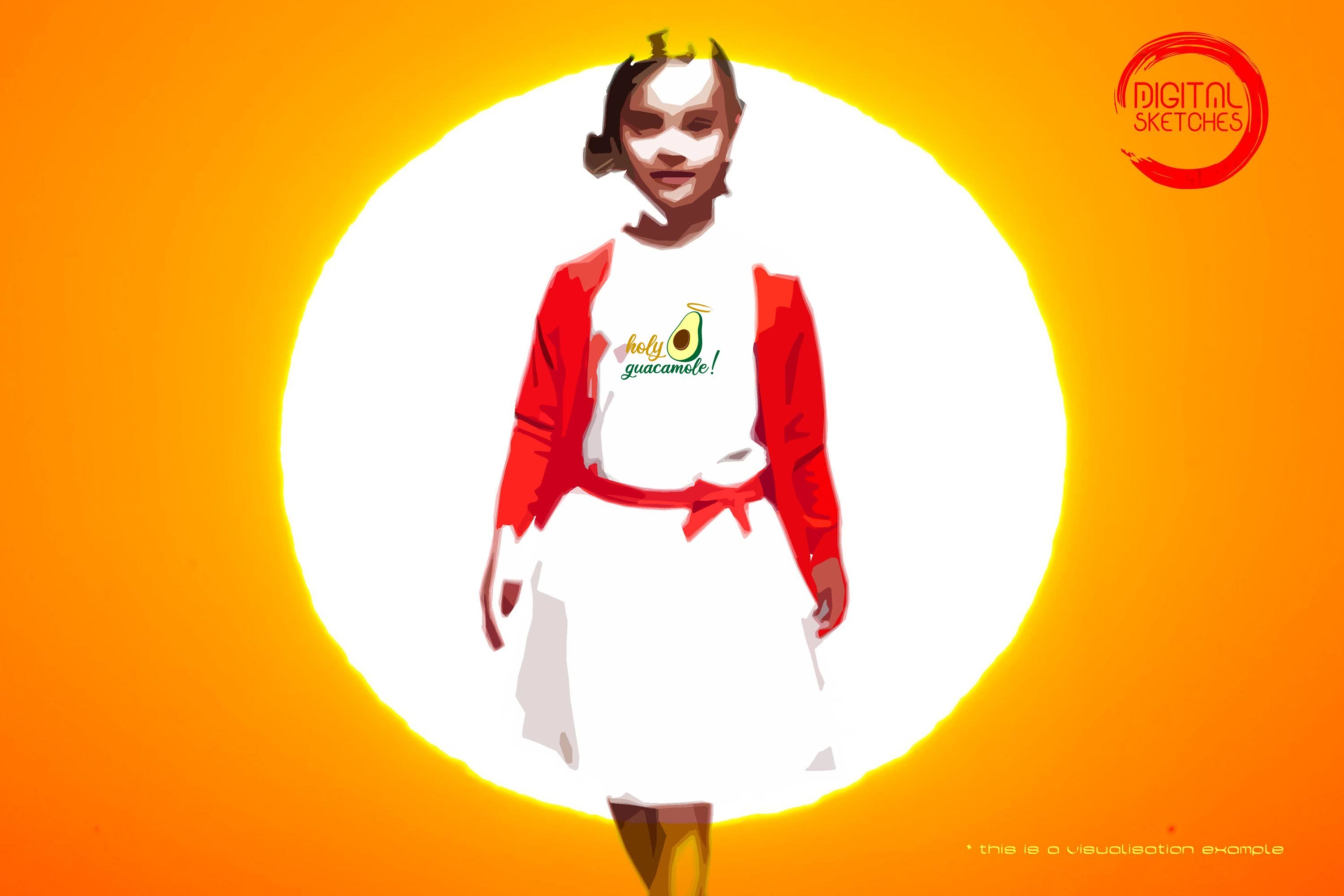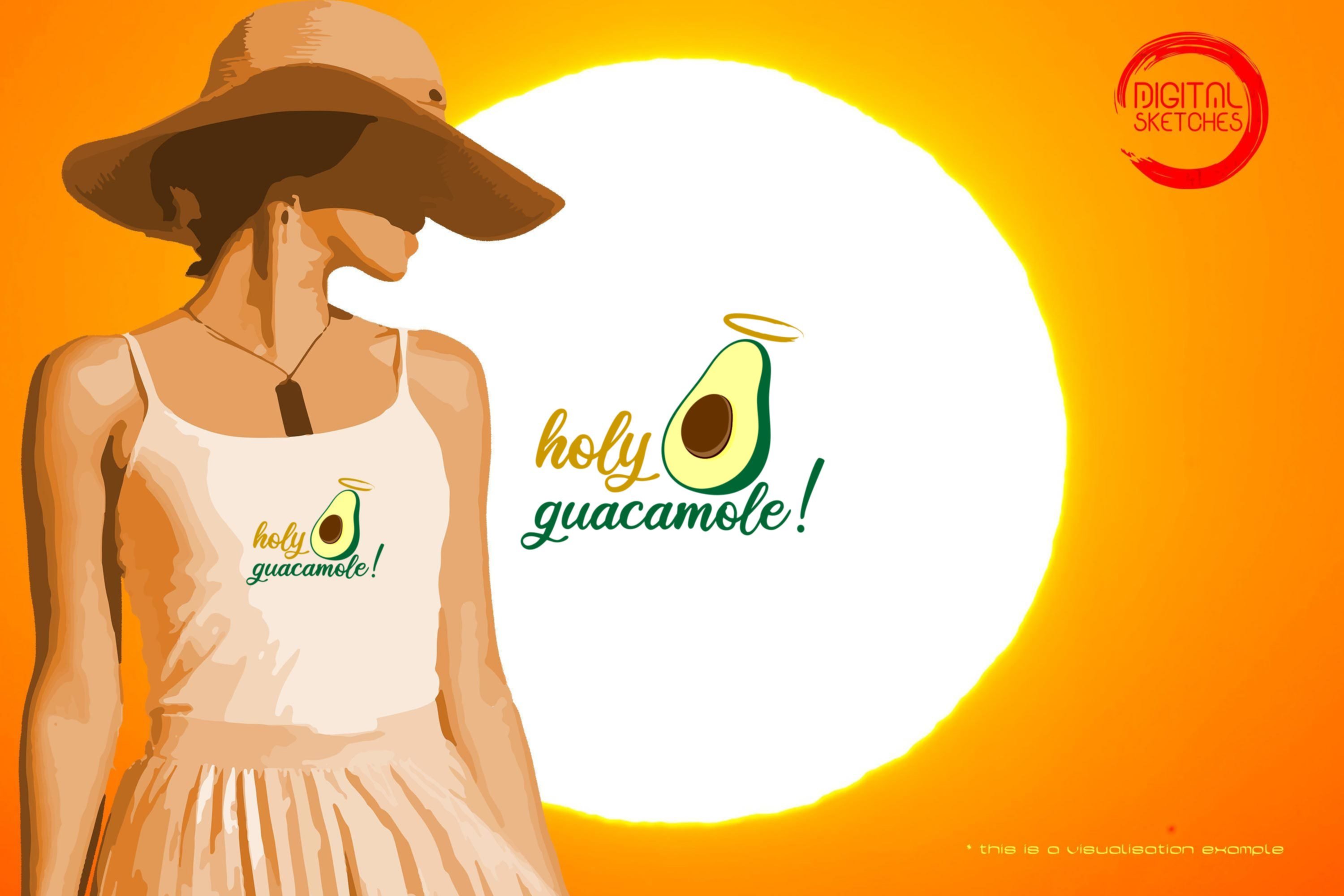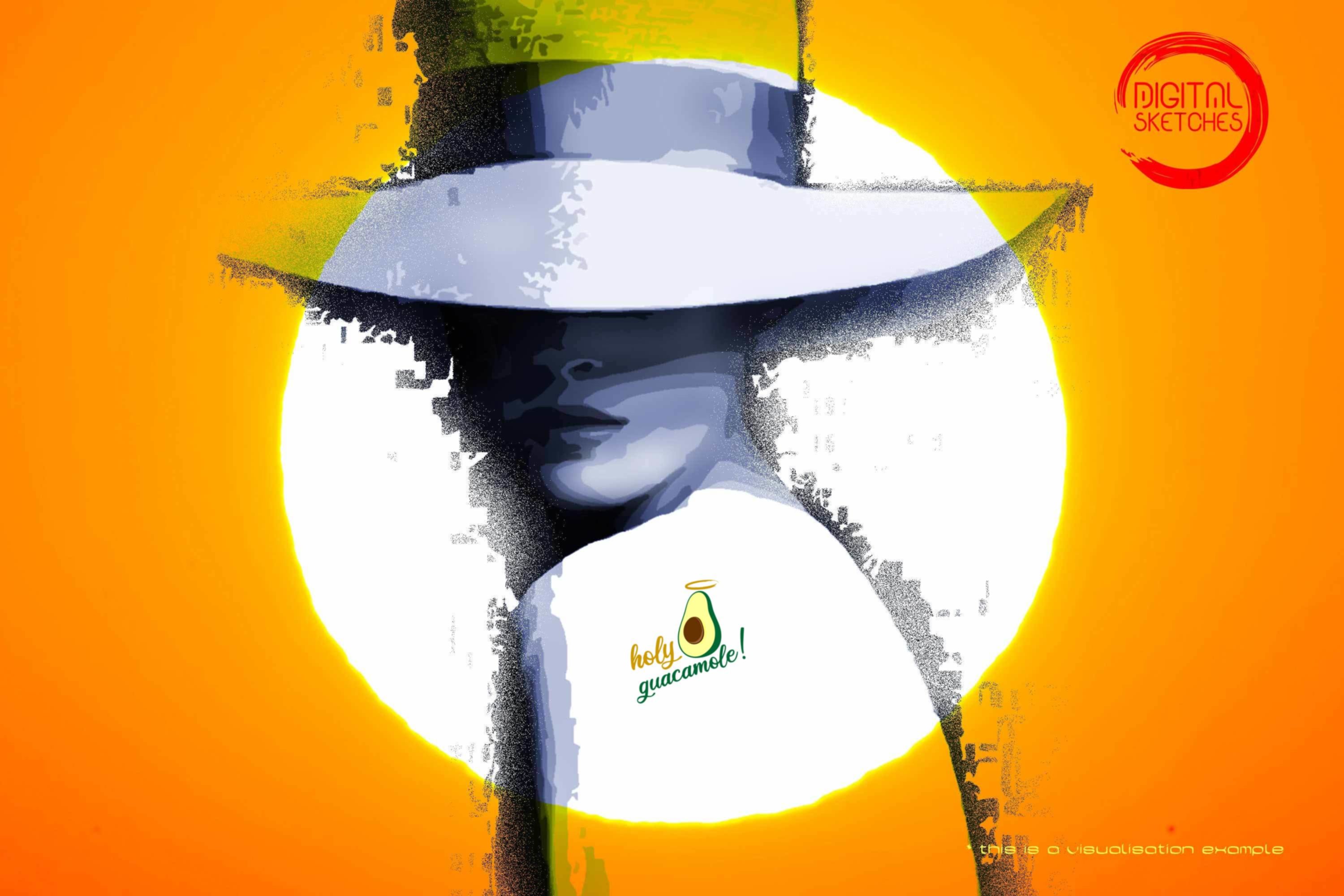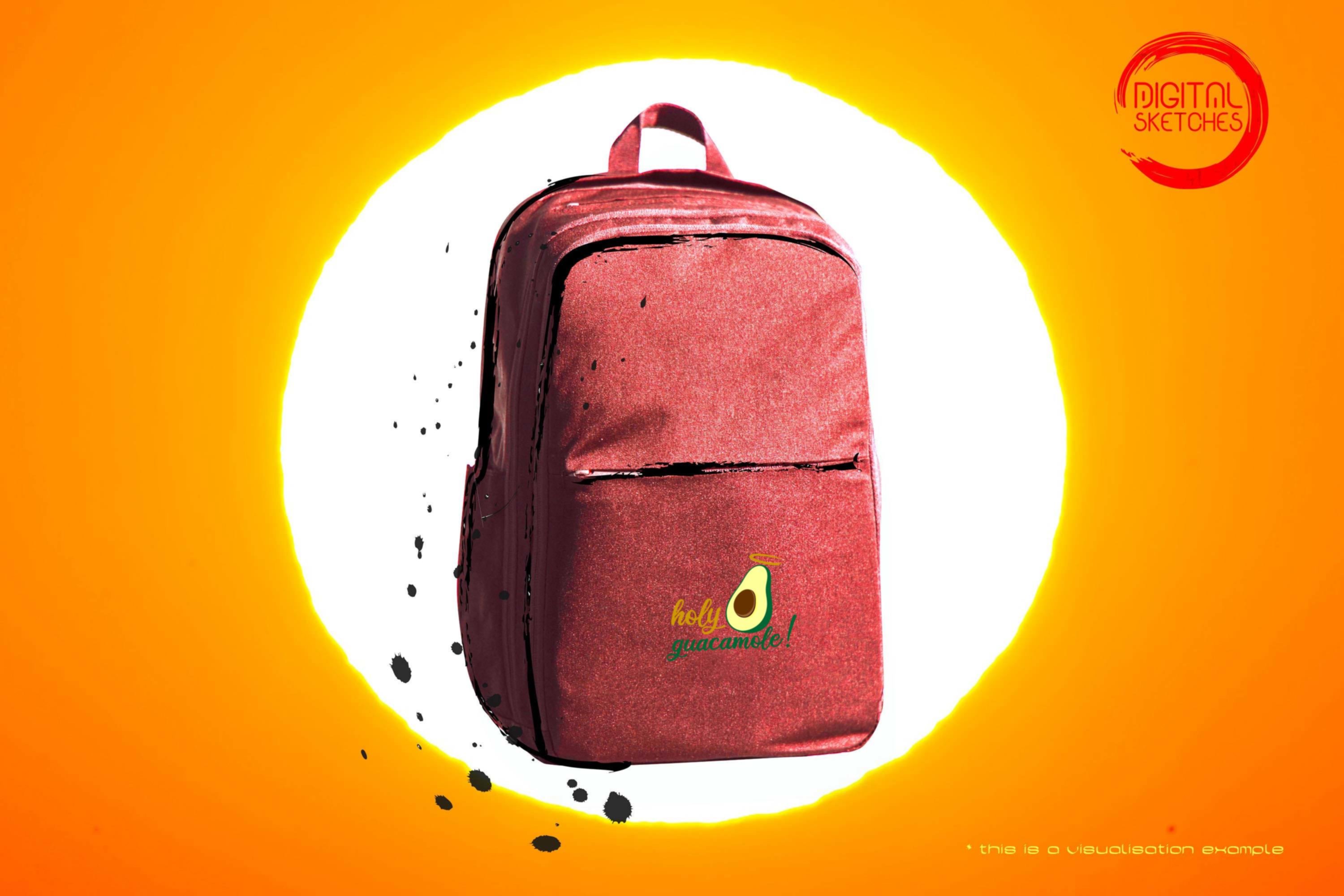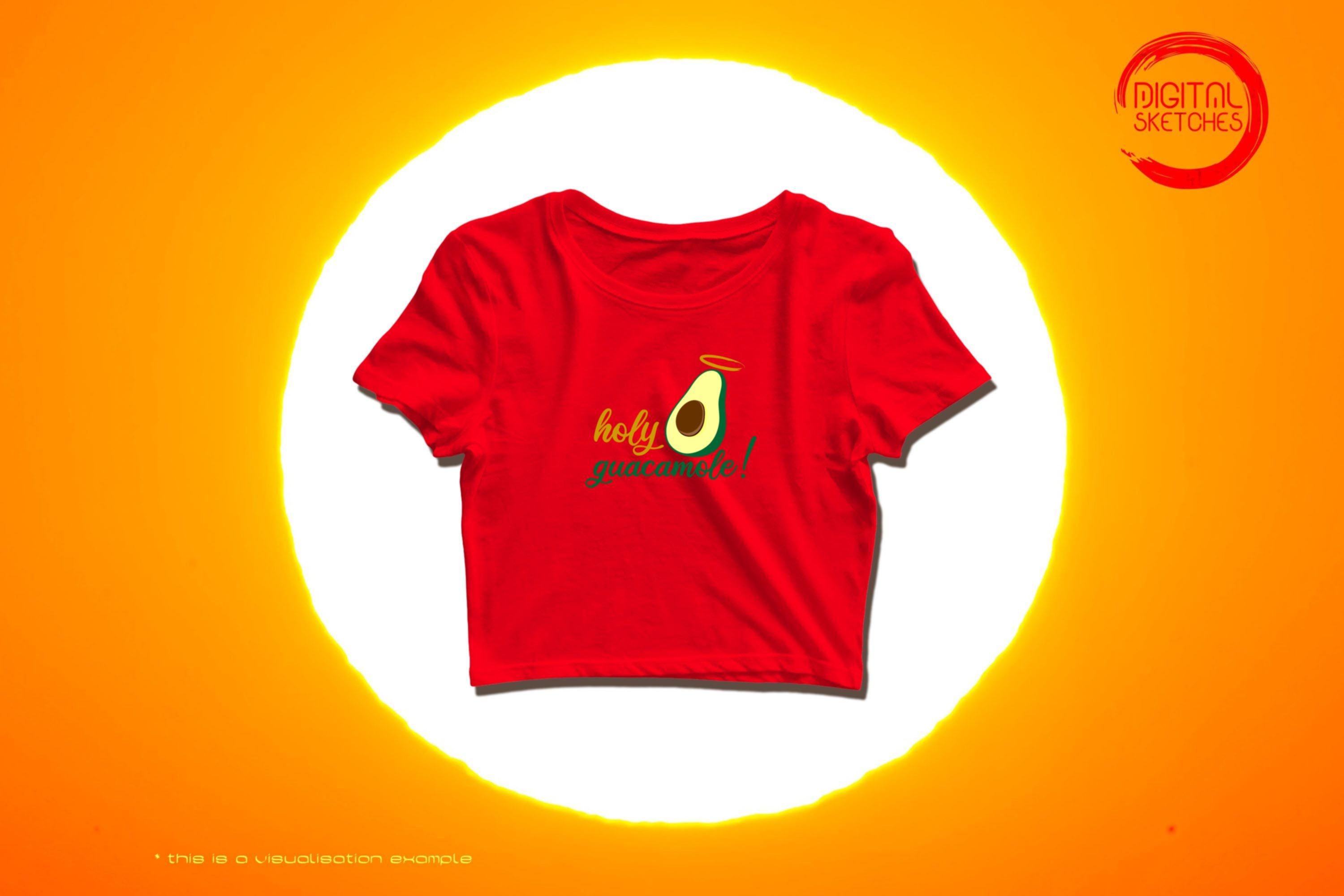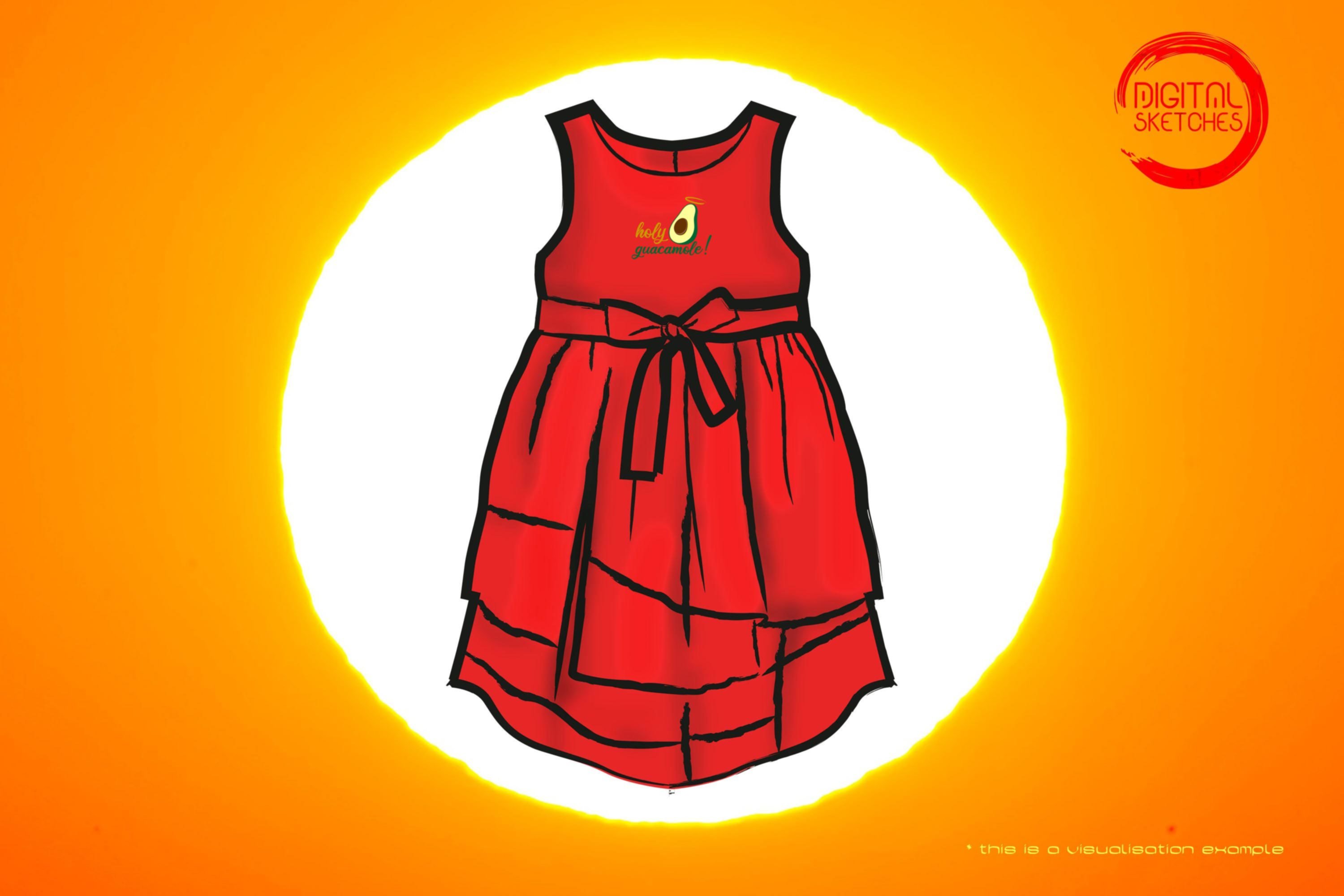 Holy Guacamole
Download the file to your local hard disk of your computer. Unzip the file to your local hard disk using a suitable program, e.g. : 7Zip.org You can then use the files from the unzipped folder.
This is a downloadable product

Unlimited access
US$3.49*
%
US$13.96*
(75% saved)
Product information "Holy Guacamole"
Guacamole is an avocado dip from Mexican cuisine. It is also popular and widespread in Tex-Mex cuisine. Guacamole consists of mashed or pureed pulp of ripe avocados, lemon or lime juice and salt. In some recipes, pepper, onions, garlic, green chilies or diced tomatoes are added to the guacamole. The cream is eaten with taquitos, tortilla chips, or as a side dish with meat, for example. Similar preparations are avocado salads.


Product Number:
CS00678

Product Name:
holy-guacamole

The following formats are included in the file you will receive: .AI .SVG .DXF .EPS .PNG
Holy Guacamole Motivational Quotes SVG Design, Mexican Avocado Dip, Avocado CAD File, Saying SVG File For Cricut, Encouraging Quotes, Success Quotes, Inspirational Quotes, Laser Cut FIles, Vinyl Cutter Images, Cricut File Format, Cuttable Designs, SVG Shirts Design, Silhouette Files, Vector Graphics, Clip Art