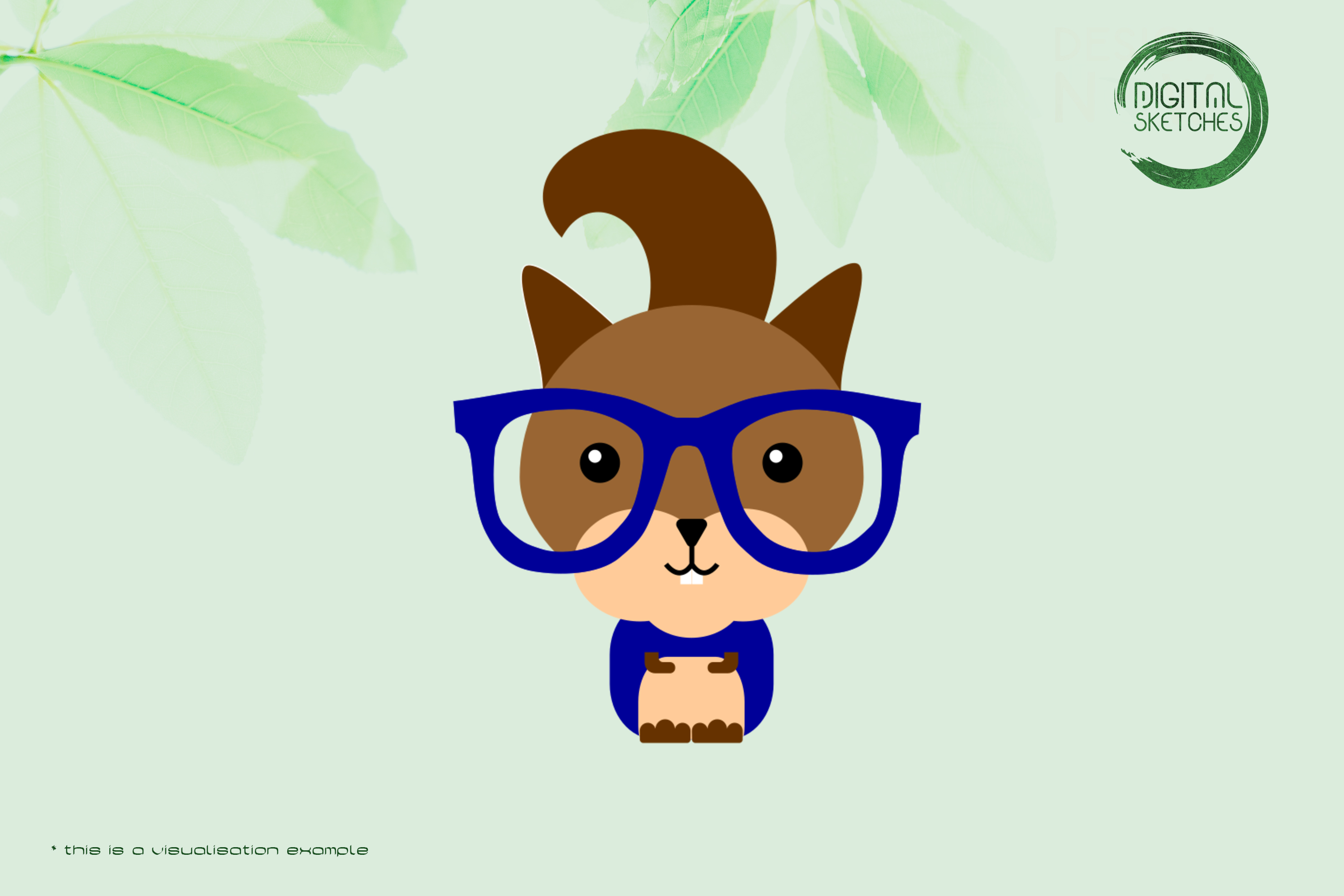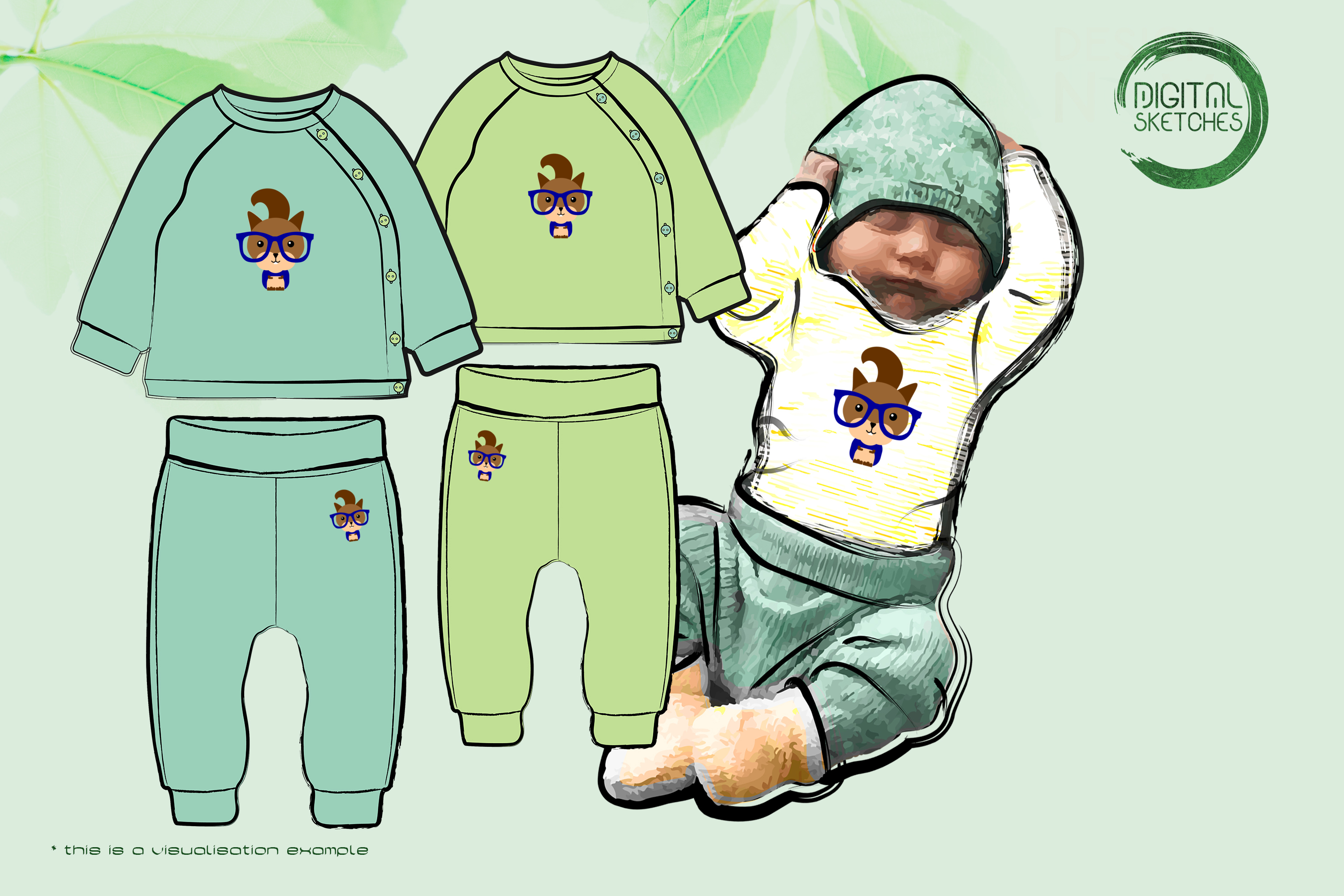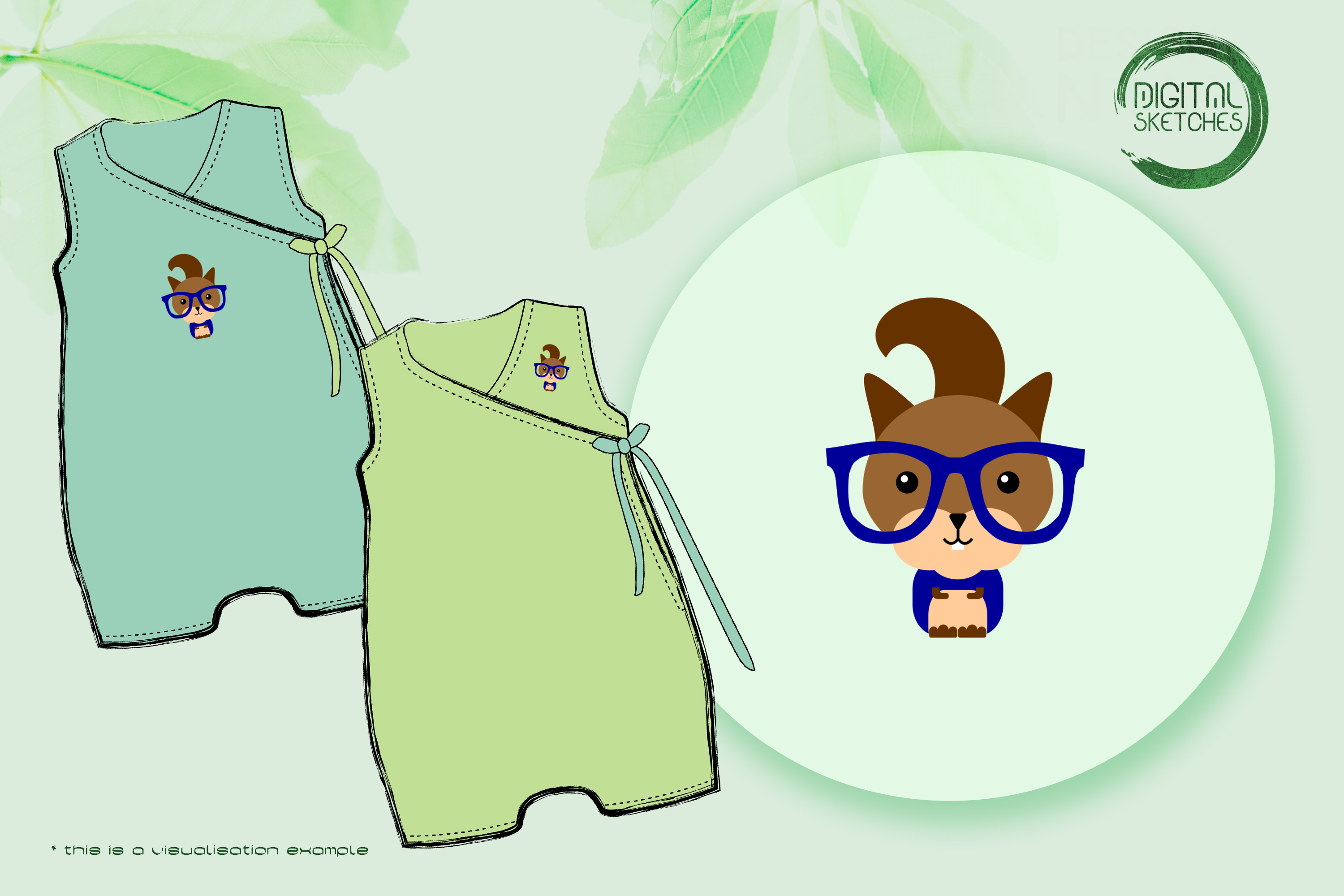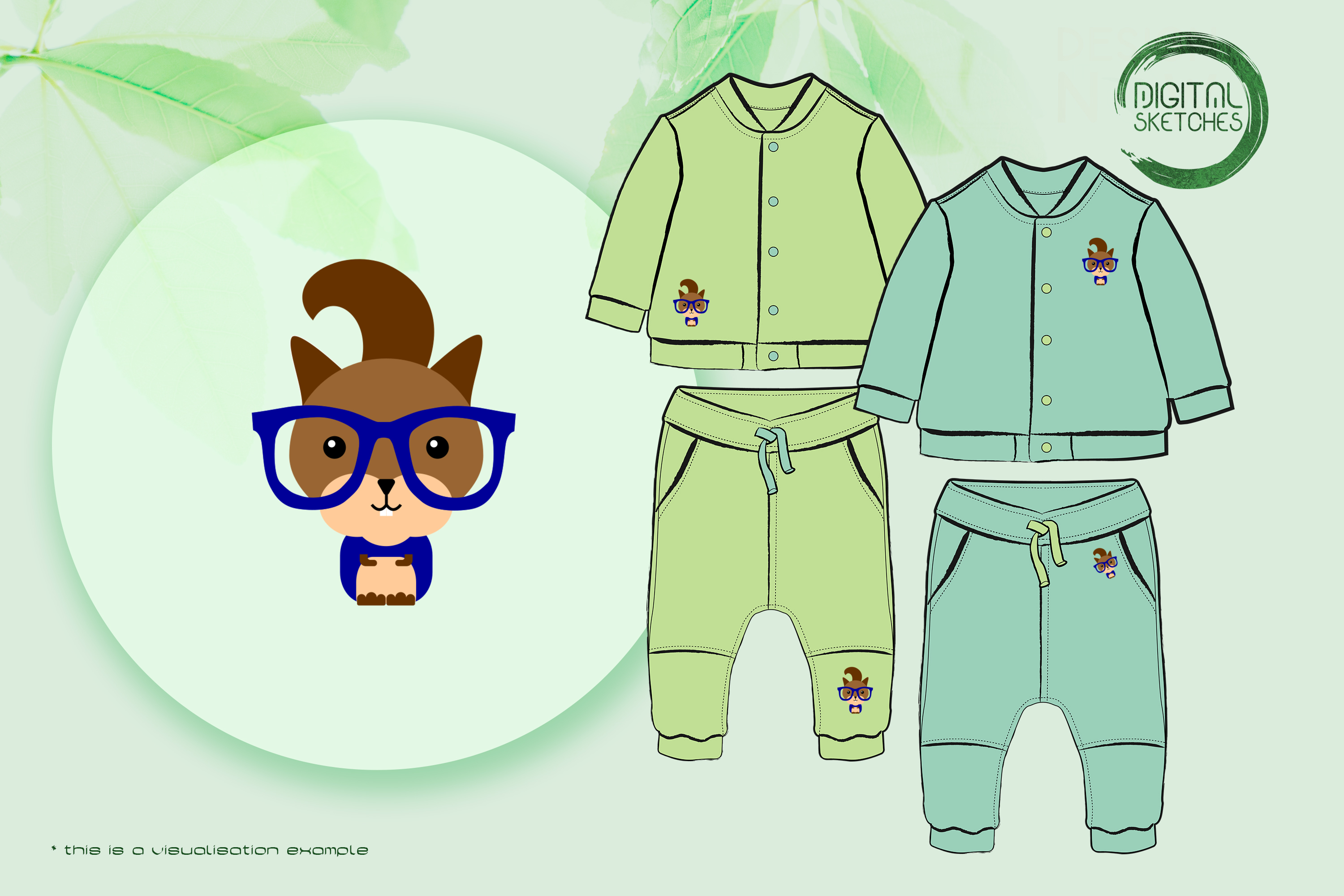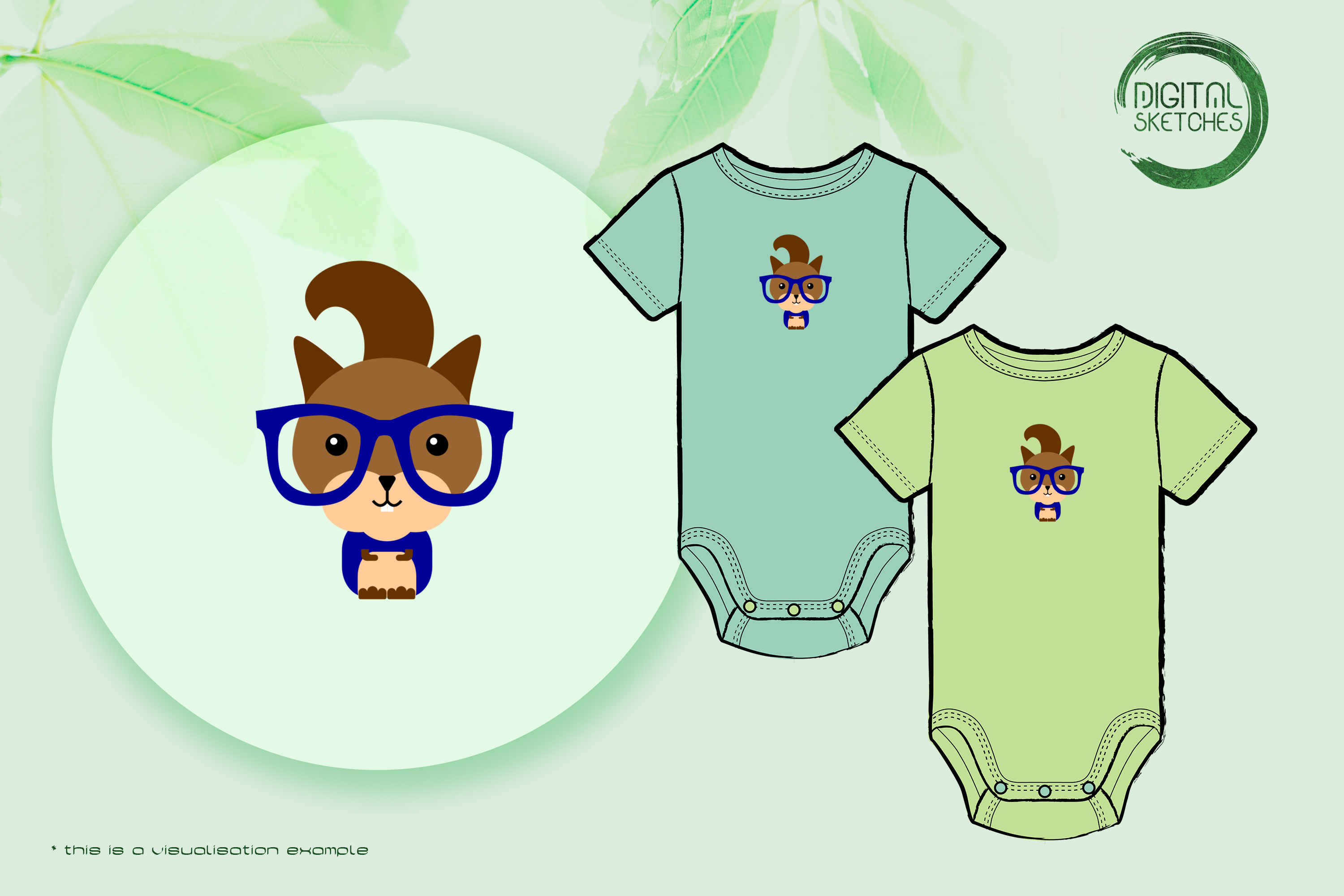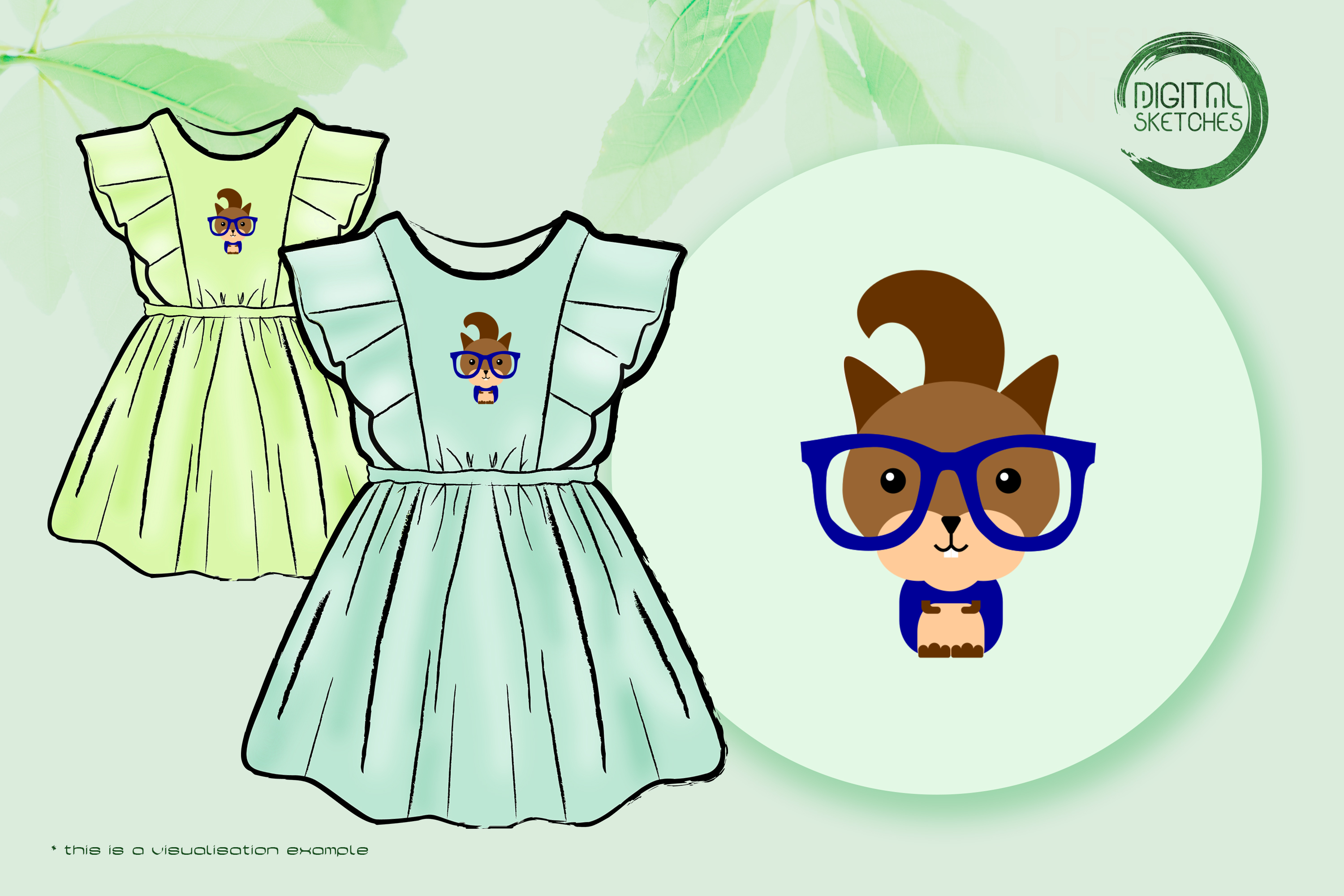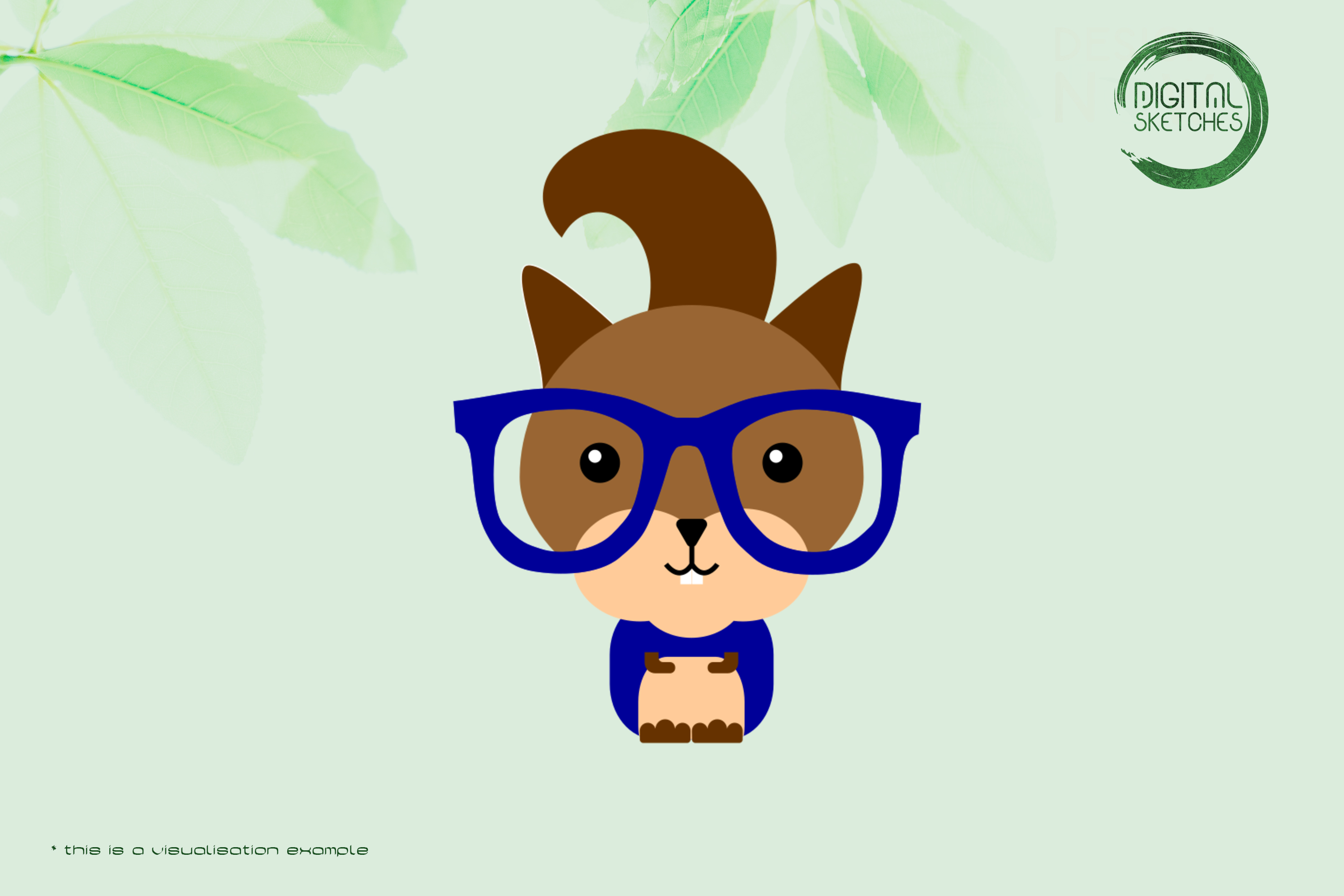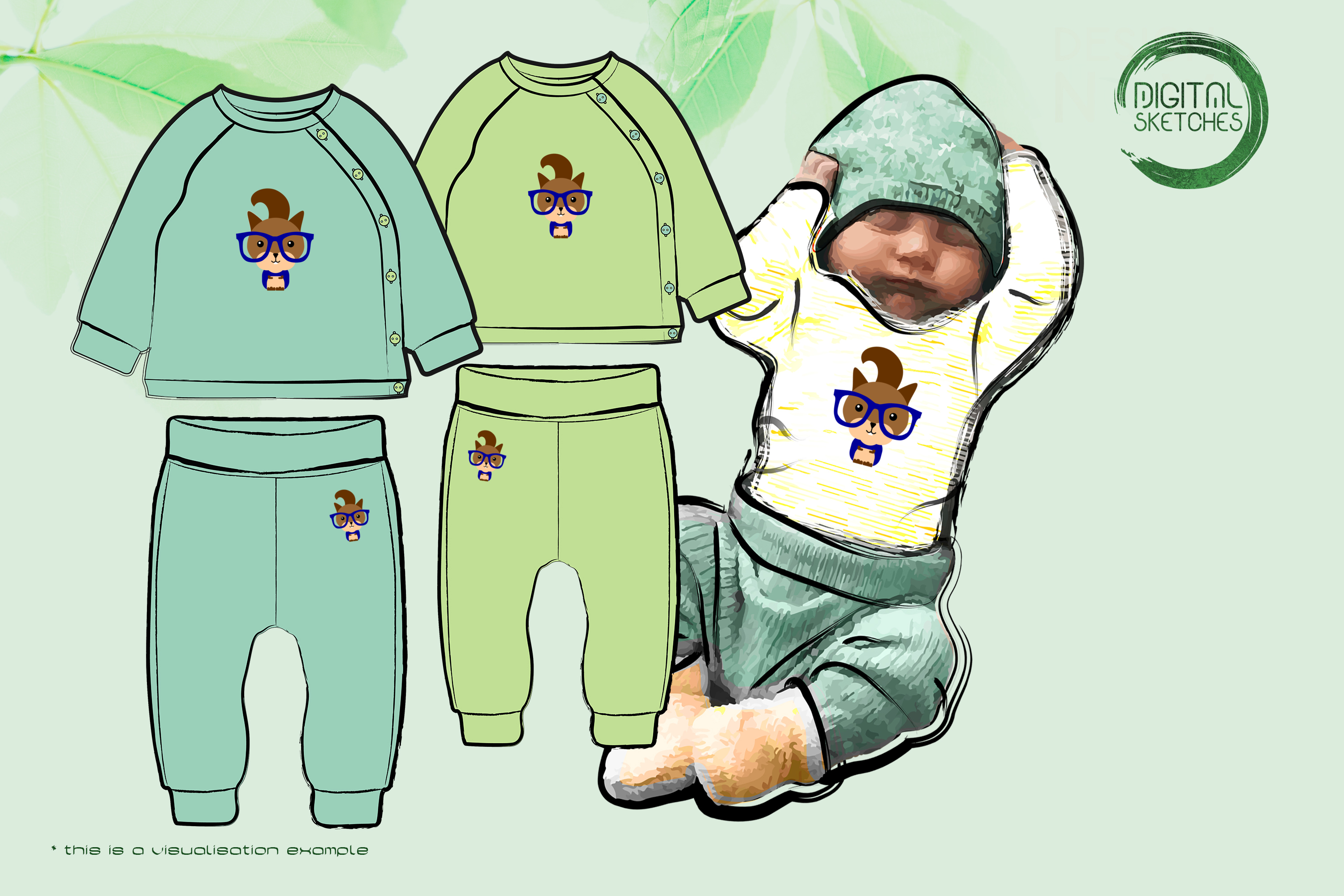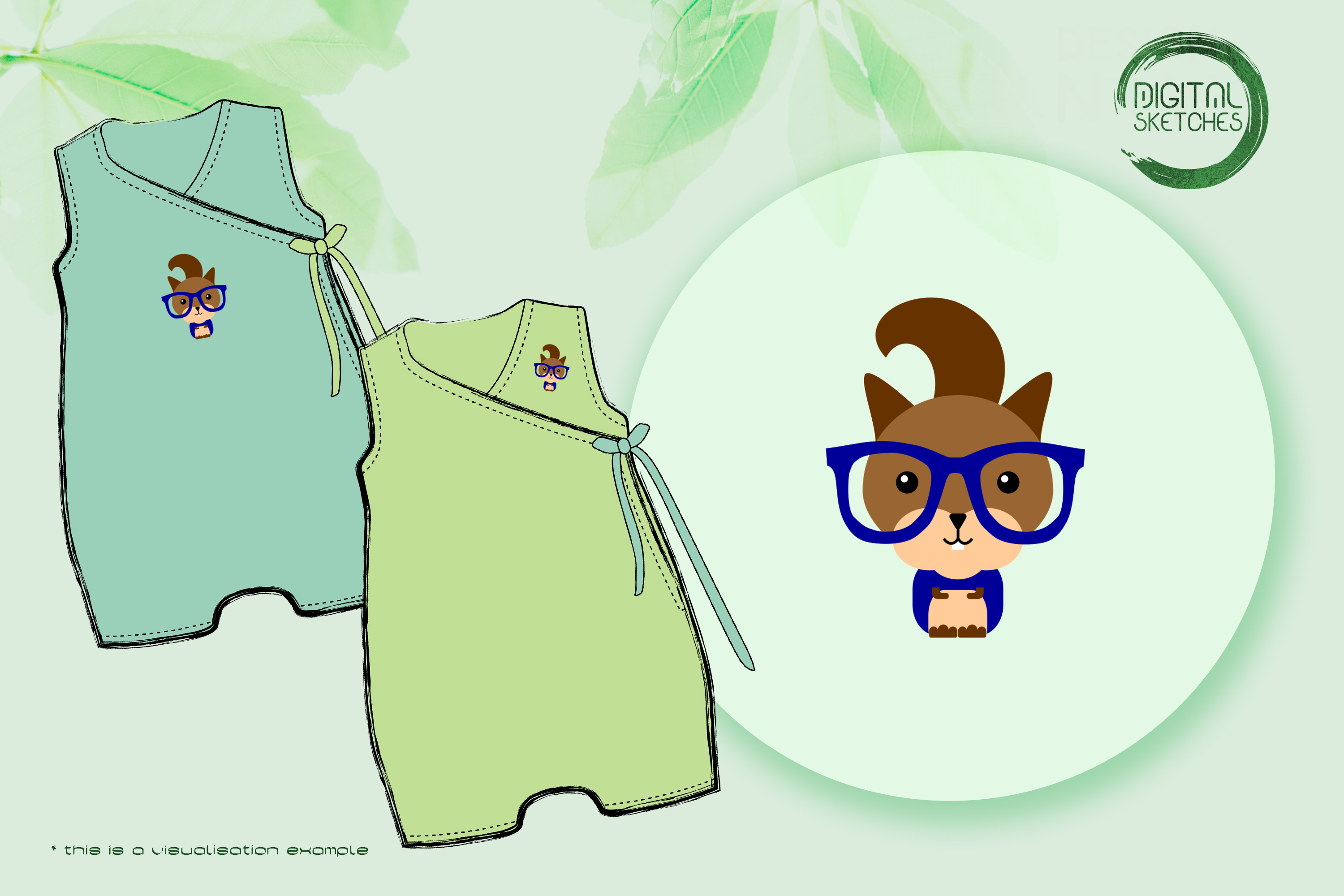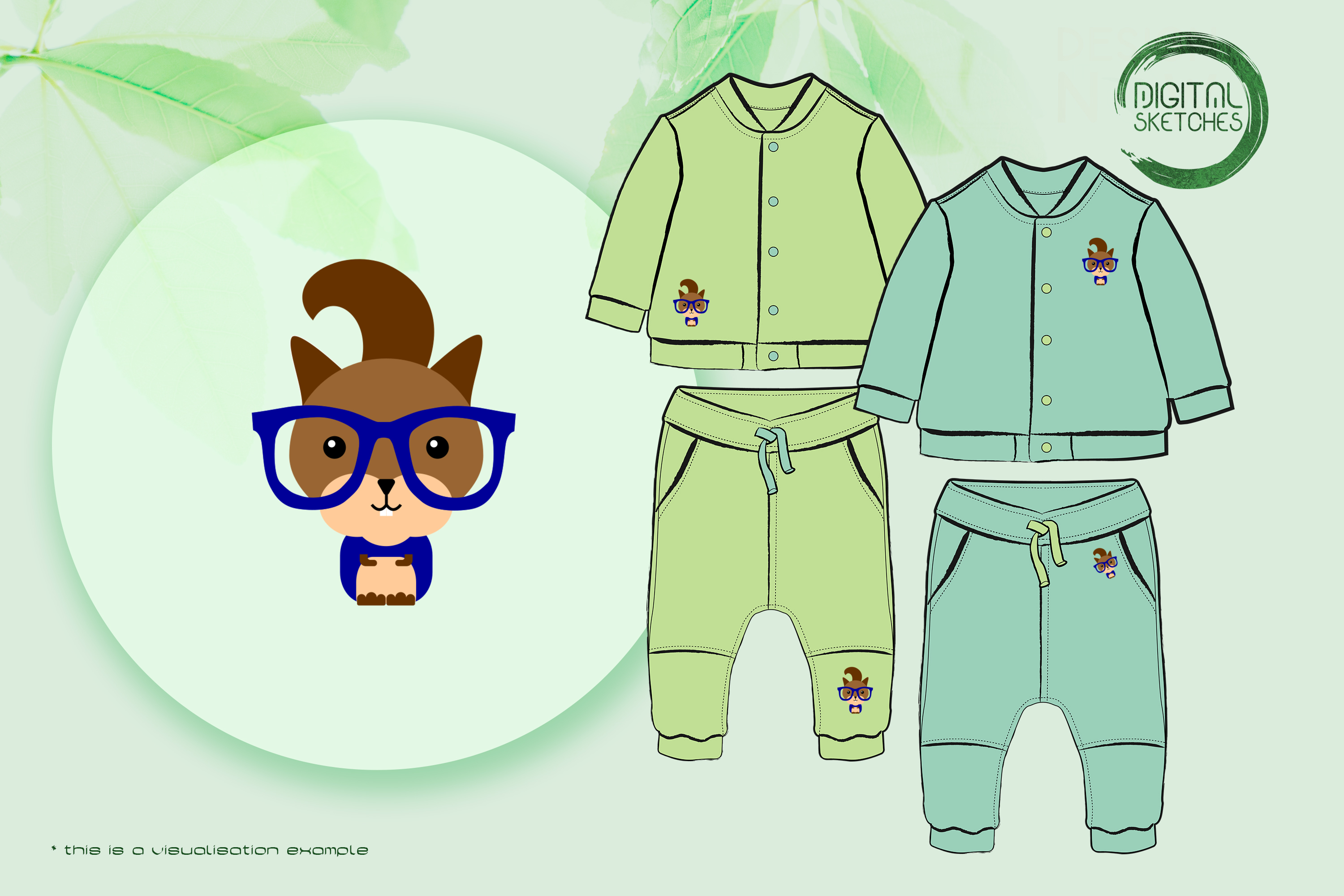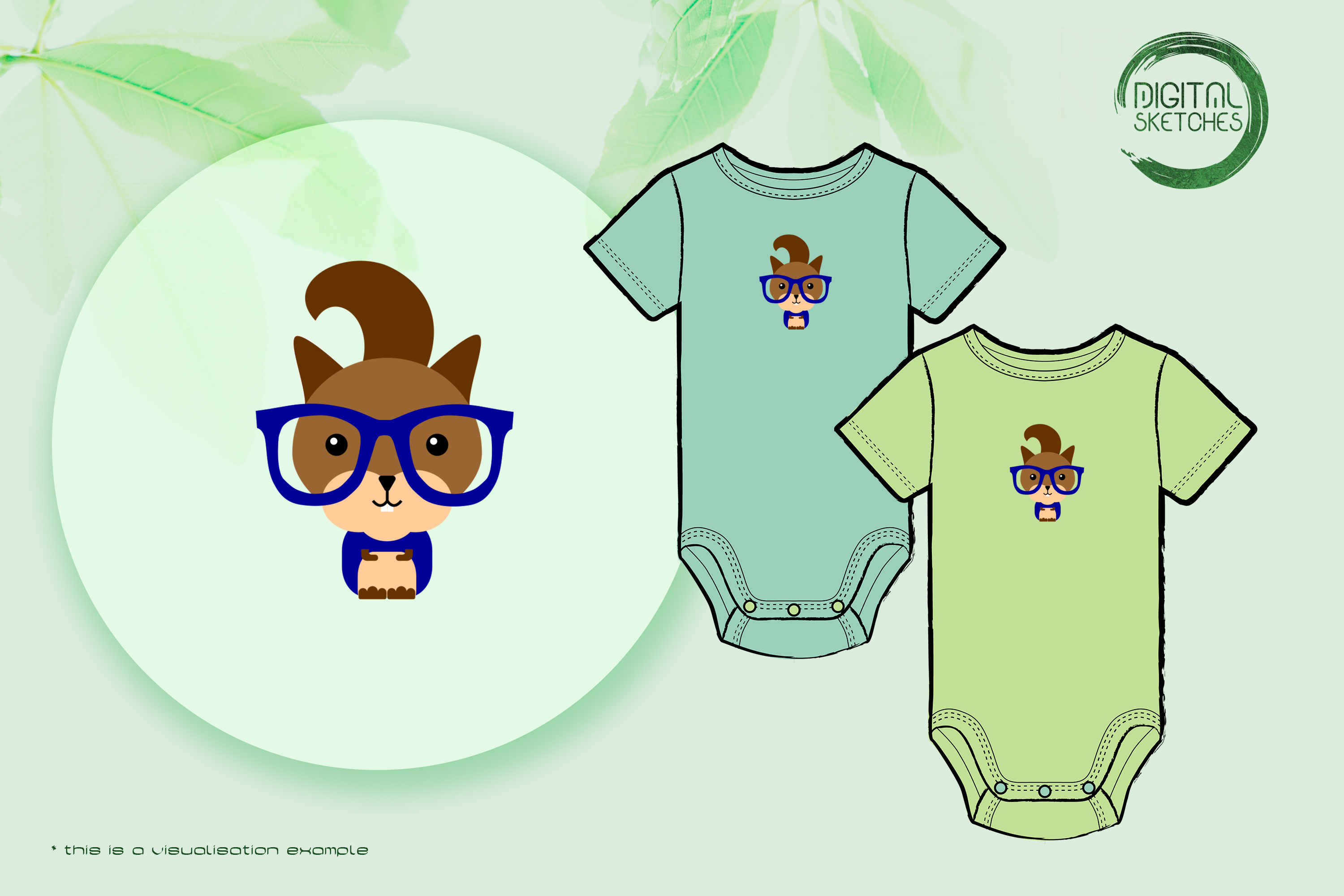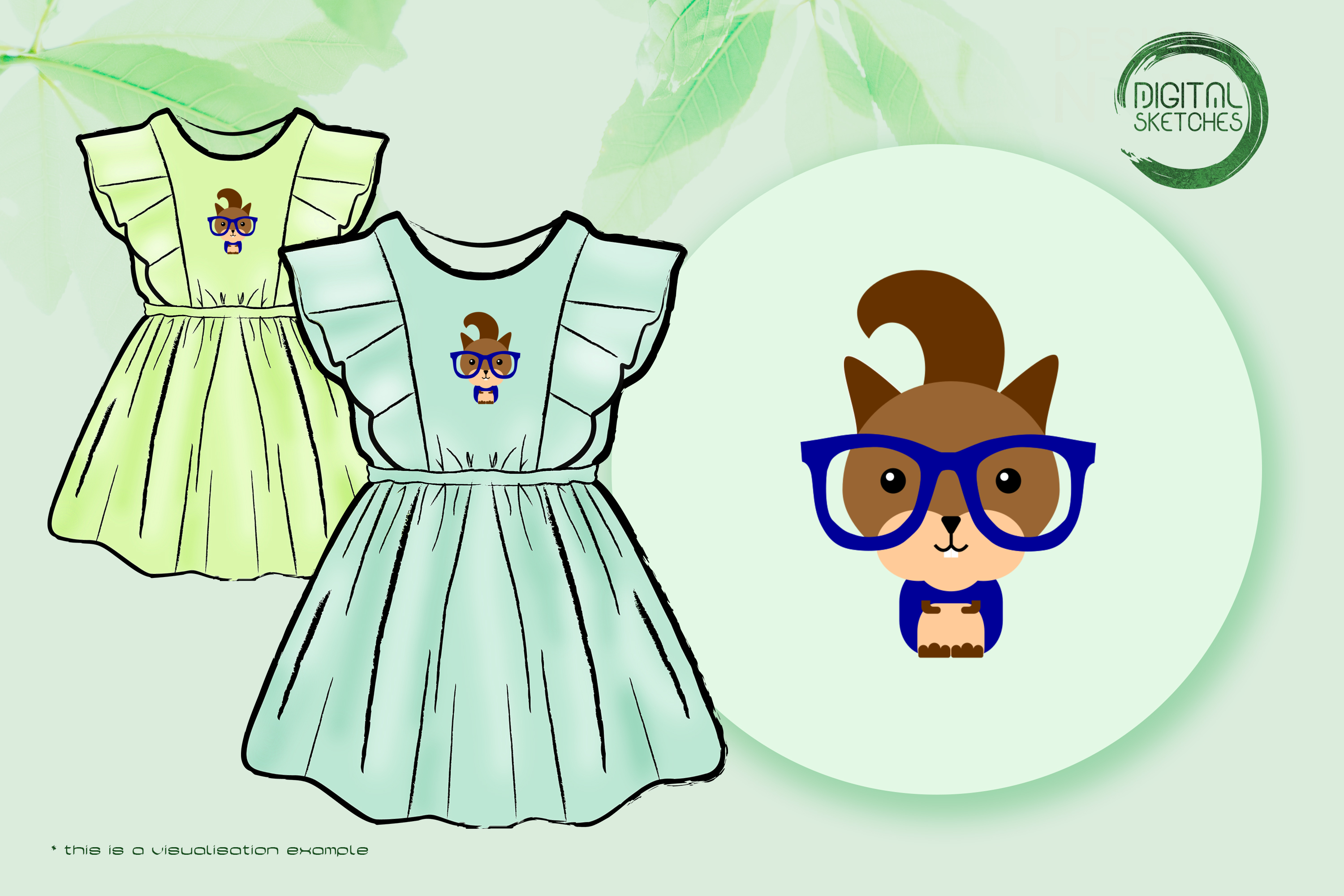 US$1.10*
%
US$4.40*
(75% saved)
Product information "Hipster Squirrel"
Since the early 21st century, hipster has been a name for a milieu whose members give extravagant, not infrequently ironic, expression to their scene consciousness - in demarcation from mass culture. Most of them are teenagers to young adults from the urban middle class.

Squirrels (Sciurus) are a genus of tree squirrels (Sciurini) within the family Sciuridae. A striking feature is the upturned bushy tail. The best known species in Central Europe is the Eurasian squirrel, commonly referred to simply as the squirrel. All squirrels are forest dwellers and feed primarily on seeds and fruits. By far the majority of species are native to the American double continent. Only 4 of the 29 species live in the Old World; they are distributed throughout Europe, the Near East, North Asia, and East Asia. Another species (gray squirrel) is naturalized as a neozoon in parts of Europe.

The various species of squirrels live primarily on the American double continent, where they are found in numerous species in North America as well as Central and South America. Outside the Americas, only four species are native, of which the Eurasian squirrel (S. vulgaris) is distributed over almost the entire European continent and large portions of Asia. In contrast, the Caucasian squirrel (S. anomalus) is found only in parts of southern Europe and in the Caucasus and Near East, and the Japanese squirrel (S. lis) is restricted to Japan. No squirrel species occur naturally in Southeast Asia, nor in the Australian region or Africa.

All species of squirrels are primarily diurnal. They feed primarily on nuts and other seeds, fruits, and other plant parts, and more rarely opportunistically on animal foods such as insects, eggs and chicks, and other small animals. As tree dwellers, they are very good climbers, and most species spend most of their time in the trees, only occasionally coming down to the ground to forage. They usually build their nests (Kobel or also Kogel) in the form of a spherical structure of twigs and leaves in tree hollows or branch forks.


Product Number:
CS00671

Product Name:
squirrel-with-glasses

The following formats are included in the file you will receive: .AI .SVG .DXF .EPS .PNG
Hipster Squirrel With Glasses SVG Design, CAD File, Hipster Animals SVG File For Cricut, Arts And Crafts, Cute Squirrel Laser Cut FIles, Vinyl Cutter Images, Cricut File Format, Cuttable Designs, SVG Shirts Design, Silhouette Files, Vector Graphics, Clip Art